WARRENSBURG — Nothing was going to stop Central A&M from claiming its first Central Illinois Conference Tournament championship Friday against Warrensburg-Latham. 
In the first quarter it was Connor Heaton who took the mantle to give the Raiders a quick lead and in the second it was Griffin Andricks scoring 13 of his 18 points to answer a Cardinals rally. 
Then in the fourth quarter it was all Central A&M as its defense held the Cardinals to nine points to claim the 62-45 victory. 
"Our first CIC championship, that's a big deal to us. We've never won this thing," A&M senior guard Connor Heaton said. "We played really bad the past two years and getting to the championship and punching it through is huge for us.
"This is our second tournament championship of the year and we are just going to build off that and see what we can do in the postseason."
Central A&M (21-3) also picked up its first Macon County Tournament title n December and Friday's victory on the Cardinals' home turf is key for the Raiders. 
"This has been our goal all season and we've got to keep getting the trophies," Andricks said. "It's a really good thing because we have to get used to playing in another team's environment and the crowd is loud and trying to get in our heads and we have to block that out."
Thanks to Heaton's nine first-quarter points, the Raiders led 14-8 after one. But Warrensburg scoring weapon Jarius Ingram scored eight in the second quarter to put the Cardinals ahead two times in the quarter. Andricks responded with the final eight Raiders' points in the quarter to give them the 30-24 lead at half.
"One of Griffin's unsung talents is his passing and no one really sees that," Heaton said. "It's nuts — when he takes over it takes some of the focus off me when the other team is covering him."
The Cardinals kept pace with the Raiders in the third and took the lead 36-35 with 2:35 left in the quarter. Jacob Paradee immediately responded with the 3-pointer and Central A&M led the remainder of the game. 
"We switched up defenses to get them out of rhythm and we switched up our coverages," Central A&M coach Rob Smith said of his second half adjustments. "It was the same basic defense, we just covered things differently."
Those changes slowed the Cardinals' offense, which led to some panic. 
"We didn't follow through with what we wanted to do and I think it was because Central A&M didn't allow us to," Warrensburg-Latham coach Vic Binkley said. "Even in the third quarter when we went ahead by one, then we thought we could run with them and we found out we can't. We want to walk the ball up and get the best possible shot and if we don't get it, don't take it.
"Then we got silly taking care of the ball. A lot of crazy turnovers and you aren't going to beat a team like Central A&M playing like that."
Heaton lead all scorers with 24 points, Andricks added 18 and Paradee put in 11. 
"This was good for our kids — we have some really competitive kids and when the game is on the line you just look down the line and I'm glad they are on my team," Smith said. 
For the Cardinals (16-9), Ingram had a team-high 17 points and Mitchell Leathers added 10. 
Binkley said he hopes his team can take something away from the loss and use it when the teams meet for a third time Feb. 15 in Moweaqua. 
"(Central A&M) is awfully good. They have a little bit of everything — good size, good guards, they can rebound, shoot it and play hard defense," he said. "Hopefully we have learned something from this game. We get another shot at them and we will see if we can close the gap on them a little bit. They will be a tough out."
With two tournament championships and an impressive winning streak, the Raiders have it all rolling. 
"The two championship are new to us and with momentum like this, we've won 11 straight, and having that streak going into the postseason is huge," Heaton said.
In the CIC Tournament third-place game, Tuscola defeated St. Teresa 43-35. Warriors freshman Jalen Quinn led all scorers with 20 points.
---
CAM WL Boys CIC 42 2.03.19.JPG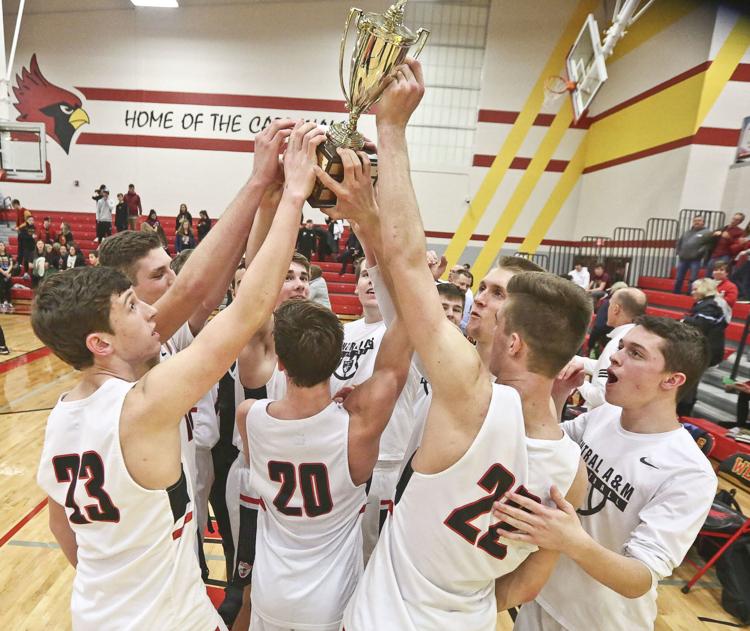 CAM WL Boys CIC 41 2.03.19.JPG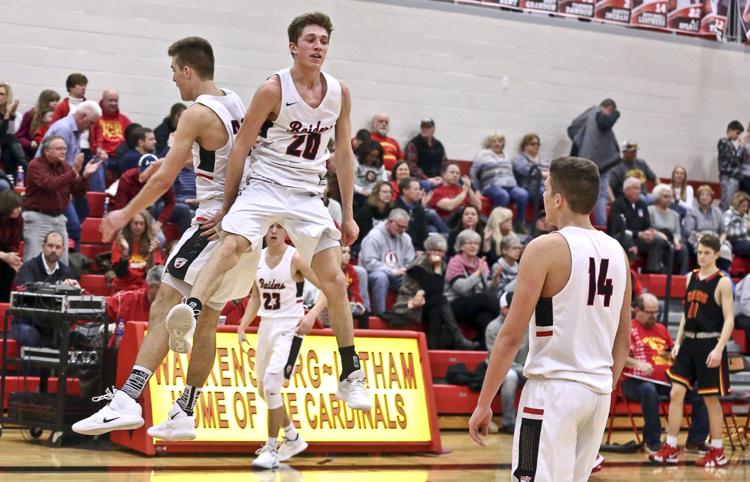 CAM WL Boys CIC 40 2.03.19.JPG
CAM WL Boys CIC 39 2.03.19.JPG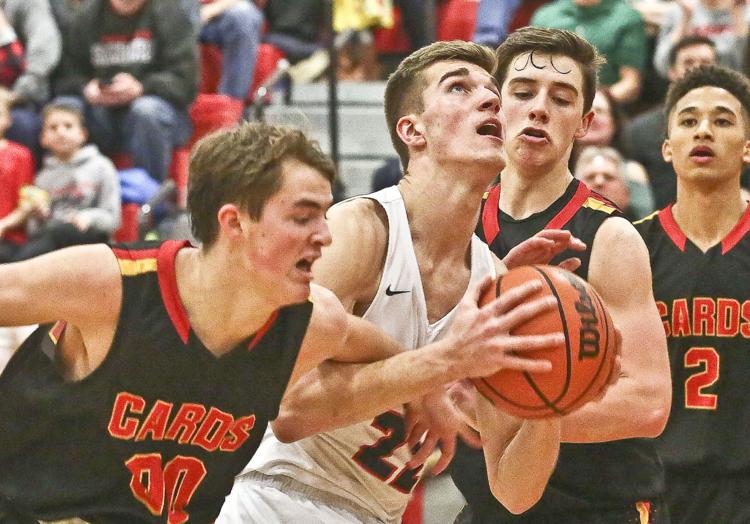 CAM WL Boys CIC 38 2.03.19.JPG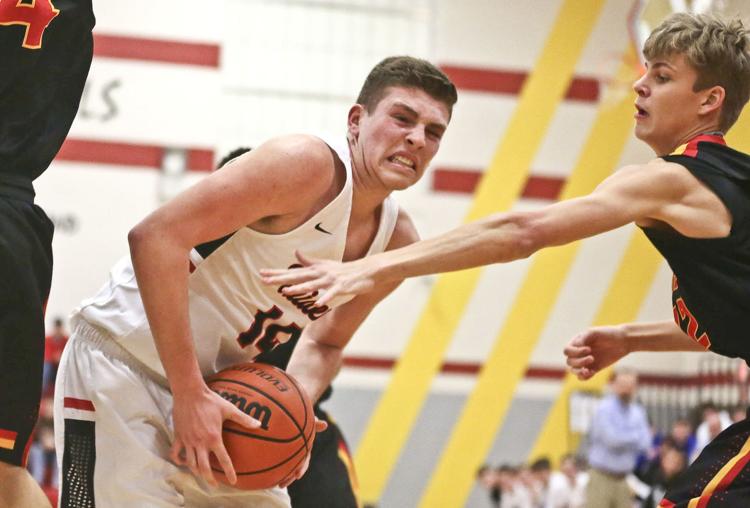 CAM WL Boys CIC 37 2.03.19.JPG
CAM WL Boys CIC 36 2.03.19.JPG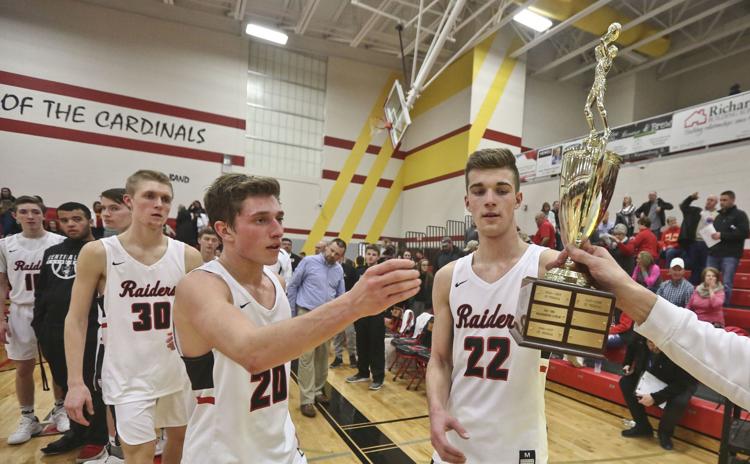 CAM WL Boys CIC 35 2.03.19.JPG
CAM WL Boys CIC 34 2.03.19.JPG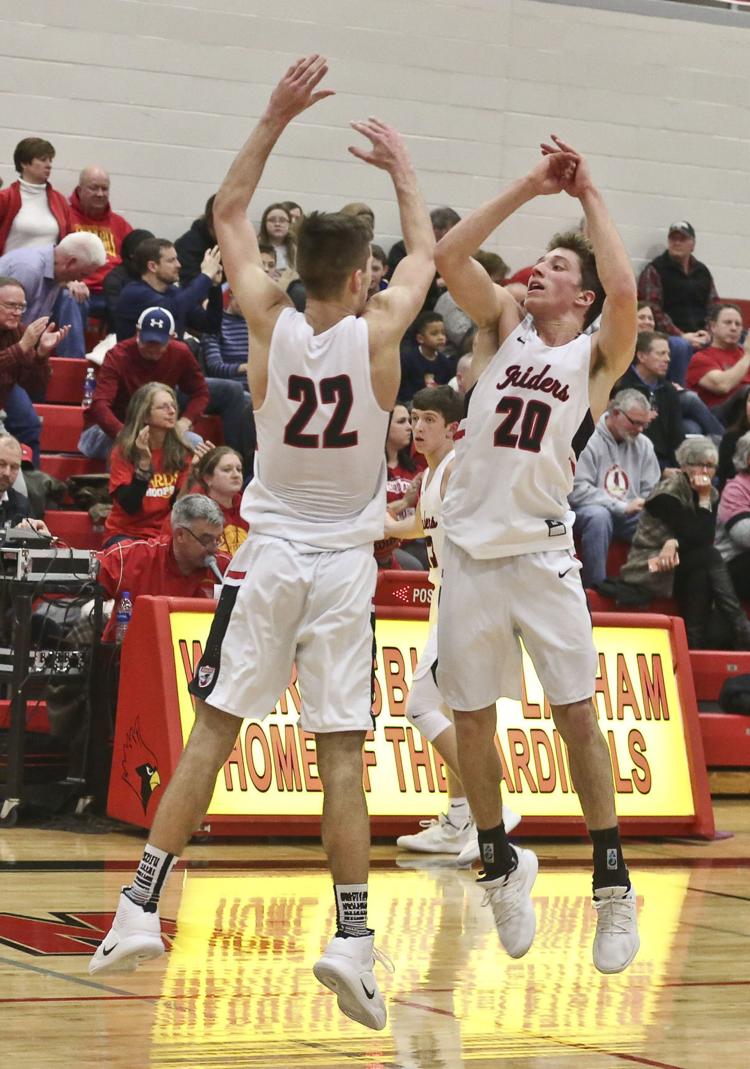 CAM WL Boys CIC 33 2.03.19.JPG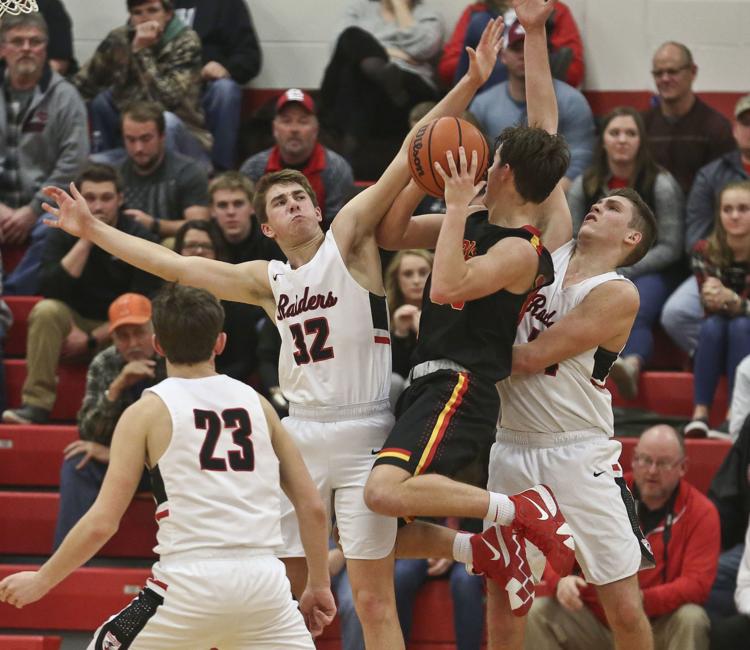 CAM WL Boys CIC 32 2.03.19.JPG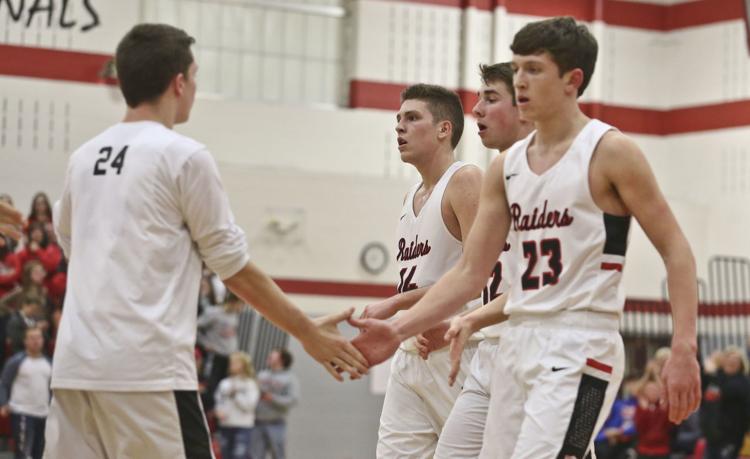 CAM WL Boys CIC 31 2.03.19.JPG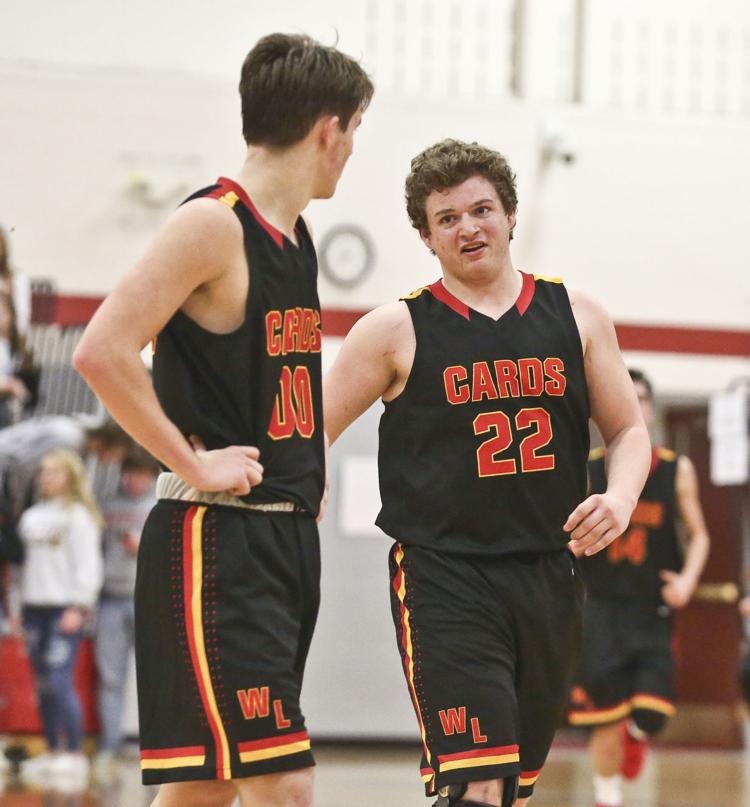 CAM WL Boys CIC 30 2.03.19.JPG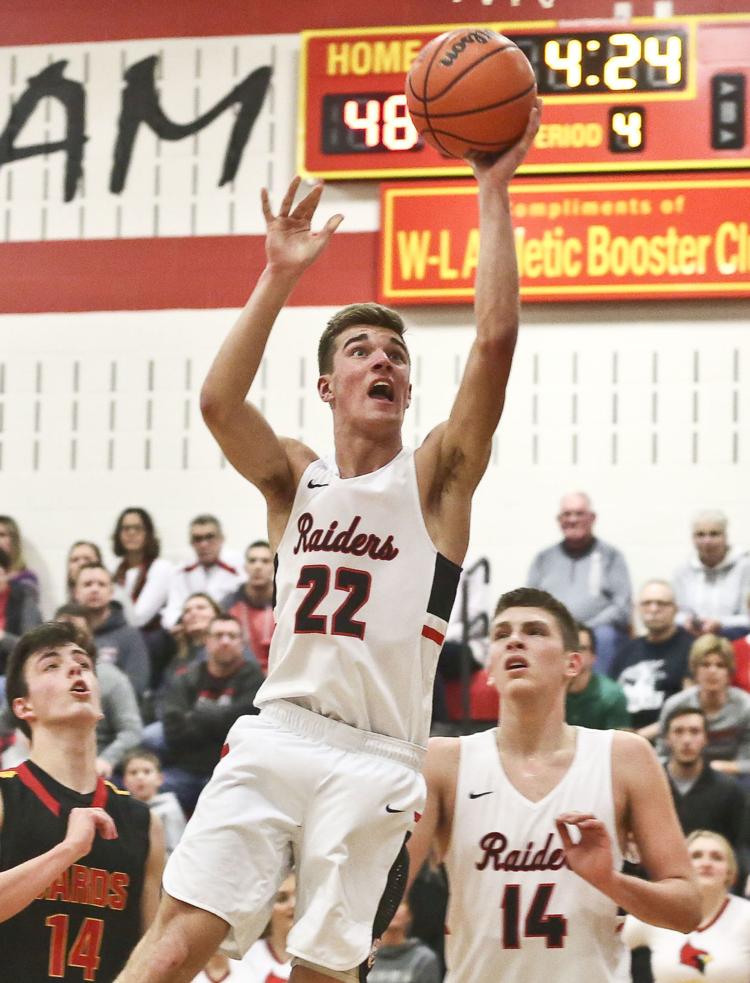 CAM WL Boys CIC 29 2.03.19.JPG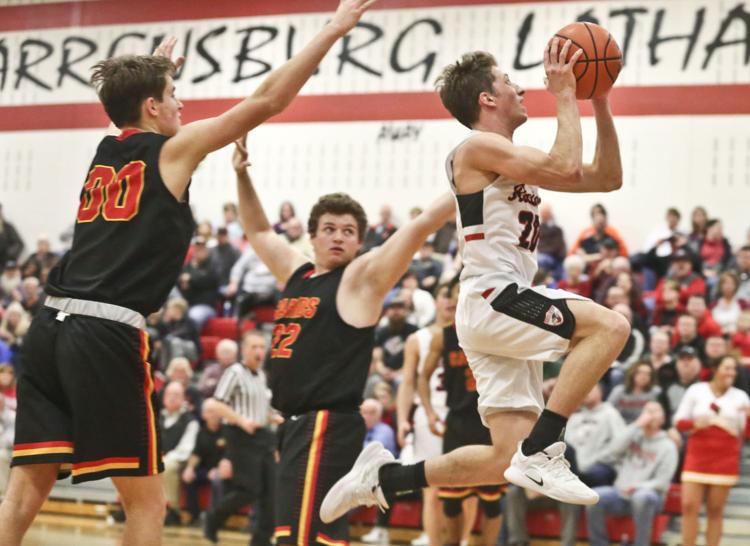 CAM WL Boys CIC 28 2.03.19.JPG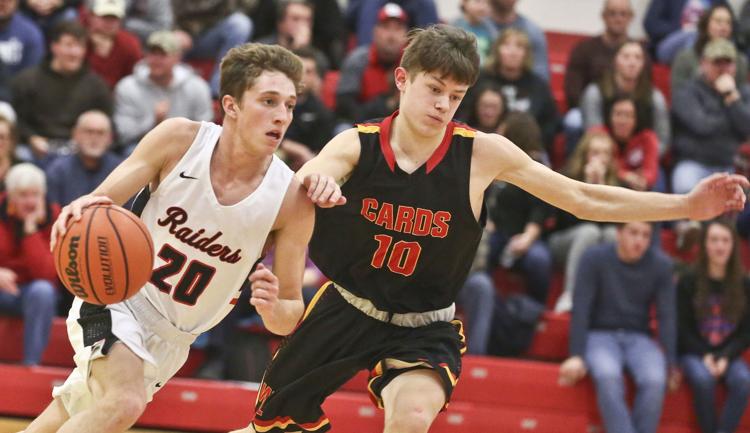 CAM WL Boys CIC 27 2.03.19.JPG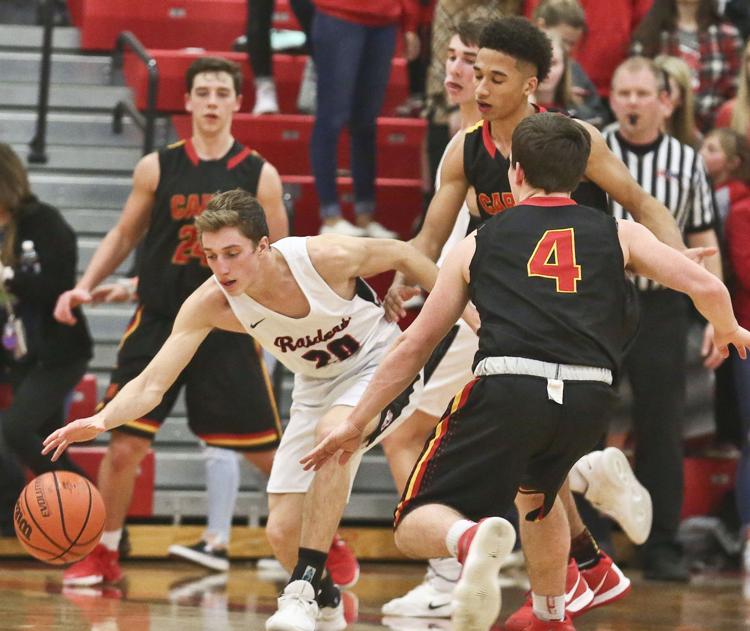 CAM WL Boys CIC 26 2.03.19.JPG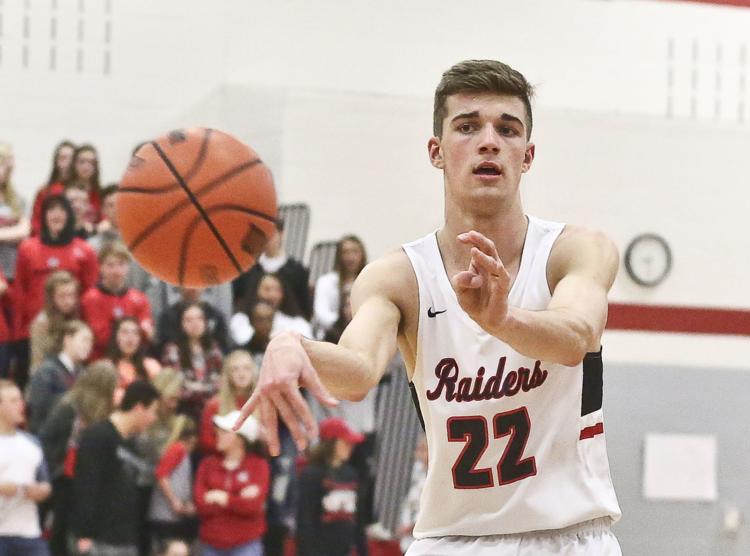 CAM WL Boys CIC 25 2.03.19.JPG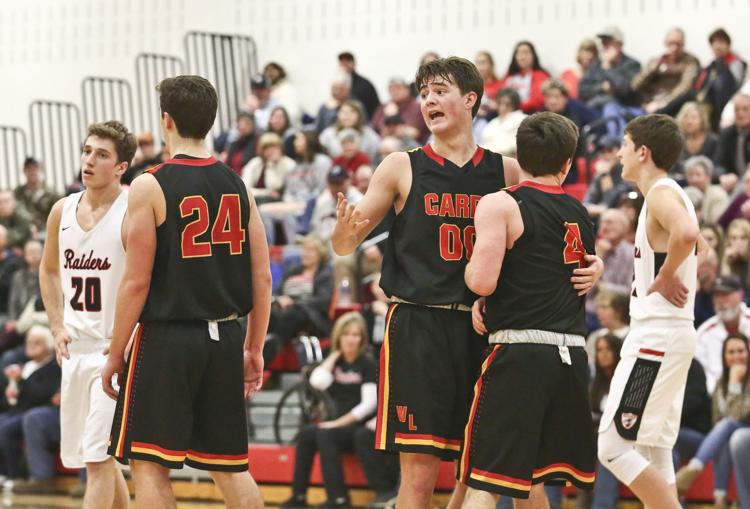 CAM WL Boys CIC 24 2.03.19.JPG
CAM WL Boys CIC 23 2.03.19.JPG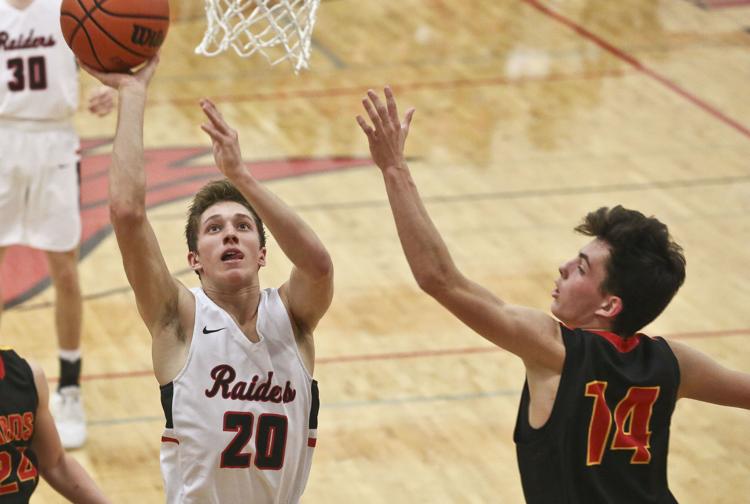 CAM WL Boys CIC 22 2.03.19.JPG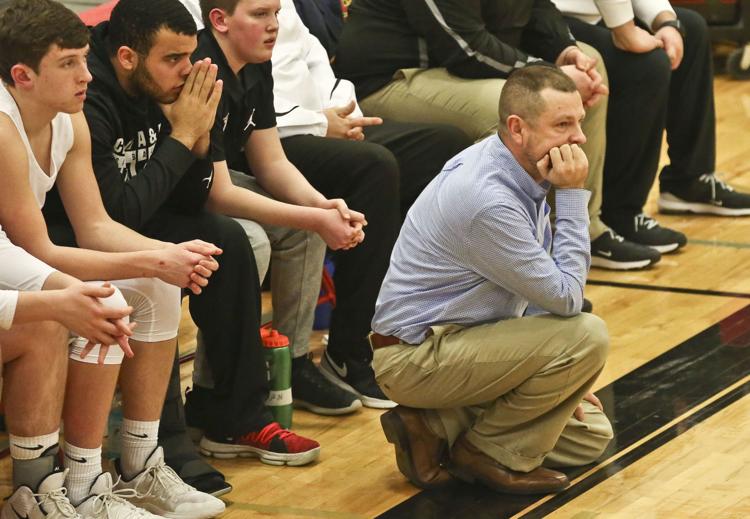 CAM WL Boys CIC 21 2.03.19.JPG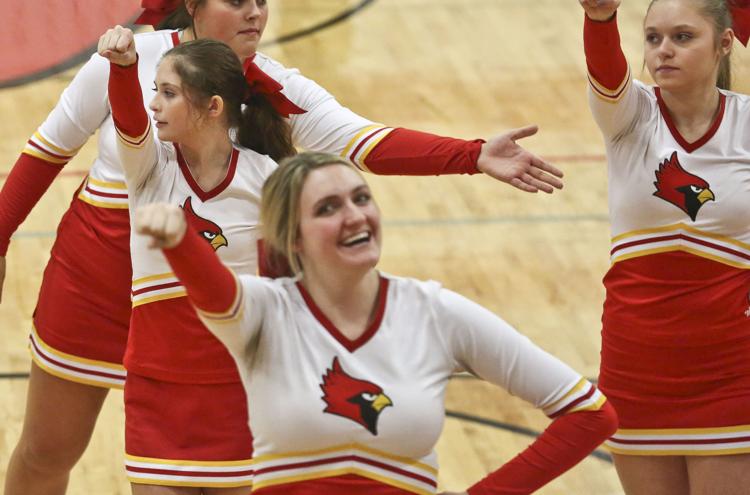 CAM WL Boys CIC 20 2.03.19.JPG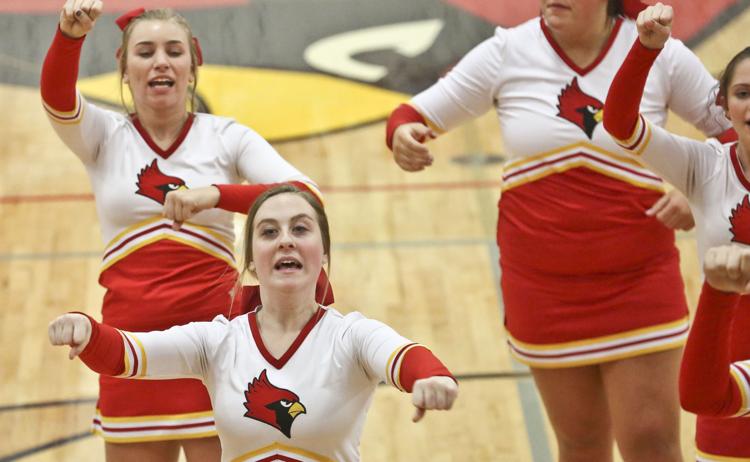 CAM WL Boys CIC 19 2.03.19.JPG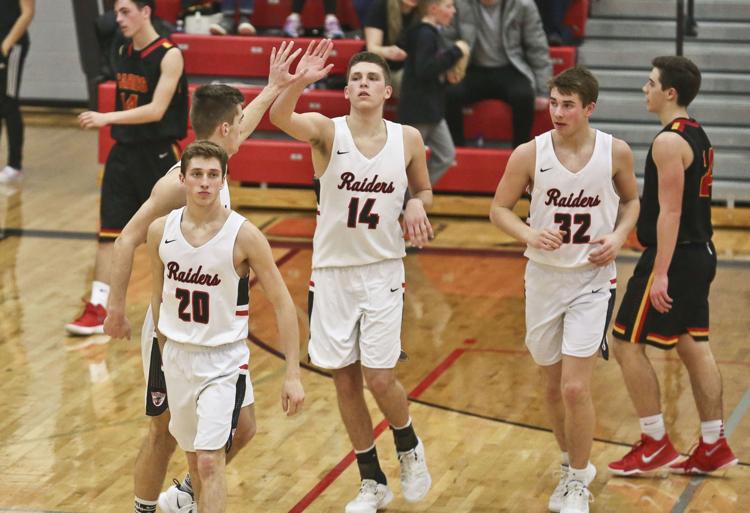 CAM WL Boys CIC 18 2.03.19.JPG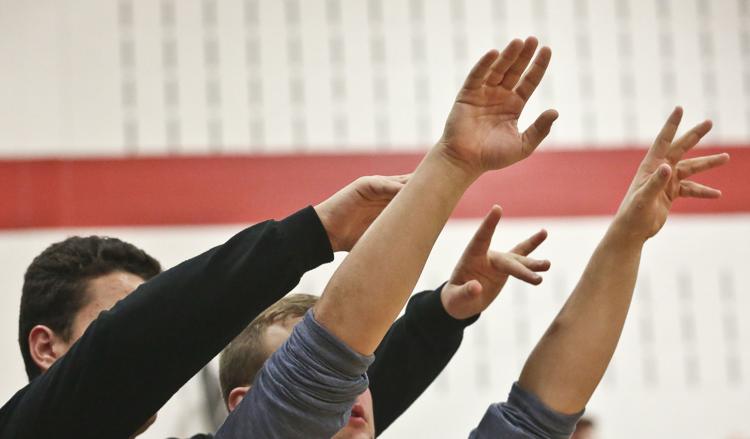 CAM WL Boys CIC 17 2.03.19.JPG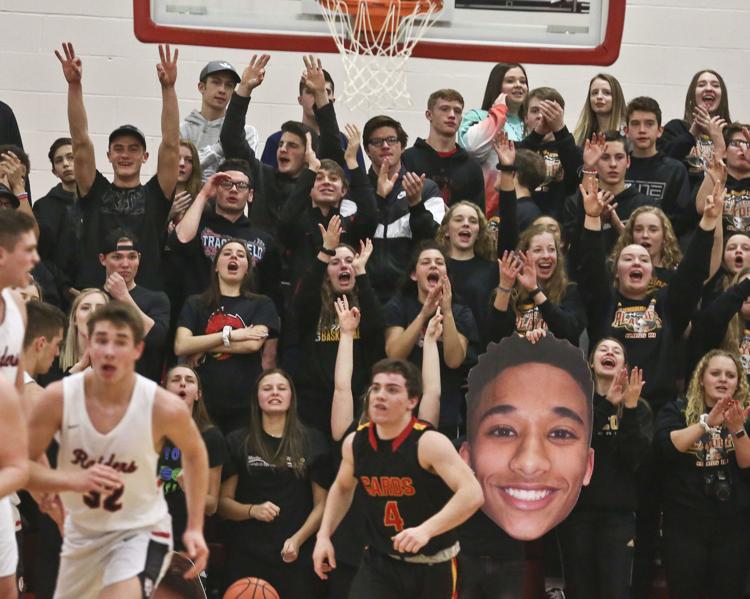 CAM WL Boys CIC 16 2.03.19.JPG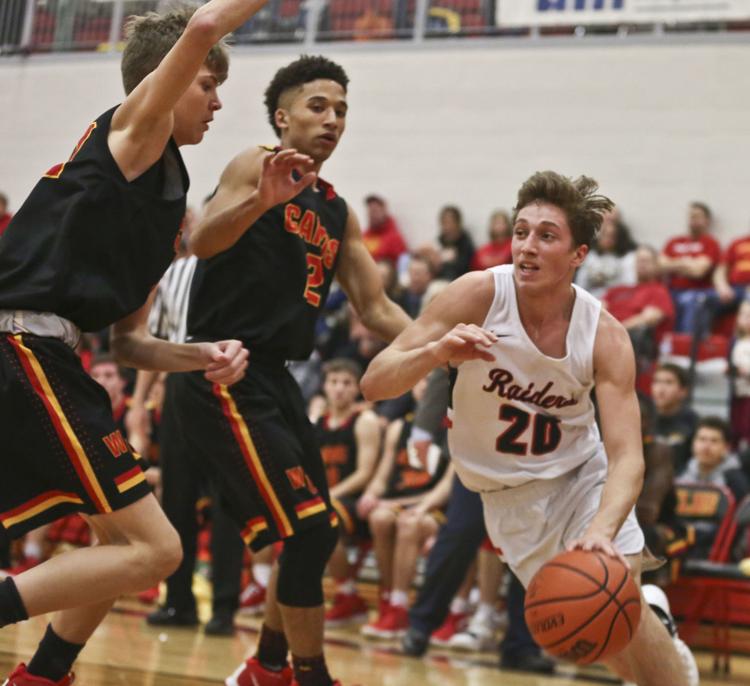 CAM WL Boys CIC 15 2.03.19.JPG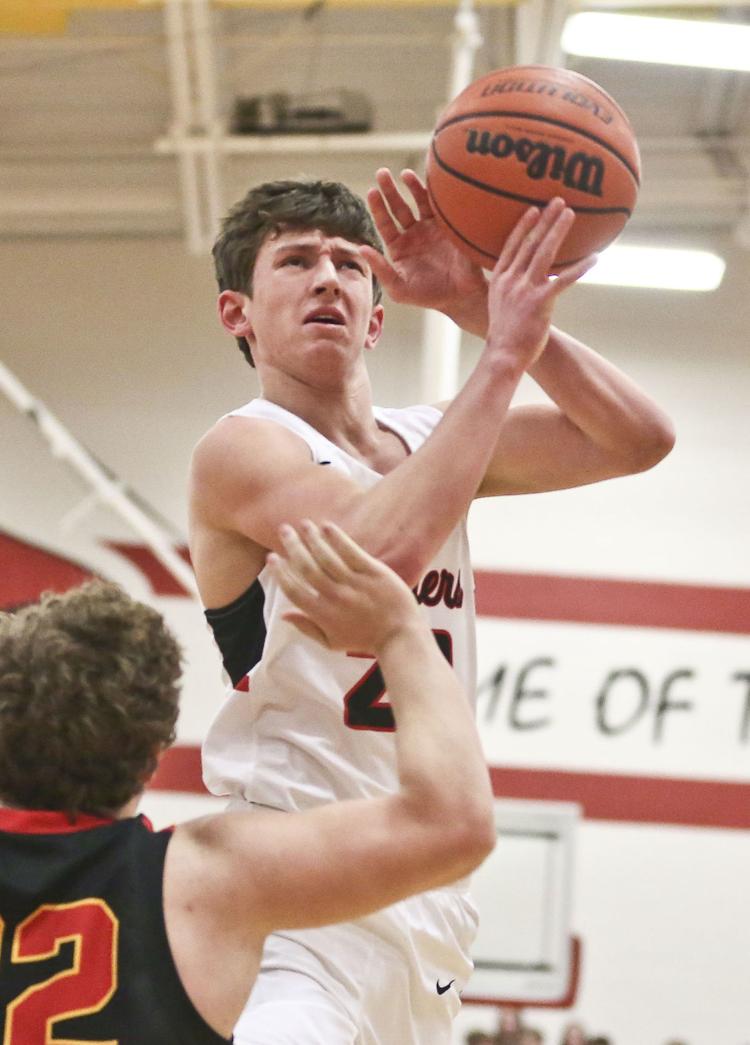 CAM WL Boys CIC 14 2.03.19.JPG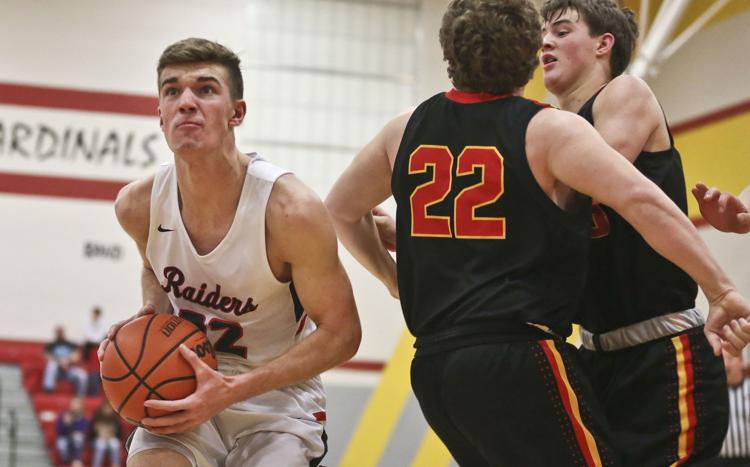 CAM WL Boys CIC 13 2.03.19.JPG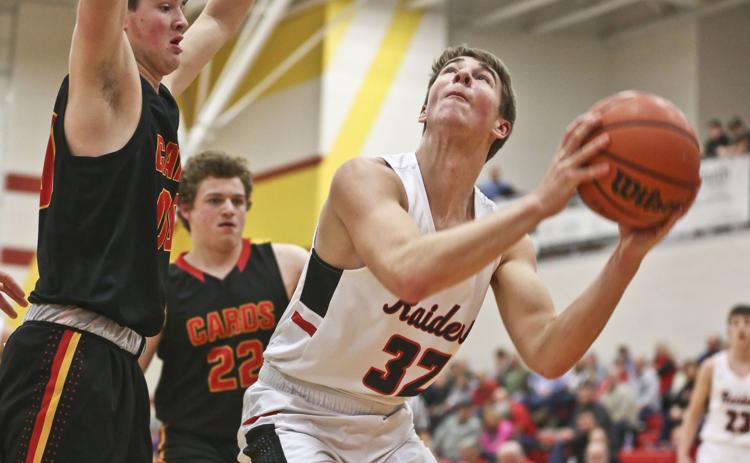 CAM WL Boys CIC 12 2.03.19.JPG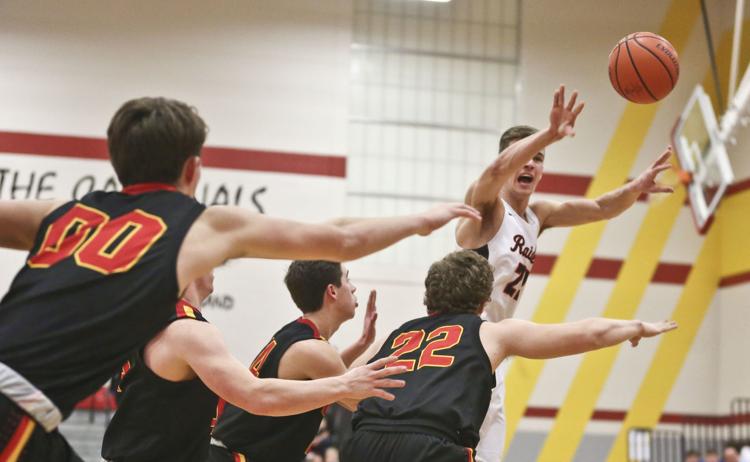 CAM WL Boys CIC 11 2.03.19.JPG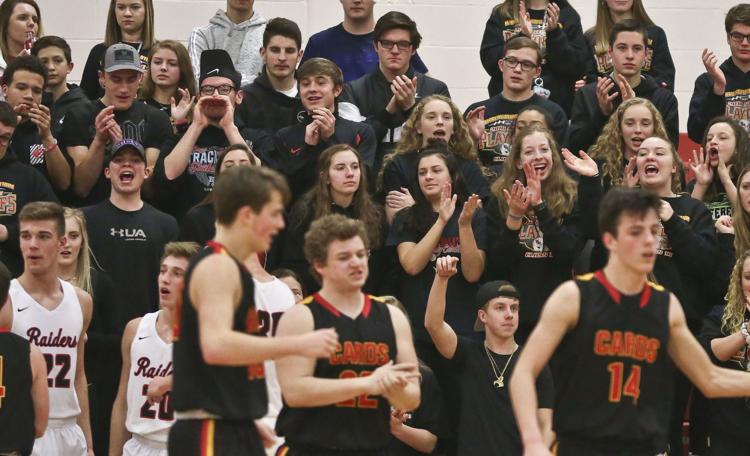 CAM WL Boys CIC 10 2.03.19.JPG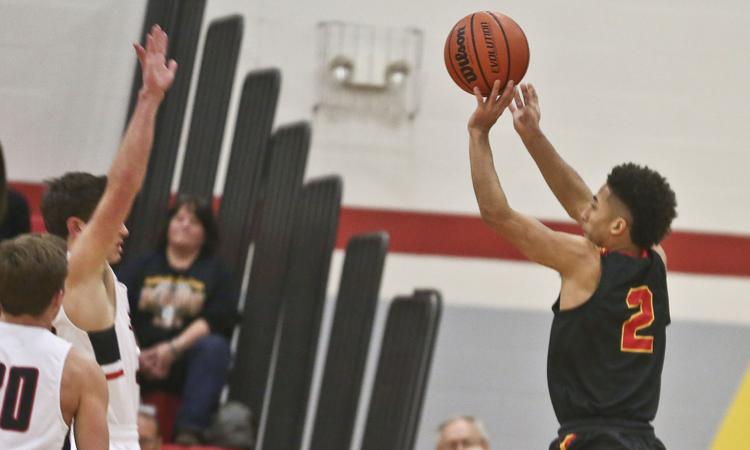 CAM WL Boys CIC 9 2.03.19.JPG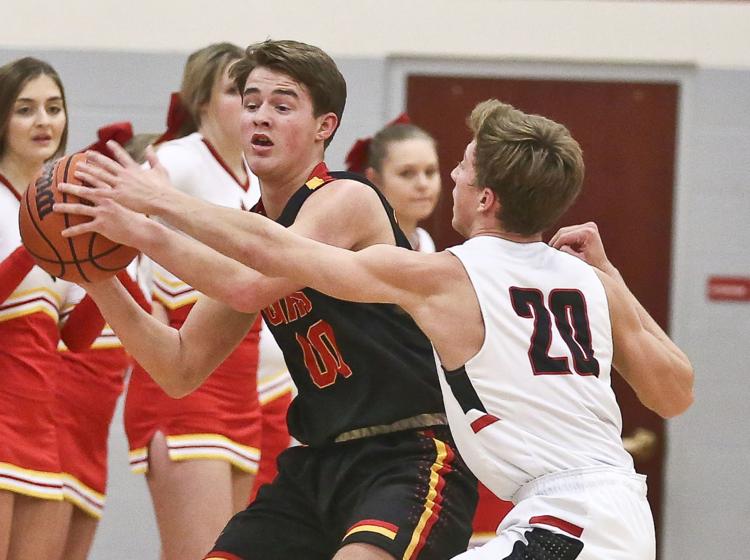 CAM WL Boys CIC 8 2.03.19.JPG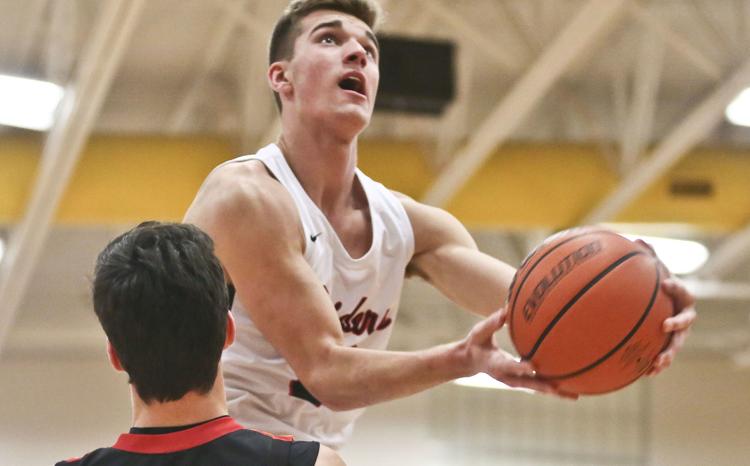 CAM WL Boys CIC 7 2.03.19.JPG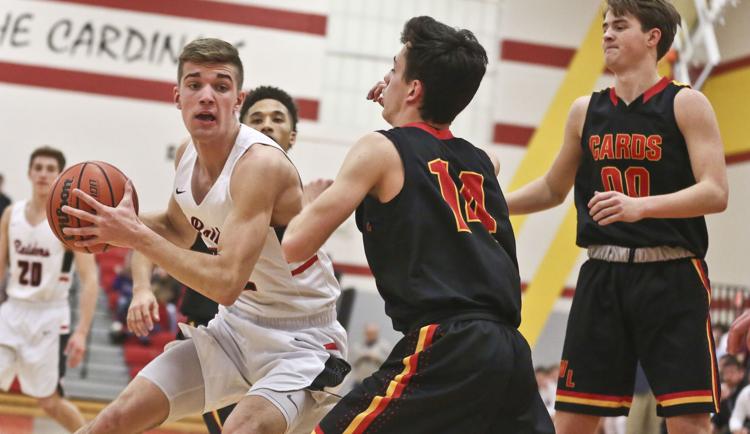 CAM WL Boys CIC 6 2.03.19.JPG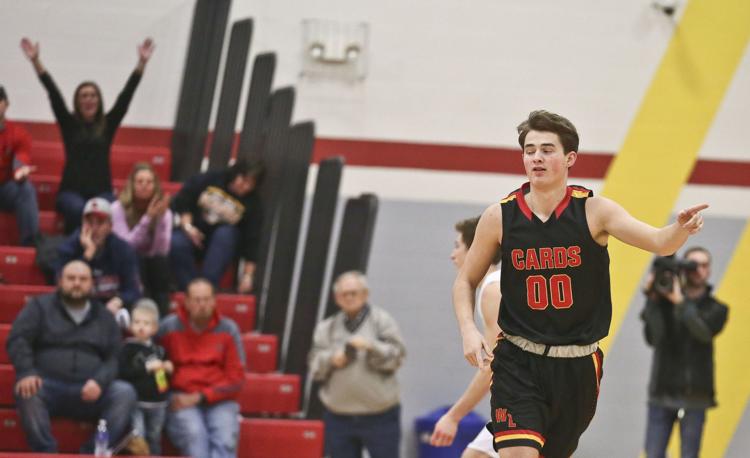 CAM WL Boys CIC 5 2.03.19.JPG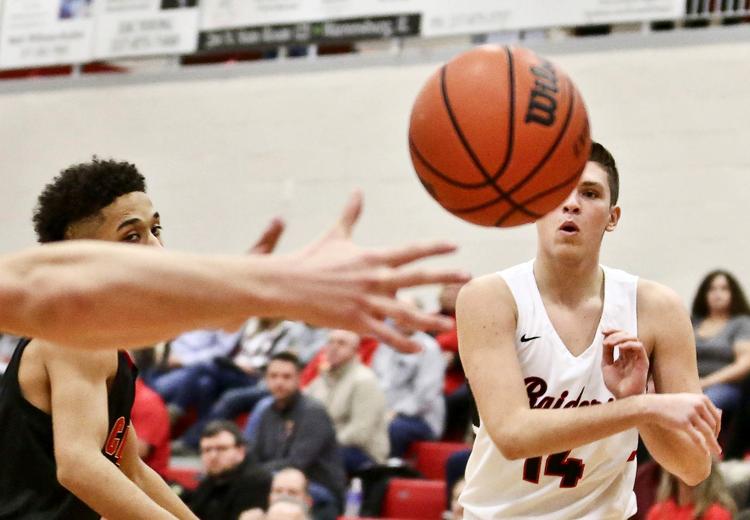 CAM WL Boys CIC 4 2.03.19.JPG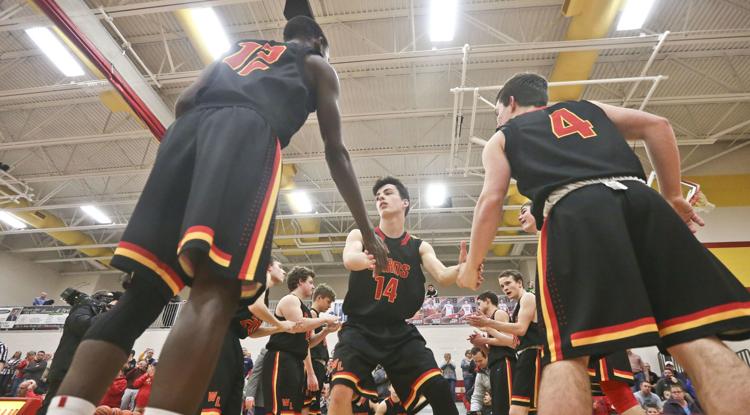 CAM WL Boys CIC 3 2.03.19.JPG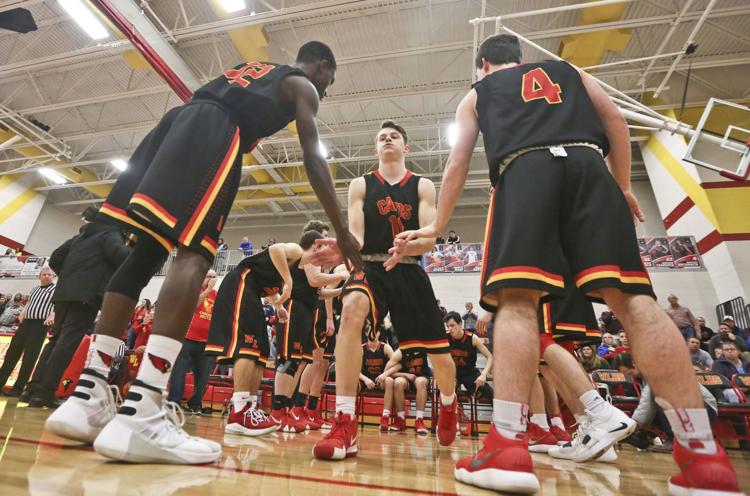 CAM WL Boys CIC 2 2.03.19.JPG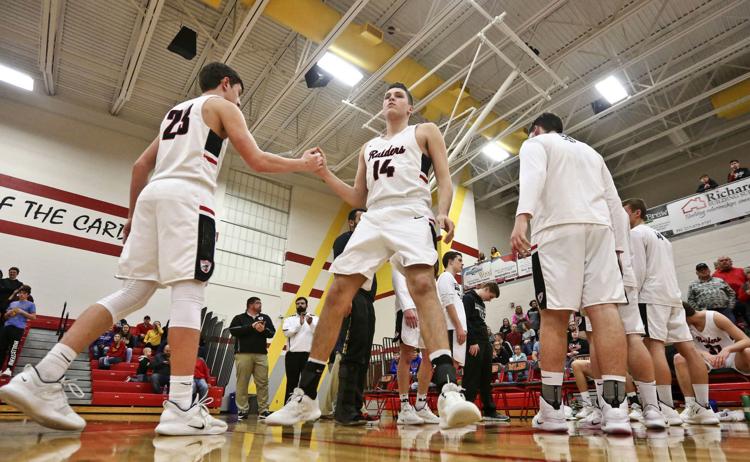 CAM WL Boys CIC 1 2.03.19.JPG