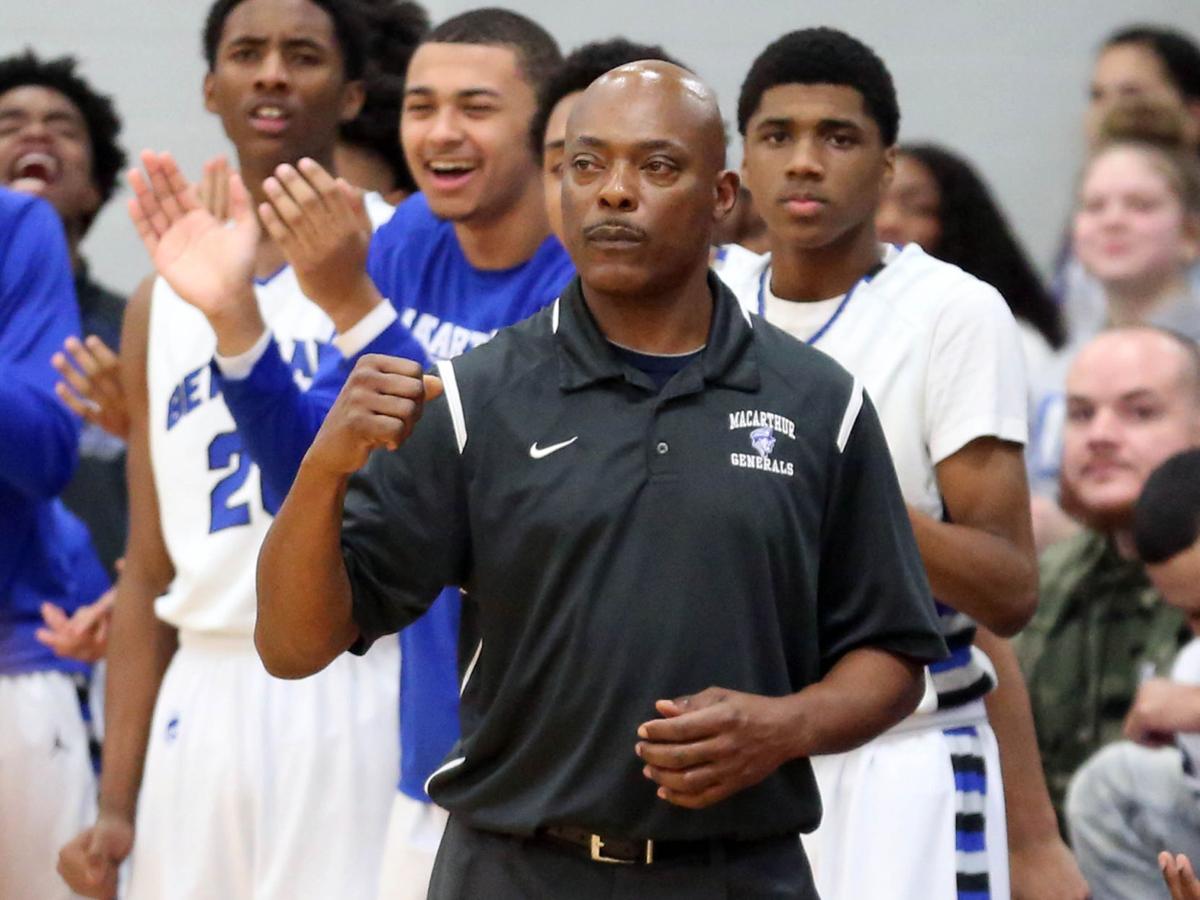 DECATUR — High school gyms around the state of Illinois are supposed to be full of basketball players working on their skills for the upcoming season.
Of course, the COVID-19 pandemic leaves those gyms empty as the Illinois High School Association awaits approval from the Illinois Department of Public Health for guidelines in a "Return to Play."
"It's definitely weird and strange, but I guess that can go hand in hand," said Decatur Christian girls basketball coach and Athletic Director Mikayla Lehman. "It's very different and obviously something none of us have ever experienced before. We're having to basically learn how to handle something we never would have thought would happen."
What, exactly, those athletes will be able to do when the "Return to Play" guidelines are put into order remains to be seen. Understanding of the safety precautions is met with a desire to return to some sense of normalcy.
The MacArthur boys basketball team would have had summer workouts beginning this week and would have been at a basketball tournament at Peoria Richwoods this weekend. Obviously, that's not happening. Summer workouts are important on a number of levels, even for an experienced team like MacArthur.
"It's big because during the offseason is when we teach a lot of basketball," MacArthur coach Ron Ingram said. "In the offseason, there's a lot of individual work we do. It's big for the players and the people that are going to come out and watch them play during the summertime because a lot of college coaches can't really come out during the season. If you're not seven-feet and some monster player, they're not coming out there to watch you. It's big in a lot of ways for these guys."
Ingram said he gets calls from players and parents wondering what their at-home, individual workouts should look like and how much running they should do. He said some of his players, including Nick Spannaus, Eric Livingston and Qua Smith, are running hills and working out as much as possible.
But it's not their typical summer.
"They're missing so much — first of all, their conditioning," Ingram said. "They're missing that team bonding, they're missing just playing basketball, period. They're missing all that ... just getting better in the offseason. There's a list of things they're missing because of what is going on, which is understandable. Everybody understands why we're doing this and why it's going on, why we have to miss. But at the same time, it's hurting these kids that they're missing this stuff."
"We spend too much time organizing as coaches," Binkley said. "Our players are just going to have to realize it's going to be back like when I was in school and you're going to have to play on your own. You're going to have to be in the driveway, working on your shot and working on your skills.
"Normally we spend a lot of time in cars traveling and I've always said that was a waste of time. We spend so much time going to camps when we can be at the park."
Summer basketball — the 25 contact days allowed by the ISHA — has been instrumental in skill work, games and, in some cases, allowing Binkley to get an early look at who could be in the starting five. Without that, he said, players will have to continue to advance on their own. 
Like Ingram, Binkley understands the reason for the suspension of summer contact days.
"Either we can get in the gym or we can't," Binkley said. "We're just waiting to see which direction we can go. I understand everything completely. We still have, every day, people dying, contracting the virus. I see the concern. I'm definitely concerned about getting kids back in school. I understand everything that is going on. I think they're making the right decisions.
"As soon as we are informed of what we can do and what we can't do, we'll go from there. If it comes down, kids are just going to have to play like I did back when I was in school. There was no AAU, there was no summer weight lifting, there were no camps. You played on your own. I think we turned out OK."
Though missing the on-the-court element and hands-on teaching of the summer is key, not being around teammates can also take a tole. Lehman has a small team — one that operates best when they're together.
The closeness of this group helped them through a long, difficult season last year to build their team chemistry. This time would have been used to help a strong eighth grade class work with Decatur Christian's returners.
When Lehman was a player, she fed of the camaraderie built inside of a basketball gym, particularly in the summer.  
"Being together it's easier to motivate each other. You push each other," Lehman said. "A lot of times you're encouraged to work harder. When you're together you see the end goal and that motivates them even more to work hard. Now when they're out on their own, you've got to be really motivated to be doing stuff on your own when you're not near other people.
Lehman is also still planning her "Never Too Small To Ball" camp, which is an annual camp in the middle of June that has tentatively been postponed to July with safety measures in place because of the coronavirus.
---
PHOTOS: State basketball champions throughout the years
Decatur High School 1931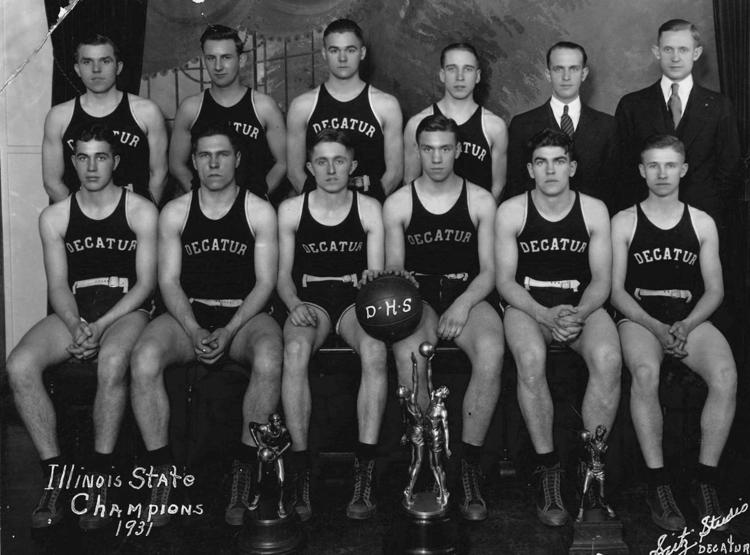 Decatur High School 1936 reunion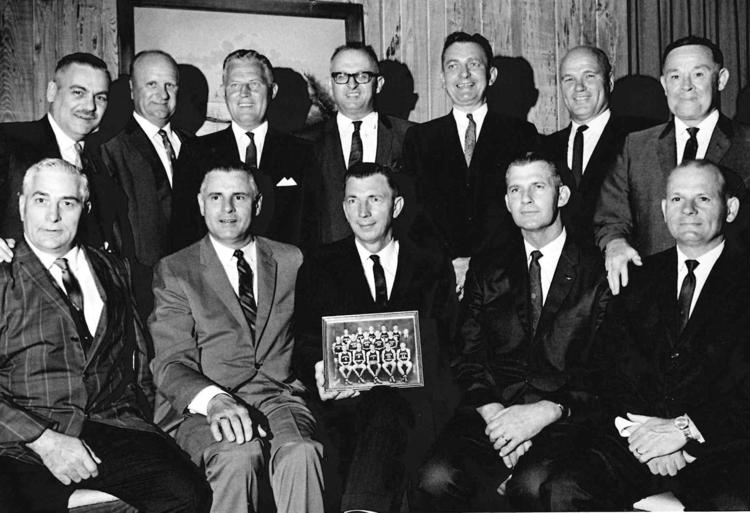 Decatur High School 1936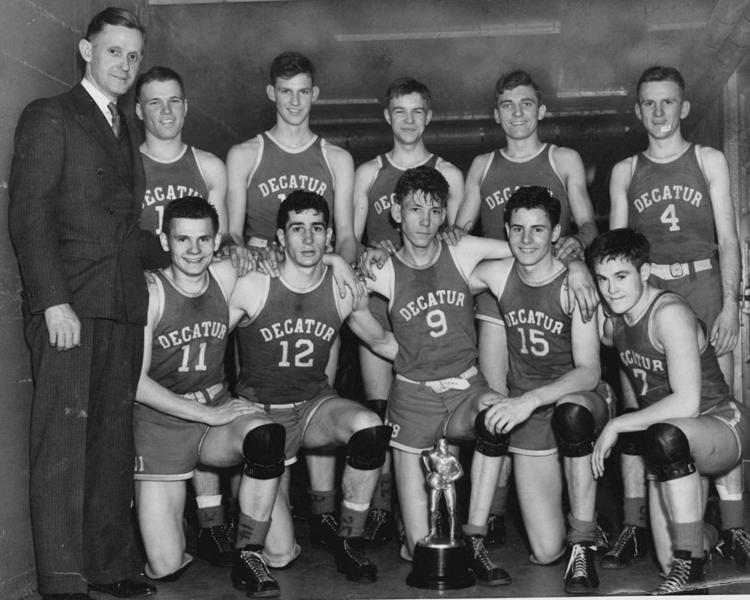 Decatur High School versus Danville High School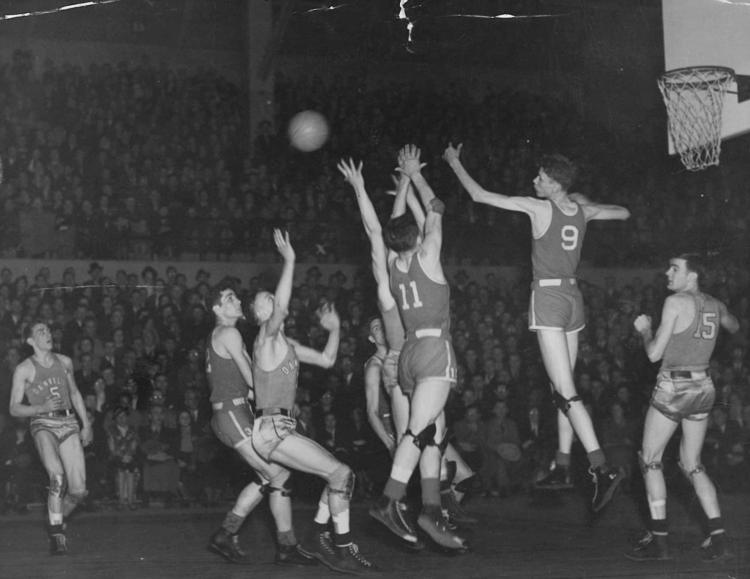 Decatur High School 1945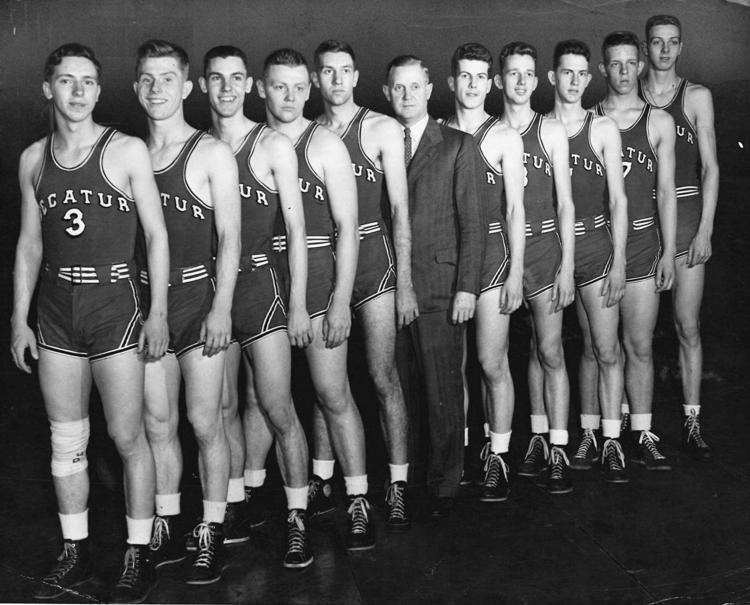 Eisenhower High School 1976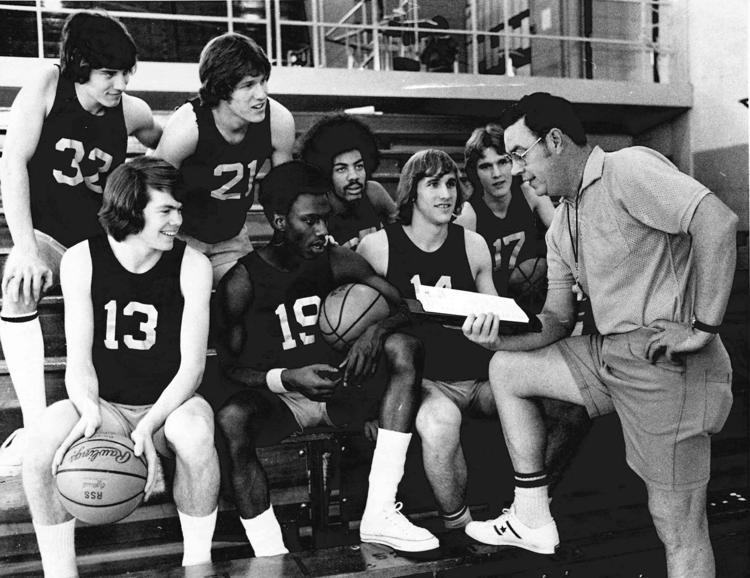 Mount Pulaski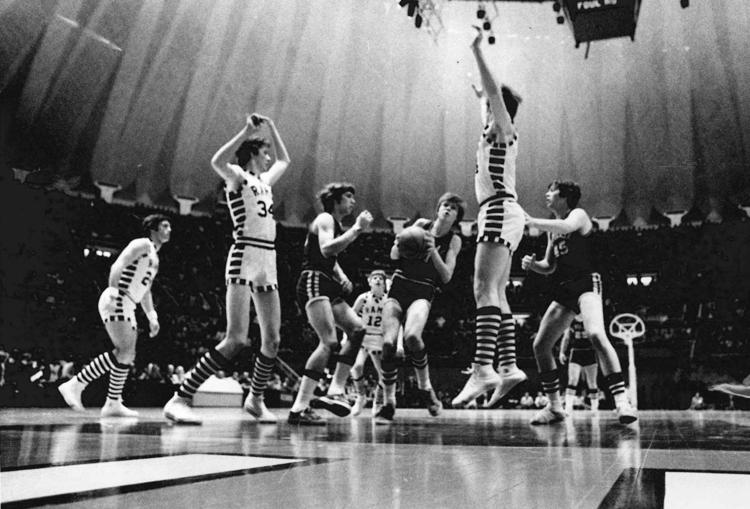 St. Teresa High School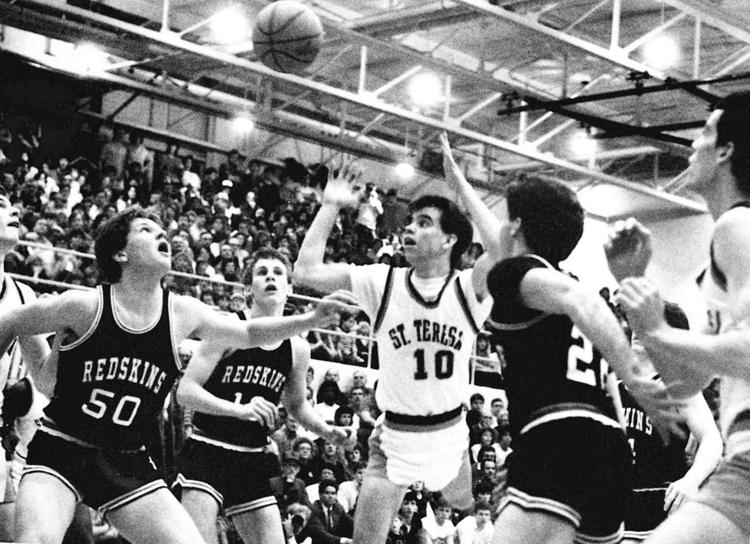 Teutopolis High School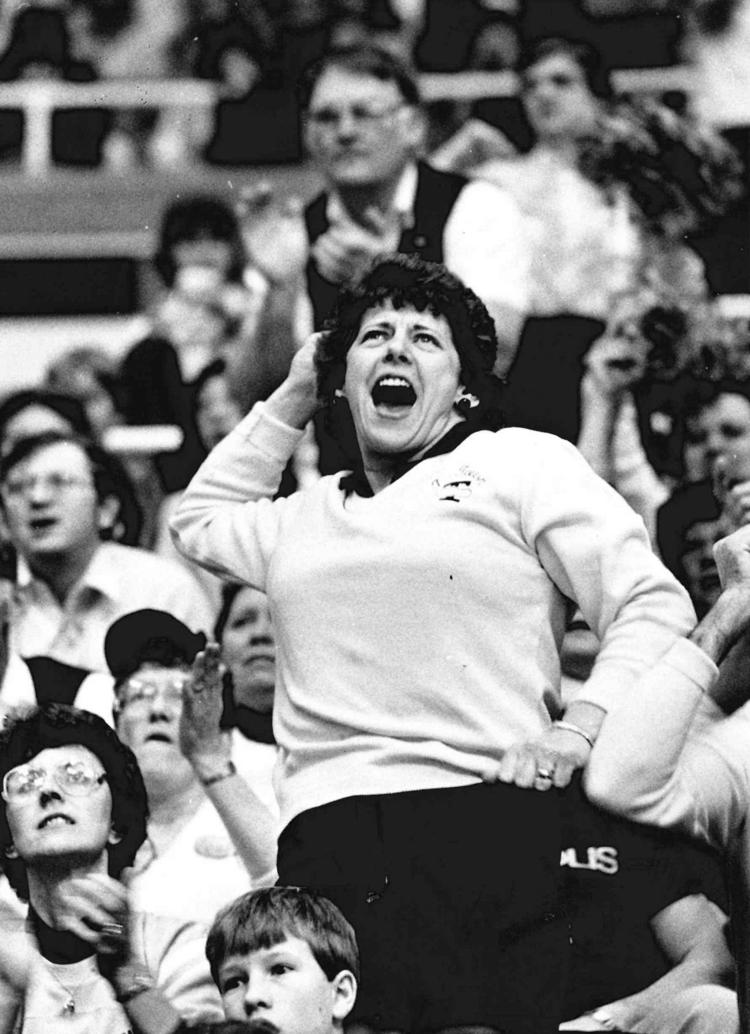 Pana High School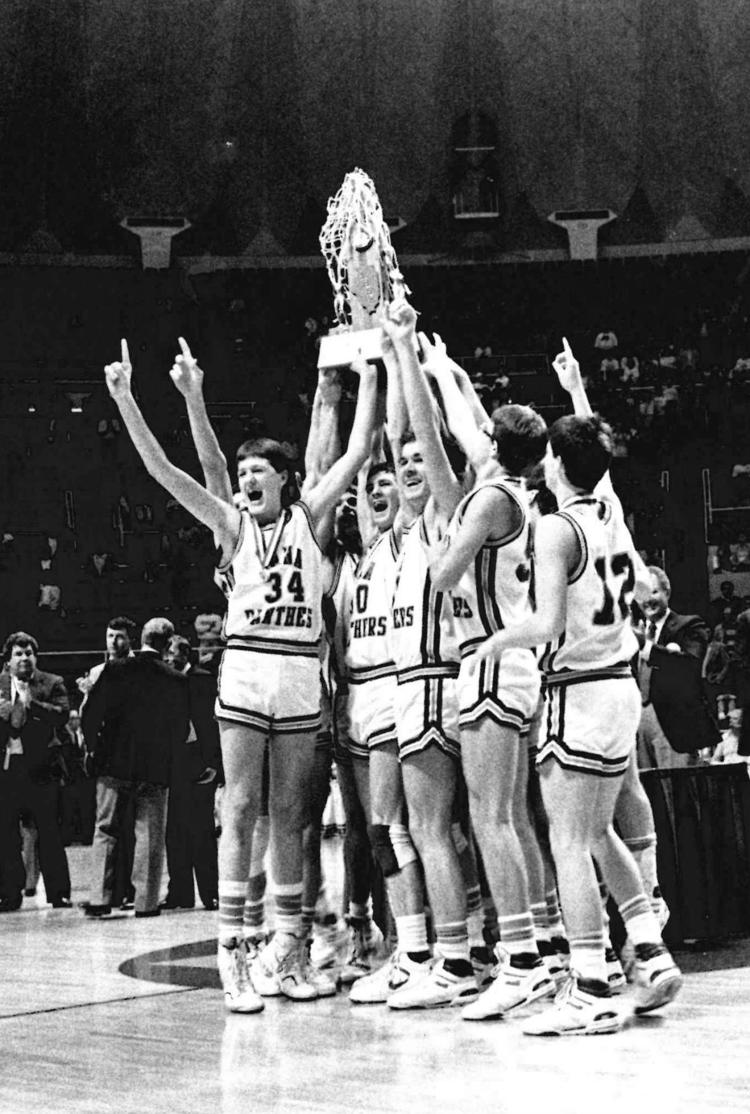 Findlay High School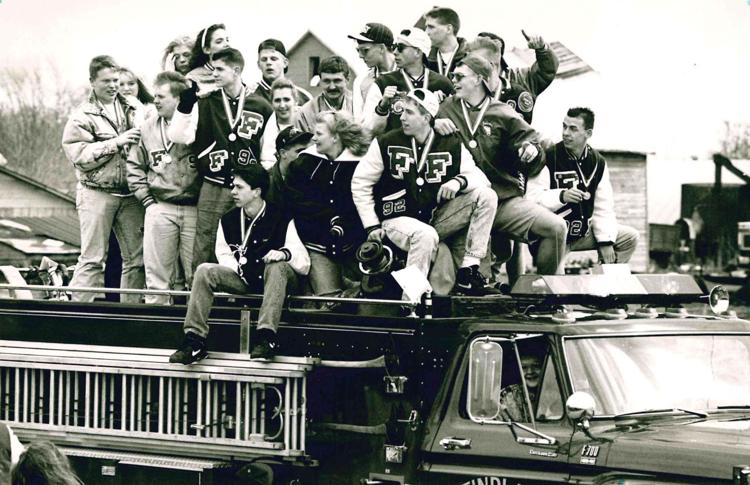 Meridian High School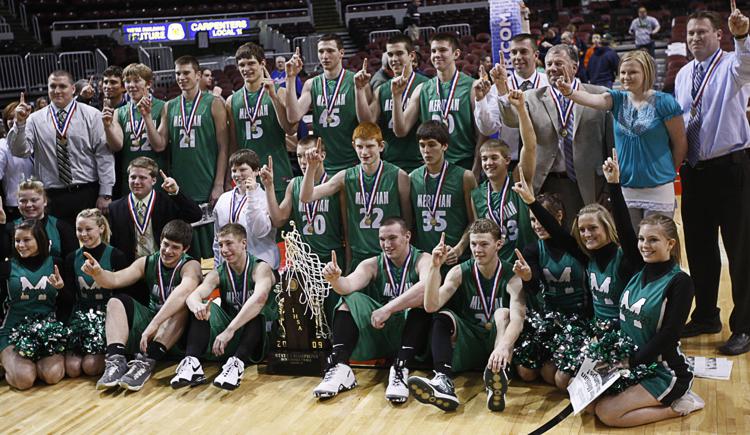 Meridian High School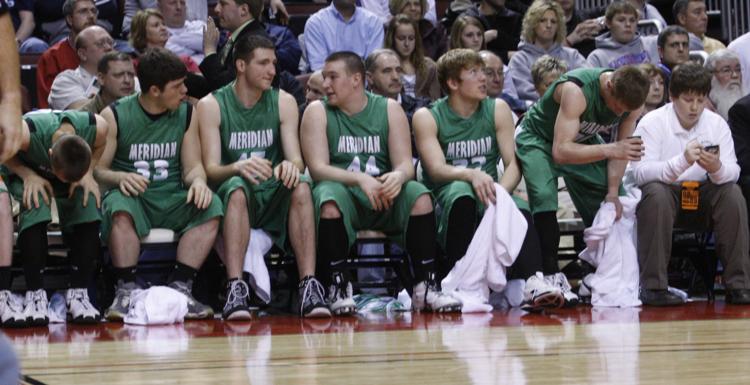 Sullivan High School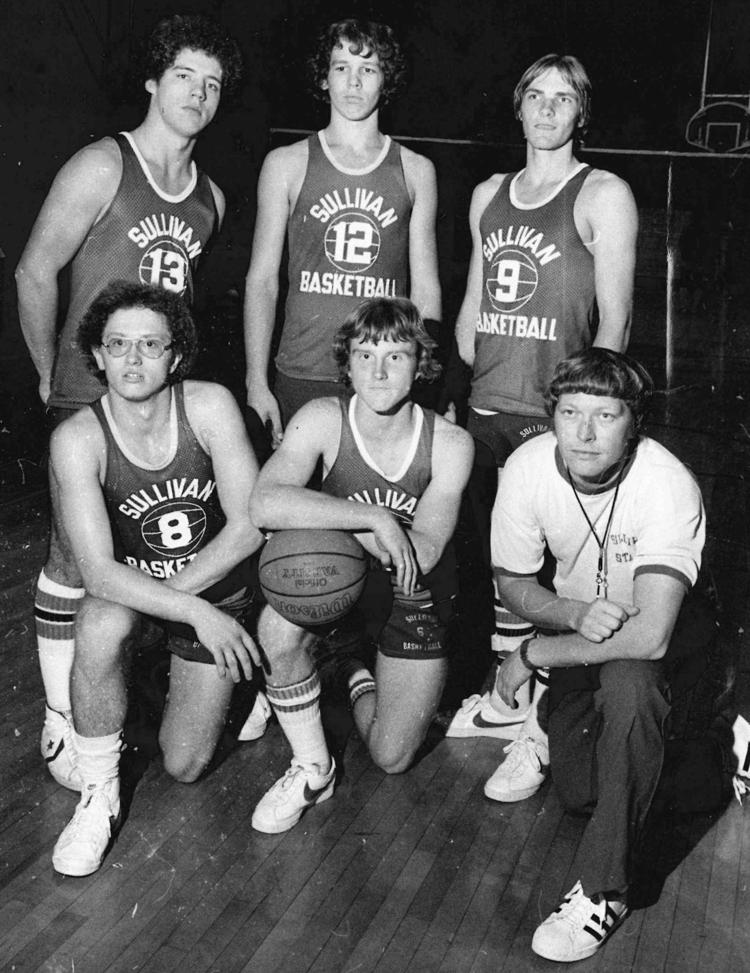 Contact Joey Wagner at (217) 421-6970. Follow him on Twitter: @mrwagner25
Get in the game with our Prep Sports Newsletter
Sent weekly directly to your inbox!