The only thing I knew about Tom Dooley when I met him was his daughter was an up-and-coming player on the junior high level.
He was a parent coming in to take over the coveted Central A&M girls basketball program. That raised a red flag for me.
Dooley replaced Brianna Morrow as Central A&M's girls basketball coach in 2010. Morrow had been a player at A&M, then coached the Raiders to a third-place finish at state in 2008. The Dooley family supported Morrow as she fought for her job in the face of district cuts, but when Morrow made it official she was leaving, Dooley threw his hat in the ring.
Not only was Dooley no ordinary parent, he was the perfect coach for the job. He went on to 249 wins, six conference and conference tournament titles, seven Macon County Tournament titles, seven IHSA regionals, three state appearances and the 2014-15 state title. Dooley resigned Wednesday after 11 seasons.
Those postgame interviews with Dooley were something I'd grow to cherish. We'd have that interview dozens of times over the next few years, and what stood out was that Dooley wanted to talk. He wasn't just doing his "media duty." His love for the game, his team and his players was genuine, and he couldn't wait to talk about them.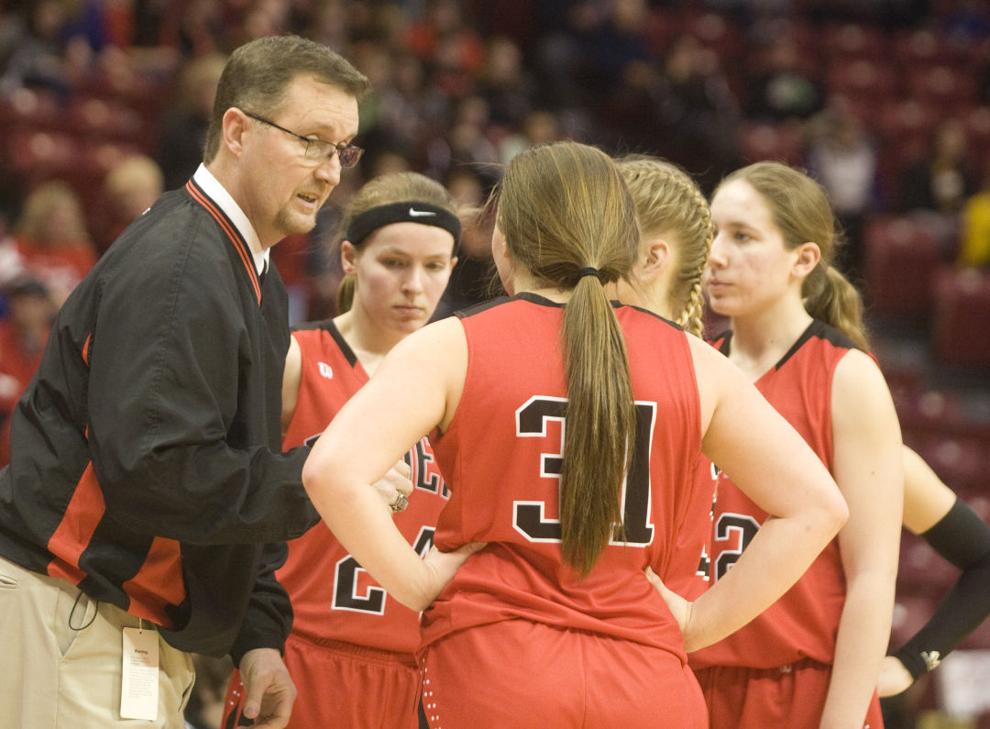 Dooley was truly a coach's coach. He knows the game, but while he coached, he still studied it, and would drive long distances to scout opponents his team might eventually play in the postseason. He's in his element in a hospitality room laughing and sharing stories with other coaches.
His success in X's and O's was simple — he had talented players and he put them in a position to best use their individual talents to succeed.
But the secret sauce for Dooley was his demeanor. When his team was on a big stage, he enjoyed the moment. In turn, his players did the same. If they felt the pressure, it never showed. When the players looked at Dooley in a big moment, he was a calming influence.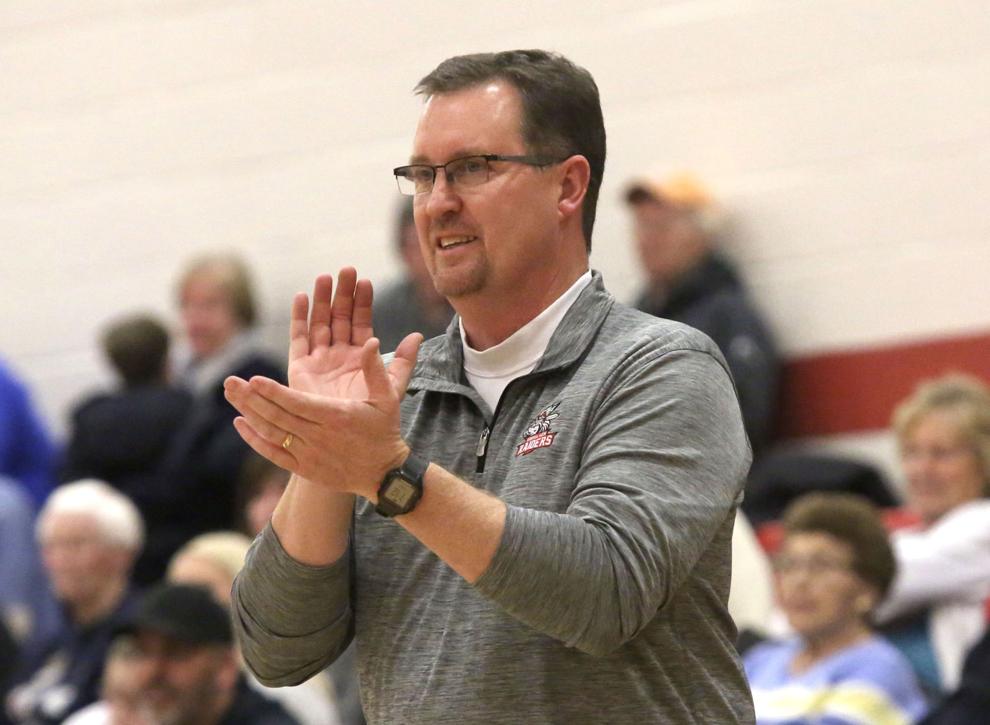 Dooley was always quick to give all the credit to his players, and he really did have some good ones. His first group, led by Genny Rose Stringer, Sarah Bailey and Taylor Adcock, among others, was fun, but hard-nosed. They established the style Dooley's teams would play for the next decade.
Then came Taylor Jordan, who played with the fearlessness and confidence established by the aforementioned players, followed by the vaunted group that became legendary with their undefeated state runs in junior high. That group was led by Dooley's daughter, Ryan Dooley, along with freakishly athletic Mikah Maples.
That team won a LOT of games, but it didn't come as easily as it had in junior high. And there was pressure to live up to the high expectations they'd set.
I can't say what Tom Dooley was like behind closed doors during those seasons — the three straight state years from 2014-2016 — but on the floor and after games, it never looked like he was carrying a heavy load. He was clearly enjoying the ride.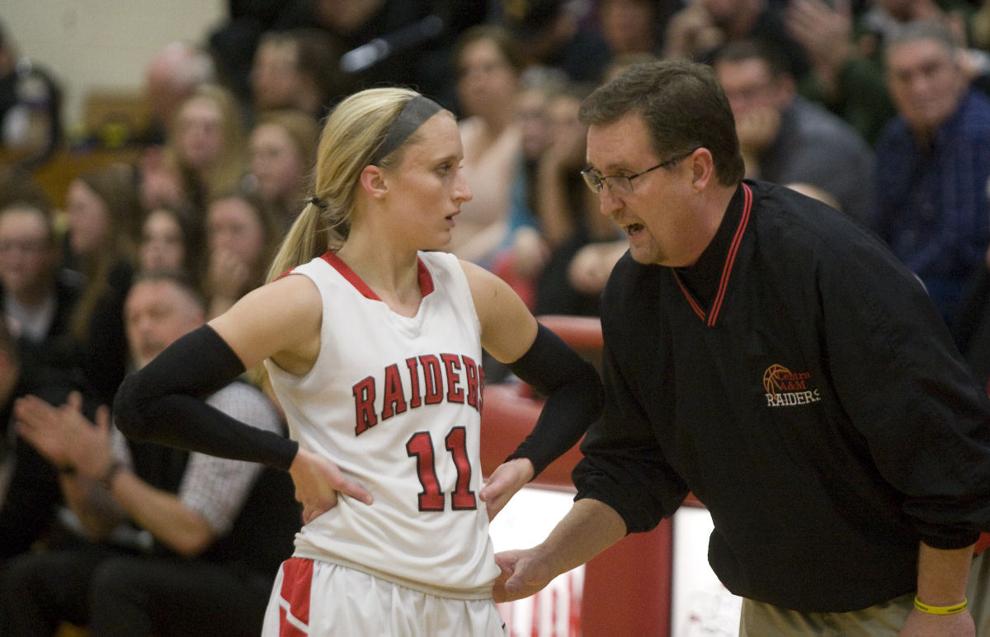 This was a proud papa savoring the moment with his daughter, and that joy rubbed off on his players and everyone around the program. Dooley knew what that team meant to the community, too, and never lost sight of that — he managed to delight in both the private and public aspect of the accomplishment. They won with a good-time vibe that those players, their families and the community will never forget.
Even after Ryan graduated and the team didn't compete at the state level, it always remained a high quality program under Dooley. Through it all, Dooley relished the good parts and didn't wallow in the bad. His players followed his lead.
If youth sports are about life lessons, there's not many better ones than that.
---
PHOTOS: Former Central A&M girls basketball coach Tom Dooley
01302014-lsm-spo-amvmonti-5.jpg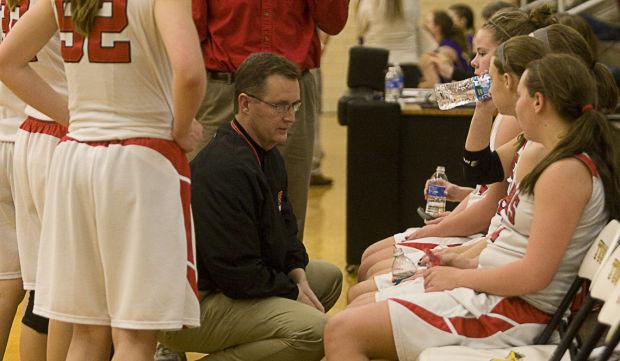 02012014-lsm-spo-camvclinton-10.jpg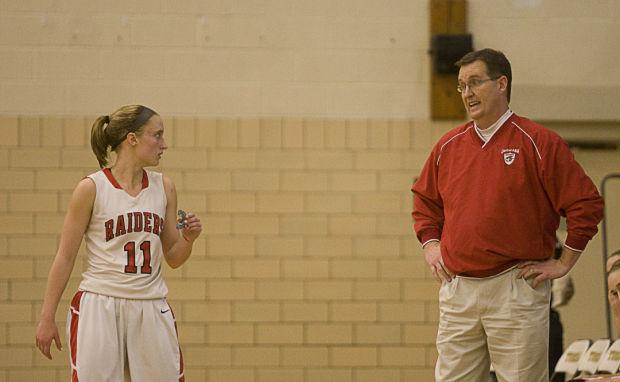 02012014-lsm-spo-camvclinton-18.jpg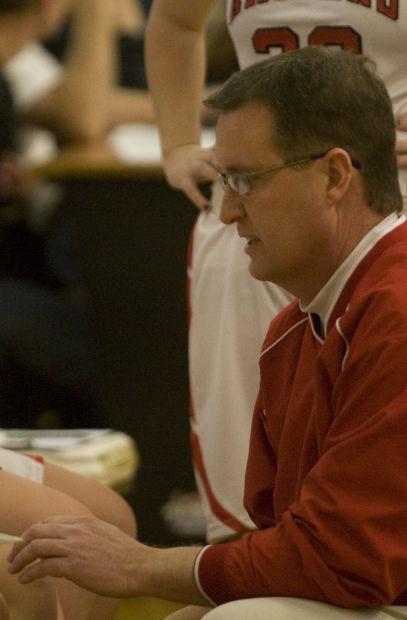 02132014-lsm-spo-camvsnokomis7.jpg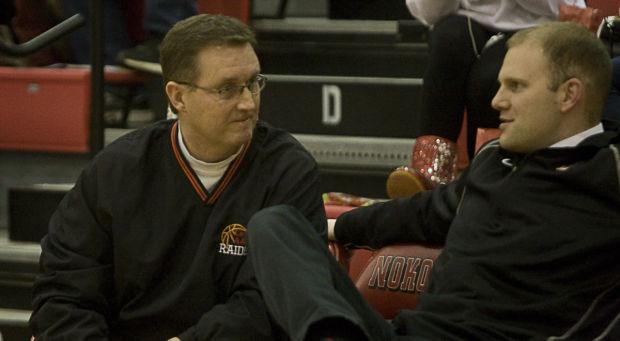 02132014-lsm-spo-camvsnokomis33.jpg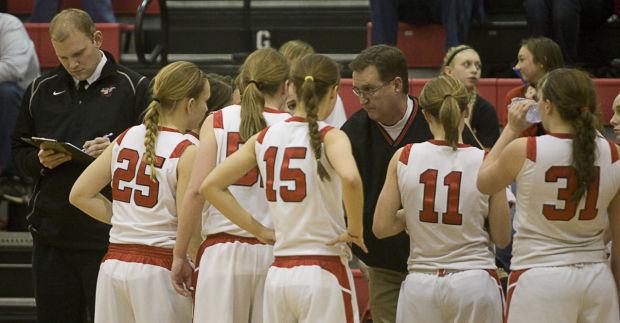 02132014-lsm-spo-camvsnokomis32.jpg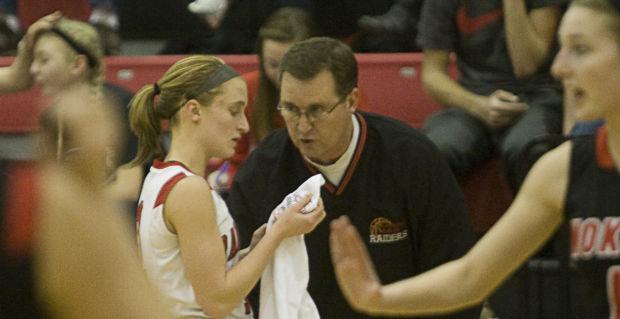 022814-dec-loc-a1promoscentral
Dooley_Tom 2.2.15.jpg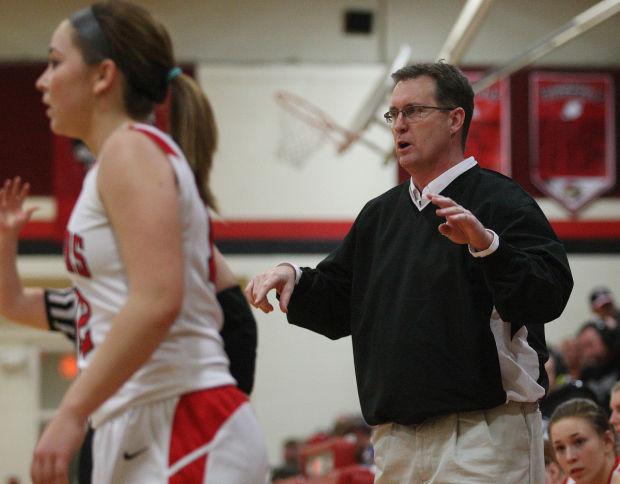 edwards dooley 1asect 02192015.jpg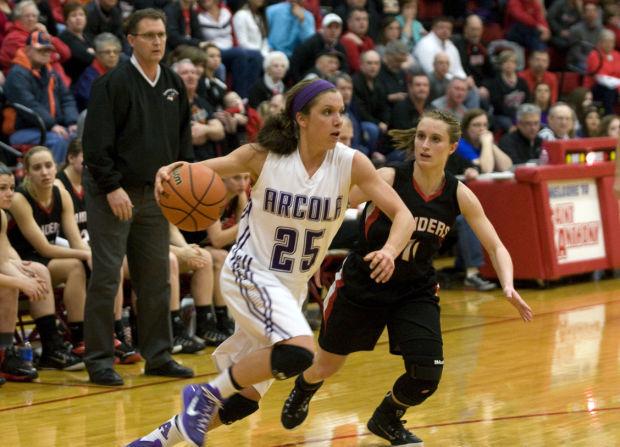 coach dooley 1asect.jpg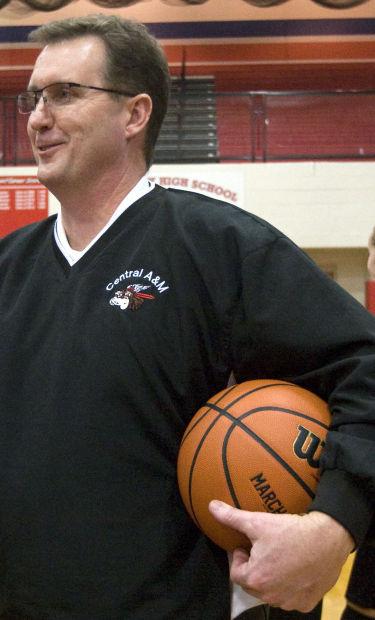 Dooley_Tom 2.27.15.jpg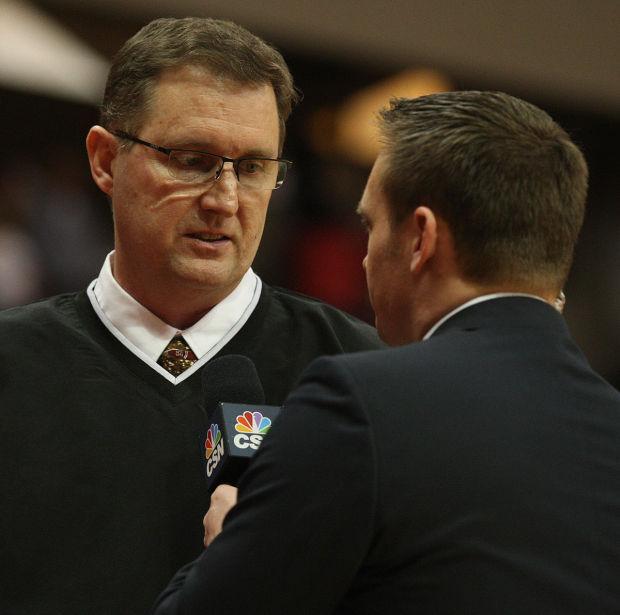 Tom Dooley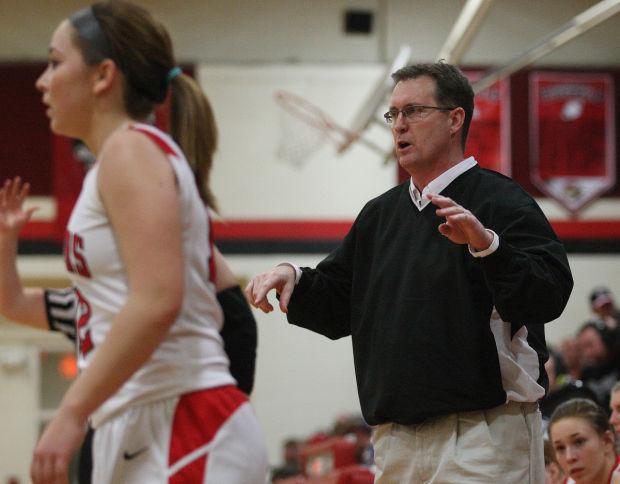 2 coach camtusgbb 01282016.jpg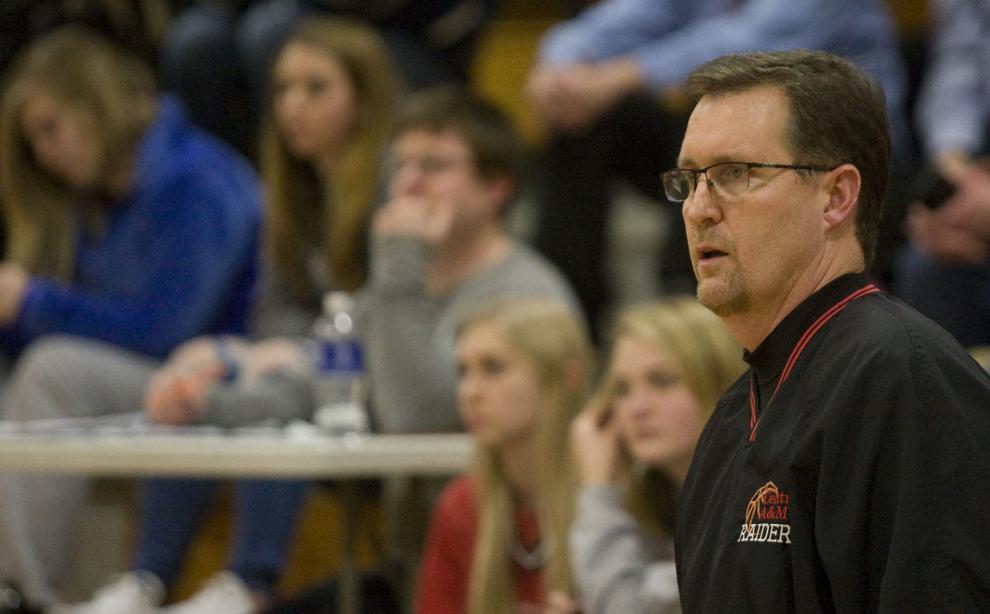 Tom Dooley 1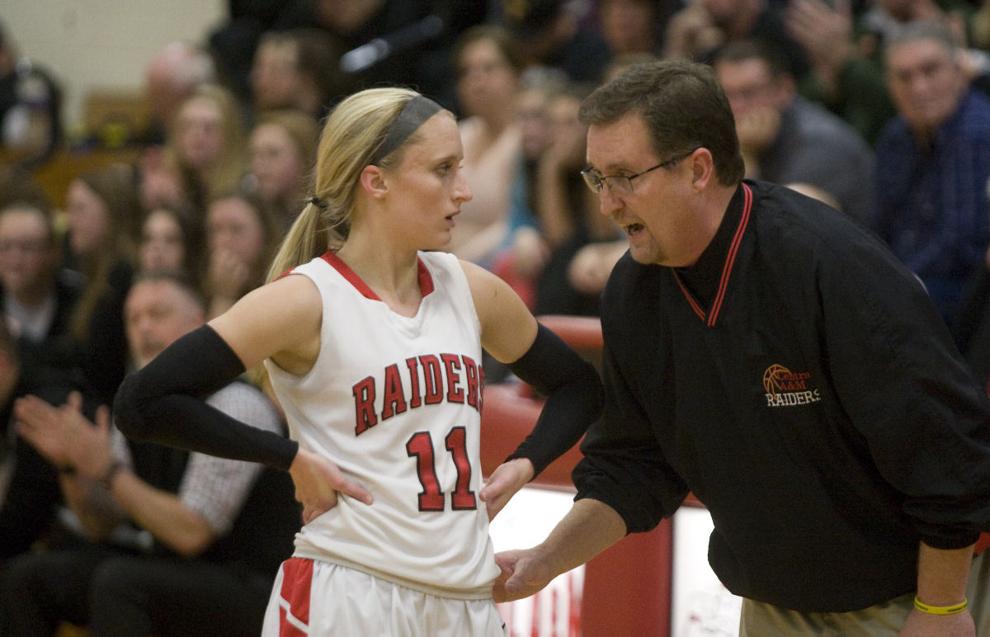 Mikah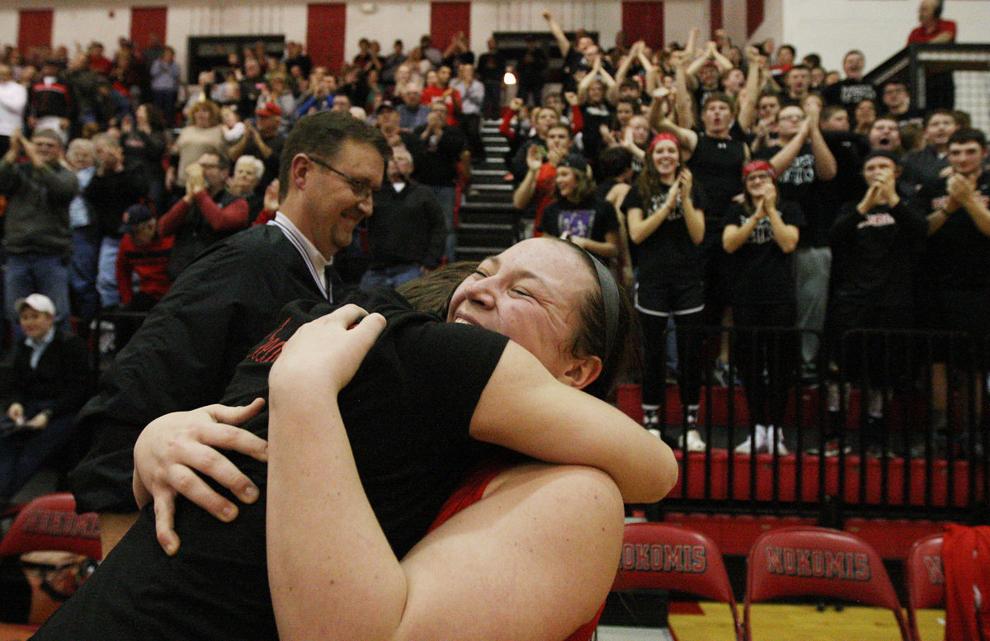 022316cam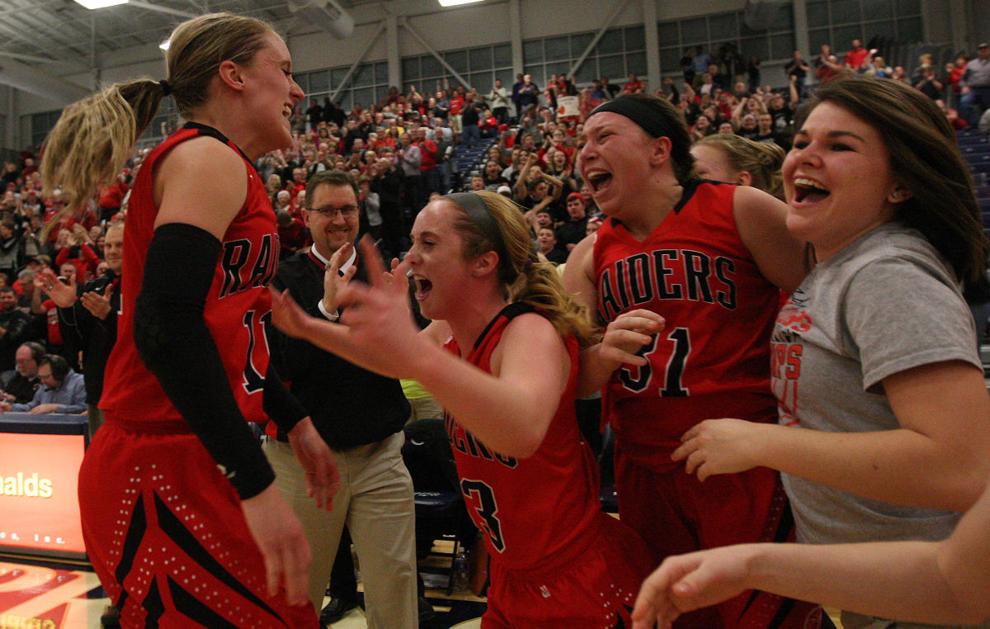 2 coaches camstate 02262016.jpg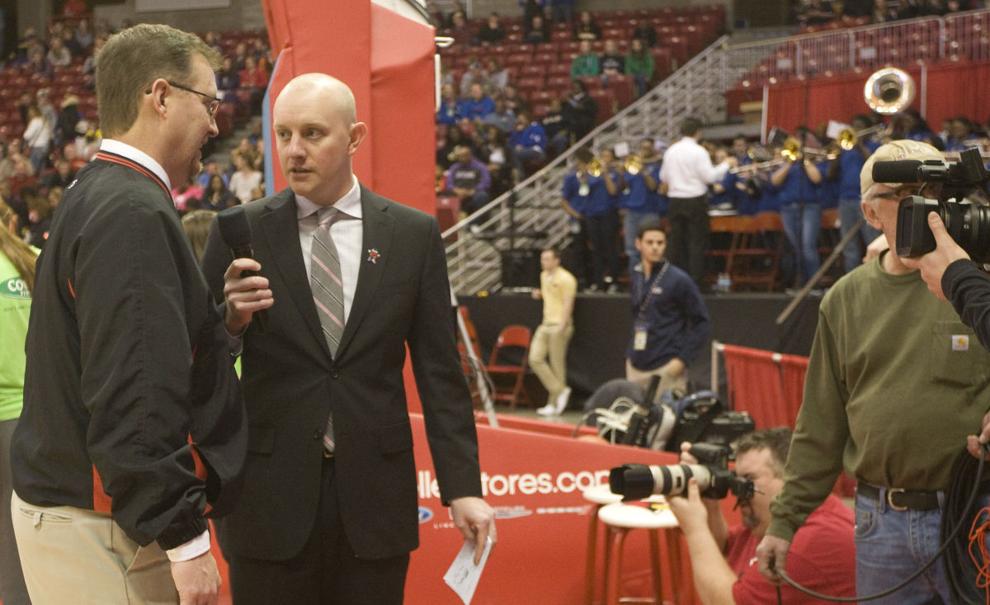 coach camstate 02262016.jpg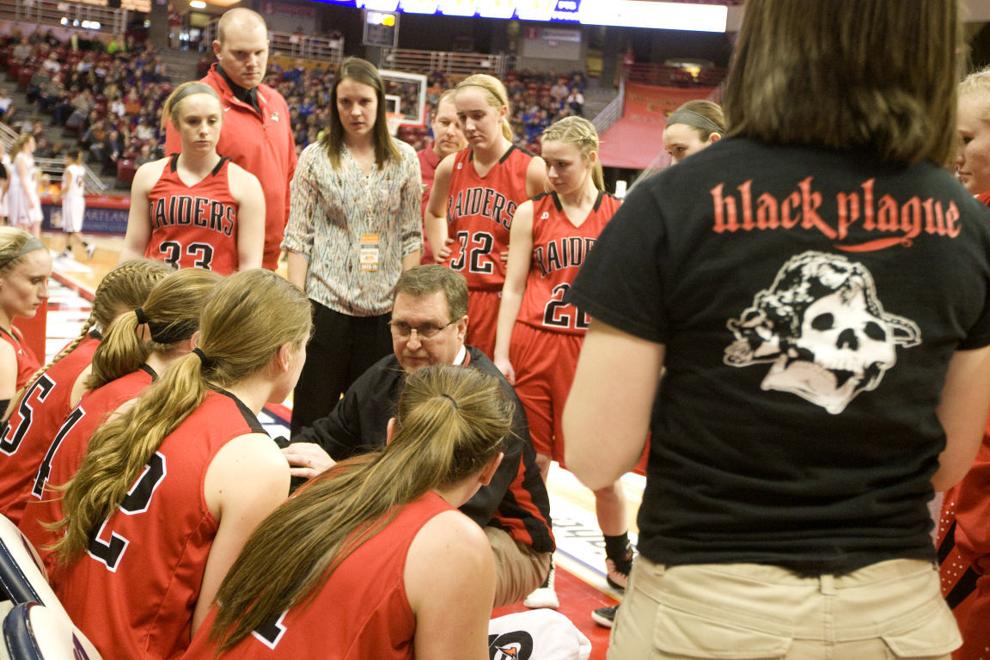 8 coaches camstate 02262016.jpg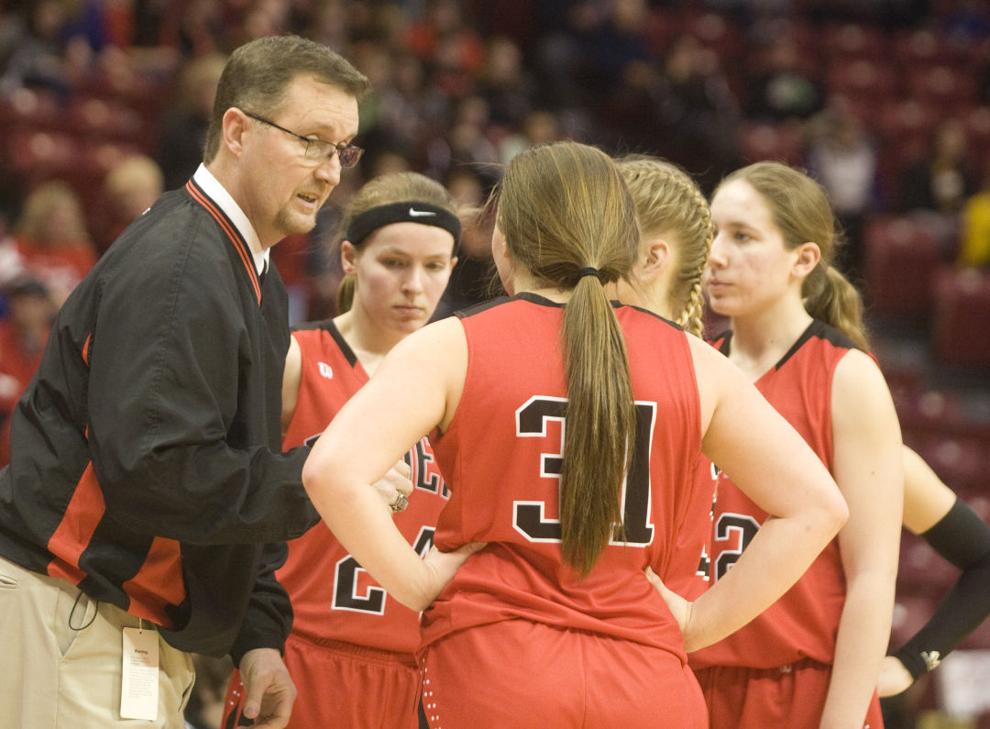 team centralstate 02272016.jpg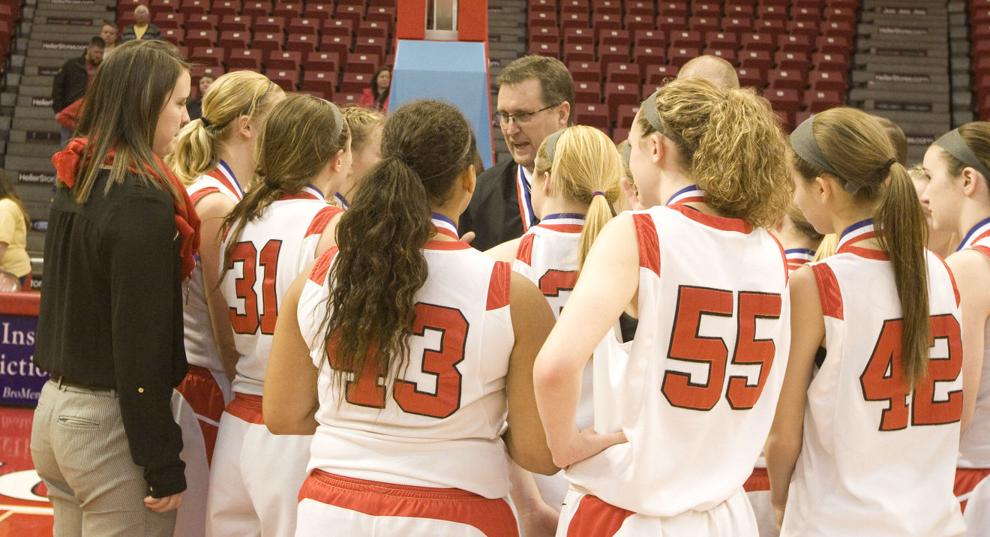 Dooley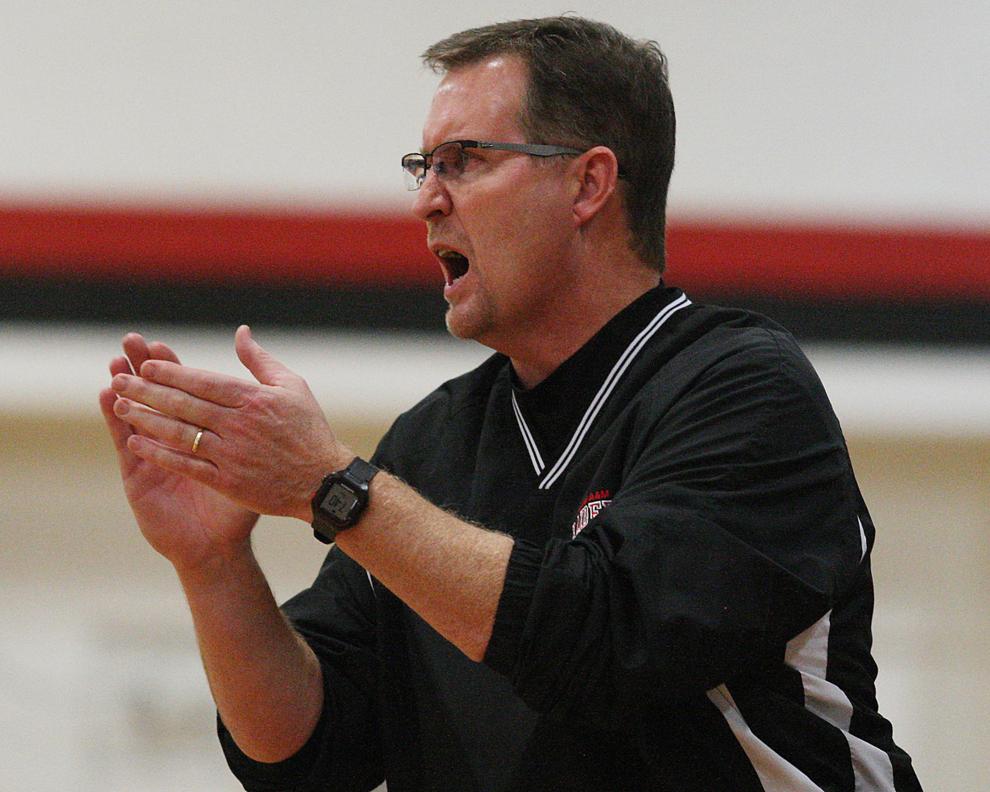 Dooley_Tom 11.30.17.jpg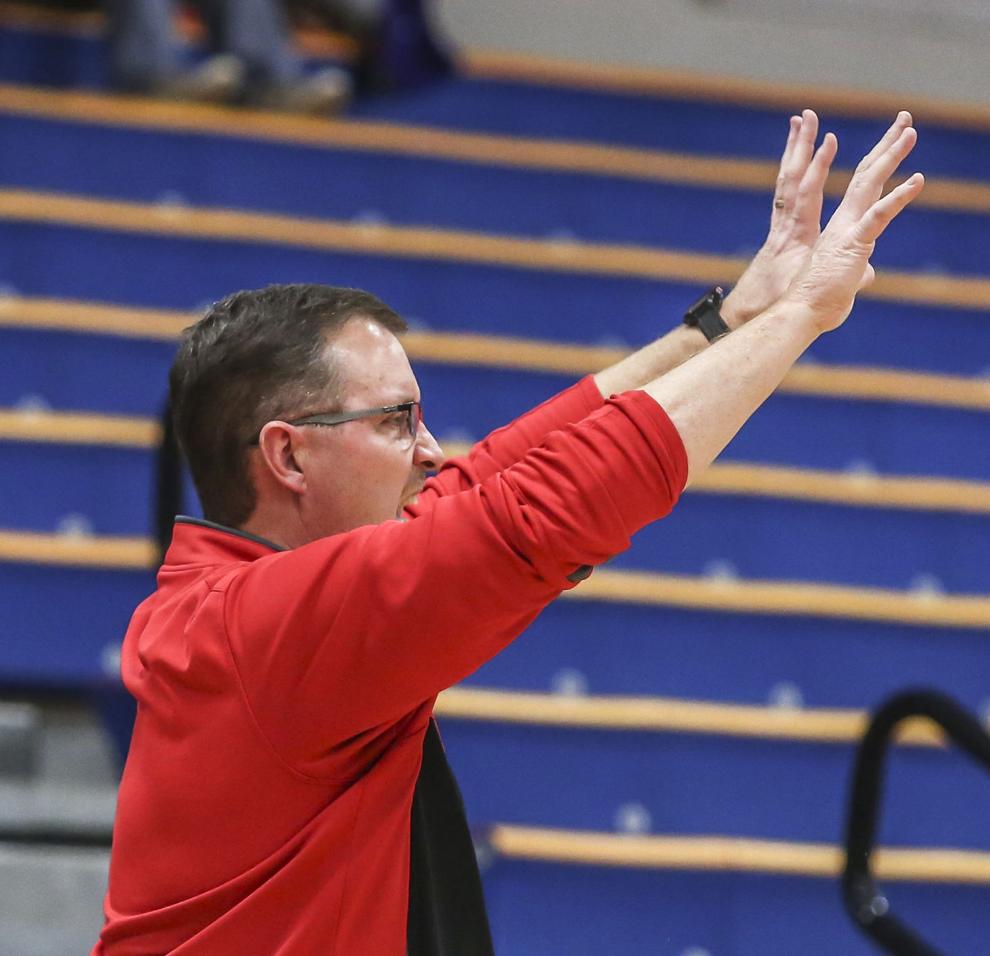 Dooley_Tom 01.06.17.jpg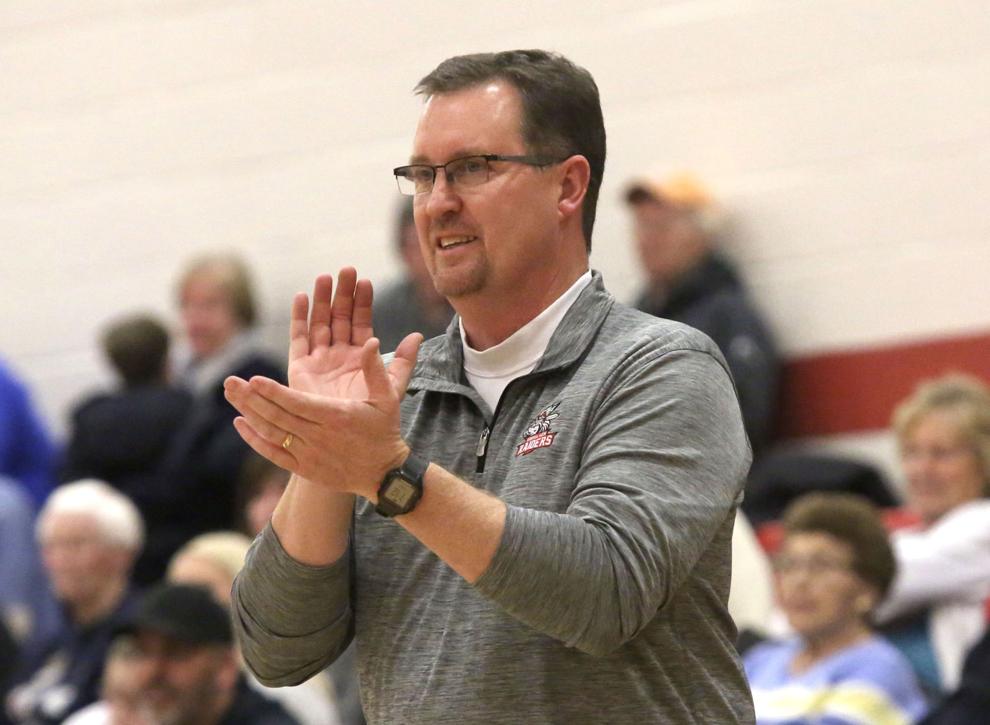 Macon County Girls Basketball Tournament Tom Dooley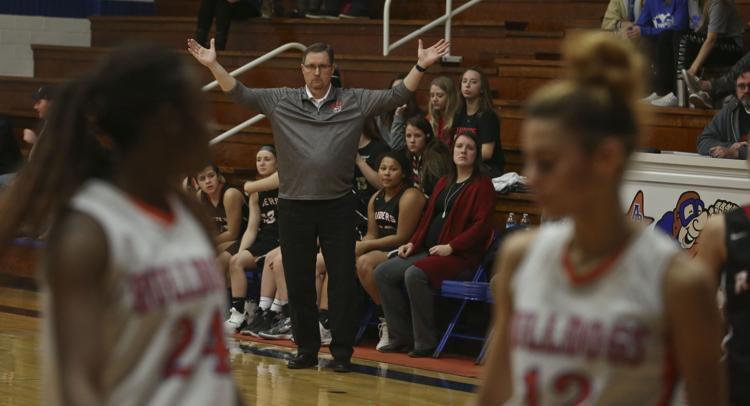 Dooley_Tom 01.07.20.JPG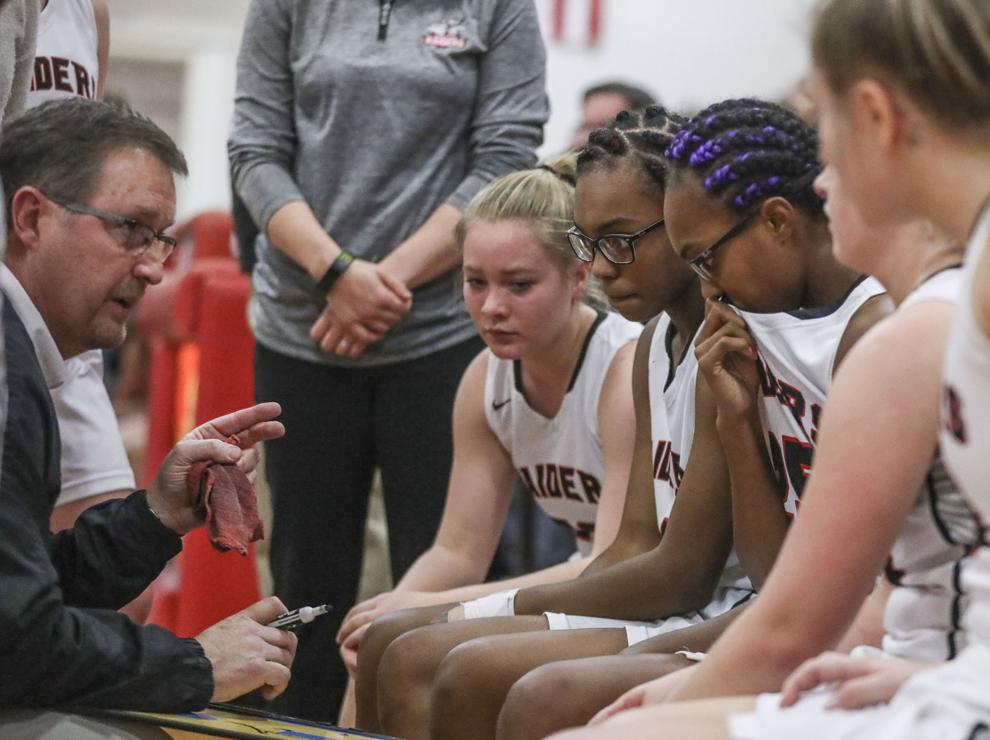 1905-brewery-071720-9.jpg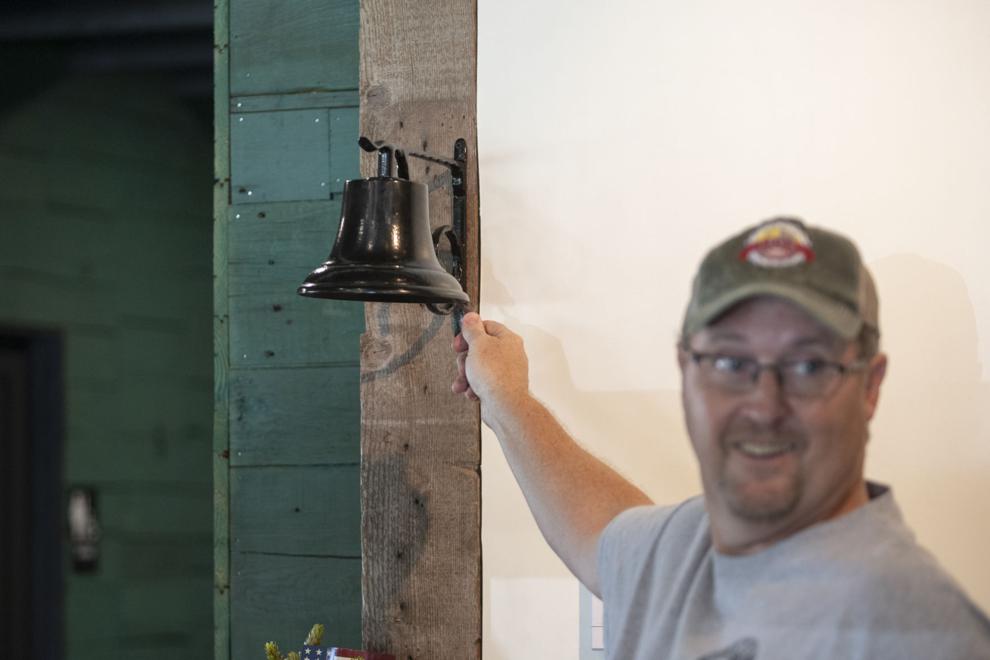 1905-brewery-071720-1.jpg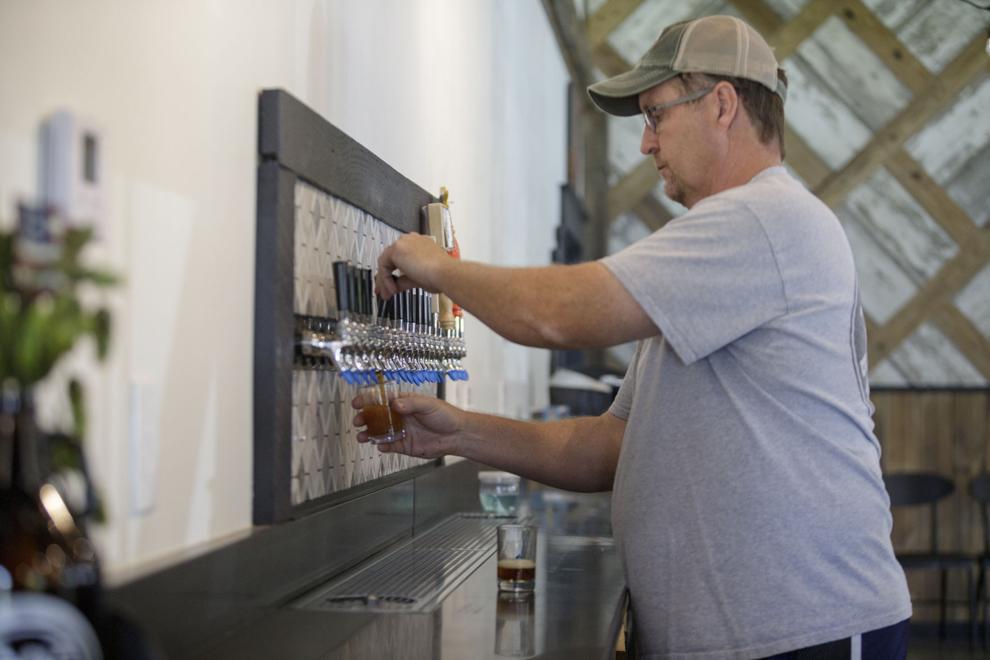 Contact Justin Conn at (217) 421-7909. Follow him on Twitter: @jconnHR