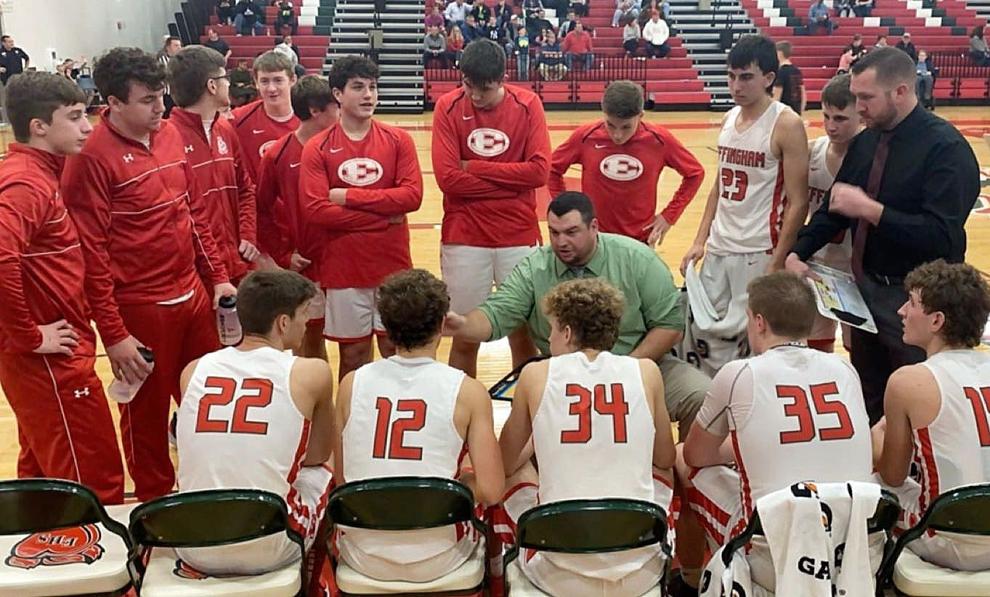 EFFINGHAM — While most teams were struggling to find their footing in the quick buildup to the 2021 boys basketball season, Effingham boys basketball head coach Obie Farmer felt like the team was ready to hit the ground running. 
"We practiced and had open gyms as much as we could last fall. In that time that we realized that we couldn't be playing, all of our kids went out and found other opportunities to play," Farmer said. "They found other leagues and travel teams and played with other kids in the area. Coming into the season, I felt like we were a little more prepared than some of the other teams because they took that initiative.
"For the first half of the season when everyone was trying to get their bearings, our kids knocked the rust off in that preseason time."
Farmer became interim head coach of the Hearts 10 games into the 2018-19 season following head coach Rem Woodruff's resignation after a 2-7 start to the season. Under Farmer's guidance the team went 17-6 the rest of the season (19-13 overall) and finished 18-13 last season. This season, that preparation during the pandemic was put to good use as the Flaming Hearts (17-1, 13-1 Apollo) came within a one-point, 62-61, loss to Mahomet-Seymour from running a perfect schedule and won their first Apollo Conference title since the 2016-17 season. Farmer is the Herald & Review's pick for Area Boys Basketball Coach of the Year. 
Question: Most teams would love to have either Parker Wolfe (25.8 points/5.1 rebounds per game) or Nathan Thompson (20.1 points/9.1 rebounds per game) on their roster but you had both this season. What was their relationship like?
Farmer: "They have been playing ball together forever. The two of them and Jacob Stoneburner (6.8 points/6.3 rebounds per game), they were together through elementary, junior high and they played AAU together. They have been accustomed to each other and they knew each other's tendencies. It makes it a lot easier to coach those kids when they know their teammates and know what is going to happen."
Q: What were your goals for the team coming into the season? 
Farmer: "We talked about talking it one game at a time, one contest, one quarter. Keep it slow and keep your sight short. We are just looking at the next game because we were playing them three games a week. If you do that and are successful, those conference championships come and being undefeated, that will come. Towards the end of the year, the kids started to see the possibility but we really didn't take it into consideration until the second to last week of the season. 
"We had a majority of our points coming back from the previous season where a lot of other teams didn't. Our guys were more prepared because four of them had been starters for two years already. Wolfe, Thompson, Garrett Wolfe (9 points/2.4 rebounds per game) and Stoneburner were all used to the stage and used to what they were supposed to do. That worked out pretty well for us."
Q: Was there a particular game that you knew this team was going to be special? 
Farmer: In the first game, we played Vandalia and we won 87-38 and I couldn't believe it. We tried to slow them down but they just kept scoring. They could just do things and move to the basket so well. Right there, I knew we could have a very special year, especially if we had a postseason. Even before this year, you would see what sort of team we were going to have this year. It really is a shame that they didn't get to play in the postseason and see what would happen. 
Q: Will next year be a challenge to fill the points that Wolfe, Thompson and Stoneburner are taking with graduation? 
Farmer: "One thing I pride myself on is changing things up in the offseason to best fit our team. A couple of years ago we ran an offense that would get everybody touches and we could take advantage of Landon Wolfe in the post. This year we changed it up to add more opportunities and it worked out for us. We will have a whole new cast next year -- with the exception of Dalton Fox, Garrett Wolfe and Brayden Pals -- and you've got to teak your offense and change it up for them. People ask me if I'm worried about losing so many points. Those scorers are gone but we will find new high scorers and we will always be able to find guys who can put it in the hole."
Q: In time, how will you think about this unusual season? 
Farmer: "You have to take it for what it is and you can't put a negative connotation on it. You can't put an asterisk on it. We accomplished a lot. Seventeen wins in an 18 game season is a pretty big deal. To win the Apollo in any year, is a pretty big deal. Beating T-Town in two times in a year, we beat St. Anthony, we beat Lincoln. Those are things you can hand your hat on. 
"Coaching these guys has been a pretty easy job. They bought in and they did their job and went out of their way to do the extra stuff that they needed to do to be the best players on the court. It has been a privilege to coach this team."
---
PHOTOS: Illinois Wesleyan and Effingham basketball star Grant Wolfe
122019-blm-spt-2iwuhoops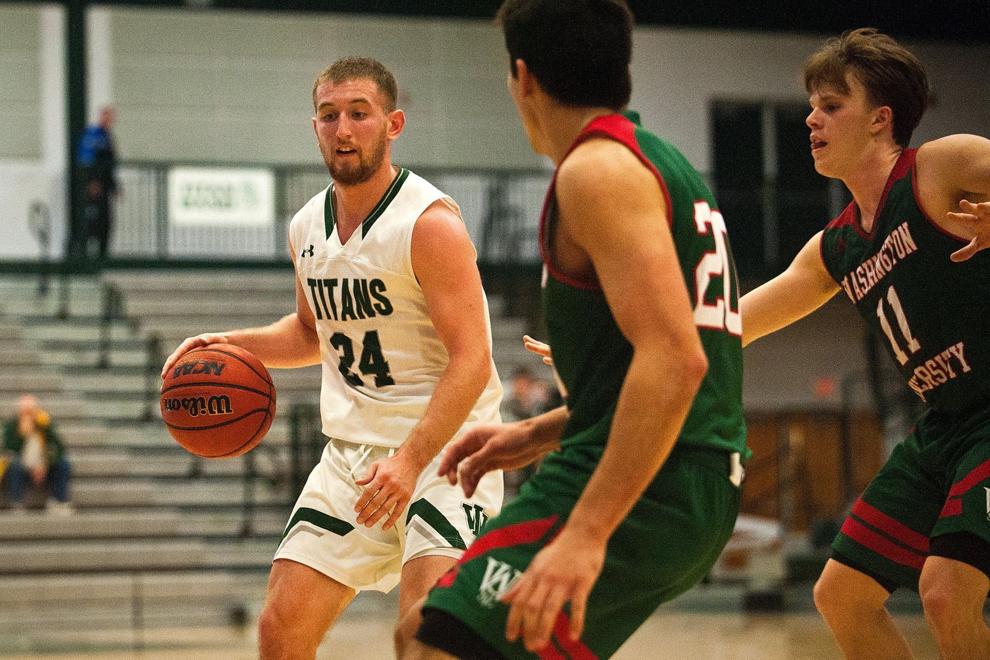 021320-blm-spt-5iwuhoops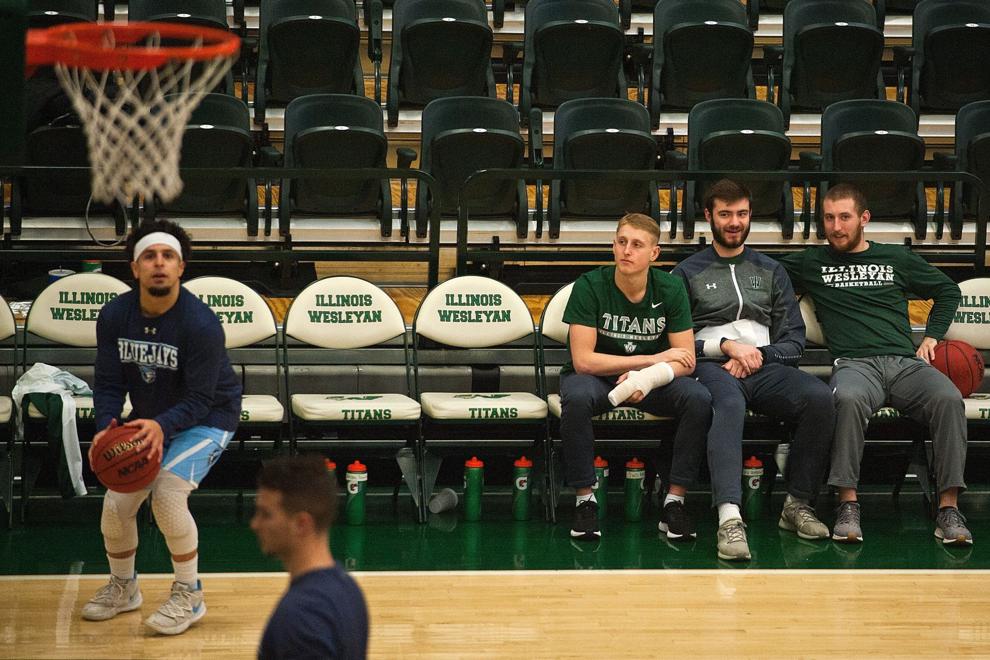 111319-blm-spt-7iwuhoops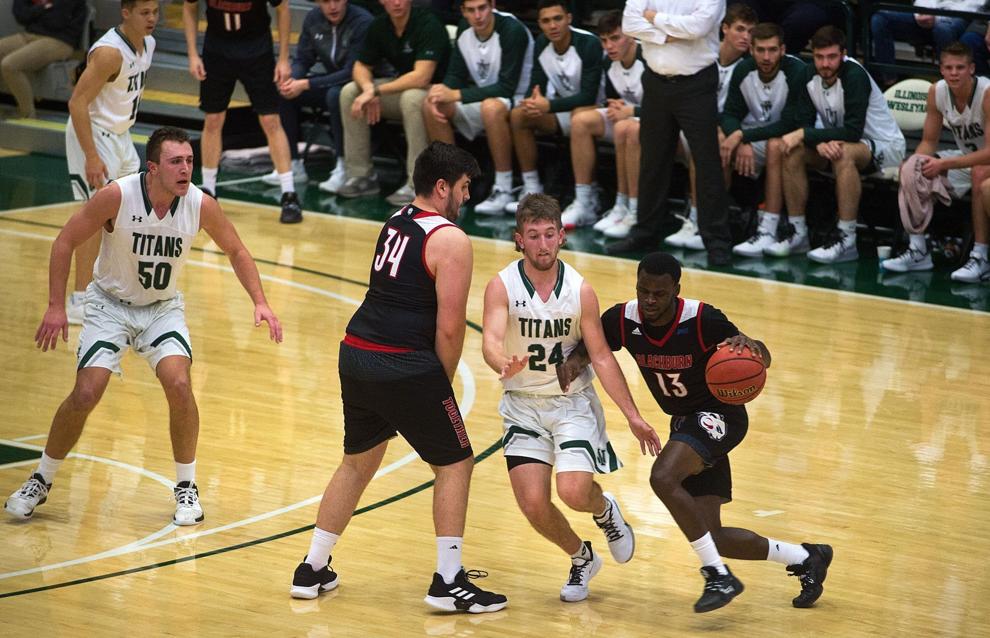 111319-blm-spt-13iwuhoops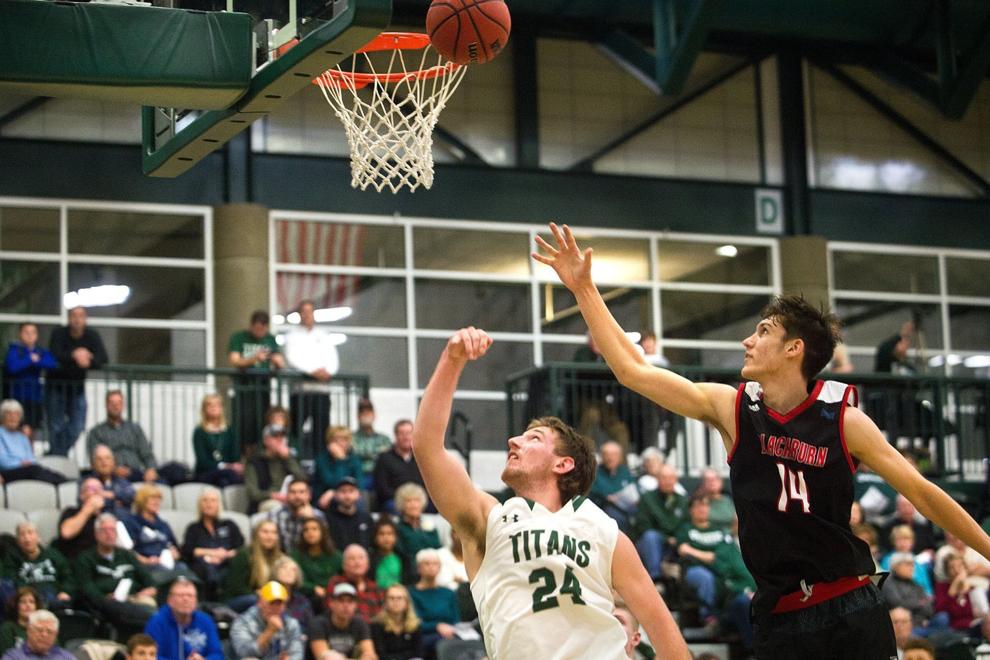 103119-blm-loc-1iwumen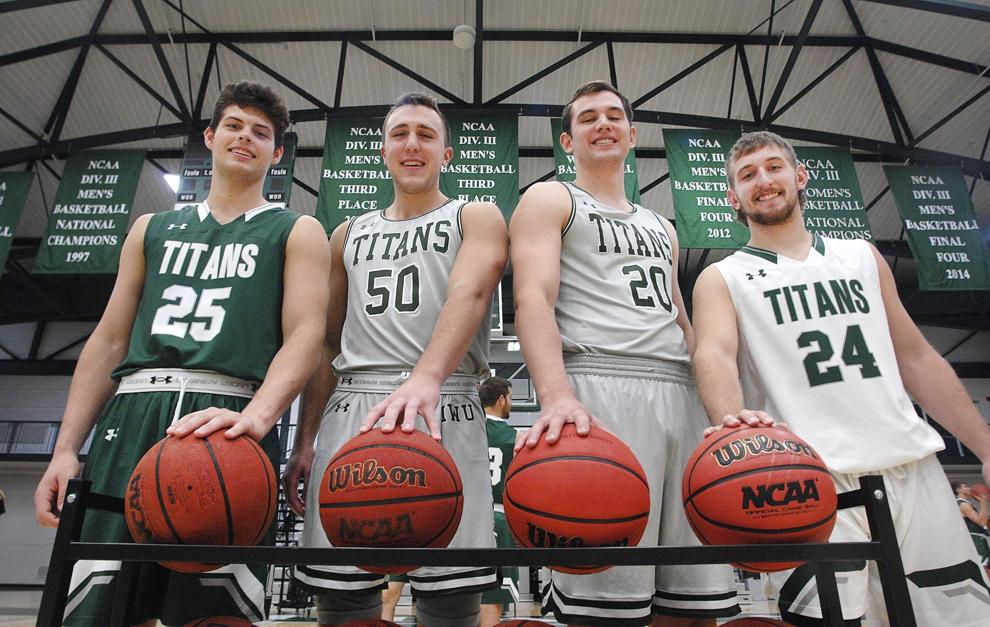 IWU CARROLL 2 SAS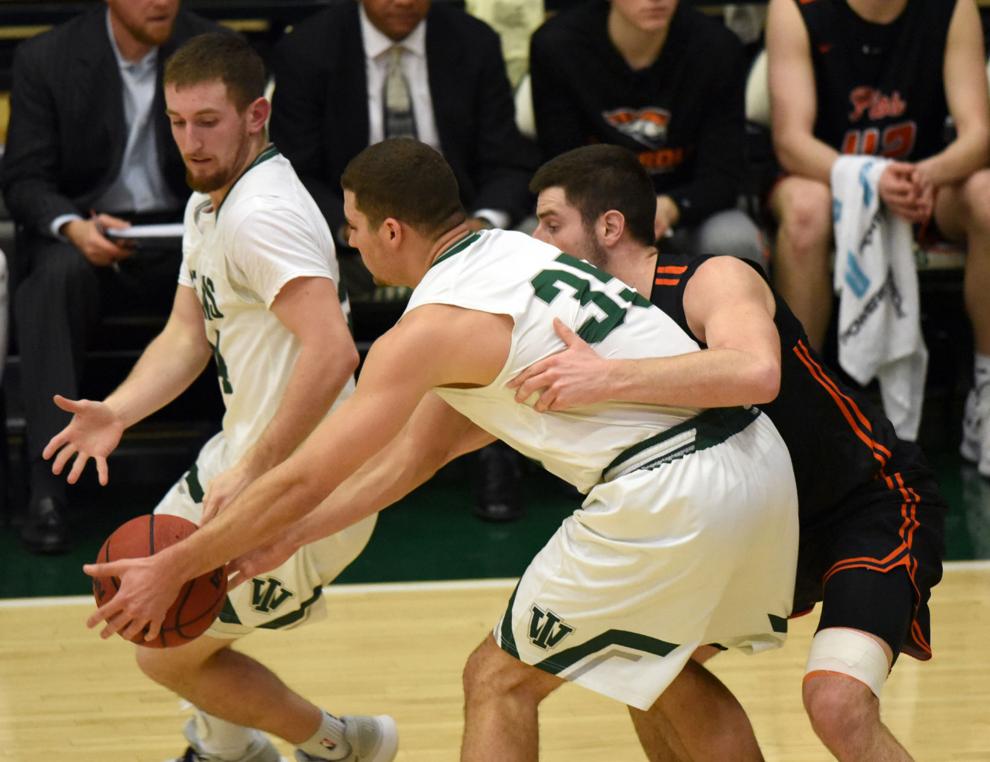 020119-blm-spt-13iwuhoops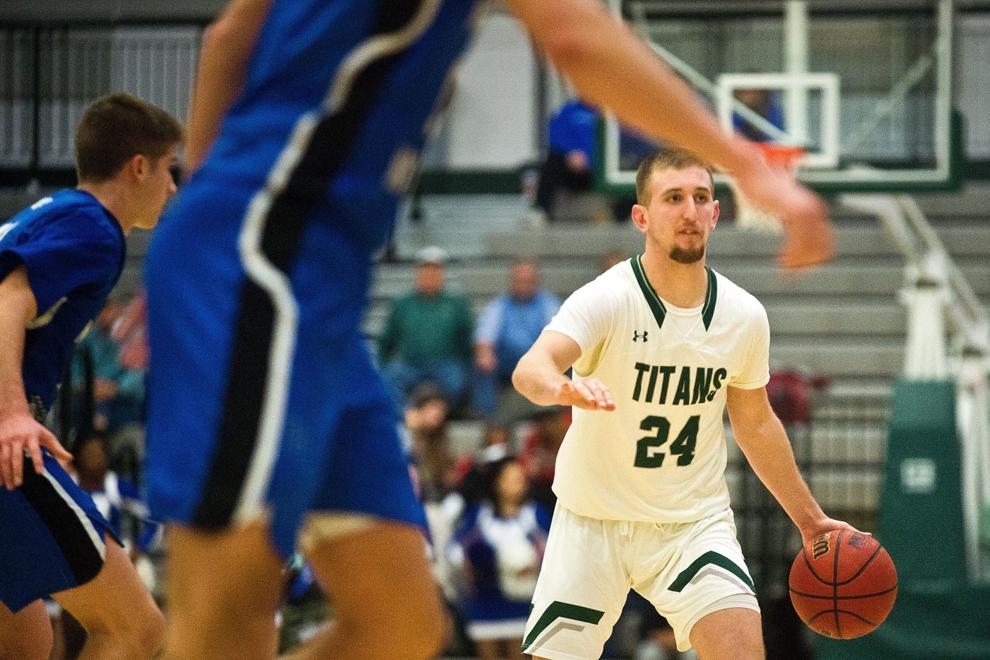 Grant Wolfe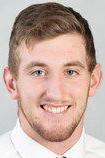 120618-blm-spt-9iwuhoops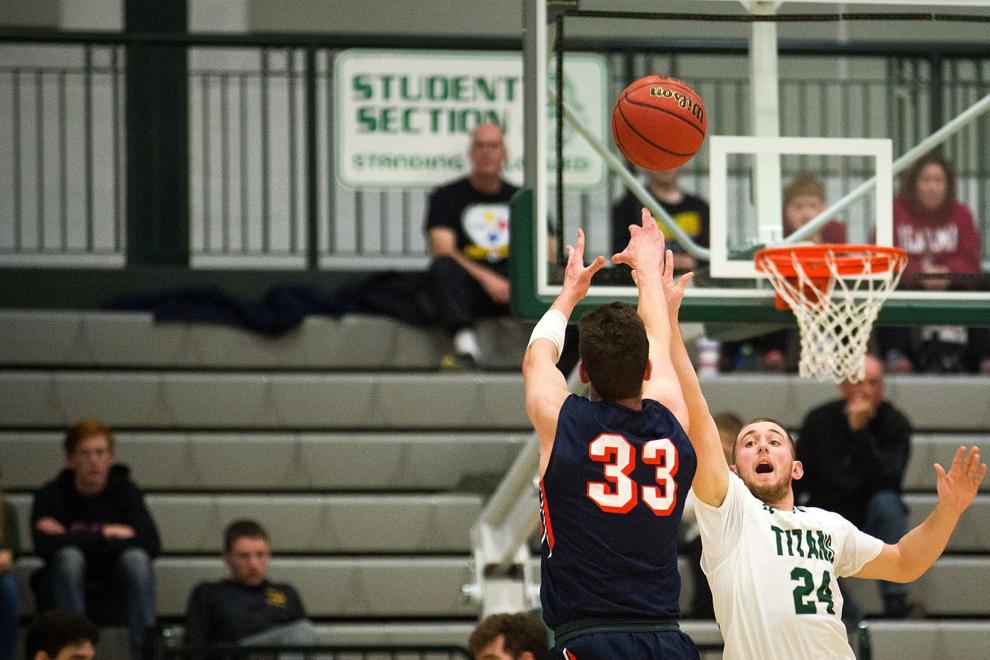 111218-blm-spt-4iwumen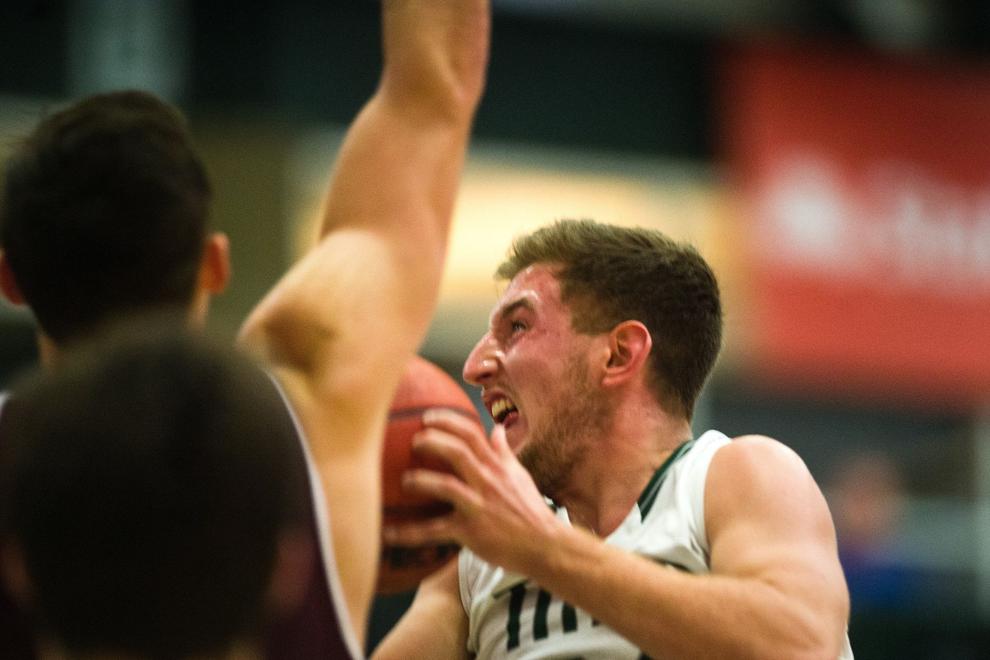 Feliz_Andres 11.02.18.jpg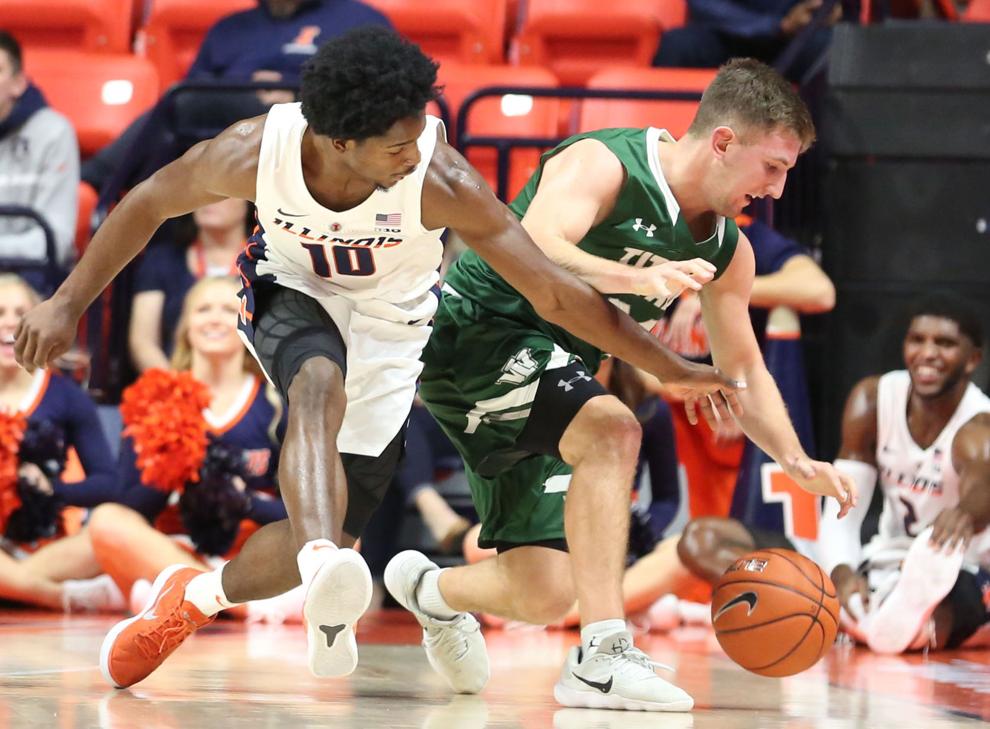 022118-blm-spt-2iwuhoops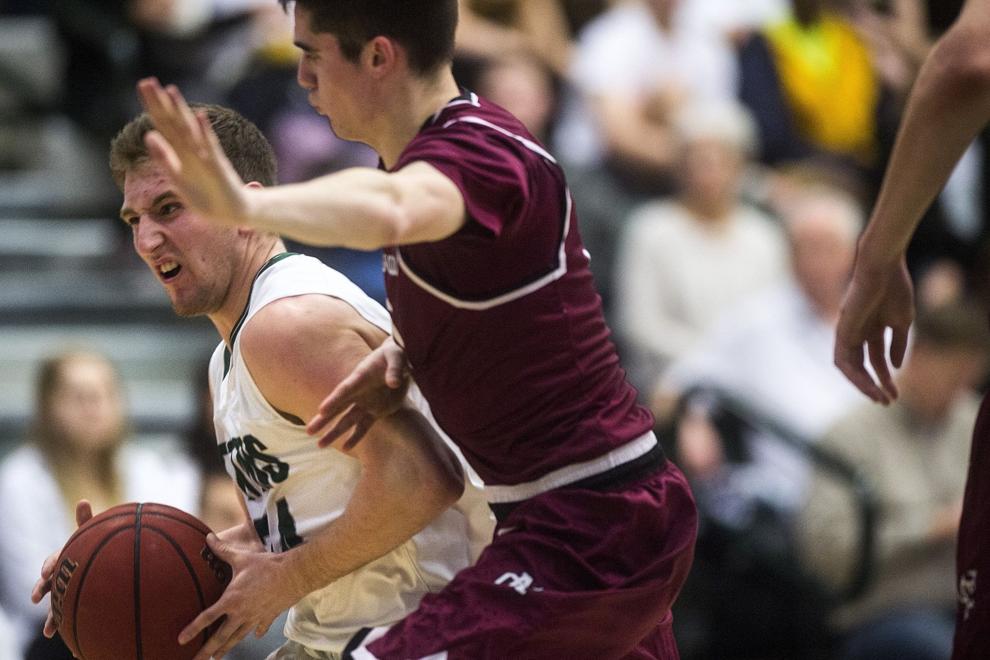 IWU hoops 1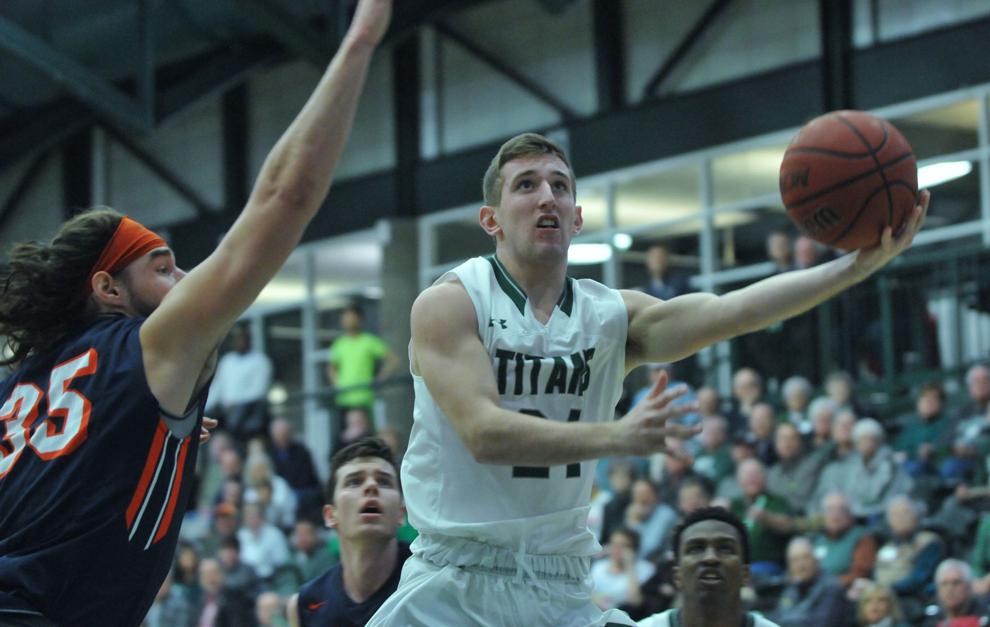 111817-blm-spt-4iwuhoops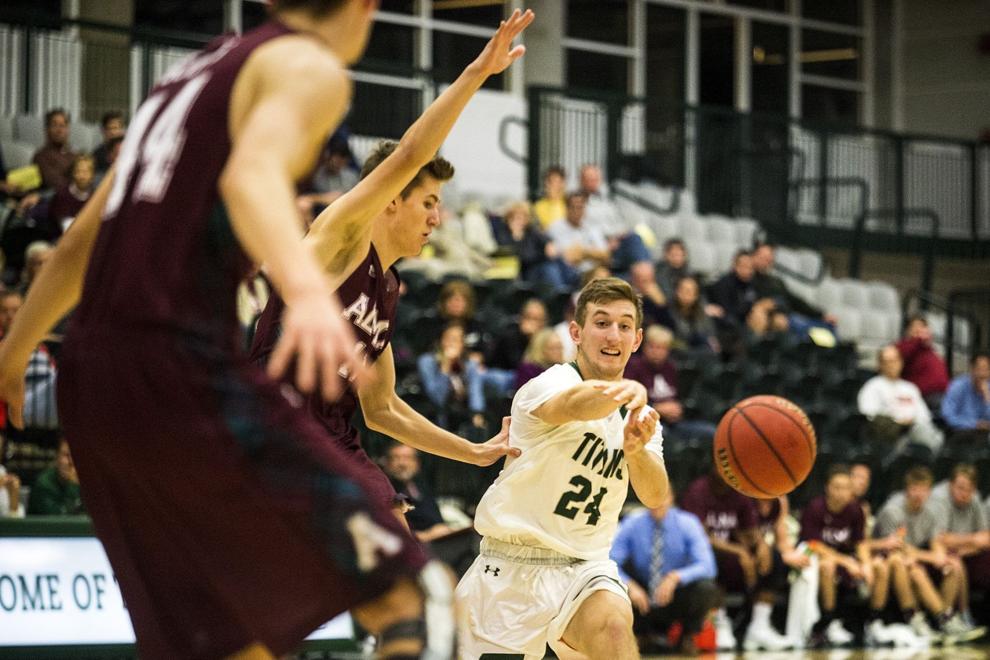 Grant Wolfe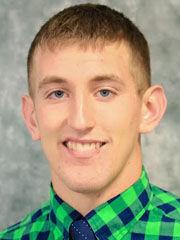 0211Eff5.JPG
1226Eff2.jpg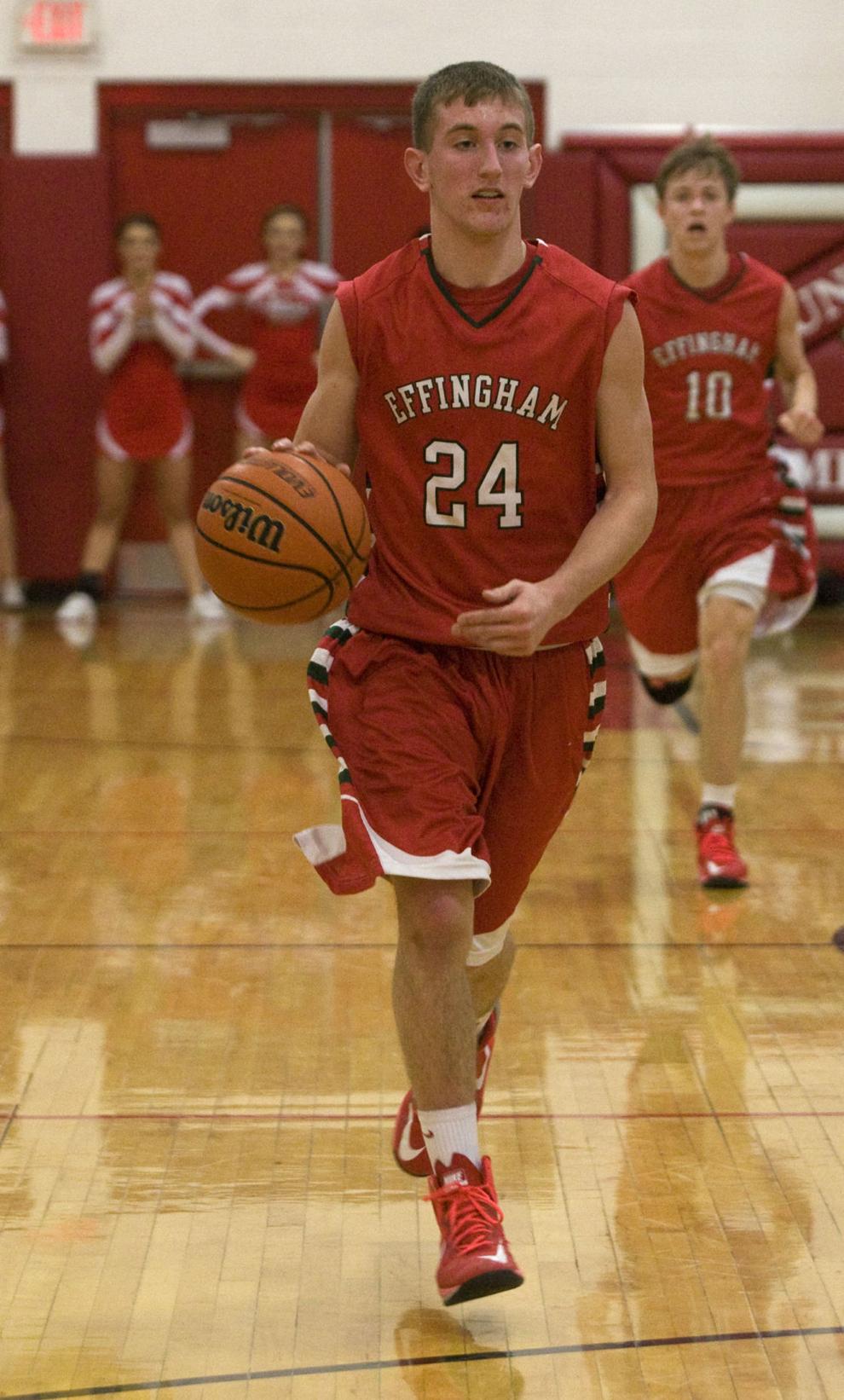 wolfe thacker mtzeff 02132015.jpg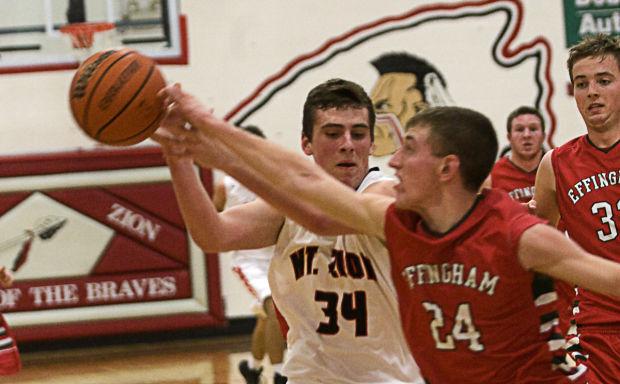 Contact Matthew Flaten at (217) 421-6968. Follow him on Twitter: @MattFlaten