DECATUR — It had been a while since Markesha Jackson broke down in tears, but early in the Eisenhower girls basketball season, she couldn't help it.
She had just gotten on a bus after a road game and was overtaken by emotion. Even now, months after, she can't figure out if she saw a picture of her brother, Mark Jackson Jr., or if something else prompted his memory, but she was flooded with thoughts.
"It's my last year in high school and I was like, 'He hasn't gotten to see me play,'" Markesha said.
Mark Jr. died in 2014 at the age of 12 after contracting sepsis stemming from an arm injury that he suffered during the AAU basketball season. Markesha was going to be an eighth grader, and Mark Jr. was going to be in seventh grade. Without him, basketball would have never been on Markesha's radar.
"He was more the one who wanted to do basketball, but I always loved being with him," Markesha said after the Panthers won their opening game of the Eisenhower Holiday Tournament against Williamsville on Thursday.
She was faced with a turning point before she even enrolled in high school: She could throw away all her hard work academically and on the basketball court in the wake of her brother's death, or she could pick up the pieces and work harder.
Markesha chose the latter, and is now a senior leader on the Eisenhower basketball team, averaging 12 points and 6.7 rebounds in eight games.
"It was kind of hard," she said. "When I'm on the court, I think about him all the time. I'm playing for him. I think about him outside of basketball — I'm just thinking about him."
Markesha took a break from playing for the Sky Ice AAU team after Mark Jr. died. Initially, her emotions couldn't handle being on the court without him. She left the team, with the understanding of her AAU coaches and teammates, for a few weeks to grieve her brother's death.
"She played for a while, but she just couldn't take it with him not there," her father, Mark Jackson, said. "She ended up getting it back together. It was more of her working hard for him."
When she returned, each player's jersey had a patch in the upper right corner with Mark Jr.'s number 35 — an homage to NBA star Kevin Durant — on it along with his Mark Jr.'s initials, M.J. Sky Ice retired his No. 35 so no one in the program will wear it again, with the exception of Markesha, who wore it throughout her AAU career.
"I was going to give it up," Markesha said. "I was like, 'If he's not going to be with me, I don't want to do this.'"
But Markesha continued with basketball and as one of two seniors for Eisenhower, has provided and helped to alleviate growing pains under a new head coach in Johnell Evans.
"She's my captain and she's the leader of this franchise right now," Evans said.
Markesha is involved in nearly everything at Eisenhower. She's the president of student government, vice president of the National Honor Society and president of the senior class council. When she names off a list, she concedes she's probably missing some because there are simply too many.
She's on pace to graduate at the top of the Class of 2019, has been accepted to more than 11 colleges — the next step in her dream of being a lawyer — and has offers to throw the shot put in track at some schools, to play basketball at others, and has received full-ride scholarship offers for her academic accomplishments.
Mark Jackson drives semis for ADM and rearranges his schedule so he can attend her games and watch her show her footwork and strength in the post — things that are possible after Markesha changed her diet and lost more than 100 pounds since her freshman year.
But hearing that Markesha has schools offering to cover her tuition? That was something else.
"I was happy. I was like, 'You go girl. You keep doing it.' She never stops," Mark Jackson said.
Even if Markesha chooses a college that doesn't come with a full-ride scholarship, she said her parents have told her they would continue to help her.
But she doesn't want that. She's seen her dad and mother, Jeanette Agnew, work for everything in their lives in order to provide for their children. Markesha wants to give back.
"It's kind of weird, like, growing up I knew my parents were working really hard to get me where I am now," she said. "Without them, I wouldn't be the person I am. I wouldn't have the dedication I have for all the things. It's really them that drove me.
"I always held this thing in the back of my mind that I was going to work hard so they don't have to worry about me."
Markesha is hardly done with the Eisenhower community. She has the remainder of the basketball season and track season before she goes off to college, but she doesn't want college to be something not attainable for everyone.
Along with her little sister, Markesha is creating a scholarship fund in Mark Jr.'s name to be given to athletes at Eisenhower.
"I'm always working to keep his memory alive," she said.
1 Eisenhower Unity 2 12.27.18.JPG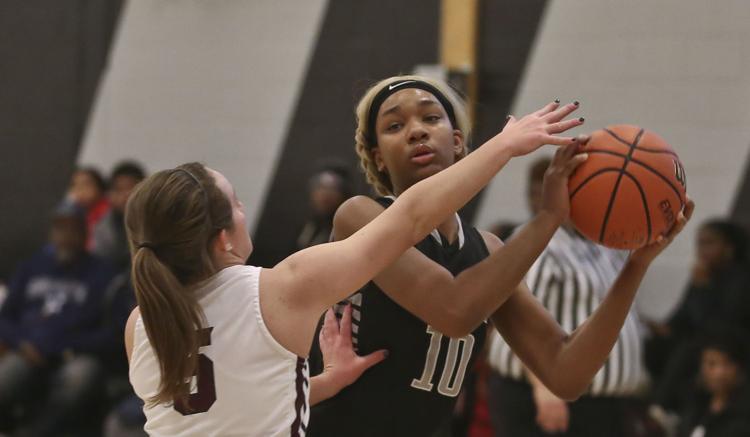 Eisenhower Unity 1 12.27.18.JPG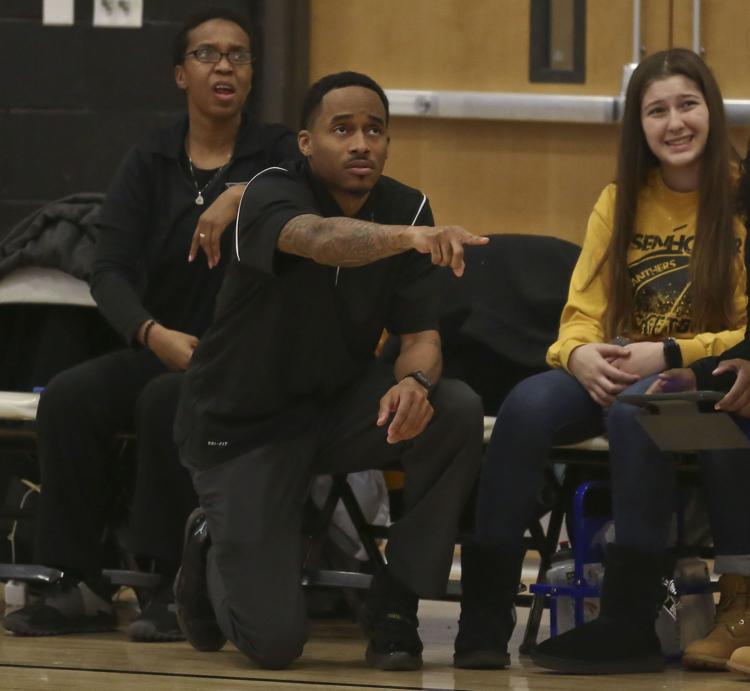 Eisenhower Unity 3 12.27.18.JPG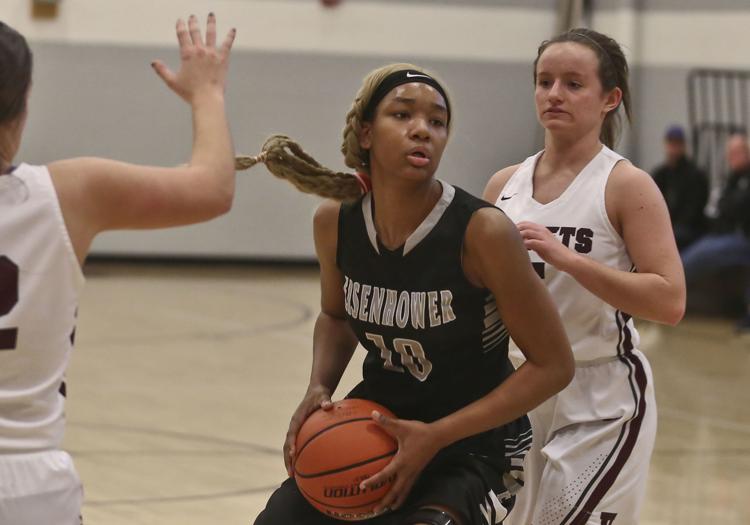 Eisenhower Unity 4 12.27.18.JPG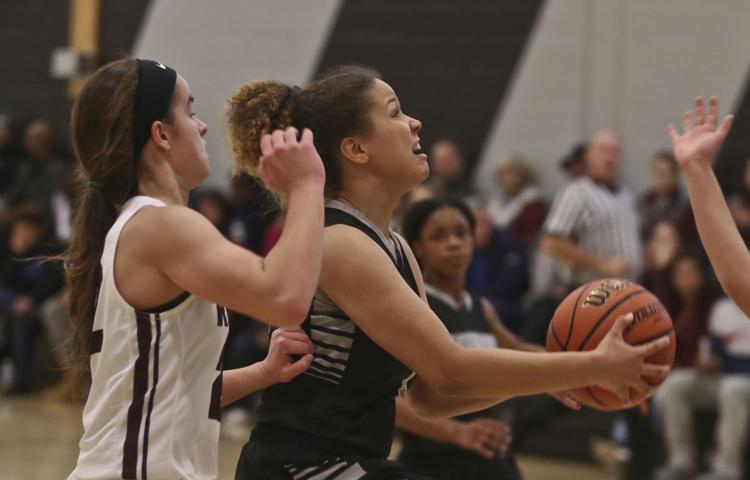 Eisenhower Unity 6 12.27.18.JPG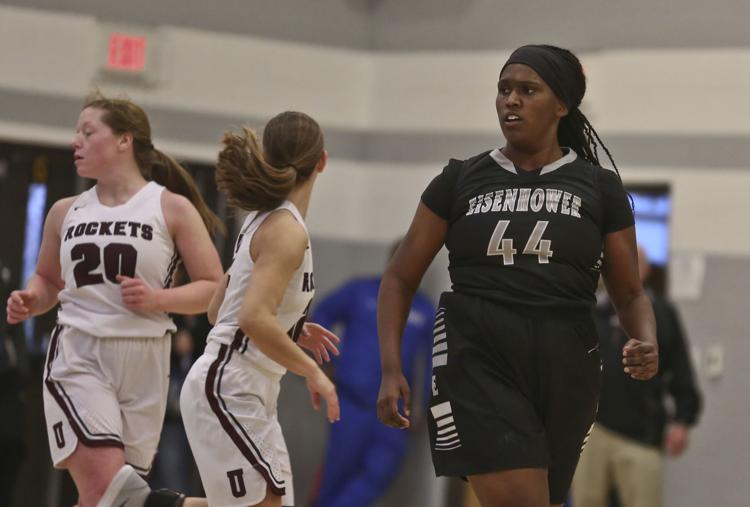 Eisenhower Unity 7 12.27.18.JPG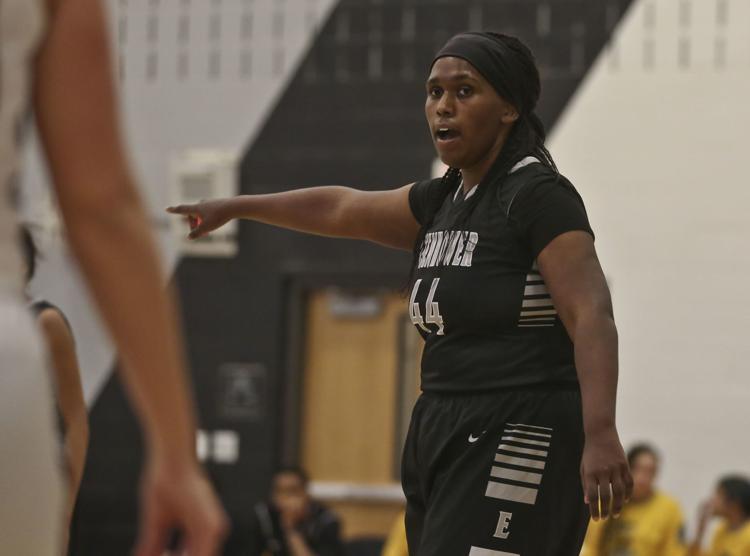 Eisenhower Unity 9 12.27.18.JPG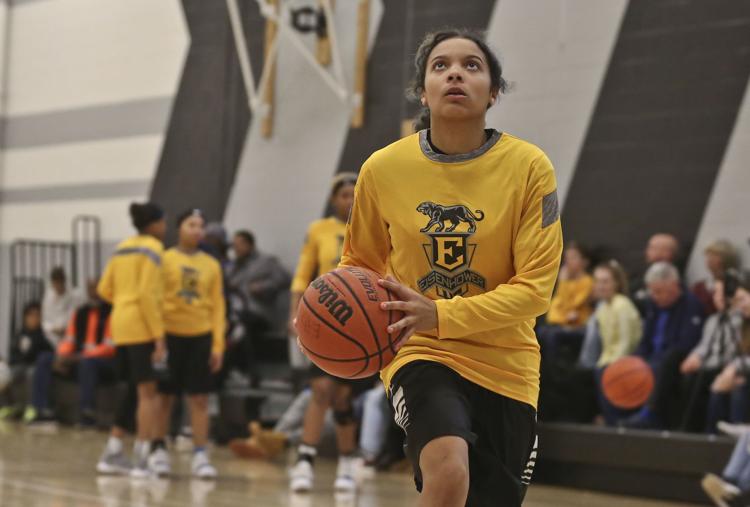 Eisenhower Unity 12 12.27.18.JPG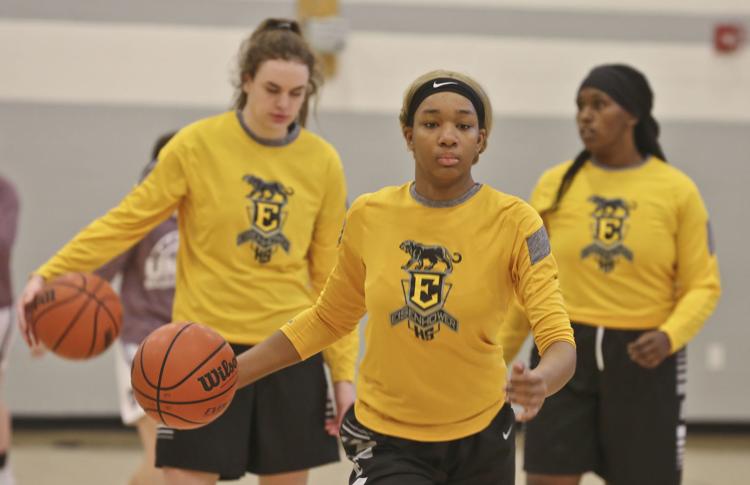 Eisenhower Unity 13 12.27.18.JPG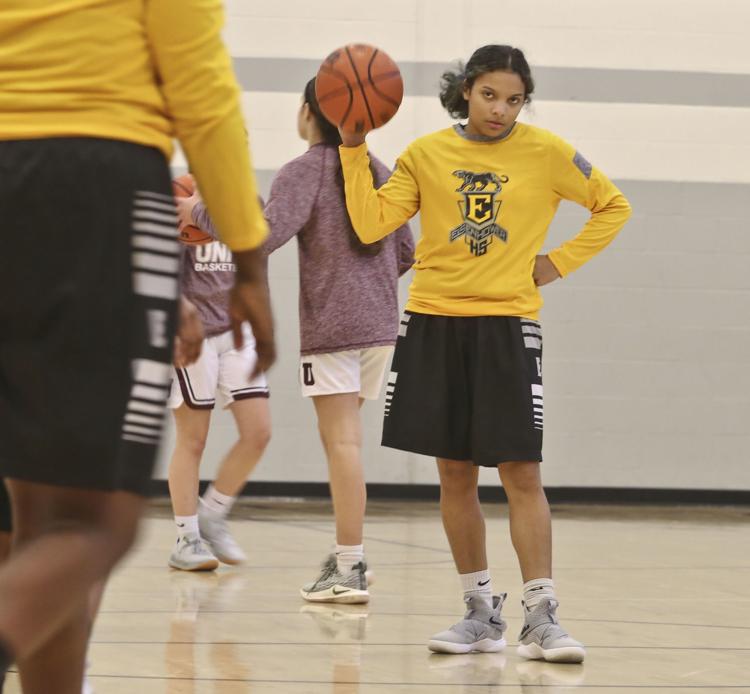 Eisenhower Unity 14 12.27.18.JPG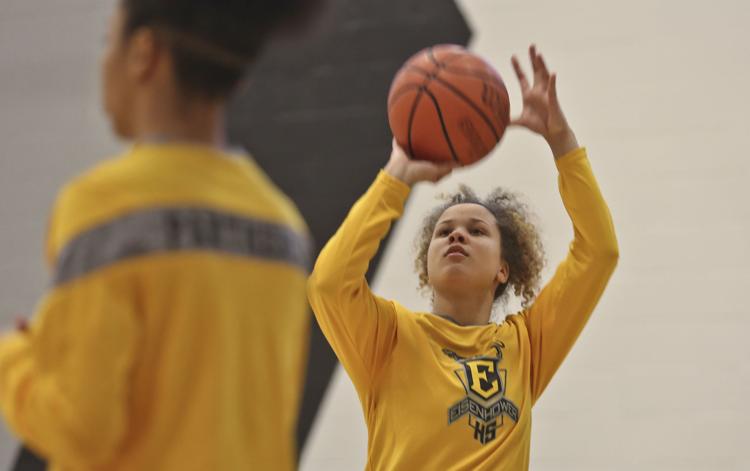 Eisenhower Unity 15 12.27.18.JPG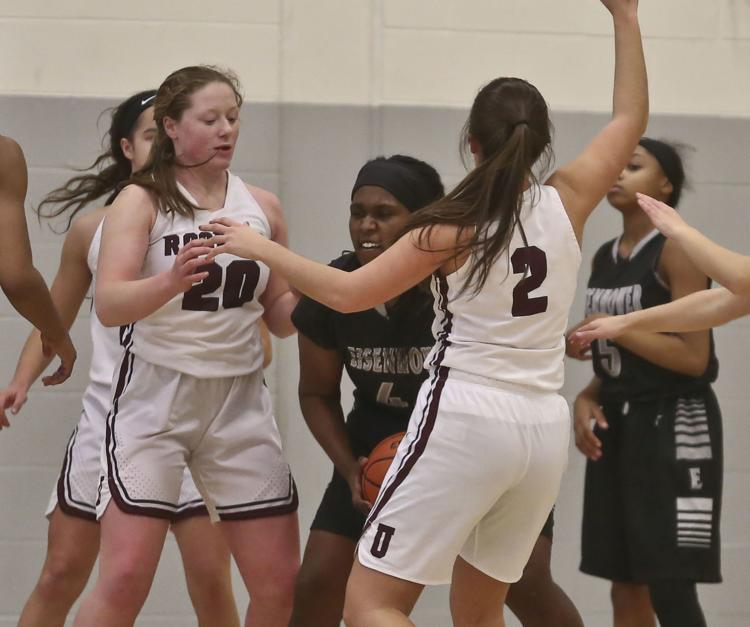 Eisenhower Unity 19 12.27.18.JPG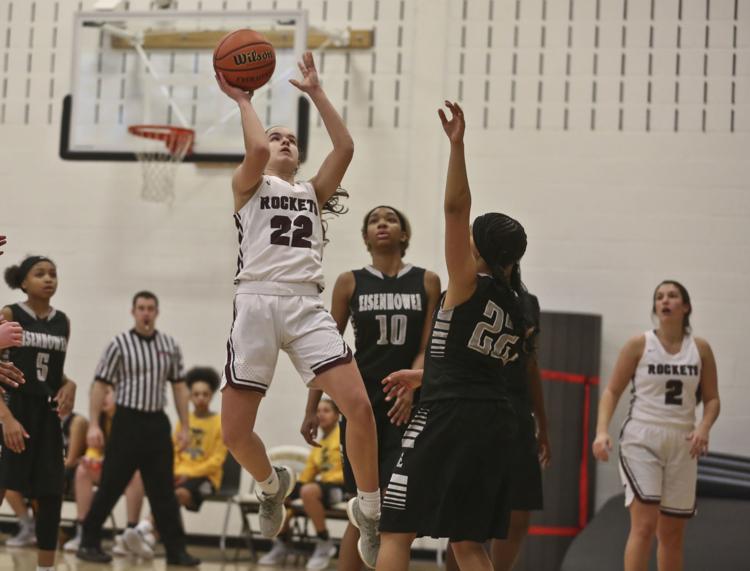 Eisenhower Unity 20 12.27.18.JPG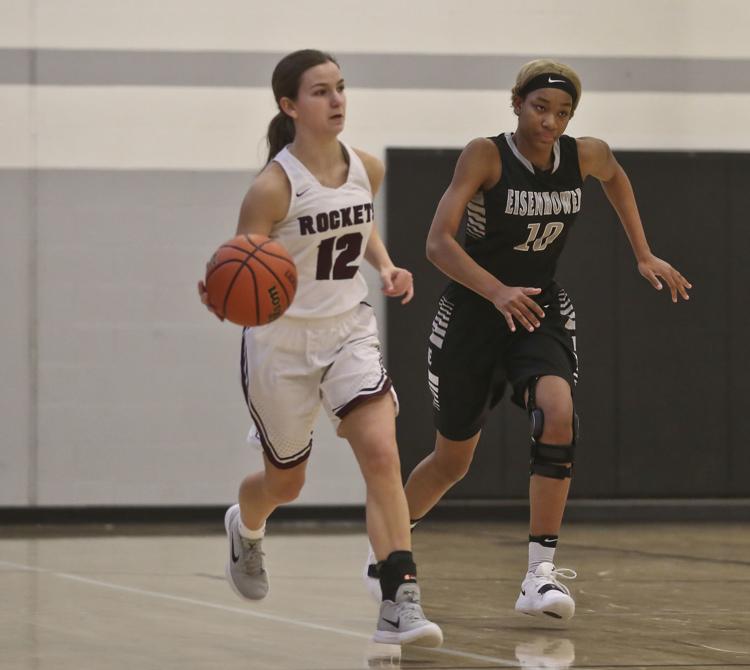 Eisenhower Unity 21 12.27.18.JPG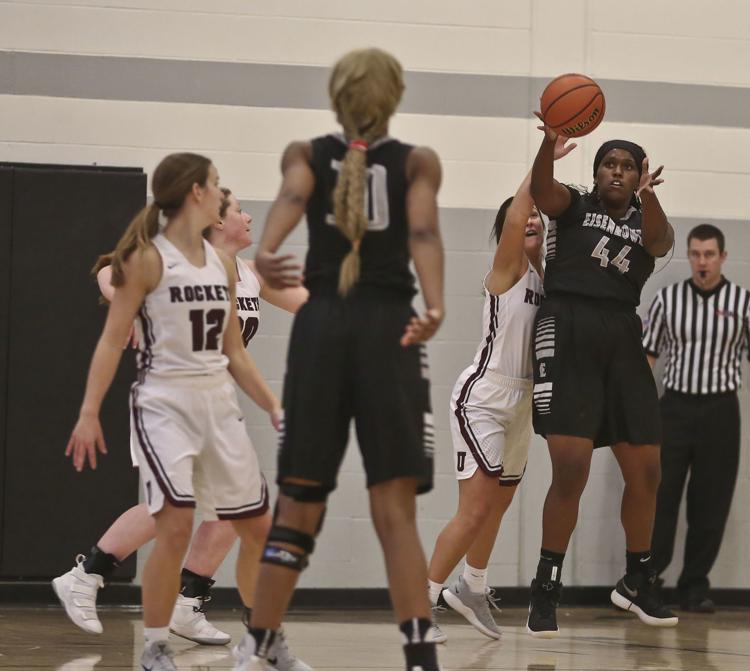 Eisenhower Unity 22 12.27.18.JPG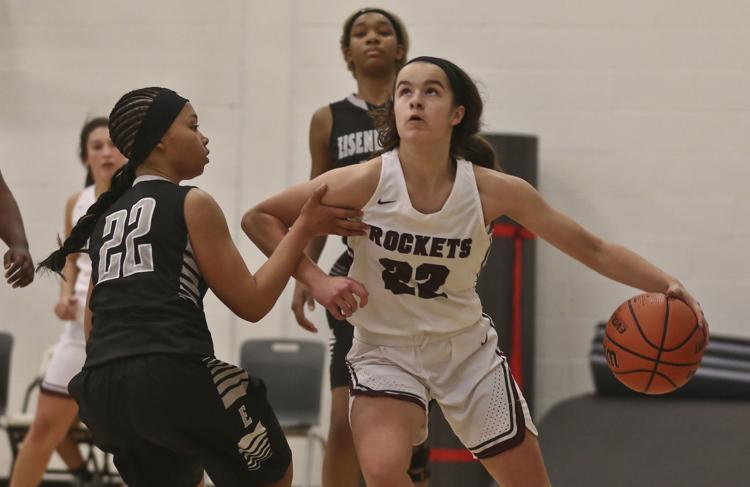 Eisenhower Unity 23 12.27.18.JPG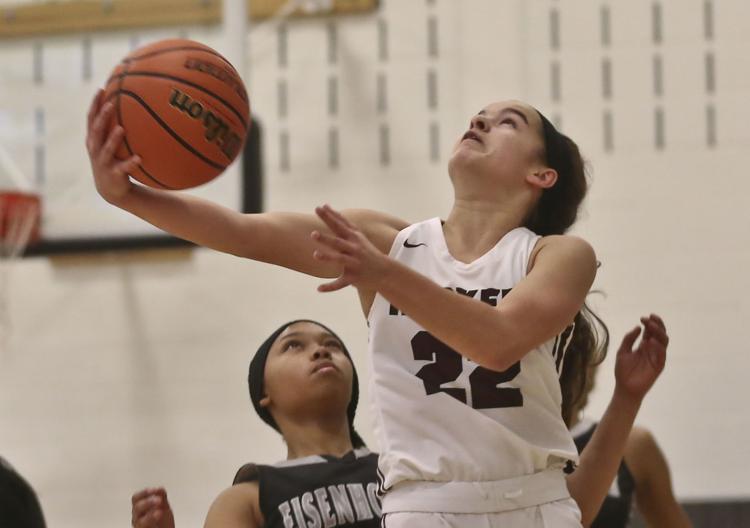 Eisenhower Unity 24 12.27.18.JPG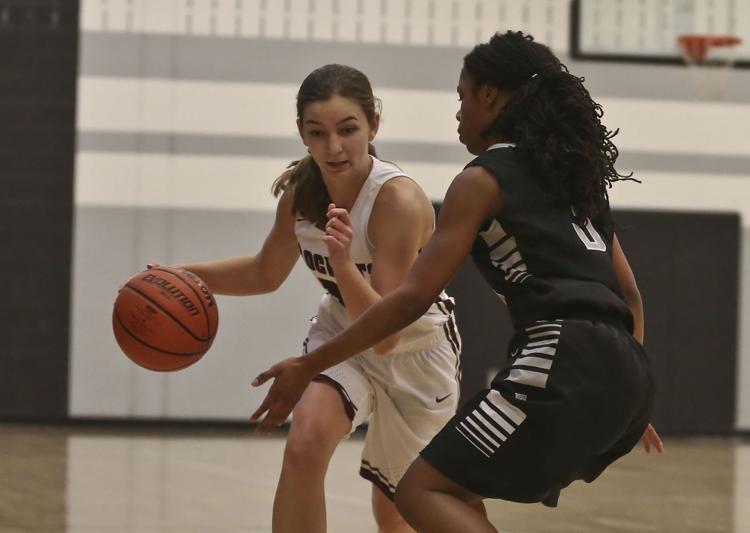 Eisenhower Unity 25 12.27.18.JPG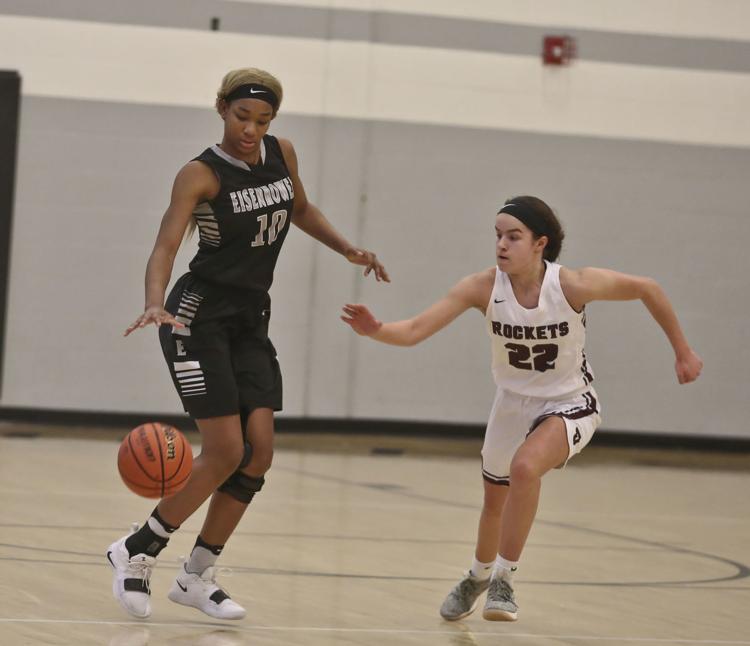 Eisenhower Unity 32 12.27.18.JPG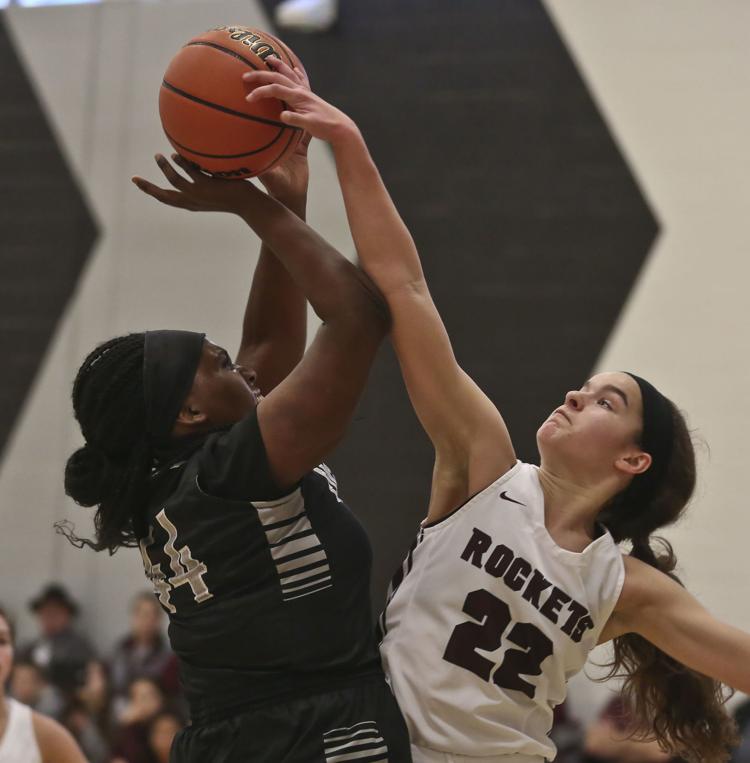 Eisenhower Unity 34 12.27.18.JPG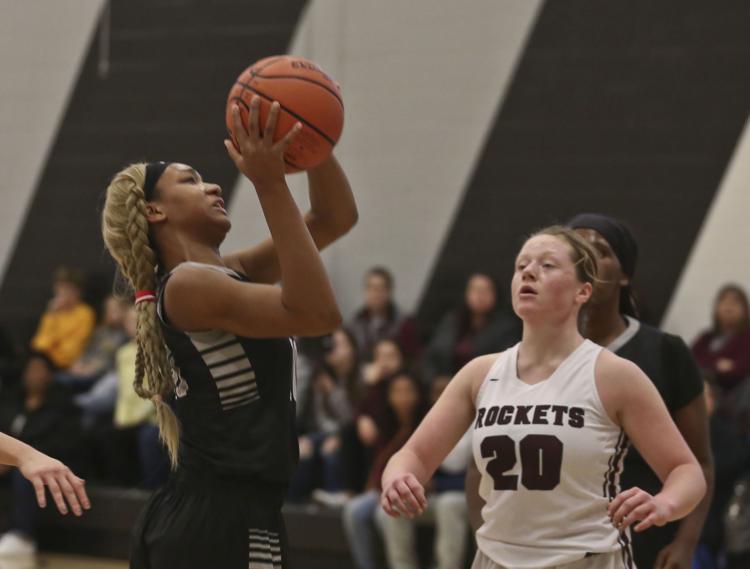 Eisenhower Unity 35 12.27.18.JPG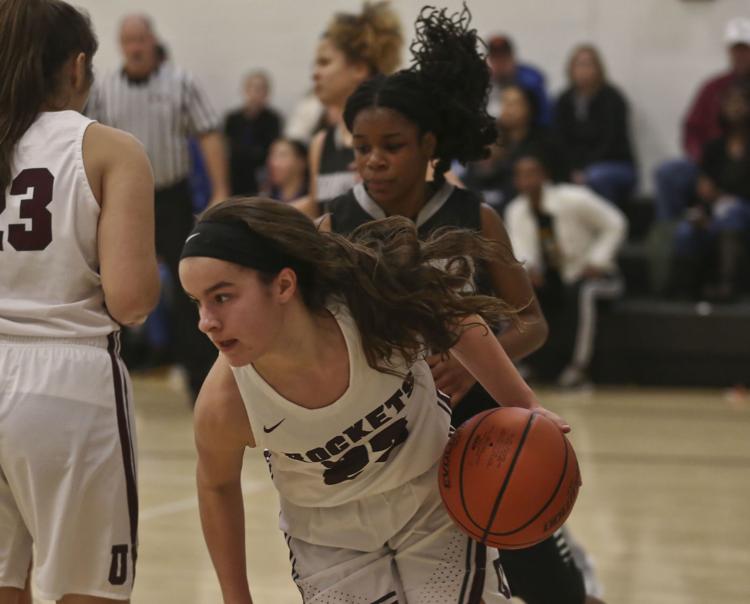 Eisenhower Unity 36 12.27.18.JPG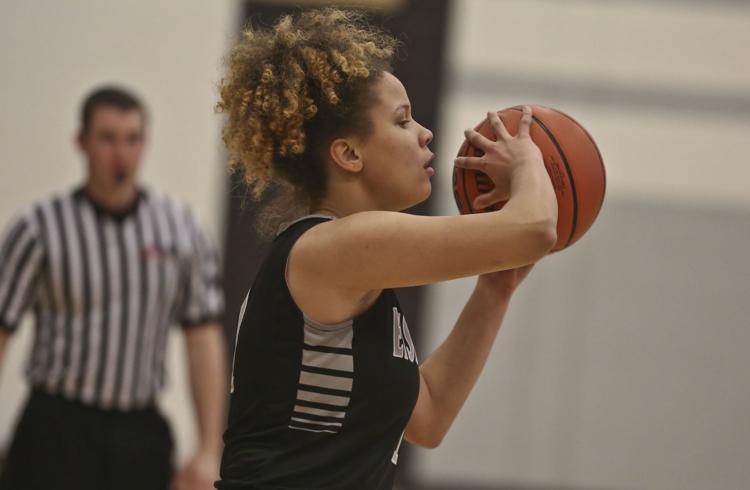 Eisenhower Unity 37 12.27.18.JPG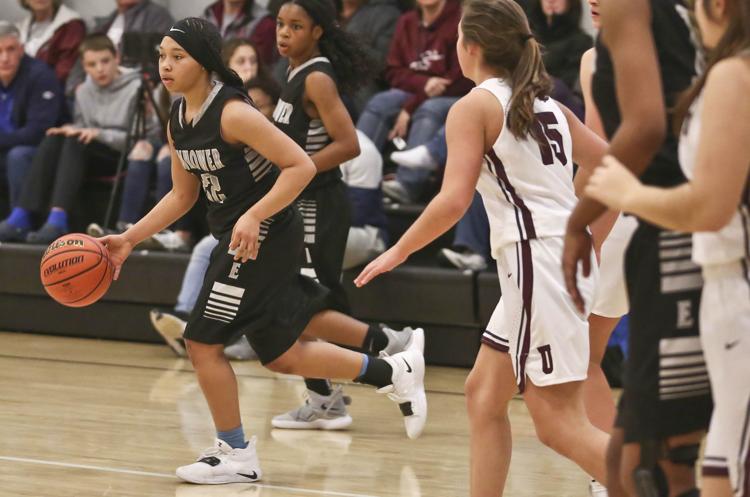 Eisenhower Unity 38 12.27.18.JPG