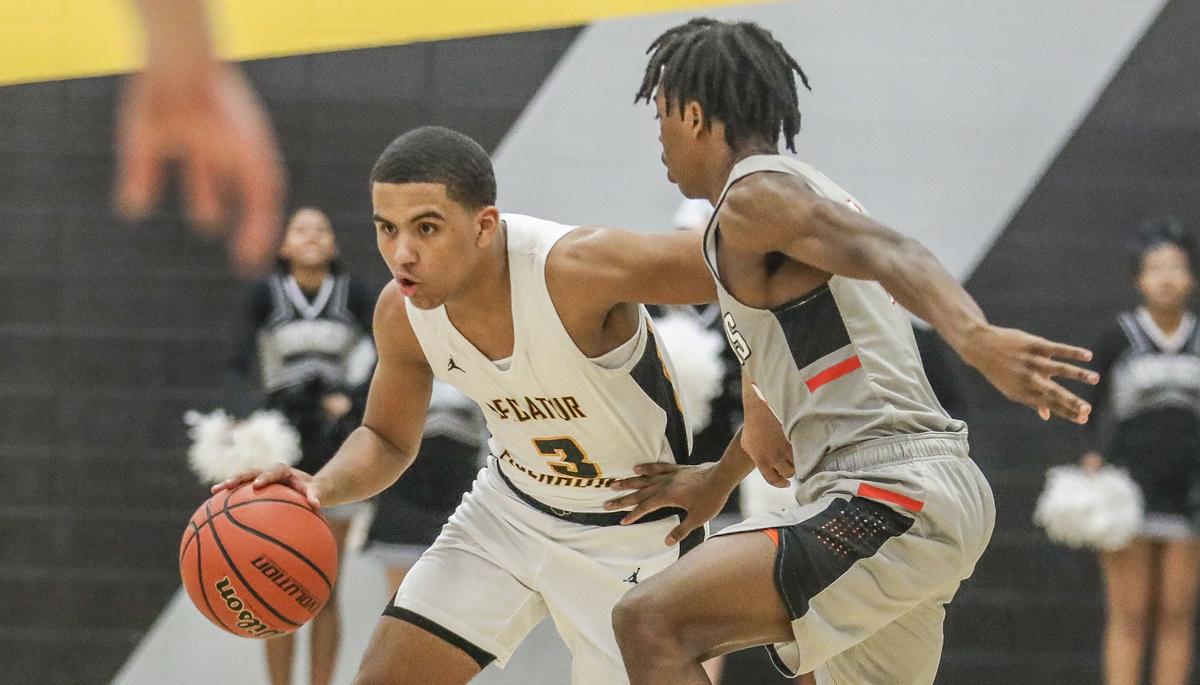 Phillips plays with emotion, but now a sophomore on the Eisenhower boys basketball team, he's learning how to harness it. As a freshman, he picked up six technical fouls, which he, Eisenhower head coach Rodney Walker and assistant coach — and Brylan's father, Mike Phillips — agree was too many.
"My leadership skills have improved a lot," Brylan said. "Last year in this type of game, I probably would have been on the bench with a technical and three fouls or what not and yelling at my teammates. Now it's so much easier for me to talk to them and let them know what they have to do."
Therein lies the biggest point of growth for Brylan Phillips. Yes, he's scoring at all three levels and dishing flashy passes as a part of a talented three-guard trio, but he's playing controlled basketball and learning to use his competitive edge in a constructive way.
"He's leading by example this year," Mike Phillips said. "Last year, he'd be arguing with one of his players. This year he's pumping them up a little more and making them understand, 'Hey, this is what we need from you.' As long as he's displaying that and leading by example, then it's easier to me."
Brylan is averaging 14.3 points, 3.1 rebounds, 4.5 assists and 2.1 steals for the Panthers (9-14), and was key in Tuesday's win against Springfield Sacred Heart-Griffin. But the composure is where his growth is most evident. He was on an eighth-grade state championship team when he was a seventh-grader at John's Hill, then led the school to the state tournament when he was in eighth grade. Winning always came. When Brylan got to Eisenhower, he was a quarterback on a winless football team and a point guard on a basketball team that struggled last season.
Losing was difficult, and his competitiveness didn't help matters.
"Sometimes when you're a competitor like that you show your emotions on your sleeve," Walker said. "Sometimes you see the best part of it and sometimes you see the worst part of it, but at the end of the day it's all about winning."
Brylan entered high school well-known. There aren't many basketball secrets in Decatur, particularly when a player had the kind of junior high success that he did and came from the lineage that he came from. Brylan attended the prestigious CP3 Camp before his freshman season and his dad was a star Decatur basketball, and has since been named to the DPS Hall of Fame.
You have free articles remaining.
There were expectations lofted upon Brylan from people who followed the game, but the adjustment to a physical, highly competitive Central State Eight Conference took time. He was honorable mention Herald & Review All-Macon County as a freshman, averaging 11.6 points, but Brylan learned some tough lessons.
"My eighth grade year was big for me and a lot of people thought I was going to come dominate at the high school level, but it's a different game here," Brylan said. "Everybody is faster and everybody is stronger. Sometimes you have to humble yourself and let yourself know you have work to do.
"When I was coming in in eighth grade, I knew high school was a different game just being around it, but everybody knew my name, everybody knew who I was, everybody thought I was going to come in with a big year. I think that's what affected me the most was letting everybody get in my ear and telling me this and that. I just had to humble myself at the end."
Said Walker: "I tell the guys, 'You have to play with your game and not your name. You've got to bring it.' He had a good following coming in from John's Hill and he's done a good job. He has good numbers as a sophomore and those numbers should get better."
In six games without leading scorer R.J. Walker, Brylan played well. In that loss to Lanphier — playing with more aggressiveness on offense on the advice of Rodney Walker — Brylan pulled up and made deep 3-pointers and navigated the court, alongside Cam Rowe, as the team's two lead guards.
As the postseason nears and the Panthers get healthy, Eisenhower's three guards have a flow and a chemistry that's been crafted from years playing together. They want to make noise and have the pieces to do it. Brylan is ready and using his competitiveness at the exact right times to go with his confidence.
"When R.J. was here, I lost a little bit of confidence," Brylan Phillips said. "I wasn't shooting the ball as much as people thought I should. When he stepped out I had to step up. They were big shoes in that scoring aspect. I got my confidence back and I'm back in my flow that I used to be." 
---
PHOTOS: Springfield Lanphier beats Eisenhower
Eisenhower Lanphier 1 01.31.20.JPG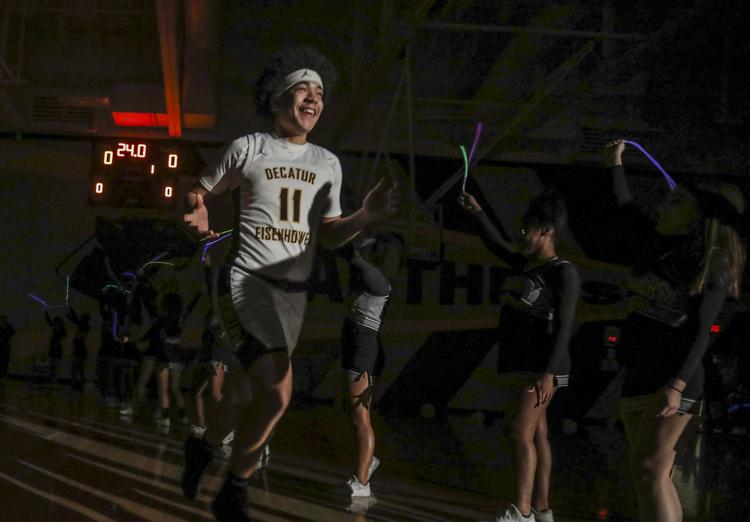 Eisenhower Lanphier 2 01.31.20.JPG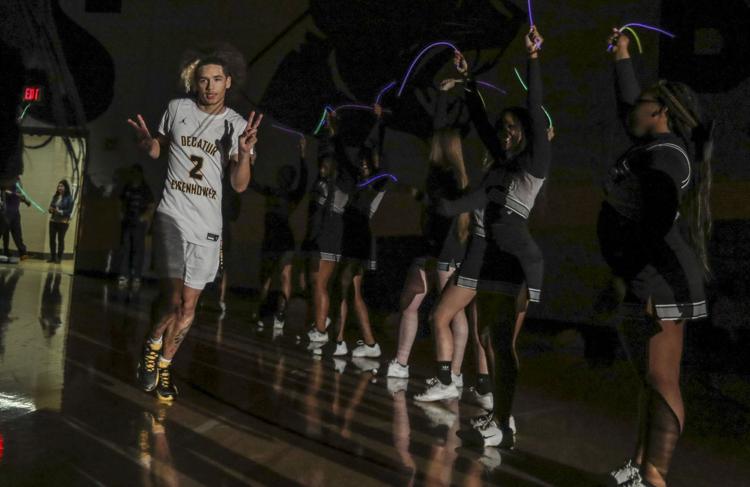 Eisenhower Lanphier 5 01.31.20.JPG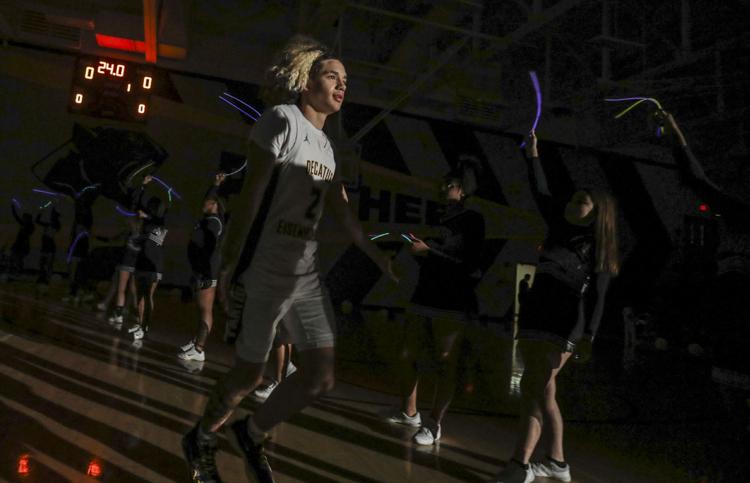 Eisenhower Lanphier 8 01.31.20.JPG
Eisenhower Lanphier 9 01.31.20.JPG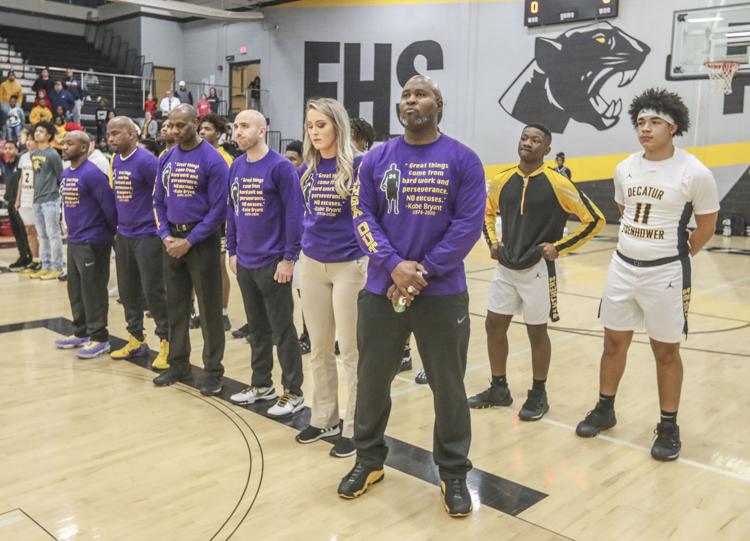 Eisenhower Lanphier 10 01.31.20.JPG
Eisenhower Lanphier 11 01.31.20.JPG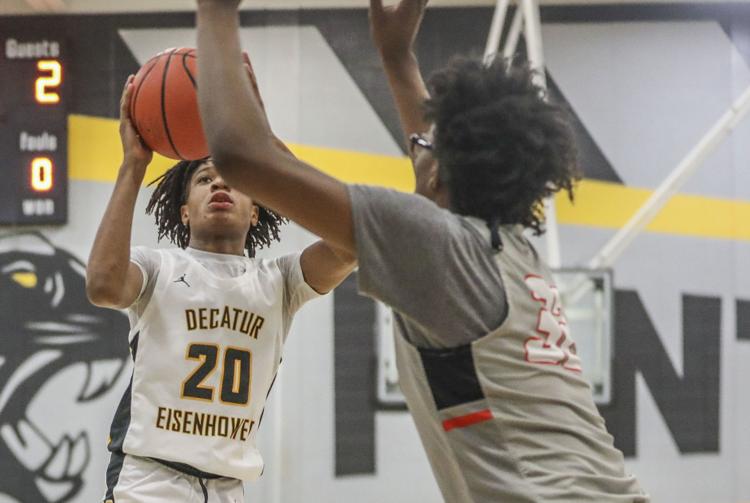 Eisenhower Lanphier 12 01.31.20.JPG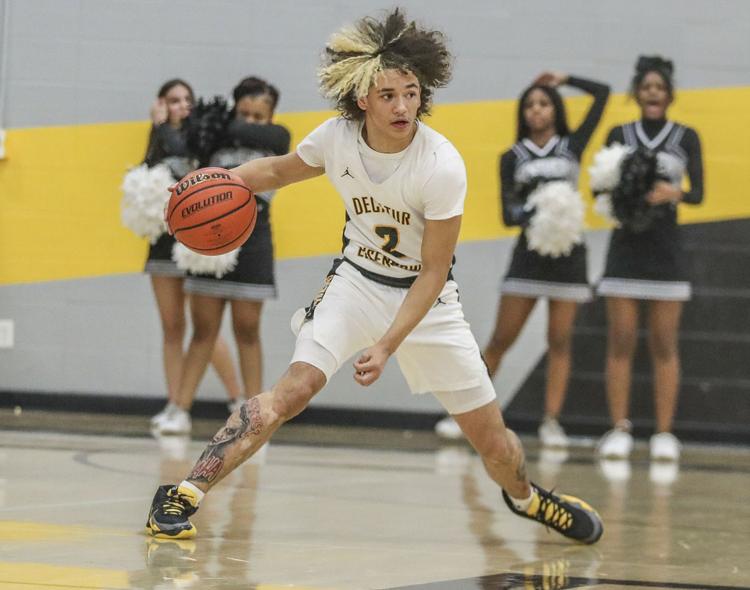 Eisenhower Lanphier 13 01.31.20.JPG
Eisenhower Lanphier 14 01.31.20.JPG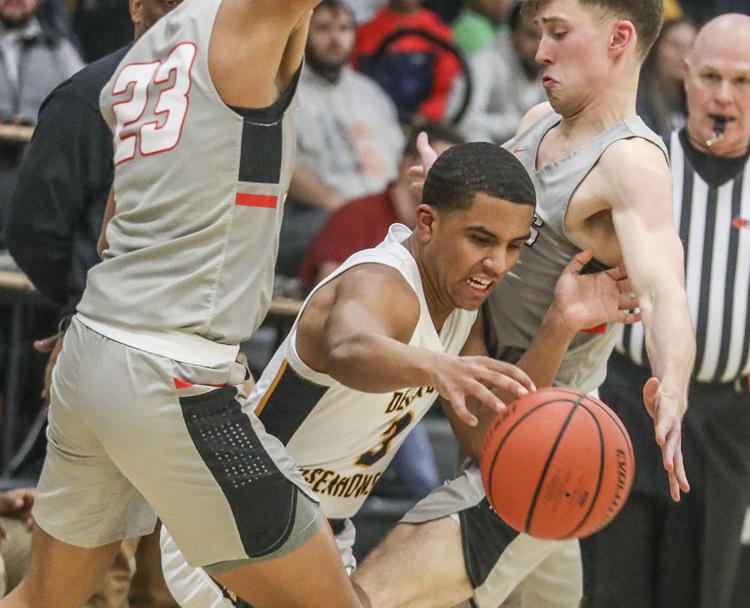 Eisenhower Lanphier 15 01.31.20.JPG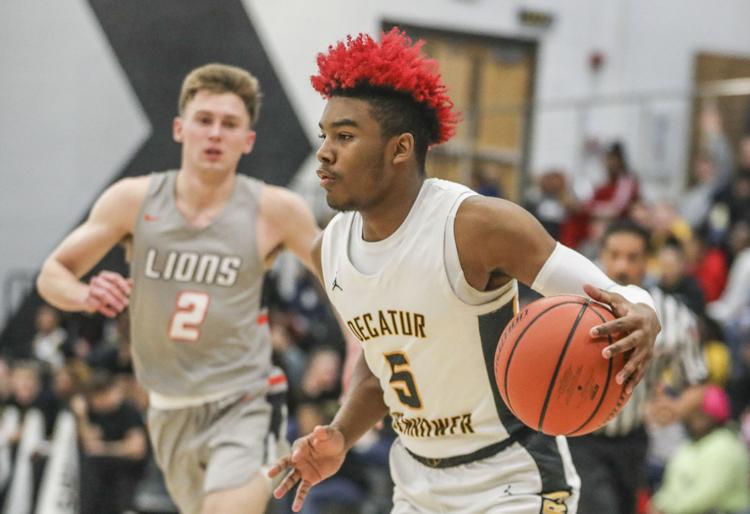 Eisenhower Lanphier 16 01.31.20.JPG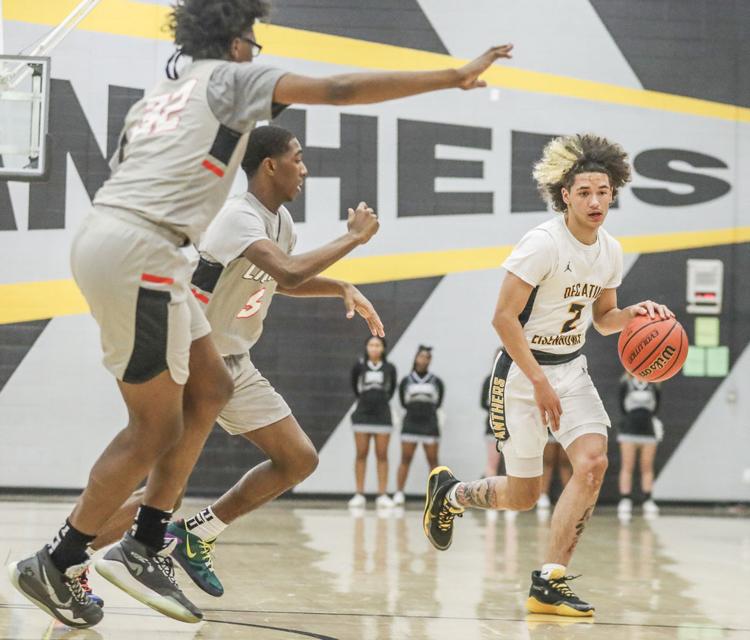 Eisenhower Lanphier 17 01.31.20.JPG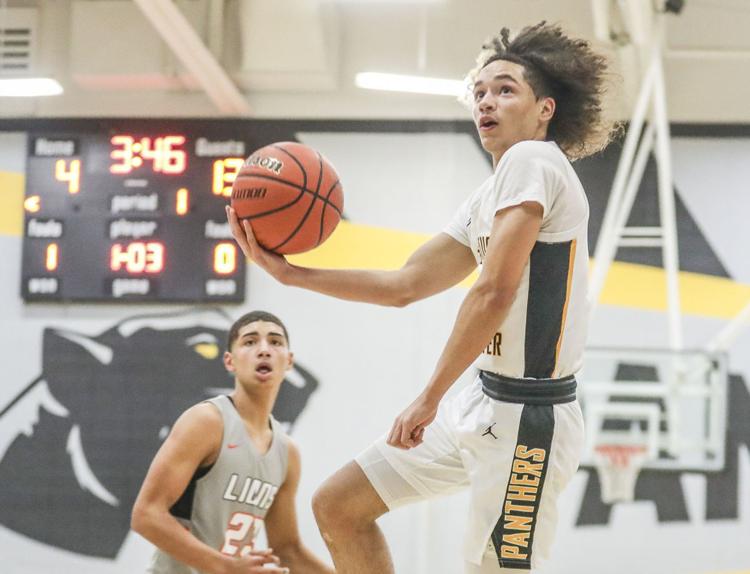 Eisenhower Lanphier 19 01.31.20.JPG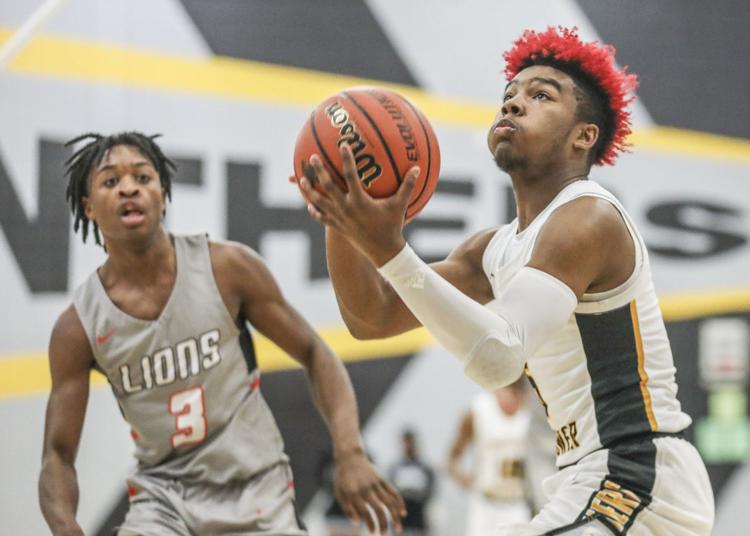 Eisenhower Lanphier 20 01.31.20.JPG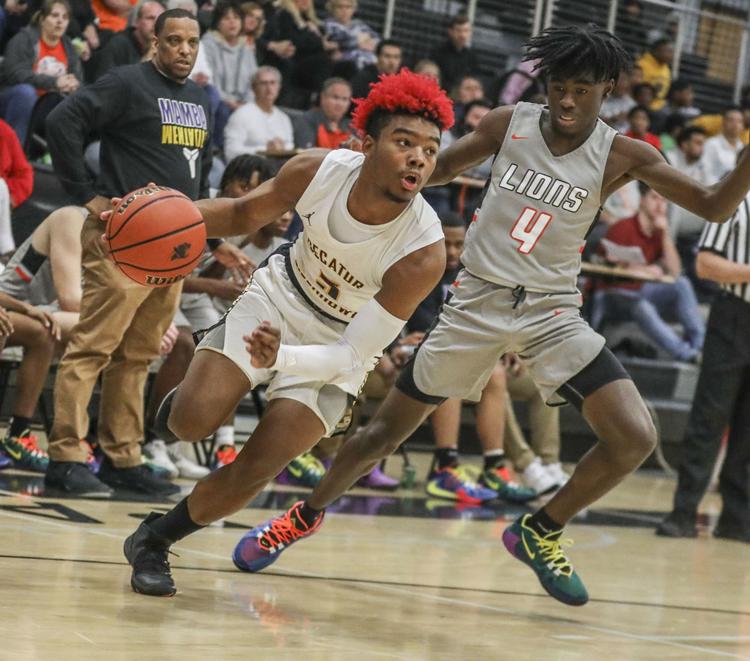 Eisenhower Lanphier 21 01.31.20.JPG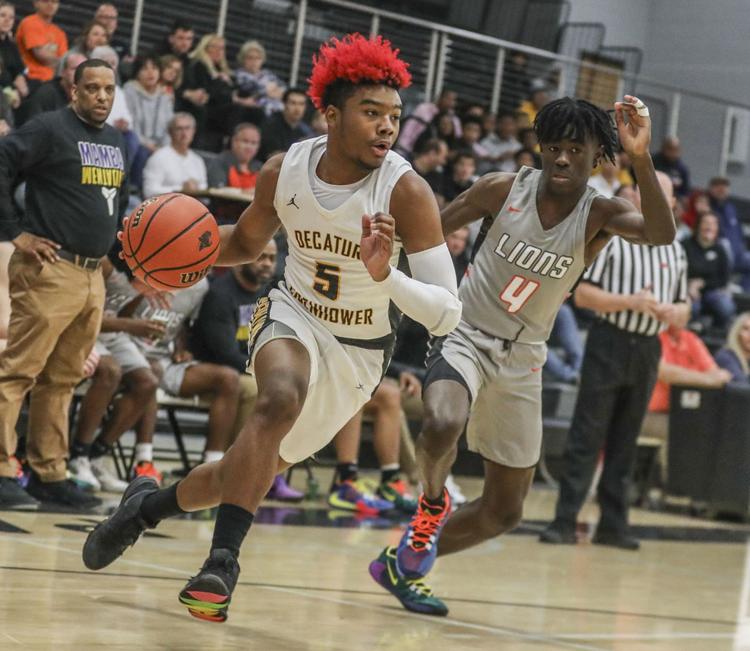 Eisenhower Lanphier 22 01.31.20.JPG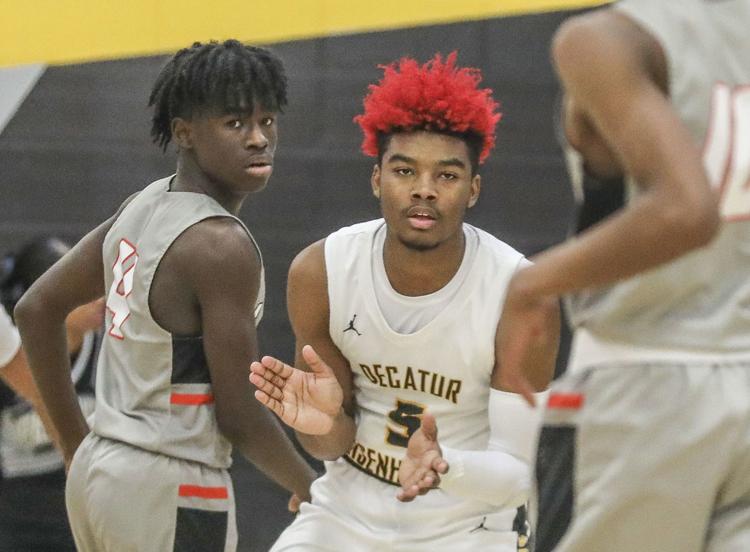 Eisenhower Lanphier 25 01.31.20.JPG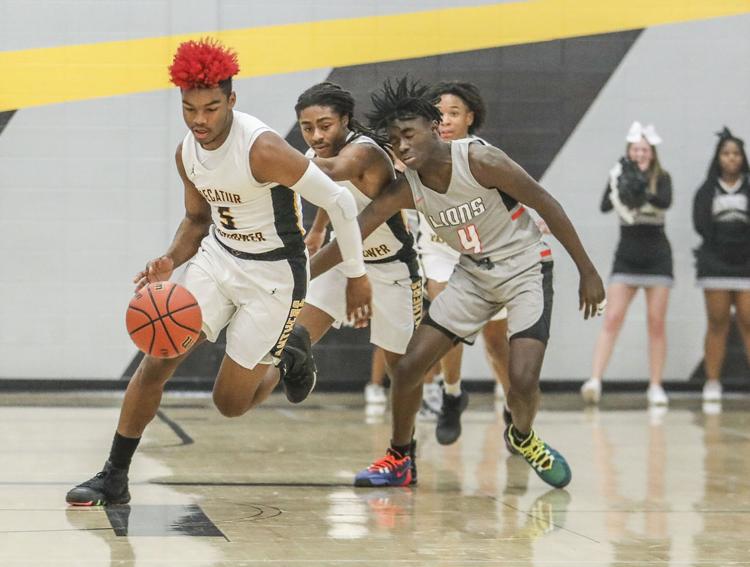 Eisenhower Lanphier 26 01.31.20.JPG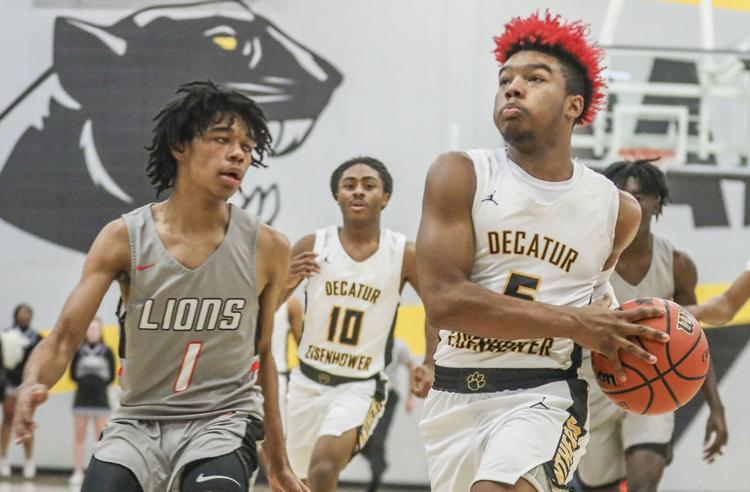 Eisenhower Lanphier 28 01.31.20.JPG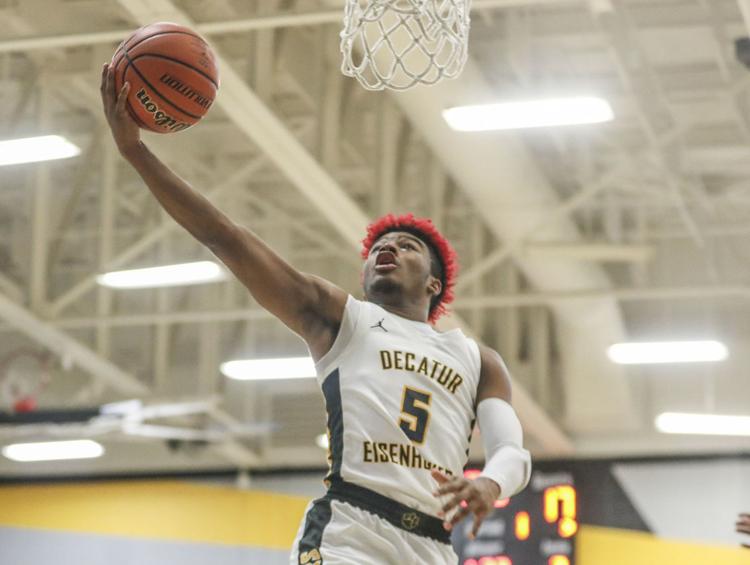 Eisenhower Lanphier 30 01.31.20.JPG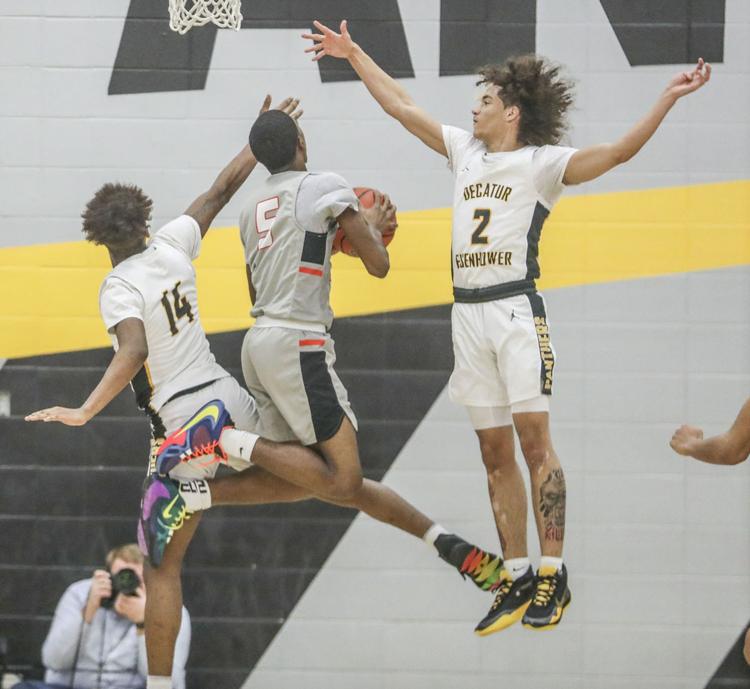 Eisenhower Lanphier 31 01.31.20.JPG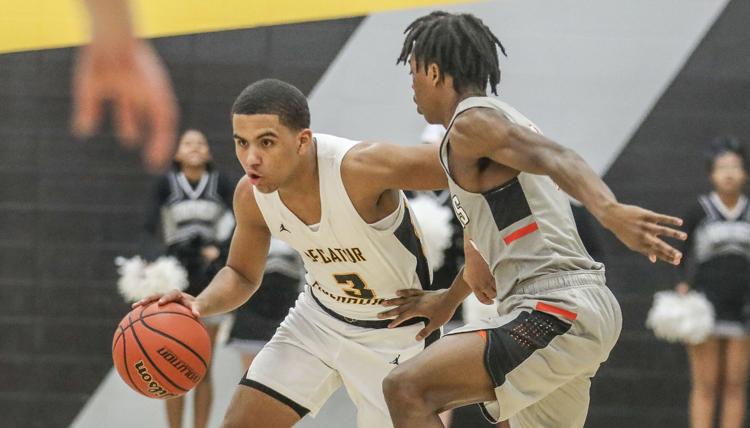 Eisenhower Lanphier 32 01.31.20.JPG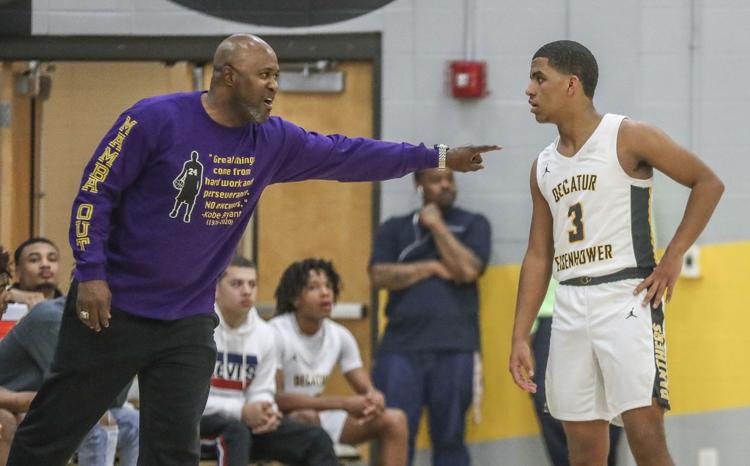 Eisenhower Lanphier 34 01.31.20.JPG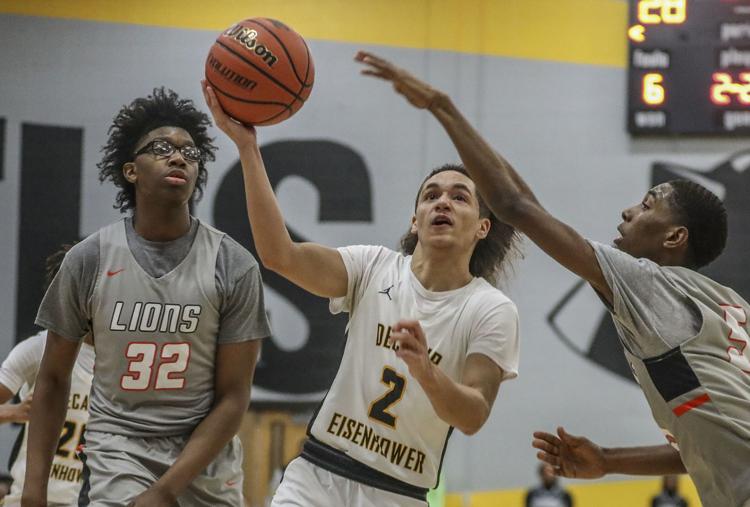 Eisenhower Lanphier 35 01.31.20.JPG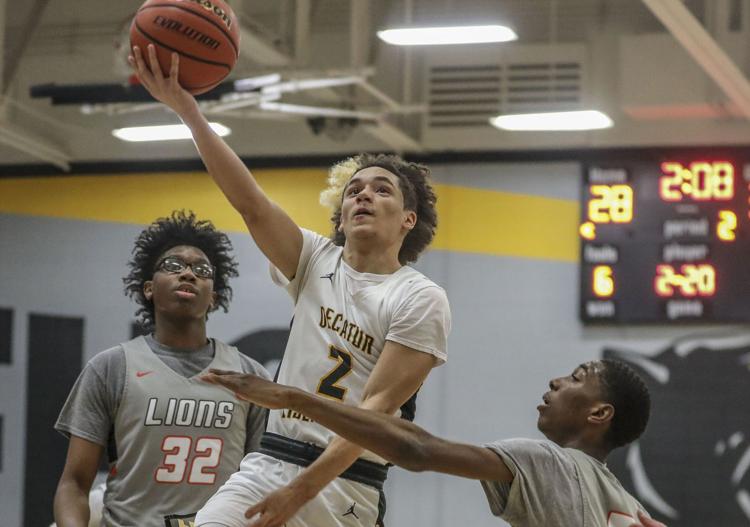 Eisenhower Lanphier 36 01.31.20.JPG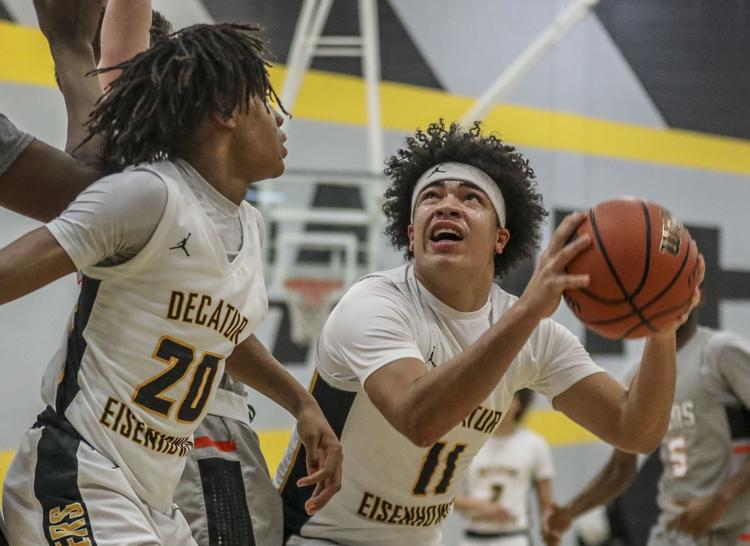 Eisenhower Lanphier 37 01.31.20.JPG
Eisenhower Lanphier 39 01.31.20.JPG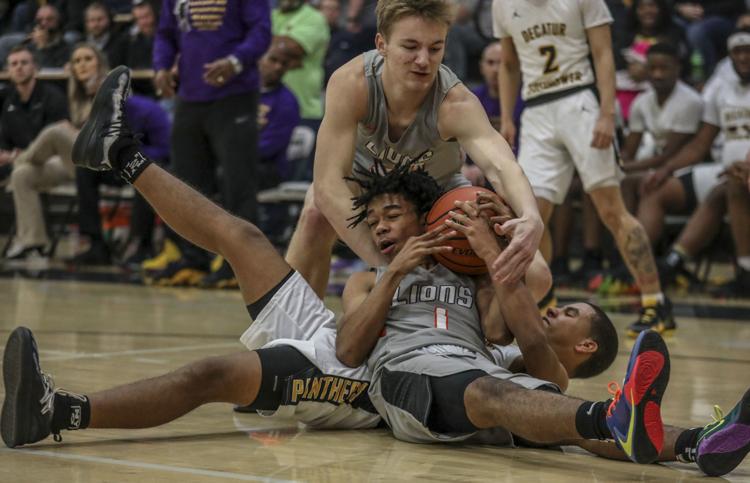 Eisenhower Lanphier 42 01.31.20.JPG
Eisenhower Lanphier 43 01.31.20.JPG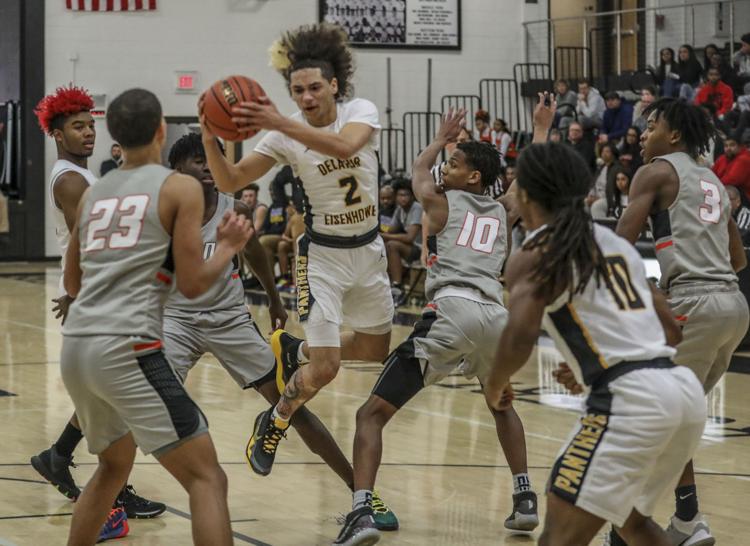 Contact Joey Wagner at (217) 421-6970. Follow him on Twitter: @mrwagner25