TEUTOPOLIS — When Dawson Smith was a freshman he saw his older brother Devin Smith power Teutopolis to the Class 2A Super-sectionals.
Dawson also saw the Shoes lose that season to Breese Central and knows the hurt that Devin and the Shoes carried with them. Their older brother, Derek Smith, was also never on a team to make it over the hump to advance to the state finals in Peoria.
So when the Shoes beat Fairfield on Friday night to secure a spot in to set up a rematch from earlier this season at 7:30 p.m. Tuesday in the Class 2A Carbondale (SIU) Super-sectionals against Nashville, there was still a way for one of the Smith brothers to advance to Peoria, and Teutopolis is one win away from doing just that.
"I don't think they're feeling any pressure from that, knowing they're 0-5 the last five trips there," Reeder said. "We've talked every day since I met these kids. Our goal is to get better each day that we get the chance to play. We're taking that approach. We're still taking that approach in the postseason."
In a town with a rich basketball history, the Shoes head to Carbondale with a clean slate. Reeder doesn't expect a "here we go again" mindset if the Shoes face a deficit against Nashville. 
"It definitely feels like a fresh start because we haven't been there the last few years," said Dawson Smith, who averages 18.7 points, 8.2 rebounds and 4.9 assists.
Teutopolis won the Effingham-Teutopolis Holiday Classic, which was about the point that Reeder figured out that his team was clicking. The Shoes were in a close game with Pleasant Plains and Weber scored just four points. Instead of folding, other players stepped up to win the game. 
"This is pretty incredible," Reeder said. "We've come a long way. I'd be lying to you if I told you I expected us to be here. I knew we had talented pieces. When you lose almost everybody from last year that made it to a sectional title ... we brought back two important pieces but they didn't have the role they do this year."
The Shoes finally overcame the postseason demon of Mount Carmel, which eliminated Teutopolis in each of the last two postseason, but the Shoes face a stiff test in Class 2A No. 1-ranked Nashville (33-2). 
Nashville beat Teutopolis by 18 points in the first meeting and is led by Bryce Bultman (15.2 points, 6.1 rebounds) and Carson Parker (14.1 points, 7.2 rebounds) and is a team that hangs its hat on defense. The Hornets held their sectional opponents to 31 and 22 points, respectively and haven't allowed more than 39 points in the last 14 games.
The first meeting may not be as telling as the final score. The game was played the night after a convincing win over rival St. Anthony and the game against Nashville was tied at halftime before the Hornets pulled away.
Reeder and Dawson think the second time around will be different.
"It was just a fluke, I think. That just wasn't us," Smith said.
Teutopolis is one win — and one Nashville-sized hurdle away — from advancing to Peoria for the first since the 2006-07 season, where the Shoes finished in third place but beat Nashville in the process
Inside the locker room at Teutopolis, there's been a piece of paper that proclaimed Peoria as the destination for this group — a familiar trip north for members of the baseball team that have gone to the state final four in each of the last two seasons.
Now T-Town wants to make the trip a few months earlier.
"Since Day 1 we knew that making it to Peoria was definitely a place for this team," Smith said. "(Friday) night, yeah, that was awesome, but we're not done yet."
PHOTOS: Teutopolis wins 50-31 over St. Joseph Ogden in state semifinals
Teutopolis Semi State 1 2.22.19.JPG
Teutopolis Semi State 3 2.22.19.JPG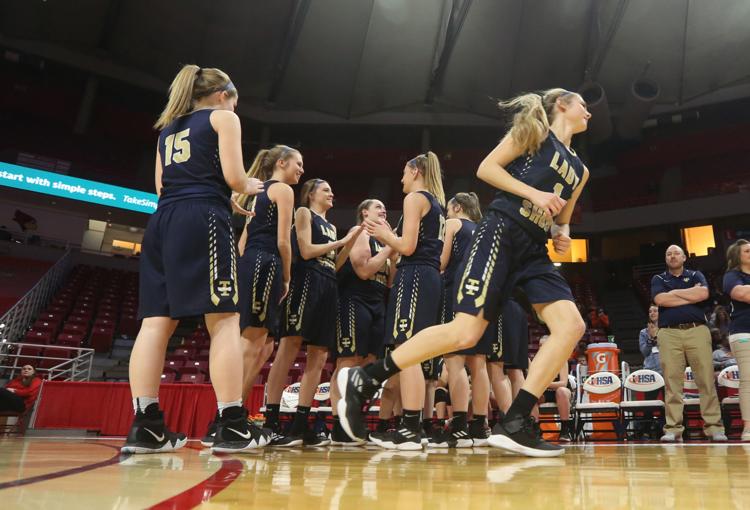 Teutopolis Semi State 5 2.22.19.JPG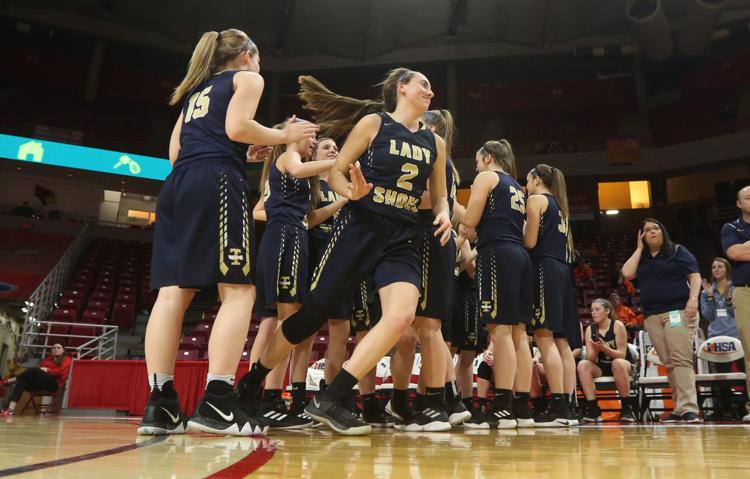 Teutopolis Semi State 6 2.22.19.JPG
Teutopolis Semi State 7 2.22.19.JPG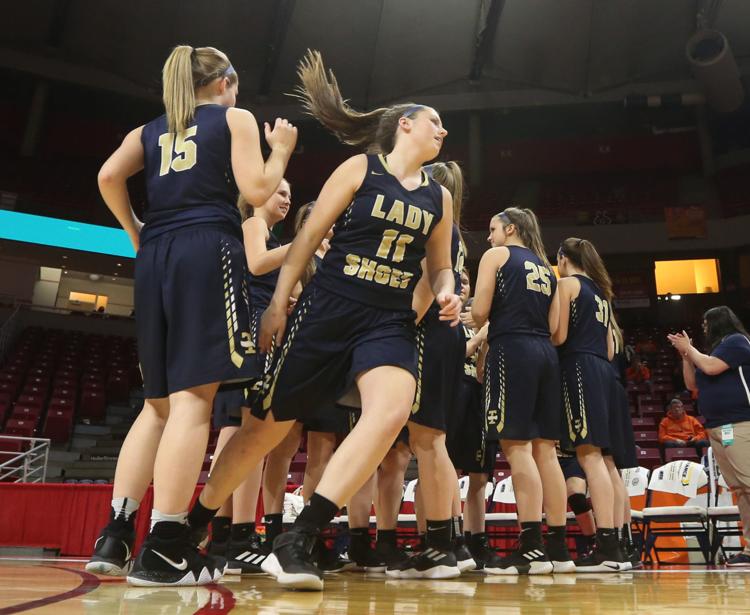 Teutopolis Semi State 8 2.22.19.JPG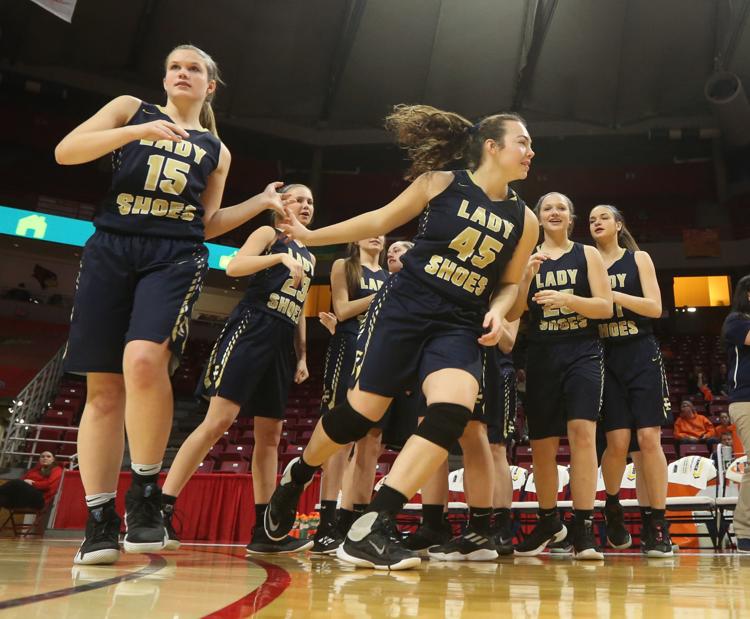 Teutopolis Semi State 9 2.22.19.JPG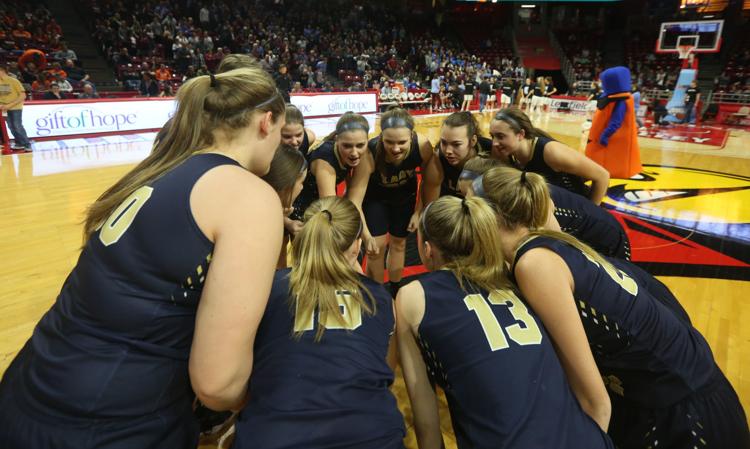 Teutopolis Semi State 10 2.22.19.JPG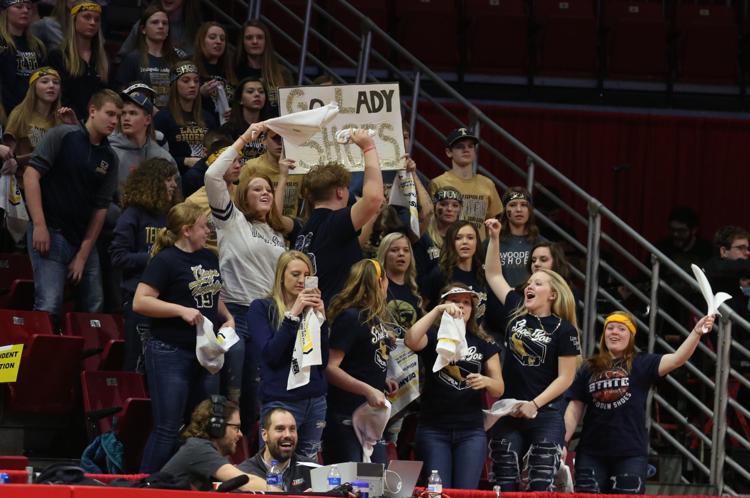 Teutopolis Semi State 11 2.22.19.JPG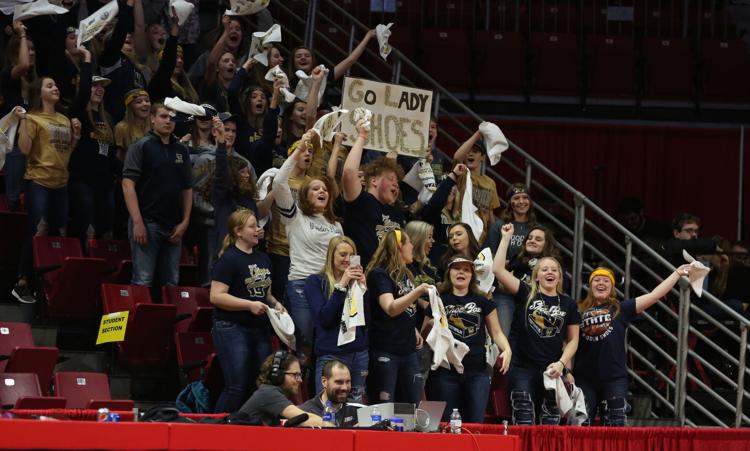 Teutopolis Semi State 12 2.22.19.JPG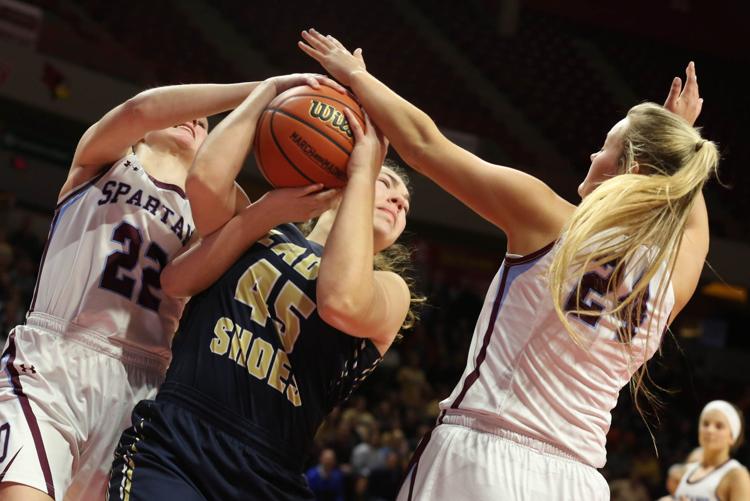 Teutopolis Semi State 13 2.22.19.JPG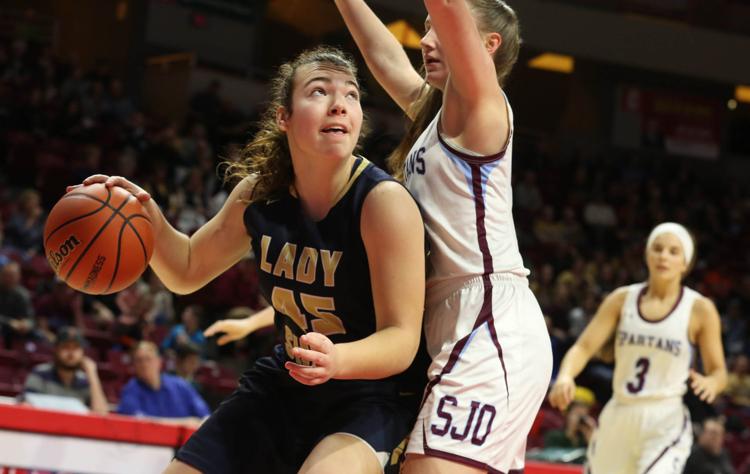 Teutopolis Semi State 14 2.22.19.JPG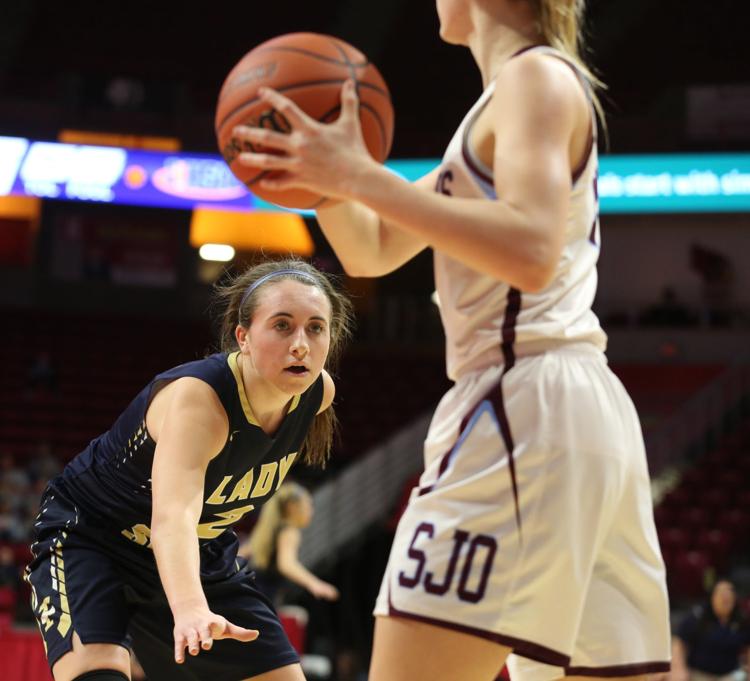 Teutopolis Semi State 15 2.22.19.JPG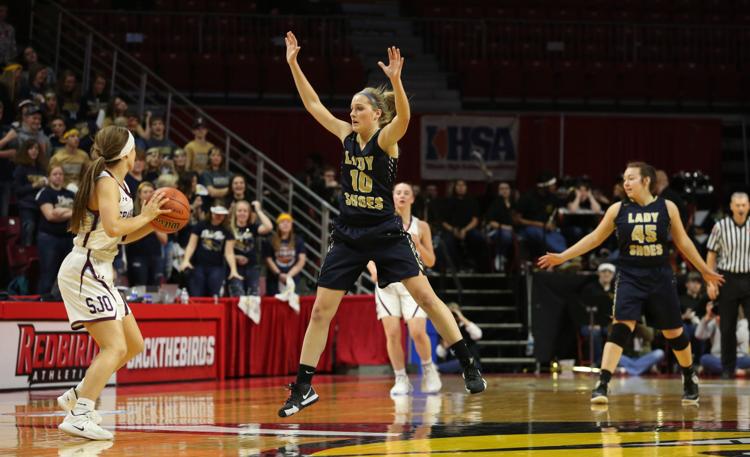 Teutopolis Semi State 16 2.22.19.JPG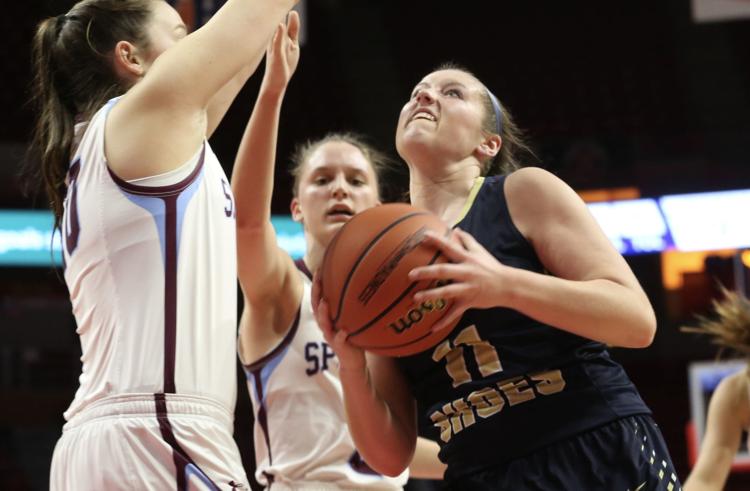 Teutopolis Semi State 18 2.22.19.JPG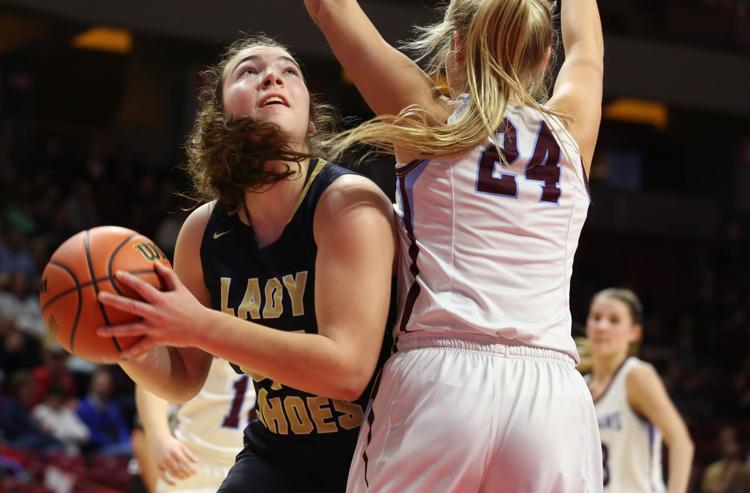 Teutopolis Semi State 19 2.22.19.JPG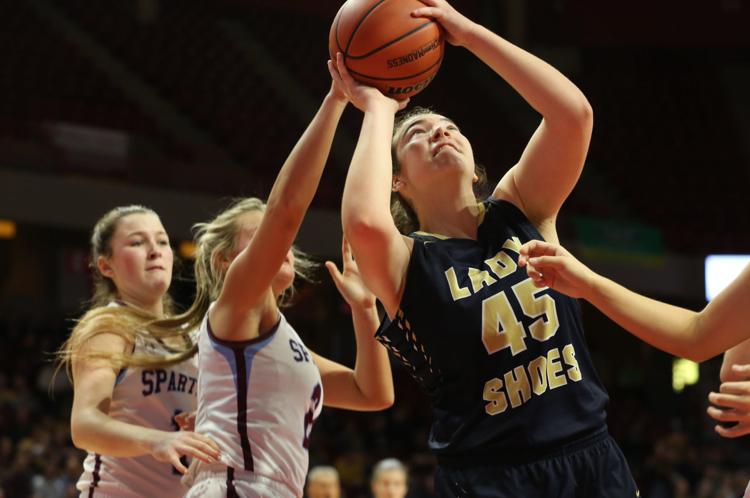 Teutopolis Semi State 20 2.22.19.JPG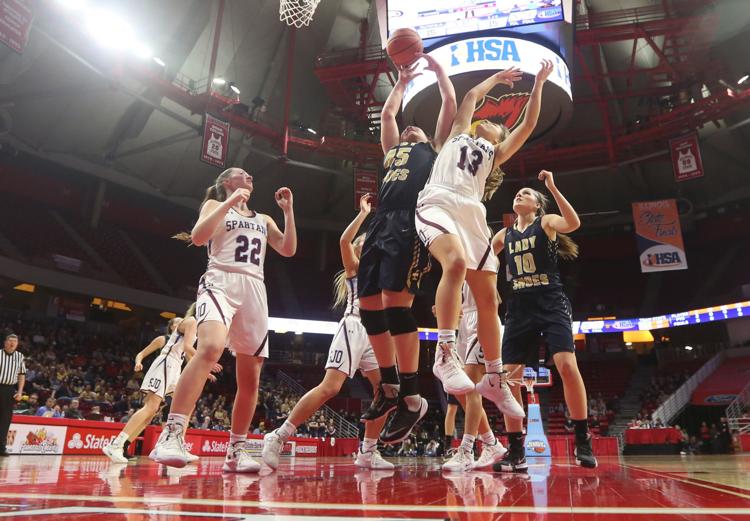 Teutopolis Semi State 21 2.22.19.JPG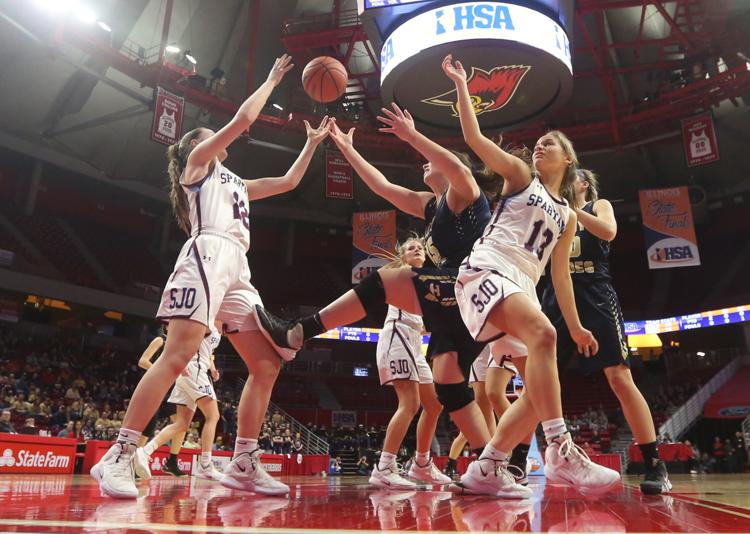 Teutopolis Semi State 22 2.22.19.JPG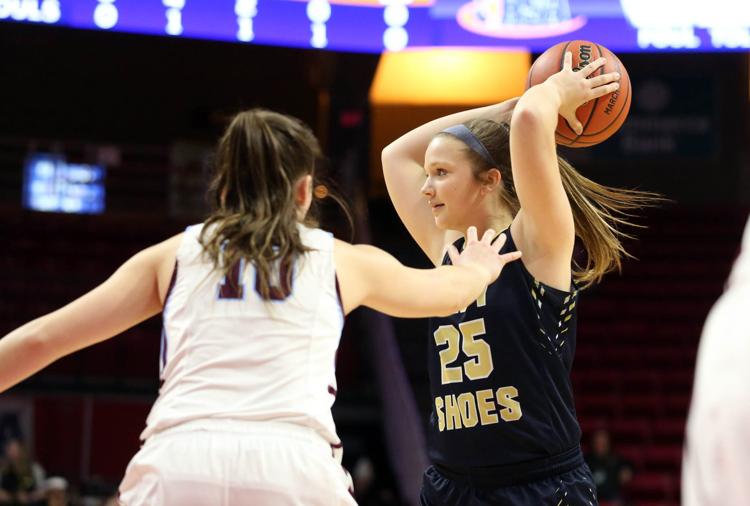 Teutopolis Semi State 23 2.22.19.JPG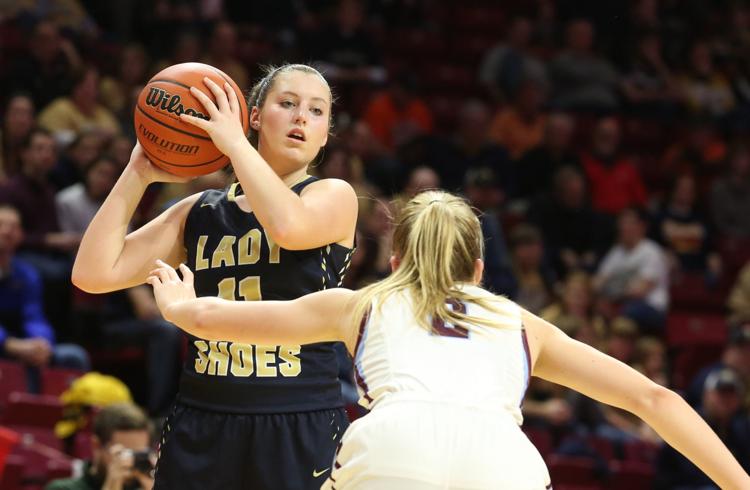 Teutopolis Semi State 24 2.22.19.JPG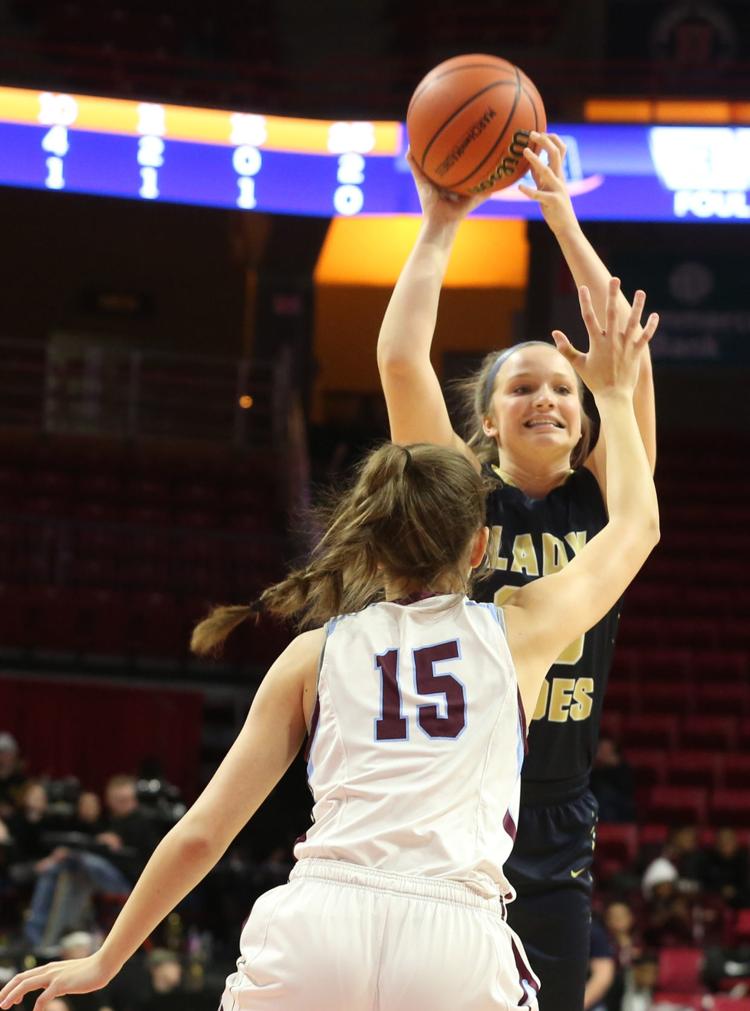 Teutopolis Semi State 25 2.22.19.JPG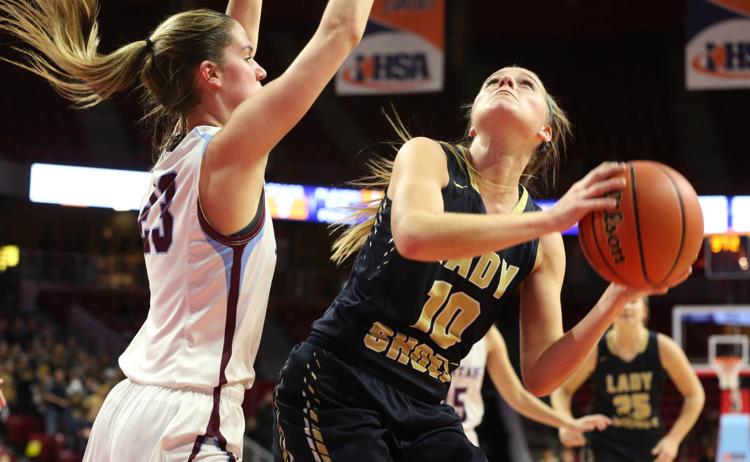 Teutopolis Semi State 26 2.22.19.JPG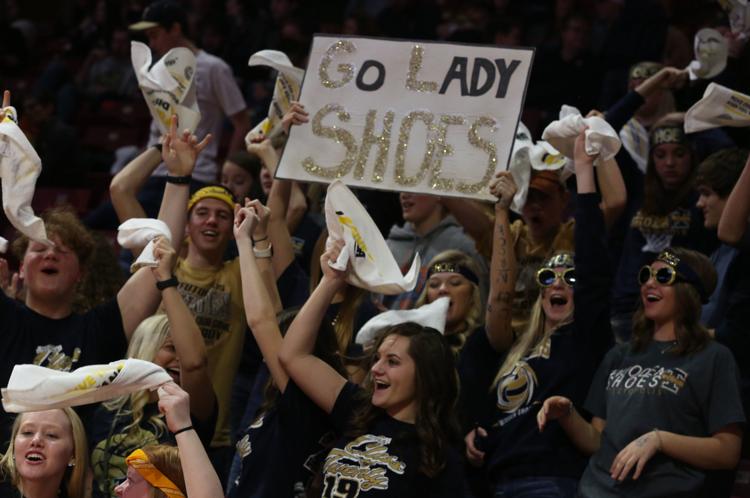 Teutopolis Semi State 27 2.22.19.JPG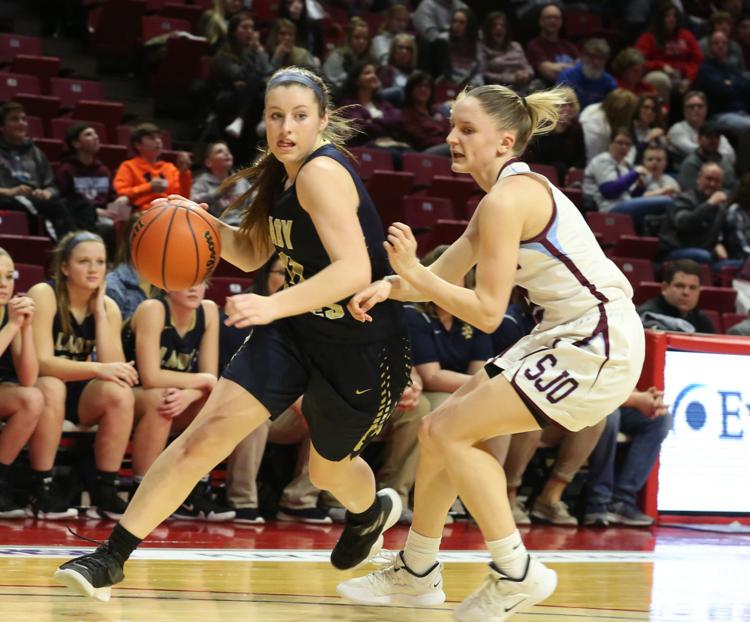 Teutopolis Semi State 28 2.22.19.JPG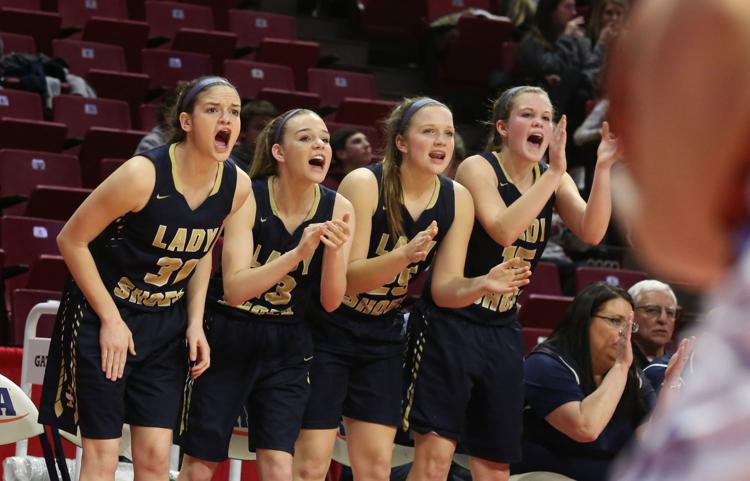 Teutopolis Semi State 29 2.22.19.JPG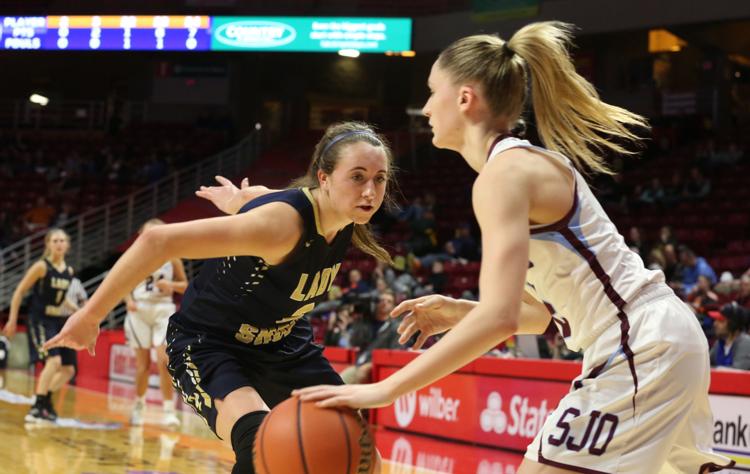 Teutopolis Semi State 30 2.22.19.JPG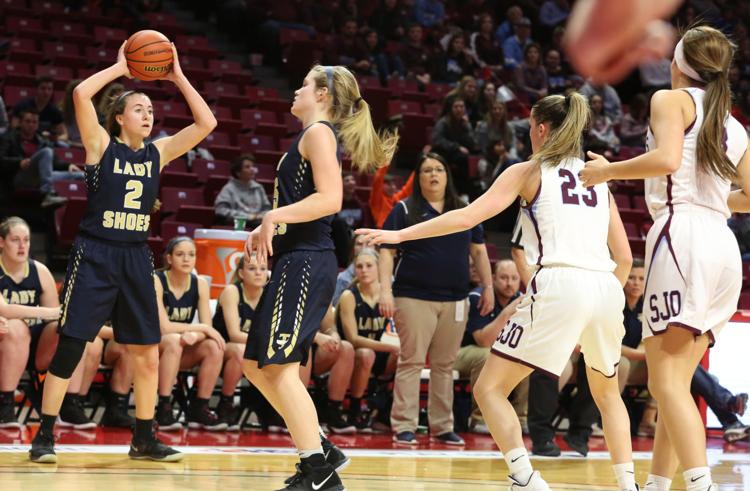 Teutopolis Semi State 31 2.22.19.JPG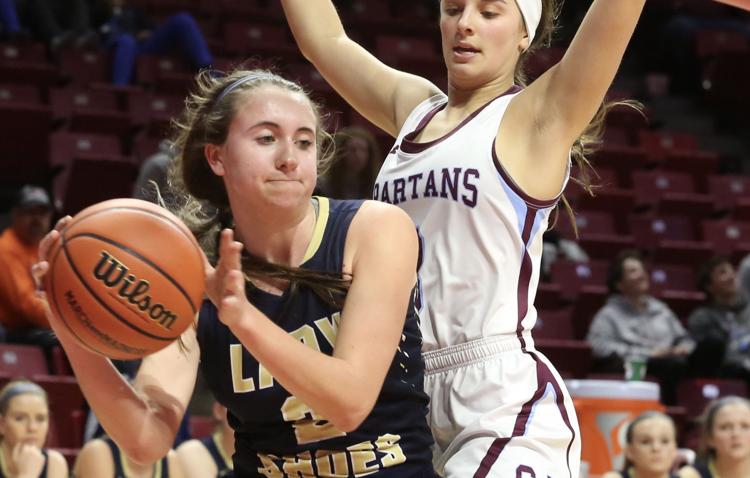 Teutopolis Semi State 32 2.22.19.JPG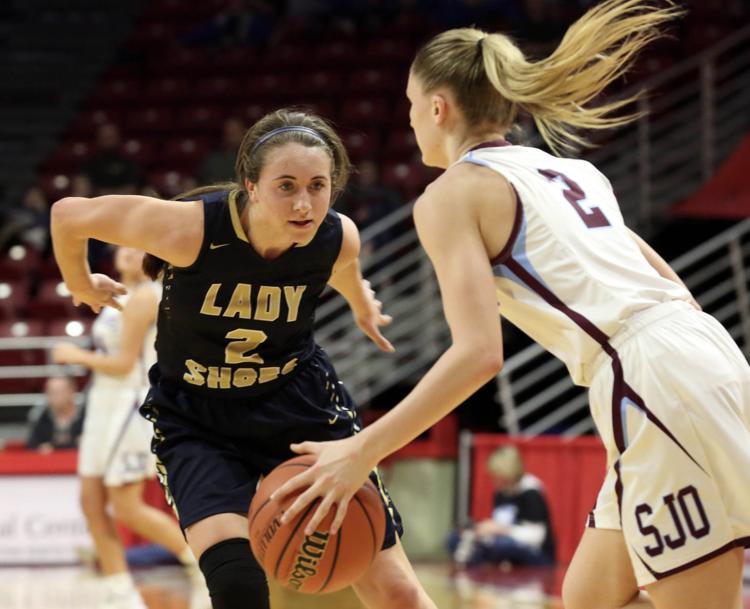 Teutopolis Semi State 33 2.22.19.JPG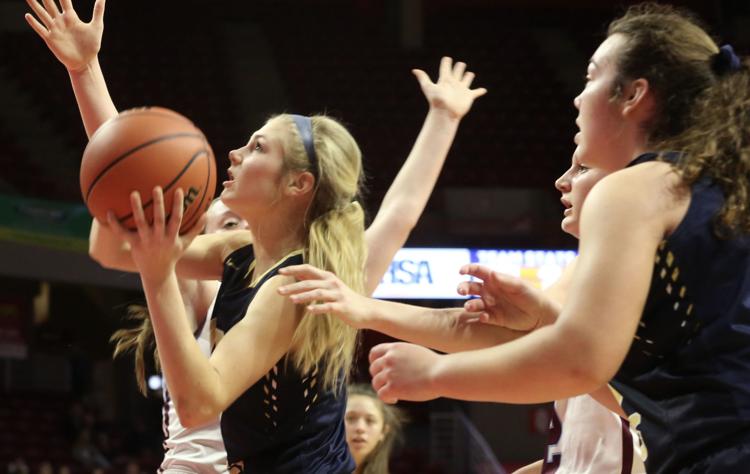 Teutopolis Semi State 34 2.22.19.JPG
Teutopolis Semi State 35 2.22.19.JPG
Teutopolis Semi State 36 2.22.19.JPG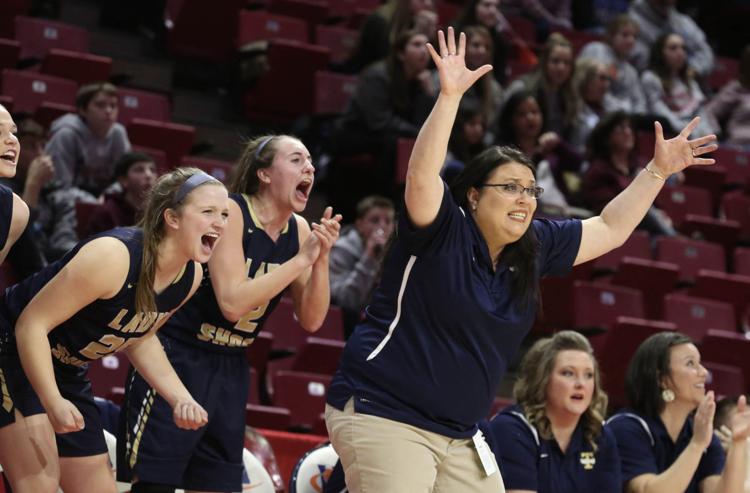 Teutopolis Semi State 37 2.22.19.JPG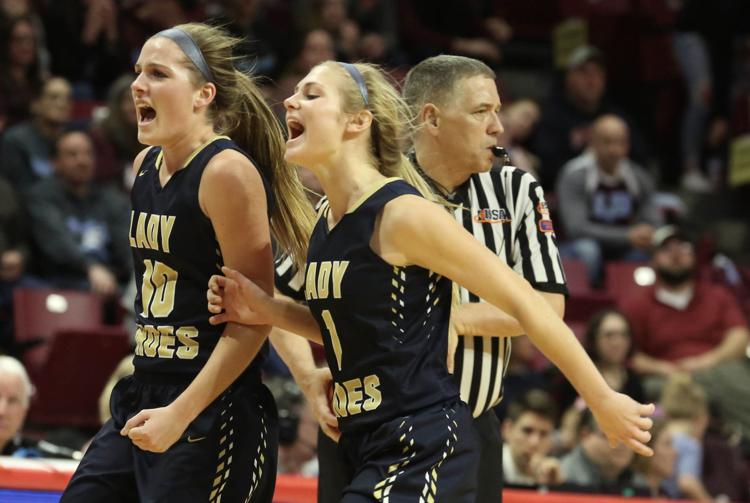 Teutopolis Semi State 38 2.22.19.JPG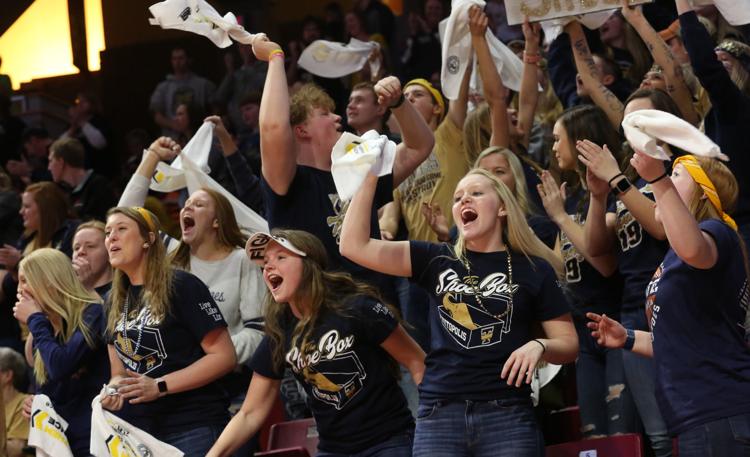 Teutopolis Semi State 39 2.22.19.JPG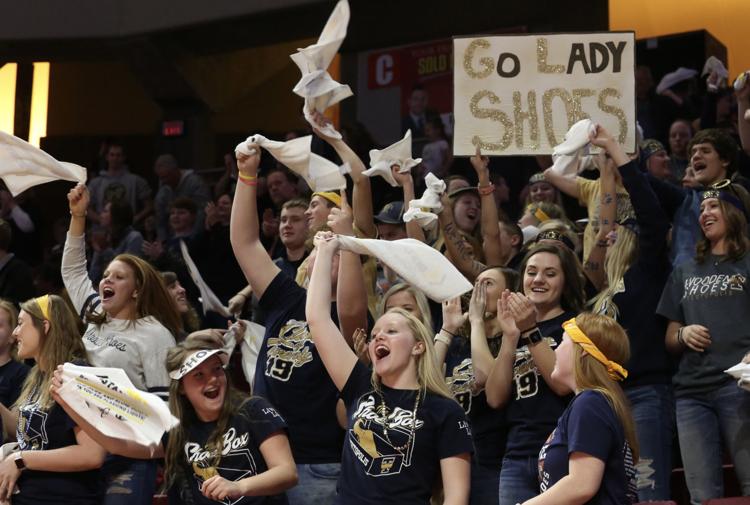 Teutopolis Semi State 40 2.22.19.JPG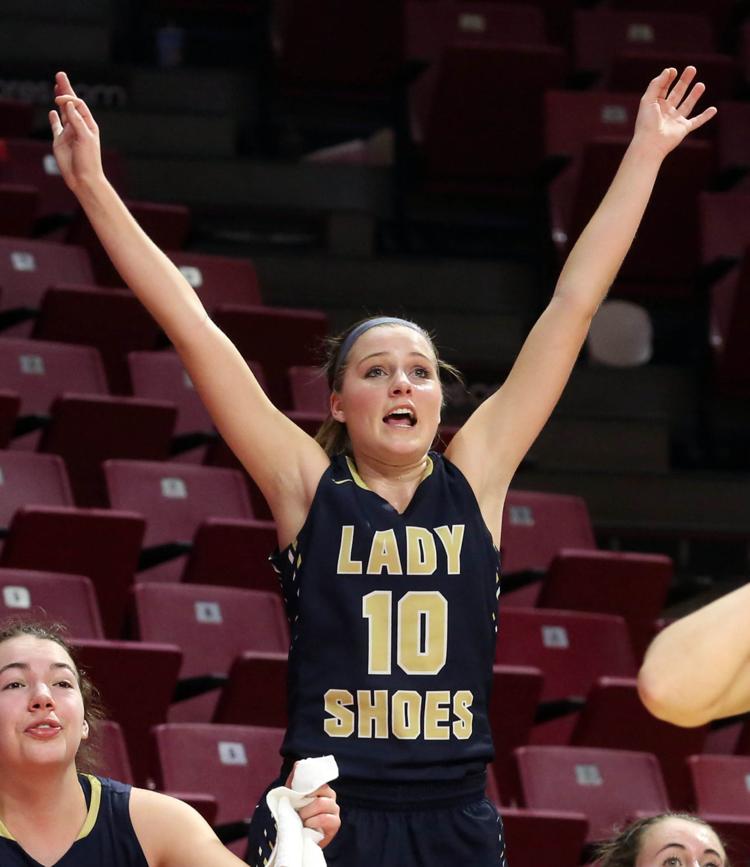 Teutopolis Semi State 41 2.22.19.JPG