MOWEAQUA — Small-school basketball coaches know the type of players coming in the feeder system as well as they know their own roster.
Who is coming up the ranks? When can they help? How much can they help?
Tri-City/Sangamon Valley girls basketball coach Tony Nika is no different. Three years ago he started to hear about a post player named Sarah Finley and knew it was in his best interest to show up to a practice to see the player who has been taller than everyone else since kindergarten. 
"When she was in sixth grade I started to know who Sarah Finley was," Nika said. "I heard there was a big girl coming up, and I remember watching her play in junior high and being like, 'There's some work.' The thing is, she's young and when you're big your footwork takes awhile to develop, but her hands are there.
"She's got good hands and her footwork is getting better every day. I can see this time next year, and especially her junior year, she's really going to take off and she's going to be a special player."
The presence of Finley and the growth of sophomore Rebecca Moxley change that narrative. 
"We have our guards and we have everything set," Finley said. "Down low is what we mostly need to work on, so coming in as a freshman that's probably my main goal."
Finley didn't join the team as a player ready-made to play varsity. She's worked with Nika's father, Moose Nika, on developing her footwork. When she first began playing with the team in the summer, Tony Nika recalls, she'd hit the floor frequently.
You have free articles remaining.
"Get off the floor," they told her. "No one bumped you. Stand up."
She did. Every time. Then she went back to work with Moose Nika and with Moxley to get better and give the Tornadoes the post play they needed for a deep postseason run.
"She brings like an energy," Tony Nika said. "She's a kid that you can get a bucket on the inside. She's getting better at posting up at the right times and looking for the right opportunities to get a seal. She can come in and be a lengthy defender and cause some havoc on the inside.
"On offense she can give us a quick two if we need it. She really provides that balance in our offense where you can't just guard the perimeter. We can work the ball inside out."
Said Finley: "I was a little awkward in the summer. I'm better now."
Finley knew her height would give her the chance to play varsity minutes early in her career. She didn't expect quite this many — she was the first off the bench on Tuesday night — but she's running with the opportunity.
There are some growing pains, but Tony Nika sees the potential and the continued development through 18 games. Finley doesn't have to be the star of the show too early. That's not an expectation he laid at her feet before the season. He simply wanted her to come in, keep putting in the work and do exactly what she was capable of doing to help the team.
"With having our guards, I knew we'd have that backbone," Finley said. "I knew it would be a challenge, it's always going to be a challenge, but working hard will always help."
---
PHOTOS: Tri-City/Sangamon Valley advances to Macon County Tournament semifinals
Central AM Meridian 3 01.07.20.JPG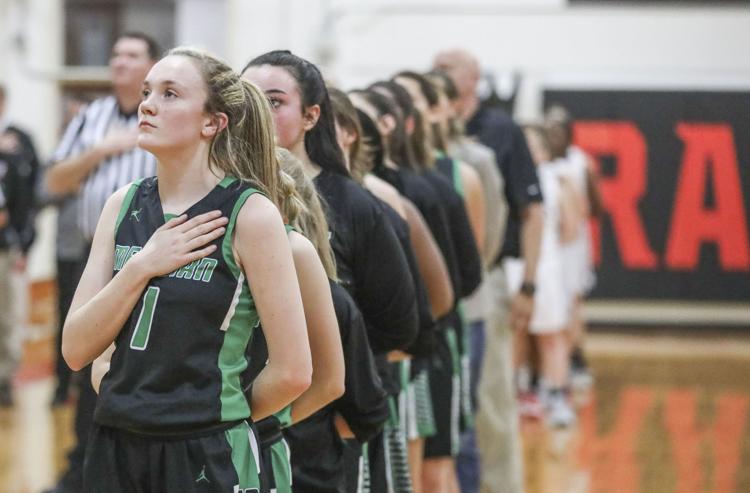 Central AM Meridian 4 01.07.20.JPG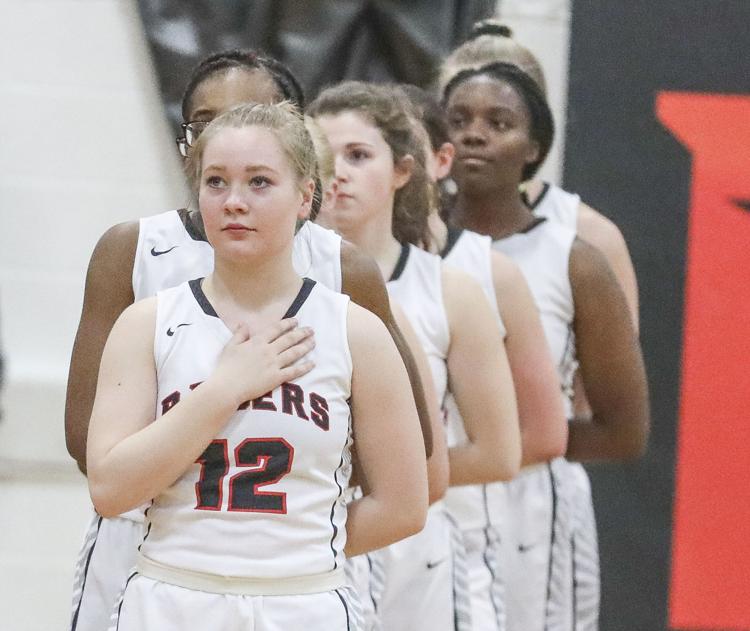 Central AM Meridian 5 01.07.20.JPG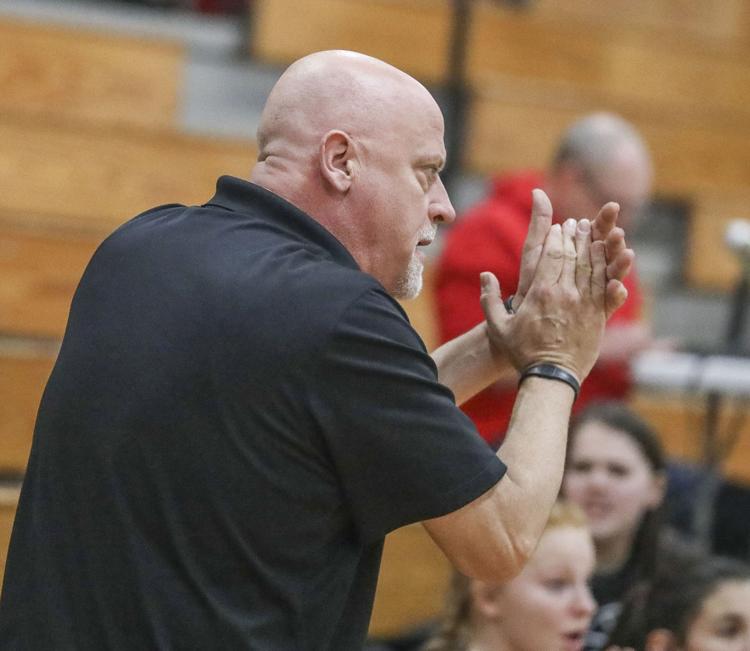 Central AM Meridian 6 01.07.20.JPG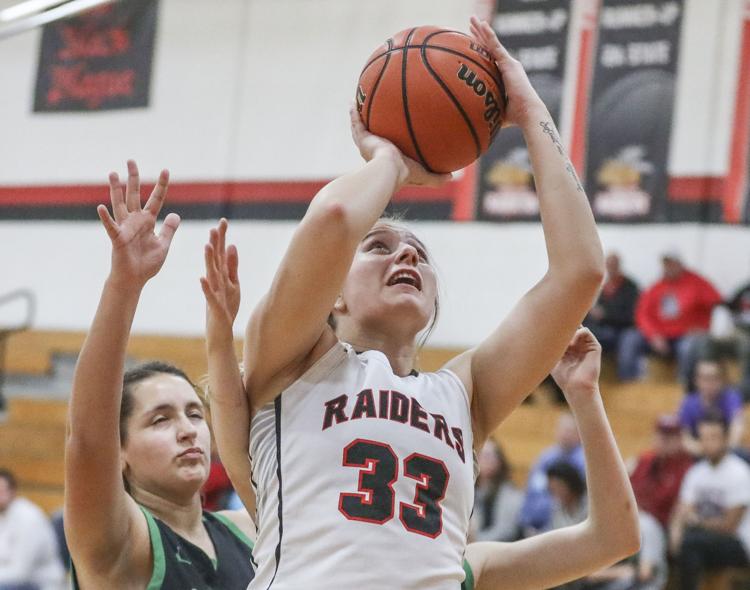 Central AM Meridian 7 01.07.20.JPG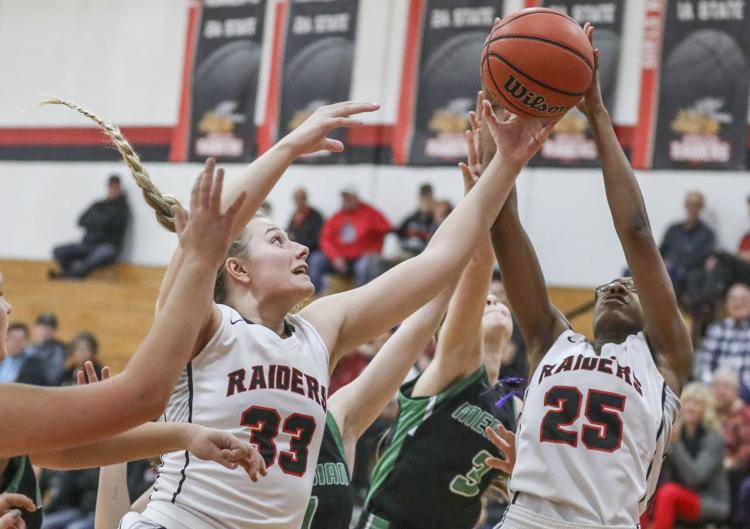 Central AM Meridian 8 01.07.20.JPG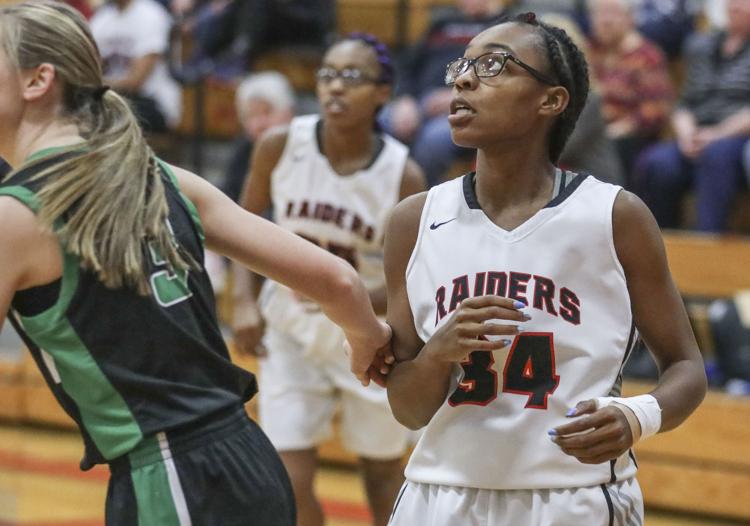 Central AM Meridian 9 01.07.20.JPG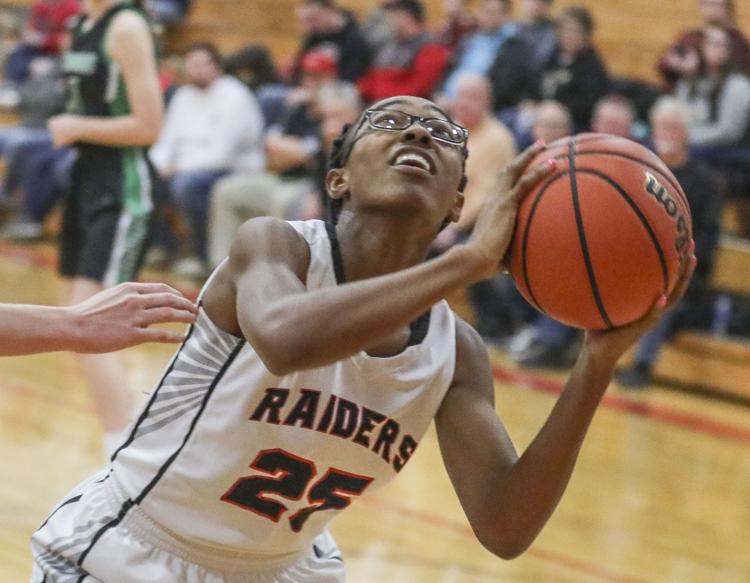 Central AM Meridian 10 01.07.20.JPG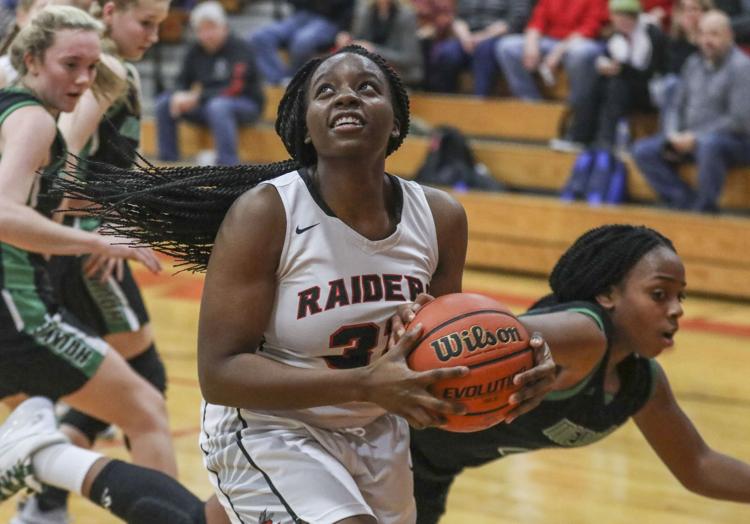 Central AM Meridian 11 01.07.20.JPG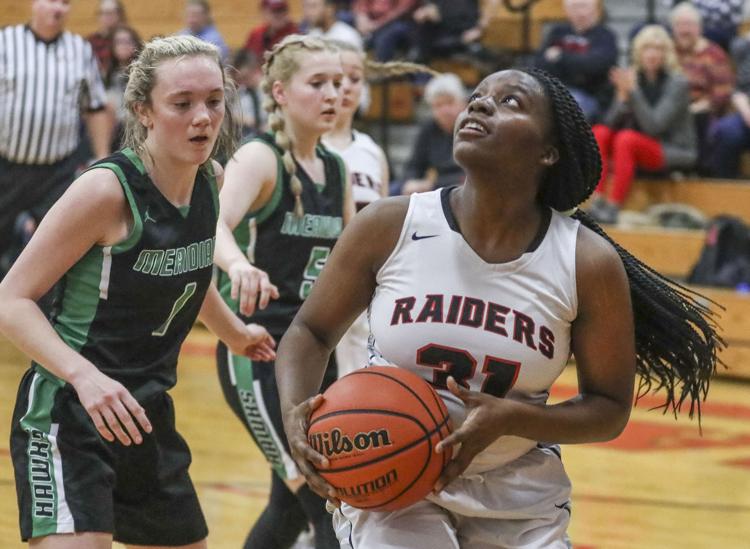 Central AM Meridian 12 01.07.20.JPG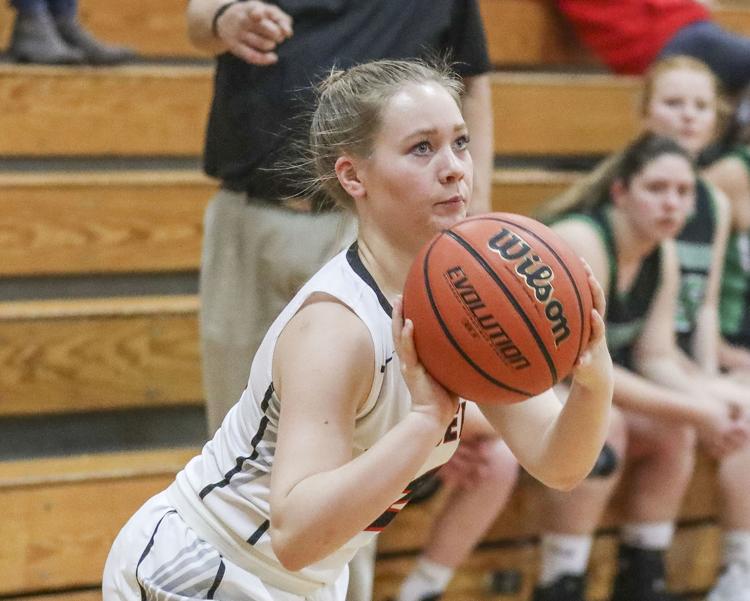 Central AM Meridian 13 01.07.20.JPG
Central AM Meridian 14 01.07.20.JPG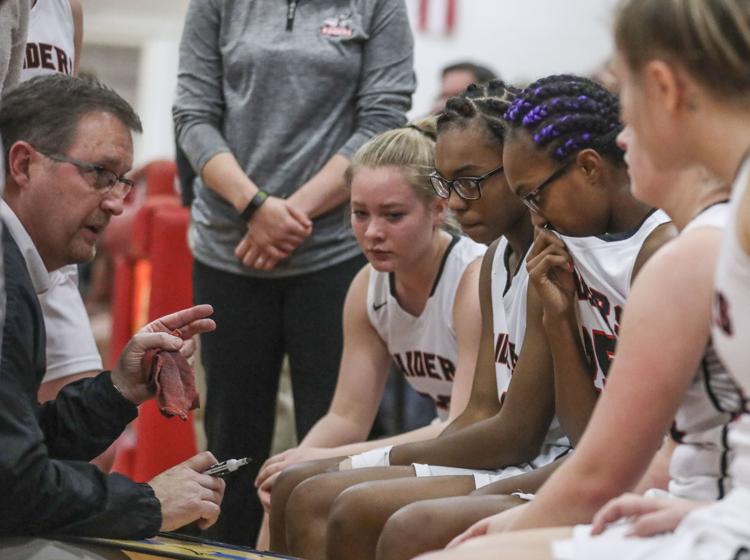 Central AM Meridian 15 01.07.20.JPG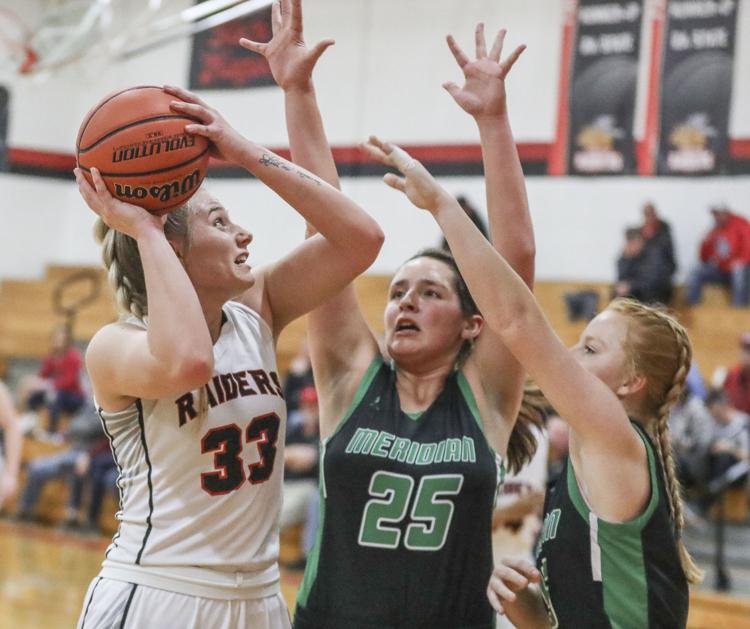 Central AM Meridian 16 01.07.20.JPG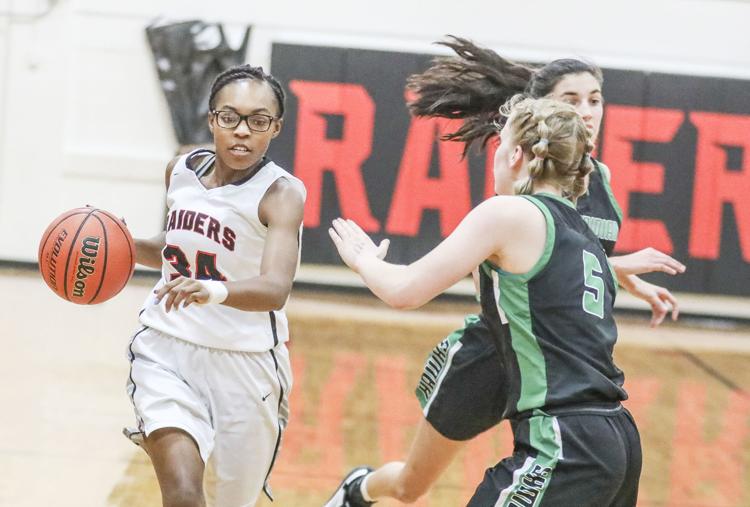 Central AM Meridian 17 01.07.20.JPG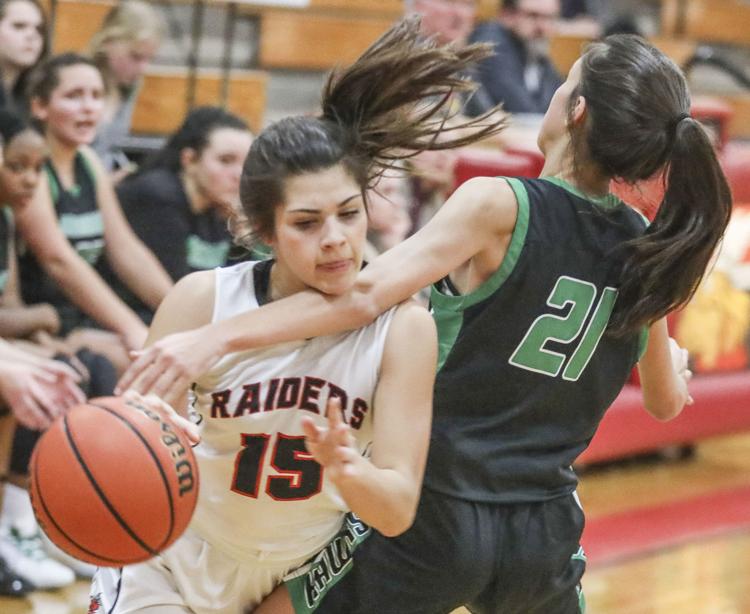 Central AM Meridian 18 01.07.20.JPG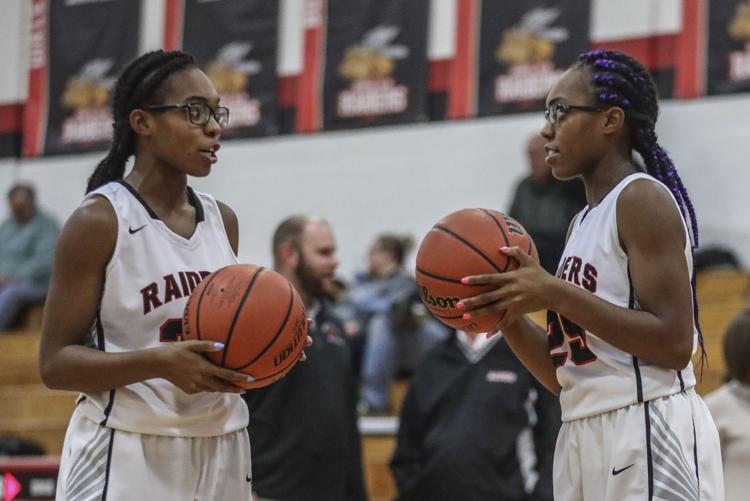 Central AM Meridian 19 01.07.20.JPG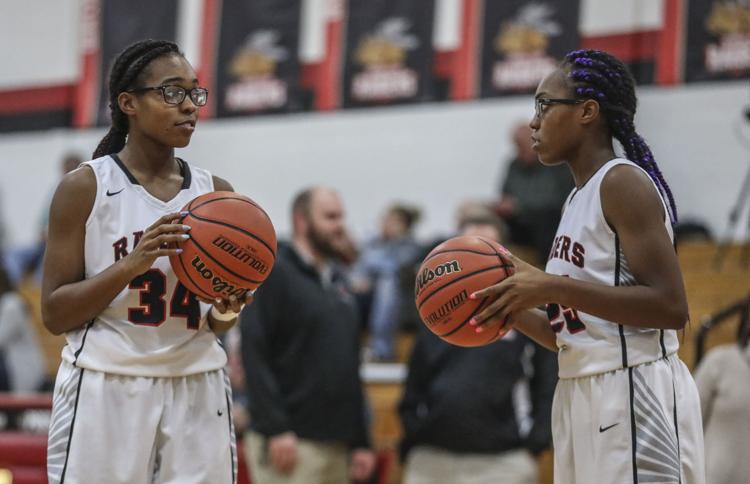 Cerro Gordo Tri City 1 01.07.20.JPG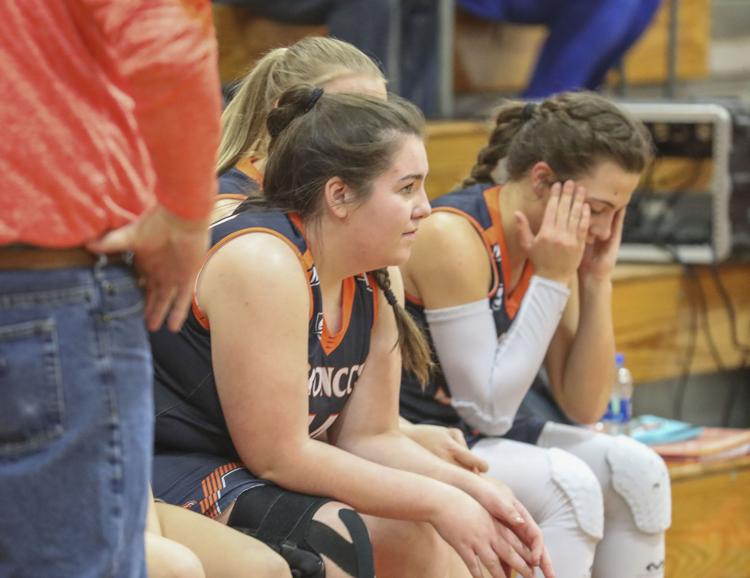 Cerro Gordo Tri City 2 01.07.20.JPG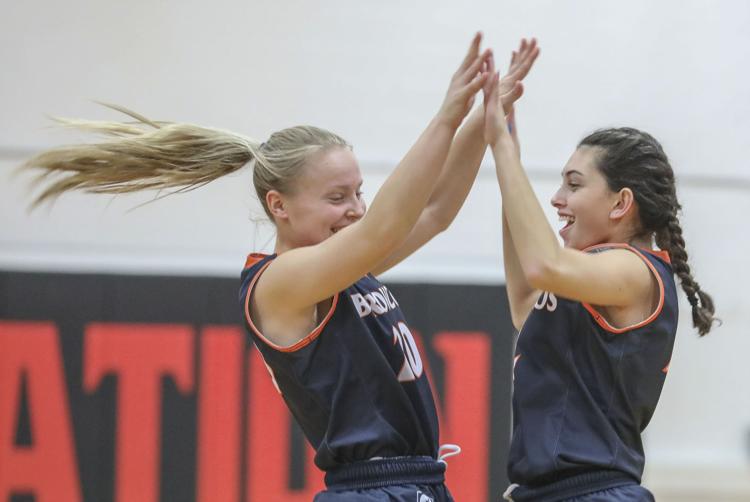 Cerro Gordo Tri City 3 01.07.20.JPG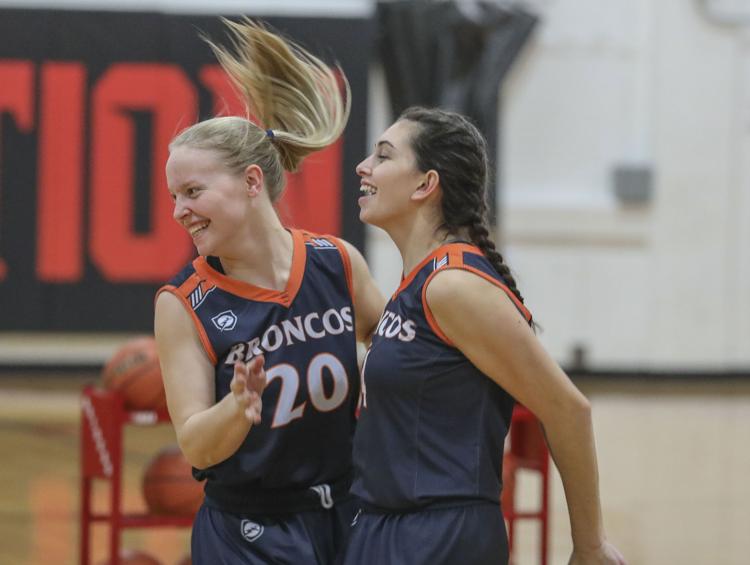 Cerro Gordo Tri City 4 01.07.20.JPG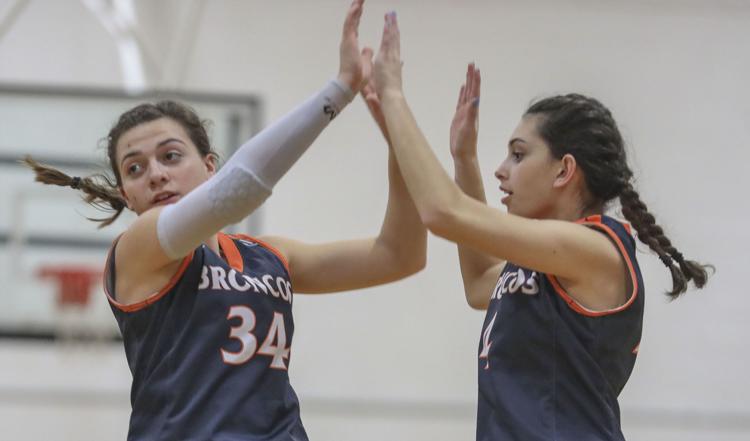 Cerro Gordo Tri City 5 01.07.20.JPG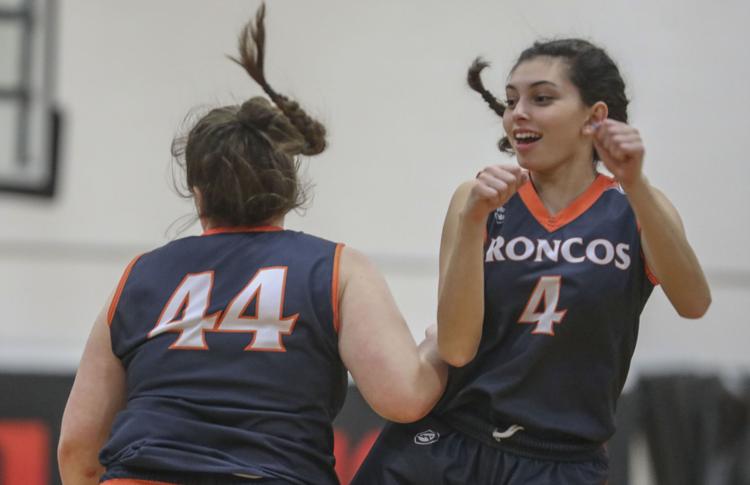 Cerro Gordo Tri City 6 01.07.20.JPG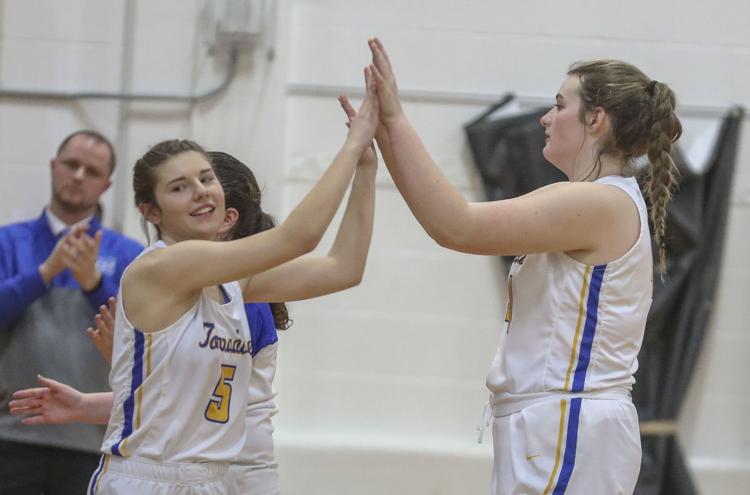 Cerro Gordo Tri City 7 01.07.20.JPG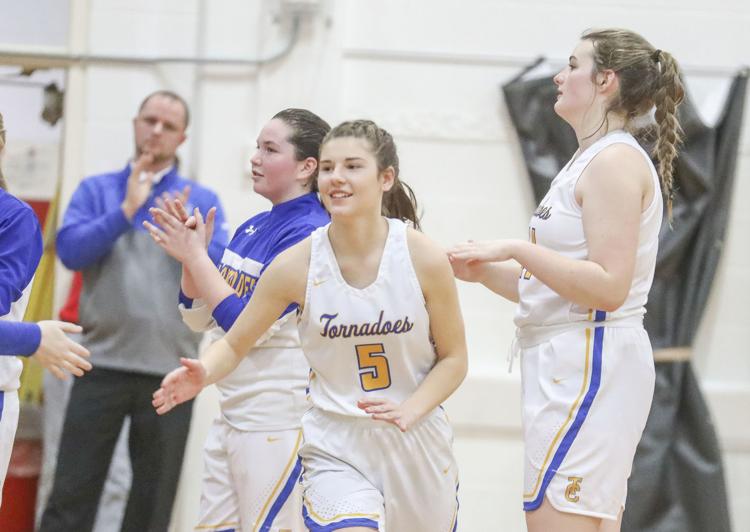 Cerro Gordo Tri City 8 01.07.20.JPG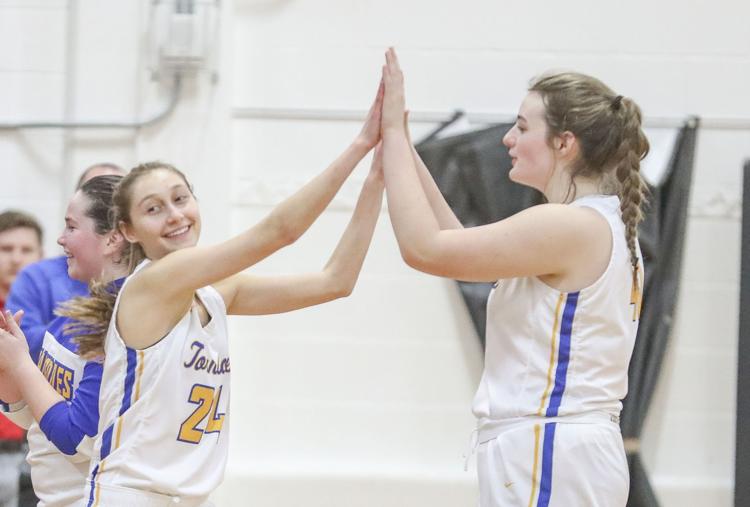 Cerro Gordo Tri City 9 01.07.20.JPG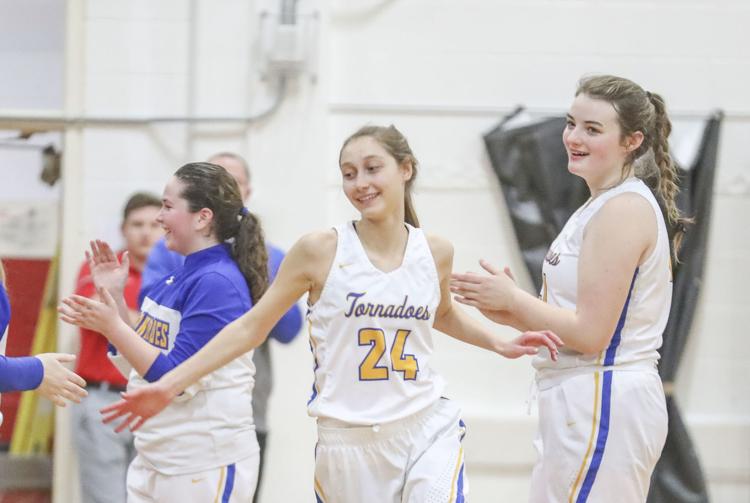 Cerro Gordo Tri City 10 01.07.20.JPG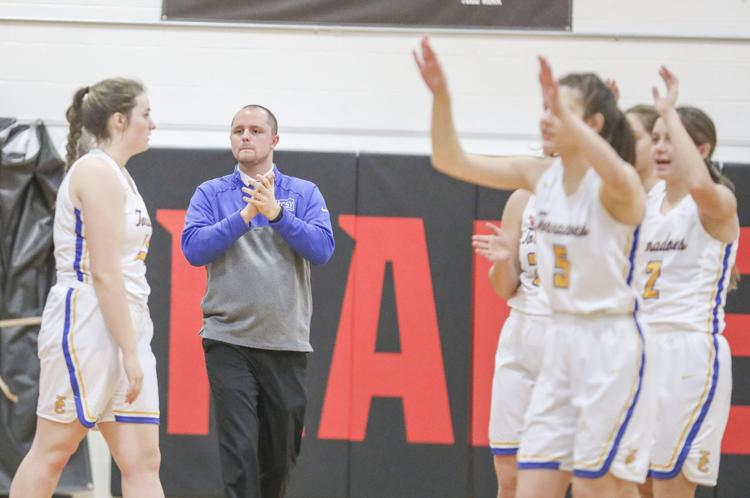 Cerro Gordo Tri City 11 01.07.20.JPG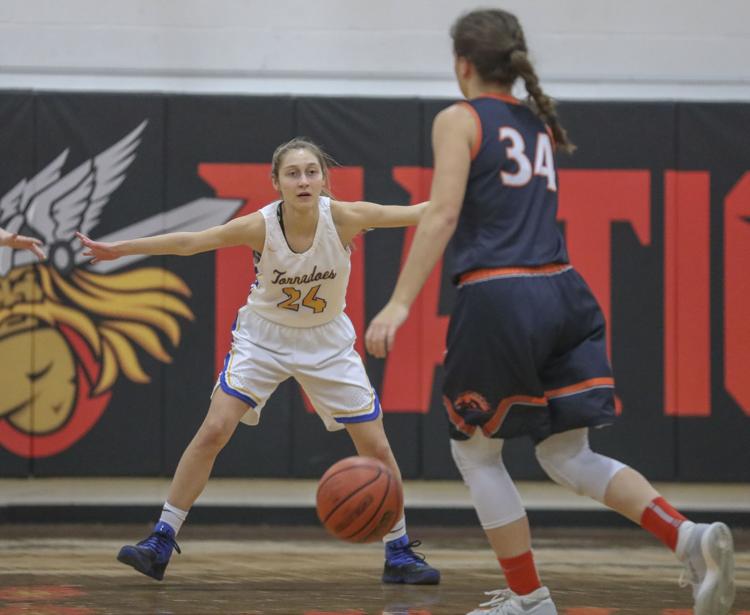 Cerro Gordo Tri City 12 01.07.20.JPG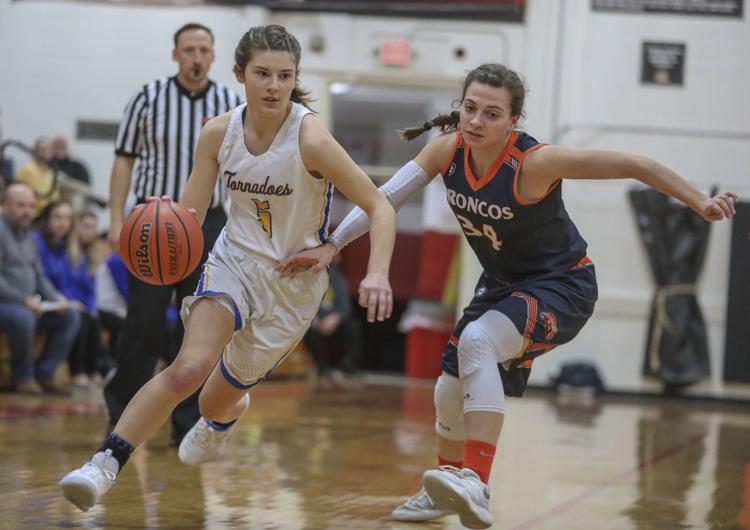 Cerro Gordo Tri City 13 01.07.20.JPG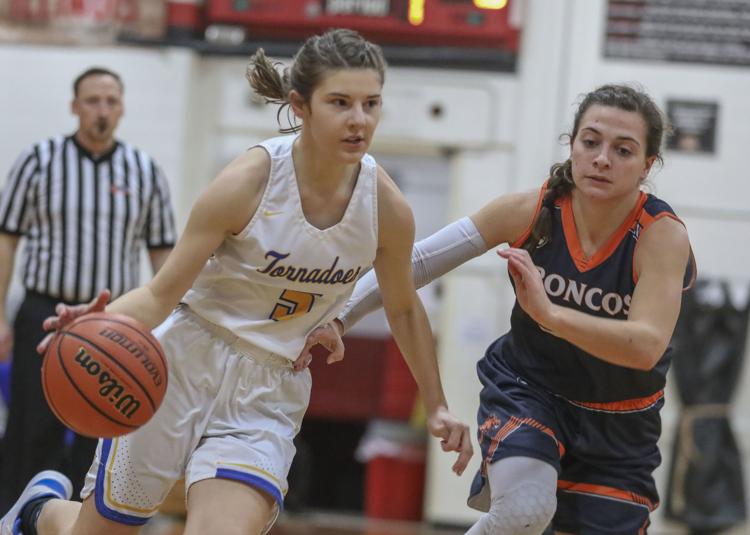 Cerro Gordo Tri City 14 01.07.20.JPG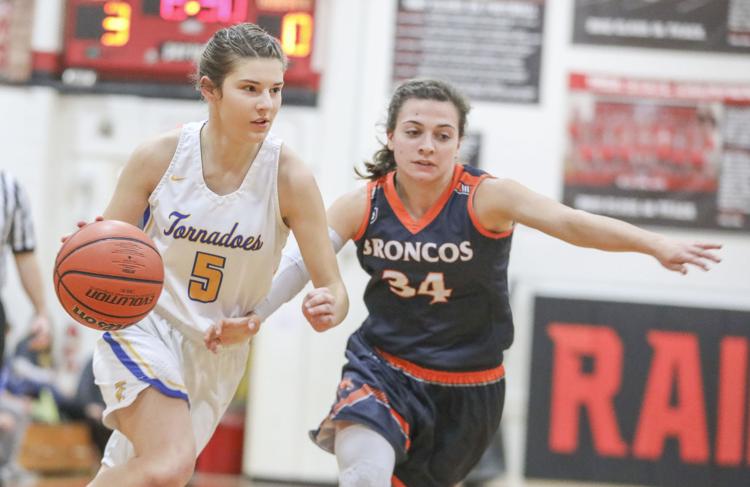 Cerro Gordo Tri City 15 01.07.20.JPG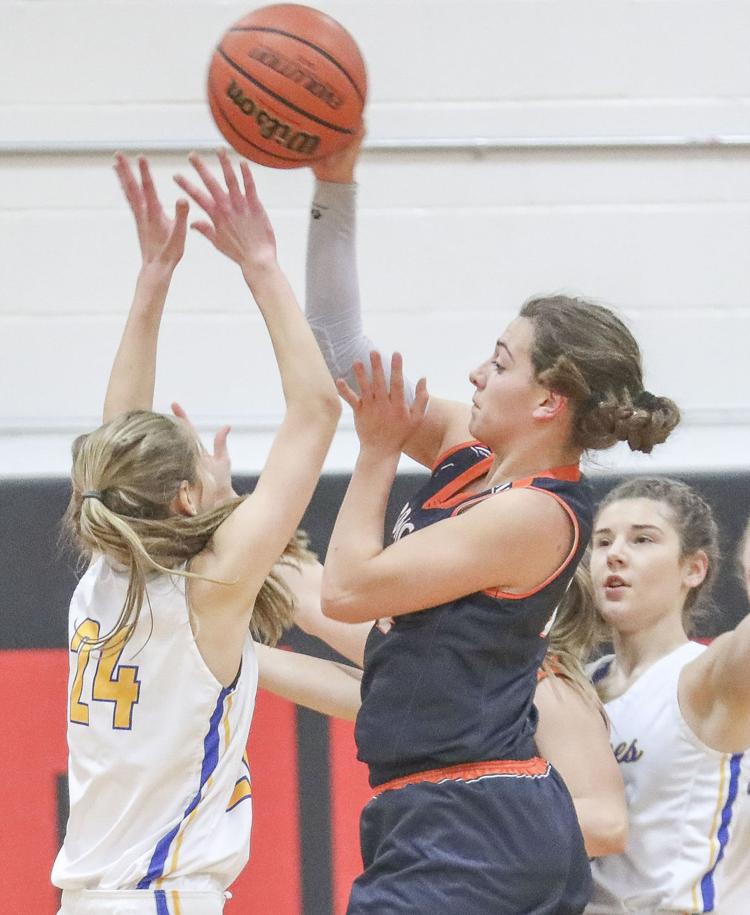 Cerro Gordo Tri City 16 01.07.20.JPG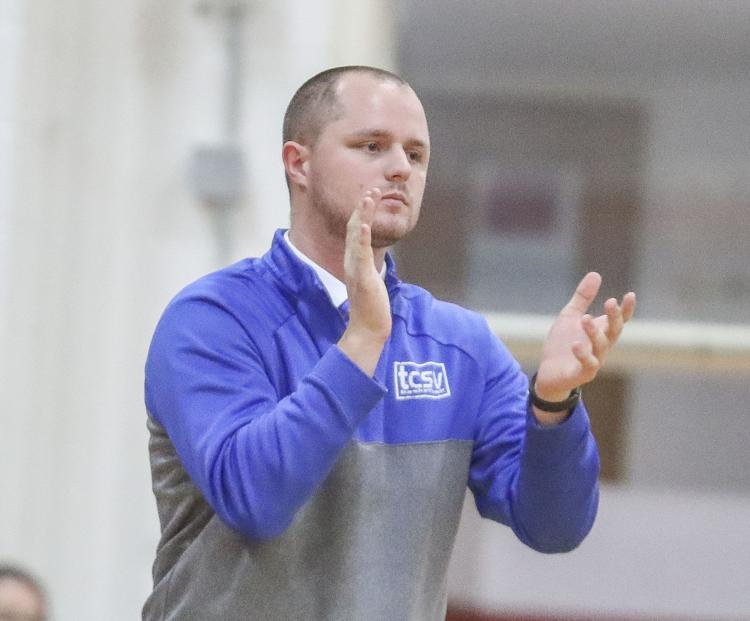 Cerro Gordo Tri City 17 01.07.20.JPG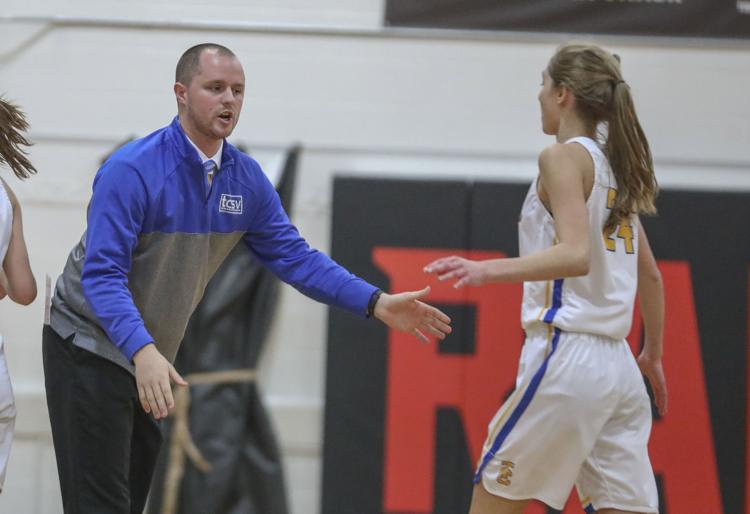 Cerro Gordo Tri City 18 01.07.20.JPG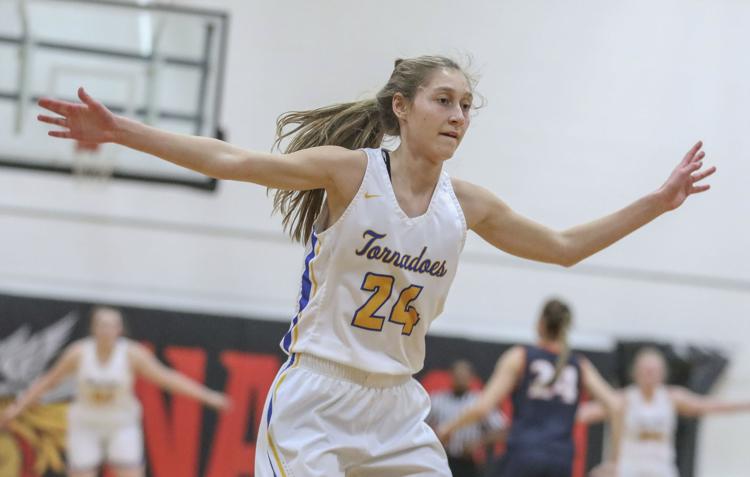 Cerro Gordo Tri City 19 01.07.20.JPG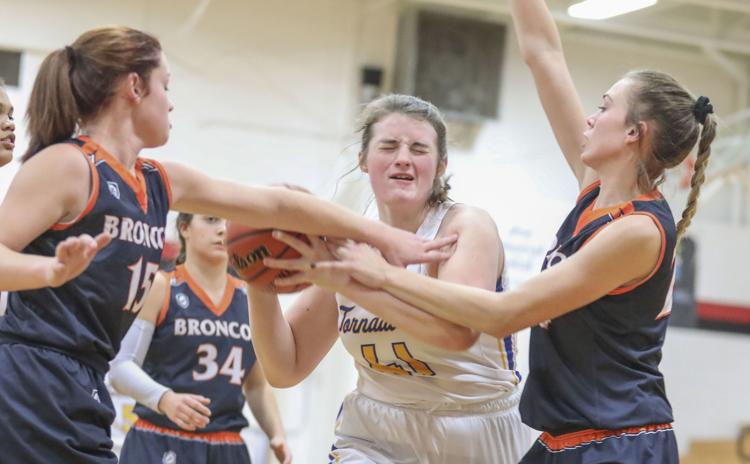 Cerro Gordo Tri City 20 01.07.20.JPG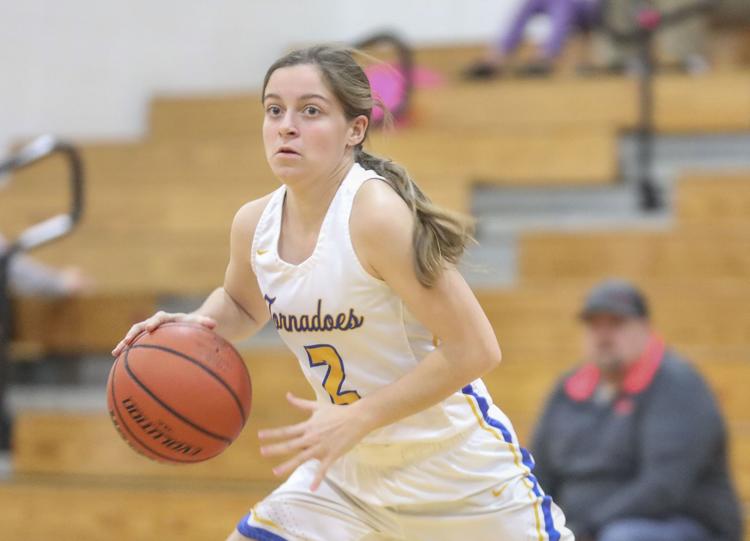 Cerro Gordo Tri City 21 01.07.20.JPG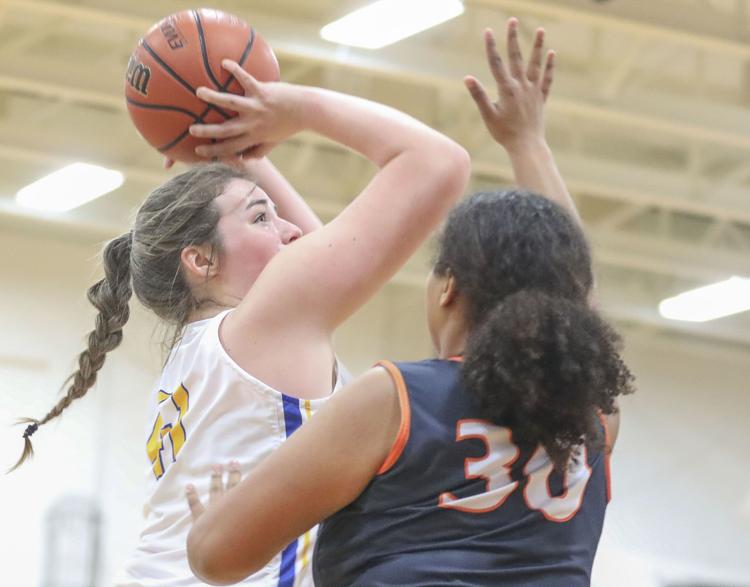 Cerro Gordo Tri City 22 01.07.20.JPG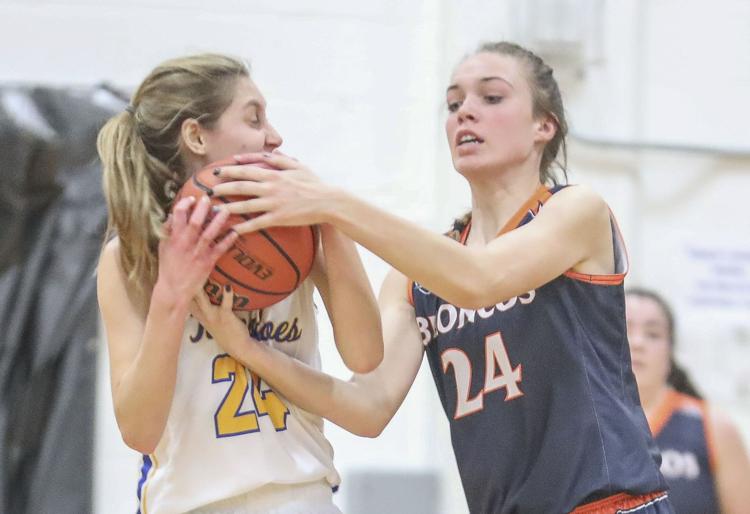 Cerro Gordo Tri City 23 01.07.20.JPG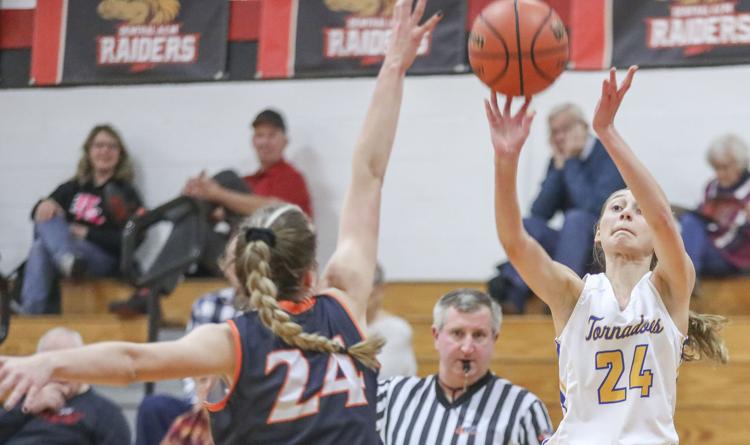 Cerro Gordo Tri City 24 01.07.20.JPG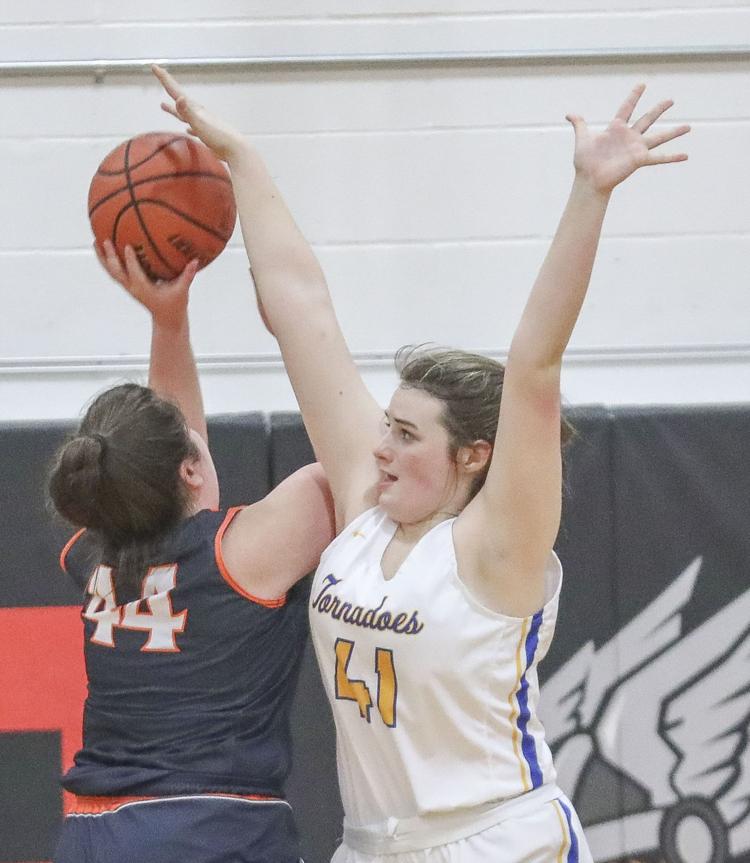 Cerro Gordo Tri City 25 01.07.20.JPG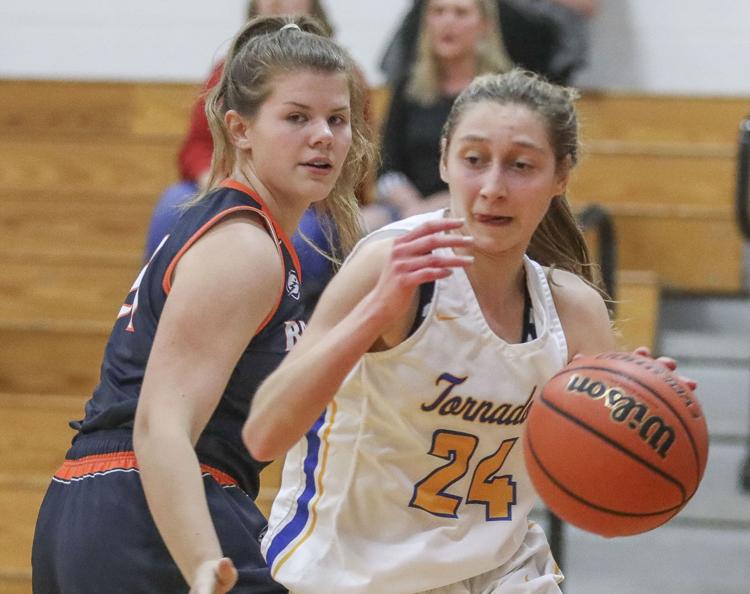 Cerro Gordo Tri City 26 01.07.20.JPG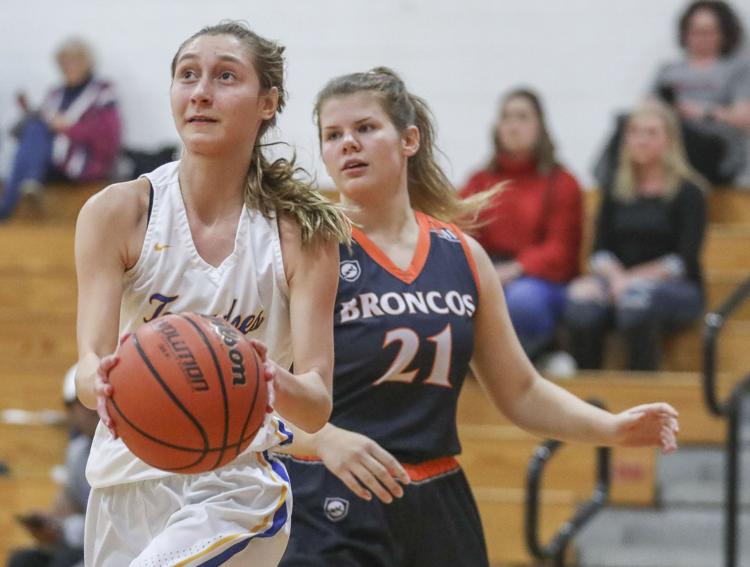 Cerro Gordo Tri City 27 01.07.20.JPG
Contact Joey Wagner at (217) 421-6970. Follow him on Twitter: @mrwagner25