WARRENSBURG — When the Warrensburg-Latham girls basketball team has had success this season, it's been with balanced scoring and defense.
That's the formula the Cardinals used on Monday to get a 58-31 win against Argenta-Oreana in the opening game of the Class 2A Warrensburg Regional.
Maddie Yaroch led Warrensburg with 11, but the Cardinals got points from nine different players and held down Argenta's offense.
"It was definitely a team effort," Warrensburg coach Alyssa Riley said.
Warrensburg (11-14) led Argenta 11-5 after the first quarter, but the Bombers kept the game close until the Cardinals put it away in the third quarter with a 15-5 advantage.
 "We came out strong, but then we faded a little bit," Riley said. "They gave us some ball pressure. They played very hard. They've got a good program. We were able to make some adjustments at halftime."
Warrensburg advanced to play top-seeded Sullivan in Wednesday's regional semifinal.
Shelbyville 43, Meridian 34
PANA — Meridian had beaten Shelbyville twice by double digits this season, but the Rams pulled the upset and earned a regional semifinal berth against top-seeded Pana in Class 2A regional play.
"This was a great victory for us," Shelbyville coach Jeff Babbs said. "This week at practice we had focused on new plays and switching our defense. Meridian has some good shooters and so we were trying to make sure that we blocked them and decreased their chances of scoring. Loose balls came to us and we were able to make points off of those. We were aggressive tonight and played really well."
Holly Metzger had 15 to lead the Rams. 
"Metzger has been struggling the past couple of games and she had a good night putting up points," Babbs said. "Logue led our team for rebounds and Donald led our team for steals. Overall this was a great game and I am very happy with how we handled the ball."
Emma Jackson led Meridian with 16 points.
LSA 58, Decatur Christian 21
DECATUR — LSA got offensive contributions from 10 different players, led by Emma Phillips' 14 points, to give the Lions a regional win in the Class 1A Decatur LSA Regional.
 "Tonight was a great team win," LSA coach John Stock said. "We had some great balance with scoring, assists and rebounds. We shared the ball well and moved around really well.
Phillips also had eight rebounds for LSA, which will play top-seeded St. Teresa in Wednesday's 6 p.m. semifinal.
Nokomis 31, Cerro Gordo-Bement 23
BETHANY — It was an offensive struggle for both teams, but Nokomis made an early lead stand up to advance to Wednesday's Class 1A Bethany Regional semifinal against Central A&M.
"It was not the best game or prettiest game we've played by any means," Nokomis coach Brandon Engelman said.
Nokomis (7-23) led 9-3 after the first quarter, but couldn't put the pesky Broncos away. 
"We were able to withstand a little comeback by them," Engelman said. "They played hard and cut it to one. We held our composure and made some big plays in the fourth quarter to put it away for us."
Engelman said he knows his team will have its hands full against the Raiders on Wednesday.
"We're certainly going to have to handle the ball better getting ready for A&M — their defensive pressure is as good as anybody's," Engelman said. "We can't turn the ball over as much as we did tonight, and 31 points definitely won't cut it. They're a good team. We're going to have to play a lot better to hang out with them."
Macee Eisenbarth had 10 points and 12 rebounds to lead Nokomis.
Mount Zion 56, Lincoln 51
LINCOLN — The Braves rallied from 10 points down entering the fourth quarter, outscoring the Railers 25-10 in the last eight minutes to claim the Apollo Conference win.
"We started off rough but were having some good shots in the first quarter and we had great defense throughout the game — that's what was keeping us in the game," Mount Zion coach Shane Davis said. "We continued to pressure Lincoln throughout the game and switched things up."
Alexis Rhoades had 23 points to lead the Braves, hitting seven 3-pointers.
"Alexis had a great game and the girls were starting to look for her to make shots," Davis said. "They were making an effort to get her the ball throughout the game."
Also for Mount Zion, Emma Ewing had 11 points and 11 rebounds.
---
Yaroch_Makenzie 2.4.19.jpg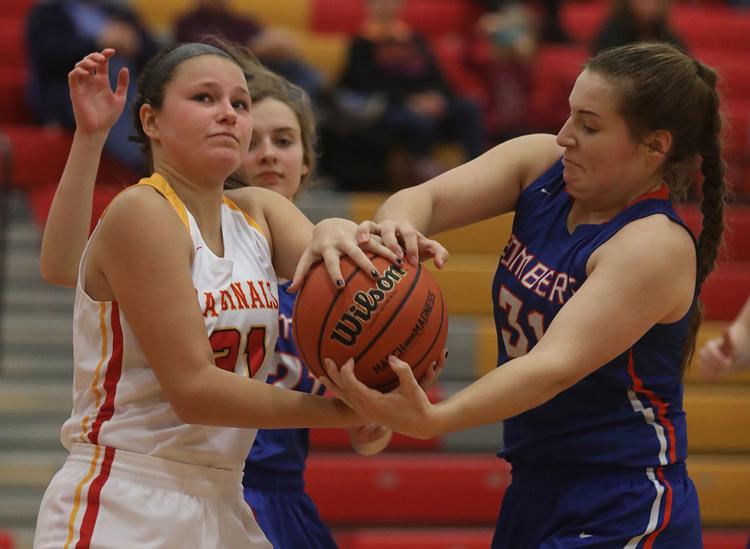 Cearlock_Jensen 2.4.19.jpg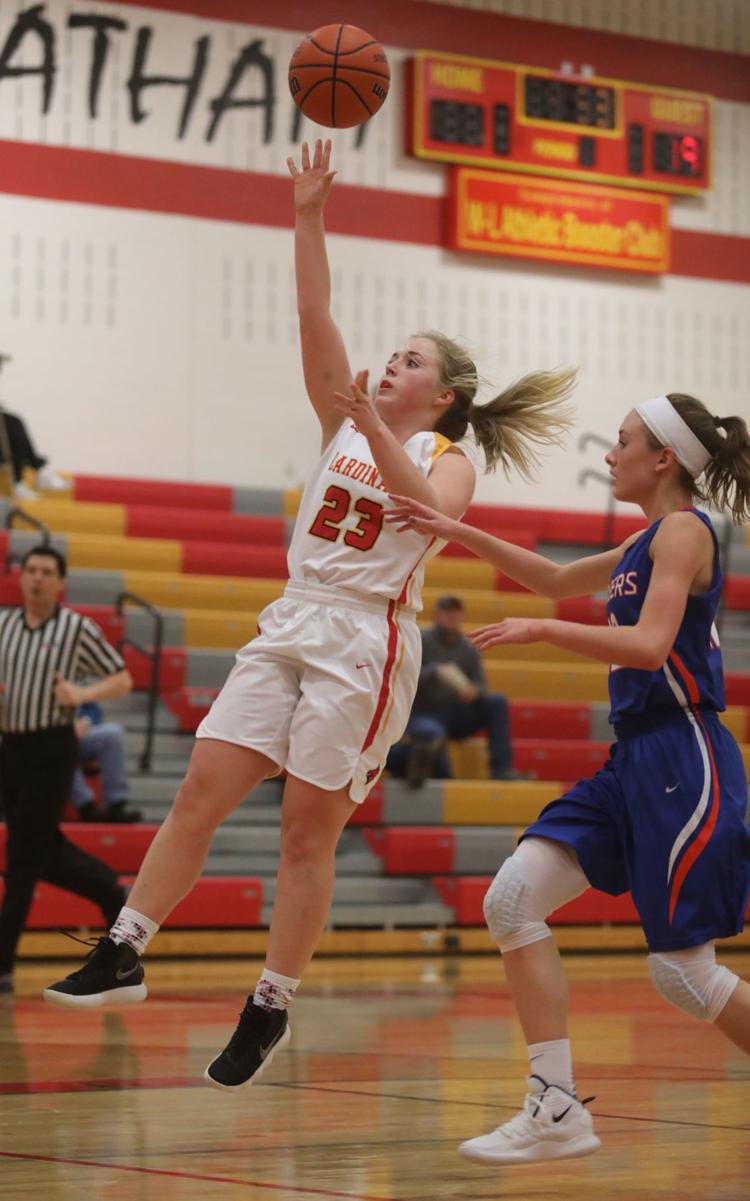 Cutler_Jayden 2.4.19.jpg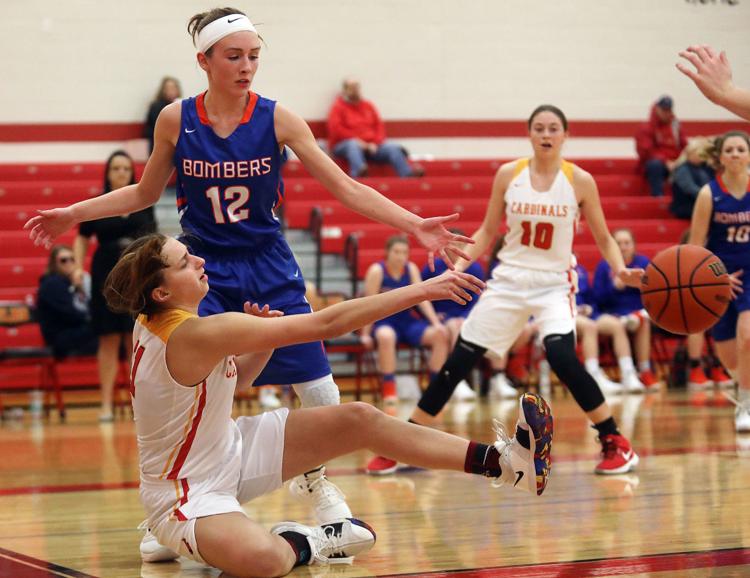 Meador_Keely 2.4.19.jpg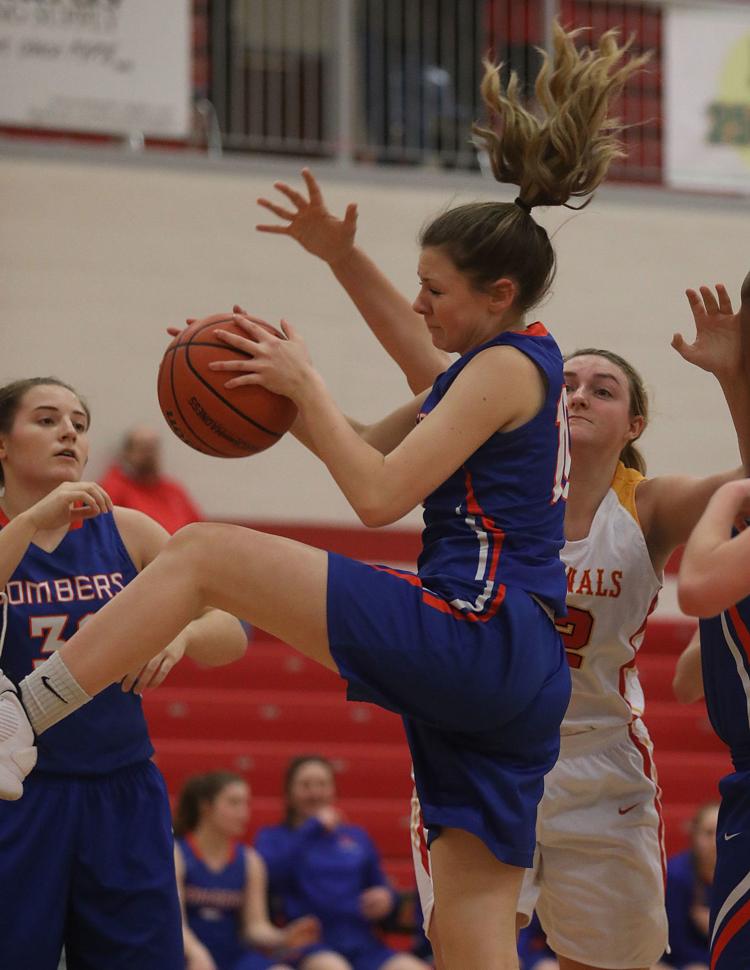 Newbanks_Camilyn 2.4.19.jpg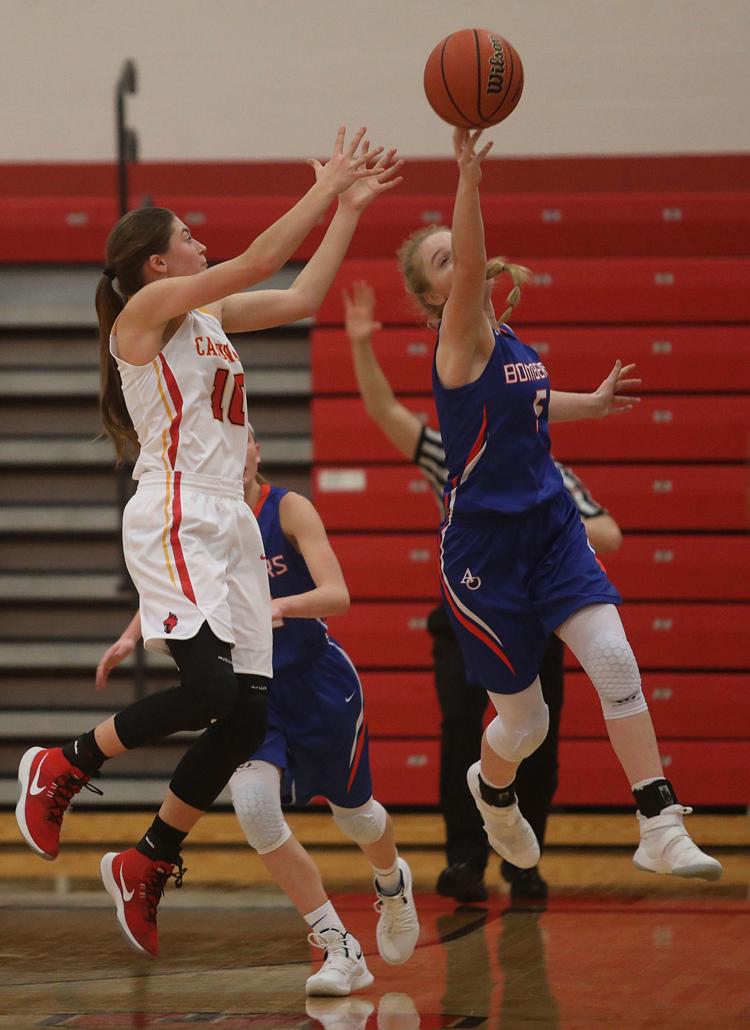 Warrensburg Latham vs Argenta Oreana girls basketball 1 2.4.19.jpg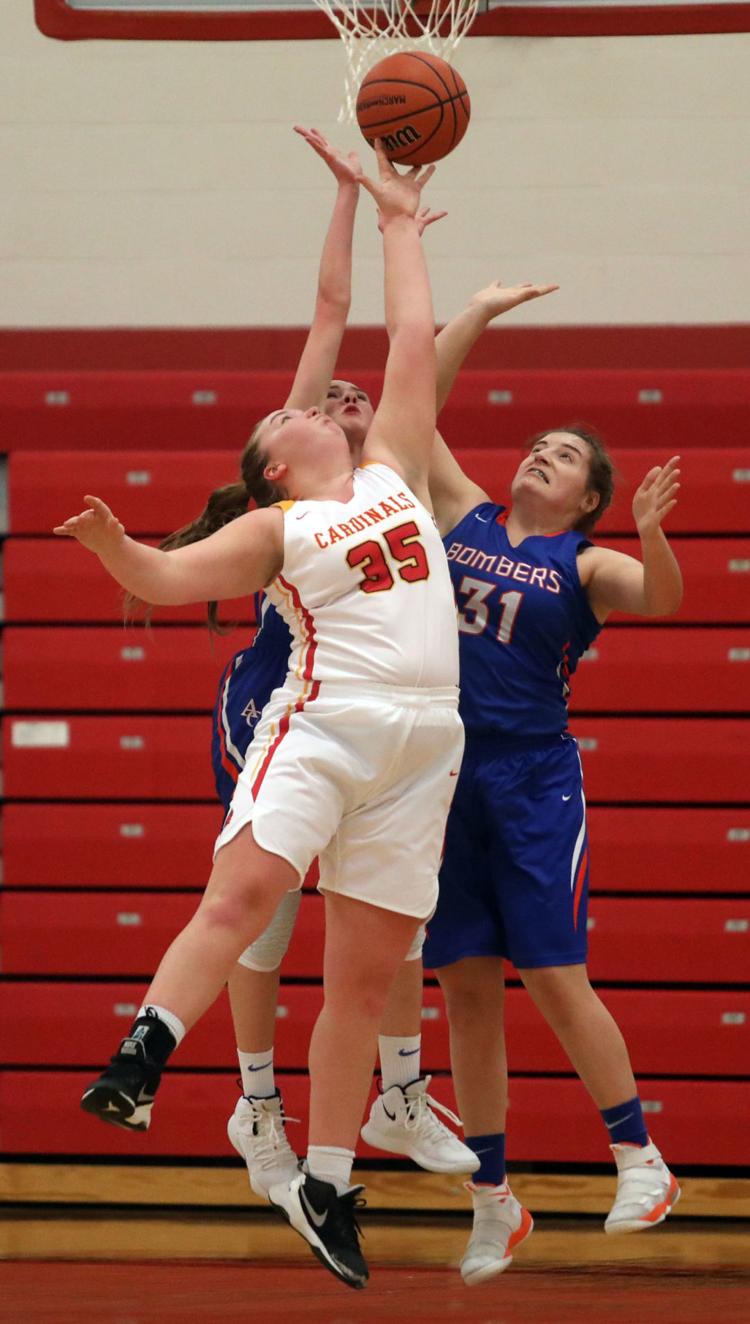 Warrensburg Latham vs Argenta Oreana girls basketball 2 2.4.19.jpg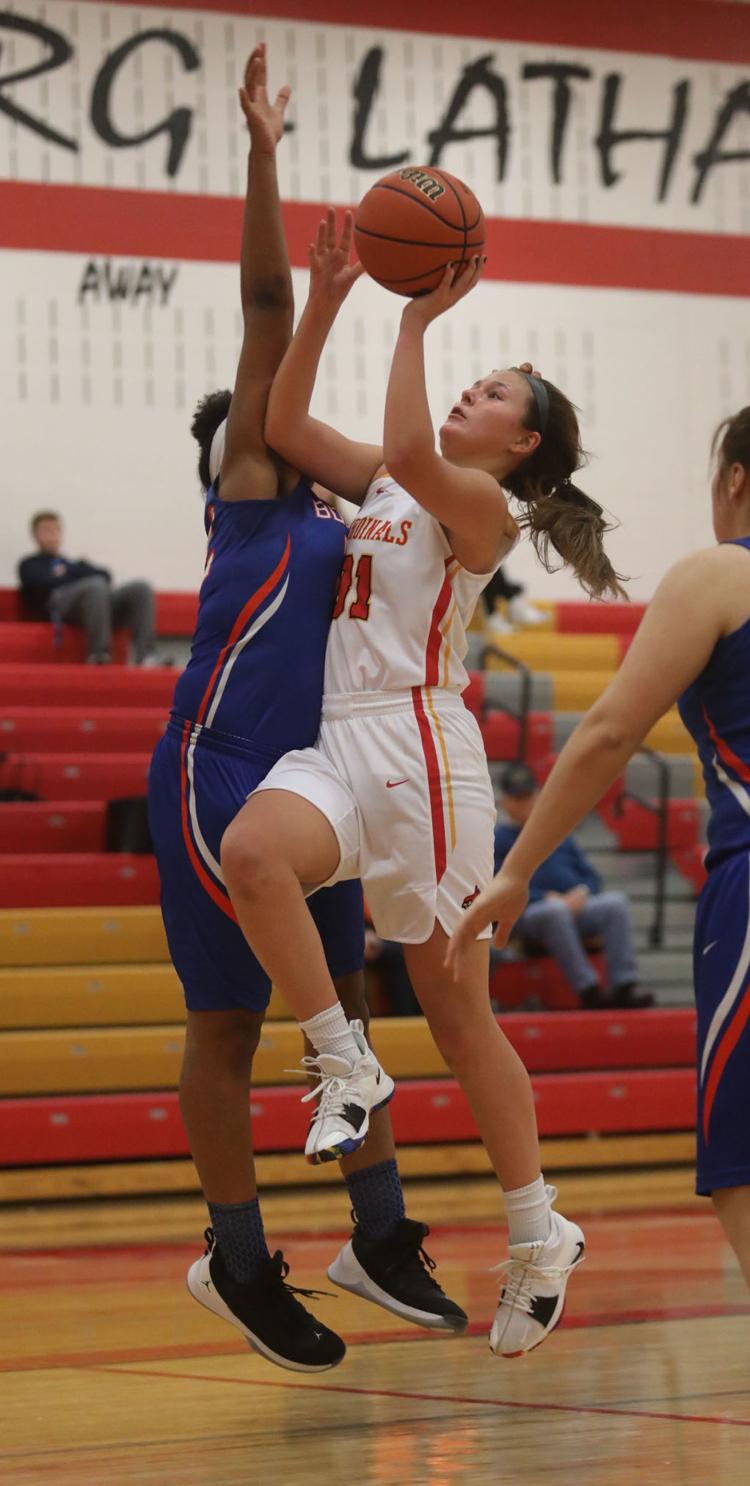 Warrensburg Latham vs Argenta Oreana girls basketball 3 2.4.19.jpg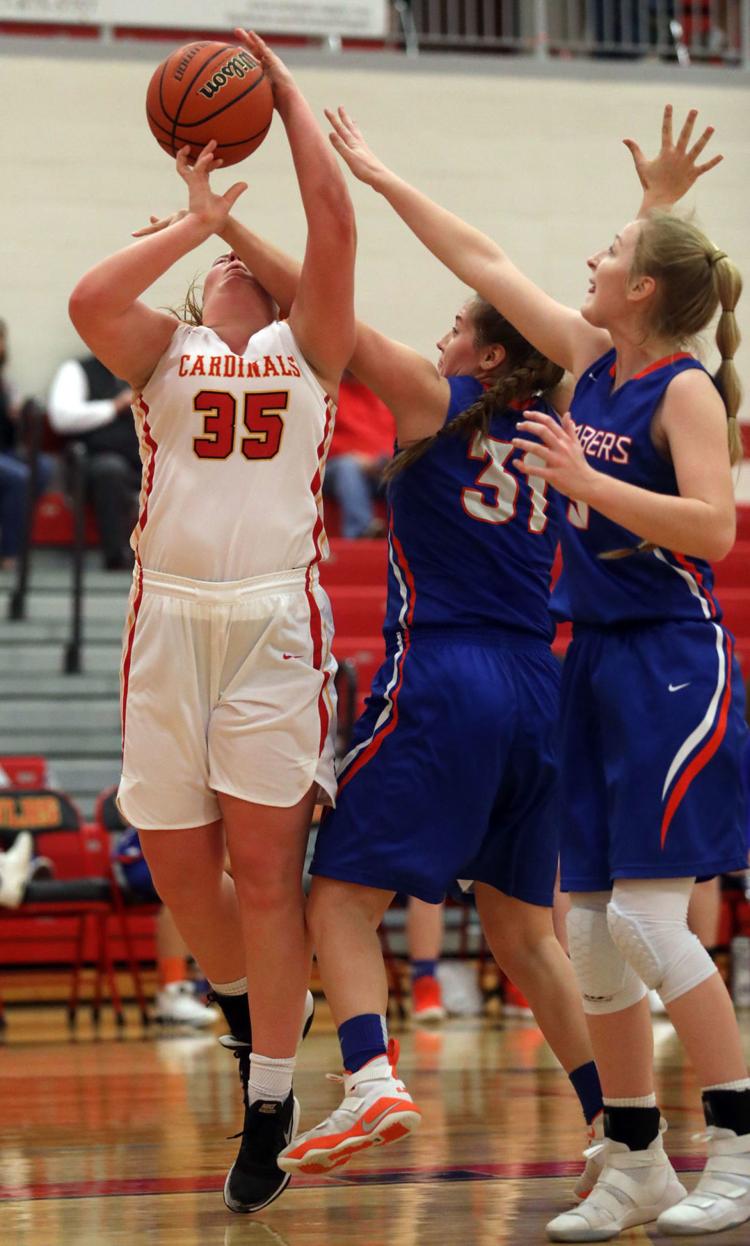 Warrensburg Latham vs Argenta Oreana girls basketball 4 2.4.19.jpg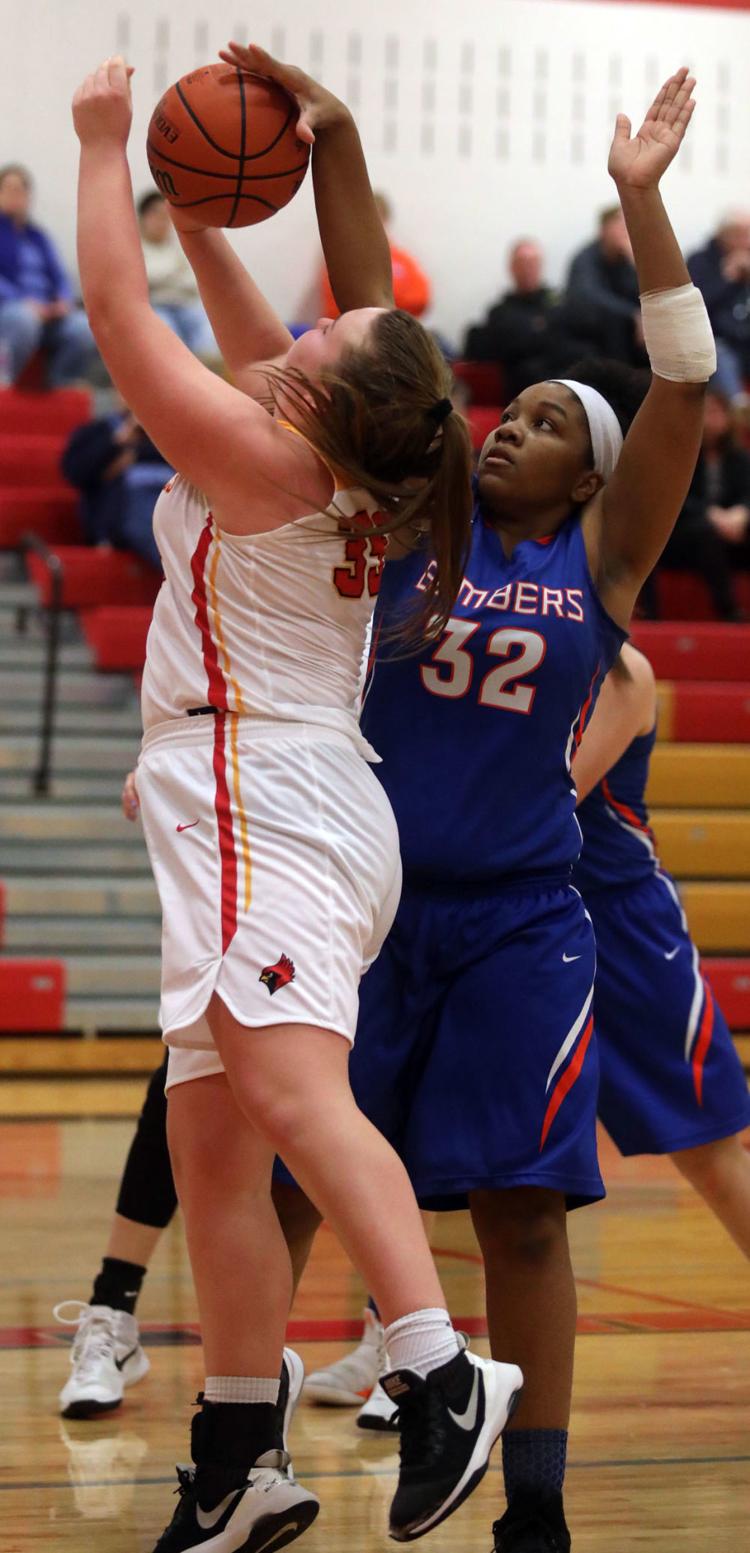 Warrensburg Latham vs Argenta Oreana girls basketball 5 2.4.19.jpg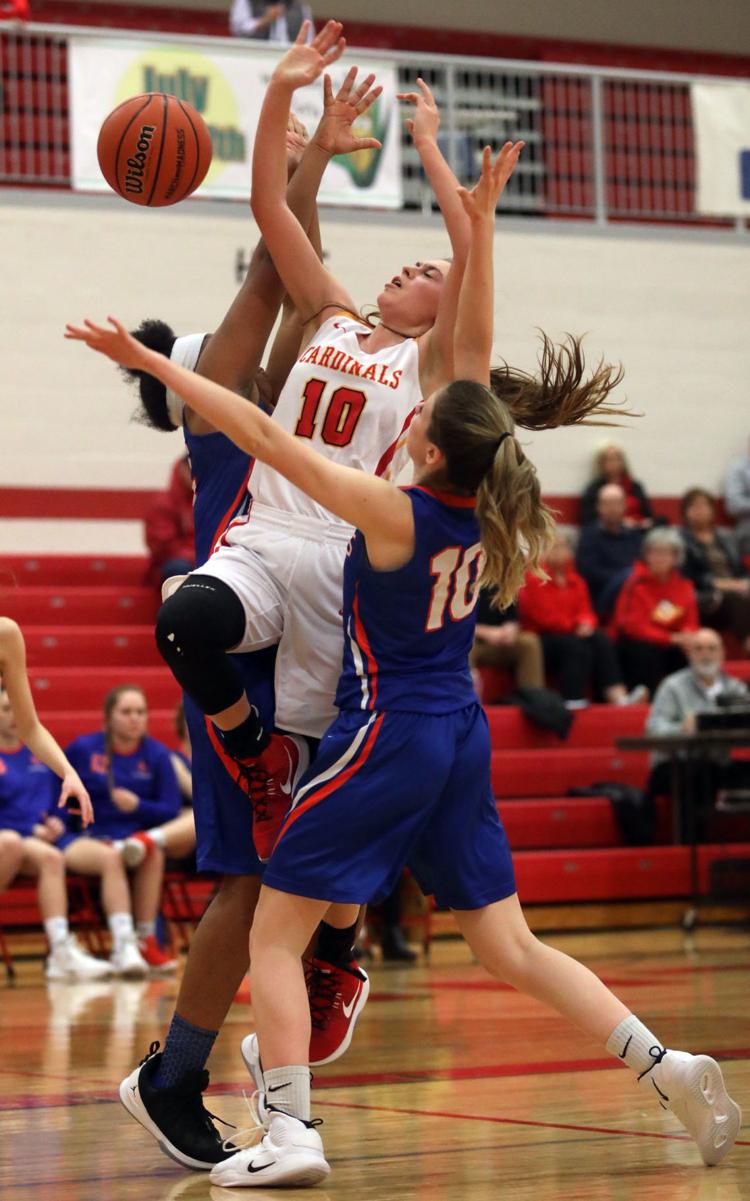 Warrensburg Latham vs Argenta Oreana girls basketball 6 2.4.19.jpg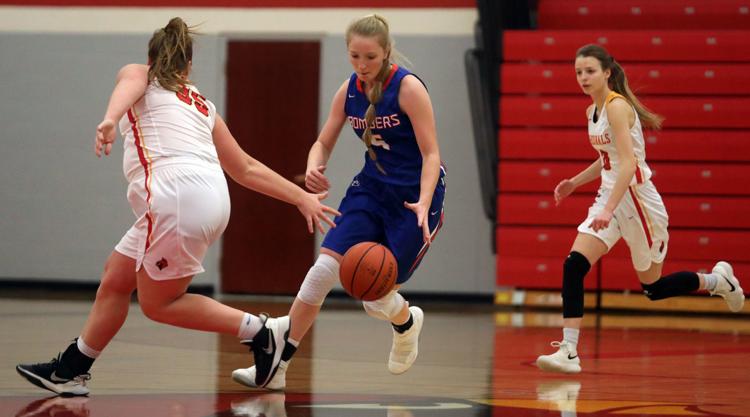 Warrensburg Latham vs Argenta Oreana girls basketball 7 2.4.19.jpg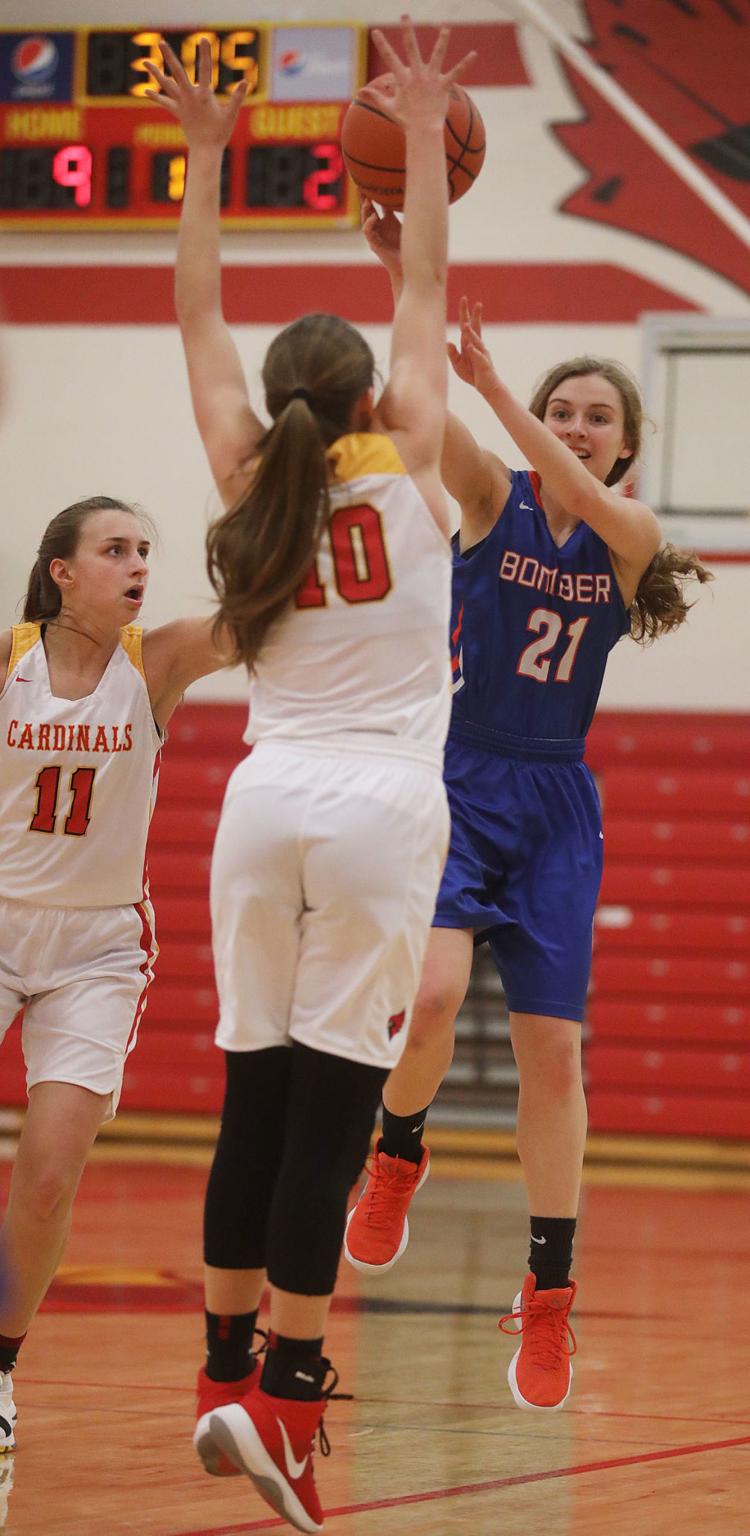 Warrensburg Latham vs Argenta Oreana girls basketball 8 2.4.19.jpg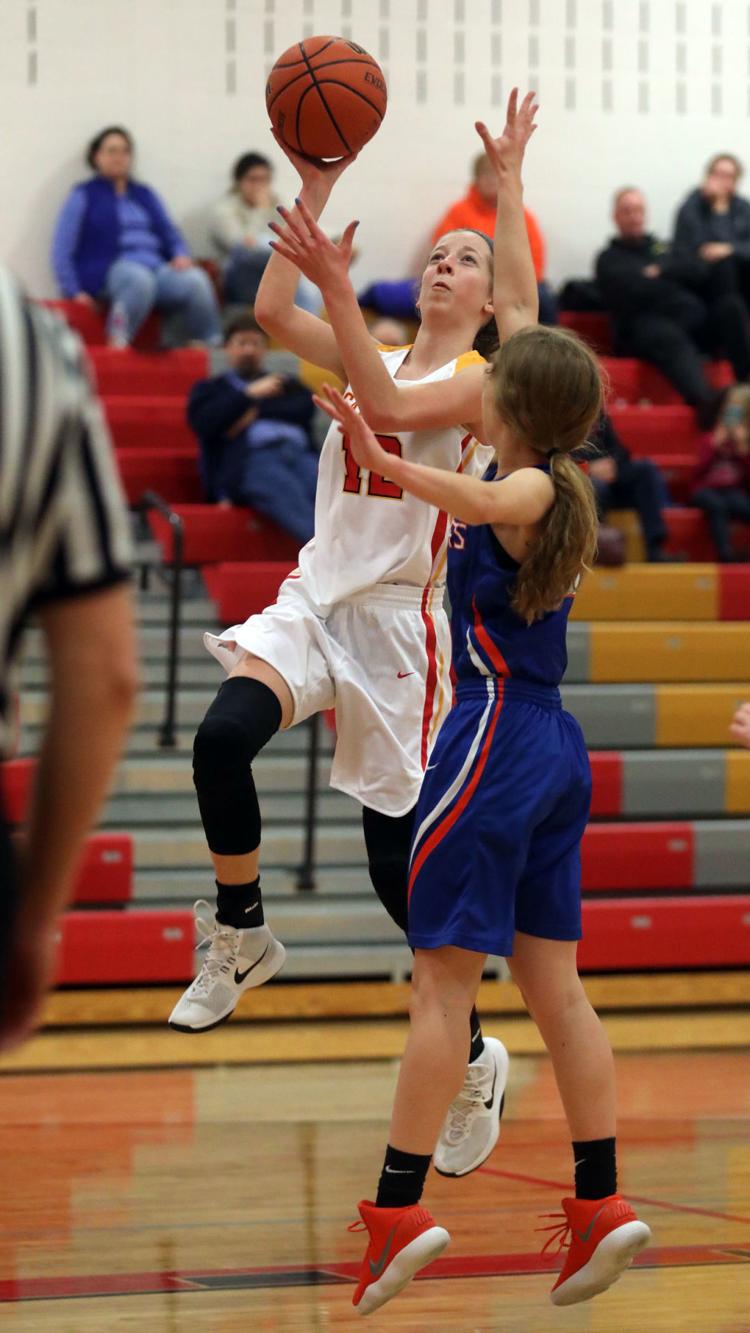 Warrensburg Latham vs Argenta Oreana girls basketball 9 2.4.19.jpg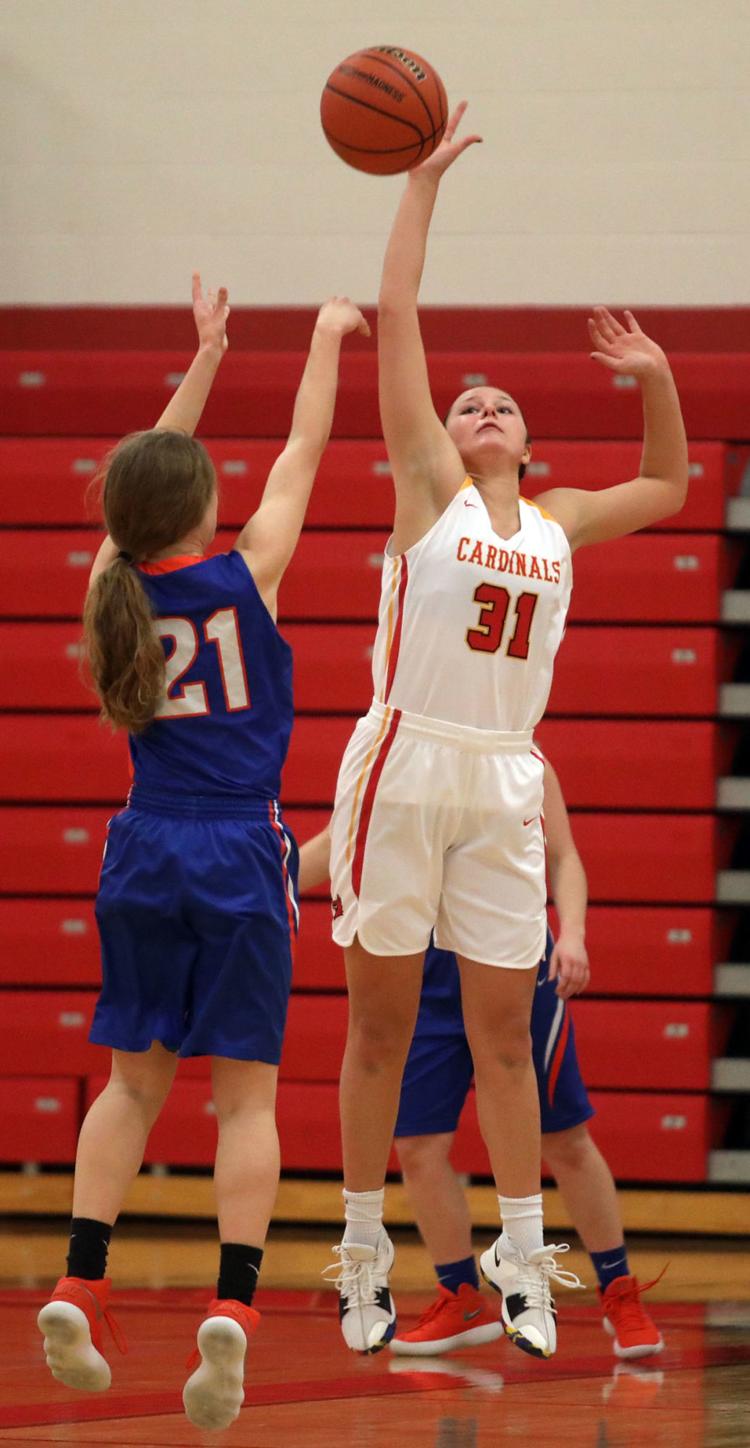 Warrensburg Latham vs Argenta Oreana girls basketball 10 2.4.19.jpg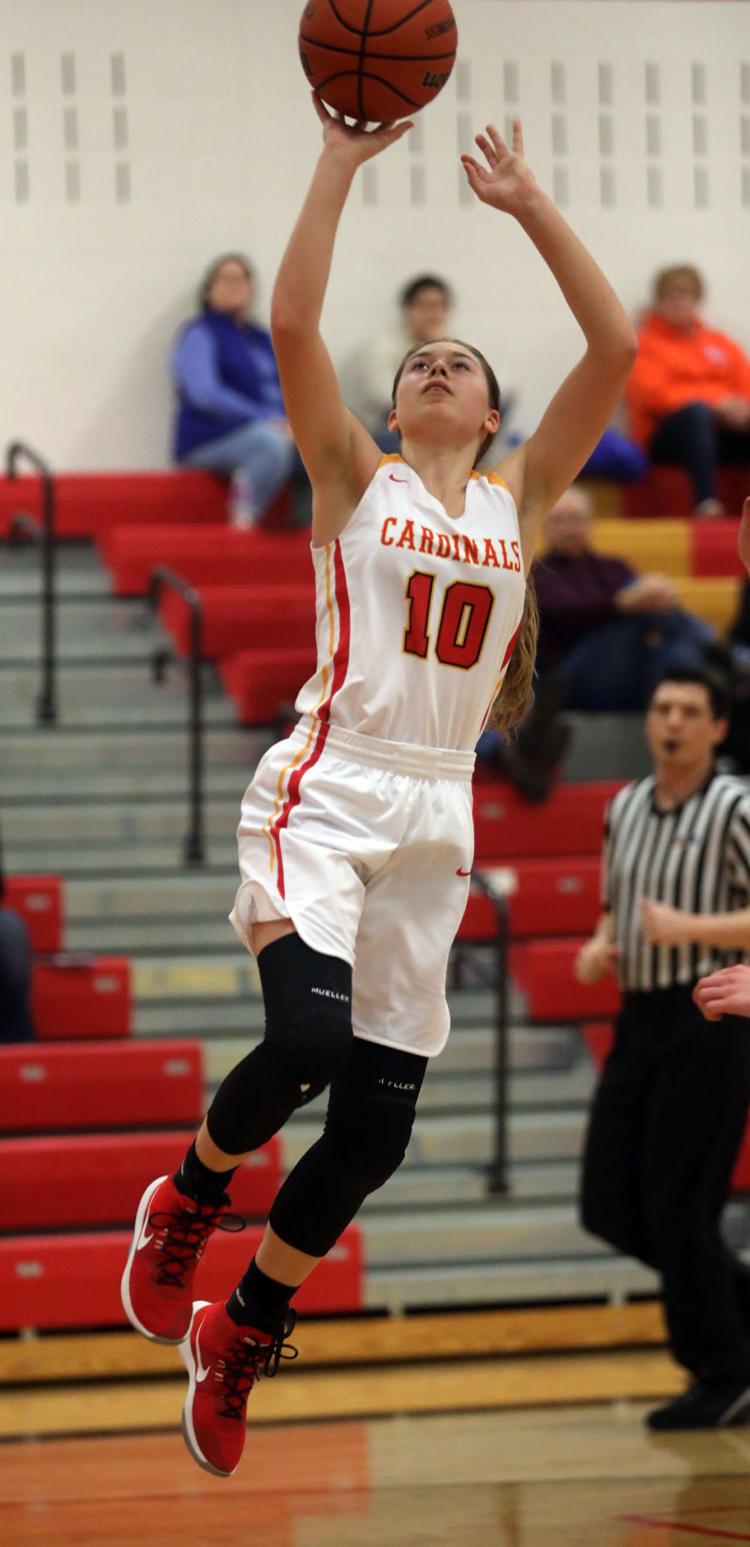 Warrensburg Latham vs Argenta Oreana girls basketball 11 2.4.19.jpg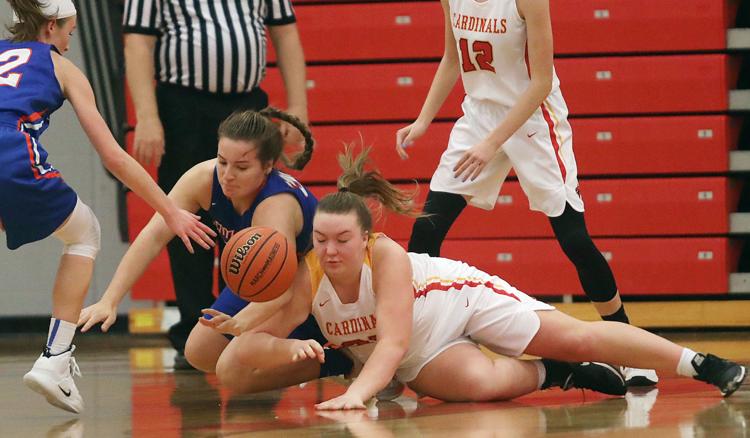 Warrensburg Latham vs Argenta Oreana girls basketball 12 2.4.19.jpg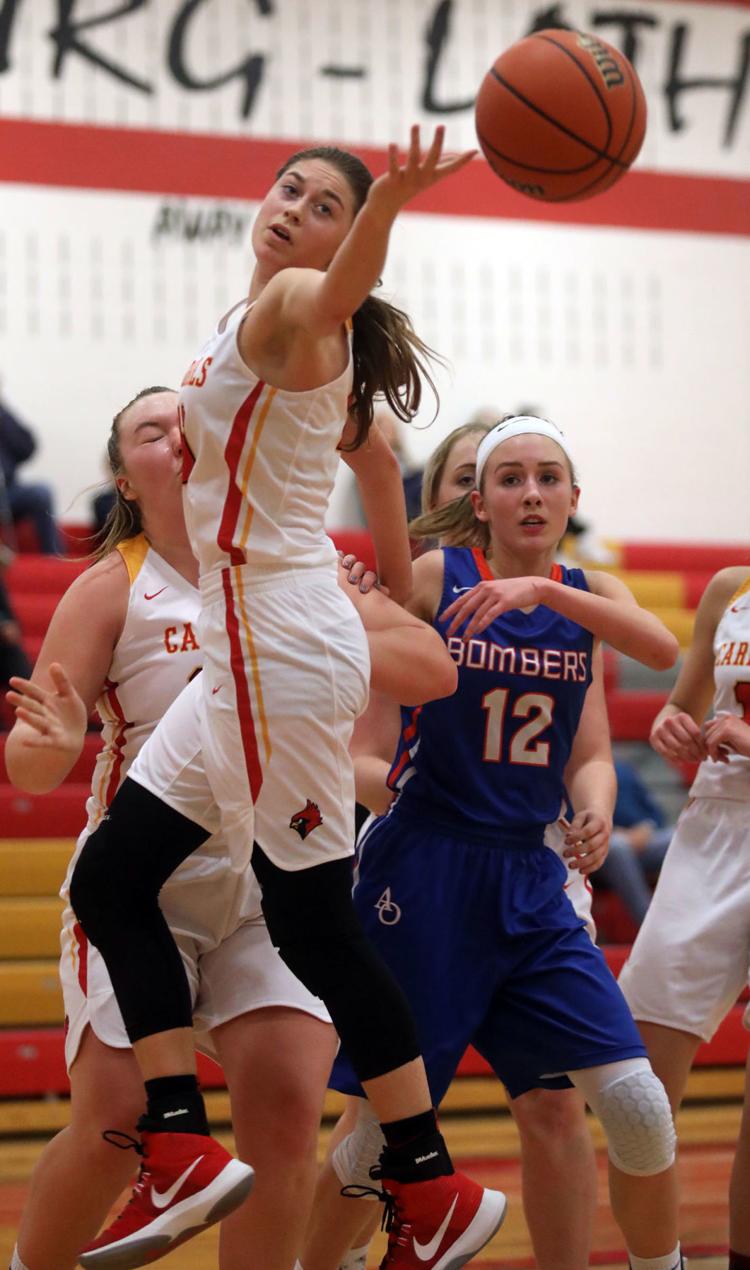 Warrensburg Latham vs Argenta Oreana girls basketball 13 2.4.19.jpg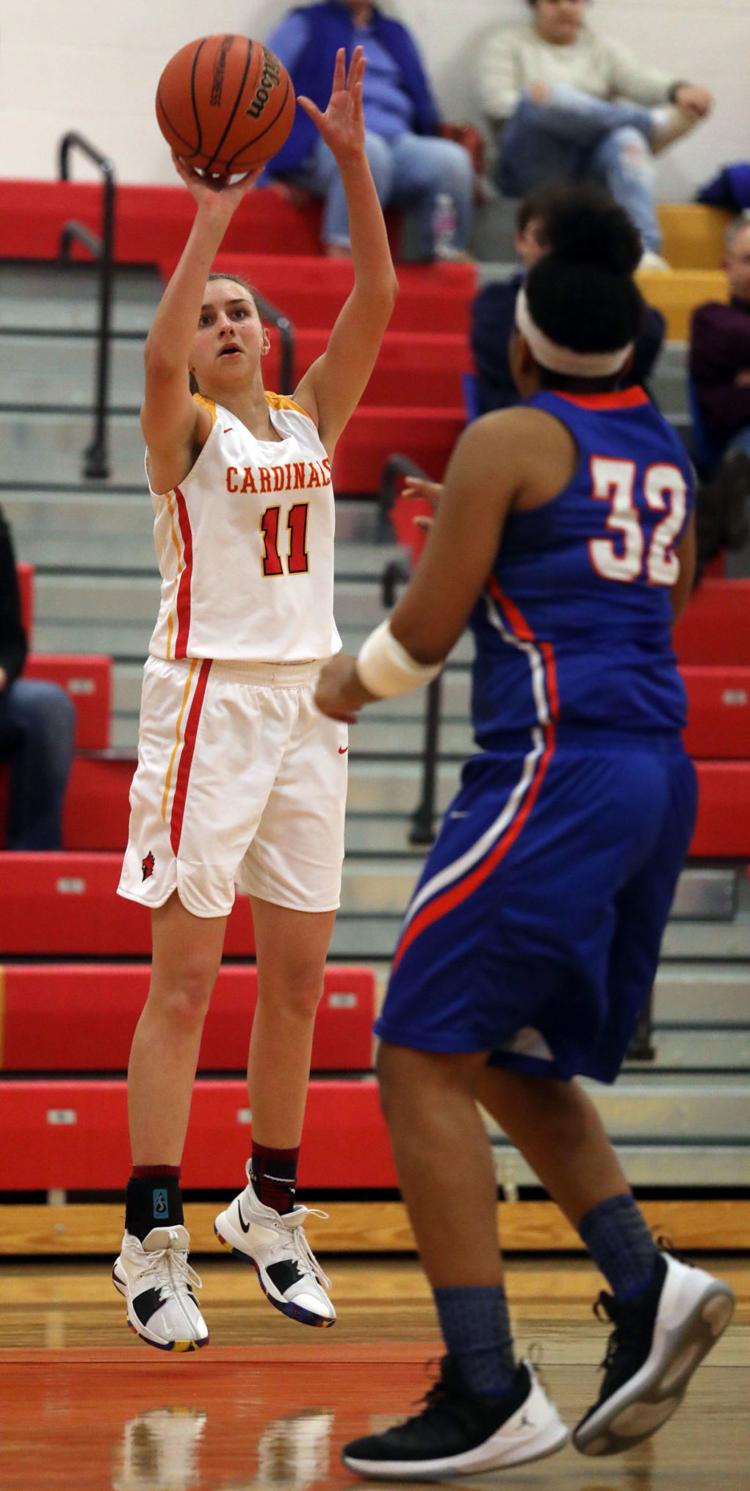 Warrensburg Latham vs Argenta Oreana girls basketball 14 2.4.19.jpg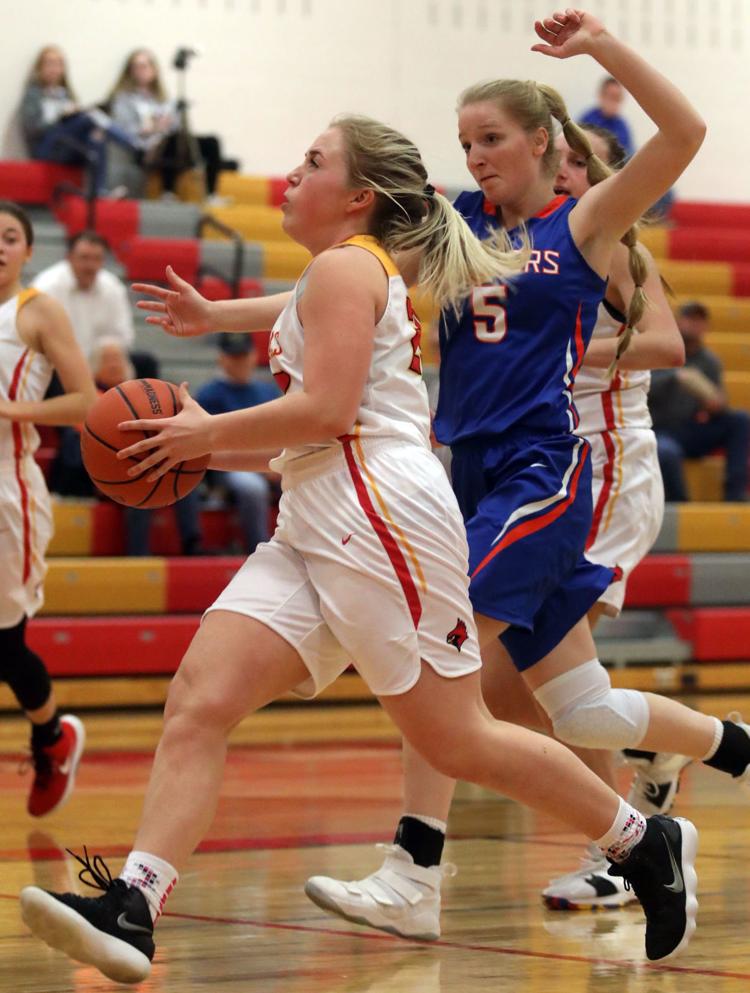 Warrensburg Latham vs Argenta Oreana girls basketball 15 2.4.19.jpg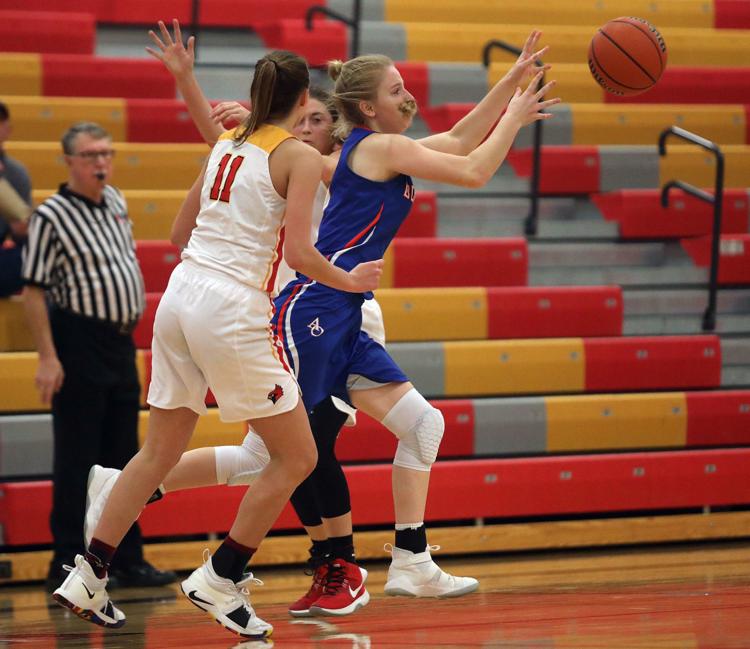 Warrensburg Latham vs Argenta Oreana girls basketball 16 2.4.19.jpg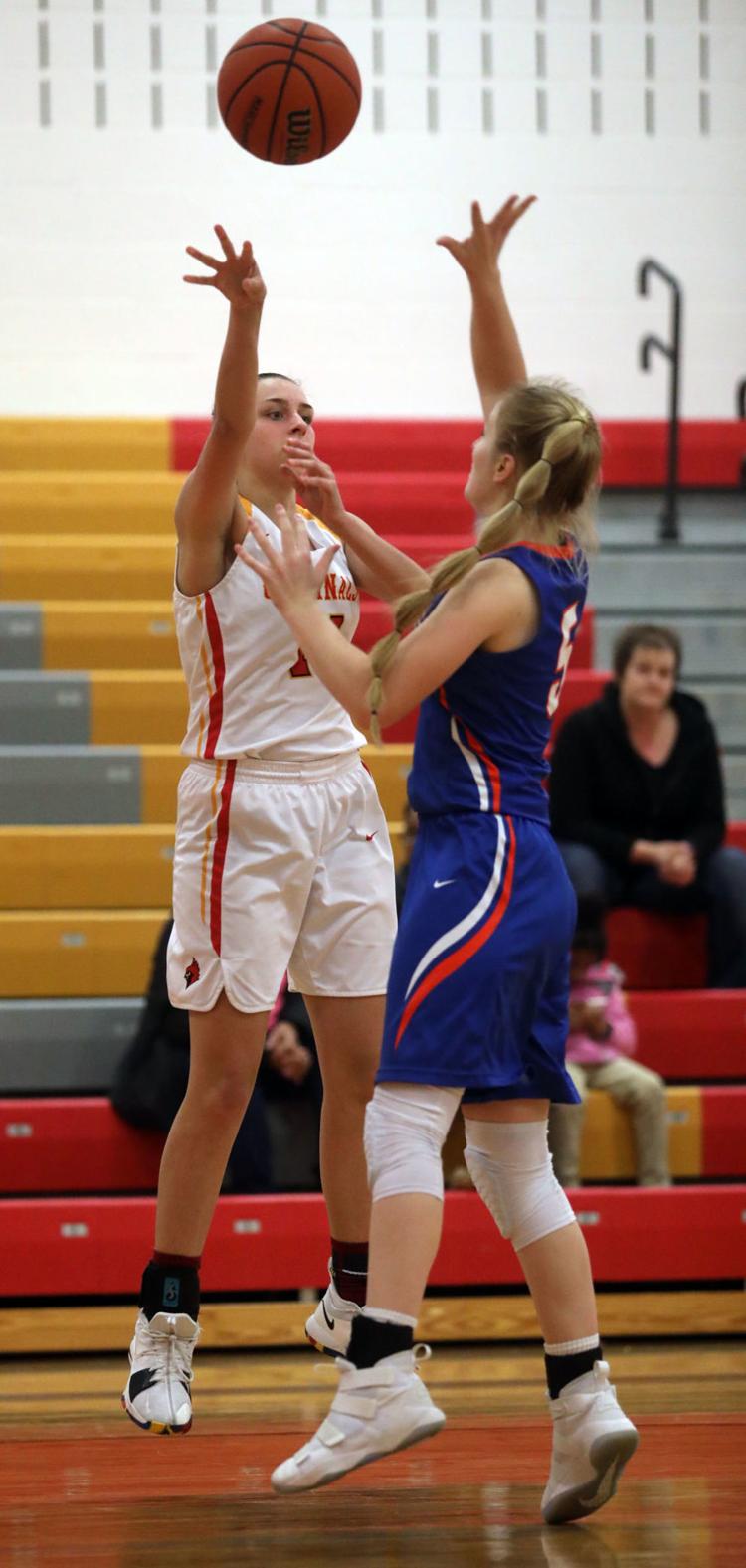 Warrensburg Latham vs Argenta Oreana girls basketball 17 2.4.19.jpg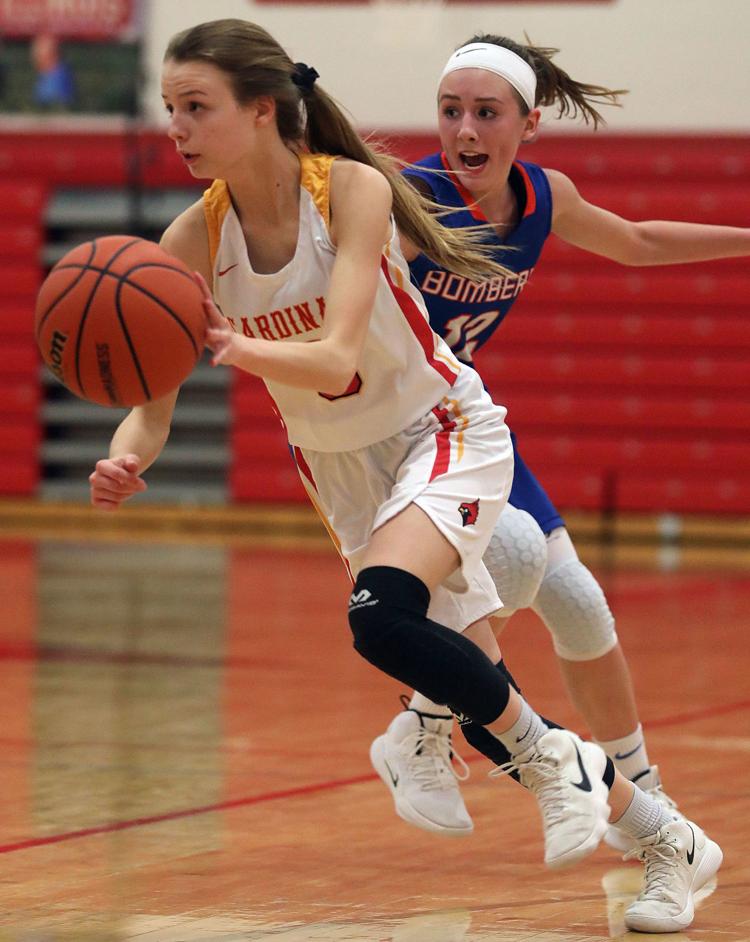 Warrensburg Latham vs Argenta Oreana girls basketball 18 2.4.19.jpg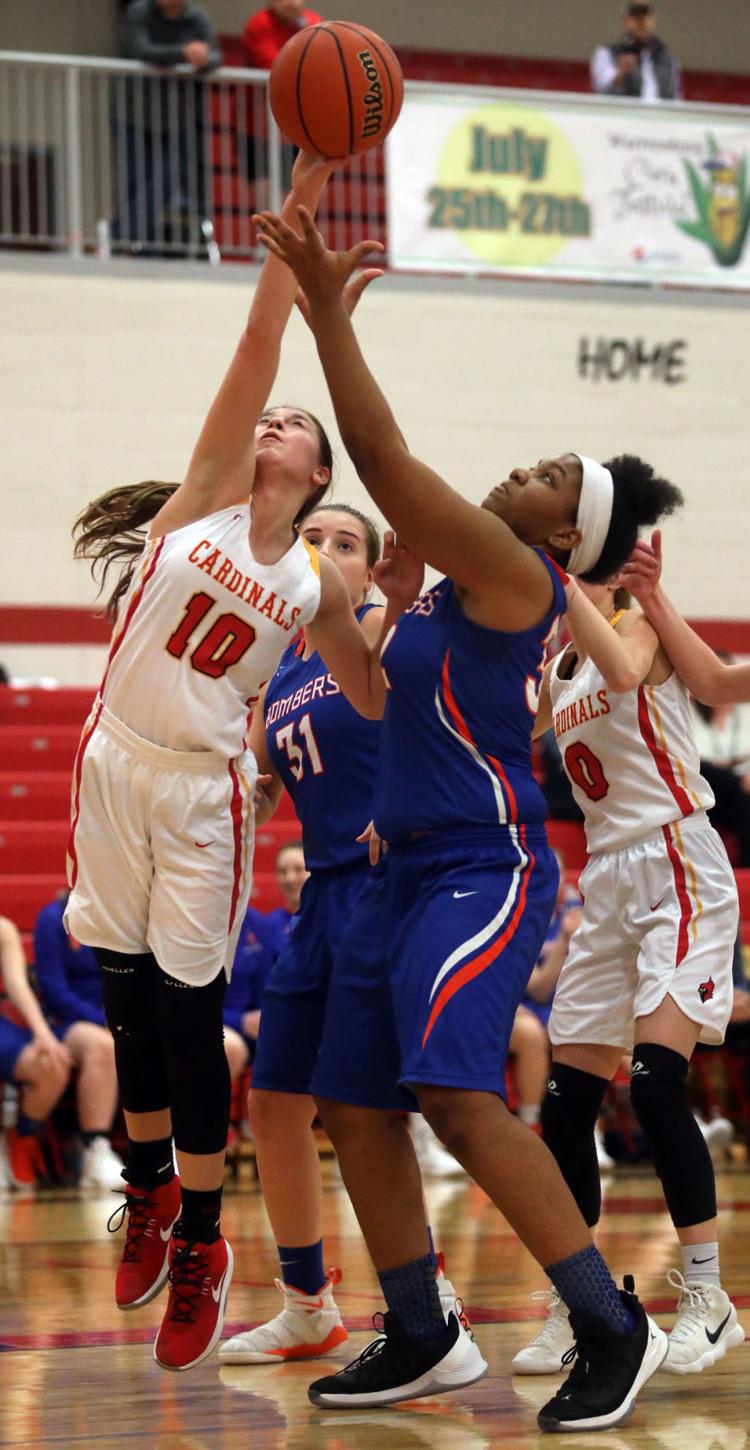 Warrensburg Latham vs Argenta Oreana girls basketball 19 2.4.19.jpg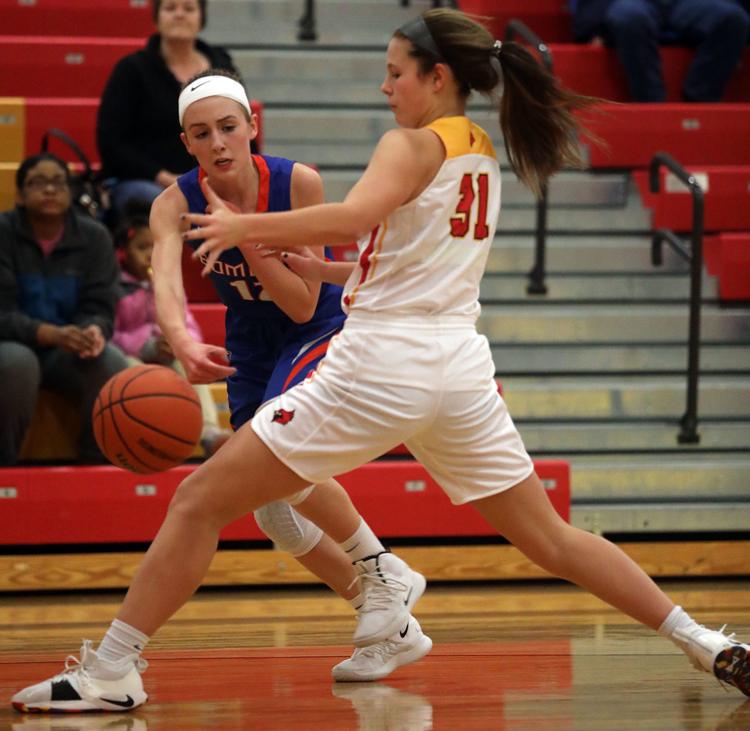 Warrensburg Latham vs Argenta Oreana girls basketball 20 2.4.19.jpg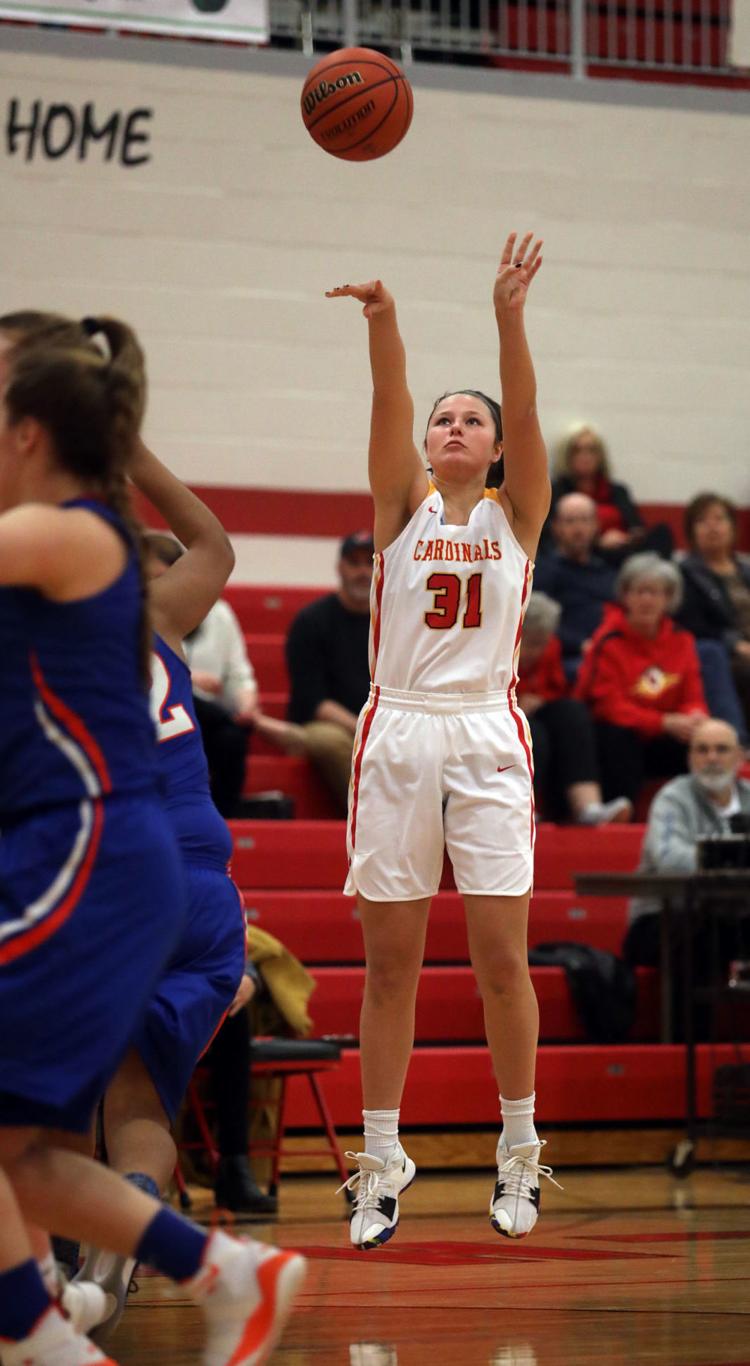 Warrensburg Latham vs Argenta Oreana girls basketball 21 2.4.19.jpg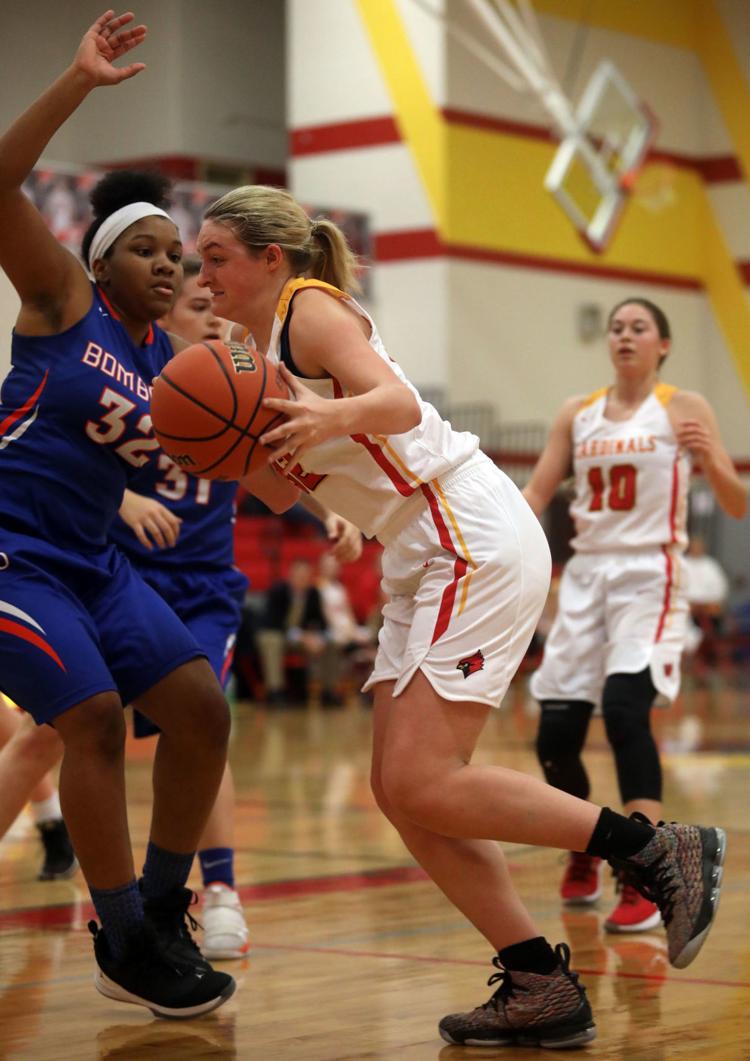 Warrensburg Latham vs Argenta Oreana girls basketball 22 2.4.19.jpg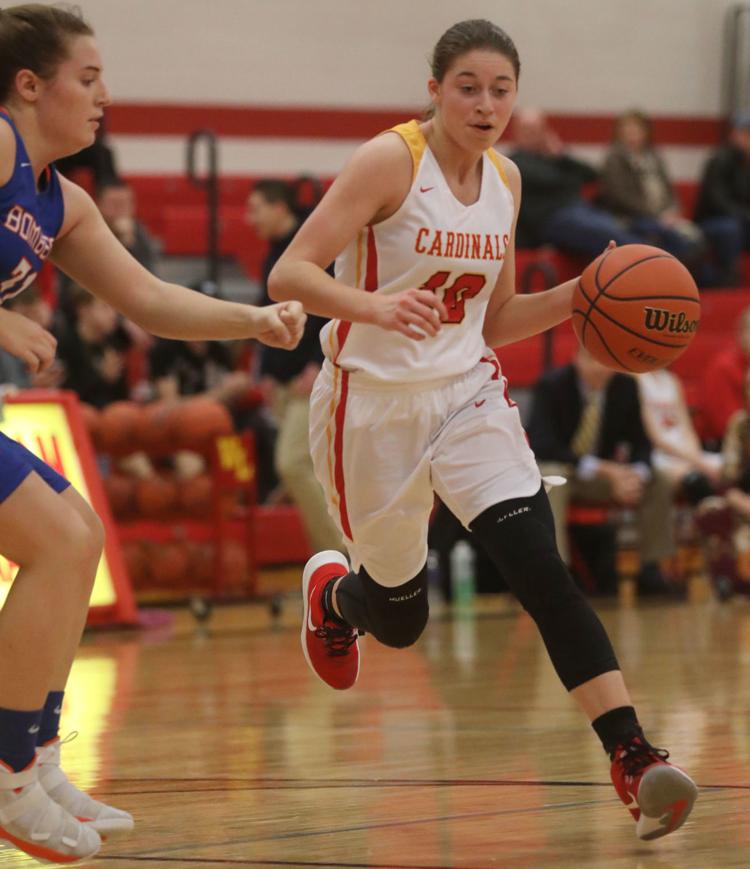 Warrensburg Latham vs Argenta Oreana girls basketball 23 2.4.19.jpg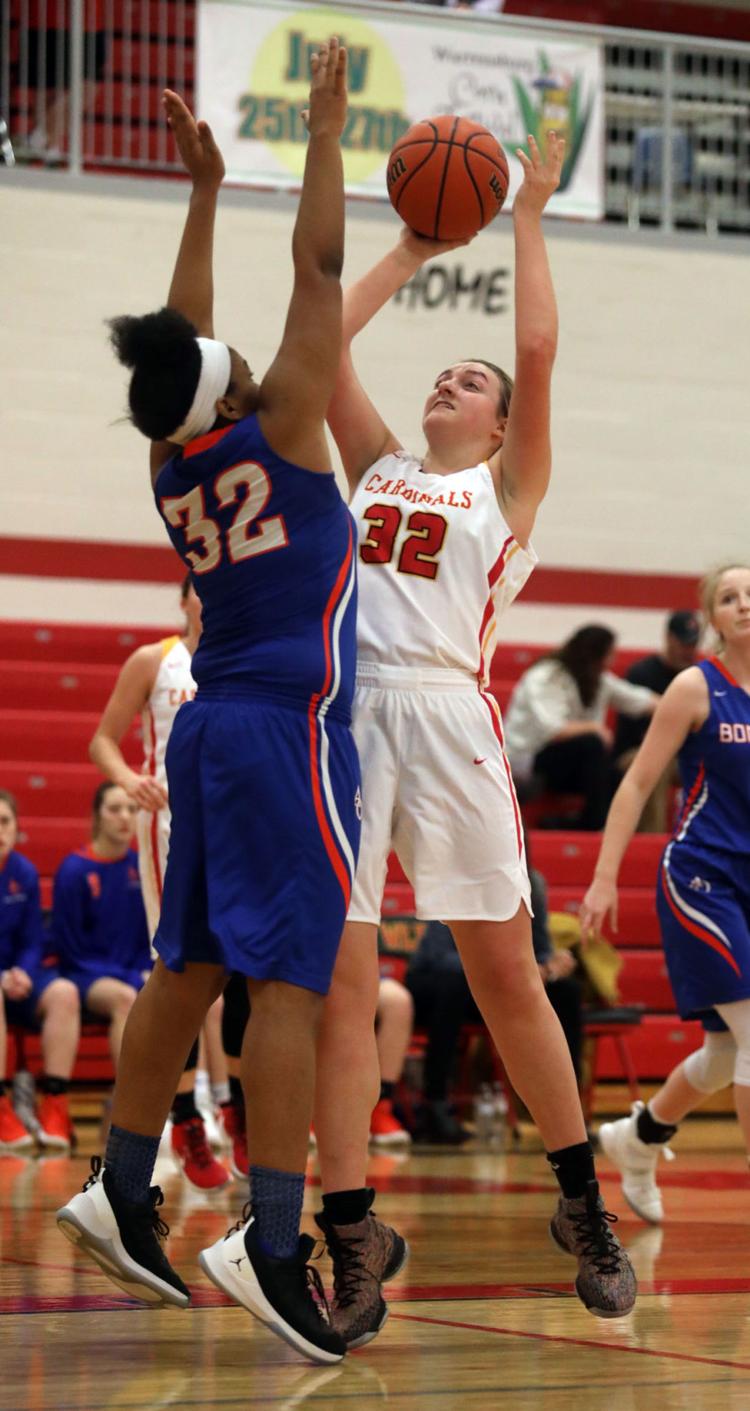 Warrensburg Latham vs Argenta Oreana girls basketball 24 2.4.19.jpg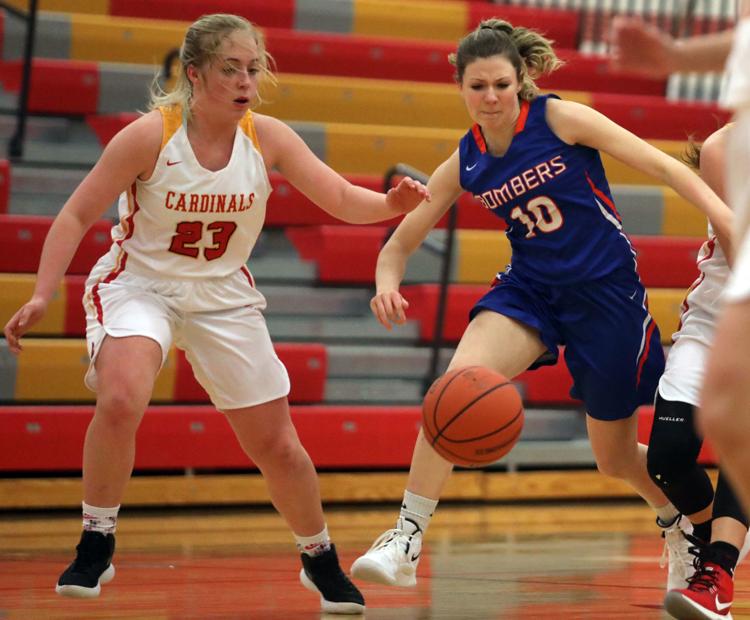 Warrensburg Latham vs Argenta Oreana girls basketball 25 2.4.19.jpg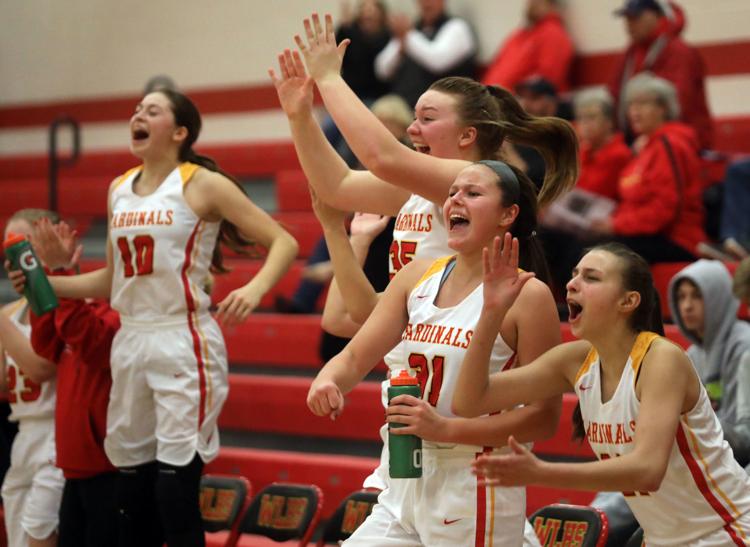 Warrensburg Latham vs Argenta Oreana girls basketball 26 2.4.19.jpg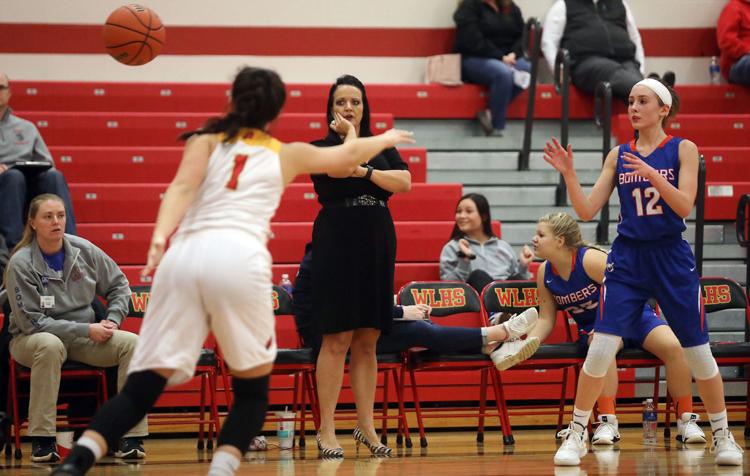 Warrensburg Latham vs Argenta Oreana girls basketball 27 2.4.19.jpg