DECATUR — The Eisenhower girls basketball team made its home debut under coach Johnell Evans and opened Central State 8 play with a 69-52 win against Springfield Southeast on Thursday.
The Panthers (2-3) had three players in double figures — Markesha Jackson had 19 points, Kyla Jones had 16 points and 14 rebounds, and Jurnee Flournoy had 12 points.
"Markesha Jackson, Kyla Jones, and Jurnee Flournoy all had good nights," Evans said. "Jackson did a great job controlling the boards with her size; Jones went out with an ankle injury, but came back in to finish; and Flournoy was great. Southeast tried to make a run in the third quarter and got within five points, but we held on and finished it out."
Springfield 65, MacArthur 44
SPRINGFIELD — MacArthur's Jayda Dees went over the 1,000-point mark for her career, but otherwise it wasn't a night of celebration for the Generals (2-4).
"We played a great first half and had a huge let-down in the second half," MacArthur coach Micheal Williams said. "We caused them some problems in the first half, but things changed in the second half. I'm not real happy."
Quincenia Jackson led MacArthur with 10 points and 11 rebounds. Mariah Shores added 10 points and four rebounds.
St. Teresa 35, Warrensburg-Latham 33
WARRENSBURG — The Bulldogs held on for the win, but coach Andrea Dorsey wasn't happy despite her team improving to 3-1.
"We didn't come out ready to play whatsoever," Dorsey said. "They (Warrensburg) absolutely top to bottom out-played us, and we just lucked out in the end. Unfortunately for Warrensburg, the better team didn't win the game on this particular night."
DaeLin Switzer led St. Teresa with 14 points. Makenzie Yaroch and Brittney Oakley each had 12 for the Cardinals.
Effingham 55, Mattoon 39
EFFINGHAM — In the first of what will be several top-notch Apollo Conference girls basketball matchups this season, the Hearts remained undefeated behind 17 points from Carsyn Fearday.
"I thought Mattoon played very well — they're much-improved," Effingham coach Jeff Schafer said. "We had a nice last 12 minutes of the game that was probably the difference.
"It was a good start to the Apollo Conference, because the conference is just so hard. It's good to get that first win at home and play in front of the home crowd."
Also for Effingham (5-0), Abby Weis had 12 points. For Mattoon (5-2), freshman Mallory Ramage had 21 points.
---
Eisenhower Southeast 1 11.29.18.JPG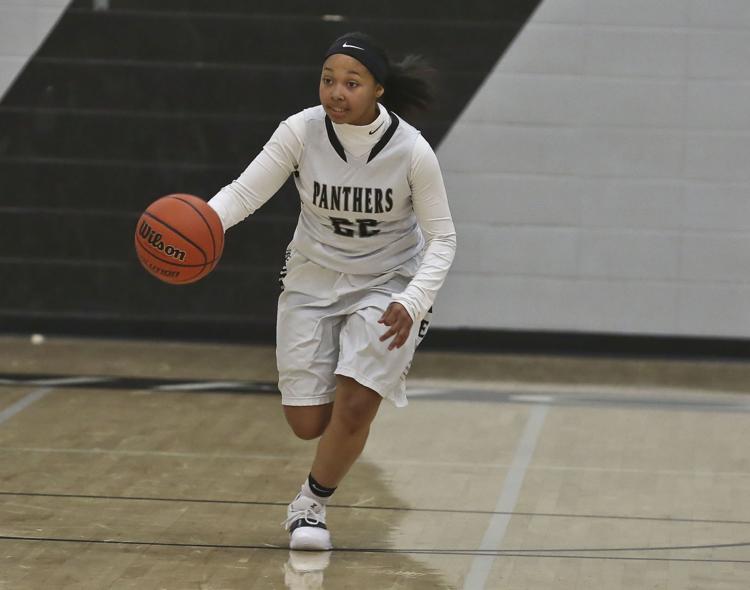 Eisenhower Southeast 2 11.29.18.JPG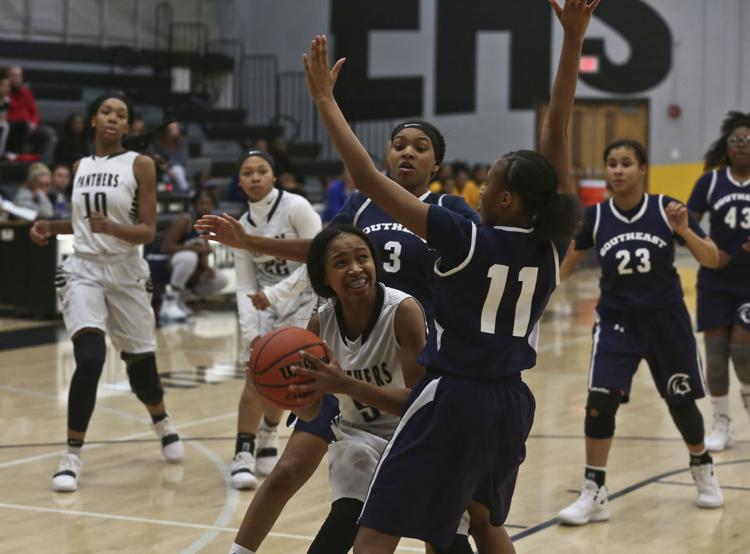 Eisenhower Southeast 3 11.29.18.JPG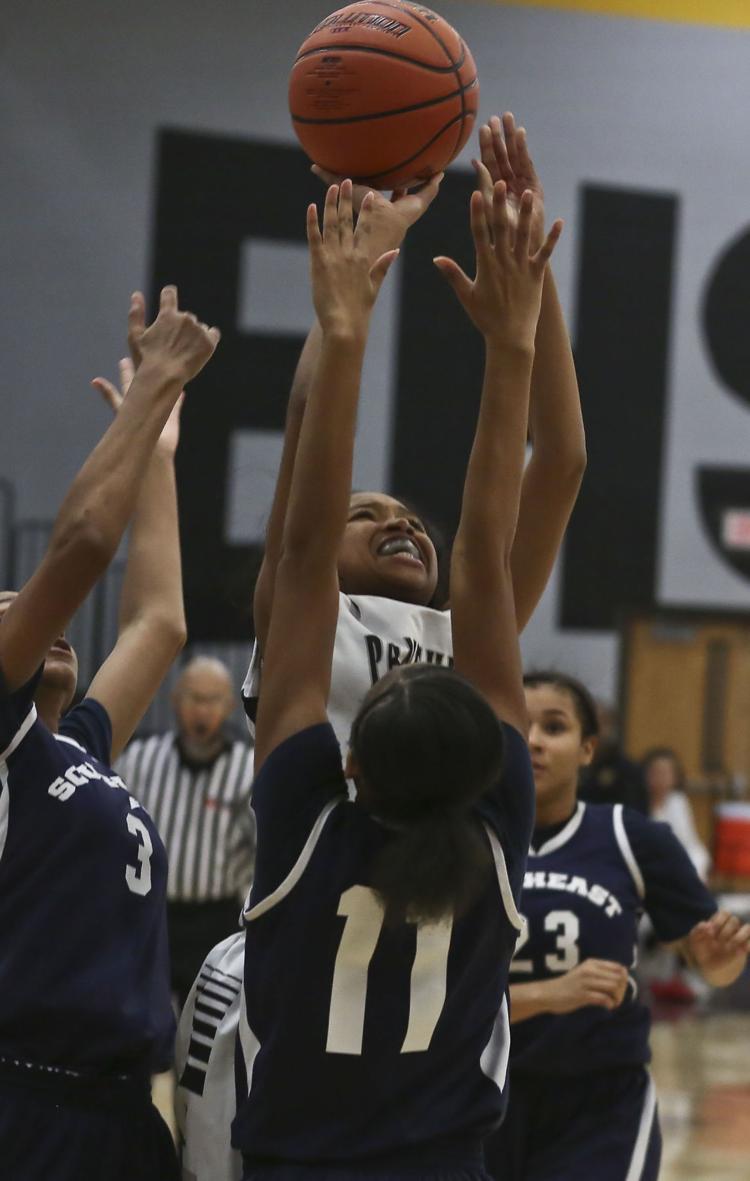 Eisenhower Southeast 4 11.29.18.JPG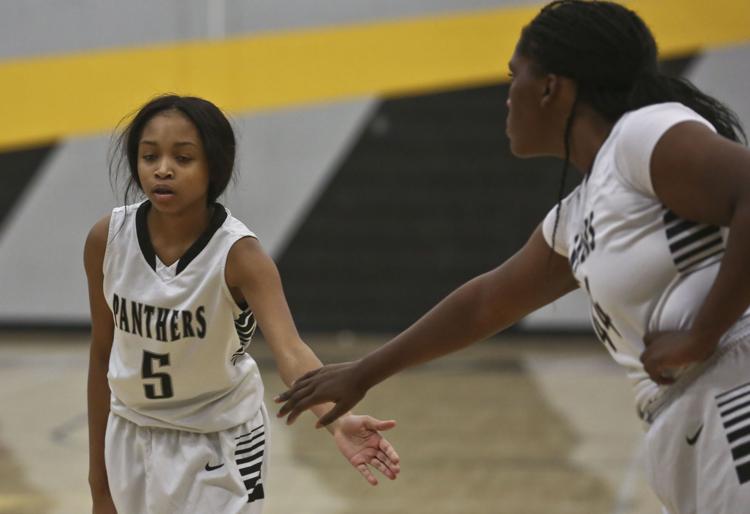 Eisenhower Southeast 5 11.29.18.JPG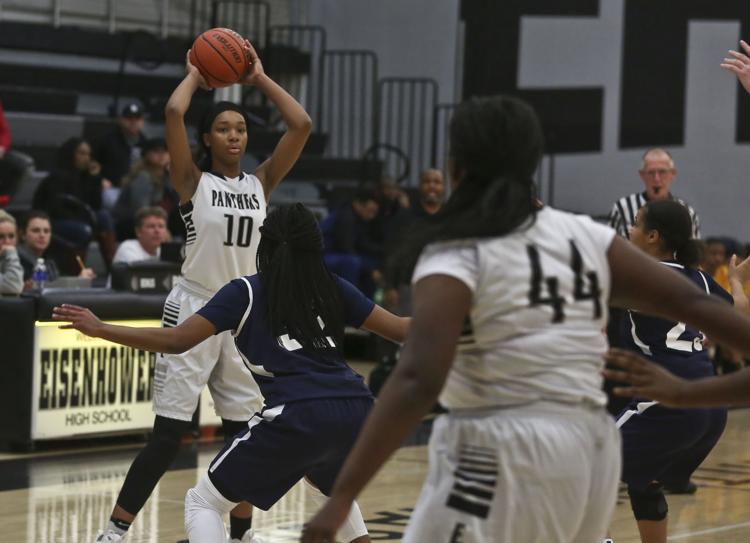 Eisenhower Southeast 6 11.29.18.JPG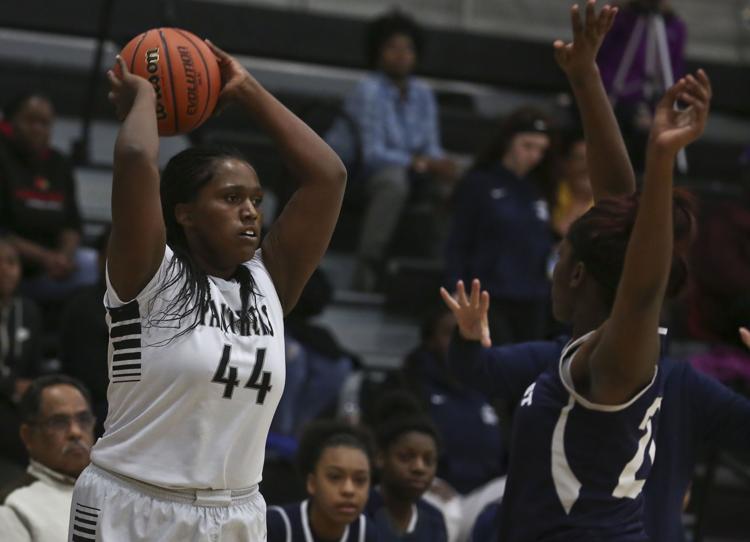 Eisenhower Southeast 7 11.29.18.JPG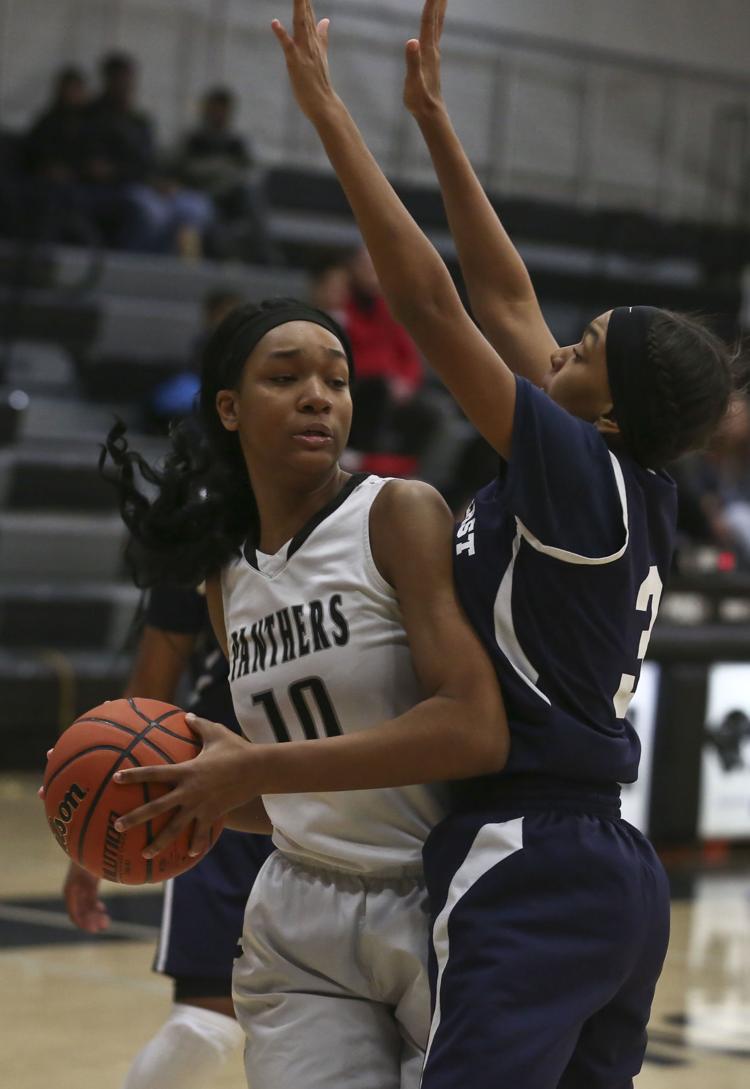 Eisenhower Southeast 8 11.29.18.JPG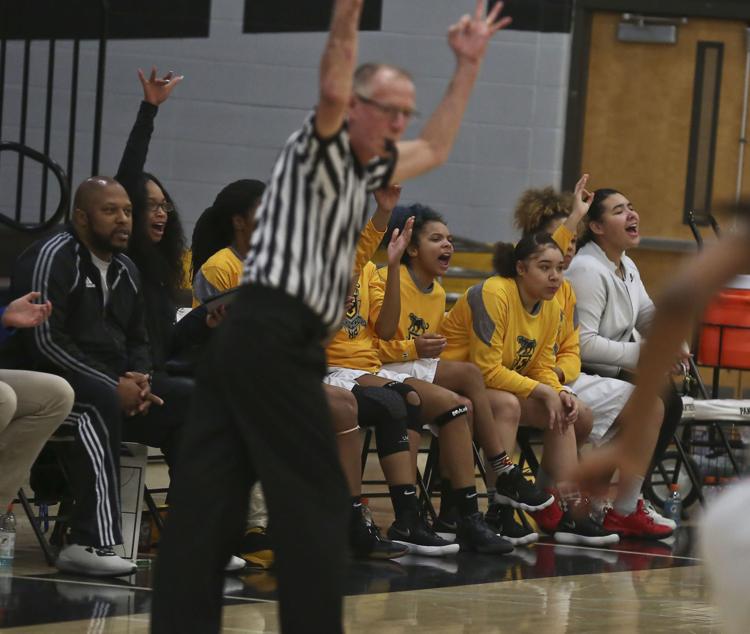 Eisenhower Southeast 9 11.29.18.JPG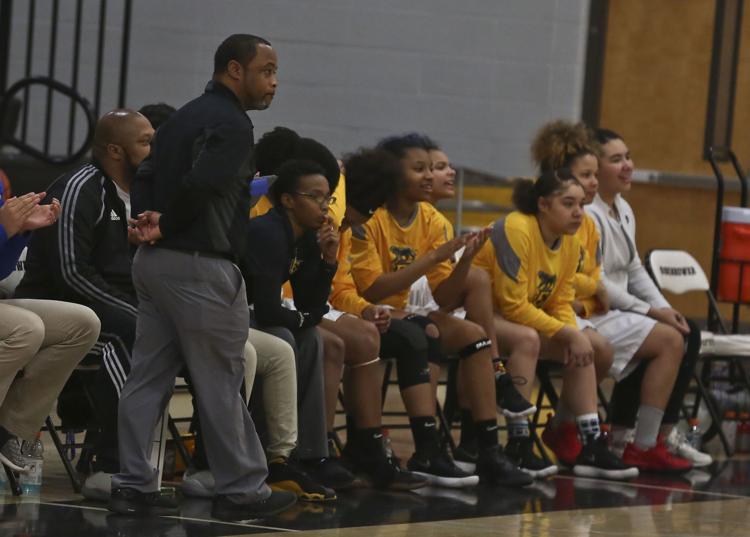 Eisenhower Southeast 10 11.29.18.JPG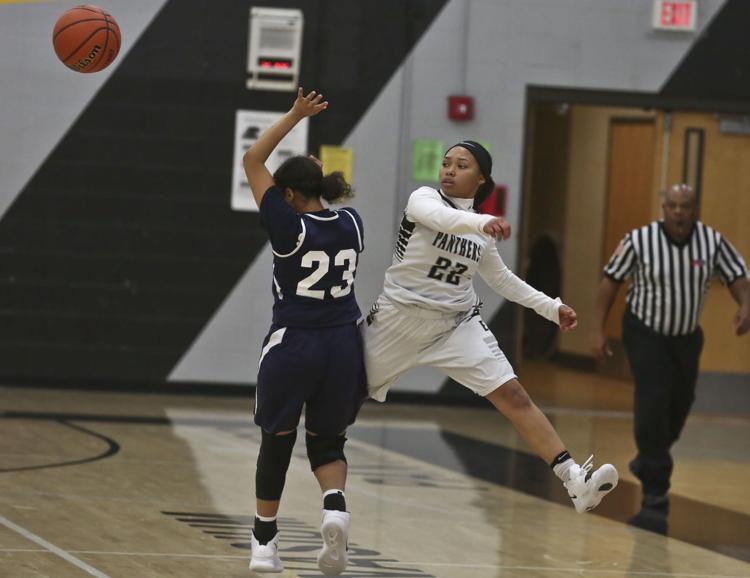 Eisenhower Southeast 11 11.29.18.JPG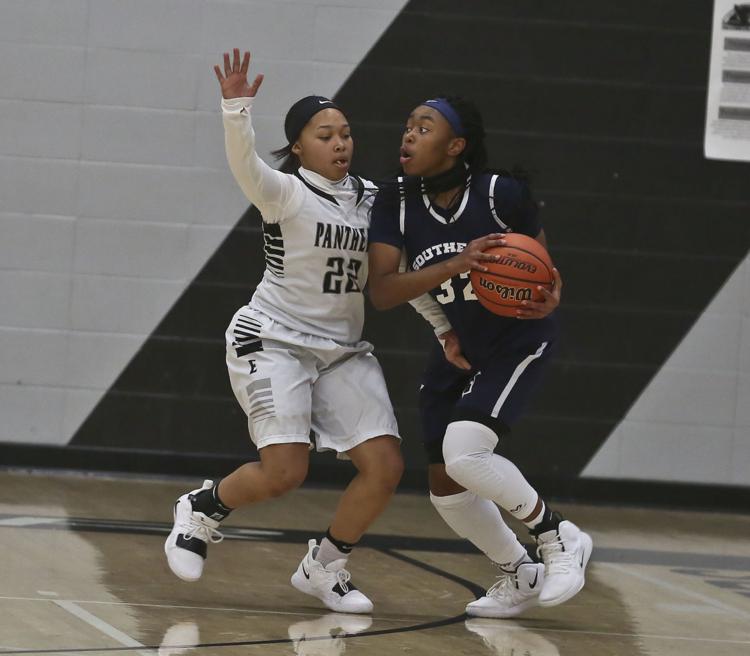 Eisenhower Southeast 12 11.29.18.JPG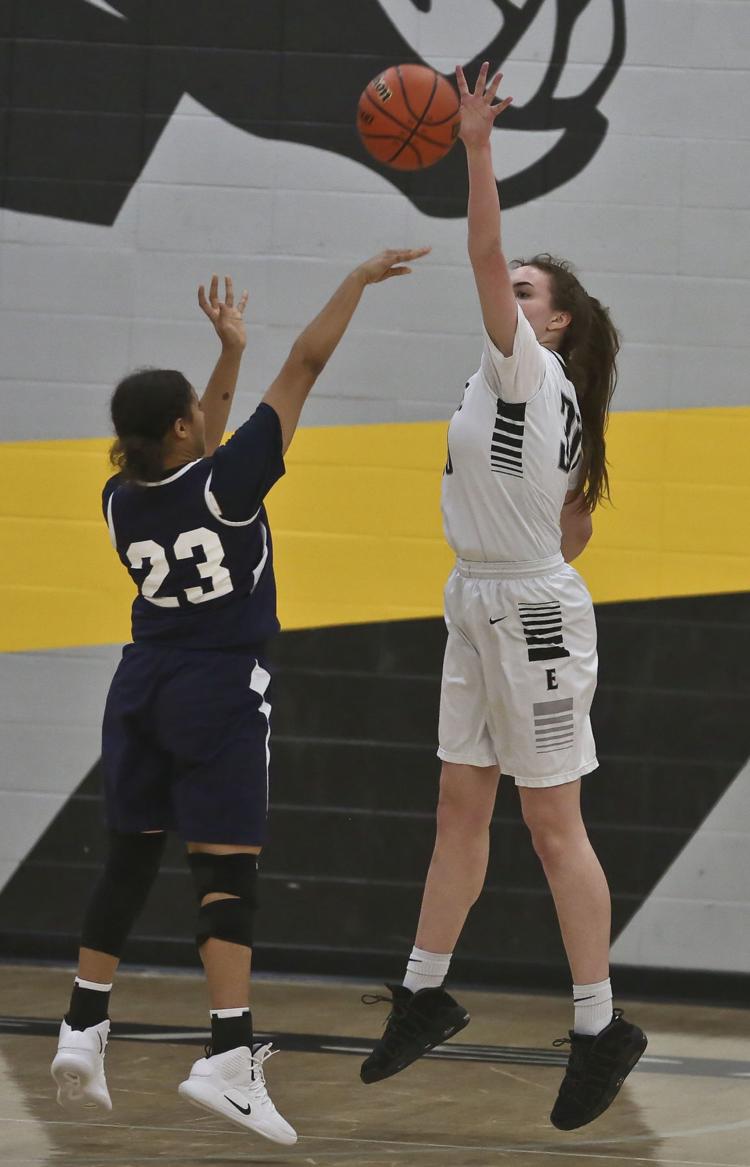 Eisenhower Southeast 13 11.29.18.JPG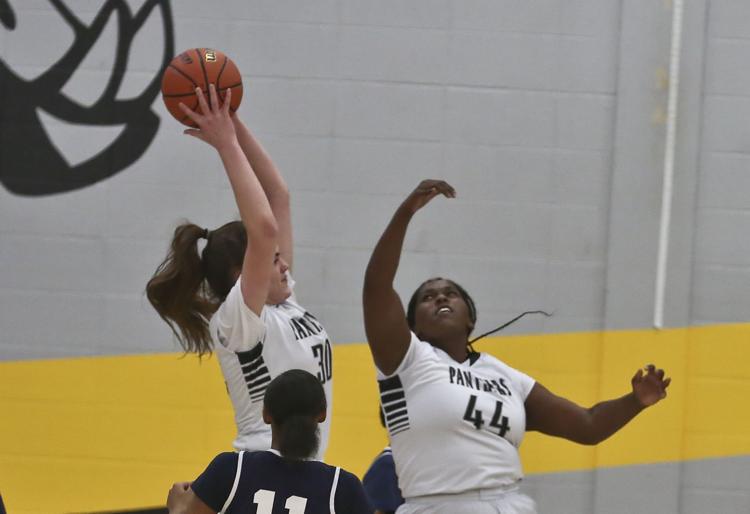 Eisenhower Southeast 14 11.29.18.JPG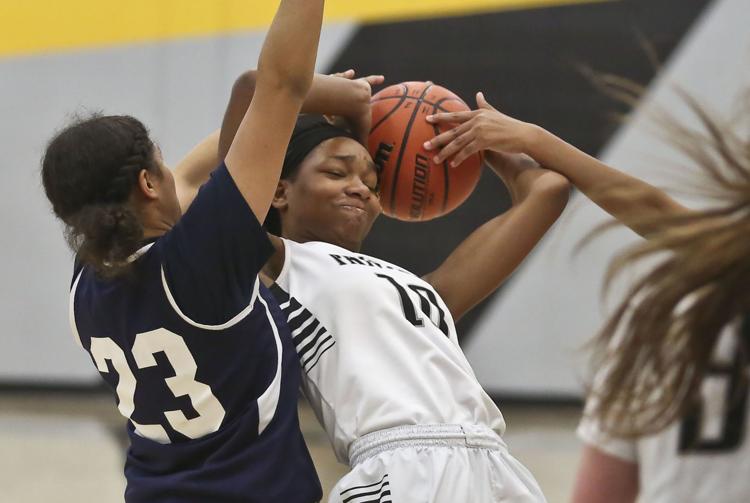 Eisenhower Southeast 15 11.29.18.JPG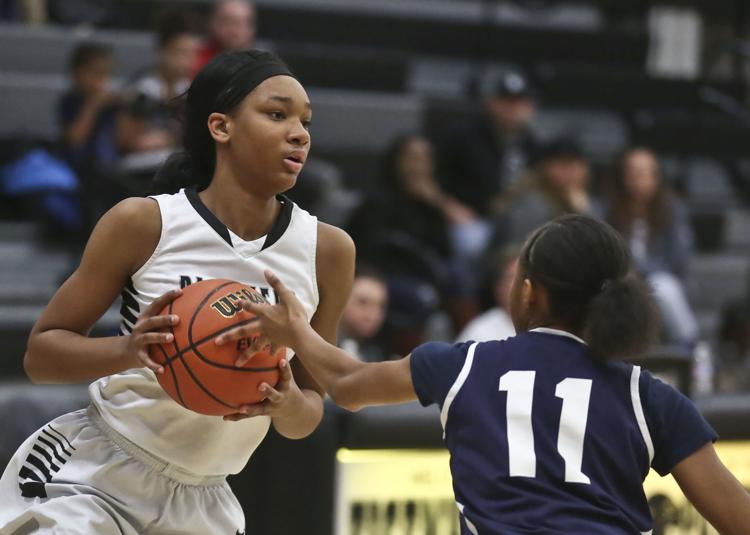 Eisenhower Southeast 16 11.29.18.JPG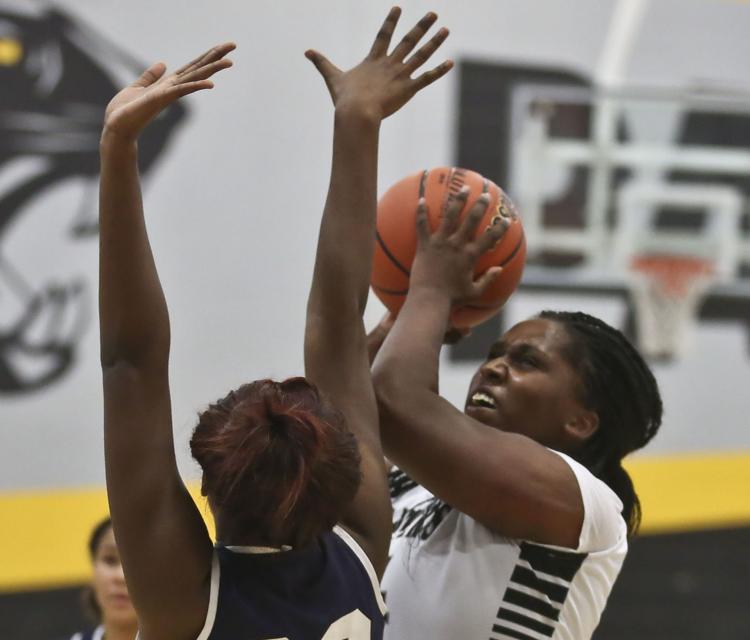 Eisenhower Southeast 17 11.29.18.JPG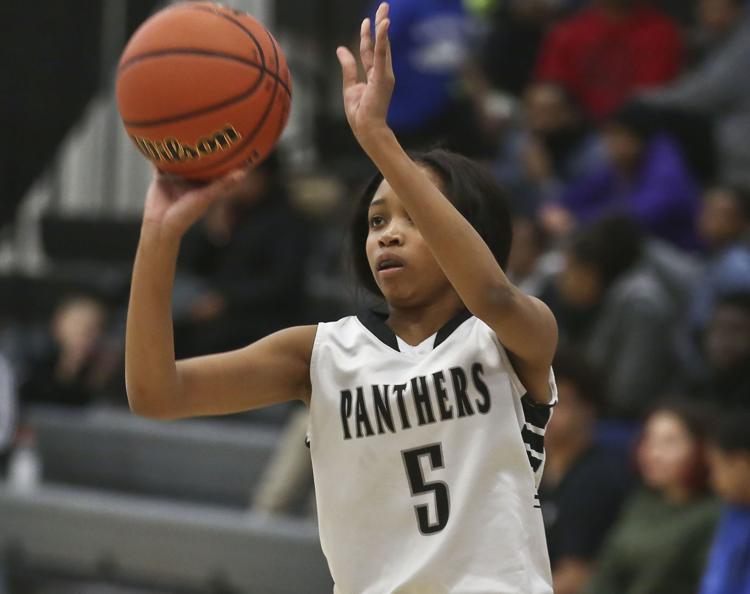 Eisenhower Southeast 18 11.29.18.JPG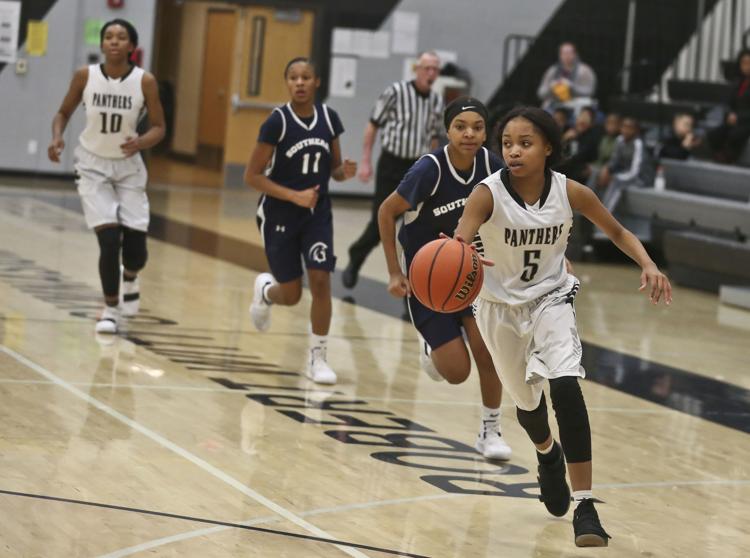 Eisenhower Southeast 19 11.29.18.JPG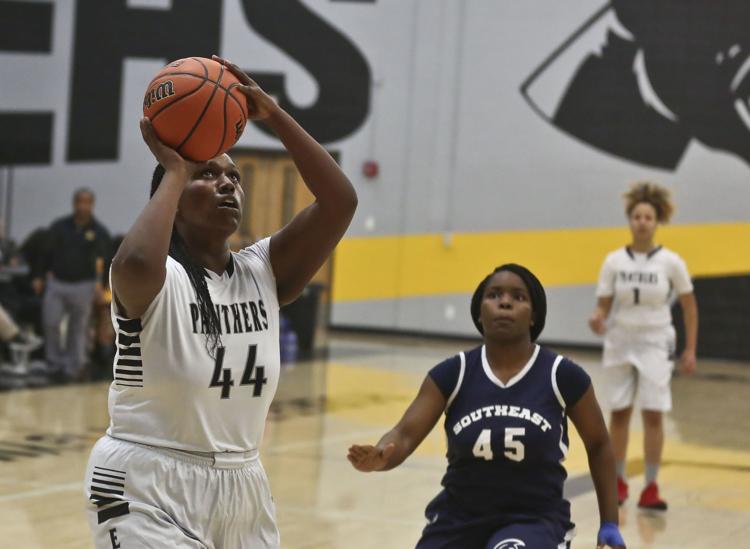 Eisenhower Southeast 20 11.29.18.JPG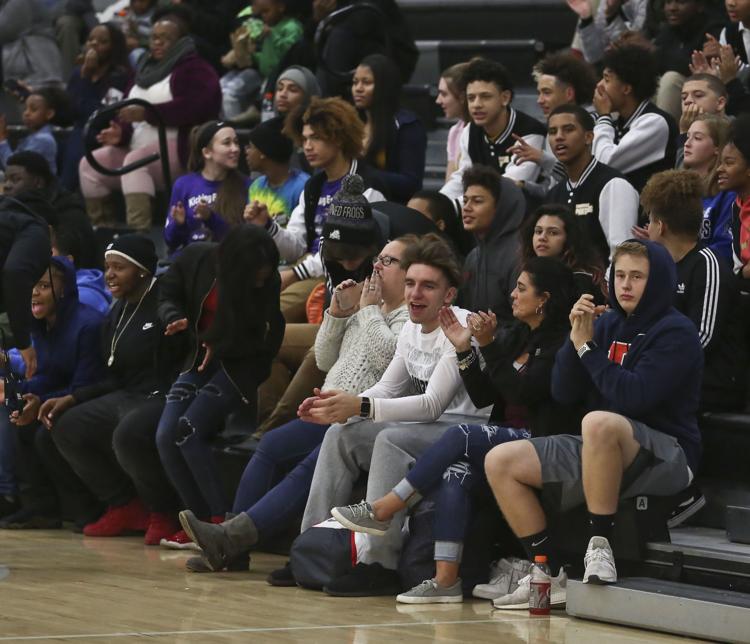 Eisenhower Southeast 21 11.29.18.JPG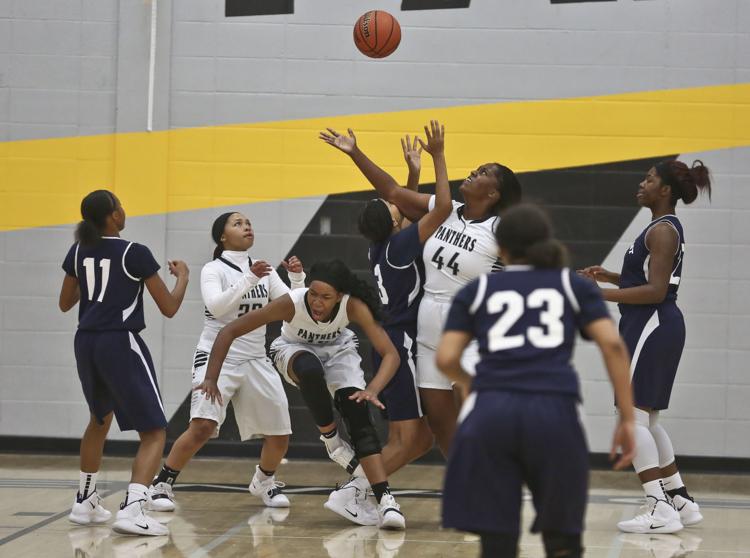 Eisenhower Southeast 22 11.29.18.JPG
Eisenhower Southeast 23 11.29.18.JPG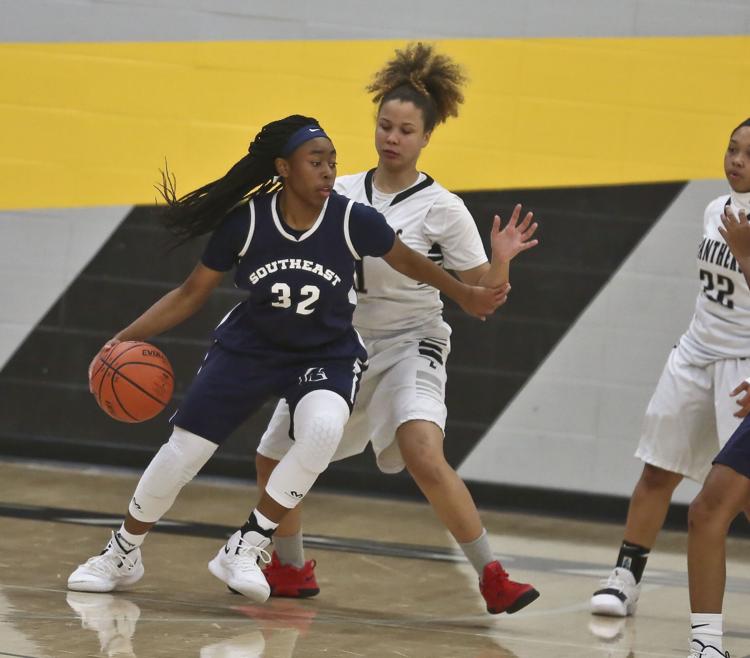 Eisenhower Southeast 24 11.29.18.JPG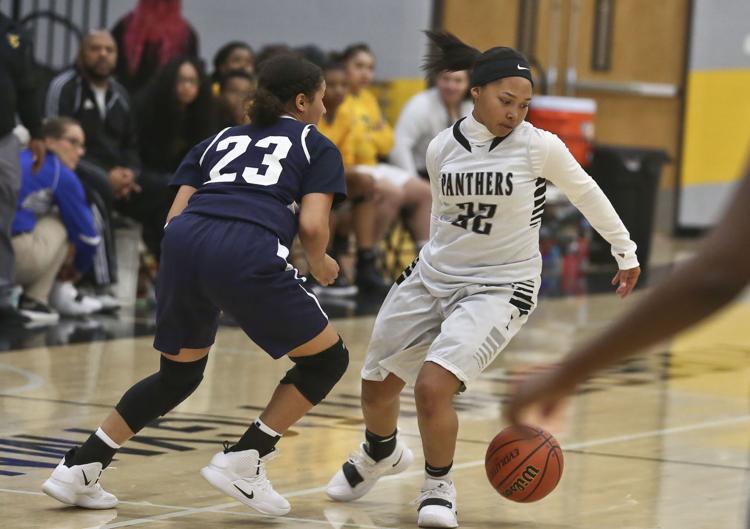 Eisenhower Southeast 25 11.29.18.JPG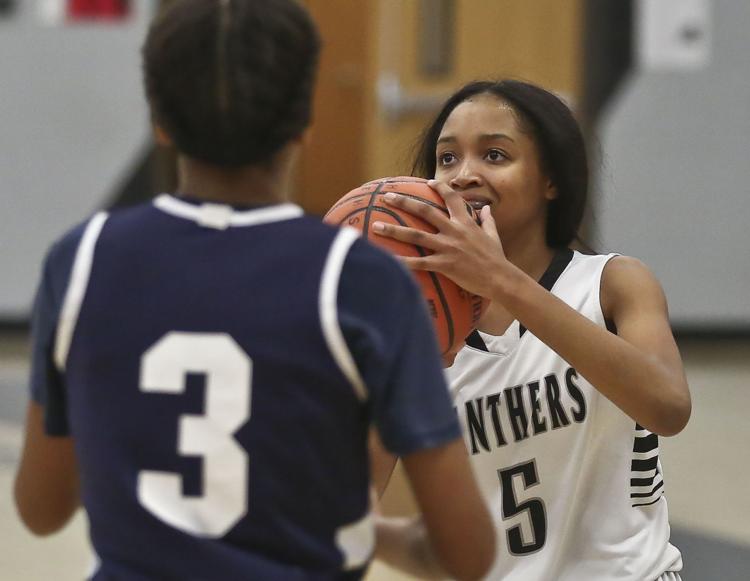 Eisenhower Southeast 26 11.29.18.JPG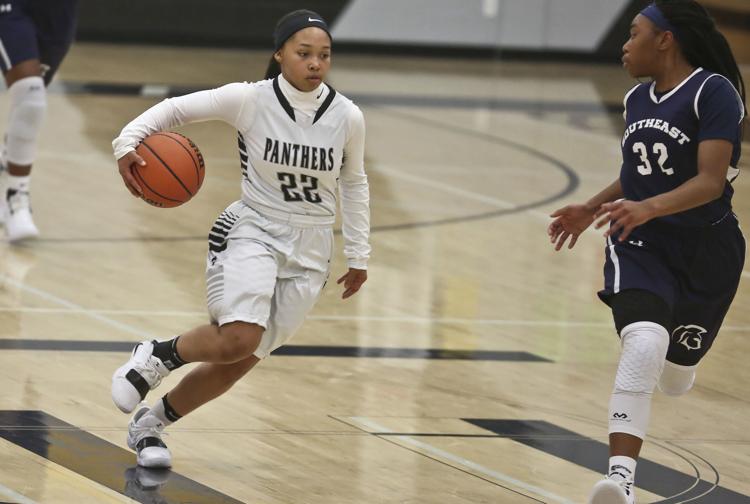 Eisenhower Southeast 27 11.29.18.JPG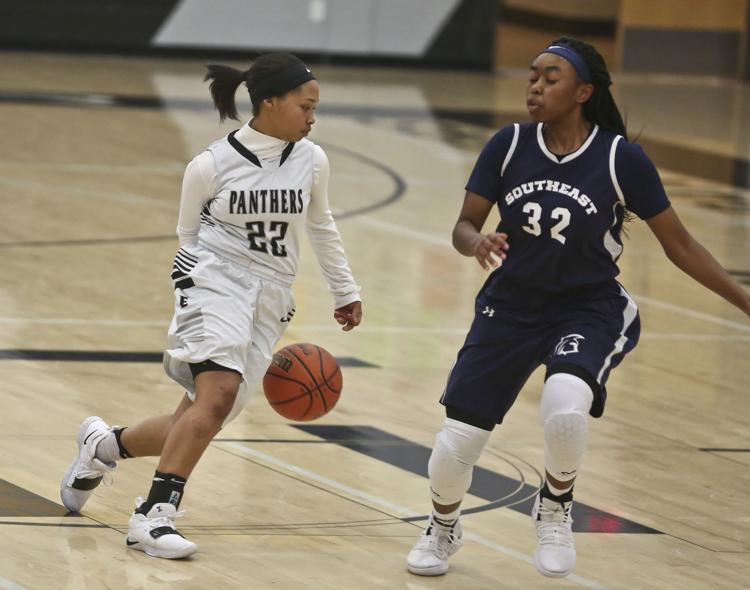 Eisenhower Southeast 28 11.29.18.JPG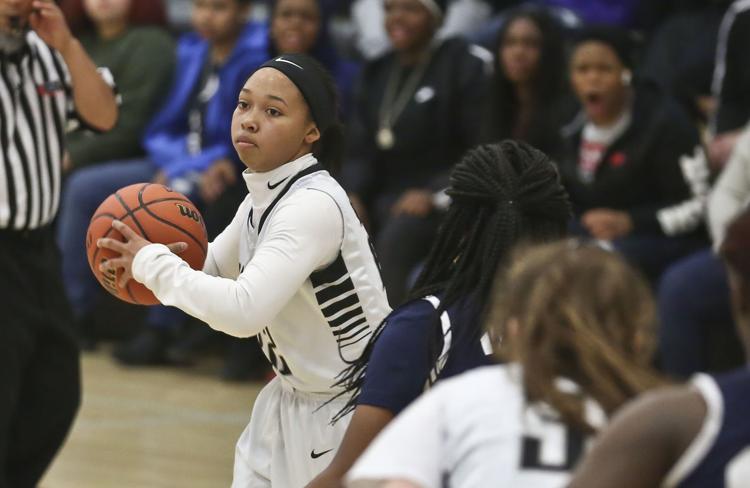 Eisenhower Southeast 29 11.29.18.JPG