SULLIVAN -- Esther Miller scored 16 points and grabbed nine rebounds as Sullivan, the No. 5-ranked team in Class 2A in this week's AP Poll, defeated Central Illinois Conference rival Clinton 49-38 on Thursday. 
The Redskins improved to 4-0 in conference play and have a 14-game winning streak dating back to Nov. 26.
Still, Sullivan coach Sheri McCain sees much room for improvement. 
"Although this was a win, it was definitely not the best I have seen us play. We did not shoot the ball well from the perimeter or the free-throw line," she said. "I think we have become a little complacent these past few games and we are going to have to step it up as we go down the stretch. Other teams don't care about our record. They just want to be the ones to say they beat us."
Sullivan led 22-14 at halftime and kept the Maroons at a safe distance in the second half. 
Senior Josie Orris had 13 points for the Redskins and hit seven of her 10 free-throw attempts. 
Mallory Cyrulik led Clinton with 17 points. 
The Redskins next play at Altamont this weekend at the CIC vs. National Trail Shootout.
St. Teresa 68, Central A&M 40
DECATUR -- Central A&M's slow start in the first quarter against St. Teresa in a Central Illinois Conference meeting was too much to overcome. 
The Bulldogs (14-6, 4-0 CIC) led 18-2 after the first quarter and their defense controlled the Raiders in the fourth quarter, outscoring them 17-8.
St. Teresa's Addison Newbon led all scorers with 28 points and DaeLin Switzer added 17. 
"I'm really proud of our kids to bounce back in this way from a rough patch here the last week. We had great energy from the tip, from top to bottom," St. Teresa coach Andrea Dorsey said. "They all played well to the game plan in that first quarter, and they reaped the benefits of that energy and focus."
Channing Reed led Central A&M with 10 points and Haylee Virden added 9. 
Tuscola 39, Warrensburg-Latham 27
WARRENSBURG -- Tuscola's defense had the Warrensburg-Latham offense smothered in a Central Illinois Conference battle. 
The Warriors led 20-6 at halftime and led comfortably throughout the second half. 
"It was a conference road win. It's always important to get those, especially with conference tournaments and regionals looming around the bend," Tuscola coach Tim Kohlbecker said. "Defensively, I thought we played really well for 90 percent of the game. It's just trying to play it for 100 percent of the game.
Natalie Bates led all scorers with 14 points for Tuscola (17-5) and Grace Dietrich added seven. 
Brittney Oakley led the Cardinals with nine points. 
Charleston 69, Lincoln 31
CHARLESTON -- If fans came in about the normal starting time of a varsity girls' basketball game they would have thought the Apollo Conference game between Lincoln and Charleston might end up being a close game. Charleston led 27-20 with 3:08 left in the second quarter. The No. 4 Trojans showed why they are state ranked with a 28-0 run over a span of 8:35 during the 69-31 win over Lincoln.
During the run Charleston sophomore Shae Littleford had a steal and layup and for the 999 and 1,000 points of her career with 6:04 left in the third. Her basket made it 43-20. At the next dead ball, which was 1:12 later Littleford was given the game ball by her coach Jeff Miller.
The 20 wins in a row is also the most in Charleston girls' basketball history.
"We had kind of a slow start in that second quarter," said Miller. "We ended up scoring points off our defense and it kind of energized us a little bit. We came out and shot the ball pretty well in the second half. No. 20 is pretty cool and what is even better is that you get No. 20 and Shae Littleford scores 1,000. It was a real good team effort for my girls and I am proud of them all." 
---
PHOTOS: Sullivan wins 49 to 38 over Clinton in Girls Basketball Action
Clinton at Sullivan 1 01.10.19.JPG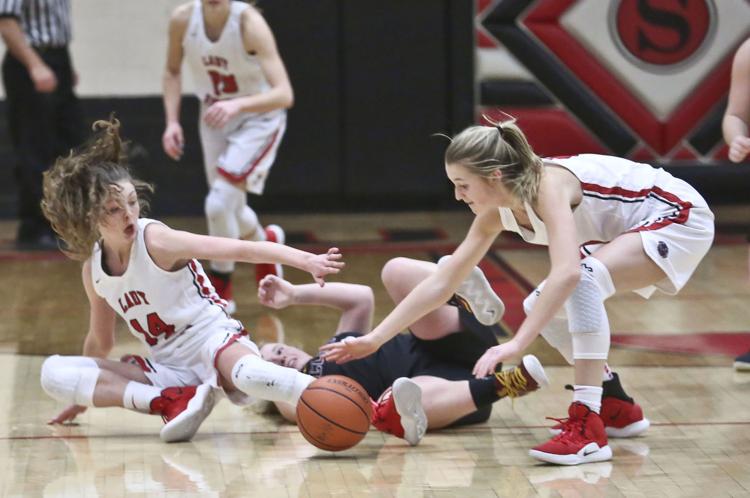 Clinton at Sullivan 2 01.10.19.JPG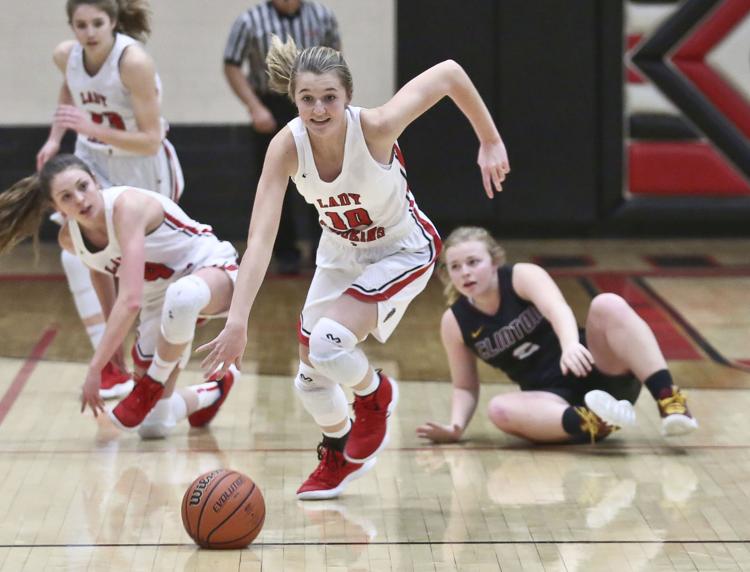 Clinton at Sullivan 3 01.10.19.JPG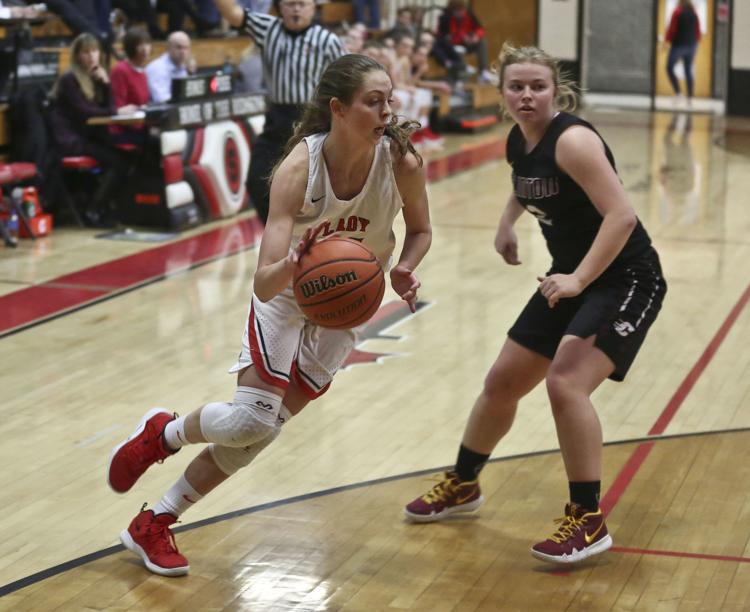 Clinton at Sullivan 4 01.10.19.JPG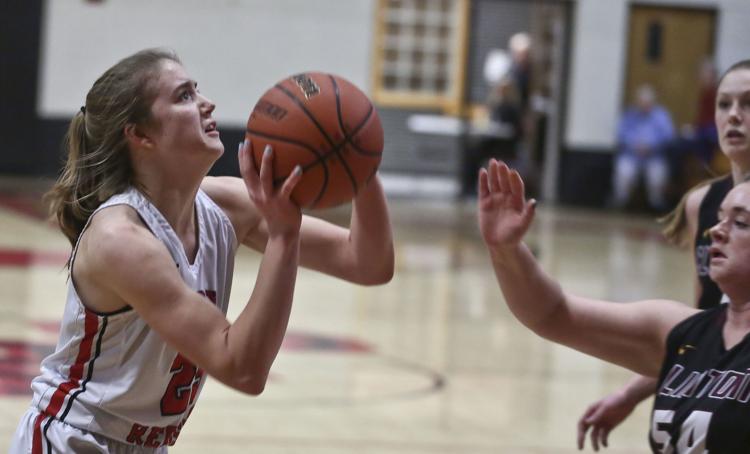 Clinton at Sullivan 5 01.10.19.JPG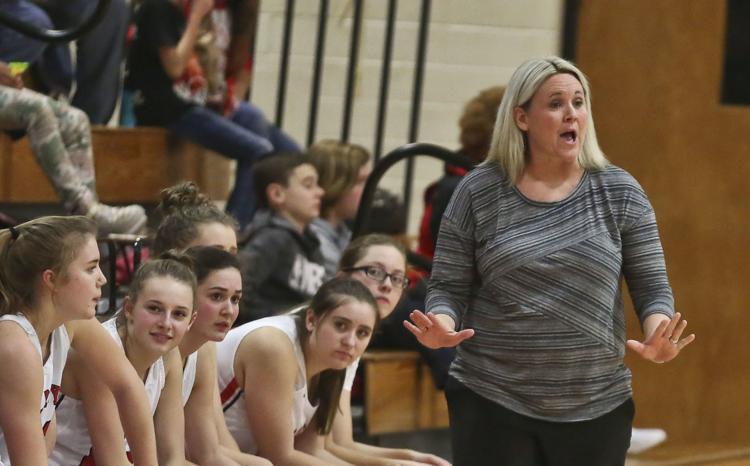 Clinton at Sullivan 6 01.10.19.JPG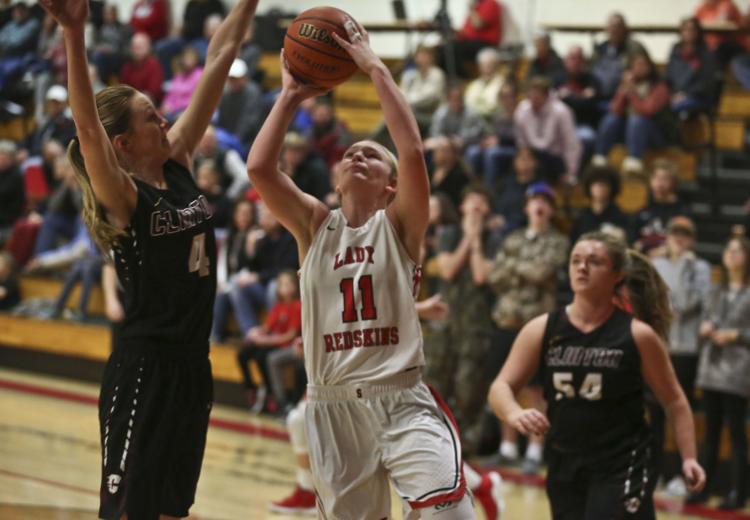 Clinton at Sullivan 7 01.10.19.JPG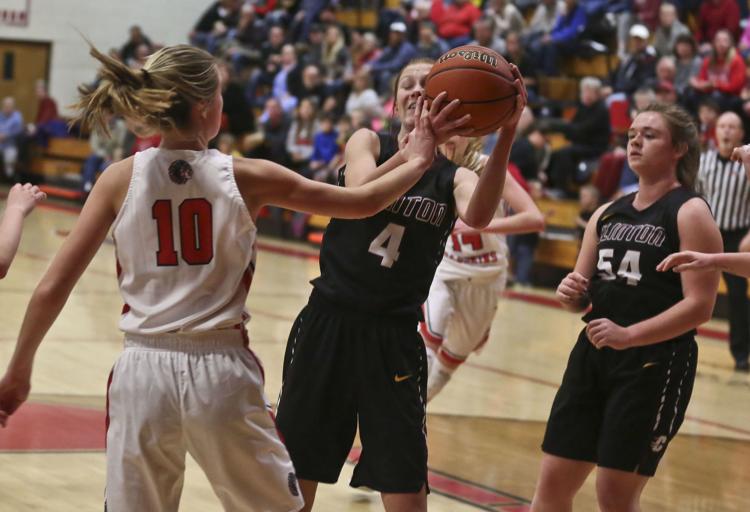 Clinton at Sullivan 8 01.10.19.JPG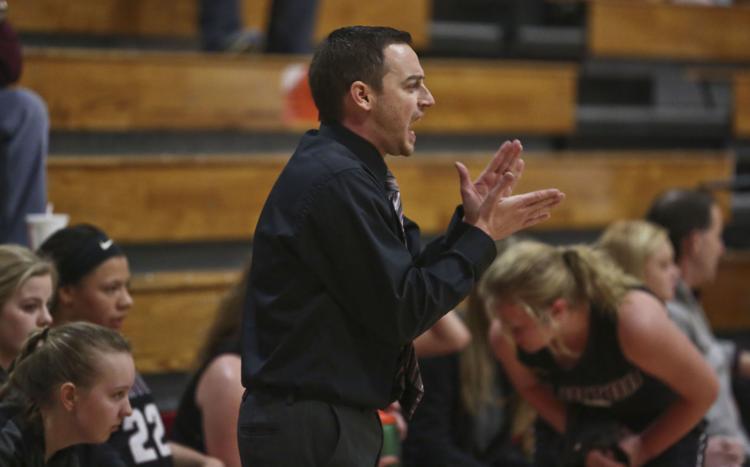 Clinton at Sullivan 9 01.10.19.JPG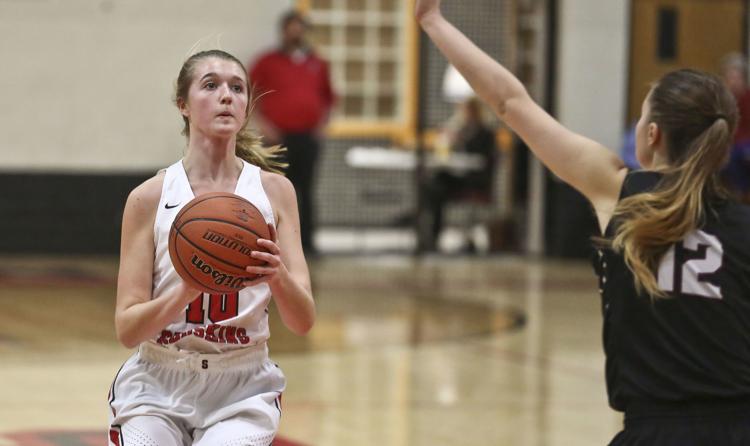 Clinton at Sullivan 10 01.10.19.JPG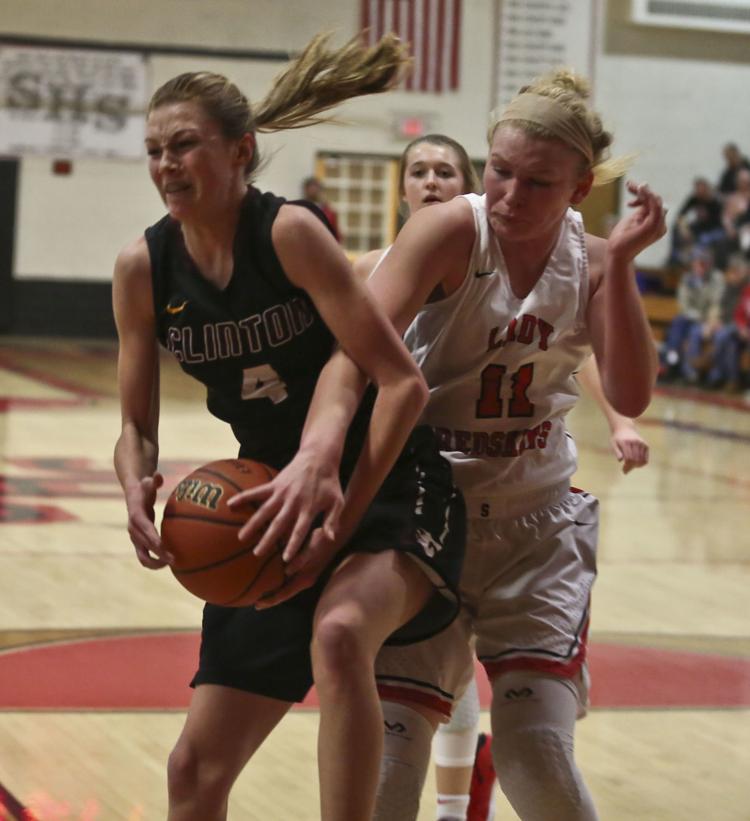 Clinton at Sullivan 11 01.10.19.JPG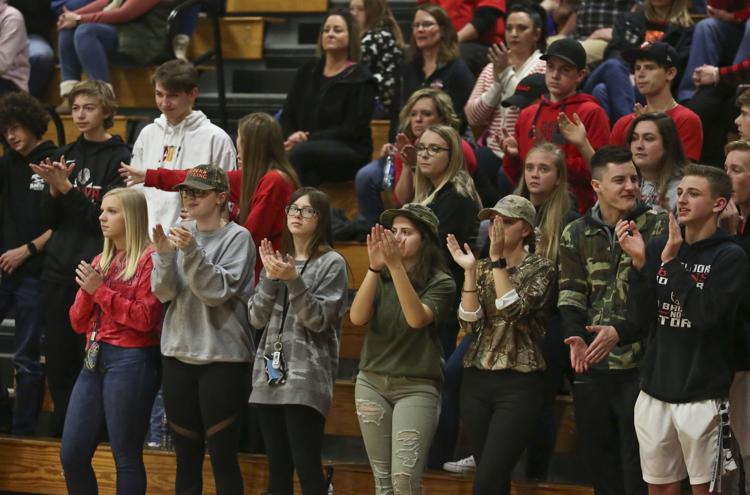 Clinton at Sullivan 12 01.10.19.JPG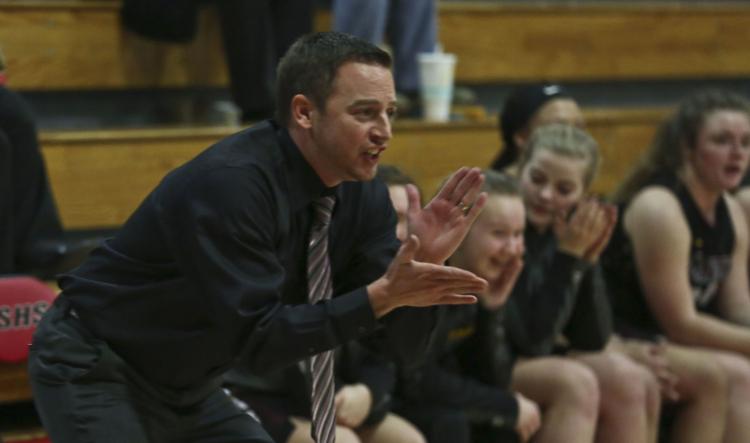 Clinton at Sullivan 13 01.10.19.JPG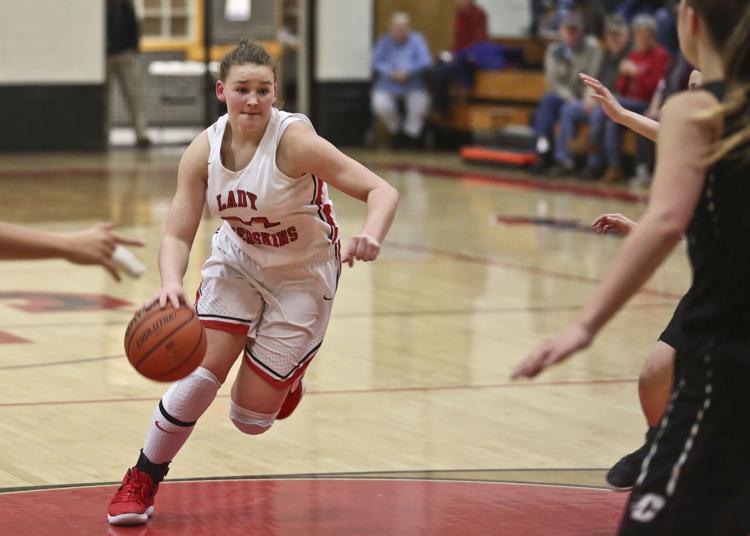 Clinton at Sullivan 14 01.10.19.JPG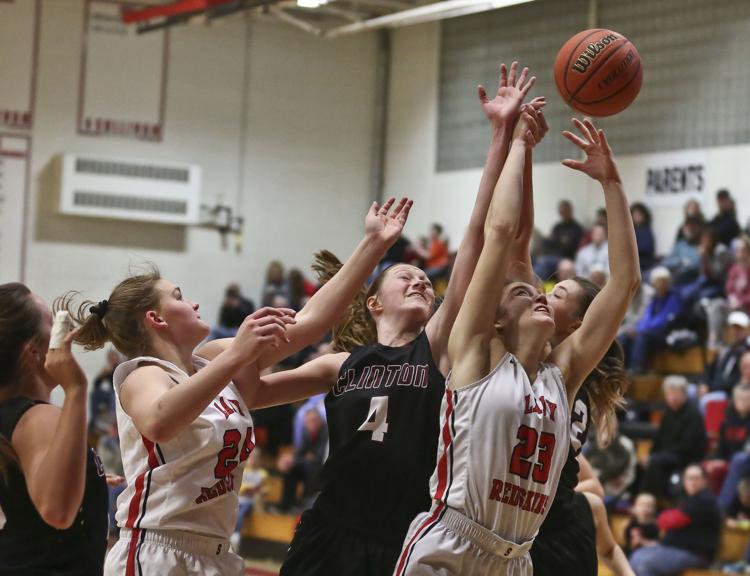 Clinton at Sullivan 15 01.10.19.JPG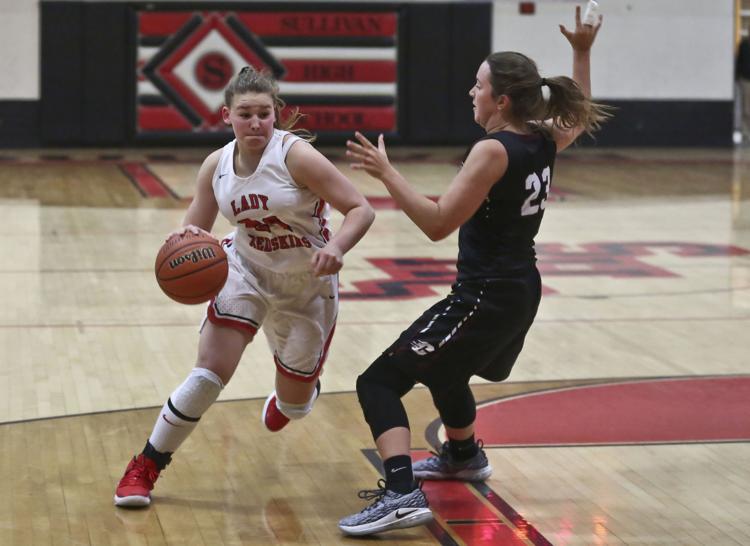 Clinton at Sullivan 16 01.10.19.JPG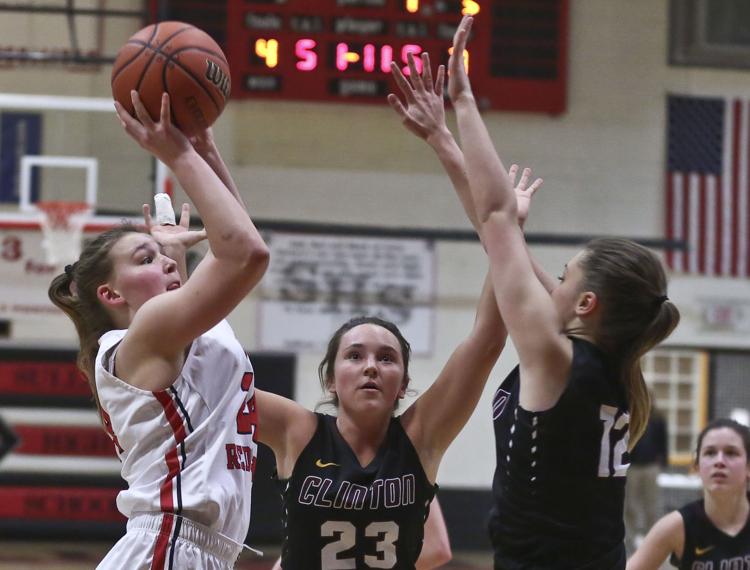 Clinton at Sullivan 17 01.10.19.JPG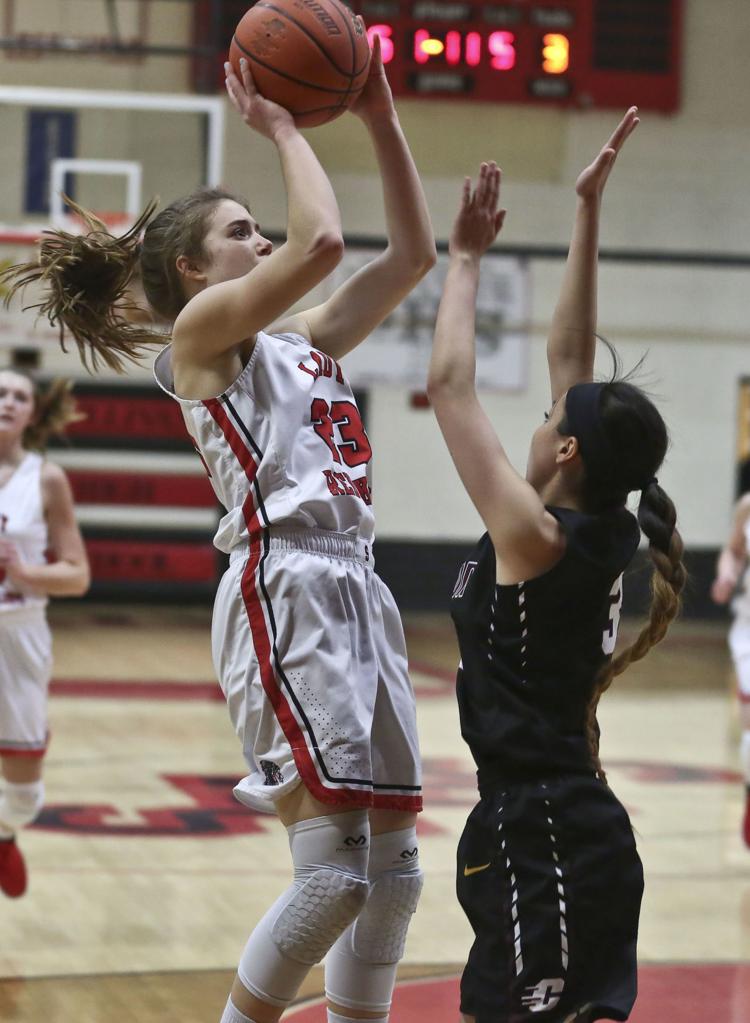 Clinton at Sullivan 18 01.10.19.JPG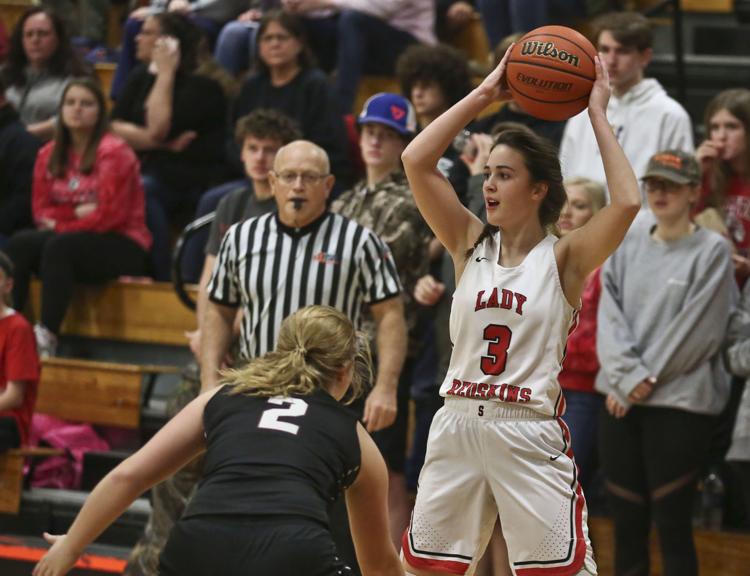 Clinton at Sullivan 19 01.10.19.JPG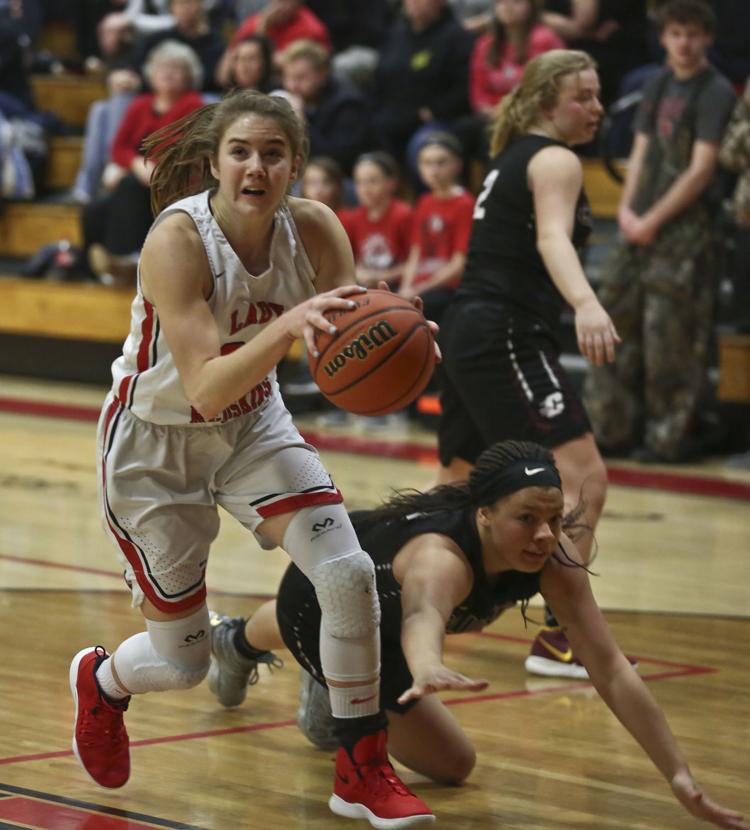 Clinton at Sullivan 20 01.10.19.JPG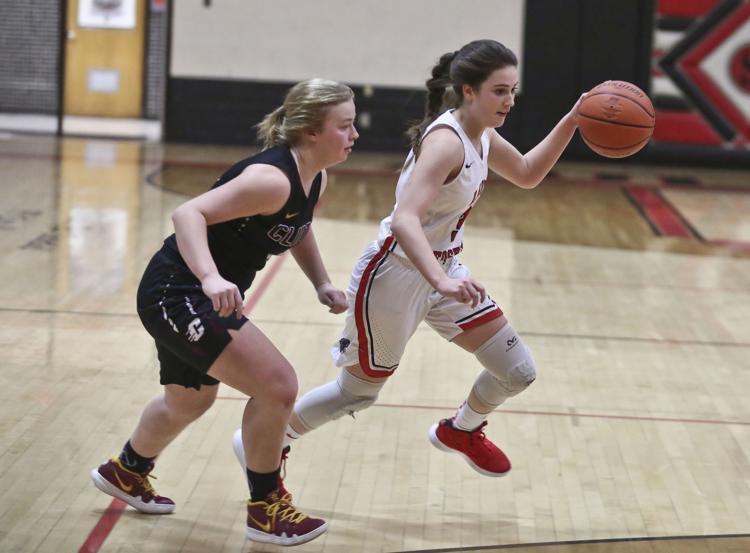 Clinton at Sullivan 21 01.10.19.JPG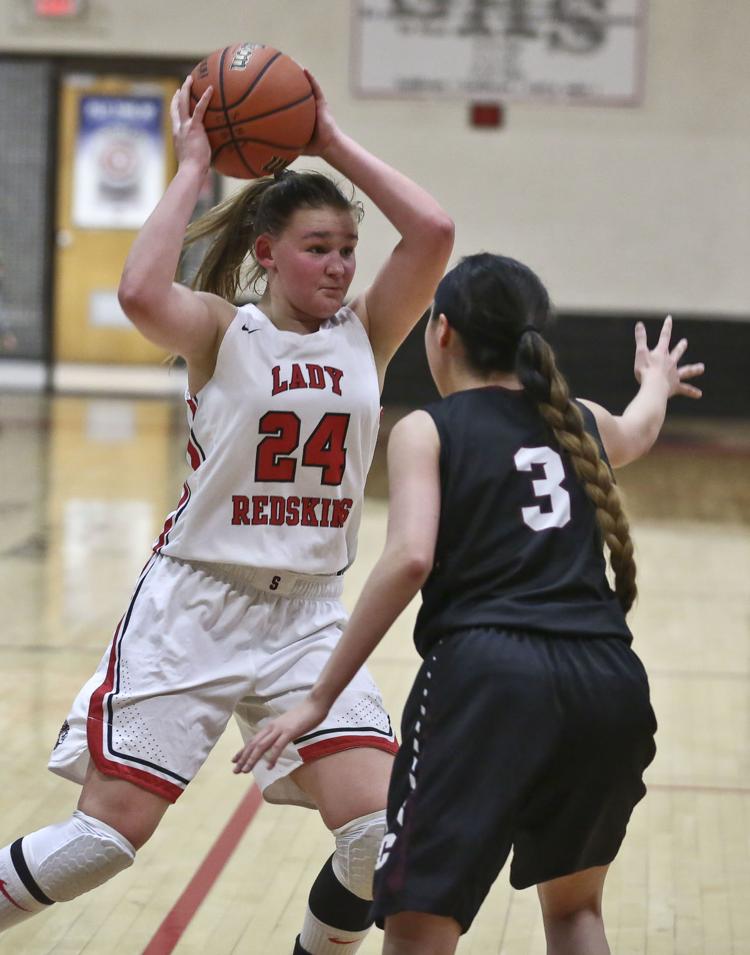 Clinton at Sullivan 22 01.10.19.JPG
Clinton at Sullivan 23 01.10.19.JPG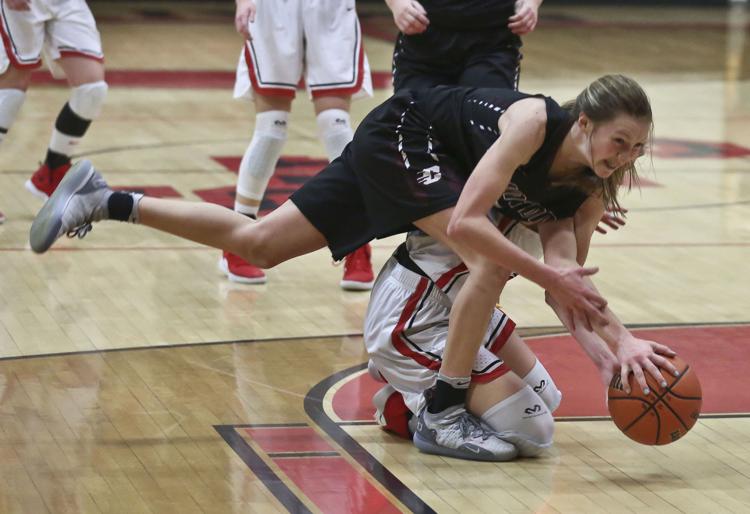 Clinton at Sullivan 24 01.10.19.JPG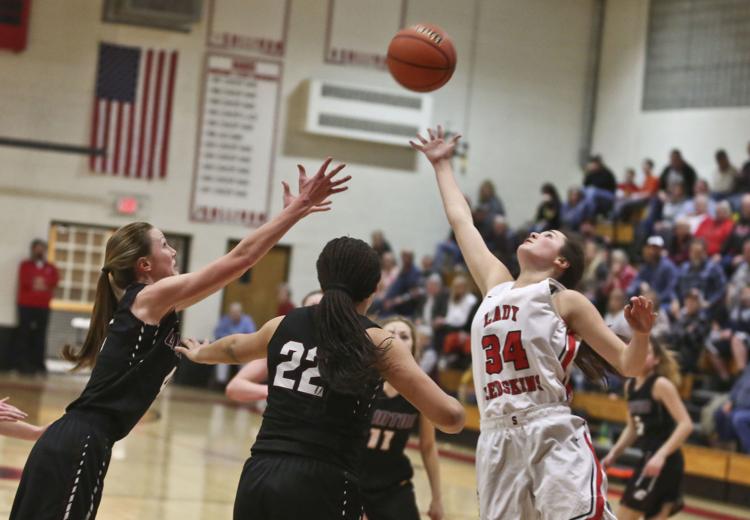 Clinton at Sullivan 25 01.10.19.JPG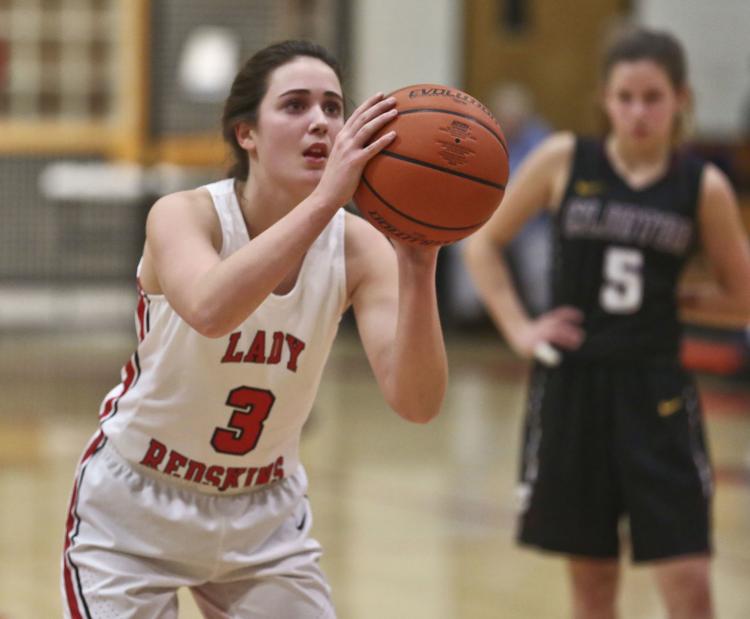 Clinton at Sullivan 26 01.10.19.JPG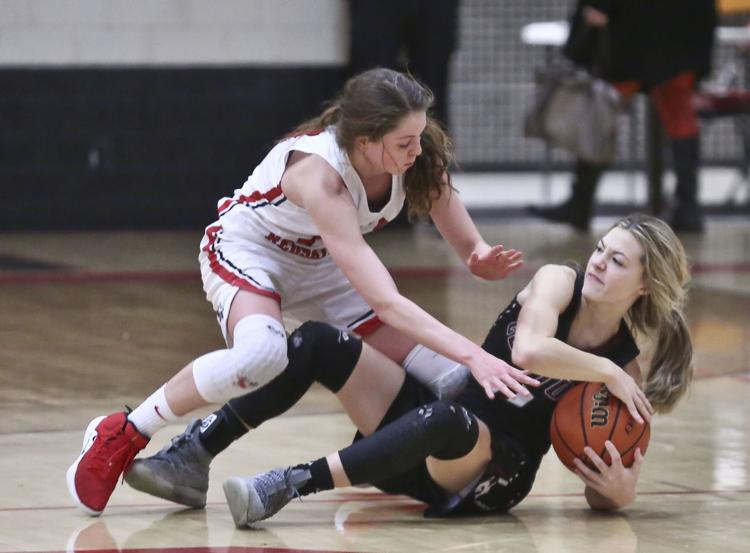 Clinton at Sullivan 27 01.10.19.JPG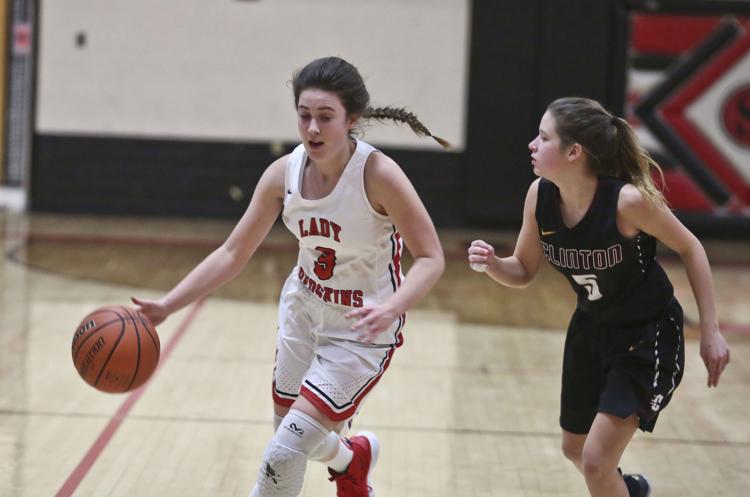 Clinton at Sullivan 28 01.10.19.JPG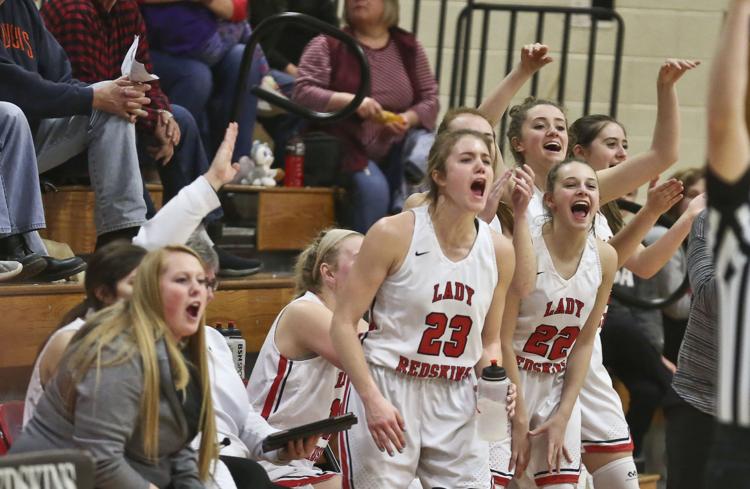 Clinton at Sullivan 29 01.10.19.JPG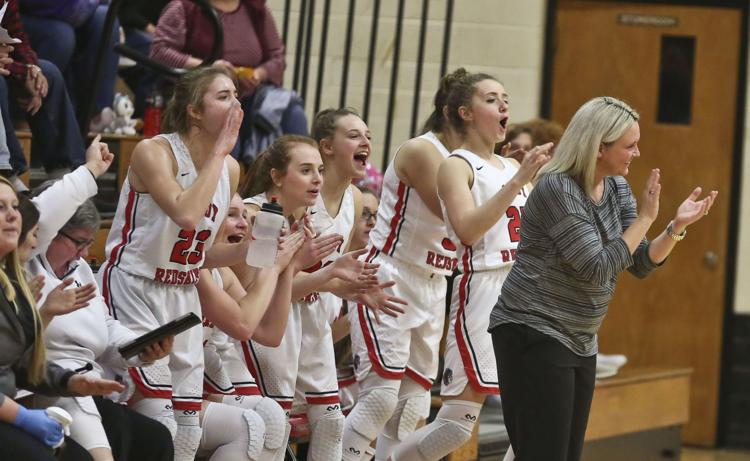 Clinton at Sullivan 30 01.10.19.JPG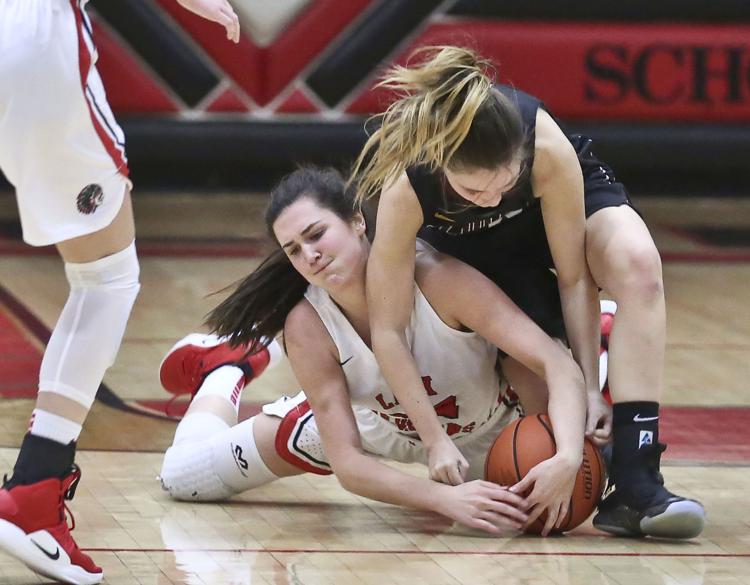 Clinton at Sullivan 31 01.10.19.JPG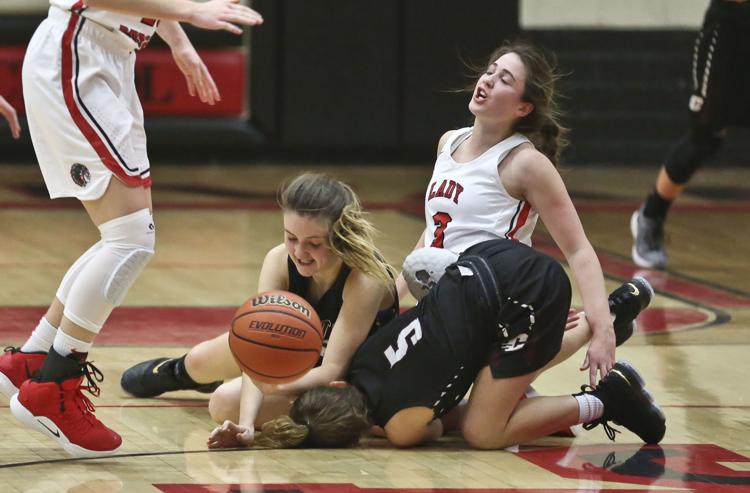 Clinton at Sullivan 32 01.10.19.JPG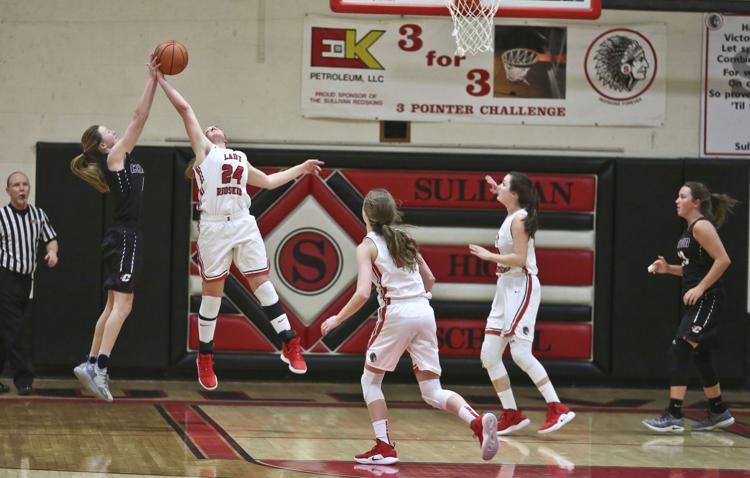 Clinton at Sullivan 33 01.10.19.JPG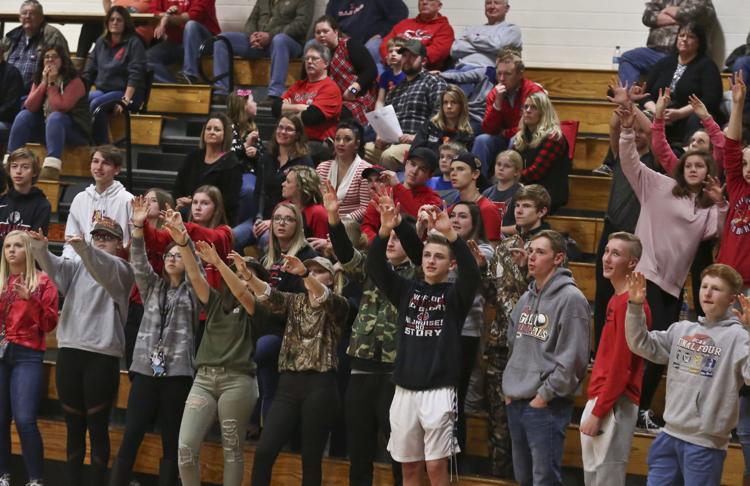 Clinton at Sullivan 34 01.10.19.JPG