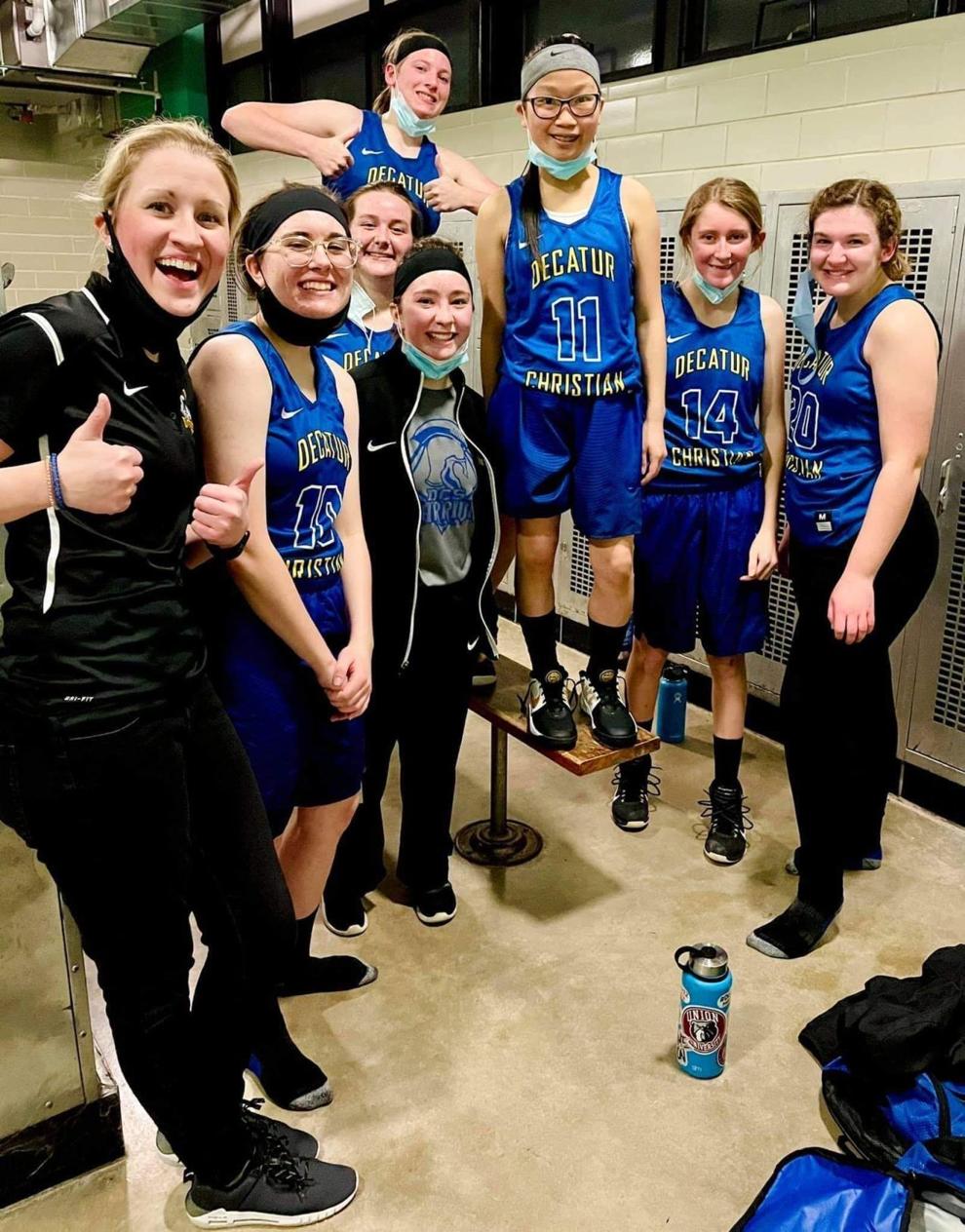 I've often wondered why people coach.
You spend countless hours trying to better the youth you are in charge of, but are then ridiculed and sometimes dissected and torn apart in the stands and in social media. It can be eroding to the soul.
And then I was reminded. It was as if an angel whispered the answer in my ear. It was unfolded and unwrapped in front to me like the Christmas gift you have at the top of your wish list.
I was invited by a young coach, Decatur Christian's Mikayla Lehman, to come cheer for her team at Meridian High School at 10 a.m. on a Saturday morning. Lehman is also the Decatur Christian Athletic Director and she works a full-time job at Trump Direct.
I walked in the Meridian gym to see the young ladies of Meridian and Decatur Christian warming up. It felt so good to be in a gym and to be a fan watching a live event. I sat back watched and learned a wonderful lesson with my mask on and my focus on the floor in front to me.
In the DCS layup line was a small number of players attempting to complete layups. It was a series of makes and misses, just like any layup line in America. Then I saw Irina Yeakley — a player in the Decatur Christian line warming up with a prosthetic leg and a hand that was impaired. I couldn't take my eyes off of her. I watched with amazement as she dribbled, weaved and put up shots.
I watched Yeakley standing out there working to prepare and compete with a heart the size of the basketball she was dribbling. She was unafraid and openly undeterred in her attempt to compete. She was also a great player.
I turned to look at Lehman to see how she handled the situation and I saw a coach with a "find a way" demeanor that lifted me. No excuses given and no excuses accepted. I saw leadership, greatness, courage, determination and inclusiveness — those are the reasons you coach. To be honest, I saw the reasons you should get out of bed in the morning.
I watched Lehman coach with joy and grace, even through the adversity and the struggle of building her program. I found myself wondering: What were the pillars and foundation she laid out to brace her in the storms?
"Dedication, determination and desire," Lehman said. She only wants people with her who are all in.
Mikayla is a Decatur Christian graduate. It's home for her. It created her base of operations. She discussed the impact her high school coach Mike DeBrun had on her at DCS and during her undergraduate years at Maranatha Baptist University, where she played under Clayton Morrison. Under those two coaches, she experienced an 0-27 senior high school season and in college was part of two national championships.
Lehman learned the bitter taste of defeat and felt the warmth of outright victory. I'll always remember what she said about that experience: "I knew how it felt to be defeated and I knew how it felt to be the big winner. At your lowest, stay hopeful; at your highest, stay humble," she said.
The game I saw at Meridian High School was a win for the Meridian Hawks, but the DCS Warriors displayed skill, heart and great sportsmanship. The score was immaterial. Lehman managed the game like her team was playing to make the NCAA Tournament Final Four. I watched Yeakley with her prosthetic leg hit a 3, and I jumped out of my seat with joy as it swished through the net.
The entire time, Lehman is barking at Yeakley and her other courageous teammates to rebound and play defense. Lehman never backed off and her team never backed down. From the time the ball was inbounded until the last horn, I grinned watching the spectacle and felt my "Grinch heart" grow six sizes that day.
Lehman said early in her time coaching at DCS, the Warriors were defeated 76-1 by a local school. She felt embarrassed, but then one of her young ladies told her how happy she was she got to play basketball.
Lehman smiled widely as she told that story, happy to be led into a hopeless battle. That might speak to Lehman's coaching and her team's toughness and grit more than anything.
The game I saw was the final one of the 2021 season for DCS. It was senior day and the last day this team would be together.
"I'm sad," Lehman admitted. "I'm invested in these girls and invested in my team and I'm sad when it's over."
Lehman and her team never surrender. THey were gracious in defeat and tough in the fight. I teared up watching Lehman say her "thank yous" and "goodbyes." I saw what the angel whispered in my ear. I saw unyielding valor in a hard-fought battle. I saw dignity given and inclusiveness embraced in its purest form.
When it comes to coaching, Lehman puts her vaules first. She has raised food for those in need at her basketball camps. She has embraced the fallen and loved each Warrior in her army. Her presence in their lives was an effort to make them better as people through sports.
Thanks for the invitation to see your team play, Mikayla. More importantly, thanks for teaching us to stay hopeful during our lowest moments, and humble in our highest moments.
---
PHOTOS: Decatur Christian girls basketball coach Mikayla Lehman and her team
Lehman and DCS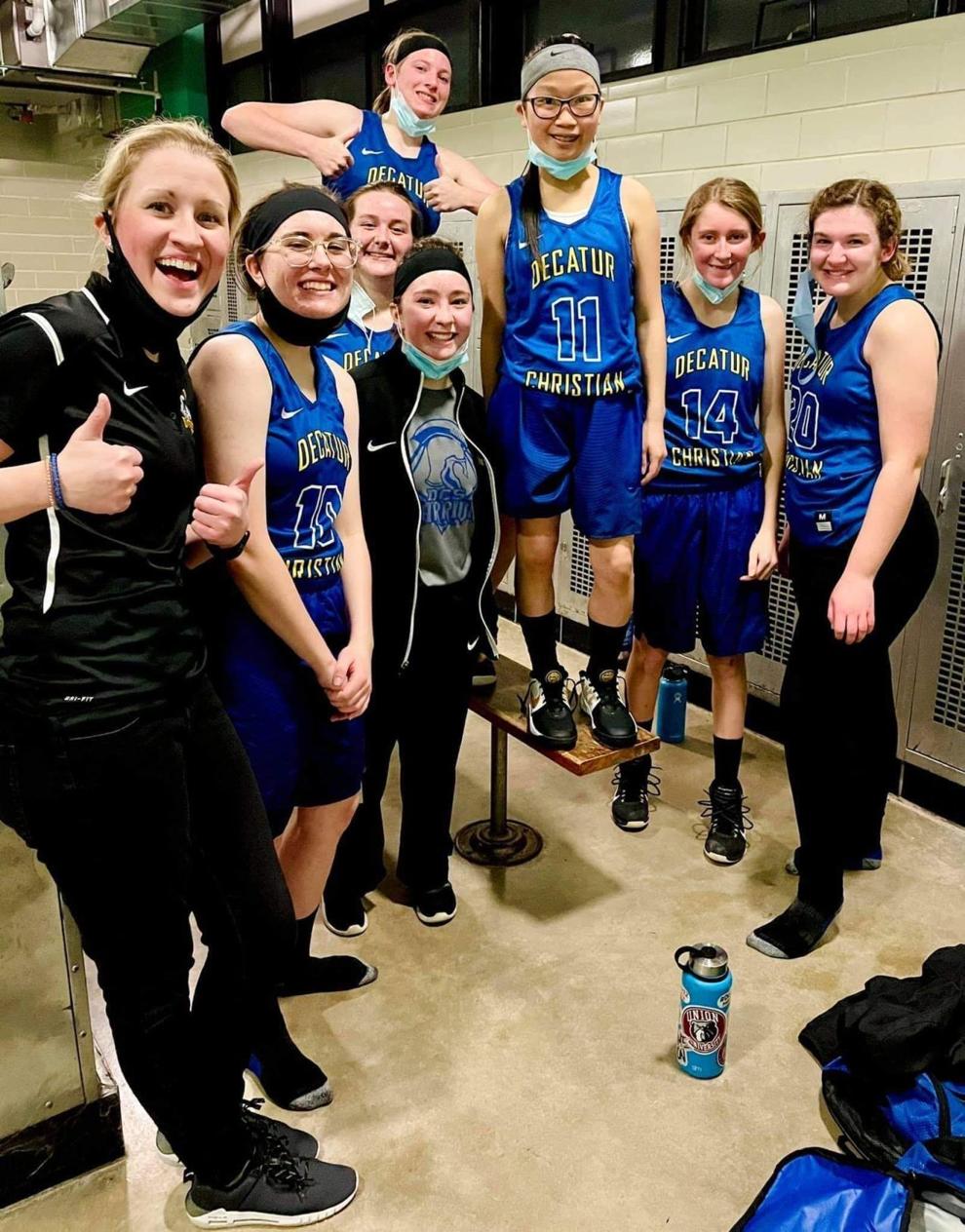 Photo Mar 26, 11 05 58 AM.jpg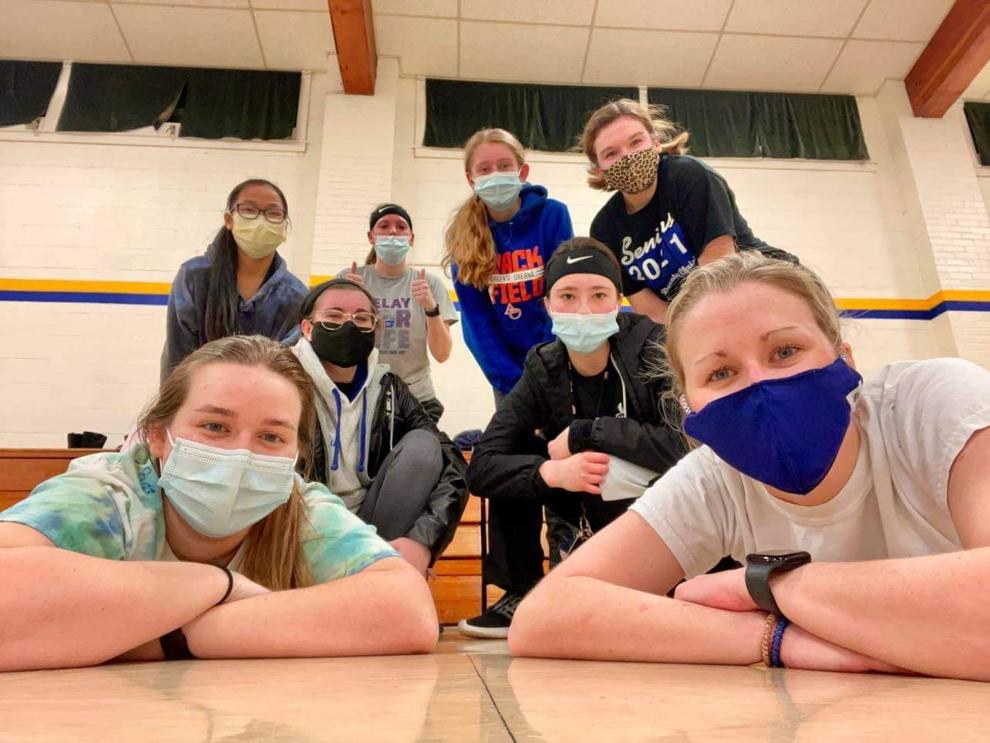 Photo Mar 26, 11 06 02 AM.jpg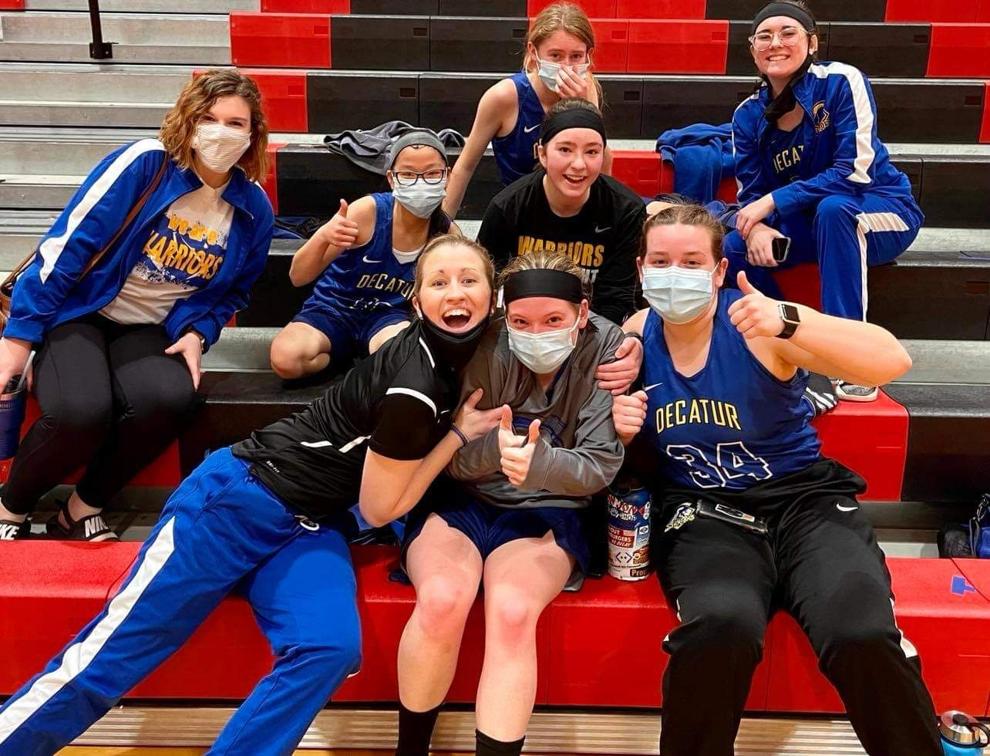 Photo Mar 26, 11 06 05 AM.jpg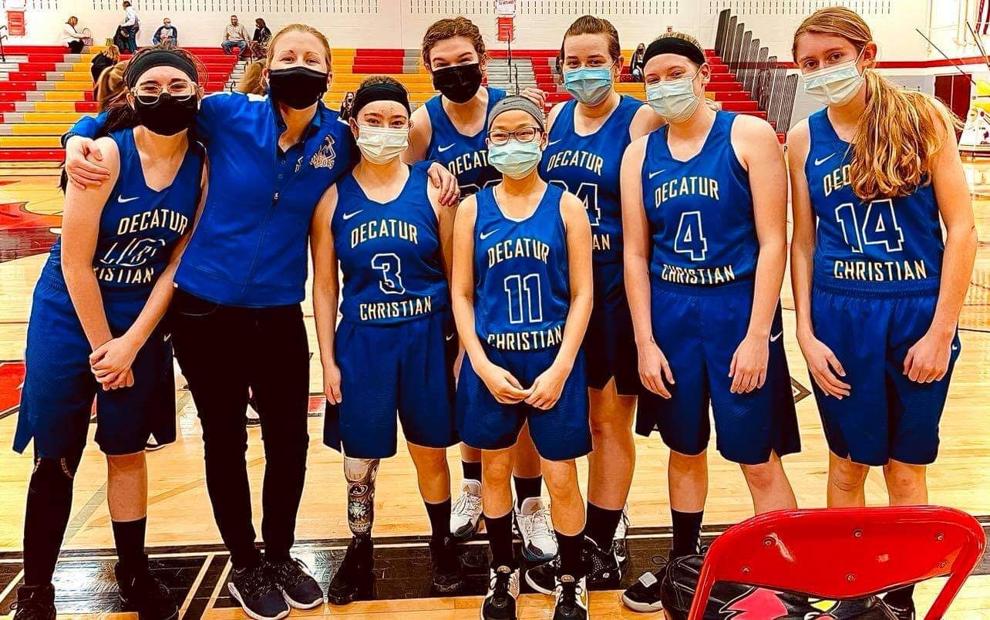 Photo Mar 26, 11 06 08 AM.jpg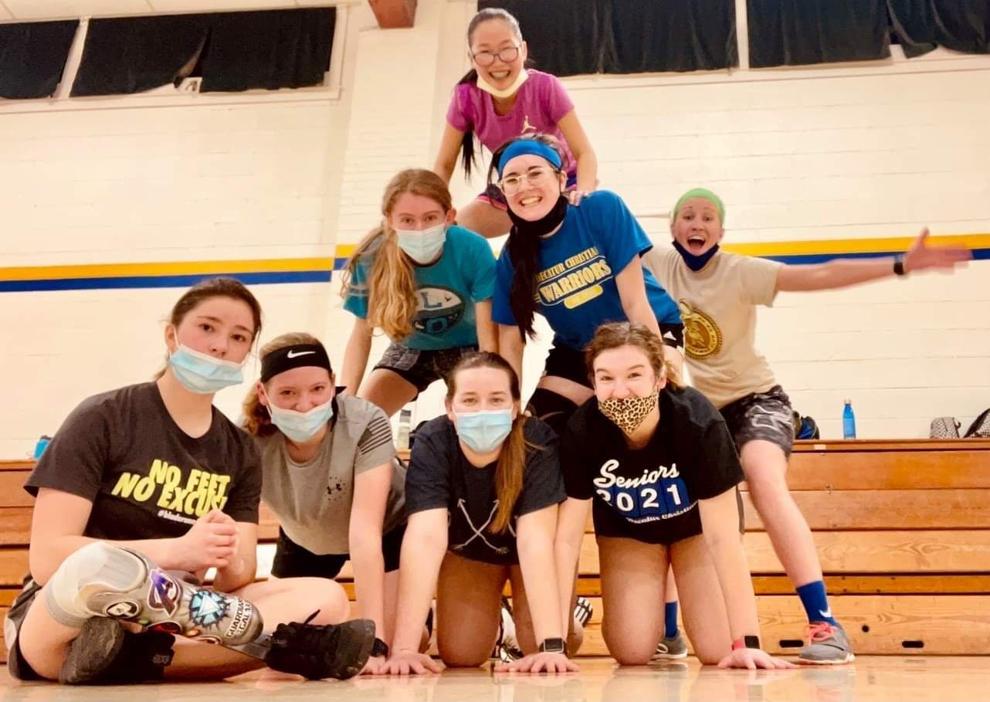 Photo Mar 26, 11 06 12 AM.jpg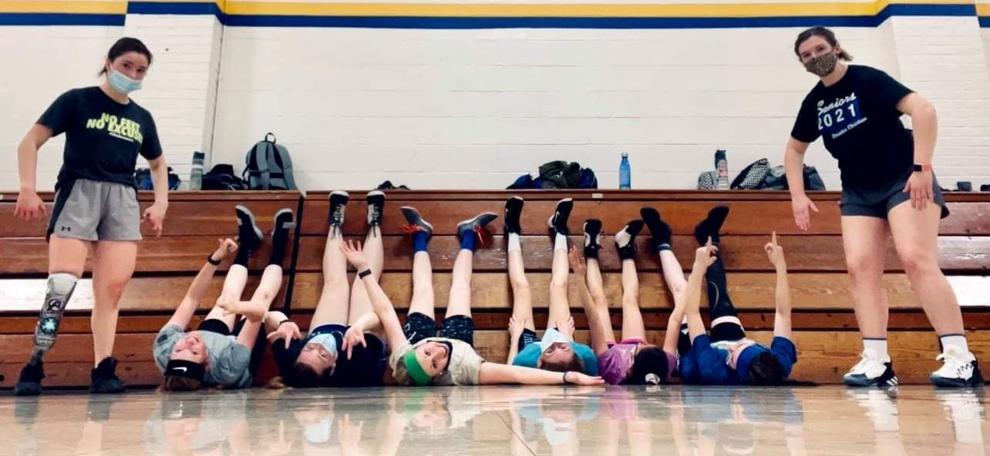 Photo Mar 26, 11 06 16 AM.jpg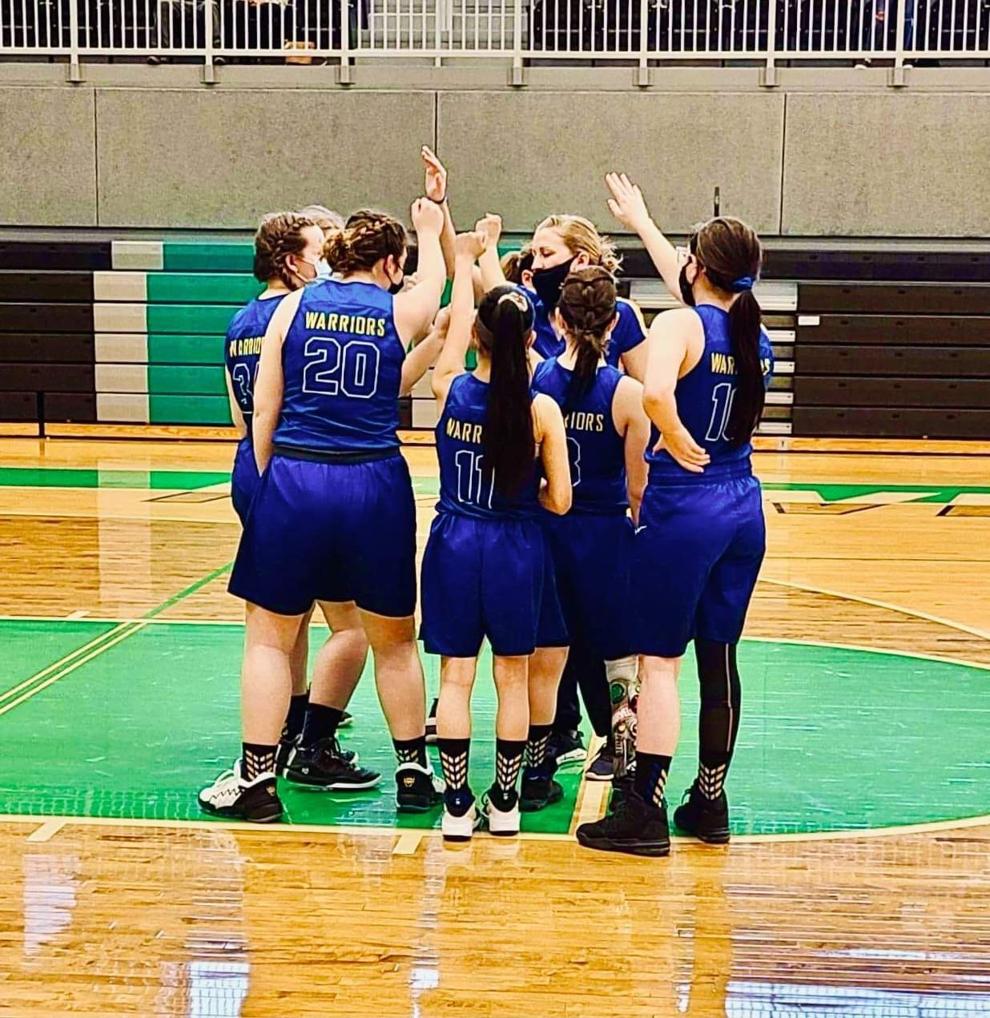 Photo Mar 26, 11 06 20 AM.jpg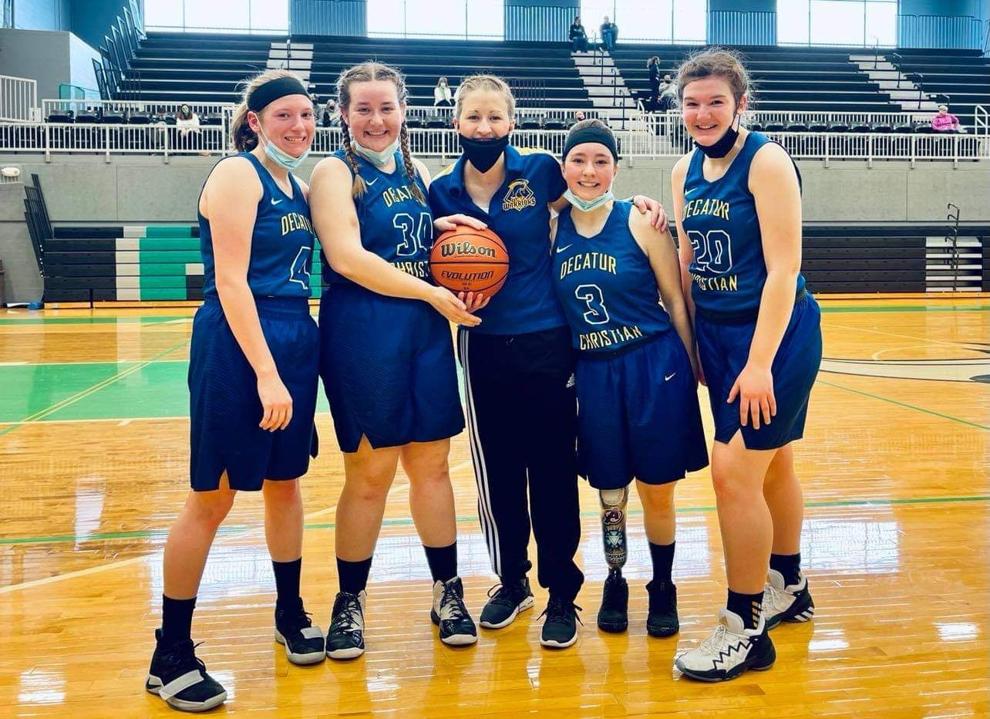 Photo Mar 26, 11 06 27 AM.jpg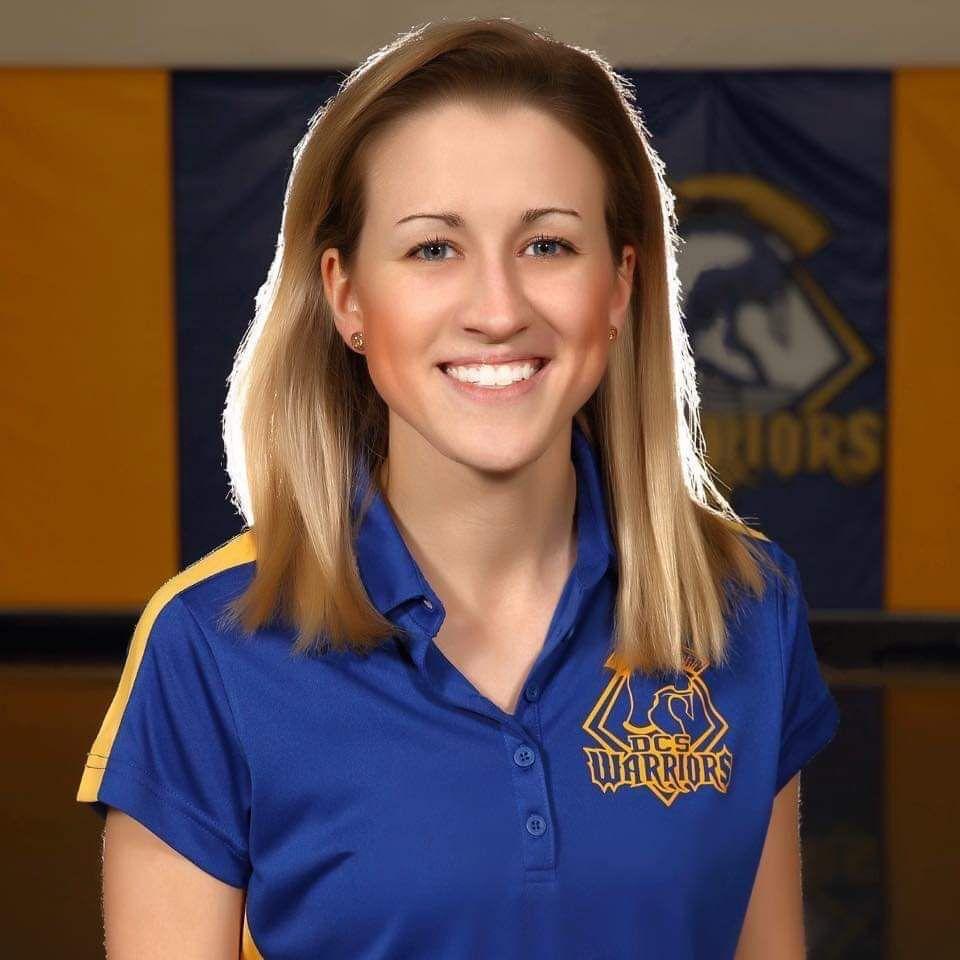 Photo Mar 26, 11 06 33 AM.jpg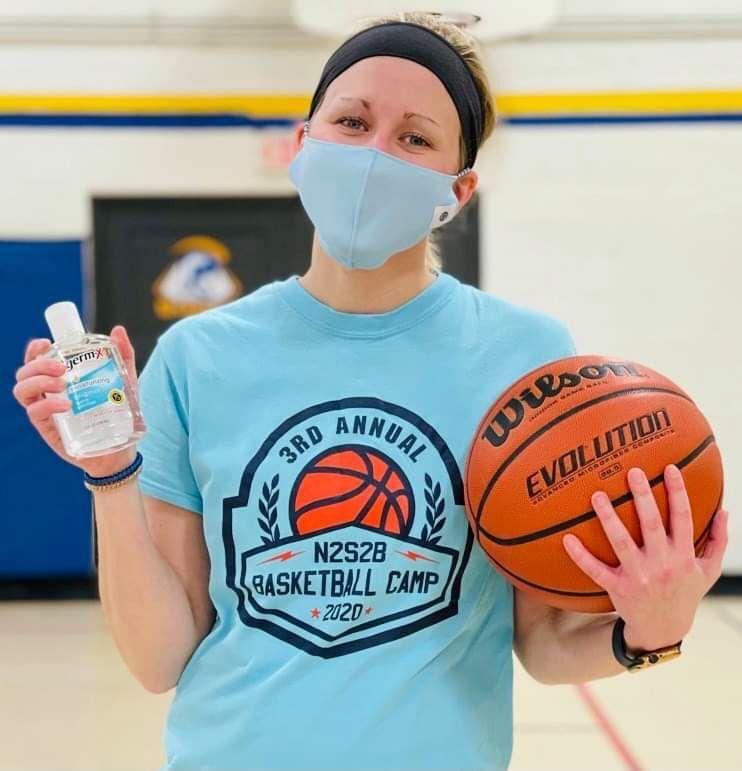 Photo Mar 26, 11 06 38 AM.jpg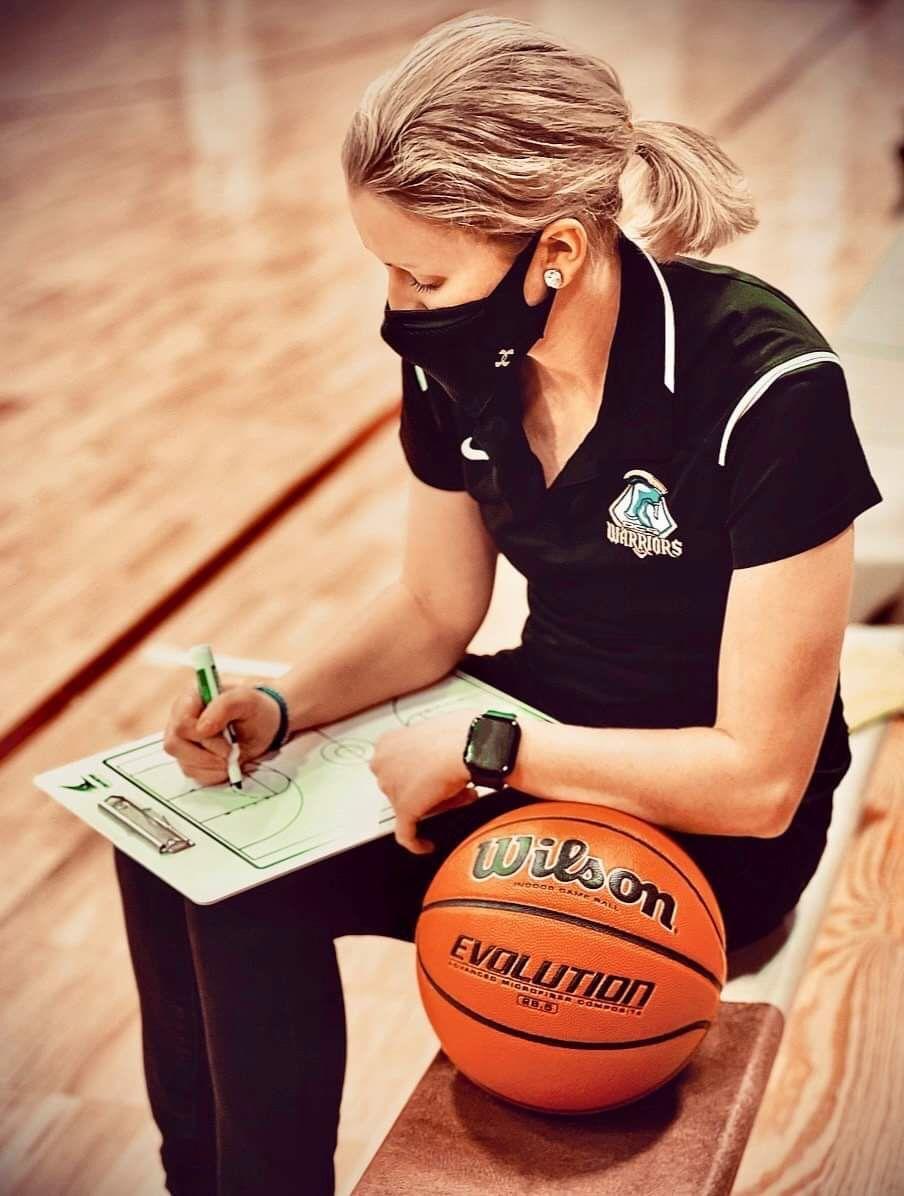 Photo Mar 26, 11 06 43 AM.jpg