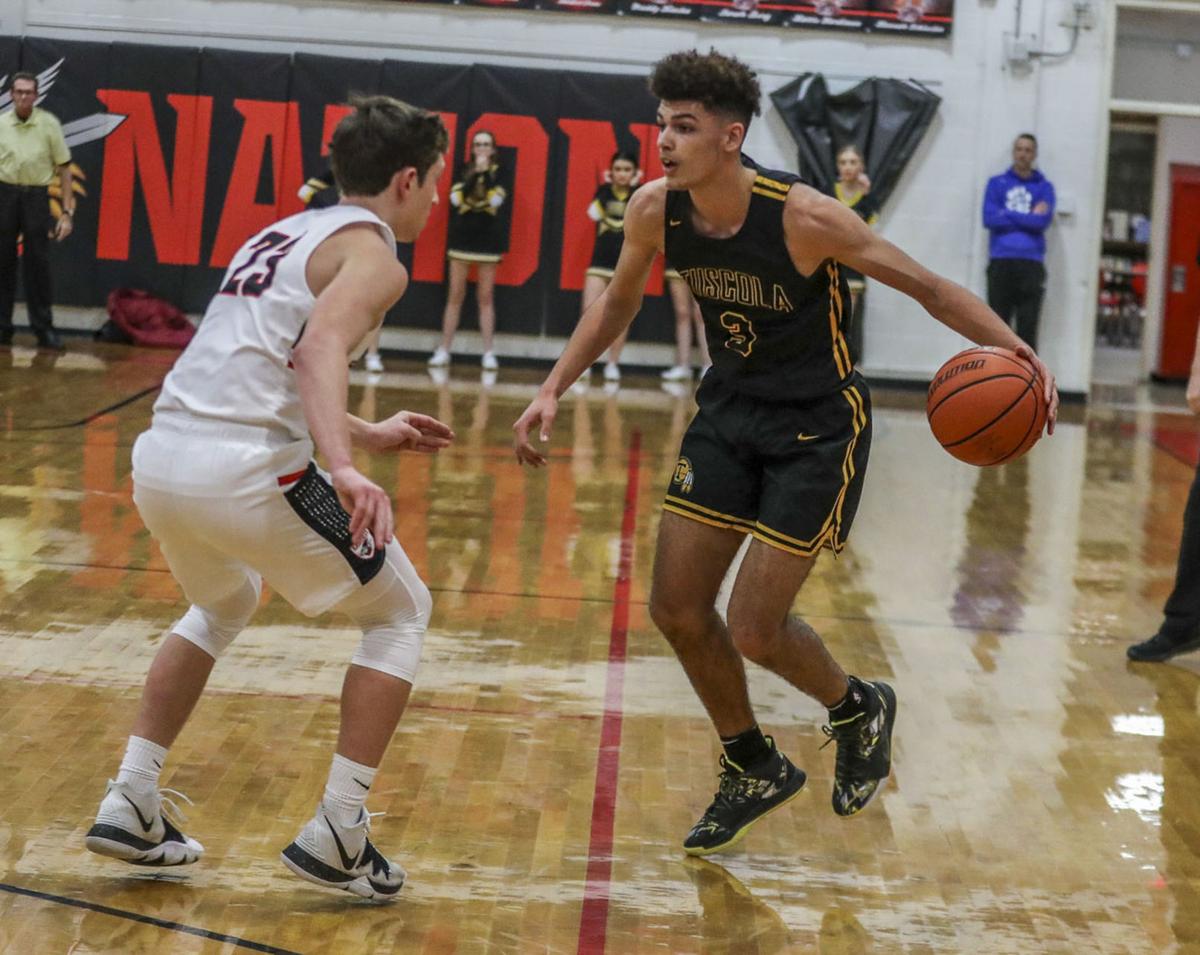 Because of COVID-19 restrictions, he's turned is garage into a makeshift gym and has dedicated time at home to improving his body while finding places with an available basketball hoop. But he knew he had to take Monday off this week.
June 15 was the first day that college coaches could have direct contact with Class of 2022 basketball players, and Quinn thought he could get a few phone calls. He planned an off-day, not wanting to leave any interested college program waiting to hear back from him.
When the clock struck midnight on Monday morning, he heard from two schools, including the University of Illinois-Chicago. Quinn got a few hours of sleep and woke up early when calls and texts starting coming in at 7 a.m. that lasted throughout the day. All told, he heard from 17 Division I programs and landed scholarship offers from UIC and Southeast Missouri State.
That was just after the first day of the contact period.
"I never would have thought (Monday), the first day coaches could reach out to me, that I'd have 17 coaches call me and say that I have two offers on the first day," Quinn said on Tuesday. "I would have never believed it if someone told me that. I'm extremely blessed."
Among the schools to reach out, according to Tuscola boys basketball coach Justin Bozarth, were: Appalachian State, UIC, Illinois State, Miami (Ohio), Purdue, Loyola (Chicago), SEMO, Butler, Air Force, Drake, Mizzou, Colorado State, Southern Illinois University, Toledo, Holy Cross, Marquette, San Diego and Utah State.
Quinn is a 6-foot-3 point guard who said he's add 11 pounds in the last few months to get up to 180 pounds. He said the schools liked his passing ability, ability to attack the rim, size, length and defense from the point guard spot.
He's been on the radar locally since his freshman season, which came after an invite to the prestigious CP3 Basketball Camp prior to his freshman season. He averaged 21 points to go with 7.5 rebounds, four assists and three steals as a sophomore last season and was named first-team all-state by the Associated Press and an All-Central Illinois Conference selection. 
Hearing from programs across the country was validating, particularly because Quinn didn't even know some of the programs had interest.
"It's a huge confidence boost," he said. "You hear around your school all the time, around your coaches, around the same people you hear from all the time. When you hear it from a whole bunch of different coaches at a high level who know what they're talking about and they see kids all around the world that have a lot of talent, it just means that much more when you hear it from that coach or that program."
Bozarth and Quinn talked throughout the day Monday, from when Quinn received his first offer from SEMO in the morning to when he received his offer after 6 p.m. from UIC during a Zoom call with his family and members of the UIC coaching staff.
It's still so surreal for Bozarth to watch this all unfold so immediately after contact was allowed.
"For me, when he called me to let me know he got the first one, I just asked him how he felt and he said, 'It's almost like I've got tears in my eyes.' I still get chills telling the story," Bozarth said. "We talked for awhile and you could just hear the excitement and the pride in his voice.
"I got off the phone and I went and told my wife what happened, I almost had tears because I know how hard the kid works for it. I know, and not just for basketball, but this ultimately changes his life and provides him a college education and the opportunity to travel the country and see so many things he probably would have never had the opportunity to do without the game of basketball. It's life-altering for him. It continues to allow him to be a role model for his brother and sister and set the example of what can be accomplished through hard work."
This interest comes on the backdrop of Quinn having limited AAU experience in recent years. He played for the Illinois Irish (now Mid-Pro Academy) in junior high, but played for the Indy Heat between his freshman and sophomore year. A wrist injury and a deep Tuscola baseball postseason run limited his summer exposure on the circuit.
"He's garnered this interest right now and nobody has really seen him all that much just because of his age last year, what class he was and how the recruiting works," Bozarth said. "This spring and summer was going to be big for him, but there's all this interest and these coaches haven't really laid eyes on him to see what he can truly do."
Quinn now plays for the Illinois Wolves, another high-level program out of Downers Grove, Illinois. Bozarth thinks with a full AAU season, Quinn's stock will only continue to increase. Quinn will focus the remaining two years of his career at Tuscola on strictly basketball after playing football and baseball his first two years. It wasn't an easy decision, but his future is basketball.
"The plan going into the junior year is just to play basketball," Quinn said. 'It was hard for me to give up baseball and football; they're two sports that I loved to play growing up and loved watching. We have a good program in both sports and great coaching, but I had to try to make the best decision for myself, I guess, and be fully committed to one sport.
"It's hard to commit to multiple sports because with AAU and baseball going on at the same time, it was really hard to commit to the same sport. I know what I want to do in my future and that's play basketball. The only thing to help me with that is to focus on one sport the rest of my way in high school."
---
PHOTOS: Tuscola's Jalen Quinn 
GALLERY-Tuscola-v-Meridain-001-020820.JPG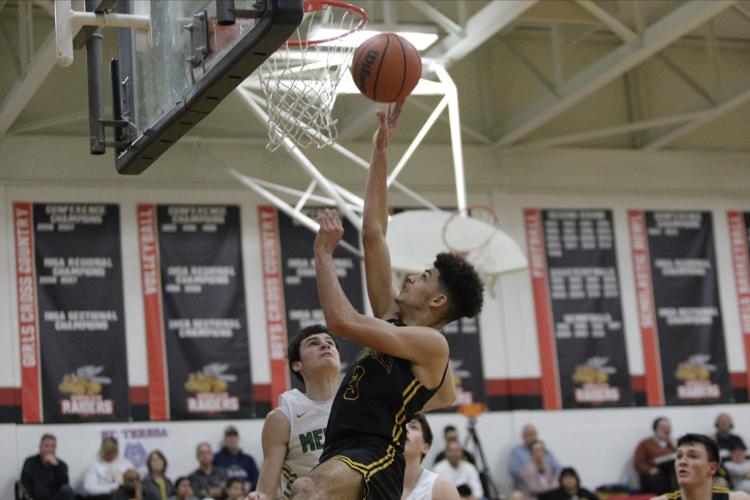 GALLERY-StT-v-Tuscola-CIC-semi-002-020520.JPG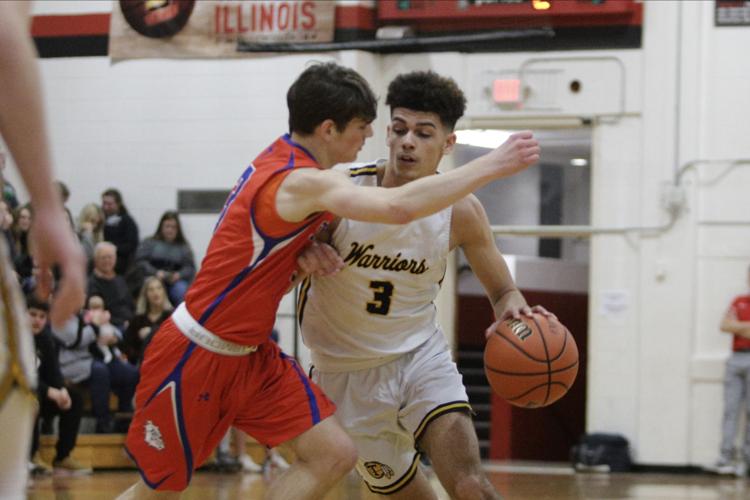 GALLERY-StT-v-Tuscola-CIC-semi-001-020520.JPG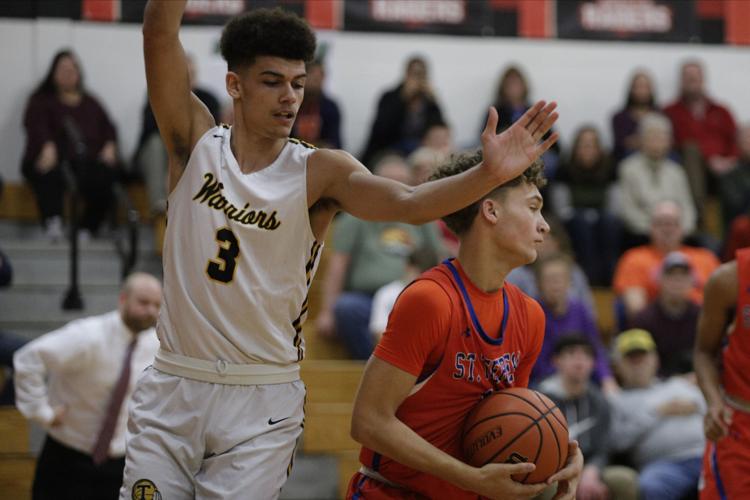 Quinn_Jalen 6 01.21.20.JPG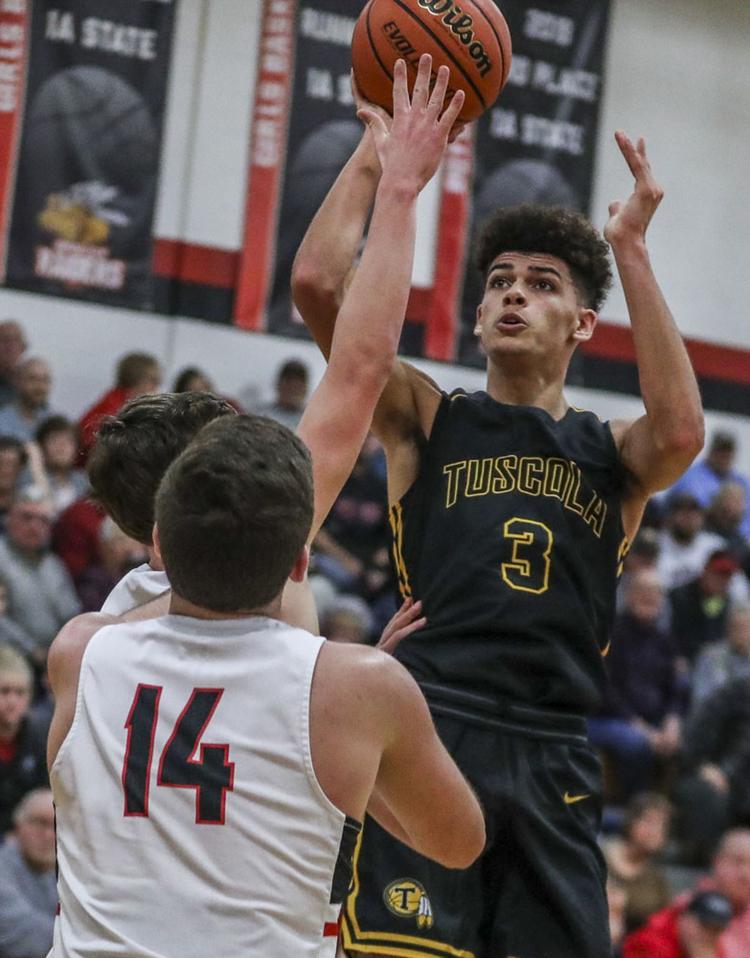 Burgener_Brycen 2 01.21.20.JPG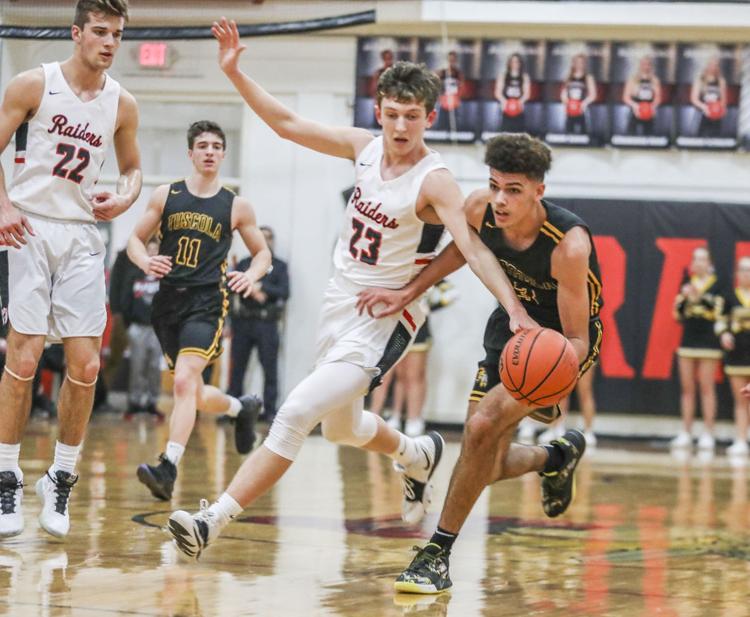 Hutchins_Connor 2 01.21.20.JPG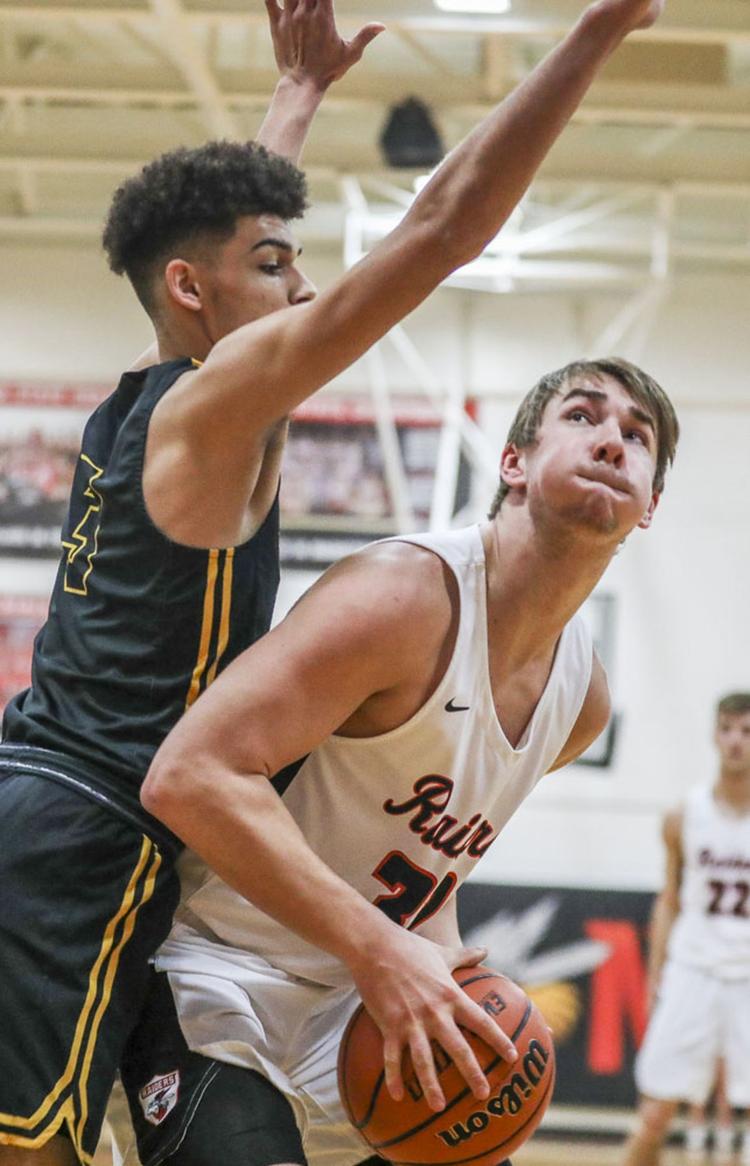 Quinn_Jalen 1 01.21.20.JPG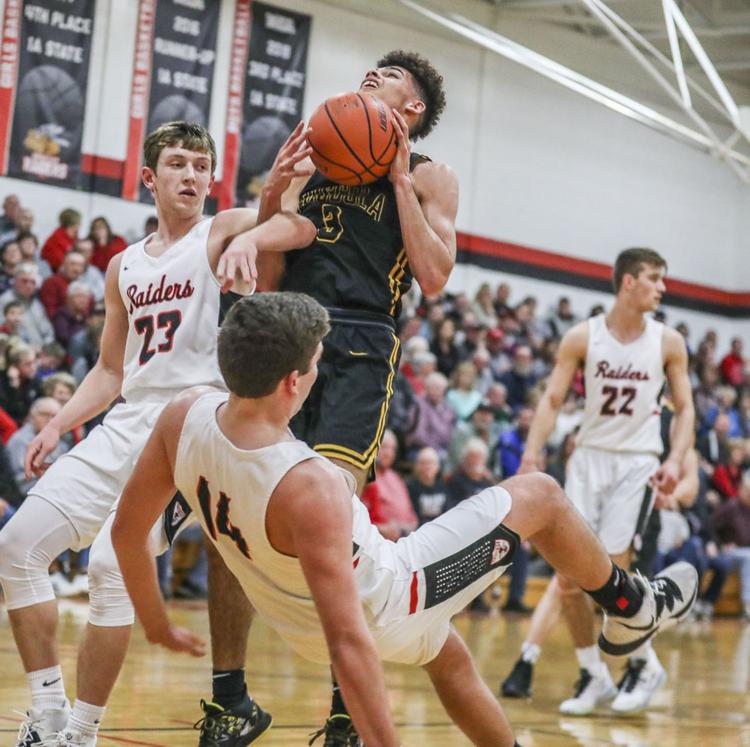 Quinn_Jalen 2 01.21.20.JPG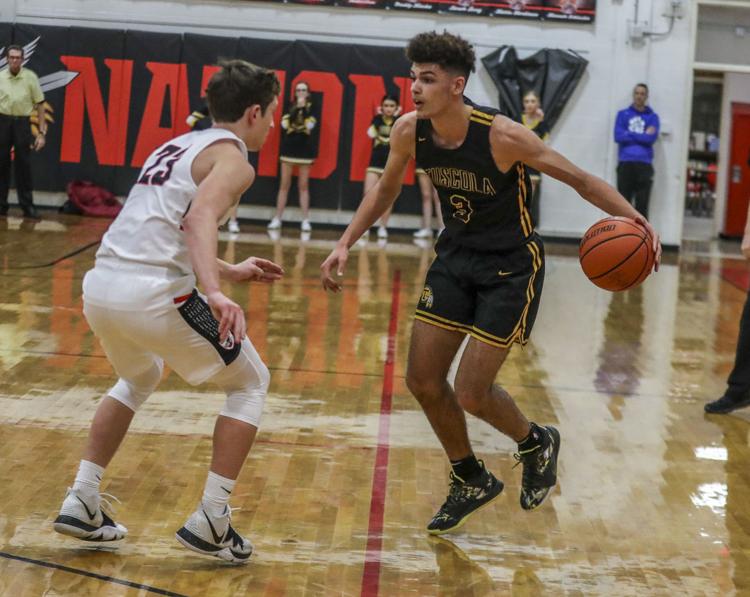 GALLERY-Tuscola-V-Flora-01-110319.JPG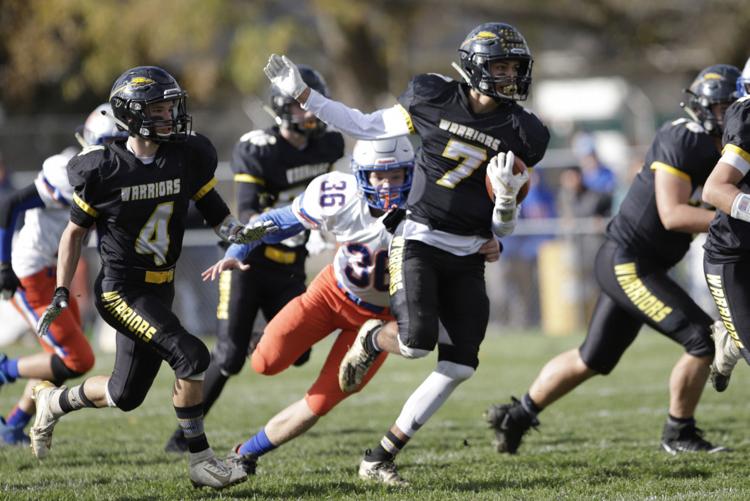 Quinn_Jalen 21 10.19.19.JPG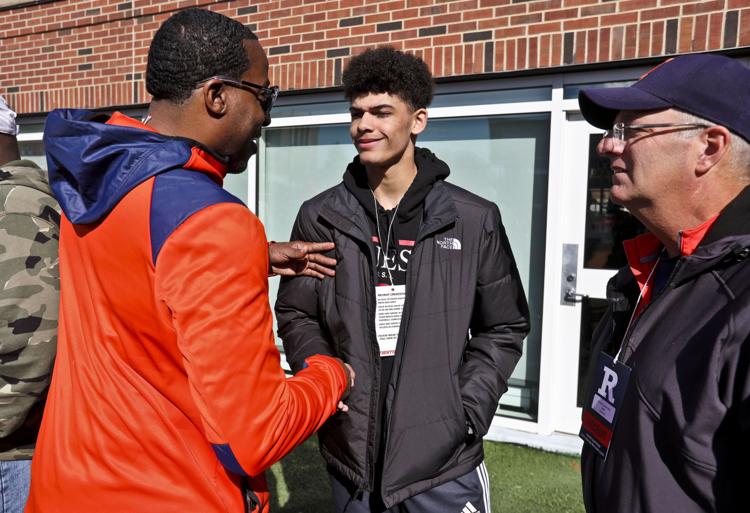 Quinn_Jalen 22 10.19.19.JPG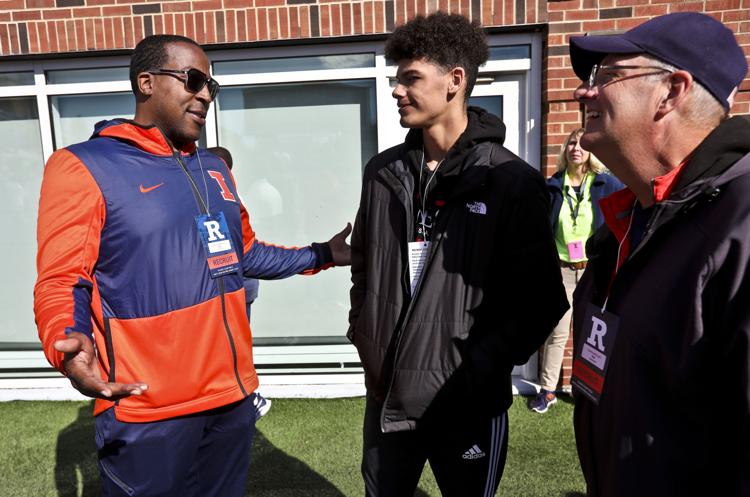 Jalen Quinn 1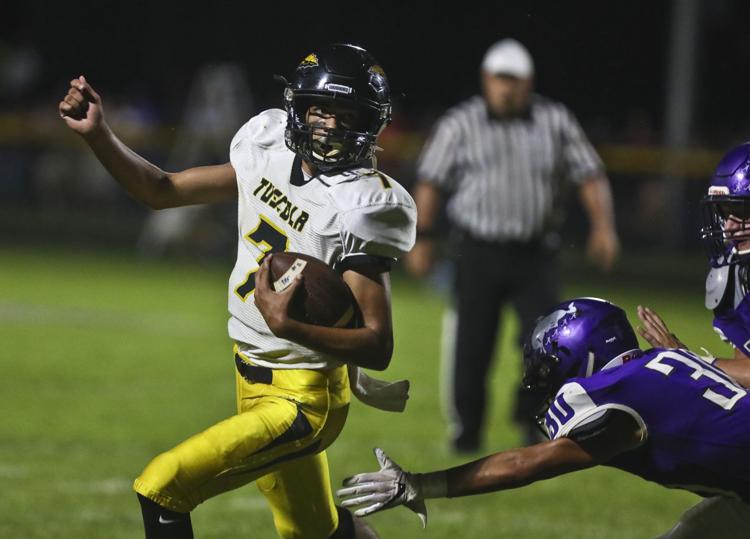 Quinn_Jalen 5.27.19.jpg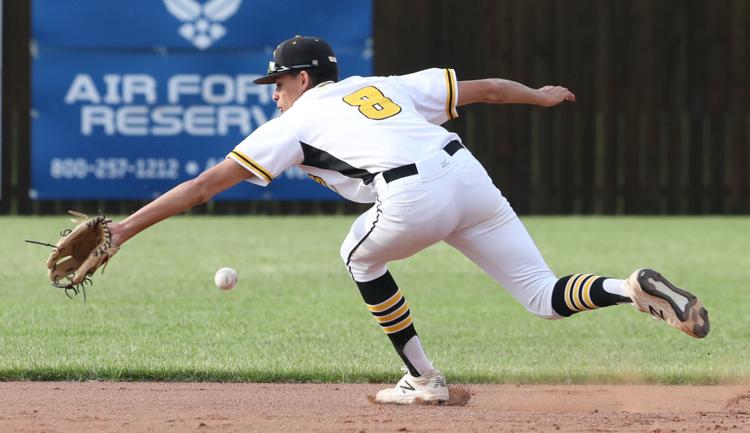 Quinn_Jalen 1 1.18.19.JPG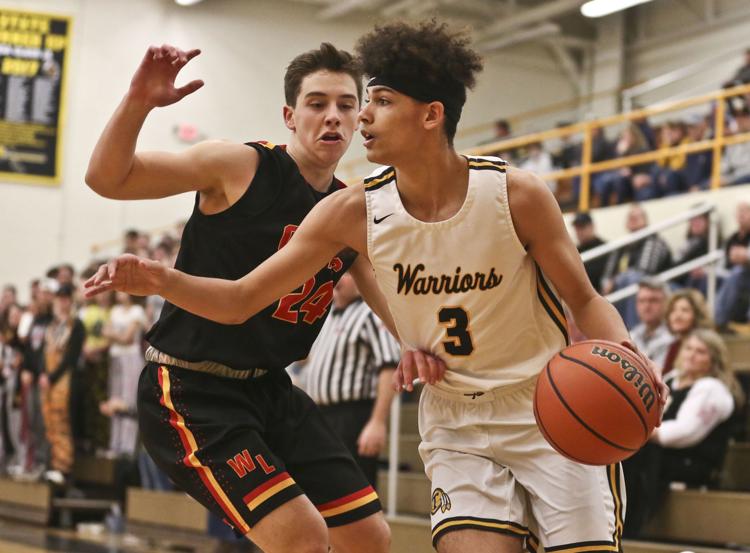 Quinn_Jalen 3 12.18.18.jpg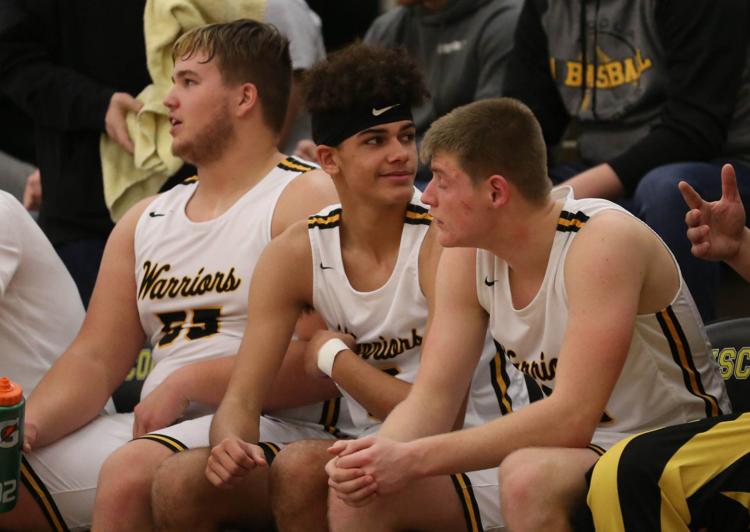 Quinn_Jalen 4 12.18.18.jpg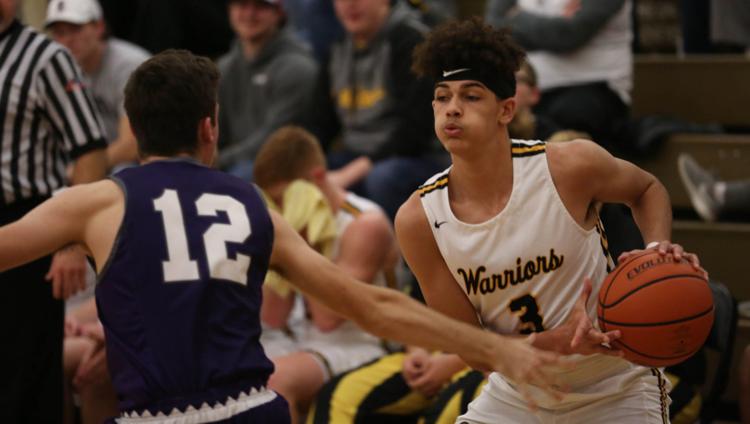 Quinn_Jalen 1 12.18.18.jpg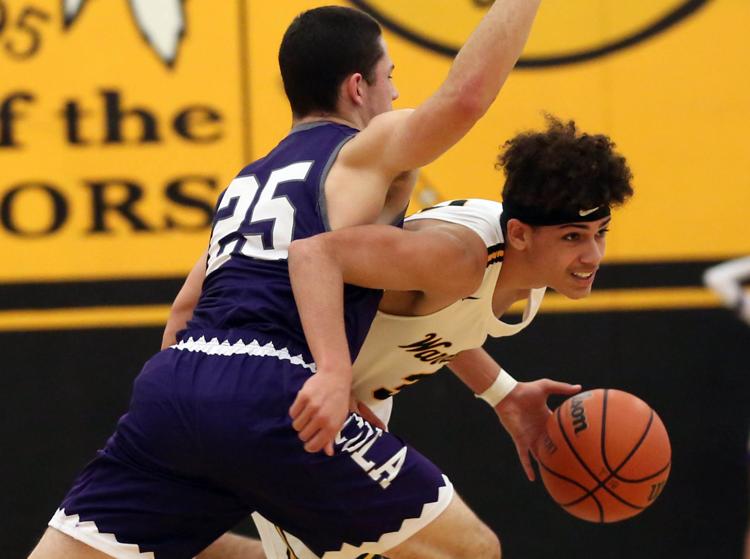 Quinn_Jalen 2 12.18.18.jpg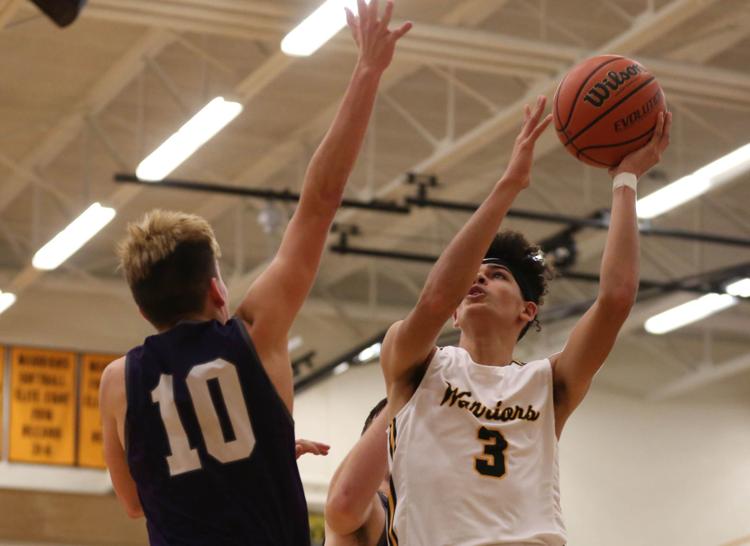 Contact Joey Wagner at (217) 421-6970. Follow him on Twitter: @mrwagner25
Get in the game with our Prep Sports Newsletter
Sent weekly directly to your inbox!