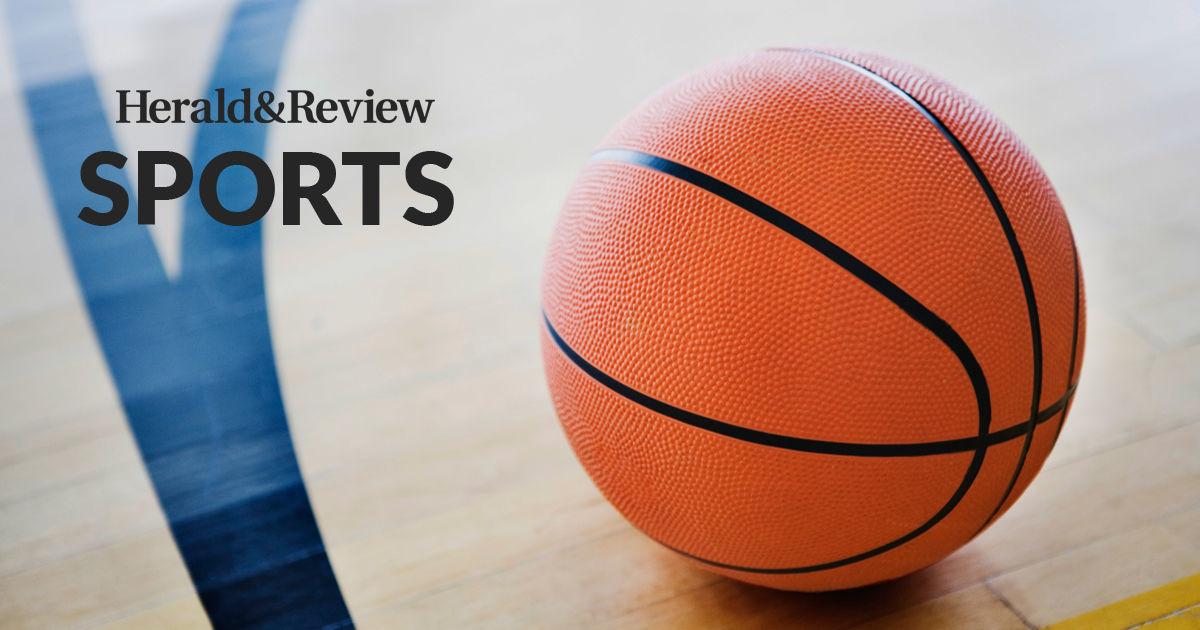 CLINTON — Methodically and precisely Jalen Quinn picked apart Clinton on Friday night.
The Tuscola sophomore guard opened the book of the Maroons' defense and scanned it left to right, page by page and dished passes to waiting teammates, drove to the lane and had a direct impact on what seemed like every Warriors' basket on the way to an 74-43 win at Clinton to stay undefeated at 13-0 and pick up their first win in the Central Illinois Conference.
Quinn finished with 21 points, seven rebounds, seven assists, and added four steals, but Grant Hardwick led the Warriors in scoring with 24 points on five made 3-pointers and added six rebounds. When Quinn picked apart the defense, he kicked to shooters like Hardwick, Jacob Kibler (15 points) and Nick Williams (eight points). 
"I just had to play to my strengths and calm the game down," Quinn said. "In the first half, I didn't have as many shots and tried to force stuff. I had to just let the game come to me and get my other teammates involved and play off that."
You have free articles remaining.
Clinton (4-14) hung around for the first quarter, and led for nearly five minutes before the Warriors used a 25-1 run that spanned roughly six minutes between the first and second quarter to put the game way. 
Quinn took over during that stretch, dishing passes to Hardwick for 3-pointers, recording steals and turning those into layups before passing out to Kibler as time expired in the first quarter. Tuscola led by at least 11 points the rest of the game.
---
Joey Wagner's favorite stories from 2019
Joey Wagner's favorite stories from 2019
Here are some of my favorite stories from 2019, most of which are about the successes of athletes through adversity. MacArthur's MyShaun Dozier got viral attention for his inspiring story; Pana receiver Wes Kile might be deaf, but that doesn't stop him on the football field or basketball court; Illinois running back Reggie Corbin, linebacker Dele Harding and tight end Justice Williams spent their time giving back and coaching youth football; Macon County boys basketball Player of the Year told us where he got his inspiration to play; and Portland Rosen got a special surprise at the final Forsyth Classic.
Contact Joey Wagner at (217) 421-6970. Follow him on Twitter: @mrwagner25