WARRENSBURG — Whatever message Warrensburg-Latham head coach Vic Binkley had for his team went in one ear and out the other of his senior guard Jarius Ingram.
All Ingram could think about was hitting the next free throw, trailing by one point with 18.7 seconds left in regulation against St. Teresa after he was fouled on a 3-point attempt. He made the first two before St. Teresa called a timeout prior to the third attempt.
As calm as possible, Ingram stepped to the line and buried the shot to tie the game. It was a clutch moment in the middle of painting a 34-point masterpiece to lead Warrensburg to a 62-52 double-overtime win against St. Teresa in the semifinals of the Central Illinois Conference tournament on Tuesday night at Warrensburg.
"That's a high-pressure situation, but I loved that," Ingram said of his three free throws. "Everything coach was saying was a blur. I was just thinking, 'Let me put these in and take us to overtime.'"
When the Cardinals (16-8) needed a basket, Ingram delivered. When they needed a steal or a defensive stop, he swiped the ball away. In all, 24 of his 34 points came in the fourth quarter in the overtime periods and he had two clutch steals to keep the Cardinals going.
St. Teresa (8-11) led 33-26 with 3:33 left in regulation before Andy Hardin scored on a put-back to get within five. Tim Schmidt hit a free throw for St. Teresa on the other end and Tanner Dawson connected for a 3-pointer to draw Warrensburg within three, 34-31, with 2:16 left. Ingram scored the next 11 Cardinal points in regulation and came up with a key steal when St. Teresa's Austin Fitzpatrick had a chance to win the game with about two seconds left.
Ingram knew Fitzpatrick would get the ball. He and teammate Christian Stoner had been wrecking machines for the Bulldogs in the post. Fitzpatrick (22) and Stoner (10) combined for 32 points.
"I knew they were going to give it to him because that's their go-to guy," Ingram said. "They threw it up over A.J. (Speasl). It was a good lob, but I read it."
In the first overtime, the Bulldogs came out of the gates strong, led by six straight points from Fitzpatrick, and had the ball with a four-point lead and 1:15 left on the clock. Ingram, who had been playing with four fouls since the third quarter, stole the ball at half court for a transition layup to get within two points.
"It would have happened a lot more and I would have been way more aggressive, but I had four fouls," Ingram said. "I thought they were really ticky-tacky, but I couldn't be as aggressive on defense. But on that one I was like, 'I'm going to take a chance.' Lucky it paid off or this game would have been a whole 'nother story."
St. Teresa's Jack Hogan hit a free throw at the other end to keep it a one-possession game, giving the Bulldogs a 49-46 lead with 1:06 left in the first overtime. Then, with 52 seconds on the clock, Ingram canned another triple to tie the game 49-all and the defense forced six St. Teresa turnovers in the second overtime to break away from the free-throw line.
"They've got a great team," Binkley said. "They've got good size and good shooters. We knew it was going to be a battle and we were fortunate. They had us twice there and we kept plugging along. It seemed like we hit the shots when we needed to."
The Bulldogs played at a slower tempo, and Ingram couldn't get going in the first half. He scored just five points in the first two quarters and had 10 points after three quarters. St. Teresa went on an 11-0 run in the third quarter and led by four heading into the fourth.
"They were playing slow the entire game," Ingram said. "Every possession they would take maybe a minute off. It was a great game plan by (St. Teresa) Coach (Tom) Noonan, but at the end we started to get the ball rollin' and started pushing it."
Noonan cited missed free throws down the stretch (four in the final three minutes of regulation) and missed opportunities on the glass as issues down the stretch.
"Our kids played really hard tonight," Noonan said. "We deserved a better outcome. We deserved to be playing in that championship game but we didn't earn it.
"The way we could have earned it is knock down some free throws down the stretch and this game isn't really that close. We had a seven-point lead and we really could have separated ourselves, and then rebounding."
---
PHOTOS: Jarius Ingram propels Warrensburg-Latham past St. Teresa in 2 OTs
WL St Teresa Boys CIC 41 1.29.19.JPG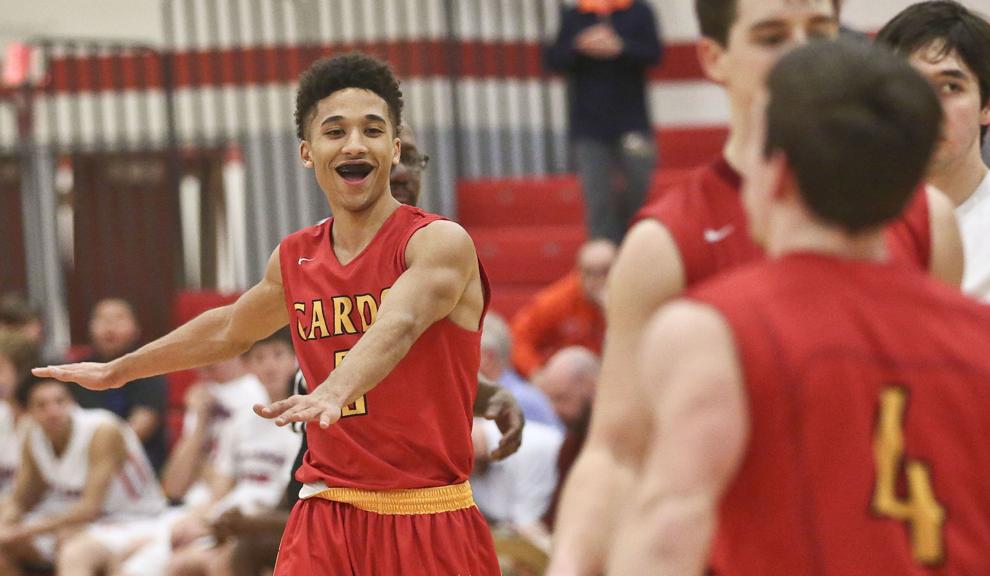 WL St Teresa Boys CIC 40 1.29.19.JPG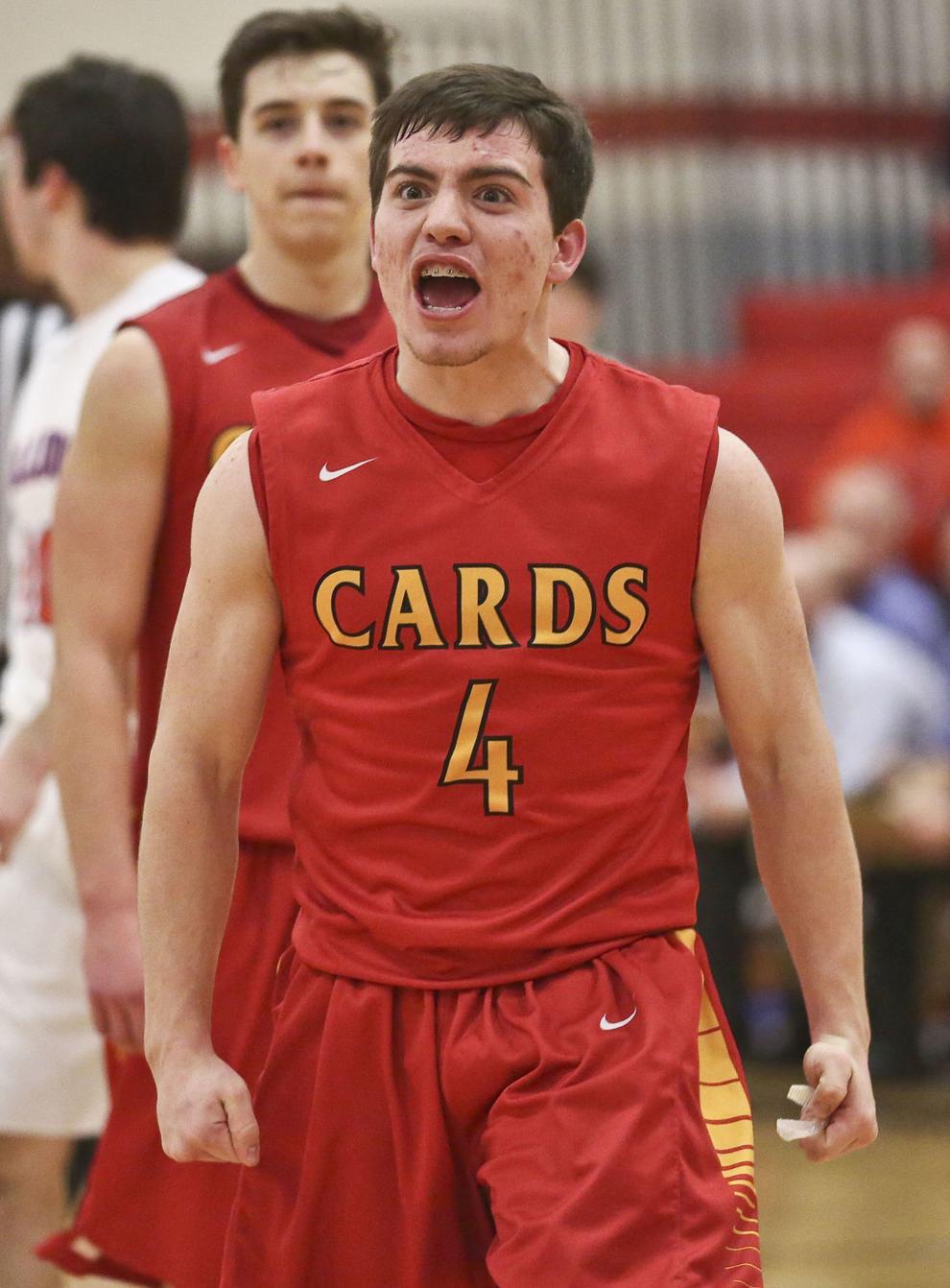 WL St Teresa Boys CIC 39 1.29.19.JPG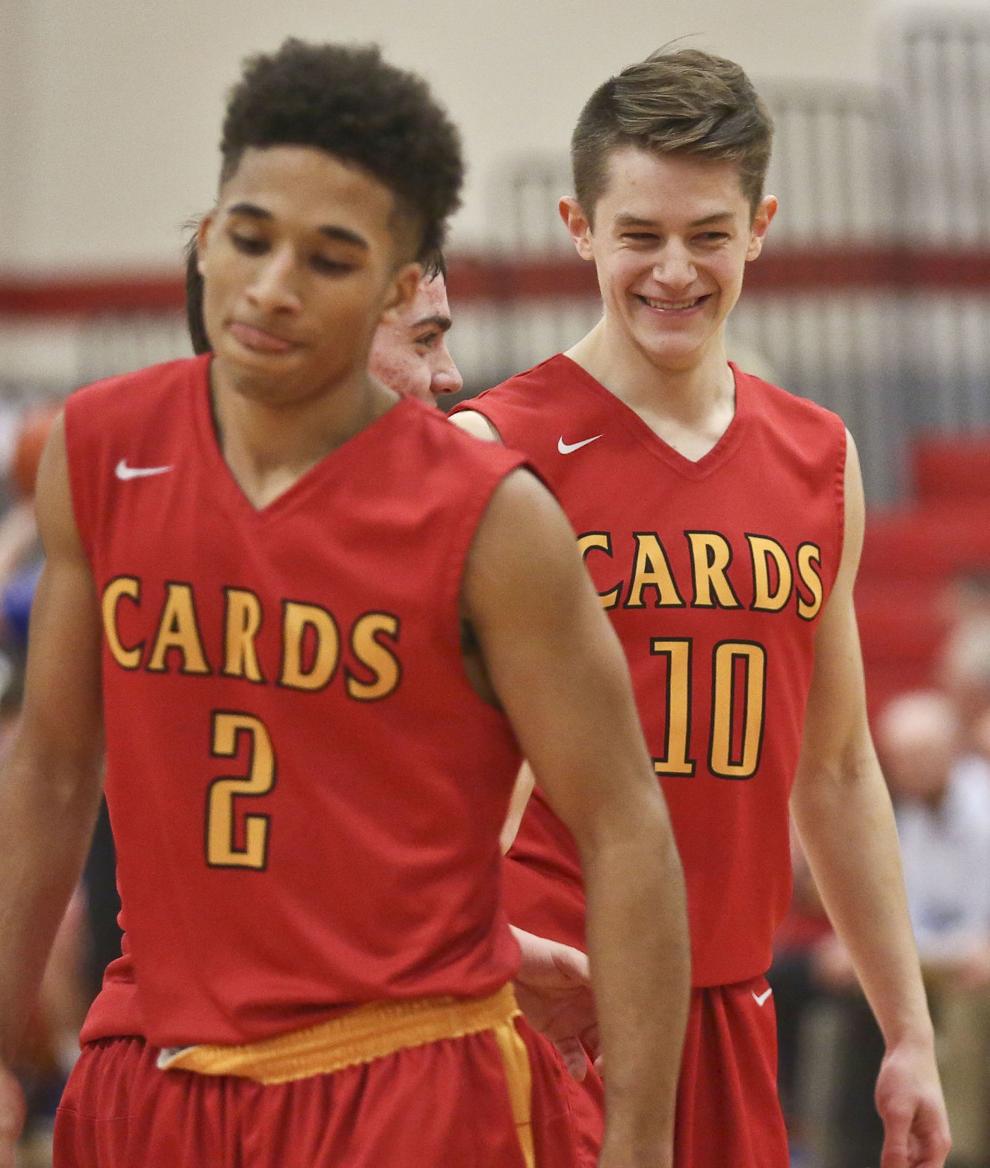 WL St Teresa Boys CIC 38 1.29.19.JPG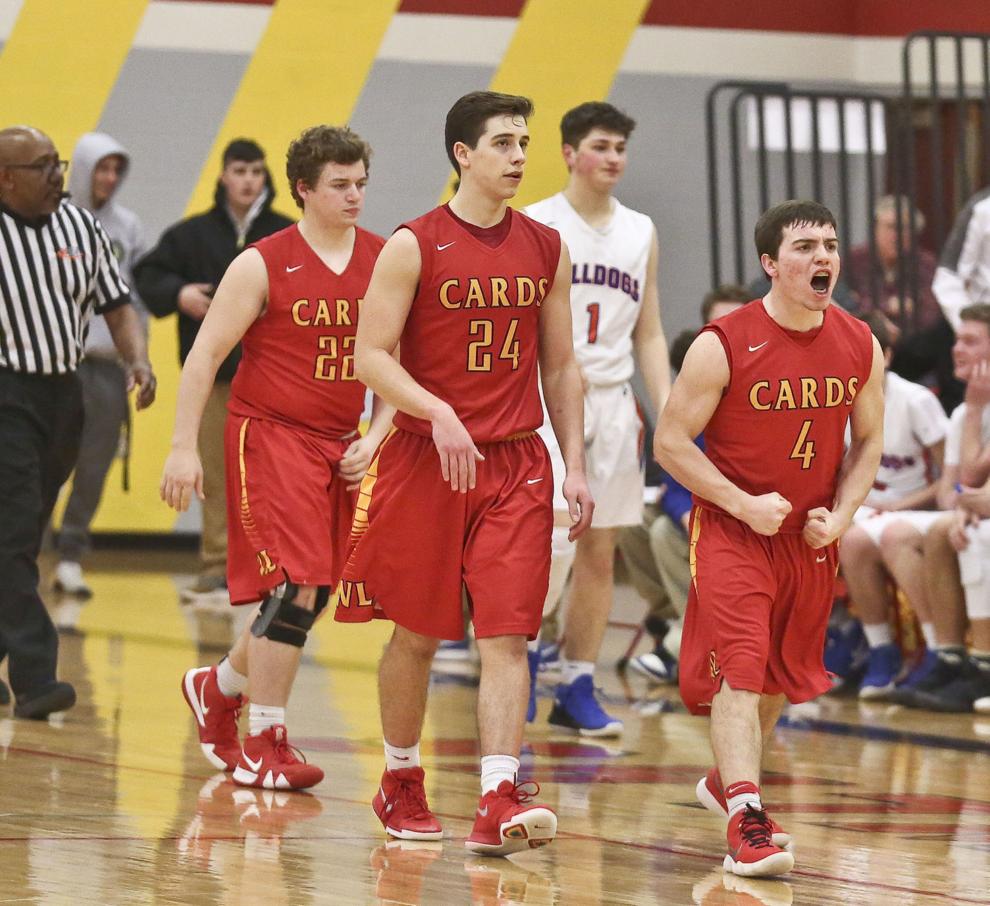 WL St Teresa Boys CIC 37 1.29.19.JPG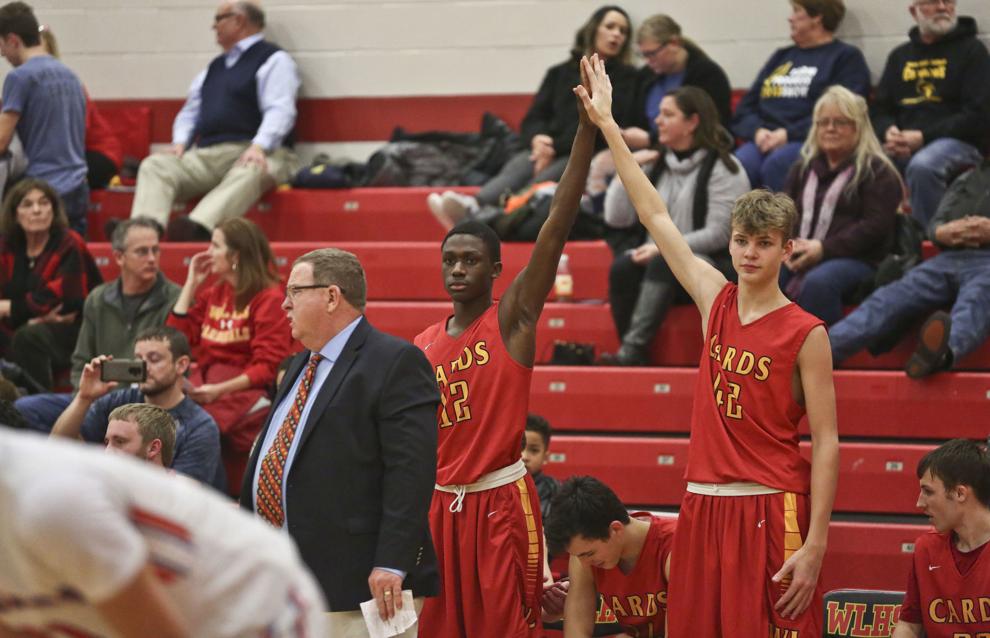 WL St Teresa Boys CIC 36 1.29.19.JPG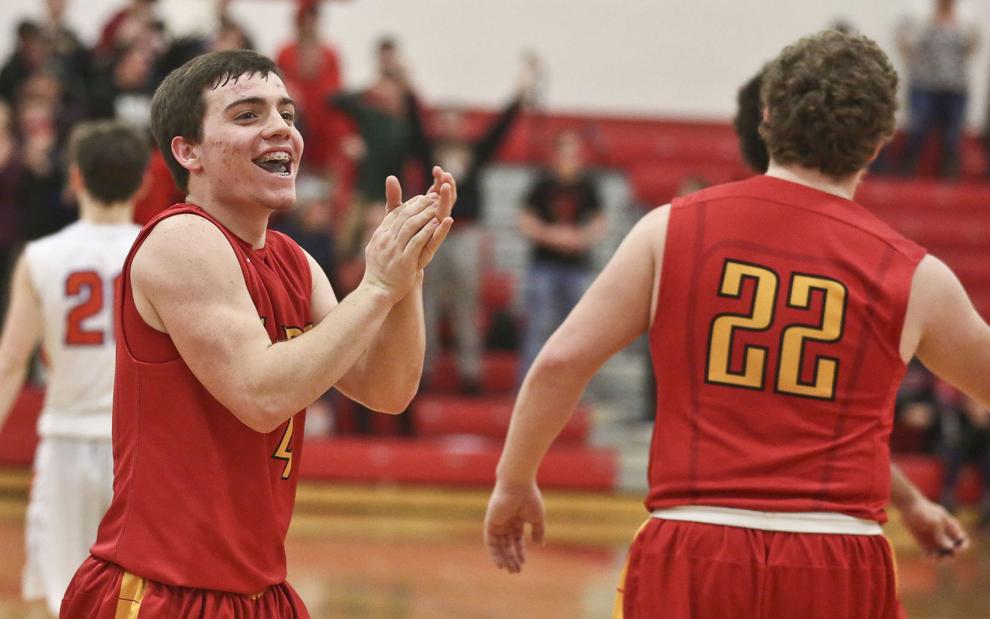 WL St Teresa Boys CIC 34 1.29.19.JPG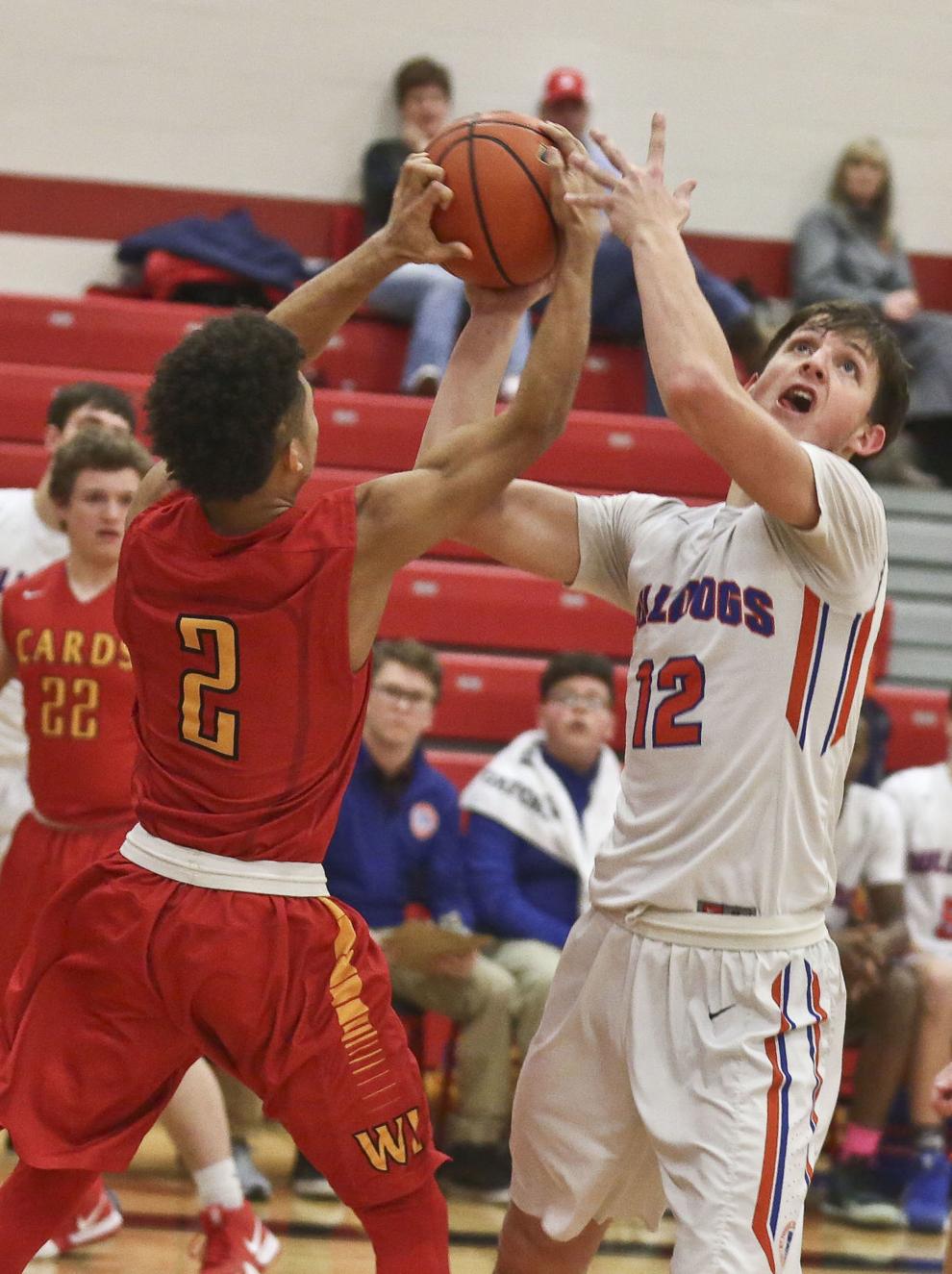 WL St Teresa Boys CIC 33 1.29.19.JPG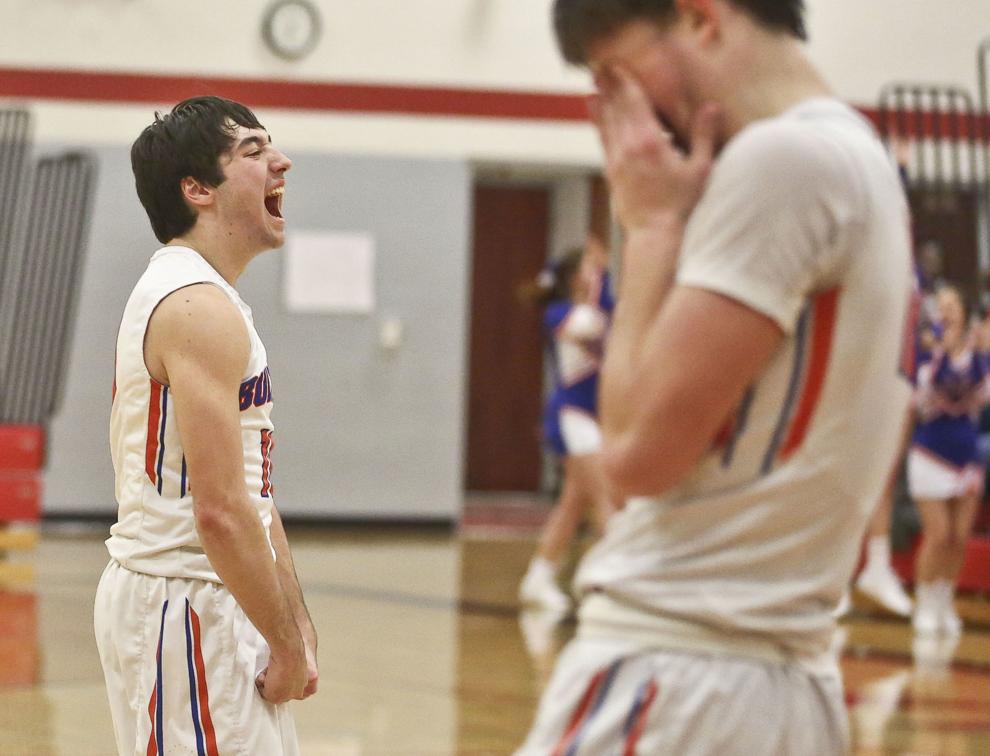 WL St Teresa Boys CIC 32 1.29.19.JPG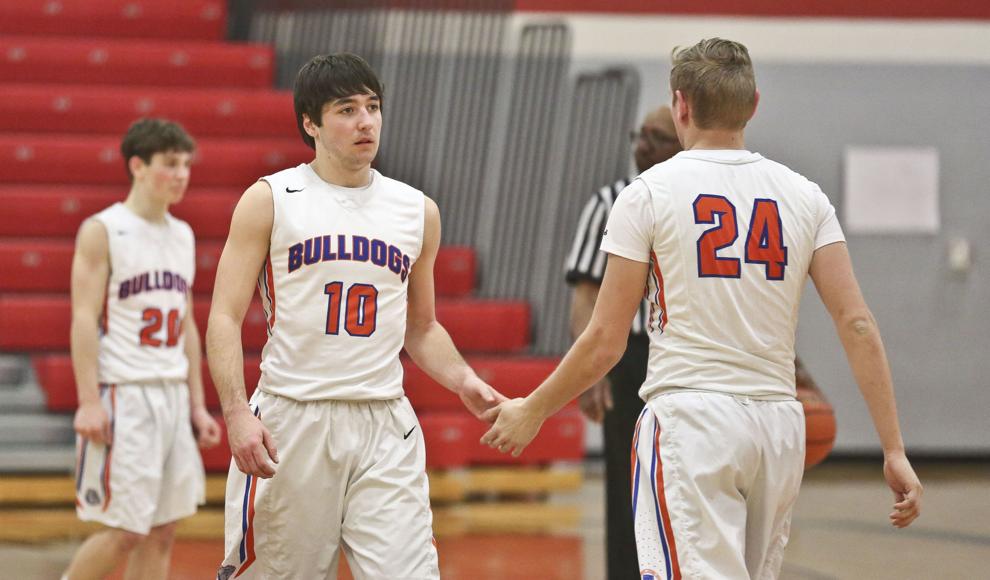 WL St Teresa Boys CIC 30 1.29.19.JPG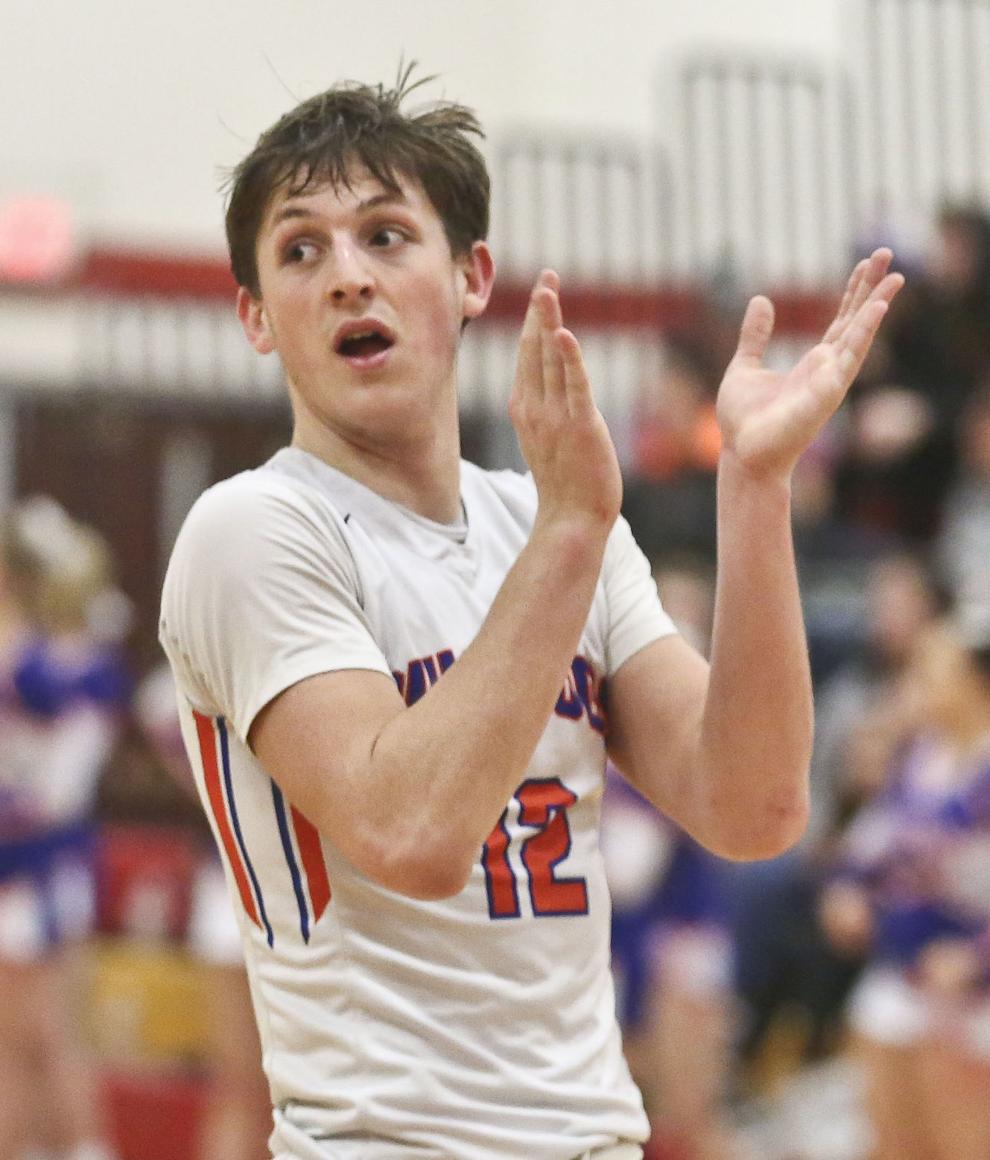 WL St Teresa Boys CIC 29 1.29.19.JPG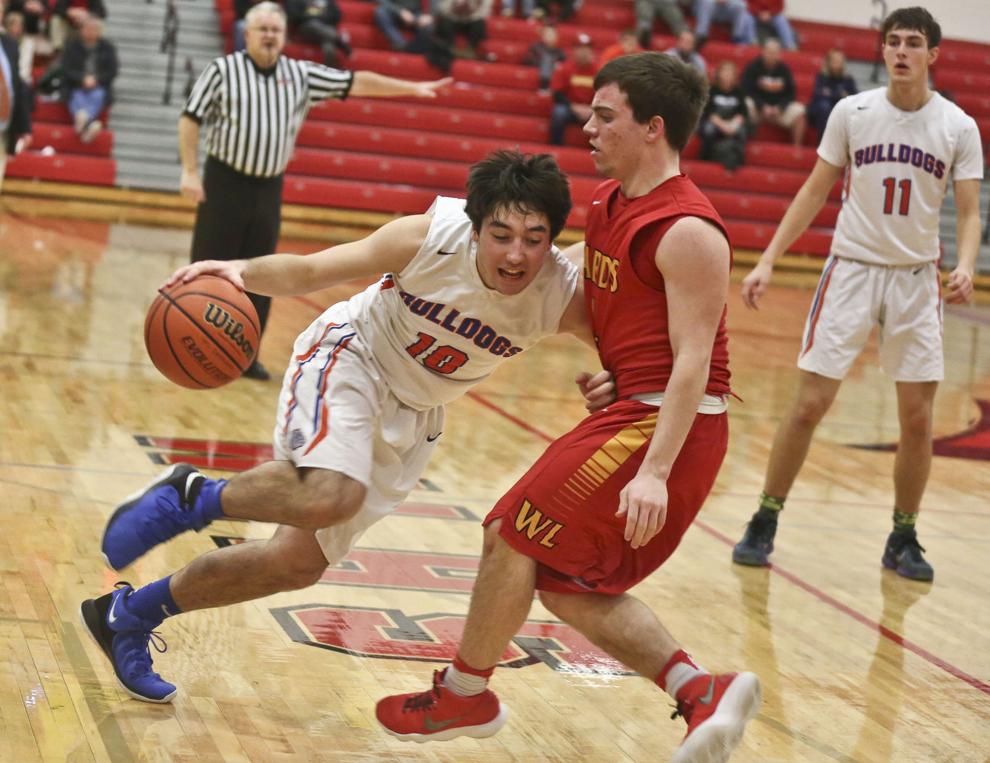 WL St Teresa Boys CIC 28 1.29.19.JPG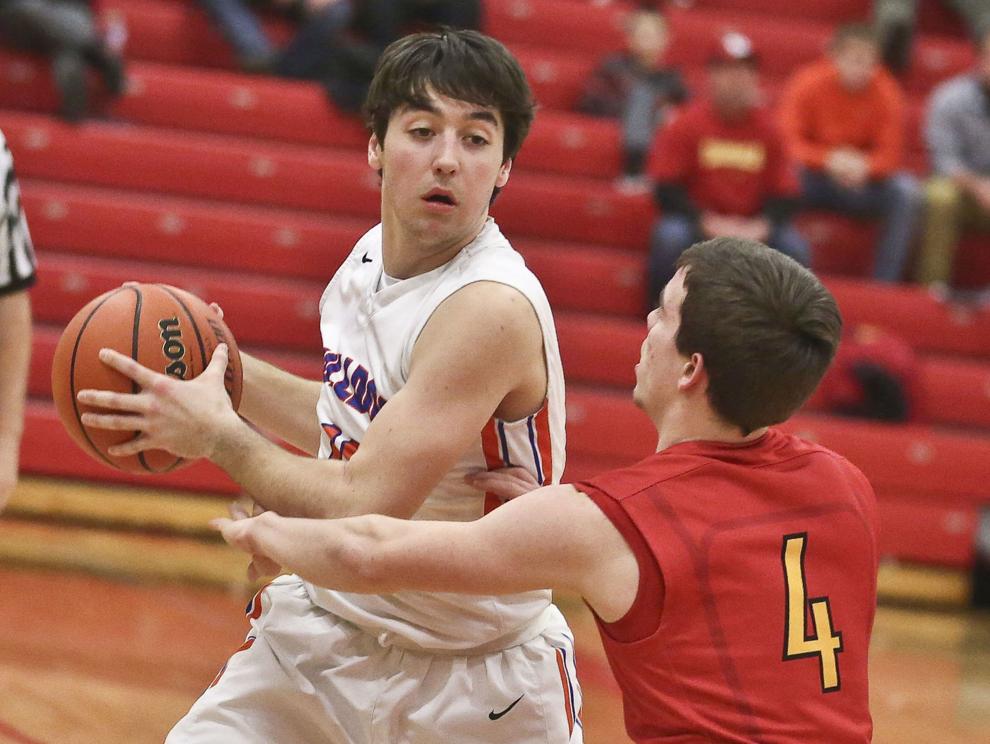 Crop on on No. 40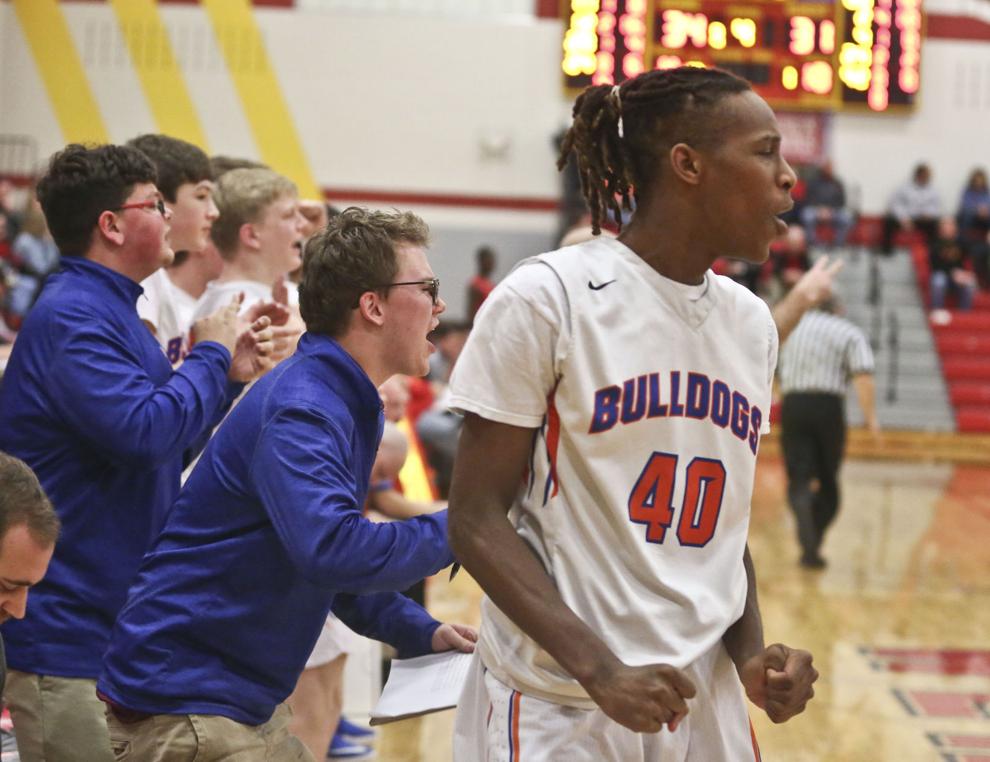 WL St Teresa Boys CIC 26 1.29.19.JPG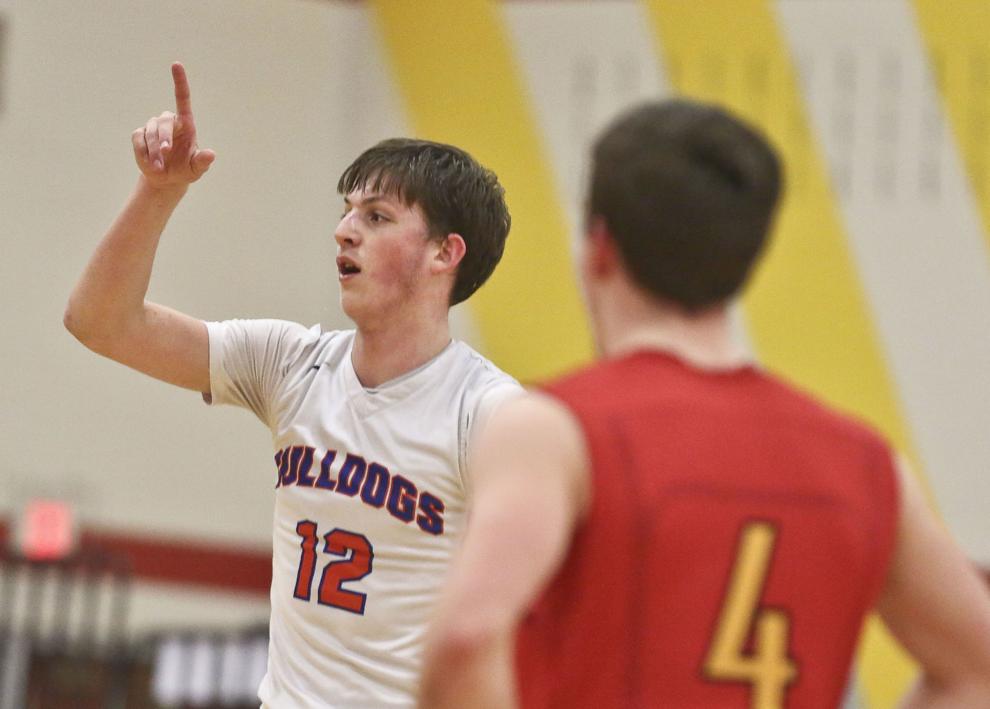 WL St Teresa Boys CIC 25 1.29.19.JPG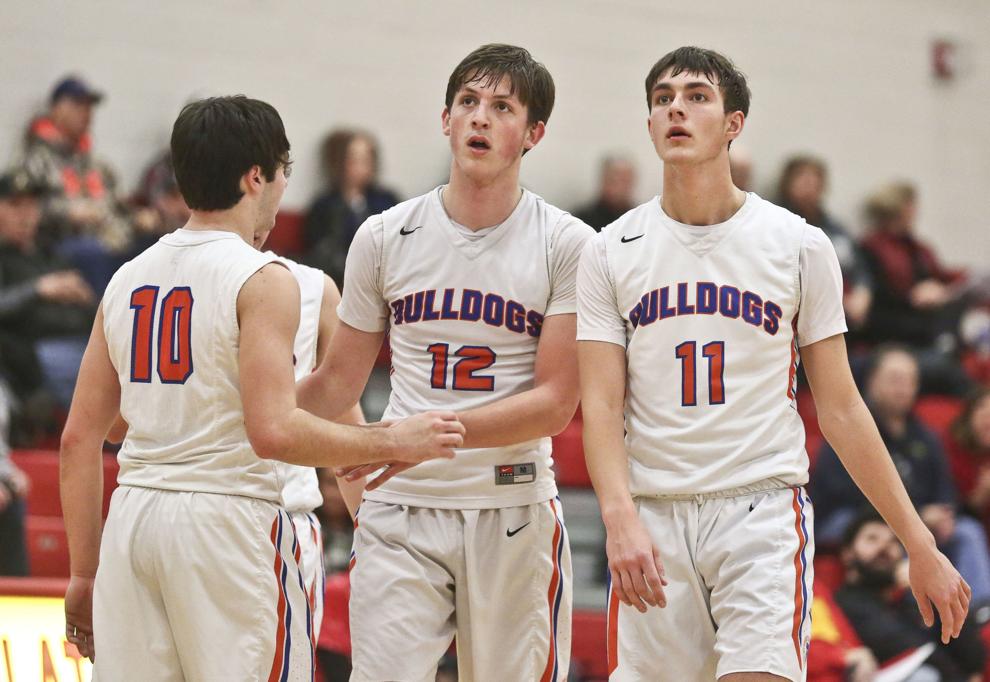 WL St Teresa Boys CIC 24 1.29.19.JPG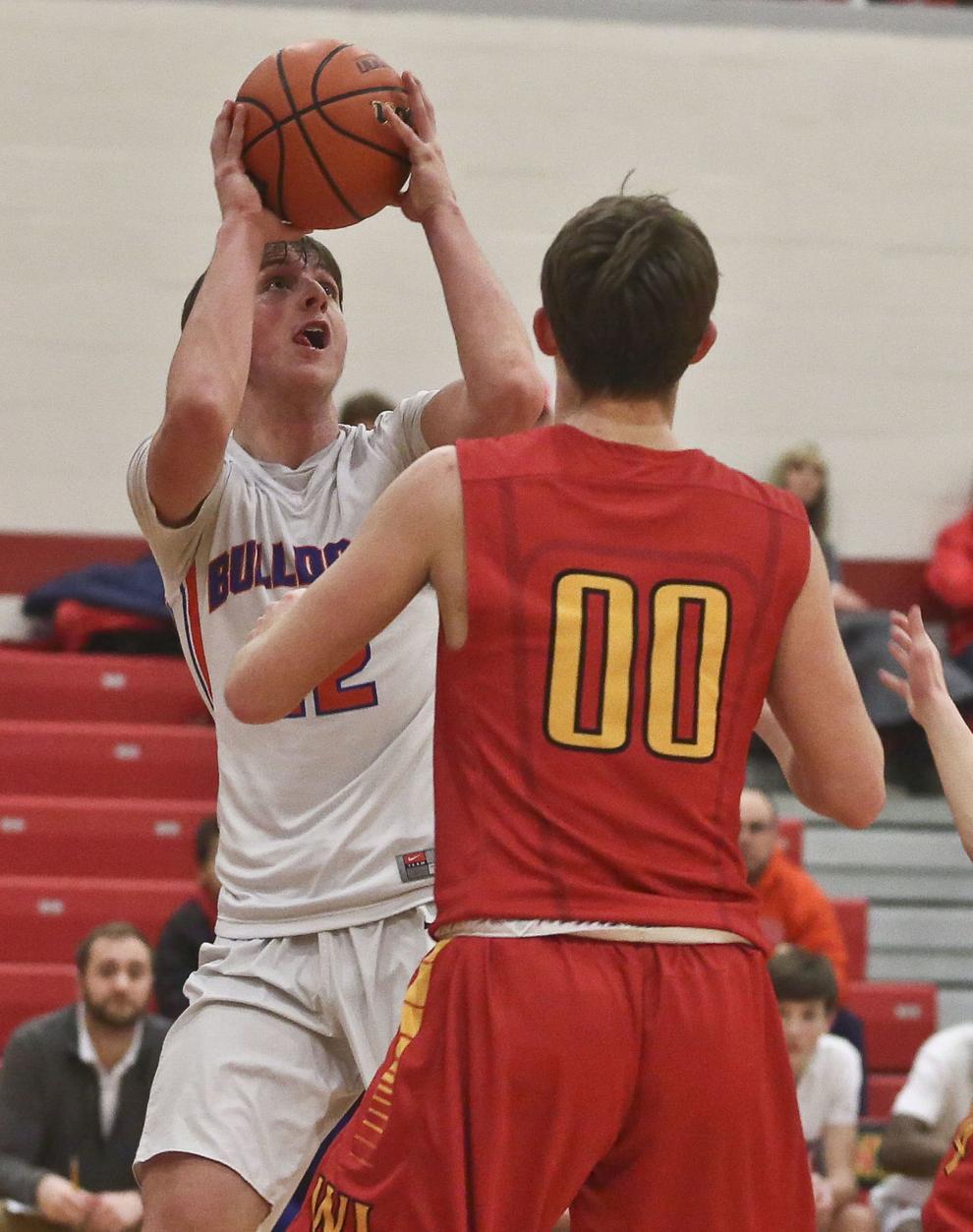 WL St Teresa Boys CIC 23 1.29.19.JPG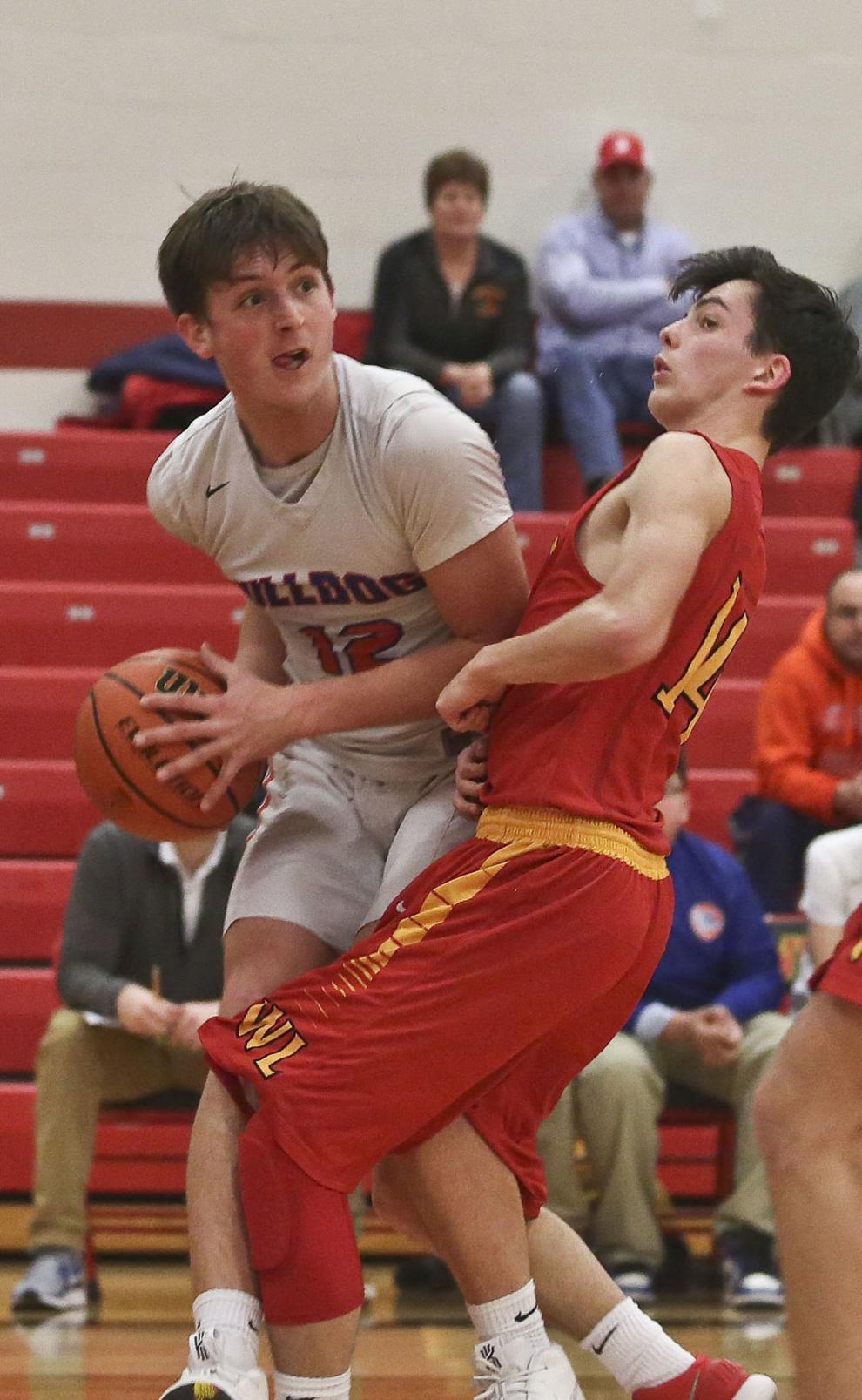 WL St Teresa Boys CIC 22 1.29.19.JPG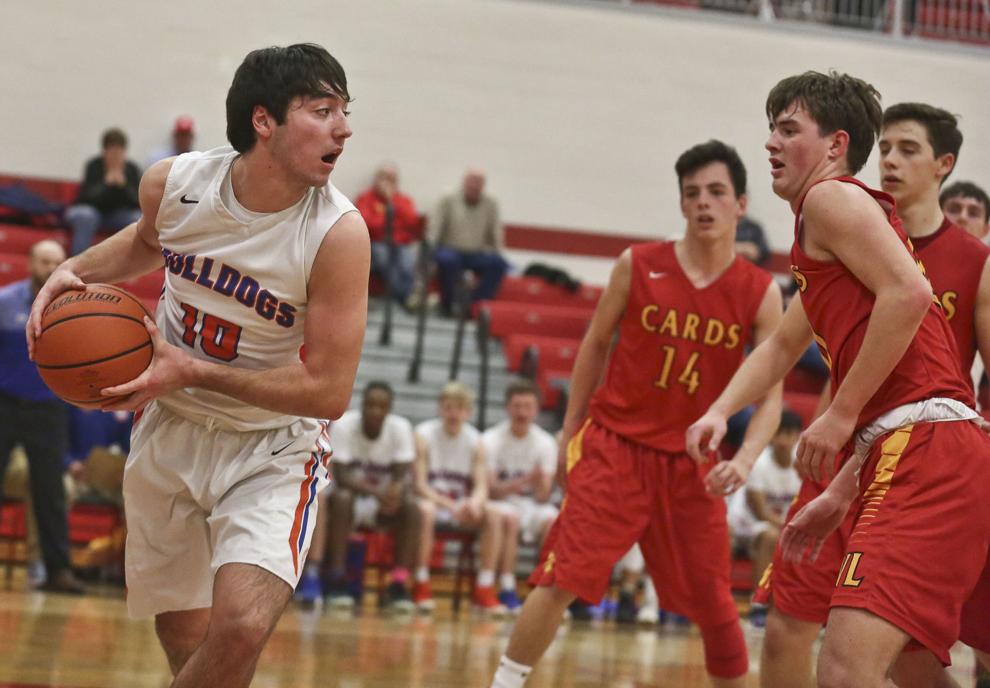 WL St Teresa Boys CIC 21 1.29.19.JPG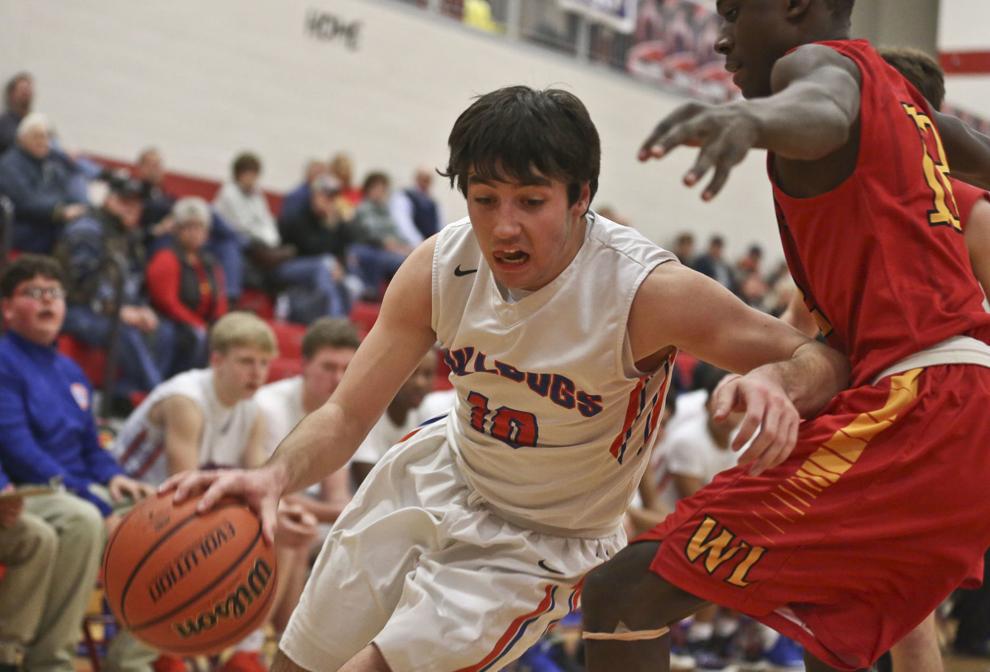 WL St Teresa Boys CIC 20 1.29.19.JPG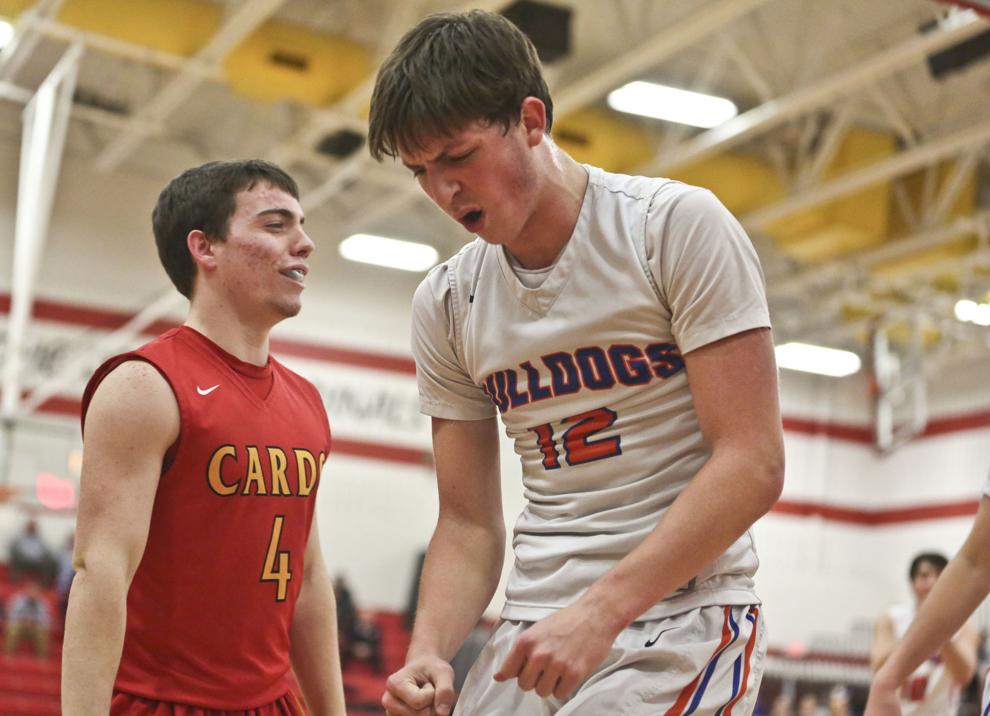 WL St Teresa Boys CIC 19 1.29.19.JPG
WL St Teresa Boys CIC 18 1.29.19.JPG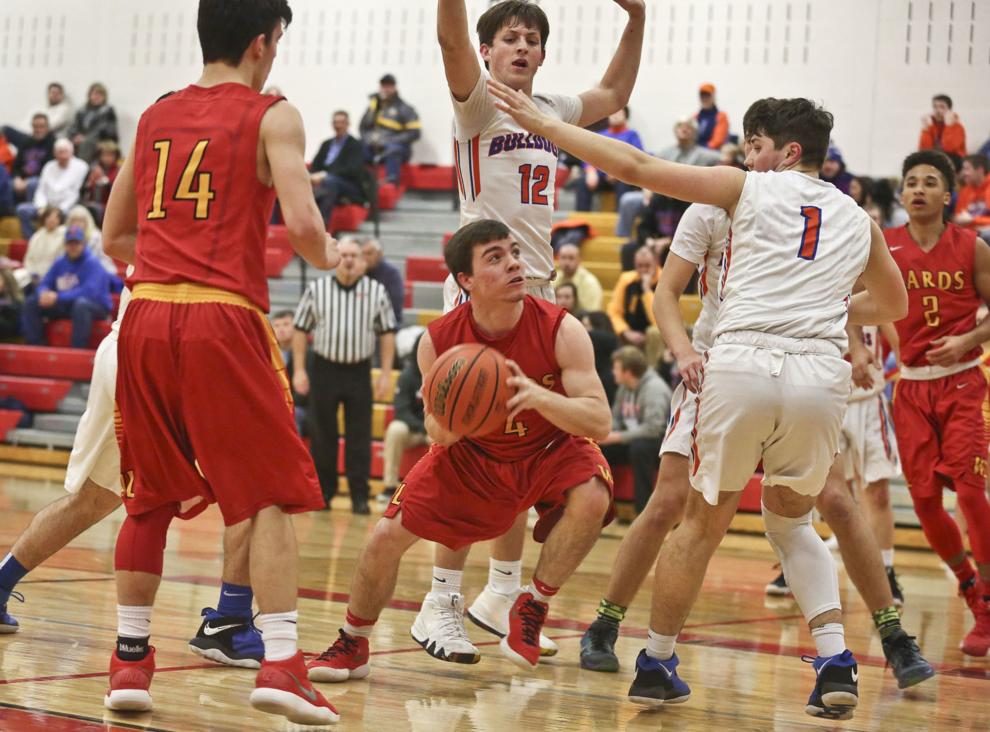 WL St Teresa Boys CIC 17 1.29.19.JPG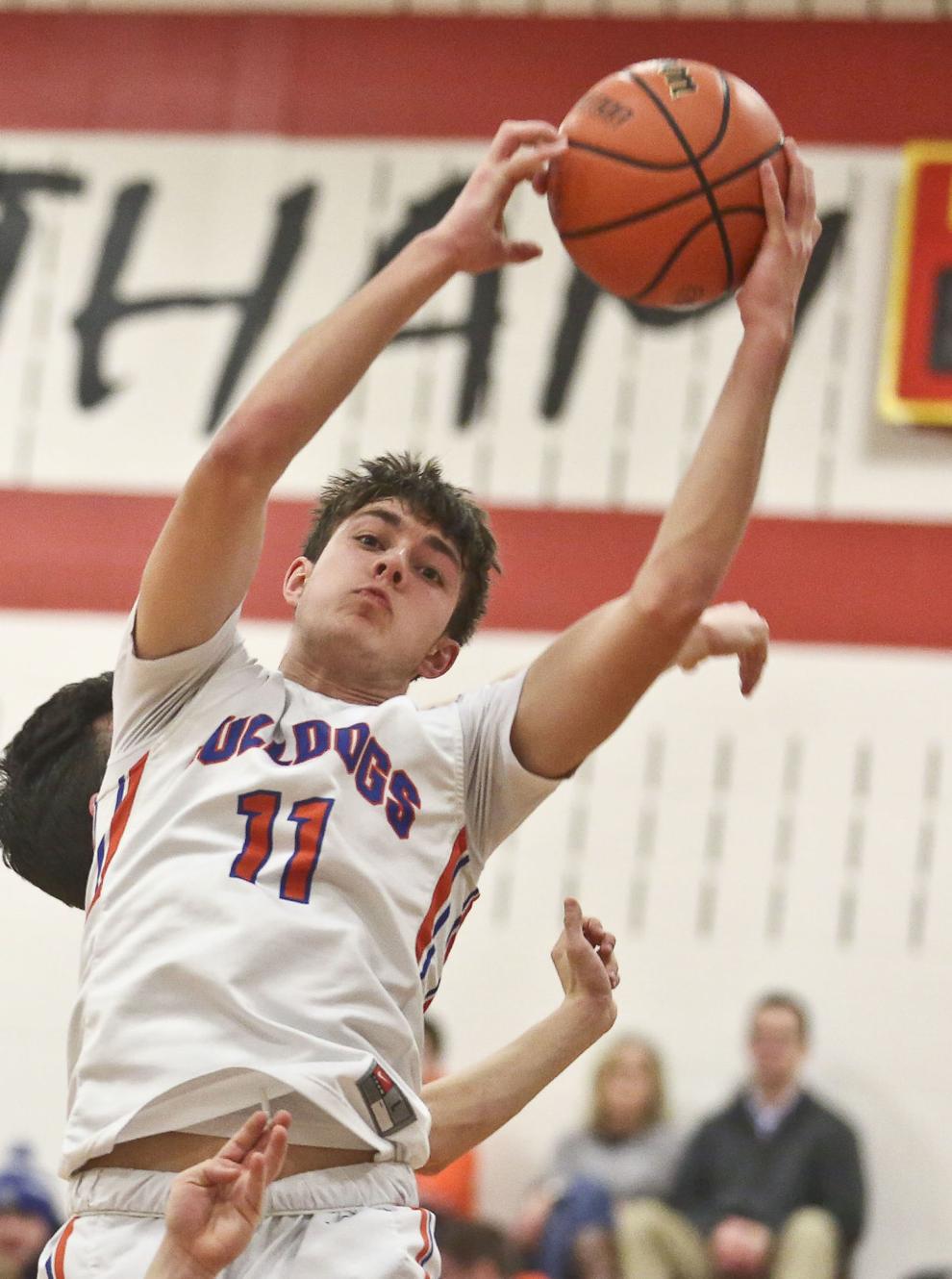 WL St Teresa Boys CIC 16 1.29.19.JPG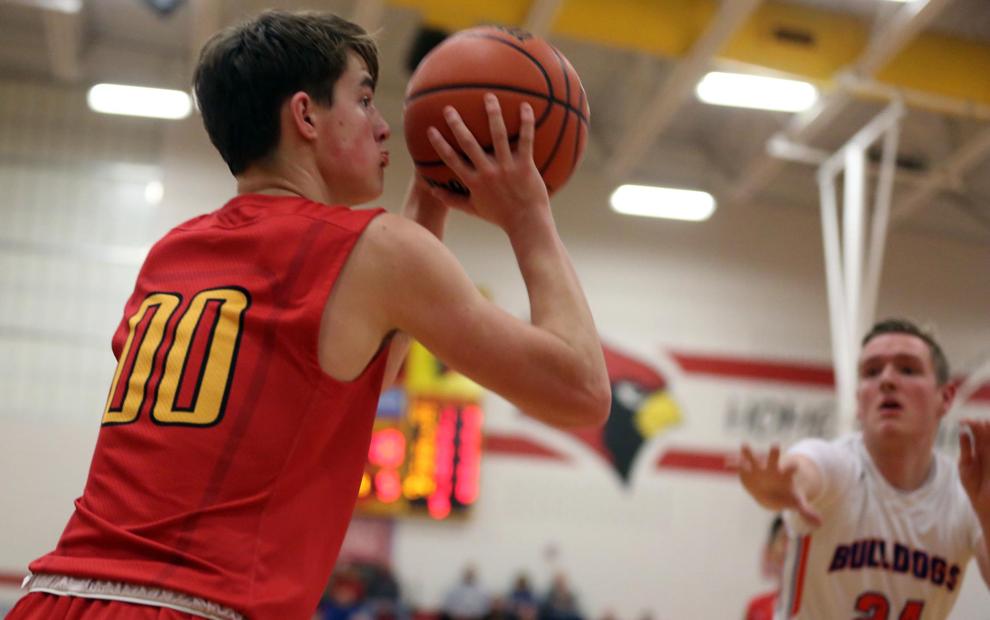 WL St Teresa Boys CIC 15 1.29.19.JPG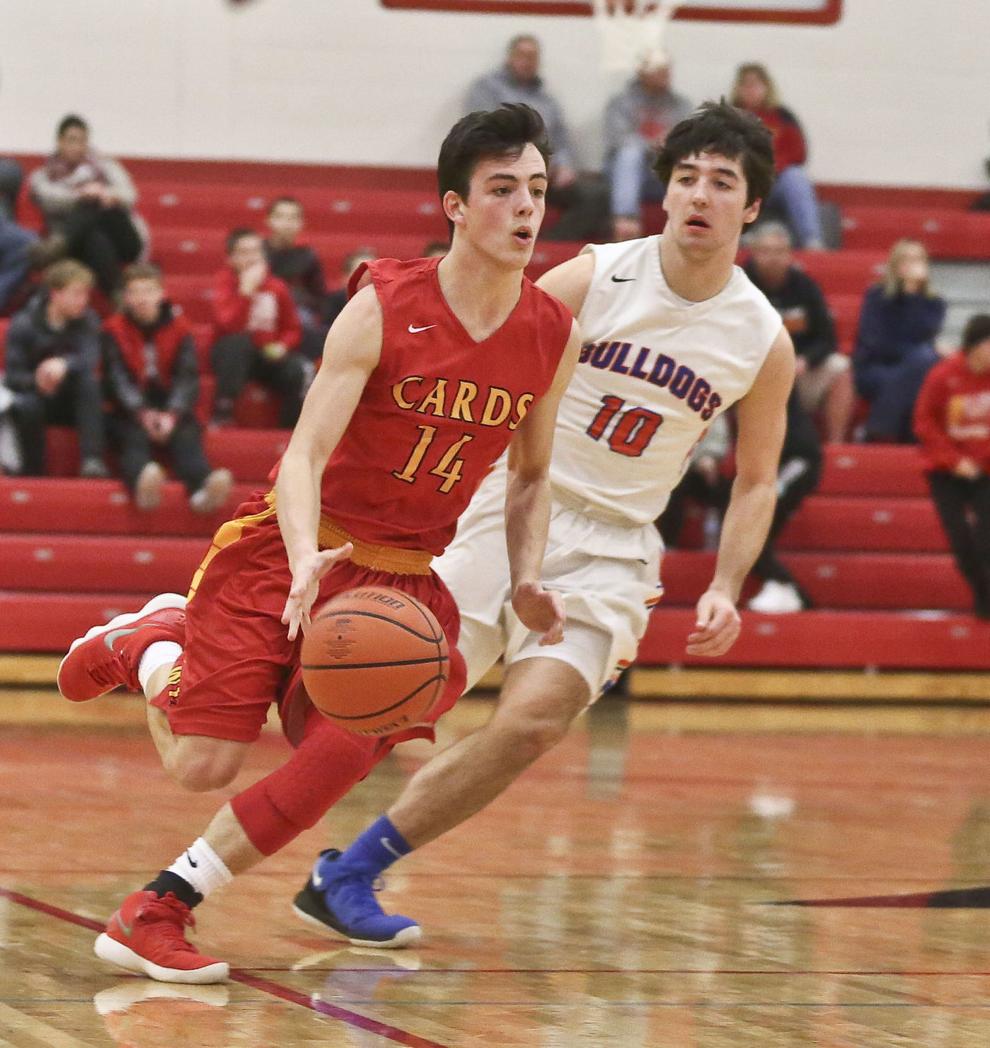 WL St Teresa Boys CIC 14 1.29.19.JPG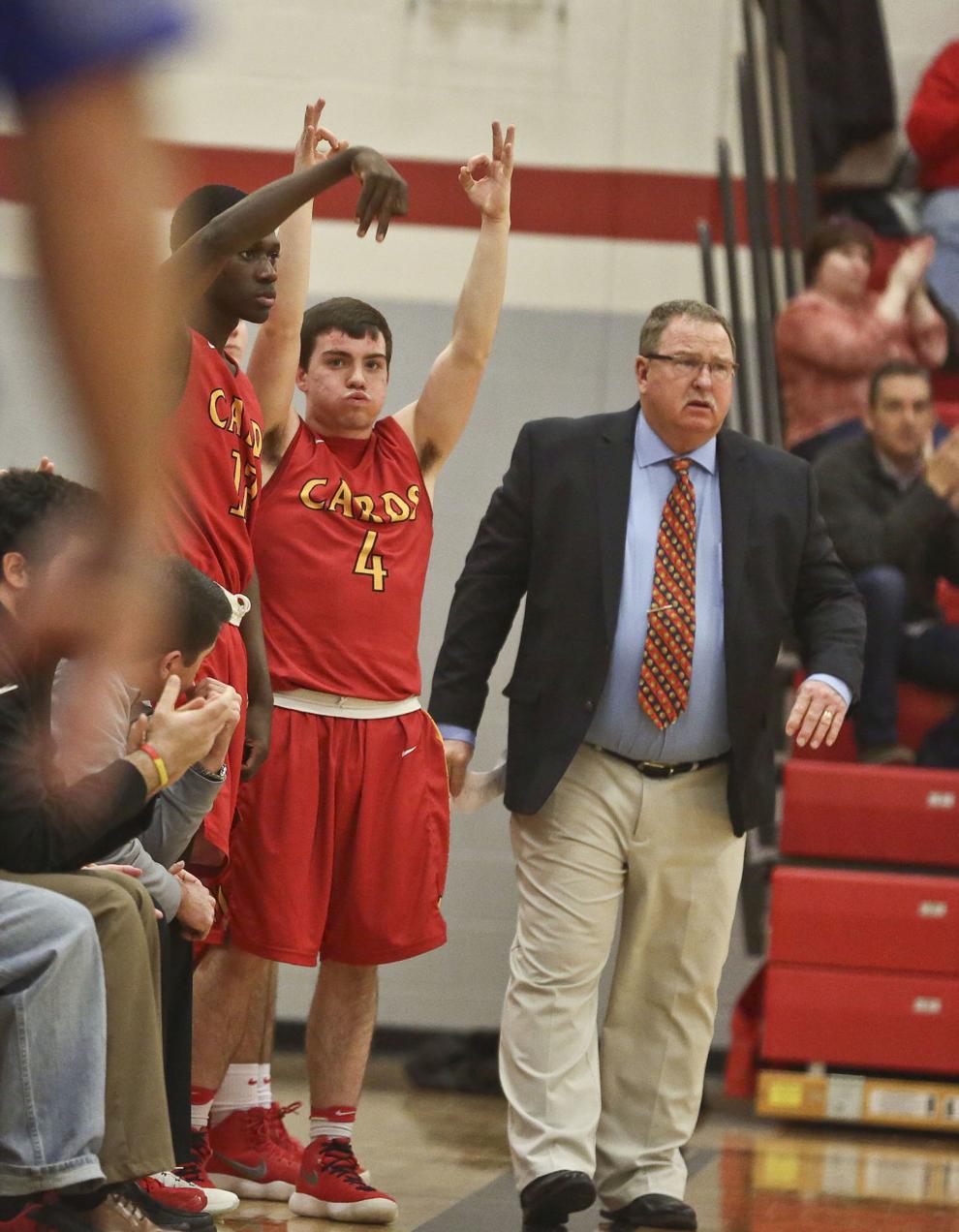 WL St Teresa Boys CIC 13 1.29.19.JPG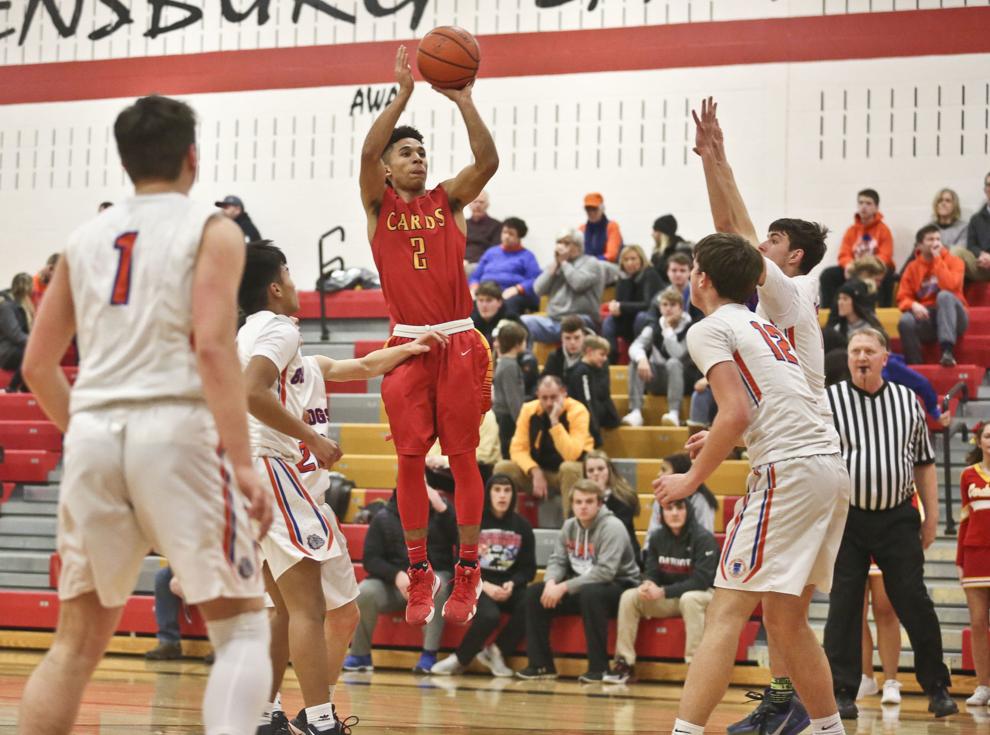 WL St Teresa Boys CIC 12 1.29.19.JPG
WL St Teresa Boys CIC 11 1.29.19.JPG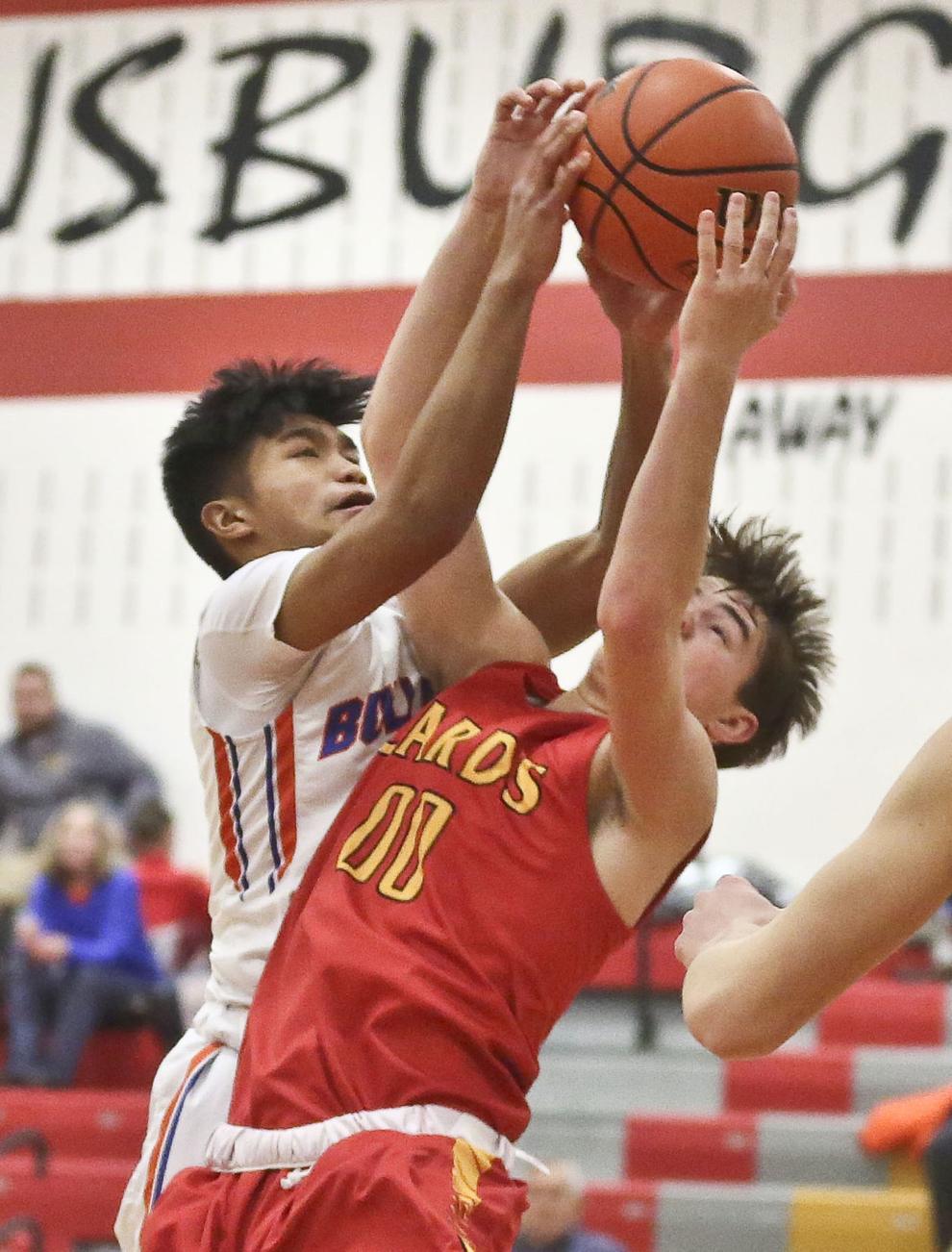 WL St Teresa Boys CIC 10 1.29.19.JPG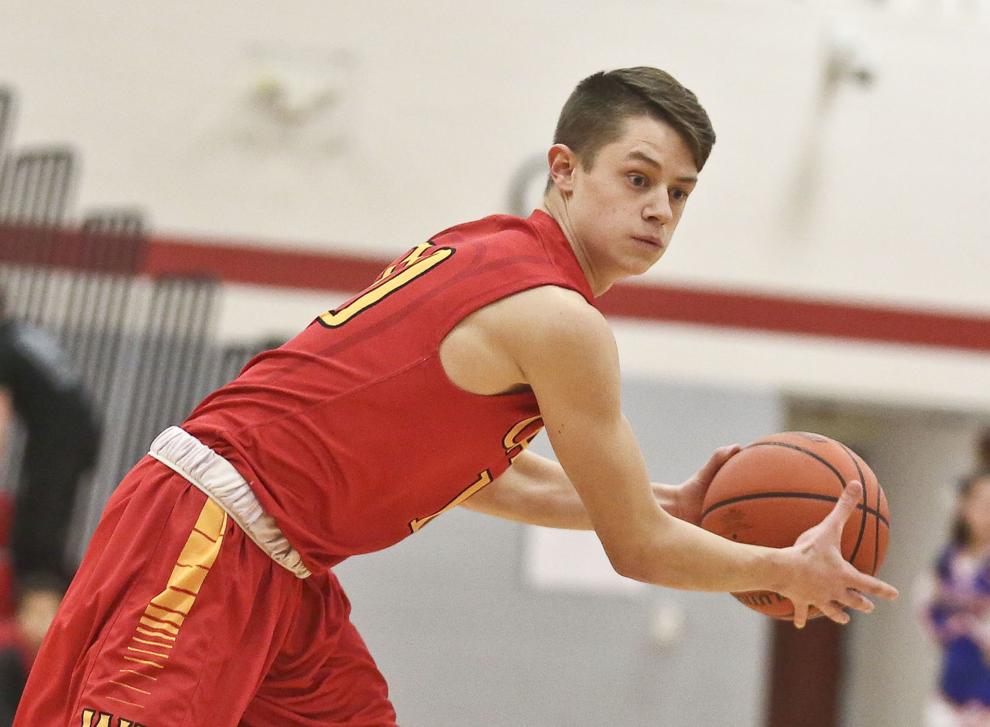 WL St Teresa Boys CIC 8 1.29.19.JPG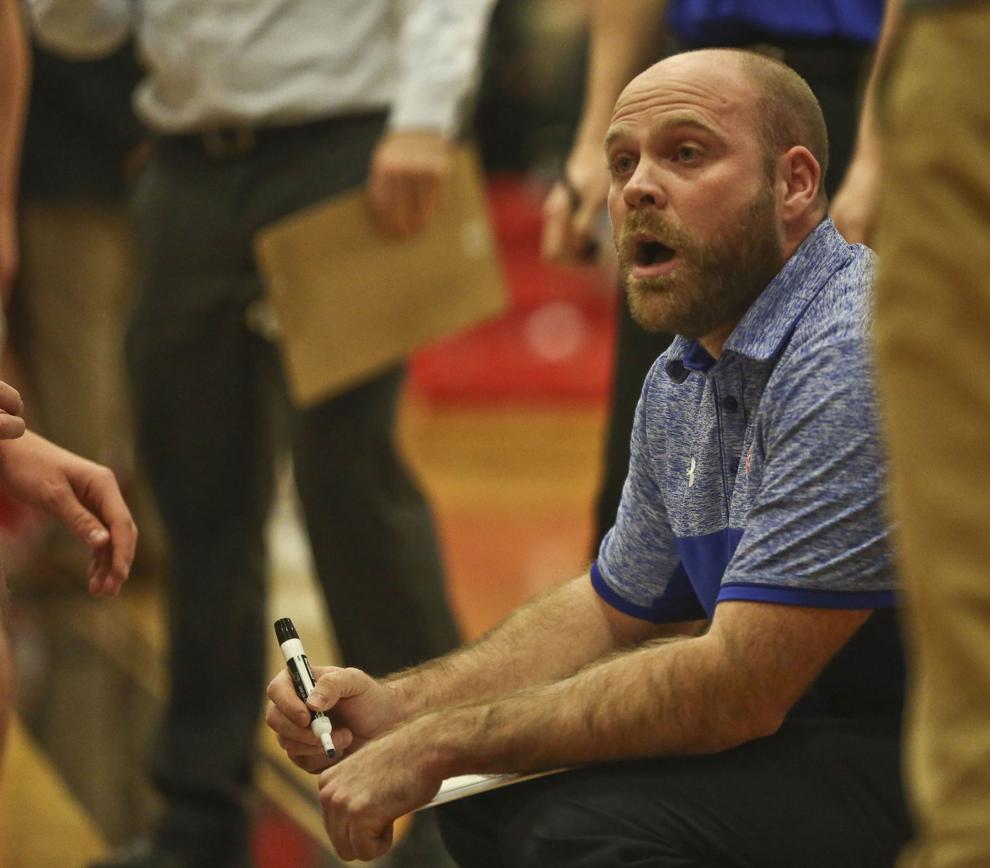 WL St Teresa Boys CIC 7 1.29.19.JPG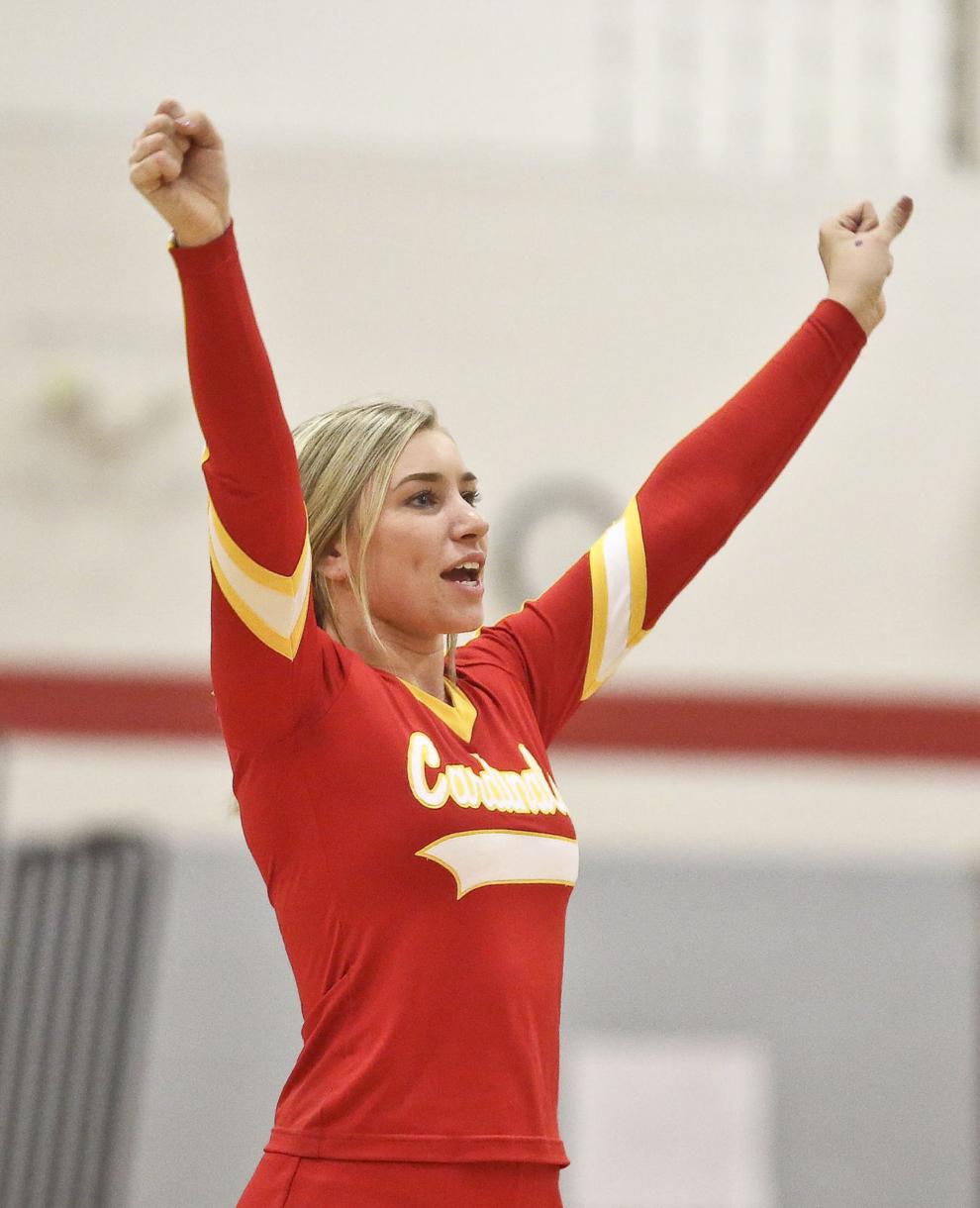 WL St Teresa Boys CIC 6 1.29.19.JPG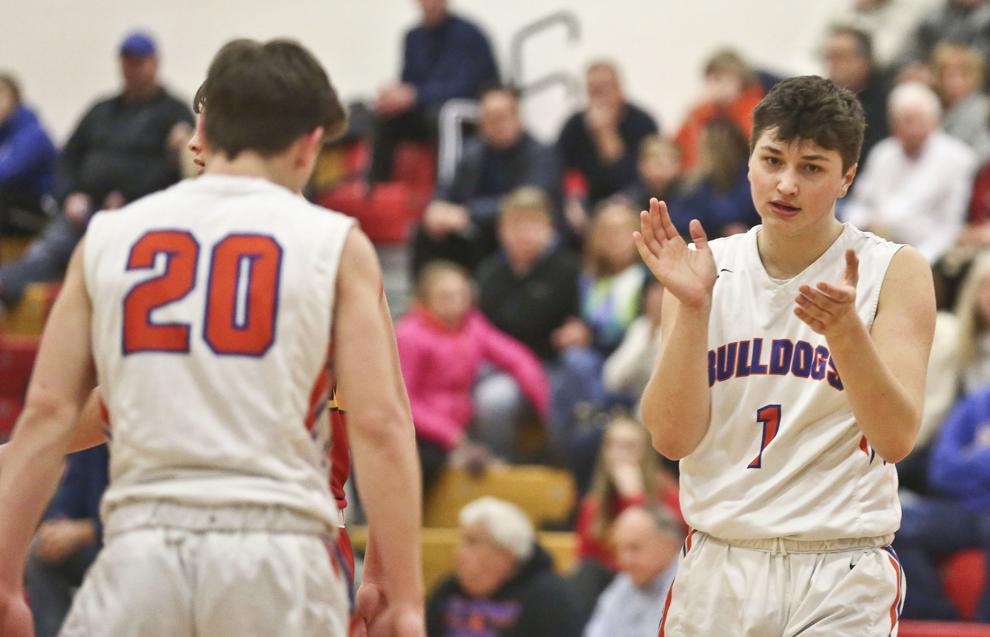 WL St Teresa Boys CIC 5 1.29.19.JPG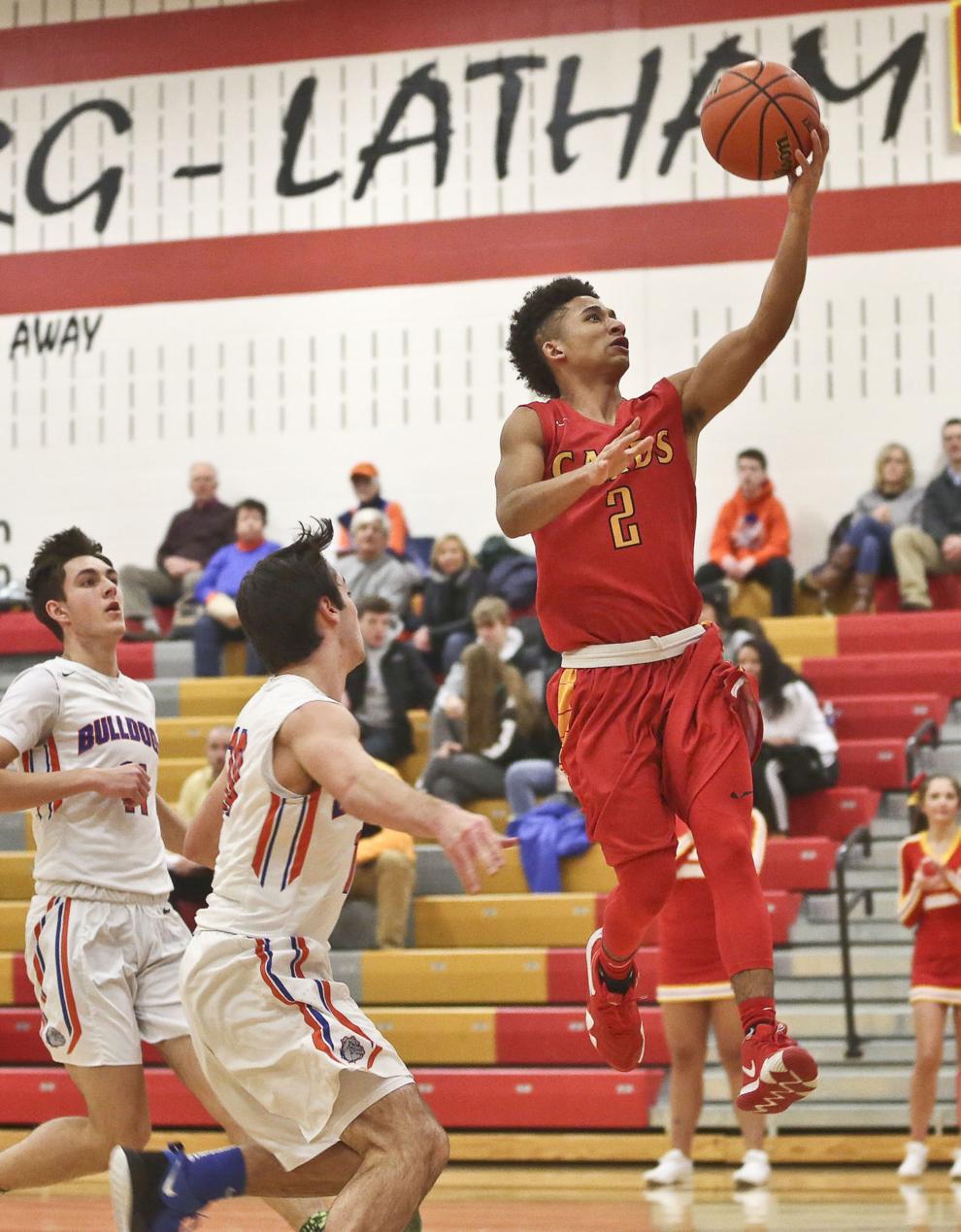 WL St Teresa Boys CIC 4 1.29.19.JPG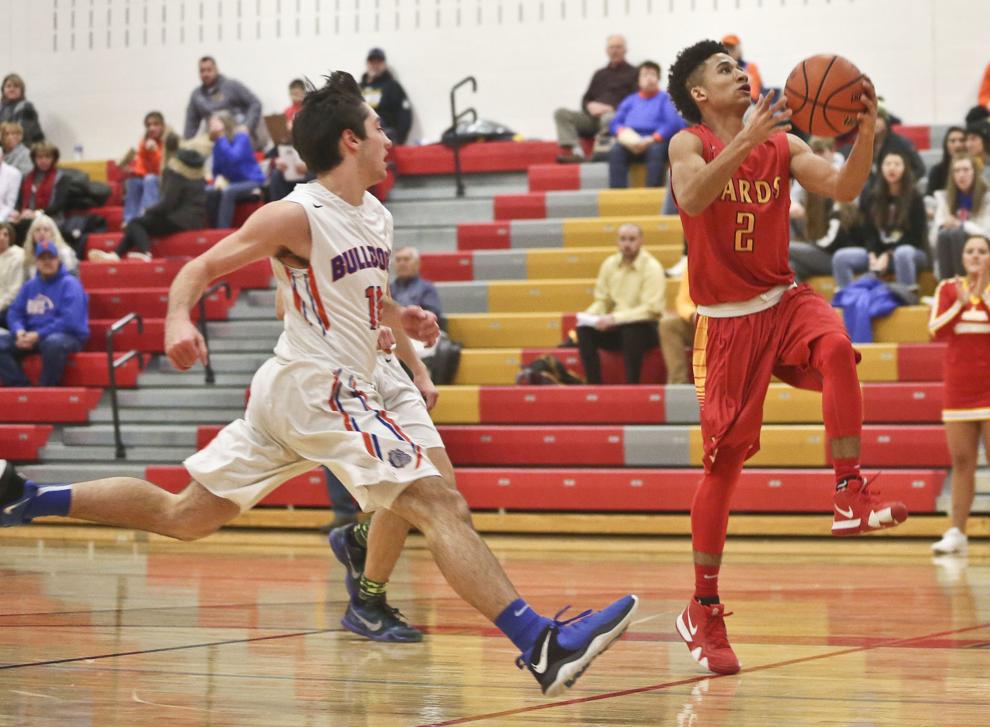 WL St Teresa Boys CIC 3 1.29.19.JPG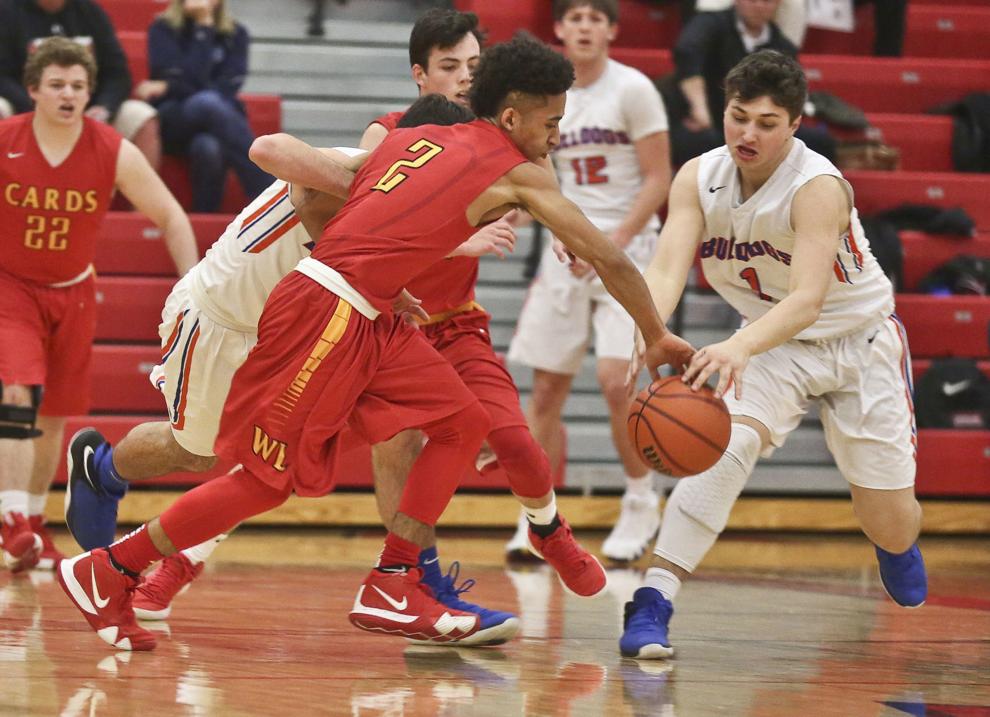 WL St Teresa Boys CIC 2 1.29.19.JPG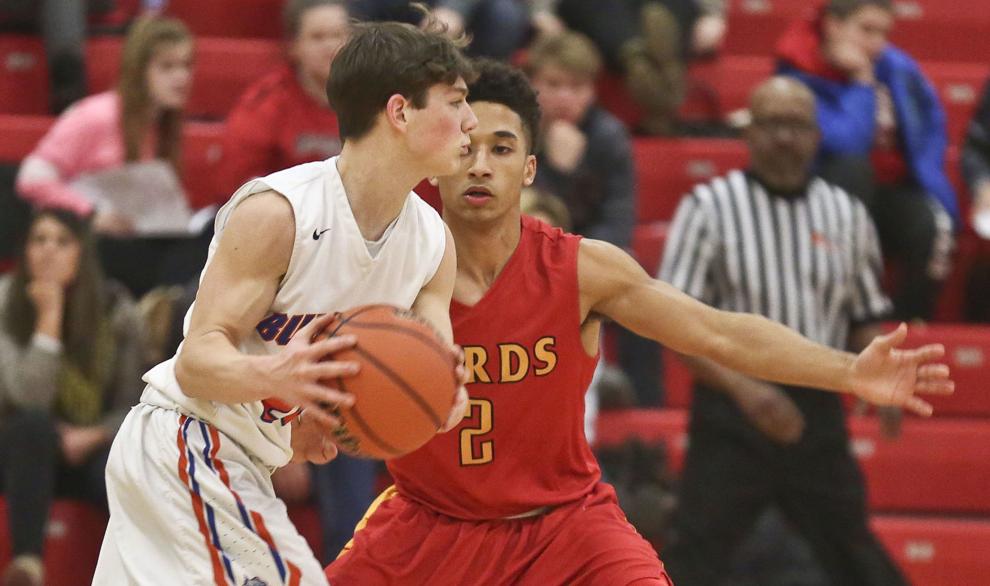 WL St Teresa Boys CIC 1 1.29.19.JPG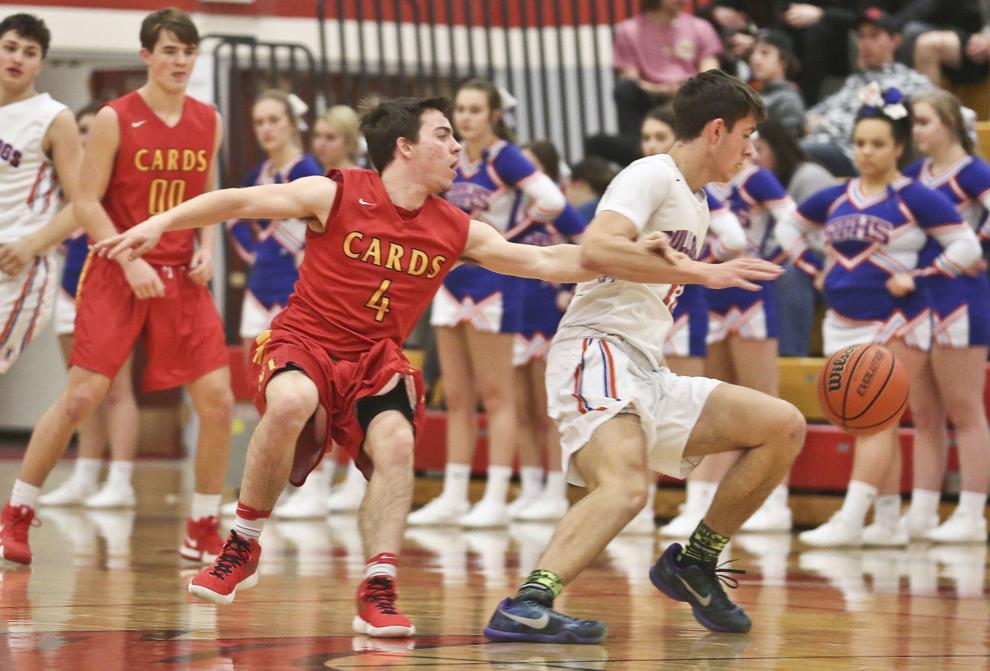 Contact Joey Wagner at (217) 421-6970. Follow him on Twitter: @mrwagner25