TUSCOLA — Jarius Ingram loves to get his teammates involved in the flow of the offense, but he also loves to take over a basketball game down the stretch.
On Friday at Tuscola, Ingram, a Warrensburg-Latham senior, took everything the Warriors' defense was giving him — and then some.
Ingram scored a game-high 30 points, with 28 coming in the second half to lead the Cardinals to a 63-59 win over Tuscola in a big Central Illinois Conference game.
Ingram went on a personal 12-0 run midway through the third quarter to turn a three-point deficit into a nine-point lead. He hit floaters in the mid-range, free throws and stretched out for a 3-pointer.
Down the stretch, with the Warriors bearing down and within three points in the final minute, Ingram went 3-of-4 from the free-throw line to seal the game.
"Really, it wasn't anything mental," Ingram said of the change from the first to second half. "My teammates stepped up and hit big shots. When they're hitting it, I know I have to feed them. Getting everyone involved is 10 times better than me taking over the show.
"In the second half, things started to slow down. I knew we needed buckets somehow and I stepped up and everything started rolling. There at the end, I knew I wanted to take the shots and hit the free throws."
The second half performance of Ingram is what Warrensburg head coach Vic Binkley needs to see. The Cardinals (14-8, 3-1) lack a post player, which was a problem against Tuscola big man Brayden VonLanken, who scored 14 points to go along with a team-high 23 from freshman Jalen Quinn.
There wasn't a massive gameplan change for Binkley and the Cardinals from the first to the second half in order to get Ingram going. The senior did that himself.
"We didn't really say anything," Binkley said. "We knew he wasn't involved. He's got to be involved. He makes things happen for us, there's no question about it, and he did. He was the difference in the ball game tonight.
"He's got to bring that the whole game, though. What he did in the second half is what we expect from him all the time."
Warrensburg led 25-23 at halftime, even with only two points coming from Ingram. Junior Andy Hardin had 13 of his 15 points in the first half, including three straight possessions that ended in a 3-pointer from the right side of the court.
You have free articles remaining.
Tuscola (11-7, 1-3) had the ball down two points with 51 seconds left the in the game, but the Warriors missed a pair of contested putbacks at the rim. Hardin made one of two free throws on the other end, and the Warriors missed a layup in transition, fouled and Ingram hit both free throws to extend the lead to five point with 24 seconds left.
"We got good looks a couple times at the basket and they just didn't go in," Tuscola coach Justin Bozarth said. "I feel like I say that time and time again. One of these days the lid is going to go off and we're going to start making some shots."
But there was still life for Tuscola. Sophomore Cole Cunningham was fouled on a 3-point shot and made two of three from the line to get back within three points, and Ingram extended it to a two-possession game at the other end when he hit a free throw with 16 seconds left.
Bozarth tried a variety of defenses on Ingram — to no avail.
"He showed tonight why he's one of the best players in the conference and one of the best players in the area," Bozarth said. "He knifed through our defense.
"Once he made his mind that he was going to attack the basket, we didn't have an answer for him."
VonLanken scored 10 of his 14 points in the first half, and went to work in the post; especially with the Cardinals without AJ Speasl, who Ingram said is the strongest player on the team.
The post defense was what was most impressive to Ingram.
"I was really worried about their size," Ingram said. "We're down AJ, who is pretty much our strongest guy. They're Tuscola with all of their football players. They're hard to handle. I think our guys did an awesome job handling them."
Kent_Will 1.18.19.JPG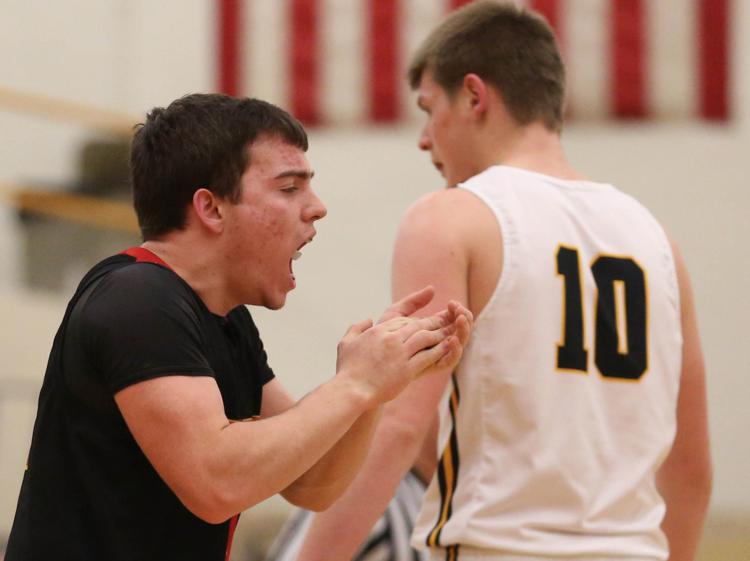 Tuscola Warrensburg Latham 1 1.18.19.JPG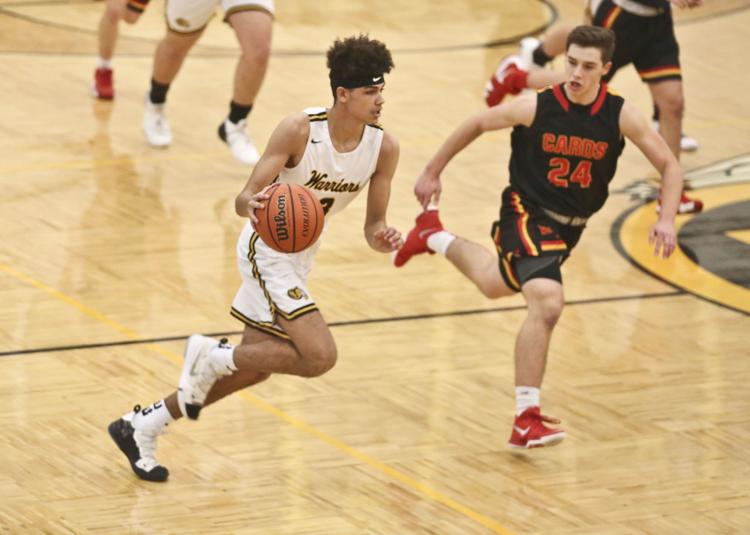 Tuscola Warrensburg Latham 2 1.18.19.JPG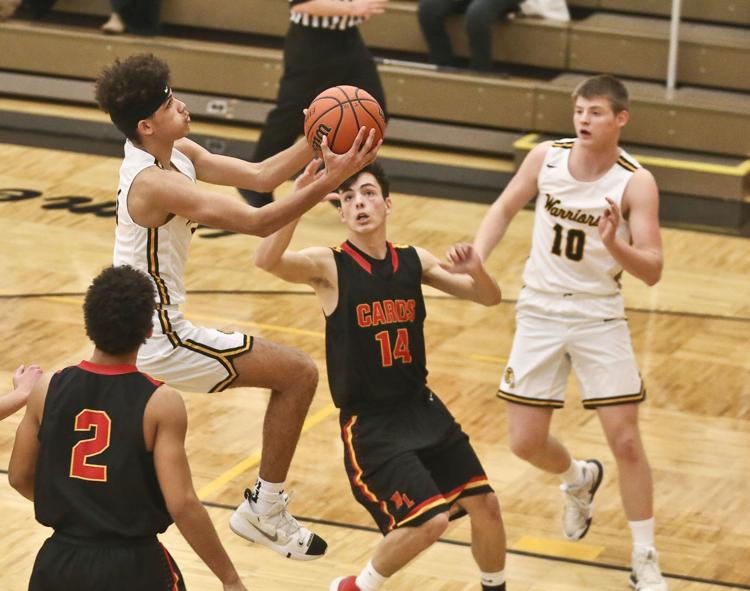 Tuscola Warrensburg Latham 3 1.18.19.JPG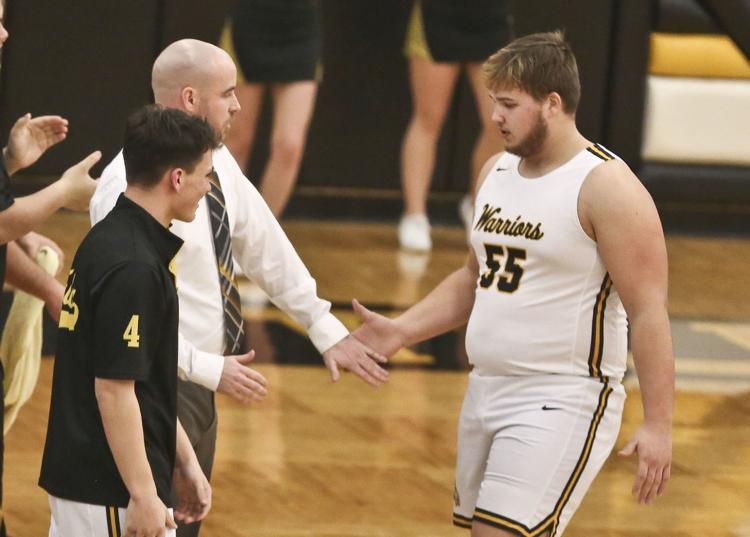 Tuscola Warrensburg Latham 4 1.18.19.JPG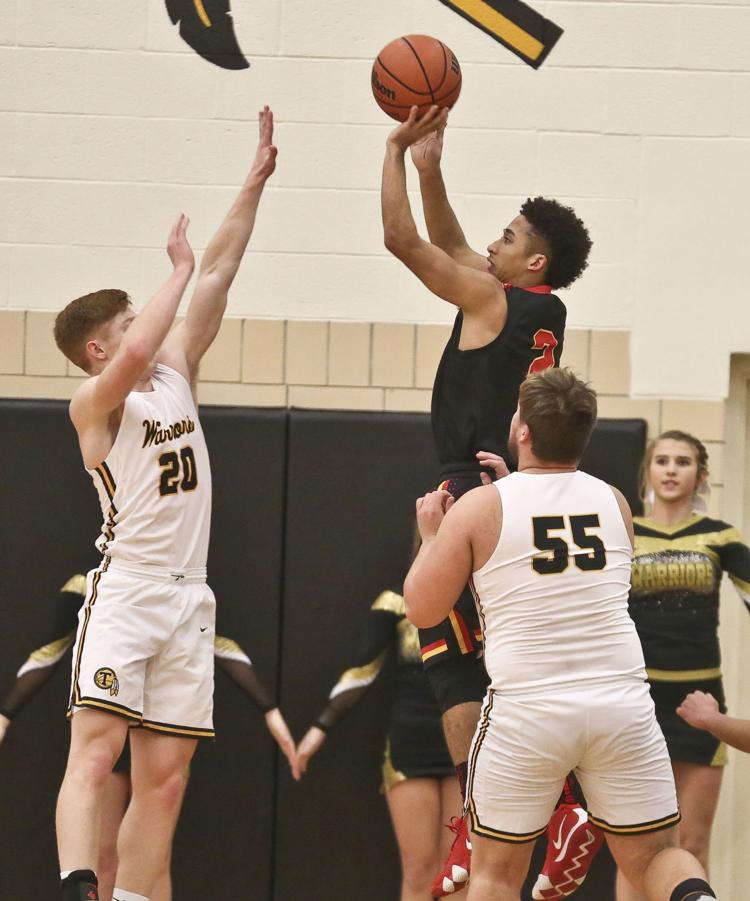 Tuscola Warrensburg Latham 5 1.18.19.JPG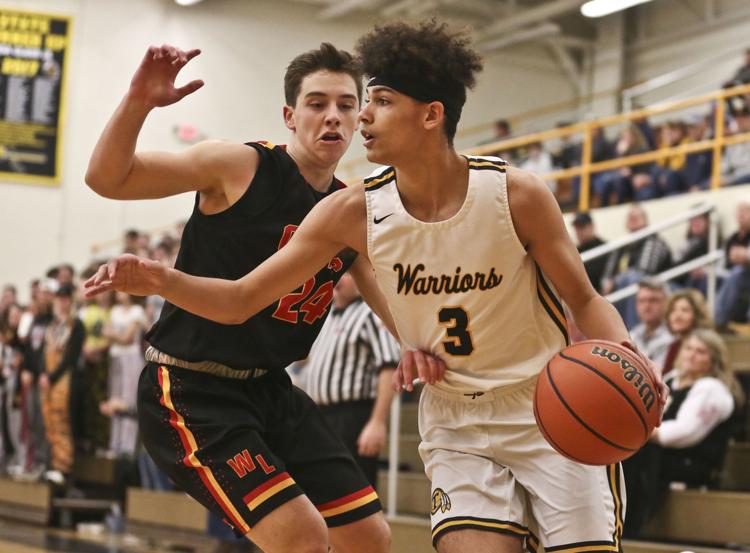 Tuscola Warrensburg Latham 6 1.18.19.JPG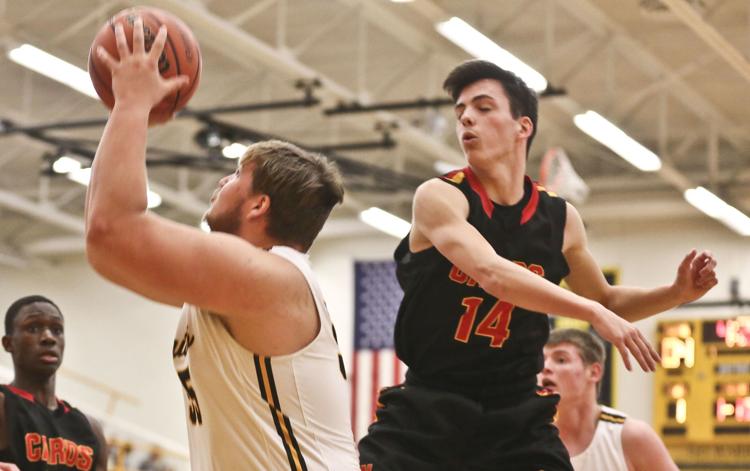 Tuscola Warrensburg Latham 7 1.18.19.JPG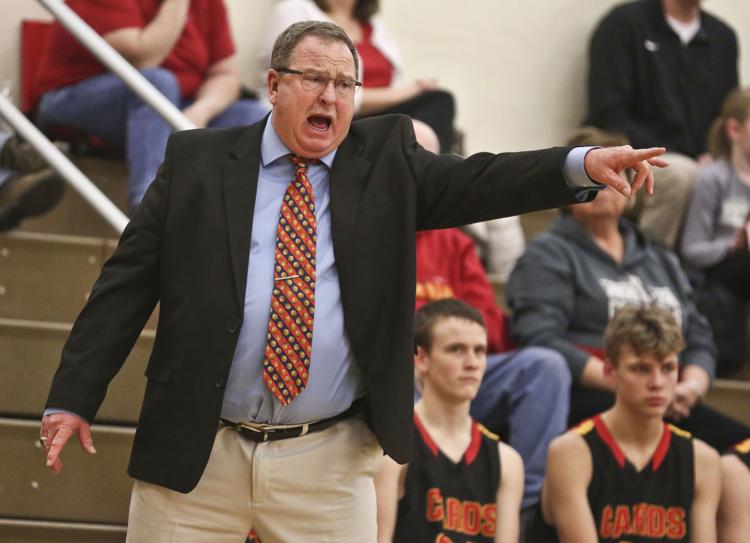 Tuscola Warrensburg Latham 8 1.18.19.JPG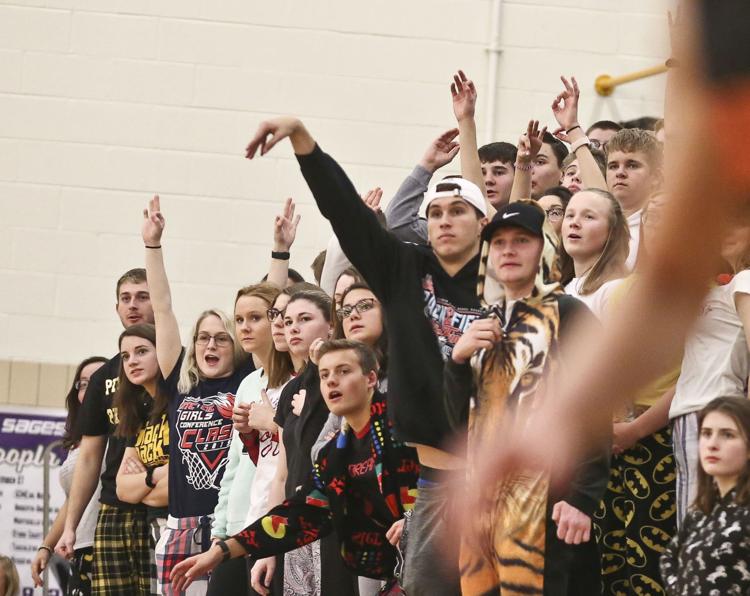 Tuscola Warrensburg Latham 9 1.18.19.JPG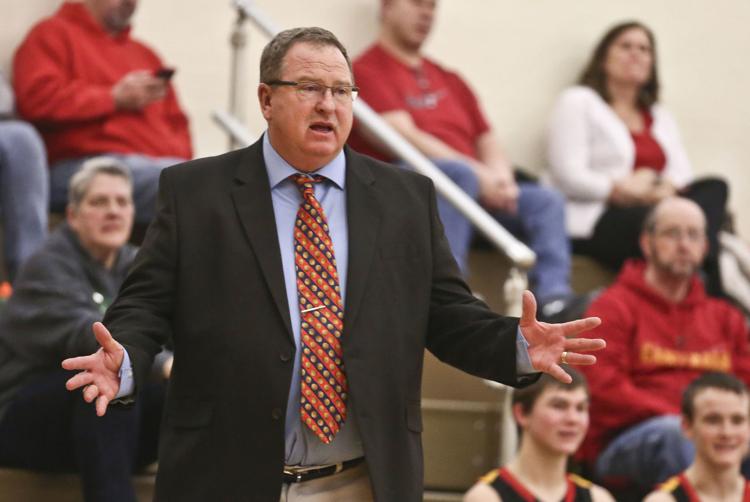 Tuscola Warrensburg Latham 10 1.18.19.JPG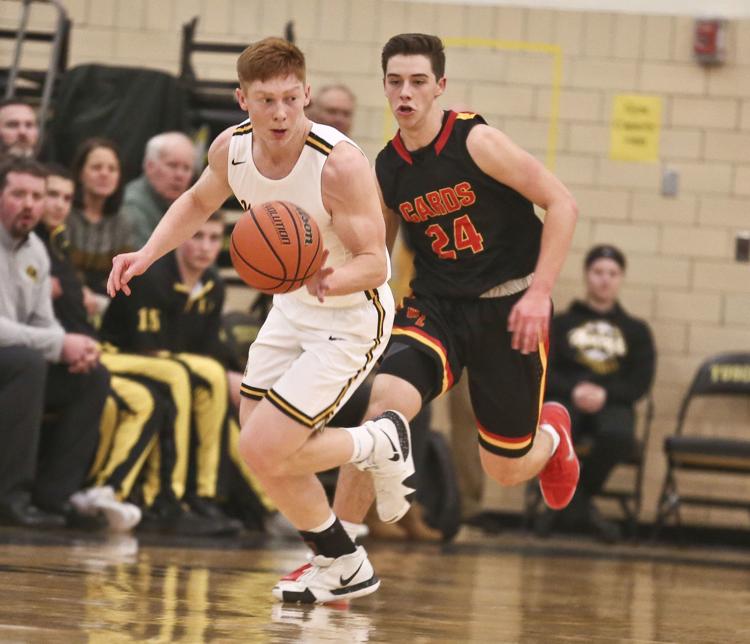 Tuscola Warrensburg Latham 11 1.18.19.JPG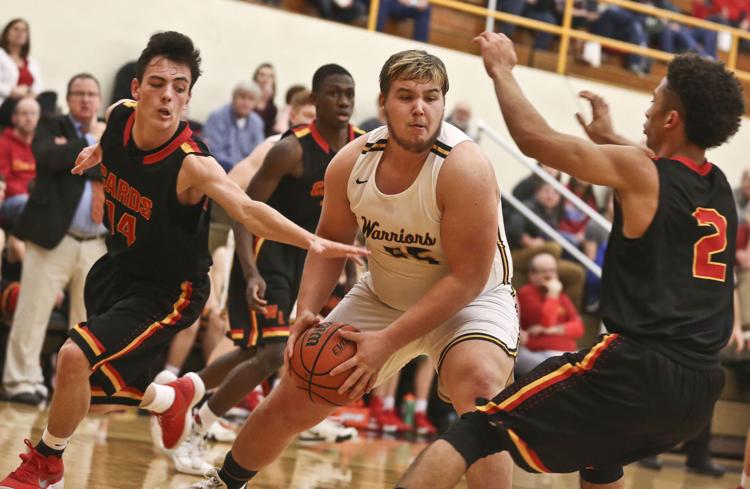 Tuscola Warrensburg Latham 12 1.18.19.JPG
Tuscola Warrensburg Latham 13 1.18.19.JPG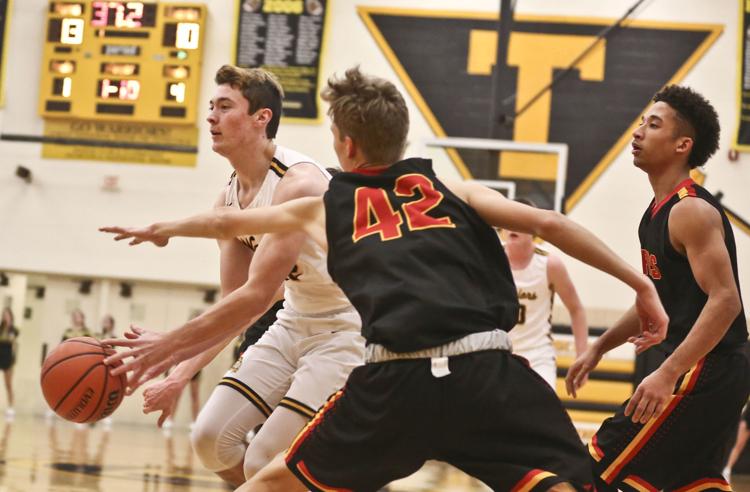 Tuscola Warrensburg Latham 14 1.18.19.JPG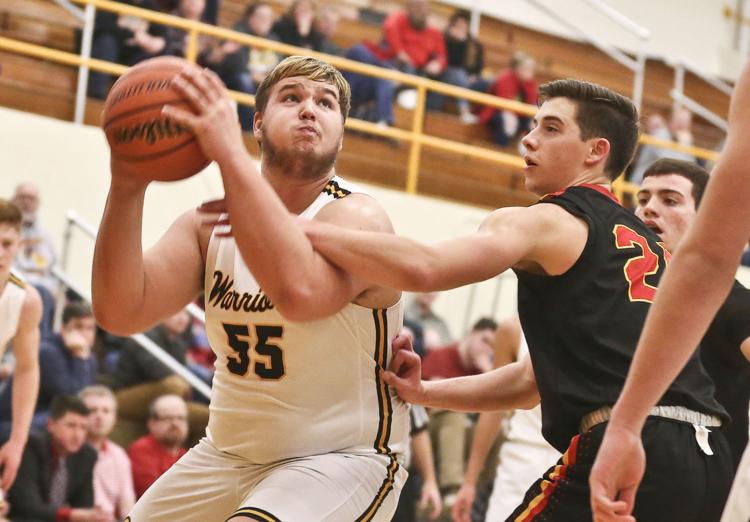 Tuscola Warrensburg Latham 15 1.18.19.JPG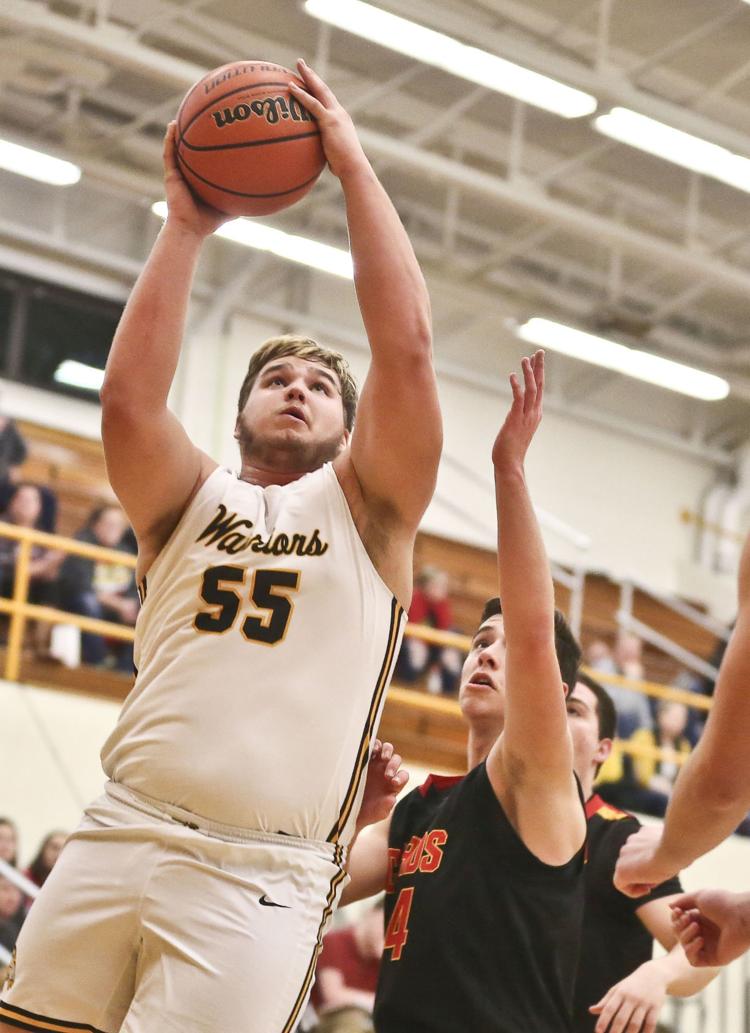 Tuscola Warrensburg Latham 16 1.18.19.JPG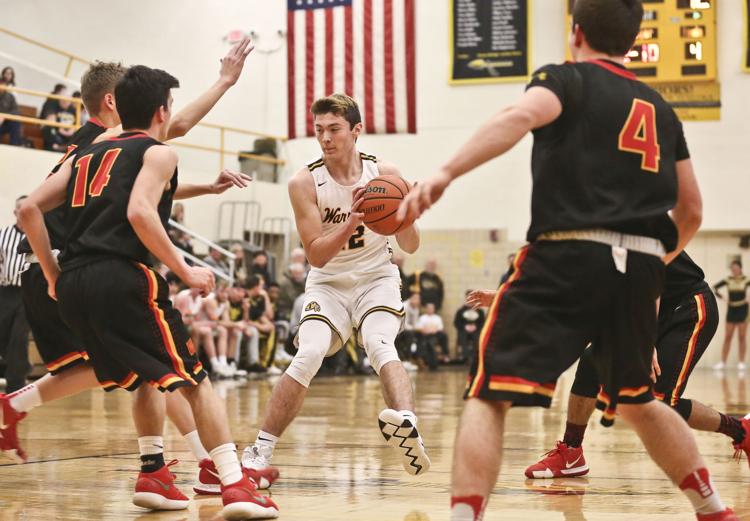 Tuscola Warrensburg Latham 17 1.18.19.JPG
Tuscola Warrensburg Latham 18 1.18.19.JPG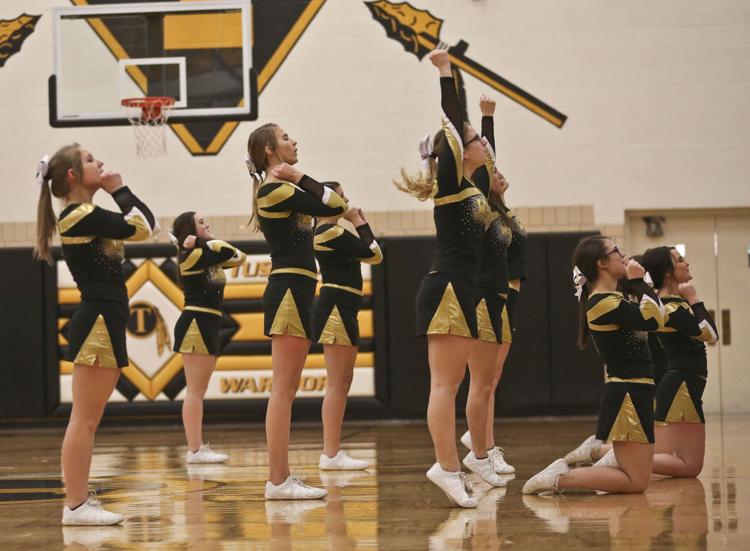 Tuscola Warrensburg Latham 19 1.18.19.JPG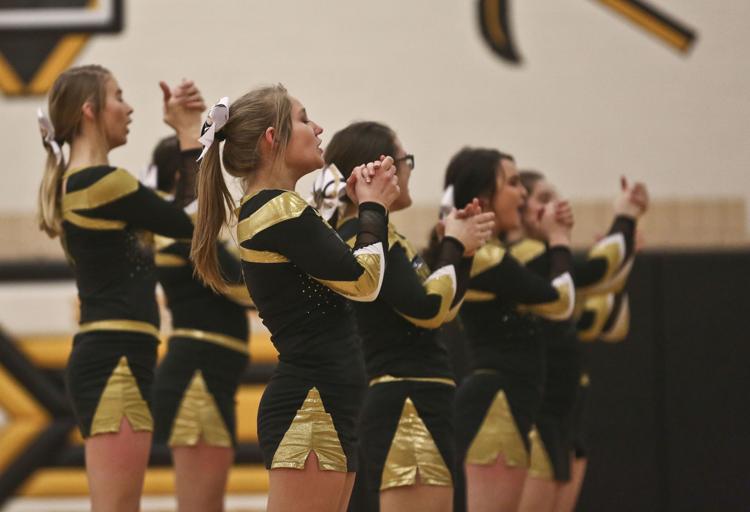 Tuscola Warrensburg Latham 20 1.18.19.JPG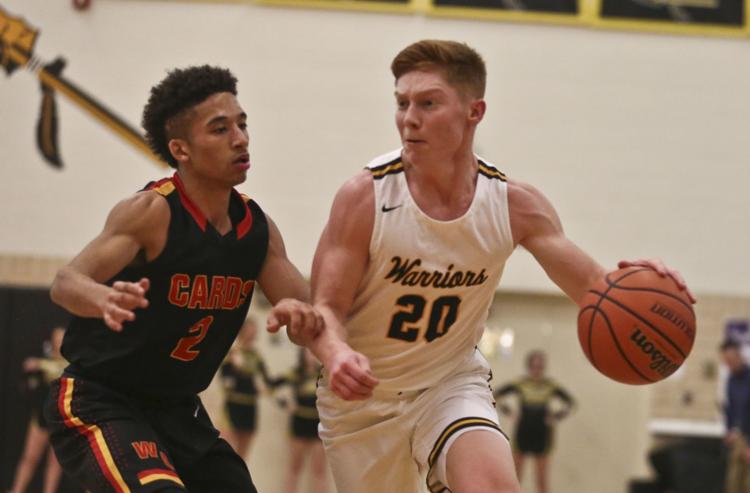 Tuscola Warrensburg Latham 21 1.18.19.JPG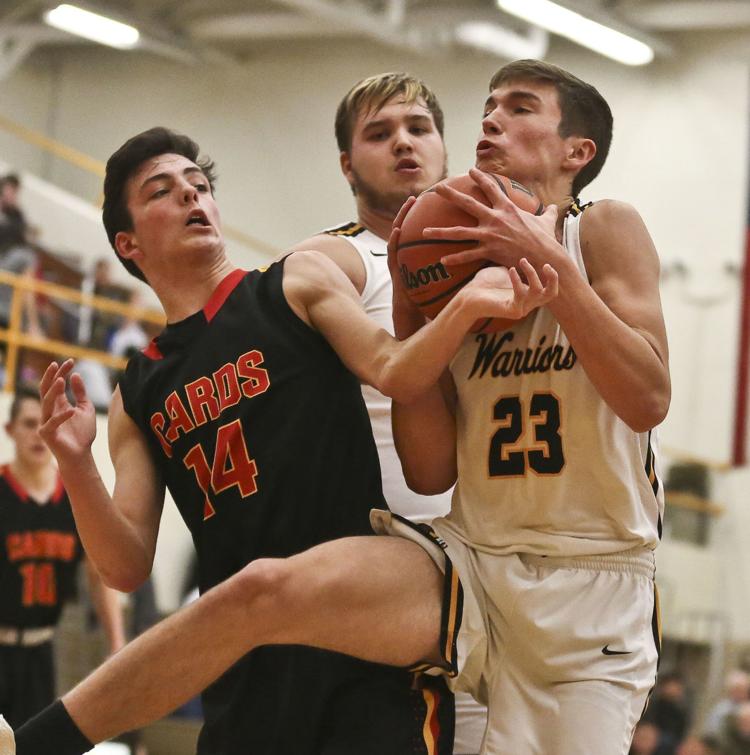 Tuscola Warrensburg Latham 22 1.18.19.JPG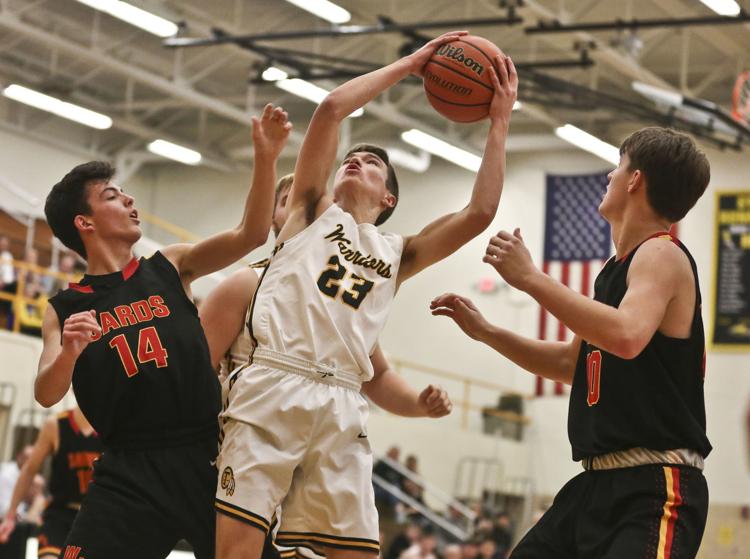 Tuscola Warrensburg Latham 23 1.18.19.JPG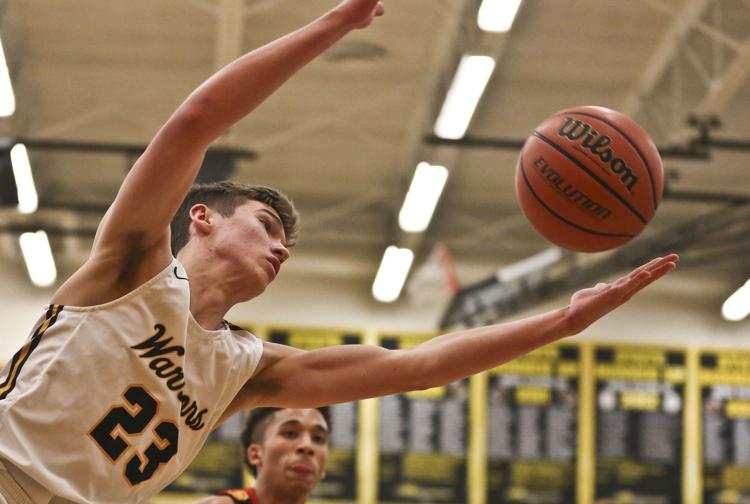 Tuscola Warrensburg Latham 24 1.18.19.JPG
Tuscola Warrensburg Latham 25 1.18.19.JPG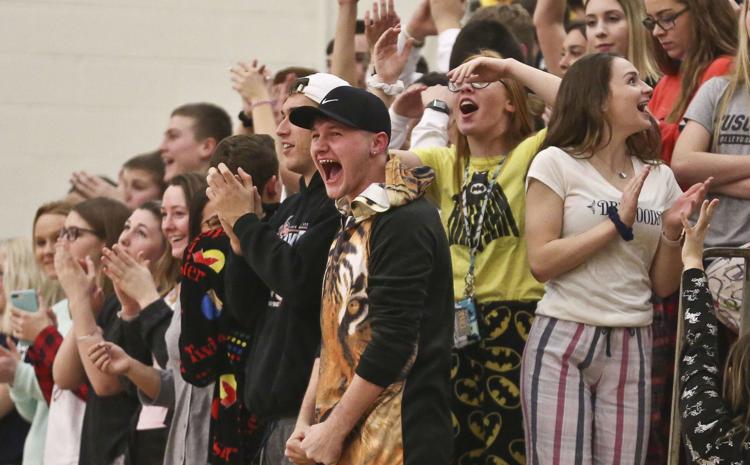 Tuscola Warrensburg Latham 26 1.18.19.JPG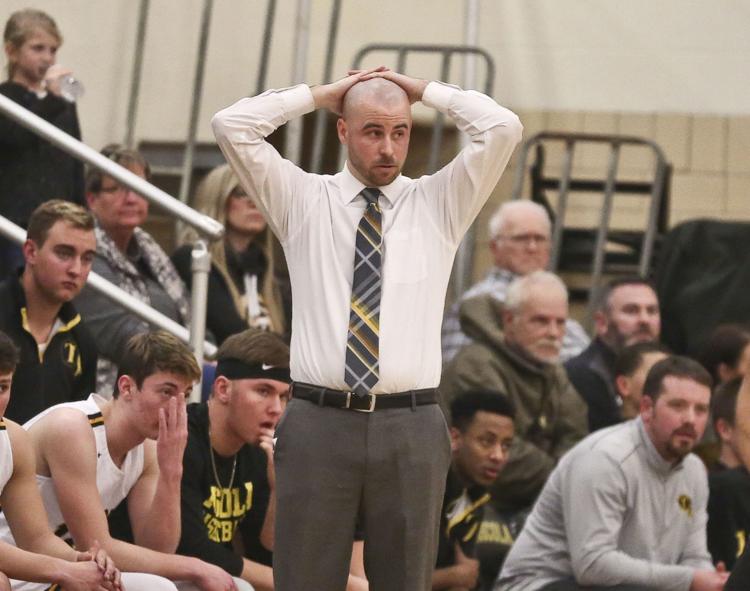 Tuscola Warrensburg Latham 27 1.18.19.JPG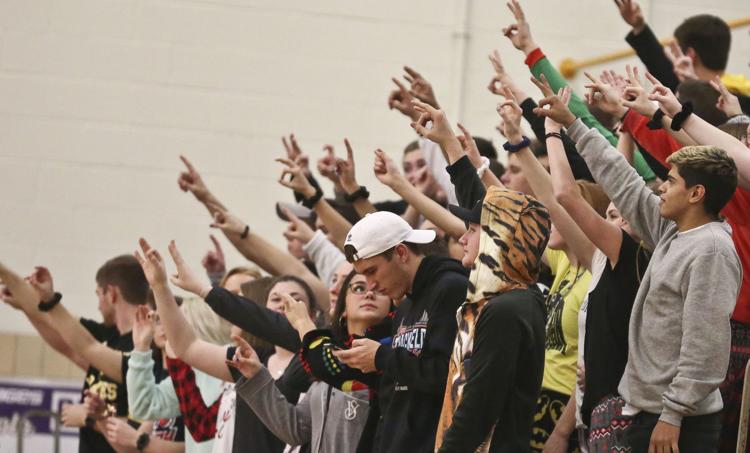 Tuscola Warrensburg Latham 28 1.18.19.JPG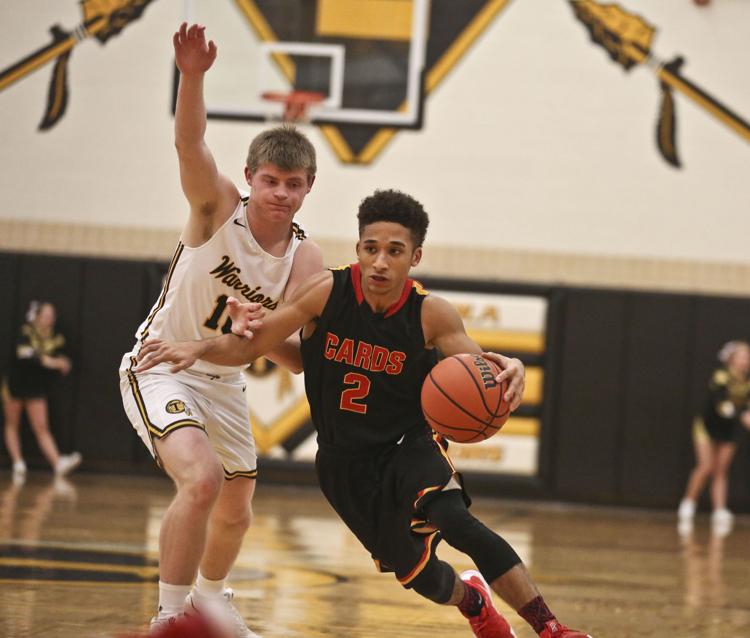 Tuscola Warrensburg Latham 29 1.18.19.JPG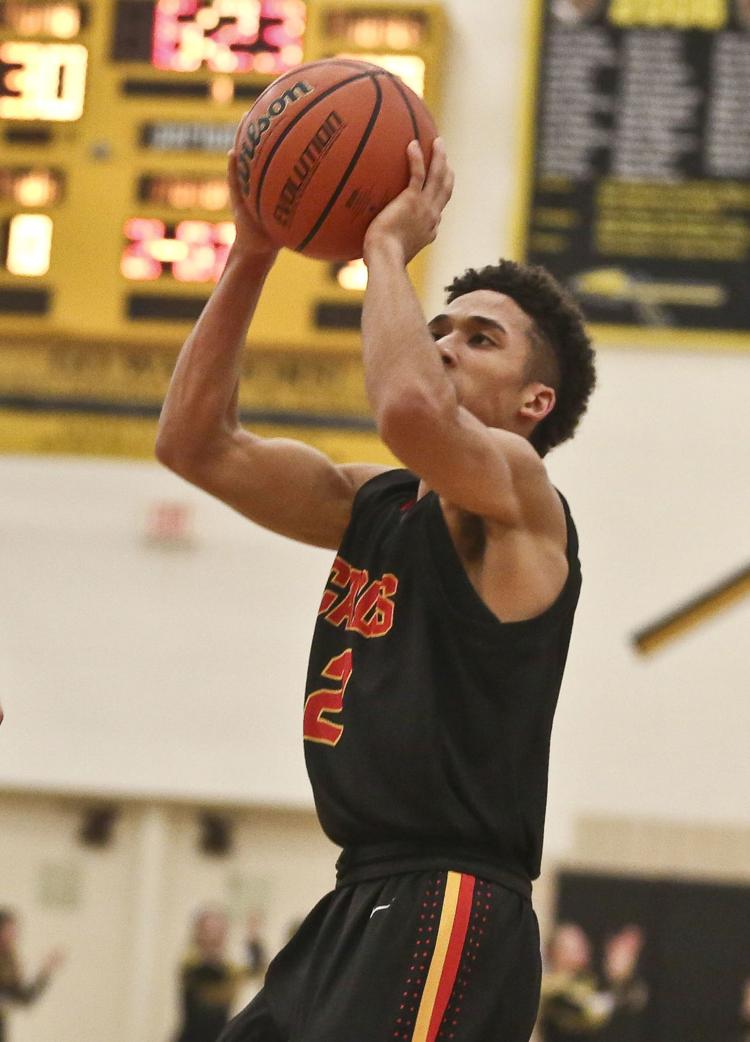 Tuscola Warrensburg Latham 30 1.18.19.JPG
Tuscola Warrensburg Latham 31 1.18.19.JPG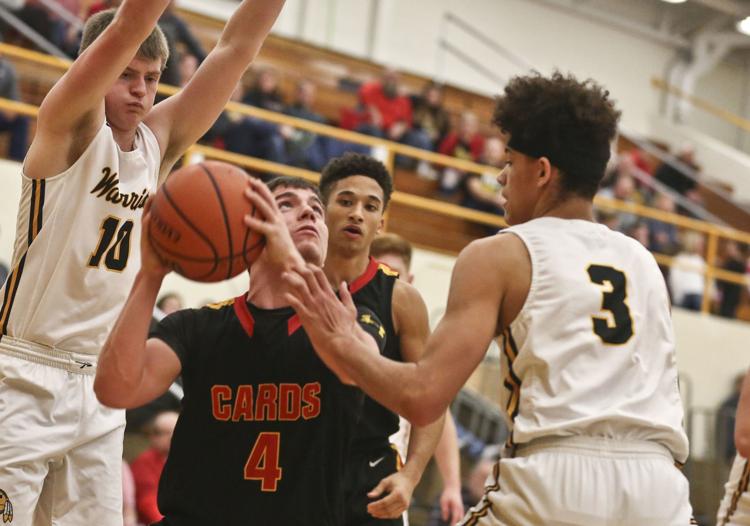 Tuscola Warrensburg Latham 32 1.18.19.JPG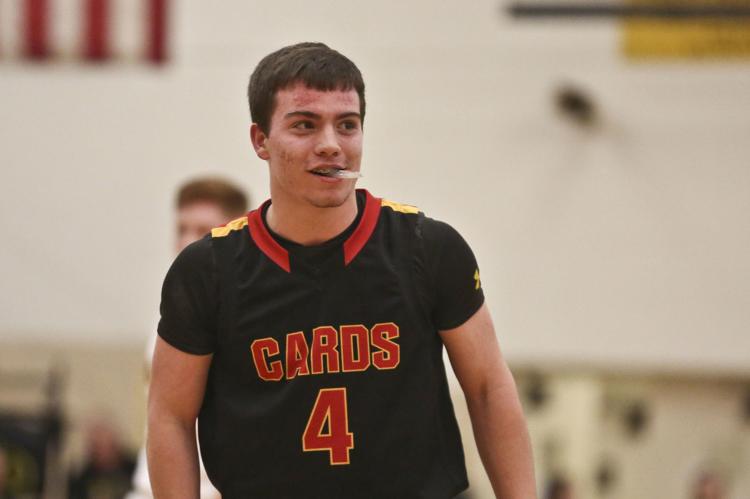 Tuscola Warrensburg Latham 33 1.18.19.JPG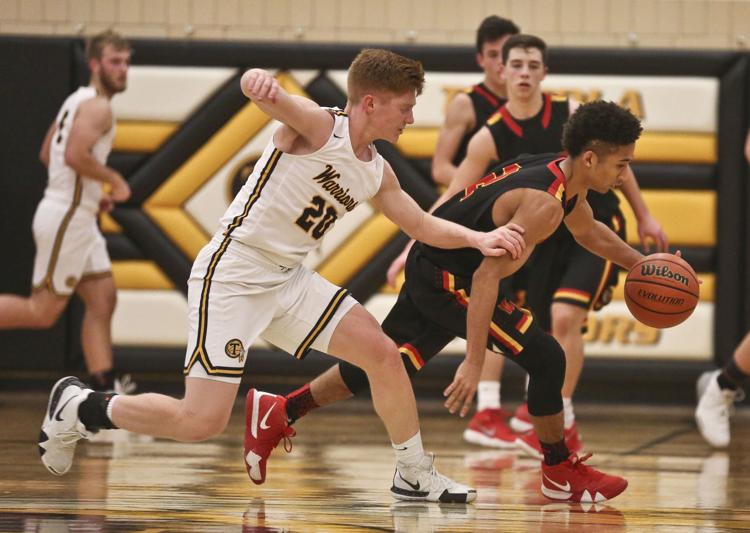 Tuscola Warrensburg Latham 34 1.18.19.JPG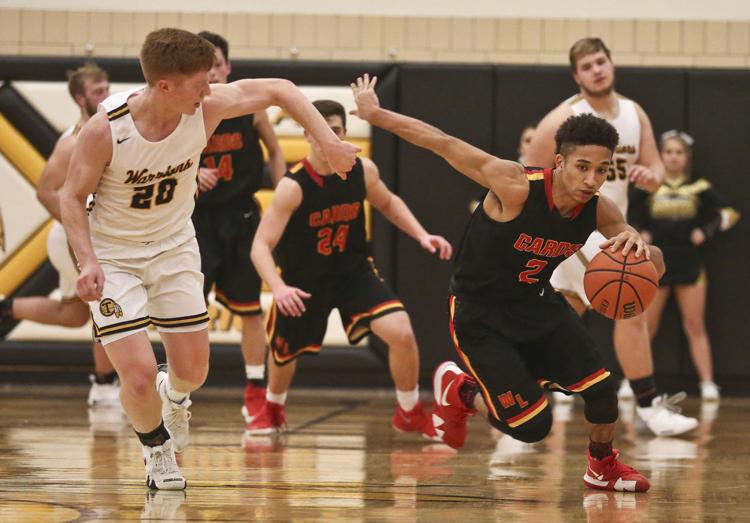 Tuscola Warrensburg Latham 35 1.18.19.JPG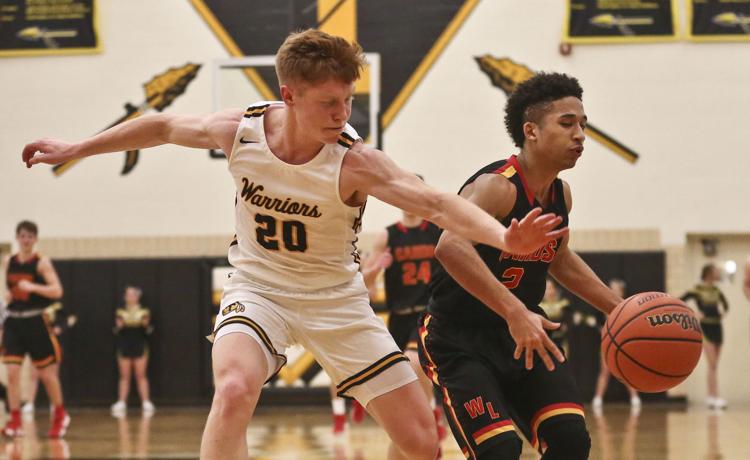 Tuscola Warrensburg Latham 36 1.18.19.JPG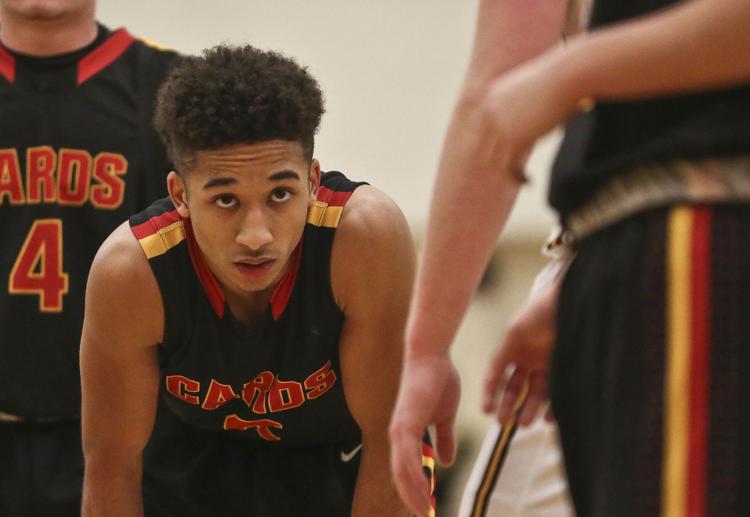 Tuscola Warrensburg Latham 37 1.18.19.JPG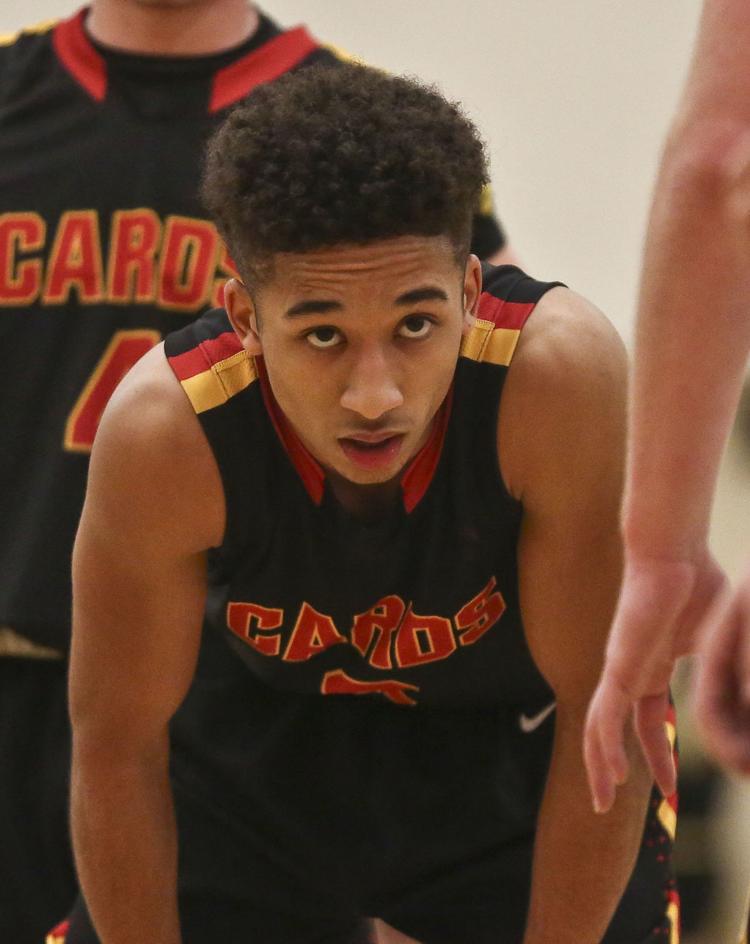 Tuscola Warrensburg Latham 38 1.18.19.JPG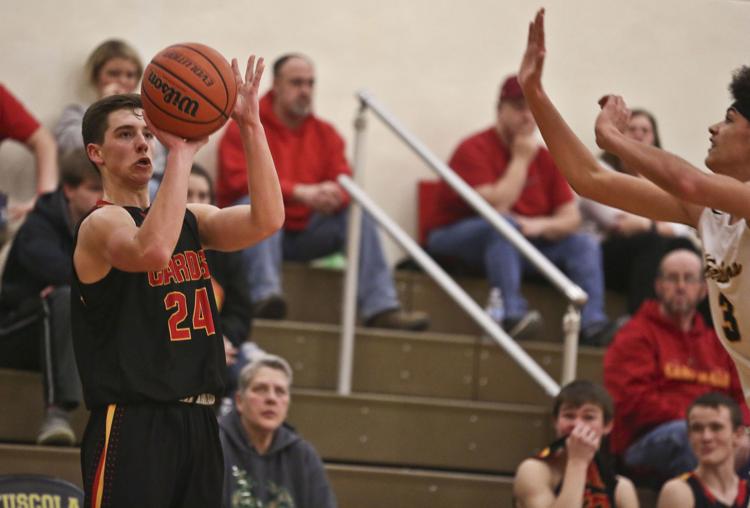 Tuscola Warrensburg Latham 39 1.18.19.JPG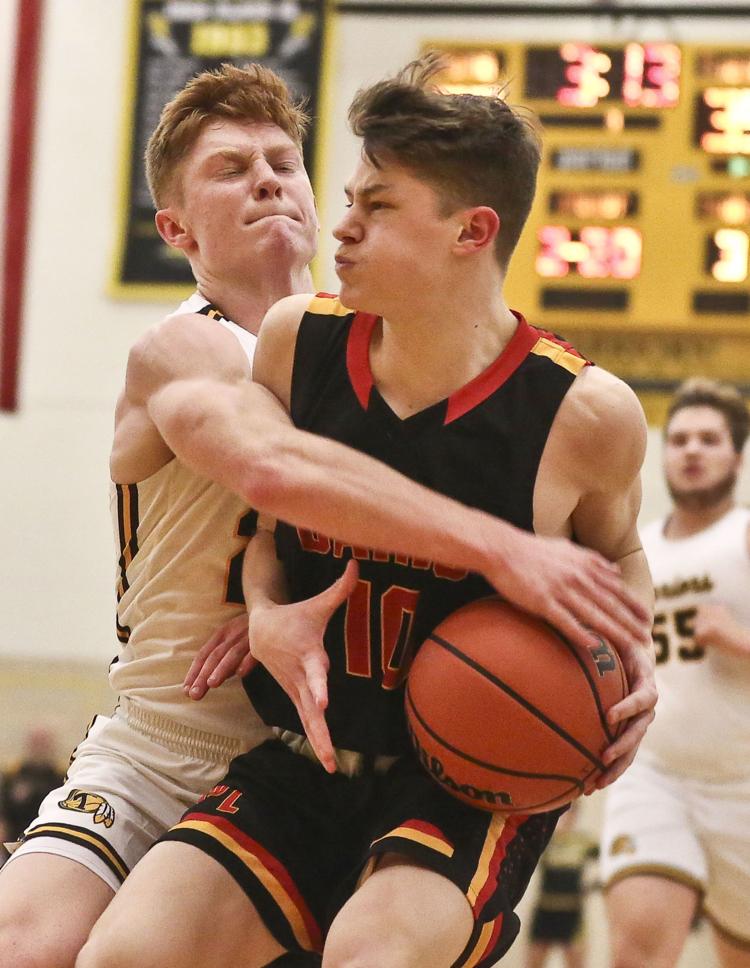 Tuscola Warrensburg Latham 40 1.18.19.JPG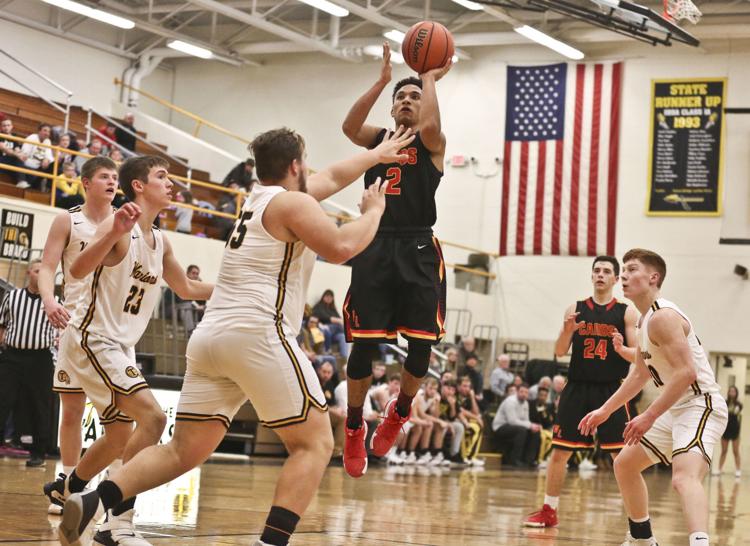 Tuscola Warrensburg Latham 41 1.18.19.JPG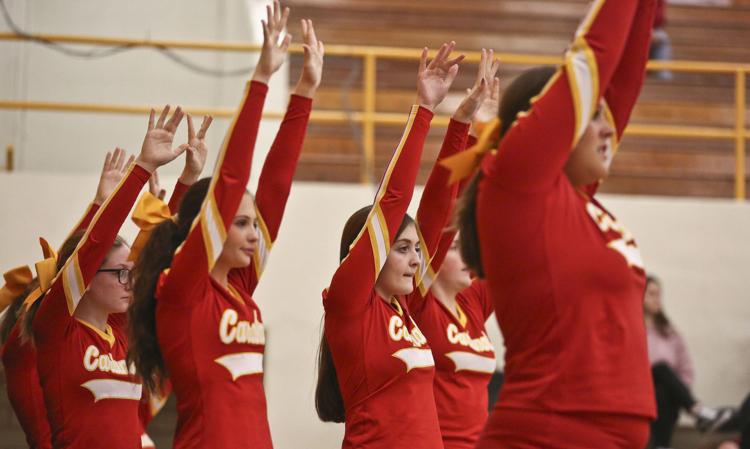 Tuscola Warrensburg Latham 42 1.18.19.JPG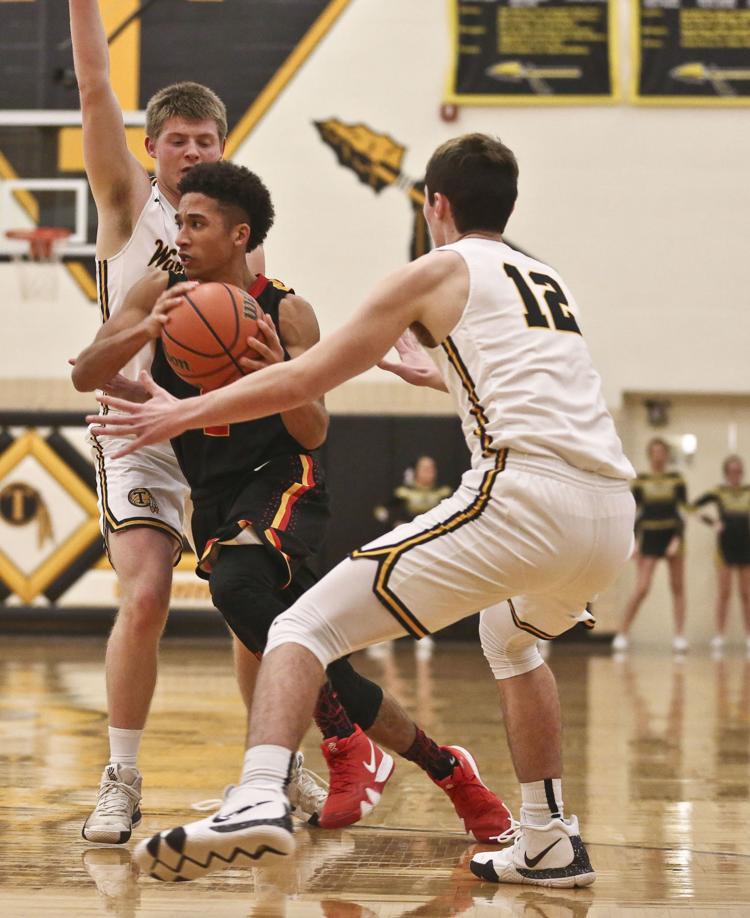 Tuscola Warrensburg Latham 43 1.18.19.JPG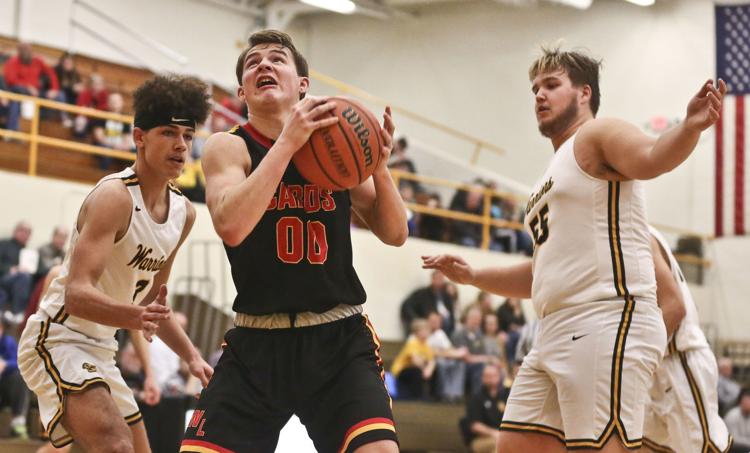 Tuscola Warrensburg Latham 44 1.18.19.JPG