He arrived at Eisenhower green, with no varsity experience, but came with an impressive 3-point shot and a willingness to fit into coach Rodney Walker's system and work his way into the rotation. Though Cook was unsure about how much playing time he would get, his uncle, and Eisenhower assistant coach, Terry Cook never doubted anything.
Terry has been training Lunden for years, and knows just how much time Lunden, a junior, puts in to the game. Lunden, Terry and Lunden's father, Scott Cook, have been working together on the basketball court since Lunden started playing in seventh grade at Stephen Decatur. Terry knew that kind of work ethic would translate to minutes.
As it turns out, Lunden is a crucial part of Eisenhower's rotation and spraying 3-pointers from all over the basketball court for the Panthers (6-11). He's averaging 11.9 points and a steal.
"It feels good," Lunden said. "I just needed the opportunity to do what I wanted to do, and I finally got it."
With each passing game, Lunden finds himself fitting in more on the Panthers and in Walker's high-pressure defense that he carries over from his own playing days at New Mexico State. It's a perfect situation for Lunden, surrounded by an elite shooter in sophomore guard R.J. Walker and on the court with a pair of playmakers in junior Cam Rowe and freshman Brylan Phillips.
"Brylan, he can get around anybody," Lunden said. "When I'm open, he sees me and I knock it down."
Lunden's game is more than spotting up and waiting for an on-the-money pass from his teammates, but he sure capitalizes when the ball swings over to him.
"It's been good to have him," Rodney Walker said. "He's another great shooter and teams can't just key on RJ from the 3-point line. You've got to pick your poison at times."
Lunden and Terry spend the summers working out, alongside Scott. Lunden runs hills and does rope exercises. He's already established himself as a force behind the arc, but he's becoming more aggressive in other aspects of his game as well.
Walker noticed it at the Collinsville Christmas Tournament, specifically in the Panthers' third game against Madison, an overtime victory. Lunden had 22 points, eight rebounds and hit four 3-pointers while only turning the ball over once. Overall, it was a breakout tournament for Lunden, who averaged 21 points in the Panthers' three games. The tournament is a premier downstate holiday tournament.
"You had to have some toughness," Walker said. "I wanted to see if he had that grit, because Panthers like to play with a little grit and that's kind of what I questioned about him at first. We're starting to see that tough Panther basketball come out in him and he showed some grit in that tournament."
Lunden stands 5-foot-11, but Rodney Walker doesn't care how tall his junior guard is. What Walker cares about is Lunden's ability to fire 3-pointers, his work ethic and the way he's jelling with the team. Lunden beats Walker to the gym and is going through great lengths to learn the defensive system and where he's supposed to be on the basketball court.
"There's nothing better than that. Coaches love kids with energy, and he has energy," Walker said. "He's putting in the work and I'm going to reward you. I don't care if you're in seventh grade or eighth grade. If you come in here with the energy and put in the work, you'll play."
---
PHOTOS: MacArthur boys overpower Eisenhower in city rivalry game
Eisenhower at McArthur 1 01.11.19.JPG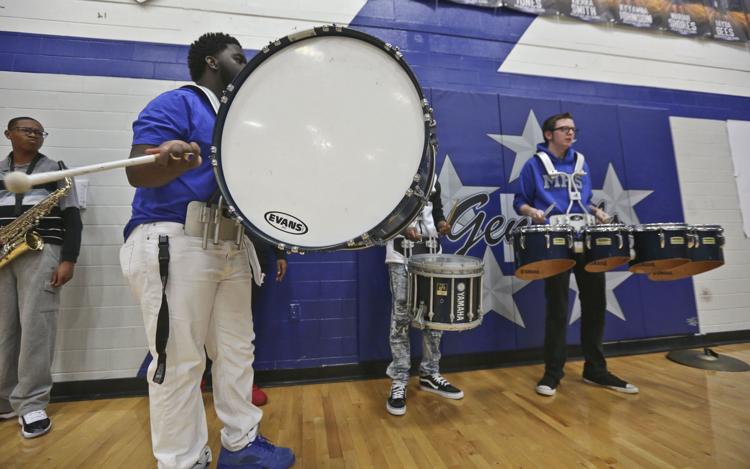 Eisenhower at McArthur 2 01.11.19.JPG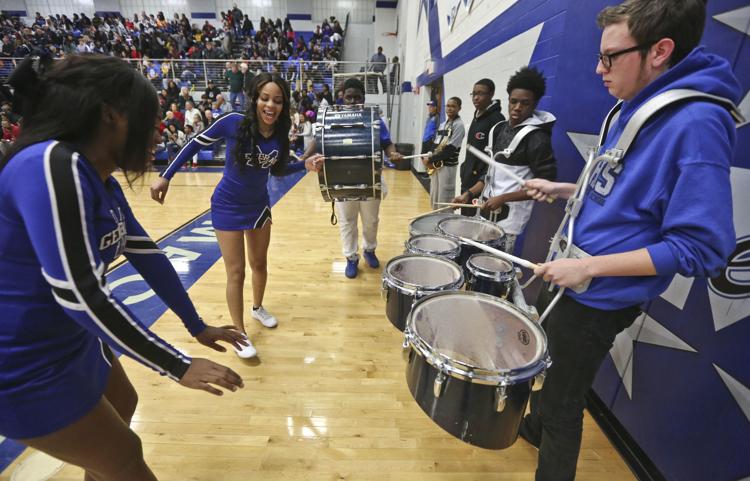 Eisenhower at McArthur 3 01.11.19.JPG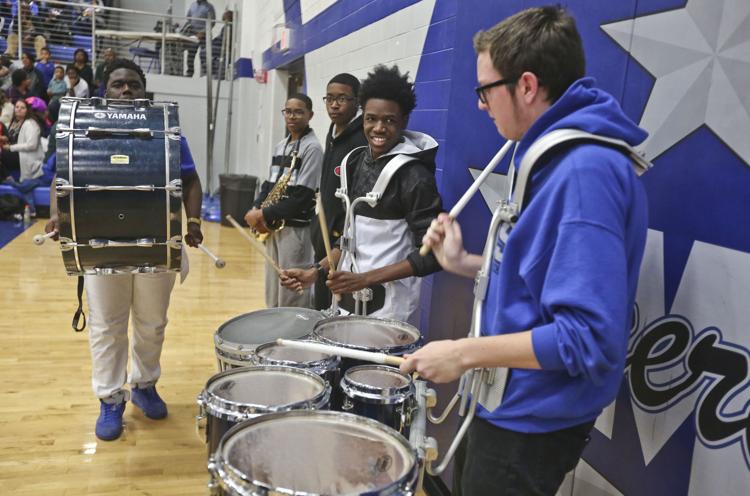 Eisenhower at McArthur 4 01.11.19.JPG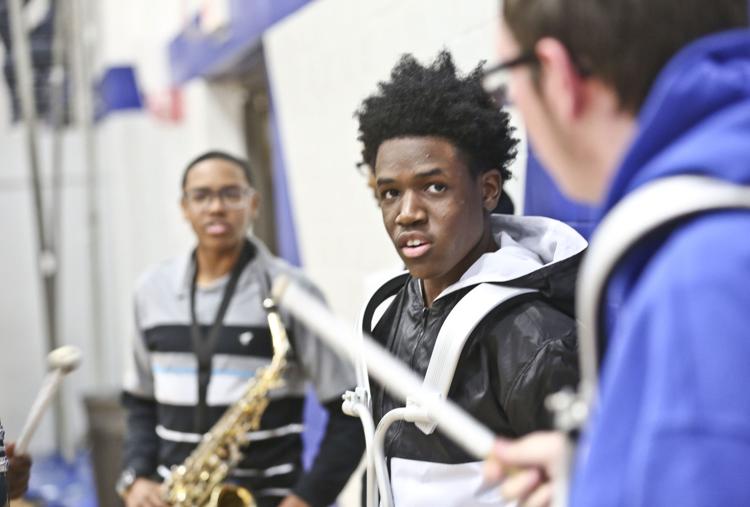 Eisenhower at McArthur 5 01.11.19.JPG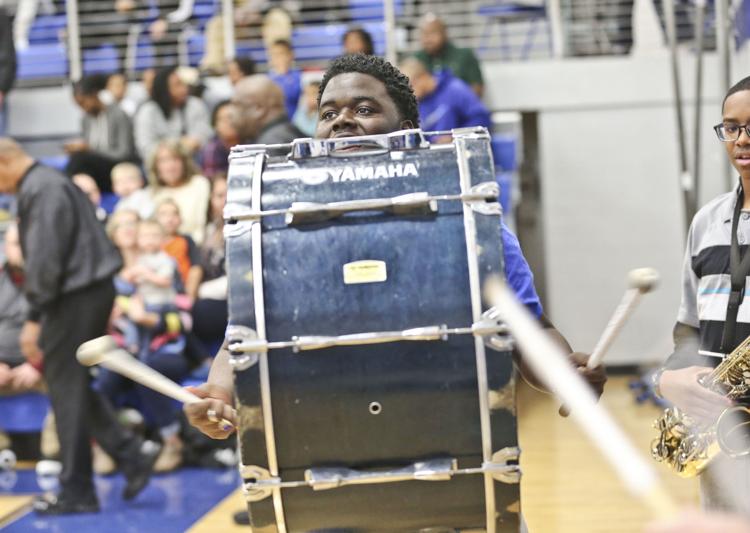 Eisenhower at McArthur 6 01.11.19.JPG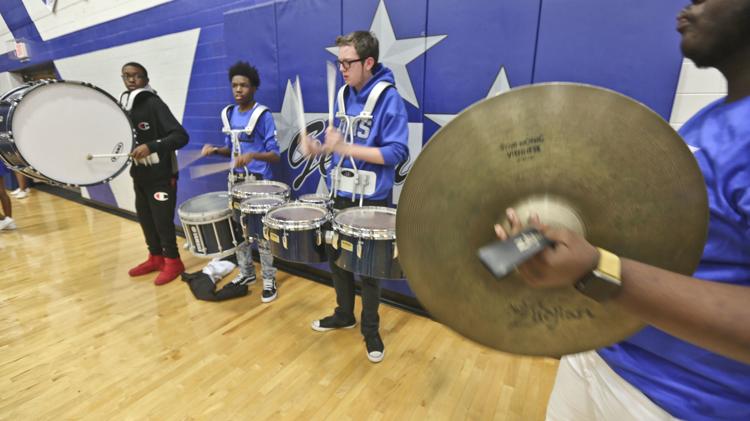 Eisenhower at McArthur 7 01.11.19.JPG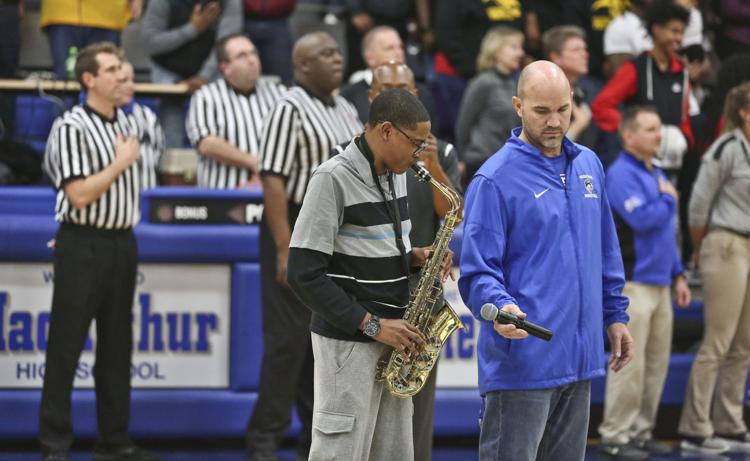 Eisenhower at McArthur 8 01.11.19.JPG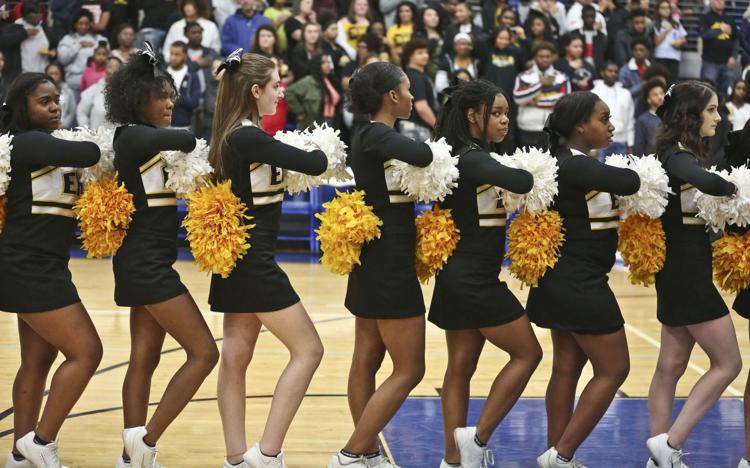 Eisenhower at McArthur 9 01.11.19.JPG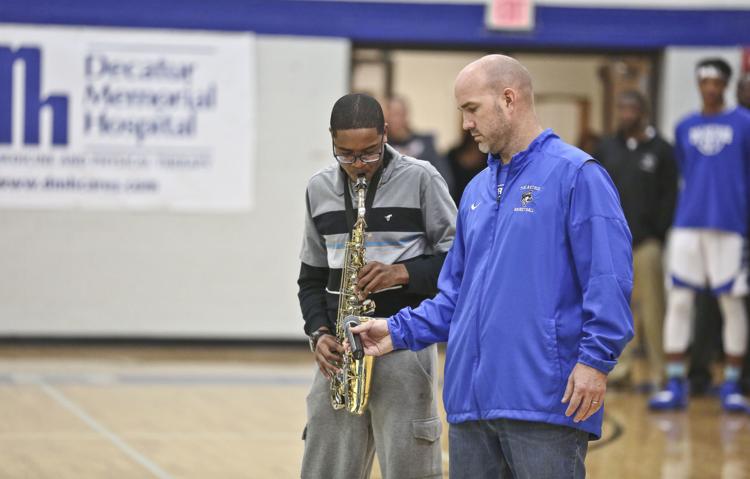 Eisenhower at McArthur 10 01.11.19.JPG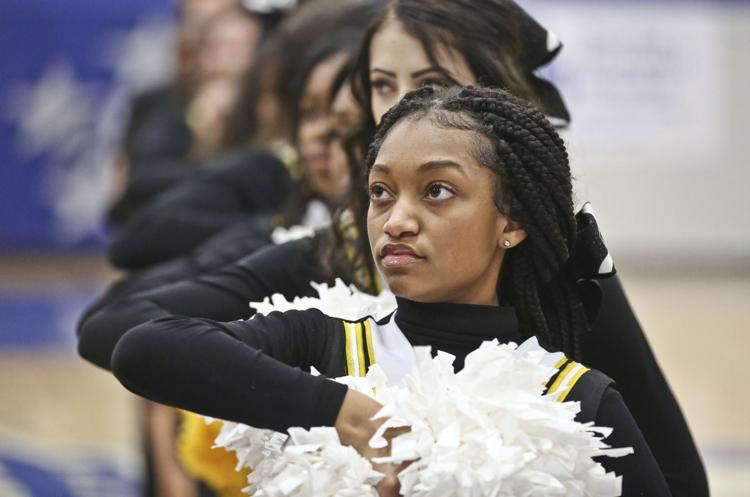 Eisenhower at McArthur 11 01.11.19.JPG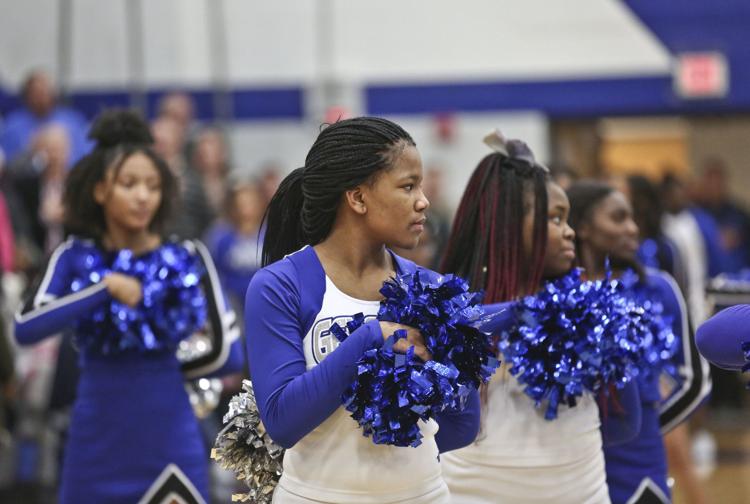 Eisenhower at McArthur 12 01.11.19.JPG
Eisenhower at McArthur 13 01.11.19.JPG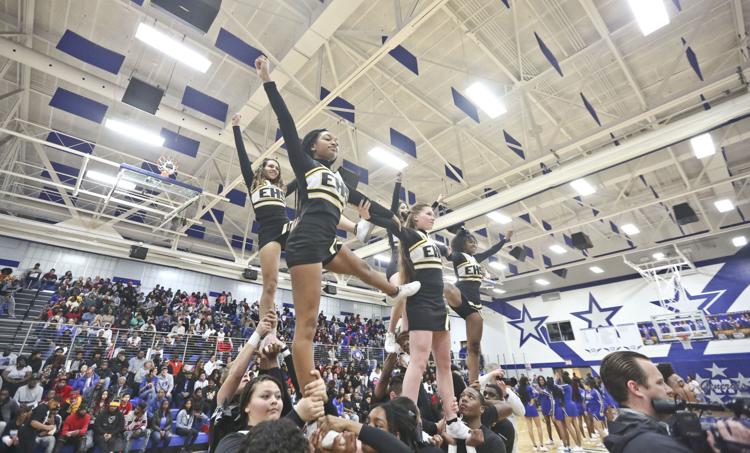 Eisenhower at McArthur 14 01.11.19.JPG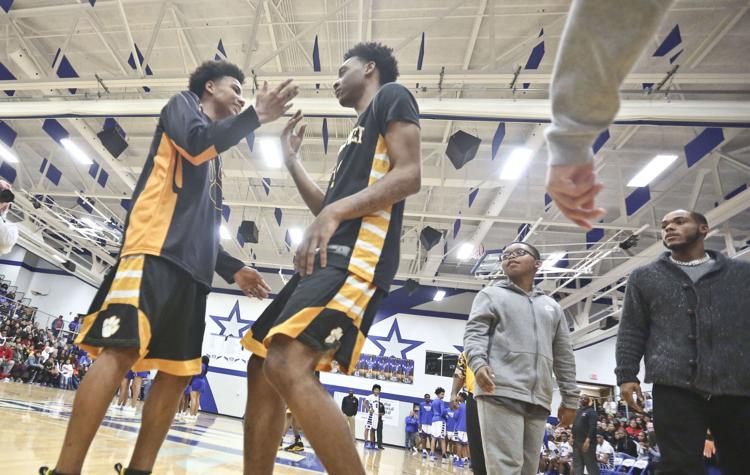 Eisenhower at McArthur 15 01.11.19.JPG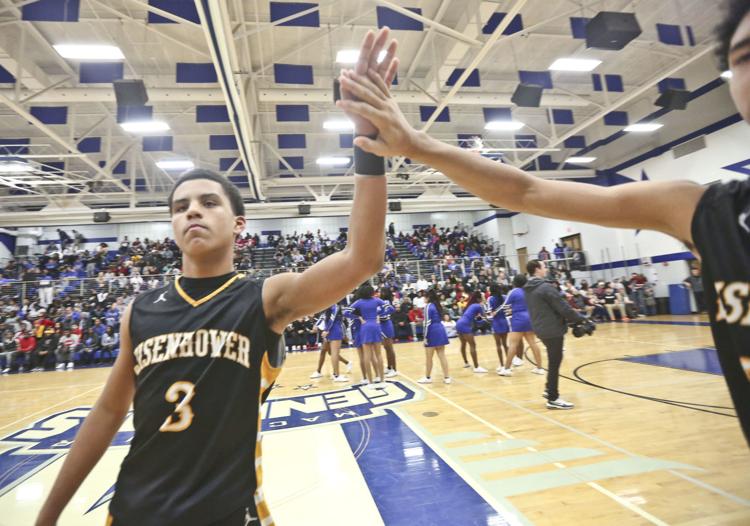 Eisenhower at McArthur 16 01.11.19.JPG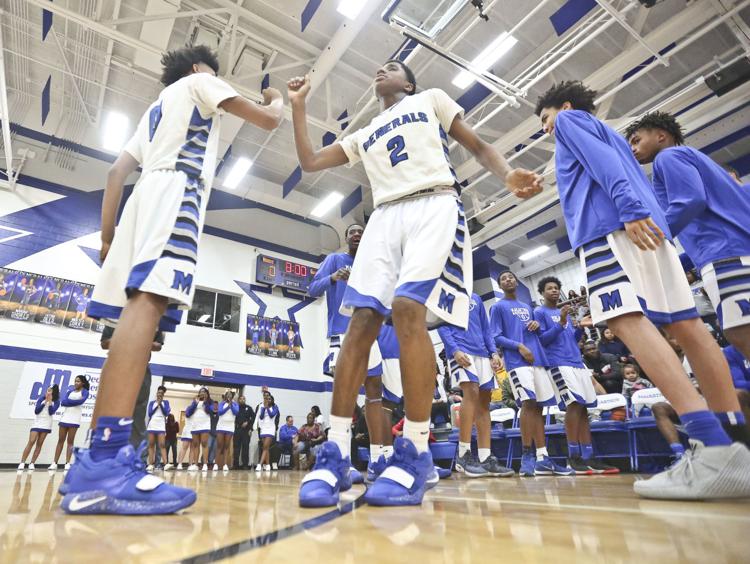 Eisenhower at McArthur 17 01.11.19.JPG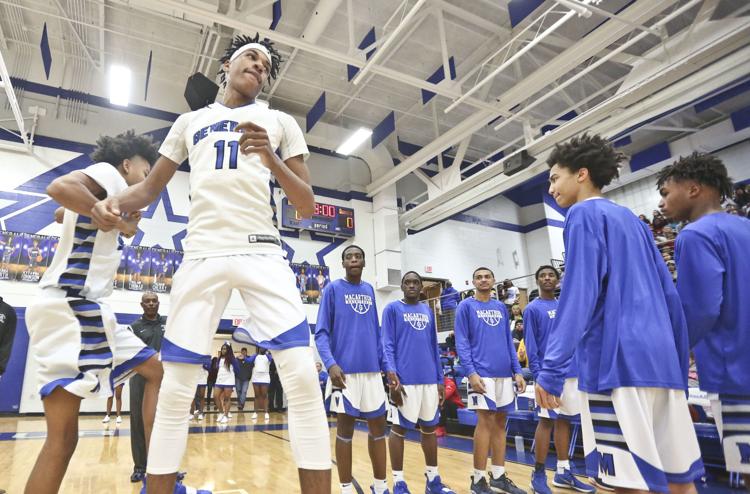 Eisenhower at McArthur 18 01.11.19.JPG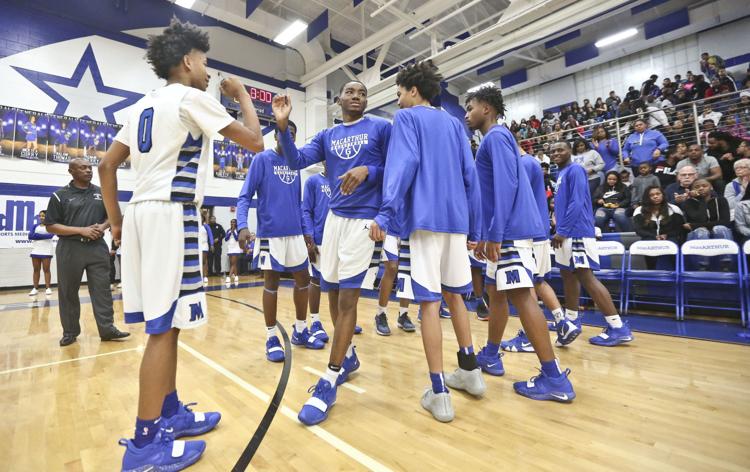 Eisenhower at McArthur 19 01.11.19.JPG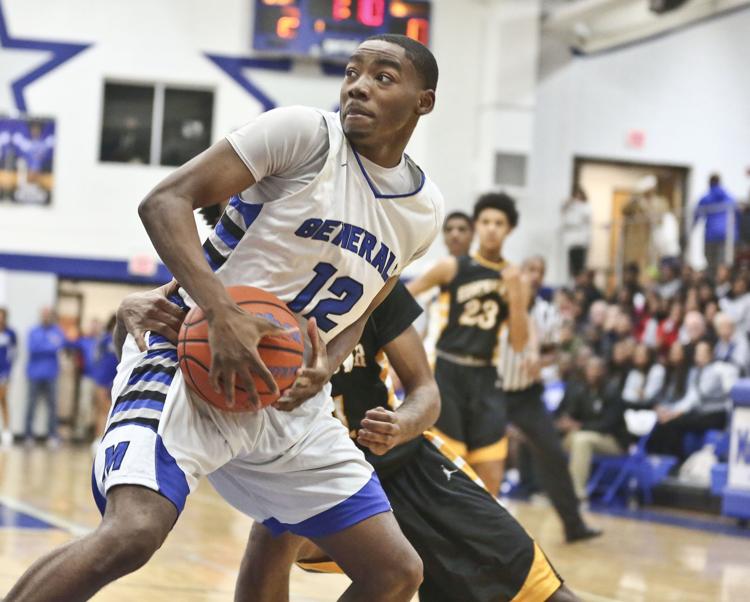 Eisenhower at McArthur 20 01.11.19.JPG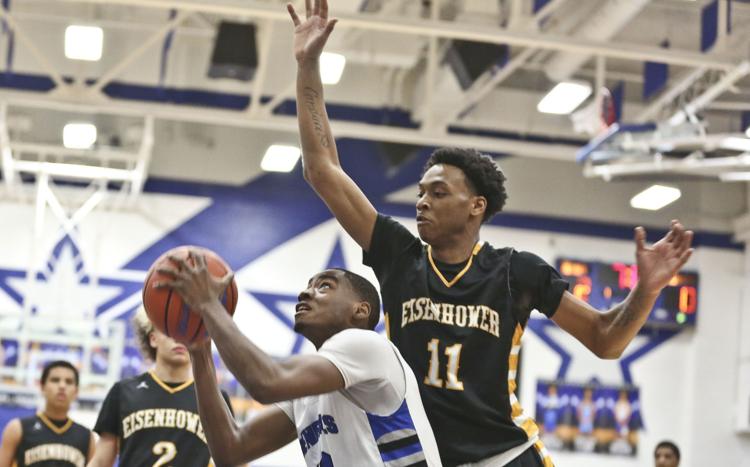 Eisenhower at McArthur 21 01.11.19.JPG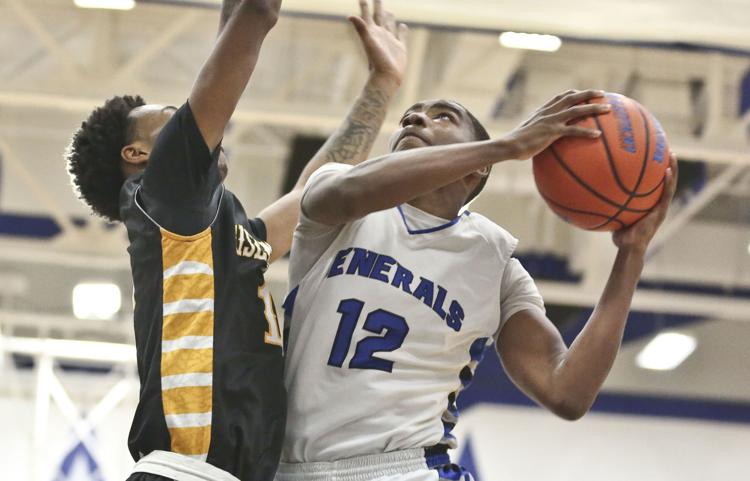 Eisenhower at McArthur 22 01.11.19.JPG
Eisenhower at McArthur 23 01.11.19.JPG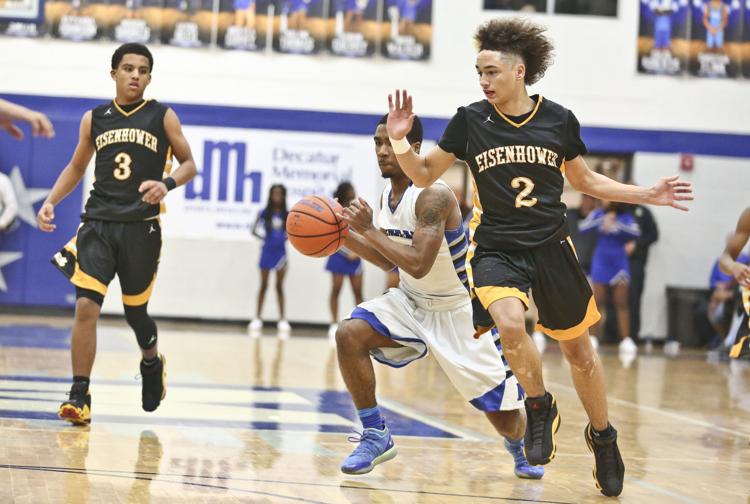 Eisenhower at McArthur 24 01.11.19.JPG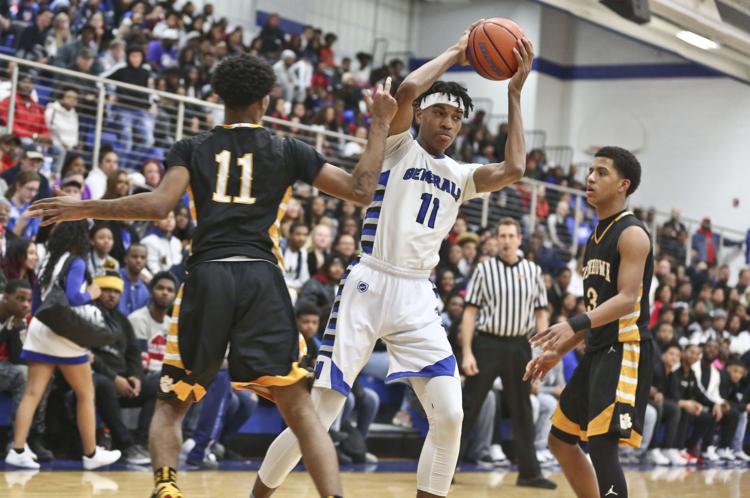 Eisenhower at McArthur 25 01.11.19.JPG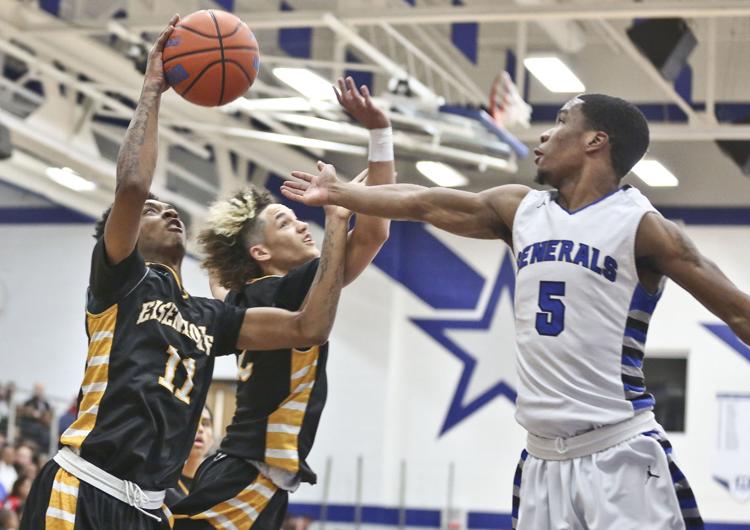 Eisenhower at McArthur 26 01.11.19.JPG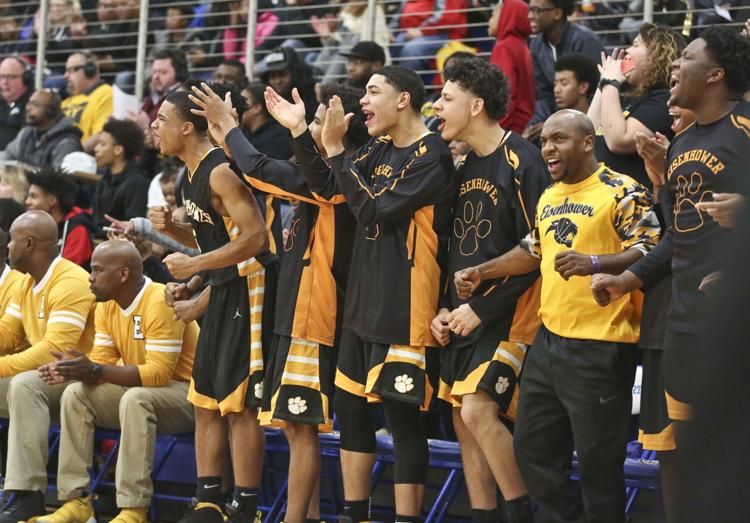 Eisenhower at McArthur 27 01.11.19.JPG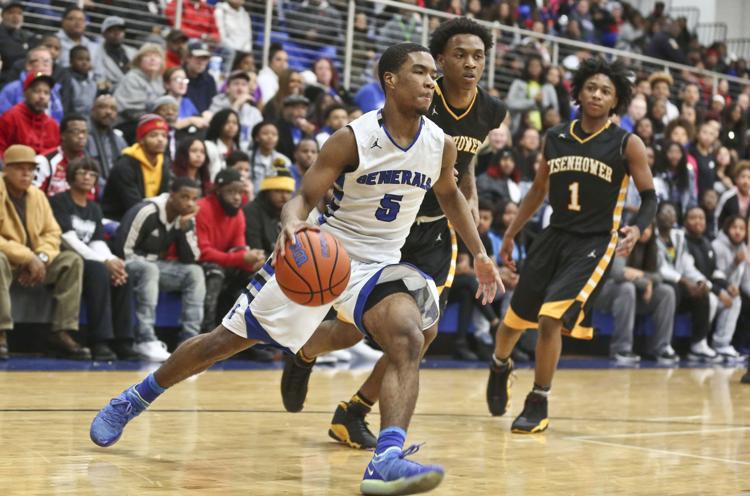 Eisenhower at McArthur 28 01.11.19.JPG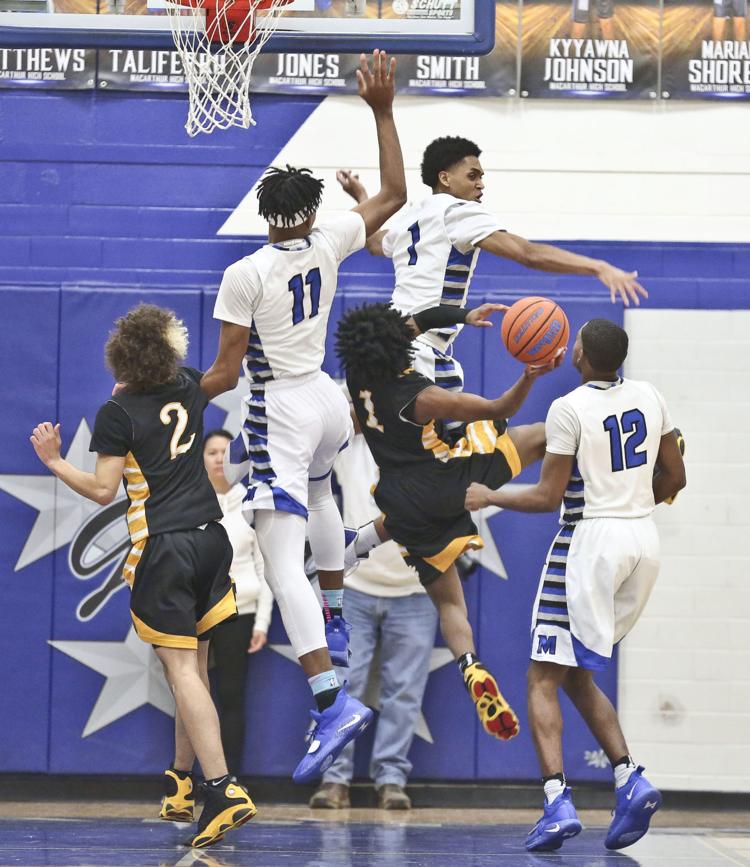 Eisenhower at McArthur 29 01.11.19.JPG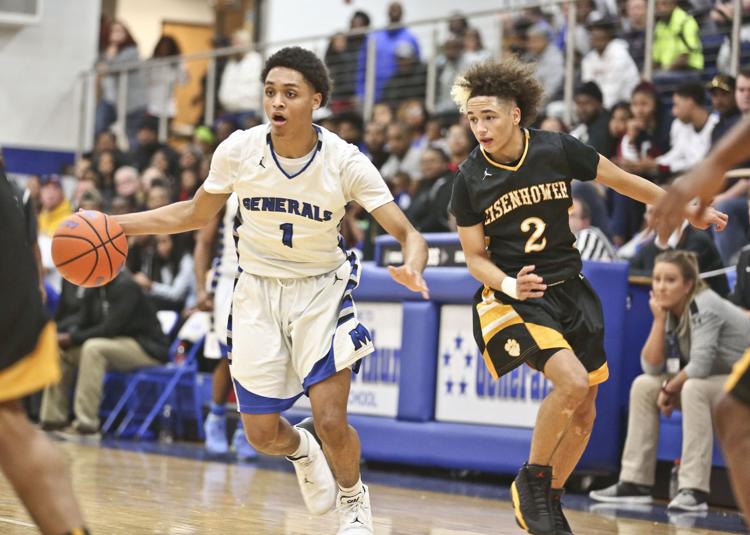 Eisenhower at McArthur 30 01.11.19.JPG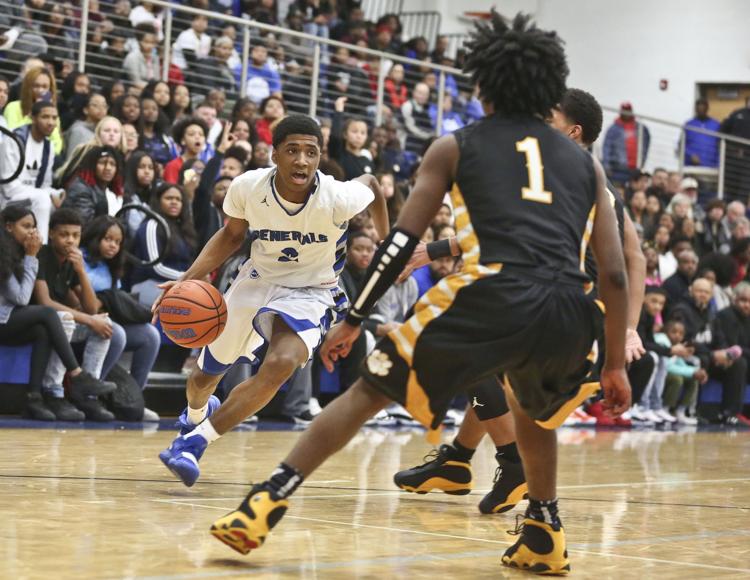 Eisenhower at McArthur 31 01.11.19.JPG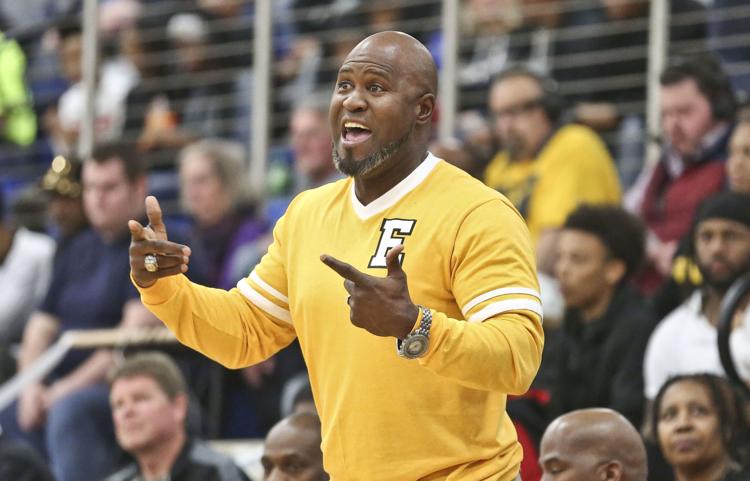 Eisenhower at McArthur 32 01.11.19.JPG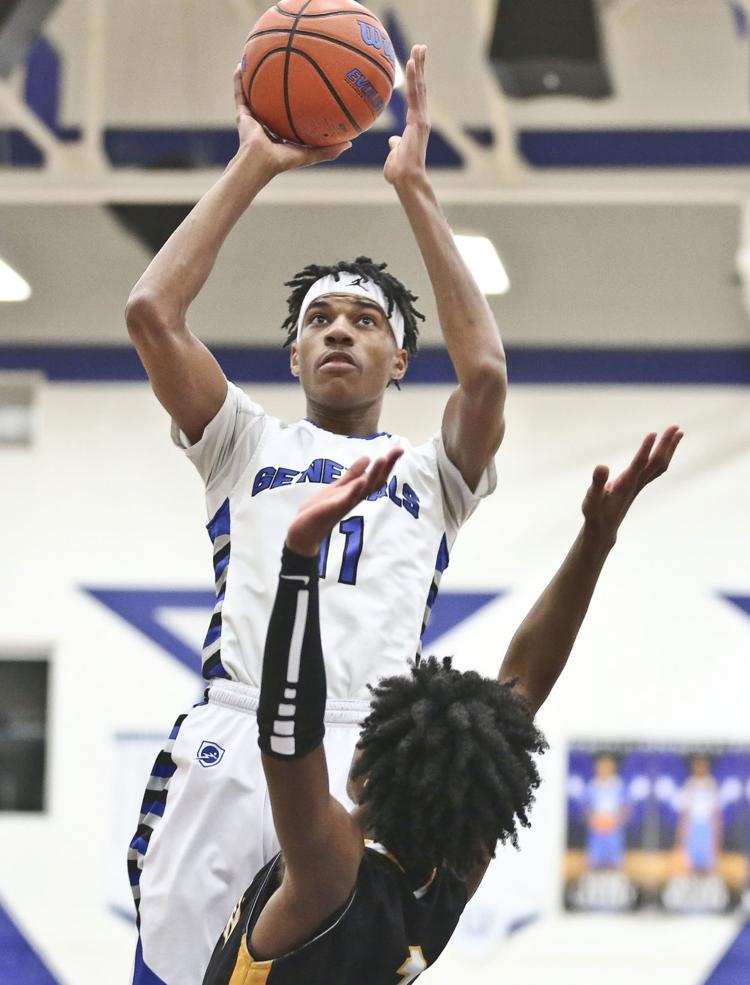 Eisenhower at McArthur 34 01.11.19.JPG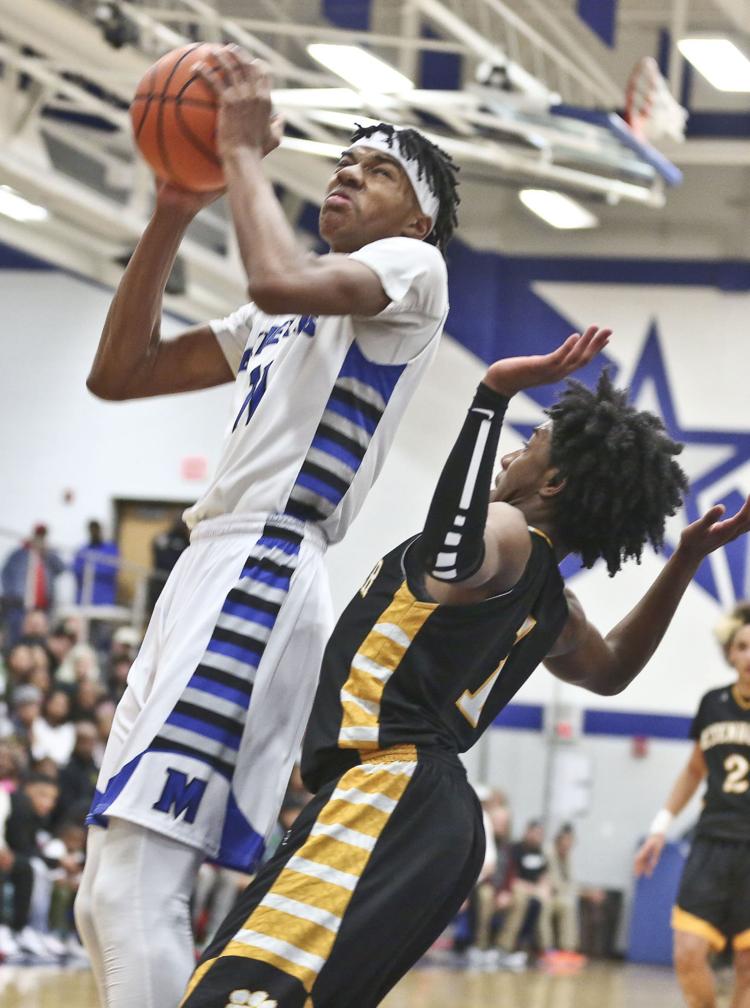 Eisenhower at McArthur 35 01.11.19.JPG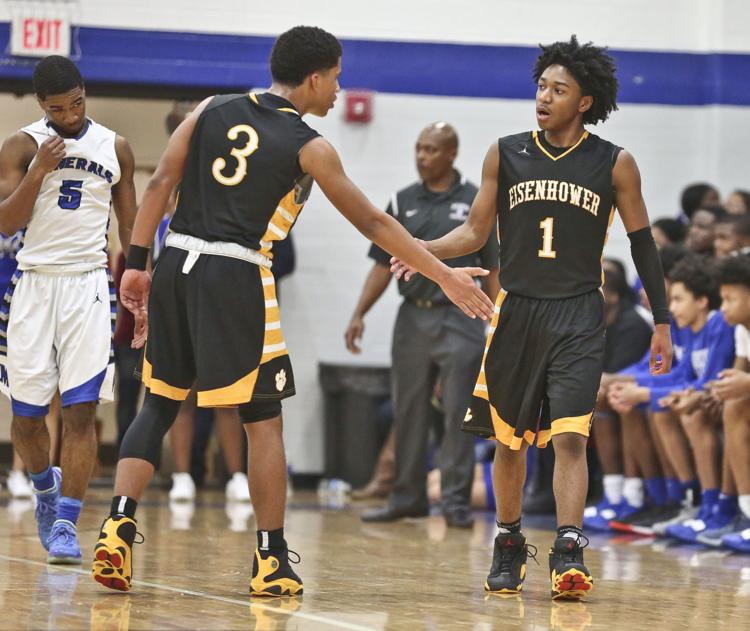 Eisenhower at McArthur 36 01.11.19.JPG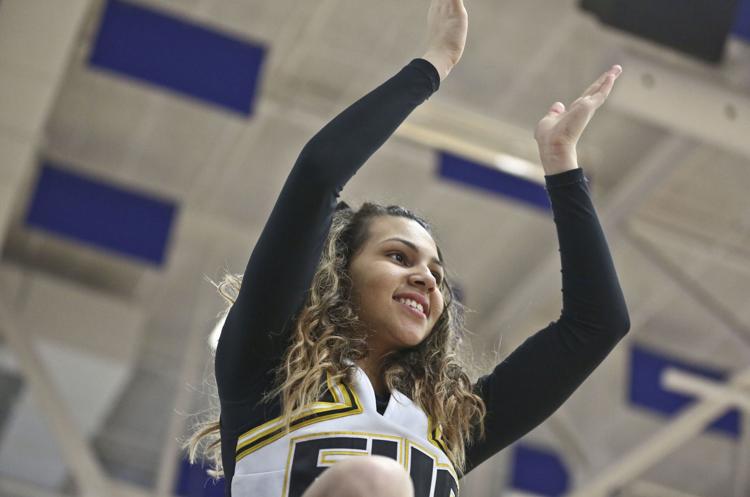 Eisenhower at McArthur 38 01.11.19.JPG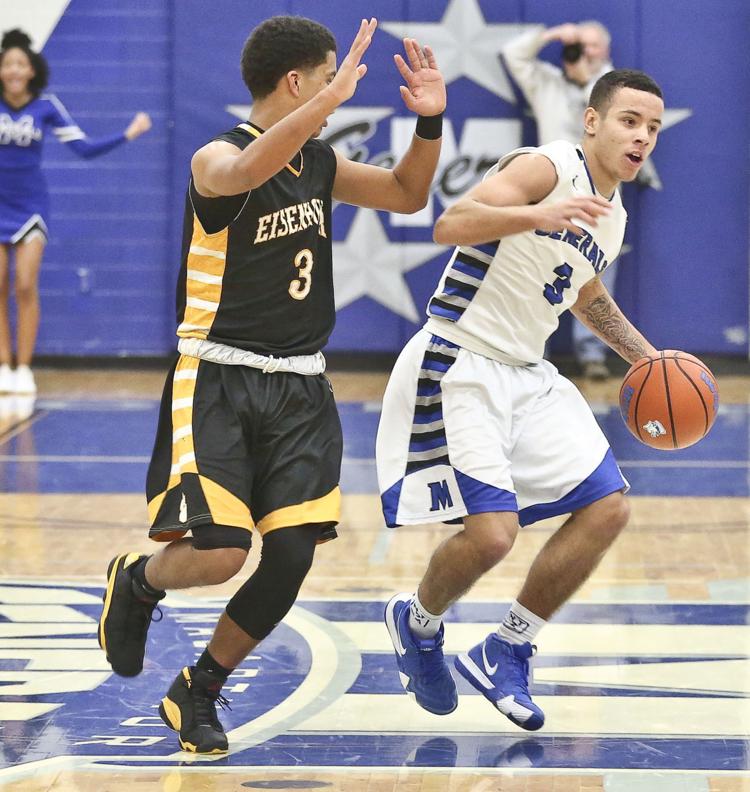 Eisenhower at McArthur 39 01.11.19.JPG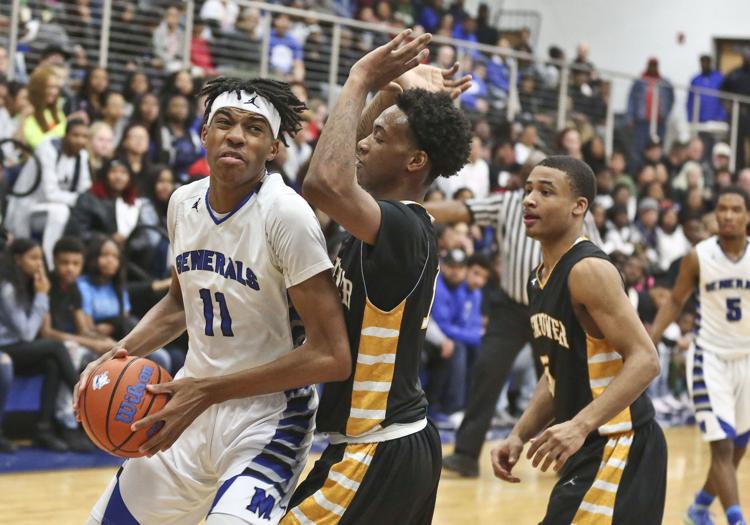 Eisenhower at McArthur 40 01.11.19.JPG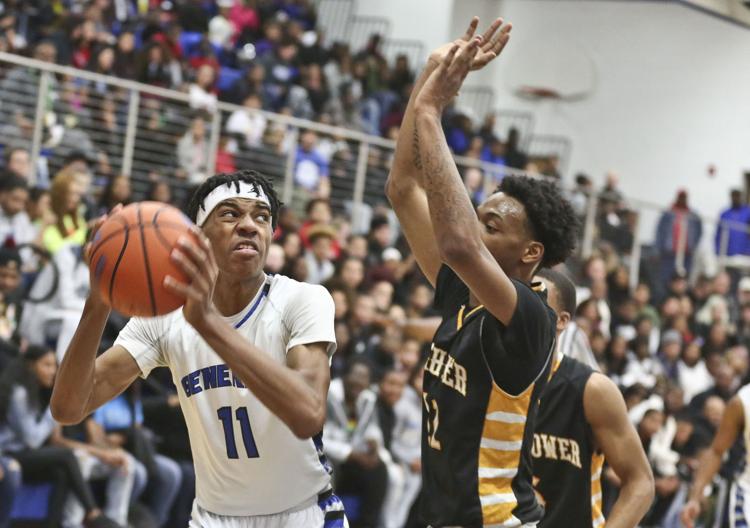 Eisenhower at McArthur 41 01.11.19.JPG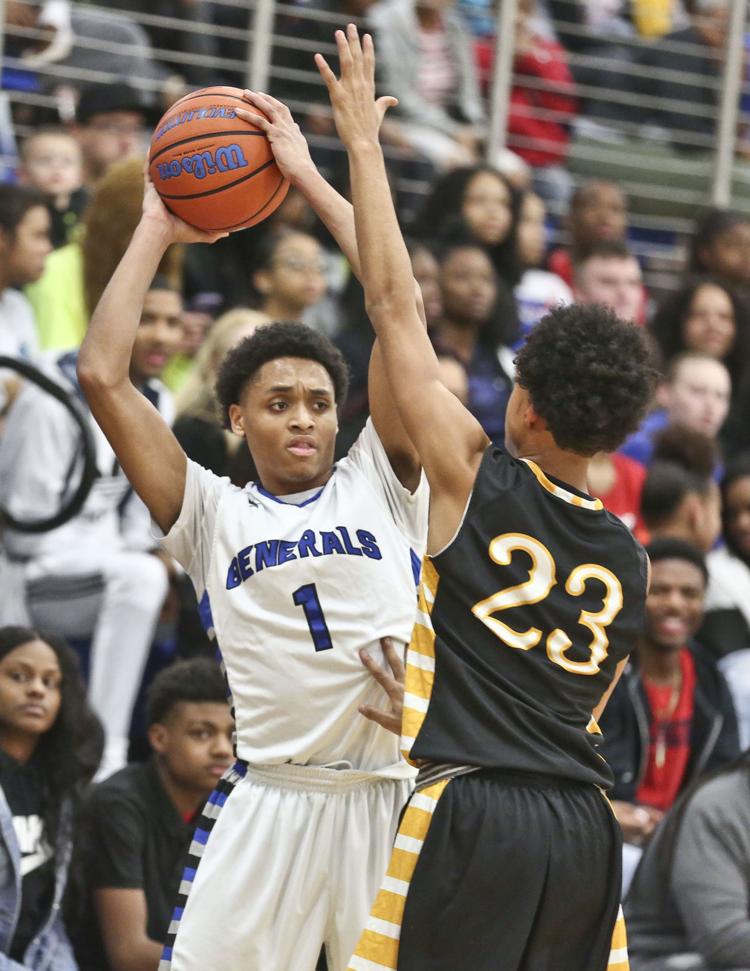 Eisenhower at McArthur 42 01.11.19.JPG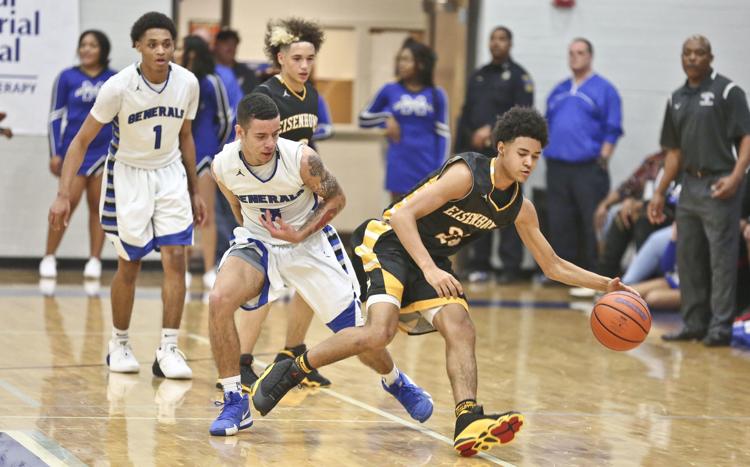 Eisenhower at McArthur 44 01.11.19.JPG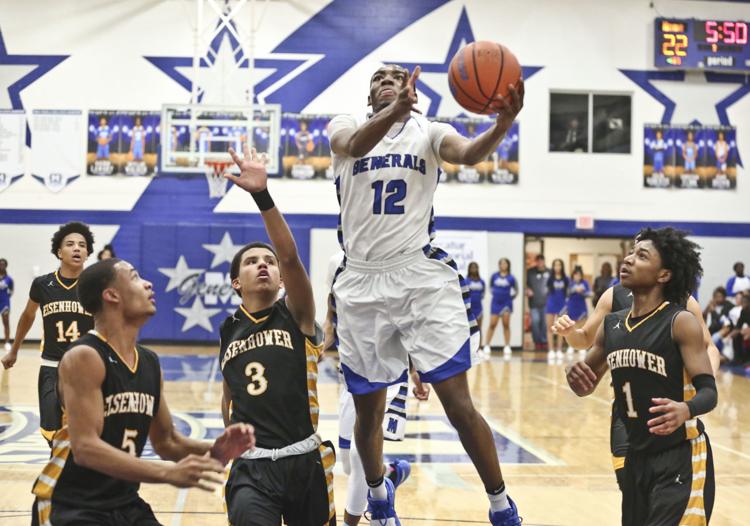 Eisenhower at McArthur 45 01.11.19.JPG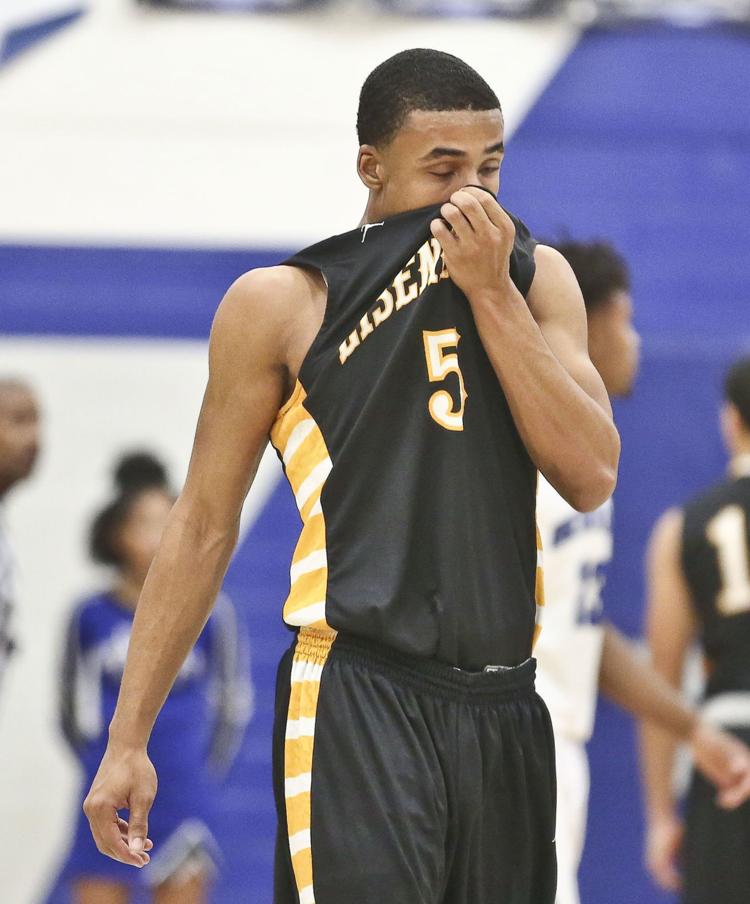 Eisenhower at McArthur 46 01.11.19.JPG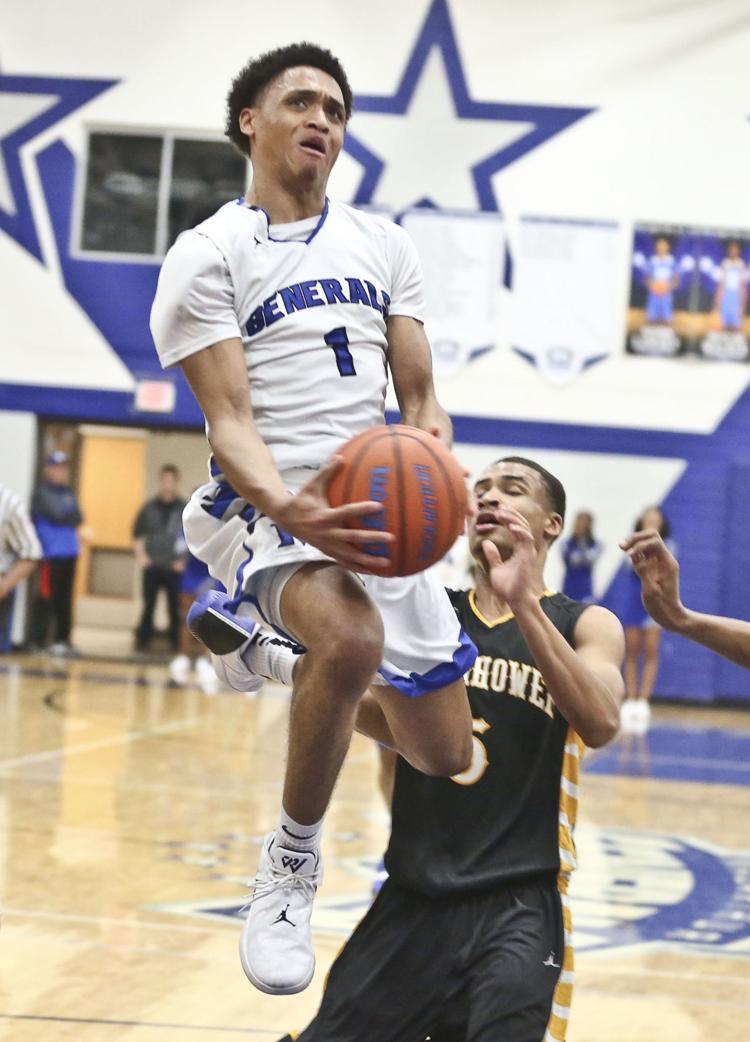 Eisenhower at McArthur 47 01.11.19.JPG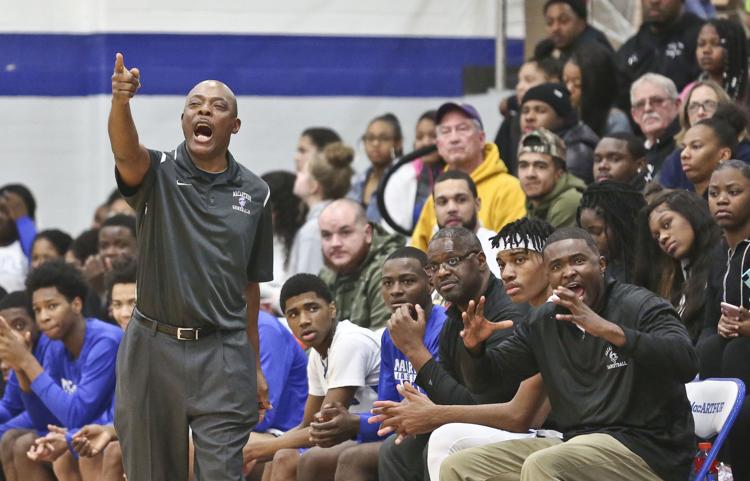 Eisenhower at McArthur 49 01.11.19.JPG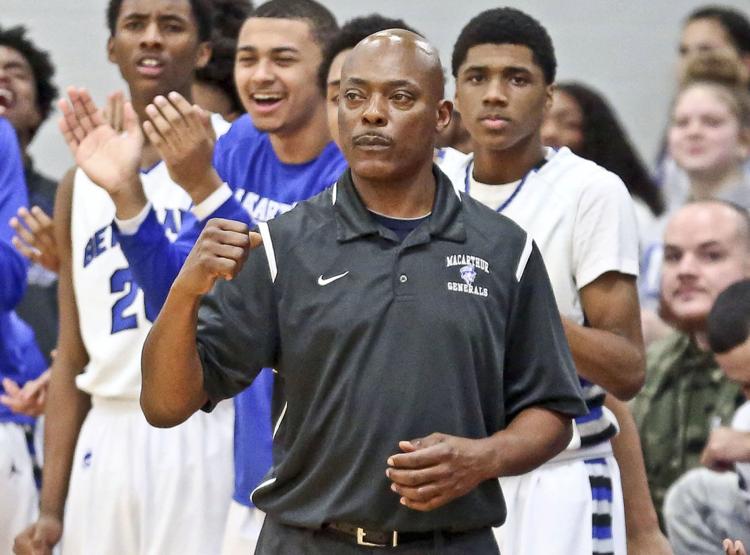 Eisenhower at McArthur 50 01.11.19.JPG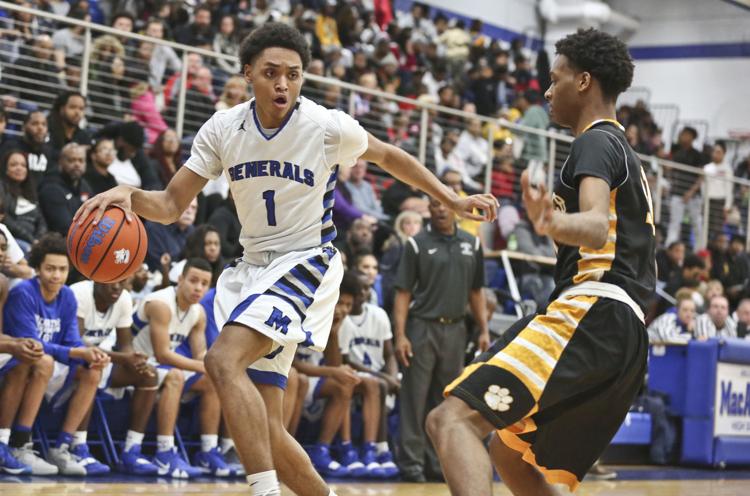 Eisenhower at McArthur 51 01.11.19.JPG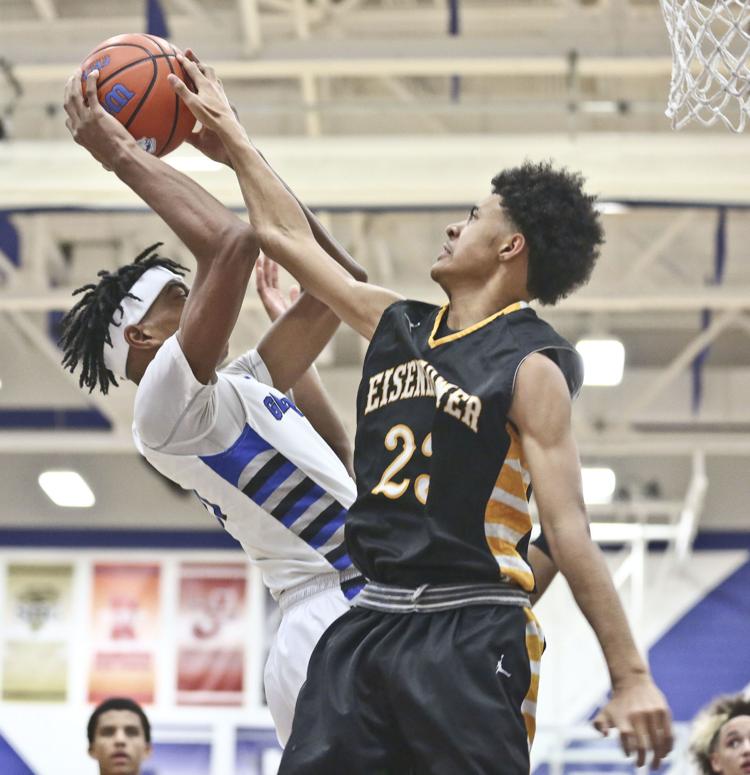 Eisenhower at McArthur 52 01.11.19.JPG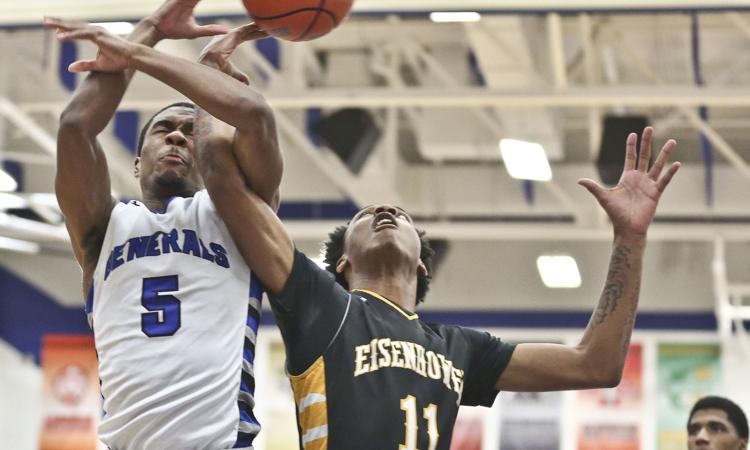 Eisenhower at McArthur 53 01.11.19.JPG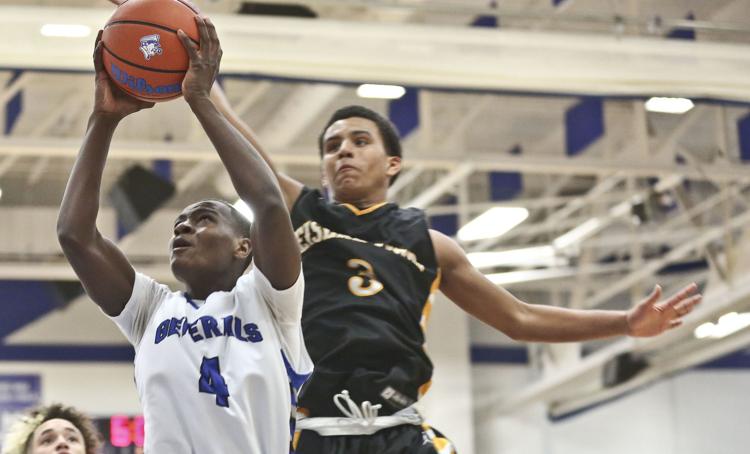 Eisenhower at McArthur 54 01.11.19.JPG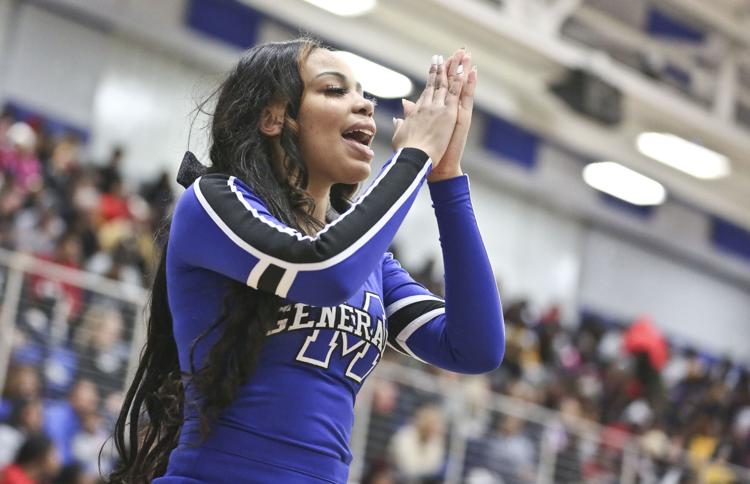 Eisenhower at McArthur 55 01.11.19.JPG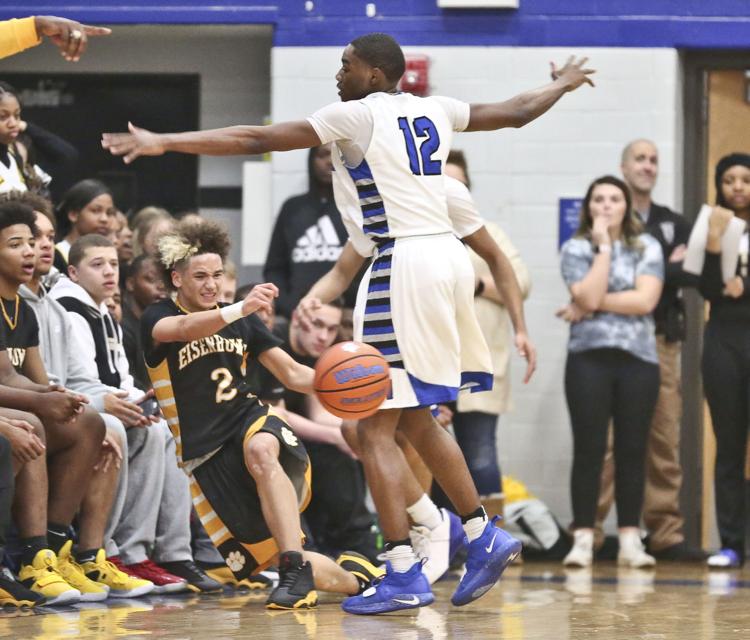 Eisenhower at McArthur 56 01.11.19.JPG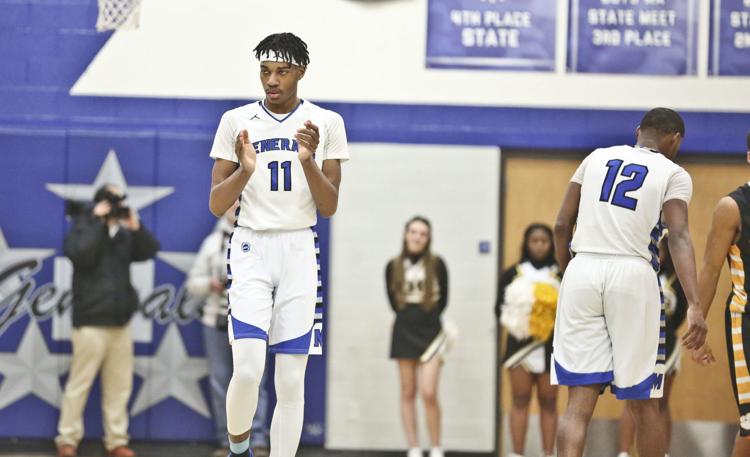 Eisenhower at McArthur 58 01.11.19.JPG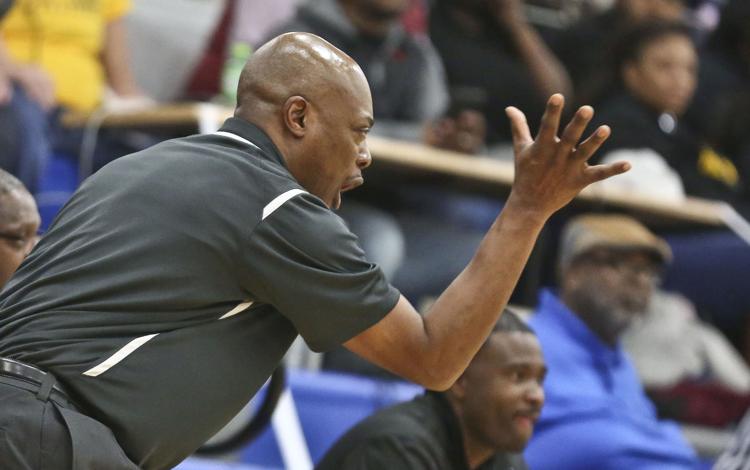 Eisenhower at McArthur 59 01.11.19.JPG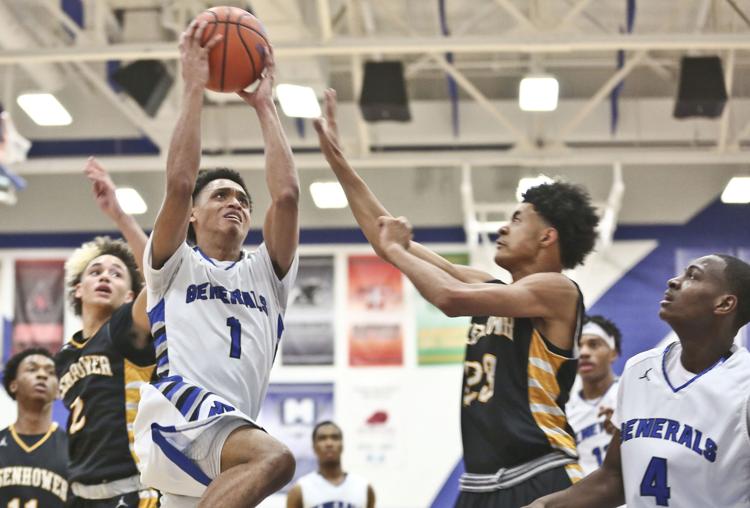 Eisenhower at McArthur 60 01.11.19.JPG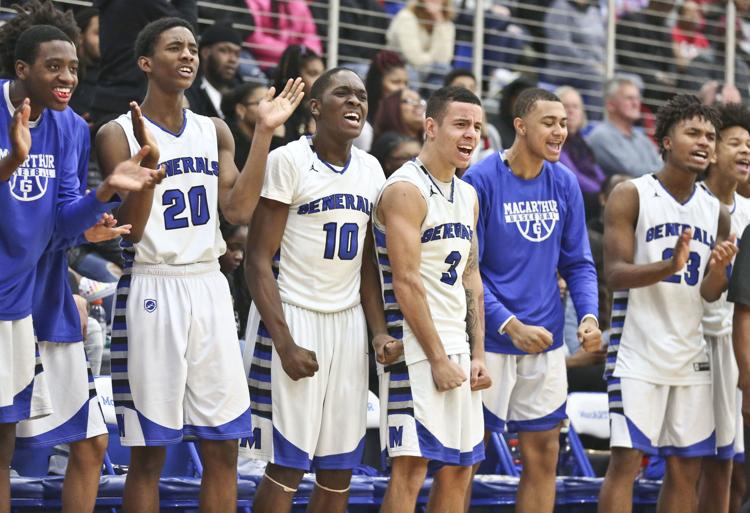 Eisenhower at McArthur 61 01.11.19.JPG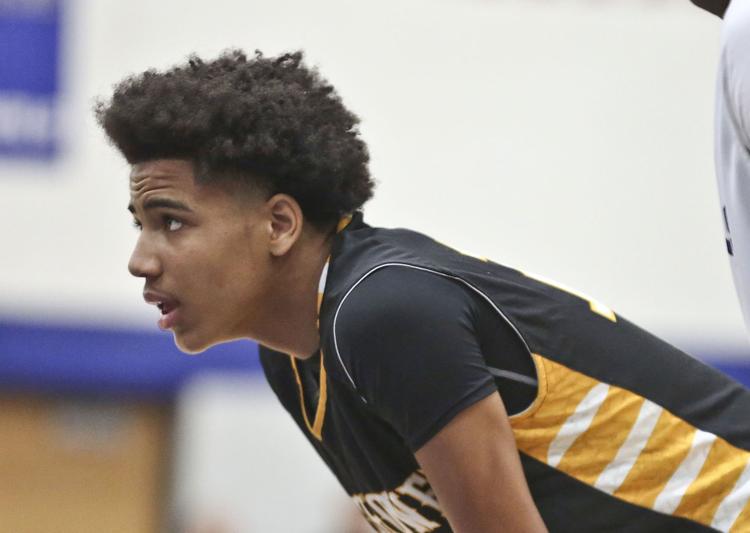 Eisenhower at McArthur 62 01.11.19.JPG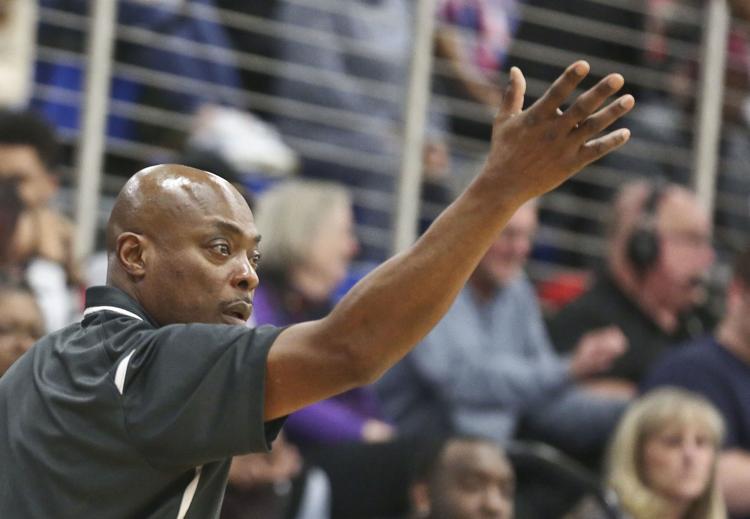 Eisenhower at McArthur 63 01.11.19.JPG