RANTOUL — It was age vs. inexperience in MacArthur's Class 3A Rantoul Regional quarterfinal meeting with Eisenhower on Monday. 
Senior Kaeden Lawary led all scorers with 18 points and and senior Skyllar Walker added 12 to give the Generals their third victory against the Panthers this season, 64-54.
With the win, MacArthur (18-13) advanced to play Mattoon at 7 p.m. Wednesday in Rantoul.
"It's really good, we always get up to the city games and this one meant the most so it was a good win," Lawary said. 
The Generals beat the Panthers 84-73 on Jan. 11 at MacArthur and 80 -78 in a slug fest on Feb. 19 at Eisenhower. Monday's third meeting was noticeably slower with both teams struggling to score for long stretches. 
The Panthers got out quickly and led 15-13 after the first quarter but both teams couldn't score to start the second quarter. Lawary finally put home a shot with 3:40 left in the half to tie it 15-15. MacArthur then rattled off 10 quick points to lead 25-15 before Eisenhower got their first points of the quarter with 1:41 left before halftime. 
Freshman guard Brylan Phillips sank a 3-pointer at the halftime buzzer for the Panthers to narrow the Generals' lead to 29-22. 
Eisenhower sophomore guard RJ Walker came alive in the third, scoring 11 points in the quarter, but the Generals could always rely on a key basket from Lawary, Skyllar Walker or senior KJ Taliferro. 
"Skylar started out kind of slow but finished strong and Kaeden is bigger than everyone in the world so he is always going to do well for us," MacArthur coach Ron Ingram said. "(Kaeden) rebounded well for us tonight and did what he needed to do under the basket. KJ played with four fouls (for much of the fourth quarter) but played very hard basketball."
The Panthers tightened the Generals' lead to three points with three minutes left in third quarter but MacArthur kept the lead over six points the remainder of the game. 
'We pretty much beat ourselves. At this stage in the game, we can't make fundamental errors," Eisenhower coach Rodney Walker said. "As a player you have to start looking at yourself in the mirror and think about all the time you have spent to get yourself better. You can't not catch a ball, miss open layups and free throws.
"MacArthur was the better team tonight."
As a senior on his last trip through the post season, Lawary is treating each game as his most important. 
"It's a good start. Last time (Eisenhower) came in with a lot of confidence and tonight we came in with a game plan and stuck with it and got the 'W,'" he said. "I thought it was a great performance overall. My teammates set it to be to score in the paint and I tried to do that every time I got the ball. I think we can pick it up still on defense but on offense we did really well and ran some pretty good sets."
MacArthur, the third seed, can advance to the regional final with a win against Mattoon (19-9), but the Generals know that won't be easy.
"Mattoon is a good shooting team and they've got a guard (senior Jadyn Princko) who can shoot the basketball and he handles the ball well and has a lot of speed," Ingram said. "They spread you out and shoot the ball really well but the way we are going to play defense against them we should be OK with them."
Walker looks to see much improvement from his young Panthers team over the summer. 
"Our youth is a good thing. Some of the players out there haven't been playing long enough to be effective but they give you their heart and they give you their effort," Walker said. "In the off season we are going to have to put in a lot of effort to get better. They got a good look at what it will take tonight." 
MacArthur had a slow start to the season but Ingram says he is pleased with the growth from his team that has won seven of their last eight games.  
"There has been some great growth from the start of the season. I'm very happy with where we are from where we started the season. We've been winning a lot more games than we have lost at the end here," Ingram said. "We are playing hard for four quarters now. We have trouble throwing the ball away sometimes but now we can finish out a game for four quarters."
PHOTOS:MacArthur defeats Eisenhower in regional playoff
Eisenhower vs MacArthur boys basketball 3 2.25.19.jpg
Taliferro_Kari 2.25.19.jpg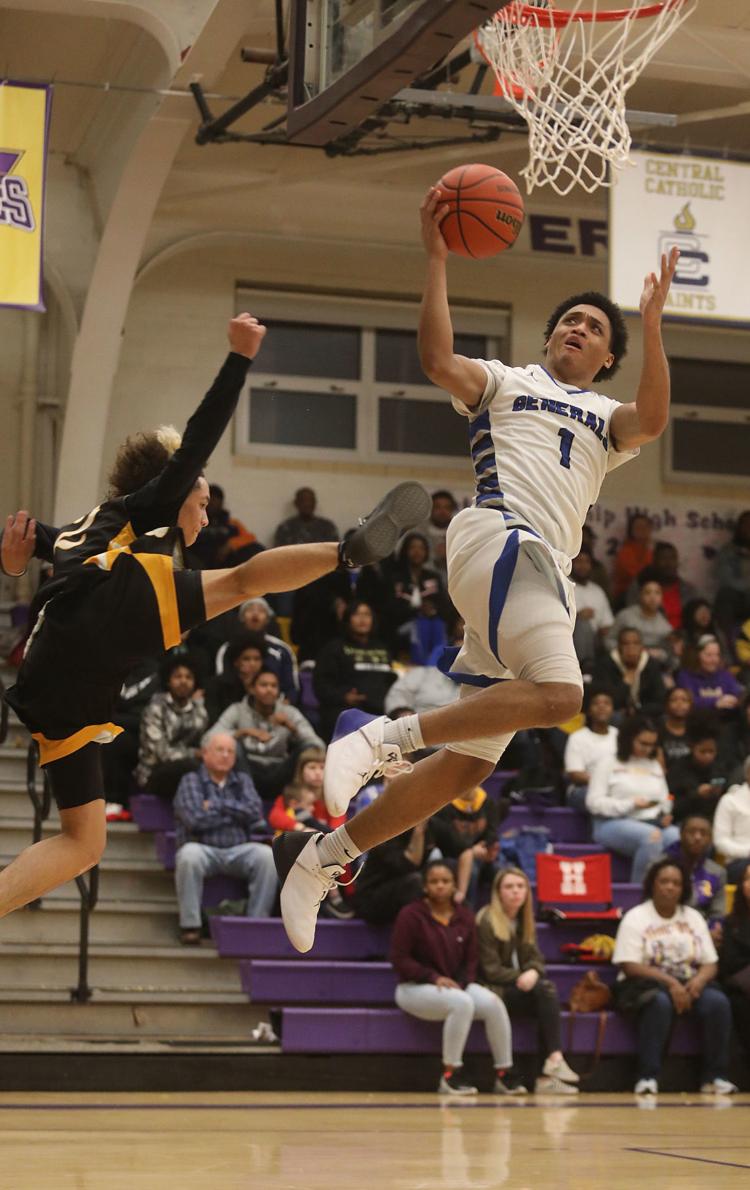 Reed_Terron 2.25.19.jpg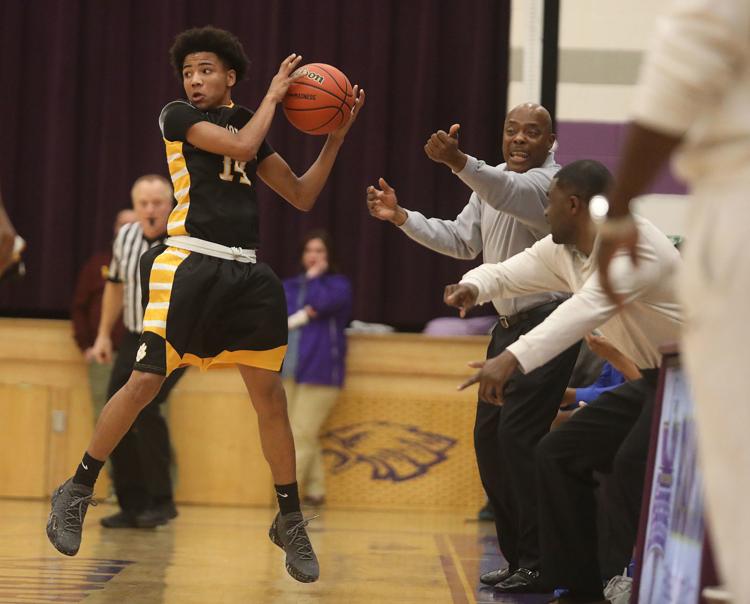 Lawson_AJ 2.25.19.jpg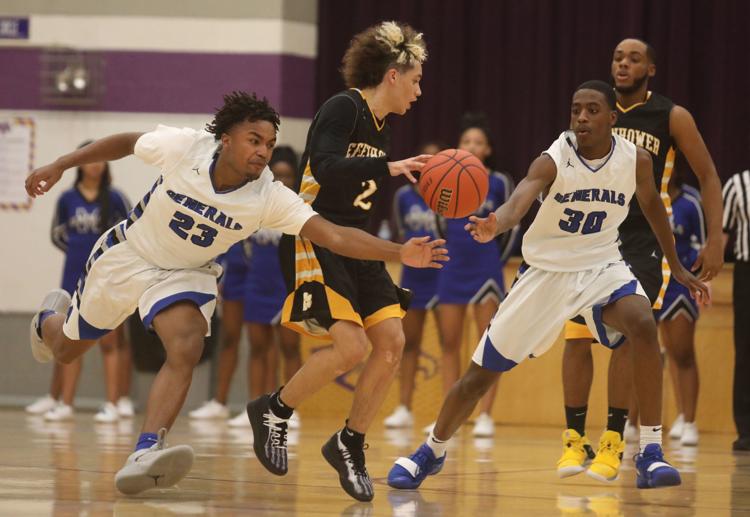 Eisenhower vs MacArthur boys basketball 1 2.25.19.jpg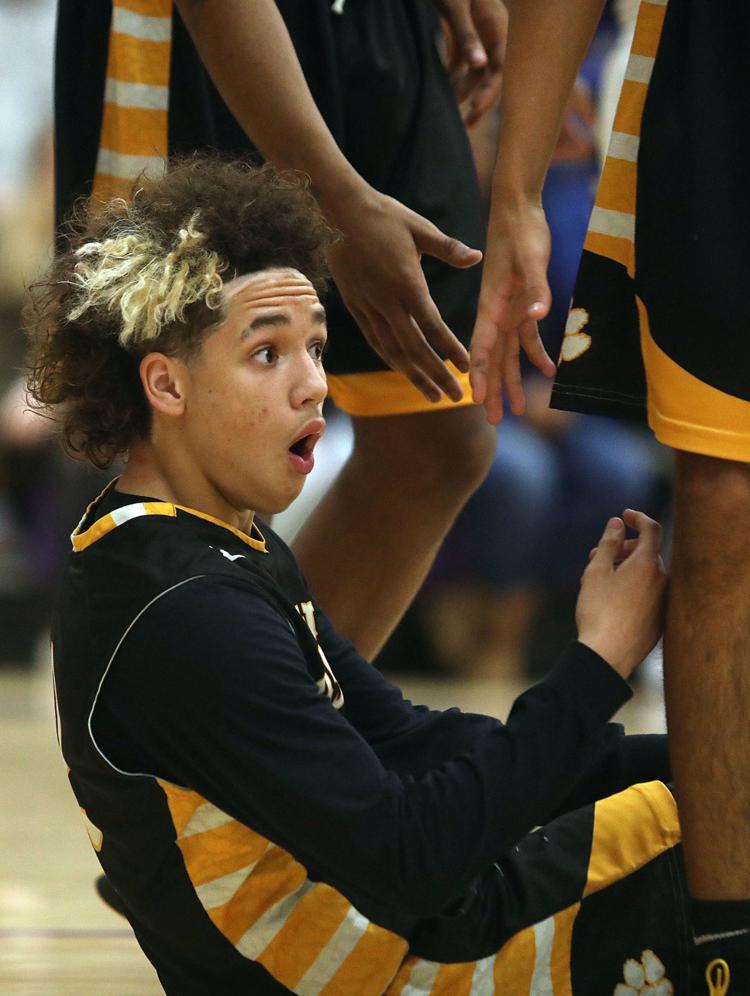 Eisenhower vs MacArthur boys basketball 2 2.25.19.jpg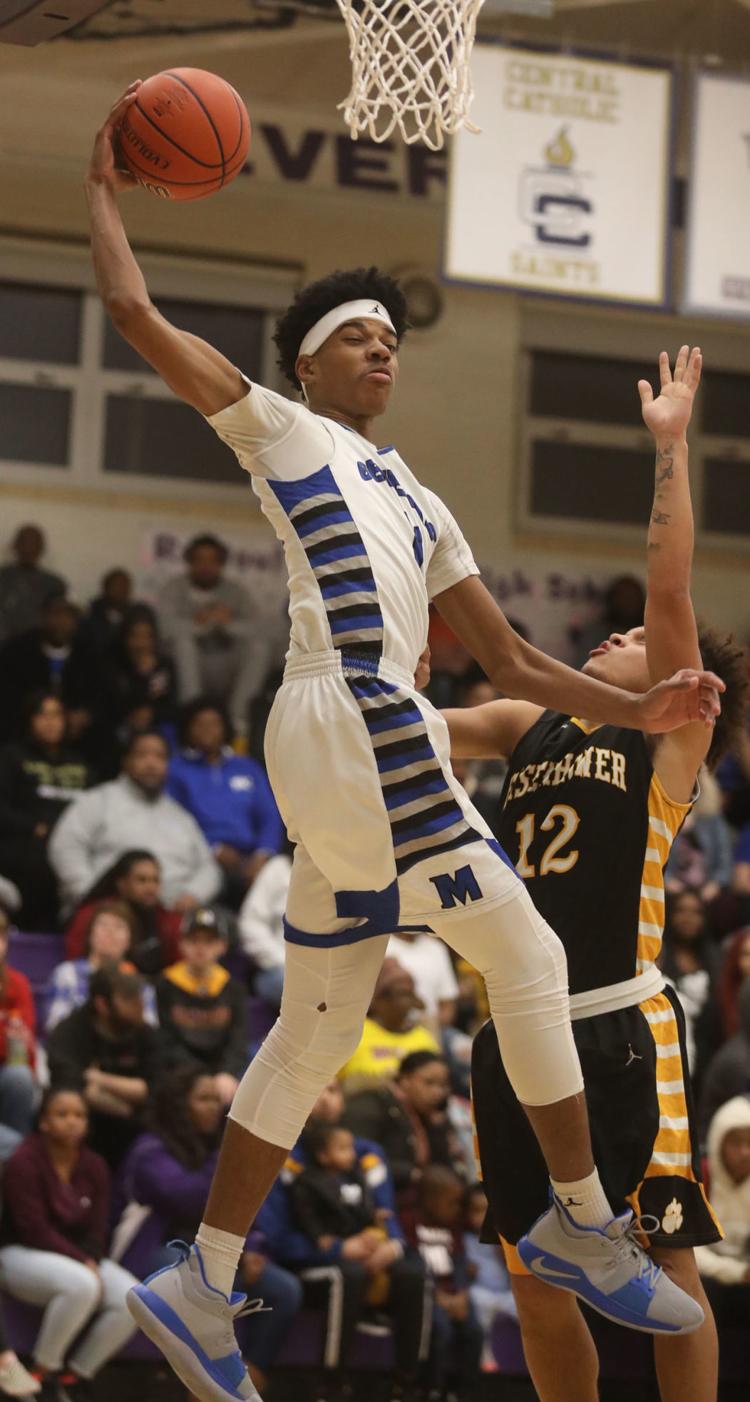 Eisenhower vs MacArthur boys basketball 4 2.25.19.jpg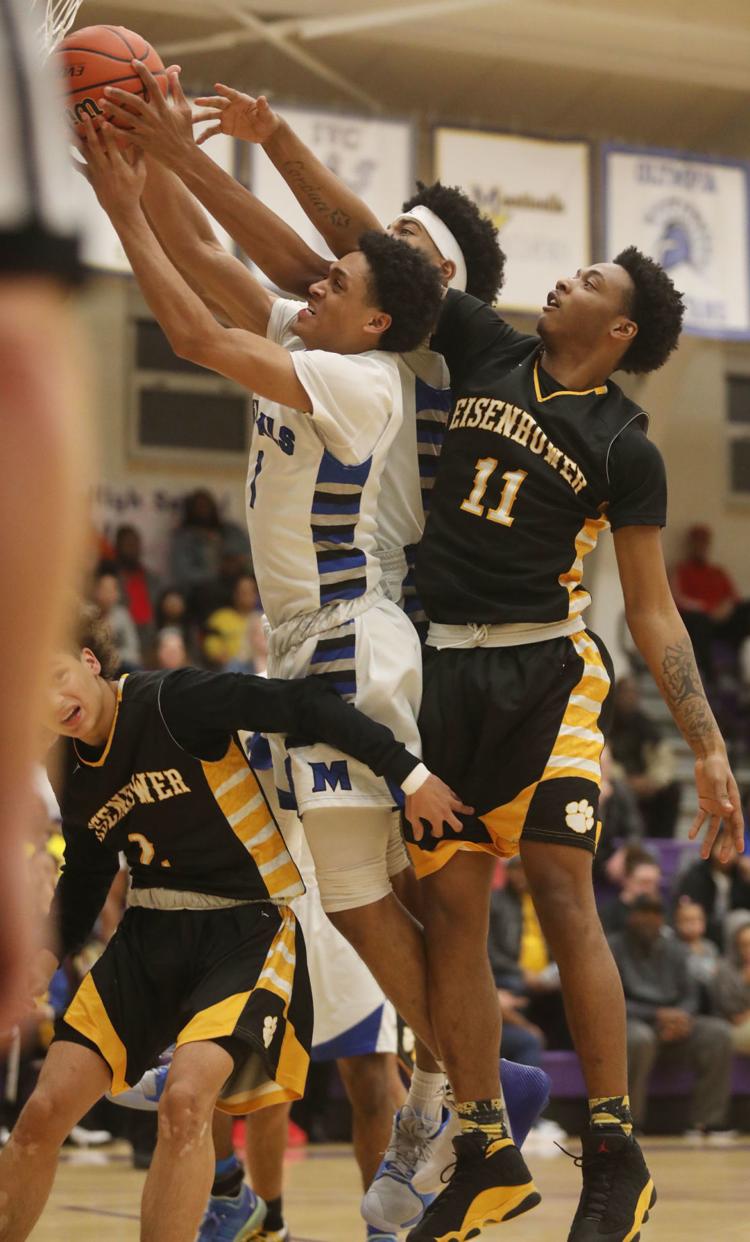 Eisenhower vs MacArthur boys basketball 5 2.25.19.jpg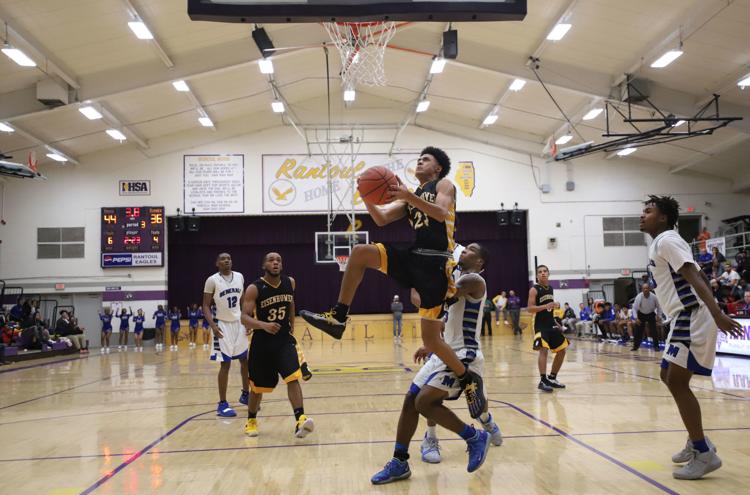 Eisenhower vs MacArthur boys basketball 6 2.25.19.jpg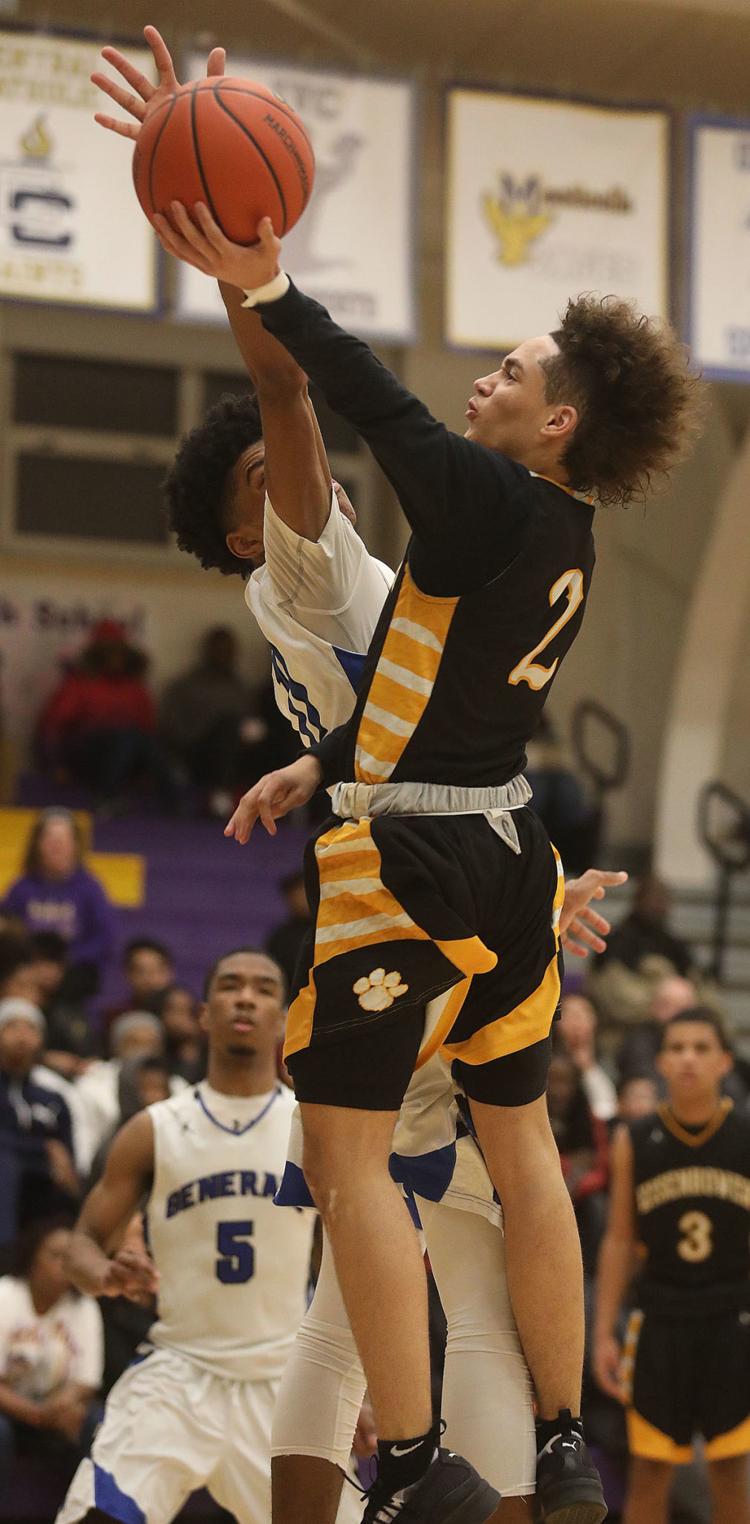 Eisenhower vs MacArthur boys basketball 7 2.25.19.jpg
Eisenhower vs MacArthur boys basketball 8 2.25.19.jpg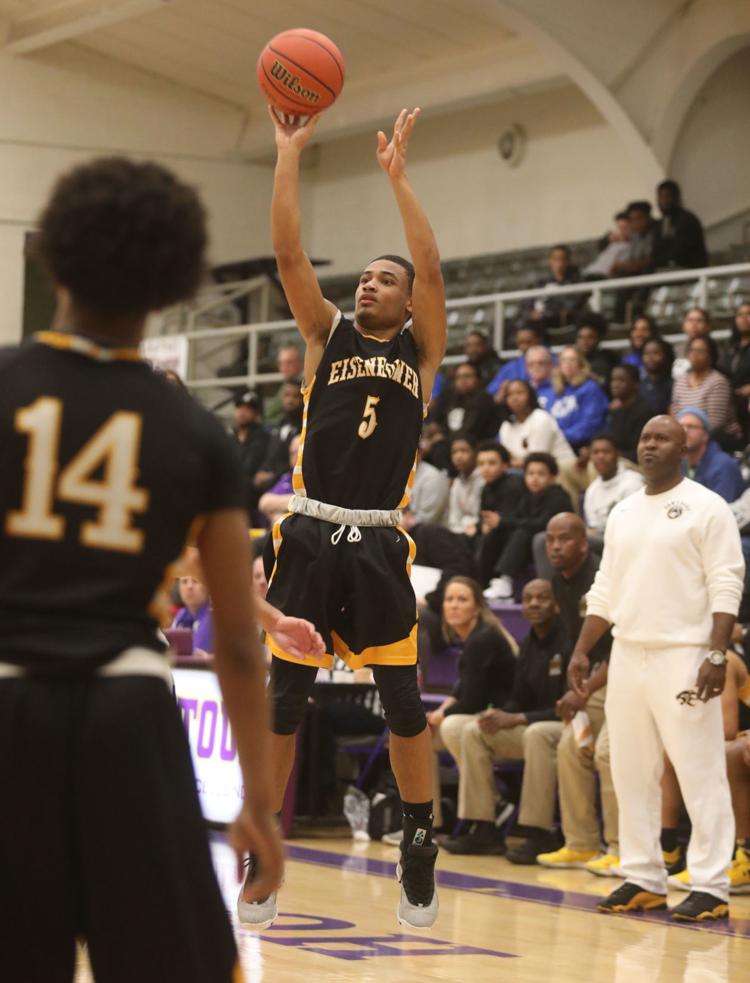 Eisenhower vs MacArthur boys basketball 9 2.25.19.jpg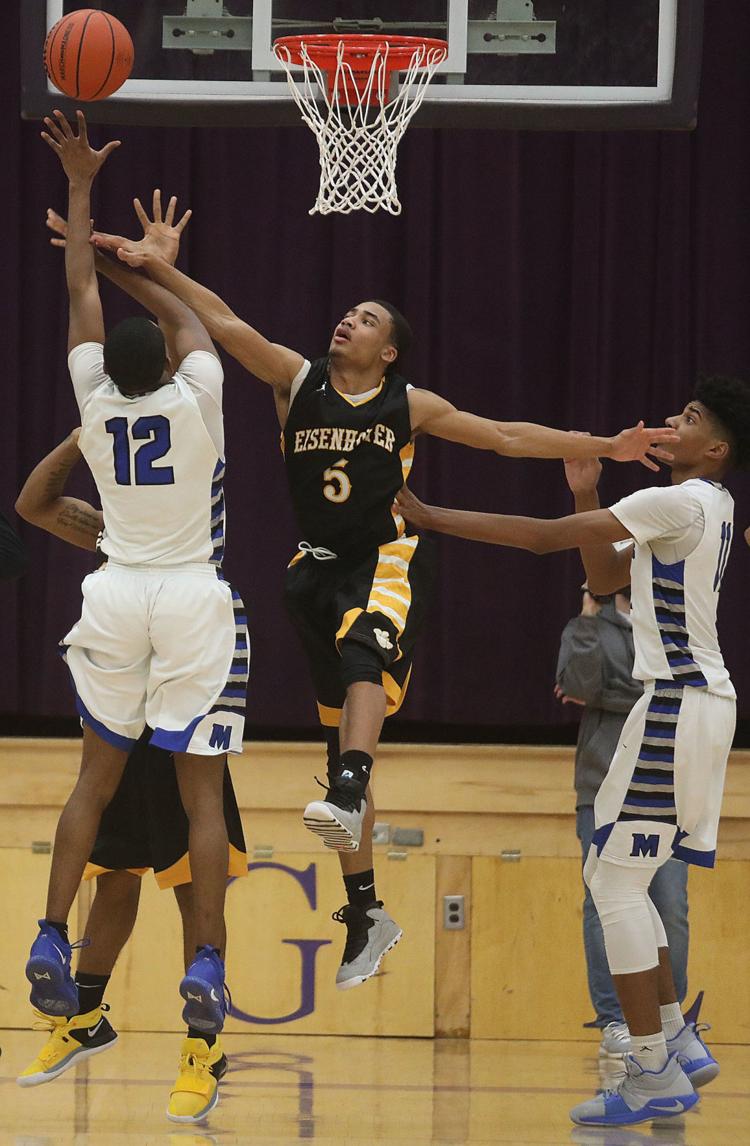 Eisenhower vs MacArthur boys basketball 10 2.25.19.jpg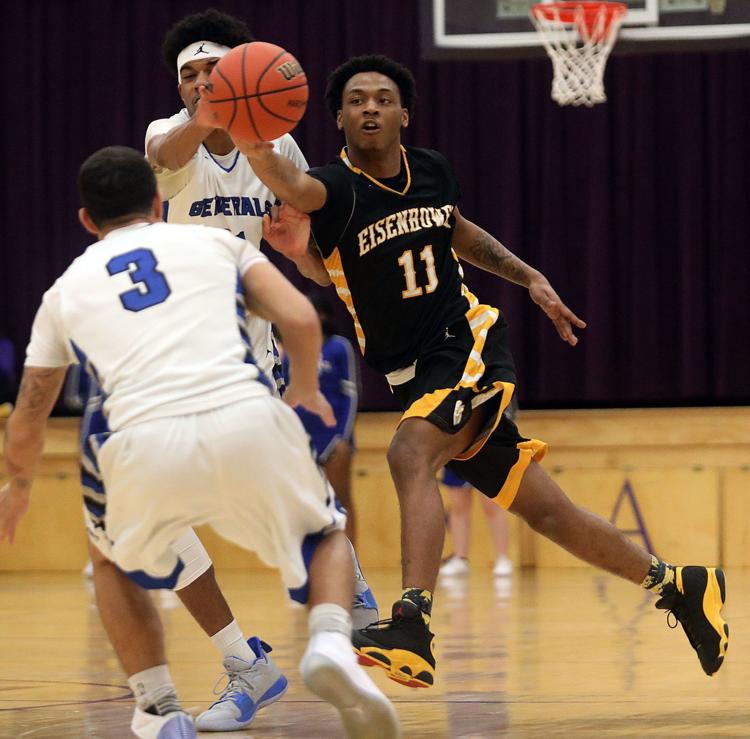 Eisenhower vs MacArthur boys basketball 11 2.25.19.jpg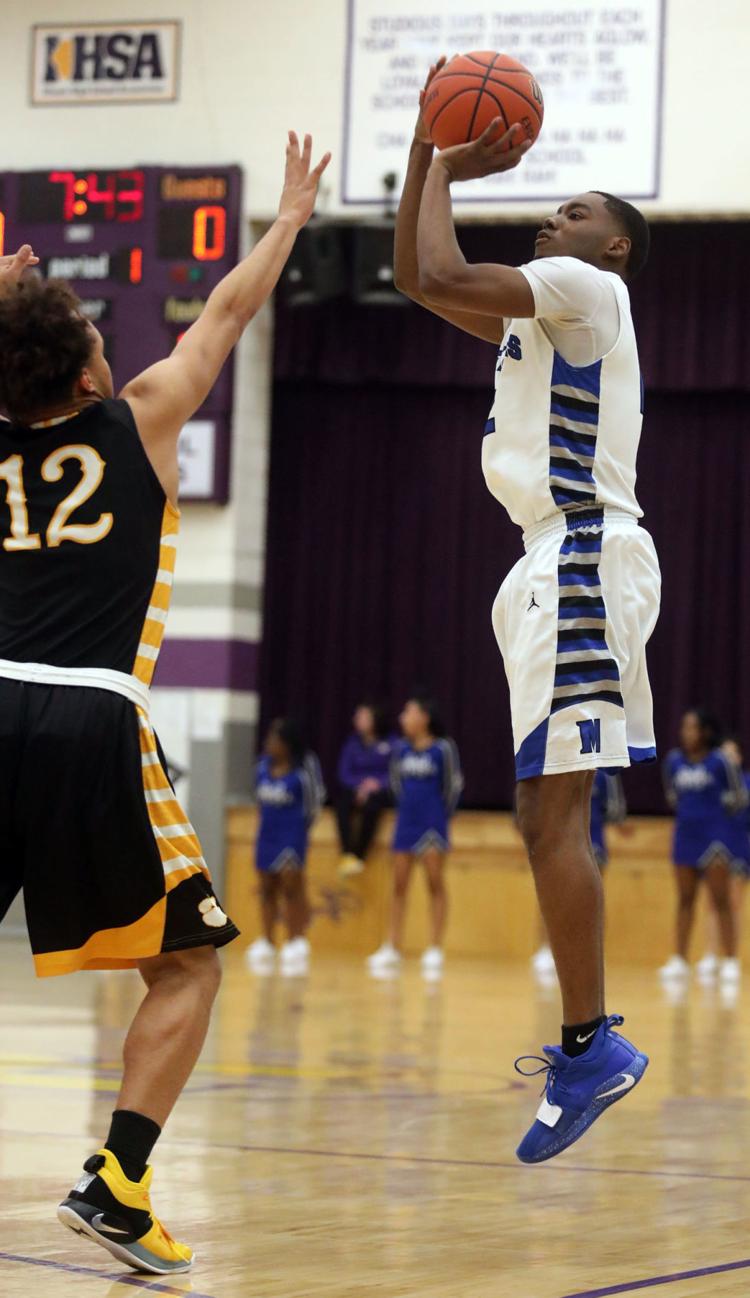 Eisenhower vs MacArthur boys basketball 13 2.25.19.jpg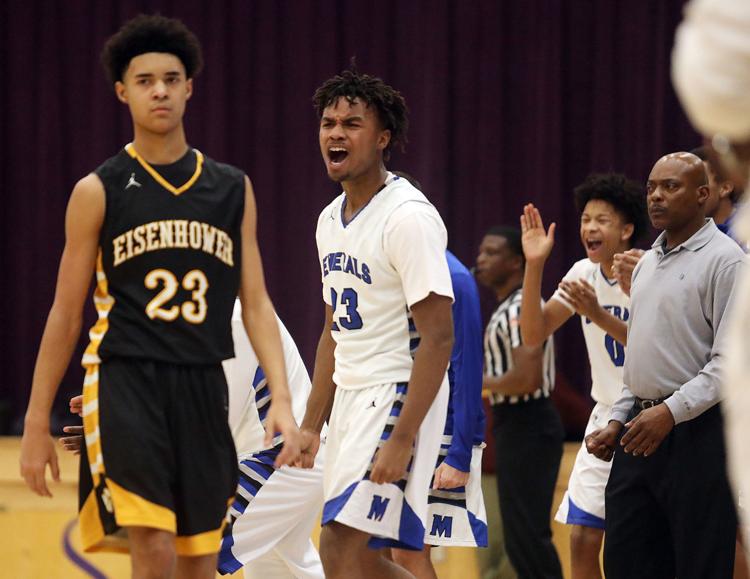 Eisenhower vs MacArthur boys basketball 14 2.25.19.jpg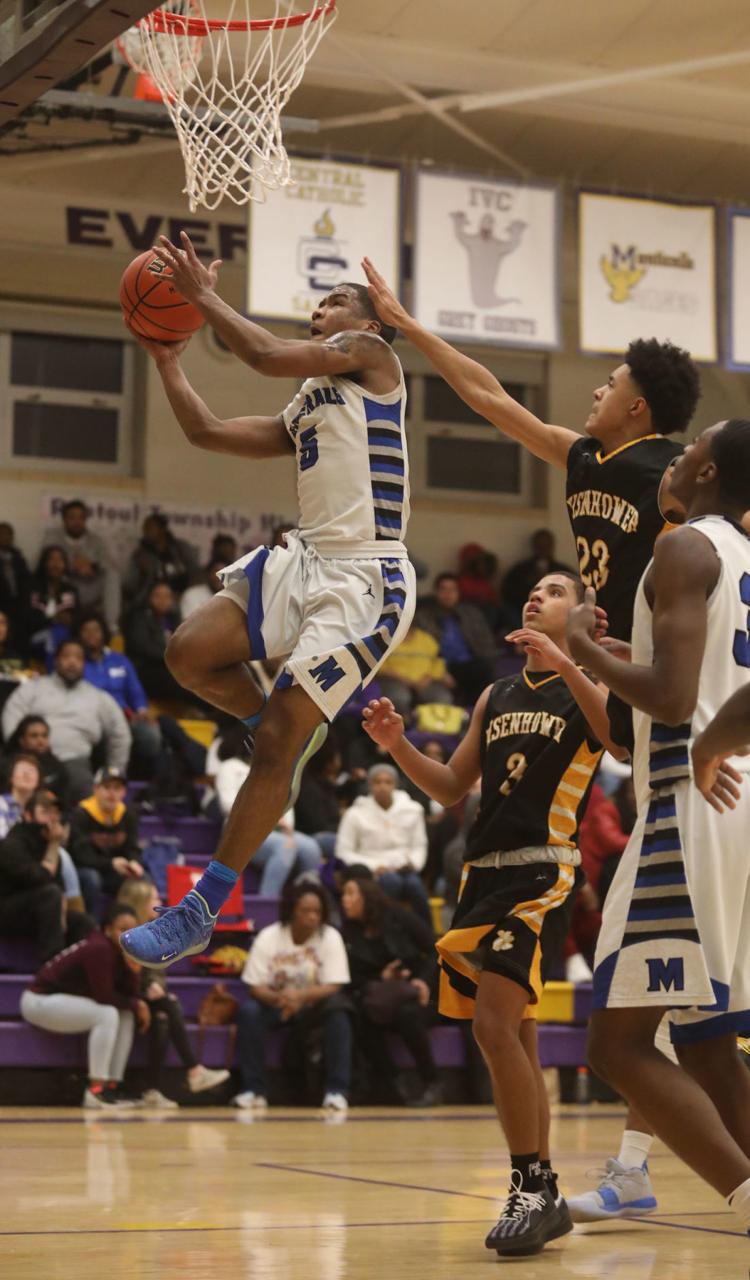 Eisenhower vs MacArthur boys basketball 15 2.25.19.jpg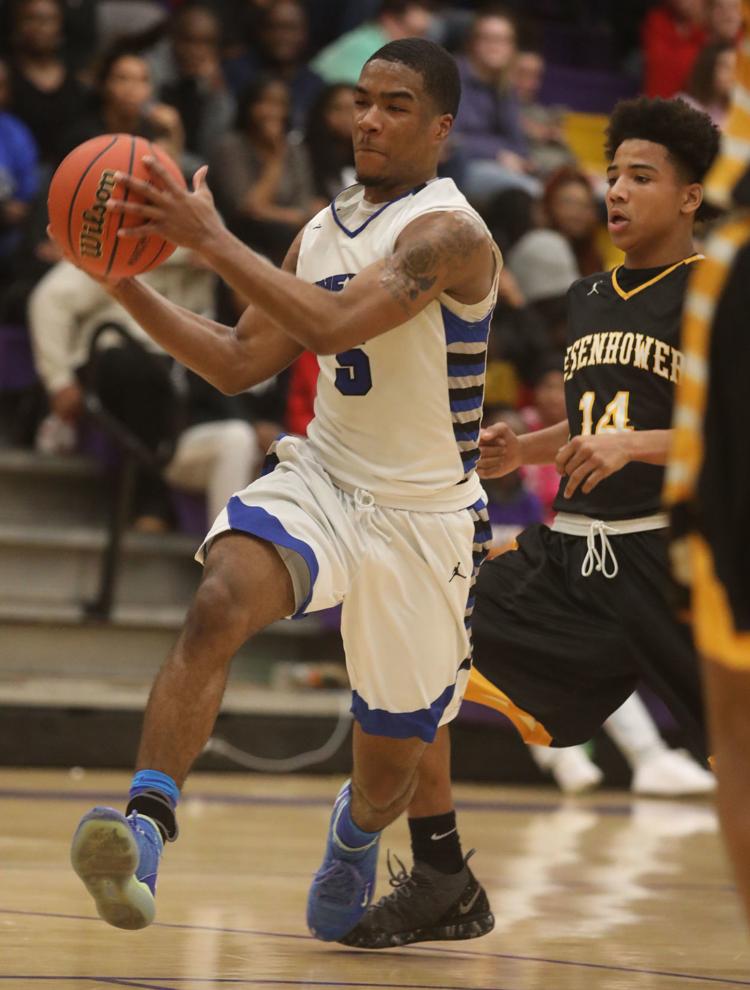 Eisenhower vs MacArthur boys basketball 16 2.25.19.jpg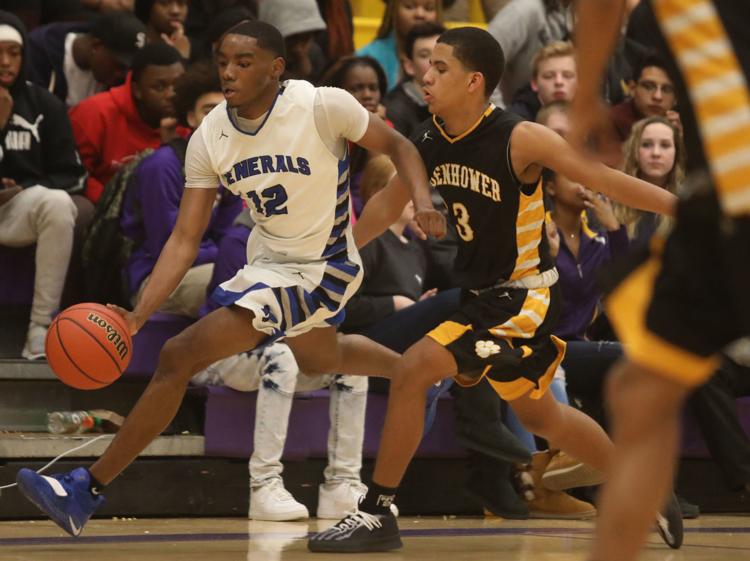 Eisenhower vs MacArthur boys basketball 17 2.25.19.jpg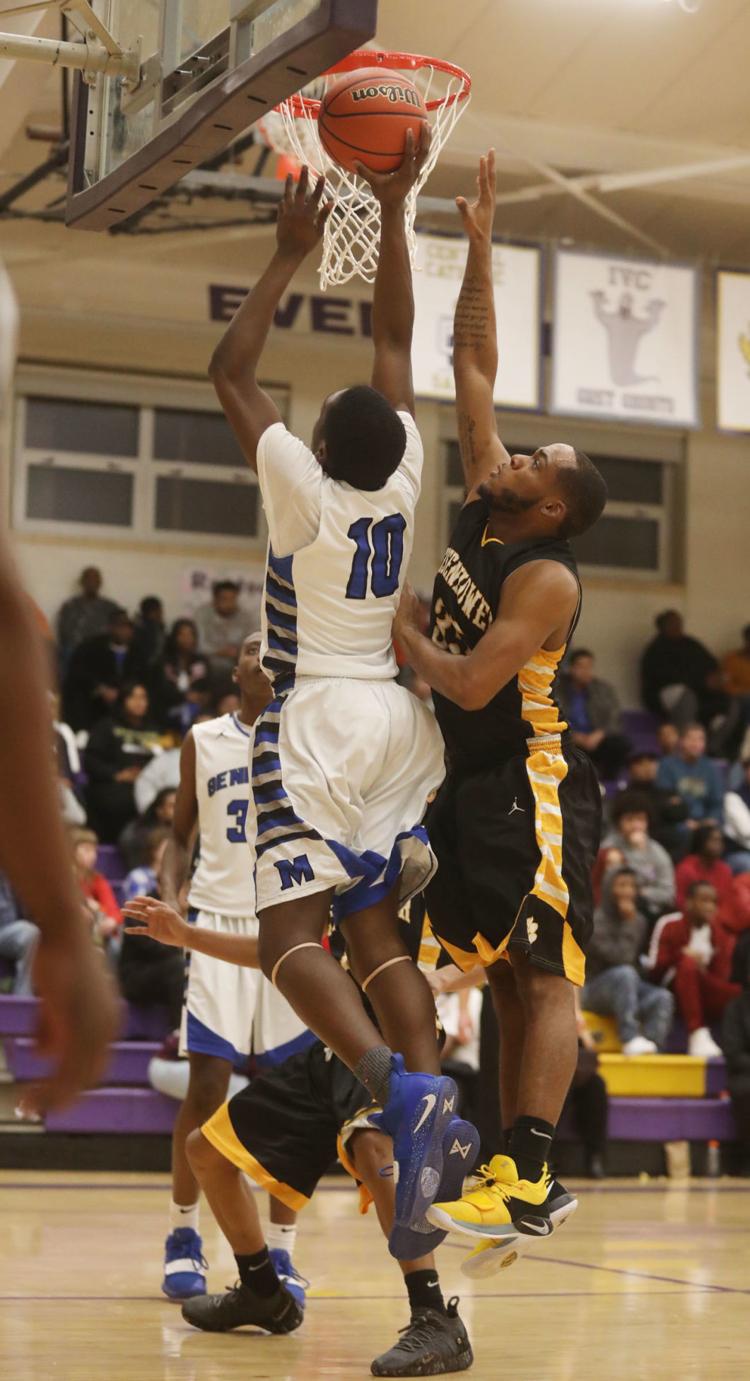 Eisenhower vs MacArthur boys basketball 18 2.25.19.jpg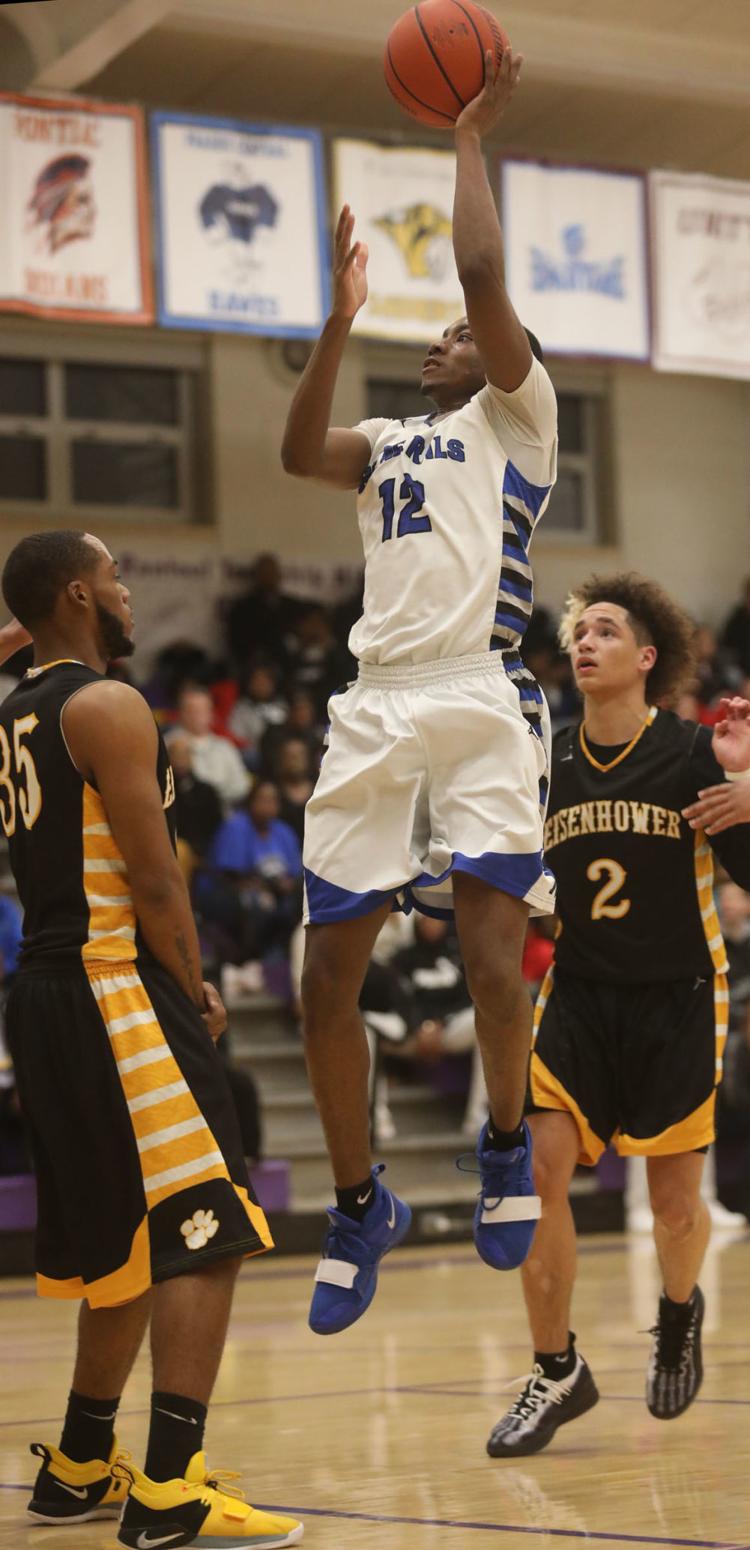 Eisenhower vs MacArthur boys basketball 19 2.25.19.jpg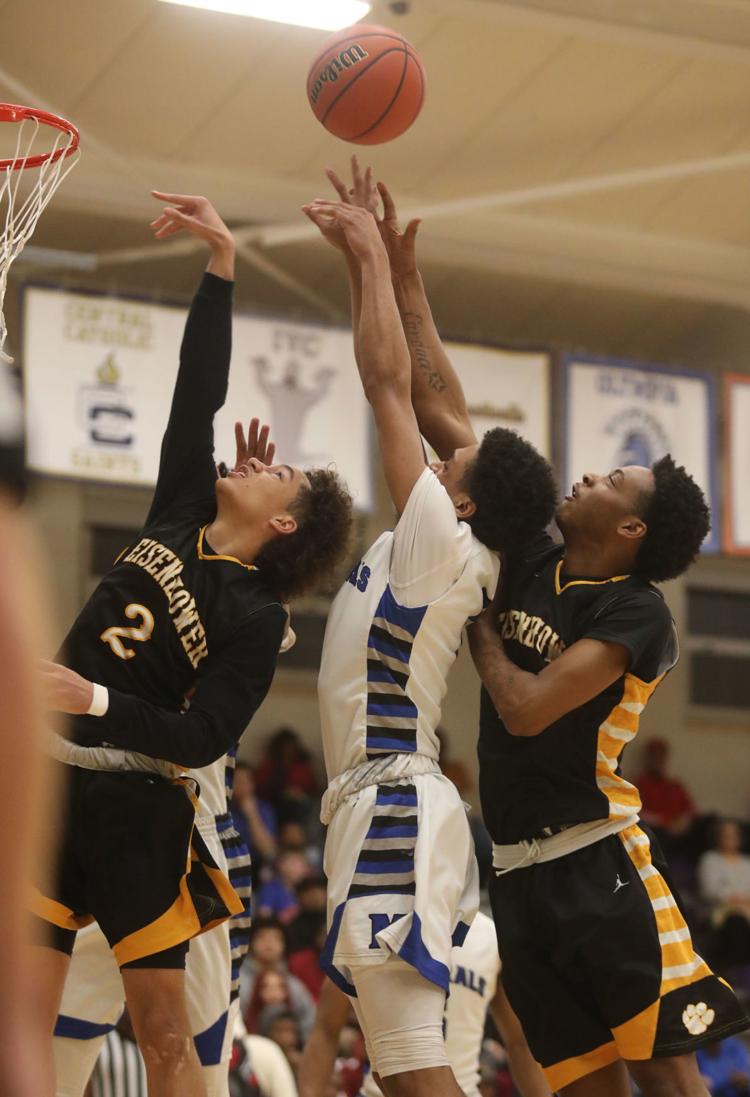 Eisenhower vs MacArthur boys basketball 20 2.25.19.jpg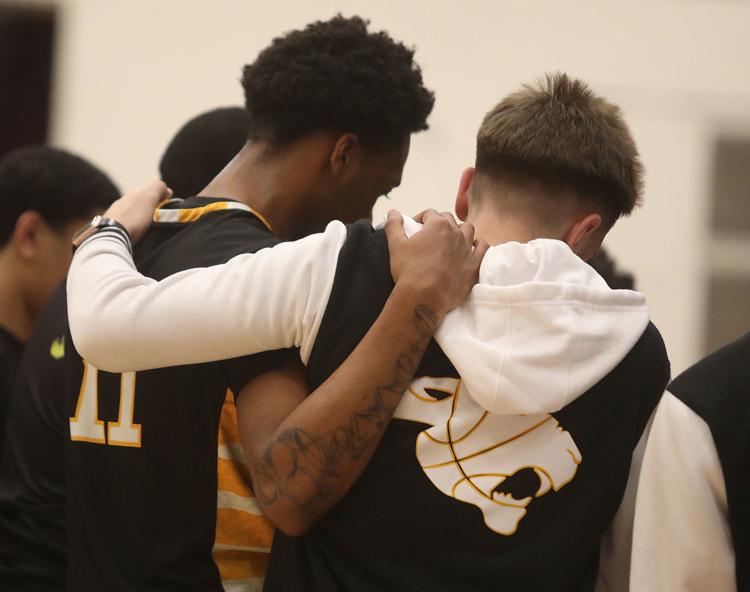 Eisenhower vs MacArthur boys basketball 22 2.25.19.jpg
Eisenhower vs MacArthur boys basketball 23 2.25.19.jpg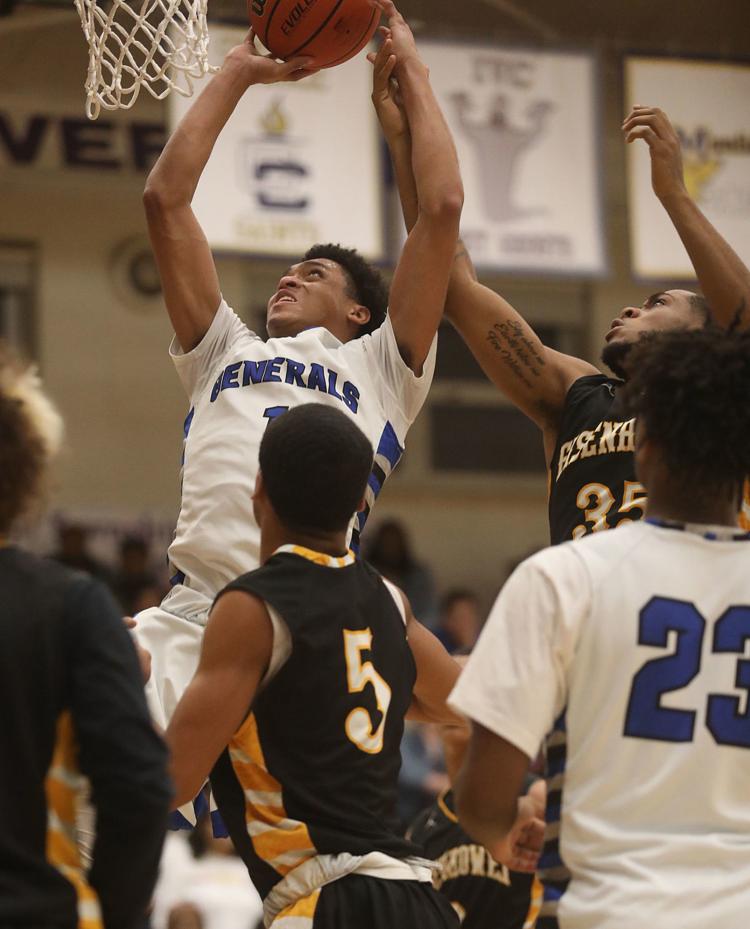 Eisenhower vs MacArthur boys basketball 24 2.25.19.jpg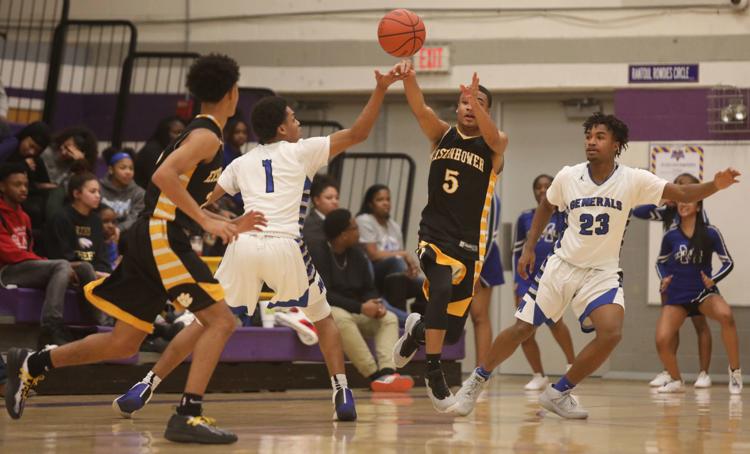 Eisenhower vs MacArthur boys basketball 25 2.25.19.jpg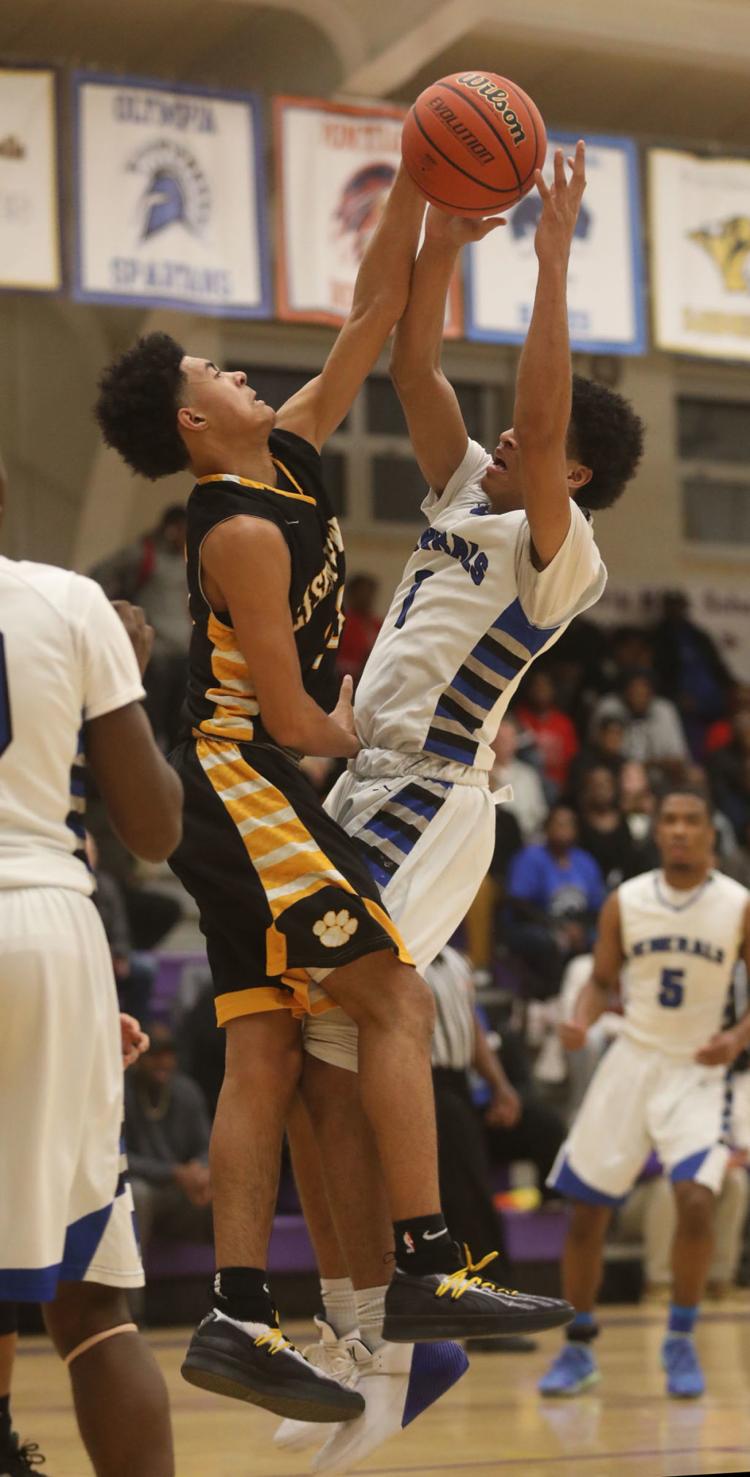 Eisenhower vs MacArthur boys basketball 26 2.25.19.jpg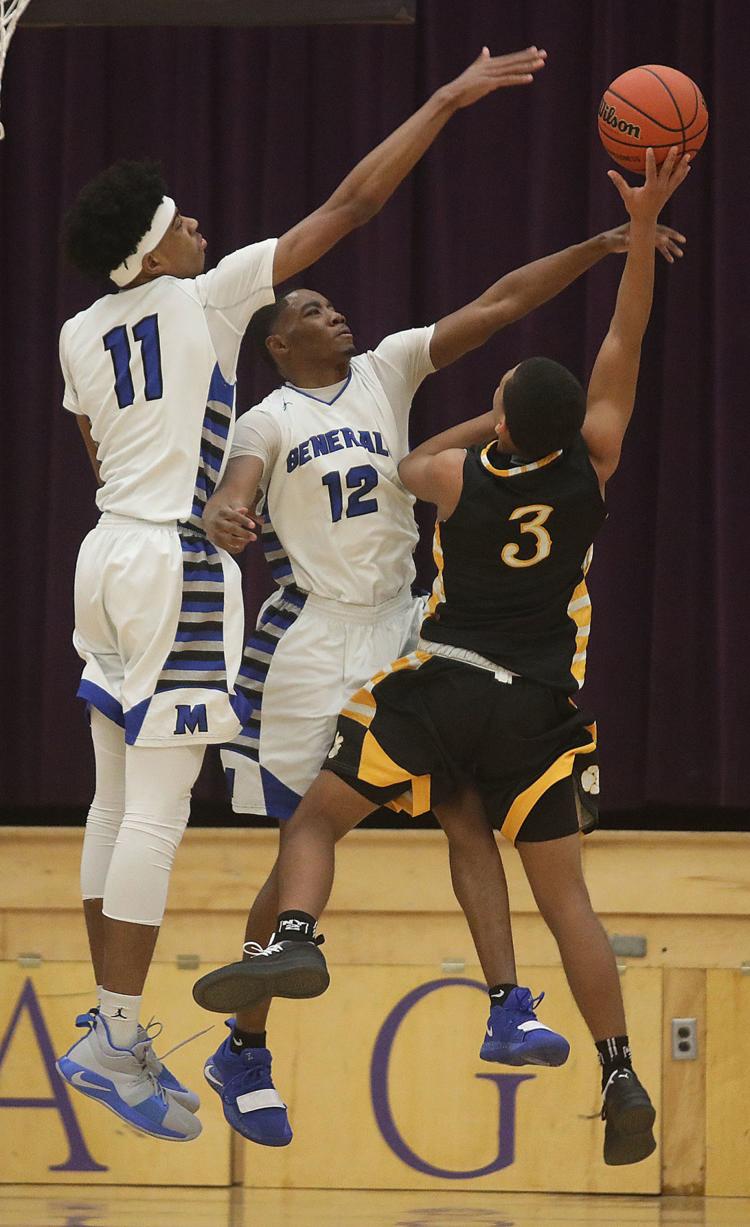 Eisenhower vs MacArthur boys basketball 27 2.25.19.jpg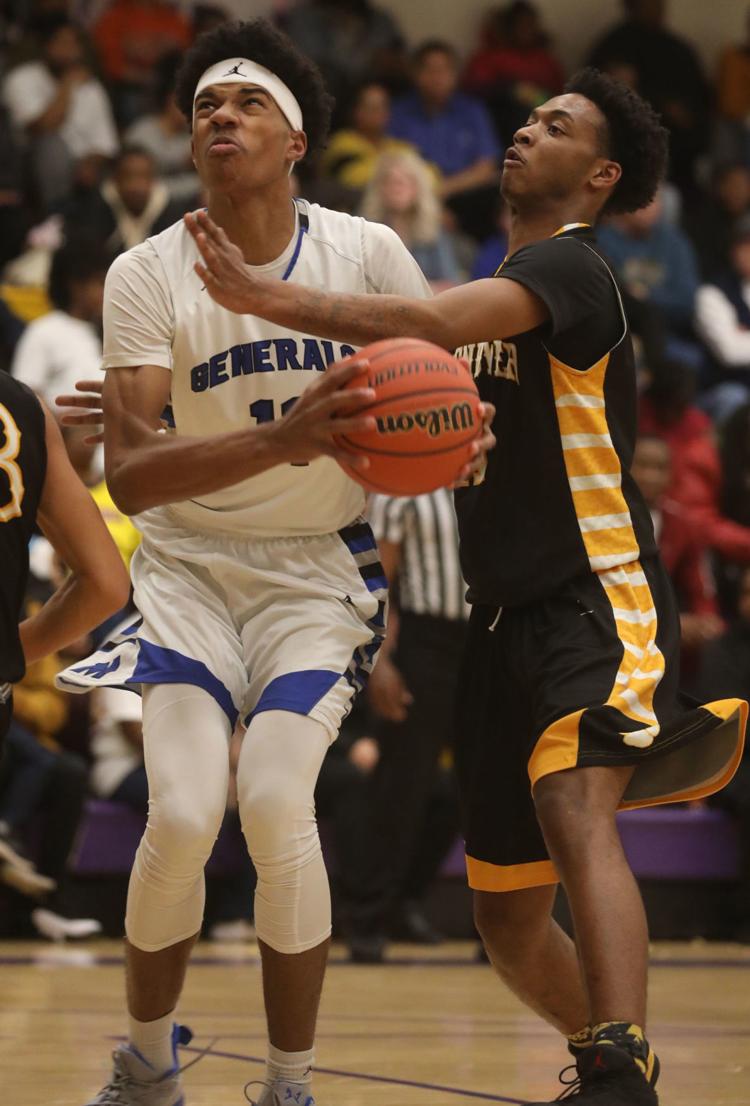 Eisenhower vs MacArthur boys basketball 28 2.25.19.jpg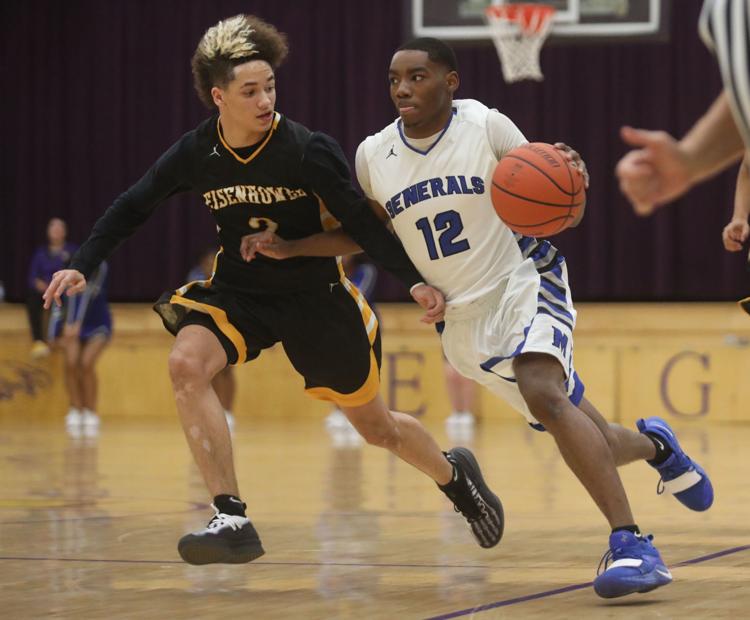 Eisenhower vs MacArthur boys basketball 29 2.25.19.jpg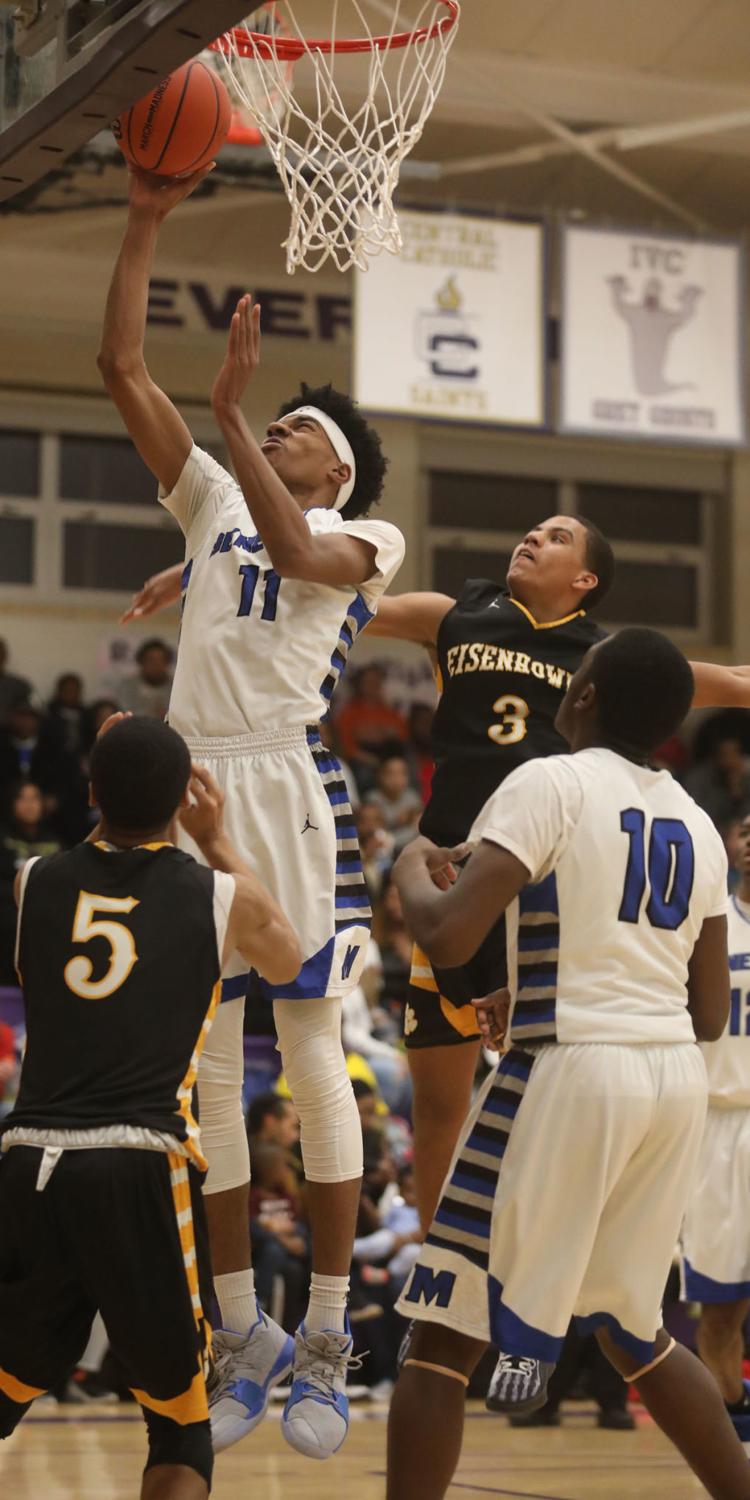 Eisenhower vs MacArthur boys basketball 30 2.25.19.jpg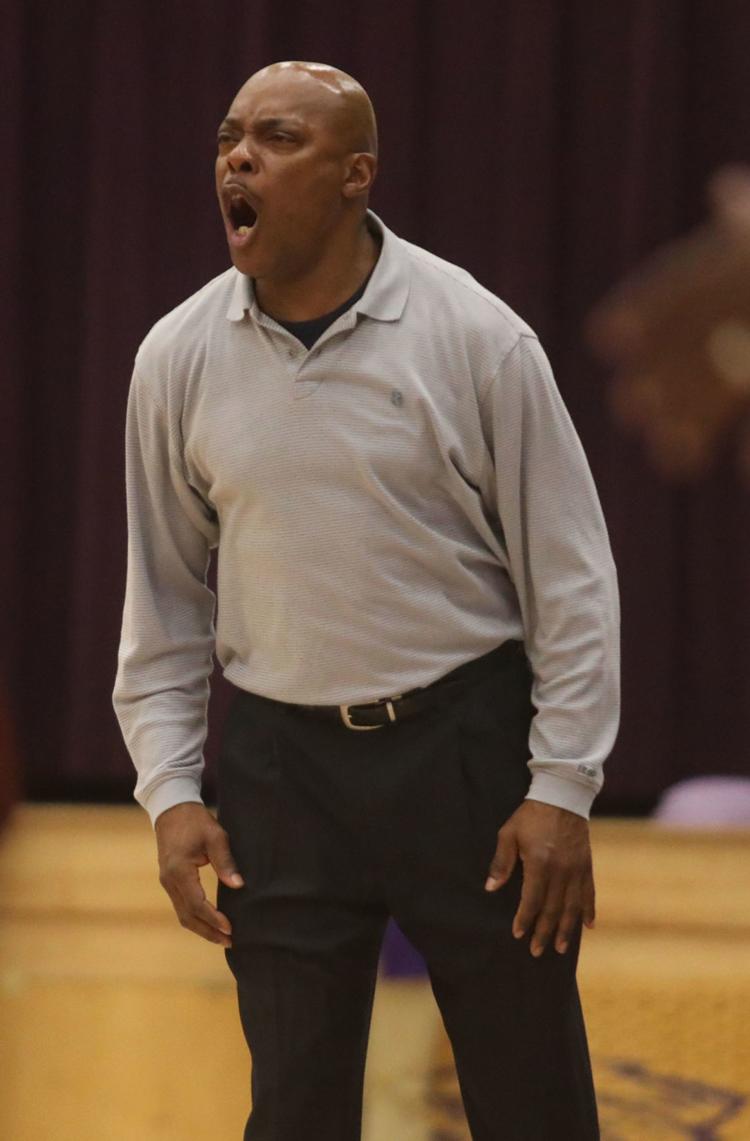 Eisenhower vs MacArthur boys basketball 31 2.25.19.jpg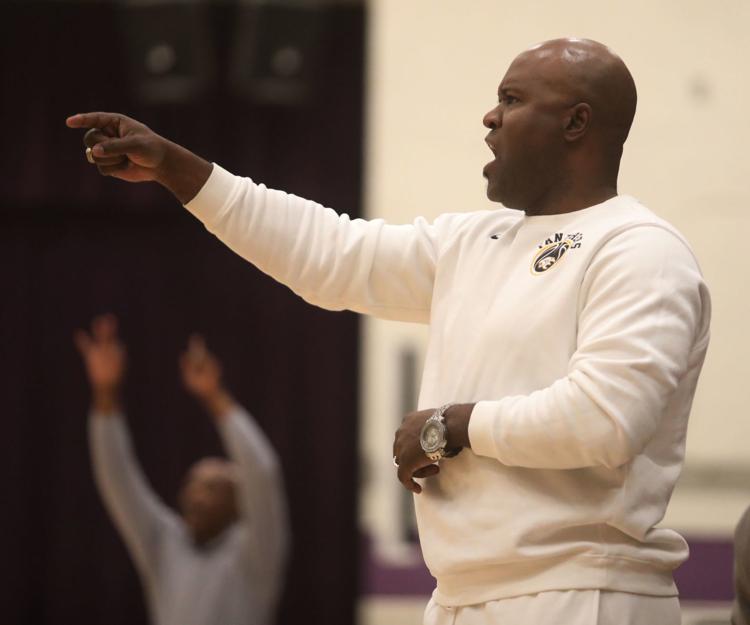 Eisenhower vs MacArthur boys basketball 32 2.25.19.jpg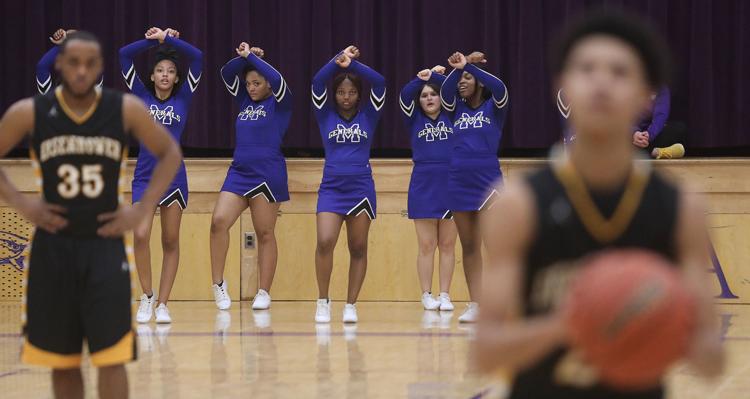 Eisenhower vs MacArthur boys basketball 33 2.25.19.jpg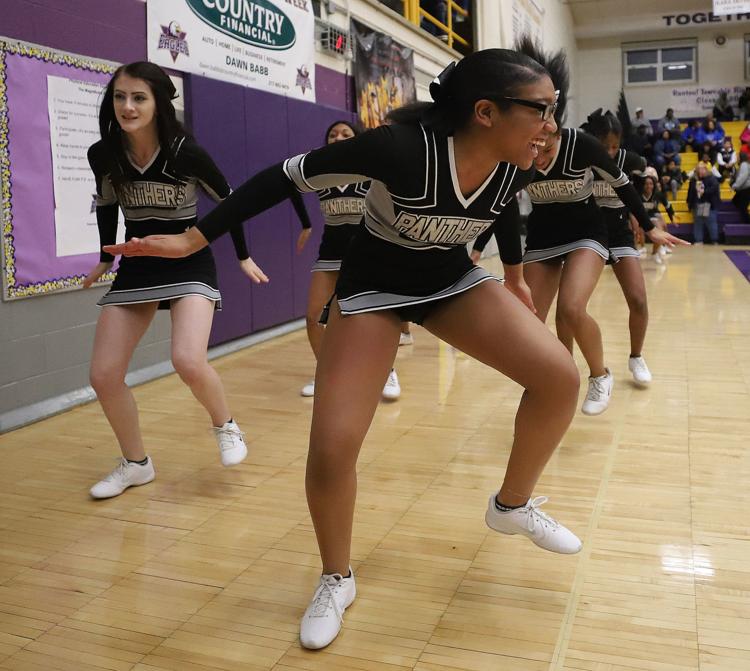 Eisenhower vs MacArthur boys basketball 34 2.25.19.jpg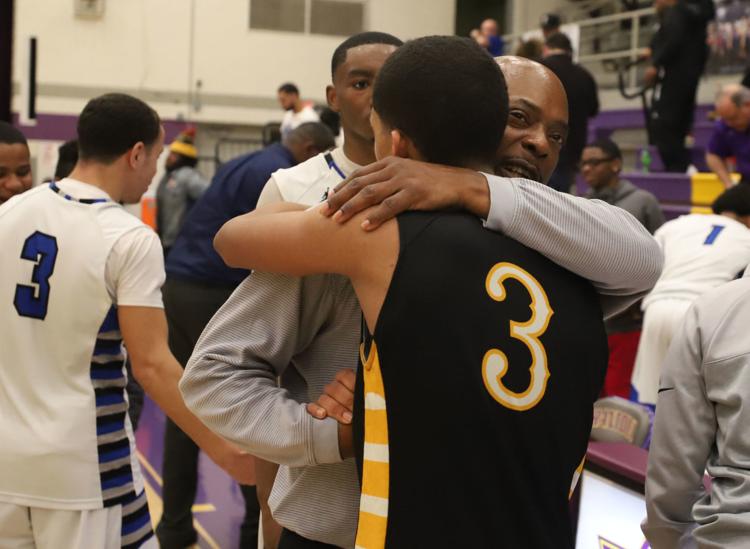 Eisenhower vs MacArthur boys basketball 35 2.25.19.jpg