DECATUR -- MacArthur's Keon Jones led all scorers with 21 points as the Generals topped Eisenhower 84-73 in the city rivalry game Friday at MacArthur.
"We're starting to play hard for all four quarters. We weren't doing that early in the season. Our big men are starting to play even bigger" MacArthur coach Ron Ingram said. "We normally shoot a lot of 3s, but we abandoned that strategy to try to get more points in the paint. Jones played big for  us tonight and is leading us for scoring. KJ Taliferro has been out for six or seven games due to being injured, but he found a way to play through it tonight and did well."
The first quarter was tight as the Generals clung to a one point lead, 19-18, but they had extended that advantage to five points at halftime 36-31. 
The second half was all MacArthur as Jones, KJ Taliferro, and Kaeden Lawary pushed the Generals (8-9, 4-4 Central State 8) further from the Panthers. MacArthur led 62-50 after the third quarter and finished with the 11-point victory. 
Eisenhower received hot shooting from Malachi Carson who led the Panthers with 18 points including five 3-pointers. R.J. Walker added 15 points and freshman Brylan Phillips added 14 points on 8-11 free throw shooting. Lunden Cook also entered double-digits with 10 points for Eisenhower (6-10, 3-5 Central State 8). 
"Eisenhower's guys are tough. They might be small, but they have big hearts. (Rodney) Walker's a great coach with great coaching staff, and those guys do exactly what he wants them to do," Ingram said. "If they're down by, say, 15, they're definitely gonna make a run for it. They're young, but they're gonna be a threat down the stretch."
Along with Jones' 21 points, Taliferro added 14 and Lawary put in 12 for the Generals. AJ Lawson scored 11 points. 
---
Eisenhower at McArthur 1 01.11.19.JPG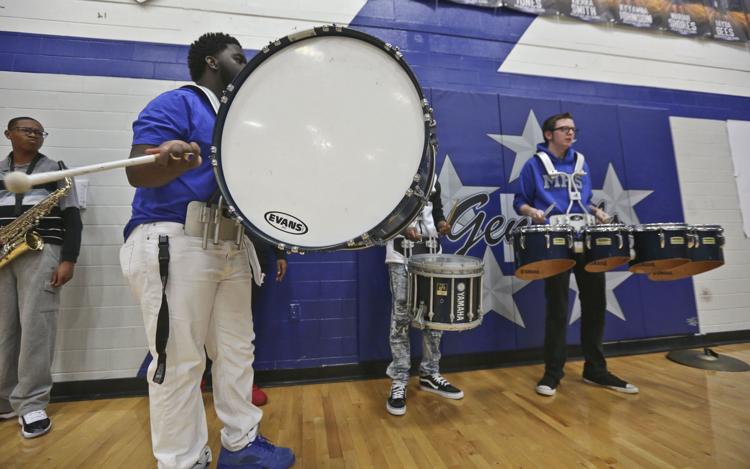 Eisenhower at McArthur 2 01.11.19.JPG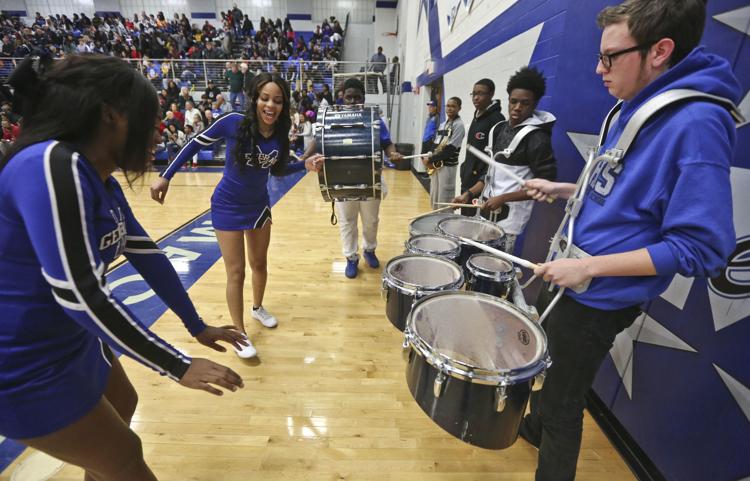 Eisenhower at McArthur 3 01.11.19.JPG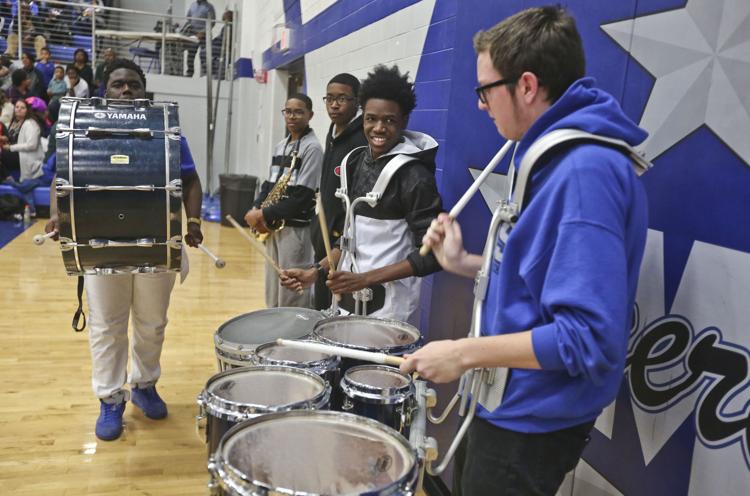 Eisenhower at McArthur 4 01.11.19.JPG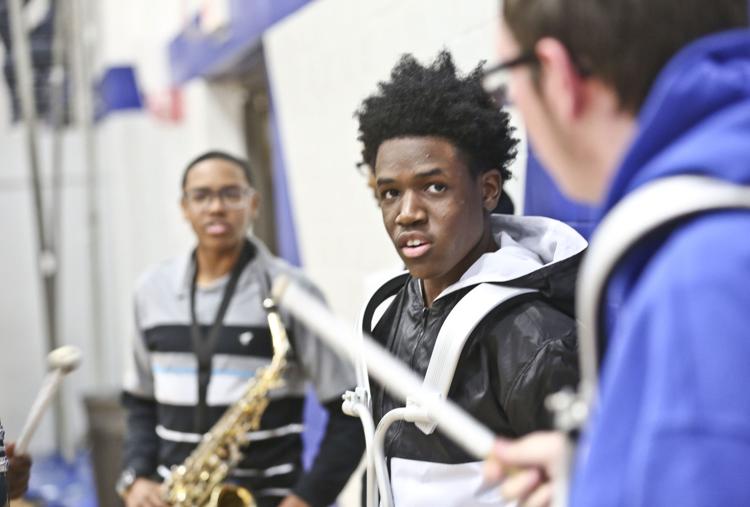 Eisenhower at McArthur 5 01.11.19.JPG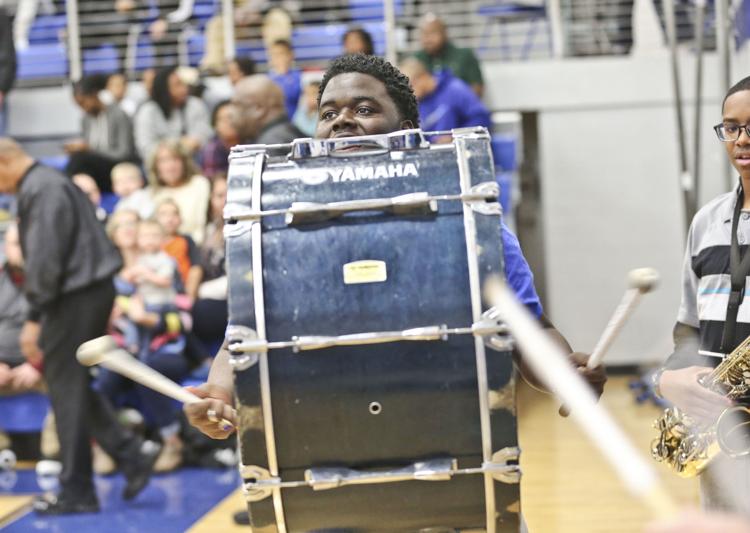 Eisenhower at McArthur 6 01.11.19.JPG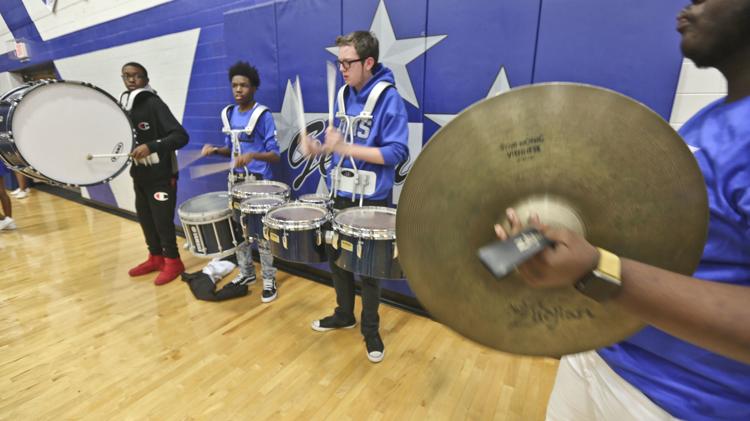 Eisenhower at McArthur 7 01.11.19.JPG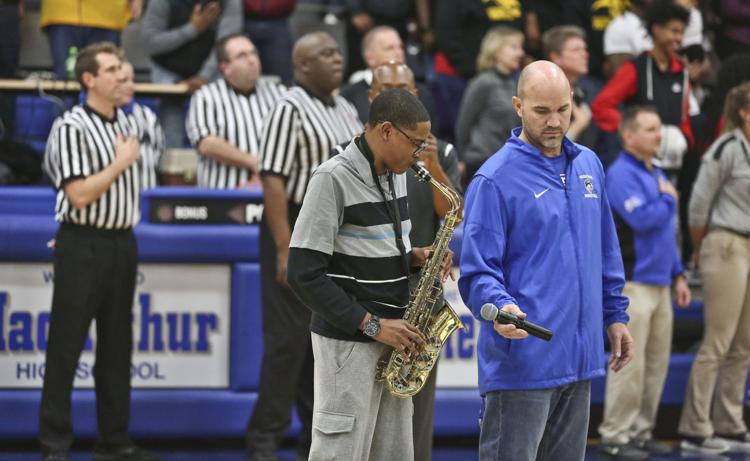 Eisenhower at McArthur 8 01.11.19.JPG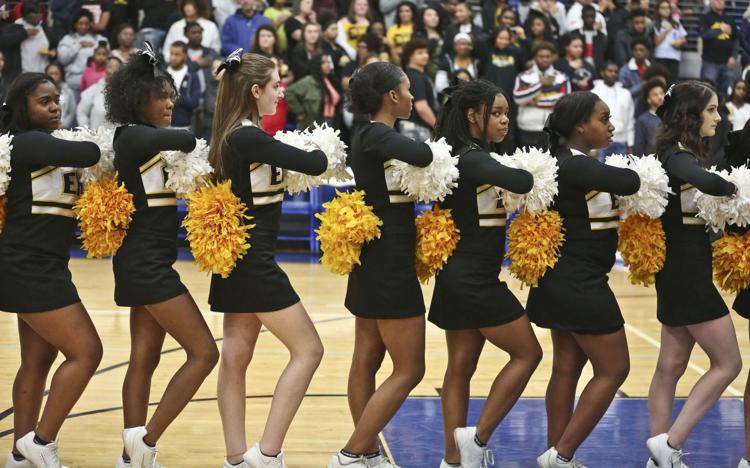 Eisenhower at McArthur 9 01.11.19.JPG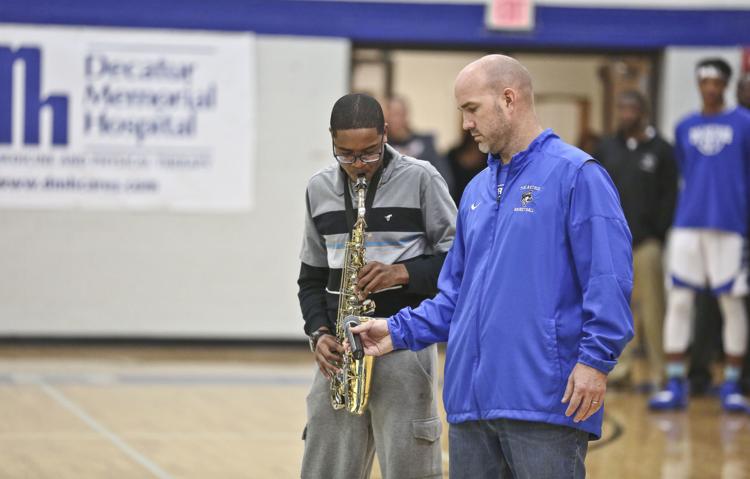 Eisenhower at McArthur 10 01.11.19.JPG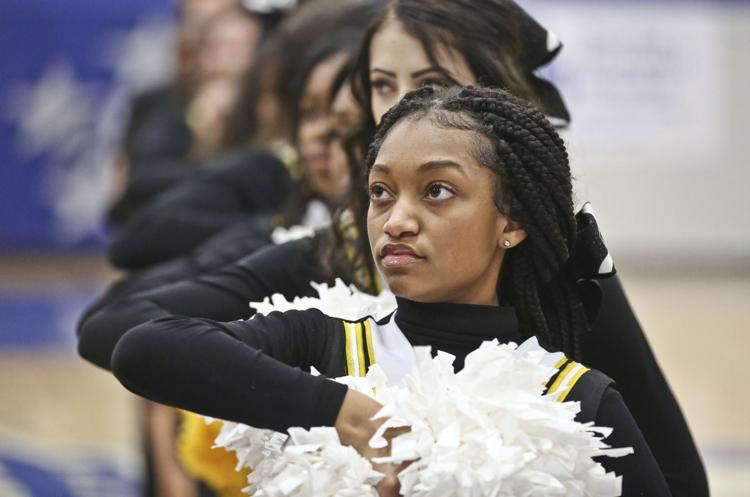 Eisenhower at McArthur 11 01.11.19.JPG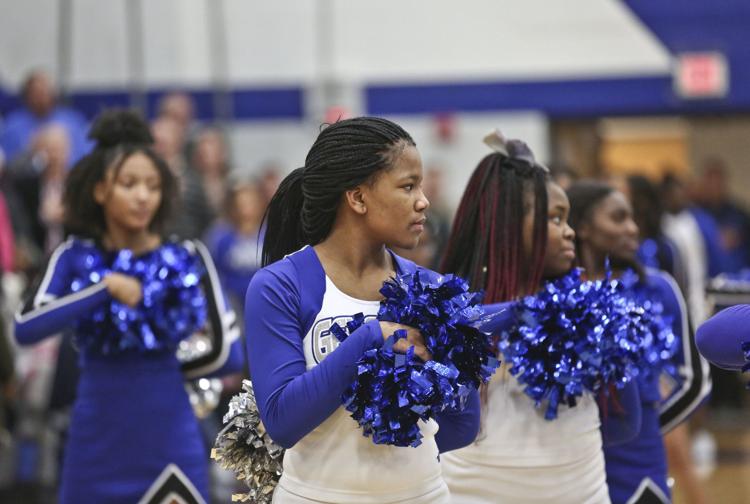 Eisenhower at McArthur 12 01.11.19.JPG
Eisenhower at McArthur 13 01.11.19.JPG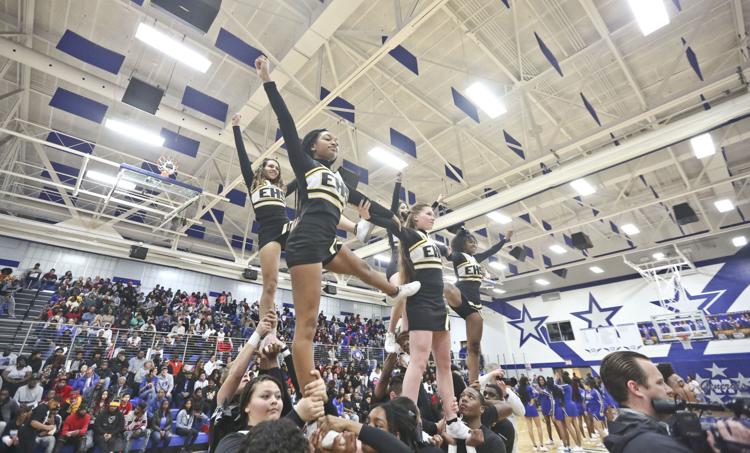 Eisenhower at McArthur 14 01.11.19.JPG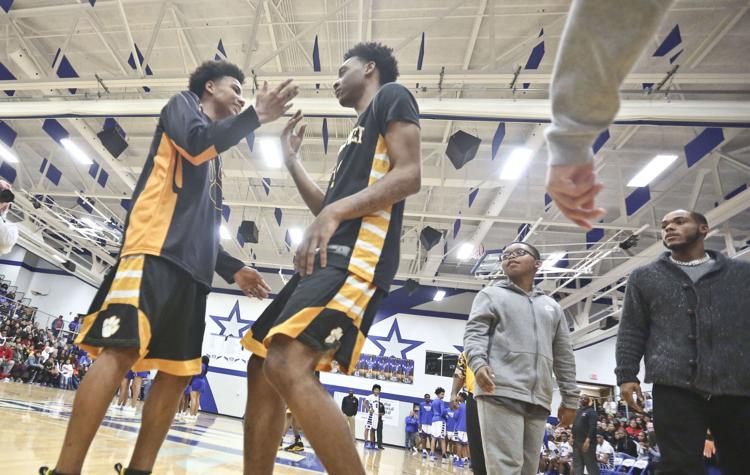 Eisenhower at McArthur 15 01.11.19.JPG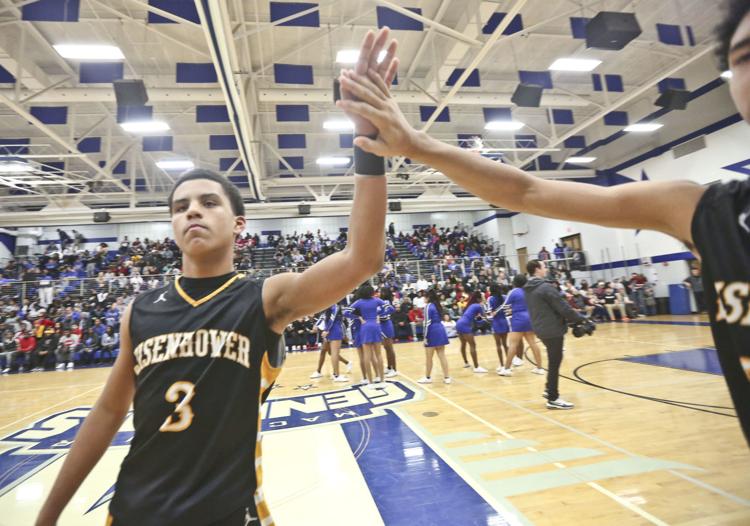 Eisenhower at McArthur 16 01.11.19.JPG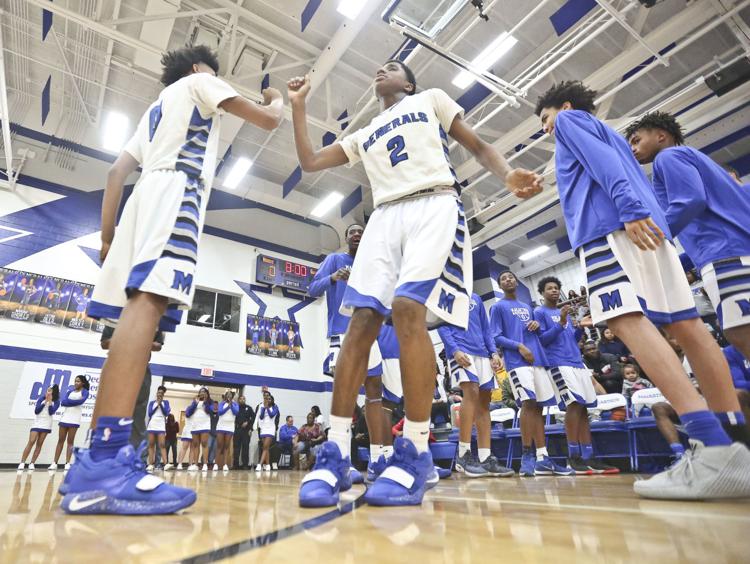 Eisenhower at McArthur 17 01.11.19.JPG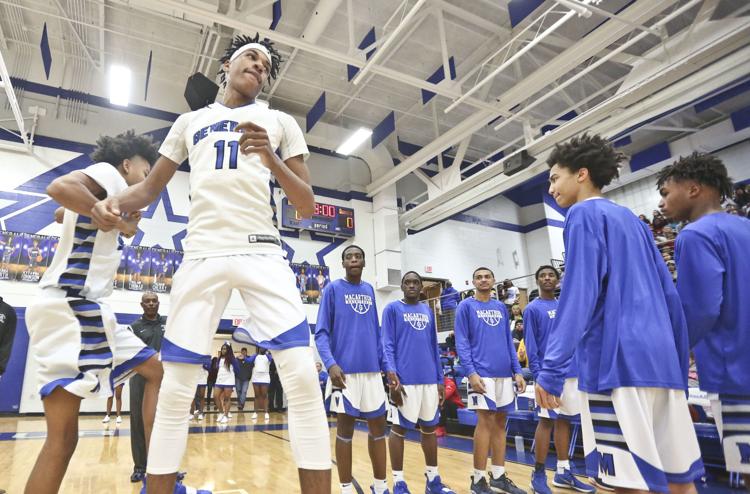 Eisenhower at McArthur 18 01.11.19.JPG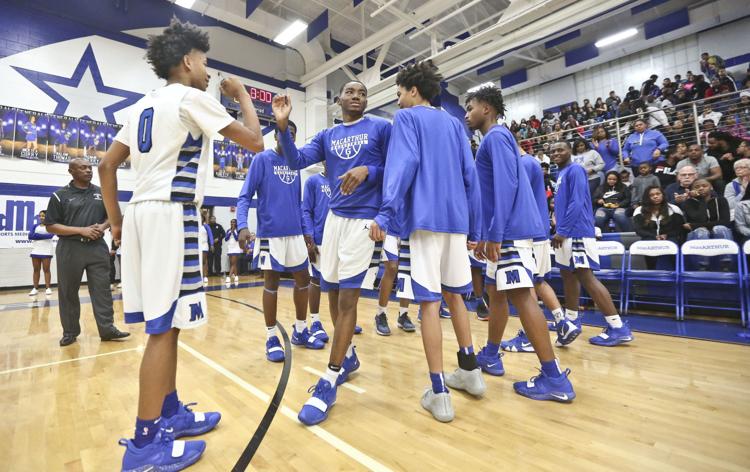 Eisenhower at McArthur 19 01.11.19.JPG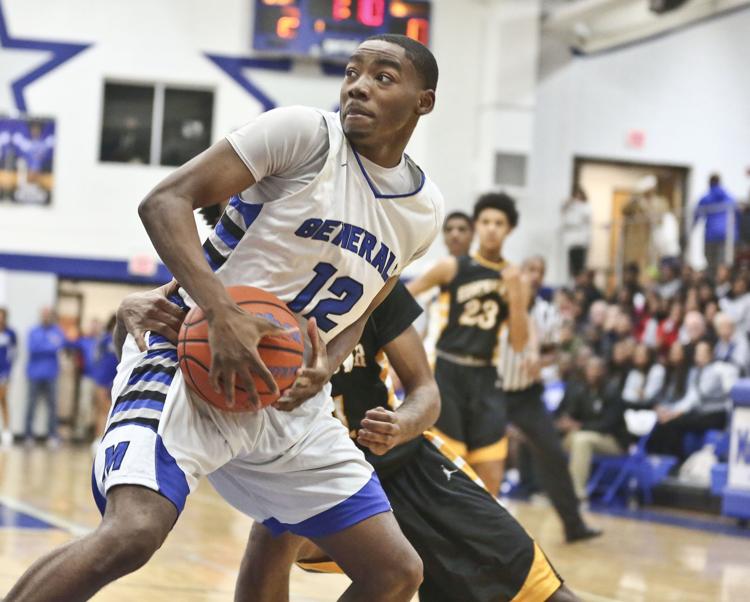 Eisenhower at McArthur 20 01.11.19.JPG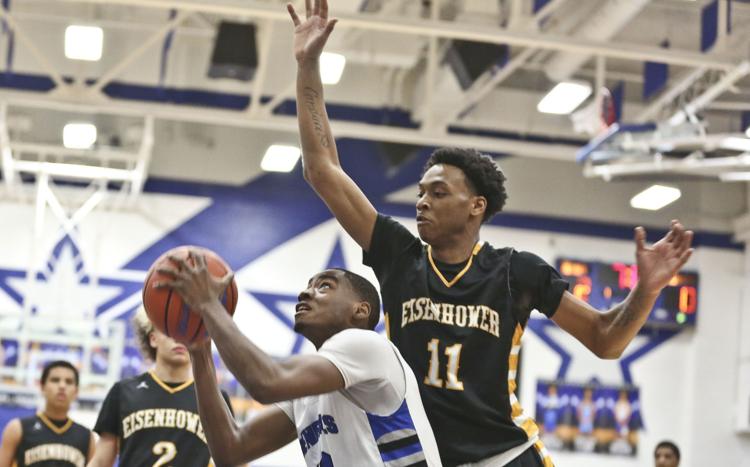 Eisenhower at McArthur 21 01.11.19.JPG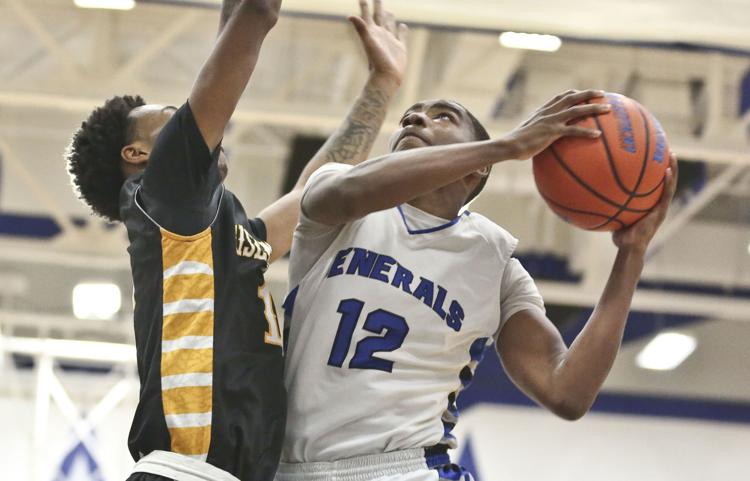 Eisenhower at McArthur 22 01.11.19.JPG
Eisenhower at McArthur 23 01.11.19.JPG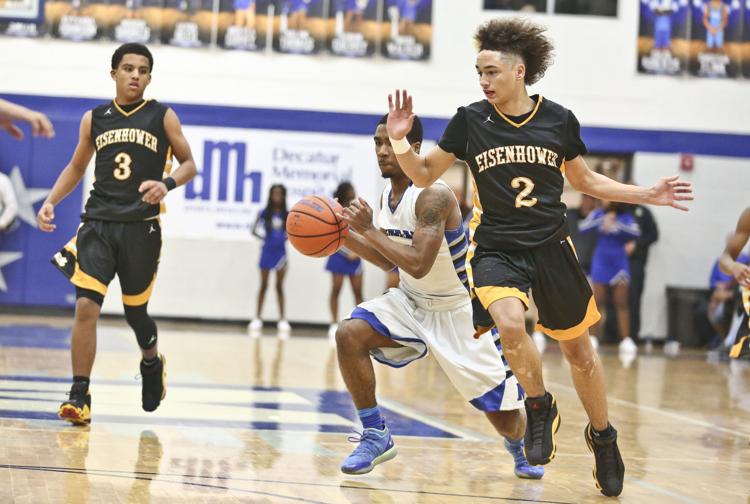 Eisenhower at McArthur 24 01.11.19.JPG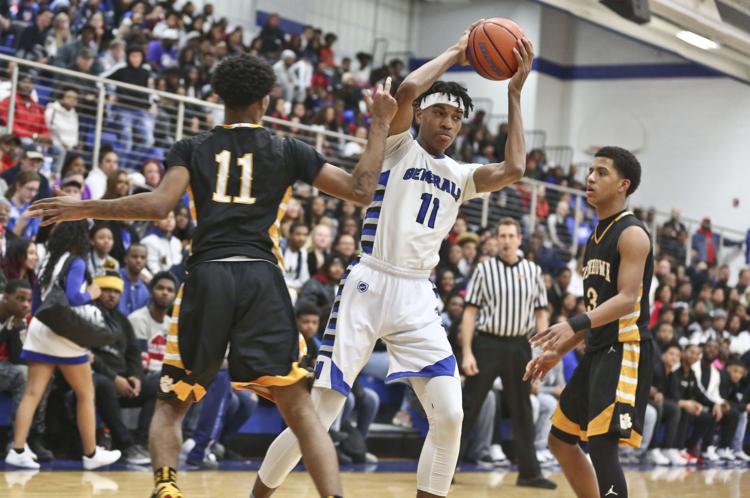 Eisenhower at McArthur 25 01.11.19.JPG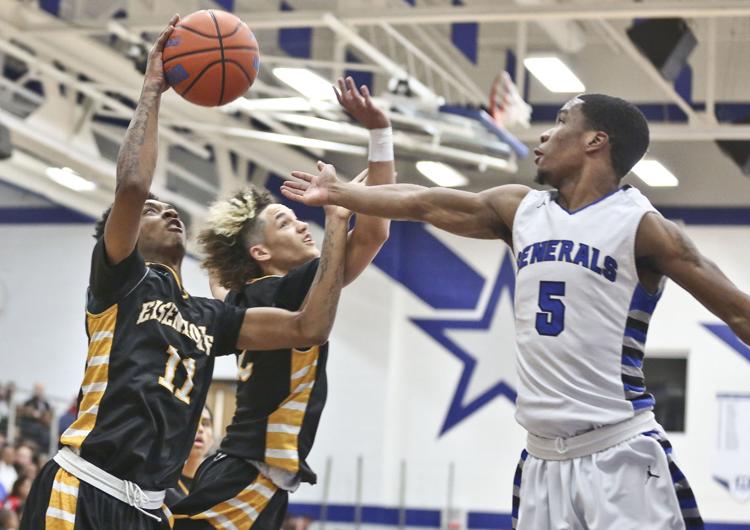 Eisenhower at McArthur 26 01.11.19.JPG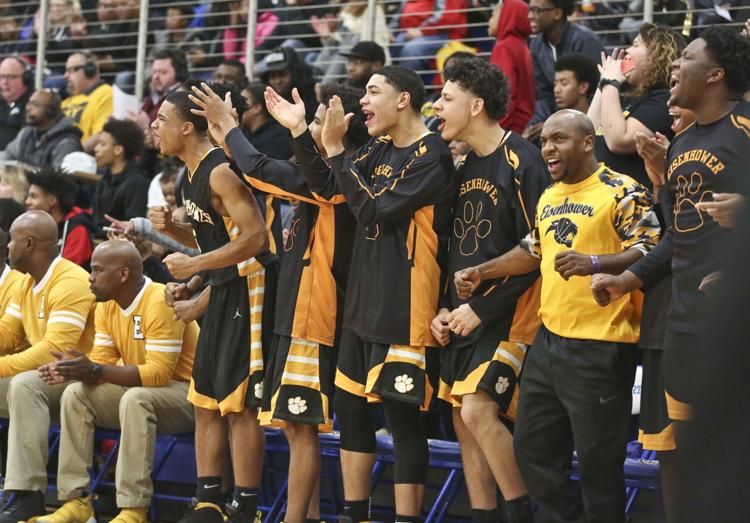 Eisenhower at McArthur 27 01.11.19.JPG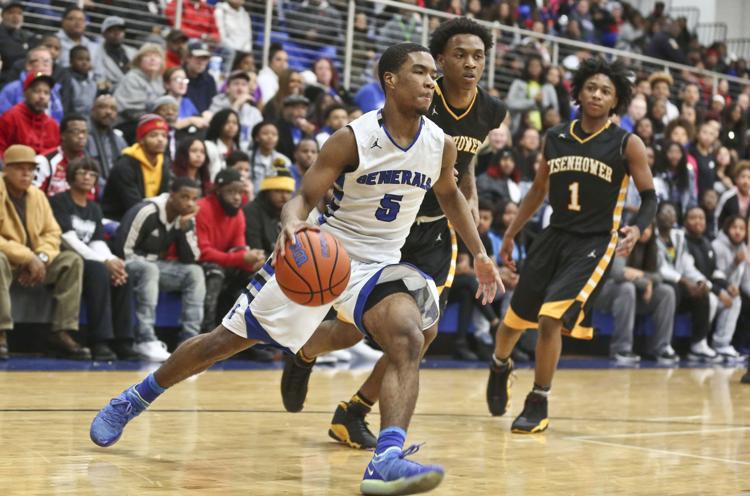 Eisenhower at McArthur 28 01.11.19.JPG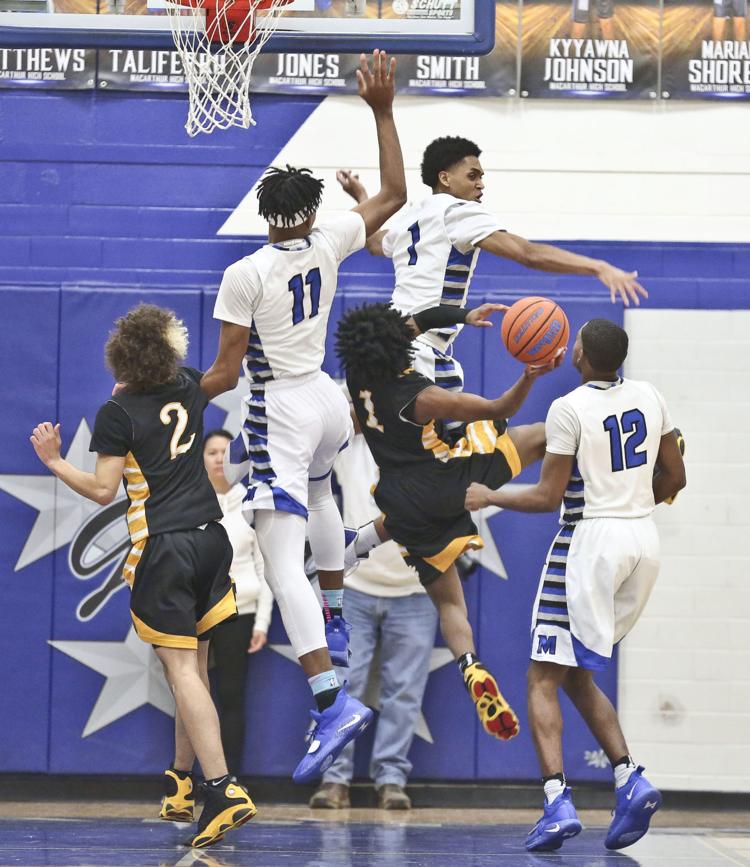 Eisenhower at McArthur 29 01.11.19.JPG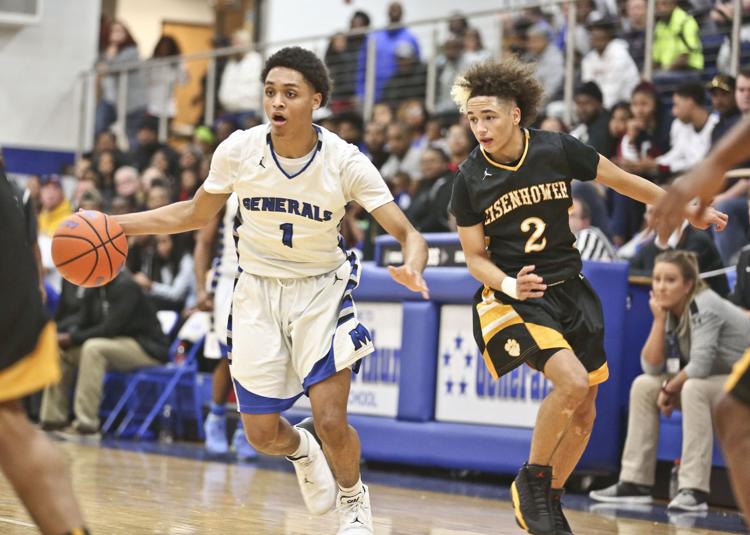 Eisenhower at McArthur 30 01.11.19.JPG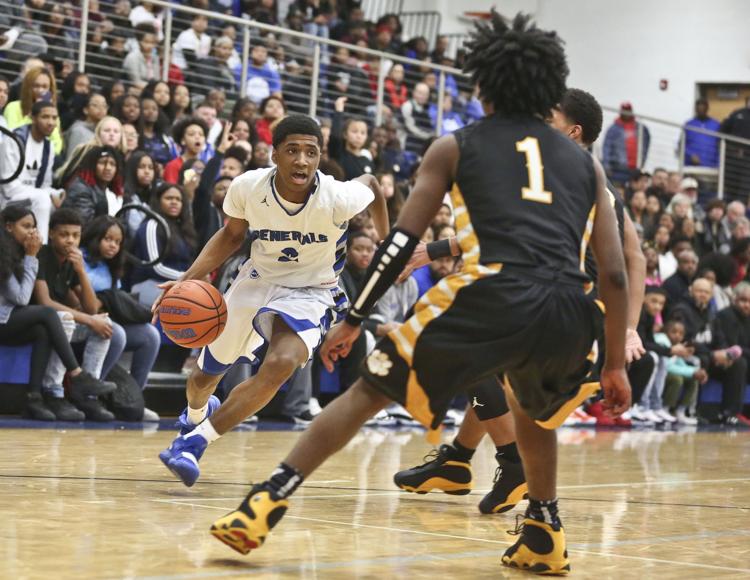 Eisenhower at McArthur 31 01.11.19.JPG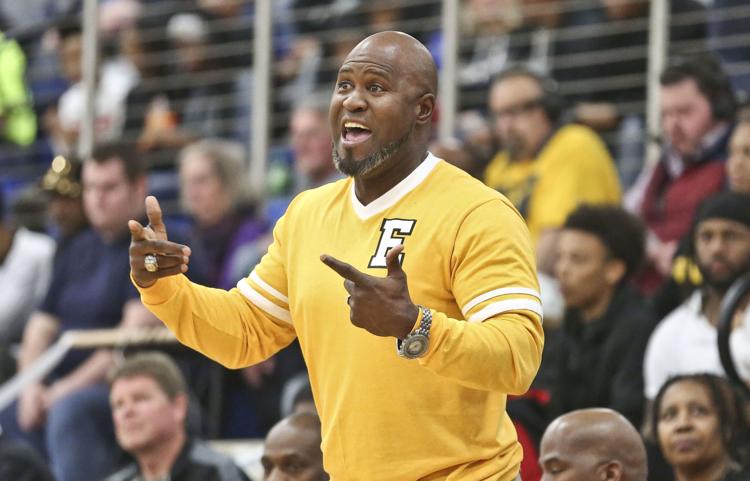 Eisenhower at McArthur 32 01.11.19.JPG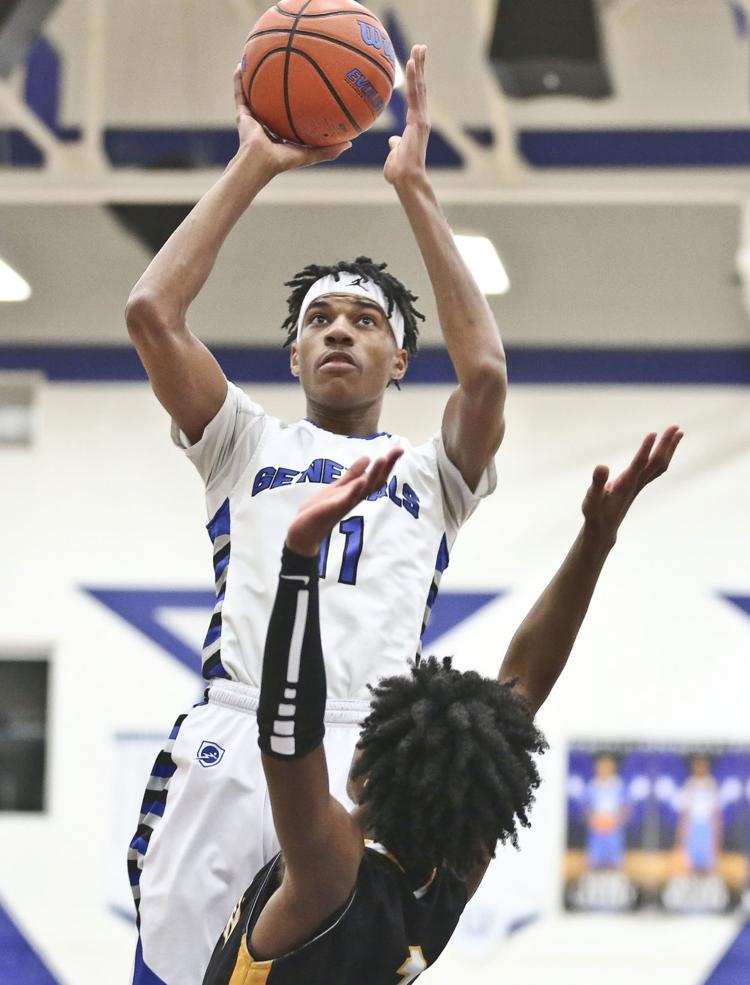 Eisenhower at McArthur 34 01.11.19.JPG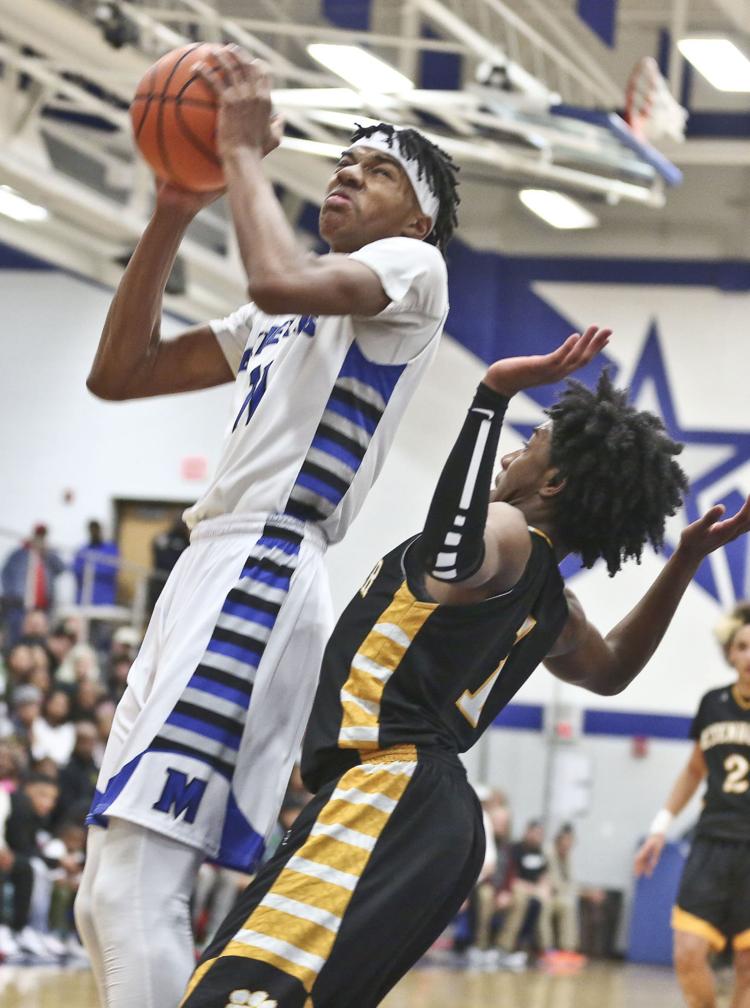 Eisenhower at McArthur 35 01.11.19.JPG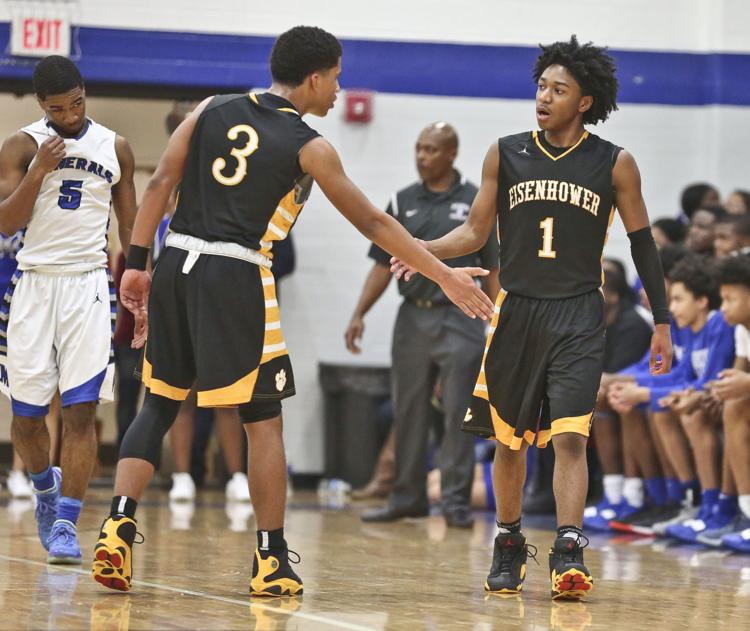 Eisenhower at McArthur 36 01.11.19.JPG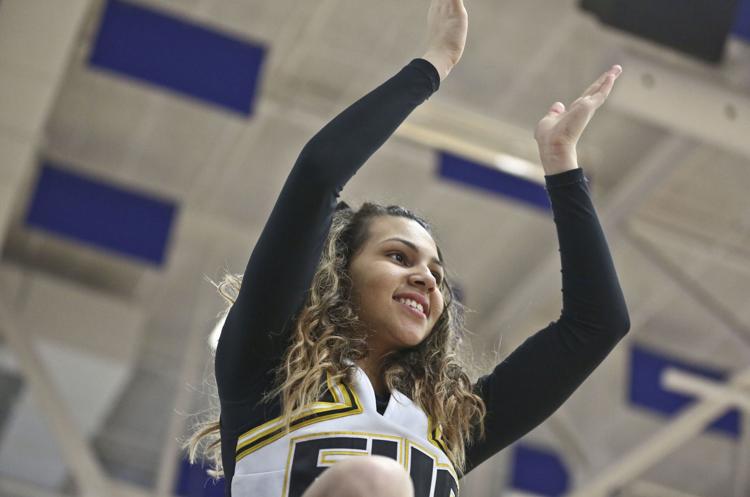 Eisenhower at McArthur 38 01.11.19.JPG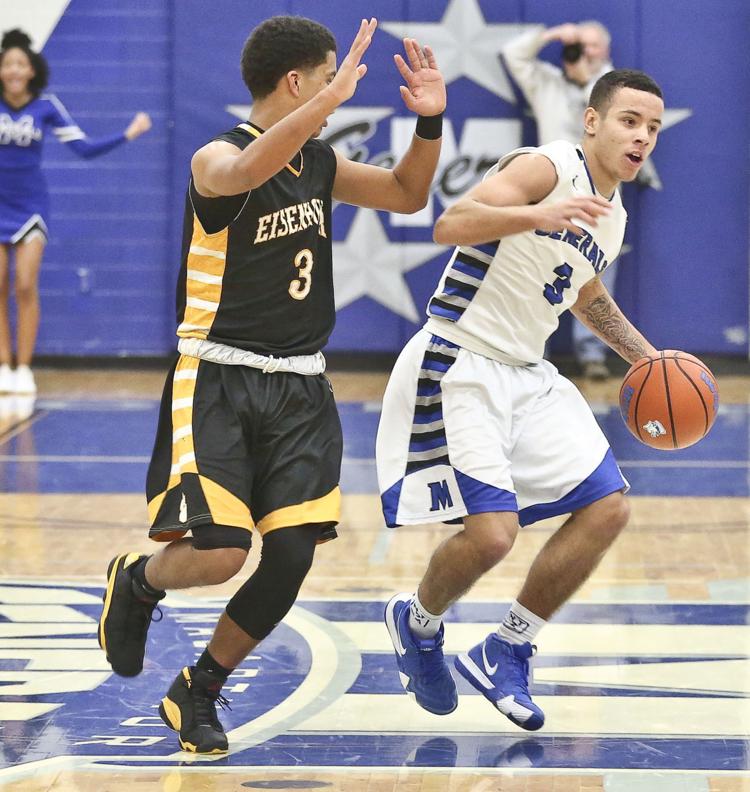 Eisenhower at McArthur 39 01.11.19.JPG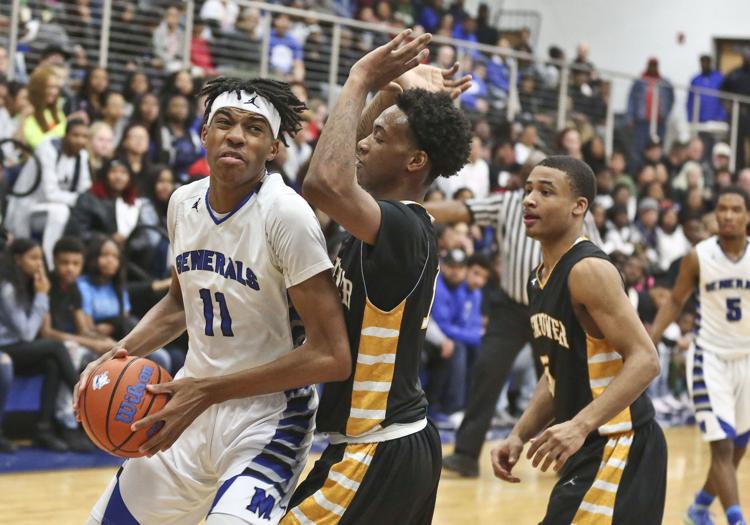 Eisenhower at McArthur 40 01.11.19.JPG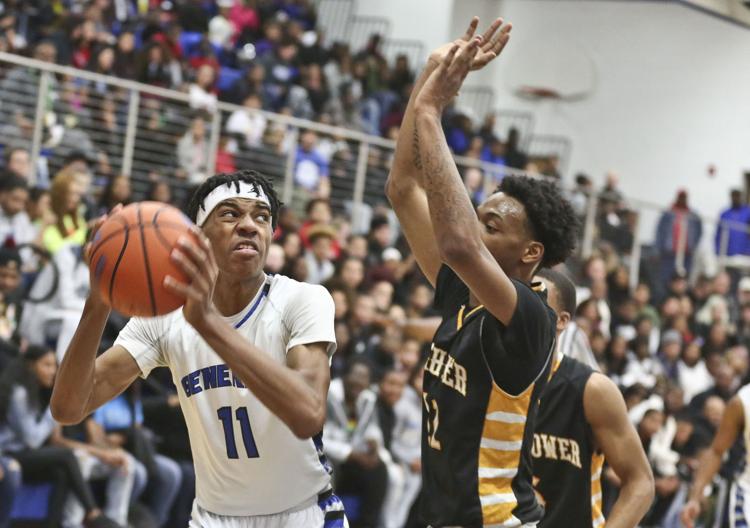 Eisenhower at McArthur 41 01.11.19.JPG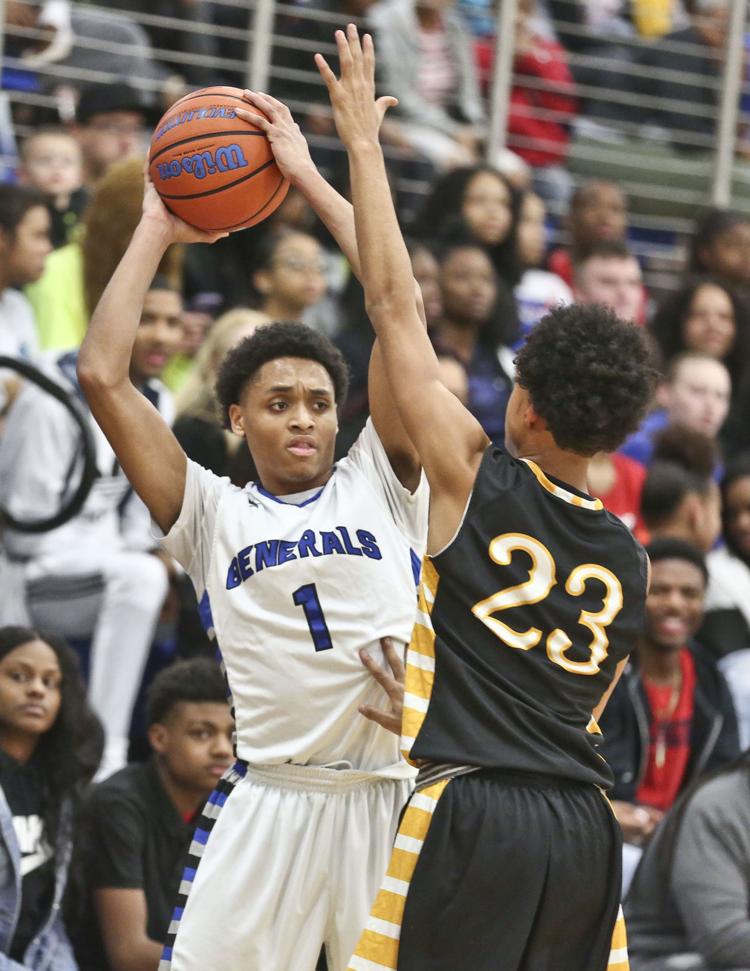 Eisenhower at McArthur 42 01.11.19.JPG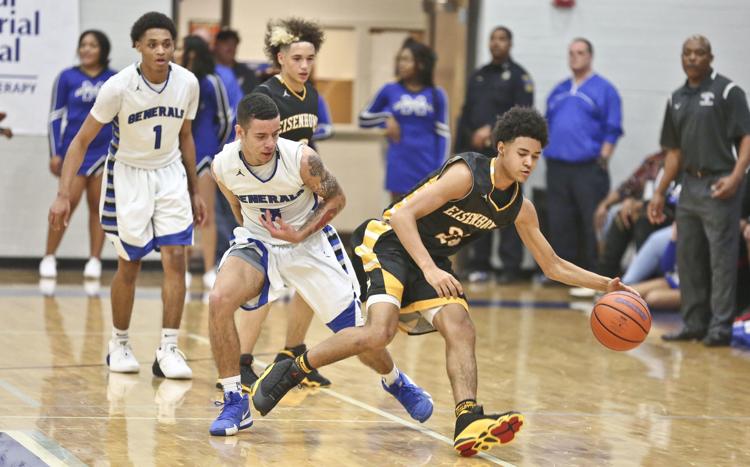 Eisenhower at McArthur 44 01.11.19.JPG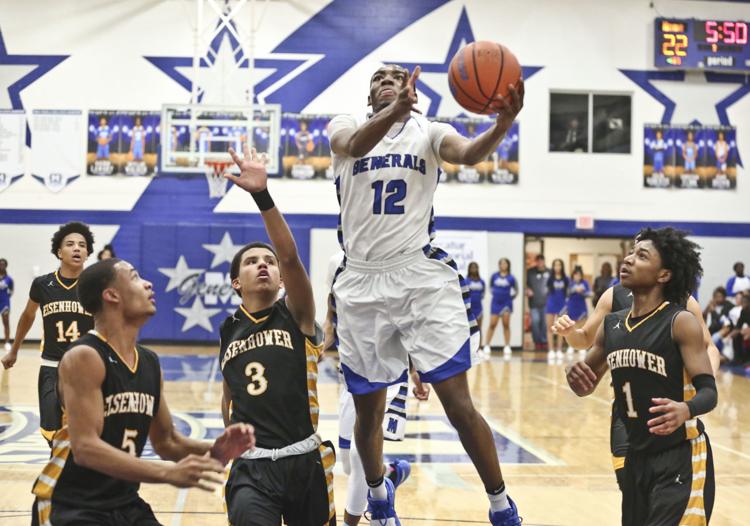 Eisenhower at McArthur 45 01.11.19.JPG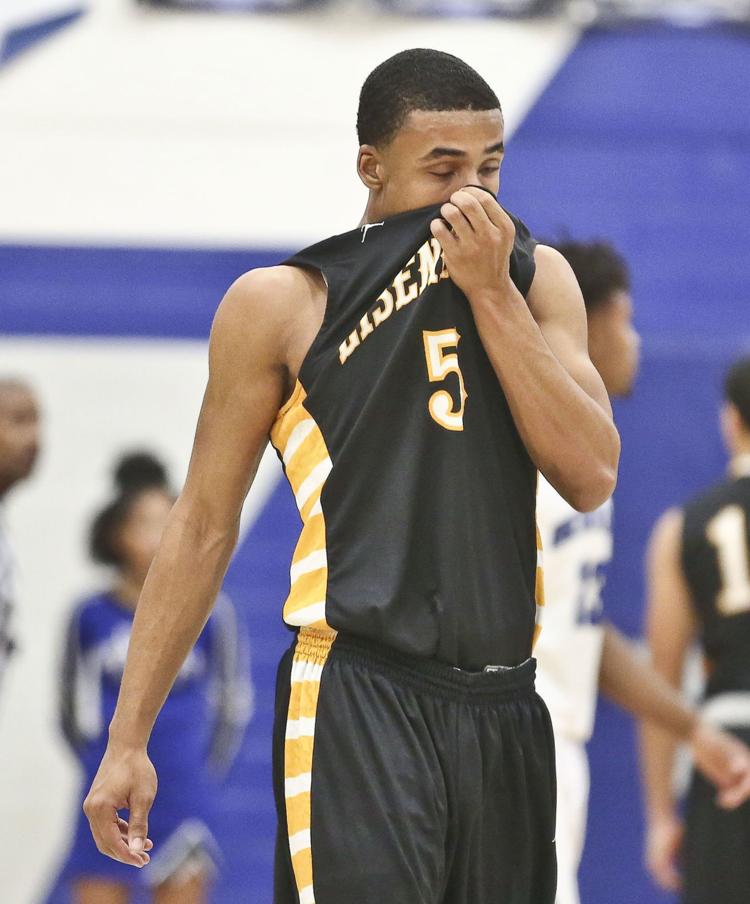 Eisenhower at McArthur 46 01.11.19.JPG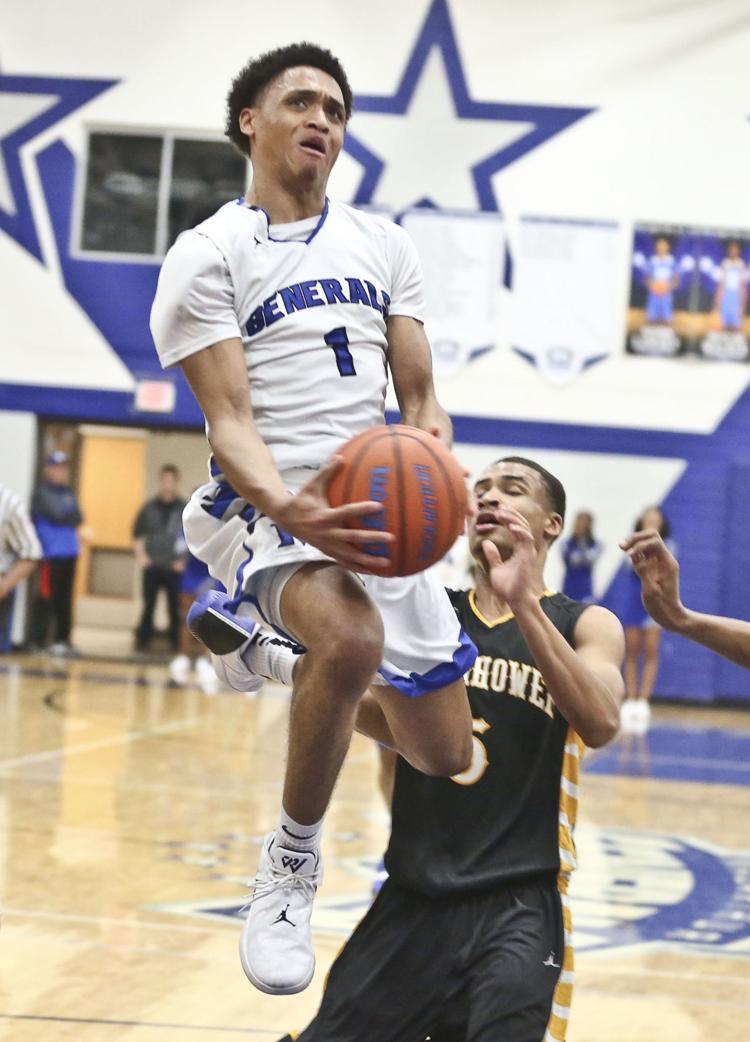 Eisenhower at McArthur 47 01.11.19.JPG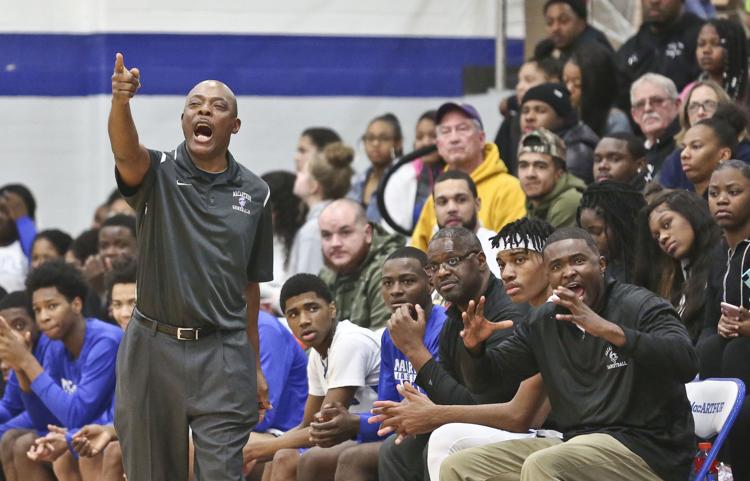 Eisenhower at McArthur 49 01.11.19.JPG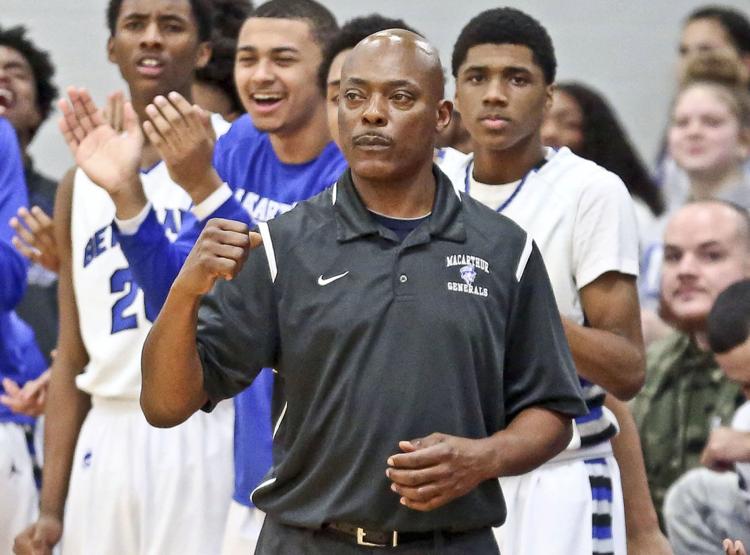 Eisenhower at McArthur 50 01.11.19.JPG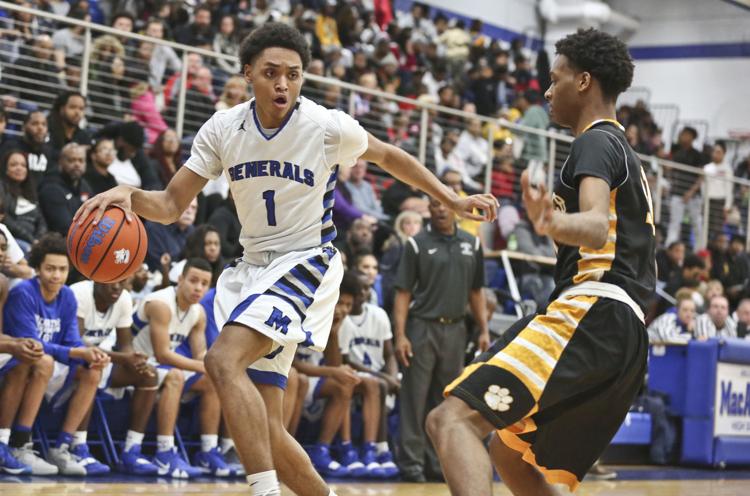 Eisenhower at McArthur 51 01.11.19.JPG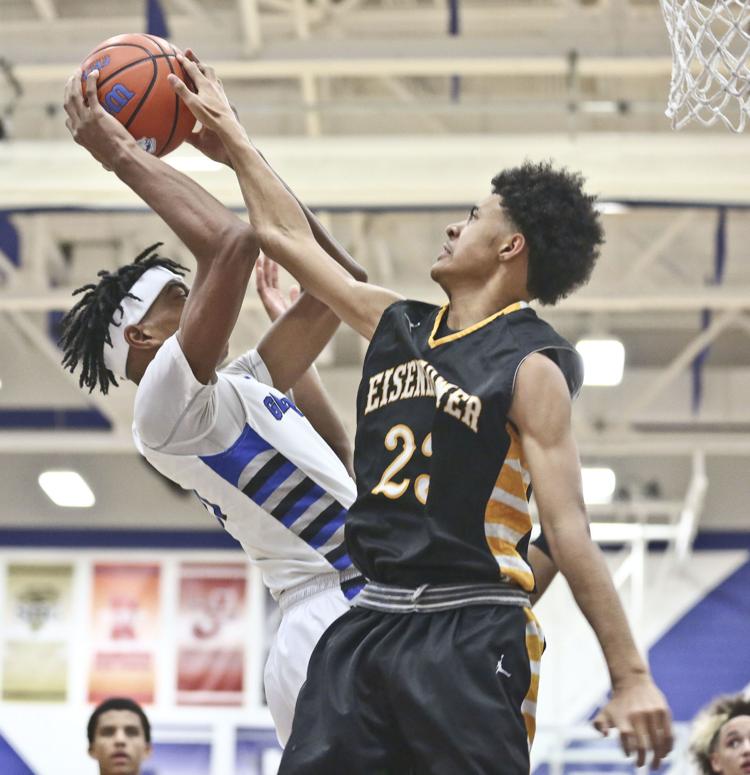 Eisenhower at McArthur 52 01.11.19.JPG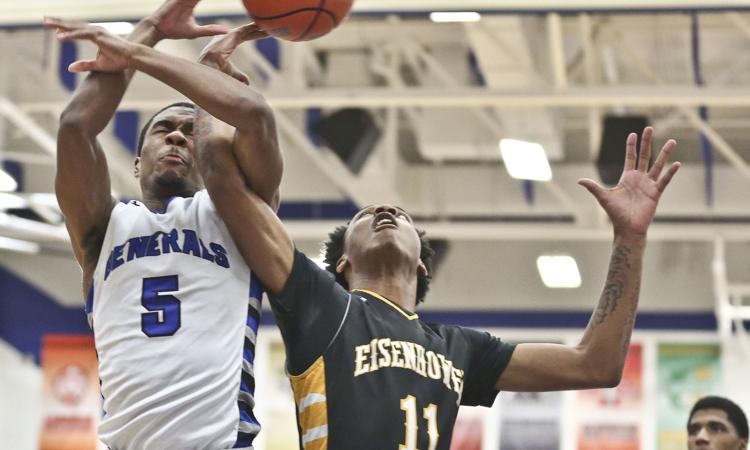 Eisenhower at McArthur 53 01.11.19.JPG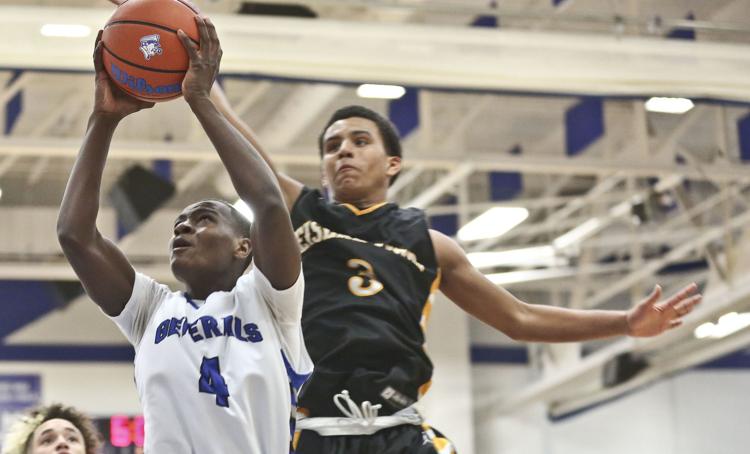 Eisenhower at McArthur 54 01.11.19.JPG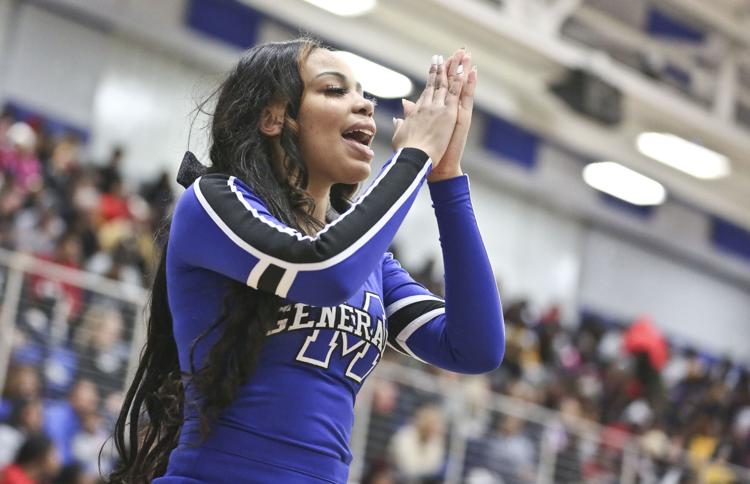 Eisenhower at McArthur 55 01.11.19.JPG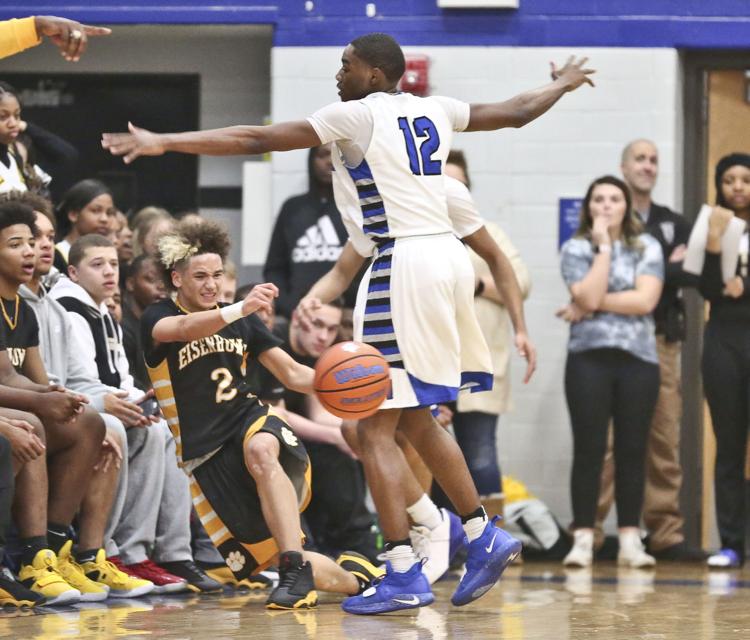 Eisenhower at McArthur 56 01.11.19.JPG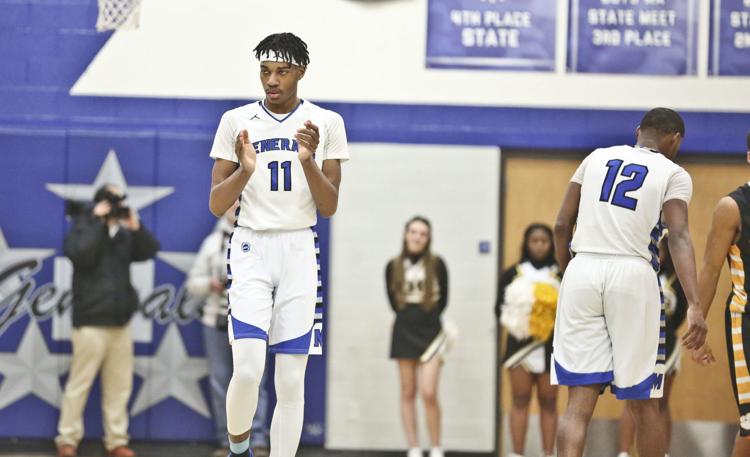 Eisenhower at McArthur 58 01.11.19.JPG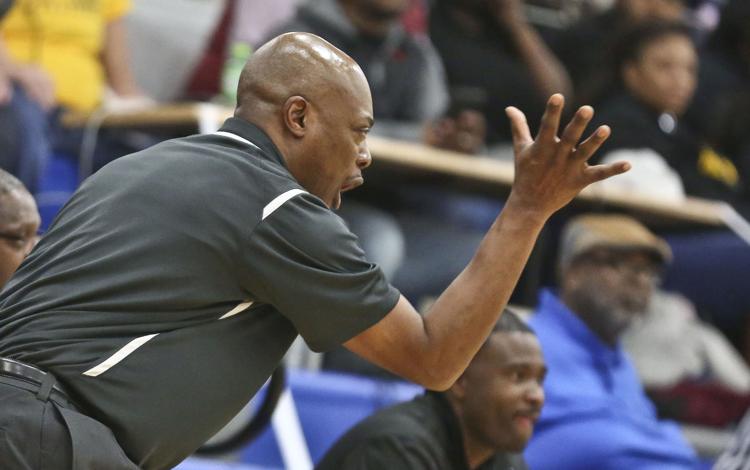 Eisenhower at McArthur 59 01.11.19.JPG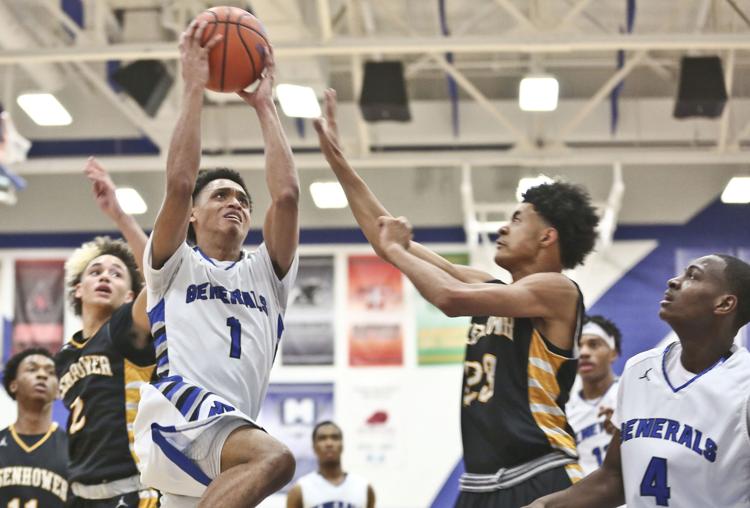 Eisenhower at McArthur 60 01.11.19.JPG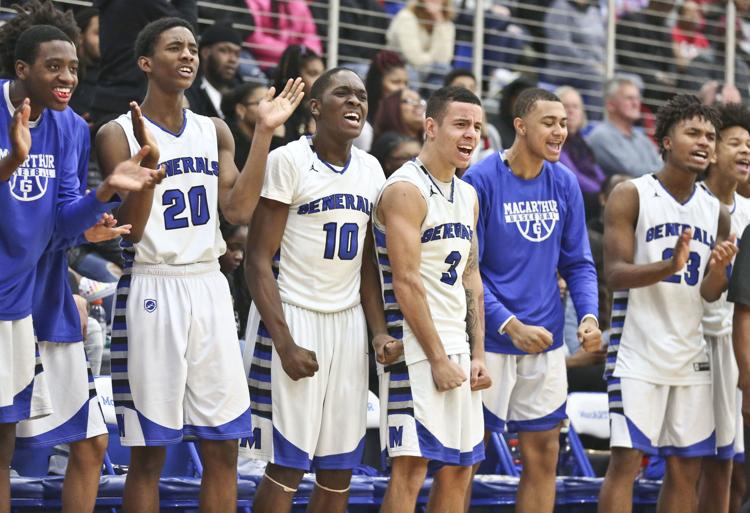 Eisenhower at McArthur 61 01.11.19.JPG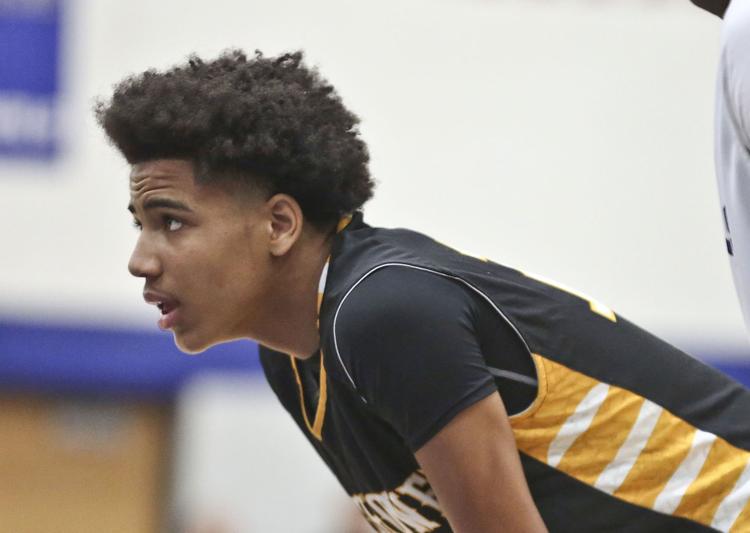 Eisenhower at McArthur 62 01.11.19.JPG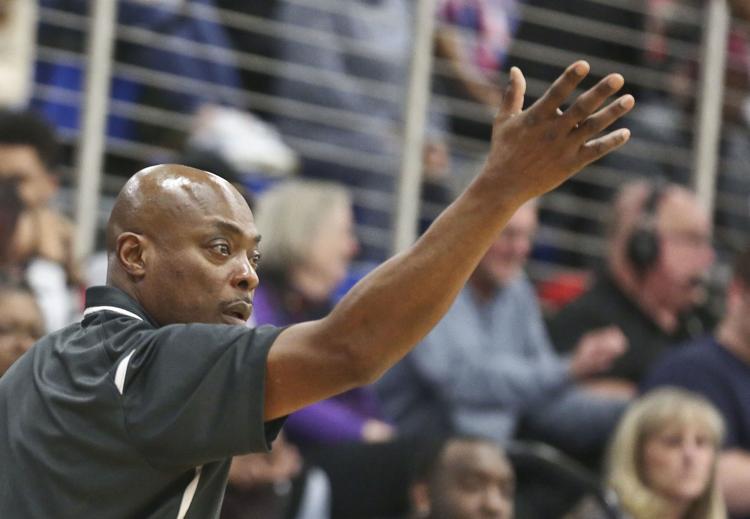 Eisenhower at McArthur 63 01.11.19.JPG