TAYLORVILLE — It was a battle of bigs Monday between MacArthur's 6-foot-1 Quincenia Jackson and Bethalto Civic Memorial's 5-11 Anna Hall at the Class 3A Taylorville Sectional semifinal.
Jackson, a sophomore, won the battle, with 24 points and 13 rebounds compared to 21 points and seven rebounds for Hall.
But it was the Eagles who won the war, coming away with a 61-49 victory to advance to the sectional final and play Springfield Sacred Heart-Griffin at Dolph Stanley Court in Taylorville at 7 p.m. Thursday. 
"I'm really proud of my kids," MacArthur coach Mike Williams said. "We really battled all the way to the end."
The first quarter was all Jackson. She scored 12 of the team's 14 points but the balanced Eagles held a one-point advantage after the first quarter. 
Jackson dominated on the offensive boards early — eight of her 13 rebounds were offensive — which forced the Eagles to shuffle their lineup.
"Jackson was getting just about every rebound and so we had to change our makeup," Bethalto coach Jonathan Denney said. "I was worried about keeping them off the boards and it was a nightmare in those first 10 minutes
"When you play against the bigs that they have and you are playing against their athleticism and size, our guards really have to crash the boards, too."
After the quick start, the Generals finished with just one more rebound than the Eagles, 29-28, and Civic Memorial prepared for the aggressive play of the Generals by adjusting their schedule this season. 
"MacArthur brings a style of play that normally we don't see. We changed our schedule this year and played Springfield High and Belleville East and O'Fallon twice and they play that type of size, athleticism and strength," Denney said. "I don't think our girls were fazed by it tonight."
The Eagles led 23-22 at halftime and in the third quarter extended the lead to 12, 38-26. 
But the General responded with consecutive 3-pointers from Kierra Smith-King and Emari Brown and a three-point play from Jackson. Brown finished with three 3-pointers for nine points. 
You have free articles remaining.
"(Emari's) the sleeper that nobody knew about. She shoots it like Reggie Miller and we've got to get her the ball more," Williams said. 
Eagles point guard Kourtland Tyus returned with consecutive 3-pointers of her own to stop the rally. Tyus finished with 16 points, four rebounds and four assists. 
"She's has been our point guard since day one of her freshman year. In my mind she is an all-stater," Denney said. "She missed some good looks in the first half and I told her at halftime that in the second half you are going to bang those home and don't you hesitate and pull that trigger. She stepped up like a three-year starter should."
The Generals (24-9) tightened the game to 45-41 at the start of the fourth quarter but they were never able to take the lead again. 
Jackson picked up her fifth foul with 3:21 remaining in the game and the Eagles (29-5) were able to push their advantage to the 12-point victory. 
"Q is one of the best bigs in the state and if she is not all-state it would be a shame," Williams said. "She was motivated because she didn't get one vote for all-conference last year and she came in and worked her tail off and look at where she is now. I think she is the best player in the conference. 
"She's unguardable 1-on-1 and unguardable 3-on-1 sometimes. When she is boxed in with three girls on her that's all you need to know." 
The Generals graduate four seniors — Mariah Shores, Smith-King, Kyyawna Johnson and Jayda Dees — and the work for the returning players will shortly begin as MacArthur looks to build off the sixth regional championship in school history.
"Rest up and we are back in the weight room, back on the track and back on the hills. That's what I told them last year when we lost," Williams said. "We are a good team and one of the better teams in the state. (Bethalto) is a great program right there. We just battled one of the better teams in the state and it just shows that when you put in the work good things happen."
---
Johnson_Kyyawna 2.18.19.jpg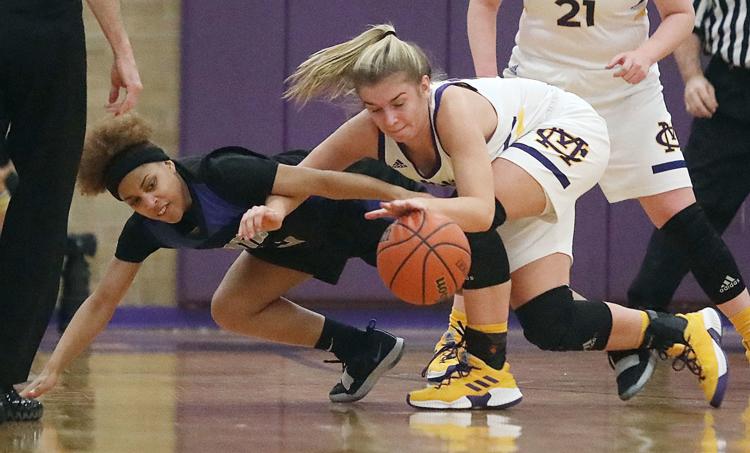 Davis_Taya 2.18.19.jpg
Dees_Jayda 2.18.19.jpg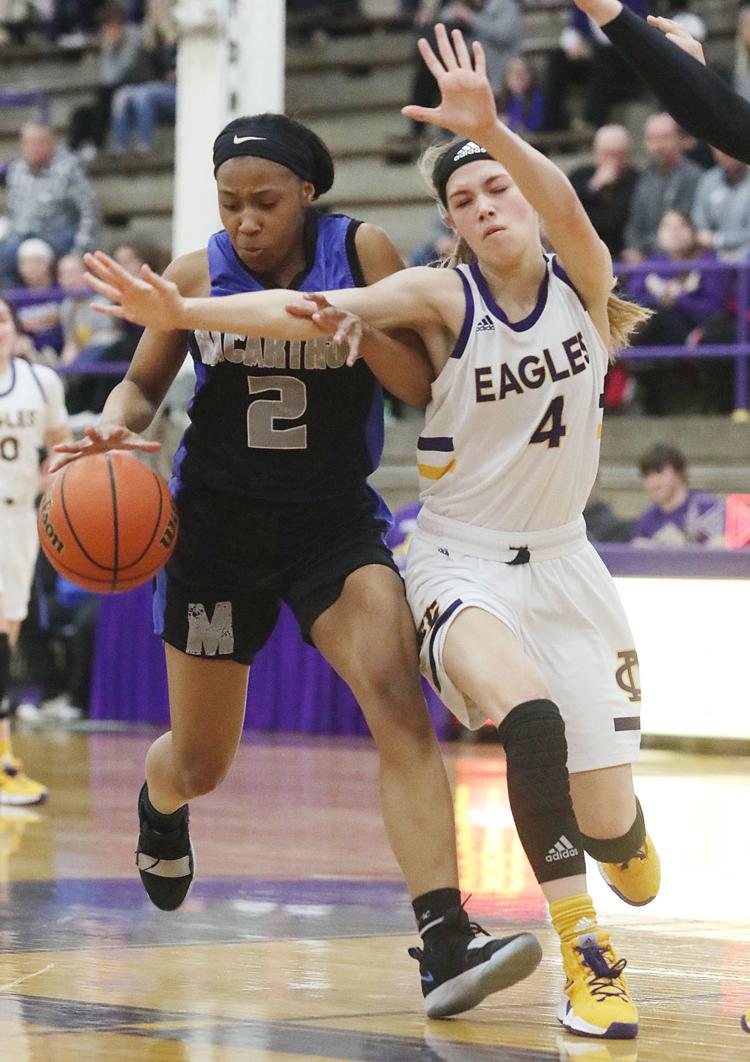 Jackson_Quincenia 2.18.19.jpg
MacArthur vs Civic Memorial girls basketball 1 2.18.19.jpg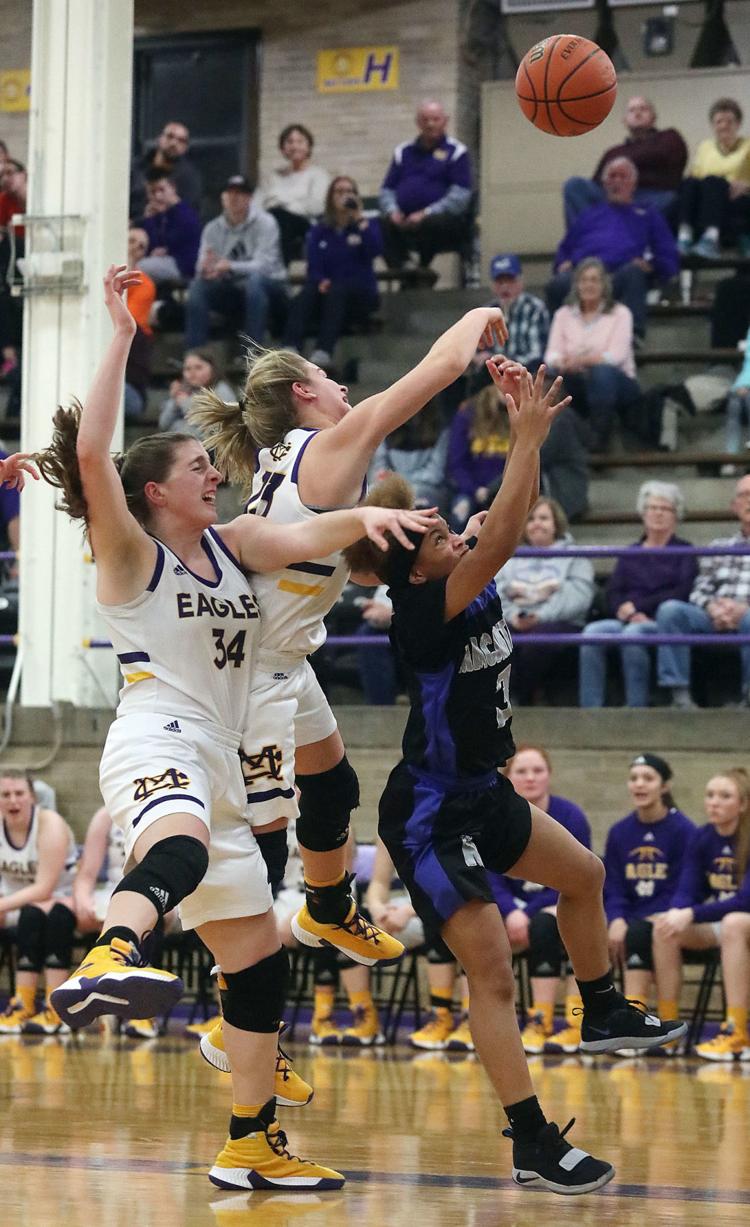 MacArthur vs Civic Memorial girls basketball 2 2.18.19.jpg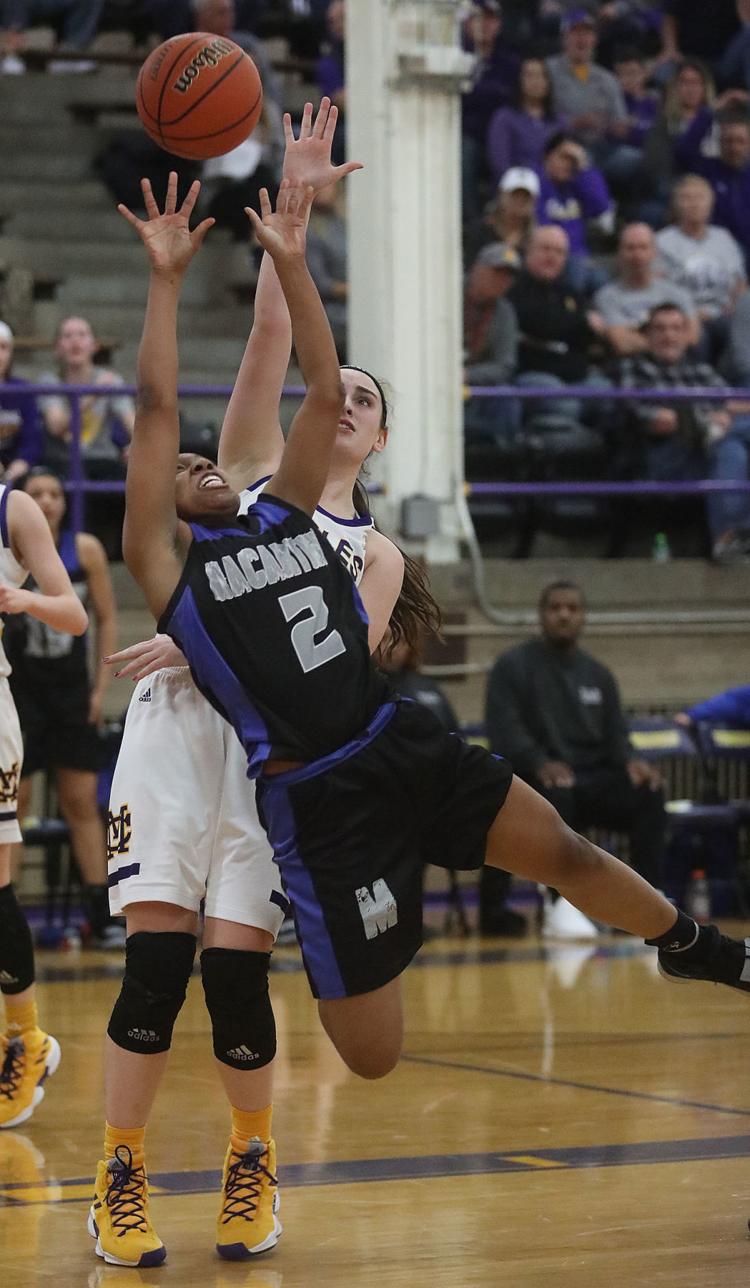 MacArthur vs Civic Memorial girls basketball 3 2.18.19.jpg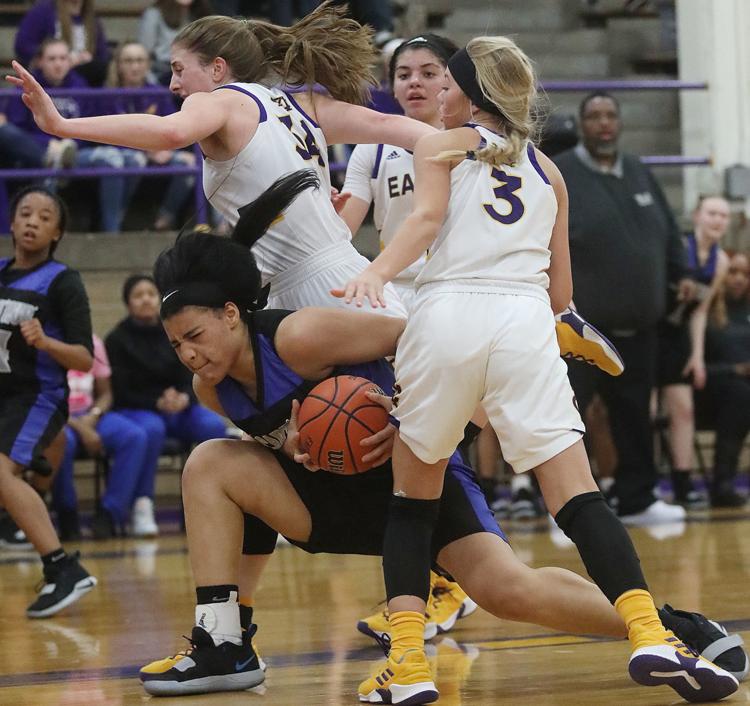 MacArthur vs Civic Memorial girls basketball 4 2.18.19.jpg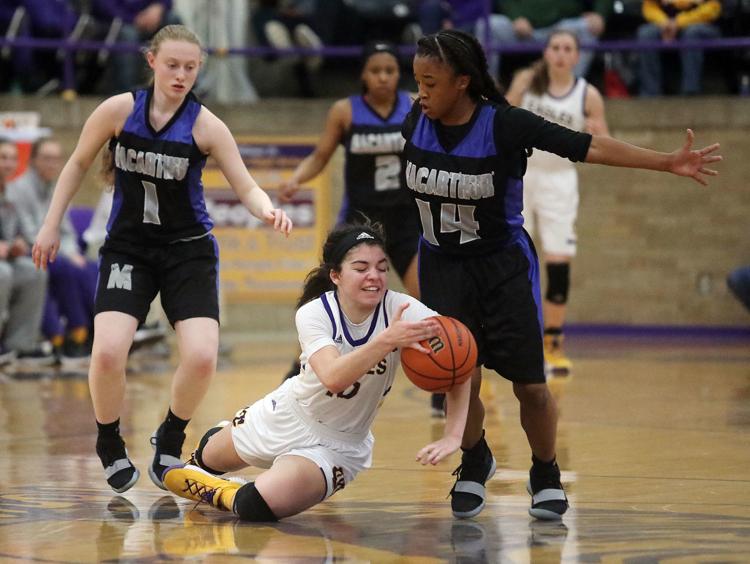 MacArthur vs Civic Memorial girls basketball 5 2.18.19.jpg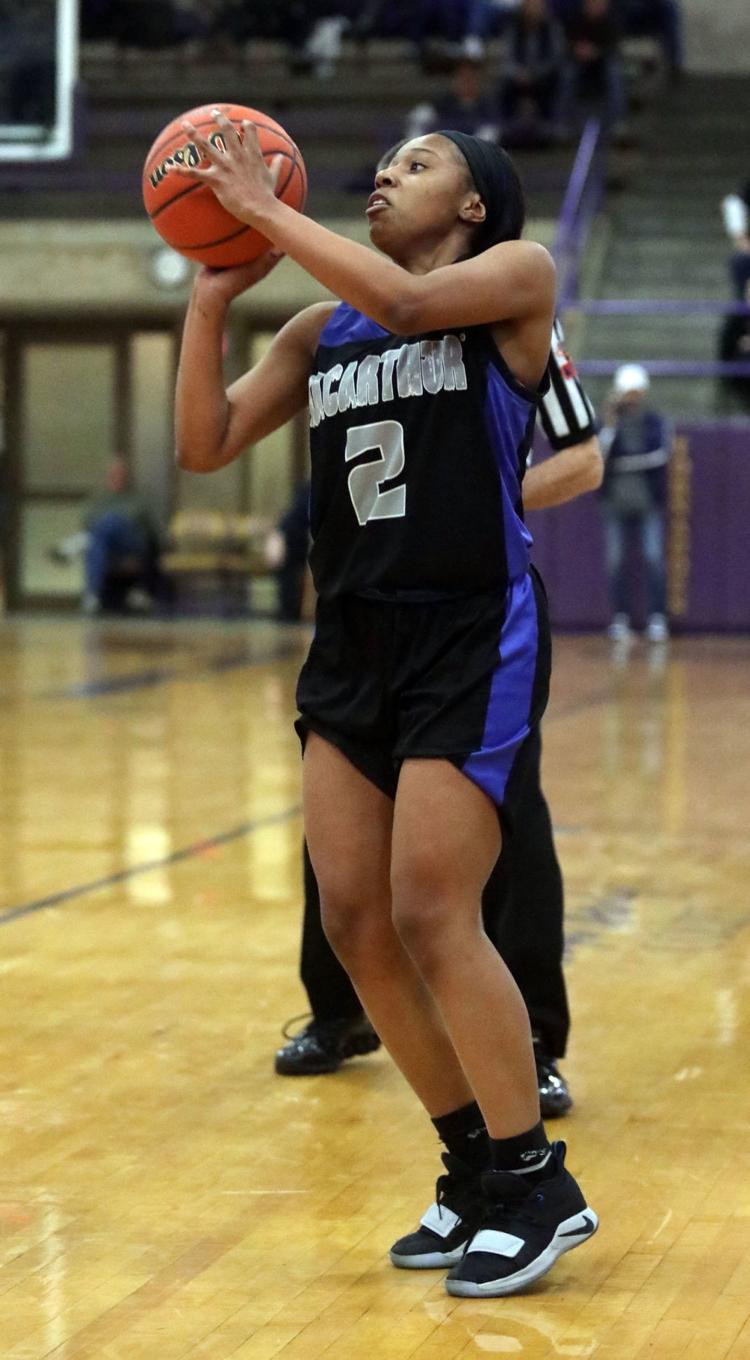 MacArthur vs Civic Memorial girls basketball 6 2.18.19.jpg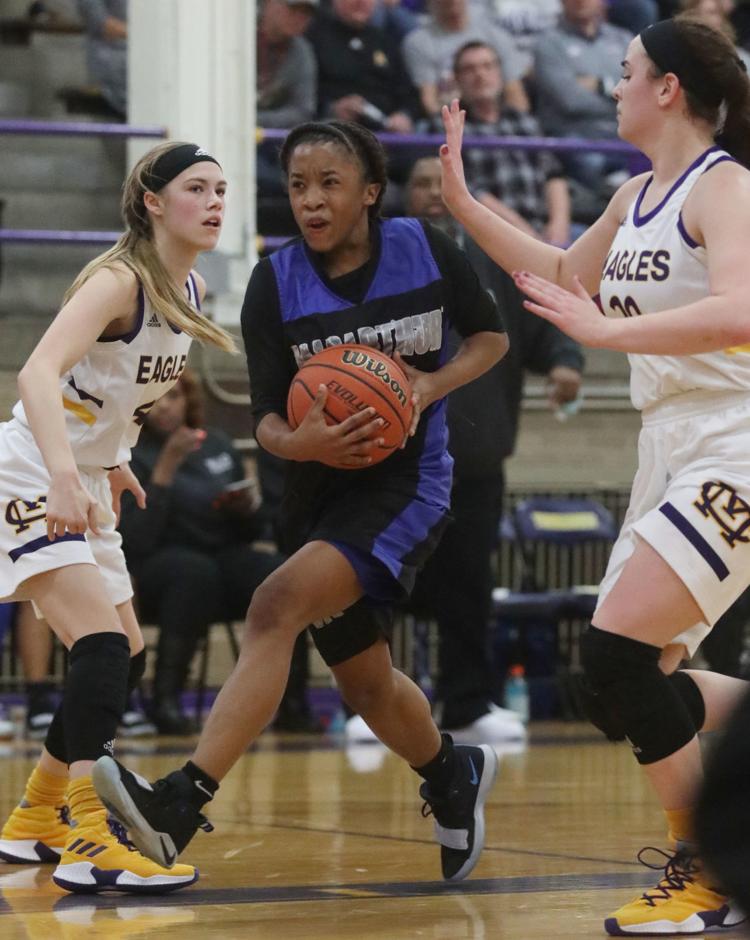 MacArthur vs Civic Memorial girls basketball 7 2.18.19.jpg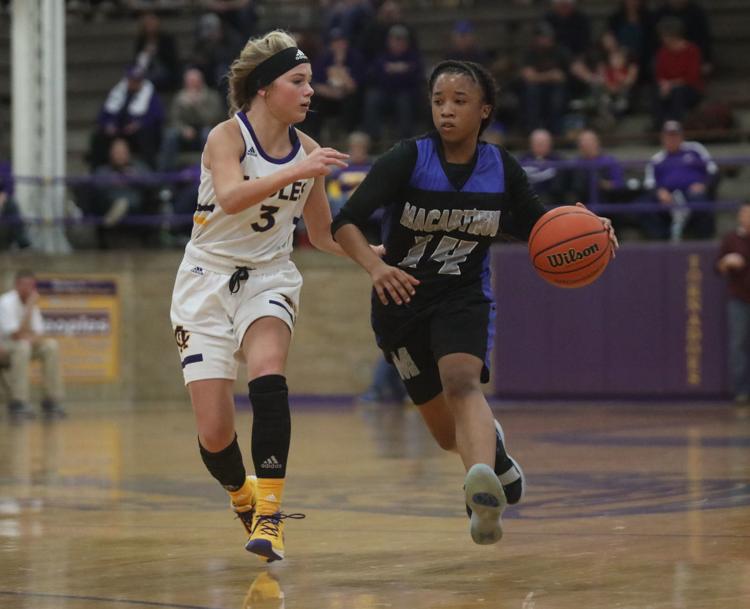 MacArthur vs Civic Memorial girls basketball 8 2.18.19.jpg
MacArthur vs Civic Memorial girls basketball 9 2.18.19.jpg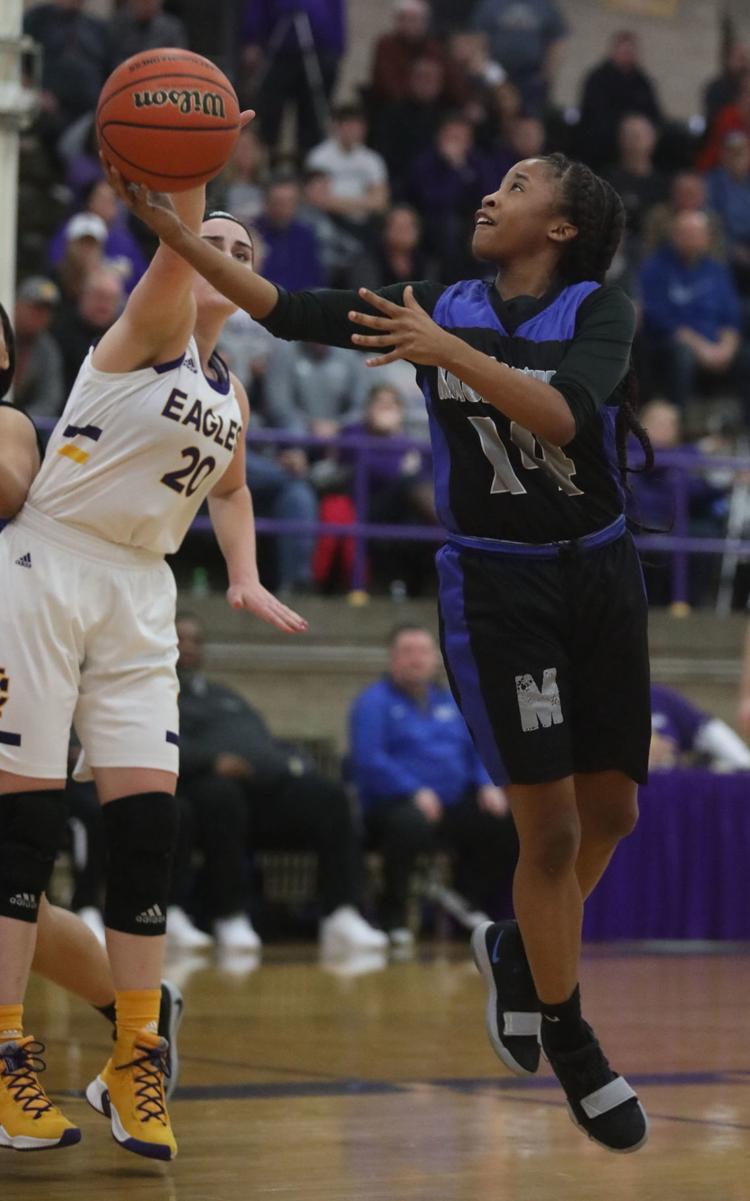 MacArthur vs Civic Memorial girls basketball 10 2.18.19.jpg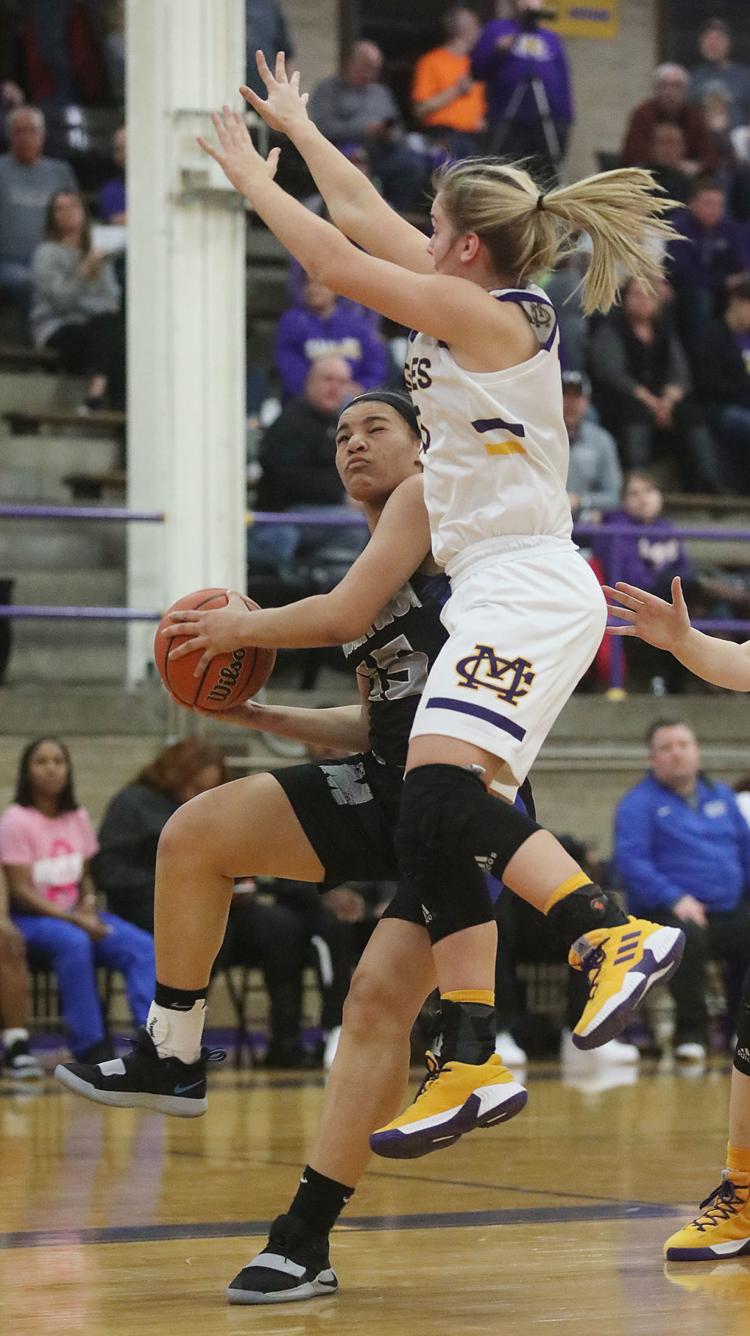 MacArthur vs Civic Memorial girls basketball 11 2.18.19.jpg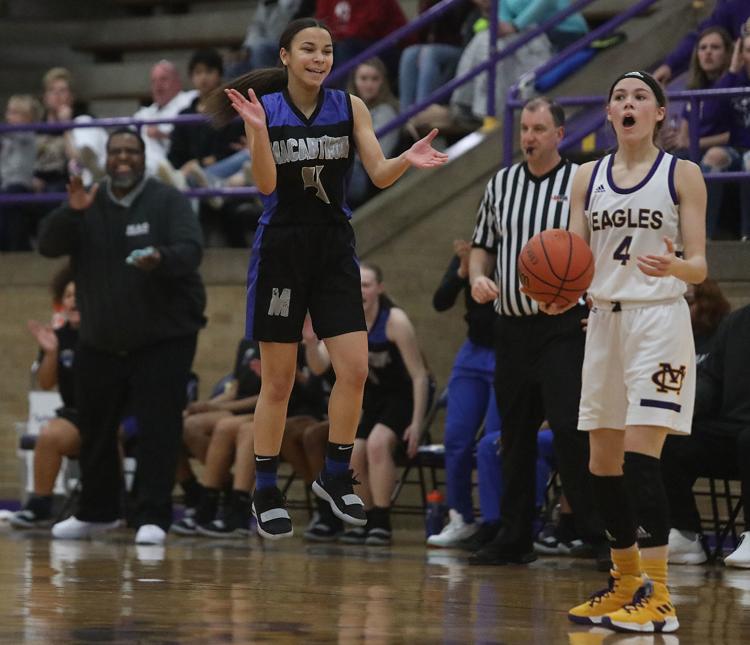 MacArthur vs Civic Memorial girls basketball 12 2.18.19.jpg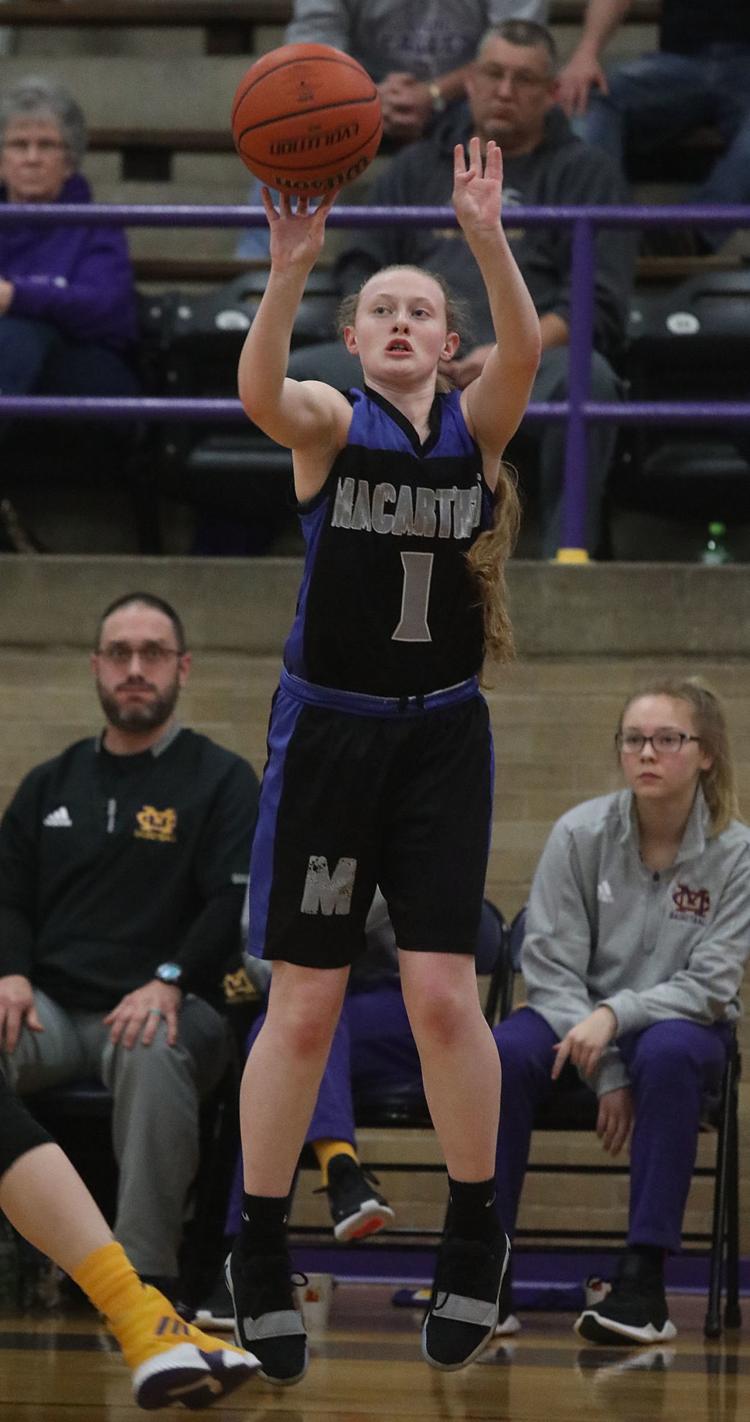 MacArthur vs Civic Memorial girls basketball 13 2.18.19.jpg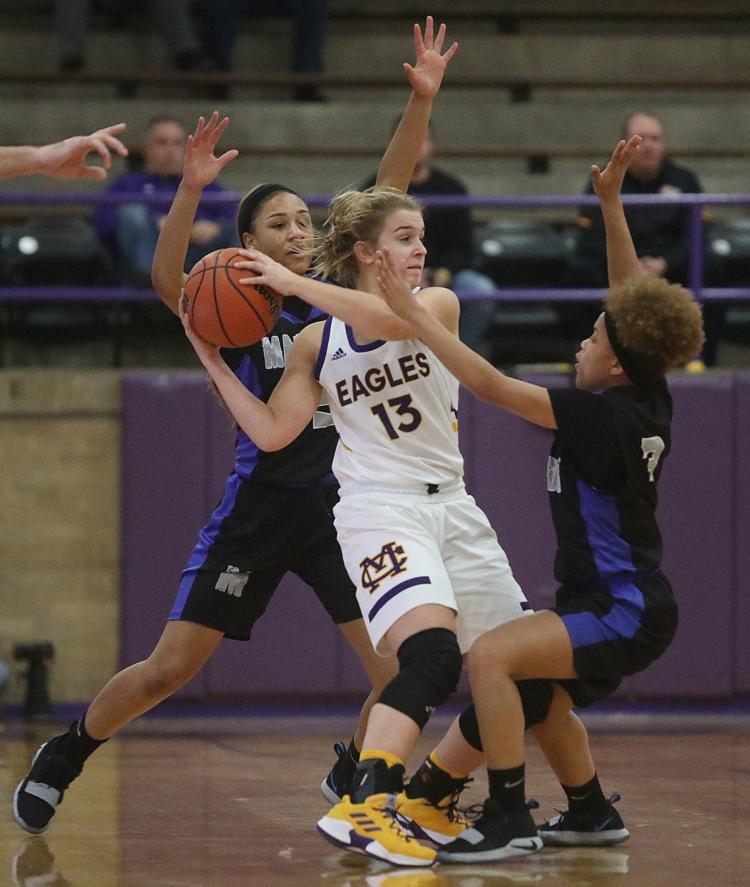 MacArthur vs Civic Memorial girls basketball 14 2.18.19.jpg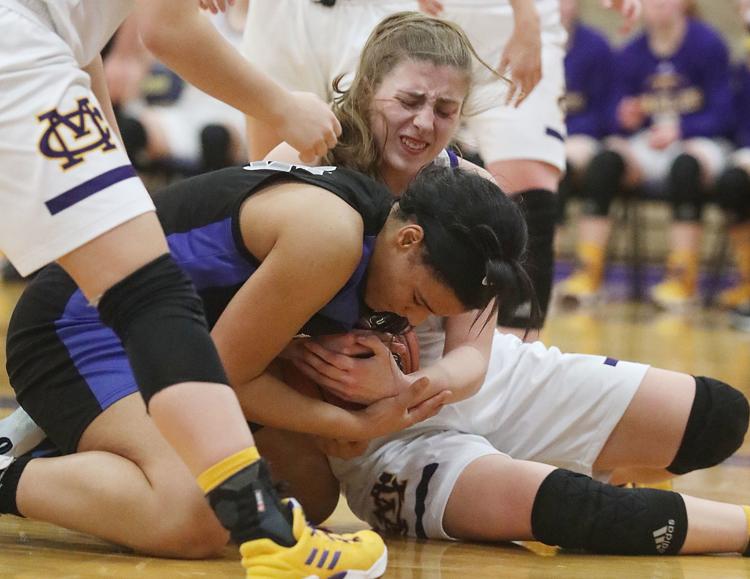 MacArthur vs Civic Memorial girls basketball 15 2.18.19.jpg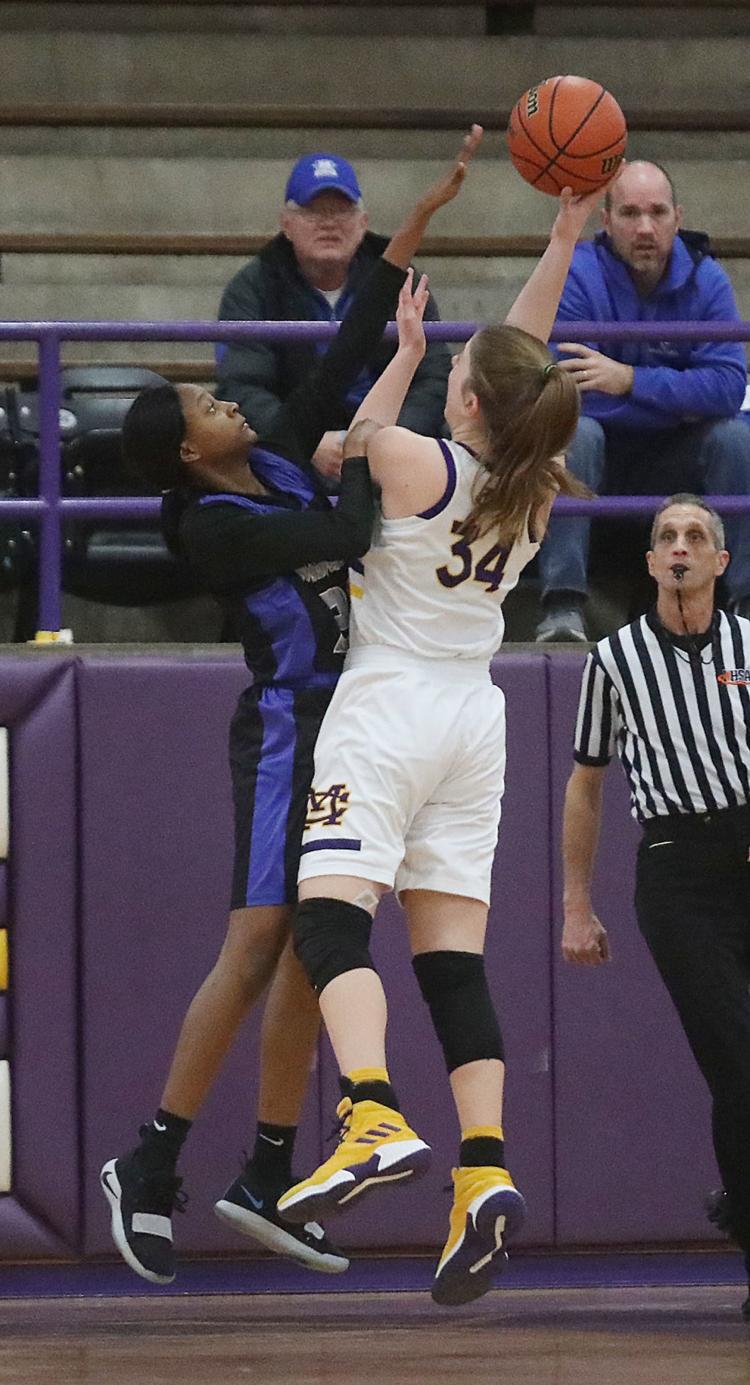 MacArthur vs Civic Memorial girls basketball 16 2.18.19.jpg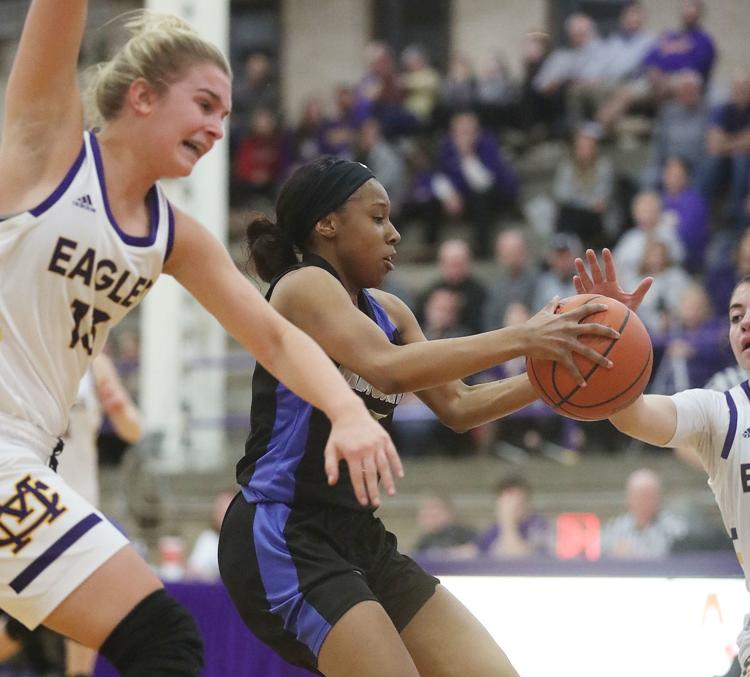 MacArthur vs Civic Memorial girls basketball 17 2.18.19.jpg