DECATUR — Tarise Bryson has a simple challenge for junior guard Qua Smith during practice: Avoid using the right hand.
Bryson, who had a standout career at Stephen Decatur and starred at Illinois State University, has any number of drills designed to improve dribbling. Most start at the baseline or in a corner and stretch the length of the court, and Bryson demands his players attack full speed and follow his orders for specific dribble moves. Sometimes Smith uses one ball, sometimes he uses two; some drills require him to fight through defenders and some come with a cross-over, between-the-legs dribble or behind-the-back dribble.
So last week, when Smith got through the lane with his left hand during a play the Generals (7-9) typically run, Bryson snapped in the best way he could.
"He just went crazy," Ingram said. "He gave him a hug and everything. That was it for him and now he's starting to do it in games."
Smith's development from coaching-imposed dribbling drills to his own self-imposed work has been key for the Generals this season. At 6-foot-2, he's a tough cover for defenders; averaging 15.1 points, 6.1 rebounds, 4.2 assists and 1.3 steals. 
"He tells me I'm one of the best players on this team," Smith said. "He wants me to lead this team with the passing and everything. He wants me to control the whole game."
Smith, Ingram and Bryson conceded that those drills wouldn't have come as easily two seasons ago, but Smith has put in the work to improve.
"He listens a lot this year," Bryson said. "He takes in what we do, he buys in, he plays hard. I think sometimes he gets frustrated, but now he's starting to buy into everything we're saying. Everyday he works on ball handling. He comes in; he works hard. Qua is getting better."
Smith been with the varsity team since he was a freshman and played sparingly as a sophomore, but is coming into his own as a junior who is in possession of the keys to the offense. Smith figured he would be brandishing the keys to this team in the summer, and Ingram told him as much.
Those drills and the hours that Smith has put into practice have paid off. Ingram estimated that all the guards on the team run through 25 or 30 minutes of dribble work each day. Without the improvements that have come with those drills, Smith may not be in possession of the keys to the offense.
You have free articles remaining.
"A lot of times last year, I didn't get a lot of playing time because of that," Smith said.
He's been indoctrinated into the world of high school basketball. When he was a freshman, he was tasked in practice with keeping up with former standouts Amir and Armon Brummett. Last year he has to stick with Keon Jones and K.J. Taliferro on the practice floor.
Practice weren't easy. Older players have a way of pushing and prodding to help get younger players up to speed. Blocked shots and made buckets aren't followed by silence. But those moments helped to shape Smith, who is still only a junior.
"He's come a long way," Ingram said. "What people don't realize is Qua didn't get a lot of playing time last year. What you see him doing right now, he's like learning on the fly right now and he's picking up everything real quick. We get on him about some things, and he's starting to take it now. He couldn't take it at first when we were coaching him and getting on him. Now he's starting to let us coach him and that's why it looks easy for him out on the court."
The statement made sense to Smith, who still wants to improve on his ball control, passing, dribbling and overall command of MacArthur's offense. Standing at 6-foot-2 gives him an advantage over many of his defenders in the conference. Ingram figures Smith is trying to mold his game into a similar fashion as former Springfield Southeast standout Terrion Murdix, who attacked the glass and zipped passes around the court with ease.
"'I'm getting better and better every day," Smith said.
---
PHOTOS: MacArthur beats Eisenhower in city game
Smith_Qua 1.14.20.JPG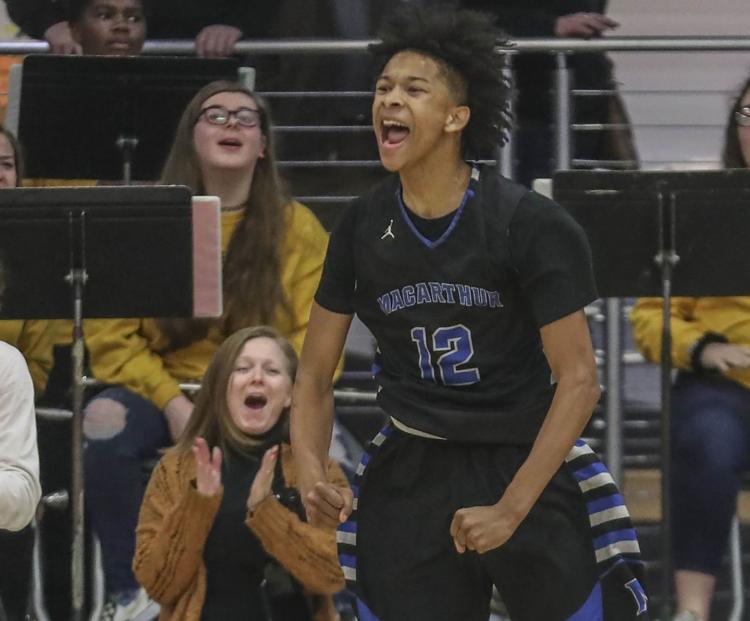 Eisenhower MacArthur 306 01.14.20.JPG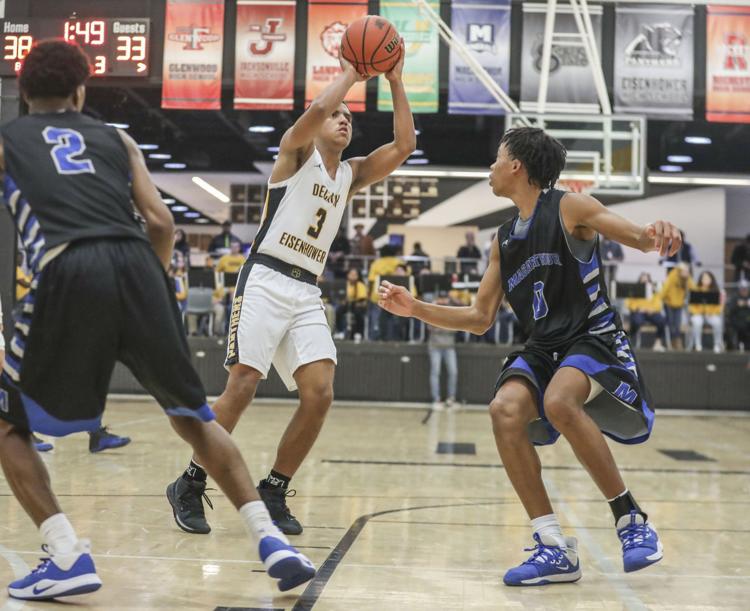 Eisenhower MacArthur 305 01.14.20.JPG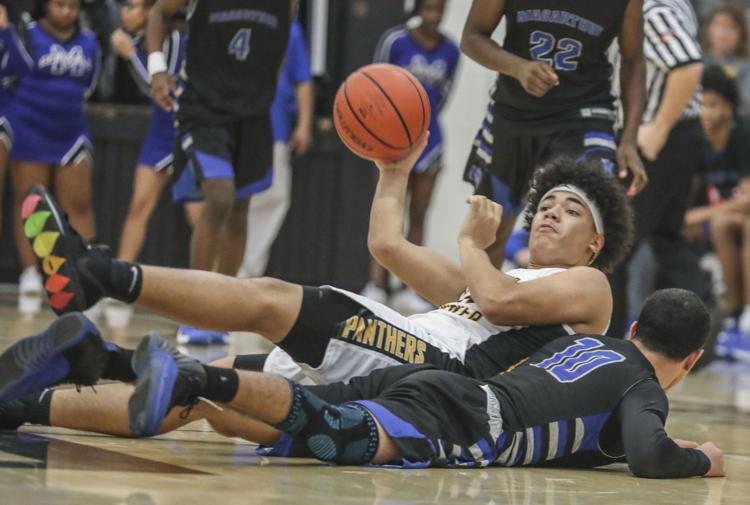 Eisenhower MacArthur 304 01.14.20.JPG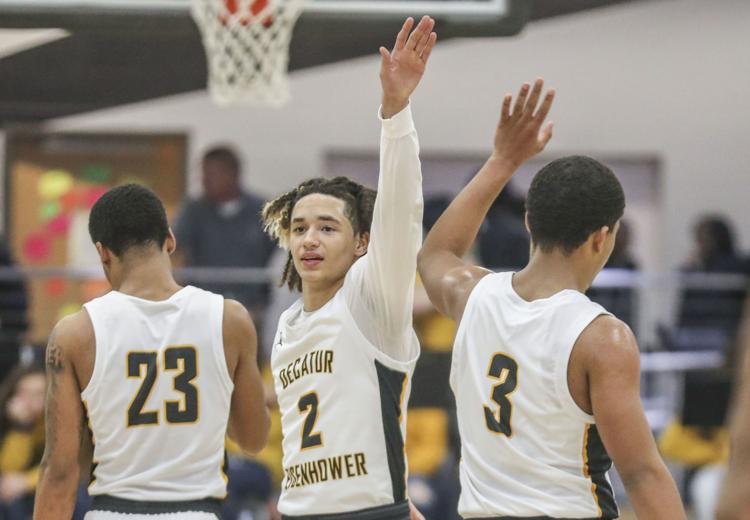 Eisenhower MacArthur 303 01.14.20.JPG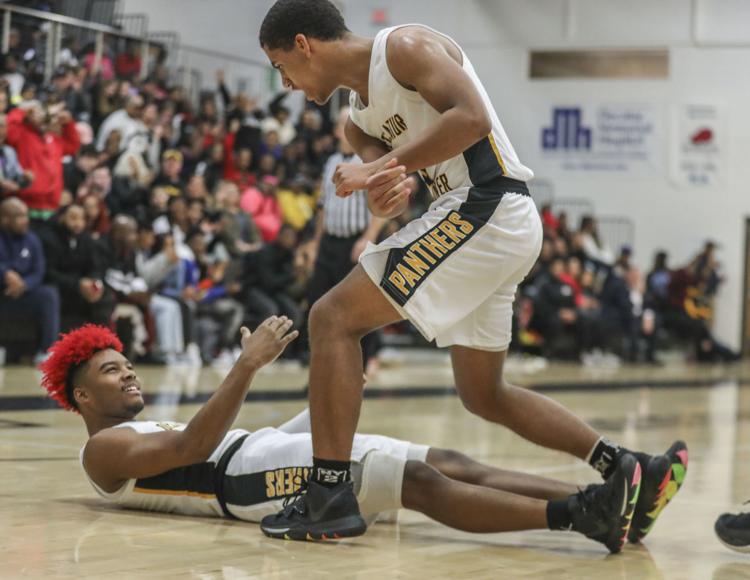 Eisenhower MacArthur 302 01.14.20.JPG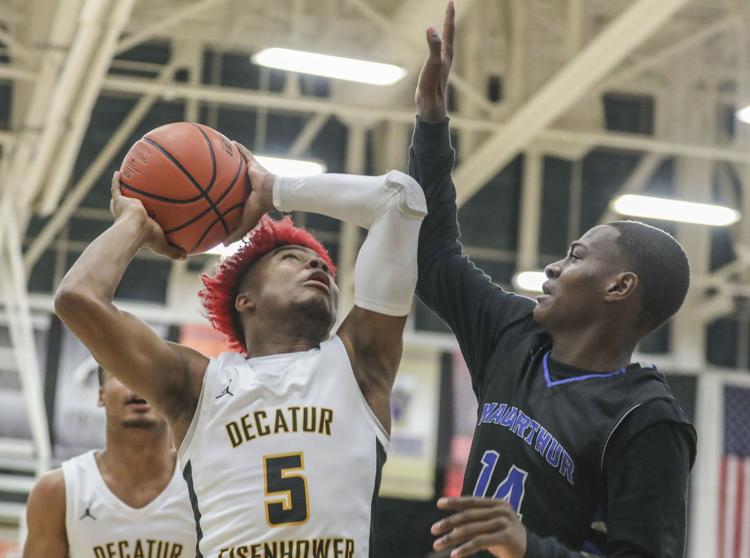 Eisenhower MacArthur 301 01.14.20.JPG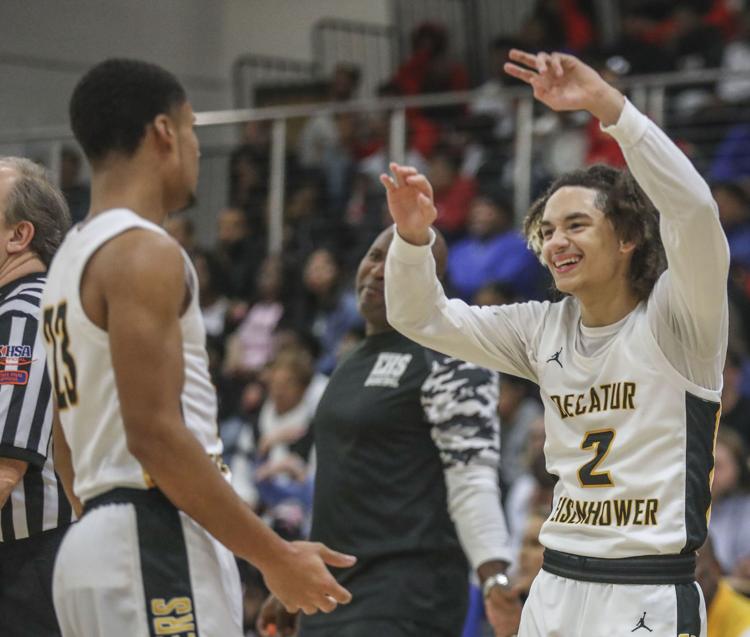 Eisenhower MacArthur 300 01.14.20.JPG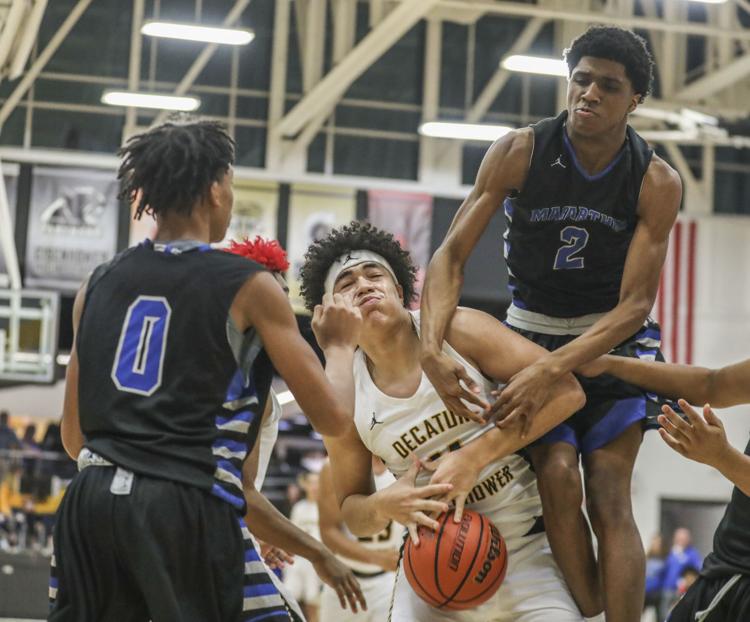 Eisenhower MacArthur 299 01.14.20.JPG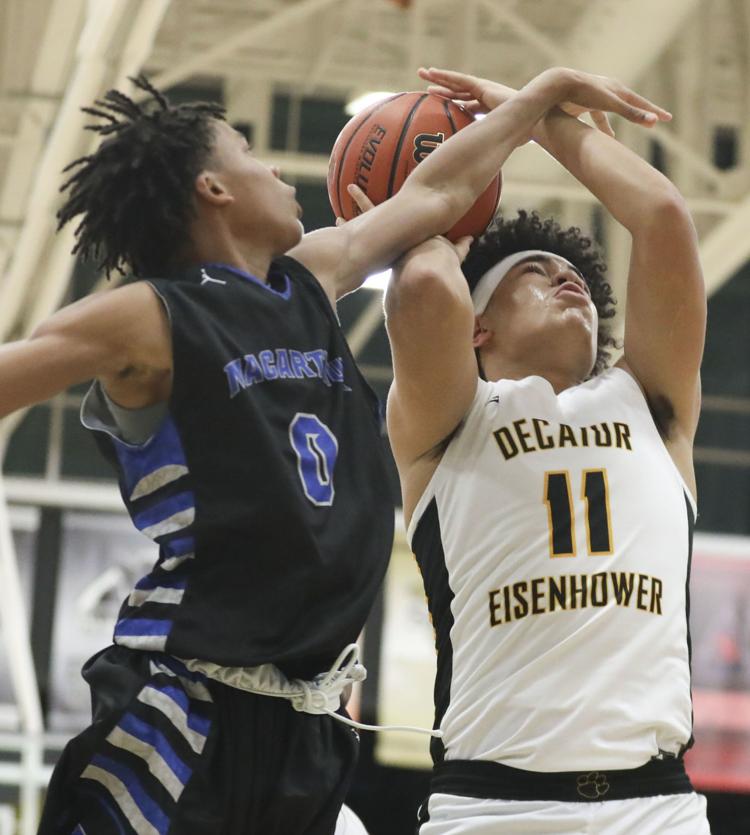 Eisenhower MacArthur 298 01.14.20.JPG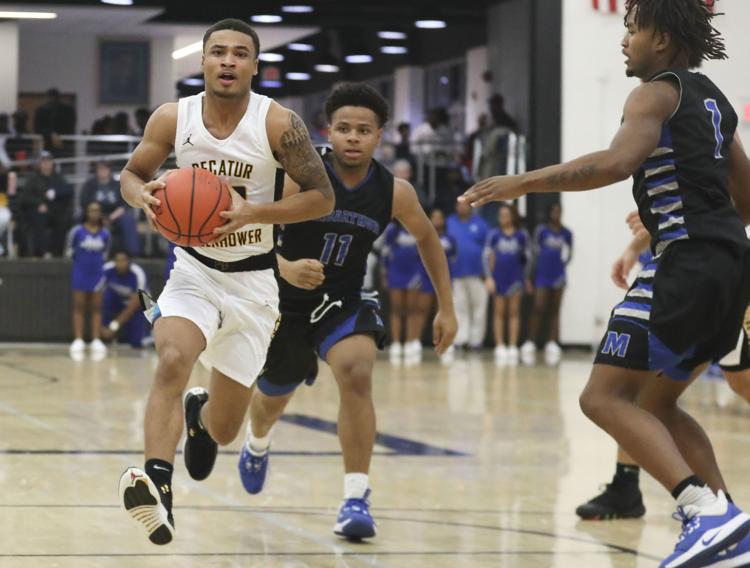 Eisenhower MacArthur 297 01.14.20.JPG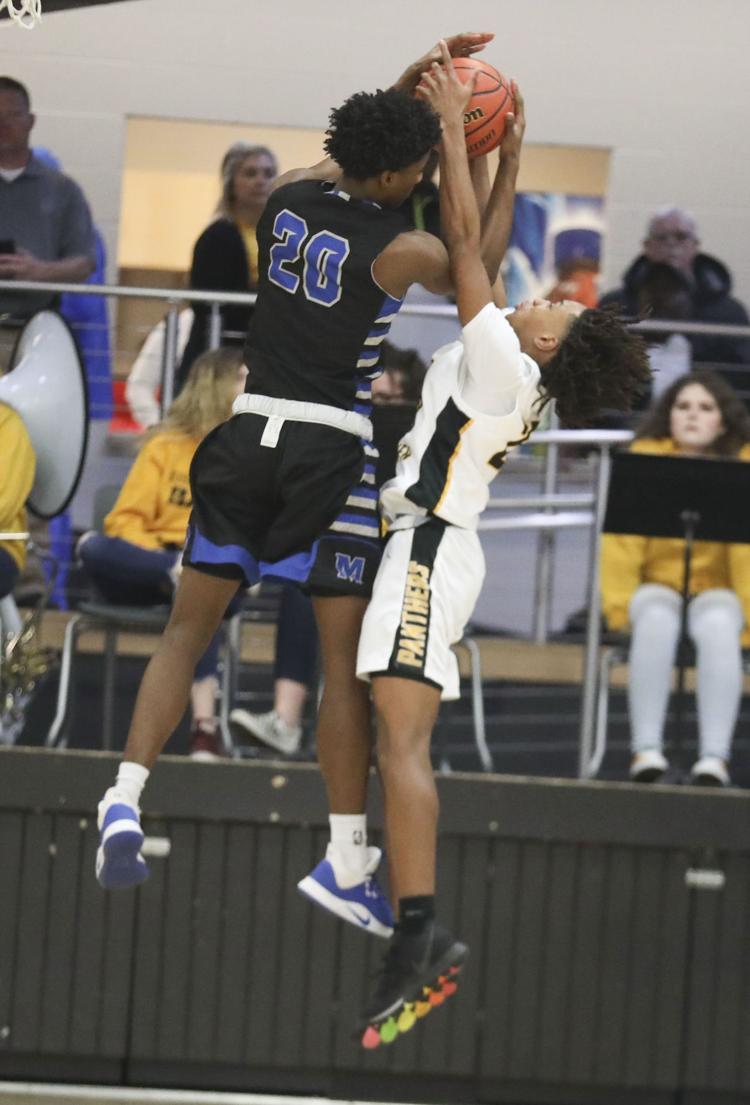 Eisenhower MacArthur 296 01.14.20.JPG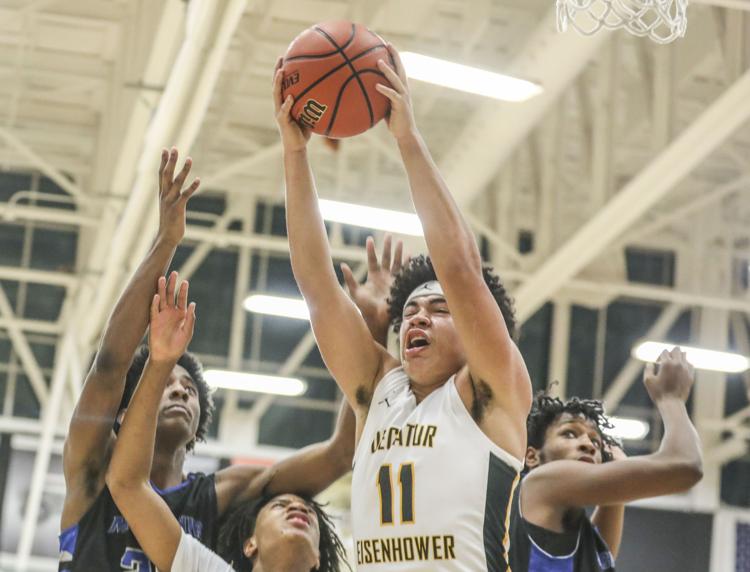 Eisenhower MacArthur 295 01.14.20.JPG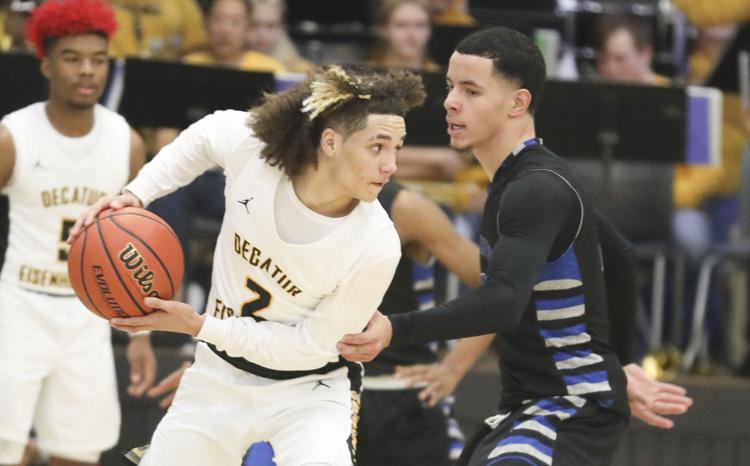 Eisenhower MacArthur 294 01.14.20.JPG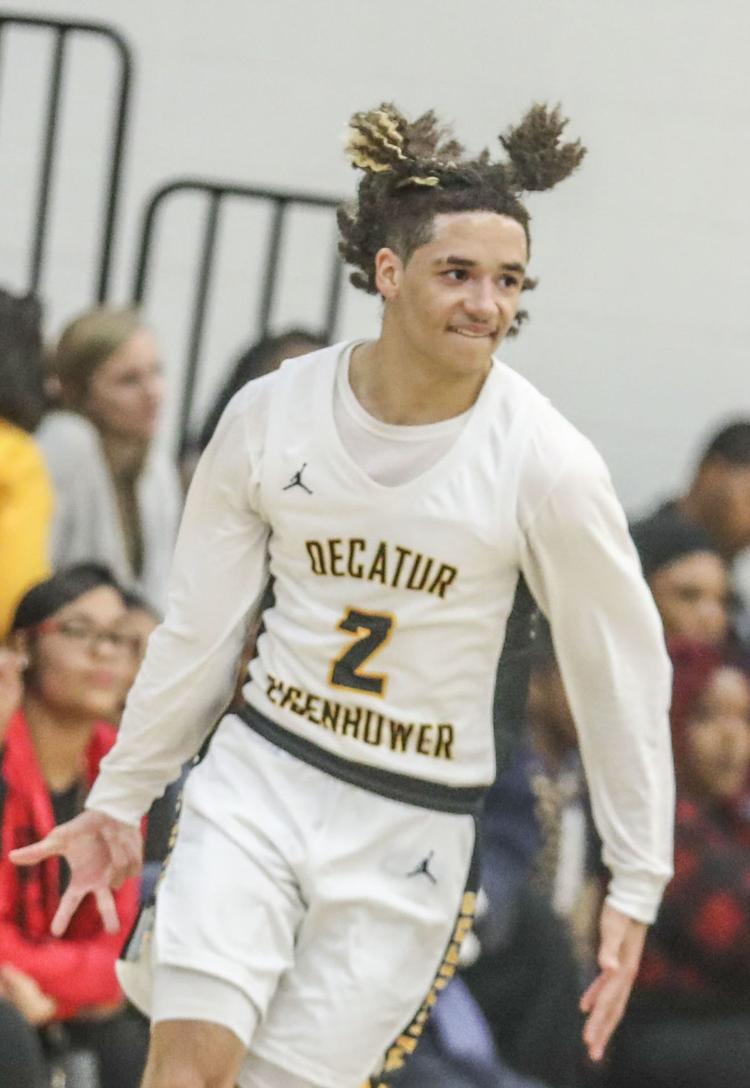 Eisenhower MacArthur 293 01.14.20.JPG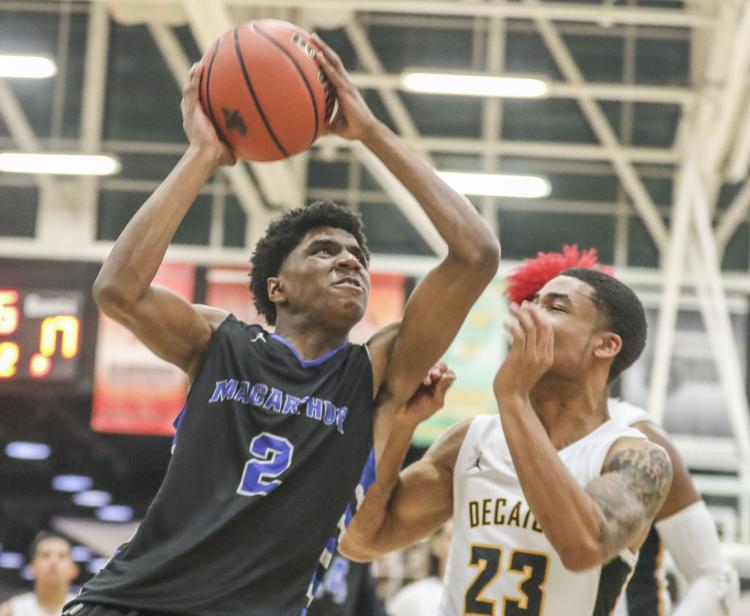 Eisenhower MacArthur 292 01.14.20.JPG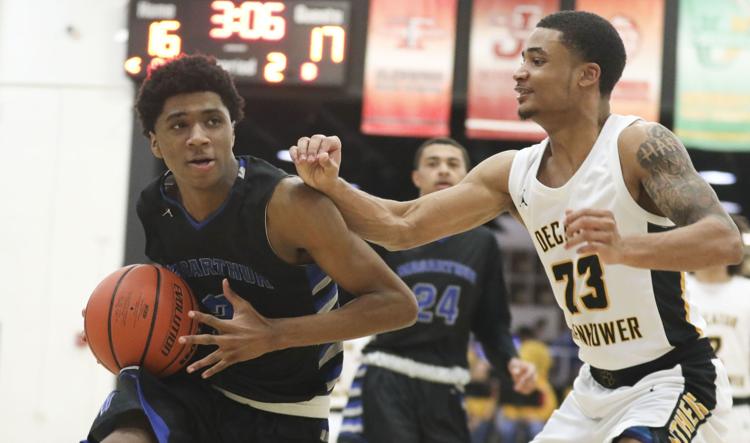 Eisenhower MacArthur 291 01.14.20.JPG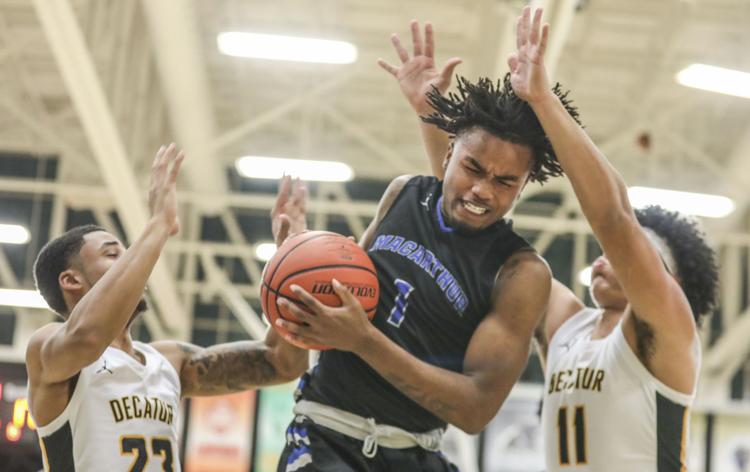 Eisenhower MacArthur 290 01.14.20.JPG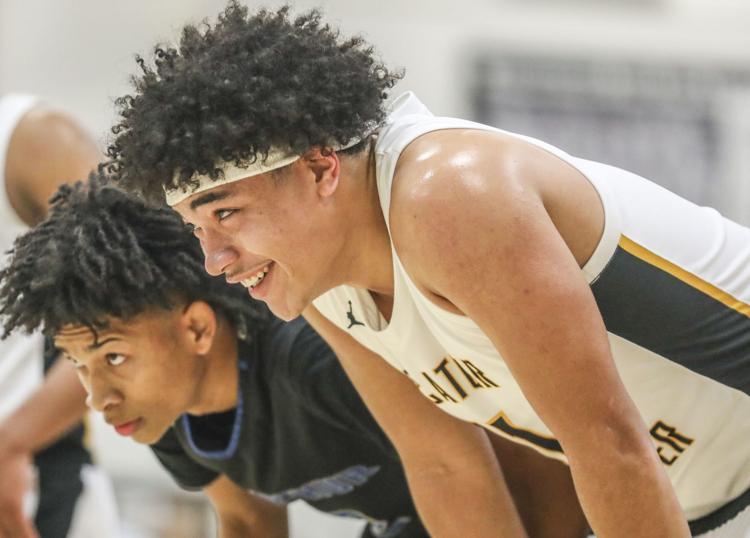 Eisenhower MacArthur 289 01.14.20.JPG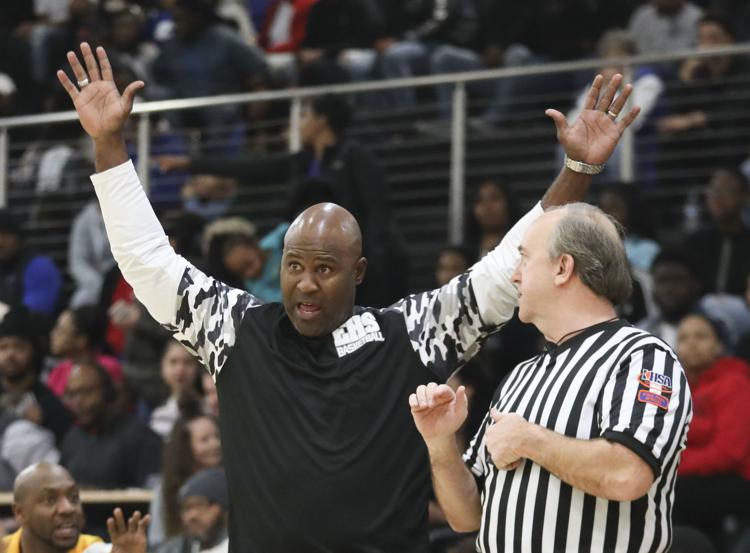 Eisenhower MacArthur 288 01.14.20.JPG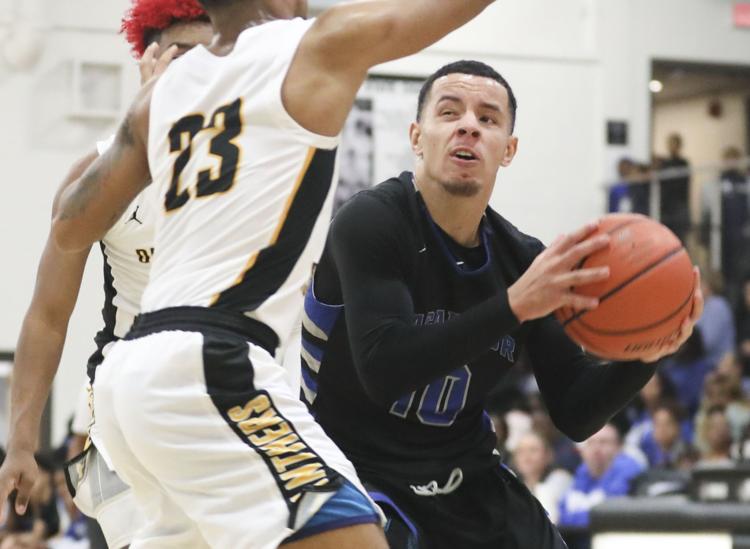 Eisenhower MacArthur 287 01.14.20.JPG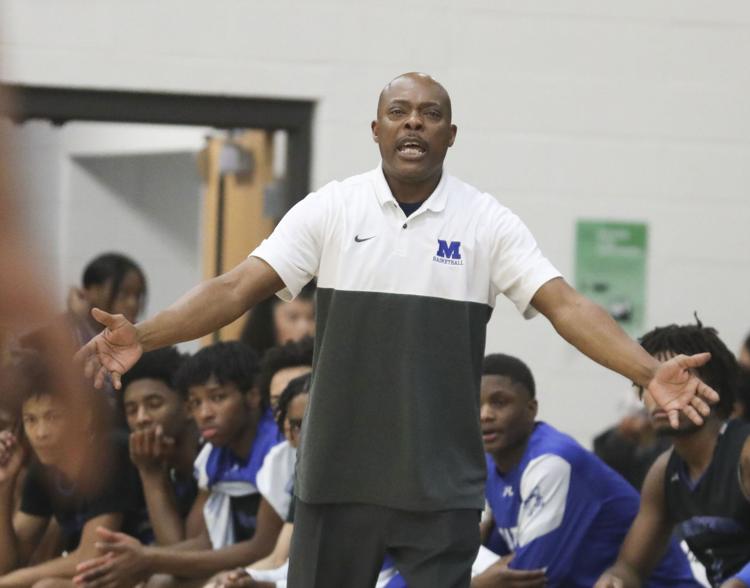 Eisenhower MacArthur 286 01.14.20.JPG
Eisenhower MacArthur 285 01.14.20.JPG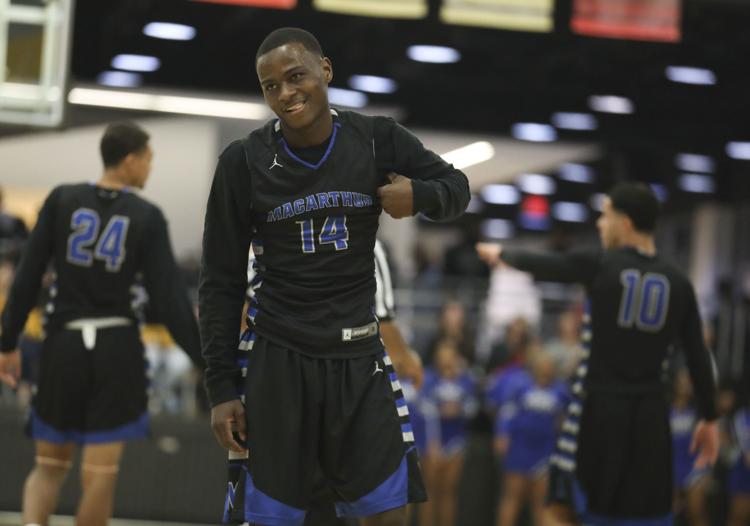 Eisenhower MacArthur 284 01.14.20.JPG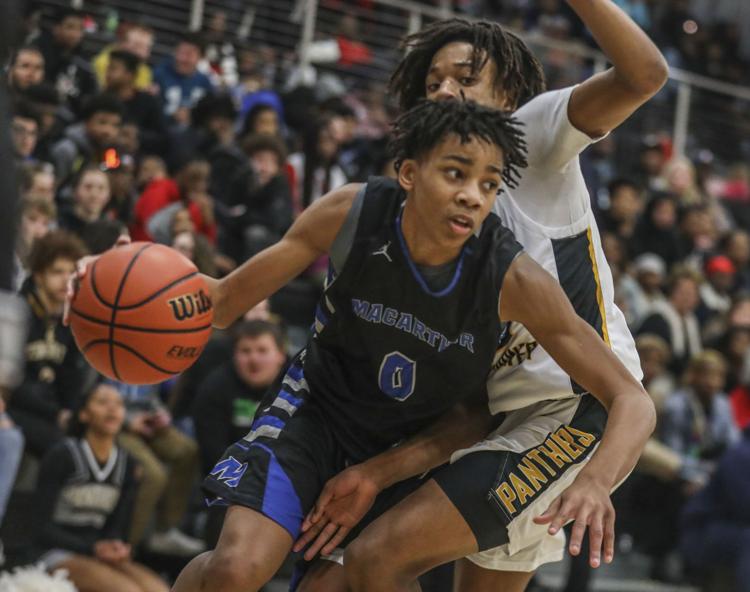 Eisenhower MacArthur 283 01.14.20.JPG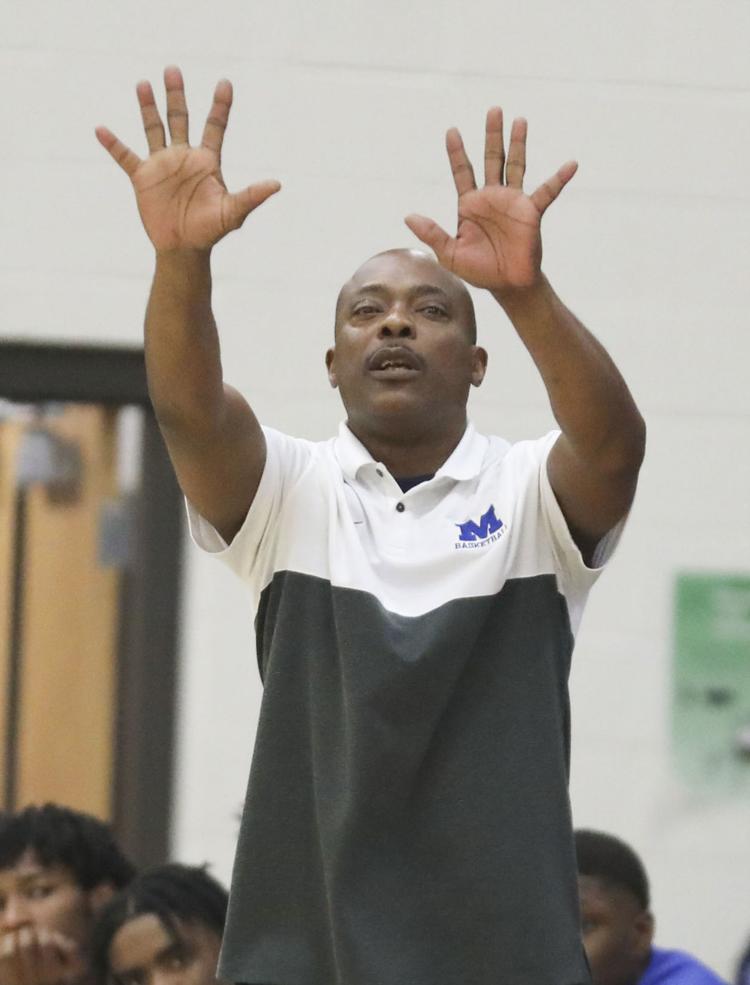 Eisenhower MacArthur 282 01.14.20.JPG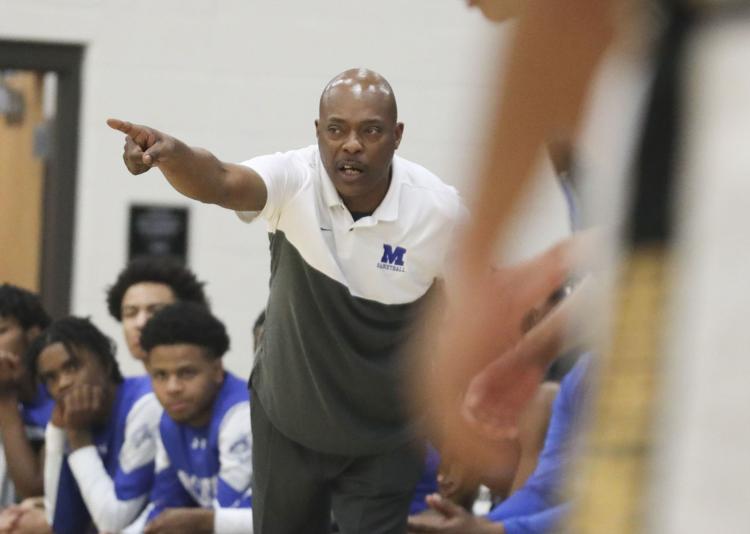 Eisenhower MacArthur 281 01.14.20.JPG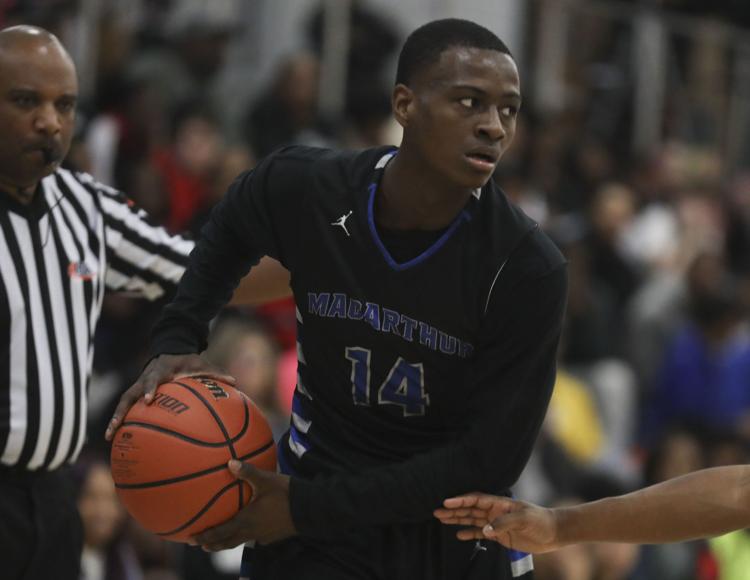 Eisenhower MacArthur 280 01.14.20.JPG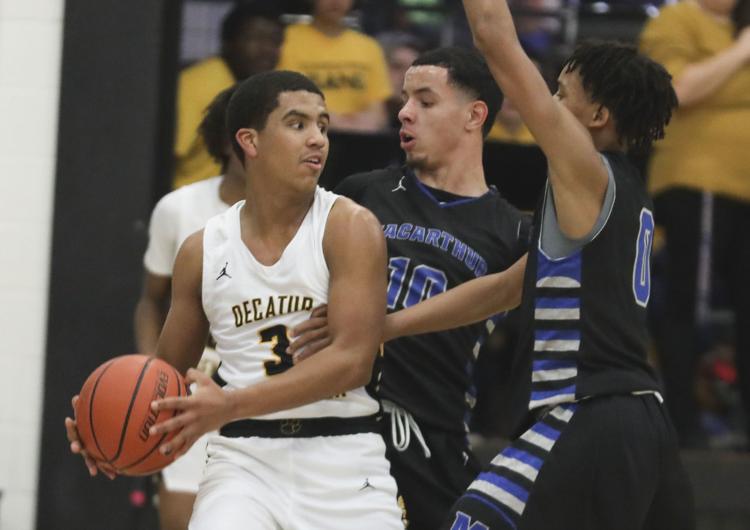 Eisenhower MacArthur 279 01.14.20.JPG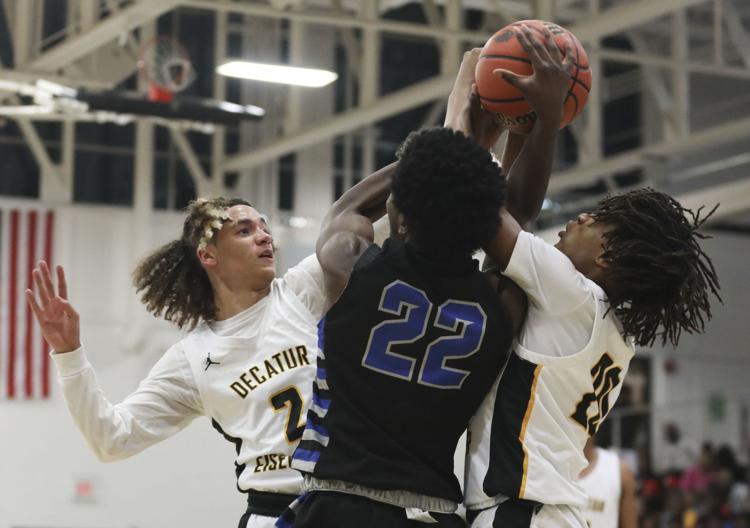 Eisenhower MacArthur 278 01.14.20.JPG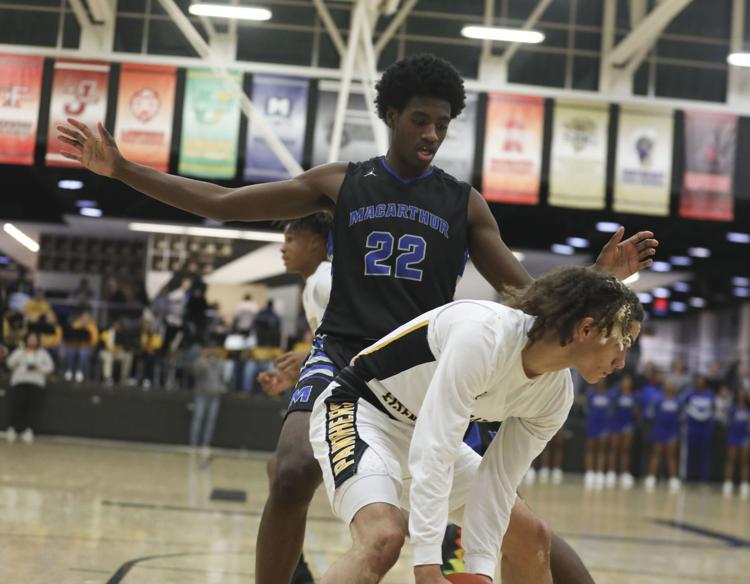 Eisenhower MacArthur 277 01.14.20.JPG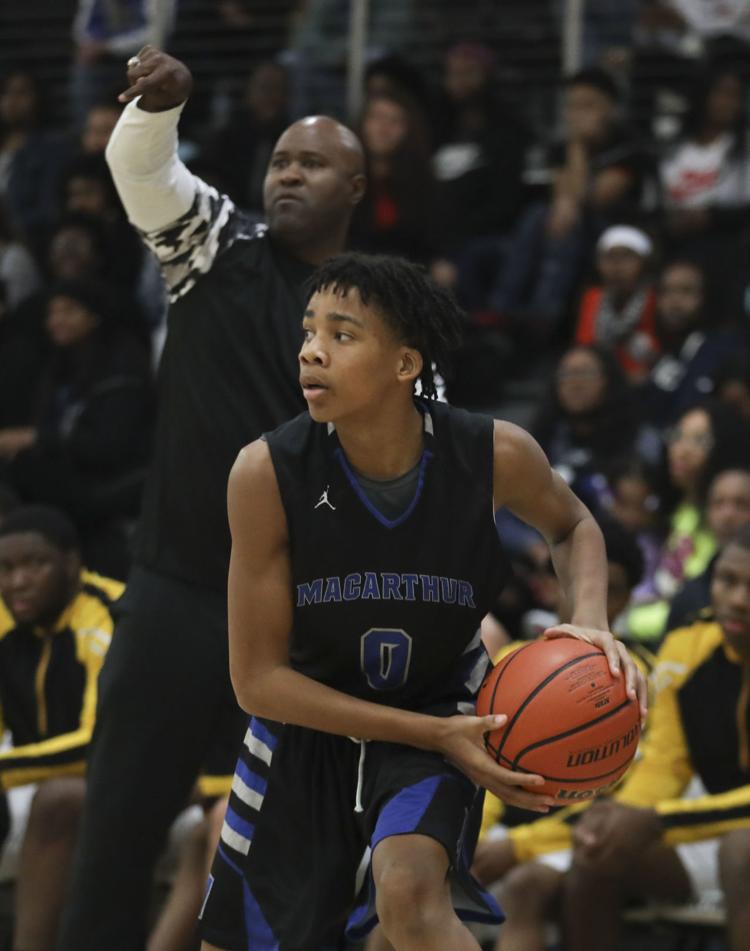 Eisenhower MacArthur 276 01.14.20.JPG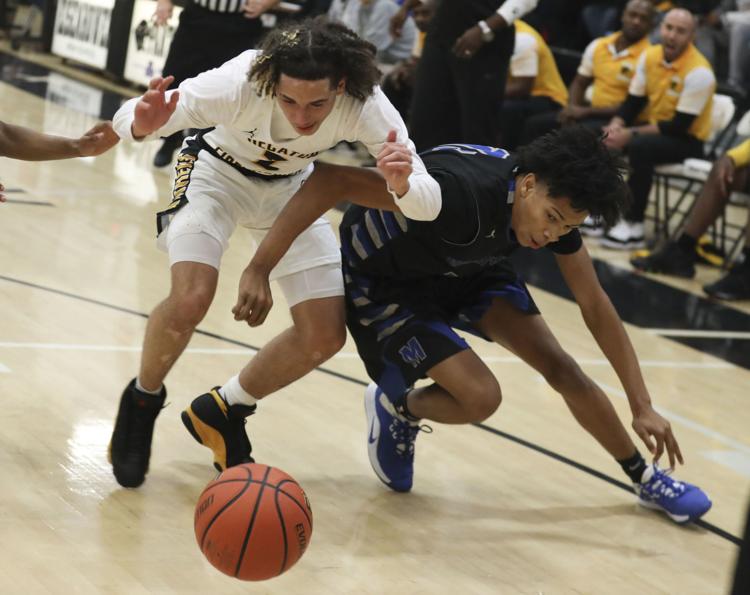 Eisenhower MacArthur 275 01.14.20.JPG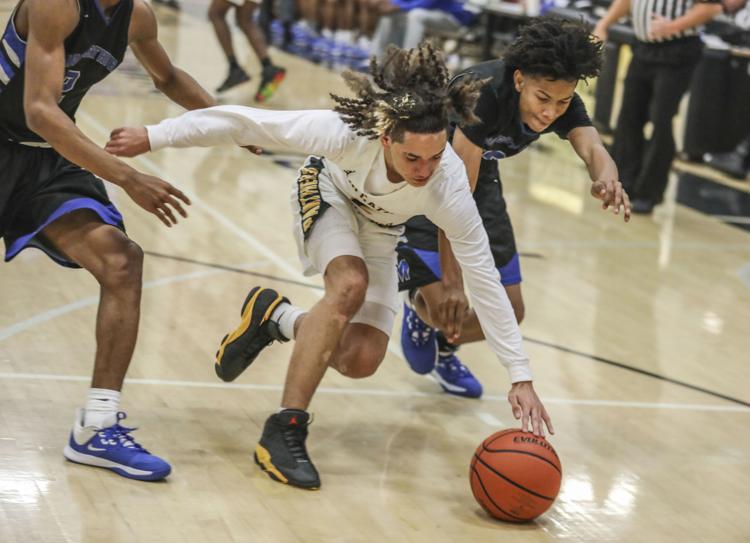 Eisenhower MacArthur 274 01.14.20.JPG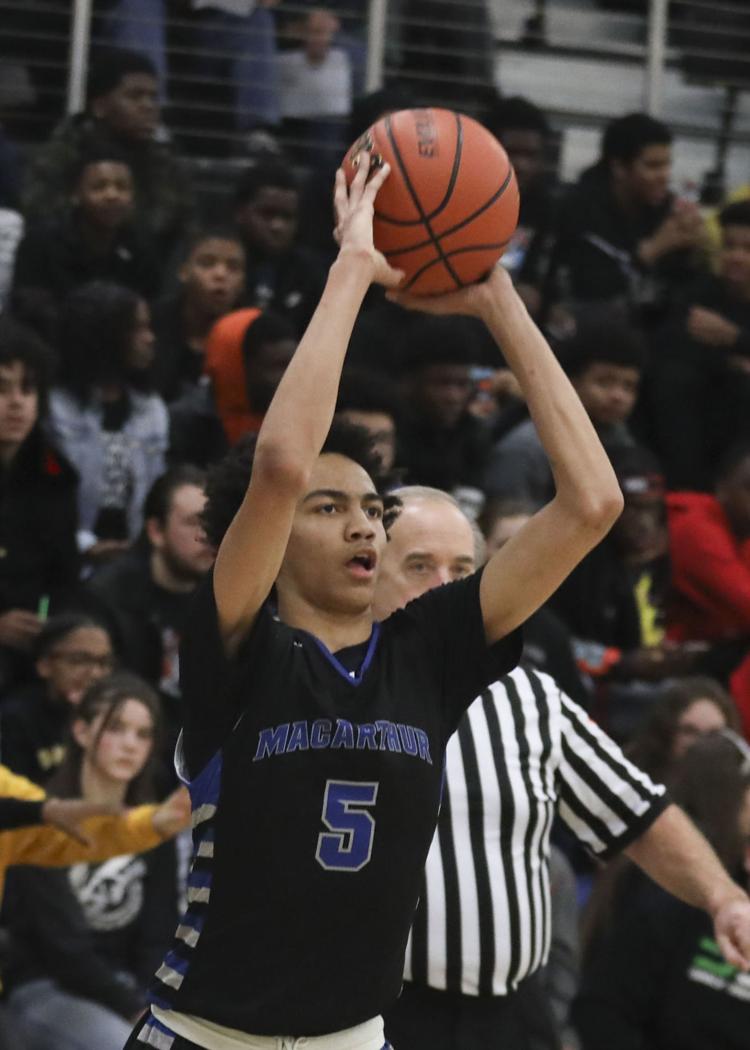 Eisenhower MacArthur 273 01.14.20.JPG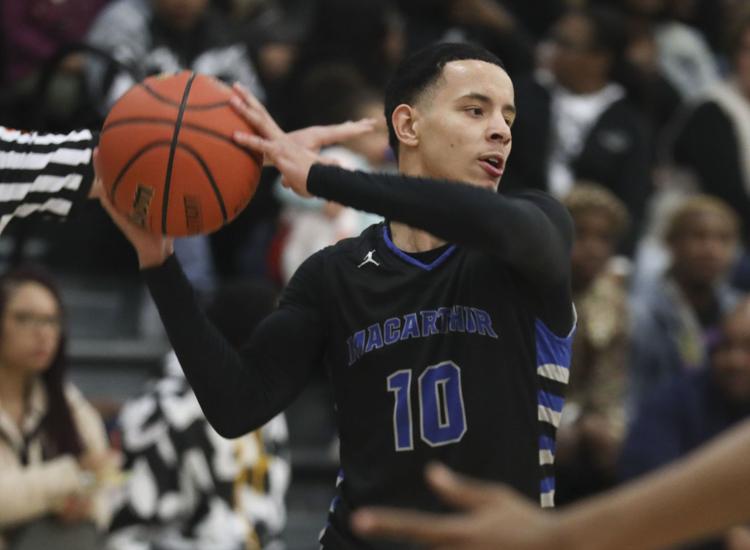 Eisenhower MacArthur 272 01.14.20.JPG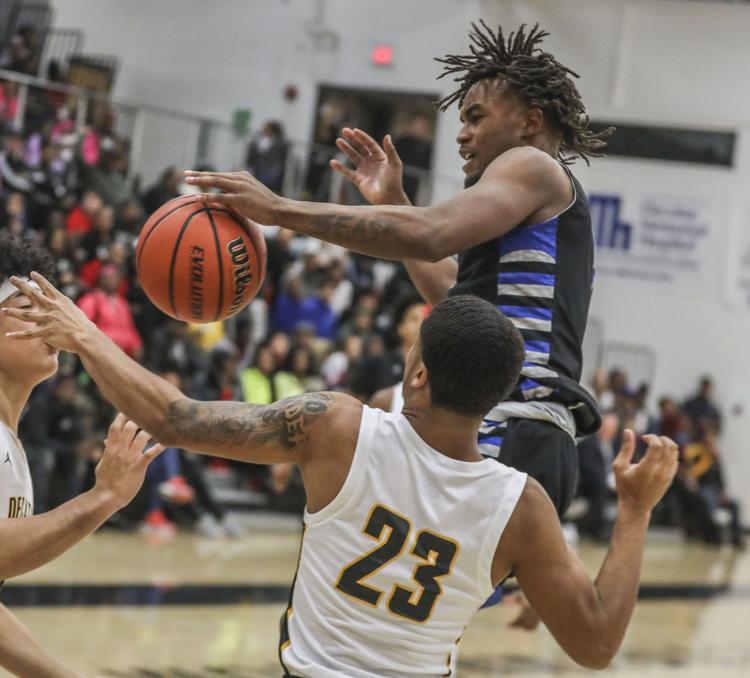 Eisenhower MacArthur 271 01.14.20.JPG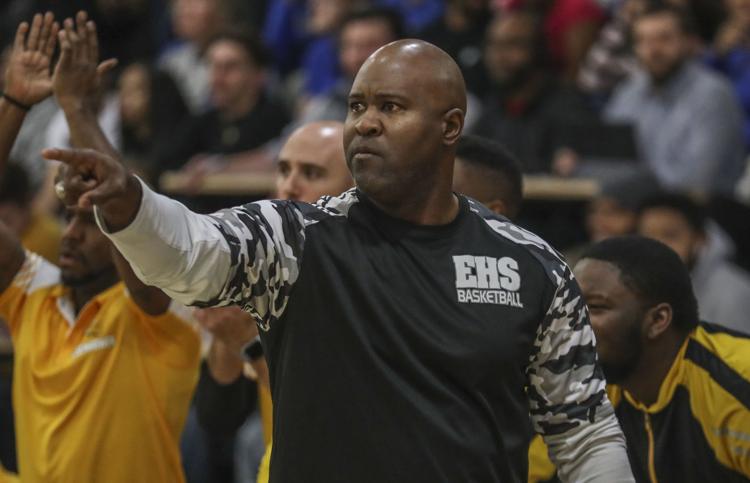 Eisenhower MacArthur 270 01.14.20.JPG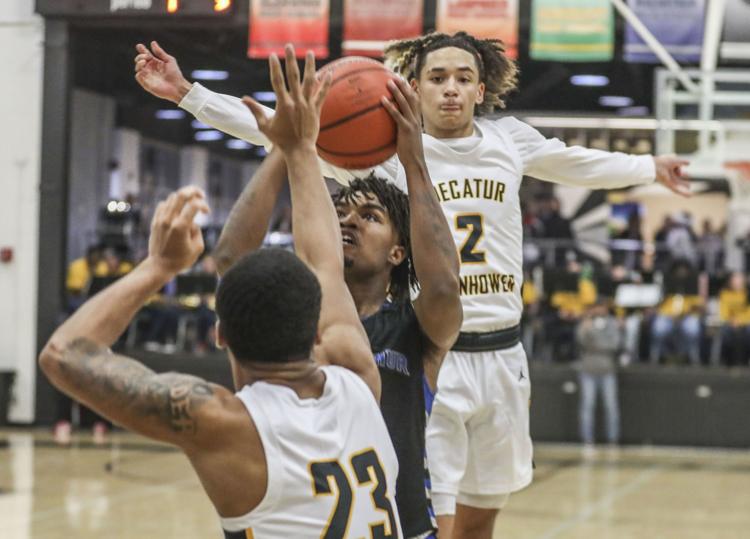 Eisenhower MacArthur 269 01.14.20.JPG
Eisenhower MacArthur 268 01.14.20.JPG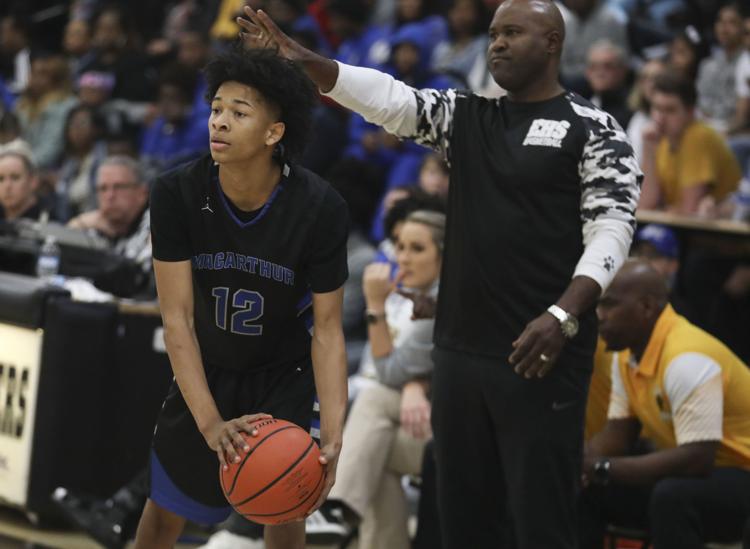 Eisenhower MacArthur 267 01.14.20.JPG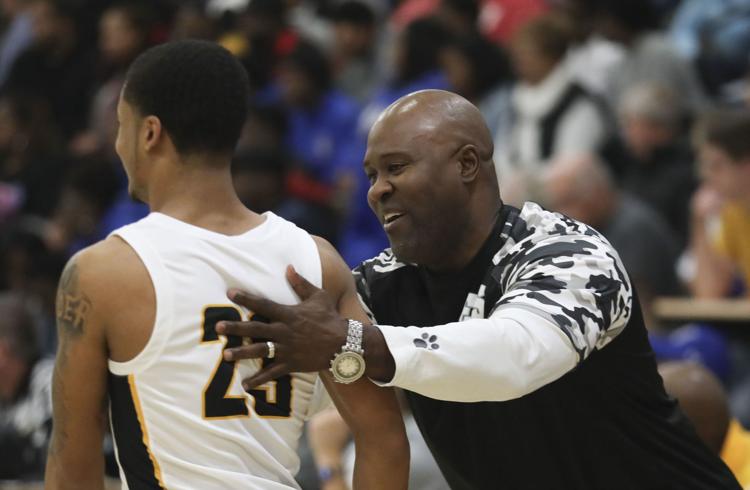 Eisenhower MacArthur 266 01.14.20.JPG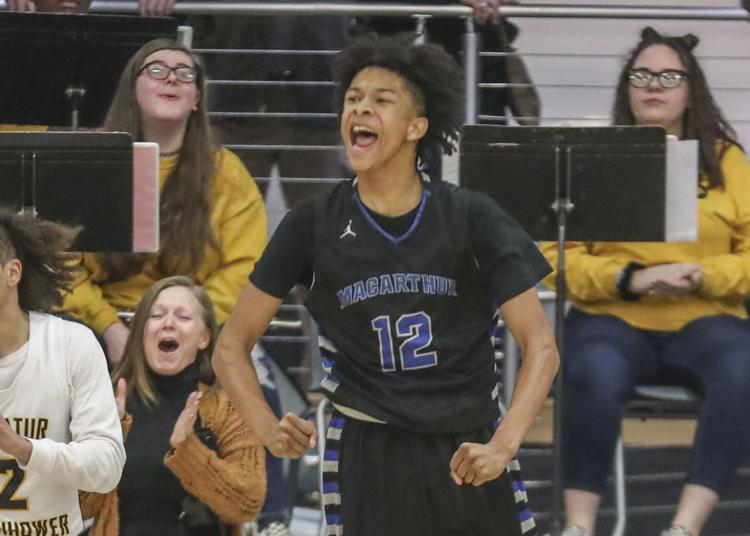 Eisenhower MacArthur 265 01.14.20.JPG
Eisenhower MacArthur 264 01.14.20.JPG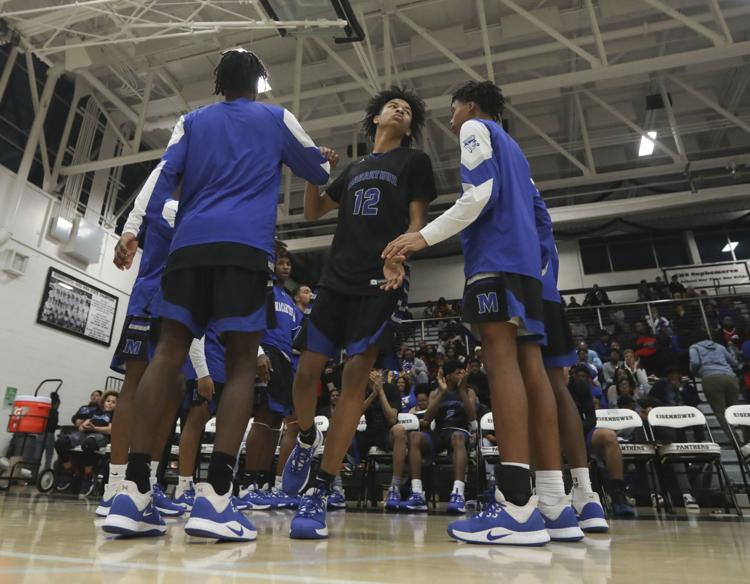 Eisenhower MacArthur 263 01.14.20.JPG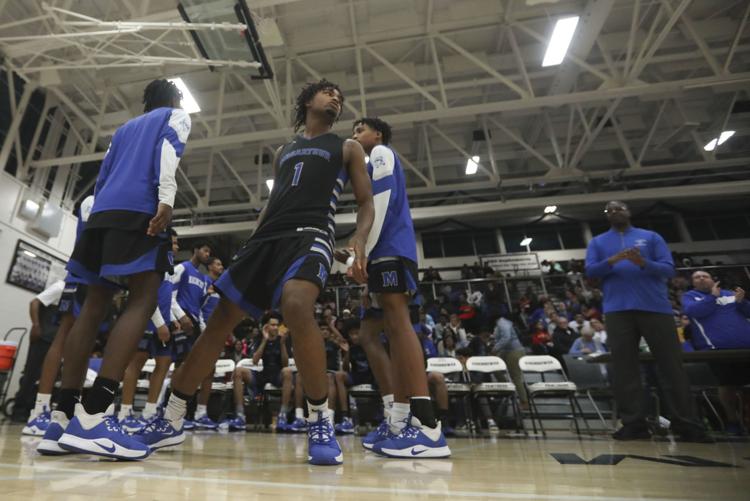 Eisenhower MacArthur 262 01.14.20.JPG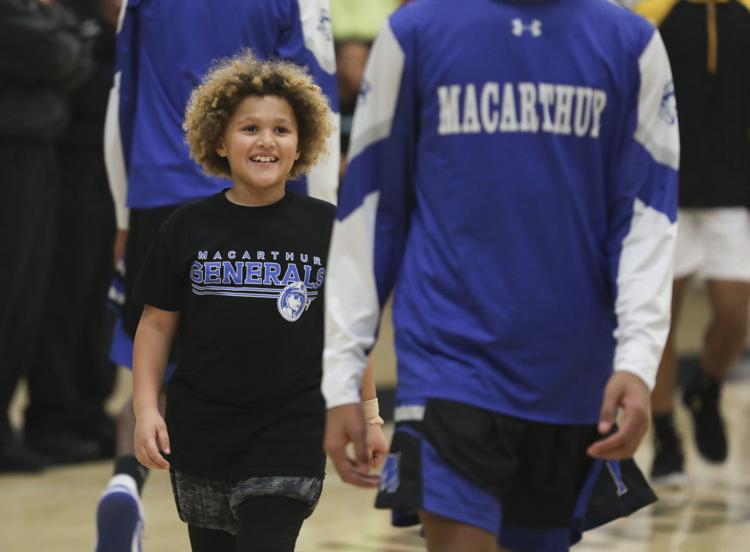 Eisenhower MacArthur 261 01.14.20.JPG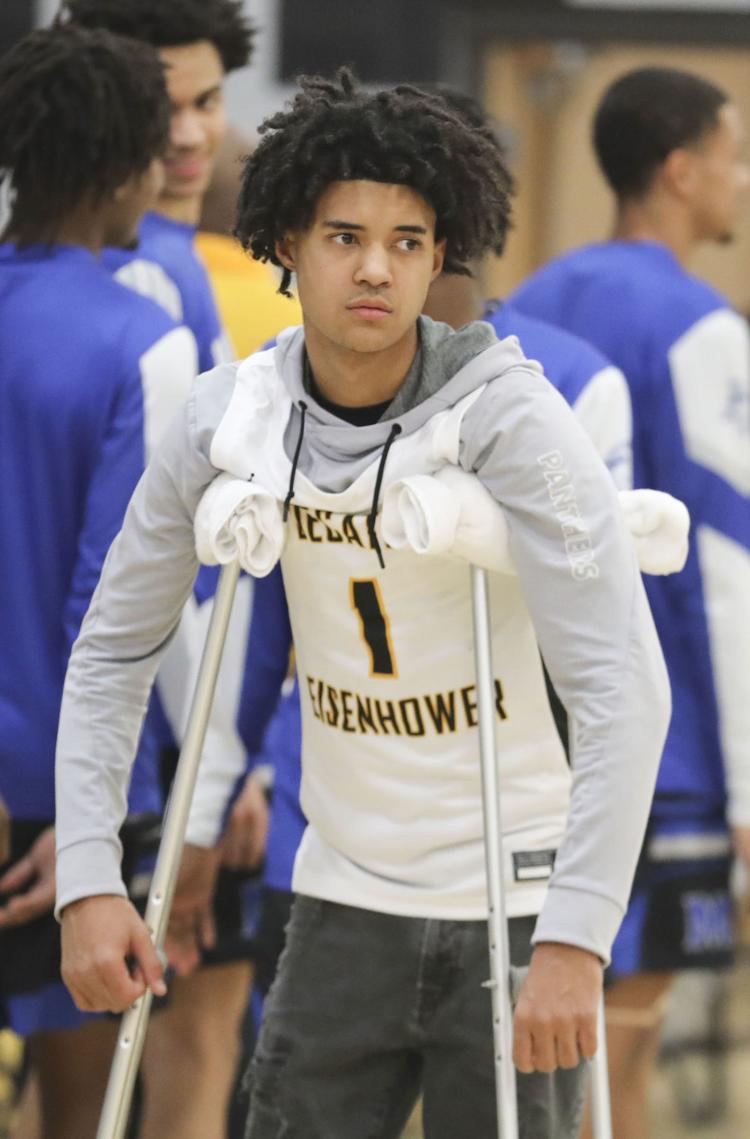 Contact Joey Wagner at (217) 421-6970. Follow him on Twitter: @mrwagner25