RANTOUL — MacArthur couldn't muster one final comeback.
Time and time again the Generals game back against Champaign Central in their Class 3A regional final in Rantoul on Friday. But the final comeback in overtime fell short and MacArthur lost 71-70. 
After facing a a 34-24 disadvantage to start the second half, the Generals tied the game 47-47 by the end of the third quarter thanks to four 3-pointers in the period by senior guard Keon Jones, who finished with 30 points. 
"That was my senior leadership. I didn't want to give up and go out like that. I tried to put the team on my back and bring us back," Jones said. 
The Maroons then went up again, 55-51, but let the Generals fight to grab a 59-58 with 2:15 left in the game.
"We played hard and we've been doing that the last eight or nine games. Playing hard for four quarters," MacArthur coach Ron Ingram said. "I knew when Champaign went up four or five late in the game I knew we were going to comeback and make a run — and we did.
"Every time they threw a punch, we blocked a punch. But every time we threw a punch, they threw a punch. (Central) is a good basketball team and I'm proud of the way we hung in there and didn't hang our heads." 
MacArthur (19-14) led 62-60 as time was winding down and Central's Pryce Punkay shoot a 3-pointer from the corner as time expired. The shot missed but the Generals were called for a foul.
Down two, Punkay had three foul shots to possibly win the game for the Maroons. He missed the first shot but sank the second and third to send the regional final to overtime.
Central led throughout the overtime until Kaeden Lawary hit a basket with 20 seconds left to put MacArthur up 70-69. Central's Khalilieo Terry responded with a bucket of his own with 10 seconds left and several MacArthur shots in the final seconds fell short to seal the one-point defeat. 
"We fought, there were a couple calls missed for us and them and they made their shots and we missed some free throws," Lawary said. "I think that last minute they might have played a little harder. We had some open shots but they just didn't fall."
The Generals graduate a core of five seniors that powered both sides of the ball in Lawary, Jones, KJ Taliferro, Skyllar Walker and Jakien Matthews. 
Although it ended sooner than he wanted, Jones is proud of the Generals' season. 
"We were right there tonight. We had a few mistakes at the end of the game," he said. "We started off a little sluggish on the season but we picked it up and started playing good defense. Nobody believed in us except Coach Ingram. We started believing in ourselves and in the second half (of the season) we really picked it up. We had a really good season."
Lawary is proud to have been a General for four seasons. 
"I know we had a lot of doubters but we had a lot of support (from coaches and fans) throughout the season and just to make it this far is an honor," he said. "I'm glad I played at MacArthur and played with these boys and these coaches."
MacArthur's development over the season was evident to Ingram by tonight's performance.
"Two months ago we would have lost this game by 20 points. They've been working hard and it showed tonight," he said. "Keon is a great basketball player and will be a great college basketball player if he decides to go out and play. KJ was hurt at the beginning of the year and he came back strong at the end of the season. He's that tough kid who plays good defense, run the court, attack the basket. Kaeden averaged a double-double for us all year and one game he had eight blocks. He helped us so much this season. 
"If it wasn't for the seniors, we wouldn't have had the season that we had." 
Central will face Springfield Southeast in the sectional semifinals on Tuesday at Springfield Southeast at 7 p.m.
---
MacArthur vs Champaign Central boys basketball 25 3.1.19.jpg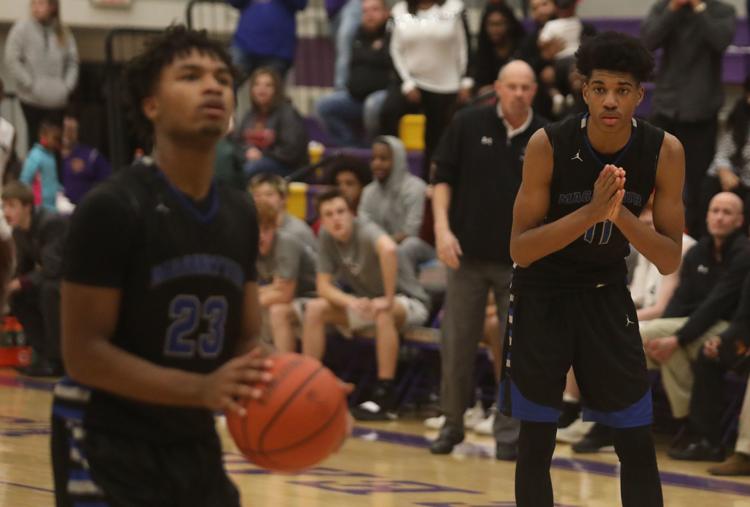 Jones_Keon 3.1.19.jpg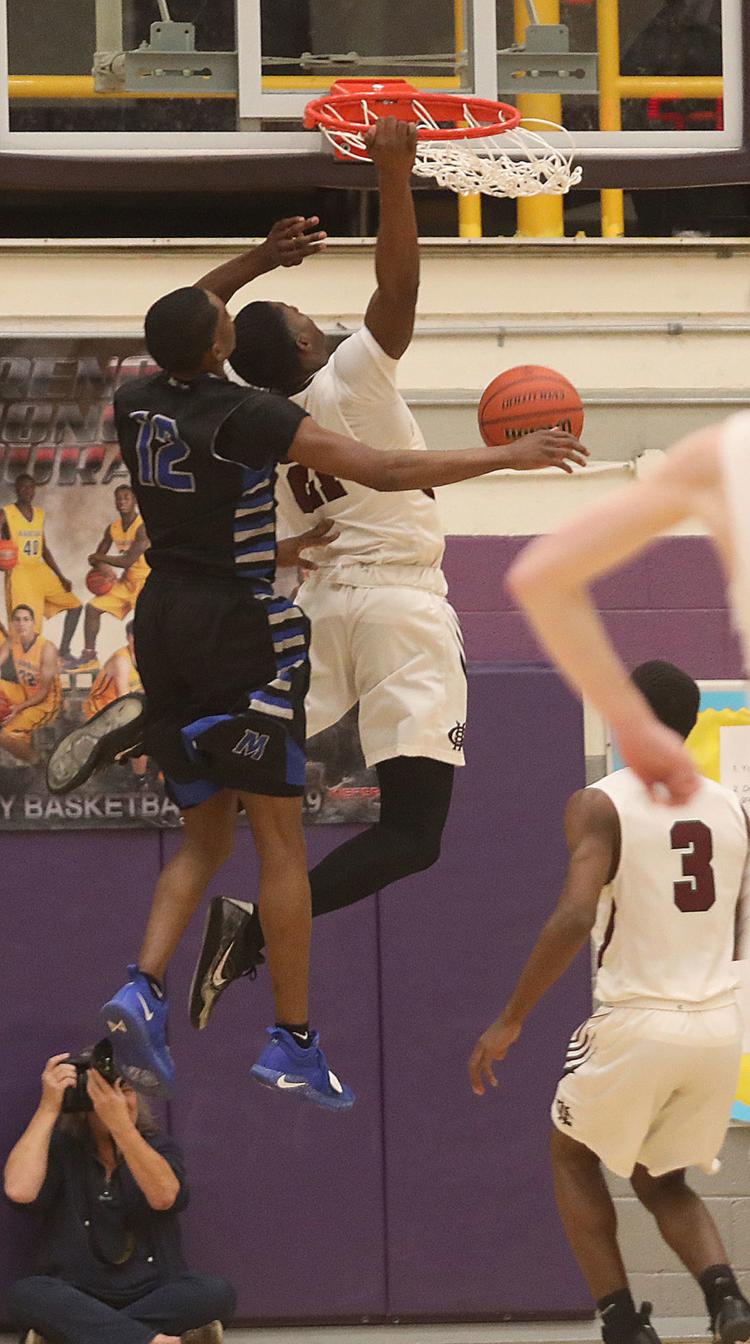 Lawary_Kaeden 3.1.19.jpg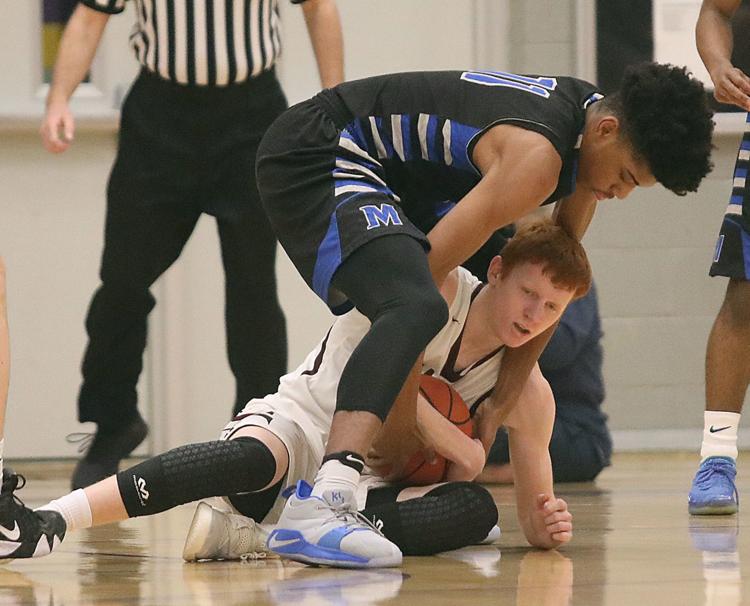 Matthews_Jakien 3.1.19.jpg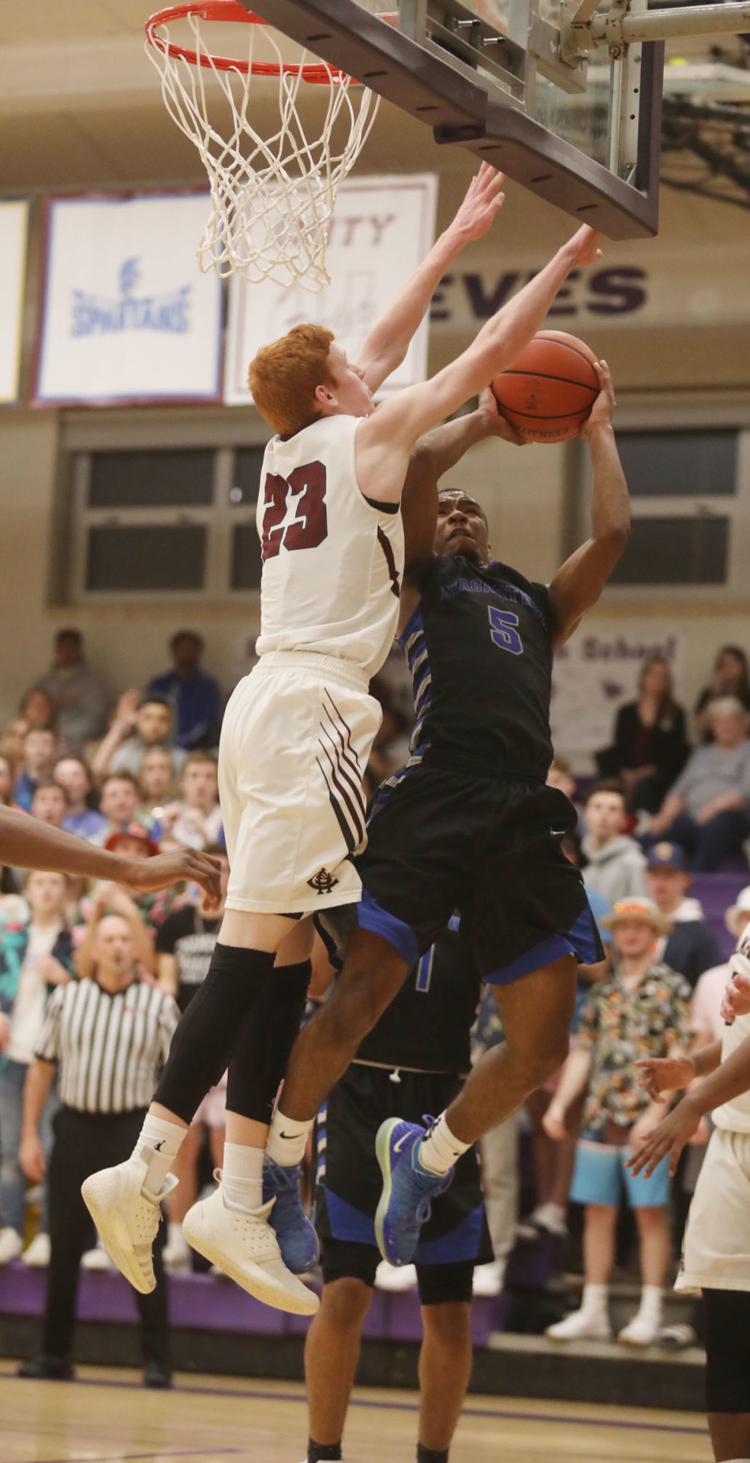 MacArthur vs Champaign Central boys basketball 1 3.1.19.jpg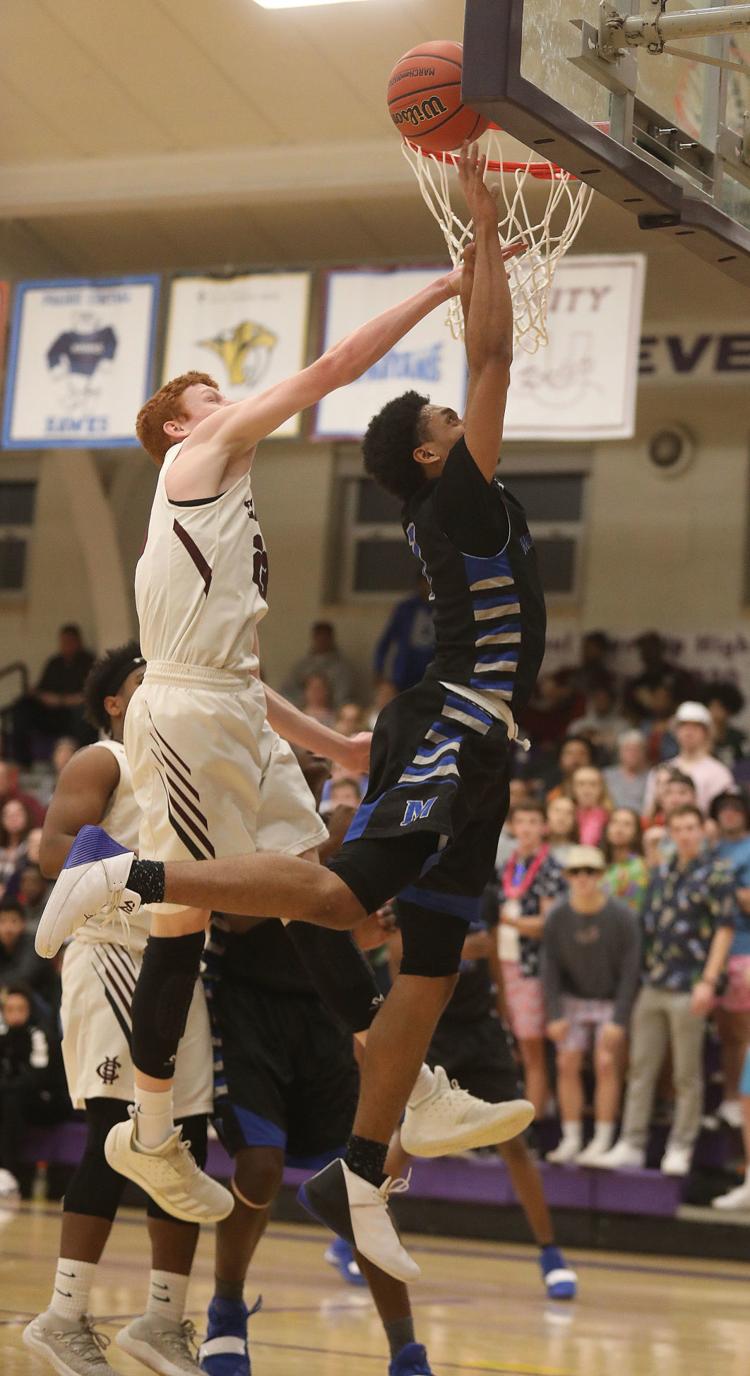 MacArthur vs Champaign Central boys basketball 2 3.1.19.jpg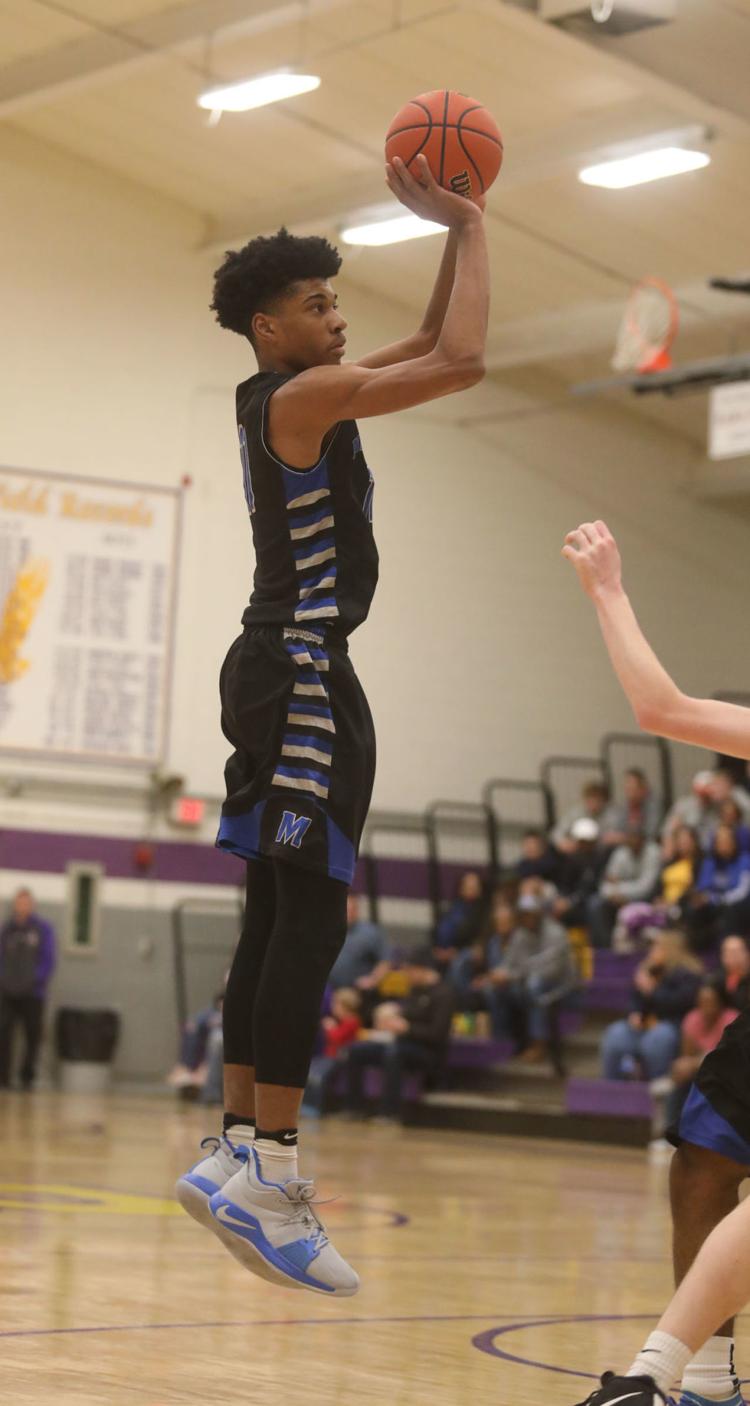 MacArthur vs Champaign Central boys basketball 3 3.1.19.jpg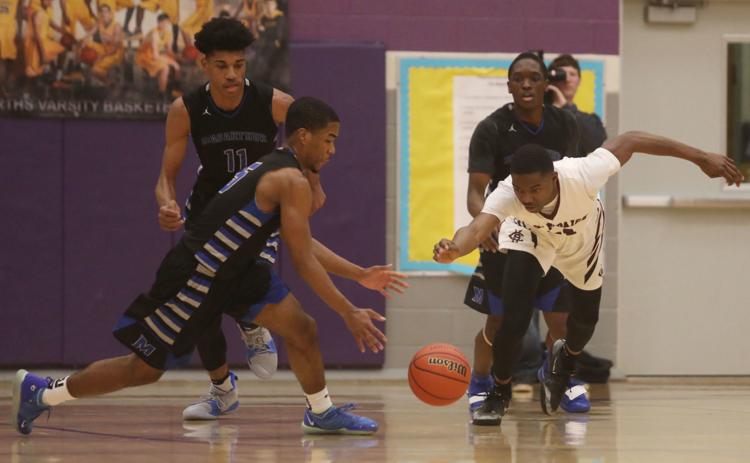 MacArthur vs Champaign Central boys basketball 4 3.1.19.jpg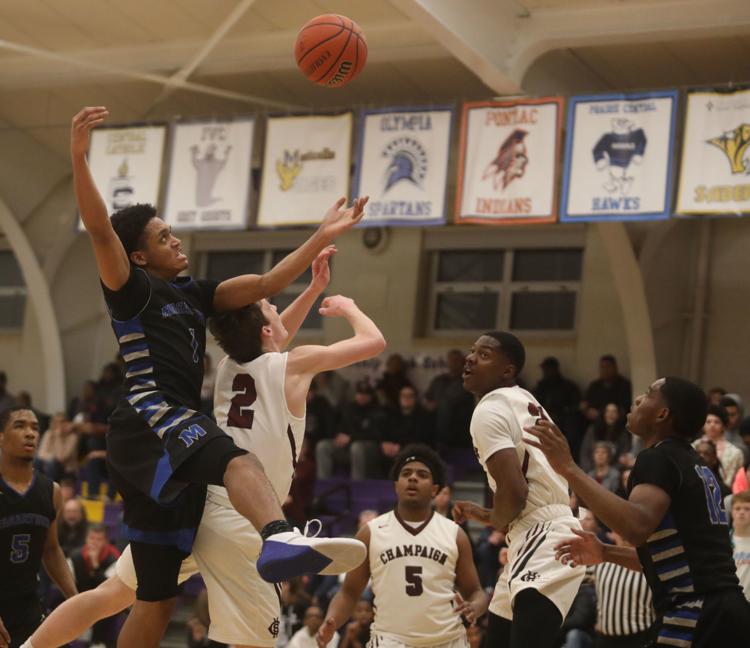 MacArthur vs Champaign Central boys basketball 5 3.1.19.jpg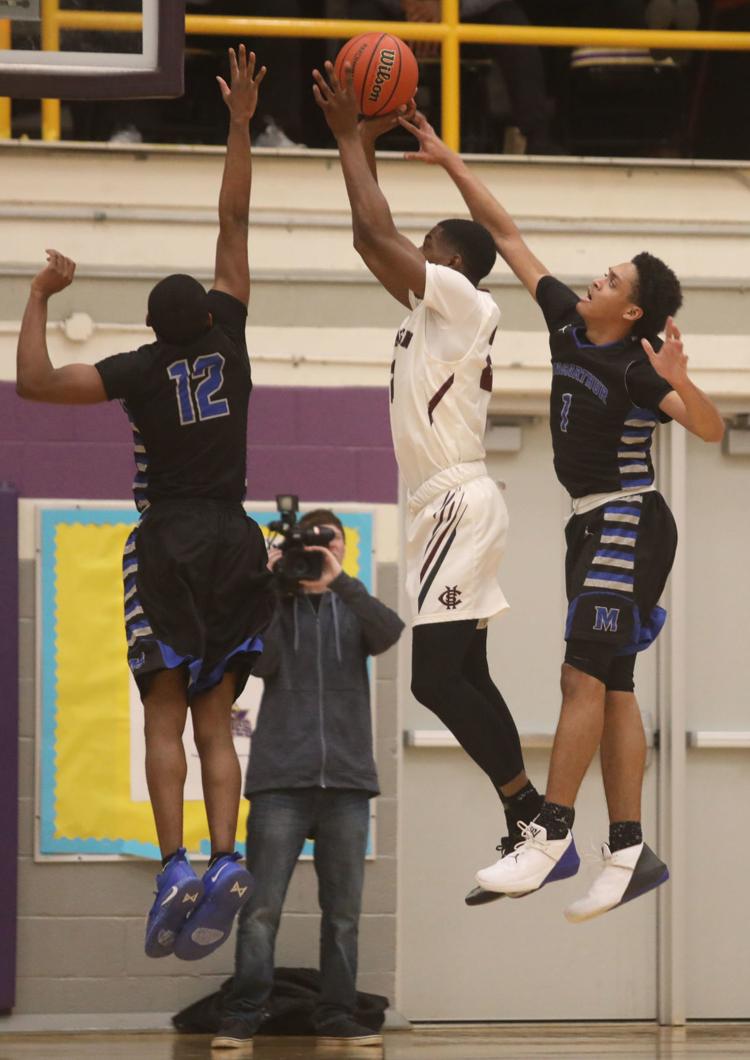 MacArthur vs Champaign Central boys basketball 6 3.1.19.jpg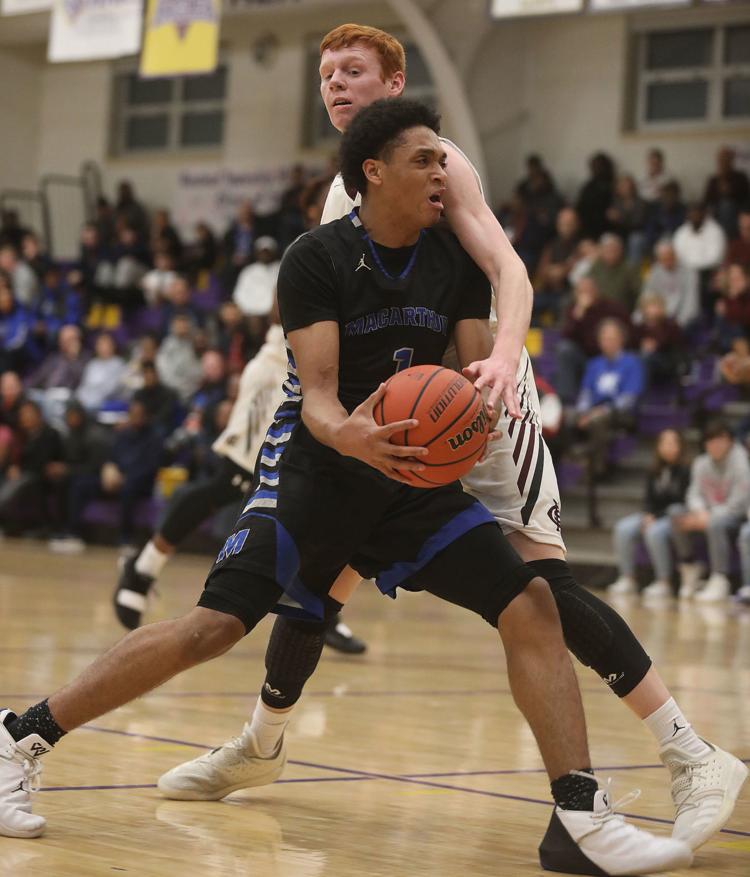 MacArthur vs Champaign Central boys basketball 7 3.1.19.jpg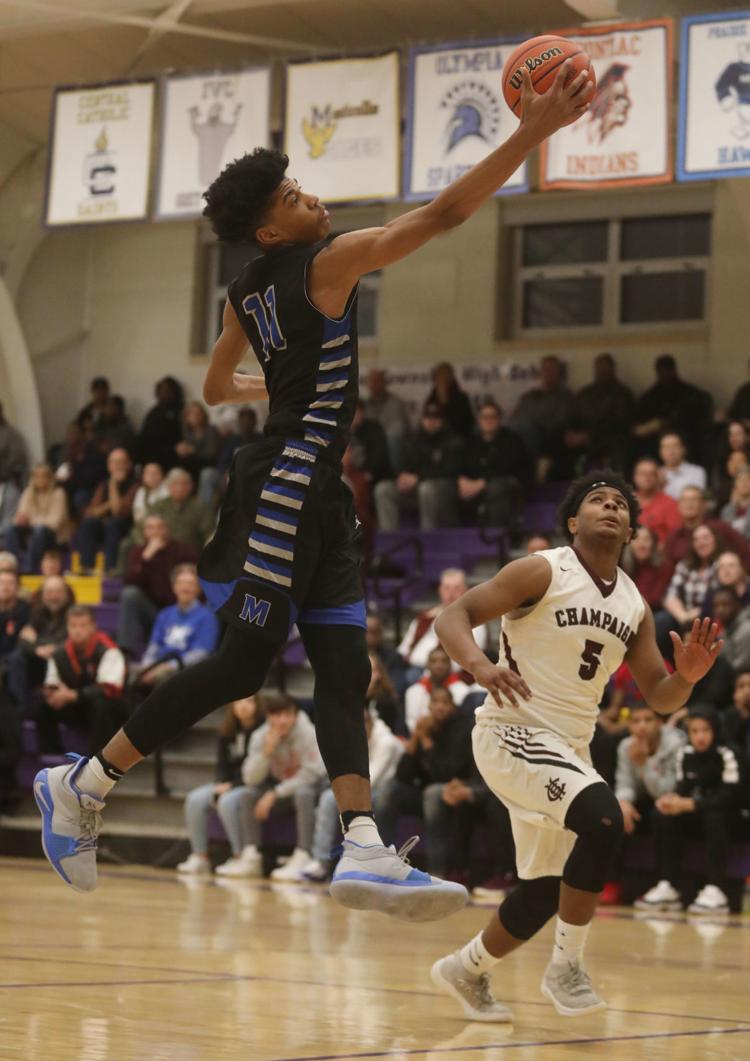 MacArthur vs Champaign Central boys basketball 8 3.1.19.jpg
MacArthur vs Champaign Central boys basketball 9 3.1.19.jpg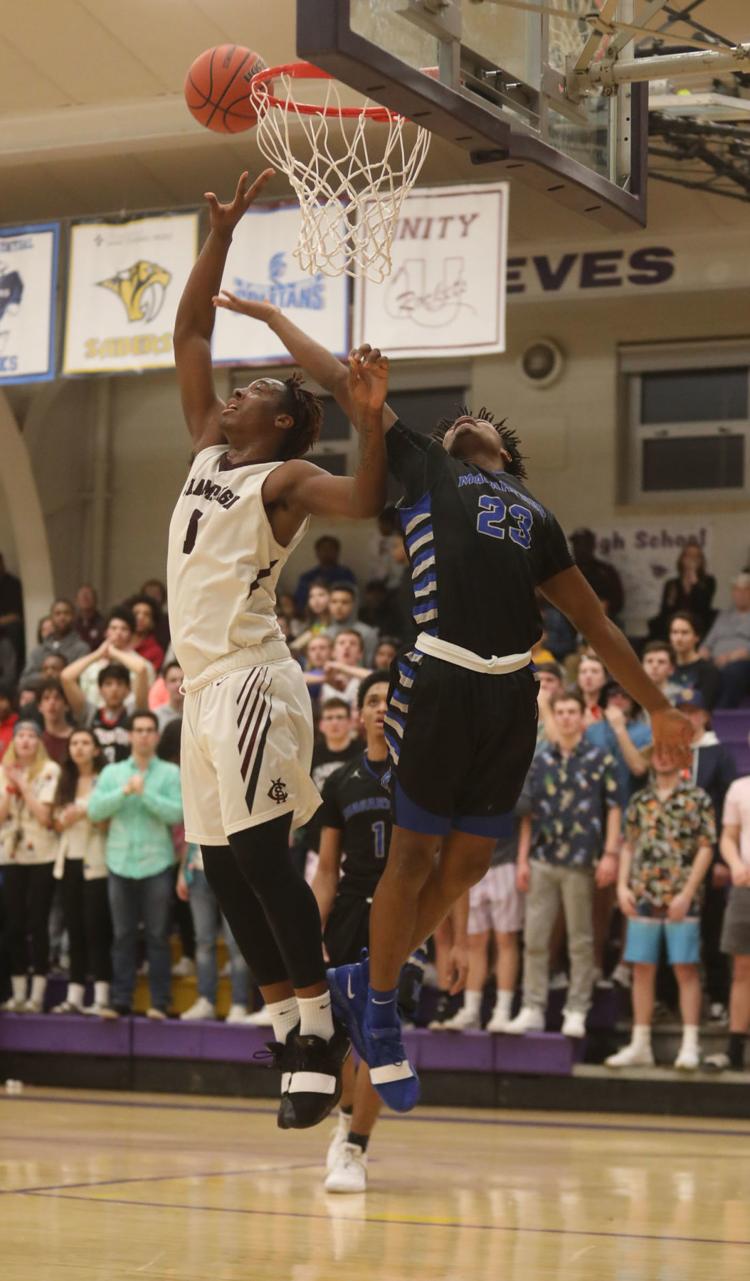 MacArthur vs Champaign Central boys basketball 10 3.1.19.jpg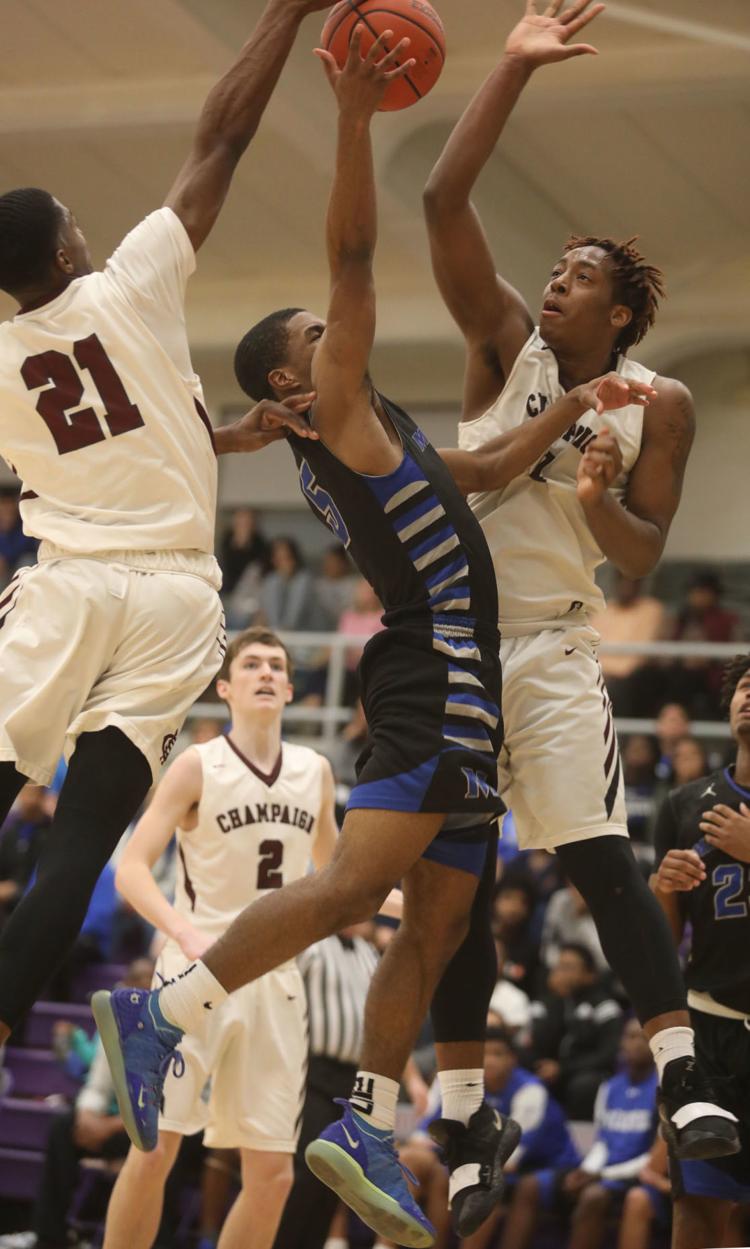 MacArthur vs Champaign Central boys basketball 11 3.1.19.jpg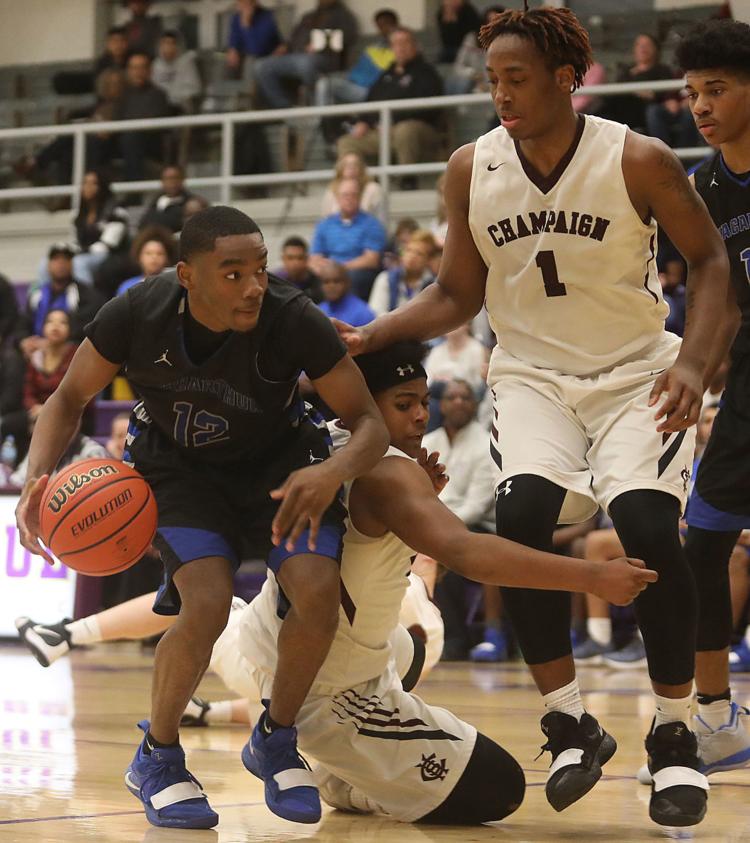 MacArthur vs Champaign Central boys basketball 12 3.1.19.jpg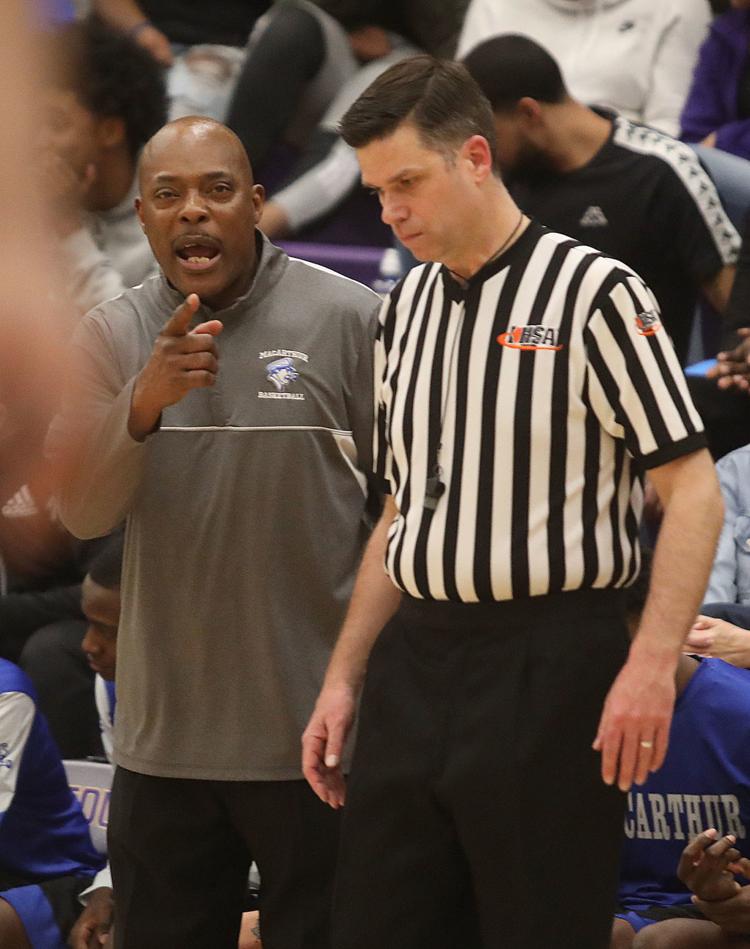 MacArthur vs Champaign Central boys basketball 13 3.1.19.jpg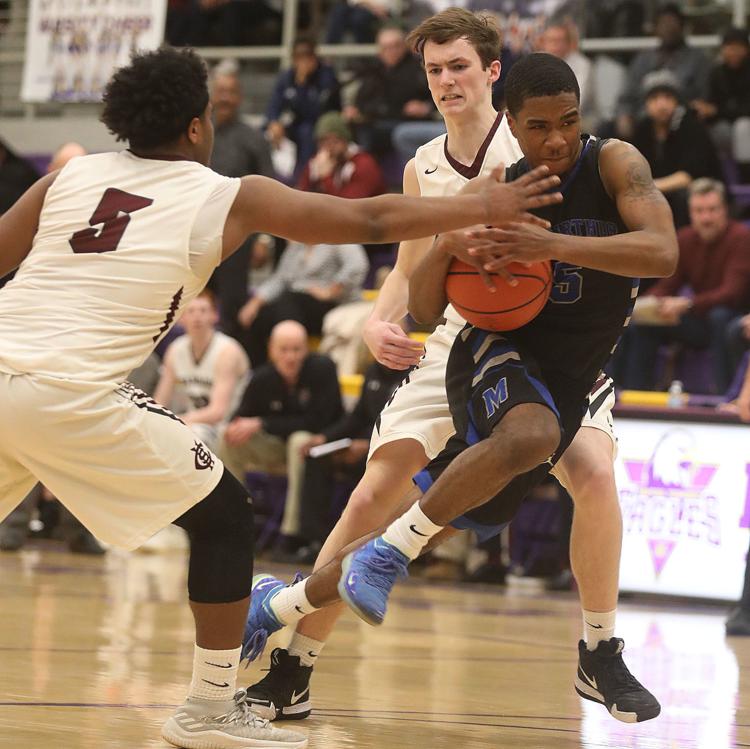 MacArthur vs Champaign Central boys basketball 14 3.1.19.jpg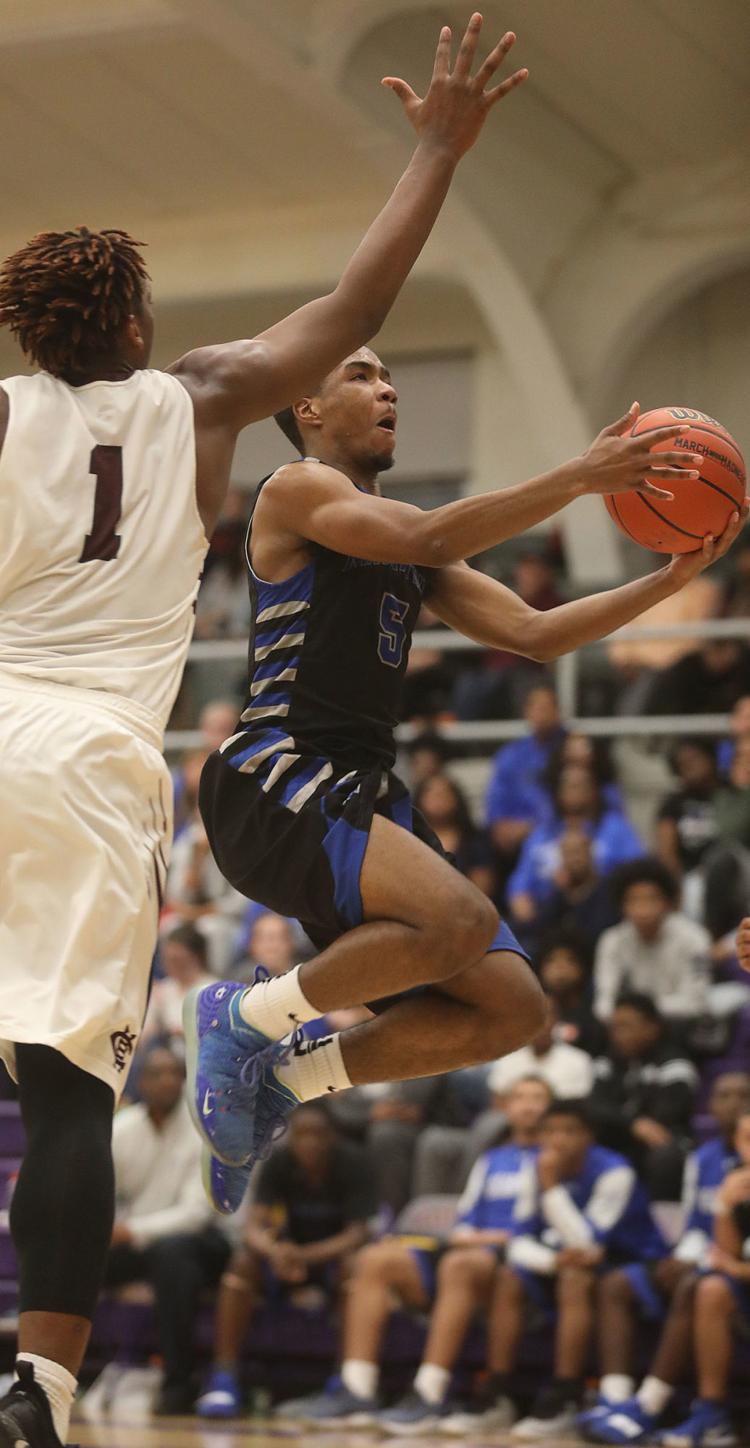 MacArthur vs Champaign Central boys basketball 15 3.1.19.jpg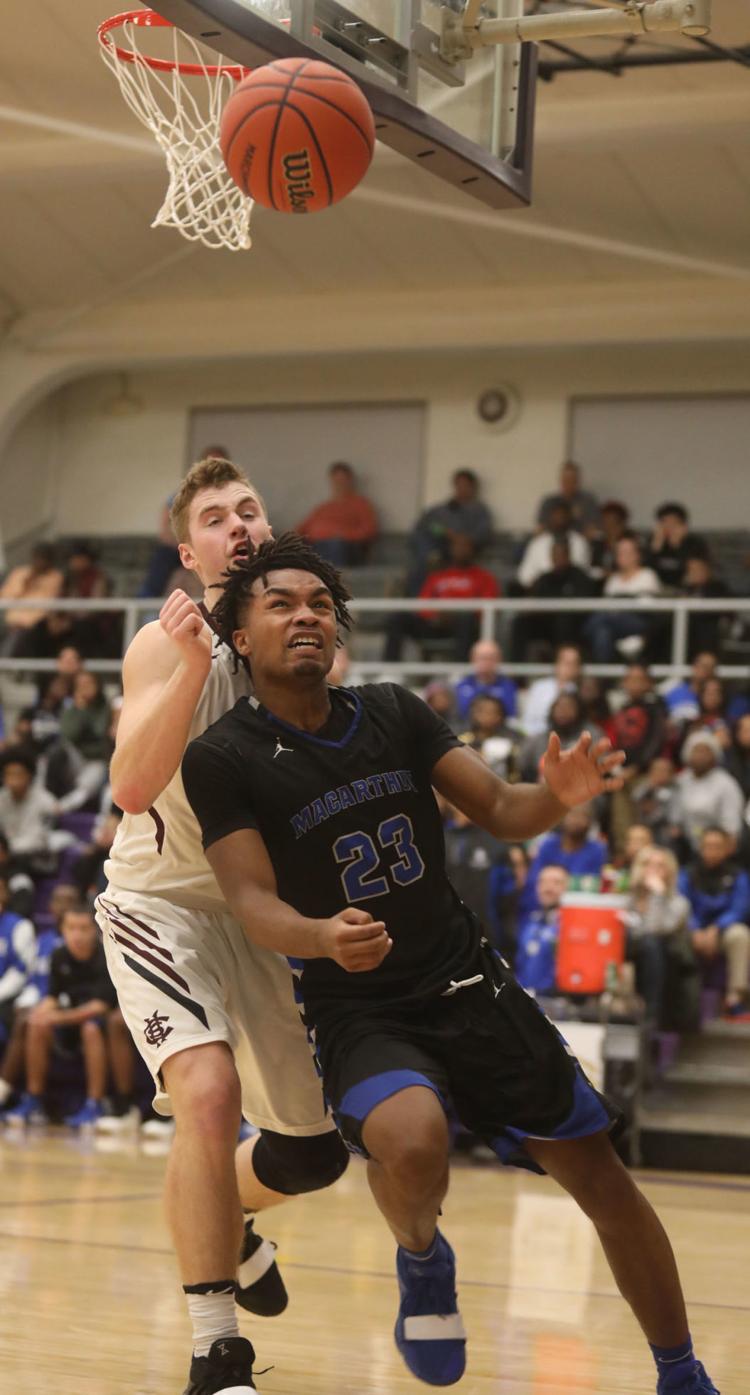 MacArthur vs Champaign Central boys basketball 16 3.1.19.jpg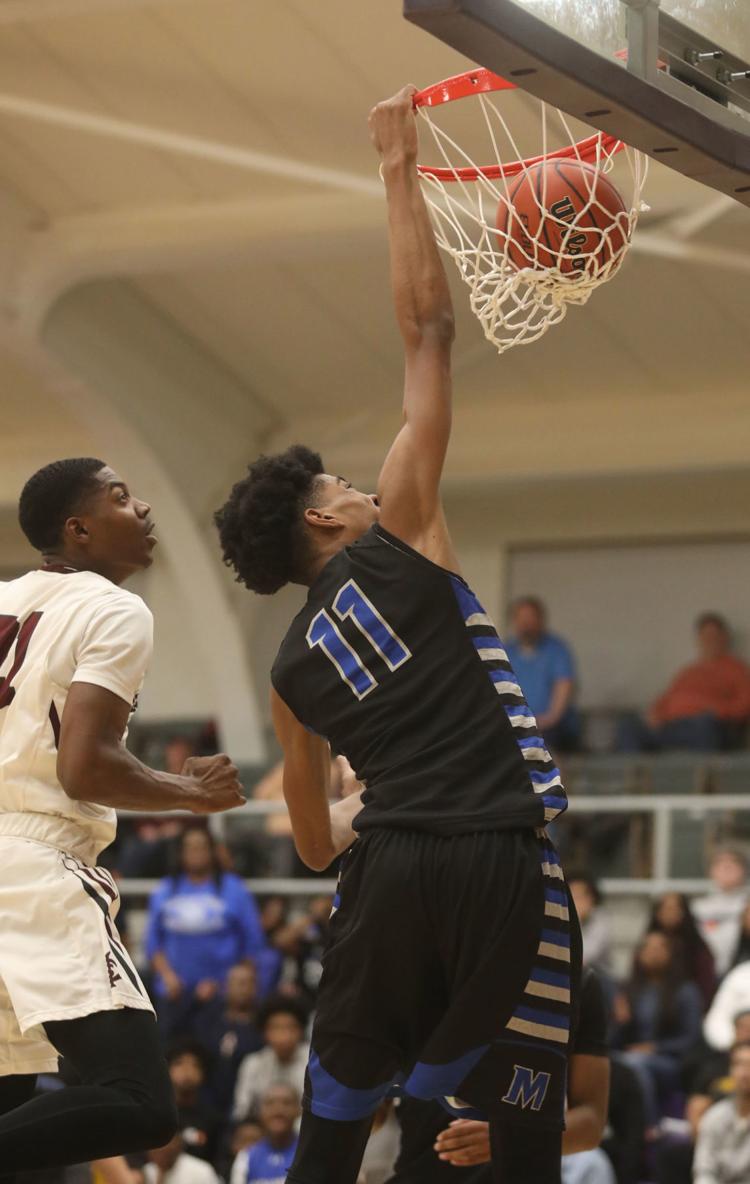 MacArthur vs Champaign Central boys basketball 17 3.1.19.jpg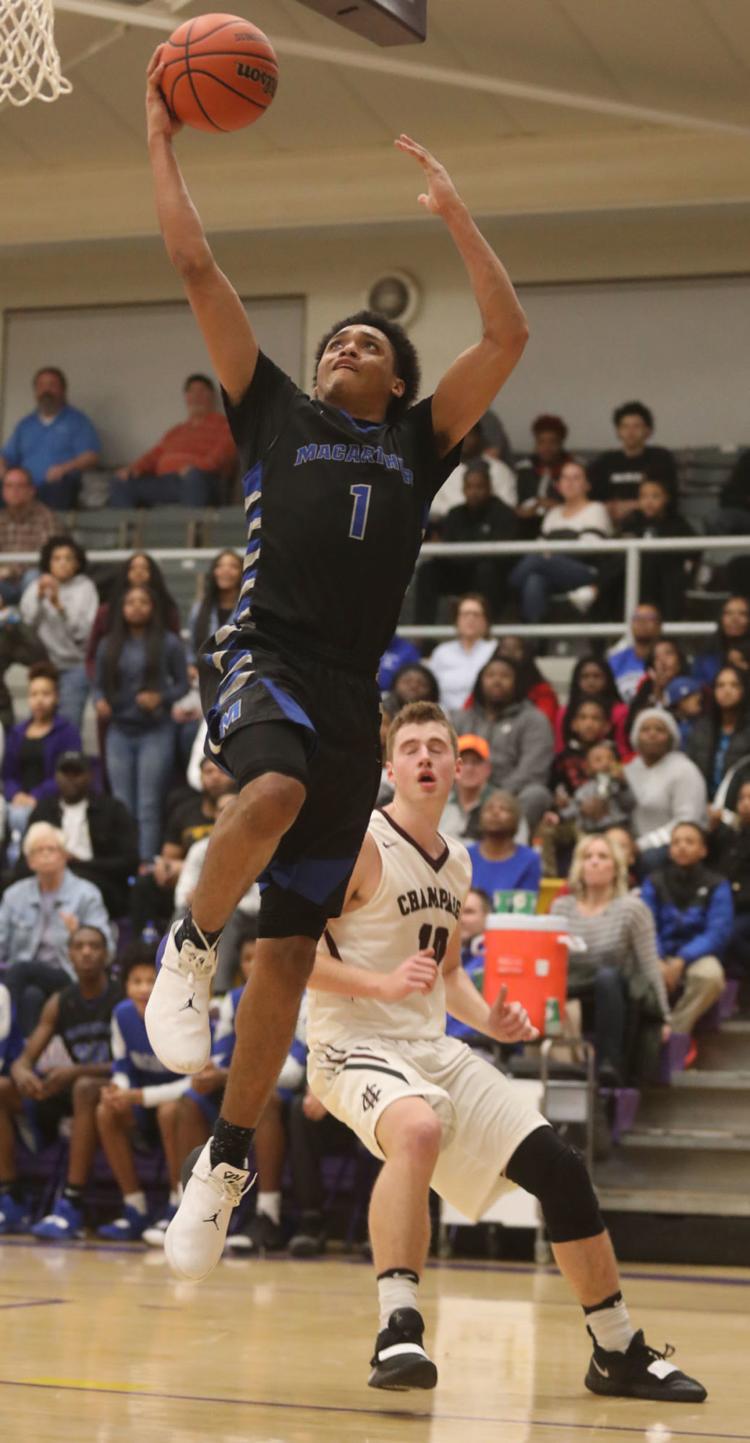 MacArthur vs Champaign Central boys basketball 18 3.1.19.jpg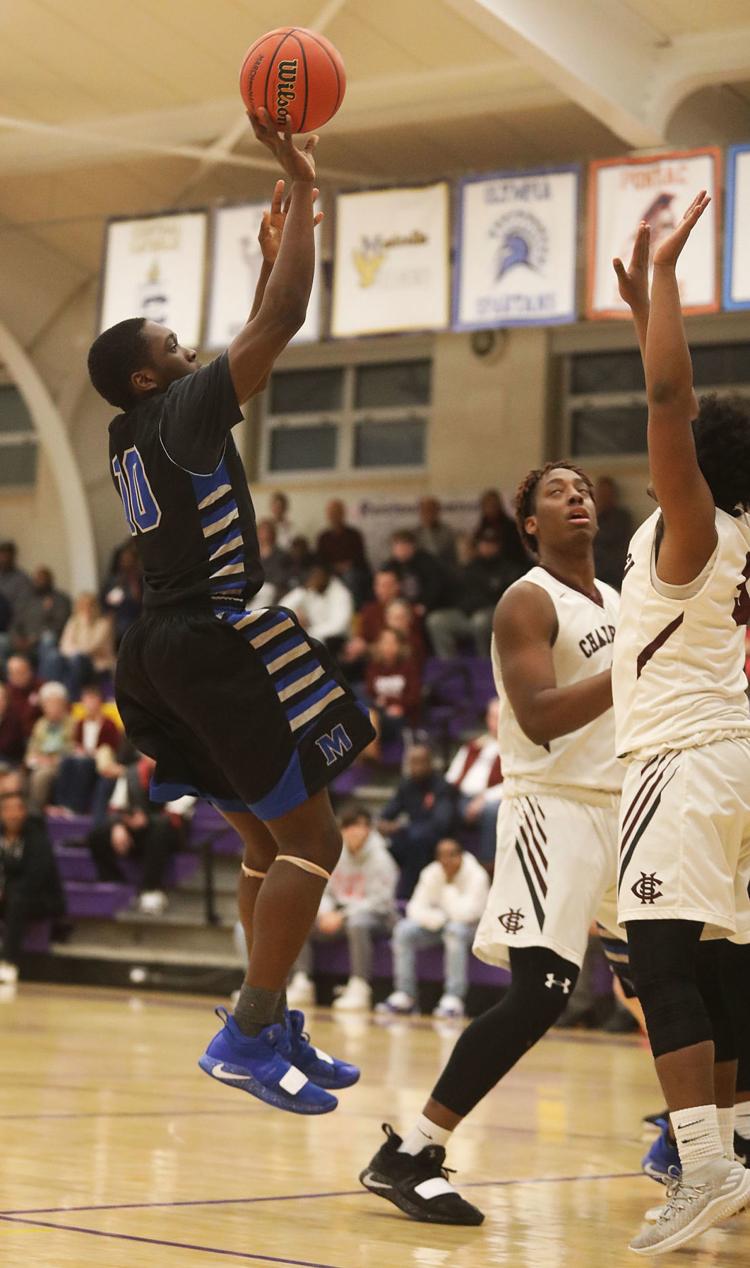 MacArthur vs Champaign Central boys basketball 19 3.1.19.jpg
MacArthur vs Champaign Central boys basketball 20 3.1.19.jpg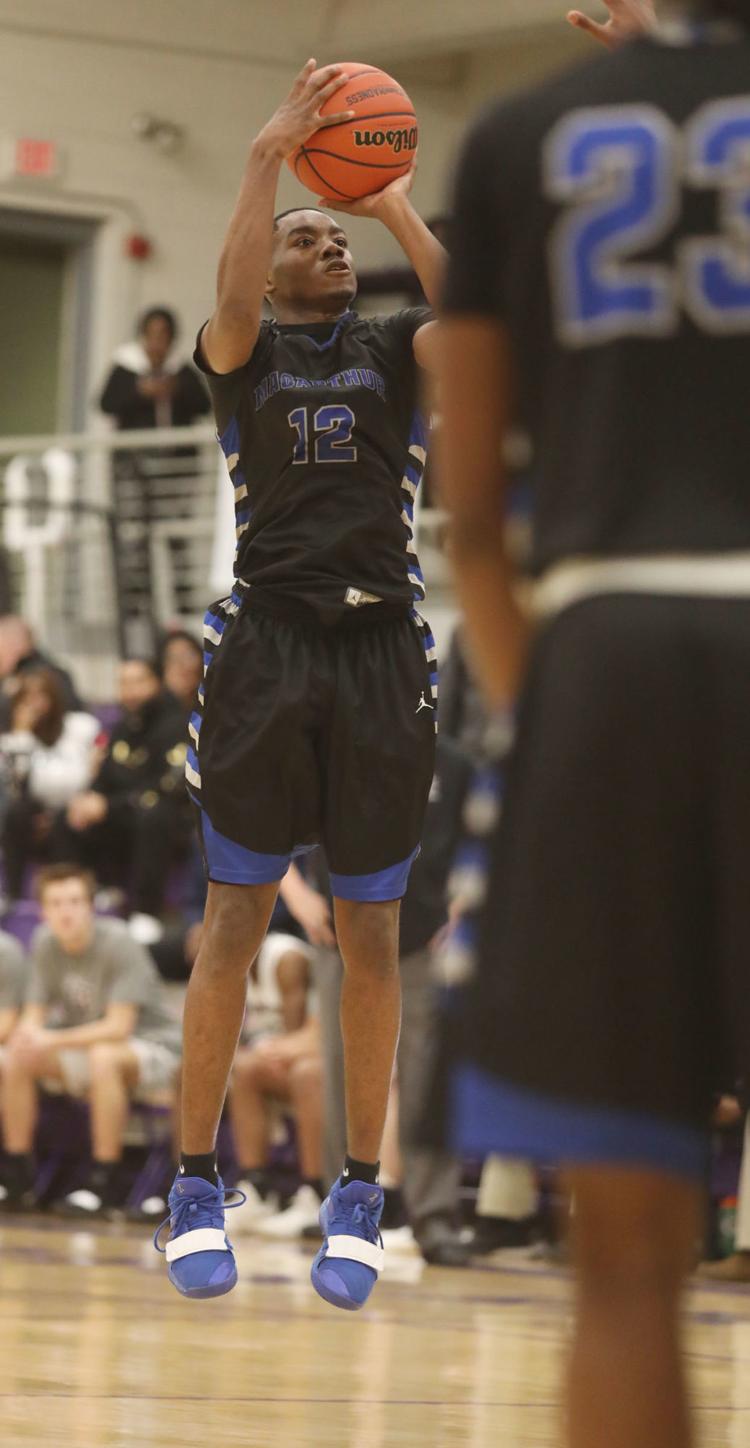 MacArthur vs Champaign Central boys basketball 21 3.1.19.jpg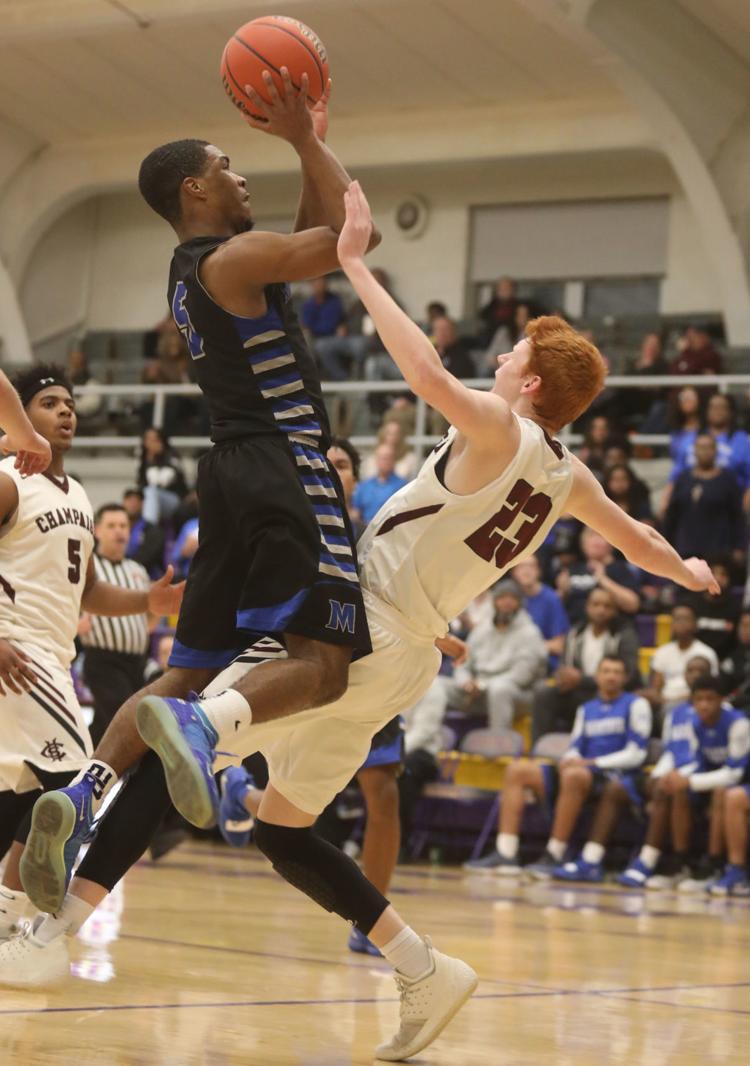 MacArthur vs Champaign Central boys basketball 22 3.1.19.jpg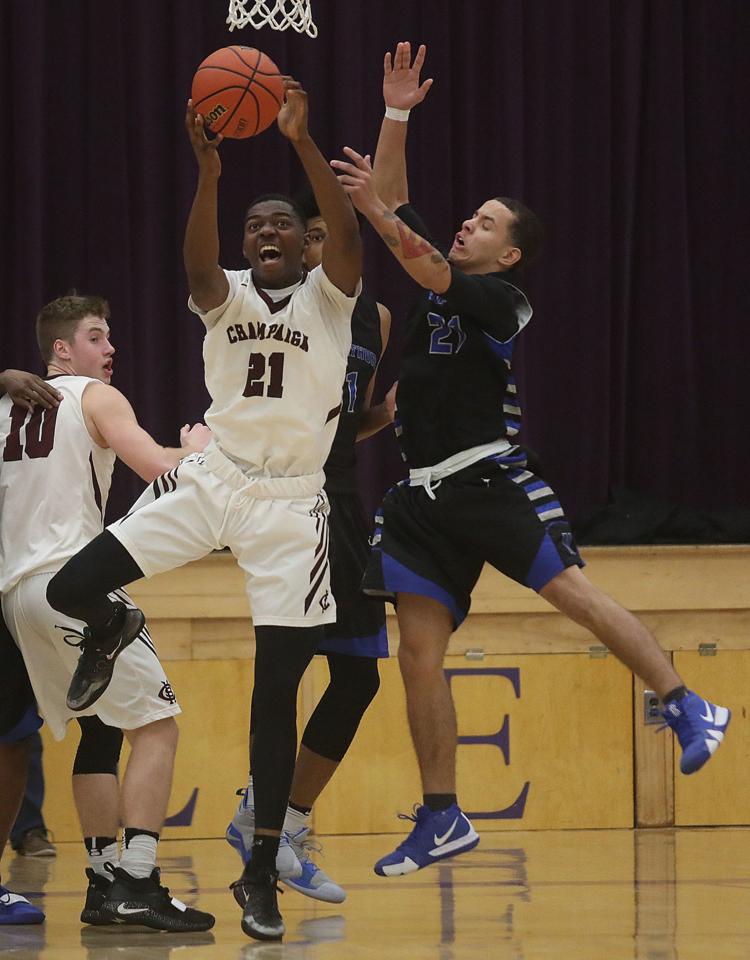 MacArthur vs Champaign Central boys basketball 23 3.1.19.jpg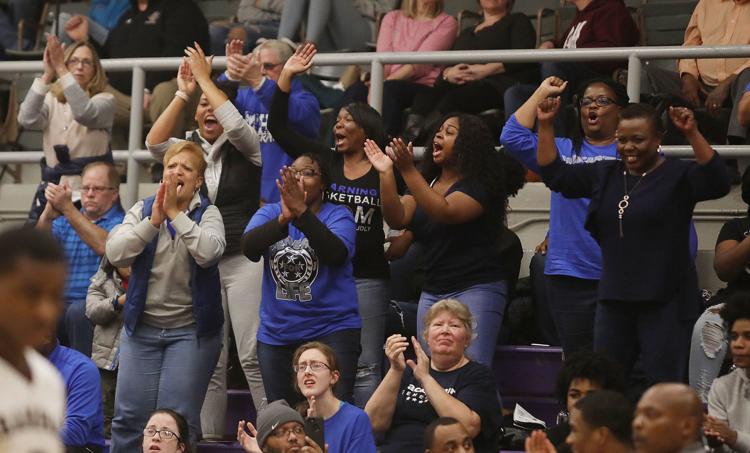 MacArthur vs Champaign Central boys basketball 24 3.1.19.jpg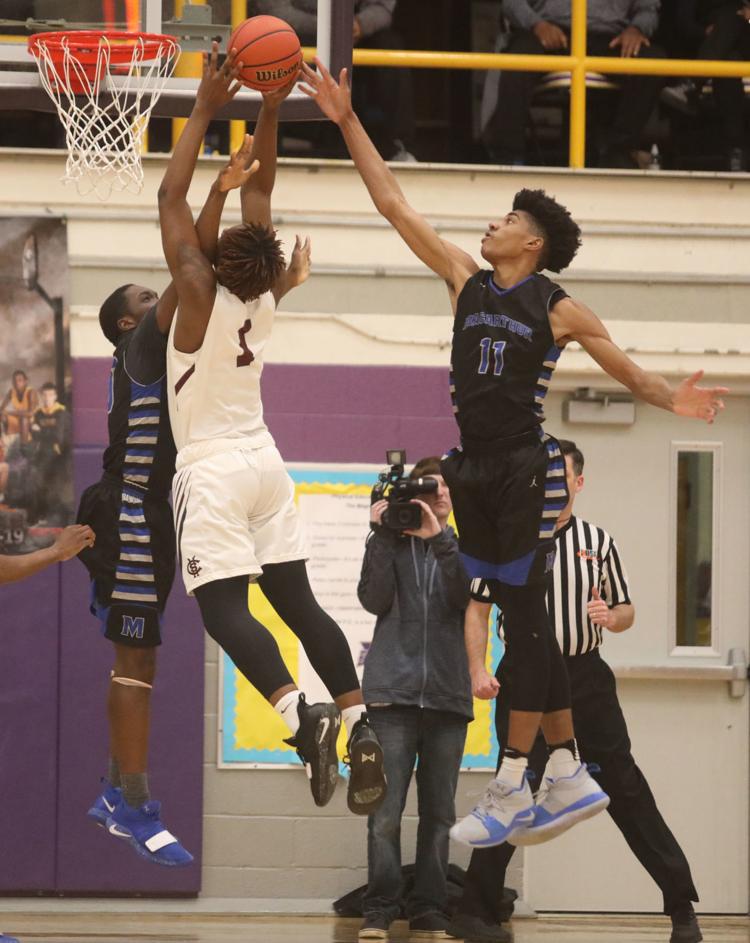 MacArthur vs Champaign Central boys basketball 26 3.1.19.jpg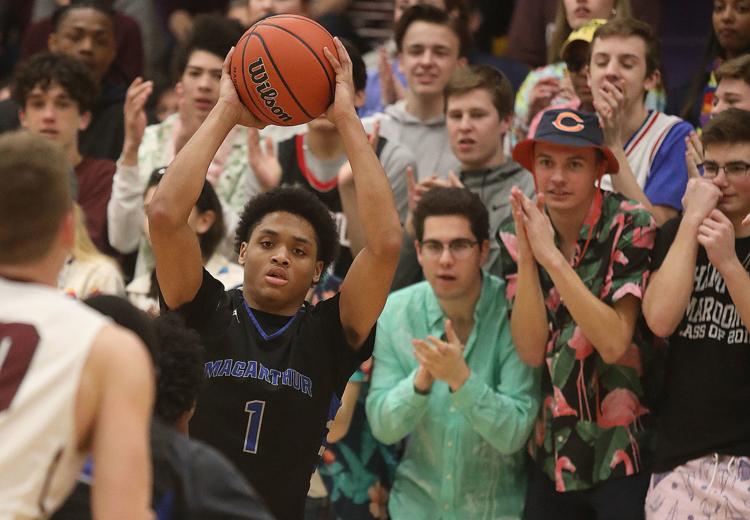 MacArthur vs Champaign Central boys basketball 27 3.1.19.jpg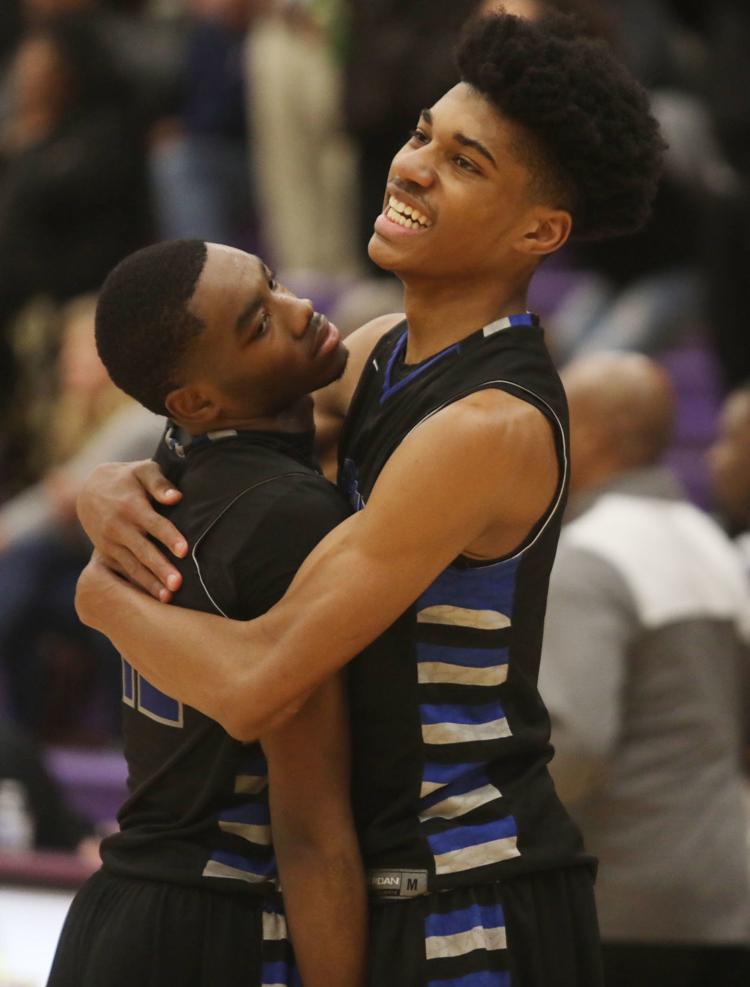 MacArthur vs Champaign Central boys basketball 28 3.1.19.jpg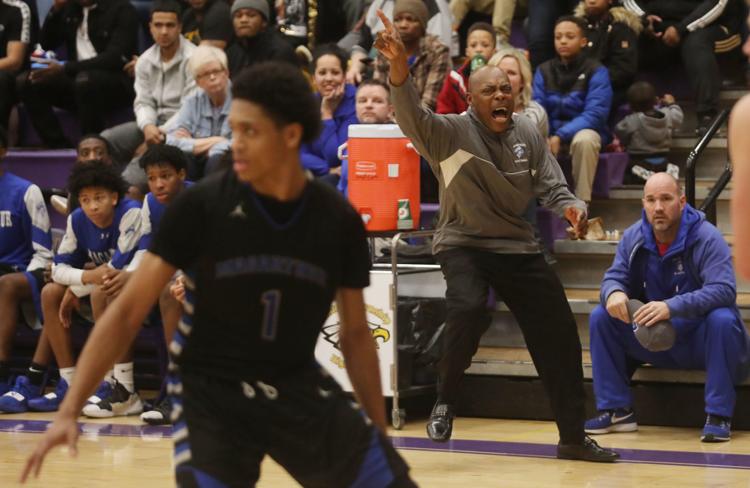 MacArthur vs Champaign Central boys basketball 29 3.1.19.jpg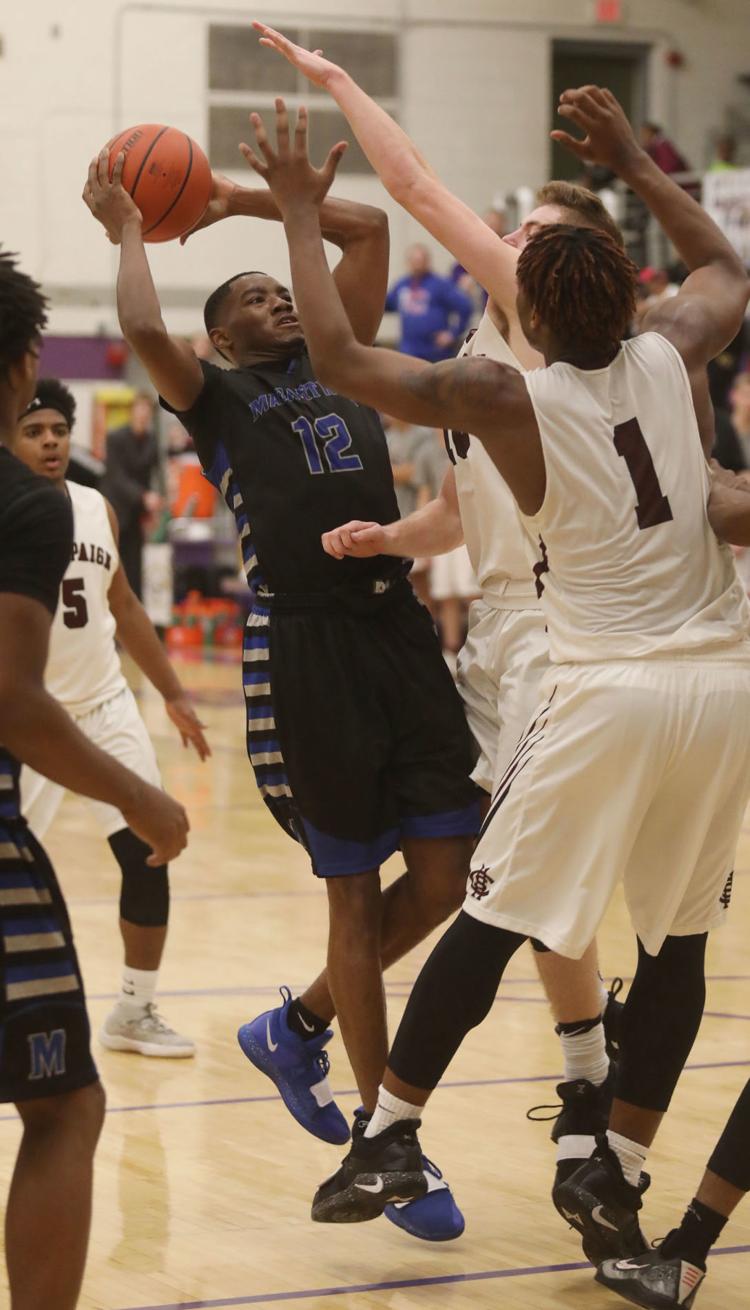 MacArthur vs Champaign Central boys basketball 30 3.1.19.jpg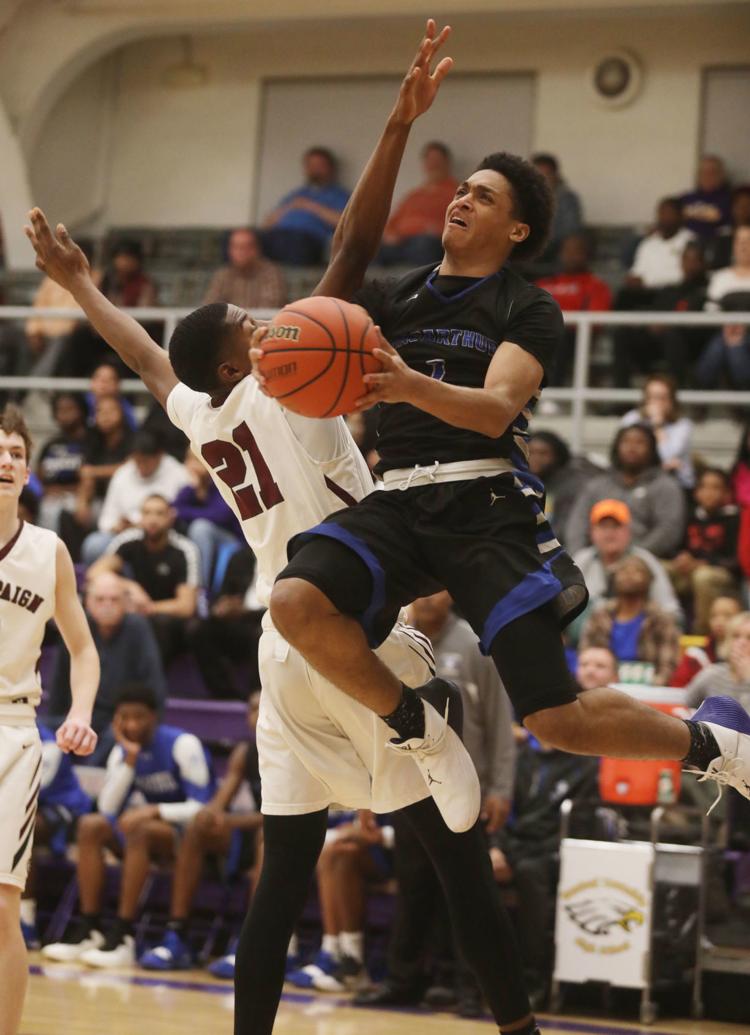 MacArthur vs Champaign Central boys basketball 31 3.1.19.jpg
MacArthur vs Champaign Central boys basketball 32 3.1.19.jpg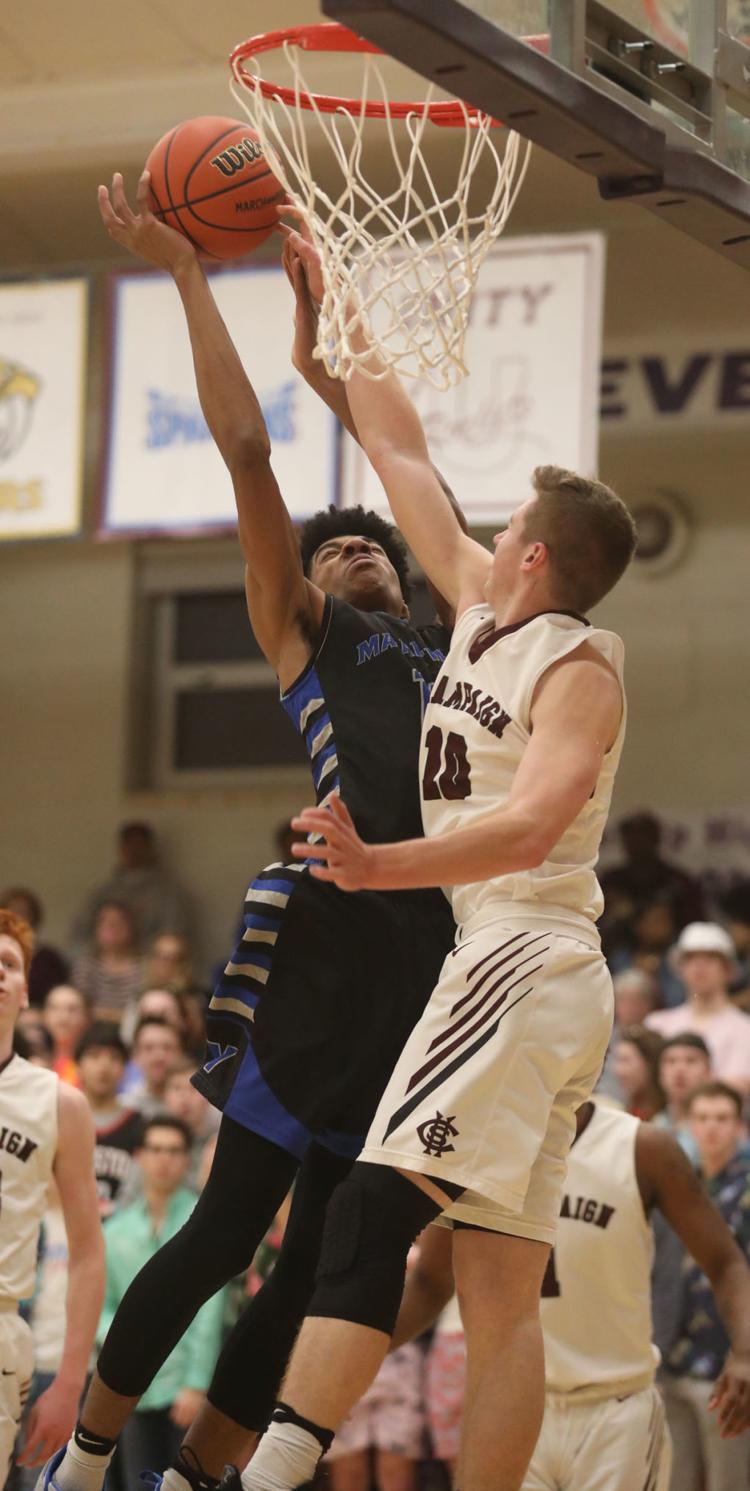 MacArthur vs Champaign Central boys basketball 33 3.1.19.jpg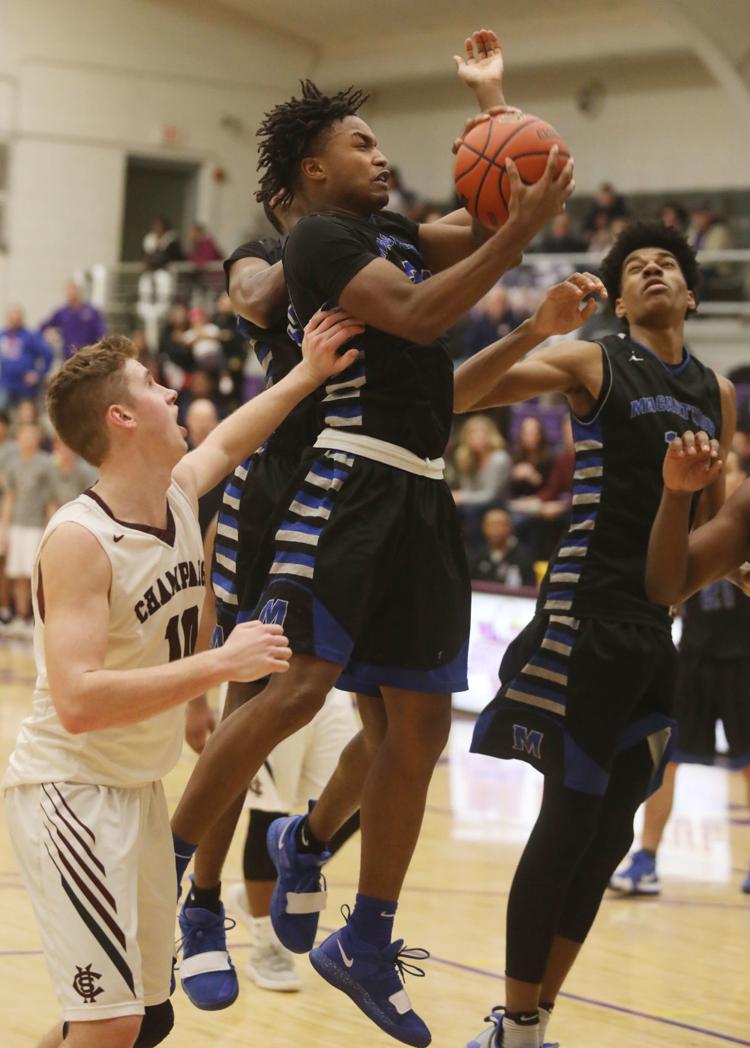 MacArthur vs Champaign Central boys basketball 34 3.1.19.jpg