DECATUR — The MacArthur girls basketball team kept Eisenhower scoreless in the first quarter and led 61-7 at halftime on its way to winning the girls city game 85-20 on Tuesday.
"I liked how we were patient and looked for the good shot. We have had problems in the first half rushing our offense and trying to force things," MacArthur head coach Sean Flaherty said. "We put together a complete game and moved the ball around. We found some really nice shots tonight and we were very unselfish."
MacArthur's Quincenia Jackson led all scorers with 18 points, which pushed her total to a new school record of 1,397 points. Taya Davis added 14 points, Hayley Dively finished with 15 points on five 3-pointers, Amaria Pender added 10 points and Ariana Riley had 7. 
"(Quincenia and Taya) didn't see the fourth quarter and we were subbing pretty liberally so we could work in some girls into some different spots that they don't normally play," Flaherty said. 
Dively, a senior transfer from Effingham, has given MacArthur (3-0) another weapon that complements Jackson's play down low and Davis' strength moving the basketball. 
"It is one of those things in that how is a team going to defend us? You can pack it in and try to stop (Quincenia) with that great inside game or are they going to stop Taya from driving to the bucket and everyone collapsing," Flaherty said "Then you have Hayley who is a beast out there (on the perimeter). It makes us more diverse in our offense so you have to pick your poison on how to defend us." 
Dezire Otis had a team-high six points for Eisenhower (0-3). 
---
1 DUBB 1 020921.JPG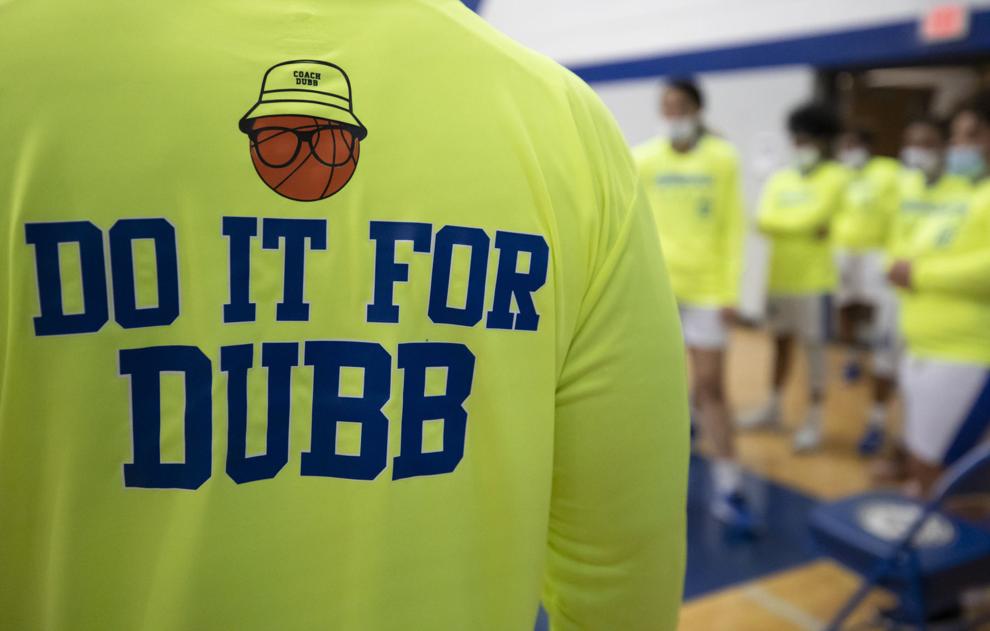 Amaria Adams-Pender 1 020921.JPG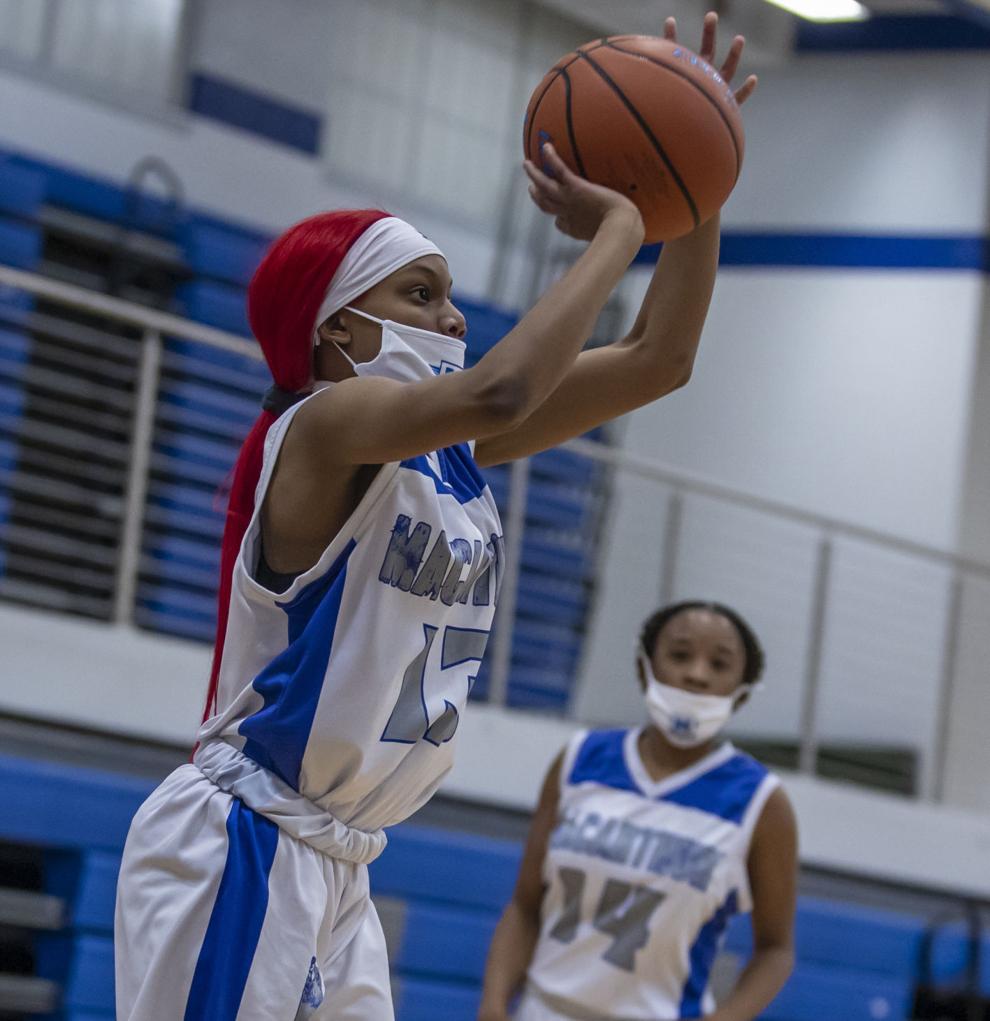 Davis_Taya 1 020921.JPG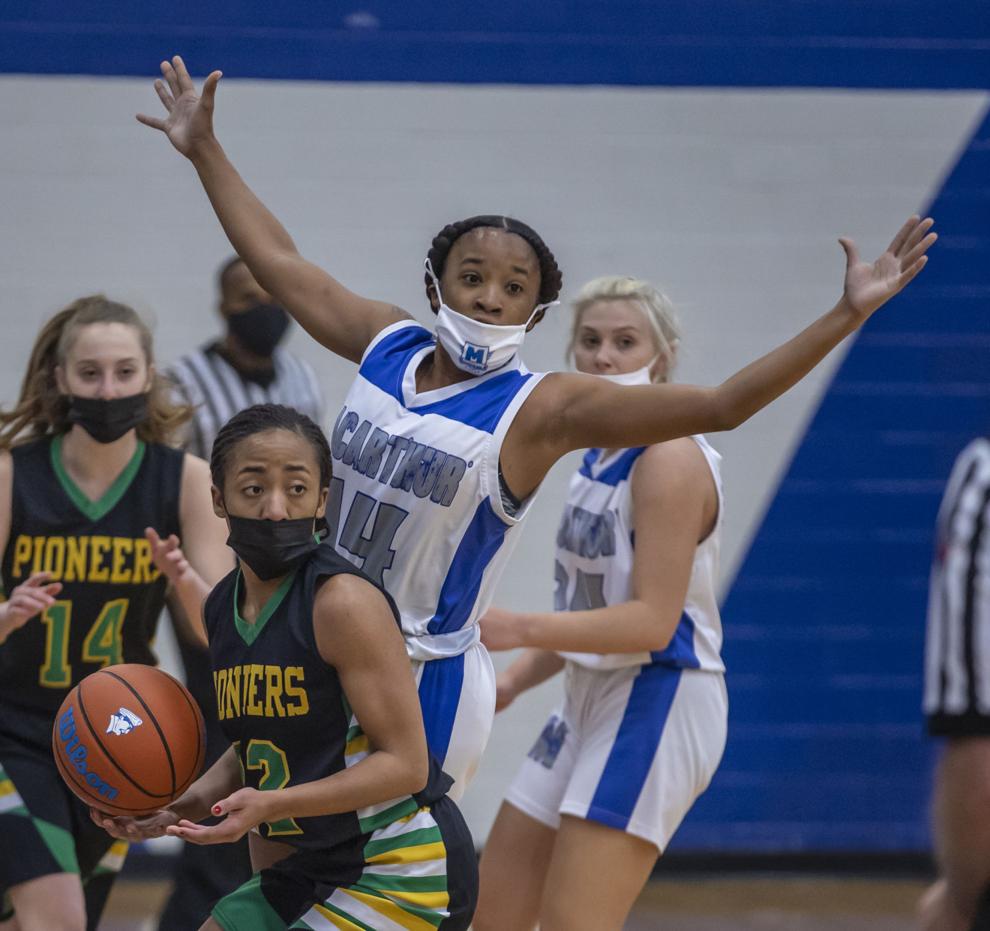 Davis_Taya 2 020921.JPG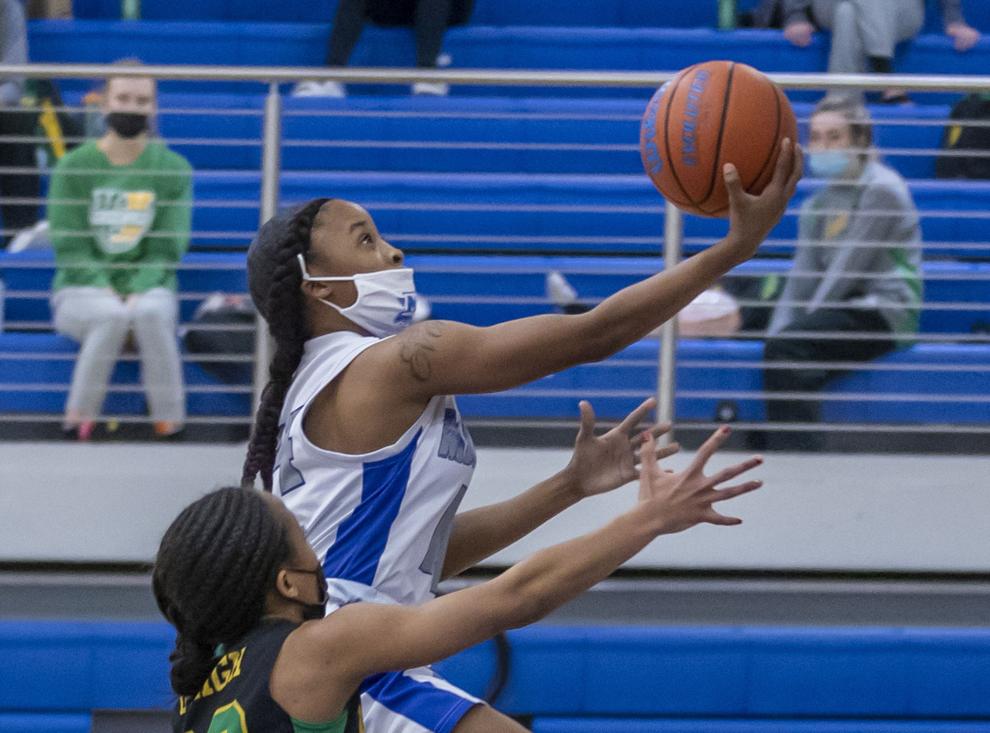 Davis_Taya 3 020921.JPG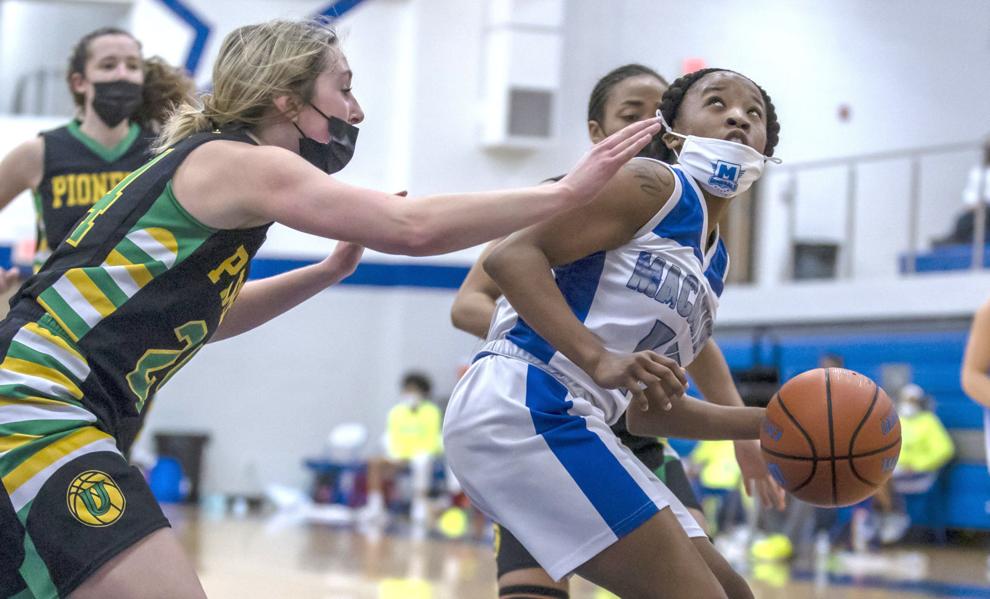 Davis_Taya 4 020921.JPG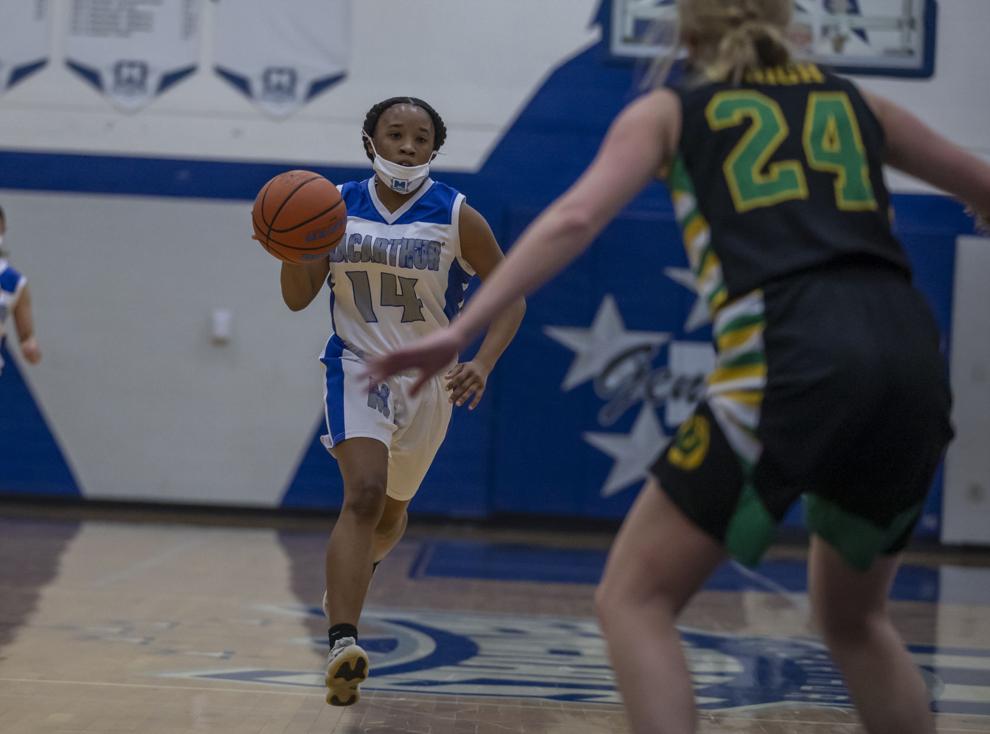 Davis_Taya 5 020921.JPG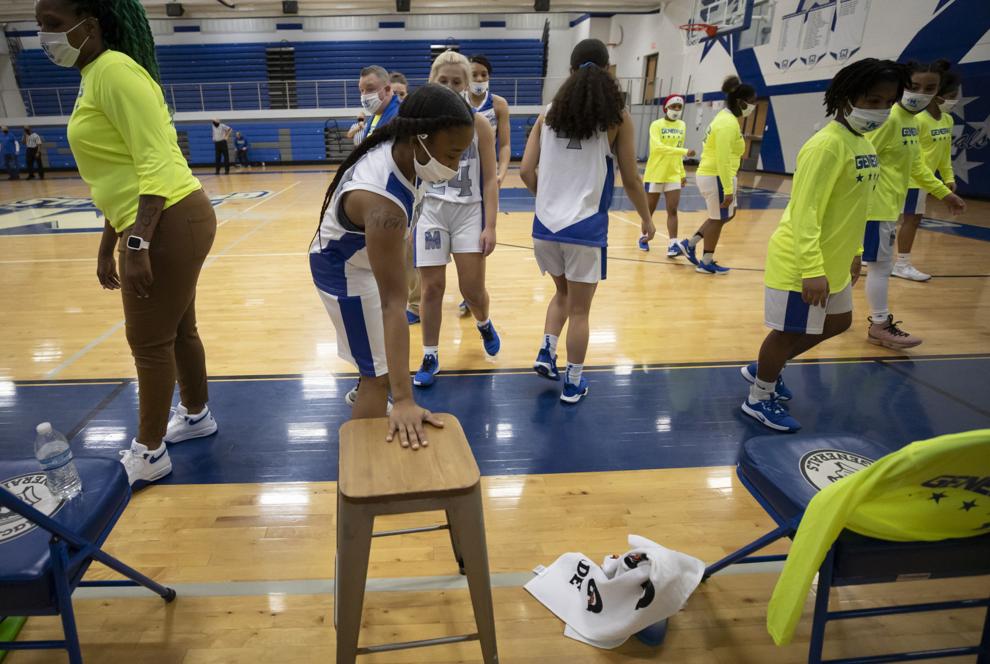 Flaherty_Sean 1 020921.JPG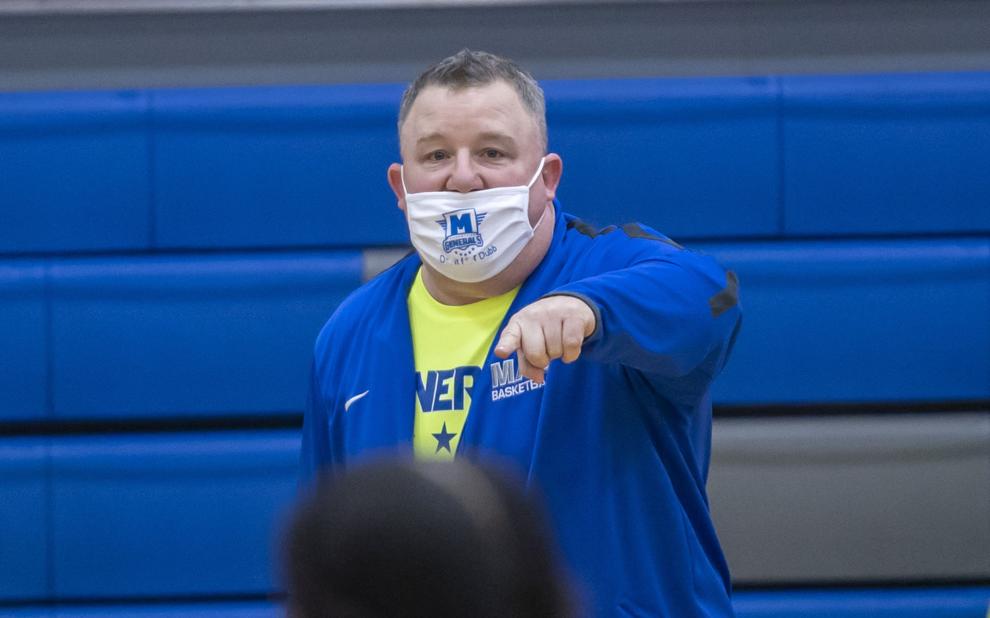 Flaherty_Sean 2 020921.JPG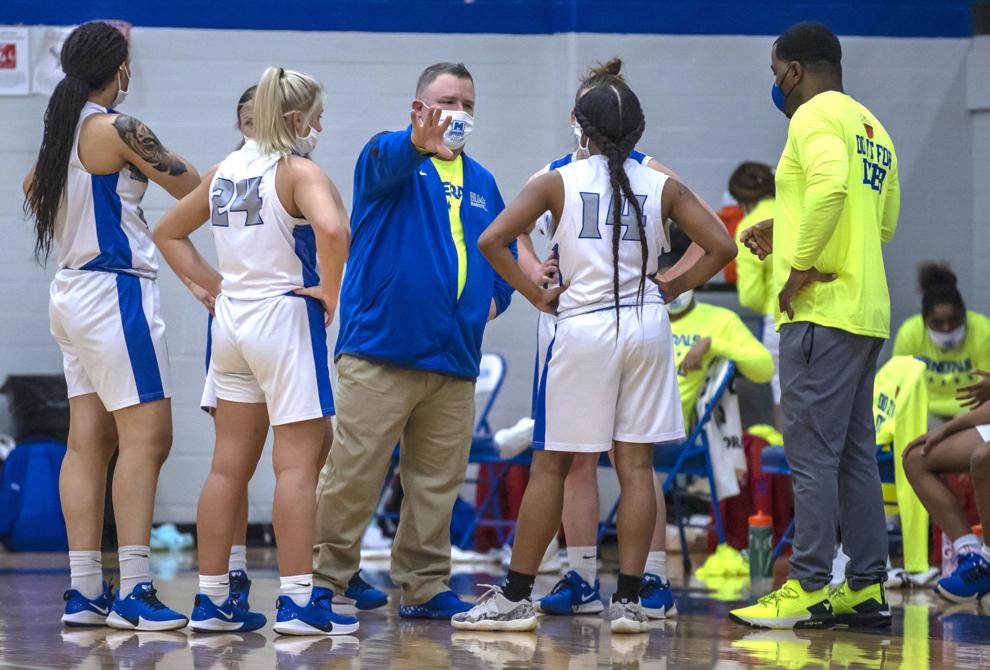 Flaherty_Sean 4 020921.JPG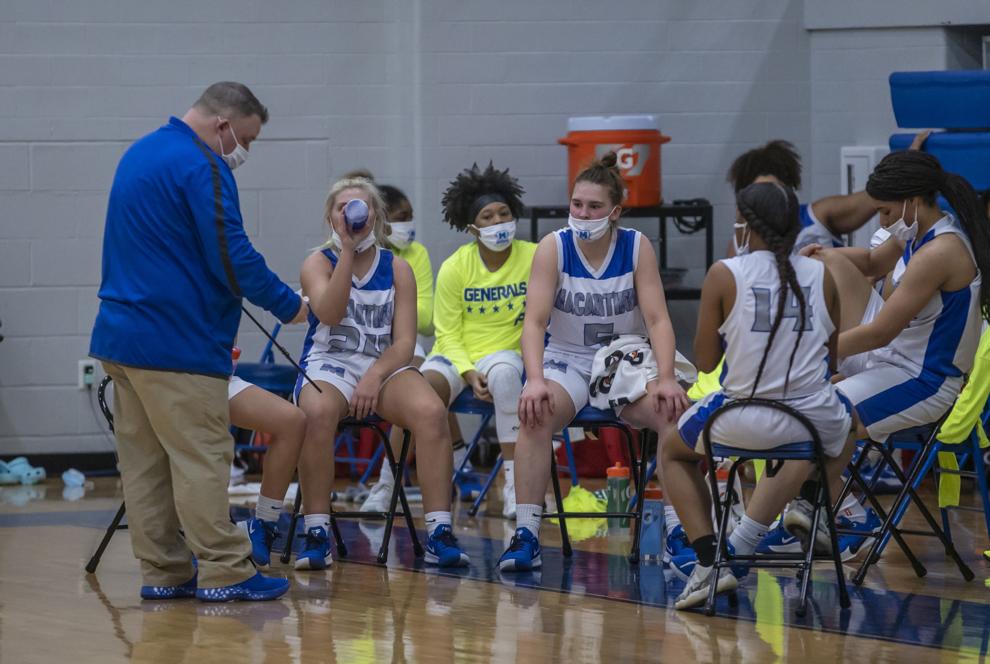 Hayley Diveley 1 020921.JPG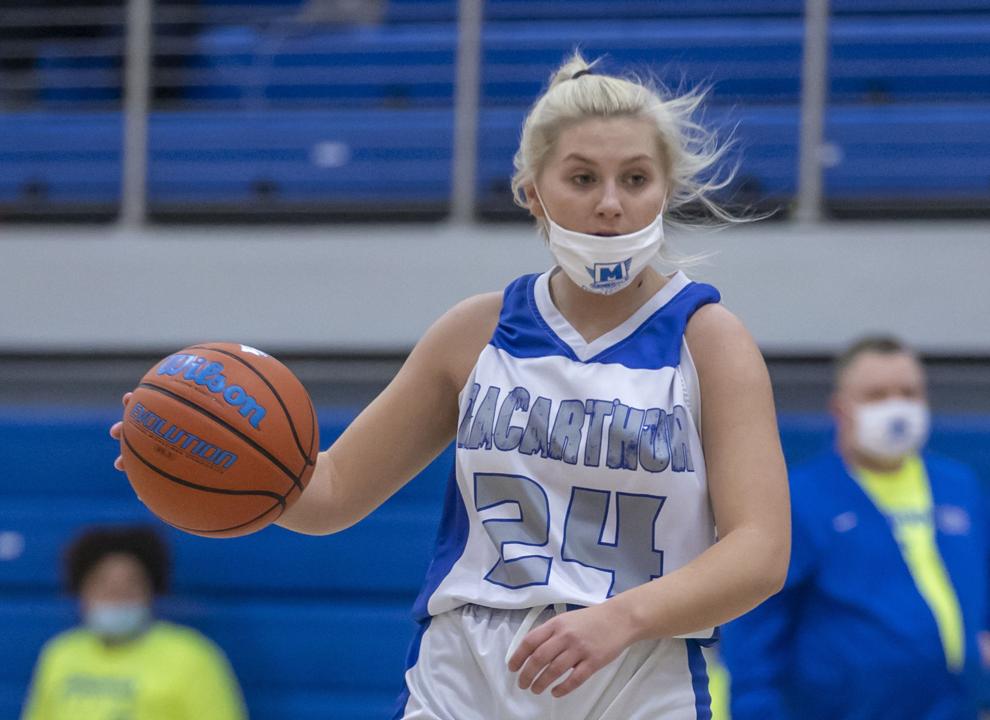 Hayley Diveley 2 020921.JPG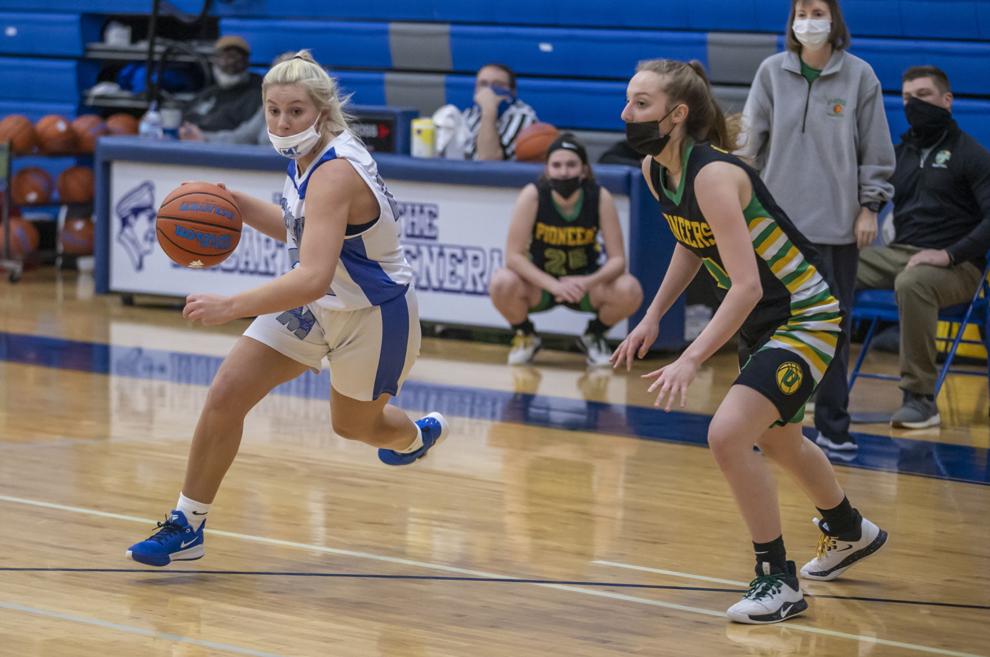 Hayley Diveley 3 020921.JPG
Kayla Jackson 1 020921.JPG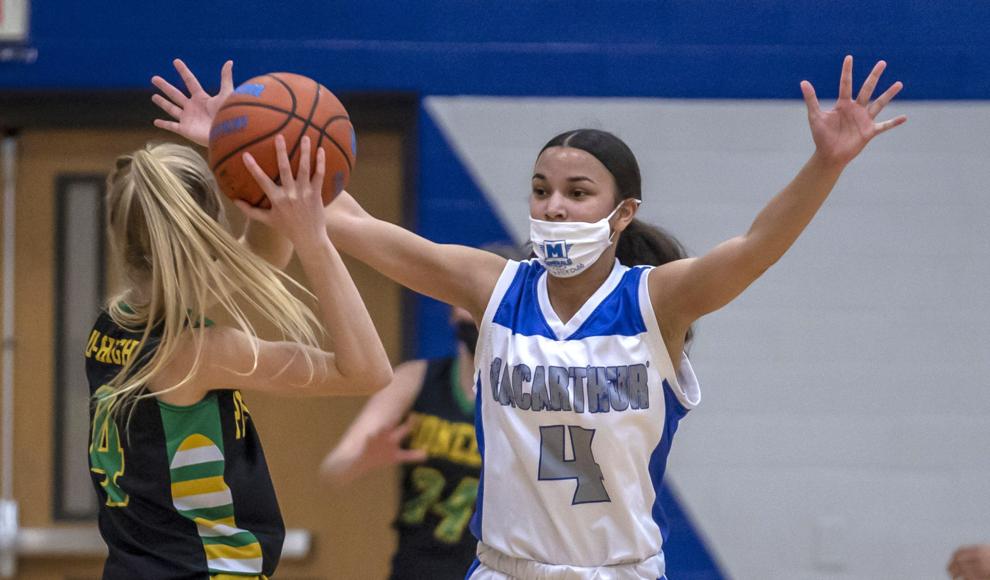 Kayla Jackson 2 020921.JPG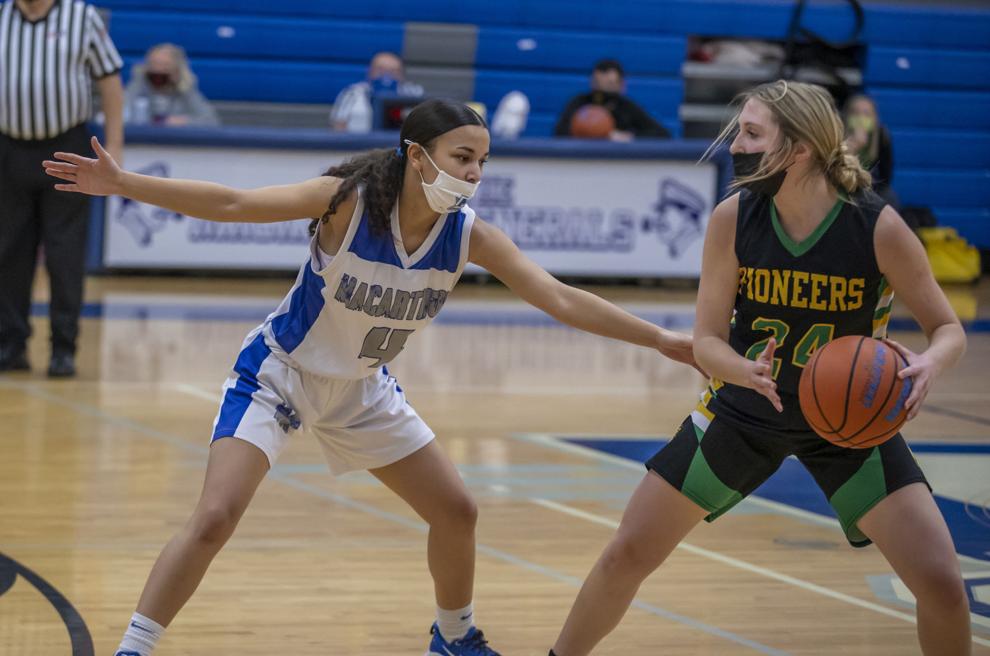 Kayla Jackson 4 020921.JPG
Quincenia Jackson 1 020921.JPG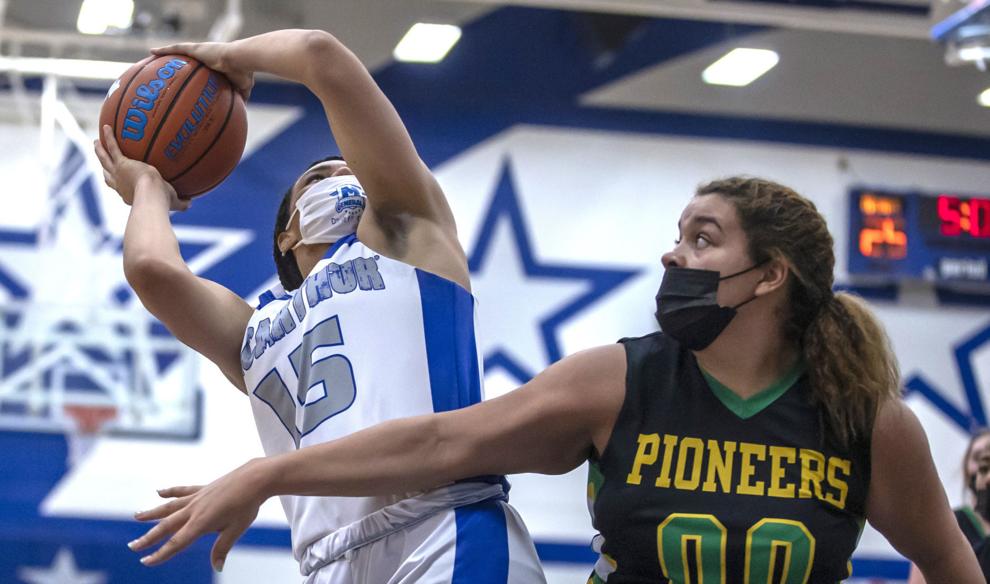 Quincenia Jackson 2 020921.JPG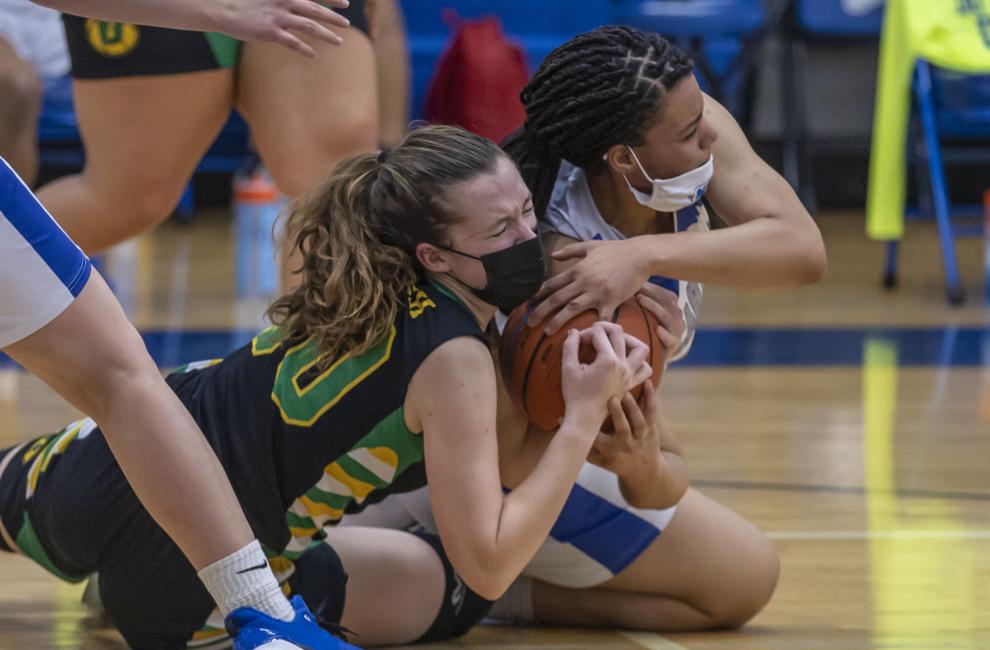 Quincenia Jackson 3 020921.JPG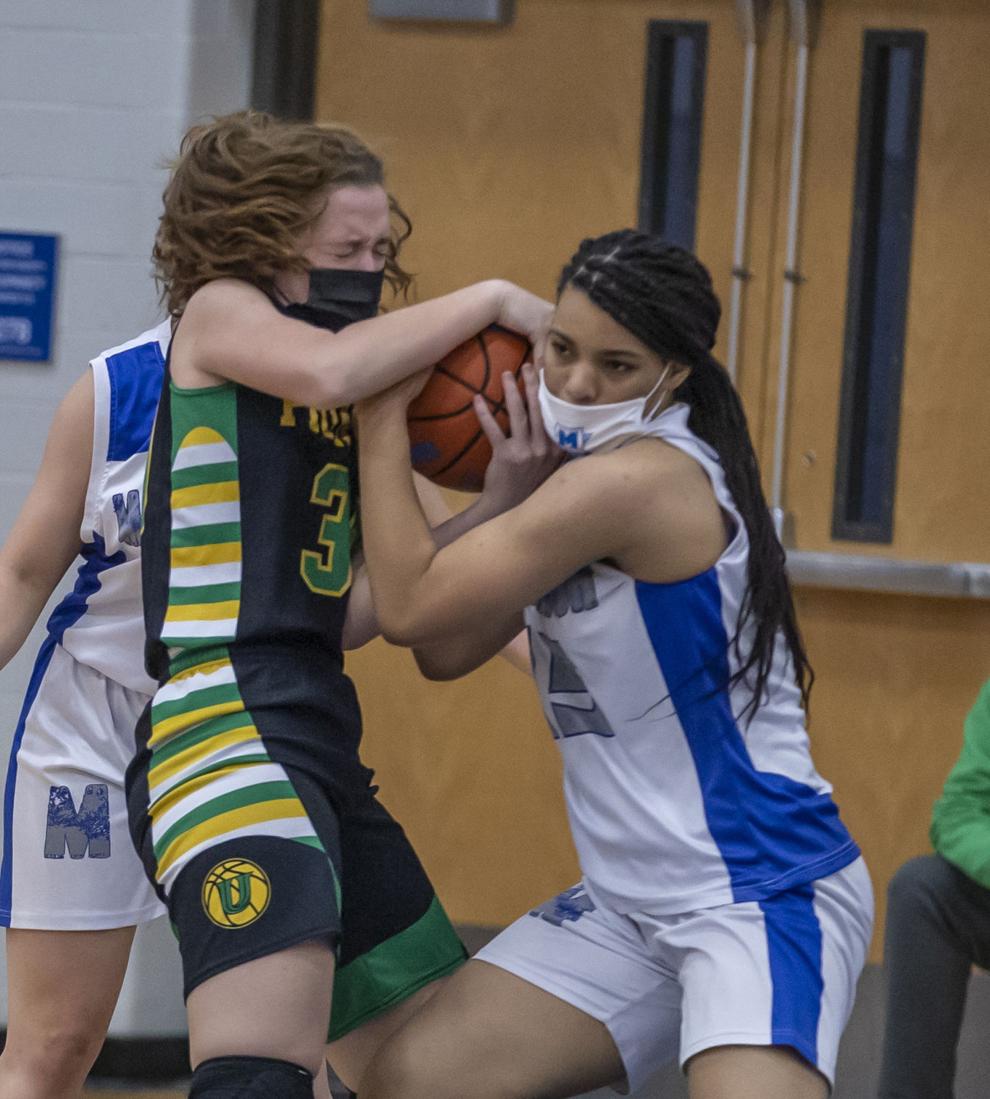 Quincenia Jackson 4 020921.JPG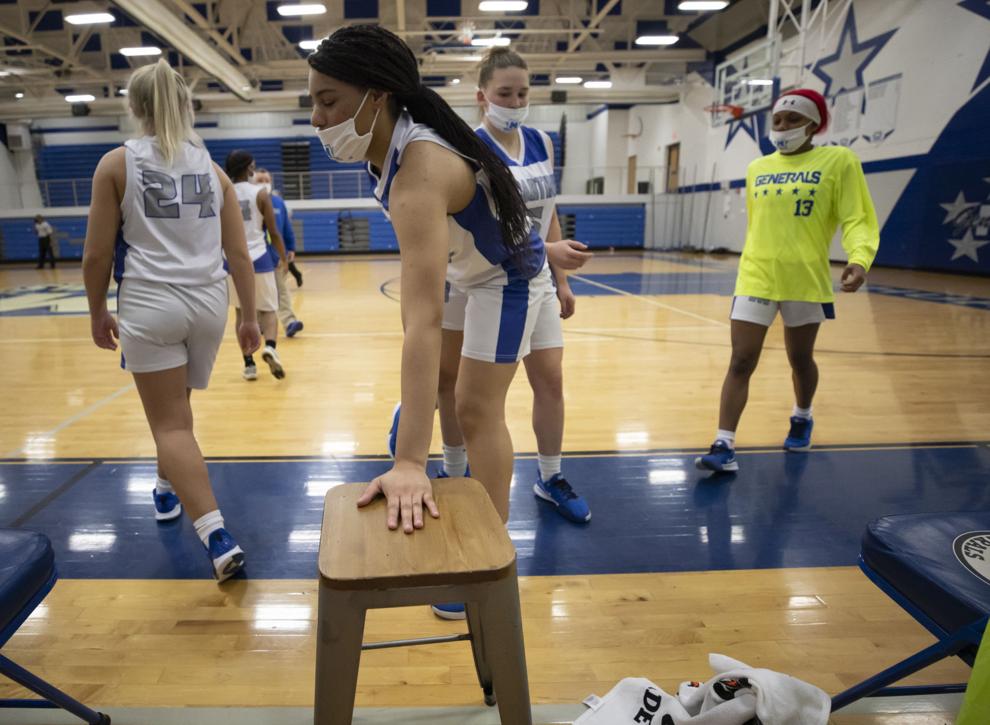 Quincenia Jackson 5 020921.JPG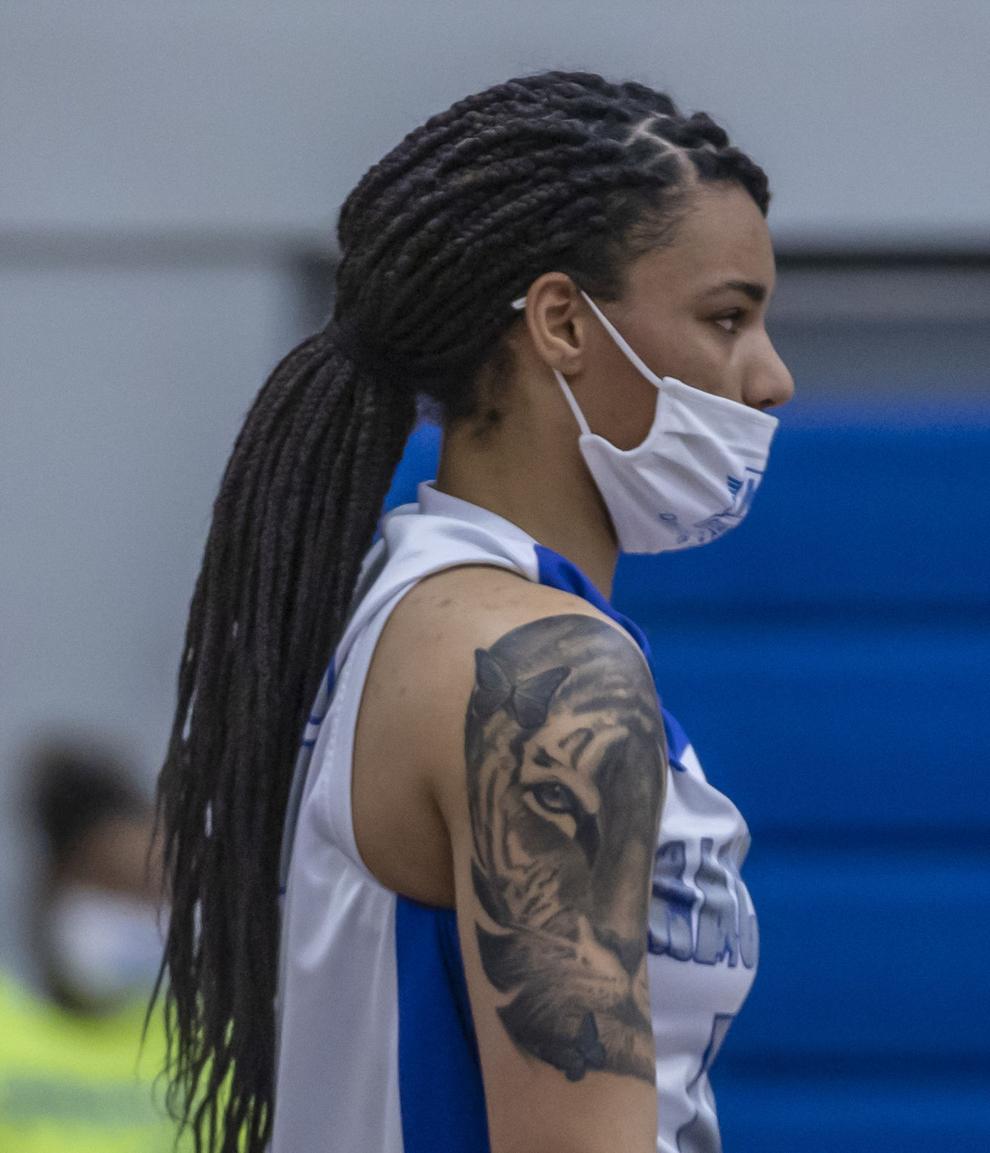 Contact Matthew Flaten at (217) 421-6968. Follow him on Twitter: @MattFlaten