Jackson, who averaged 16.8 points and 10.0 rebounds per game and became the program's all-time leading scorer, led the Generals to the Central State 8 Tournament championship this season. She was selected on the Class 3A All-State team. Her teammate Taya Davis was included in the special mention team. 
Newbon had a monster season for St. Teresa, scoring 27.4 points per game and 7.5 rebounds as the key weapon on a younger team and was included on the Class 1A All-State team. 
Thirty players were named to each class' all-state team while special mentions varied between 30-35 in each class. Players were selected by the IBCA representatives at the all-state selection meeting on March 28. 
Joining Newbon on the Class 1A All-State team was Jilyan Burgener from Central A&M and Grace Nelson from Altamont, both freshmen. Burgener averaged 16.6 points per game and was the first Raiders freshman to be chosen as a first-team CIC All-Conference selection. 
In Class 2A, Clinton's Mallory Cyrulik, Pana's Jill Hamilton and Teutopolis' Lexie Niebrugge were all-state selections. 
Receiving special mentions were Altamont's Brooke Runge (1A), Teutopolis' Kaylee Niebrugge and Kaitllyn Schumacher (2A), Sullivan's Emily White (2A), Mount Zion's Denver Anderson (3A) and Taylorville's Haylee Sagle (3A). 
---
PHOTOS: 60-40 MacArthur girls win over SH-G for the tournament conference champions
Macarthur girls gallery 54 031321.JPG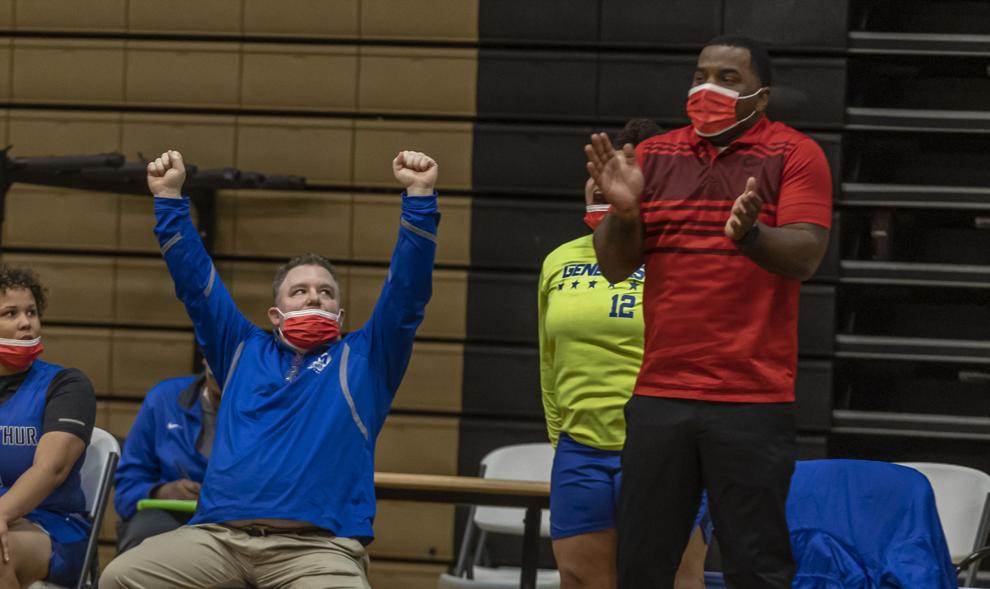 Macarthur girls gallery 55 031321.JPG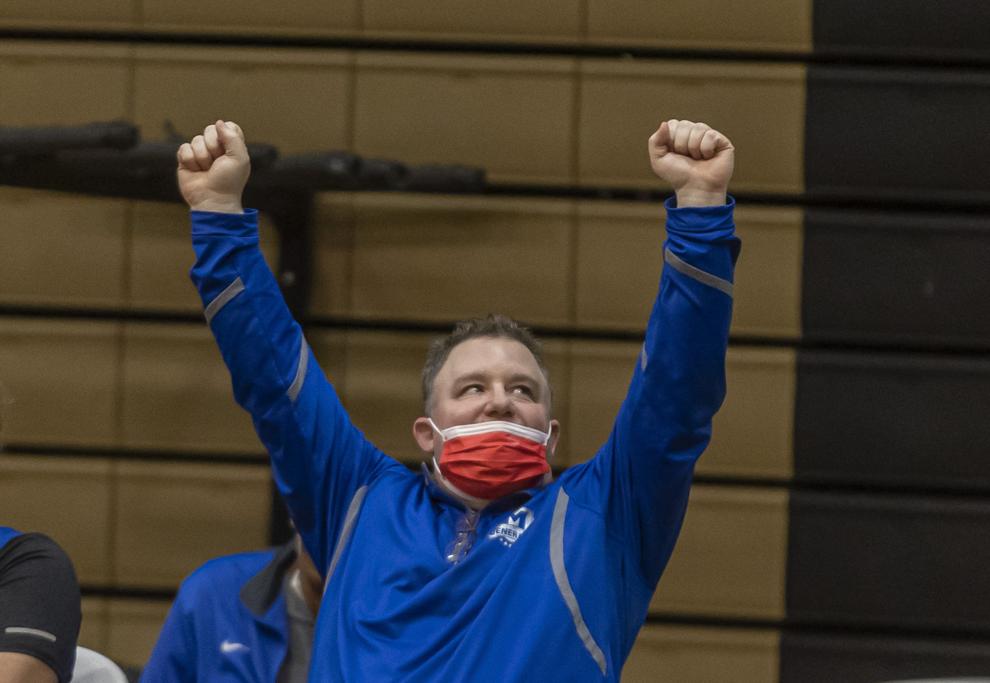 Macarthur girls gallery 56 031321.JPG
Macarthur girls gallery 57 031321.JPG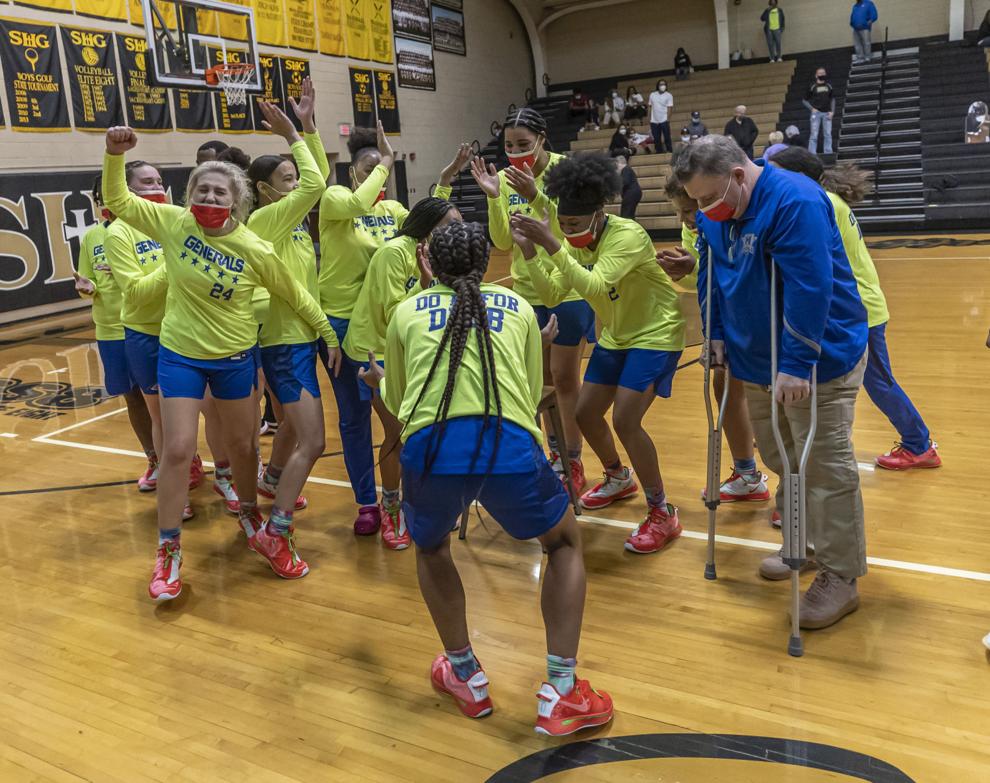 Macarthur girls gallery 58 031321.JPG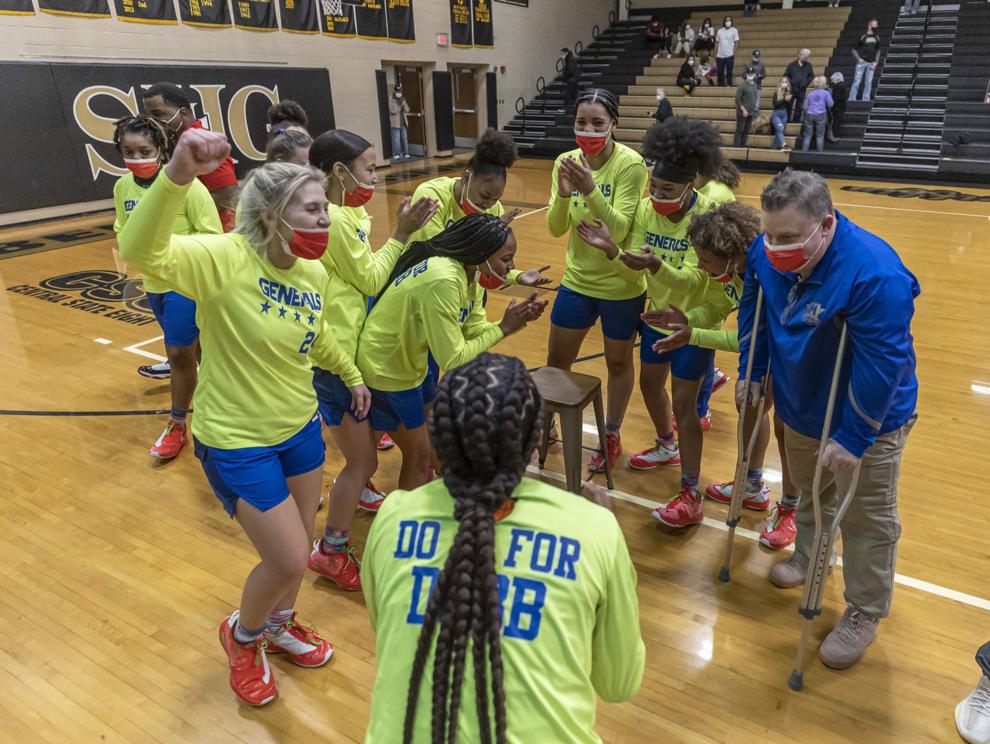 Macarthur girls gallery 59 031321.JPG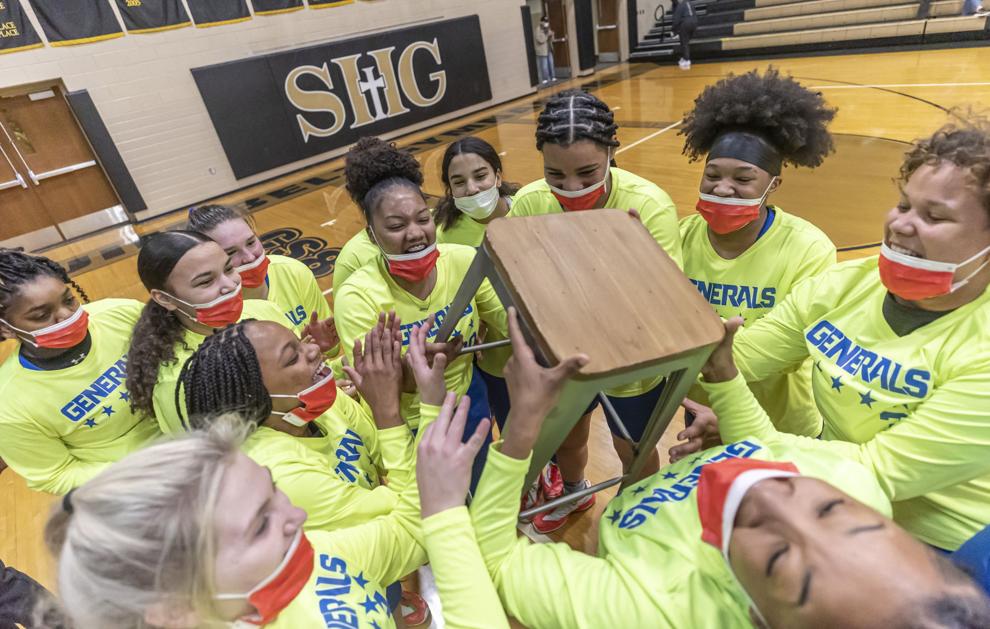 Macarthur girls gallery 60 031321.JPG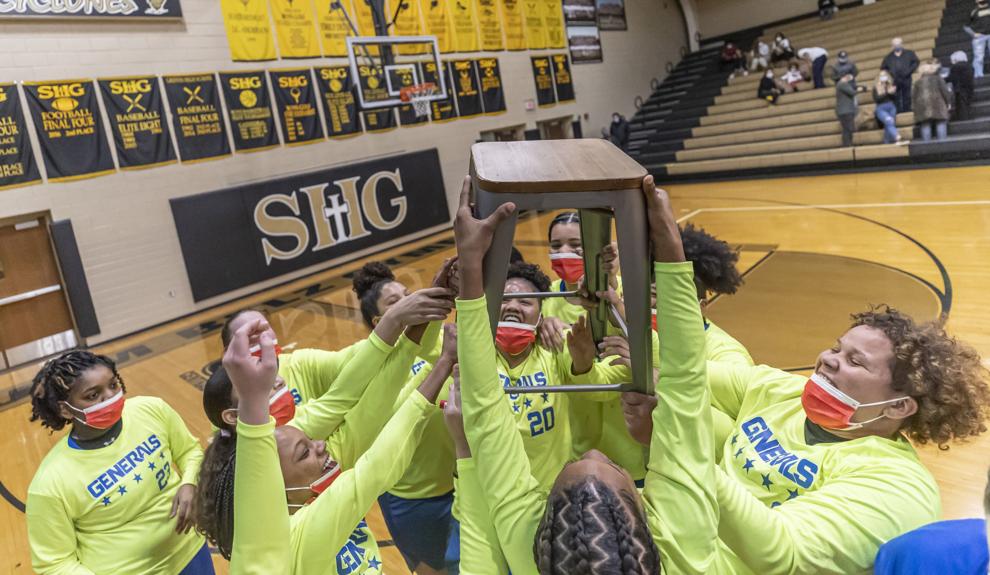 Contact Matthew Flaten at (217) 421-6968. Follow him on Twitter: @MattFlaten