MOWEAQUA -- After a difficult start to their season, Central A&M's girls basketball team have righted the ship and are playing their best basketball at just the right time as the Macon County Girls Basketball Tournament begins Monday in Moweaqua. 
The Raiders lost team leader Channing Reed for the first five games of the season, going 2-3 in that period, but then put together a seven-game winning streaking following the senior center's return. 
"While Channing was gone, we had some development from the other players and that helped the cause. It helped us get better as a whole because they had to do things to help replace Channing's production and I think we have gotten better as a group," Central A&M coach Tom Dooley said. "I'm seeing some really positive things and we are getting some good wins against some quality teams and I hope that will continue in the tournament."
The Raiders (10-4) have pulled off some close wins — 46-40 against Tuscola on Saturday and 47-45 against Mount Zion — and Dooley has been impressed with the play of his senior forwards Mikayla and McKenna Denton. 
"Mikayla is really playing well, along with her sister McKenna. They have always been very athletic and fast but this year Mikayla is really standing out. She is shooting it well and making good decisions in transition. They are both strong on defense too," Dooley said. 
The tournament begins Monday with No. 1-seeded St. Teresa facing No. 8 Argenta-Oreana at 6 p.m. No. 4-seeded Maroa-Forsyth plays No. 5 Warrensburg-Latham at 7:30 p.m. 
The No. 3-seeded Raiders open their tournament play on Tuesday at 6 p.m. against No. 6-seeded Meridian and a first-round victory will likely bring No. 2-seeded Tri-City/Sangamon Valley (14-3), in the semifinals. The Tornadoes play No. 7 Cerro-Gordo/Bement on Tuesday at 7:30 p.m. 
"It is exciting, we hosted the last time seven years ago and it was a good experience. We won it that year so hopefully it's the same thing this year," Dooley said. "I always look forward to the Macon County tournament. It is a good competition and I like the atmosphere."
You have free articles remaining.
"Sturdy is an unbelievable player and I've been keeping up with their scores and they have been getting production from other players. The difficult thing is trying to stop Sturdy, but I don't think we will be able to stop her," he said. "We hope to prevent her from going off and with three kids who can equal her point total and we can play defense as a team. They are good and are well-coached. We would have our hands full."
Tornadoes look to repeat as champions
Tri-City coach Tony Nika guides the defending Macon County tourney champions into tournament play after going 5-1 at the Riverton Christmas Classic on a depleted roster. 
"The girls have just battled through injuries and we have been playing with a short roster. It has shown the mental and physical toughness of the girls as they have buckled down. I've been very impressed with them," Nika said. 
A 41-19 victory over Kaneland gave Nika his 100th career victory in just five seasons. 
"It was an exciting moment. This is my fifth season as a varsity coach and I have been blessed to have some really talented kids and great assistant coaches. It has been a fun ride and I hope to keep this going for more years to come," he said. 
While the rest of the tournament participants play each other frequently, Tri-City only faces Warrensburg-Latham outside of tournament play. 
Said Nika: "The tournament is going to be fun and we have a good field. It is always different when we go there because we don't see a lot of those teams. It's always exciting and getting to see the other coaches and catch up with them."
---
PHOTOS: Central A&M wins the Macon County Tournament against St. Teresa
GALLERY-CAM-V-StT-001-121419.JPG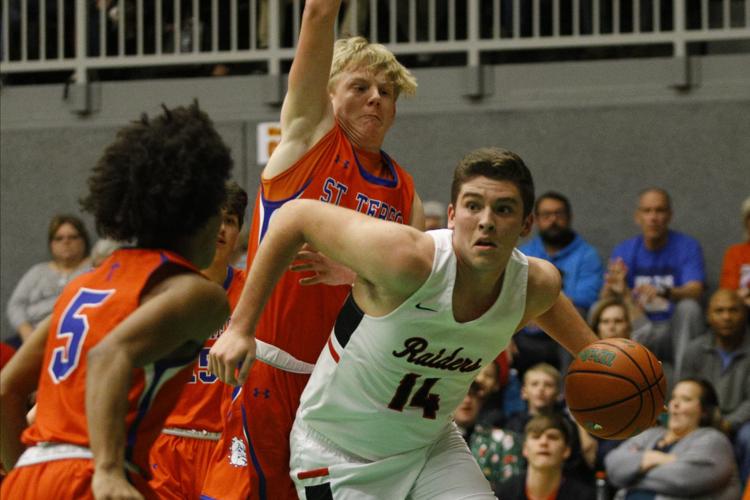 GALLERY-CAM-V-StT-002-121419.JPG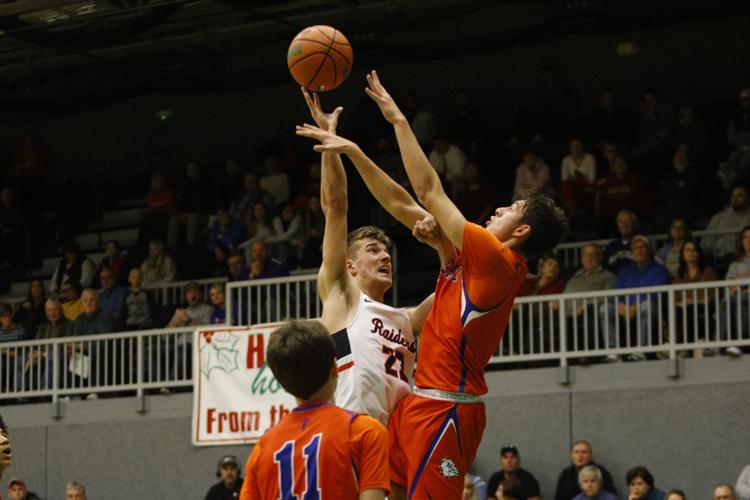 GALLERY-CAM-V-StT-003-121419.JPG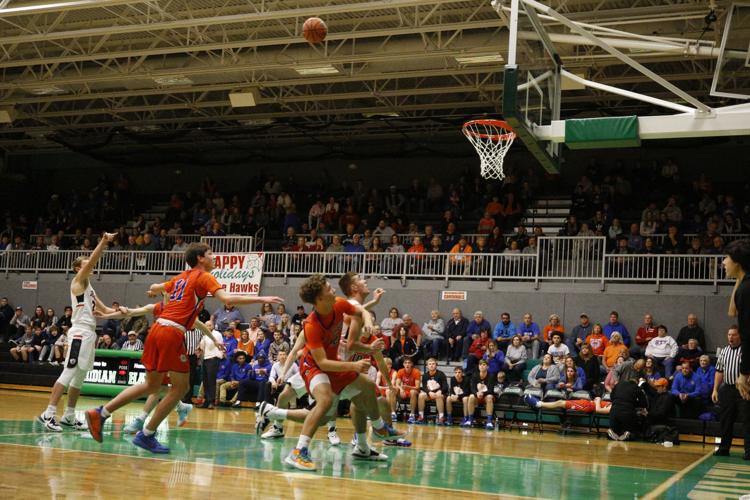 GALLERY-CAM-V-StT-004-121419.JPG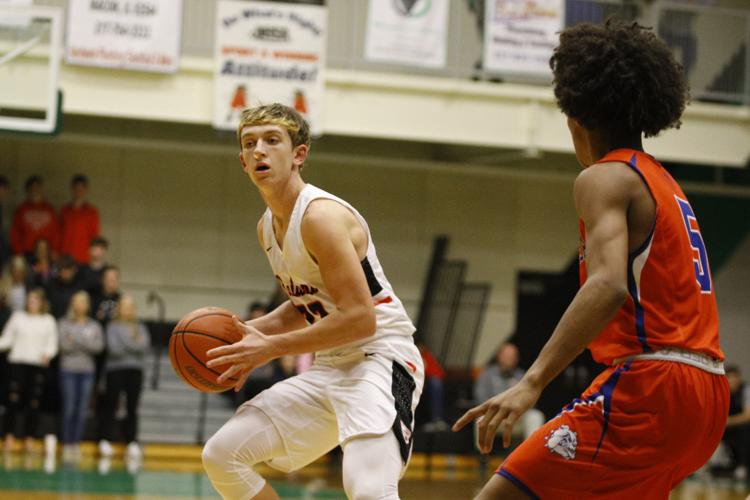 GALLERY-CAM-V-StT-005-121419.JPG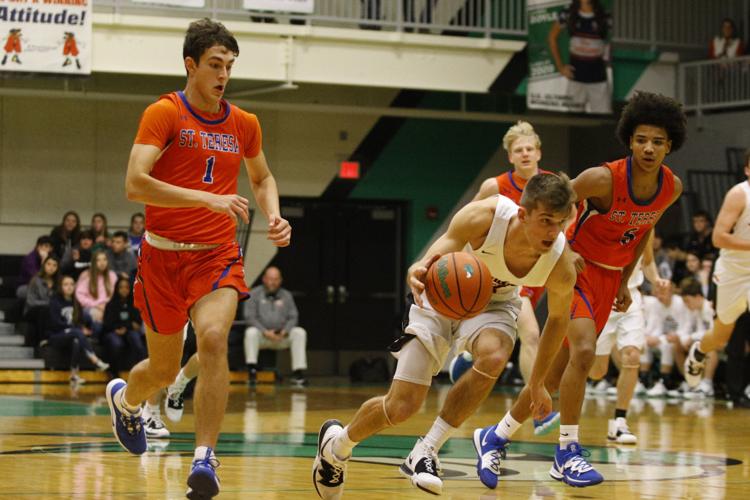 GALLERY-CAM-V-StT-006-121419.JPG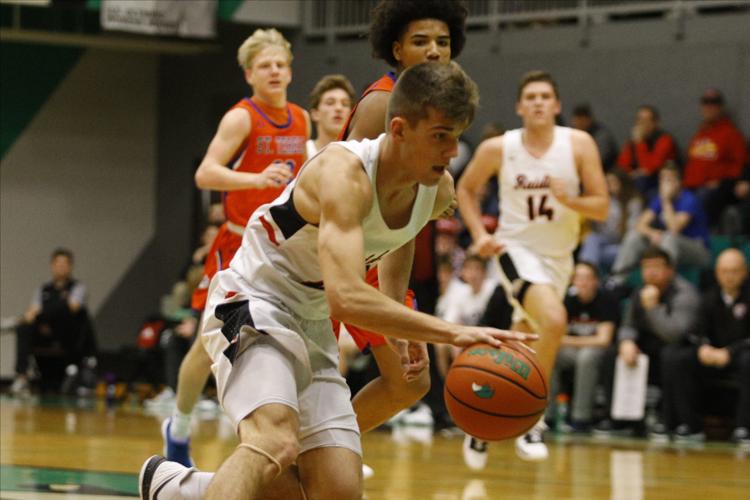 GALLERY-CAM-V-StT-007-121419.JPG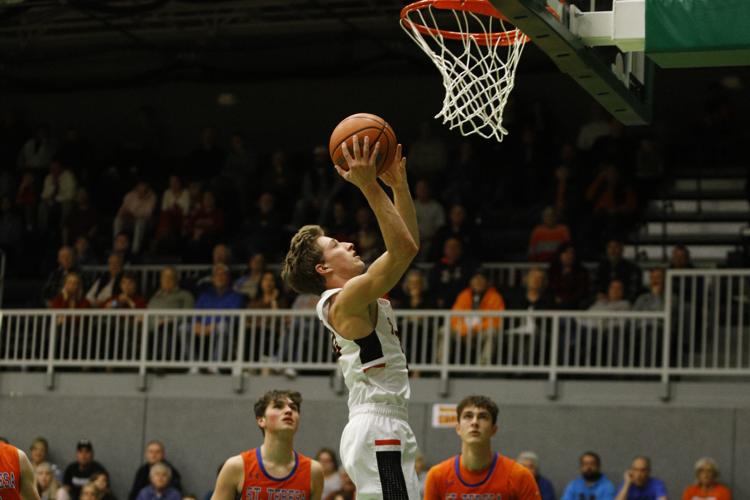 GALLERY-CAM-V-StT-008-121419.JPG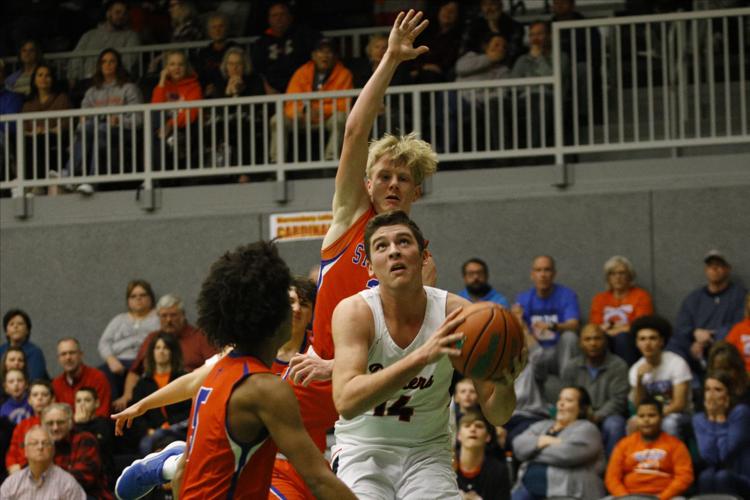 GALLERY-CAM-V-StT-009-121419.JPG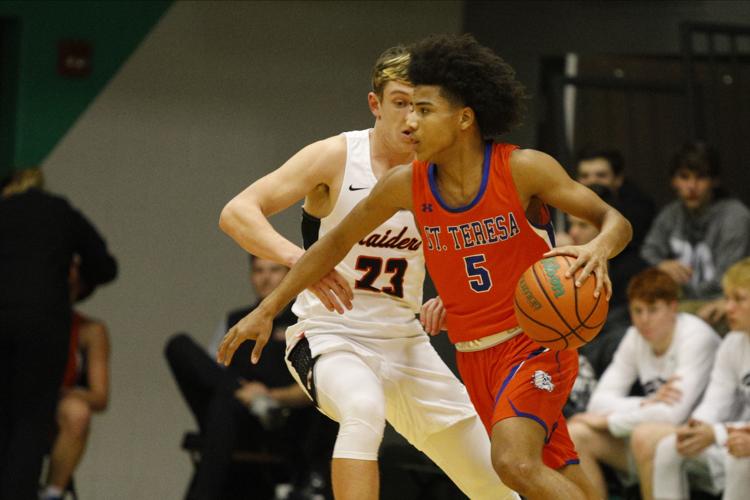 GALLERY-CAM-V-StT-010-121419.JPG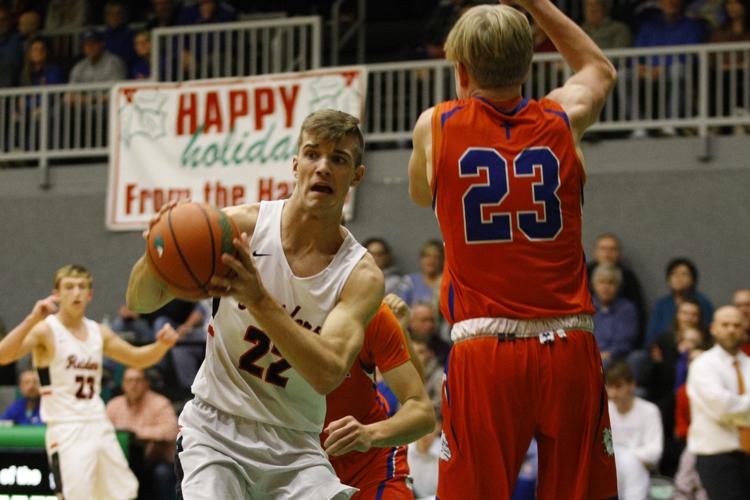 GALLERY-CAM-V-StT-011-121419.JPG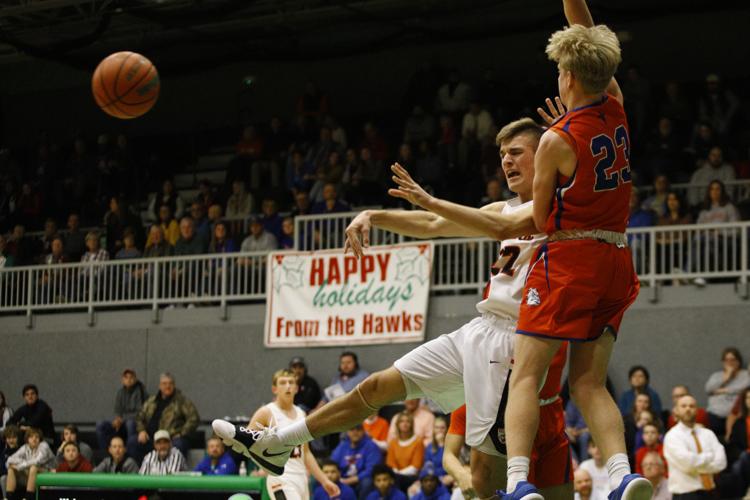 GALLERY-CAM-V-StT-012-121419.JPG
GALLERY-CAM-V-StT-013-121419.JPG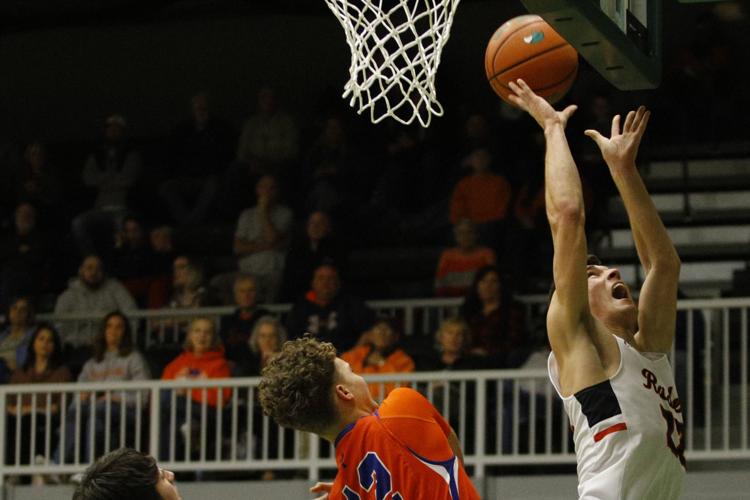 GALLERY-CAM-V-StT-014-121419.JPG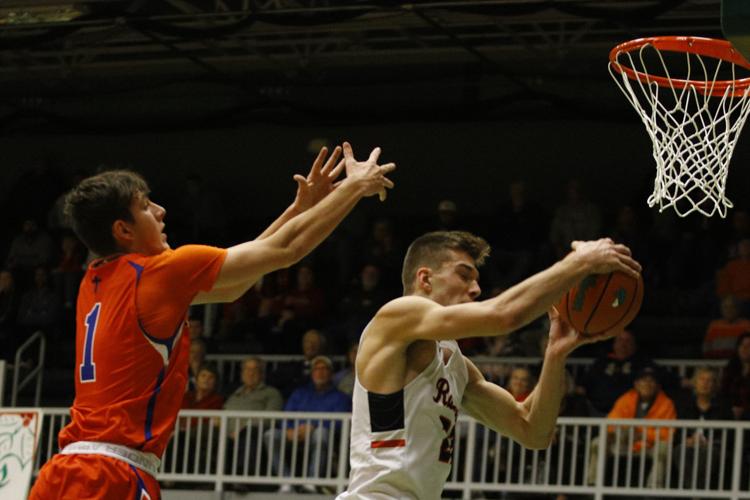 GALLERY-CAM-V-StT-015-121419.JPG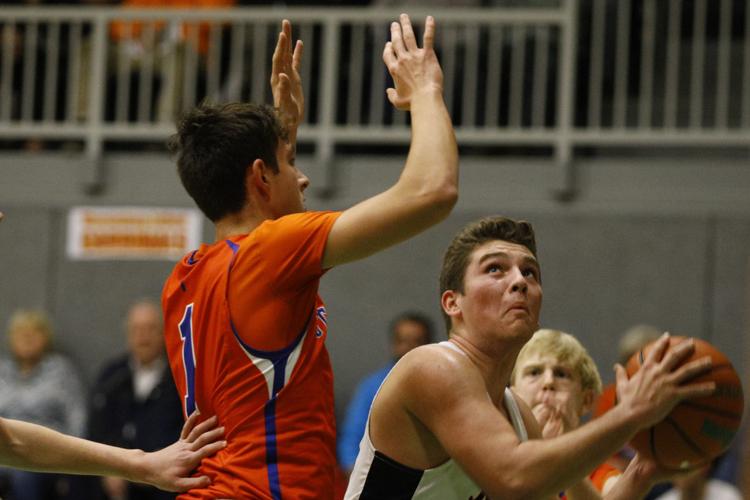 GALLERY-CAM-V-StT-016-121419.JPG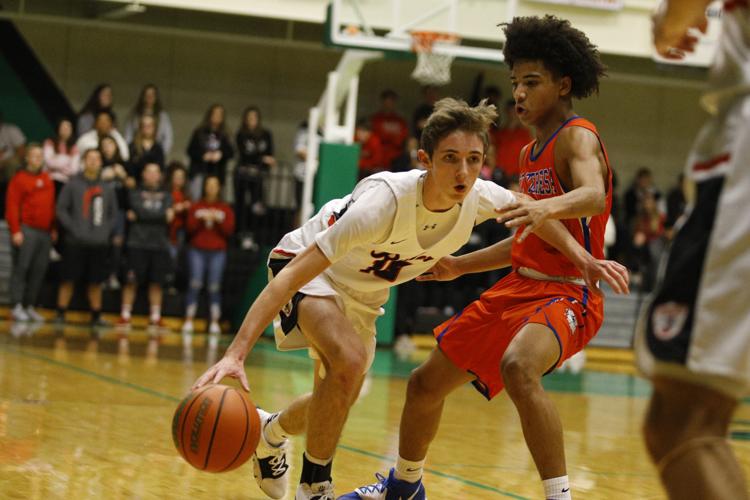 GALLERY-CAM-V-StT-017-121419.JPG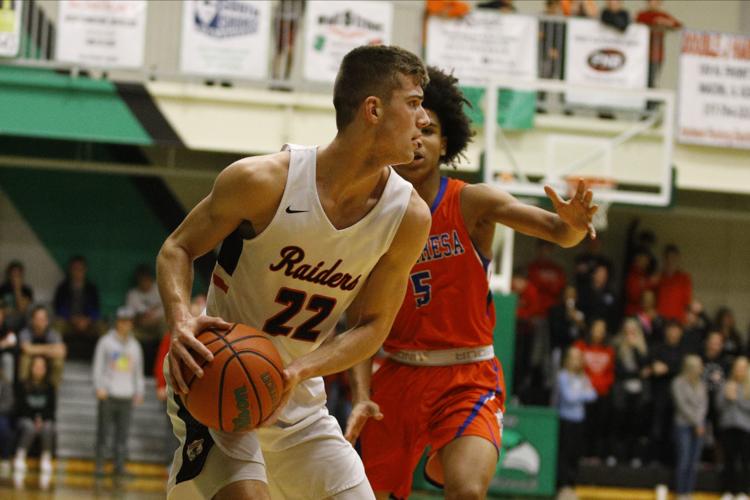 GALLERY-CAM-V-StT-018-121419.JPG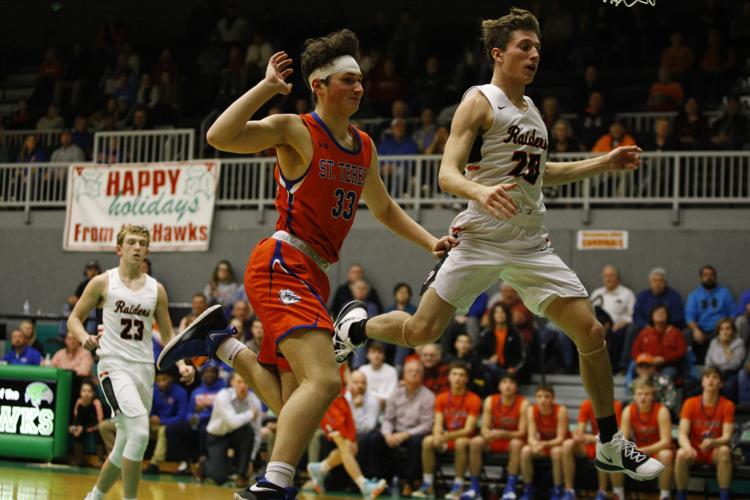 GALLERY-CAM-V-StT-019-121419.JPG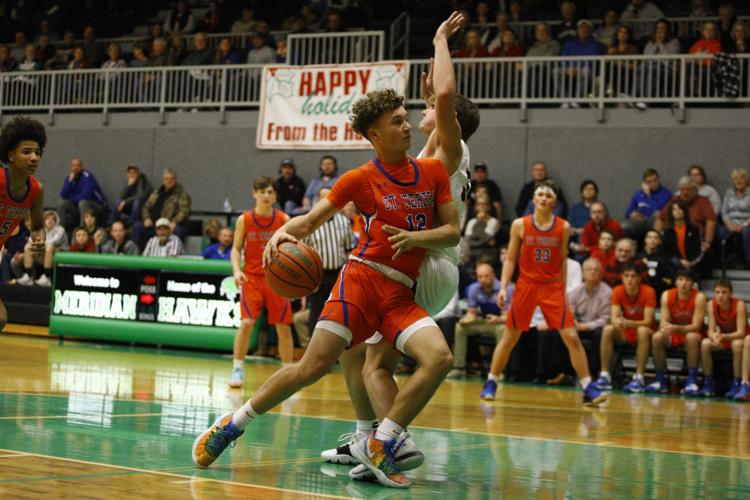 GALLERY-CAM-V-StT-020-121419.JPG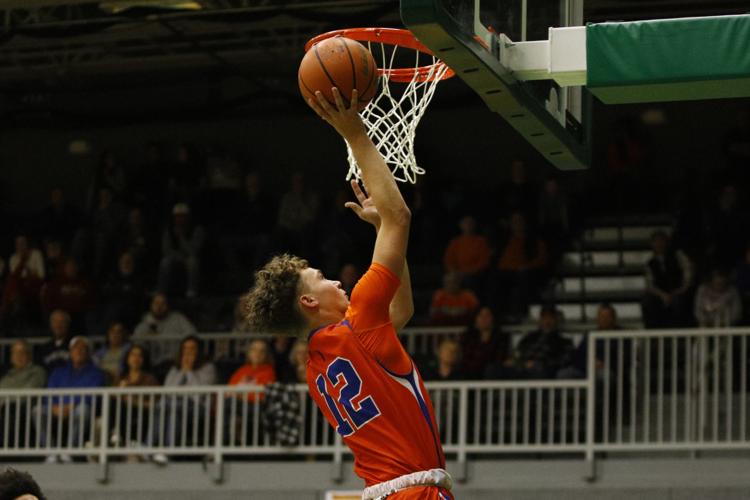 GALLERY-CAM-V-StT-021-121419.JPG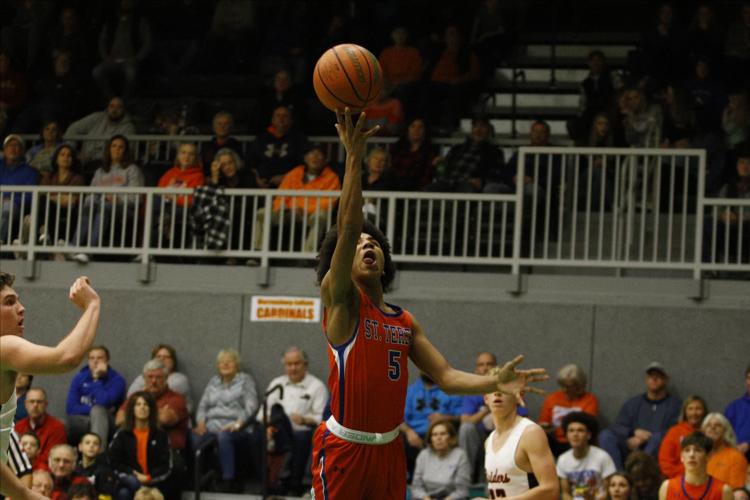 GALLERY-CAM-V-StT-022-121419.JPG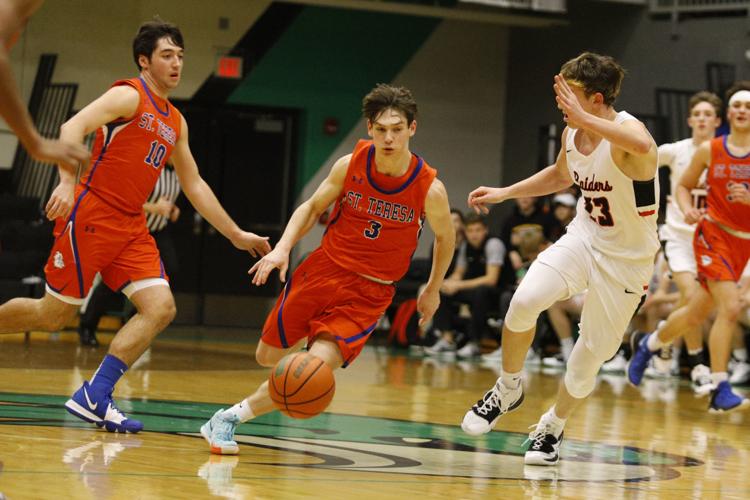 GALLERY-CAM-V-StT-023-121419.JPG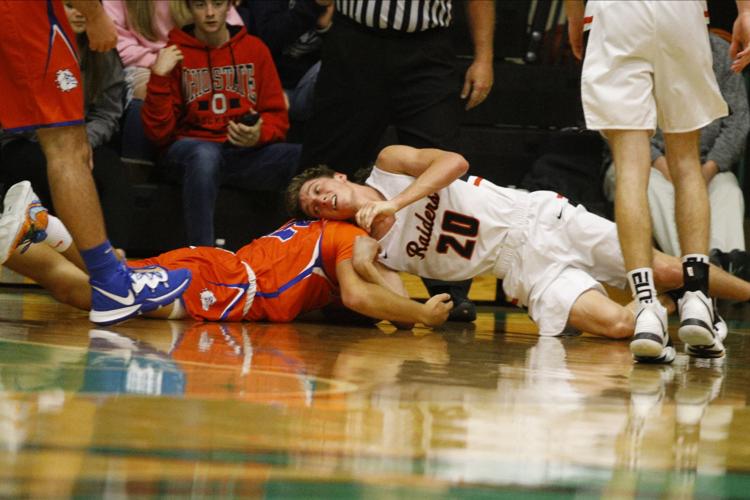 GALLERY-CAM-V-StT-024-121419.JPG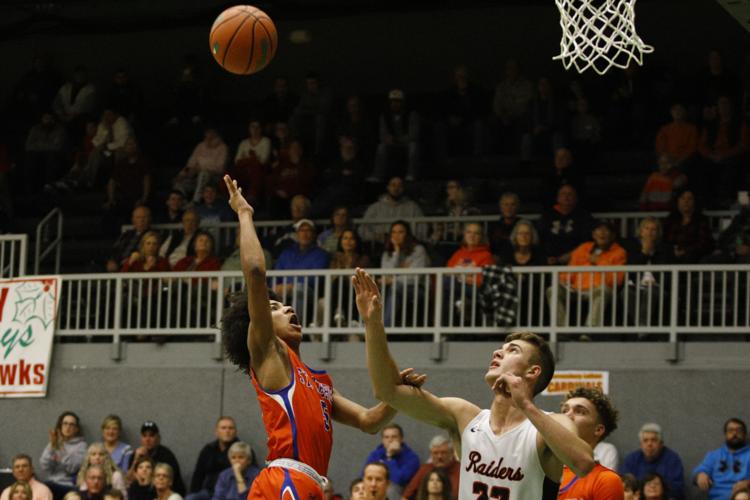 GALLERY-CAM-V-StT-025-121419.JPG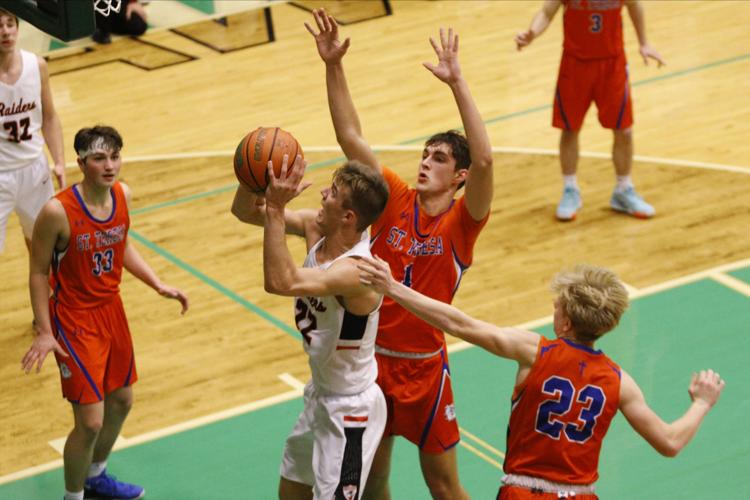 GALLERY-CAM-V-StT-026-121419.JPG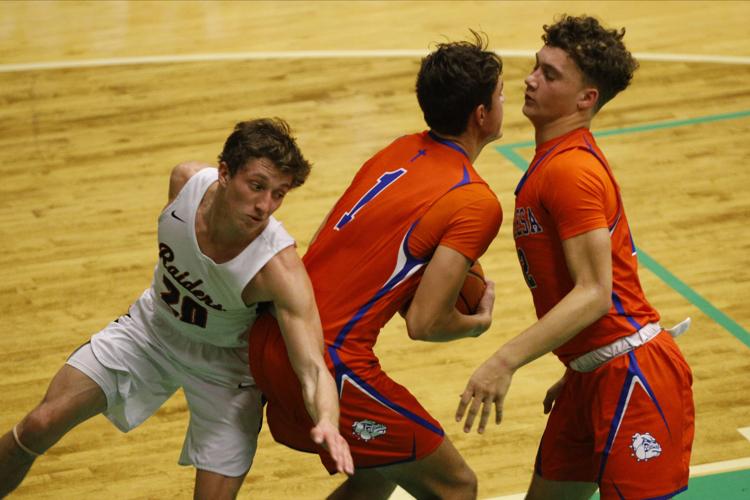 GALLERY-CAM-V-StT-027-121419.JPG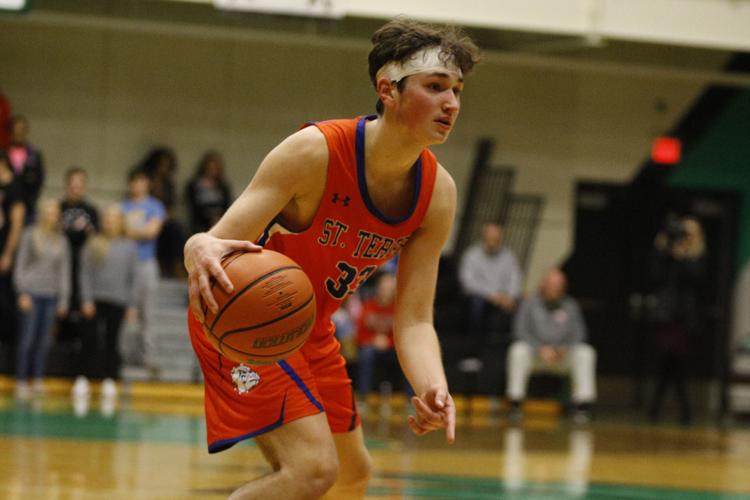 GALLERY-CAM-V-StT-028-121419.JPG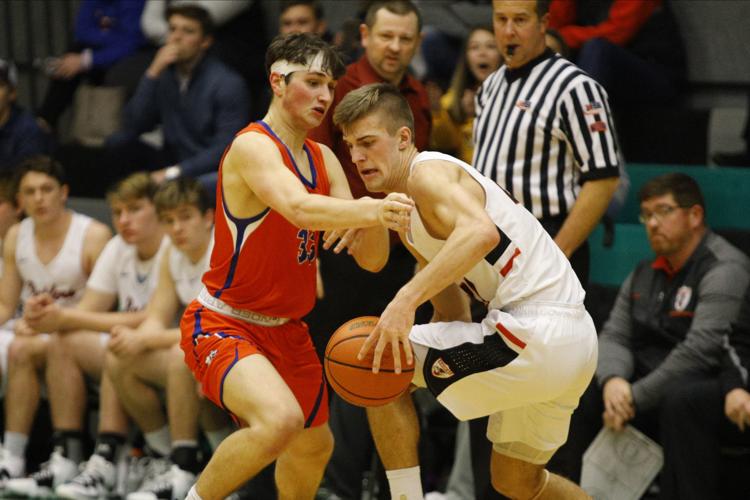 GALLERY-CAM-V-StT-029-121419.JPG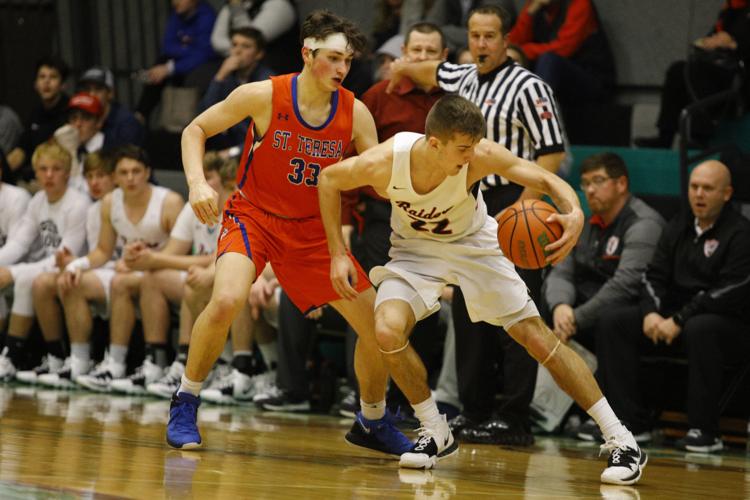 GALLERY-CAM-V-StT-030-121419.JPG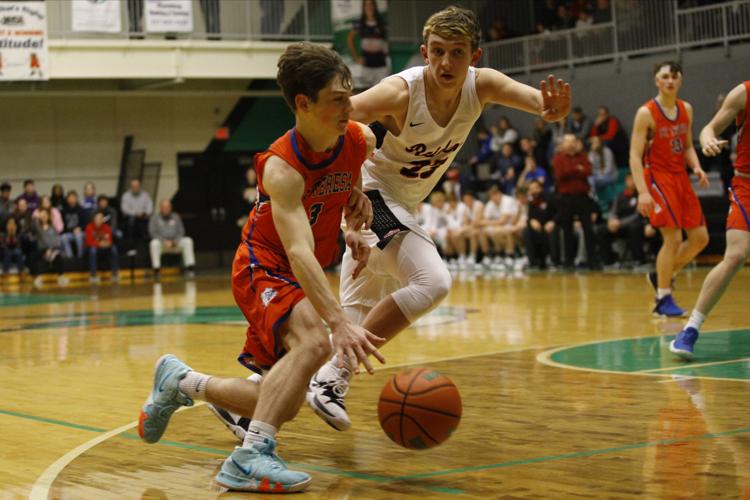 GALLERY-CAM-V-StT-031-121419.JPG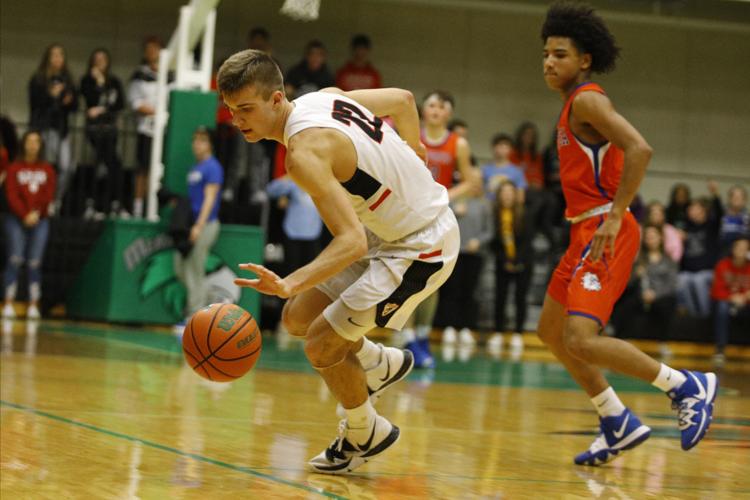 GALLERY-CAM-V-StT-033-121419.JPG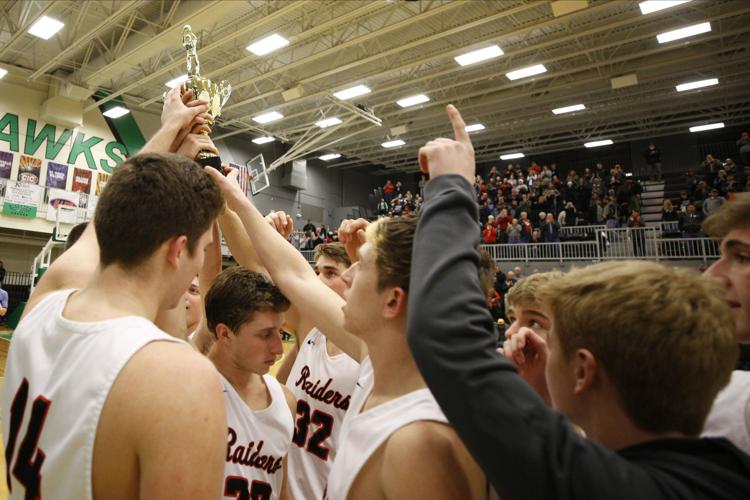 Contact Matthew Flaten at (217) 421-6968. Follow him on Twitter: @MattFlaten