MOWEAQUA — If anything could have rattled Maroa-Forsyth freshman Tatum Young, she had no interest in showing it on Monday night in the first round of the Macon County girls basketball tournament.
The Trojans were trying to ward off a Warrensburg-Latham team that wouldn't go away. Leading by six points with just less than four minutes left in the game, Maroa missed the front end of a one-and-one twice and missed both free throws on another occasion to leave enough space for the Cardinals to break through.
Something had to give if the Trojans planned on advancing. Young stepped to the line and hit a pair of free throws to give the team a six-point cushion with just more than a minute left. She split her next four free throws, but it was enough to give the Trojans (8-8) a 38-35 win at Central A&M High School and secure a date with St. Teresa in Thursday's semifinals. Young finished with nine points.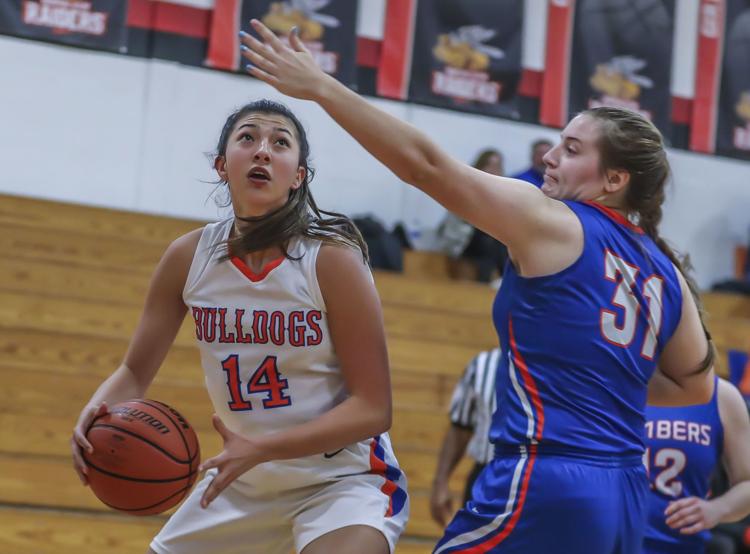 "She's played some travel basketball so she's got some experience handling pressure and things like that," Maroa-Forsyth coach Selina Finck said. "She's just played big for us. Honestly, her physique as a freshman isn't your normal physique as a freshman, so that helps a lot. Just the support of her teammates. Her teammates know she can handle the ball in those situations."
Warrensburg had the ball with five seconds left, but couldn't get the game-tying basket.
Haille Mitchell led Maroa with 12 points and Erin Vandevoorde had nine.
Brittney Oakley led Warrensburg with nine points, Jayden Cutler added eight and Brooke Oakley and Ema Dutcher each scored seven. 
St. Teresa 65, Argenta-Oreana 32
You have free articles remaining.
The Bulldogs used an airtight full-court press and forced Argenta into 29 turnovers on the way to a convincing win in the first round of the girls basketball Macon County Tournament.
Addison Newbon led St. Teresa (12-4) with 19 points and added four rebounds. Addie Fyke added 13 points and five rebounds and Ryenne Wagner scored 10 points. 
Argenta led 8-5 with 3:01 left in the first quarter before St. Teresa went on a 16-2 run that extended into the second quarter for a 21-10 lead.
"The main thing is you've got to come to play every single game no matter who your opponent is," St. Teresa coach Andrea Dorsey said. "That's a little bit of the problem last year and this year still continuing. We're getting better at it, but that's part of the culture: you come ready to comepete no matter who your opponent is. That's something we still need to improve on.
In fact, the Bulldogs strung together bouts of those runs all game, sparked by their defense. Buckets in transition was enough to get the Bulldog's moving. 
"It does get them going," Dorsey said. "Whenever you get some turnovers and turn them into offense, it helps get you going. It does help them keep their intensity. Unfortunately, that's what it takes to help them get their intensity going."
Gabby Williams led Argenta with 15 points.
On Tuesday, Tri-City/Sangamon Valley will play Cerro Gordo-Bement at 6 p.m., and Central A&M will play Meridian at 7:30 p.m. in the third and fourth tournament quarterfinals.
---
PHOTOS: Maroa-Foryth, St. Teresa girls advance in Macon County Tournamet
St Teresa Argenta-Oreana 1 01.06.20.JPG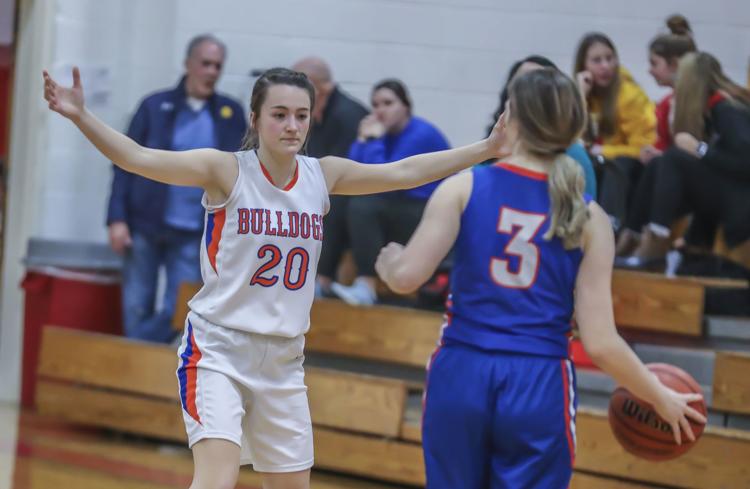 St Teresa Argenta-Oreana 2 01.06.20.JPG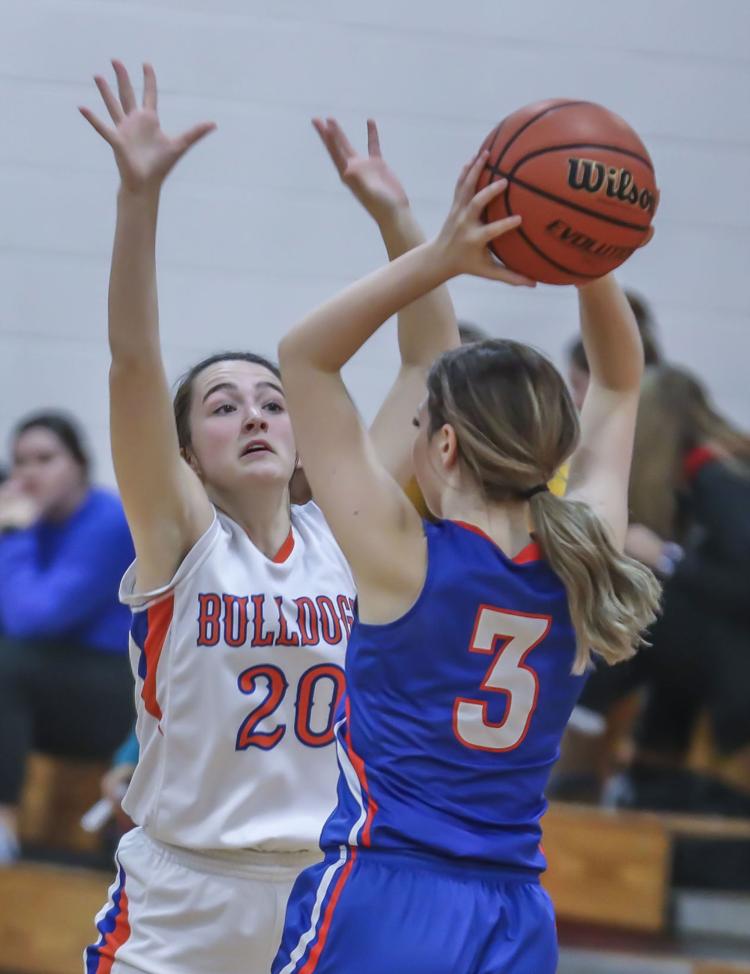 St Teresa Argenta-Oreana 3 01.06.20.JPG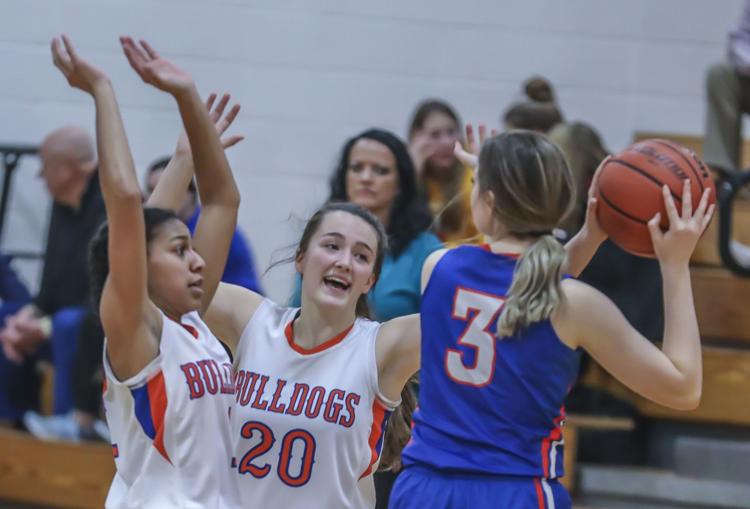 St Teresa Argenta-Oreana 4 01.06.20.JPG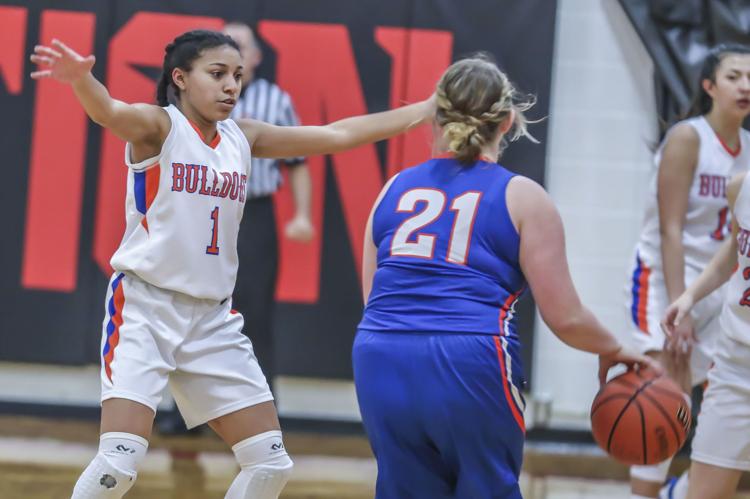 St Teresa Argenta-Oreana 5 01.06.20.JPG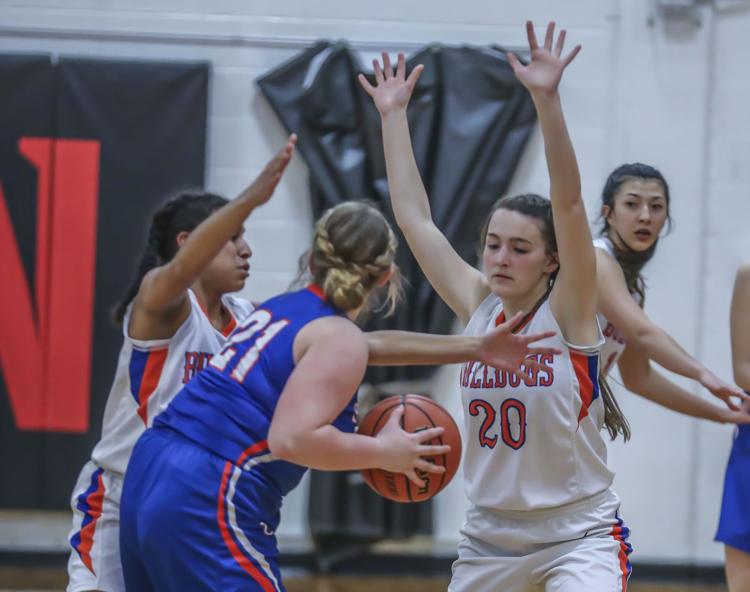 St Teresa Argenta-Oreana 6 01.06.20.JPG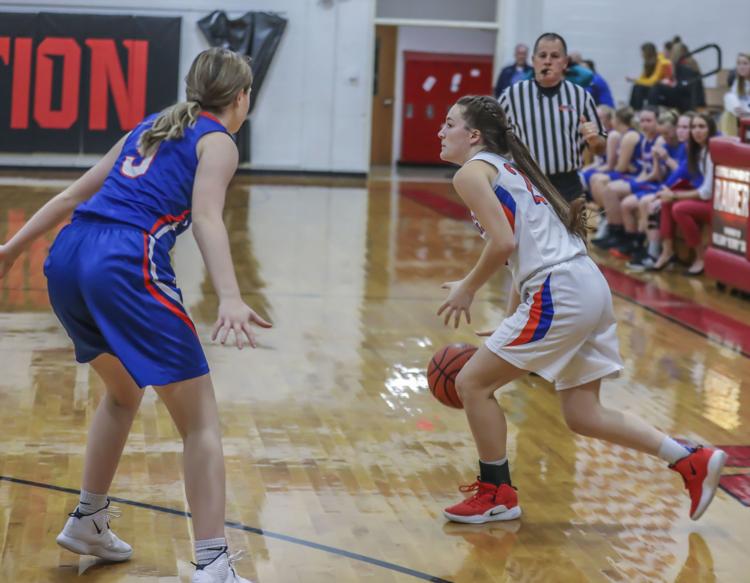 St Teresa Argenta-Oreana 7 01.06.20.JPG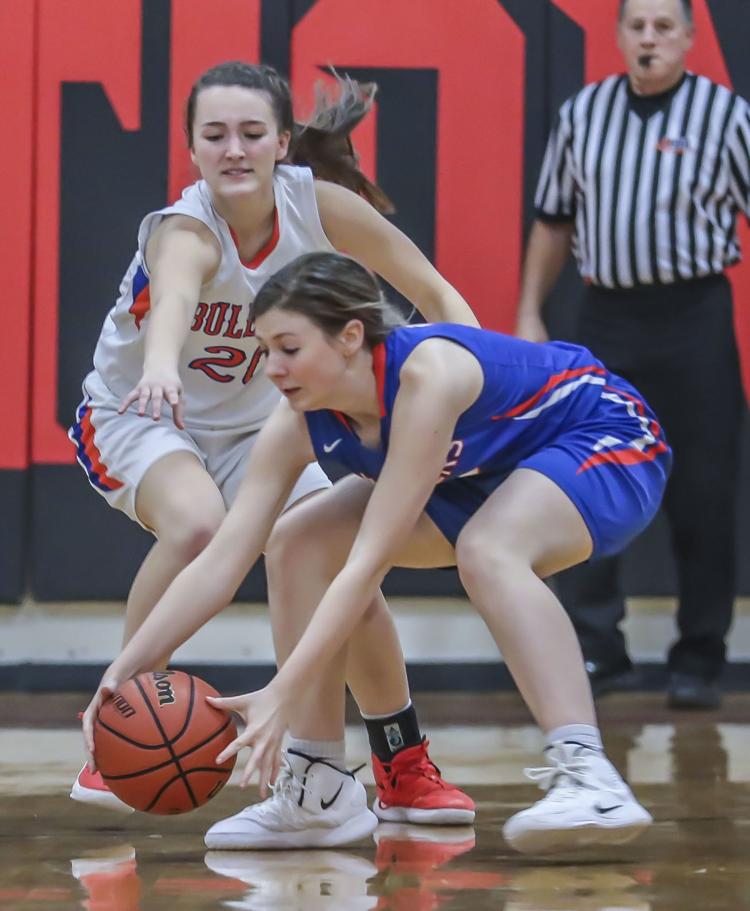 St Teresa Argenta-Oreana 8 01.06.20.JPG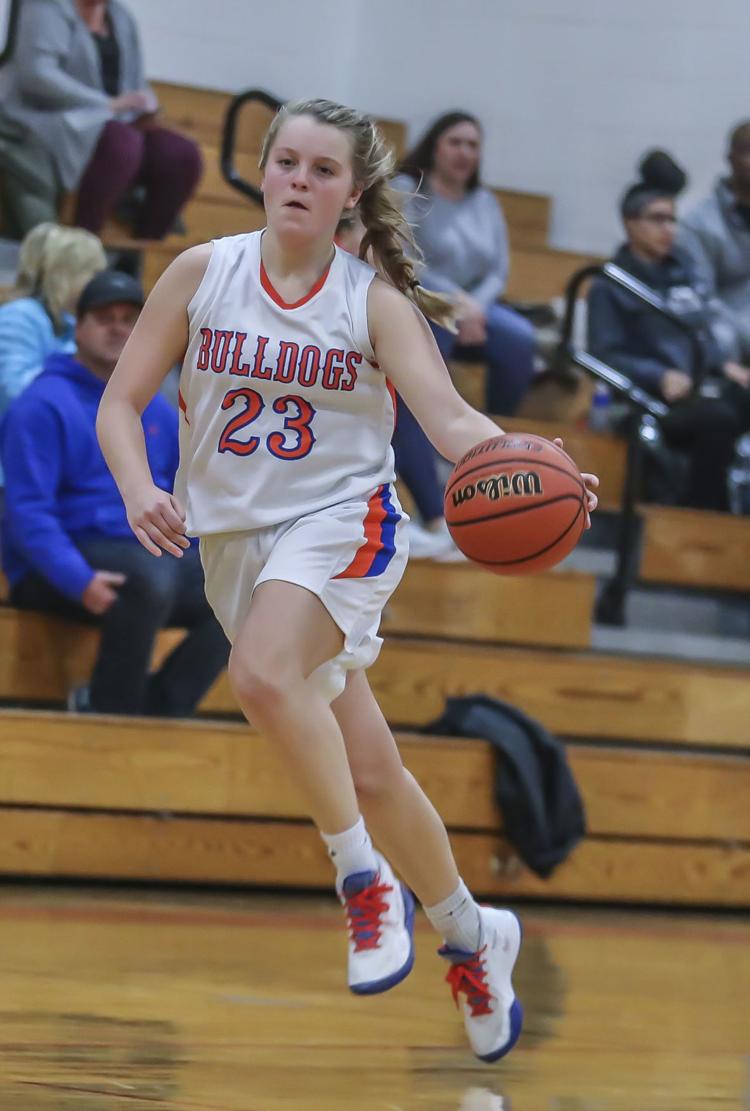 St Teresa Argenta-Oreana 9 01.06.20.JPG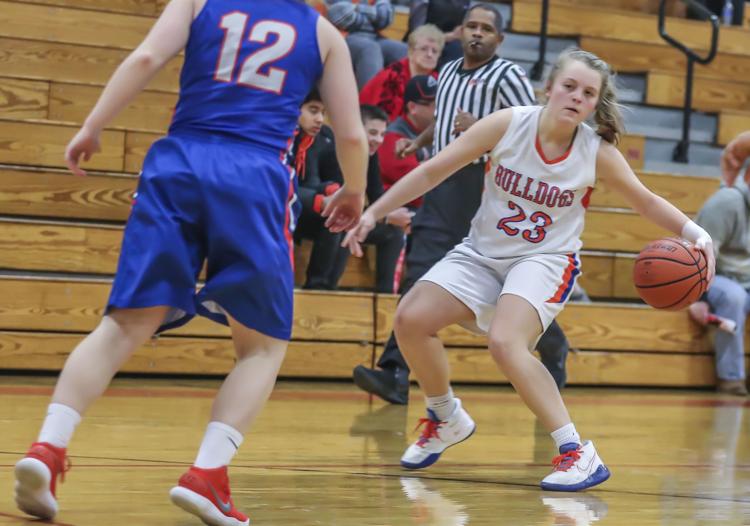 St Teresa Argenta-Oreana 10 01.06.20.JPG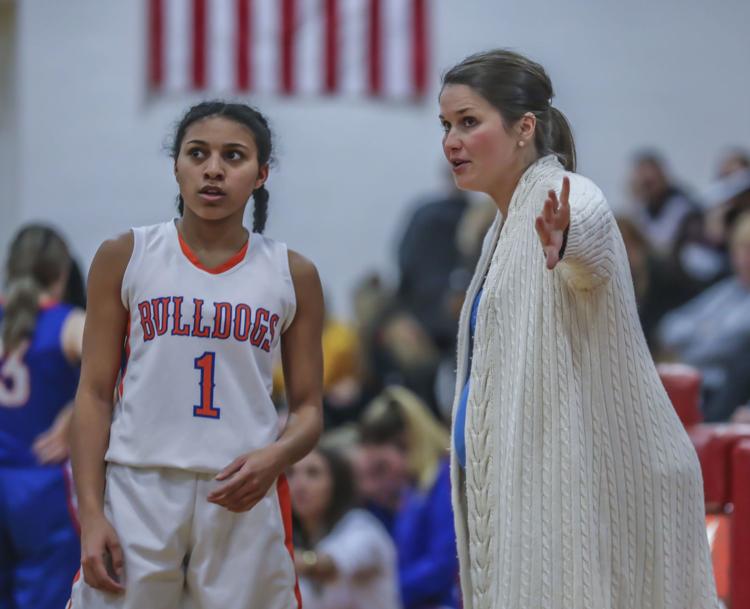 St Teresa Argenta-Oreana 11 01.06.20.JPG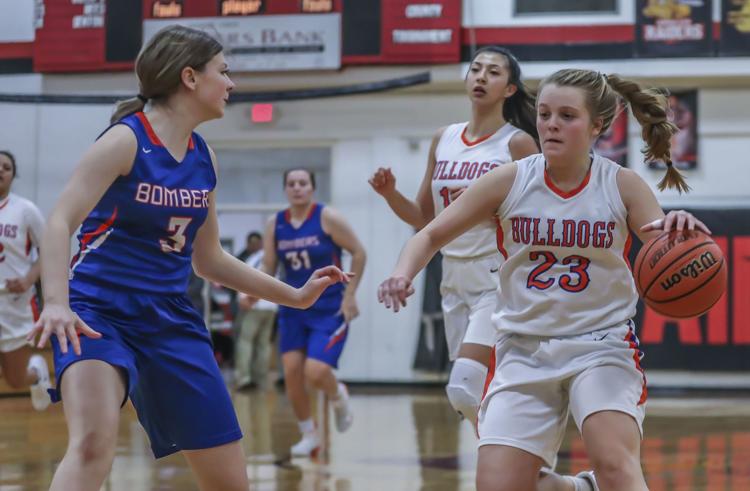 St Teresa Argenta-Oreana 12 01.06.20.JPG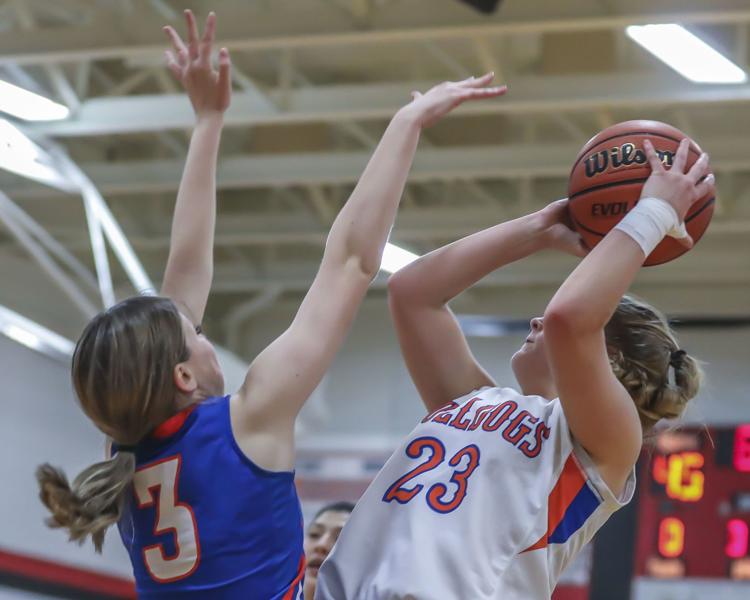 St Teresa Argenta-Oreana 13 01.06.20.JPG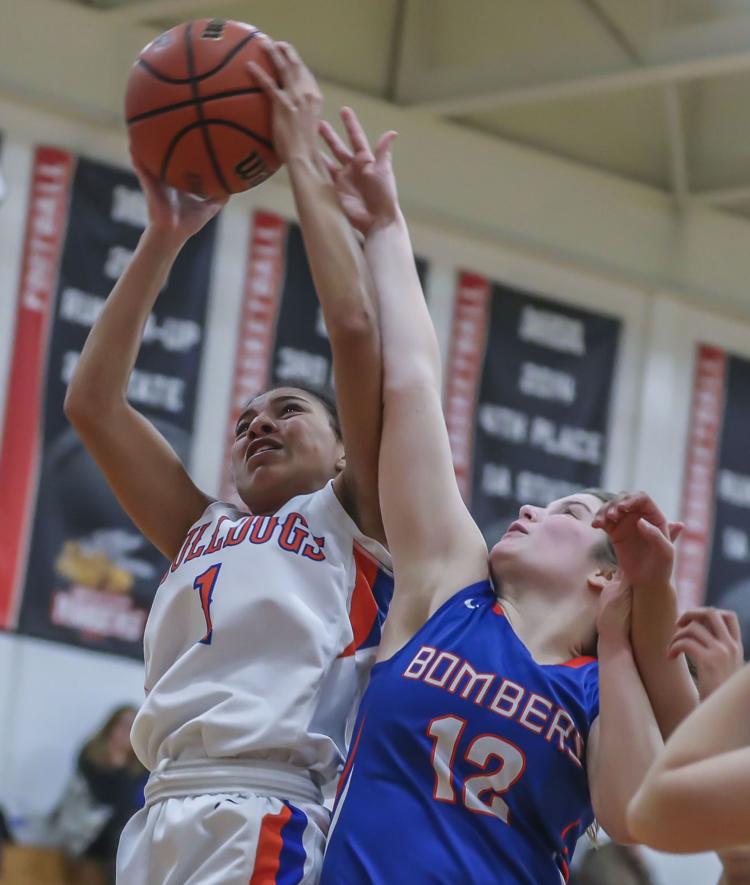 St Teresa Argenta-Oreana 14 01.06.20.JPG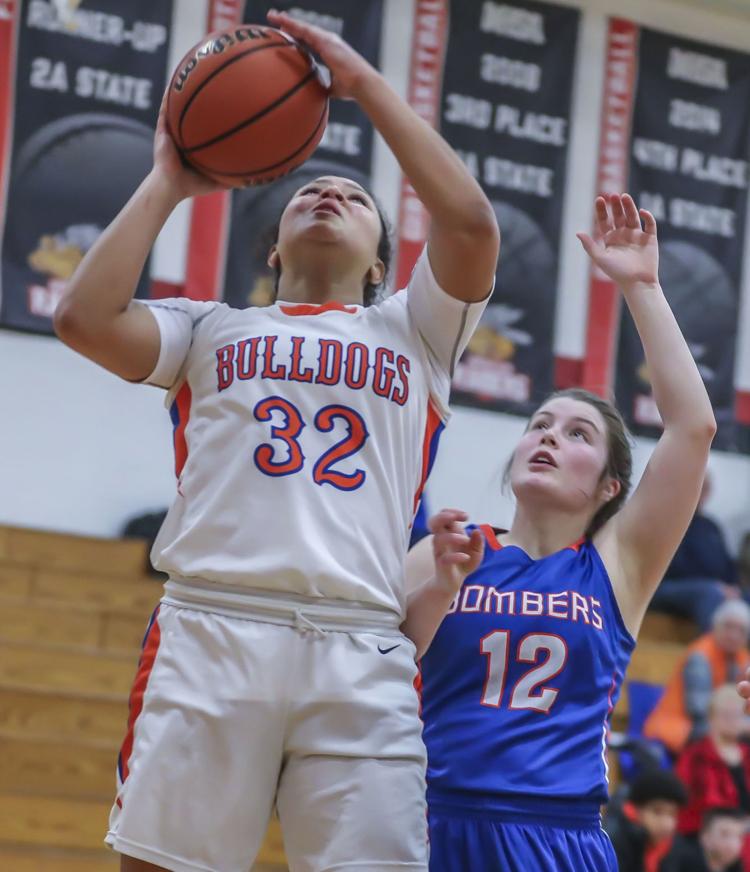 St Teresa Argenta-Oreana 15 01.06.20.JPG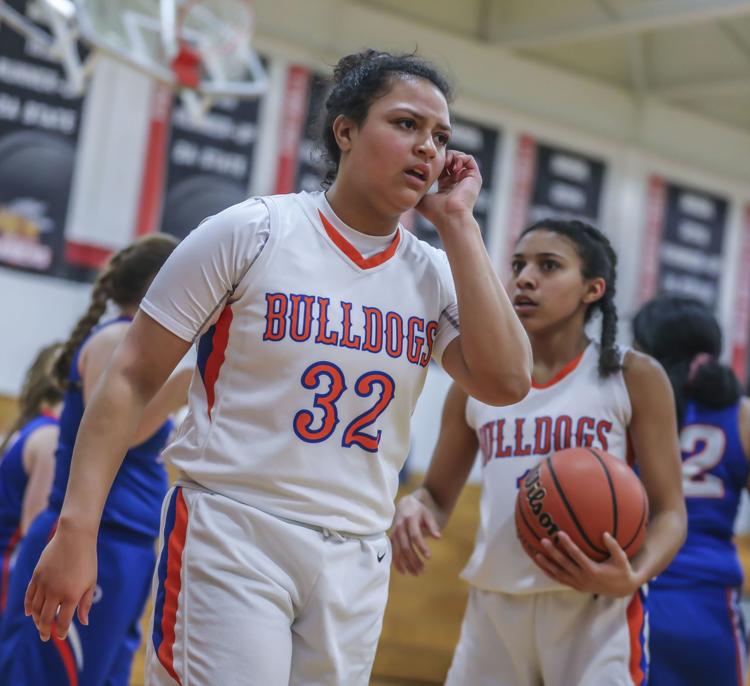 St Teresa Argenta-Oreana 16 01.06.20.JPG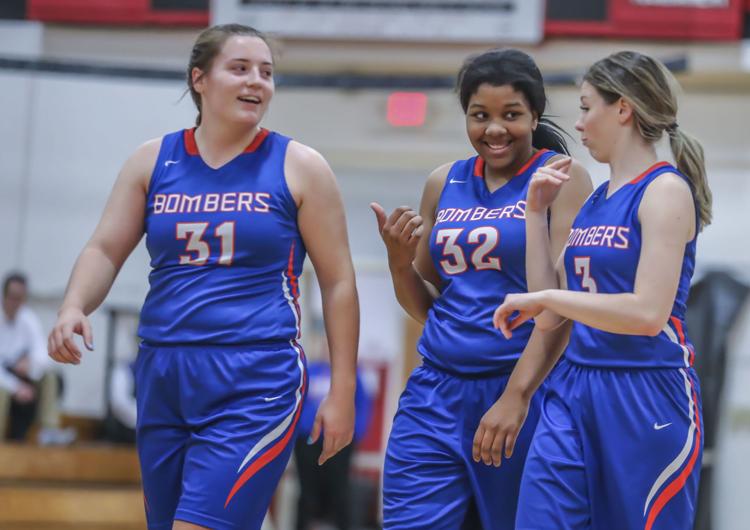 St Teresa Argenta-Oreana 17 01.06.20.JPG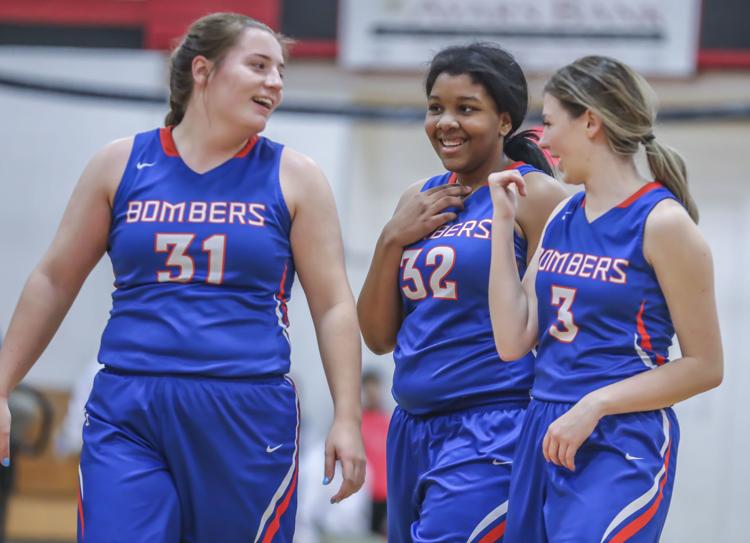 St Teresa Argenta-Oreana 18 01.06.20.JPG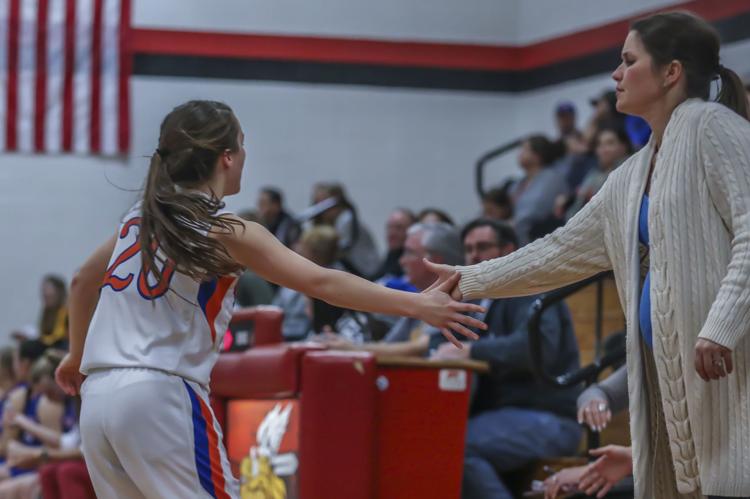 St Teresa Argenta-Oreana 19 01.06.20.JPG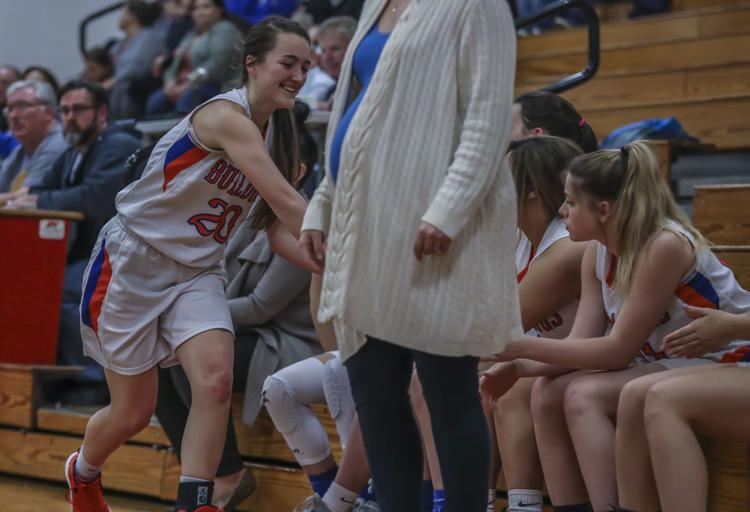 St Teresa Argenta-Oreana 20 01.06.20.JPG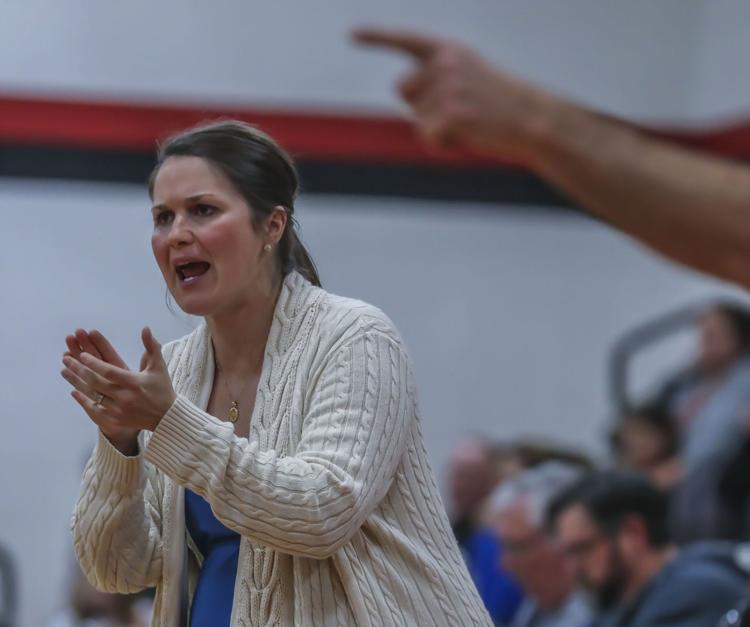 St Teresa Argenta-Oreana 21 01.06.20.JPG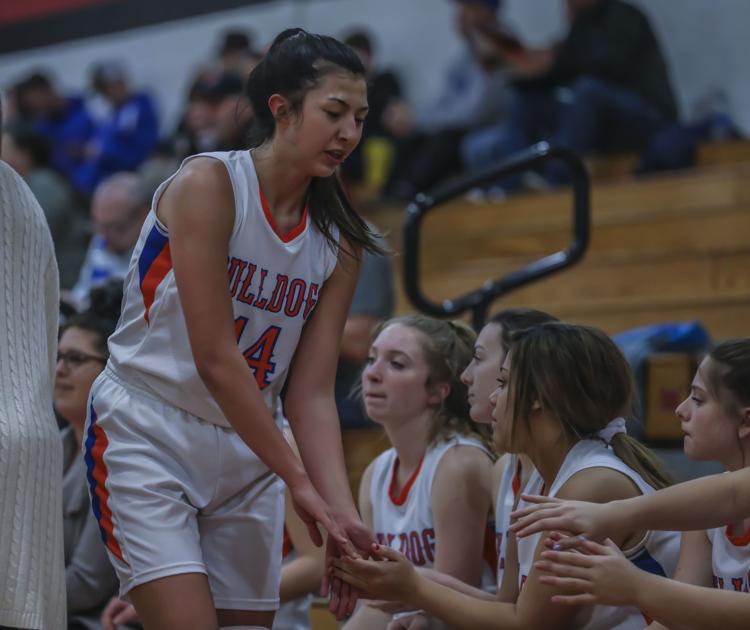 St Teresa Argenta-Oreana 22 01.06.20.JPG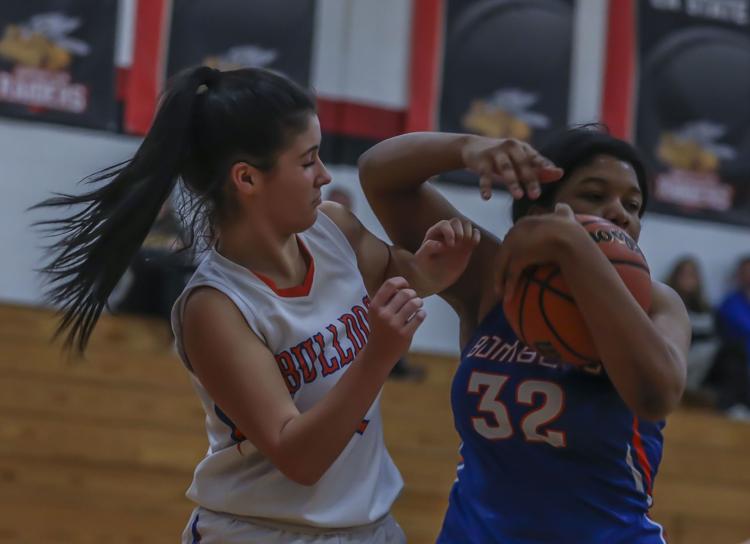 St Teresa Argenta-Oreana 23 01.06.20.JPG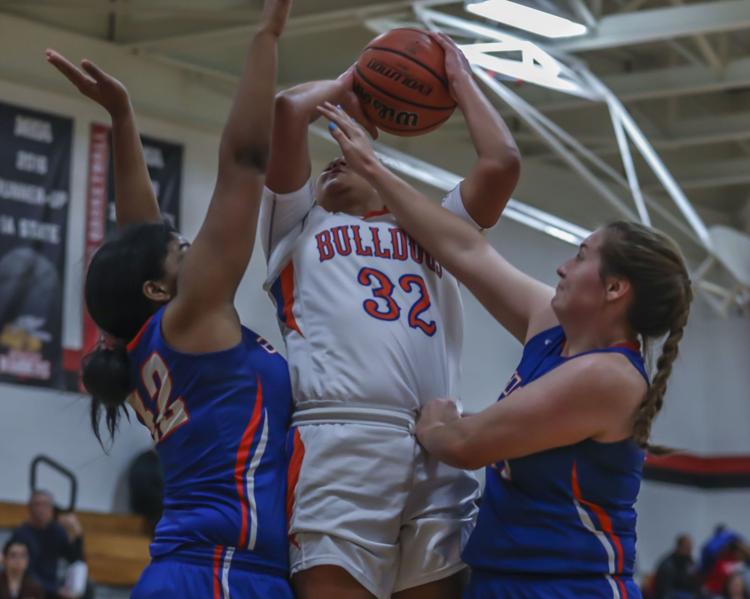 St Teresa Argenta-Oreana 24 01.06.20.JPG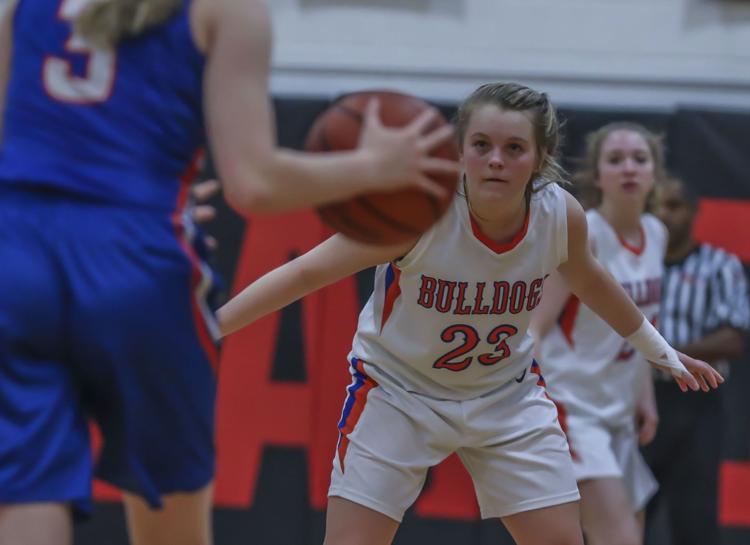 St Teresa Argenta-Oreana 25 01.06.20.JPG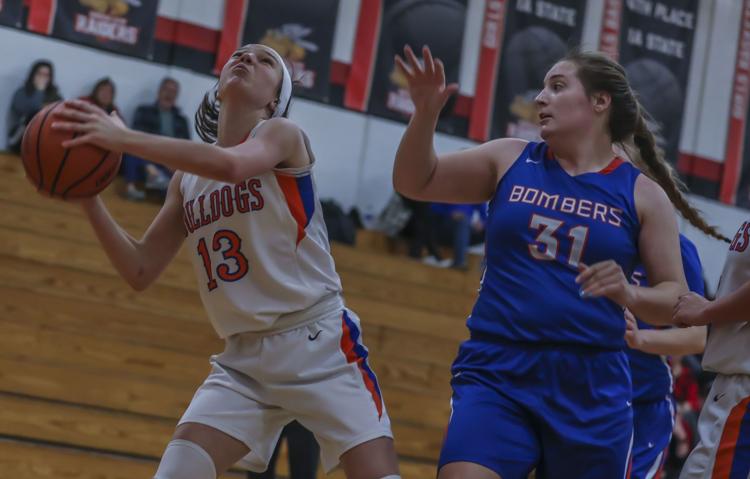 St Teresa Argenta-Oreana 26 01.06.20.JPG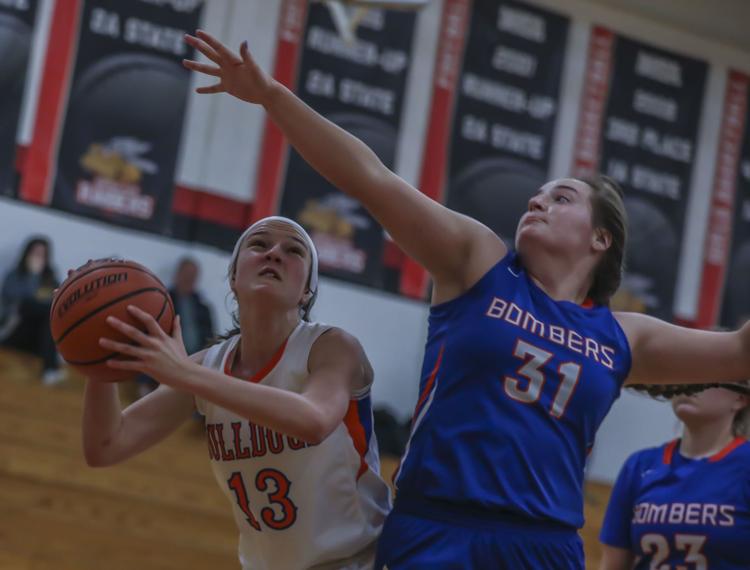 St Teresa Argenta-Oreana 27 01.06.20.JPG
Warrensbur Latham Maroa Forsyth 1 01.06.20.JPG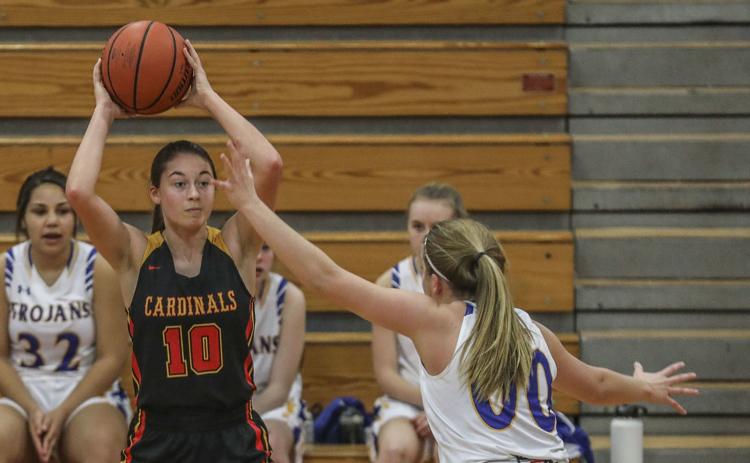 Warrensbur Latham Maroa Forsyth 2 01.06.20.JPG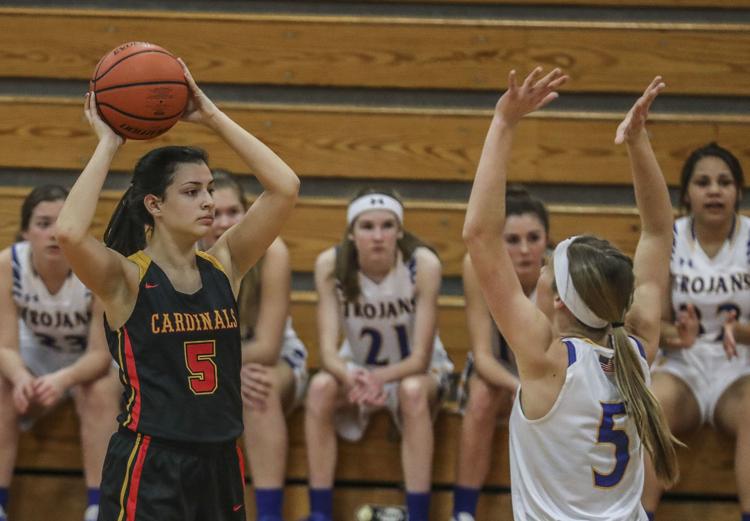 Warrensbur Latham Maroa Forsyth 3 01.06.20.JPG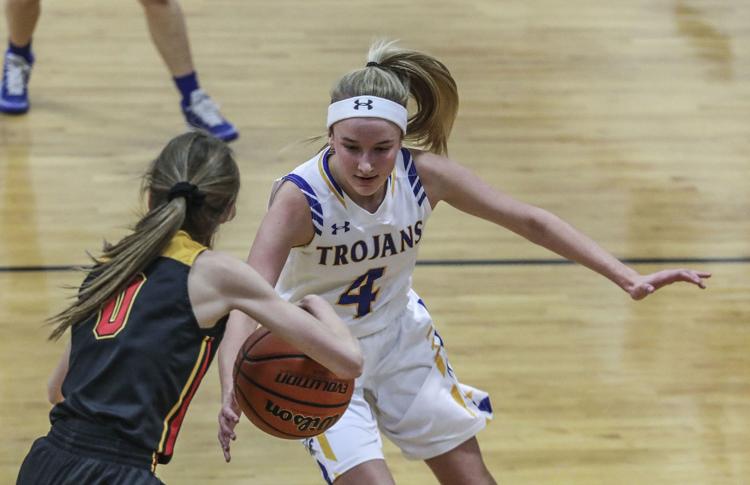 Warrensbur Latham Maroa Forsyth 4 01.06.20.JPG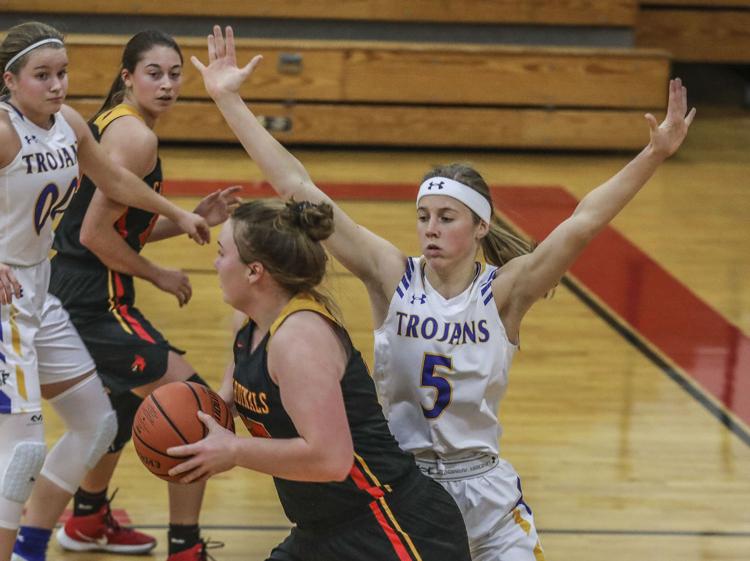 Warrensbur Latham Maroa Forsyth 5 01.06.20.JPG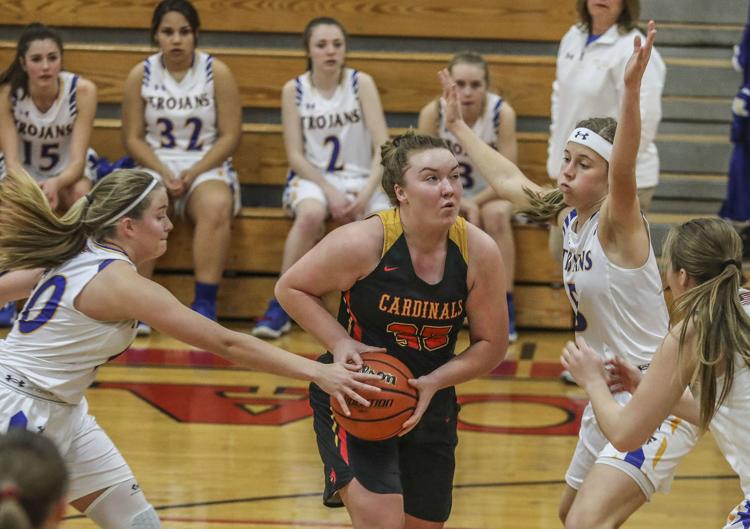 Warrensbur Latham Maroa Forsyth 6 01.06.20.JPG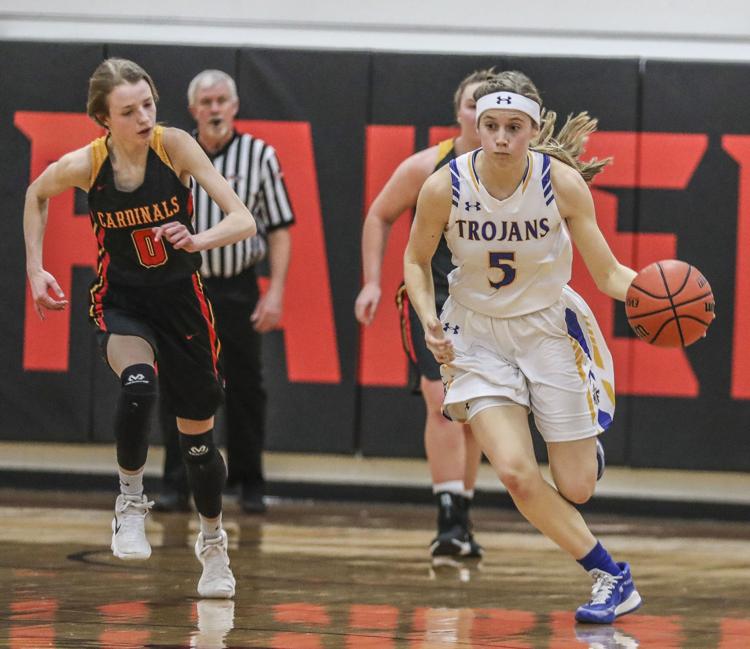 Warrensbur Latham Maroa Forsyth 7 01.06.20.JPG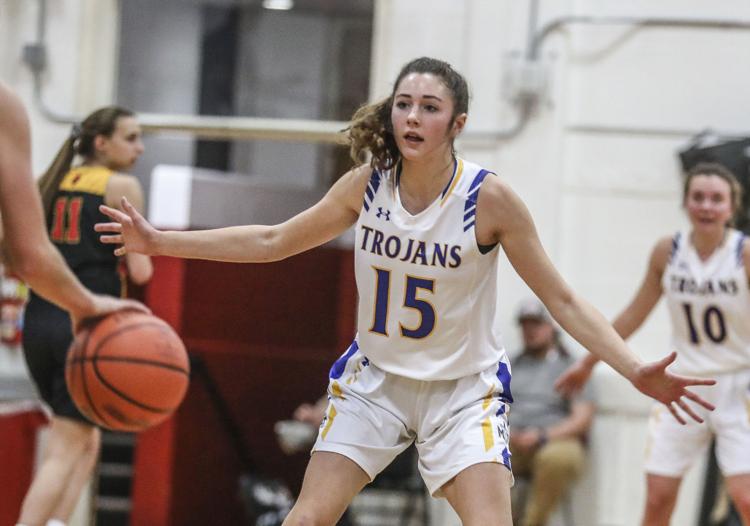 Warrensbur Latham Maroa Forsyth 8 01.06.20.JPG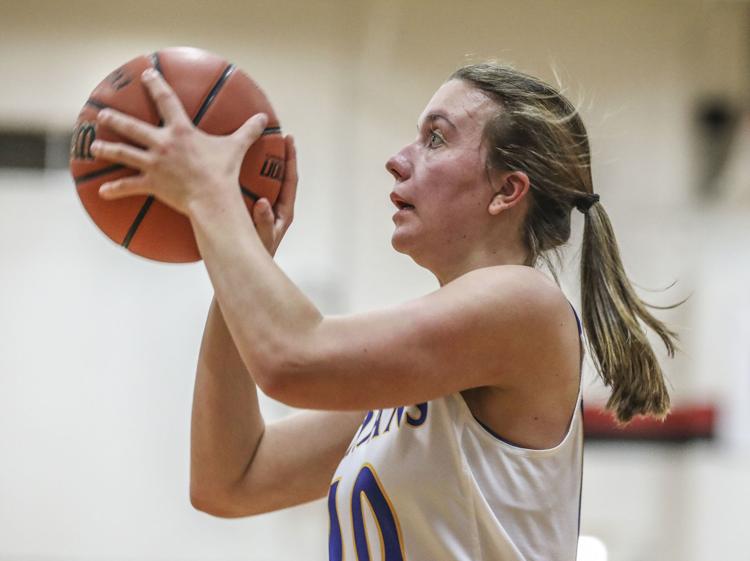 Warrensbur Latham Maroa Forsyth 9 01.06.20.JPG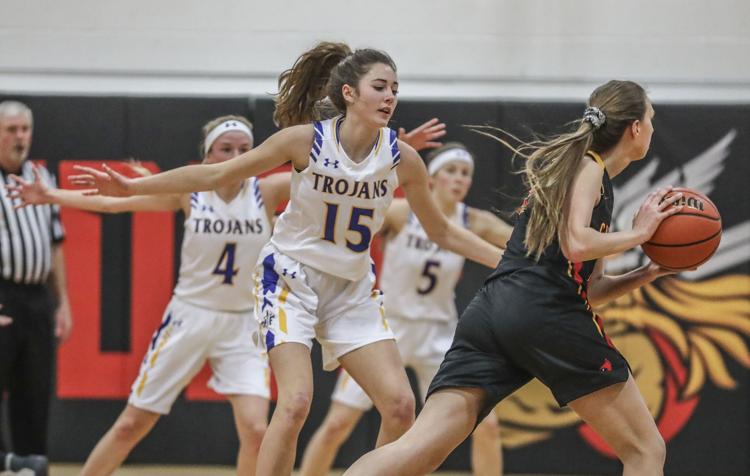 Warrensbur Latham Maroa Forsyth 10 01.06.20.JPG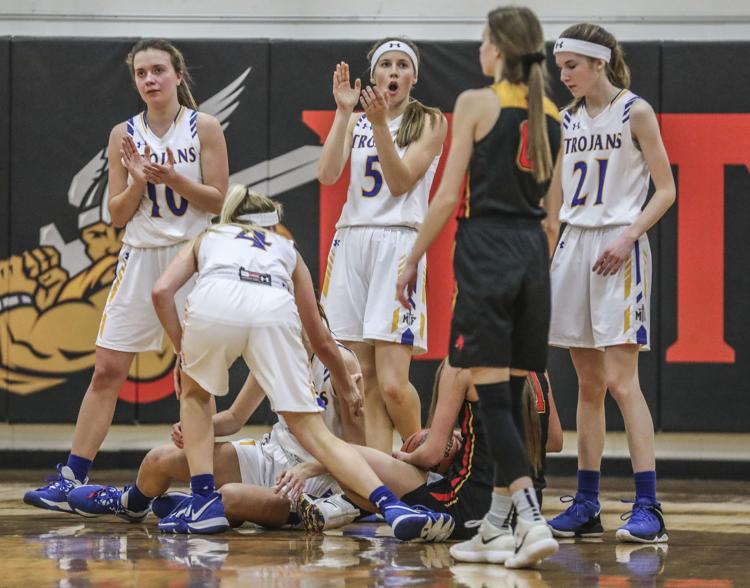 Warrensbur Latham Maroa Forsyth 11 01.06.20.JPG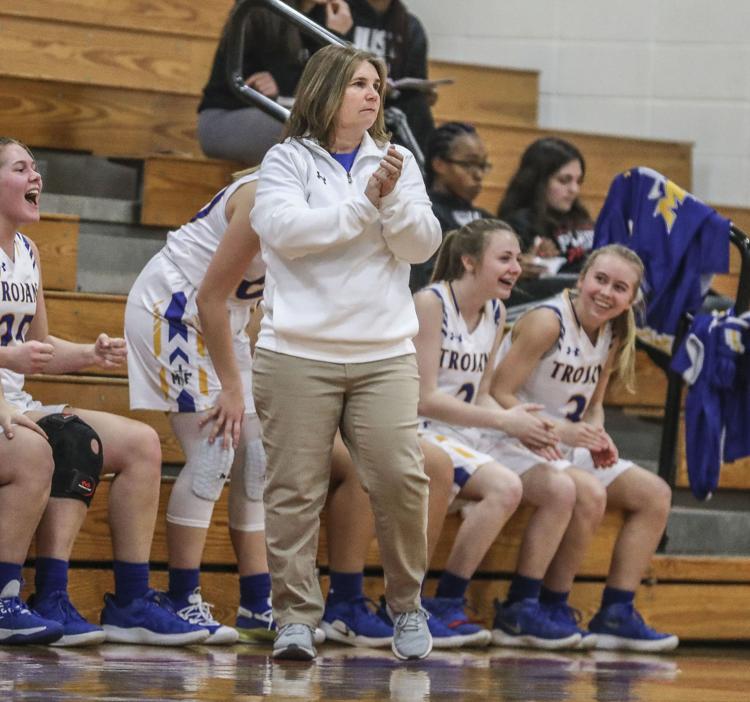 Warrensbur Latham Maroa Forsyth 12 01.06.20.JPG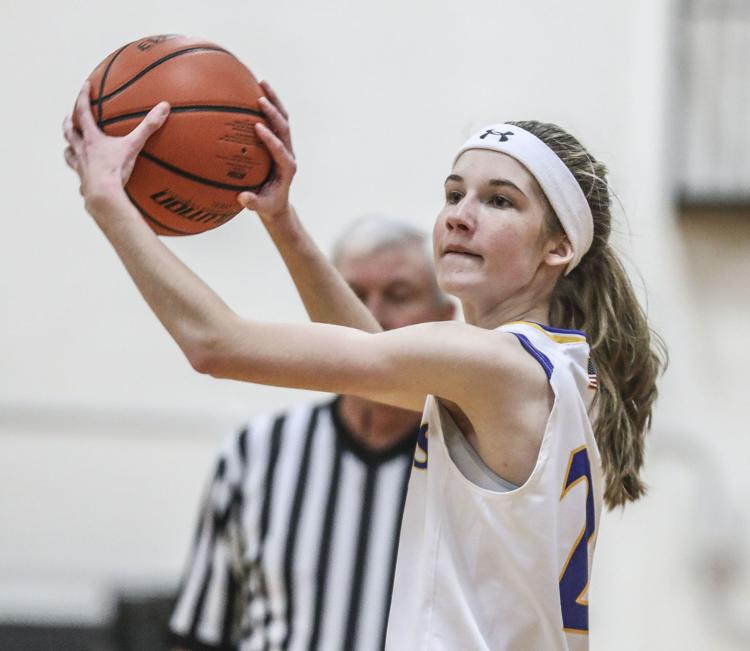 Warrensbur Latham Maroa Forsyth 13 01.06.20.JPG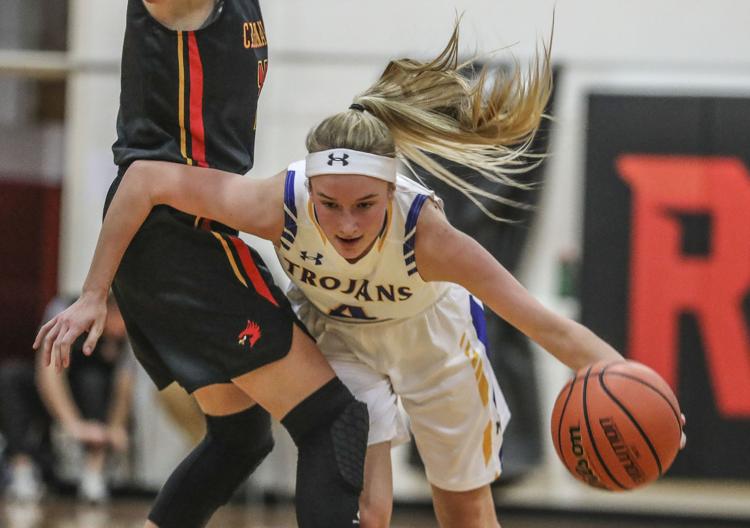 Warrensbur Latham Maroa Forsyth 14 01.06.20.JPG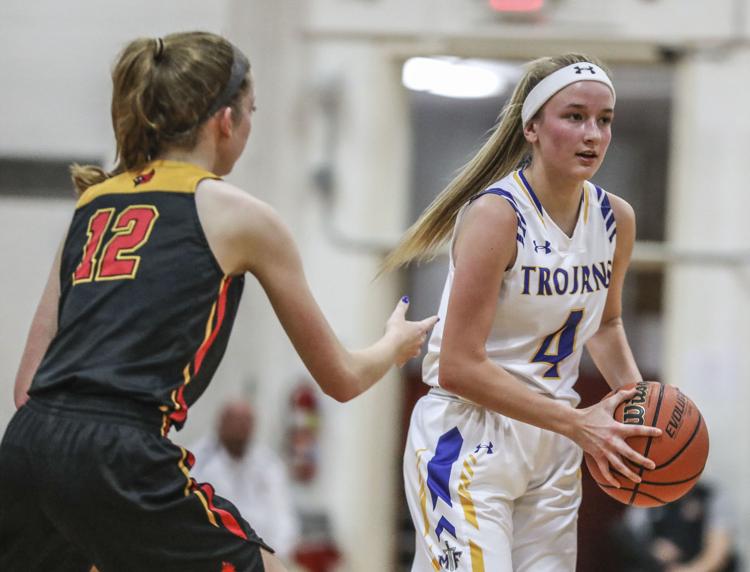 Warrensbur Latham Maroa Forsyth 15 01.06.20.JPG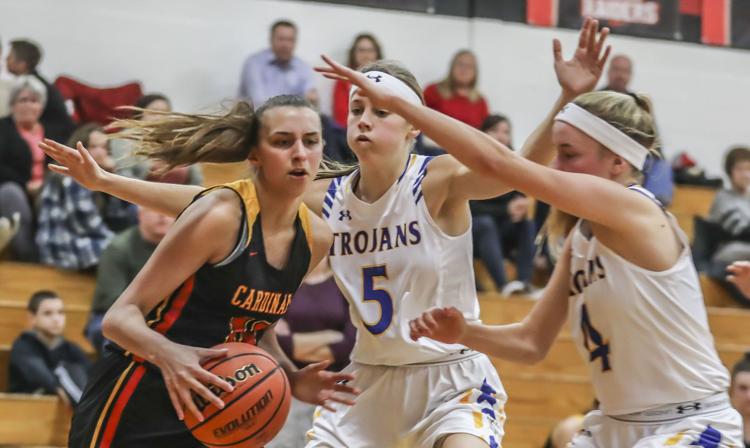 Warrensbur Latham Maroa Forsyth 16 01.06.20.JPG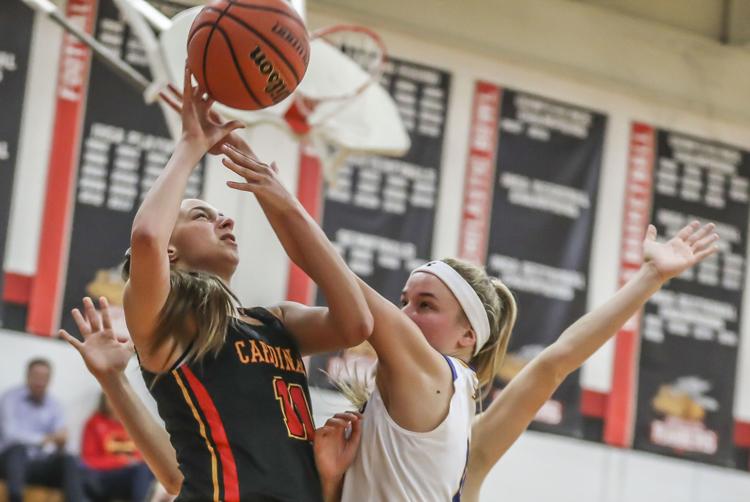 Warrensbur Latham Maroa Forsyth 17 01.06.20.JPG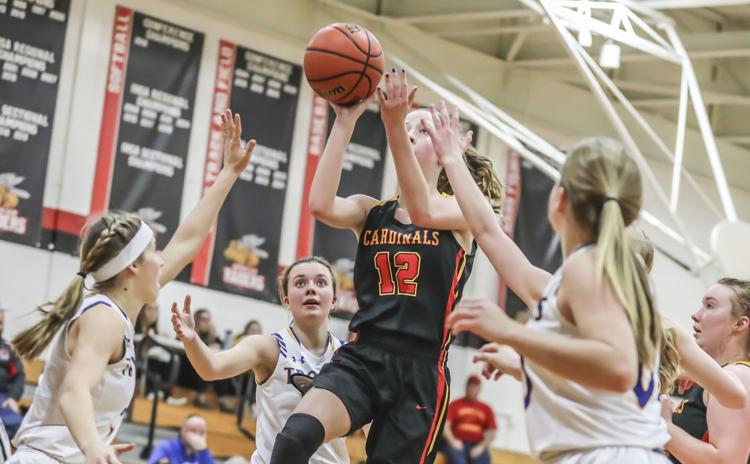 Warrensbur Latham Maroa Forsyth 18 01.06.20.JPG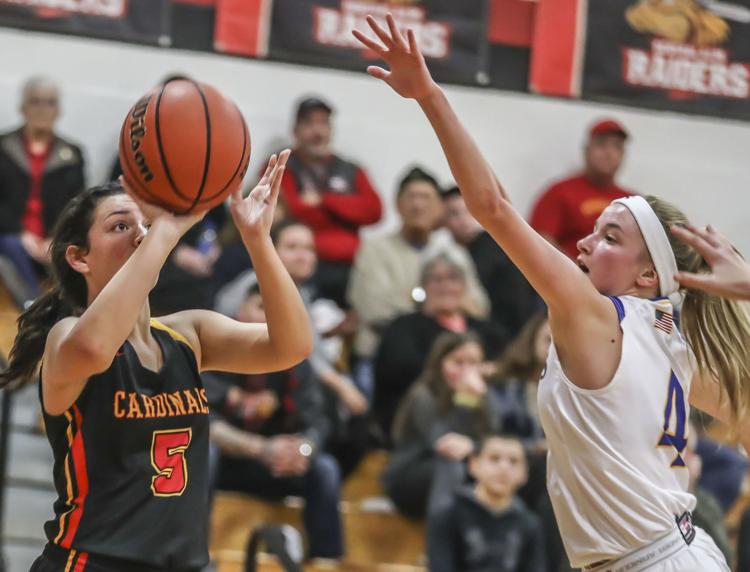 Warrensbur Latham Maroa Forsyth 19 01.06.20.JPG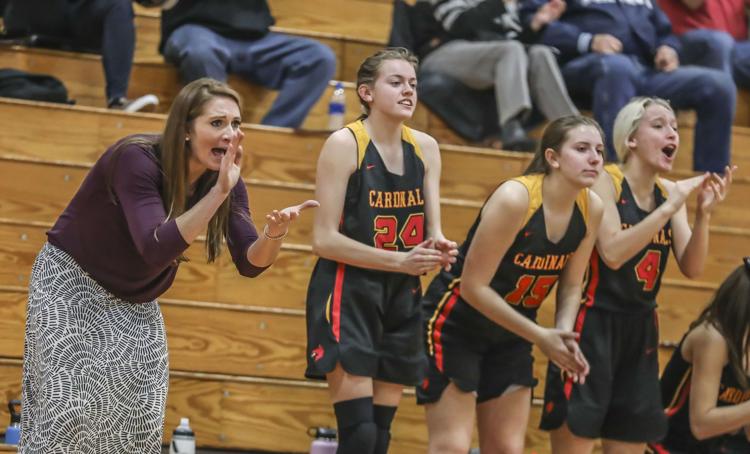 Warrensbur Latham Maroa Forsyth 20 01.06.20.JPG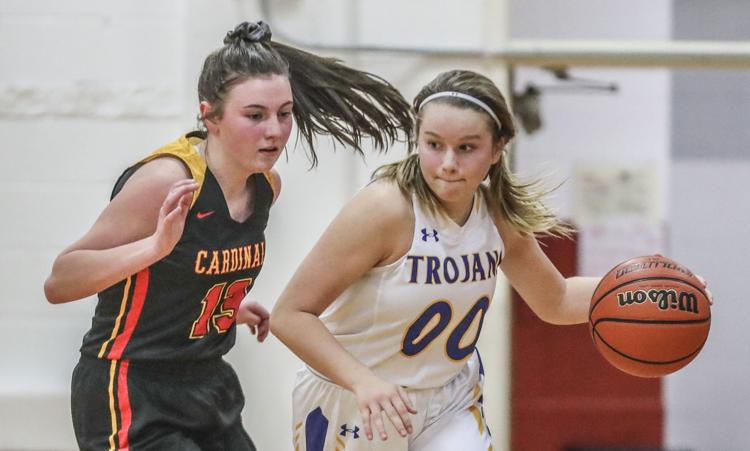 Warrensbur Latham Maroa Forsyth 21 01.06.20.JPG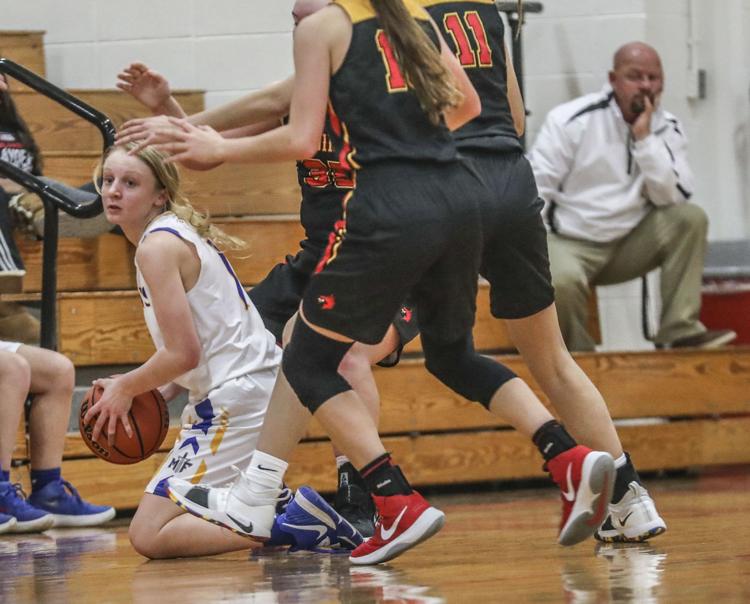 Warrensbur Latham Maroa Forsyth 22 01.06.20.JPG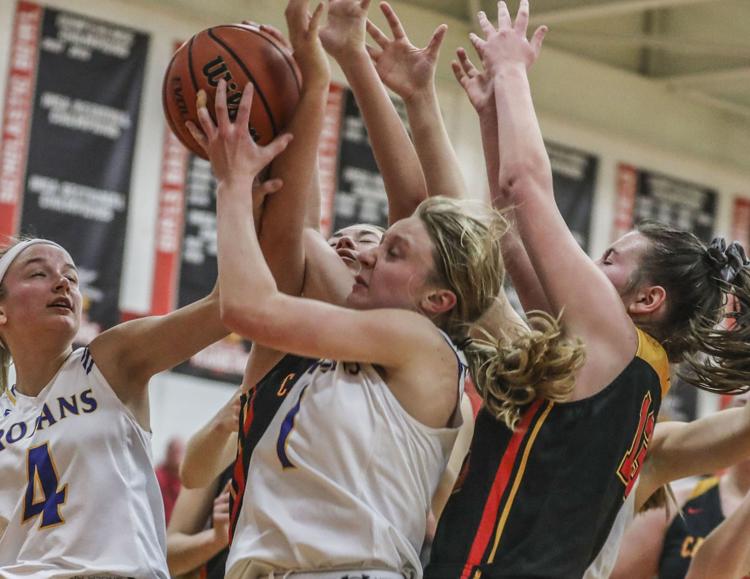 Contact Joey Wagner at (217) 421-6970. Follow him on Twitter: @mrwagner25