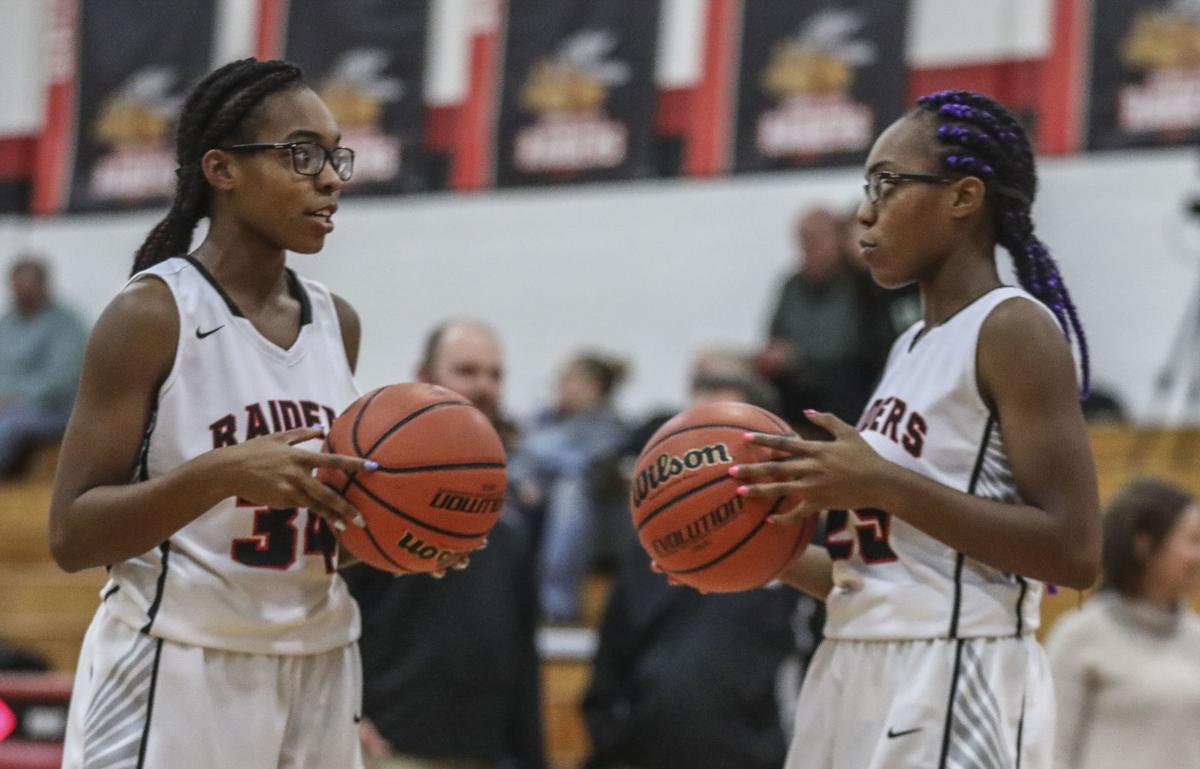 MOWEAQUA — During a four-minute span on Tuesday night, Mikayla and McKenna Denton had accounted for nine straight Central A&M points on four made field goals.
Mikayla Denton scored the next five Central A&M points with a transition layup and a 3-pointer. The layup, though, was telling of the growth of the athletic twins who have been on varsity since they were sophomores. Two years ago, Mikayla would have gone 100 miles per hour for the layup, using her athleticism to hope for a basket. On Tuesday, she got within feet of the rim, stopped, pumped faked, got a defender in the air and hit the layup.
It was a basketball move, one that showed growth in her game. No longer are the twins just athletes playing basketball. They're basketball players who are generally the most athletic pair on the court.
"I think we've grown a lot," McKenna Denton said. "We were not like this when we were sophomores. It's just impressive to me, the crowd and coach even talks about it."
Said Mikayla: "I'd say we've improved so much since sophomore year, well, freshman year, too."
Mikayla is averaging 11.6 points this season, and McKenna is at 8.6 points to go along with 4.4 rebounds and three steals.
They didn't dress varsity as freshmen. A&M coach Tom Dooley said other players worked harder, but that freshman year helped show Mikayla Denton that there was potential. The twins guarded Olivia Jordan in practice and felt their growth as players. They dressed varsity as sophomores, but had players in front of them who warranted more minutes. Each got more playing time as juniors, but they've hit their stride as seniors.
"I don't think they know how fast and athletic they are, but I think they're starting to get it," Dooley said. "They've always been a little quiet and hard to read, but this year they're coachable. I'm getting feedback that's positive, verbal feedback, which is a big step for them.
"They realize they're seniors and this is their last run and they're playing hard. I'm excited for them. I think they're great kids. I'm going to miss them next year. I think they've got some stuff to show us where we're going to say, 'Wow, they were good.'"
You have free articles remaining.
There have been moments of frustration over the last three years. There was a process of merging their athleticism with basketball and the fundamentals that Dooley demands. The twins talked to each other about their desire to improve and to find the balance between athletes and basketball players. 
"We wanted to get better," McKenna Denton said. "My sister and I talk about it like everyday about how we've come so far."
Mikayla kept going back to playing against Jordan. She knew this day would eventually come where she and her sister would be key contributors for the Raiders. McKenna had doubts, but knew they had put in the practice to get here.
"I knew I could just push through it," Mikayla said. "My family was telling me that I could do it — my sisters, my teammates, my coach. I just went with it."
Now they have offensive freedom and use their speed and athleticism to hop passing lanes on defense. There are some rules and regulations within the offense for what Dooley and his coaching staff allow them to do, but he doesn't want to impede on their greatest attribute.
"They're the type of kids you've just got to say, 'Go.' You can't teach their speed," Dooley said. "You can't teach their decision making going that fast. We have some rules with them, but I just want to see their athleticism. They're getting better at making decisions, but we're still seeing the 90 miles-an-hour pass that should be 10 miles-an-hour. Hopefully we're going to see the improvement the rest of the year."
At times, all Dooley and his assistant coaches can do is marvel from the sidelines. In a December game against Mount Zion, Reed collected a rebound and sent an outlet pass flying down the court intended for Mikayla Denton. Most everyone thought it would be out of her reach, but she turned on the jets and got the ball.
"I've coached 10 years, I've never seen a kid, an opponent or one of mine, run that fast," Dooley said. "The crowd was just in awe that she moved that quick. Now, she missed the layup, but it was impressive to watch."
---
PHOTOS: Central A&M advances to Macon County Tournament semifinals
Central AM Meridian 3 01.07.20.JPG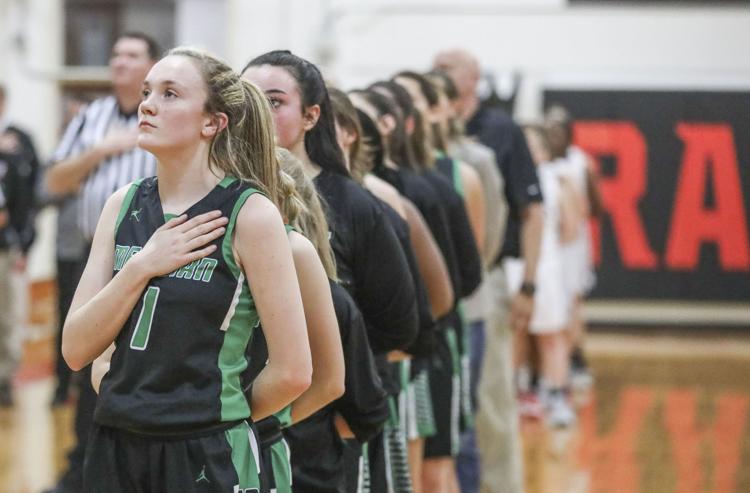 Central AM Meridian 4 01.07.20.JPG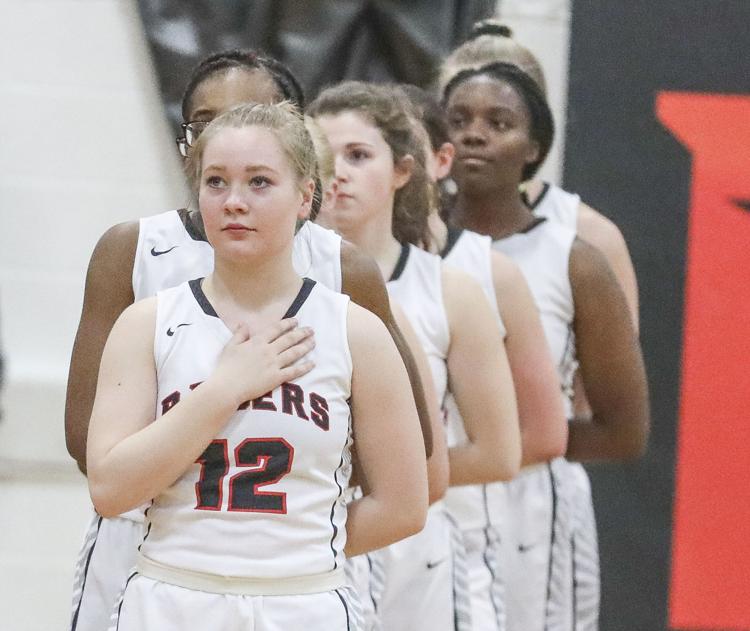 Central AM Meridian 5 01.07.20.JPG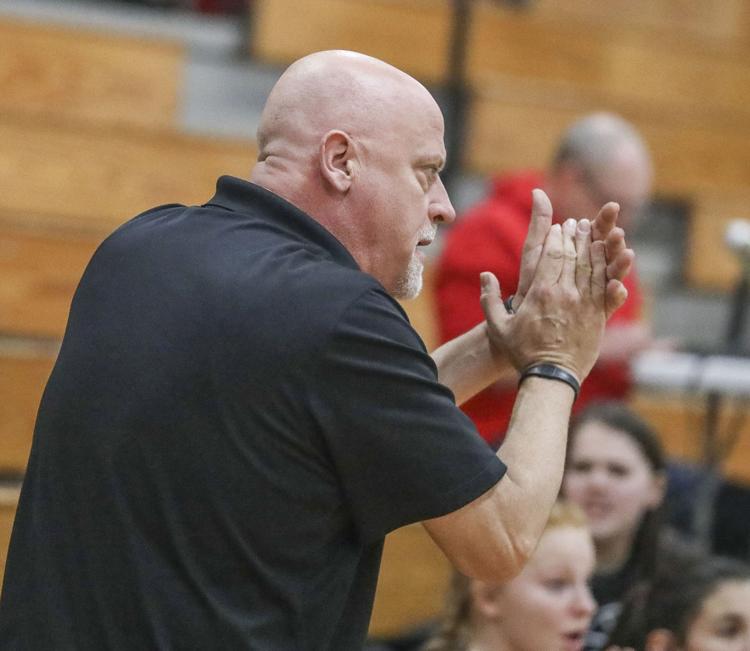 Central AM Meridian 6 01.07.20.JPG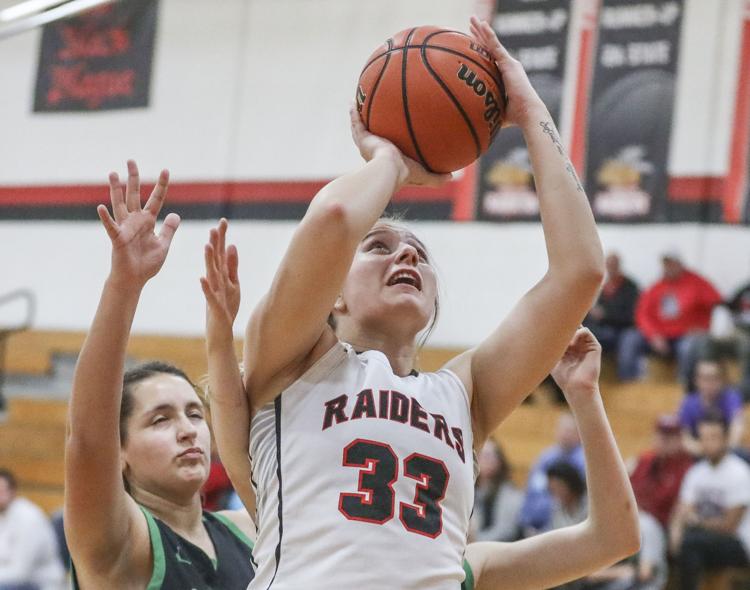 Central AM Meridian 7 01.07.20.JPG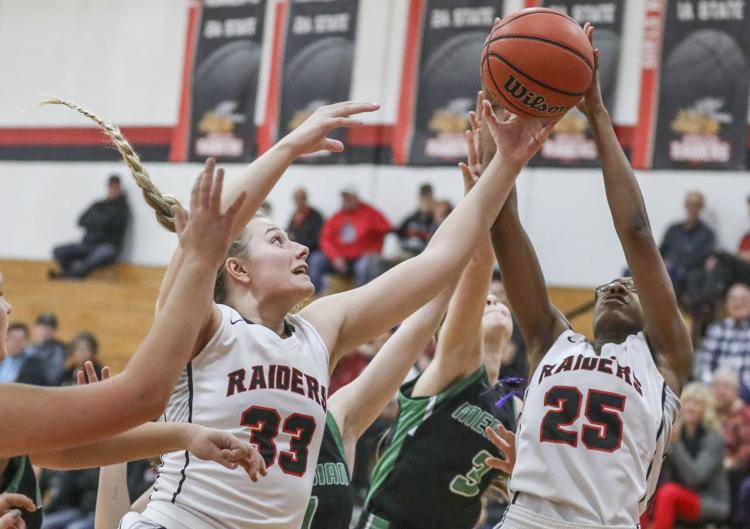 Central AM Meridian 8 01.07.20.JPG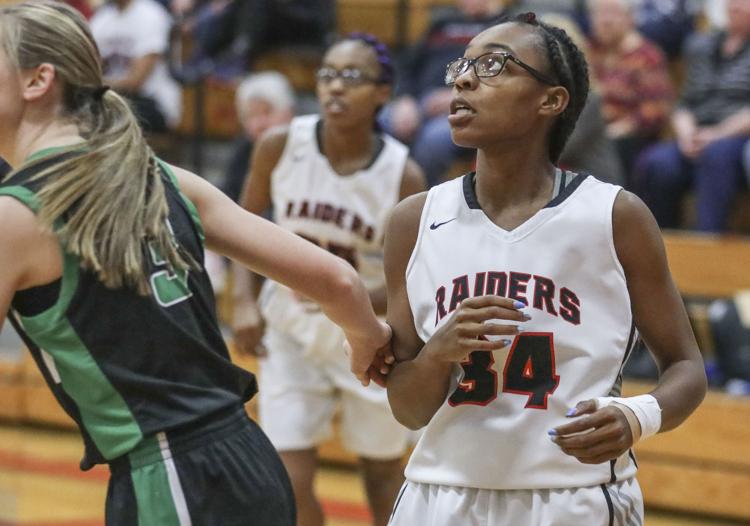 Central AM Meridian 9 01.07.20.JPG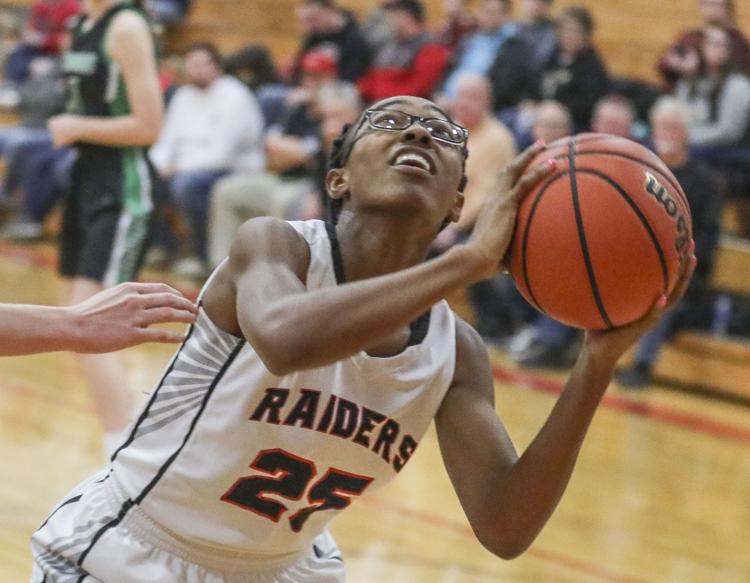 Central AM Meridian 10 01.07.20.JPG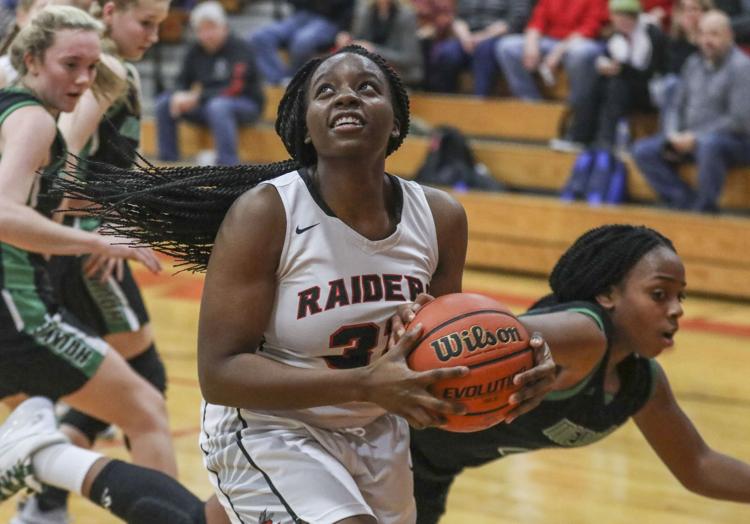 Central AM Meridian 11 01.07.20.JPG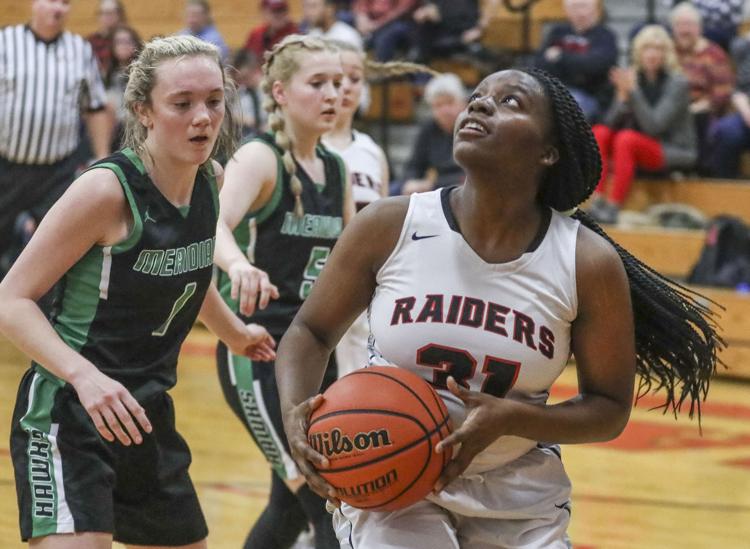 Central AM Meridian 12 01.07.20.JPG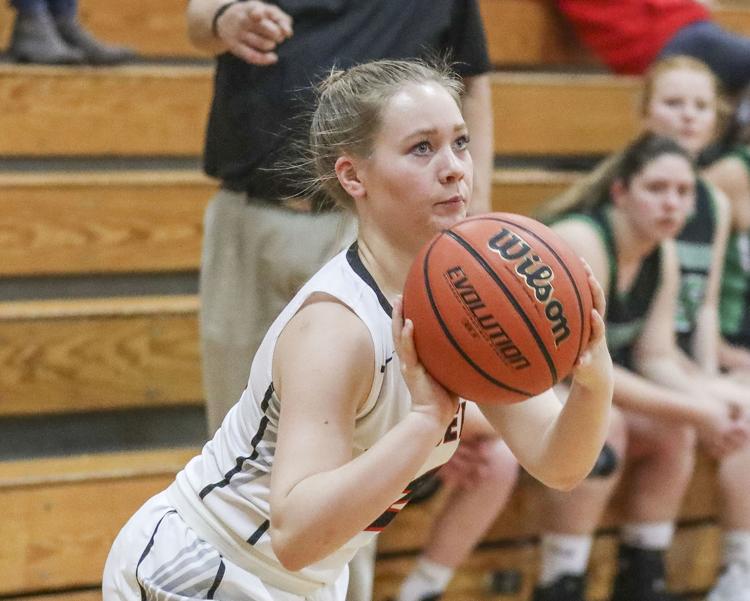 Central AM Meridian 13 01.07.20.JPG
Central AM Meridian 14 01.07.20.JPG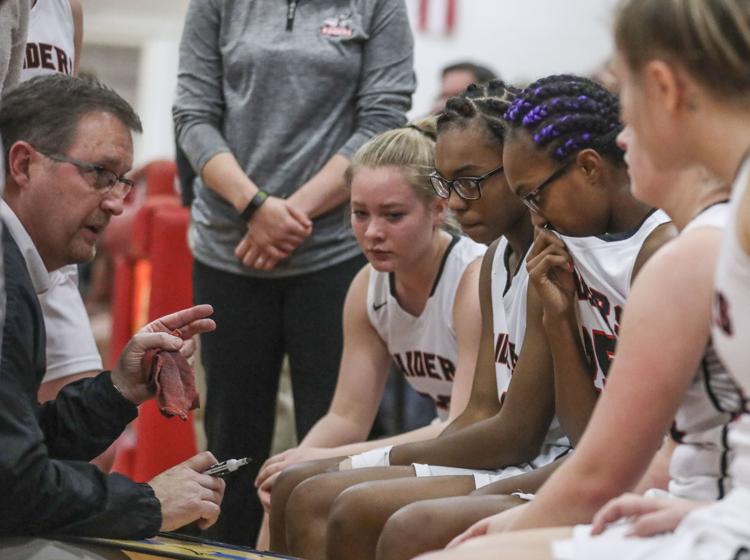 Central AM Meridian 15 01.07.20.JPG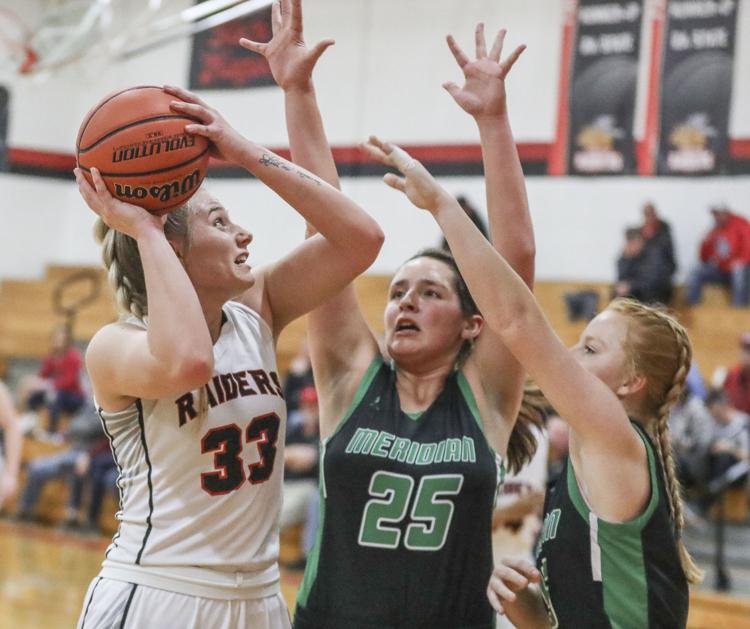 Central AM Meridian 16 01.07.20.JPG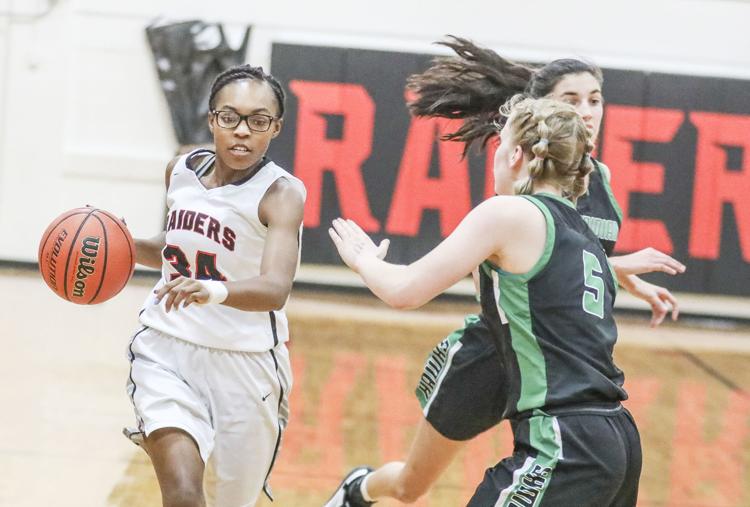 Central AM Meridian 17 01.07.20.JPG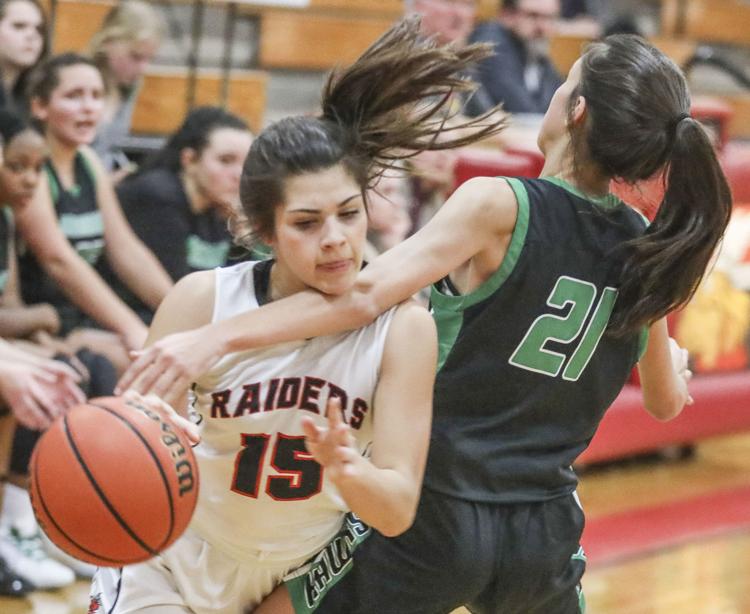 Central AM Meridian 18 01.07.20.JPG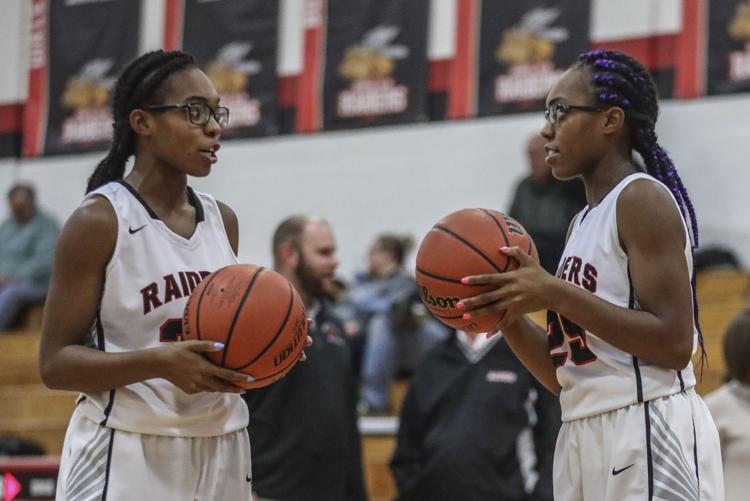 Central AM Meridian 19 01.07.20.JPG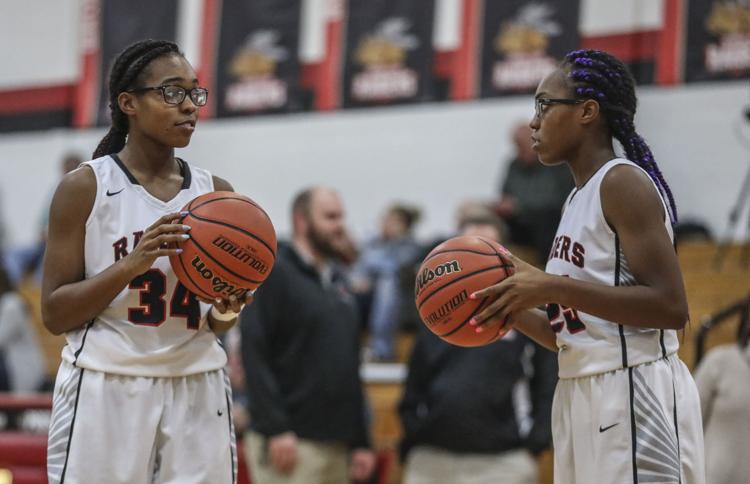 Cerro Gordo Tri City 1 01.07.20.JPG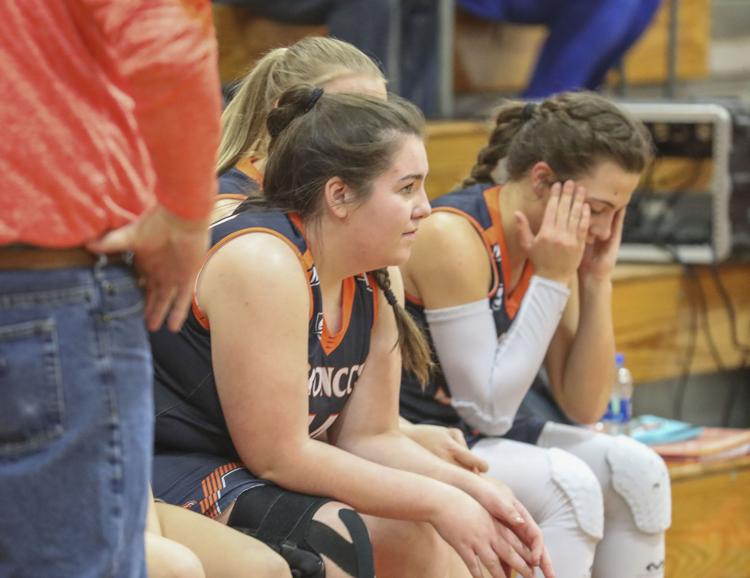 Cerro Gordo Tri City 2 01.07.20.JPG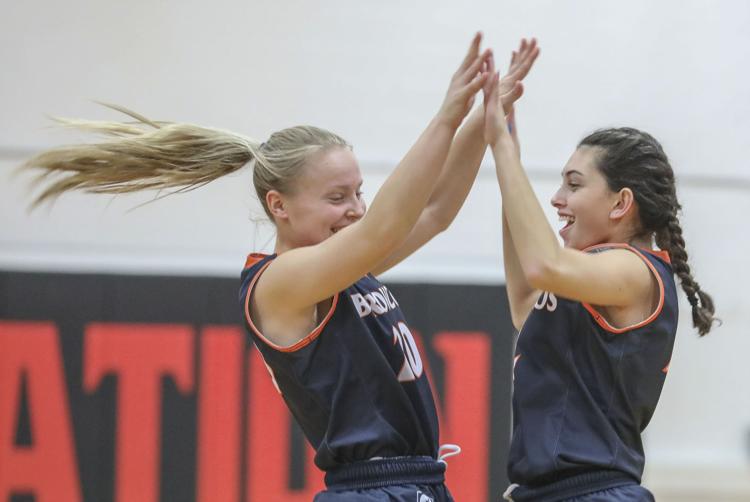 Cerro Gordo Tri City 3 01.07.20.JPG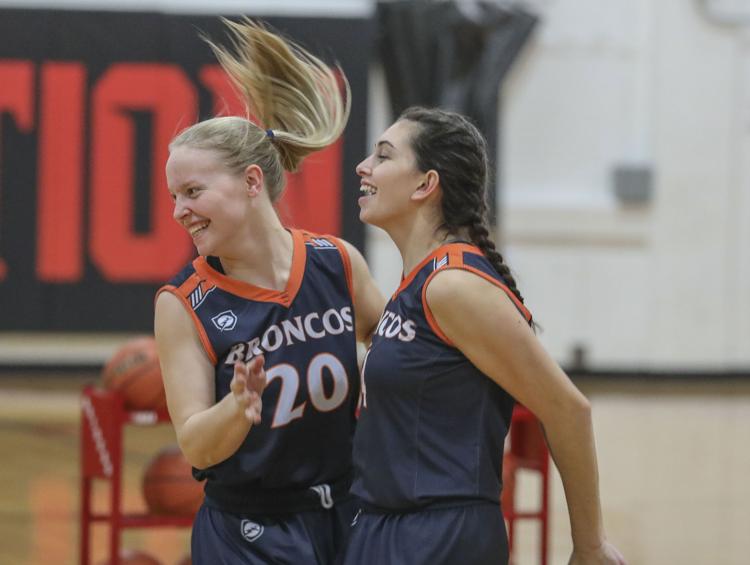 Cerro Gordo Tri City 4 01.07.20.JPG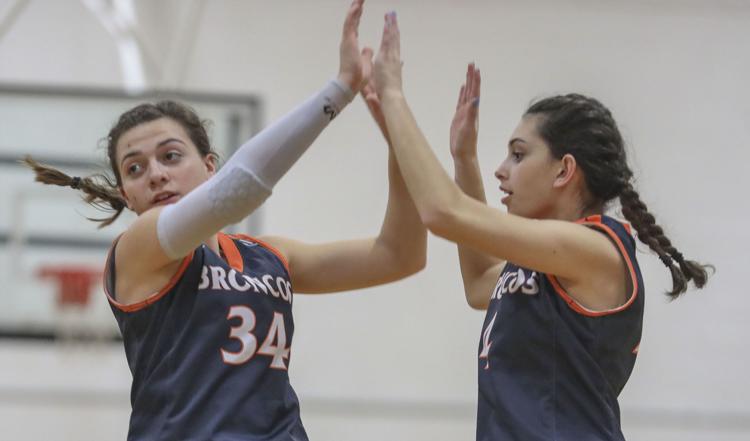 Cerro Gordo Tri City 5 01.07.20.JPG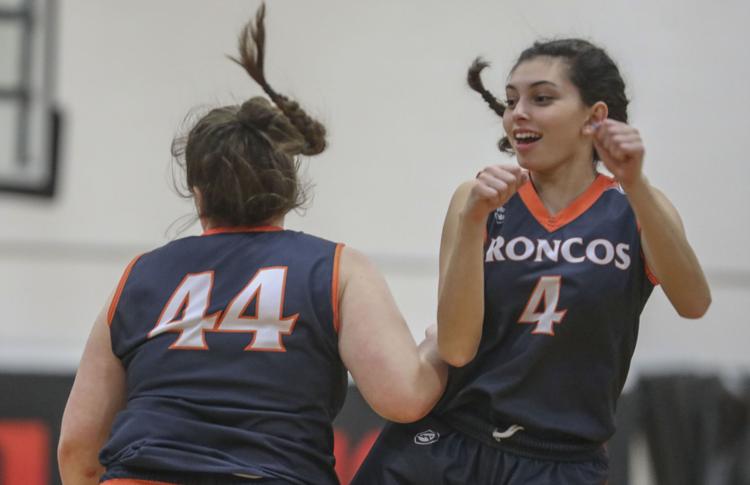 Cerro Gordo Tri City 6 01.07.20.JPG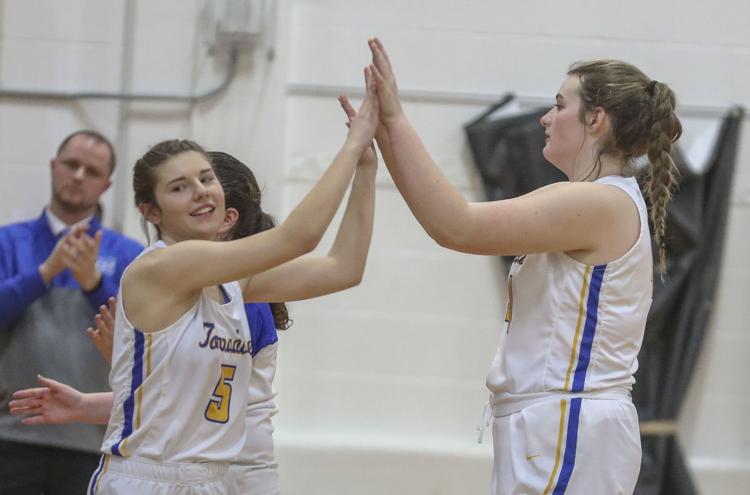 Cerro Gordo Tri City 7 01.07.20.JPG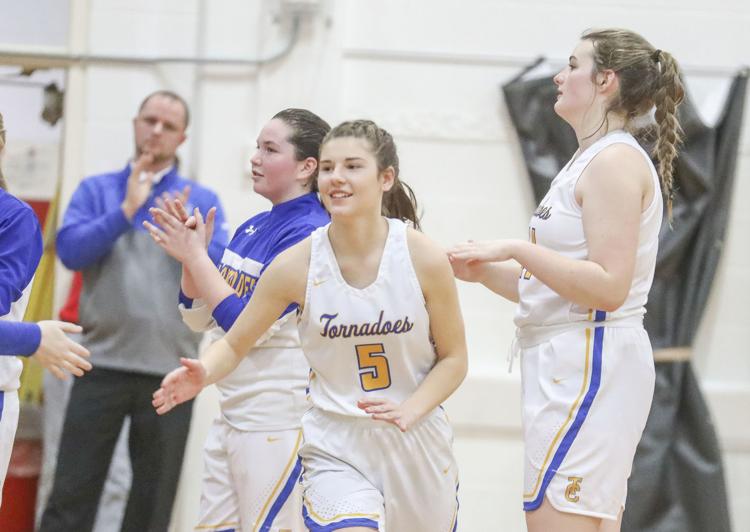 Cerro Gordo Tri City 8 01.07.20.JPG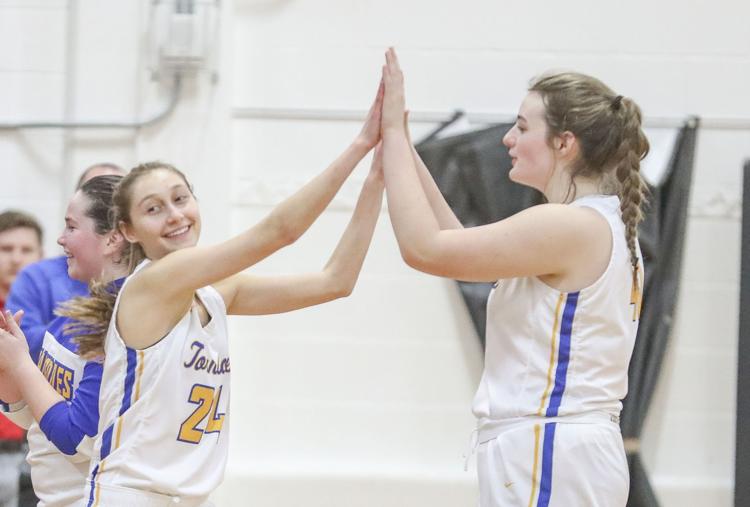 Cerro Gordo Tri City 9 01.07.20.JPG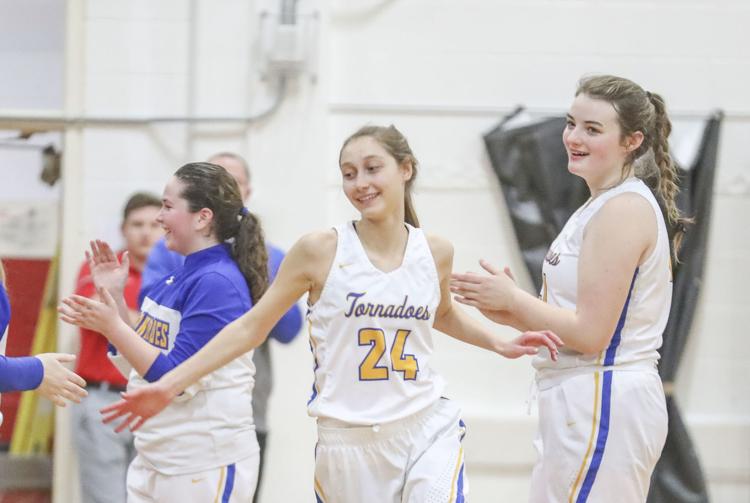 Cerro Gordo Tri City 10 01.07.20.JPG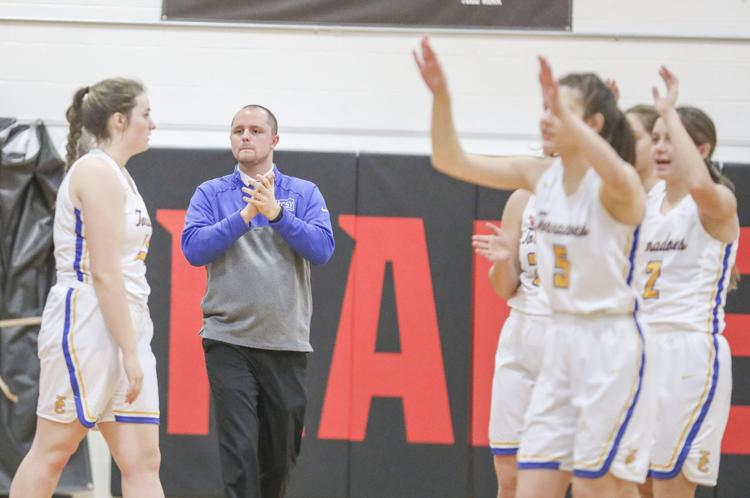 Cerro Gordo Tri City 11 01.07.20.JPG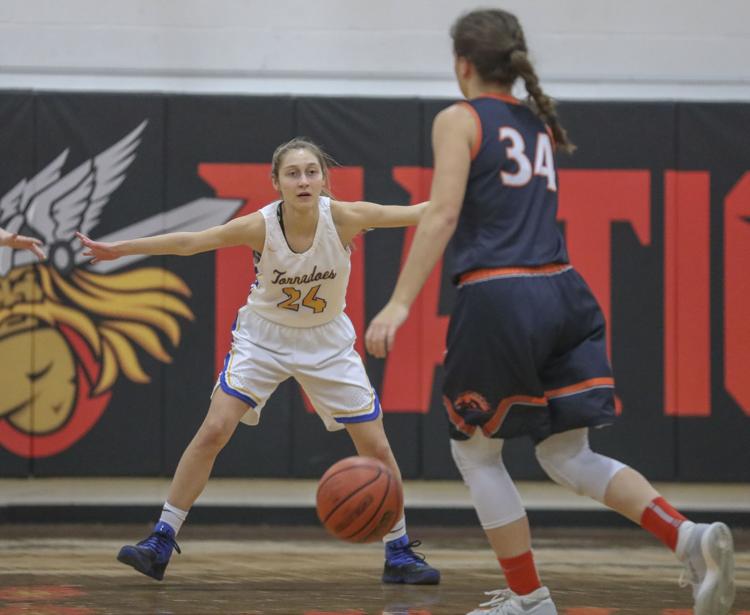 Cerro Gordo Tri City 12 01.07.20.JPG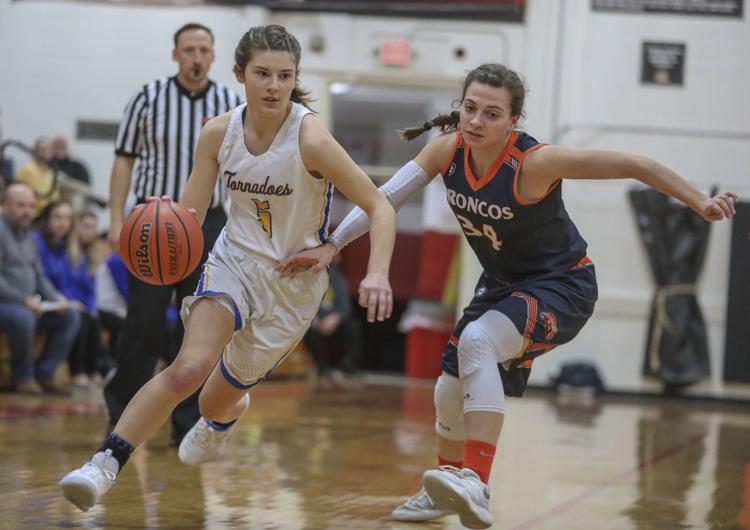 Cerro Gordo Tri City 13 01.07.20.JPG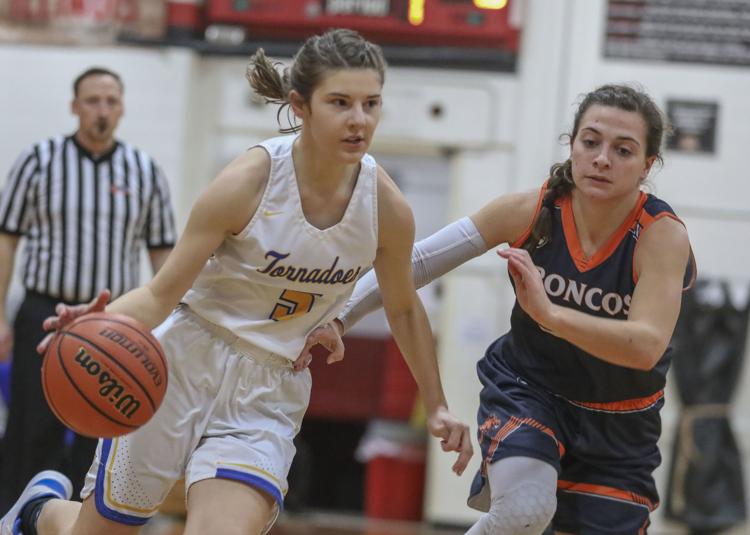 Cerro Gordo Tri City 14 01.07.20.JPG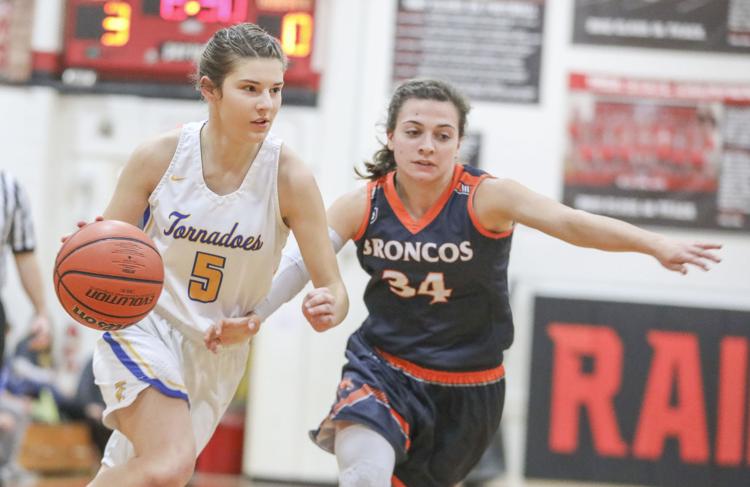 Cerro Gordo Tri City 15 01.07.20.JPG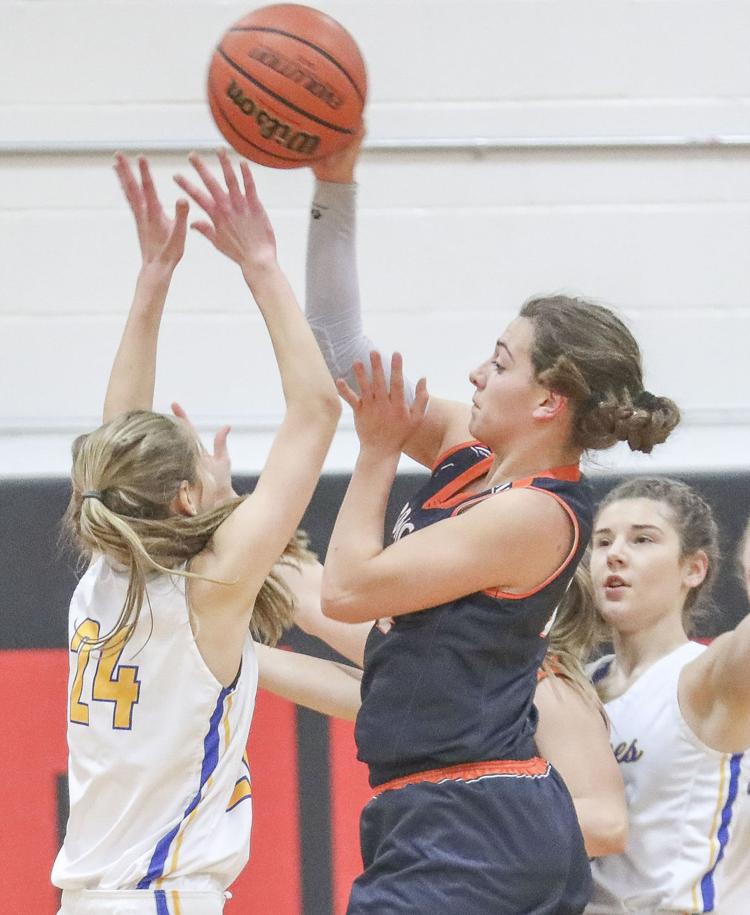 Cerro Gordo Tri City 16 01.07.20.JPG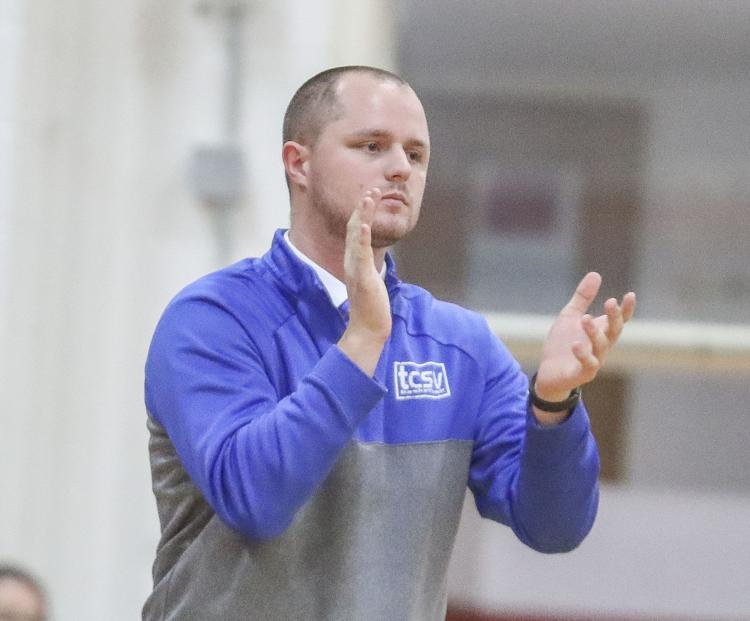 Cerro Gordo Tri City 17 01.07.20.JPG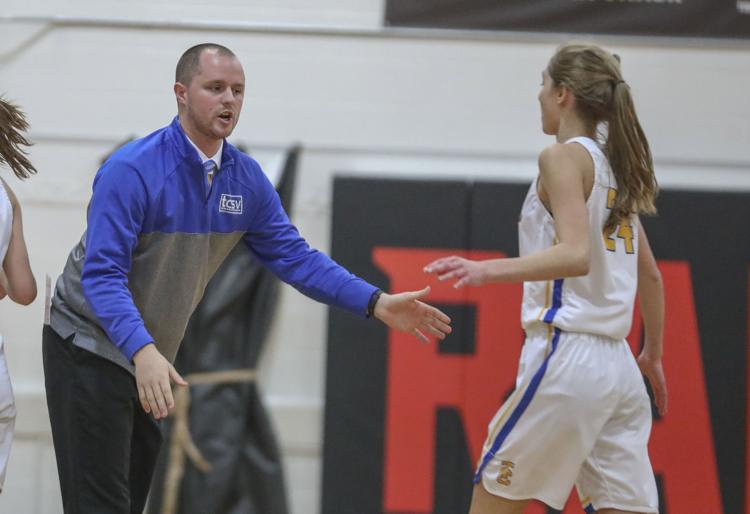 Cerro Gordo Tri City 18 01.07.20.JPG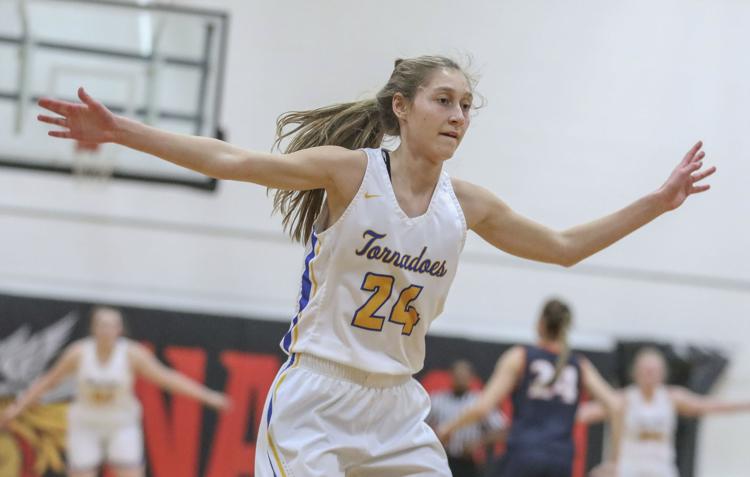 Cerro Gordo Tri City 19 01.07.20.JPG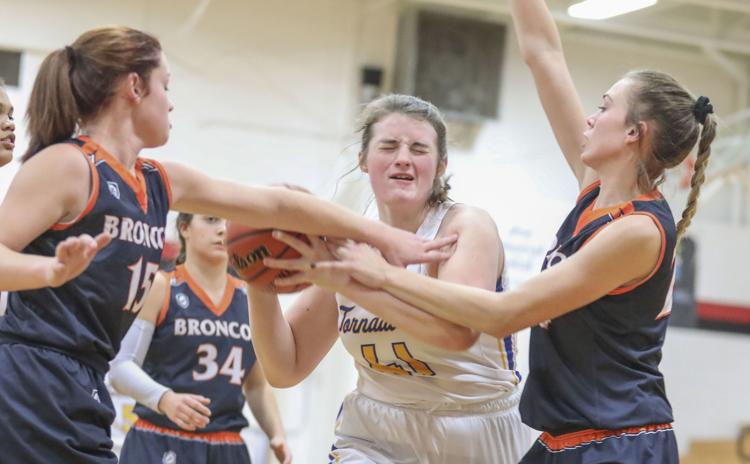 Cerro Gordo Tri City 20 01.07.20.JPG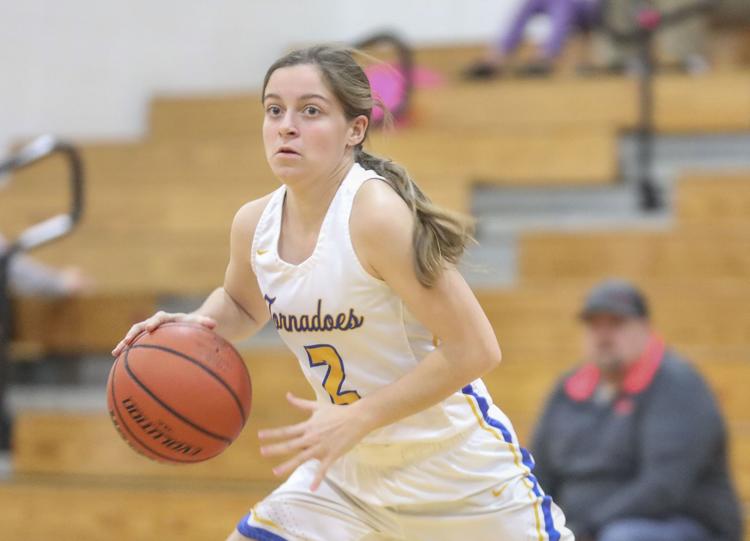 Cerro Gordo Tri City 21 01.07.20.JPG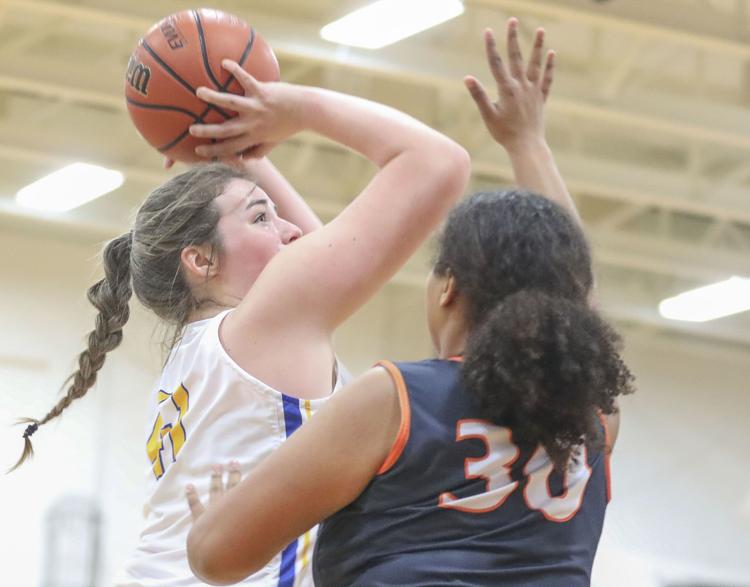 Cerro Gordo Tri City 22 01.07.20.JPG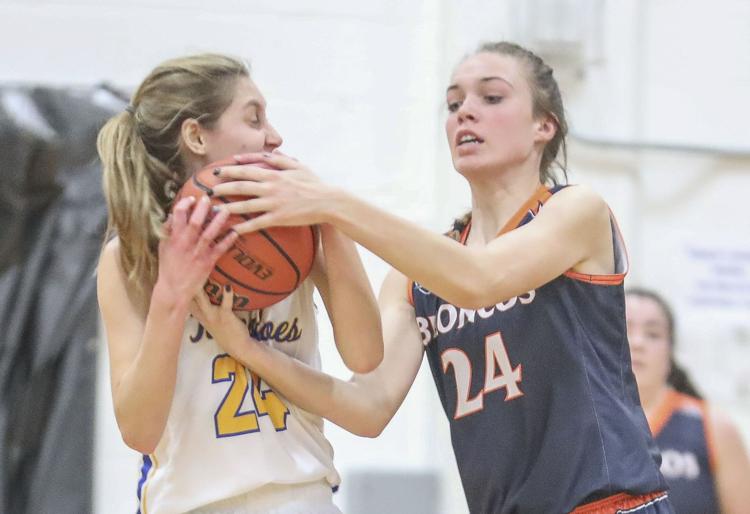 Cerro Gordo Tri City 23 01.07.20.JPG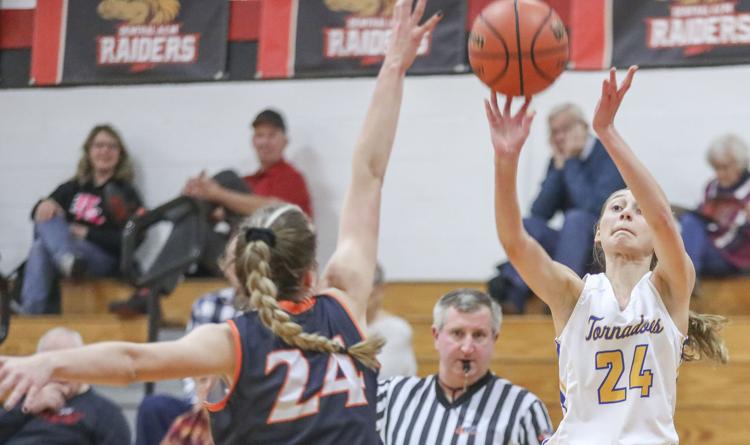 Cerro Gordo Tri City 24 01.07.20.JPG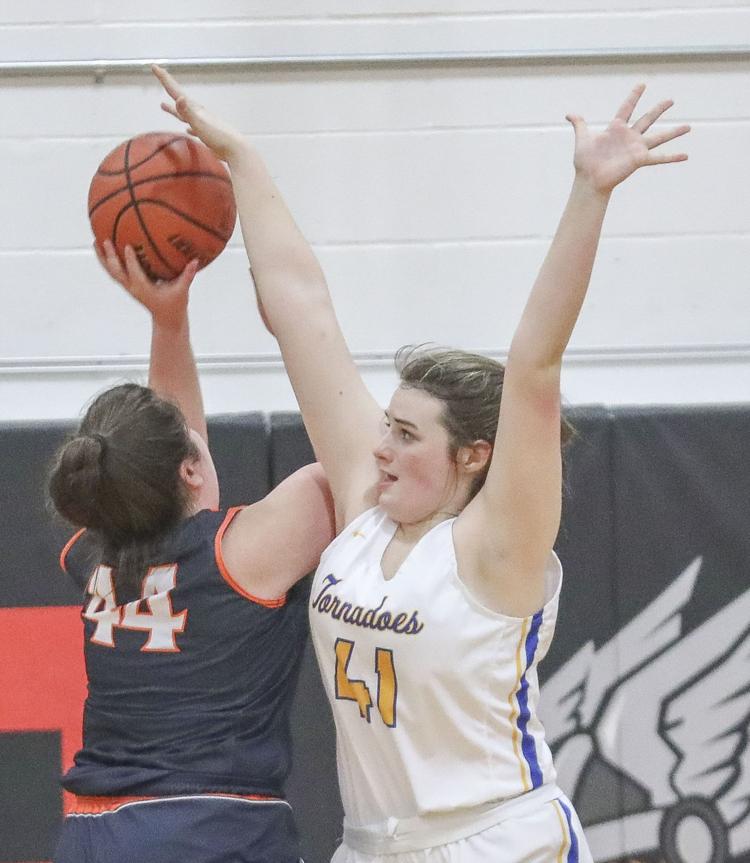 Cerro Gordo Tri City 25 01.07.20.JPG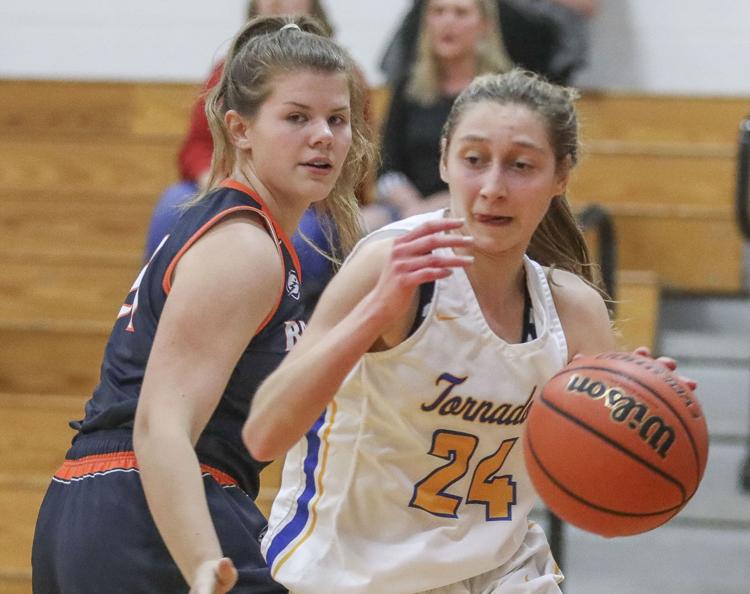 Cerro Gordo Tri City 26 01.07.20.JPG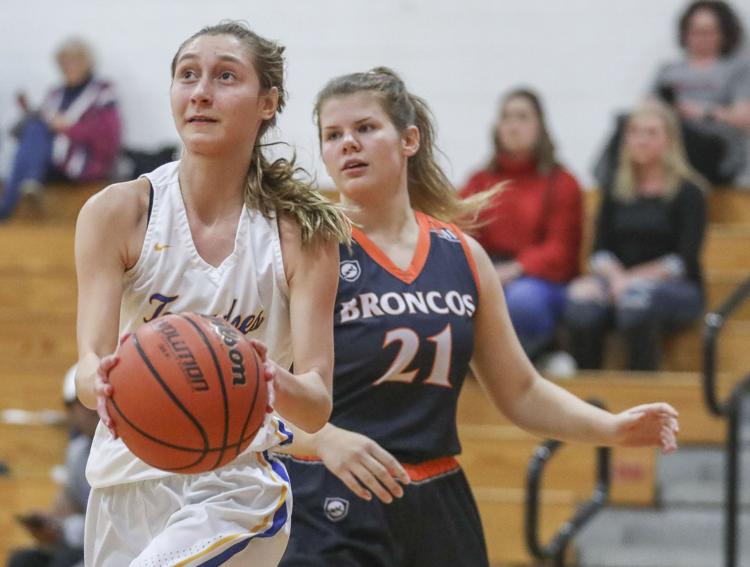 Cerro Gordo Tri City 27 01.07.20.JPG
Contact Joey Wagner at (217) 421-6970. Follow him on Twitter: @mrwagner25