CARBONDALE — Everywhere Teutopolis looked, Nashville had an arm — or two — waiting to pounce.
The Hornets had length everywhere and sound, fundamental defense to make life difficult on Teutopolis at every turn. The Shoes mounted a run late, but Nashville's defense was too much throughout on the way to a 41-28 win on Tuesday in the Class 2A Carbondale (SIU) Super-sectional. The Hornets play Gibson City-Melvin-Sibley at 7:15 p.m. Friday at Carver Arena in Peoria.
In some regards, the team's mirrored each other with height and length — neither team started a player shorter than 5-foot-10. They play possession-by-possession, making the game a war of attrition. 
"Their length is a problem," Teutopolis coach Chet Reeder said. "It's going to be a problem for the next team down the road. They're not only long, but they can move side to side and guard multiple people. It makes it difficult to score on them."
Nashville (34-2) has been ranked No. 1 in the Associated Press Class 2A polls and hasn't allowed a team to score more than 39 points in 15 games since Jan. 11. The Shoes shot 33.3 percent for the game and were held to 11 first-half points, including scoring four in the second quarter.
"They're really good," Reeder said. "They're sound and they're long. I thought we played a little passive, especially in the first half. We kind of just stood and watched. We didn't have a whole lot of aggression to us, I guess really in the second quarter."
Nashville homed in on 6-foot-7 Clint Weber and 6-foot-6 Dawson Smith. The Hornets sagged off of everyone except Smith in order to prevent Weber a post touch. Weber, though, led the Shoes with 12 points and five rebounds and Smith added eight points and three rebounds.
"They tried forcing the ball out of Clint's hand and tried making our other teammates score, which they've done most of the year," Smith said.
Weber and Smith came in as the Shoes' only double-digit scorers and have torched most teams in their way this season. Weber as a dunk machine with crafty footwork in the post, and Smith as a wing player who moves like a guard with more height. Nashville coach Wayne Harre knew those two would be the center of attention.
"We were going to try to guard them and try to guard (Weber and Smith) the most," Harre said. "They're their two best players and get some help off people. Now, the other guys are very capable of playing, but we were hoping to get some help."
Even without the offense going as it traditionally does, Teutopolis mounted a fourth-quarter rally with an 8-2 run to turn what was once a 13-point Nashville lead into a seven-point lead, 33-26, with 4:01 left in the game. Then came a pair of turnovers that stalled any momentum that was in the works.
"It sucks," Smith said. "It's plain and simple. You want to do something, but you can't do too much."
Reeder and the Shoes wanted to get the ball in the paint, be it getting it directly to Weber or driving past defenders who didn't close out on kick-outs to the 3-point line. Defensively, the Shoes clamped down inside and held Nashville's two big men, Tanner Bergmann and Matt Anderson, to a combined seven points. But the Shoes couldn't crack the Nashville code on offense.
"Basketball, when it comes down to it, is about putting the ball in the hole," Reeder said. "Tonight they just didn't go in. I thought we took good shots. Clint did a good job when he was doubled to kick them out and find people, so did Dawson.
"You can do all kinds of fancy things and try to do a bunch of different things, but when it comes down to it it's about putting the ball in the hole and they did that more times than we did tonight."
---
1 Ttown Nashville 3 3.05.19.JPG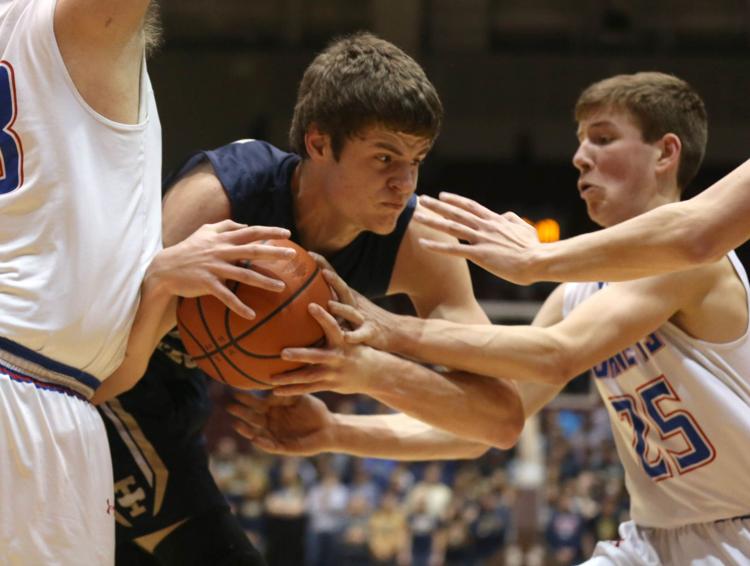 Ttown Nashville 1 3.05.19.JPG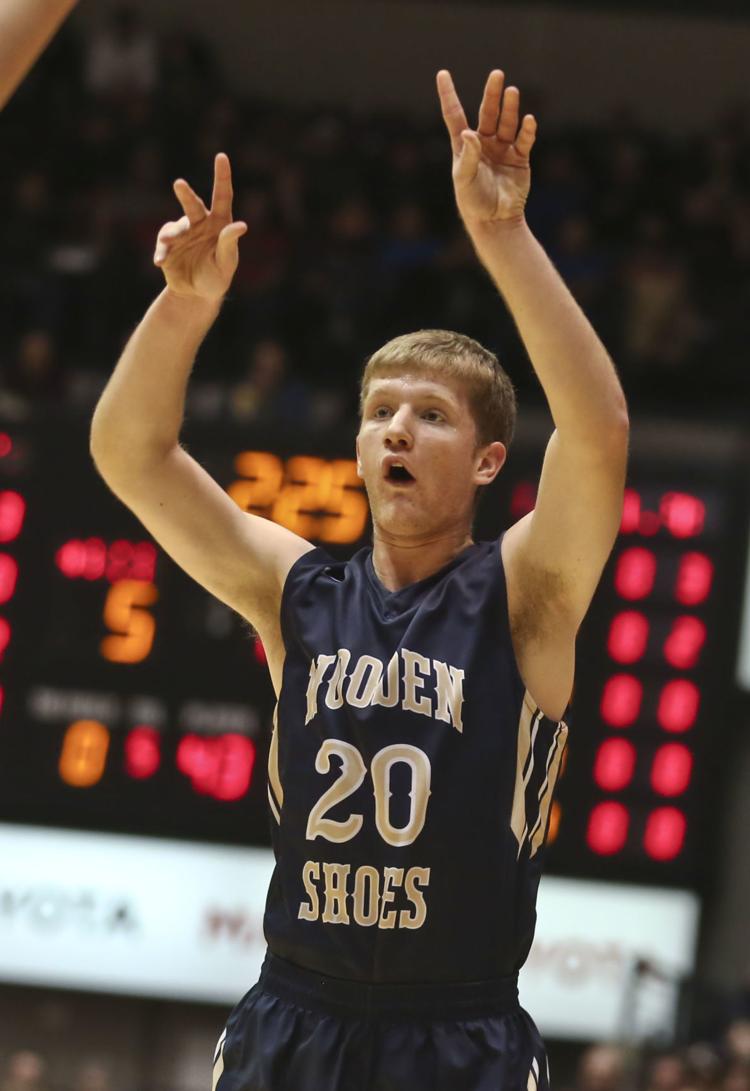 Ttown Nashville 2 3.05.19.JPG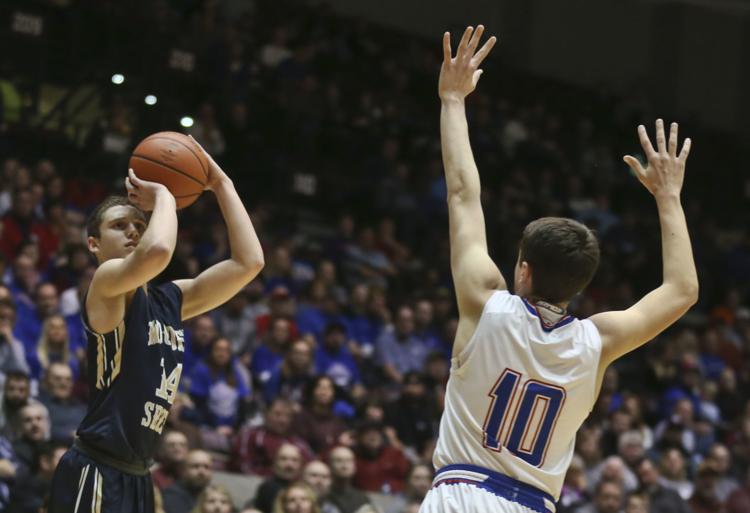 Ttown Nashville 4 3.05.19.JPG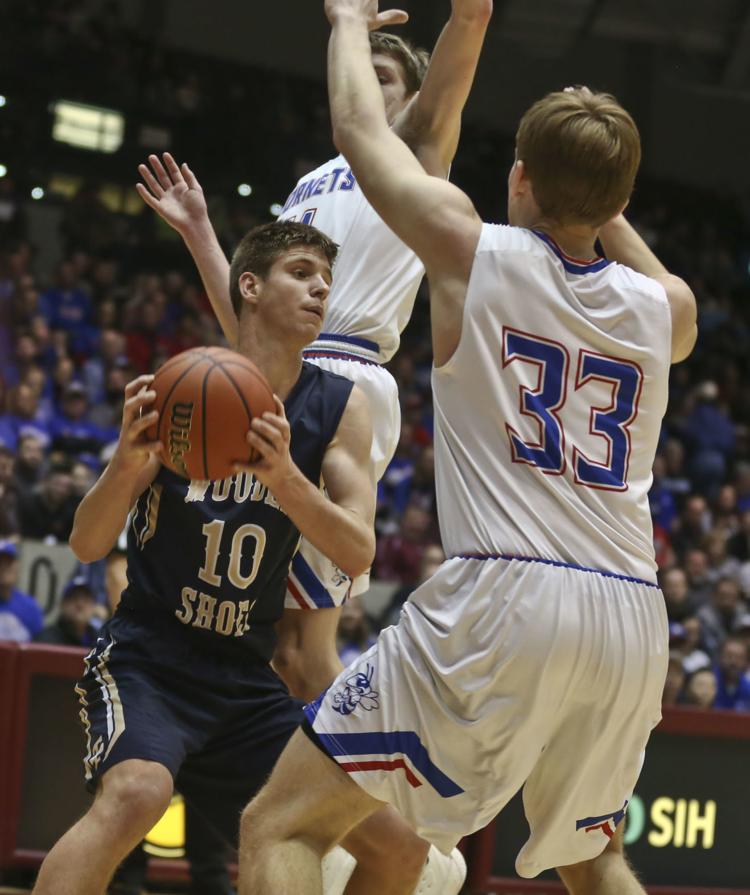 Ttown Nashville 6 3.05.19.JPG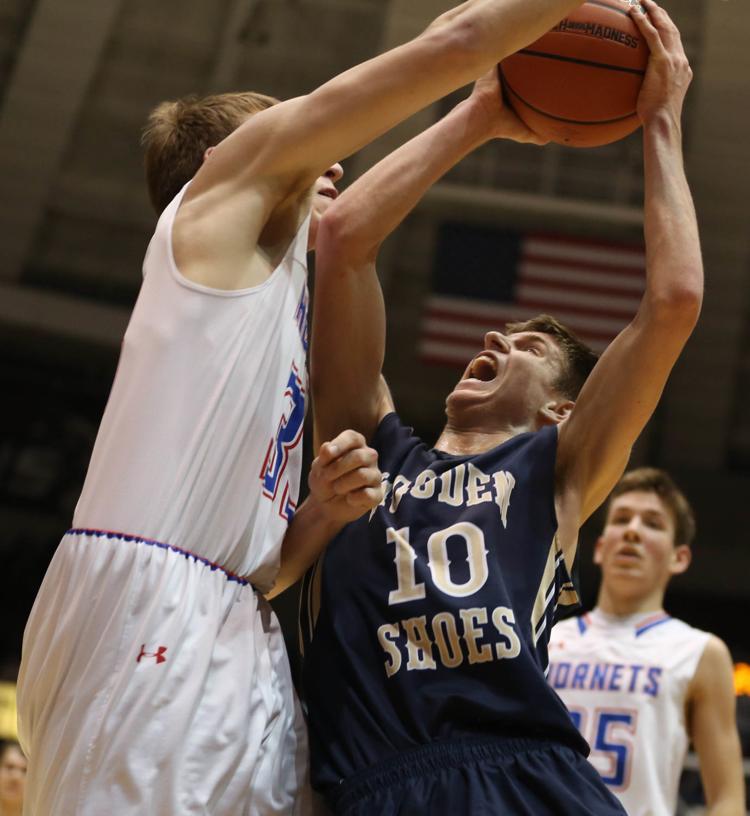 Ttown Nashville 7 3.05.19.JPG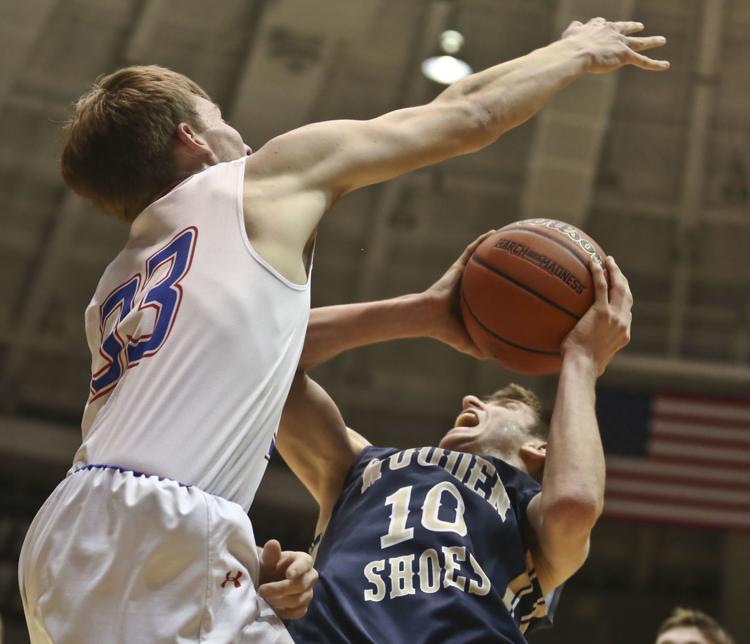 Ttown Nashville 8 3.05.19.JPG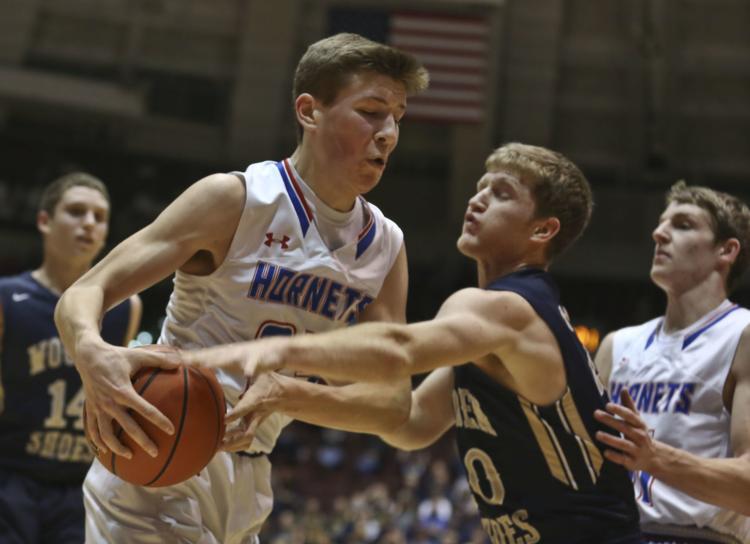 Ttown Nashville 9 3.05.19.JPG
Ttown Nashville 12 3.05.19.JPG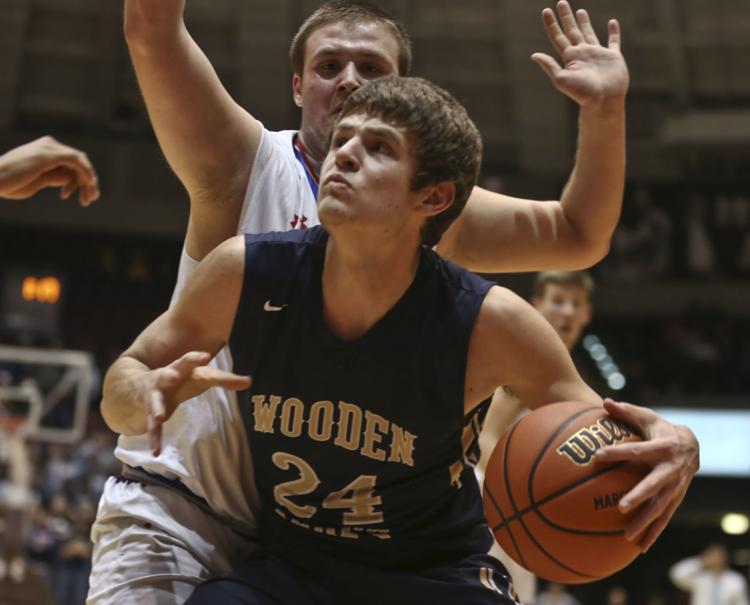 Ttown Nashville 13 3.05.19.JPG