MONTICELLO — If there was any bit of secrecy left about Benton Singleton, it thudded off the backboard, into Singleton's hands and flushed through the net.
As a junior, he was Monticello head coach Kevin Roy's secret weapon on a team loaded with depth behind then-seniors Calvin Fisher, Luke Stokowski and Johnny Dawson. Even as a sophomore, Singleton made an under-the-radar impact for Monticello, which finished fourth in Class 2A.
Though the secret may have been out after Singleton hit a buzzer-beating shot against Gibson City-Melvin-Sibley in last season's regional championship game, it burst into light on Dec. 14 against Rantoul when he hammered home a dunk on a pass off the backboard from Ethan Miller.
Are things different this year, as the team's leading scorer with 11 points and 7.2 rebounds per game entering the first game of the Sages Holiday Hoopla on Wednesday?
"Thinking more about it, yes, a little bit, but I just don't think about it and it's like it always has been," Singleton said, after scoring 16 points and securing four rebounds in a 35-32 win over Fithian Oakwood to open tournament play.
Monticello coach Kevin Roy "absolutely" expected Singleton to jump into the forefront this season on a team that is off to a 9-2 start.
"He's a marked man," Roy said. "Everyone knows who he is at this point and we've got to continue to get better. We feel like we have good players around him. He relies on them and he has confidence in them and that's where we have to find our success."
You have free articles remaining.
"I broke my hand sophomore year, missed four games of basketball and didn't think it was worth it," Singleton said, deciding instead to focus on basketball — the sport he hopes to play in college.
On Wednesday, Singleton hopped a pass, broke free in transition and powered home a two-handed, first-quarter dunk. Flushing home dunks feels natural to the 6-foot-2 senior, who takes about "a half a second" to admire his work before getting back on defense. Meanwhile, his teammates feed off of the emotion, but Singleton hardly notices.
"I don't look at them," he conceded with a smile. "I go to the next play and see what's important."
The dunk against Oakwood was part of an 11-2 start to the game, where Singleton scored the first seven points. Less than a minute after his dunk, he buried a 3-pointer, displaying the knack to score at any level.
"The momentum shifts a lot when he gets those dunks down," teammate Alek Bundy said. "(Wednesday) he got a dunk down and we went on a (7-2) run for a while. He brings a lot of momentum for us."
Singleton did a little bit of everything for the Sages on Wednesday. He had steals, dunks, rebounds, showed a flashy jump shot and a heads-up layup off an inbounds. Most importantly, with the Sages clinging to a three-point lead with 1:45 left in the game, he swatted away Oakwood's Noah Ruch to keep the lead in hand, which proved important down the stretch.
"He can do a little bit of everything: He can shoot, he can handle the ball, he can get to the rim, he's jack-of-all-trades for us and we need him to do a little bit of everything each night for us to be successful," Roy said.
Alexander_David 12.26.18.jpg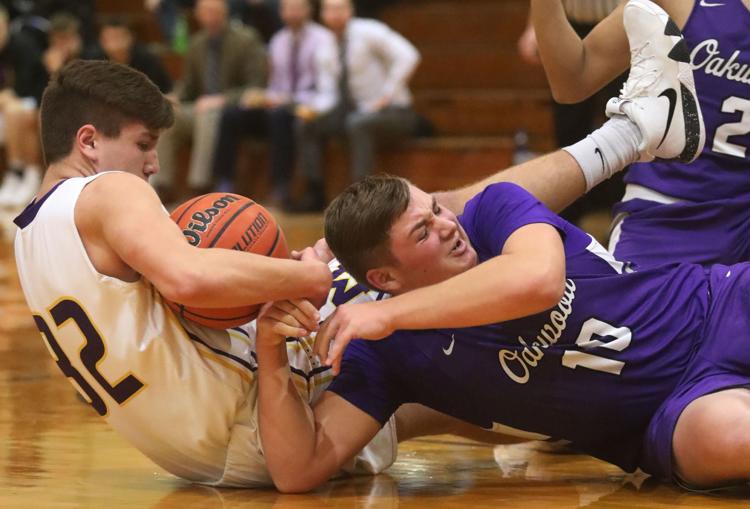 Singleton_Ben 12.26.18.jpg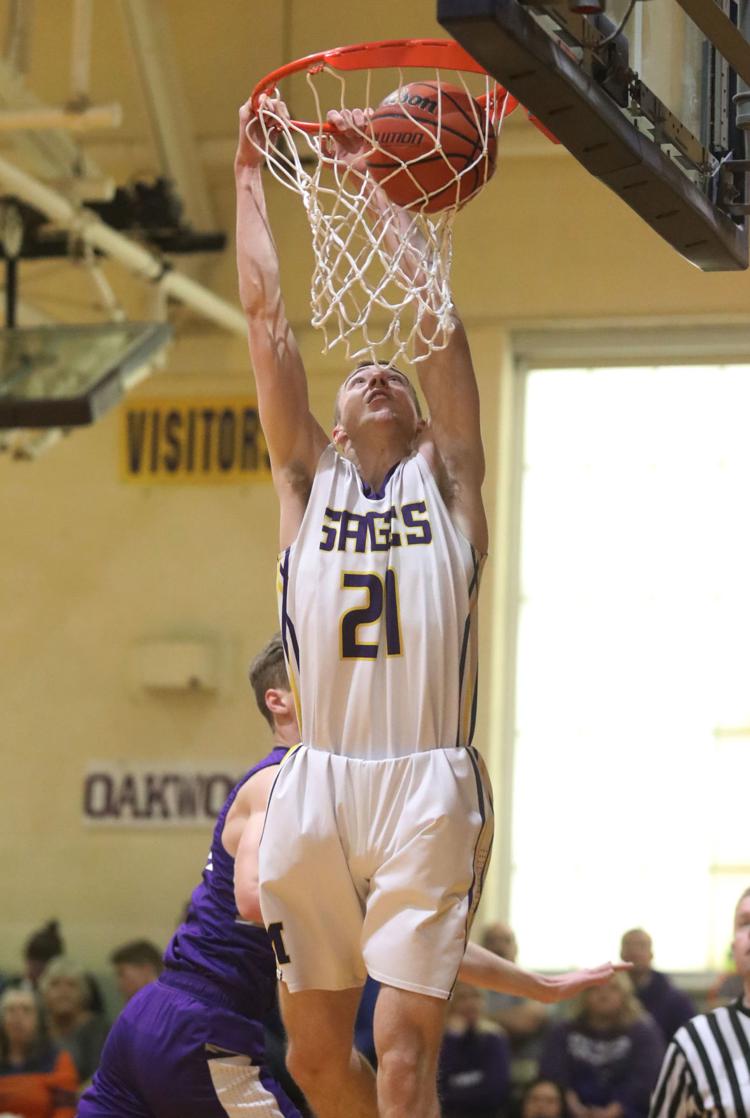 Graham_Devin 12.26.18.jpg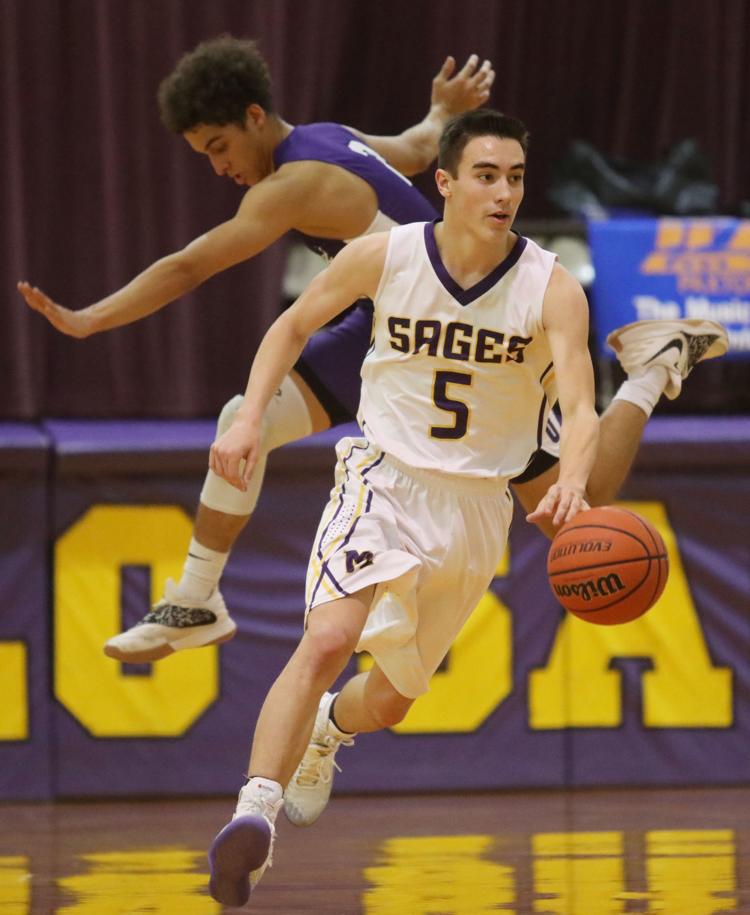 Singleton_Ben 3 12.26.18.jpg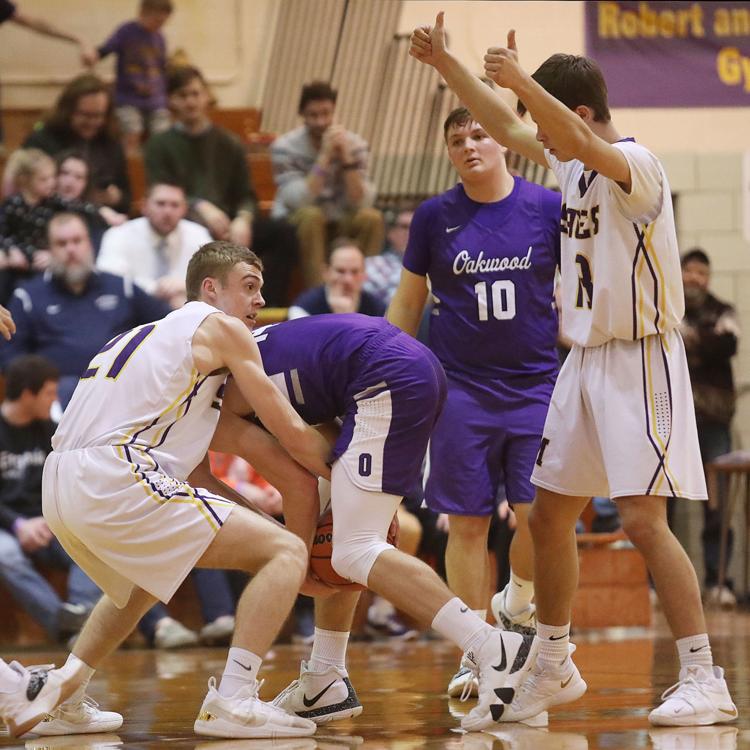 Reeder_Ryan 12.26.18.jpg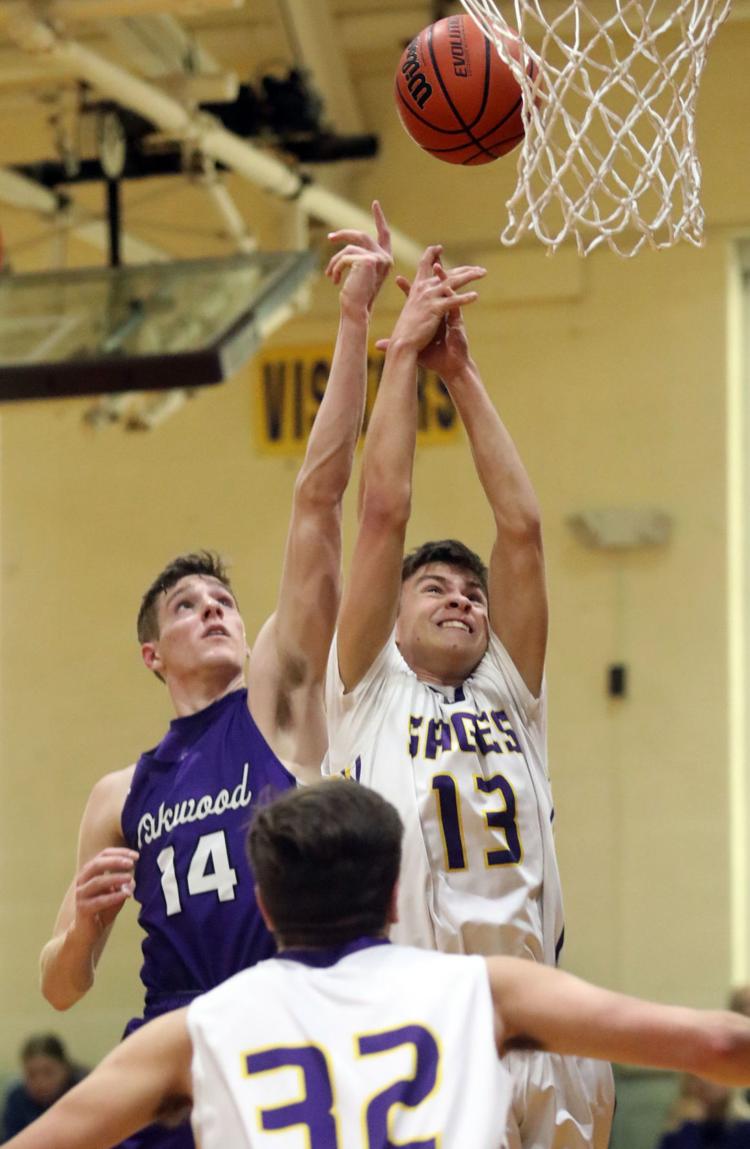 Singleton_Ben 2 12.26.18.jpg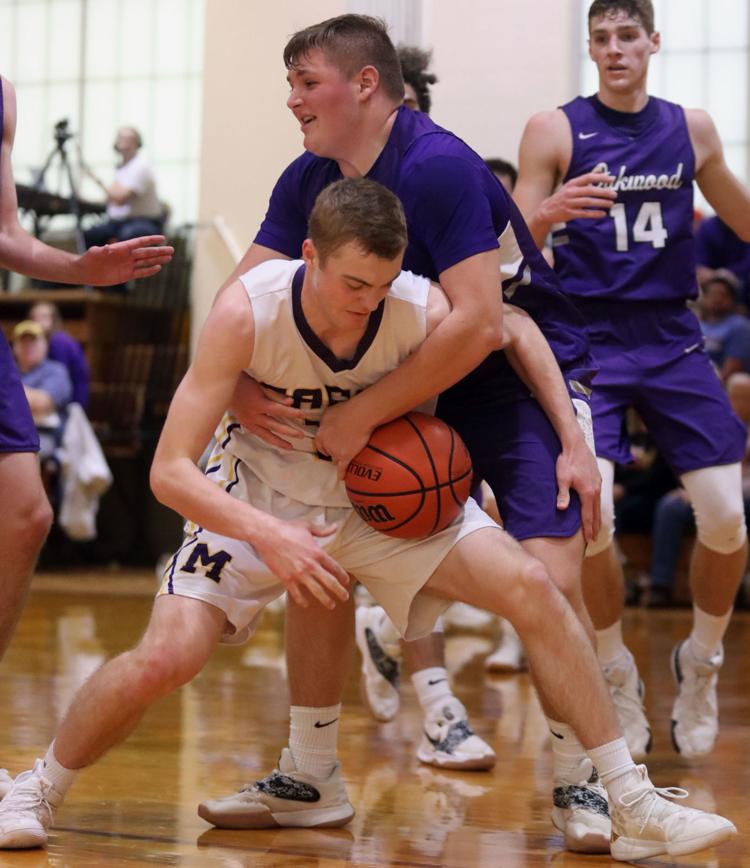 Monticello vs Fithian Oakwood boys basketball 1 12.26.18.jpg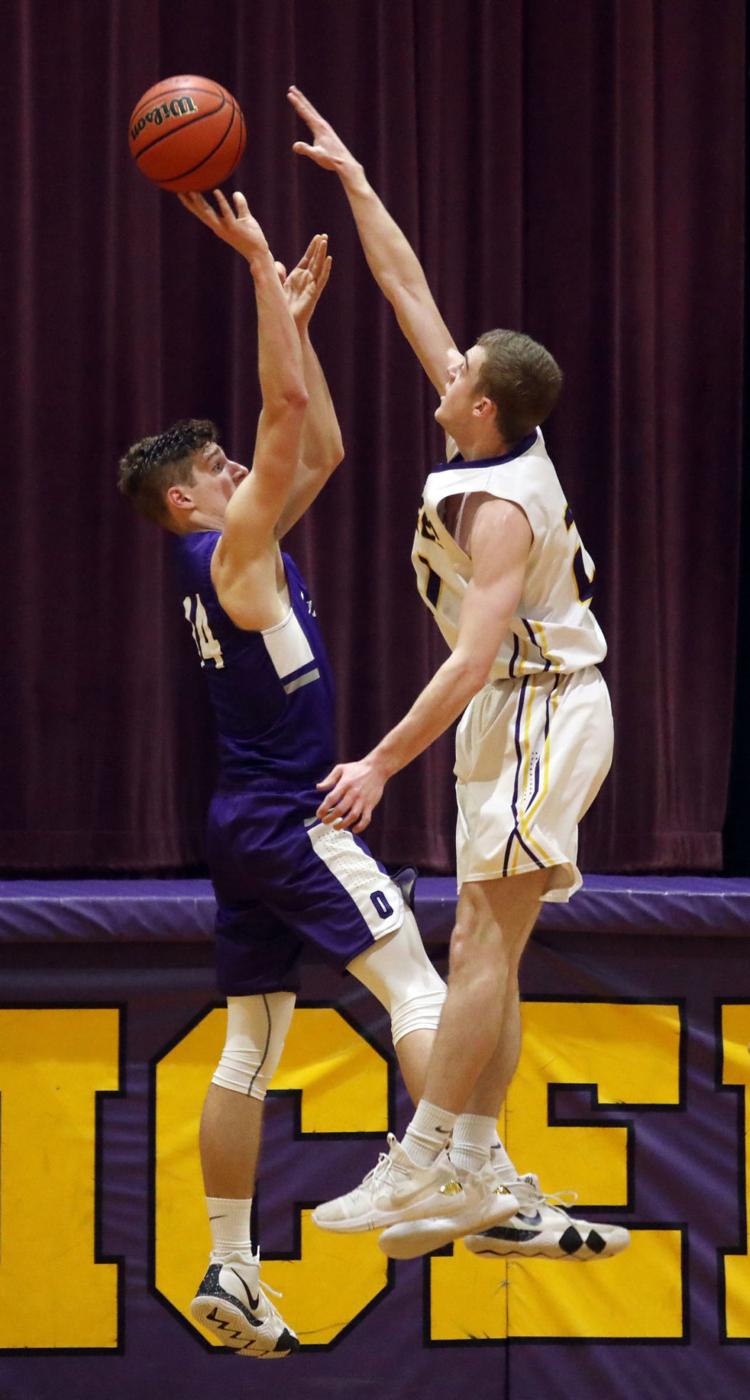 Monticello vs Fithian Oakwood boys basketball 2 12.26.18.jpg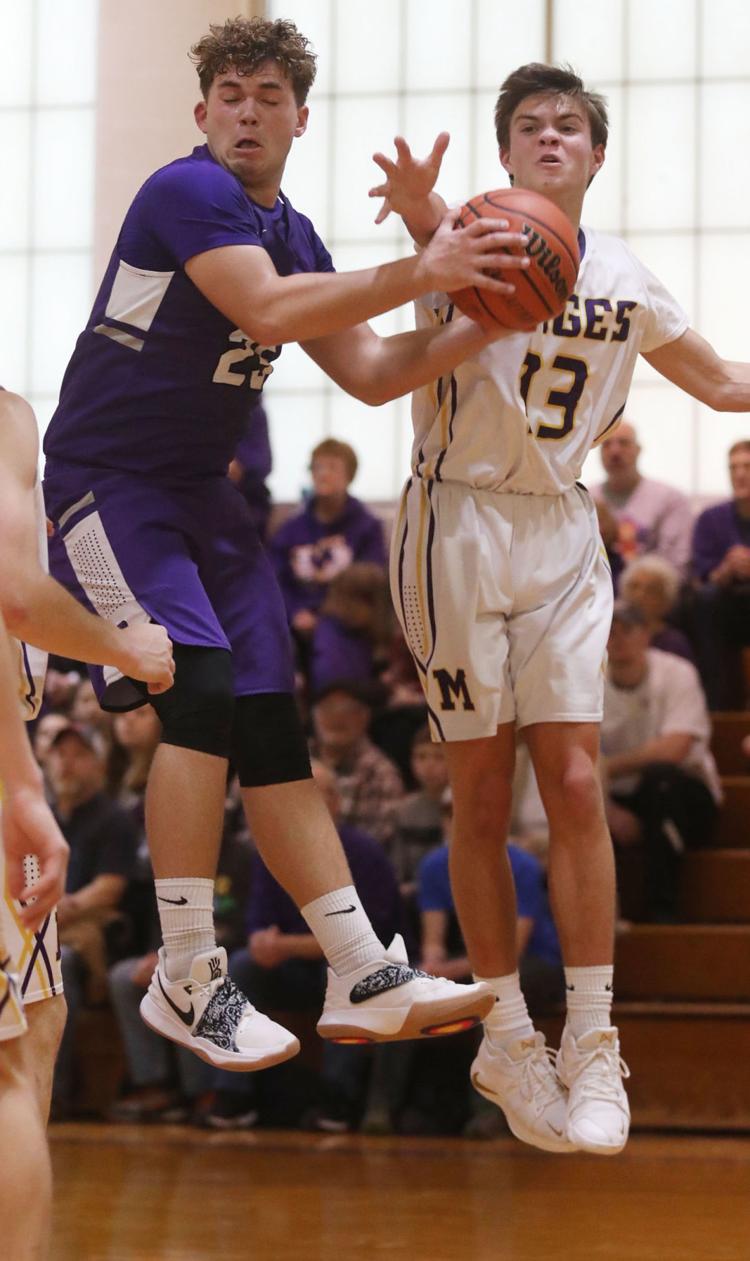 Monticello vs Fithian Oakwood boys basketball 3 12.26.18.jpg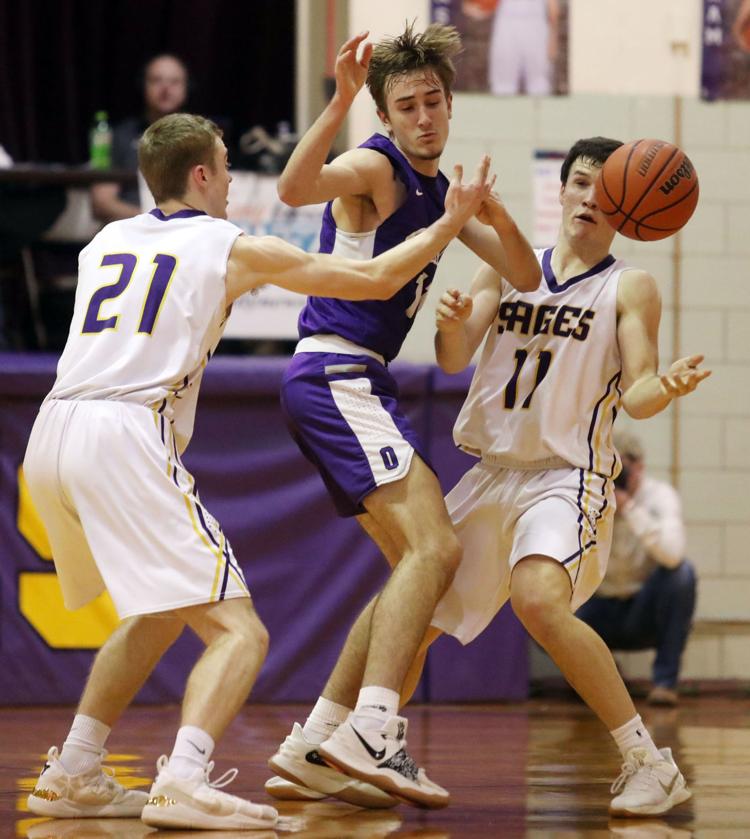 Monticello vs Fithian Oakwood boys basketball 4 12.26.18.jpg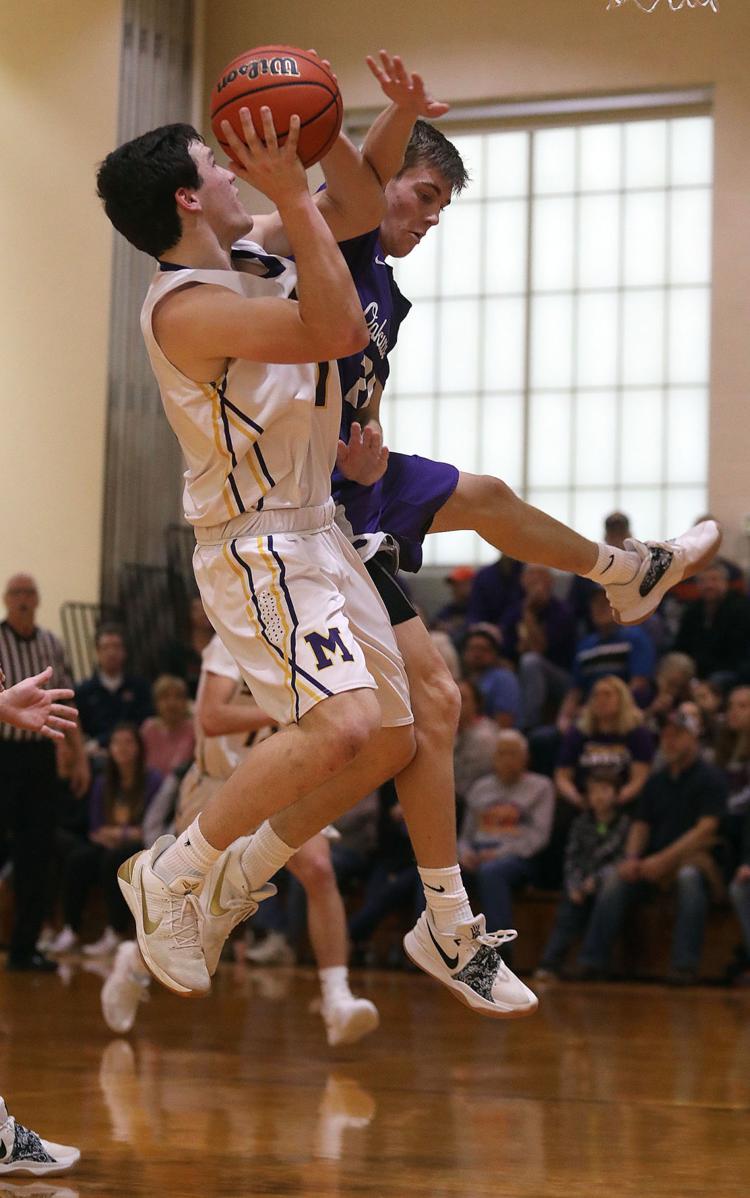 Monticello vs Fithian Oakwood boys basketball 5 12.26.18.jpg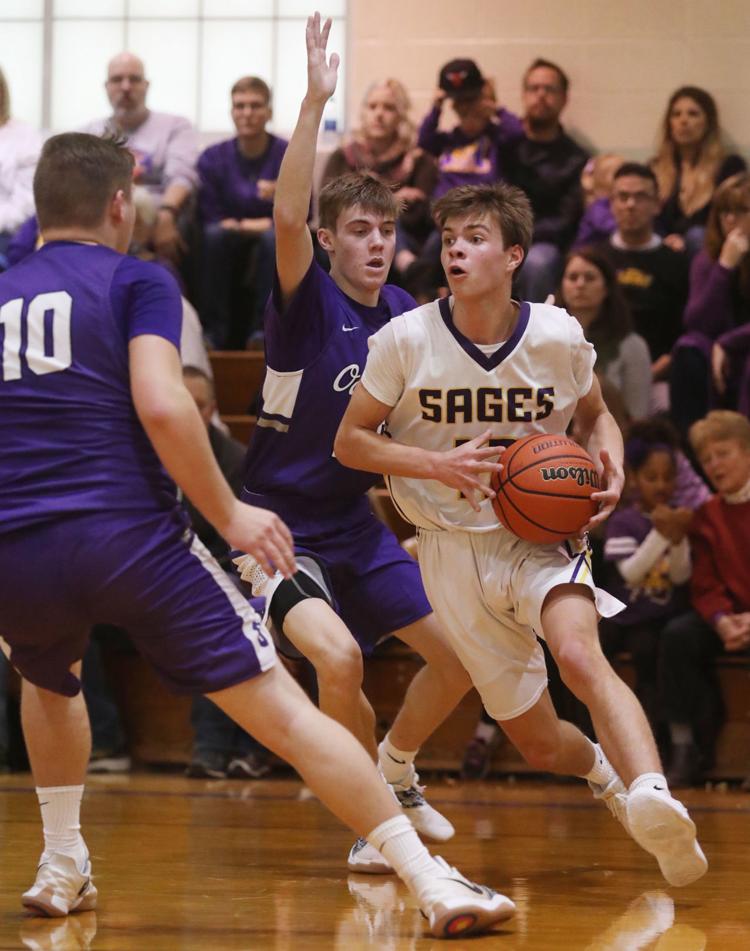 Monticello vs Fithian Oakwood boys basketball 6 12.26.18.jpg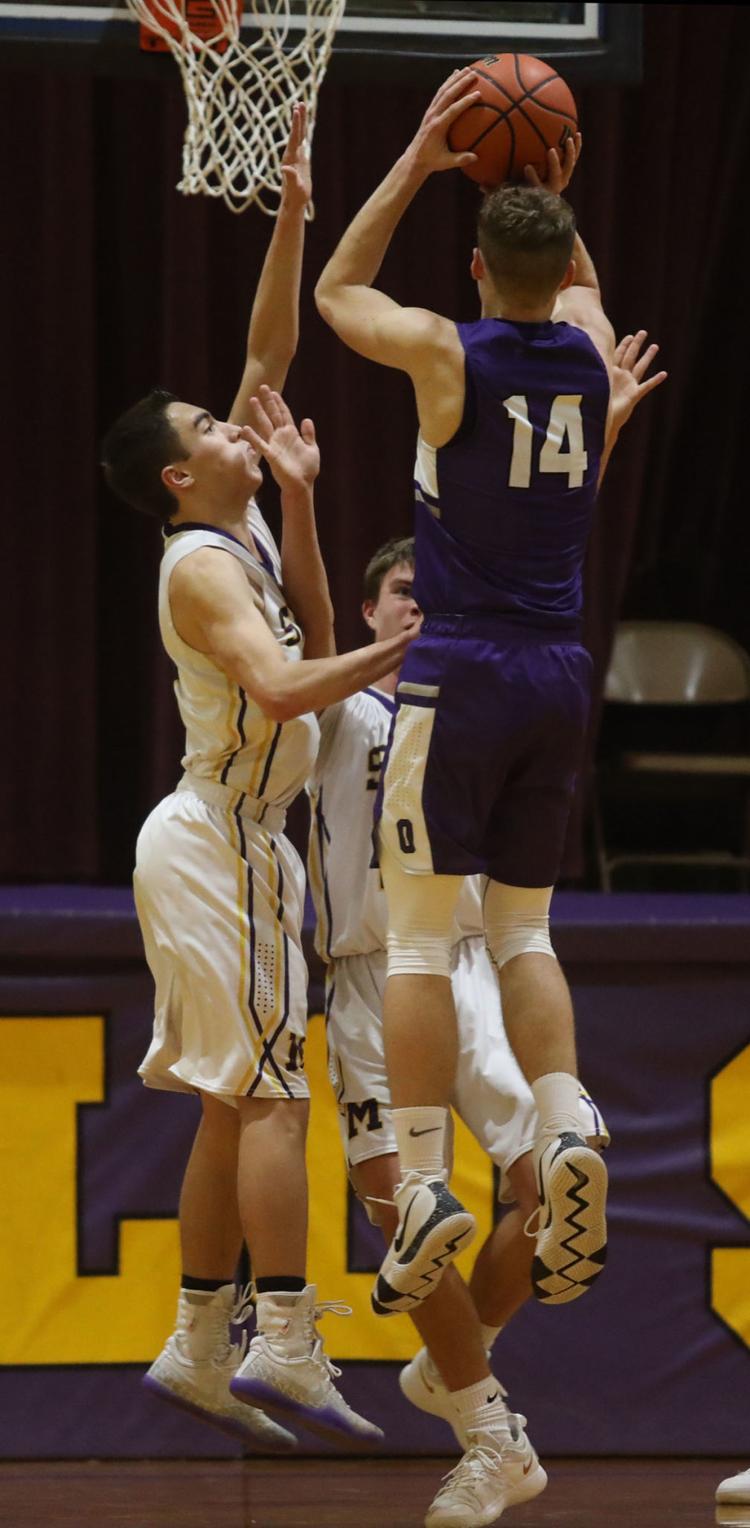 Monticello vs Fithian Oakwood boys basketball 7 12.26.18.jpg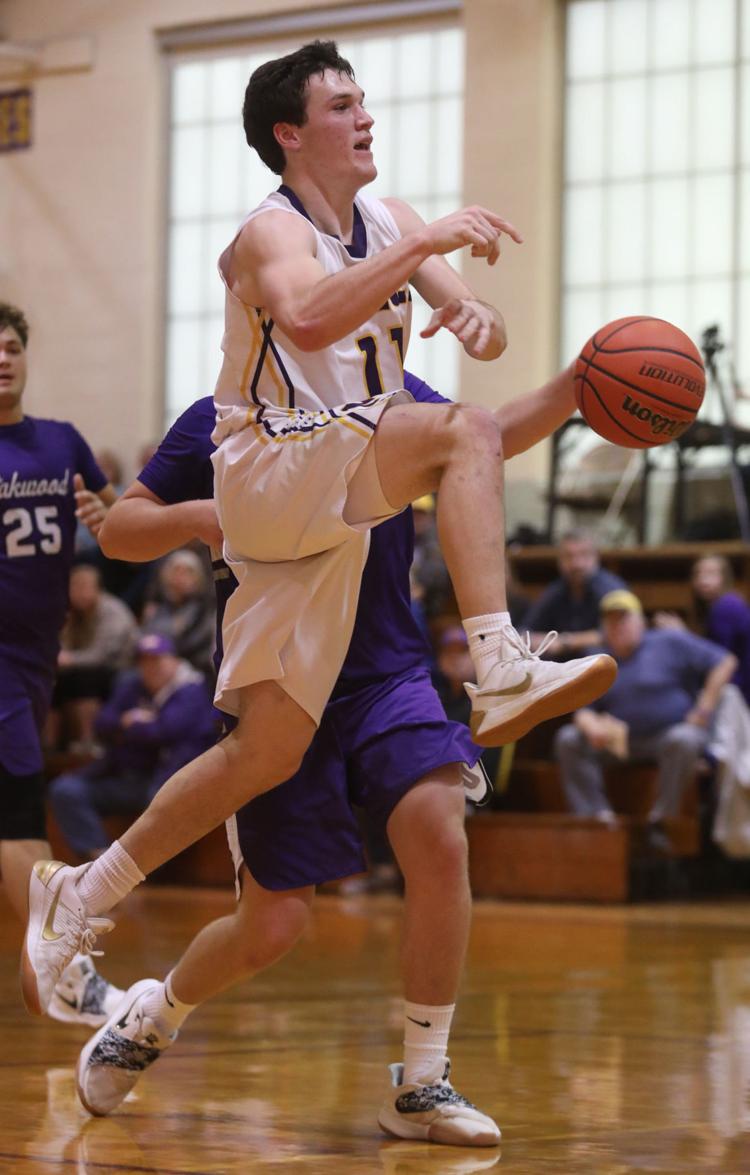 Monticello vs Fithian Oakwood boys basketball 8 12.26.18.jpg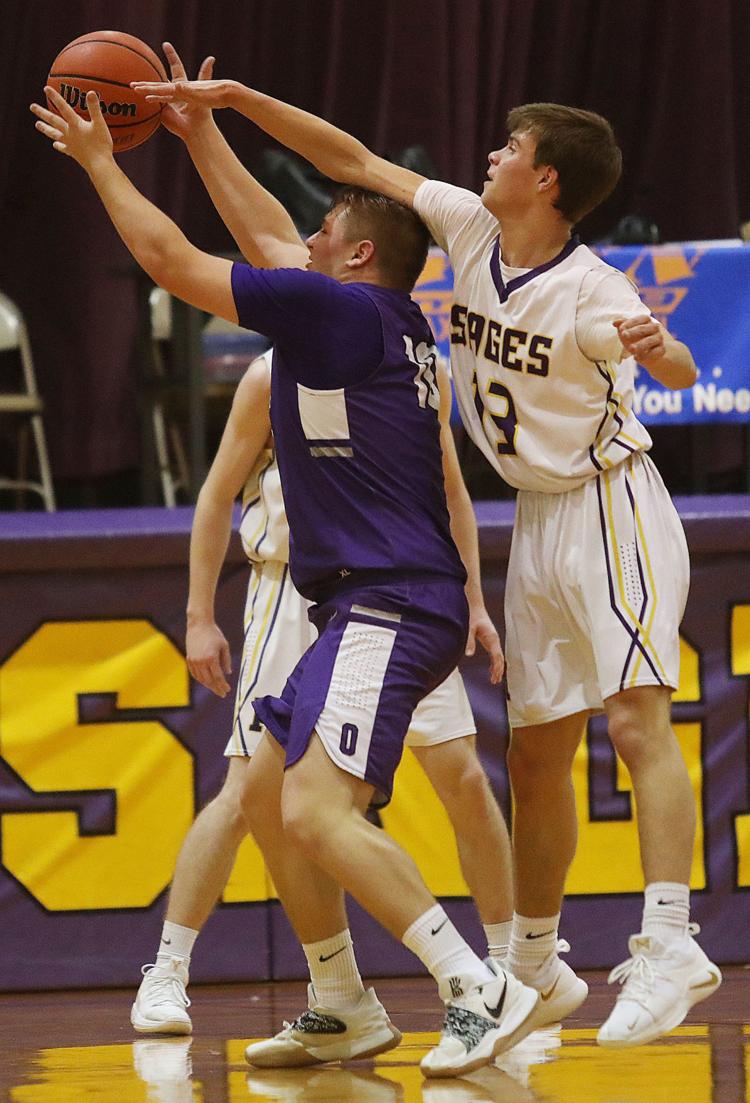 Monticello vs Fithian Oakwood boys basketball 9 12.26.18.jpg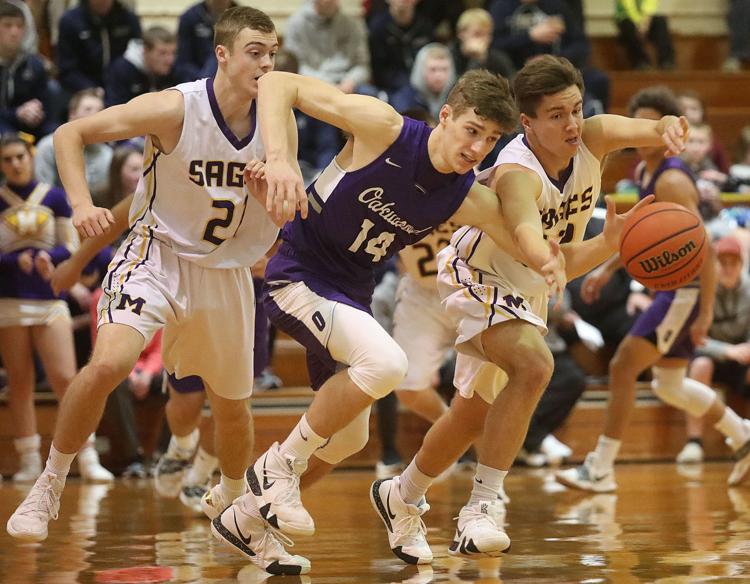 Monticello vs Fithian Oakwood boys basketball 10 12.26.18.jpg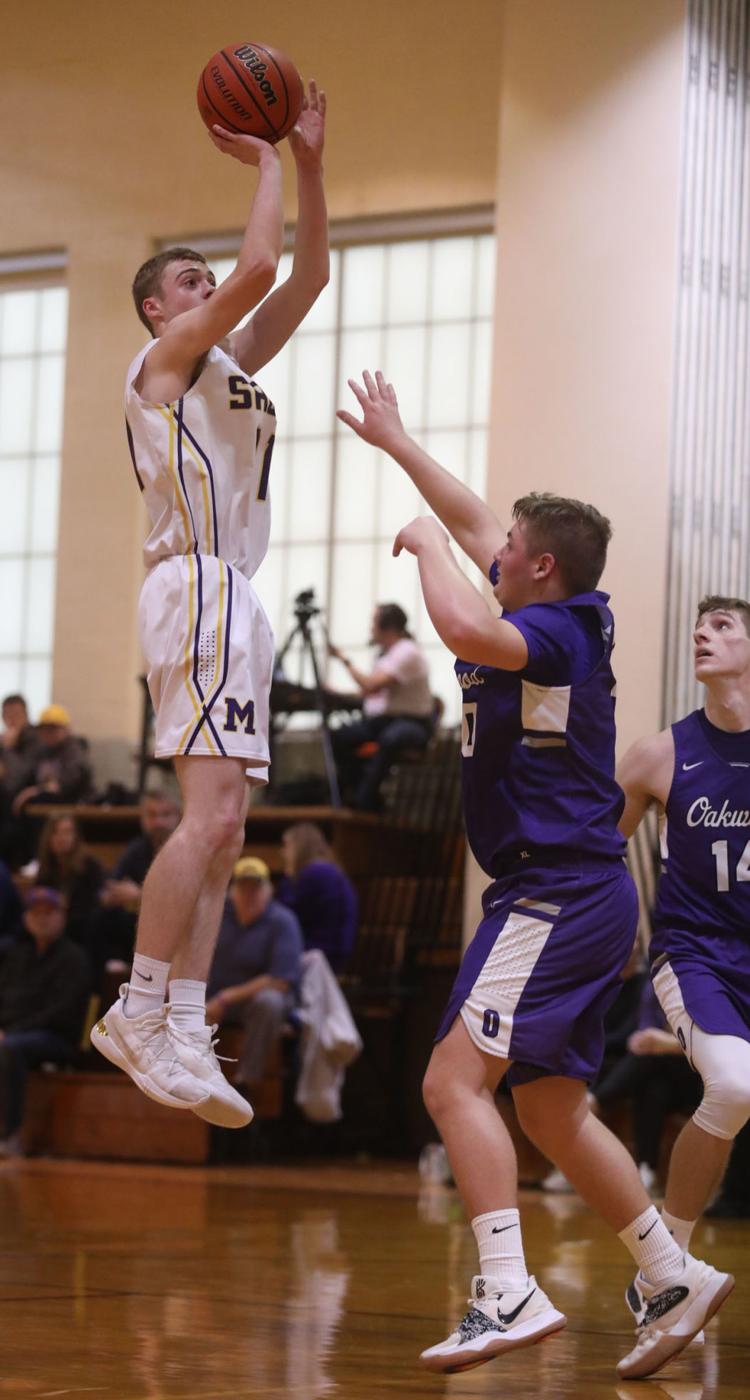 Monticello vs Fithian Oakwood boys basketball 11 12.26.18.jpg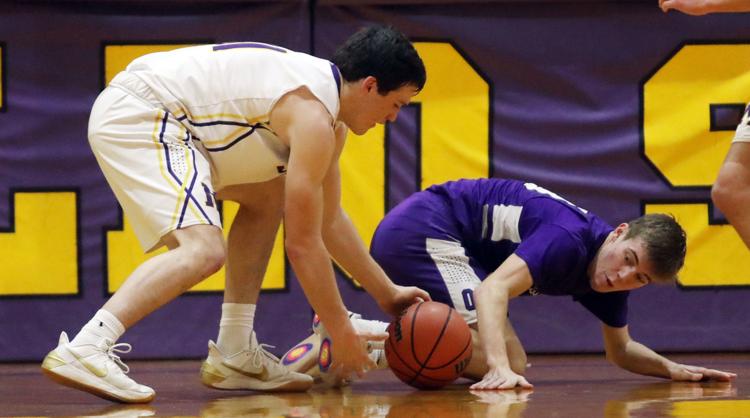 Monticello vs Fithian Oakwood boys basketball 12 12.26.18.jpg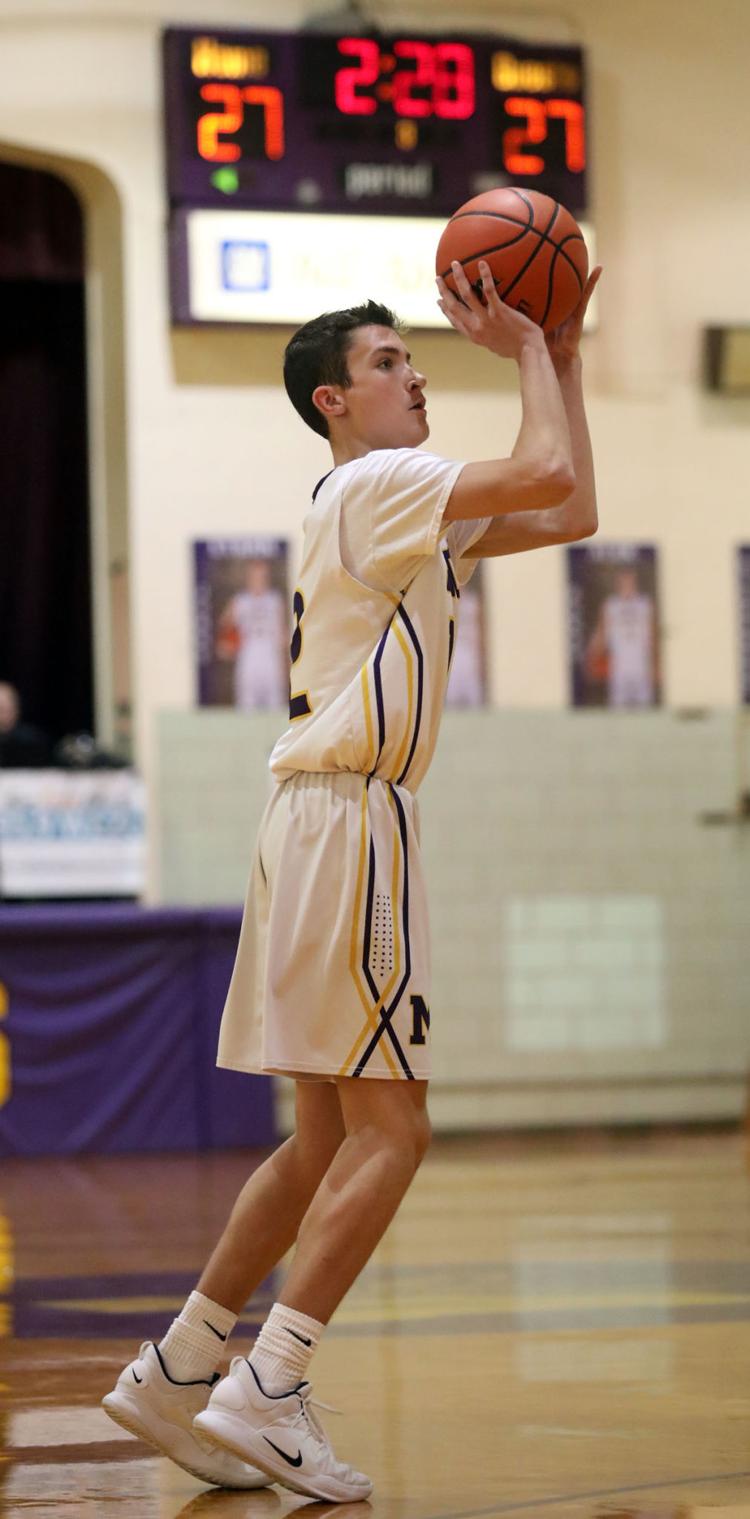 Monticello vs Fithian Oakwood boys basketball 13 12.26.18.jpg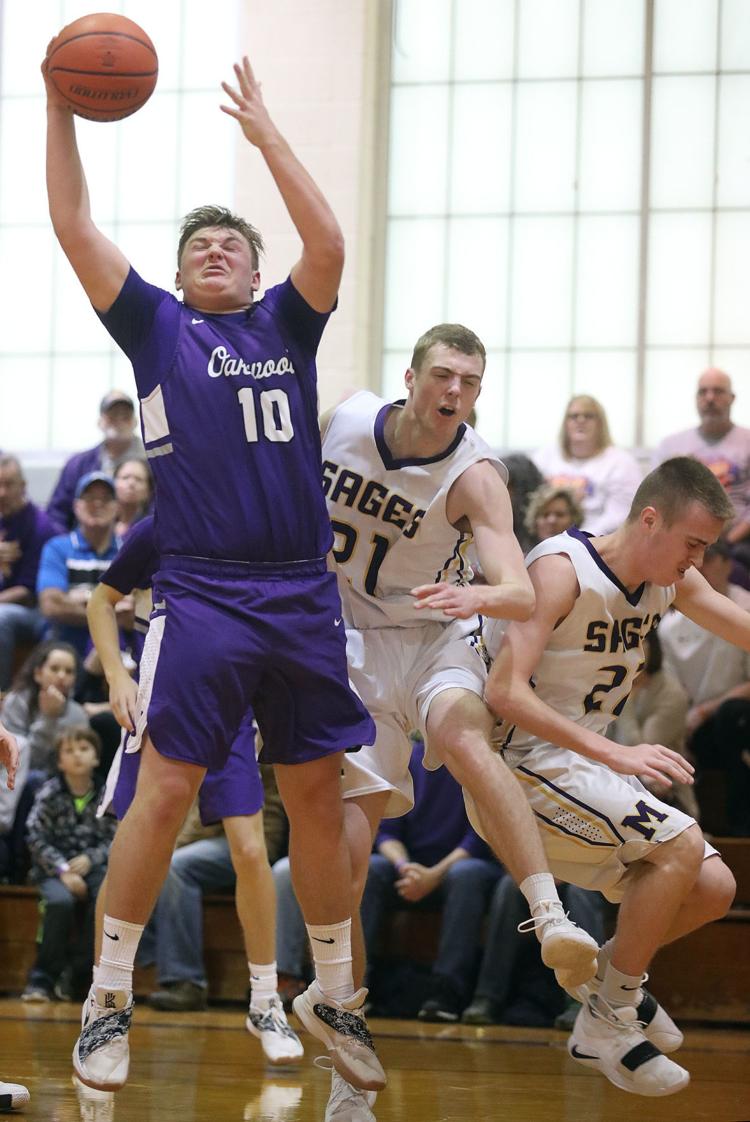 Monticello vs Fithian Oakwood boys basketball 14 12.26.18.jpg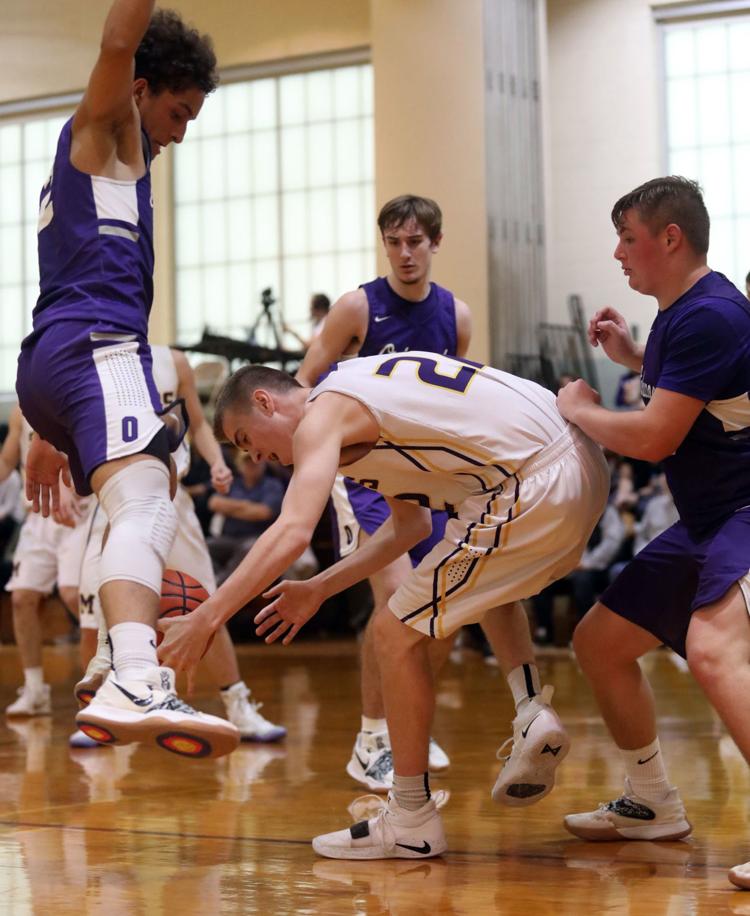 Monticello vs Fithian Oakwood boys basketball 15 12.26.18.jpg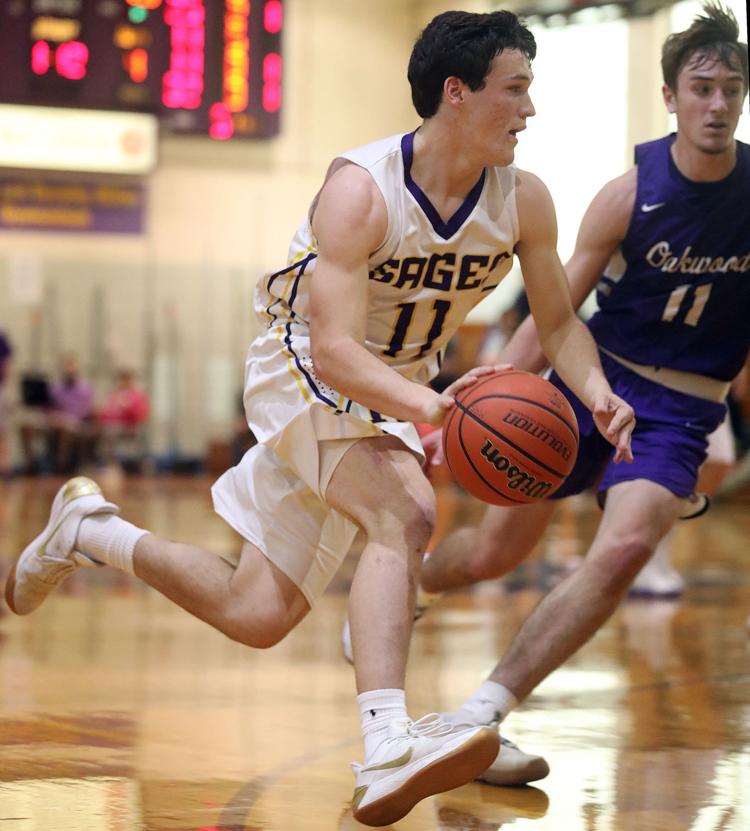 Monticello vs Fithian Oakwood boys basketball 16 12.26.18.jpg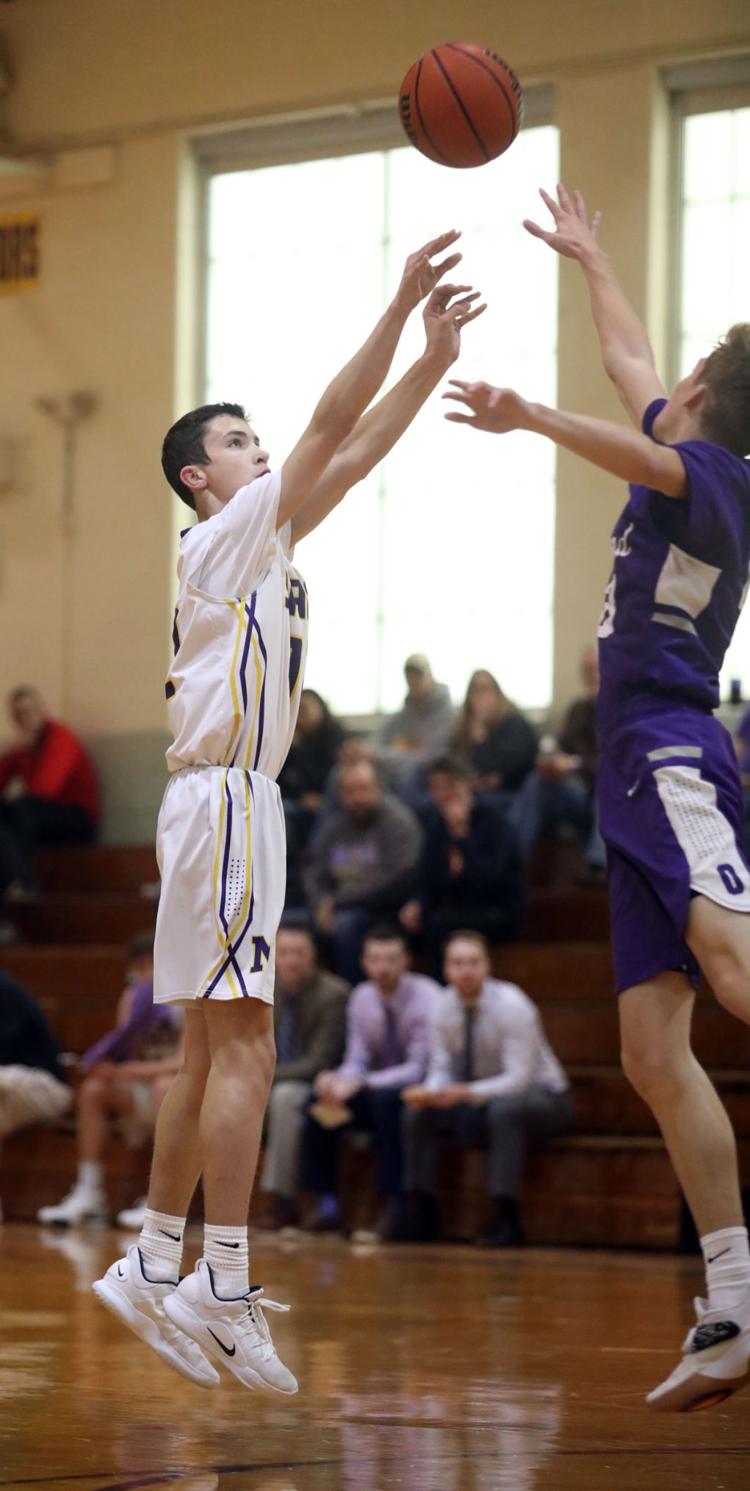 Monticello vs Fithian Oakwood boys basketball 17 12.26.18.jpg
Monticello vs Fithian Oakwood boys basketball 18 12.26.18.jpg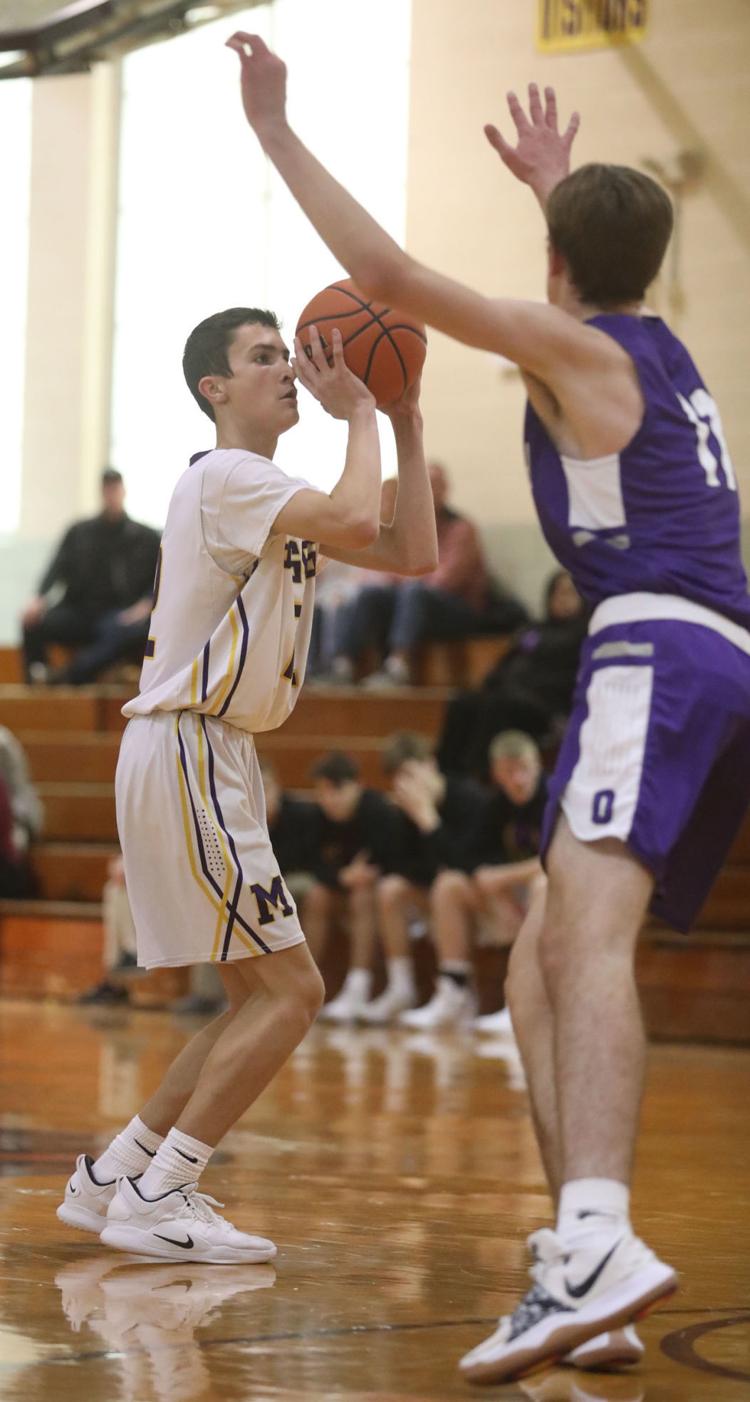 Monticello vs Fithian Oakwood boys basketball 19 12.26.18.jpg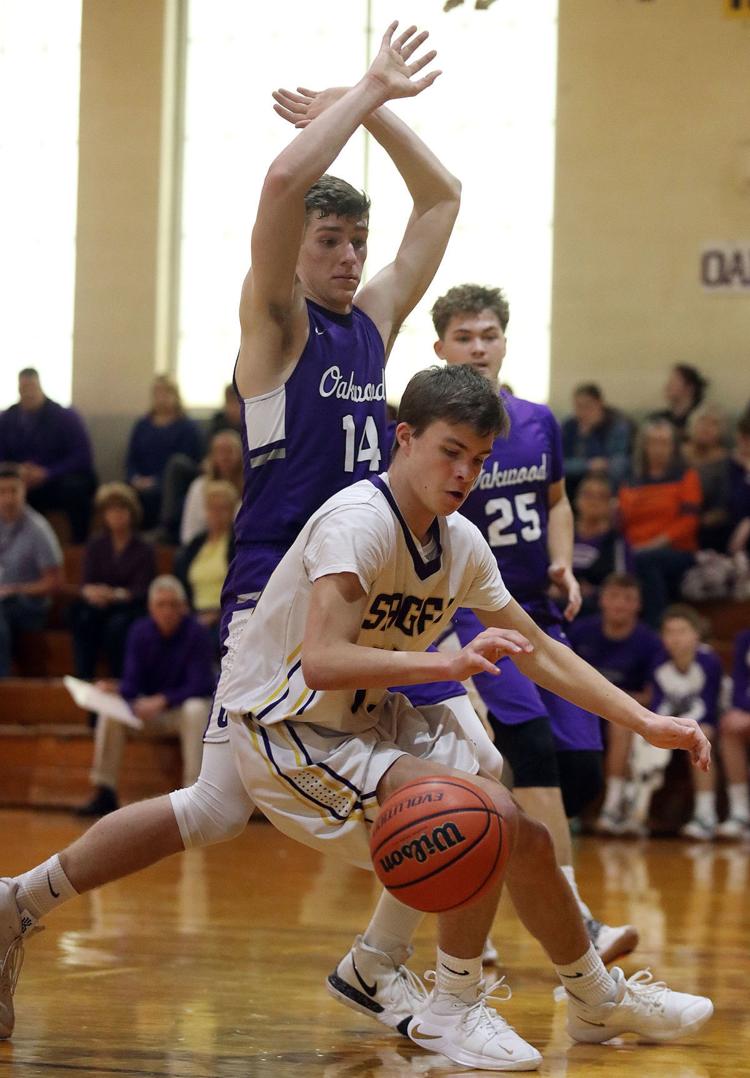 Monticello vs Fithian Oakwood boys basketball 20 12.26.18.jpg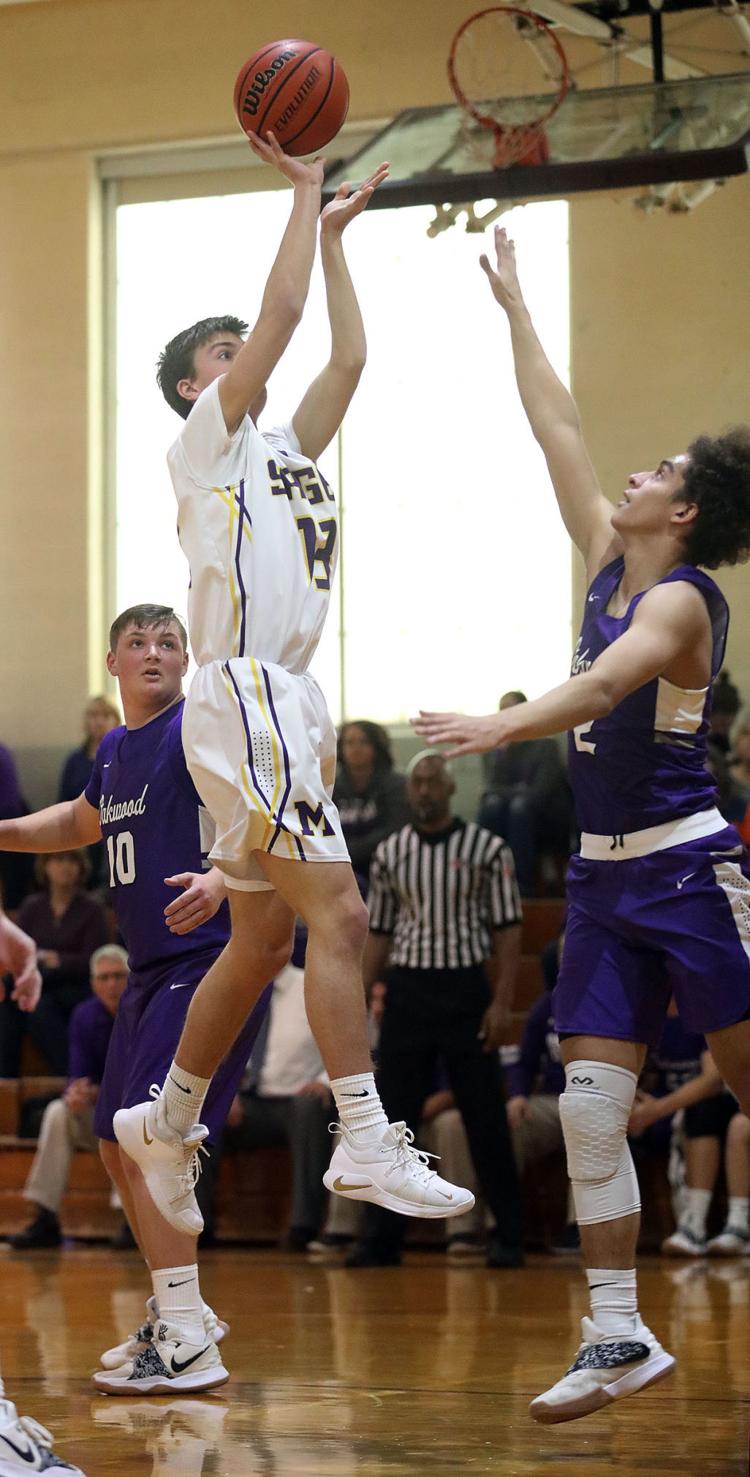 Monticello vs Fithian Oakwood boys basketball 21 12.26.18.jpg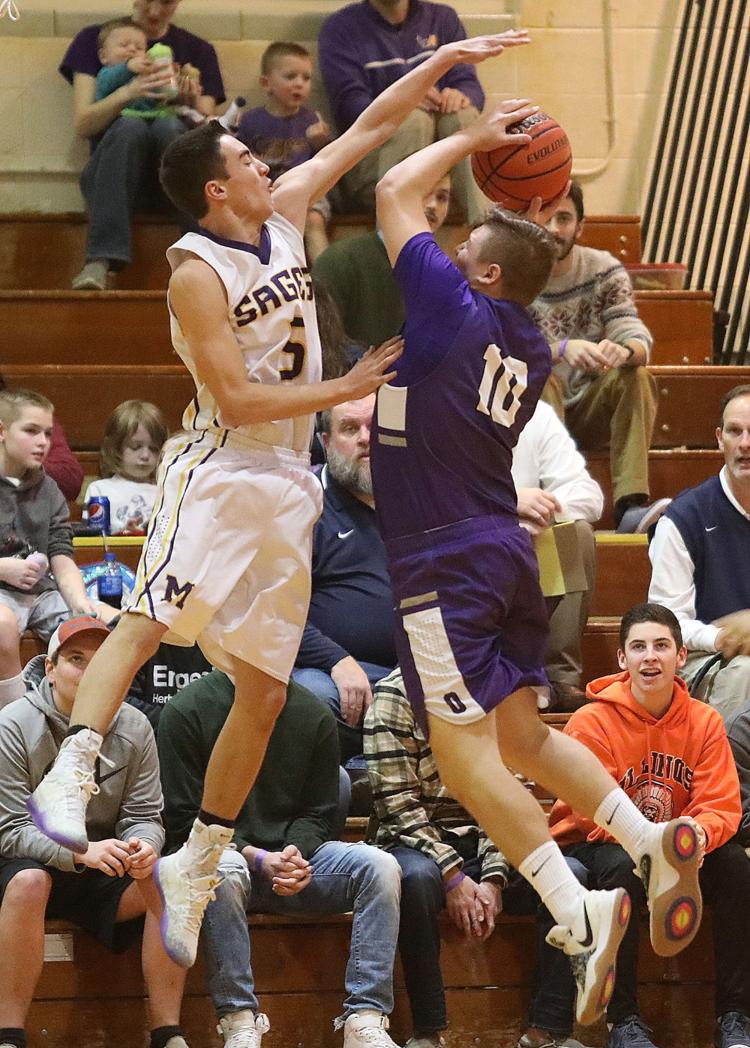 Monticello vs Fithian Oakwood boys basketball 22 12.26.18.jpg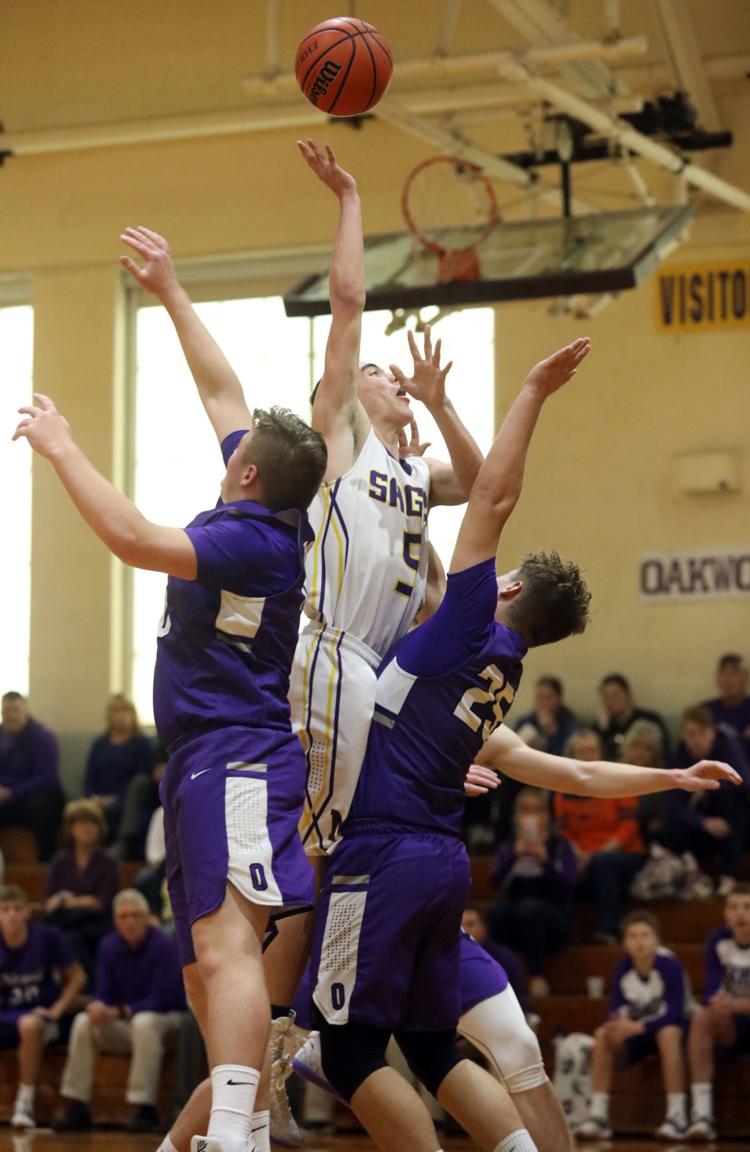 Monticello vs Fithian Oakwood boys basketball 23 12.26.18.jpg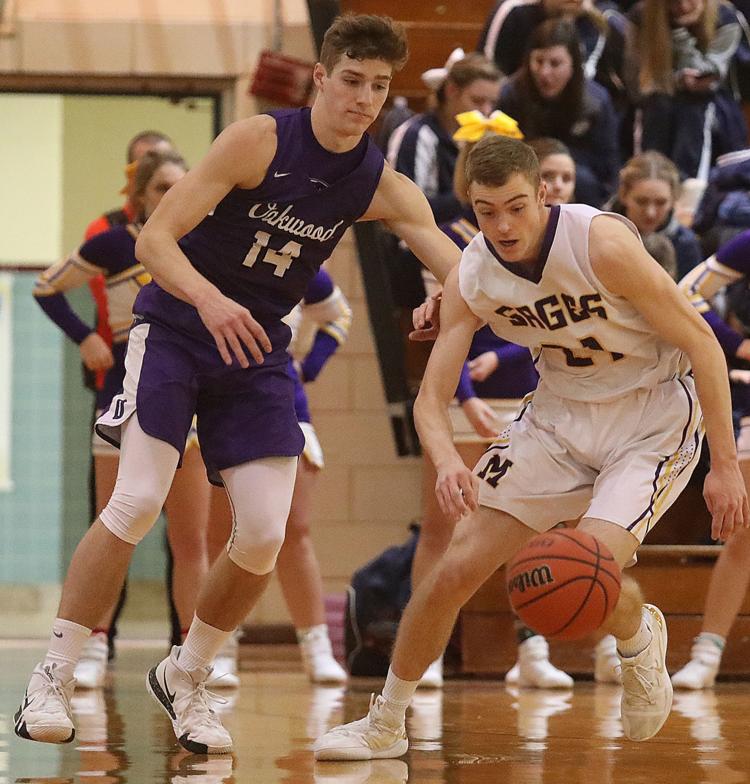 Monticello vs Fithian Oakwood boys basketball 24 12.26.18.jpg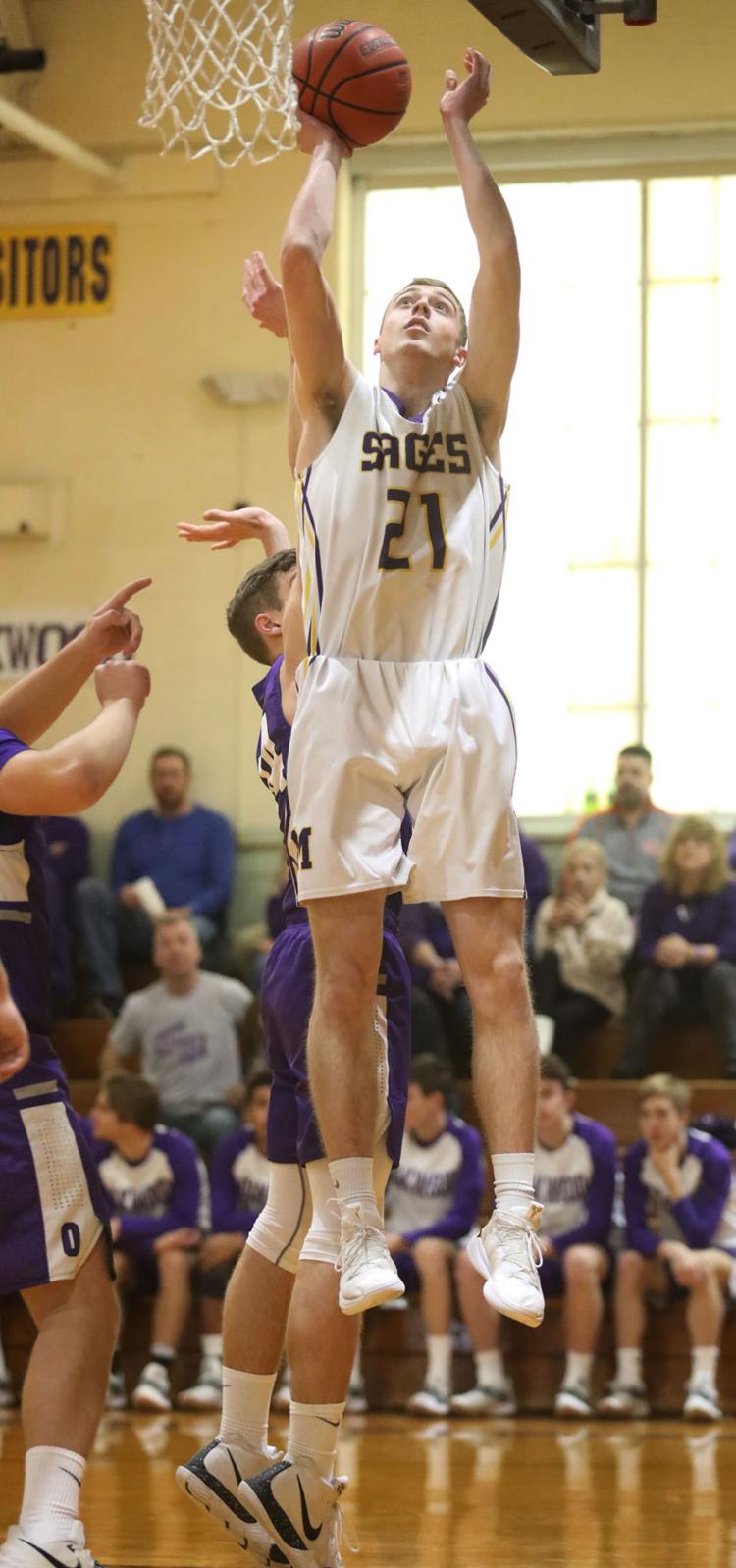 Monticello vs Fithian Oakwood boys basketball 25 12.26.18.jpg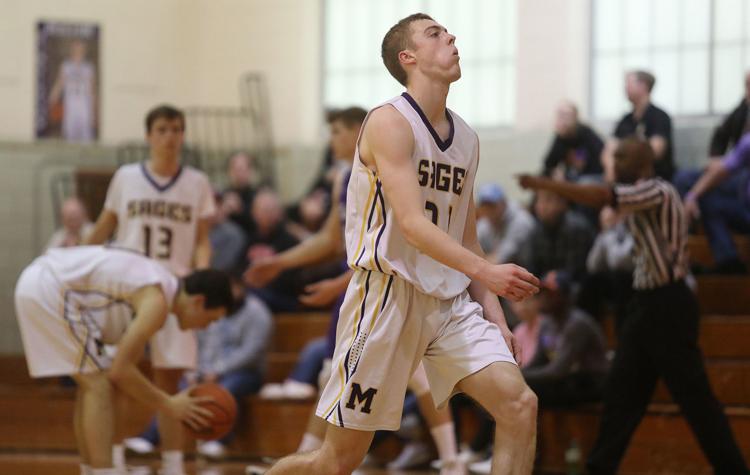 Monticello vs Fithian Oakwood boys basketball 26 12.26.18.jpg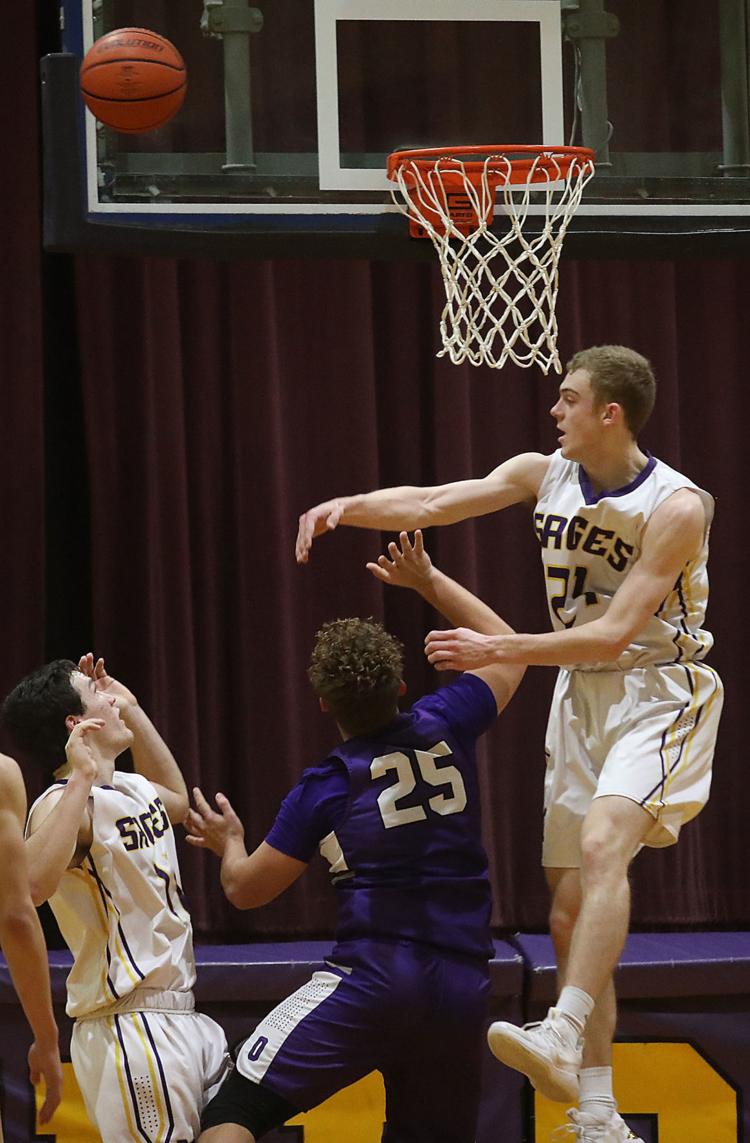 Monticello vs Fithian Oakwood boys basketball 27 12.26.18.jpg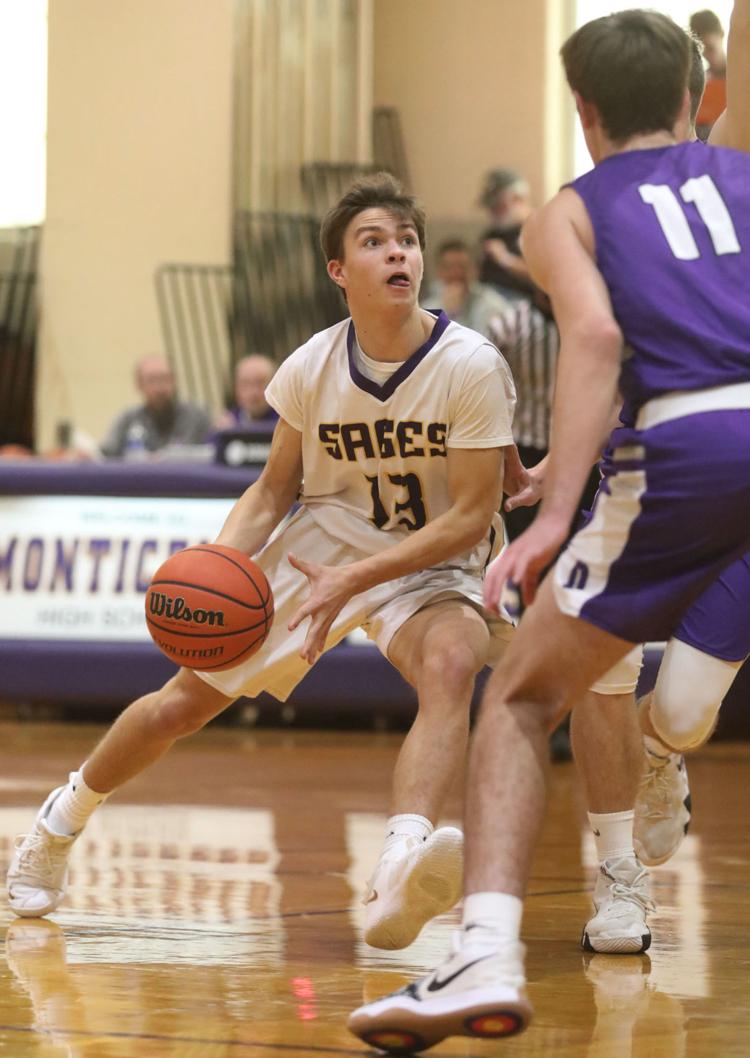 Monticello vs Fithian Oakwood boys basketball 28 12.26.18.jpg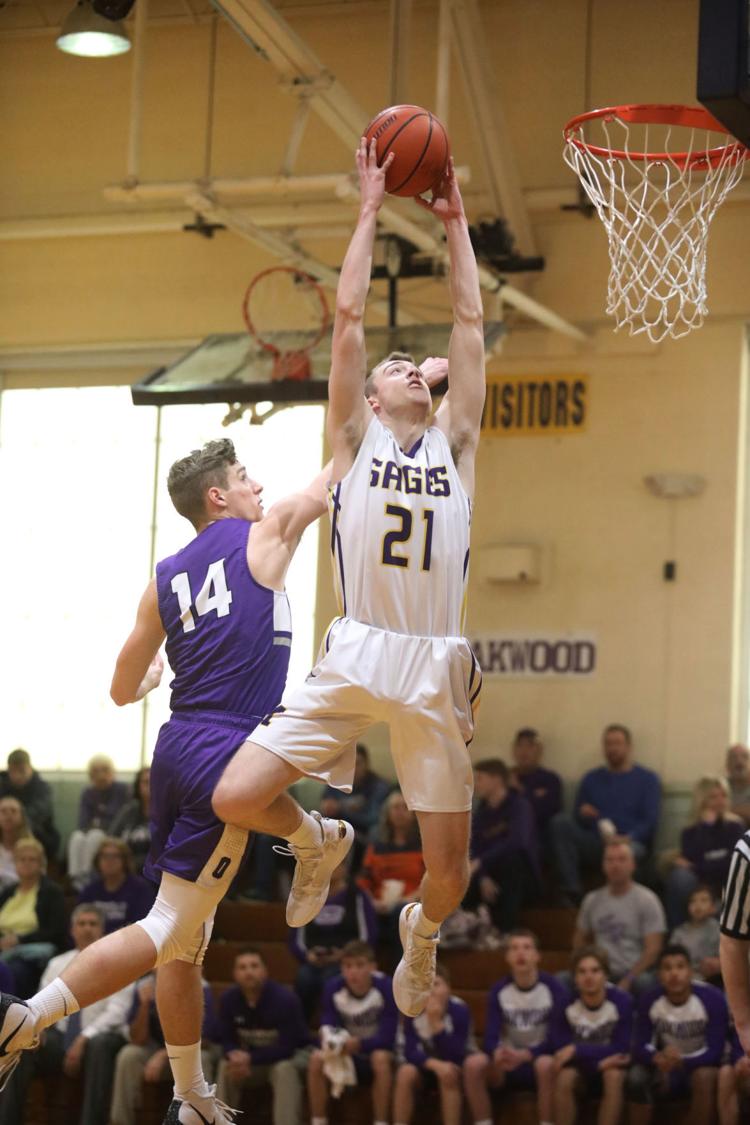 Monticello vs Fithian Oakwood boys basketball 29 12.26.18.jpg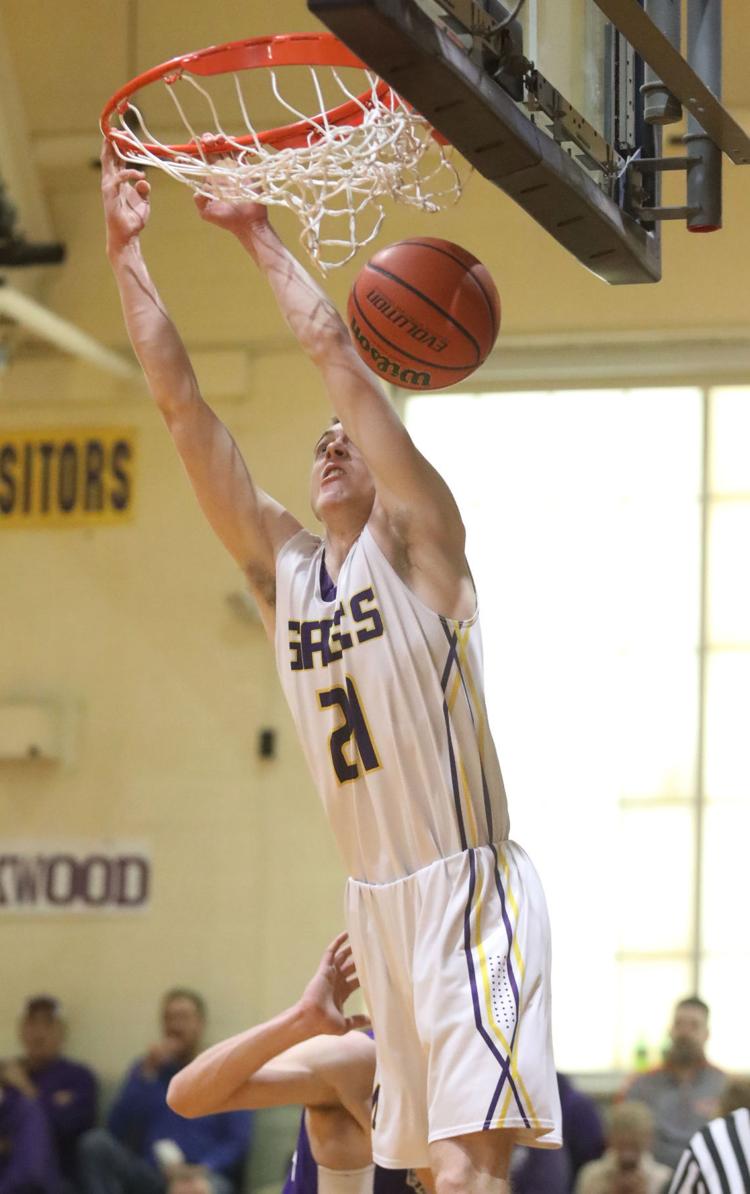 Monticello vs Fithian Oakwood boys basketball 30 12.26.18.jpg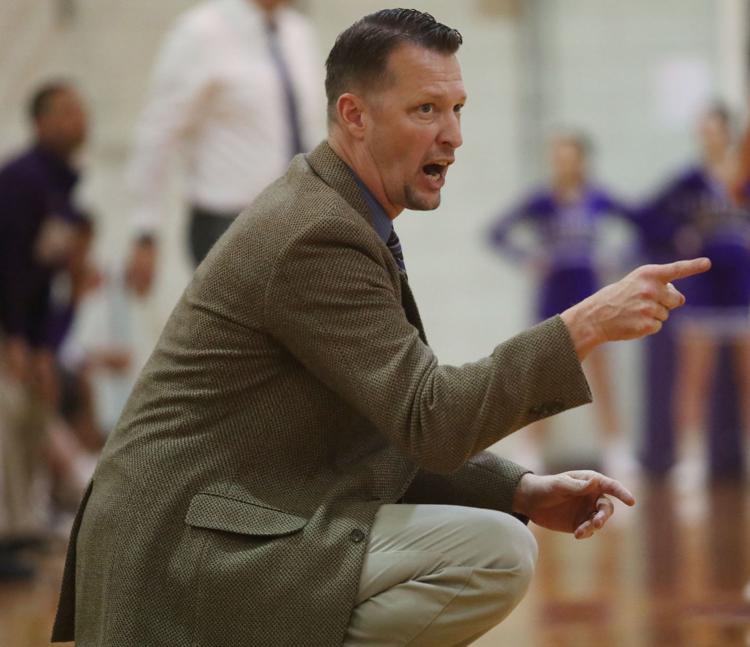 Monticello vs Fithian Oakwood boys basketball 32 12.26.18.jpg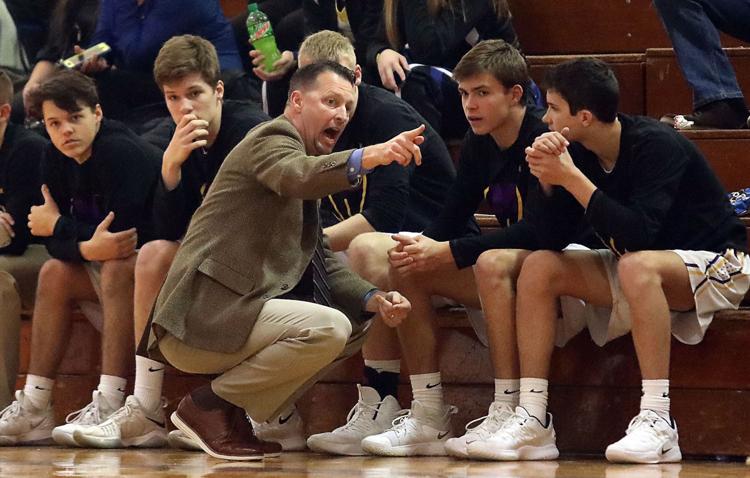 Monticello vs Fithian Oakwood boys basketball 33 12.26.18.jpg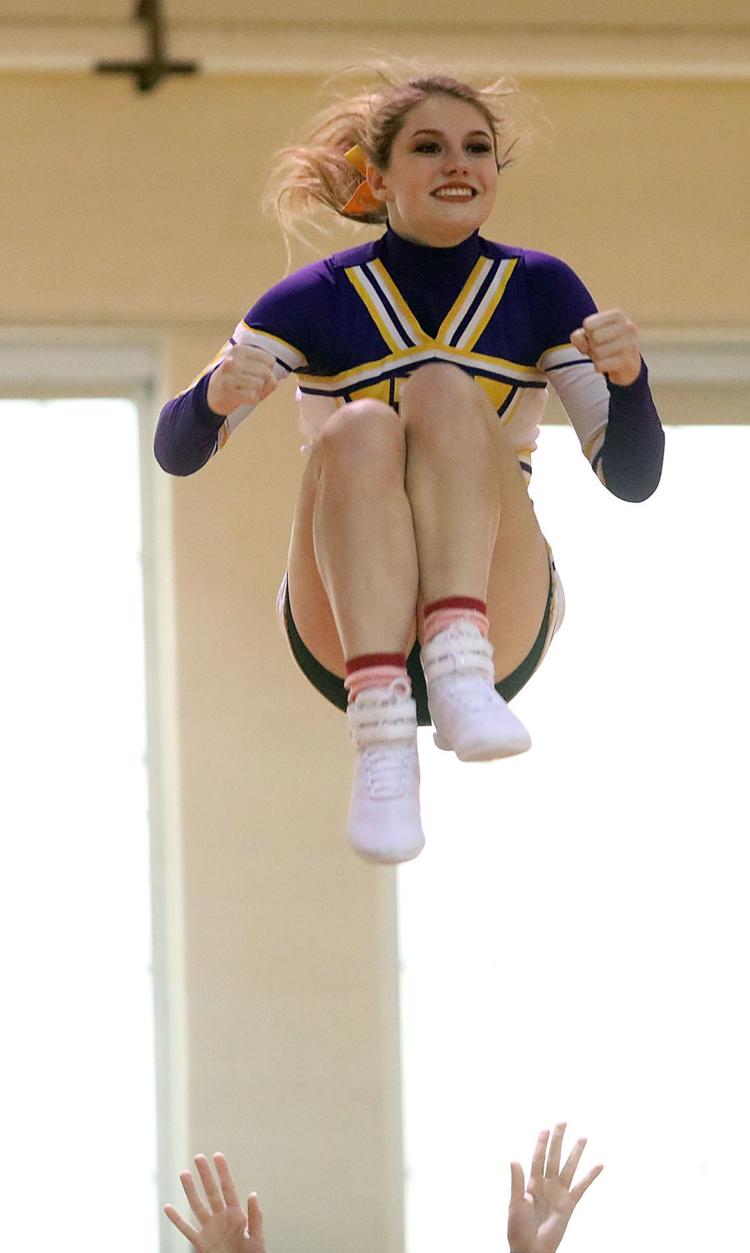 Monticello vs Fithian Oakwood boys basketball 34 12.26.18.jpg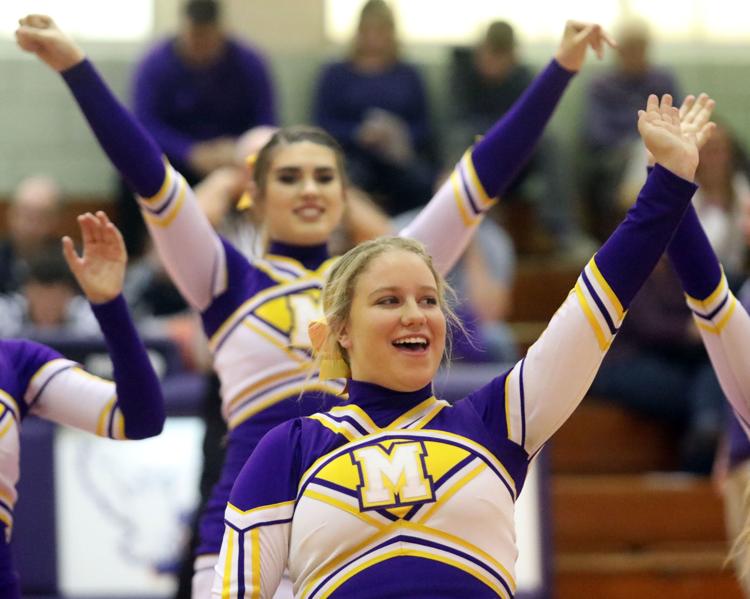 Monticello vs Fithian Oakwood boys basketball 35 12.26.18.jpg