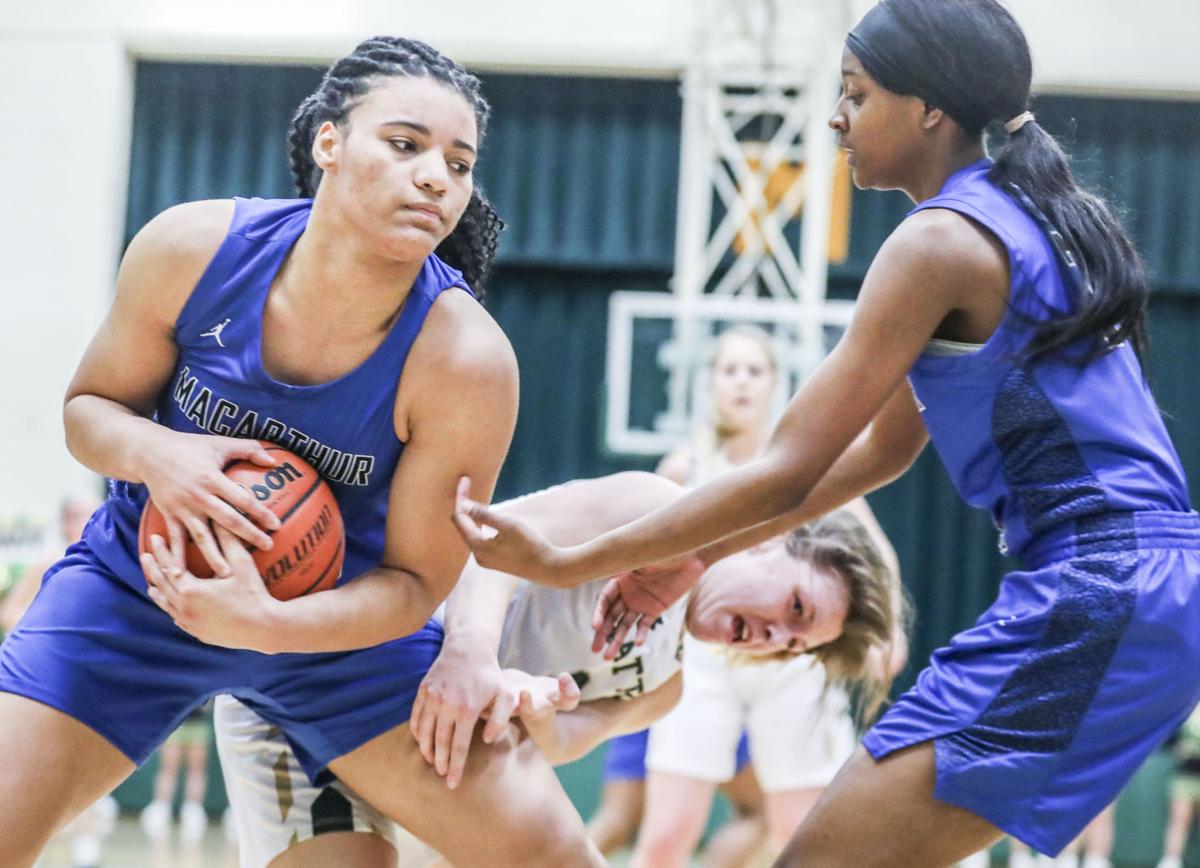 DECATUR — It has already been a historic season for the MacArthur girls basketball team, but the Generals are looking for more as the postseason approaches.
Last week, the Generals captured their first Central State 8 Conference title. and their victory on Saturday over Springfield Southeast was a program-record 25th win of the season. The team has been regularly ranked in the top 10 on the Class 3A AP poll, and MacArthur also received a No. 1 seed in the 3A Champaign Central Sectional playoff pairings announced last Thursday. 
"It is such a great honor to bring the first (Central State Eight) conference championship home to Decatur," MacArthur coach Mike Williams said. "We talked about this during the off-season and all those days in the weight room, on the track, jumping rope and moving those big tires. They complained and I told them that we can win this conference if you buy into what I'm telling you." 
The Generals (25-3, 16-1 CS8), who are hosting their own regional, open their playoff schedule at 6 p.m. Tuesday, Feb. 18 against the quarterfinal winner between Eisenhower and Champaign Central. In the regional finals, the Generals would face the winner of Mahomet-Seymour and Urbana High School at 7 p.m. Thursday, Feb. 20. 
"This is the year to host it," Williams said. "To be at home and have our girls have their own locker room, I'm really happy about having regionals at home. I told them that our regional championship from last year was lonely in the trophy case so we needed to give it some company." 
A trip to the sectional semifinals could bring No. 2-seeded Springfield Lanphier (19-7). The Generals defeated the Lions twice this season: 70-66 on Dec. 14 on the road and 66-54 on Jan. 18 at home. 
The Generals pieced together a 16-game winning streak before a loss to Rochester on Feb. 1. It was a defeat that refocused the team for the postseason, in which they hope to become the first Decatur public school to make it to the girls state tournament. The last time a girls team from a DPS school to advance to a super-sectional was Eisenhower in the 1983-84 season.
"Rochester got a huge lead on us and it was their day, but I think it has woken us up and we came out strong against (Sacred Heart-Griffin on Thursday)," Williams said. "We have had to get back to basics. We won 16 in a row and weren't really challenged and so the kids got a little lazy. They don't want any more Mondays like they had after the Rochester game. They usually get out early but not that day, and they will never ever do that again."
Williams said MacArthur assistant coach Fred Jackson, along with athletic director Jason Crutcher, have helped him turn MacArthur from a struggling program to one that has three straight winning seasons, two straight 20-win seasons and will be shooting for a second straight regional title.
"(Assistant coach) Fred Jackson is an unsung hero for the team," Williams said. "He's my right-hand man and he's in the gym all the time with the kids getting them better."
In other Class 3A playoff pairings, Mount Zion (23-5) begins its playoff run against Rantoul on Tuesday at 6 p.m. in the Danville Regional. The Braves are the regional's top seed.
TCSV's Sturdy cracks 2,000 points
BUFFALO — Tri-City/Sangamon Valley's Ashlyn Sturdy scored 18 points on Tuesday during the Tornadoes' 45-37 win over New Berlin/Franklin/Waverly. The most important of those was an early layup that gave the senior guard her 2,000th career point. 
Sturdy, the 2017-18 H&R Macon County Player of the Year, entered the game three points shy of the record. She added four assists and three steals to her game-high 18 points. 
Tri-City (25-5) picked up its 25th win of the season on Thursday against Athens, which is the most wins in a single season in program history. The Tornadoes open their playoff schedule Wednesday at 6 p.m. against Riverton in the Class 2A Auburn regional quarterfinals. 
You have free articles remaining.
8-MAN FOOTBALL
LSA announces 8-man football schedule
The Lions will open the season at home against Martinsville in Week 1 and head to Metro East Lutheran, in Edwardsville, in Week 2. In Week 5, LSA travels to the newest member of the 8-man league, Champaign St. Thomas More. Last season, 16 schools participated in the 8-man league. St. Thomas More became the 24th school to move from 11- to 8-man. 
In Week 7, LSA travels to Milford/Cissna Park. The Bearcats were 11-1 last season and advanced to to the championship game against Polo, losing 50-26. 
Exact game times and takes are still to be determined. 
SIGNING DAY
Seven Braves announce their intentions
MOUNT ZION — Seven Mount Zion athletes announced their intentions to play collegiate athletics this week. 
Braves football players Egan Bender and Sage Davis plan to continue on the gridiron for Monmouth College and Minnesota State University-Mankato, respectively. Bender, a linebacker, led the Braves with 145 tackles last season and Davis, at running back, ran for 1,465 yards and 16 touchdowns. 
Cross country and track state qualifier Taylor Fox plans to run for Southeast Missouri State University next season. Fox finished seventh in the 800-meters at last year's Class 2A state track meet and also ran on the sixth-place 4x800 relay team. 
Maddi Hardin, a state qualifier in the shot put, plans to continue track and field at Purdue University-Fort Wayne. 
Soccer players Shannon Engmann and Joshua Platzbecker both plan to play for Illinois College.
Braves pitcher Jacob Roubein plans to play for Kalamazoo College next season.
---
PHOTOS: MacArthur girls basketball
MacArthur Mattoon 1 01.20.20.JPG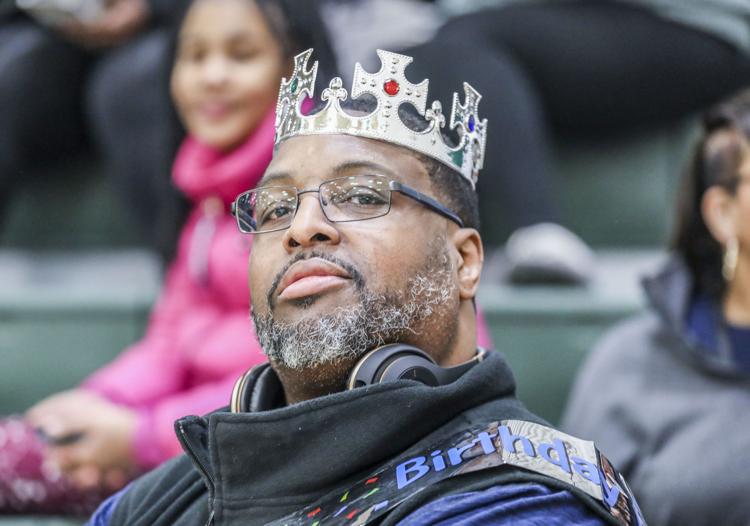 MacArthur Mattoon 2 01.20.20.JPG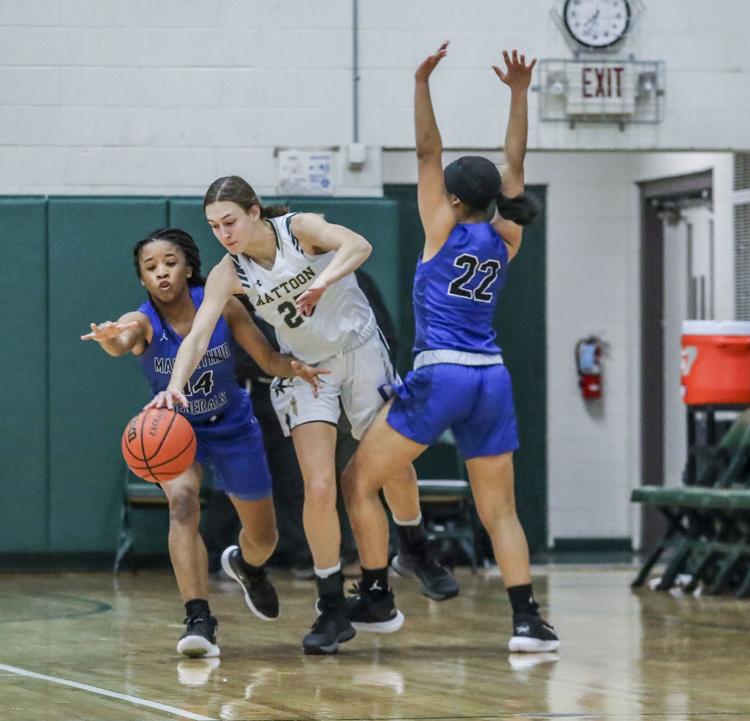 MacArthur Mattoon 3 01.20.20.JPG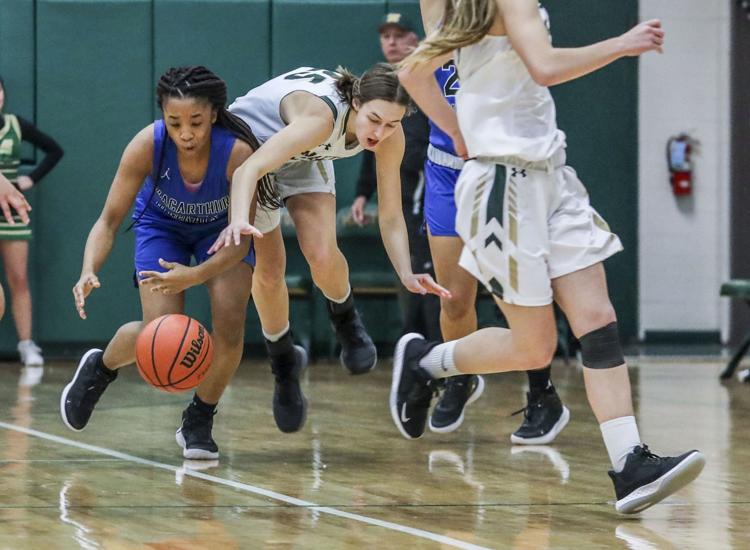 MacArthur Mattoon 4 01.20.20.JPG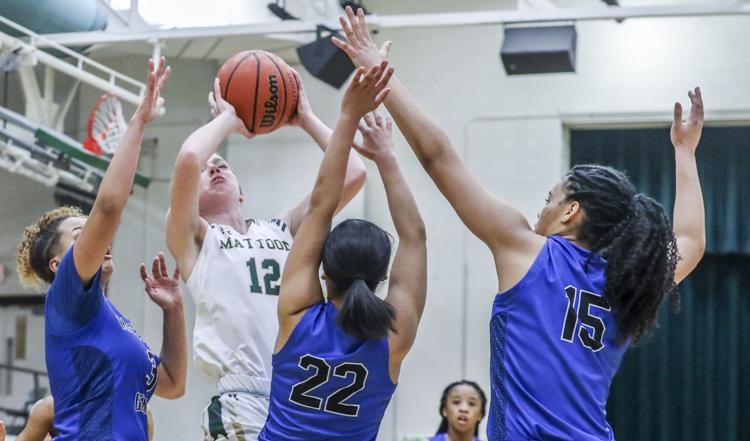 MacArthur Mattoon 5 01.20.20.JPG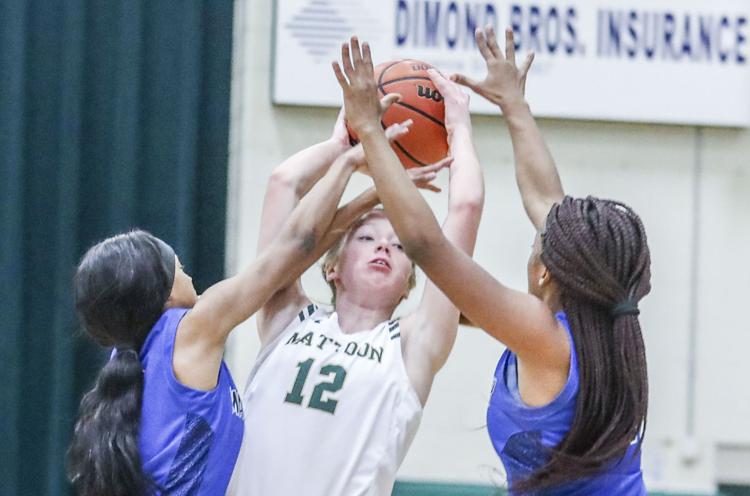 MacArthur Mattoon 6 01.20.20.JPG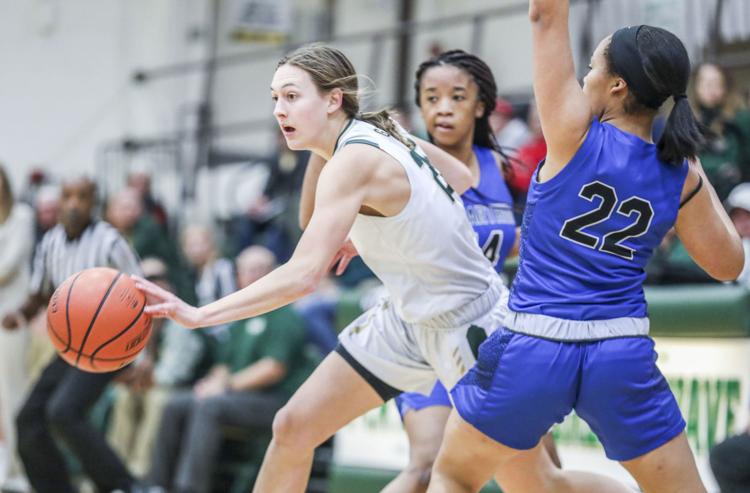 MacArthur Mattoon 7 01.20.20.JPG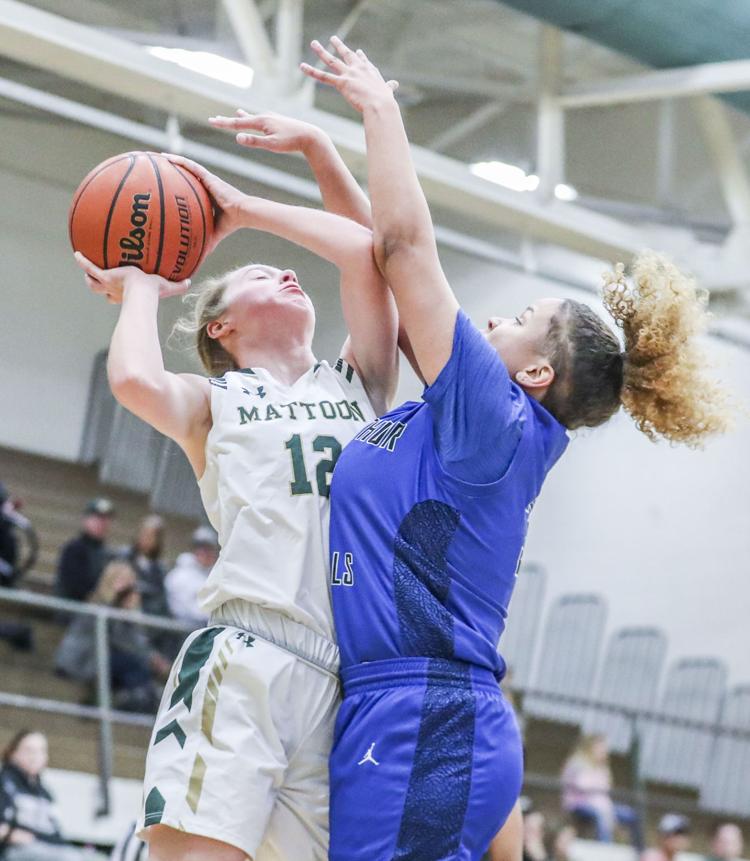 MacArthur Mattoon 8 01.20.20.JPG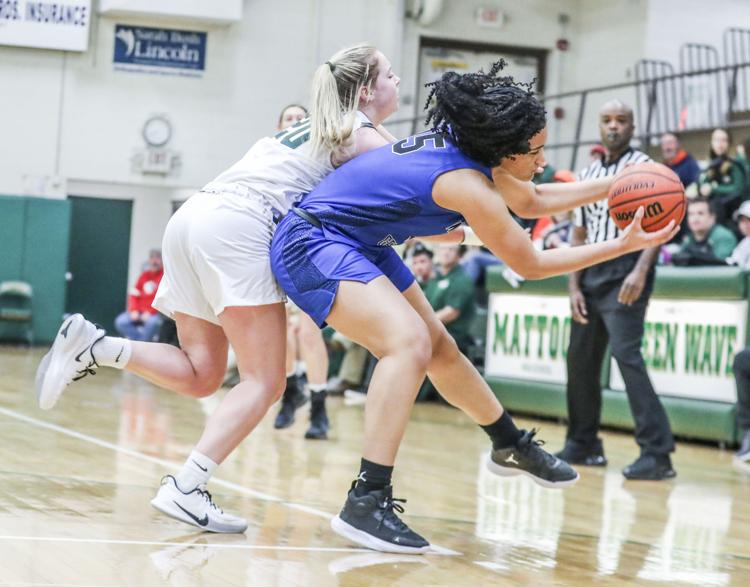 MacArthur Mattoon 9 01.20.20.JPG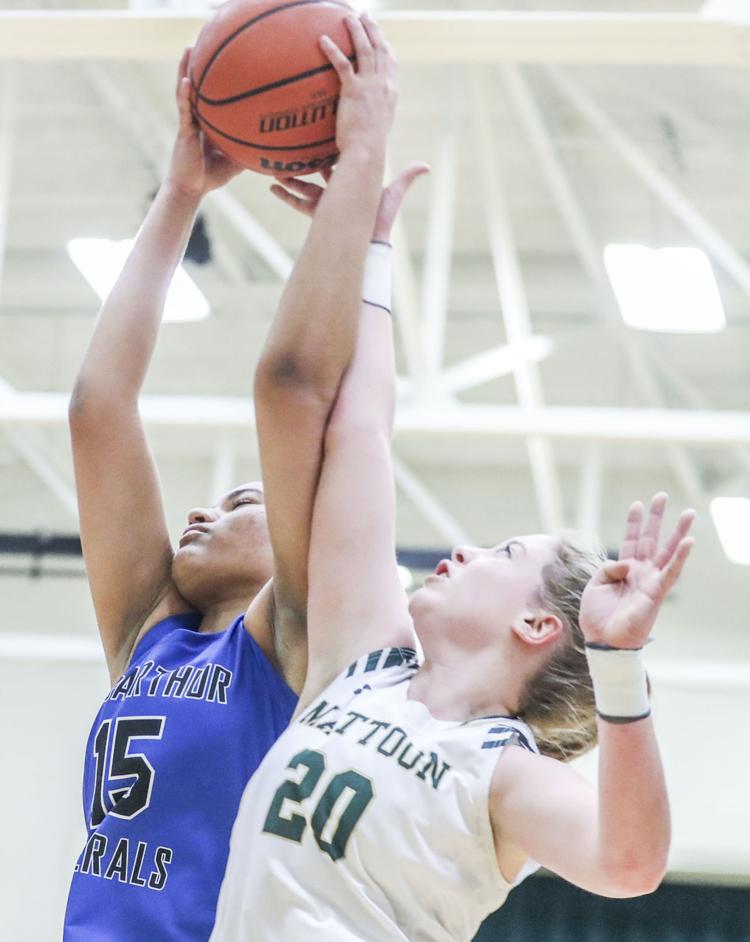 MacArthur Mattoon 10 01.20.20.JPG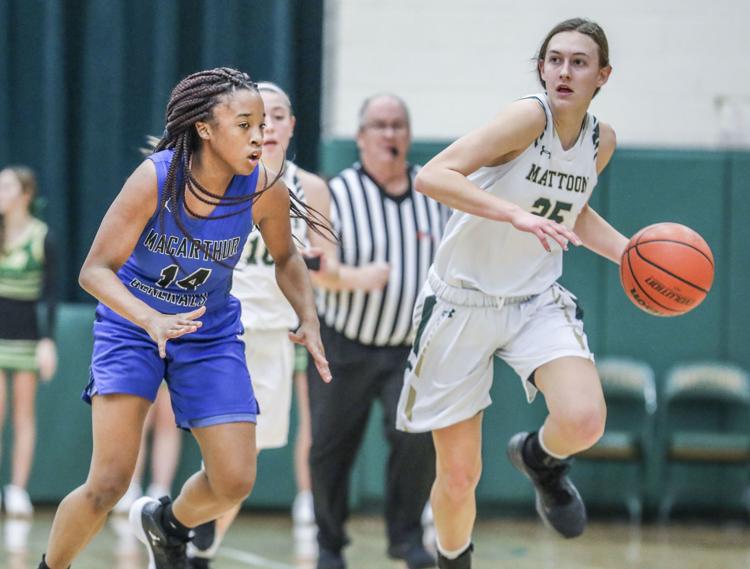 MacArthur Mattoon 11 01.20.20.JPG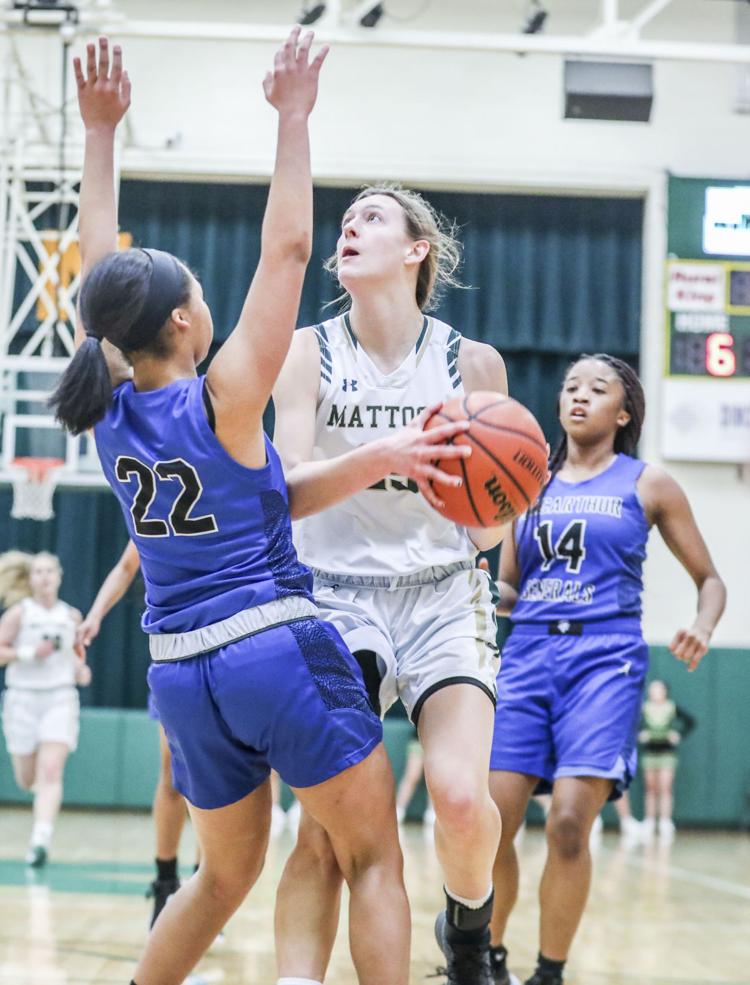 MacArthur Mattoon 12 01.20.20.JPG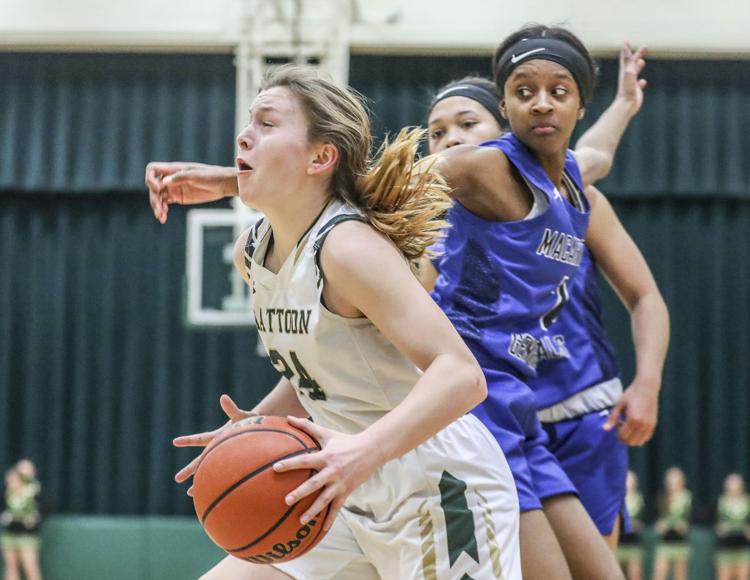 MacArthur Mattoon 13 01.20.20.JPG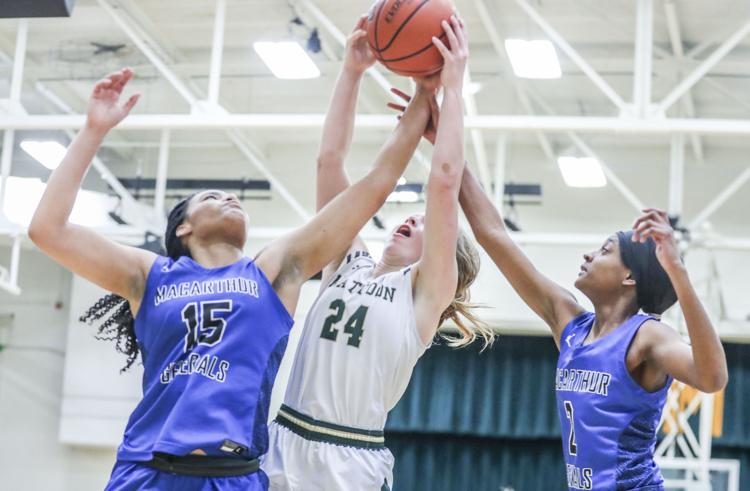 MacArthur Mattoon 14 01.20.20.JPG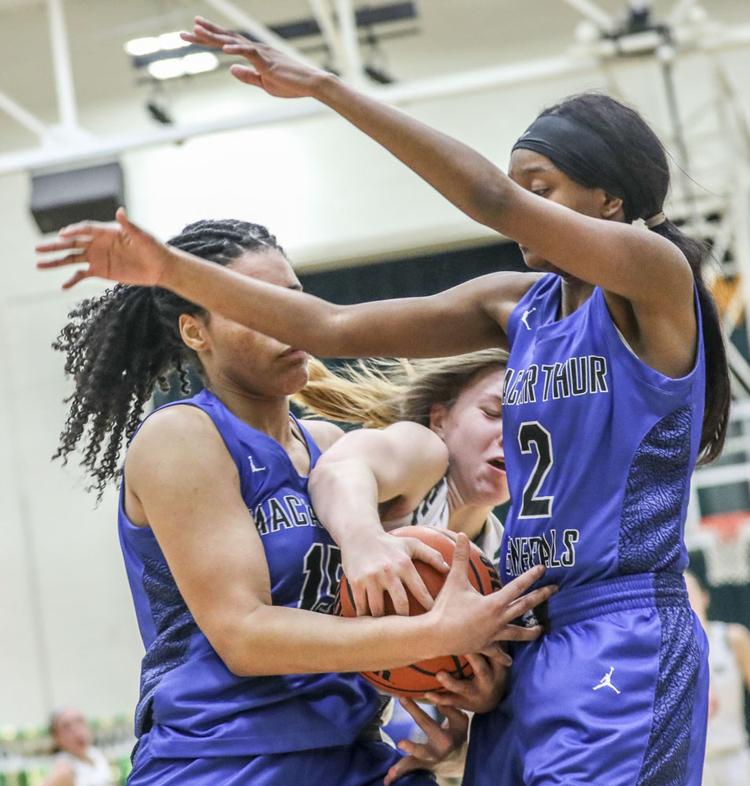 MacArthur Mattoon 15 01.20.20.JPG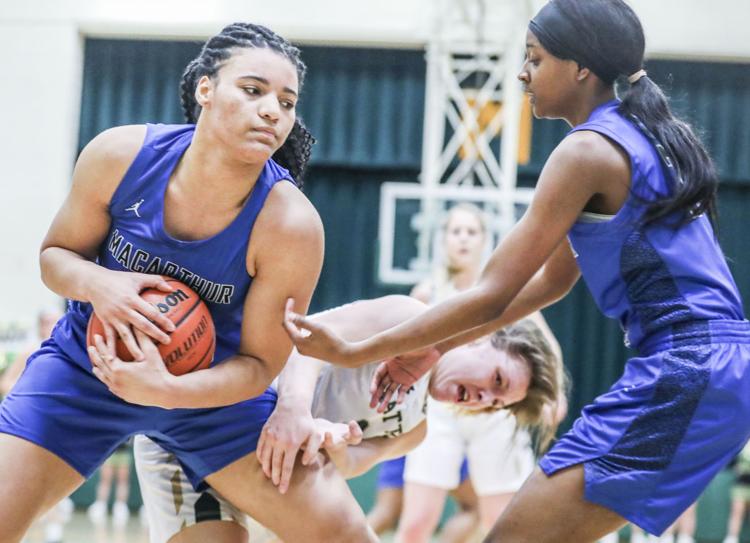 MacArthur Mattoon 16 01.20.20.JPG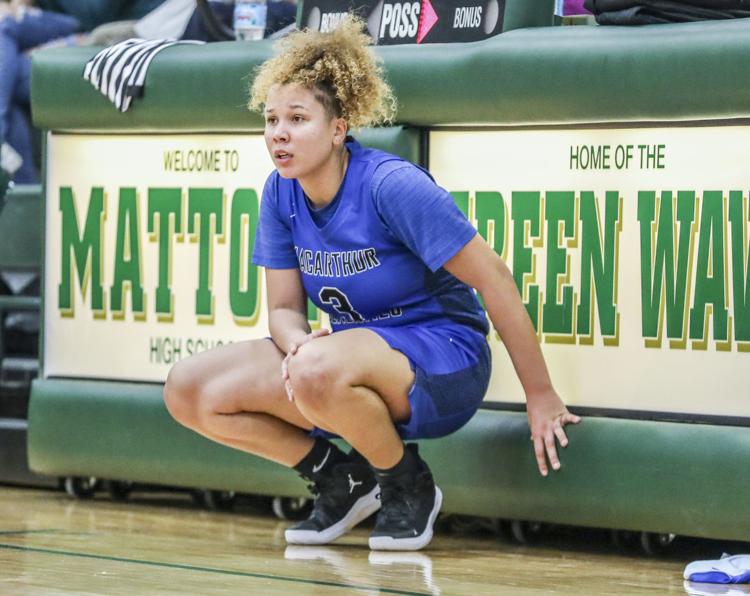 MacArthur Mattoon 17 01.20.20.JPG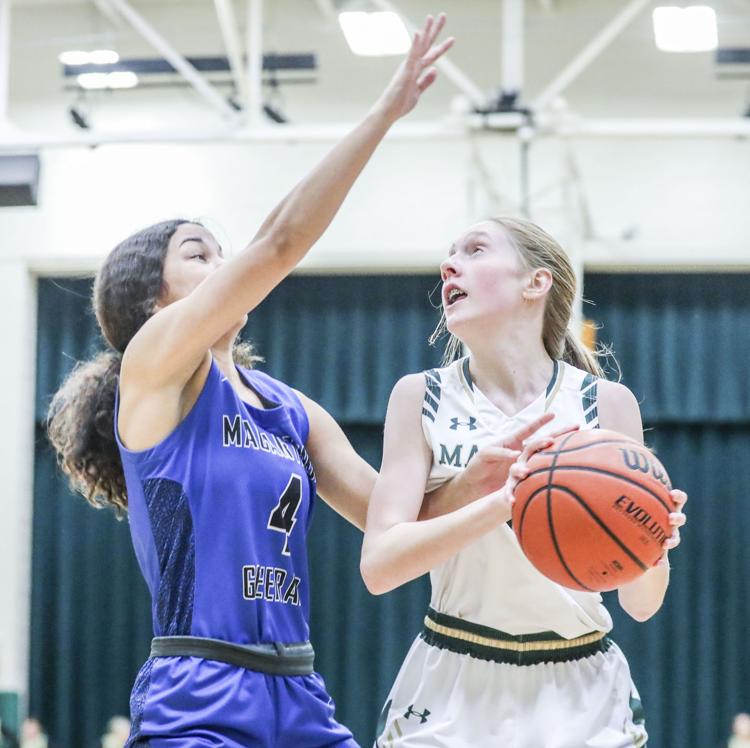 MacArthur Mattoon 18 01.20.20.JPG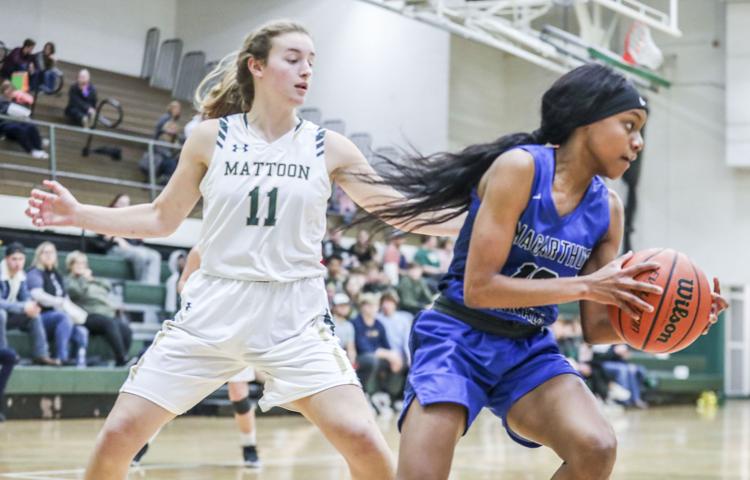 MacArthur Mattoon 19 01.20.20.JPG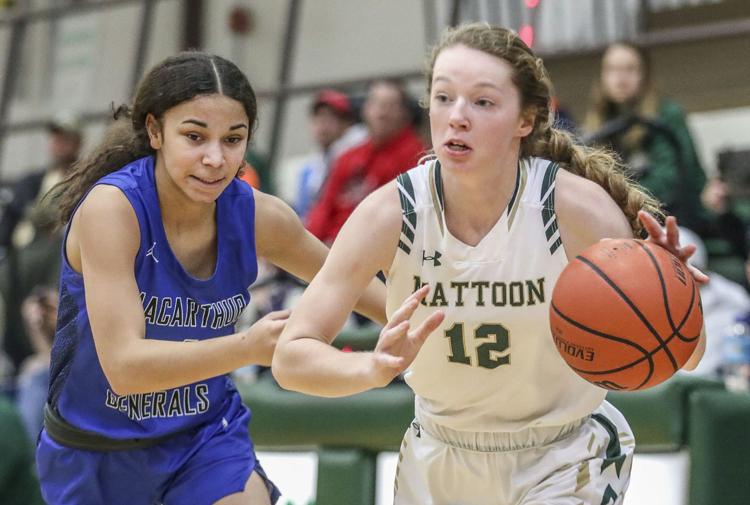 MacArthur Mattoon 20 01.20.20.JPG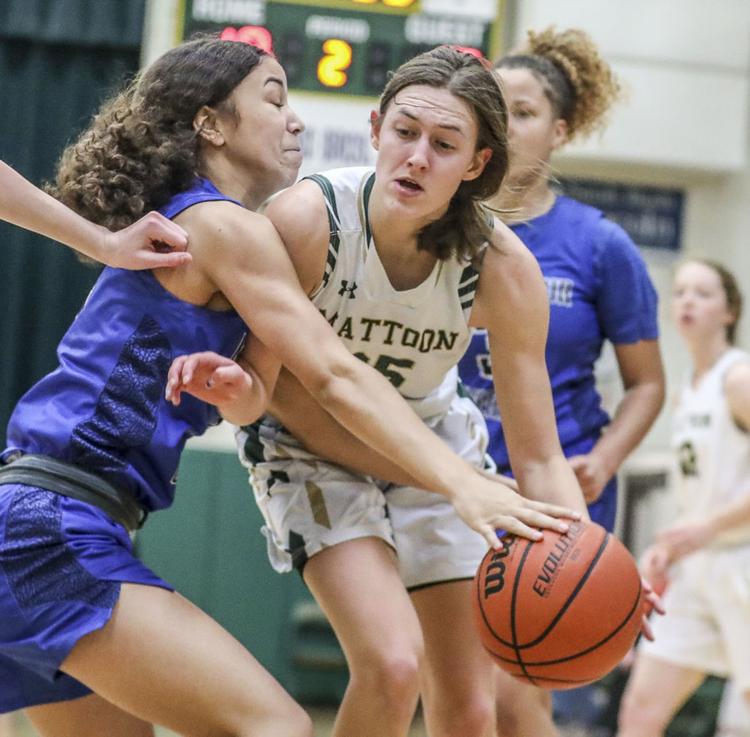 MacArthur Mattoon 21 01.20.20.JPG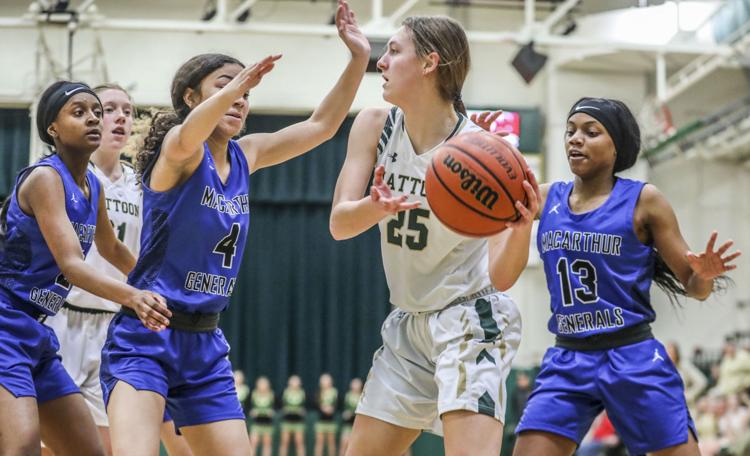 MacArthur Mattoon 22 01.20.20.JPG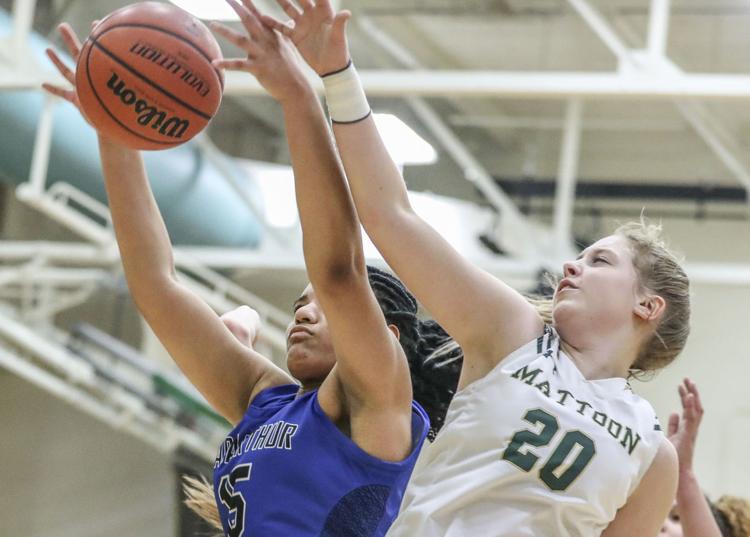 MacArthur Mattoon 23 01.20.20.JPG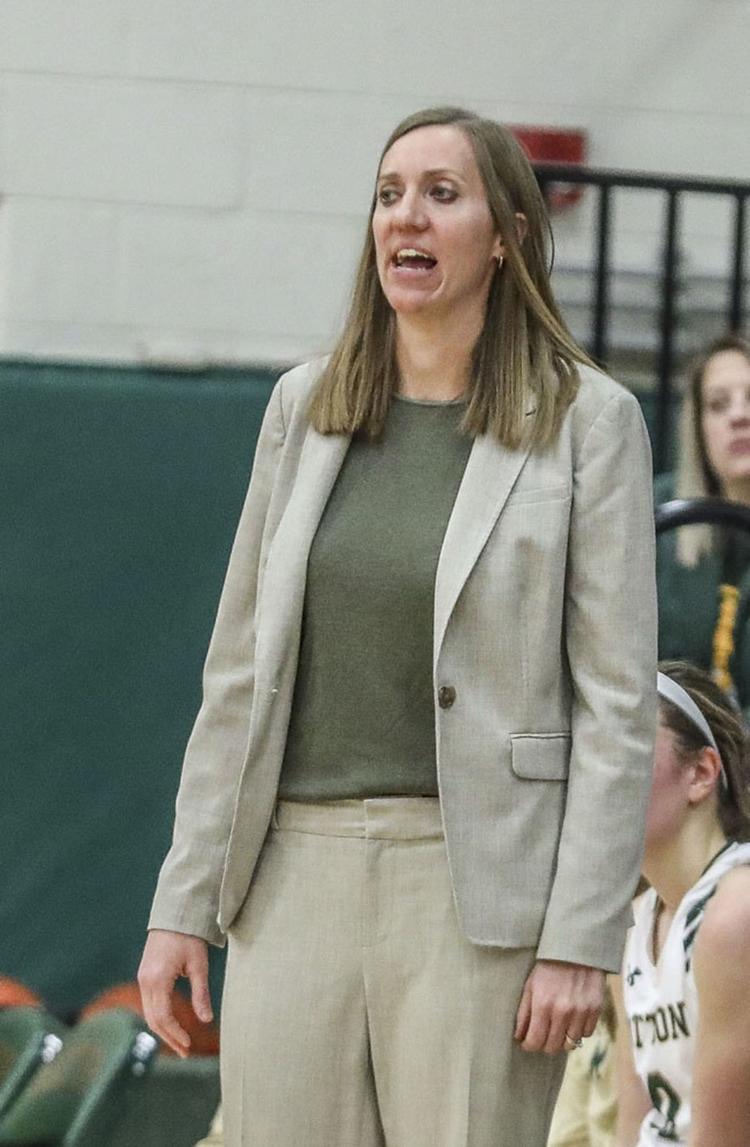 MacArthur Mattoon 24 01.20.20.JPG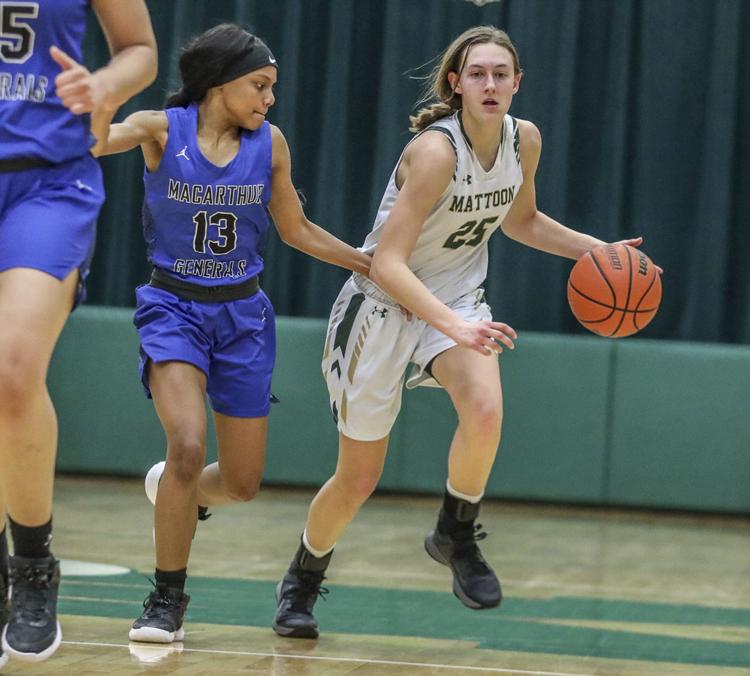 MacArthur Mattoon 25 01.20.20.JPG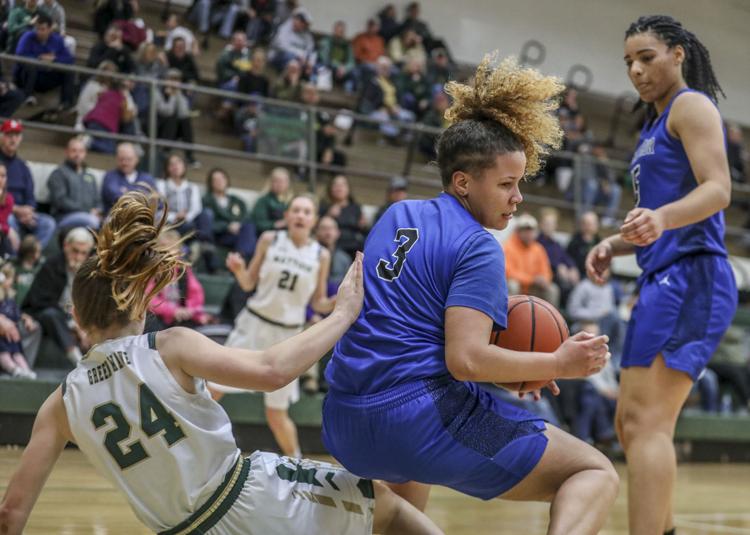 MacArthur Mattoon 26 01.20.20.JPG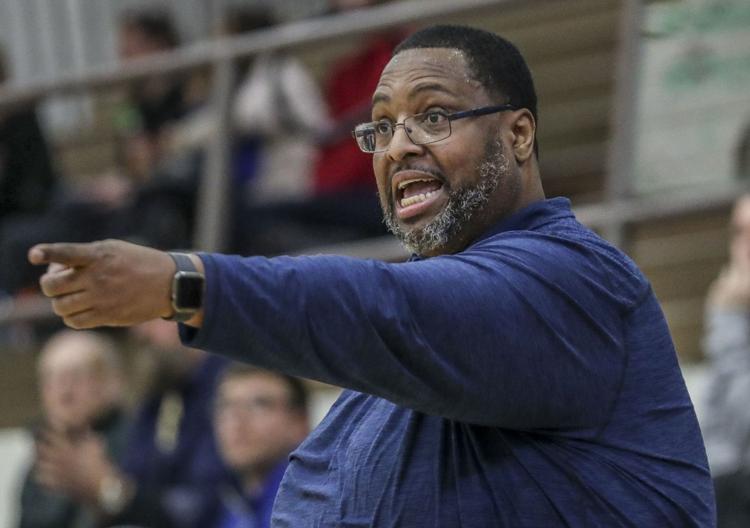 MacArthur Mattoon 27 01.20.20.JPG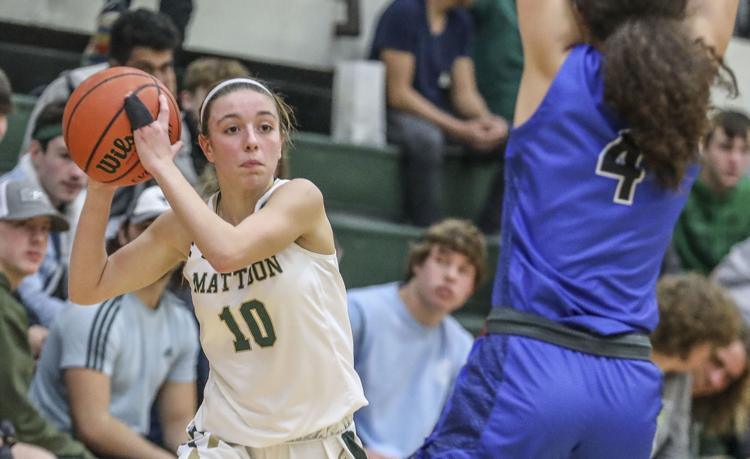 MacArthur Mattoon 28 01.20.20.JPG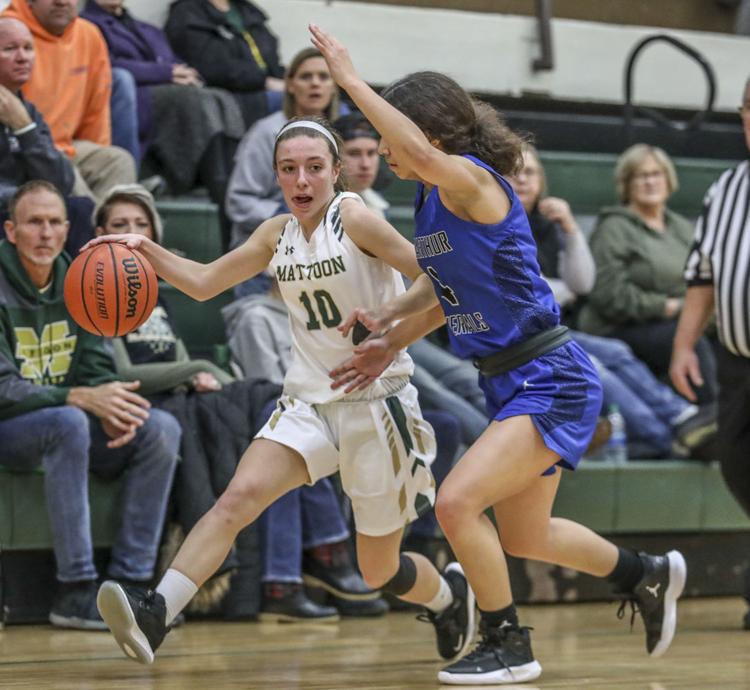 MacArthur Mattoon 29 01.20.20.JPG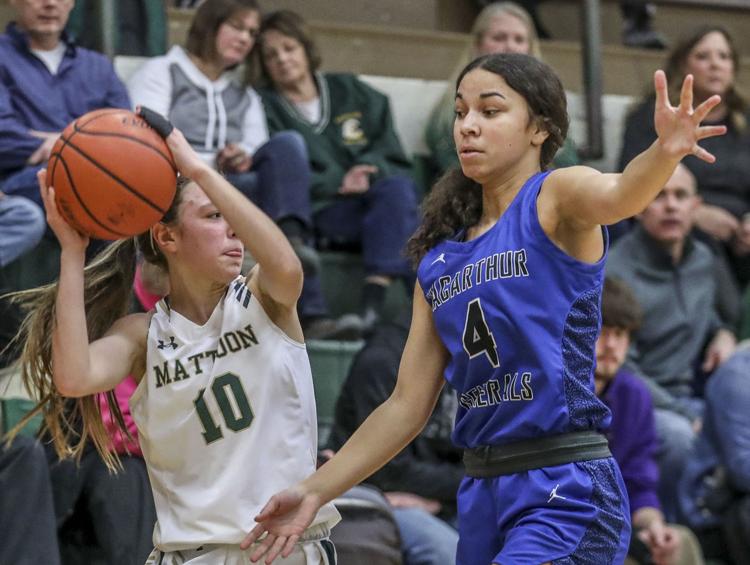 MacArthur Mattoon 30 01.20.20.JPG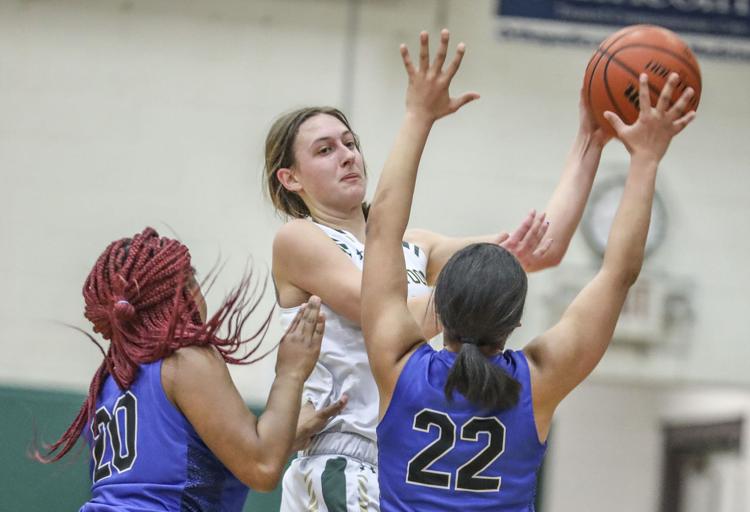 MacArthur Mattoon 31 01.20.20.JPG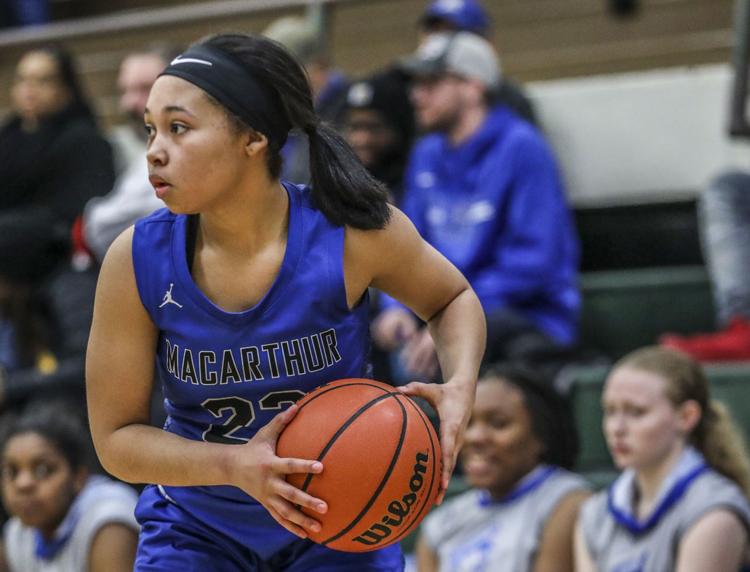 MacArthur Mattoon 32 01.20.20.JPG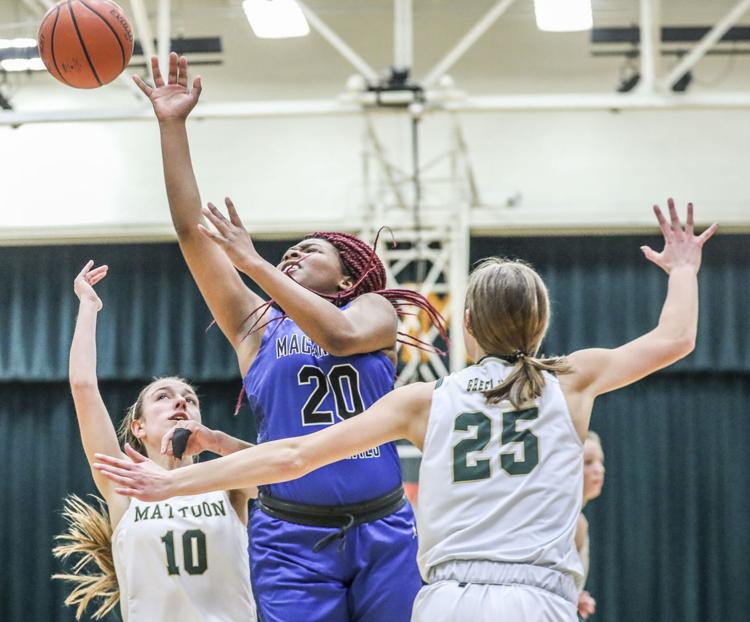 MacArthur Mattoon 33 01.20.20.JPG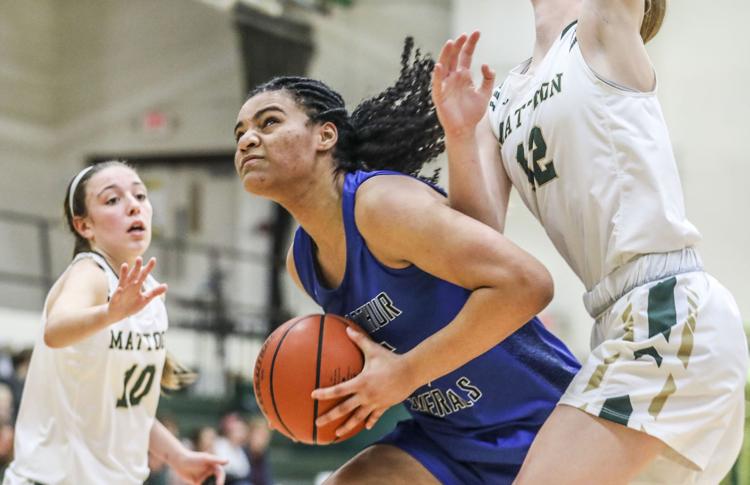 MacArthur Mattoon 34 01.20.20.JPG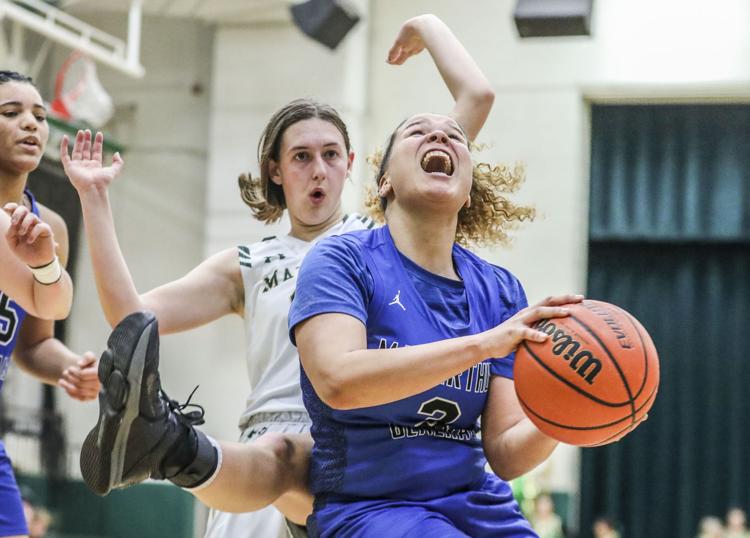 MacArthur Mattoon 35 01.20.20.JPG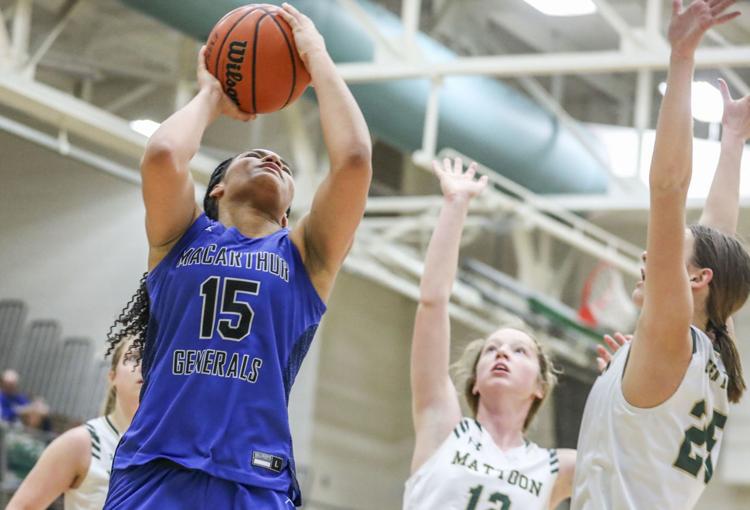 MacArthur Mattoon 36 01.20.20.JPG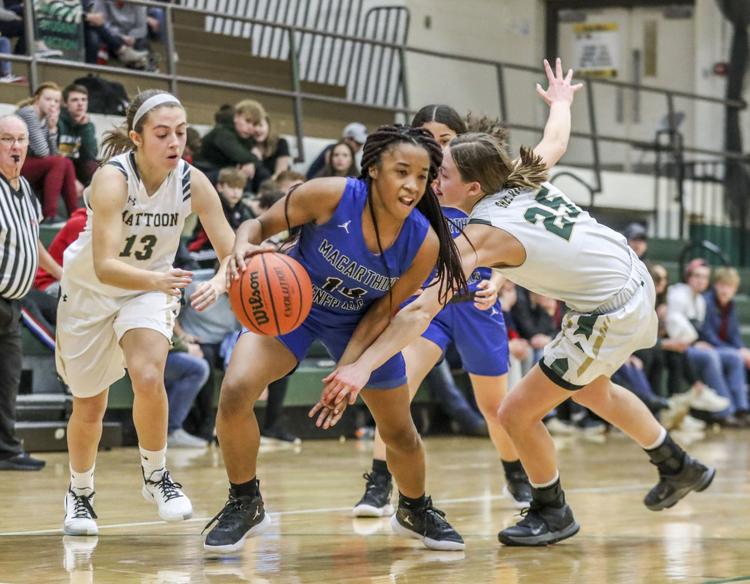 MacArthur Mattoon 37 01.20.20.JPG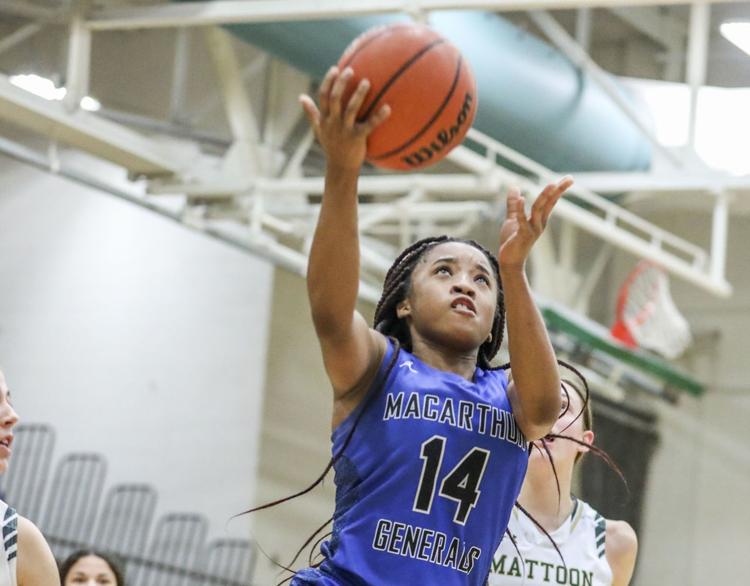 MacArthur Mattoon 38 01.20.20.JPG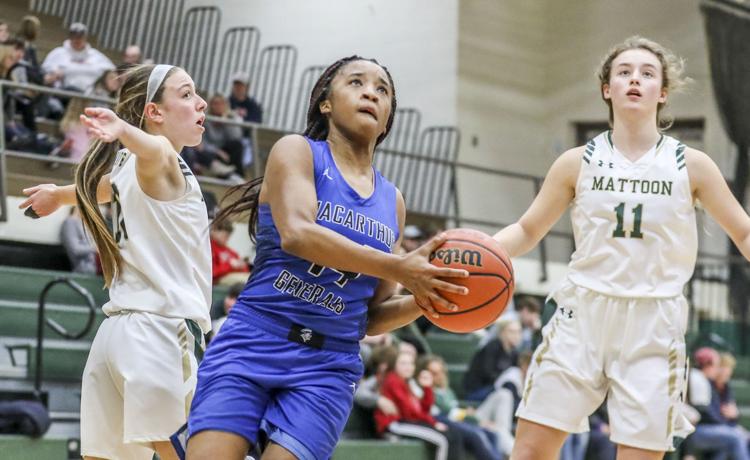 MacArthur Mattoon 39 01.20.20.JPG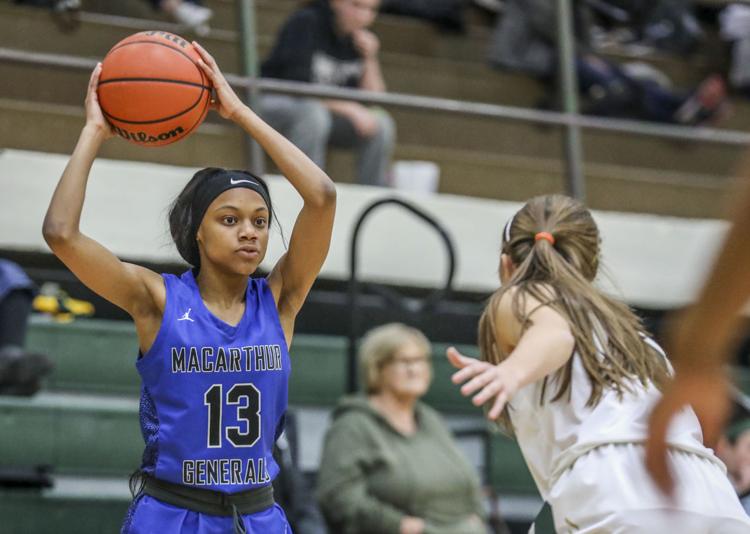 MacArthur Mattoon 40 01.20.20.JPG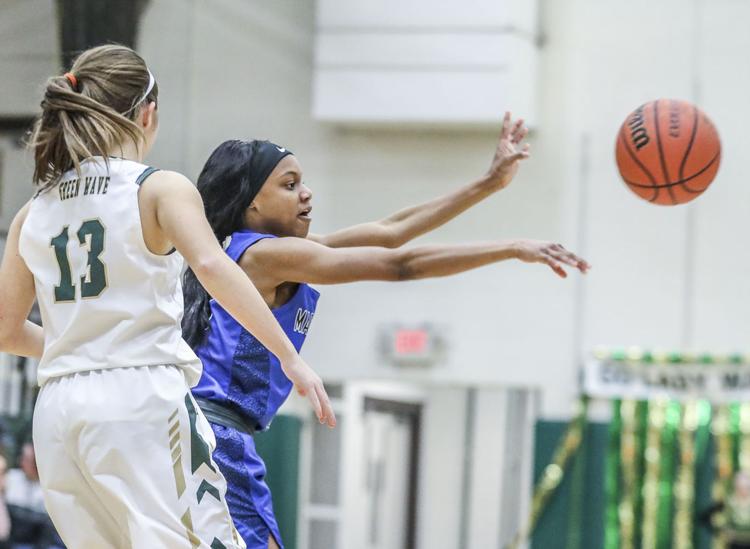 MacArthur Mattoon 41 01.20.20.JPG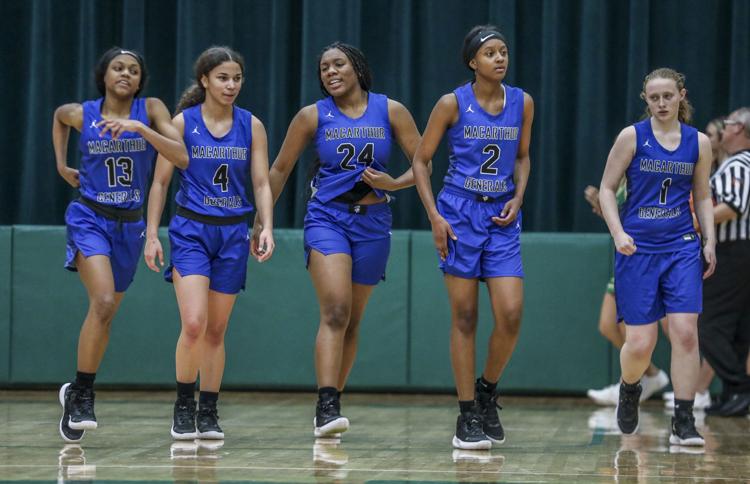 MacArthur Mattoon 42 01.20.20.JPG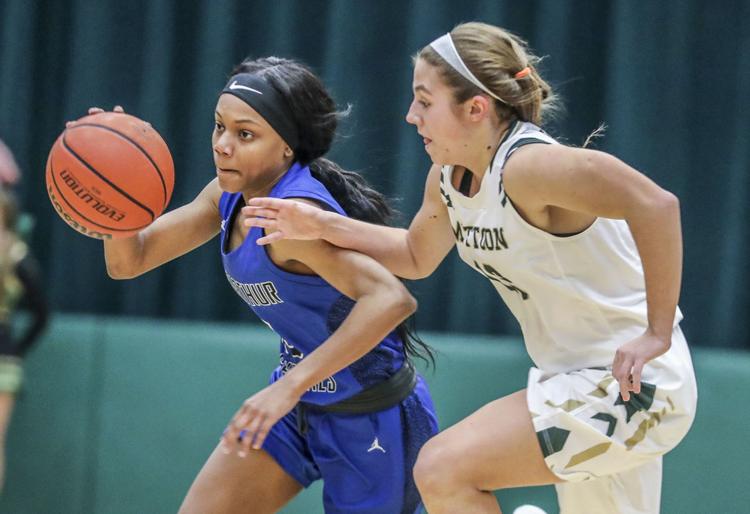 MacArthur Mattoon 43 01.20.20.JPG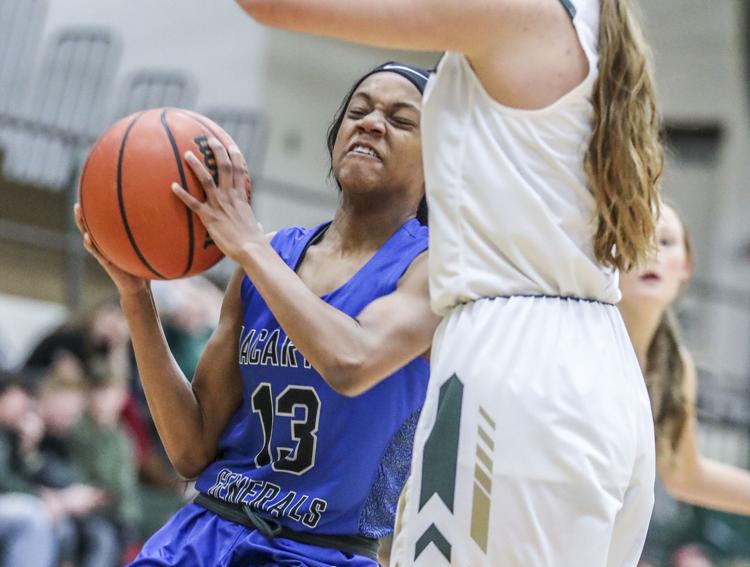 Contact Matthew Flaten at (217) 421-6968. Follow him on Twitter: @MattFlaten