MOWEAQUA — The plays that Andrea Dorsey loves the most are the easiest to overlook — the ones that are hardly seen if the viewer doesn't have a keen knowledge of the defense.
They're the ones Paige Ford has made a habit of making.
They're the defensive rotations over to stop an offensive player from driving to the basket — even if it means that Ford has cleaned up for her teammates' wrong rotation. Those plays save precious points from being put on the board. They're effort plays, Dorsey said, and Ford, a senior on the St. Teresa girls basketball team, has no shortage of them.
On Monday, Ford saved passes from going out of bounds, zipped cross-court passes to open 3-point shooters and made the pass-before-the-assist play on numerous occasions. In the box score, she was scoreless. In the game, she made her presence felt.
"That's my role on the team right now," Ford said. "I know that I'm out there to give the team energy and effort. I try to show the positivity ... even the little things people do, if they get a touch on defense or they get a block, show the little things. I'm always there to try to help them, show positivity to them and show that matters to us and little things do matter. I just try to play my role."
It's not as if she's bothered by not being the team's leading scorer. She's been there, done that. In middle school, she would have been defined as a stat-sheet filler. She's past that kind of numerical validation. Her role on the team is whatever Dorsey needs it to be in that particular game, infused with a heap of effort and little plays that jump off the screen on film.
"My stats don't really show it, but I know someone has to be the dirty worker on the team; someone has to work hard," Ford said. "I know in life it will follow though. It really helps to be that team player for someone else.
You have free articles remaining.
"I know I've been down in the dumps and someone else tries to help me up and it affects you. It shows that we can be better and shows a positivity that someone likes to see."
In Dorsey's quest to establish the culture she wants in the program, Ford helps to speed up the process. Dorsey walked into her alma mater last summer and quickly found a player who others can model their own game after.
It didn't take long for Dorsey to realize what kind of player Ford was and what that could mean for long-term culture building.
"Some kids, it's innate for them and some people have more competitive fire than others," Dorsey said. "She's a kid ... it didn't take long; a day or two. She was tough. She worked hard. She competed. The more I tried to prod that out of them, she raised her level quickly. 
"Whenever you're trying to change anything, especially culture, you like to have kids who are what you want; then you can say, 'Look at that kid.' That's what I want."
Ford wants to see the program grow. A deep postseason run this year is ideal, and so is continued success within the program. Someone will always be the team's leading scorer and leading rebounder. Ford has been around long enough to recognize that.
But those aren't the be-all and end-all qualities of a strong basketball team.
"The little things do matter in things like this," Ford said. "To get a championship, the effort has to be there."
---
PHOTOS: St. Teresa advances in Macon County girls basketball tournament
St Teresa Argenta-Oreana 1 01.06.20.JPG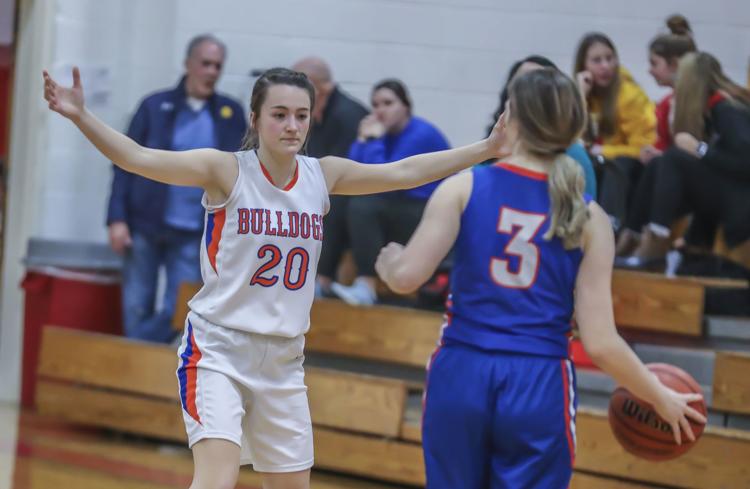 St Teresa Argenta-Oreana 2 01.06.20.JPG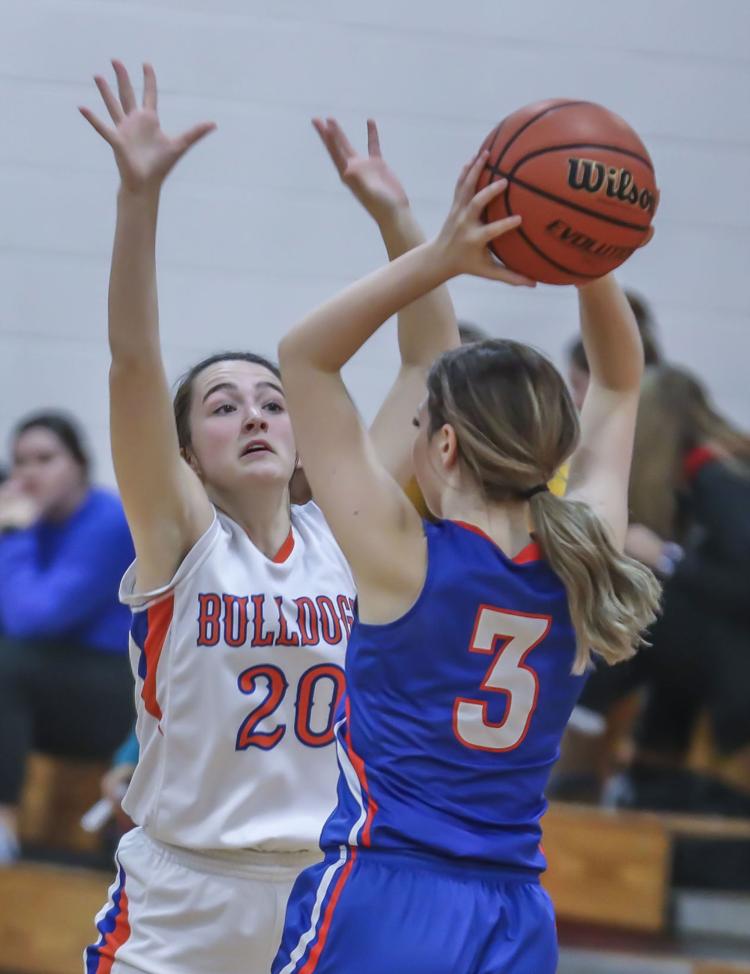 St Teresa Argenta-Oreana 3 01.06.20.JPG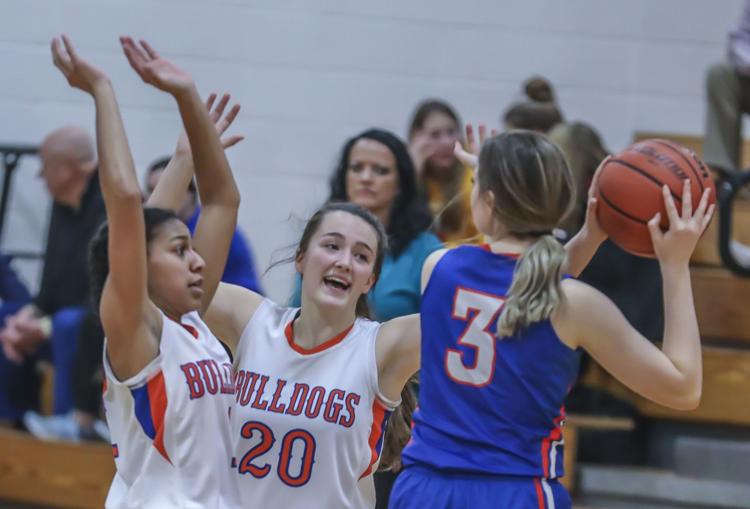 St Teresa Argenta-Oreana 4 01.06.20.JPG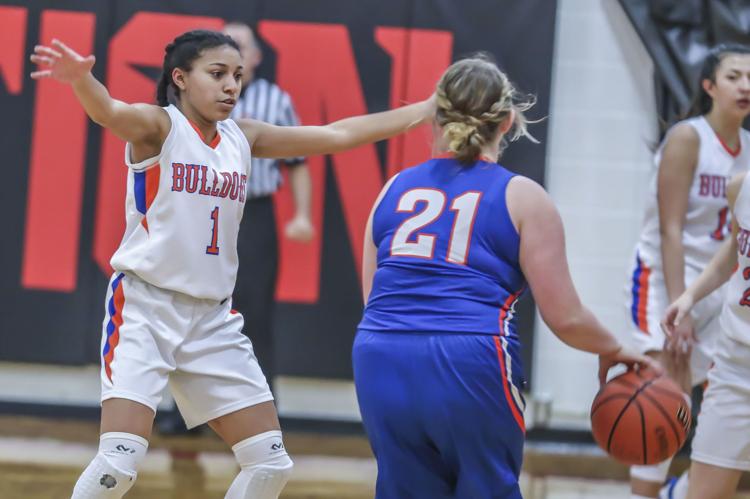 St Teresa Argenta-Oreana 5 01.06.20.JPG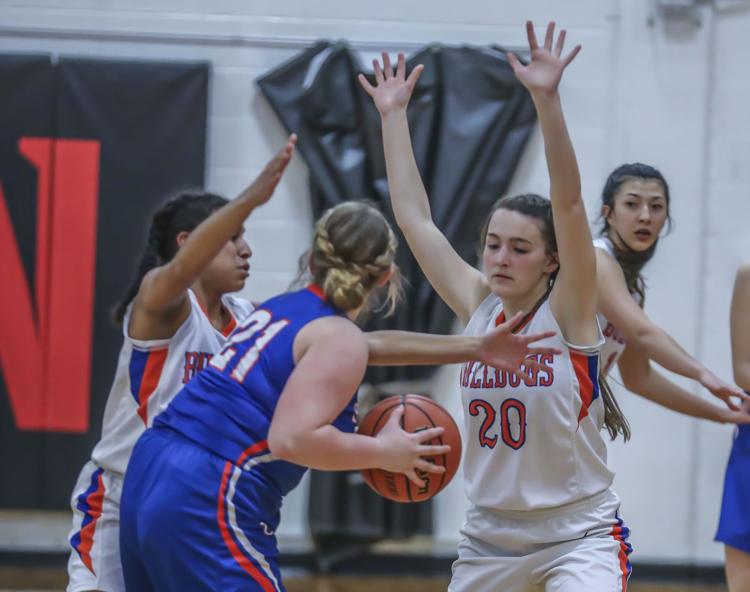 St Teresa Argenta-Oreana 6 01.06.20.JPG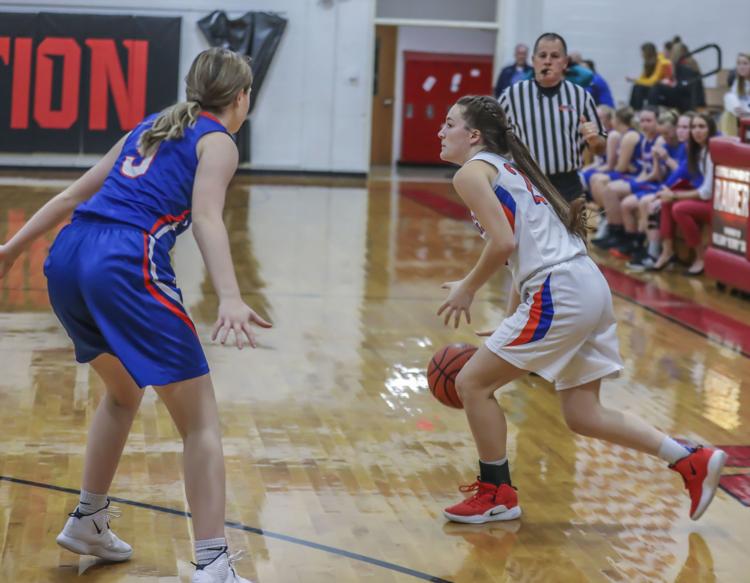 St Teresa Argenta-Oreana 7 01.06.20.JPG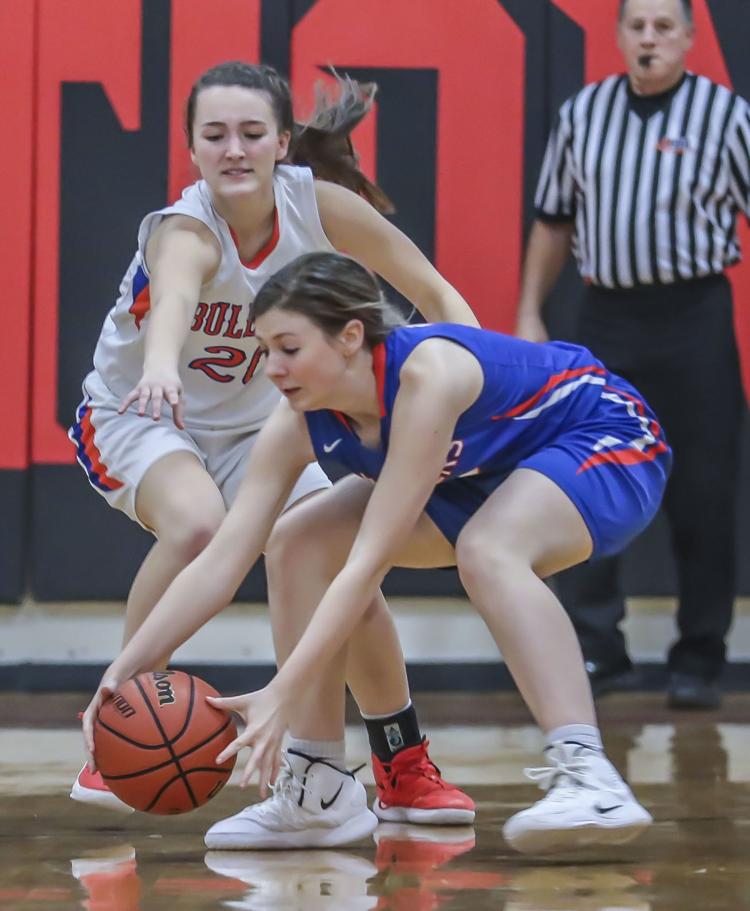 St Teresa Argenta-Oreana 8 01.06.20.JPG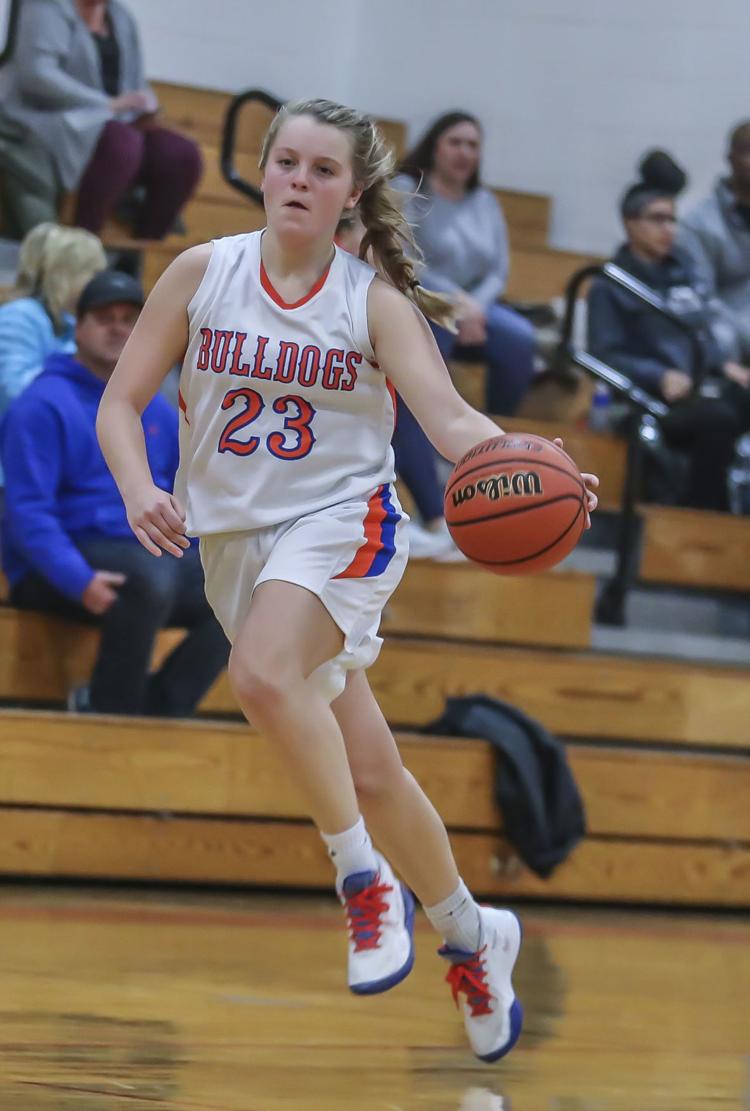 St Teresa Argenta-Oreana 9 01.06.20.JPG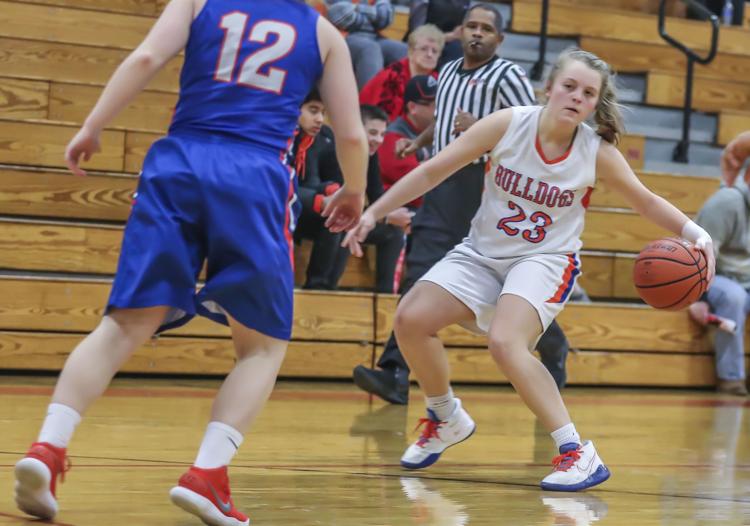 St Teresa Argenta-Oreana 10 01.06.20.JPG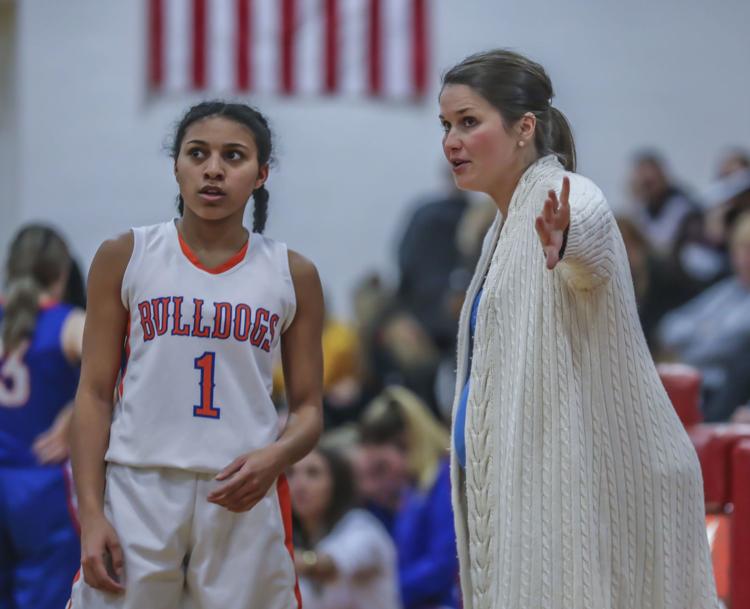 St Teresa Argenta-Oreana 11 01.06.20.JPG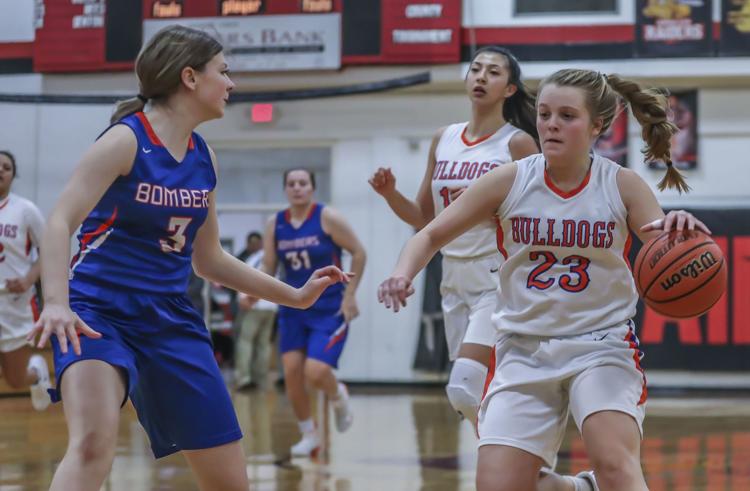 St Teresa Argenta-Oreana 12 01.06.20.JPG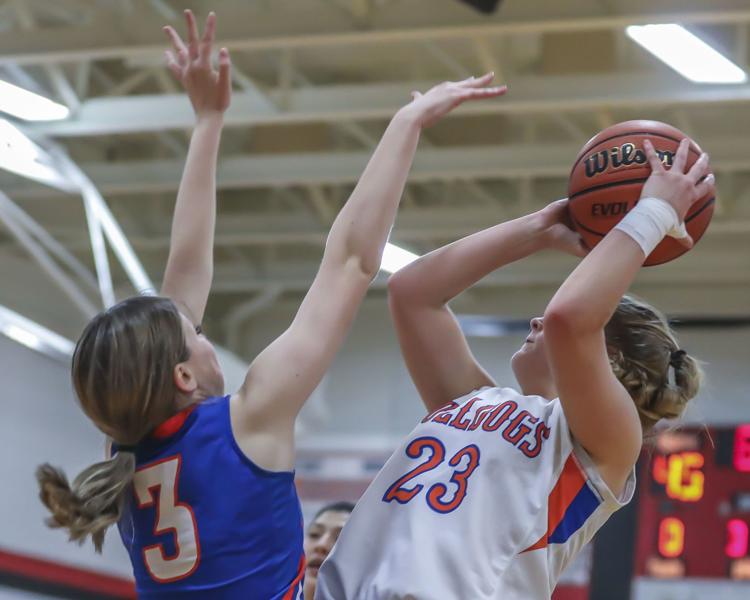 St Teresa Argenta-Oreana 13 01.06.20.JPG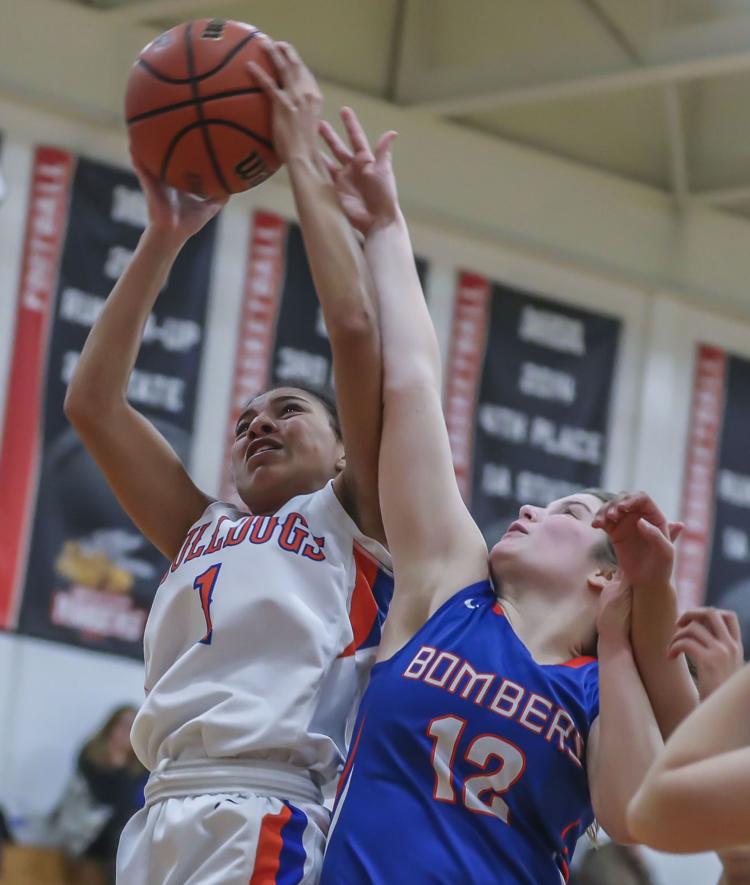 St Teresa Argenta-Oreana 14 01.06.20.JPG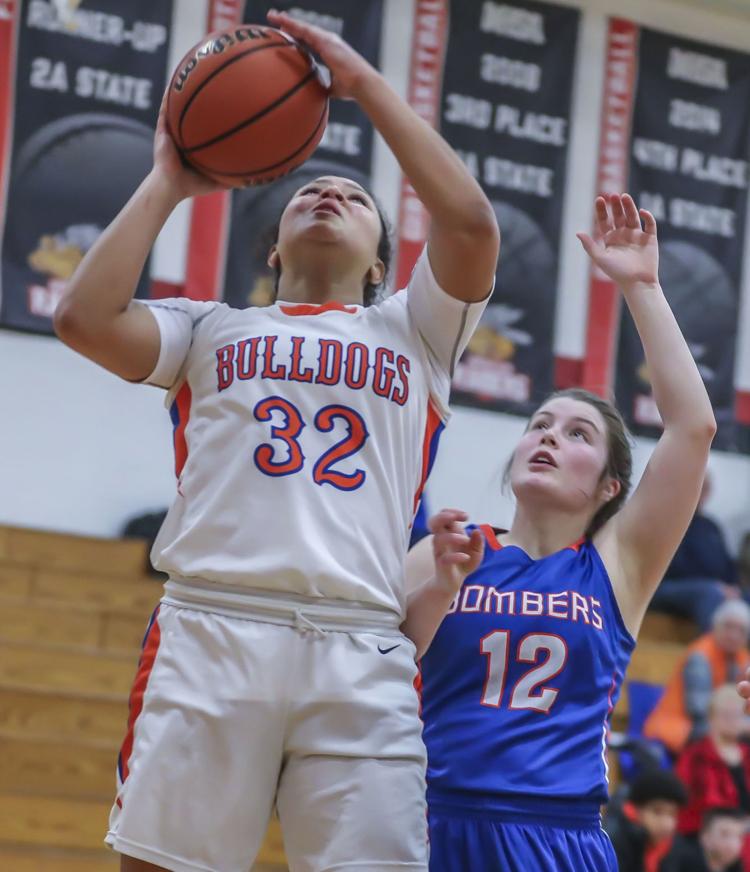 St Teresa Argenta-Oreana 15 01.06.20.JPG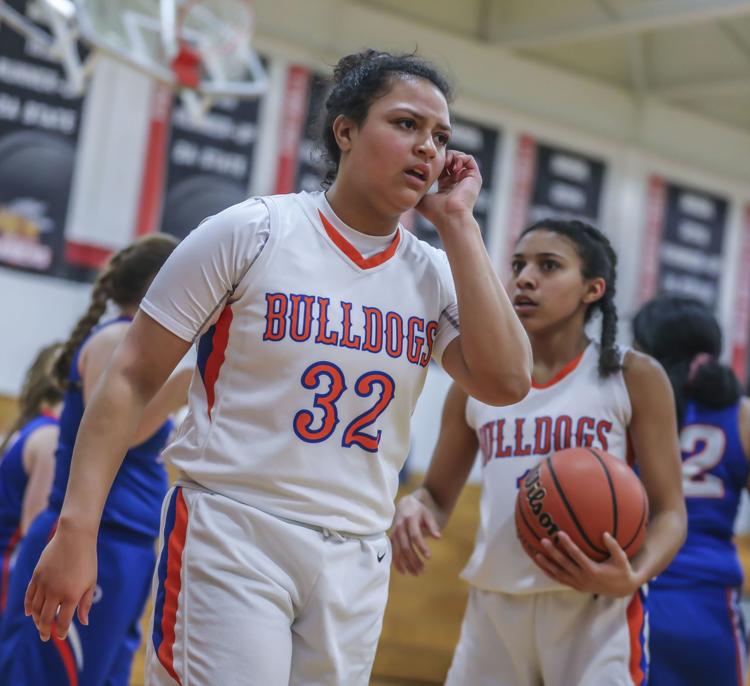 St Teresa Argenta-Oreana 16 01.06.20.JPG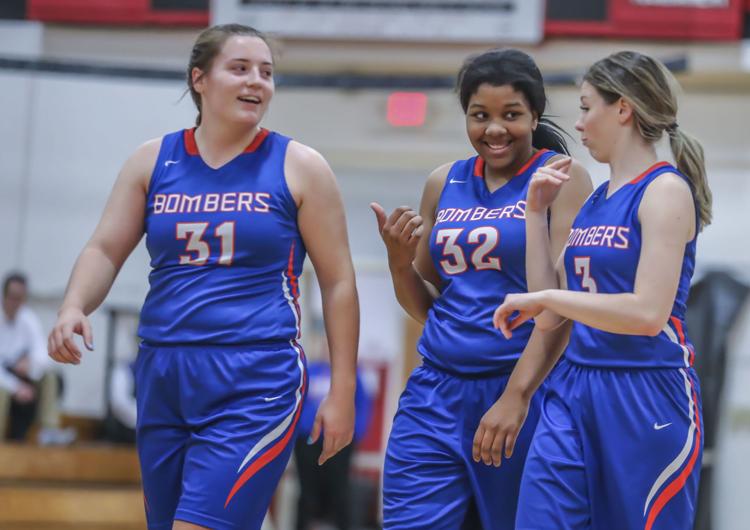 St Teresa Argenta-Oreana 17 01.06.20.JPG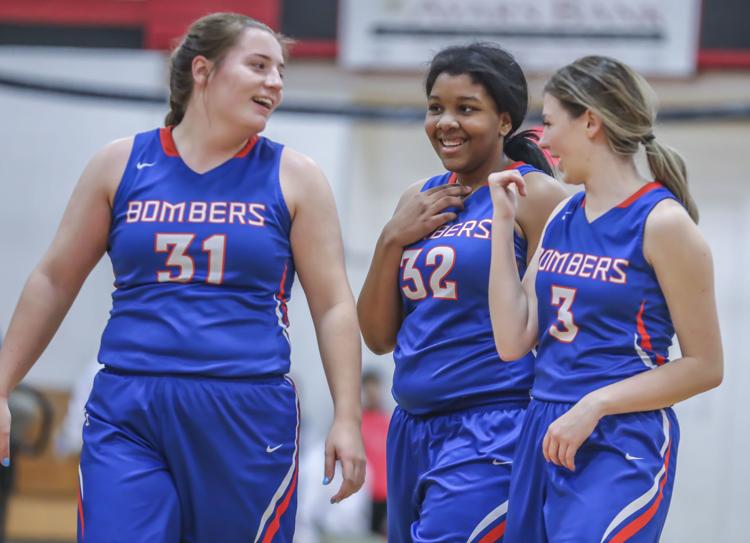 St Teresa Argenta-Oreana 18 01.06.20.JPG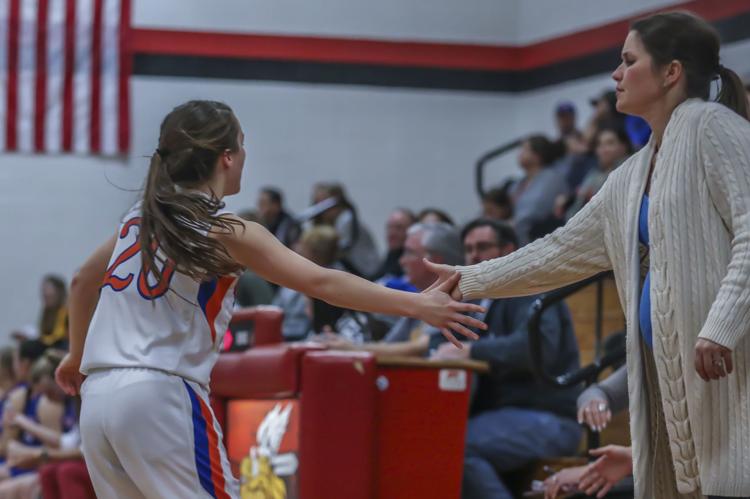 St Teresa Argenta-Oreana 19 01.06.20.JPG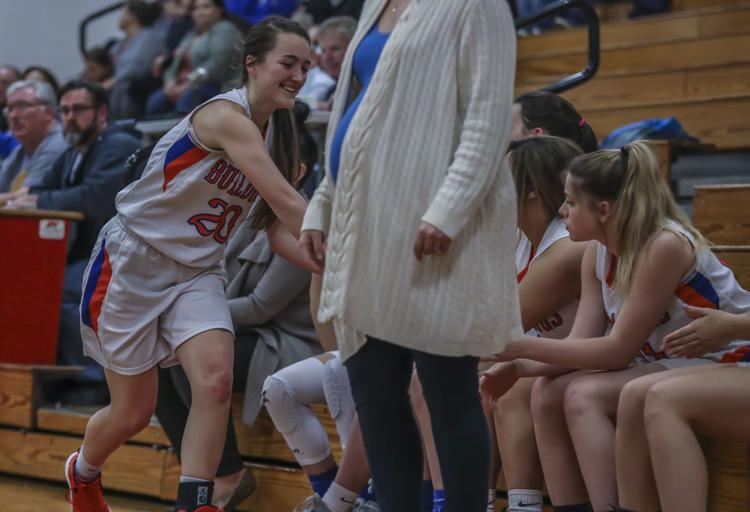 St Teresa Argenta-Oreana 20 01.06.20.JPG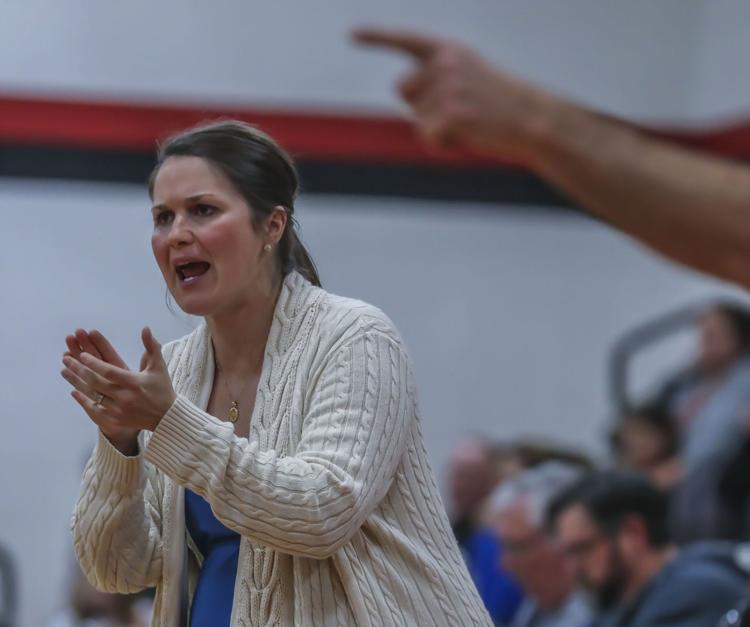 St Teresa Argenta-Oreana 21 01.06.20.JPG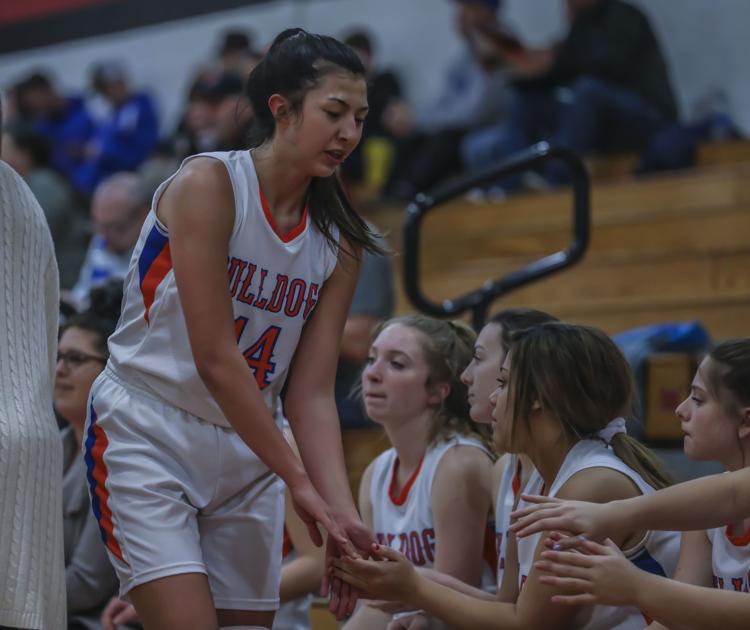 St Teresa Argenta-Oreana 22 01.06.20.JPG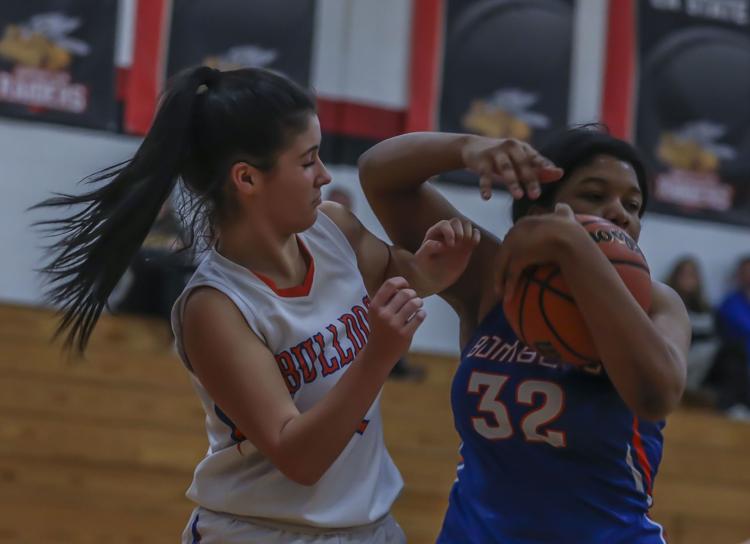 St Teresa Argenta-Oreana 23 01.06.20.JPG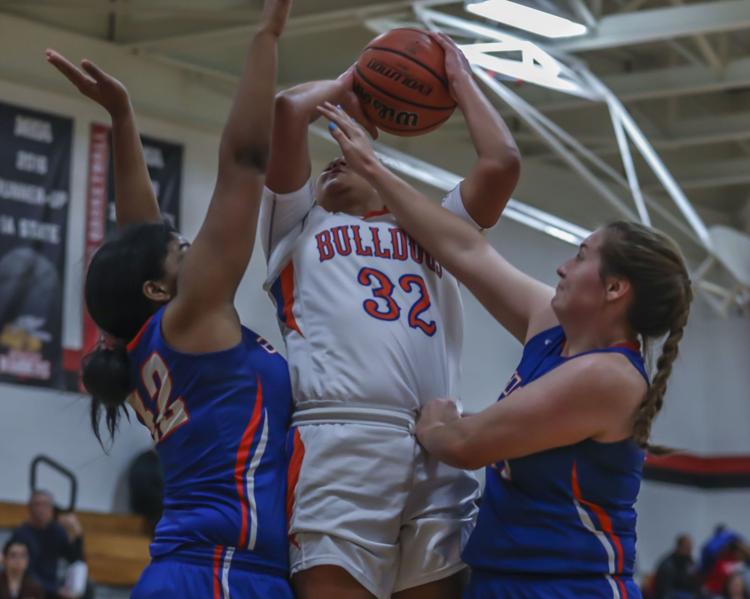 St Teresa Argenta-Oreana 24 01.06.20.JPG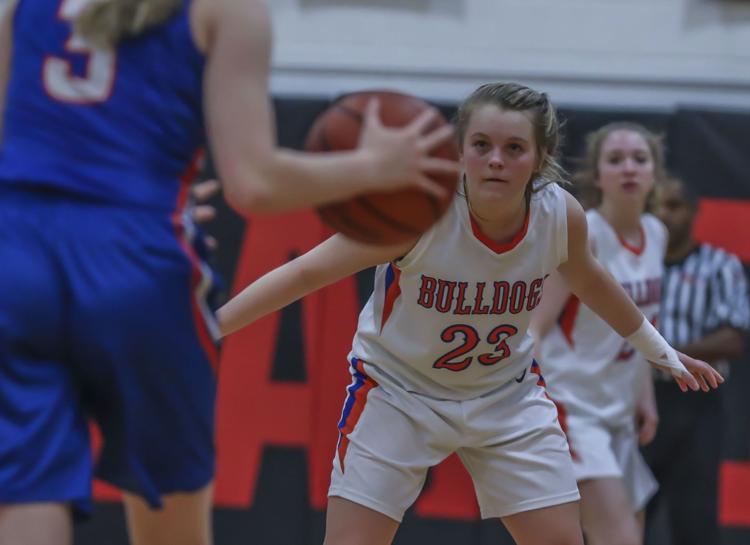 St Teresa Argenta-Oreana 25 01.06.20.JPG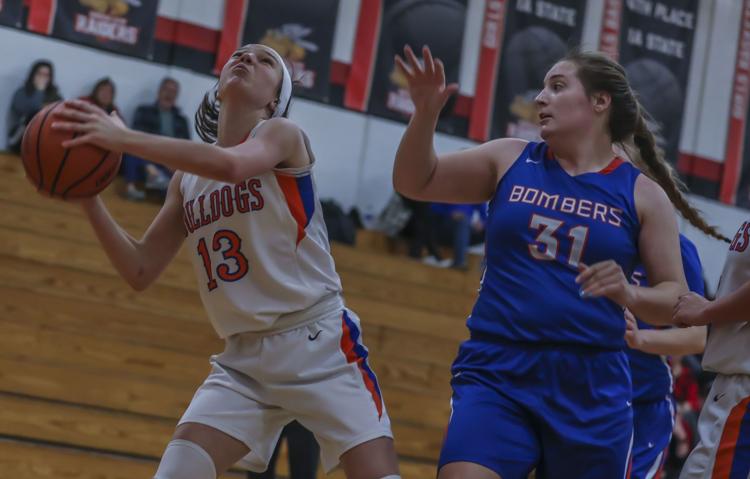 St Teresa Argenta-Oreana 26 01.06.20.JPG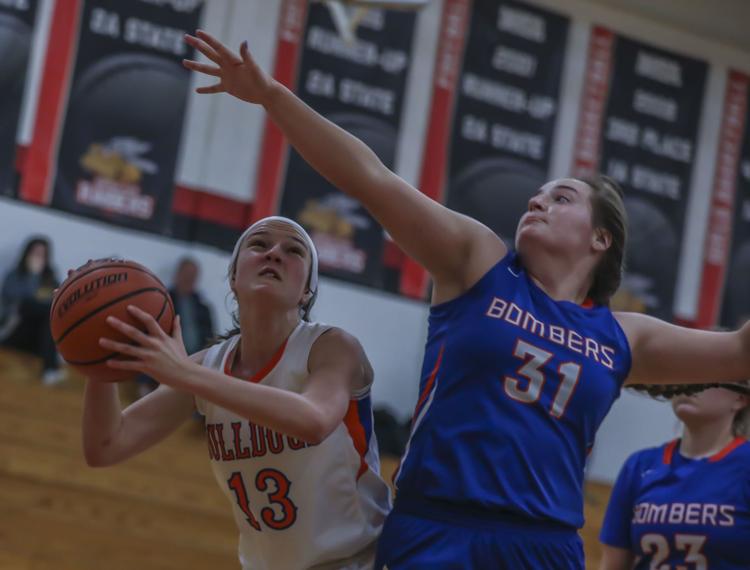 St Teresa Argenta-Oreana 27 01.06.20.JPG
Warrensbur Latham Maroa Forsyth 1 01.06.20.JPG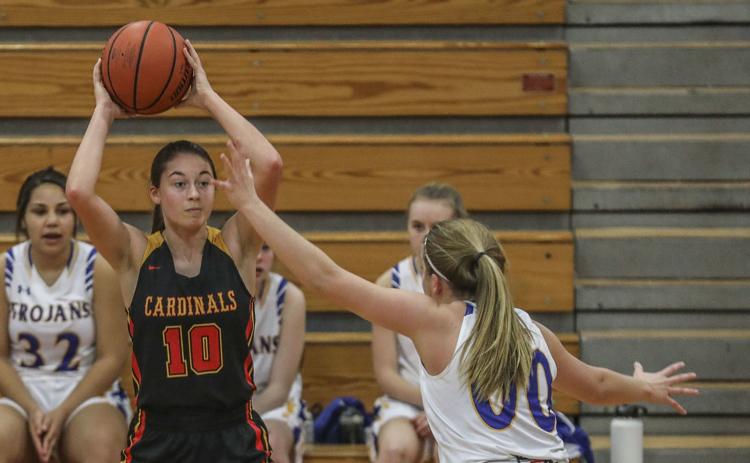 Warrensbur Latham Maroa Forsyth 2 01.06.20.JPG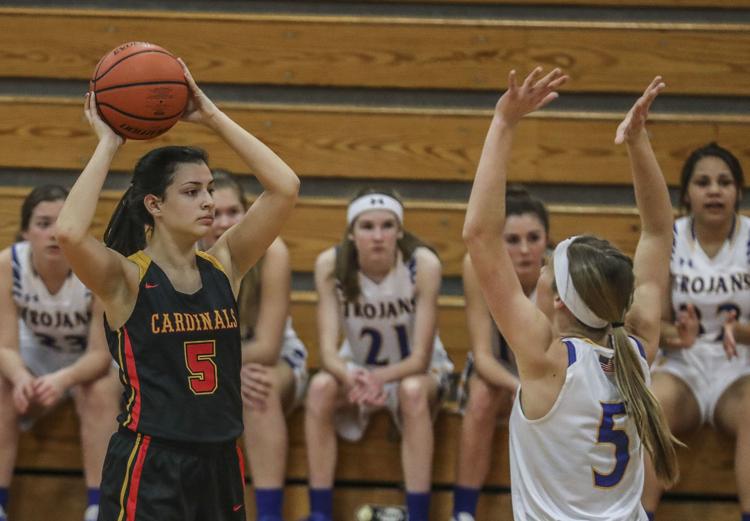 Warrensbur Latham Maroa Forsyth 3 01.06.20.JPG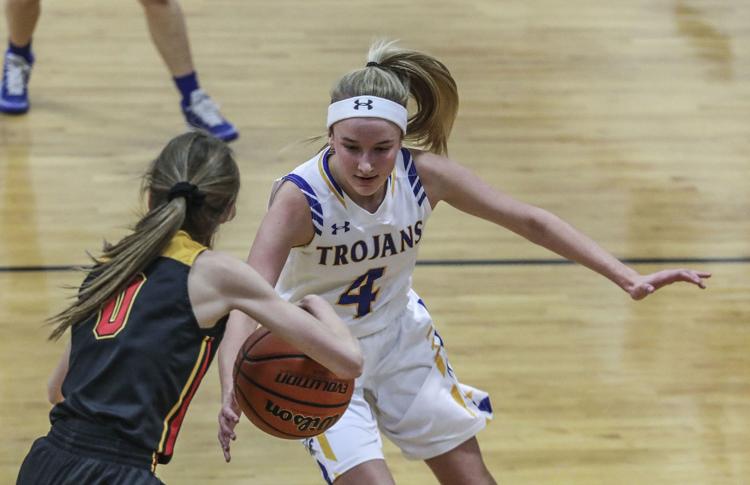 Warrensbur Latham Maroa Forsyth 4 01.06.20.JPG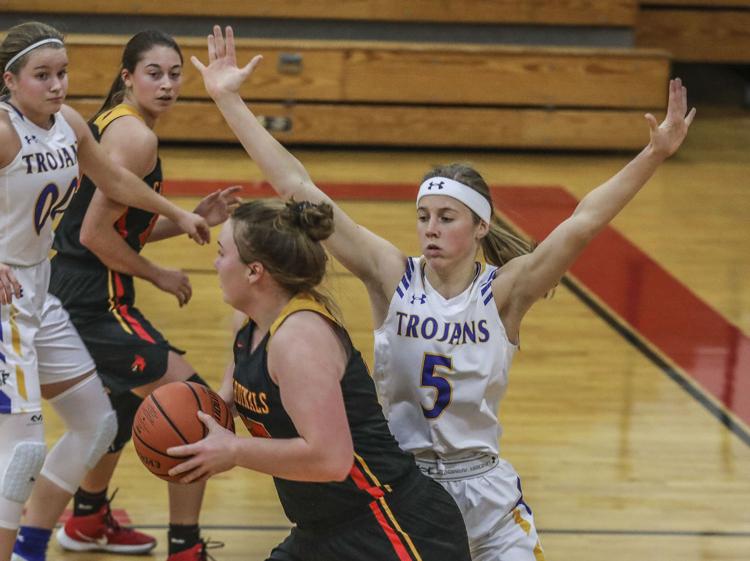 Warrensbur Latham Maroa Forsyth 5 01.06.20.JPG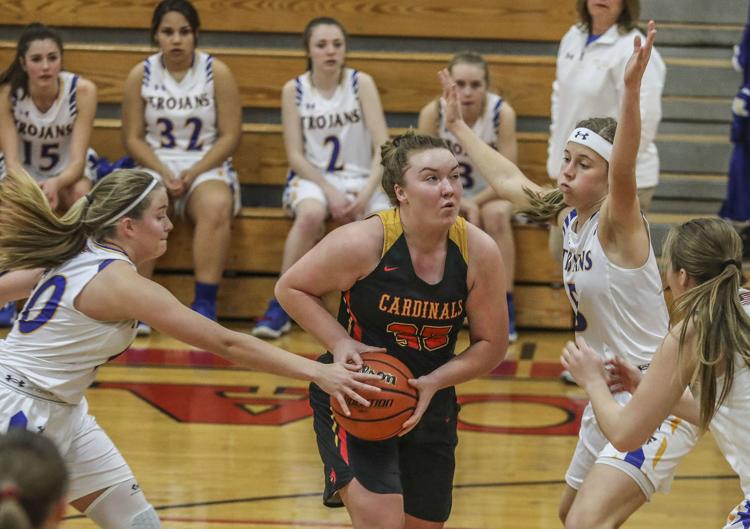 Warrensbur Latham Maroa Forsyth 6 01.06.20.JPG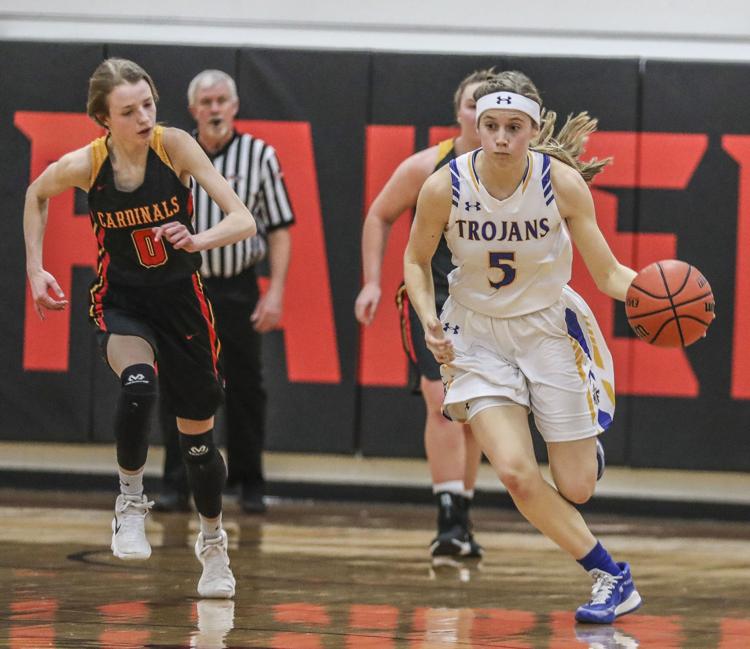 Warrensbur Latham Maroa Forsyth 7 01.06.20.JPG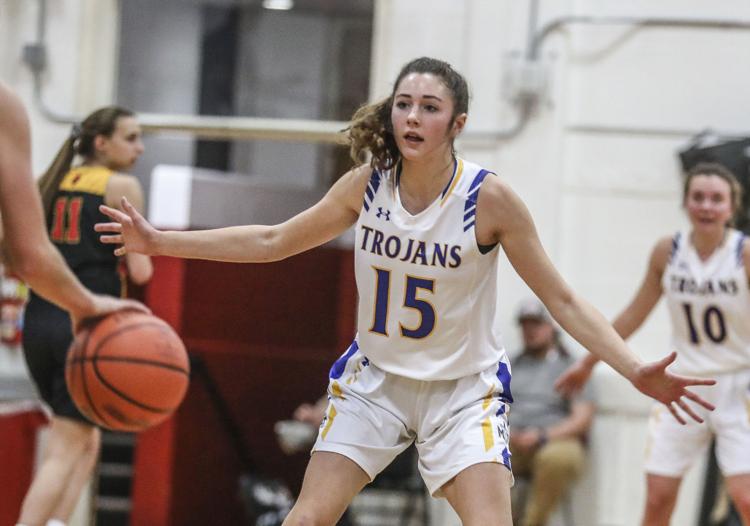 Warrensbur Latham Maroa Forsyth 8 01.06.20.JPG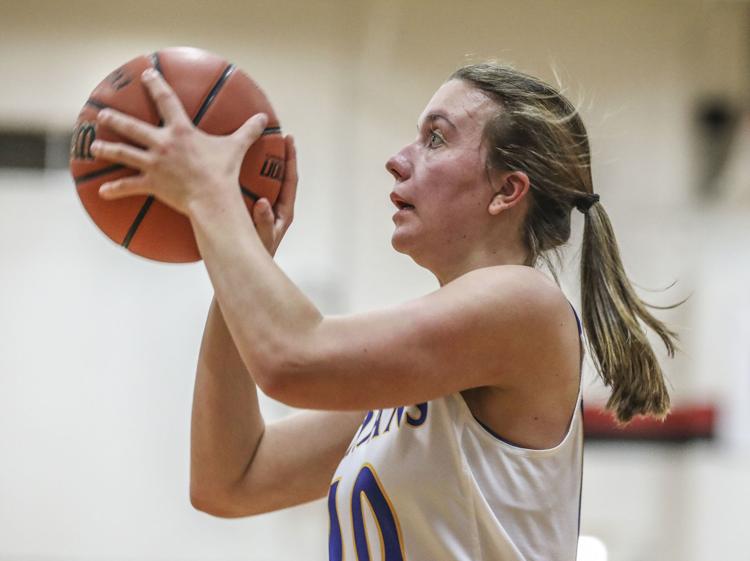 Warrensbur Latham Maroa Forsyth 9 01.06.20.JPG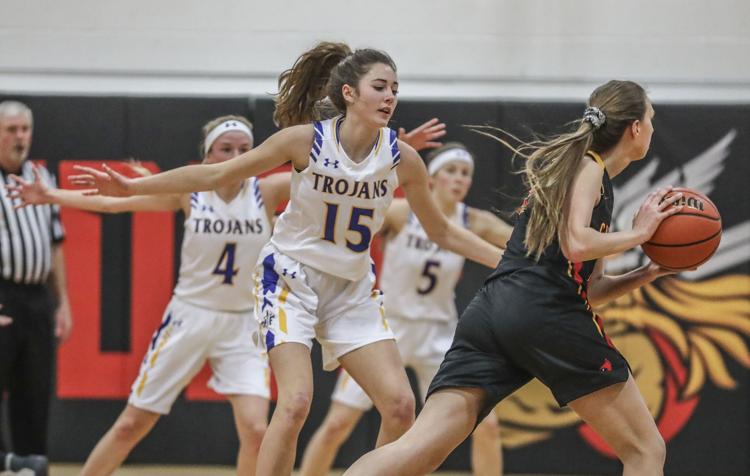 Warrensbur Latham Maroa Forsyth 10 01.06.20.JPG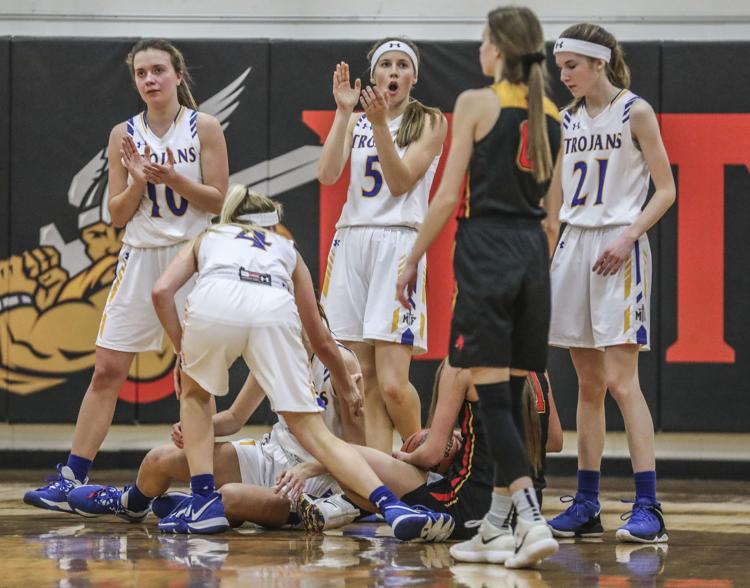 Warrensbur Latham Maroa Forsyth 11 01.06.20.JPG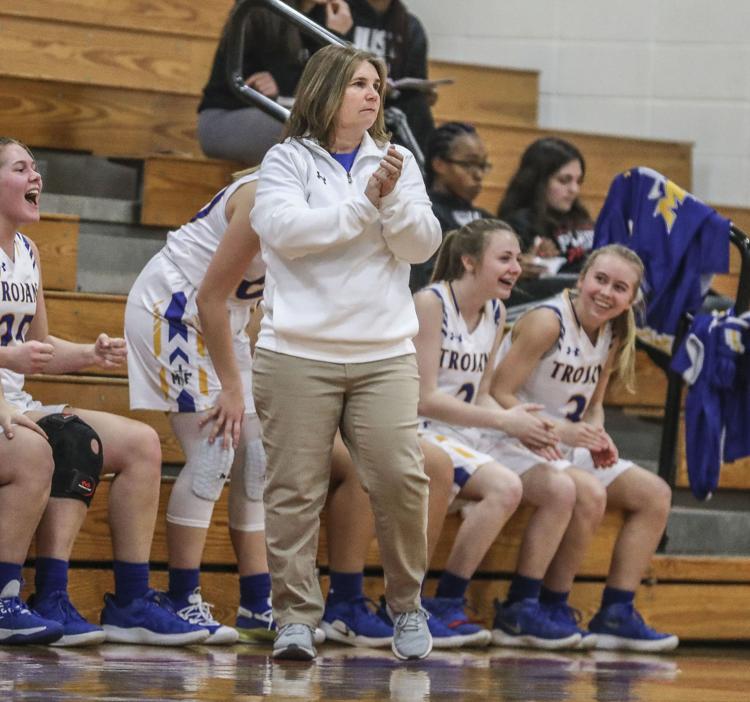 Warrensbur Latham Maroa Forsyth 12 01.06.20.JPG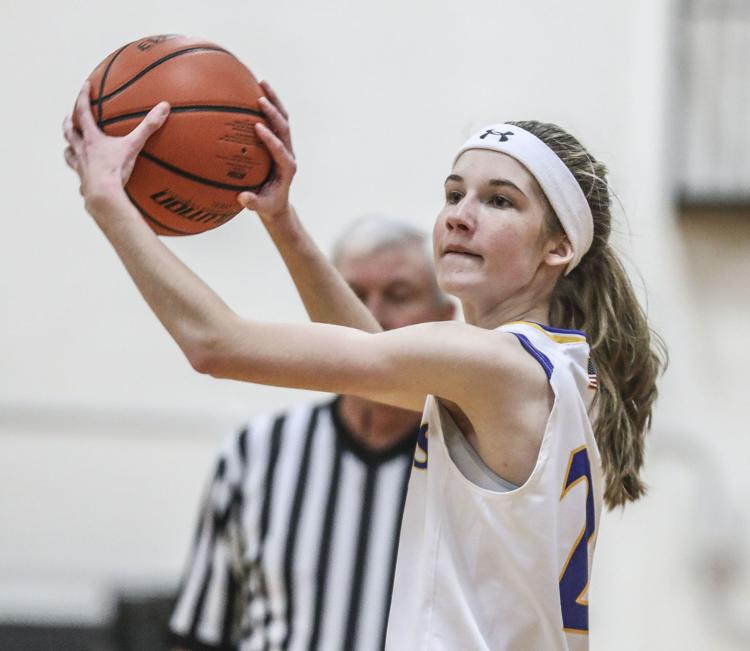 Warrensbur Latham Maroa Forsyth 13 01.06.20.JPG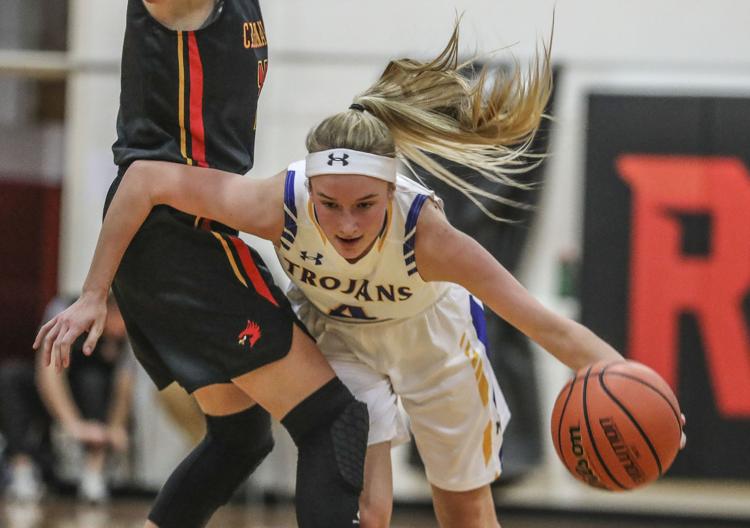 Warrensbur Latham Maroa Forsyth 14 01.06.20.JPG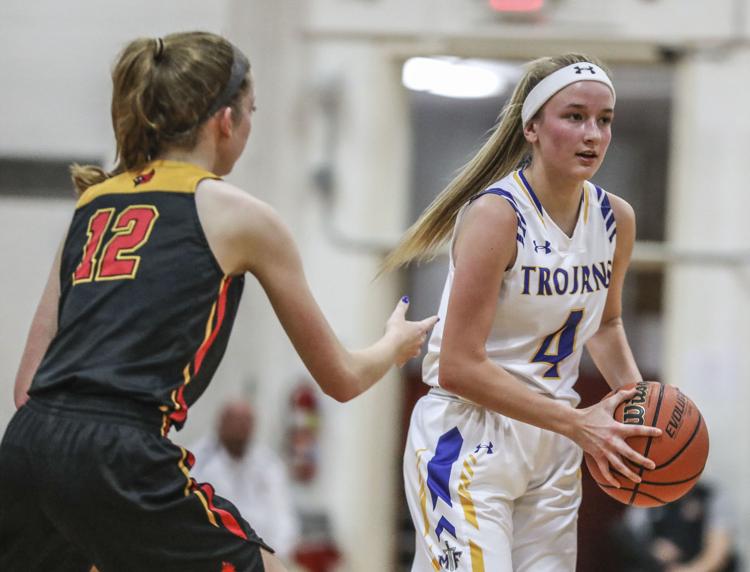 Warrensbur Latham Maroa Forsyth 15 01.06.20.JPG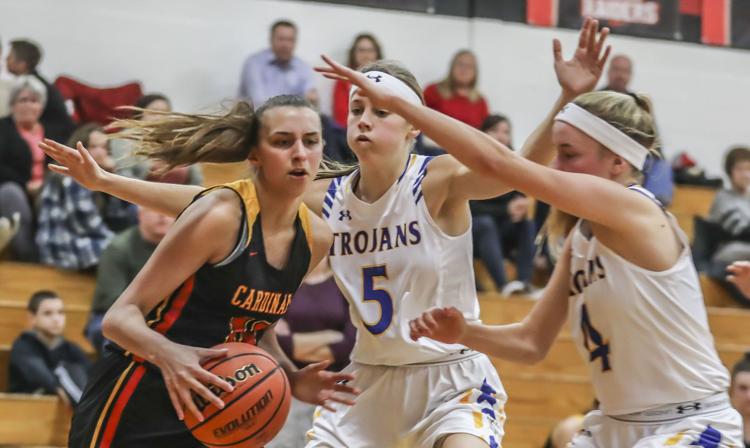 Warrensbur Latham Maroa Forsyth 16 01.06.20.JPG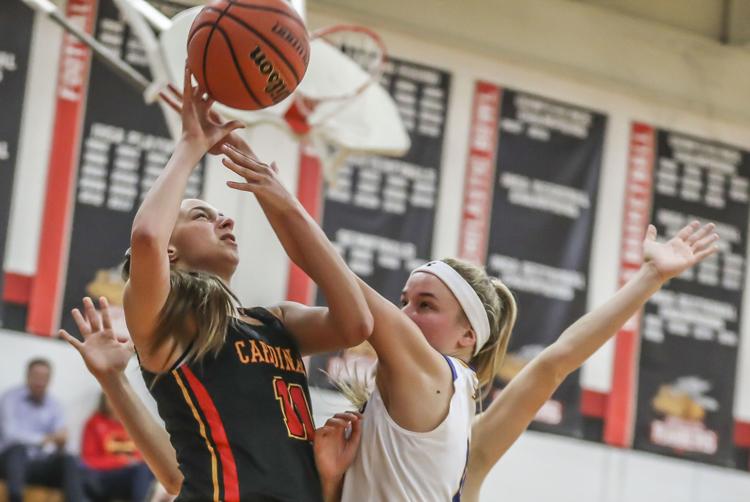 Warrensbur Latham Maroa Forsyth 17 01.06.20.JPG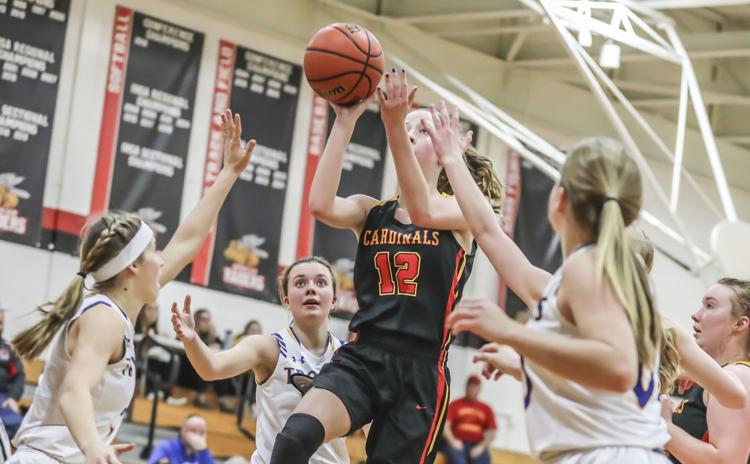 Warrensbur Latham Maroa Forsyth 18 01.06.20.JPG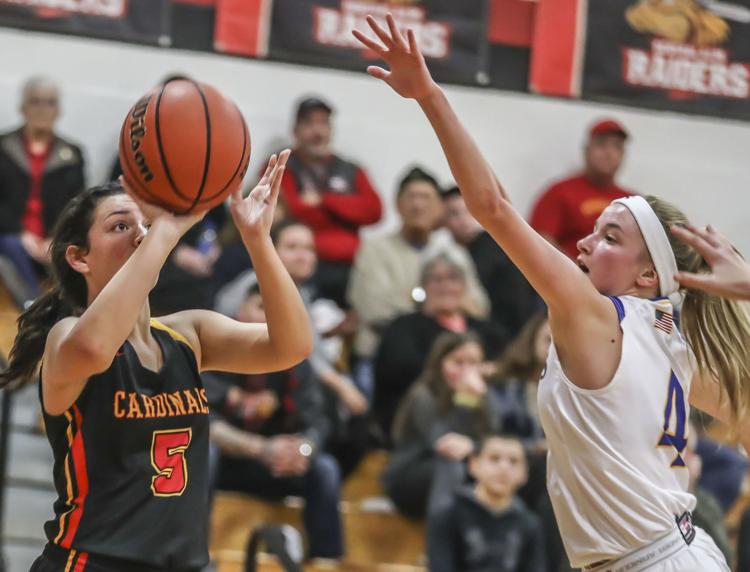 Warrensbur Latham Maroa Forsyth 19 01.06.20.JPG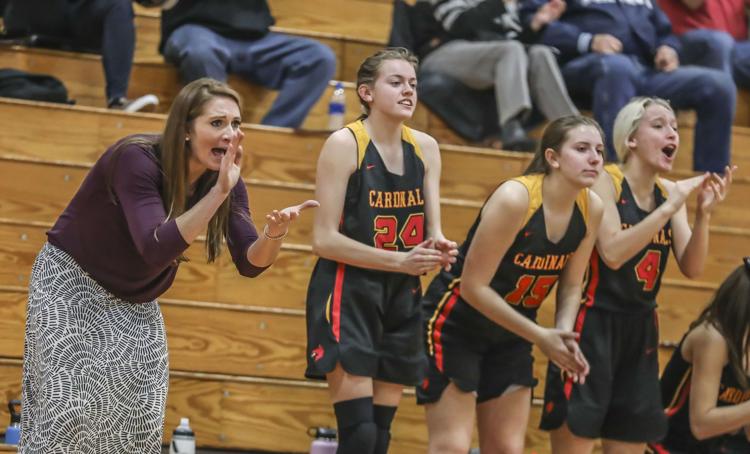 Warrensbur Latham Maroa Forsyth 20 01.06.20.JPG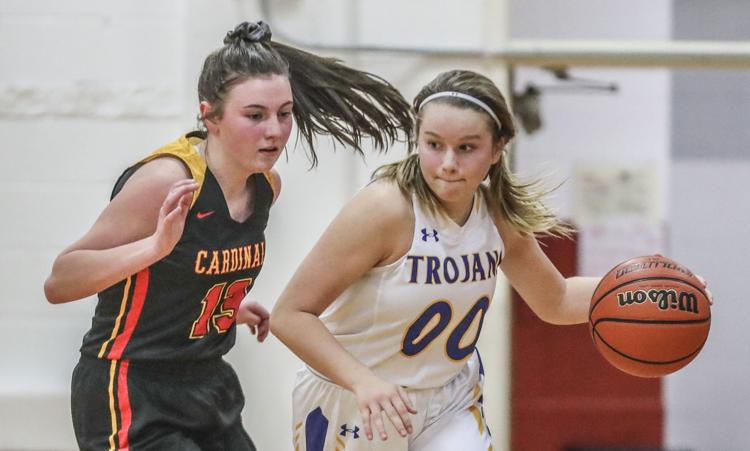 Warrensbur Latham Maroa Forsyth 21 01.06.20.JPG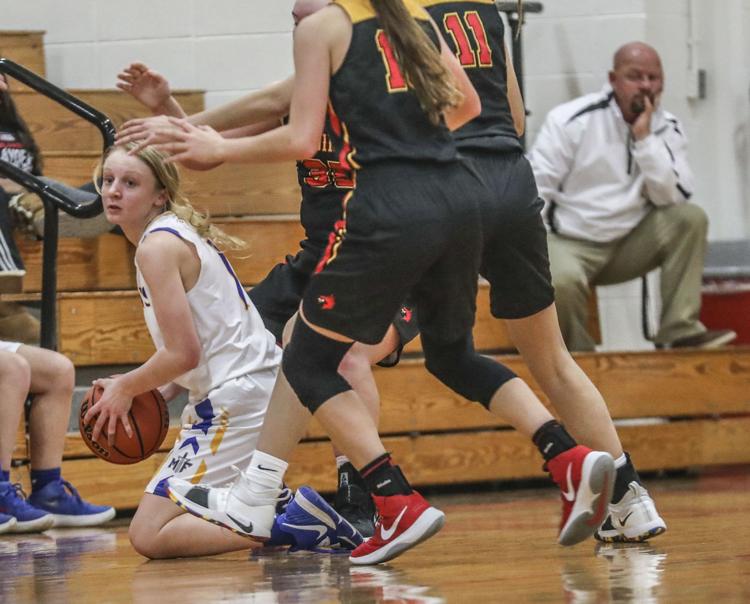 Warrensbur Latham Maroa Forsyth 22 01.06.20.JPG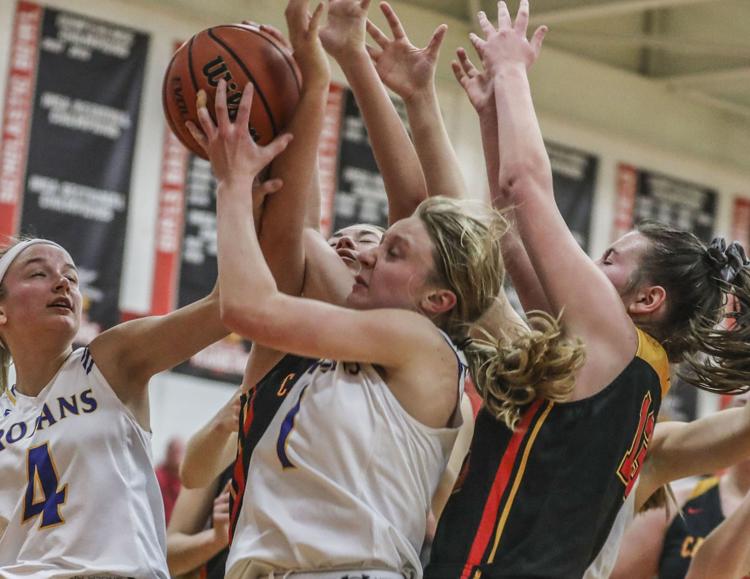 Contact Joey Wagner at (217) 421-6970. Follow him on Twitter: @mrwagner25