SHELBYVILLE — The championship game of the Central Illinois Conference girls basketball tournament featured the top two seeds in Sullivan (No. 1) and St. Teresa (No. 2).
The seeds showed why they were the top two in the game that ended in overtime. 
St. Teresa took the lead for good on a bucket by Addie Fyke with 2:11 left for a 51-50 advantage. The Lady Bulldogs earned their 20th win (20-6) and won the title 52-50. 
"I think it was a team effort," said St. Teresa coach Andrea Dorsey "I think we certainly played good team defense. We played to what we had said wanted to do to them.  We communicated well and stuck to the game plan. We were focused and concentrated on playing tough defense the entire game. You are going to  have slip ups, but overall we had a lot more good defensive possessions. I am very proud of them."
Tuscola won the third place game over Clinton 51-46 in overtime. 
 "They came back and fought hard." said Sullivan coach Sheri McCiain. "I loved how they pulled together as a team. The outcome may be not what we wanted, but this is something we are going to learn from in the post-season. We have not had our backs against the wall for a while. There are some key things that we have to work on like offensive rebounds and turning the ball over (had 12 turnovers, but several at key times)."
St. Teresa's Paige Ford made one of two free throws with 41 seconds left and the Lady Redskins turned the ball over in the final 6.8 seconds after getting the ball on one of 19 Lady Bulldog turnovers. 
Addison Newbon, a 5-10 junior for St. Teresa led all players in scoring and had a double-double with 24 points and 15 rebounds. Addie Fyke had 14 points as well. 
St. Teresa led by as much as 13 points, 38-25 with 1:58 left in the third after a put back by Newbon. 
Sullivan wen 7:36 without a field goal from the 3:48 mark in the first half until a three-pointer by Lilly Null with 4:12 left in the third. 
"I called that time-out (after Null's three) and kind of motivated them as much as I could," said Sullivan coach Sheri McCain. "They just didn't have a lot of fire in them. So, I basically tried to get the to realize the game was far from over. I love how they responded. Our shots didn't all in the first half (9-of-28 from the field including  0-for 7 from three-point range) but they did in the second half (10-of-25 and 6-of-13 from three-point land). 
The Lady Bulldogs played a 1-2-2 three-quarter court trap and fell back into a 2-3 zone.
Sullivan overcame the deficit thanks in part to three-point shooting. Sullivan was 5-of-7 from three-point territory in the final quarter. Emily White hit three of them and Taylor Orris hit one. 
"We have always told them, from day one, 'It is not how you start, it is how you finish' said McCain. "I knew they would make a run. As soon as we hit a couple of shots then we started to relax a little bit."
Sullivan took its first lead in the second half on a three-pointer by Orris for a 45-44 lead. 
You have free articles remaining.
"They have kids that can shoot the ball," said Dorsey. "Some of our miscues on defense is when that happened as we left their shooters open. I was proud of the girls as a big thing this year is to maintain composure especially in big games against good teams. When people take punches at you, you absorb it and you keep hitting back and you get your punt. It is going to be a game of punches. I think it was whoever could throw the last punch.  There was no doubt  that they were going to come back and make a run. They are a good team."
Sullivan, who went to a man-to-man defense midway through the third, led 48-46 when a put back by Newbon tied the game with 1:18 left in regulation. Sullivan had a last-second shot, but it was short. 
"We kind of switched it up," said McCain. of the defense. "They just hit too many threes. It was different before when we were able to give up some threes when we were scoring, but we were just not scoring. We had to switch it up and I thought they did a great job. Newbon is tough and we did all we could against her. We did some help-side and our guards put some good pressure on them and we got a couple of five-second calls down the stretch (two in one minute in the last half of regulation). We have to go back to the drawing board and watch some film because we have them Monday night and it our Senior Night."
The Lady Bulldogs had a 33-29 advantage in the rebound department and shot 19-of-41 (.463) from the field, including 6-of-18 (4-of-8 in the first half) from three-point range. 
"We certainly had some good offensive possessions, said Dorsey. "I thought we did well in the first half (11-of-24).  We were a little more flustered, especially when they went to man. We lost our composure sometimes in man, but we had some kids who continued to be aggressive."
White led Sullivan with 18 points, while Avery Still finished with a double-double scoring 16 points and pulling down 12 rebounds. 
In the first half St. Teresa led the entire first quarter and took a 13-8 lead heading into the second as Newbon had nine points. The Bulldogs were able to work the ball around Sullivan's 2-3 zone to get her a shot in the lane  or an offensive rebound.
St. Teresa led 16-12 after a three-pointer from the top of the key by Sade Oladipupo with 5:59 left in the second. Sullivan brought the two players (White and Null) higher on the zone and it caused St. Teresa problems. 
Sullivan went on an 8-0 run straight with a layup by Null and a steal and layup by White to tie the game for the second time. Sullivan took its first lead of the game on a basket by Still midway through the second.
But St. Teresa scored the last 11 points of the half, including hitting three straight three-pointer for a 27-20 advantage. Paige Ford hit two three-pointers and Fyke hit the final one. 
Last season Sullivan lost to St. Teresa in the third-place game 68-59. The Bulldogs had won four of the last six meetings between the two schools. 
Sullivan entered the game on a nine-game winning streak having outscored their opponents by the average of 57-37 with only Mount Zion coming within 10 points in a 40-31 game. 
Sullivan and St. Teresa had not played each other this season, but did have 10 common opponents.
---
Fyke_Addie-013120.jpg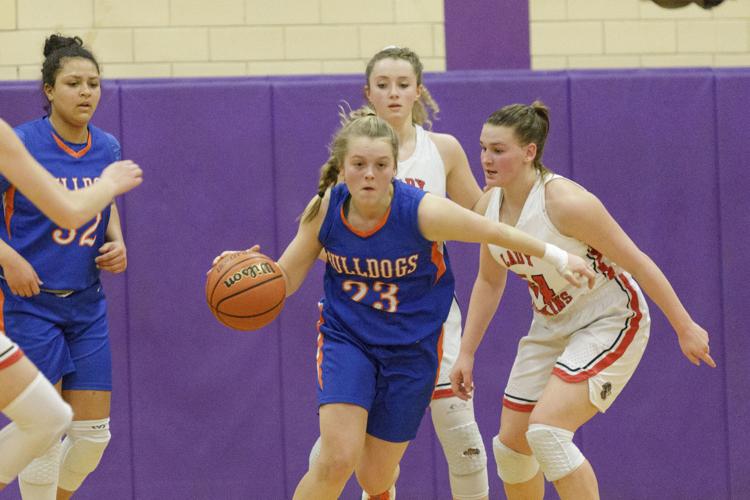 newbon_addison-013120.jpg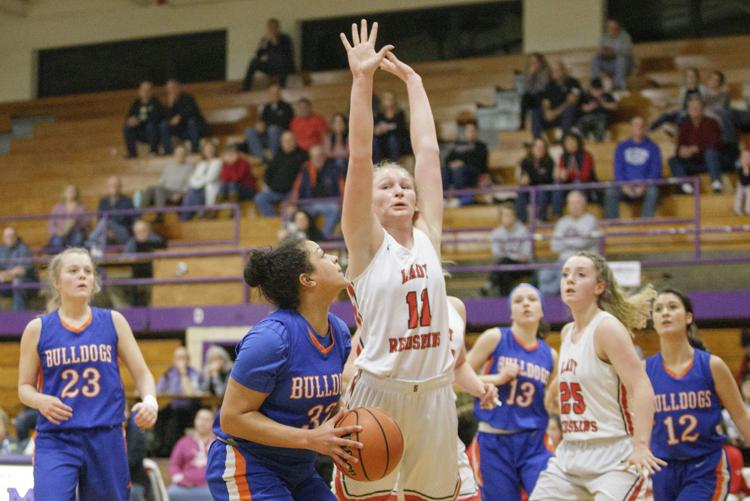 GALLERY-StT-v-Sullivan-CIC-finals-003-013120.JPG
GALLERY-StT-v-Sullivan-CIC-finals-004-013120.JPG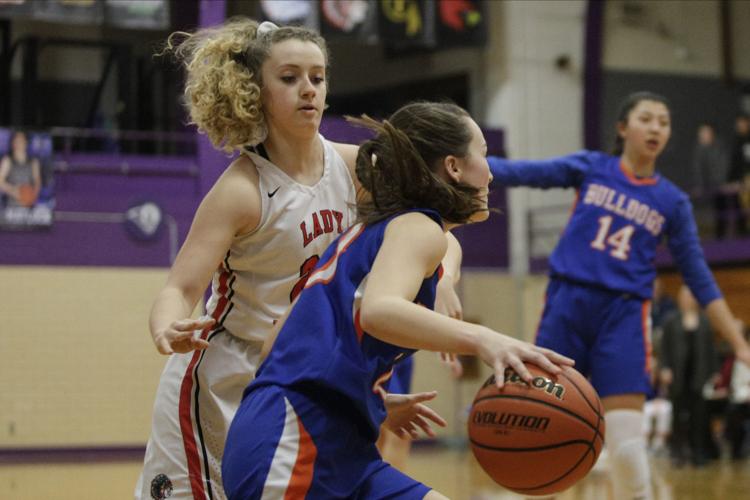 GALLERY-StT-v-Sullivan-CIC-finals-005-013120.JPG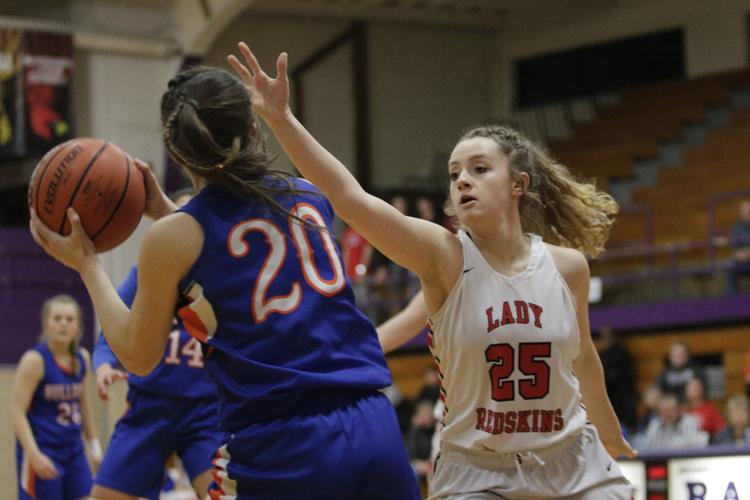 GALLERY-StT-v-Sullivan-CIC-finals-006-013120.JPG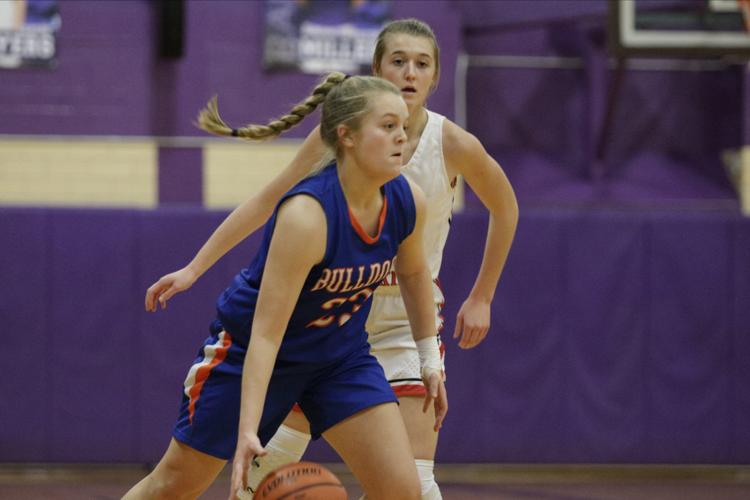 GALLERY-StT-v-Sullivan-CIC-finals-007-013120.JPG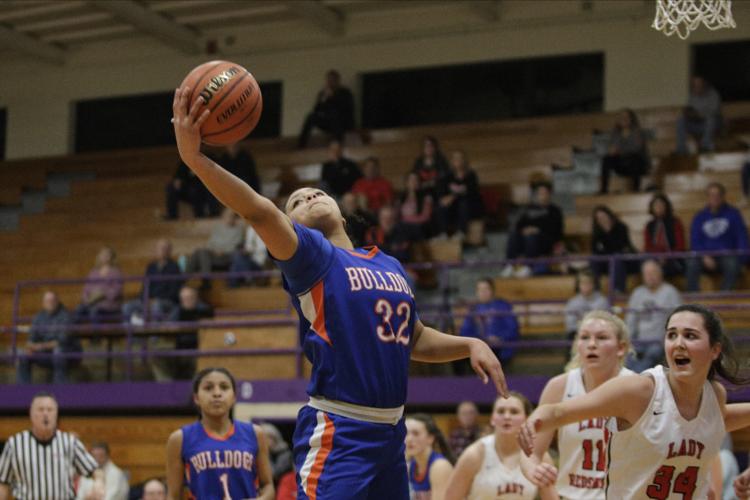 GALLERY-StT-v-Sullivan-CIC-finals-008-013120.JPG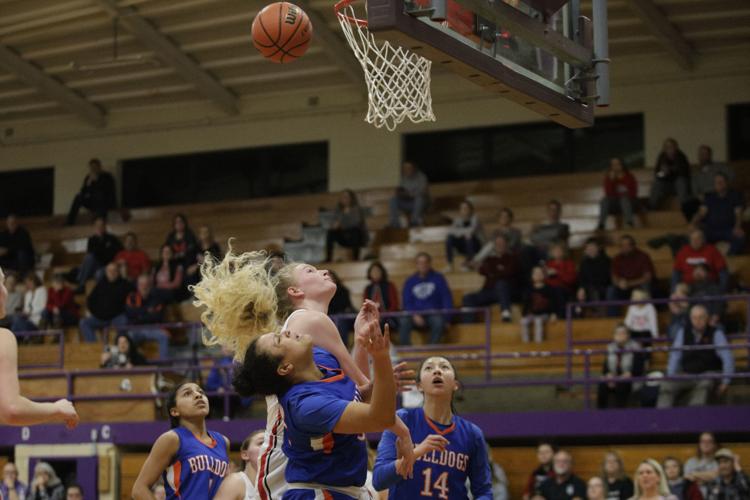 GALLERY-StT-v-Sullivan-CIC-finals-009-013120.JPG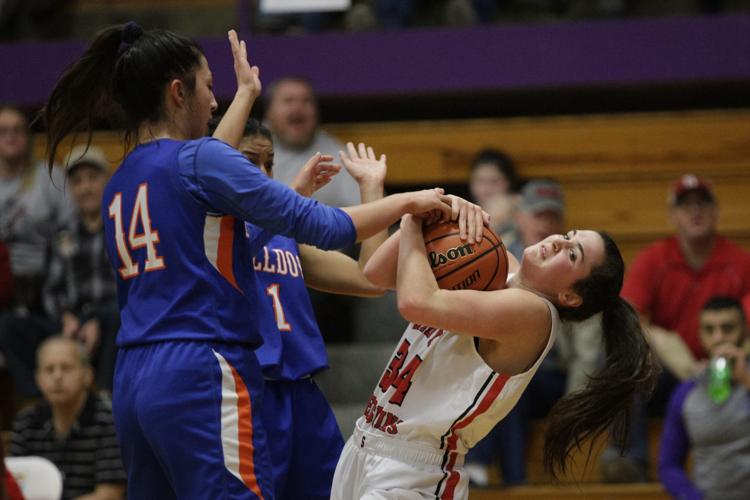 GALLERY-StT-v-Sullivan-CIC-finals-010-013120.JPG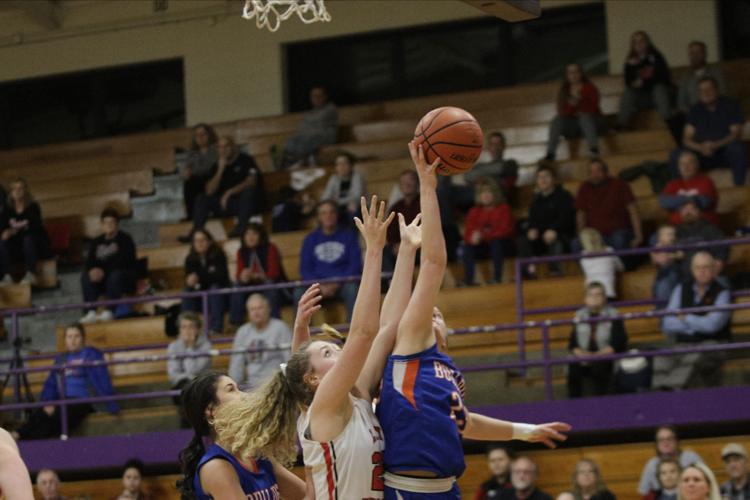 GALLERY-StT-v-Sullivan-CIC-finals-011-013120.JPG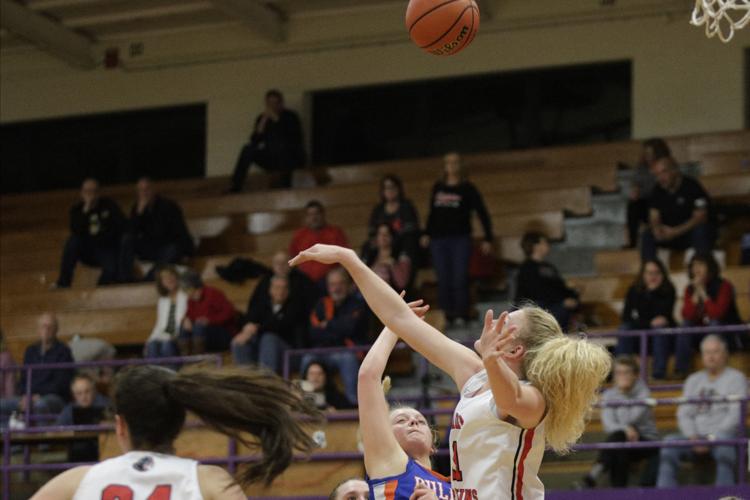 GALLERY-StT-v-Sullivan-CIC-finals-012-013120.JPG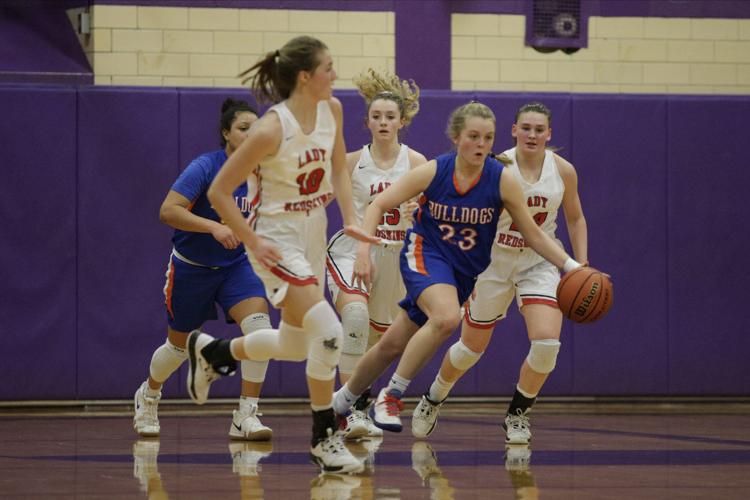 GALLERY-StT-v-Sullivan-CIC-finals-013-013120.JPG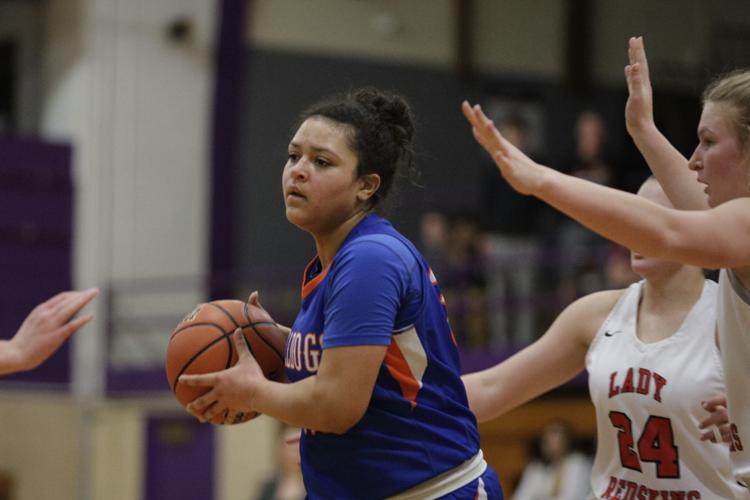 GALLERY-StT-v-Sullivan-CIC-finals-014-013120.JPG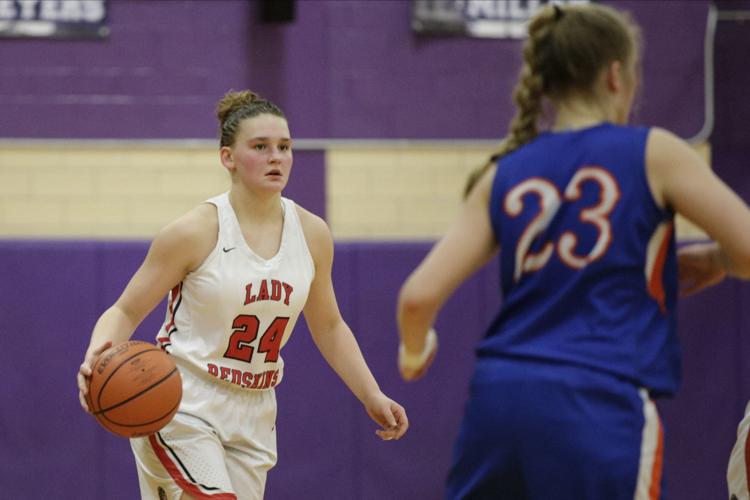 GALLERY-StT-v-Sullivan-CIC-finals-015-013120.JPG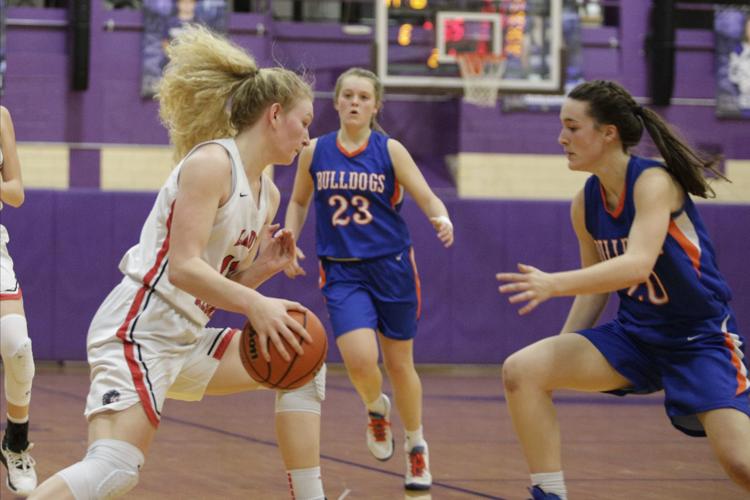 GALLERY-StT-v-Sullivan-CIC-finals-016-013120.JPG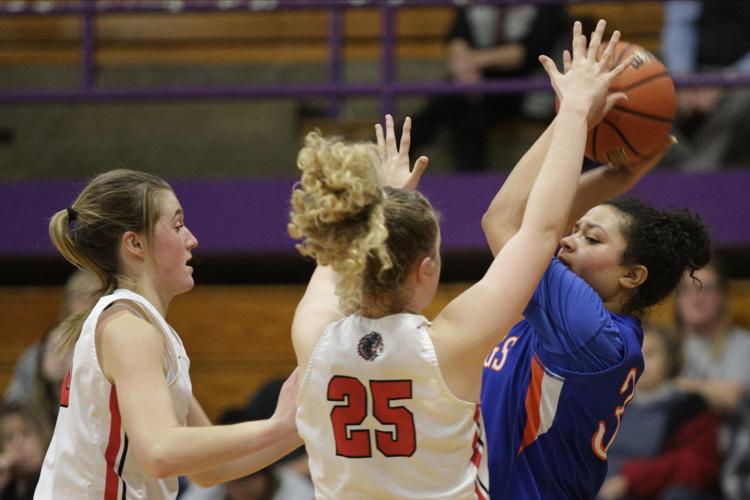 GALLERY-StT-v-Sullivan-CIC-finals-017-013120.JPG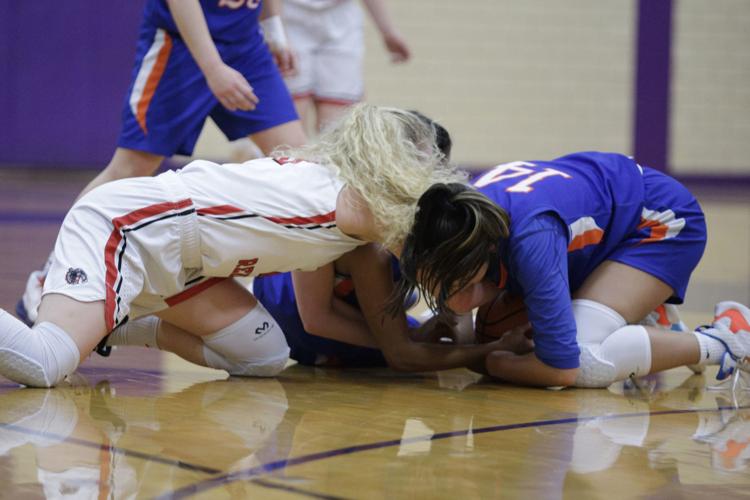 GALLERY-StT-v-Sullivan-CIC-finals-018-013120.JPG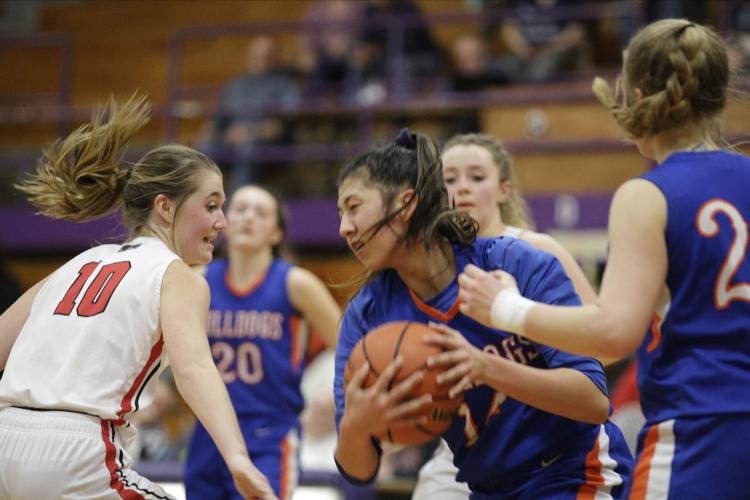 GALLERY-StT-v-Sullivan-CIC-finals-019-013120.JPG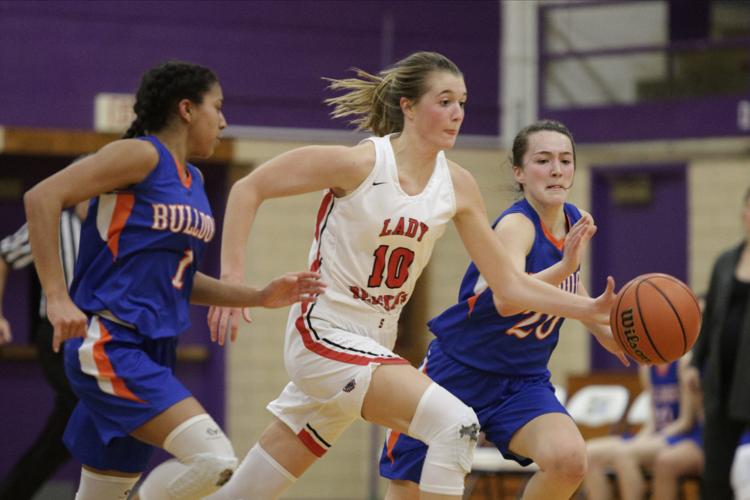 GALLERY-StT-v-Sullivan-CIC-finals-020-013120.JPG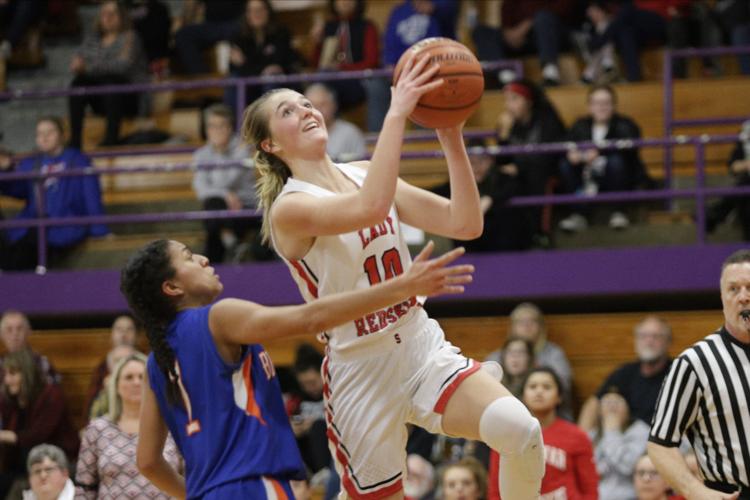 GALLERY-StT-v-Sullivan-CIC-finals-021-013120.JPG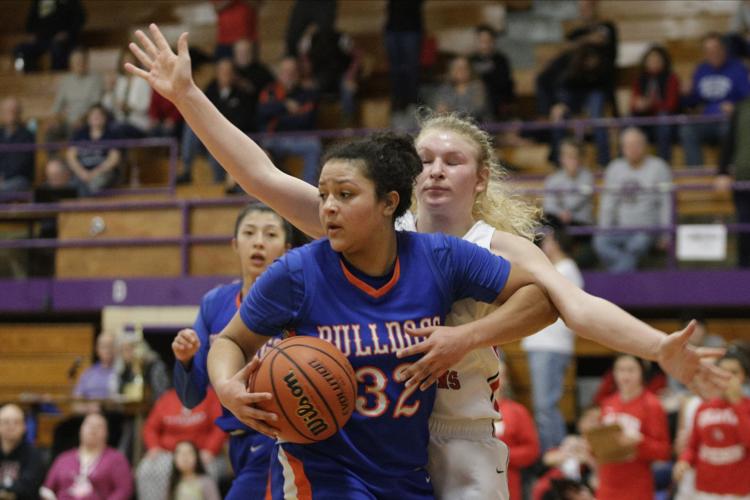 GALLERY-StT-v-Sullivan-CIC-finals-022-013120.JPG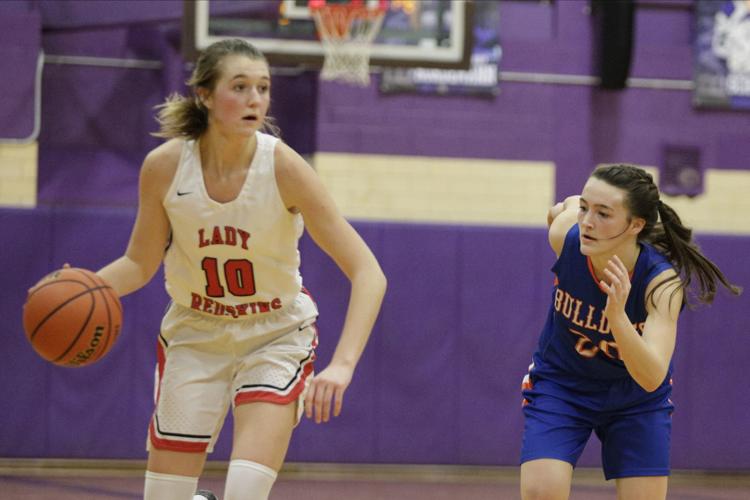 GALLERY-StT-v-Sullivan-CIC-finals-023-013120.JPG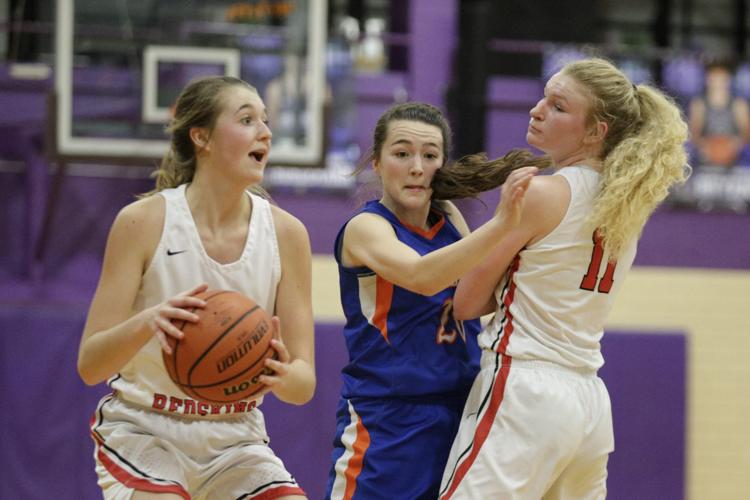 GALLERY-StT-v-Sullivan-CIC-finals-024-013120.JPG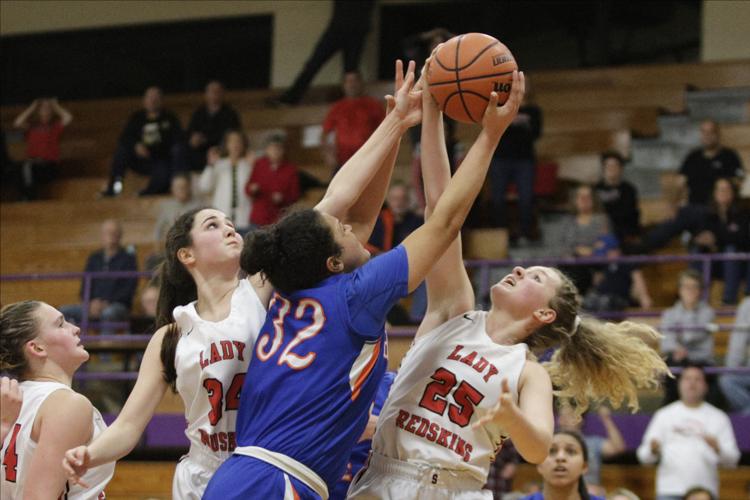 GALLERY-StT-v-Sullivan-CIC-finals-025-013120.JPG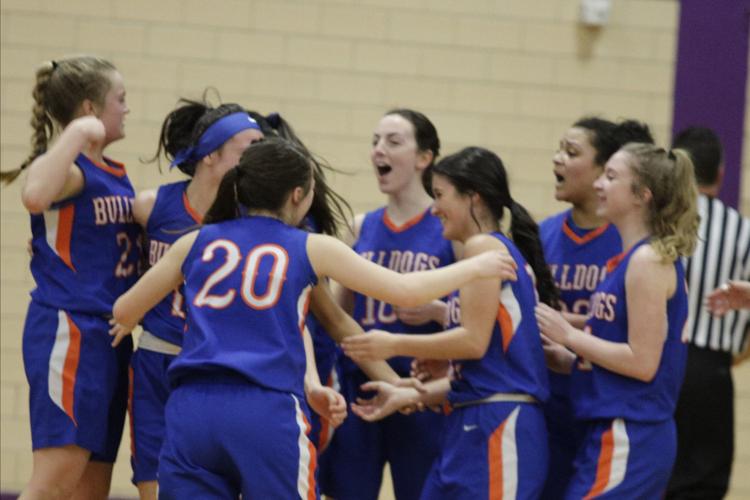 GALLERY-StT-v-Sullivan-CIC-finals-026-013120.JPG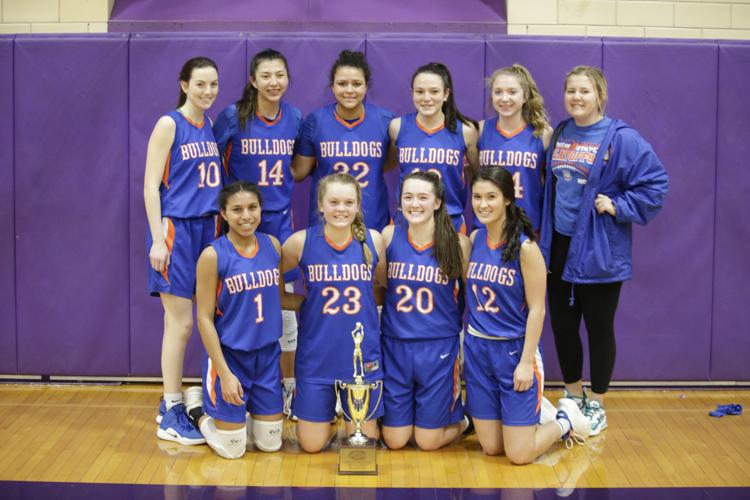 Contact Mike Monahan at (217)-238-6854. Follow him on Twitter: @monahanmikejgtc