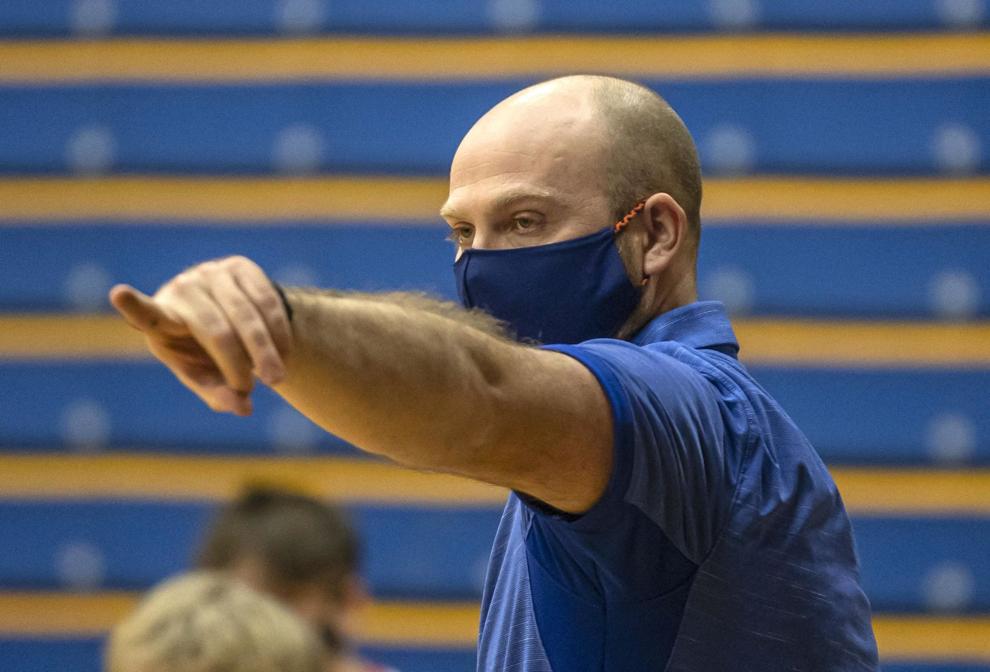 DECATUR — St. Teresa boys basketball coach Tom Noonan has resigned his position after 11 seasons as head coach of the Bulldogs. Noonan recently accepted a position as assistant coach for the Millikin men's basketball program and he will remain on St. Teresa staff as a social studies teacher. 
"St. Teresa is a special place for me. I've been on staff here for 17 years. I was 19 when I jumped on board with the coaching staff in the basketball program at St. T and I have a lot of emotions leaving that," Noonan said. "We had an absolutely great run at St. Teresa and my assistants have been unbelievable at St. T. I'm excited for the next adventure for my family."
"(Kramer) and I went back and forth, mostly through text messages over the past few years. He recruited a couple of guys who were in our conference and in our program," Noonan said. "He was in our gym for a couple of workouts and we have developed a friendship through that.
"This is a great opportunity and can't wait to get working with Coach Soderberg. I'm thankful for him giving me this opportunity."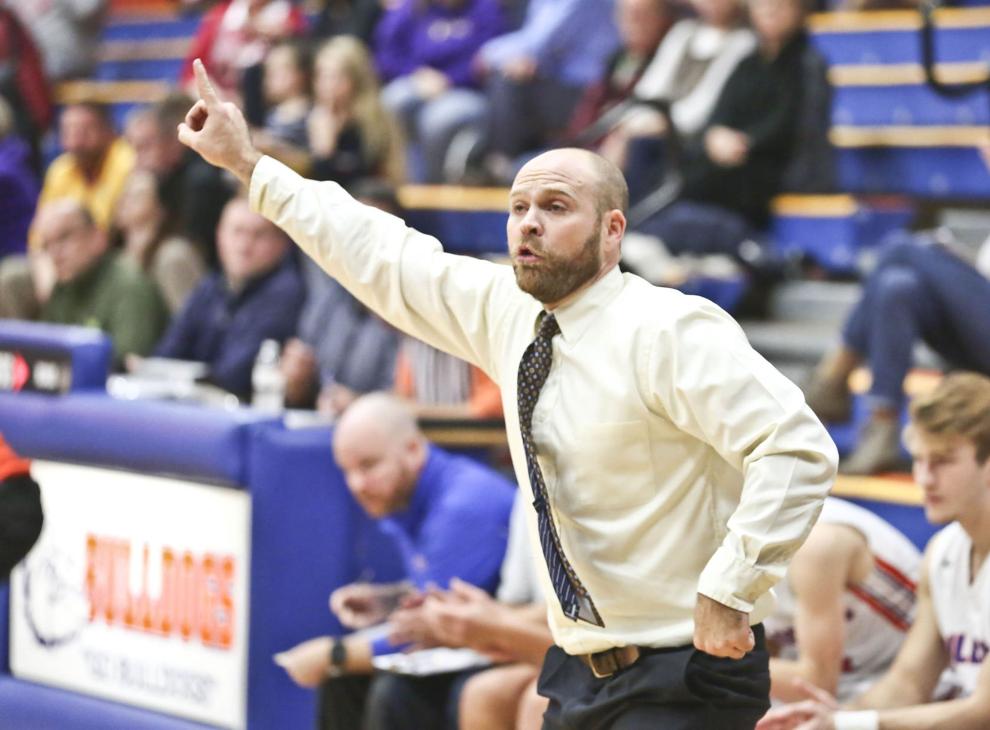 Noonan coached at St. Teresa for 17 seasons, with the last 11 as head coach. As head coach, he had an overall record of 205-92 and won five conference championships, two regional championships, one sectional title, one super-sectional title, and coached the 2015 state runner-up team. Noonan was named as the Illinois Basketball Coaches Association (IBCA) Coach of the Year for District 15 in 2015 and 2018.
"It's been my pleasure to watch Coach Noonan go from being a volunteer assistant for me in 2004 to becoming one of the best coaches in the area,"  St. Teresa athletic director Todd Vohland said. "I'm excited for him as he chases one of his goals to be a college coach."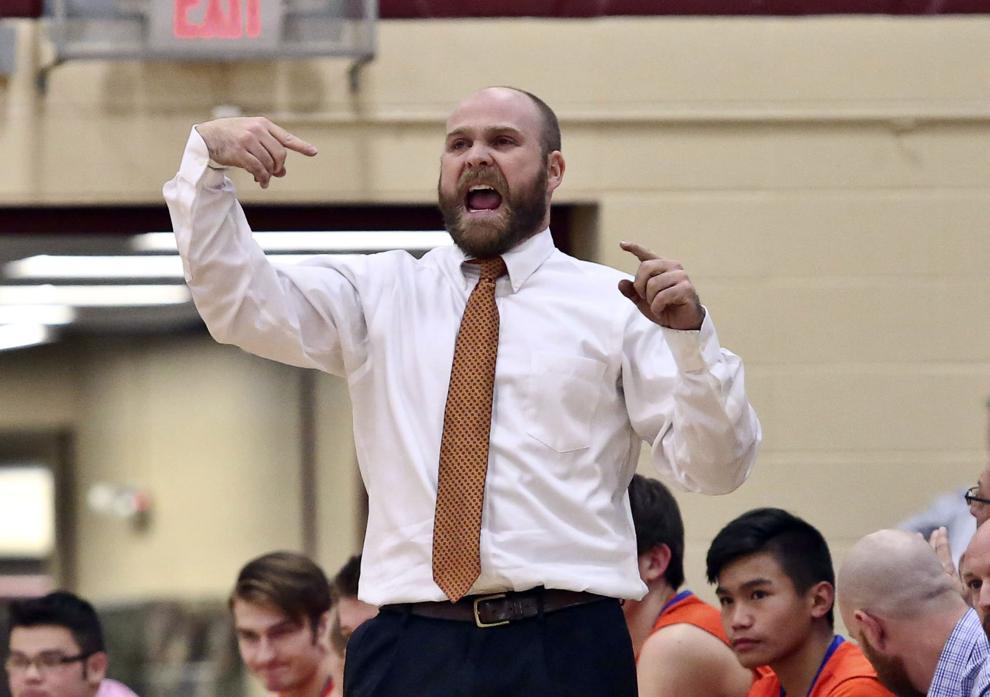 Noonan has had the goal of coaching in college since his first days in coaching and he looks forward to the challenges that the collegiate game will bring. 
"When I took over at St. Teresa I had in my mind that one of my future goals was to coach in college. My goal is to coach in an NCAA Tournament so that first step is do our best to get Millikin in that tournament," Noonan said. "Whatever the opportunities that come after that we will go with. This is a great opportunity to get that foot in the door. 
"The No. 1 challenge is going to be recruiting. There is a lot more time commitment, not only of your current roster but the recruitment of future prospects. The next thing is understanding the pace of the game. The implementation of the shot clock and the different rules. I'm excited for that opportunity to grow."
St. Teresa will begin looking for a head boys basketball coach as soon as possible. St. Teresa currently has teaching openings in English, special education and guidance. Interested applicants should contact Daly or Vohland.
---
PHOTOS: St. Teressa 58 Warrensburg-Latham 54 boys basketball
1 St Teresa WL 68 021921.JPG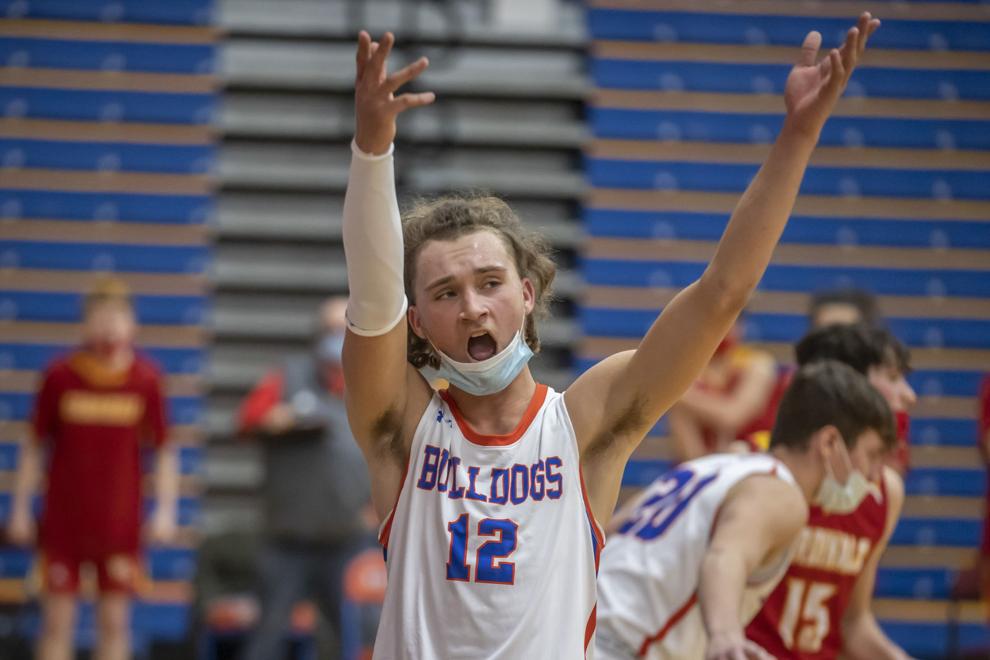 St Teresa WL 1 021921.JPG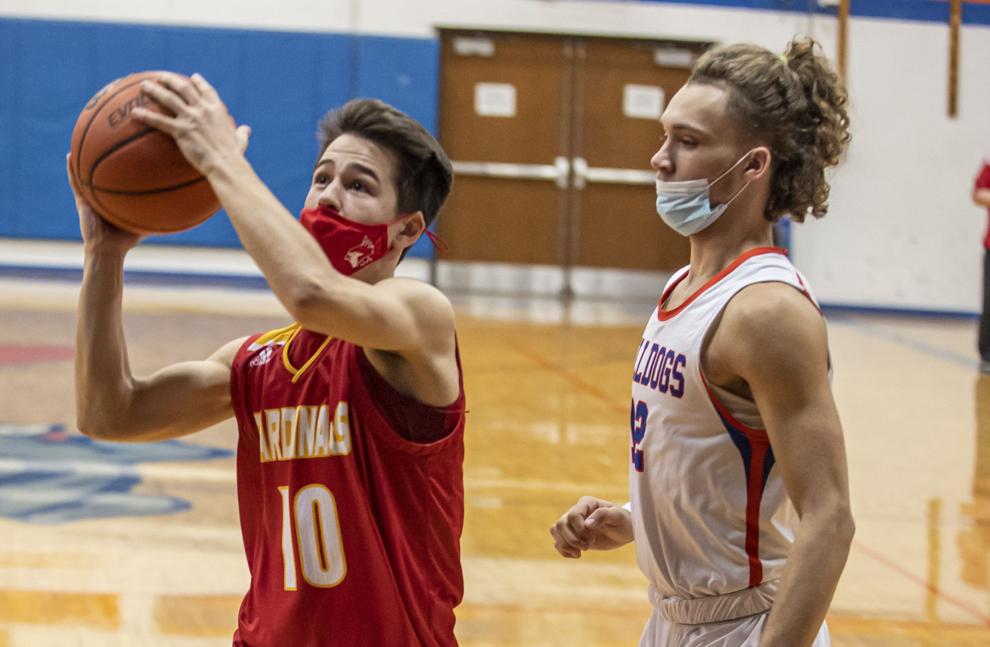 St Teresa WL 2 021921.JPG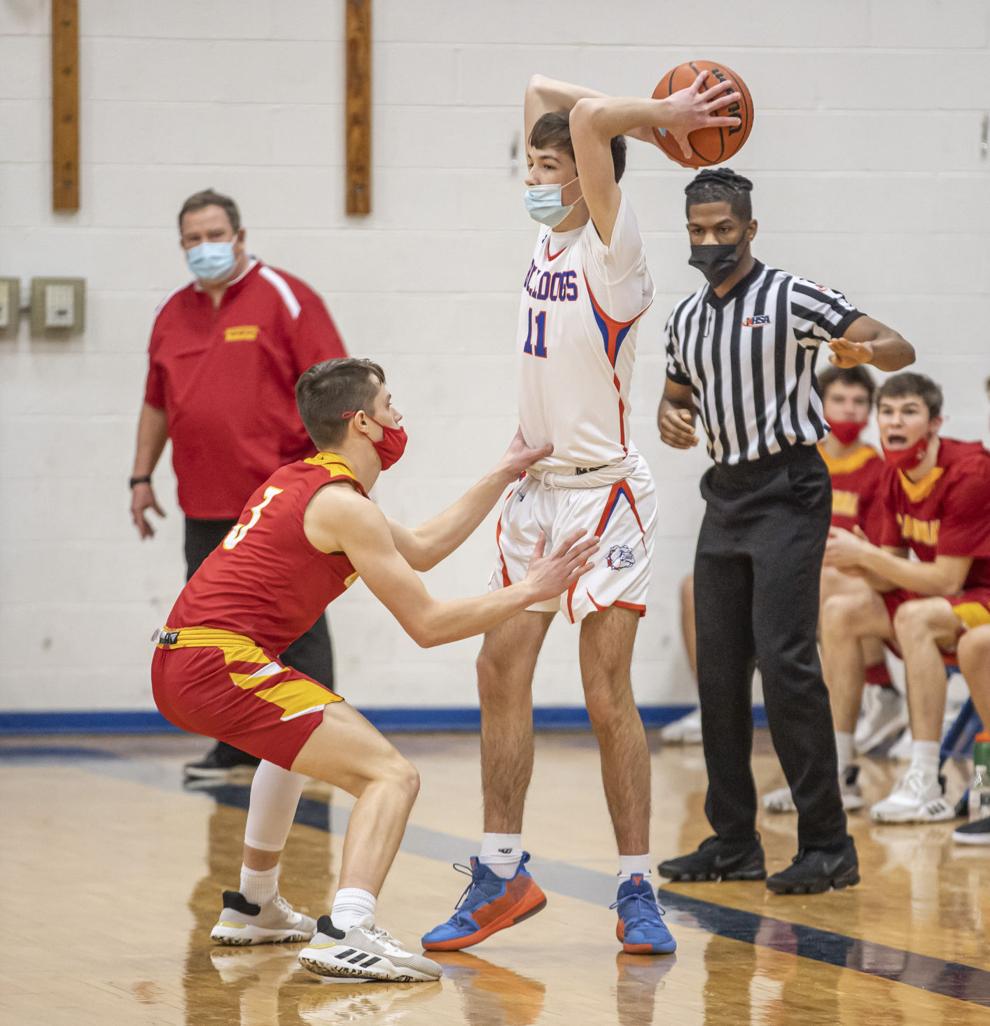 St Teresa WL 3 021921.JPG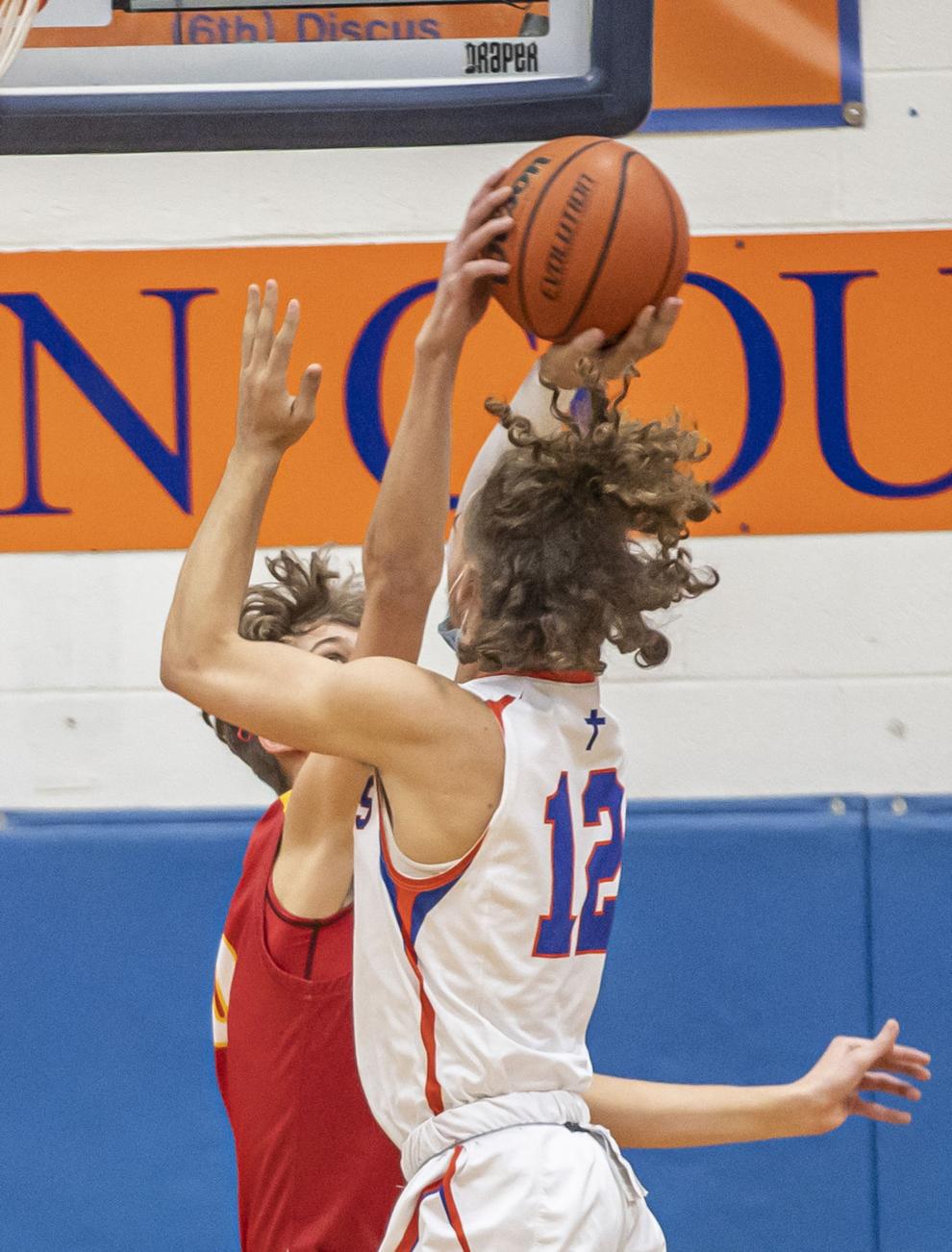 St Teresa WL 4 021921.JPG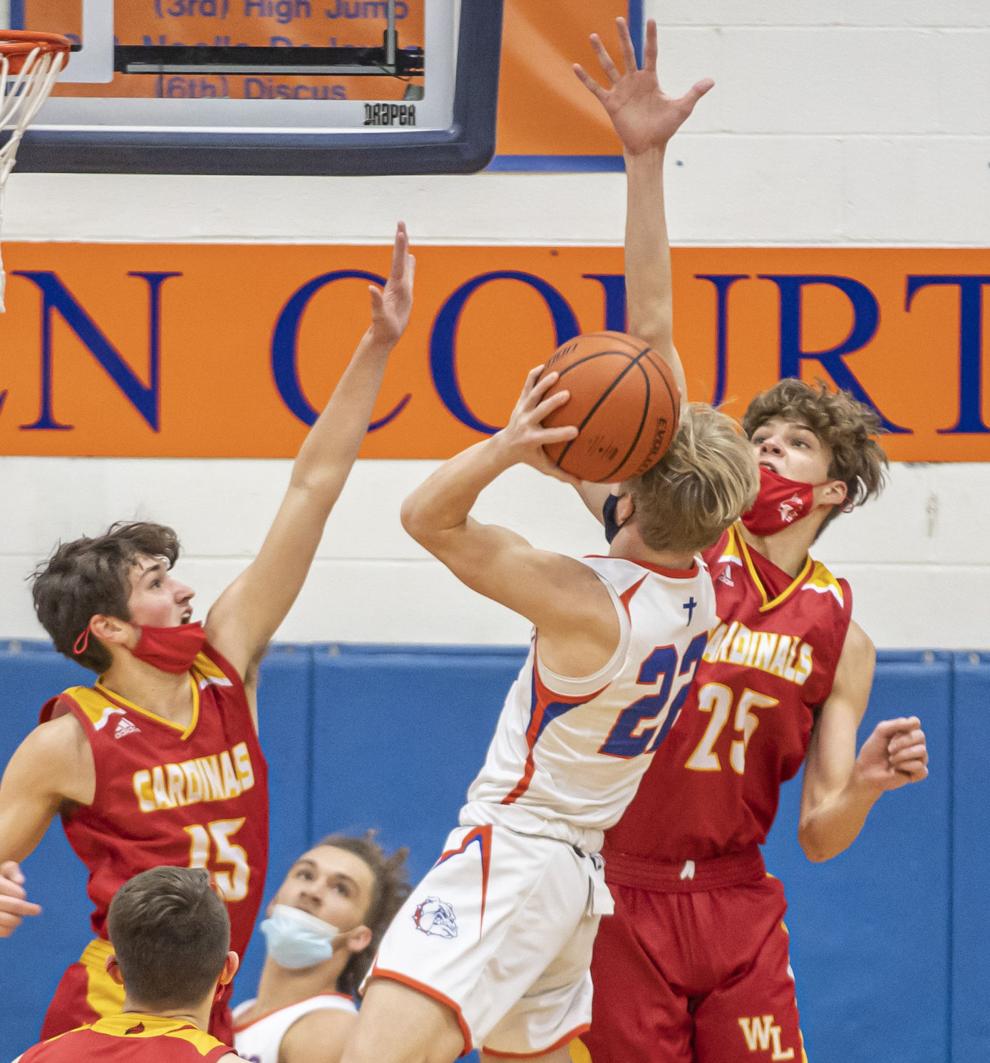 St Teresa WL 5 021921.JPG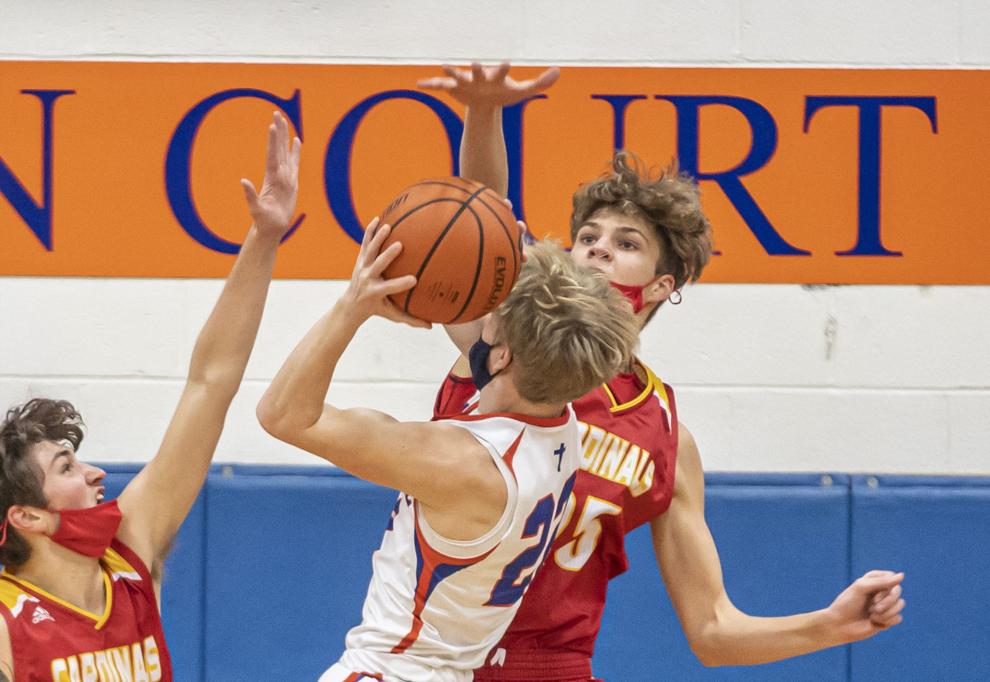 St Teresa WL 6 021921.JPG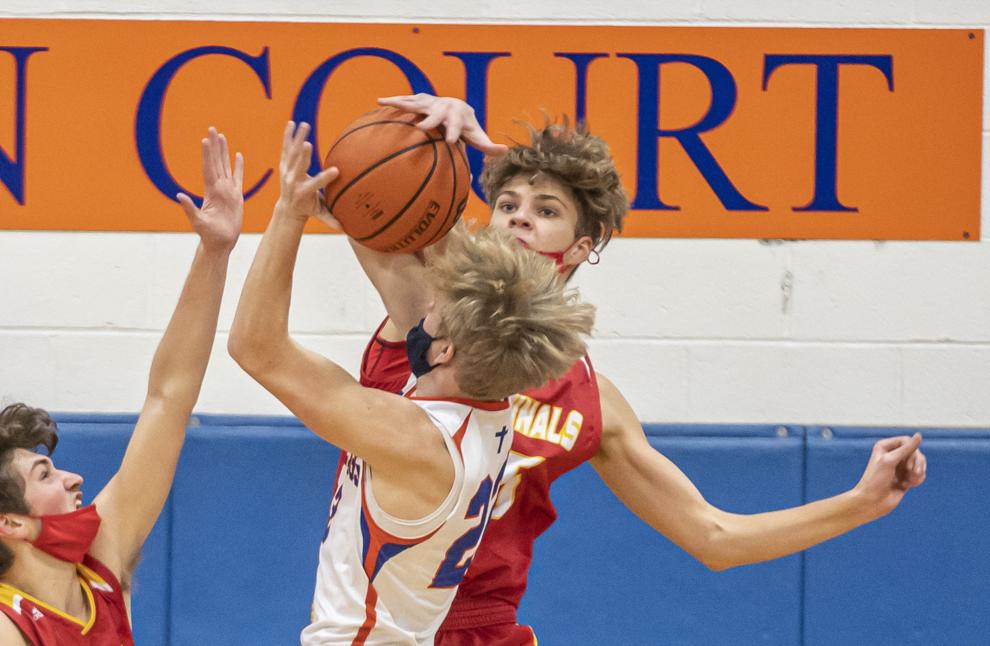 St Teresa WL 7 021921.JPG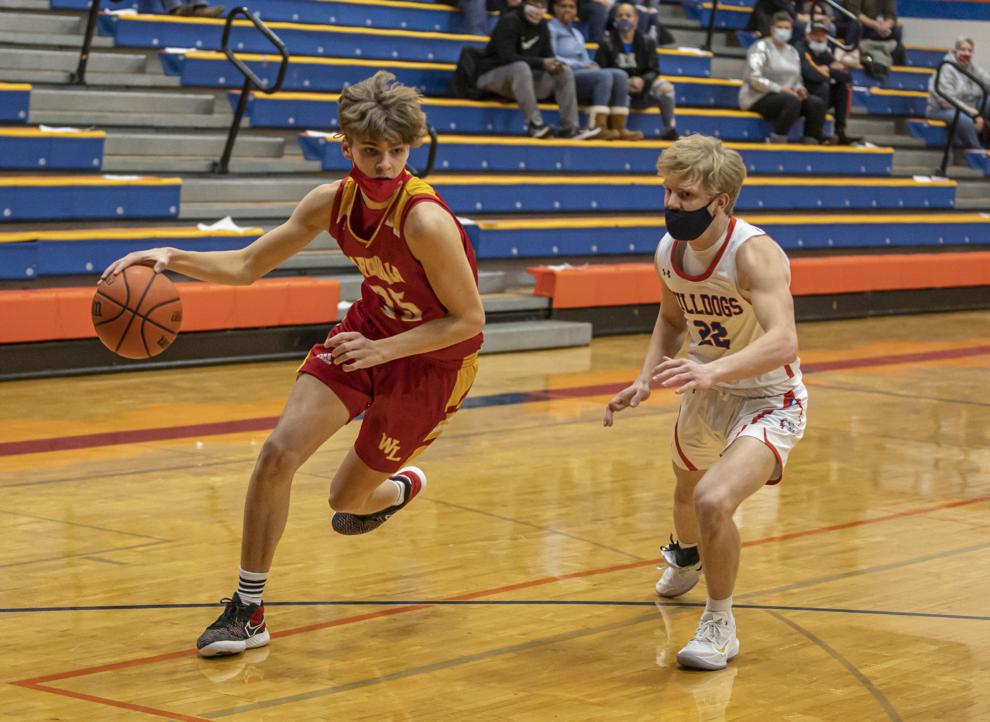 St Teresa WL 8 021921.JPG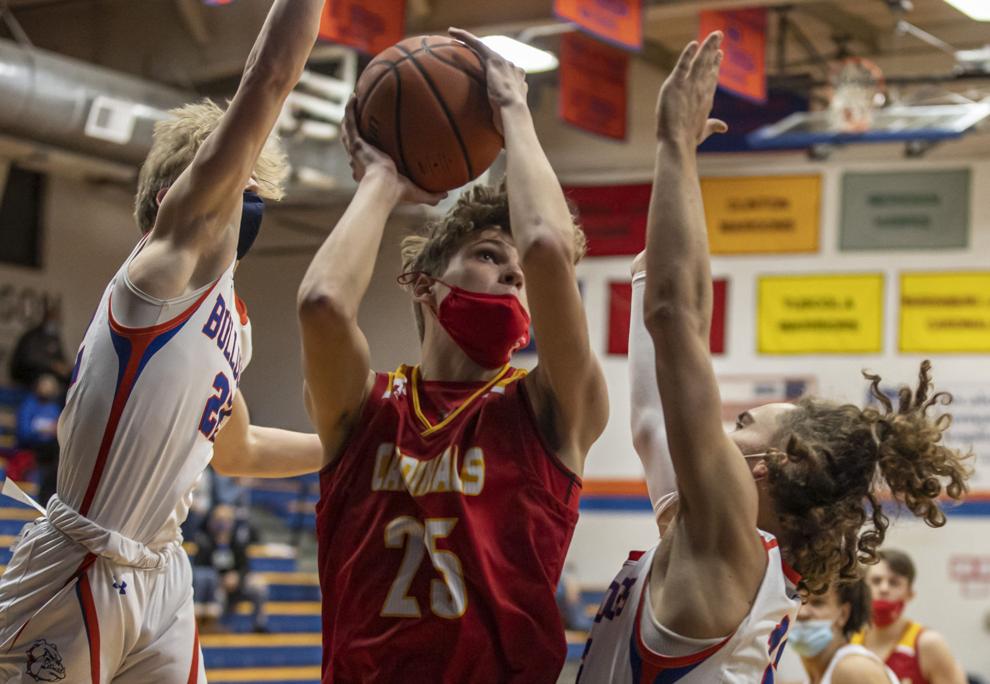 St Teresa WL 9 021921.JPG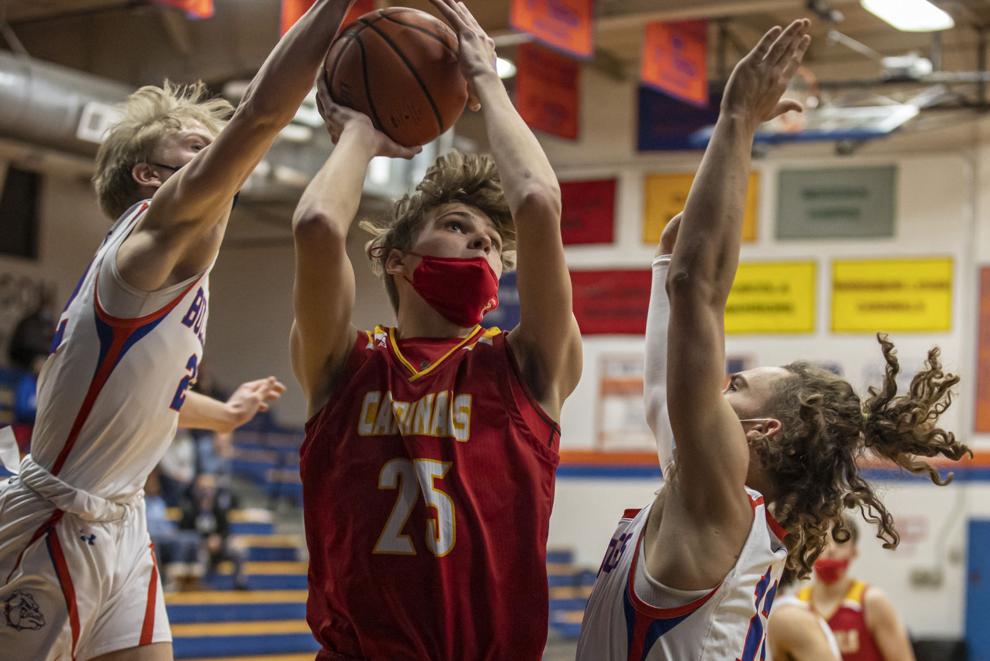 St Teresa WL 10 021921.JPG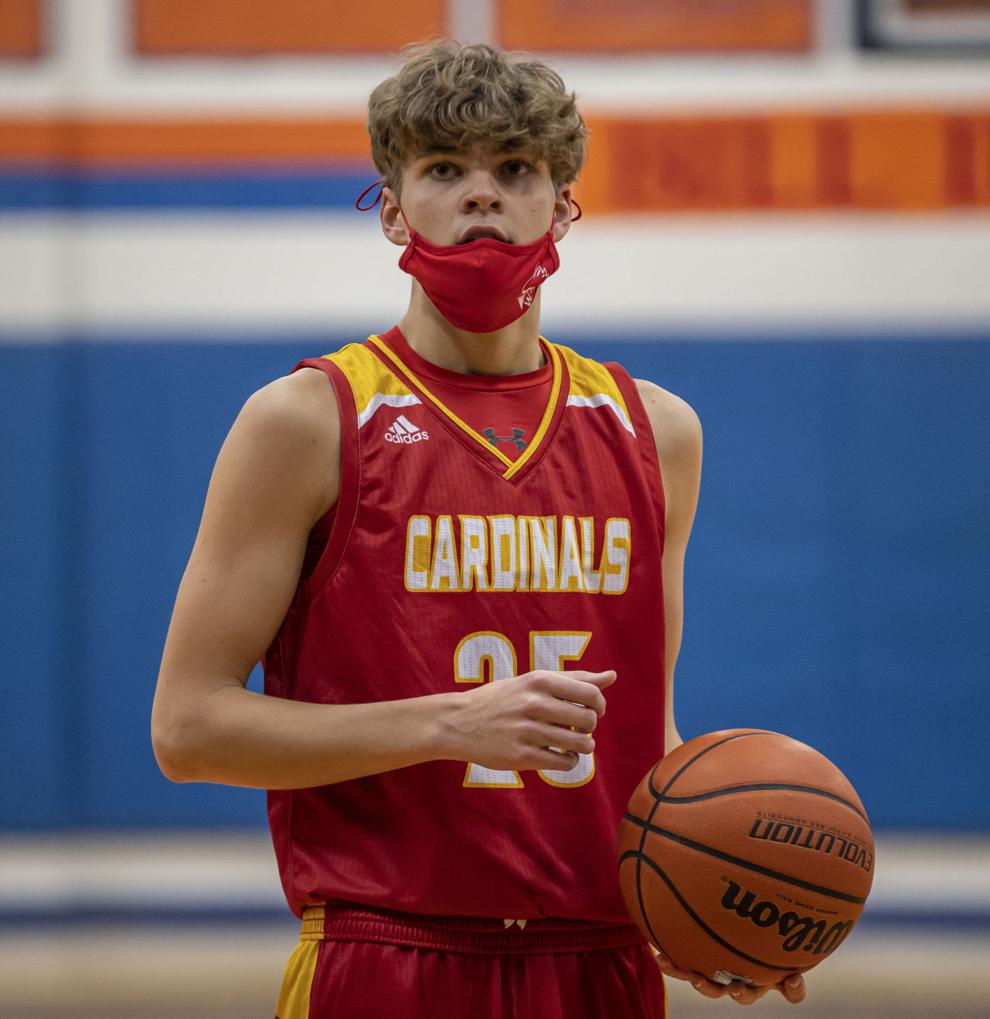 St Teresa WL 11 021921.JPG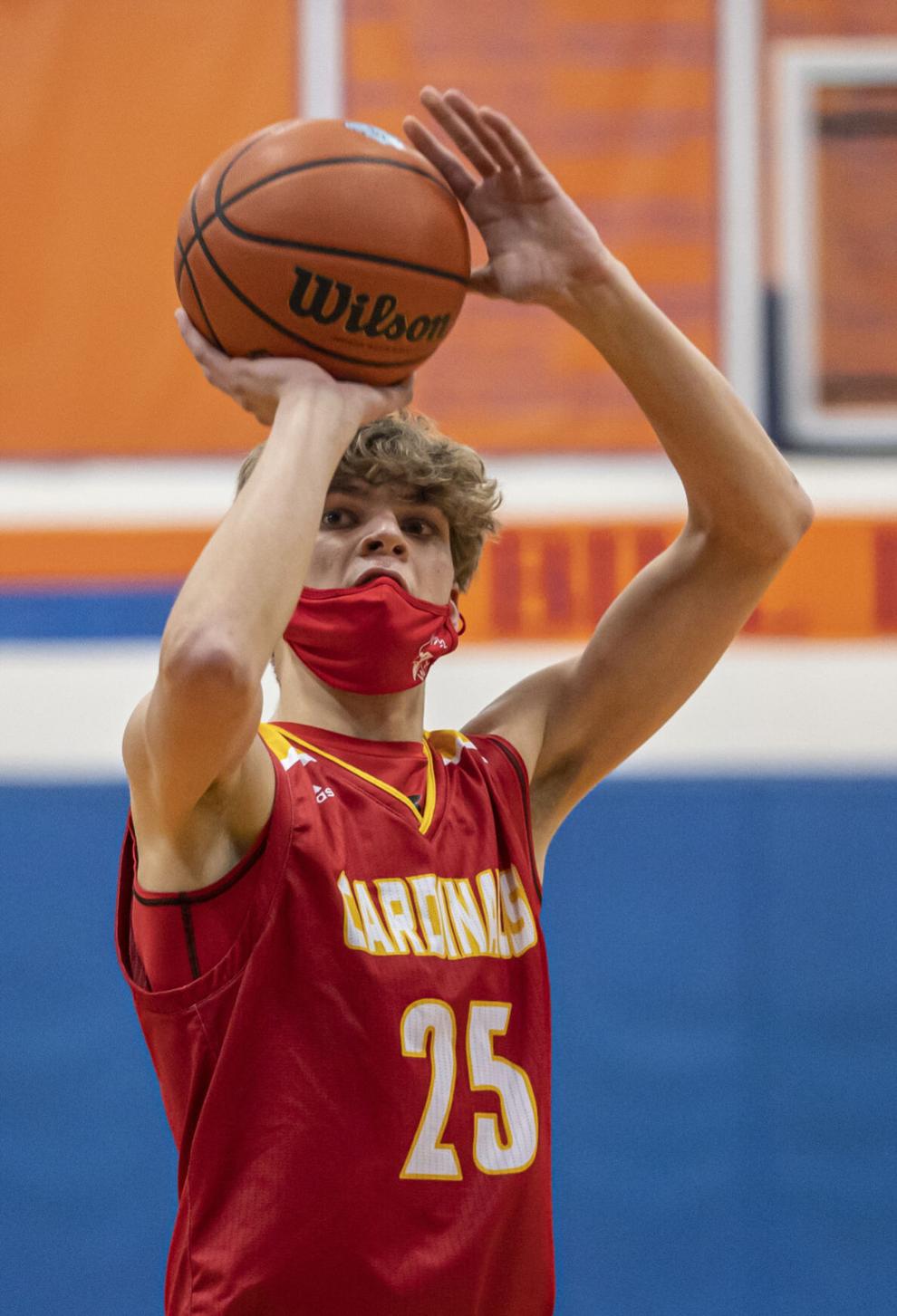 St Teresa WL 12 021921.JPG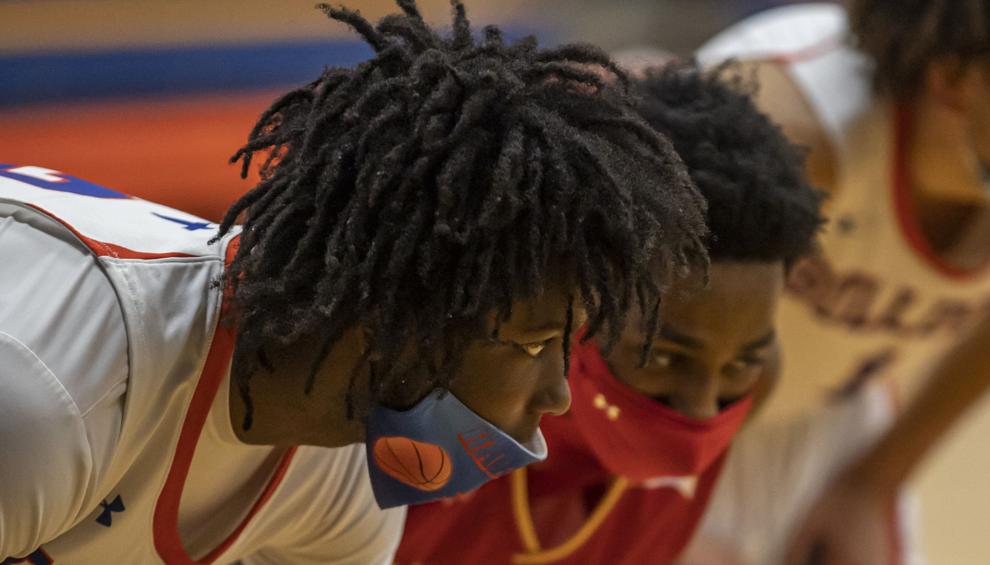 St Teresa WL 13 021921.JPG
St Teresa WL 14 021921.JPG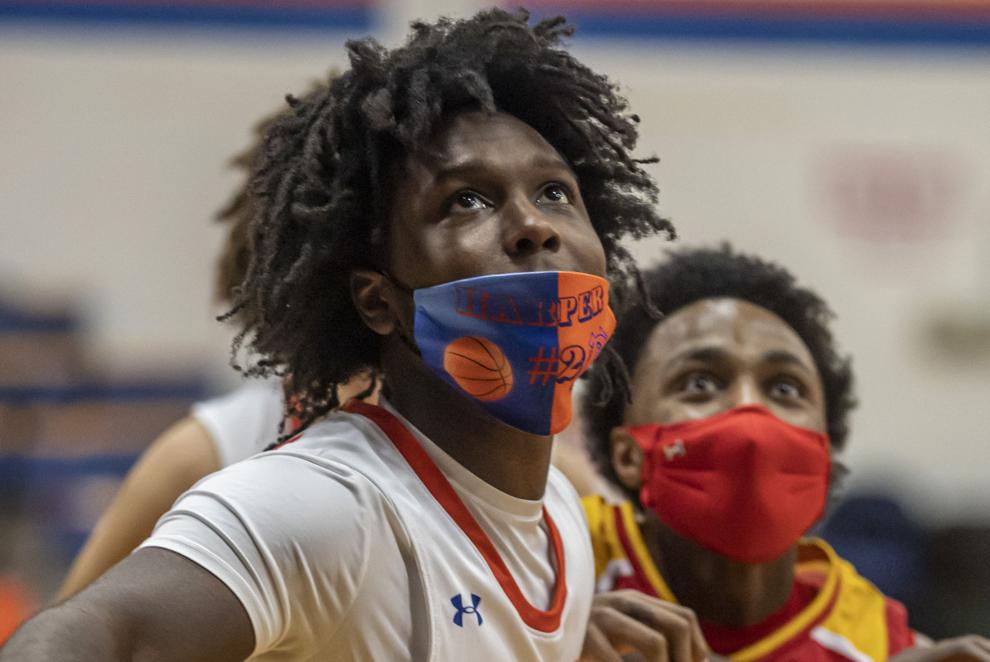 St Teresa WL 15 021921.JPG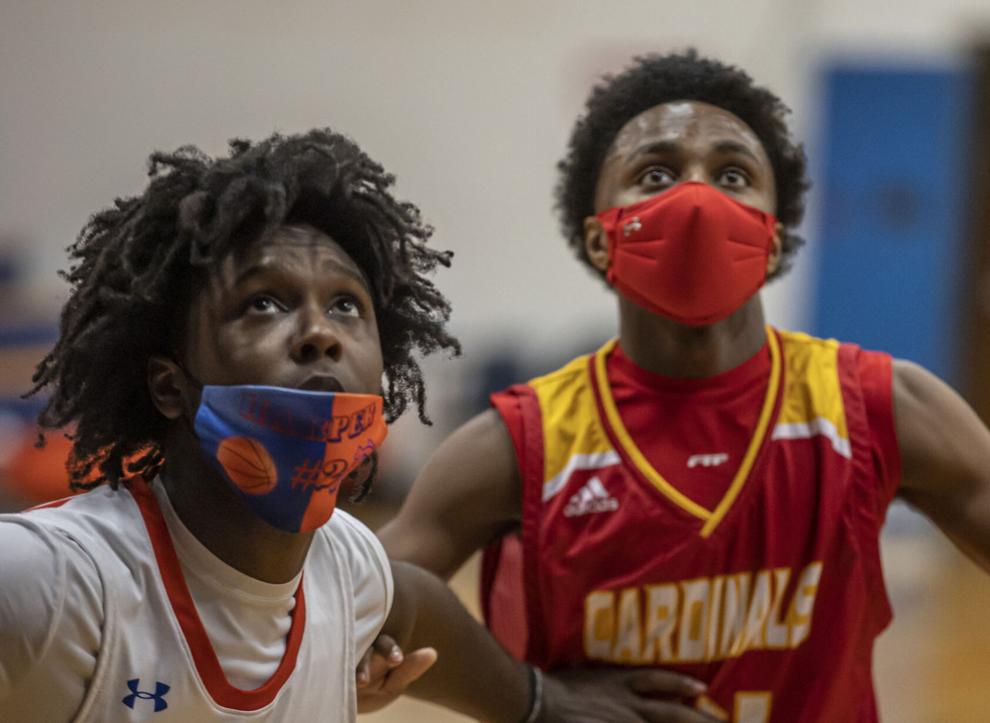 St Teresa WL 16 021921.JPG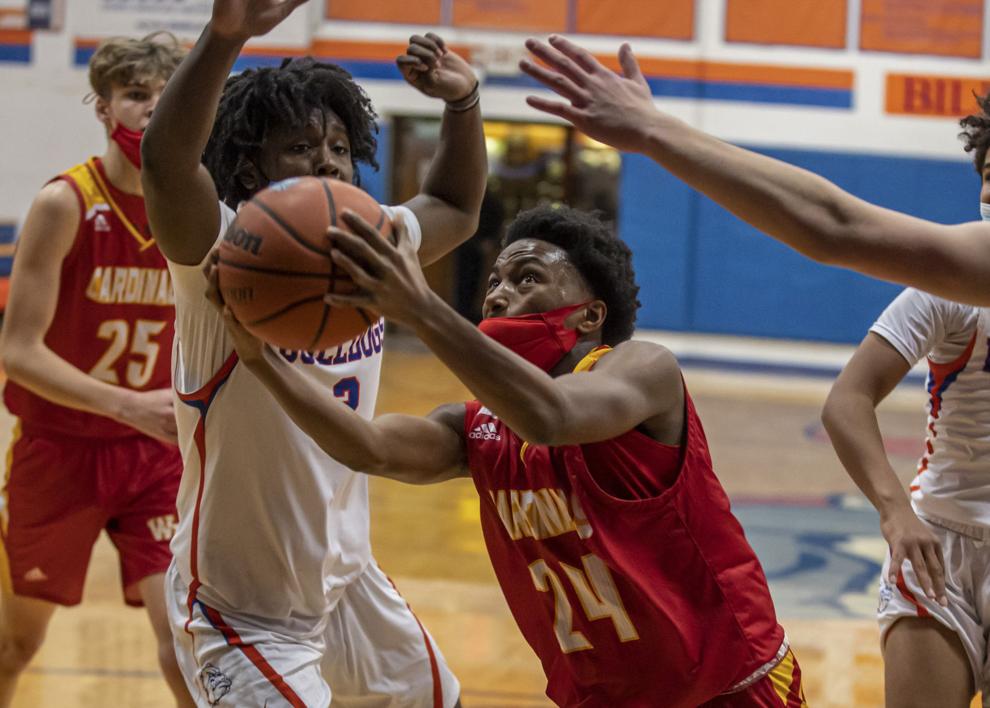 St Teresa WL 17 021921.JPG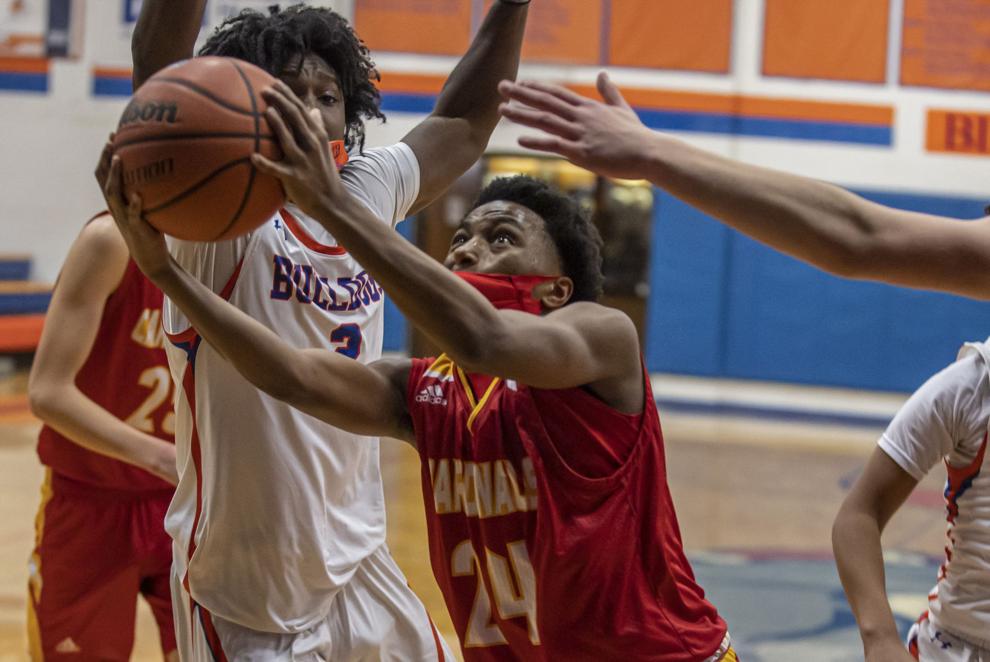 St Teresa WL 18 021921.JPG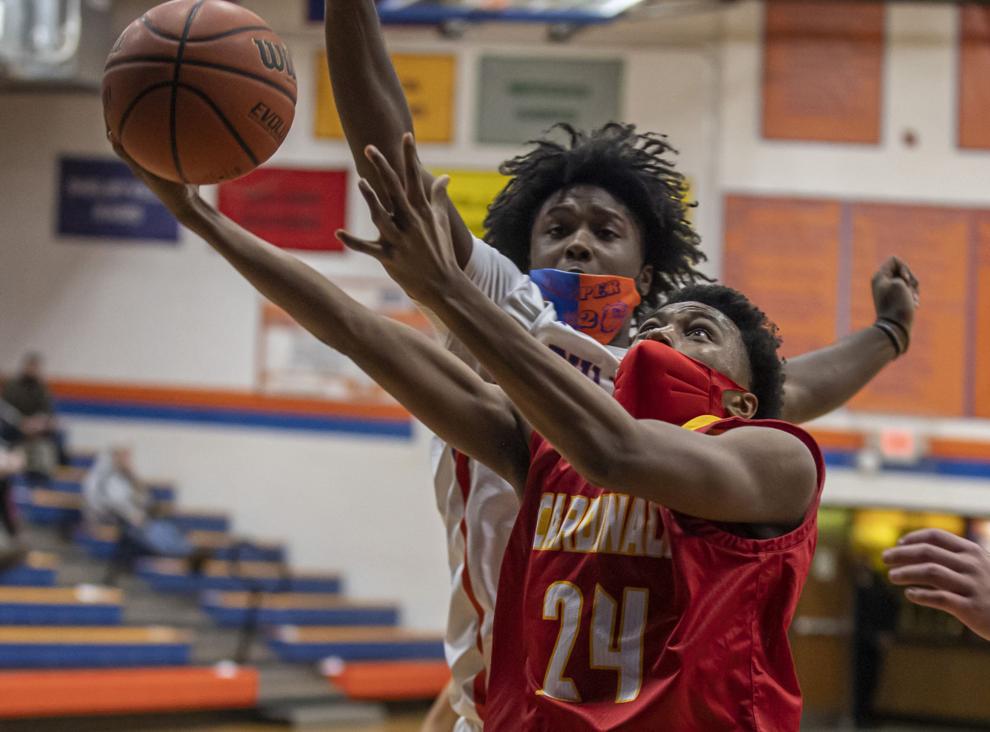 St Teresa WL 19 021921.JPG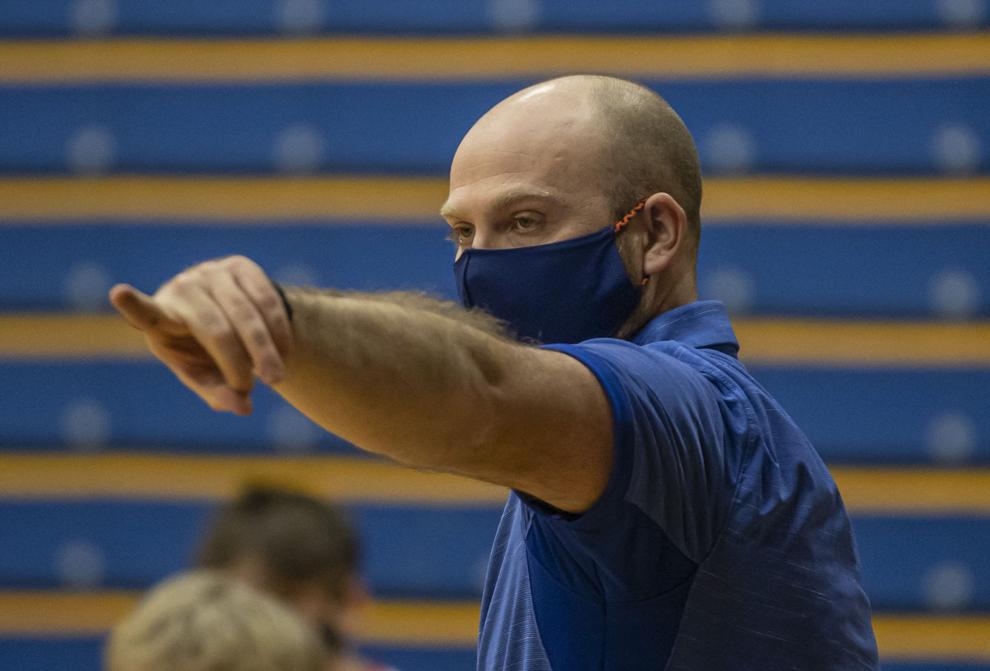 St Teresa WL 20 021921.JPG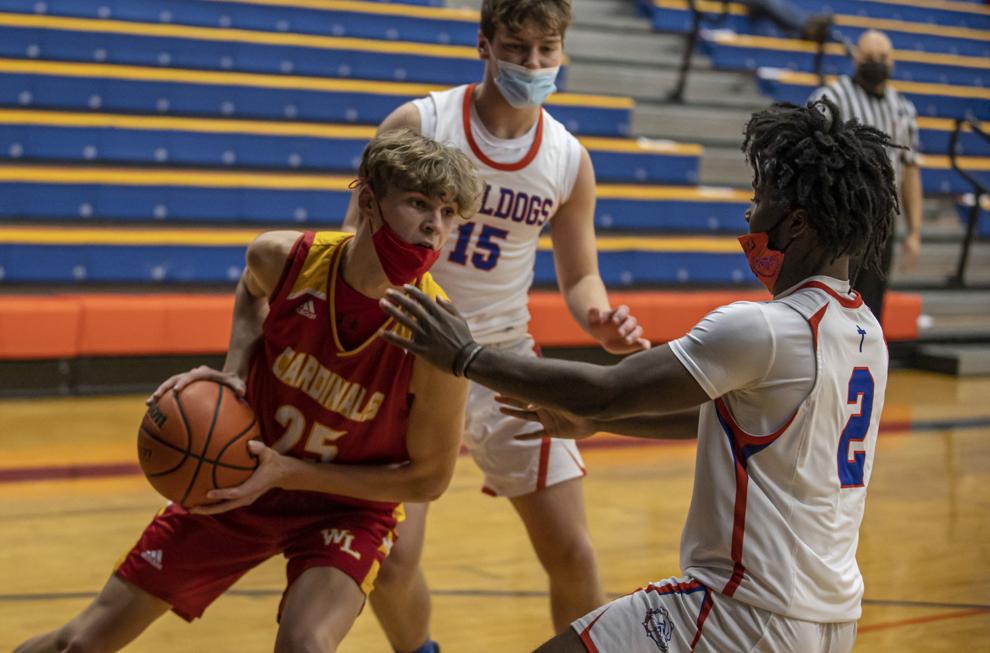 St Teresa WL 21 021921.JPG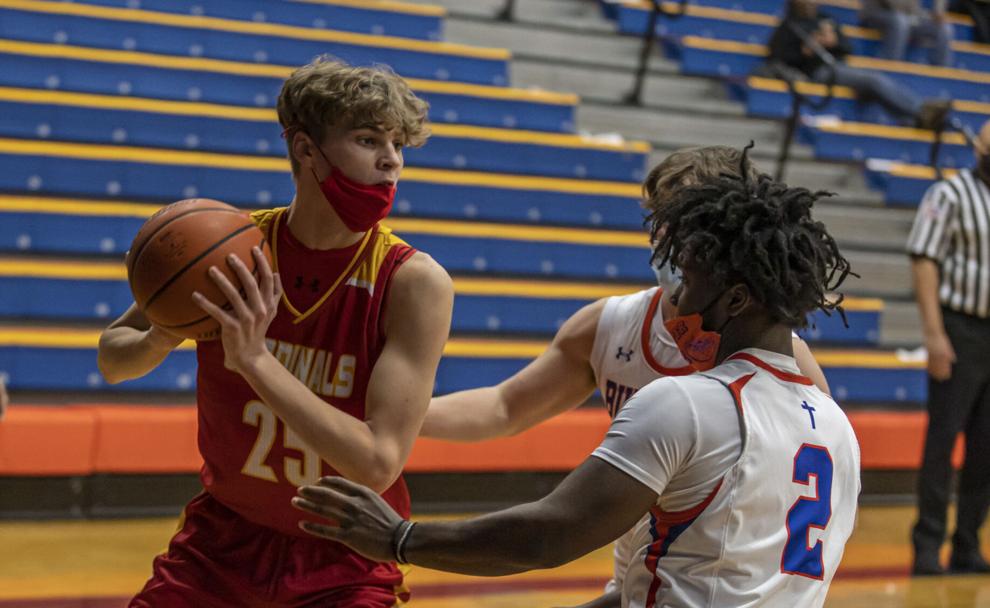 St Teresa WL 22 021921.JPG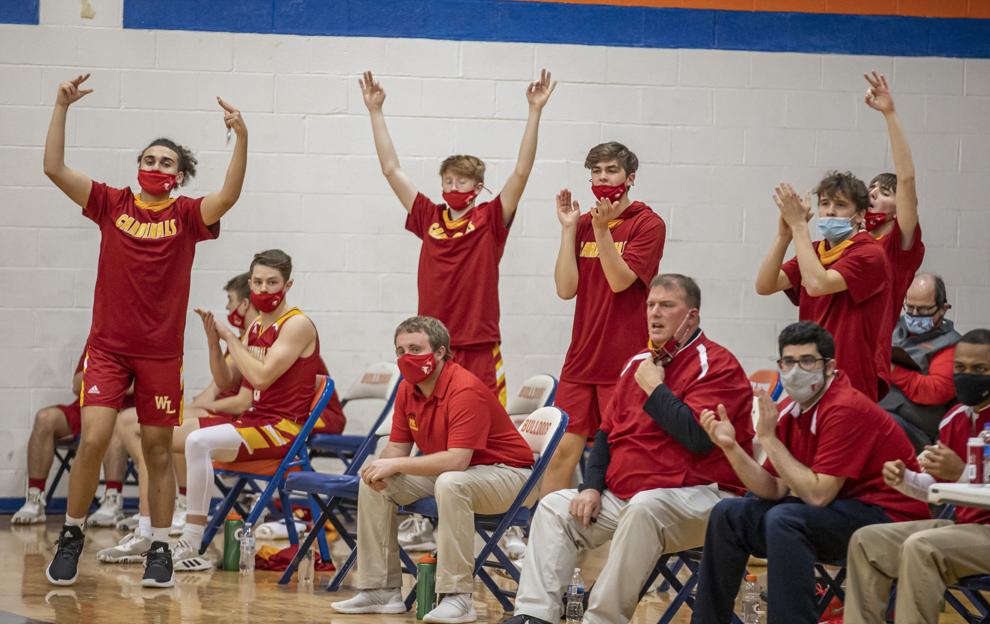 St Teresa WL 23 021921.JPG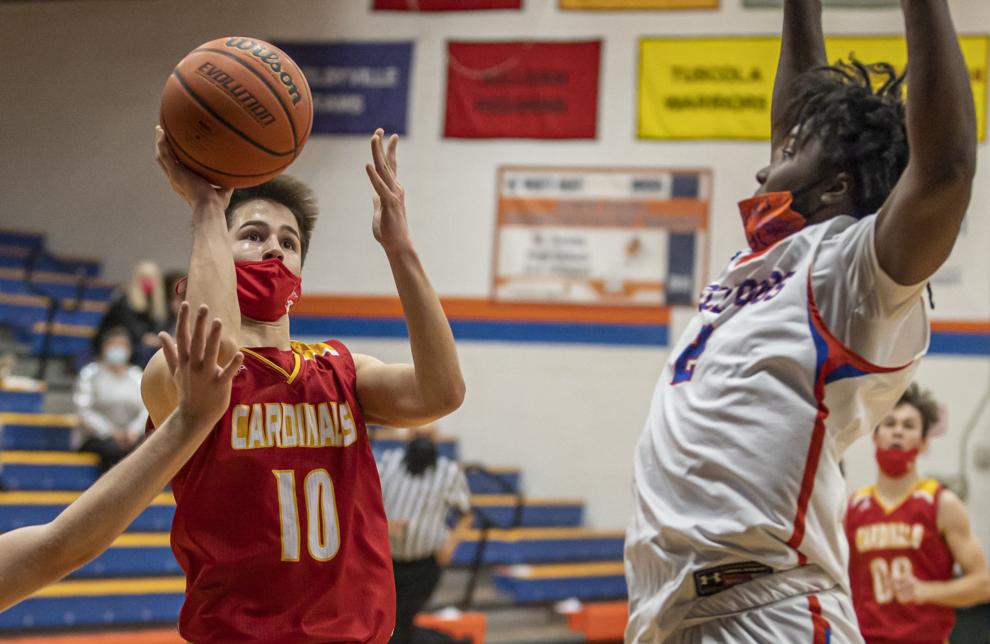 St Teresa WL 24 021921.JPG
St Teresa WL 25 021921.JPG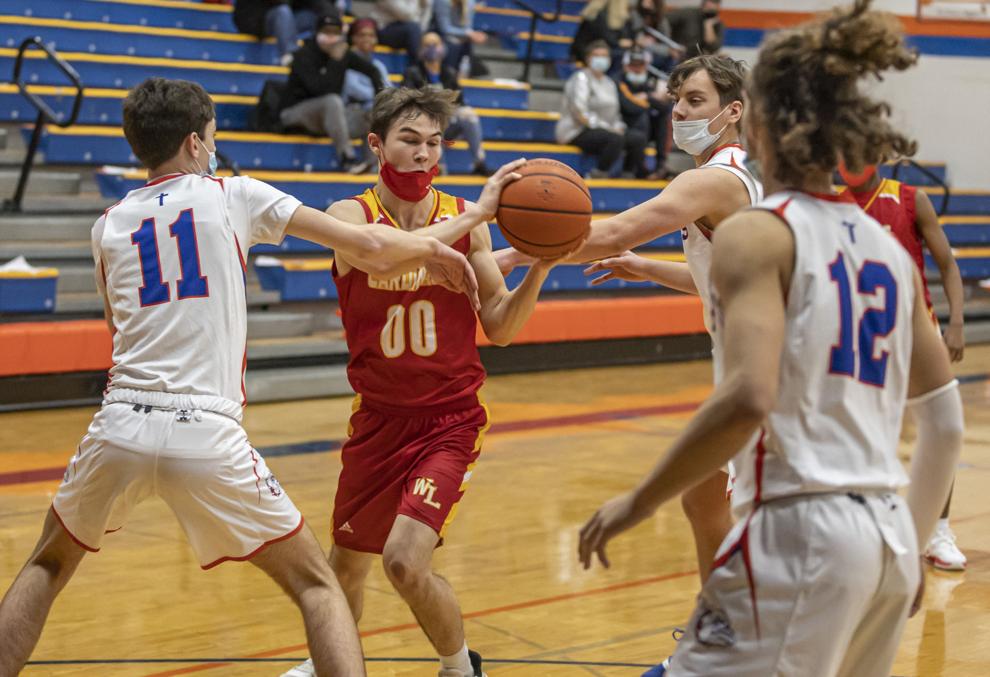 St Teresa WL 26 021921.JPG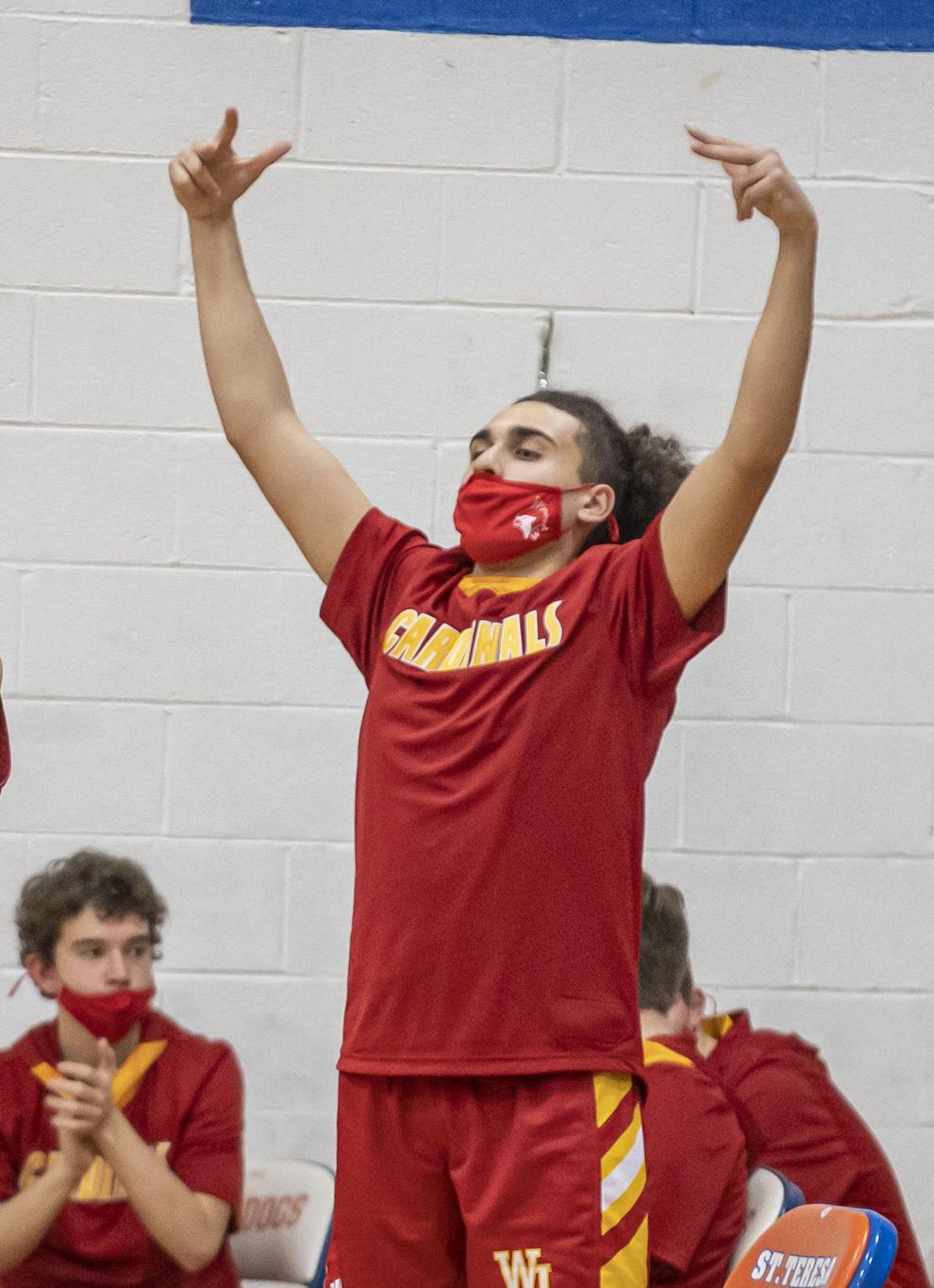 St Teresa WL 27 021921.JPG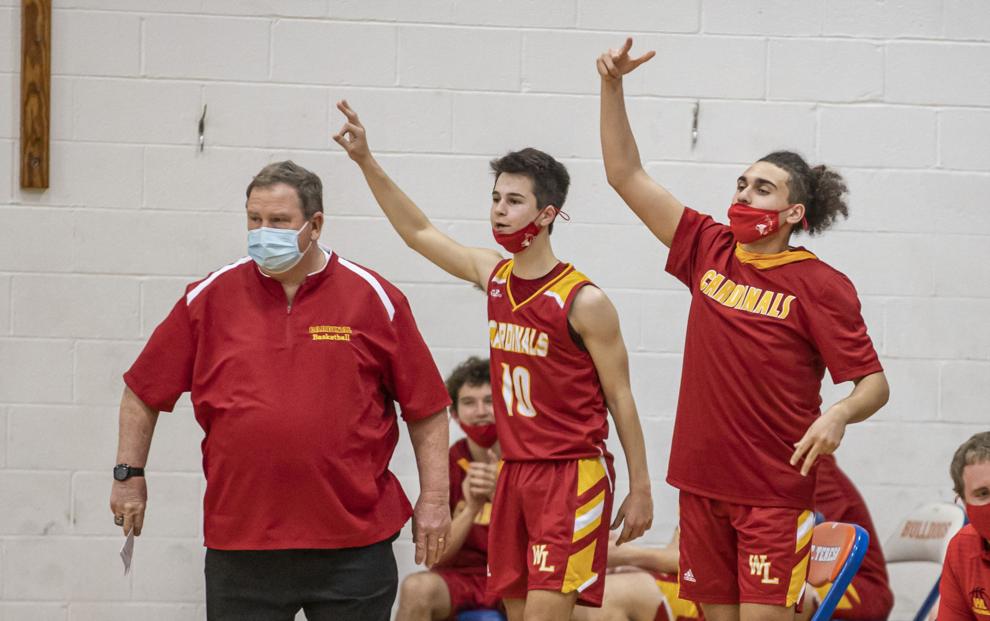 St Teresa WL 28 021921.JPG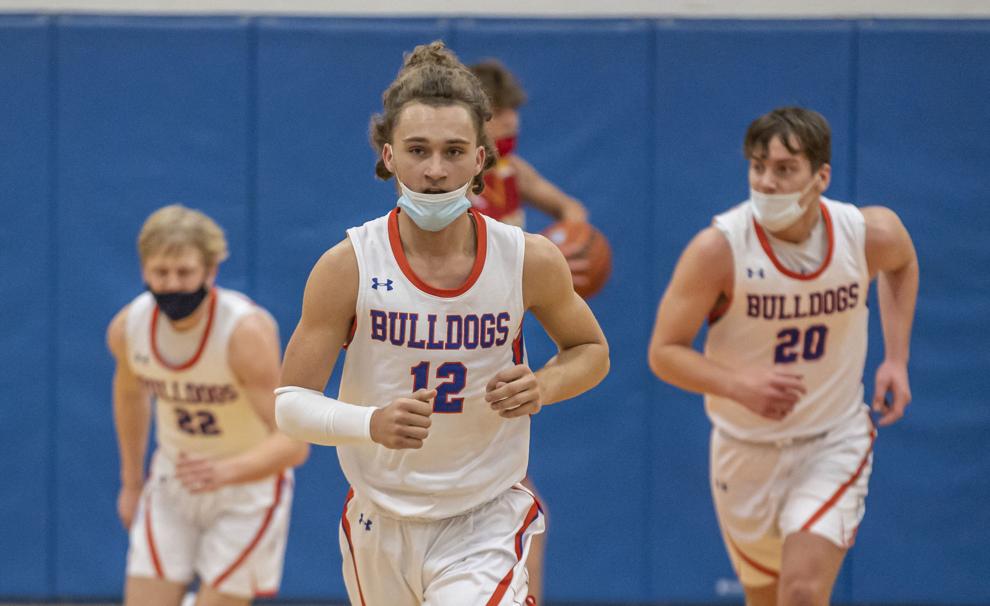 St Teresa WL 29 021921.JPG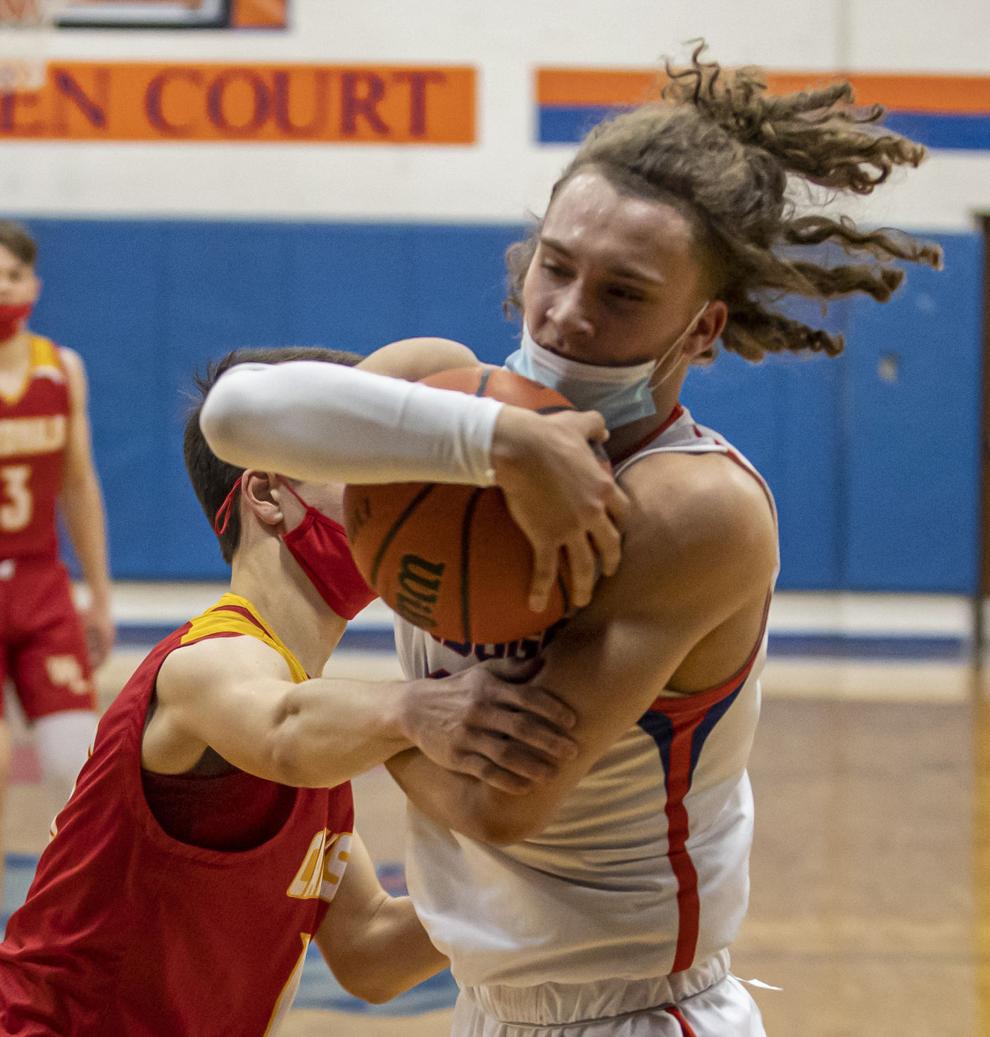 St Teresa WL 30 021921.JPG
St Teresa WL 31 021921.JPG
St Teresa WL 32 021921.JPG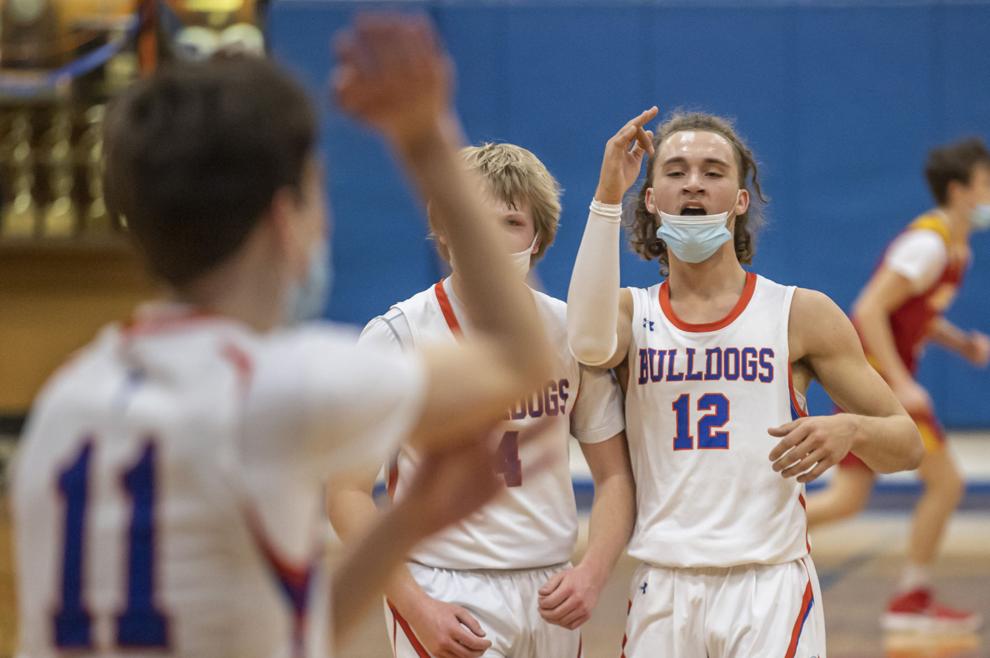 St Teresa WL 33 021921.JPG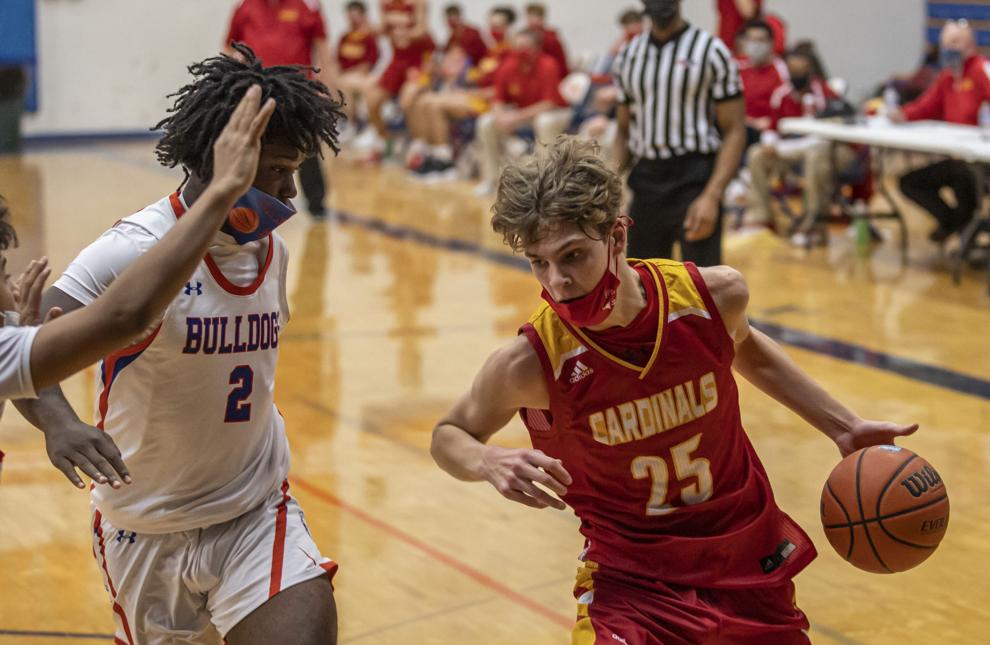 St Teresa WL 34 021921.JPG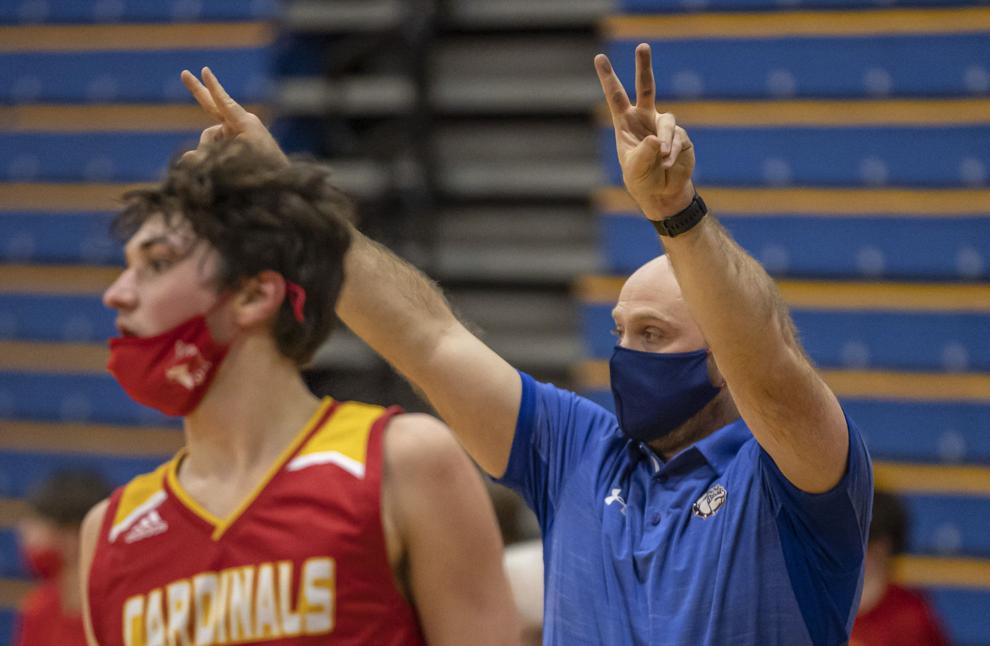 St Teresa WL 35 021921.JPG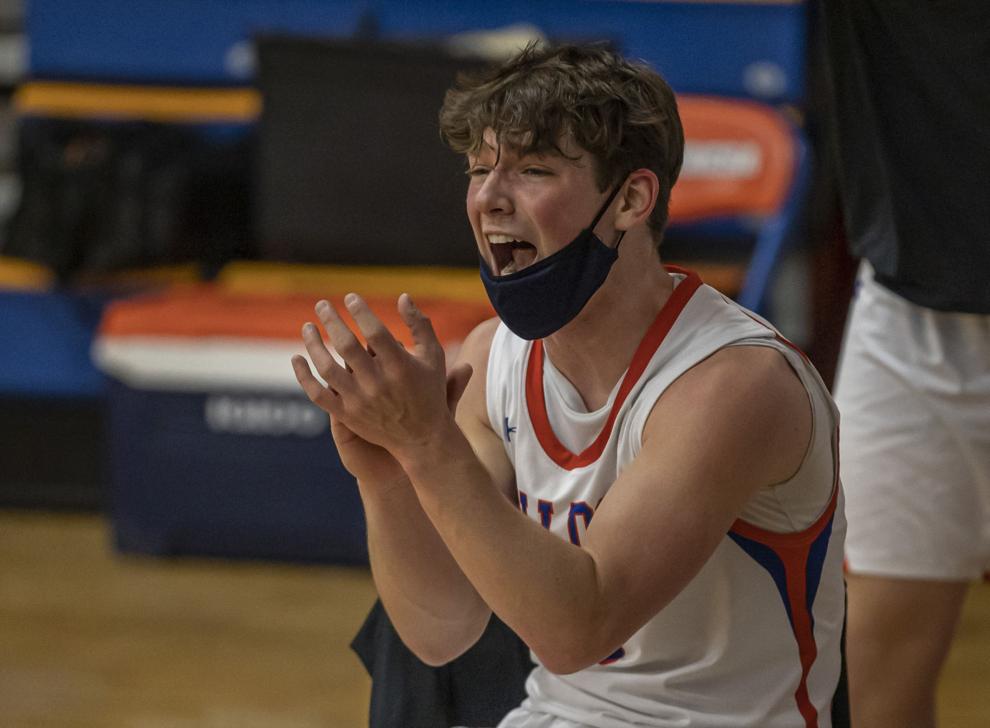 St Teresa WL 36 021921.JPG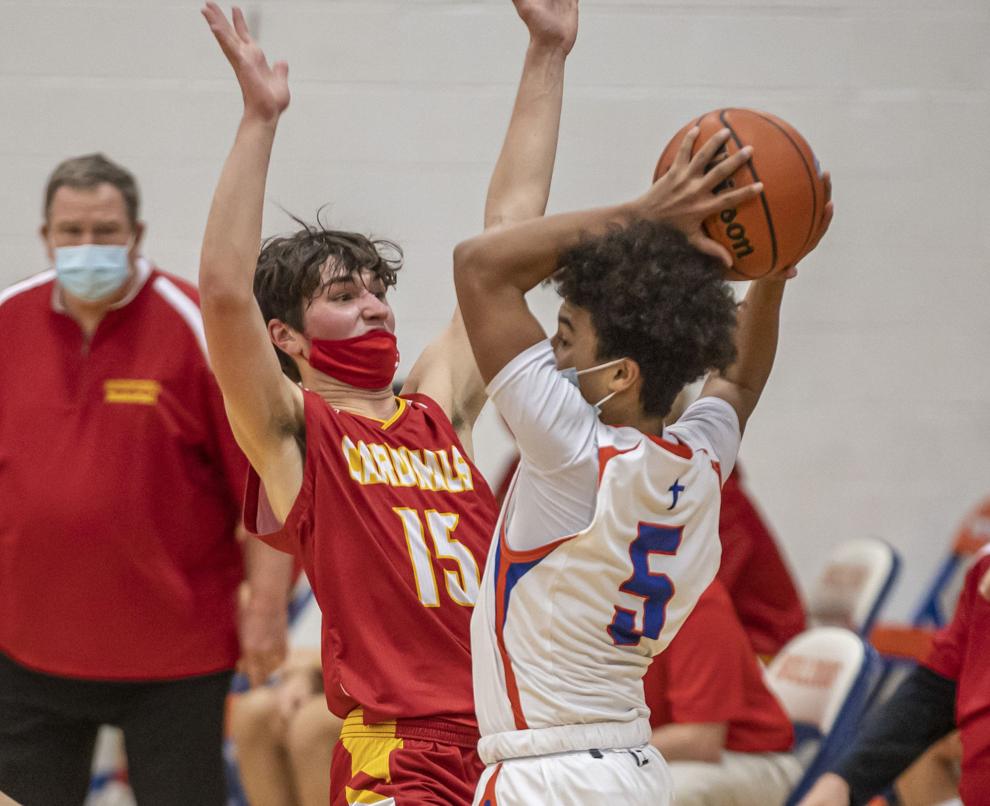 St Teresa WL 37 021921.JPG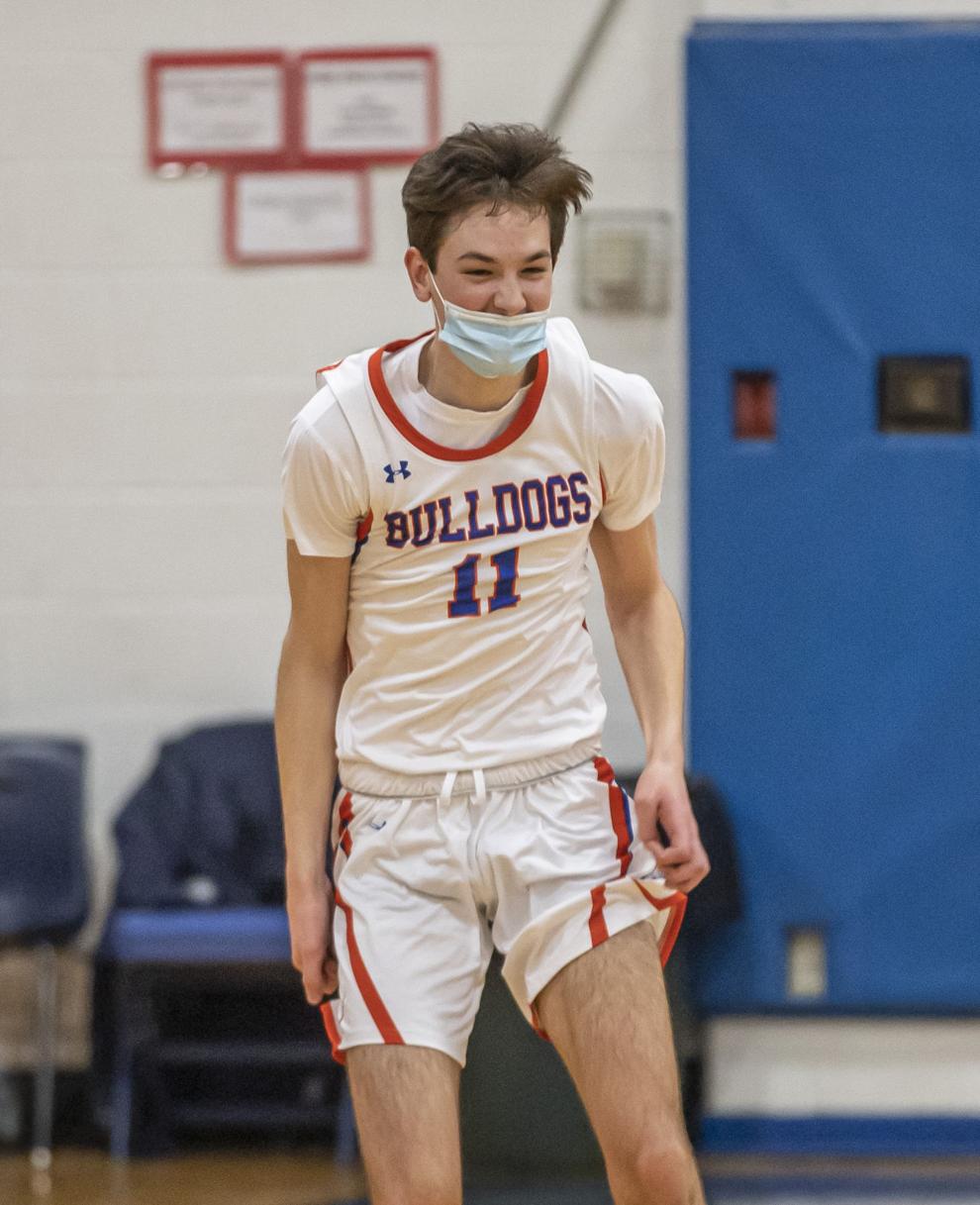 St Teresa WL 38 021921.JPG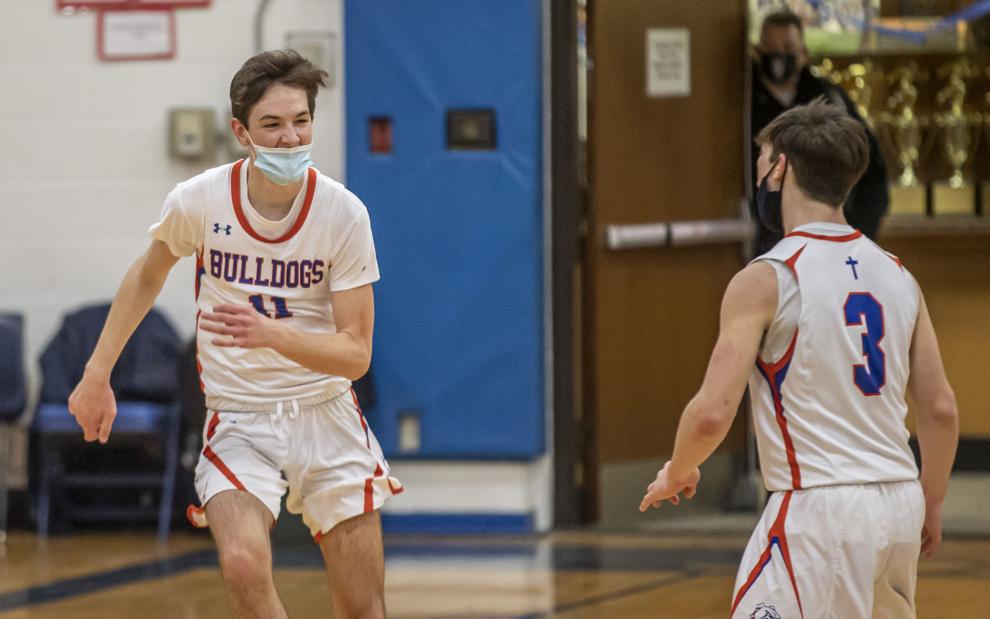 St Teresa WL 39 021921.JPG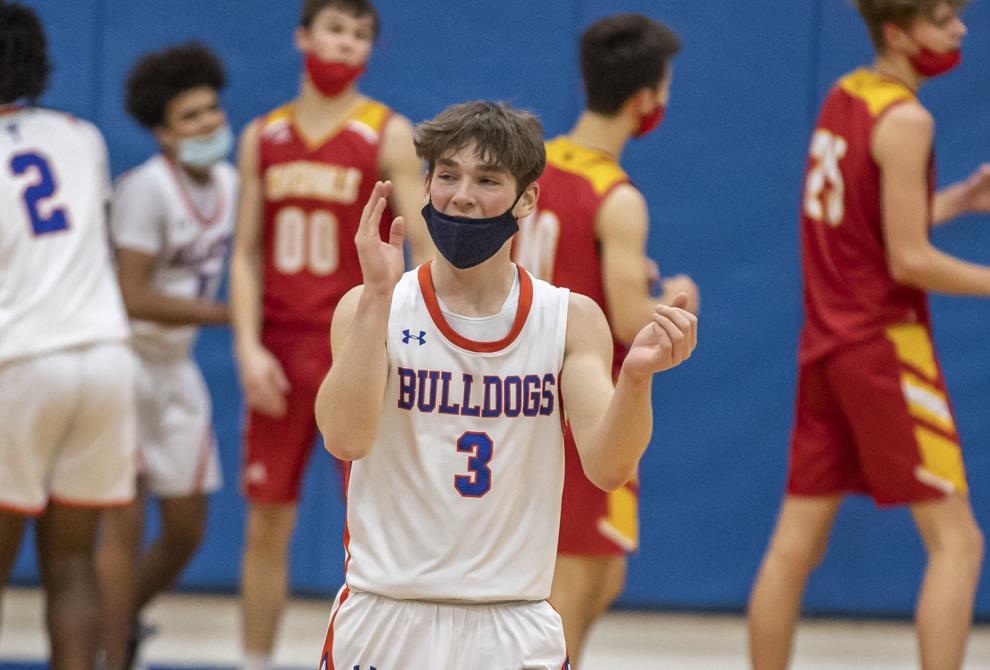 St Teresa WL 40 021921.JPG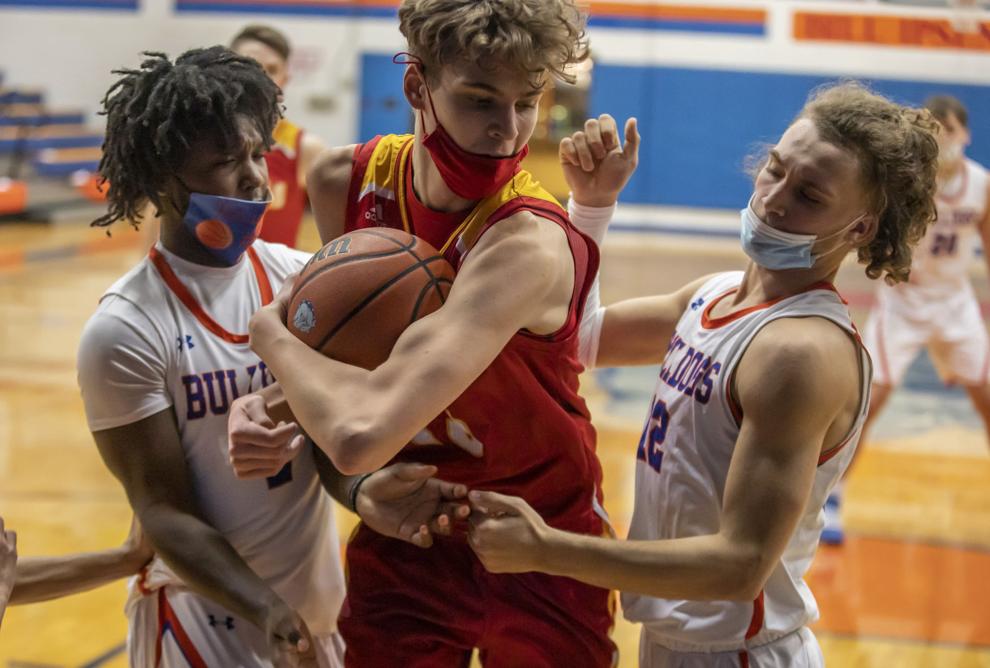 St Teresa WL 41 021921.JPG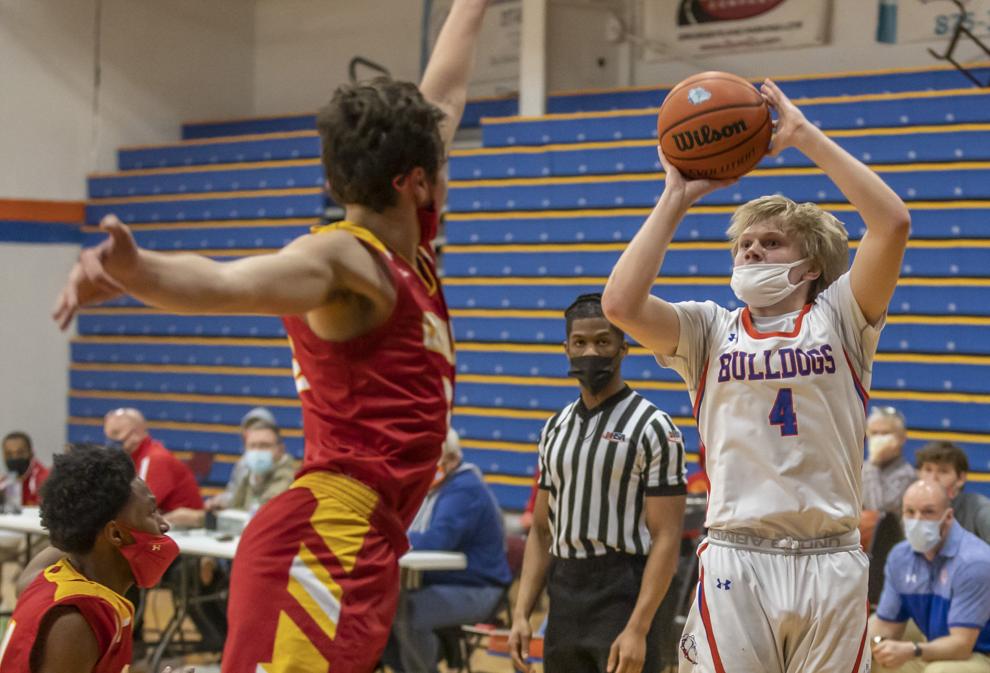 St Teresa WL 42 021921.JPG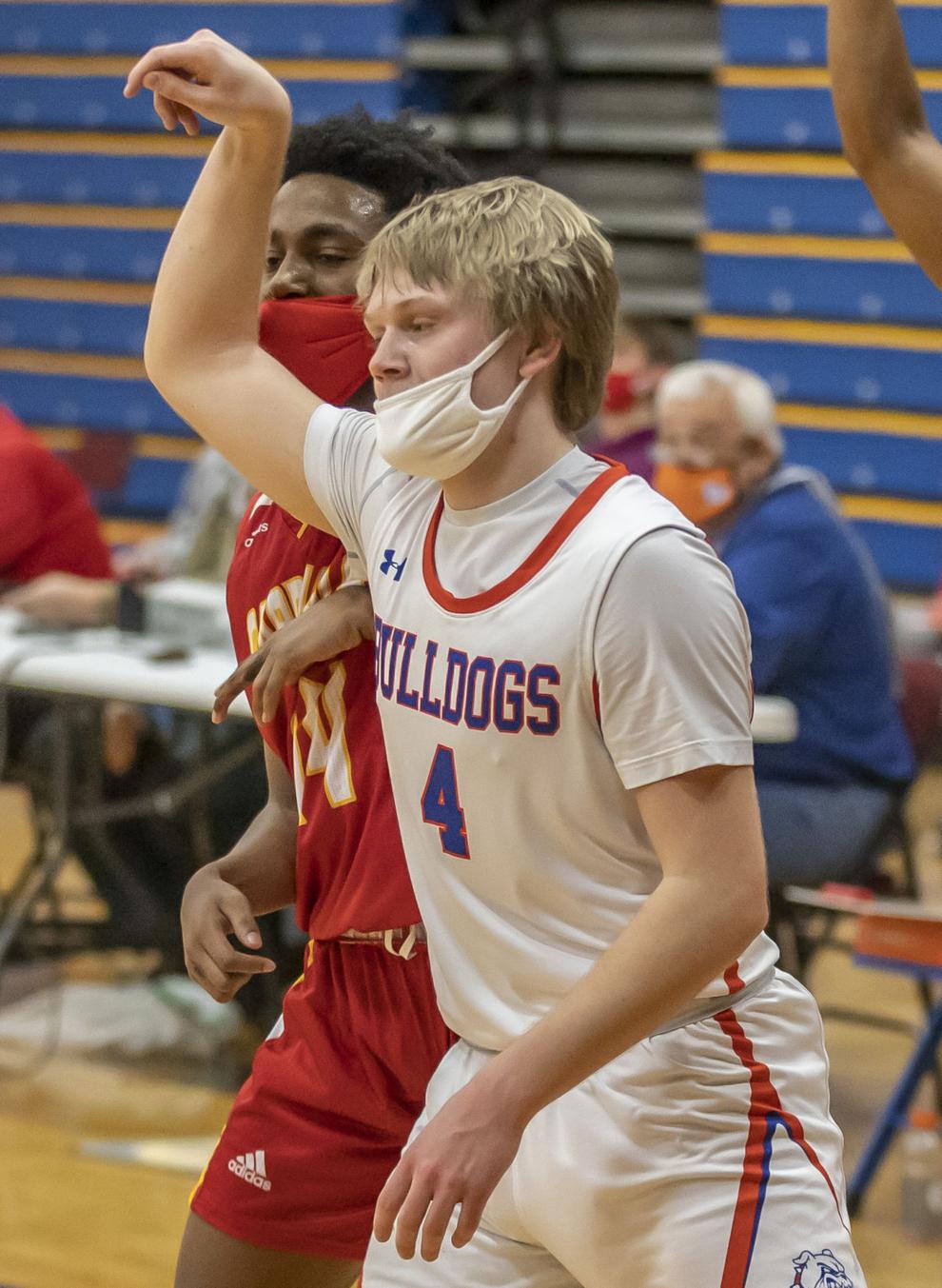 St Teresa WL 43 021921.JPG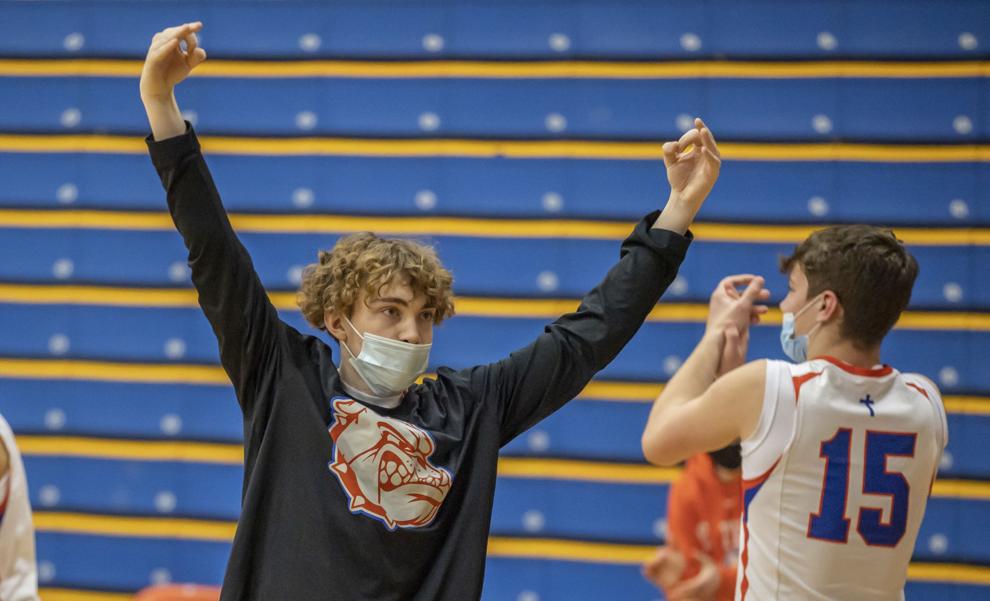 St Teresa WL 44 021921.JPG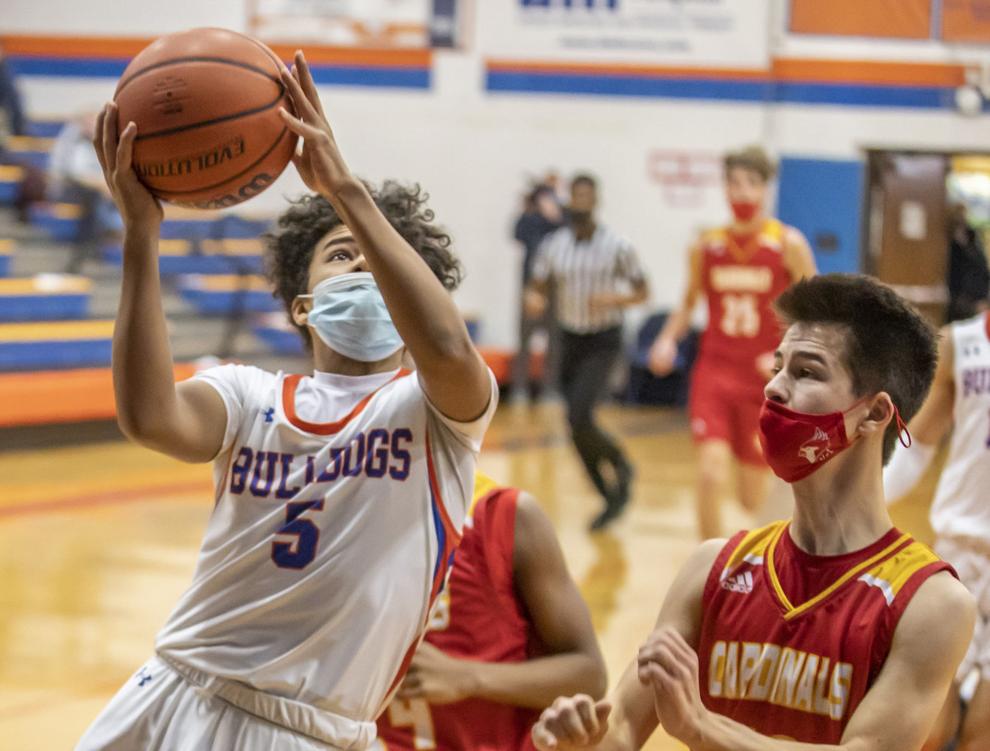 St Teresa WL 45 021921.JPG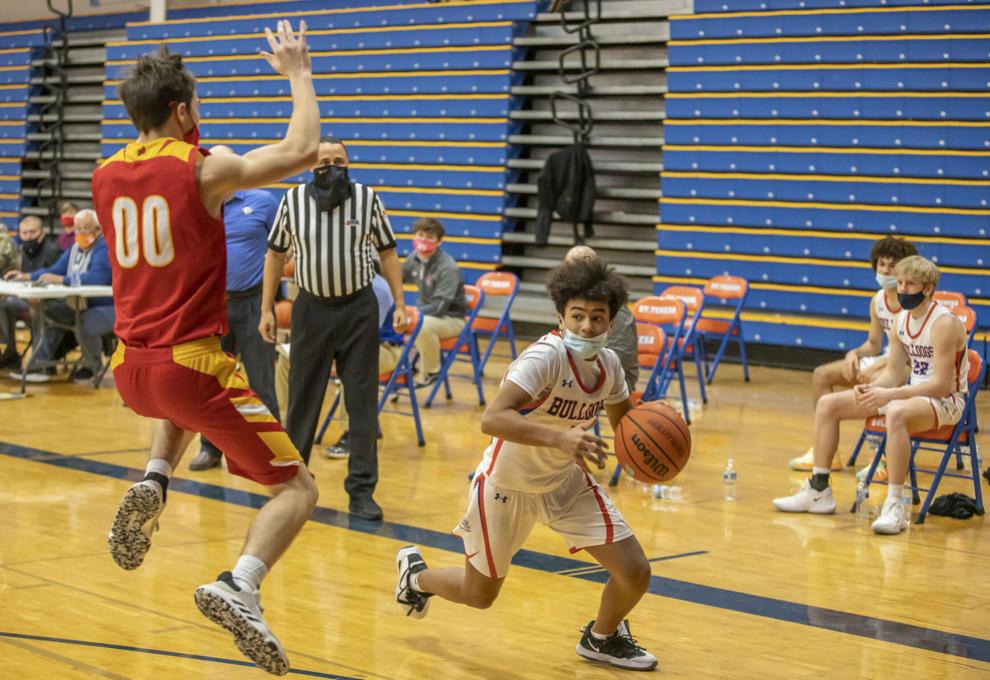 St Teresa WL 46 021921.JPG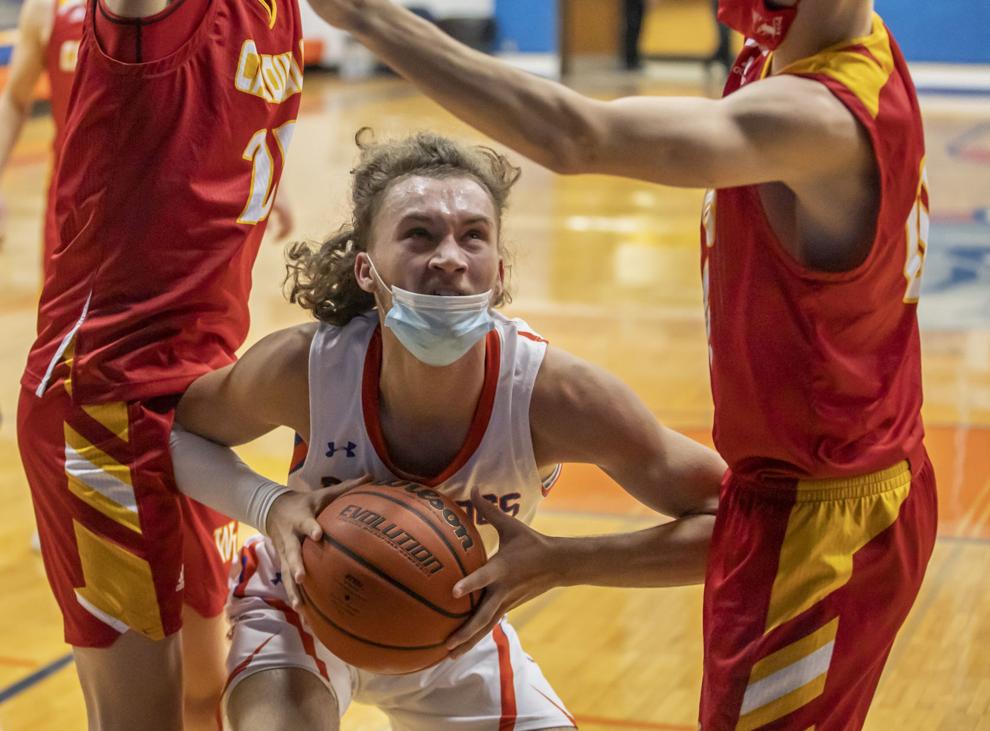 St Teresa WL 47 021921.JPG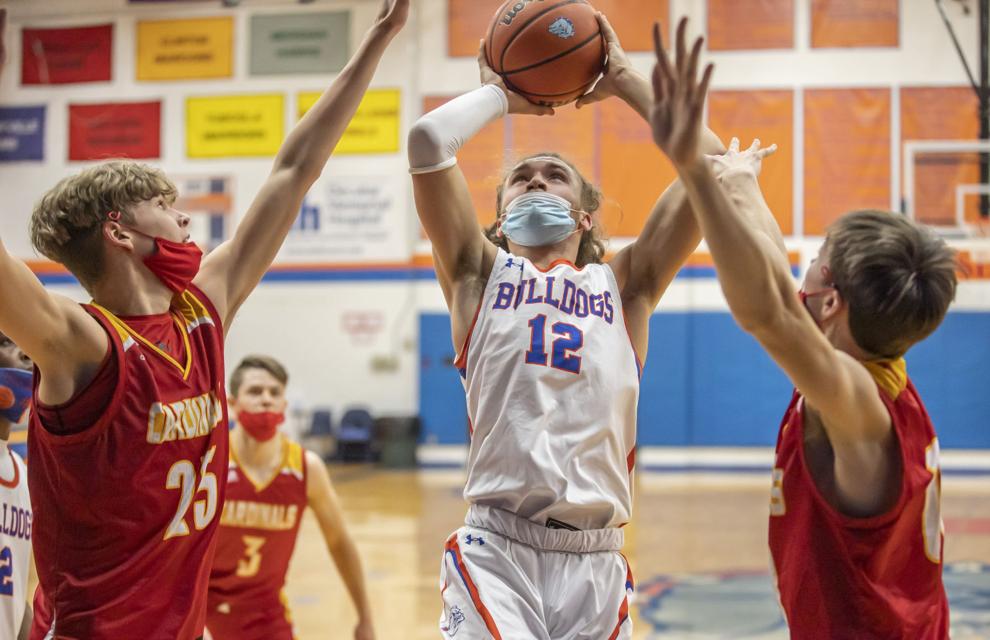 St Teresa WL 48 021921.JPG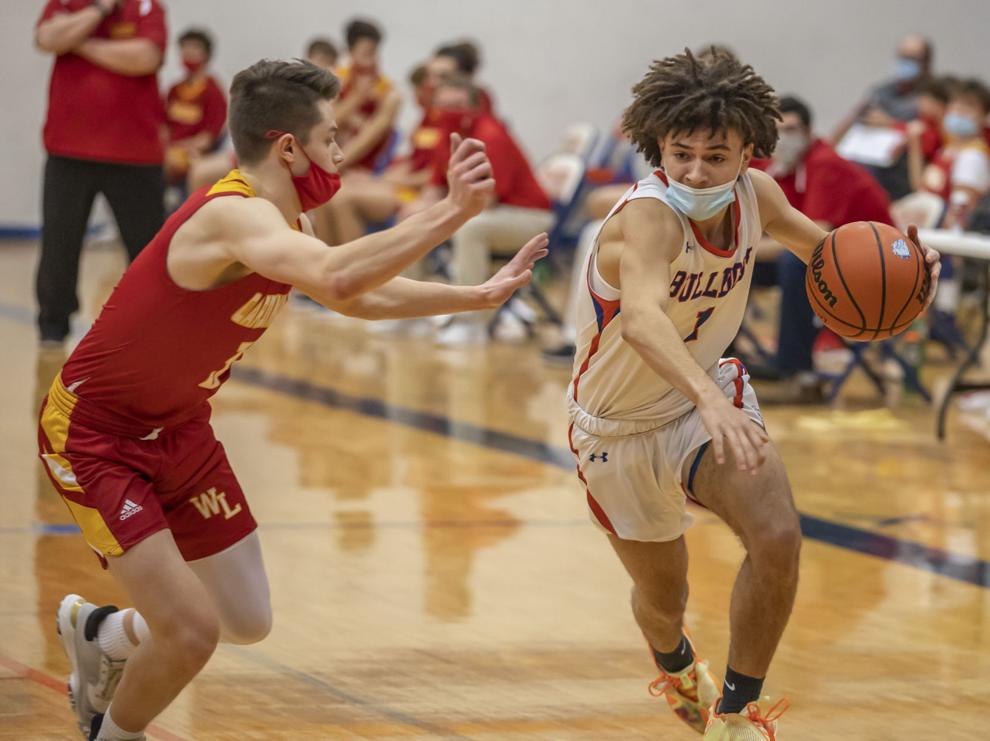 St Teresa WL 49 021921.JPG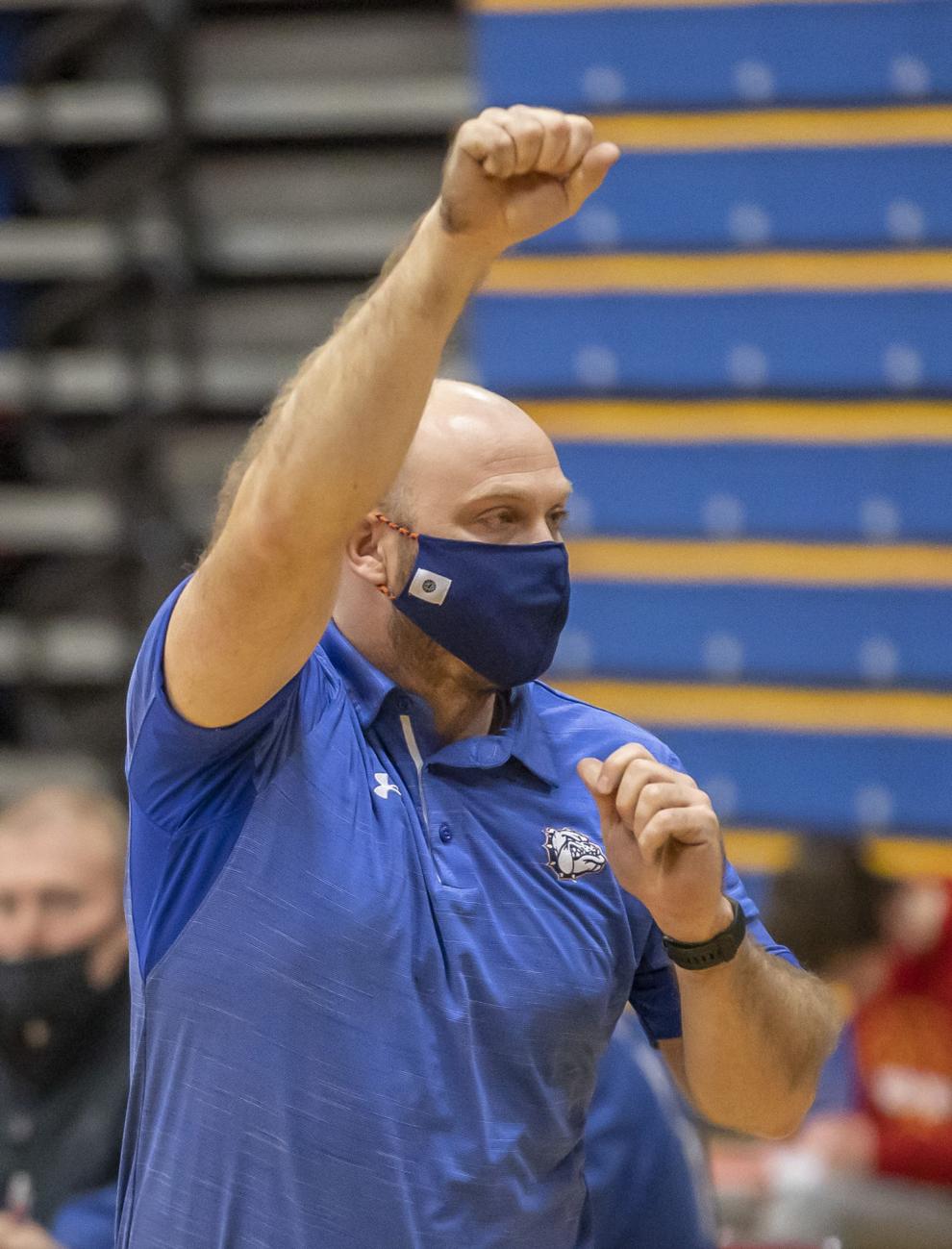 St Teresa WL 50 021921.JPG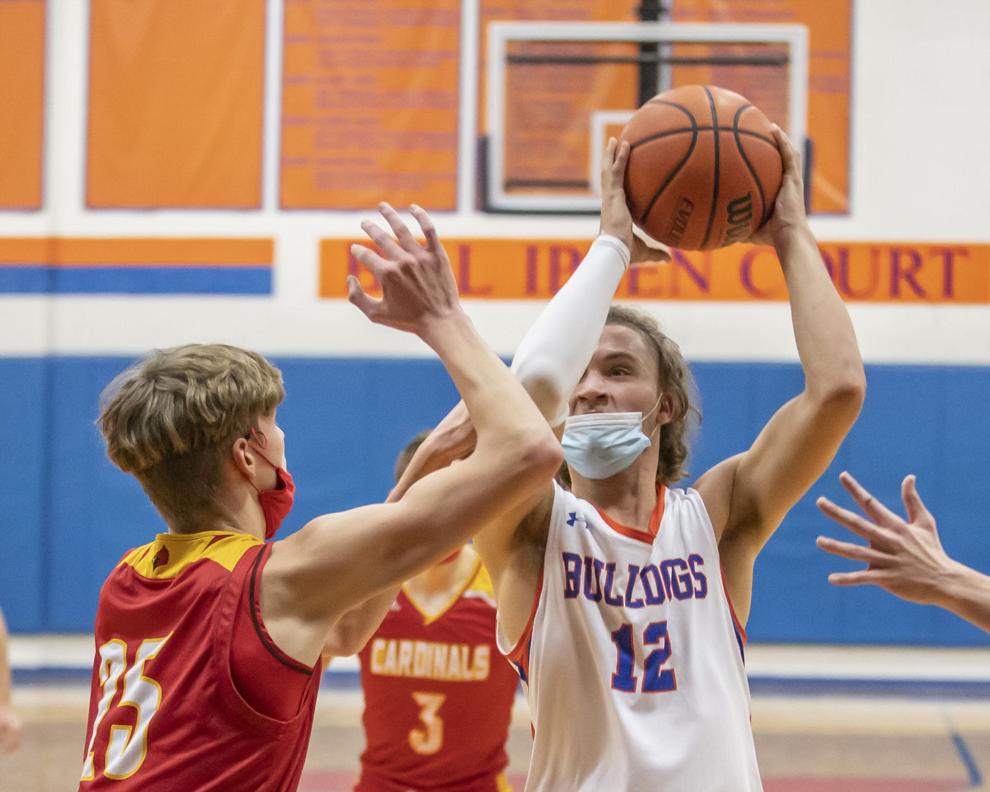 St Teresa WL 51 021921.JPG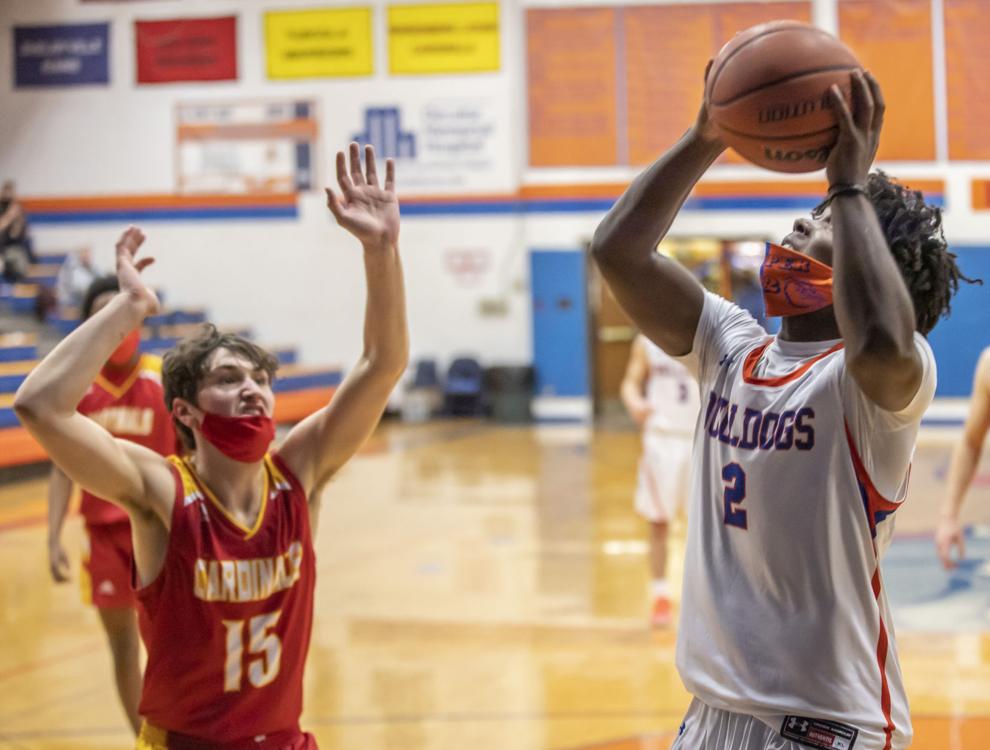 St Teresa WL 52 021921.JPG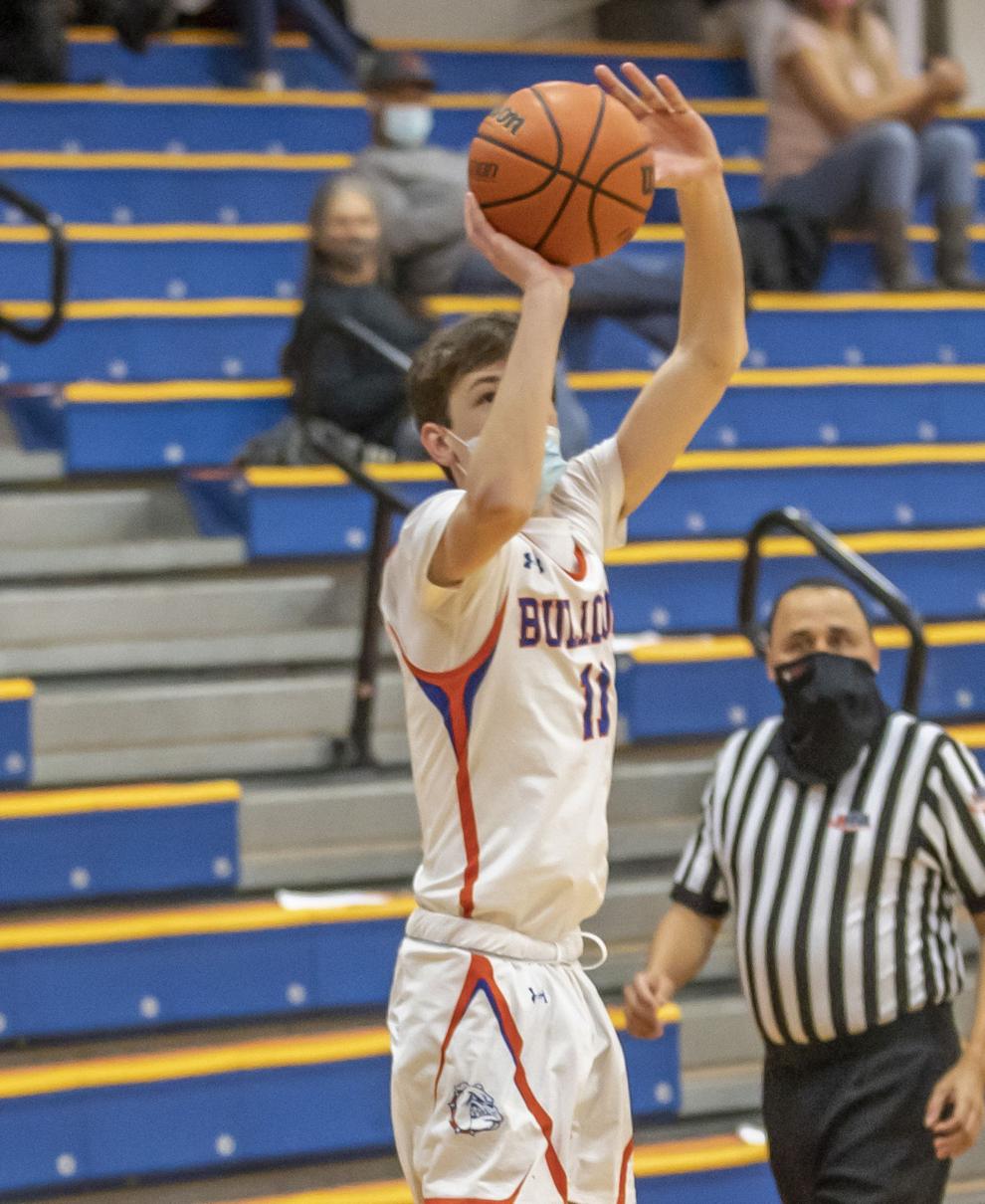 St Teresa WL 53 021921.JPG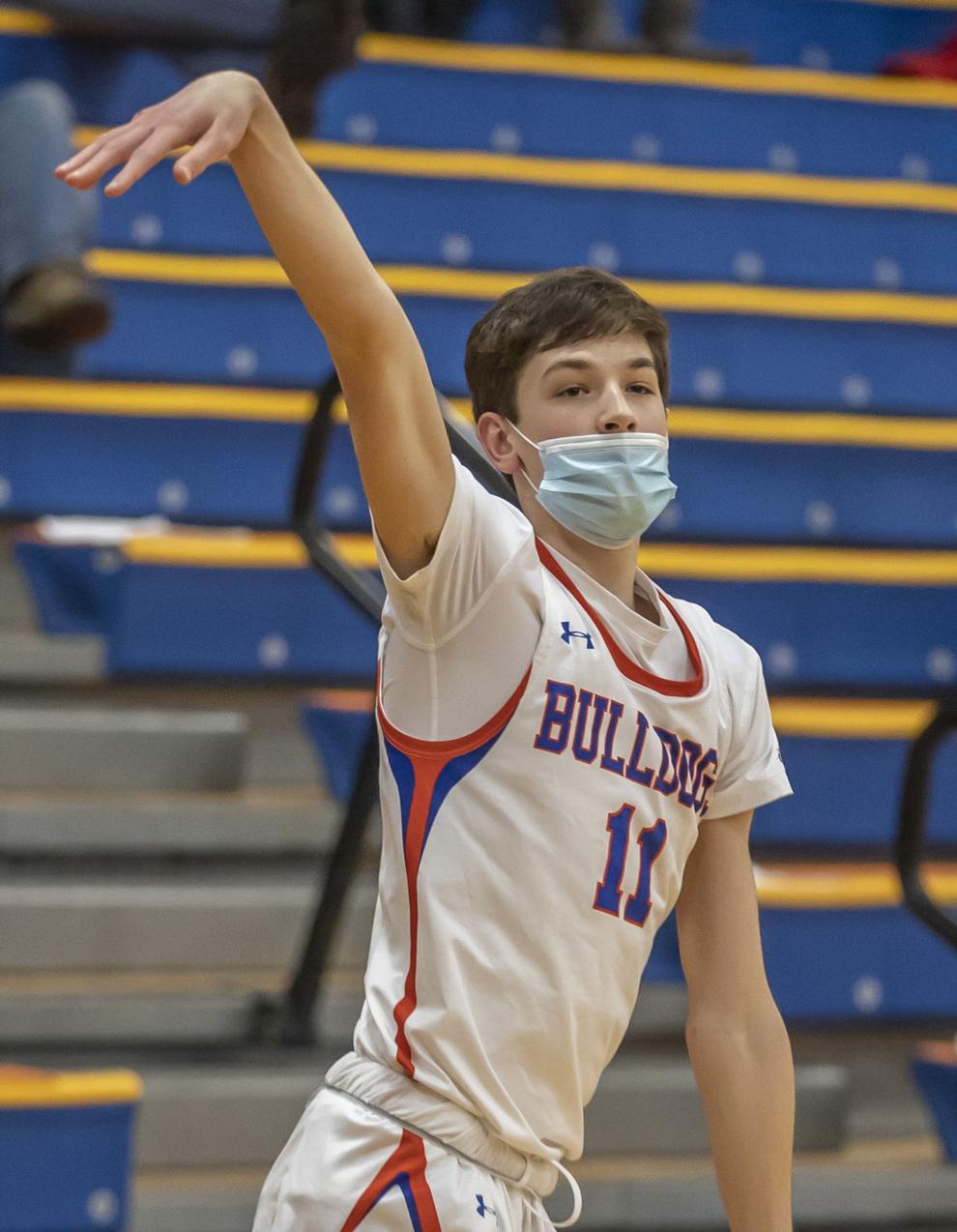 St Teresa WL 54 021921.JPG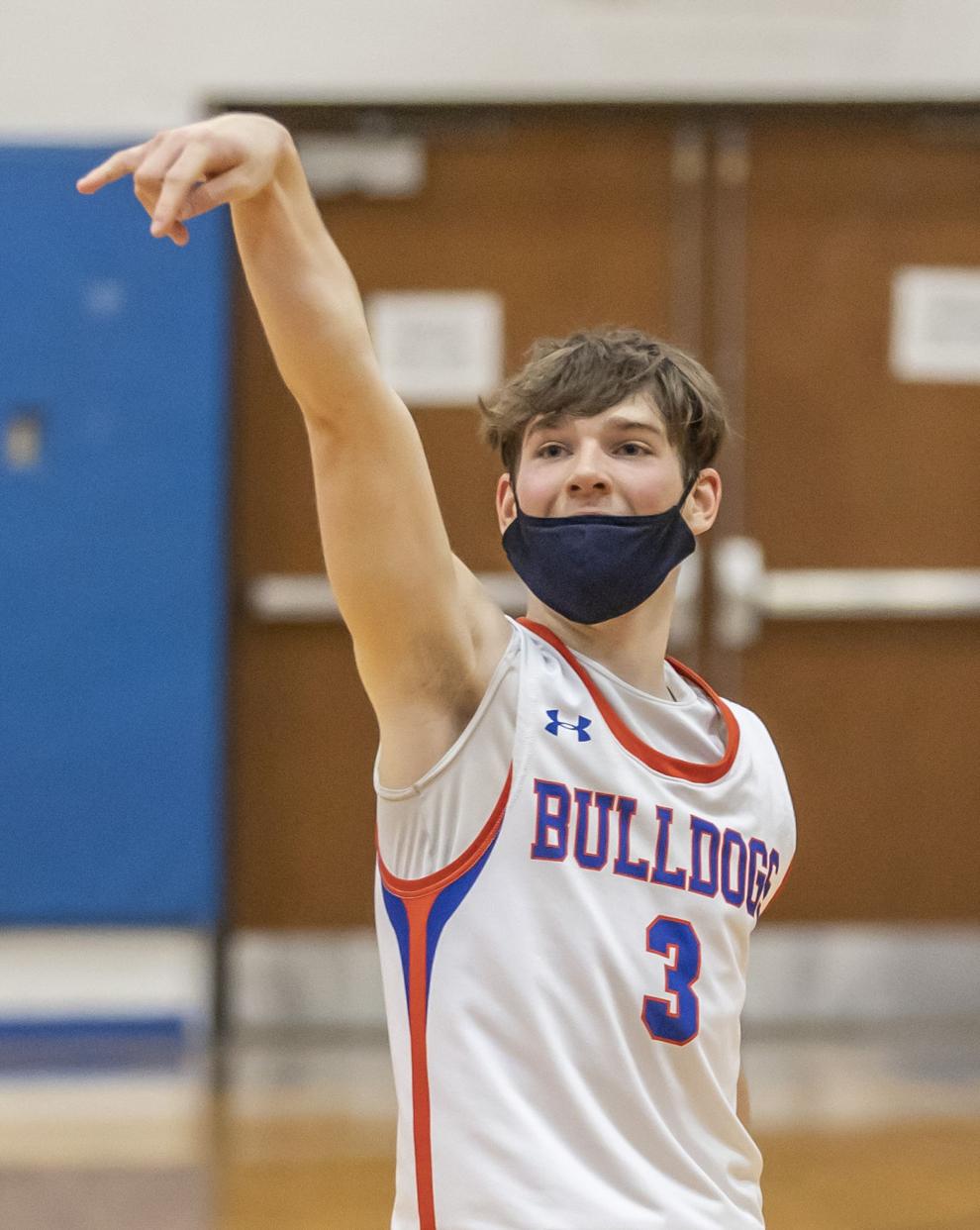 St Teresa WL 55 021921.JPG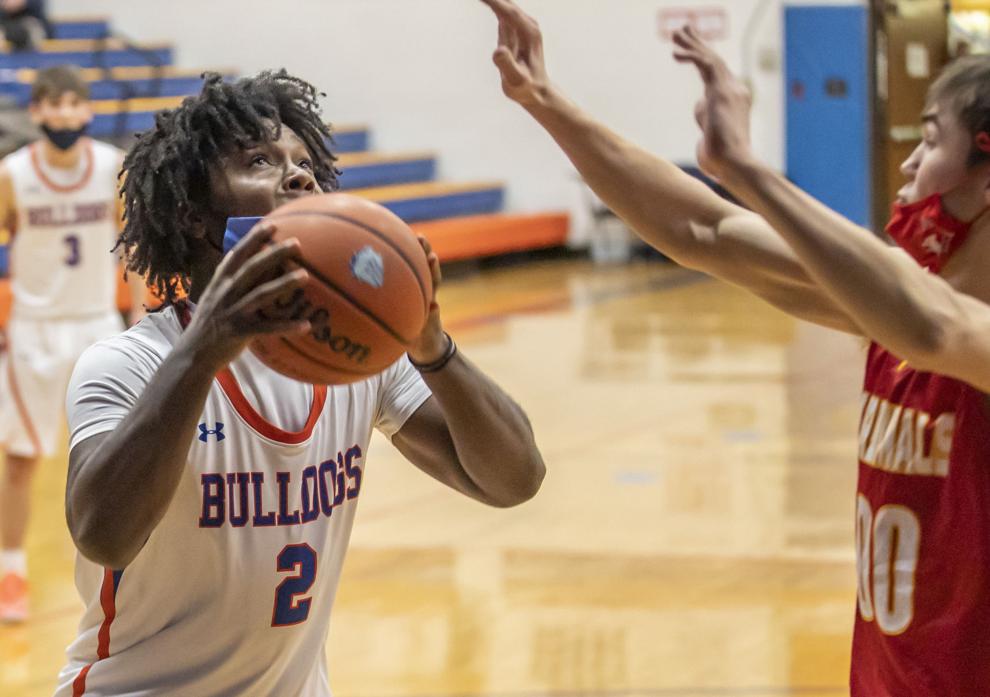 St Teresa WL 56 021921.JPG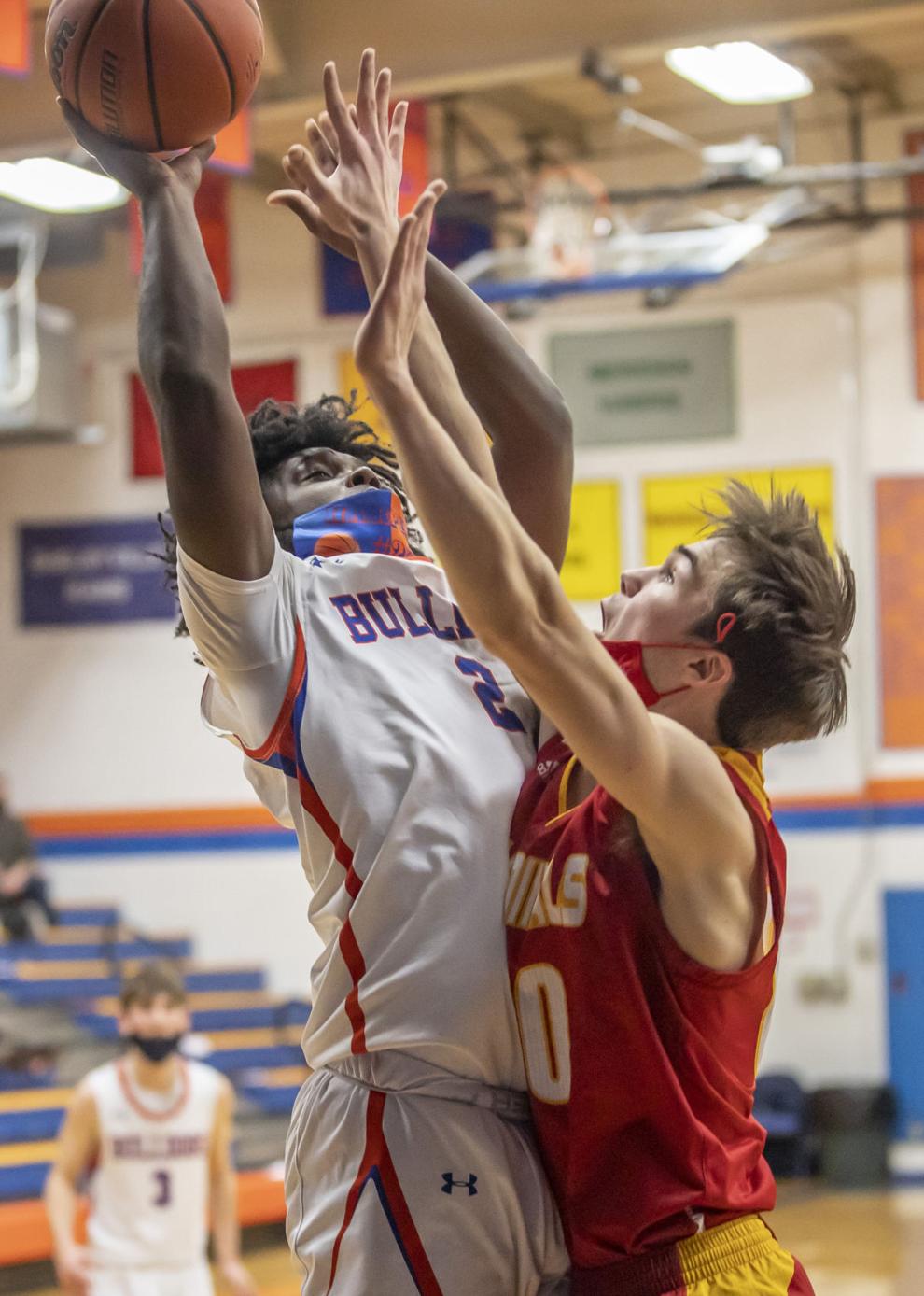 St Teresa WL 57 021921.JPG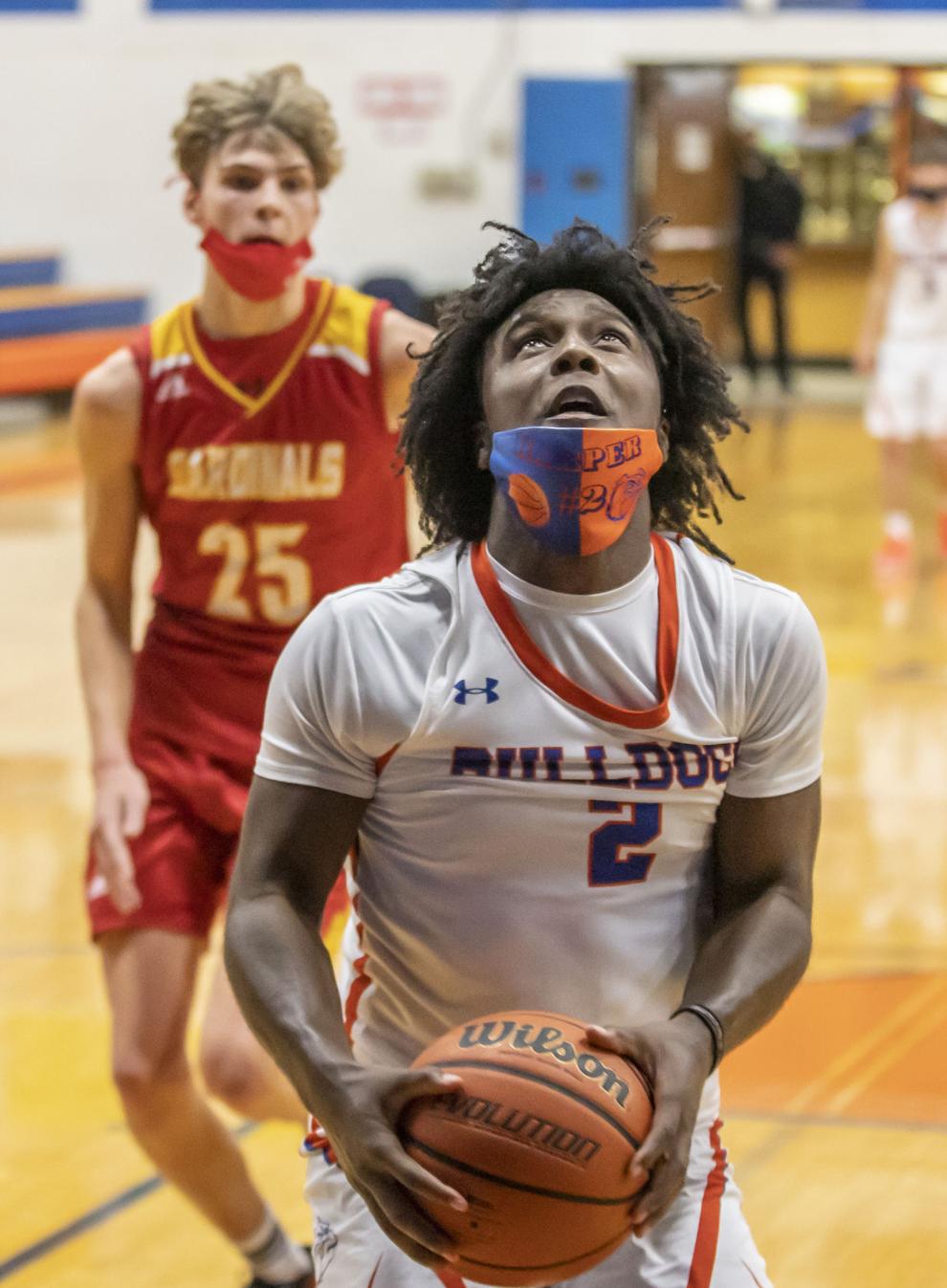 St Teresa WL 58 021921.JPG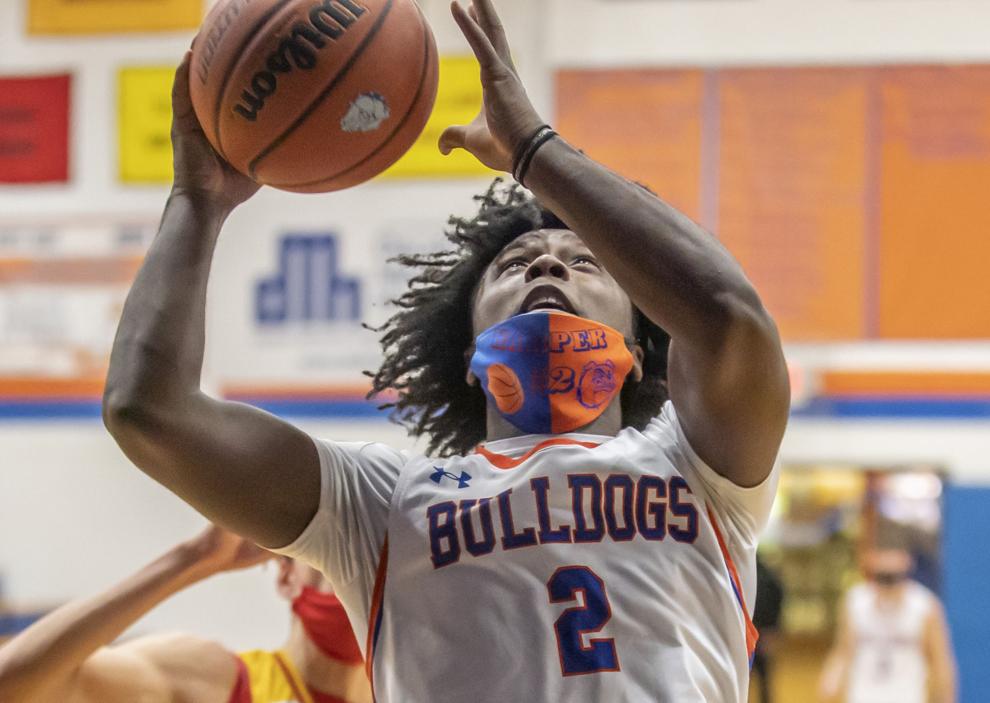 St Teresa WL 59 021921.JPG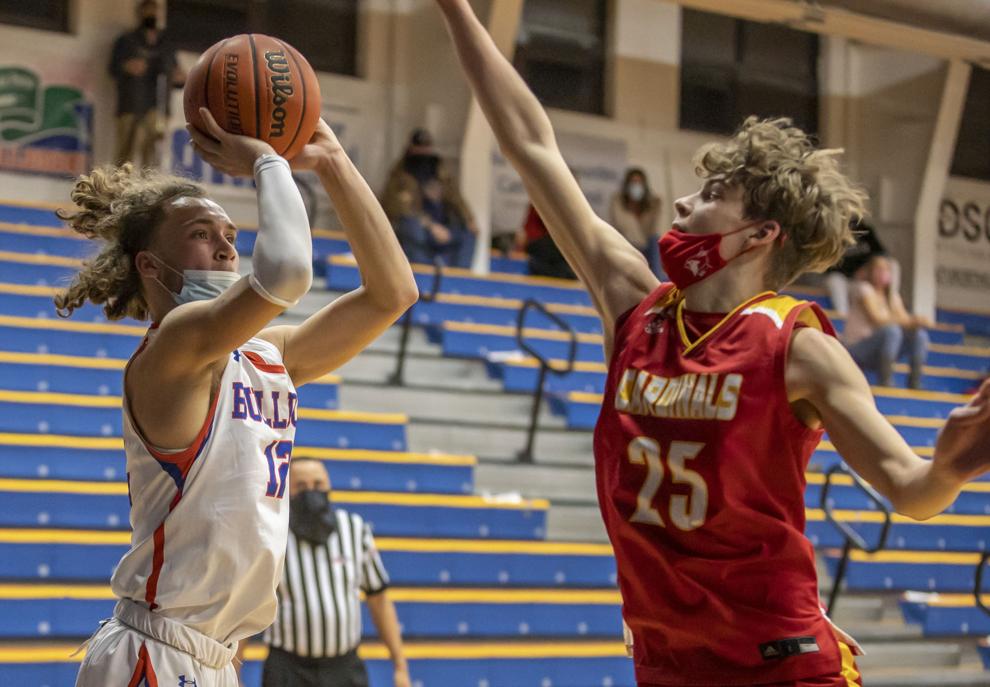 St Teresa WL 60 021921.JPG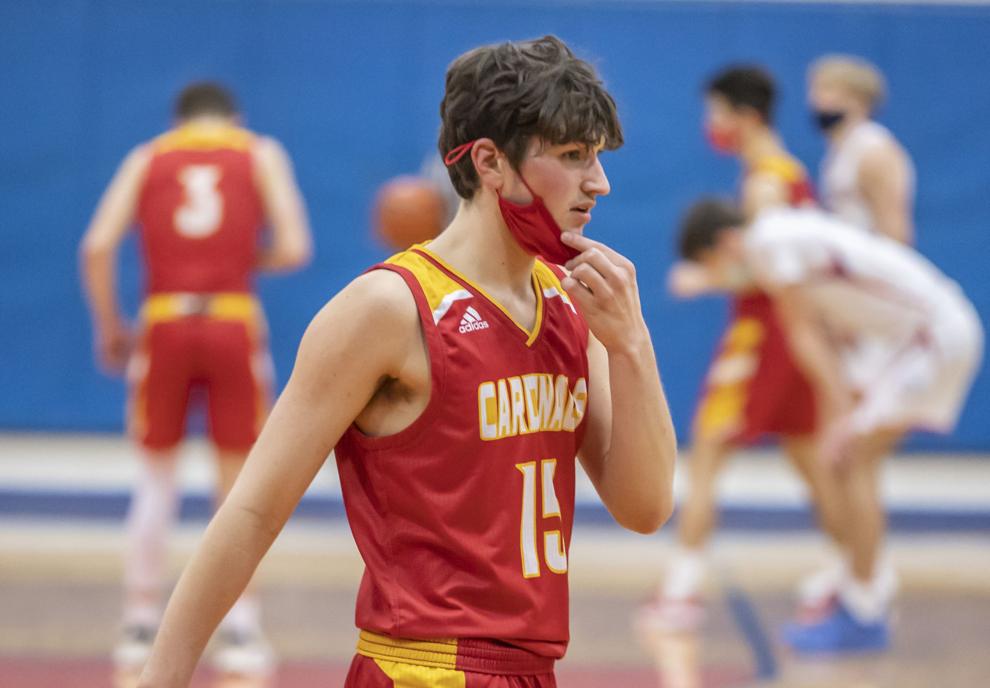 St Teresa WL 61 021921.JPG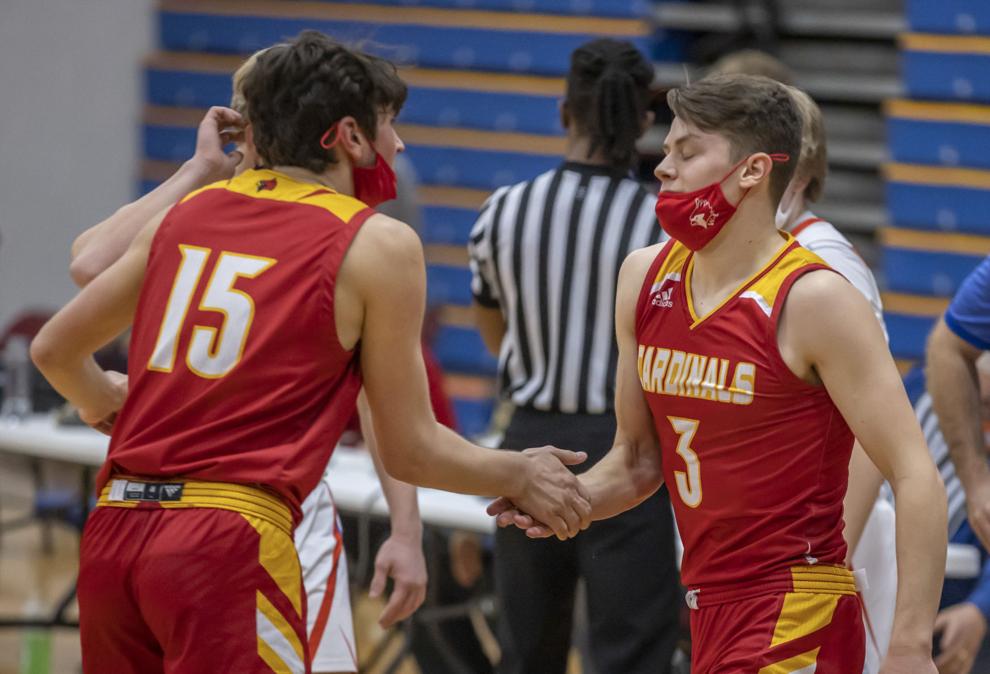 St Teresa WL 62 021921.JPG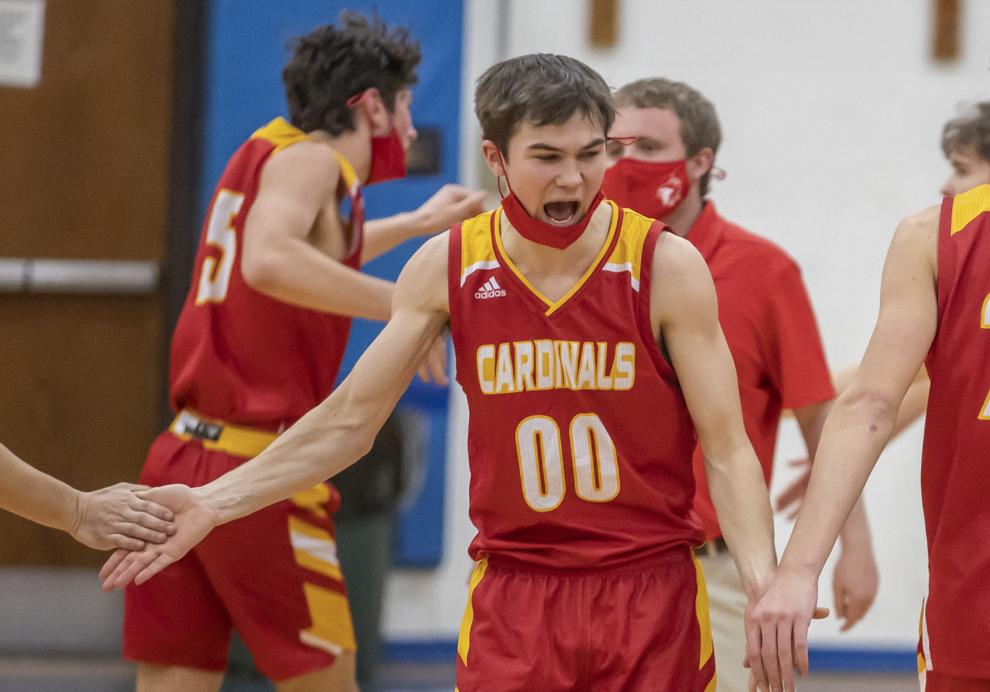 St Teresa WL 63 021921.JPG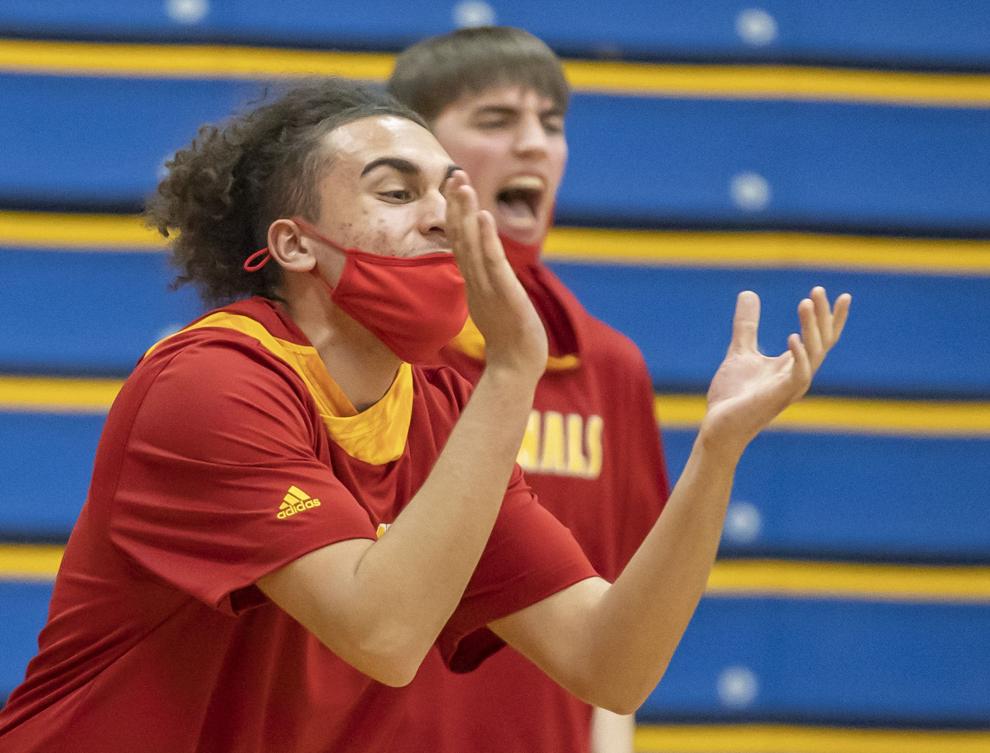 St Teresa WL 64 021921.JPG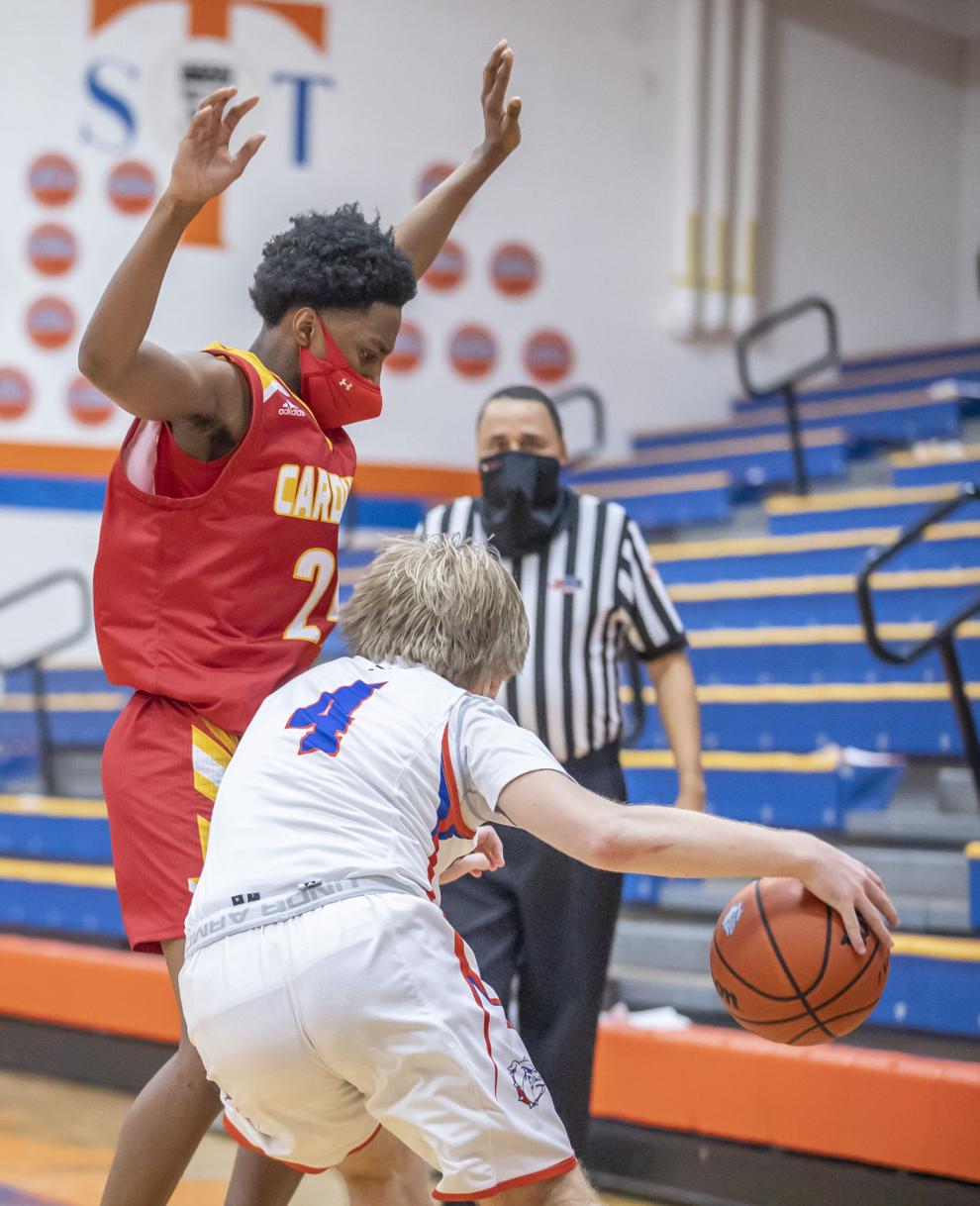 St Teresa WL 65 021921.JPG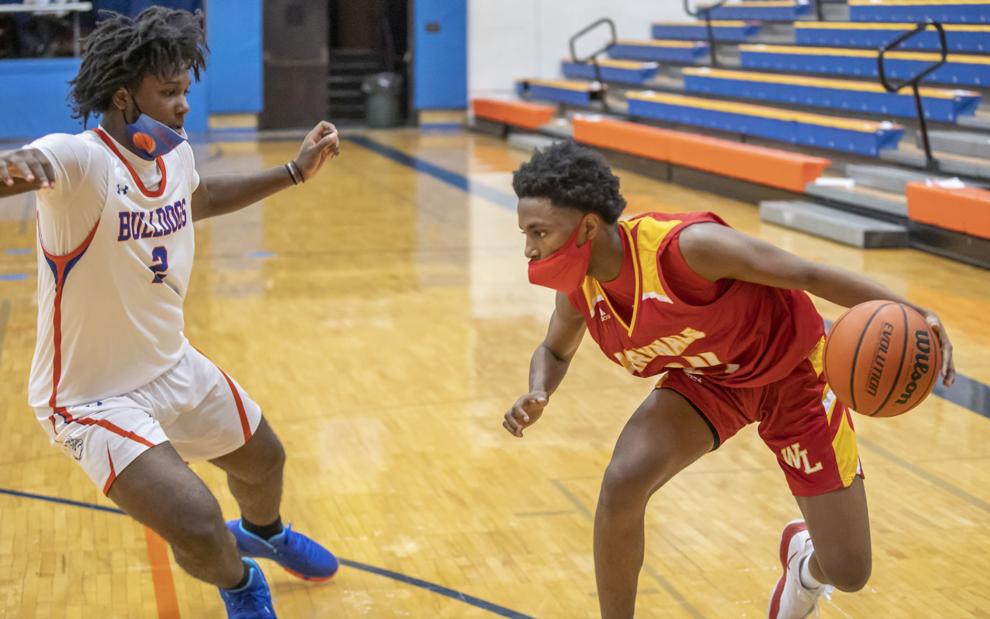 St Teresa WL 66 021921.JPG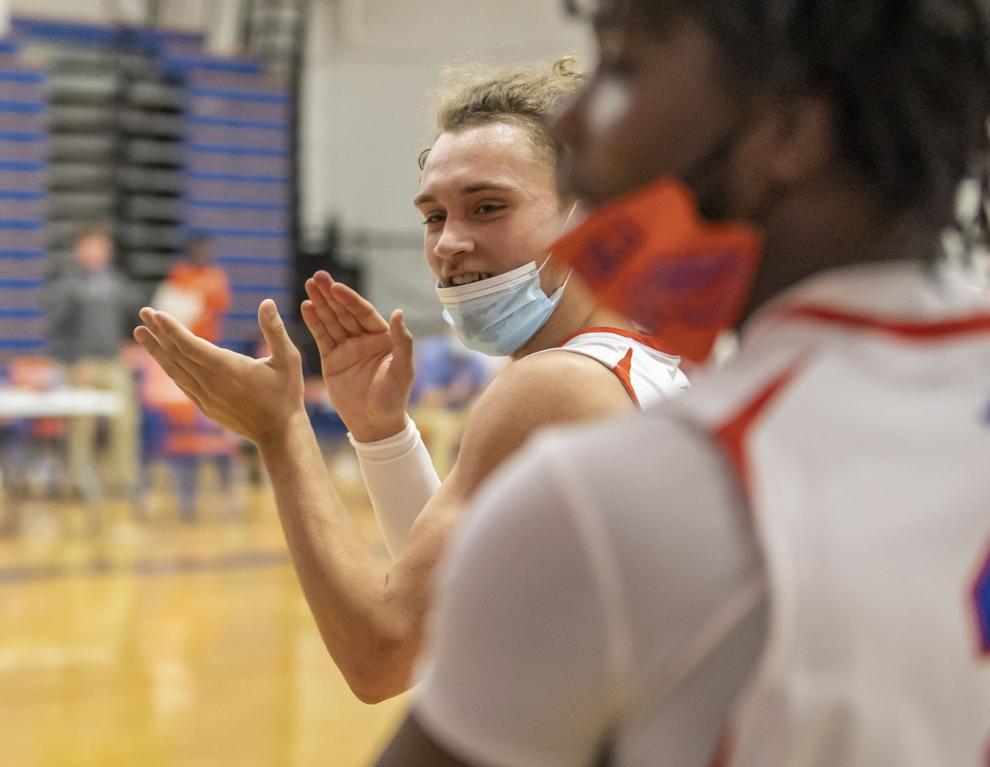 St Teresa WL 67 021921.JPG
St Teresa WL 69 021921.JPG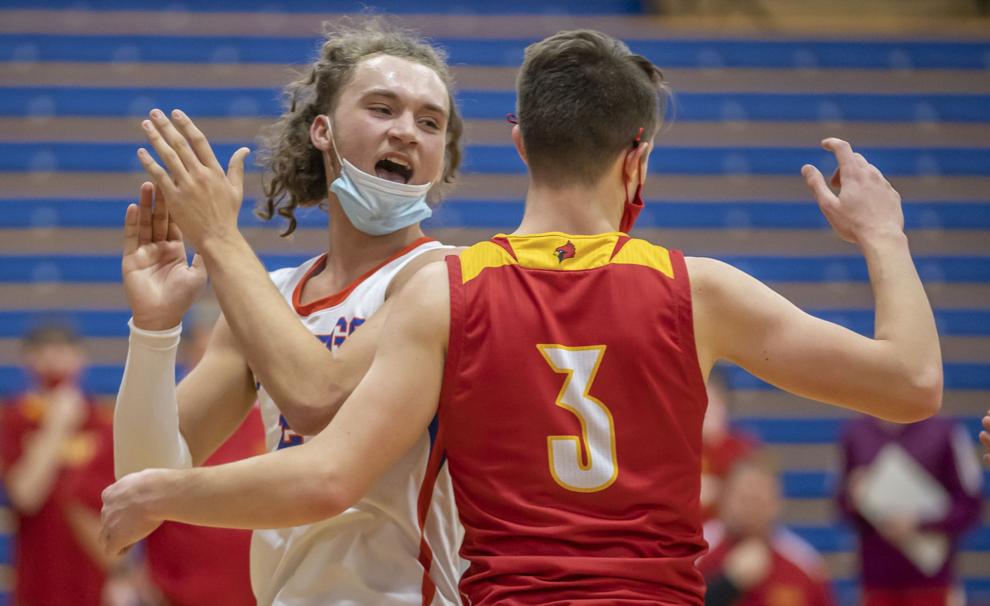 St Teresa WL 70 021921.JPG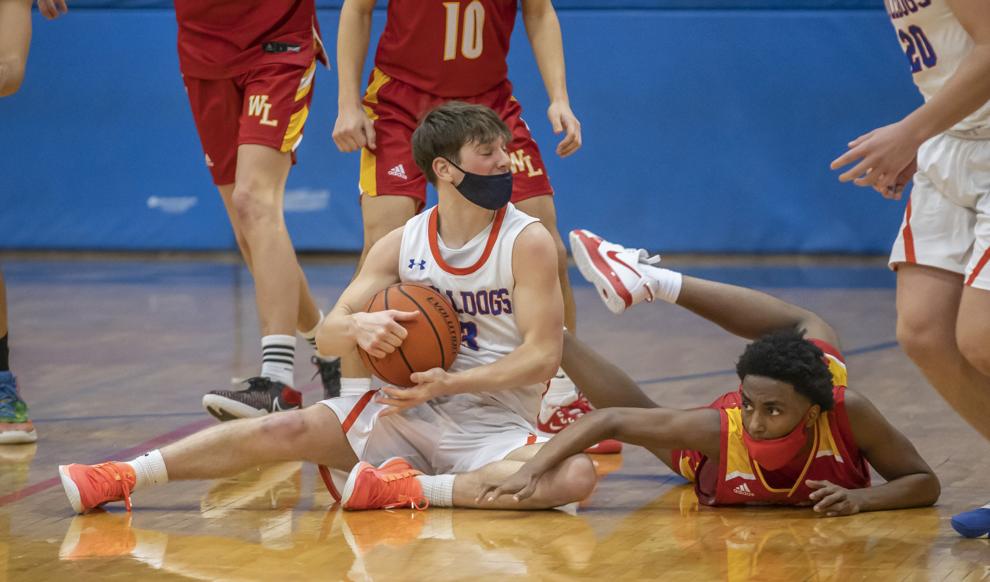 St Teresa WL 71 021921.JPG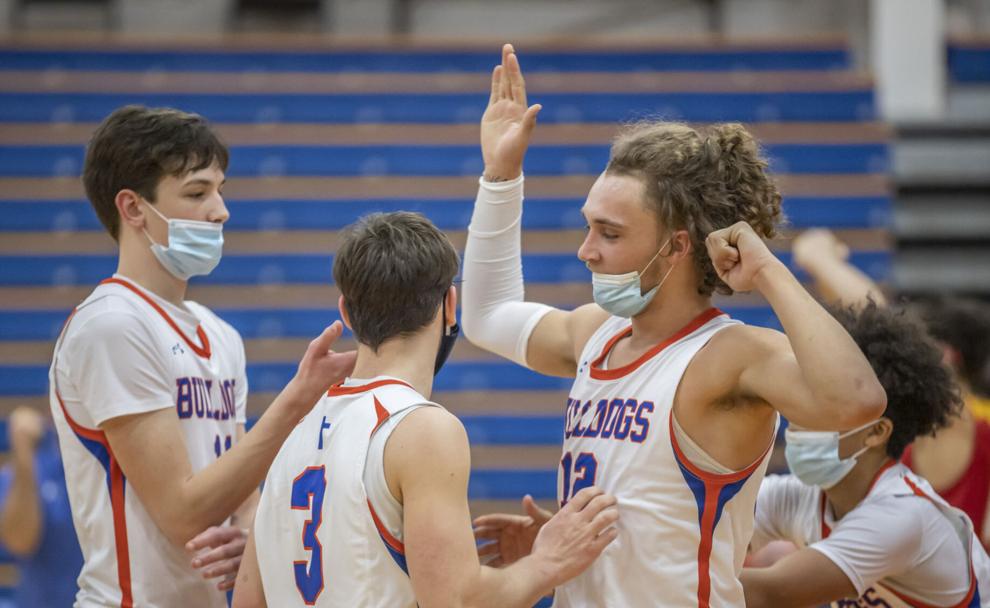 Contact Matthew Flaten at (217) 421-6968. Follow him on Twitter: @MattFlaten