Williams passed away in July, but his impact on White will continue on the court. This week White announced her intentions to play at Millikin next year.
Super excited to announce that I will be continuing my academic and athletic career at Millikin University!! Go Big Blue!!Ⓜ️Ⓜ️Ⓜ️ https://t.co/p7CGPZQj7R

— Emily White (@__emilyewhite__) December 15, 2020
"Coach Williams was one of the best coaches I could have ever had and he really developed me. I started with him at about eighth grade and I've had him as a coach until he sadly passed away this summer," White said. "He pushed me and he cared about me so much and I gave him a lot of credit for my success."
White and Williams, who also coached MacArthur's girls team, talked a lot about her college options and he stressed the importance of building a strong connection with coaches, just like he and White had. 
"We talked about Millikin over the summer and he knew that I really liked (Millikin women's basketball coach Olivia Lett) and he told me that when you have that strong bond with a coach, it would be good to go there," White said. "He knew that I was really thinking about Millikin and I think he would be really happy with my decision."
"I am super excited to be finally committed to Millikin. Coach Lett is really building the program and I can just see great things happening there," White said. "Out of all my college options, I think that Coach Lett has the ability to develop me into the best basketball player that I can be.
"It is close to home and Sullivan has a really good crowd that follows us to games. I'm used to a big cheering section and I think I will still get some of my bigger supporters there. That's a big deal to me because I'm very close to my family."
White's recruiting was a challenge with the COVID-19 pandemic restricting access to campus across the region. 
"It was harder to get some college visits over the summer so I had to do that more in the school year. You can't see some of the important things, like the dorms, which was kind of a big deal. It was a little more challenging but the coaches did whatever they could to get me on the campuses," White said. "I'm so relieved to have the decision past me. It was pretty stressful trying to decipher what's the best fit and eliminating things off my list. I'm so happy to done with it and I'm super happy with my decision."
White has kept busy on the court joining Springfield's Central Illinois Predators club team and getting some action on the court out of state. 
"After Coach Dubb passed away, I played with the Predators and the travel team went to some tournaments in Indiana since there is not much going on in Illinois," White said. "We had some open gyms (for my high school team), but after the mitigation change to Tier 3, we had to stop that, too."
"I'm trying to stay hopeful and I haven't given up yet like I think some of the people have. I'm still hope that it will happen especially with all the surrounding states that are continuing to play," White said. "I'm very close with my two high school coaches (head coach Sheri McCain and assistant coach Tiffinie Tucker) and I give them a lot of credit (in my development). I just really hope that I got to have one more season with them because I really love them, too.
"I think next season, (the team) will be pretty good. We have four returning seniors and so we'll have a big senior class. Usually, Sullivan has pretty low numbers but we have very successful seasons."
---
PHOTOS: St. Teresa wins in overtime against Sullivan for the CIC girls basketball tournament finals
Fyke_Addie-013120.jpg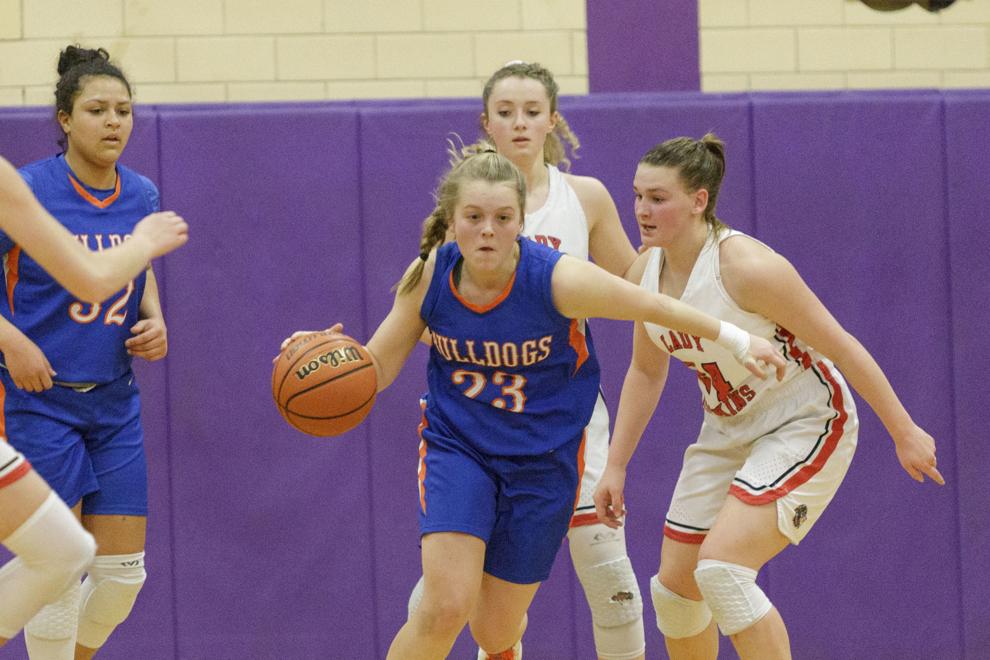 newbon_addison-013120.jpg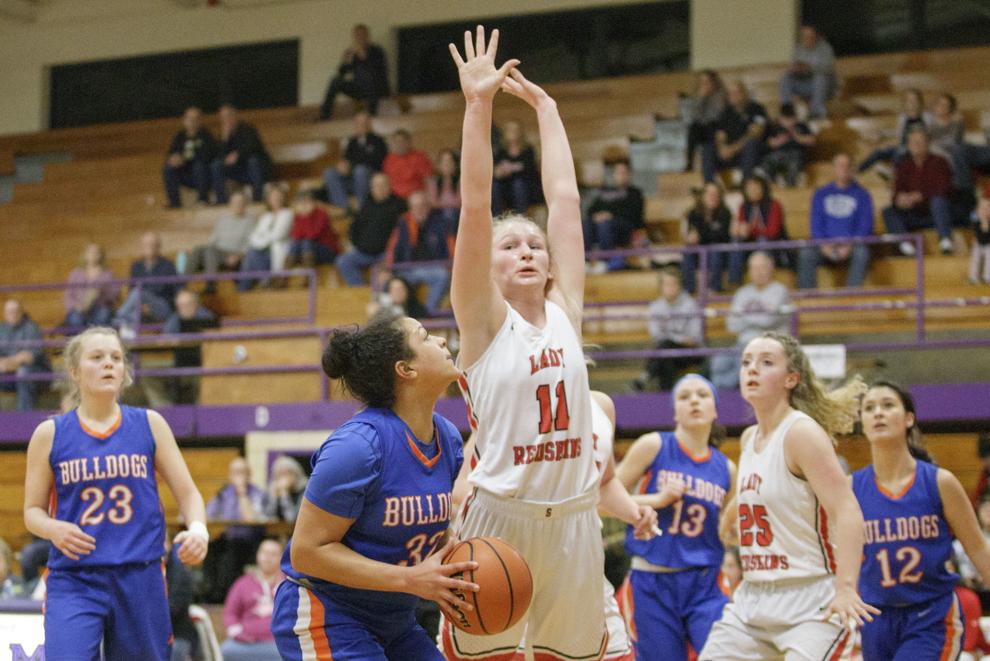 GALLERY-StT-v-Sullivan-CIC-finals-003-013120.JPG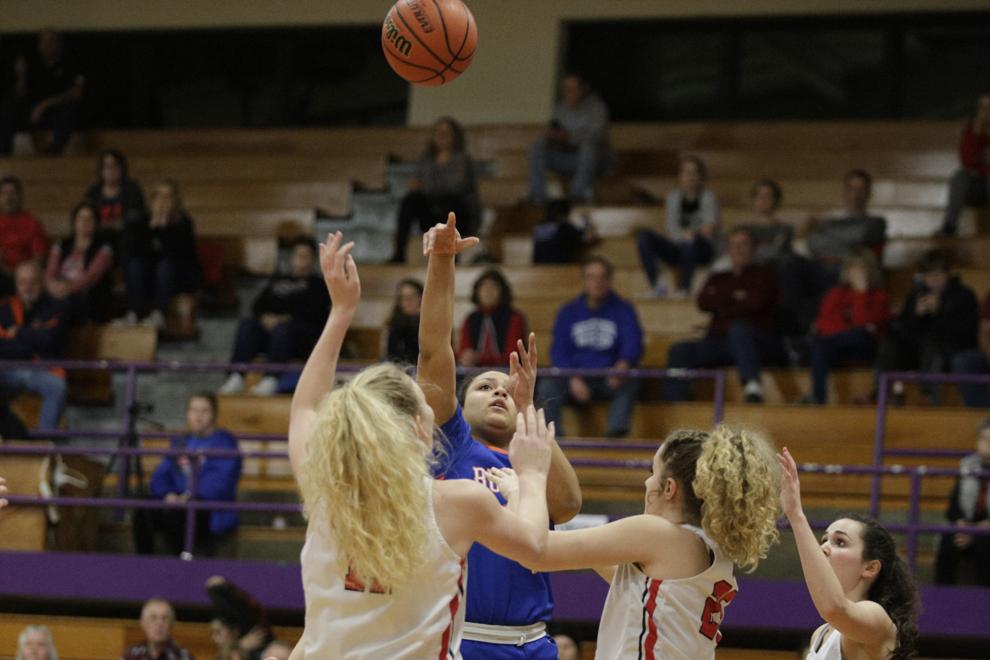 GALLERY-StT-v-Sullivan-CIC-finals-004-013120.JPG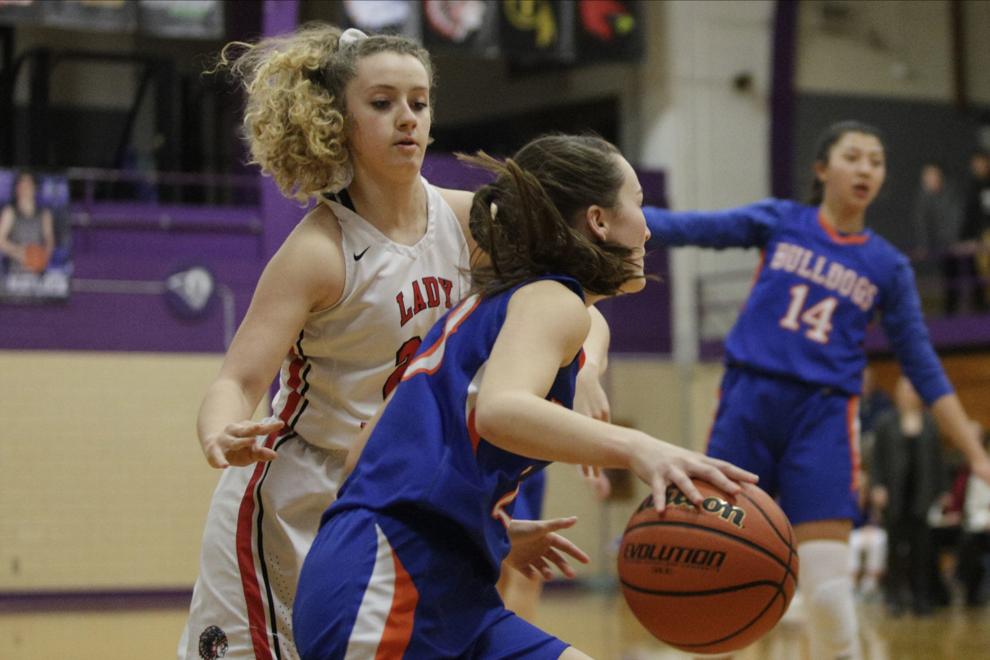 GALLERY-StT-v-Sullivan-CIC-finals-005-013120.JPG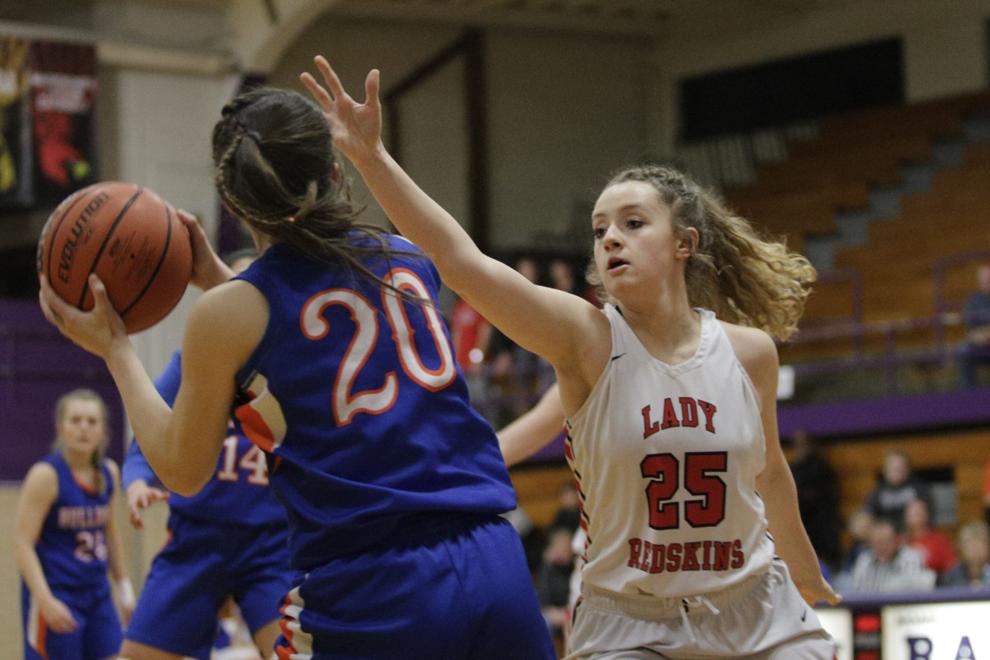 GALLERY-StT-v-Sullivan-CIC-finals-006-013120.JPG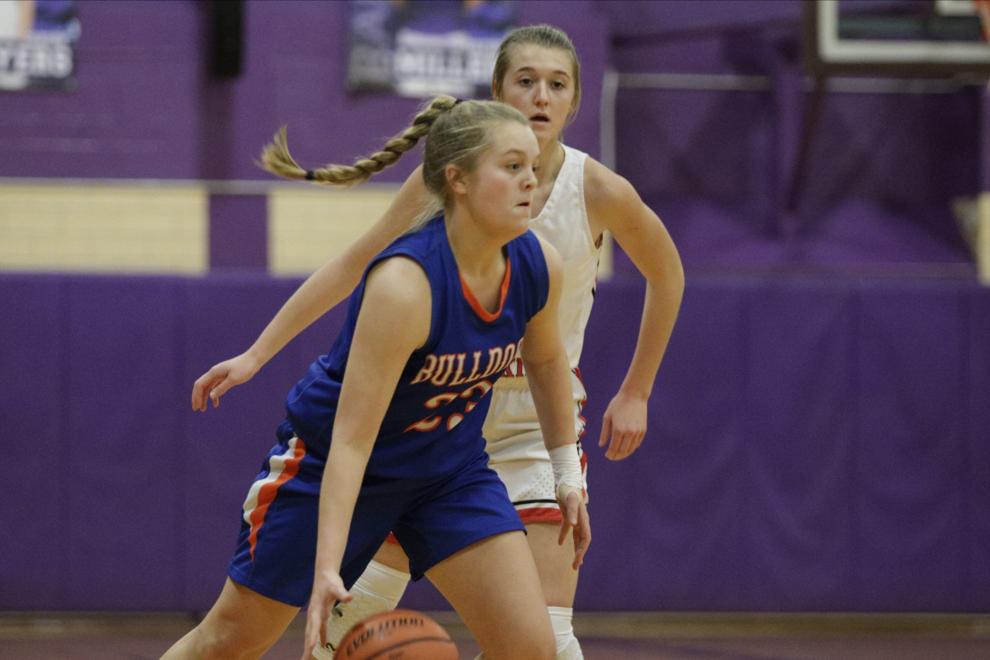 GALLERY-StT-v-Sullivan-CIC-finals-007-013120.JPG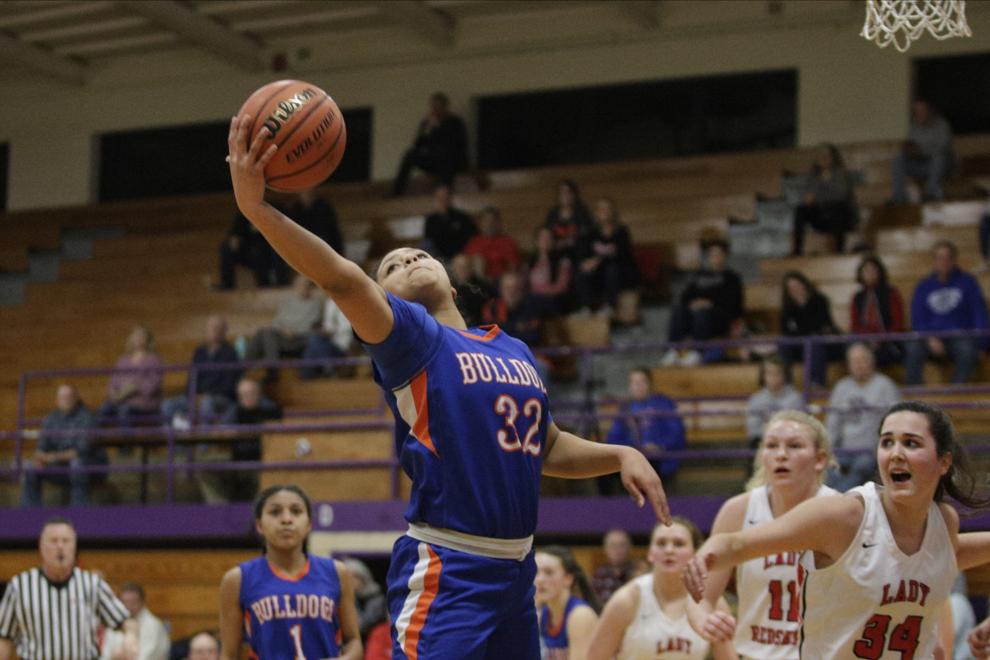 GALLERY-StT-v-Sullivan-CIC-finals-008-013120.JPG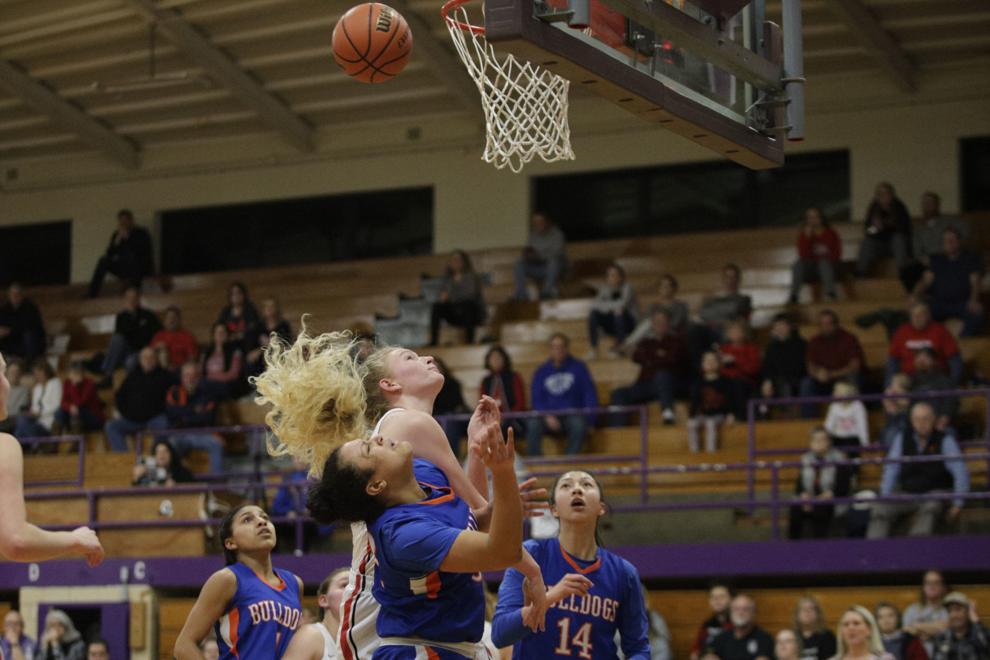 GALLERY-StT-v-Sullivan-CIC-finals-009-013120.JPG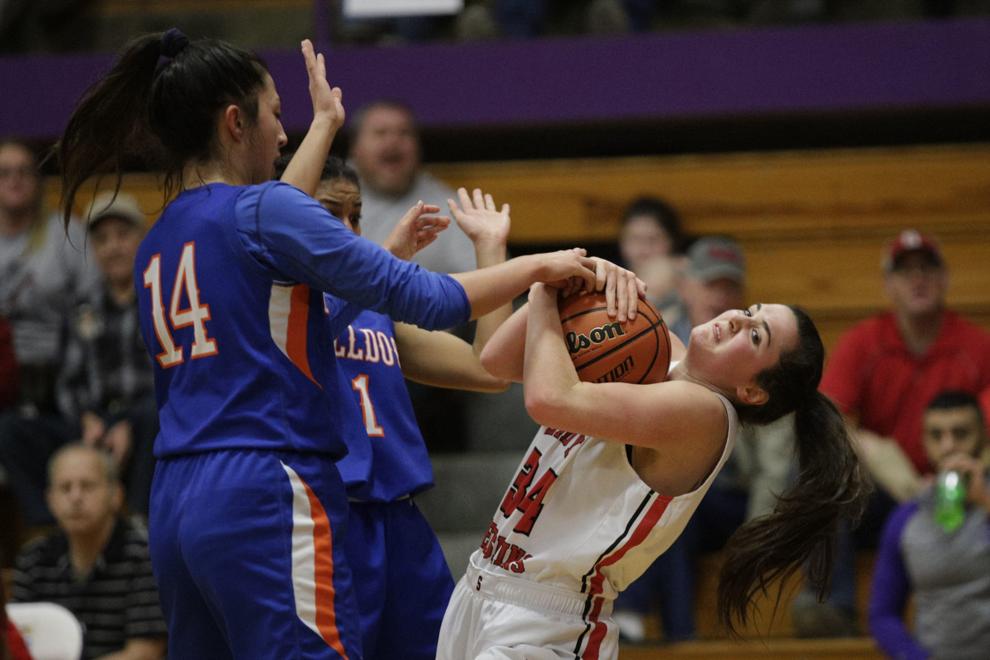 GALLERY-StT-v-Sullivan-CIC-finals-010-013120.JPG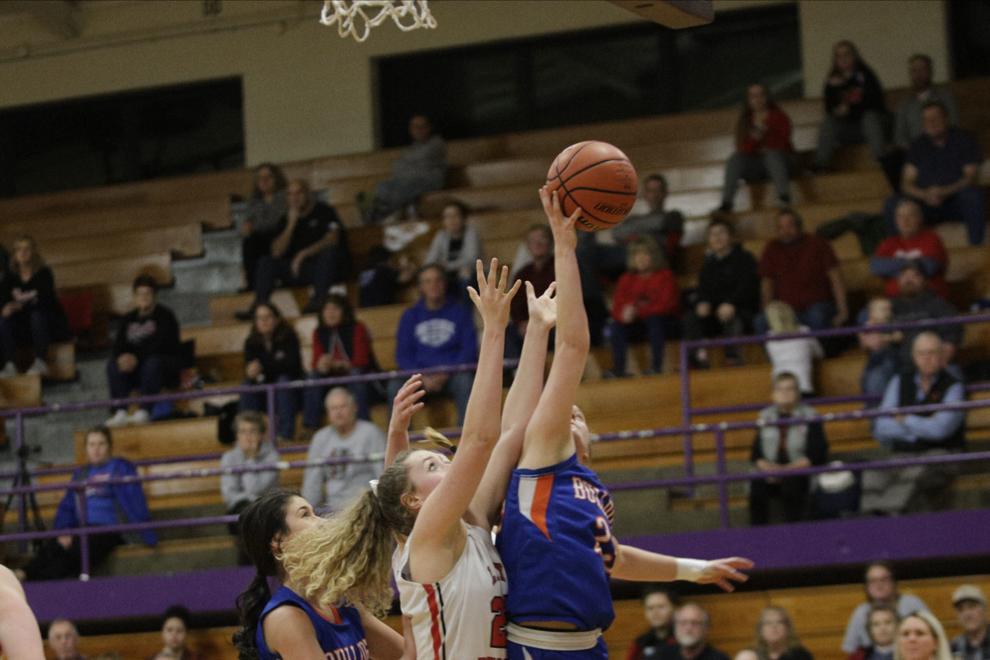 GALLERY-StT-v-Sullivan-CIC-finals-011-013120.JPG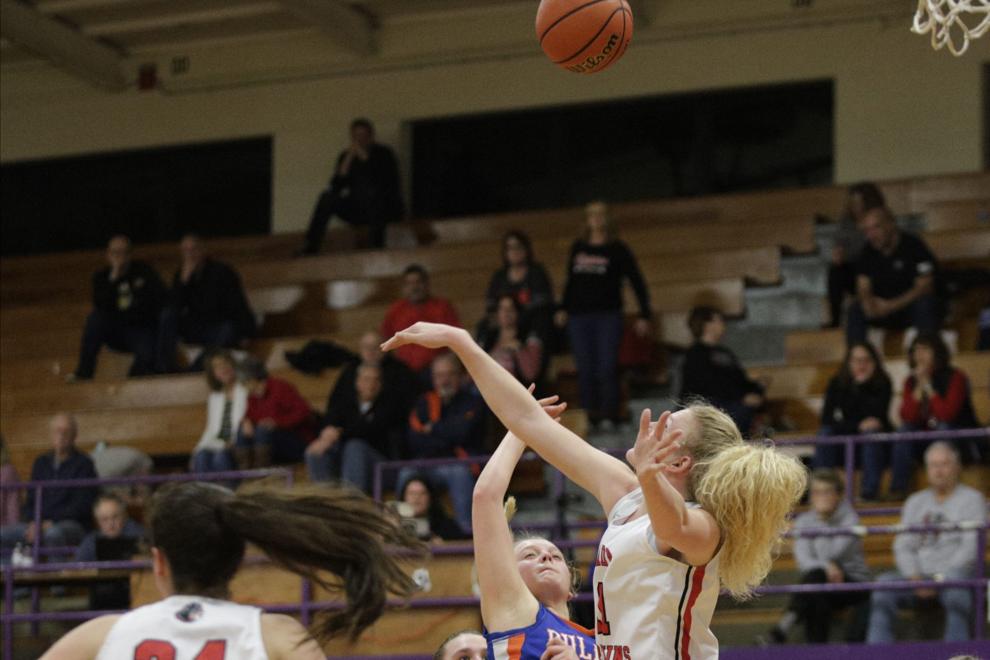 GALLERY-StT-v-Sullivan-CIC-finals-012-013120.JPG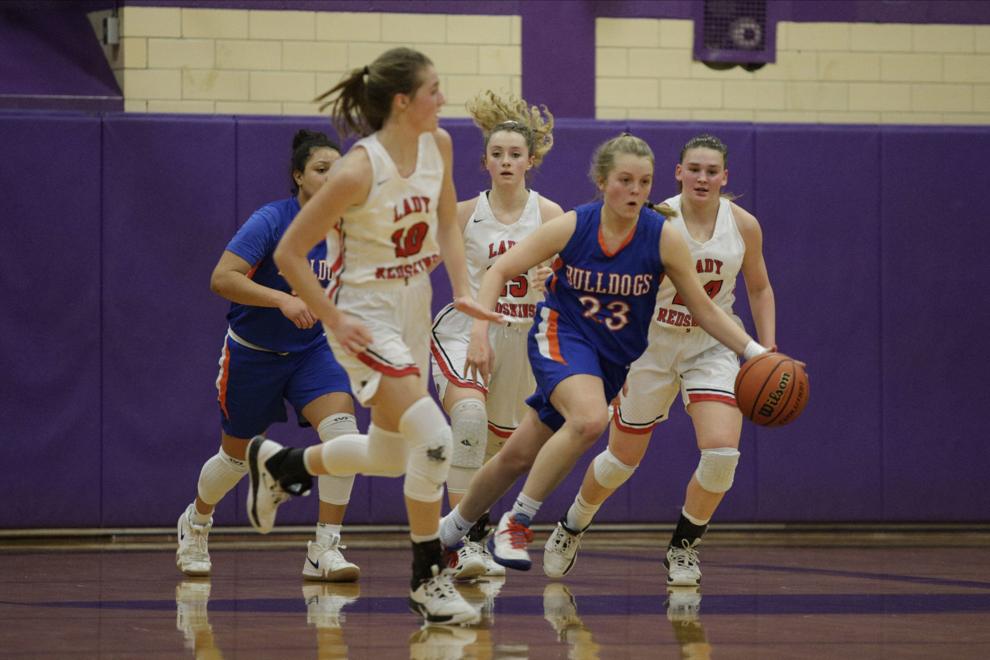 GALLERY-StT-v-Sullivan-CIC-finals-013-013120.JPG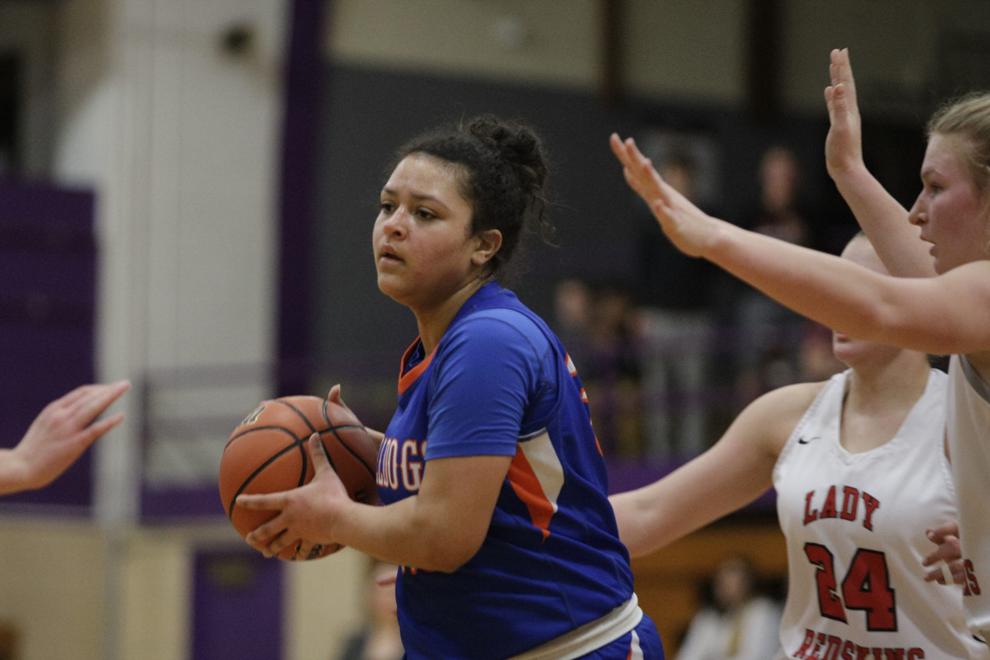 GALLERY-StT-v-Sullivan-CIC-finals-014-013120.JPG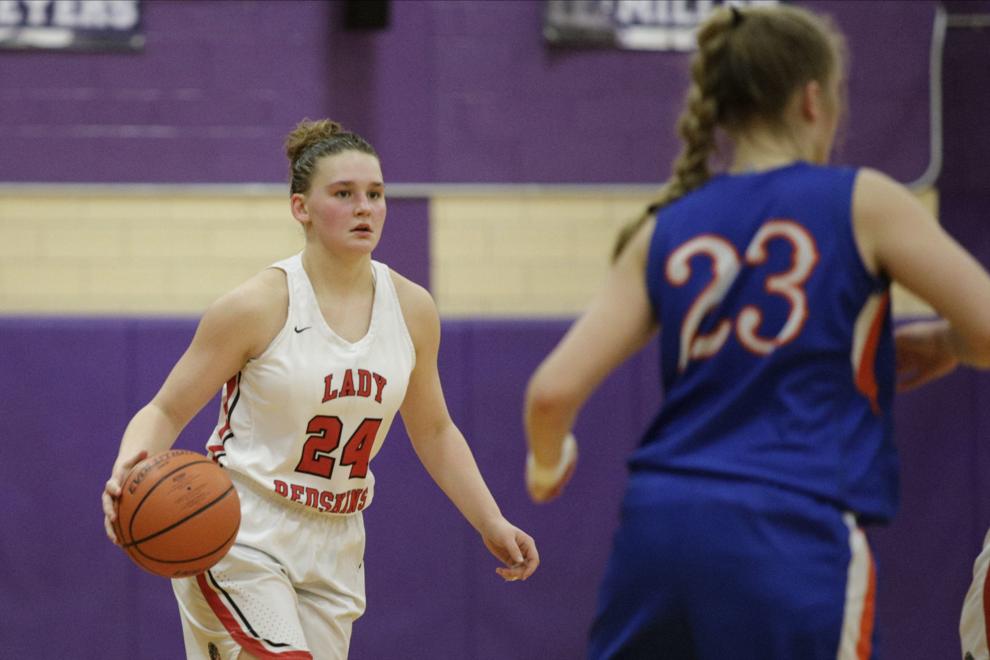 GALLERY-StT-v-Sullivan-CIC-finals-015-013120.JPG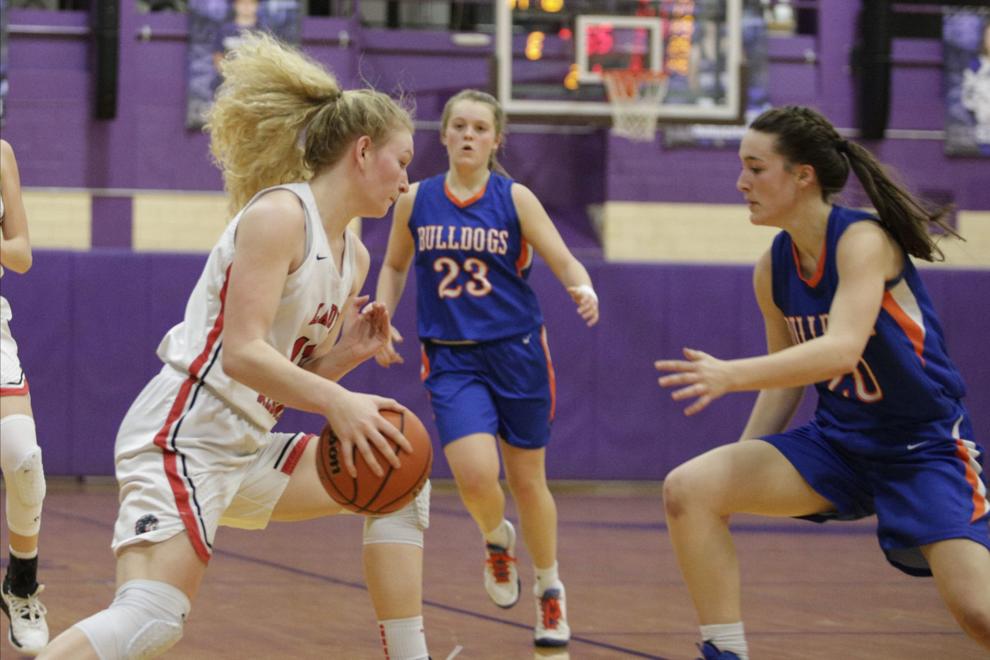 GALLERY-StT-v-Sullivan-CIC-finals-016-013120.JPG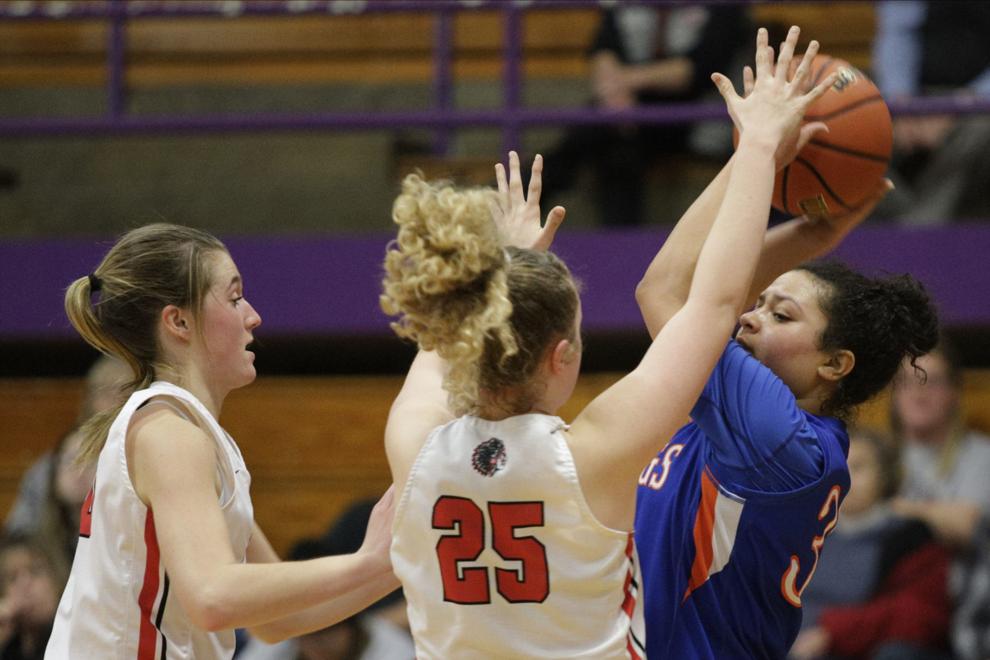 GALLERY-StT-v-Sullivan-CIC-finals-017-013120.JPG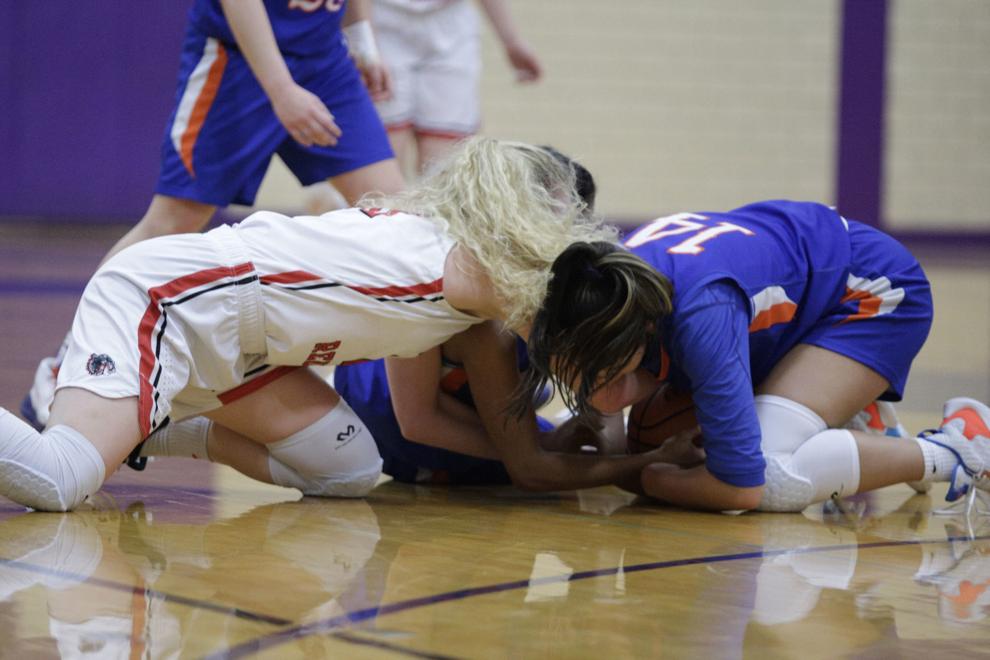 GALLERY-StT-v-Sullivan-CIC-finals-018-013120.JPG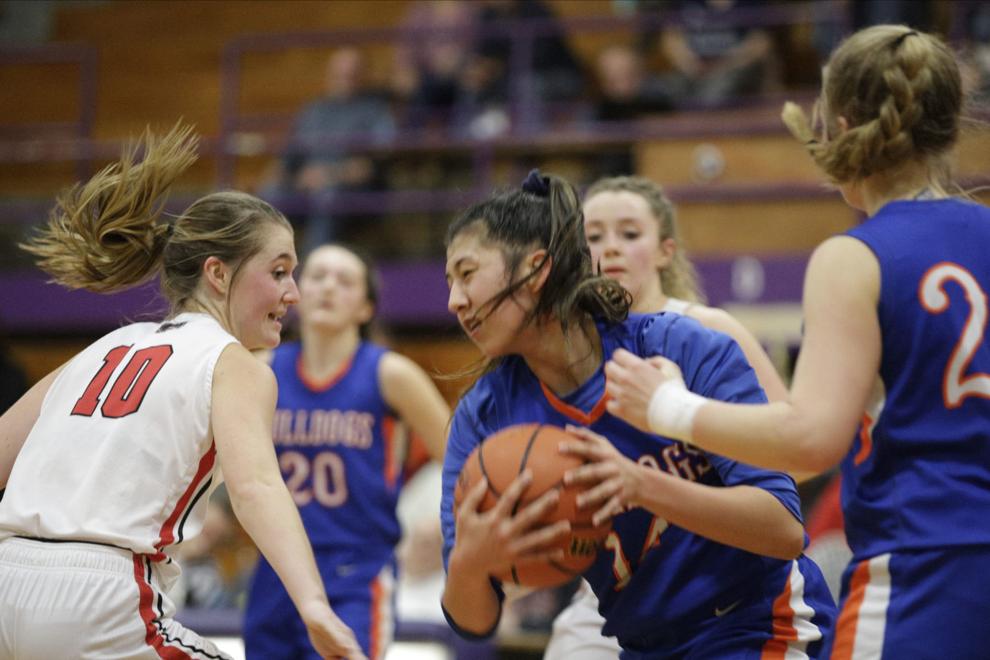 GALLERY-StT-v-Sullivan-CIC-finals-019-013120.JPG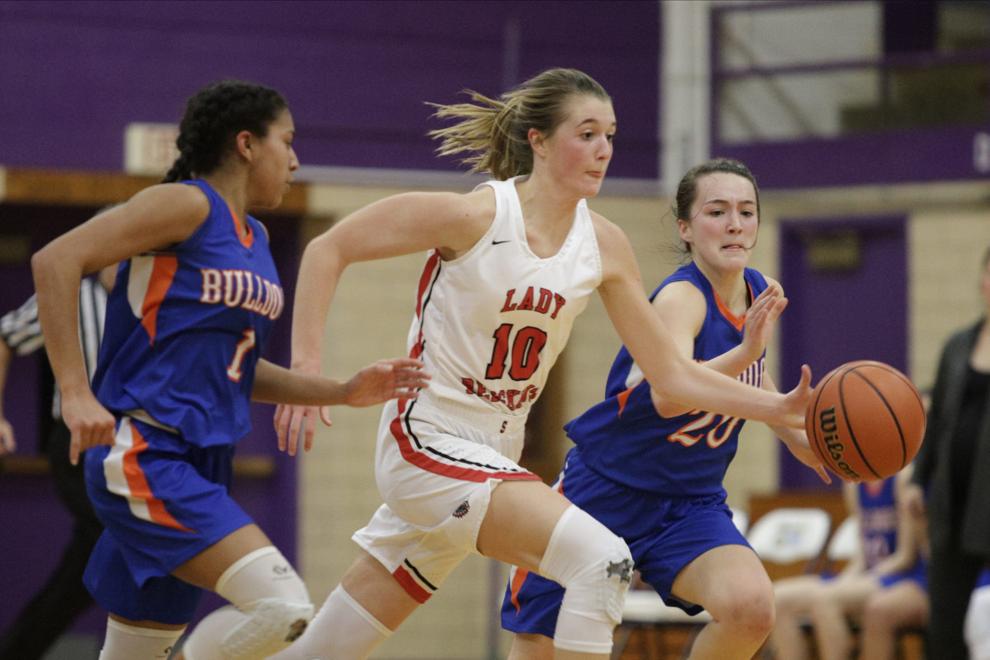 GALLERY-StT-v-Sullivan-CIC-finals-020-013120.JPG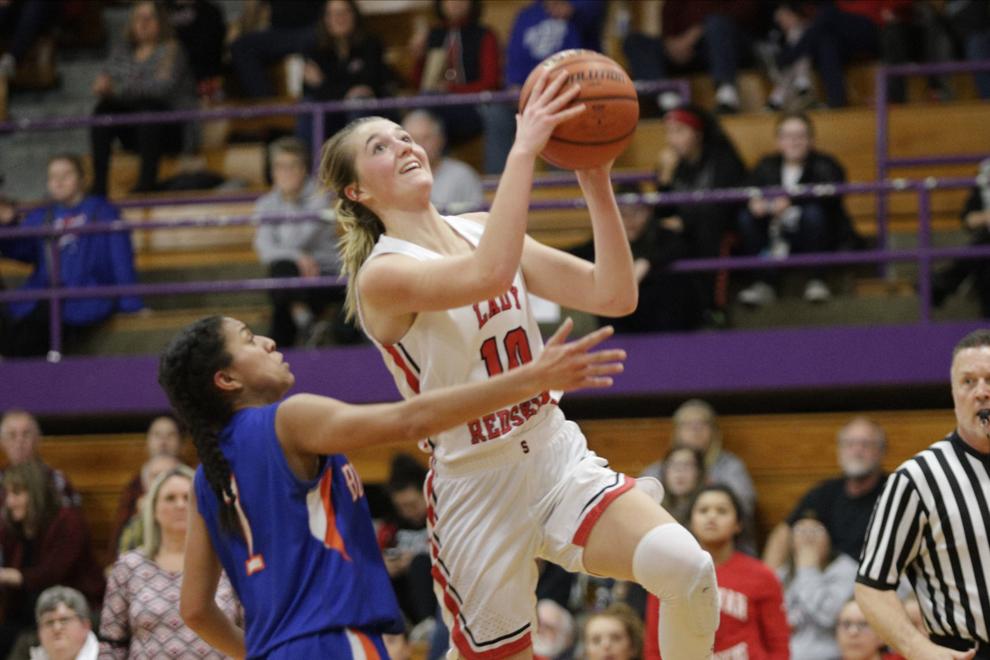 GALLERY-StT-v-Sullivan-CIC-finals-021-013120.JPG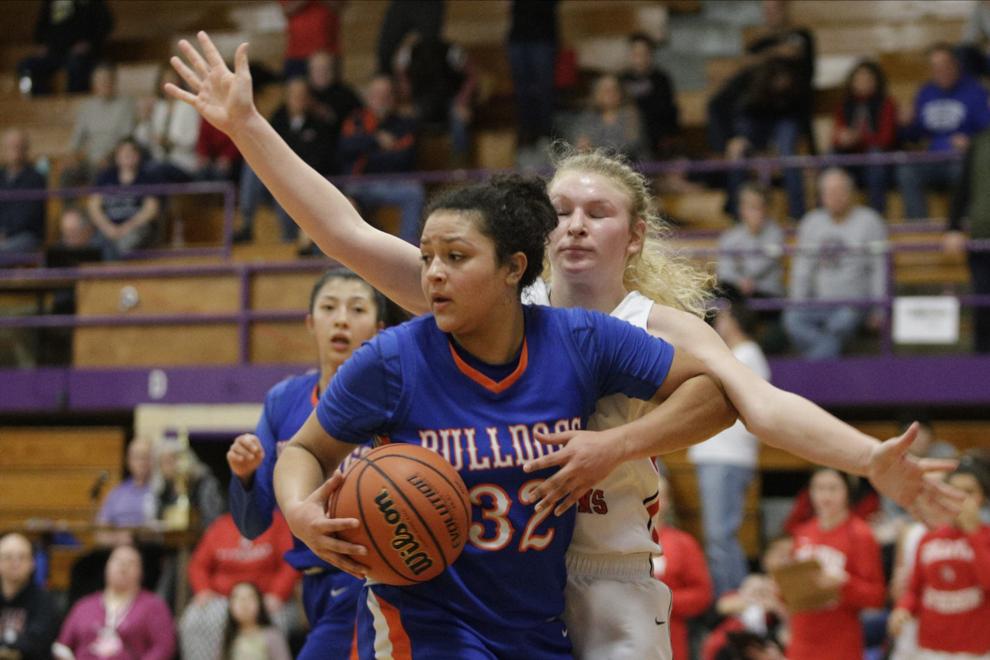 GALLERY-StT-v-Sullivan-CIC-finals-022-013120.JPG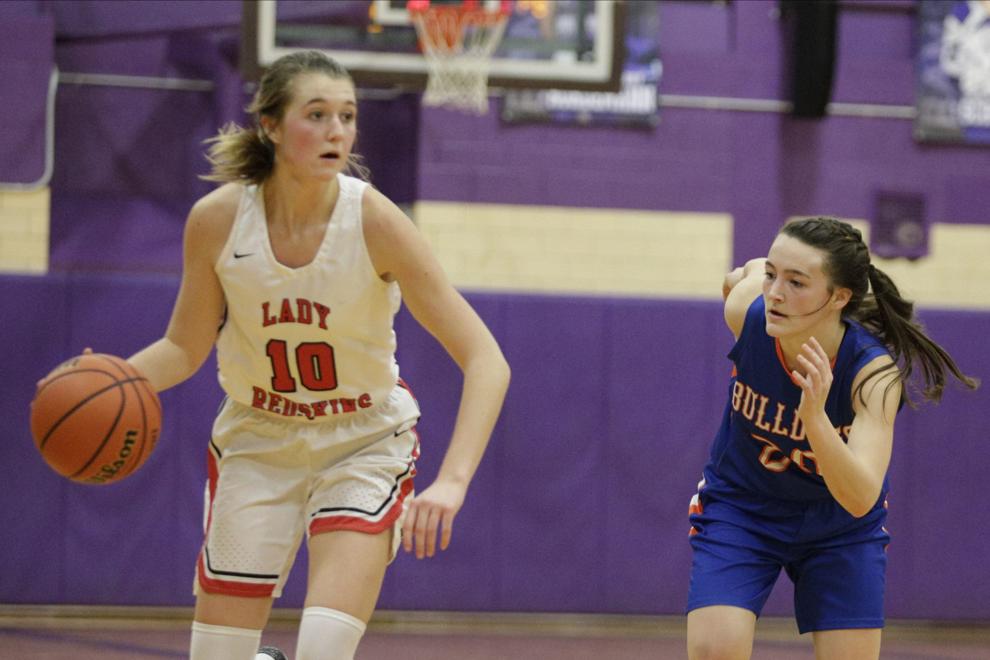 GALLERY-StT-v-Sullivan-CIC-finals-023-013120.JPG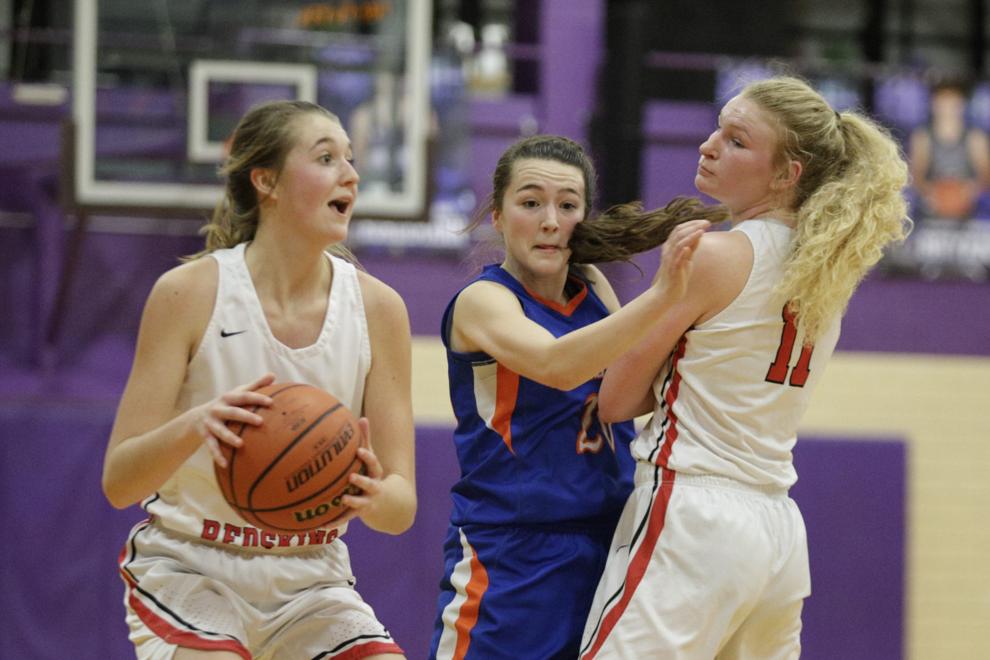 GALLERY-StT-v-Sullivan-CIC-finals-024-013120.JPG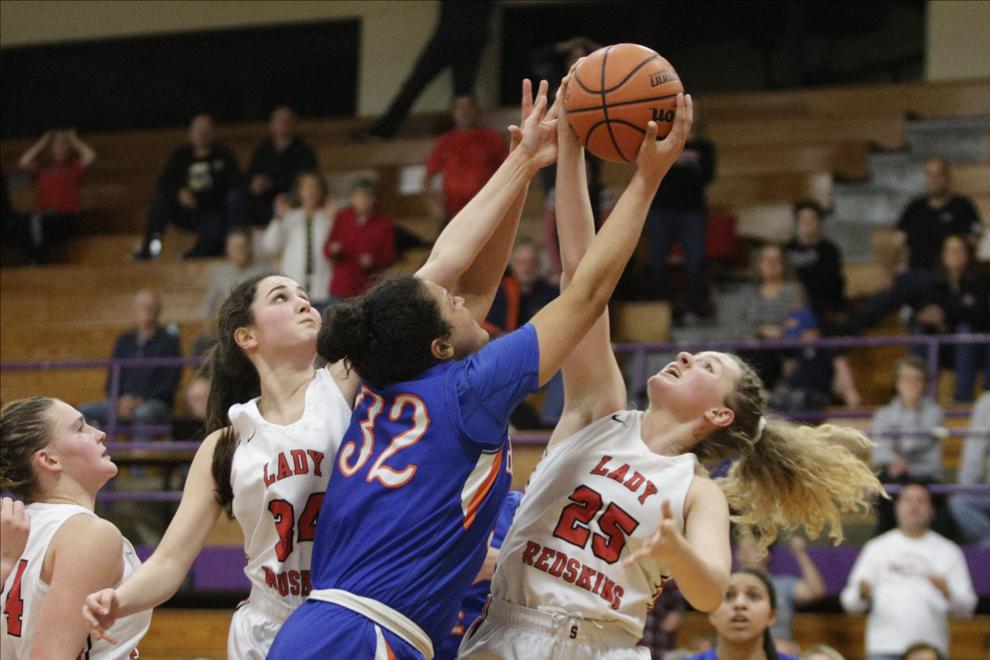 GALLERY-StT-v-Sullivan-CIC-finals-025-013120.JPG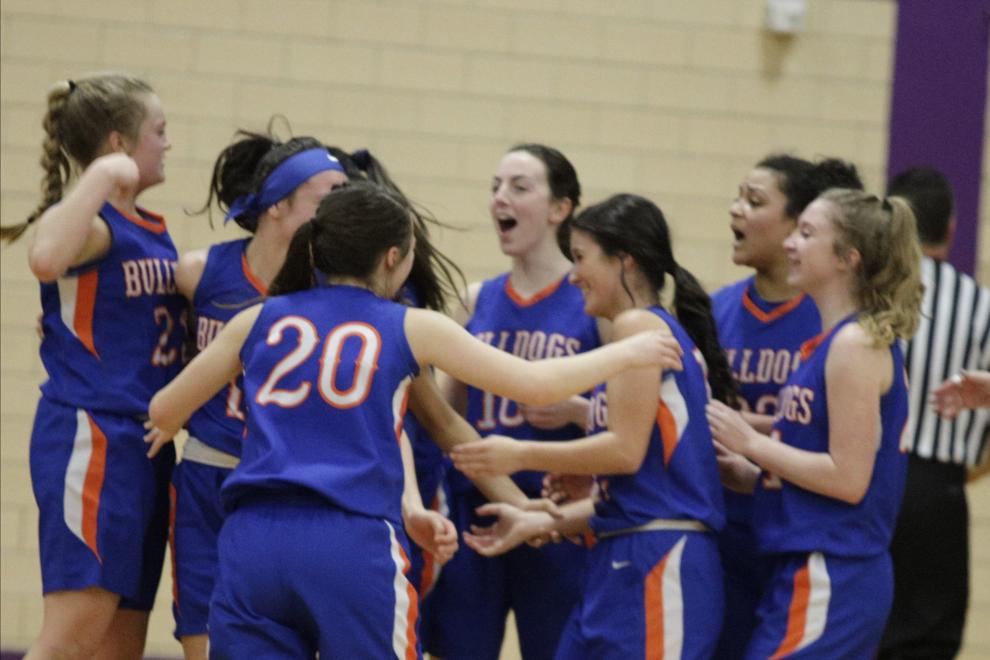 GALLERY-StT-v-Sullivan-CIC-finals-026-013120.JPG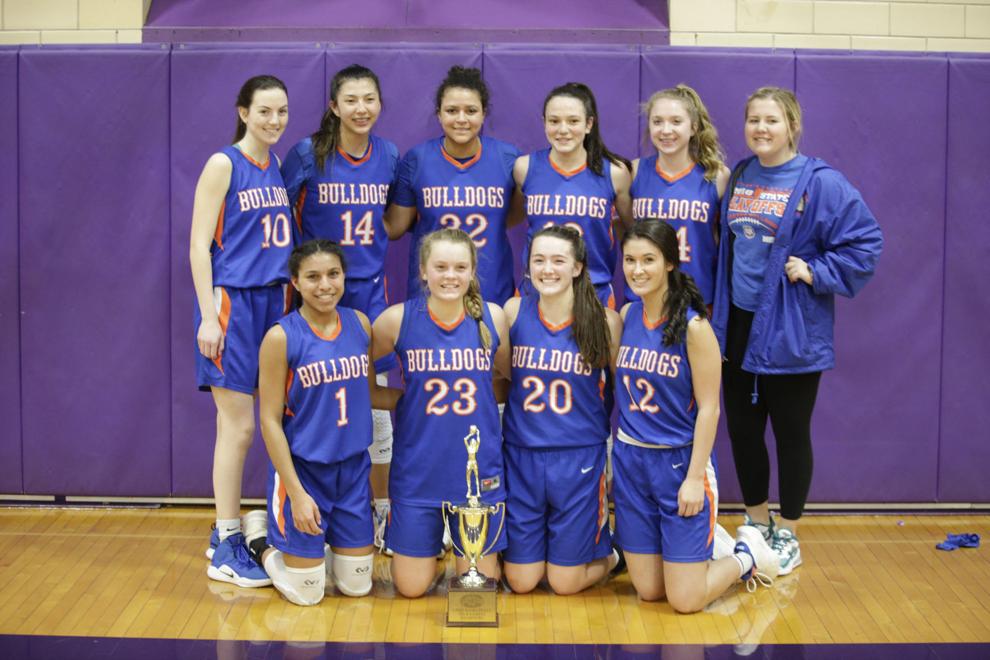 Contact Matthew Flaten at (217) 421-6968. Follow him on Twitter: @MattFlaten