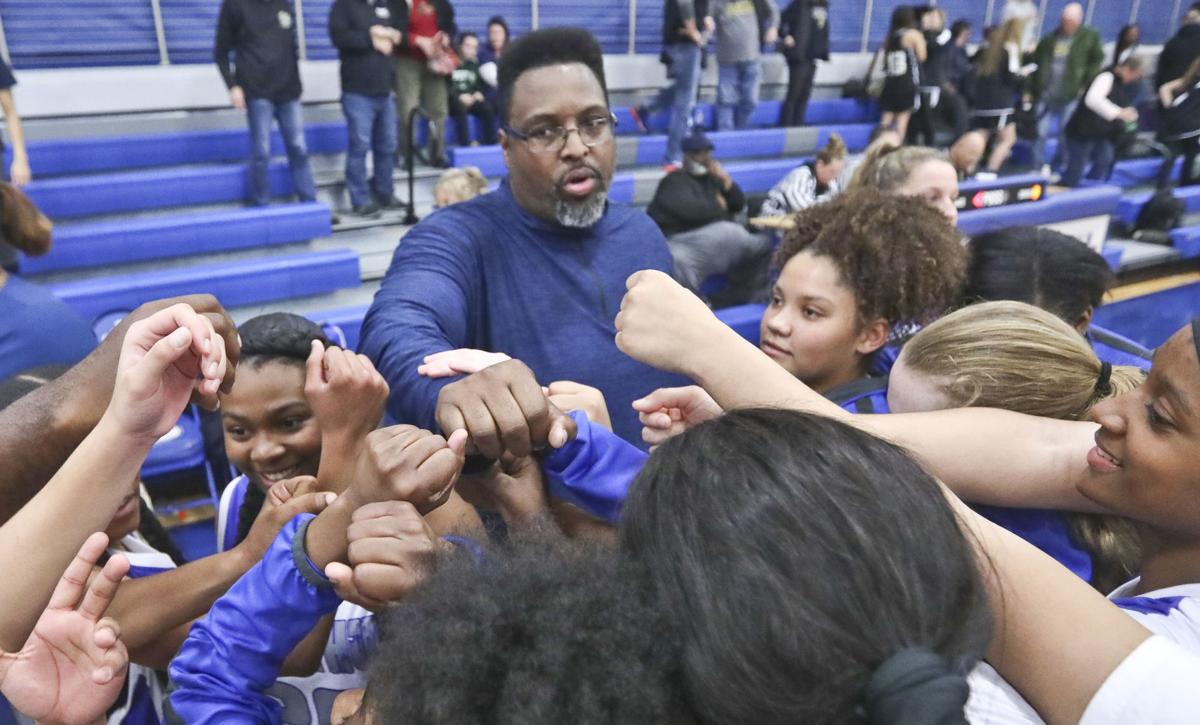 In MacArthur's history, the girls basketball program had won five regional titles before Williams arrived for the 2017-18 season. He quickly established a new level of success for the Generals with back-to-back regional titles in 2018-19 and 2019-20. The team — led by talented seniors Quincenia Jackson and Taya Davis — had a good chance to win the program's first ever sectional championship this season.
Williams was booster for all his players, trying to include as many players as possible when giving interviews and giving sound advice on how to attract college program attention. 
Followers of Williams' social media posts knew his passion love of all things basketball — he was a huge fan of Kobe Bryant. For those who never got to meet Williams, he talked about a whole host of topics when Herald & Review sports editor Justin Conn and reporter Joey Wagner spoke with him on the Outside the Box podcast in 2018.
As 2020 comes to an end, it is fitting that a replacement for Williams as the Generals next coach has yet to be named. The search was paused when it was announced that Decatur Public School athletes would not participate in extracurricular activities while in remote learning. Additionally, the fate of the girls basketball season is up in the air as the IHSA, Illinois Department of Health and Gov. J.B. Pritzker's administration struggle to find a solution to when competition and practices can resume in 2021. 
---
Contact Matthew Flaten at (217) 421-6968. Follow him on Twitter: @MattFlaten