MATTOON — The possession lasted 56 seconds, all told an uneventful moment, but a telling one about how this night unfolded.
Mattoon inbounded at half court, and for nearly a minute, probed Paris' defense in search of some kind of opening or area to exploit. It never came. Traps. Double-teams. Switches. Paris threw everything at Mattoon in this possession, and in a uncommon moment, the Green Wave were flummoxed. The ball hopscotched around the perimeter as if it were a hot potato and stopped when Paris sealed a fleeting driving lane.
Those 56 seconds midway through the second quarter felt like 56 hours. The possession finally ended in a loose ball turnover Paris scooped up.
It about summed up the night, a rare off game against a powerful opponent. Mattoon took its second loss of the season, a 60-29 defeat at the hands of Class 2A No. 1 Paris. Mattoon's six-game winning streak ended and its record fell to 19-2. Starting forward Hallie Niemerg did not play due to injury.
"We have to learn from it," Mattoon coach Amanda Aydt said. "Back to work tomorrow."
Paris (23-0) led wire-to-wire, building and growing a lead with an assault of 3-pointers, a fast tempo, physical defense and timely offensive rebounds. The Tigers made eight 3s, three of them in the first quarter, their four-guard lineup creating spacing for shooters and cutters. They led 19-8 after a quarter and 38-18 at halftime. After going scoreless for the first 2:15 of the game, Paris never went more than 90 seconds without points until midway through the second quarter.
"We switched up defenses throughout the game, tried something different," Aydt said. "They were hitting shots and they didn't miss."
Paris contained Mattoon guard Mallory Ramage and therein slowed the Green Wave's entire offense. Ramage led Mattoon with 13 points, but Paris made her work for them all night. She scored two points in the second half, both on free throws. Madyson Rigdon — Ramage AAU teammate with Indiana Elite Havoc last spring — took most of the responsibility as her primary defender.
"They know her pretty well," Paris coach Dave Tingley said.
You have free articles remaining.
Ramage needed 12 shots to get those 13 and was 3-for-6 from the foul line. All night, Paris forced her to take guarded shots. The goal, Tingley said, was to force her right and take away her left hand — her dominant side.
"We did that really well with that," Tingley said. "She drove middle a lot, but third quarter we pretty much shut her down, struggled a little bit getting her shots with some help defense. We tried to clog that middle and not let her get too deep in the second half."
Perhaps, it is a successful blueprint to try and limit Ramage's impact. But, Mattoon has run into few teams who can successfully match her speed and strength. Paris, turns out, was one of them. The Tigers had the requisite speed, pace and guard depth to find points from multiple sources. They had enough team defensive skill to apply ball pressure without giving up driving lanes and switch without creating a mismatch in favor of Mattoon.
Even then, Ramage is hard to completely shut down. For a moment, she helped Mattoon weather Paris' early surge. She scored eight of her points in the second quarter, eventually helping Mattoon trim a 24-10 deficit to a 10-point one. She scored on two straight possessions as Paris went three minutes without a point.
"We were making her go right, but she's so long where she can step to her right, pull back and go back left," Tingley said. "You almost want to cut her off going to her right. She pulls it back and she kind of holds her body in the air, sees where you're at and do that little floater. She had three or four of those in the first half."
Paris outscored Mattoon 13-3 in the third quarter. The game used a running clock for the fourth quarter.
Kylie Haacke and Faith Niebrugge had five points each for Mattoon. Niebrugge started in place of Niemerg. Sarah Isaf led Paris with 22 points, one of three Tigers players in double-figures.
---
PHOTOS: Mattoon vs. Charleston girls basketball
GALLERY-mattoon-at-charleston-girlsbball-001-122219.JPG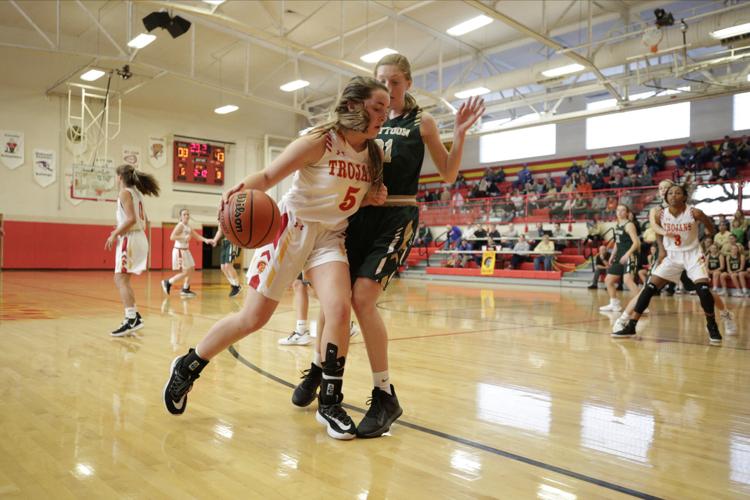 GALLERY-mattoon-at-charleston-girlsbball-002-122219.JPG
GALLERY-mattoon-at-charleston-girlsbball-003-122219.JPG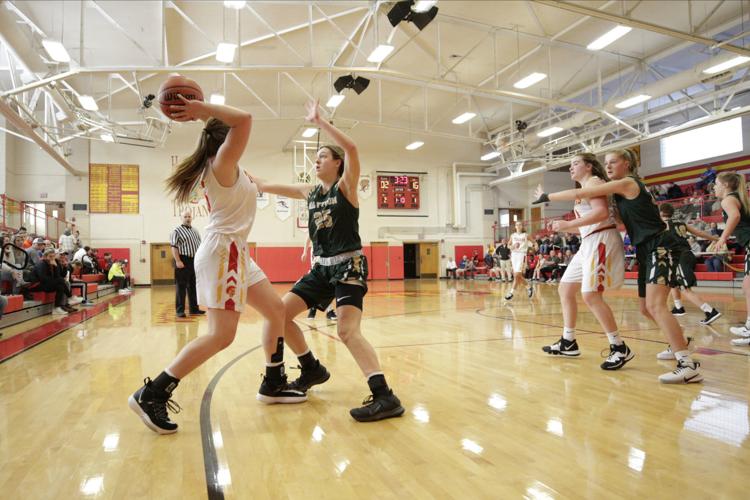 GALLERY-mattoon-at-charleston-girlsbball-004-122219.JPG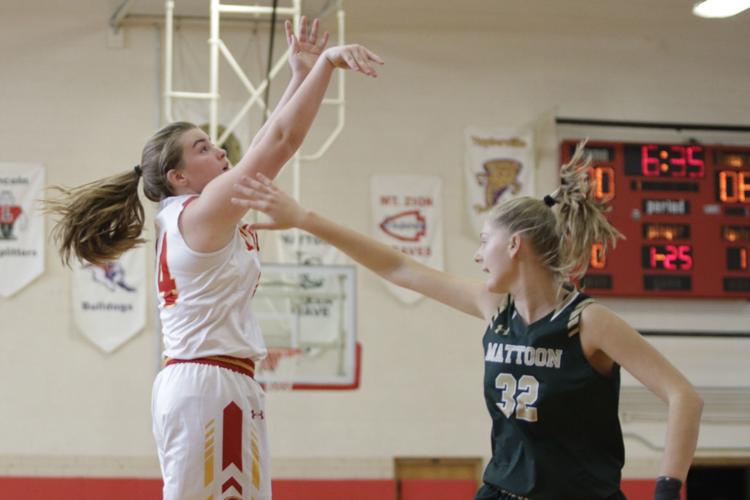 GALLERY-mattoon-at-charleston-girlsbball-005-122219.JPG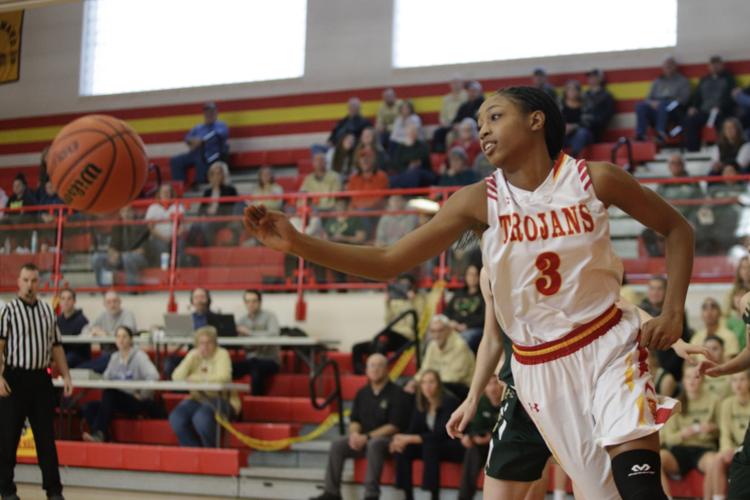 GALLERY-mattoon-at-charleston-girlsbball-006-122219.JPG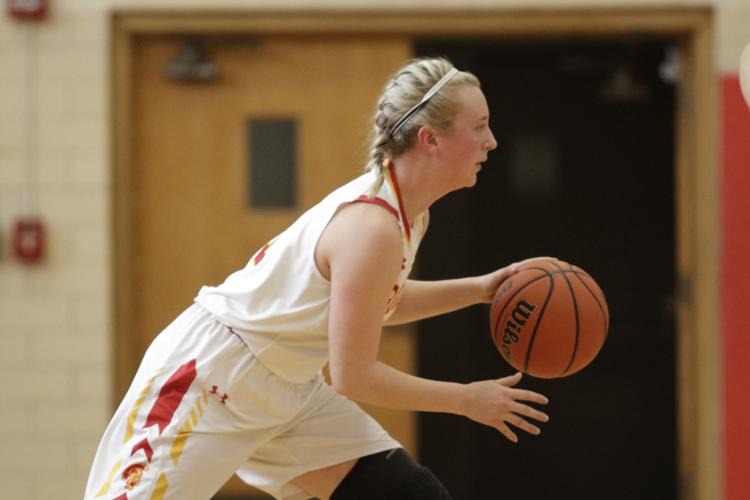 GALLERY-mattoon-at-charleston-girlsbball-007-122219.JPG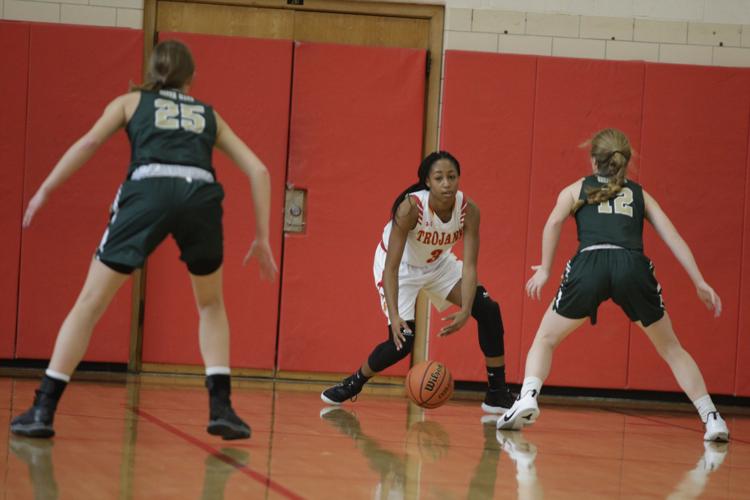 GALLERY-mattoon-at-charleston-girlsbball-008-122219.JPG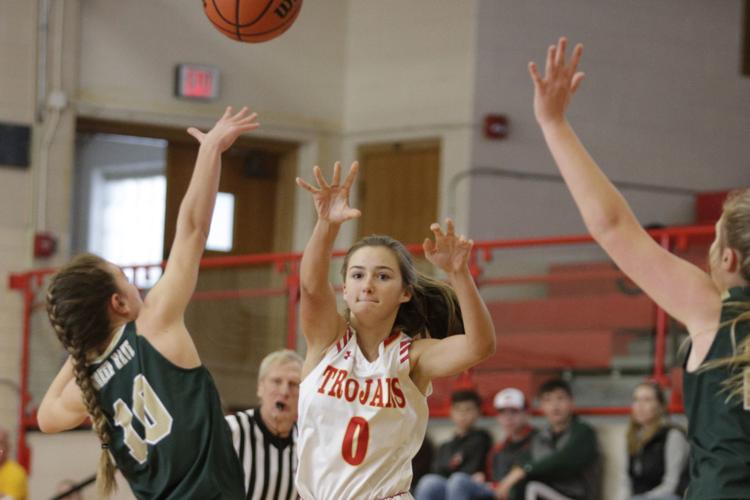 GALLERY-mattoon-at-charleston-girlsbball-009-122219.JPG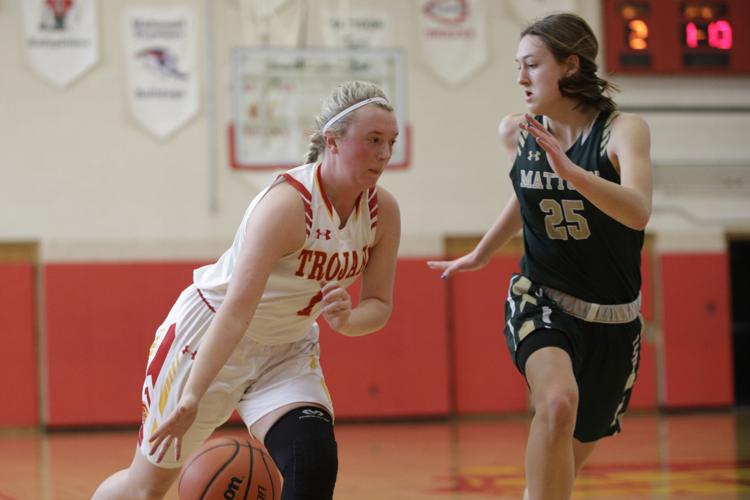 GALLERY-mattoon-at-charleston-girlsbball-010-122219.JPG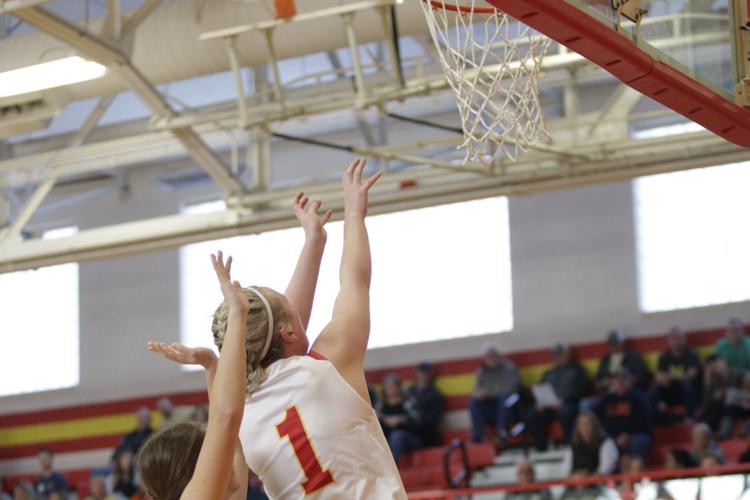 GALLERY-mattoon-at-charleston-girlsbball-011-122219.JPG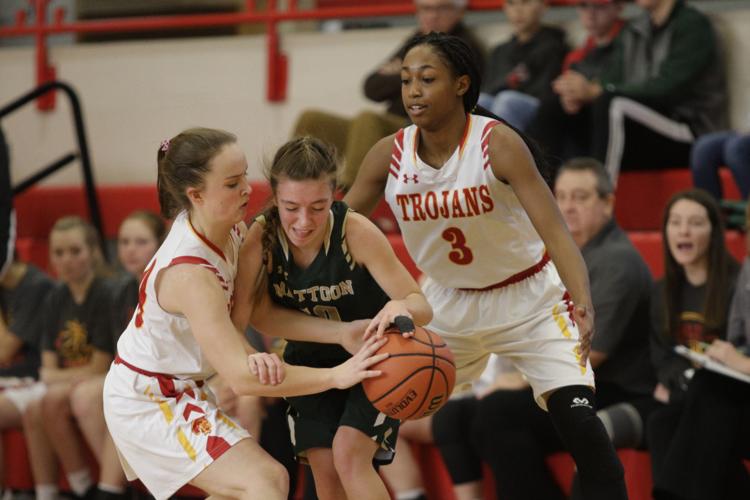 GALLERY-mattoon-at-charleston-girlsbball-012-122219.JPG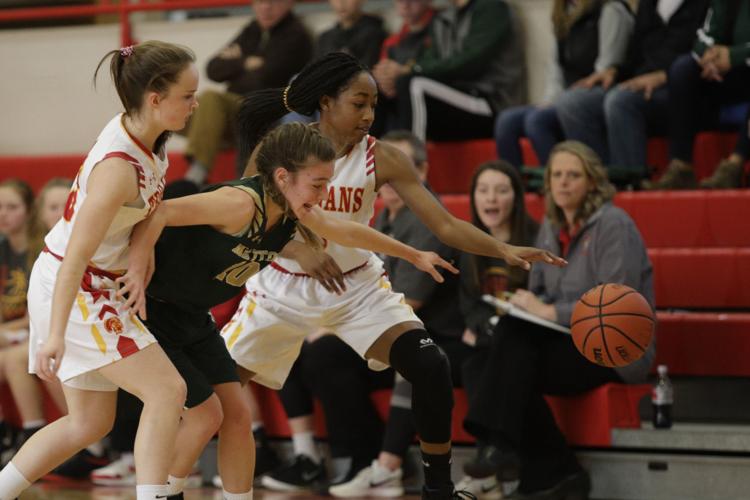 GALLERY-mattoon-at-charleston-girlsbball-013-122219.JPG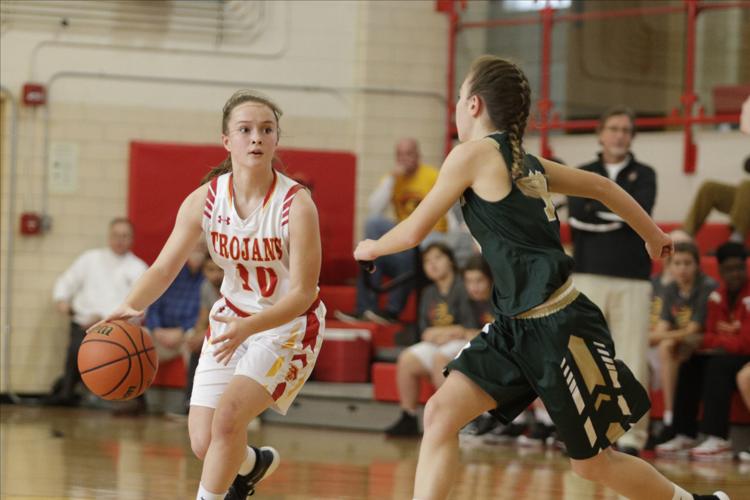 GALLERY-mattoon-at-charleston-girlsbball-014-122219.JPG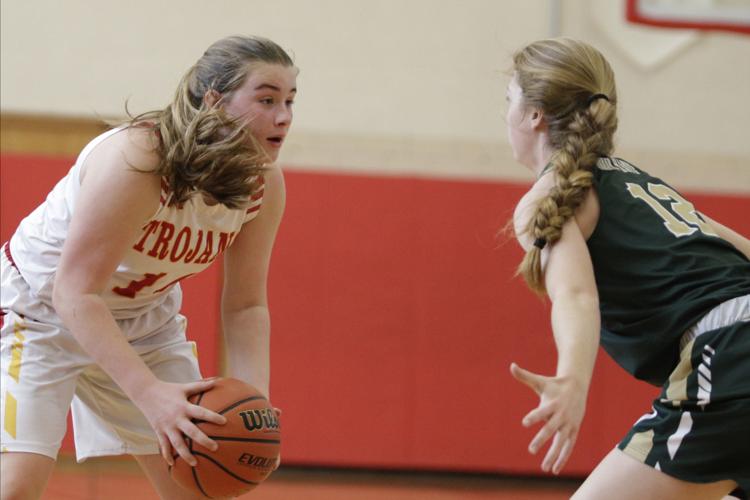 GALLERY-mattoon-at-charleston-girlsbball-015-122219.JPG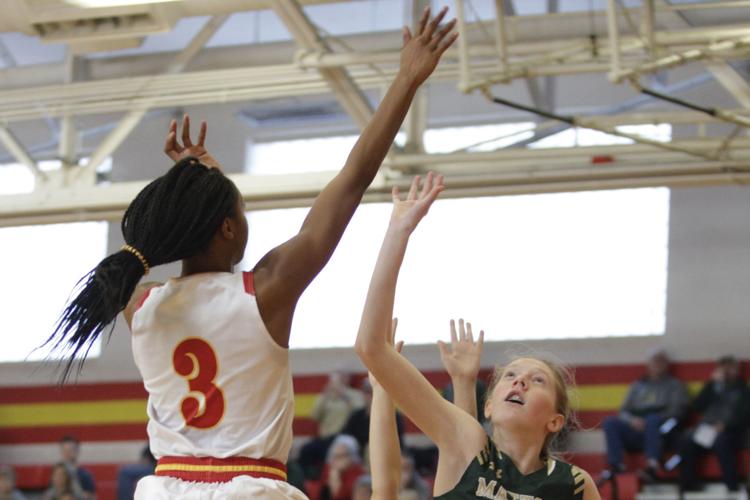 GALLERY-mattoon-at-charleston-girlsbball-016-122219.JPG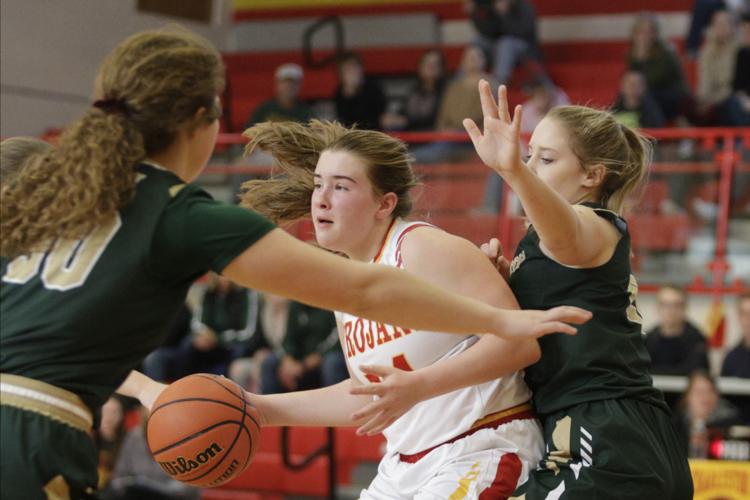 GALLERY-mattoon-at-charleston-girlsbball-017-122219.JPG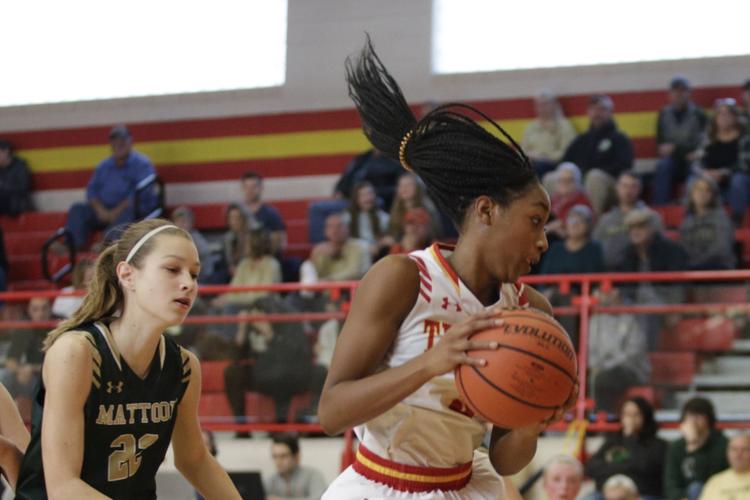 GALLERY-mattoon-at-charleston-girlsbball-018-122219.JPG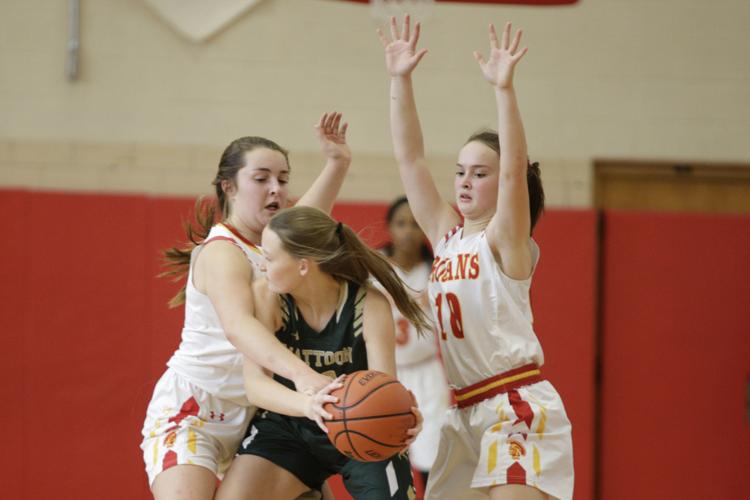 GALLERY-mattoon-at-charleston-girlsbball-019-122219.JPG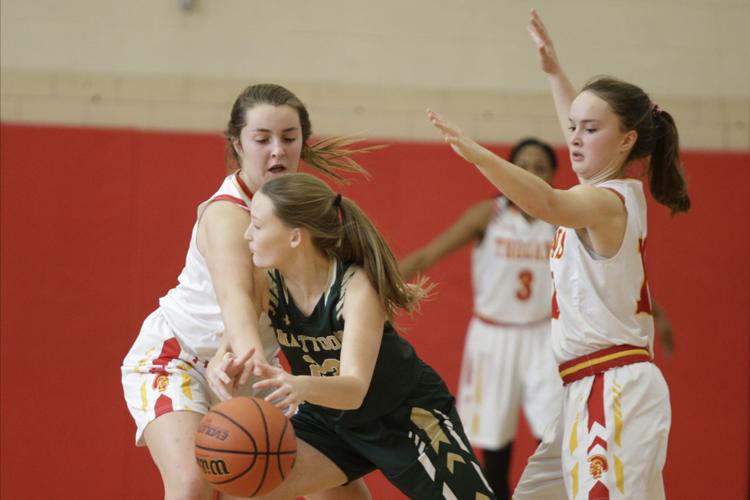 GALLERY-mattoon-at-charleston-girlsbball-020-122219.JPG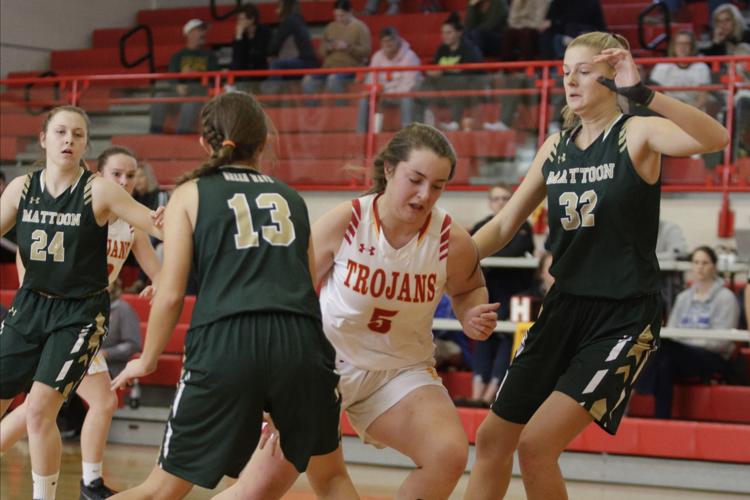 GALLERY-mattoon-at-charleston-girlsbball-021-122219.JPG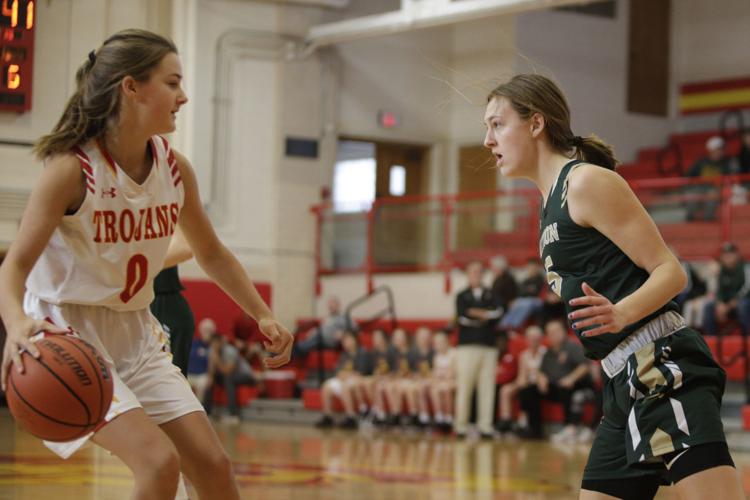 GALLERY-mattoon-at-charleston-girlsbball-022-122219.JPG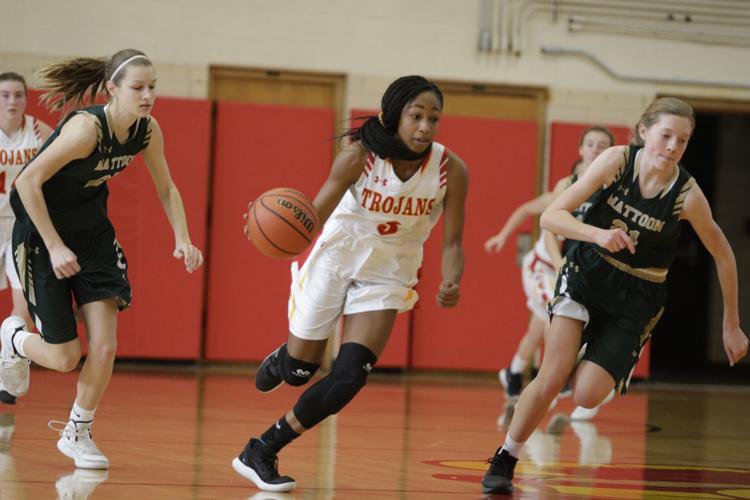 GALLERY-mattoon-at-charleston-girlsbball-023-122219.JPG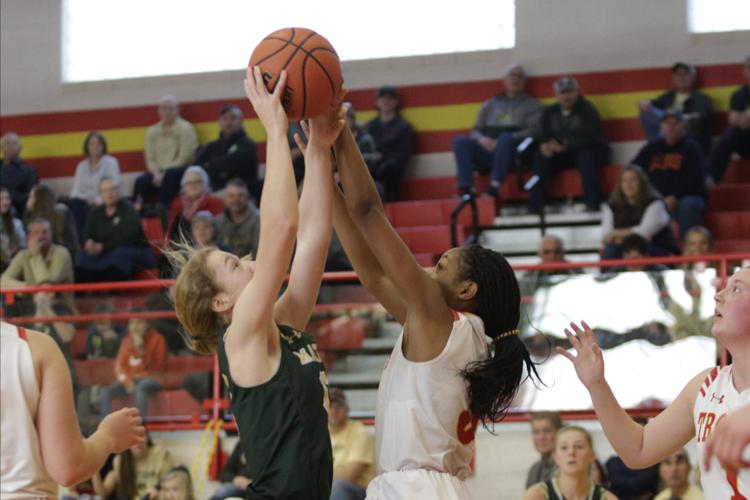 GALLERY-mattoon-at-charleston-girlsbball-024-122219.JPG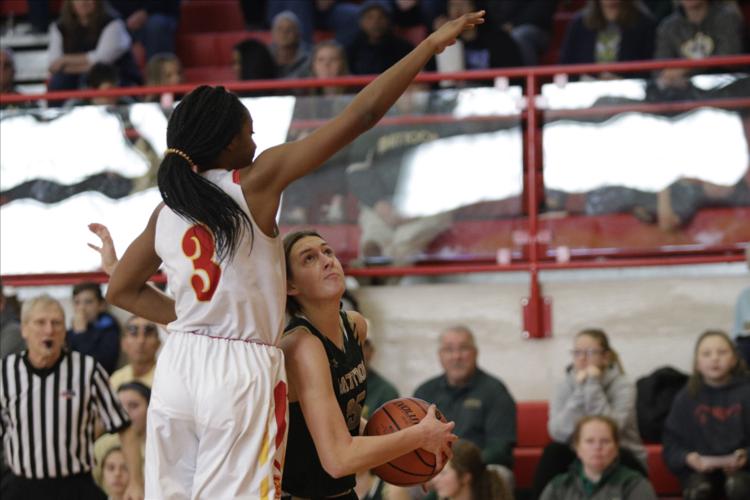 GALLERY-mattoon-at-charleston-girlsbball-025-122219.JPG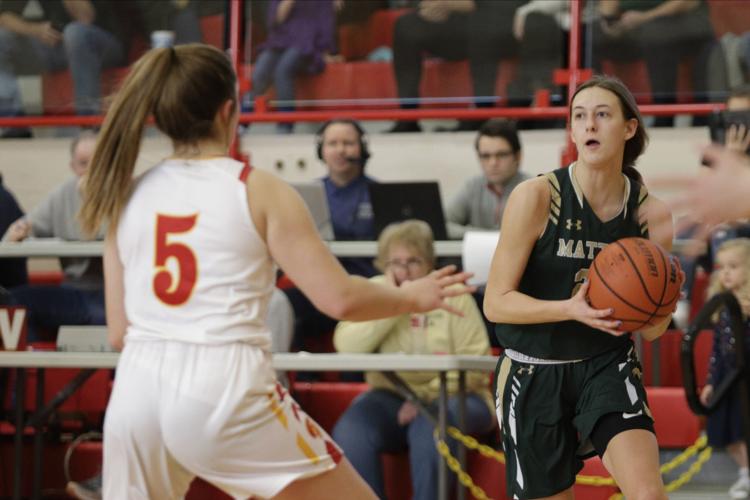 GALLERY-mattoon-at-charleston-girlsbball-026-122219.JPG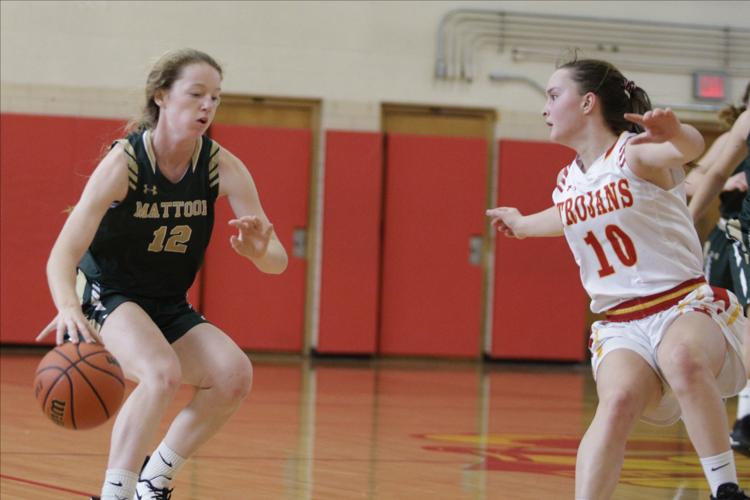 GALLERY-mattoon-at-charleston-girlsbball-027-122219.JPG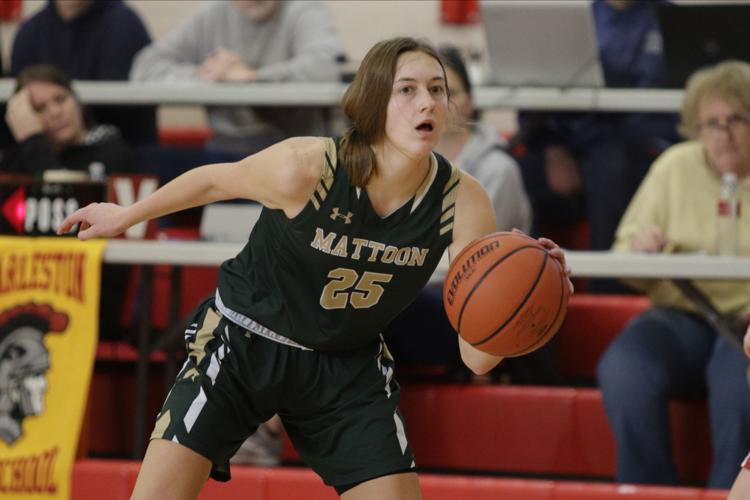 GALLERY-mattoon-at-charleston-girlsbball-028-122219.JPG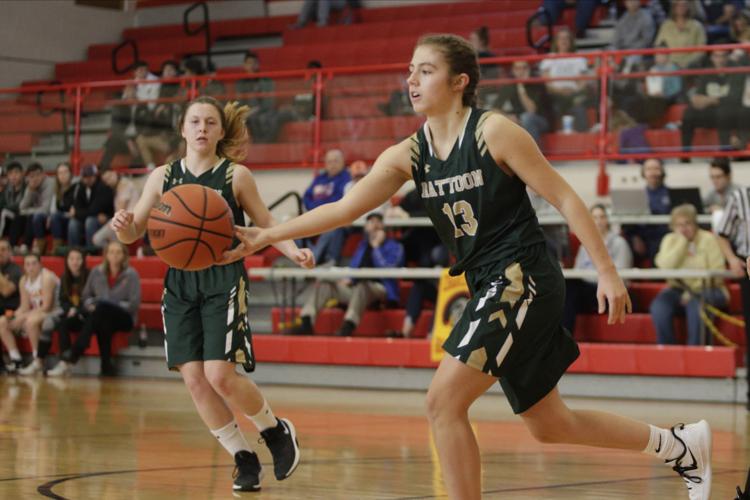 GALLERY-mattoon-at-charleston-girlsbball-029-122219.JPG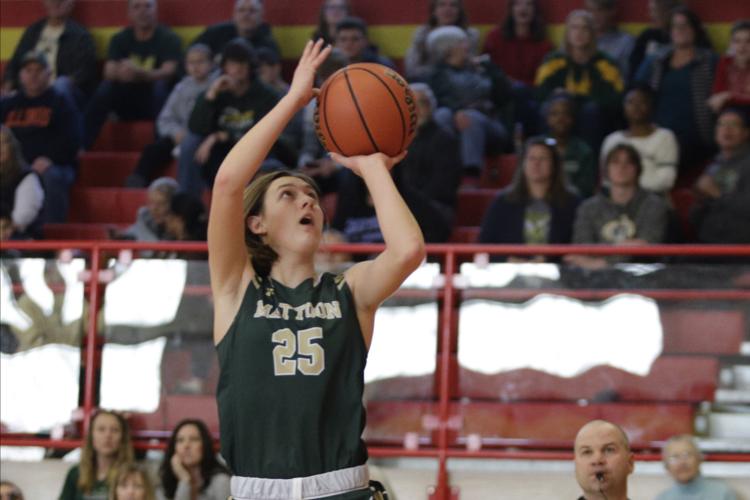 Contact Patrick Engel at 217-238-6856. Follow him on Twitter @PatrickEngel_