PEORIA — When Rob Smith got to Carver Arena in Peoria on Thursday, he looked around and took a moment to reflect.
He's been an assistant coach three different times on teams that have made the state tournament, but he'd never been the head coach of a team in the state tournament in his 14 years as a boys basketball coach — until advancing this season as the head coach at Central A&M.
That doesn't mean Smith never made the trip north to Carver Arena, though. He's been in the arena every year since 1991 to watch the state tournament with his wife, Renea. When their oldest child, Lexee, was born, they brought her along. When their son, Jameson, was born, he joined in, too.
For the semifinals on the tournament's first day, Renea and Lexee went out shopping, even taking Jameson along until he was about 10 years old. Always, though, the family sat in the stands together for the championship games on Saturday.
"It's so much more than just coming to a basketball game," Lexee said. "My mom used to take my brother and I to Chuck E. Cheese and we'd hang out all day and my did kind of got to do his thing here."
As Jameson got older, he stopped with the shopping trips and joined Rob. He thumbed through the programs and talked hoops with his dad; he wants to follow in his dad's footsteps and become a coach, after all.
They ate all of the concession stand food they could handle, free of anyone telling them to slow down. It was father-son time.
"We both love the game and we love to watch," Jameson said. "It's always been fun. I can't imagine spending this weekend doing anything else."
Most of the Moweaqua and Assumption communities were in Carbondale with the Smiths on Tuesday to watch the Raiders punch their ticket to the state tournament. The shortcomings of last season and the year's of supporting Rob as a coach made the moment even more emotional. Jameson wrapped his arms around his dad and told him, "You finally did it." Renea and Lexee did the same.
"I think after the super-sectional we all kind of teared up because it's like a family thing, like, 'You did it. We finally got there.' It meant a lot to everybody," Lexee said.
At the same time, this tournament is a bittersweet moment for the Smiths. They were supposed to be here last year. The Raiders were oh-so-close to advancing to state with Jameson as a starting guard. It had the makings of a storybook way to end his high-school career at the building he and his old man relocate to for a weekend every year to unwind.
"Even though I'm not here with him, I think it's still great because it's been his lifelong dream as a coach to make it here and he finally did it," Jameson said. "I think even if I didn't make it with him, it's still one of the greatest accomplishments for him and our family that he could possible get."
Jameson graduated last May from A&M, but he hasn't missed a game this year. He and Lexee both attend Eastern Illinois University and have been part of the ride the entire way. They come home for every game — each 32 minutes turn into a family gathering. The drive from campus to the games is seamless, and Lexee couldn't imagine being halfway across the country trying to keep up with the team.
Renea has been by Rob's side the entire way, dating back to his days as a baseball coach. They'd hop in the car and make date nights out of scouting trips. Naturally, seeing her husband 30 feet away coaching in a state tournament was overwhelming.
"I'm just so proud," Renea said. "It's a little bittersweet making it that far last year with Jameson and not making it to that final step. It's still exciting. I'm so happy for the boys and for Rob and this coaching staff."
Peoria carries a much deeper meaning to the Smiths than a central Illinois city where high school hoops fans convene each season. It's a place to unwind for a quick weekend getaway and appreciate the value of family. There may not be as much family time this year with Smith coaching, preparing and bouncing from media stop to media stop. The vacation will come later on, but Rob knows that his job as a coach is as much about his family support as it is for him.
"My kids sacrifice and my wife sacrifices for coaching," Rob said. "It's always an opportunity at the end of the season to wind down and spend some good family time, quality time, together for three or four days. It's a little mini-vacation after the season to reset ourselves."
If, for some reason, Central A&M is stopped short, the Smiths will still be in Peoria — just like they would have been this year if the Raiders had fallen short before the state tournament.
"It's a tradition," Lexee said. "We were going to be here even if they weren't here. No matter what, we'll be here and that's something I hope to continue when I have my own family."
---
Central AM vs Cissna Park 23 3.8.19.jpg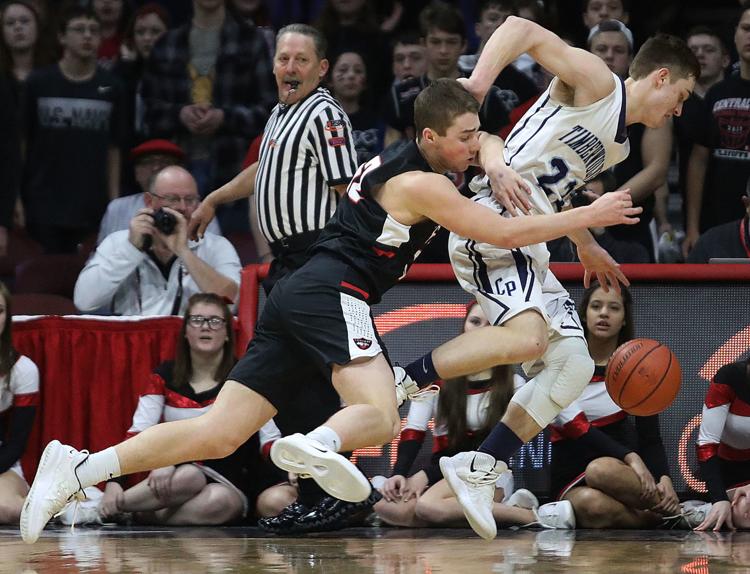 Heaton_Connor 3.8.19.jpg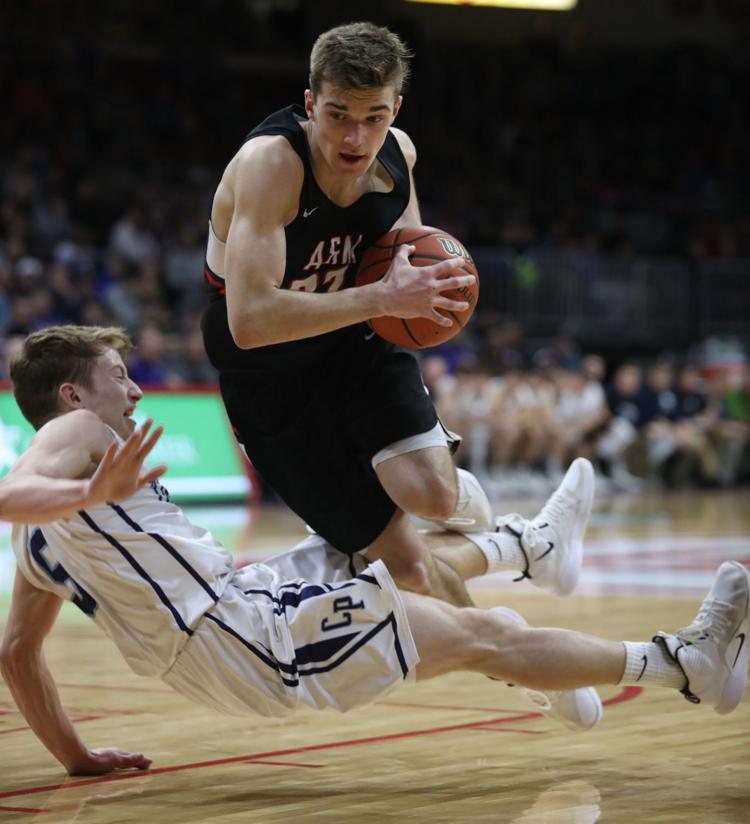 Paradee_Jacob 3.8.19.jpg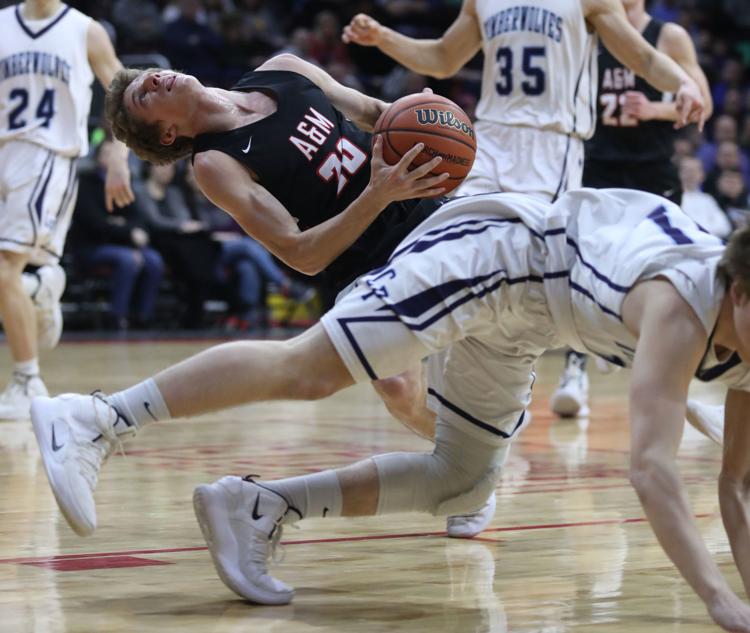 Smith_Rob 3.8.19.jpg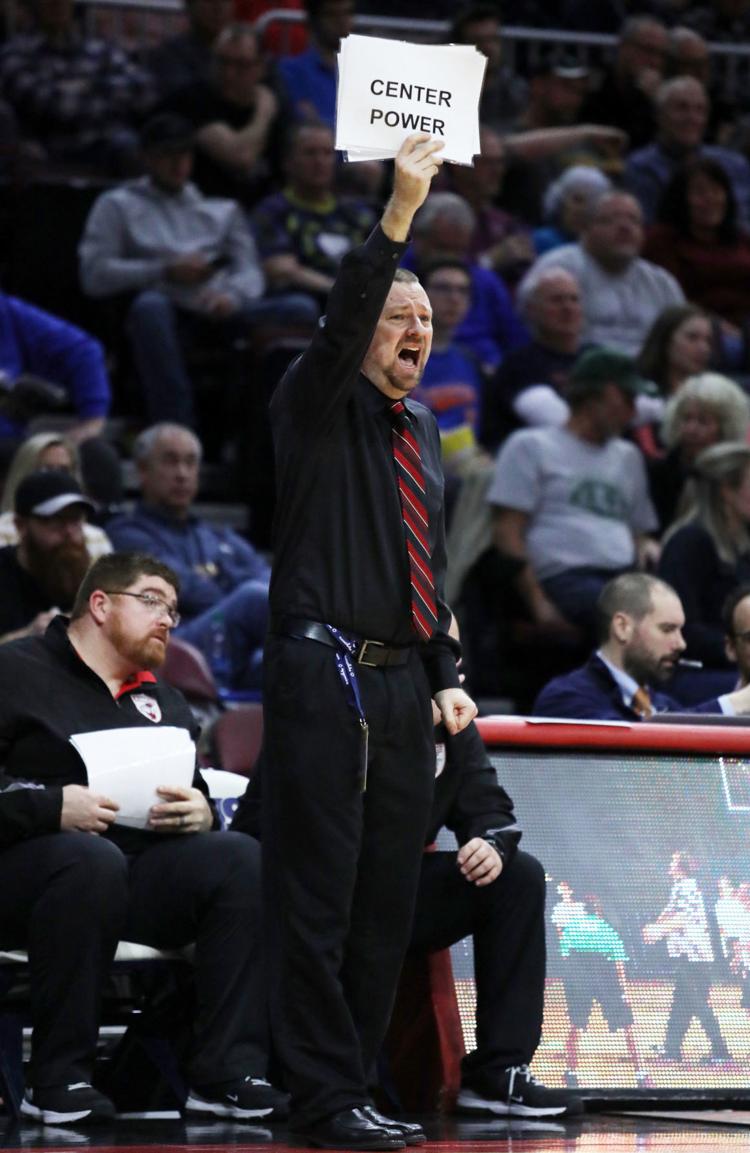 Andricks_Griffin 3.8.19.jpg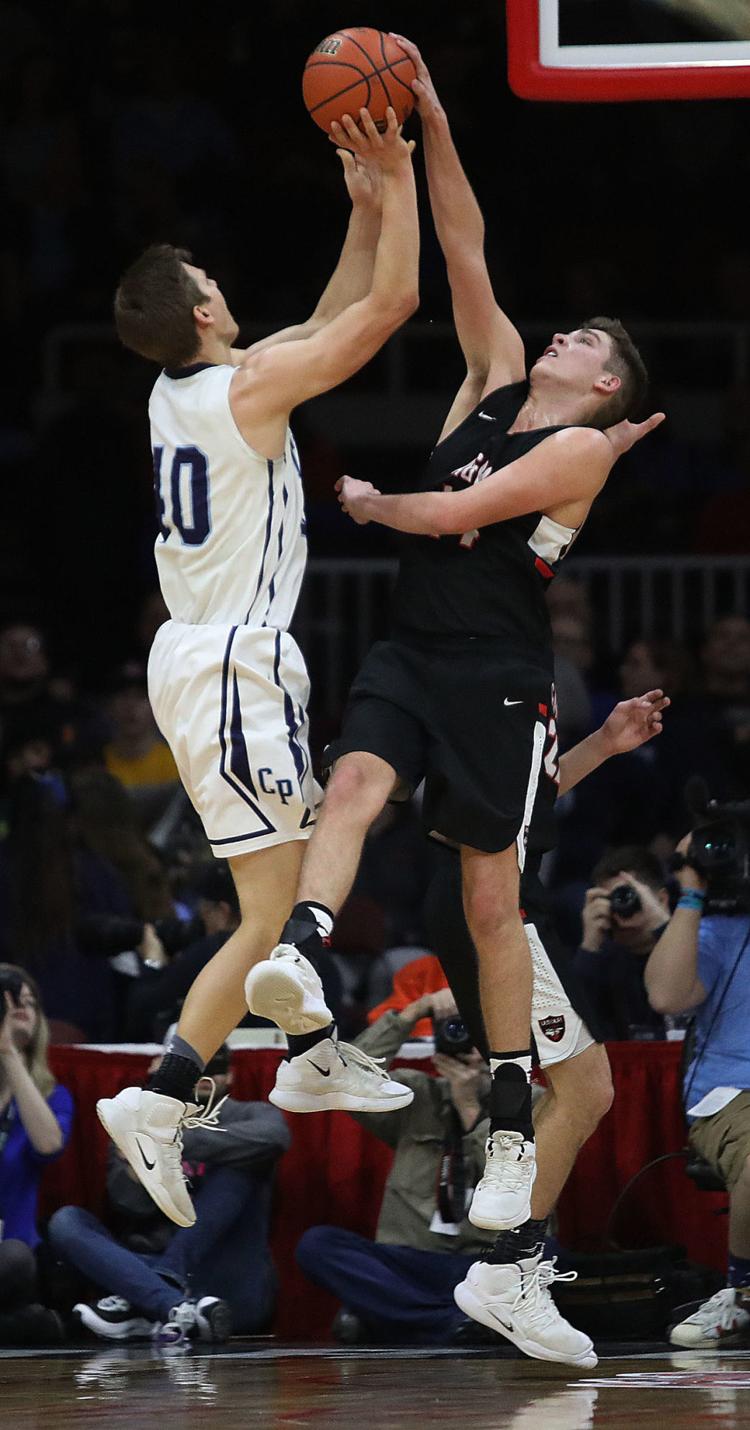 Burgener_Brycen 2 3.8.19.jpg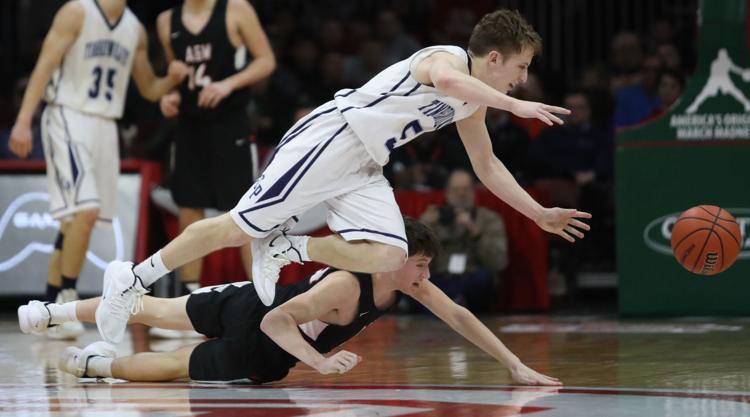 Burgener_Brycen 3.8.19.jpg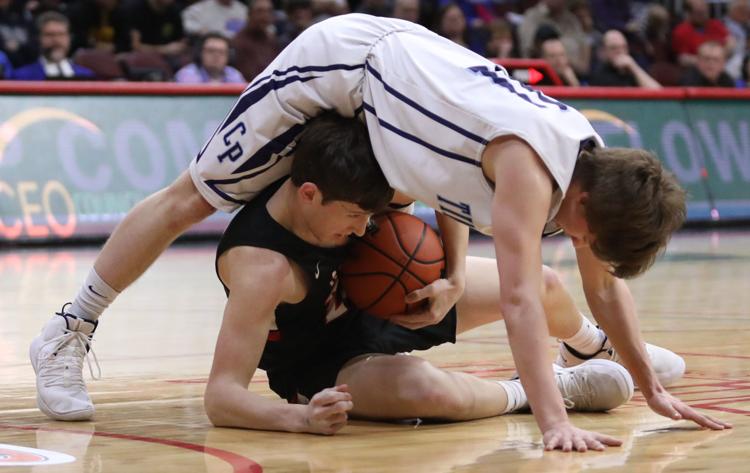 Hutchins_Connor 3.8.19.jpg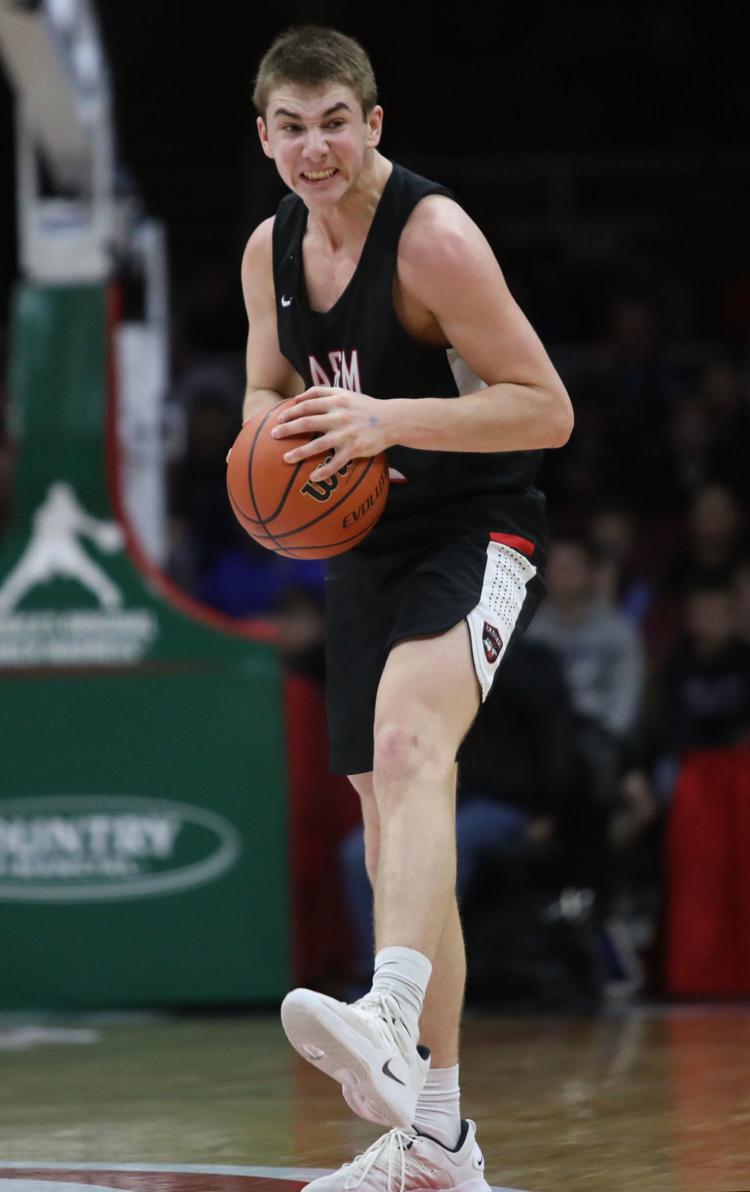 Central AM vs Cissna Park 1 3.8.19.jpg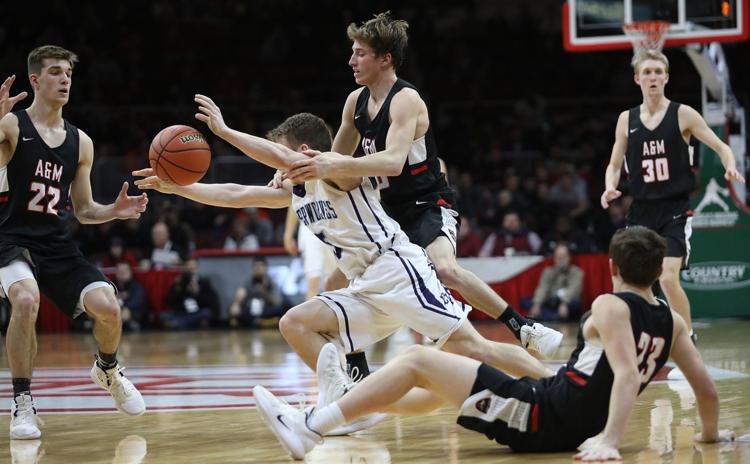 Central AM vs Cissna Park 2 3.8.19.jpg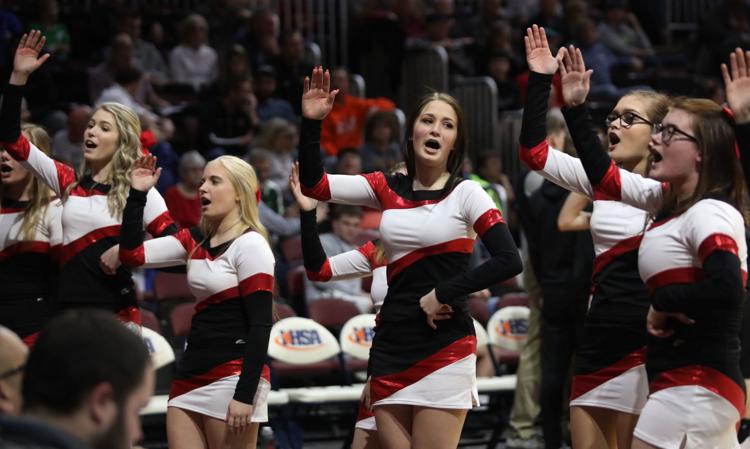 Central AM vs Cissna Park 3 3.8.19.jpg
Central AM vs Cissna Park 4 3.8.19.jpg
Central AM vs Cissna Park 5 3.8.19.jpg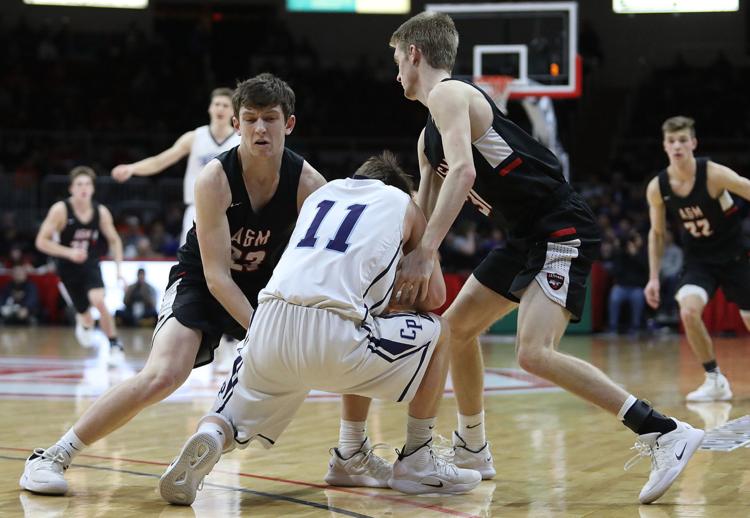 Central AM vs Cissna Park 6 3.8.19.jpg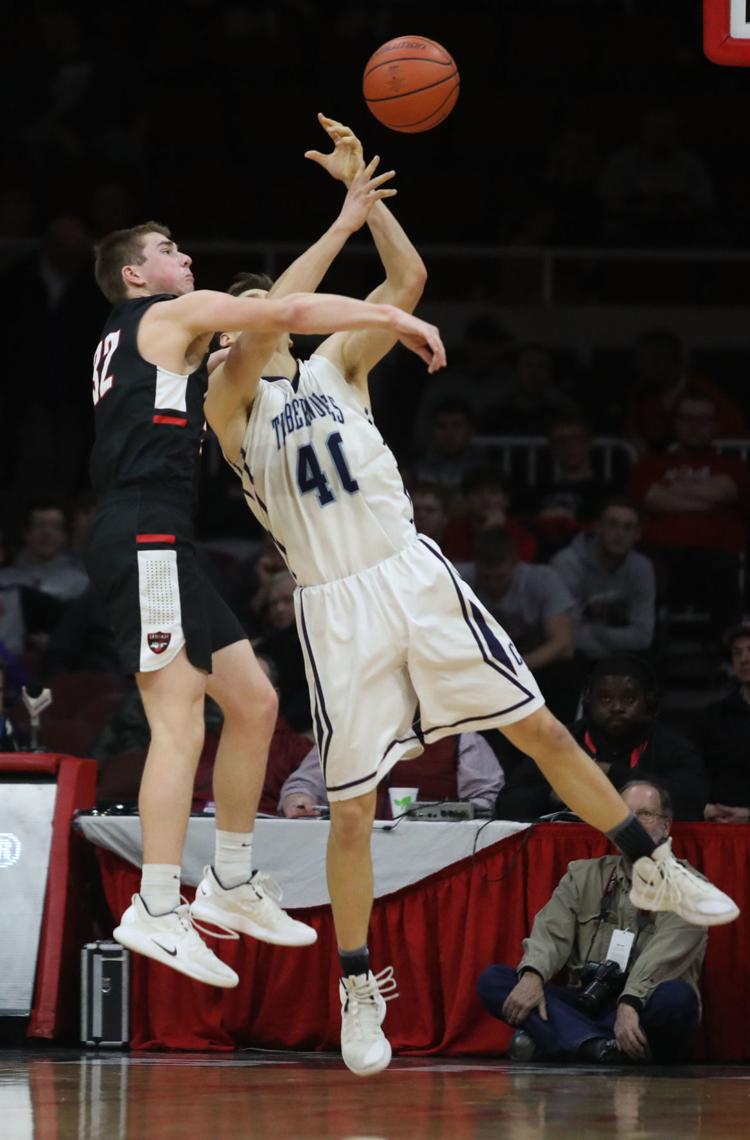 Central AM vs Cissna Park 7 3.8.19.jpg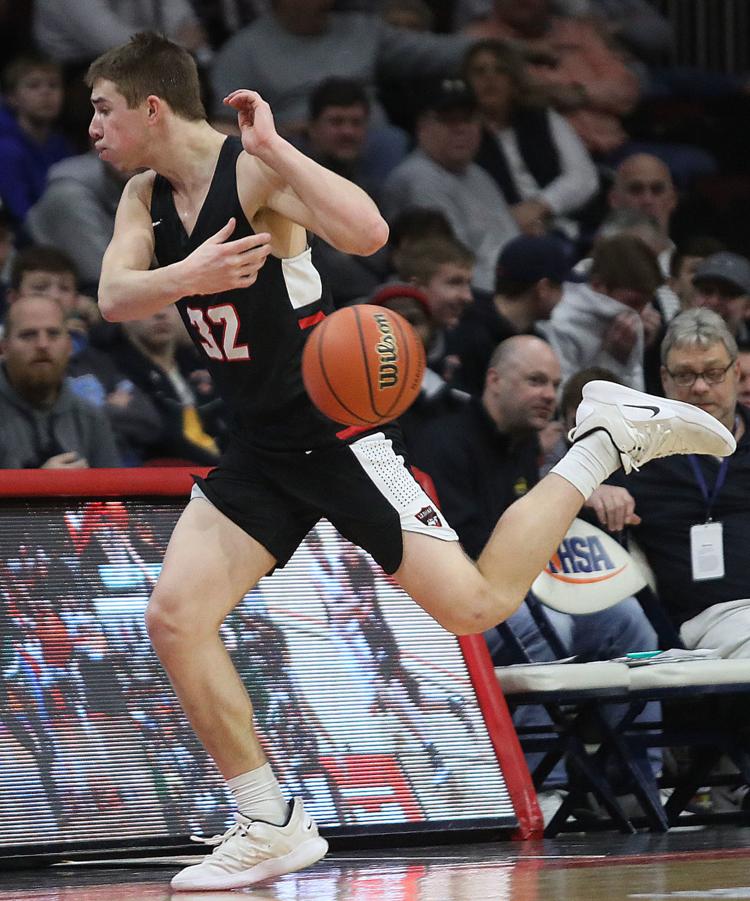 Central AM vs Cissna Park 8 3.8.19.jpg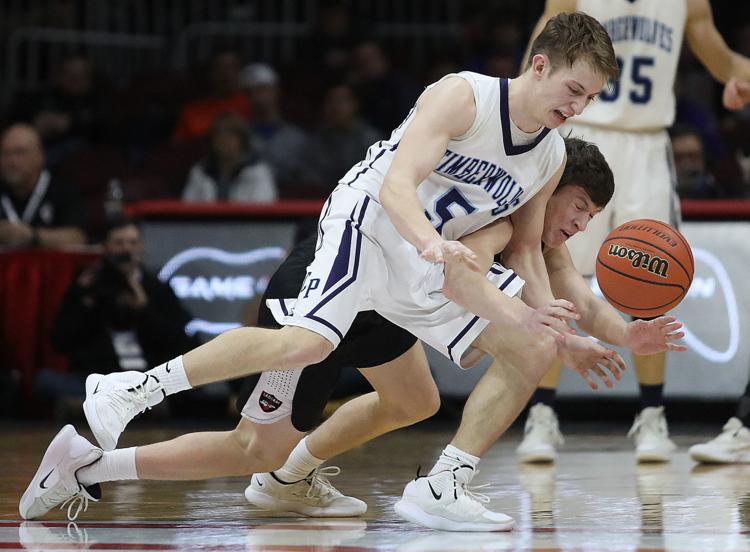 Central AM vs Cissna Park 9 3.8.19.jpg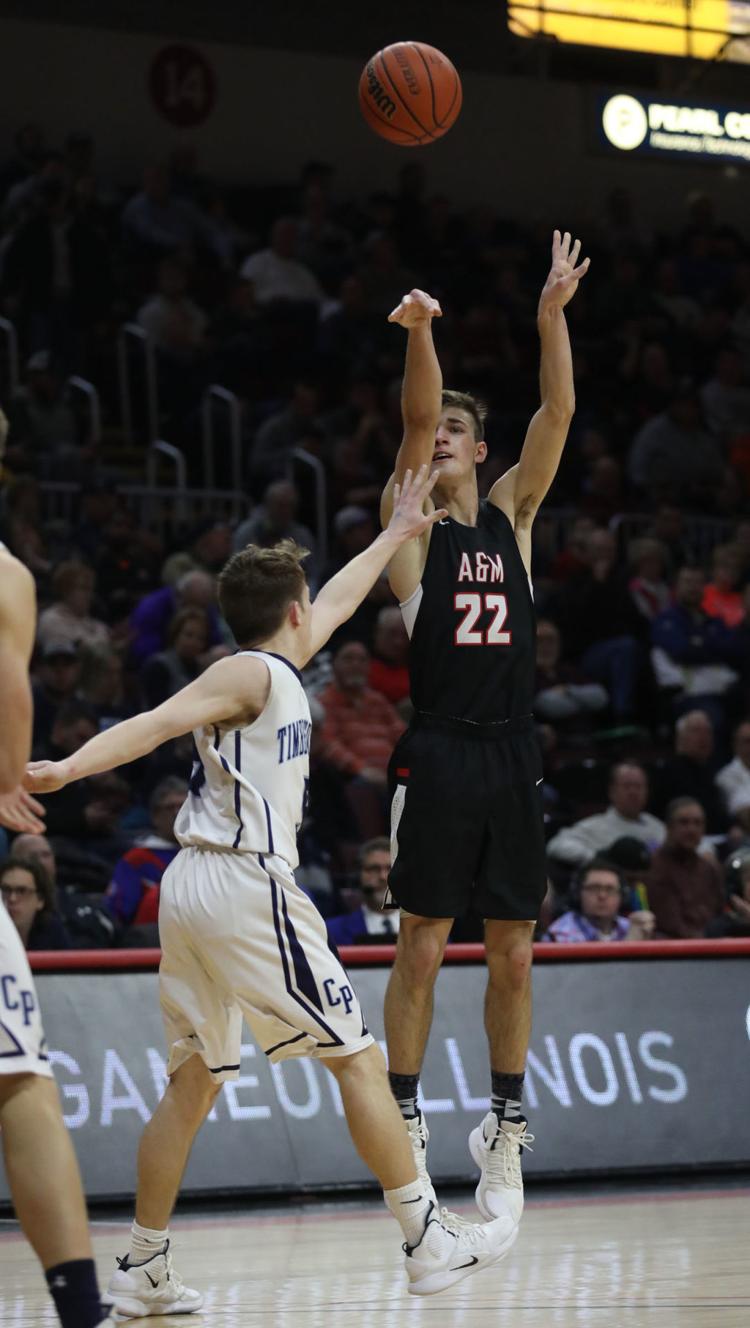 Central AM vs Cissna Park 11 3.8.19.jpg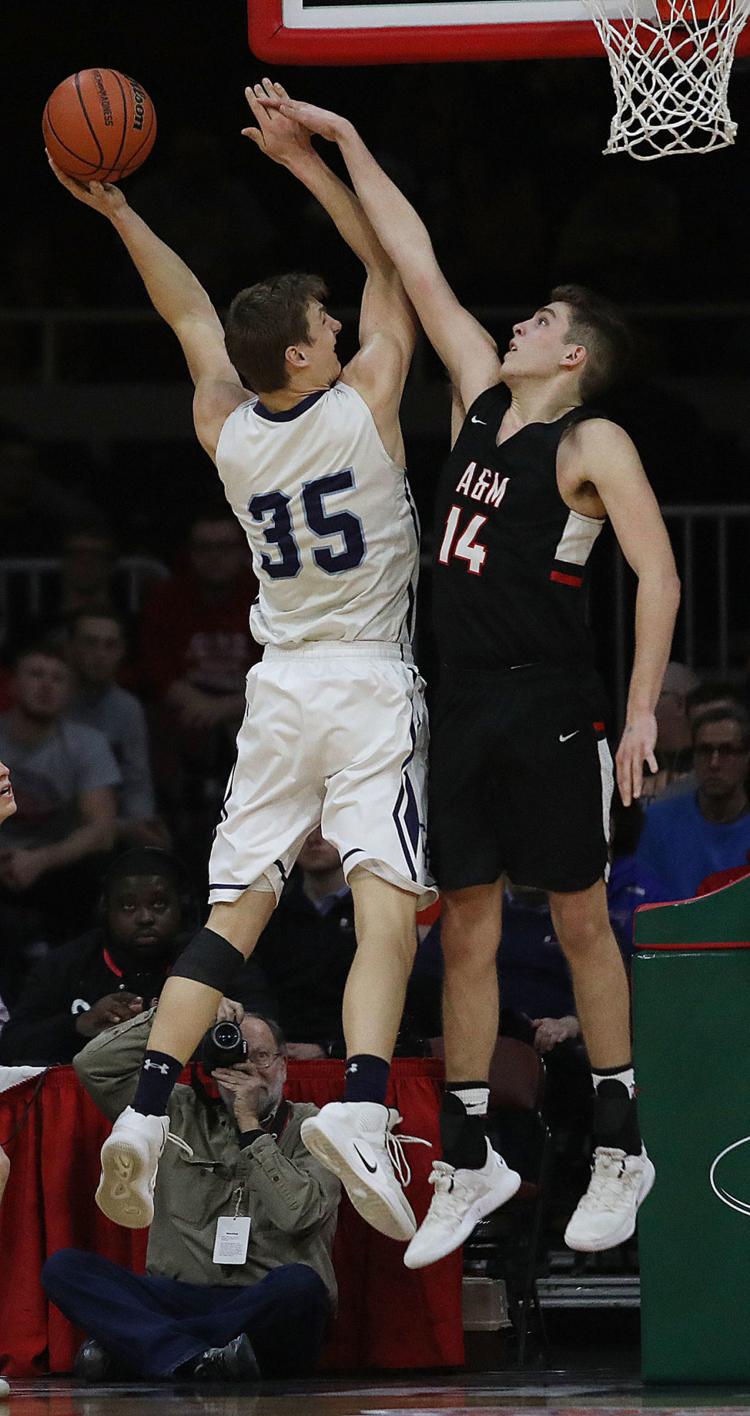 Central AM vs Cissna Park 12 3.8.19.jpg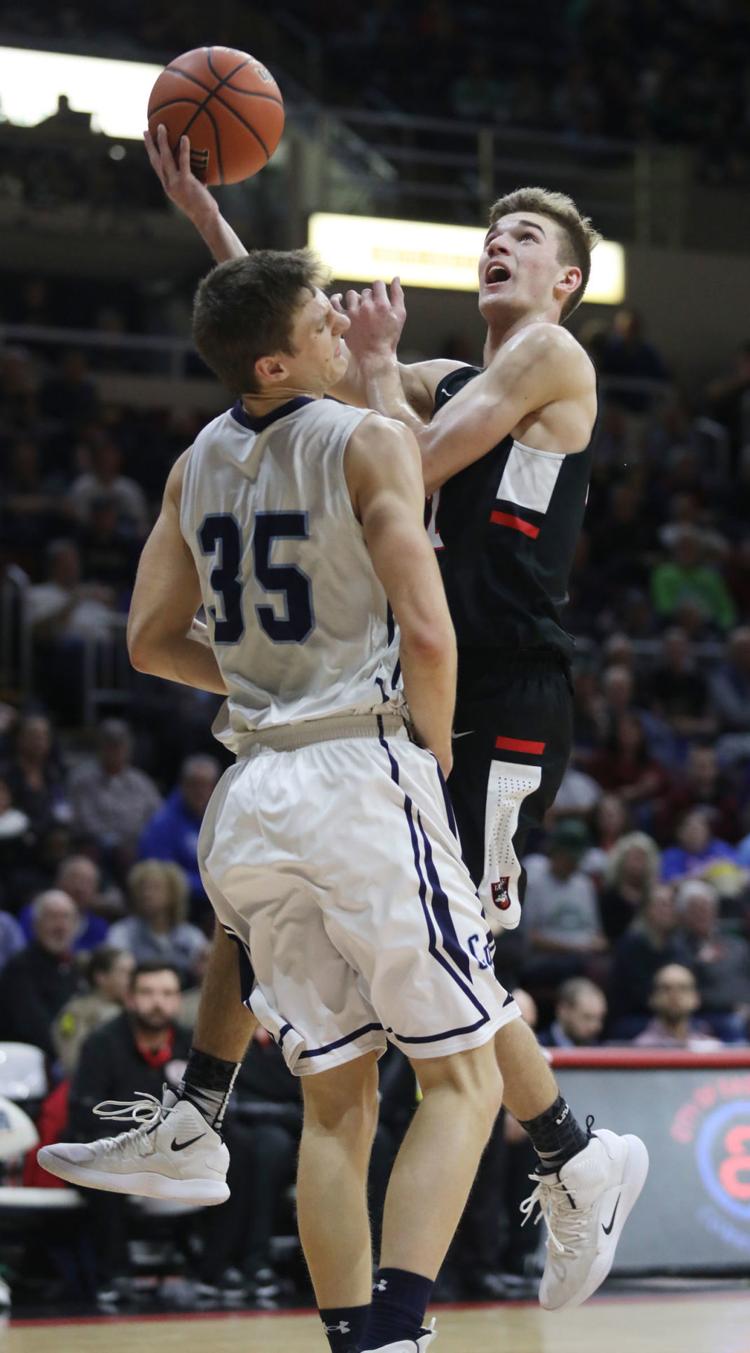 Central AM vs Cissna Park 13 3.8.19.jpg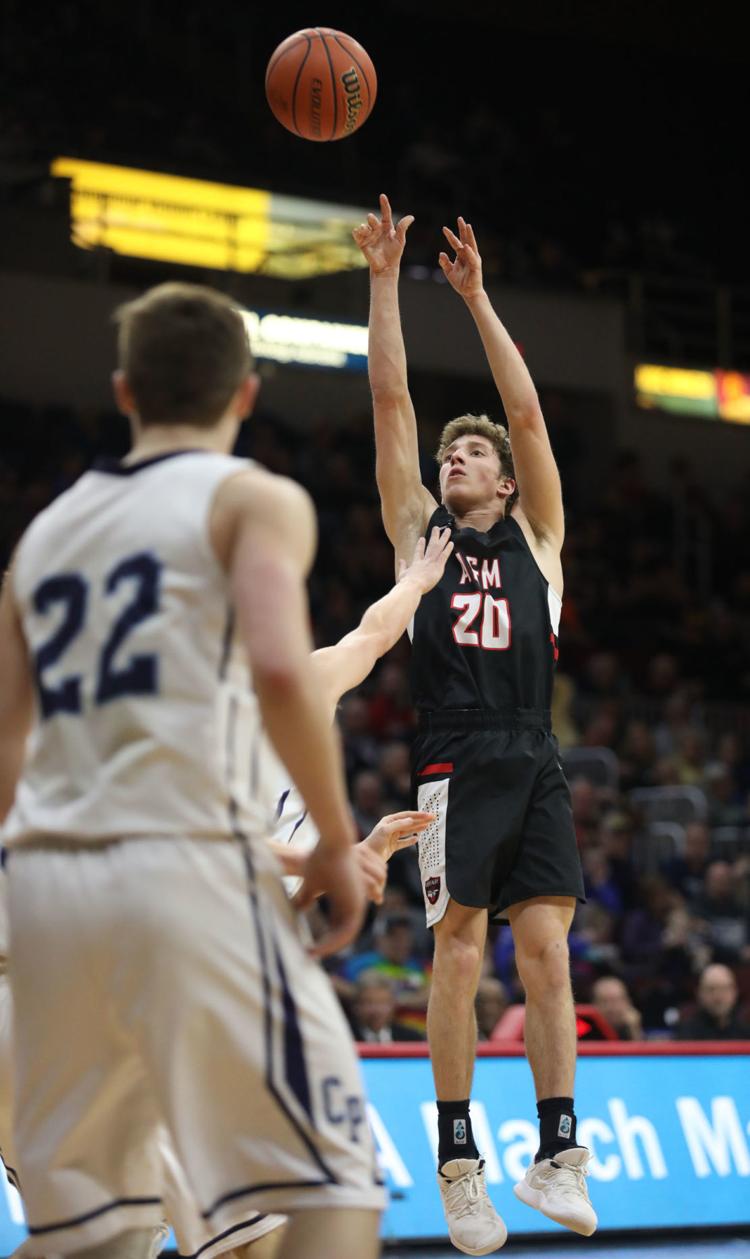 Central AM vs Cissna Park 14 3.8.19.jpg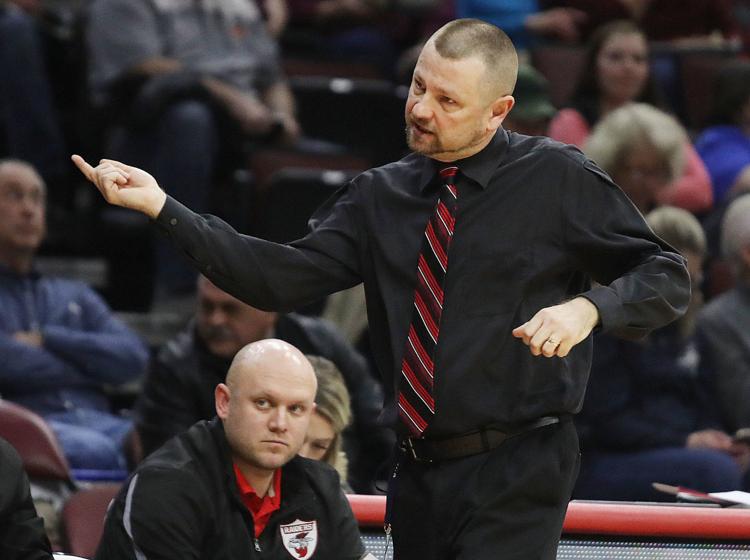 Central AM vs Cissna Park 15 3.8.19.jpg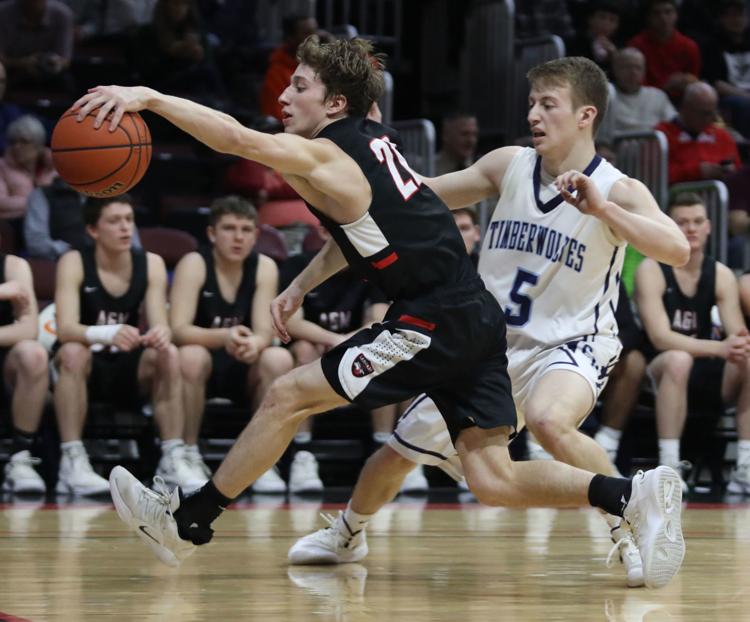 Central AM vs Cissna Park 16 3.8.19.jpg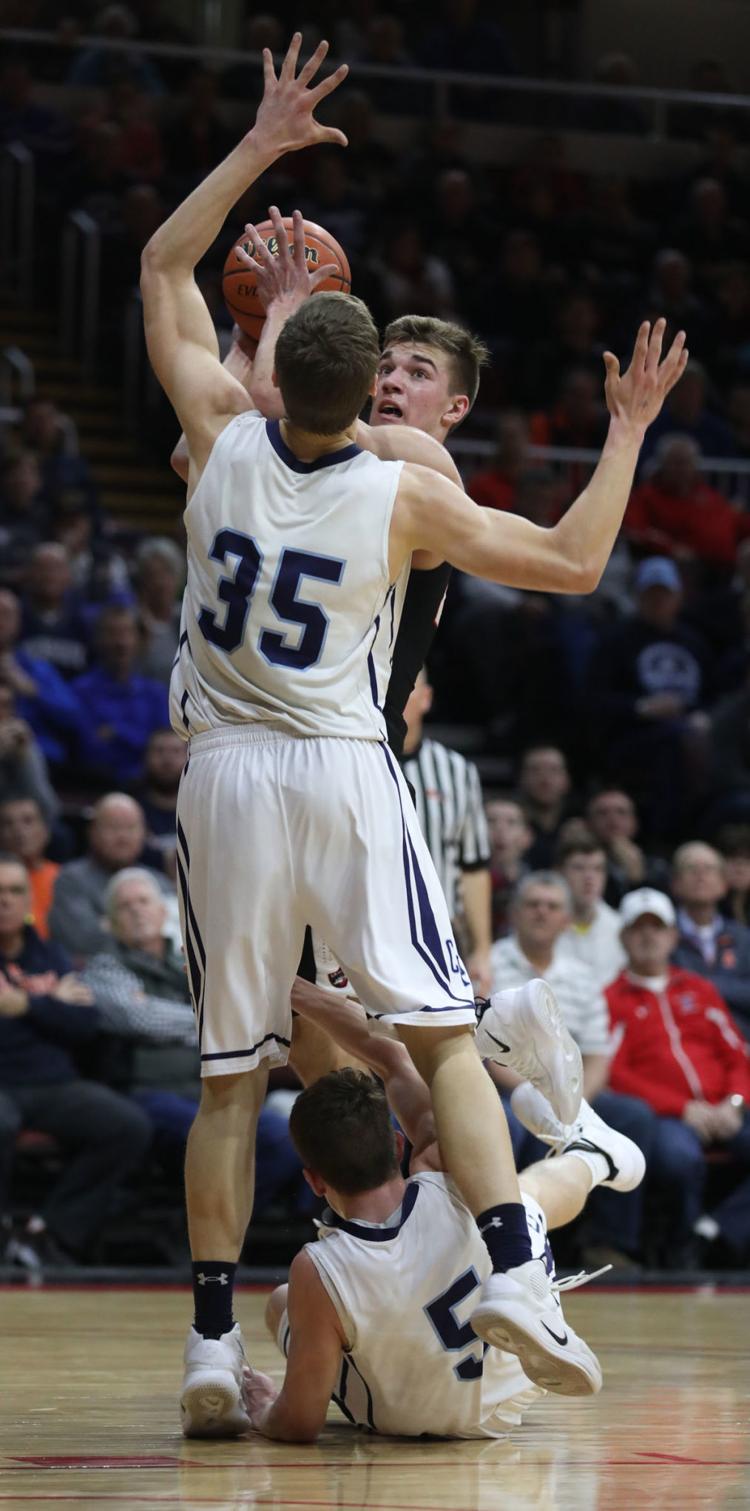 Central AM vs Cissna Park 17 3.8.19.jpg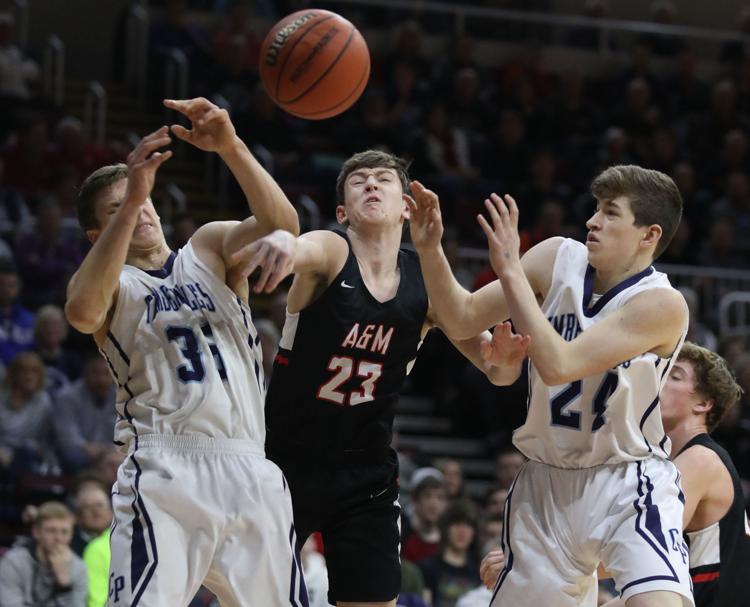 Central AM vs Cissna Park 18 3.8.19.jpg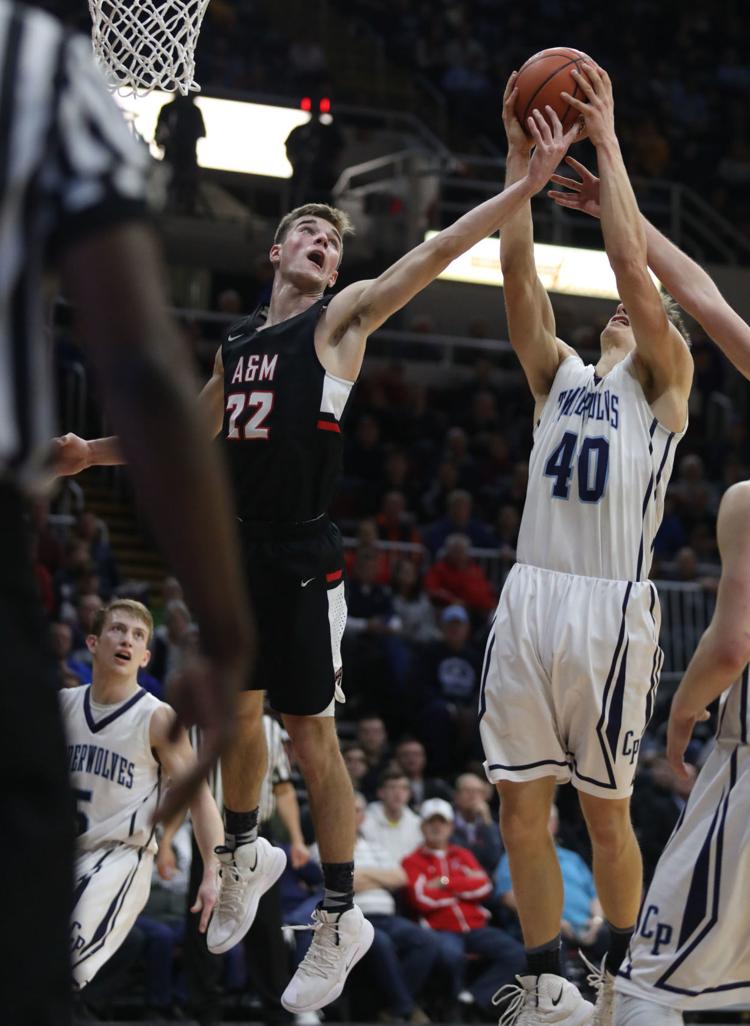 Central AM vs Cissna Park 19 3.8.19.jpg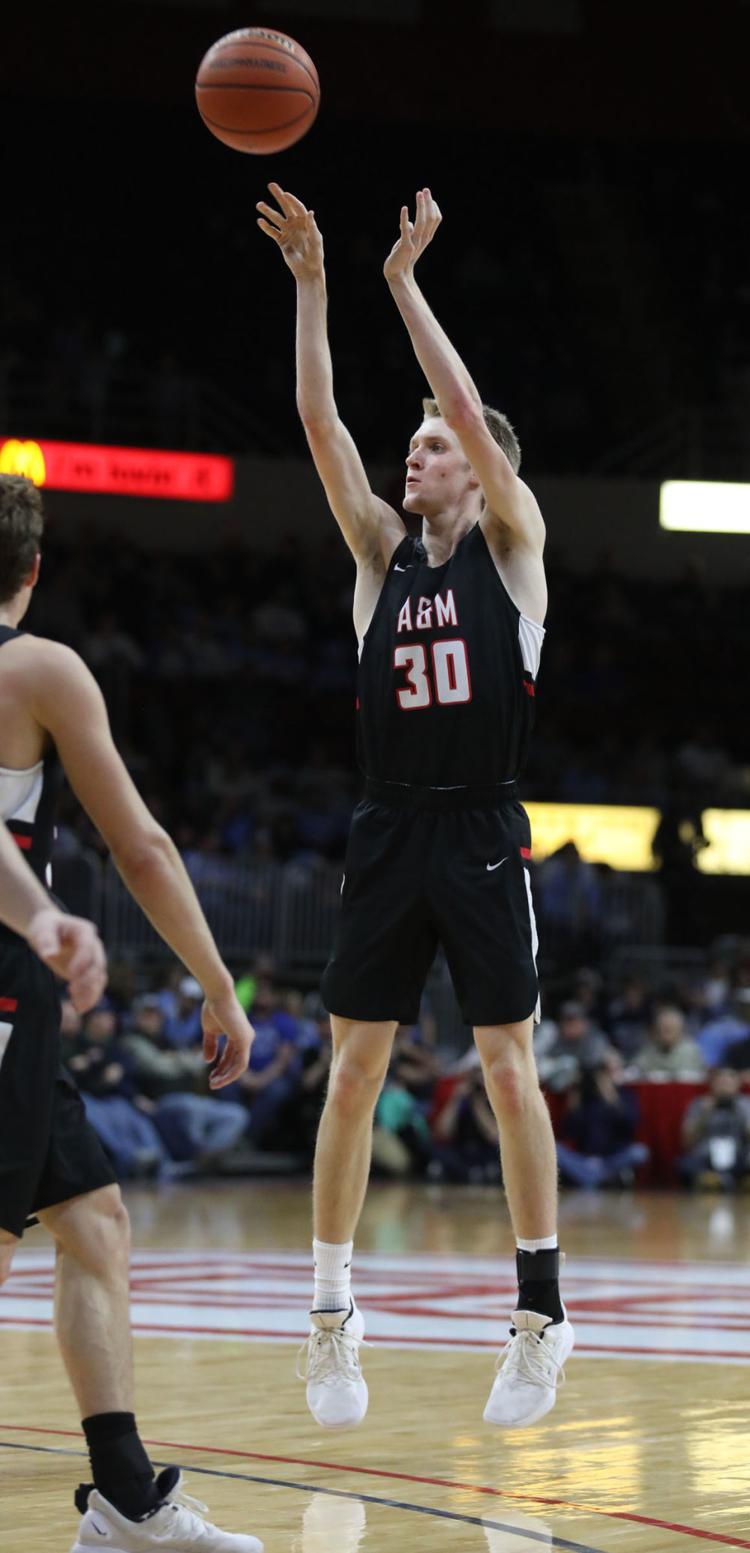 Central AM vs Cissna Park 20 3.8.19.jpg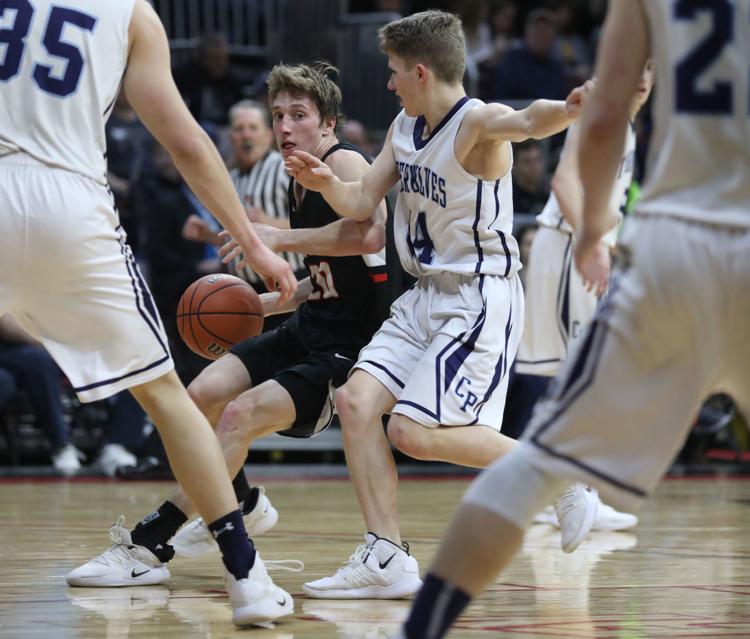 Central AM vs Cissna Park 21 3.8.19.jpg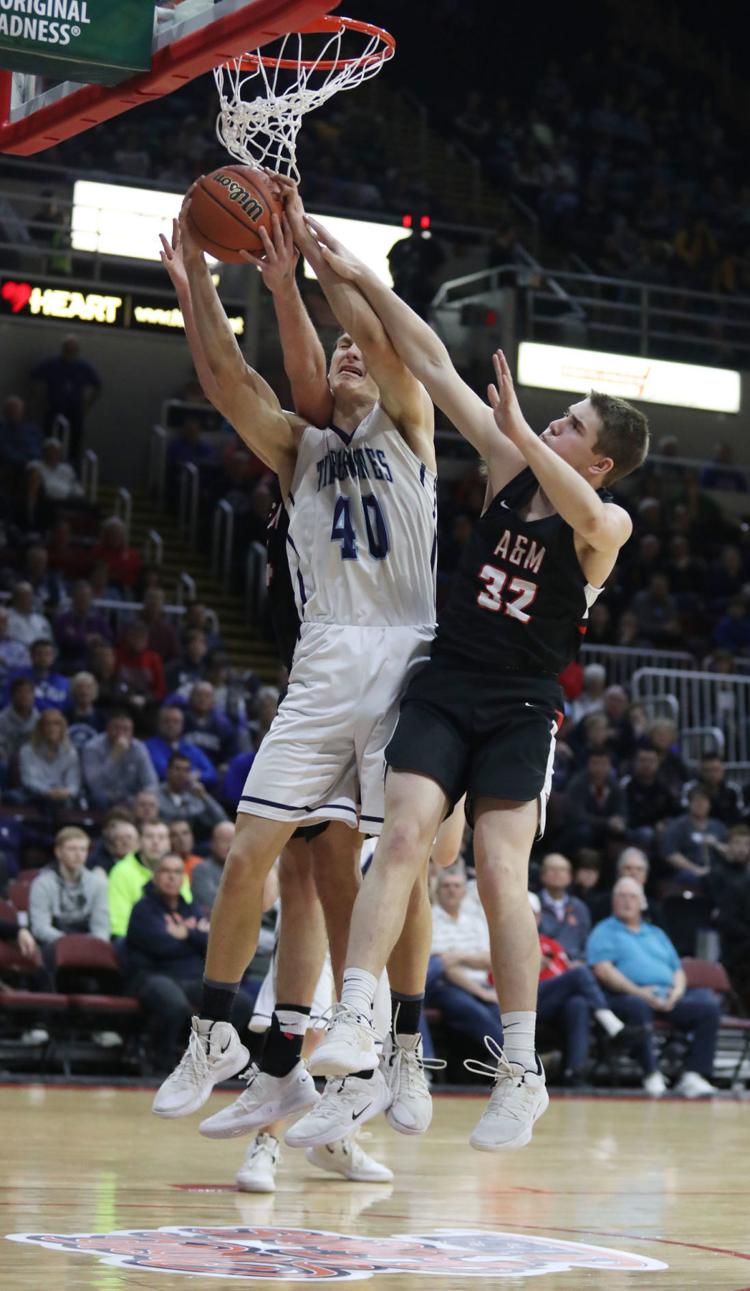 Central AM vs Cissna Park 22 3.8.19.jpg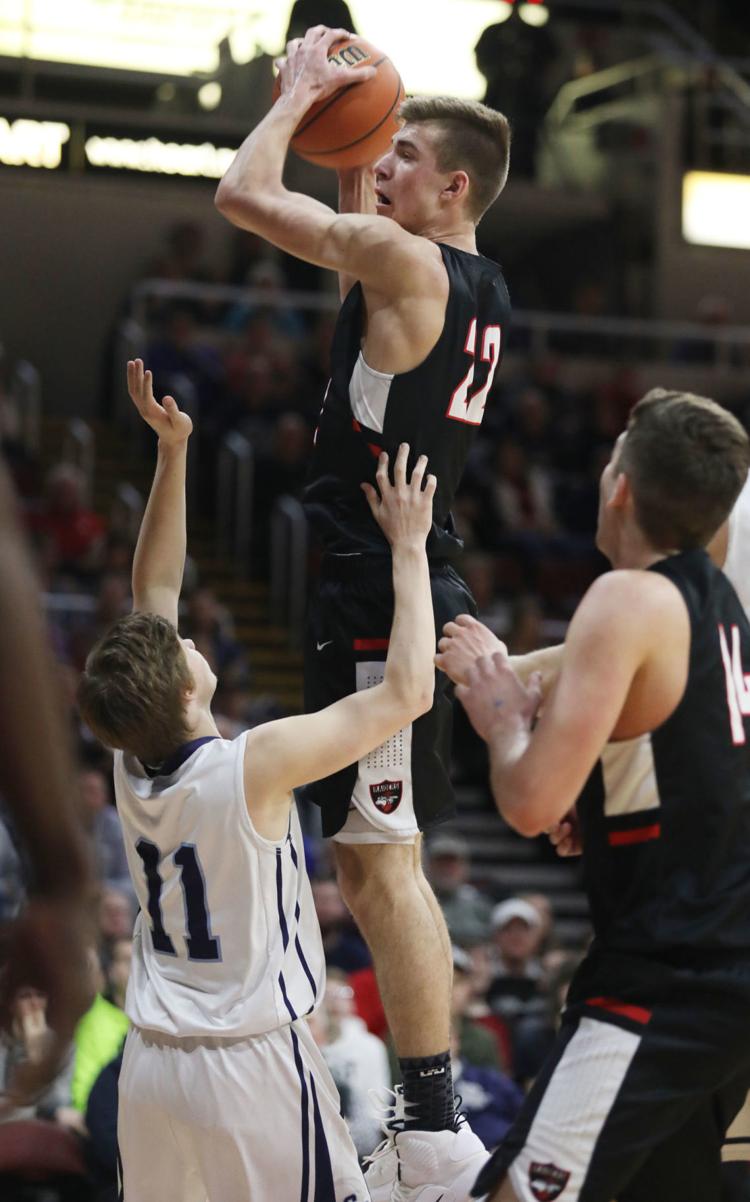 Central AM vs Cissna Park 24 3.8.19.jpg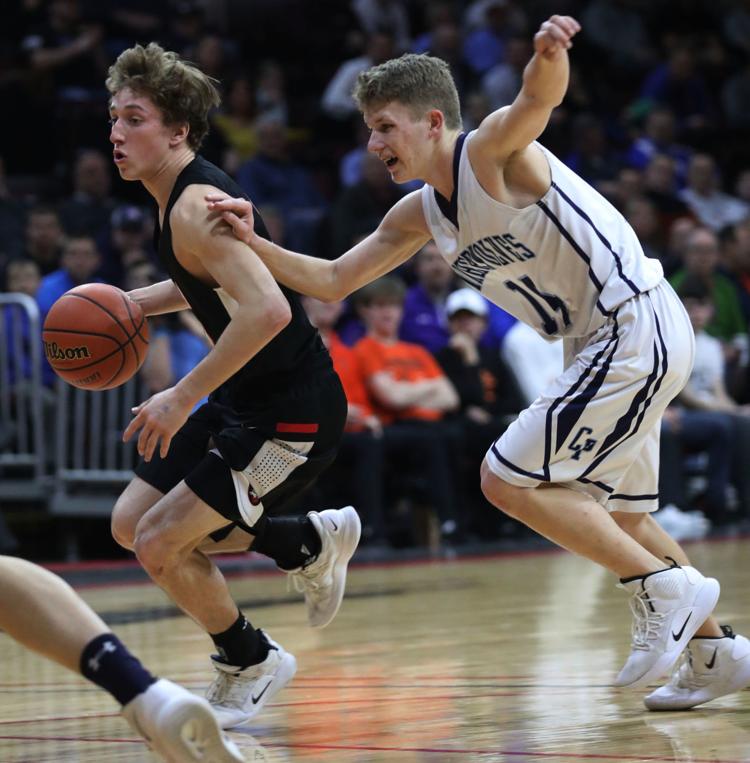 Central AM vs Cissna Park 25 3.8.19.jpg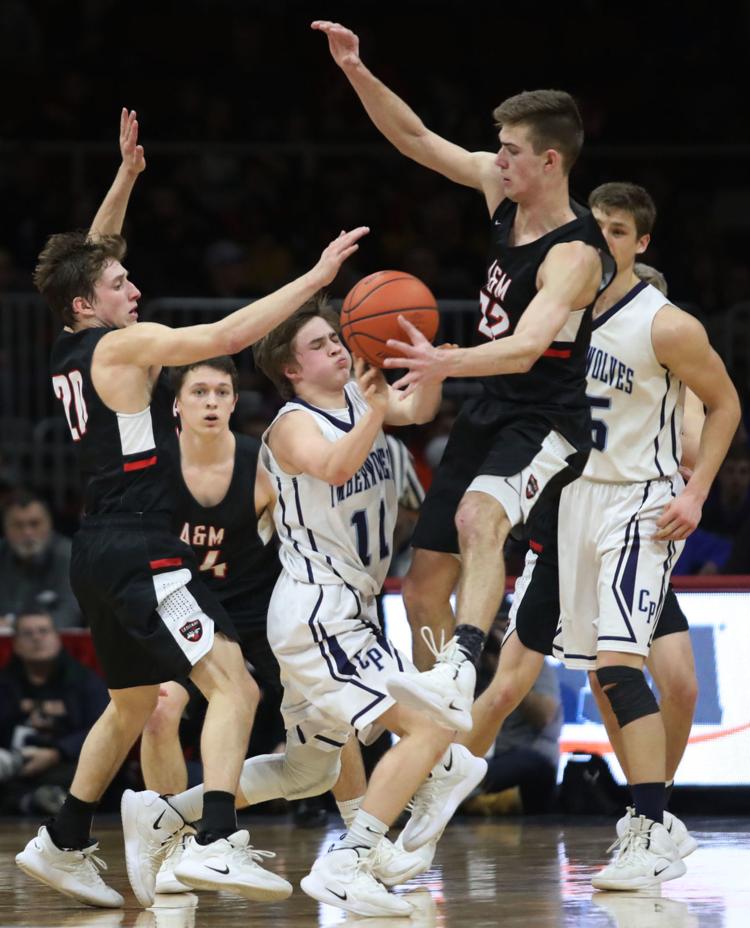 Central AM vs Cissna Park 26 3.8.19.jpg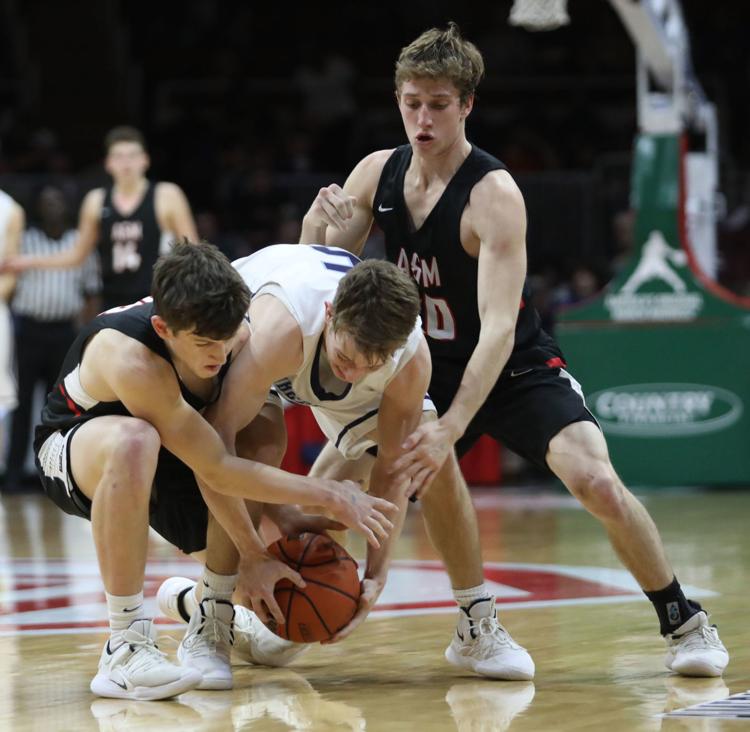 Central AM vs Cissna Park 27 3.8.19.jpg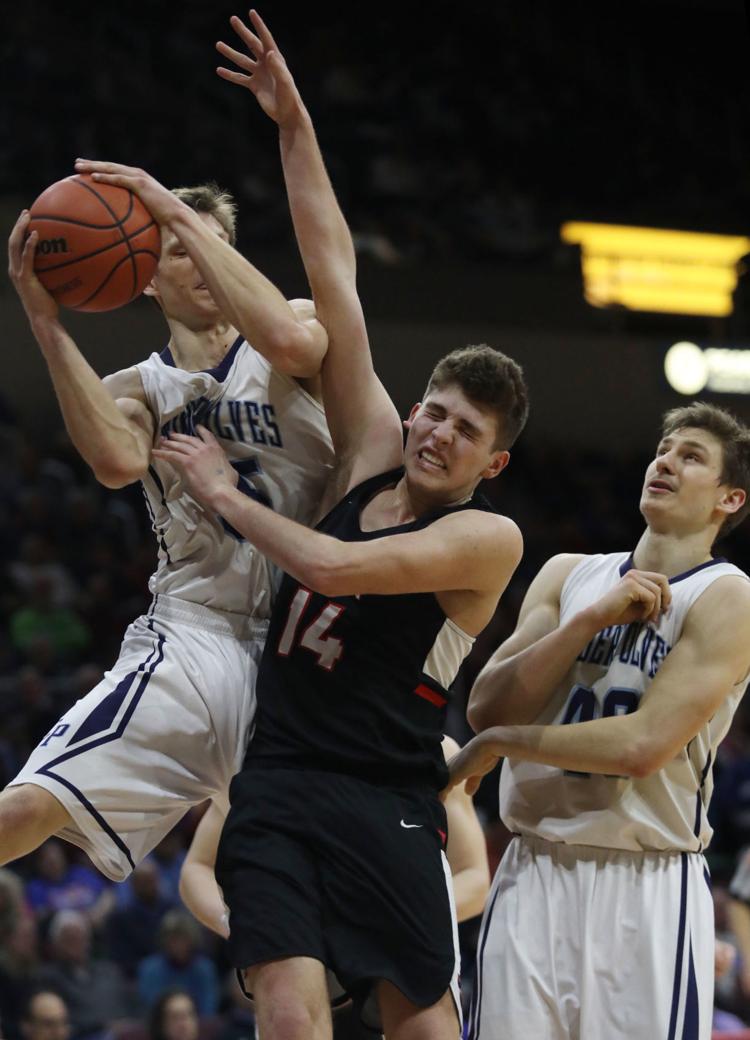 Central AM vs Cissna Park 28 3.8.19.jpg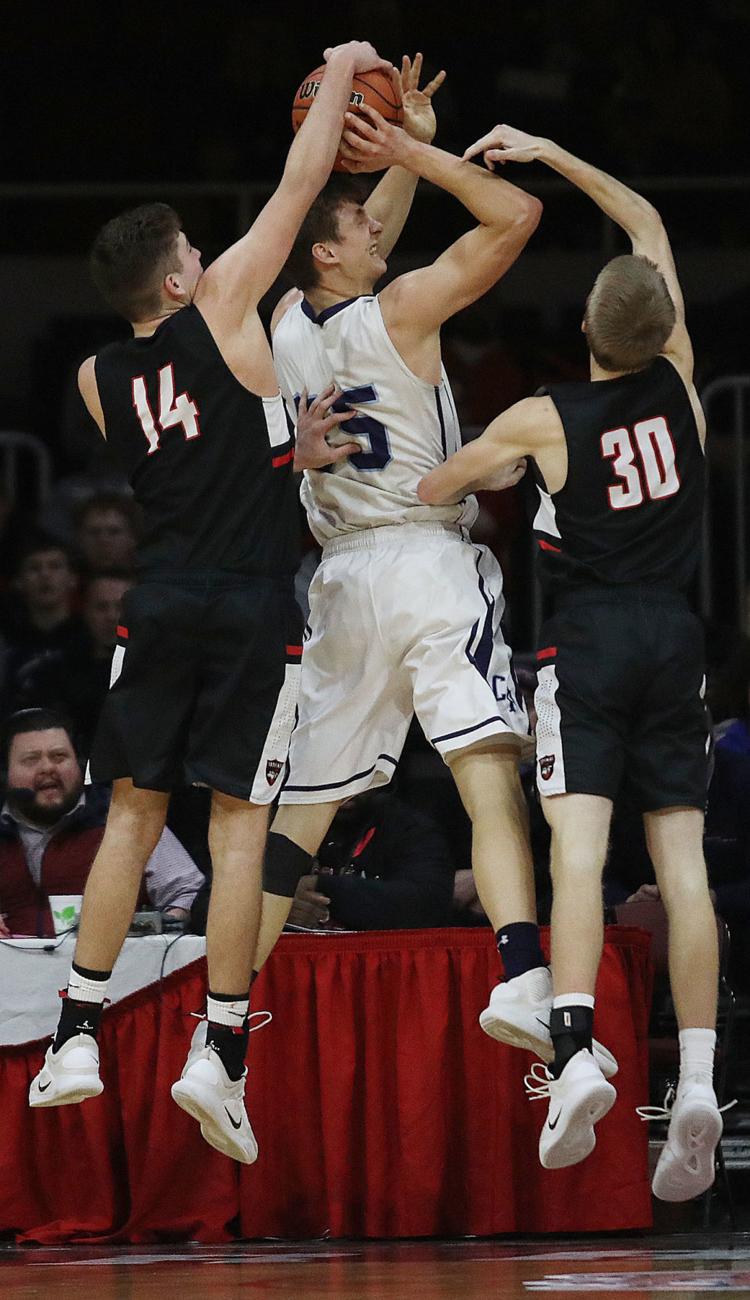 Central AM vs Cissna Park 29 3.8.19.jpg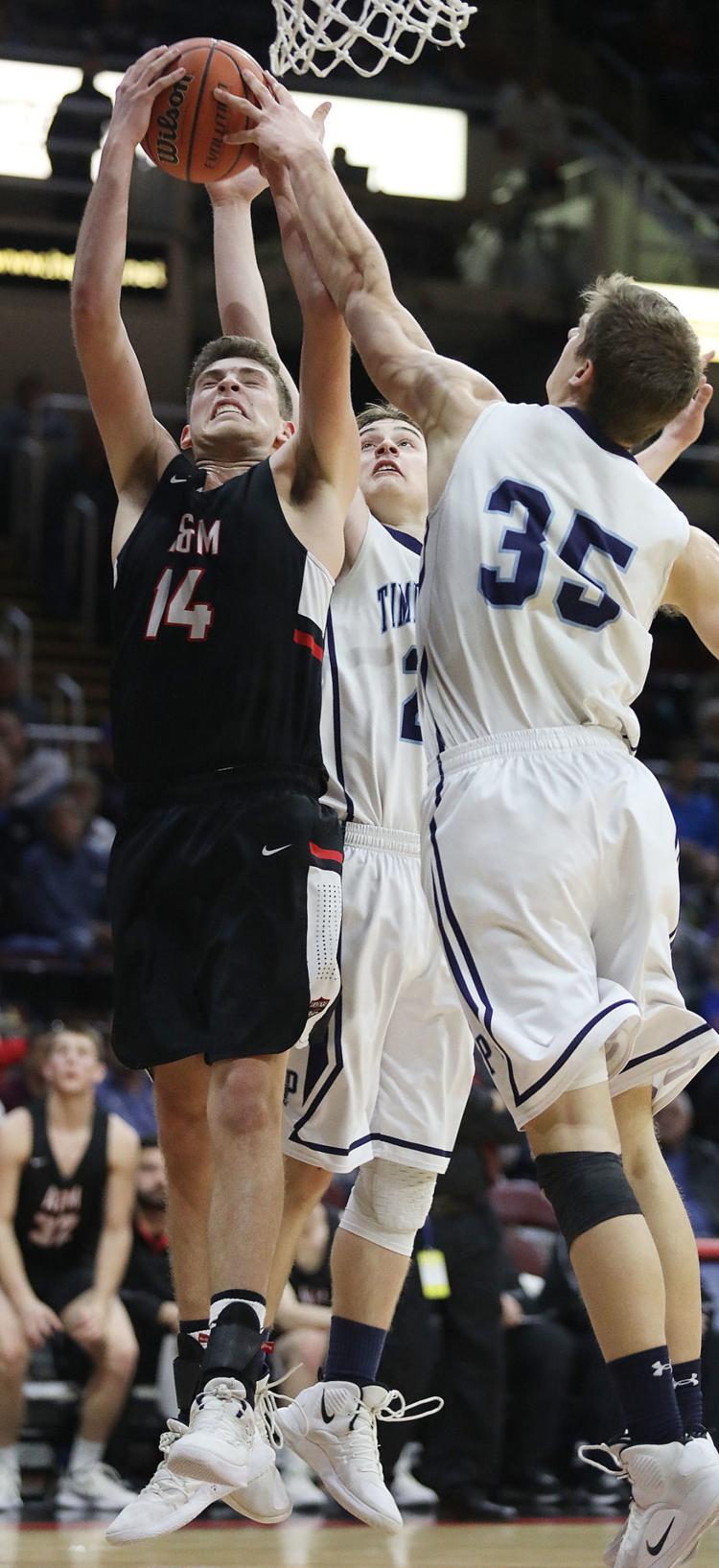 Central AM vs Cissna Park 30 3.8.19.jpg