But when Phillips joined his new team, he didn't expect to have a spot in the starting lineup just handed to him. He knew he had to earn it. But it helped that his Generals teammates have accepted him with open arms.
"I didn't plan on anything being given to me when I got here. It's a team full of great ballers and anybody can start on any given night. Like you saw (against Chatham), anybody can have a good night," Phillips said.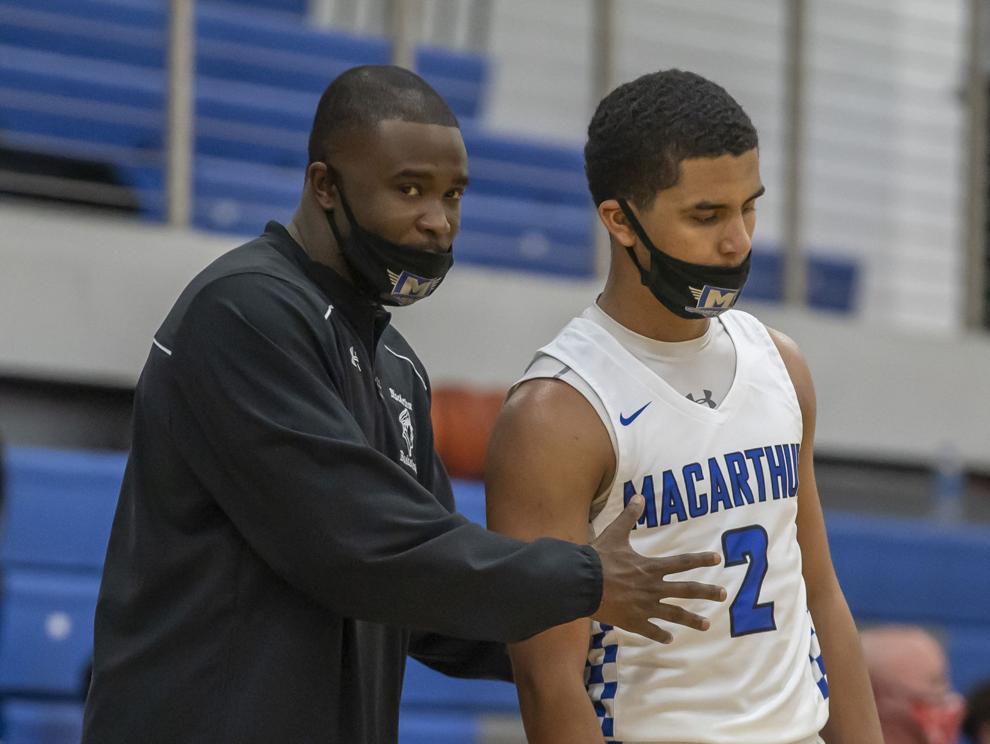 "Ever since I came over in the summer and we were able to get in the gym, the guys treated me like one of them right off of the jump," he said. "I came in wanting to be a leader and I really didn't care about starting. I knew that would come eventually. I just wanted to come in and get some wins and get good team chemistry so we would be ready when we were able to get a season like this."
MacArthur has started this short 13-game season strongly, with wins over Normal U-High and Chatham Glenwood. Four Generals scored in double figures in the first game -- Nick Spannaus, Jabryn Anderson, Phillips and Qua Smith -- and in the second game Ryan Bartly joined Spannaus and Anderson with 10-plus points.
"I think all of them could play Division I basketball. I don't see why any of them couldn't get a free ride to a school," Phillips said. "The way we are hooping right now, everyone just looks to get everybody included. That's our main goal — to get all of our players going."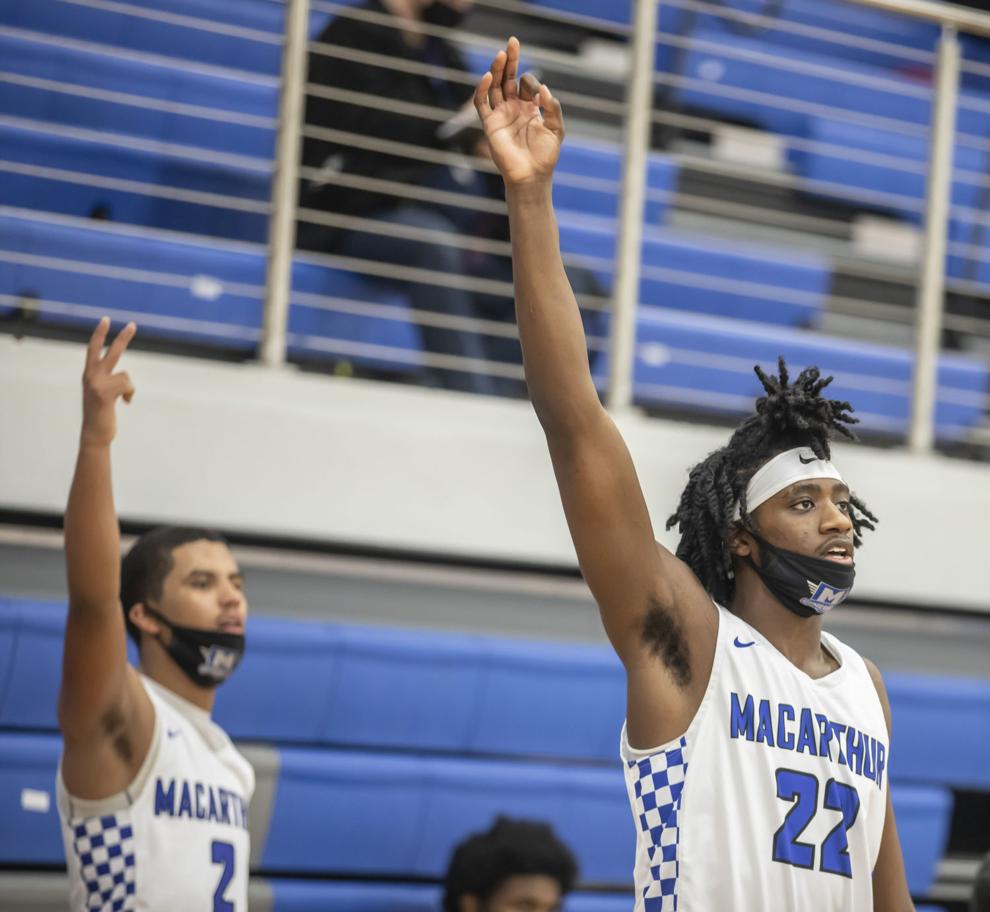 Phillips adjusted his playstyle between game one and game two and used some of the distributing skills he was working on while playing AAU basketball in Kansas City and St. Louis when high school basketball was stopped in Illinois.
"In the first game, I was really aggressive (offensively) but (against Glenwood), I tried to get my teammates involved first," Phillips said. "Tonight, I felt like getting them involved and as long as they were hitting shots we were going to get the win. That's all that matters to me.
"AAU really helped me a lot, especially coming into a team like this with a lot of bigs. I got a chance to run with some 6-7s and 6-8s and having shooters all around me."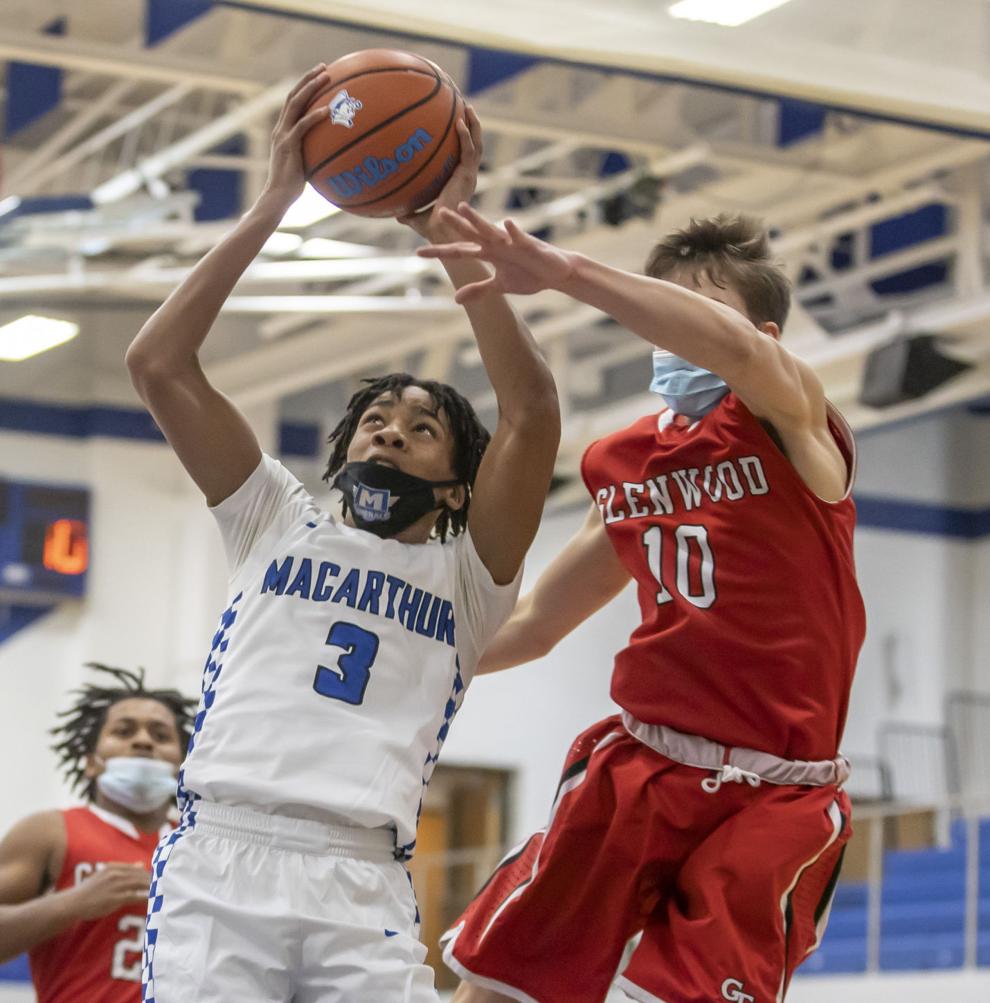 "Jabryn is new to you but he isn't new to us. He was on JV last year but he is a great player and a great shooter. He also knows how to get his team involved," Phillips said. "Nick is a really big dude and is one of the strongest players in the conference."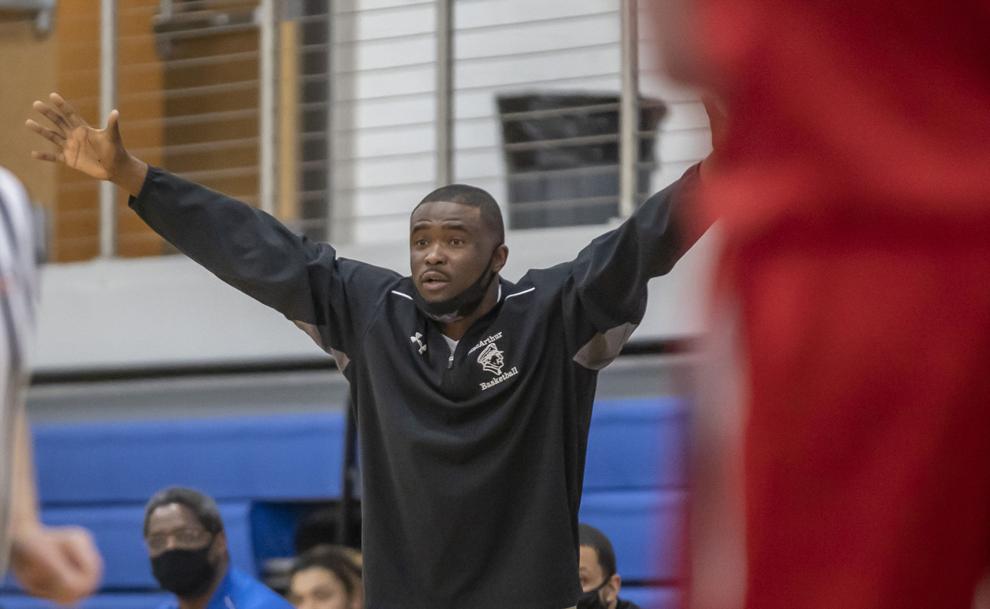 "I think he is Coach of the Year already. Defense is his strength and that is what he is preaching to us," Phillips said. "He really doesn't care what kind of offense that we do as long as we are getting back and playing defense."
Phillips and fellow Panthers transfer Caleb Patton return to Eisenhower for the one scheduled meeting between the Panthers and Generals in this shortened season on Tuesday at 7 p.m.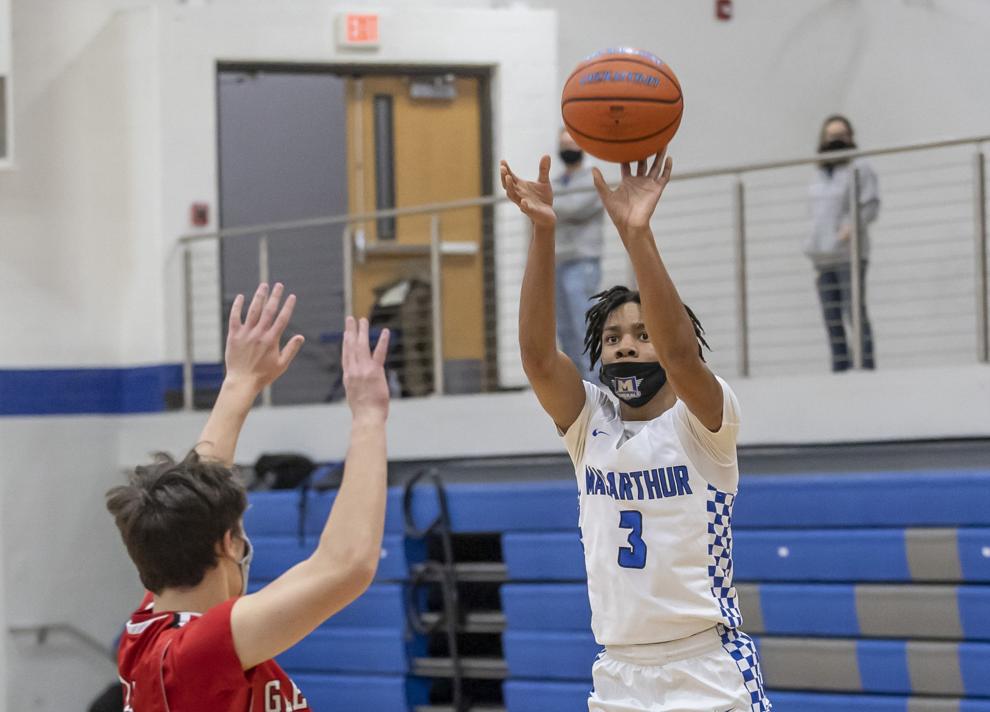 "It is another game. There might be a little bit of an atmosphere but it is just another game to me," Phillips said. "If I get zero points then I get zero. As long as MacArthur wins, that's all matters."
MacArthur girls host Eisenhower
The MacArthur girls (2-0) will host  Eisenhower on Tuesday. The Generals defeated Chatham Glenwood  63-46 behind a 22-point performance from Taya Davis on Friday.  
The first quarter was tight as the Generals led the Titans 13-11 after one quarter but pushed the lead to 29-20 at halftime. The Titans couldn't tighten the game in the second half as the Generals led 49-37 after three quarters and closed out the 17-point victory. 
Joining Davis in double figures for the Generals were Quincenia Jackson with 19 points and Hayley Diveley with 10. 
Eisenhower (0-2) has had a tough start to its season with lopsided losses to Chatham Glenwood (86-17) and Springfield Lanphier (70-15). 
---
MacArthur Glenwood 2 021221.JPG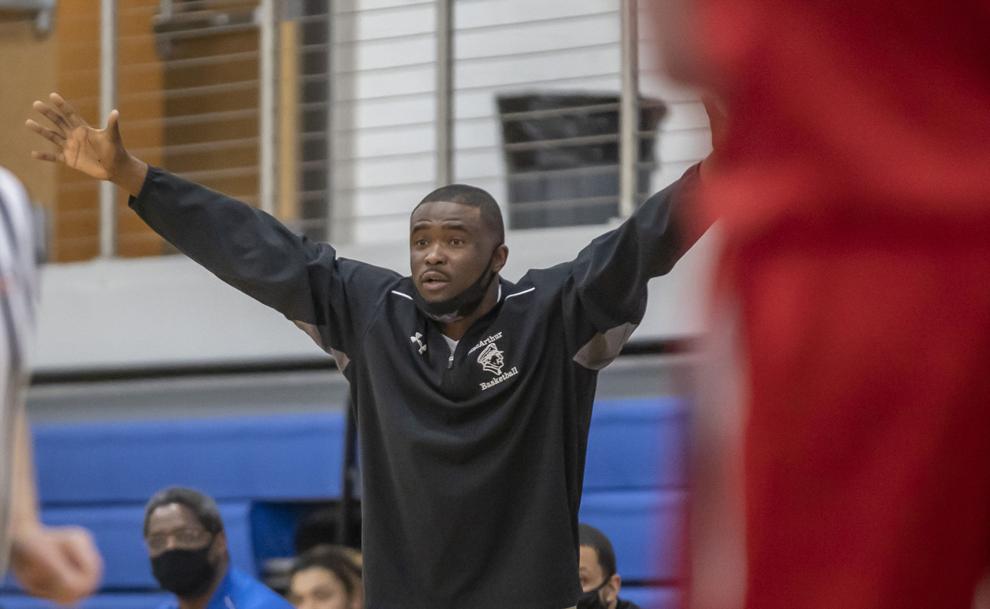 MacArthur Glenwood 3 021221.JPG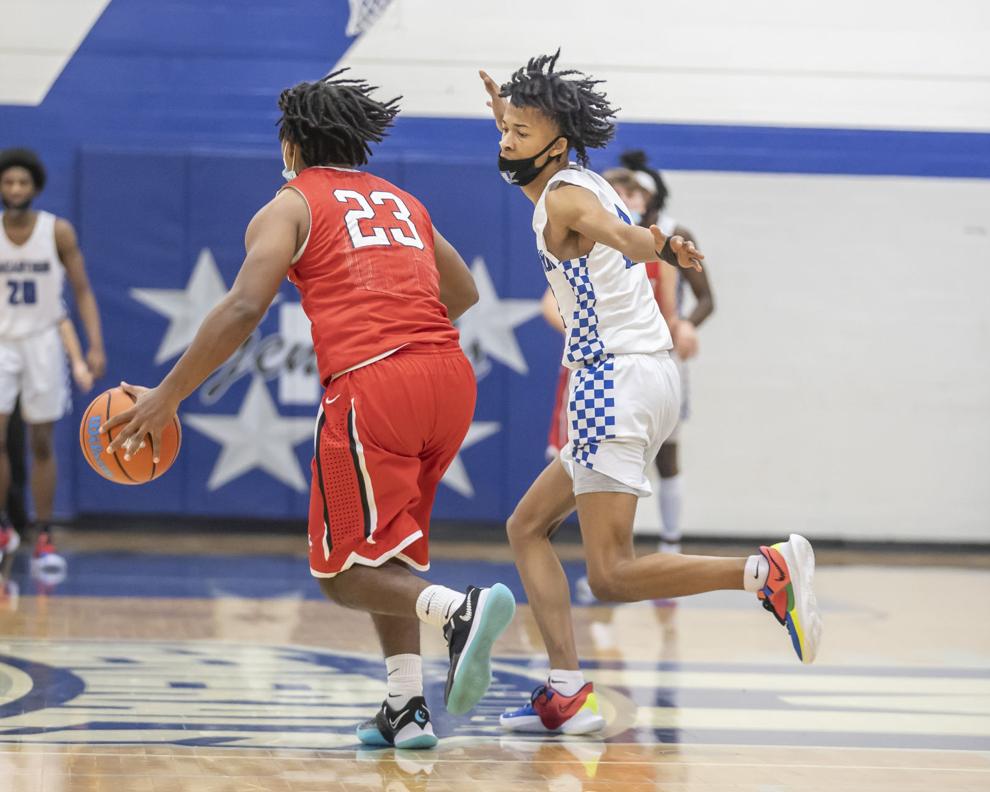 MacArthur Glenwood 5 021221.JPG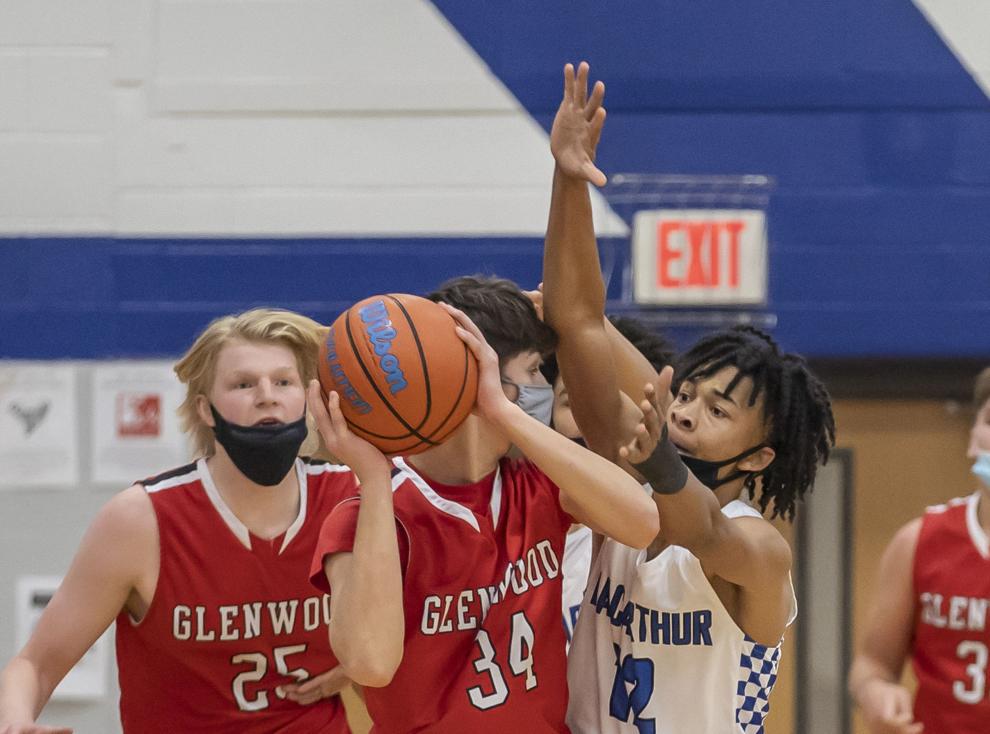 MacArthur Glenwood 6 021221.JPG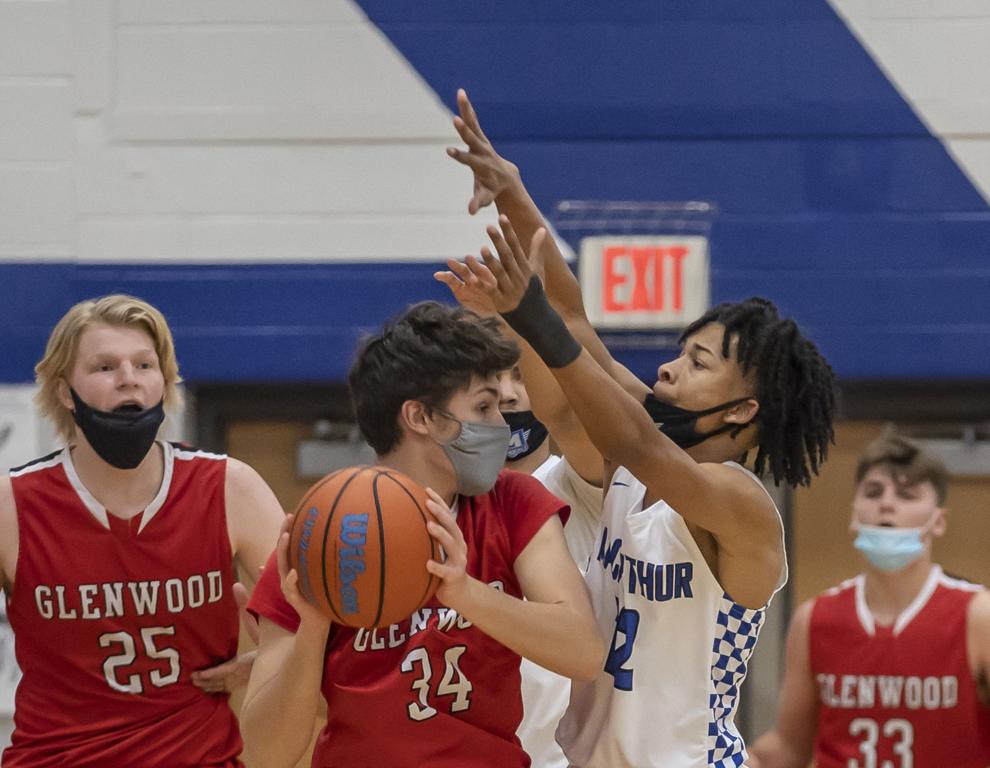 MacArthur Glenwood 7 021221.JPG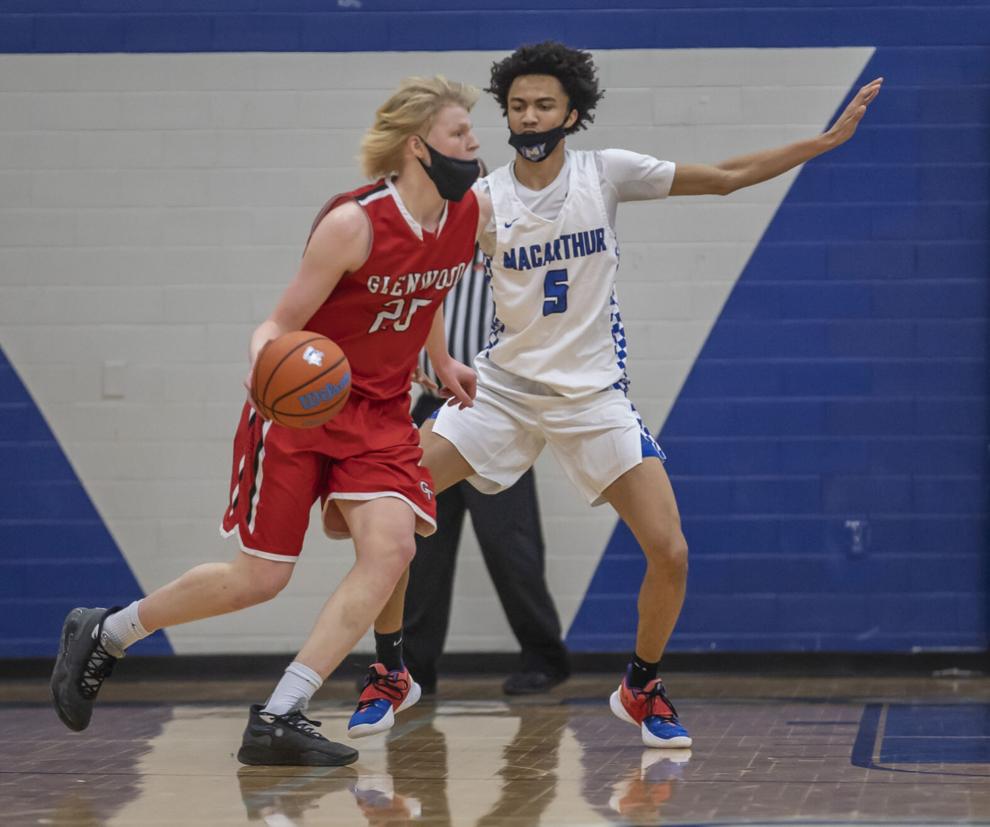 MacArthur Glenwood 8 021221.JPG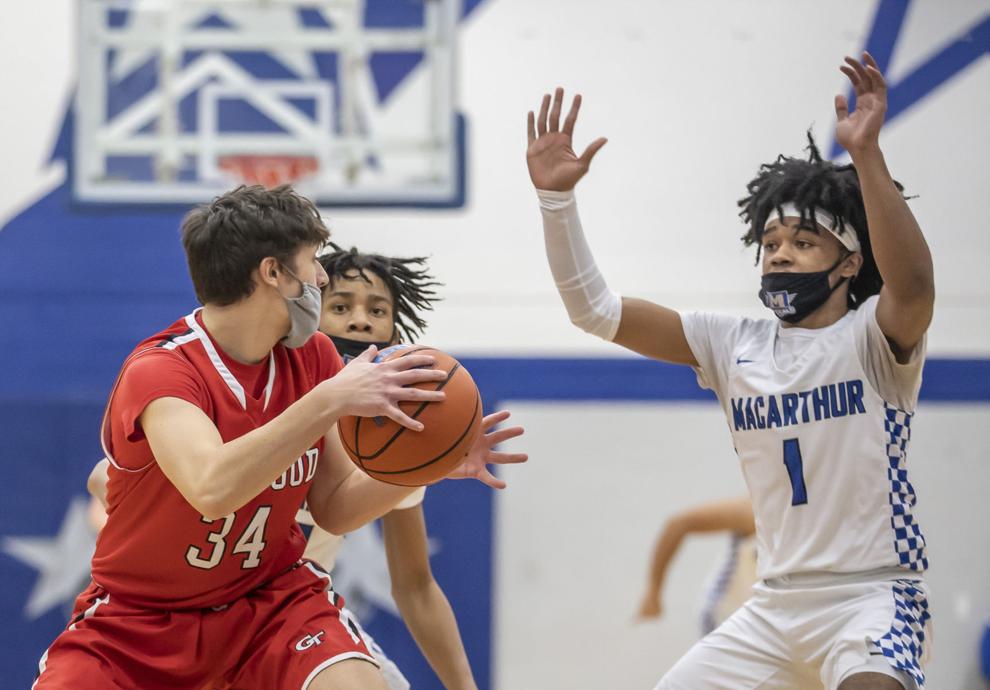 MacArthur Glenwood 9 021221.JPG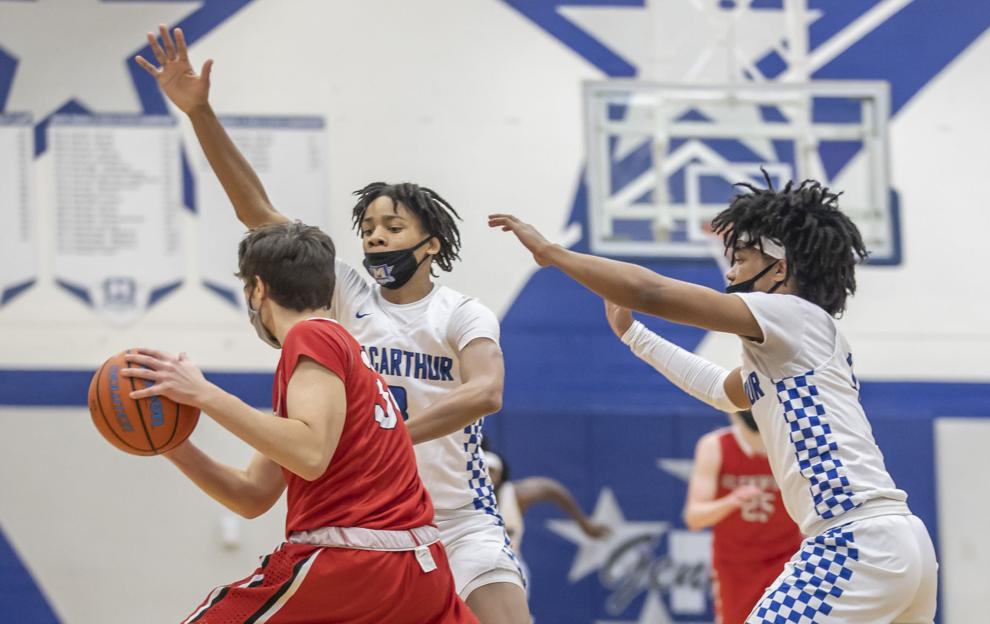 MacArthur Glenwood 10 021221.JPG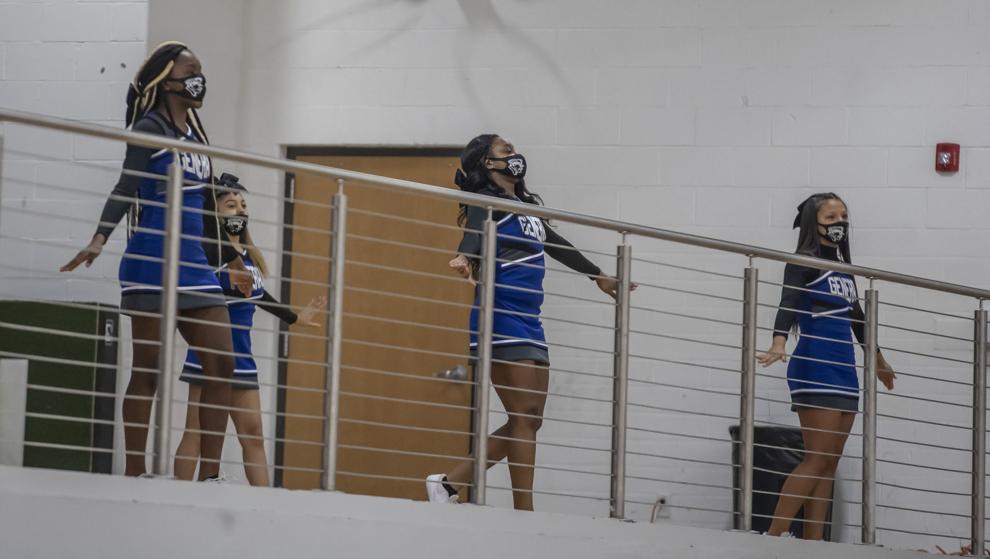 MacArthur Glenwood 11 021221.JPG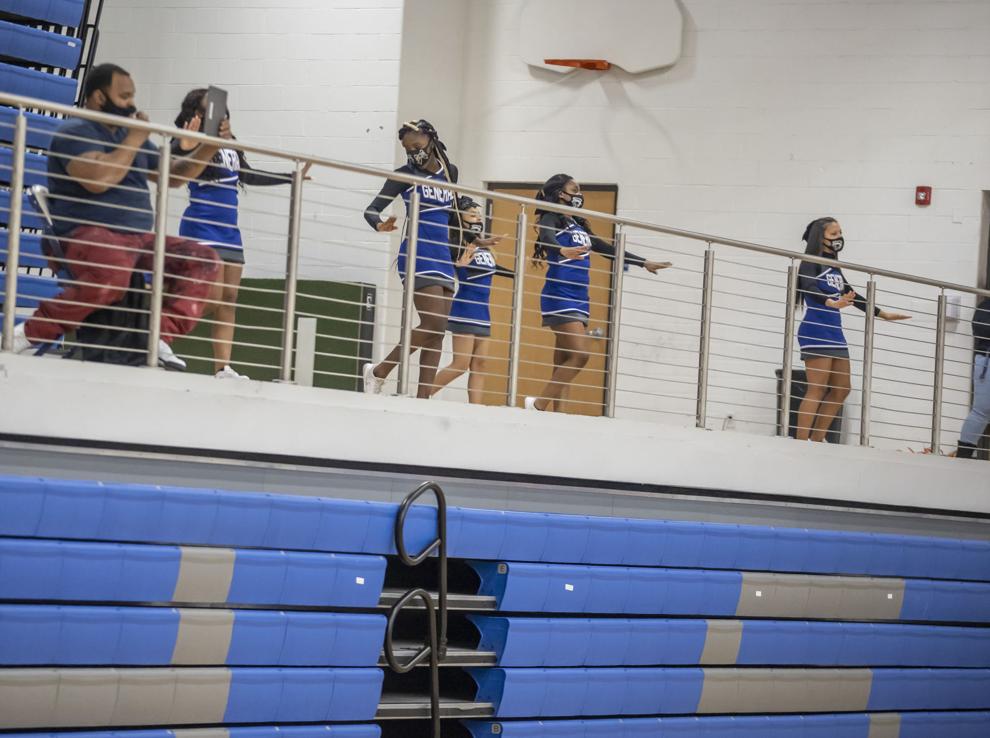 MacArthur Glenwood 12 021221.JPG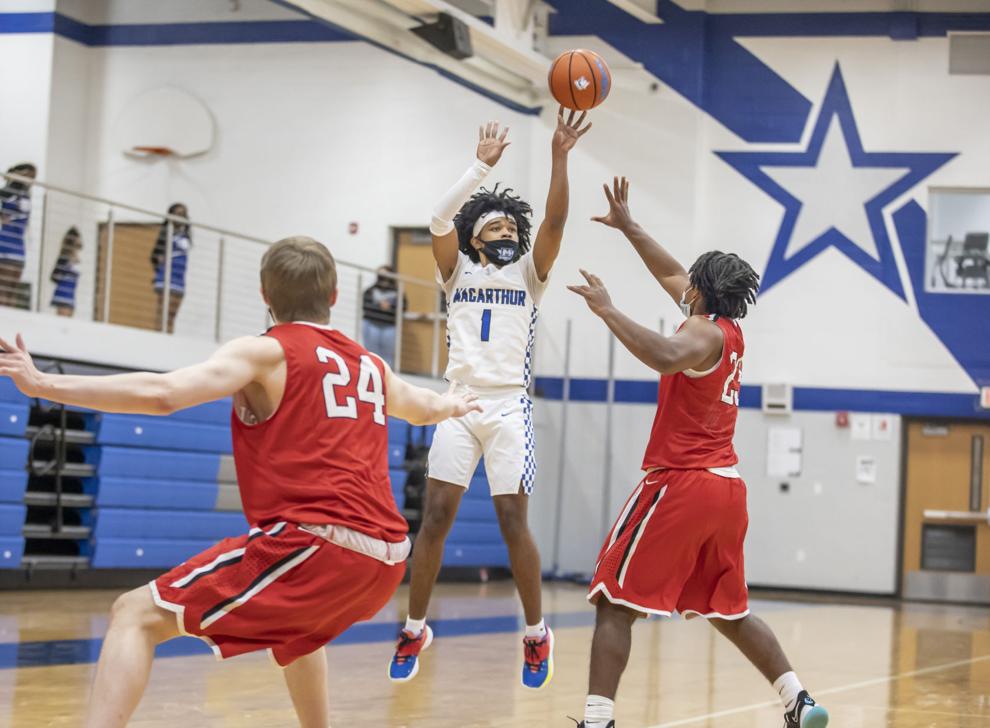 MacArthur Glenwood 13 021221.JPG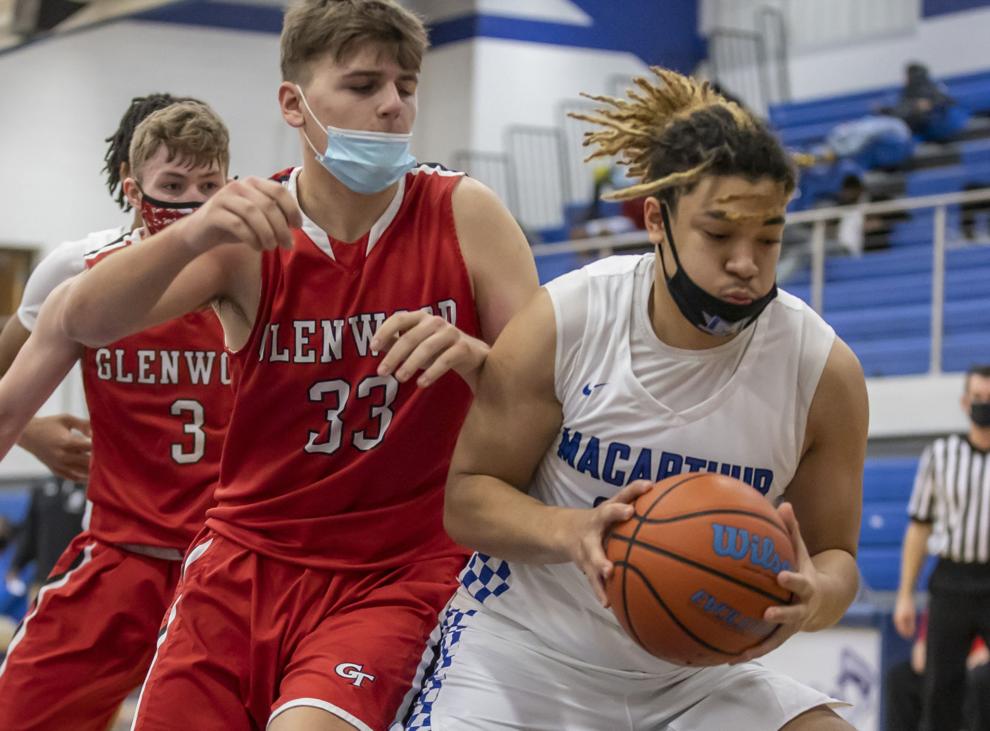 MacArthur Glenwood 14 021221.JPG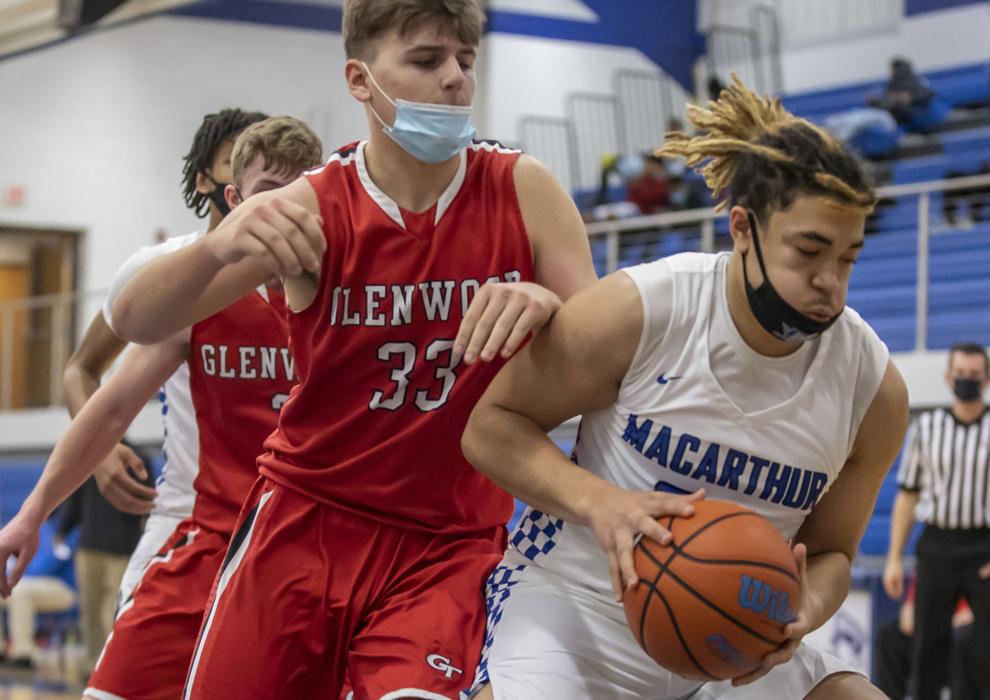 MacArthur Glenwood 15 021221.JPG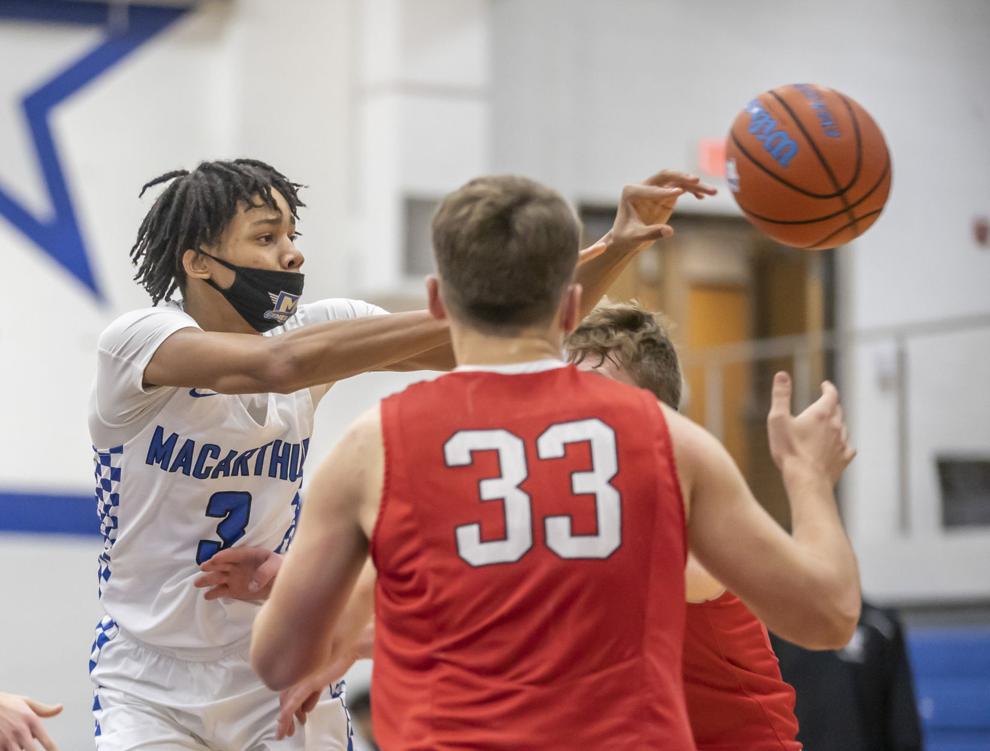 MacArthur Glenwood 16 021221.JPG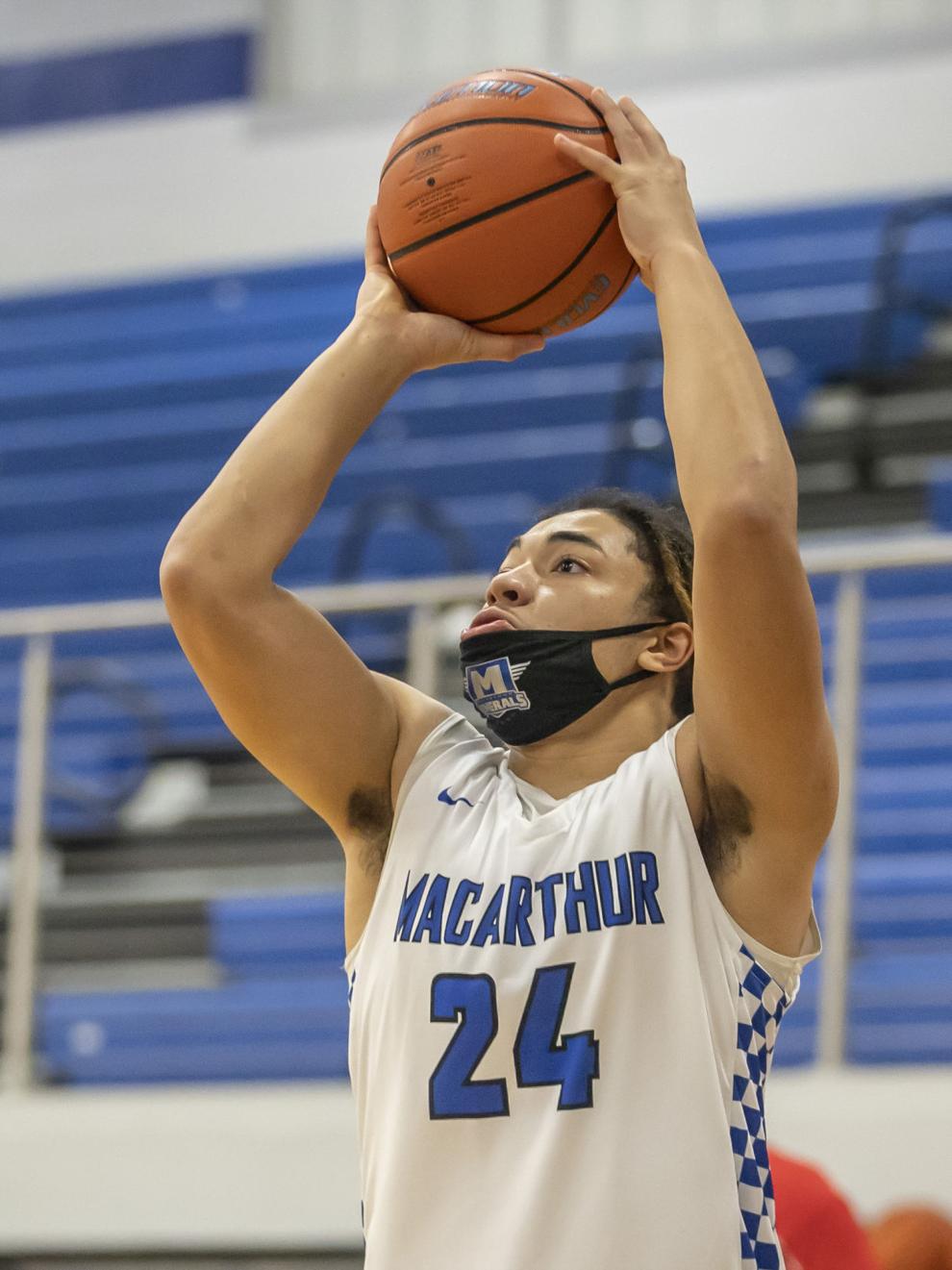 MacArthur Glenwood 17 021221.JPG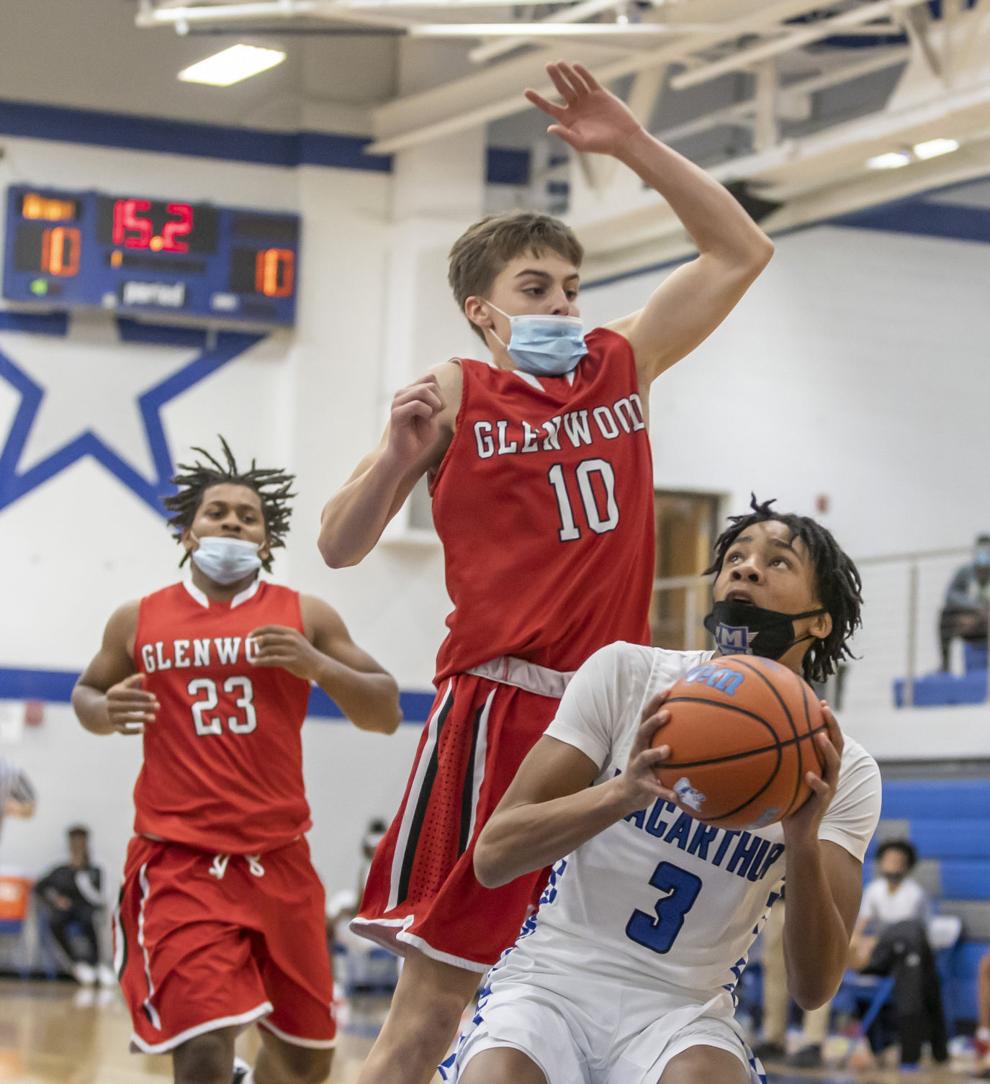 MacArthur Glenwood 18 021221.JPG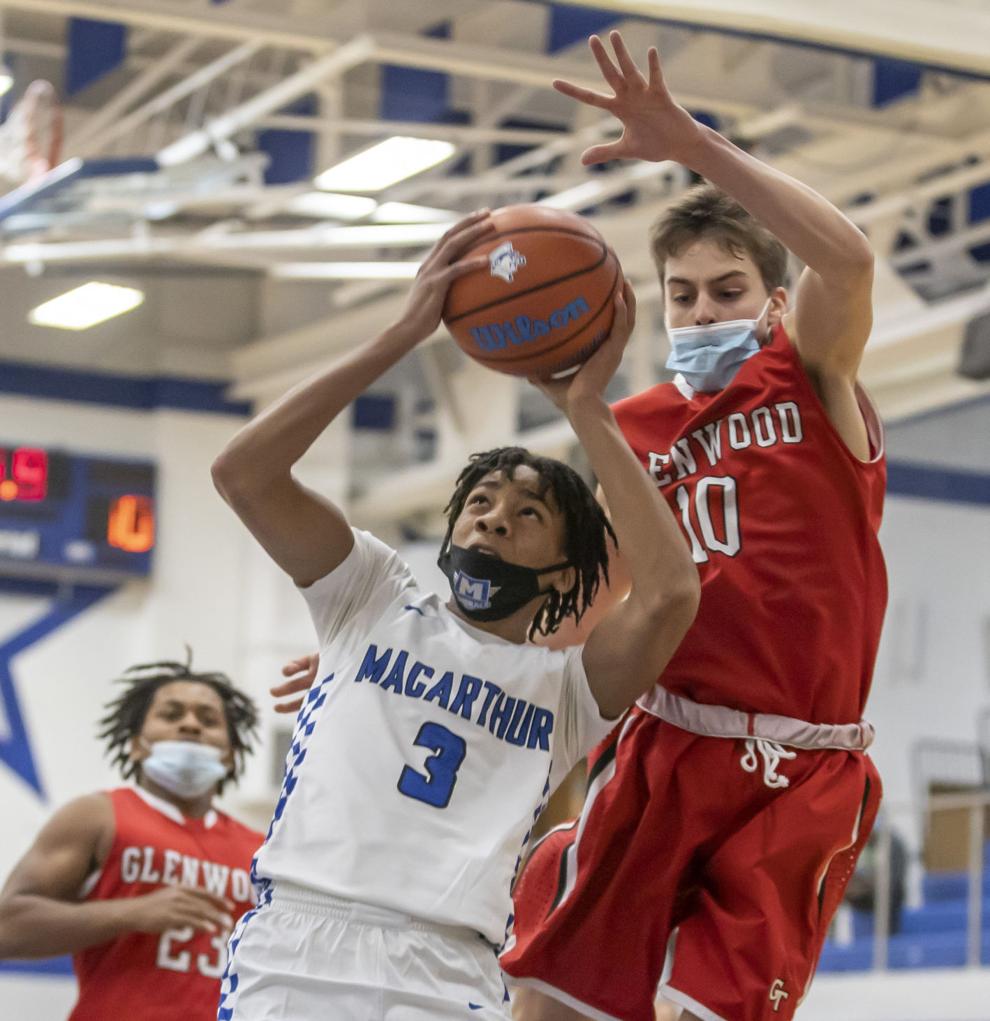 MacArthur Glenwood 19 021221.JPG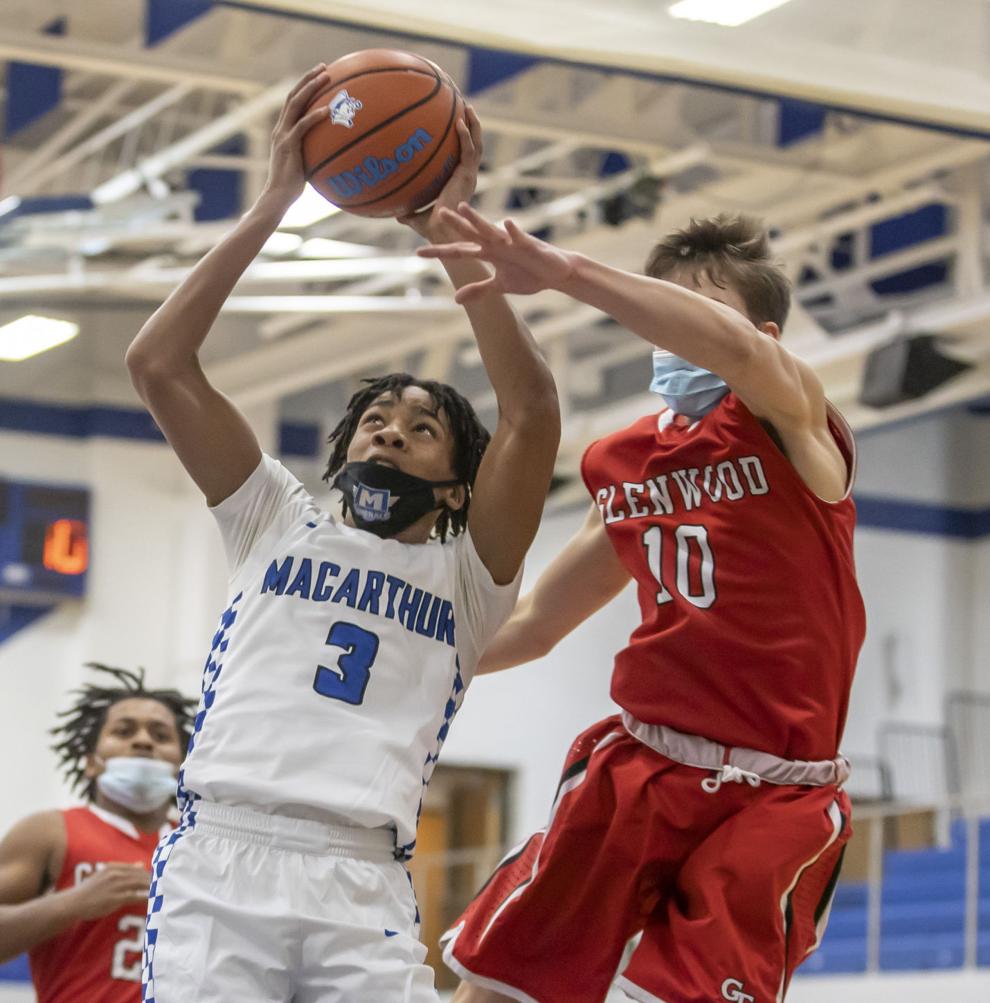 MacArthur Glenwood 20 021221.JPG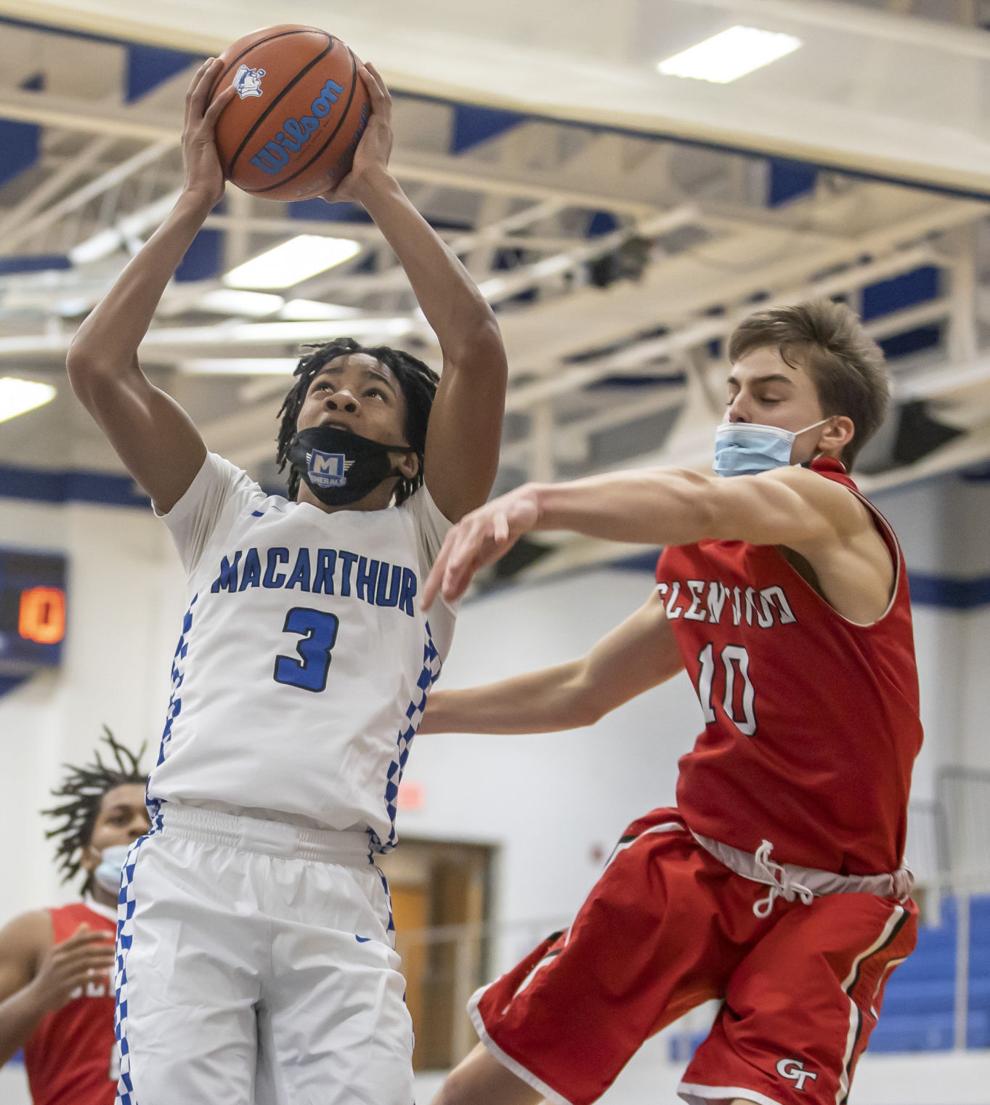 MacArthur Glenwood 21 021221.JPG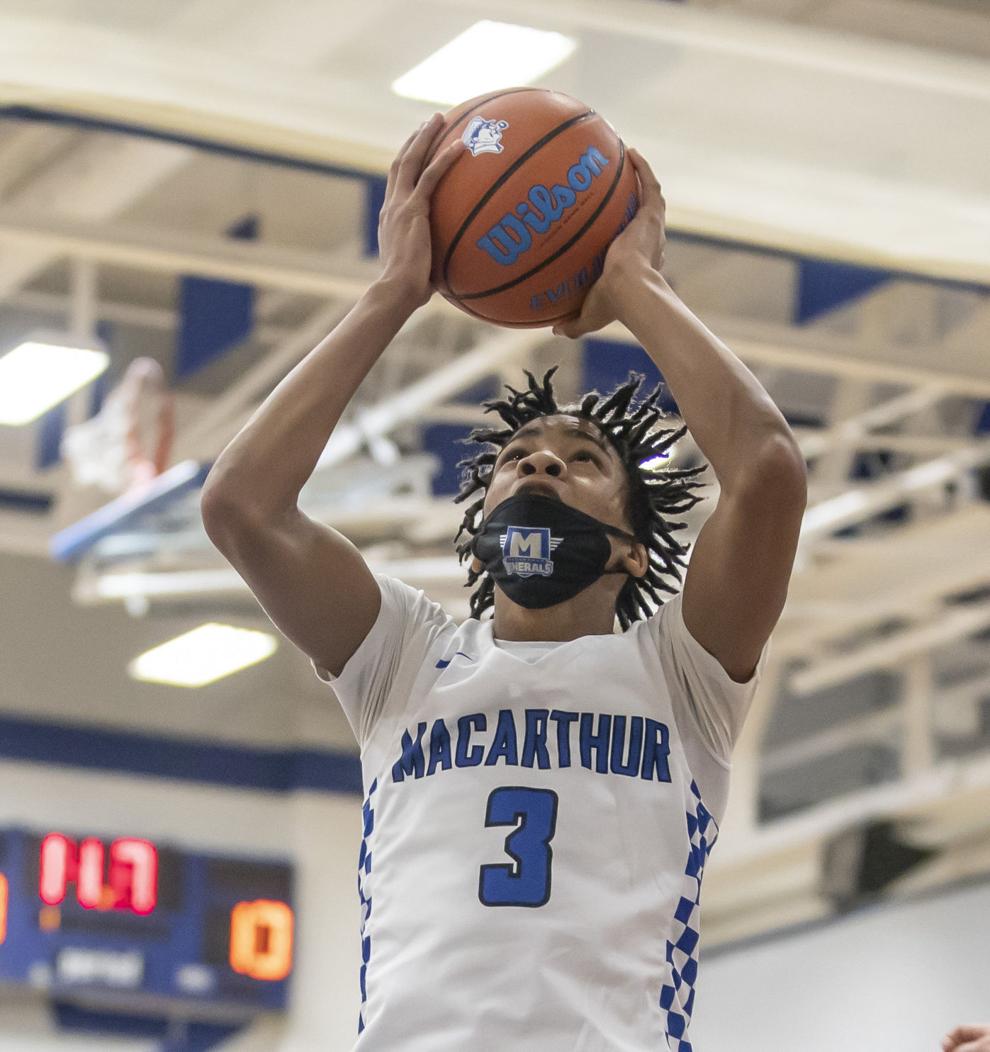 MacArthur Glenwood 22 021221.JPG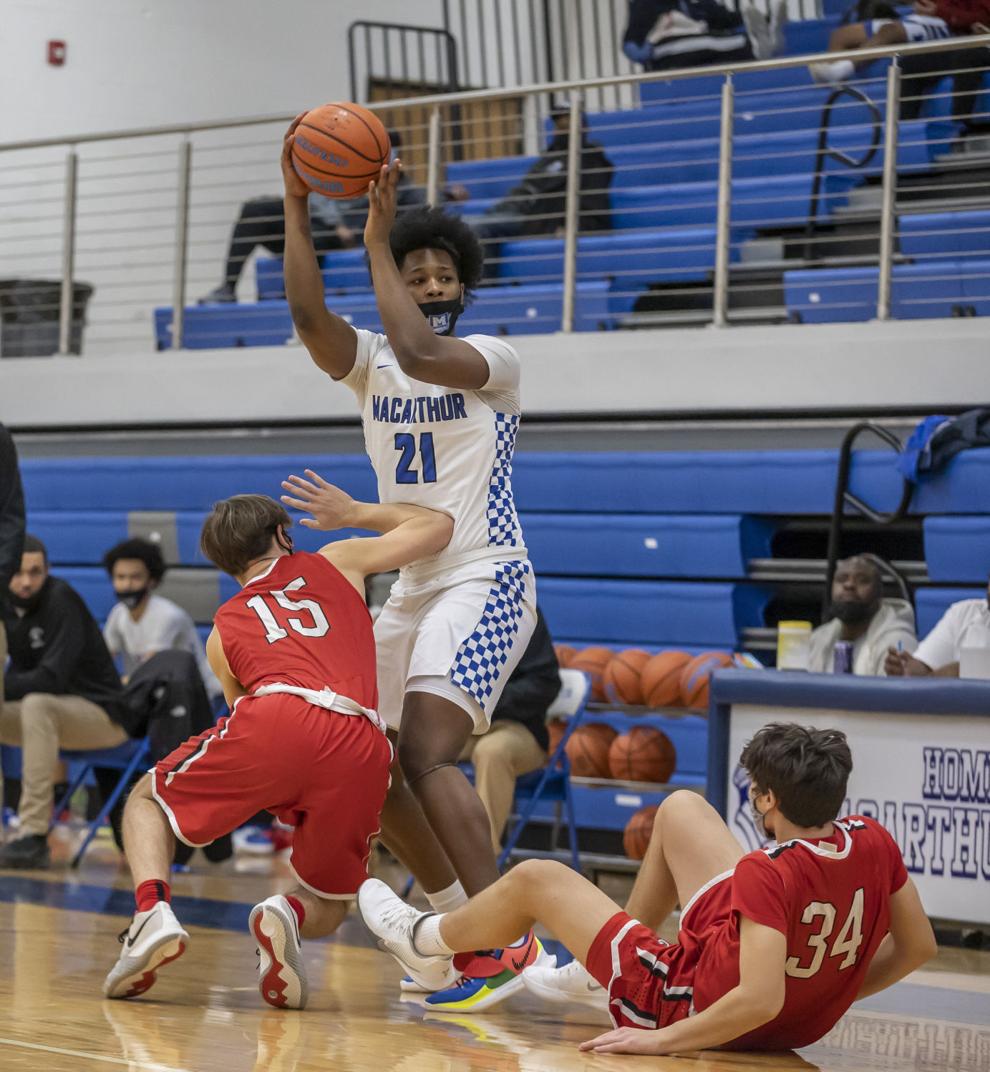 MacArthur Glenwood 23 021221.JPG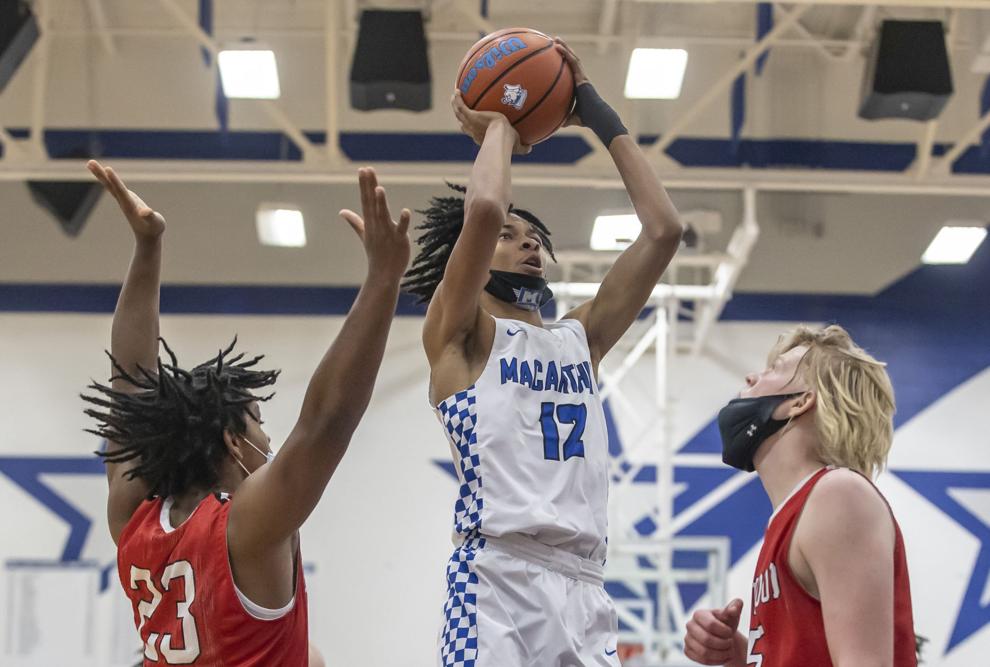 MacArthur Glenwood 24 021221.JPG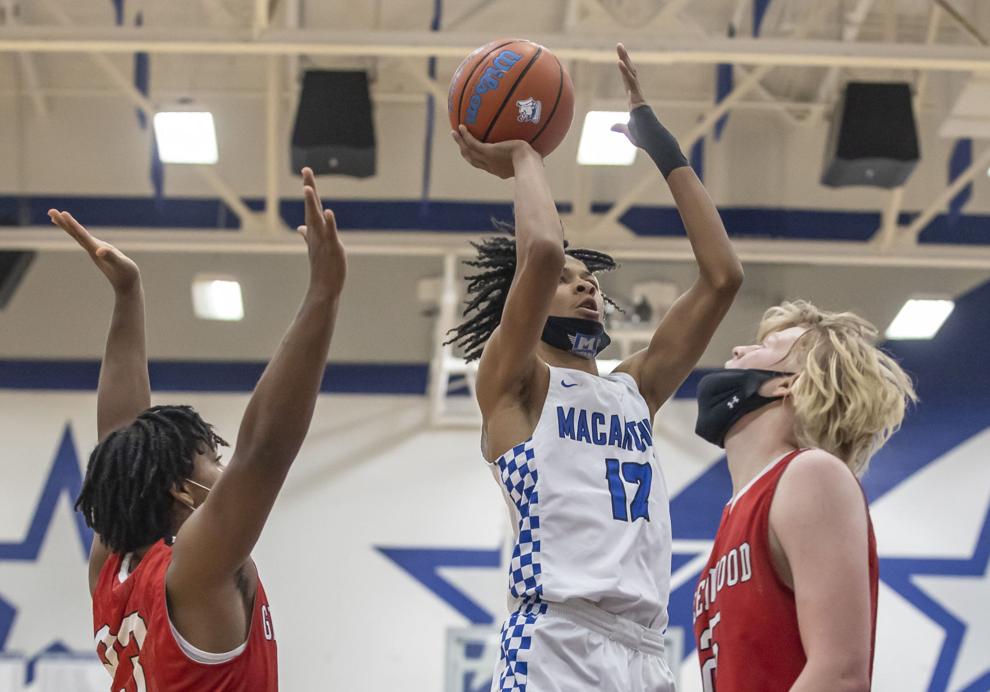 MacArthur Glenwood 25 021221.JPG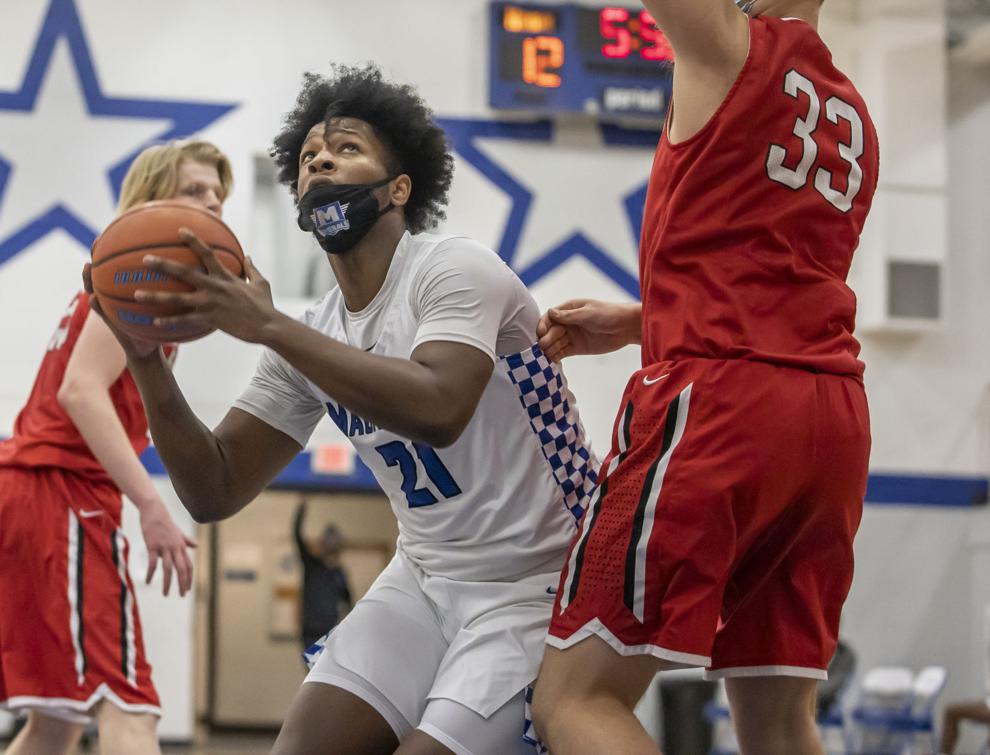 MacArthur Glenwood 26 021221.JPG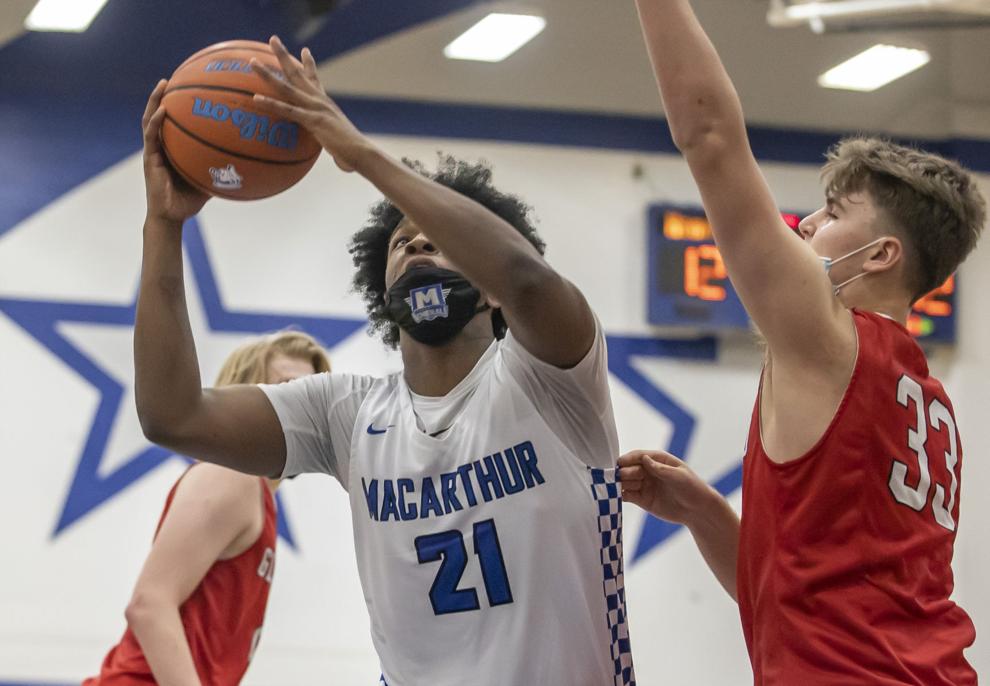 MacArthur Glenwood 27 021221.JPG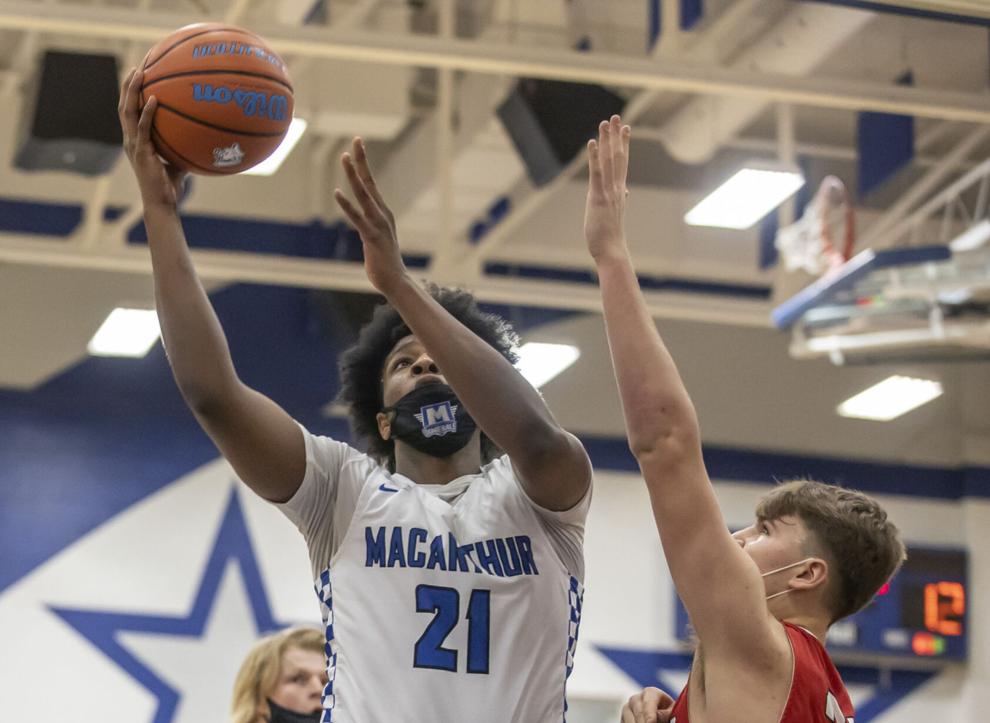 MacArthur Glenwood 28 021221.JPG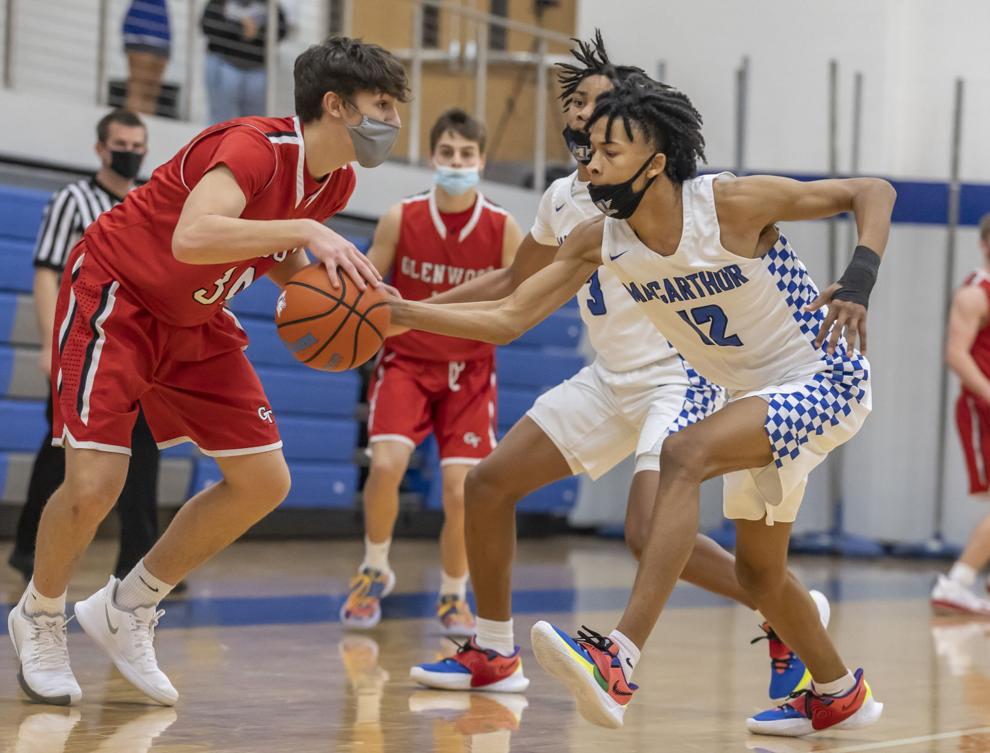 MacArthur Glenwood 29 021221.JPG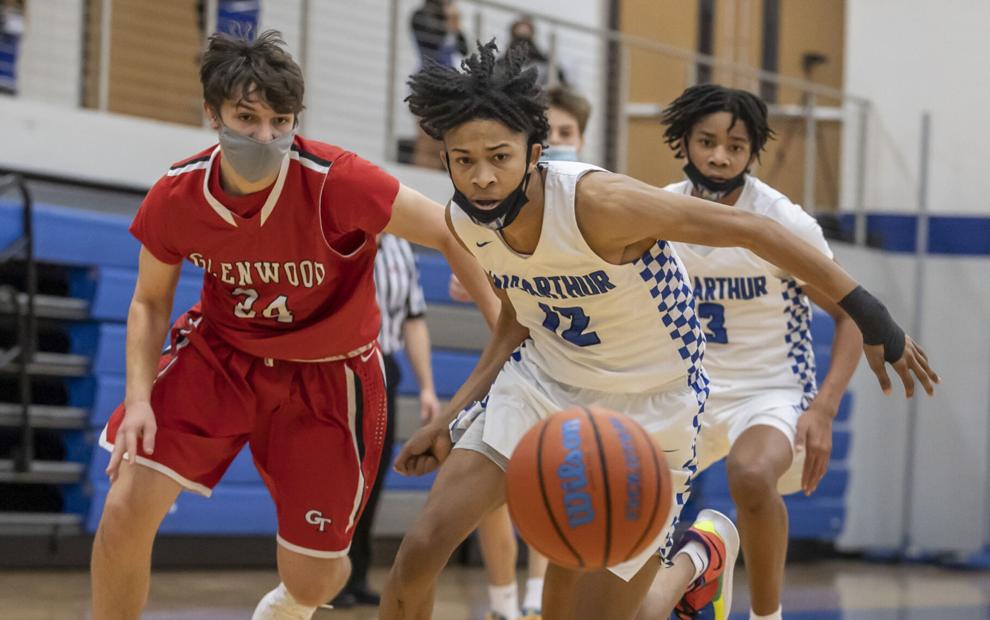 MacArthur Glenwood 30 021221.JPG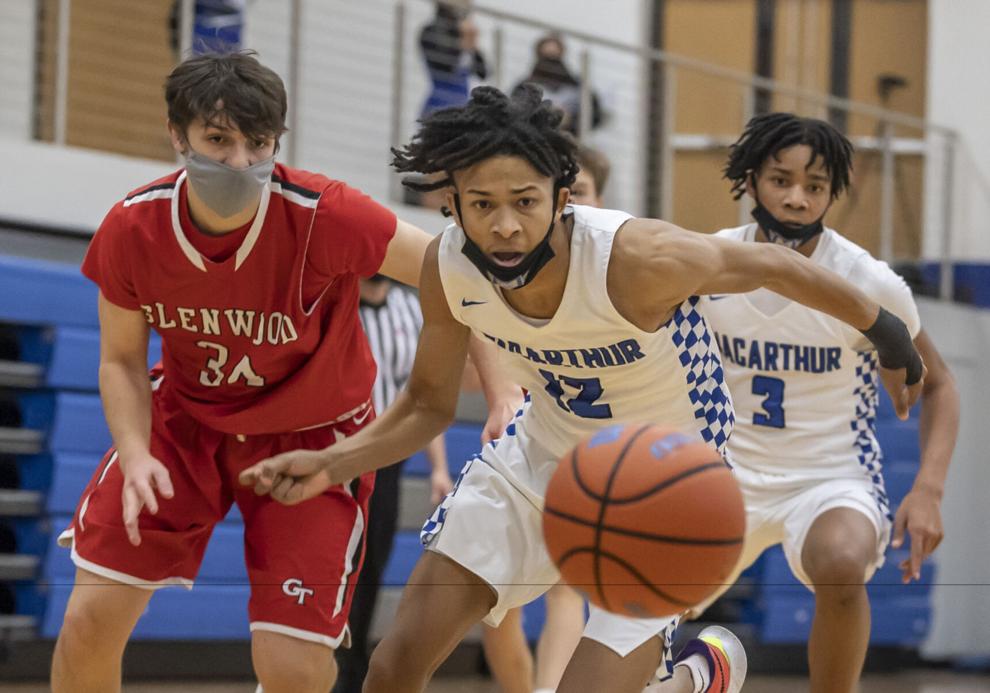 MacArthur Glenwood 31 021221.JPG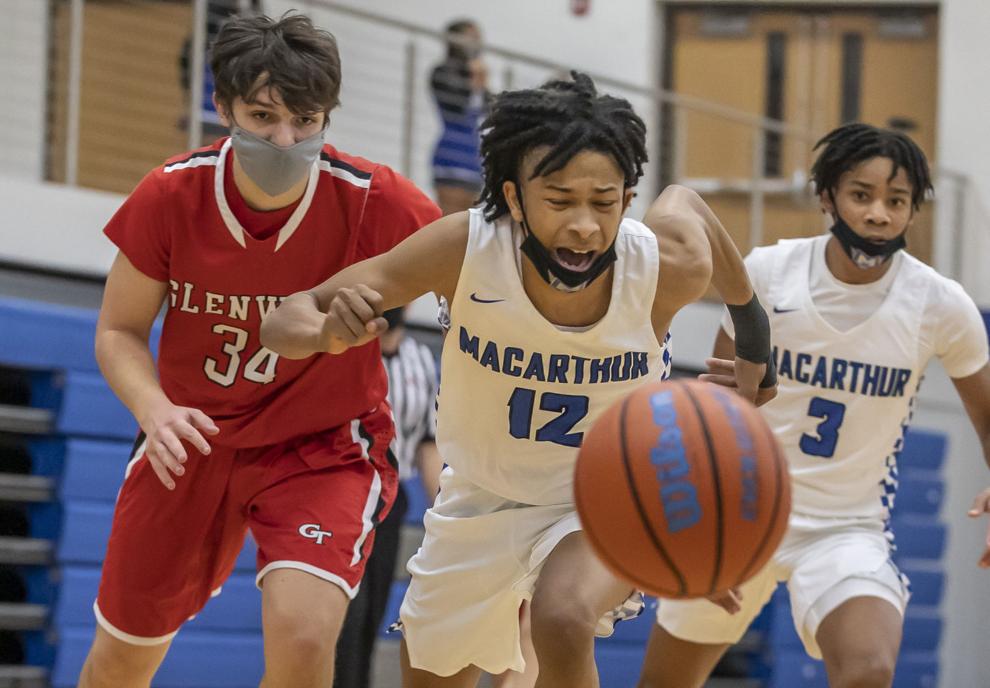 MacArthur Glenwood 32 021221.JPG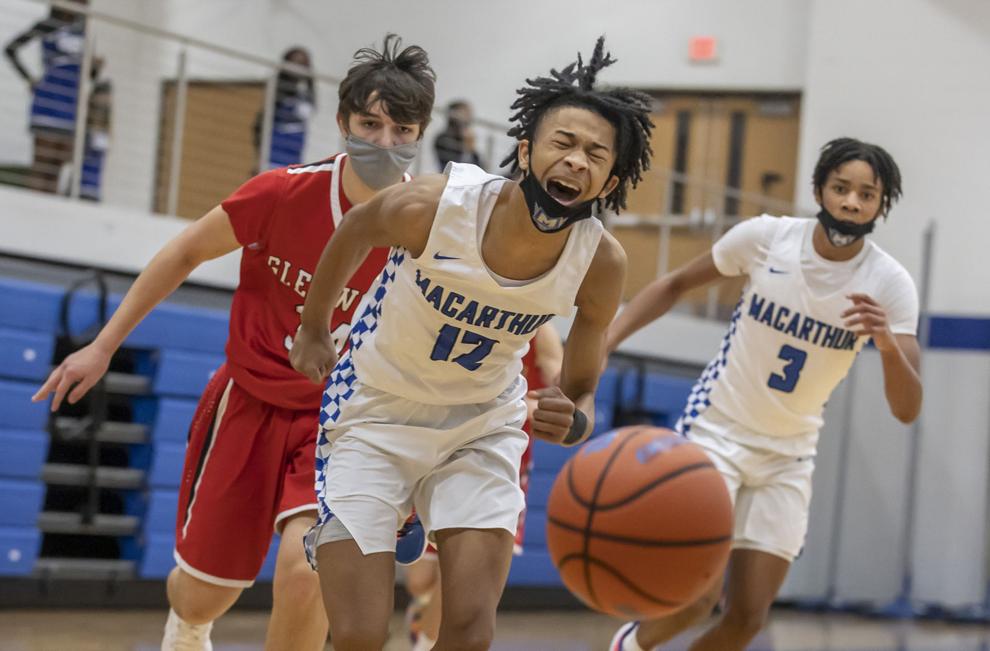 MacArthur Glenwood 33 021221.JPG
MacArthur Glenwood 34 021221.JPG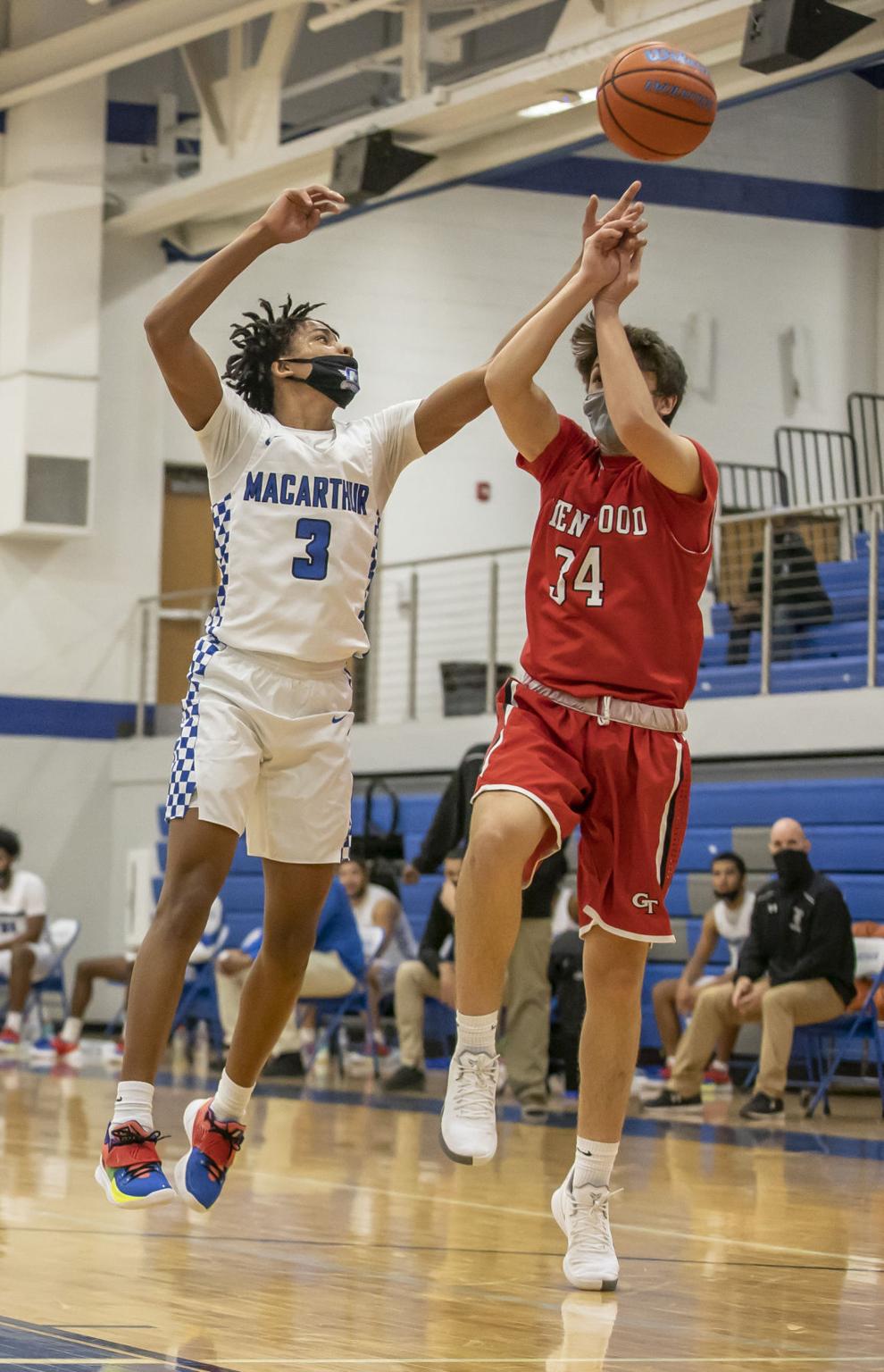 MacArthur Glenwood 35 021221.JPG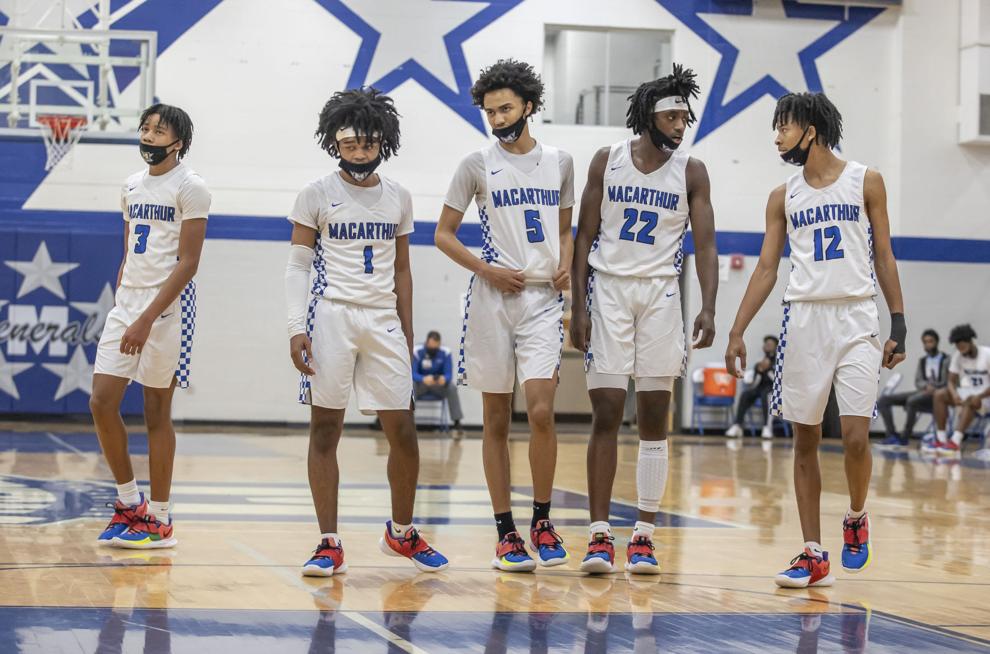 MacArthur Glenwood 36 021221.JPG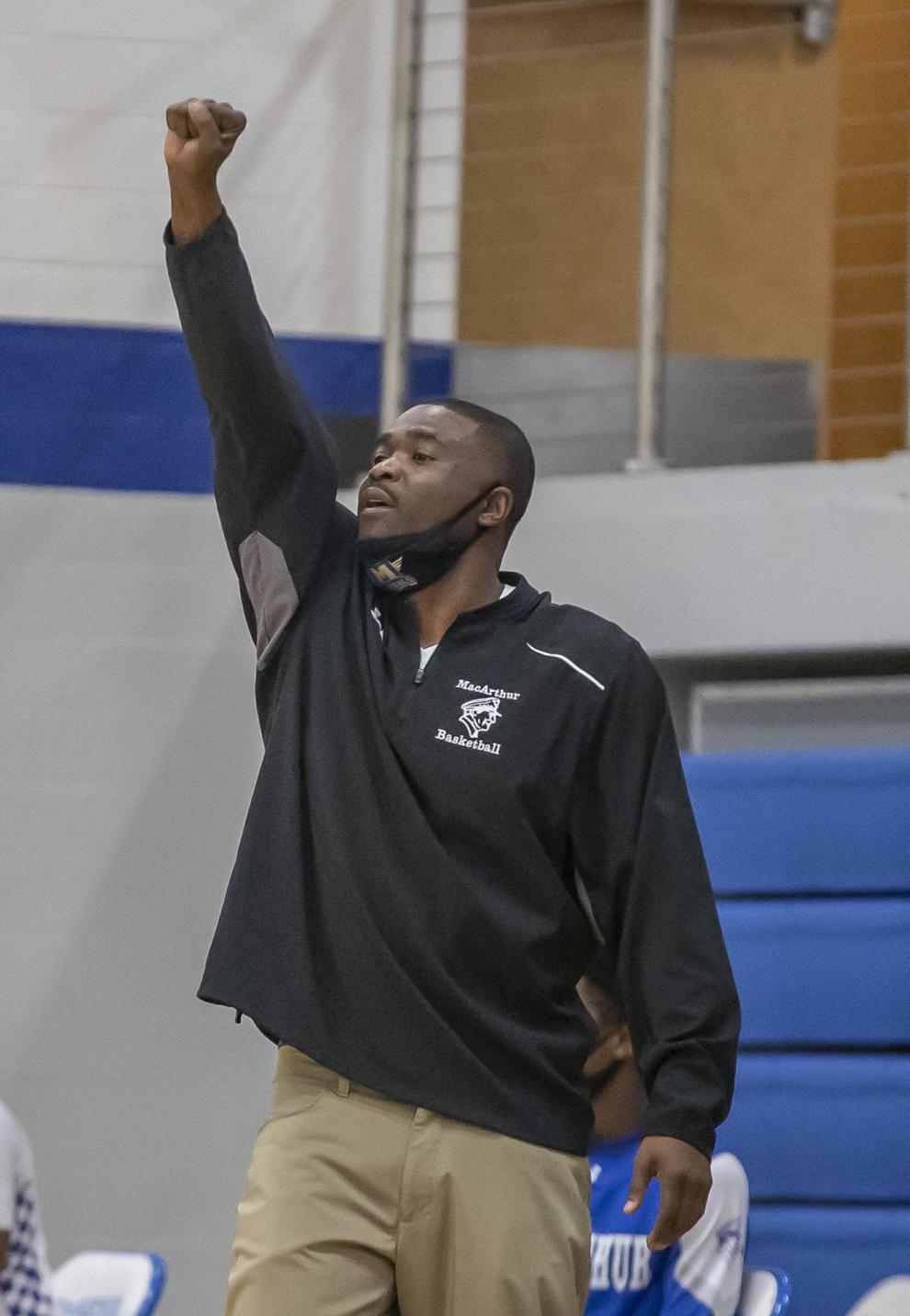 MacArthur Glenwood 37 021221.JPG
MacArthur Glenwood 38 021221.JPG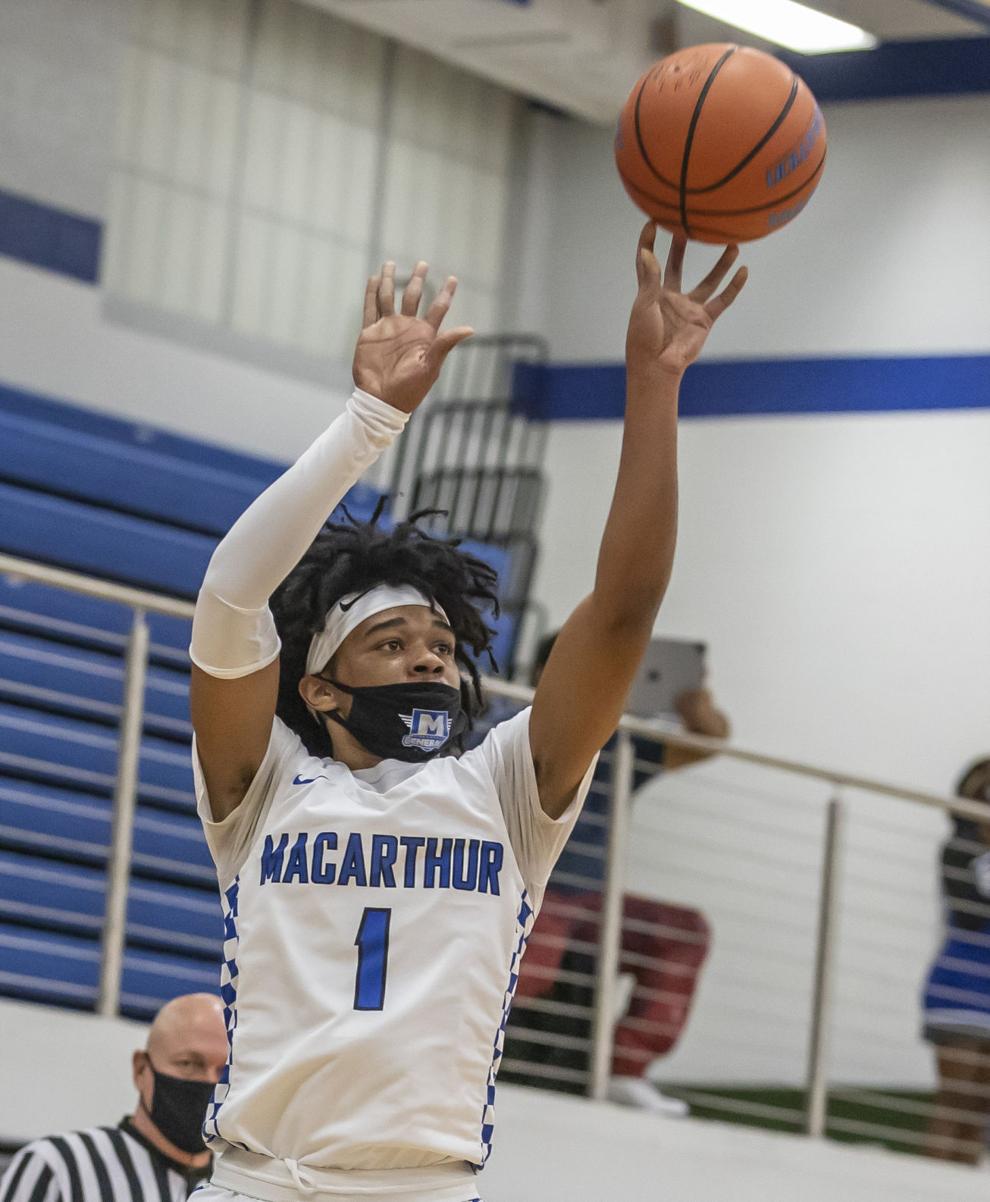 MacArthur Glenwood 39 021221.JPG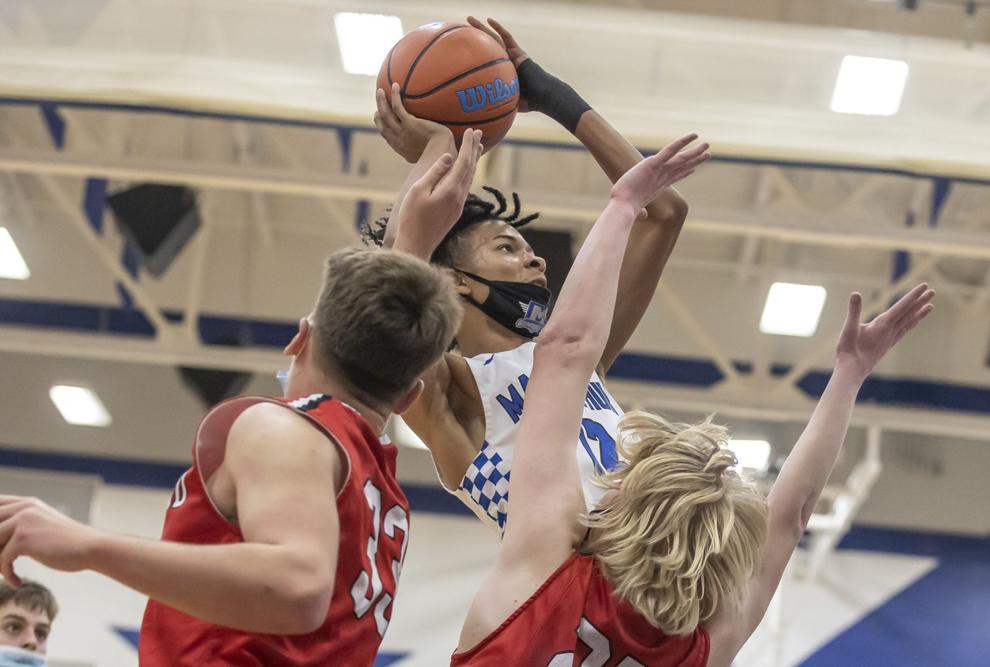 MacArthur Glenwood 40 021221.JPG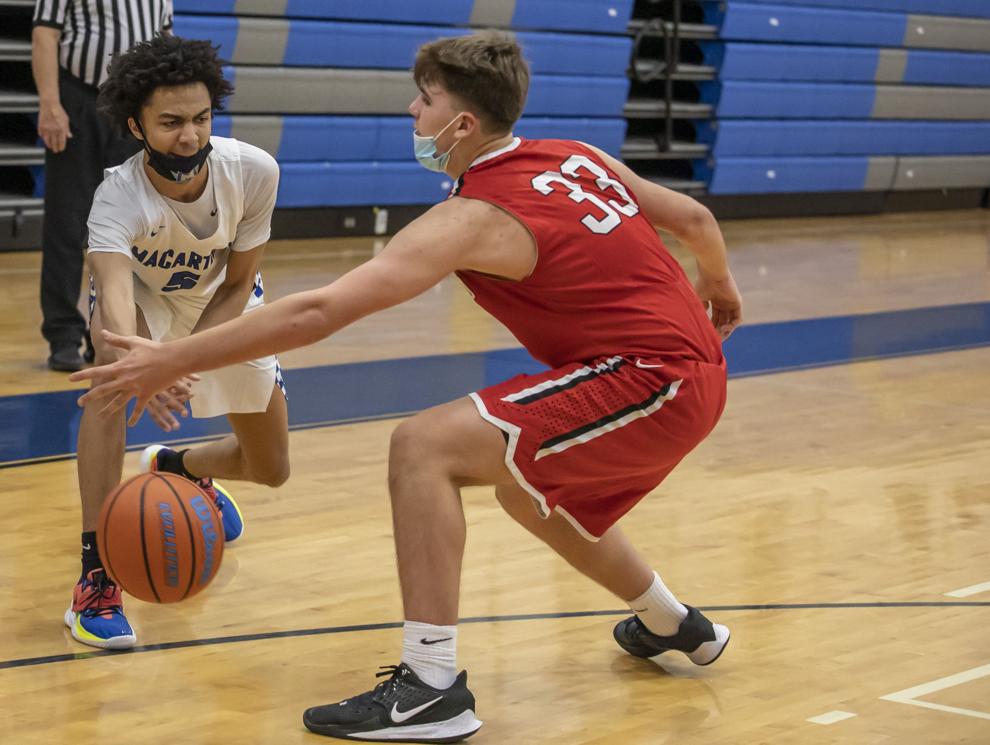 MacArthur Glenwood 41 021221.JPG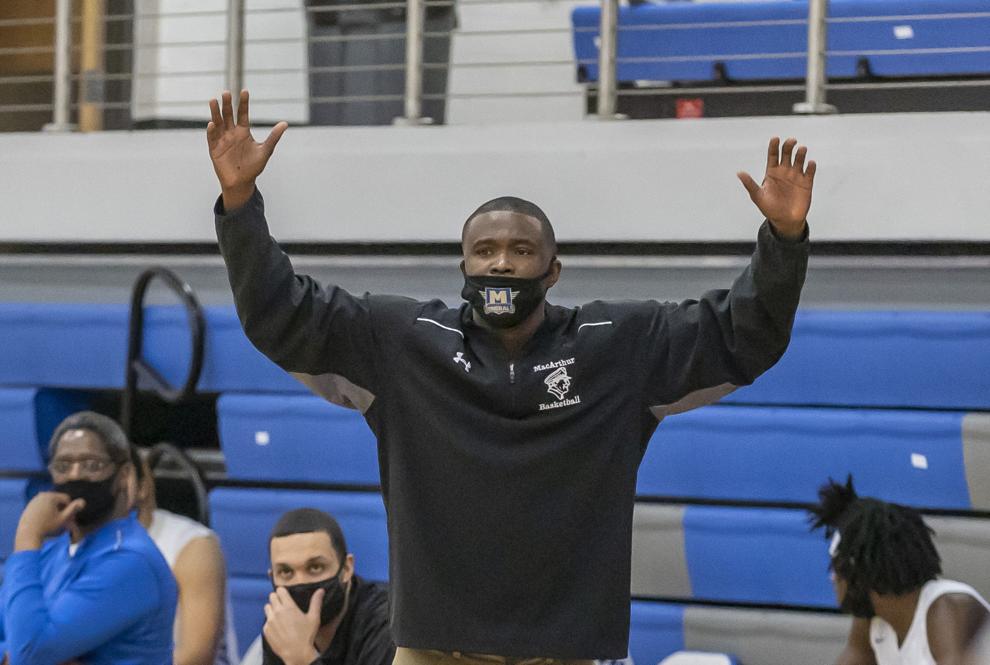 MacArthur Glenwood 42 021221.JPG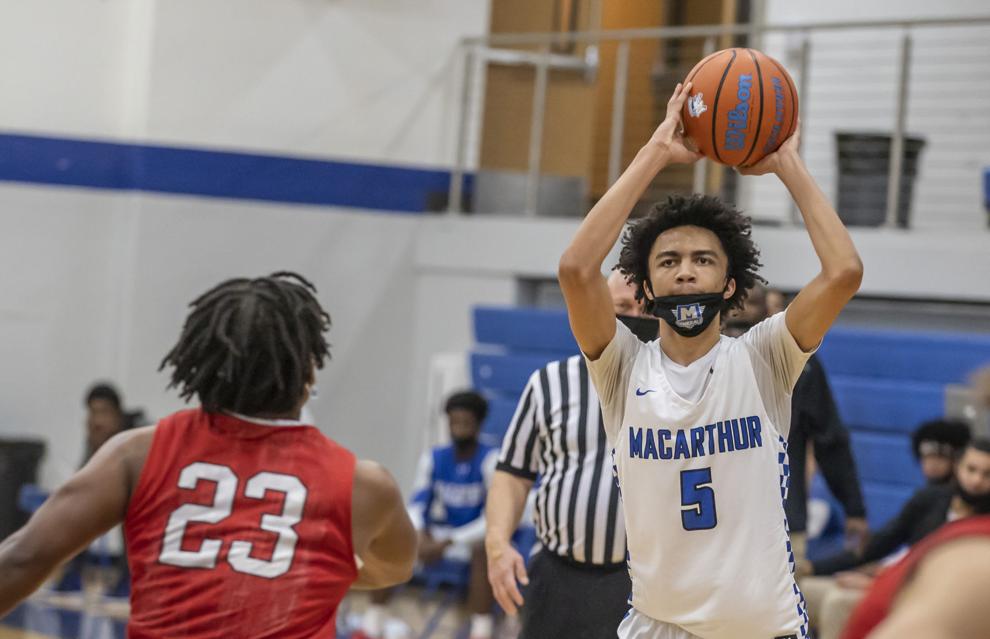 MacArthur Glenwood 43 021221.JPG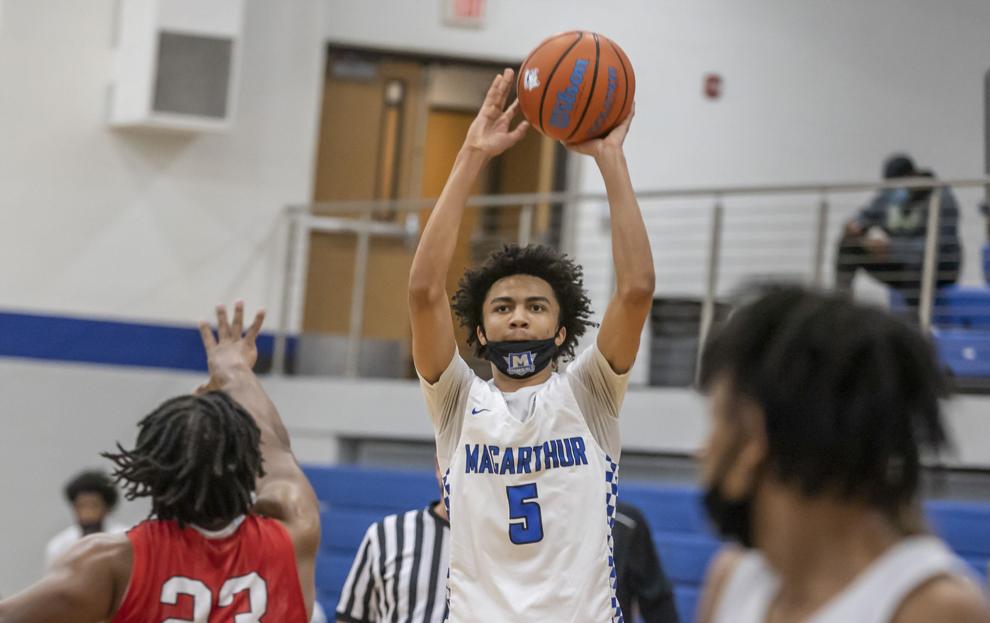 MacArthur Glenwood 44 021221.JPG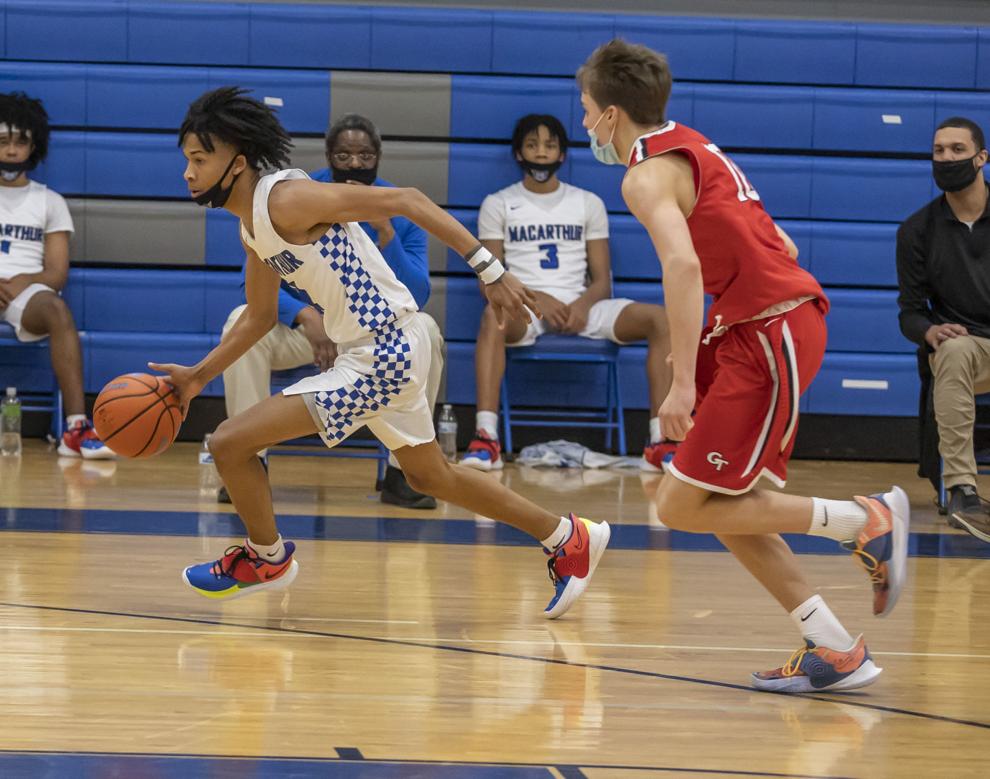 MacArthur Glenwood 45 021221.JPG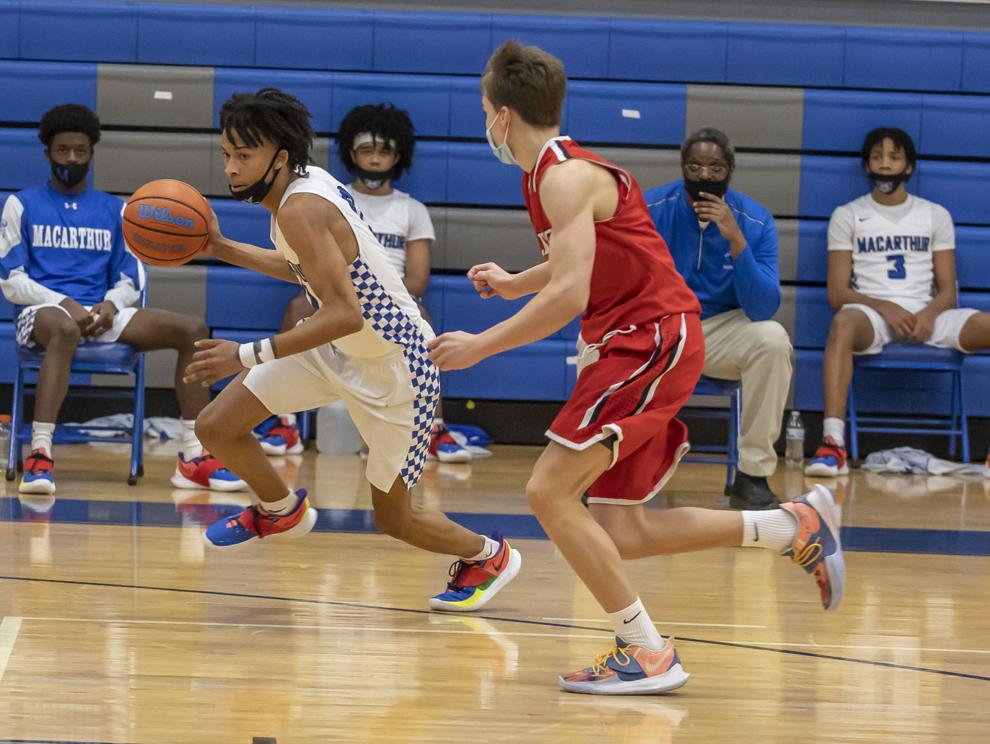 MacArthur Glenwood 46 021221.JPG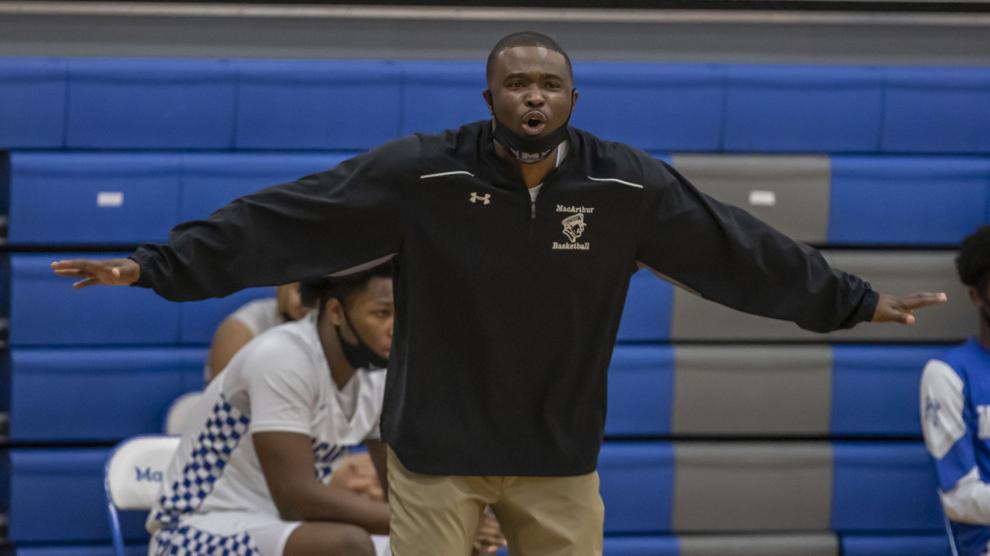 MacArthur Glenwood 47 021221.JPG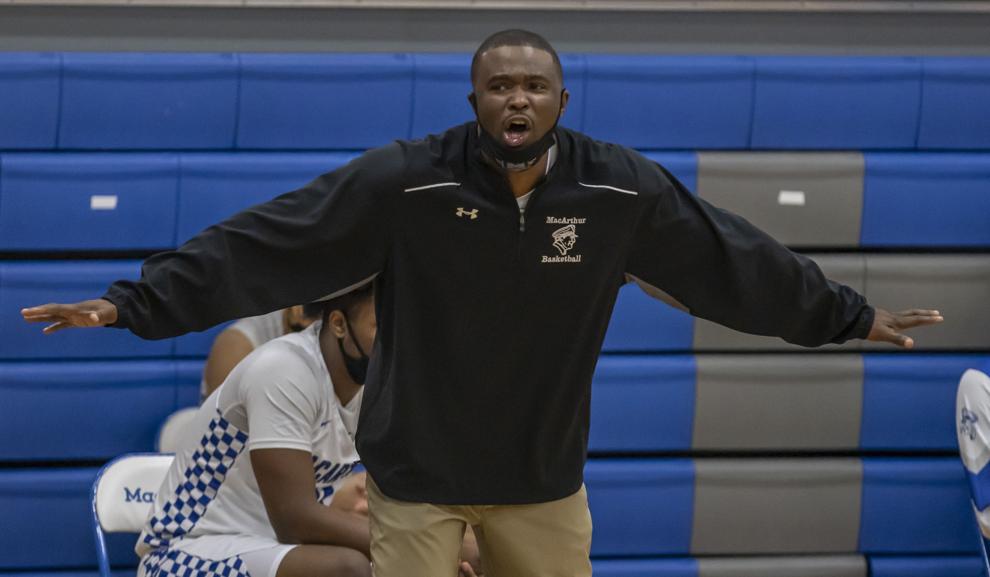 MacArthur Glenwood 48 021221.JPG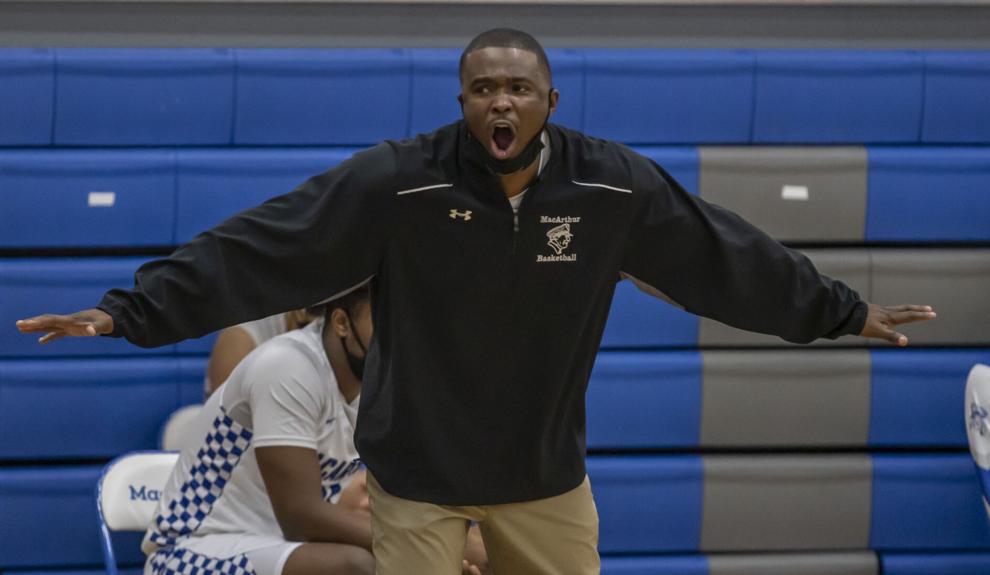 MacArthur Glenwood 49 021221.JPG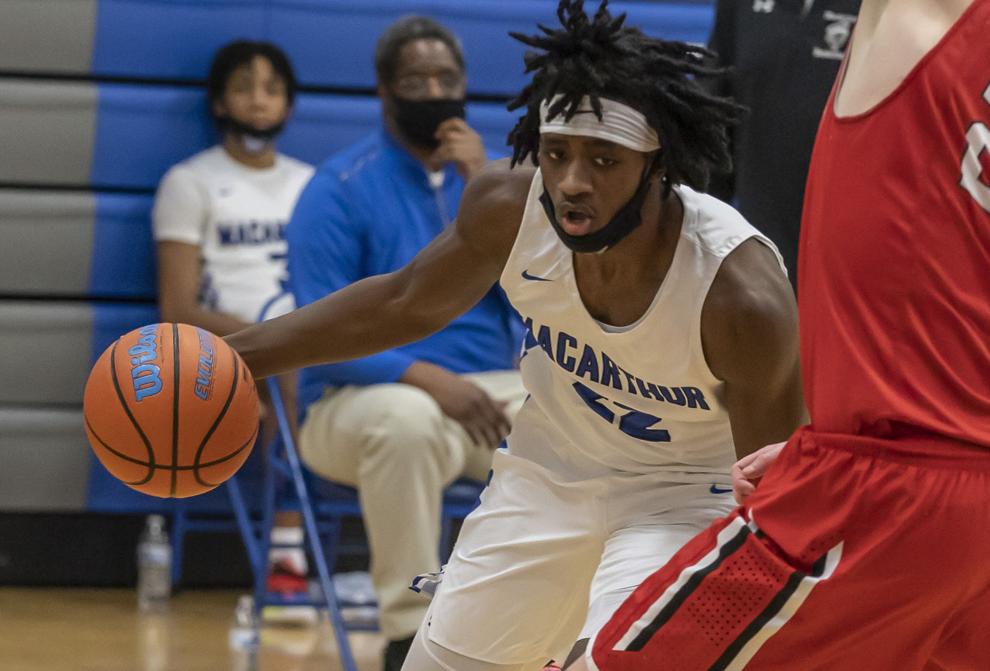 MacArthur Glenwood 50 021221.JPG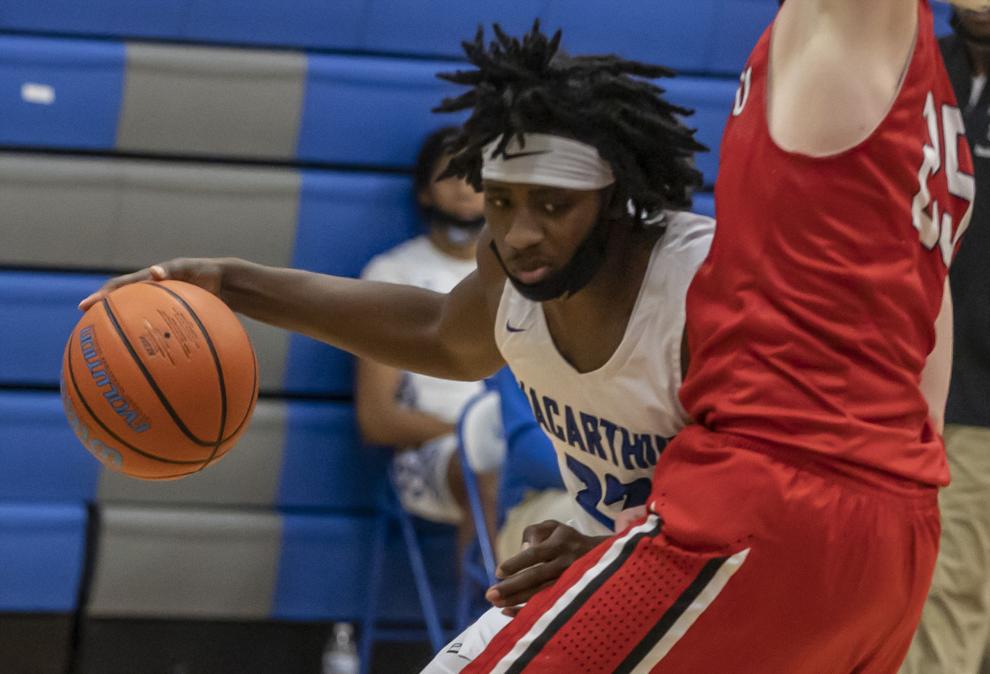 MacArthur Glenwood 51 021221.JPG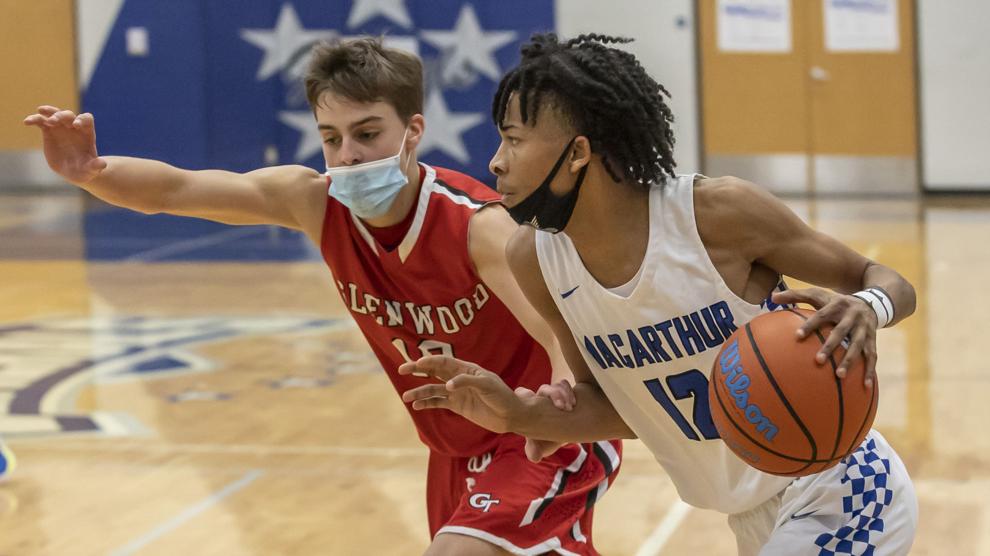 MacArthur Glenwood 52 021221.JPG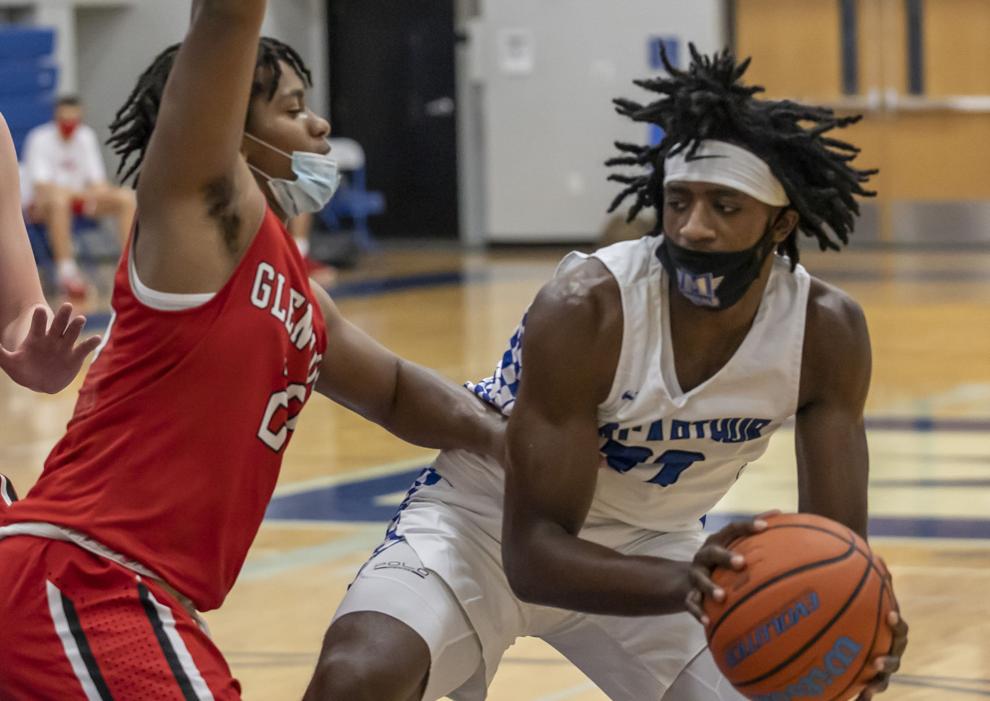 MacArthur Glenwood 53 021221.JPG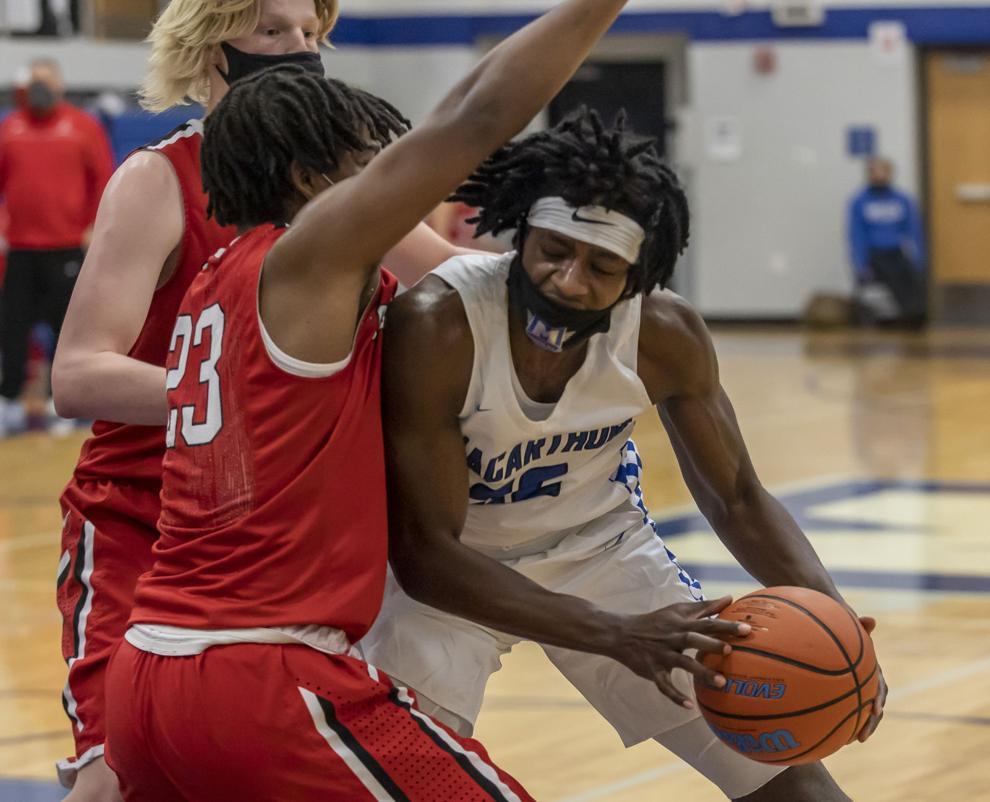 MacArthur Glenwood 54 021221.JPG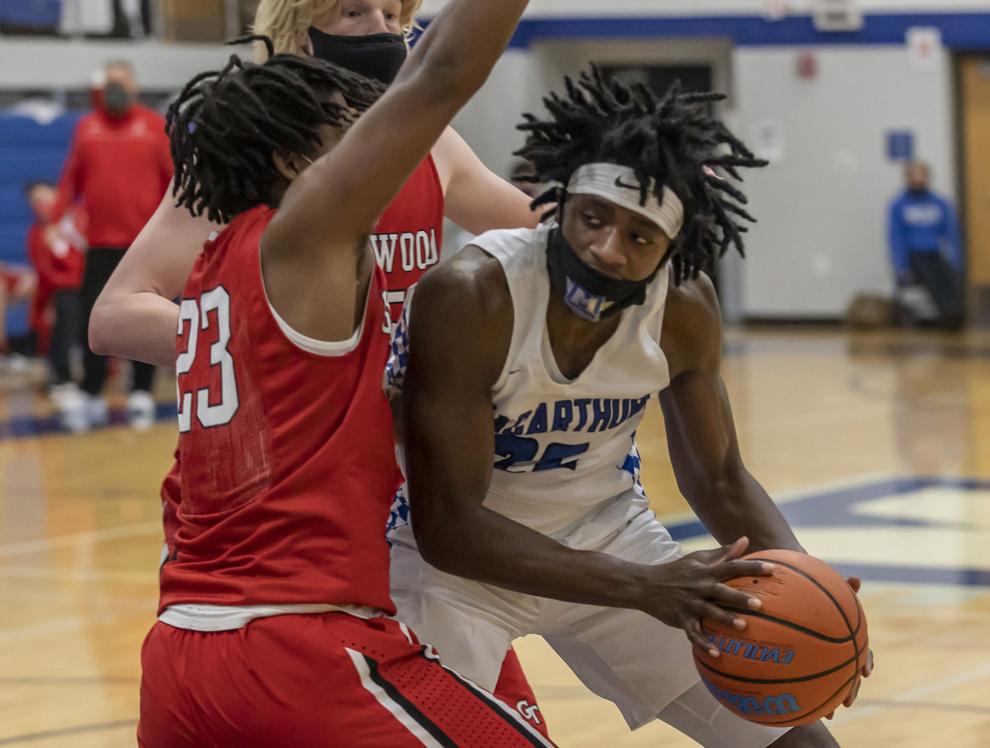 MacArthur Glenwood 55 021221.JPG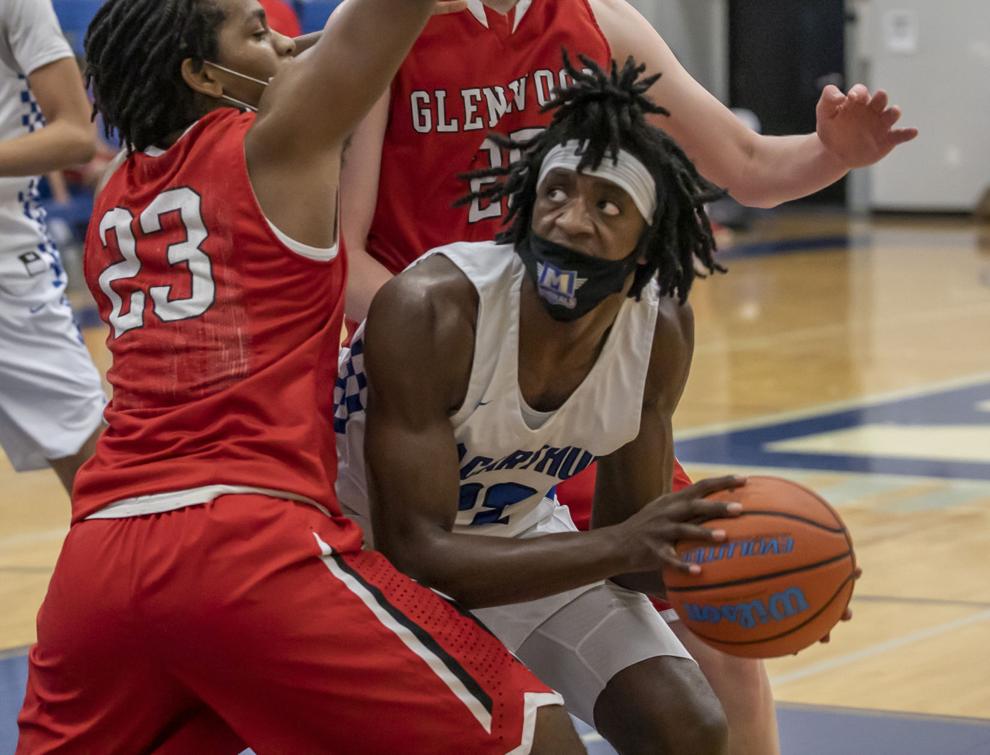 MacArthur Glenwood 57 021221.JPG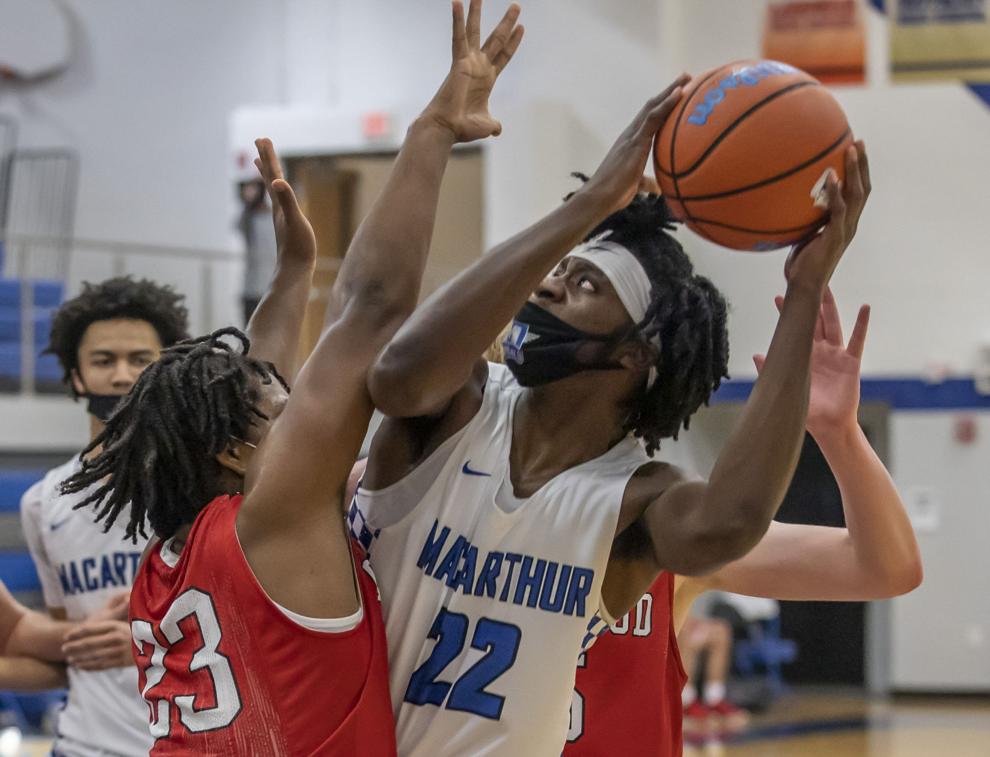 MacArthur Glenwood 58 021221.JPG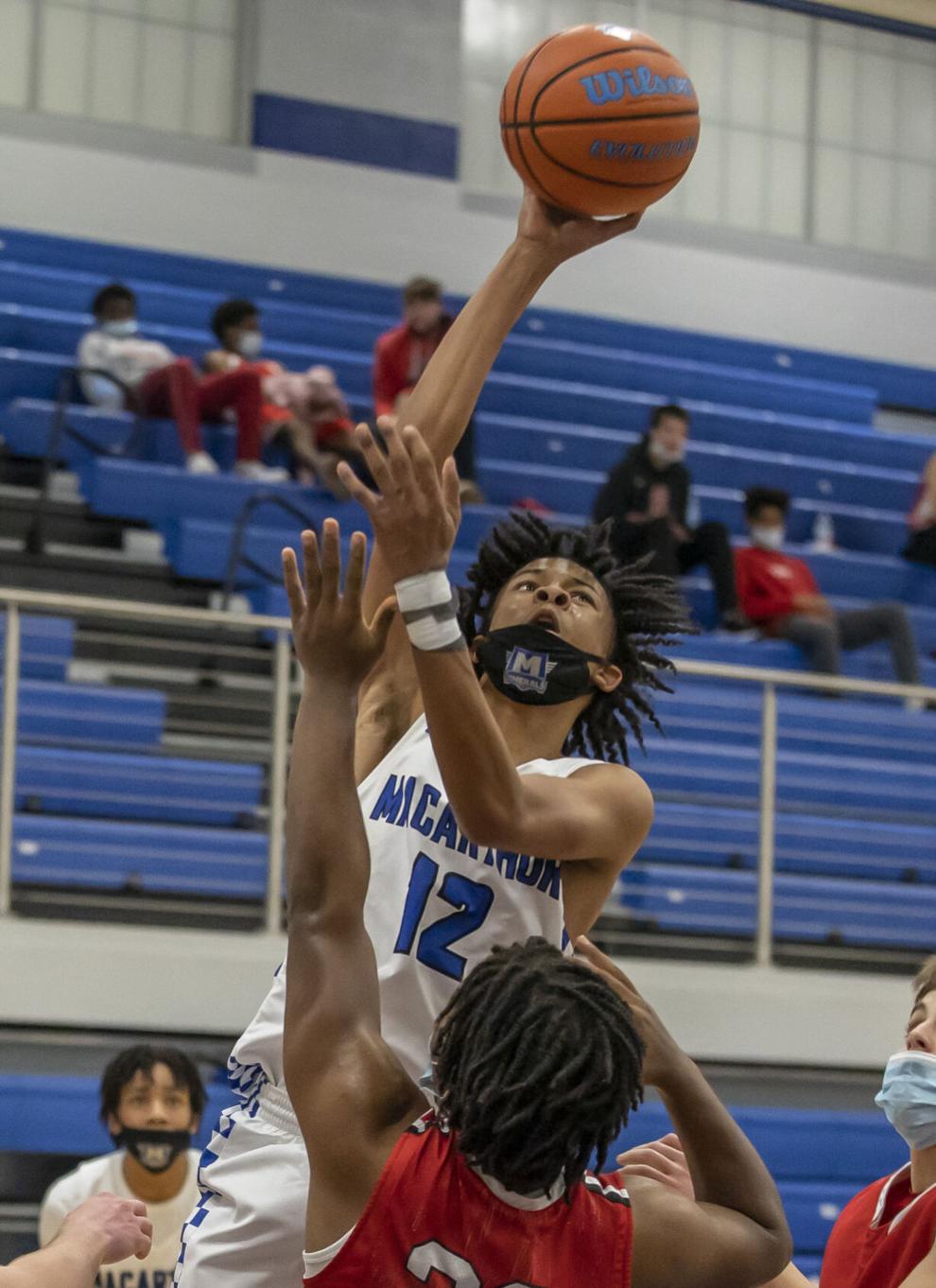 MacArthur Glenwood 59 021221.JPG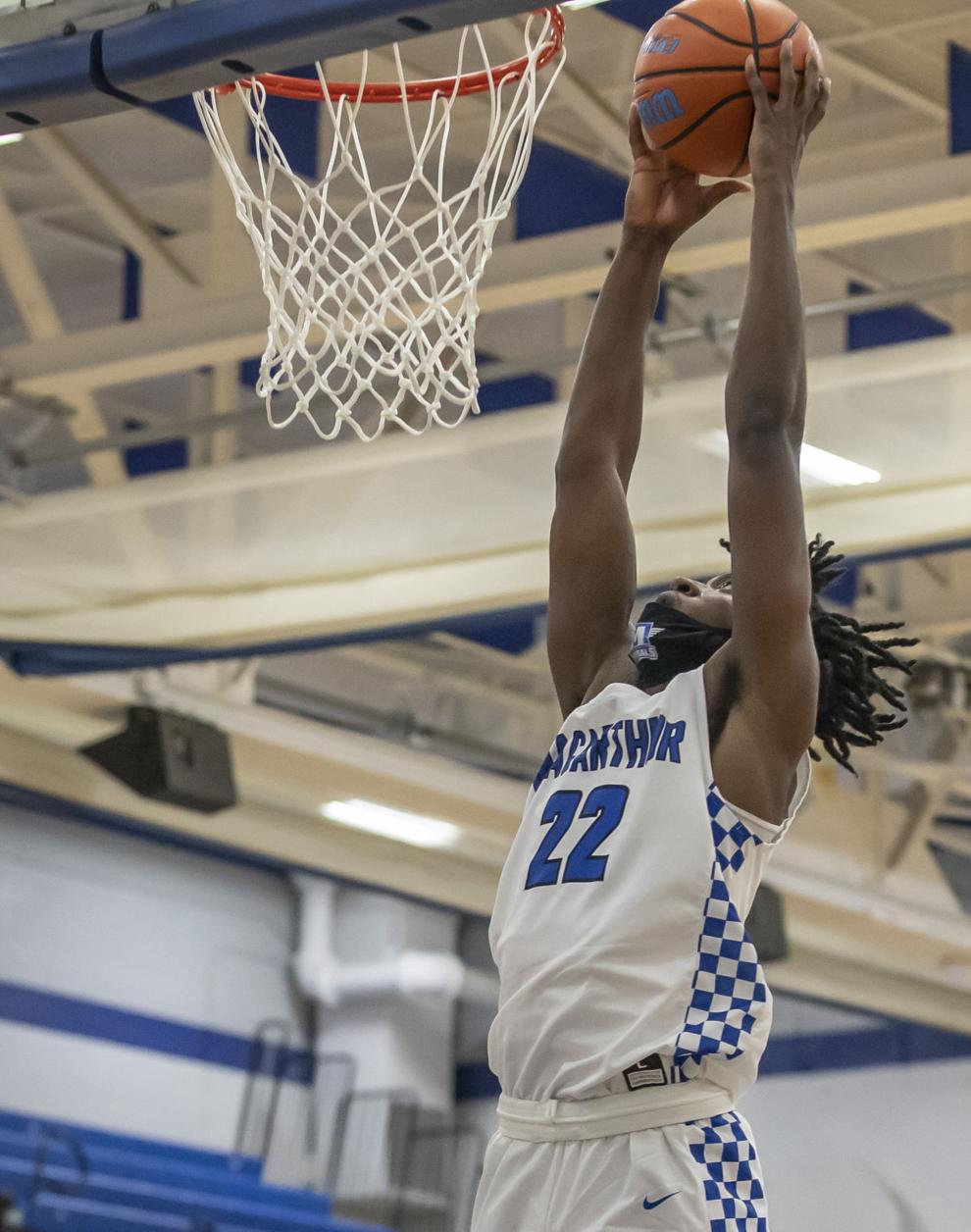 MacArthur Glenwood 60 021221.JPG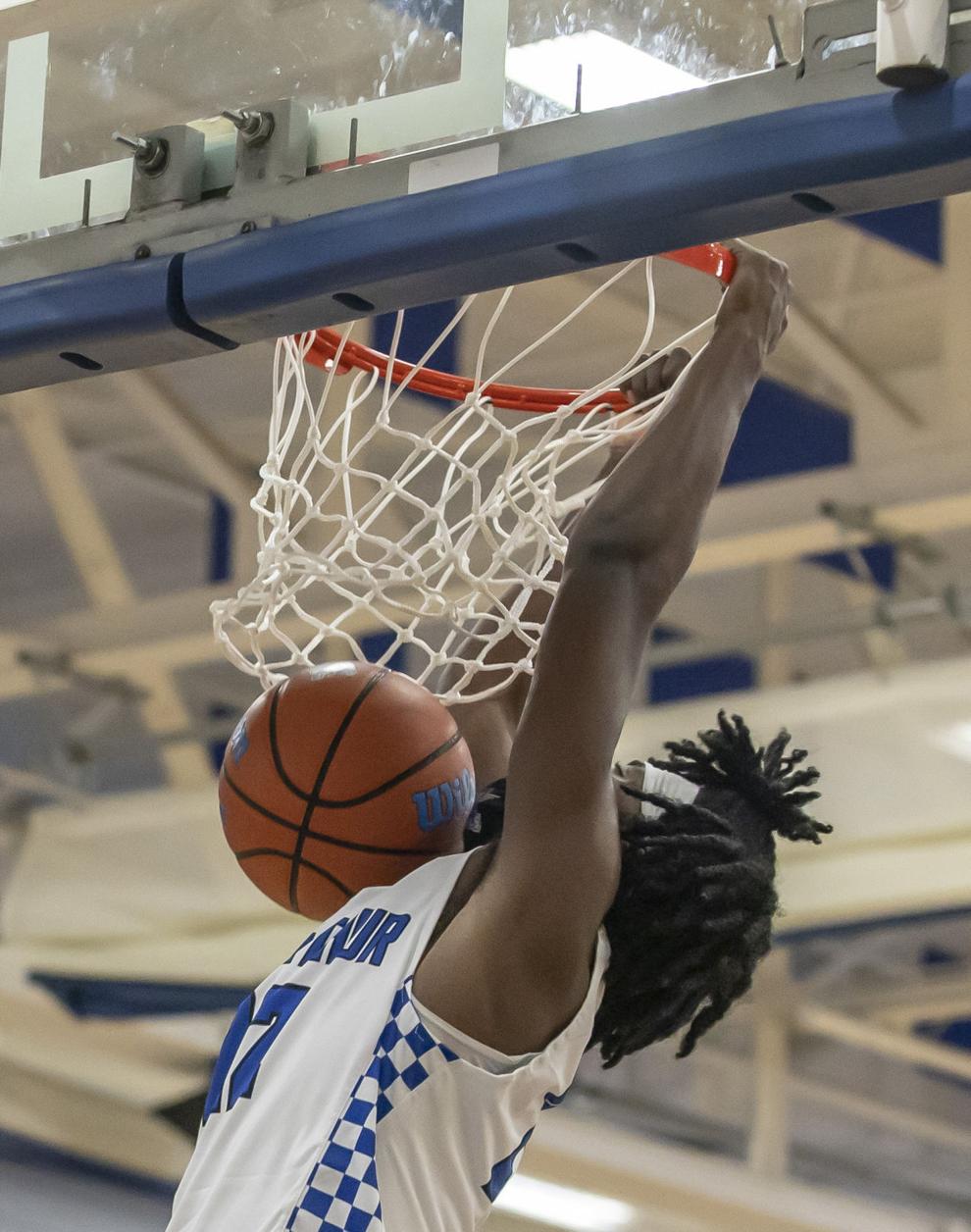 MacArthur Glenwood 61 021221.JPG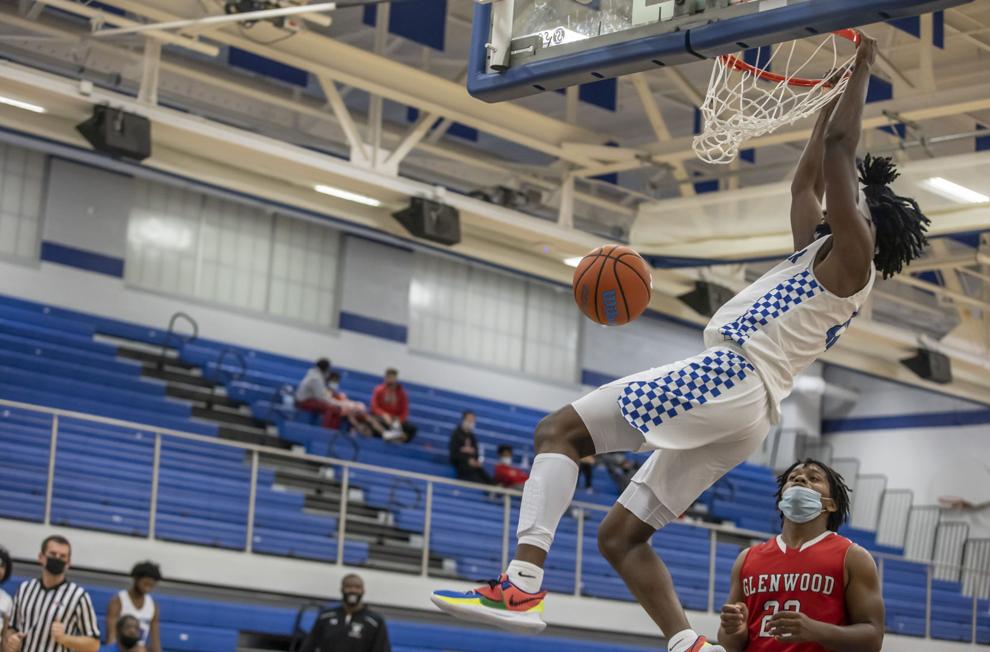 MacArthur Glenwood 62 021221.JPG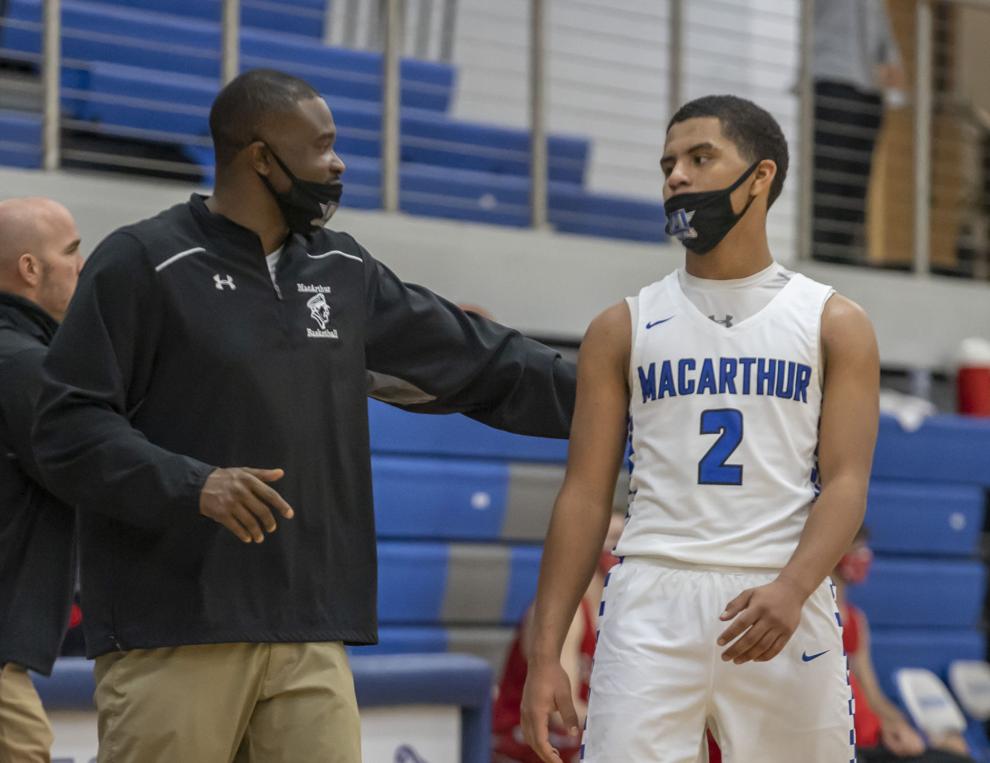 MacArthur Glenwood 63 021221.JPG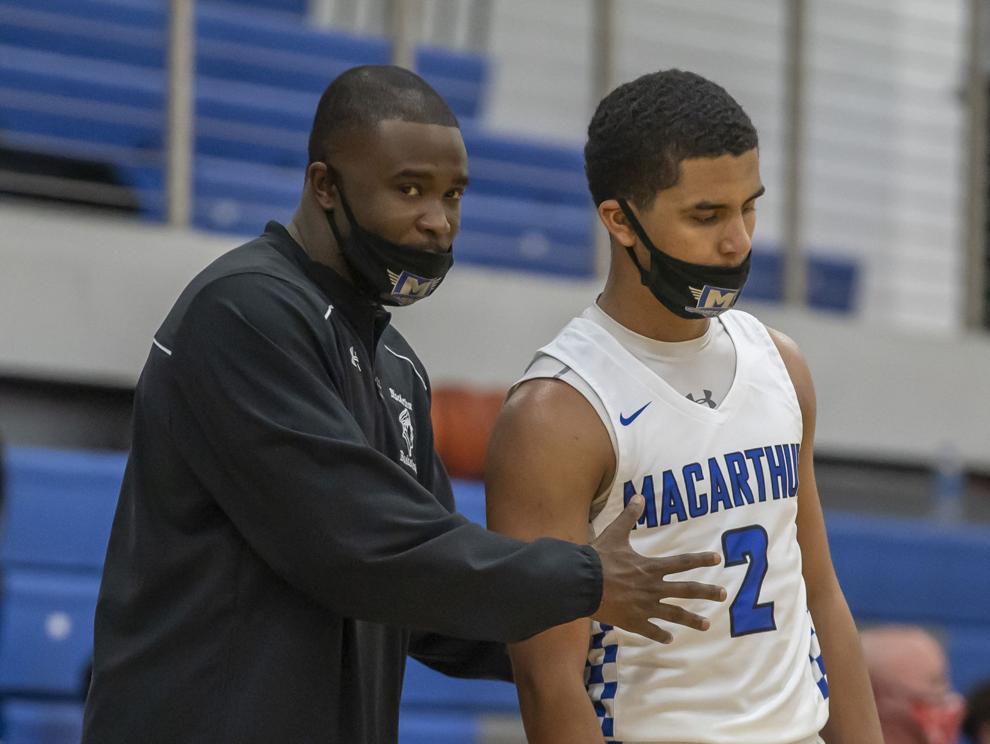 MacArthur Glenwood 65 021221.JPG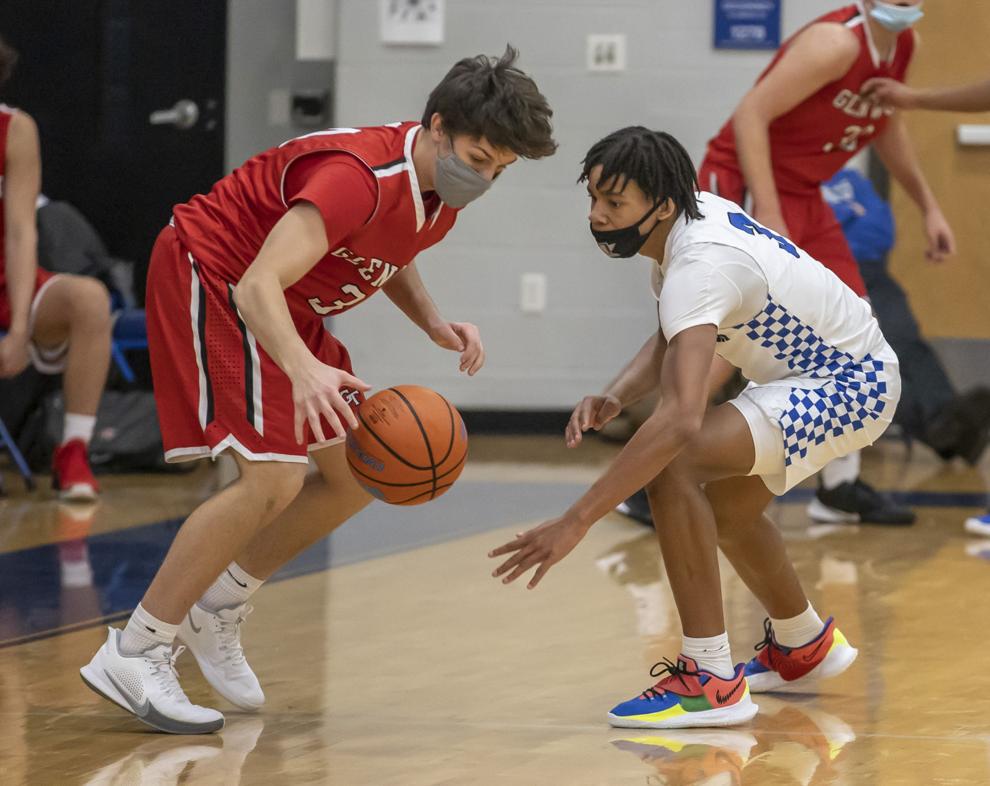 MacArthur Glenwood 66 021221.JPG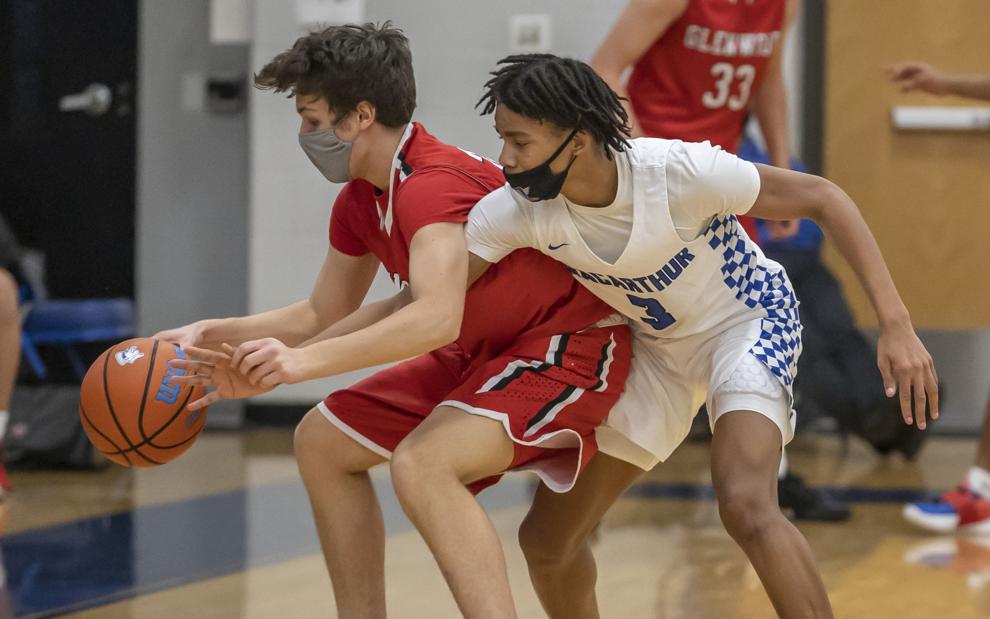 MacArthur Glenwood 67 021221.JPG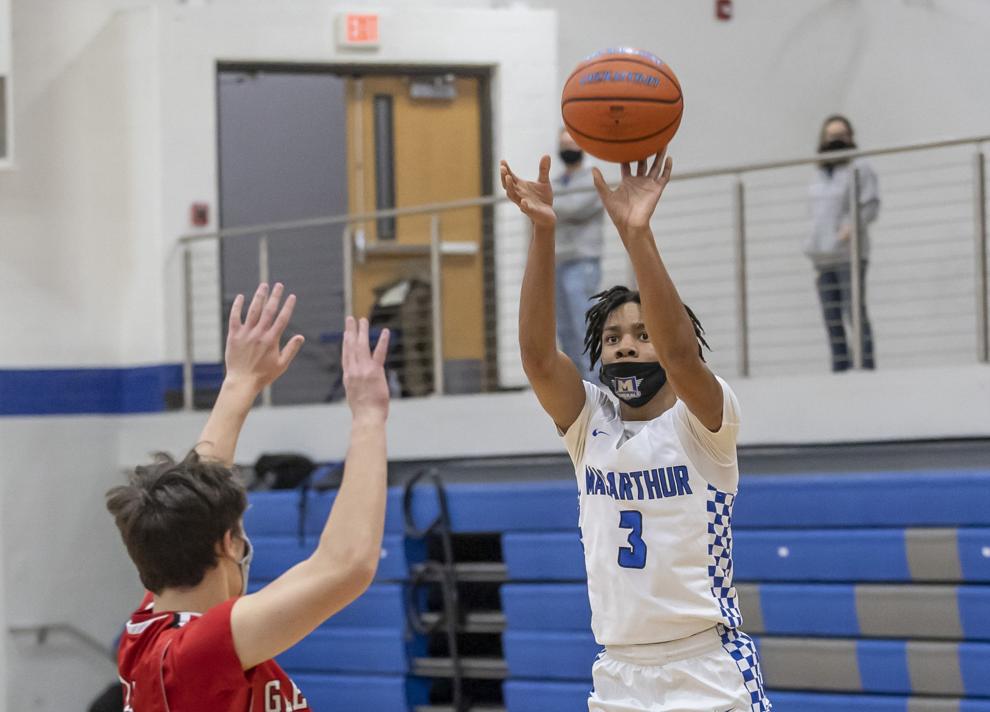 MacArthur Glenwood 68 021221.JPG
MacArthur Glenwood 69 021221.JPG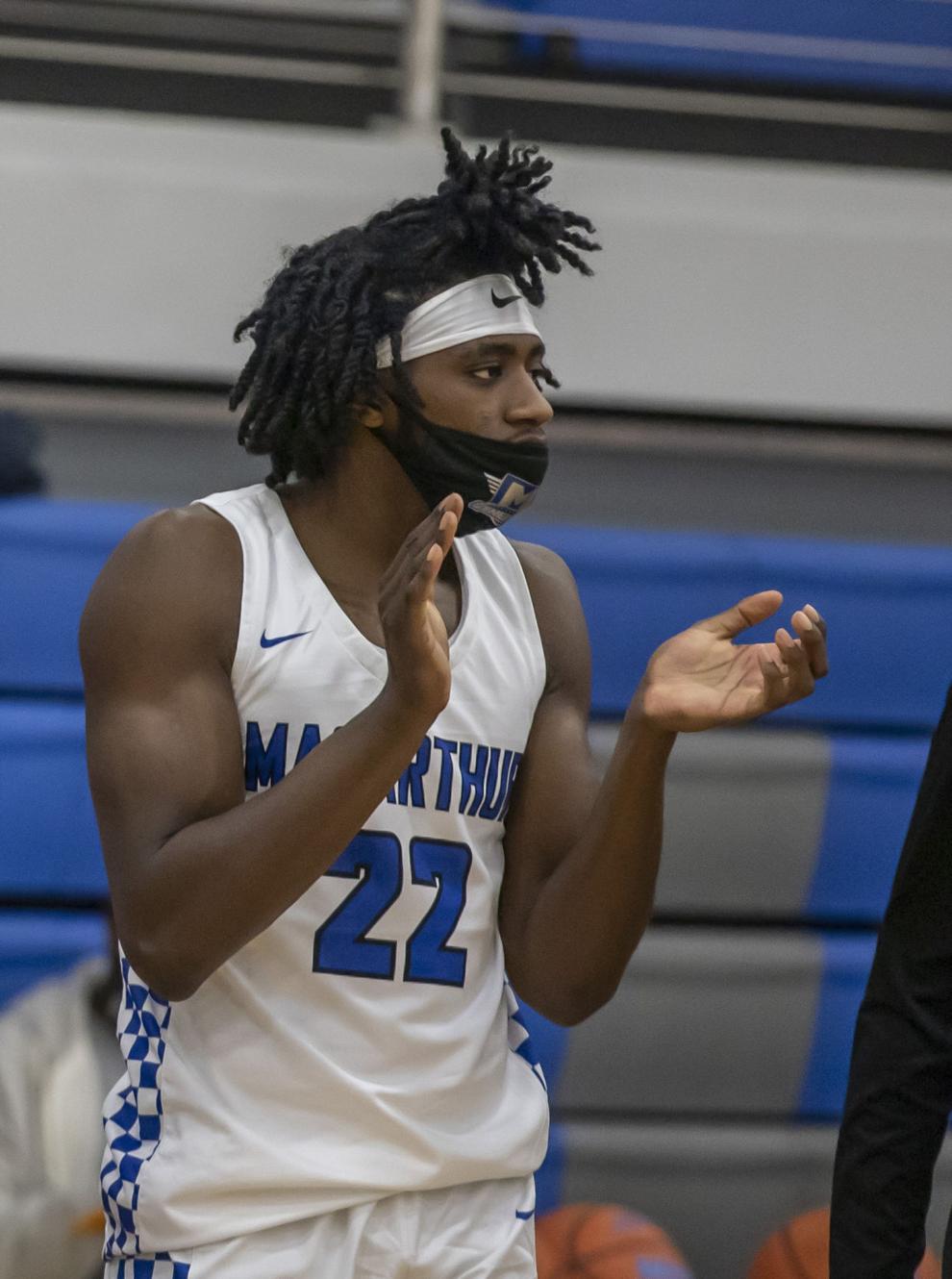 MacArthur Glenwood 70 021221.JPG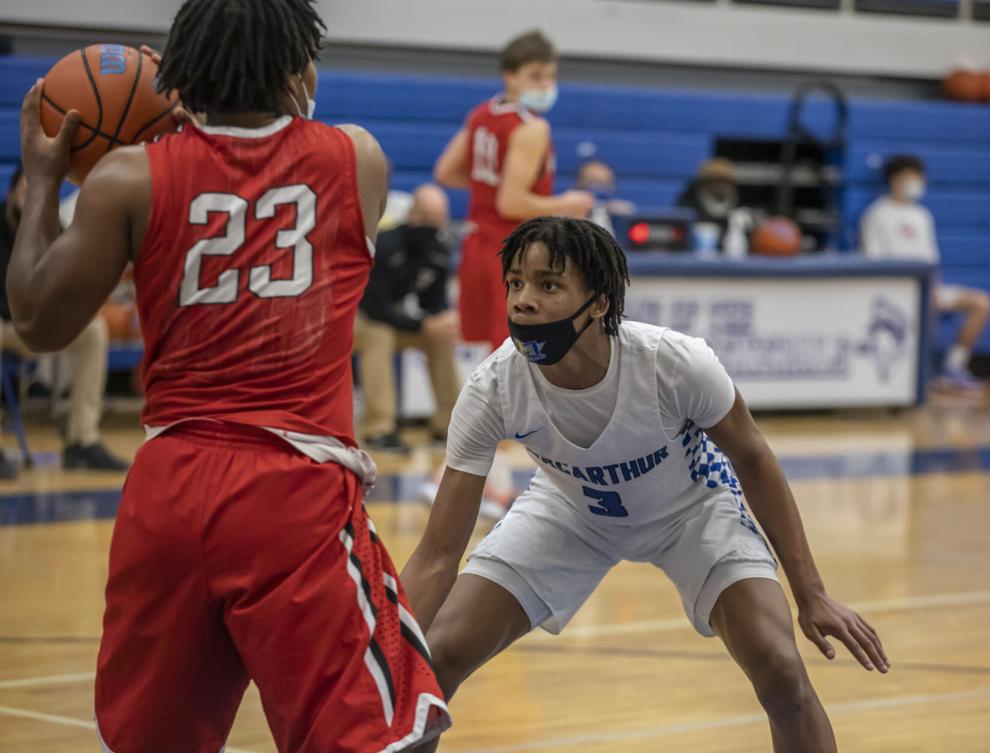 MacArthur Glenwood 71 021221.JPG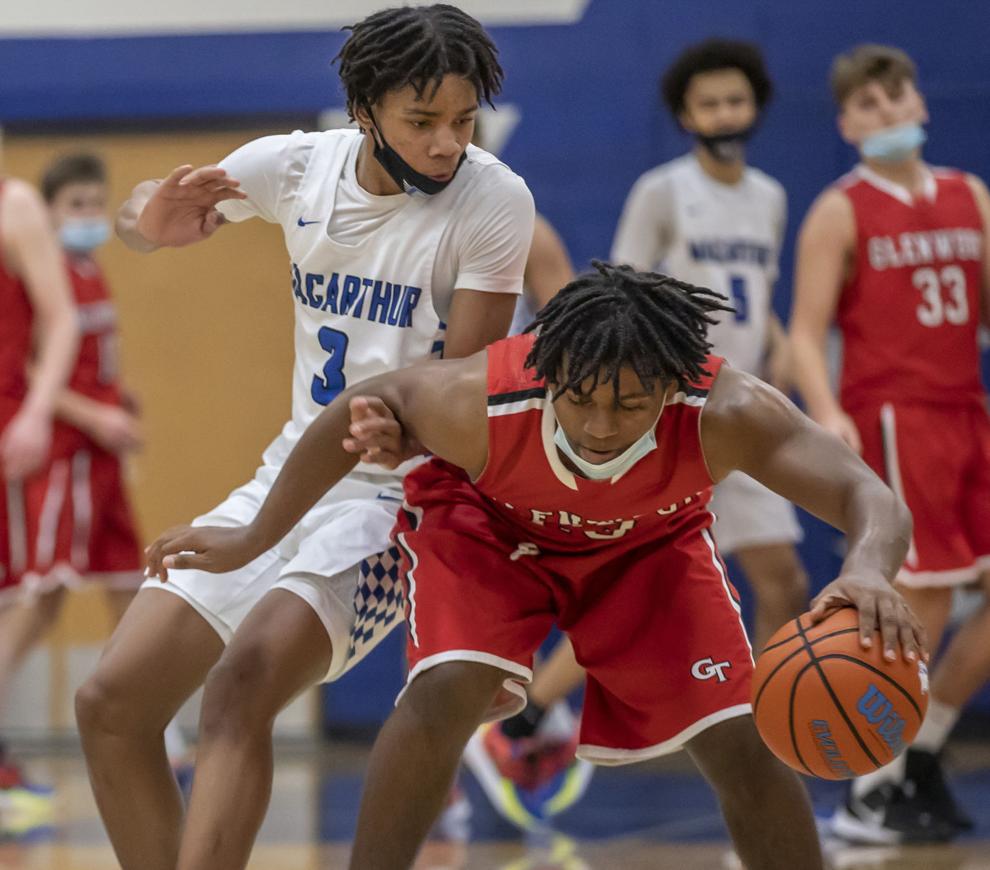 MacArthur Glenwood 72 021221.JPG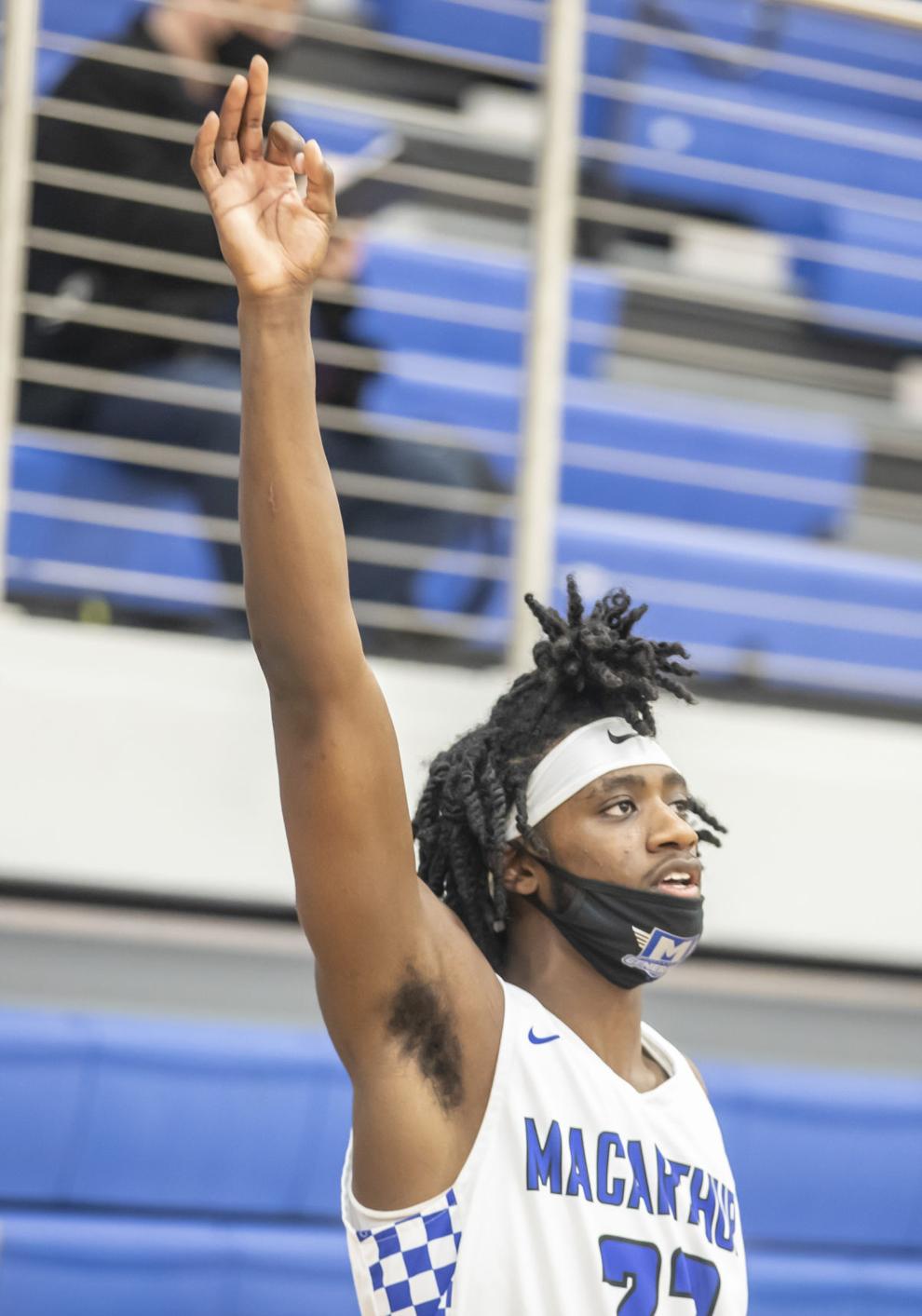 MacArthur Glenwood 73 021221.JPG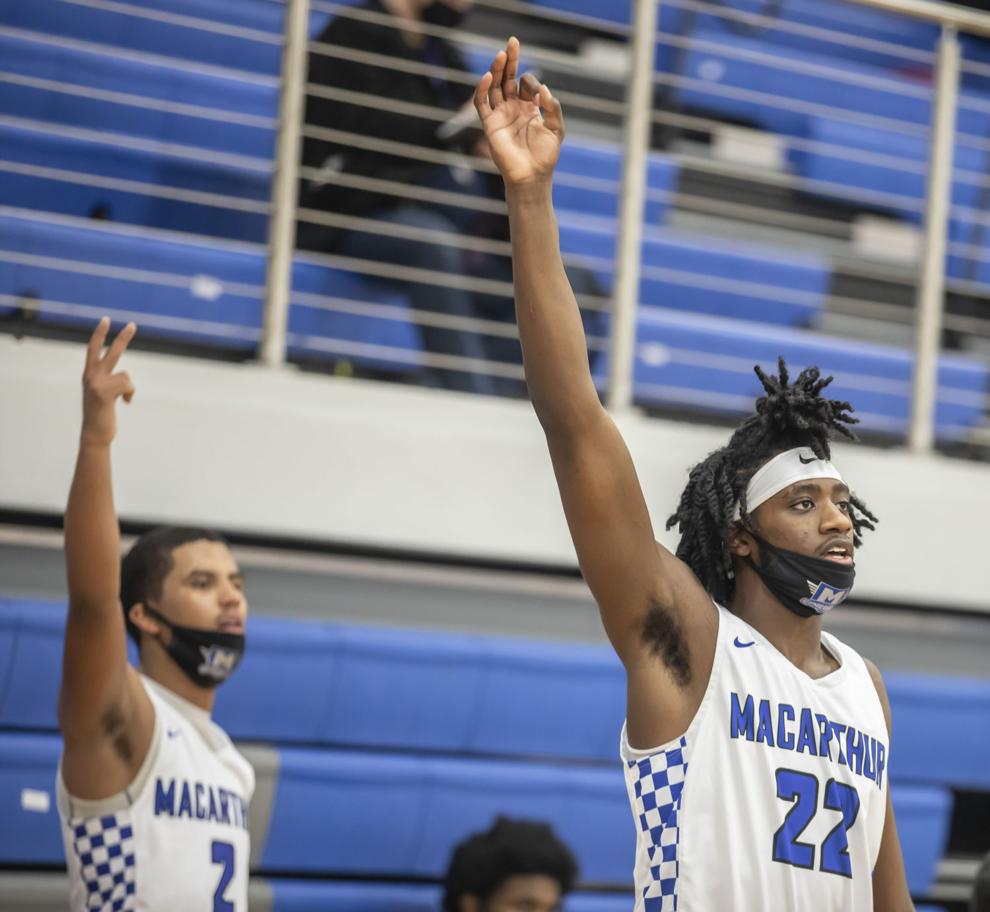 MacArthur Glenwood 74 021221.JPG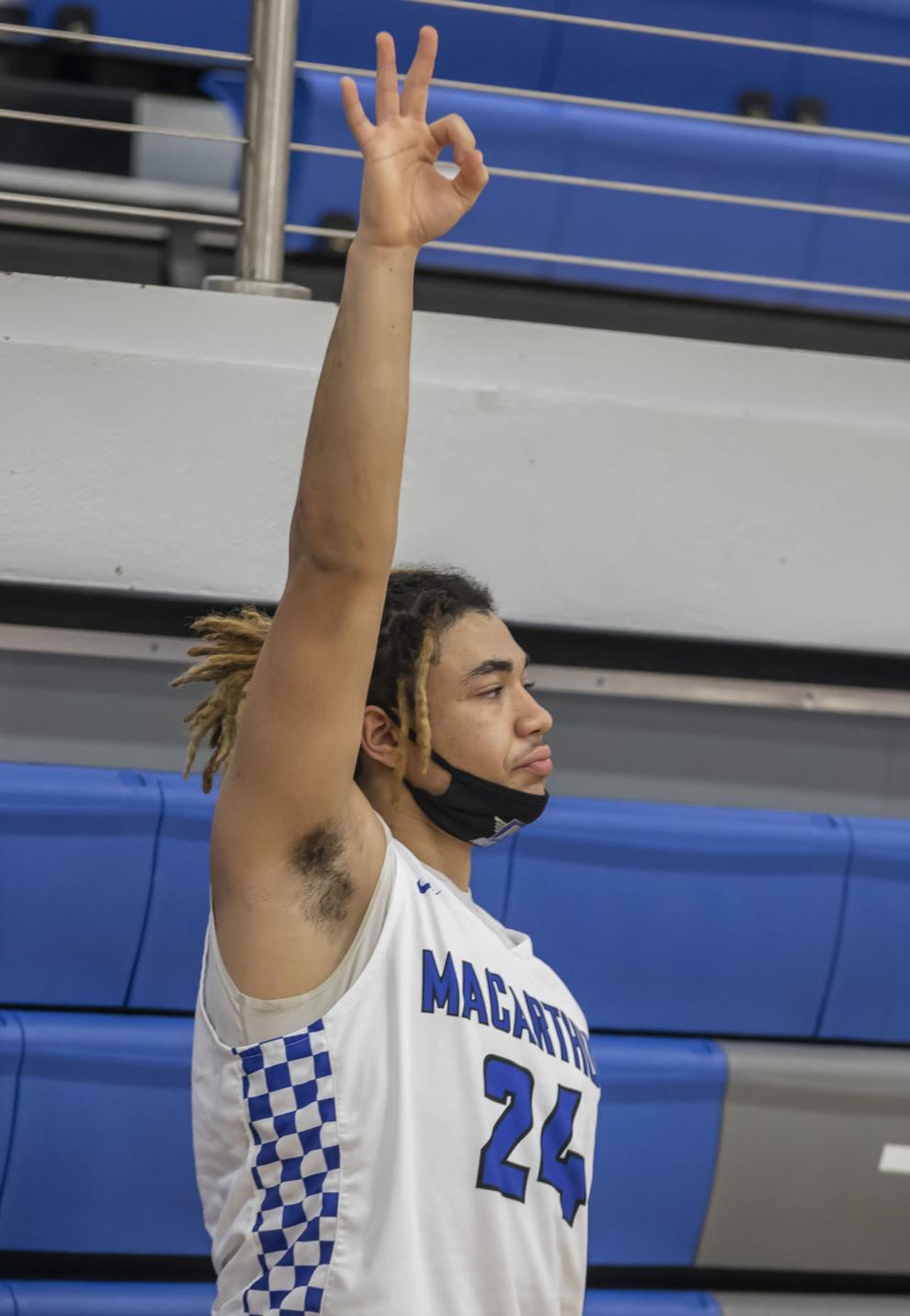 MacArthur Glenwood 75 021221.JPG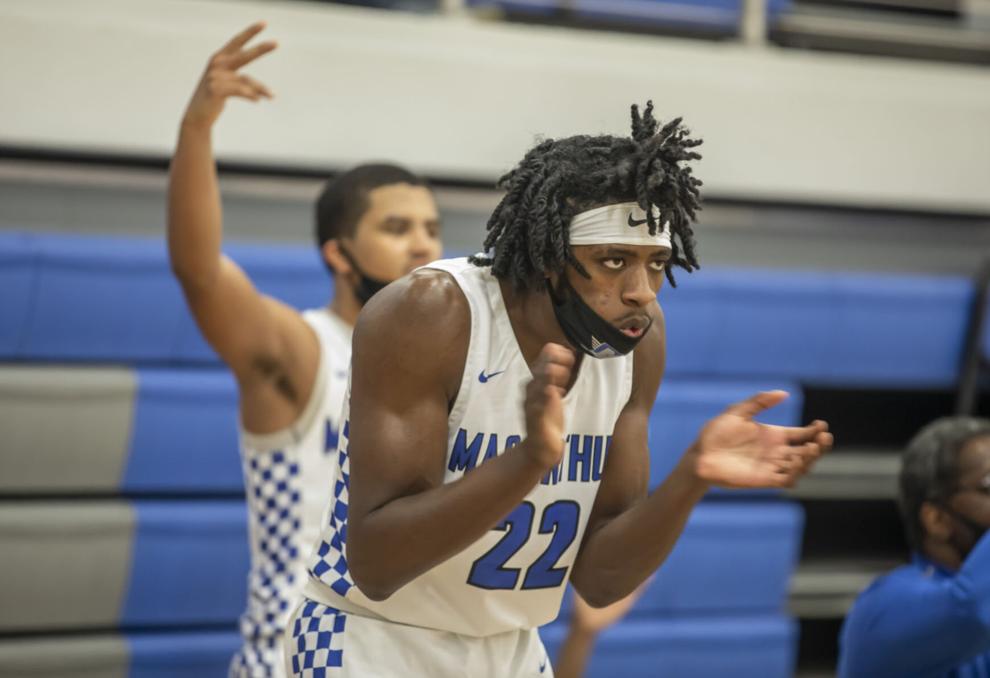 Contact Matthew Flaten at (217) 421-6968. Follow him on Twitter: @MattFlaten