Newbon was a threat from the perimeter just as much as she was under the basket and the senior was close to perfect from the free-throw line. The Culver-Stockton College commit didn't slow down her preparation during the pandemic. 
"When a lot of kids were in quarantine and not doing much, she was still playing and that's why she is going to have the opportunity to play at the next level because she is always working on her game," St. Teresa head coach Andrea Dorsey said.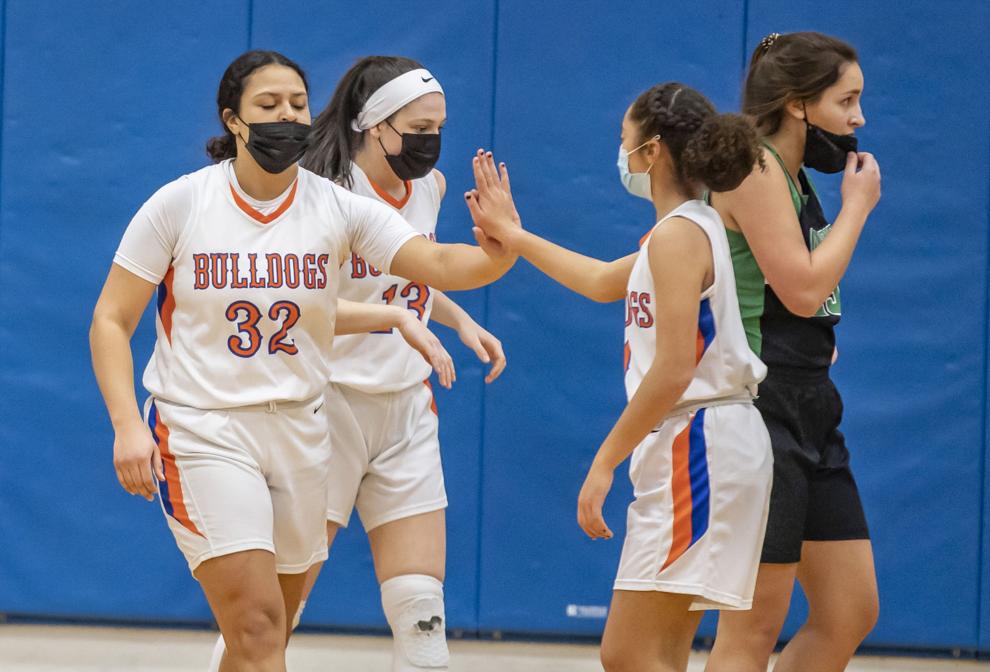 Newbon and teammate Emily Birschbach are the only two seniors on the young Bulldogs team. Both girls are 5-11 and when played together, they give St. Teresa an imposing presence under the basket that isn't afraid to sacrifice their bodies for the team. 
"You don't see a lot of height in Central Illinois girls basketball, in general, but when you have two kids who have that height and like to compete, it is special," Dorsey said. "They play hard and talk to each other. They know what each other likes to do and they are effective. Then you have a kid like Emily, who took two charges (against Meridian on Thursday), I love that. Find me some more kids like that, I will take them all day."  
For Newbon, her relationship with Birschbach on the court is key for setting the example for the younger Bulldogs. 
"(When we are together), I think it is kind of intimidating having two tall people. Emily plays great and especially down low. When she is down low, I can go out on the guard more, so that's good," Newbon said. "As a senior, I feel like the younger kids are looking up to me a lot, just like I did as a freshman. I know that even when I'm struggling, they are still looking up to me and I have to be strong and lead them through everything that we go through."
With a short season that goes through March 13, Dorsey has her team focusing on what they can control. 
"It's a quick six weeks and by the time you get good at anything, the season will be over. I keep telling the kids that the X's and O's will come. The skills will come and go and we will keep working on it," she said. "The big thing is to keep talking, give energy, be scrappy and get on the boards. Those are the things that you can control and that's what I'm trying to get them to focus on. I hope that will breed success for us." 
Here's a look at the other teams on the hunt for a CIC title: 
Tuscola remains undefeated (5-0, 1-0 CIC) and the Warriors have a wealth of weapons to choose from. In their 50-36 win over Shelbyville on Thursday, seniors Marissa Russo and Brynn Tabeling had 17 points and 11 points, respectively, and sophomore Ella Boyer added 12. Boyer is a 3-point threat -- connecting on four 3s against the Rams -- and Russo had eight rebounds. 
Clinton improved to 4-1 on the season with a non-conference win over Mount Pulaski on Thursday, 47-32. Junior Mallory Cyrulik played AAU ball with the Illinois Valley Warriors during the pandemic downtime and has started her season off strong. She's averaging a double-double this season -- 19.4 points and 12.6 rebounds per game -- and is quickly moving up the Maroons all-time scoring list. She sits 24 points shy of 1,000 and will possibly get it against Central A&M on Saturday or against St. Teresa on Monday. 
Sullivan senior and Millikin basketball commit Emily White is one of the most dangerous scorers in the conference. She put up 25 against Shelbyville and 22 against Warrensburg-Latham on Thursday. An experienced group of seniors makes the Redskins (4-1, 2-0 CIC) a threat for the conference crown with Jerra Goad, Zoe Walton, Taylor Orris and White as co-captains.  
Shelbyville picked up a season-opening win against Toledo Cumberland but have struggled against Sullivan (60-29) and Tuscola (50-36) recently. Team captain Trinity Wade is the leading scoring threat for the Rams as she put up 13 points against the Warriors. Sophomores Sophie Ogden and Mia Wade are players to keep an eye on in future seasons. 
Central A&M has a wealth of talented scorers and the Raiders could have a different leading scorer game-to-game. Senior Julia Braundmeier had a team-high 14 points against Argenta-Oreana on Wednesday and sophomore Jilyan Burgener had 19 against Meridian. Other weapons head coach Tom Dooley can count on are freshman Alana Harlow and senior Vic Billups.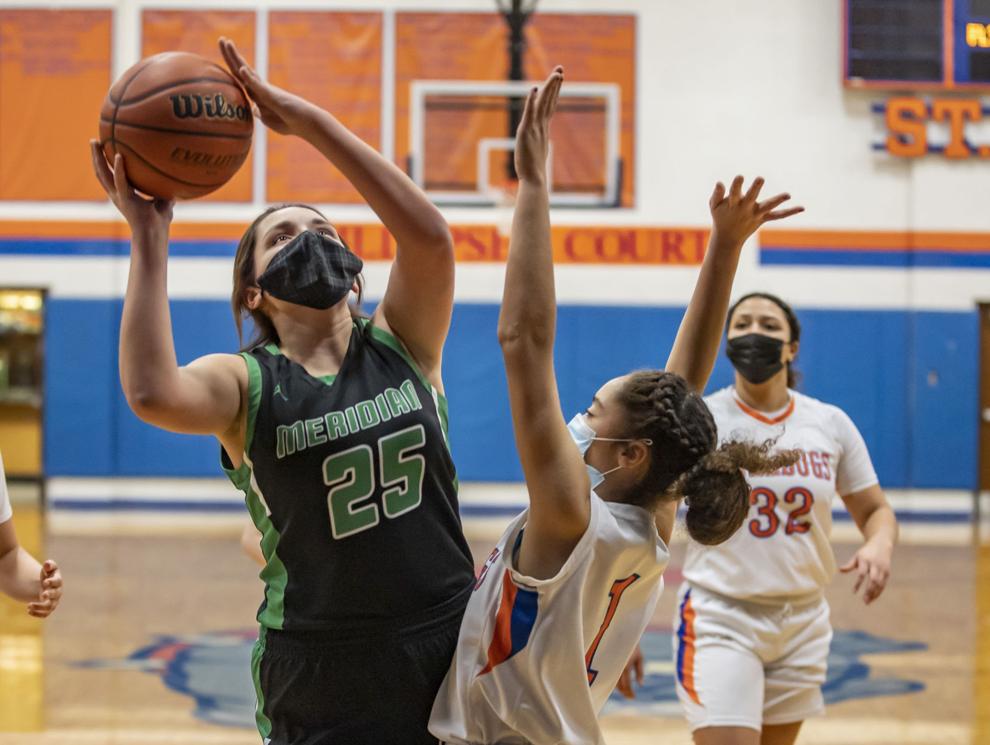 Meridian's experienced lineup is looking for their first win this season (0-5, 0-2 CIC). Junior Haylee Wilson is tough underneath the basket and senior Emily Johnson is a threat from 3-point range. Junior Aleita Hale has strong ball-handling skills. 
Warrensburg-Latham won a regional title last season behind the play of senior Brittney Oakley. With Brittney graduated, the Cardinals turn to another Oakley -- Brooke Oakley -- this season. A key offensive weapon for the Cardinals is Linley Southern, who had 19 points against St. Teresa. 
---
1 St Teresa Merdian girls 9 021121.JPG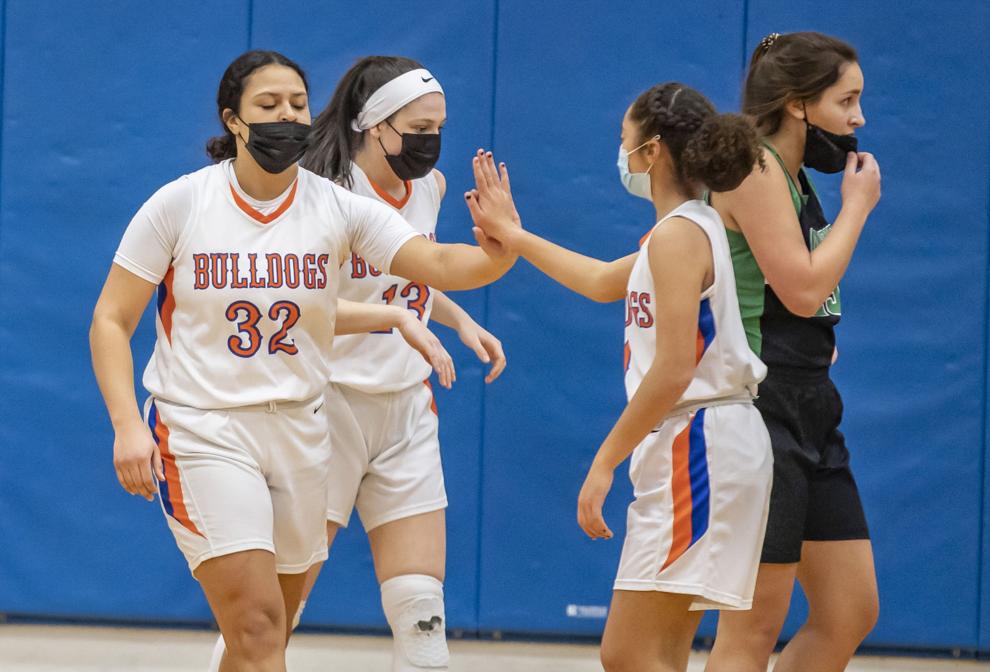 St Teresa Merdian girls 1 021121.JPG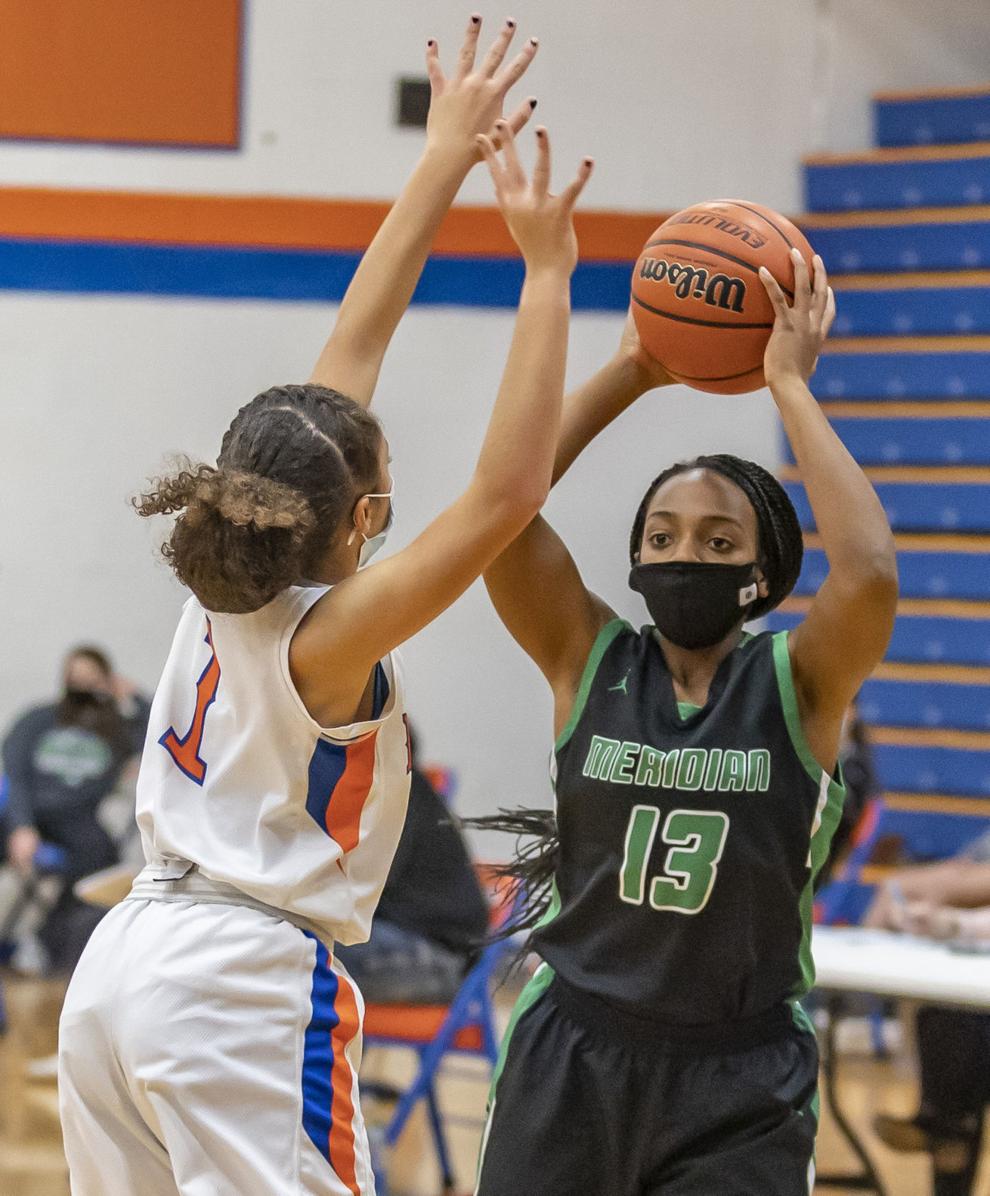 St Teresa Merdian girls 2 021121.JPG
St Teresa Merdian girls 3 021121.JPG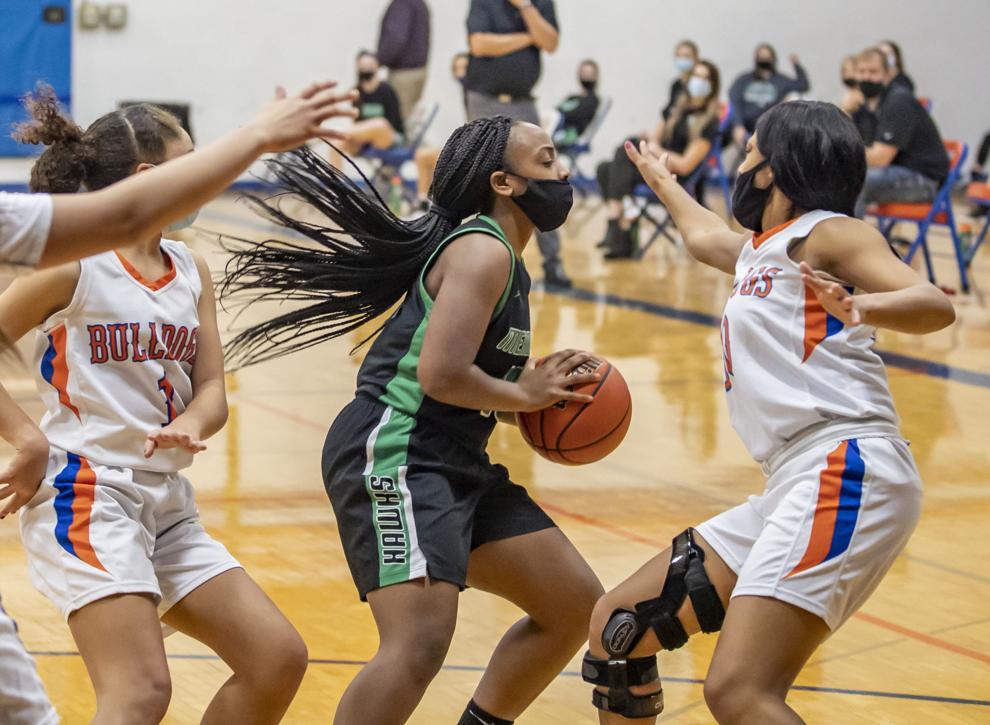 St Teresa Merdian girls 4 021121.JPG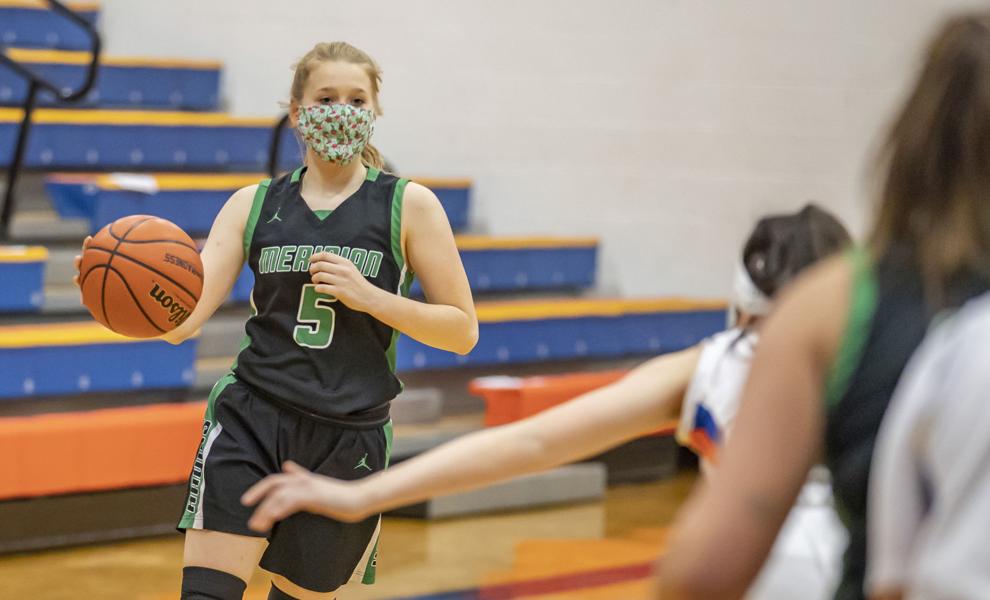 St Teresa Merdian girls 5 021121.JPG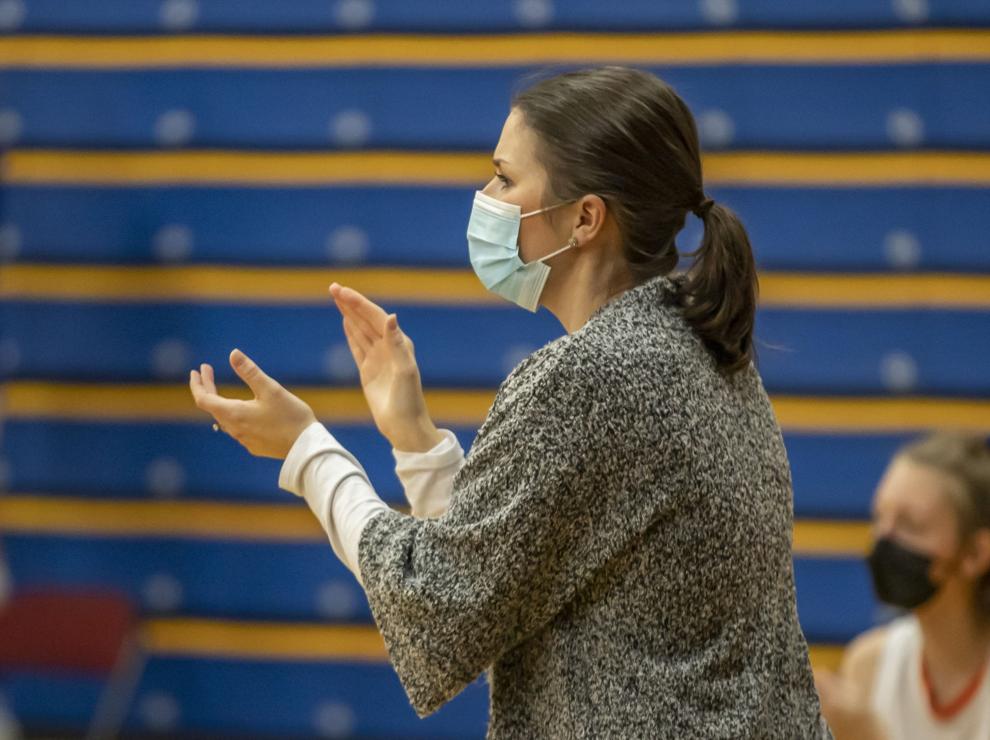 St Teresa Merdian girls 6 021121.JPG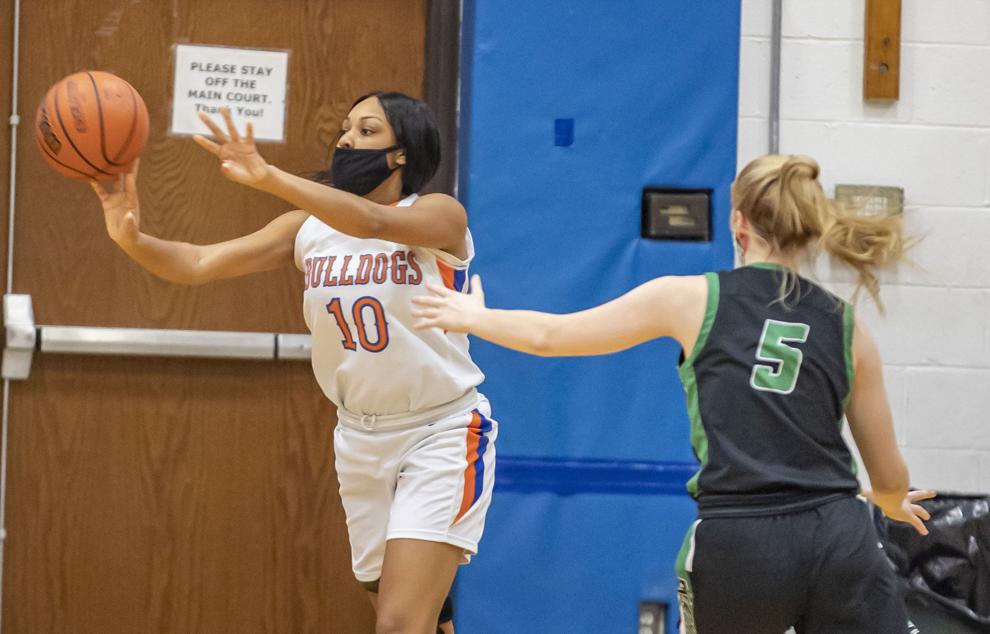 St Teresa Merdian girls 7 021121.JPG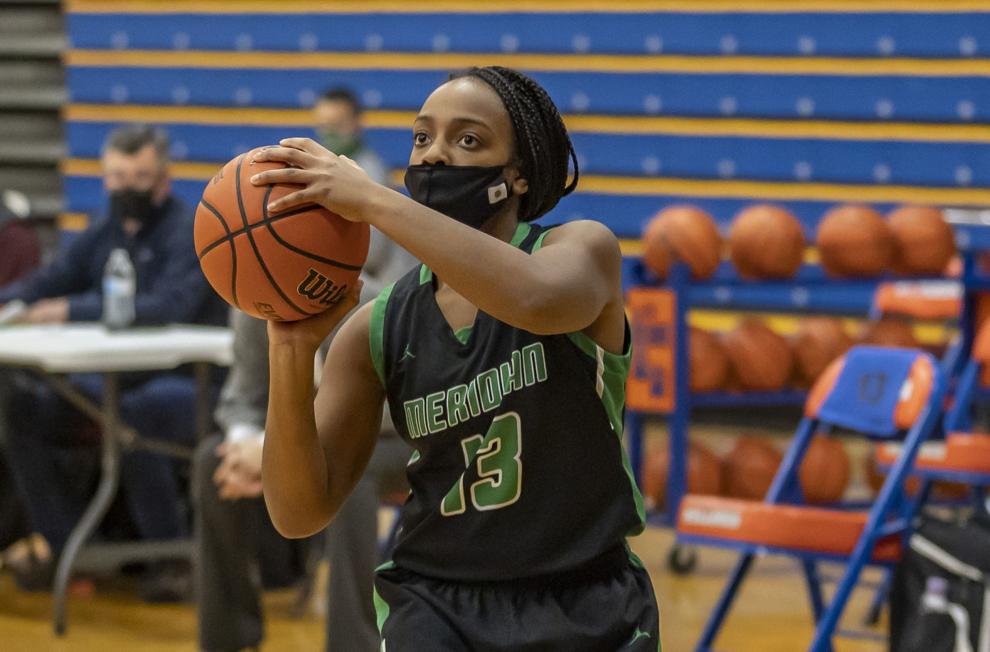 St Teresa Merdian girls 8 021121.JPG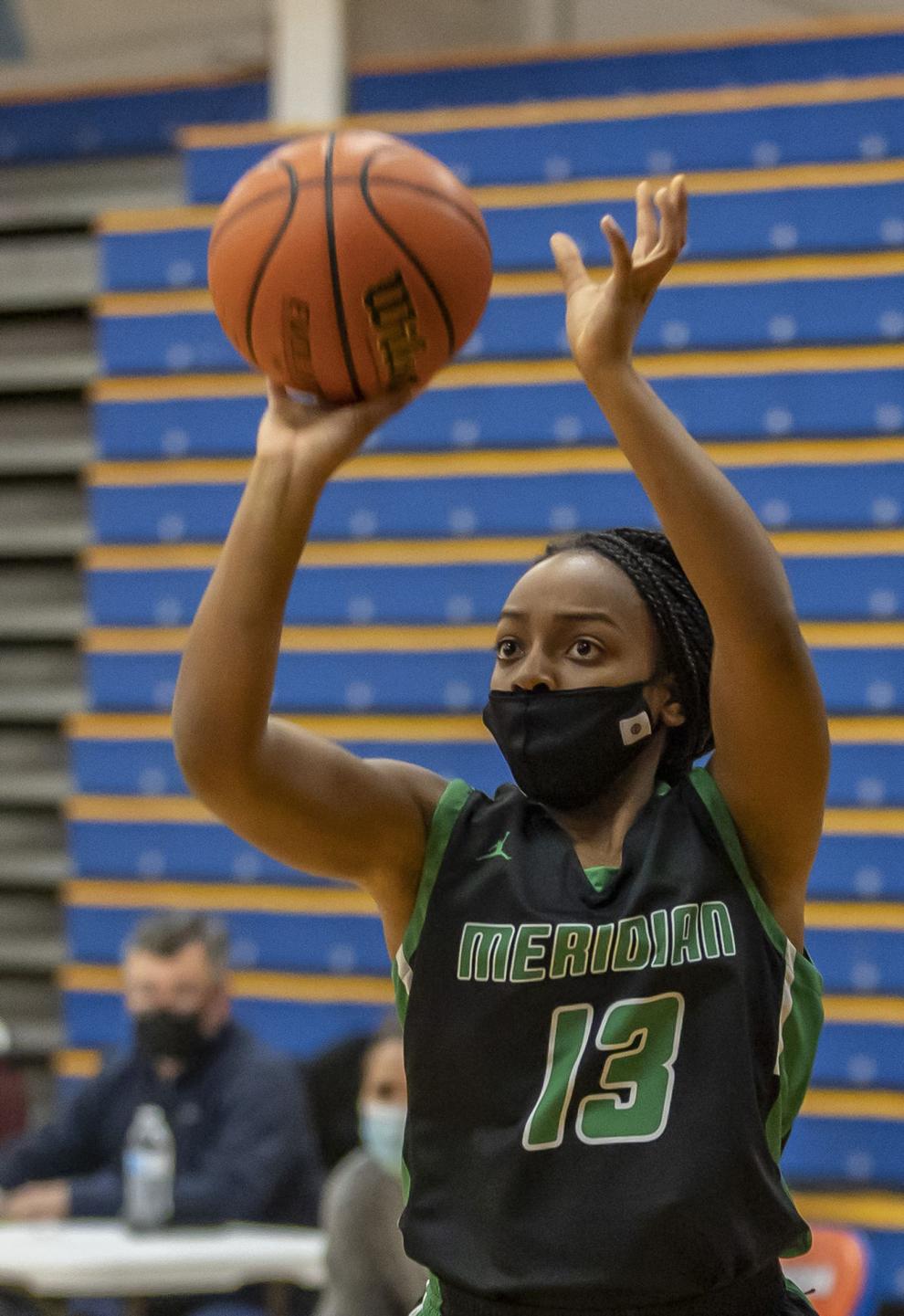 St Teresa Merdian girls 10 021121.JPG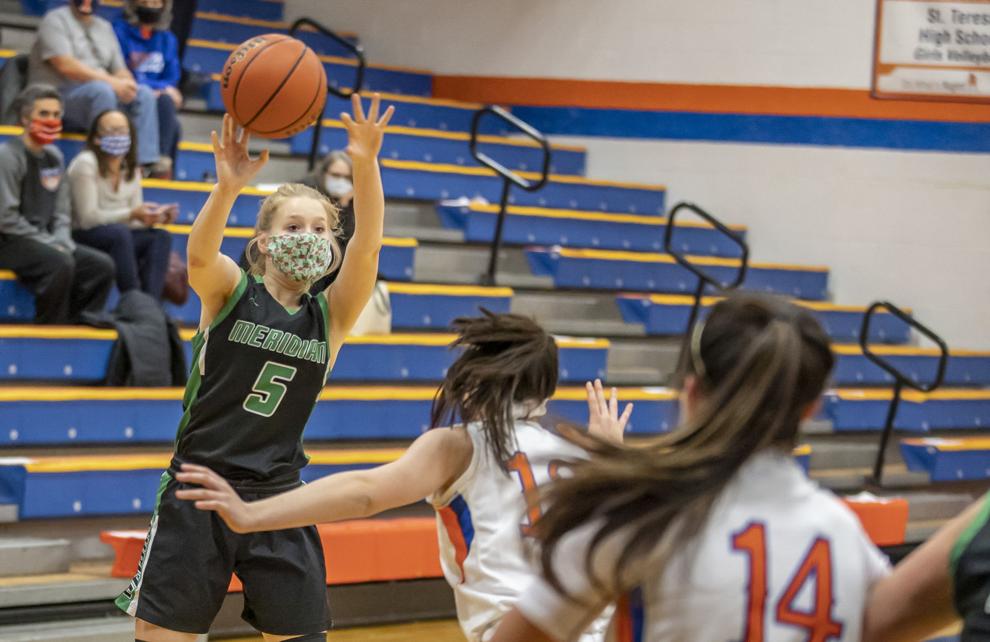 St Teresa Merdian girls 11 021121.JPG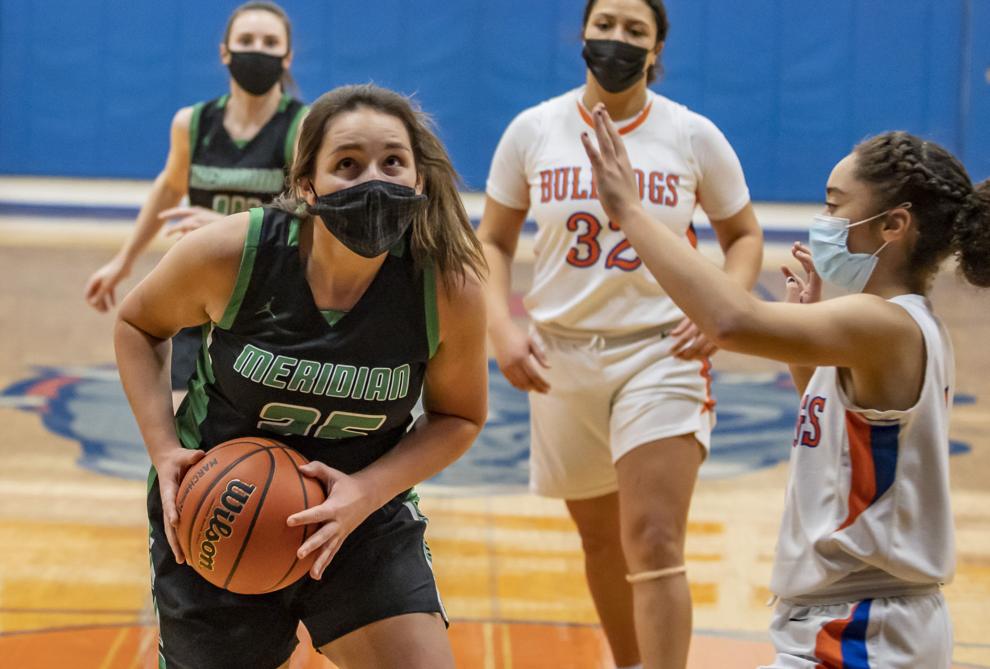 St Teresa Merdian girls 12 021121.JPG
St Teresa Merdian girls 13 021121.JPG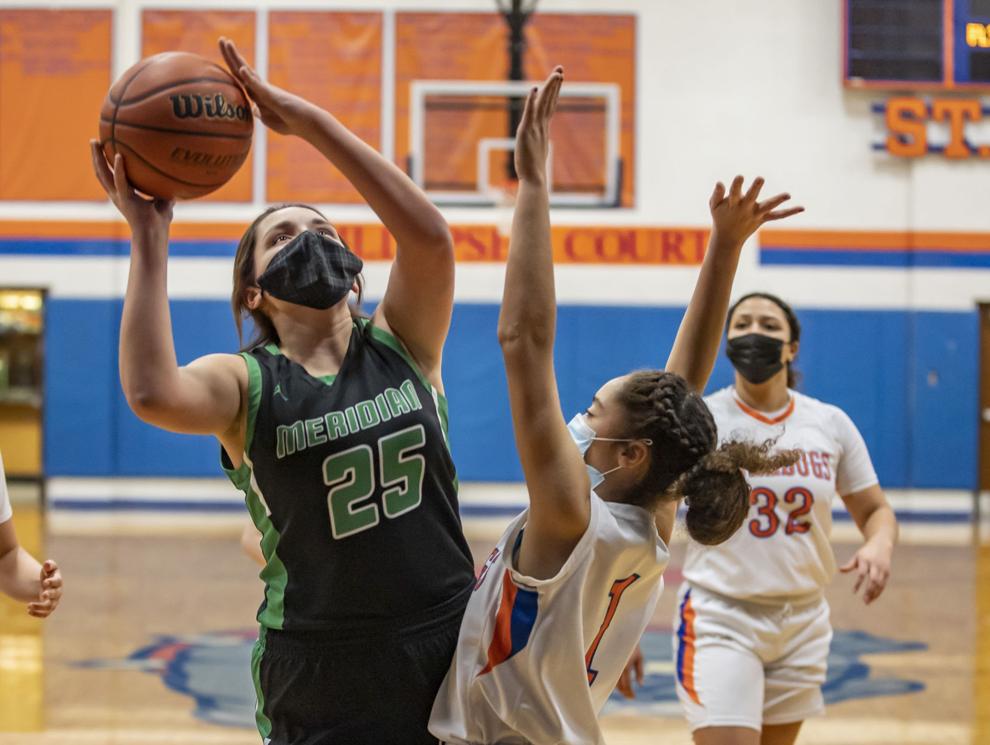 St Teresa Merdian girls 14 021121.JPG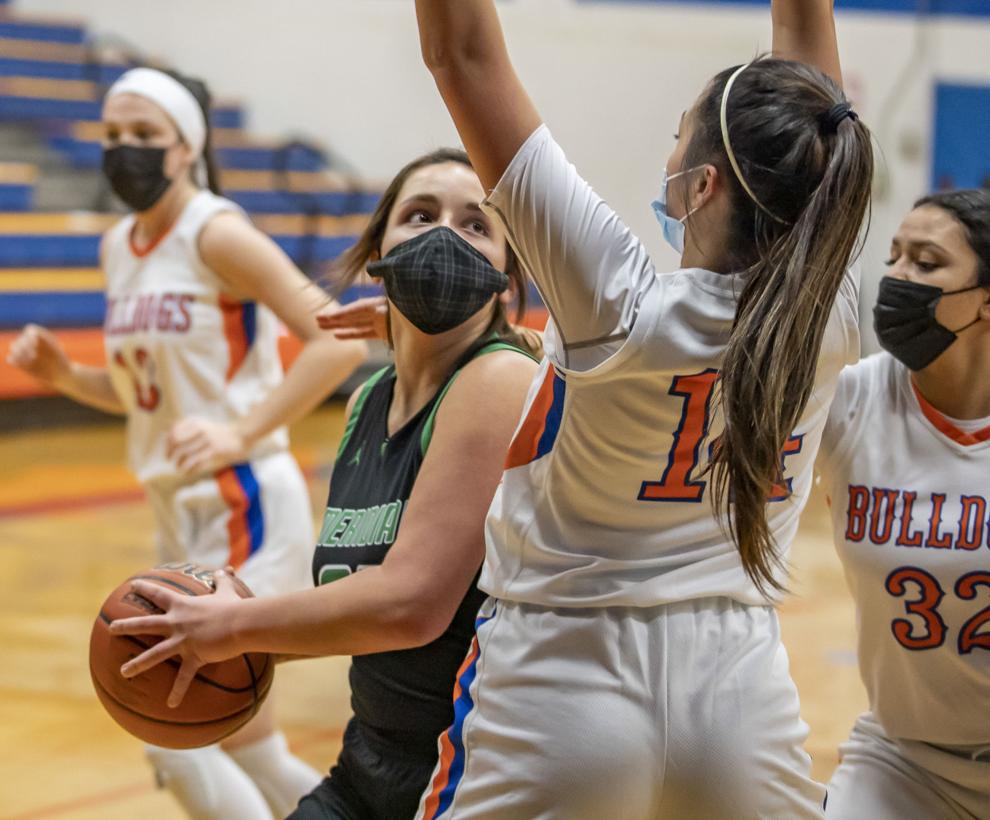 St Teresa Merdian girls 15 021121.JPG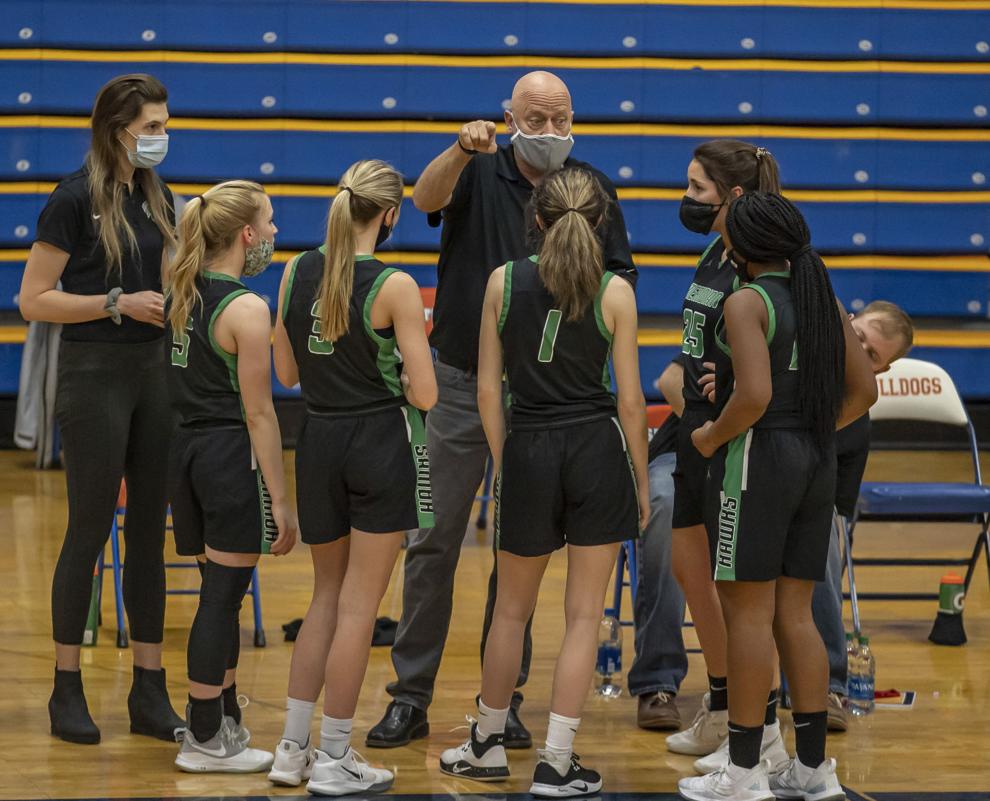 St Teresa Merdian girls 16 021121.JPG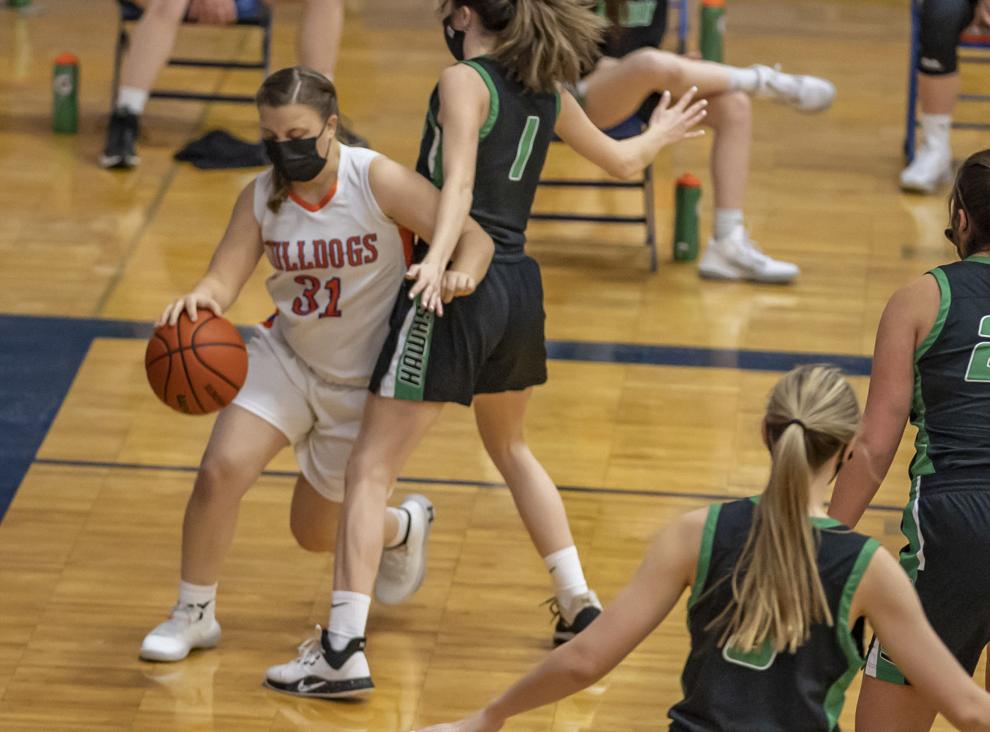 St Teresa Merdian girls 17 021121.JPG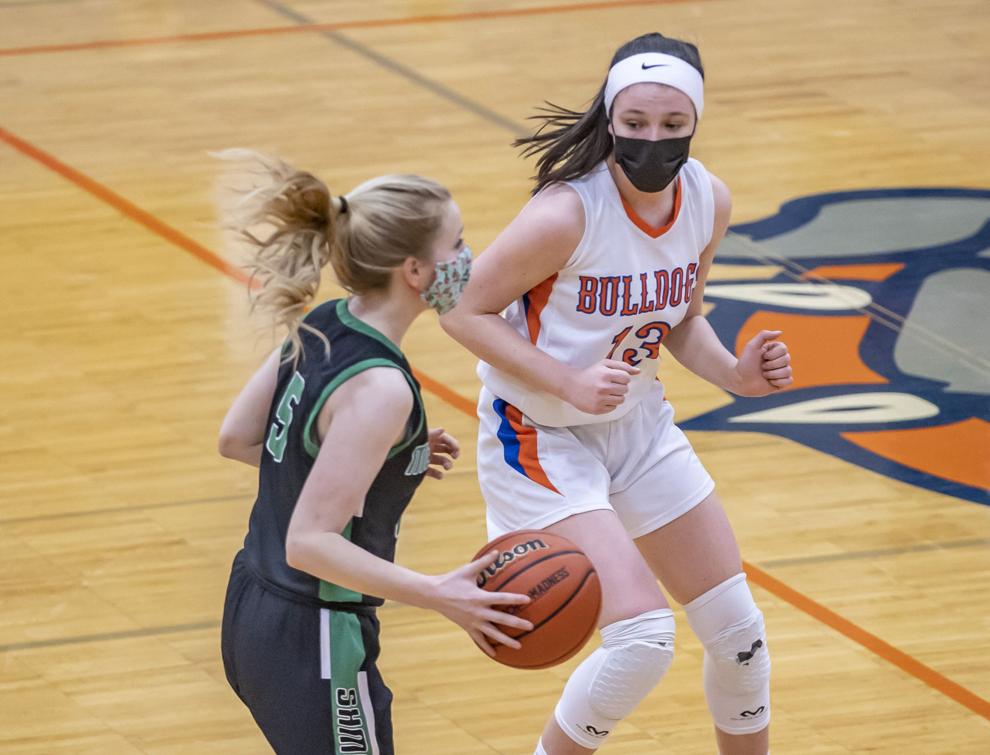 St Teresa Merdian girls 18 021121.JPG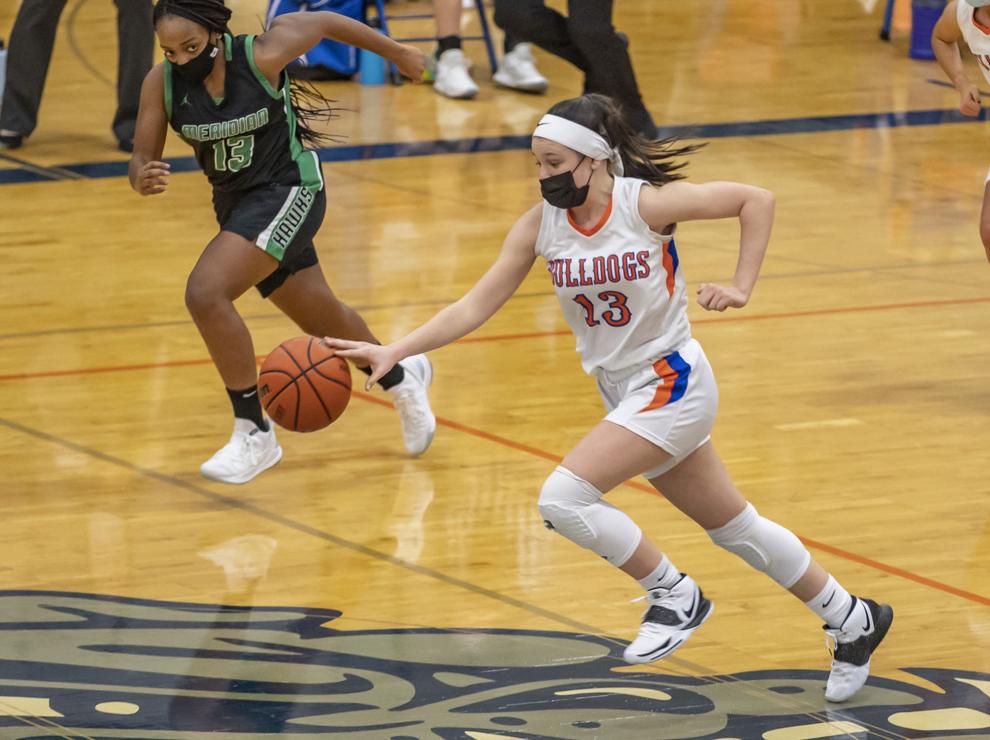 St Teresa Merdian girls 19 021121.JPG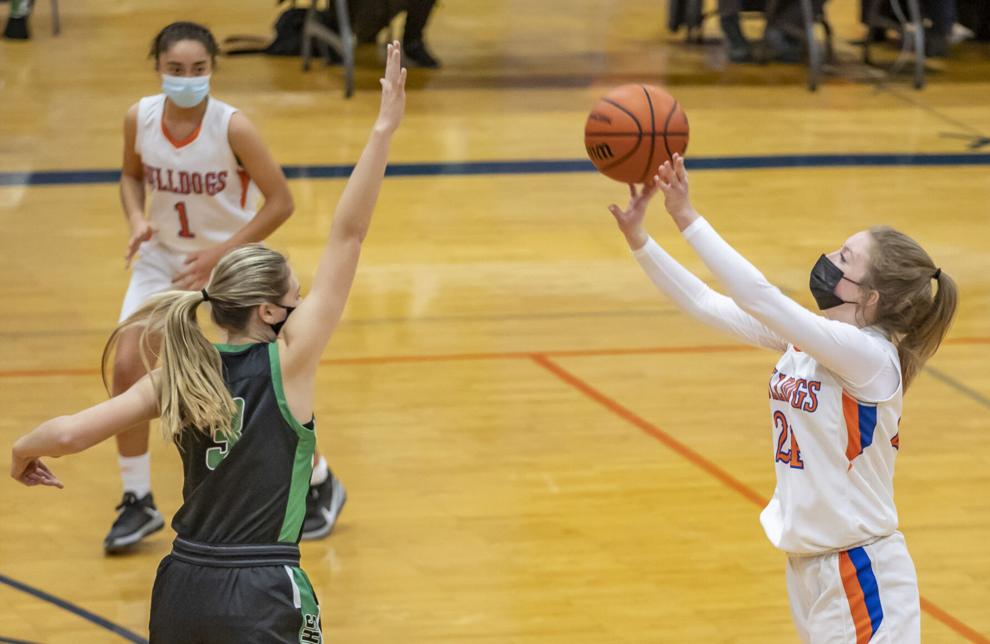 St Teresa Merdian girls 20 021121.JPG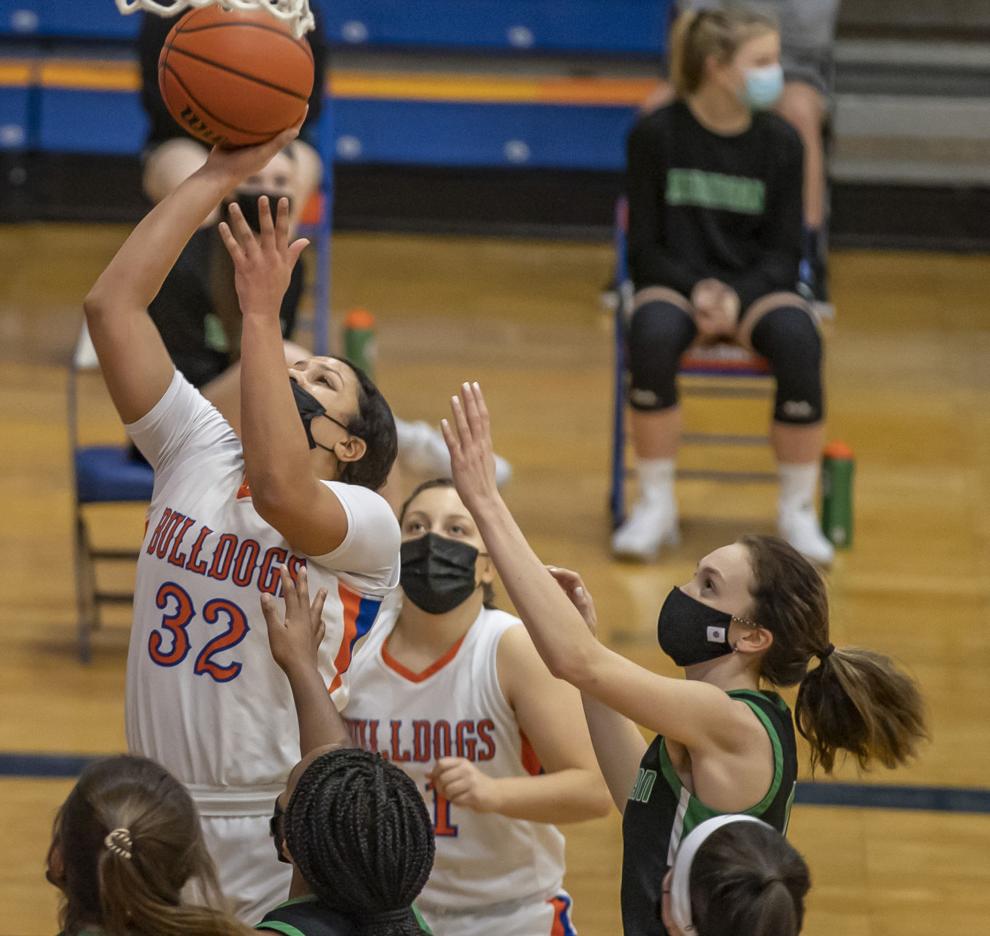 St Teresa Merdian girls 21 021121.JPG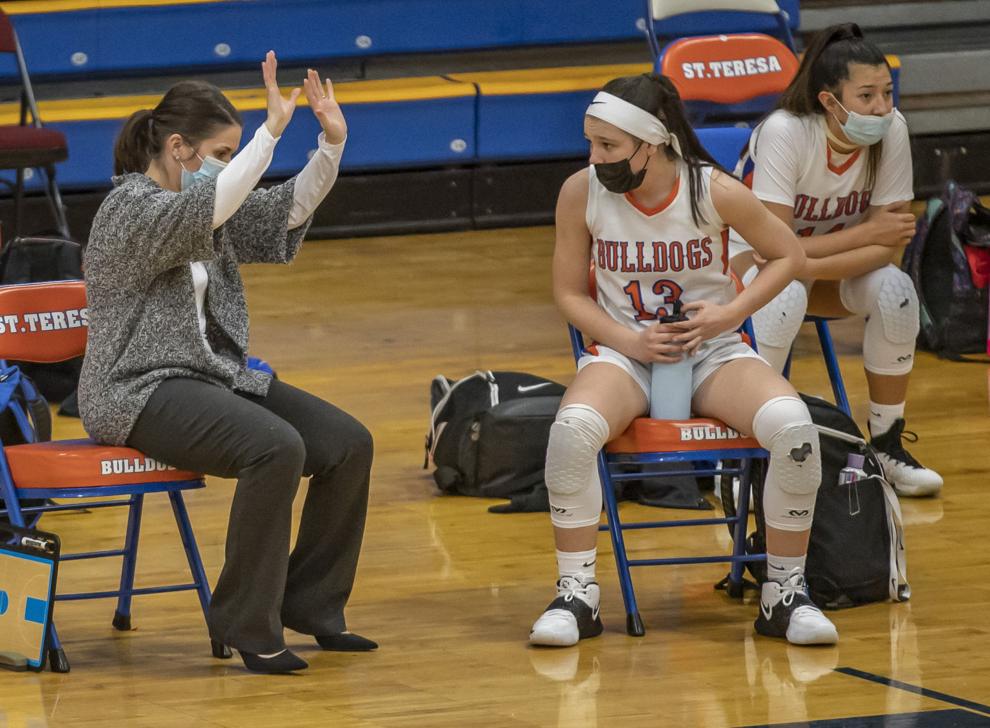 St Teresa Merdian girls 22 021121.JPG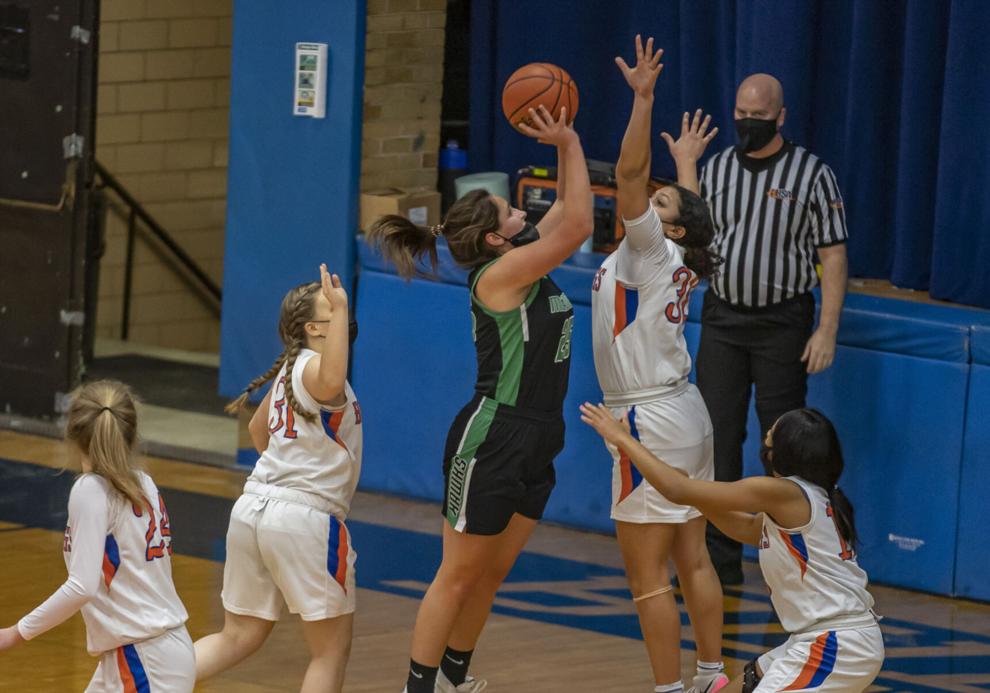 St Teresa Merdian girls 23 021121.JPG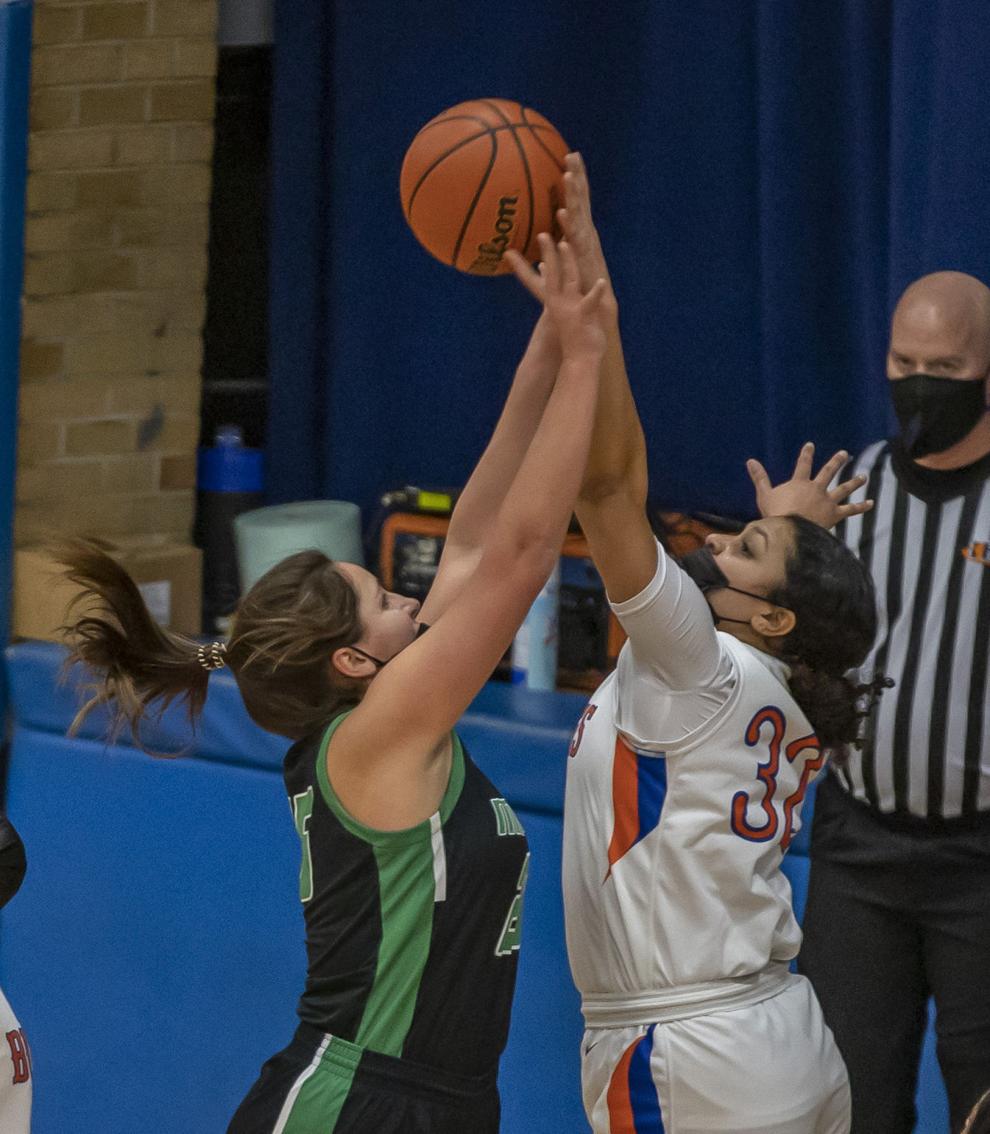 St Teresa Merdian girls 24 021121.JPG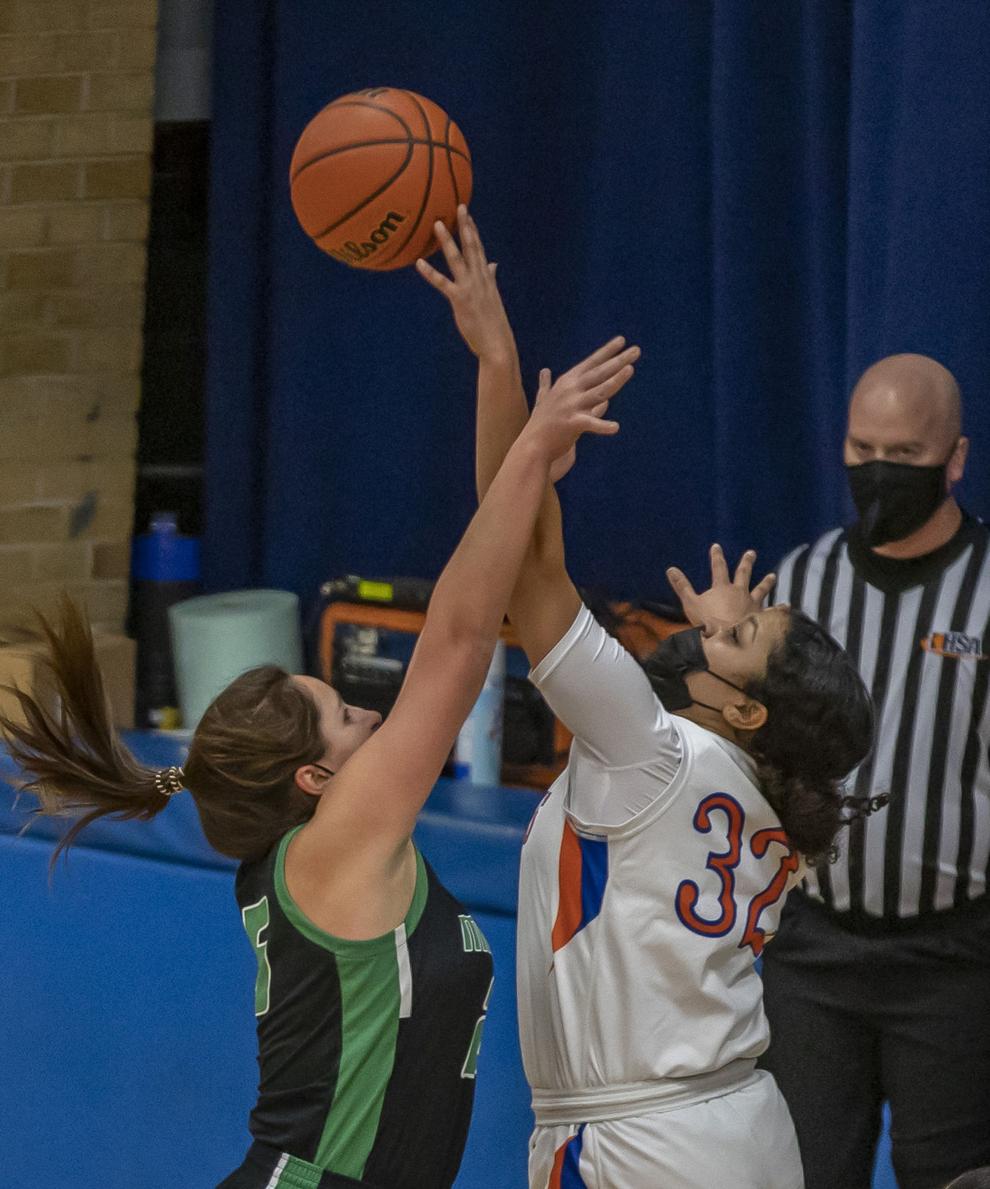 St Teresa Merdian girls 25 021121.JPG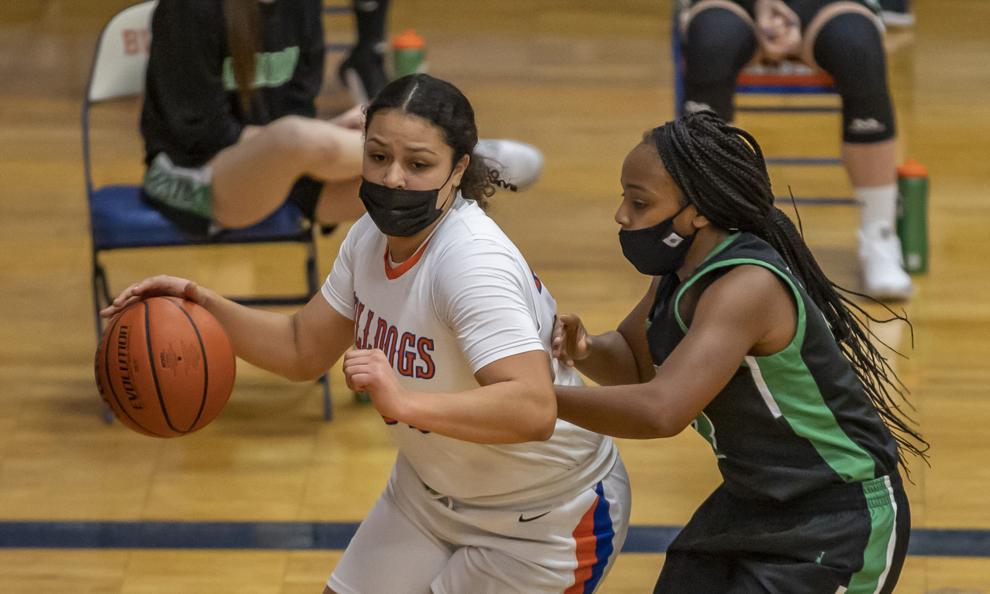 St Teresa Merdian girls 26 021121.JPG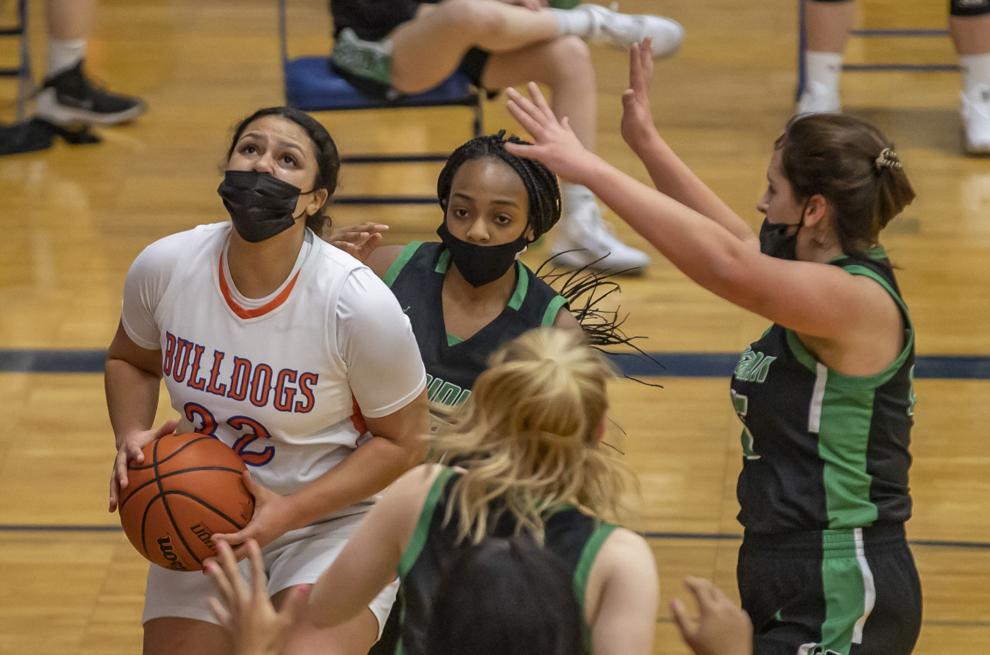 St Teresa Merdian girls 27 021121.JPG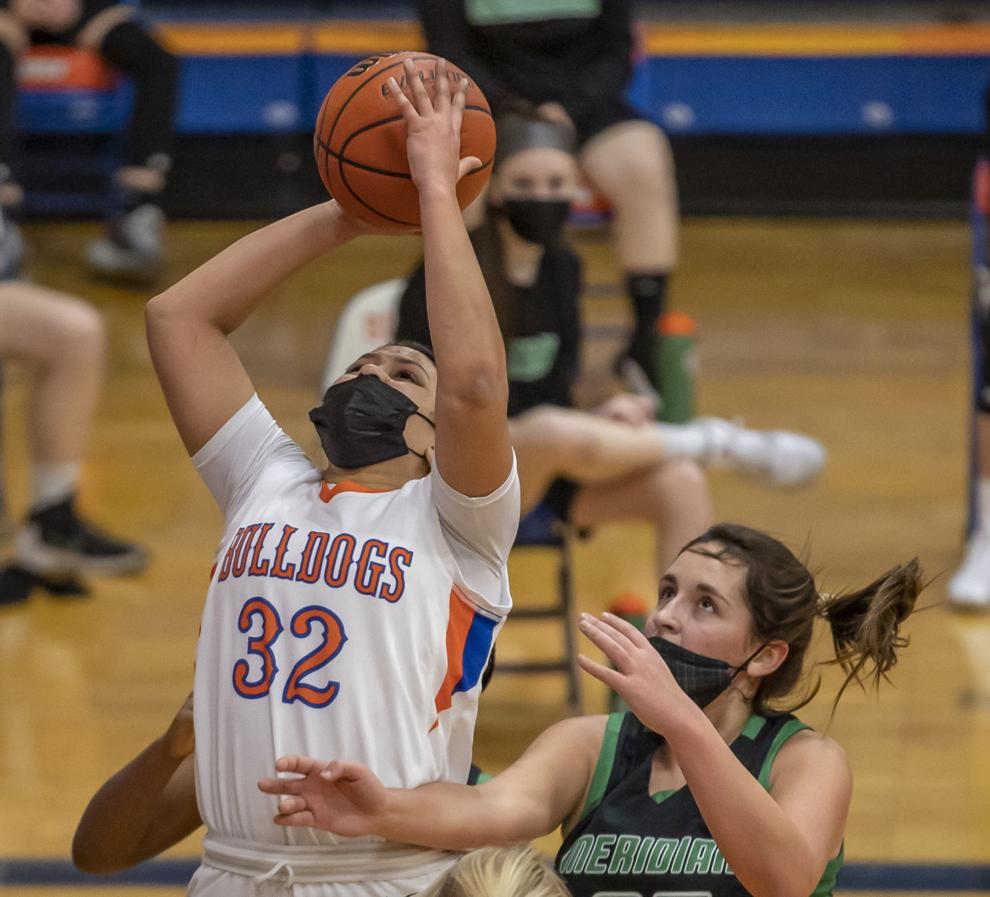 St Teresa Merdian girls 28 021121.JPG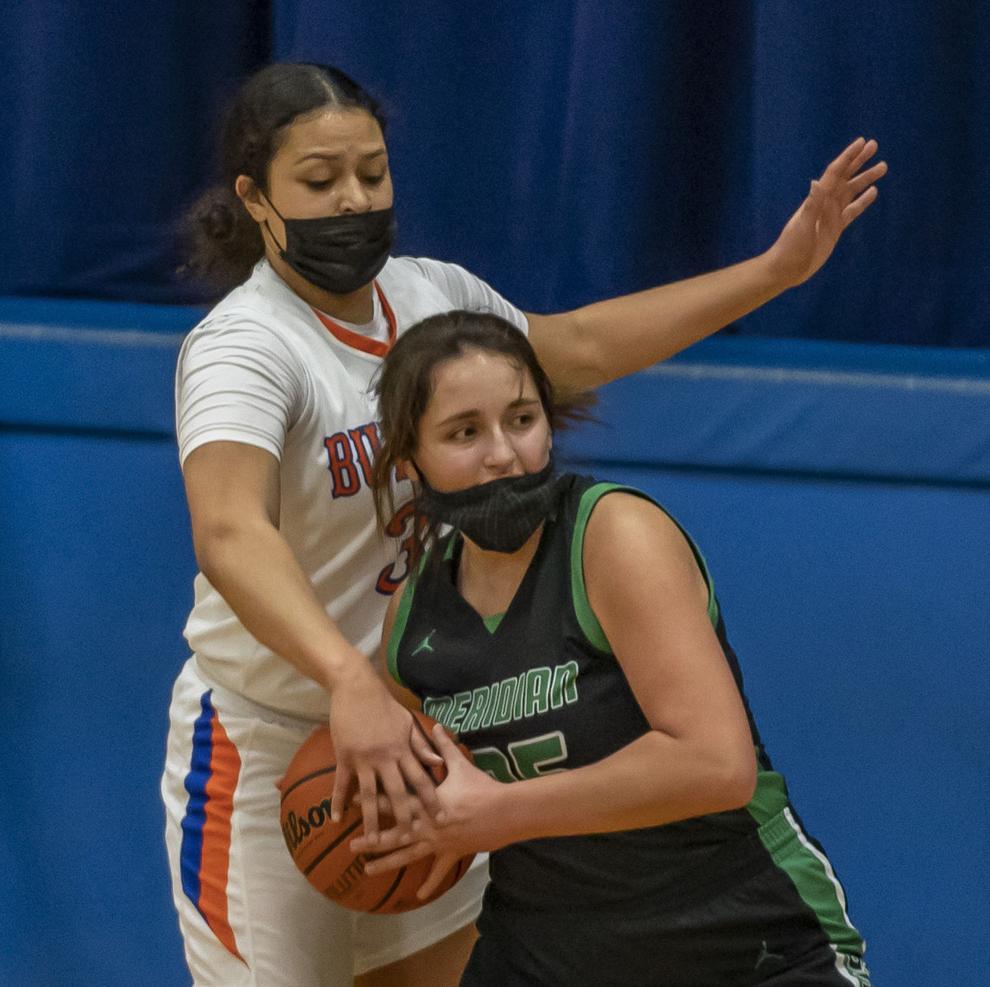 St Teresa Merdian girls 29 021121.JPG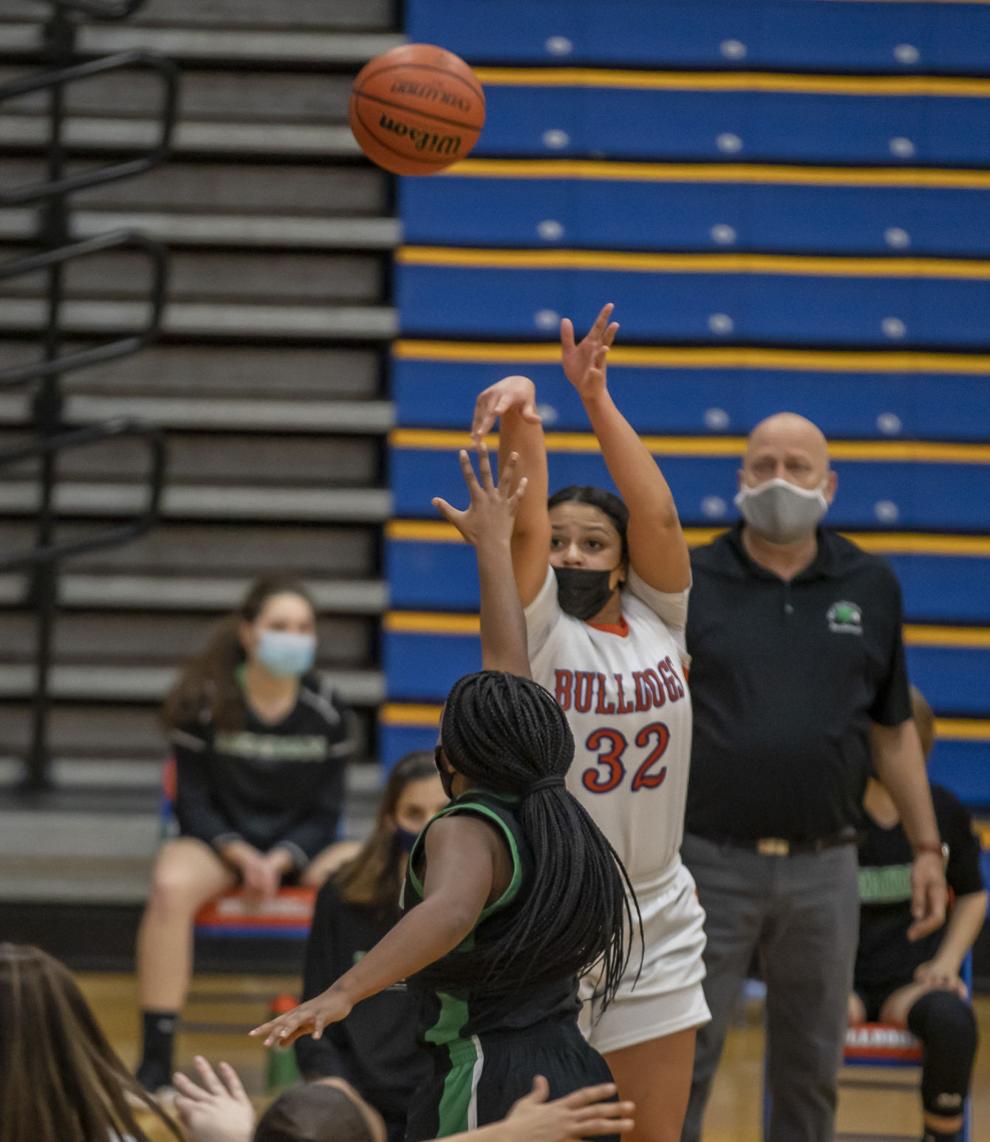 St Teresa Merdian girls 30 021121.JPG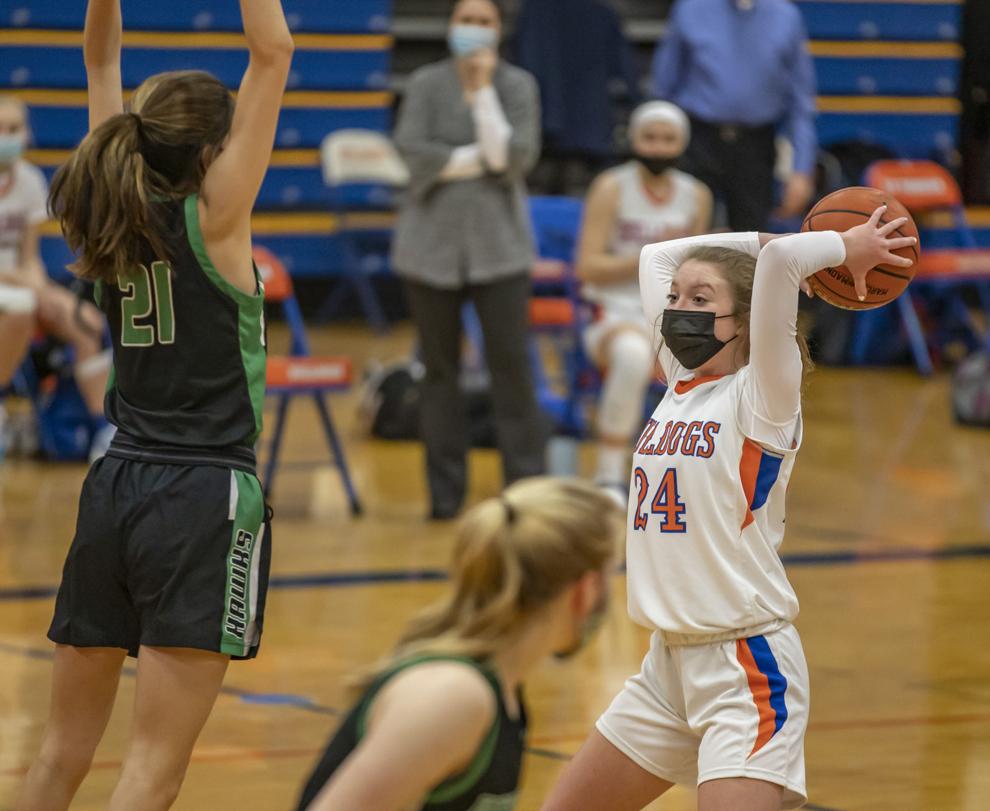 St Teresa Merdian girls 31 021121.JPG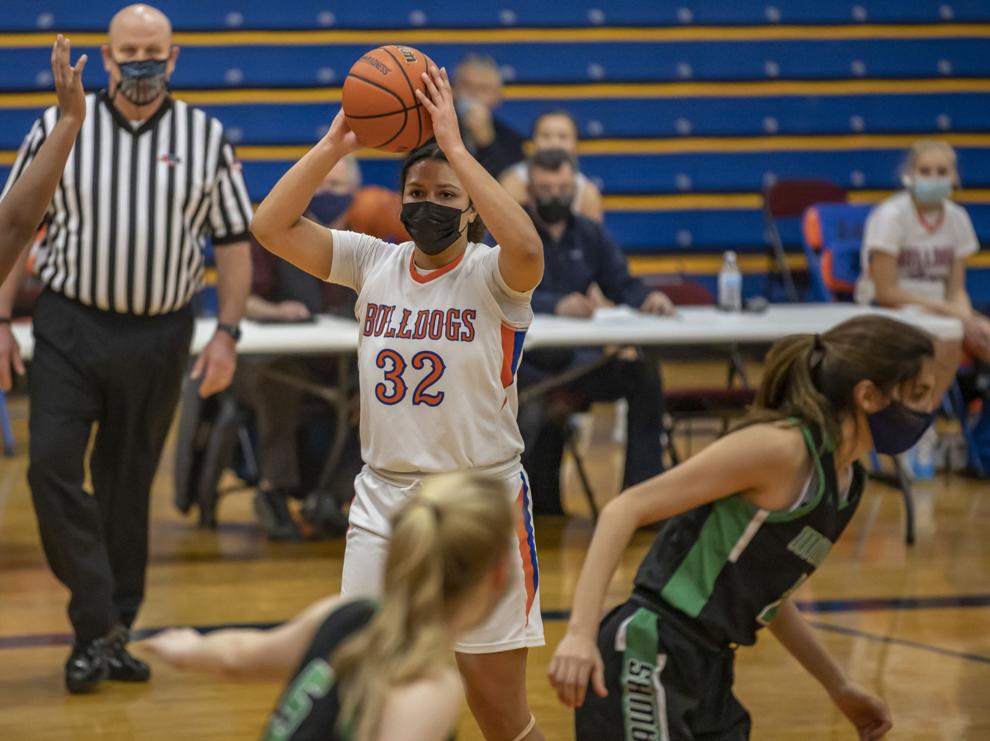 St Teresa Merdian girls 32 021121.JPG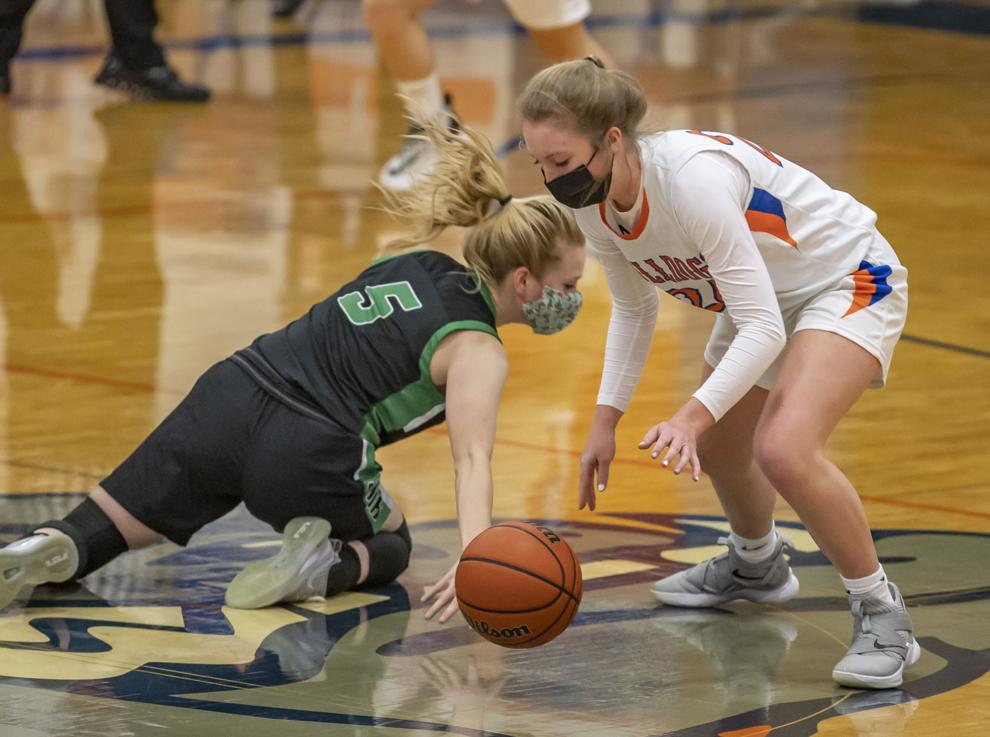 St Teresa Merdian girls 33 021121.JPG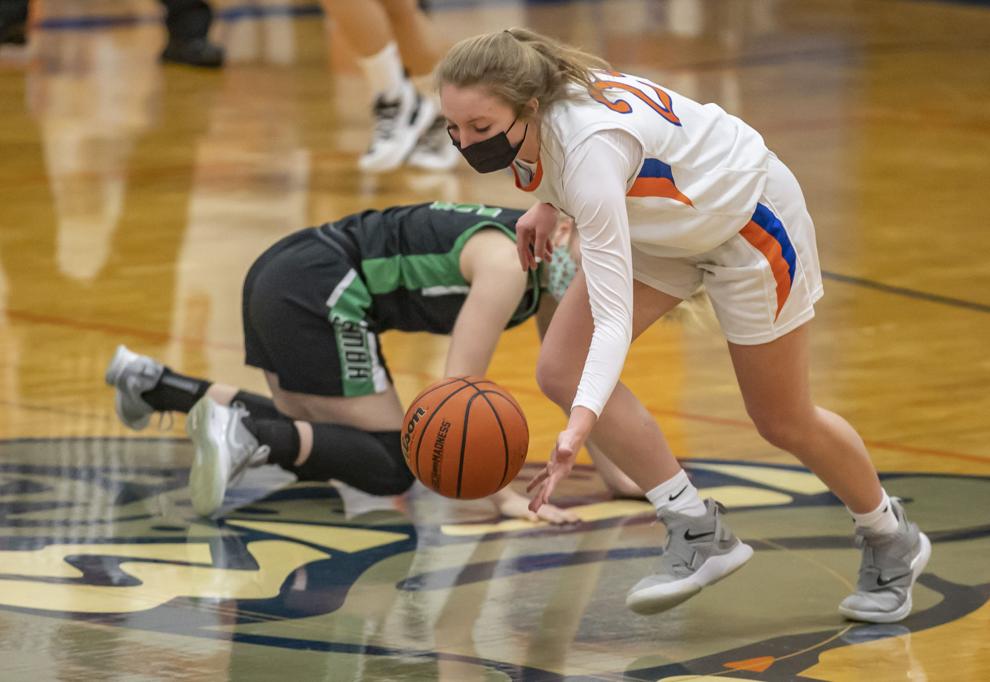 St Teresa Merdian girls 34 021121.JPG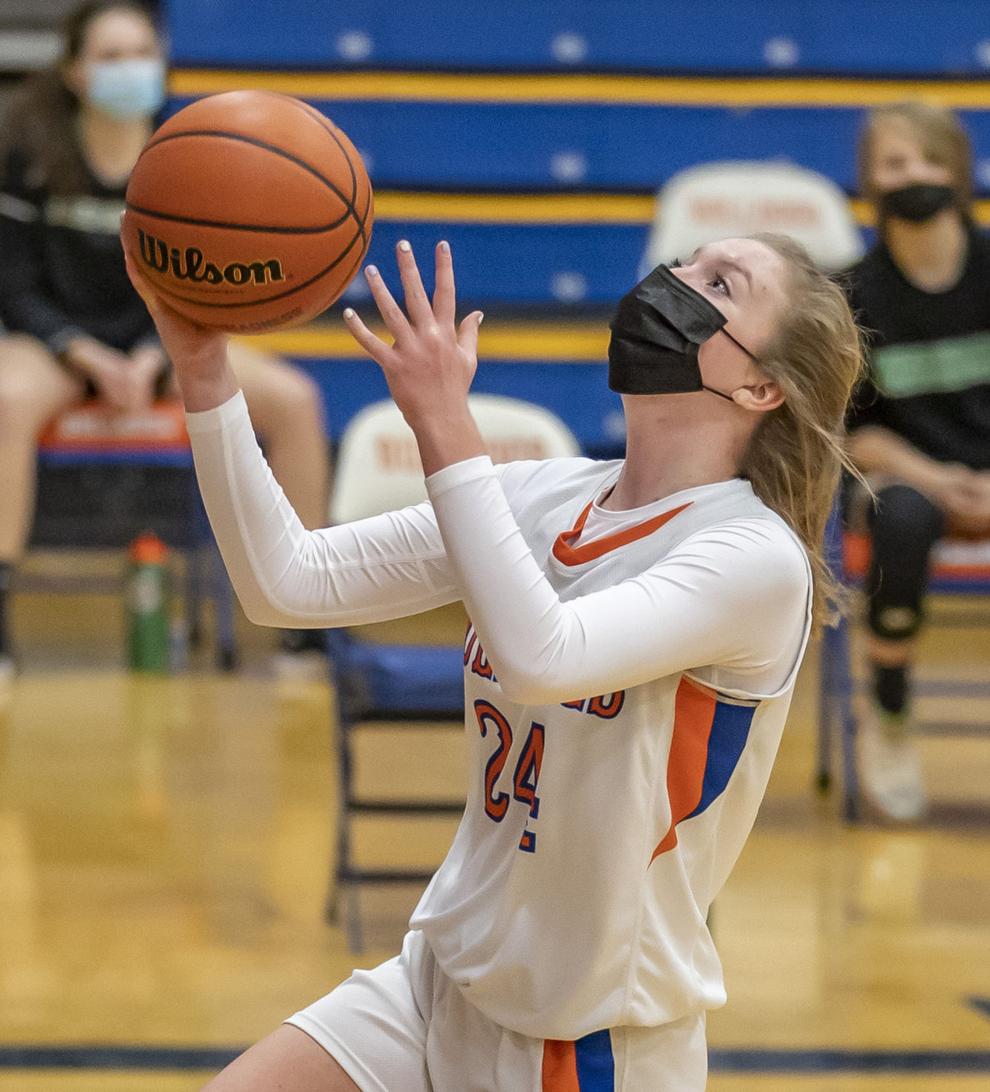 St Teresa Merdian girls 35 021121.JPG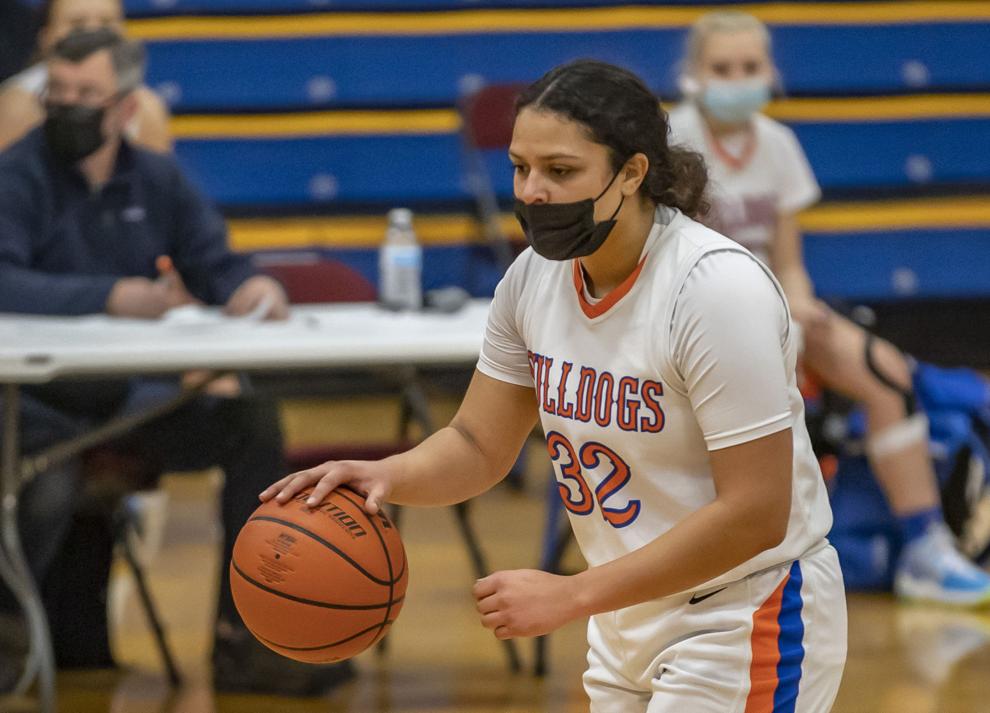 St Teresa Merdian girls 36 021121.JPG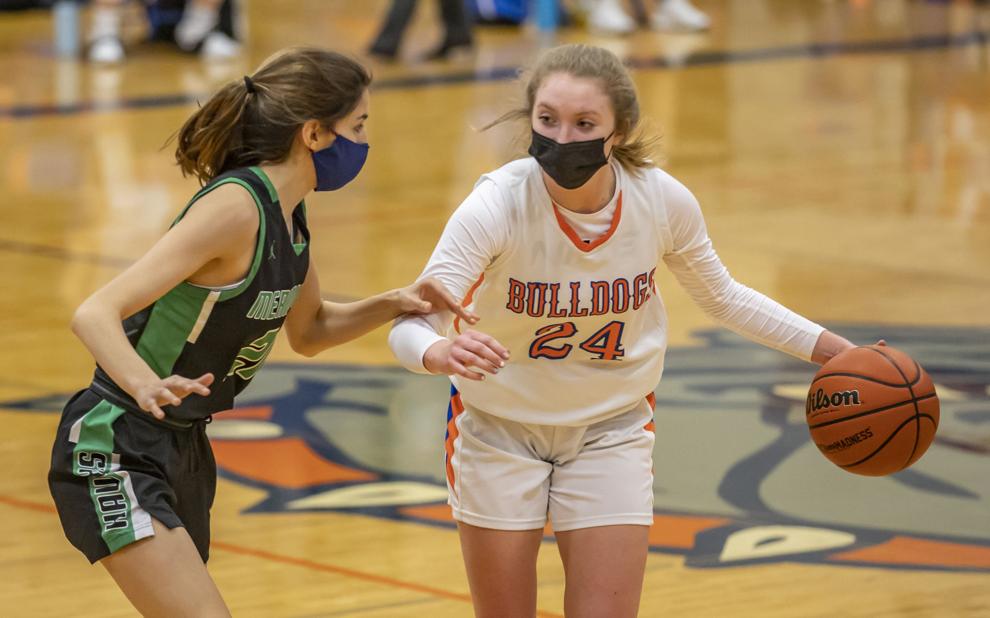 St Teresa Merdian girls 37 021121.JPG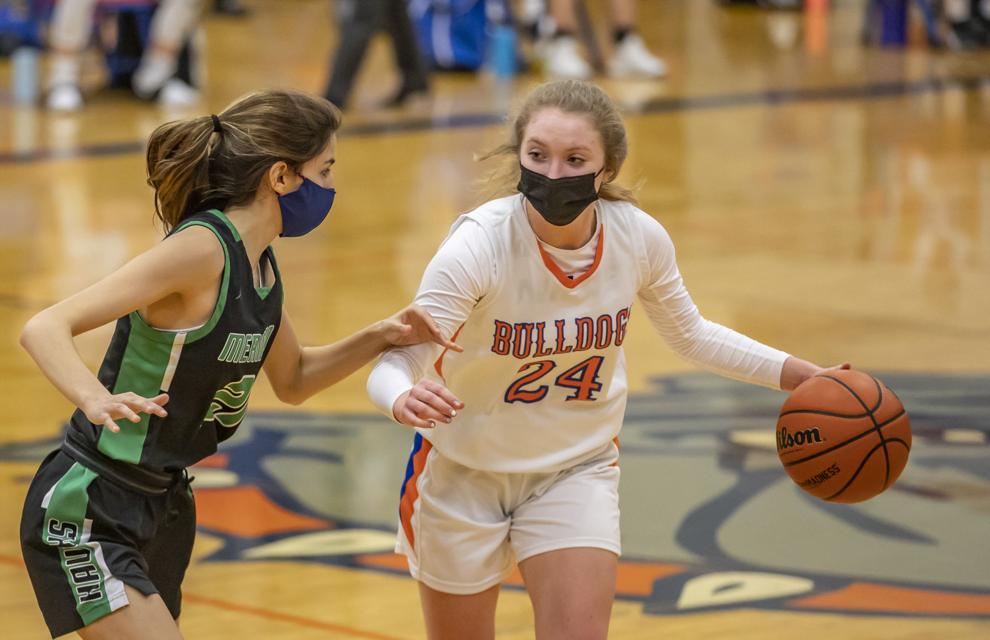 St Teresa Merdian girls 38 021121.JPG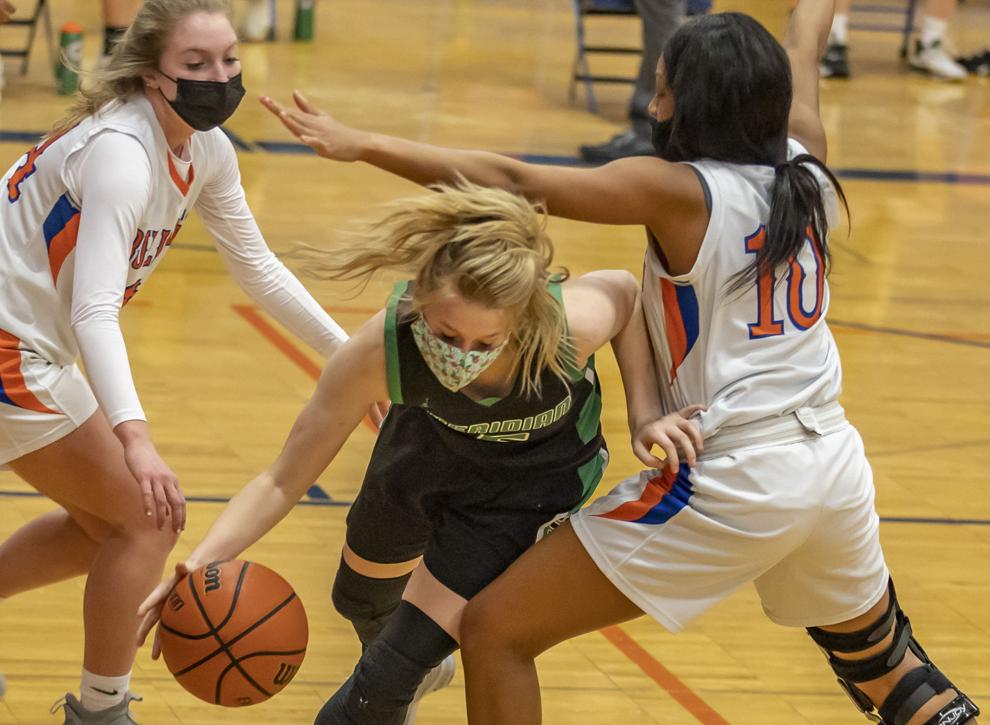 St Teresa Merdian girls 39 021121.JPG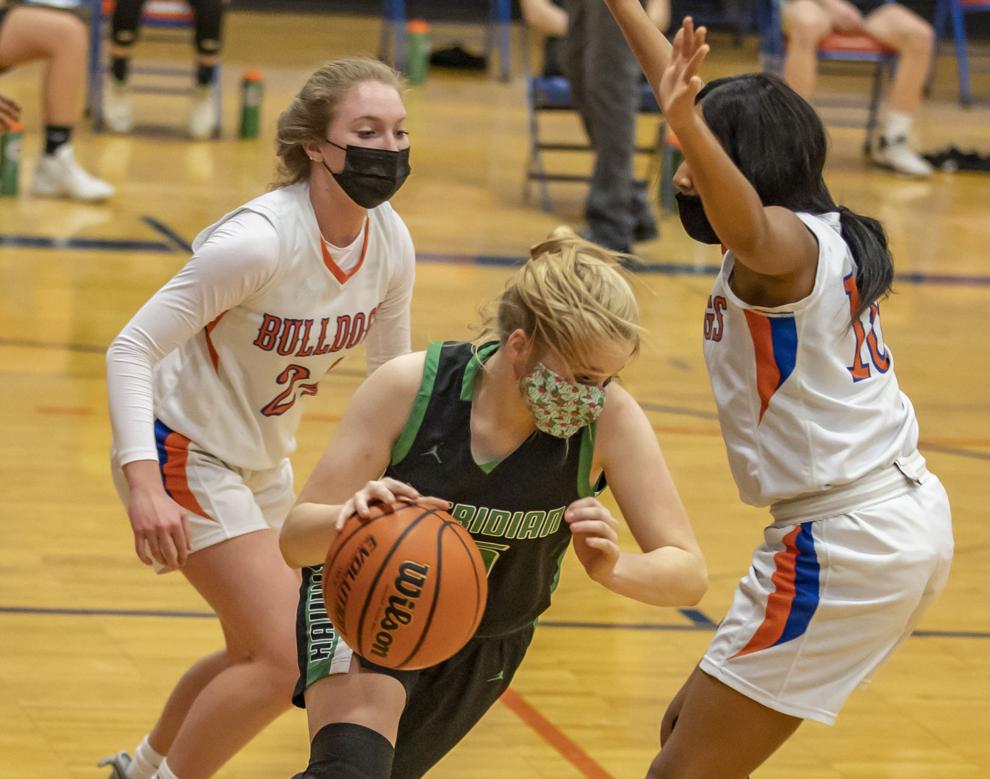 St Teresa Merdian girls 40 021121.JPG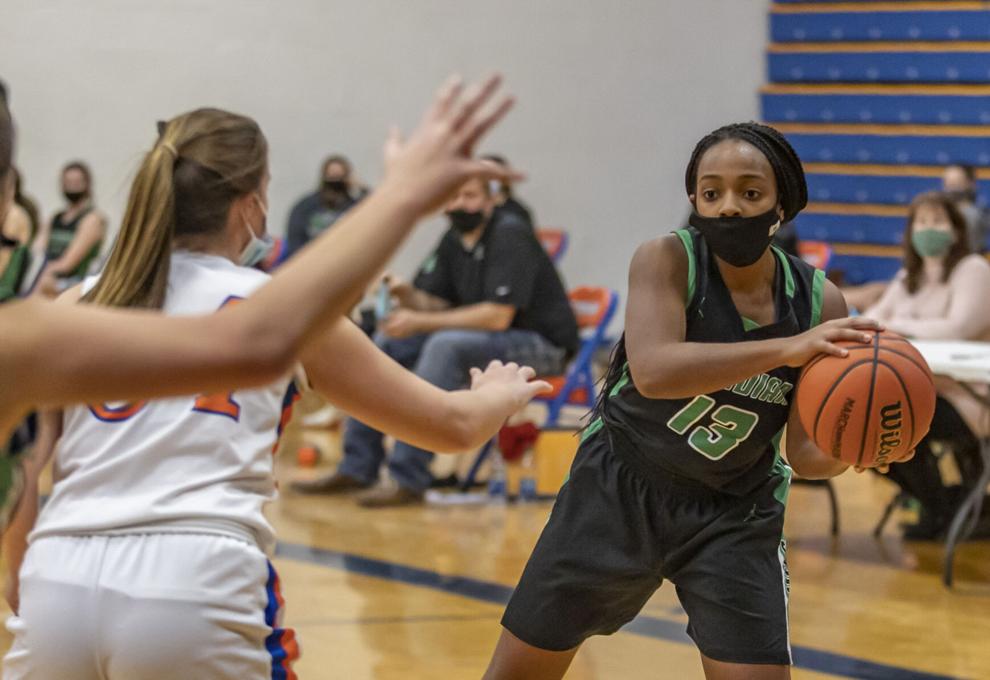 St Teresa Merdian girls 41 021121.JPG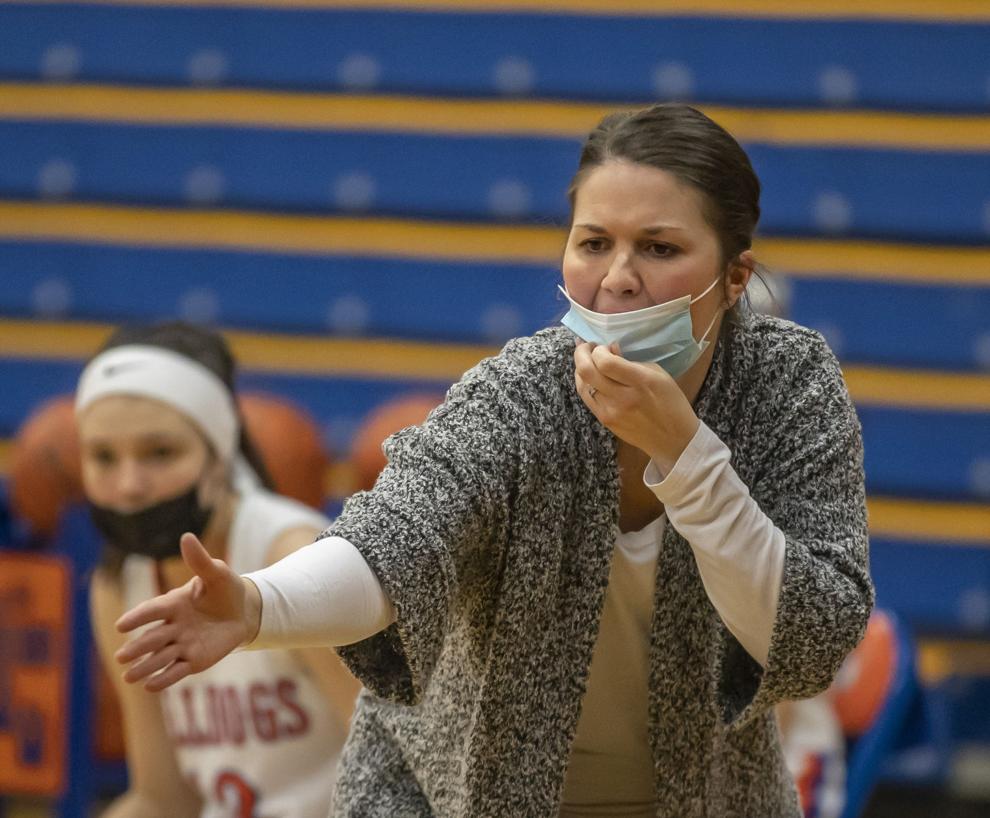 St Teresa Merdian girls 42 021121.JPG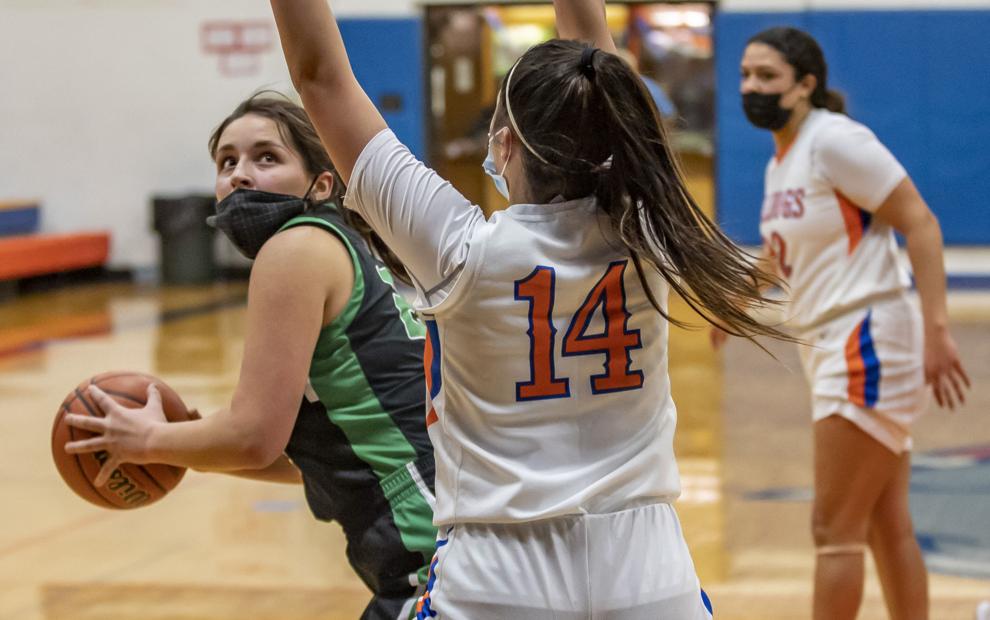 St Teresa Merdian girls 43 021121.JPG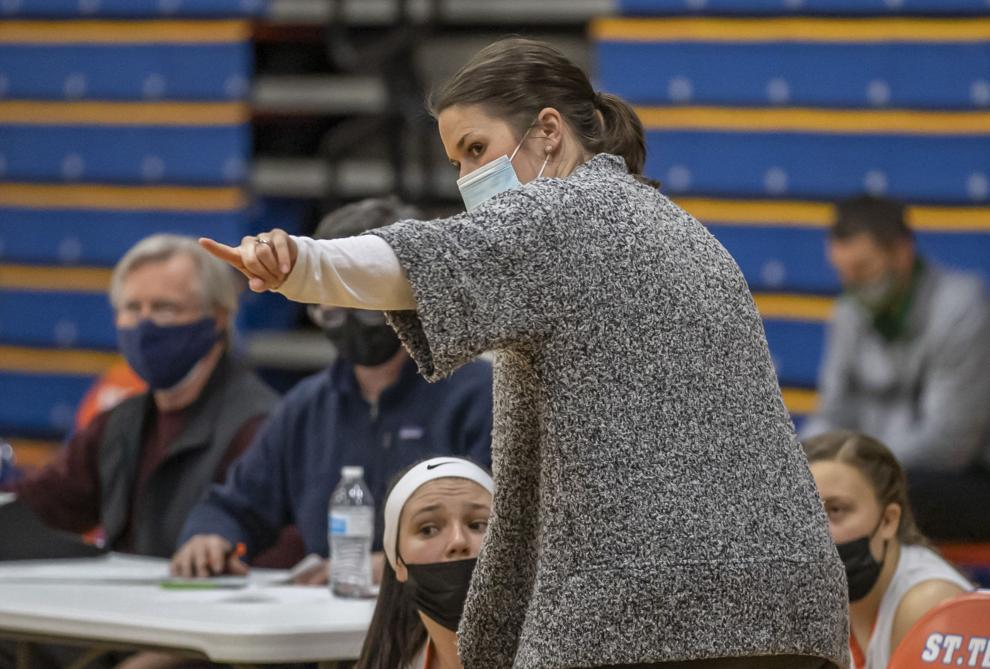 St Teresa Merdian girls 44 021121.JPG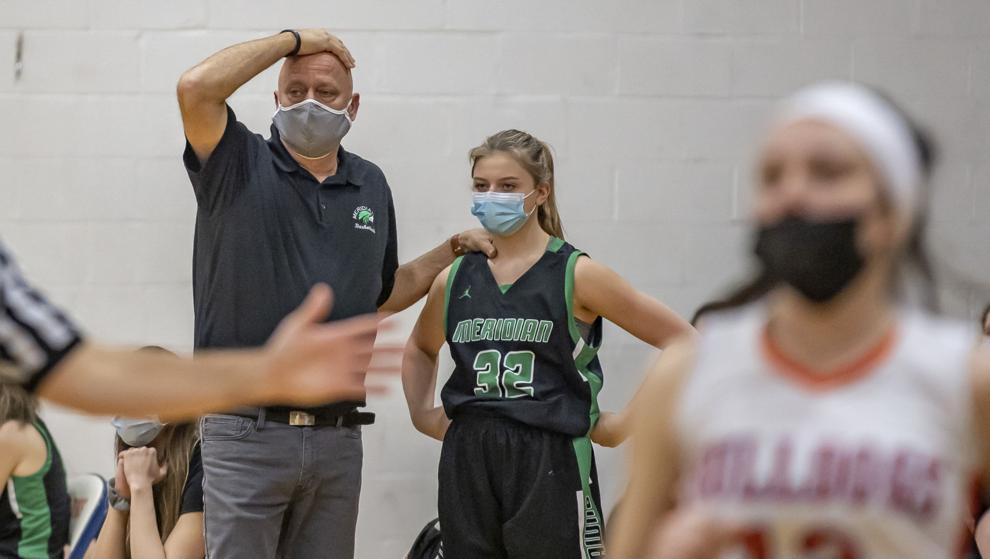 St Teresa Merdian girls 45 021121.JPG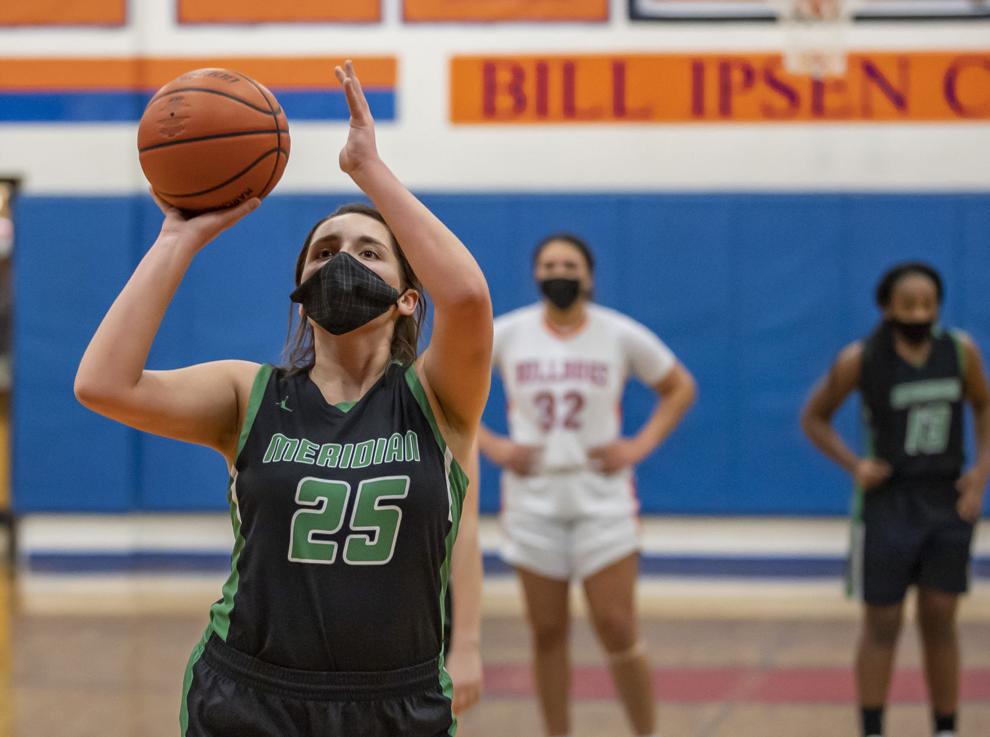 St Teresa Merdian girls 46 021121.JPG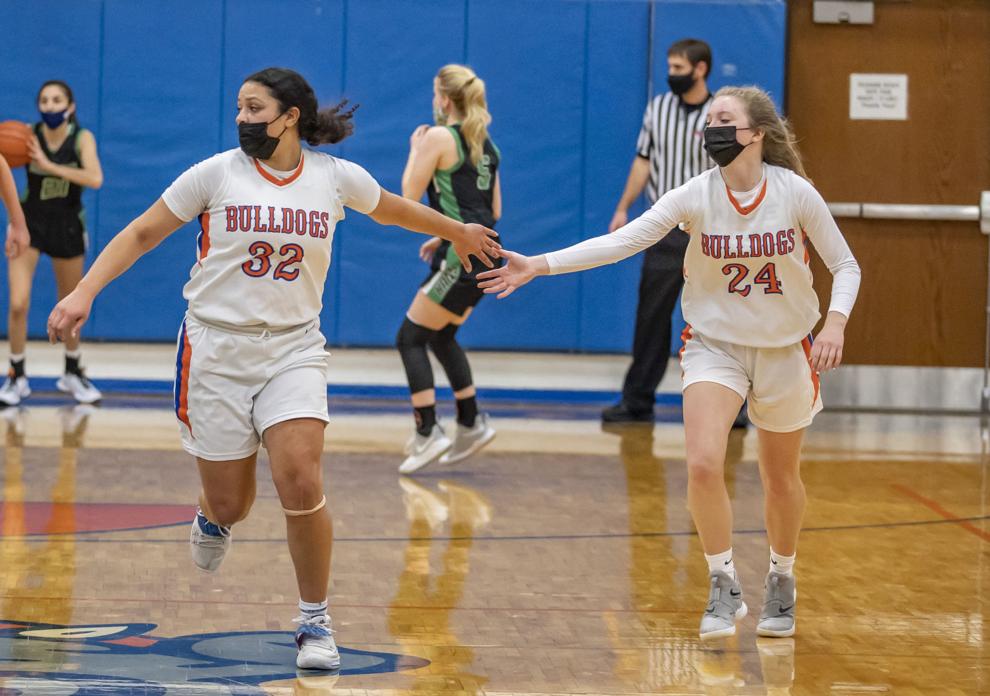 St Teresa Merdian girls 47 021121.JPG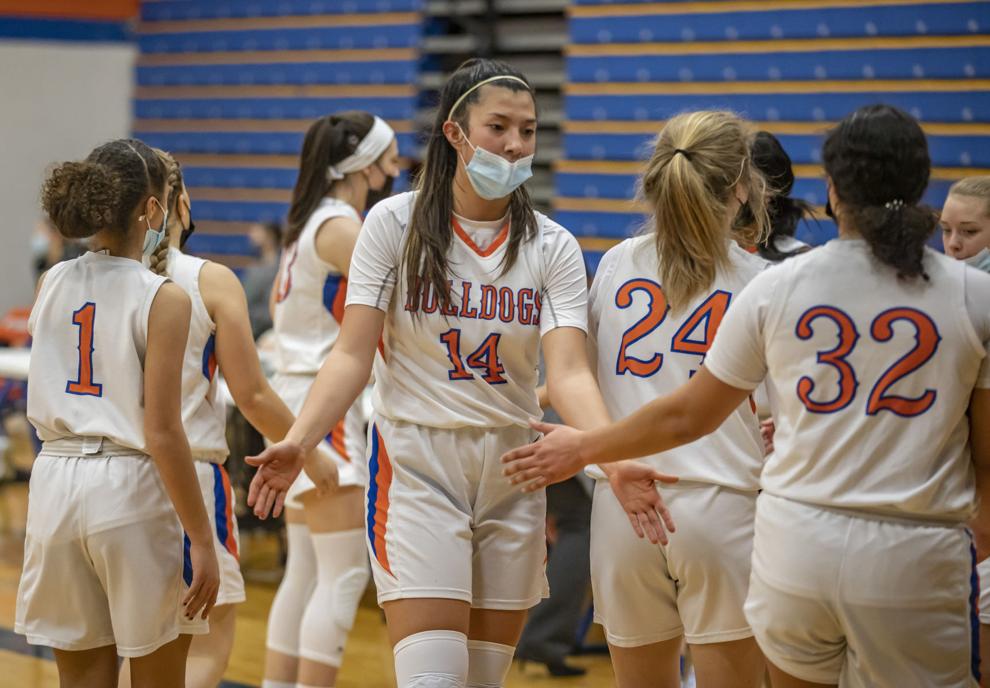 St Teresa Merdian girls 48 021121.JPG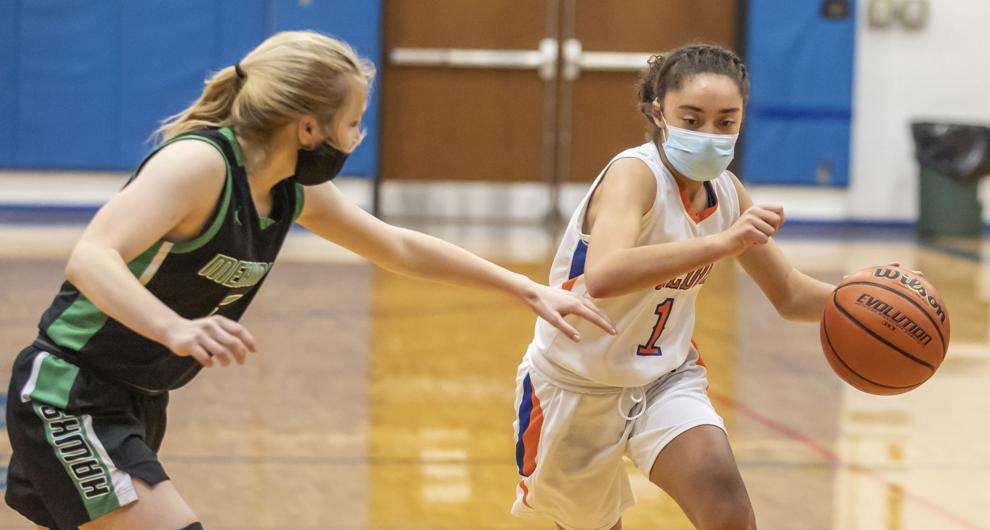 St Teresa Merdian girls 49 021121.JPG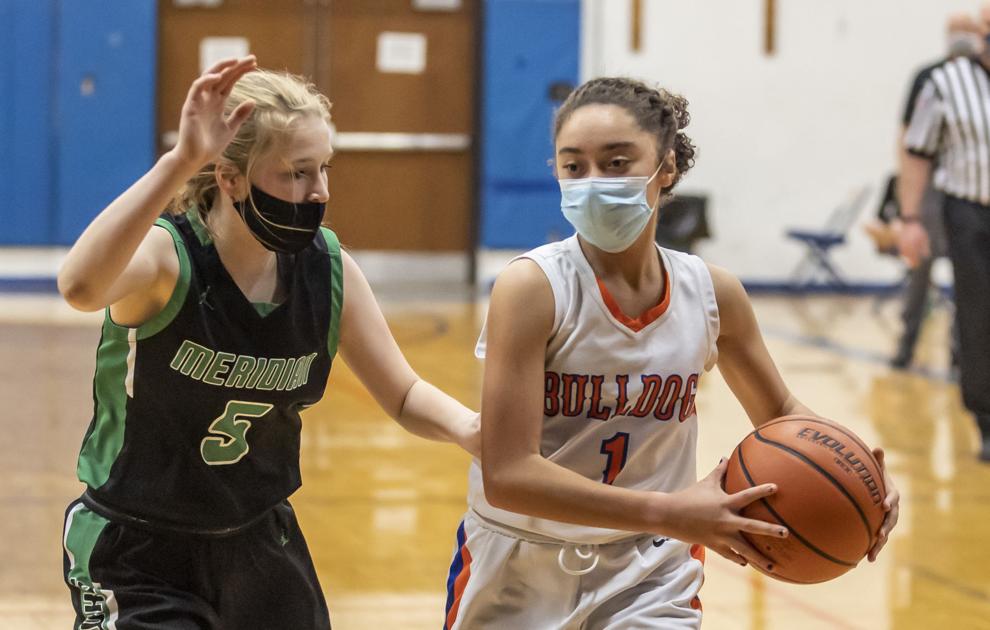 St Teresa Merdian girls 50 021121.JPG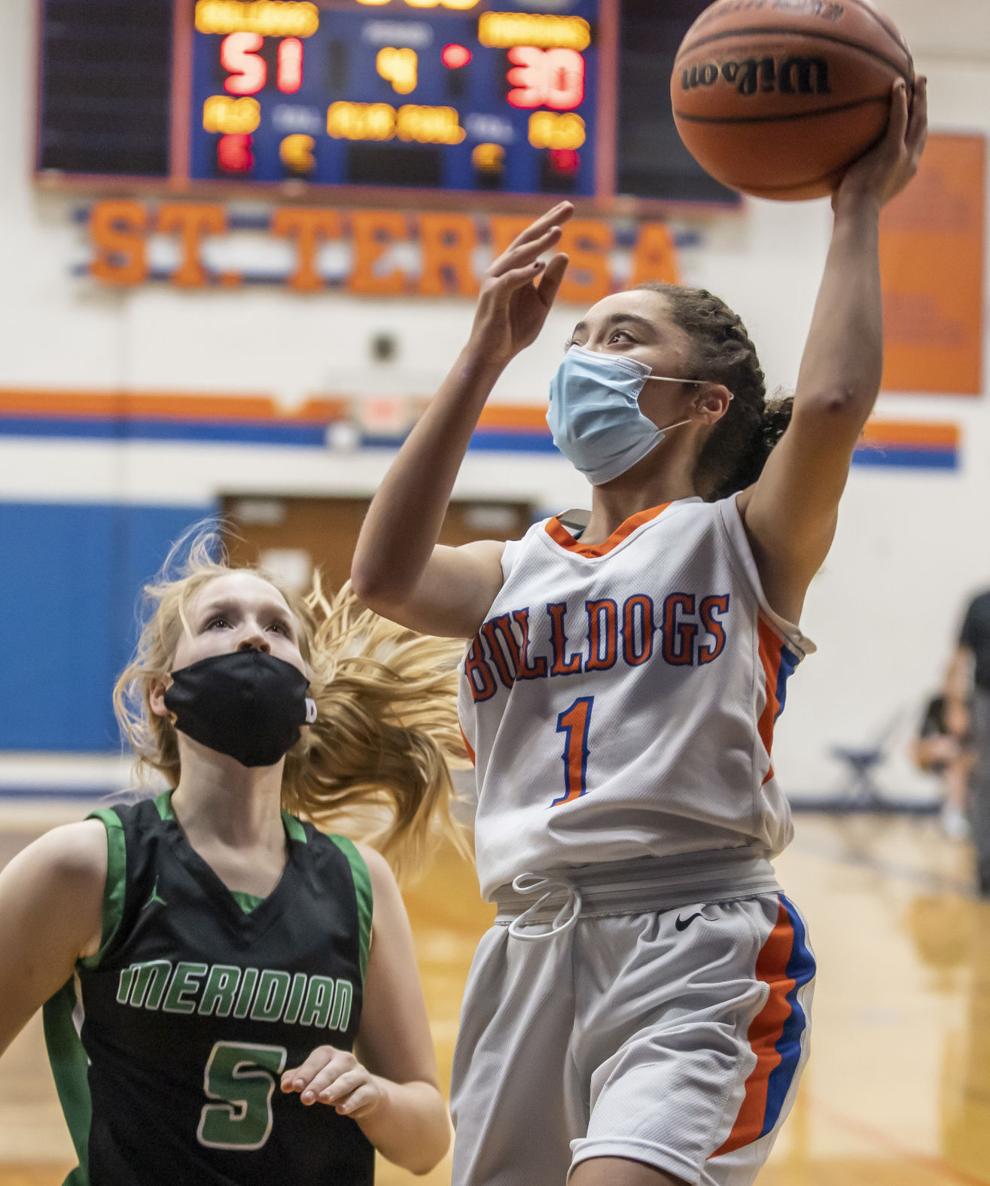 St Teresa Merdian girls 51 021121.JPG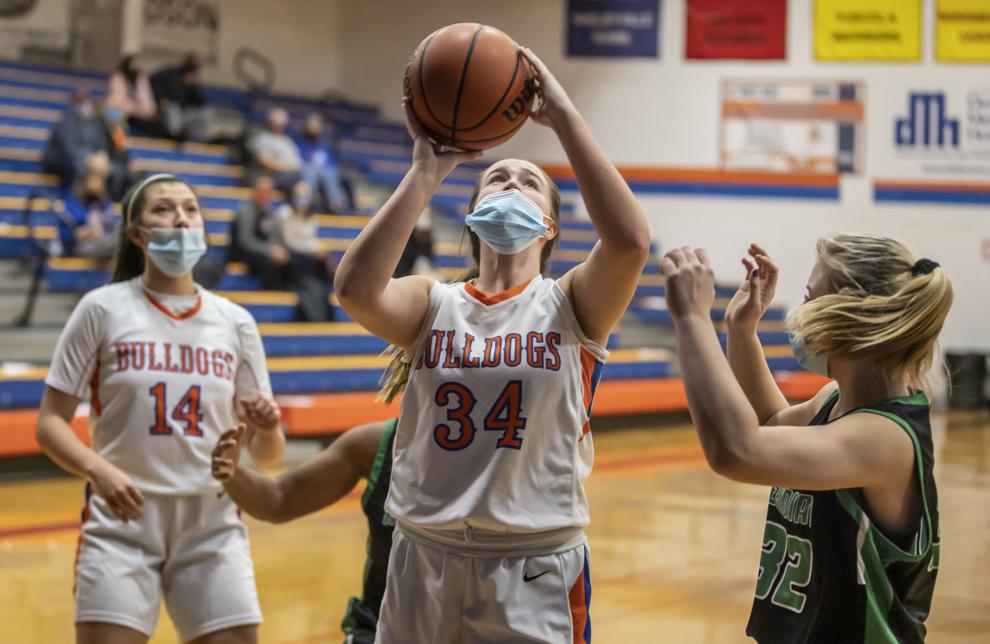 St Teresa Merdian girls 52 021121.JPG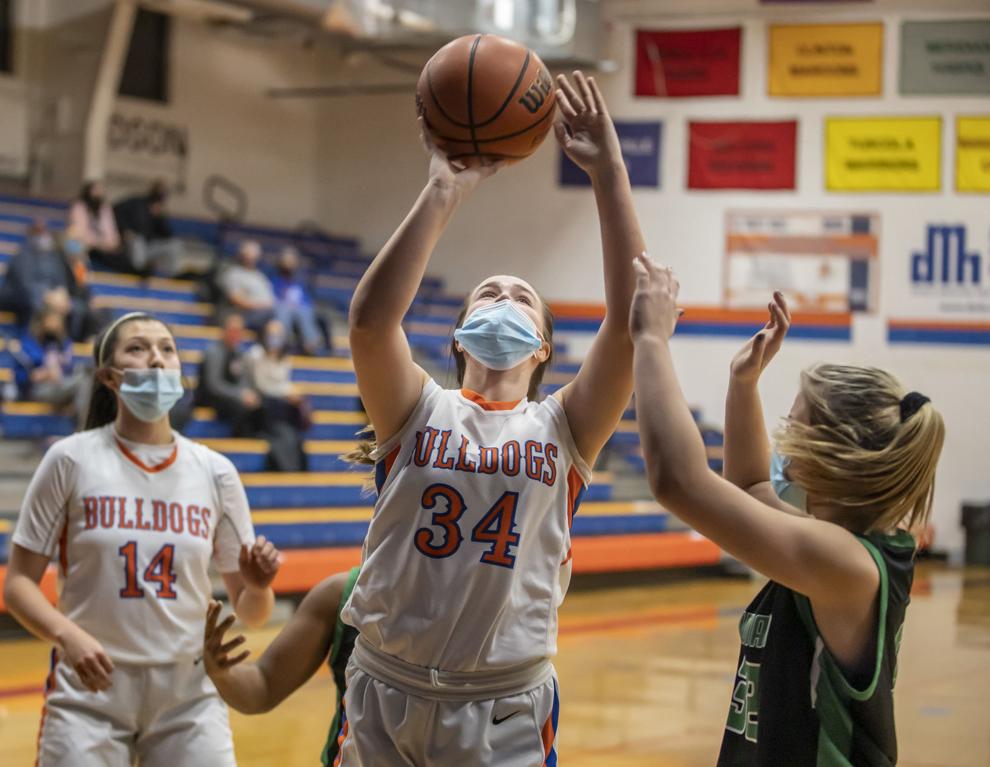 St Teresa Merdian girls 53 021121.JPG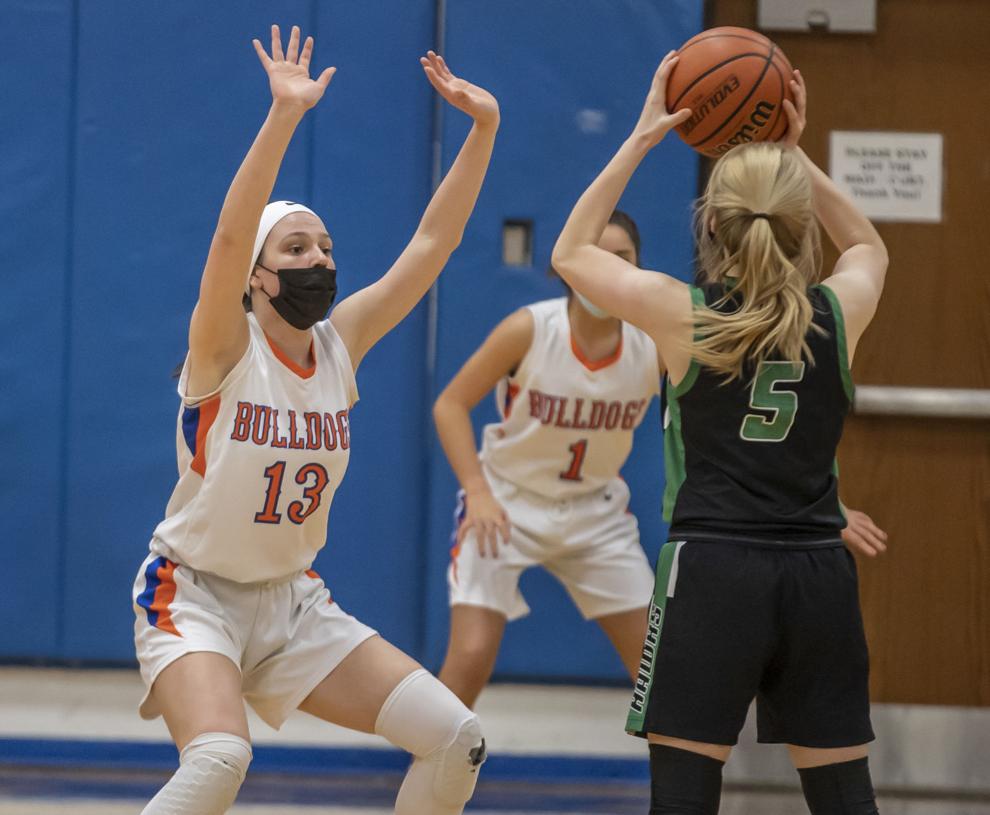 St Teresa Merdian girls 54 021121.JPG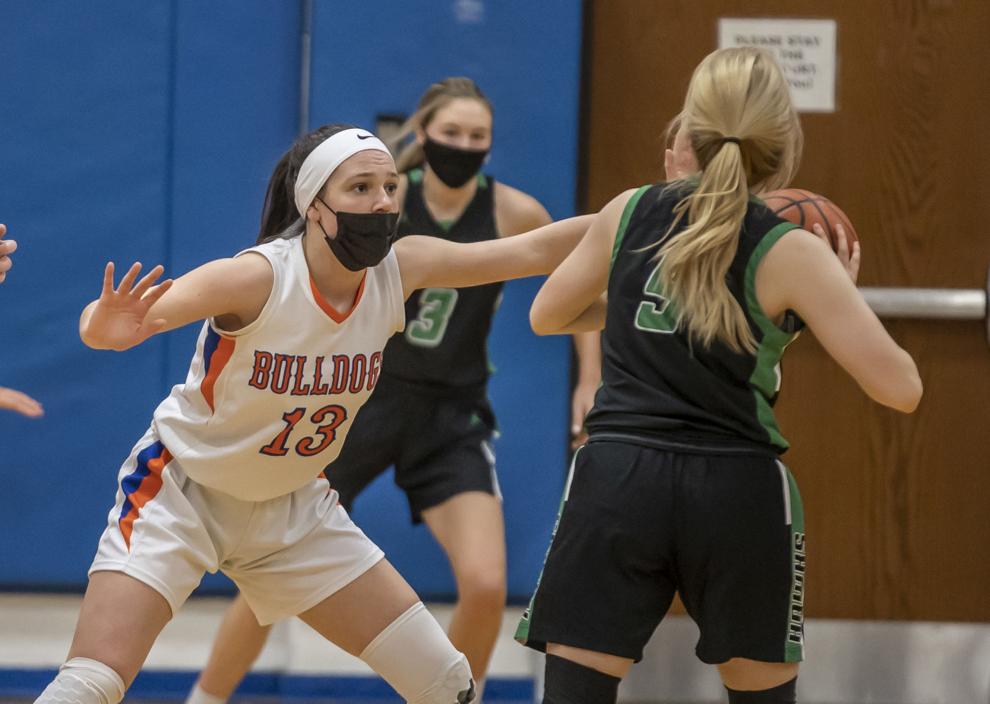 St Teresa Merdian girls 55 021121.JPG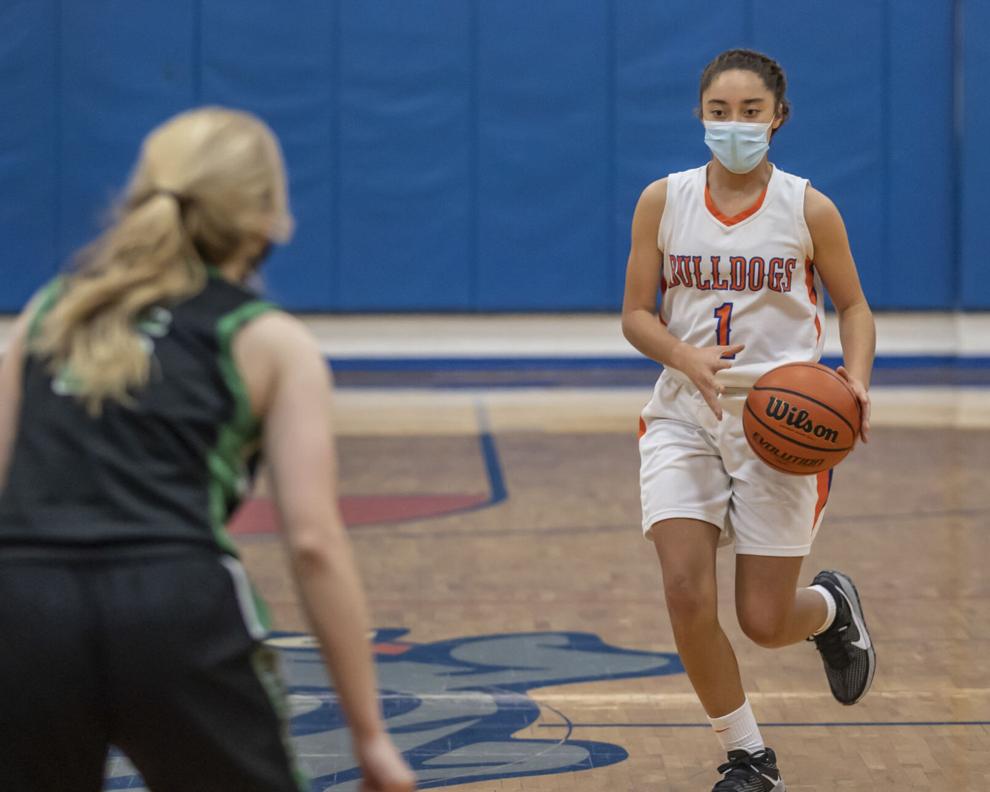 St Teresa Merdian girls 56 021121.JPG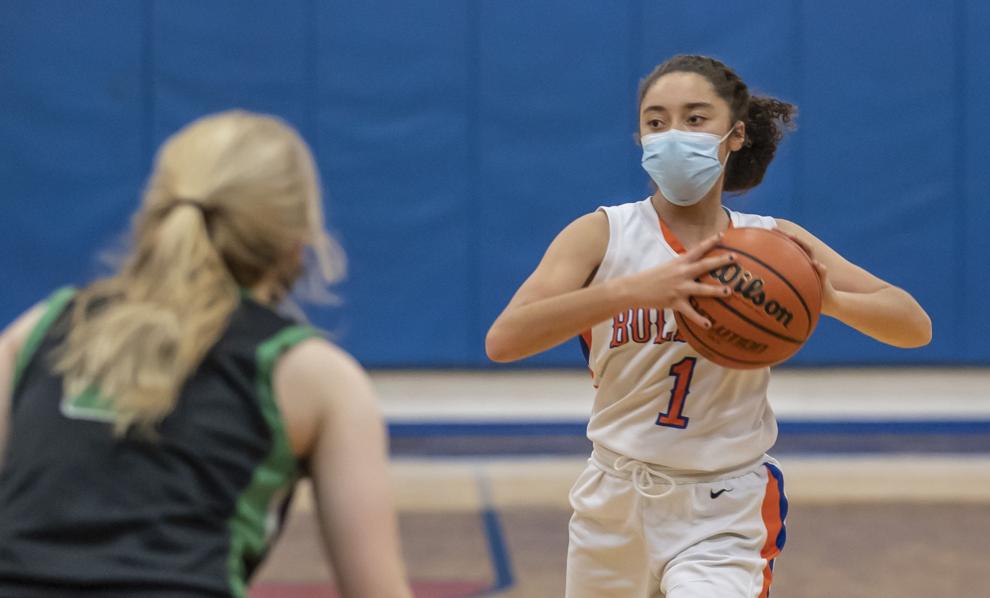 St Teresa Merdian girls 57 021121.JPG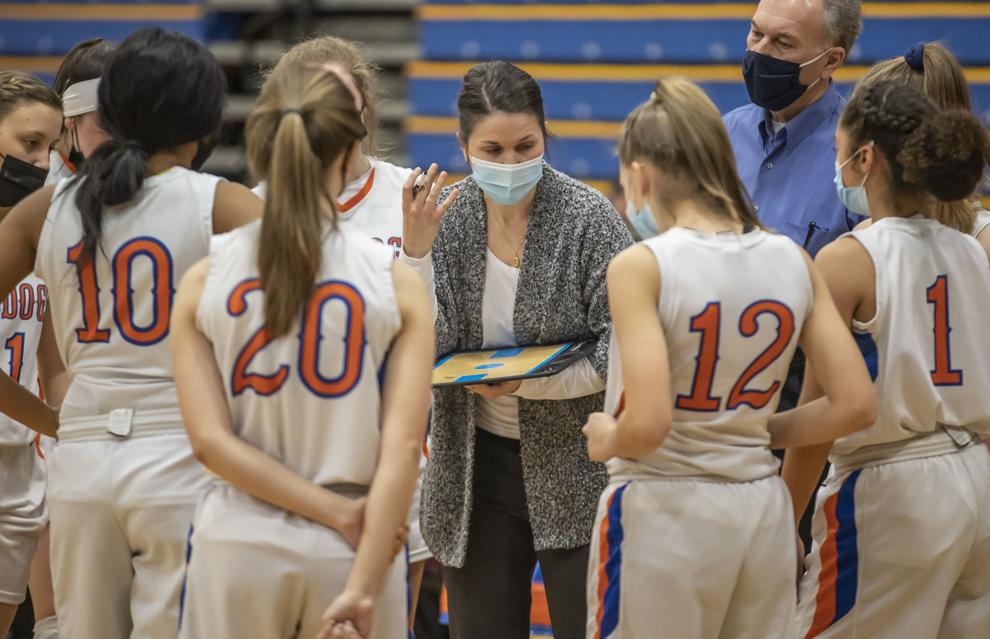 Contact Matthew Flaten at (217) 421-6968. Follow him on Twitter: @MattFlaten