"Earlier in the week, I received a phone call from the athletic director at Champaign Central that they had to pull out due to some COVID issues," Turkey Tournament director Mel Roustio said. "With the short notice, we did our best to find a replacement team and I had some people working the St. Louis and Chicago area hoping to pluck a city school that could play. It was to no avail."
Champaign Central was originally scheduled to play MacArthur in an opening round game on Wednesday at 7:30 p.m. at Stephen Decatur Middle School.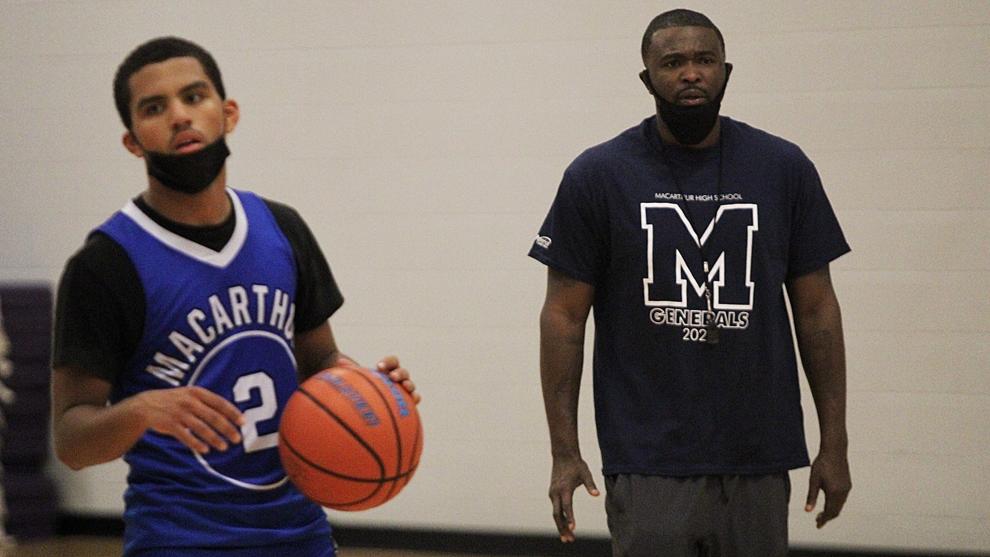 As an alternative, Class 4A Bolingbrook, the tournament's largest enrollment school, will bring its junior varsity team to the tournament to face the Generals and take the Maroons' place. 
"If we didn't have a replacement, there will be three byes and that's ugly," Roustio said. "So the best scenario would be a varsity replacement. Bolingbrook has a competitive JV team and Bolingbrook coach Robert Brost believes they can compete."
The other opening round games include Harvey-Thornton facing Eisenhower on Tuesday at 6 p.m. and Peoria Manual playing Springfield Southeast at 7:30 p.m. Bolingbrook's varsity team faces Peoria High at 6 p.m. on Wednesday, followed by MacArthur and Bolingbrook's JV team at 7:30 p.m. 
Because of the last minute change, the Generals will automatically advance to the winner bracket semifinals, no matter the result of Wednesday's game against the Raiders' JV team. 
"Because Bolingbrook is in the same bracket with their JV team, should MacArthur stub their toe and not handle the JV team, they will still advance to the winner's bracket," Roustio said. "We don't want the varsity playing the JV team in any scenario. All parties are aware of that."
"We are looking forward to getting back and getting people out to see great basketball as the Turkey Tournament has always offered fans in Central Illinois," Roustio said. 
---
PHOTOS: MacArthur falls to Peoria 62-61 for the third place game of the 50th annual Decatur Turkey Tournament
GALLERY_MacArthur_TUrkeyTourney-01-120119.JPG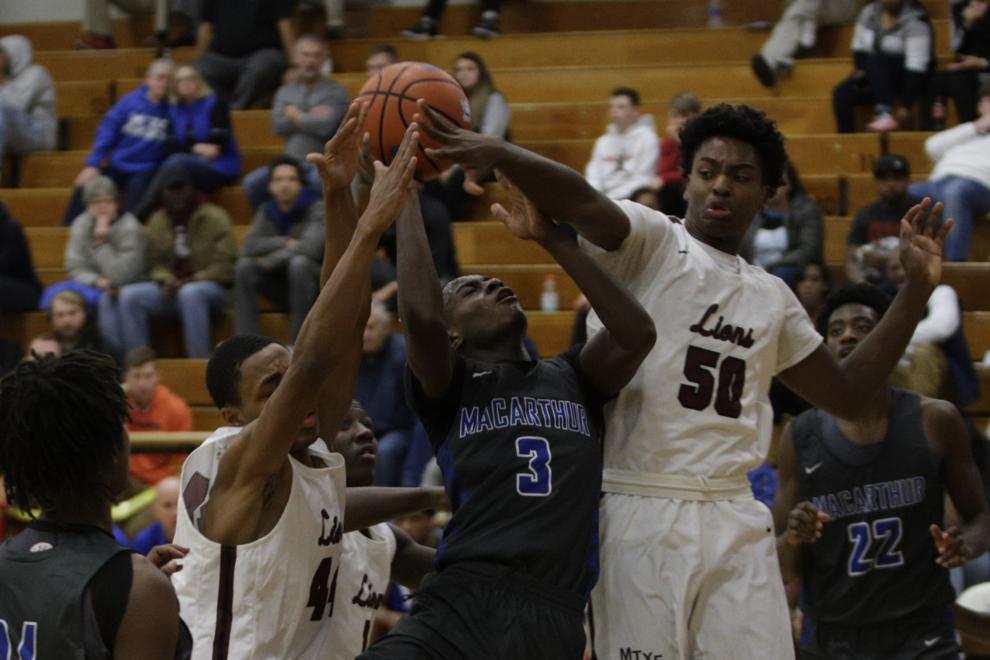 GALLERY_MacArthur_TUrkeyTourney-02-120119.JPG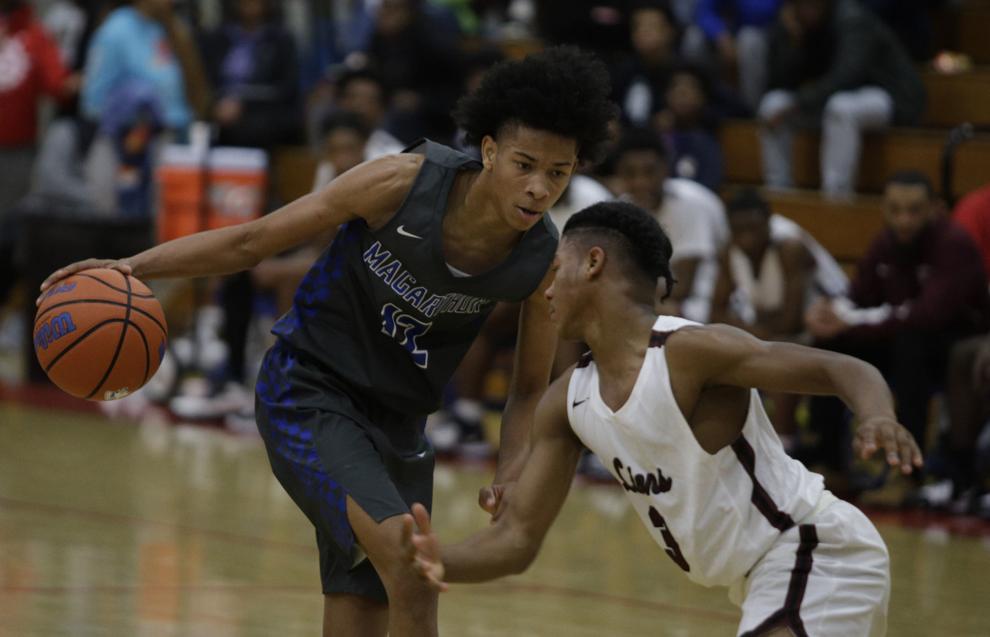 GALLERY_MacArthur_TUrkeyTourney-03-120119.JPG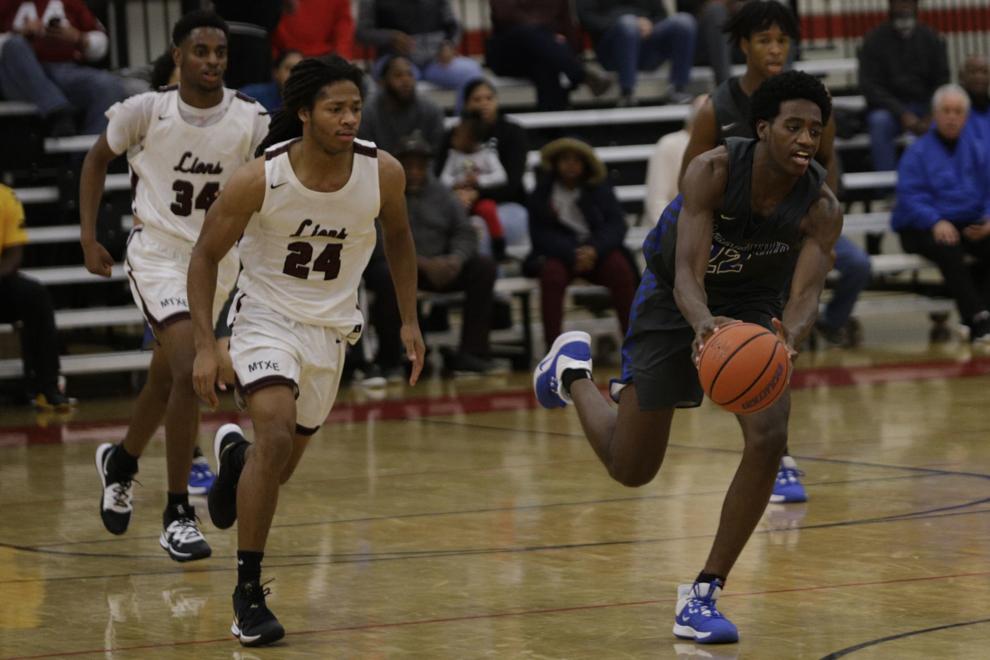 GALLERY_MacArthur_TUrkeyTourney-04-120119.JPG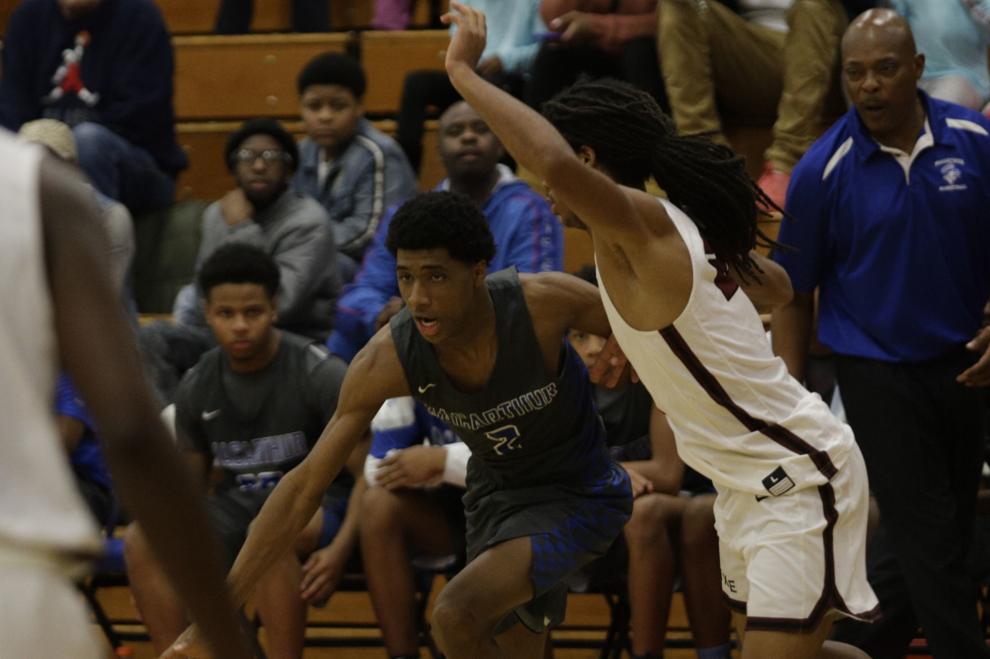 GALLERY_MacArthur_TUrkeyTourney-05-120119.JPG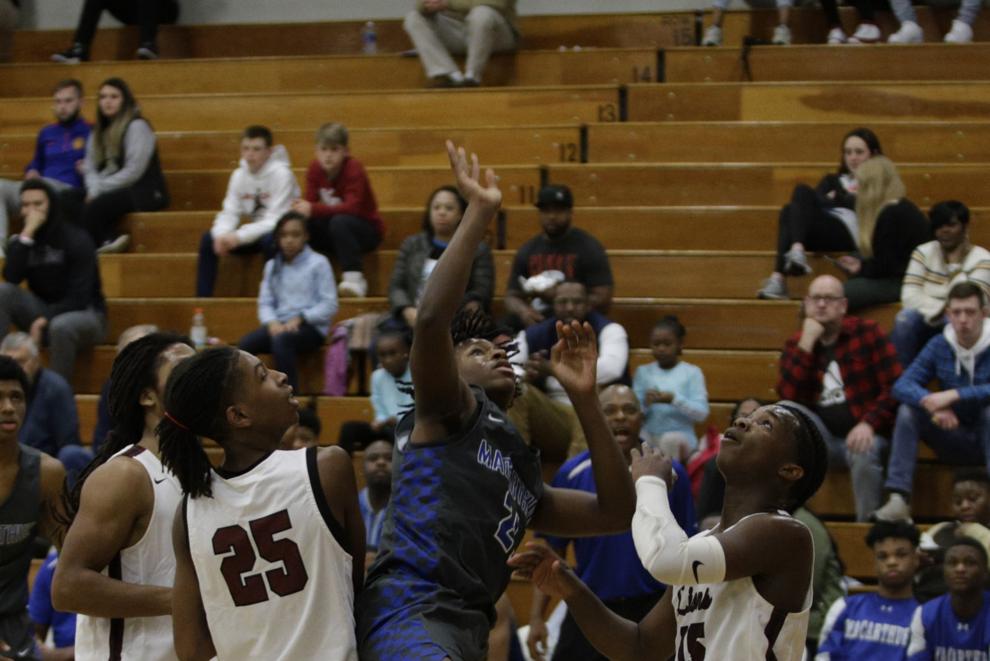 GALLERY_MacArthur_TUrkeyTourney-06-120119.JPG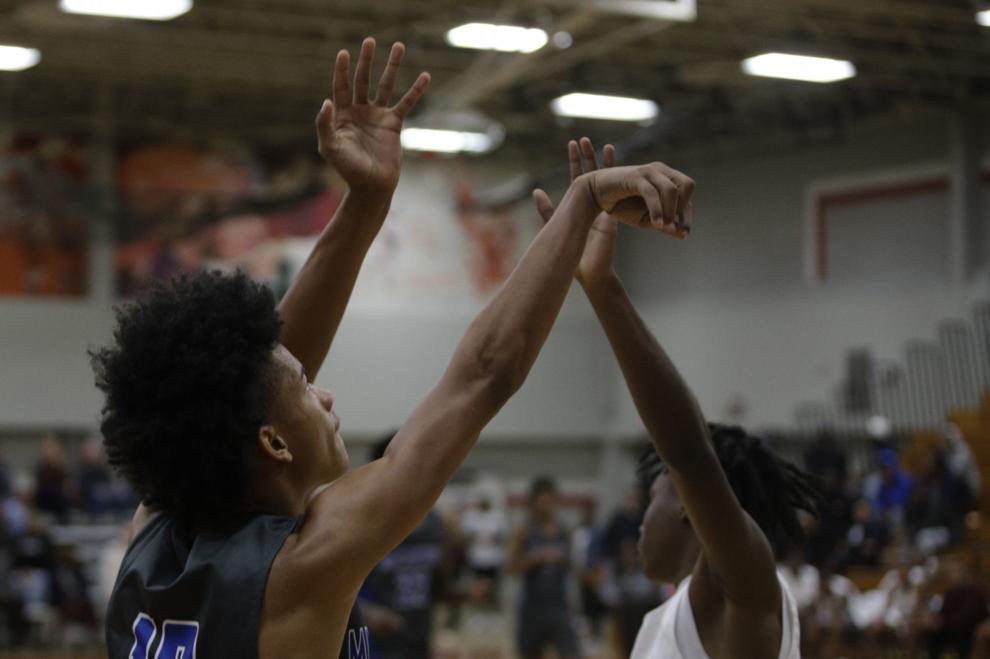 GALLERY_MacArthur_TUrkeyTourney-07-120119.JPG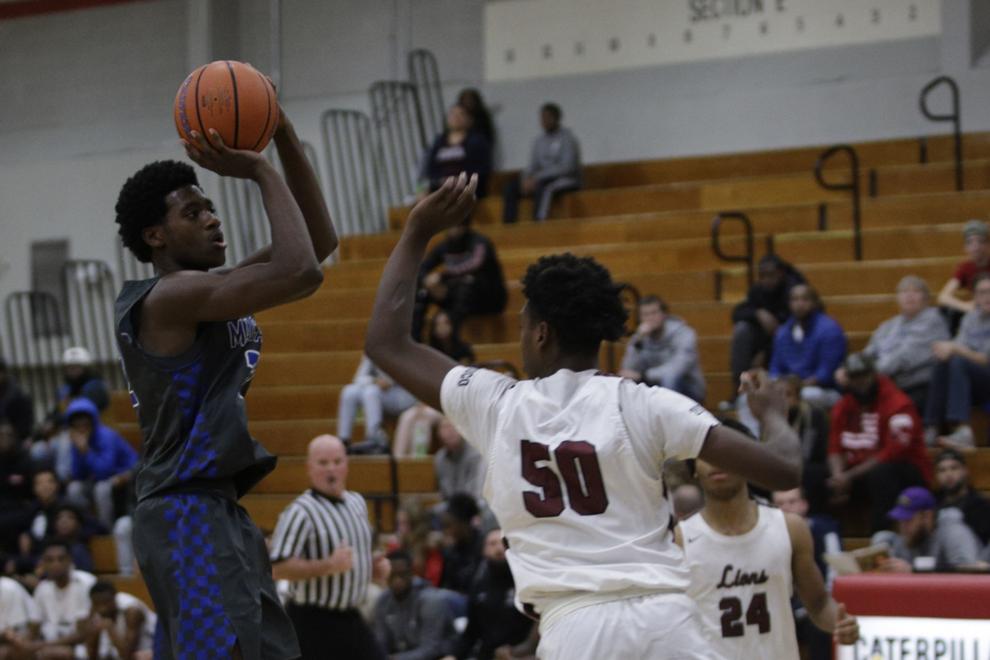 GALLERY_MacArthur_TUrkeyTourney-08-120119.JPG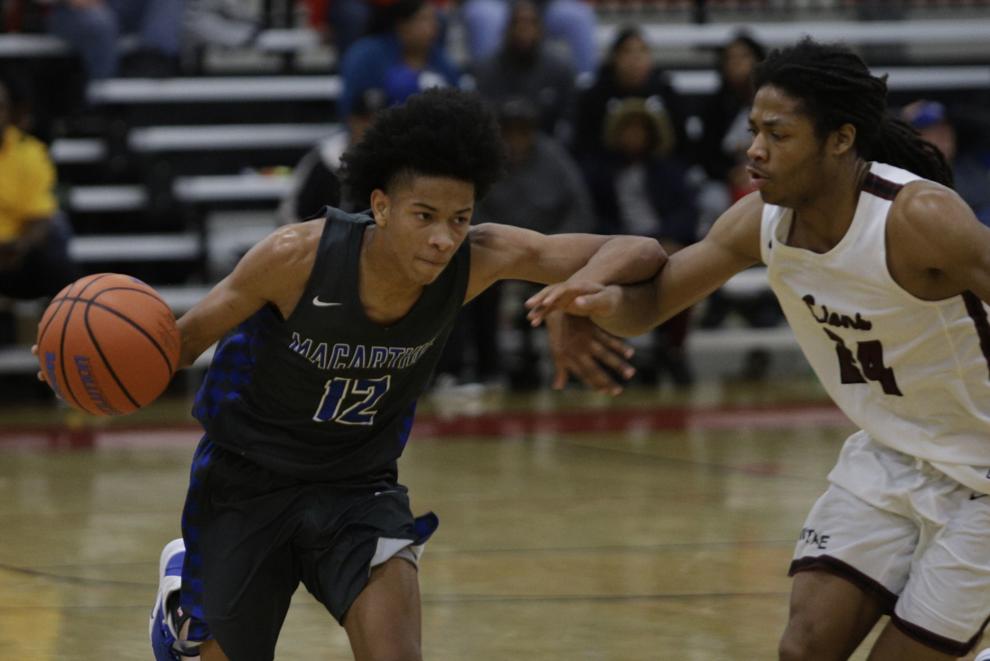 GALLERY_MacArthur_TUrkeyTourney-09-120119.JPG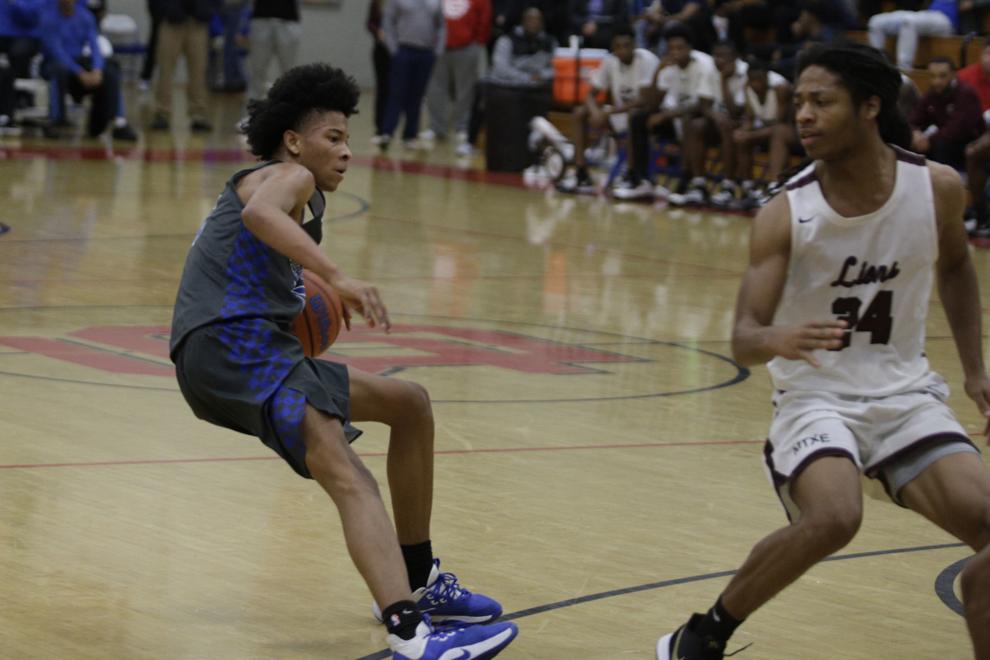 GALLERY_MacArthur_TUrkeyTourney-10-120119.JPG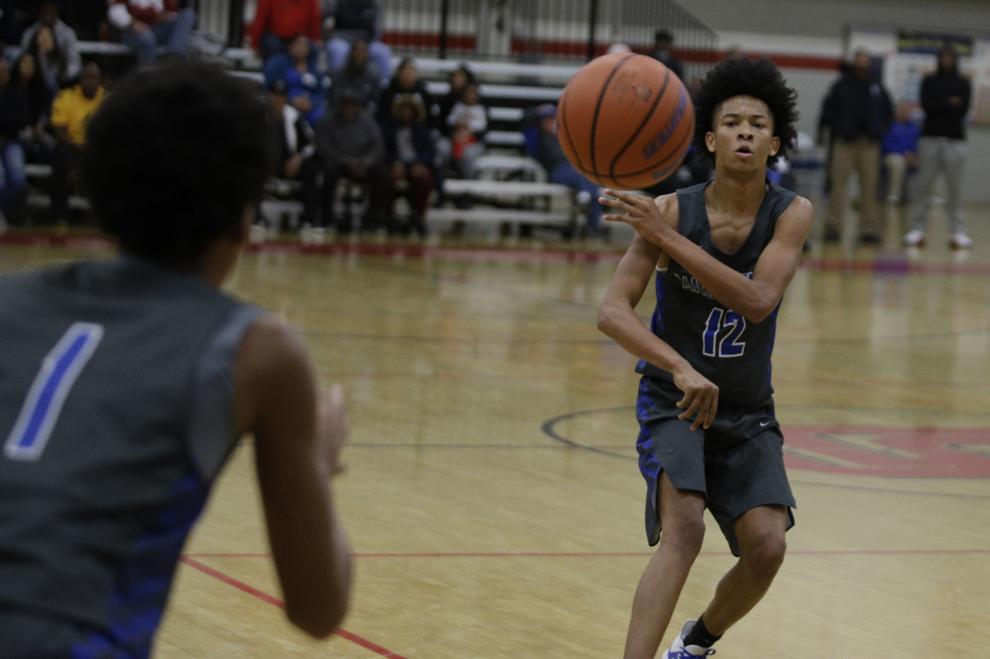 GALLERY_MacArthur_TUrkeyTourney-11-120119.JPG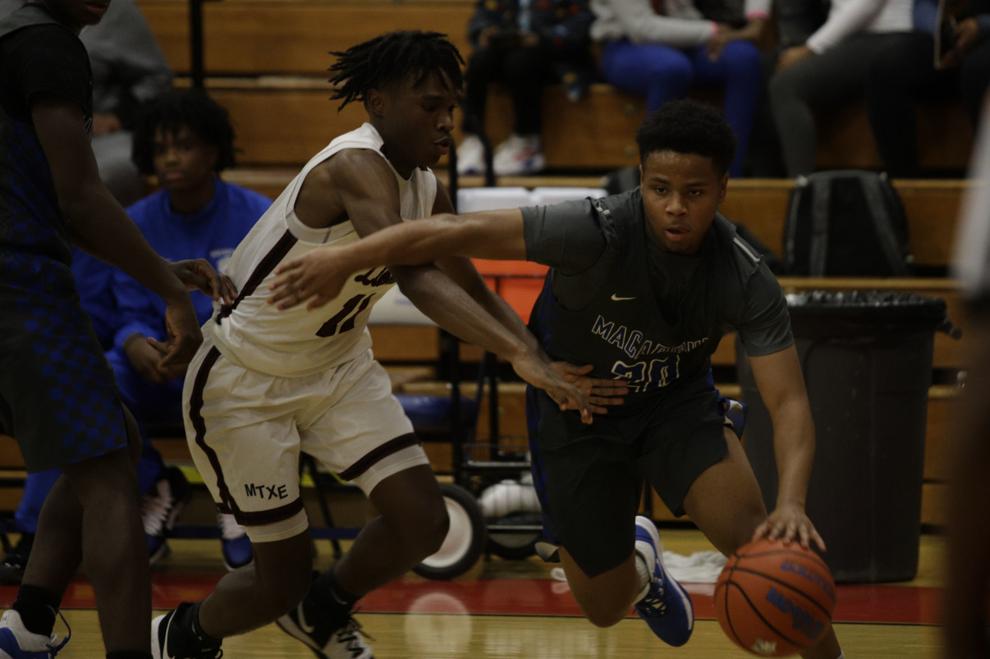 GALLERY_MacArthur_TUrkeyTourney-12-120119.JPG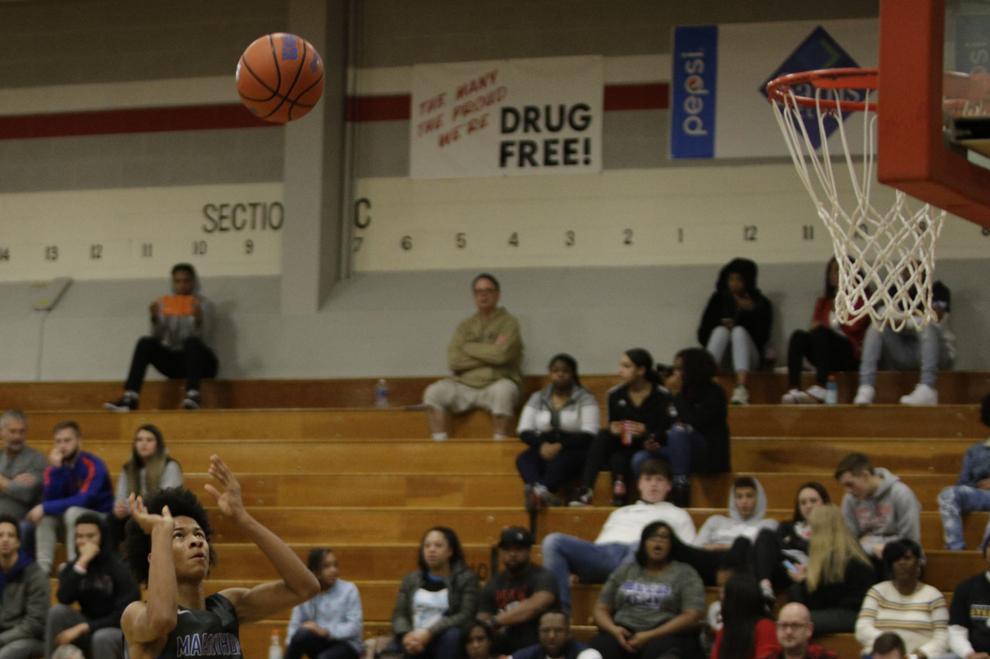 GALLERY_MacArthur_TUrkeyTourney-13-120119.JPG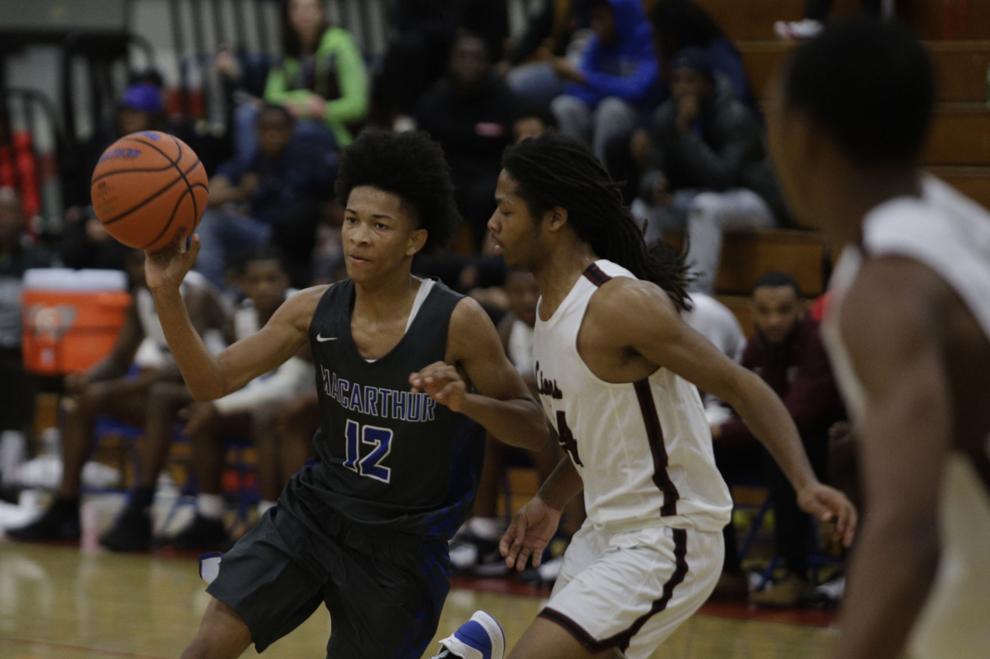 GALLERY_MacArthur_TUrkeyTourney-14-120119.JPG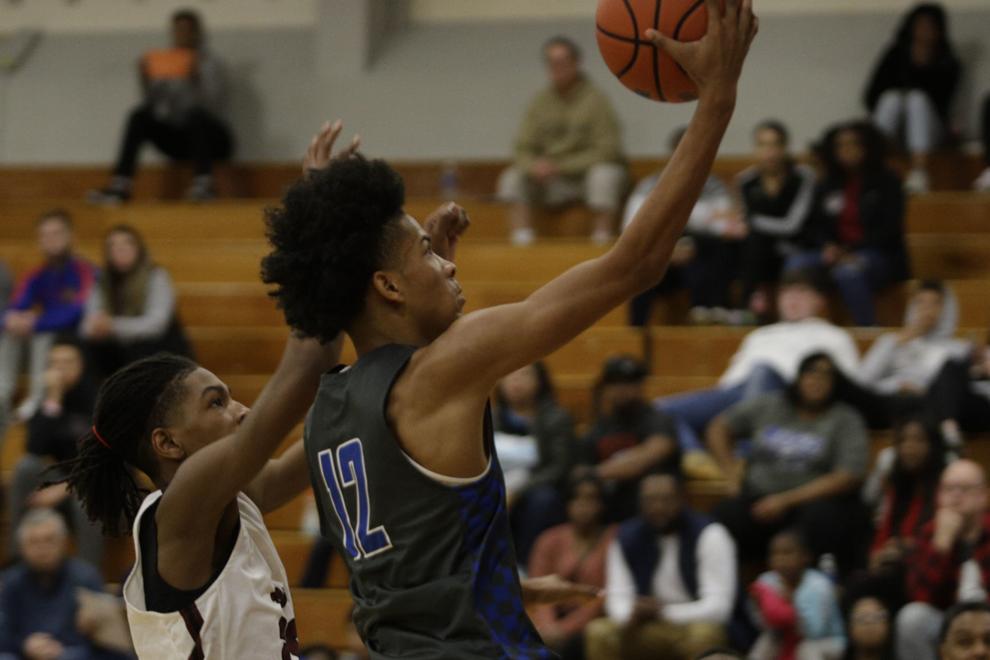 GALLERY_MacArthur_TUrkeyTourney-15-120119.JPG
GALLERY_MacArthur_TUrkeyTourney-16-120119.JPG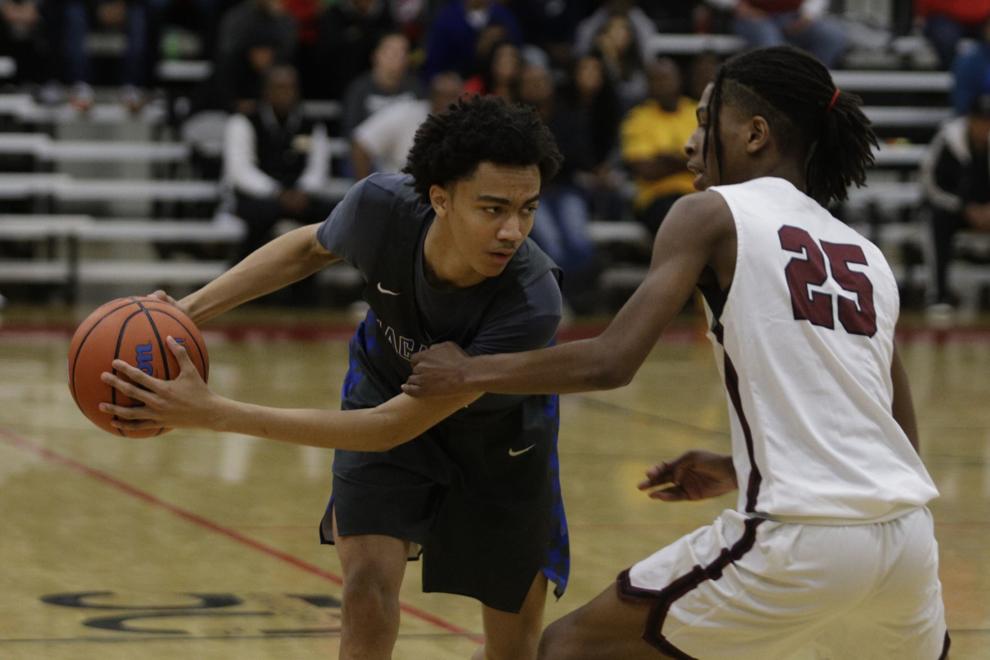 GALLERY_MacArthur_TUrkeyTourney-17-120119.JPG
GALLERY_MacArthur_TUrkeyTourney-18-120119.JPG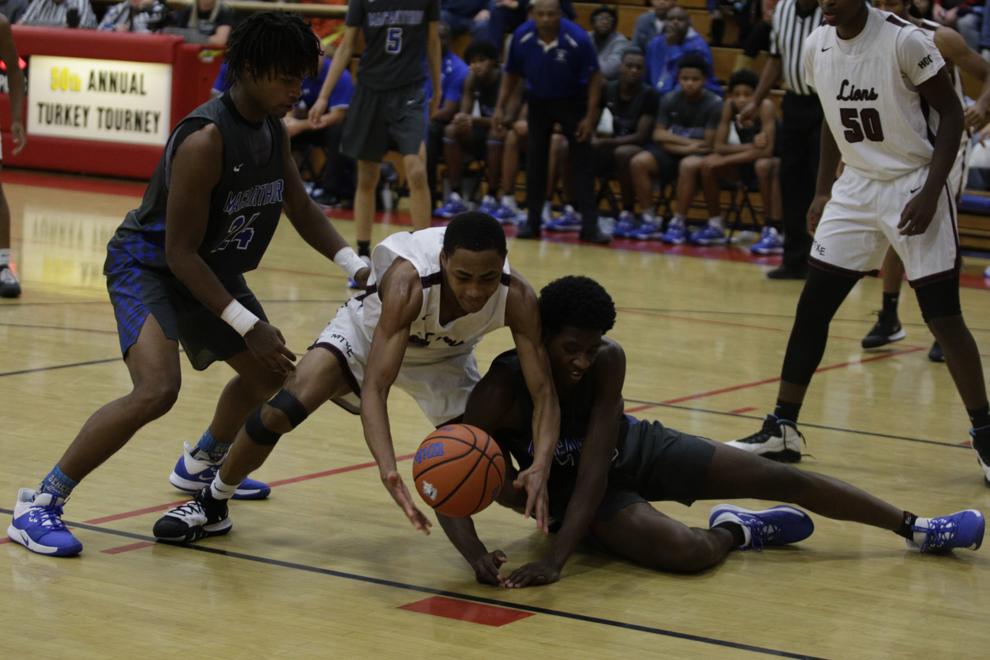 GALLERY_MacArthur_TUrkeyTourney-19-120119.JPG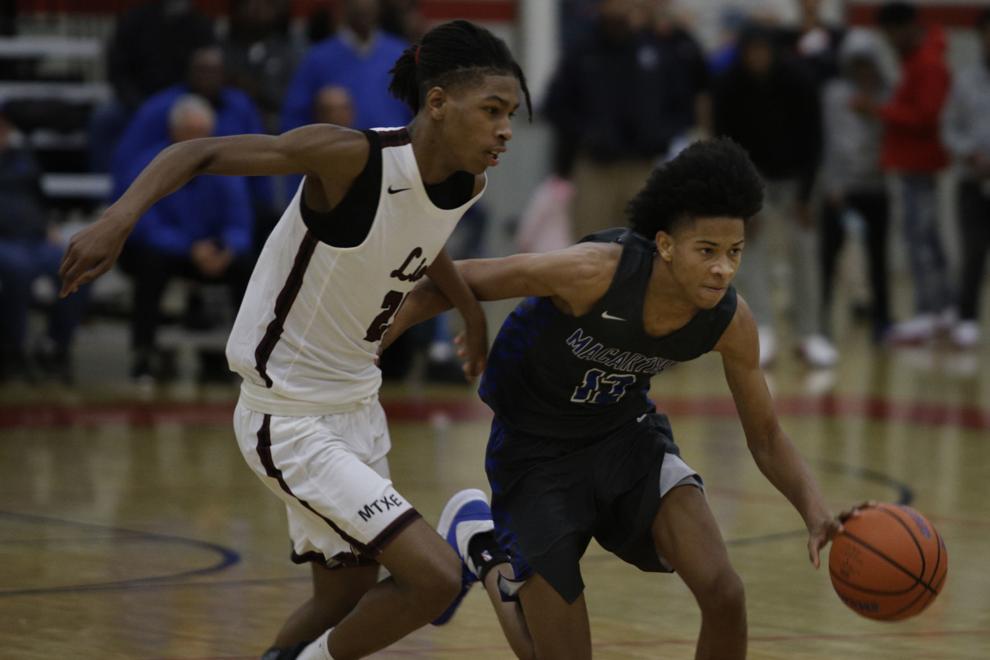 GALLERY_MacArthur_TUrkeyTourney-20-120119.JPG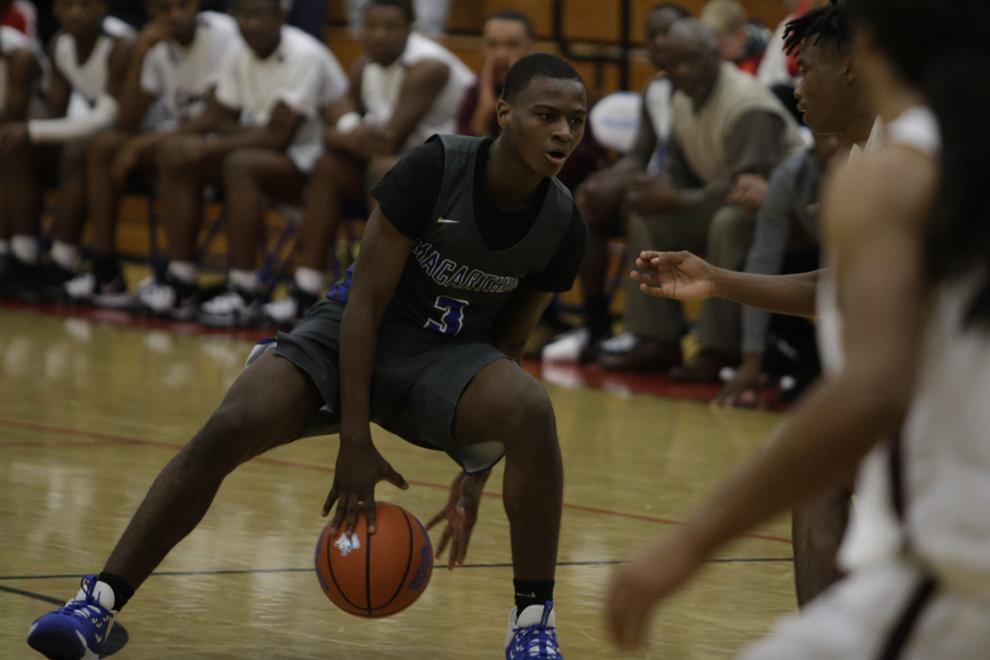 Contact Matthew Flaten at (217) 421-6968. Follow him on Twitter: @MattFlaten