CHARLESTON — Charleston girls basketball head coach Jeff Miller retired from teaching after 33 years last year but decided to come back and coach one last shortened season for the Trojans this spring.
And what a season it turned out to be. 
Miller's team finished the spring season undefeated at 15-0 and ran a perfect 13-0 Apollo Conference schedule to win the conference title. Miller finished his career as Trojans' coach with a 248-120 career record over 14 seasons that included three regional championships. He is the H&R's selection for Area Girls Basketball Coach of the Year. 
Question: Over the last three seasons, your team went 29-1 in 2018-1, 9-18 in 2019-20 and 15-0 this season. Did the challenging season last year, when the 2021 H&R Area Player of the Year Shae Littleford was injured, made this year's success all the more gratifying?
"The 29-1 team, we hit the ground running and we had to change our philosophy last year. (When I am asked) what is your favorite team, I would say last year's team. Last year was a challenge for us. We had four freshmen starting and then Shae got hurt. There were times we had to start five freshmen. Shae was doing a great job with those young girls. How were we supposed to win games with so many young girls but we did? It was back to basics last year. We had to channel our quickness and get us into the right spots. By the end of the season, I don't think I had a team improve as much as they did last year."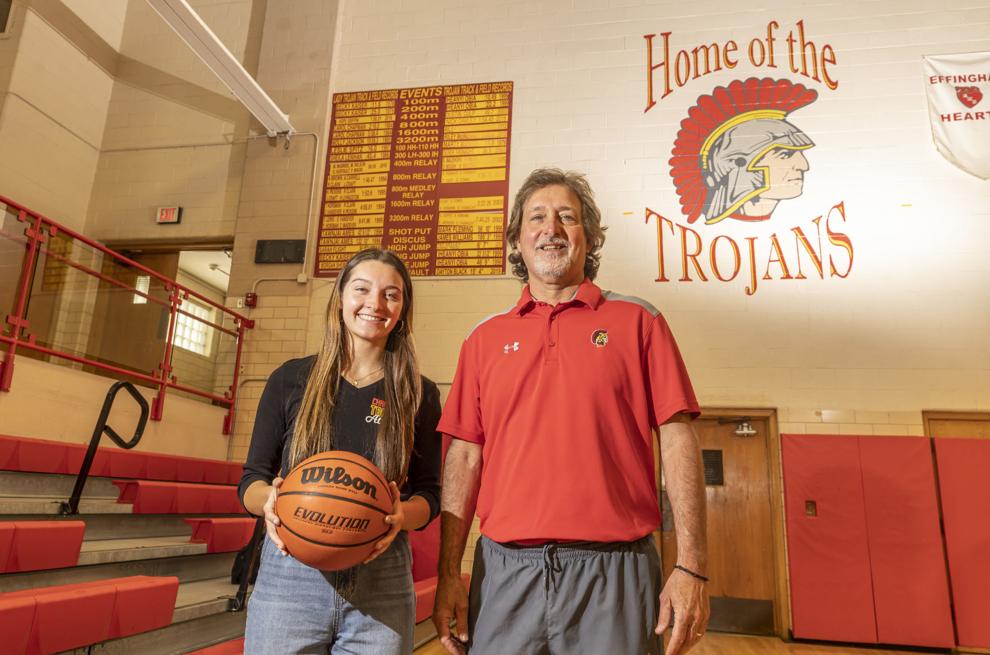 Q: How did this year's team standout versus other teams? 
Miller: "This was arguably the best rebounding team I ever coached. We had Alycia Triplett have a double-double and Kat Blase came right in under 10 rebounds a game. For a team that likes to run it is really handy to get those outlets."
Q: For a while it looked like the basketball season might be lost to COVID-related cancellation.
Miller: "At first, I was thinking crap, we aren't playing for anything other than the conference title. That was the motivation to go in and win the conference and give it our best shot to win that. Something is better than nothing. We went from zero to 100 miles-per-hour and we knew what we were going to do and we weren't going to change our philosophy at all. We are going to come out at you and pressure you full court and speed you up in the half court. The girls did an awesome job with that this year."
Q: Was there a standout moment for you this season? 
Miller: "The second Mattoon game (when Charleston 52-50 on a last second shot) especially because we knew we were going to be challenged. Mattoon is never an easy team to be back-to-back. For Alycia Triplett to get that block and have the presence of mind to get it out so quickly and (Shae Littleford) to recognize how much time was on the clock and get that tear drop shot to land, It was an amazing game."
Q: Two-time Area Player of the Year Shae Littleford was able also able to finish out her career with an undefeated season.  
Miller: "Shae is a gym rat and a floor general. Oftentimes Shae and I are calling out the same things during the game. She is the best leader I've ever coached boys or girls. She was one of the best competitors I have ever coached and she is going to do well at the University of Tennessee-Martin next season."
Q: Do you think you will miss coaching when basketball season comes back around next winter? 
Miller: "You are going to have to ask my wife that next season. I will miss it for sure. It has been a really enjoyable ride and I never believed I would enjoy it as much as I have. I've been doing this, boys and girls coaching, close to 30 years. I have really enjoyed my time with the girls this past 14 years. It is kind of cool to win your first game as a girls coach and then when your career ends you win your last game. Not many coaches can say that."
---
PHOTOS: Charleston wins 52-50 over Mattoon girls basketball
Charleston Mattoon 1 022721.JPG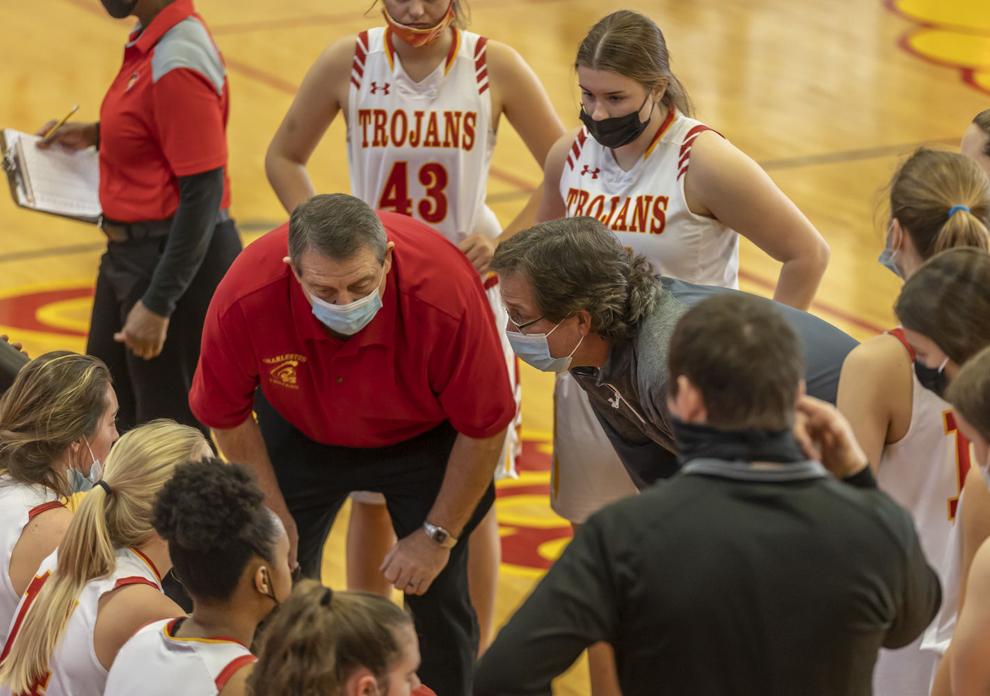 Charleston Mattoon 2 022721.JPG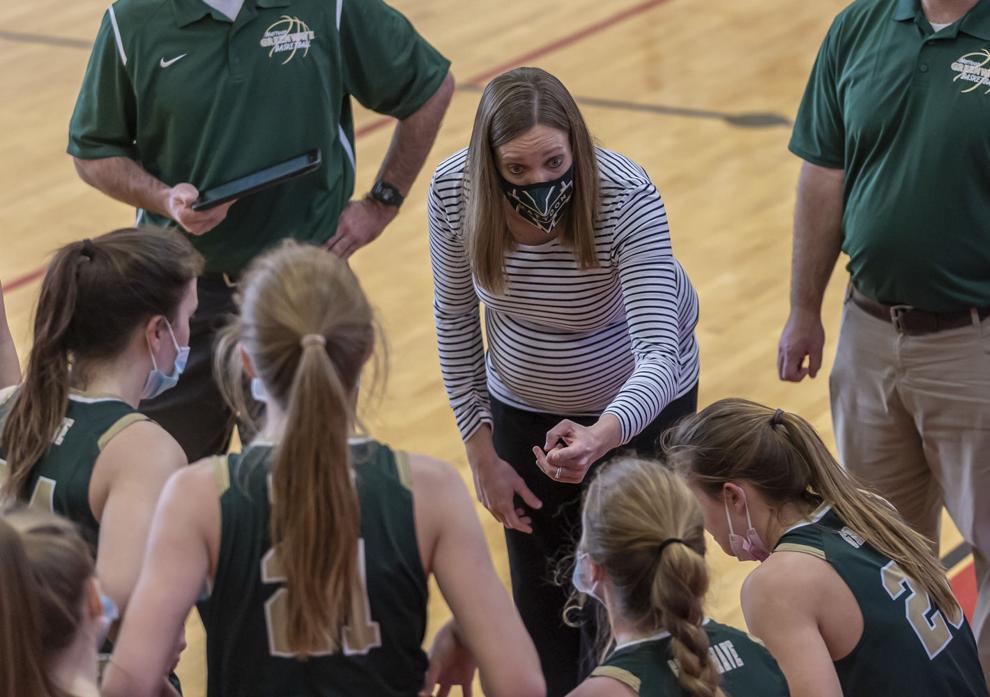 Charleston Mattoon 3 022721.JPG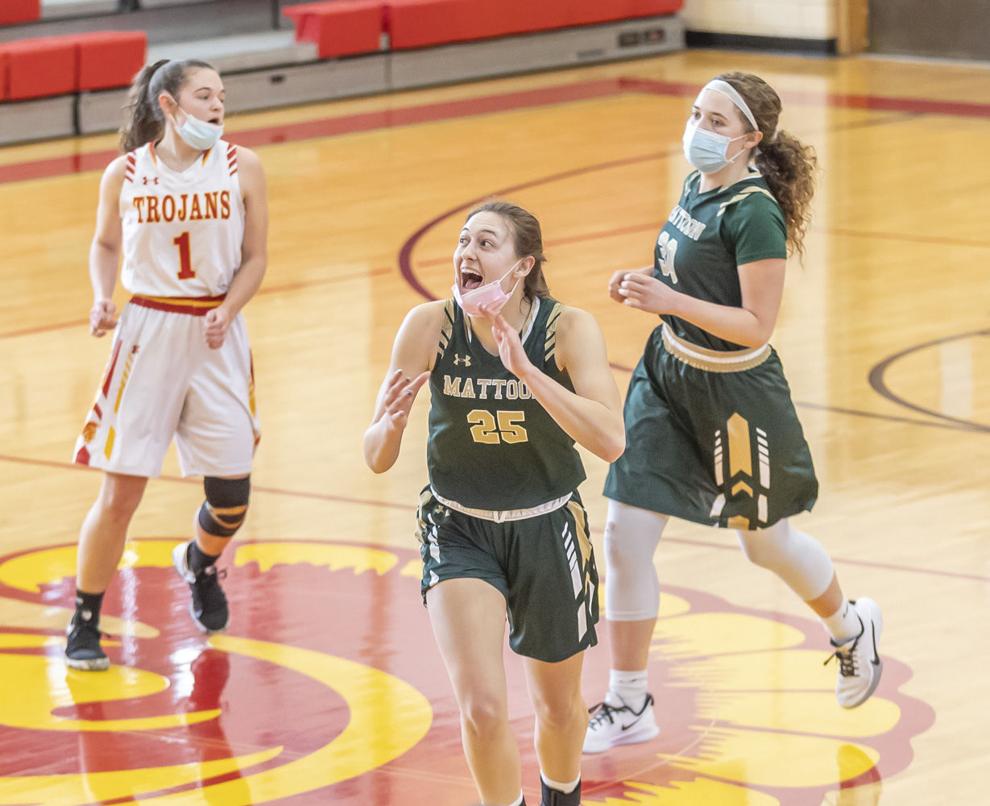 Charleston Mattoon 4 022721.JPG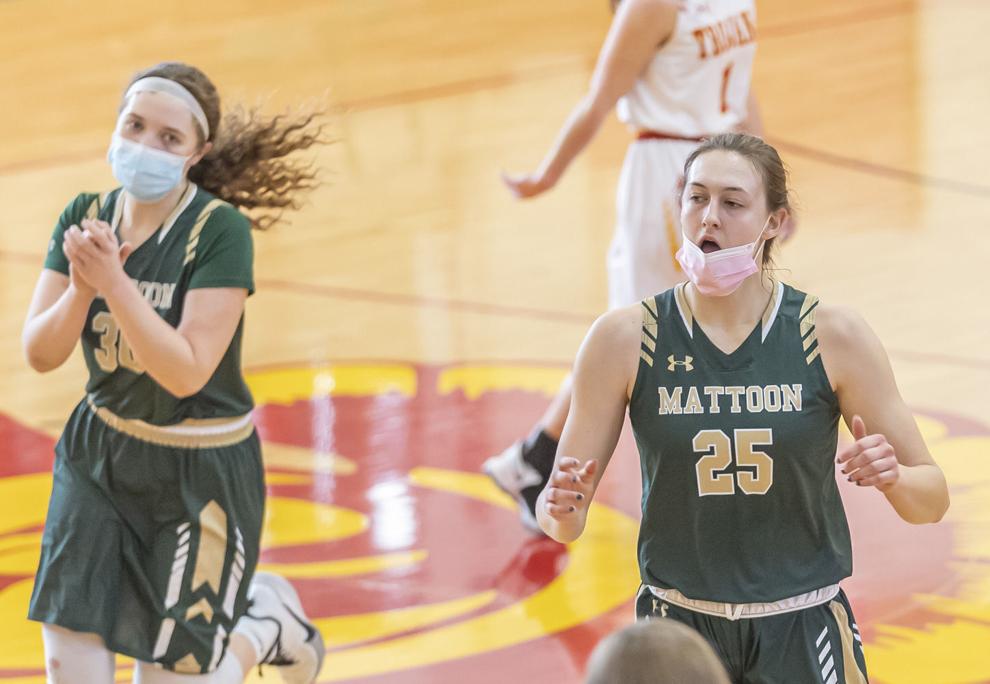 Charleston Mattoon 5 022721.JPG
Charleston Mattoon 6 022721.JPG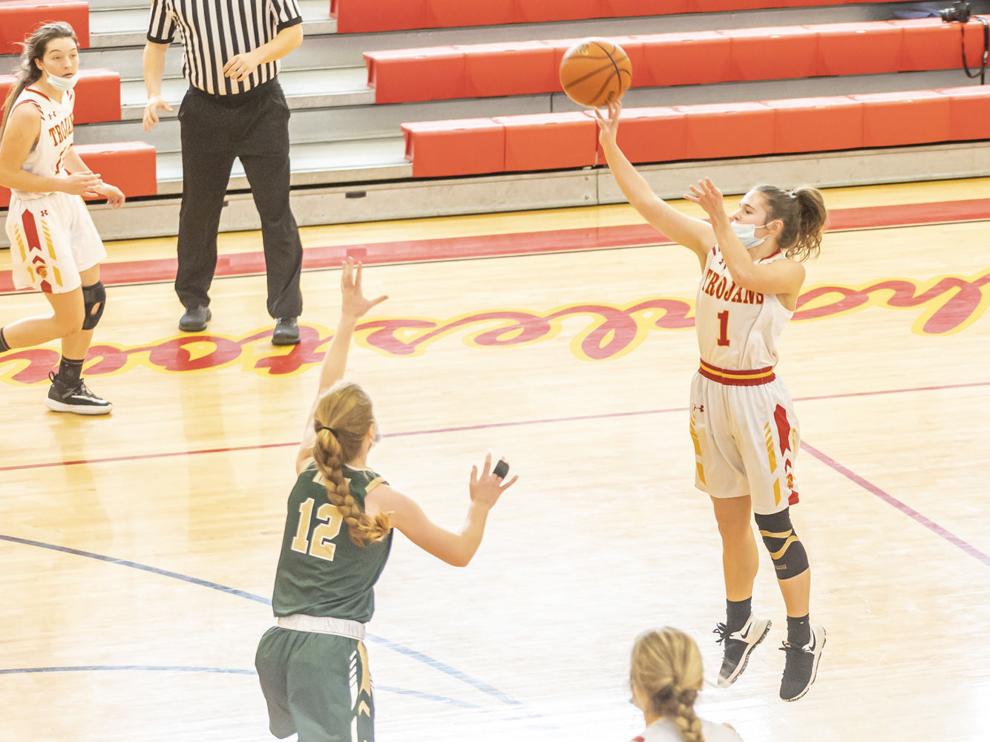 Charleston Mattoon 7 022721.JPG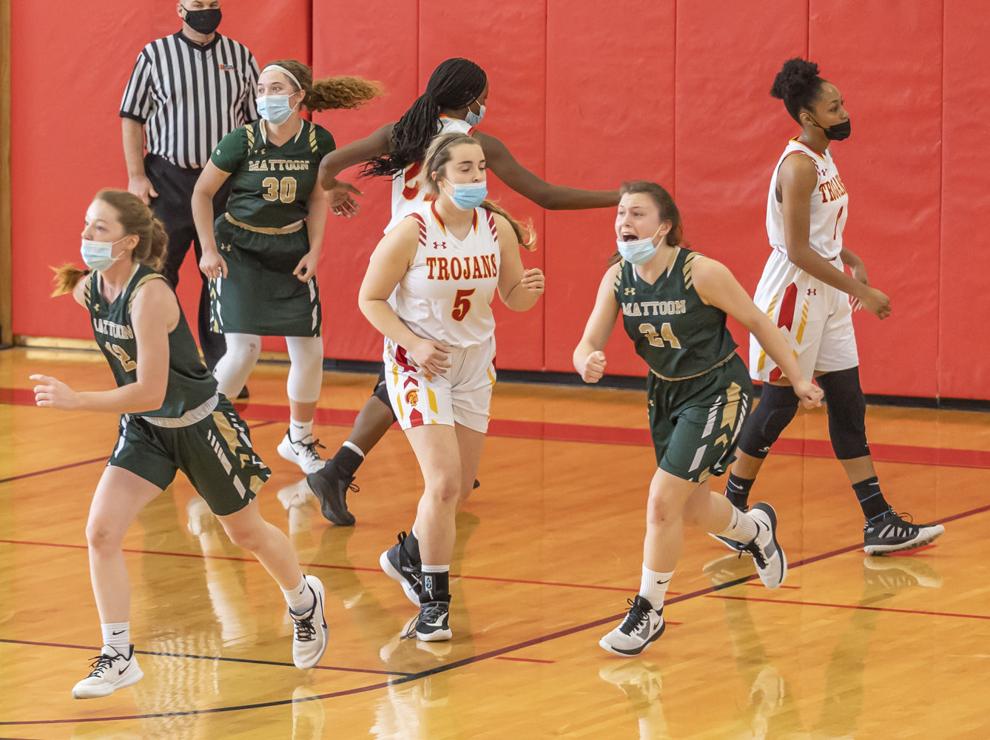 Charleston Mattoon 8 022721.JPG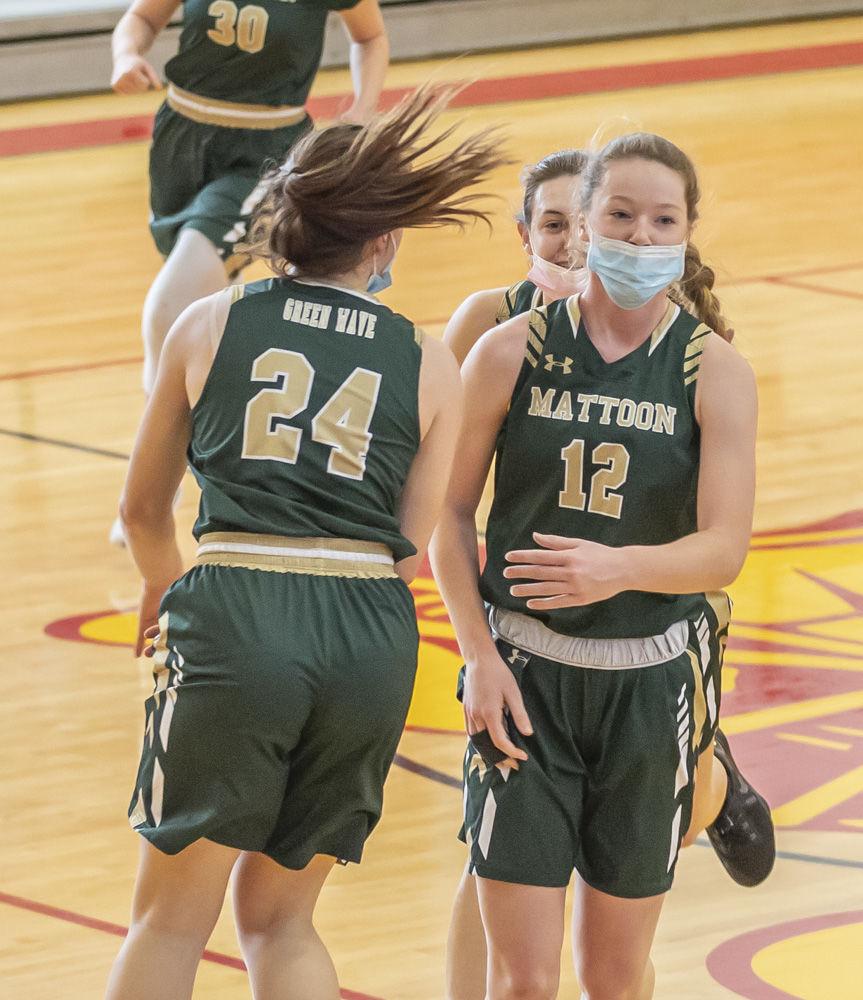 Charleston Mattoon 9 022721.JPG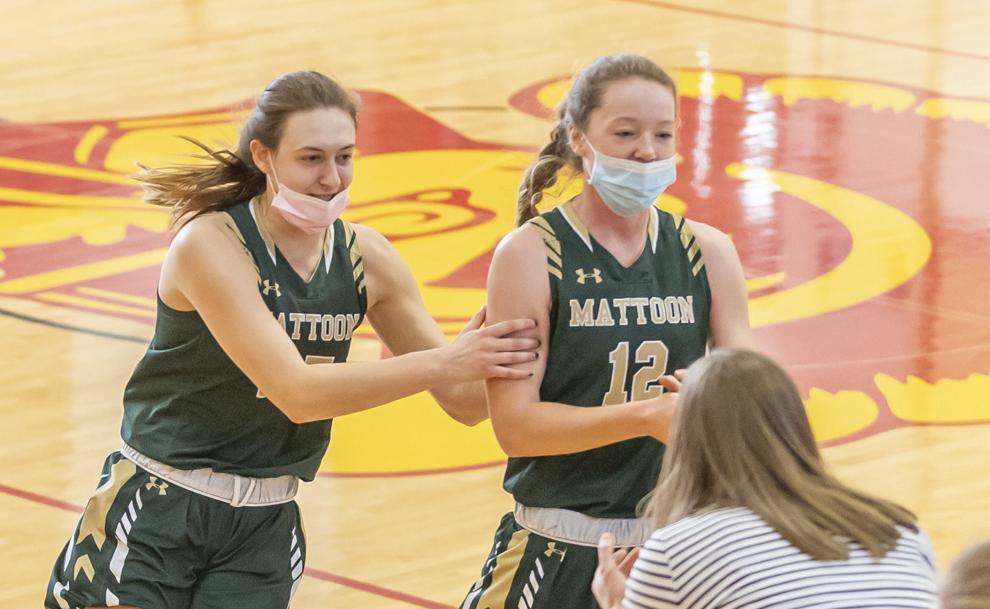 Charleston Mattoon 10 022721.JPG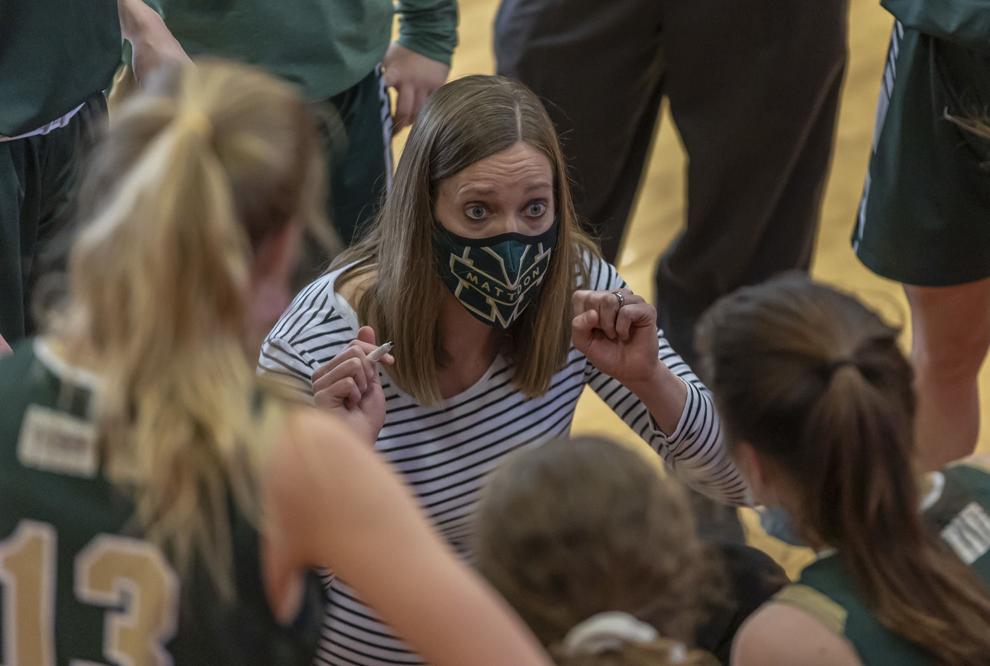 Charleston Mattoon 11 022721.JPG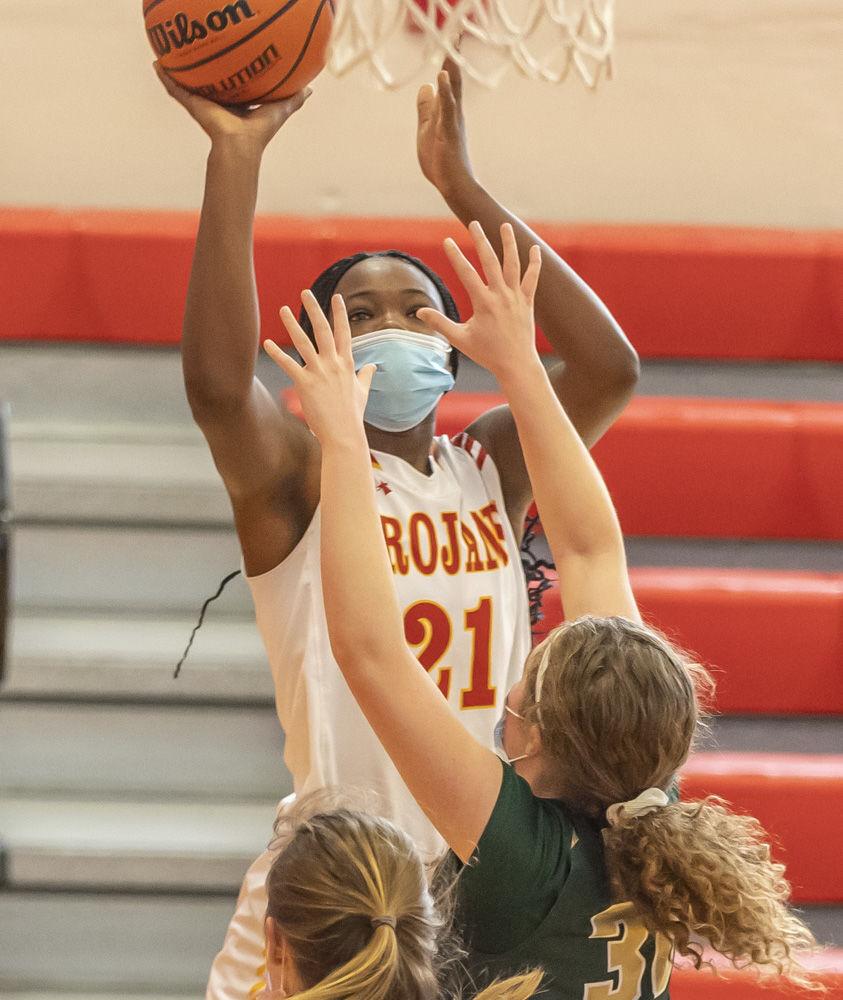 Charleston Mattoon 12 022721.JPG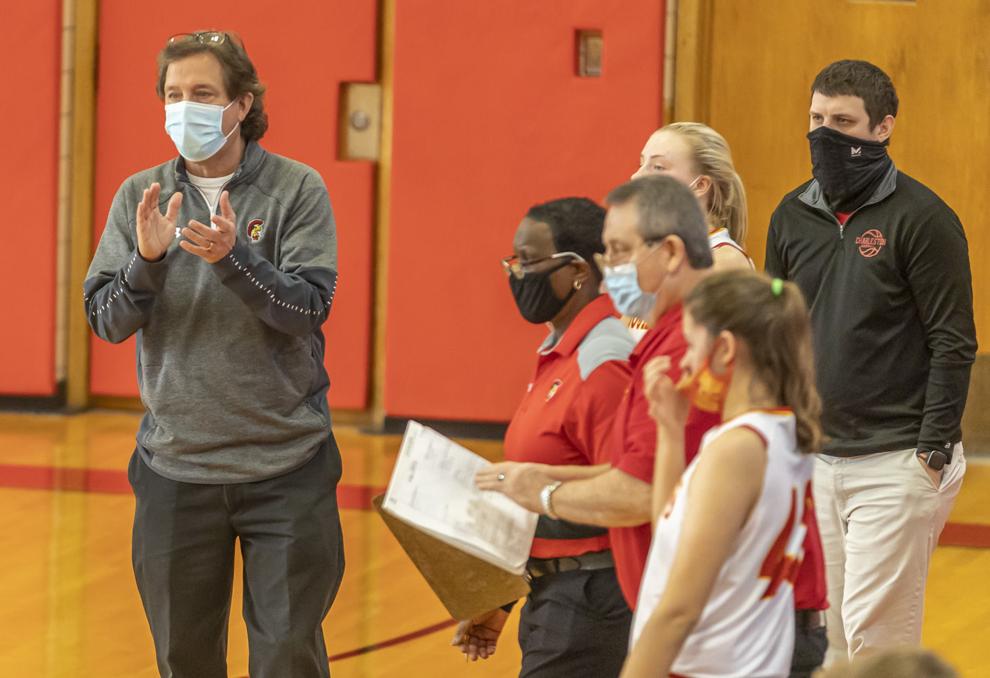 Charleston Mattoon 13 022721.JPG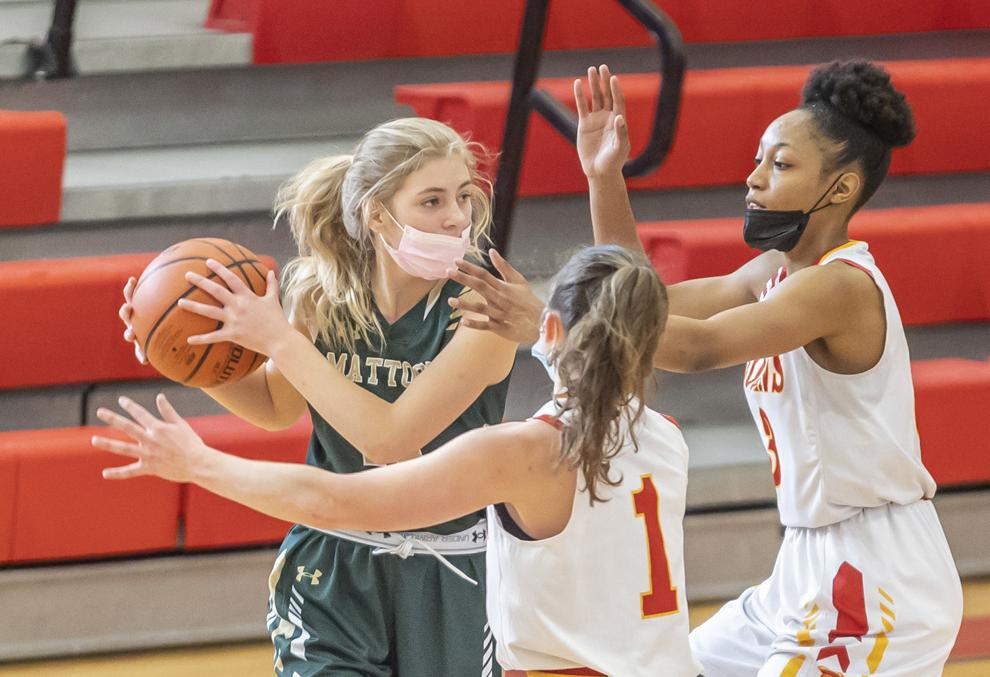 Charleston Mattoon 14 022721.JPG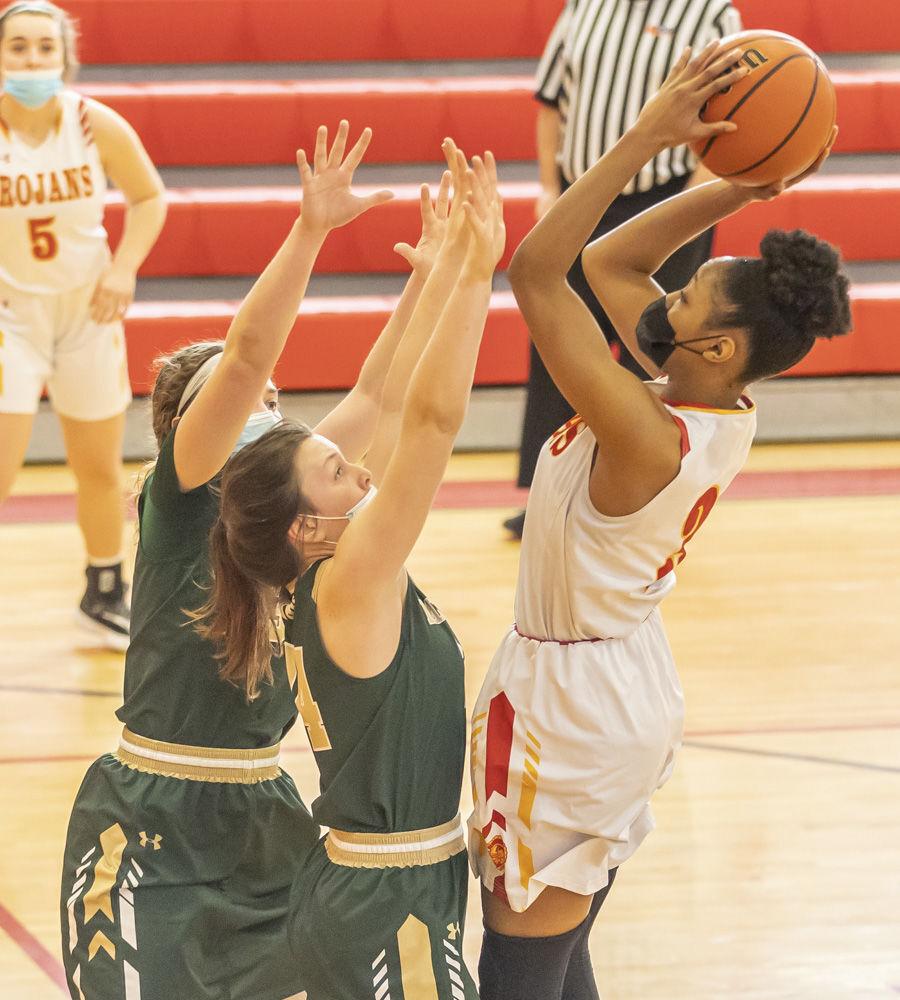 Charleston Mattoon 15 022721.JPG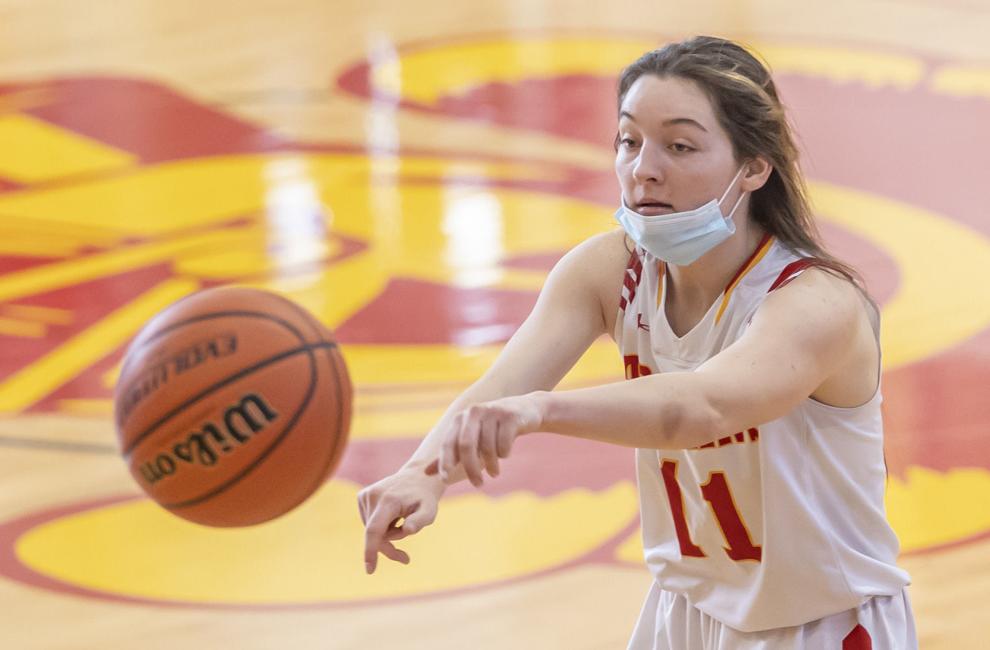 Charleston Mattoon 16 022721.JPG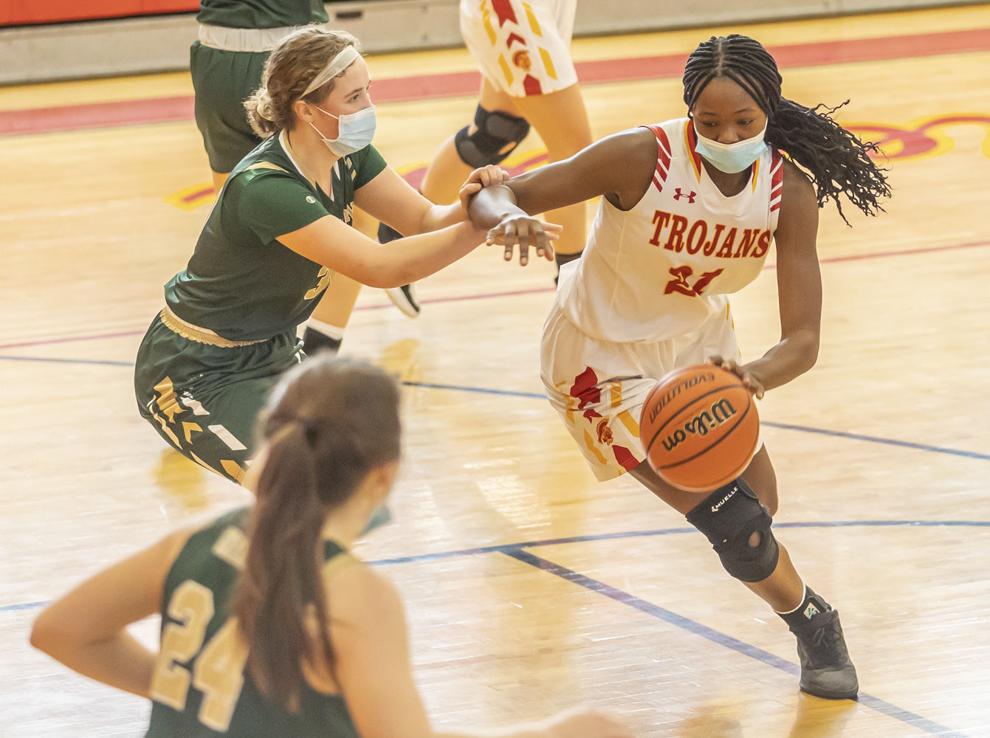 Charleston Mattoon 17 022721.JPG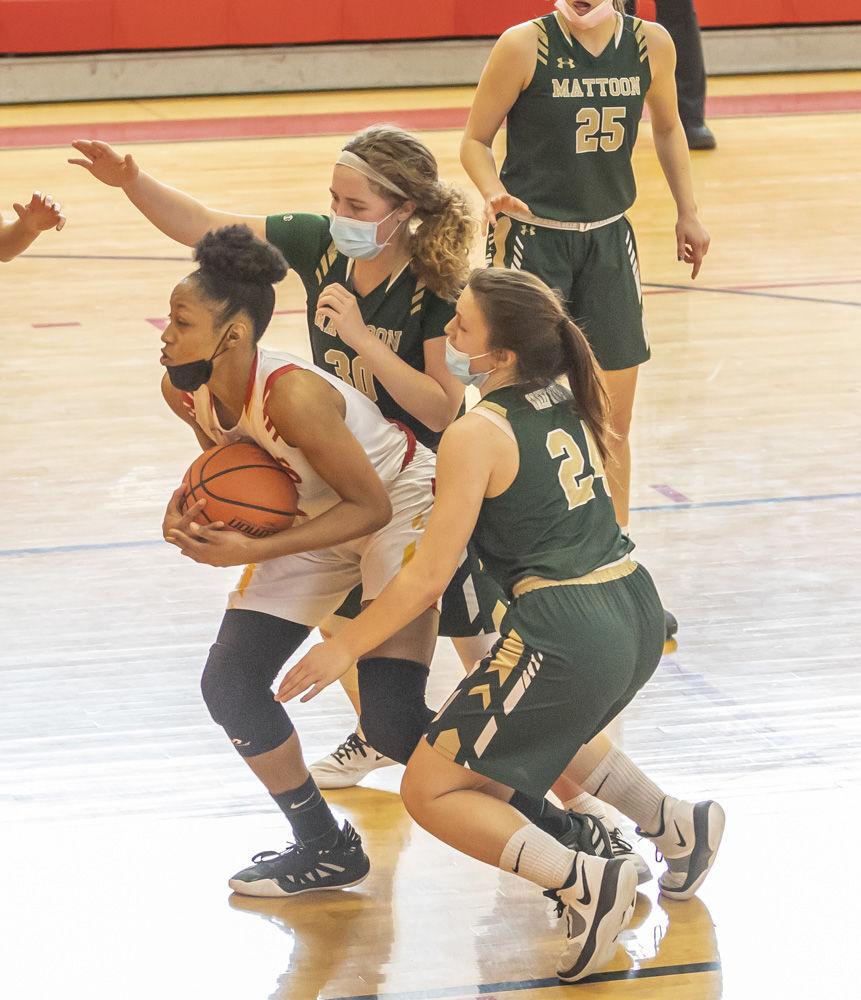 Charleston Mattoon 18 022721.JPG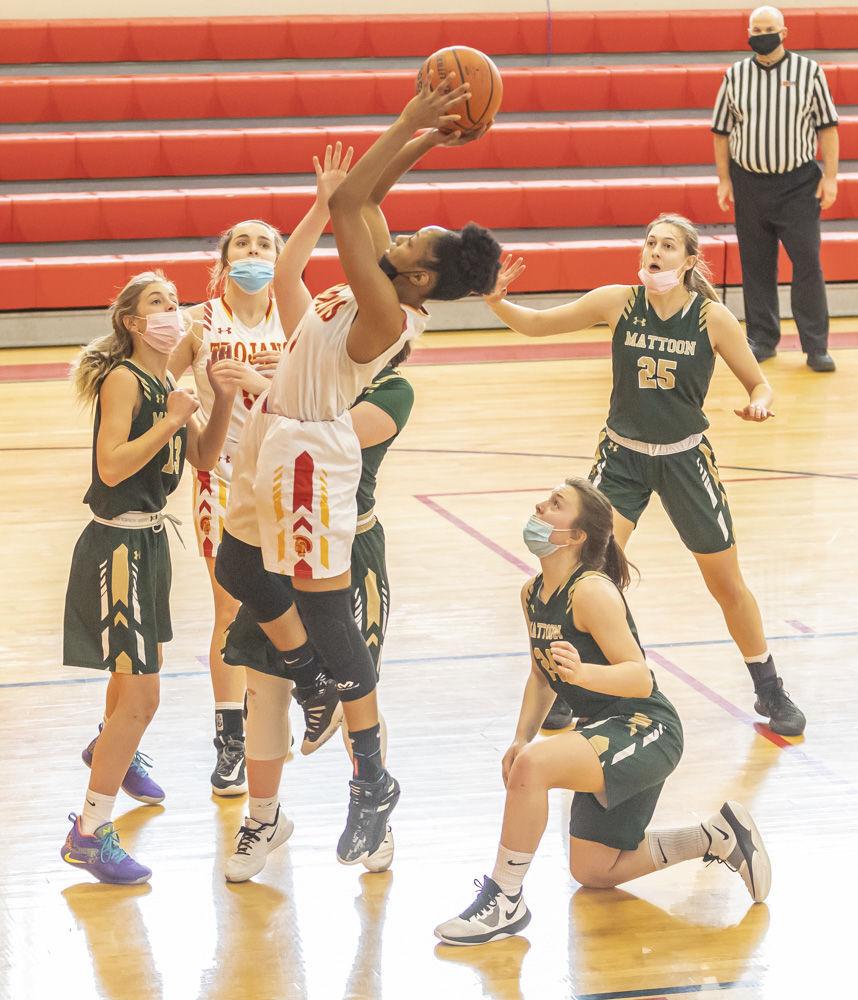 Charleston Mattoon 19 022721.JPG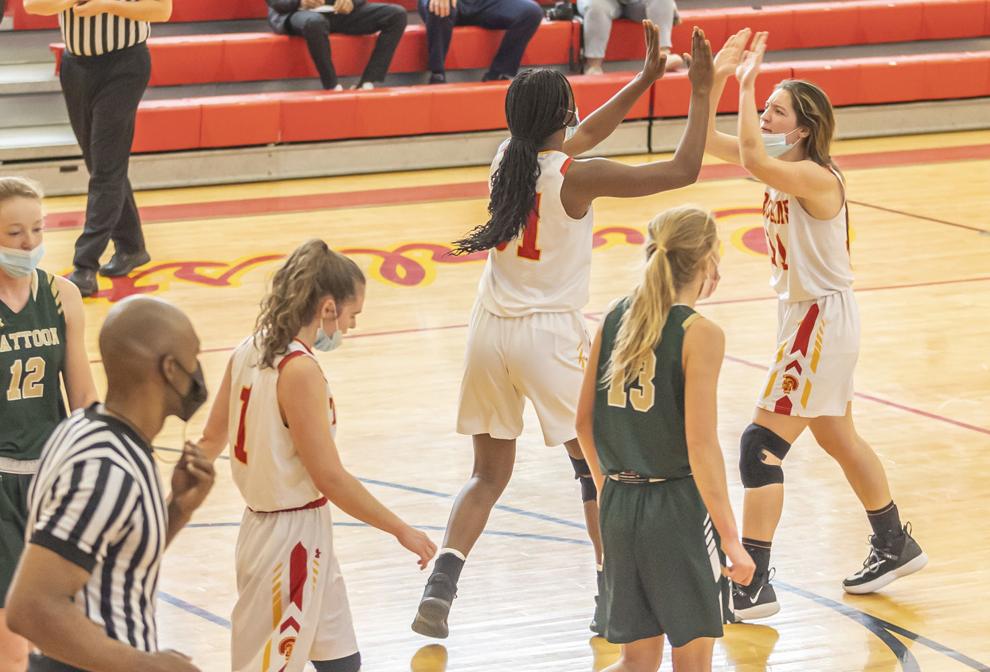 Charleston Mattoon 20 022721.JPG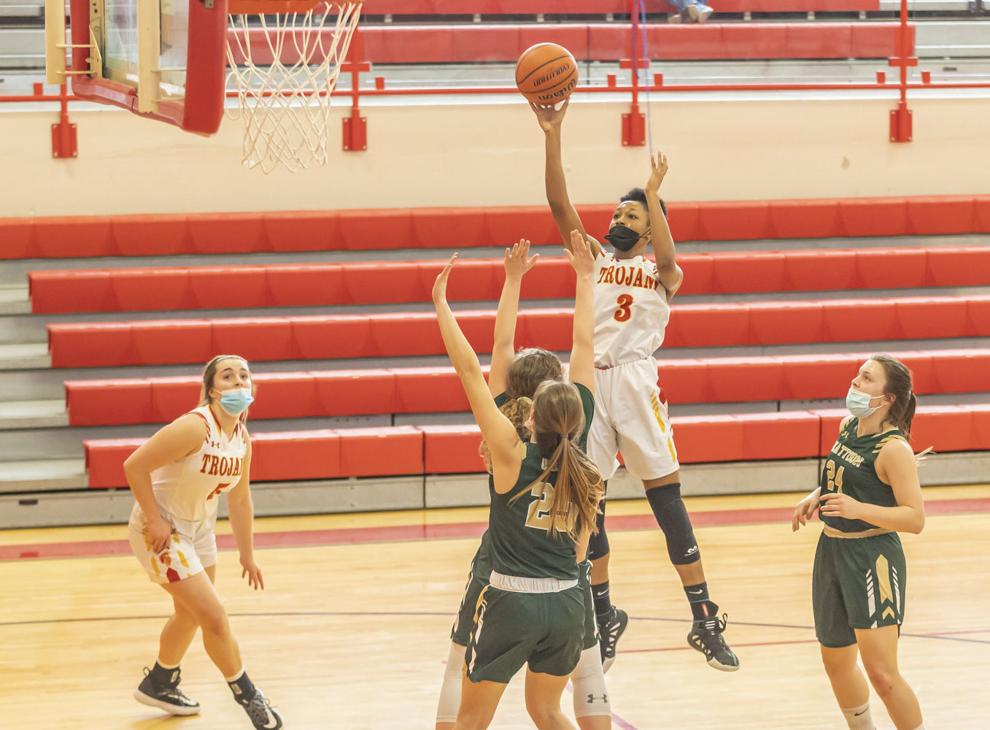 Charleston Mattoon 21 022721.JPG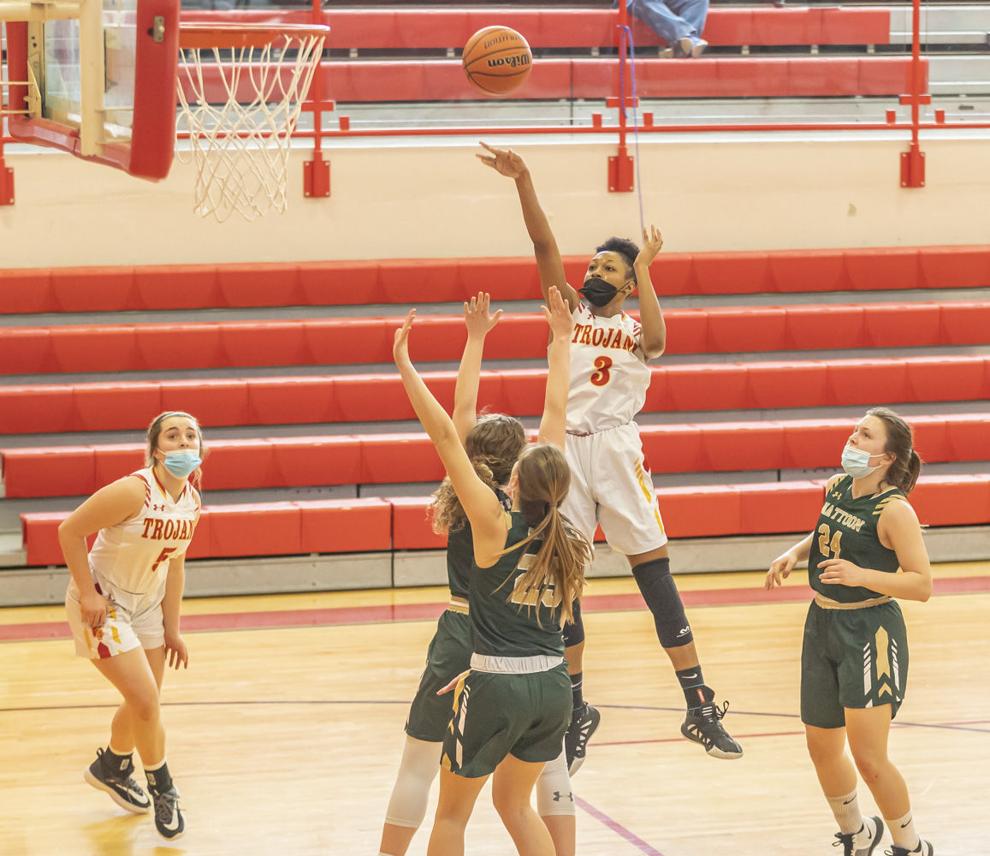 Charleston Mattoon 22 022721.JPG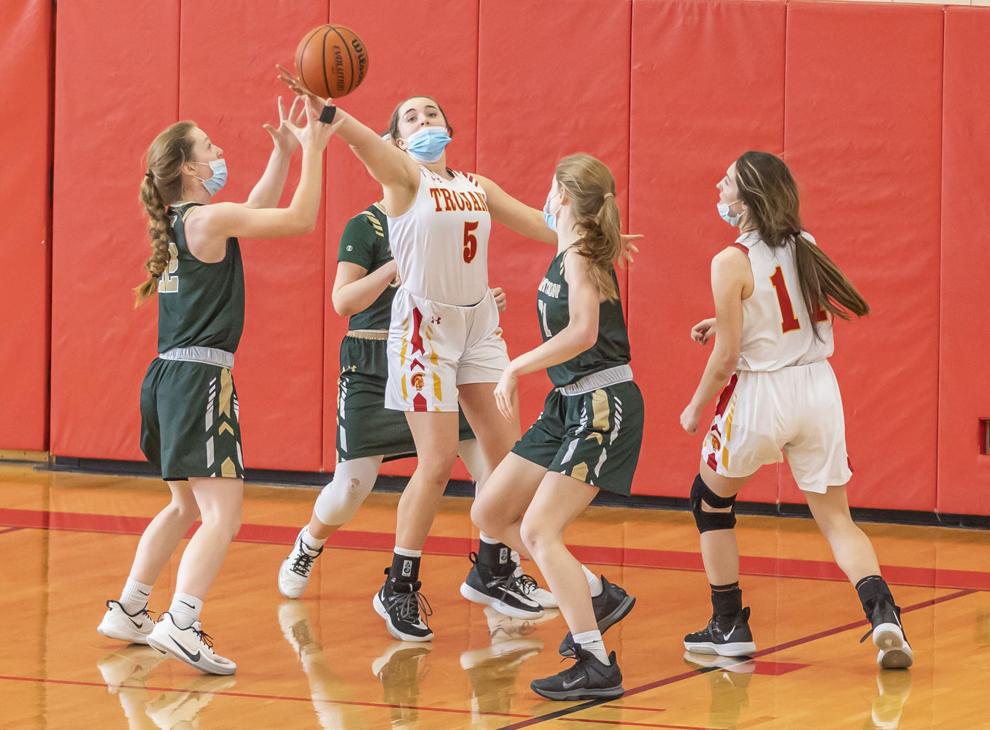 Charleston Mattoon 23 022721.JPG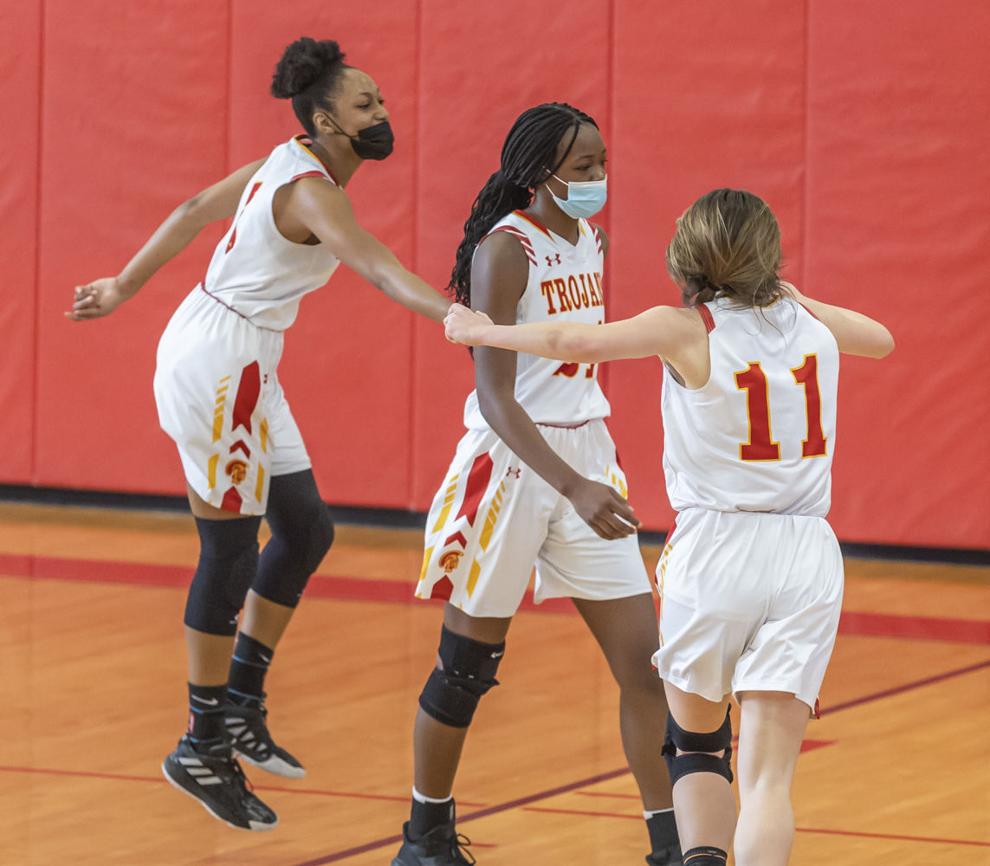 Charleston Mattoon 24 022721.JPG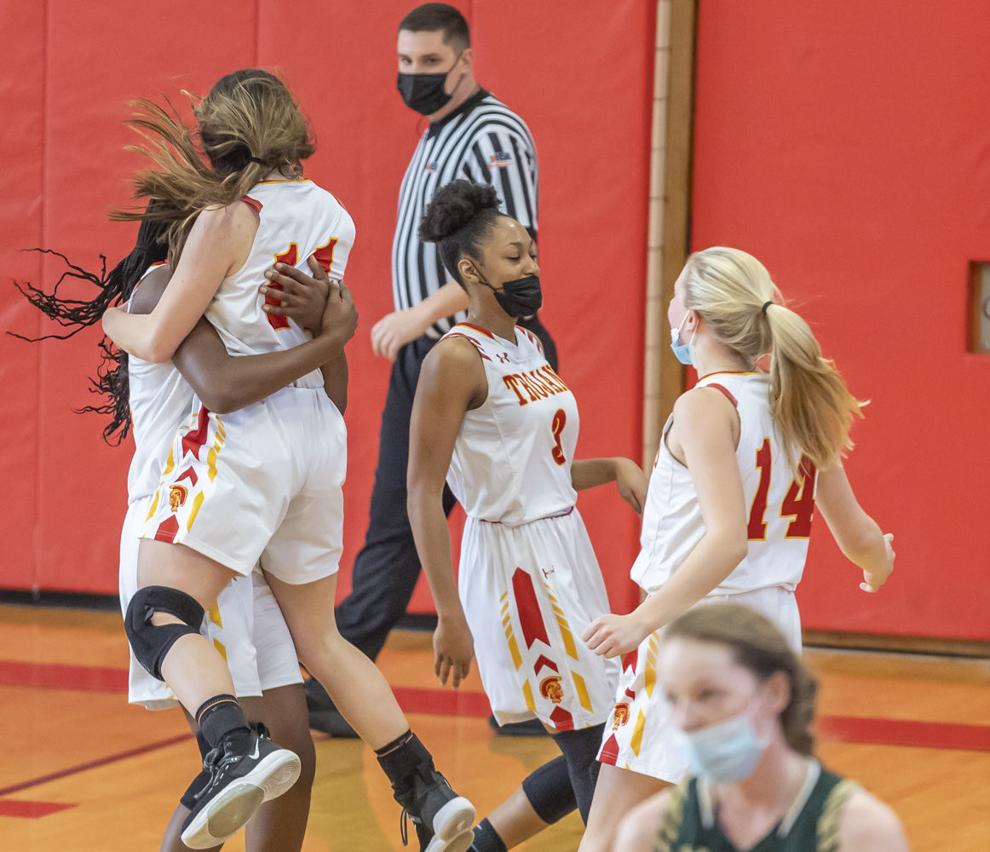 Charleston Mattoon 25 022721.JPG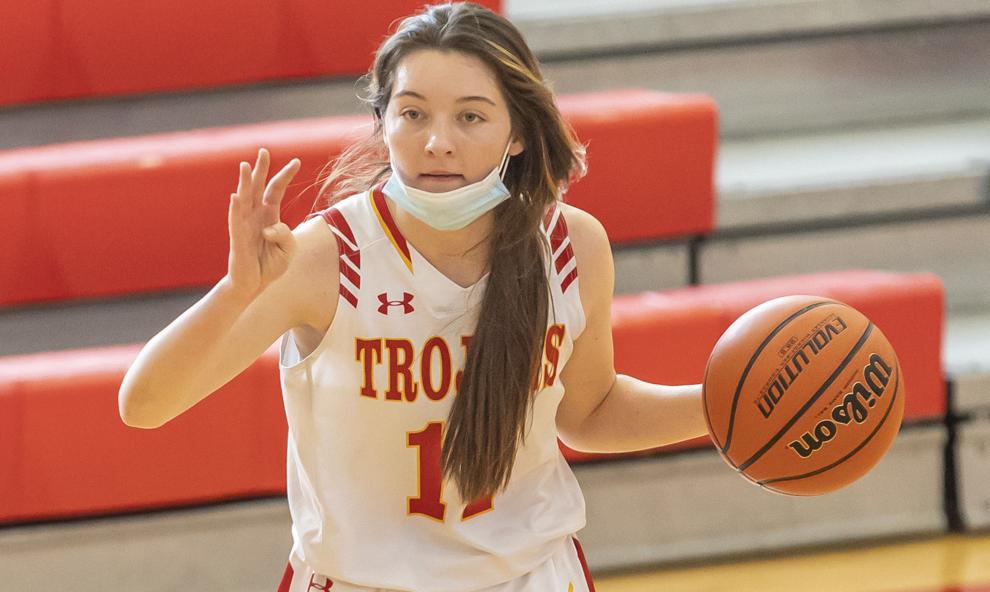 Charleston Mattoon 26 022721.JPG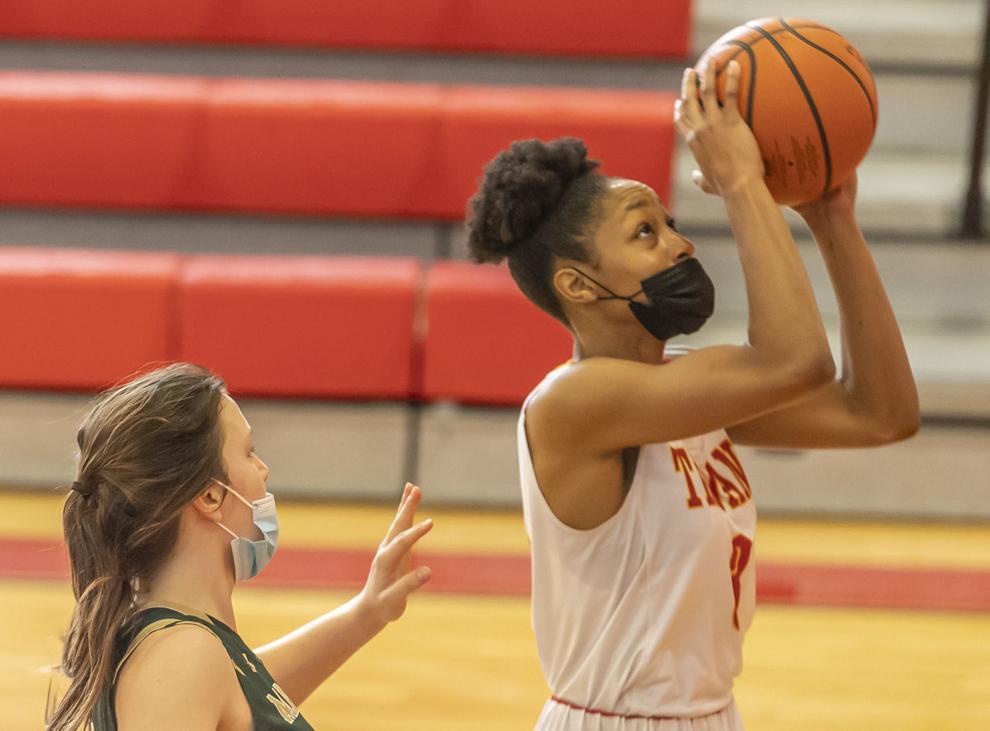 Charleston Mattoon 27 022721.JPG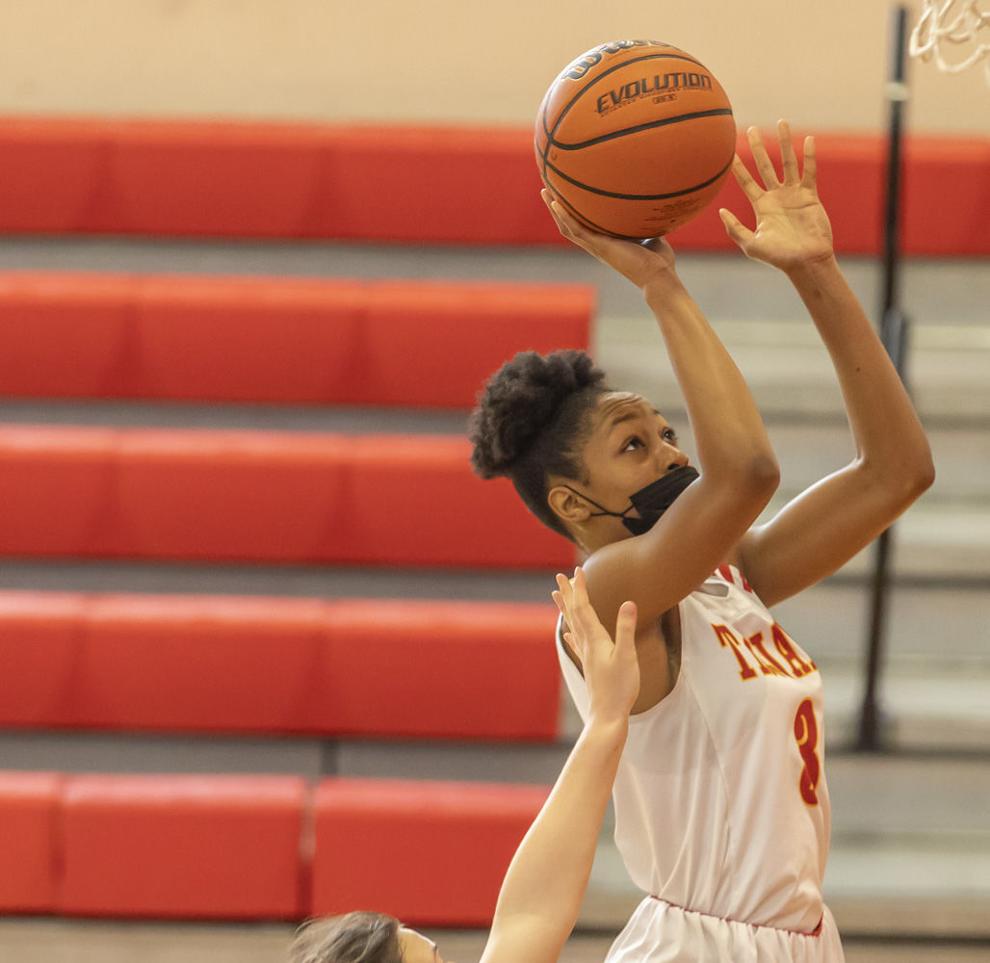 Charleston Mattoon 28 022721.JPG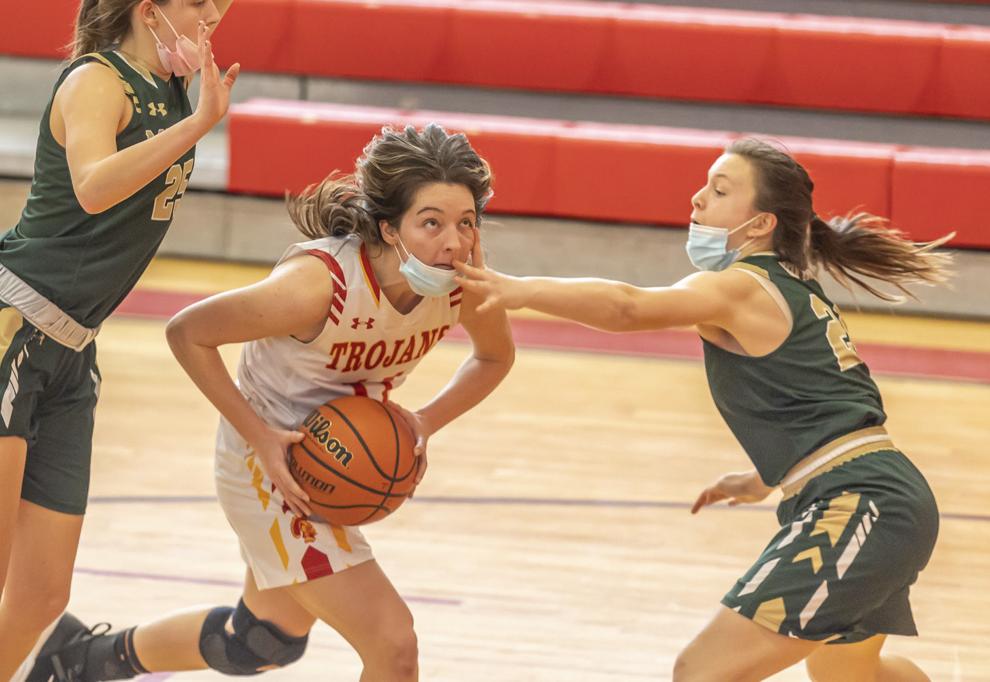 Charleston Mattoon 29 022721.JPG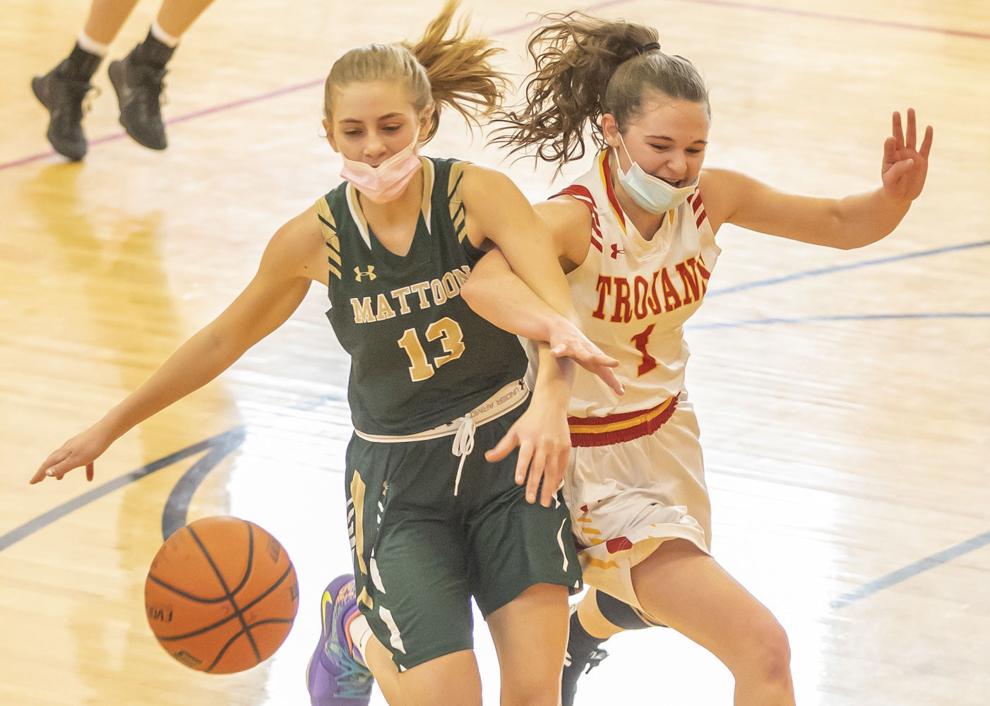 Charleston Mattoon 30 022721.JPG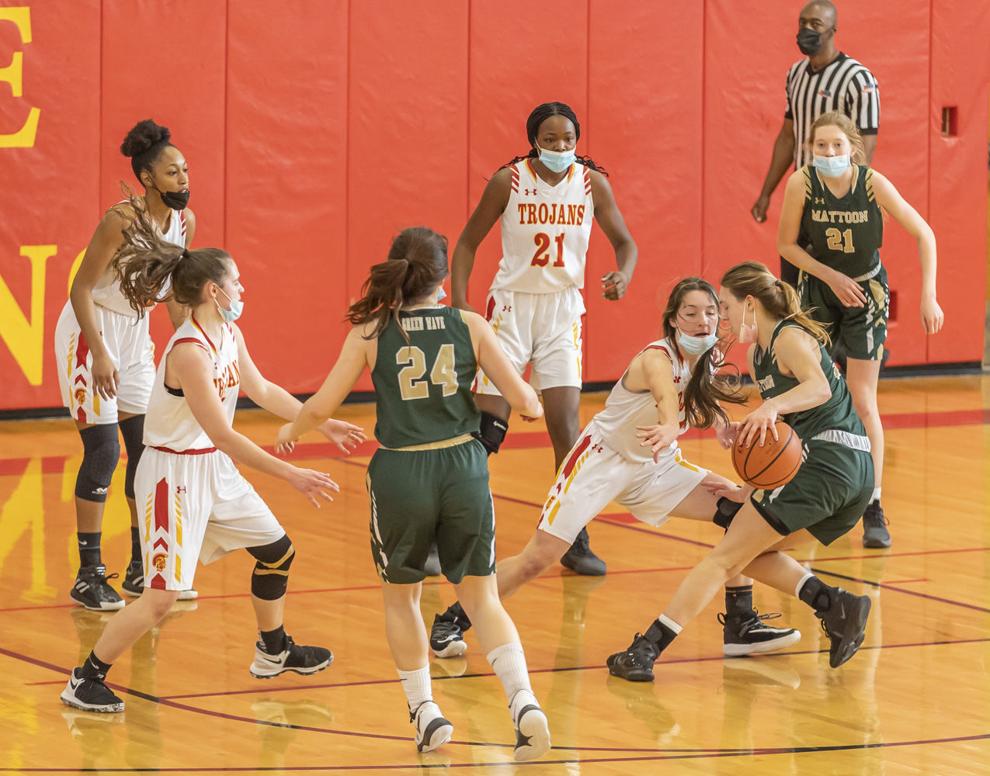 Charleston Mattoon 31 022721.JPG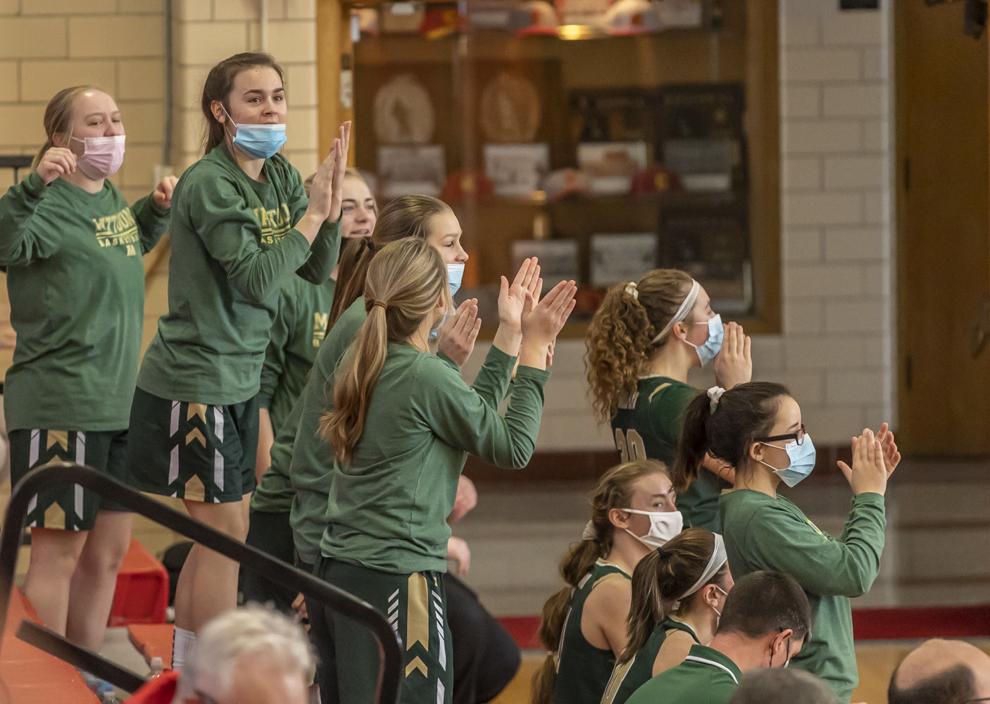 Charleston Mattoon 32 022721.JPG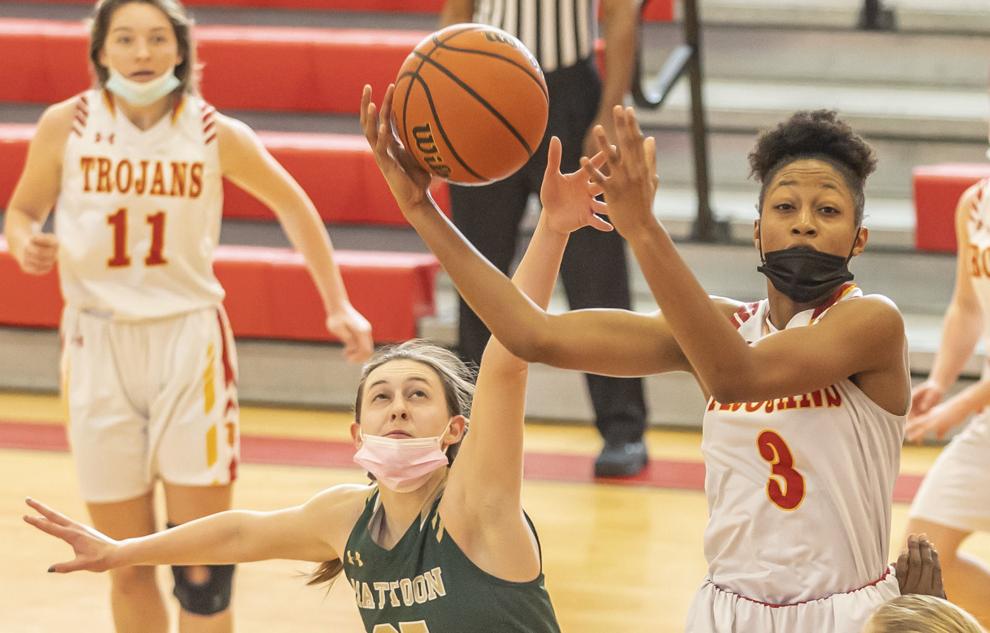 Charleston Mattoon 33 022721.JPG
Charleston Mattoon 34 022721.JPG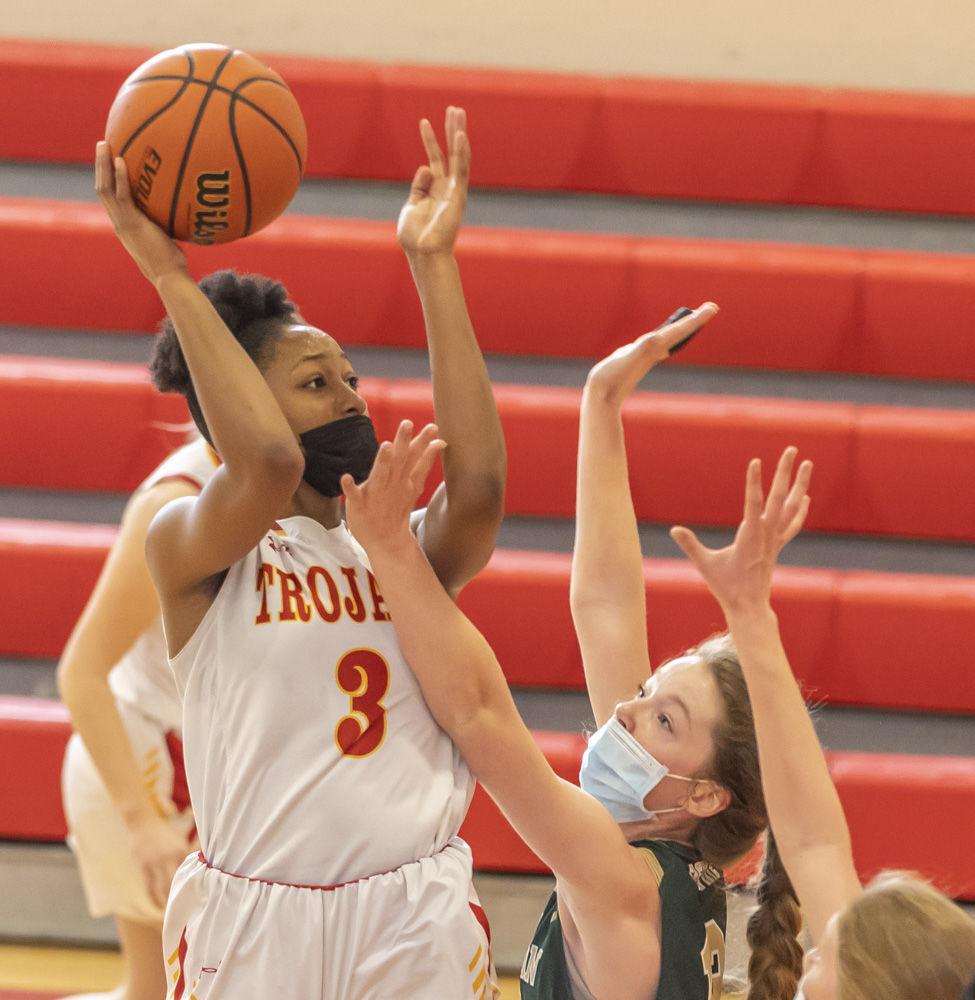 Charleston Mattoon 35 022721.JPG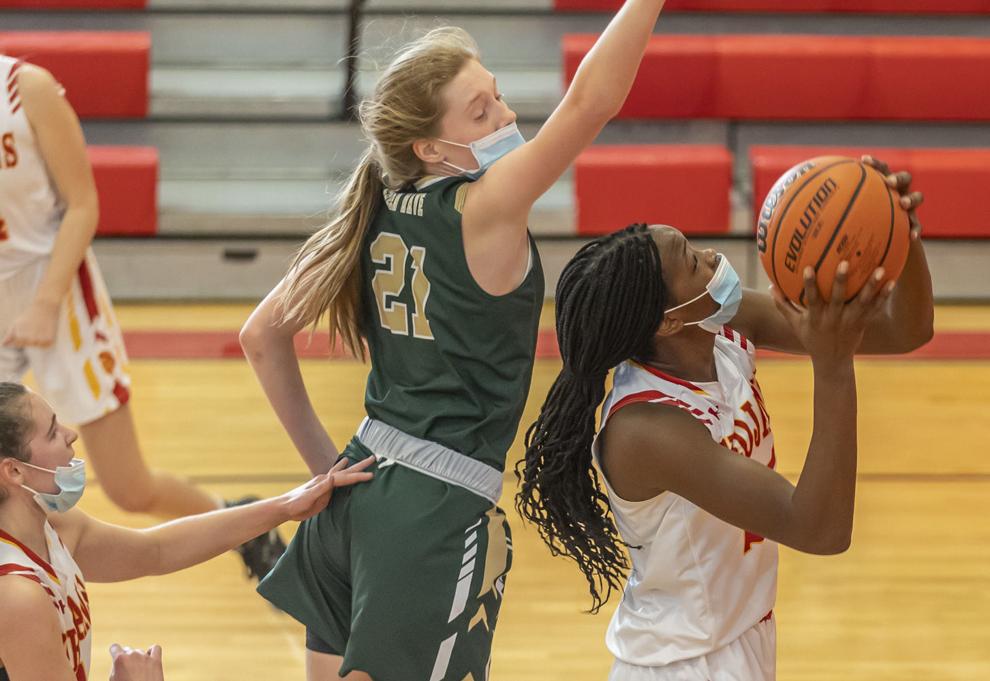 Charleston Mattoon 36 022721.JPG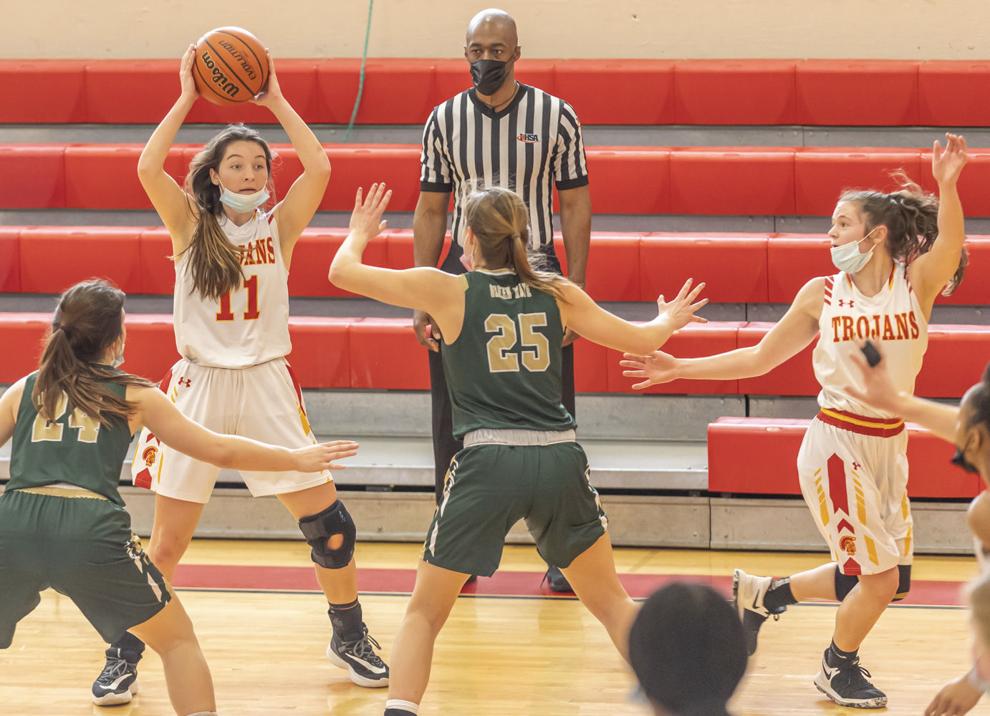 Charleston Mattoon 37 022721.JPG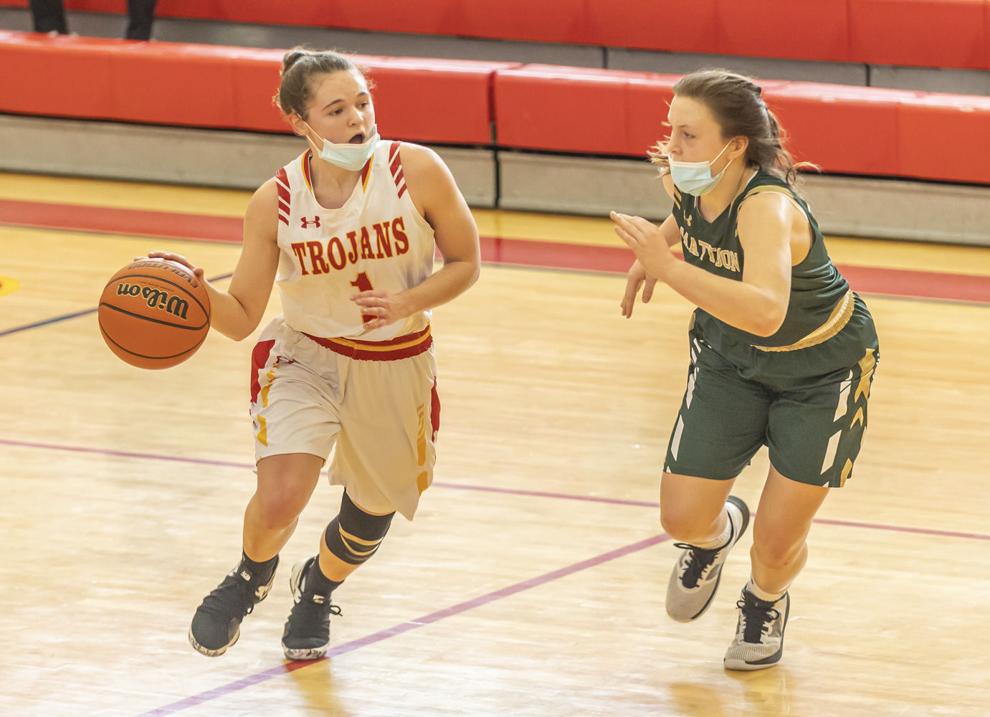 Charleston Mattoon 38 022721.JPG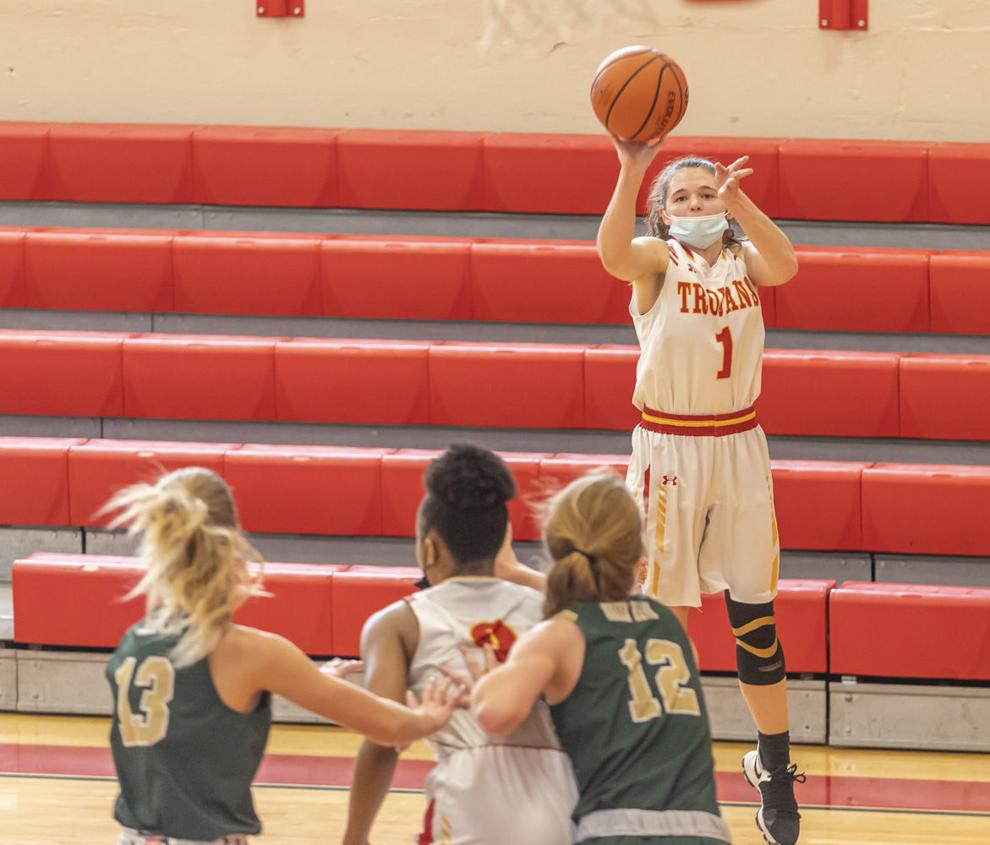 Charleston Mattoon 39 022721.JPG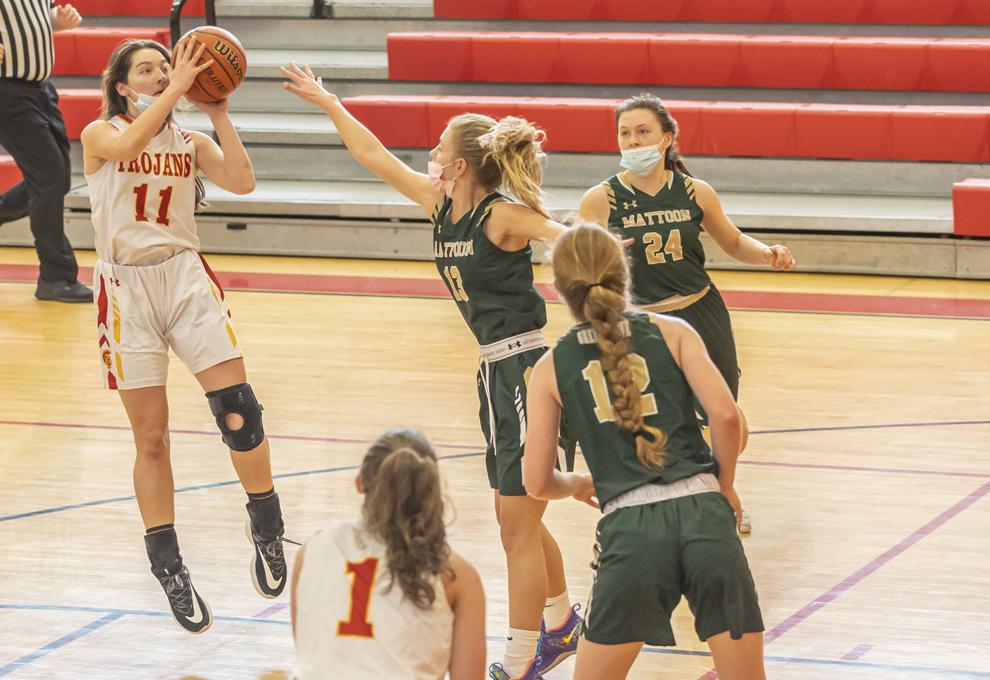 Charleston Mattoon 40 022721.JPG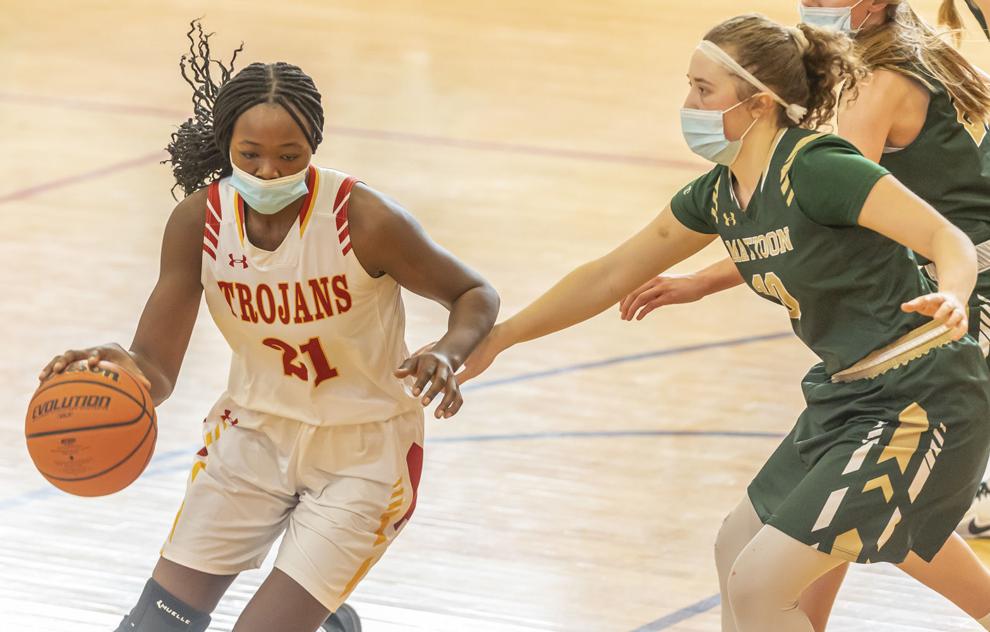 Charleston Mattoon 41 022721.JPG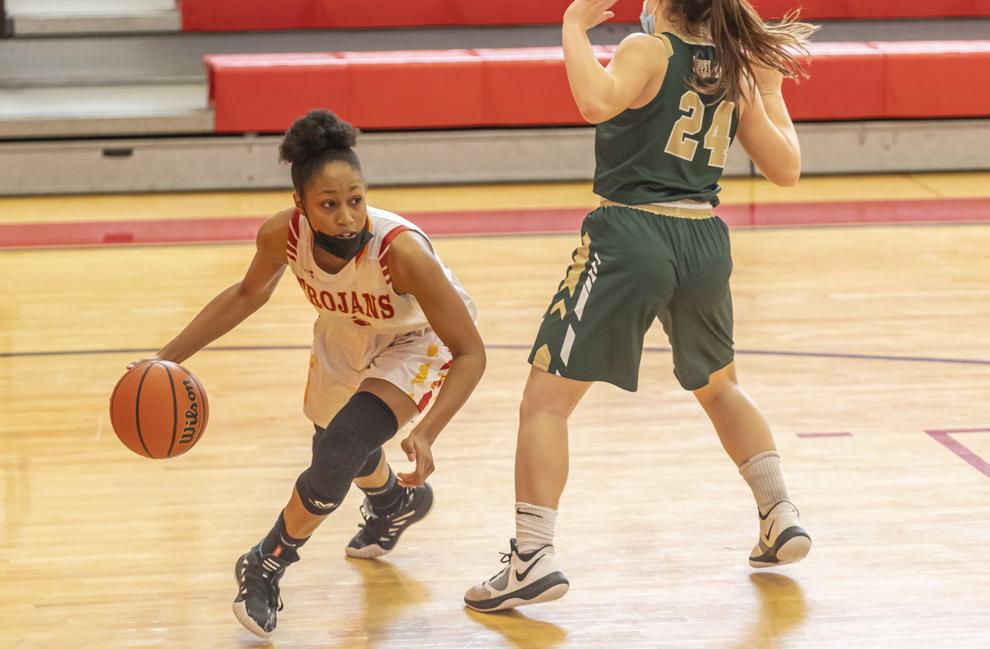 Charleston Mattoon 42 022721.JPG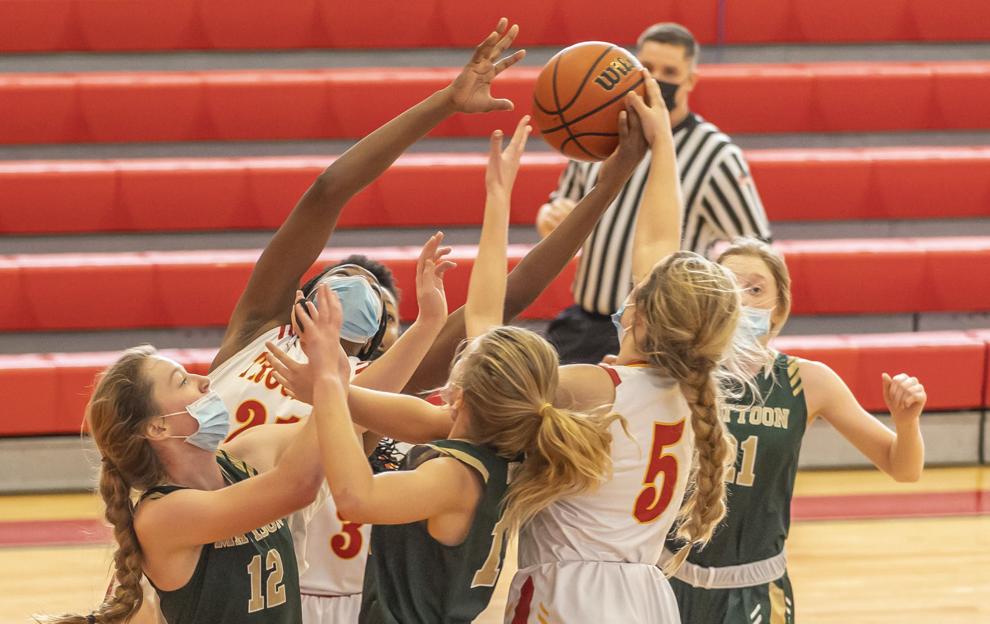 Charleston Mattoon 43 022721.JPG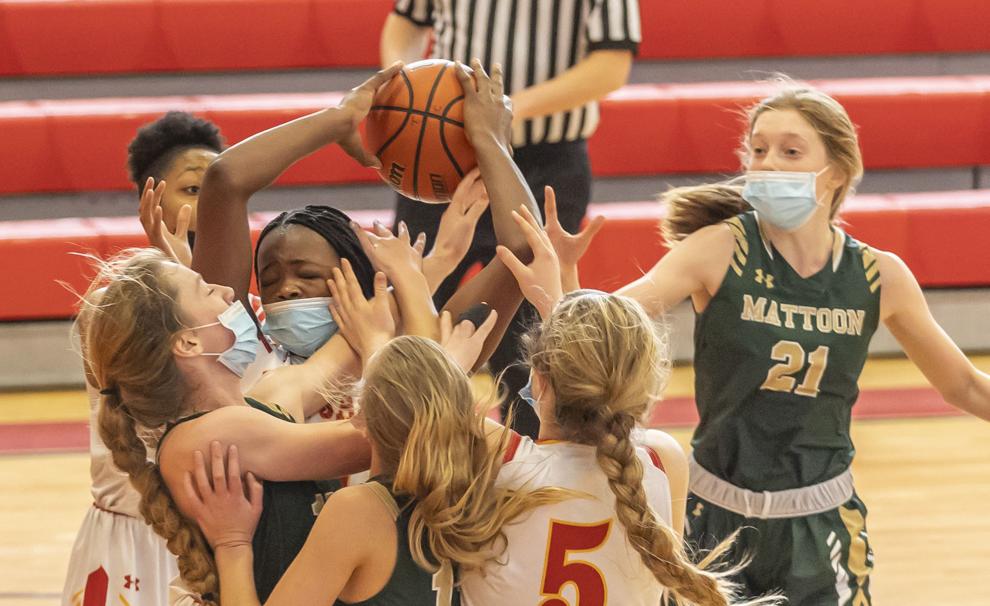 Charleston Mattoon 44 022721.JPG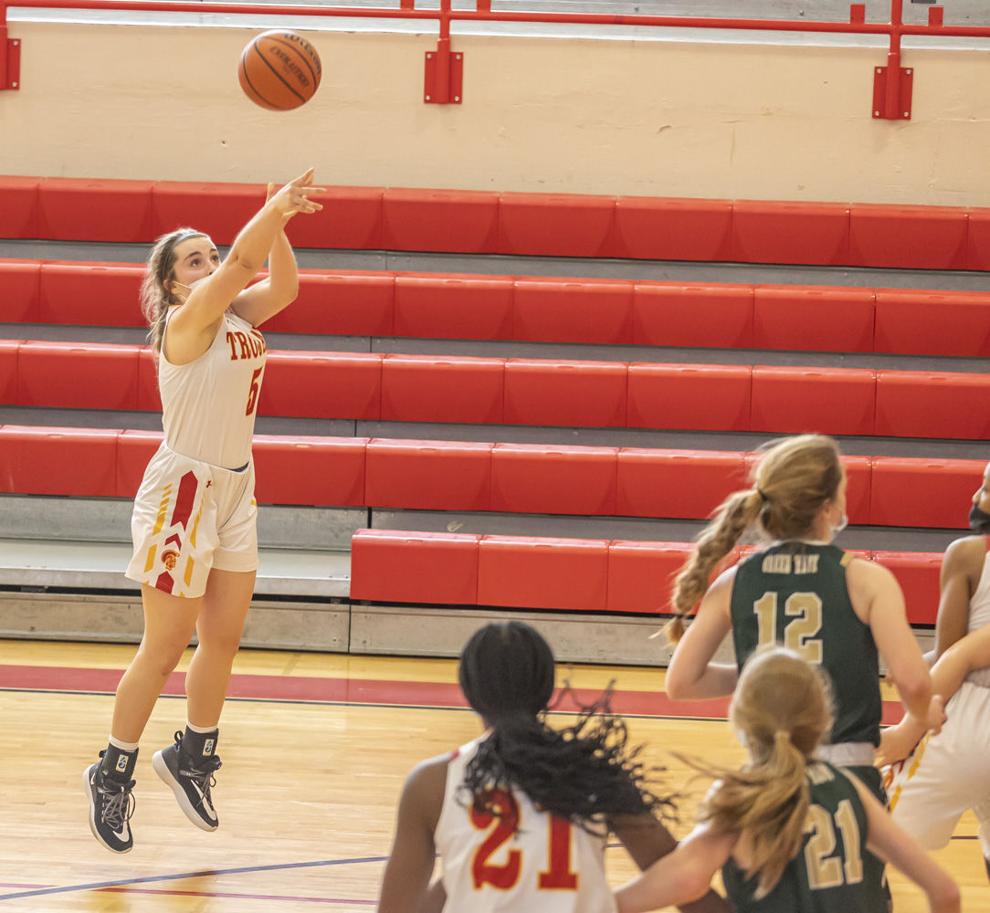 Charleston Mattoon 45 022721.JPG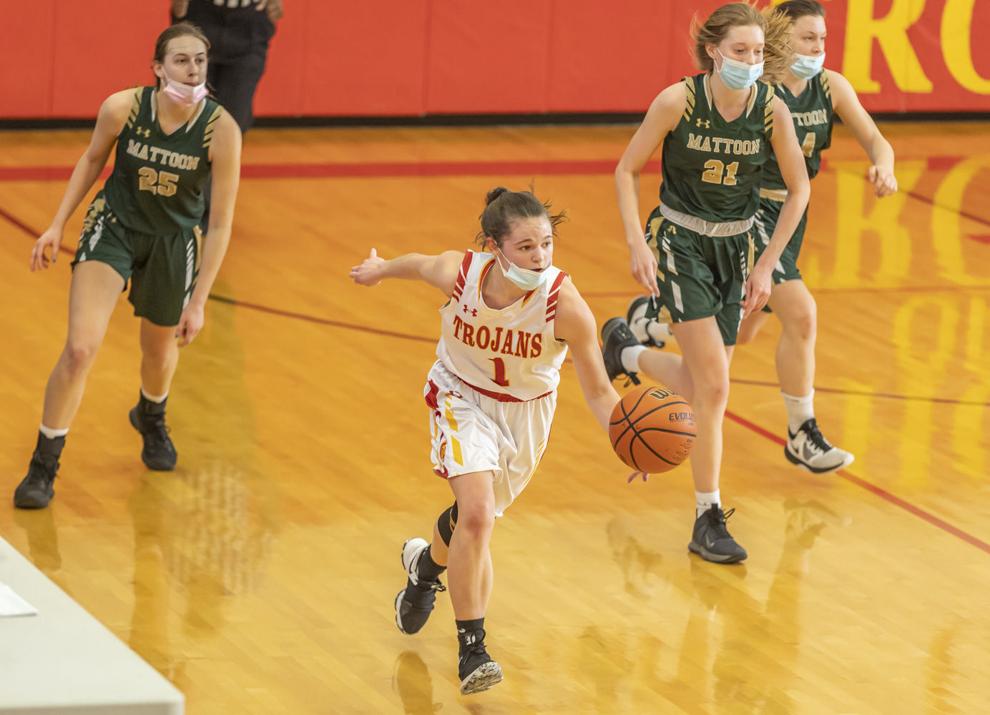 Charleston Mattoon 46 022721.JPG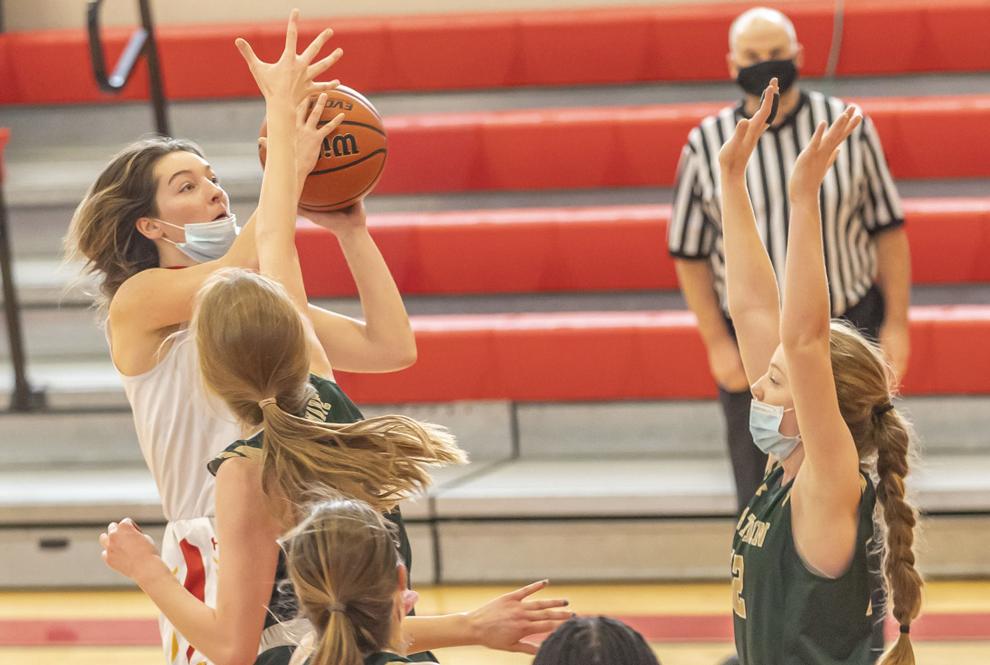 Charleston Mattoon 47 022721.JPG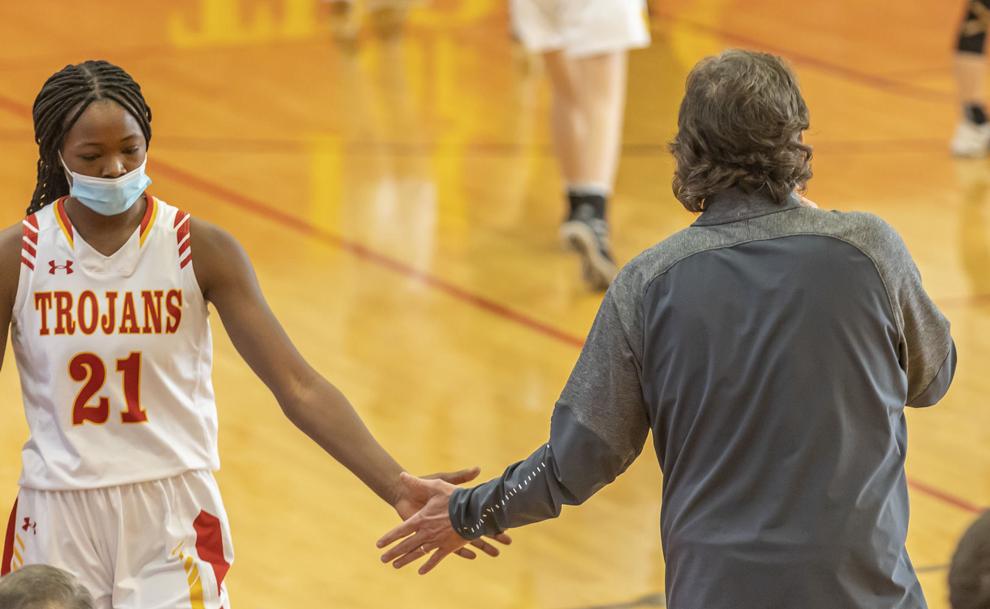 Charleston Mattoon 48 022721.JPG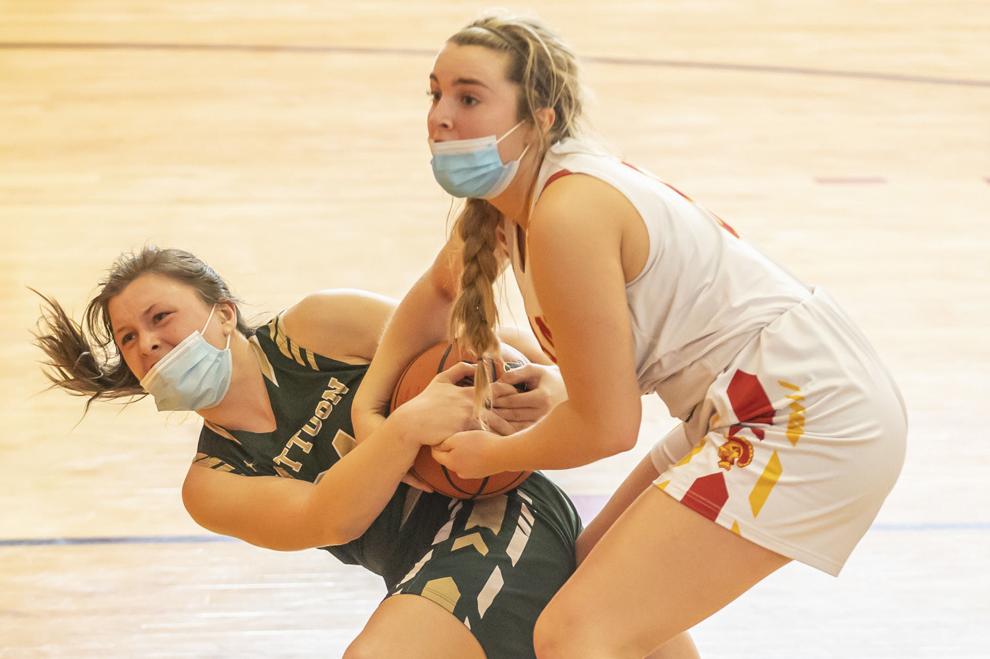 Charleston Mattoon 49 022721.JPG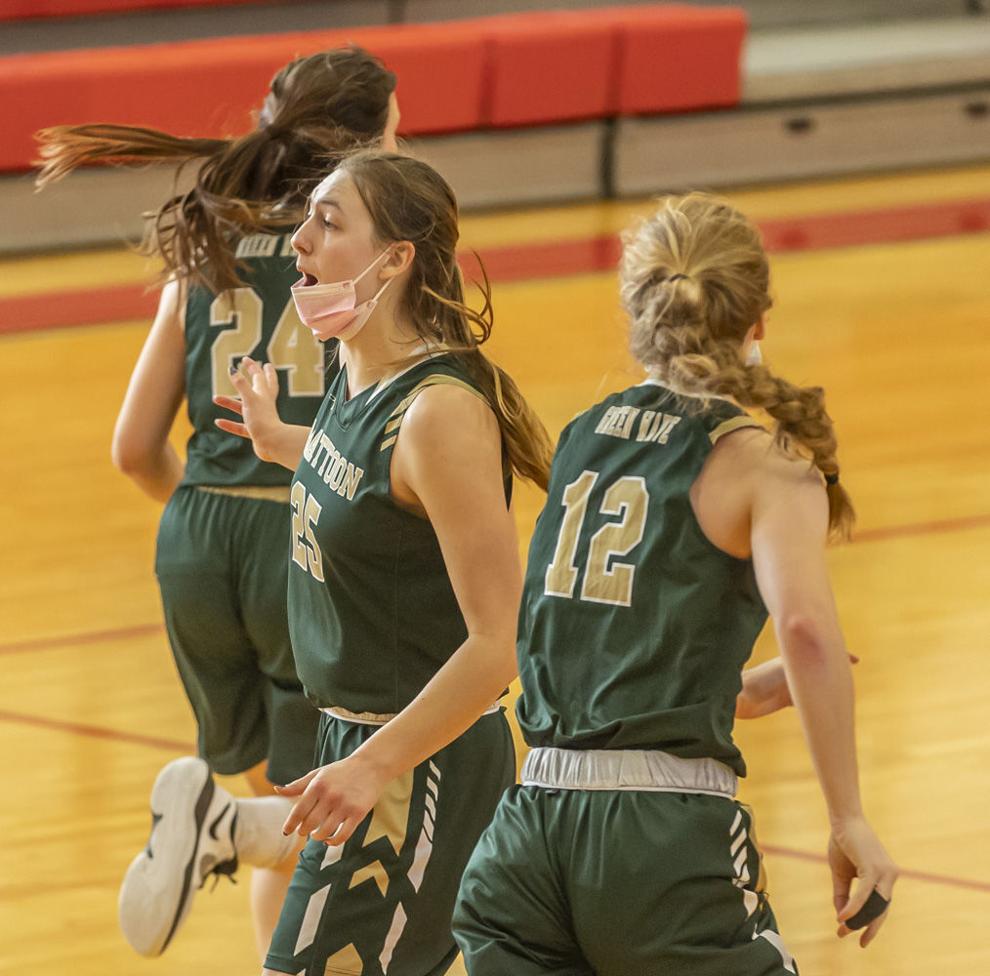 Charleston Mattoon 50 022721.JPG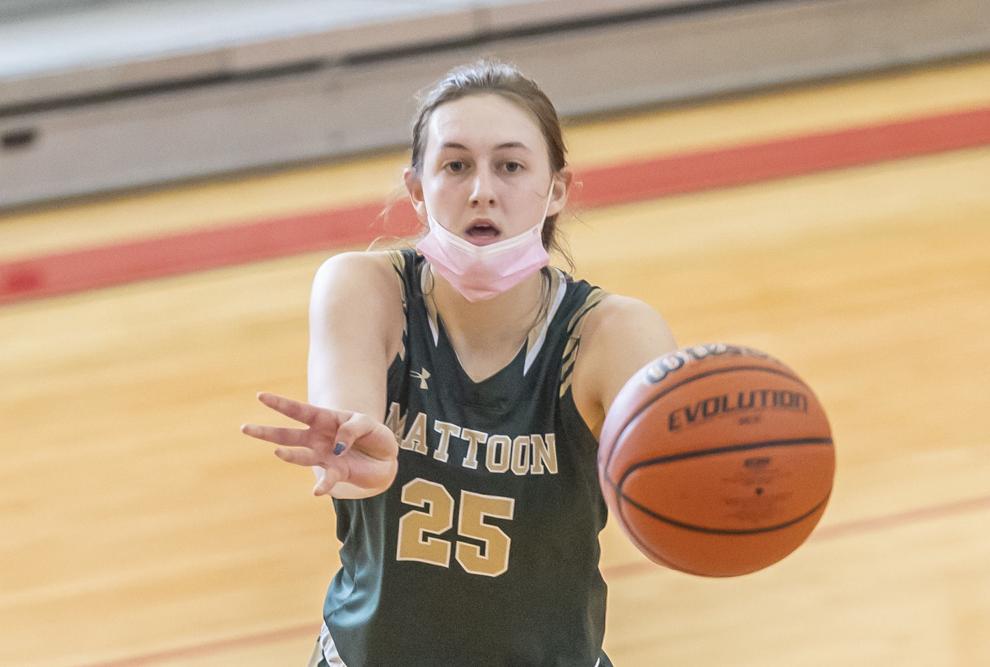 Charleston Mattoon 51 022721.JPG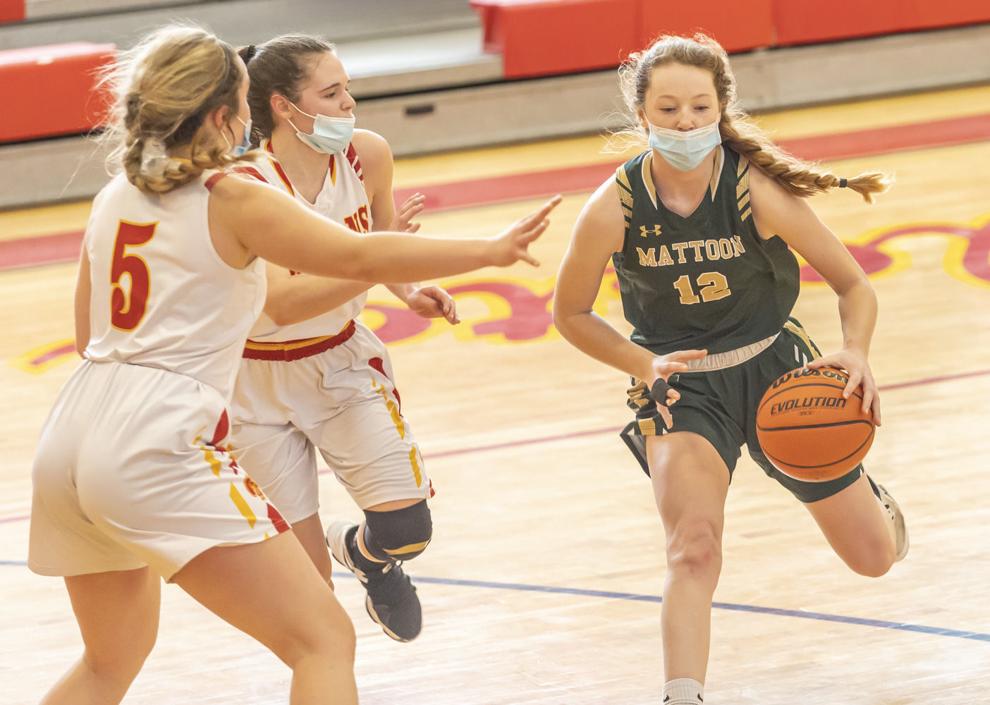 Charleston Mattoon 52 022721.JPG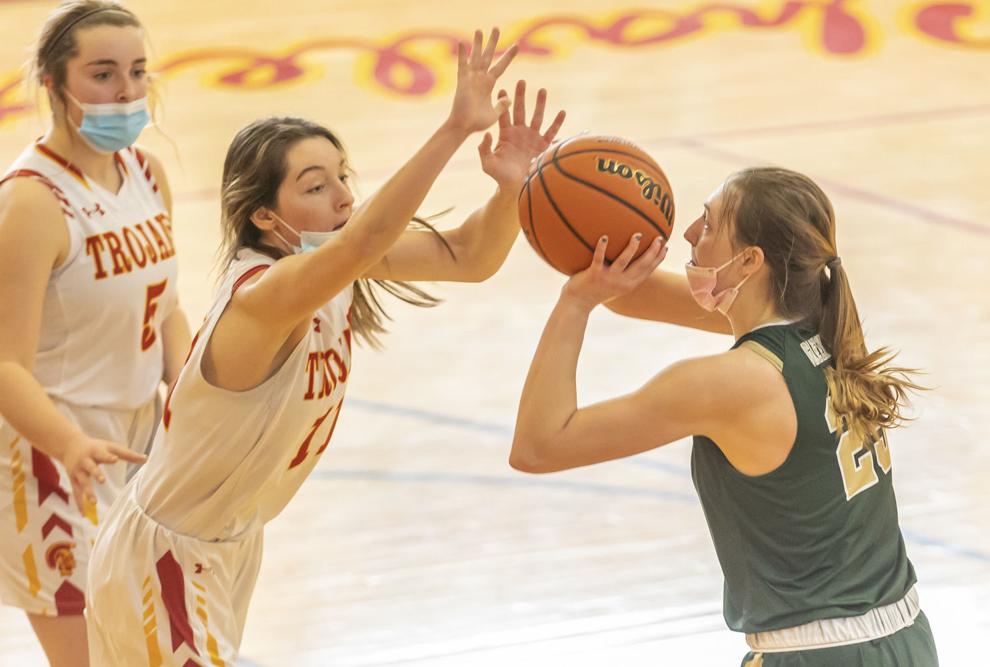 Charleston Mattoon 53 022721.JPG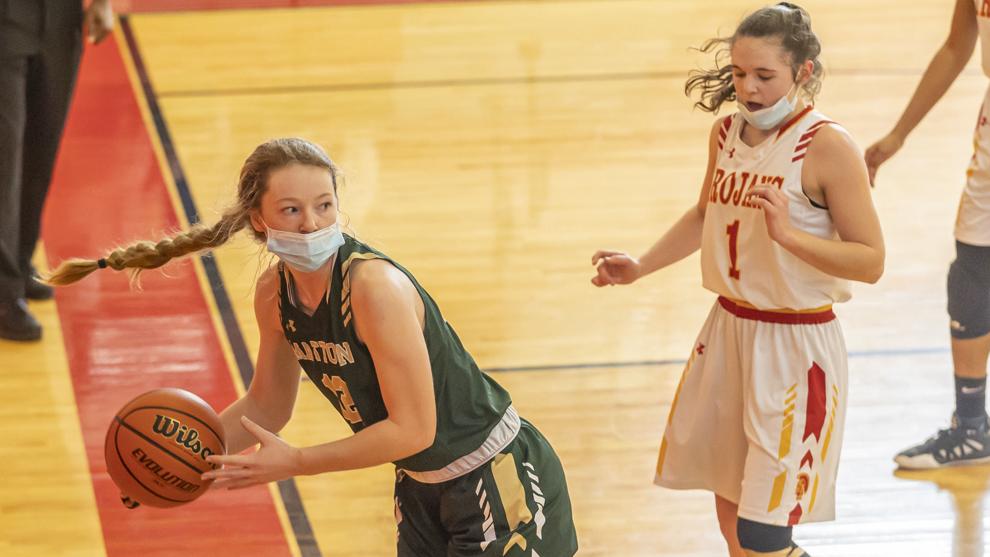 Charleston Mattoon 54 022721.JPG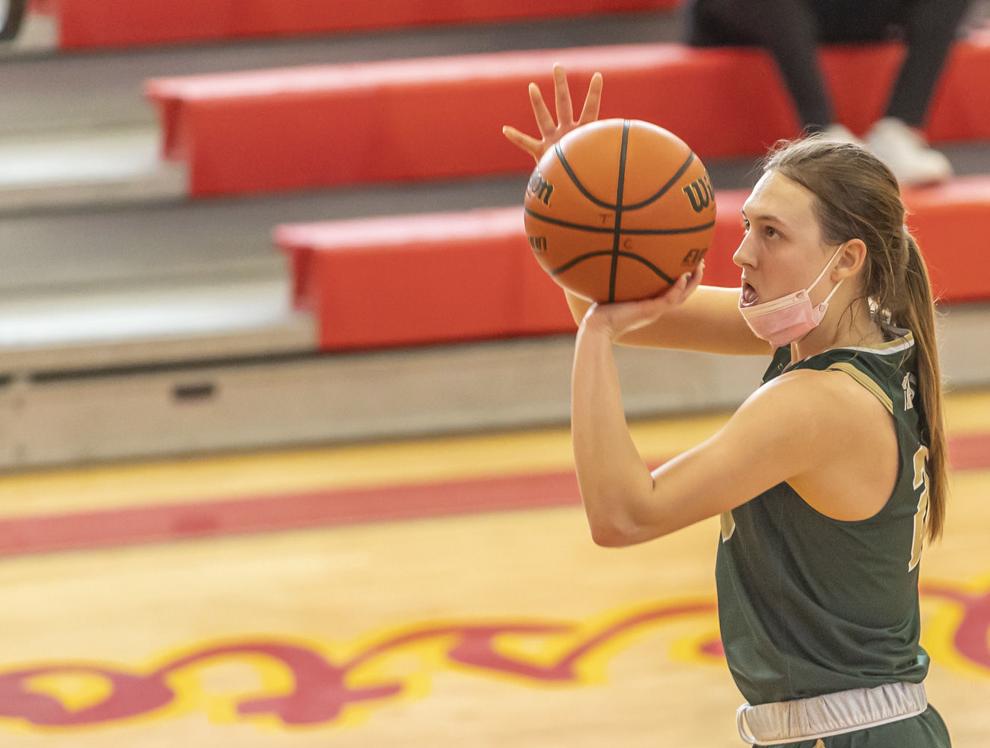 Charleston Mattoon 55 022721.JPG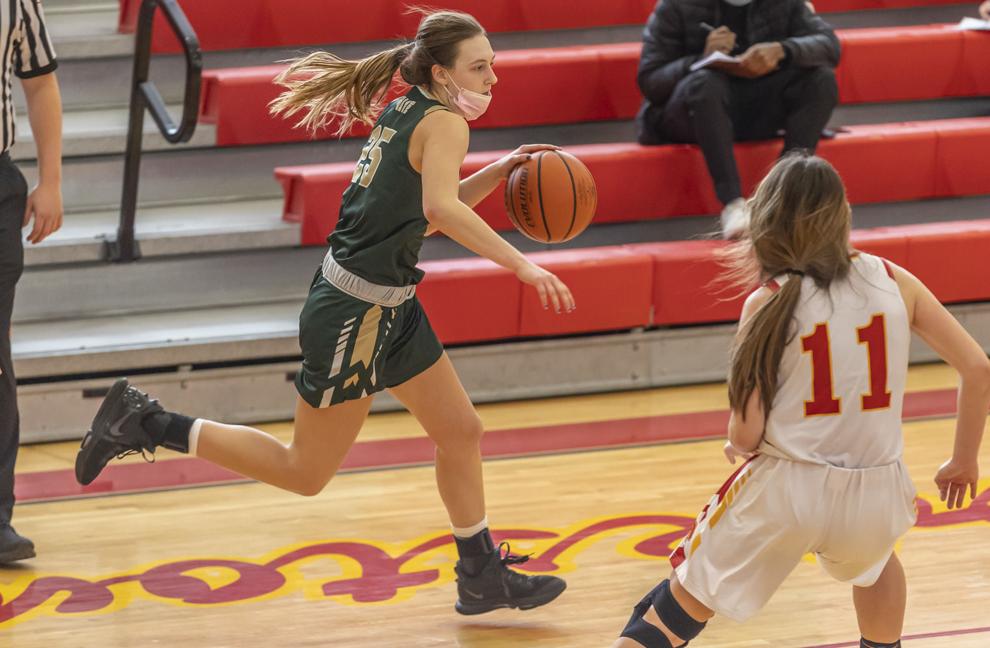 Charleston Mattoon 56 022721.JPG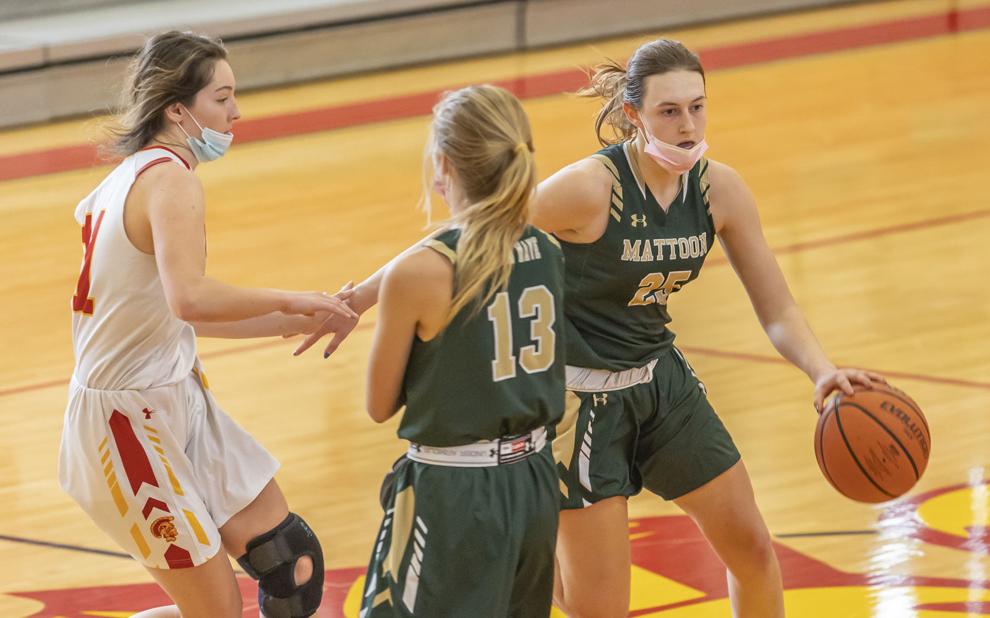 Charleston Mattoon 57 022721.JPG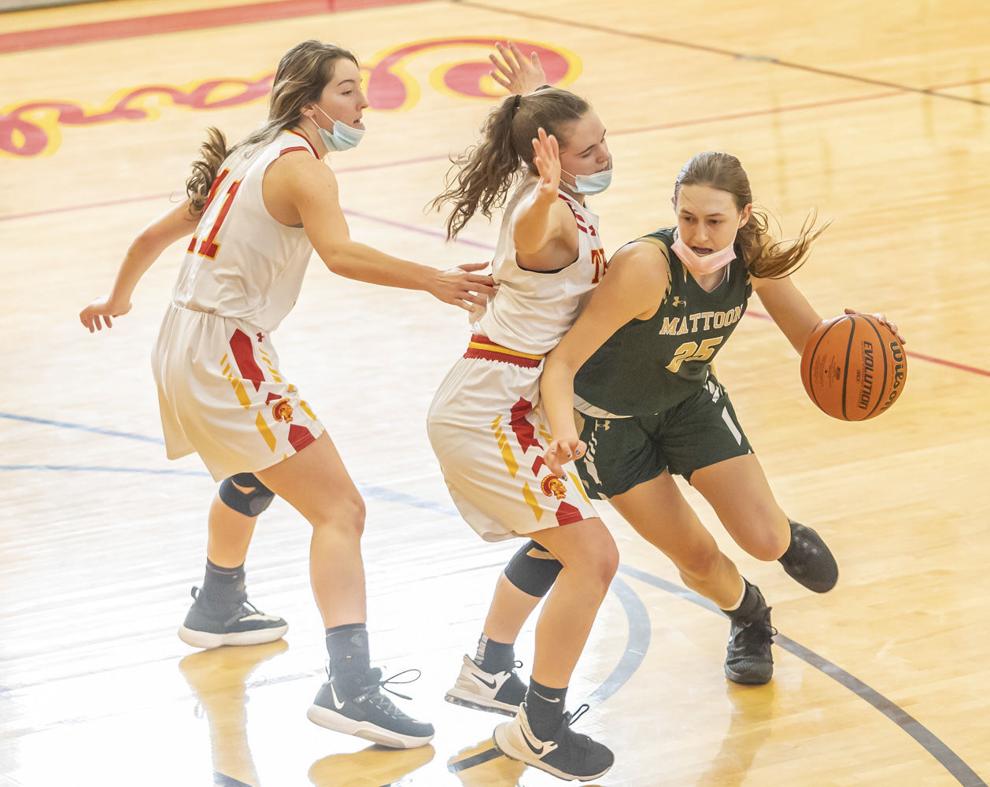 Charleston Mattoon 58 022721.JPG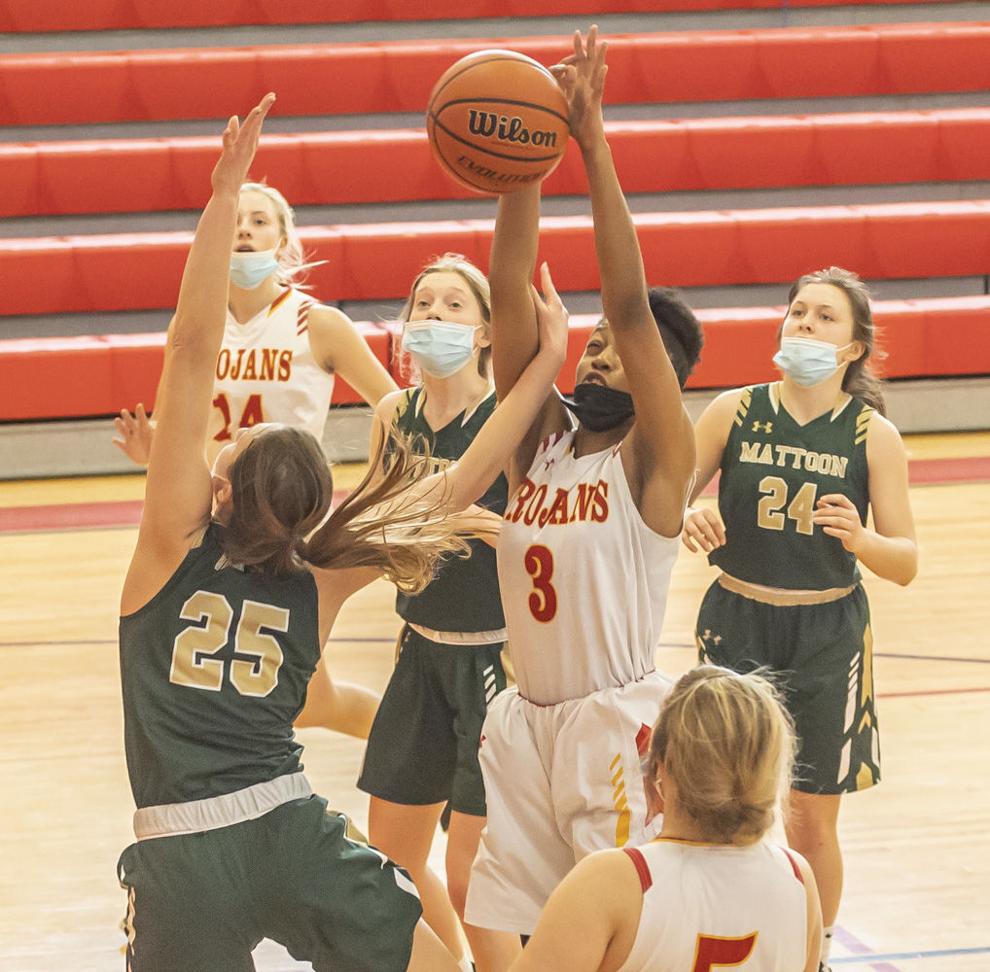 Charleston Mattoon 59 022721.JPG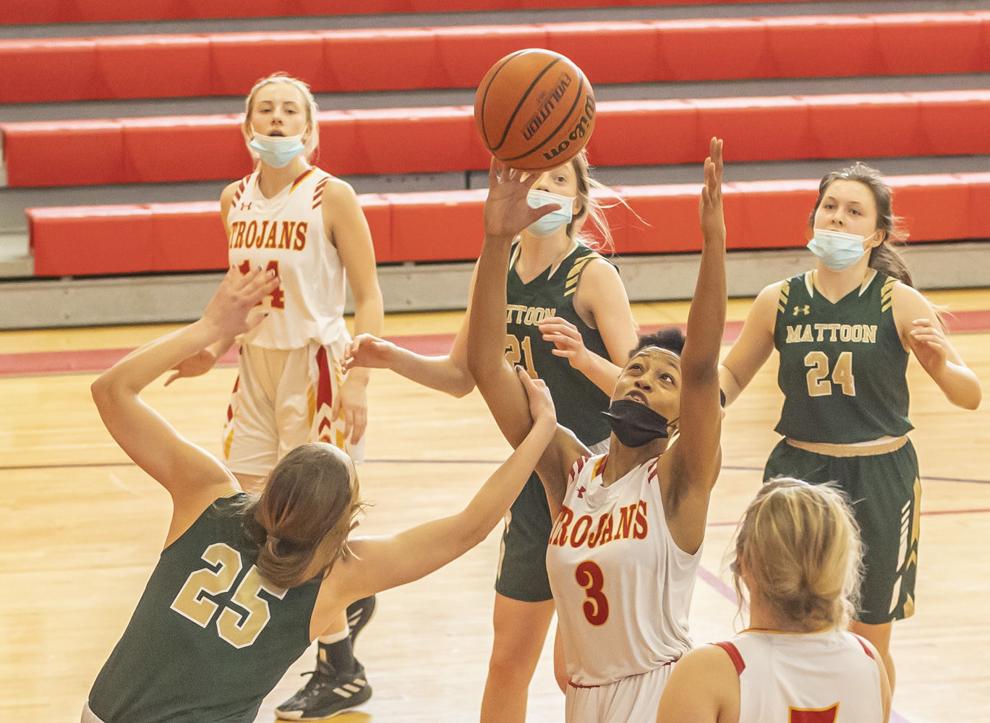 Charleston Mattoon 60 022721.JPG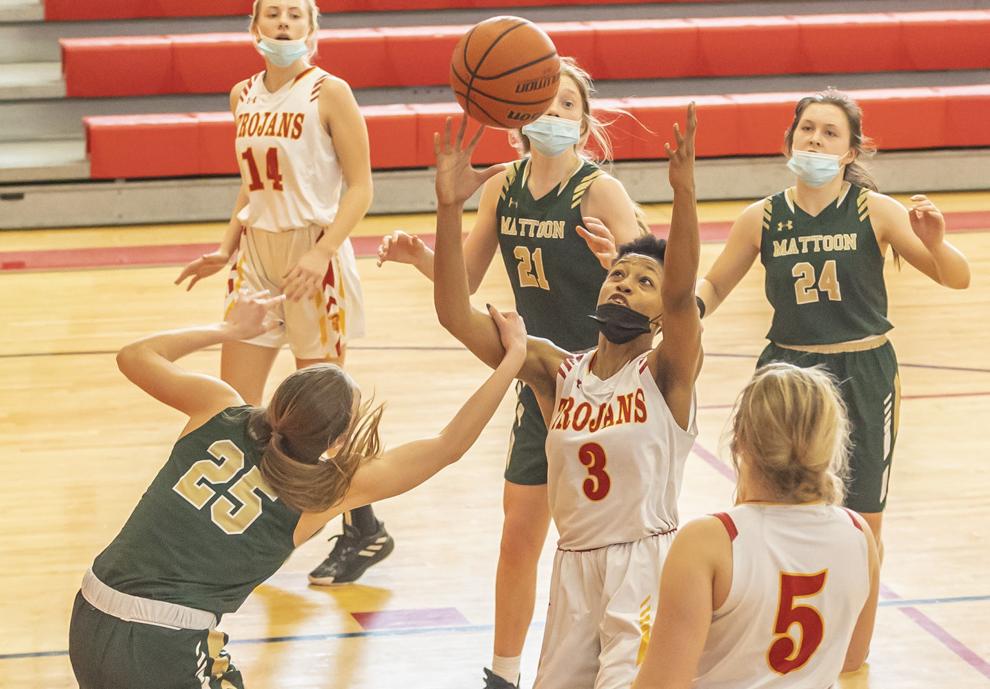 Charleston Mattoon 61 022721.JPG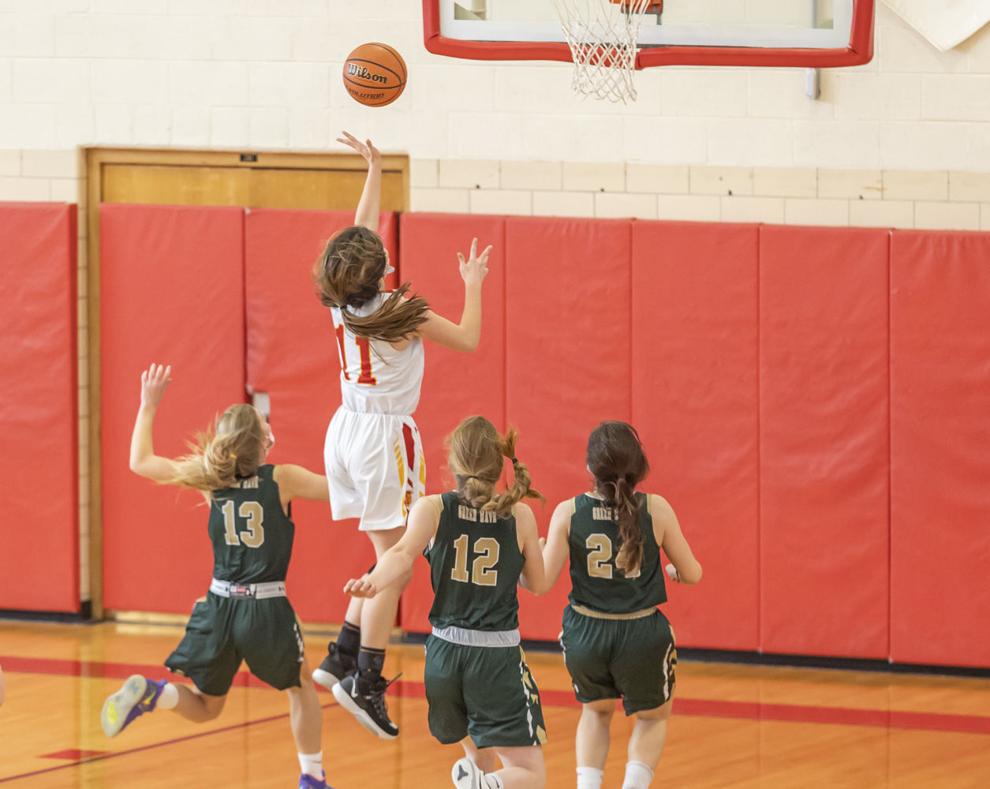 Charleston Mattoon 62 022721.JPG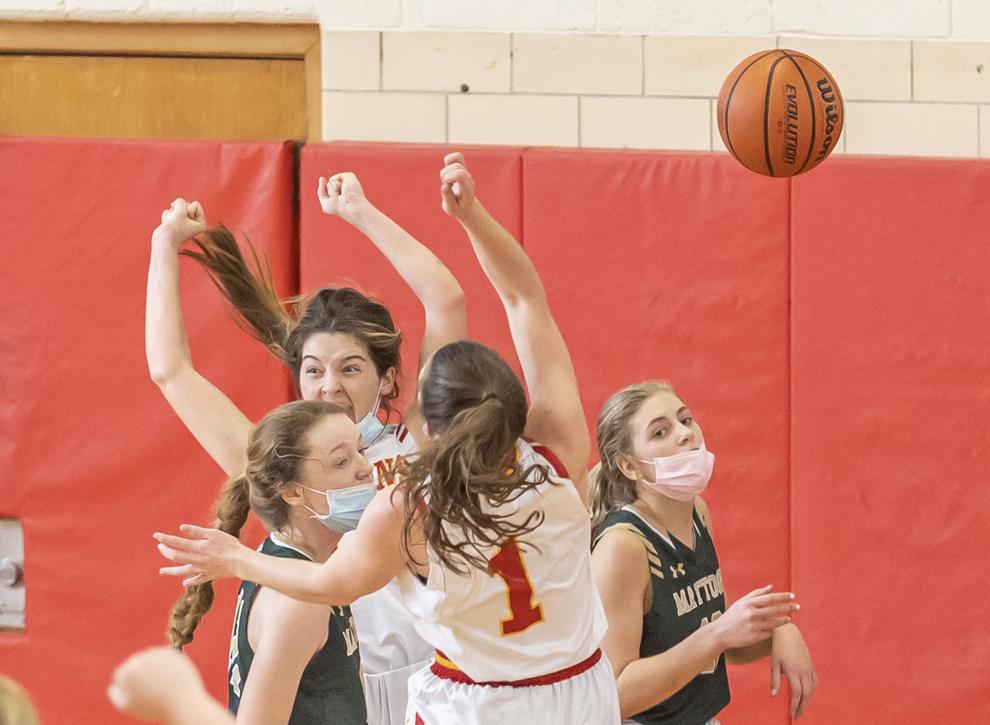 Charleston Mattoon 63 022721.JPG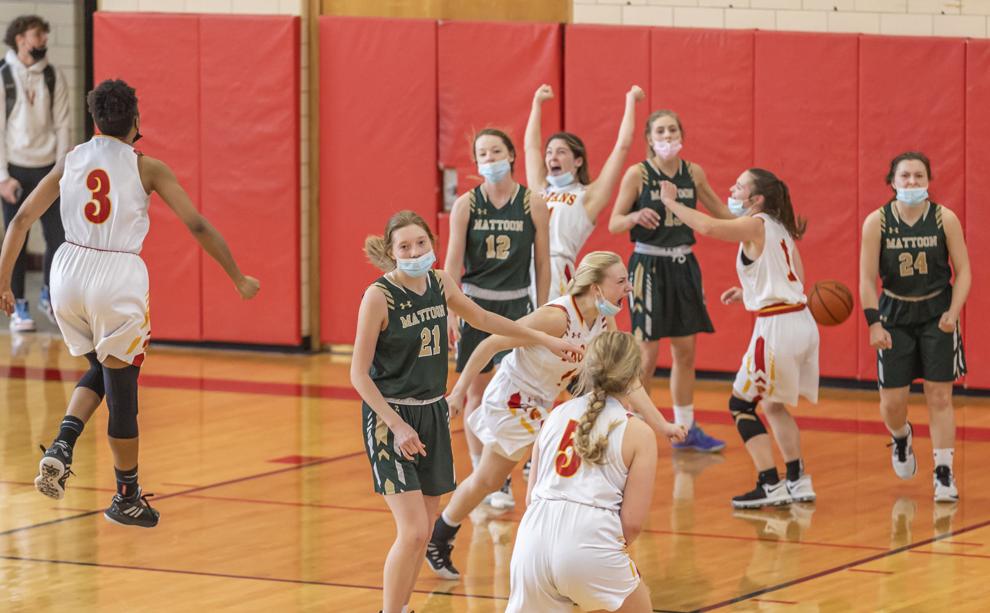 Charleston Mattoon 64 022721.JPG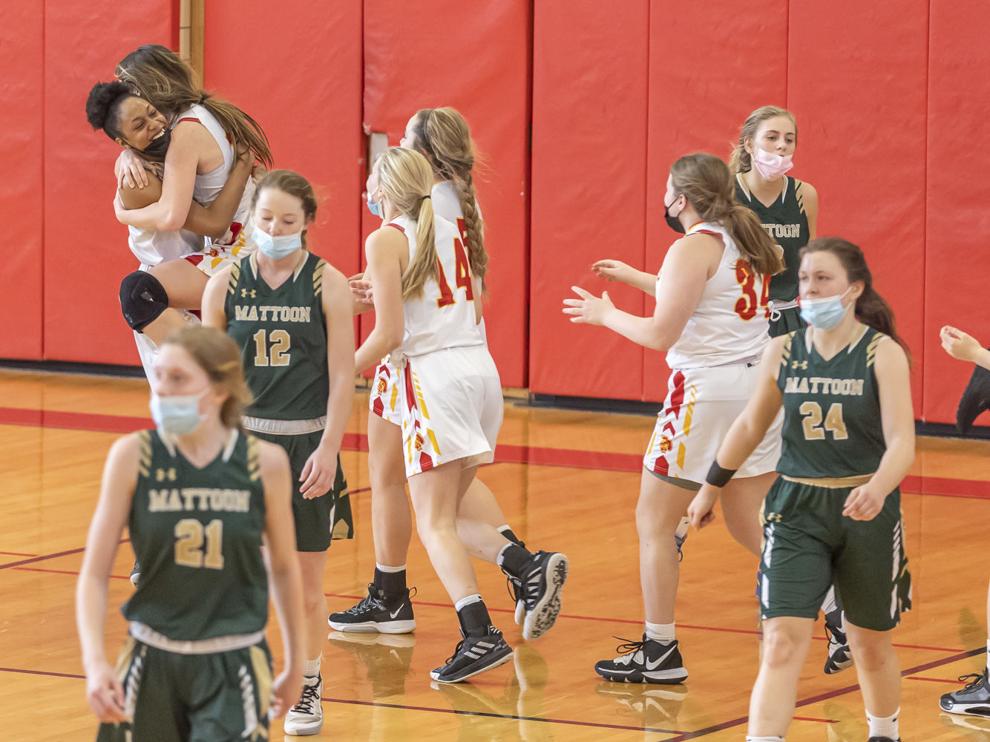 Charleston Mattoon 65 022721.JPG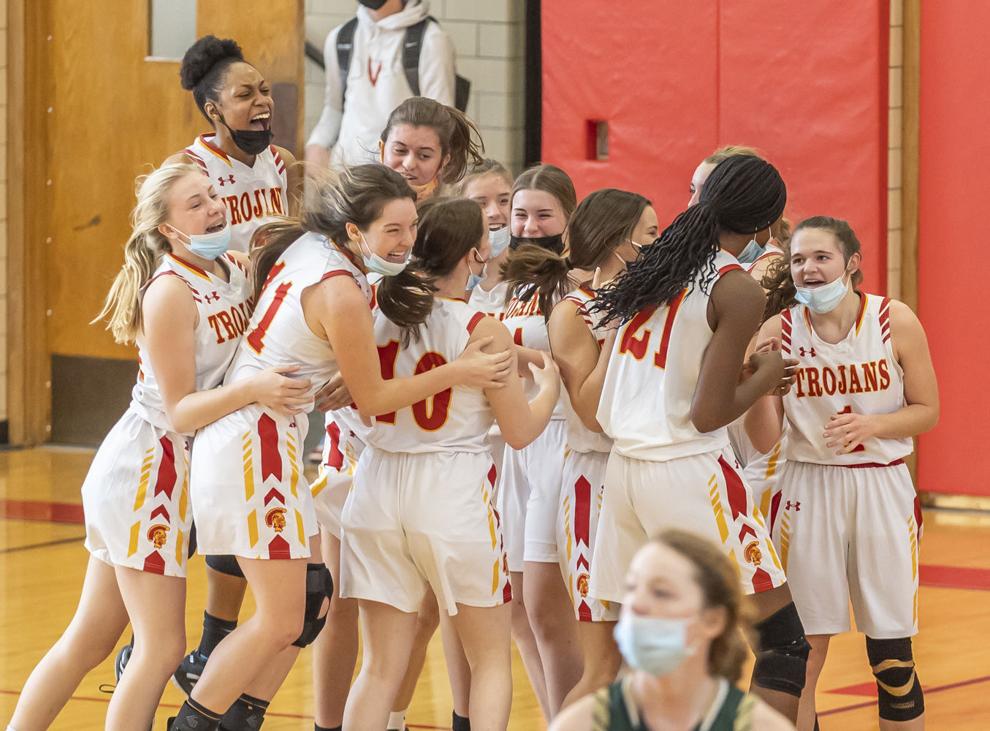 Charleston Mattoon 66 022721.JPG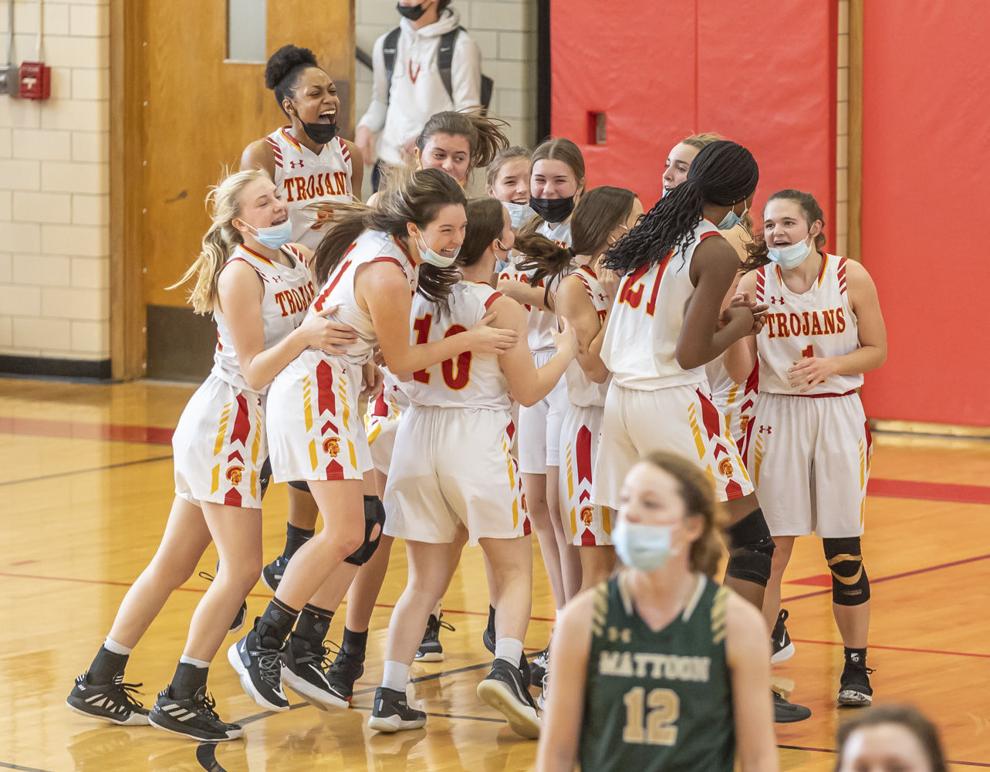 Charleston Mattoon 67 022721.JPG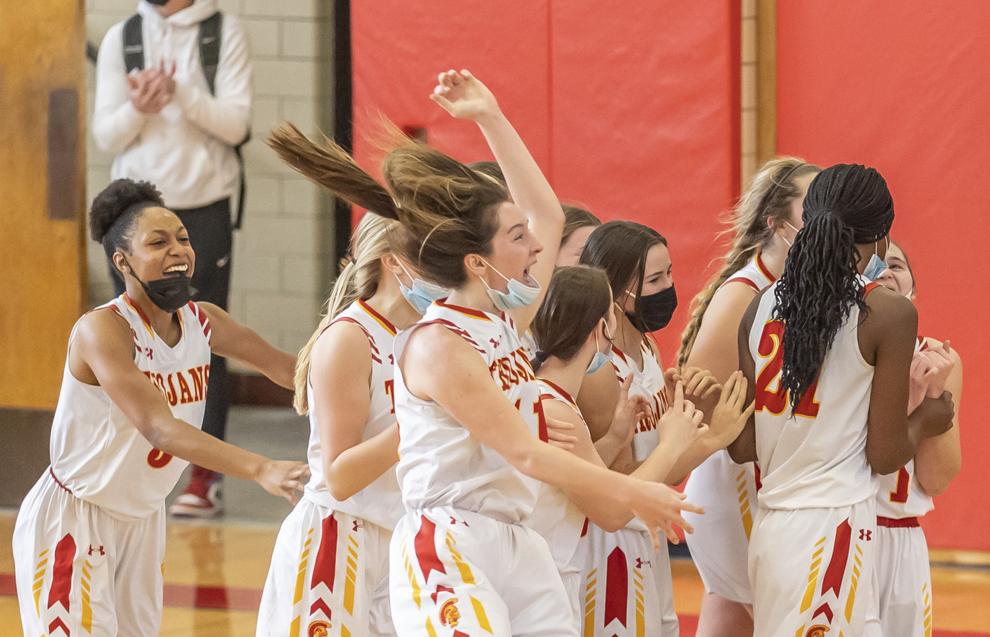 Charleston Mattoon 68 022721.JPG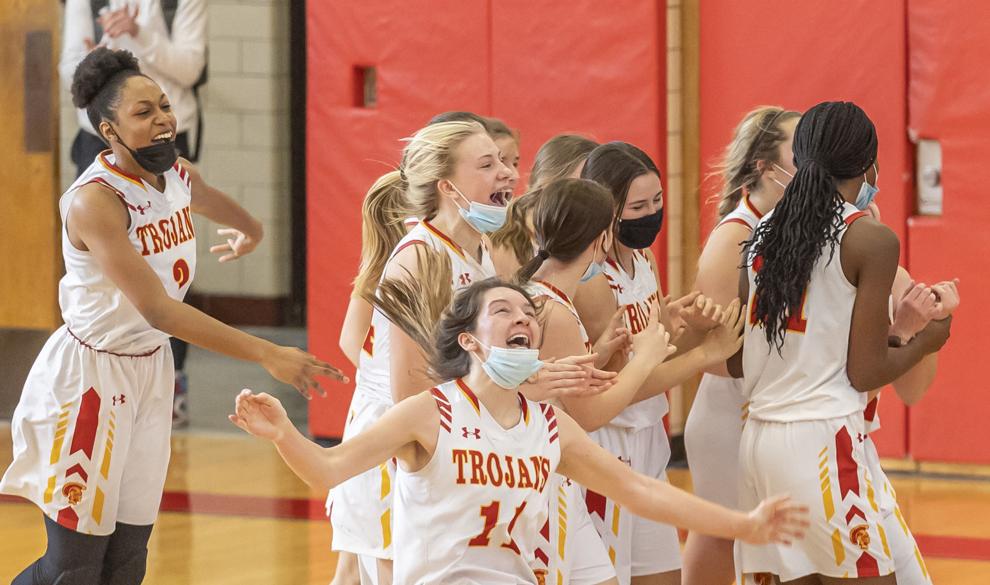 Charleston Mattoon 69 022721.JPG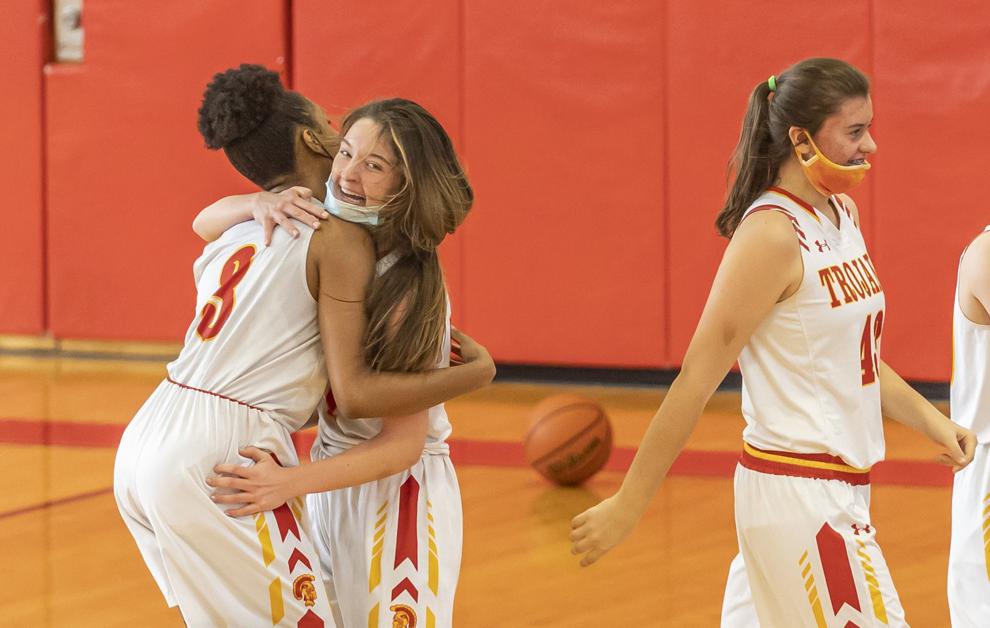 Charleston Mattoon 70 022721.JPG
Contact Matthew Flaten at (217) 421-6968. Follow him on Twitter: @MattFlaten