CHARLESTON — Although Shae Littleford's high school basketball career is over, the Charleston senior is busier than ever in the Baker Gym shooting 3,000 shots a week. That's 500 shots, six days a week in preparation for her joining the University of Tennessee-Martin's roster next fall.
"It is more than I would usually but it is mainly the same things I have been doing which is comforting to know that I was on the right track with the training I was doing beforehand," Littleford said. "I'm most definitely excited (about playing for UT-Martin) and I'm a little nervous because it is a new situation and it's a new place. I've worked really hard for this so I'm excited for the opportunity to be there."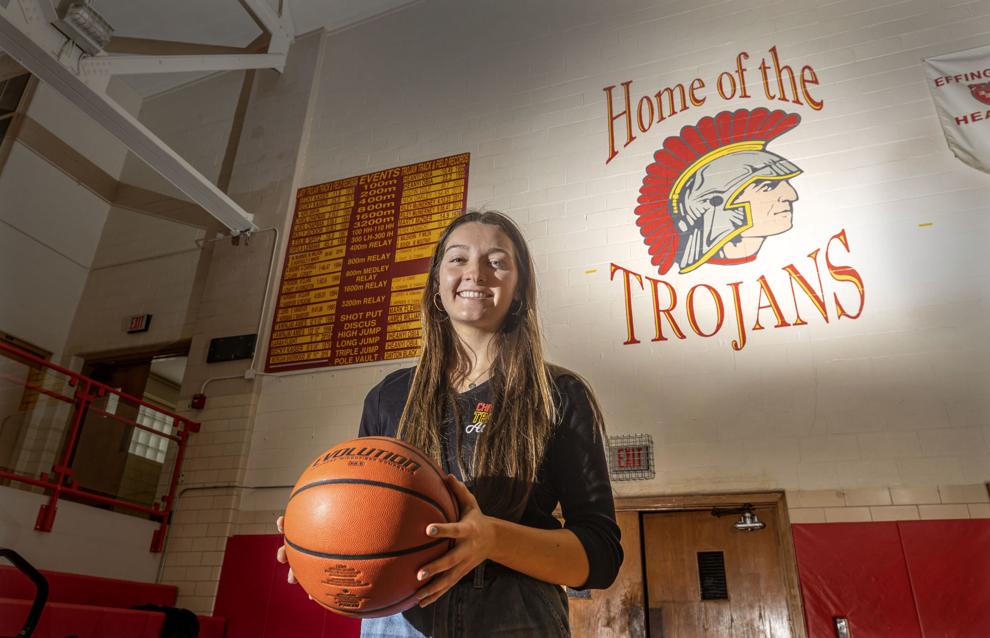 Littleford is the Herald & Review's Area Girls Basketball Player of the Year after averaging 24.6 points, 4.5 assists, 3.6 rebounds and 3.4 steals a game to guide her Trojans team to an undefeated 15-0 record. It is her second time winning the honor after winning it in her sophomore year during the 2018-19 season.
The undefeated season saw Charleston go 13-0 in Apollo Conference play to win the conference title. It was a remarkable improvement from last season that saw the young Trojans finish 8-19 after Littleford missed time with a knee injury.
"I personally knew we were going to go undefeated and I knew we were going to win the Apollo. I love to set goals for myself and for my team," Littleford said. "After playing some summer ball, I knew our capabilities and that we had a great group of girls. We all were really close and I knew we could get there."
Littleford also wanted to have a perfect season for head coach Jeff Miller, the H&R's pick for Area Girls Basketball Coach of the Year, who had announced his retirement after 14 years leading the Trojans.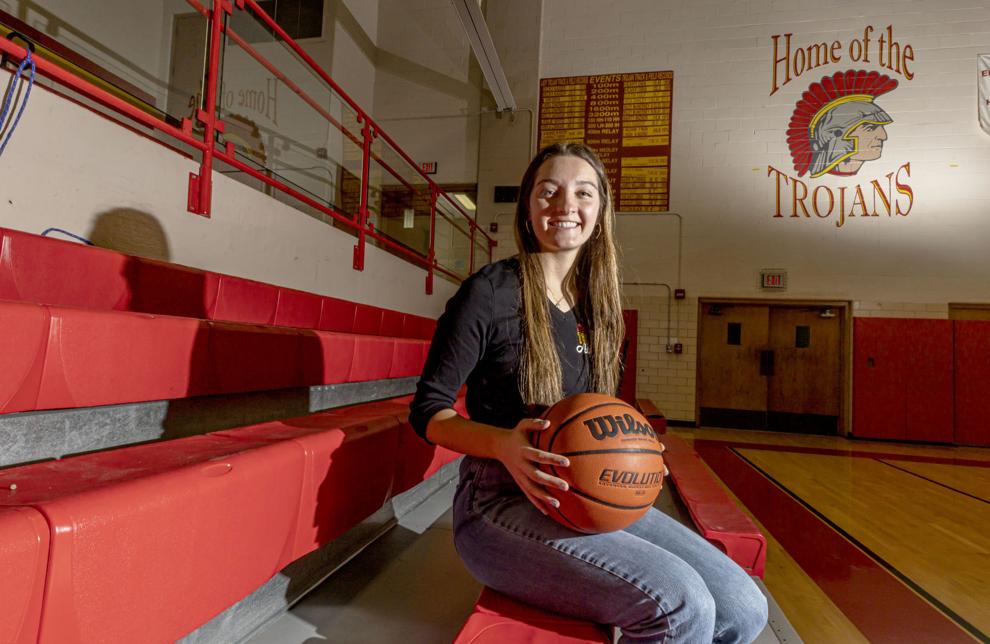 "He's a great coach and he's one of the reasons I am the player I am today. He held me accountable. It wasn't 'Oh Shae, you are good, you don't have to worry about this.' It was 'Shae, it starts with you. No one will follow unless you do it first,'" Littleford said. "That helped me become a better player and a better person. I'm really grateful to have him as a coach.
"We had unfinished business last year and it was not the season we wanted, so this year was really important to finish out really strong and we were able to do that."
Littleford had colleges interested in her early on and her goal to play Division I basketball had her working on different aspects of her game each school and AAU season.
"Every year I was trying to work on something so I could become a better player than I was the year before. As a freshman, I was young and I loved to go left," Littleford said. "I am left-handed and I still love to go left but as I grew older and continued to develop, I worked on my outside shot and my mid-range and was able to go both directions. I got to see that progress pay off."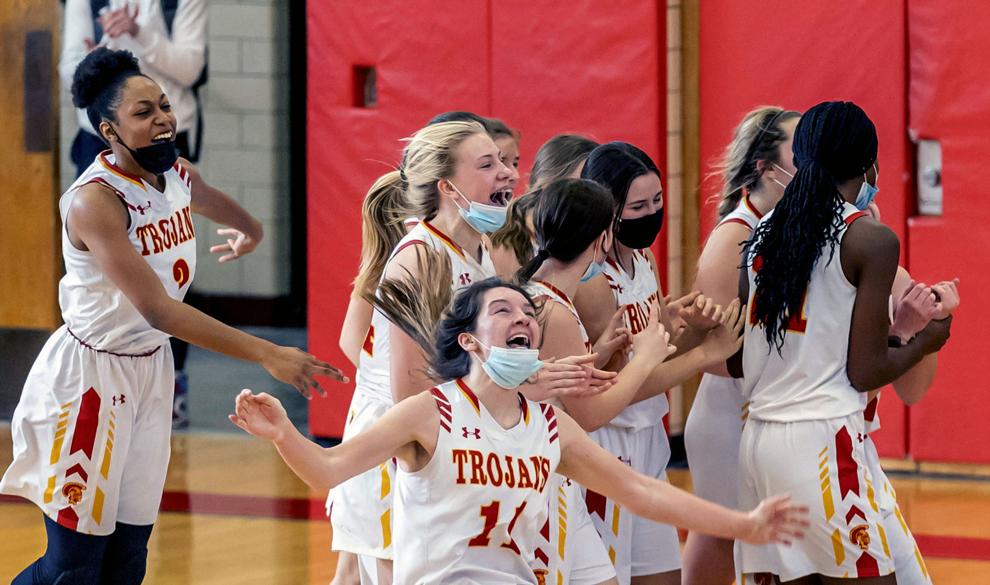 "It was emotional and it was bittersweet because I do get to go on and continue my basketball career but that game I got to play with my other two seniors, Hannah Buescher and Kat Blase," Littleford said. "We have played basketball since we were really young so it was a bittersweet moment for us. We really played well that game and it was a great way to end our careers on the Baker Gym floor."
At UT-Martin, Littleford will major in sports management and has a goal to become a Division I coach someday. The focus on coaching became clear to her during her injury downtime last season and helping a roster full of young players find their footing.
"When I was hurt and on the sidelines and being my team's biggest cheerleader, I was helping the team out as much as I could. I realized that was what I wanted to do," she said. "Transitioning back (from the 8-19 season) to being undefeated this year, we were really able to capitalize on their experience from last year. They were really veterans even though they were sophomores. Honestly, in the long run that season did benefit us as a team this year."
Littleford will be excited to see how long these Trojans can keep the winning streak alive next season.
"I'm so excited to watch the players grow next season," she said. "They work so hard and some of my best friends are on the basketball team so I can't wait to follow and see how Charleston girls basketball does."
---
PHOTOS: Charleston wins 52-50 over Mattoon girls basketball
Charleston Mattoon 1 022721.JPG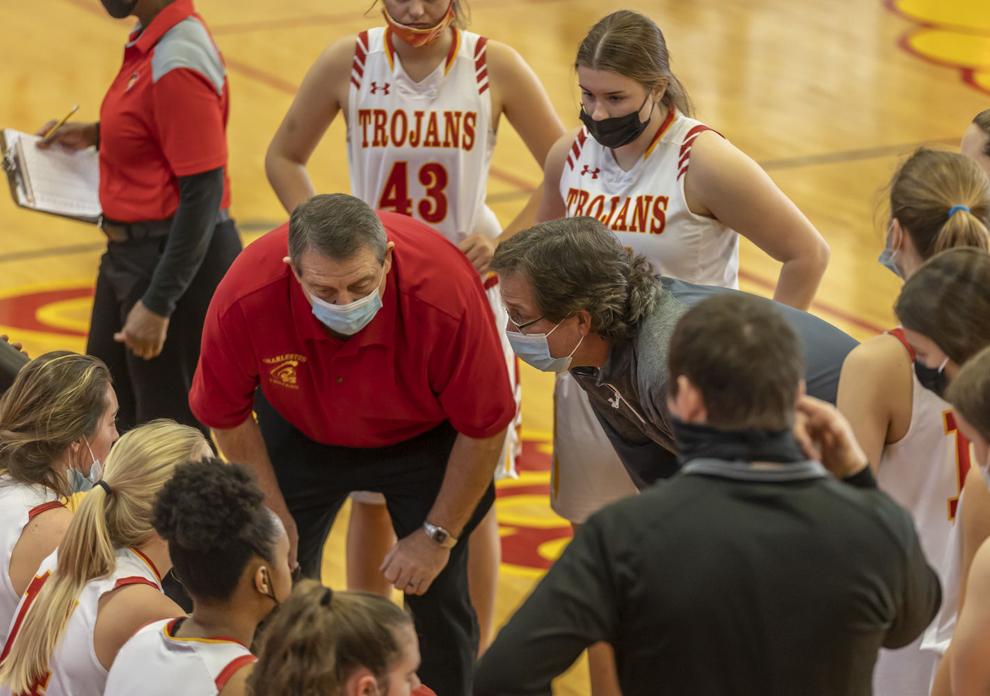 Charleston Mattoon 2 022721.JPG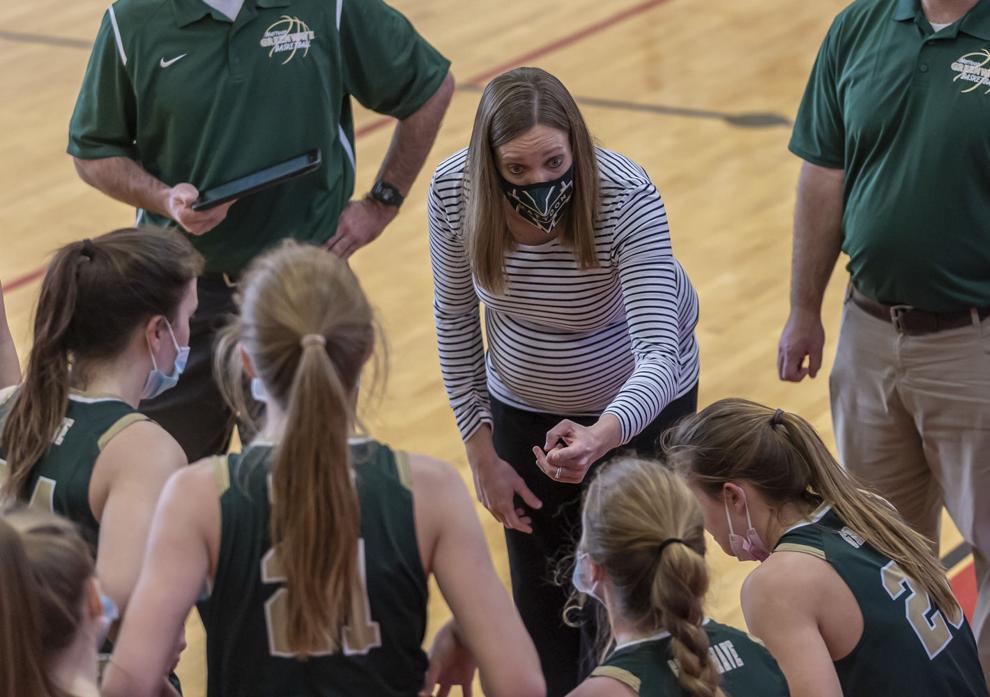 Charleston Mattoon 3 022721.JPG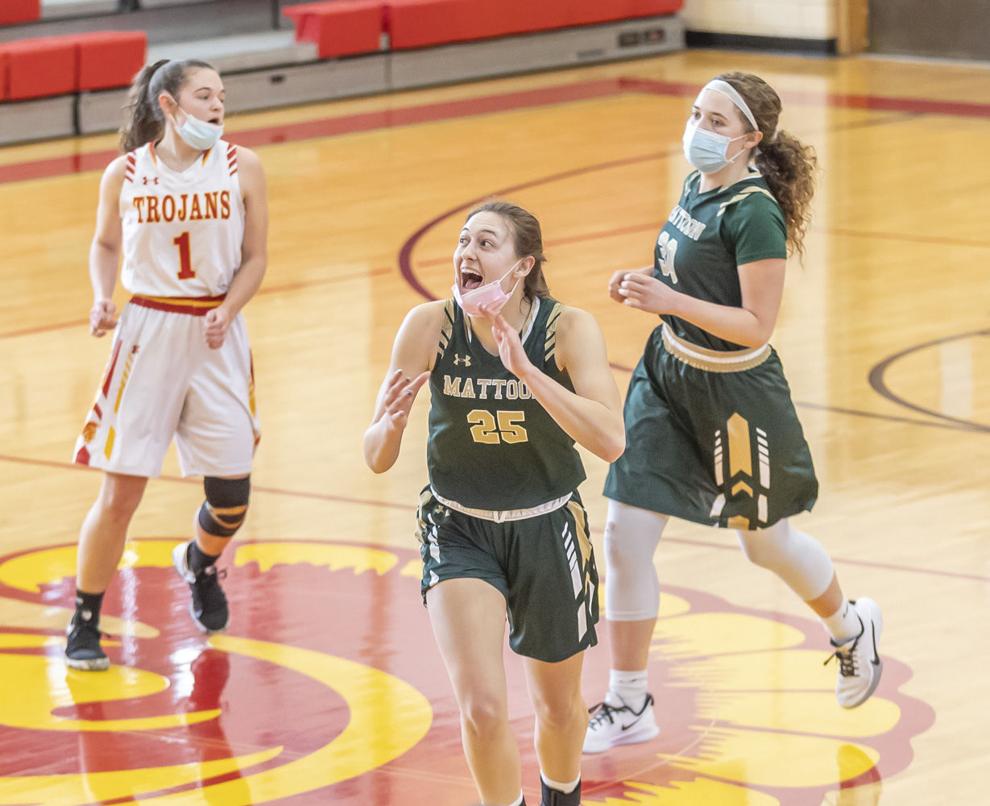 Charleston Mattoon 4 022721.JPG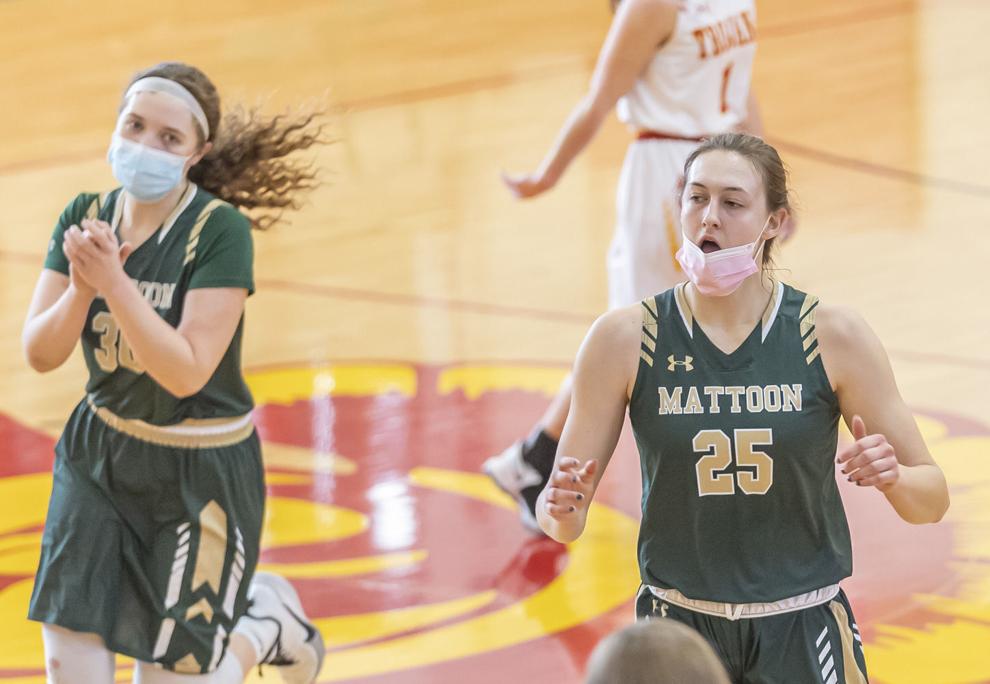 Charleston Mattoon 5 022721.JPG
Charleston Mattoon 6 022721.JPG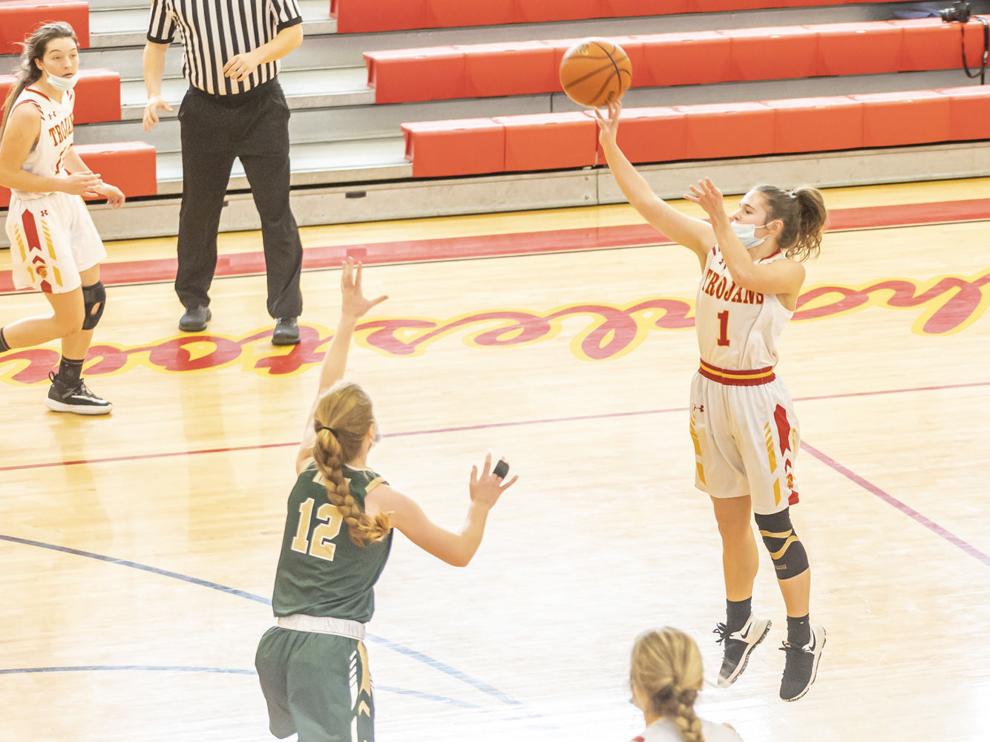 Charleston Mattoon 7 022721.JPG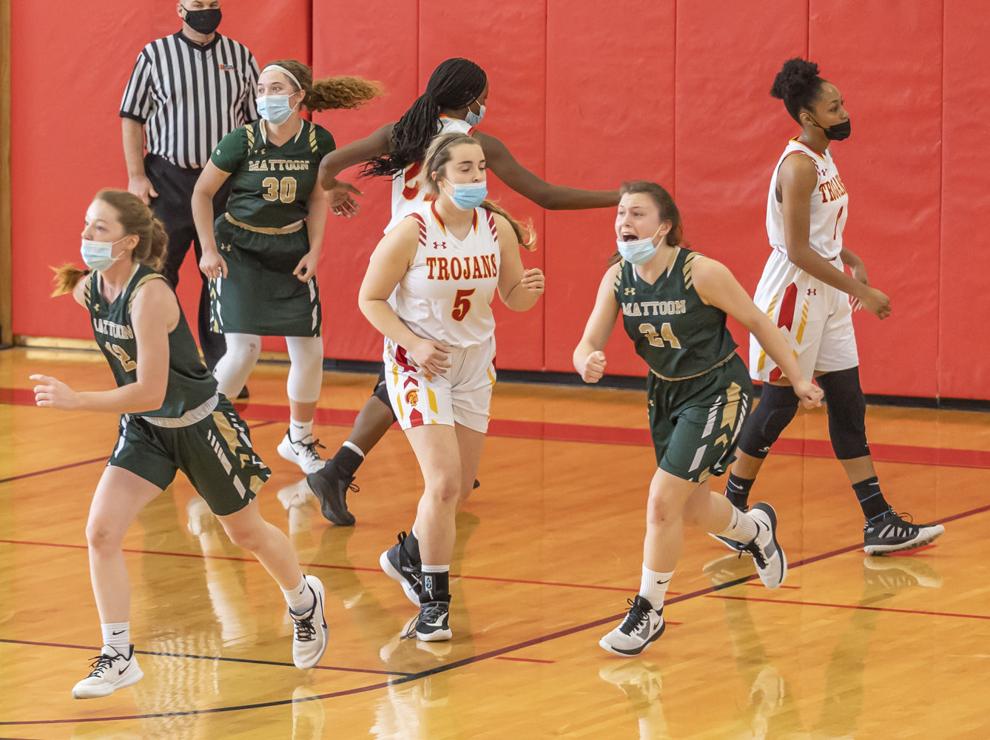 Charleston Mattoon 8 022721.JPG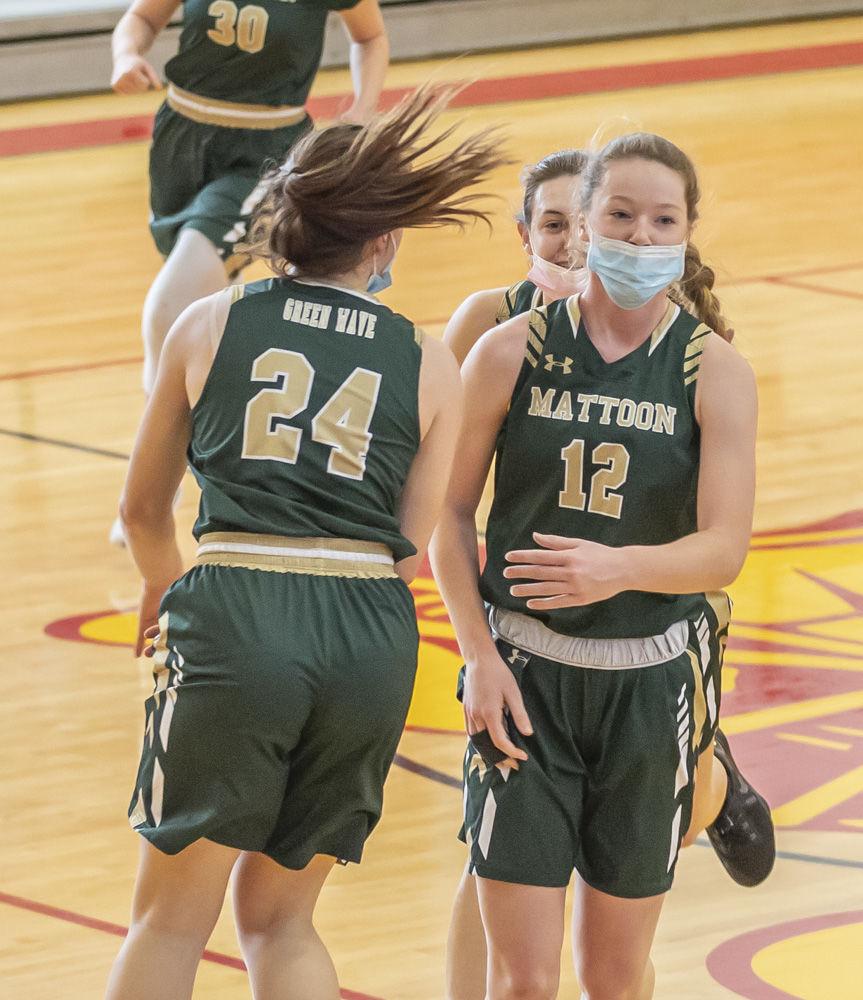 Charleston Mattoon 9 022721.JPG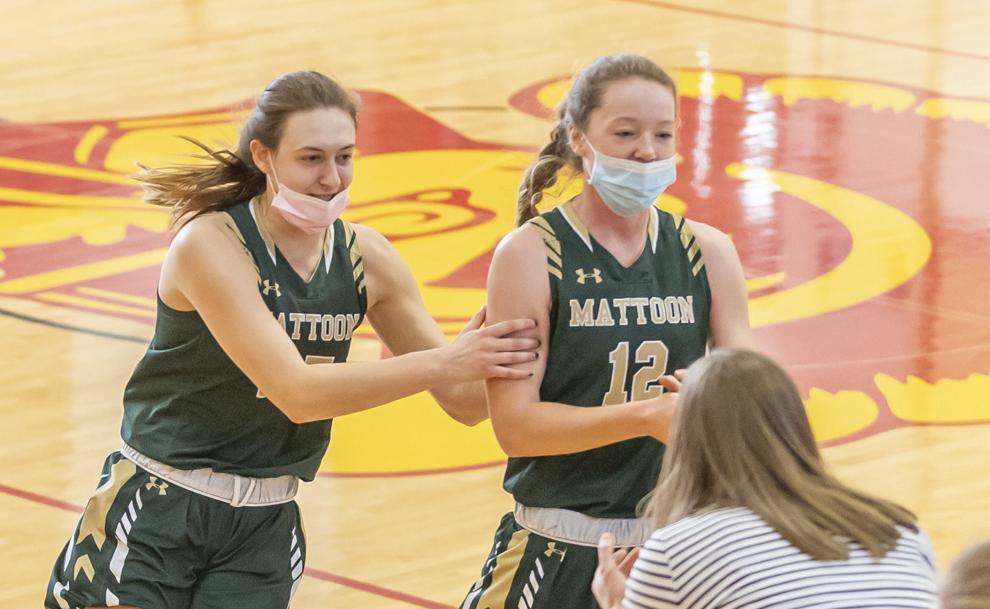 Charleston Mattoon 10 022721.JPG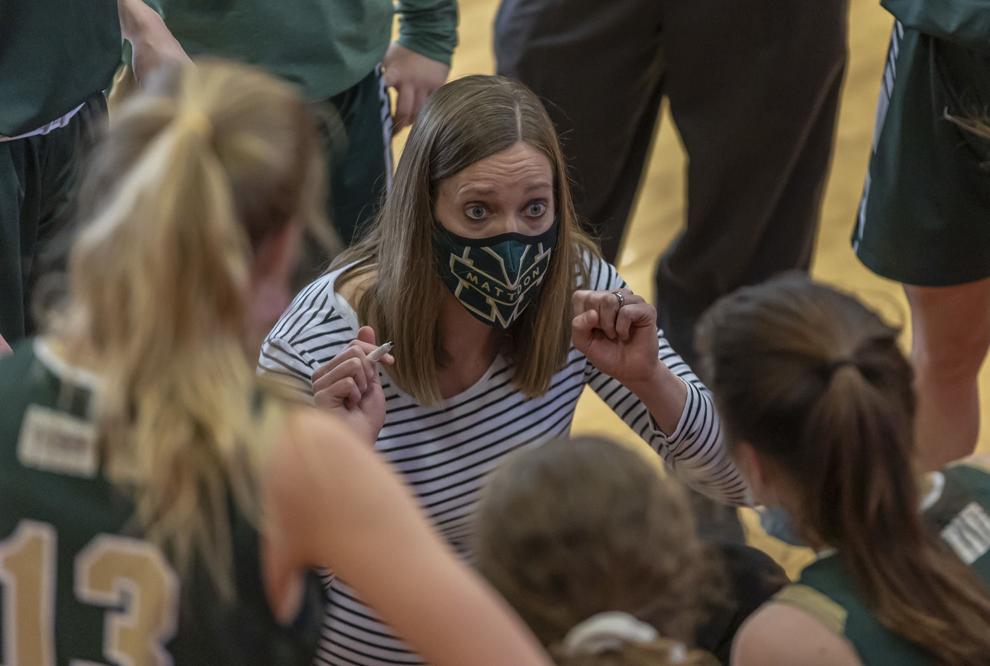 Charleston Mattoon 11 022721.JPG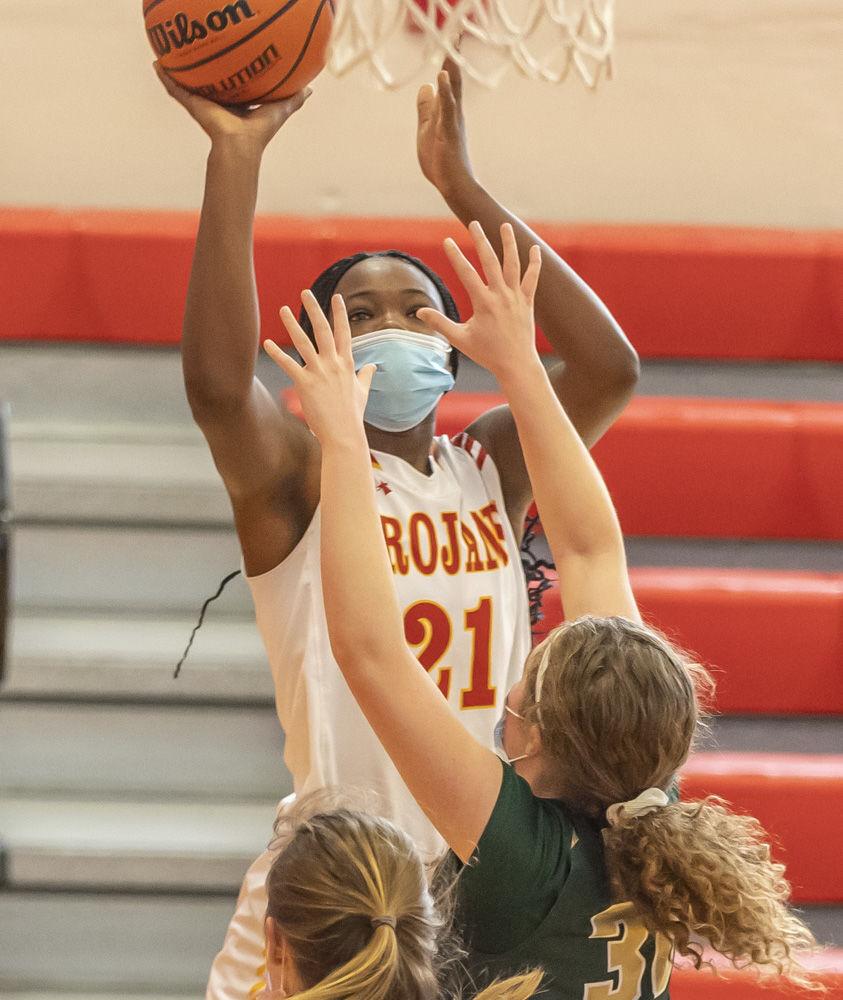 Charleston Mattoon 12 022721.JPG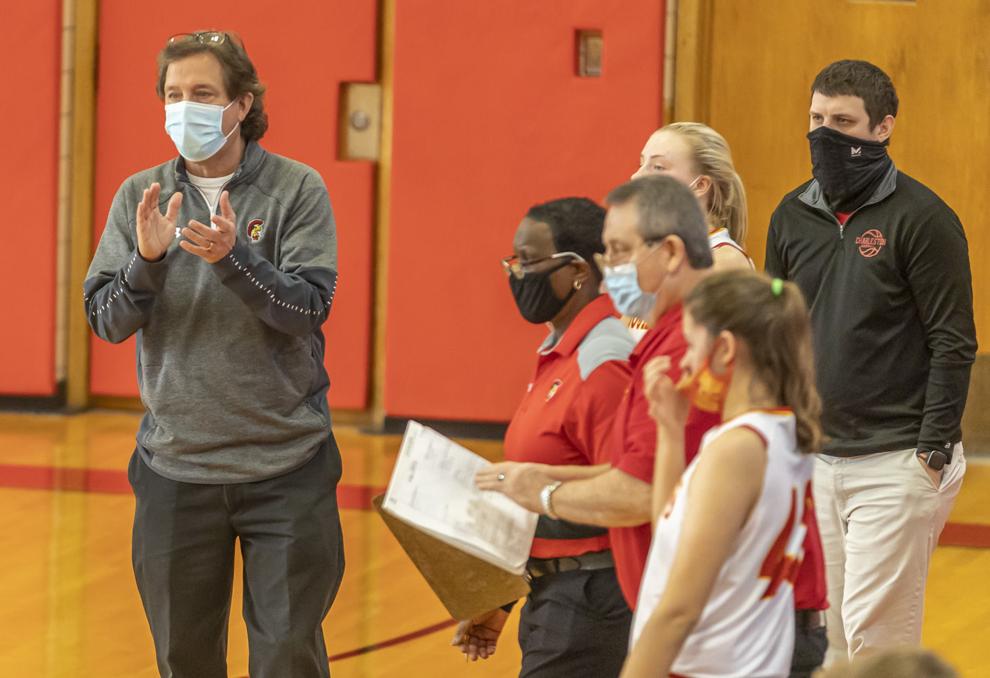 Charleston Mattoon 13 022721.JPG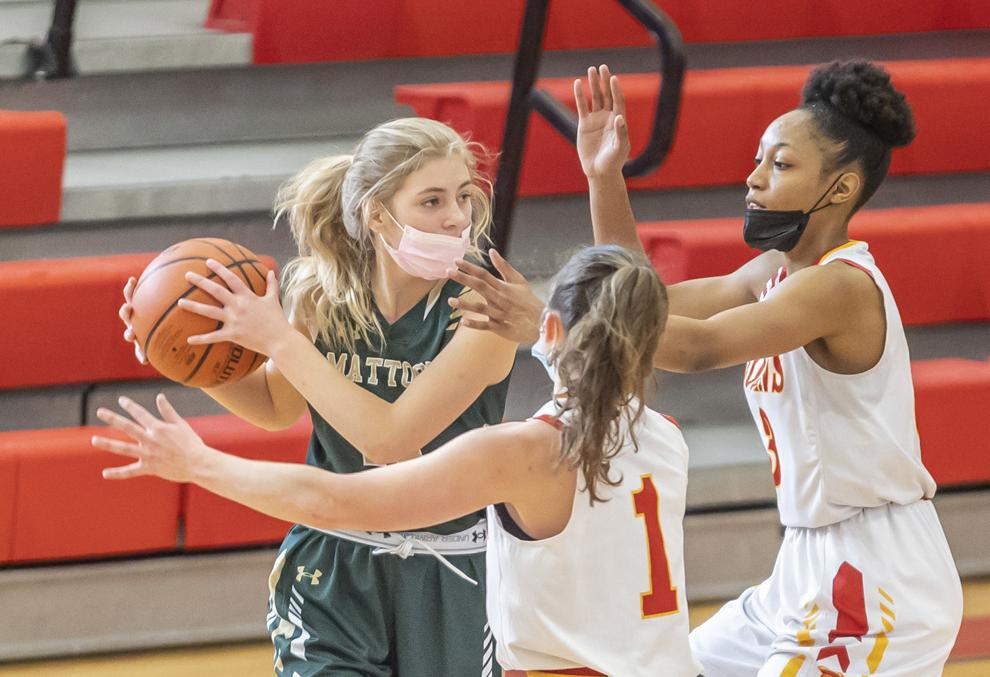 Charleston Mattoon 14 022721.JPG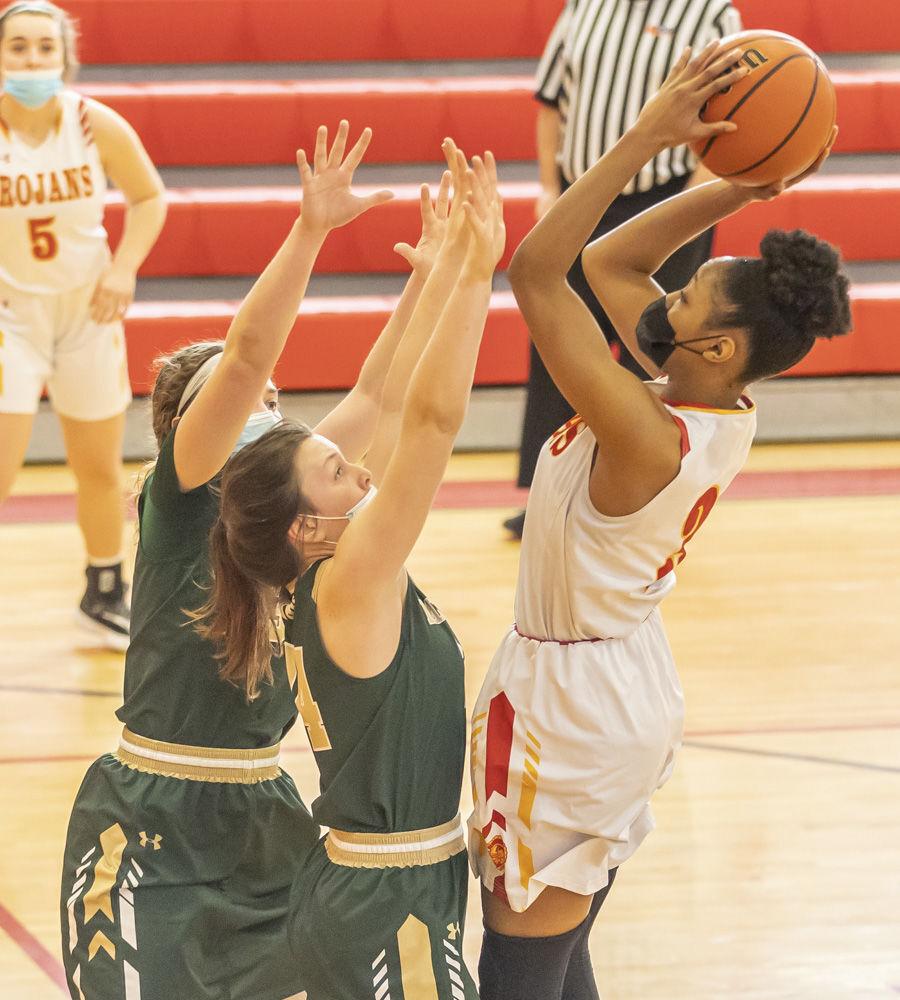 Charleston Mattoon 15 022721.JPG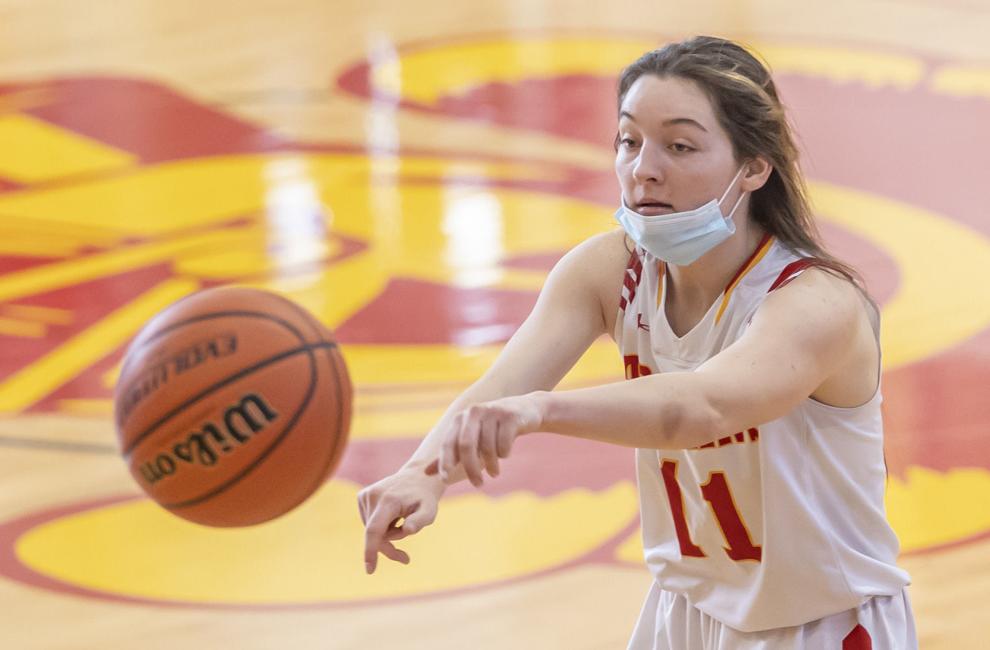 Charleston Mattoon 16 022721.JPG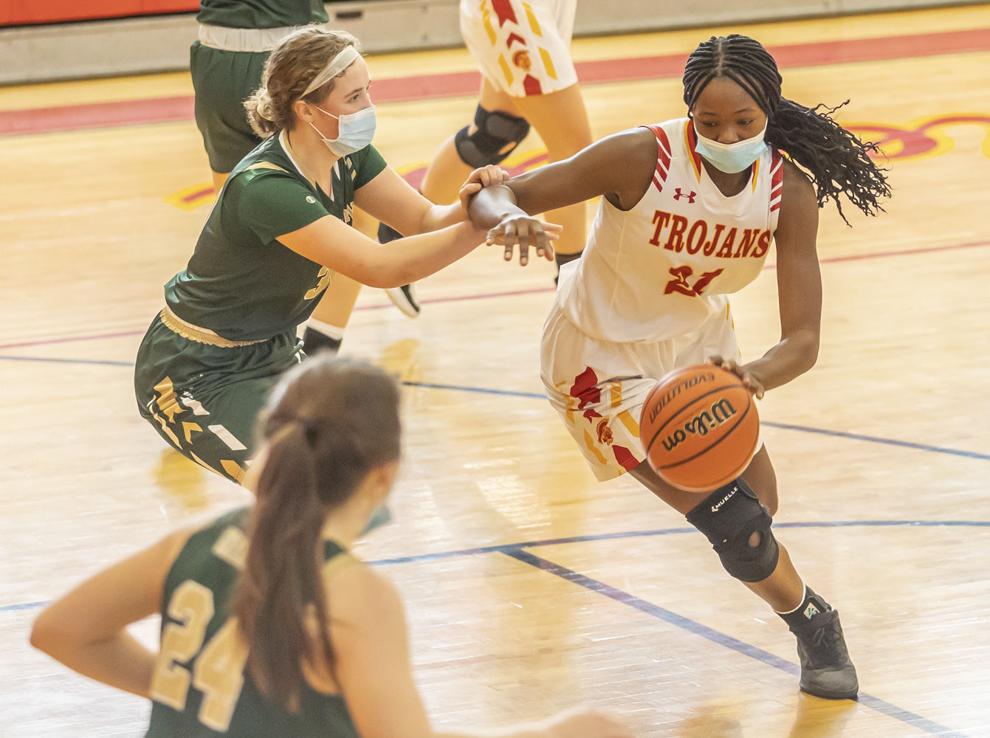 Charleston Mattoon 17 022721.JPG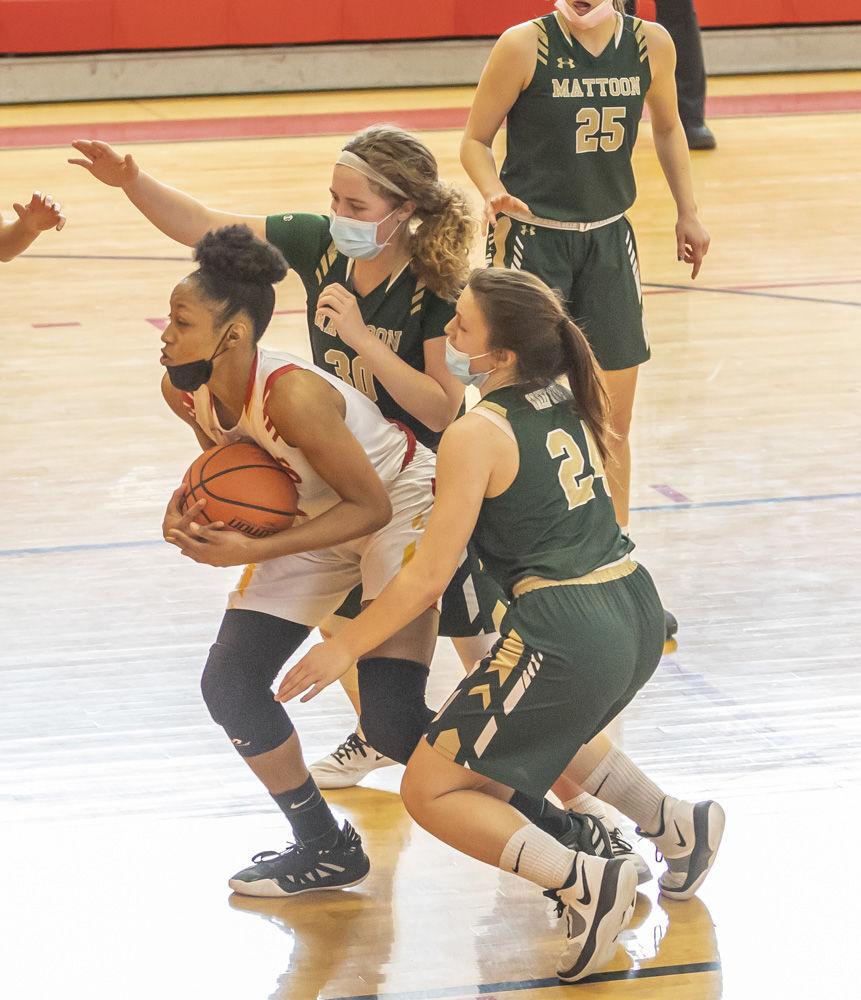 Charleston Mattoon 18 022721.JPG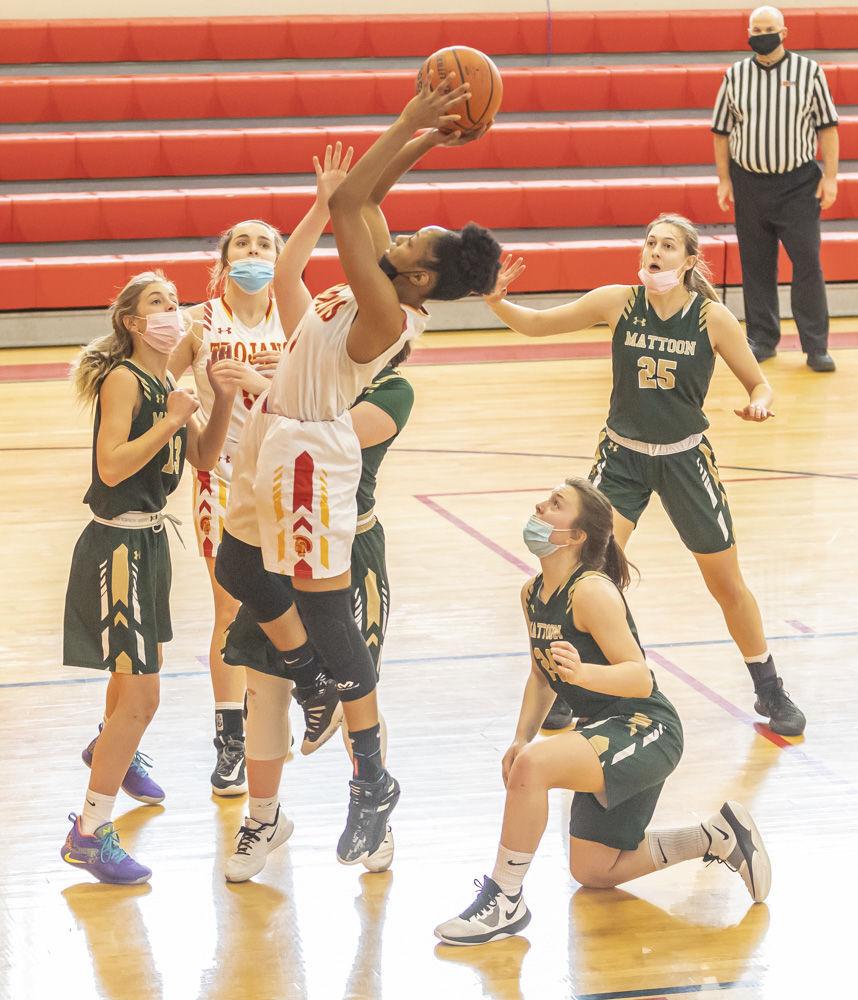 Charleston Mattoon 19 022721.JPG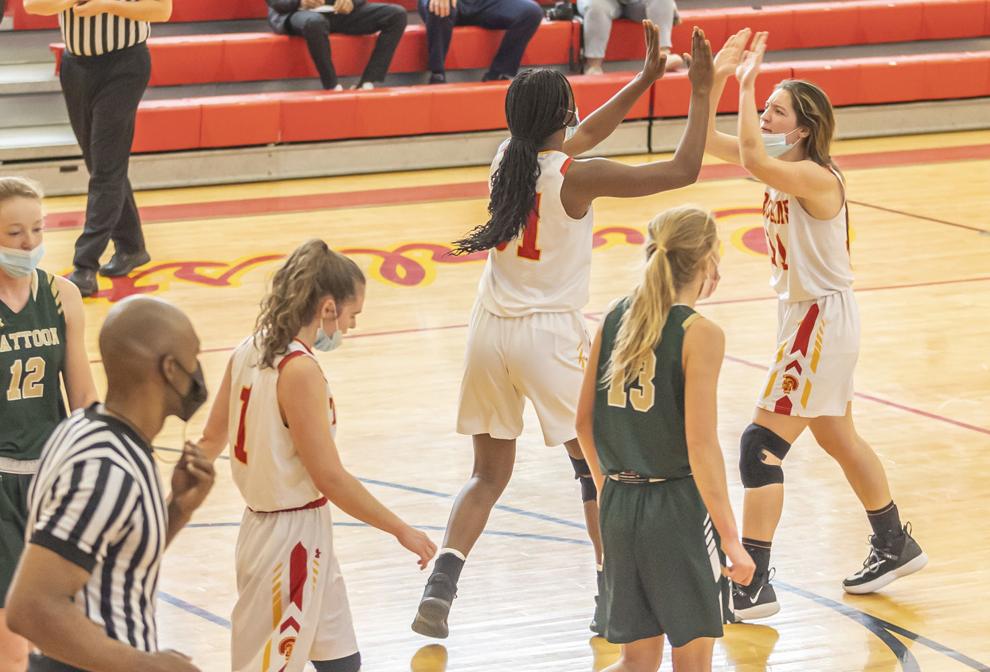 Charleston Mattoon 20 022721.JPG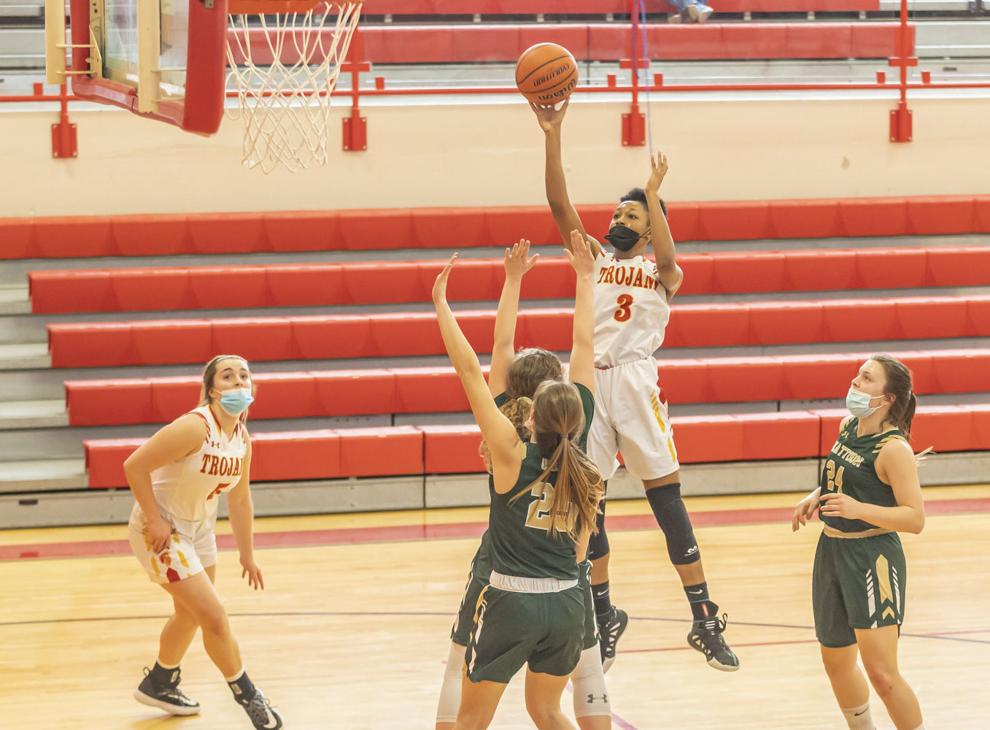 Charleston Mattoon 21 022721.JPG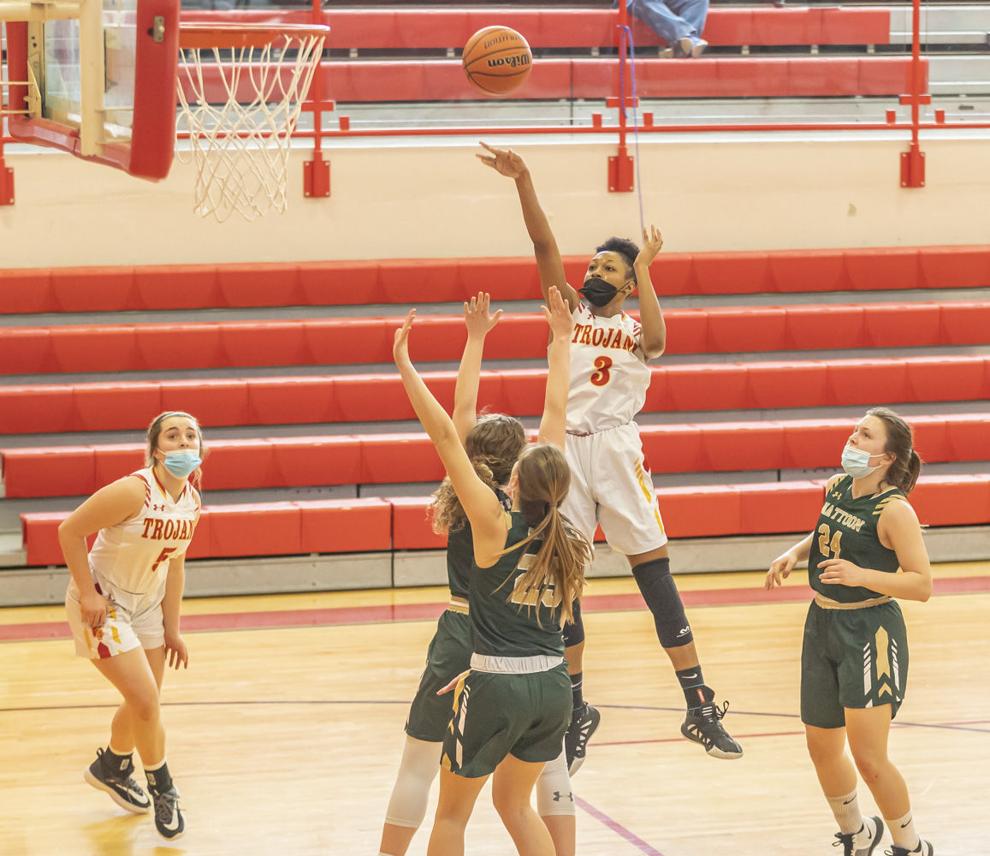 Charleston Mattoon 22 022721.JPG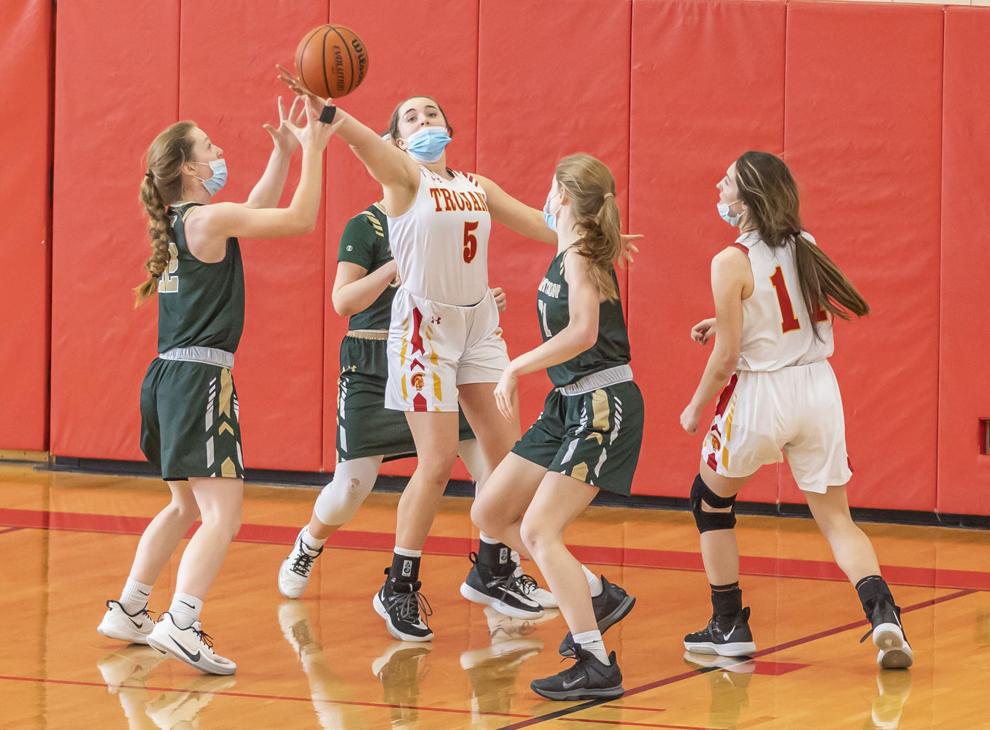 Charleston Mattoon 23 022721.JPG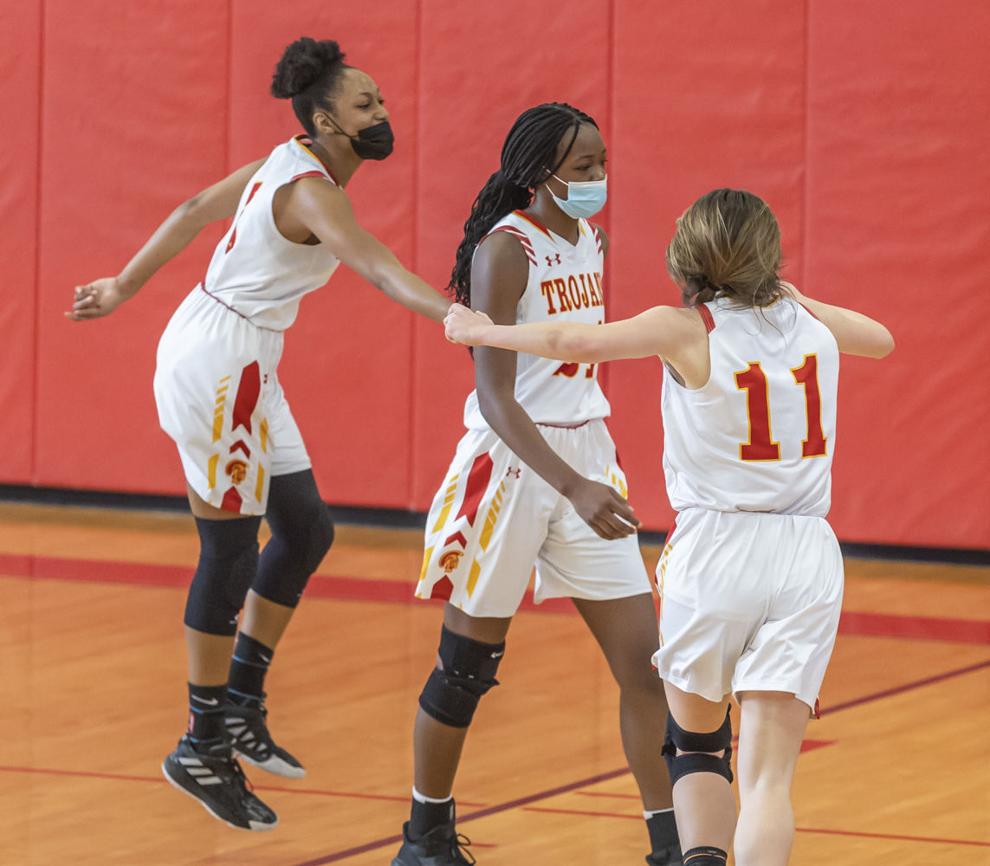 Charleston Mattoon 24 022721.JPG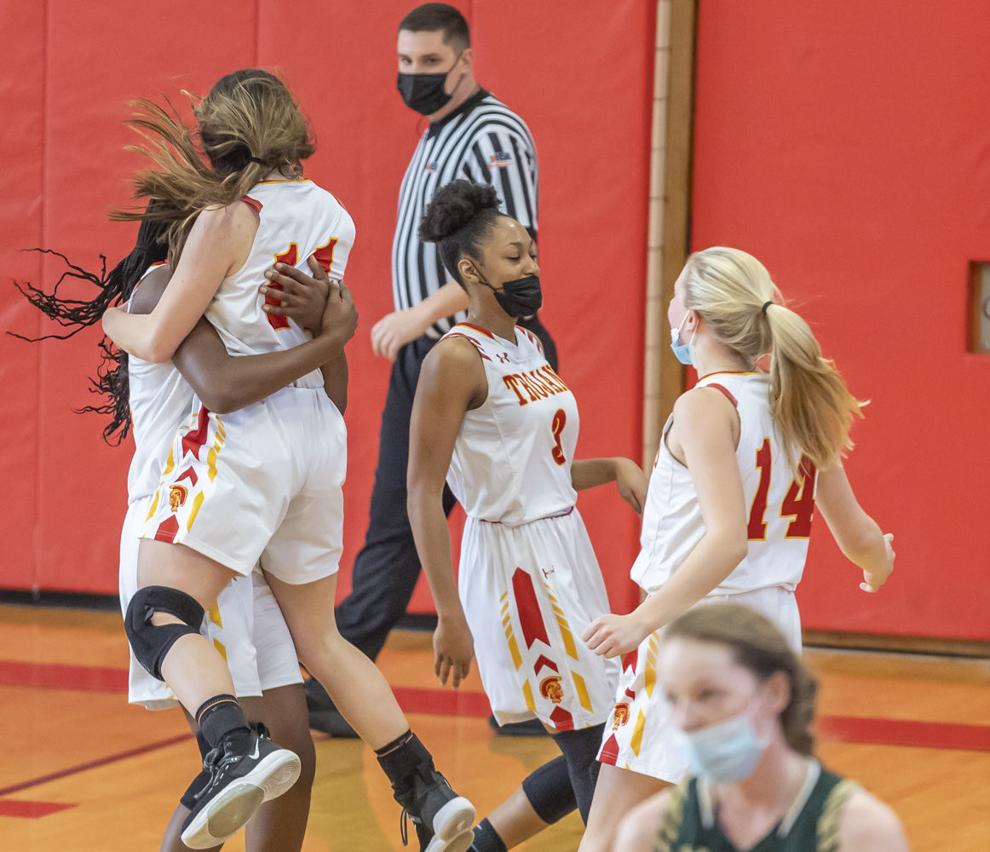 Charleston Mattoon 25 022721.JPG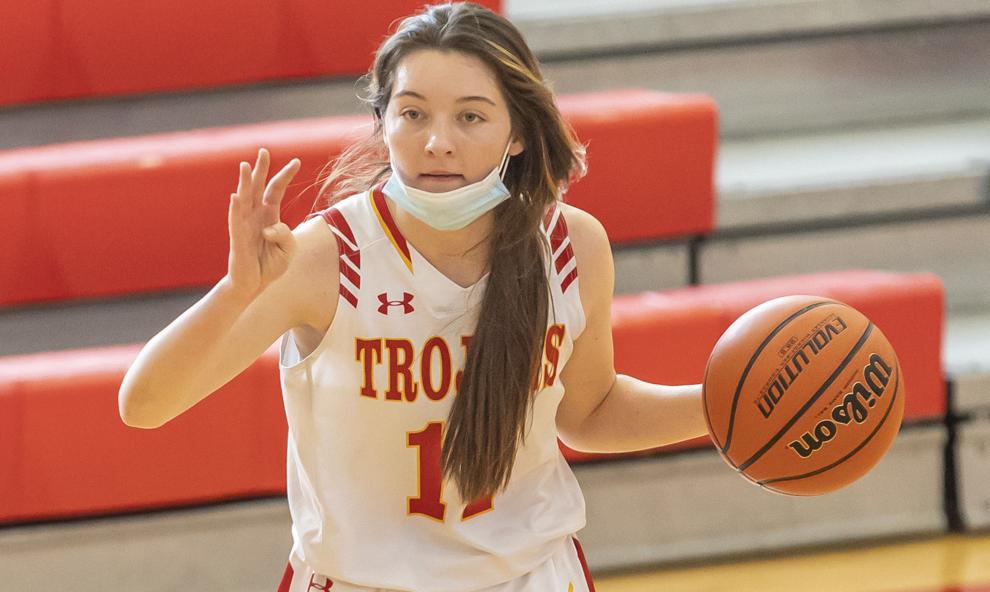 Charleston Mattoon 26 022721.JPG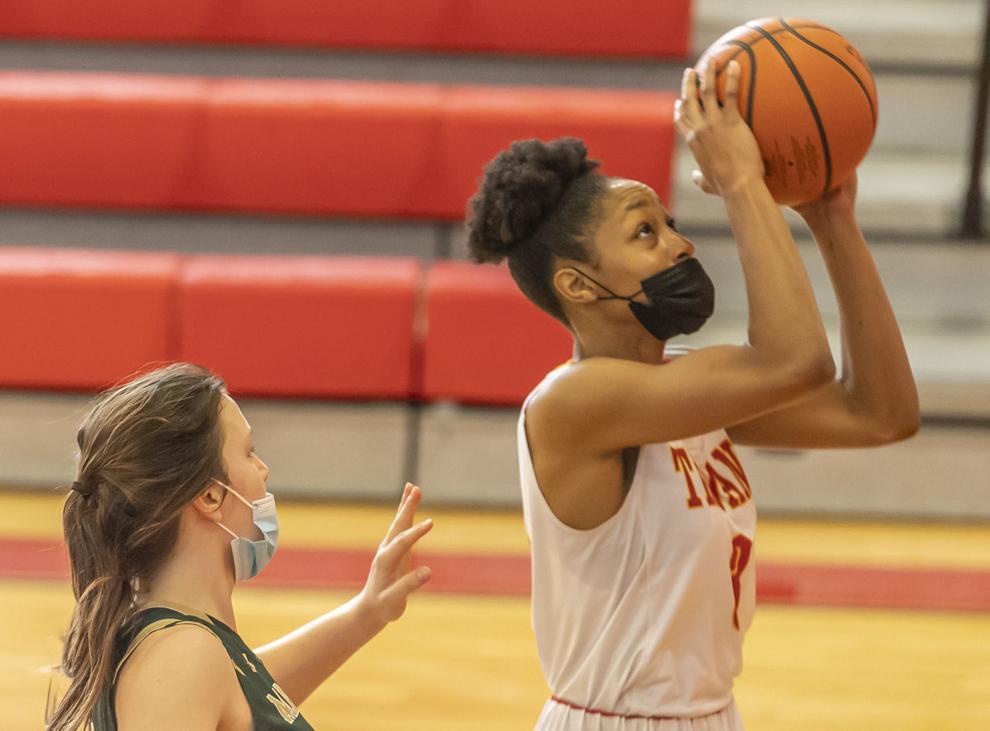 Charleston Mattoon 27 022721.JPG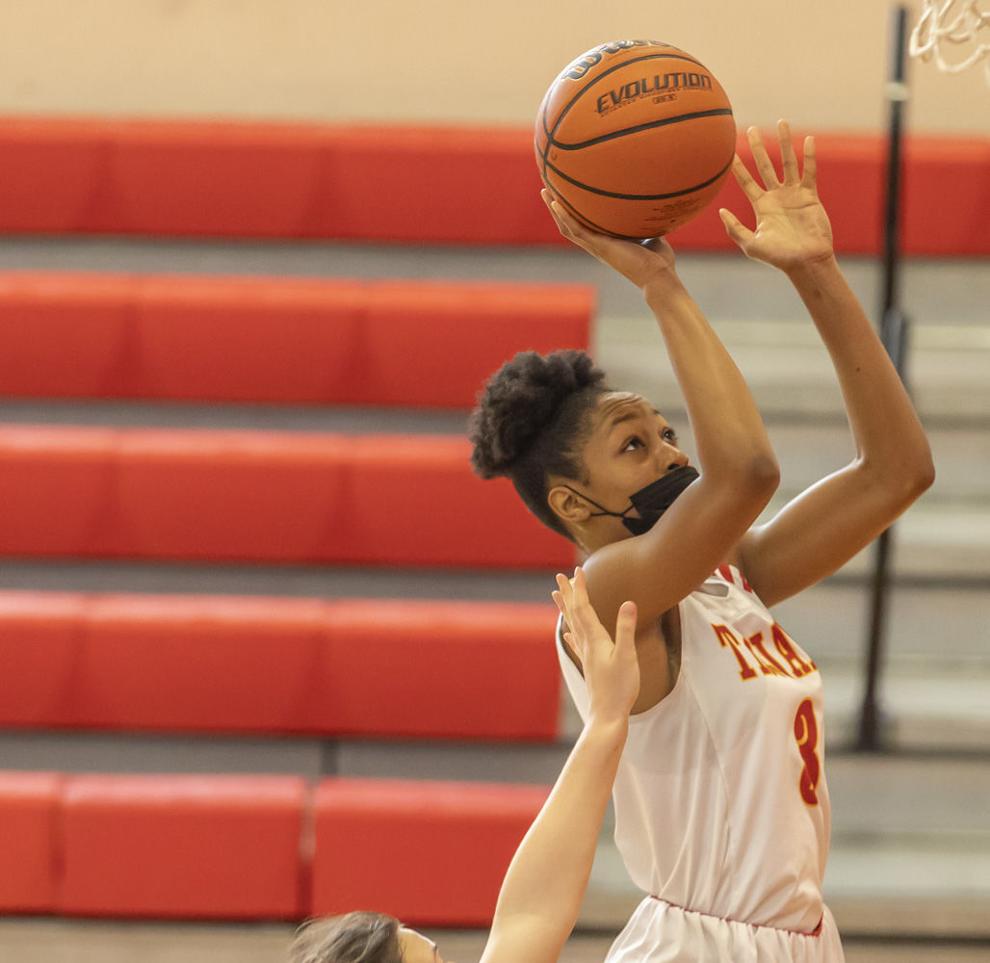 Charleston Mattoon 28 022721.JPG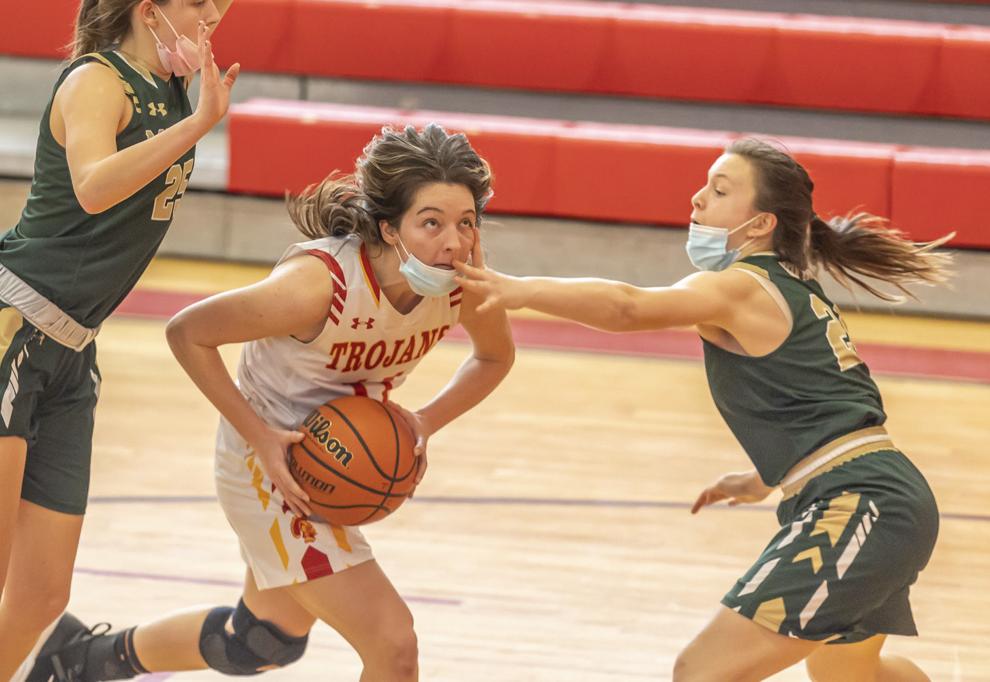 Charleston Mattoon 29 022721.JPG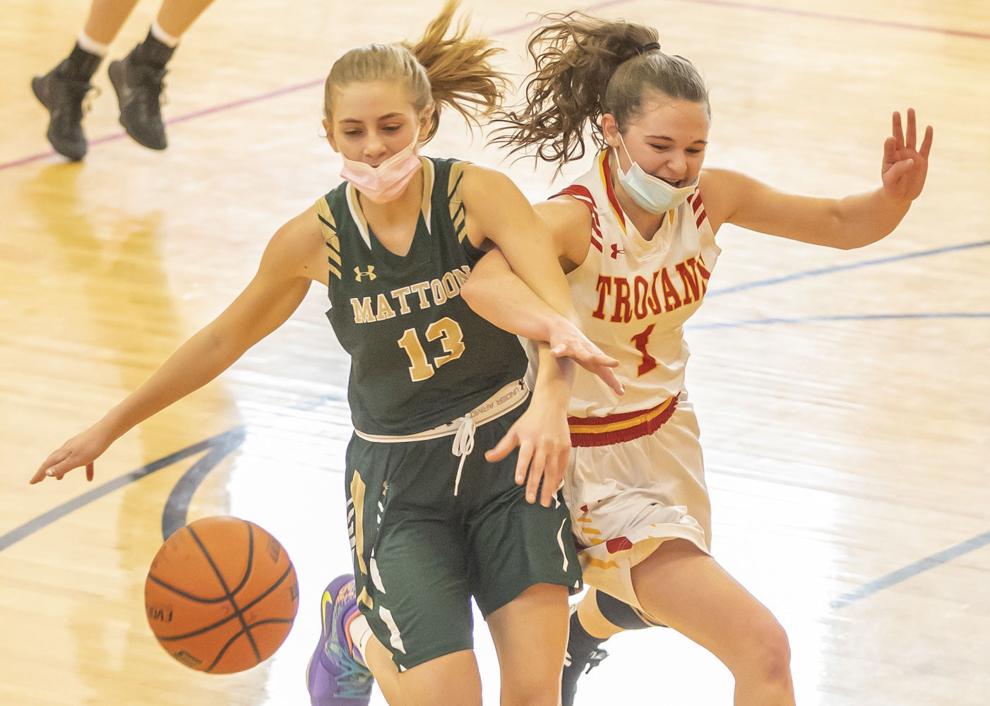 Charleston Mattoon 30 022721.JPG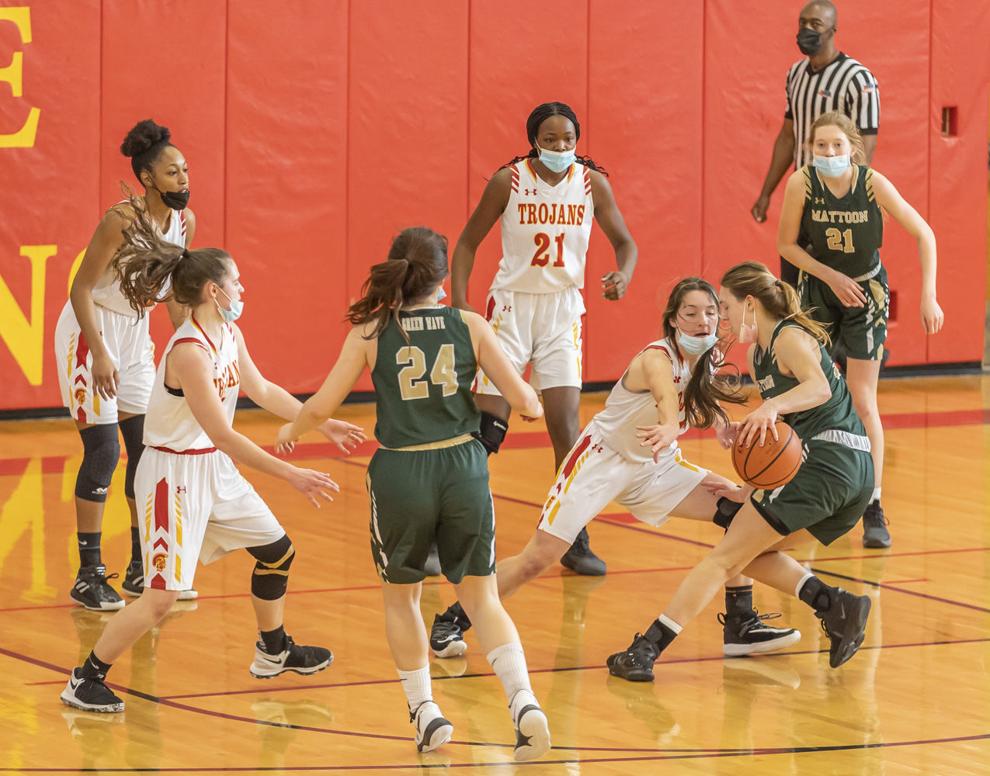 Charleston Mattoon 31 022721.JPG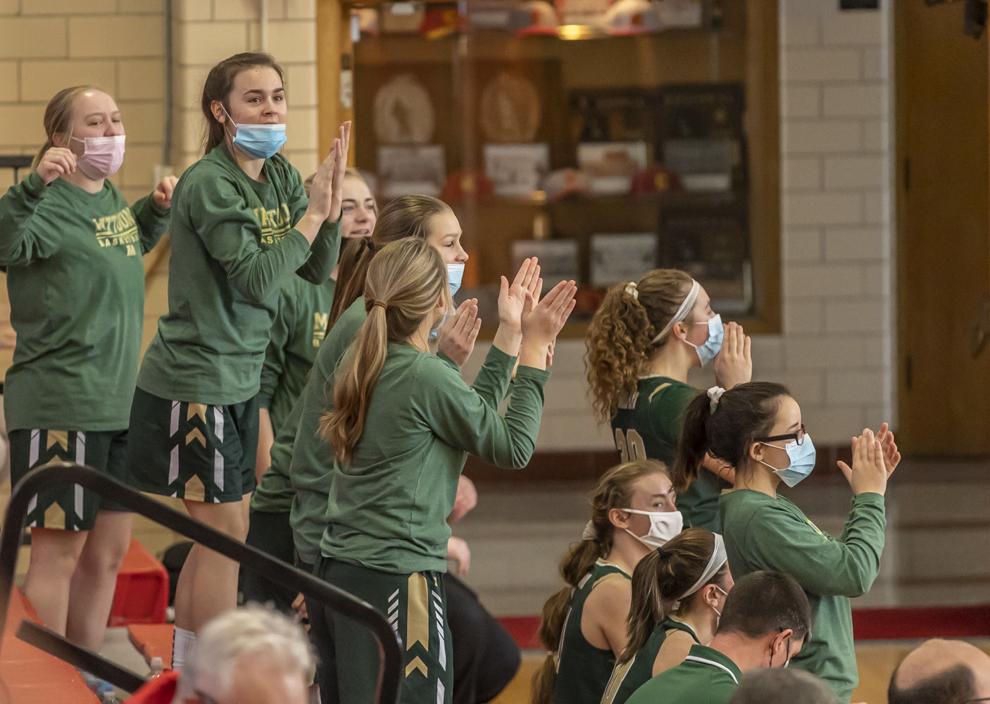 Charleston Mattoon 32 022721.JPG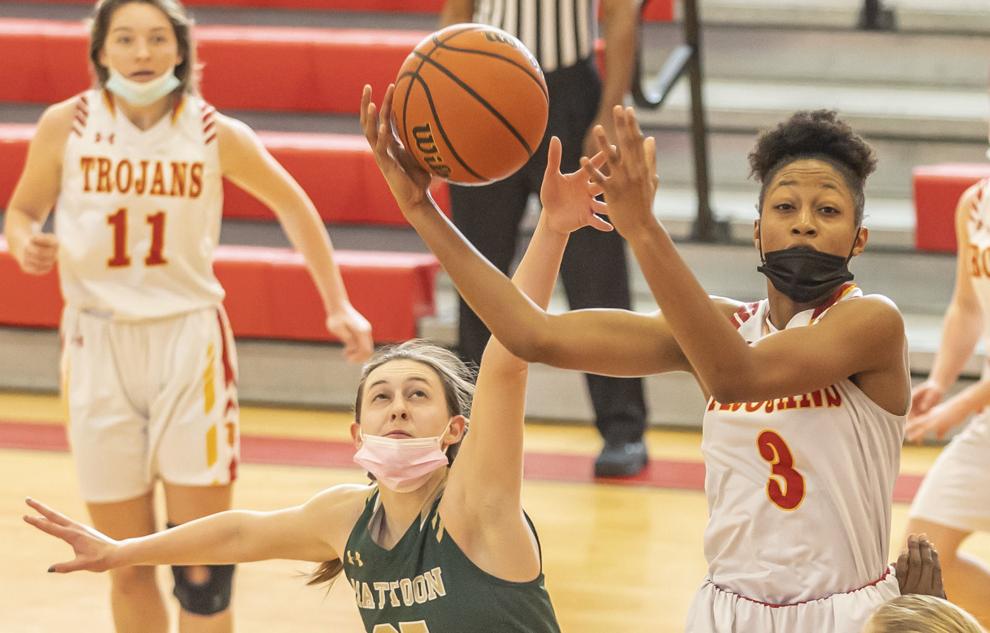 Charleston Mattoon 33 022721.JPG
Charleston Mattoon 34 022721.JPG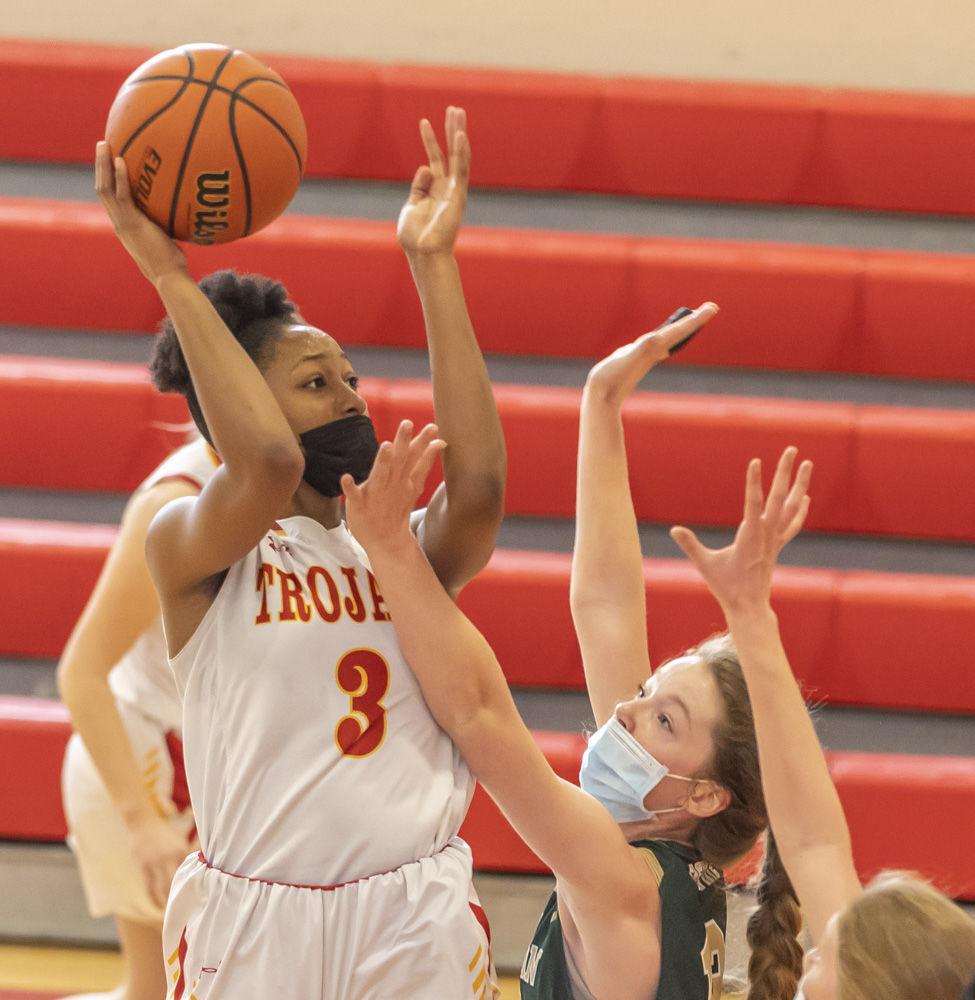 Charleston Mattoon 35 022721.JPG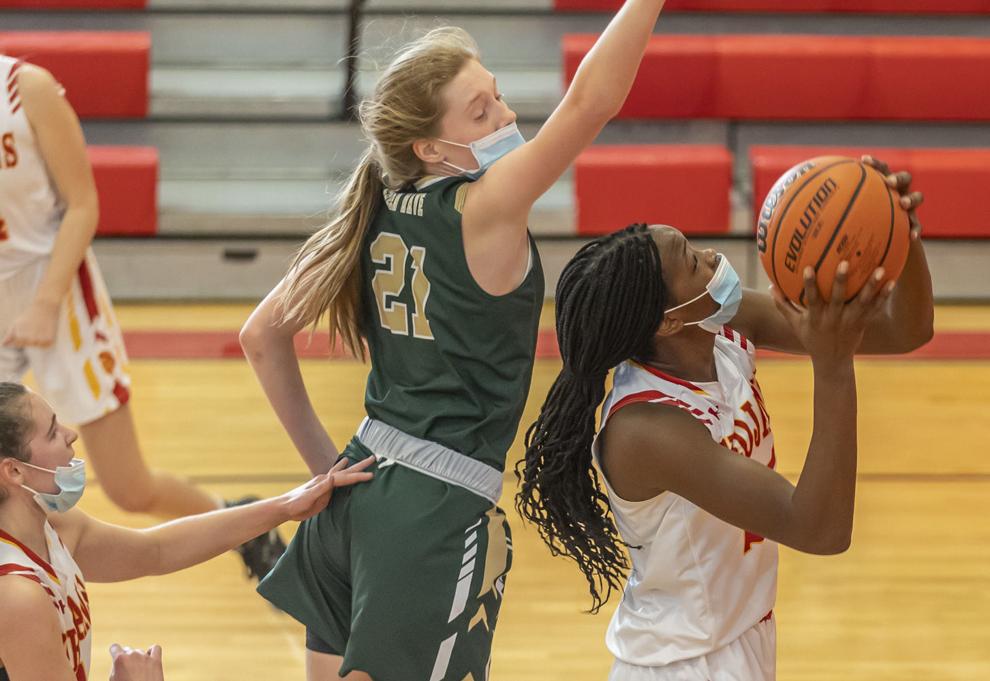 Charleston Mattoon 36 022721.JPG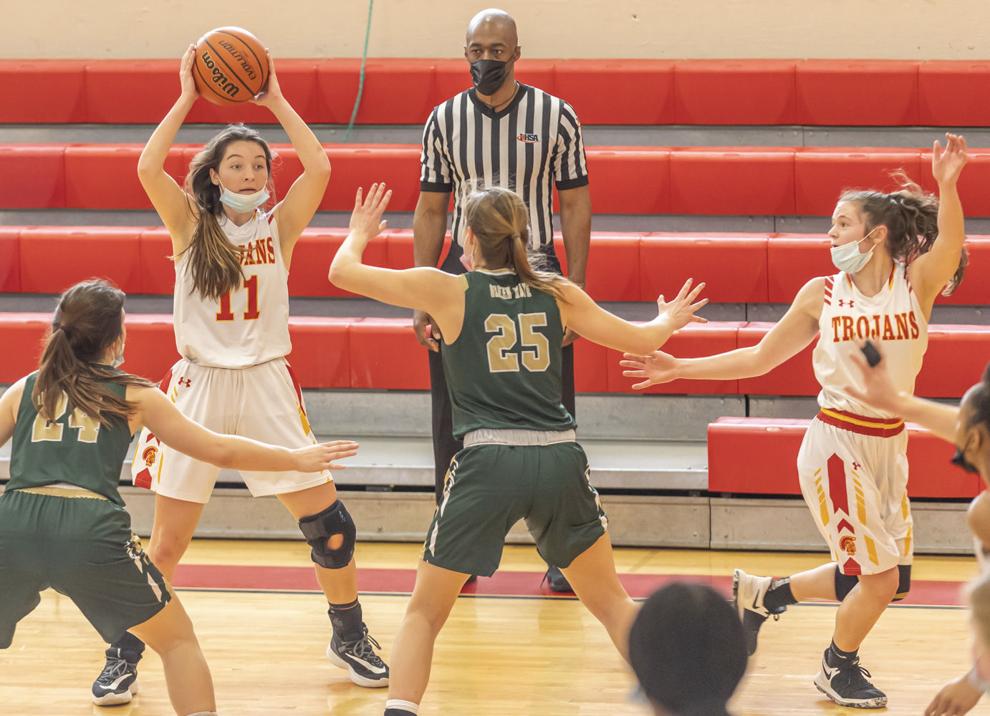 Charleston Mattoon 37 022721.JPG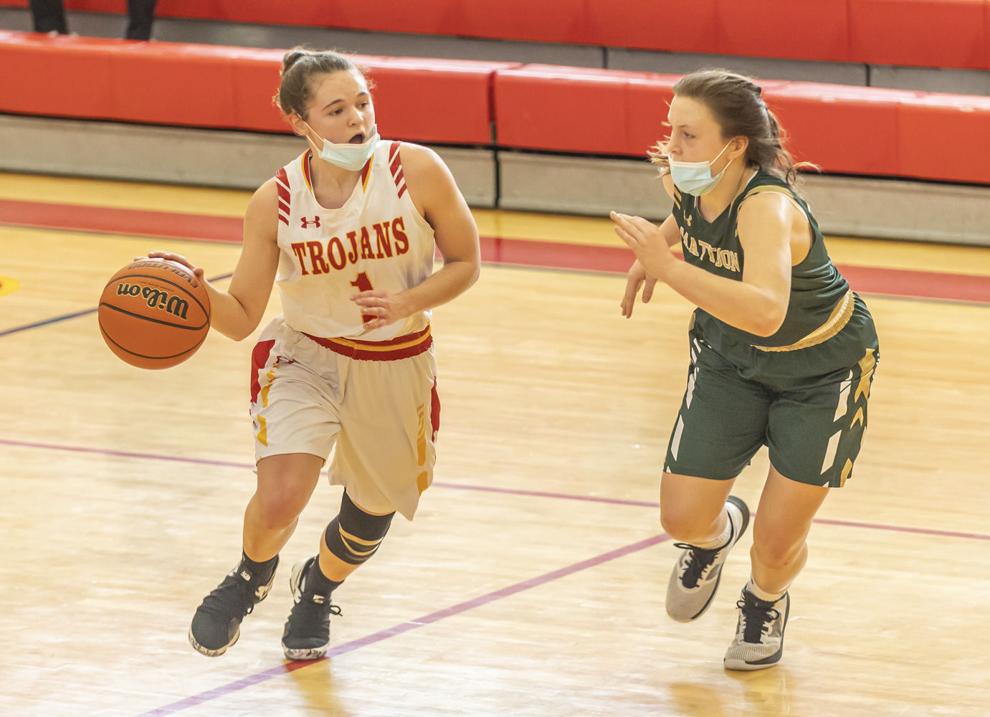 Charleston Mattoon 38 022721.JPG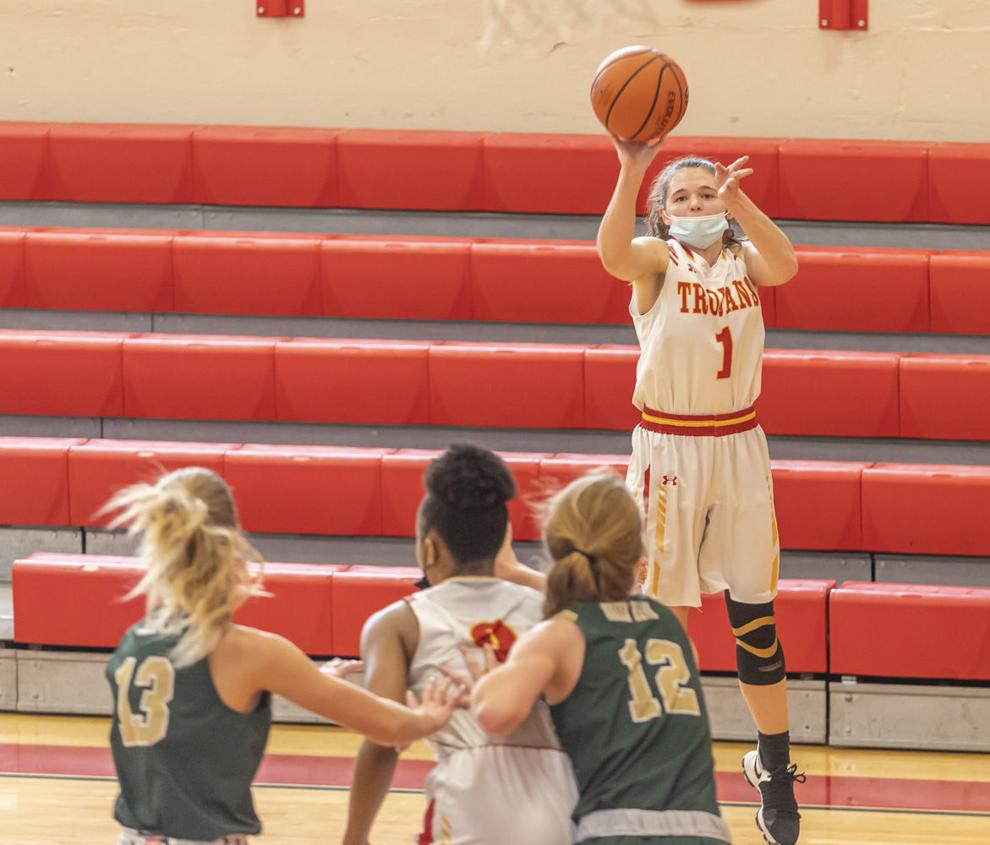 Charleston Mattoon 39 022721.JPG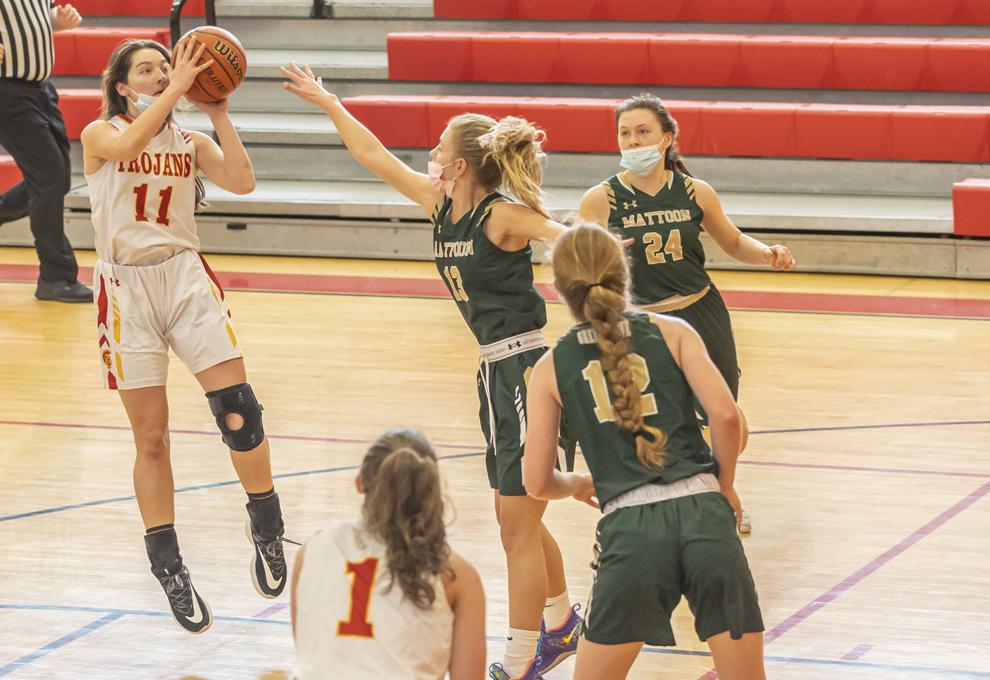 Charleston Mattoon 40 022721.JPG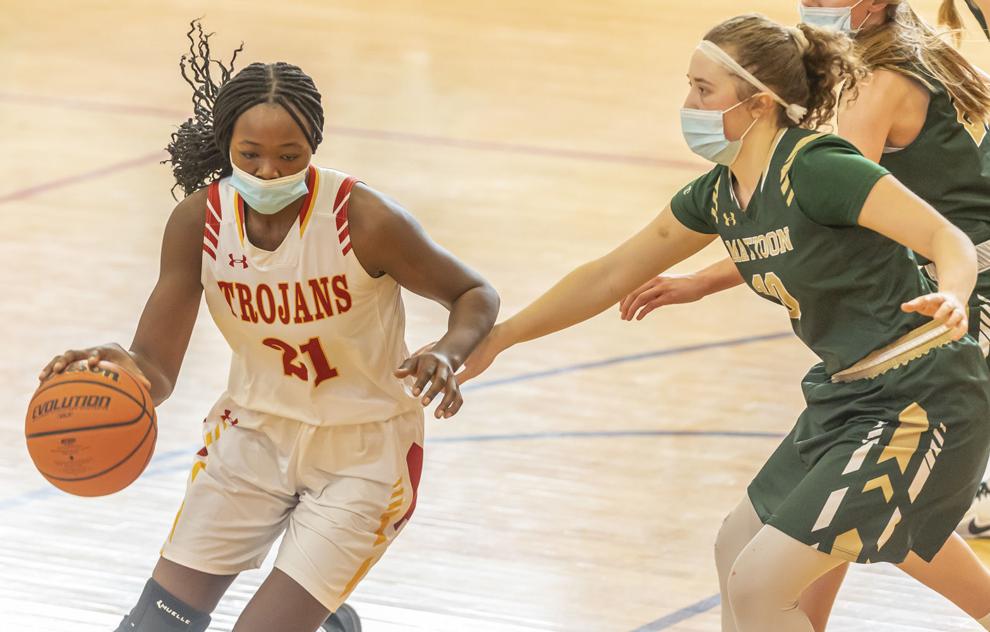 Charleston Mattoon 41 022721.JPG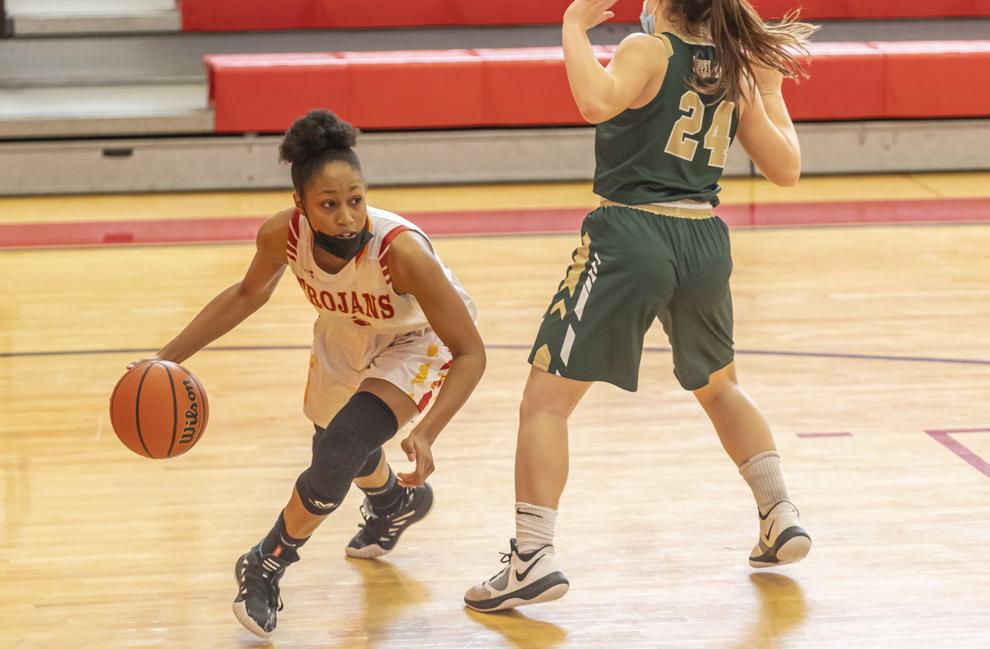 Charleston Mattoon 42 022721.JPG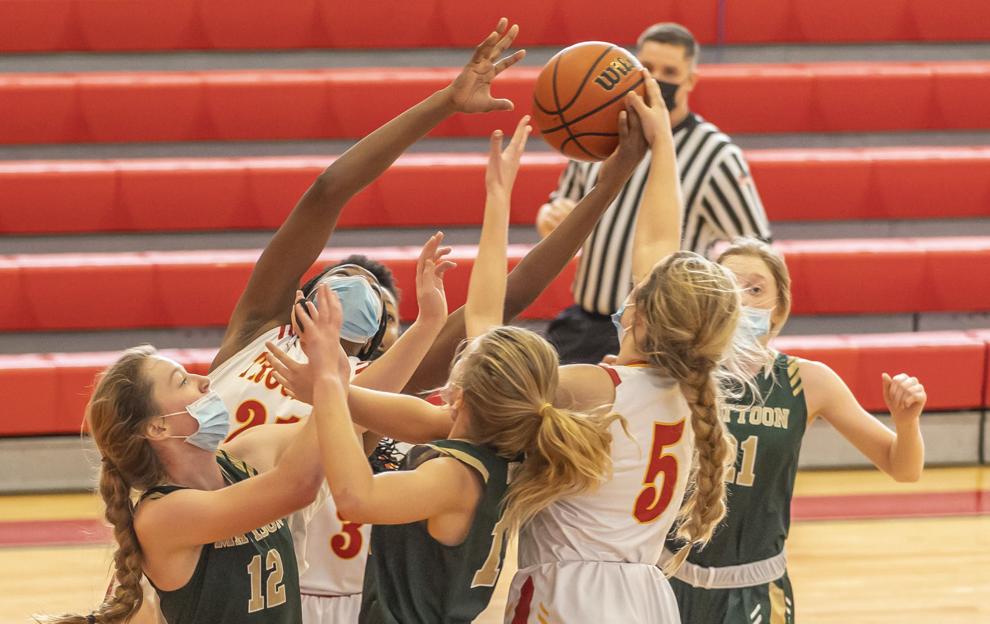 Charleston Mattoon 43 022721.JPG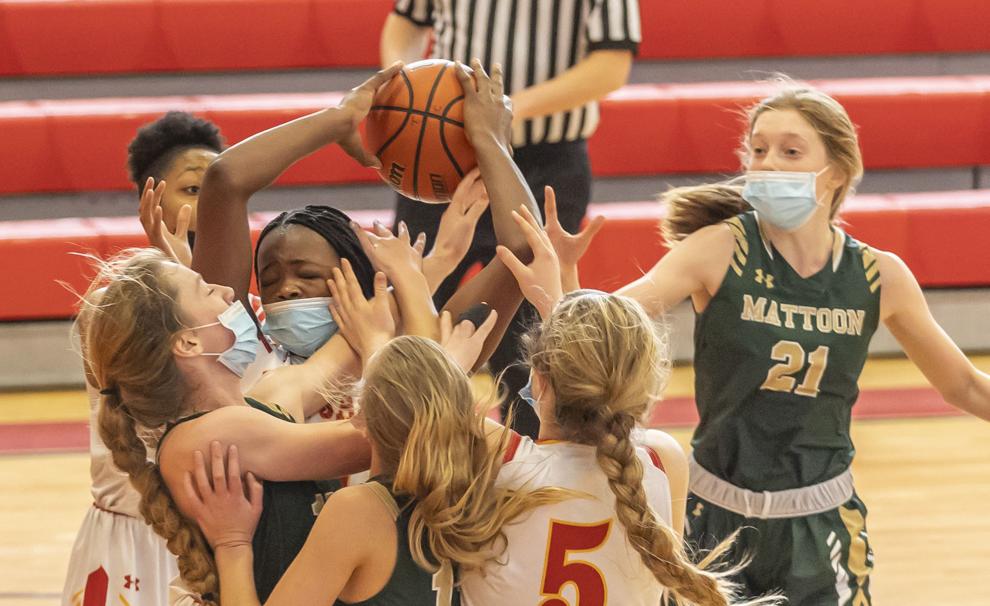 Charleston Mattoon 44 022721.JPG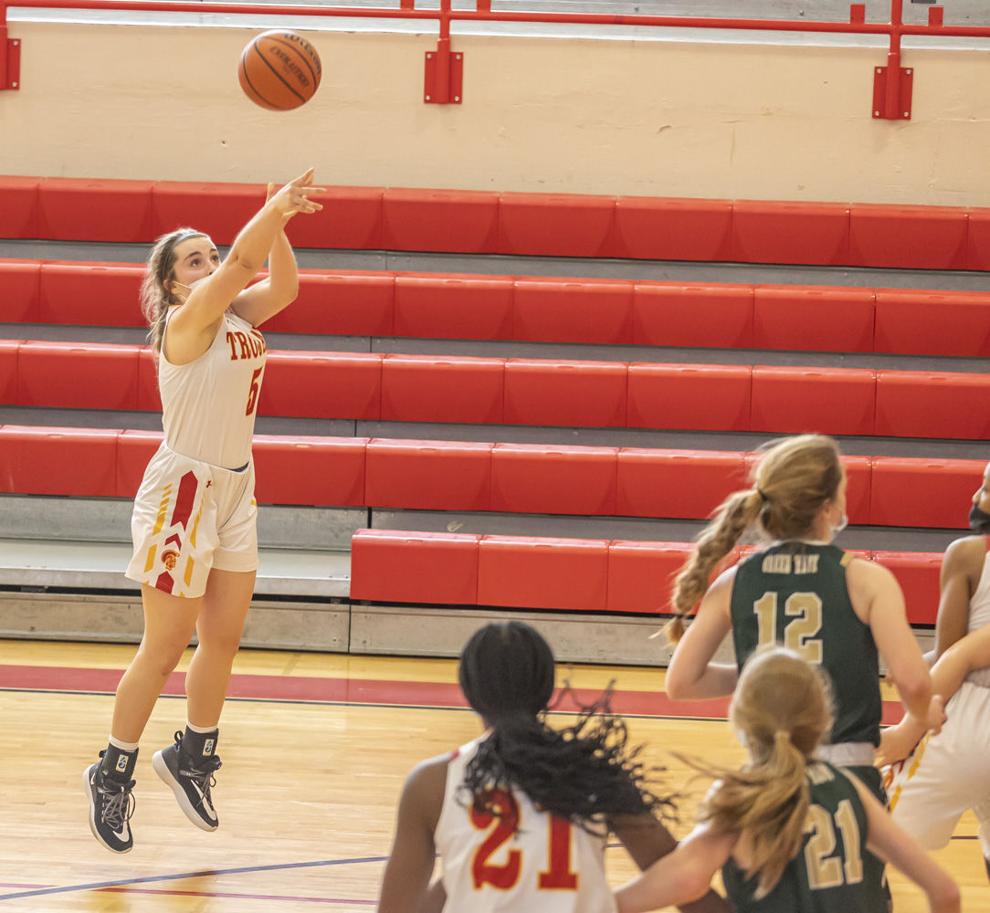 Charleston Mattoon 45 022721.JPG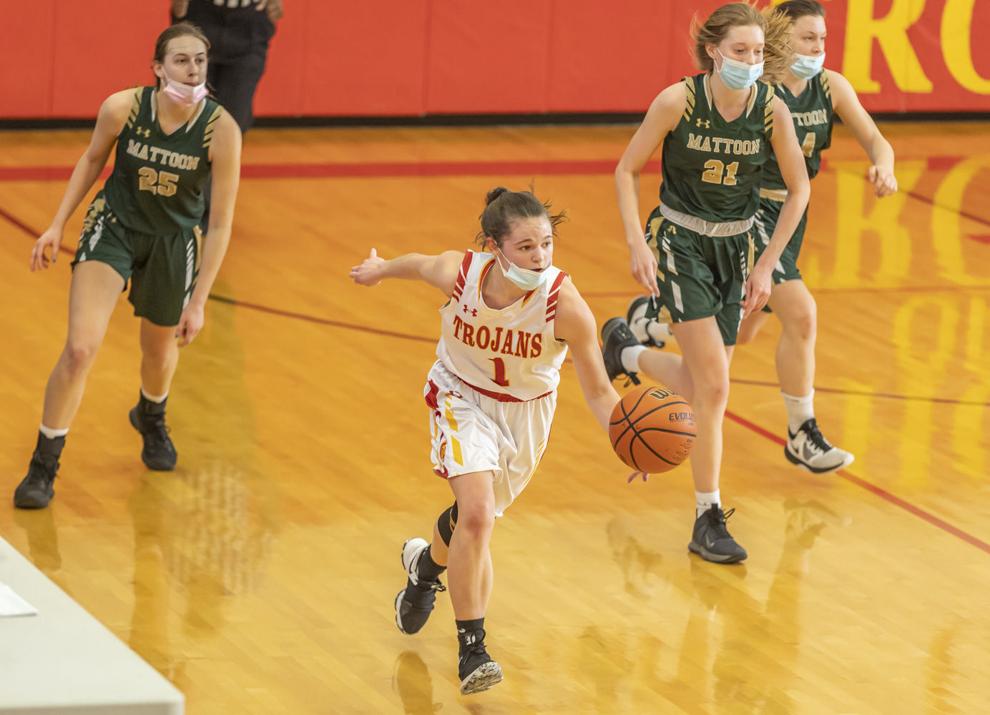 Charleston Mattoon 46 022721.JPG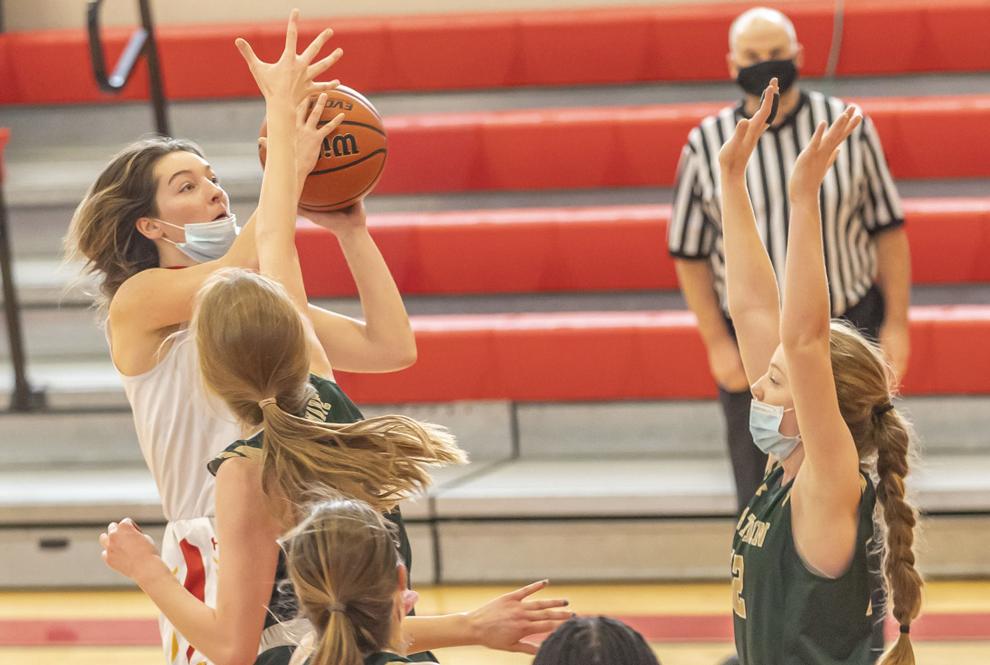 Charleston Mattoon 47 022721.JPG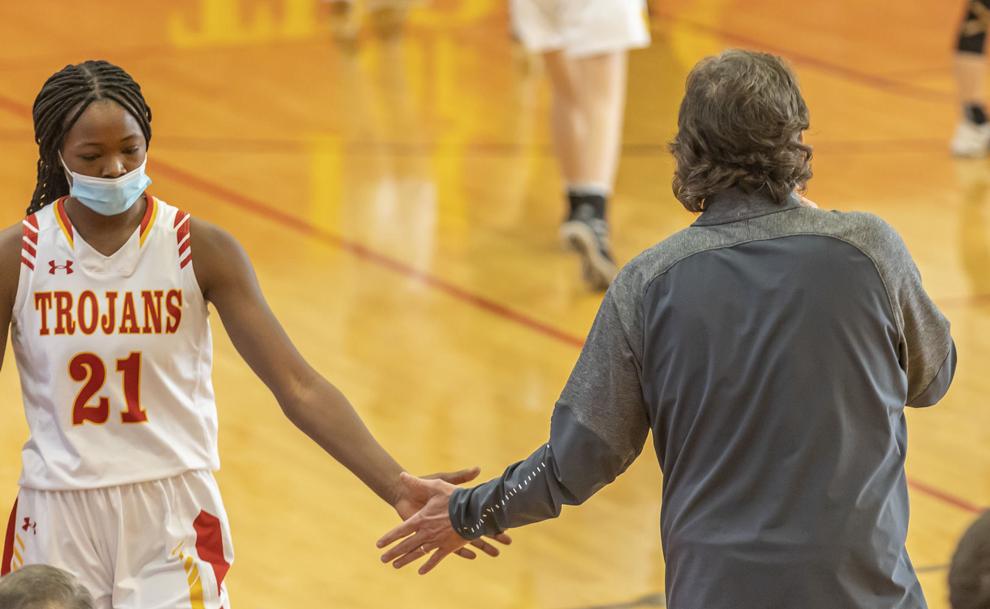 Charleston Mattoon 48 022721.JPG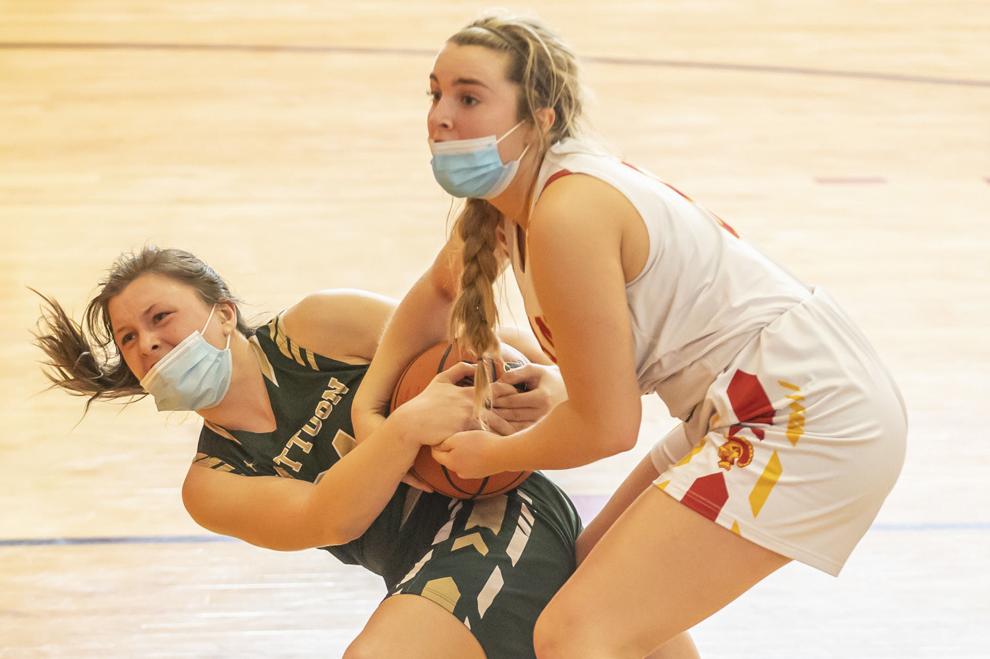 Charleston Mattoon 49 022721.JPG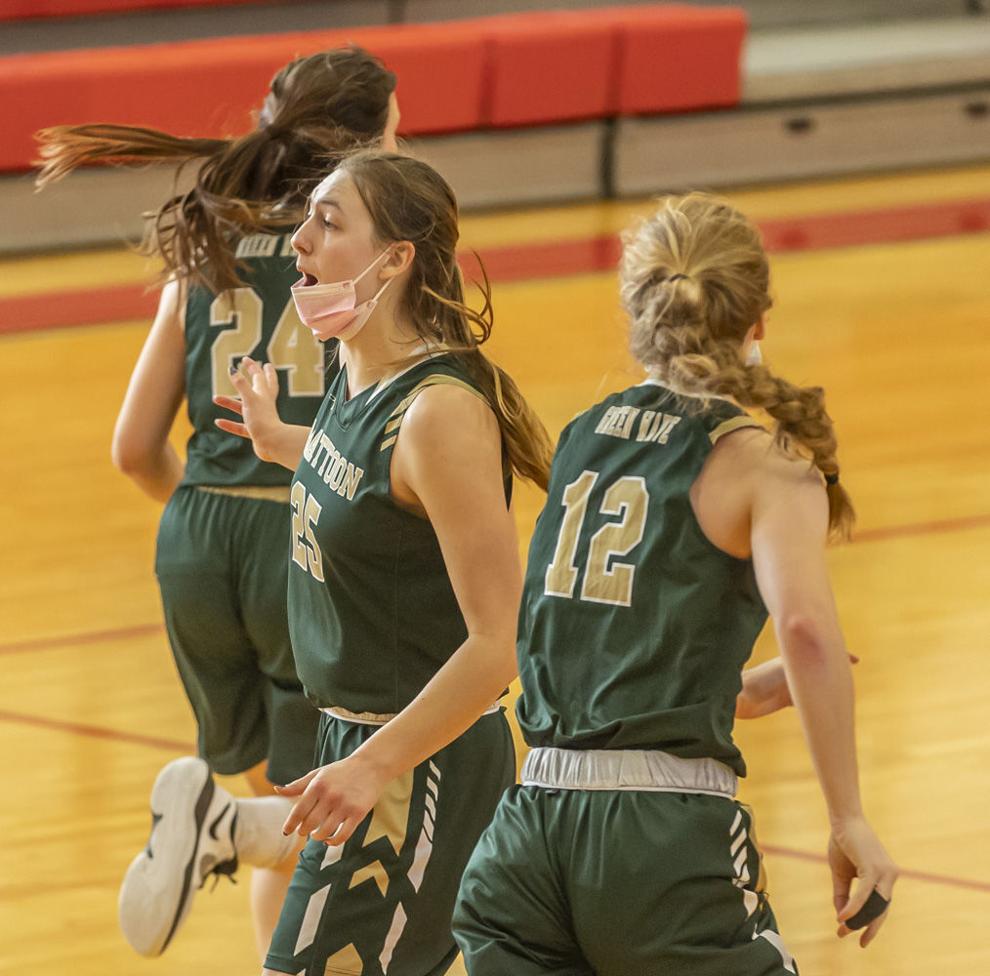 Charleston Mattoon 50 022721.JPG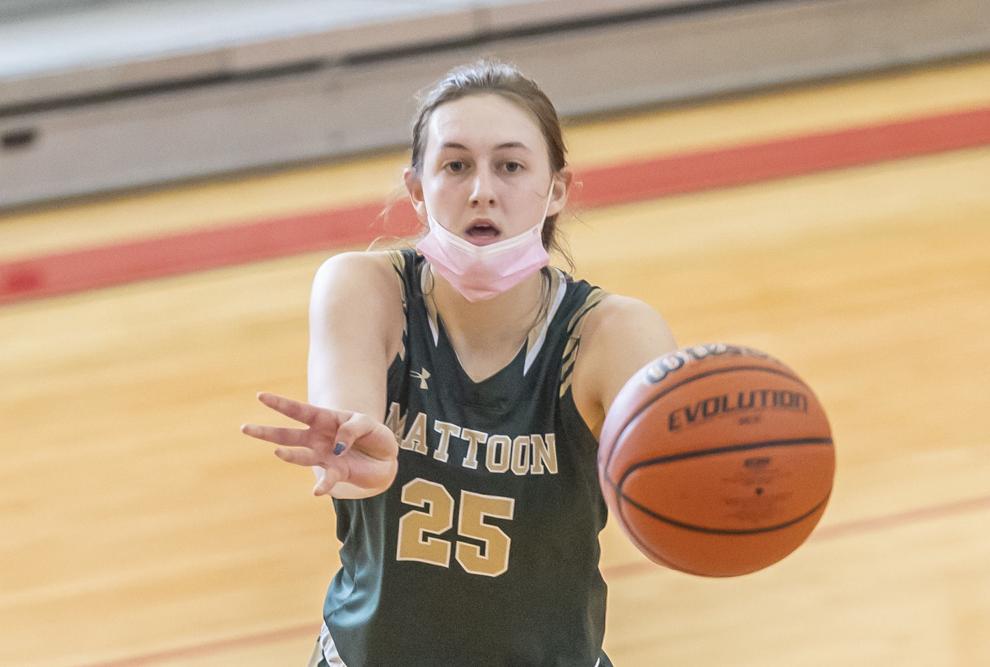 Charleston Mattoon 51 022721.JPG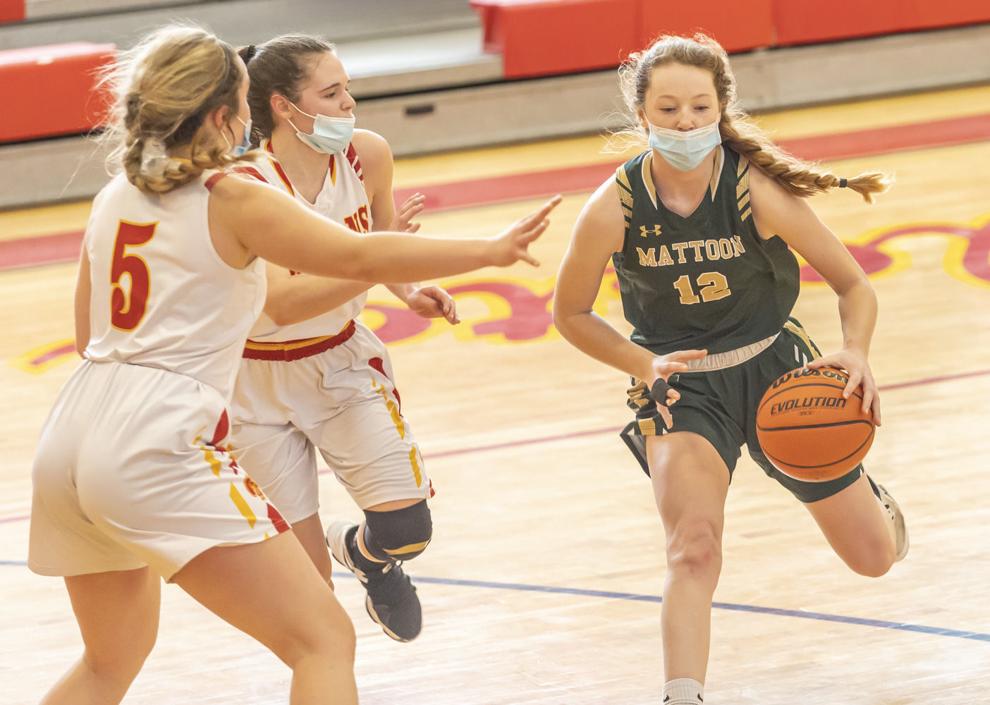 Charleston Mattoon 52 022721.JPG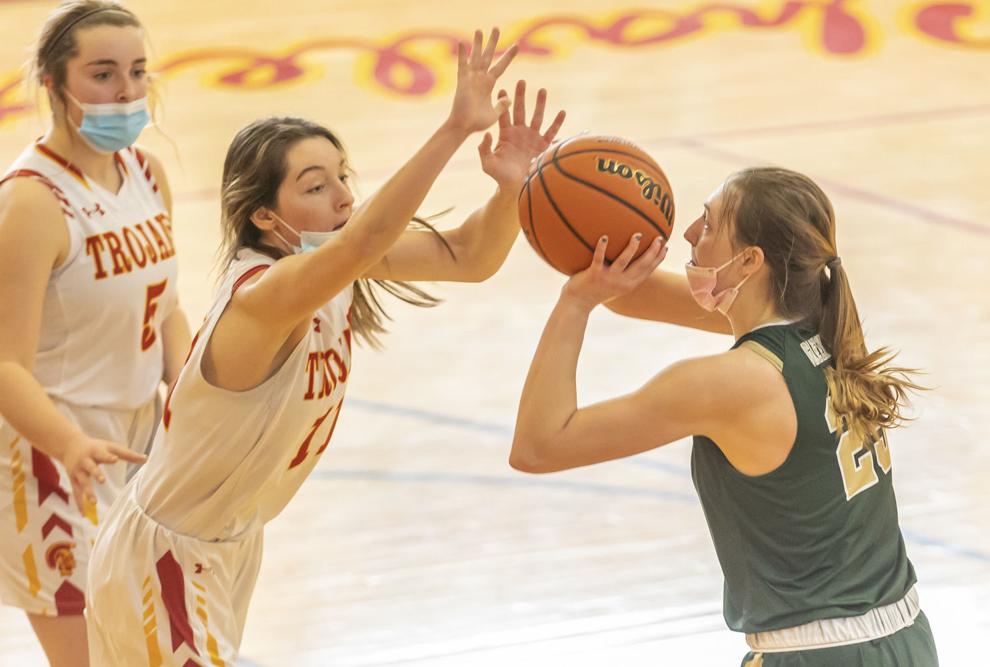 Charleston Mattoon 53 022721.JPG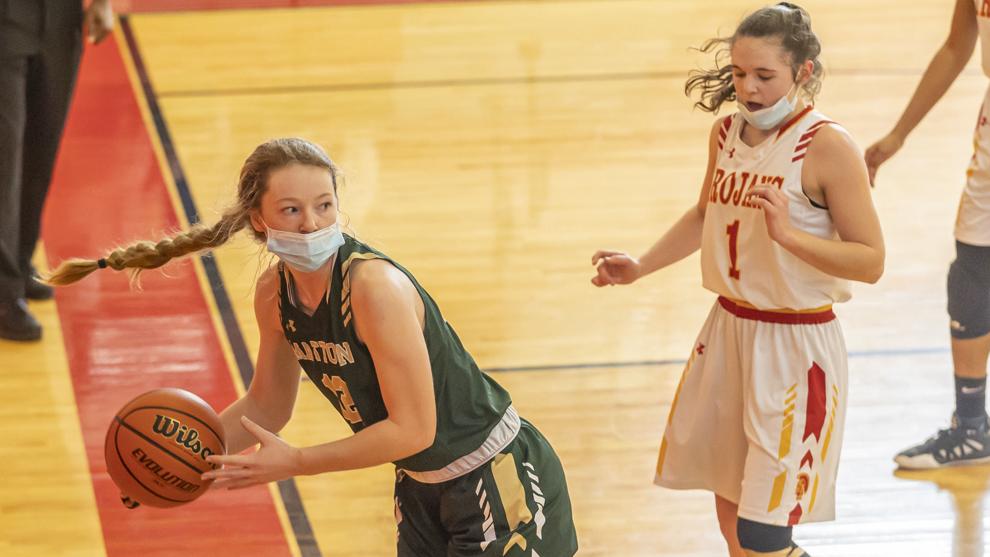 Charleston Mattoon 54 022721.JPG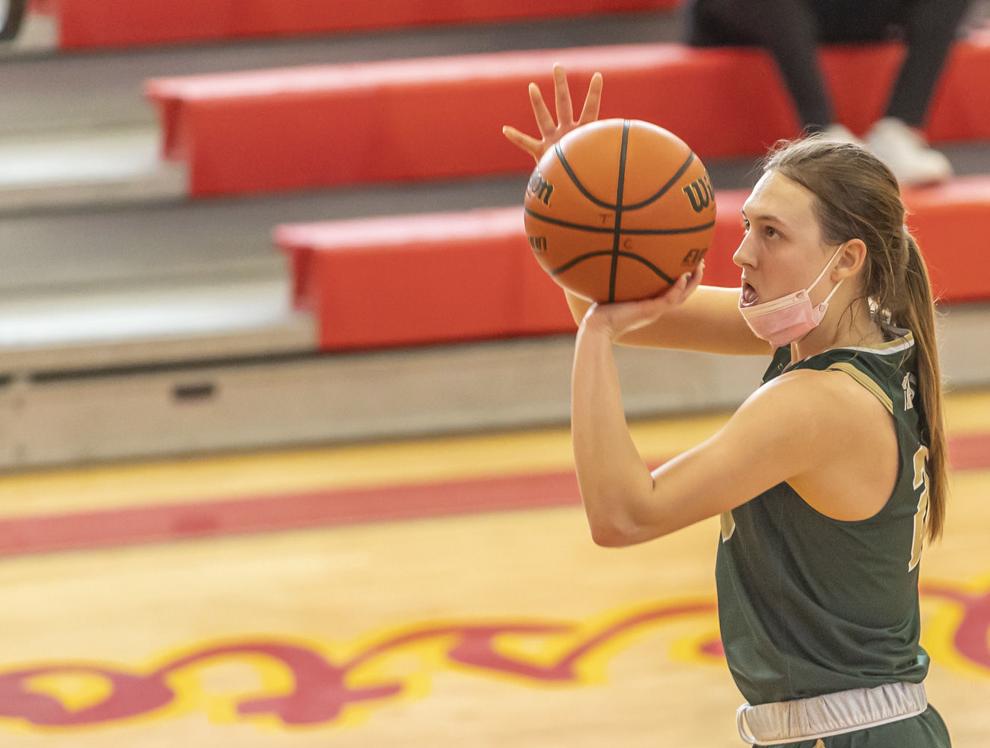 Charleston Mattoon 55 022721.JPG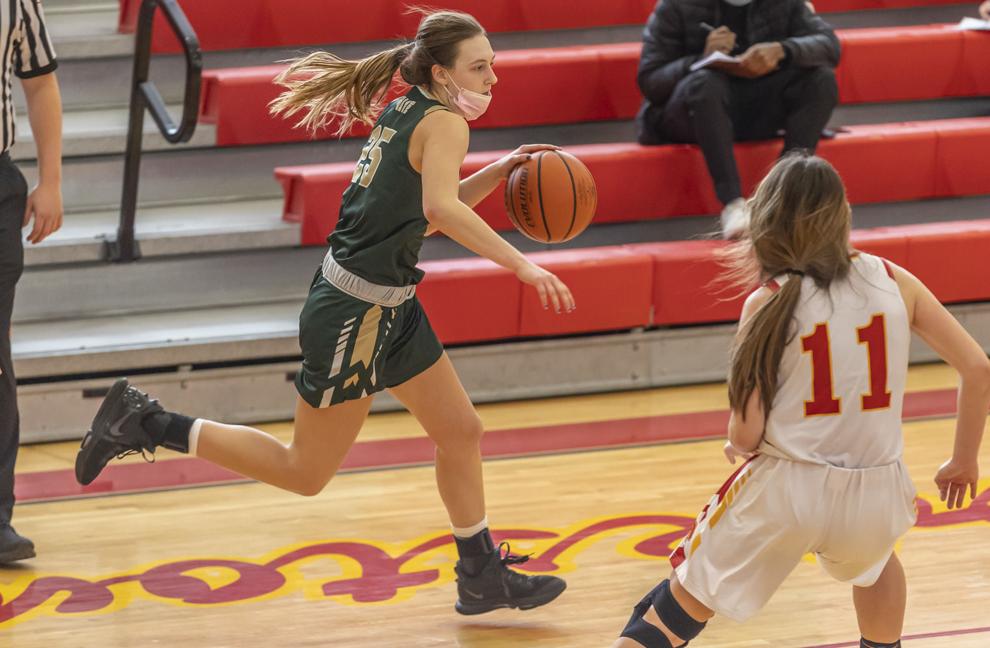 Charleston Mattoon 56 022721.JPG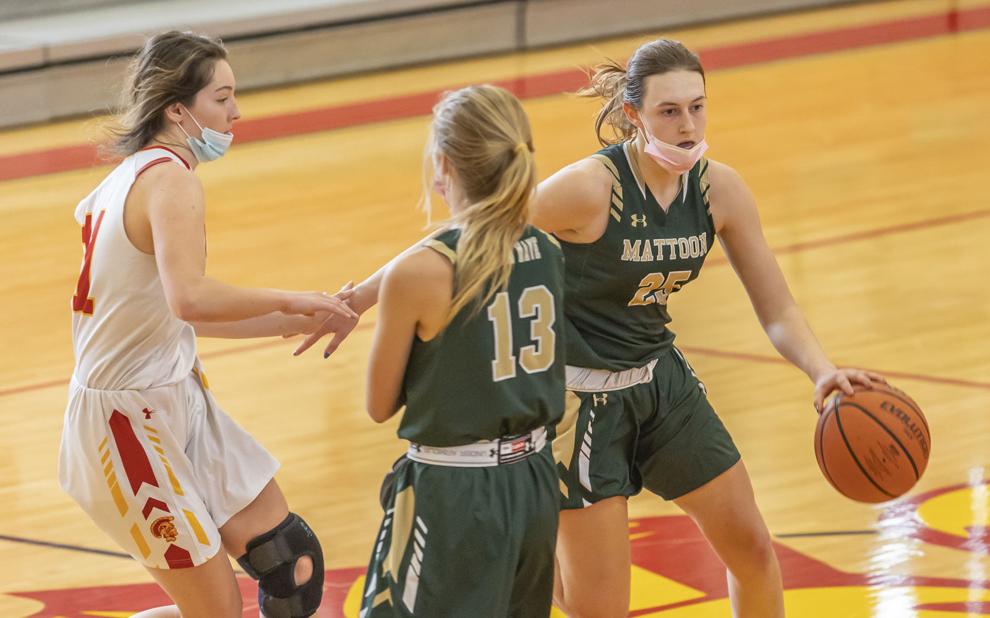 Charleston Mattoon 57 022721.JPG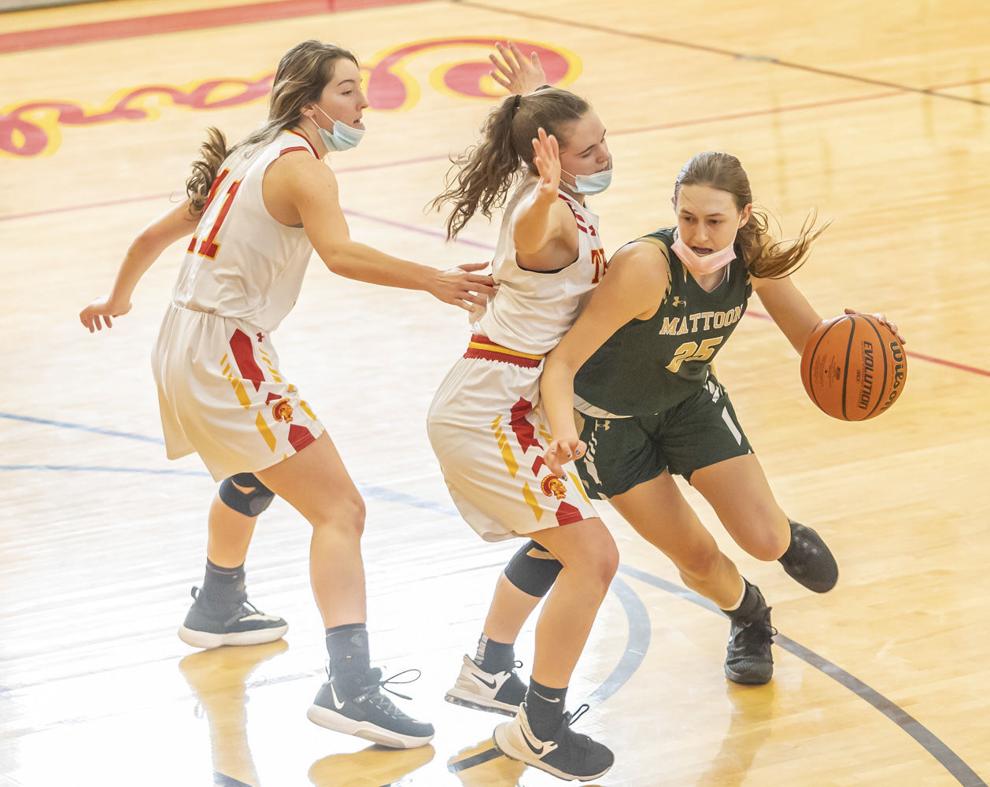 Charleston Mattoon 58 022721.JPG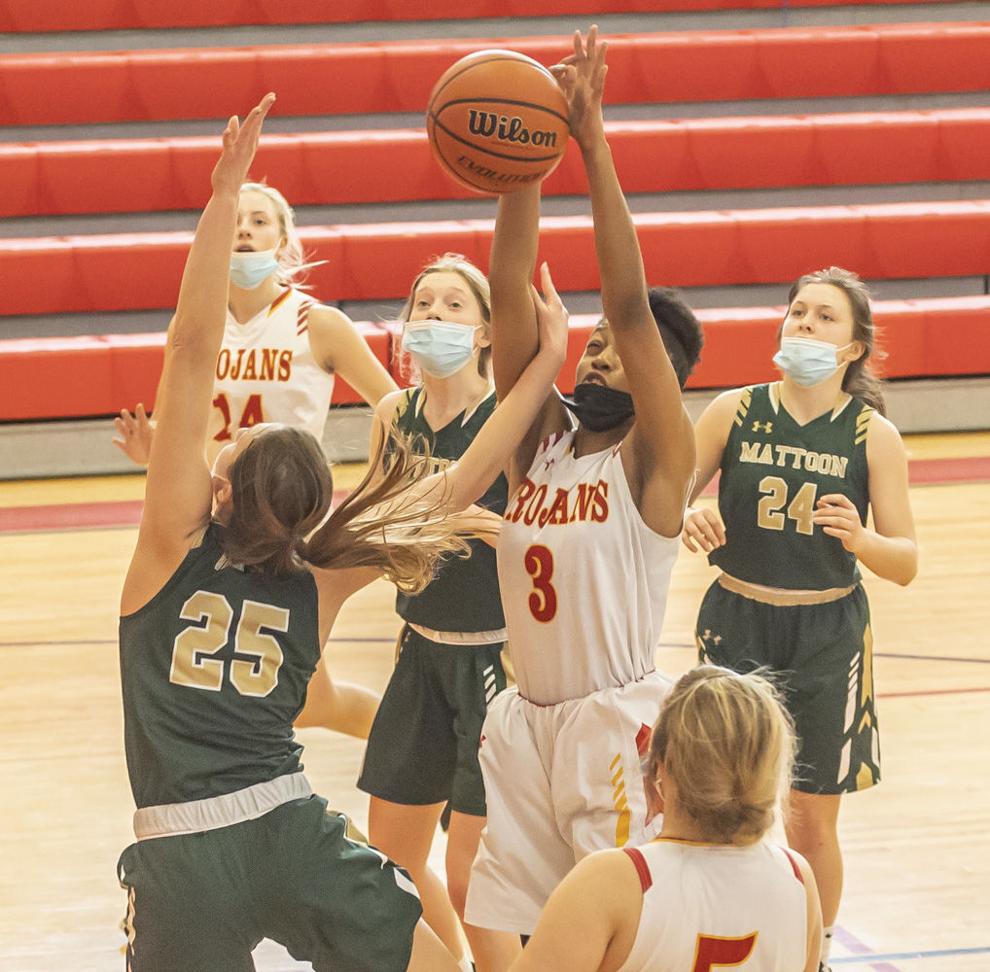 Charleston Mattoon 59 022721.JPG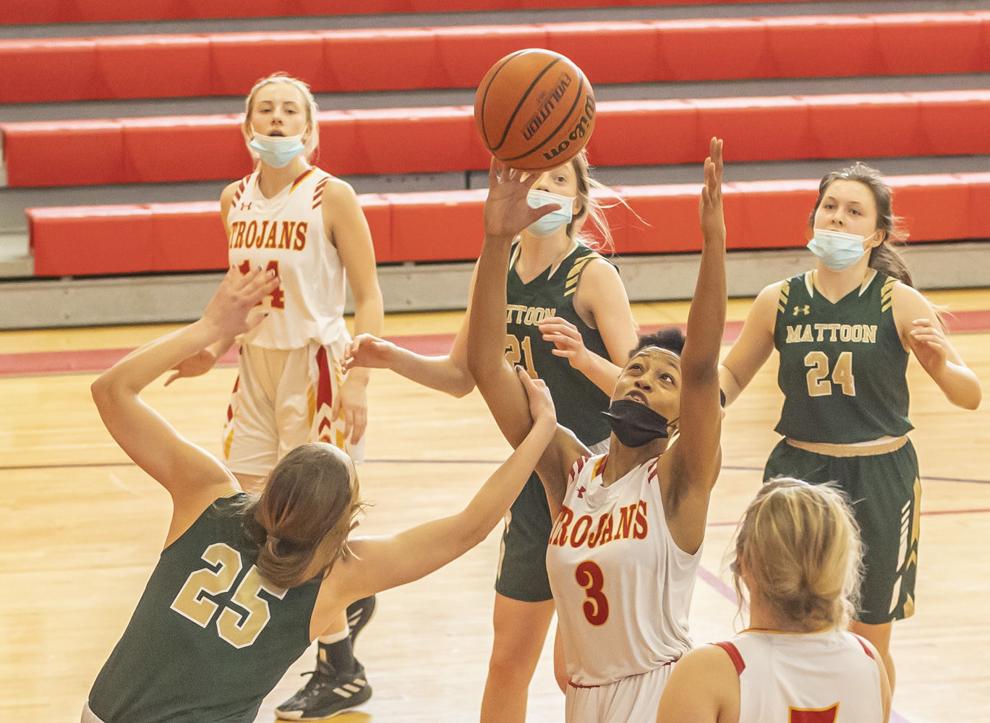 Charleston Mattoon 60 022721.JPG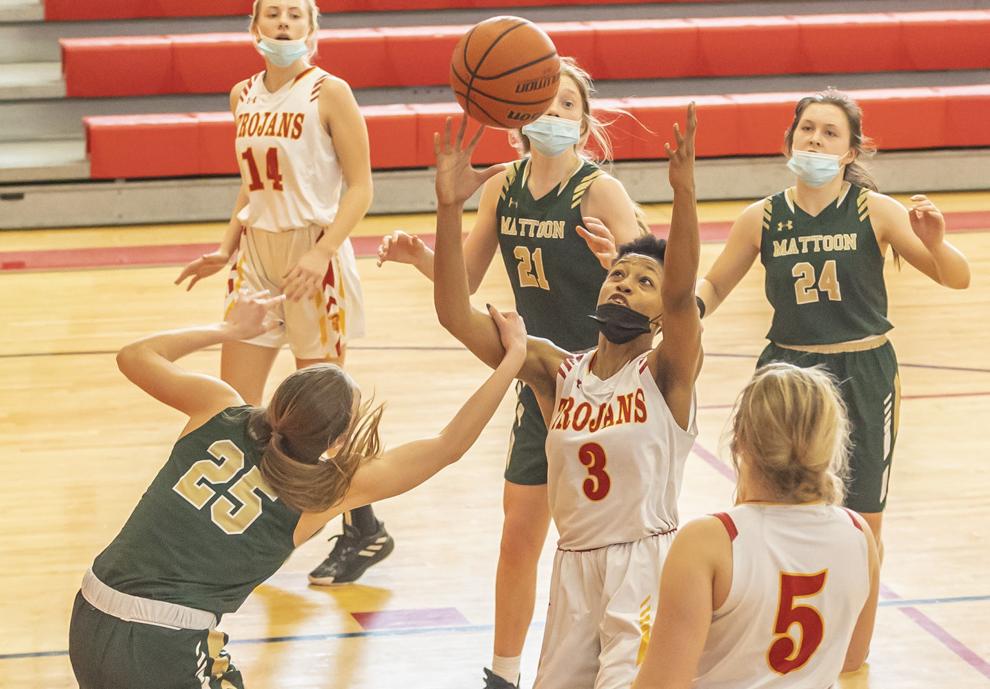 Charleston Mattoon 61 022721.JPG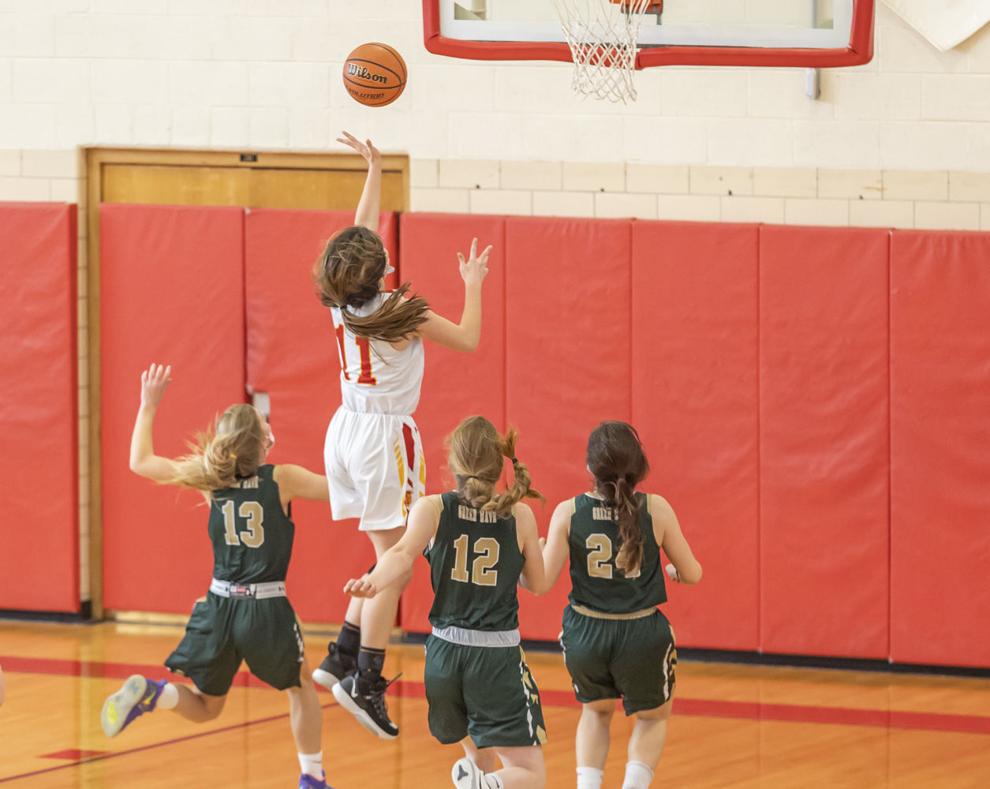 Charleston Mattoon 62 022721.JPG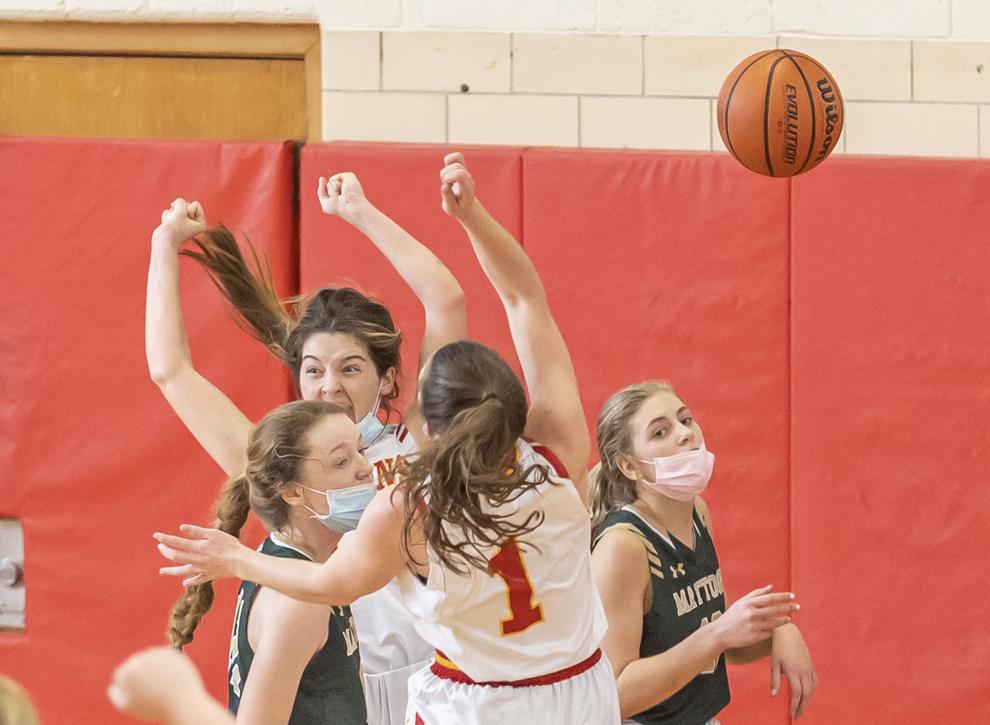 Charleston Mattoon 63 022721.JPG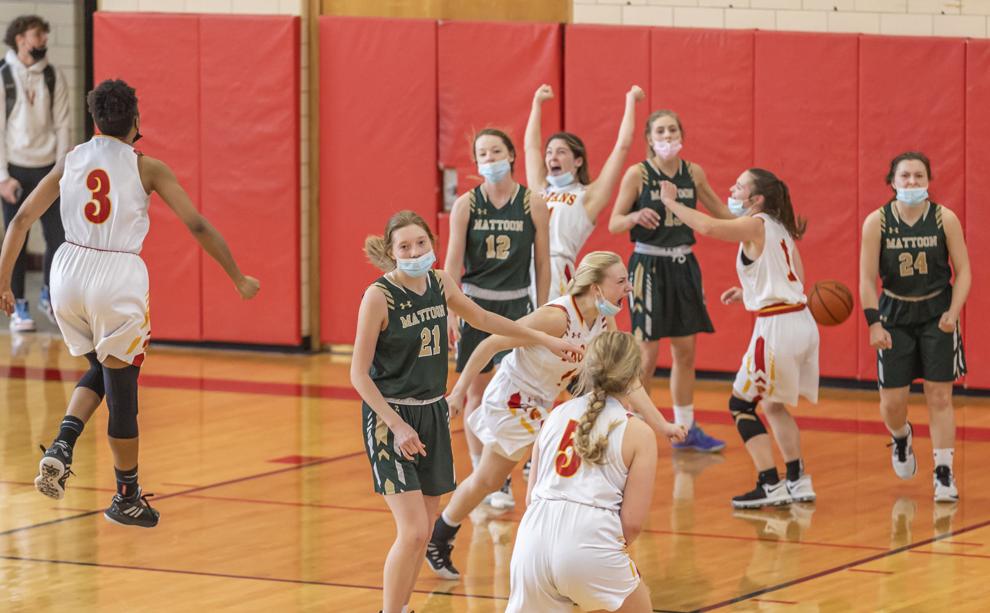 Charleston Mattoon 64 022721.JPG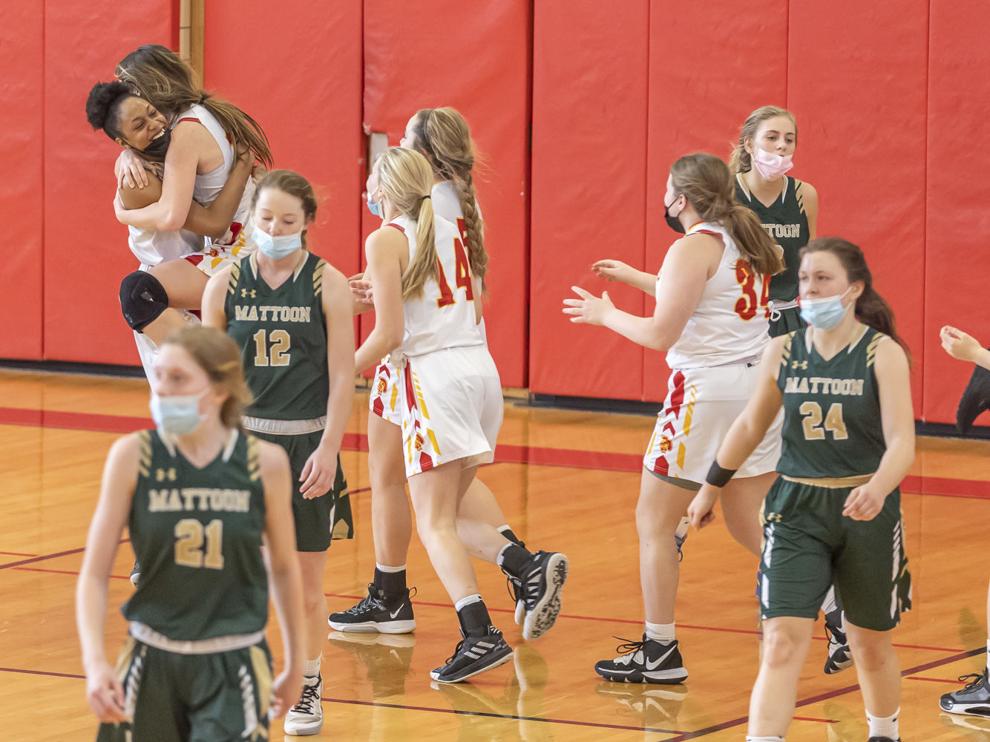 Charleston Mattoon 65 022721.JPG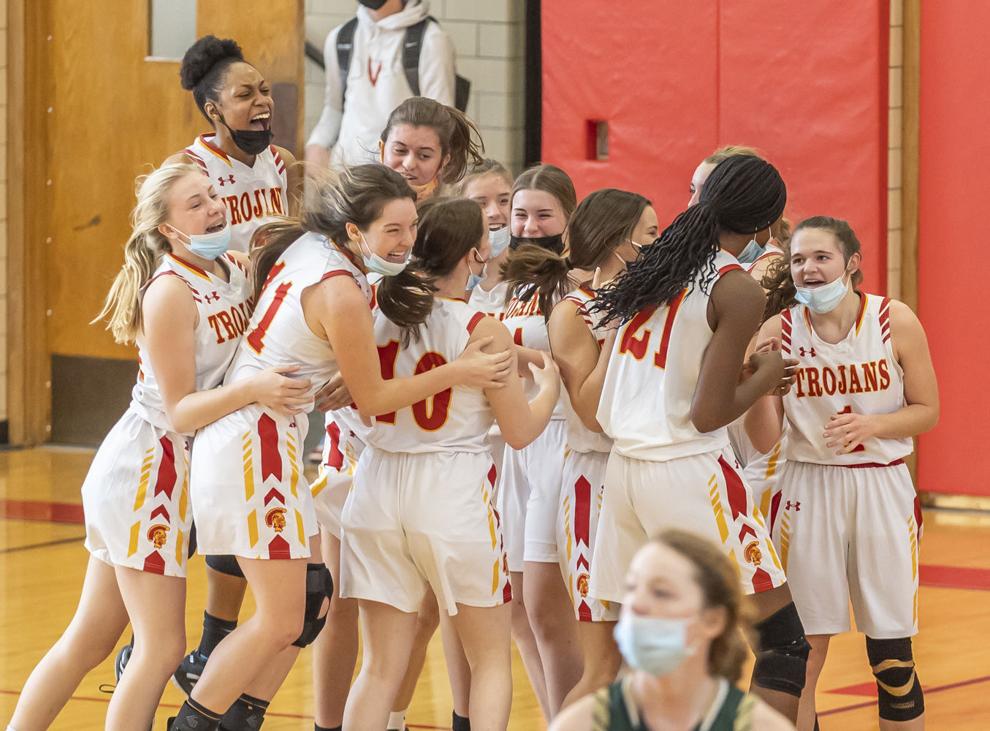 Charleston Mattoon 66 022721.JPG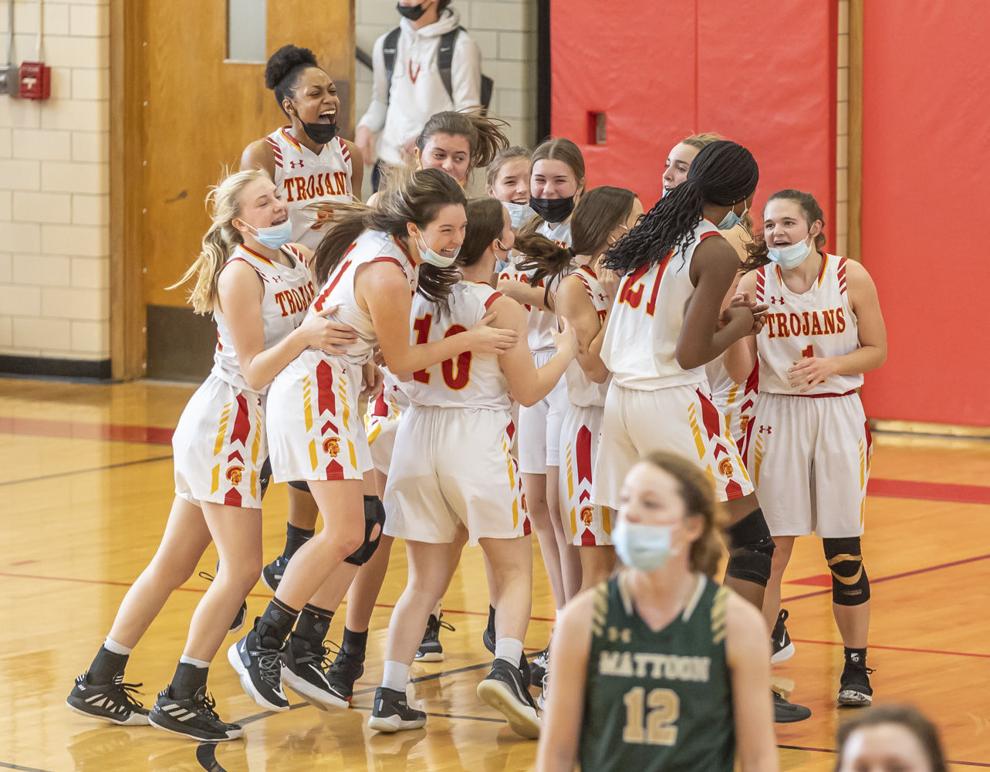 Charleston Mattoon 67 022721.JPG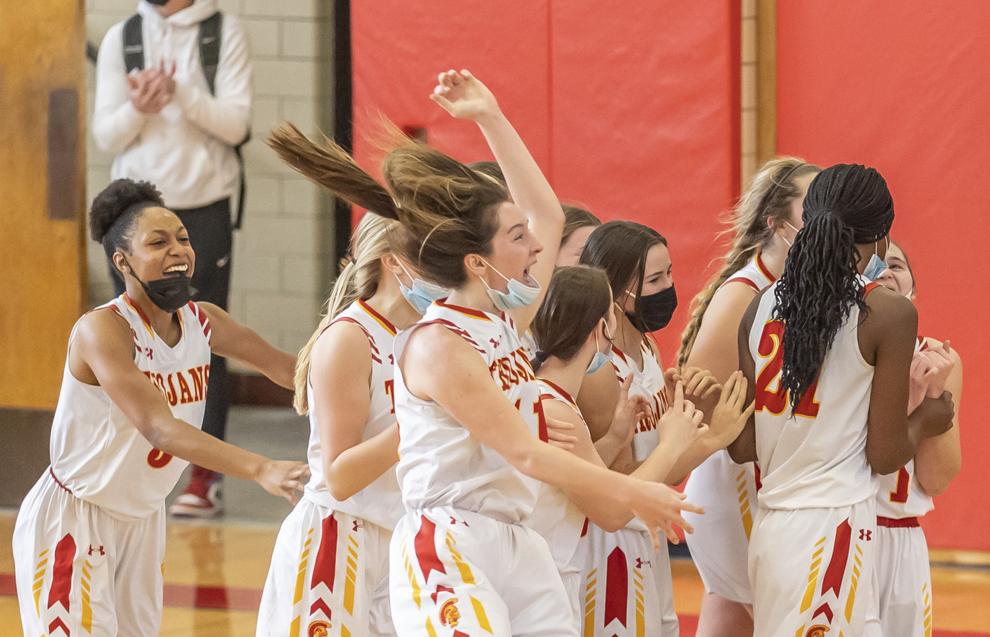 Charleston Mattoon 68 022721.JPG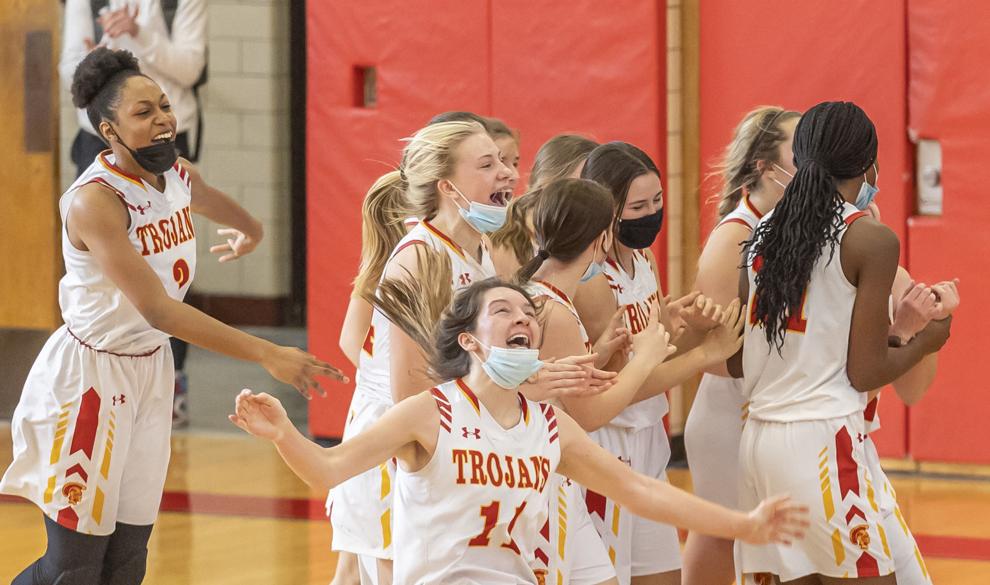 Charleston Mattoon 69 022721.JPG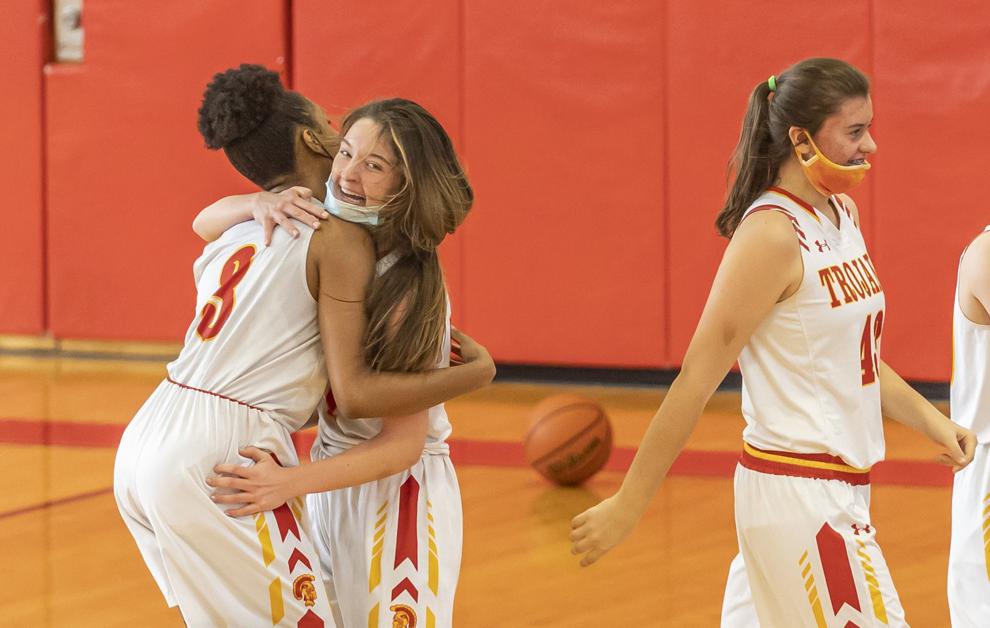 Charleston Mattoon 70 022721.JPG
Contact Matthew Flaten at (217) 421-6968. Follow him on Twitter: @MattFlaten