DECATUR — When Westley Dawson would come back to Eisenhower to watch basketball games after graduating in 2007, he would always take a seat at the top of the bleachers. 
Now, he and fellow Eisenhower graduate Jarod Oldham (2010 graduate), have some of the best seats in the house as the coaches of the Panthers' boys junior varsity and freshman basketball teams.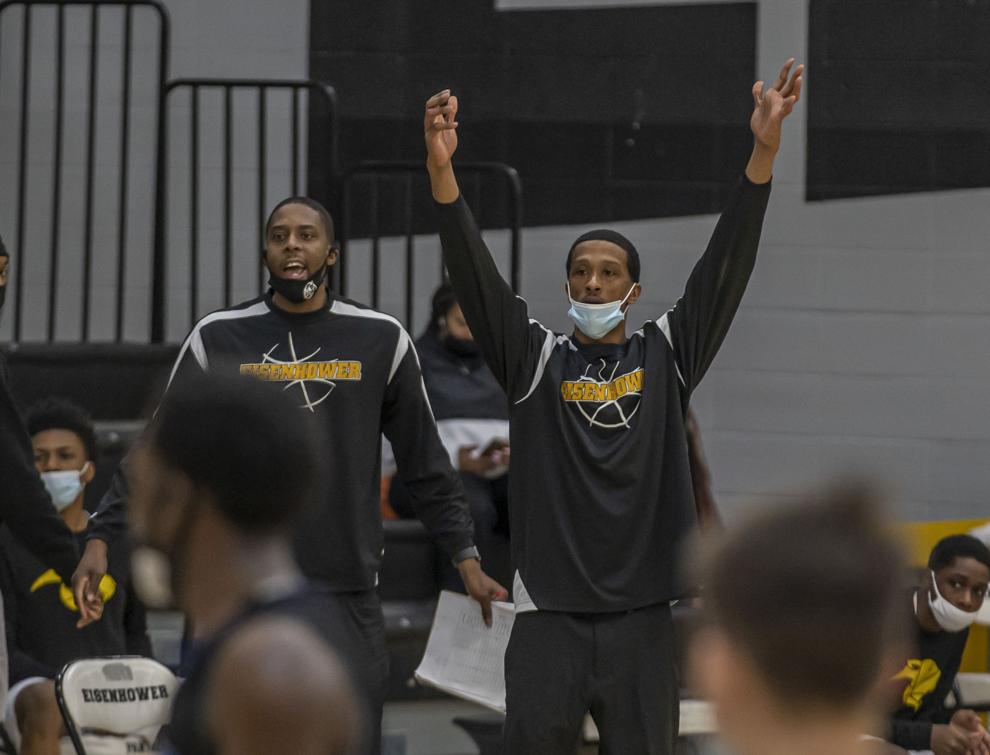 Dawson leads the freshman team while Oldham leads the JV. Both bring college and professional playing experience — Dawson for a season in Spain and Oldham in Cyprus — but Panthers head coach Rodney Walker was most excited about their Eisenhower connections. 
"They're here at every game anyway, even when they weren't coaching here. Those guys only know winning and they're not used to losing," Walker said. "They can bring that type of energy over here and the experience that they both have — it's a win-win. They both bleed Panther blood win, lose or draw."
Dawson knew he was also going to eventually make the transition to coaching and jumped at the opportunity at his alma mater. 
"As I started winding down playing, I always felt like I was going to get back into coaching. It was always a dream of mine," Dawson said. "I've always wanted to coach here at Eisenhower and I have really enjoyed it. From being a player to a coach, being on the sidelines is different. I still have that desire burning inside me and I still love the game. I love helping out the freshmen and JV teams and giving back what I know now since I'm older."
Oldham was not as certain about coaching, but he knew wherever his career took him, basketball was going to be front and center. After four years playing at the University of Buffalo and his year in Europe, Oldham returned to Buffalo as director of basketball operations. When then-Buffalo head coach Bobby Hurley took the head coaching position at Arizona State, Oldham became a graduate assistant there. 
"I enjoyed playing professionally and it was a dream that you have when you're growing up as a kid. I drew a lot of experience from it," Oldham said. "I didn't know I would get into coaching, but I knew basketball was sort of second nature to me. If I was going to do something I loved, I knew it would be involved in the game."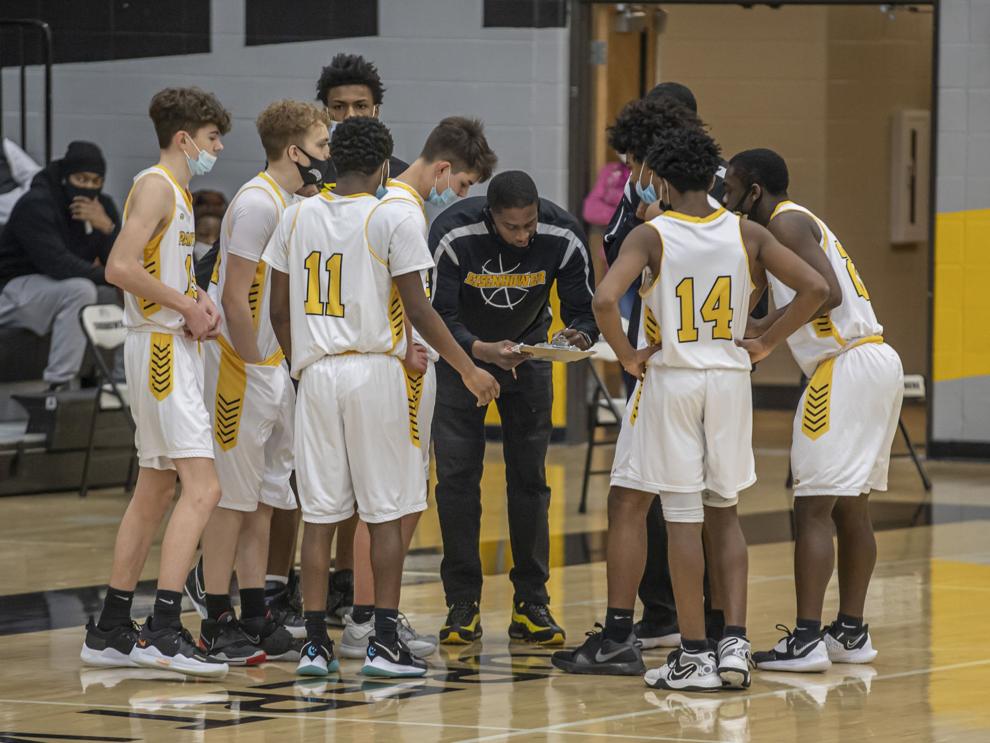 Dawson's senior team in 2006-07 finished 24-8 and was the last Panthers team to capture both regional and sectional championships in the same season. After helping Lincoln Junior College win the National Junior College Athletic Association (NJCAA) Division II national championship, he transferred to the University of Illinois-Springfield. 
"It is a point of pride for us that we're the only team that made it past sectionals since then. We tell (the players) that they've got to work and you have to come in every day in practice. We've got to take this seriously. This is a job," Dawson said. "If you really want to do this, this is a job. In college, you wake up every day to condition in the morning and study in the afternoon and then practice. It is a real life job and you have to take it very seriously."
Dawson and Oldham are building up the young Panthers' fundamentals with defense being the key side of the ball. 
"We focus on defense first thing. Offense will come along, but if we can stop you, we have a chance to win the game. That's the big emphasis for us," Dawson said. "As far as our freshman team goes, I think we've got a good group of kids and they believe in it. Everything as far as Jarod and I say, they believe it and we believe in them.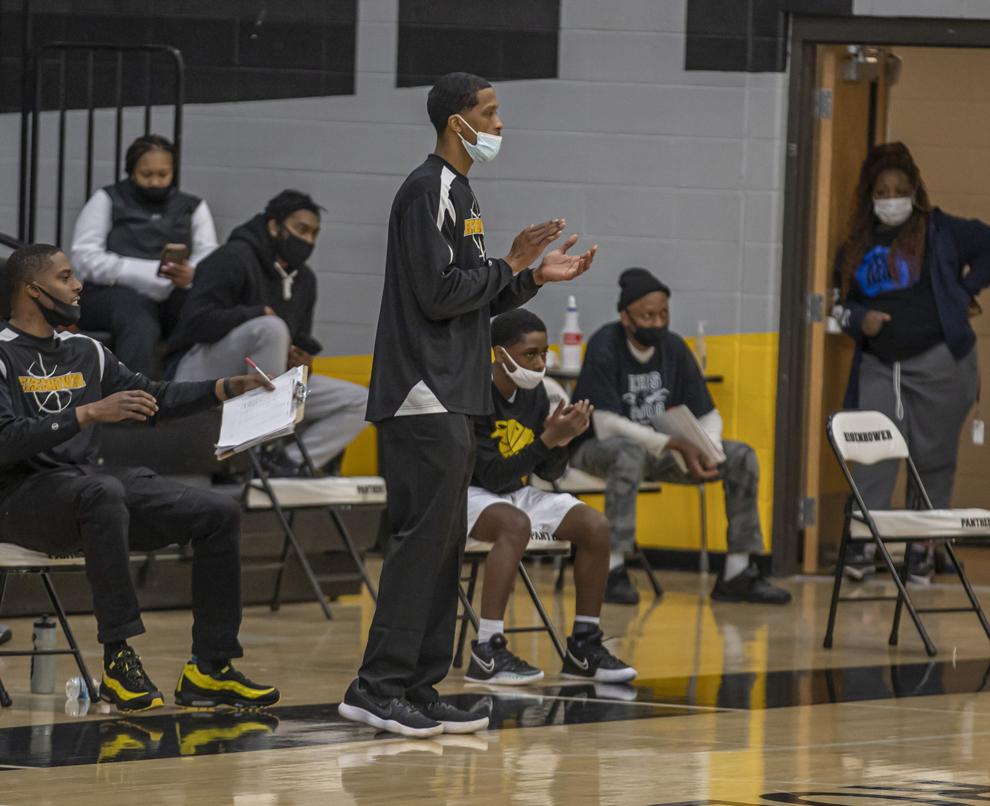 "Once you get kids that believe in you, the sky is the limit for them. I really think they would run through a brick wall for us. We've got a lot of work to do but we're getting there. I see a bright future for our young team."
As a sophomore, Oldham was on the 28-1 Panthers team that some consider among the best teams Decatur basketball has produced. He hasn't brought that fact up too much to his JV squad. 
"It was a great experience and probably the most success any team from Decatur has had in a long time. We had a lot of support in-house and support outside for a program. It was good to see the city engaged in what we were doing and something positive. They were just all happy to see us doing well," Oldham said. "I tried to bring it up but, more so, I try to have them experience their own time here. What we did is good to know if you are a basketball student, but sometimes they may not want to go back that far. We have to get them to play hard now."
---
MacArthue Eisenhower jv gallery 1 021621.JPG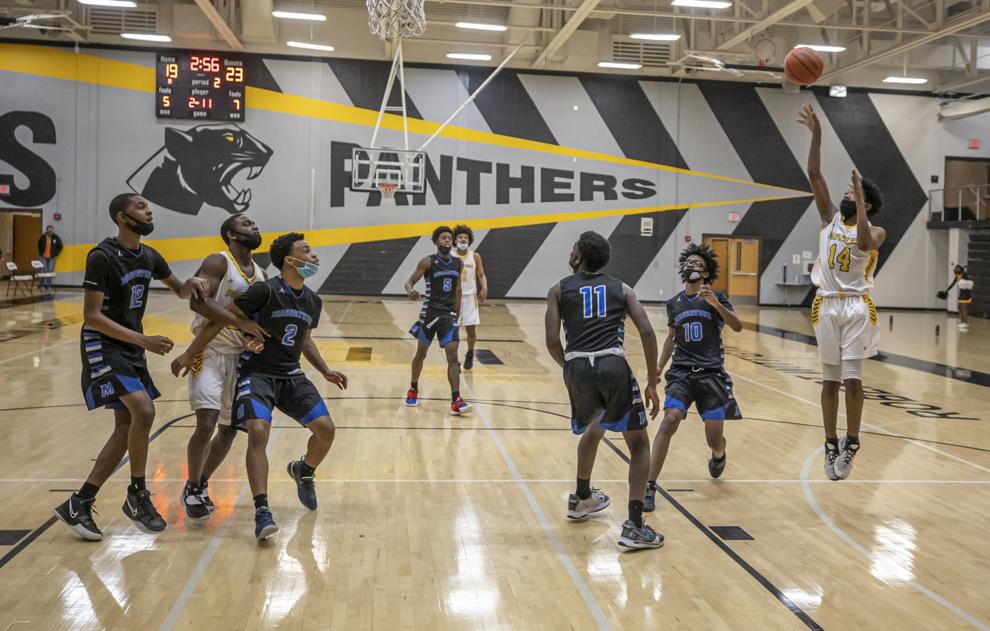 MacArthue Eisenhower jv gallery 2 021621.JPG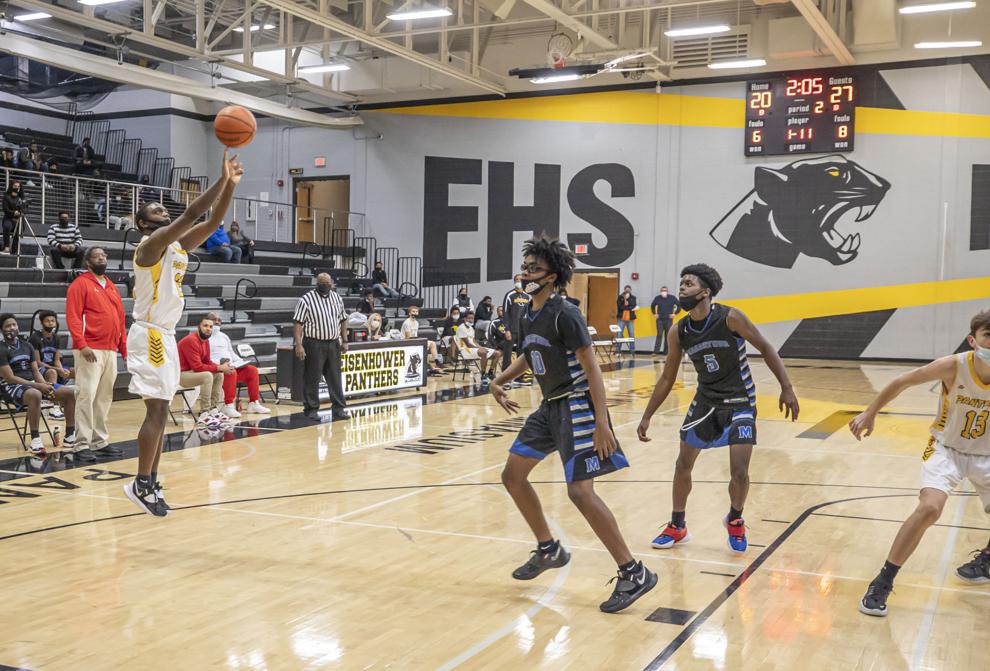 MacArthue Eisenhower jv gallery 3 021621.JPG
MacArthue Eisenhower jv gallery 4 021621.JPG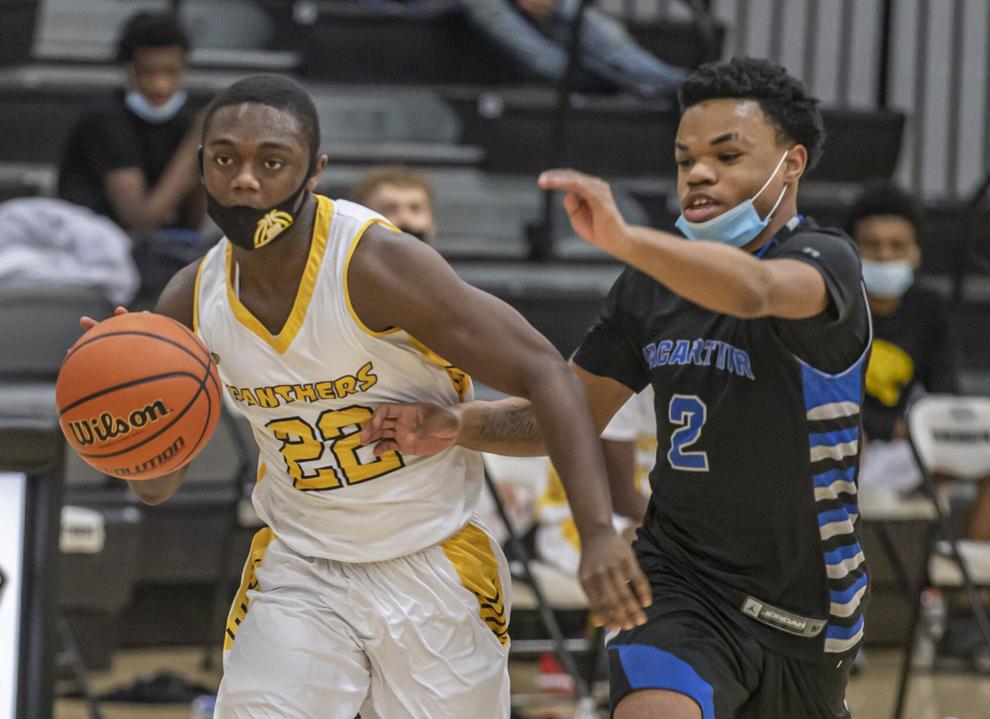 MacArthue Eisenhower jv gallery 5 021621.JPG
MacArthue Eisenhower jv gallery 6 021621.JPG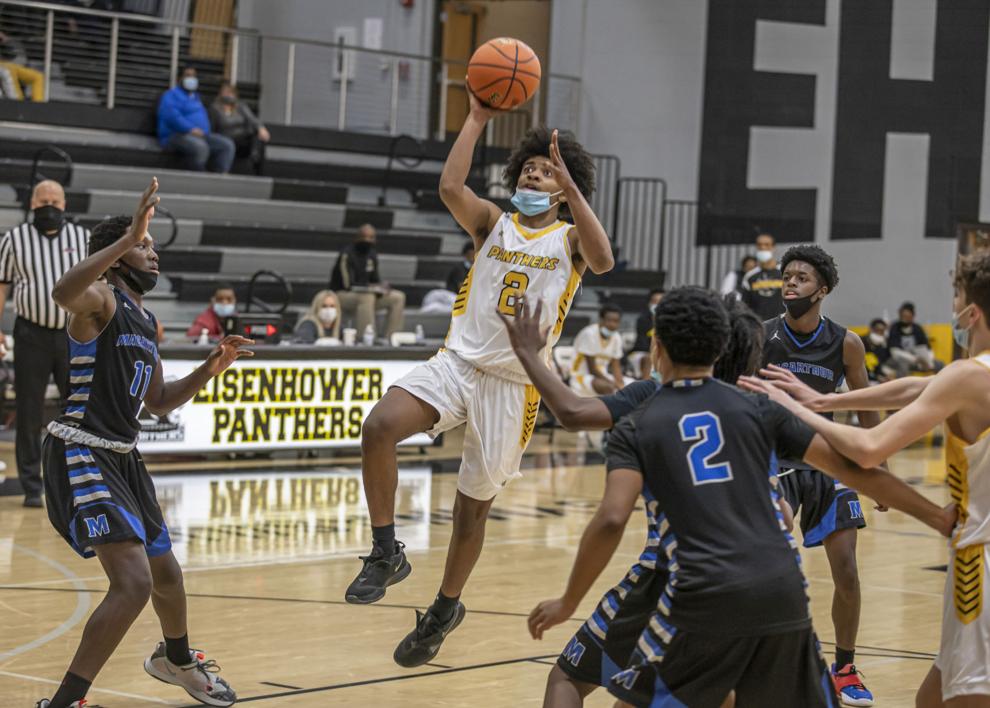 MacArthue Eisenhower jv gallery 7 021621.JPG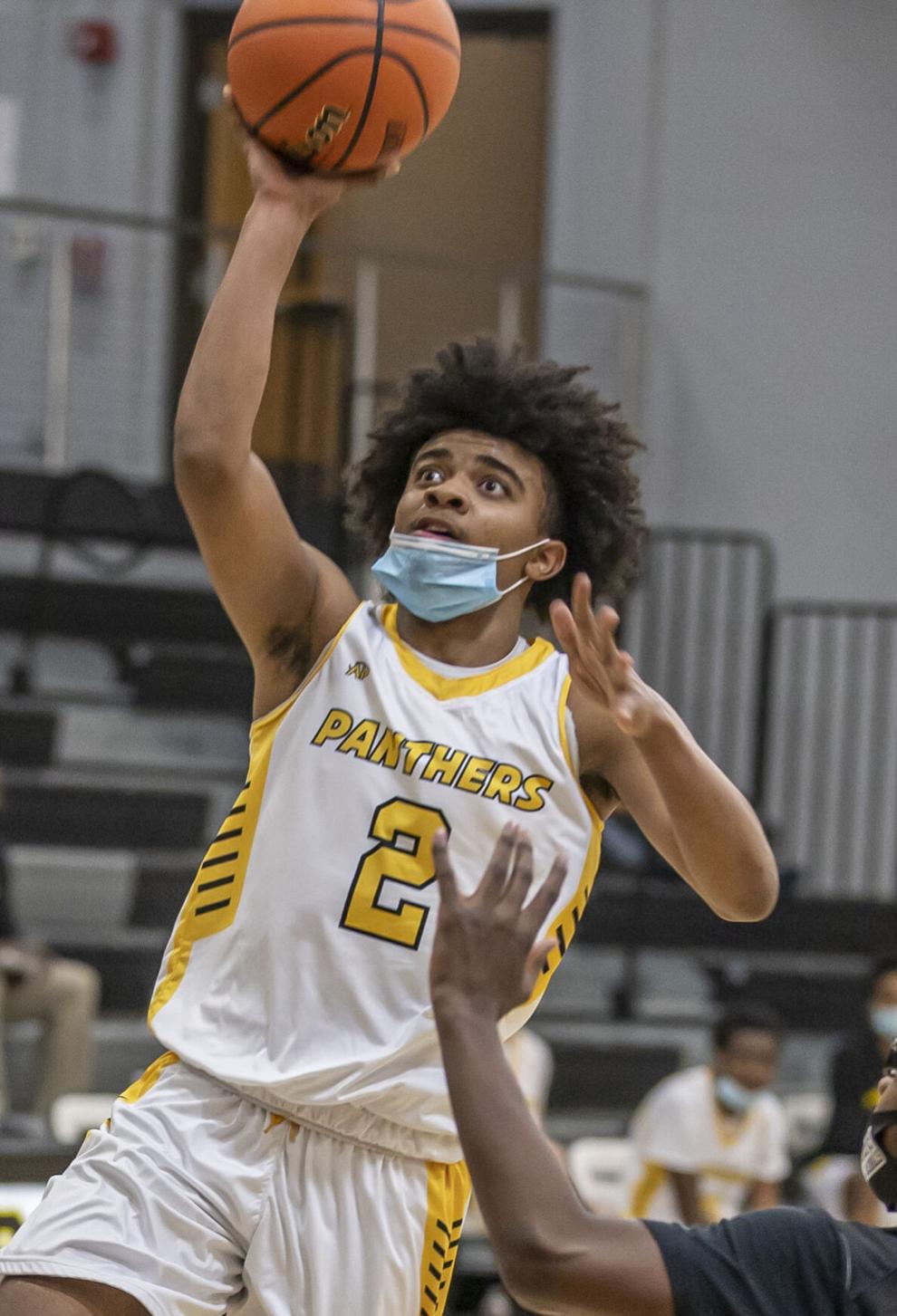 MacArthue Eisenhower jv gallery 8 021621.JPG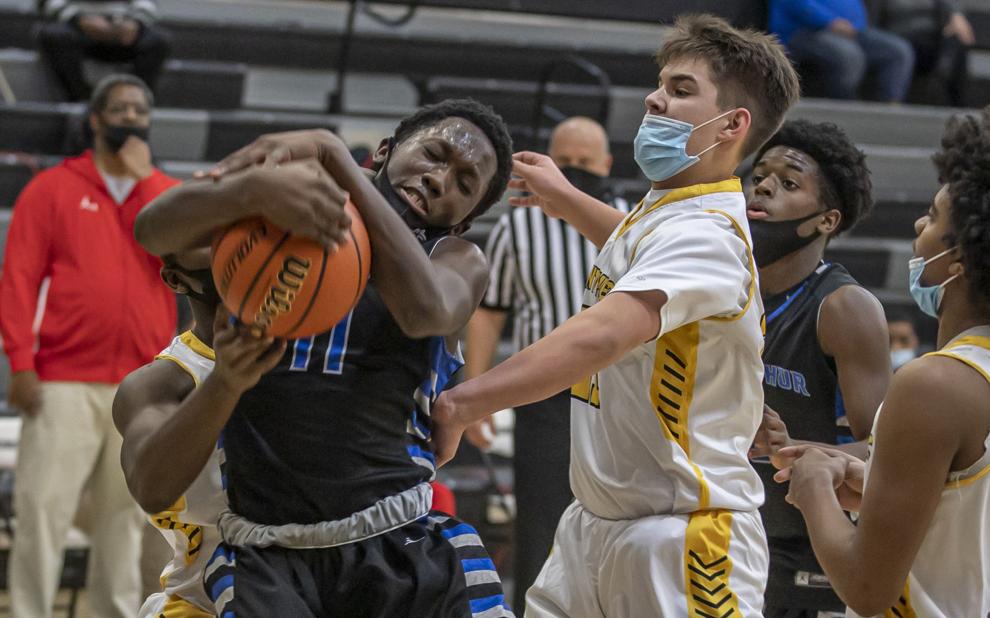 MacArthue Eisenhower jv gallery 9 021621.JPG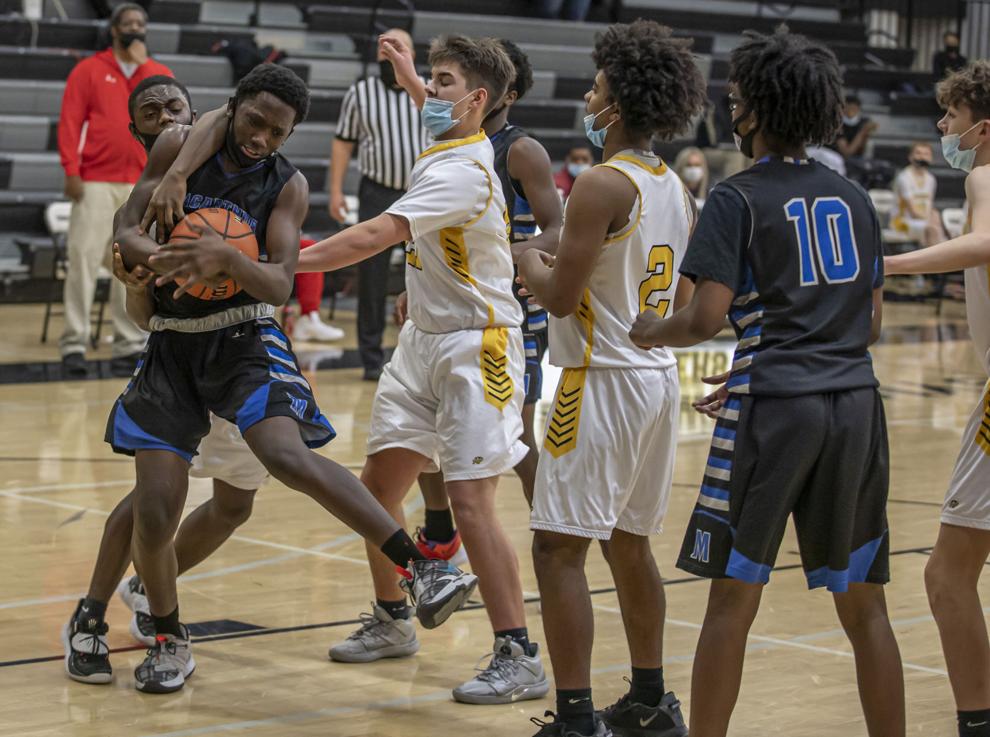 MacArthue Eisenhower jv gallery 10 021621.JPG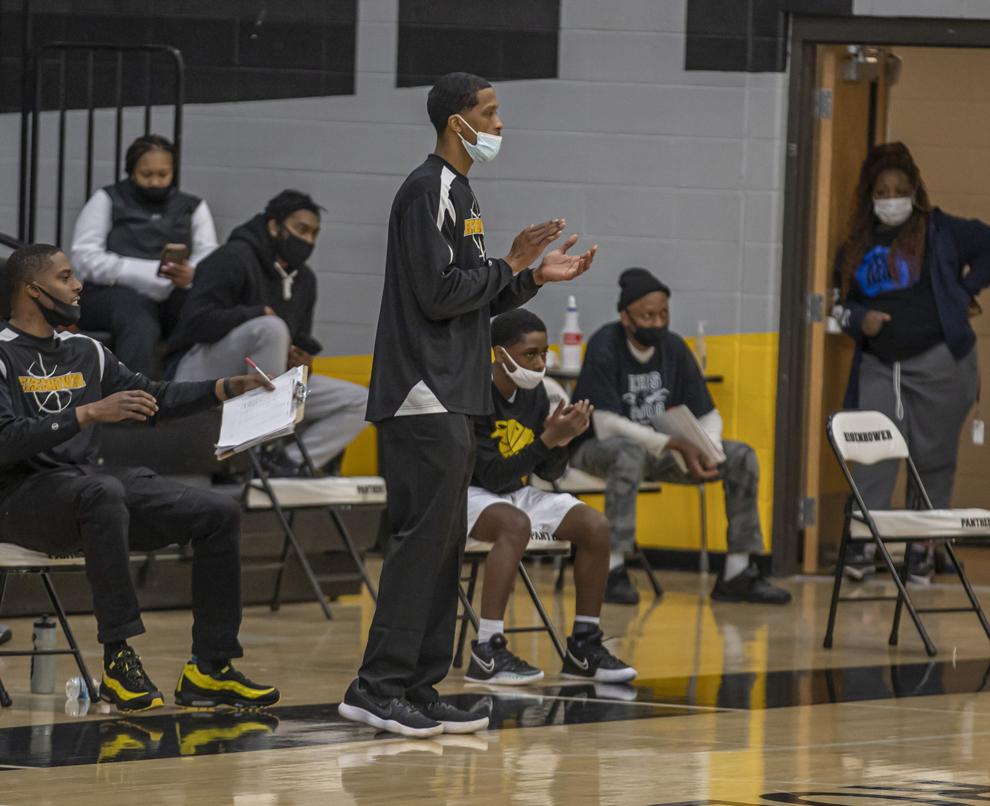 MacArthue Eisenhower jv gallery 11 021621.JPG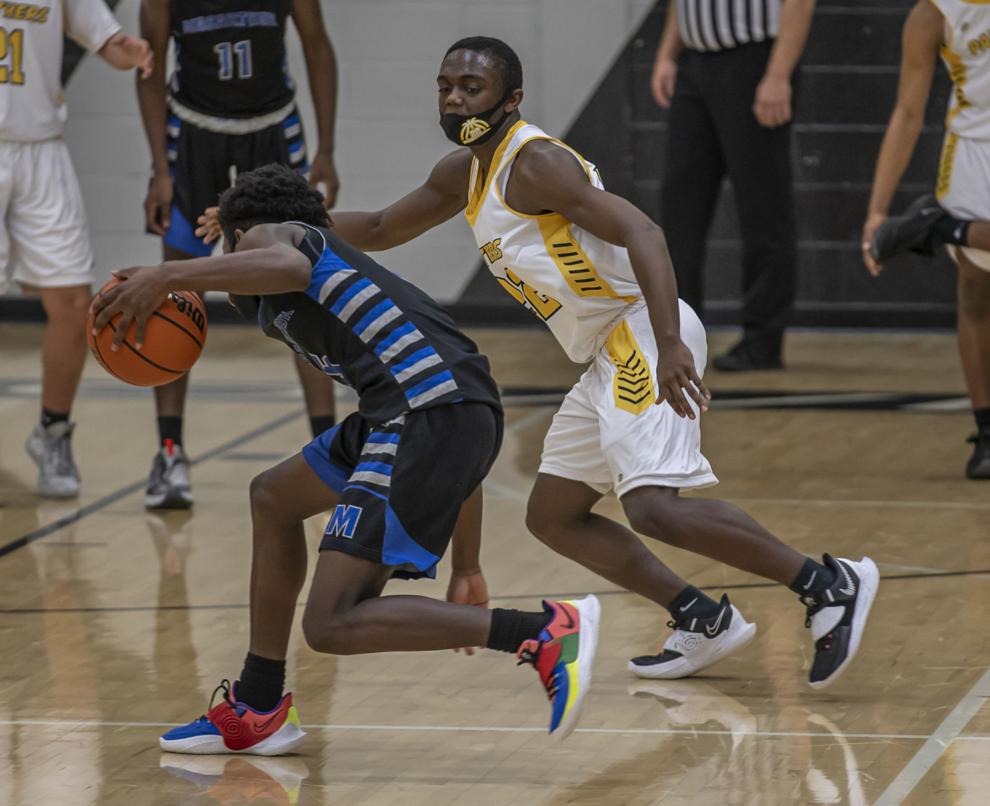 MacArthue Eisenhower jv gallery 12 021621.JPG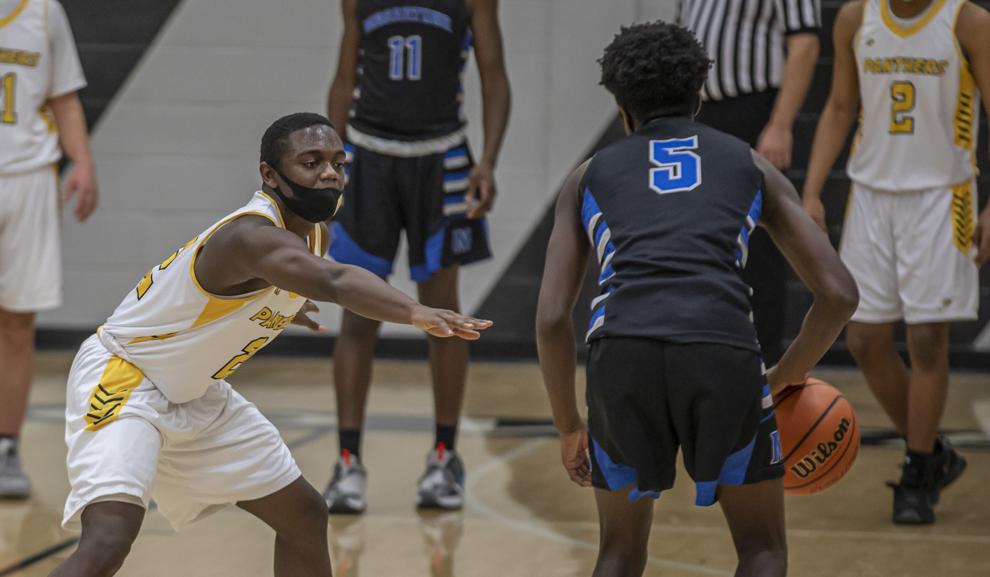 MacArthue Eisenhower jv gallery 13 021621.JPG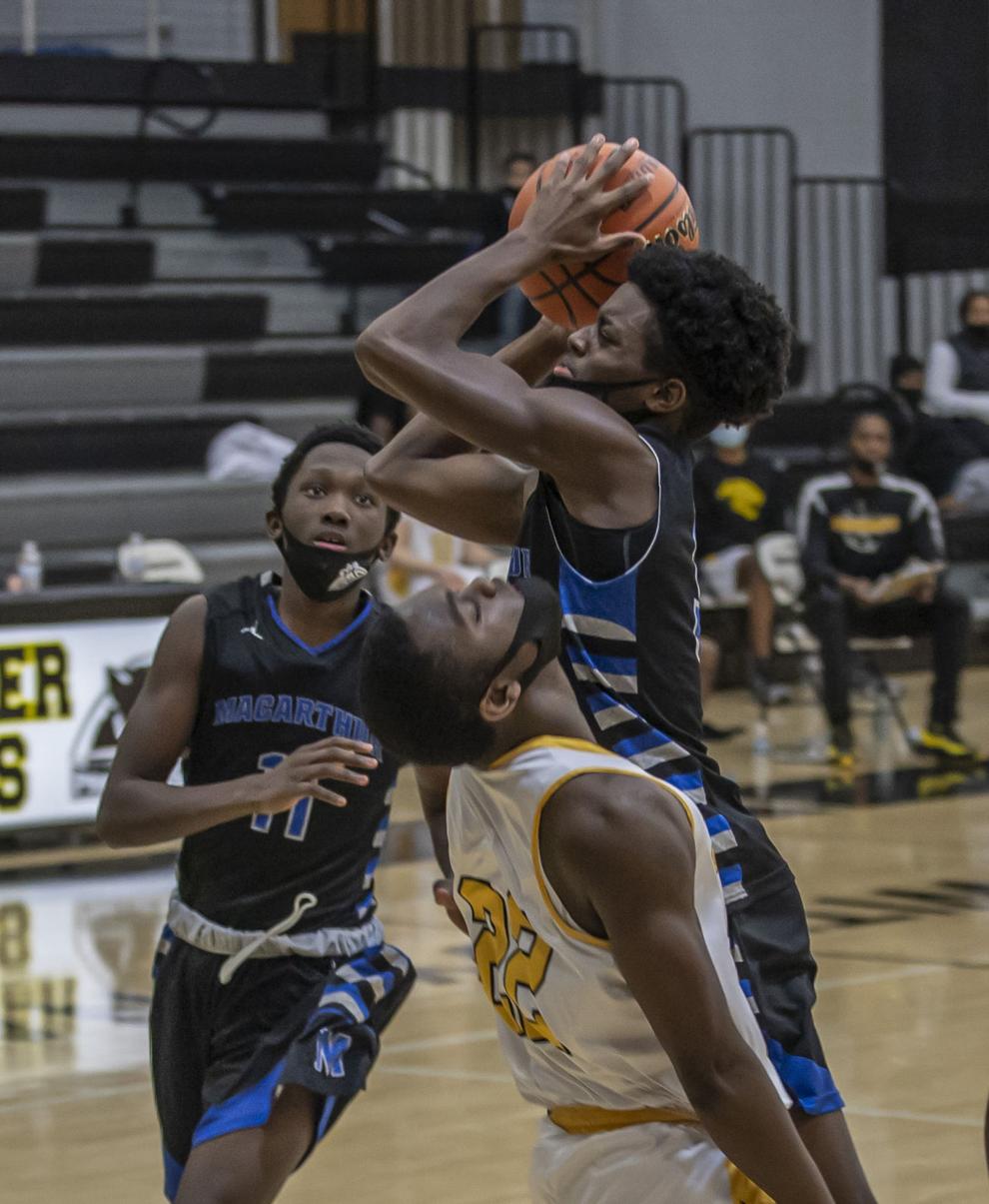 MacArthue Eisenhower jv gallery 14 021621.JPG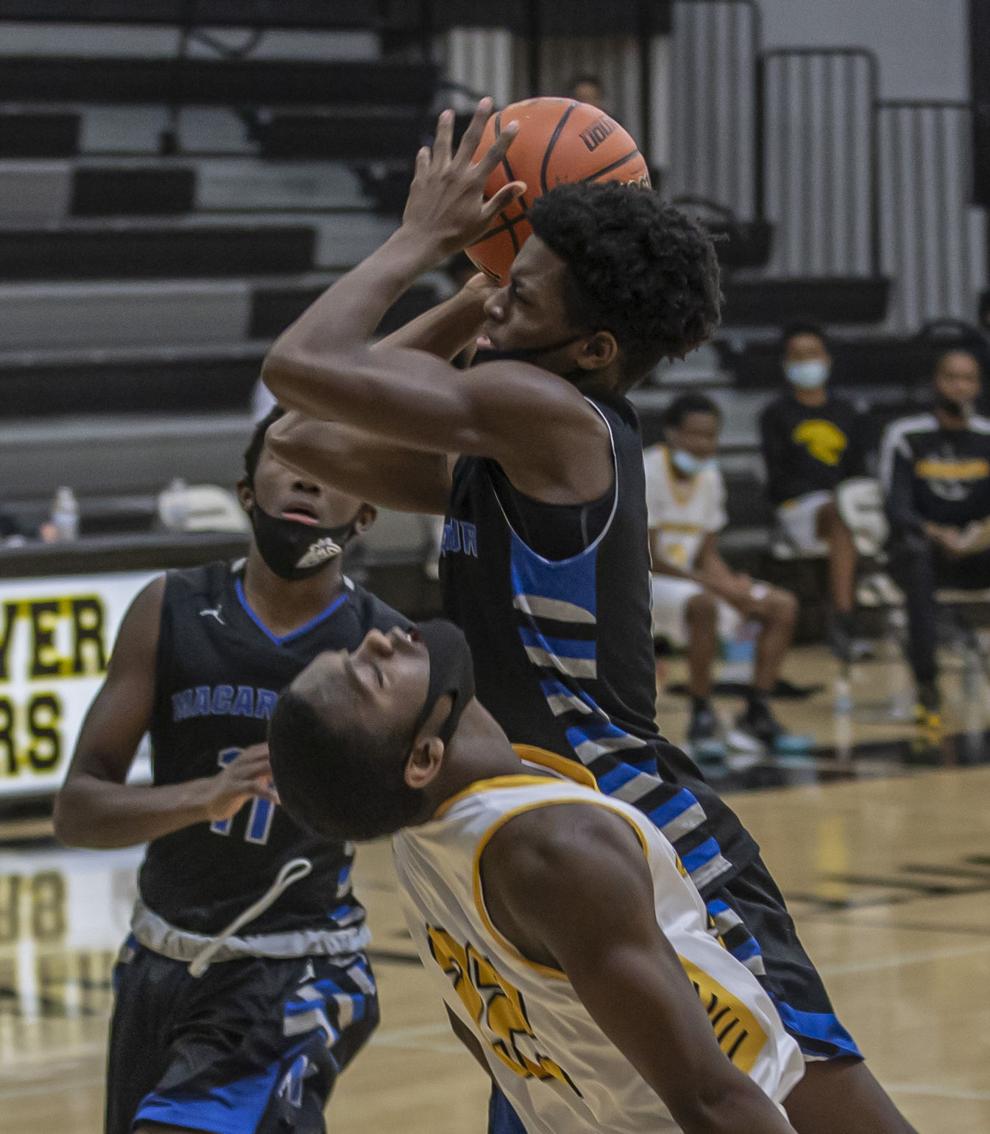 MacArthue Eisenhower jv gallery 15 021621.JPG
MacArthue Eisenhower jv gallery 16 021621.JPG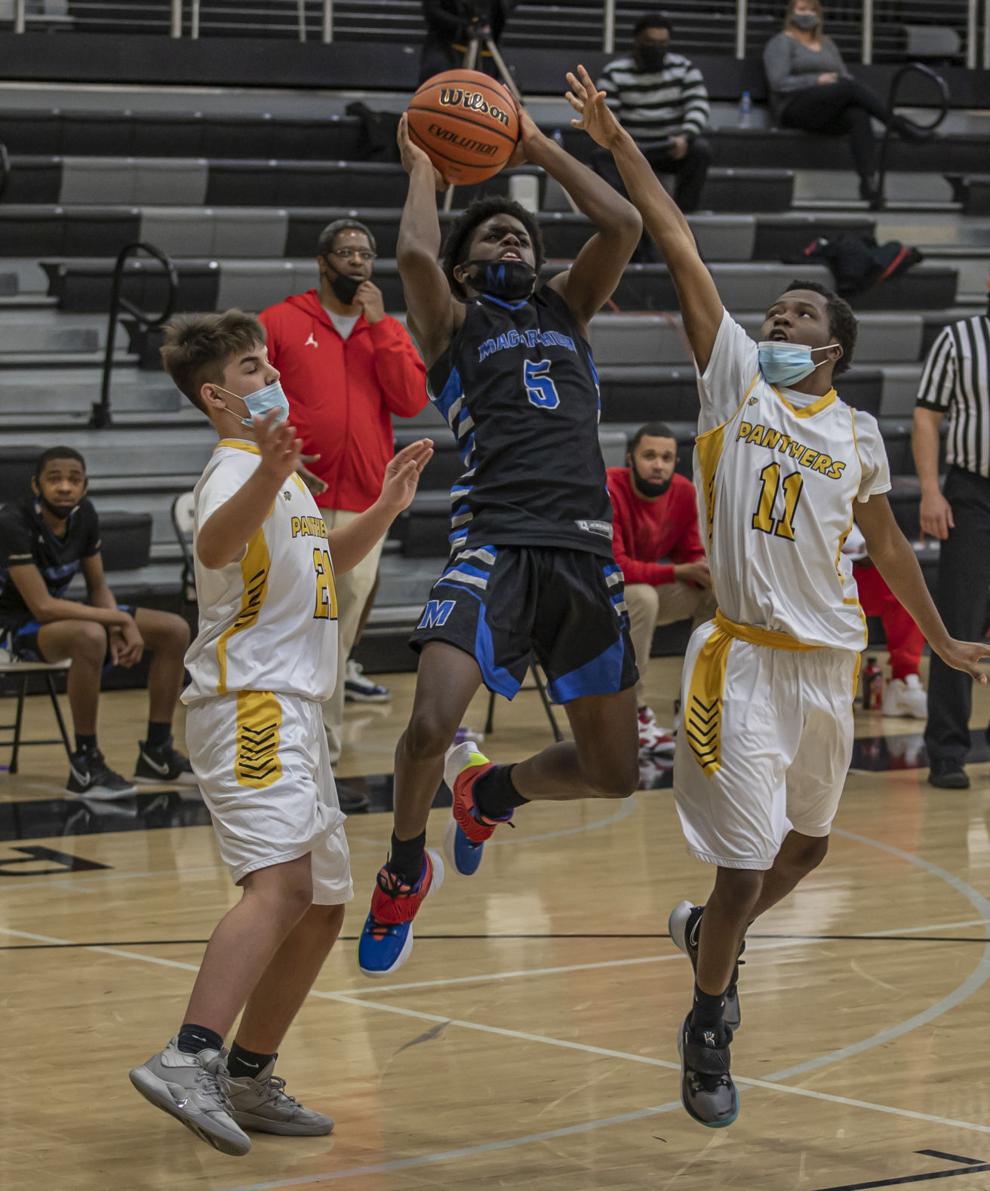 MacArthue Eisenhower jv gallery 17 021621.JPG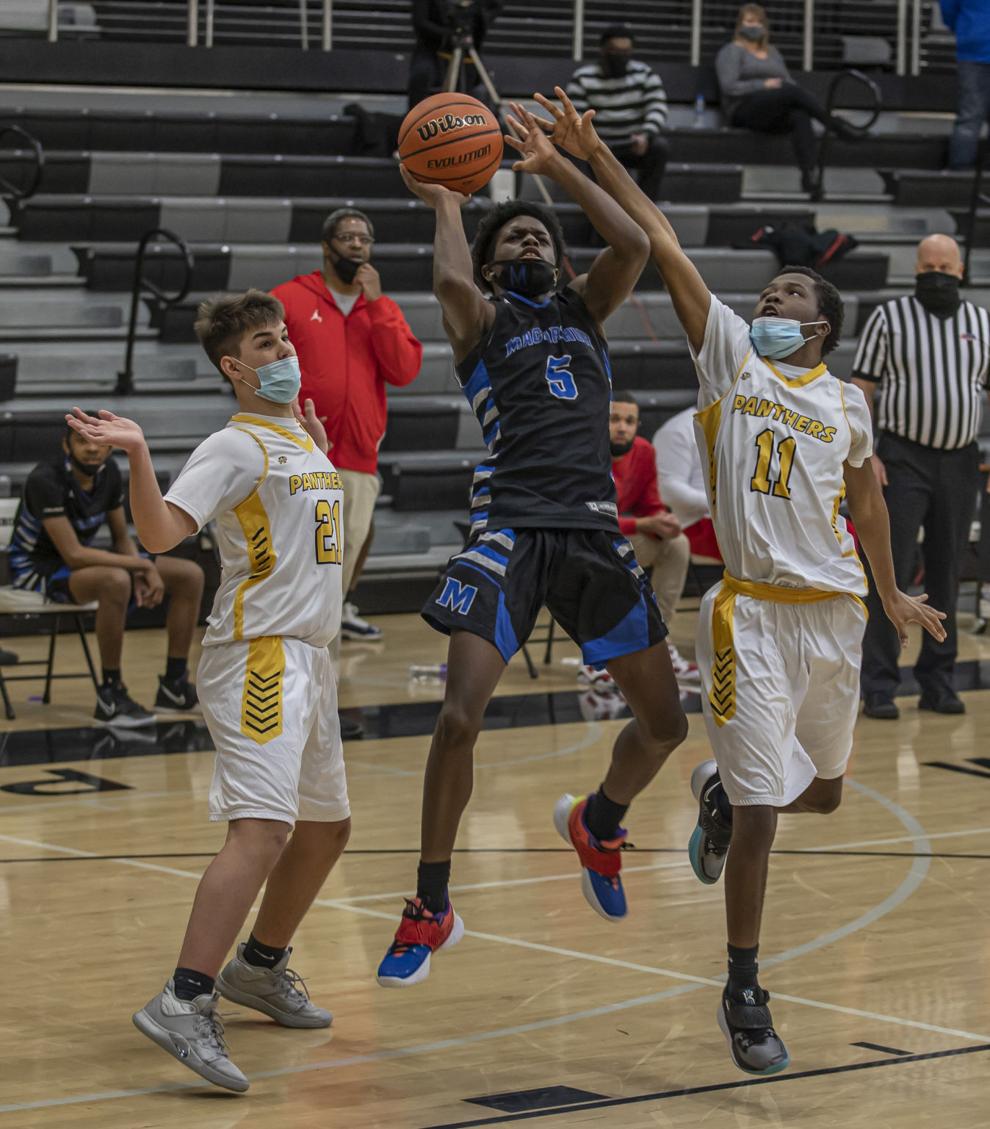 MacArthue Eisenhower jv gallery 18 021621.JPG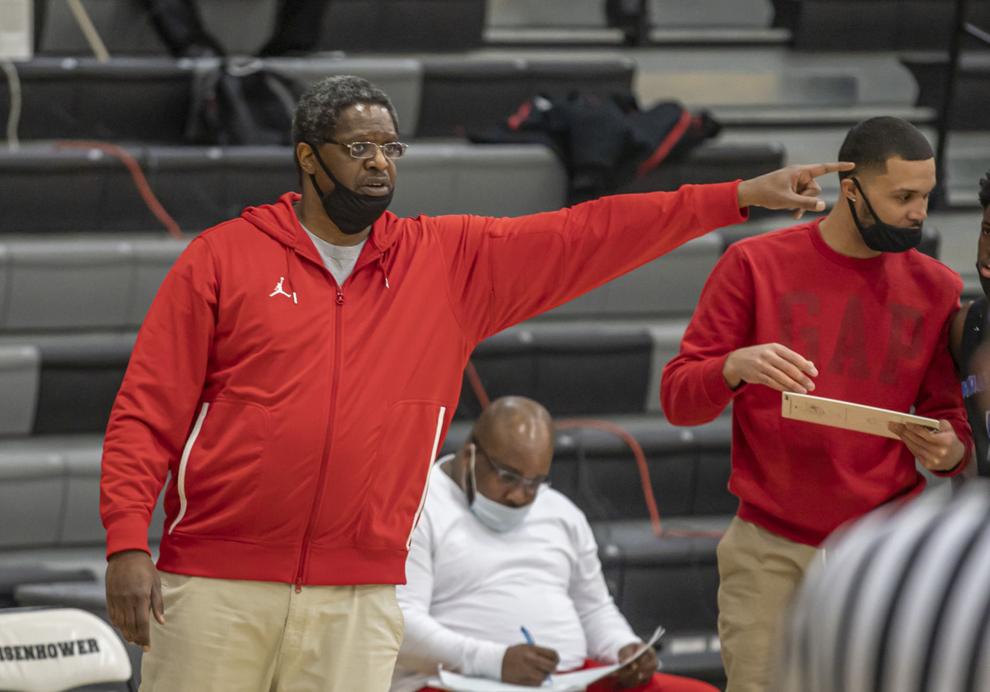 MacArthue Eisenhower jv gallery 19 021621.JPG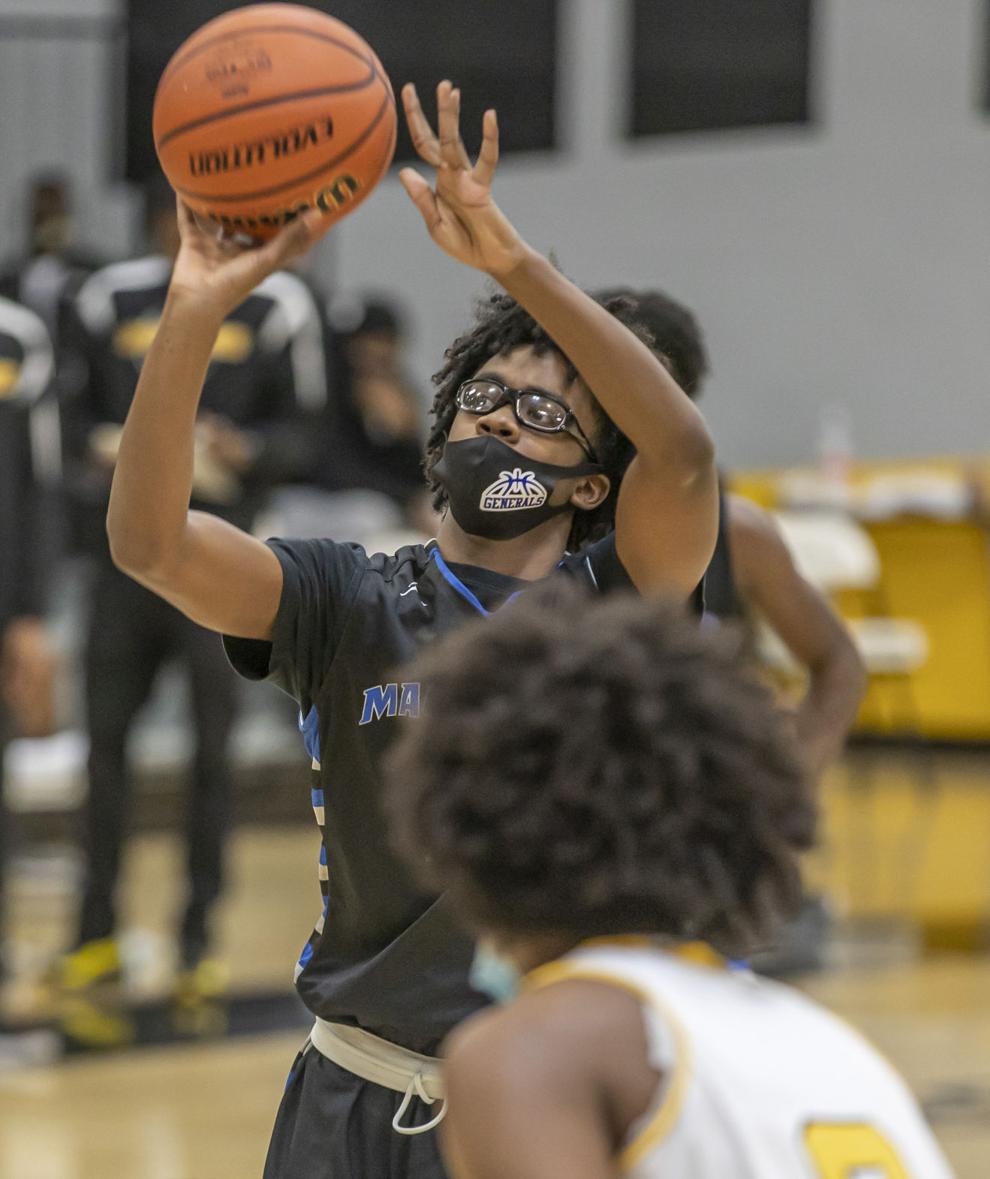 MacArthue Eisenhower jv gallery 20 021621.JPG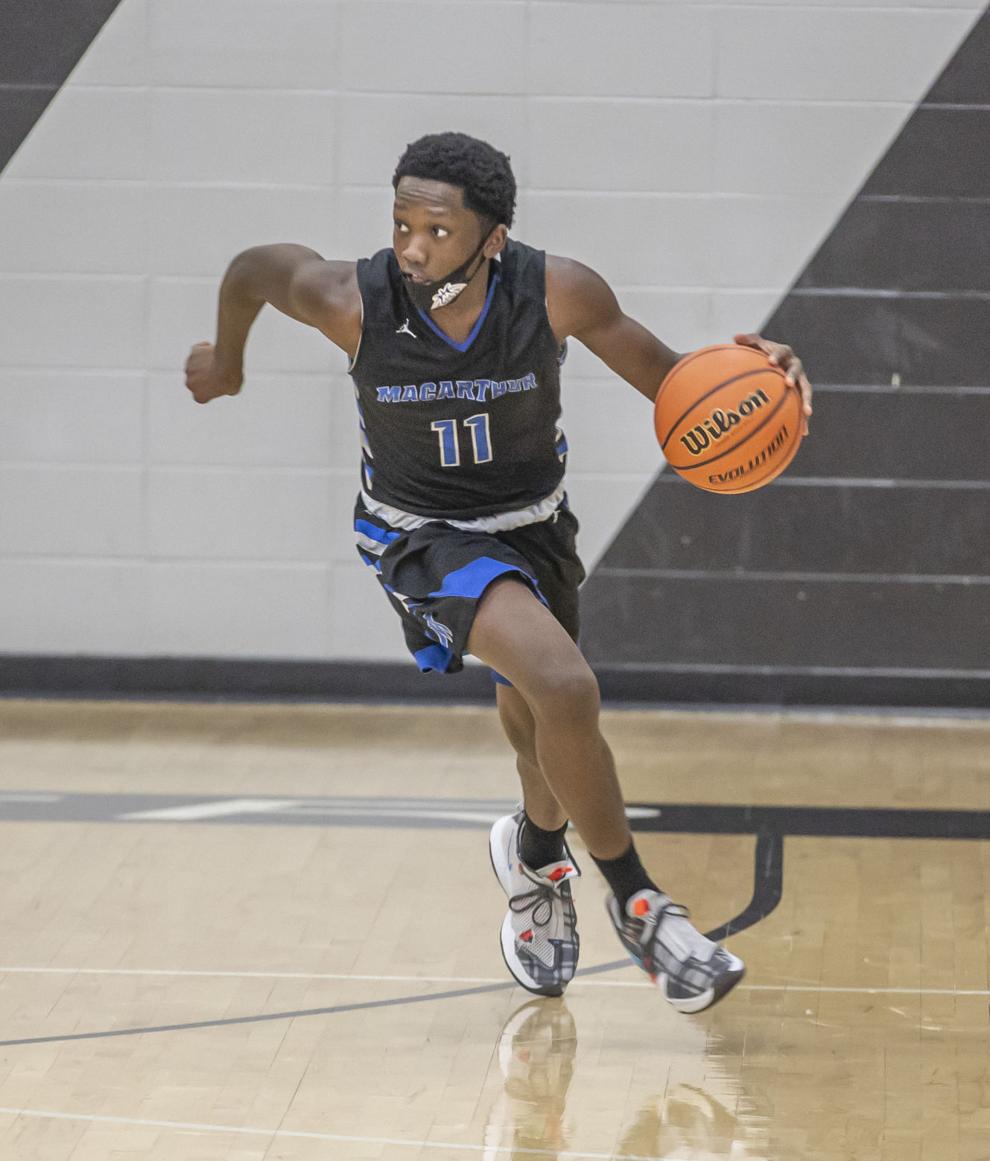 MacArthue Eisenhower jv gallery 21 021621.JPG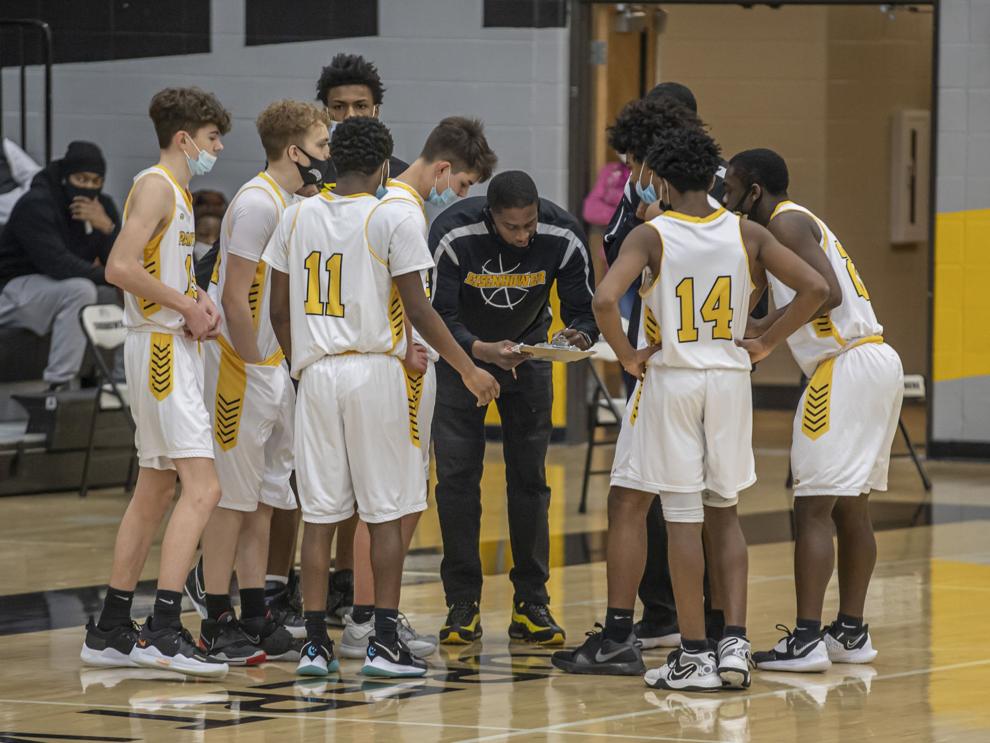 MacArthue Eisenhower jv gallery 22 021621.JPG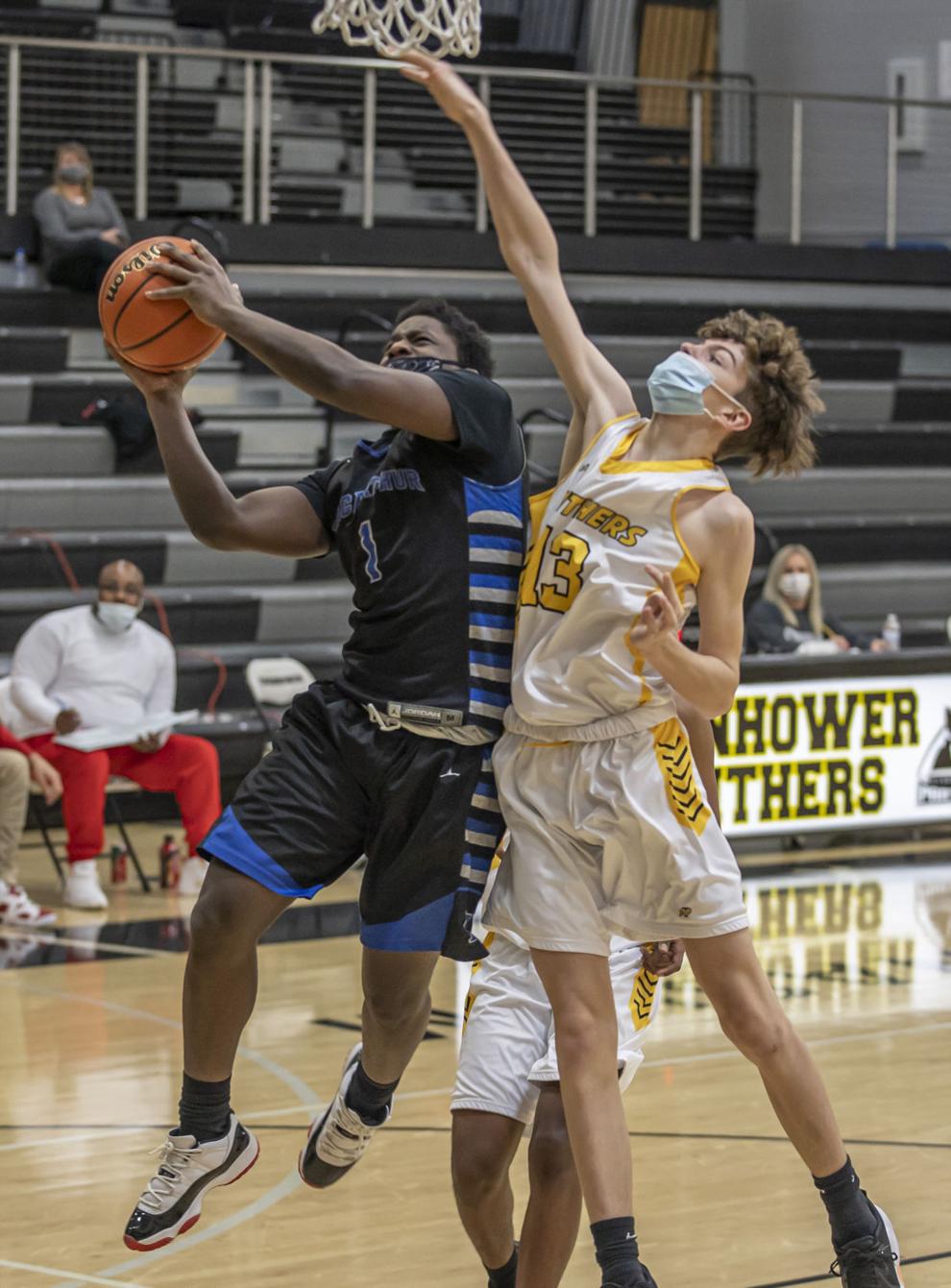 MacArthue Eisenhower jv gallery 23 021621.JPG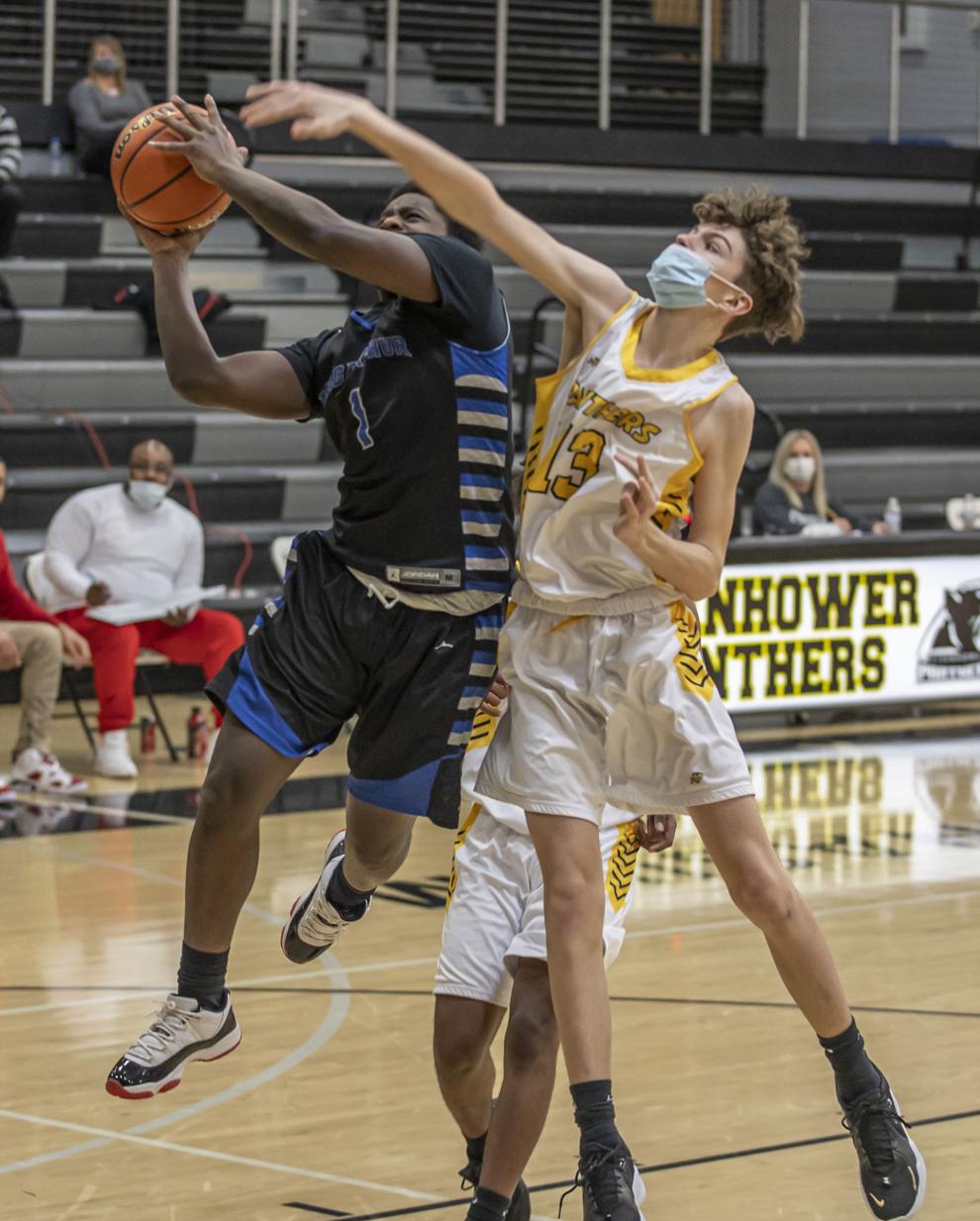 MacArthue Eisenhower jv gallery 24 021621.JPG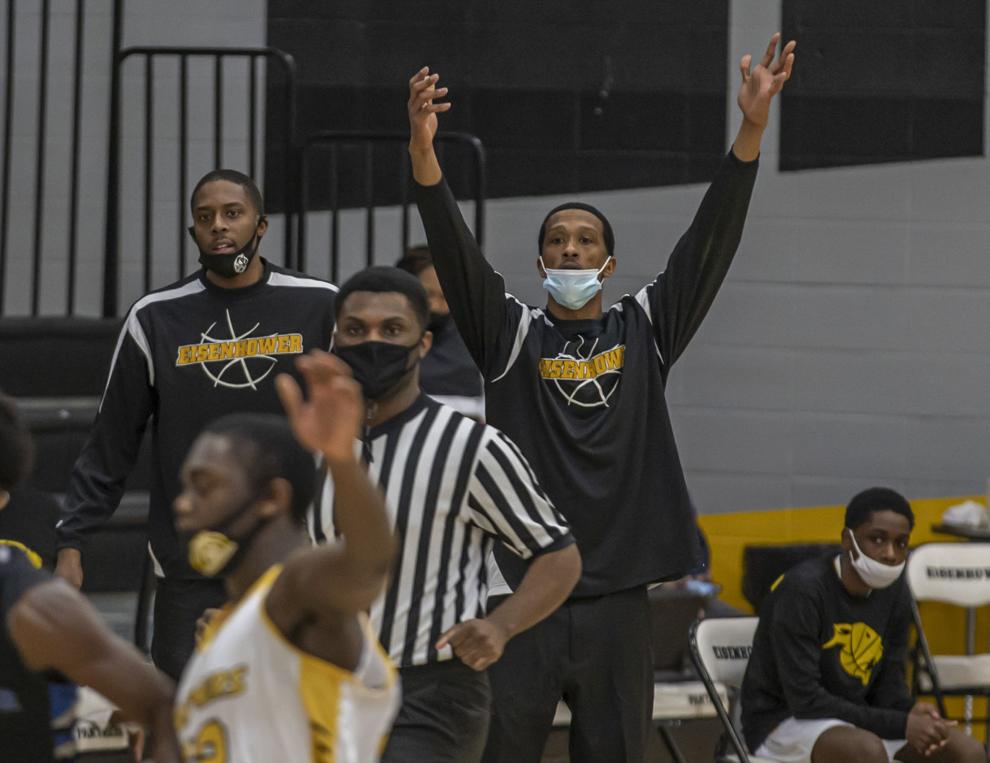 MacArthue Eisenhower jv gallery 25 021621.JPG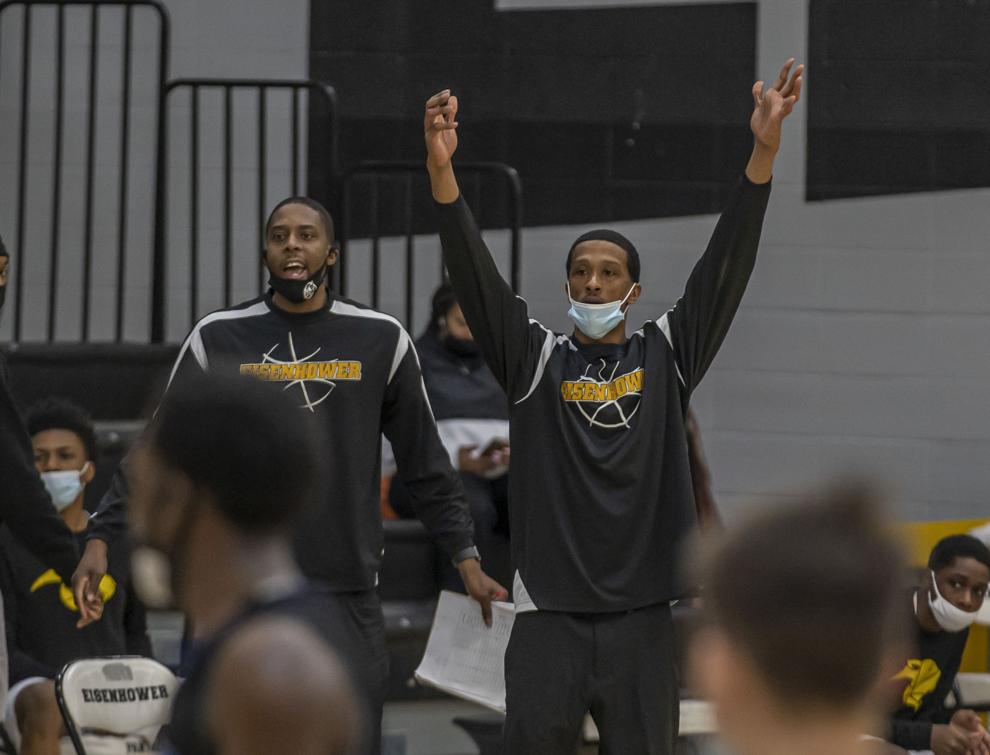 MacArthue Eisenhower jv gallery 26 021621.JPG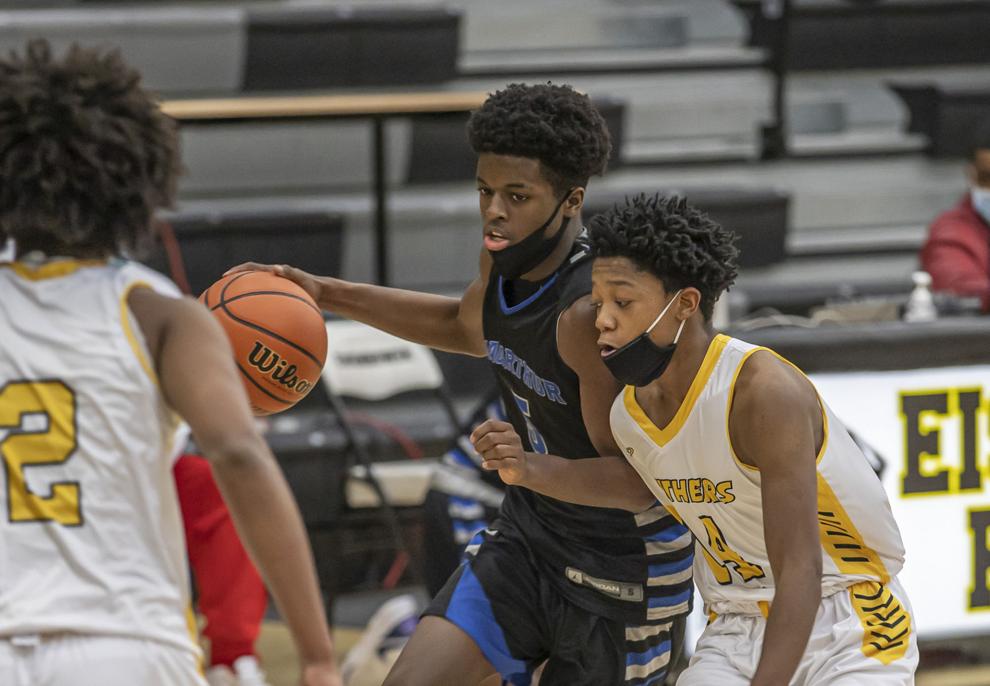 MacArthue Eisenhower jv gallery 27 021621.JPG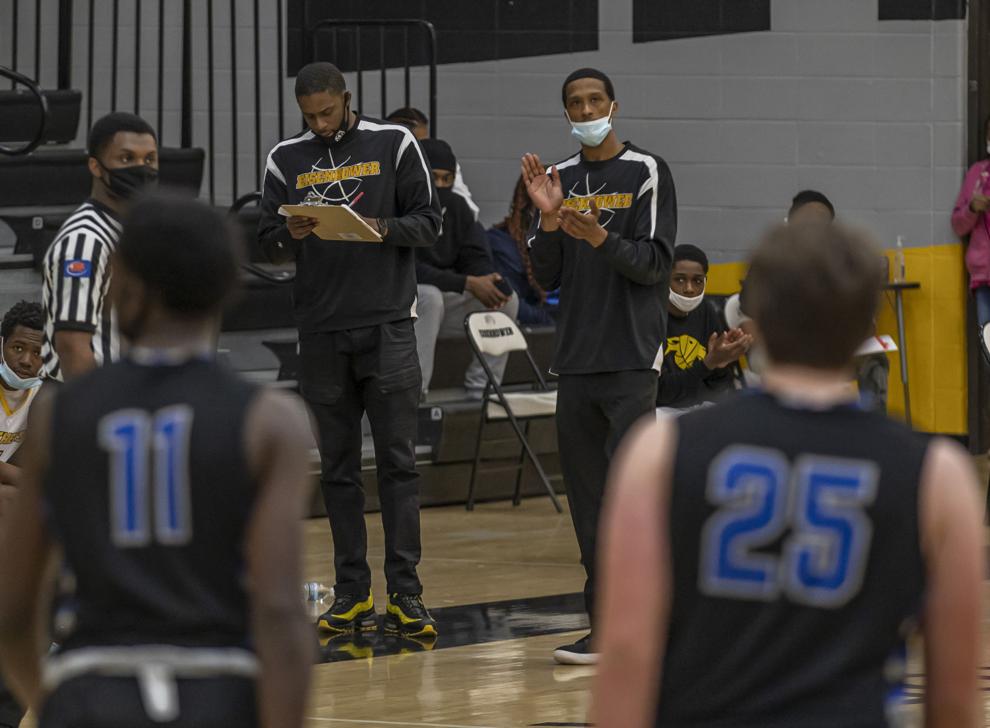 MacArthue Eisenhower jv gallery 28 021621.JPG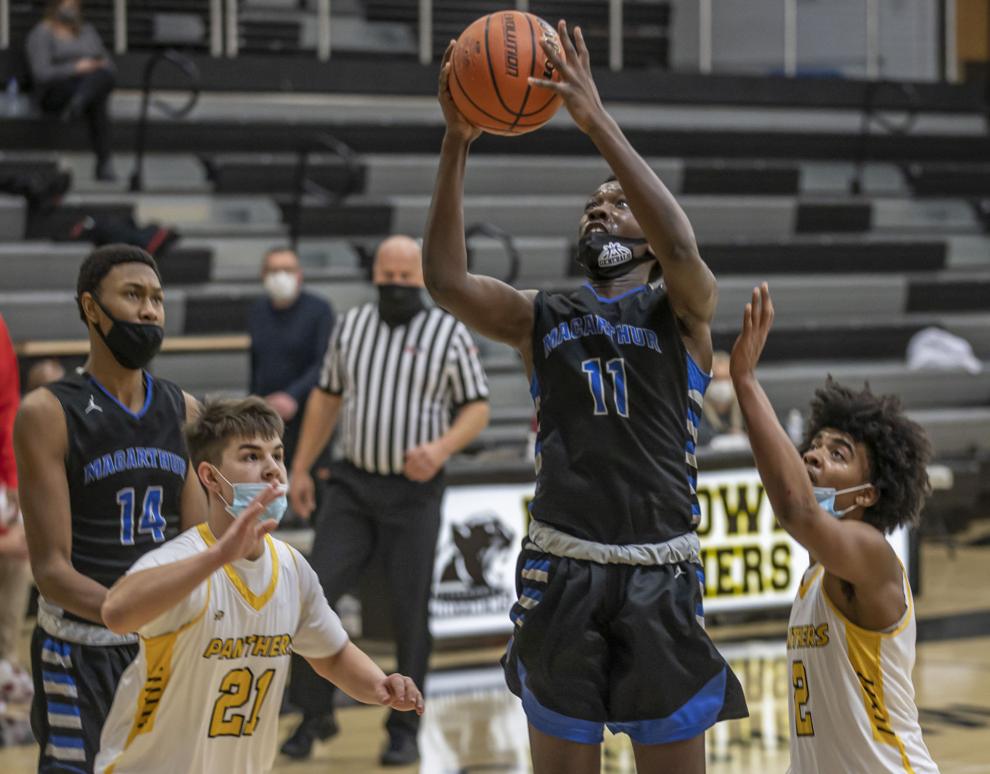 MacArthue Eisenhower jv gallery 29 021621.JPG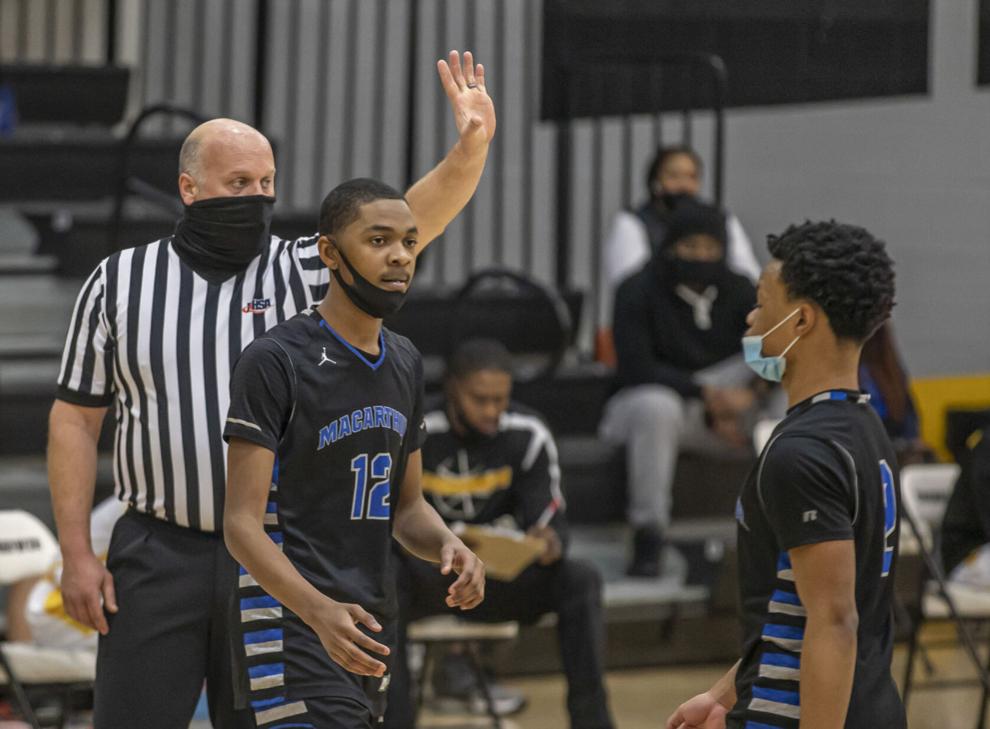 MacArthue Eisenhower jv gallery 30 021621.JPG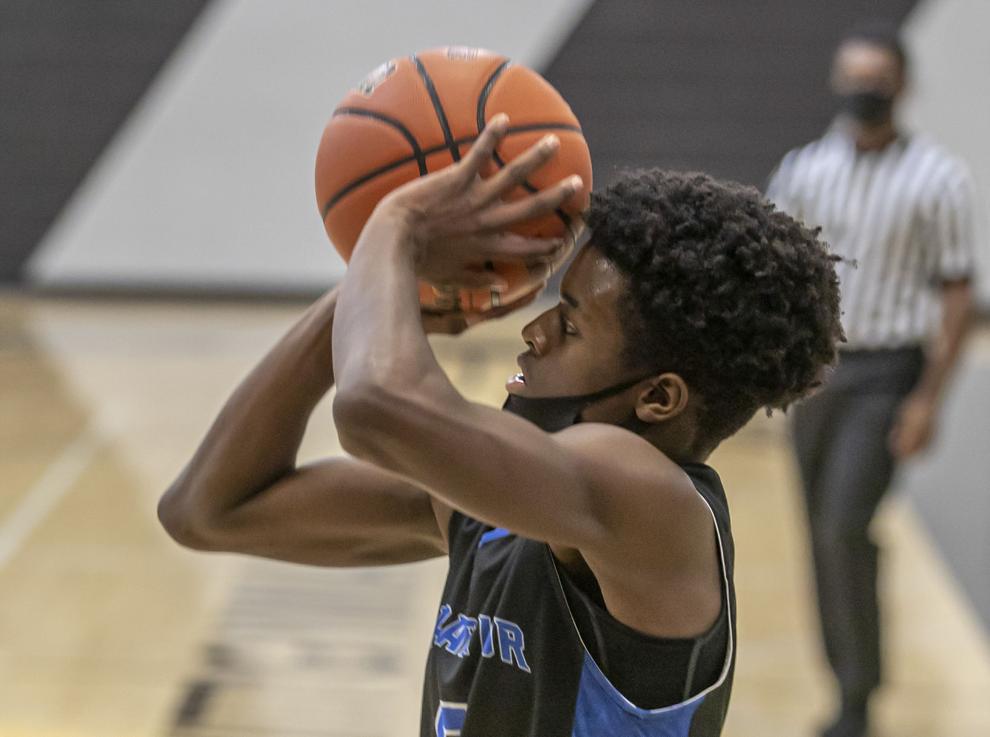 MacArthue Eisenhower jv gallery 31 021621.JPG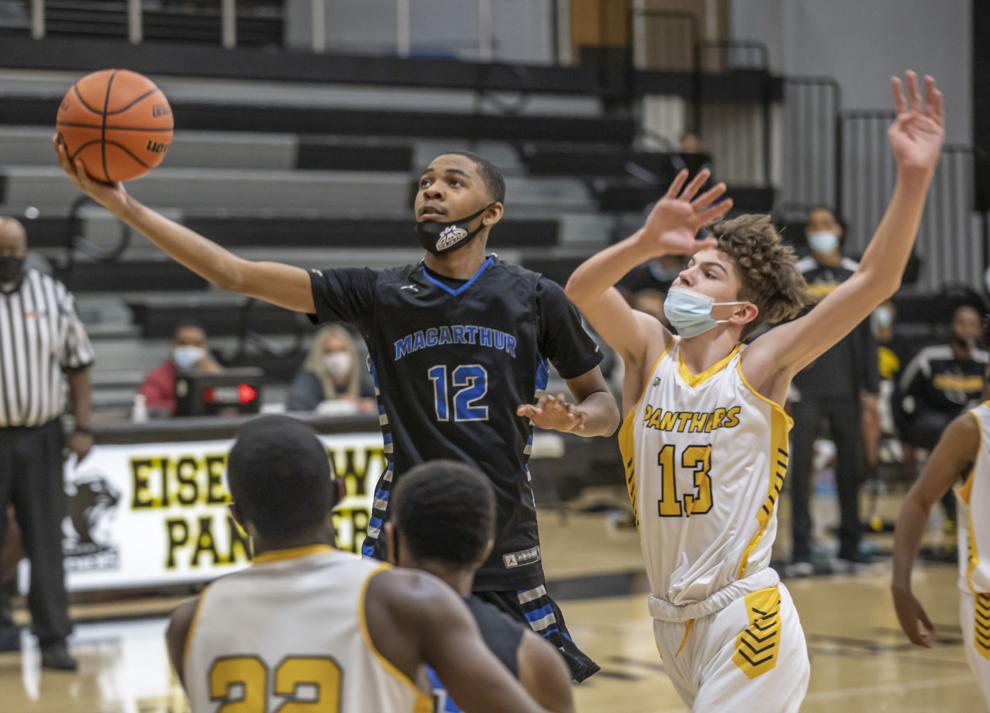 MacArthue Eisenhower jv gallery 32 021621.JPG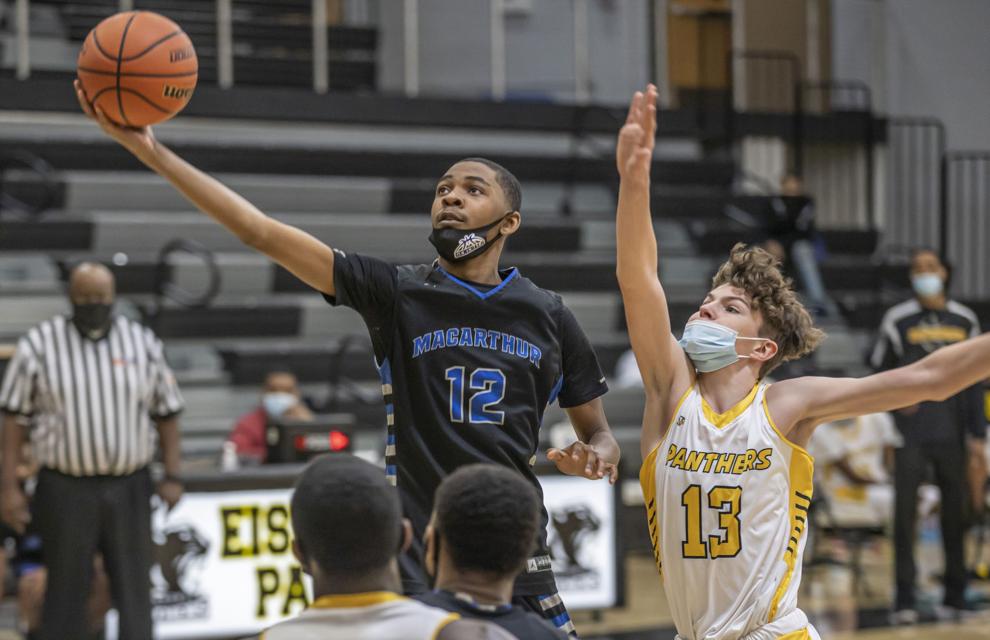 Contact Matthew Flaten at (217) 421-6968. Follow him on Twitter: @MattFlaten