DECATUR -- Eisenhower High School seniors Kerrigan Bovyn and Essence Richardson announced their college intentions on Wednesday, in front of friends and family. Bovyn will play soccer for Millikin University and Richardson will play basketball at Culver-Stockton College.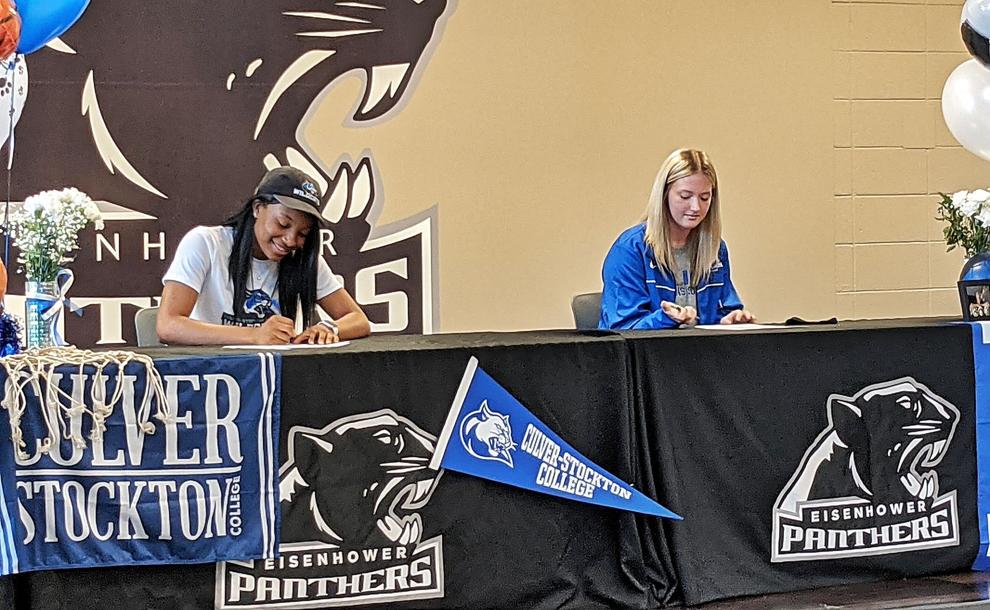 "It feels amazing and it was a warm feeling today because I really worked hard and to know it is paying off is amazing," Richardson said. "There have been times when you think you are doing everything but you still don't know if it is enough or not. When you finally make it and you get that OK, it feels great."
Richardson was the captain of the Panthers basketball team and also participated in volleyball, track, cheerleading, soccer and golf at the varsity level. Her family's support through all her activities has been important to Richardson. 
"I'm always doing something and I'm never sitting still. When (athletic director Tim Gould was listing my activities), I did a lot of sports and my family was really supportive," she said. "I knew that they were going to show up. If I have anything going on, my Mom always wants to be there and she will make t-shirts. Everyone comes with her and they are already talking about making the drive down to Culver-Stockton."
Eisenhower girls basketball coach Johnell Evans wished he could have a team full of Richardsons. 
"I'm going to miss her leadership. She was our captain this year and led a very young team with a lot of young girls. Even though we didn't have the season we wanted, she still stayed strong and gave them a sense that we can do better and it can be done with hard work," he said. "On the court, she is very athletic. She has a good motor and can run all day long. She plays very good defense and very coachable. She's a wonderful kid and I'm proud of her." 
Along with soccer, Bovyn participated in volleyball and cheerleading at Eisenhower and played soccer in the Mid-State soccer program. When she started playing soccer, Bovyn didn't have aspirations of continuing the sport in college but her continued training changed that. 
"When I started off playing soccer, I learned that the sport was so much more complicated than I thought at first. I put so much work into it and I finally learned my way around the game," she said. "(Today) was super overwhelming because I never thought I was going to play soccer in college. I thought it was going to be something I did in high school and just a really big hobby. I never thought I would go this far with it and I'm hoping to go further."
Bovyn's experience at Mid-State helped her build her talents when she lost her junior high school season to the COVID-19 pandemic. 
"We didn't have a school season my junior year and we weren't sure if we would have a senior season either, so we went to Indiana and St. Louis and played tournaments there," Bovyn said. "That really helped me because I can't spend too long without going back to the game."
Bovyn will major in biology and focus on pre-dentistry at Millikin and she became interested in the field through an internship at Eisenhower. 
"My internship was at Jerger Pediatric Dentistry and I was watching them filling cavities and adjusting braces. Soon, I got to be hands on with that and I was assisting Dr. Jerger and it made me want to do dentistry more," Bovyn said. "I went in ready to go and it was a lot of fun. I highly recommend our internship program."
Mid-State's assistant soccer director Sef Asheg, hopes Bovyn can turn her Millikin experience into coaching at Mid-State. 
"I've been lucky to coach Kerrigan through the development stages of the club and doing individual training this past summer," he said. "She has always shown great effort and determination in the game and getting where she wants to be. I hope while at Millikin she will be able to coach in our programs and I'm so proud that she is playing there."
---
47 vintage photos of Decatur playing football
1931 D.H.S. football team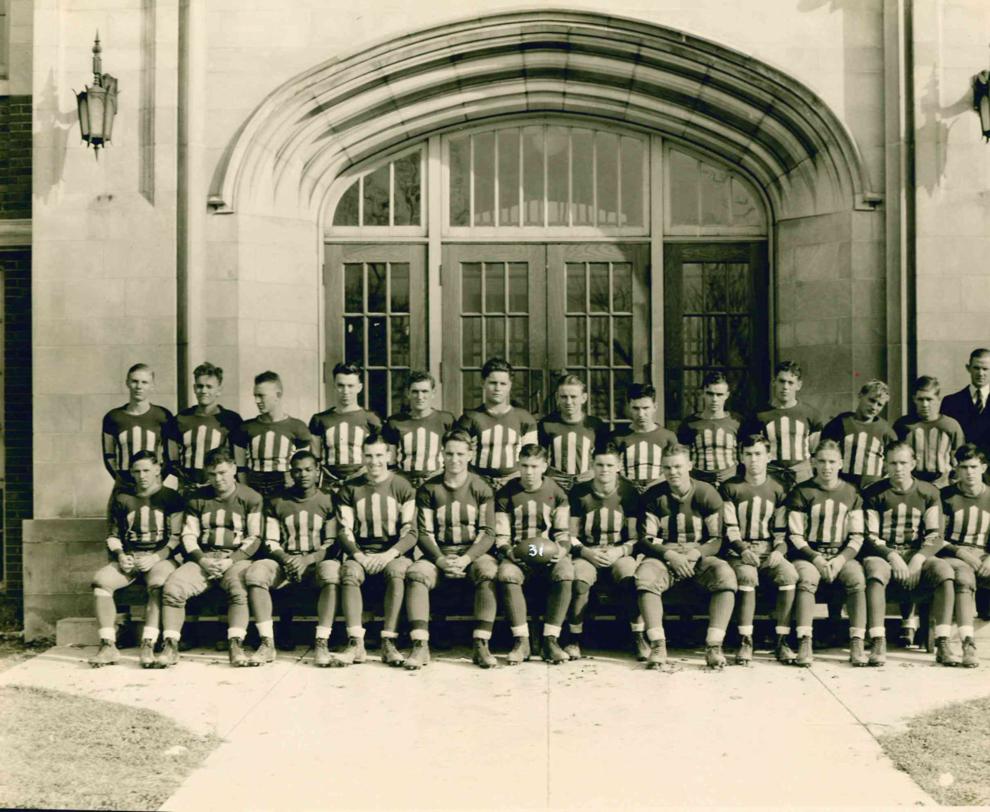 1965 All-City Prep Team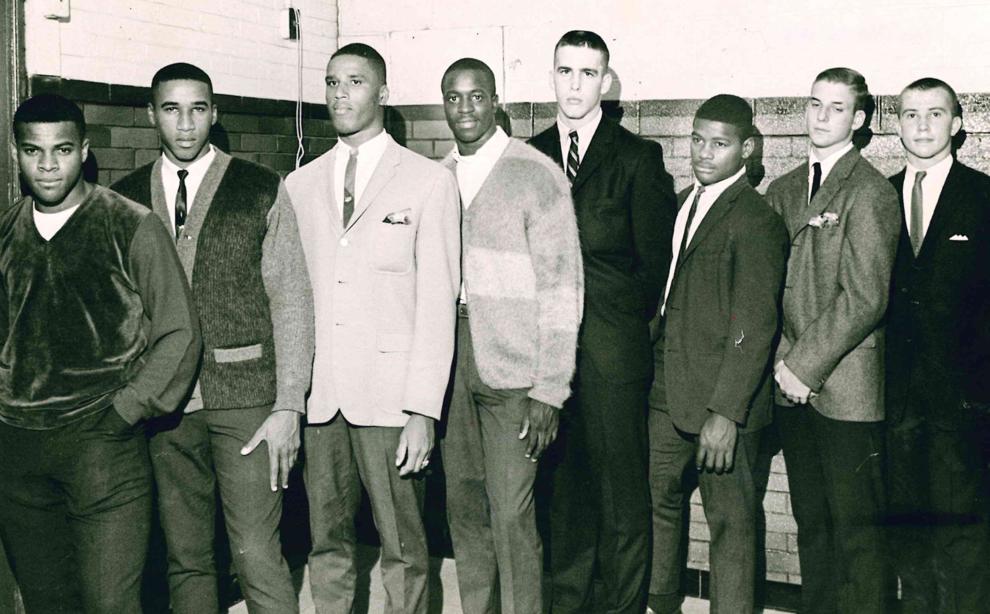 A big day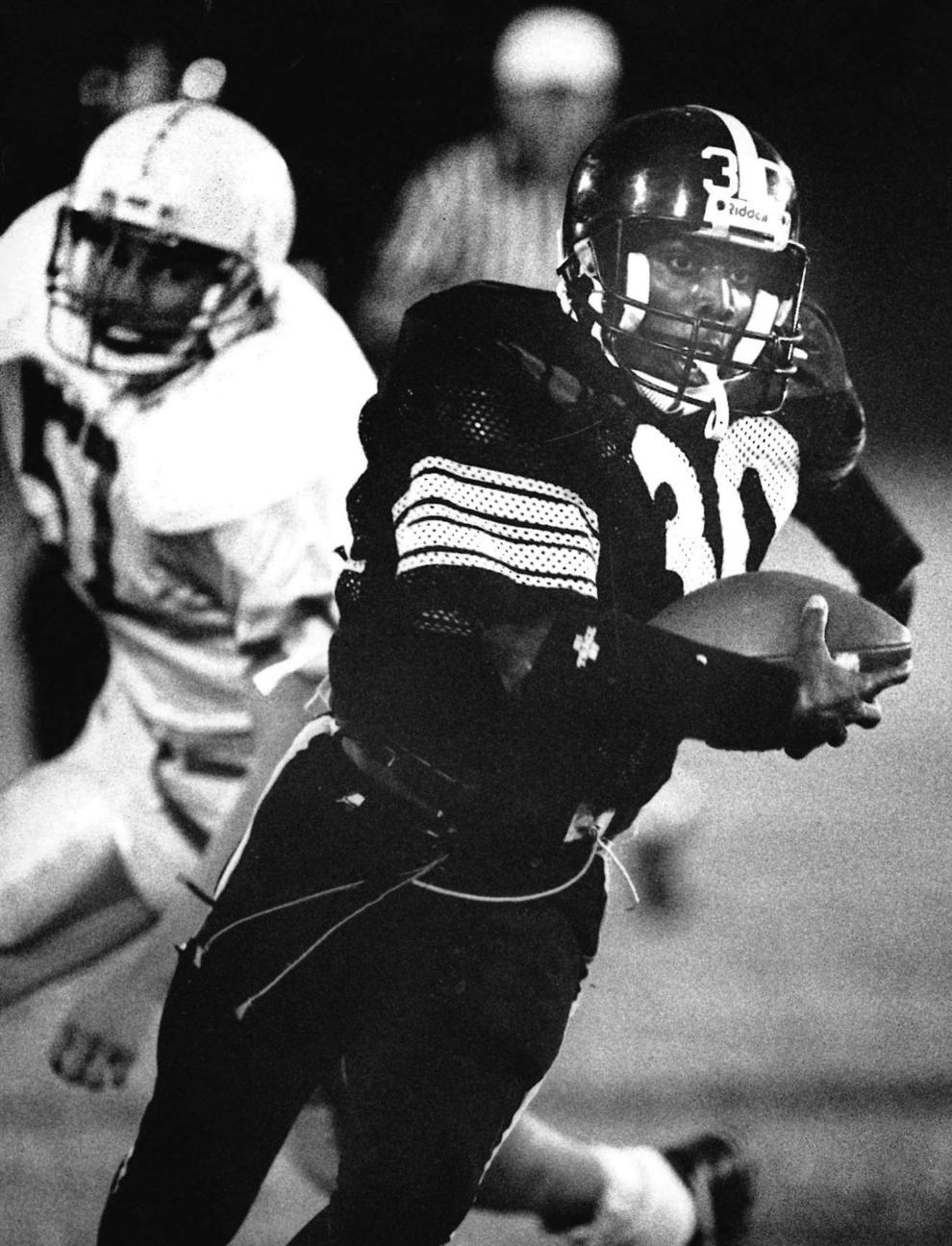 All-city prep team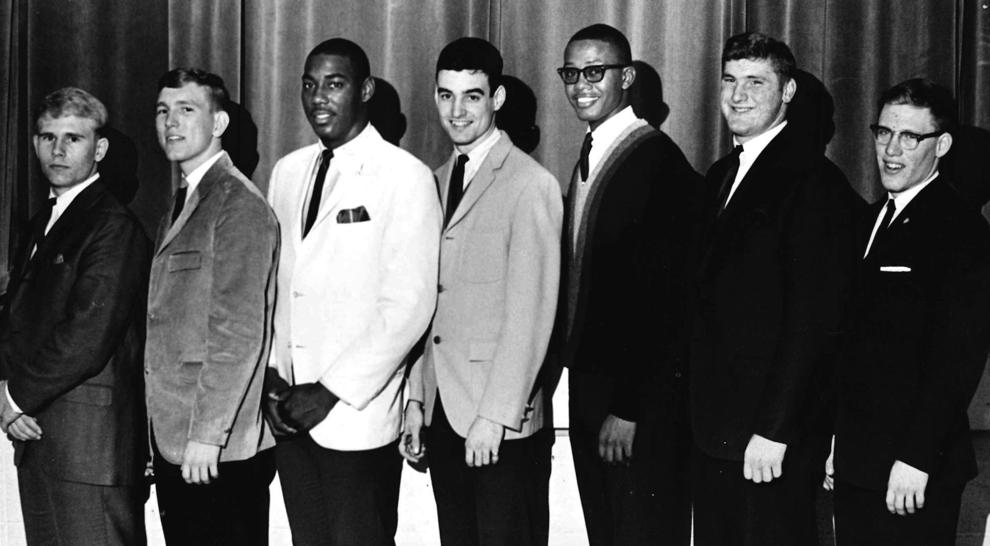 Another huddle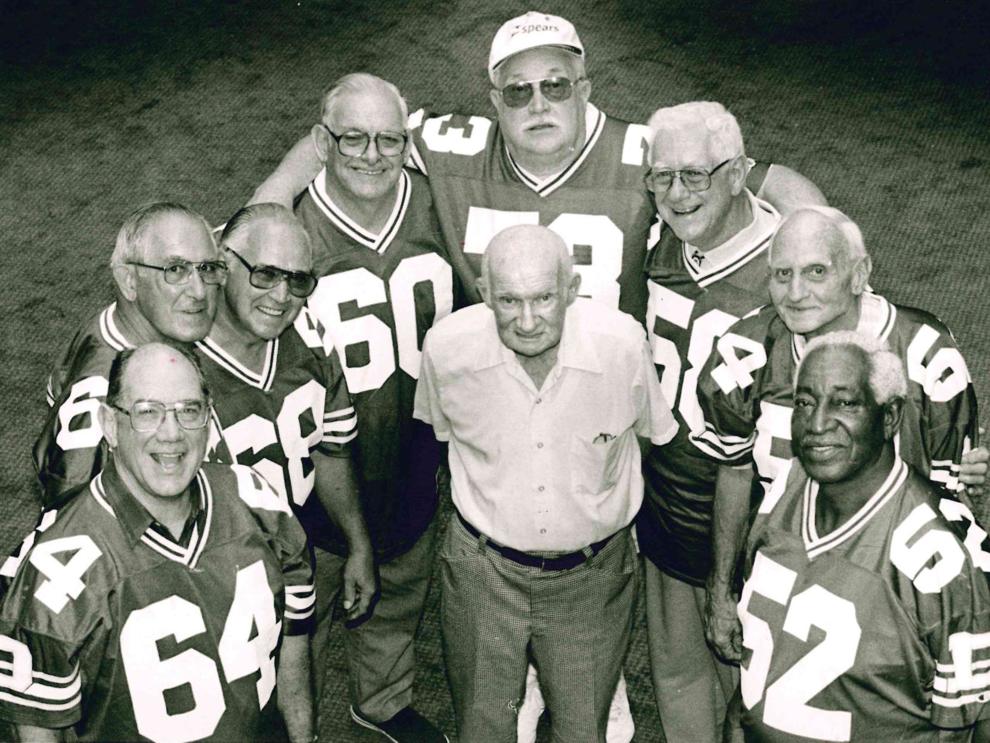 Champs again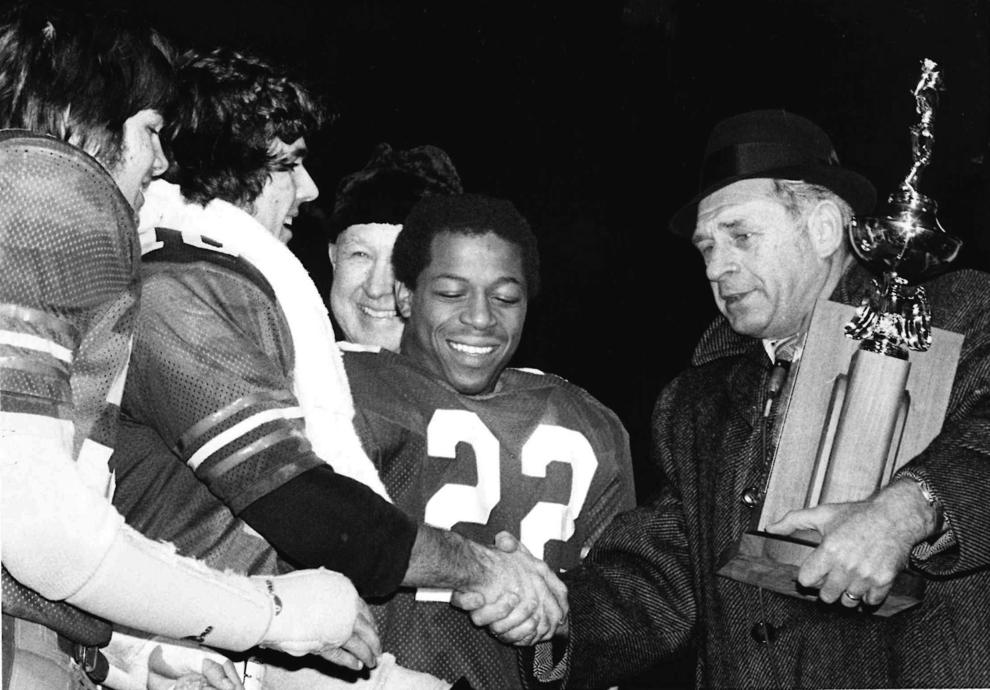 Decatur team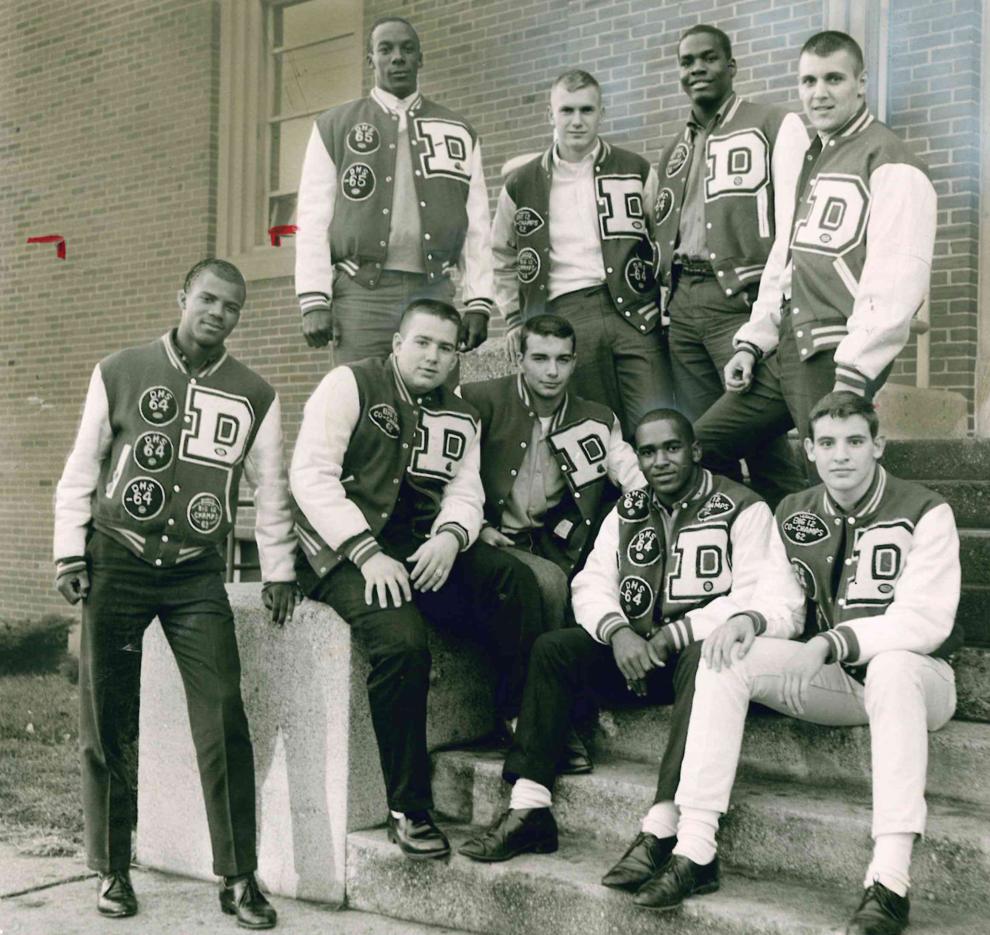 Eisenhower defenders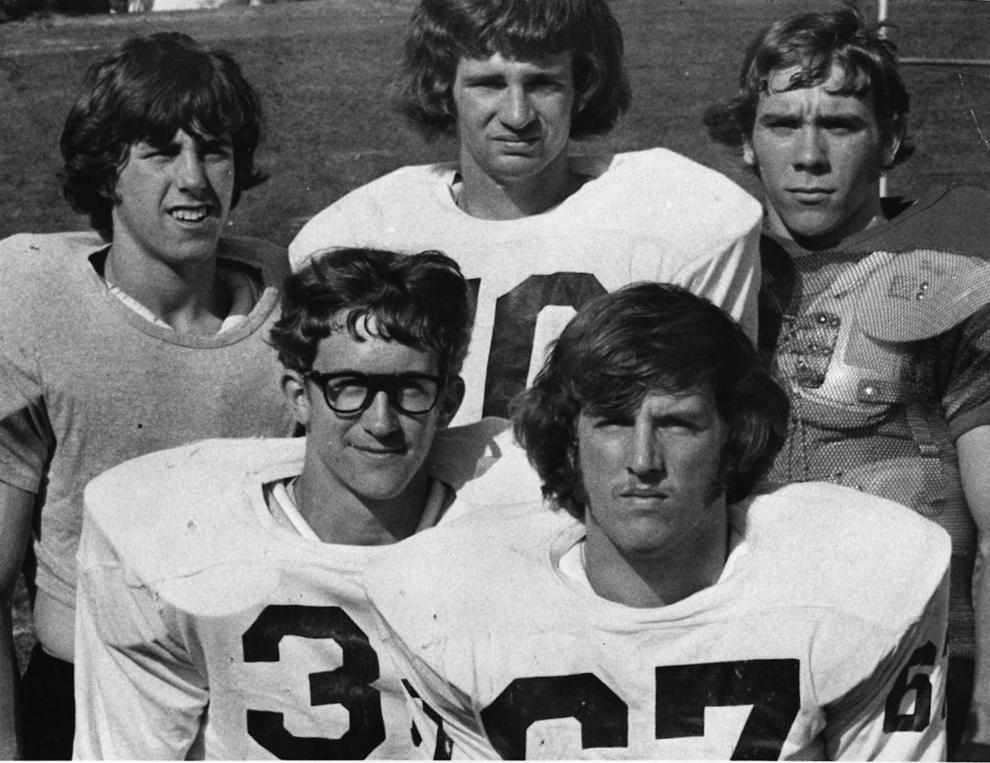 Eisenhower gridders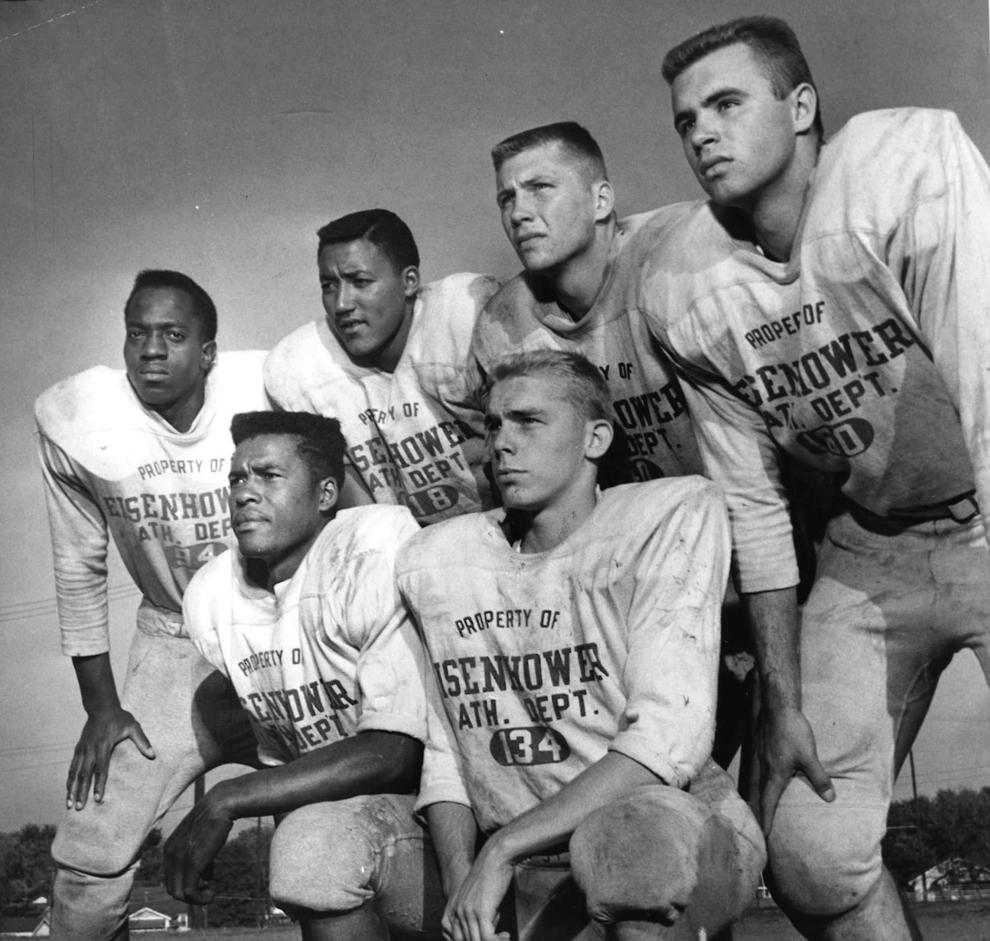 Elliott Kennedy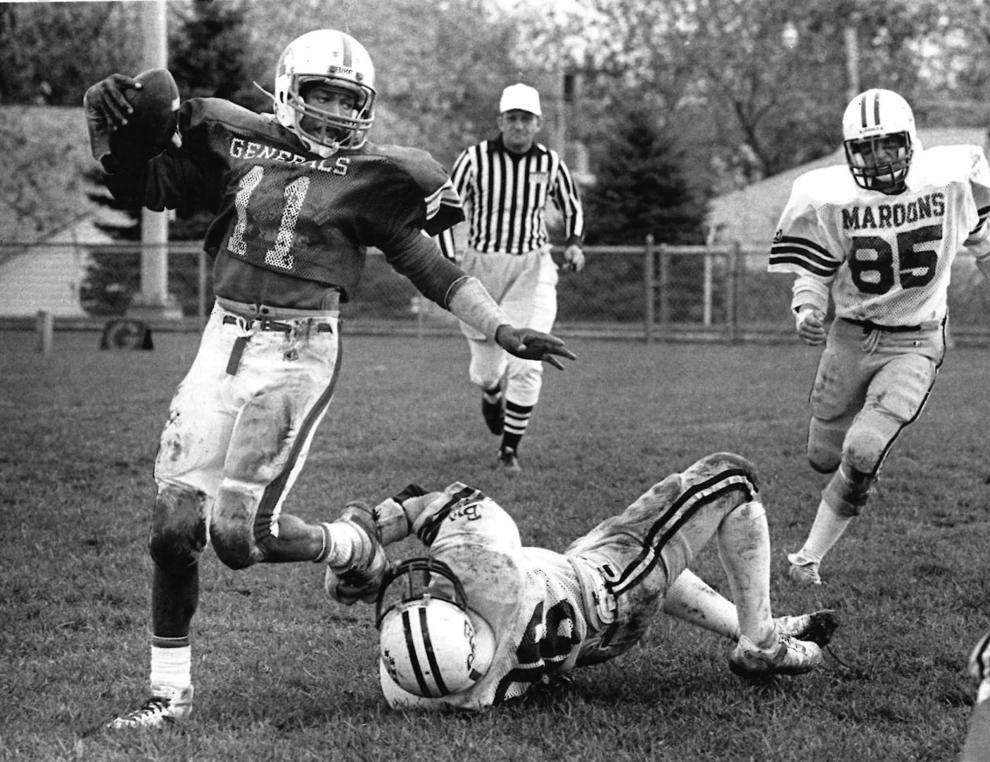 First line of defense
First team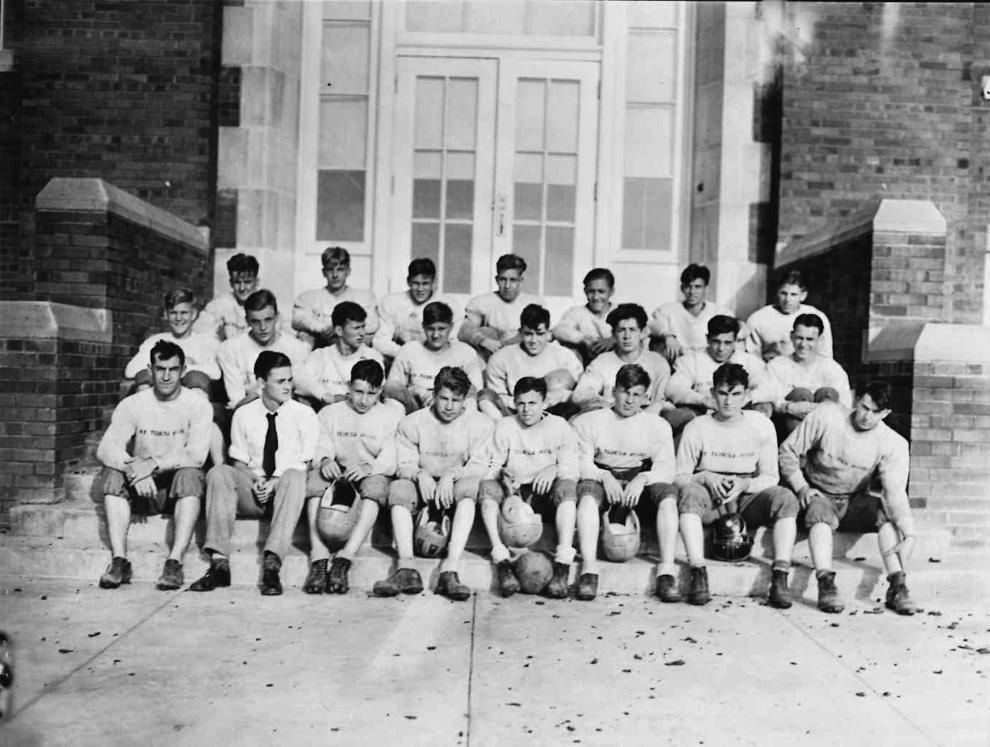 Five of the backs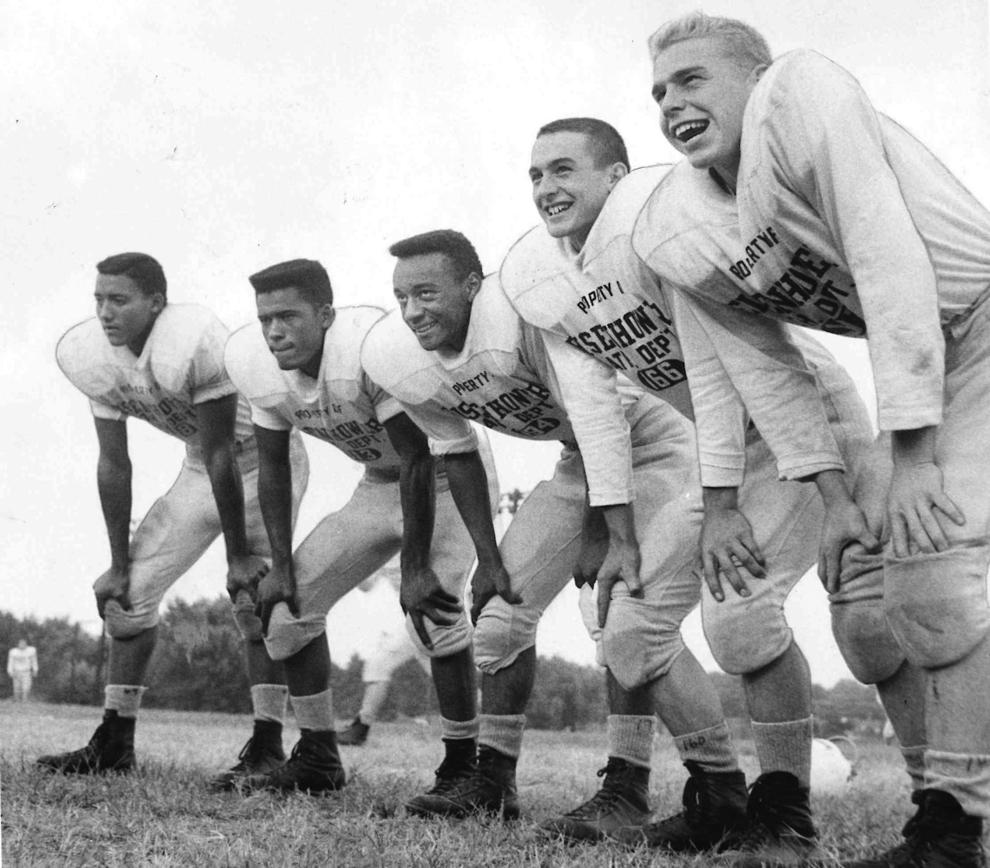 Football team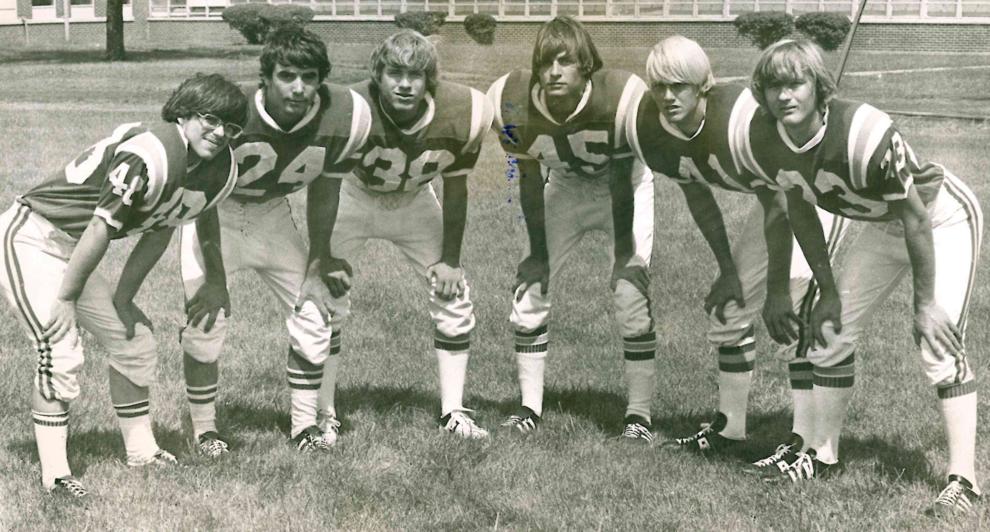 Gene Stimler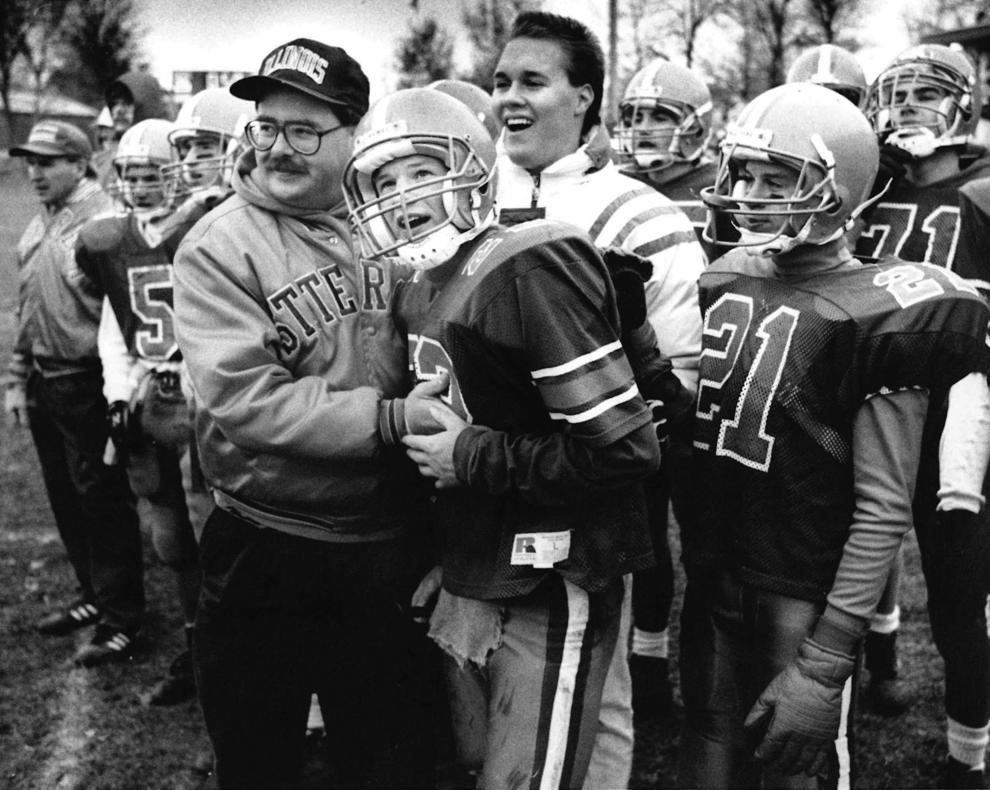 Gilbert and Tomlinson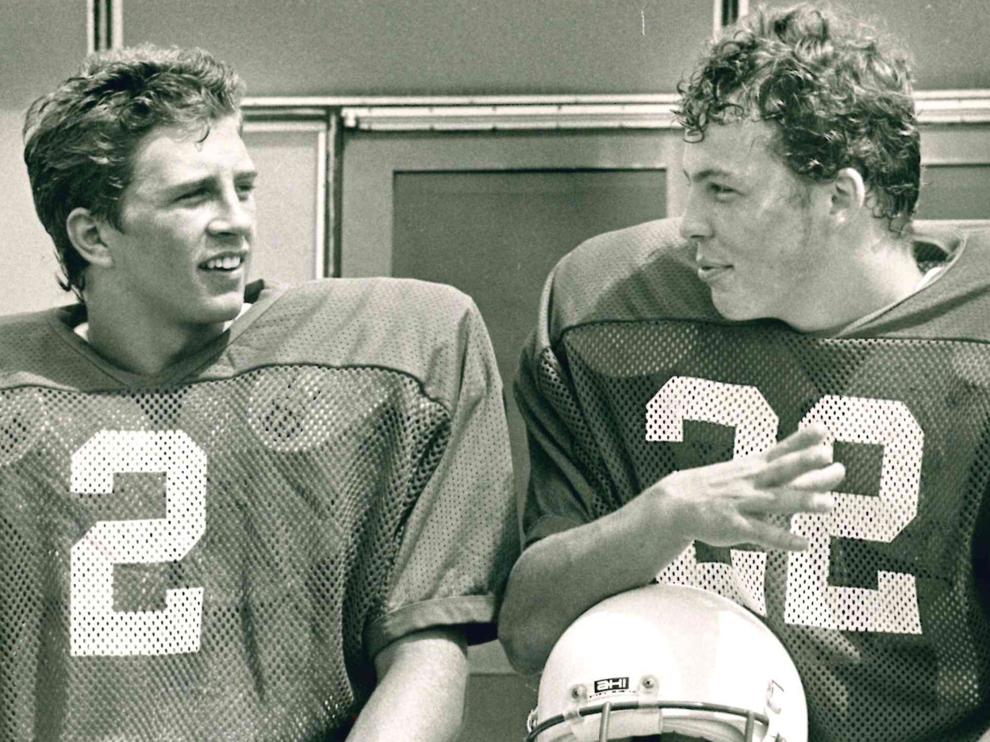 Hopeful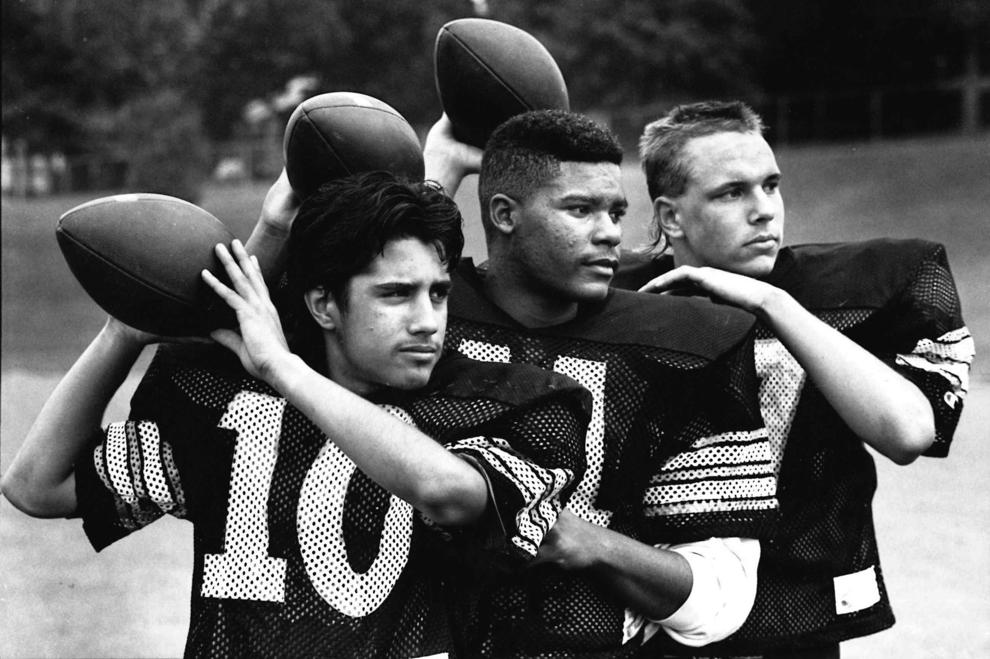 Instruction time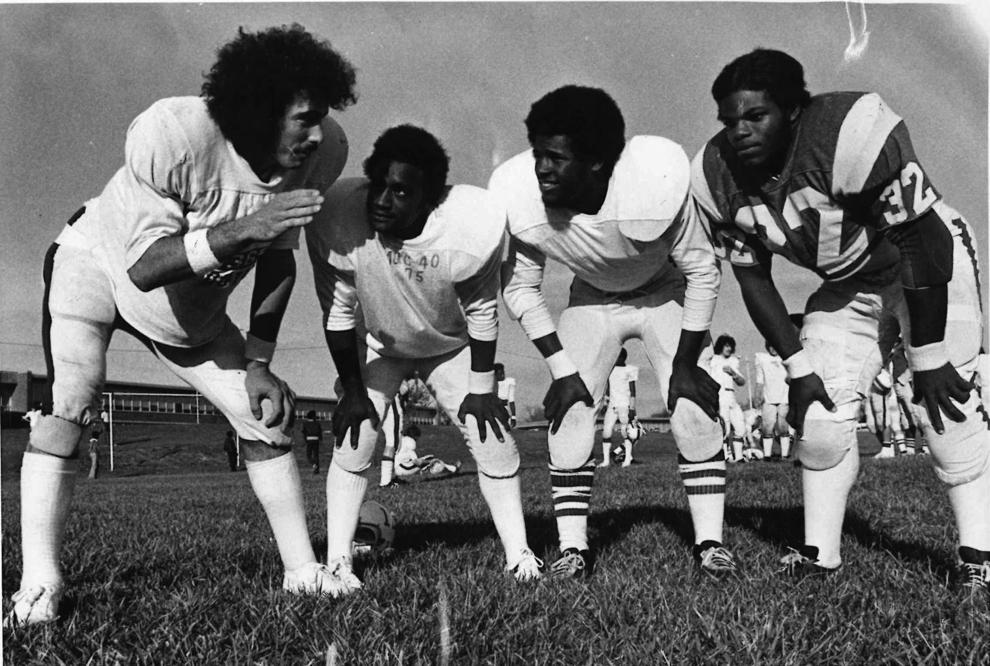 Lakeview lettermen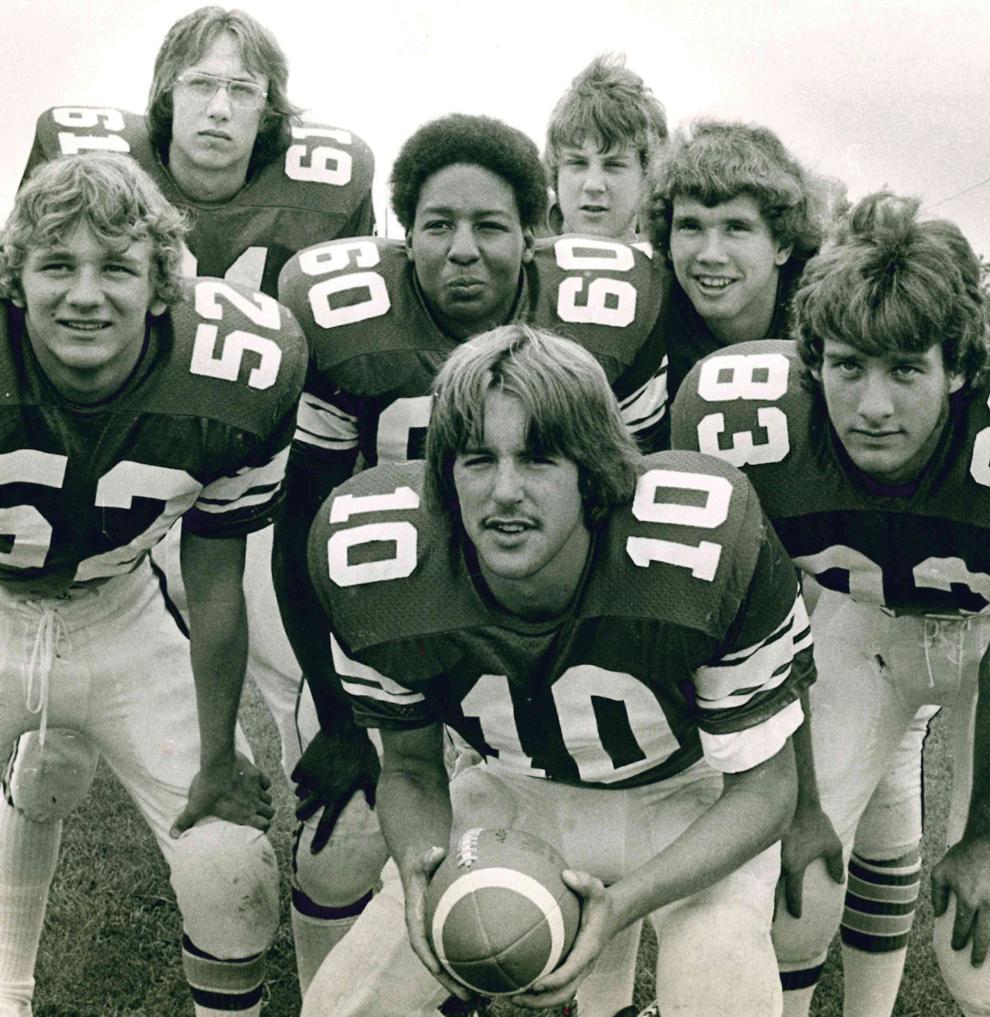 Lakeview lettermen

Lakeview quarterback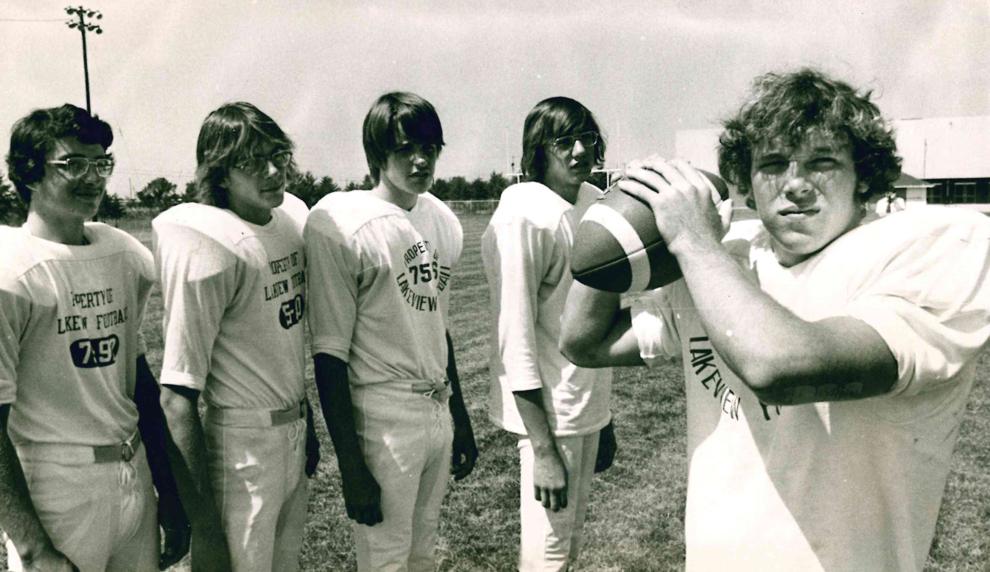 Lakeview running backs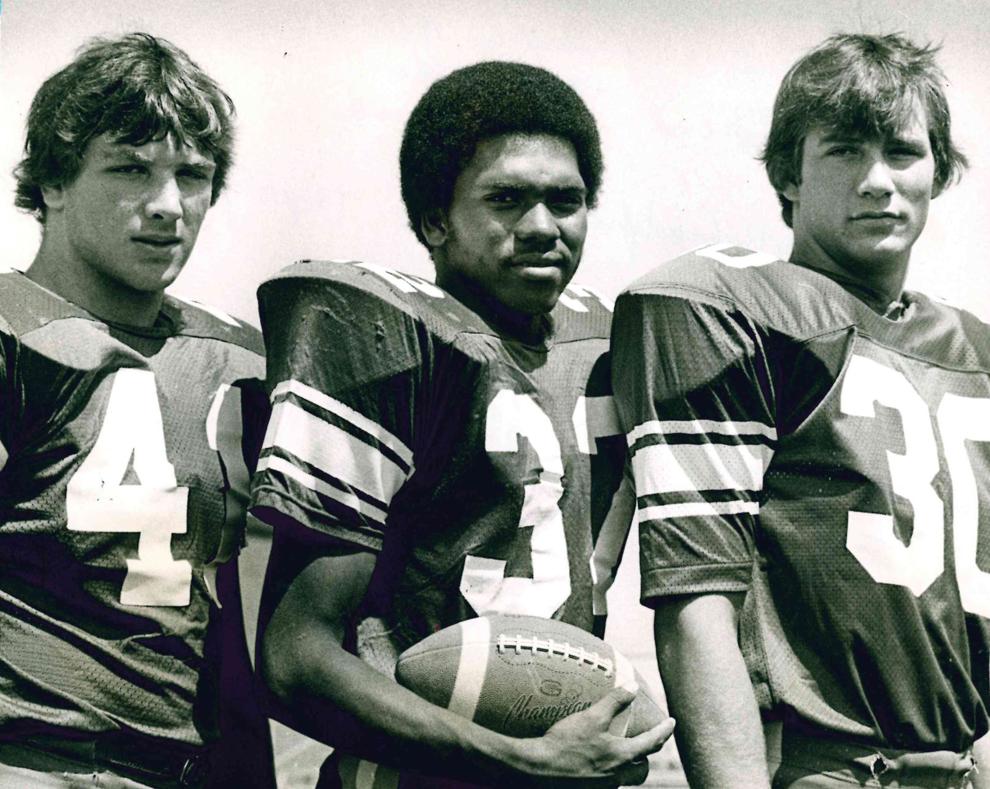 Lakeview's defense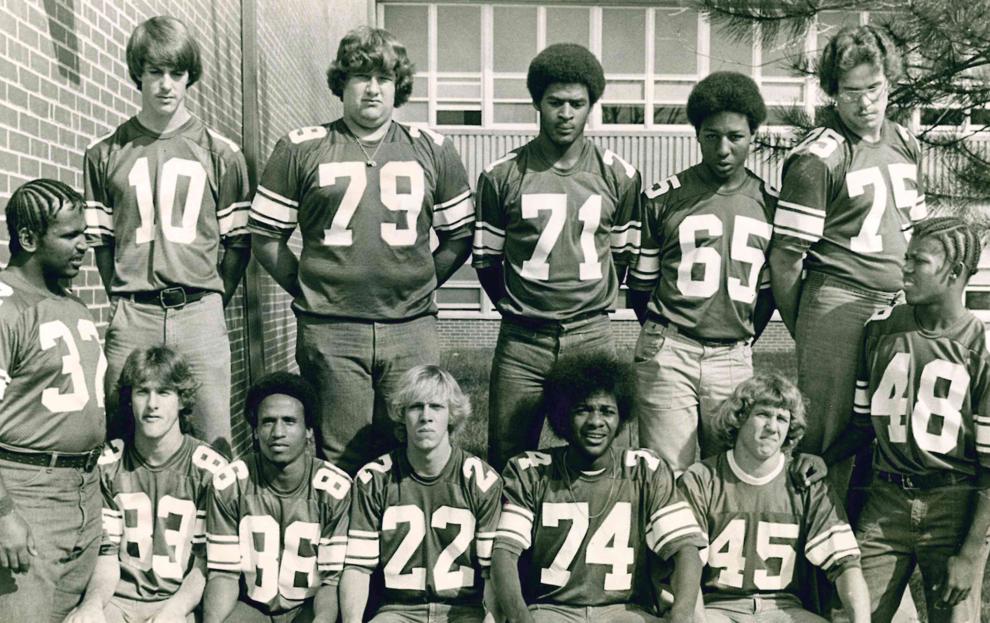 Lettermen
Looking for a winning season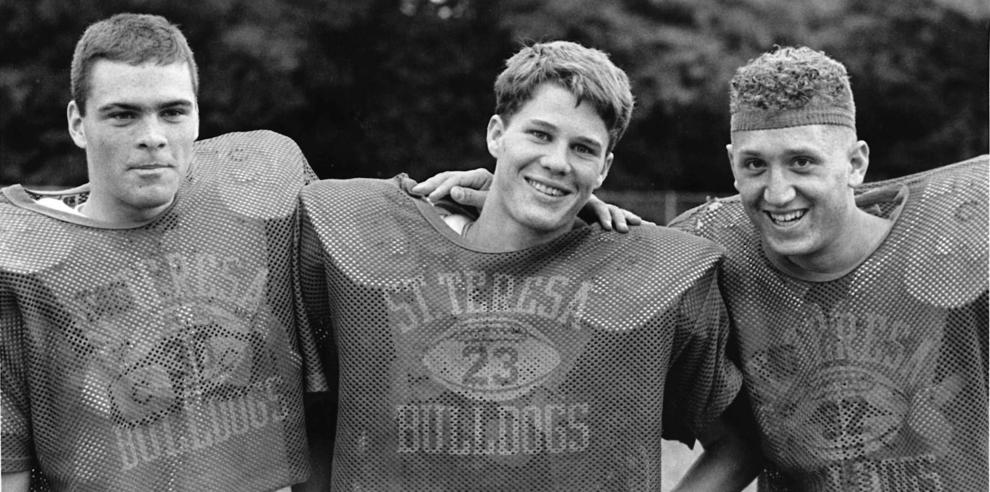 MacArthur players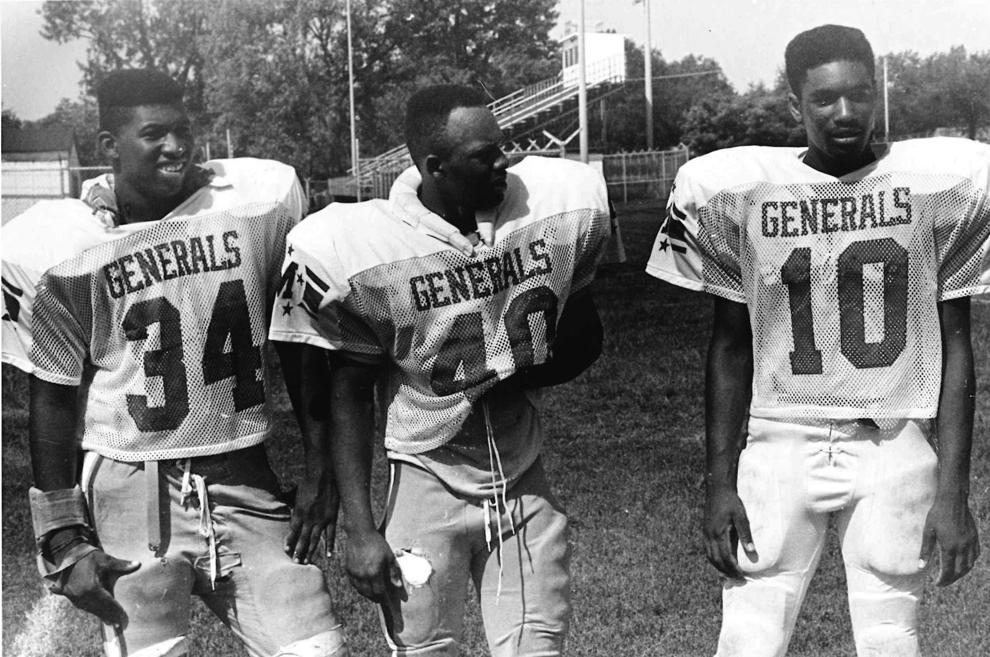 Making a point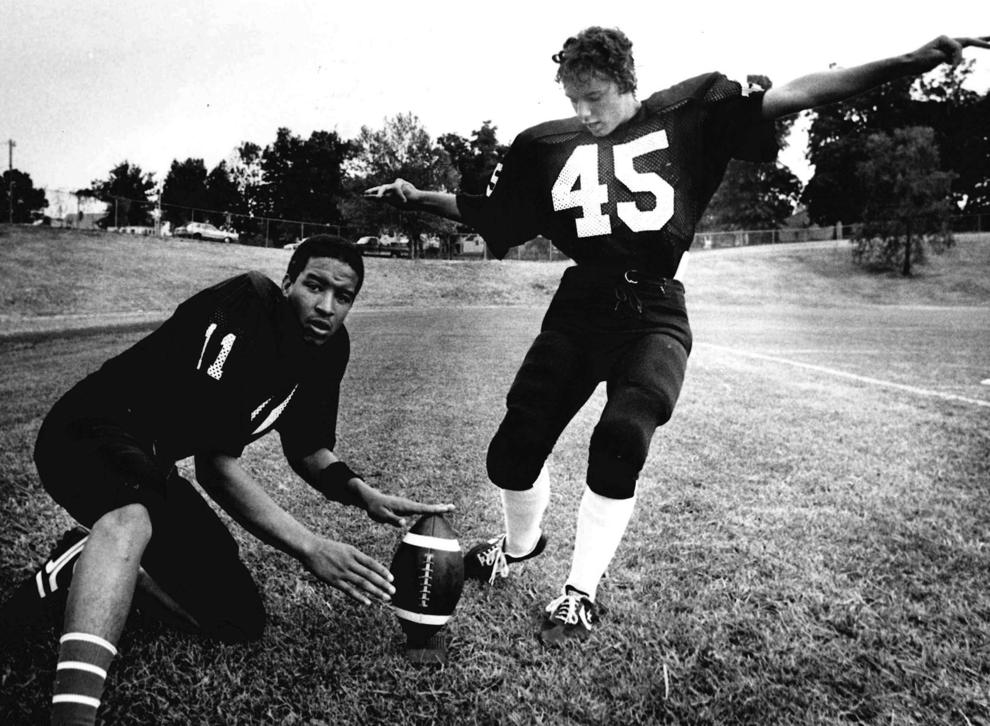 Mighty MacArthur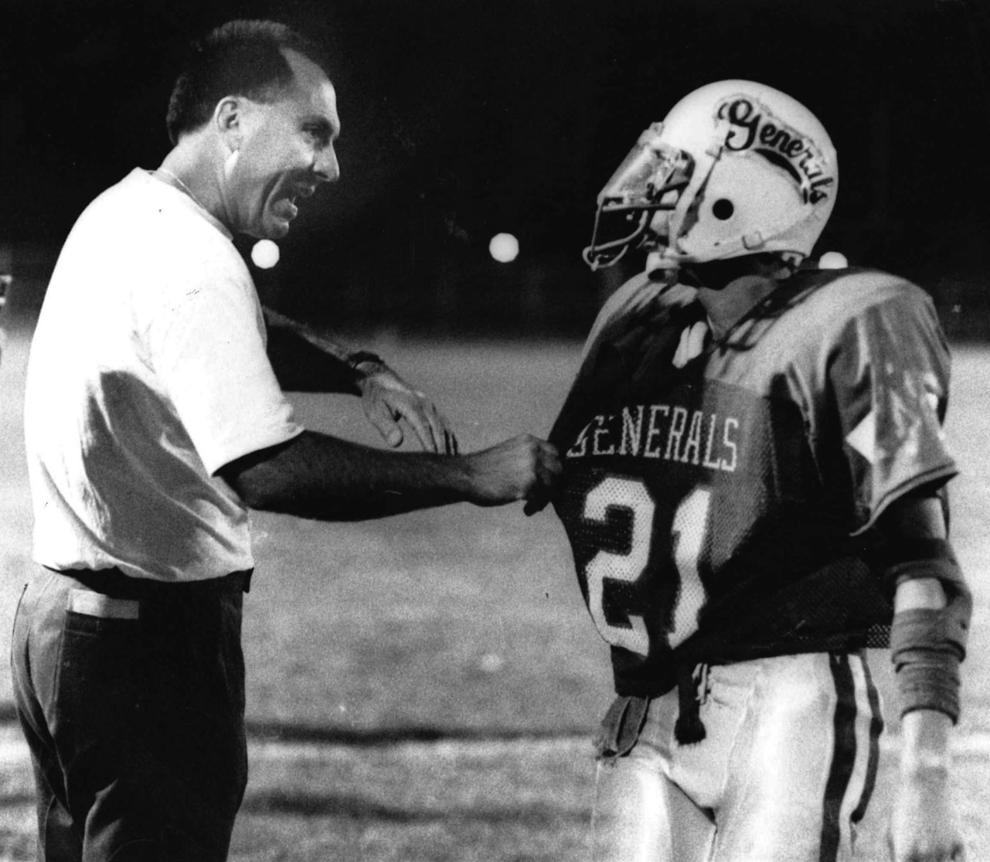 Muscling up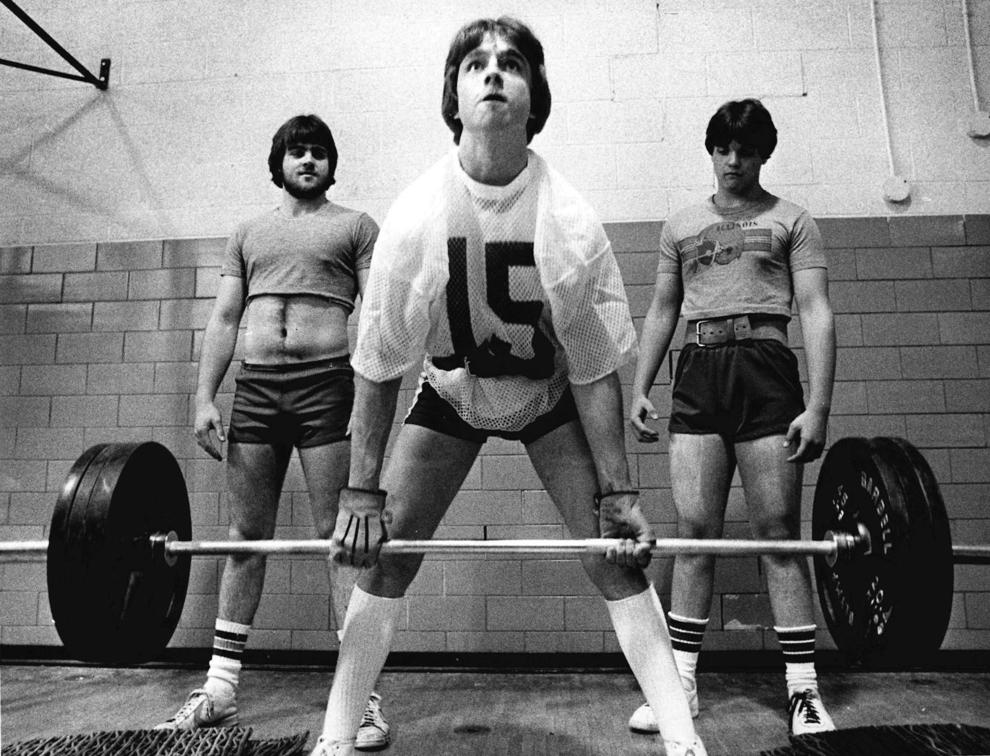 Offensive weapons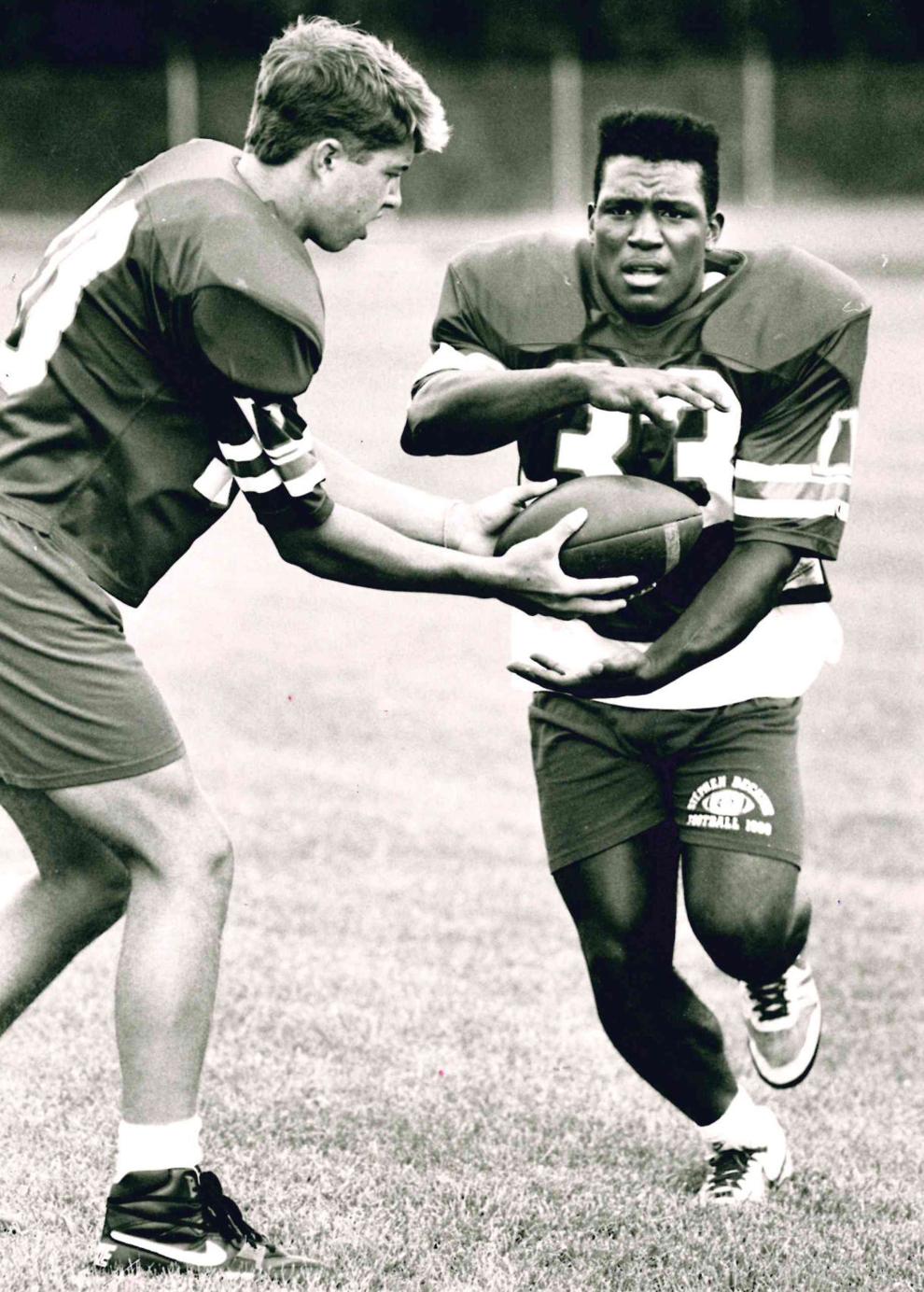 Pass-catchers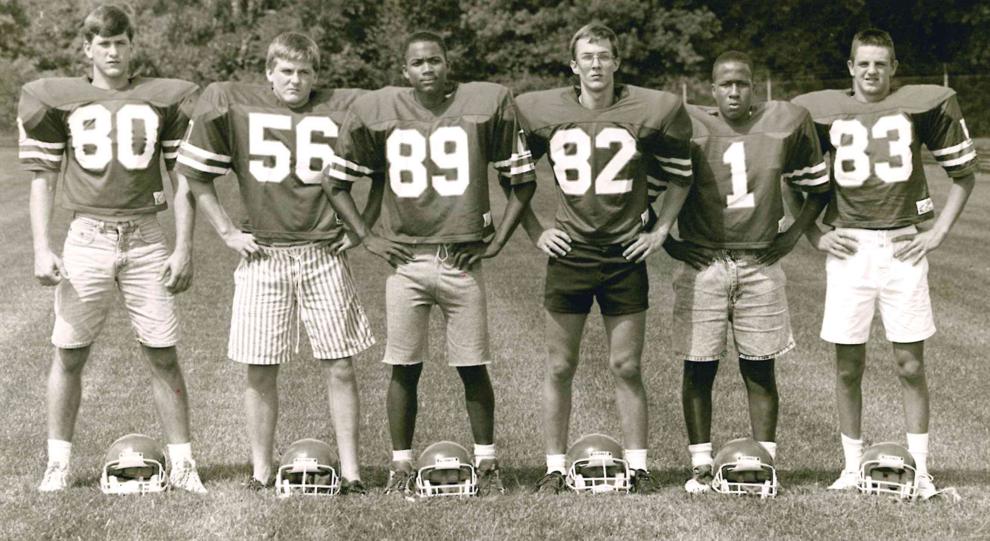 Playing for Generals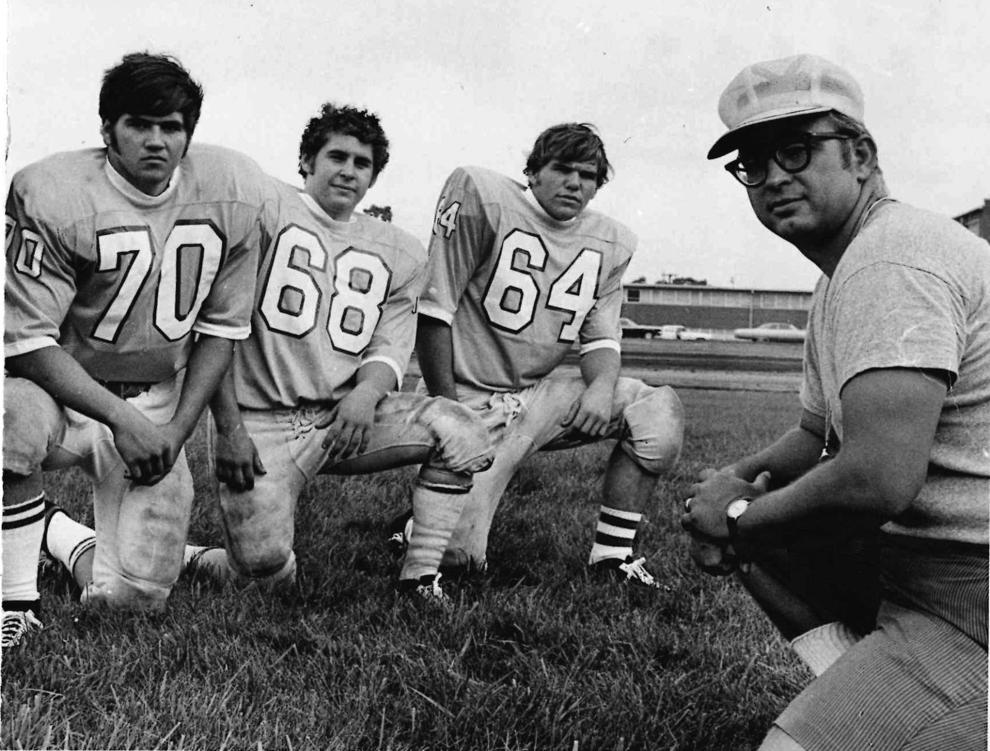 Pressure's on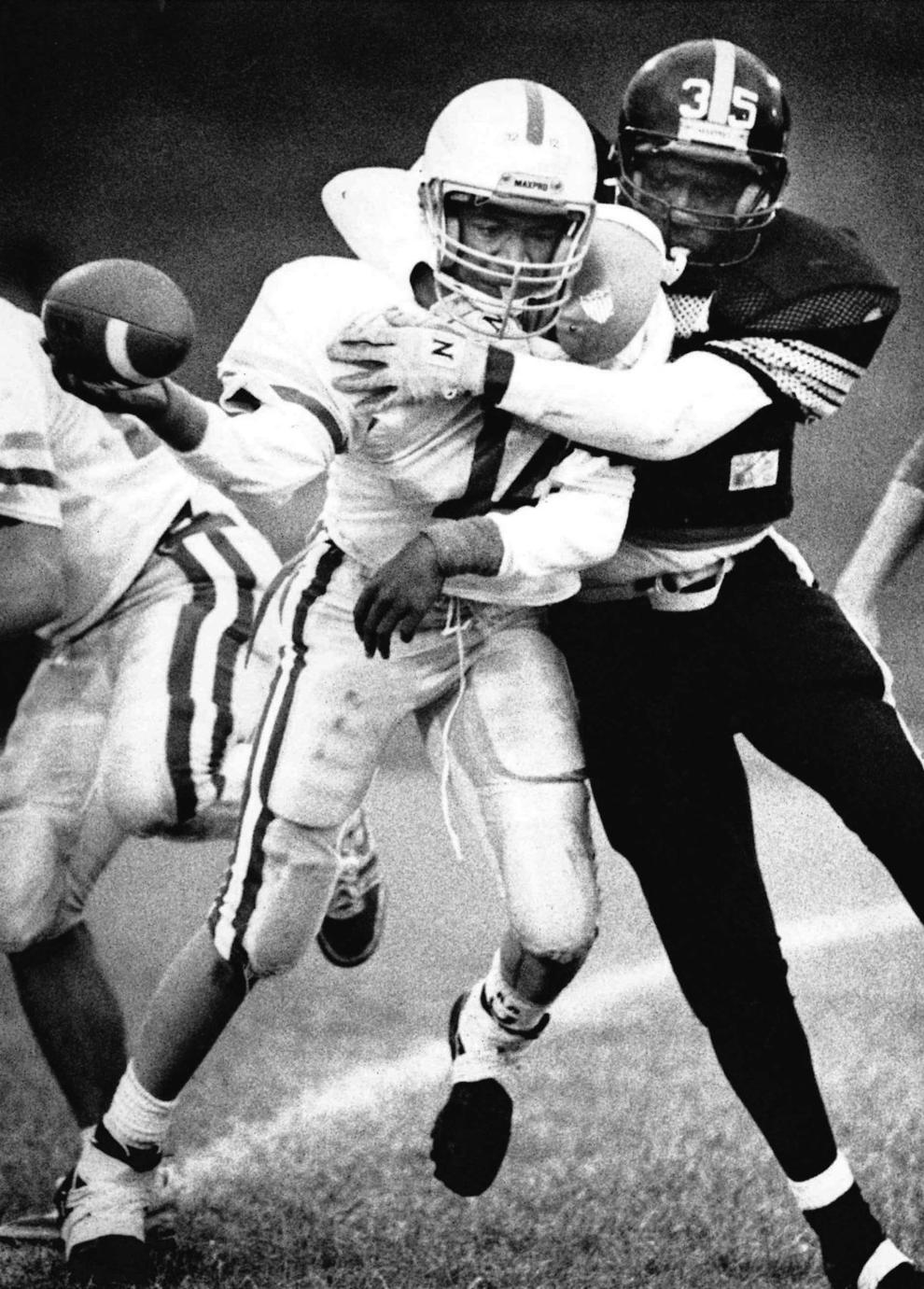 Reds getting ready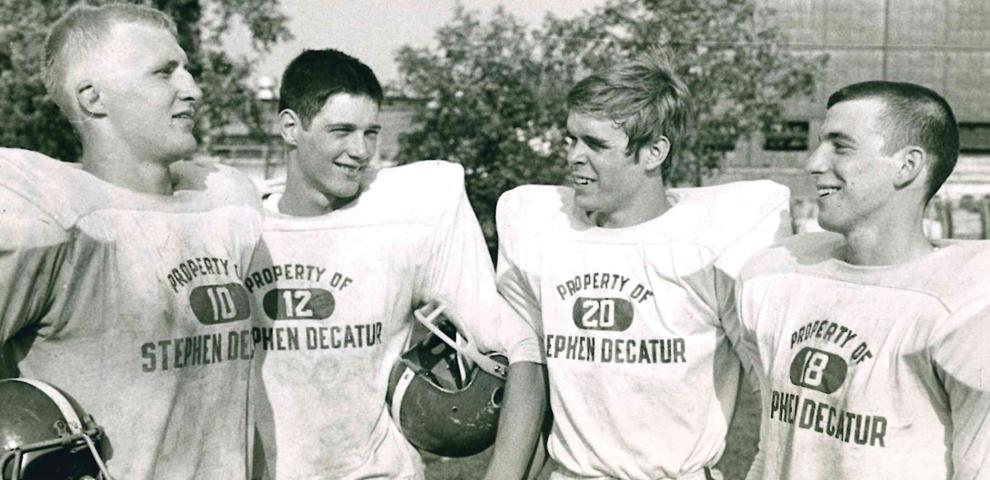 Returning a kick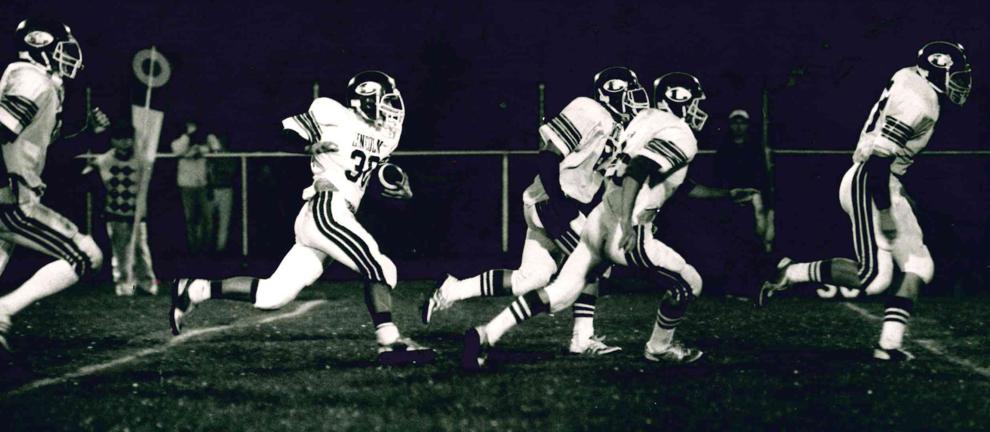 Returning to the line
Senior backs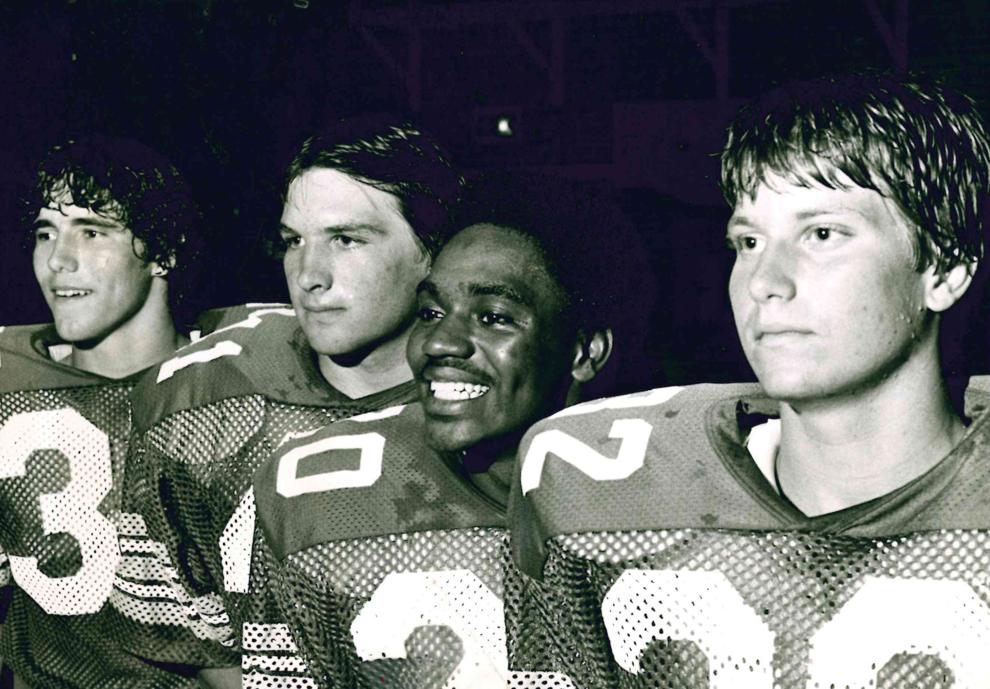 Spartan Strategy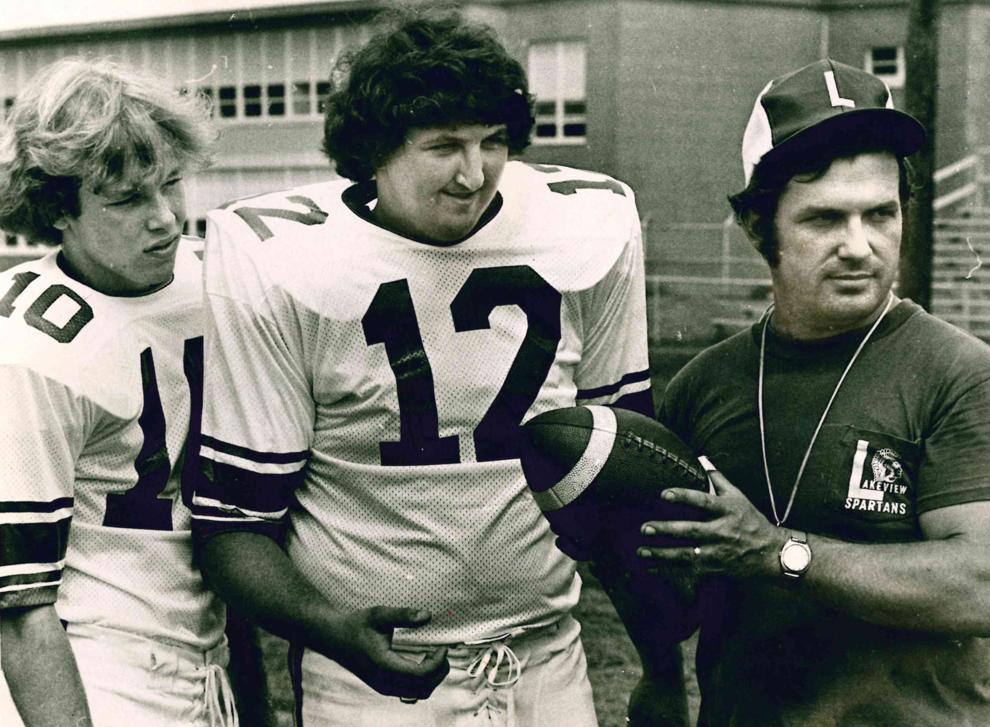 Squirts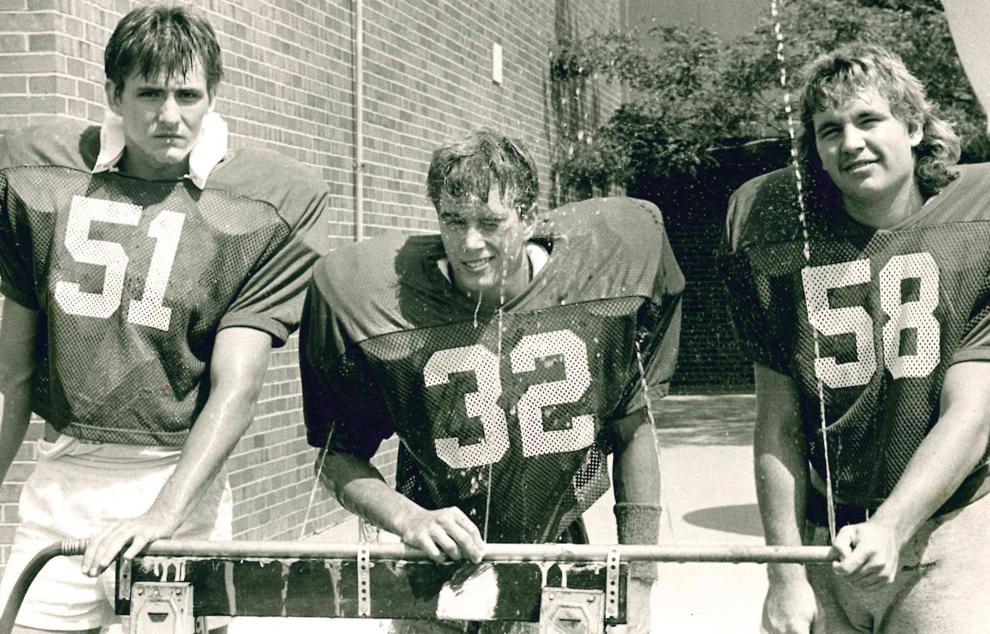 St. Teresa running backs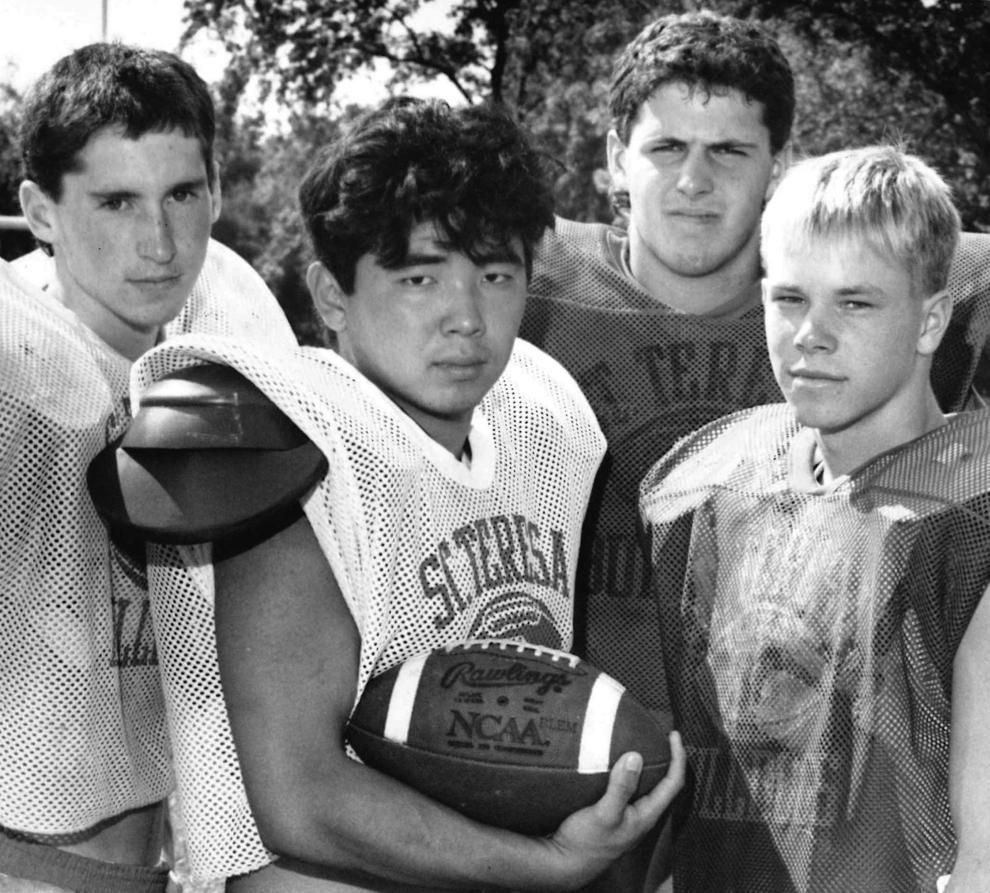 St. Teresa's defense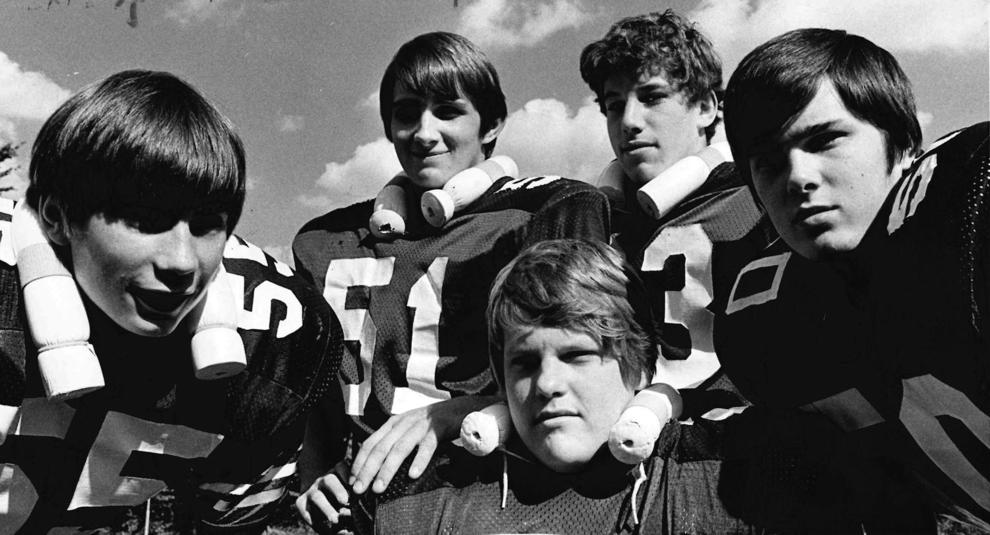 Stephen Decatur Quarterbacks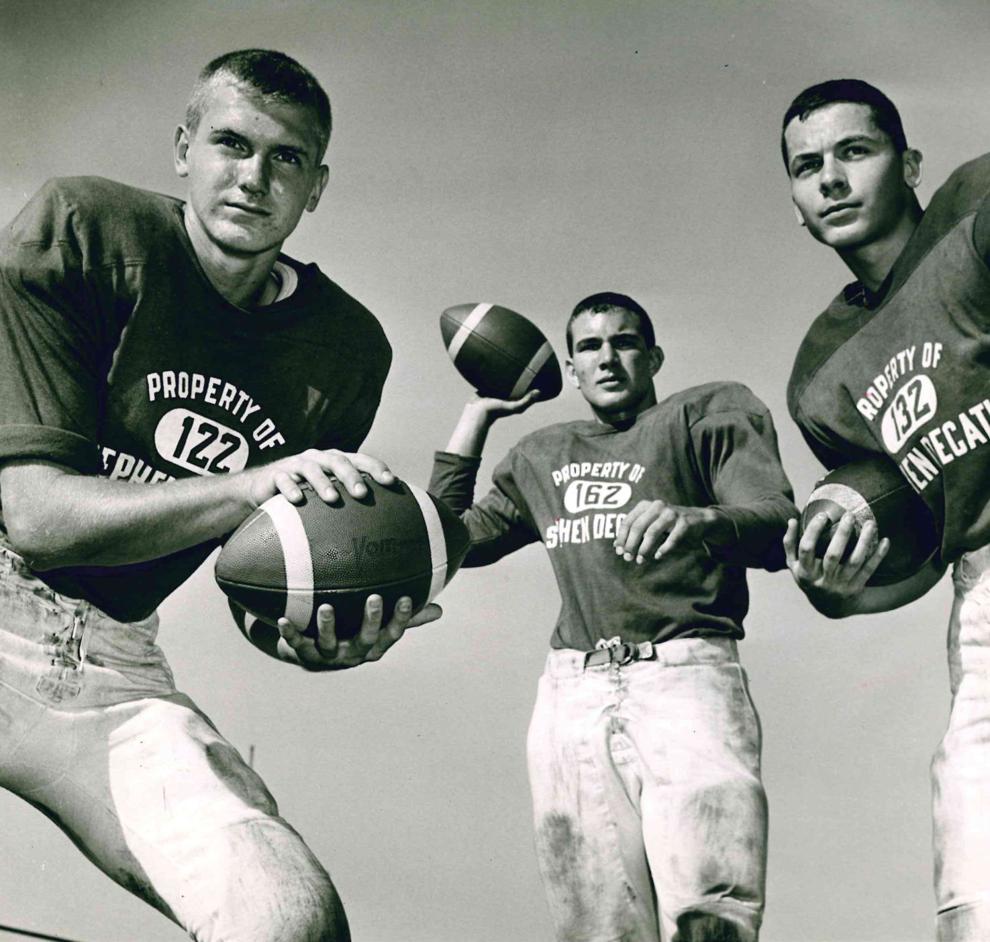 Stephen Decatur's backfield lettermen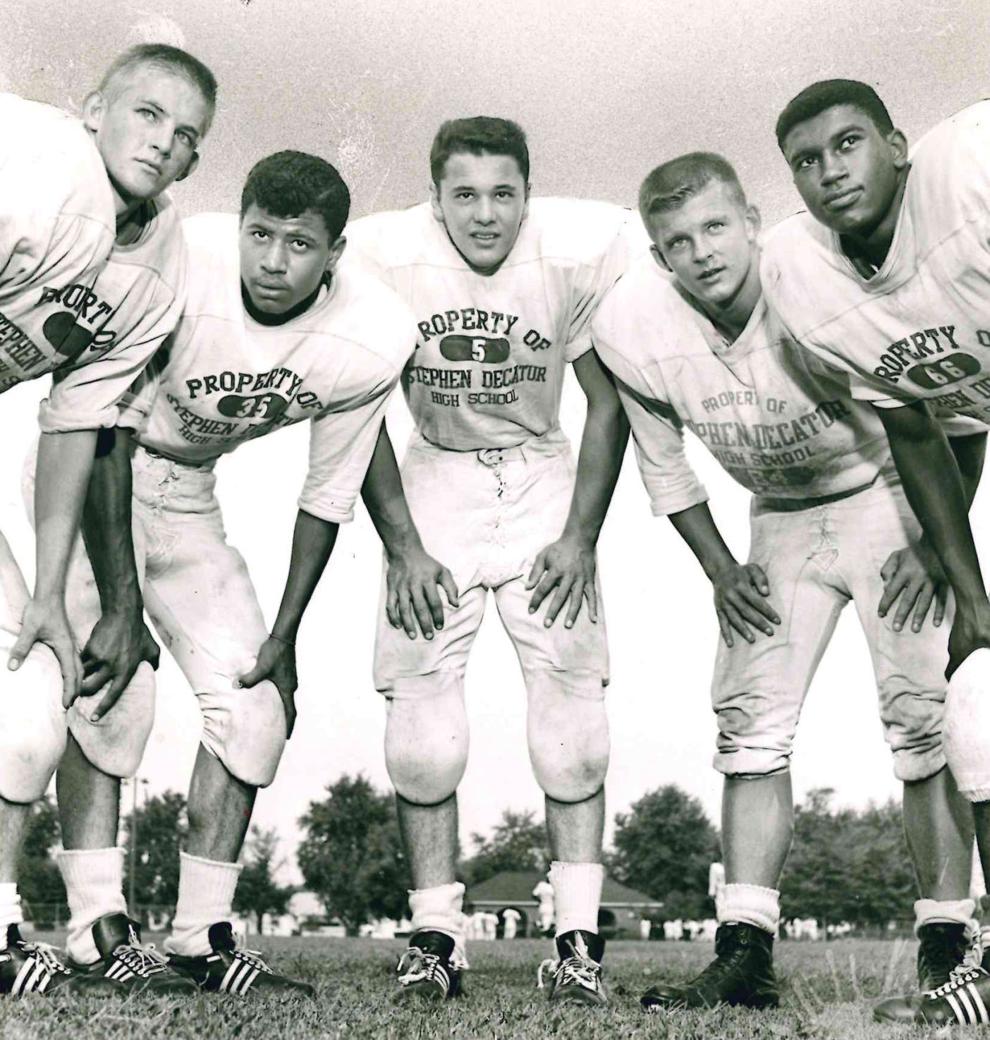 The quartet of quarterback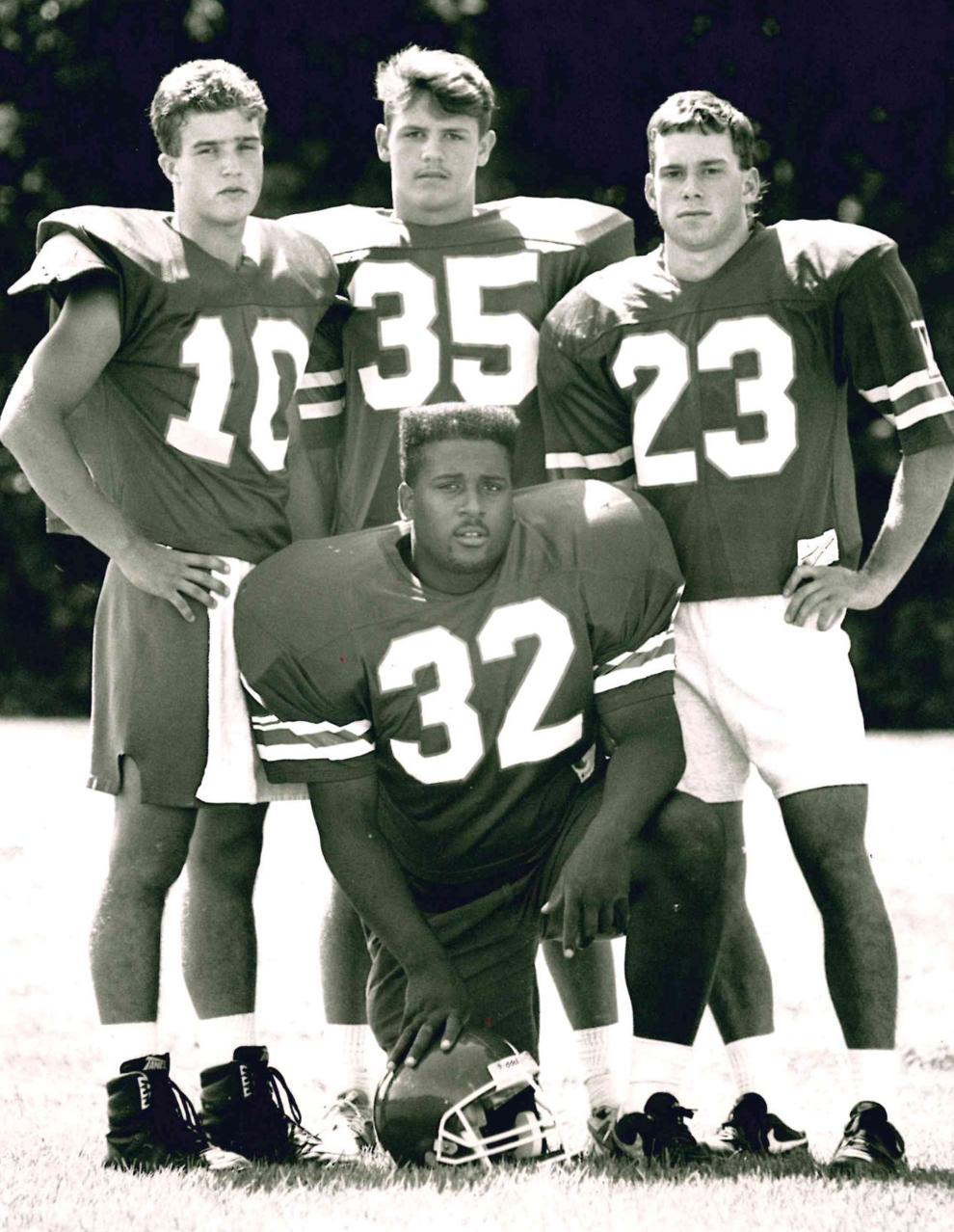 Tony Cruz and Jim Buck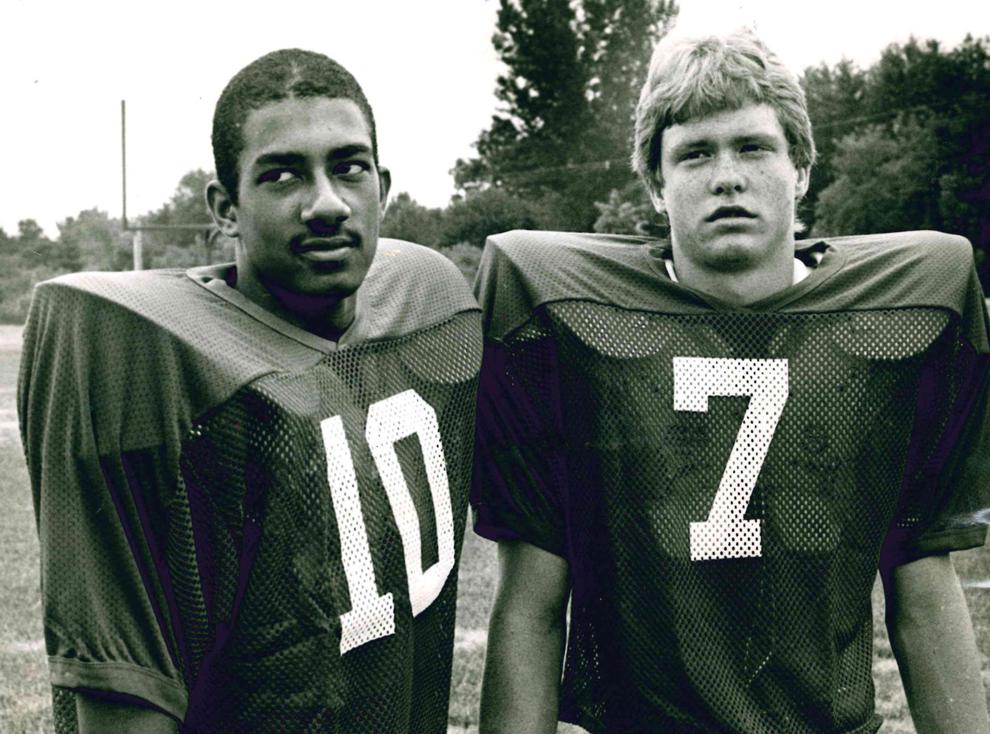 Veteran lineman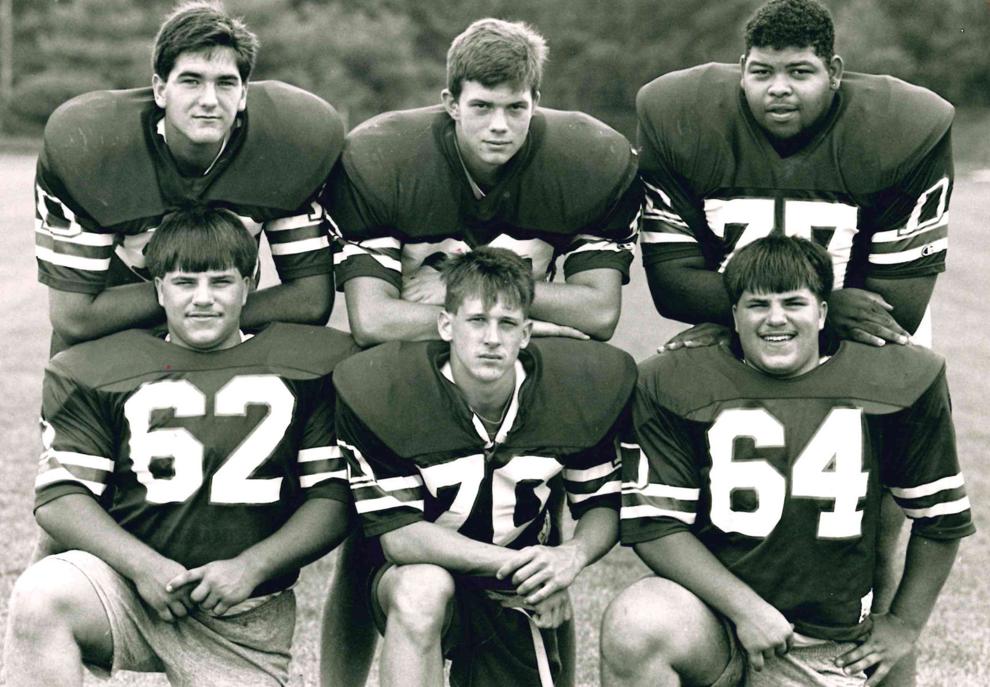 We are the champions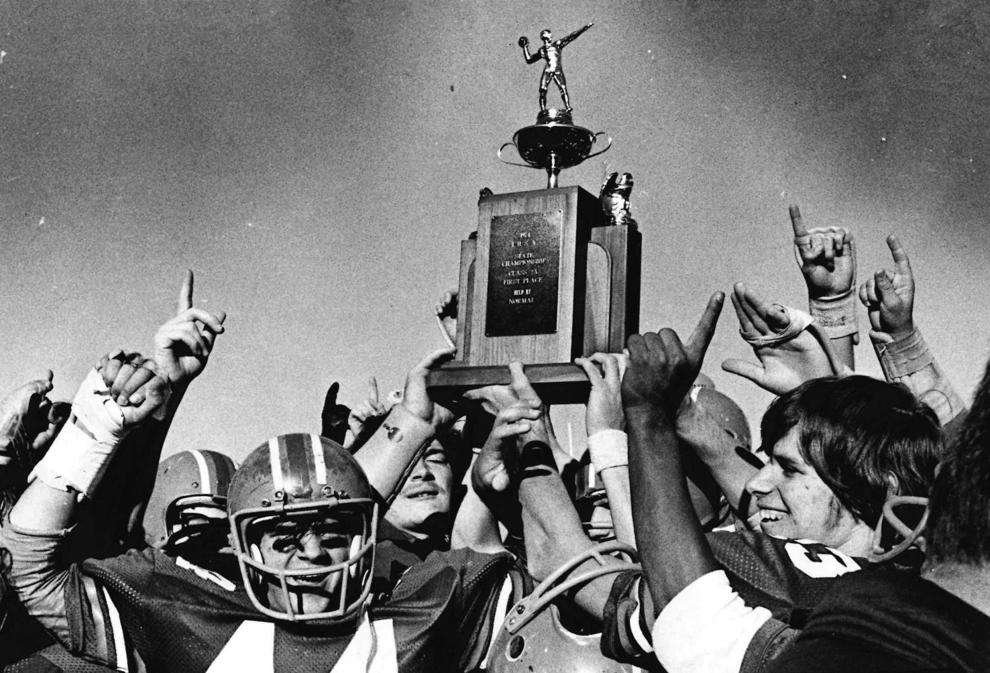 Contact Matthew Flaten at (217) 421-6968. Follow him on Twitter: @MattFlaten