DECATUR — In Tuesday's Decatur boys city game, MacArthur had difficulty finding an answer for Eisenhower's RJ Walker in the first half. 
"In the first half, we didn't play very good defense but in the second half we picked it up a little bit," MacArthur head coach Terise Bryson said. "Eisenhower came out and played really hard and they are probably the hardest team that we played all year. They played tough. They are smaller guys but every time our big guys brought the ball down, they were right there."
The Panthers (1-2) took a quick 6-0 lead, but behind five points from Smith, the Generals trailed just by two points, 16-14, at the end of the first.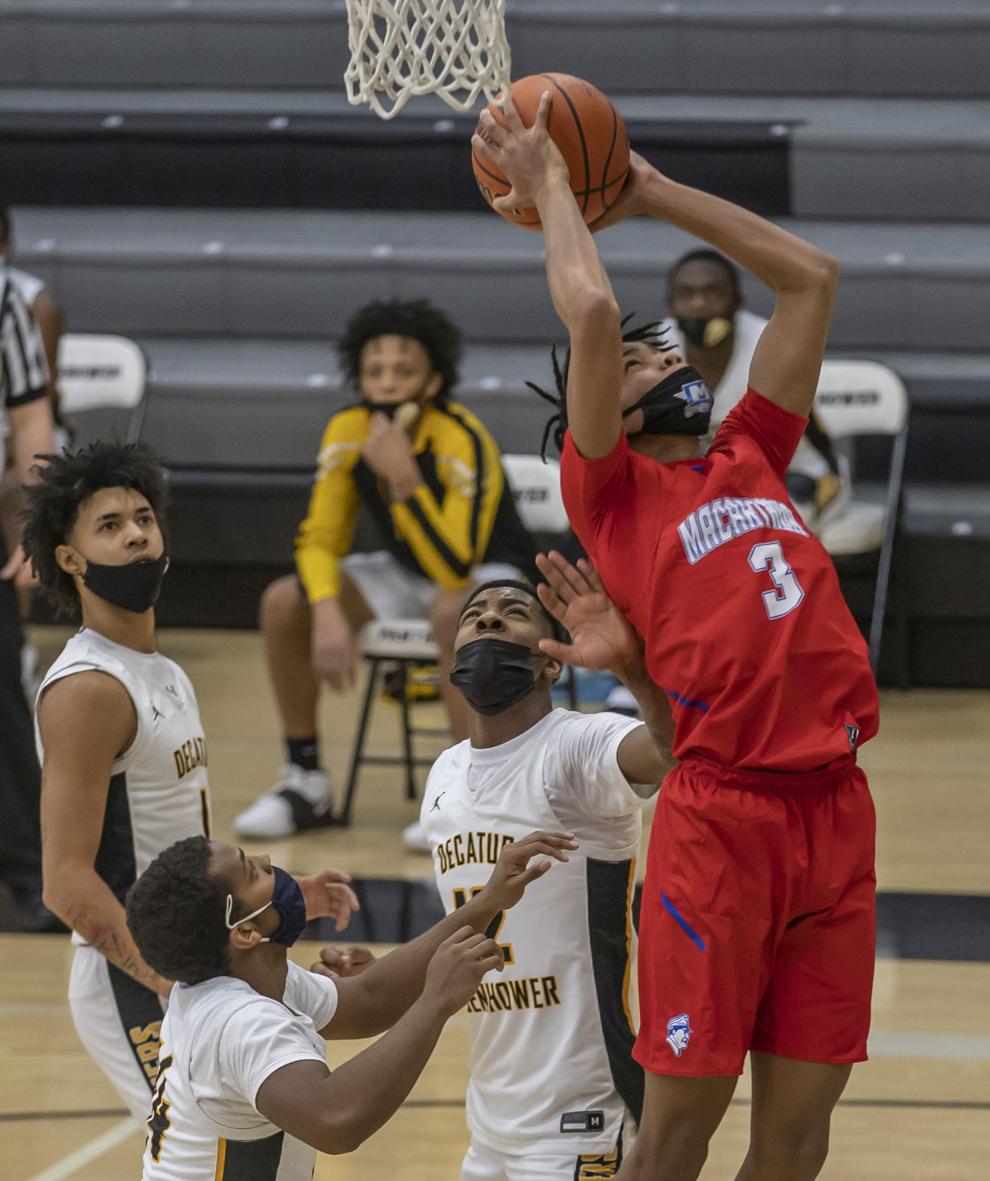 Four 3-pointers from Jabryn Anderson in the second quarter pushed the Generals to a six-point lead, 42-36, at halftime. Brylan Phillips kept his foot on the gas in the third quarter with eight points as MacArthur pushed the lead into double-digits.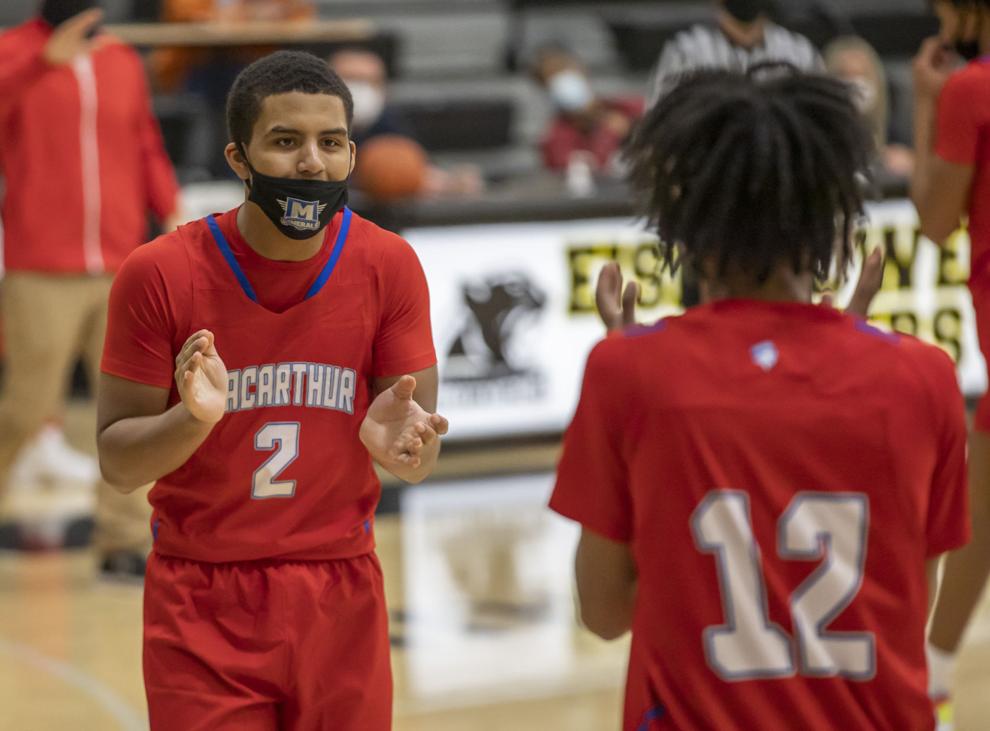 "At halftime, we told Brylan that he needed to be more aggressive," Bryson said. "I know Brylan has really been trying to get everyone else in the game and I told him now it is time for him to start taking over the game. I think he did a pretty good job of that in the second half."
Walker had 17 points in the first half but was held to three points in the third quarter.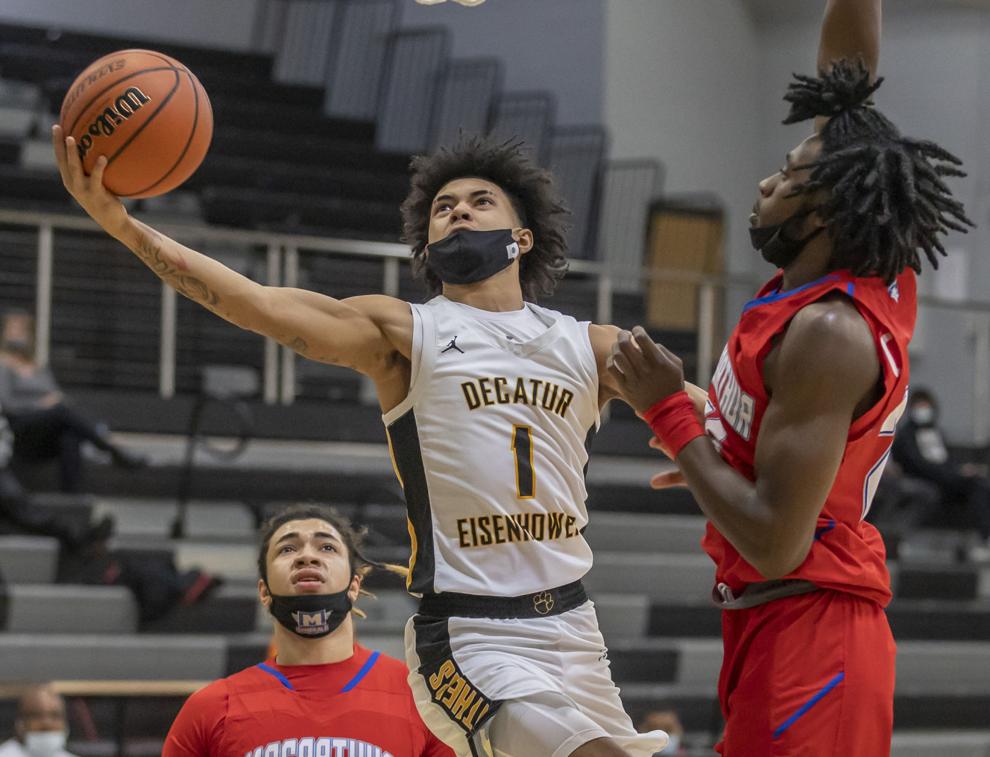 "The third quarter has always been tough for us. I don't know what it is, ever since I've been here. There is something about that third quarter that we come out sluggish," RJ Walker said.
The Generals' (3-0) full-court press disrupted Eisenhower's ability to set up Walker's scoring opportunities. 
"They did what they were supposed to do. They put pressure on our guys and they exposed our non-ball handlers," Eisenhower head coach Rodney Walker said. "We have to get better with handling pressure. Most teams are going to do that when they play us: Key on RJ and hopefully other people will step up. Some of the kids are fundamentally not where they should be and when you play teams with pressure, they get exposed. They are a good team over at MacArthur."
RJ Walker was 10-for-10 from the free throw line for the Panthers. Jaquan Ratliff added 11 points and three players — Shikel Green, Daveon Mann and Dillon Phillips — scored 6 points each for Eisenhower. 
"I feel like we were outworked. We really didn't get to run any offense because they were always pressuring us and rushing us," RJ Walker said. "The pressure got to our guards and we really couldn't slow things down. I think if we would have kept our composure like we did in the first half and just worked on what we did in practice, I think the game would have turned out differently." 
MacArthur sported red uniforms during Tuesday's game, bringing back memories of the days of the Stephen Decatur High School's Running Reds. Bryson is a Stephen Decatur graduate and liked the look. 
"Our athletic director (Jason Crutcher) bought them last year and he said we would wear them next year when we had our first game against Eisenhower," Bryson said. "We are trying something new and I think they look nice. I like the red." 
---
MacArthue Eisenhower gallery 1 021621.JPG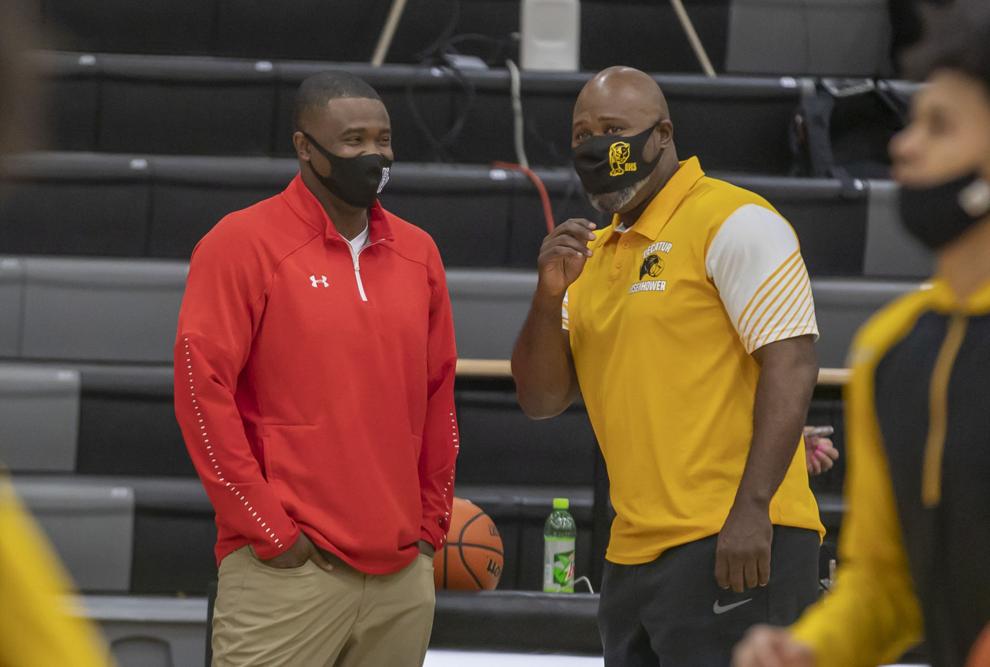 MacArthue Eisenhower gallery 2 021621.JPG
MacArthue Eisenhower gallery 3 021621.JPG
MacArthue Eisenhower gallery 4 021621.JPG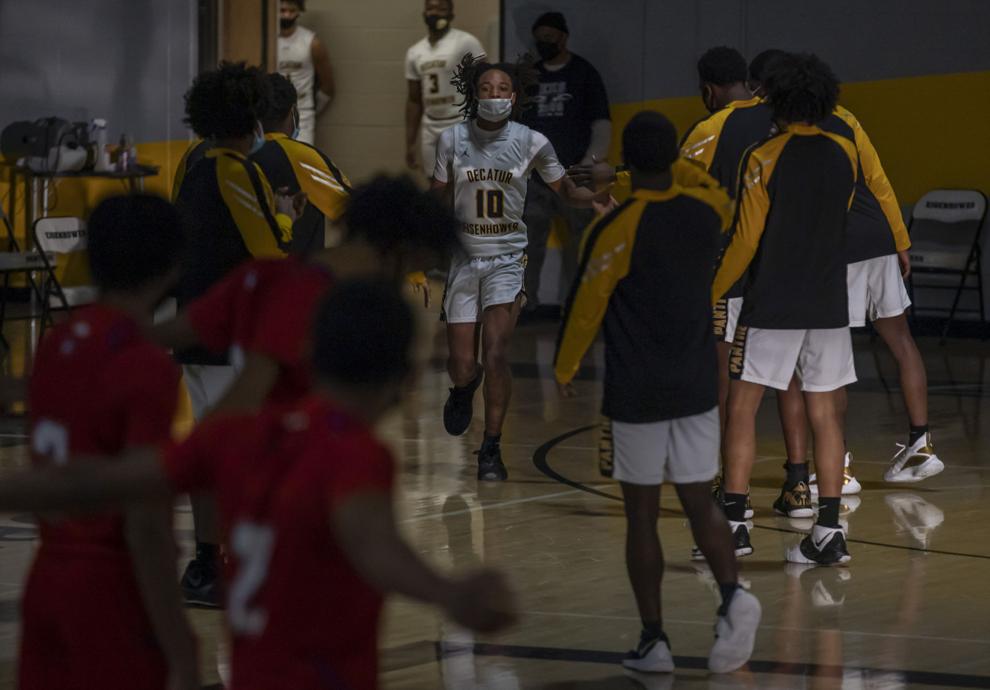 MacArthue Eisenhower gallery 5 021621.JPG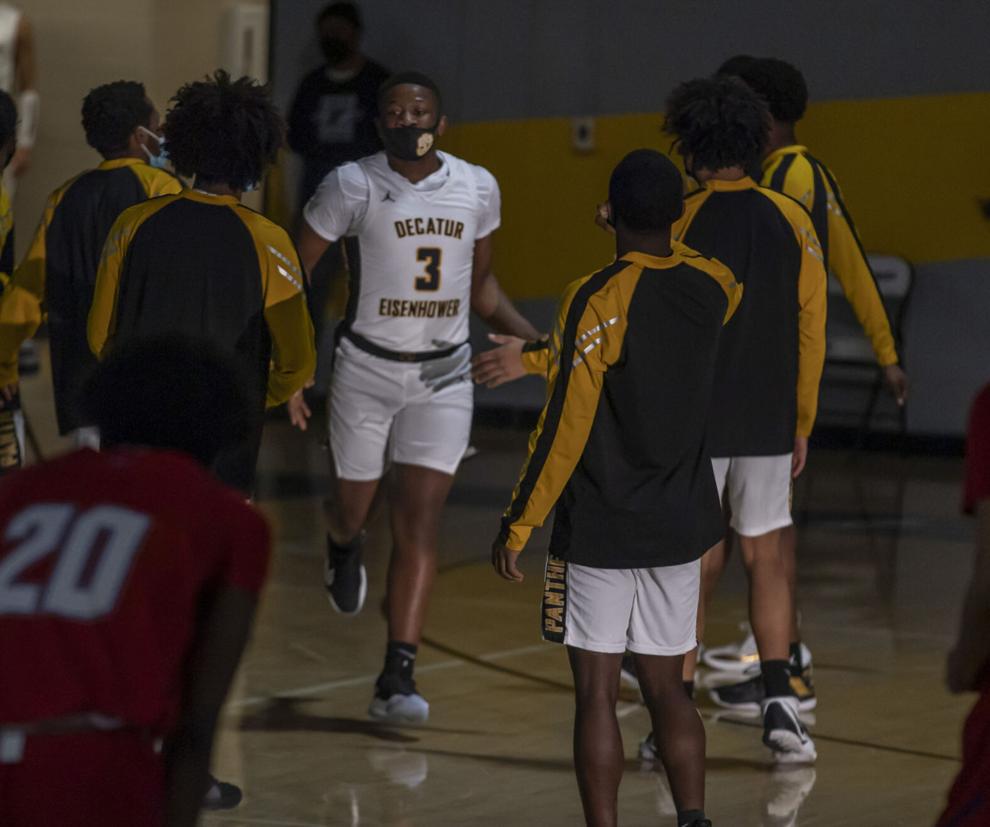 MacArthue Eisenhower gallery 6 021621.JPG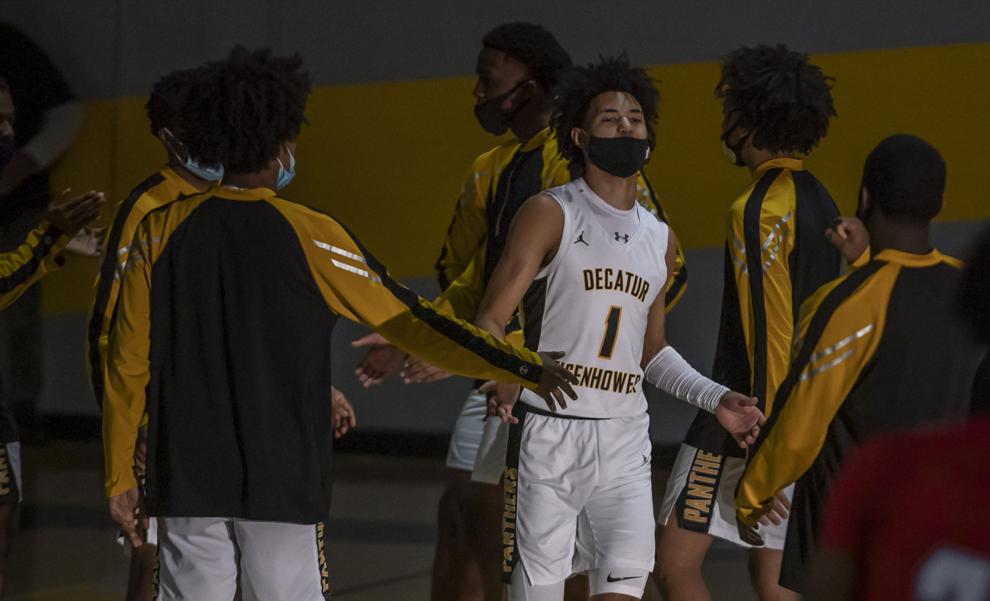 MacArthue Eisenhower gallery 7 021621.JPG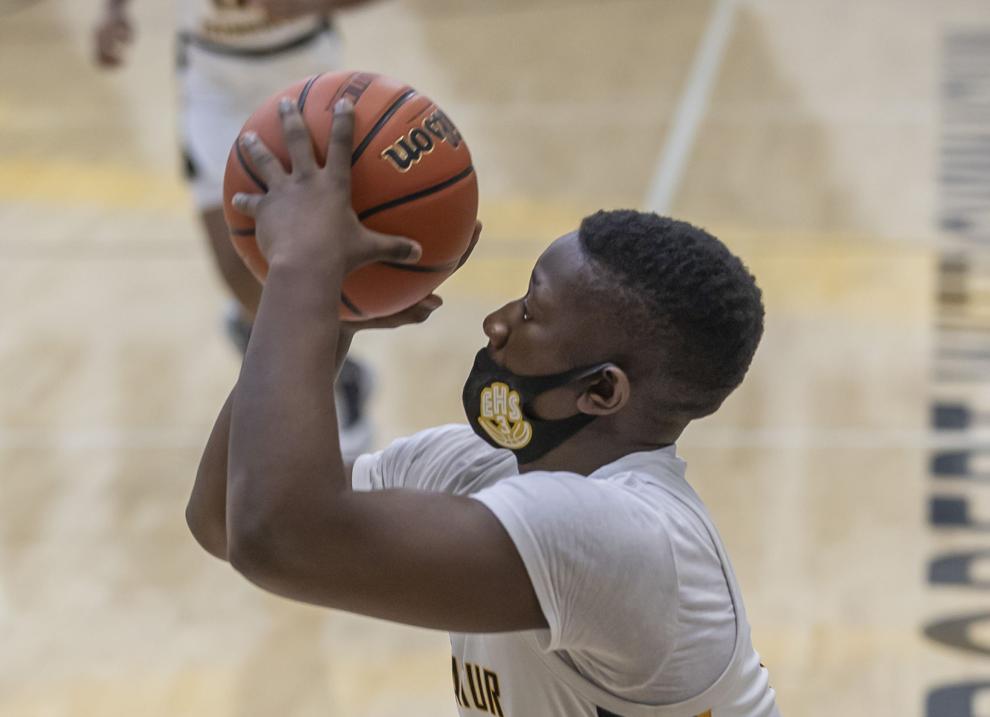 MacArthue Eisenhower gallery 8 021621.JPG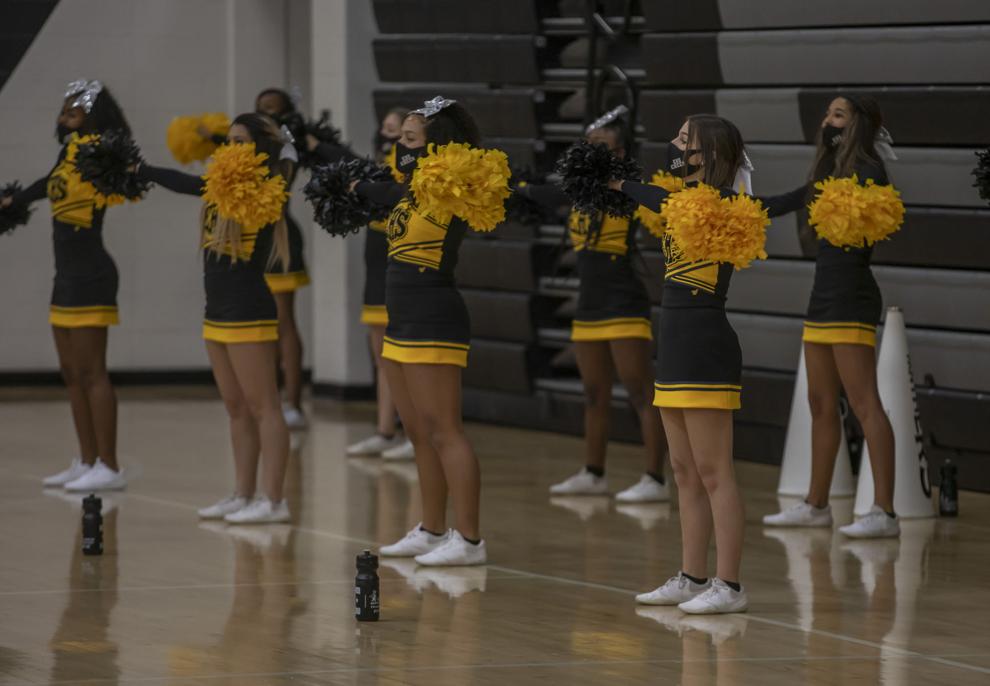 MacArthue Eisenhower gallery 9 021621.JPG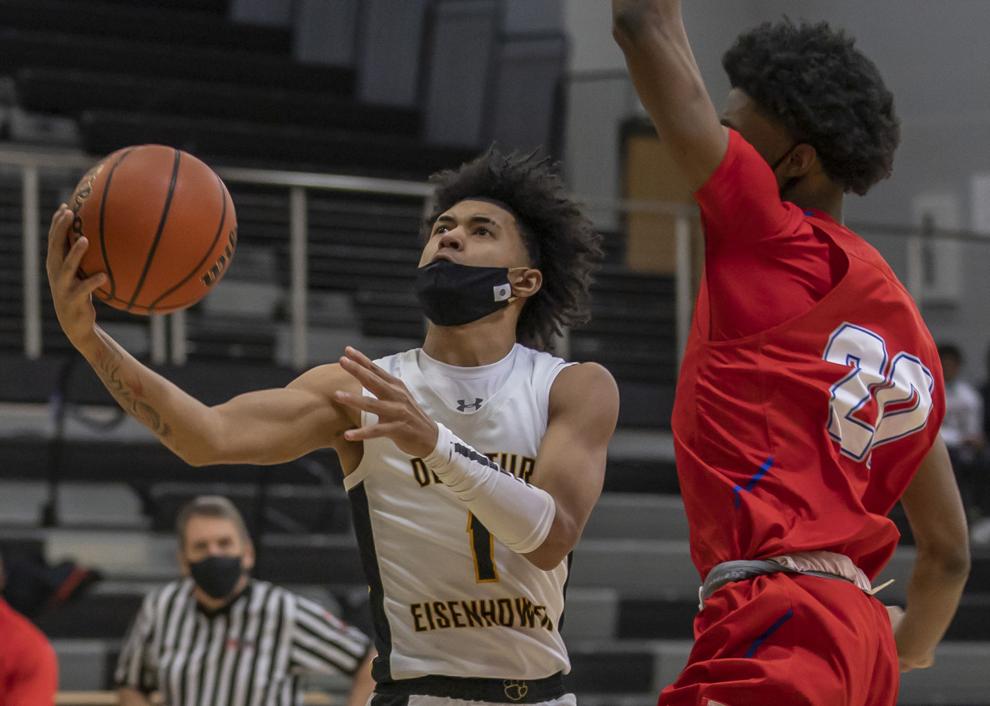 MacArthue Eisenhower gallery 10 021621.JPG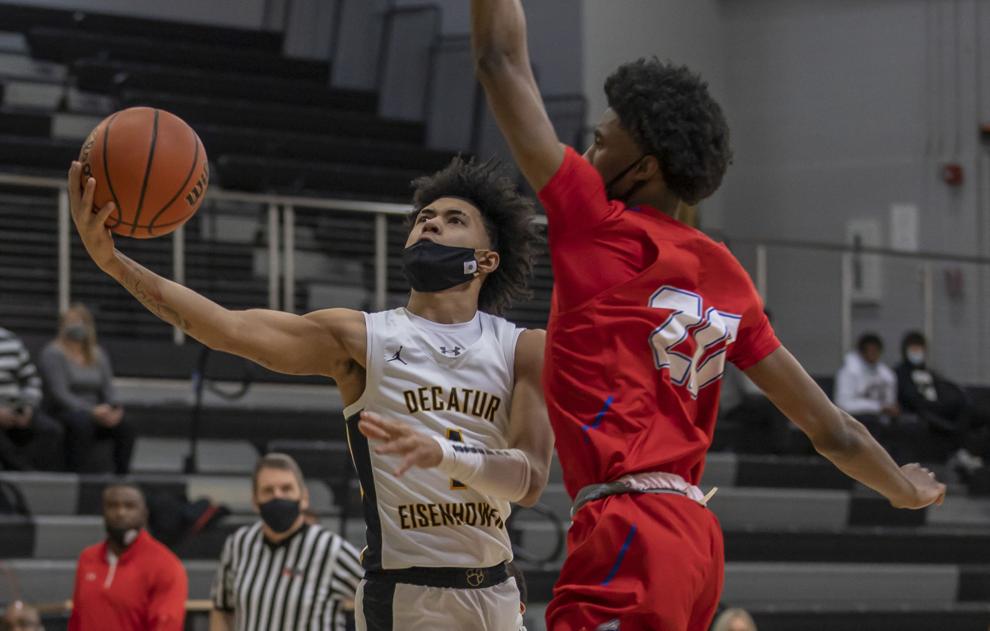 MacArthue Eisenhower gallery 11 021621.JPG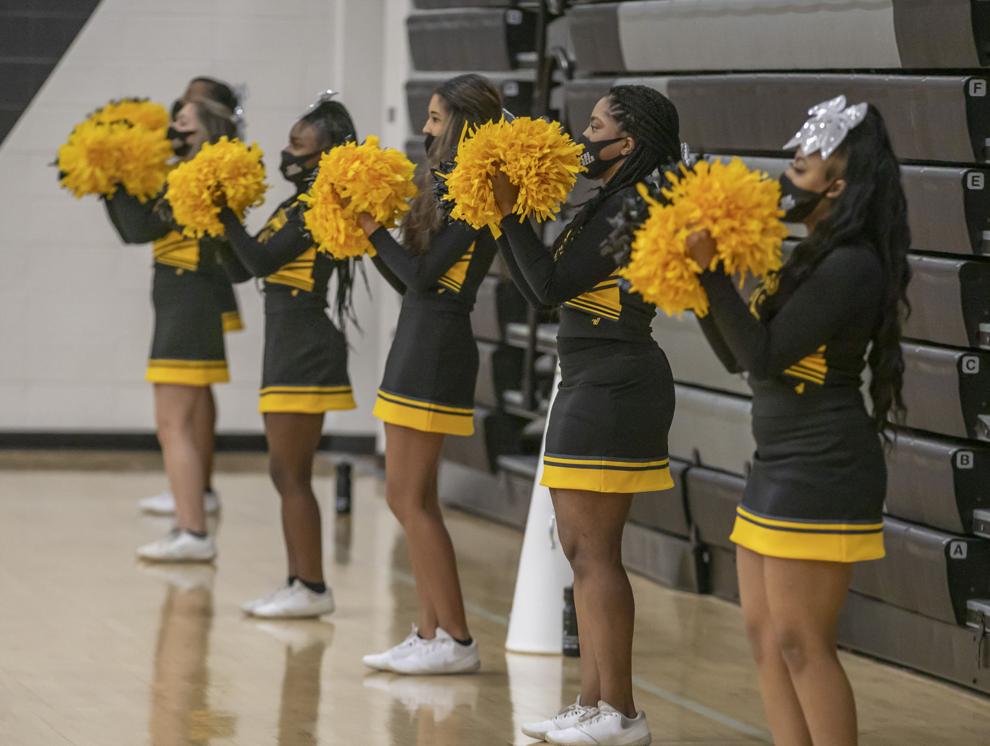 MacArthue Eisenhower gallery 12 021621.JPG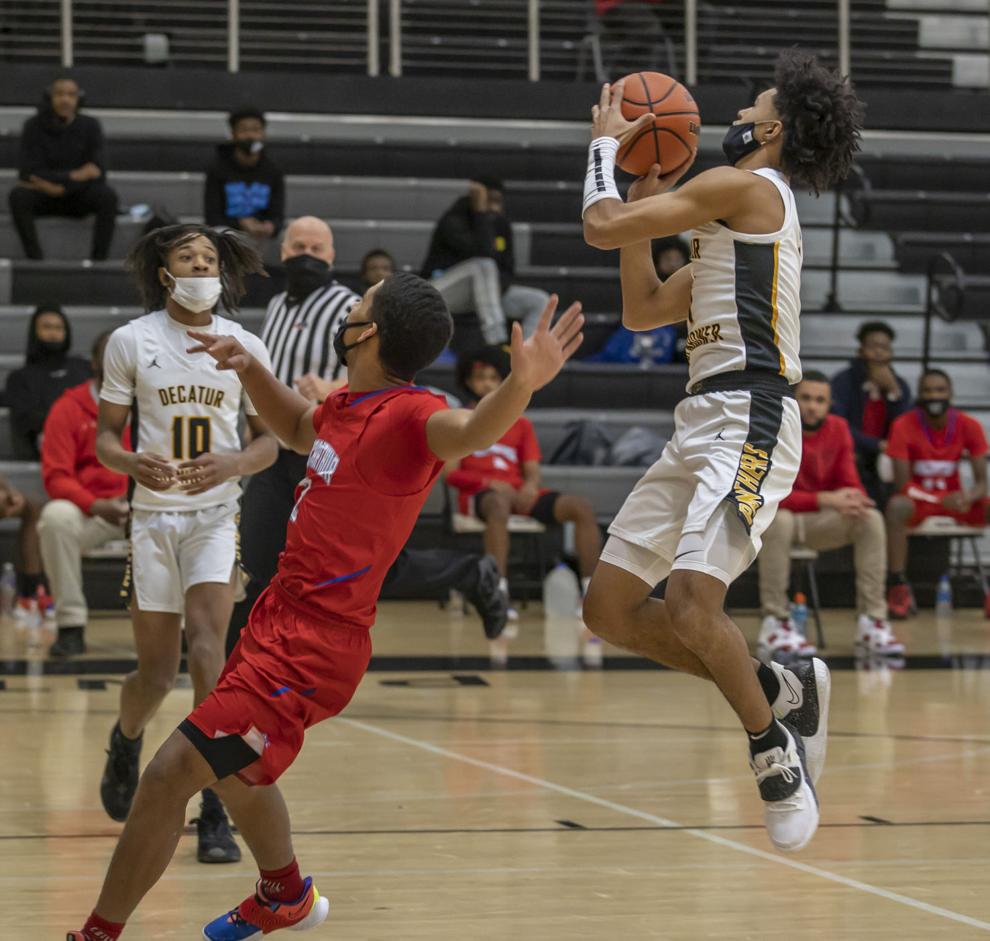 MacArthue Eisenhower gallery 13 021621.JPG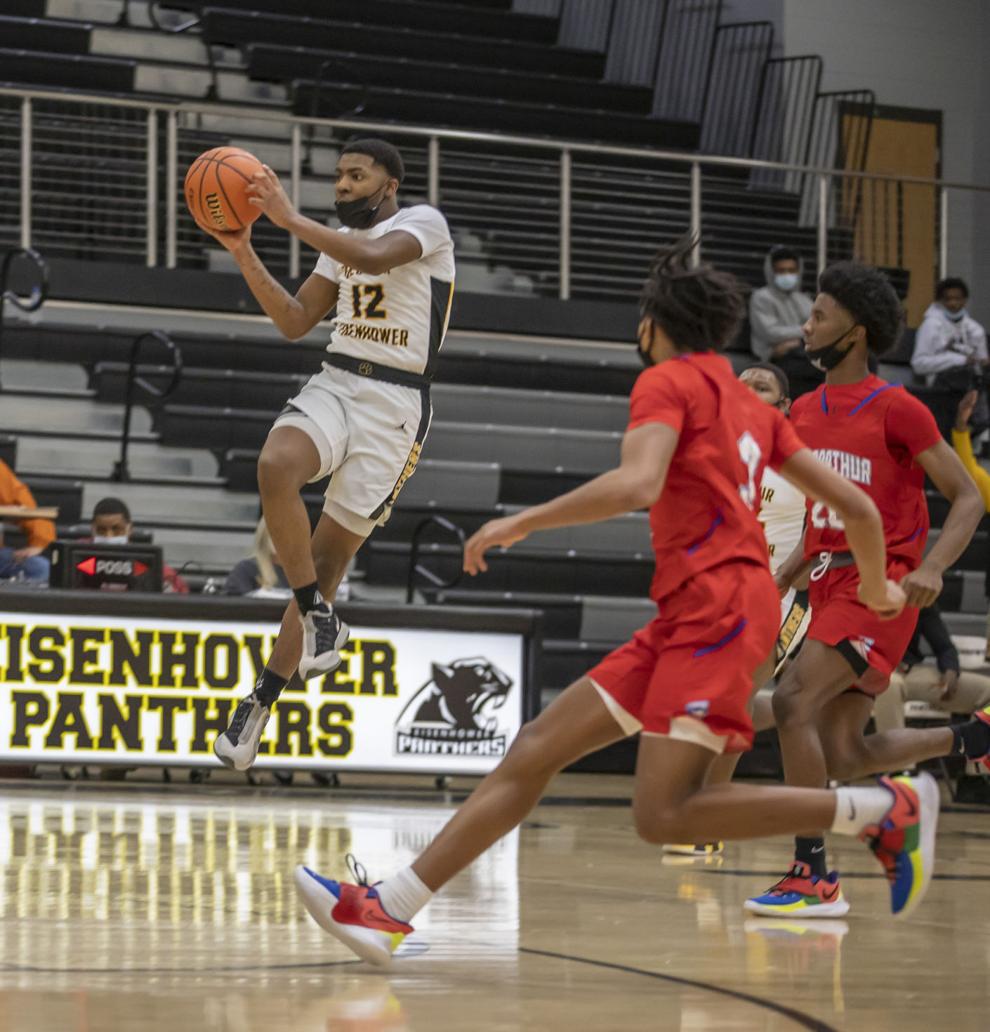 MacArthue Eisenhower gallery 14 021621.JPG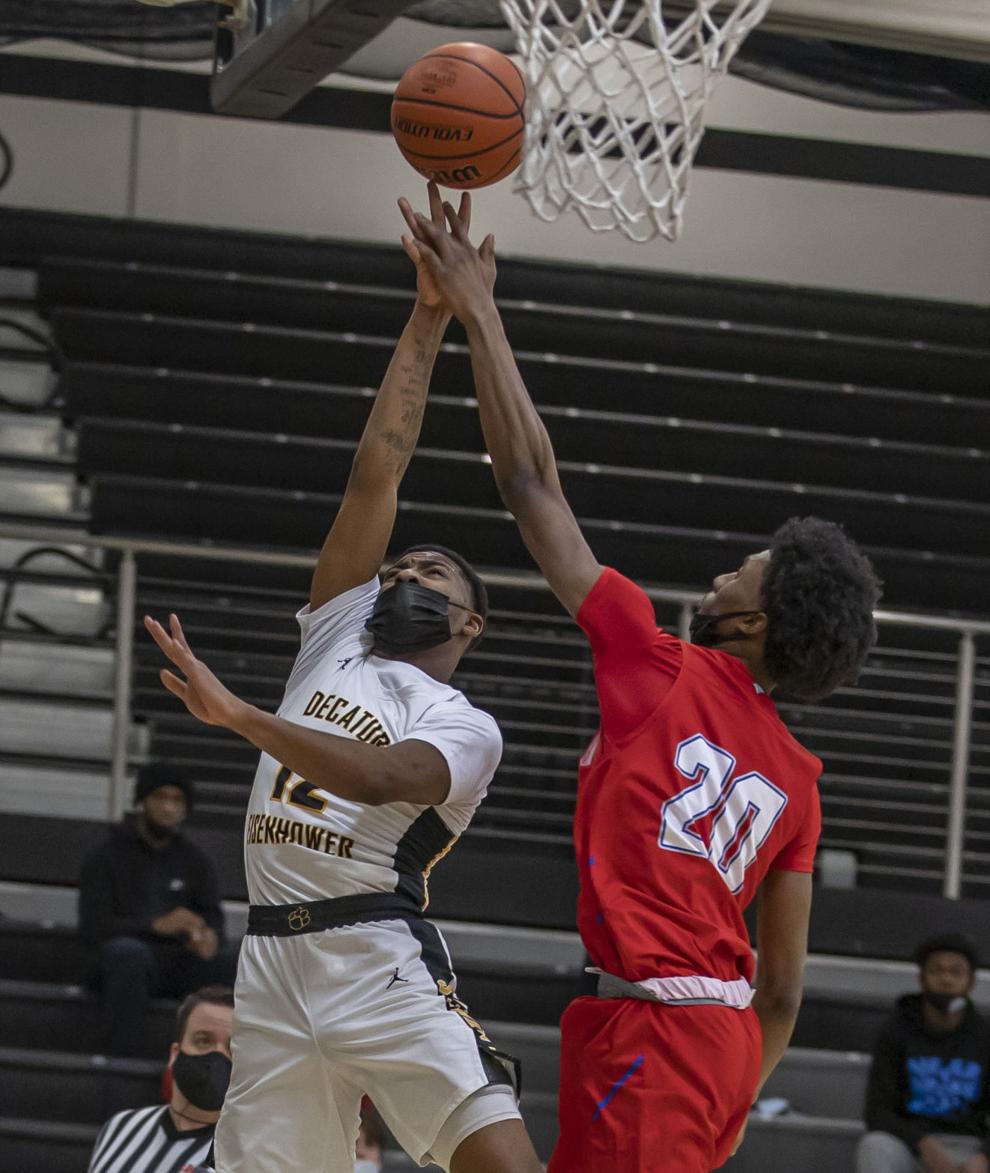 MacArthue Eisenhower gallery 15 021621.JPG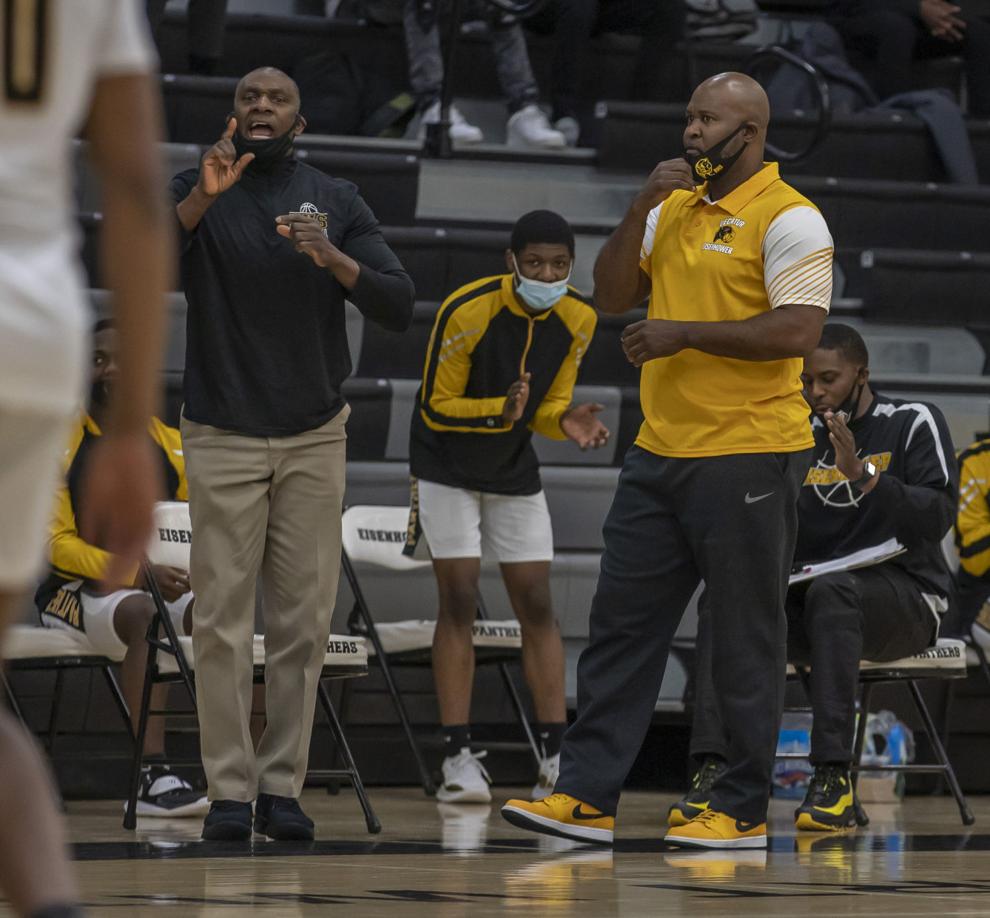 MacArthue Eisenhower gallery 16 021621.JPG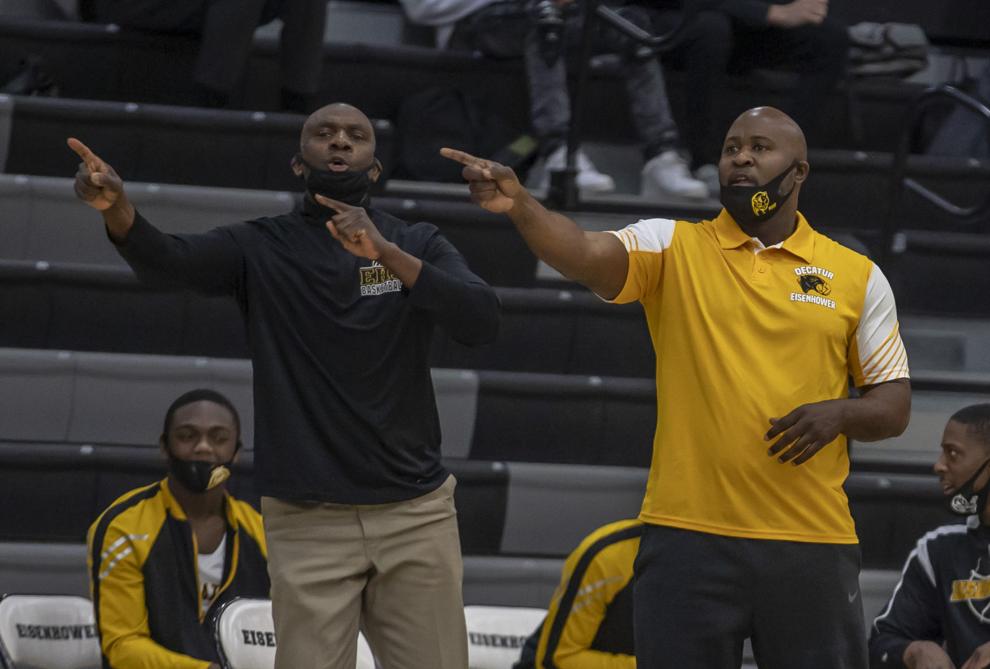 MacArthue Eisenhower gallery 17 021621.JPG
MacArthue Eisenhower gallery 18 021621.JPG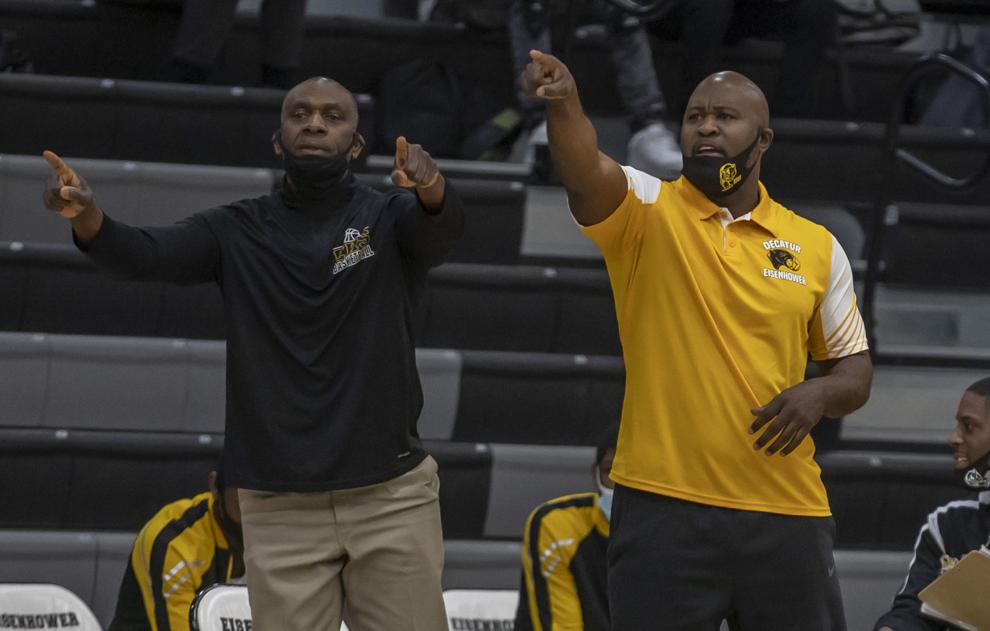 MacArthue Eisenhower gallery 19 021621.JPG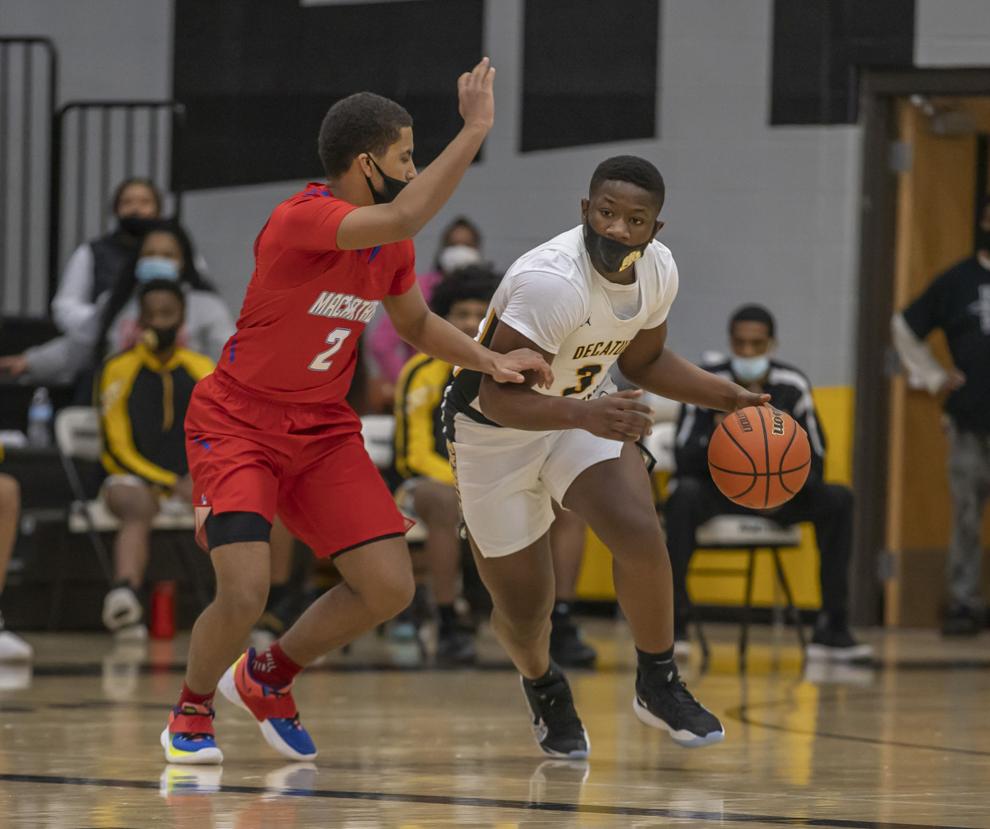 MacArthue Eisenhower gallery 20 021621.JPG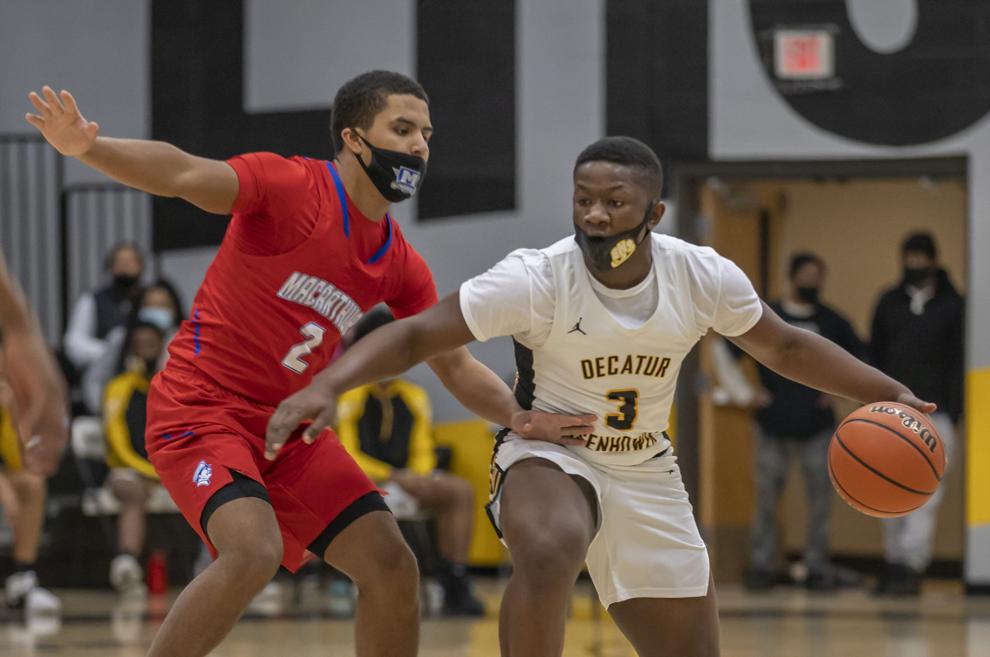 MacArthue Eisenhower gallery 21 021621.JPG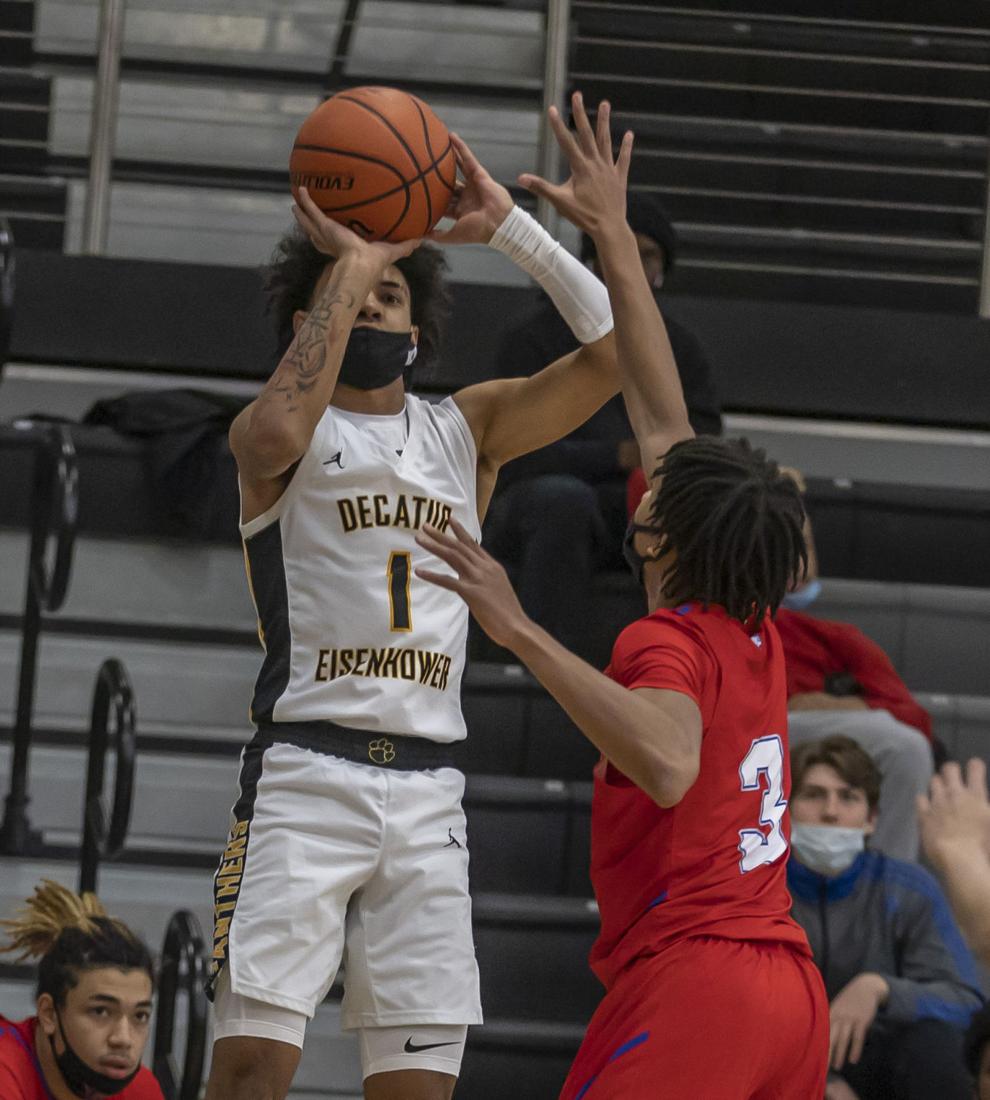 MacArthue Eisenhower gallery 22 021621.JPG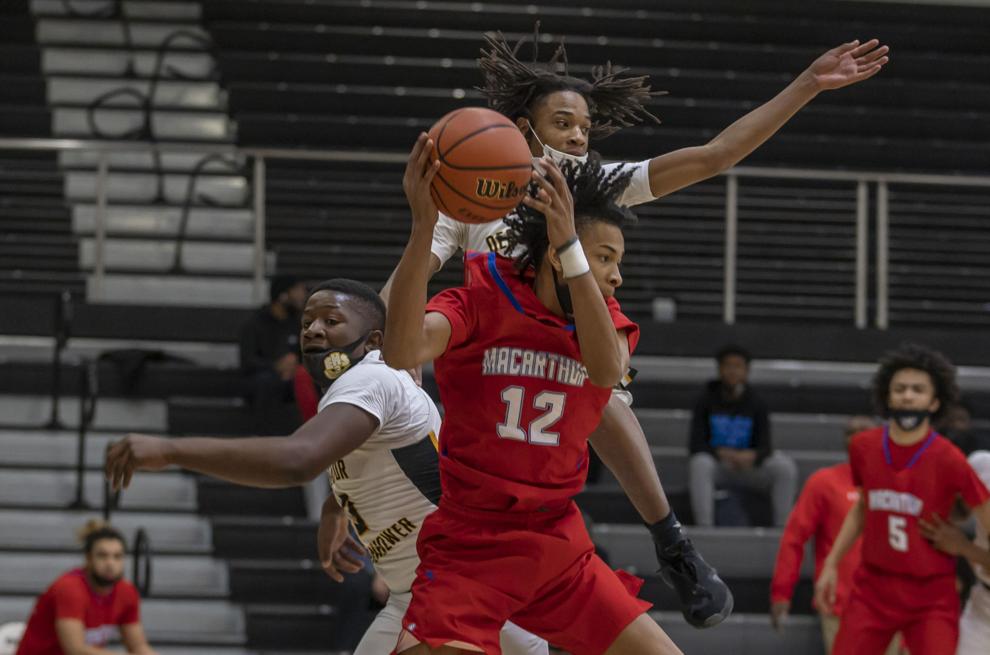 MacArthue Eisenhower gallery 23 021621.JPG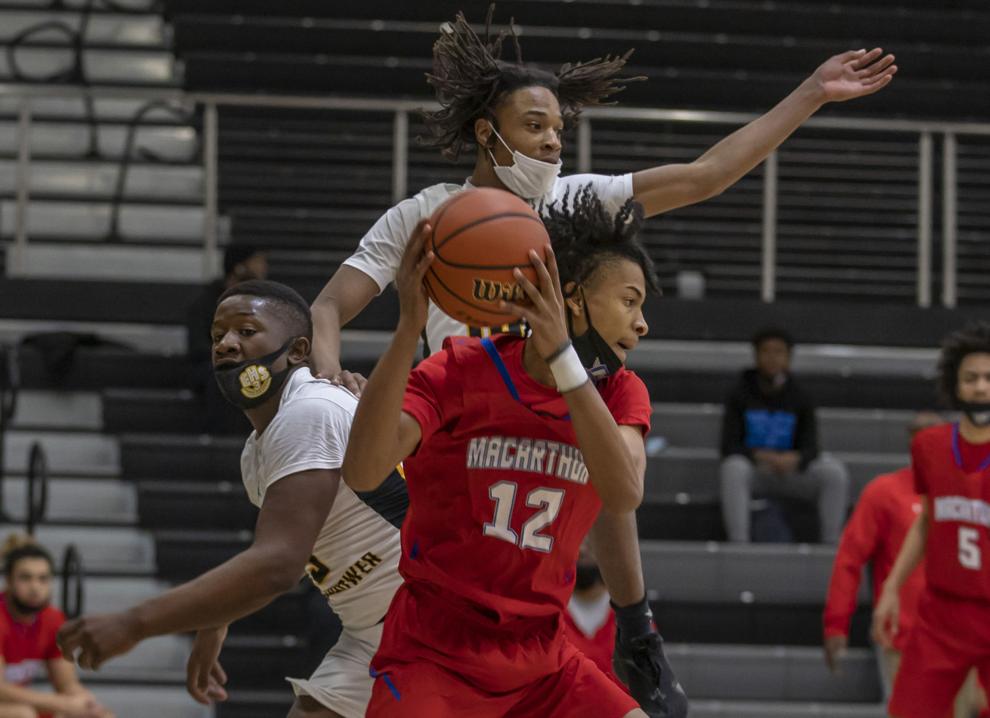 MacArthue Eisenhower gallery 24 021621.JPG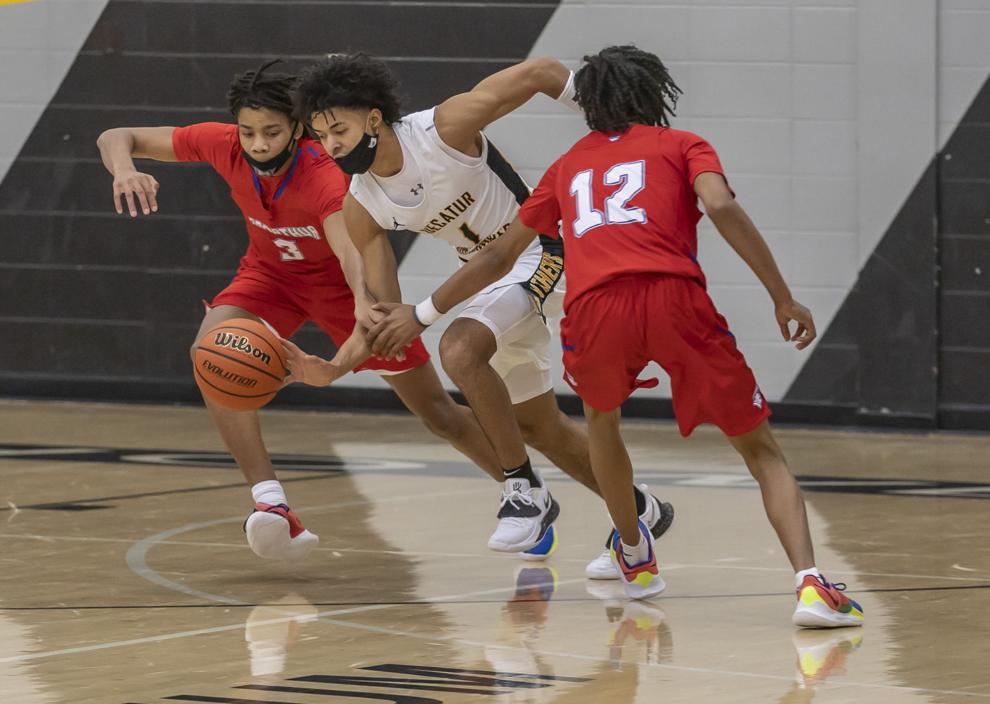 MacArthue Eisenhower gallery 25 021621.JPG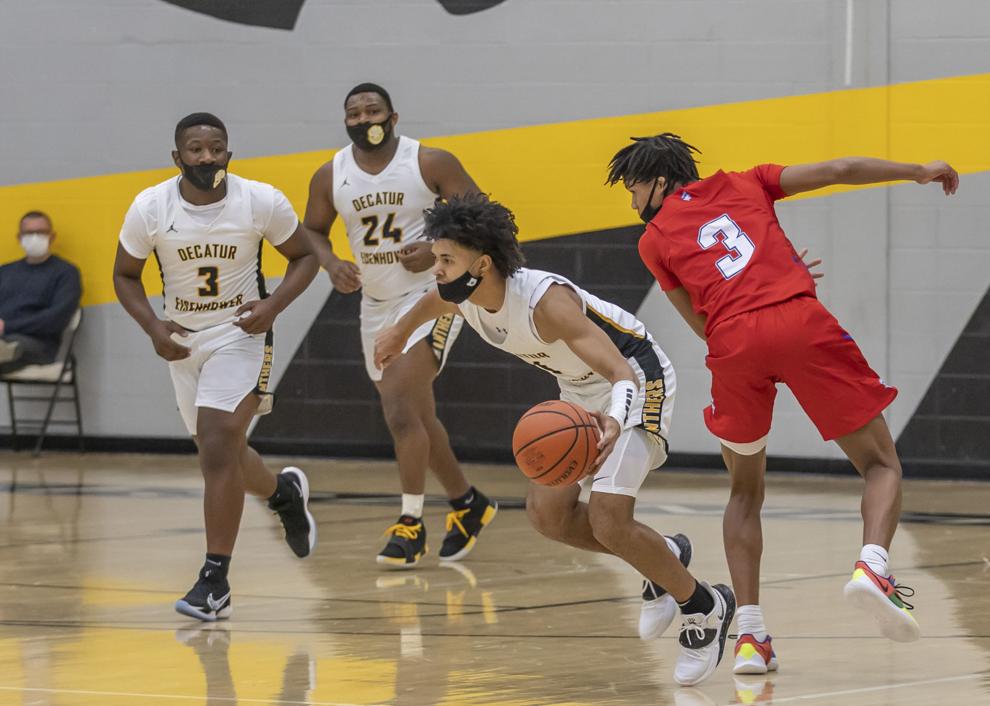 MacArthue Eisenhower gallery 26 021621.JPG
MacArthue Eisenhower gallery 27 021621.JPG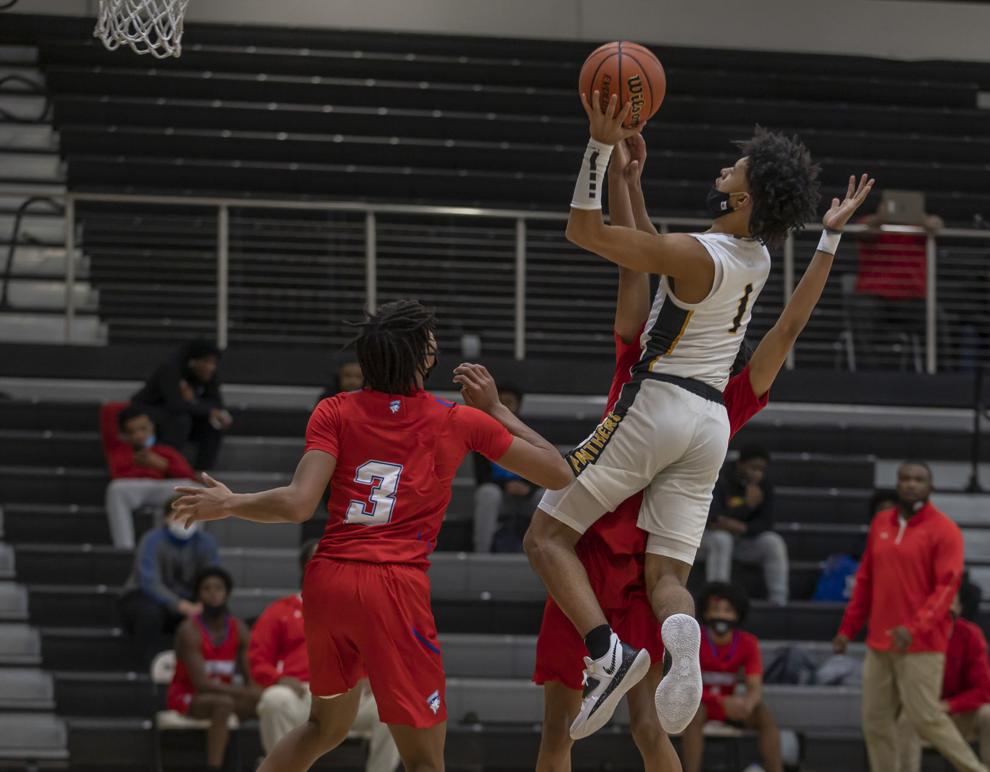 MacArthue Eisenhower gallery 28 021621.JPG
MacArthue Eisenhower gallery 29 021621.JPG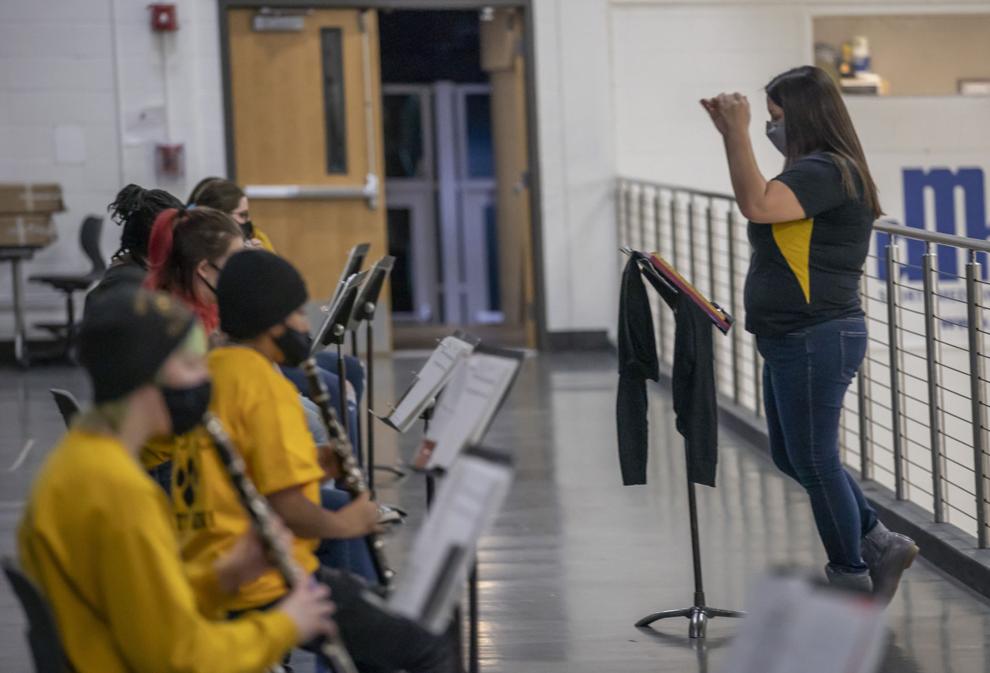 MacArthue Eisenhower gallery 30 021621.JPG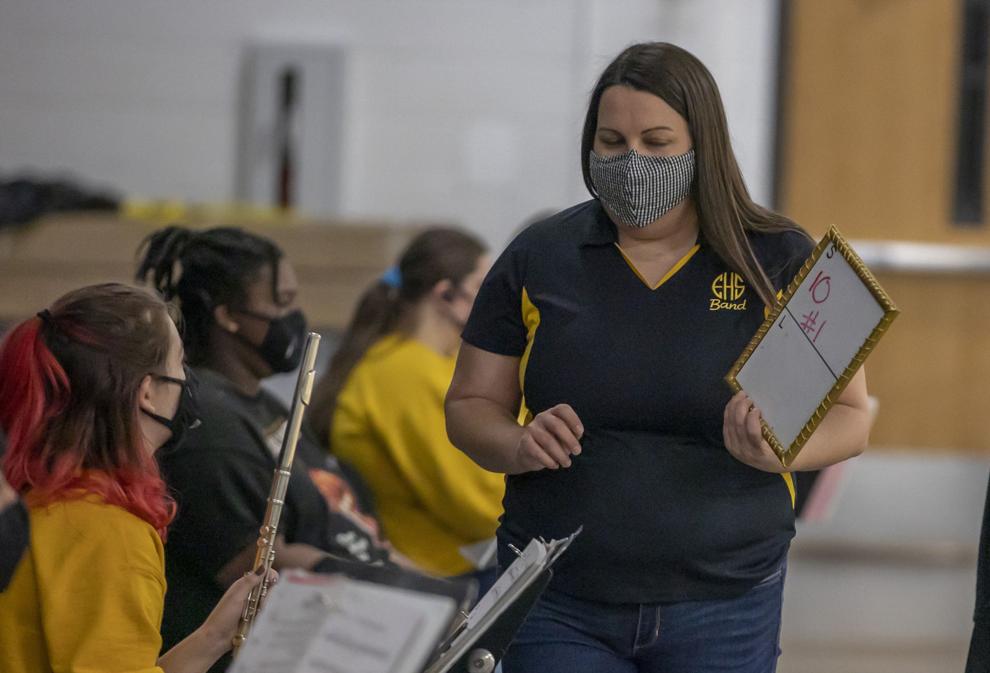 MacArthue Eisenhower gallery 31 021621.JPG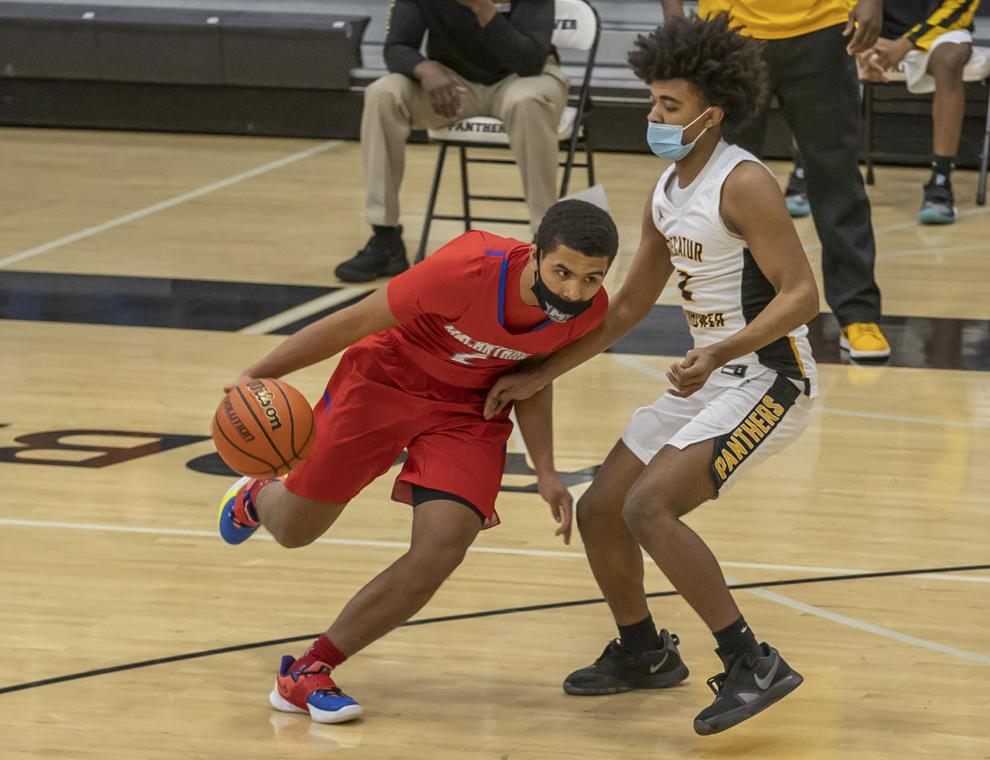 MacArthue Eisenhower gallery 32 021621.JPG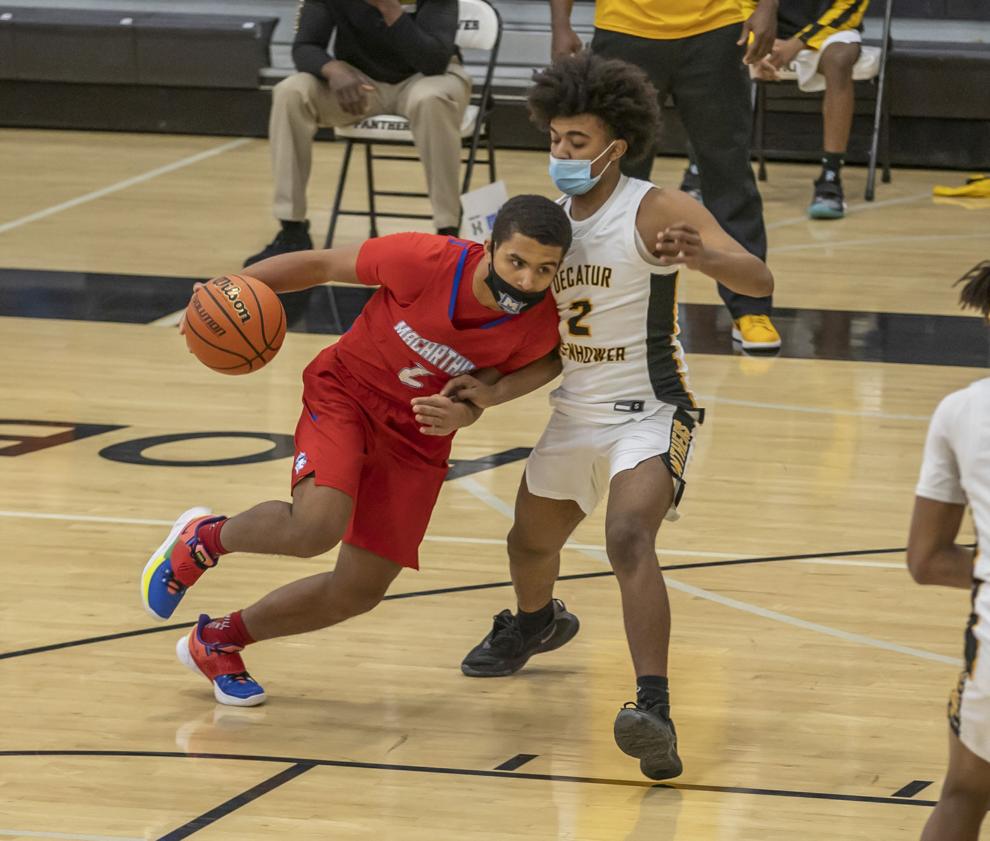 MacArthue Eisenhower gallery 33 021621.JPG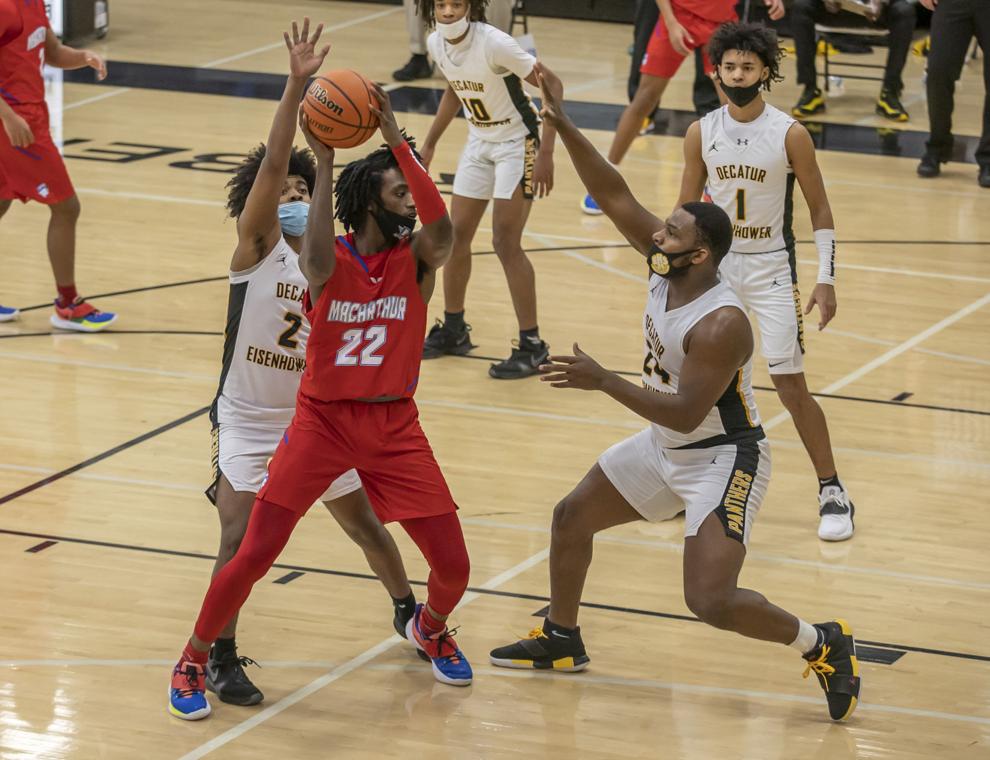 MacArthue Eisenhower gallery 34 021621.JPG
MacArthue Eisenhower gallery 35 021621.JPG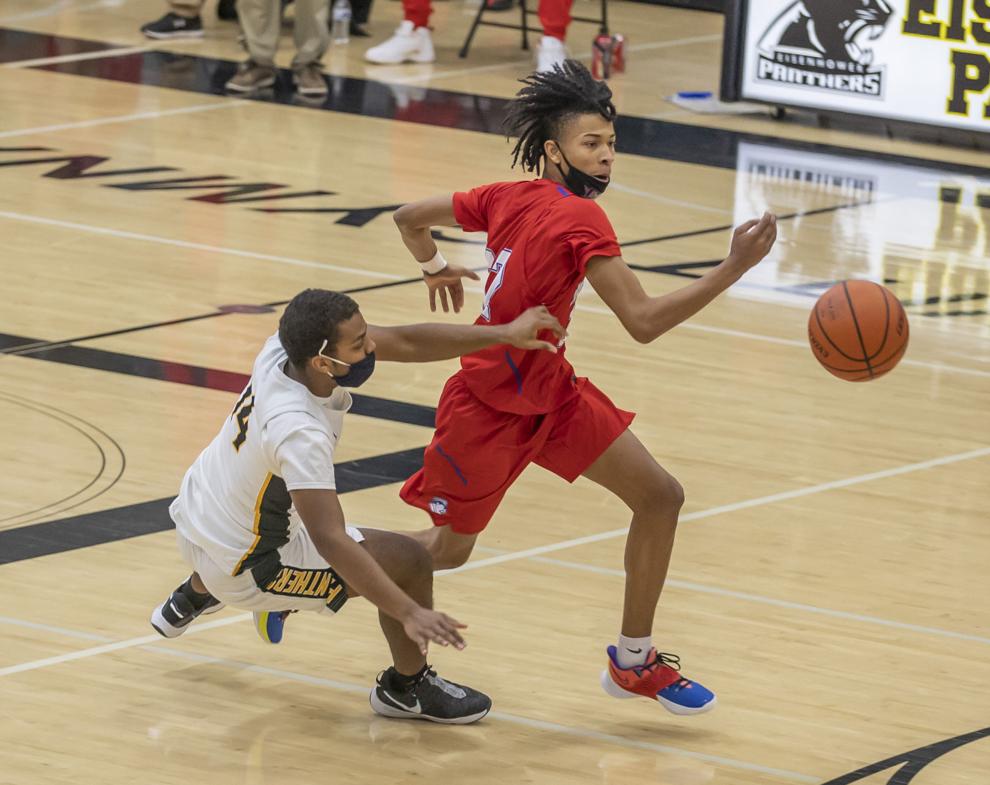 MacArthue Eisenhower gallery 36 021621.JPG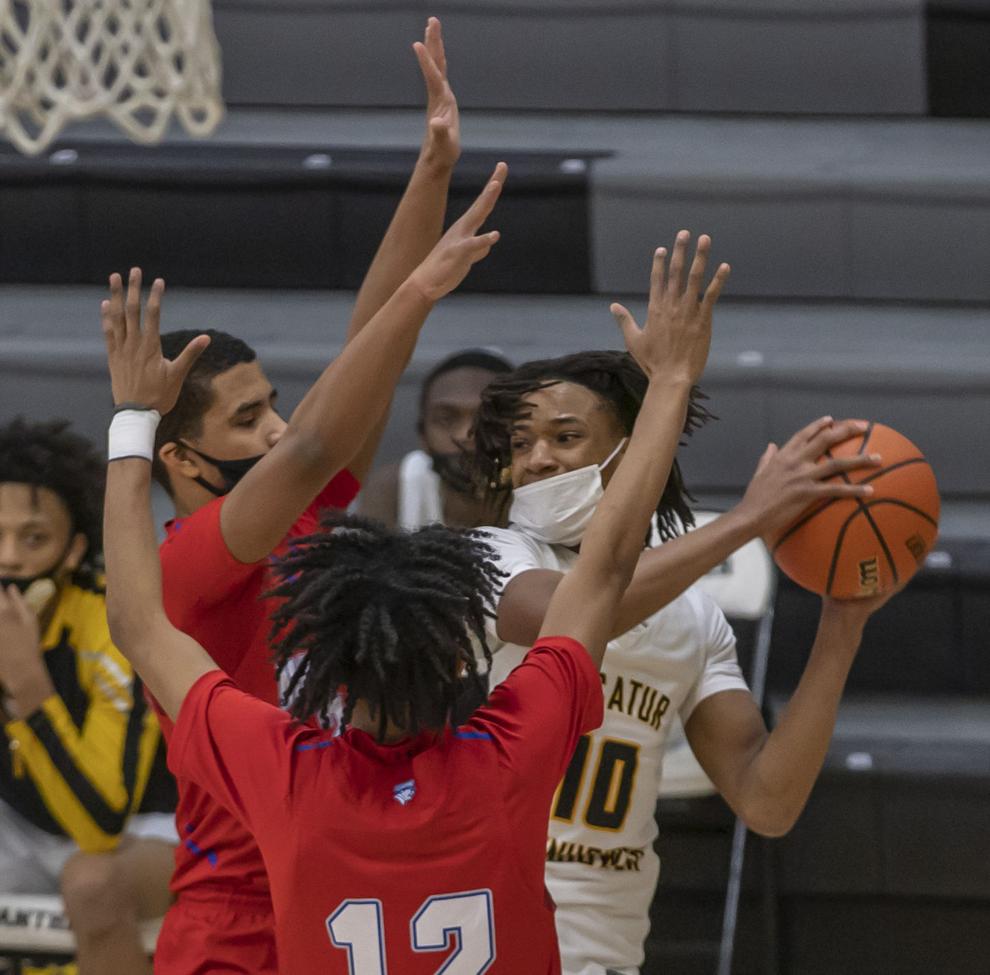 MacArthue Eisenhower gallery 37 021621.JPG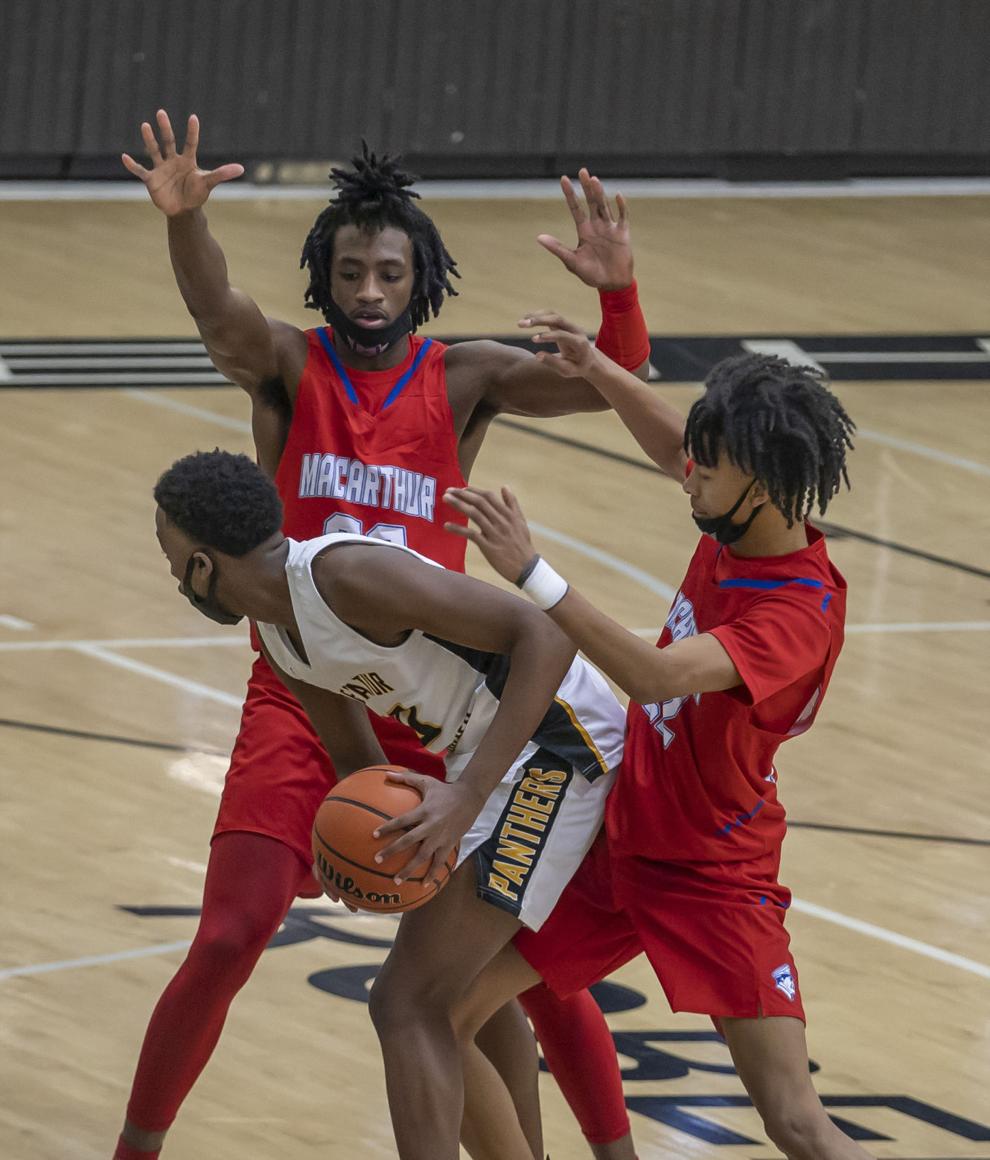 MacArthue Eisenhower gallery 38 021621.JPG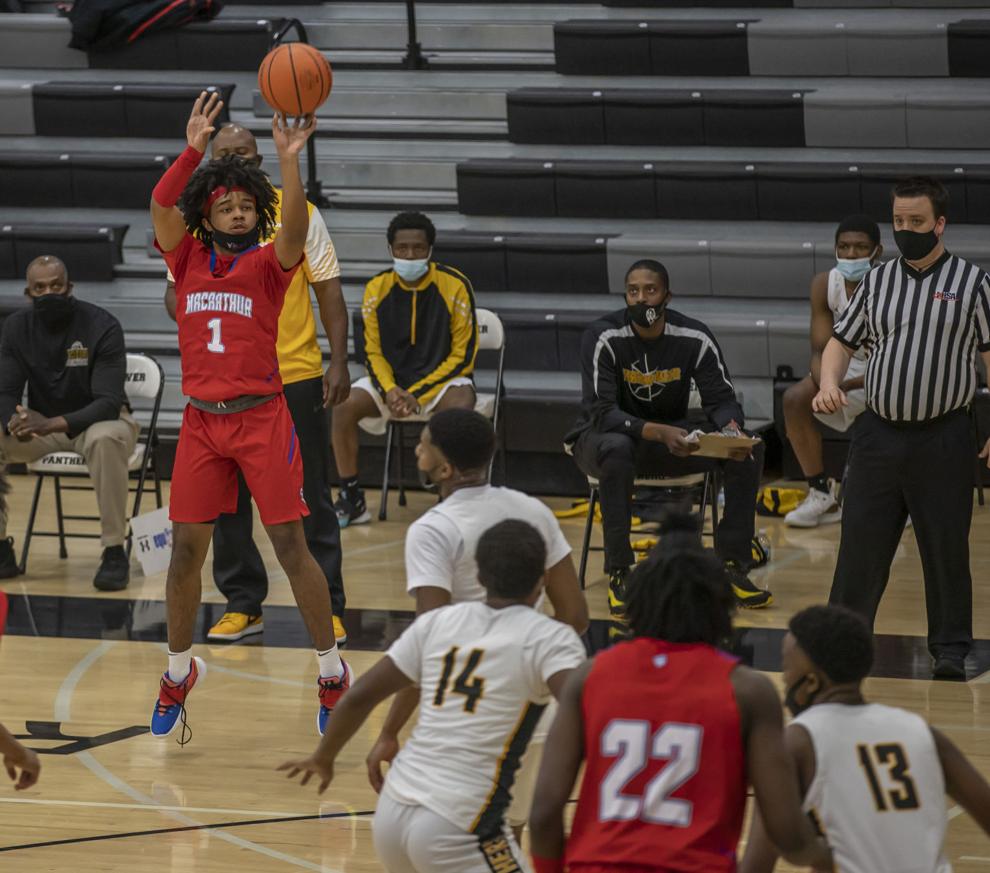 MacArthue Eisenhower gallery 39 021621.JPG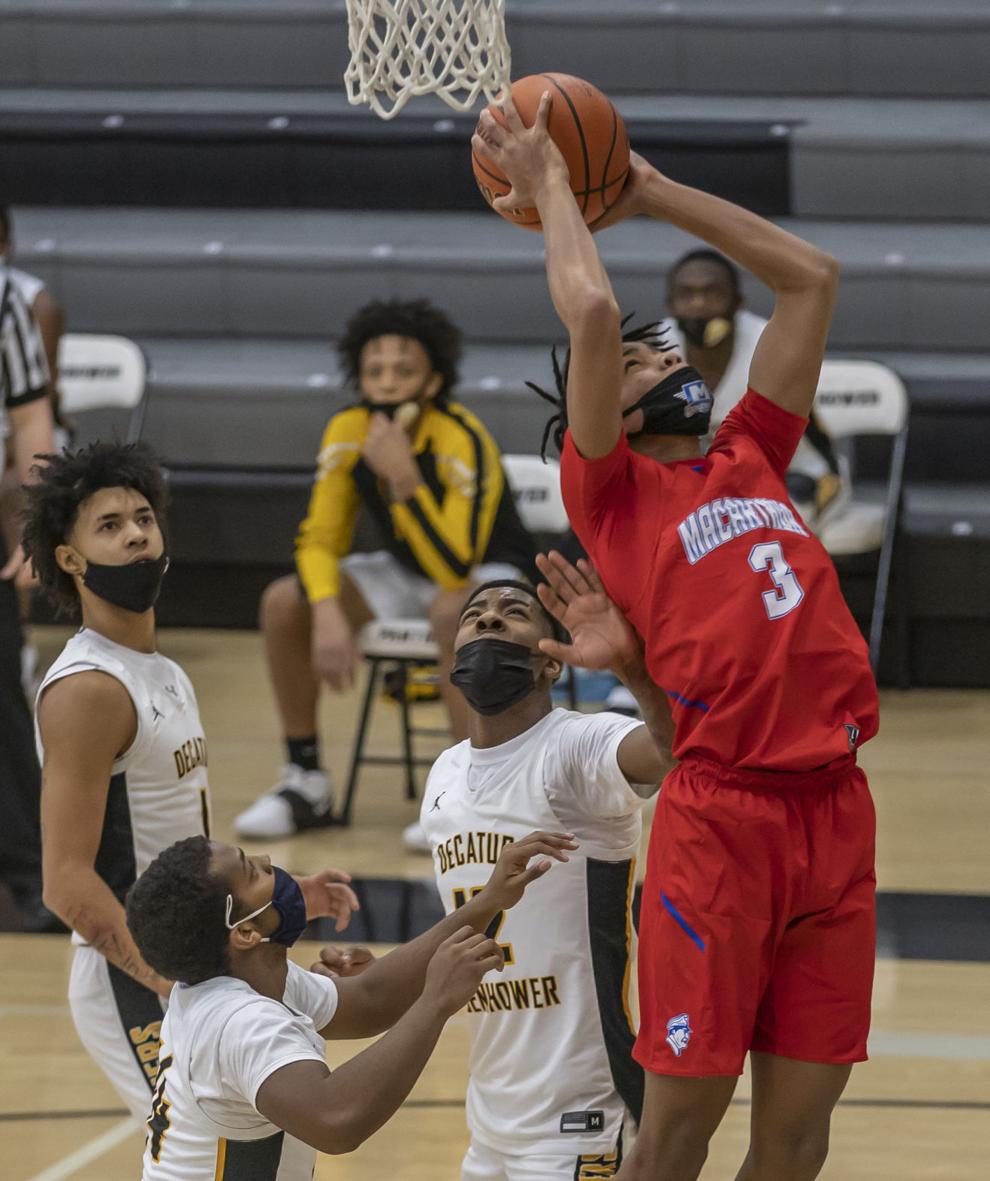 MacArthue Eisenhower gallery 40 021621.JPG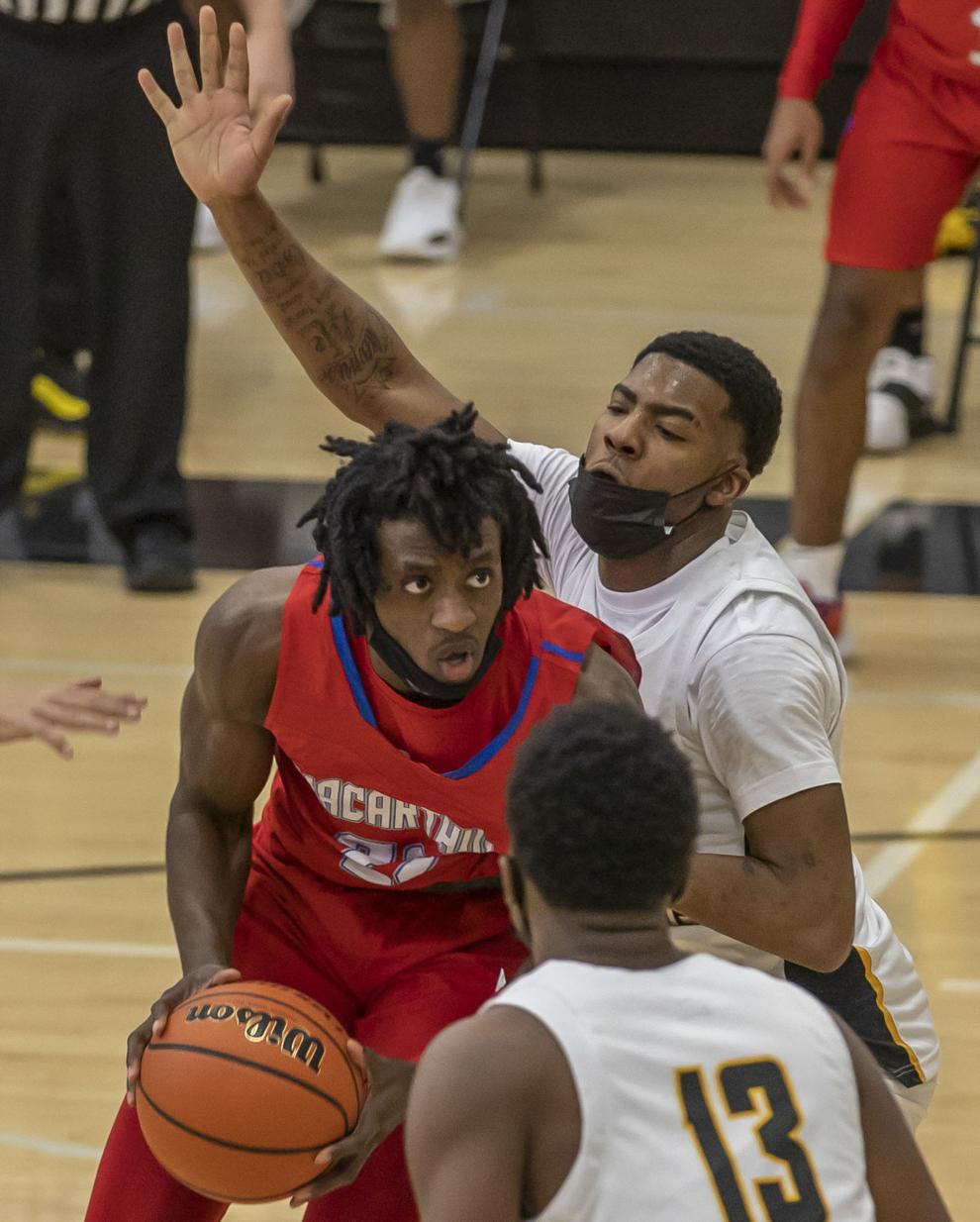 MacArthue Eisenhower gallery 41 021621.JPG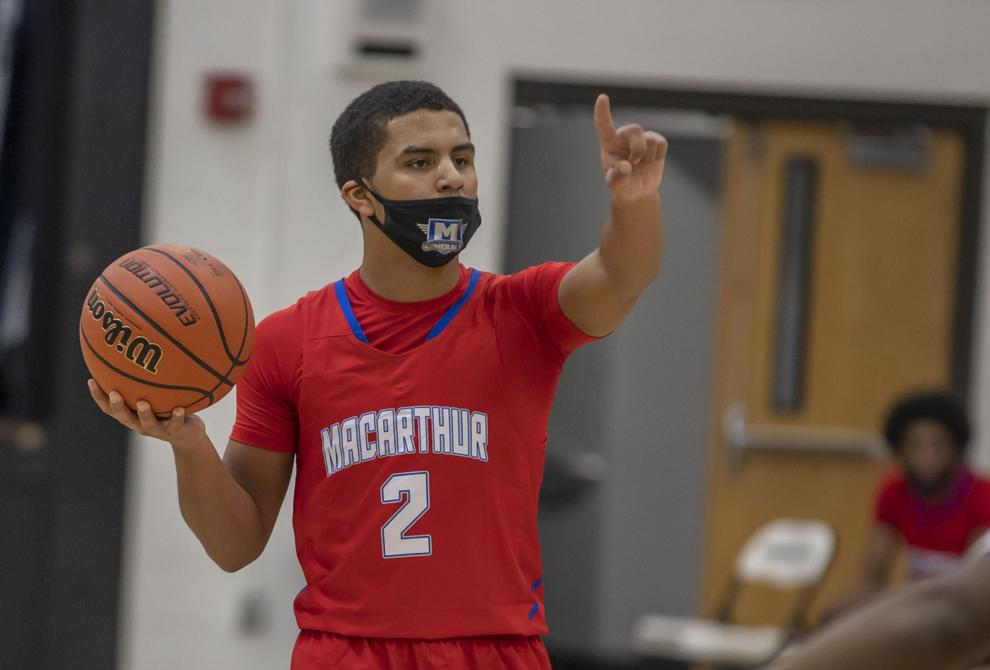 MacArthue Eisenhower gallery 42 021621.JPG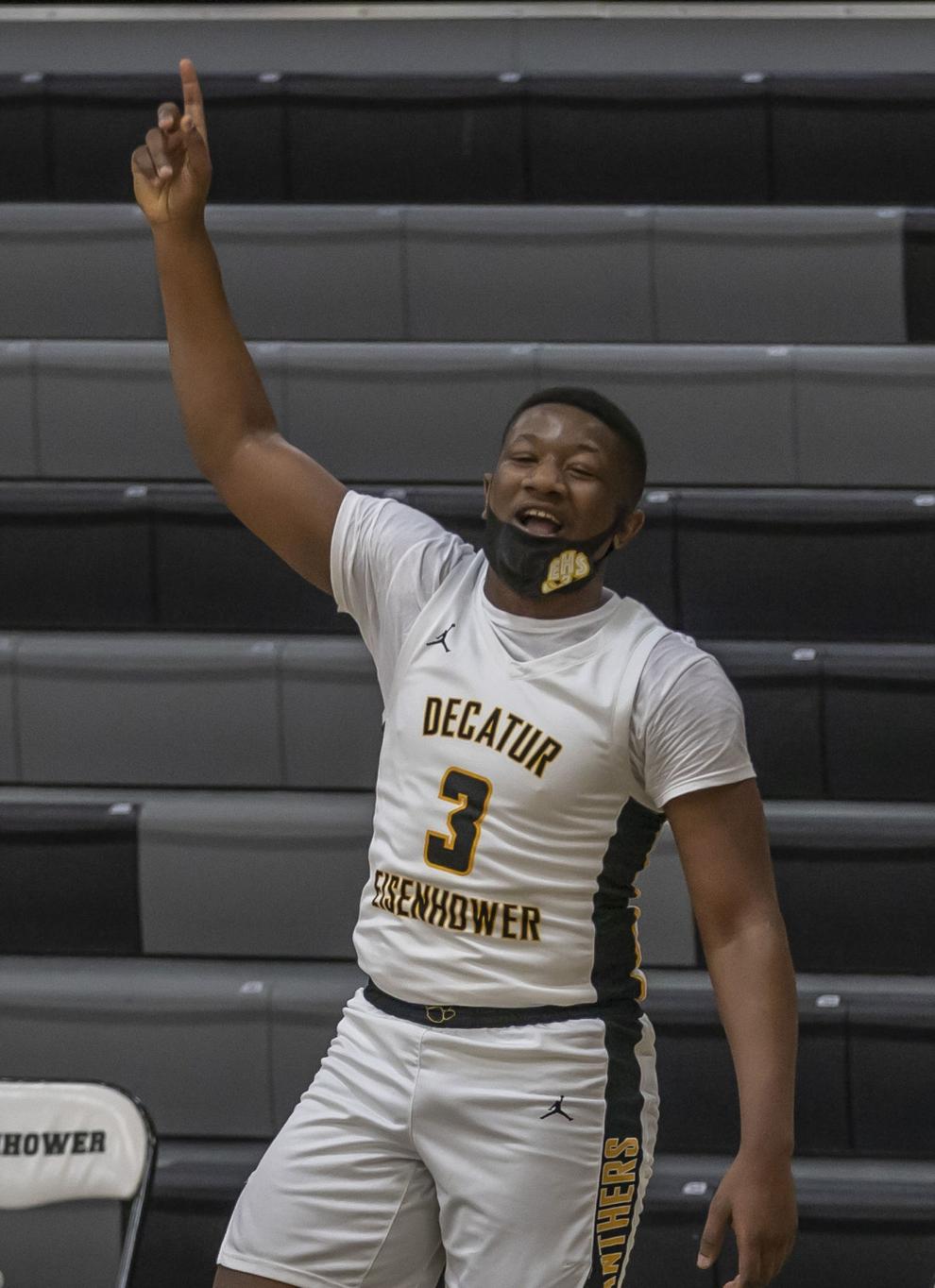 MacArthue Eisenhower gallery 43 021621.JPG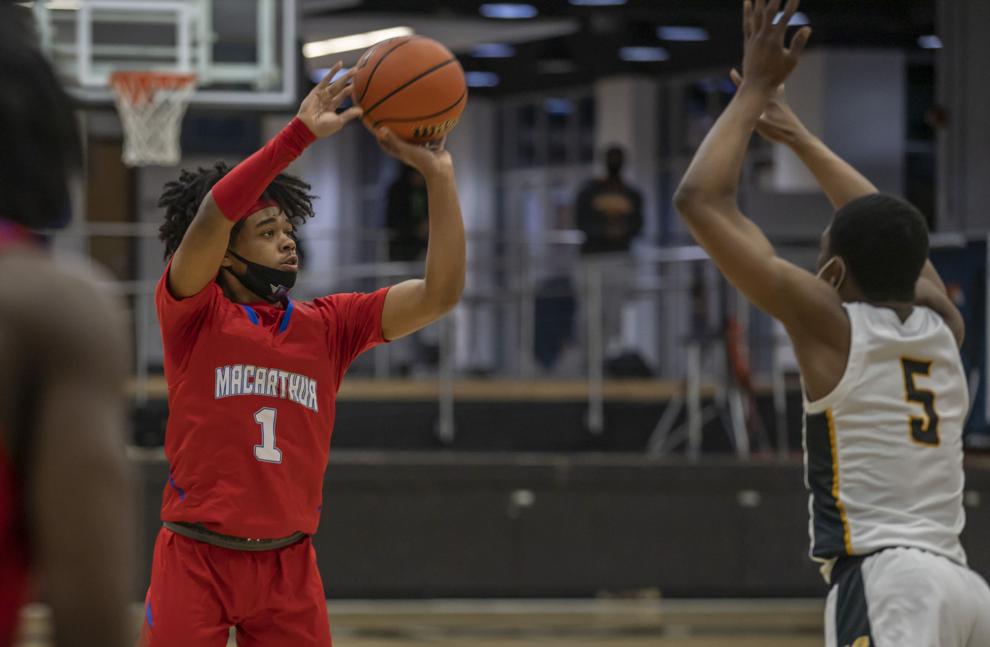 MacArthue Eisenhower gallery 44 021621.JPG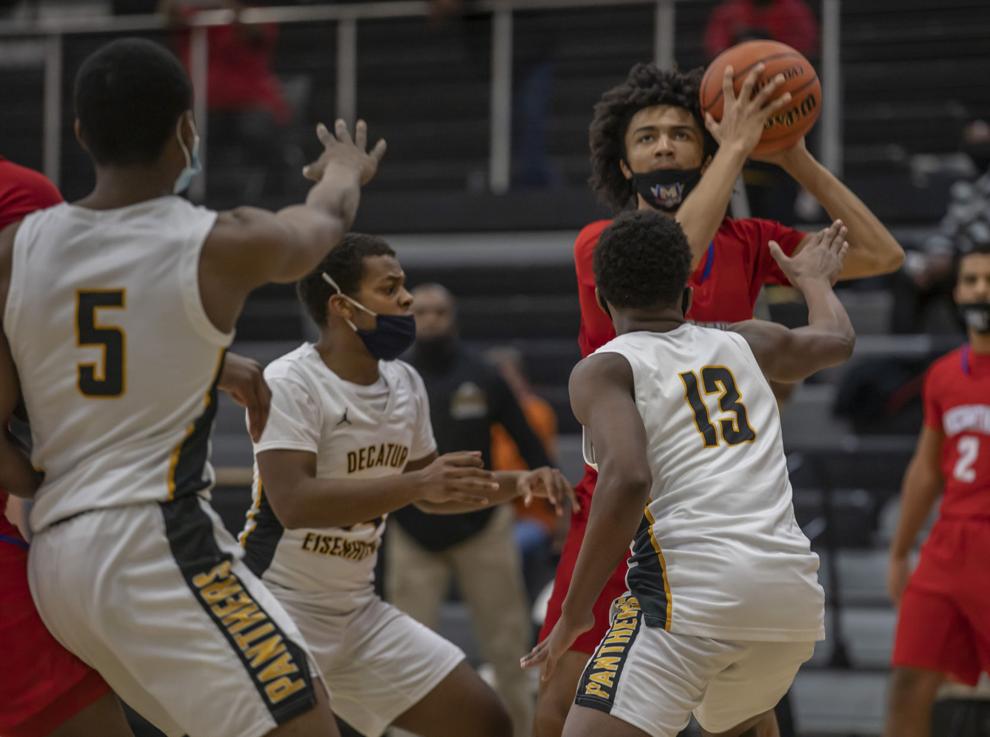 MacArthue Eisenhower gallery 45 021621.JPG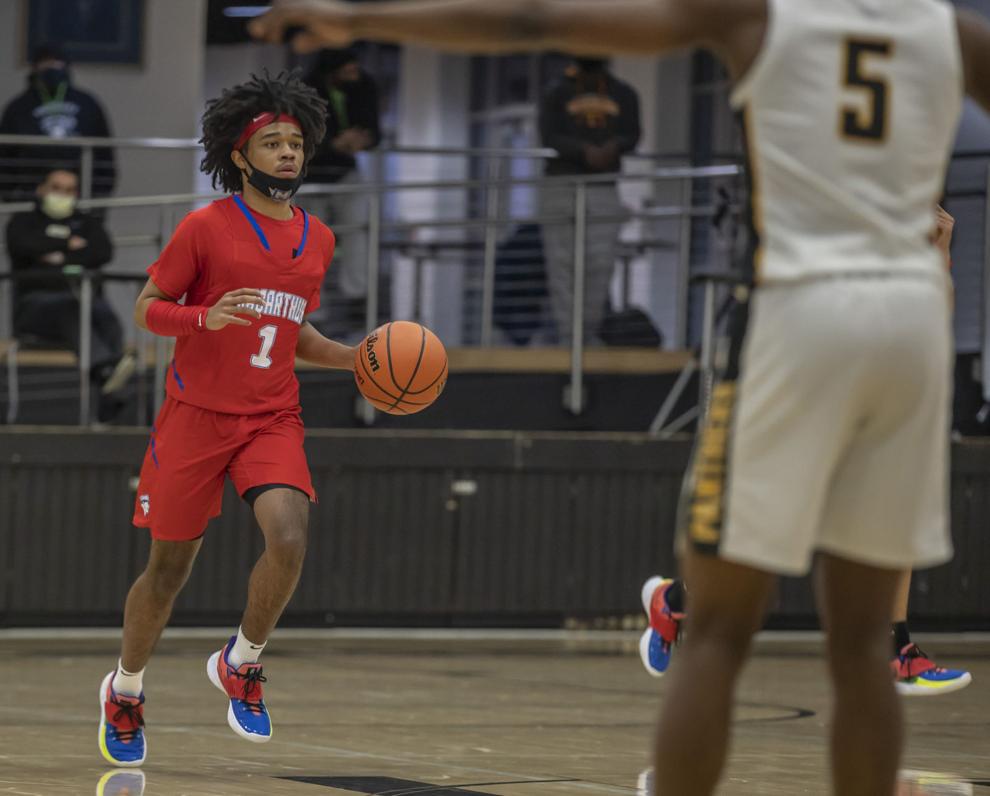 MacArthue Eisenhower gallery 46 021621.JPG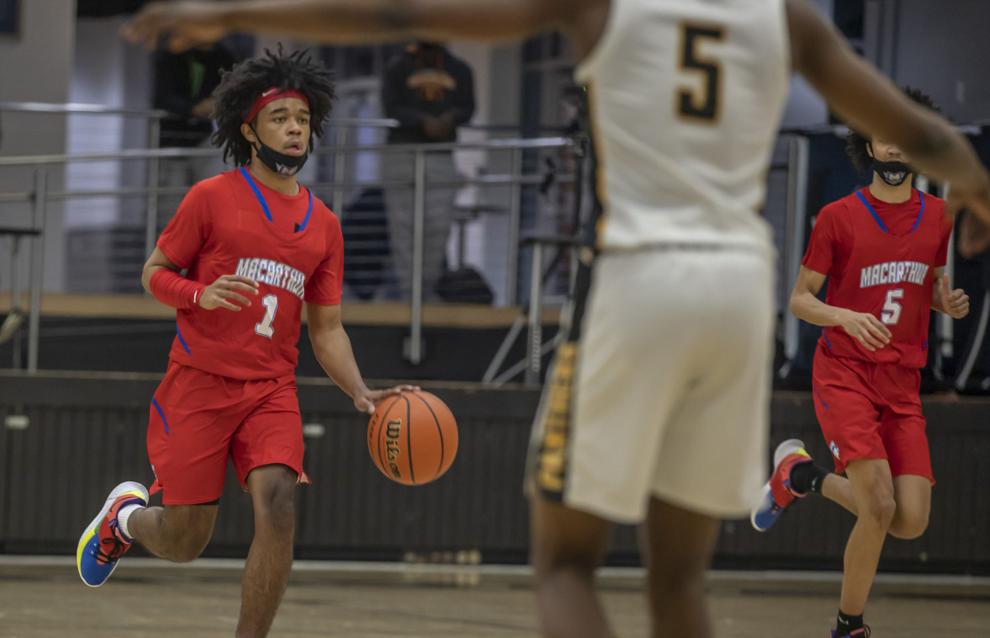 MacArthue Eisenhower gallery 47 021621.JPG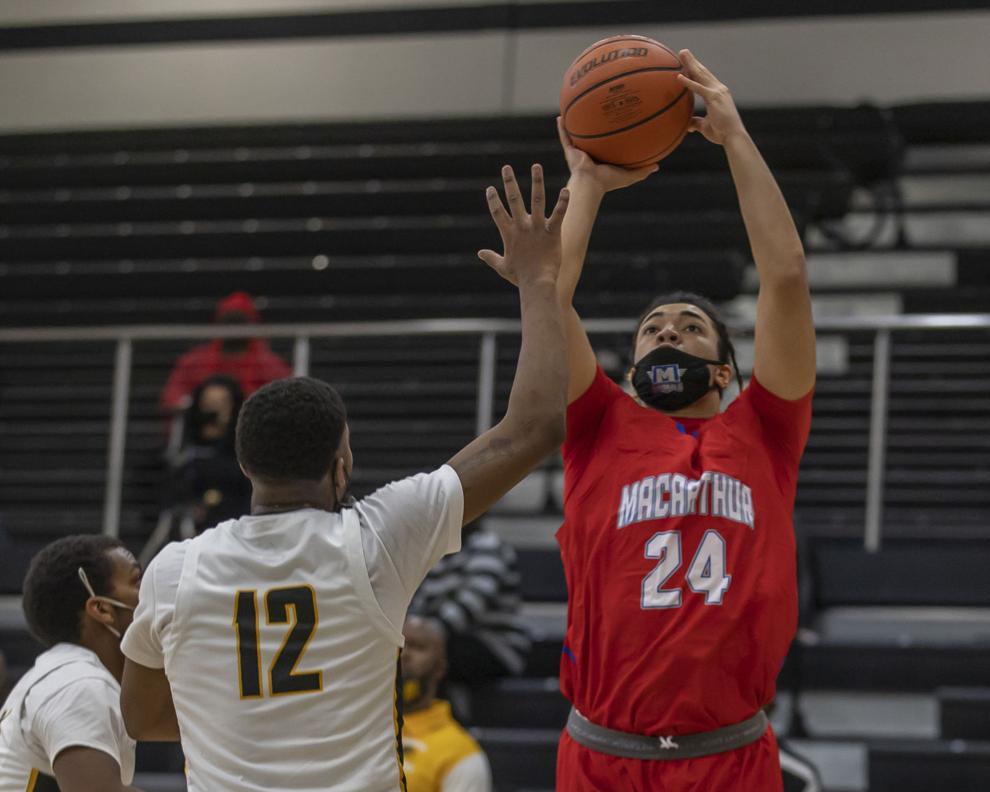 MacArthue Eisenhower gallery 48 021621.JPG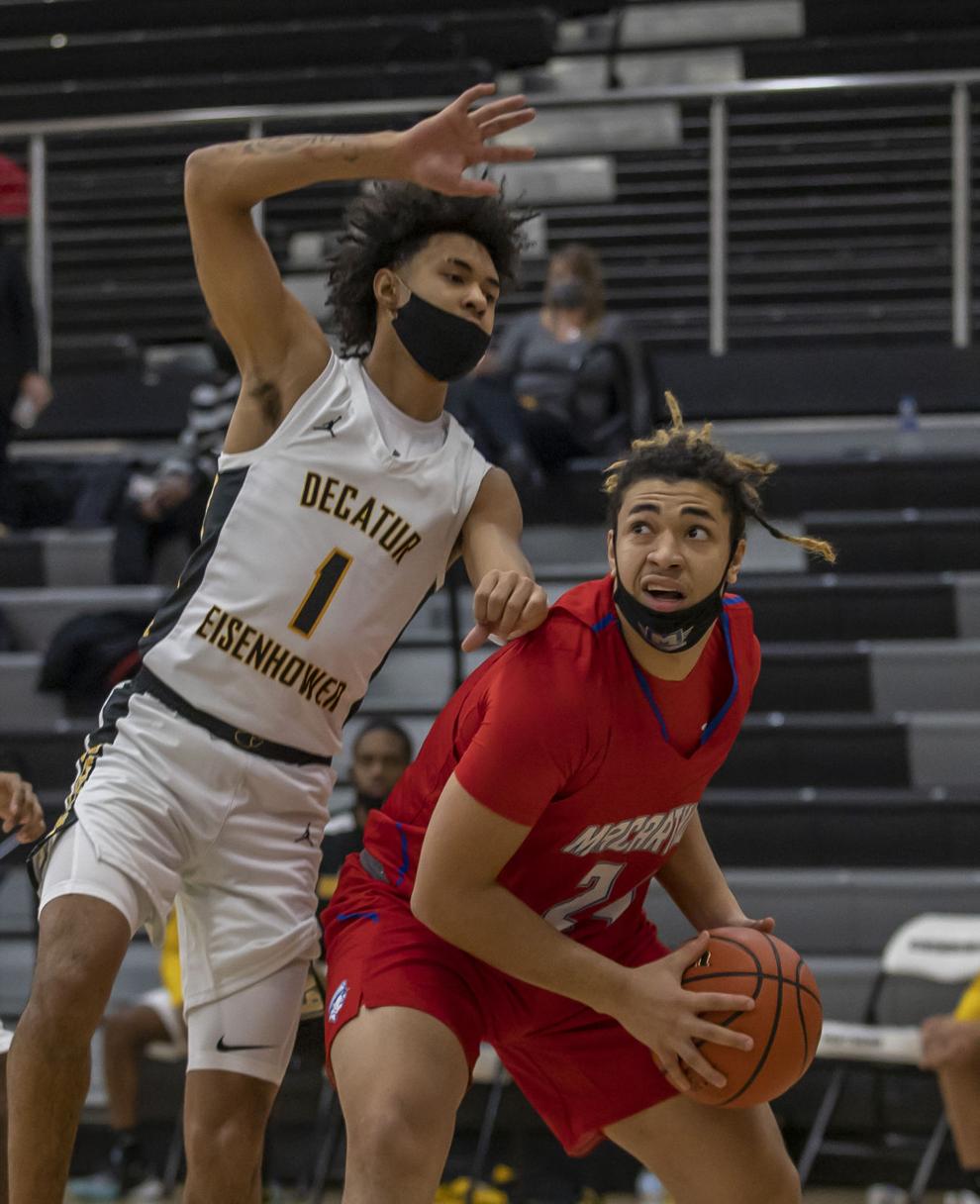 MacArthue Eisenhower gallery 49 021621.JPG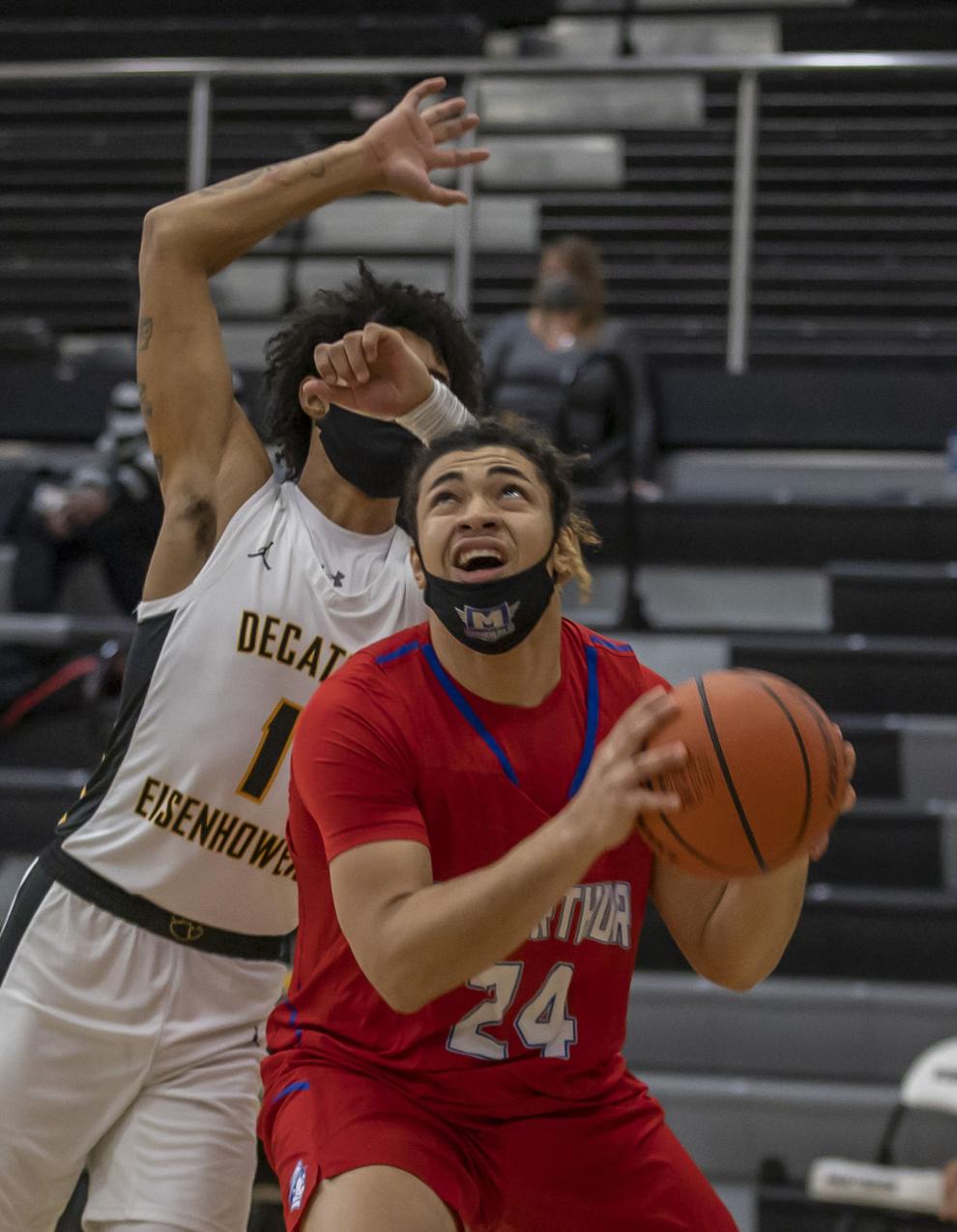 MacArthue Eisenhower gallery 50 021621.JPG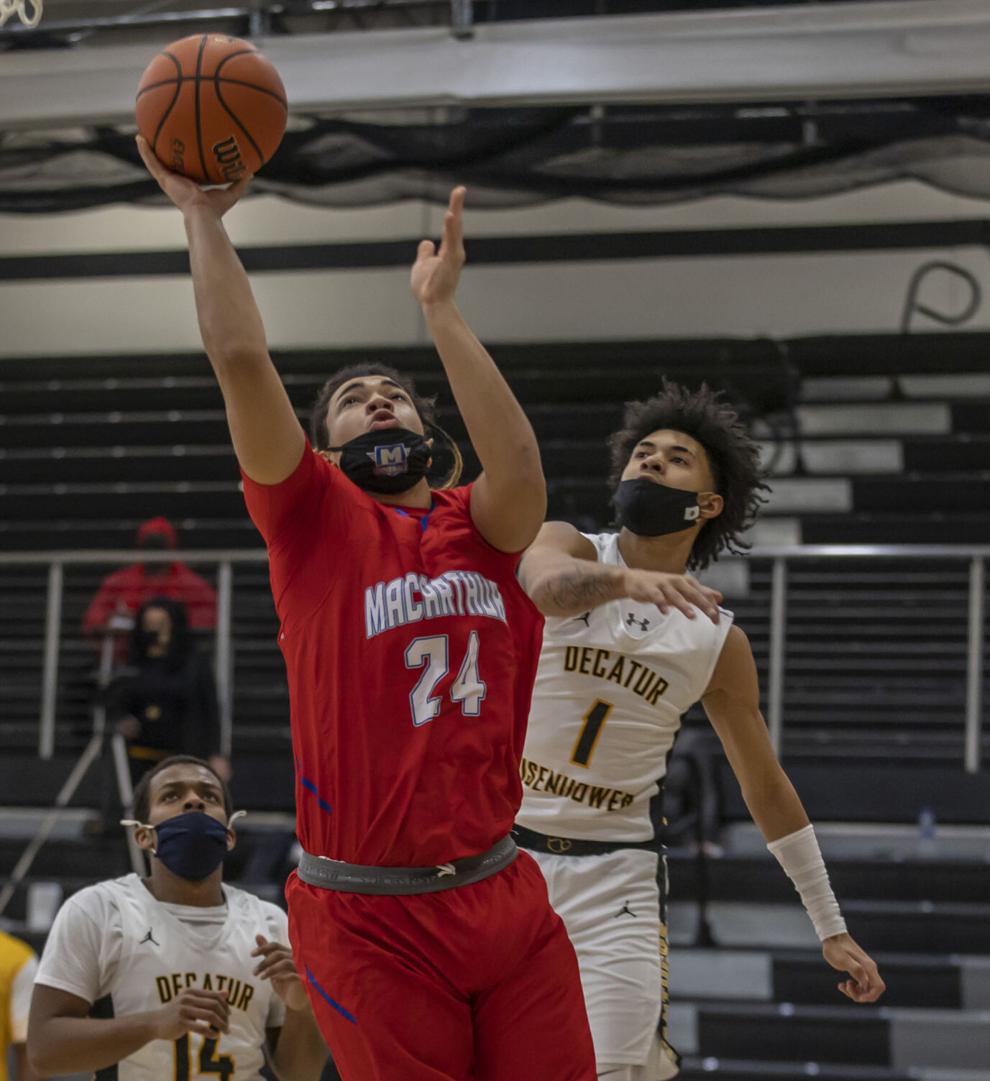 MacArthue Eisenhower gallery 51 021621.JPG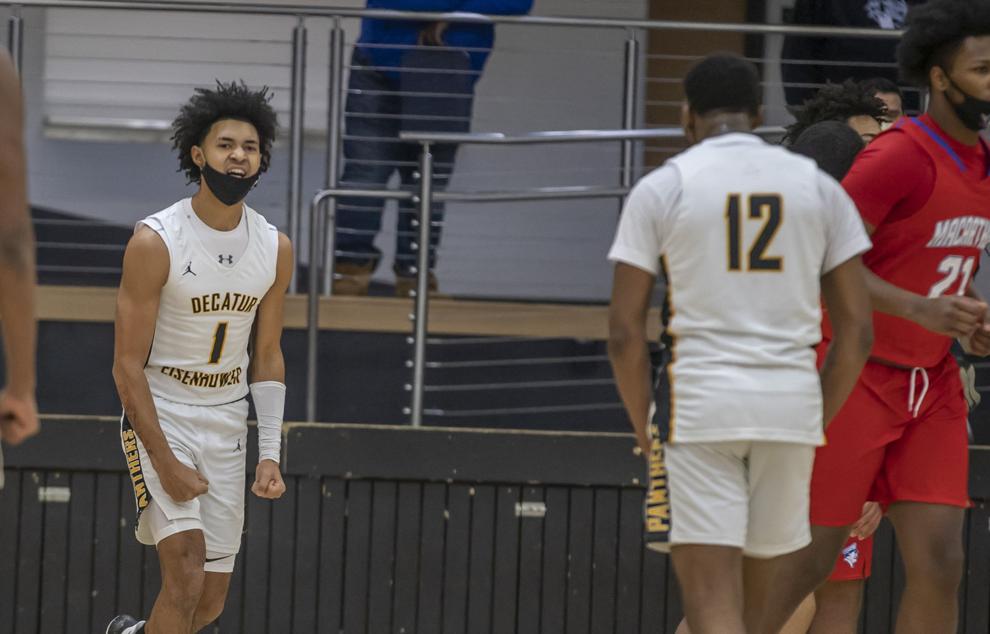 MacArthue Eisenhower gallery 52 021621.JPG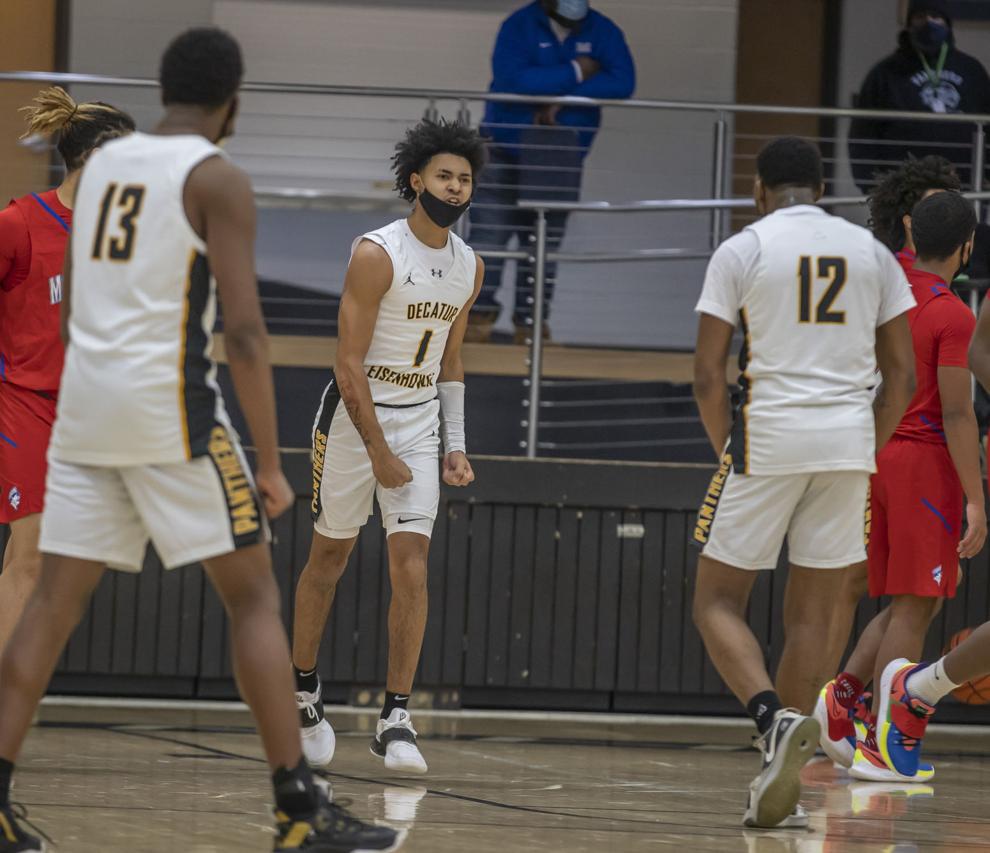 MacArthue Eisenhower gallery 53 021621.JPG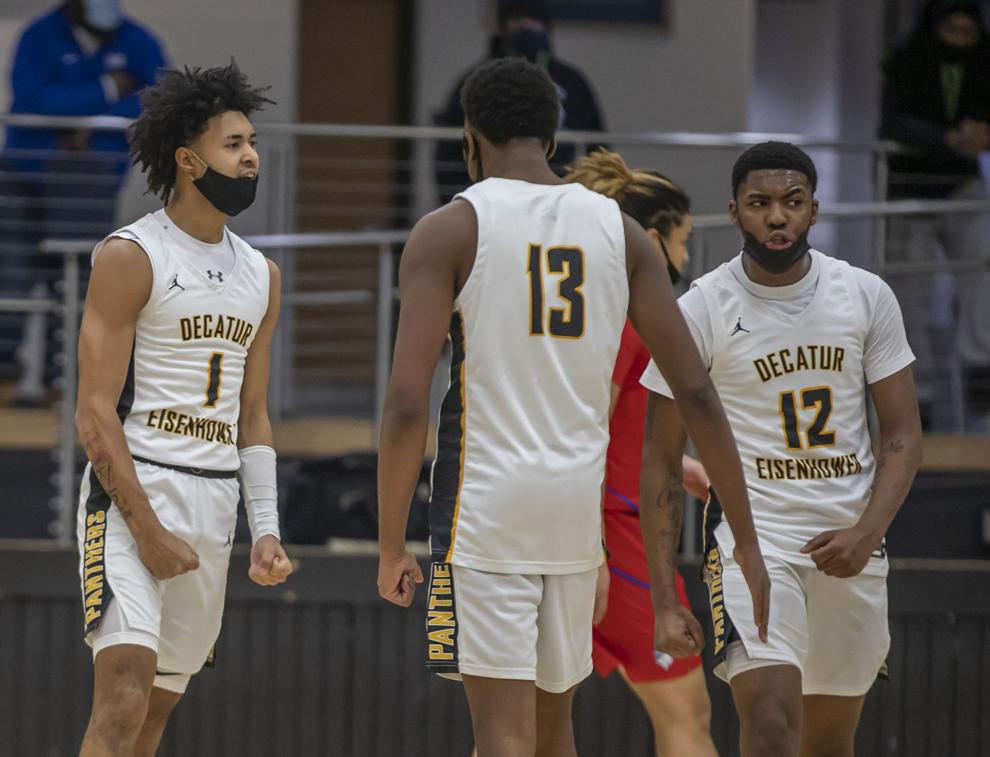 MacArthur Eisenhower gallery 54 021621.JPG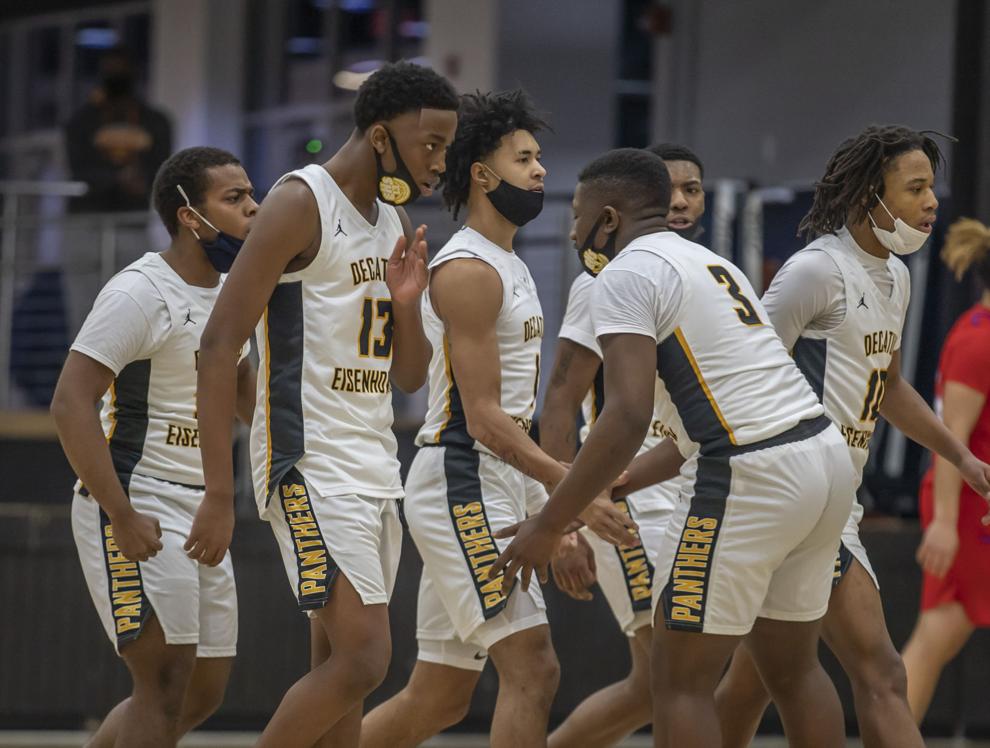 MacArthue Eisenhower gallery 55 021621.JPG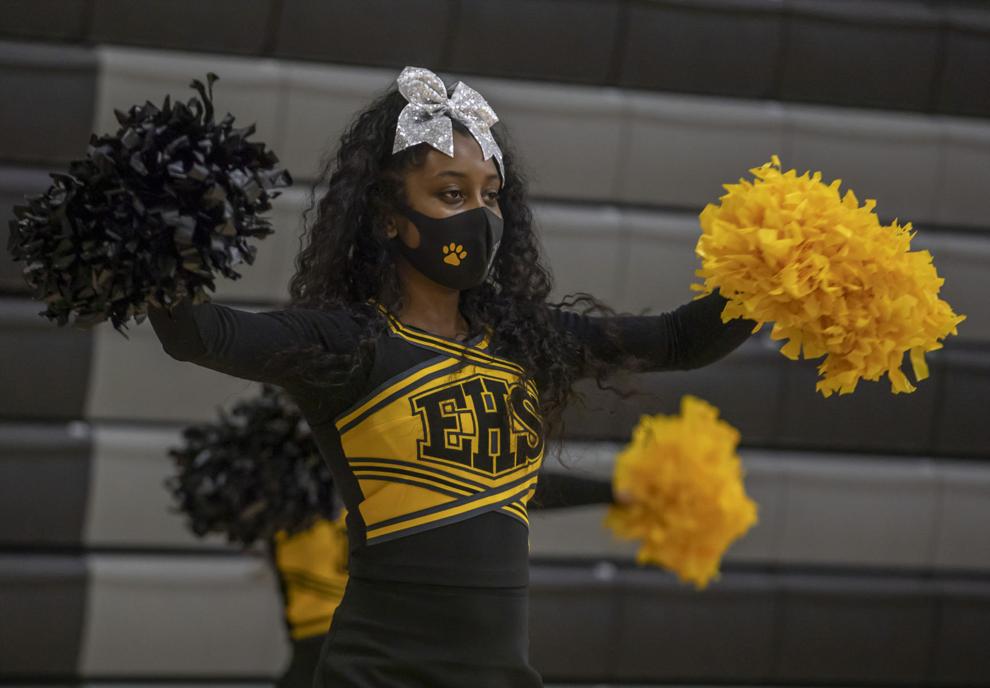 MacArthue Eisenhower gallery 56 021621.JPG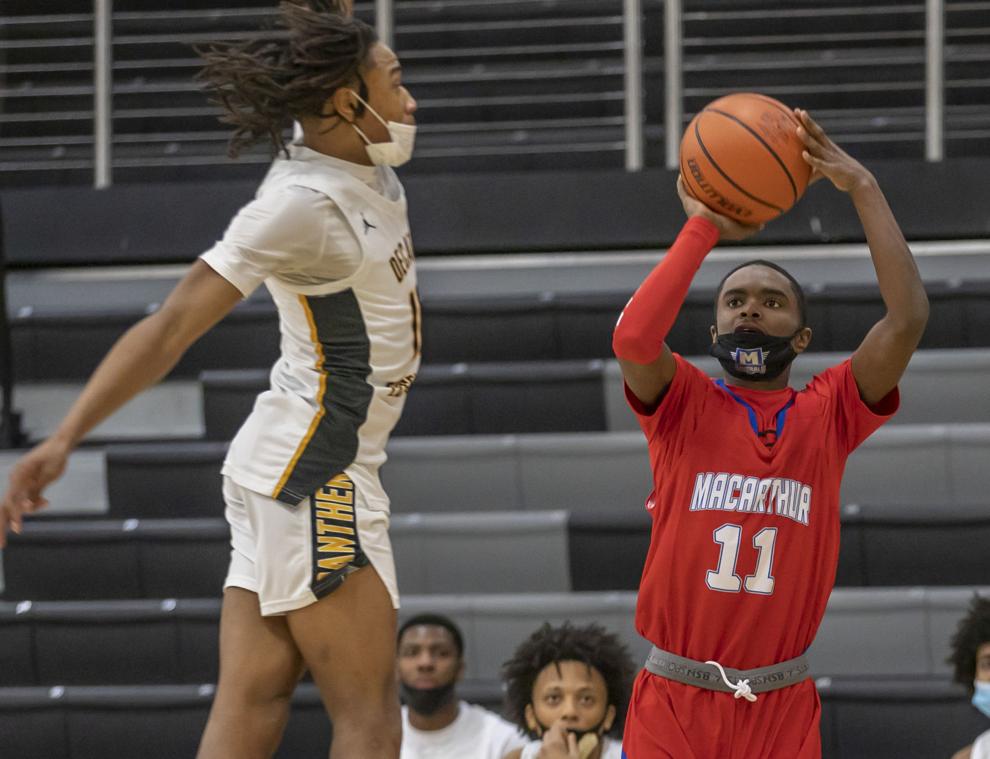 MacArthue Eisenhower gallery 57 021621.JPG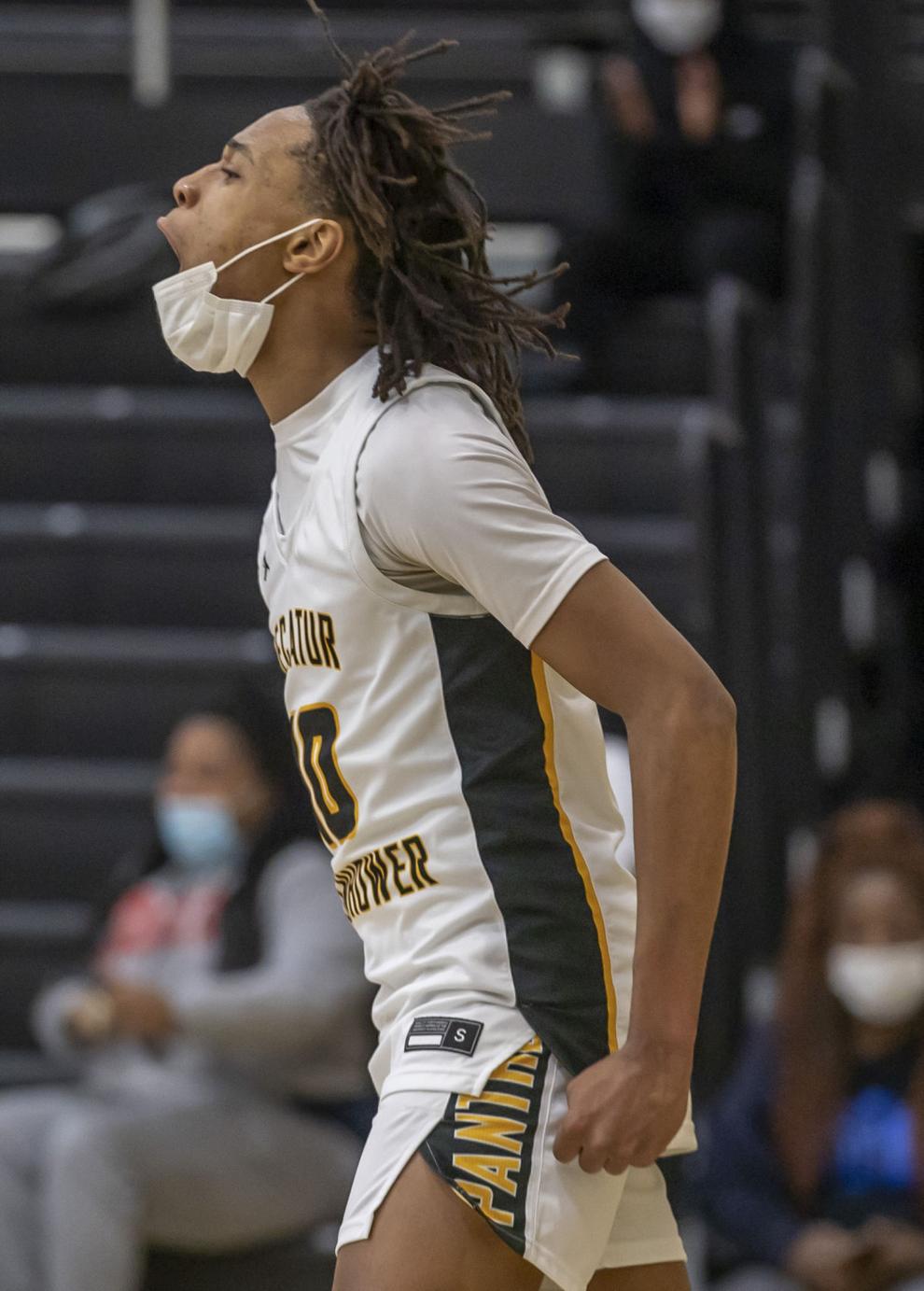 MacArthue Eisenhower gallery 58 021621.JPG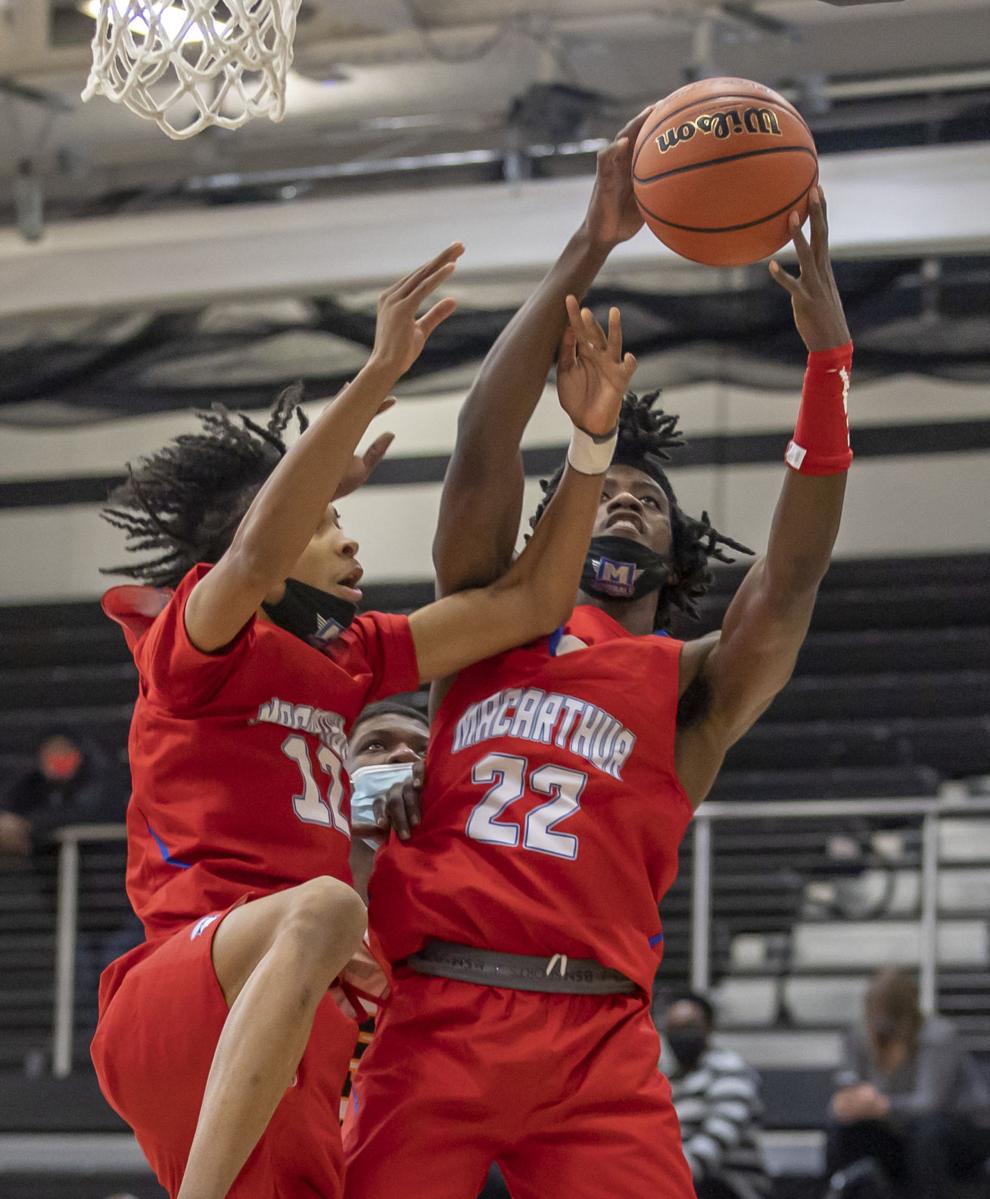 MacArthue Eisenhower gallery 59 021621.JPG
MacArthue Eisenhower gallery 60 021621.JPG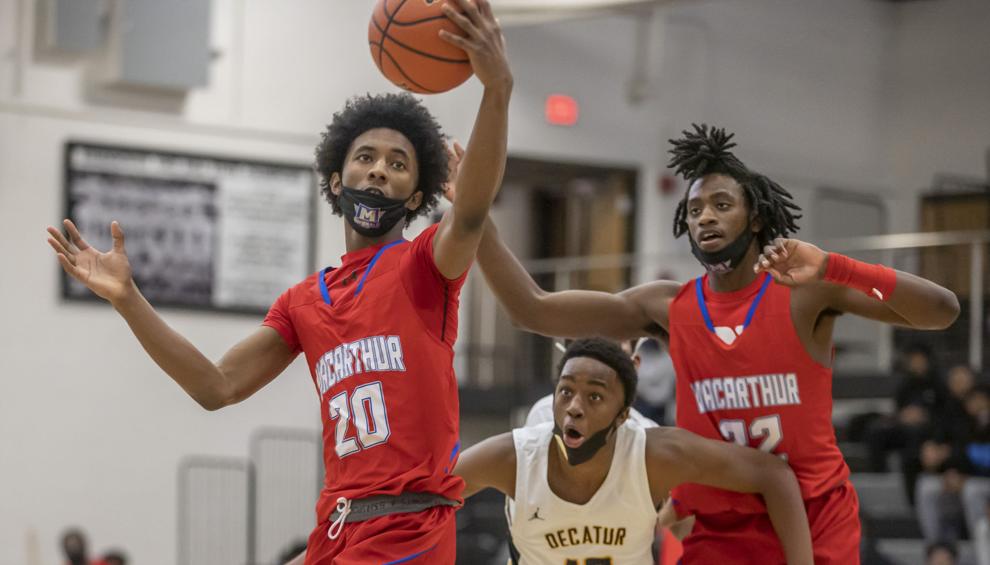 MacArthue Eisenhower gallery 61 021621.JPG
MacArthue Eisenhower gallery 62 021621.JPG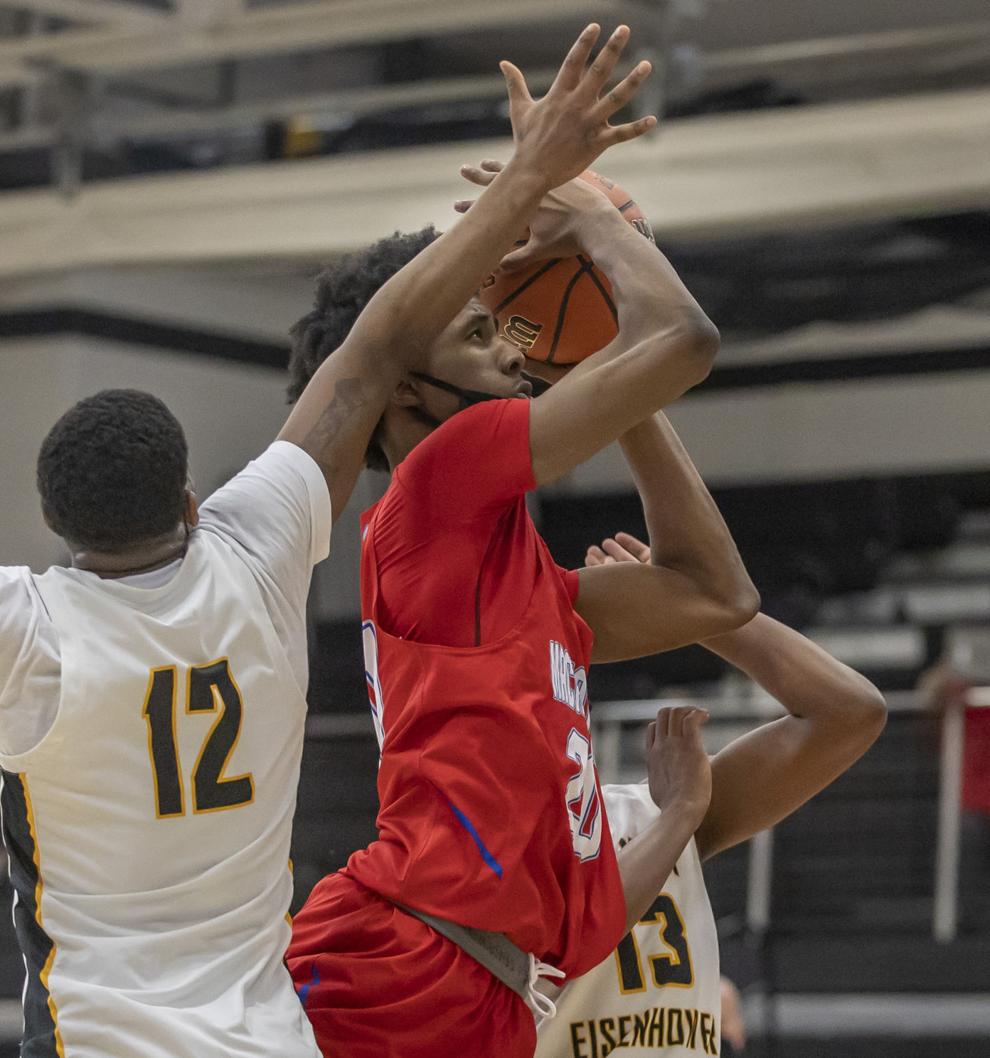 MacArthue Eisenhower gallery 63 021621.JPG
MacArthue Eisenhower gallery 64 021621.JPG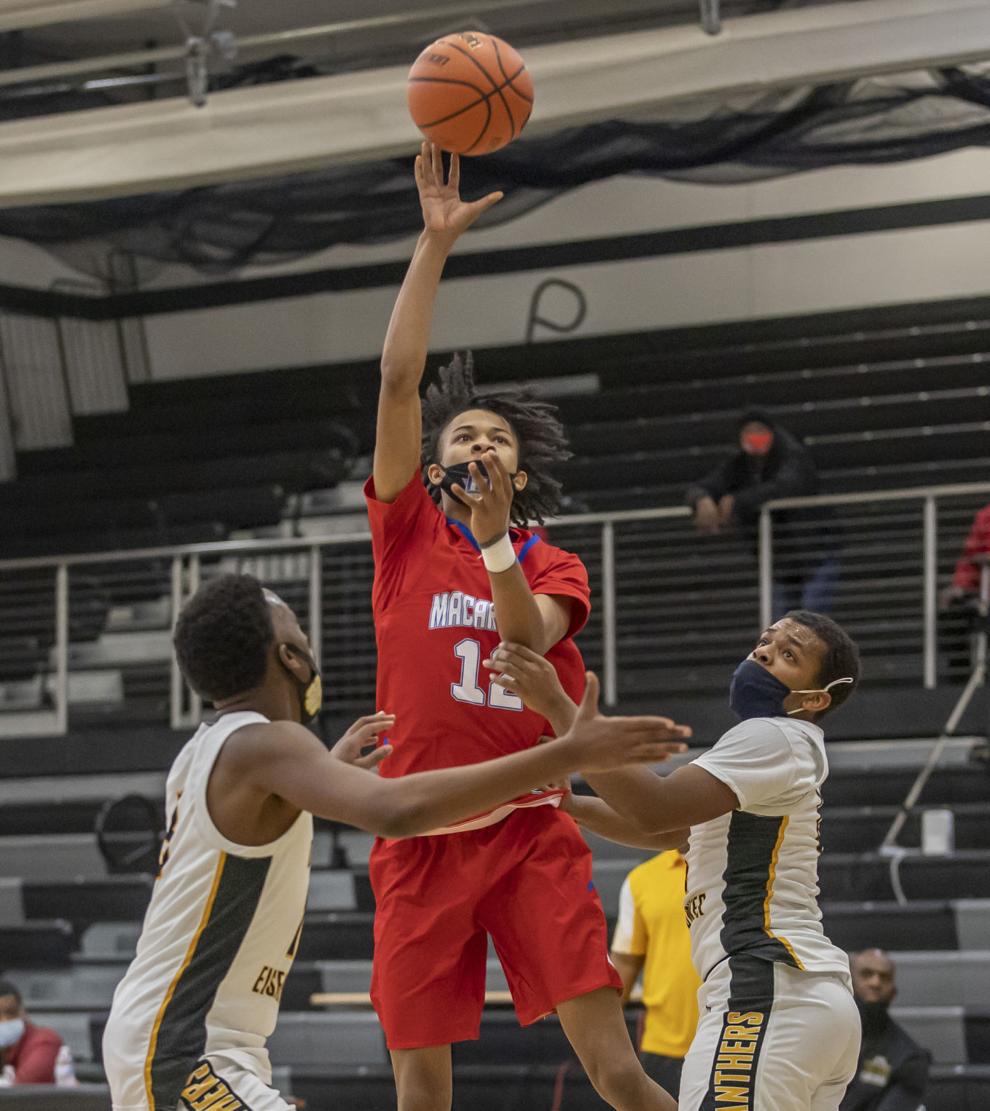 MacArthue Eisenhower gallery 65 021621.JPG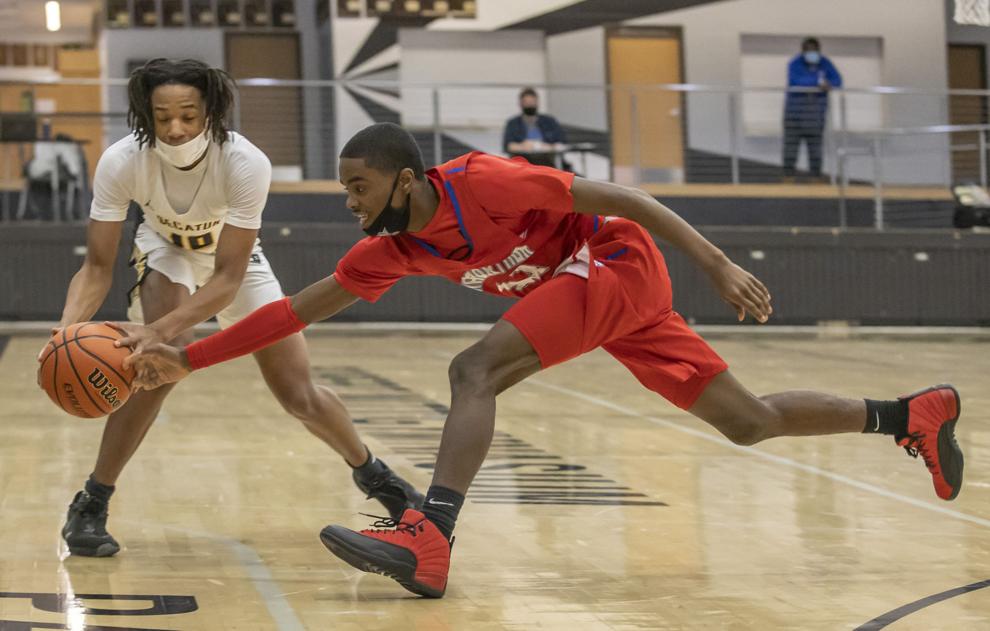 MacArthue Eisenhower gallery 66 021621.JPG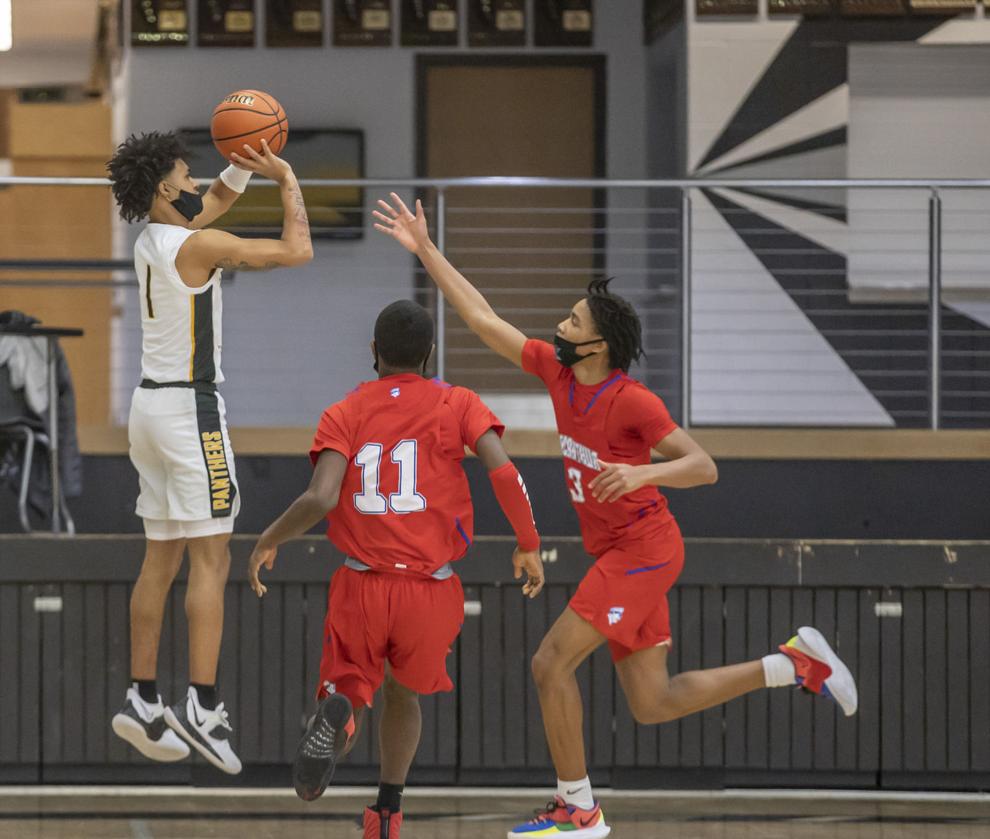 MacArthue Eisenhower gallery 67 021621.JPG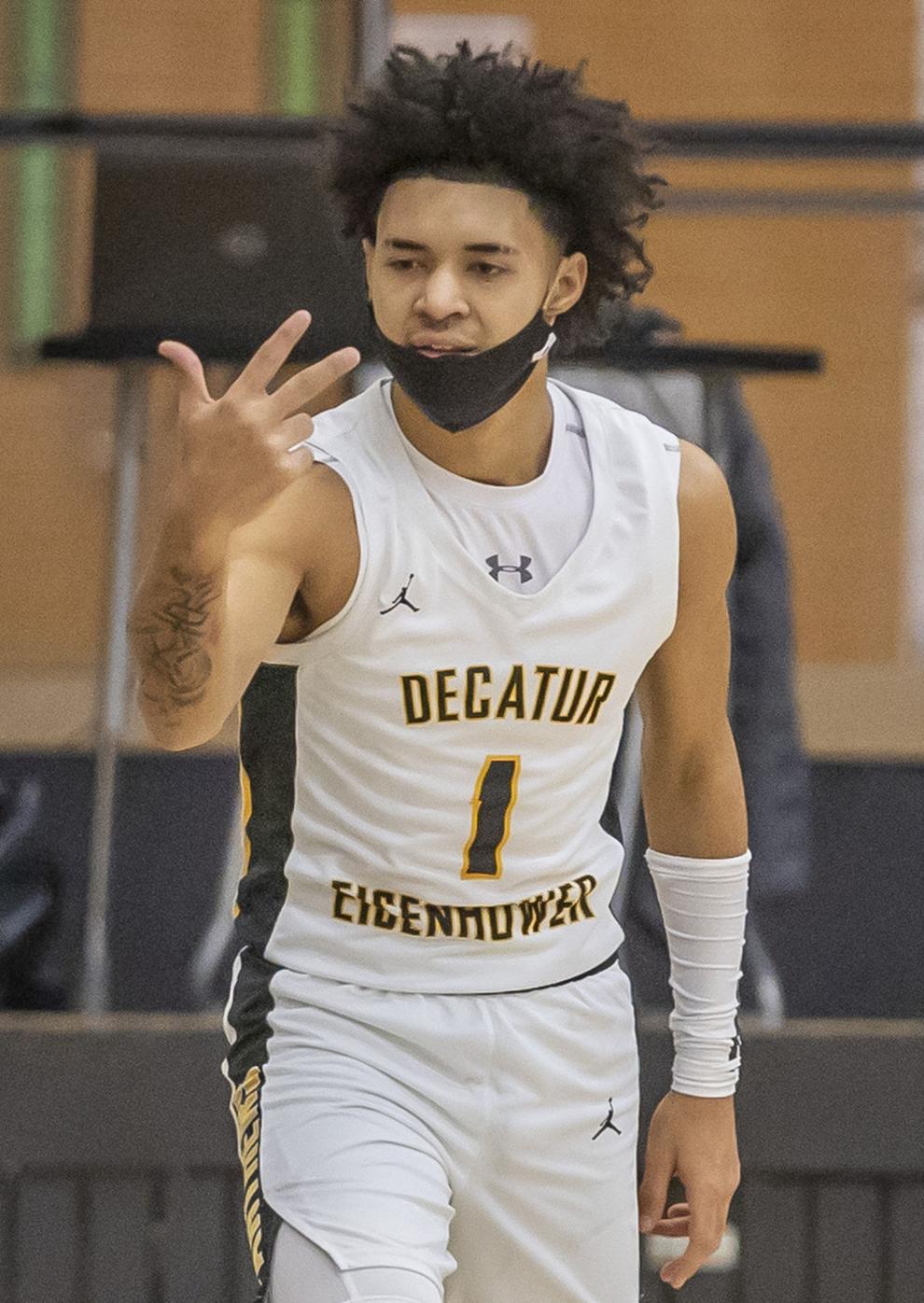 MacArthue Eisenhower gallery 68 021621.JPG
MacArthue Eisenhower gallery 69 021621.JPG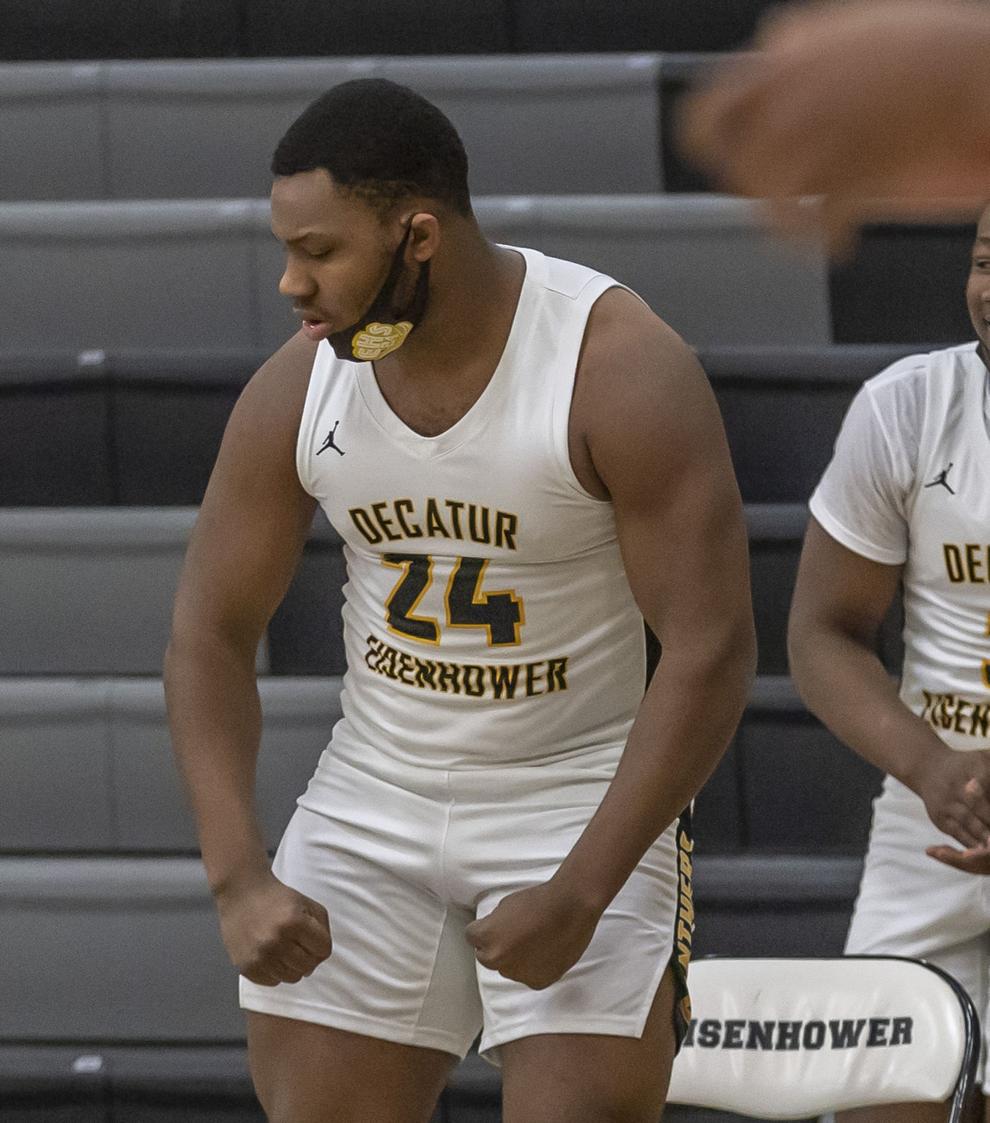 MacArthue Eisenhower gallery 70 021621.JPG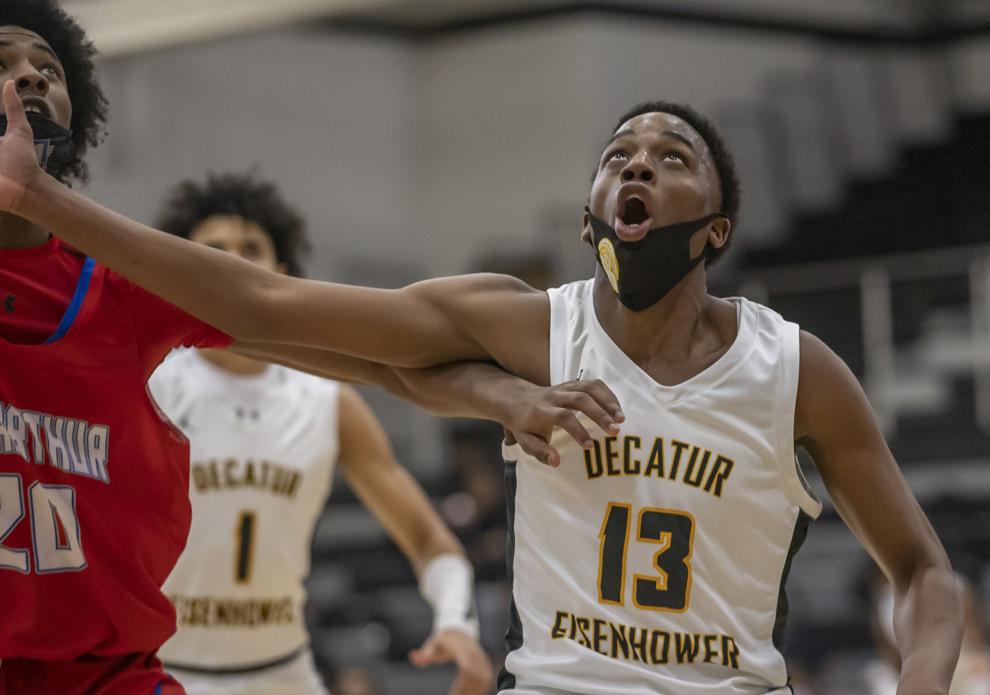 MacArthue Eisenhower gallery 71 021621.JPG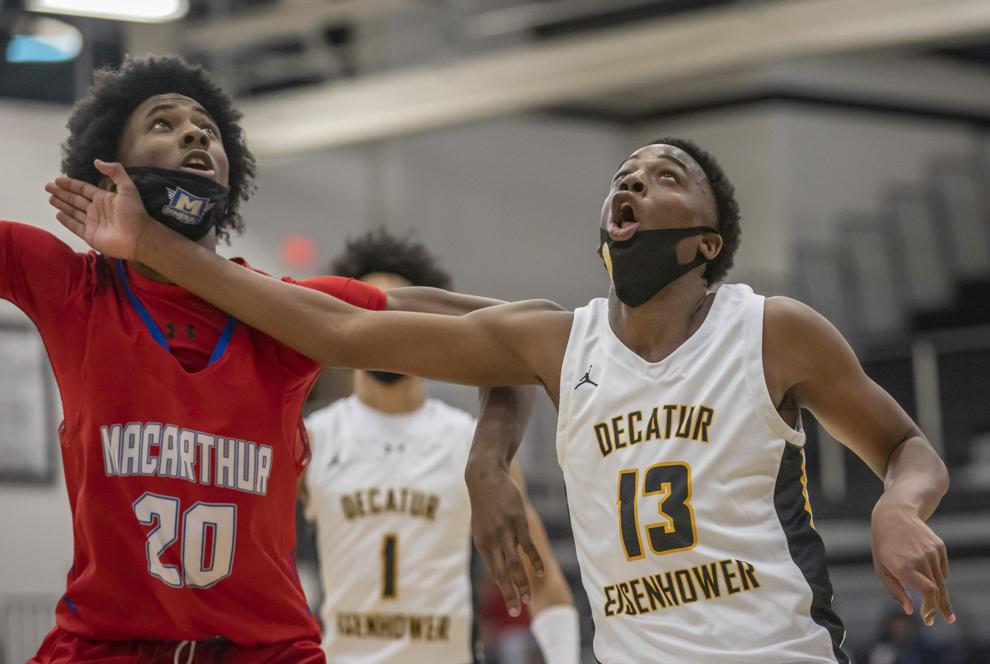 MacArthur Eisenhower gallery 72 021621.JPG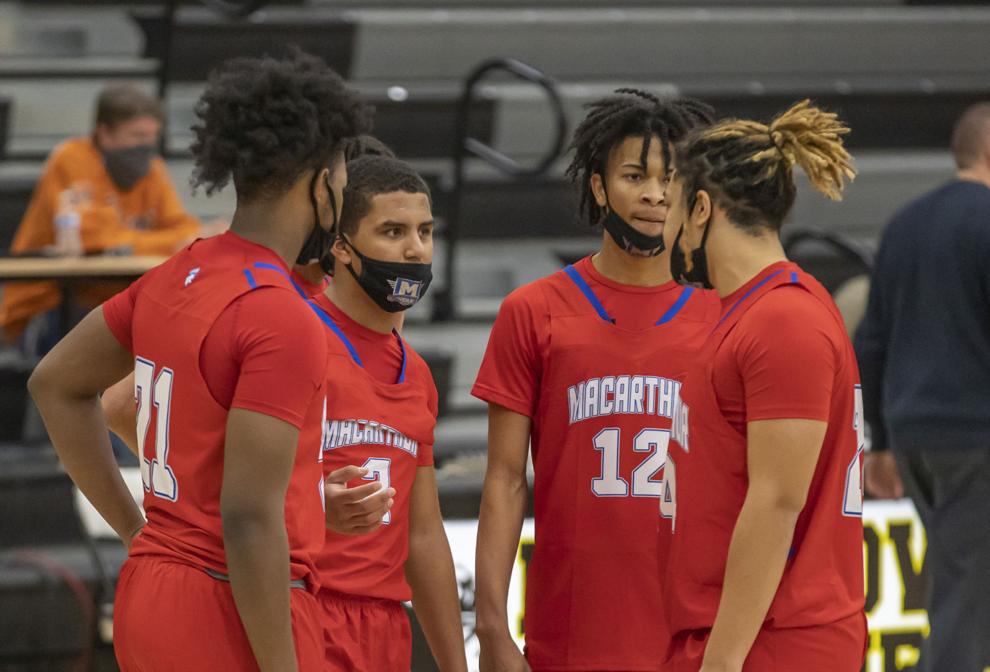 MacArthue Eisenhower gallery 73 021621.JPG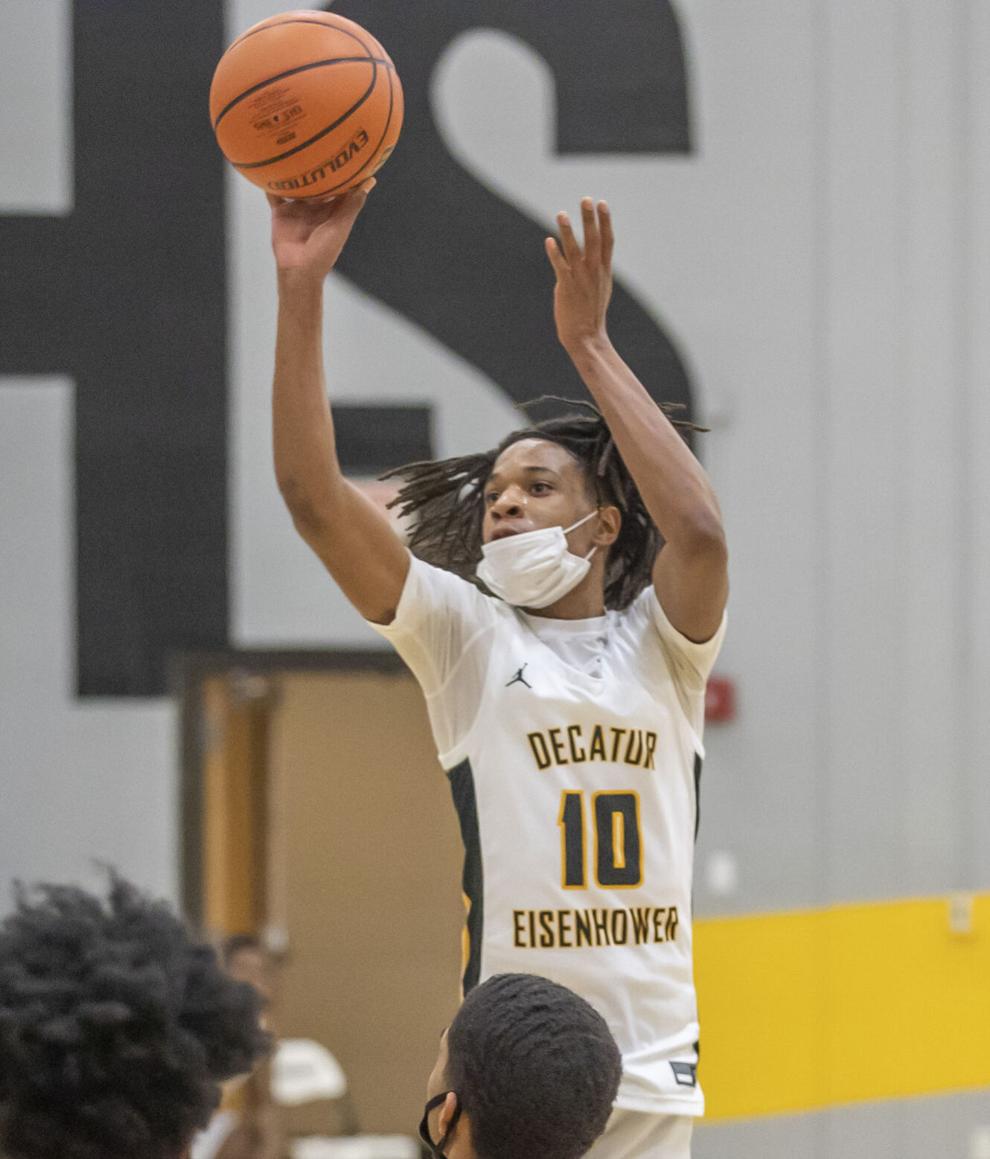 MacArthue Eisenhower gallery 74 021621.JPG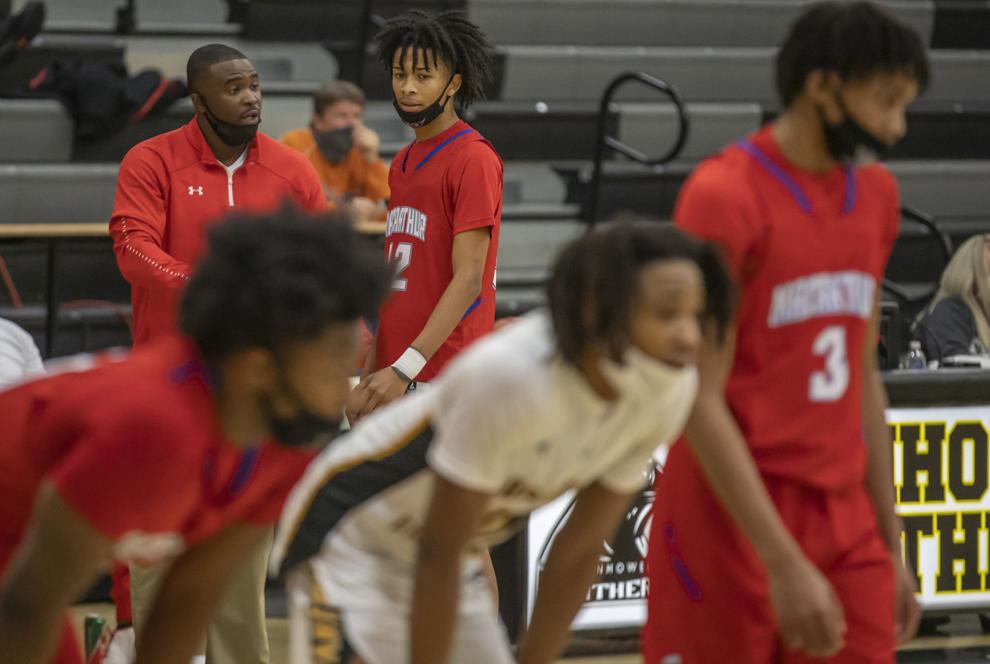 MacArthue Eisenhower gallery 75 021621.JPG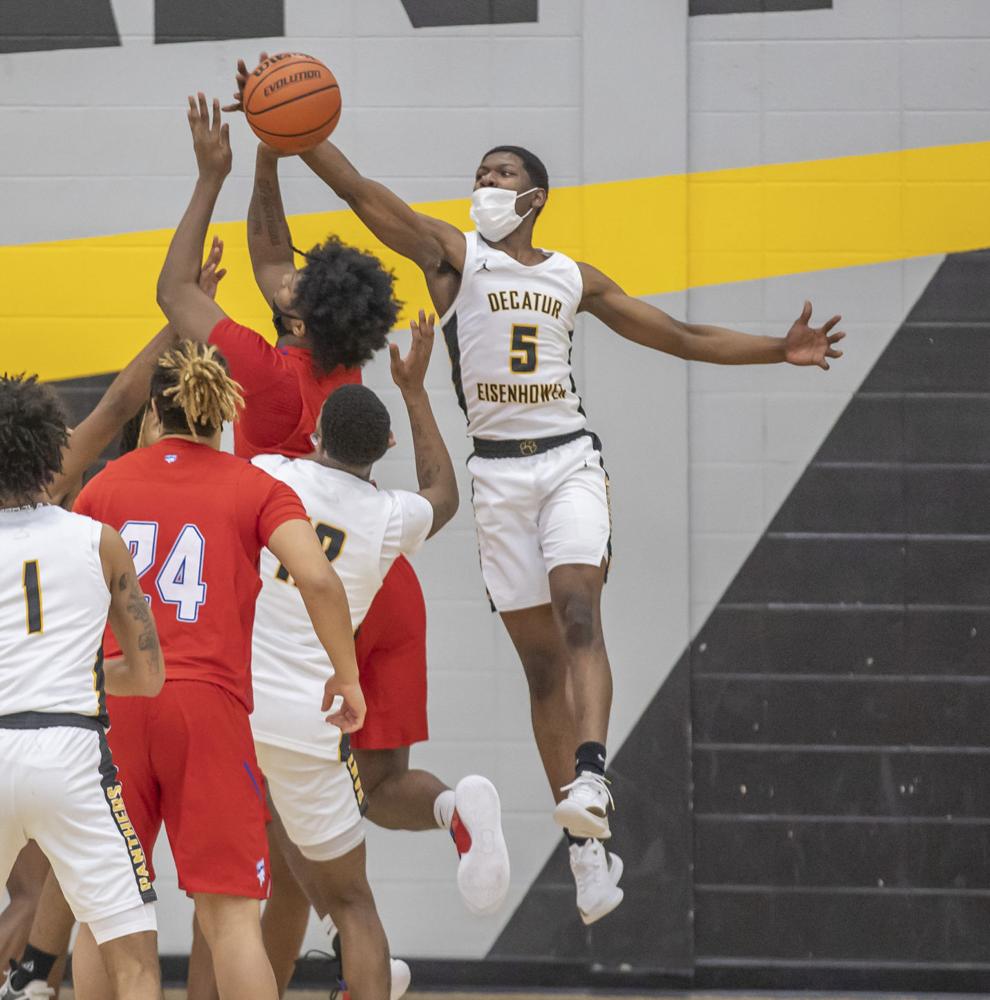 MacArthue Eisenhower gallery 76 021621.JPG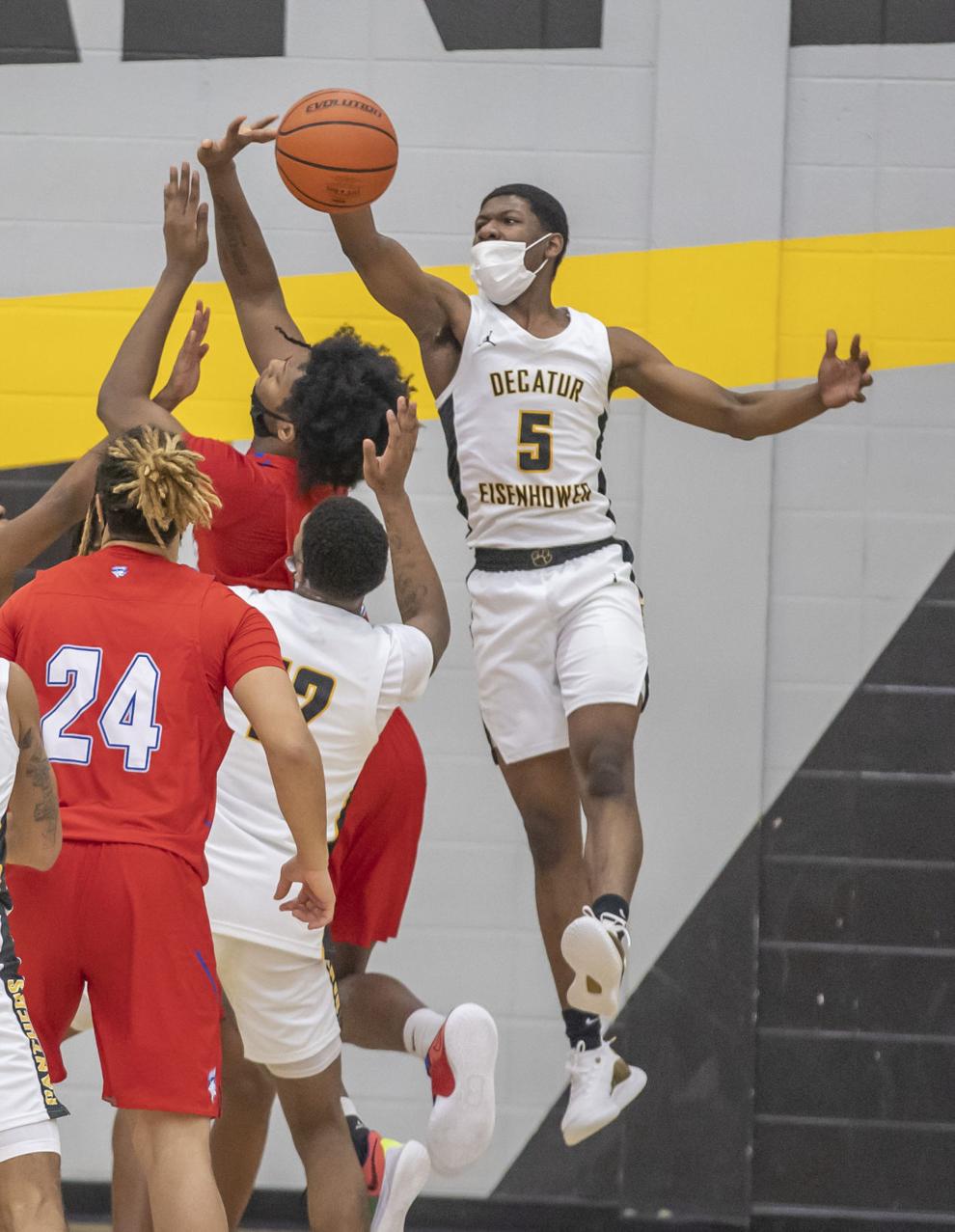 MacArthue Eisenhower gallery 77 021621.JPG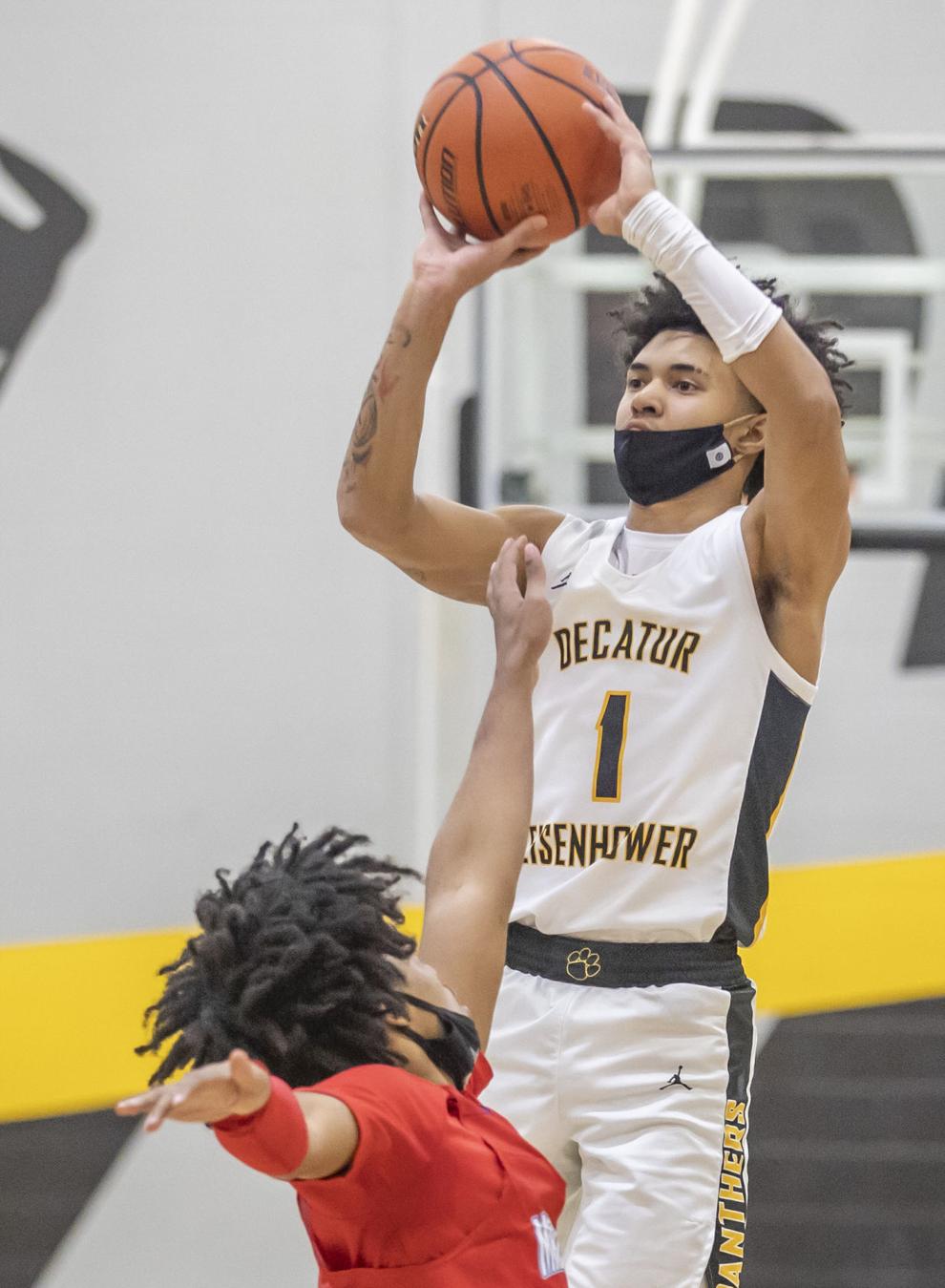 MacArthue Eisenhower gallery 78 021621.JPG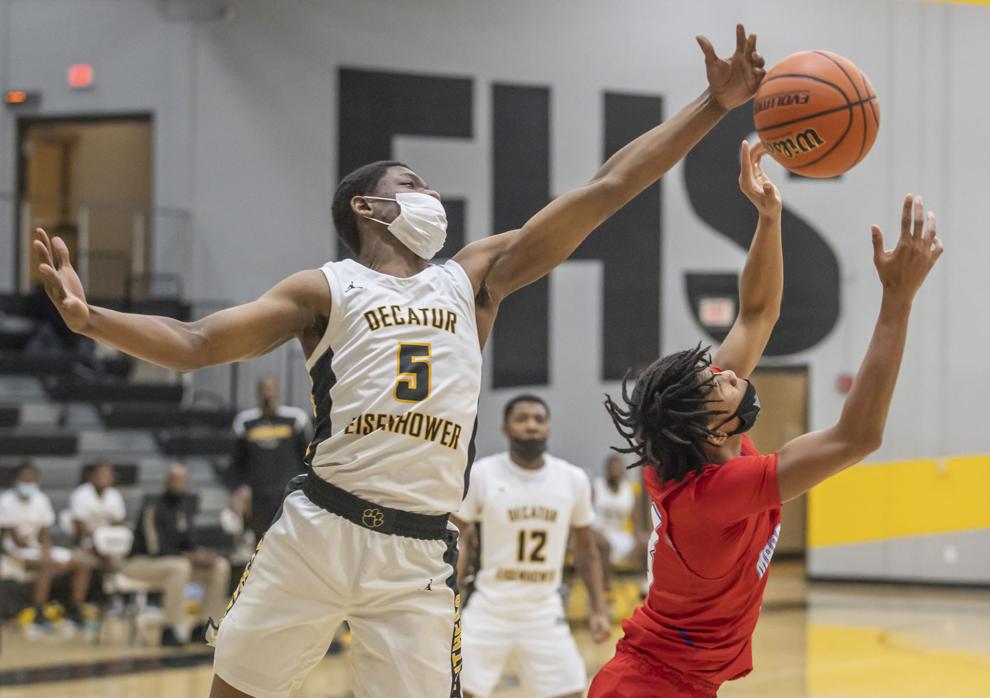 MacArthue Eisenhower gallery 79 021621.JPG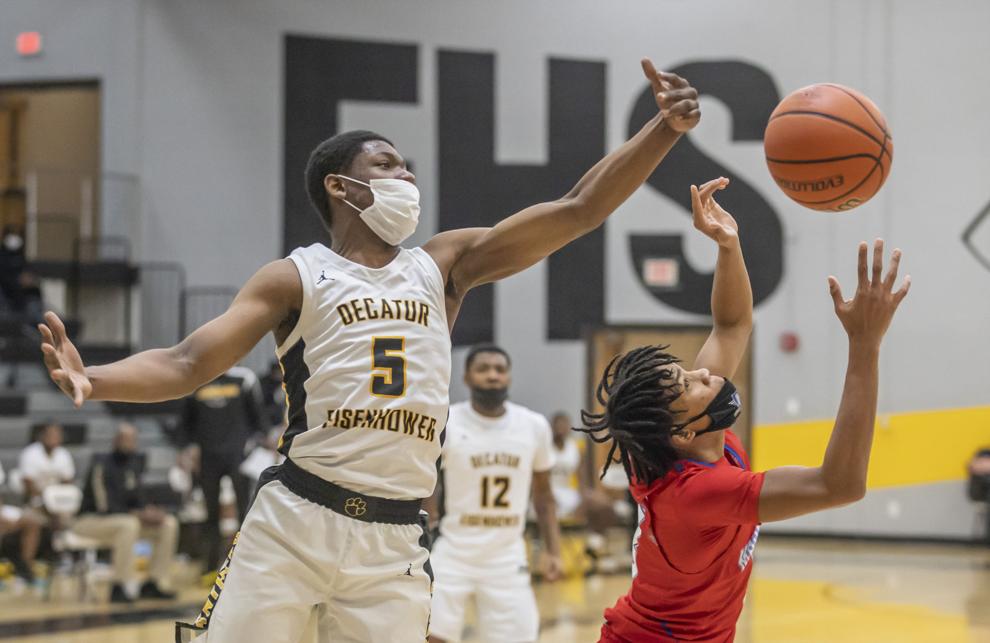 MacArthue Eisenhower gallery 80 021621.JPG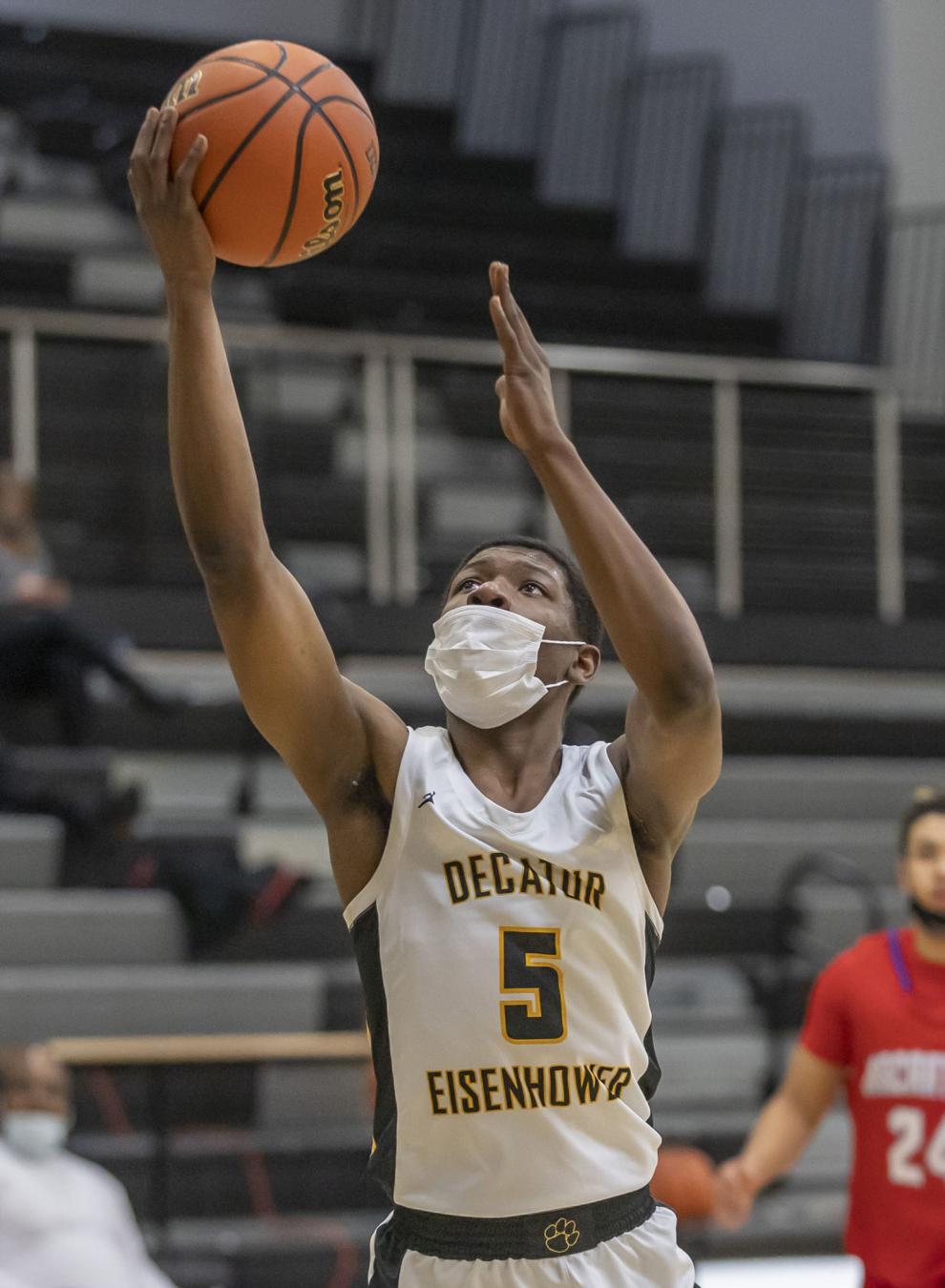 MacArthue Eisenhower gallery 81 021621.JPG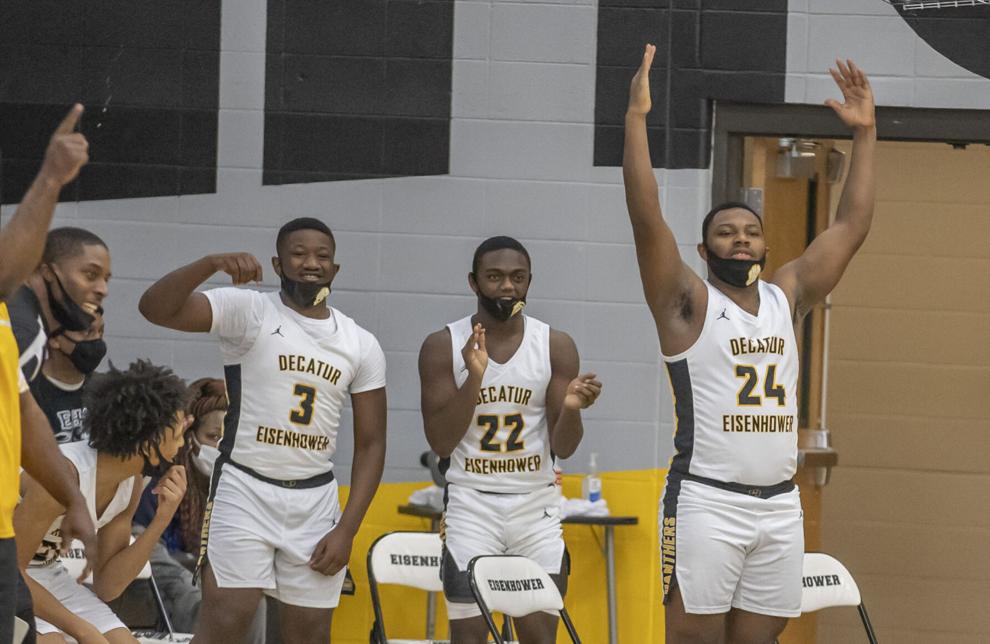 MacArthue Eisenhower gallery 82 021621.JPG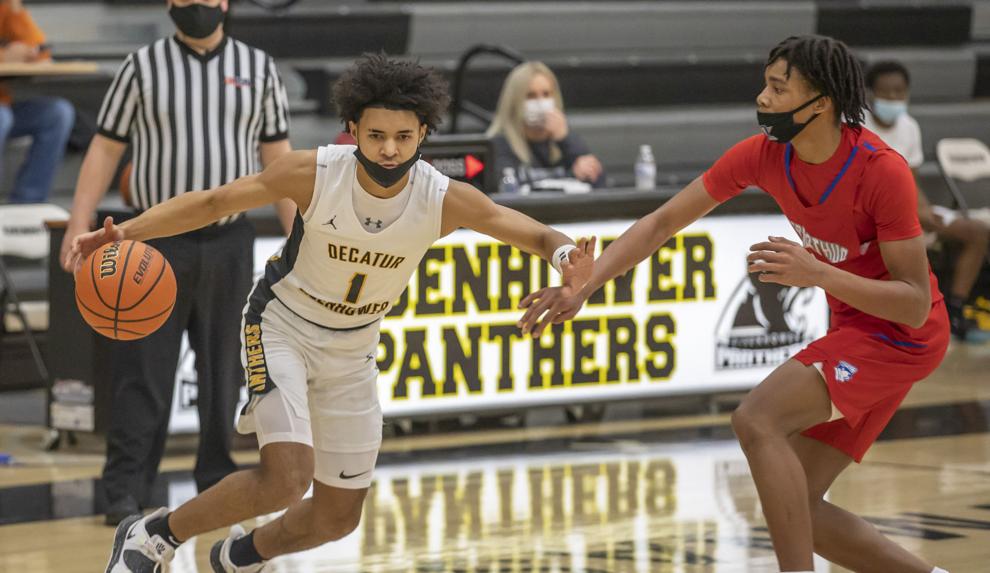 MacArthue Eisenhower gallery 83 021621.JPG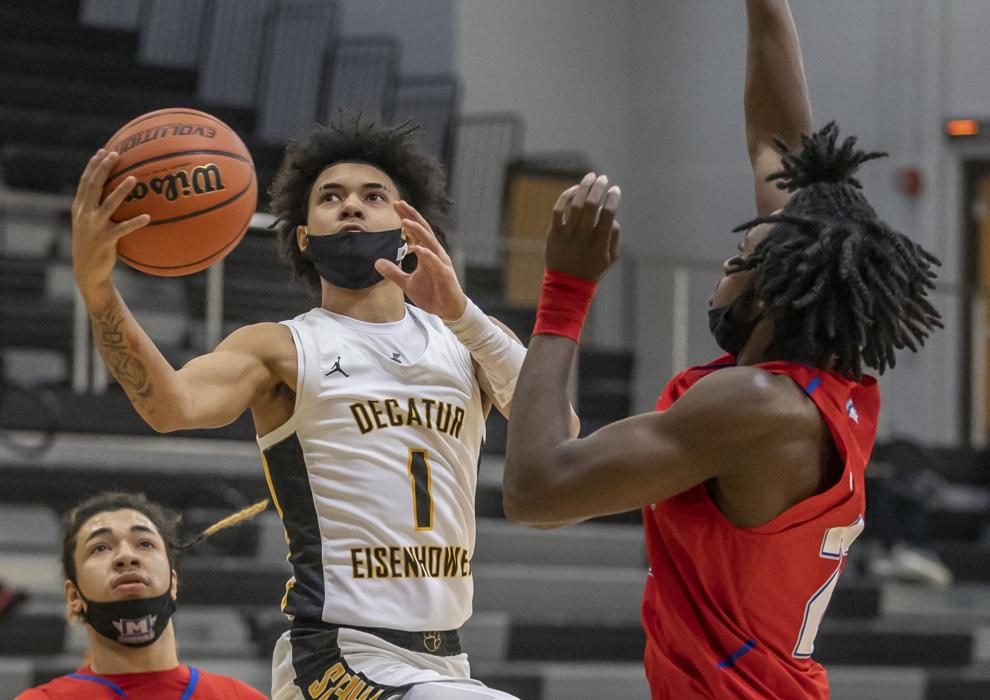 MacArthue Eisenhower gallery 84 021621.JPG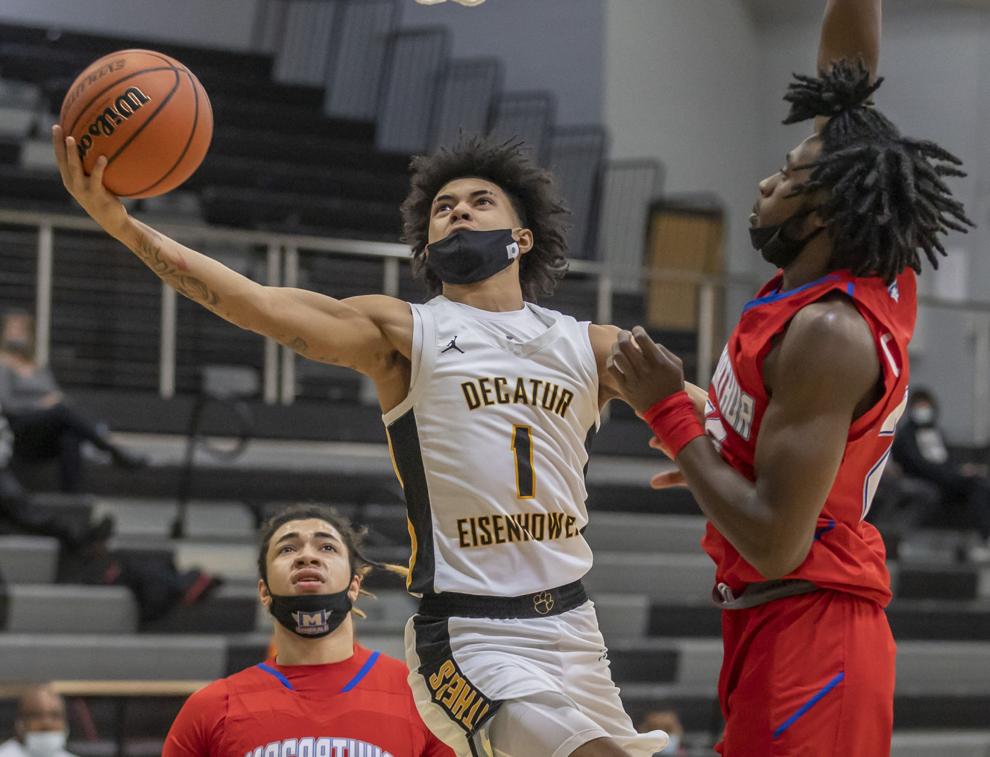 MacArthue Eisenhower gallery 85 021621.JPG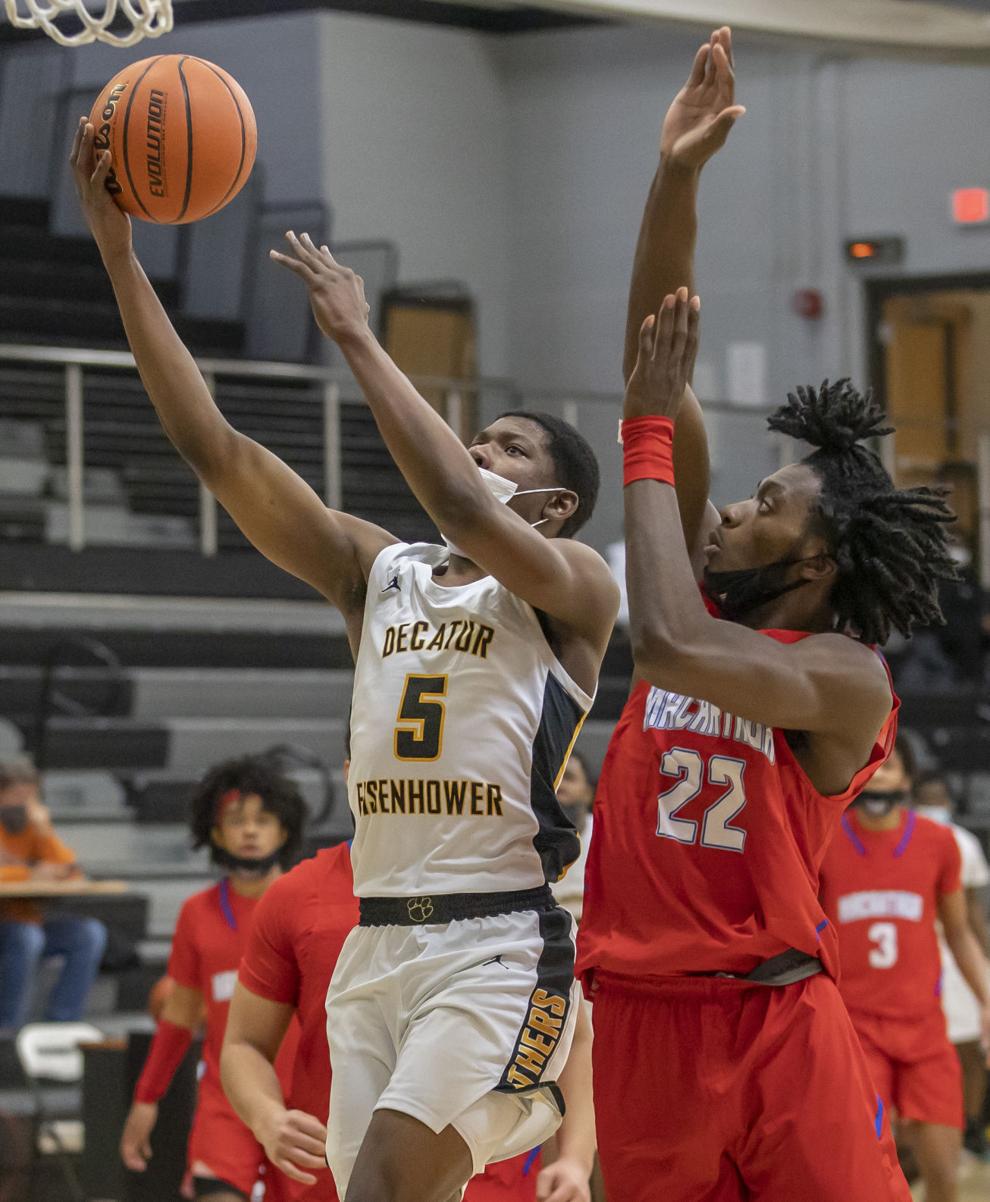 MacArthue Eisenhower gallery 86 021621.JPG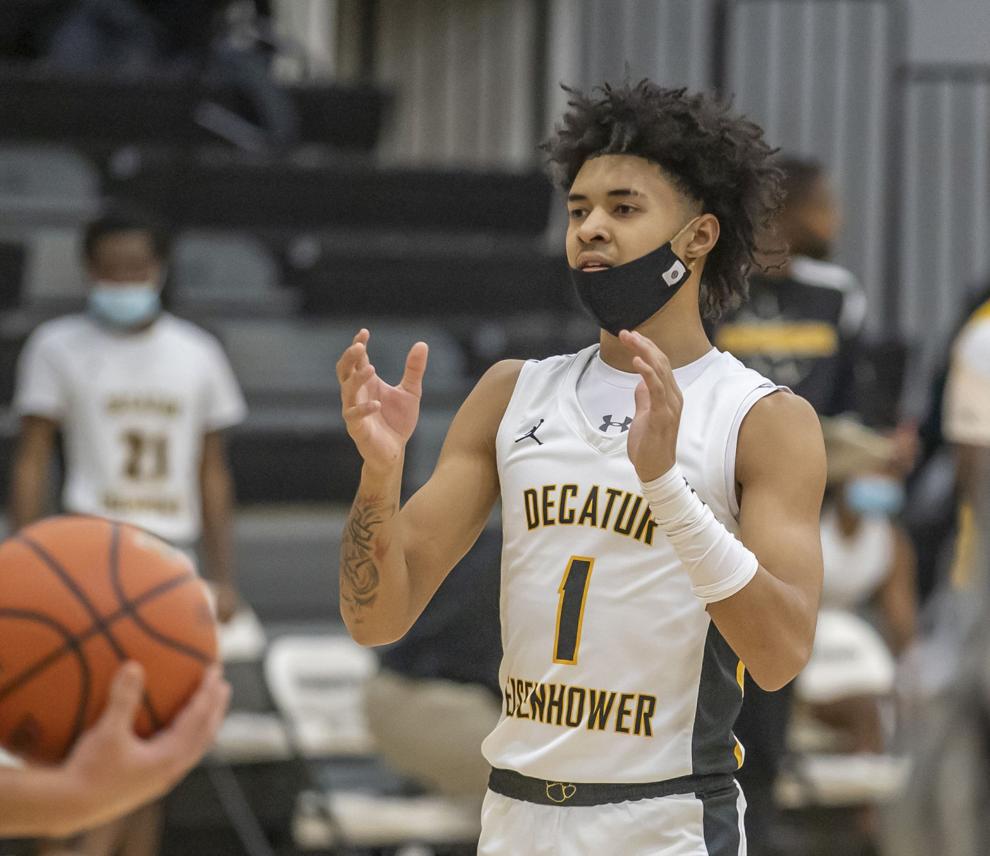 MacArthue Eisenhower gallery 87 021621.JPG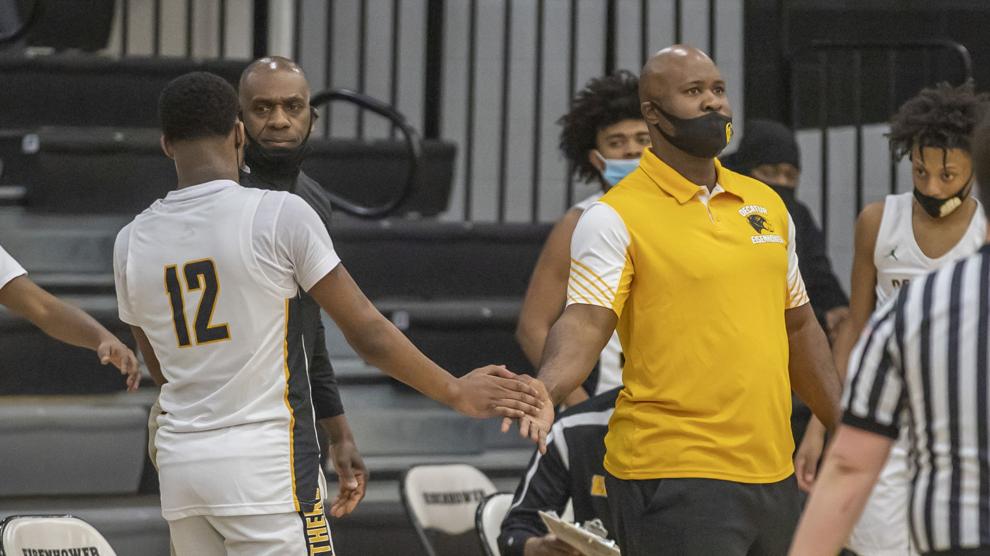 MacArthue Eisenhower gallery 88 021621.JPG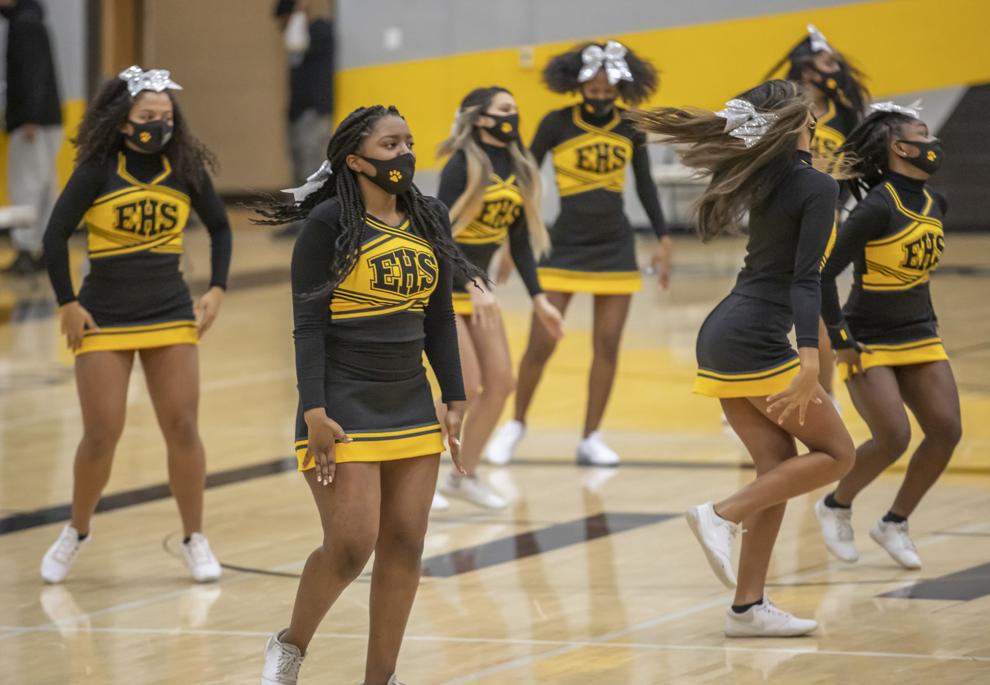 MacArthue Eisenhower gallery 89 021621.JPG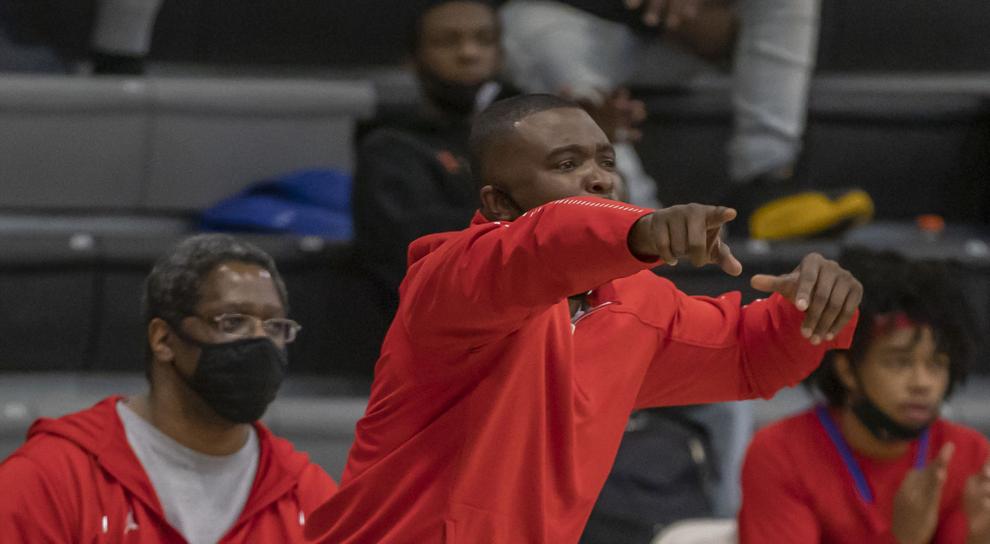 MacArthue Eisenhower gallery 90 021621.JPG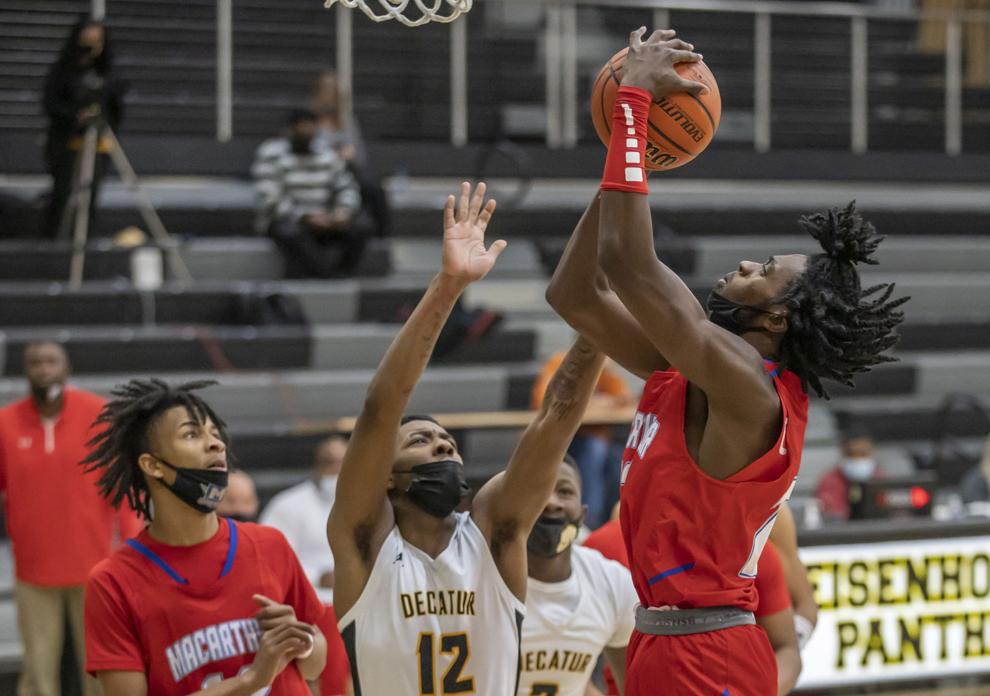 MacArthue Eisenhower gallery 91 021621.JPG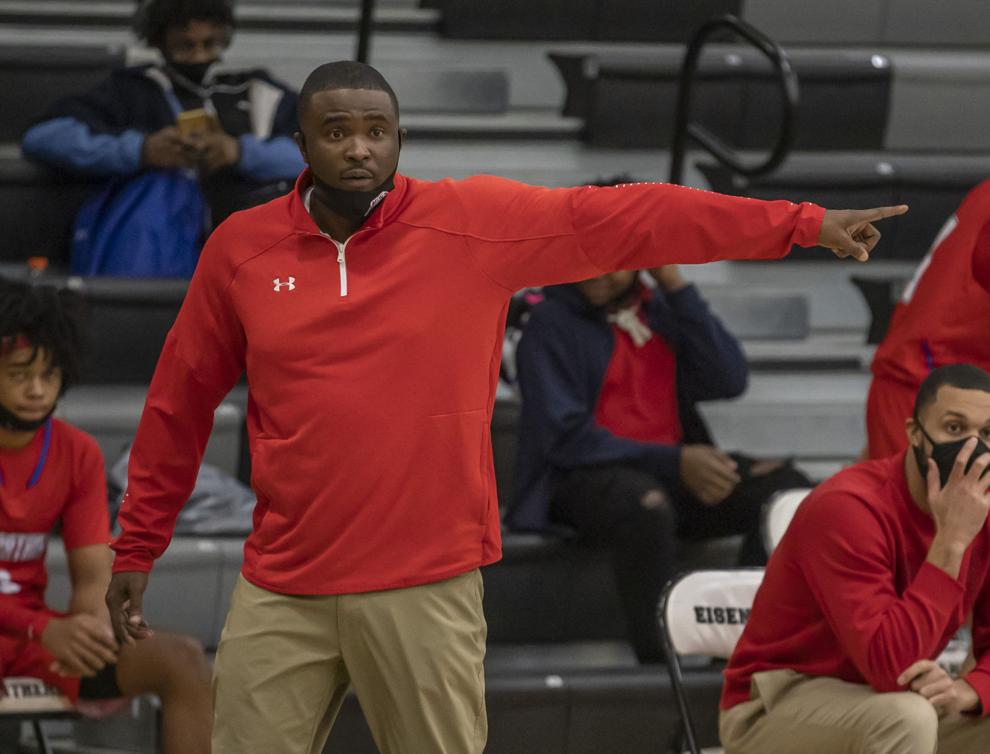 MacArthue Eisenhower gallery 92 021621.JPG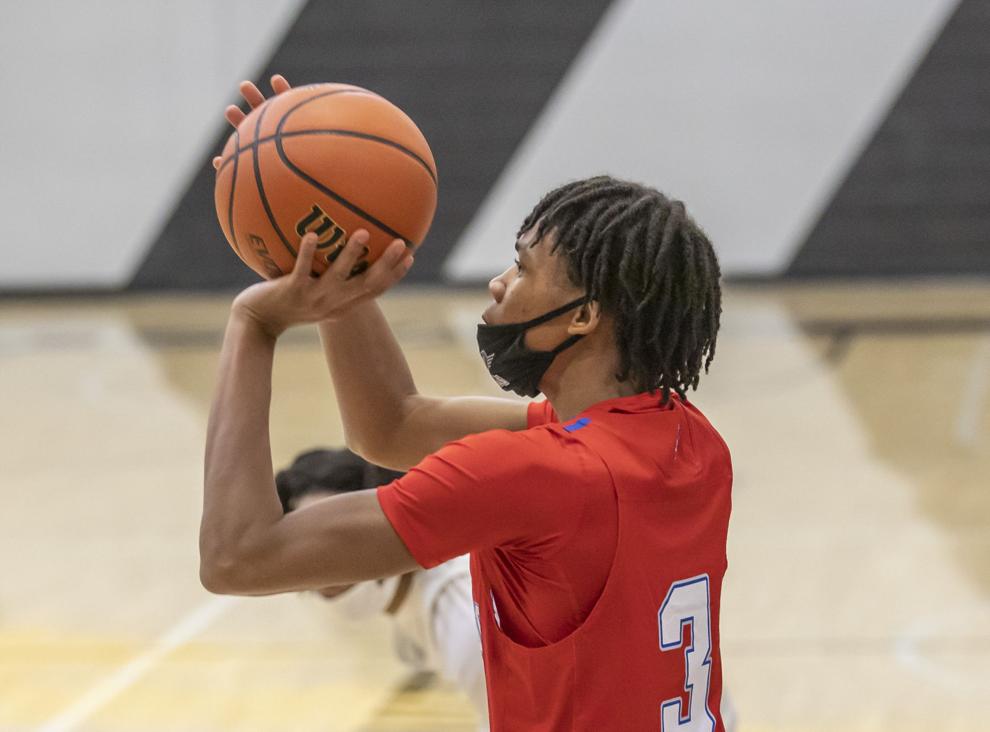 MacArthue Eisenhower gallery 93 021621.JPG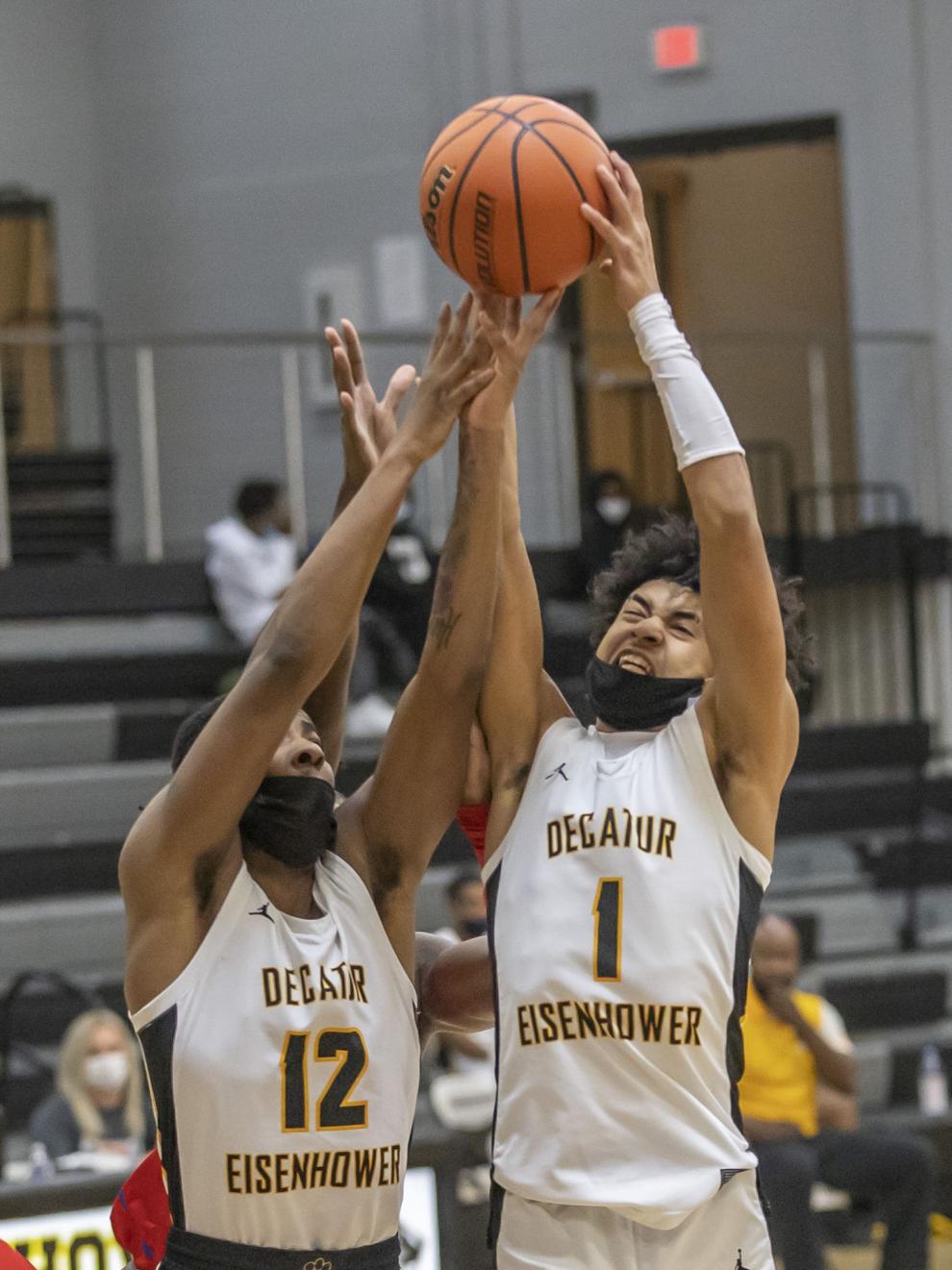 MacArthue Eisenhower gallery 94 021621.JPG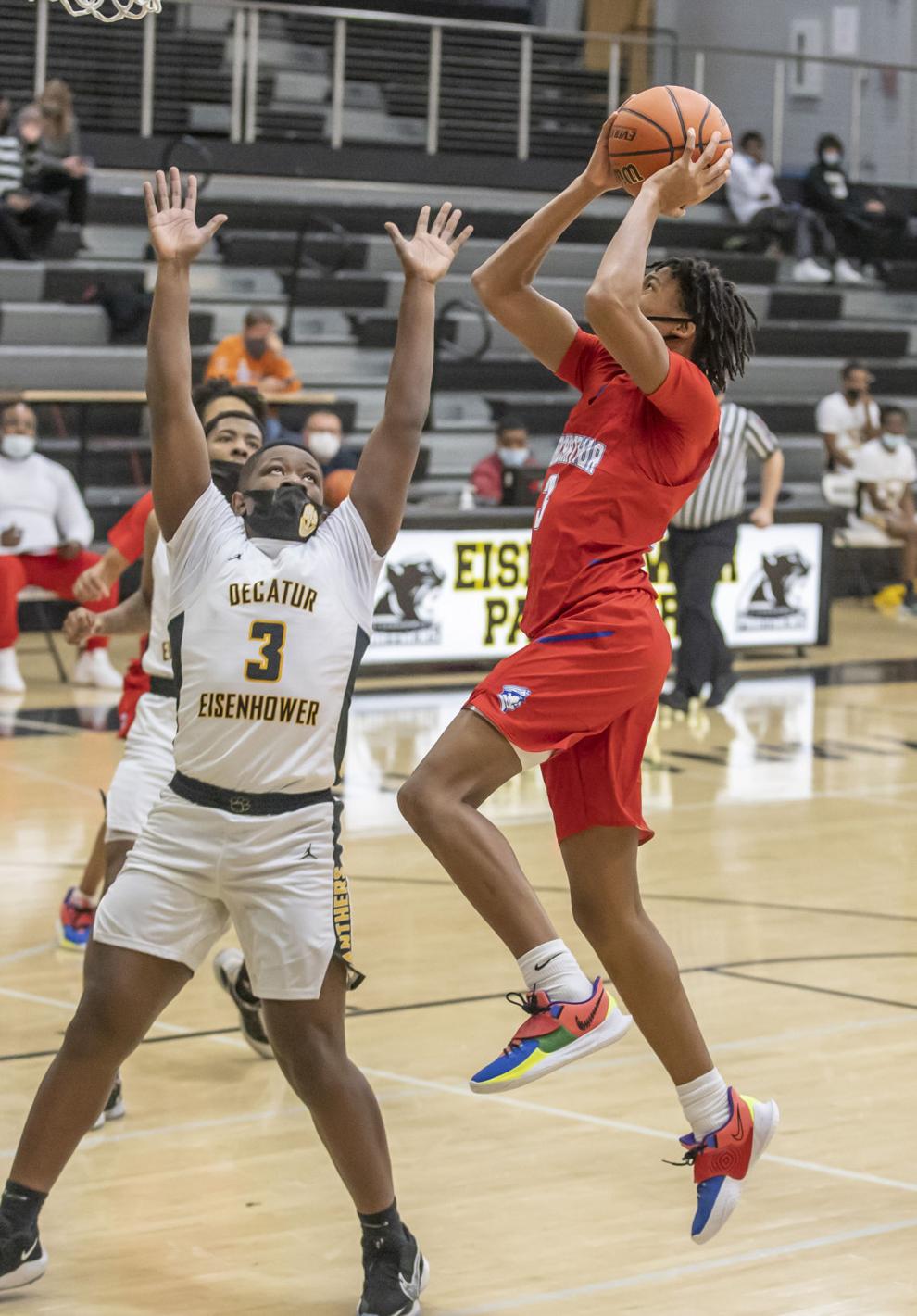 MacArthue Eisenhower gallery 95 021621.JPG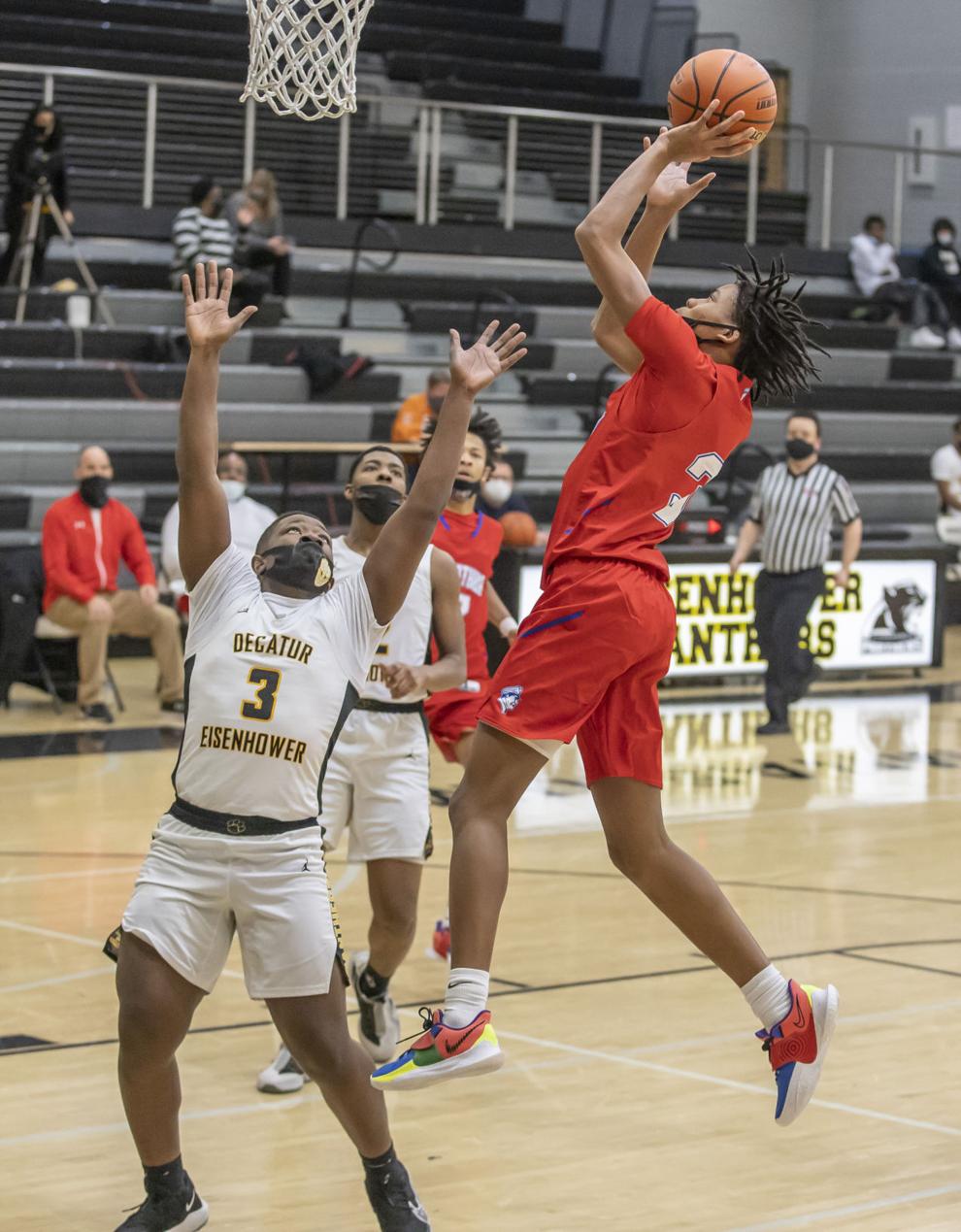 MacArthue Eisenhower gallery 96 021621.JPG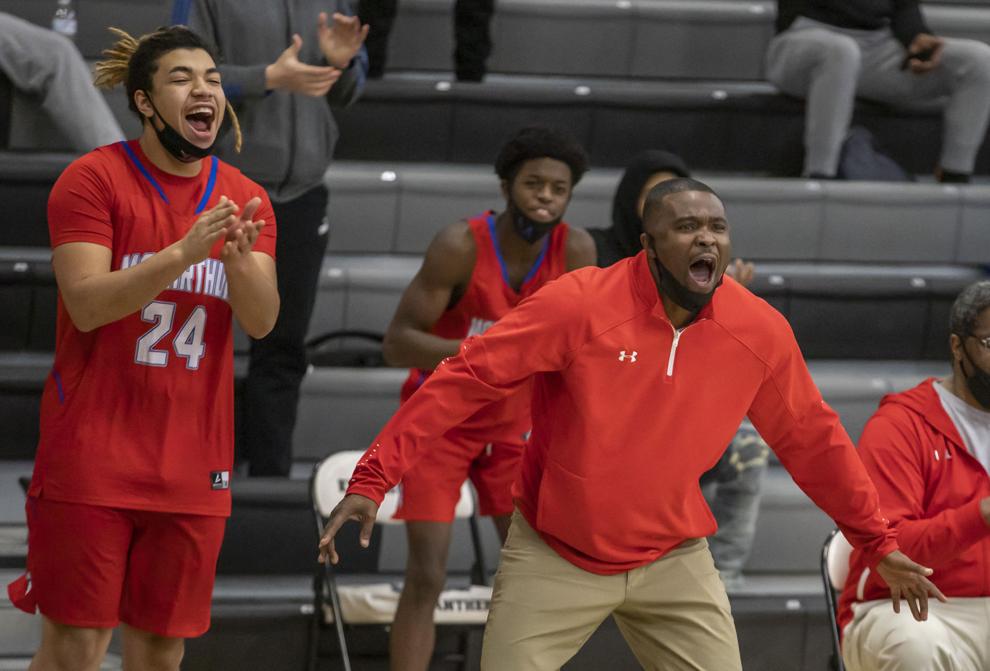 MacArthue Eisenhower gallery 97 021621.JPG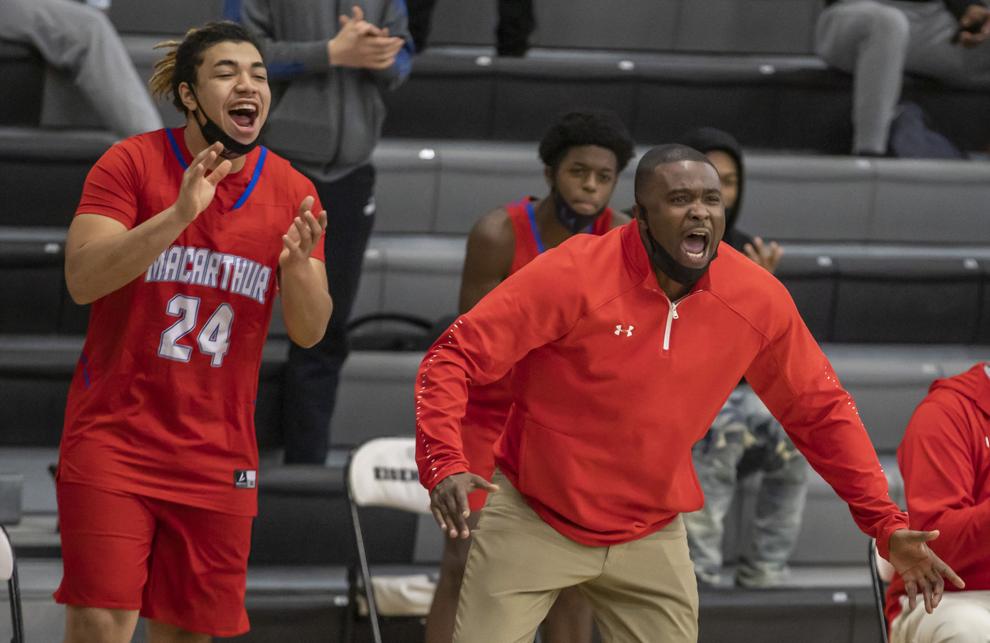 MacArthue Eisenhower gallery 98 021621.JPG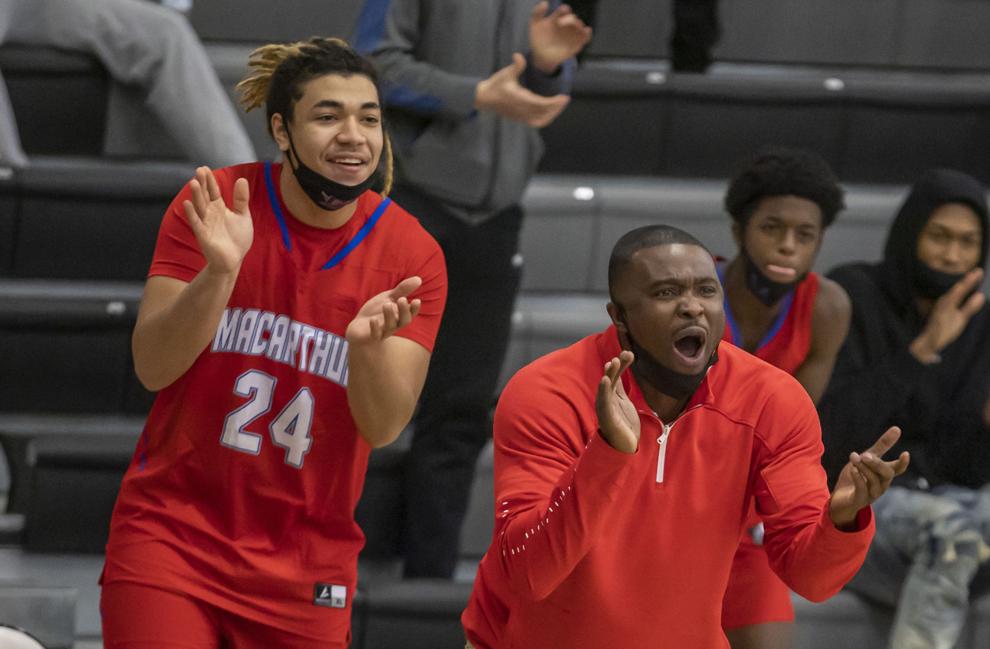 MacArthue Eisenhower gallery 99 021621.JPG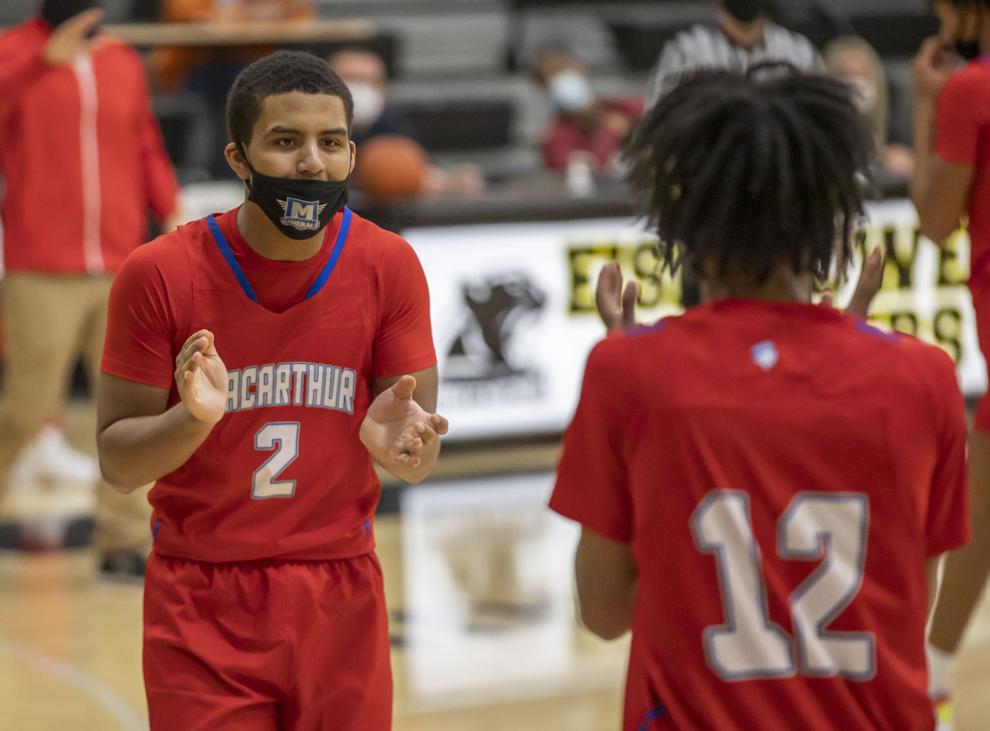 MacArthue Eisenhower gallery 100 021621.JPG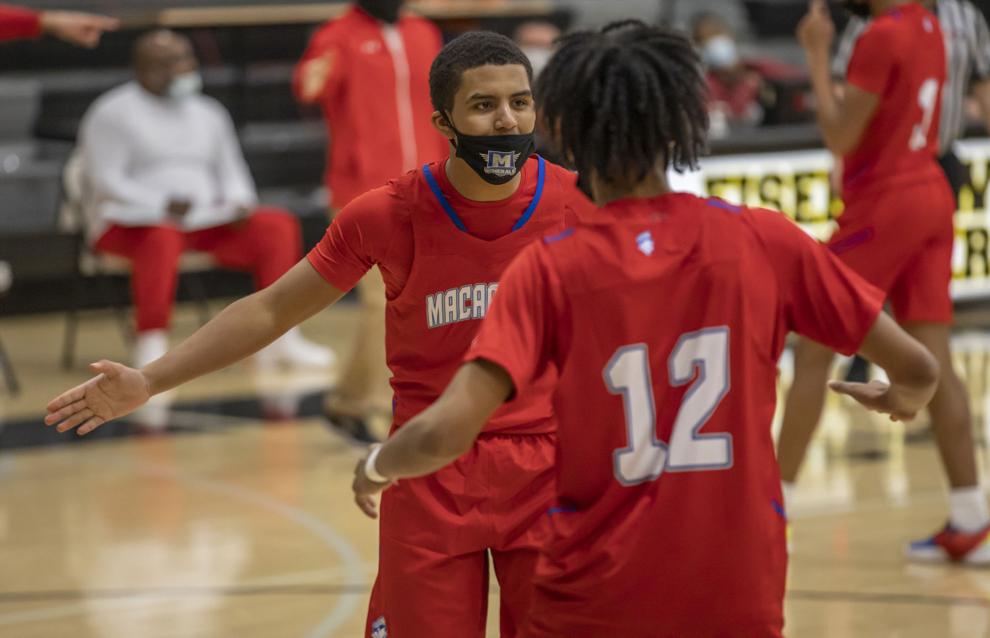 MacArthue Eisenhower gallery 101 021621.JPG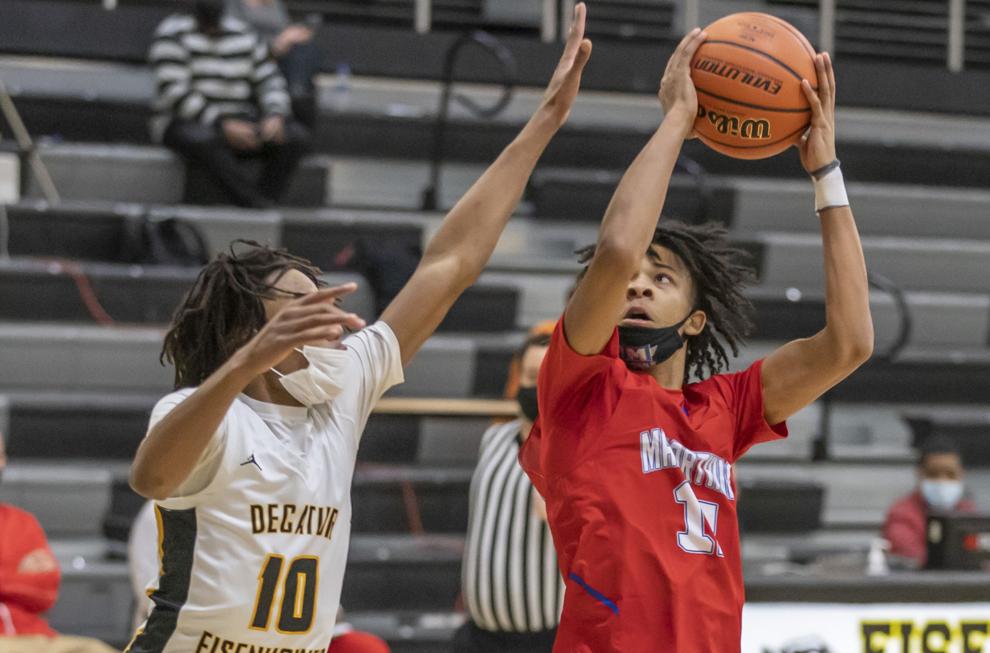 MacArthue Eisenhower gallery 102 021621.JPG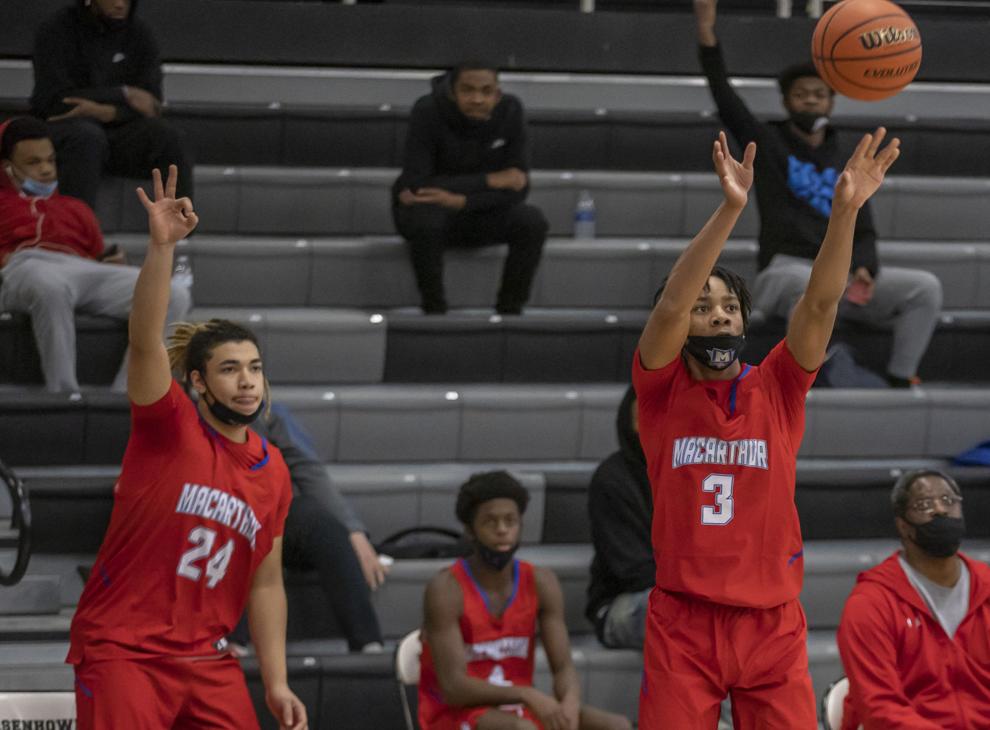 MacArthue Eisenhower gallery 103 021621.JPG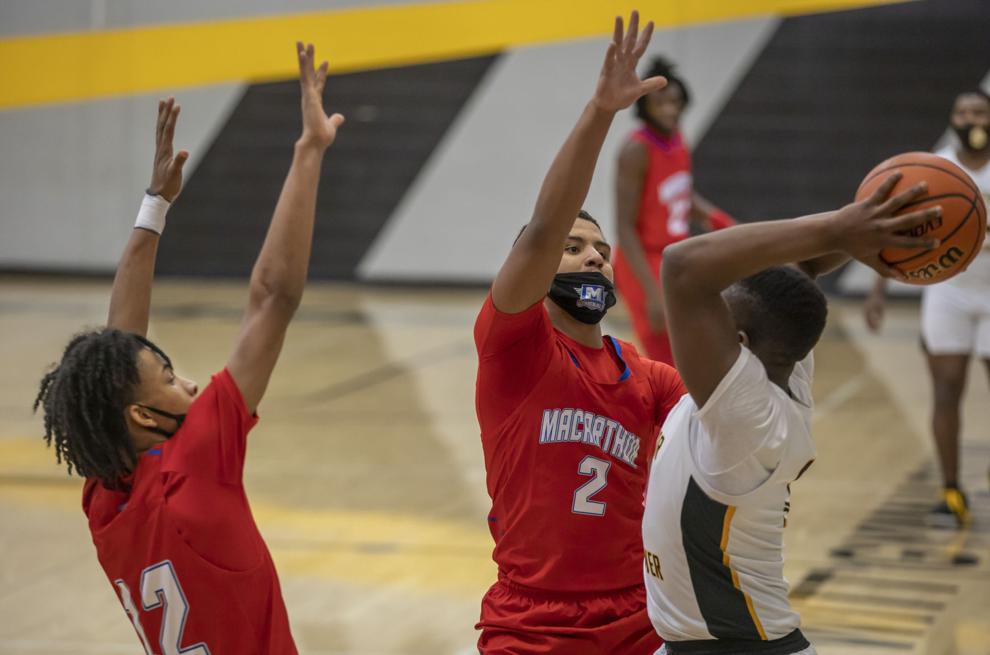 MacArthue Eisenhower gallery 104 021621.JPG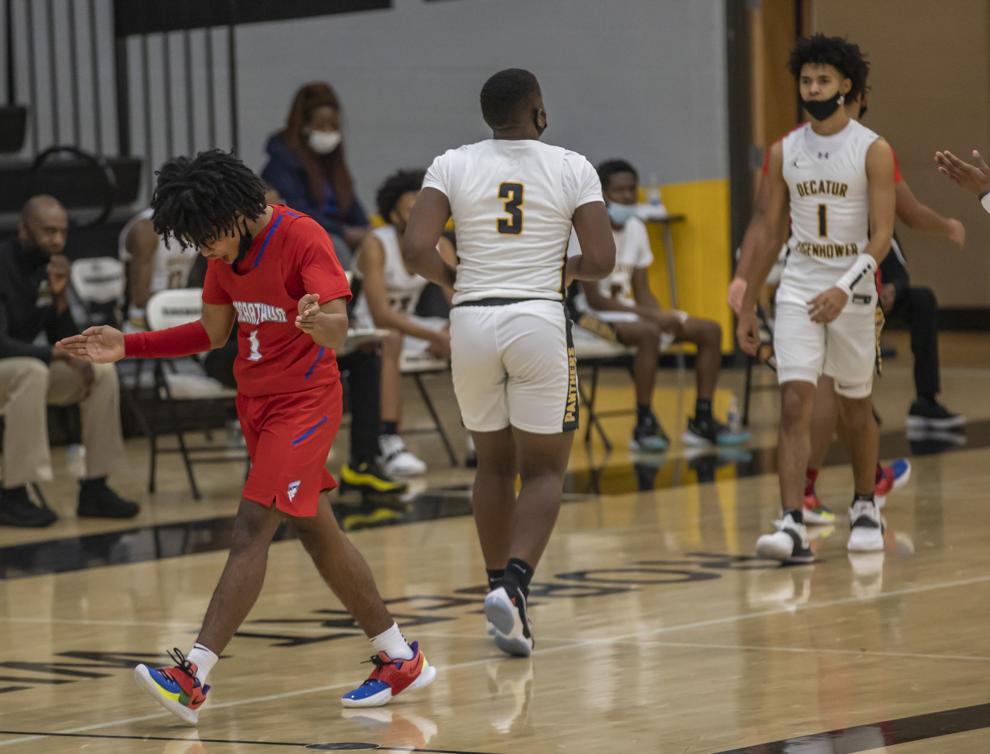 MacArthue Eisenhower gallery 105 021621.JPG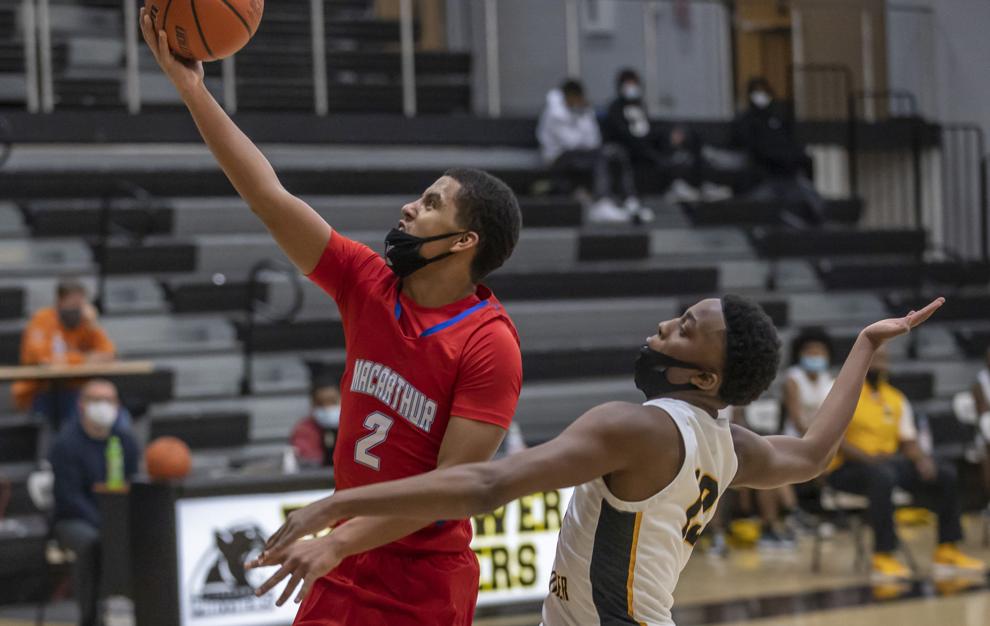 MacArthue Eisenhower gallery 106 021621.JPG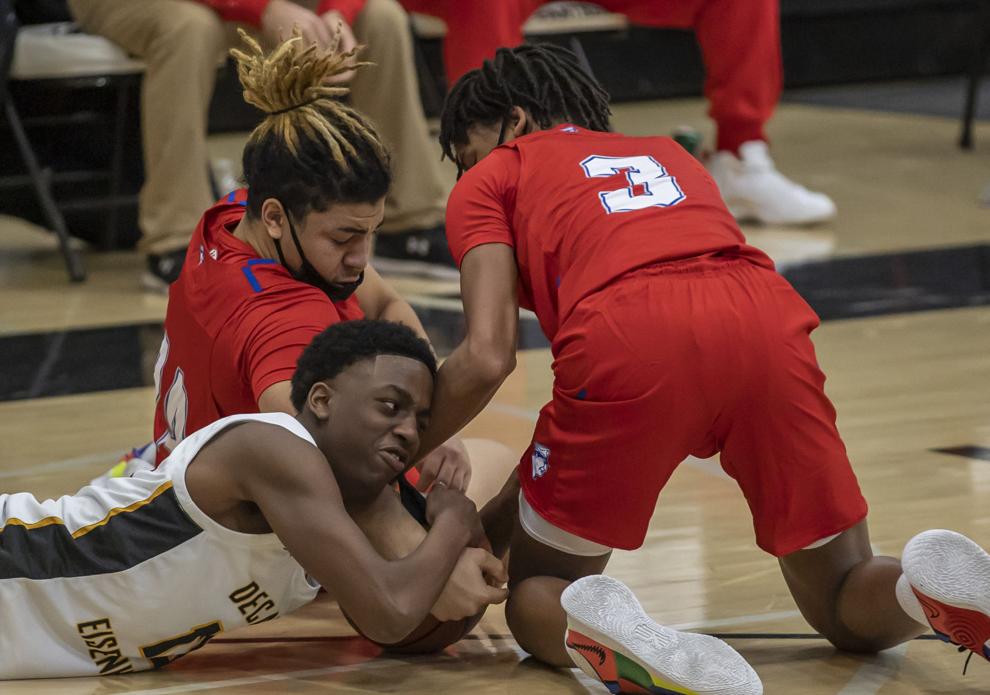 MacArthue Eisenhower gallery 107 021621.JPG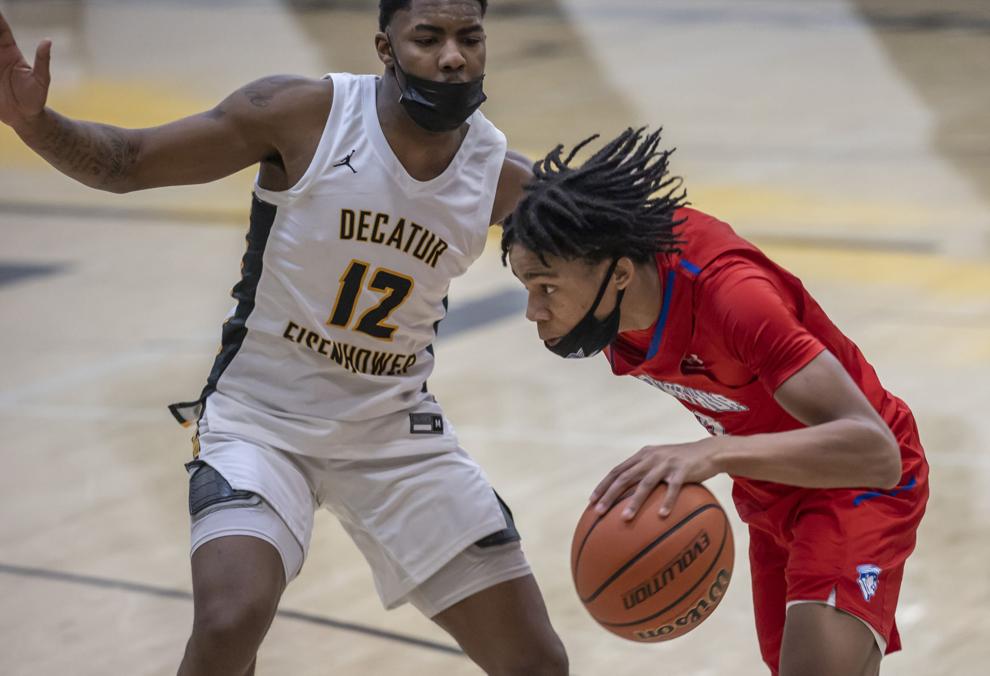 MacArthue Eisenhower gallery 108 021621.JPG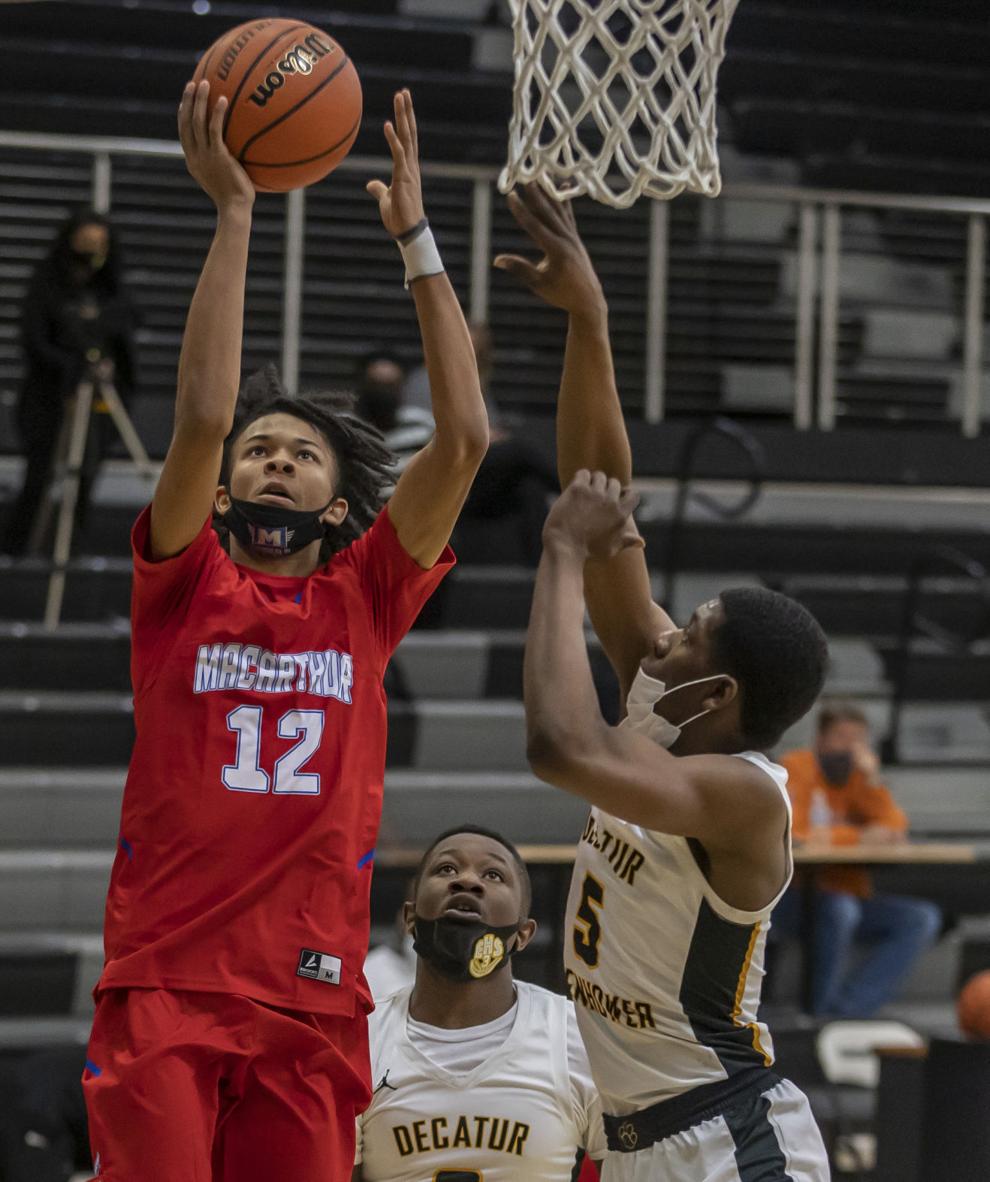 MacArthue Eisenhower gallery 109 021621.JPG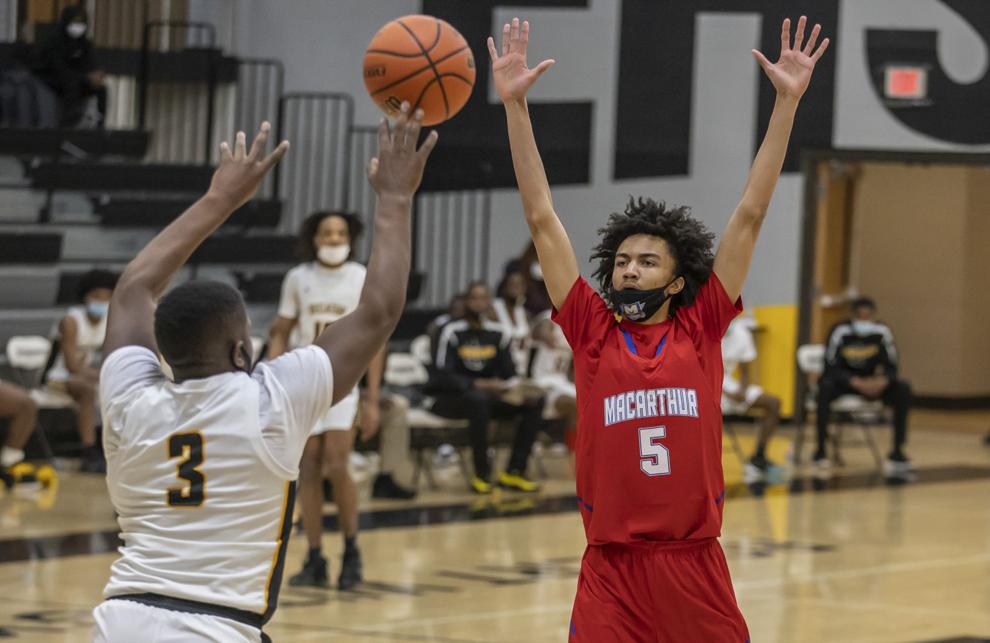 MacArthue Eisenhower gallery 110 021621.JPG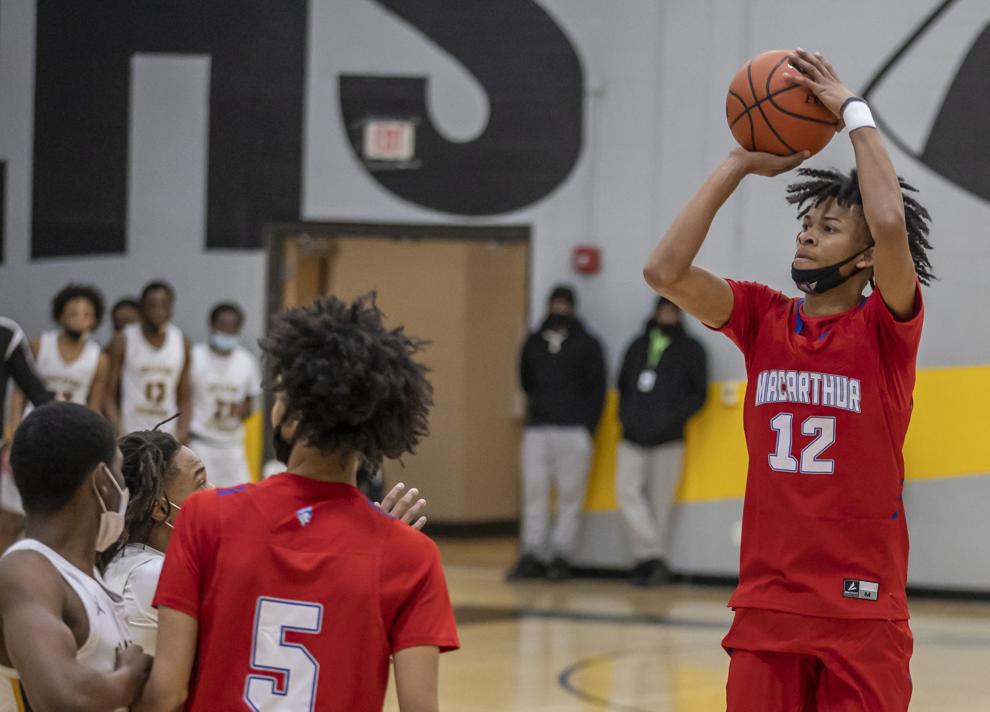 MacArthue Eisenhower gallery 1 021621.JPG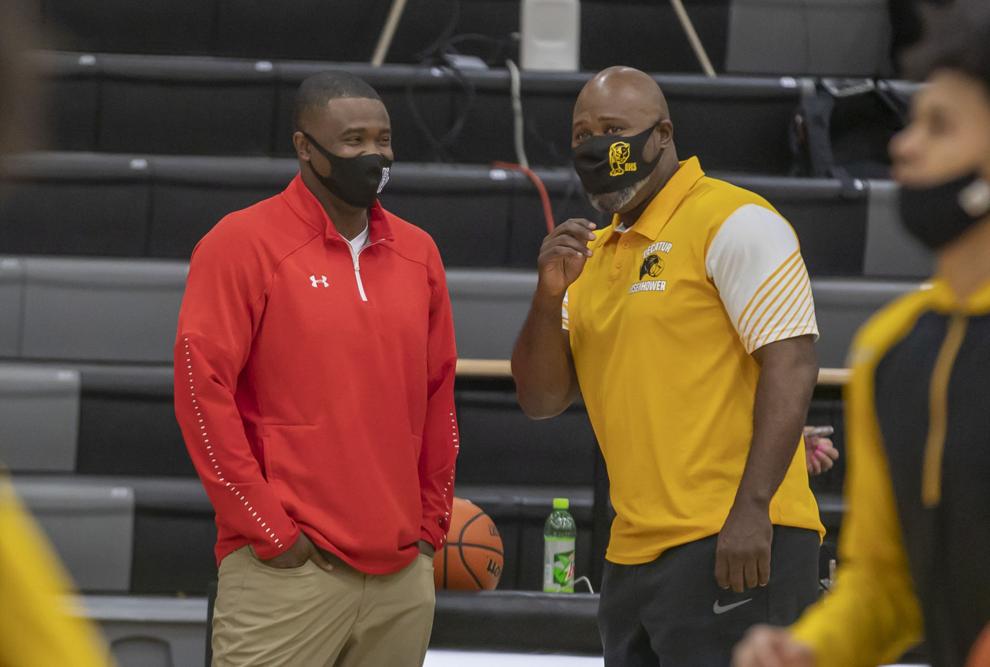 MacArthue Eisenhower gallery 2 021621.JPG
MacArthue Eisenhower gallery 3 021621.JPG
MacArthue Eisenhower gallery 4 021621.JPG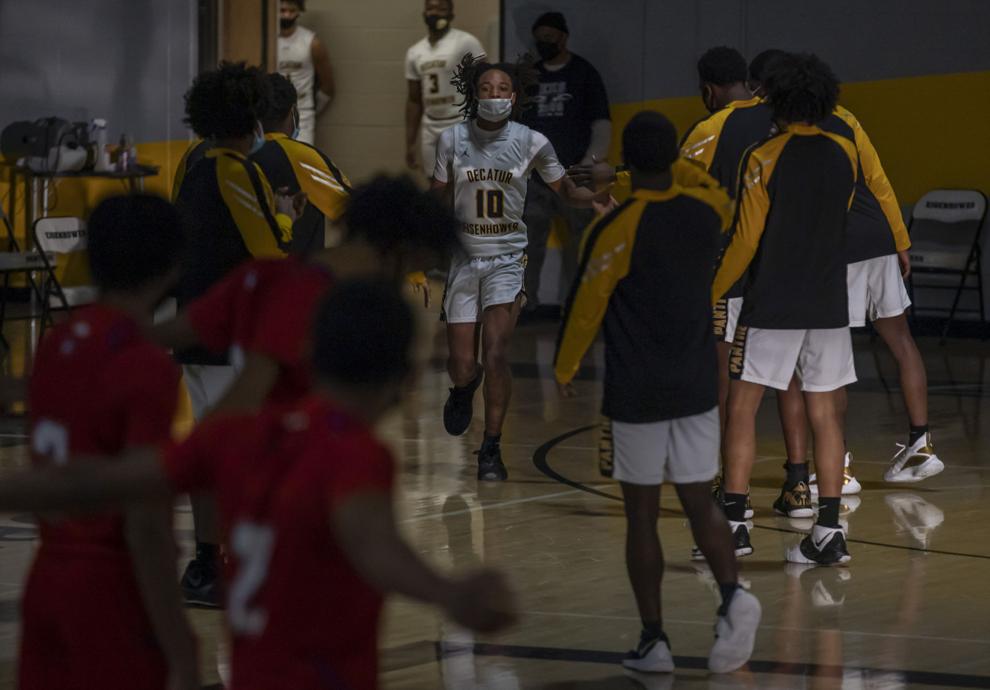 MacArthue Eisenhower gallery 5 021621.JPG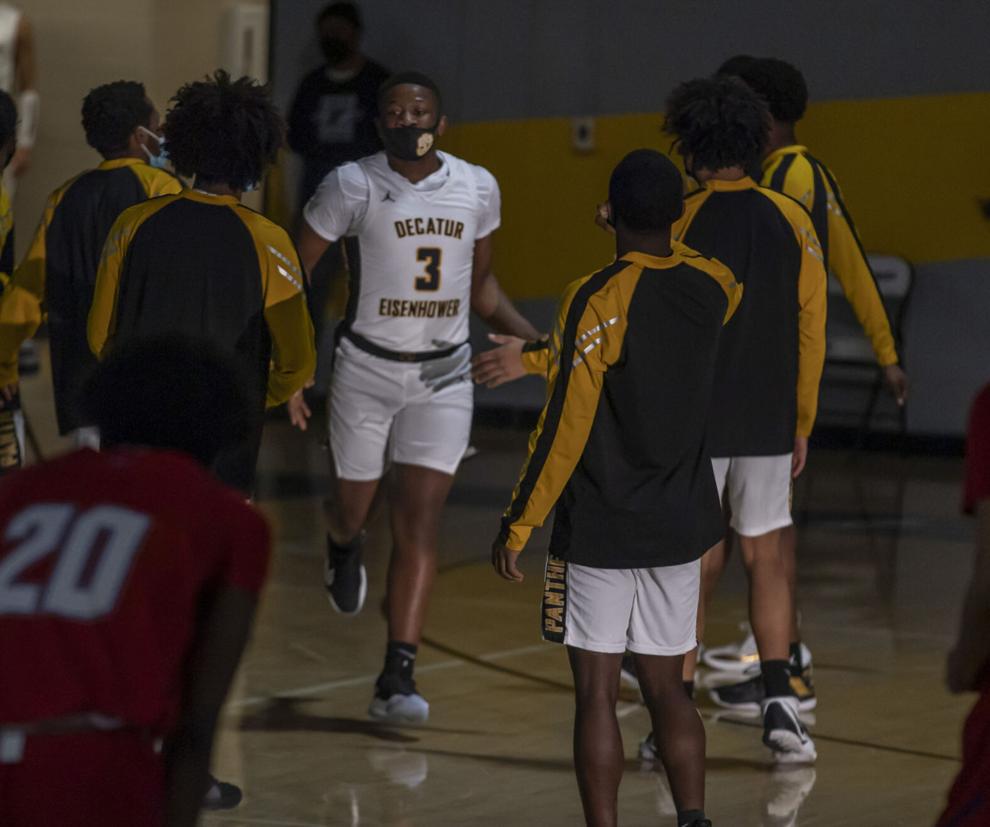 MacArthue Eisenhower gallery 6 021621.JPG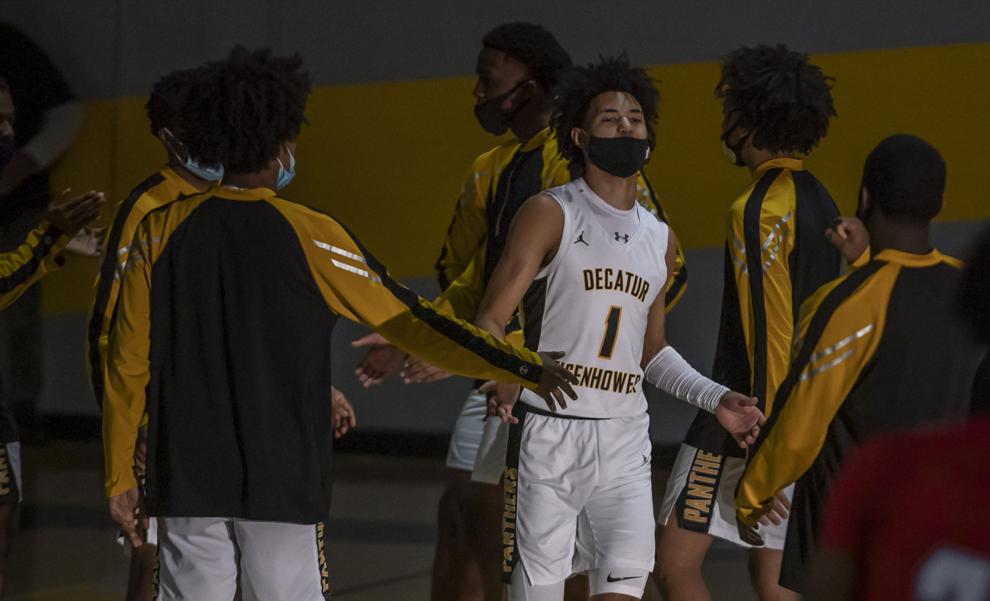 MacArthue Eisenhower gallery 7 021621.JPG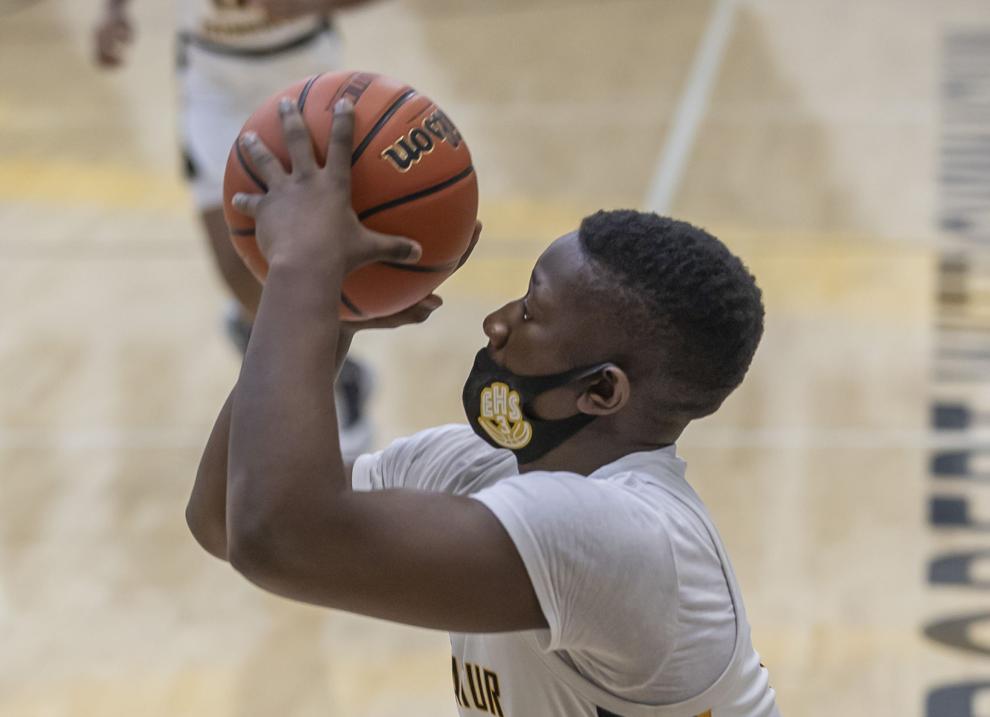 MacArthue Eisenhower gallery 8 021621.JPG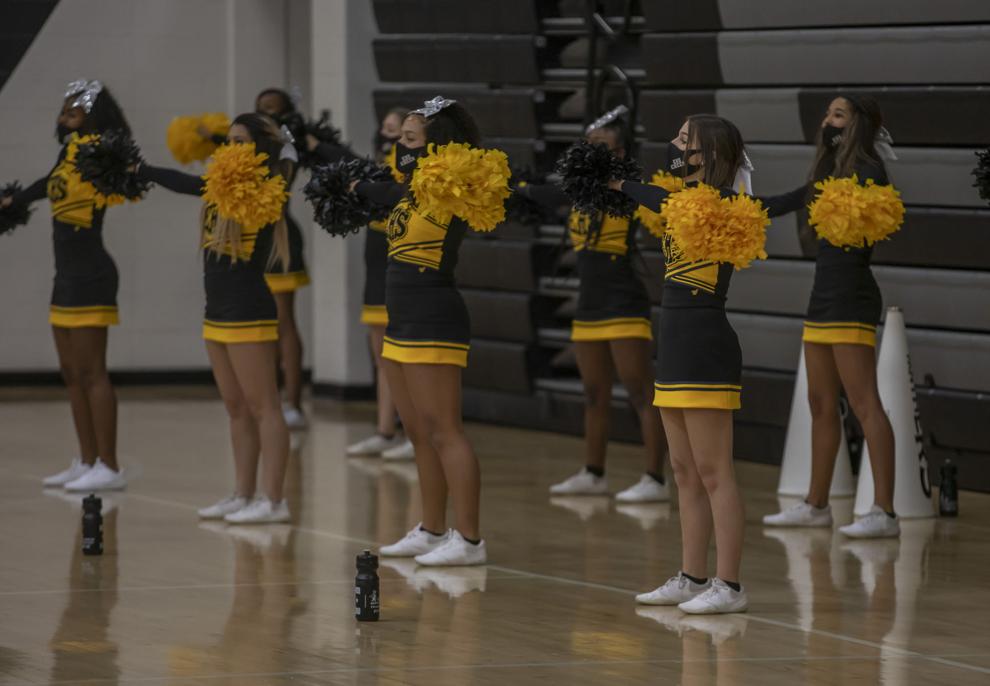 MacArthue Eisenhower gallery 9 021621.JPG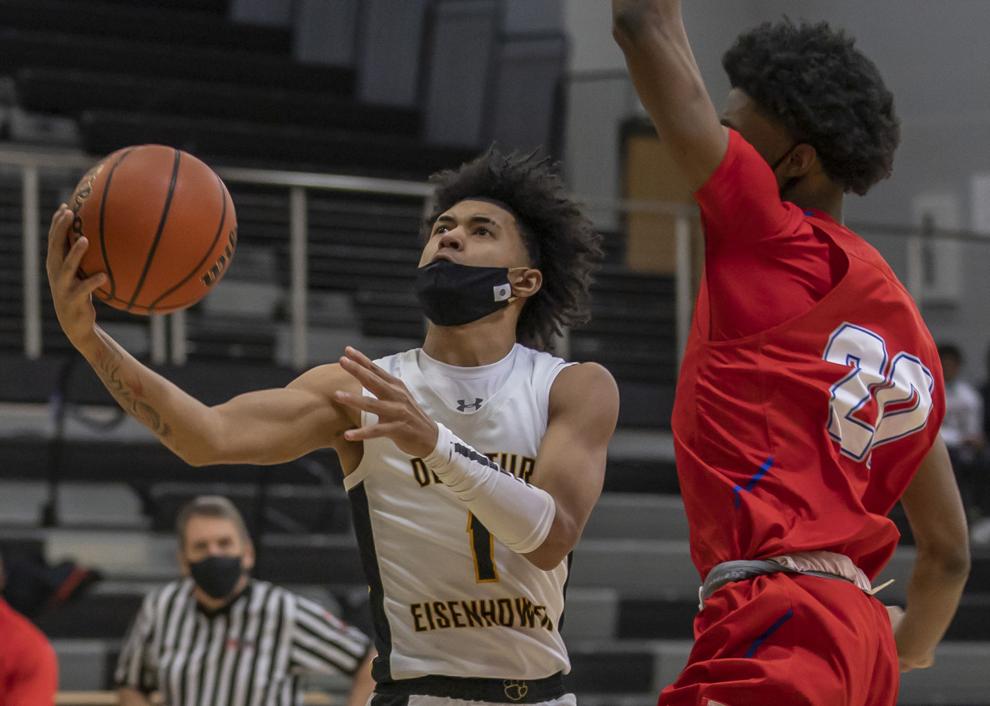 MacArthue Eisenhower gallery 10 021621.JPG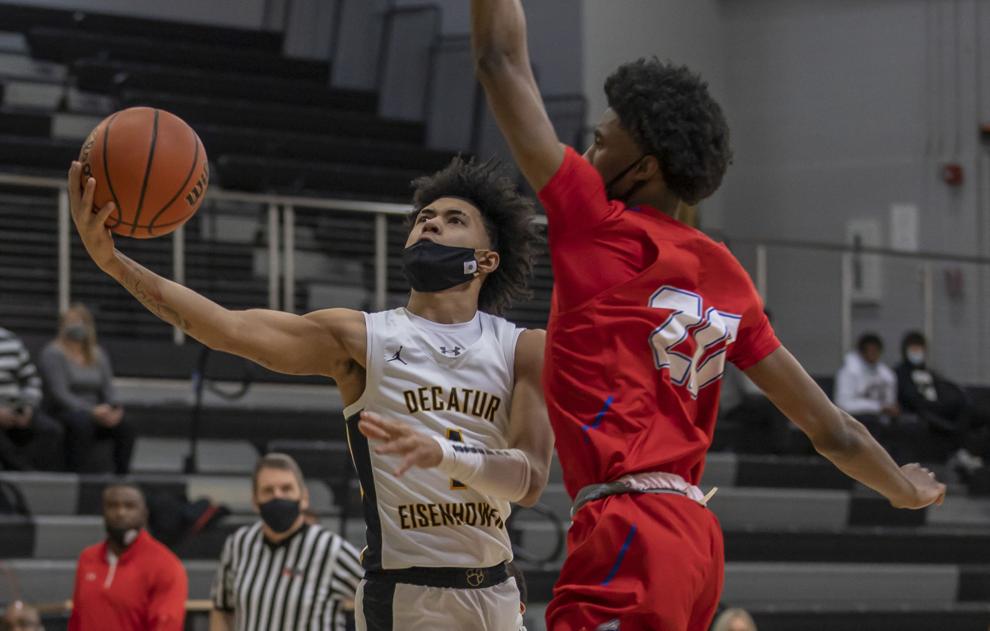 MacArthue Eisenhower gallery 11 021621.JPG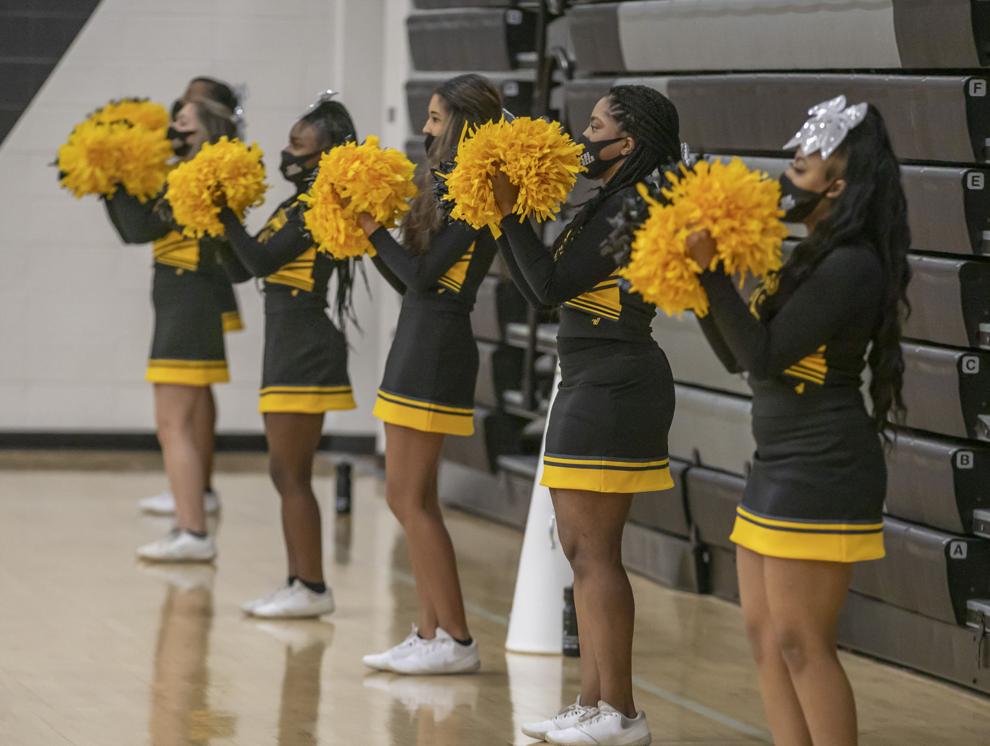 MacArthue Eisenhower gallery 12 021621.JPG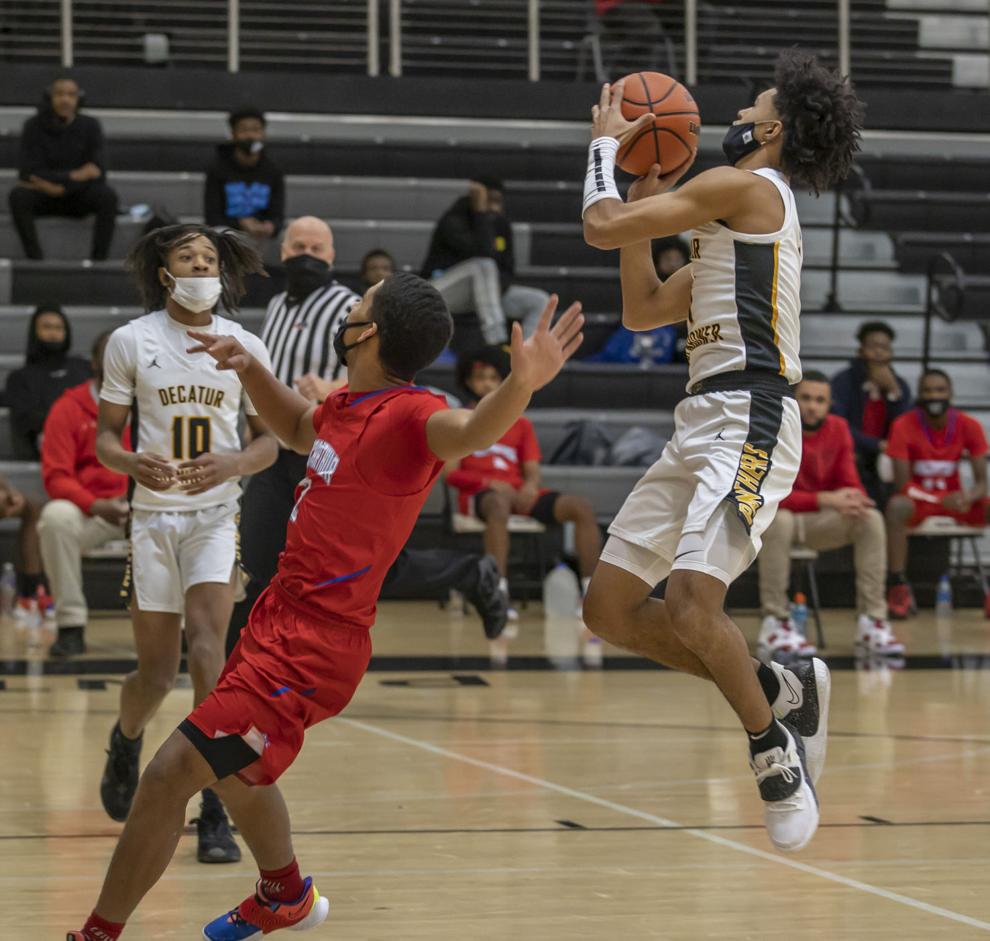 MacArthue Eisenhower gallery 13 021621.JPG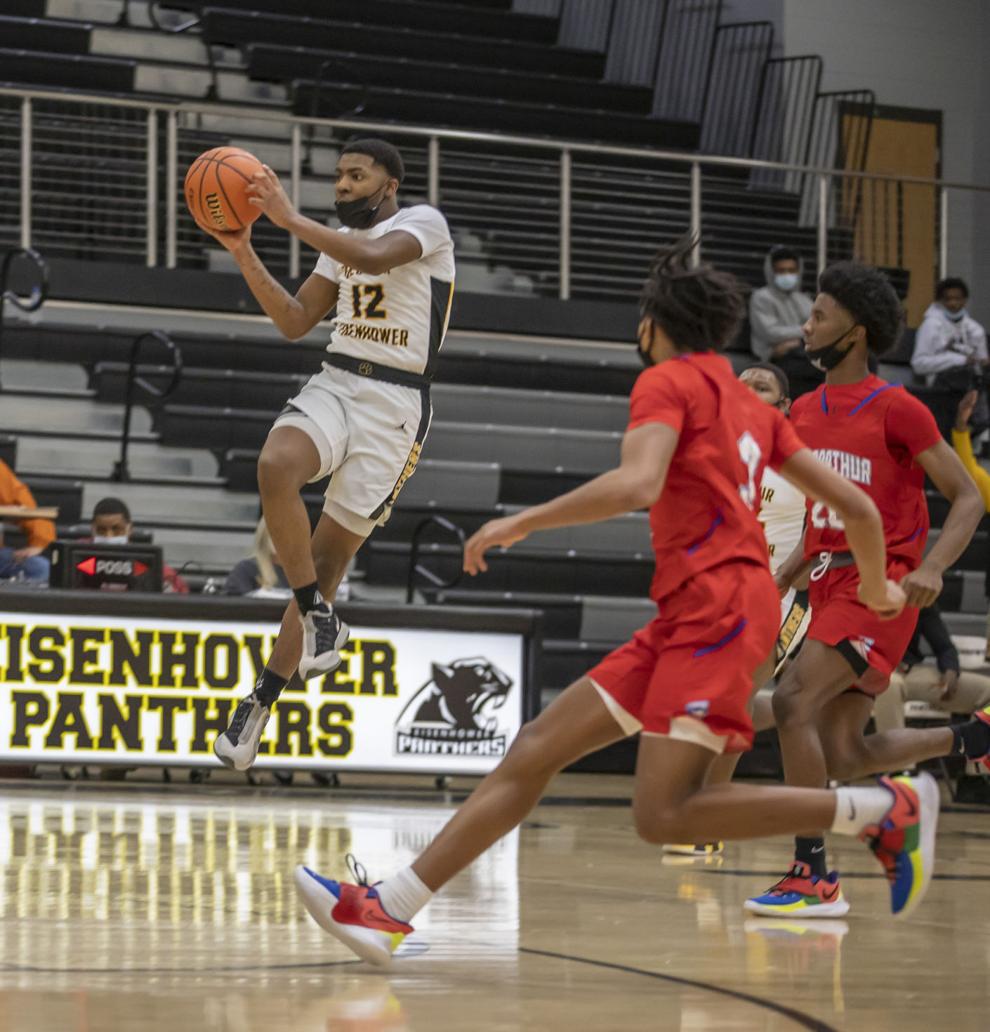 MacArthue Eisenhower gallery 14 021621.JPG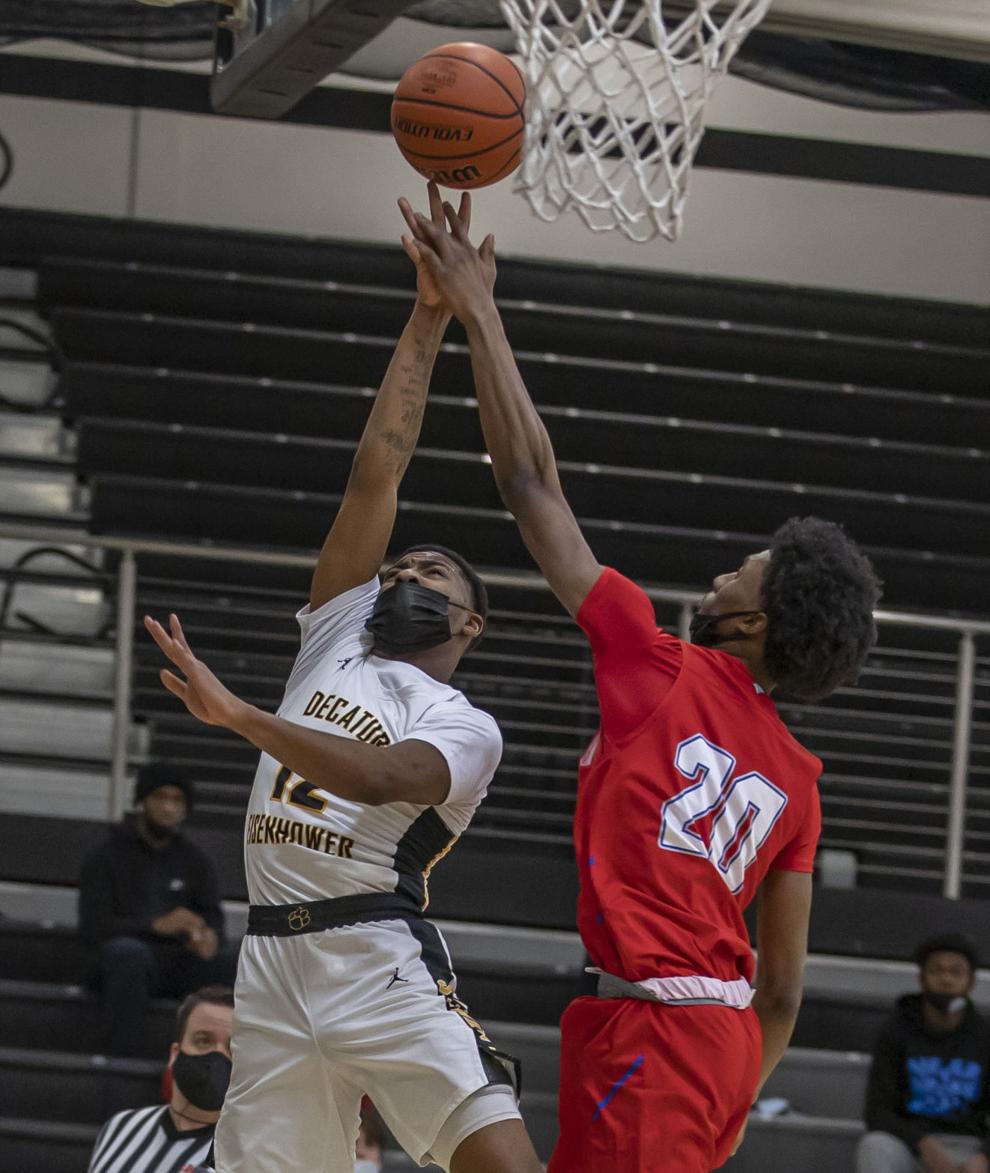 MacArthue Eisenhower gallery 15 021621.JPG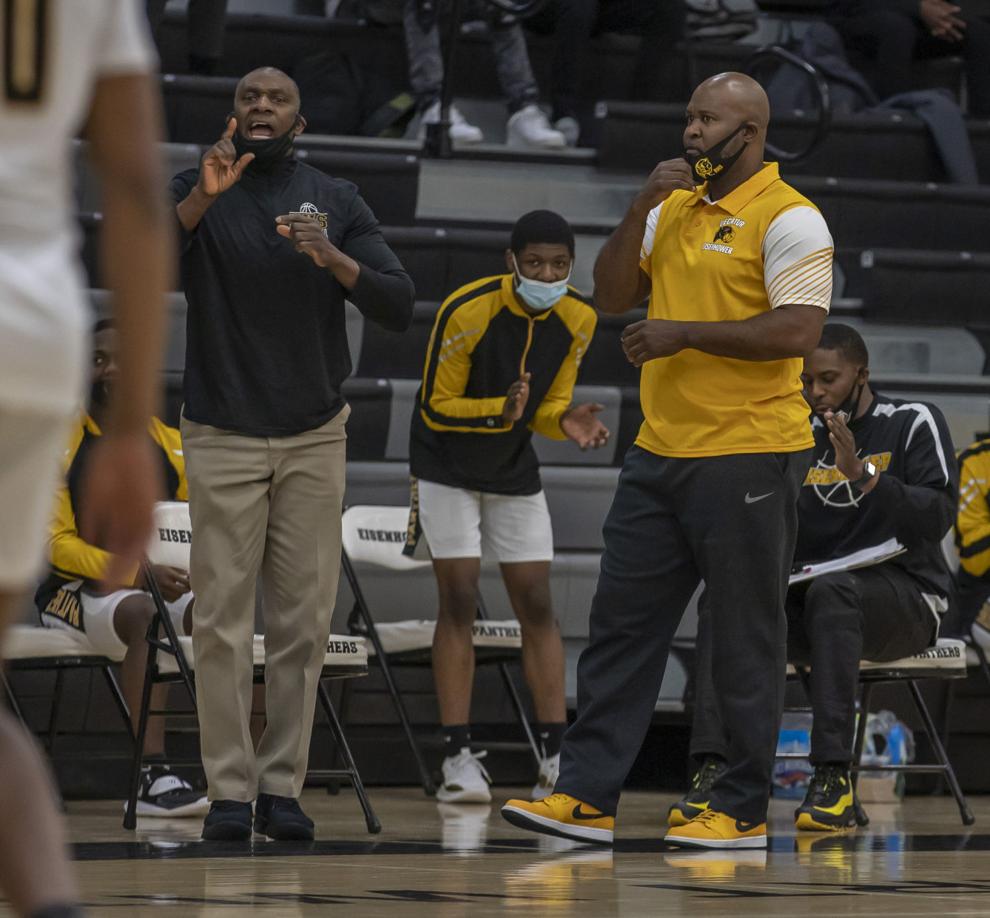 MacArthue Eisenhower gallery 16 021621.JPG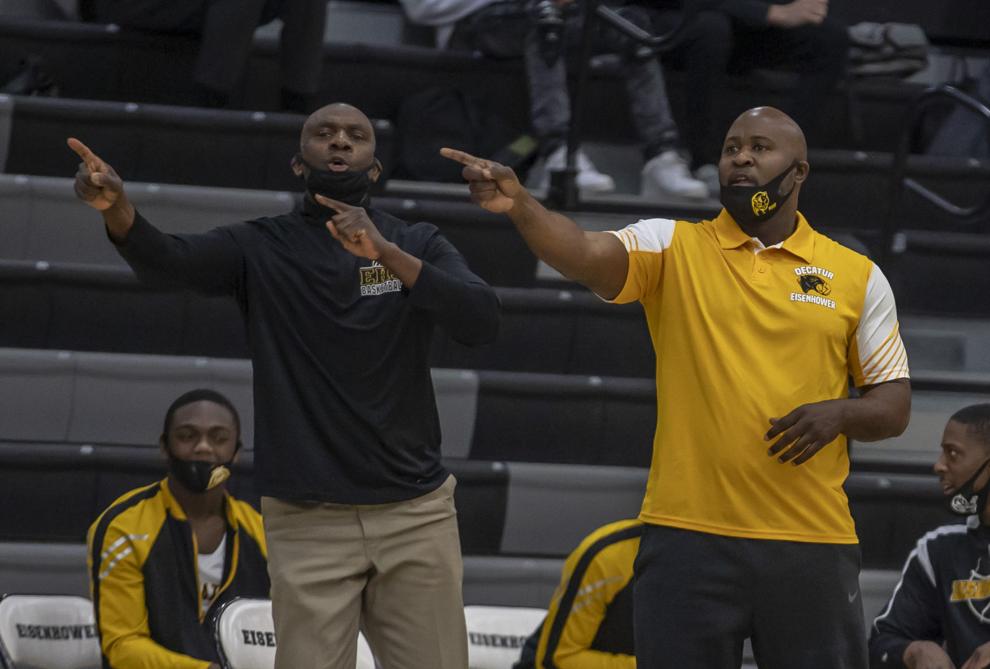 MacArthue Eisenhower gallery 17 021621.JPG
MacArthue Eisenhower gallery 18 021621.JPG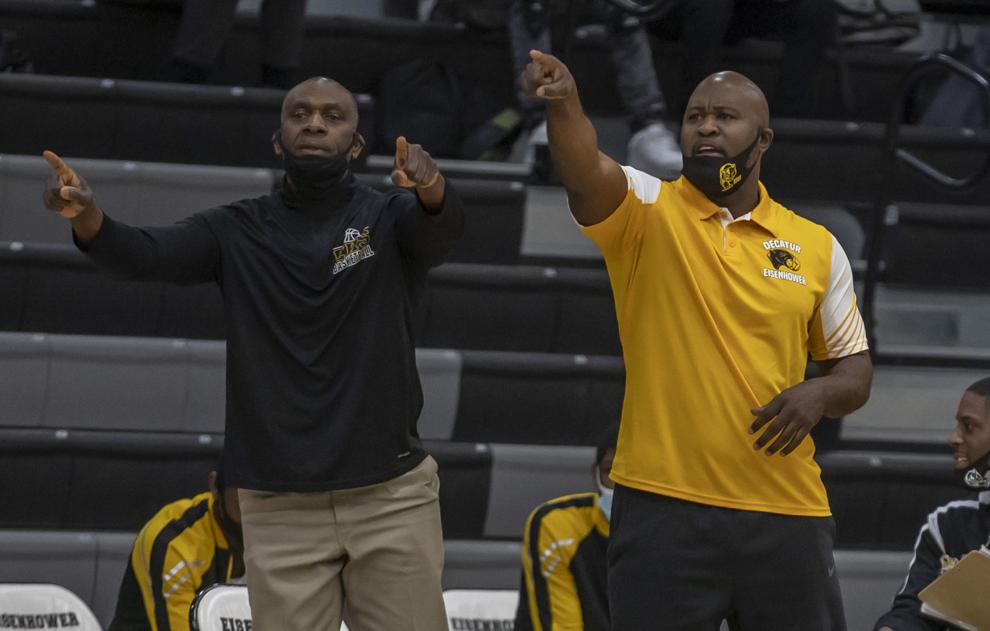 MacArthue Eisenhower gallery 19 021621.JPG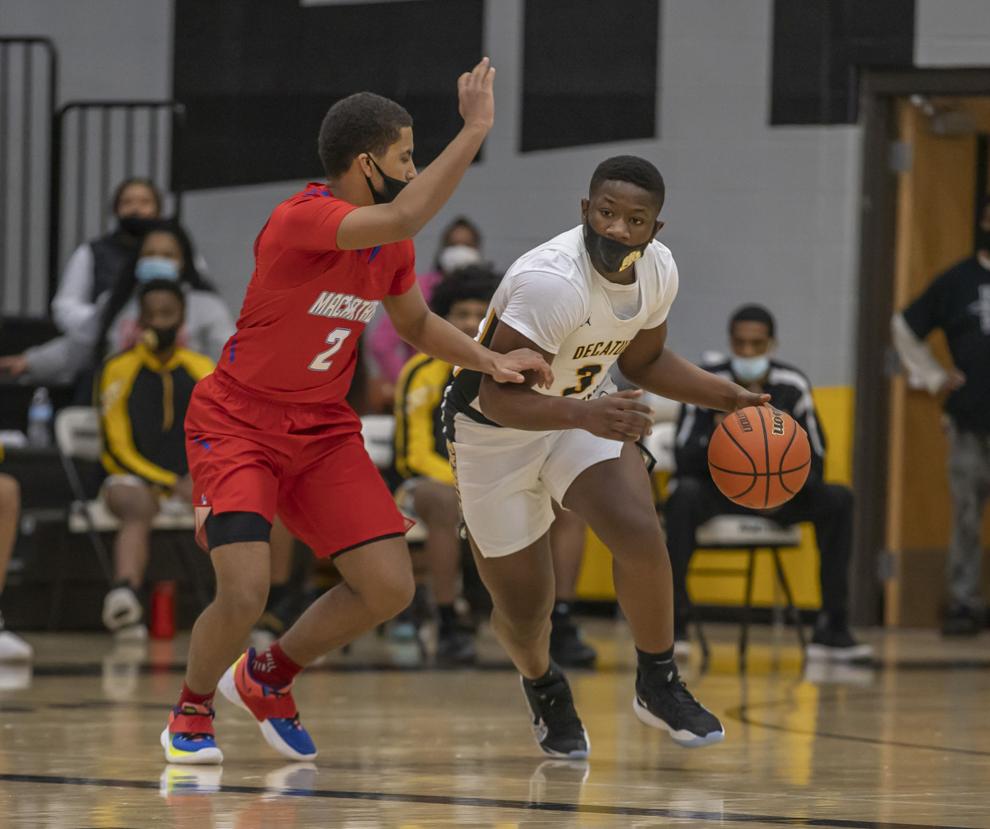 MacArthue Eisenhower gallery 20 021621.JPG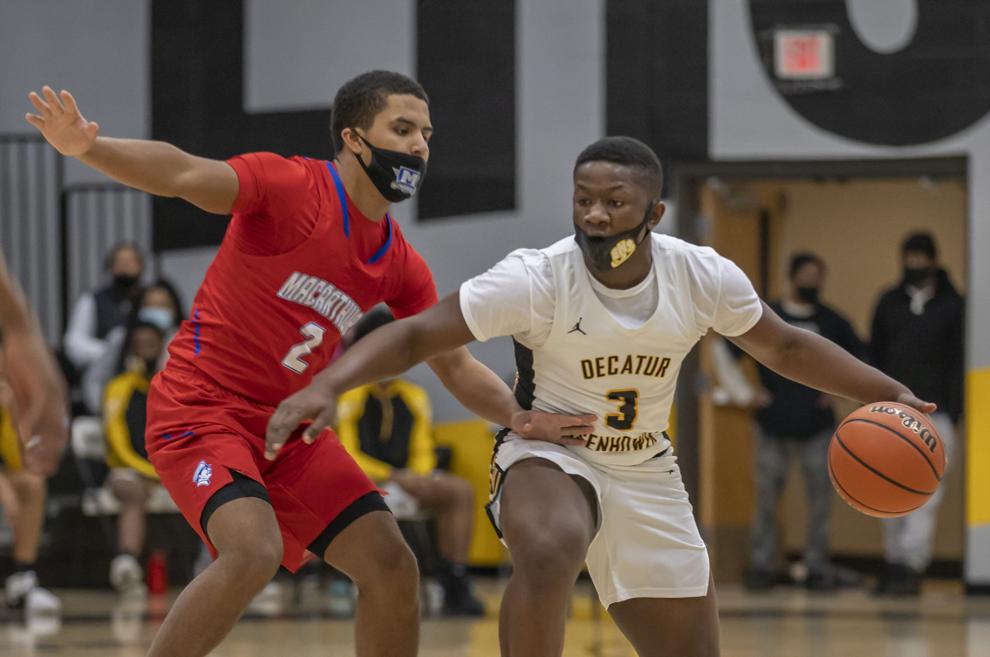 MacArthue Eisenhower gallery 21 021621.JPG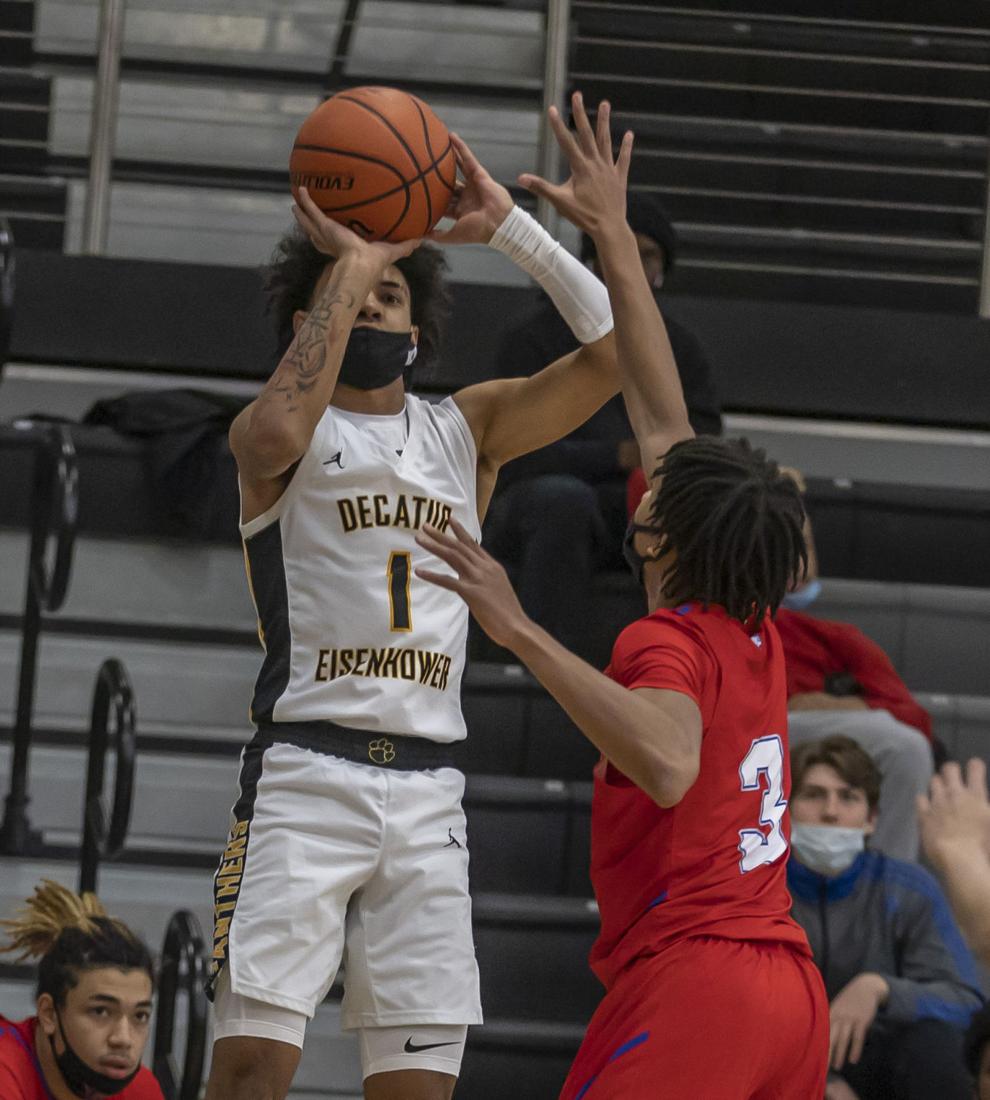 MacArthue Eisenhower gallery 22 021621.JPG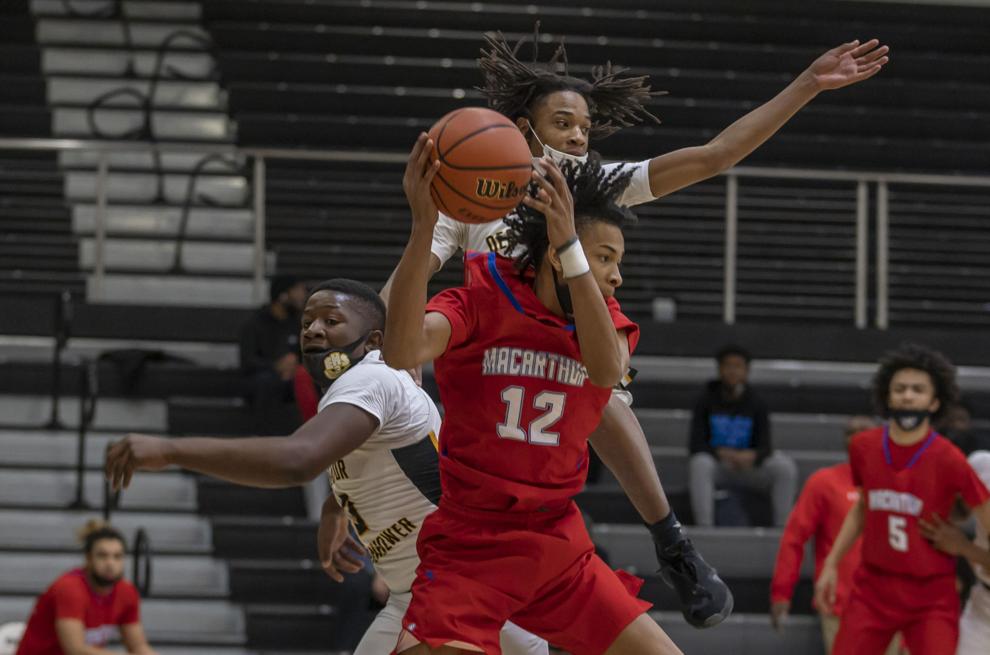 MacArthue Eisenhower gallery 23 021621.JPG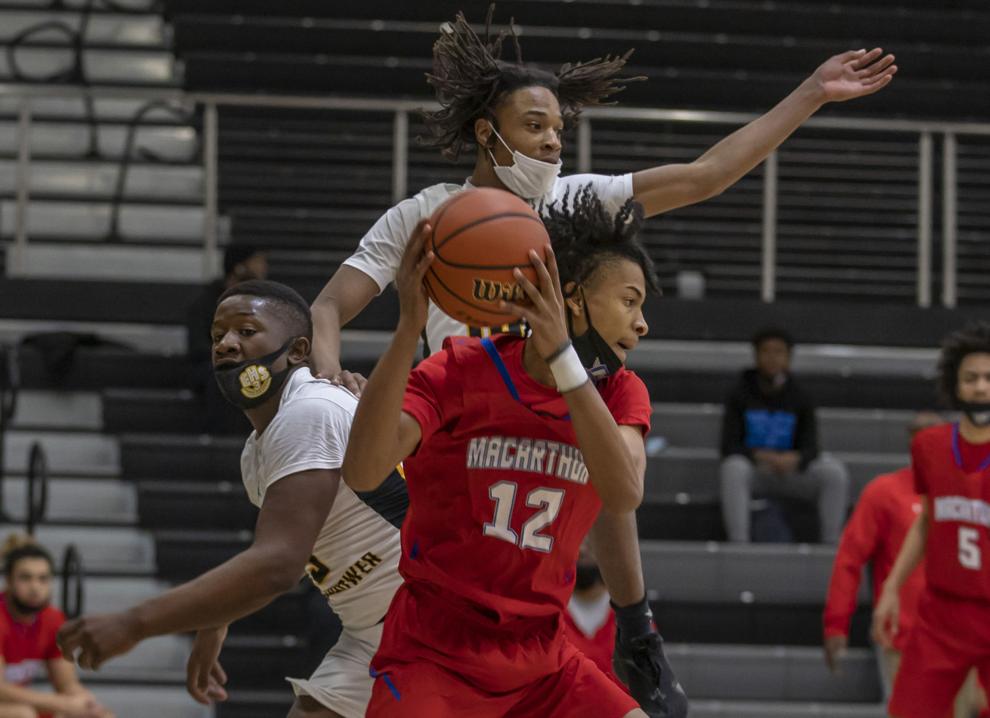 MacArthue Eisenhower gallery 24 021621.JPG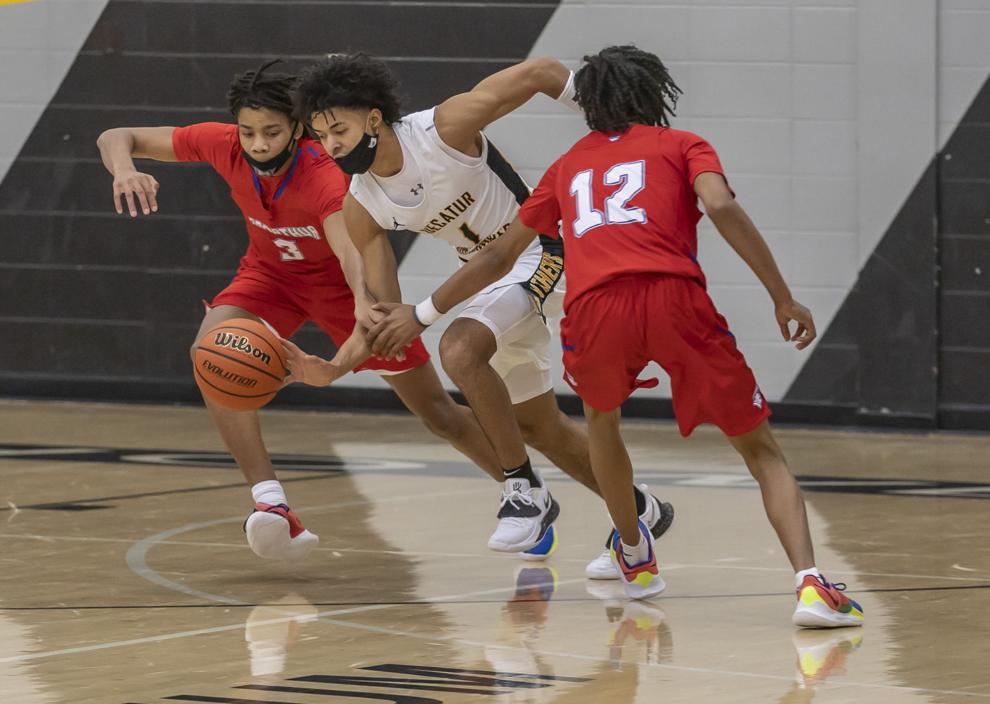 MacArthue Eisenhower gallery 25 021621.JPG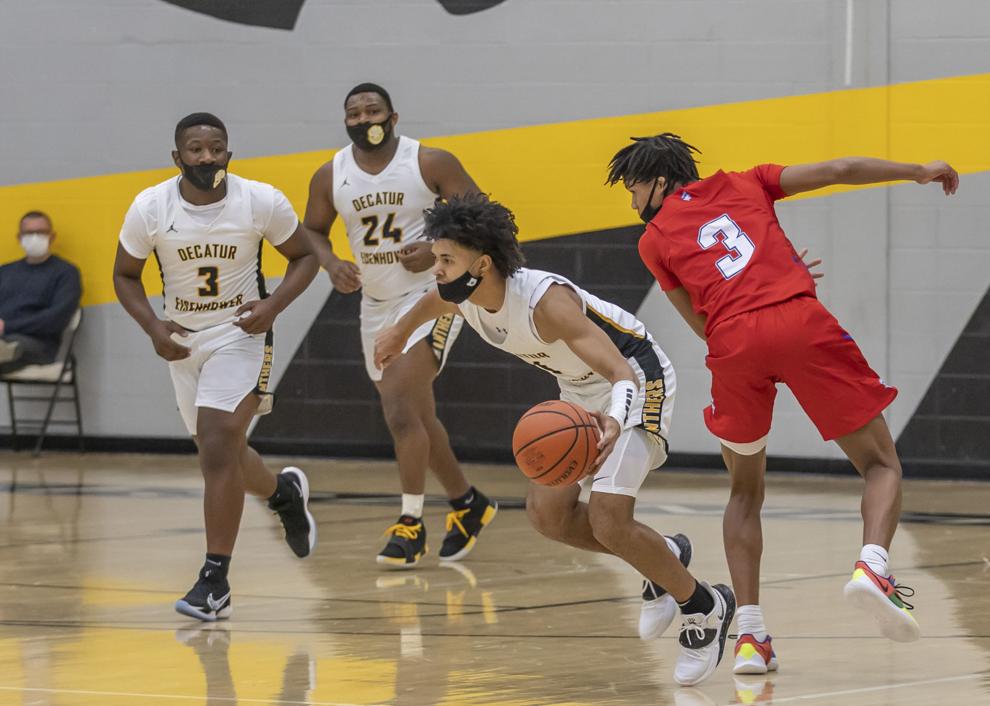 MacArthue Eisenhower gallery 26 021621.JPG
MacArthue Eisenhower gallery 27 021621.JPG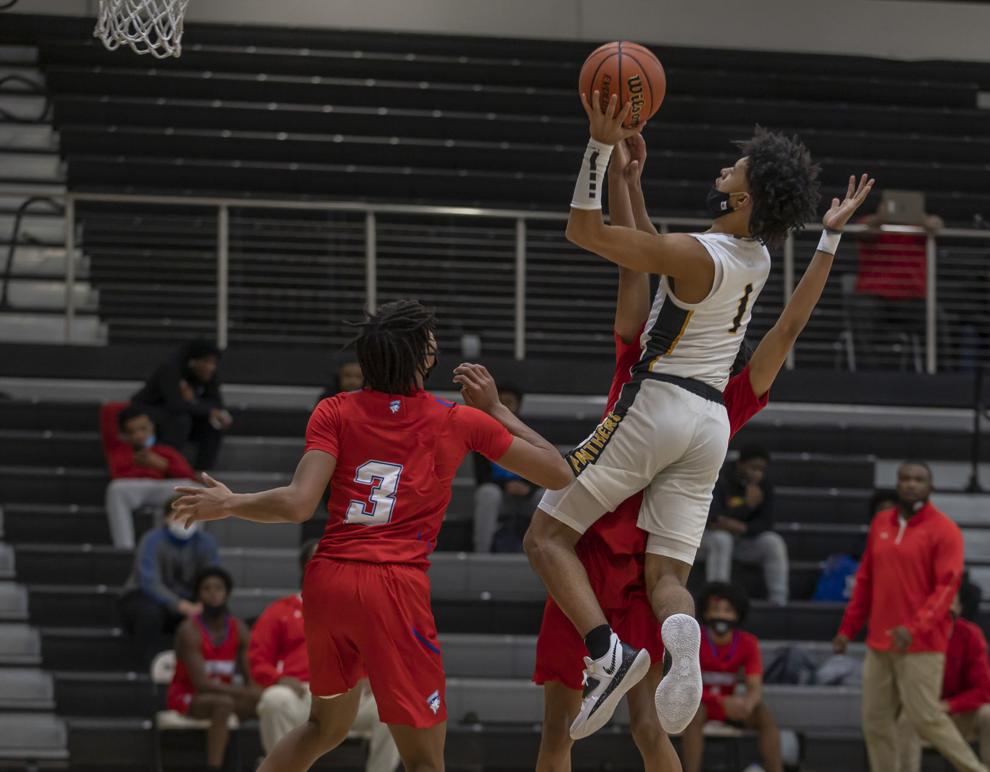 MacArthue Eisenhower gallery 28 021621.JPG
MacArthue Eisenhower gallery 29 021621.JPG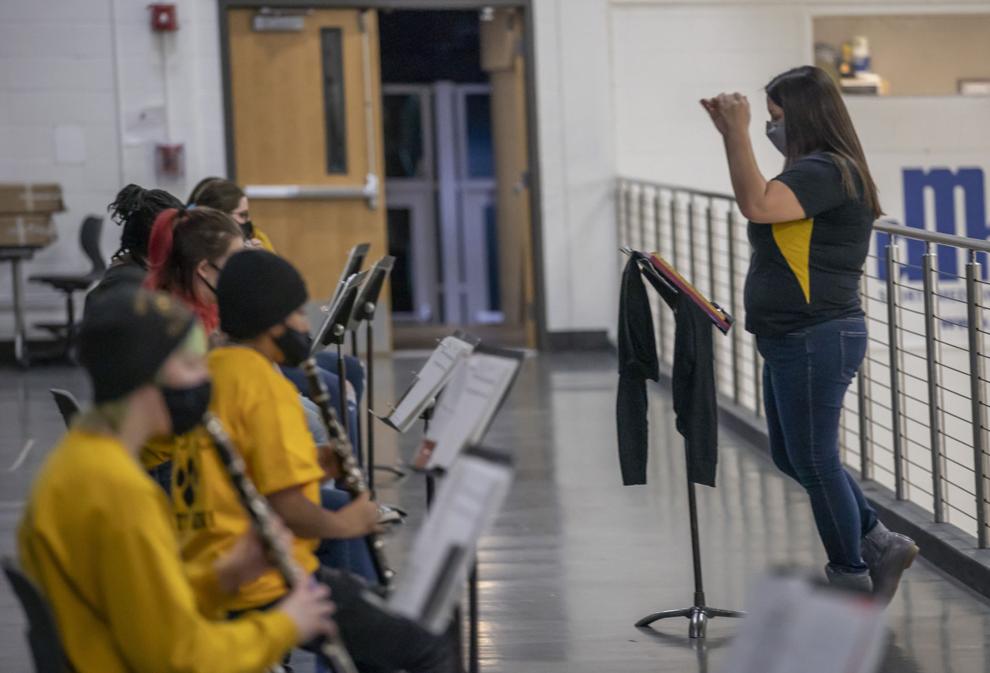 MacArthue Eisenhower gallery 30 021621.JPG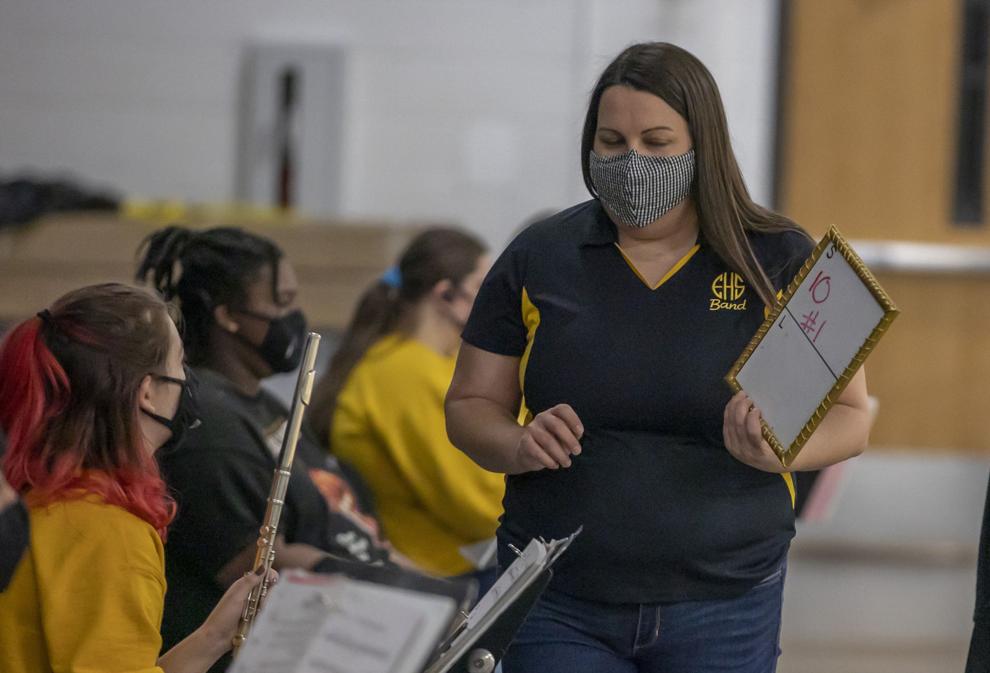 MacArthue Eisenhower gallery 31 021621.JPG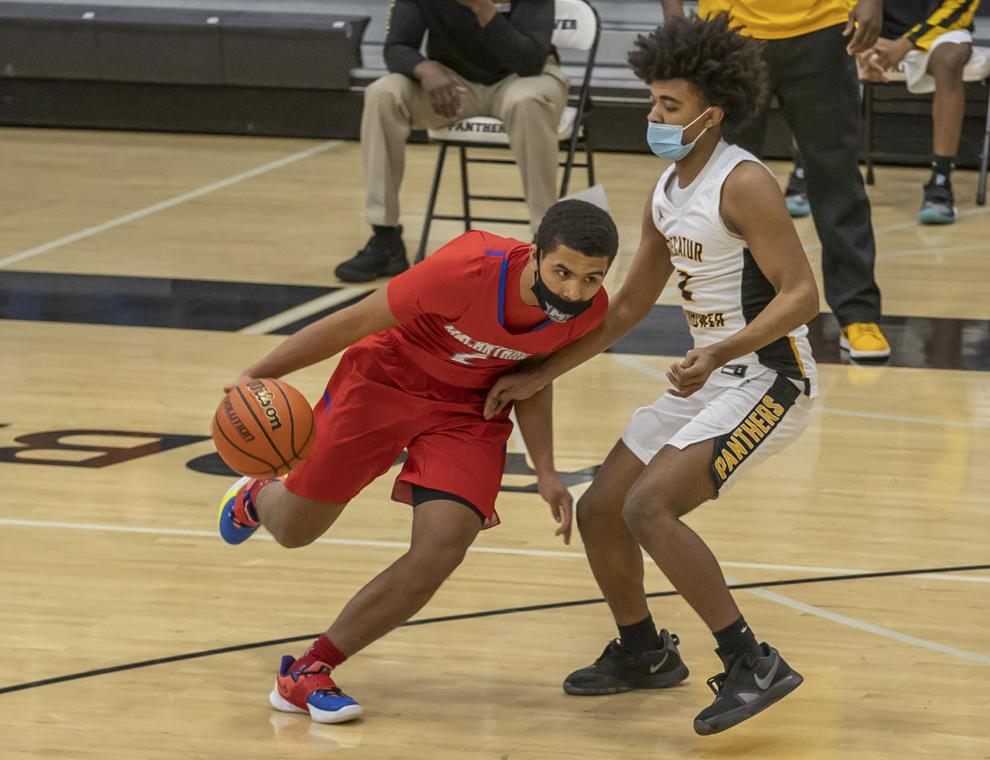 MacArthue Eisenhower gallery 32 021621.JPG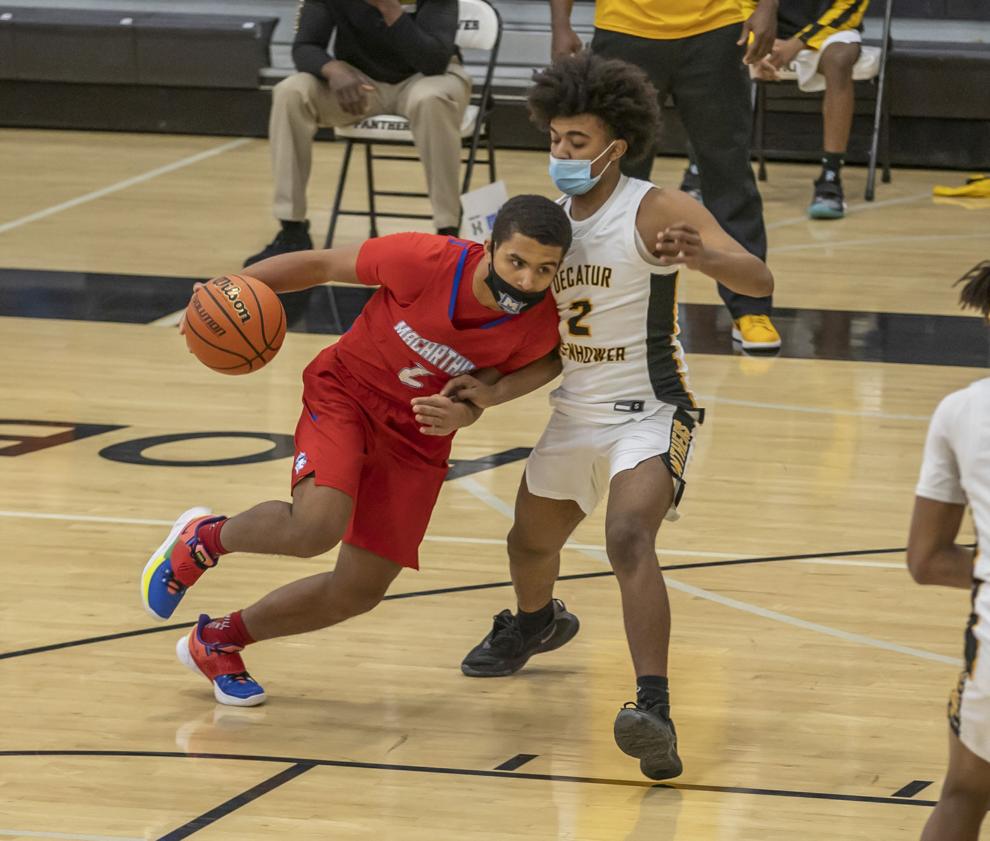 MacArthue Eisenhower gallery 33 021621.JPG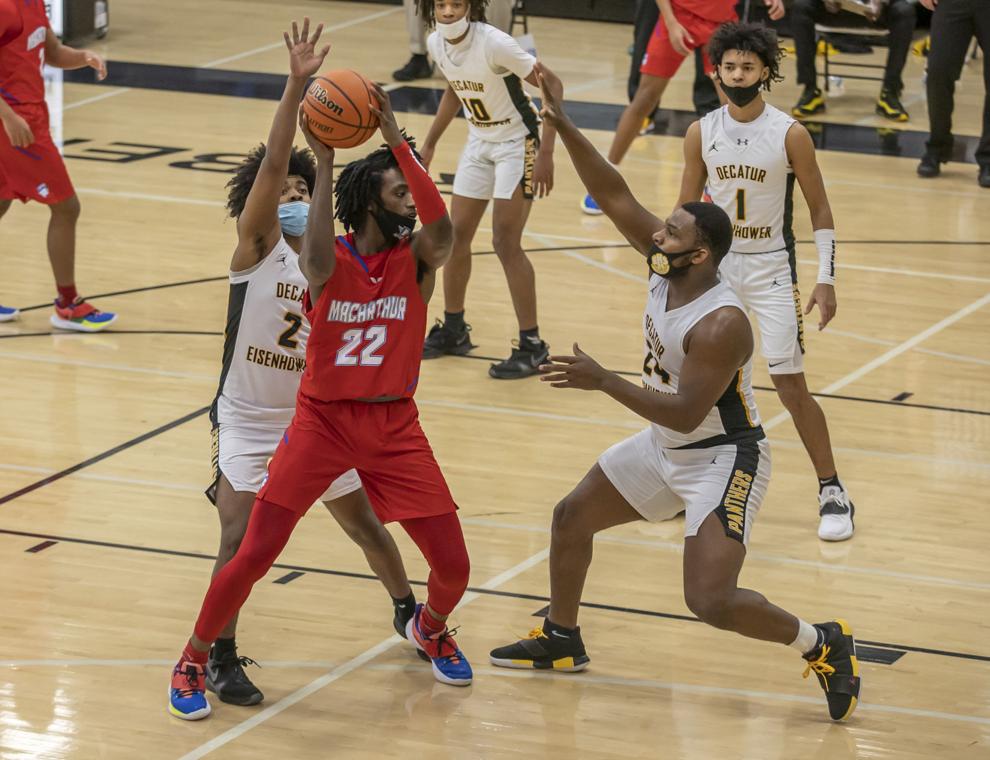 MacArthue Eisenhower gallery 34 021621.JPG
MacArthue Eisenhower gallery 35 021621.JPG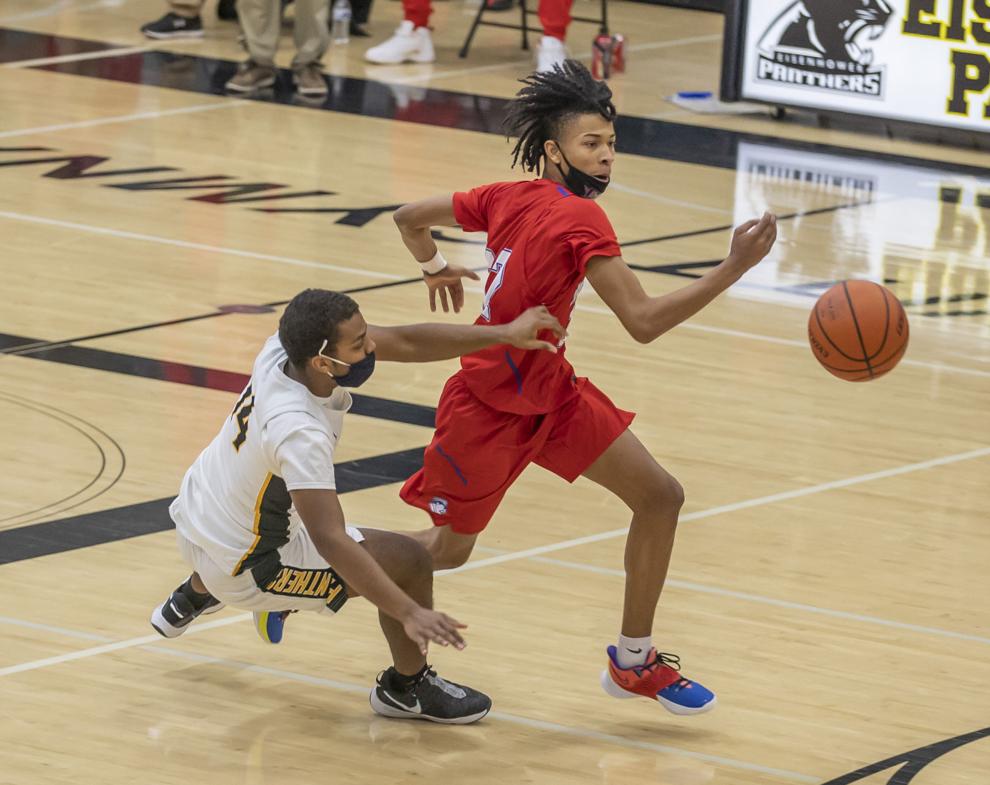 MacArthue Eisenhower gallery 36 021621.JPG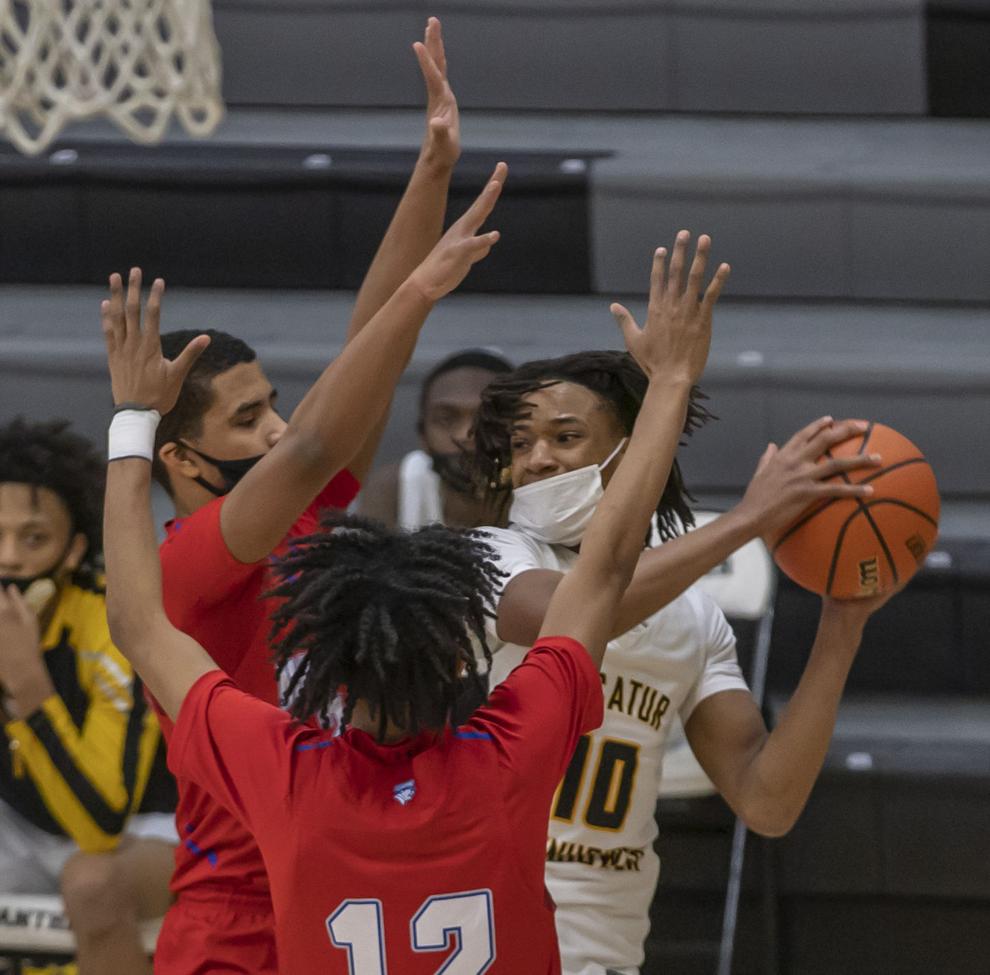 MacArthue Eisenhower gallery 37 021621.JPG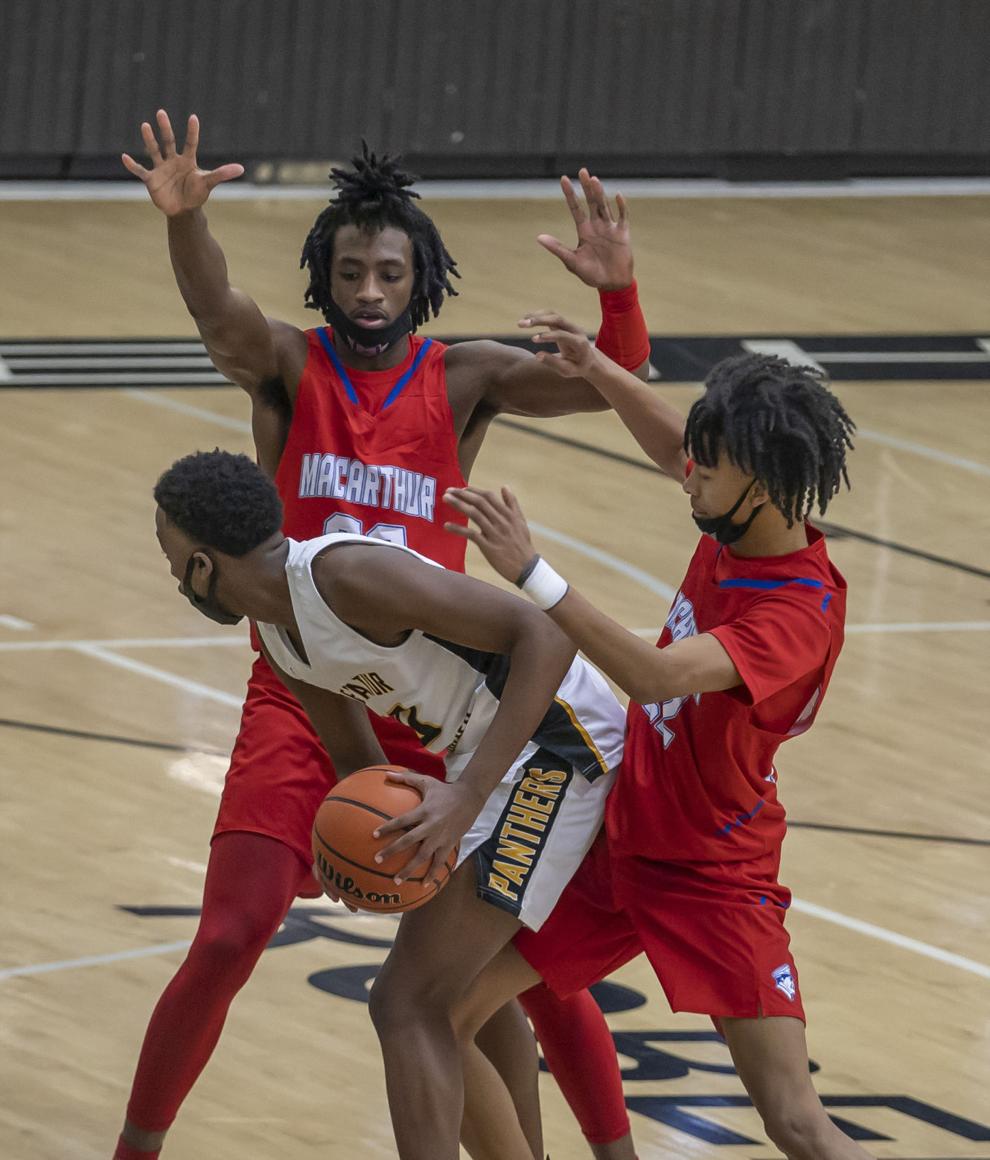 MacArthue Eisenhower gallery 38 021621.JPG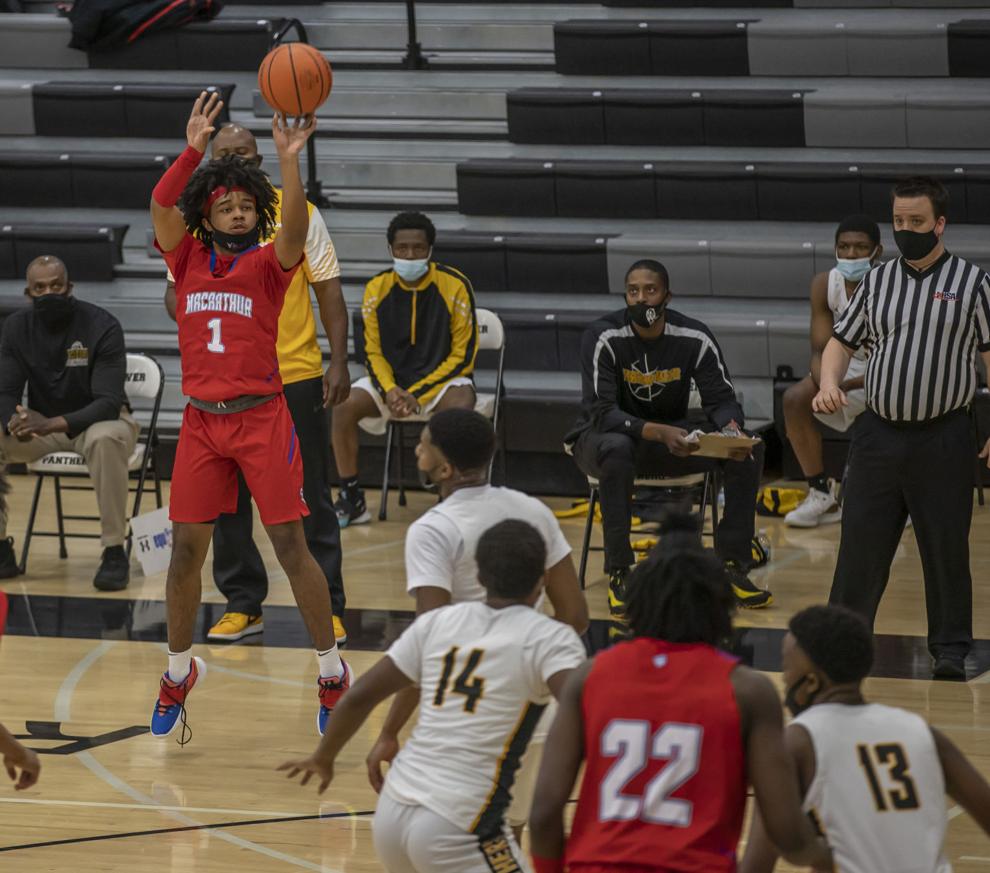 MacArthue Eisenhower gallery 39 021621.JPG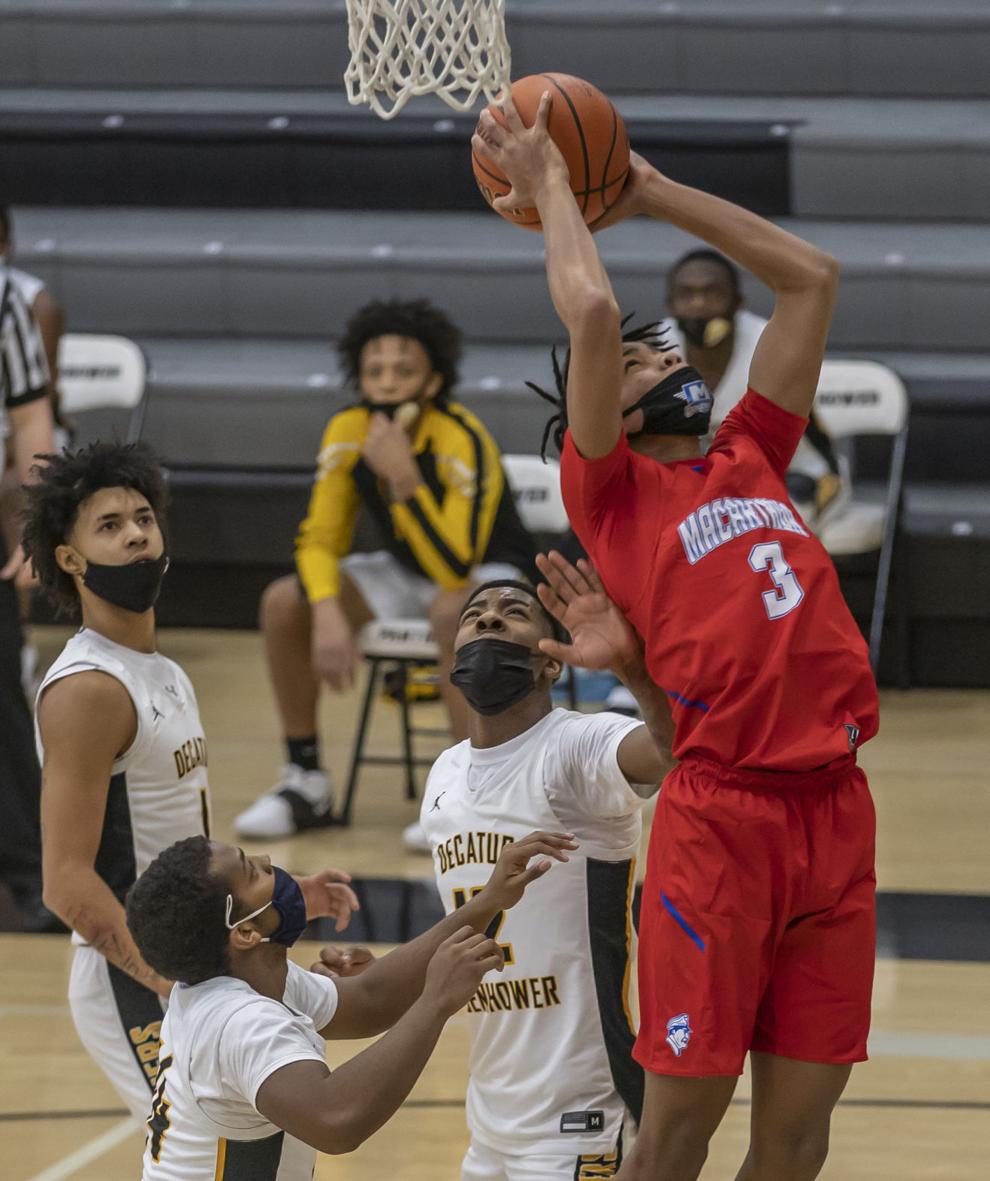 MacArthue Eisenhower gallery 40 021621.JPG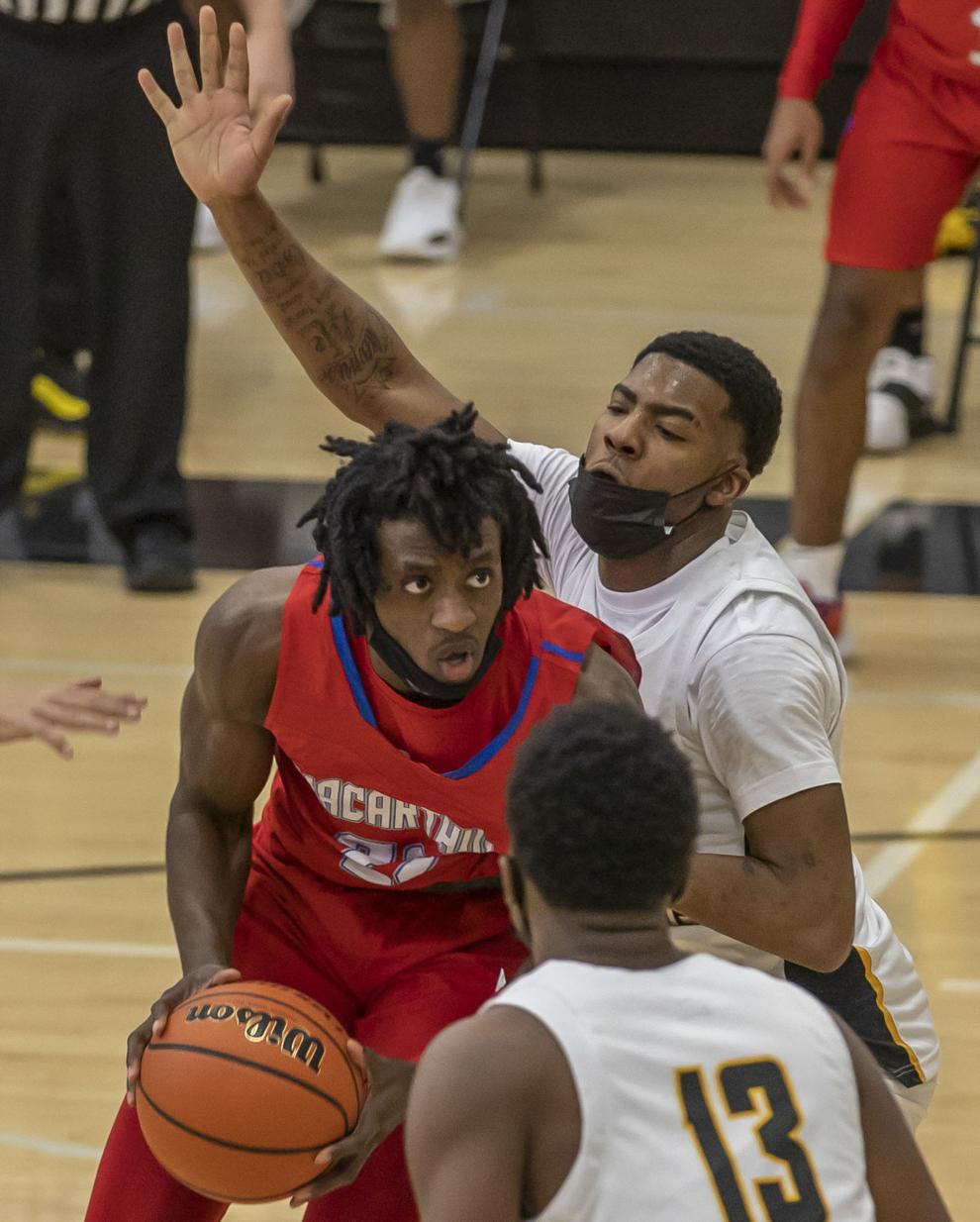 MacArthue Eisenhower gallery 41 021621.JPG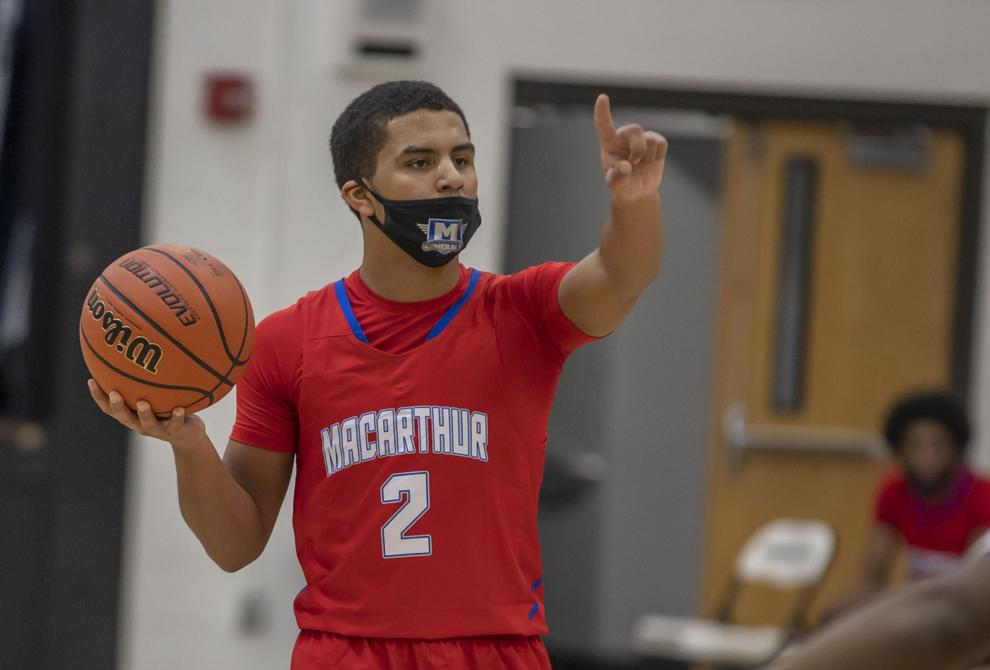 MacArthue Eisenhower gallery 42 021621.JPG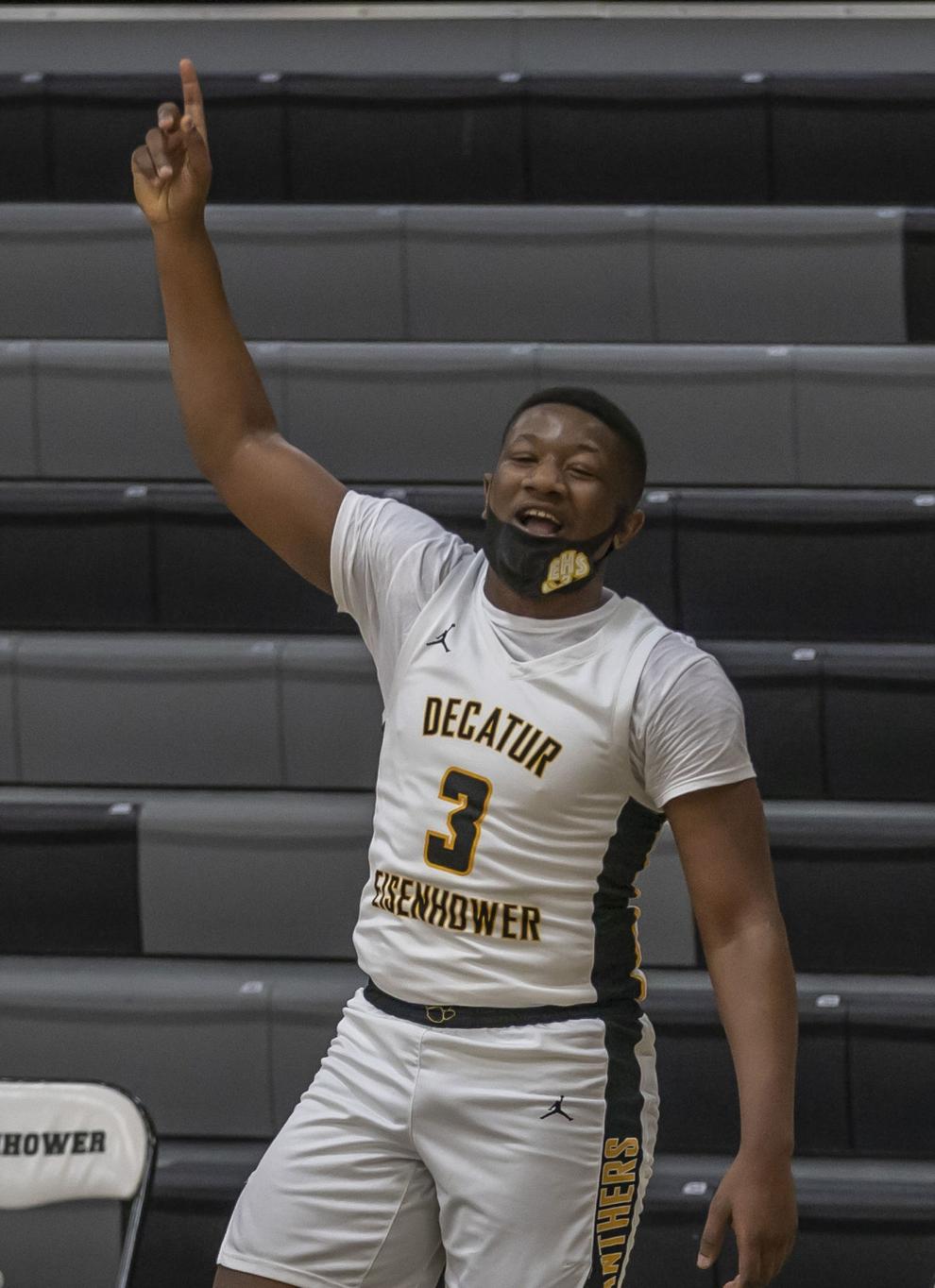 MacArthue Eisenhower gallery 43 021621.JPG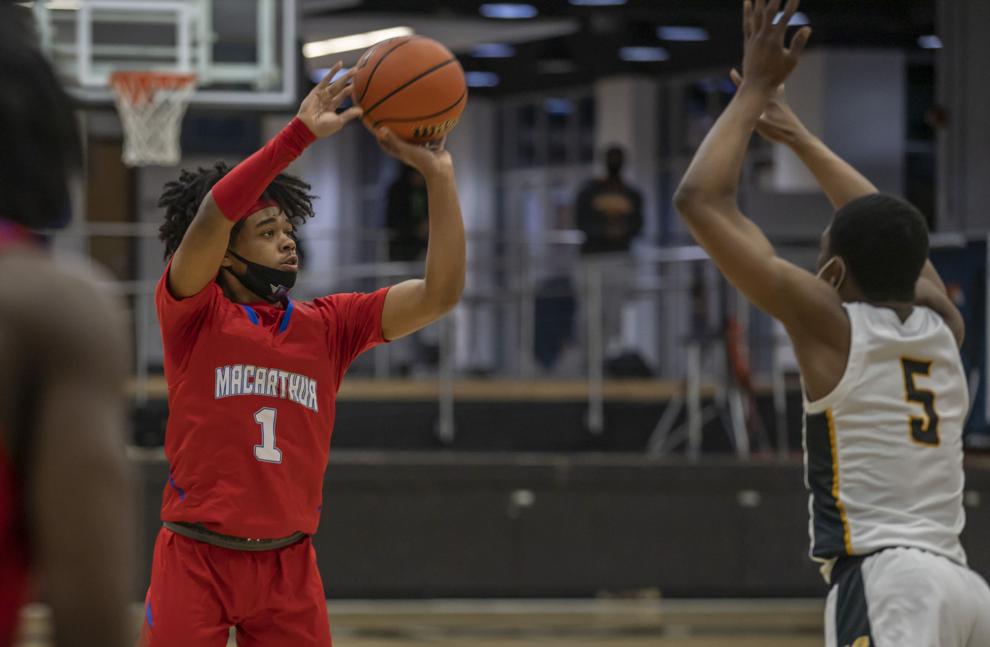 MacArthue Eisenhower gallery 44 021621.JPG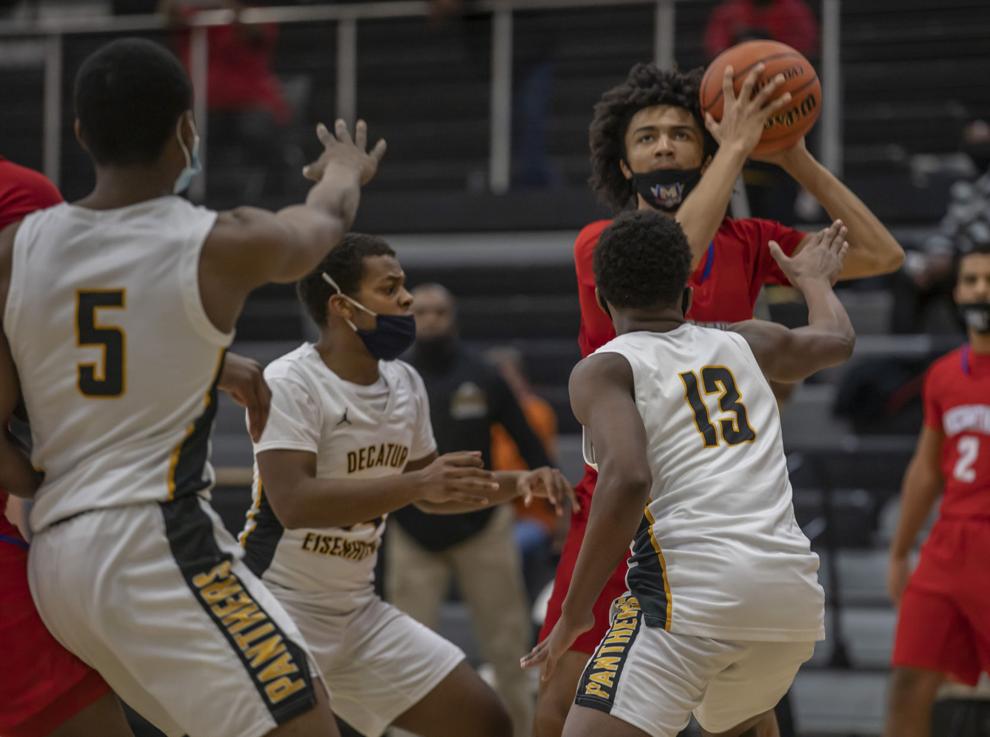 MacArthue Eisenhower gallery 45 021621.JPG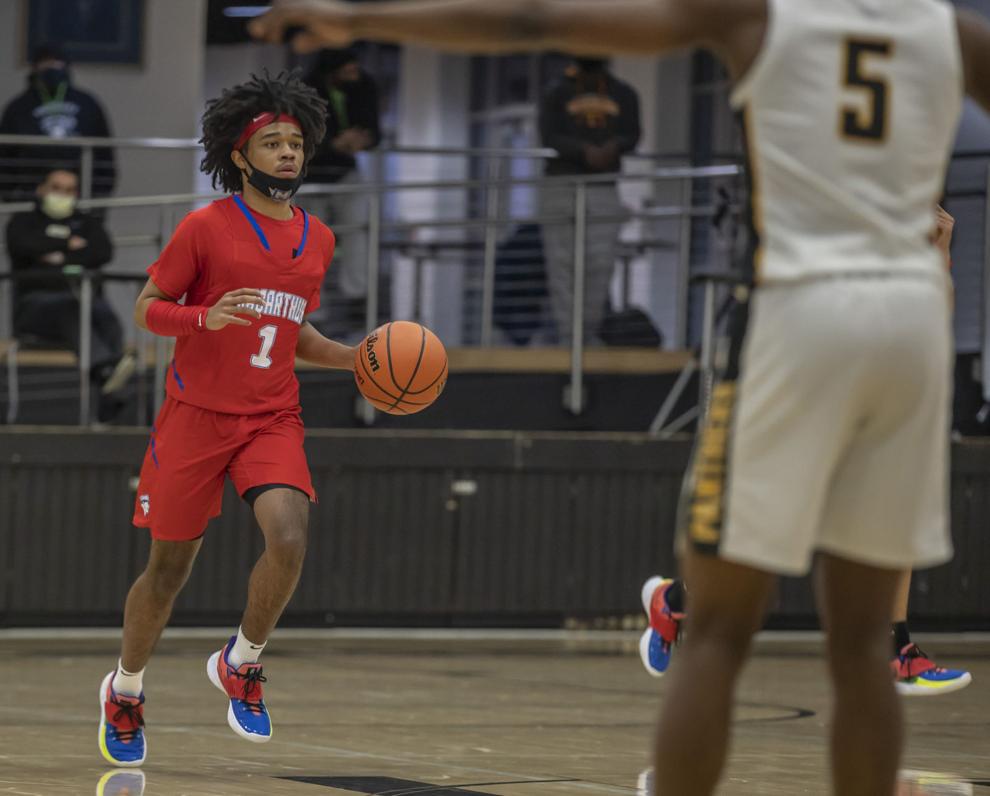 MacArthue Eisenhower gallery 46 021621.JPG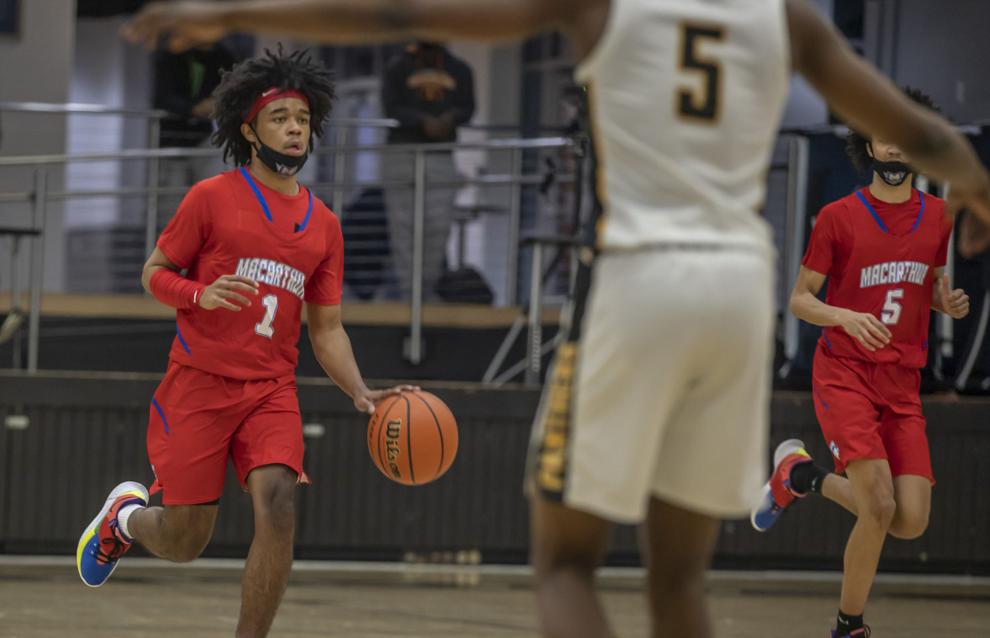 MacArthue Eisenhower gallery 47 021621.JPG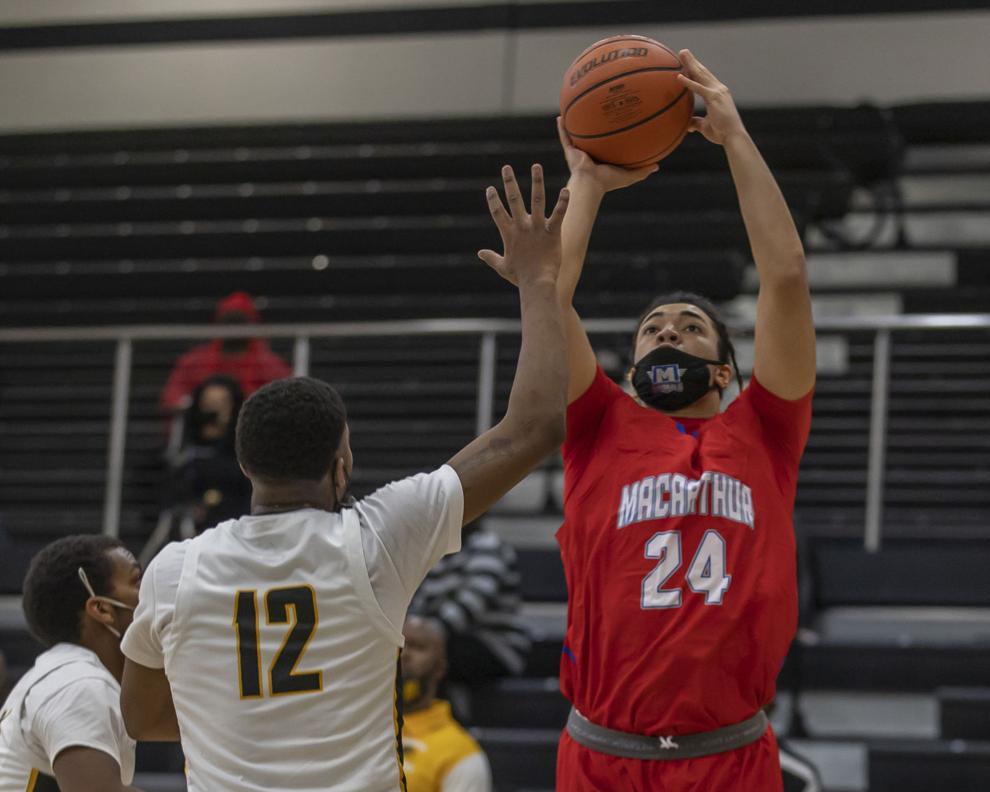 MacArthue Eisenhower gallery 48 021621.JPG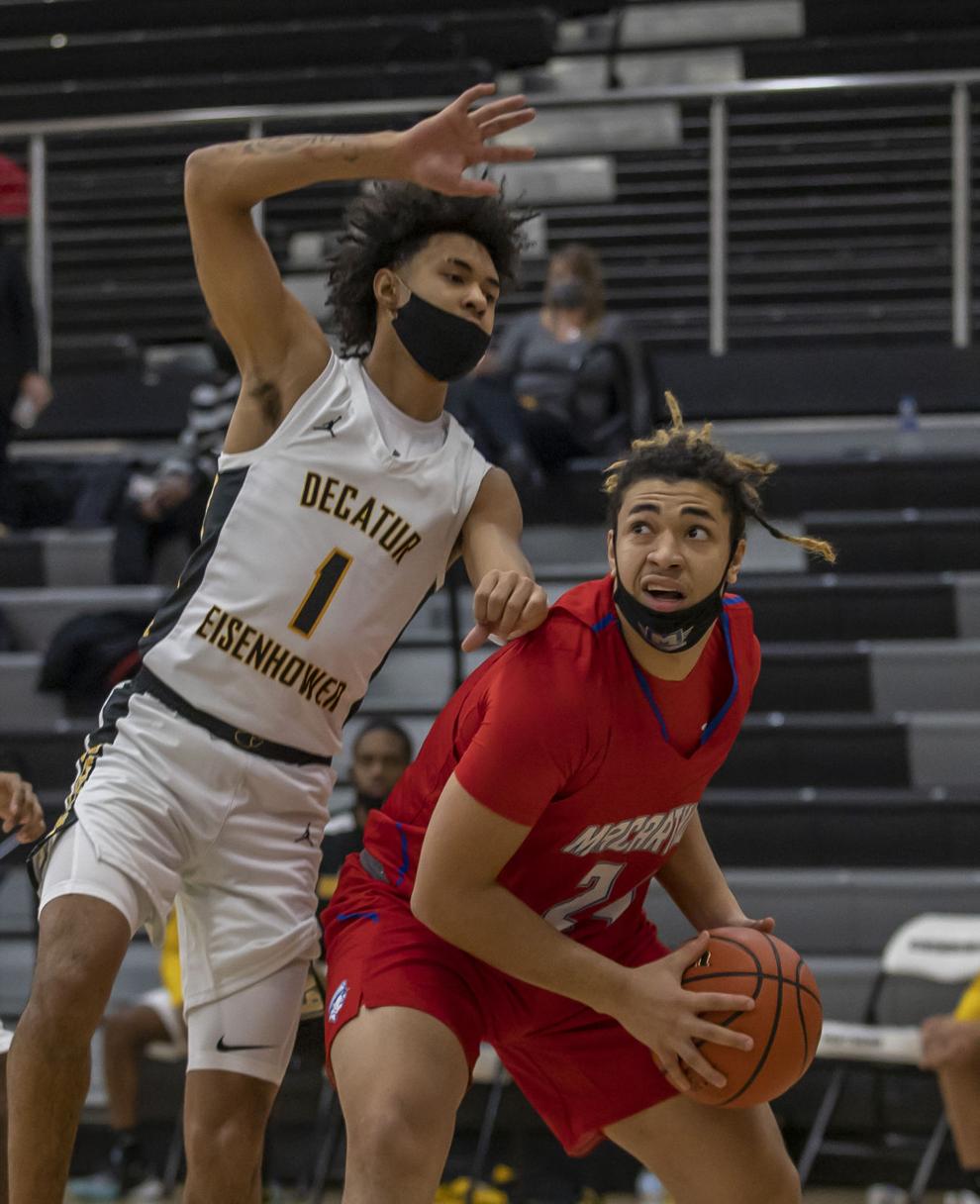 MacArthue Eisenhower gallery 49 021621.JPG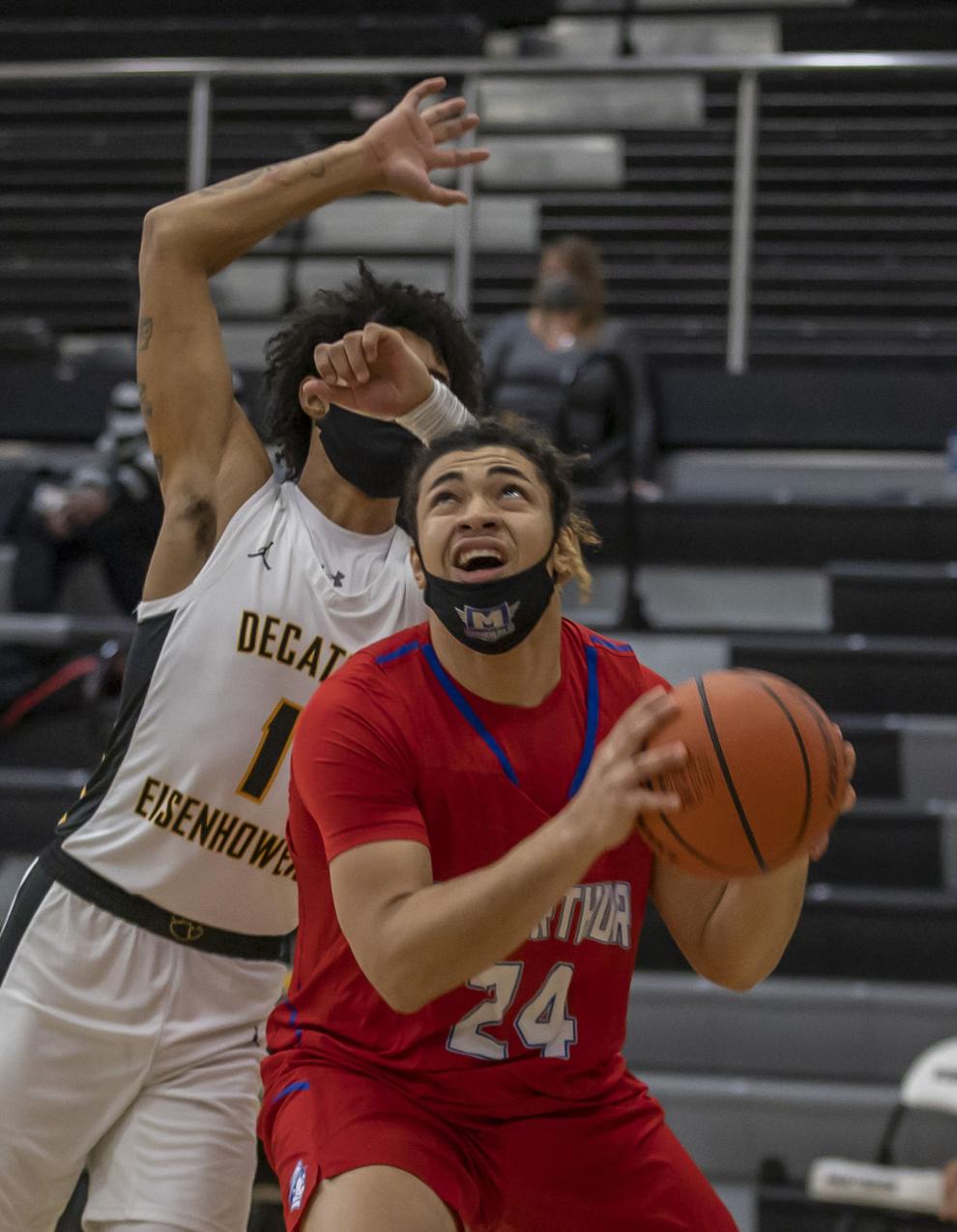 MacArthue Eisenhower gallery 50 021621.JPG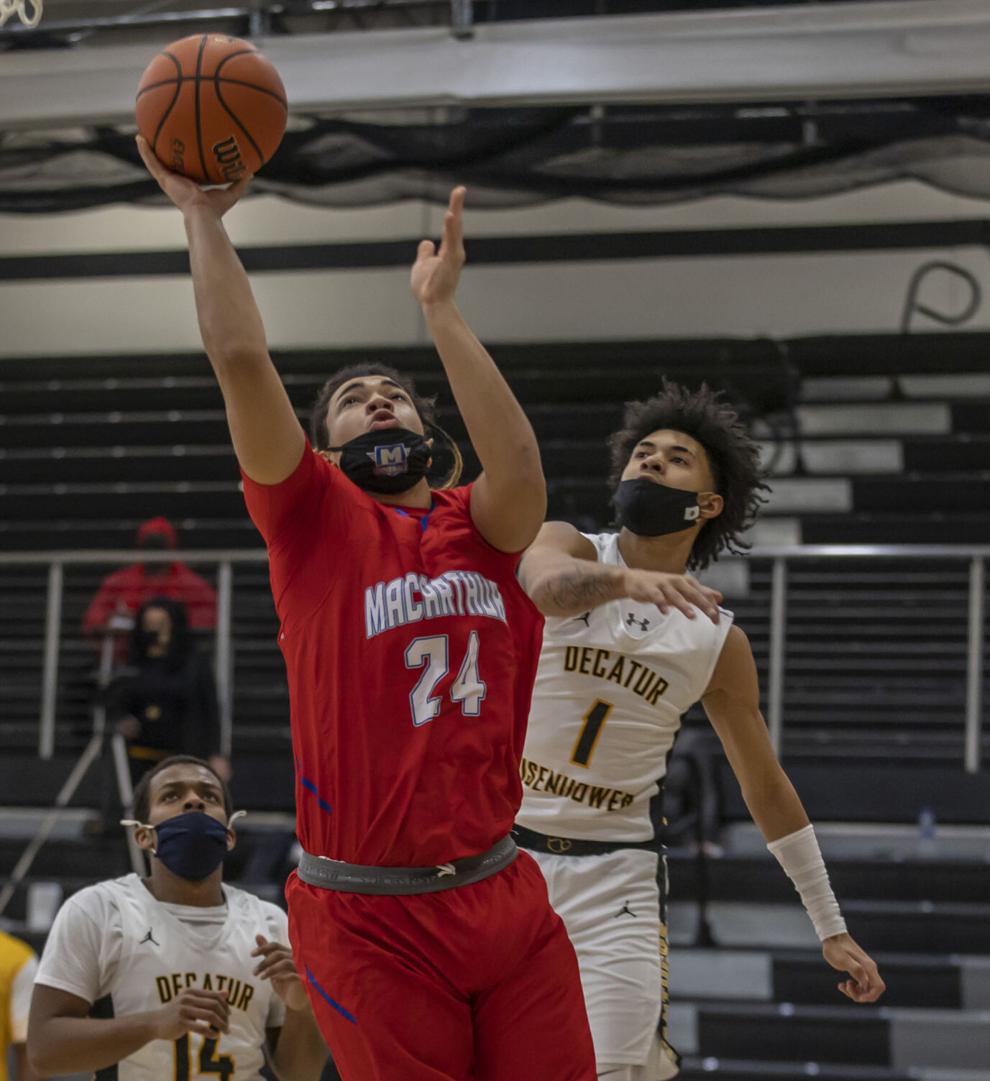 MacArthue Eisenhower gallery 51 021621.JPG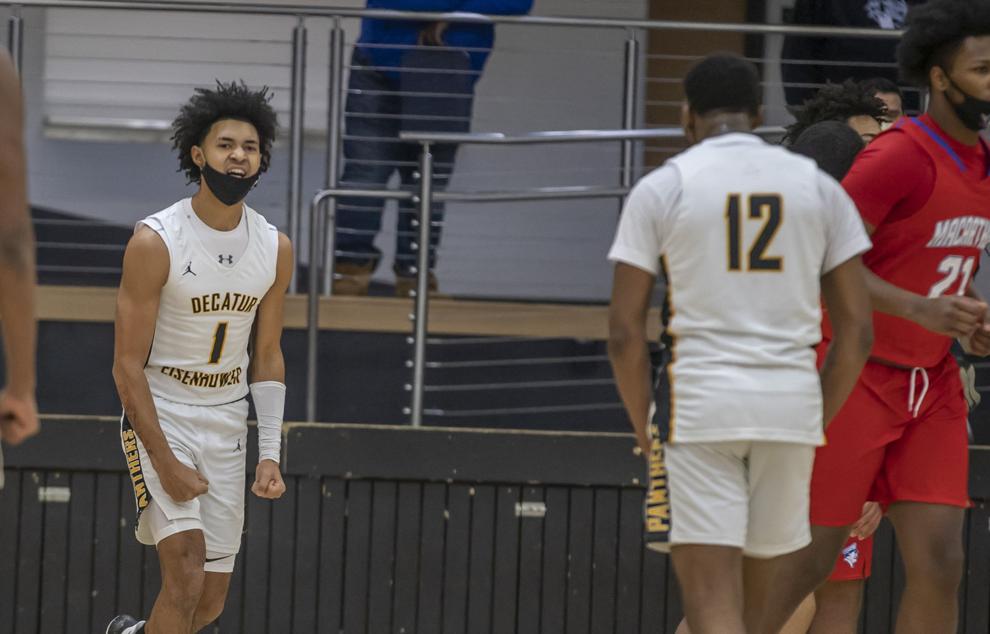 MacArthue Eisenhower gallery 52 021621.JPG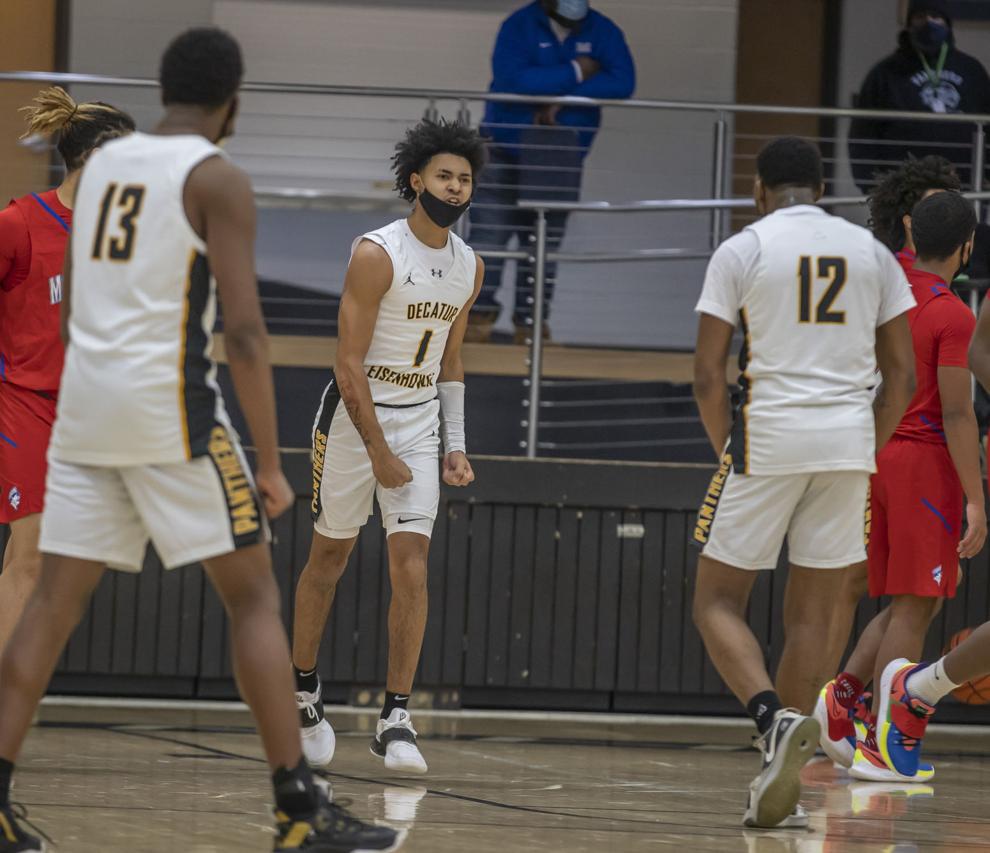 MacArthue Eisenhower gallery 53 021621.JPG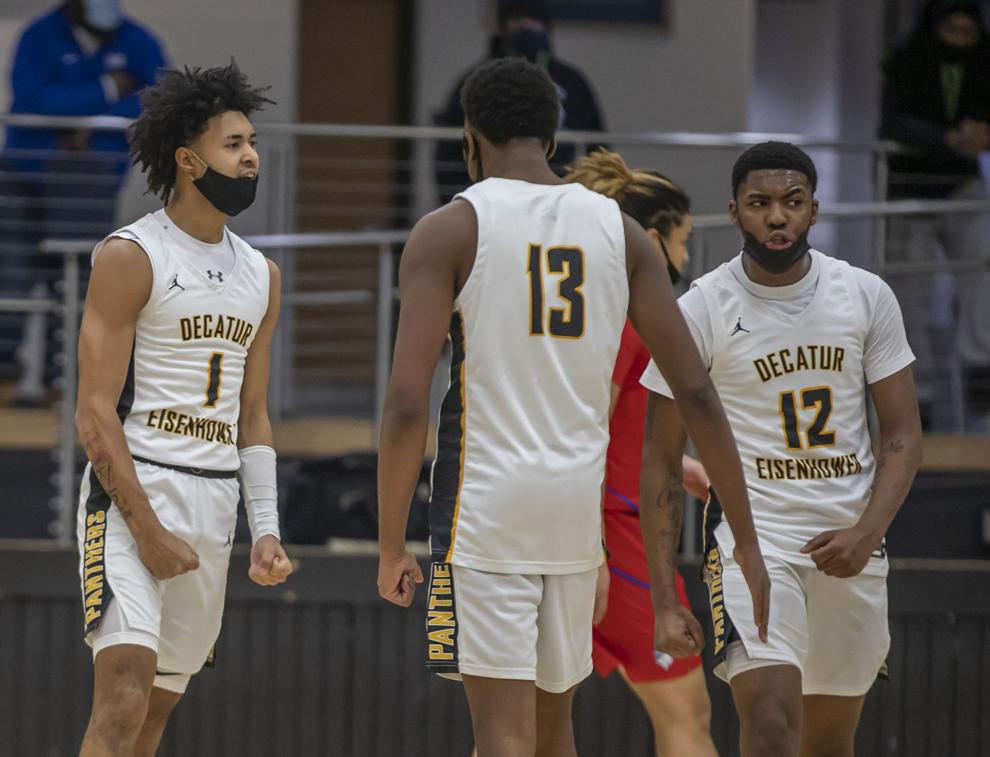 MacArthur Eisenhower gallery 54 021621.JPG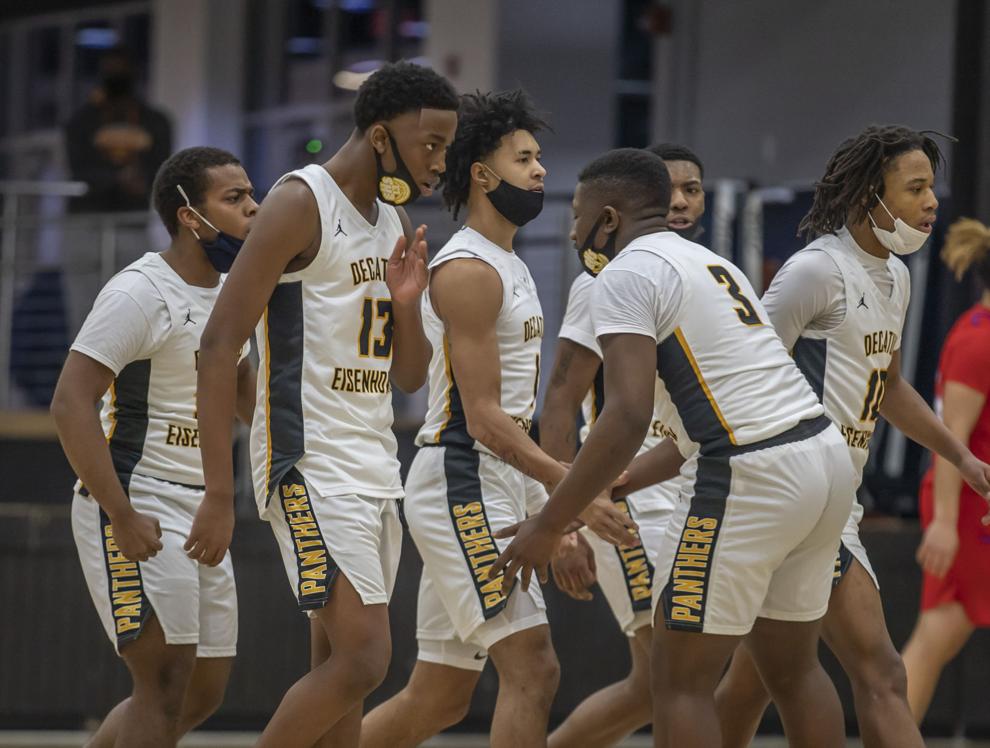 MacArthue Eisenhower gallery 55 021621.JPG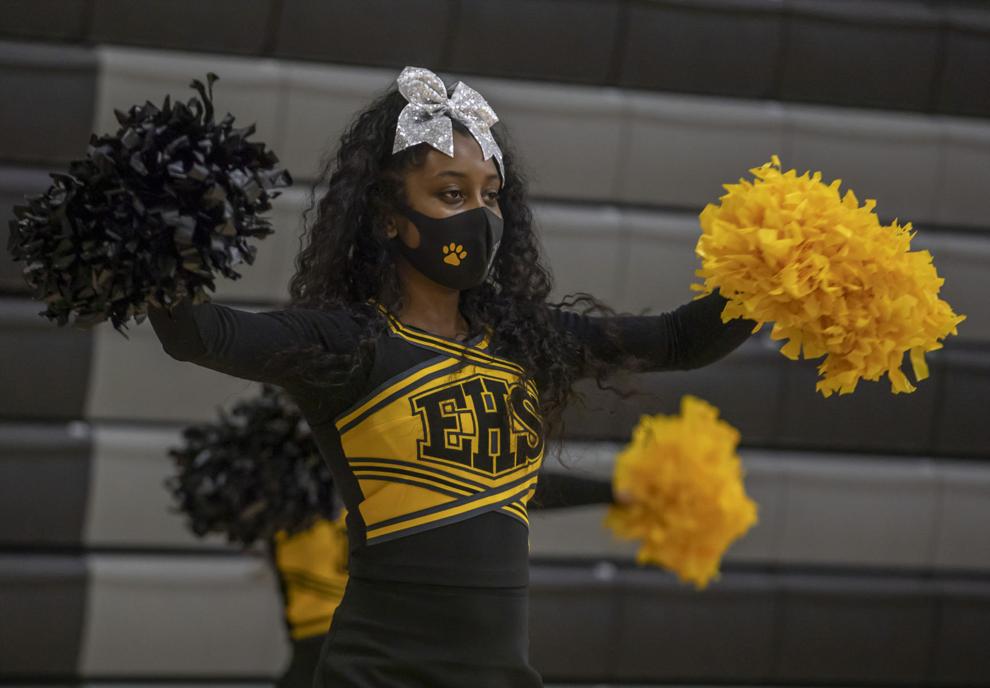 MacArthue Eisenhower gallery 56 021621.JPG