White tried to turn to get the ball to a teammate but no one was within passing distance. The seconds were getting dangerously close to five and White calmly threw the ball down on Cyrulik's foot and went out of bounds. Redskins ball.
"I think that definitely comes with confidence. In my freshman year, I was just a stand-up shooter and I didn't know how to drive," White said. "I've really worked on improving my game and having more depth to my game. Just knowing that I can take care of the ball without turning it over."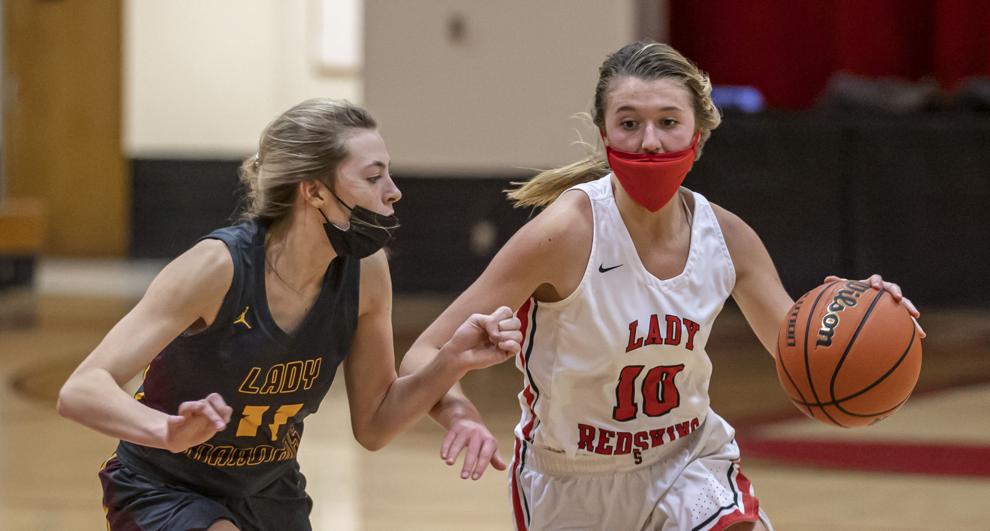 It was a small moment in a big game that personifies the wealth of experience Sullivan has when it takes the court. The team starts four seniors, each named co-captains, in White, Taylor Orris, Zoe Walton and Jerra Goad.
"I absolutely love this team and we have bonded the most out of my four years. We really click and we really look for each other," White said. "We are really pushing each other to be successful. No one wants to be better than the other and we're always happy for each other. We're always looking for that extra pass. It is so exciting that we get to have the chance to play together."
White scored a career-high 35 points against Clinton and has averaged 21.6 points and 9.0 rebounds. White and Walton are both 6-0 and Orris is 5-10, typically giving Sullivan a substantial rebound advantage. The one game Sullivan was outrebounded — 32-26 in a non-conference game against Paris — was the Redskins' lone loss this season. McCain said she likes how the team is gelling in this quick season.
"We are getting back to normal each game and for us, to put up 66 points (against Clinton), they're playing well together," she said. "They were looking for each other and they had some exceptional passes. That to me is the most exciting thing, that we're getting better as a team. We all know we're not having a postseason but this was a huge conference game."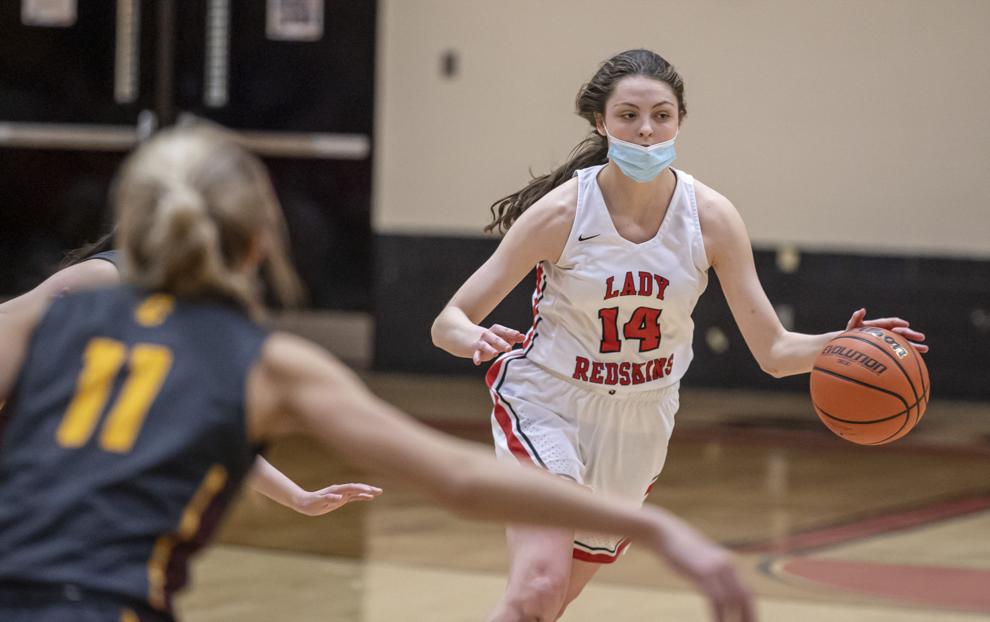 Walton returns to the team after not playing last season and her 5.2 points and 5.6 rebounds per game have been felt.
"I wasn't for sure what the team would be like at the beginning. We had Zoe back for her senior year and she has been an incredible help," White said. "She has been a breath of fresh air and her defense has been phenomenal. We key off of her defense and having our veteran seniors play hard. It is honestly pretty exciting how well we are meshing right now."
The one non-senior starting is sophomore Alaina Moore who earned her way onto the starting five through tough, gritty play.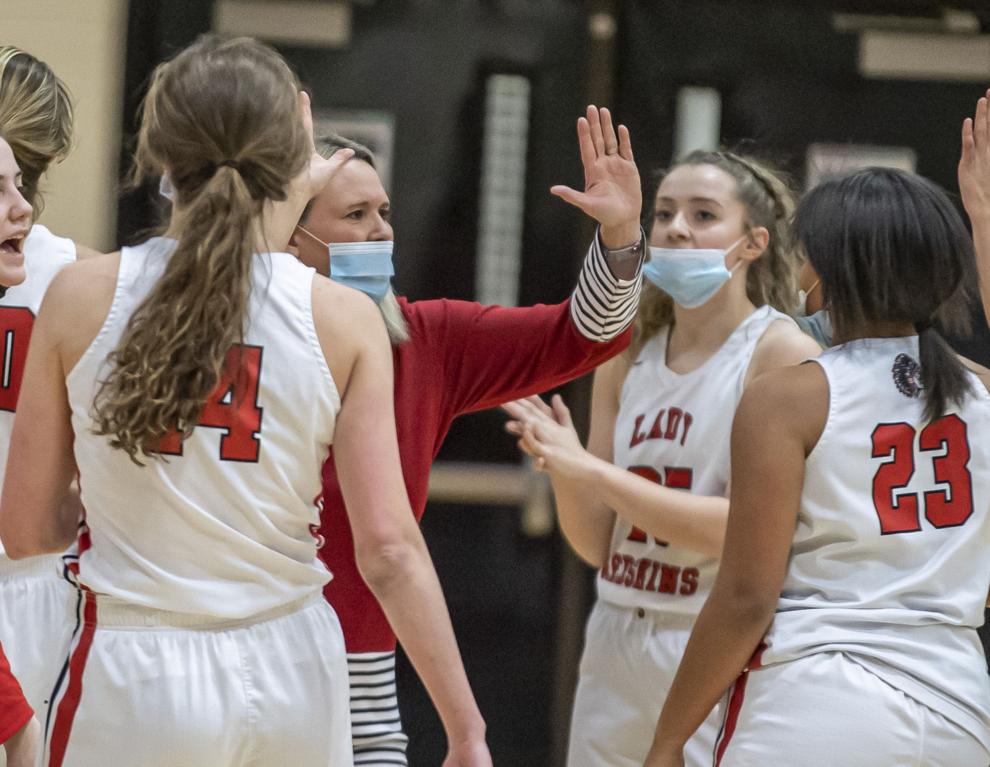 "She is this young girl who's playing with these veteran seniors and she does her role very well. She scores it when she has to and she had a couple 3-pointers (against Clinton)," McCain said. "She knows she has to get in there and rebound and play solid defense for us. She is figuring things out and I'm very proud of how hard she plays. She plays non-stop and gives us 100% always hustling after loose balls."
At 5-7, Moore is the shortest starting player on the court for Sullivan but has been averaging 6.2 points and 4.2 rebounds per game.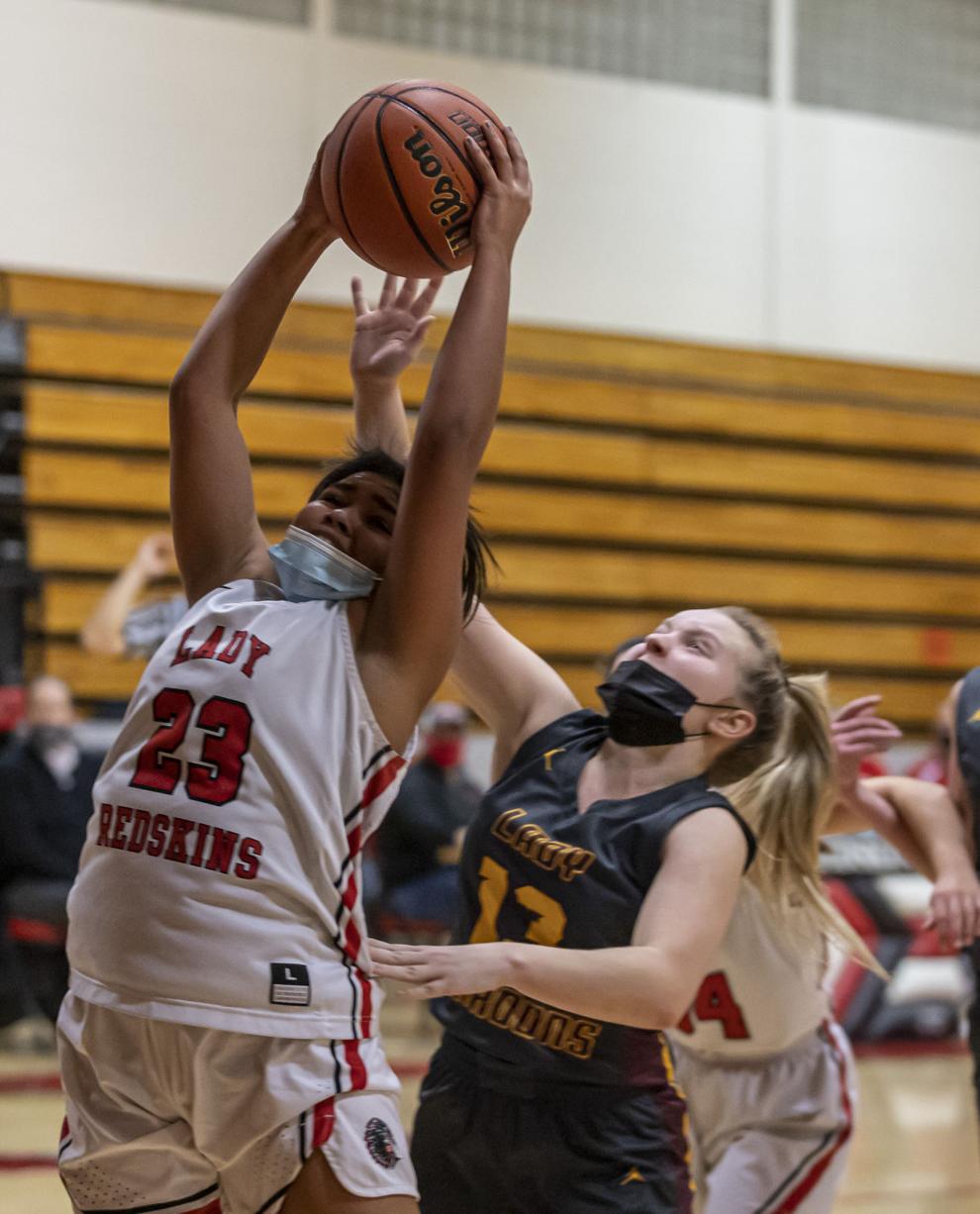 "(Alaina) is scrappy and you would think that she wouldn't rebound because she is the smallest one on the court but that girl gets so many rebounds," White said. "She gets the key rebounds where she hits it back to me can I get a shot and it's so good."
Sullivan (5-1, 3-0 CIC) and Tuscola (7-0, 3-0 CIC) are the last remaining undefeated girls teams in the CIC. The Warriors and Redskins are scheduled to face off Thursday, Feb. 25 at Sullivan. The conference title could be on the line and that goal is on the Redskins' minds.
"The conference title is our state championship at this point. That's how we think about it," White said. "There's not even going to be a regional so that is our state championship. We have always been in the running for that title and we've had some co-champions, but this year we want to take it all the way and win it outright."
Sulivan Clinton 1 021821.JPG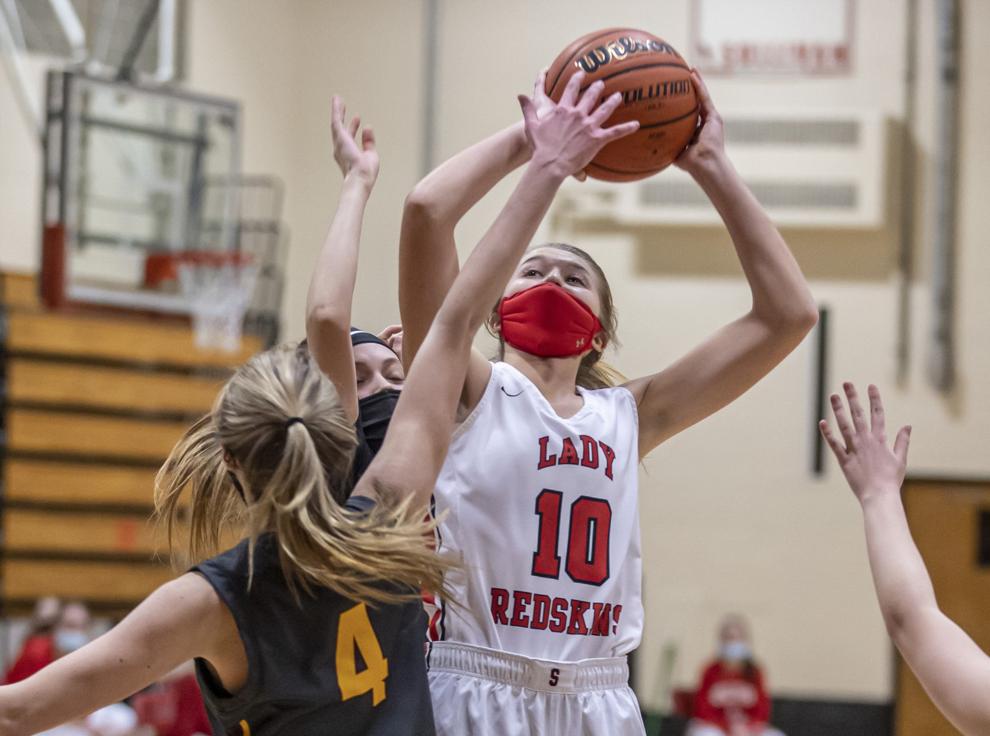 Sulivan Clinton 2 021821.JPG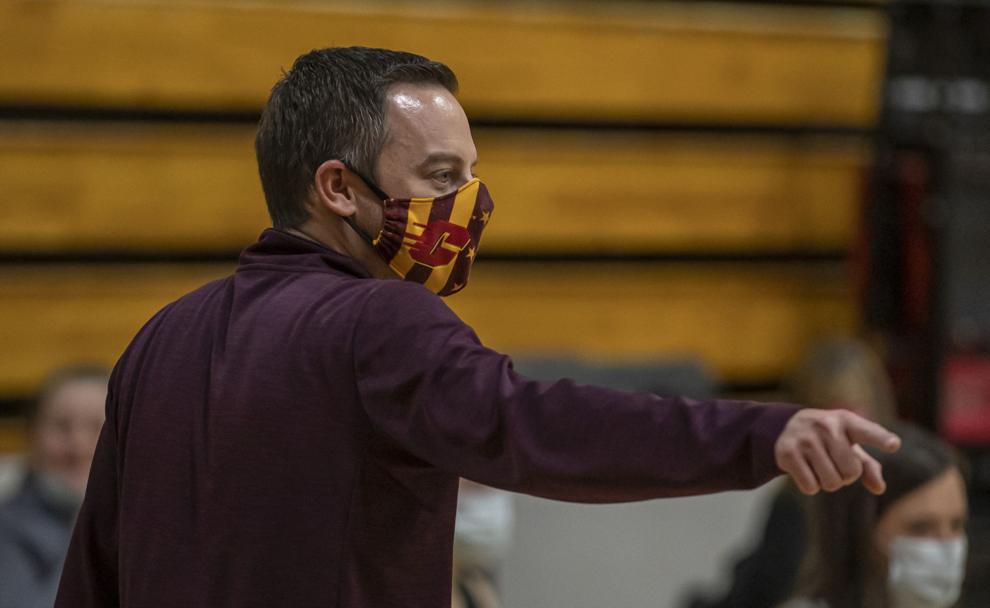 Sulivan Clinton 3 021821.JPG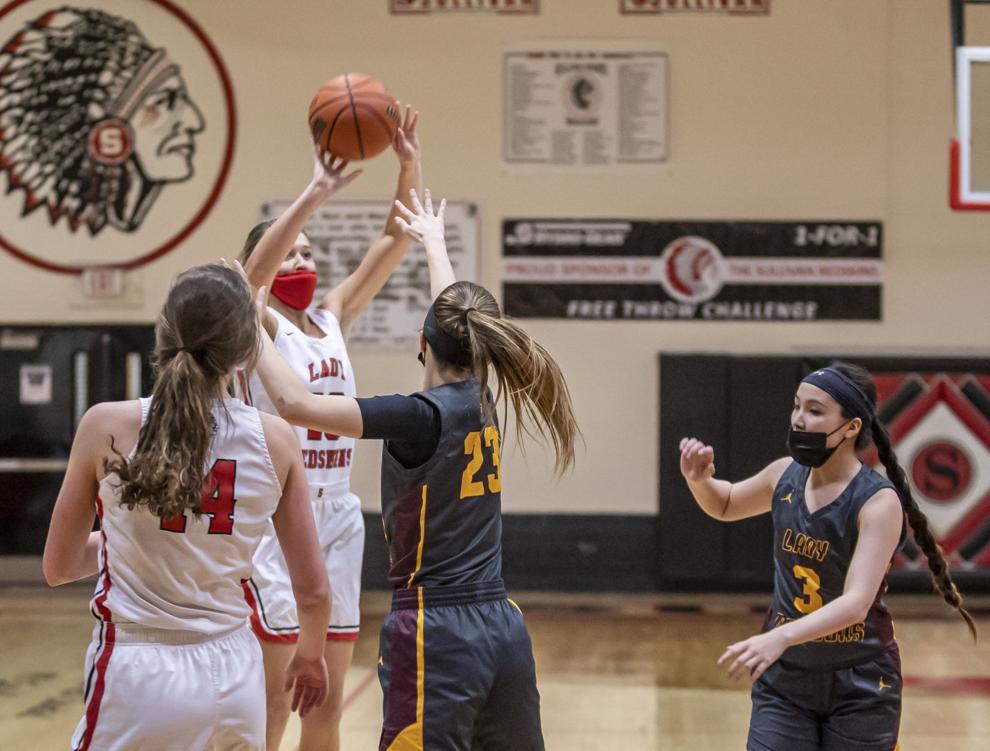 Sulivan Clinton 4 021821.JPG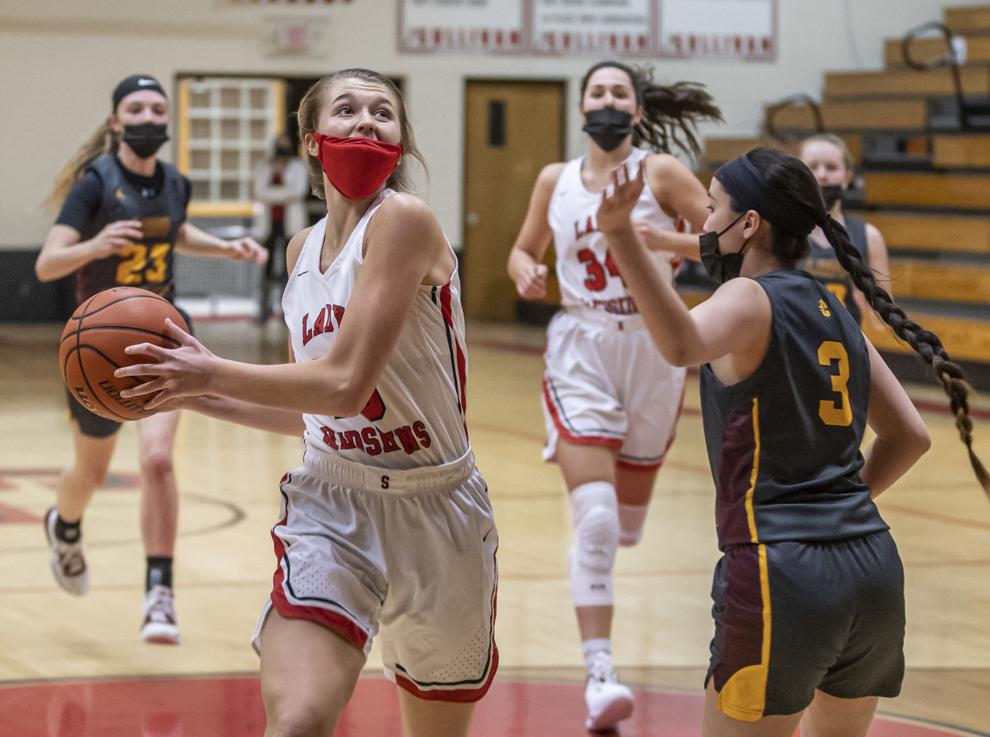 Sulivan Clinton 5 021821.JPG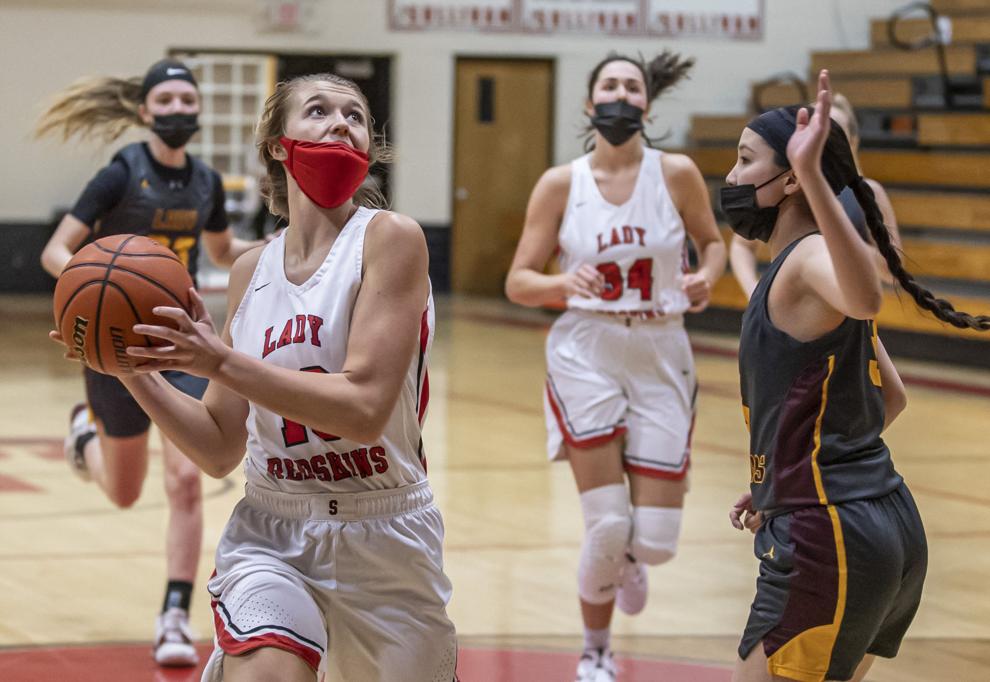 Sulivan Clinton 6 021821.JPG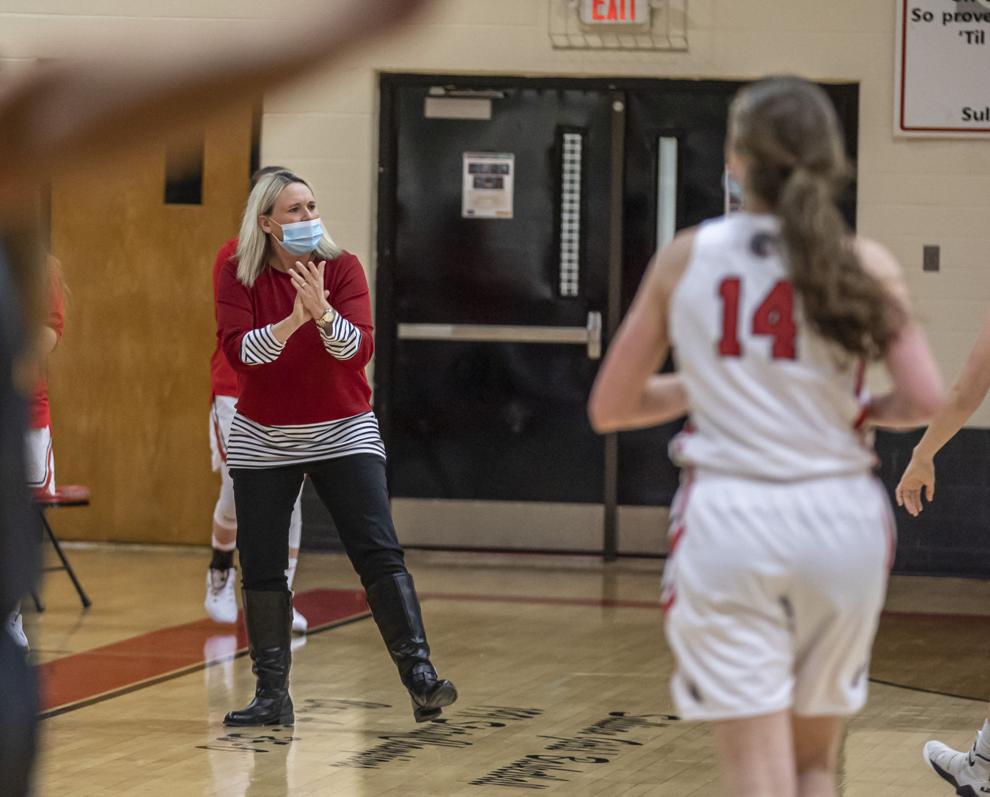 Sulivan Clinton 7 021821.JPG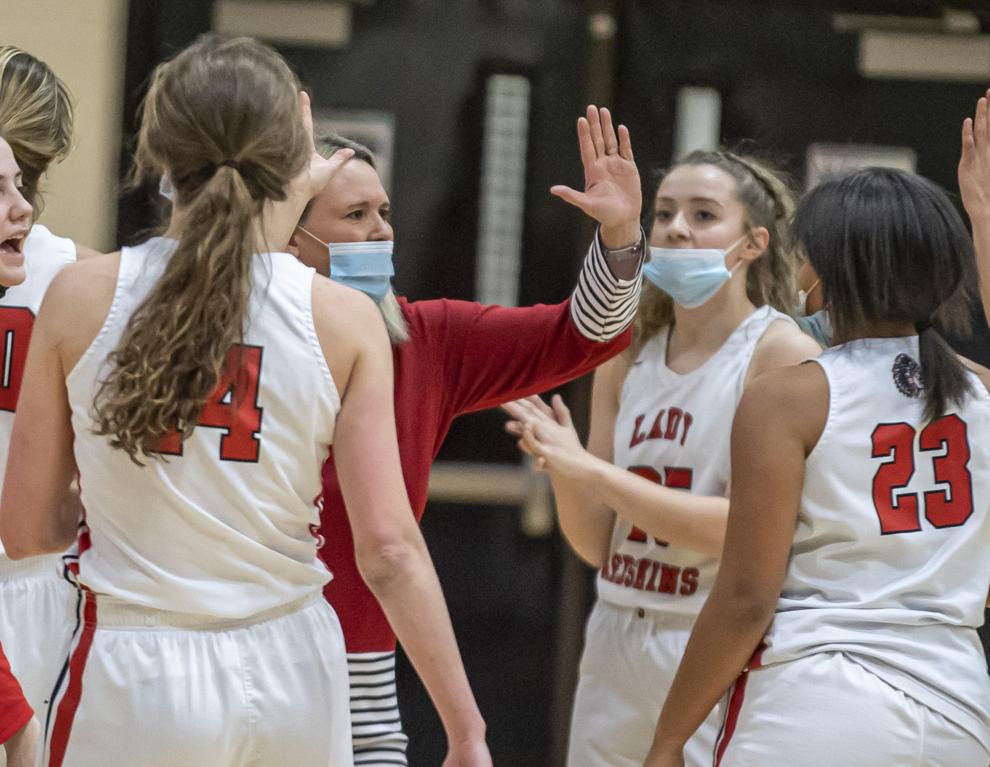 Sulivan Clinton 8 021821.JPG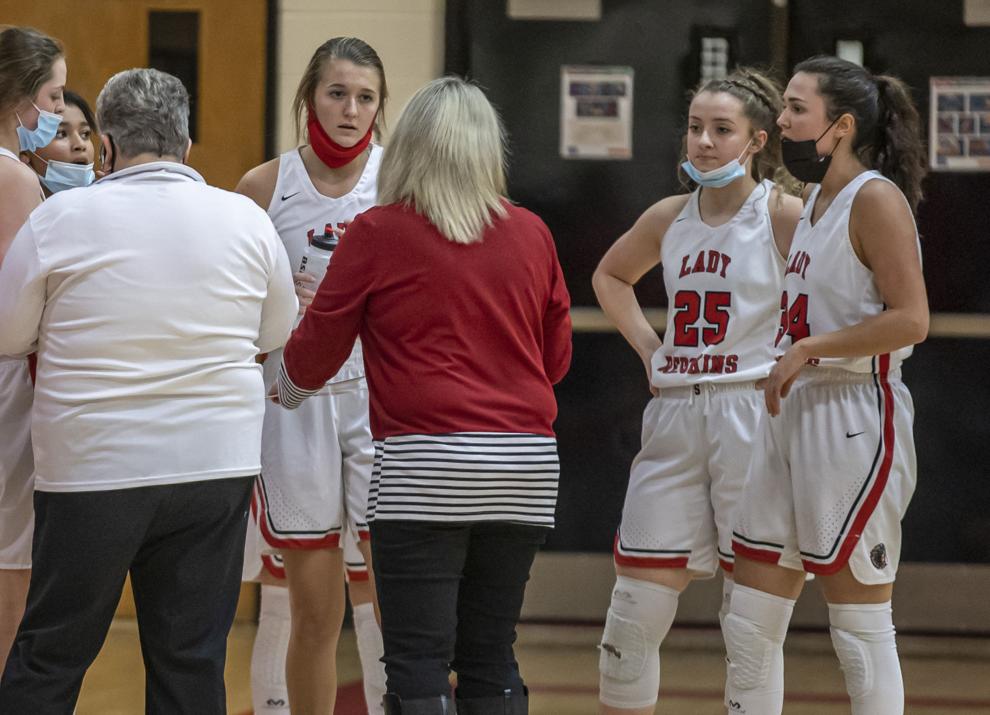 Sulivan Clinton 9 021821.JPG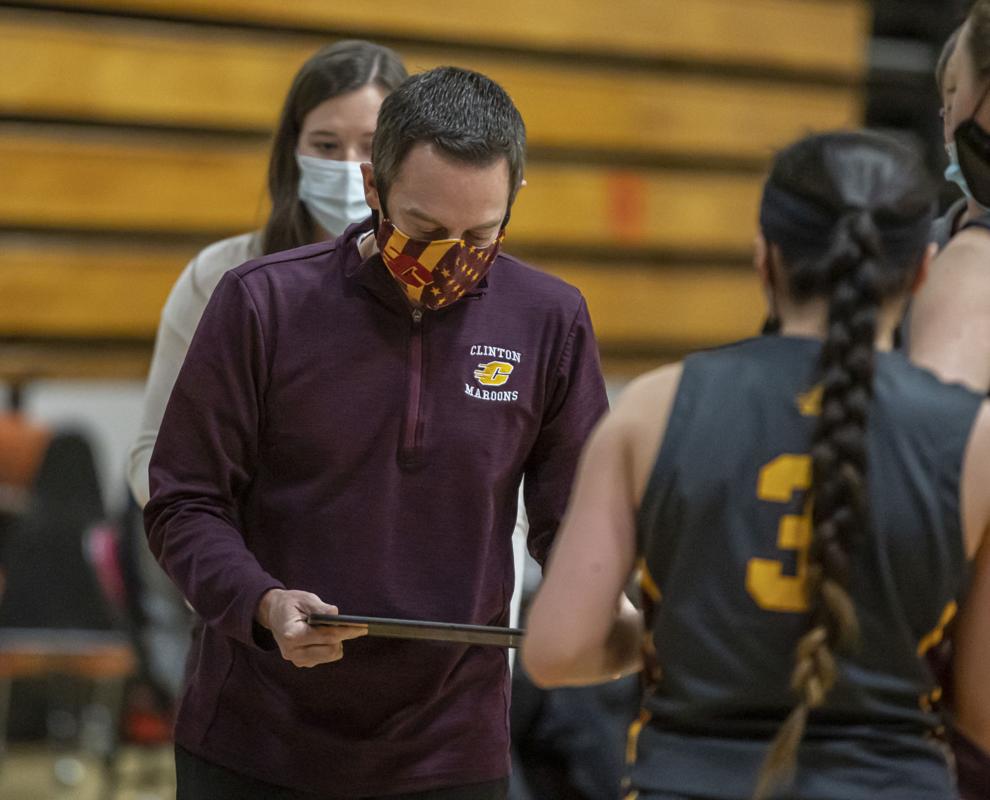 Sulivan Clinton 10 021821.JPG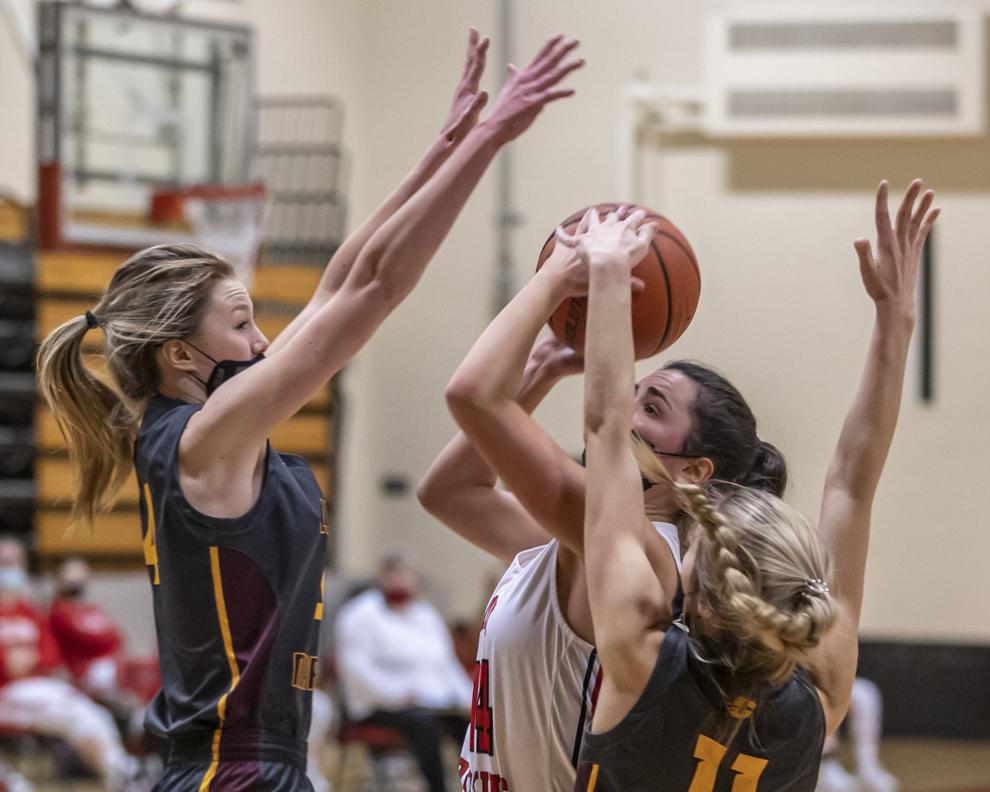 Sulivan Clinton 11 021821.JPG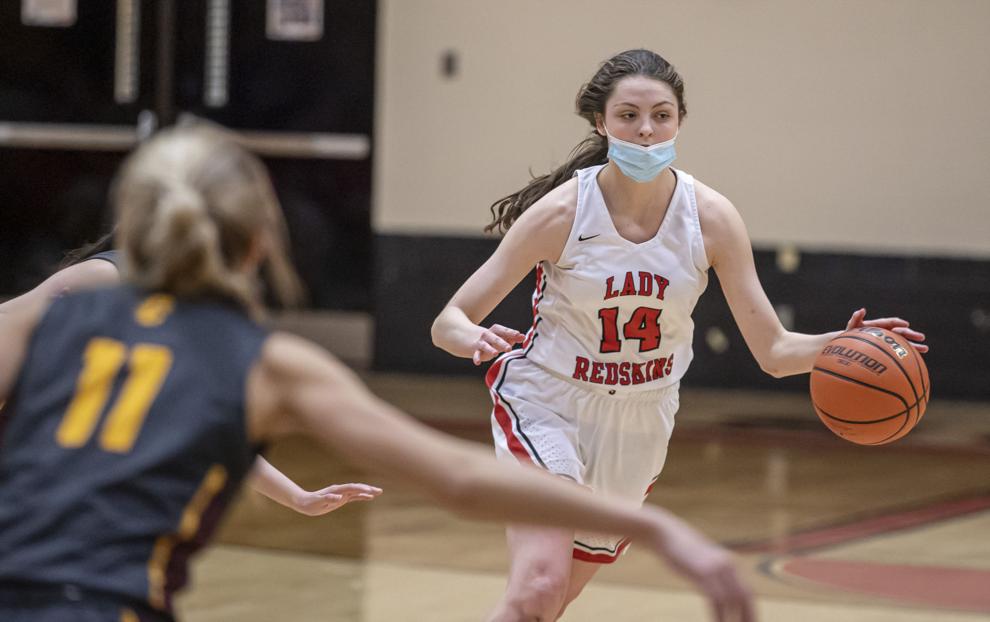 Sulivan Clinton 12 021821.JPG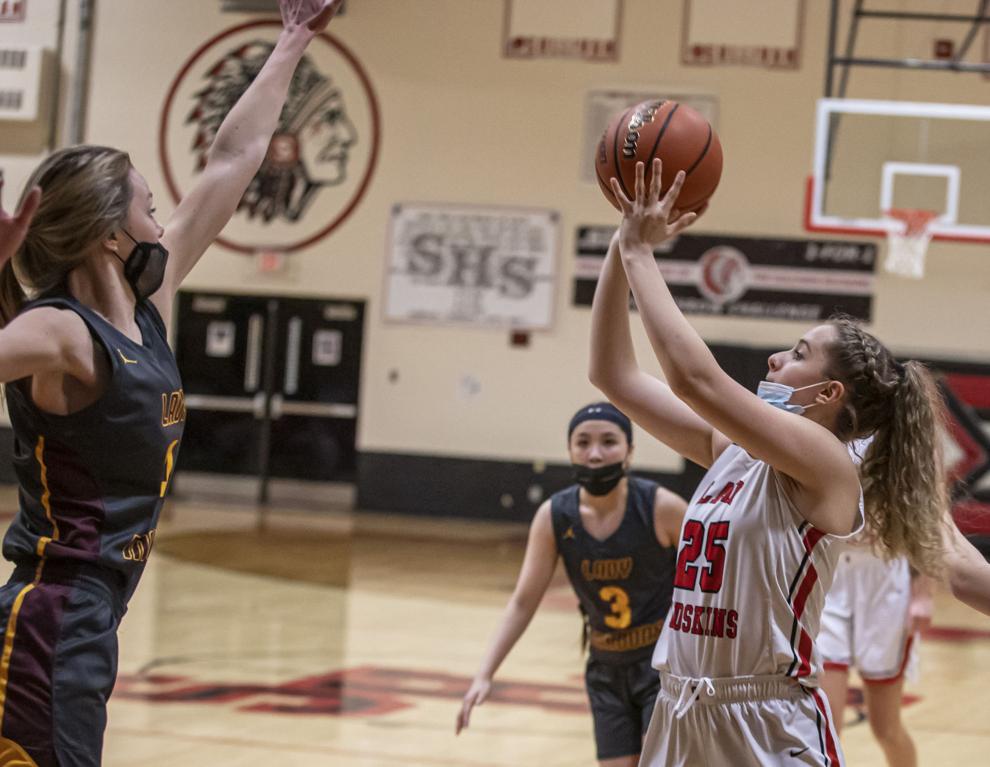 Sulivan Clinton 13 021821.JPG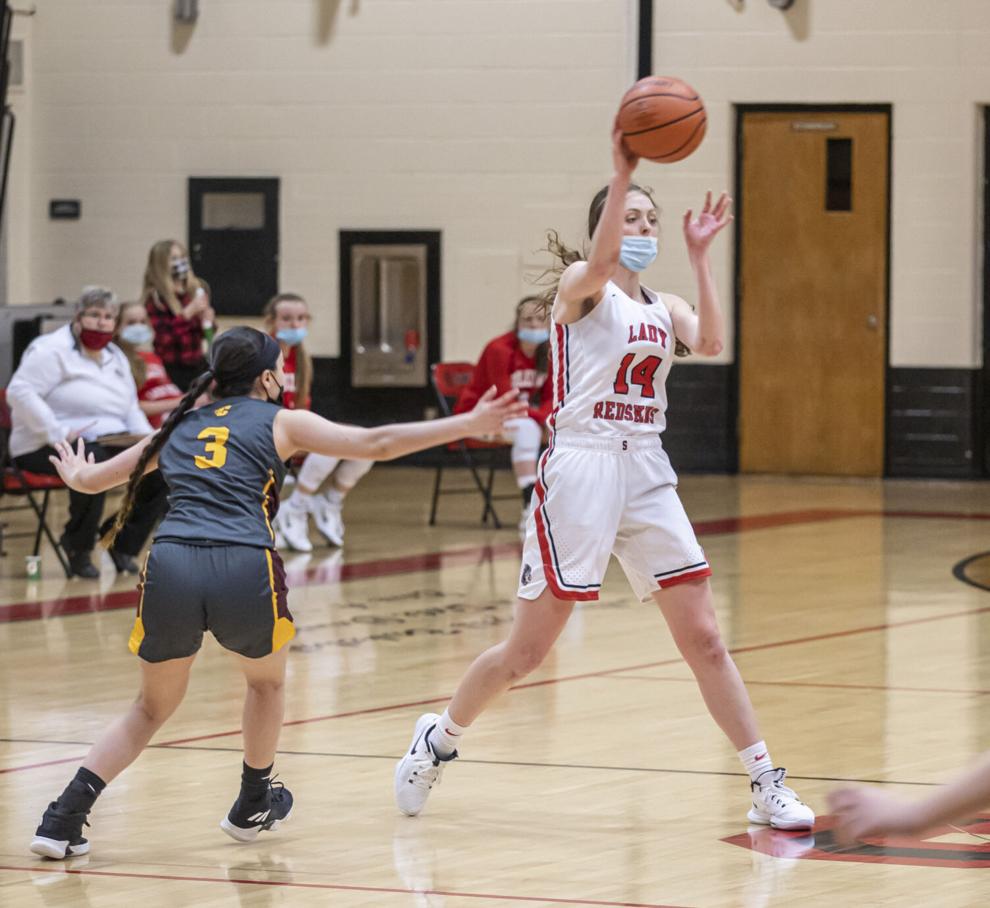 Sulivan Clinton 14 021821.JPG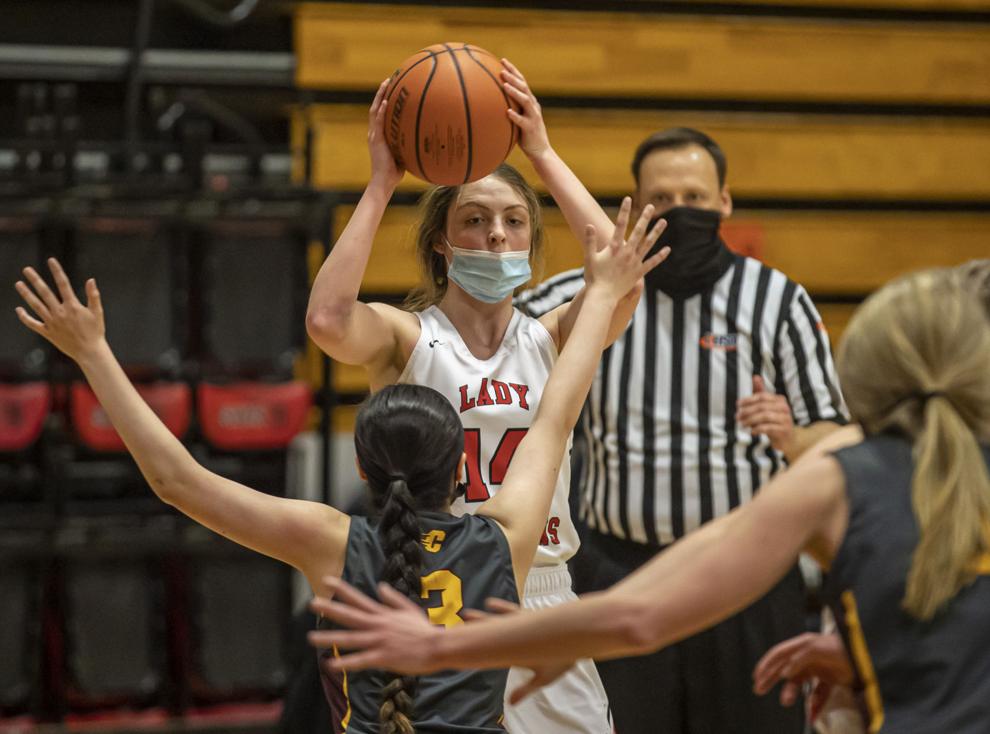 Sulivan Clinton 15 021821.JPG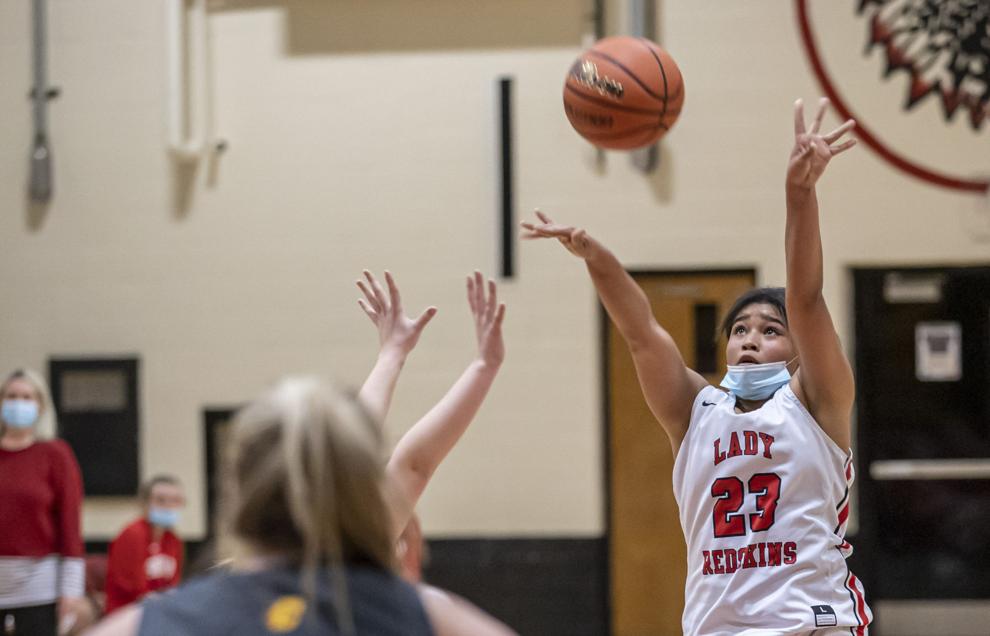 Sulivan Clinton 16 021821.JPG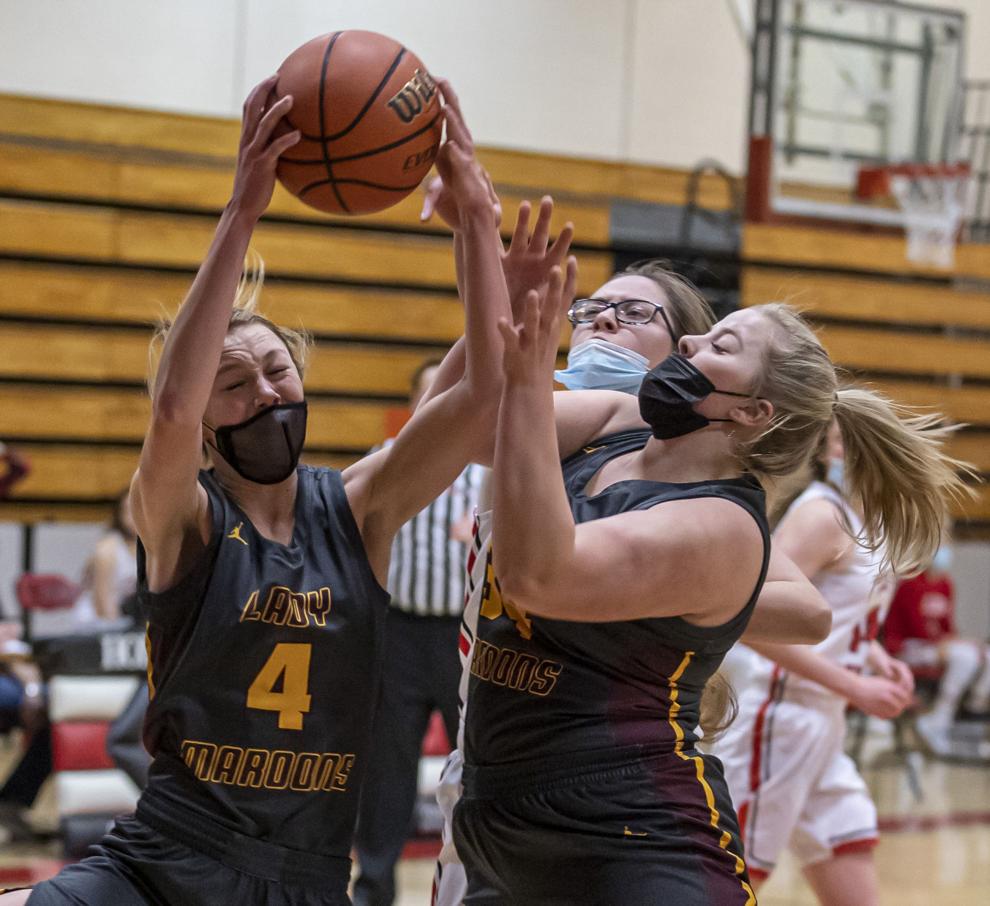 Sulivan Clinton 17 021821.JPG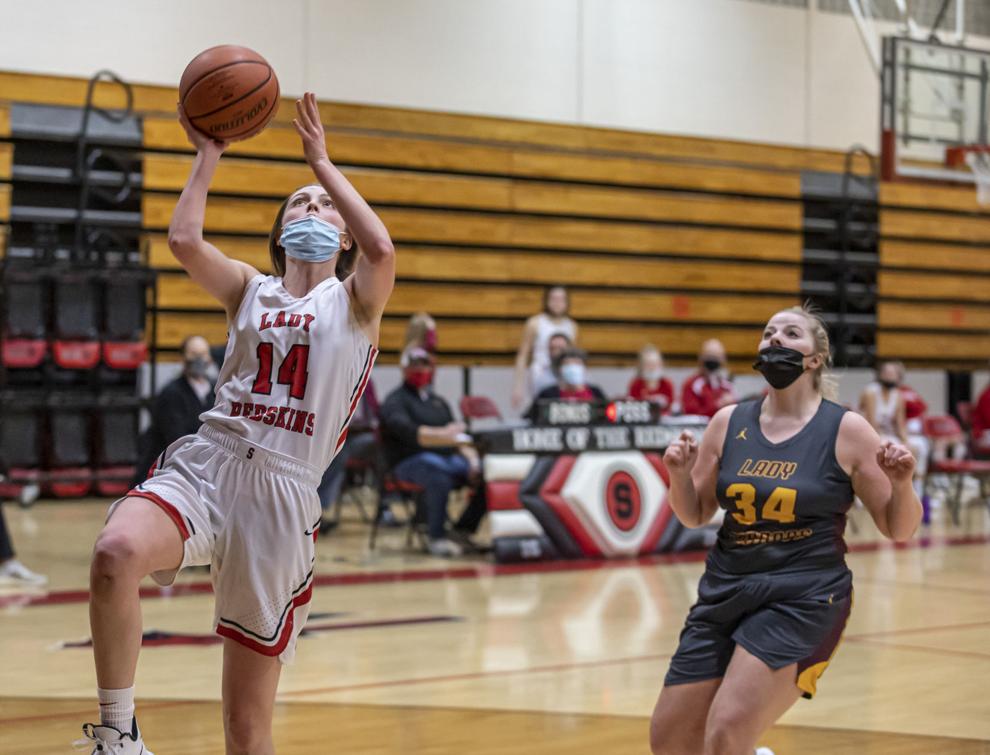 Sulivan Clinton 18 021821.JPG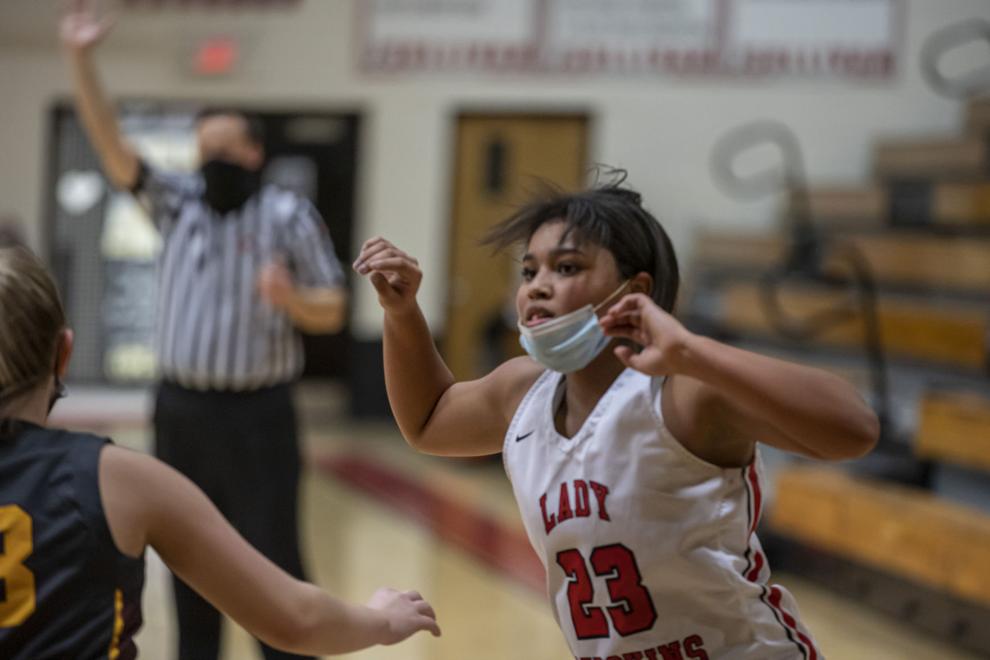 Sulivan Clinton 19 021821.JPG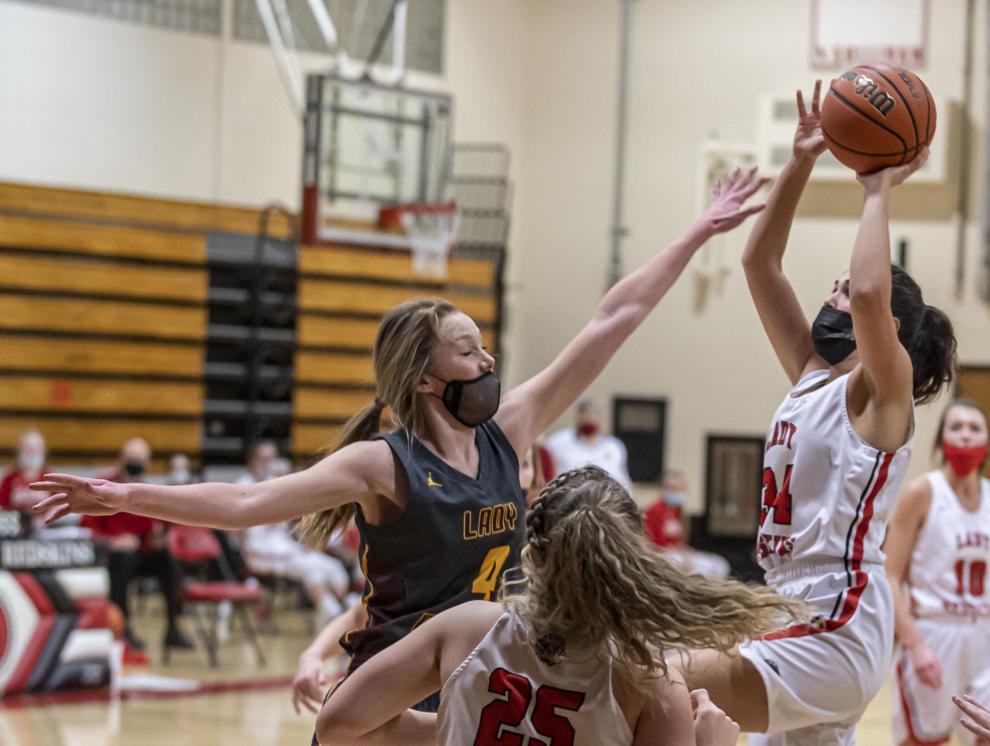 Sulivan Clinton 20 021821.JPG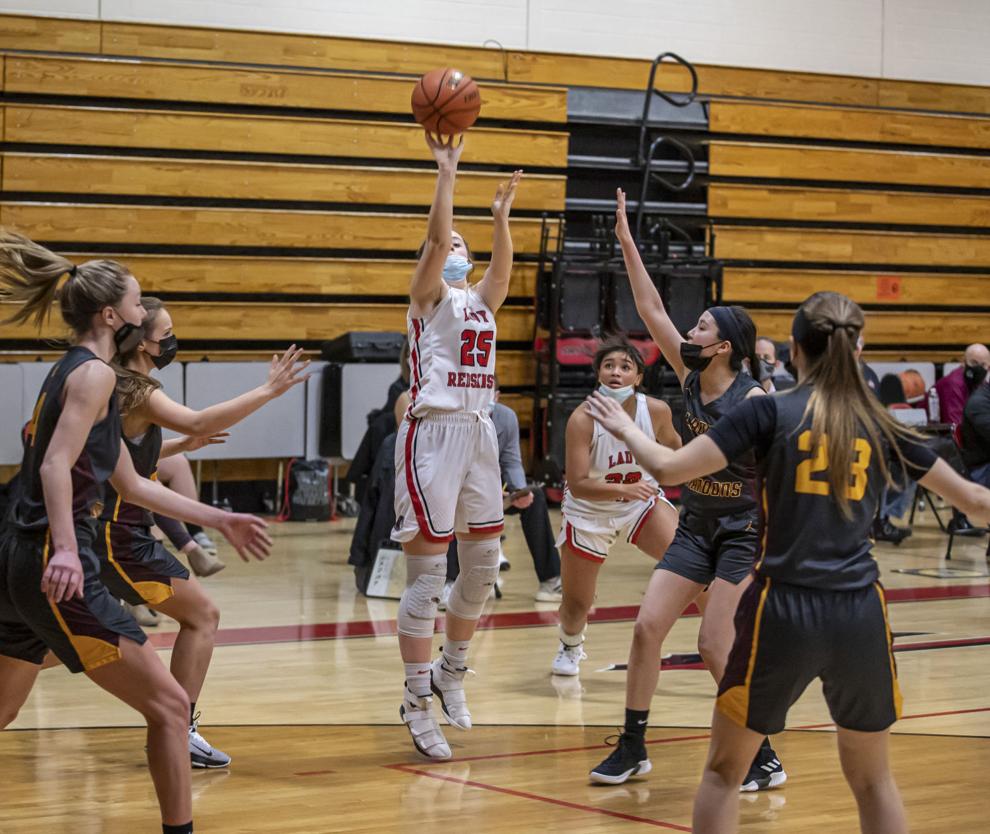 Sulivan Clinton 21 021821.JPG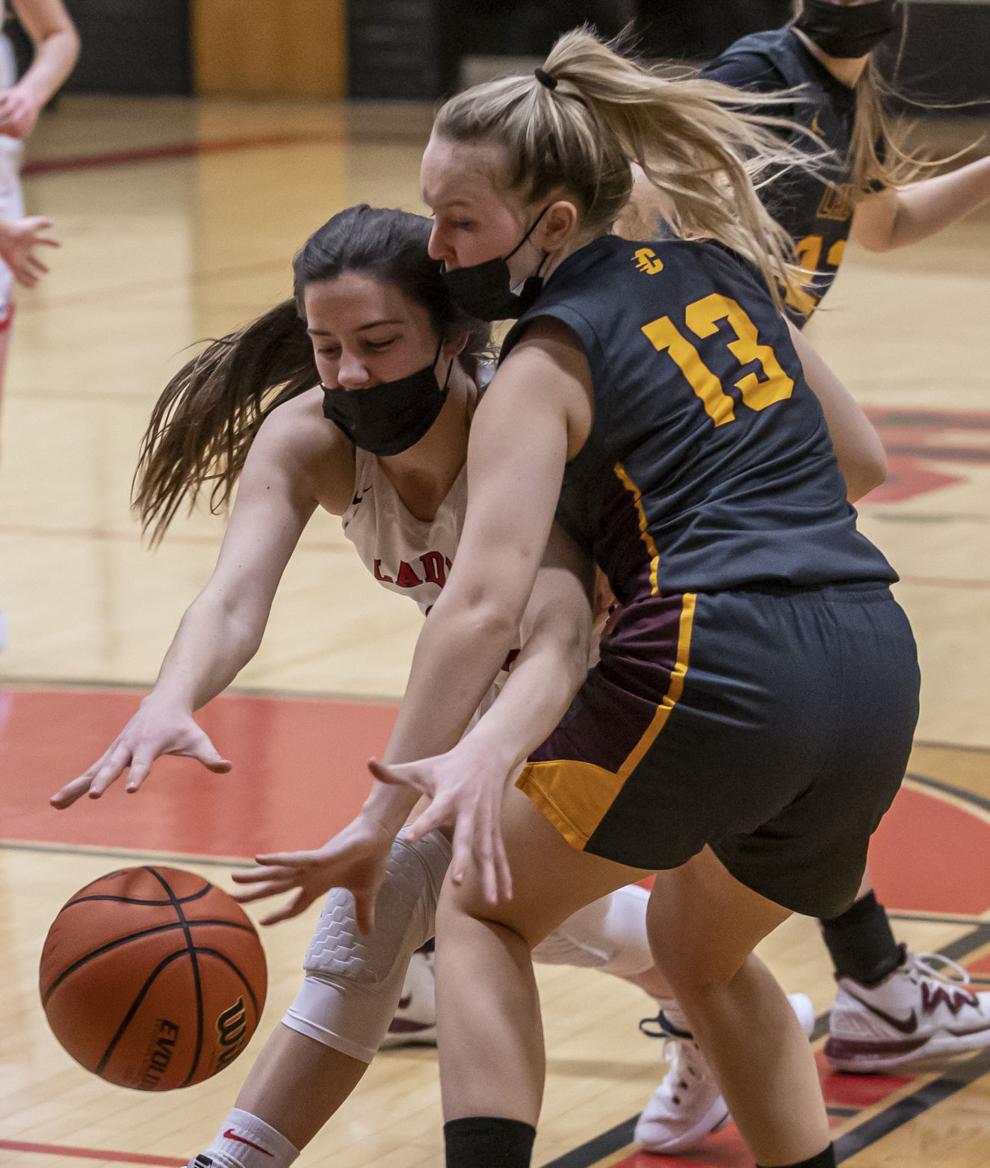 Sulivan Clinton 22 021821.JPG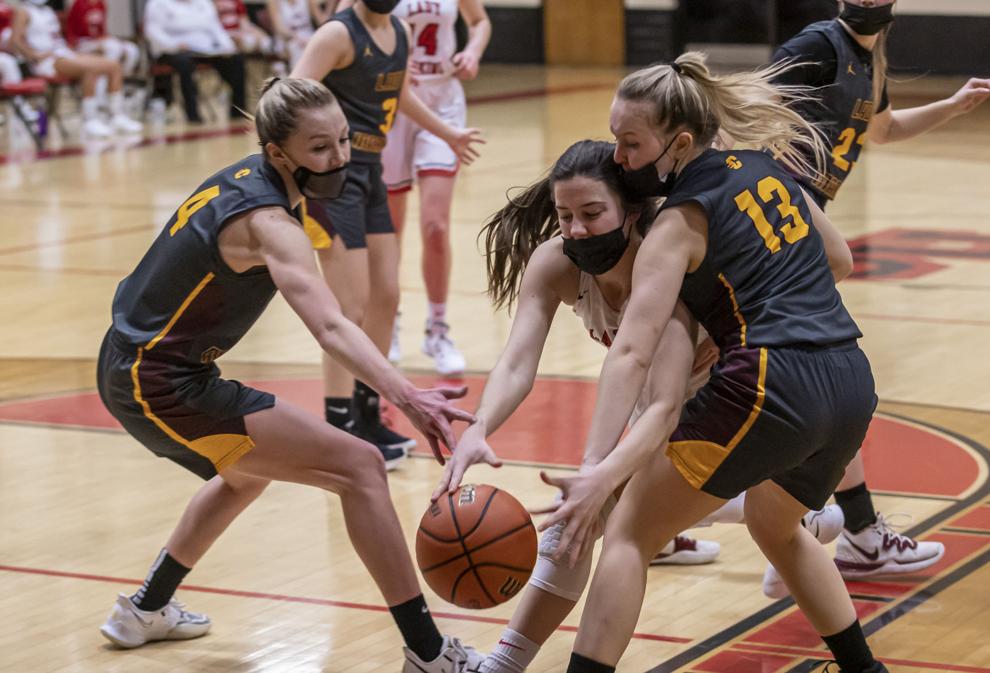 Sulivan Clinton 23 021821.JPG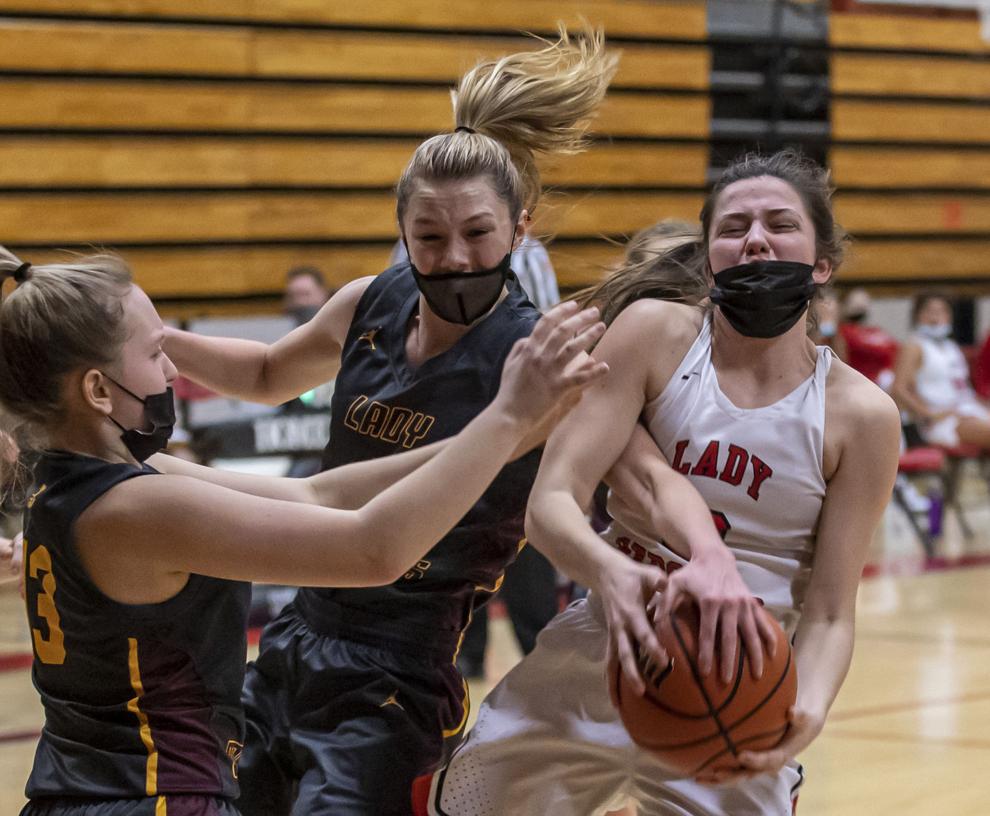 Sulivan Clinton 24 021821.JPG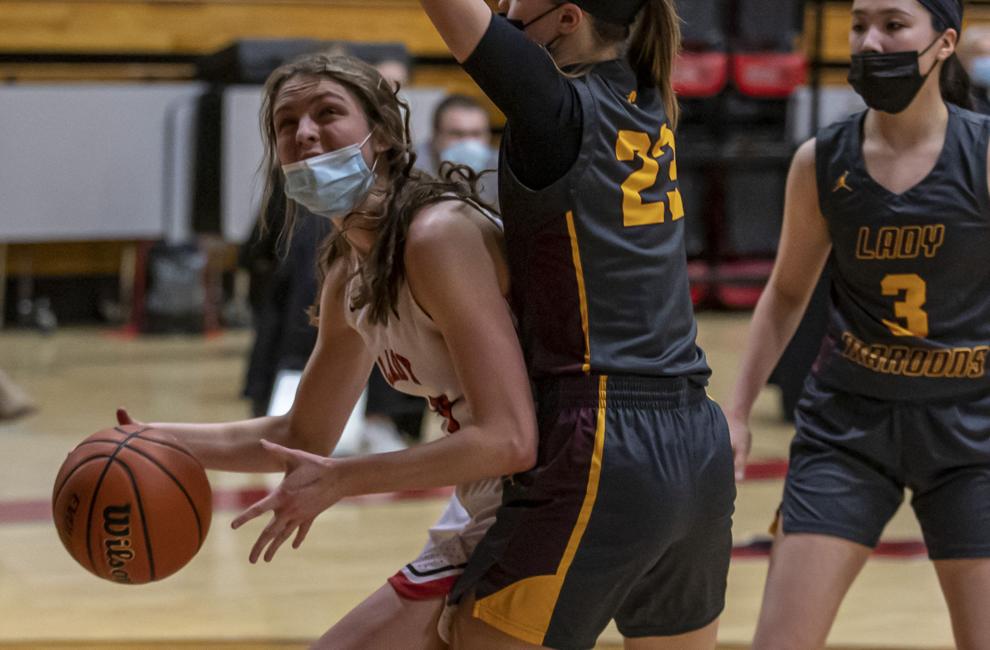 Sulivan Clinton 25 021821.JPG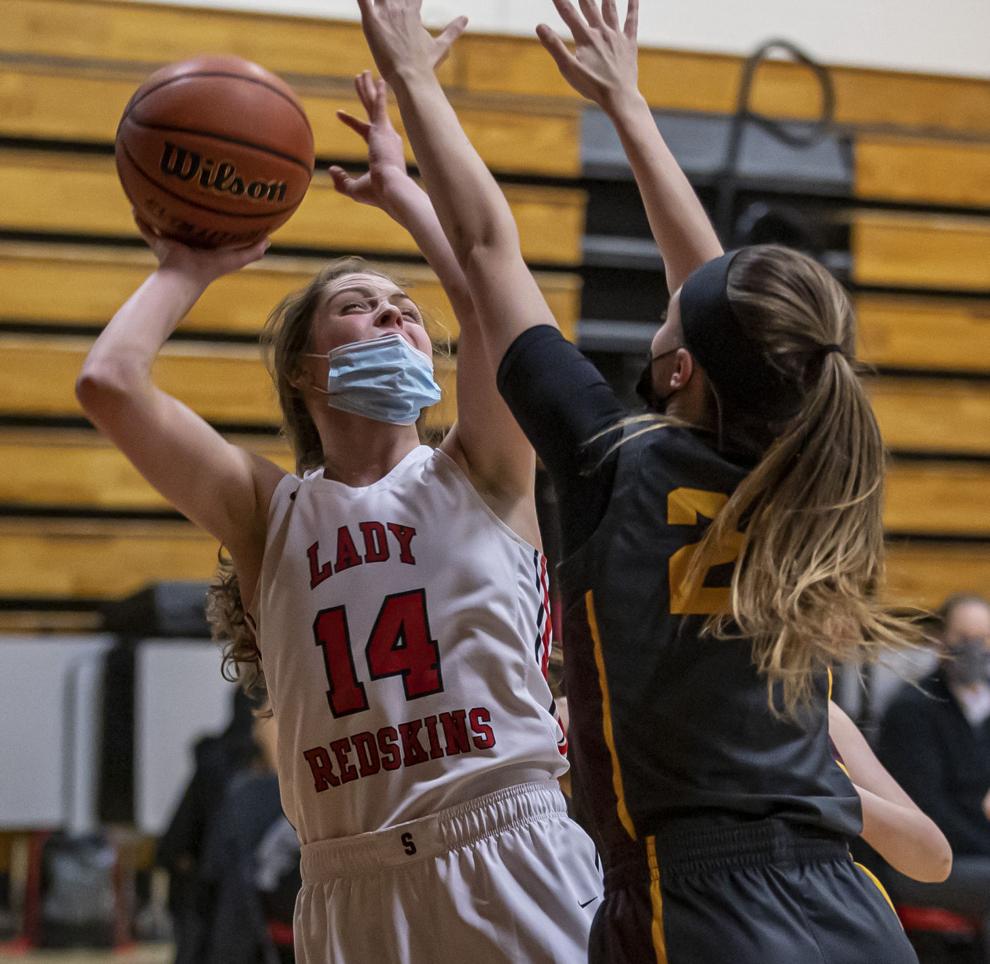 Sulivan Clinton 26 021821.JPG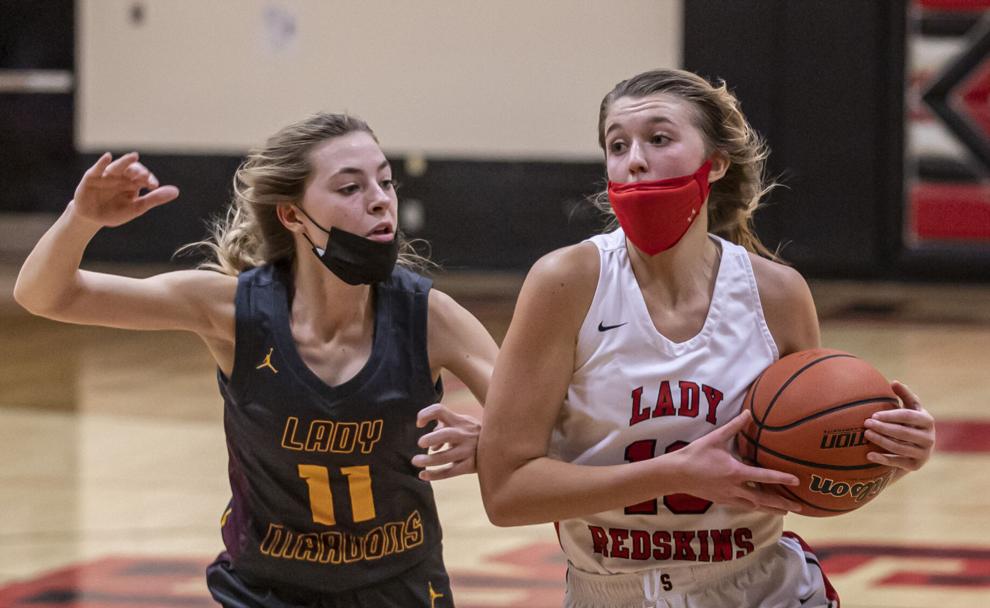 Sulivan Clinton 27 021821.JPG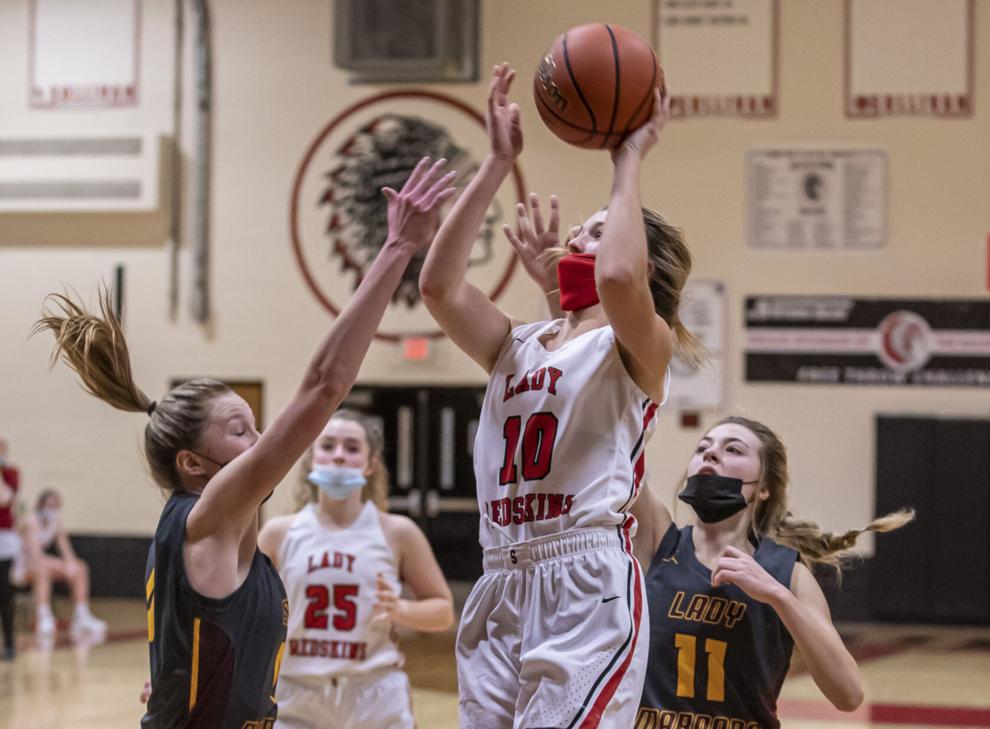 Sulivan Clinton 28 021821.JPG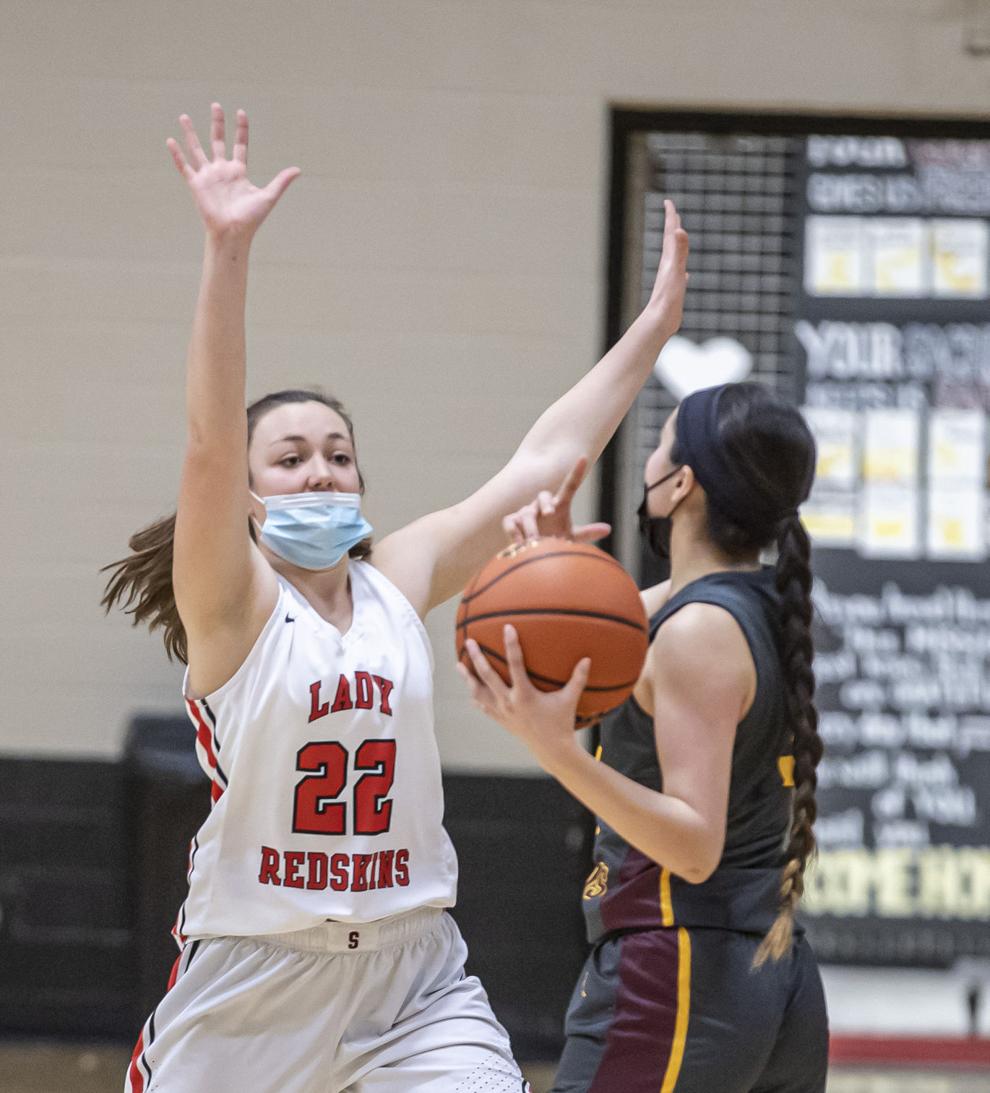 Sulivan Clinton 29 021821.JPG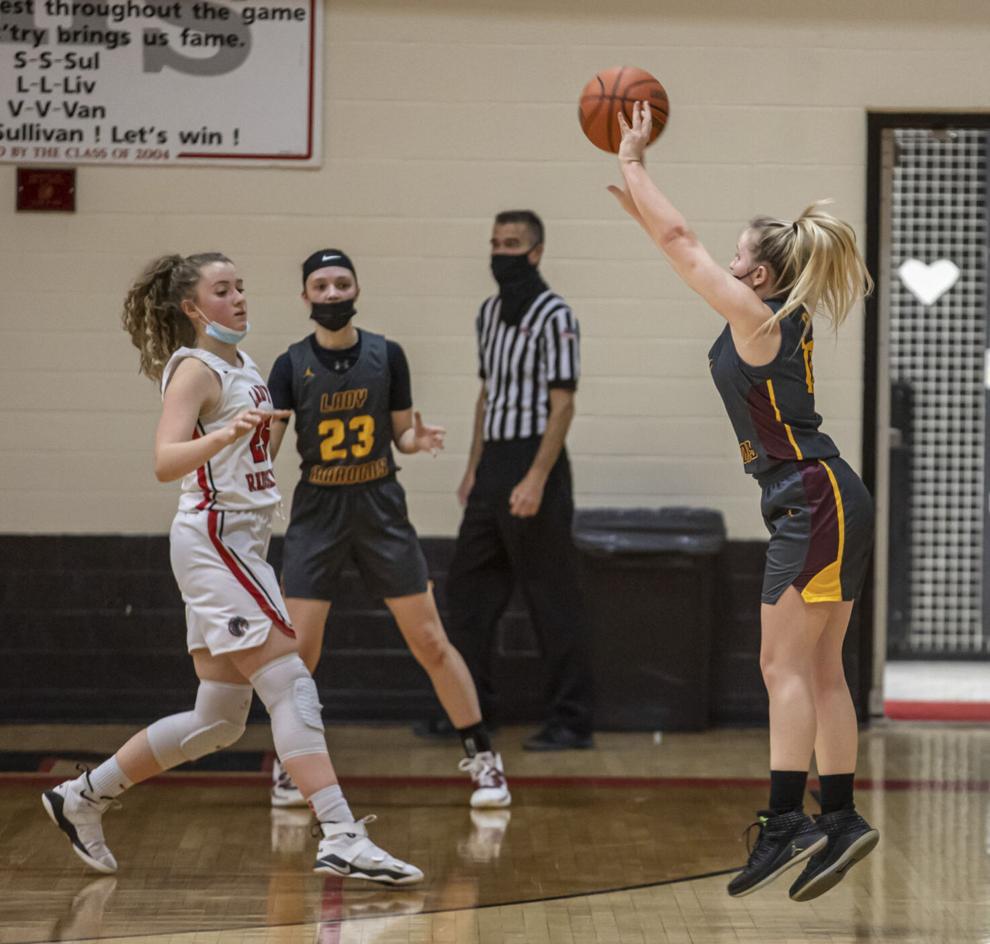 Sulivan Clinton 30 021821.JPG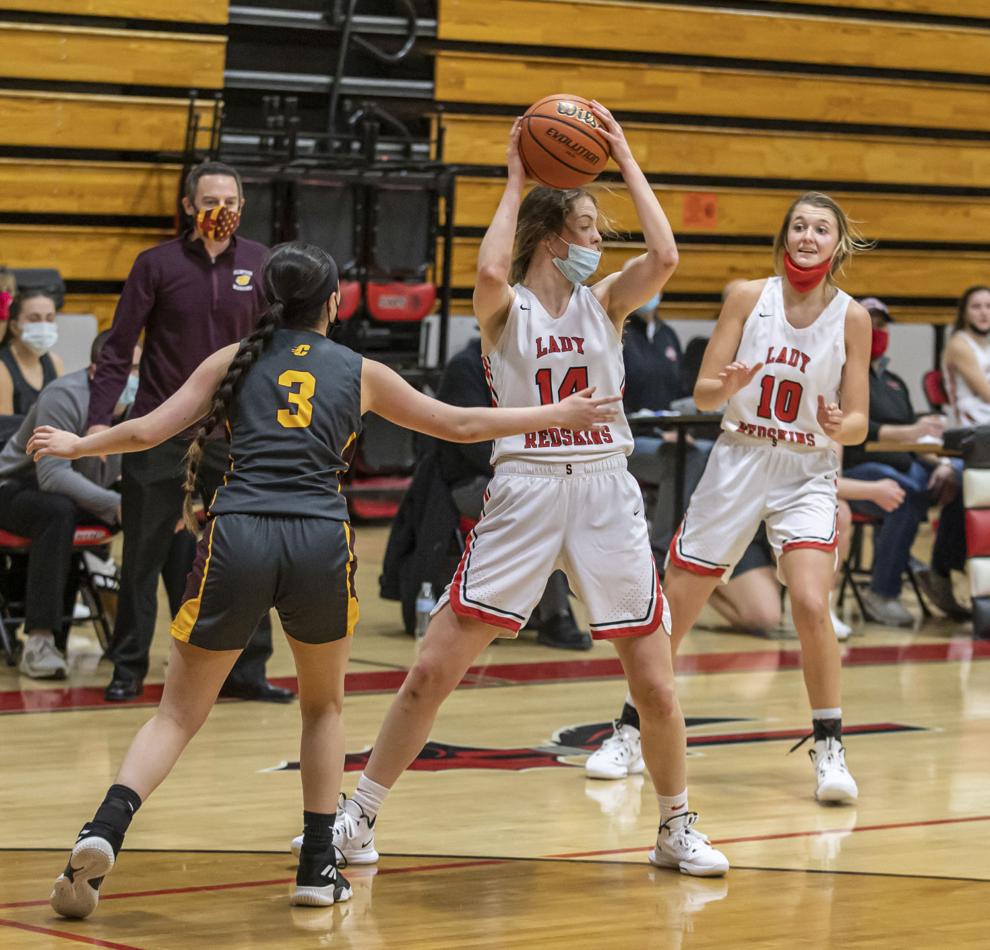 Sulivan Clinton 31 021821.JPG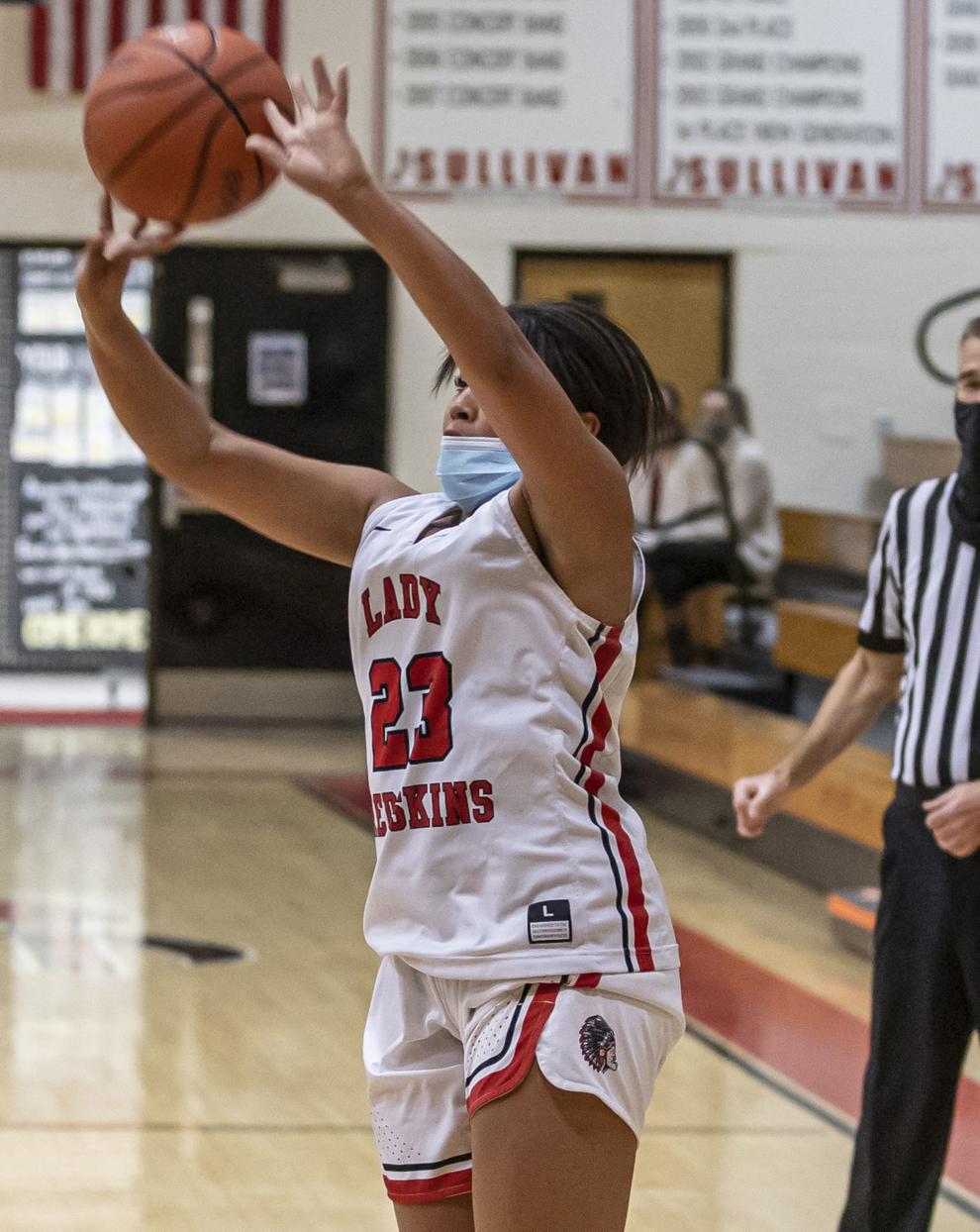 Sulivan Clinton 32 021821.JPG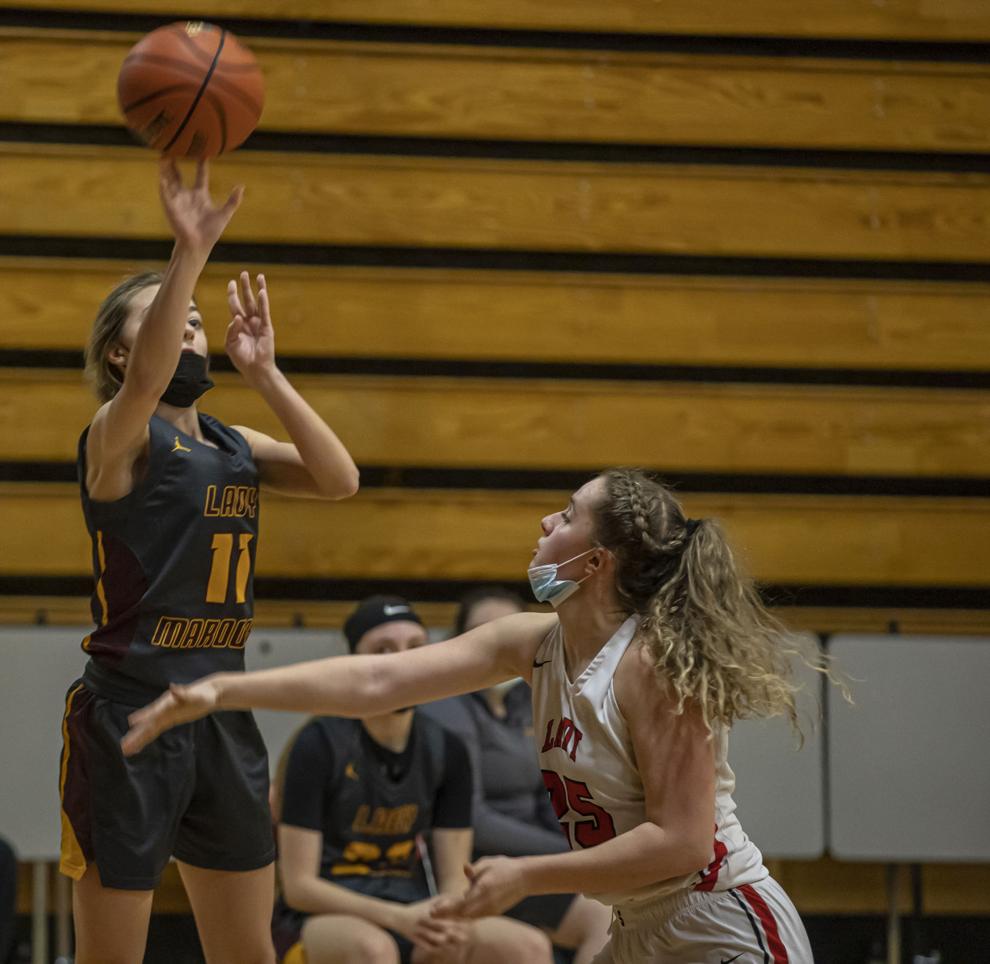 Sulivan Clinton 33 021821.JPG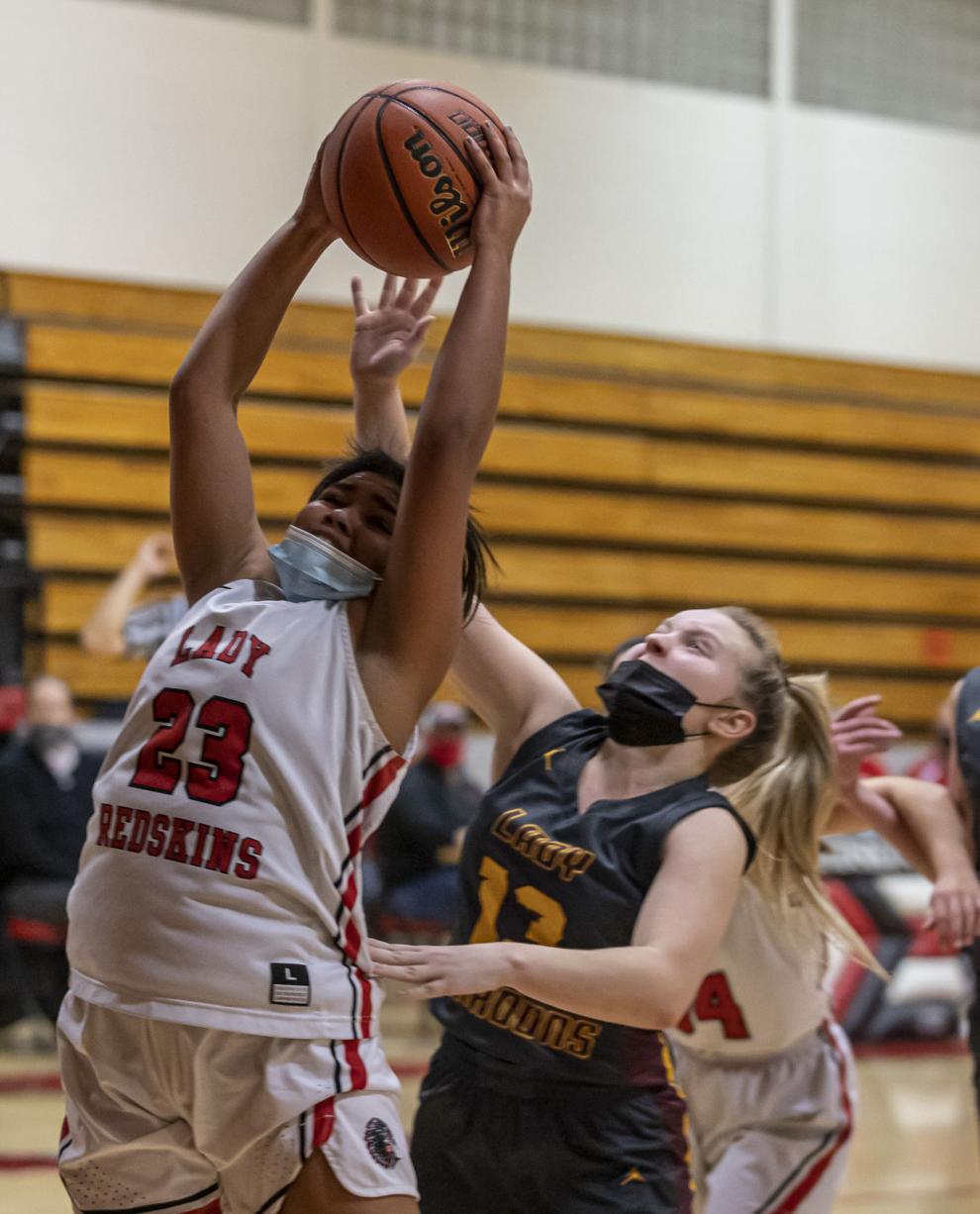 Sulivan Clinton 34 021821.JPG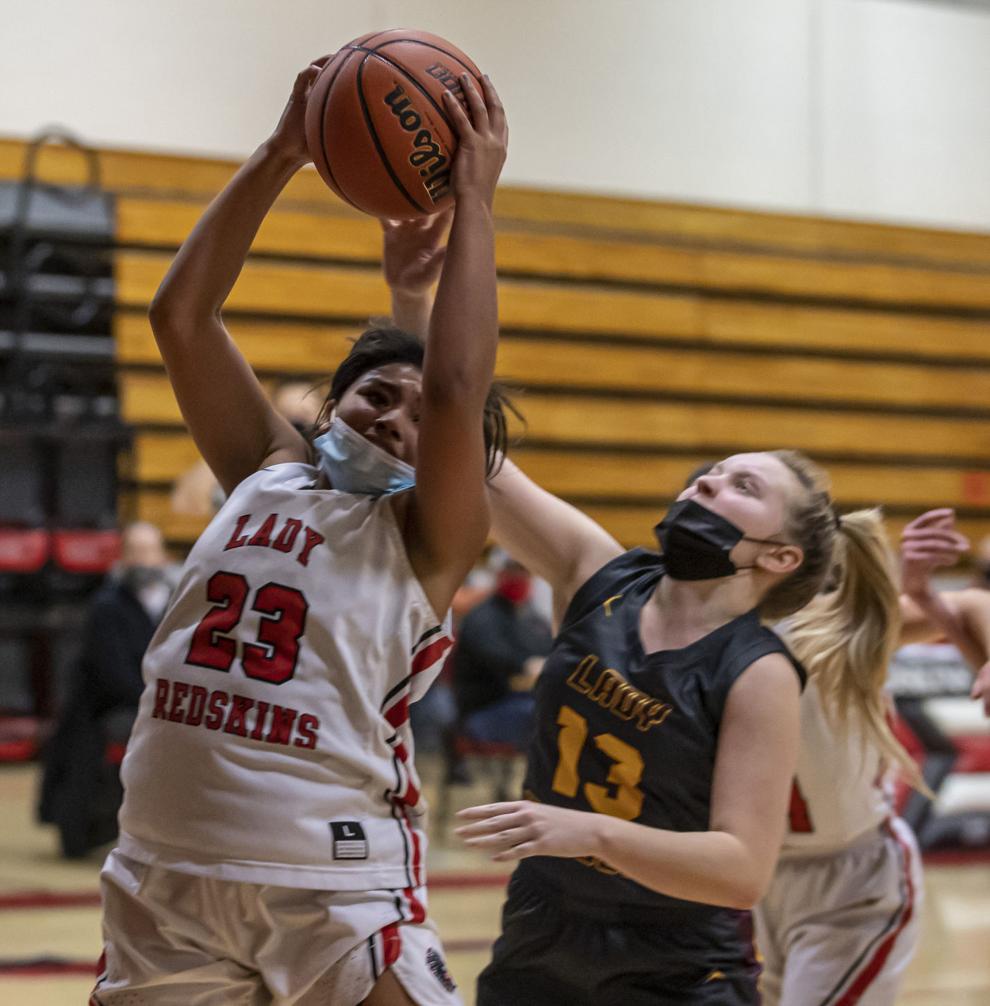 Sulivan Clinton 35 021821.JPG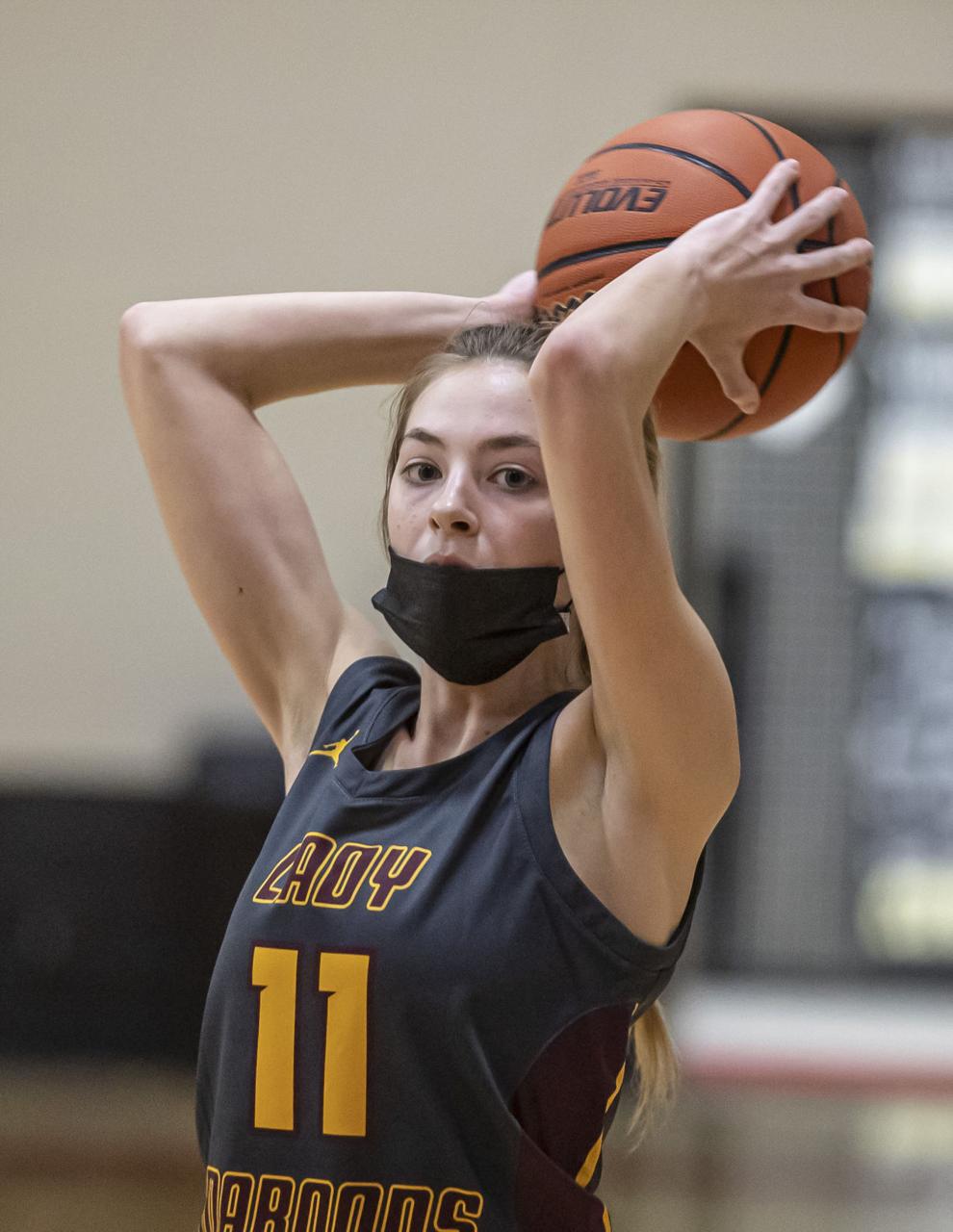 Sulivan Clinton 36 021821.JPG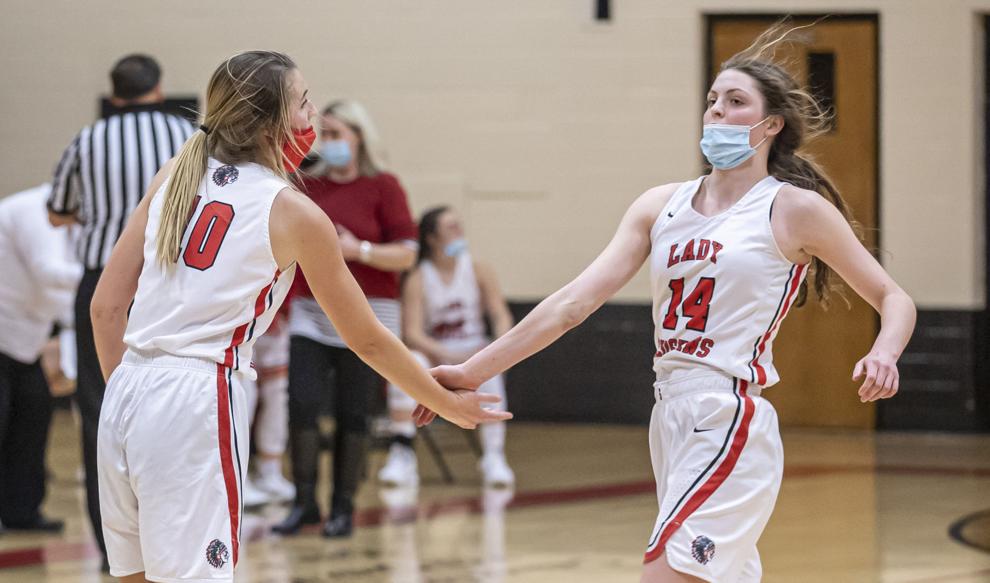 Sulivan Clinton 37 021821.JPG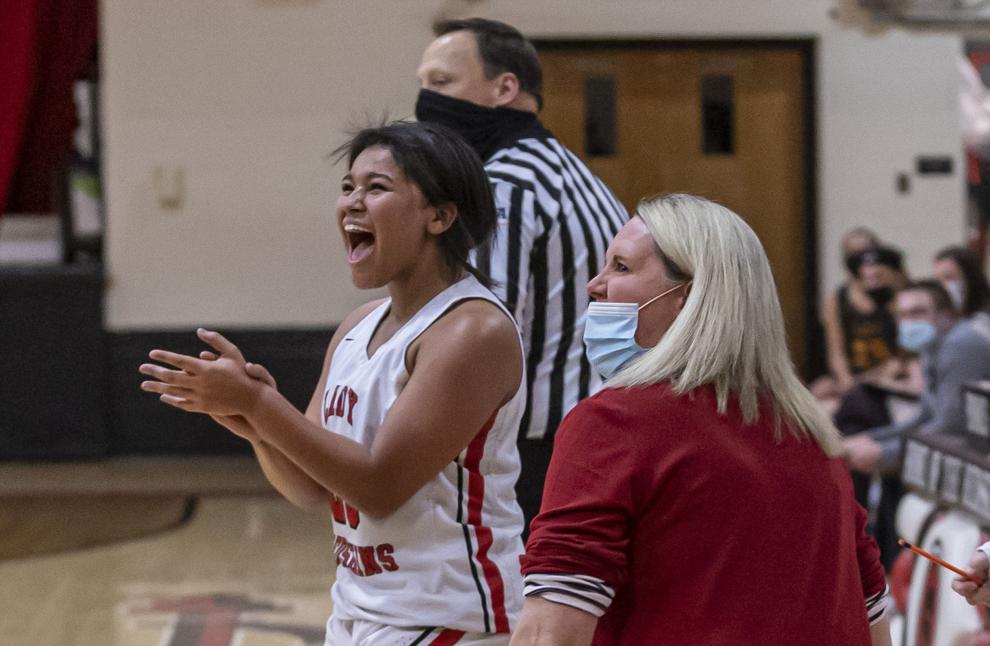 Sulivan Clinton 38 021821.JPG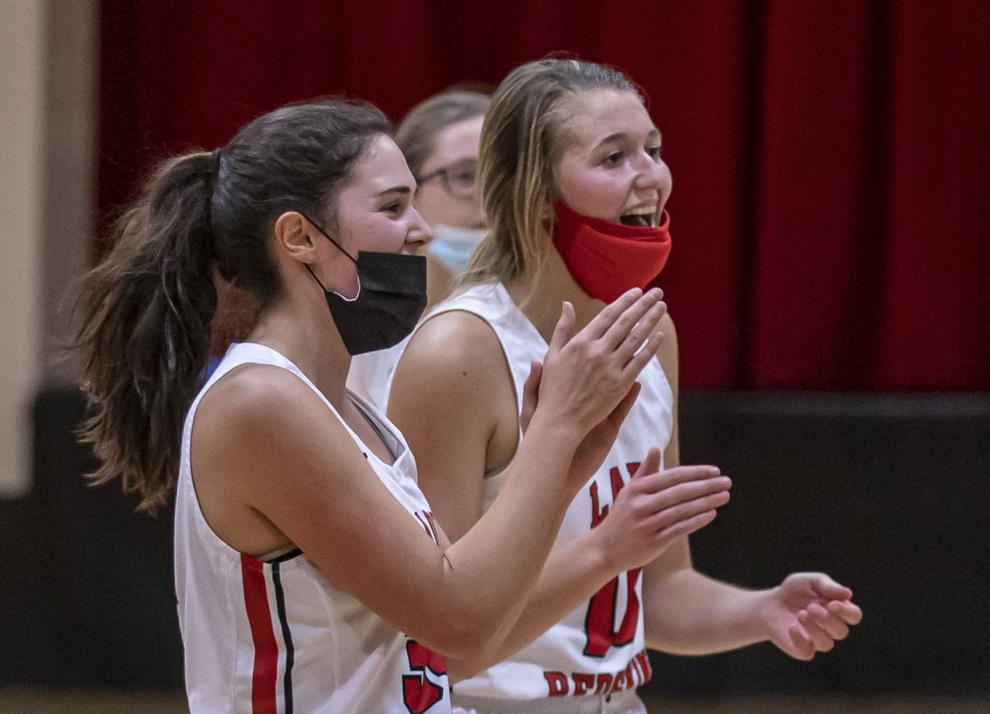 Sulivan Clinton 39 021821.JPG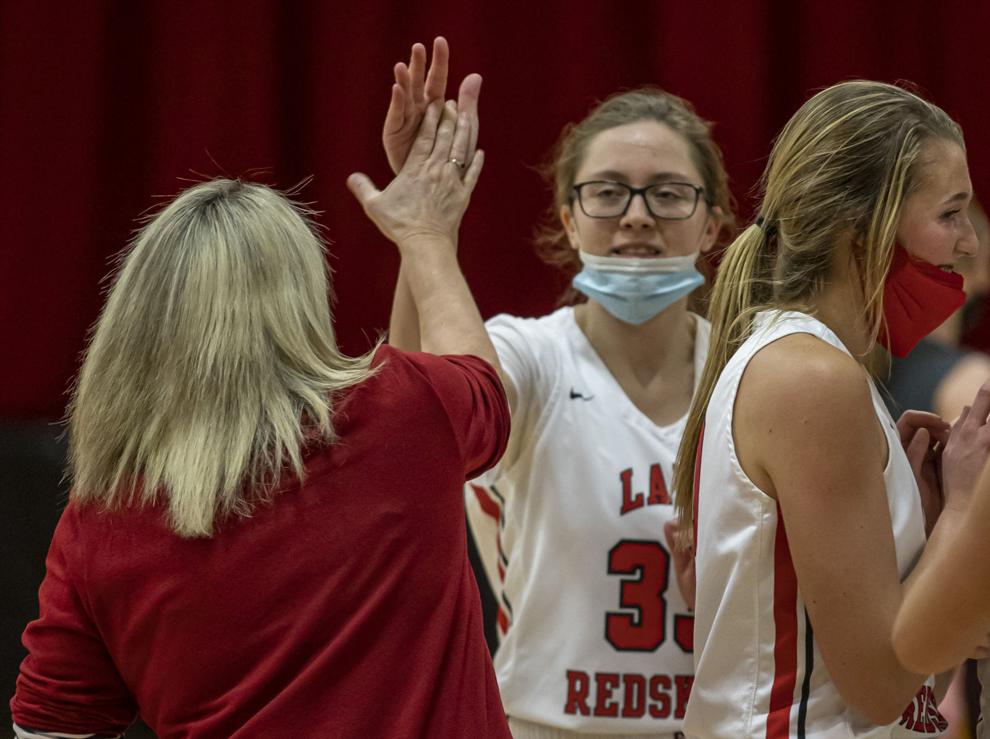 Sulivan Clinton 40 021821.JPG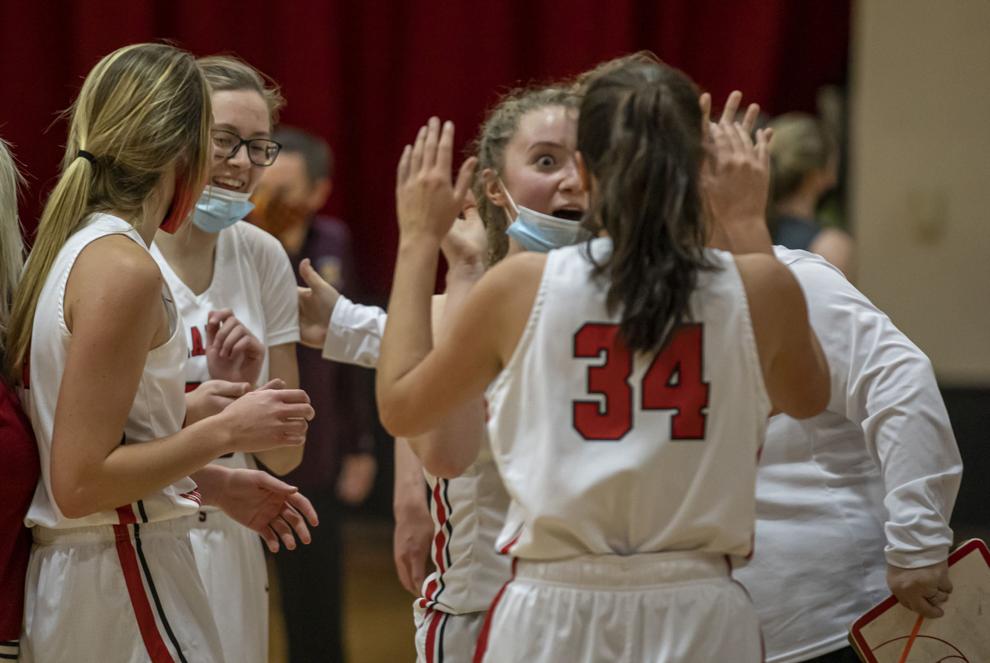 Sulivan Clinton 41 021821.JPG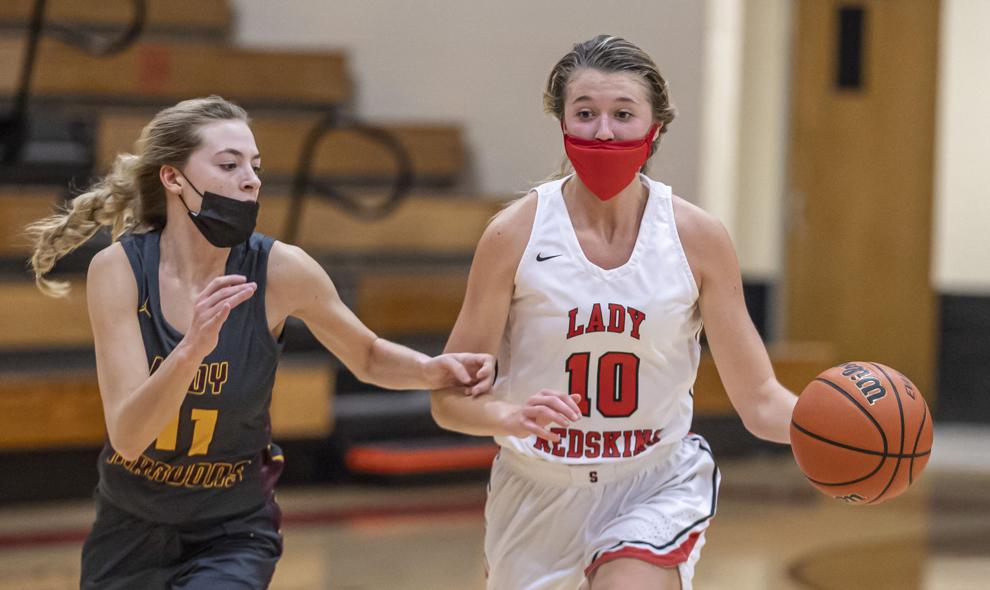 Sulivan Clinton 42 021821.JPG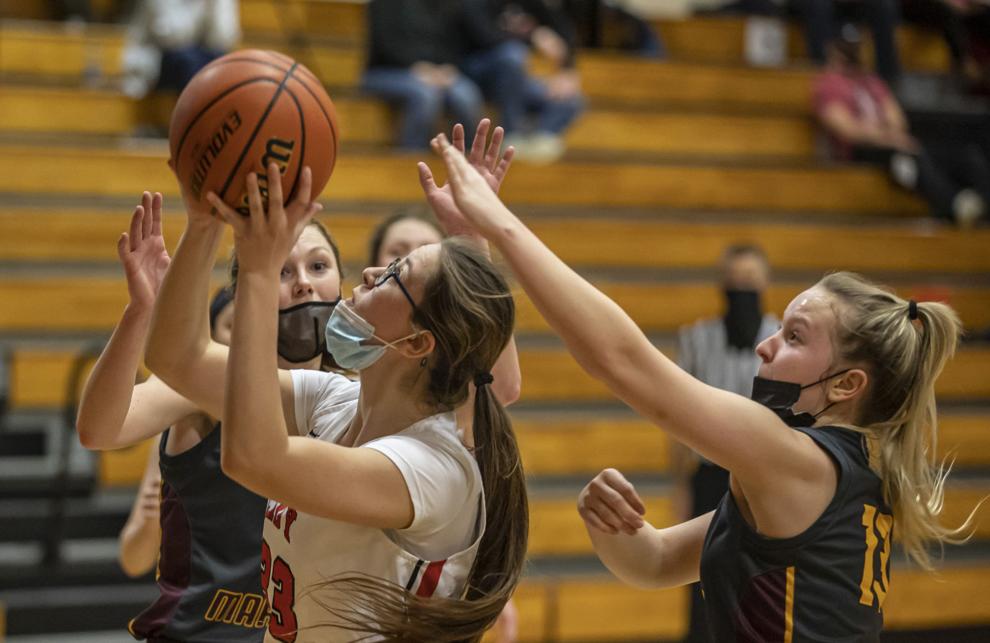 Sulivan Clinton 43 021821.JPG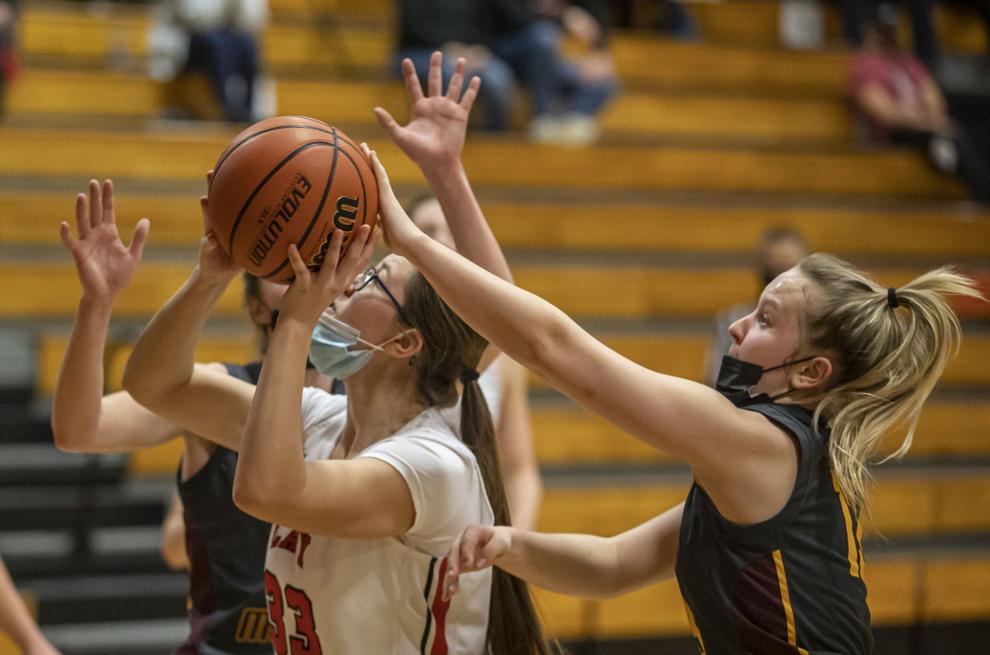 Sulivan Clinton 44 021821.JPG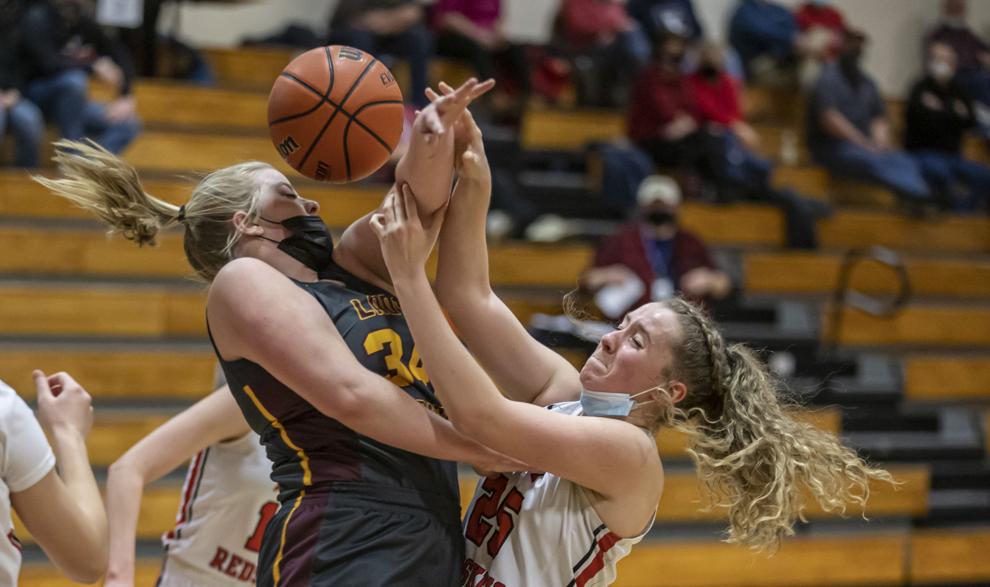 Sulivan Clinton 45 021821.JPG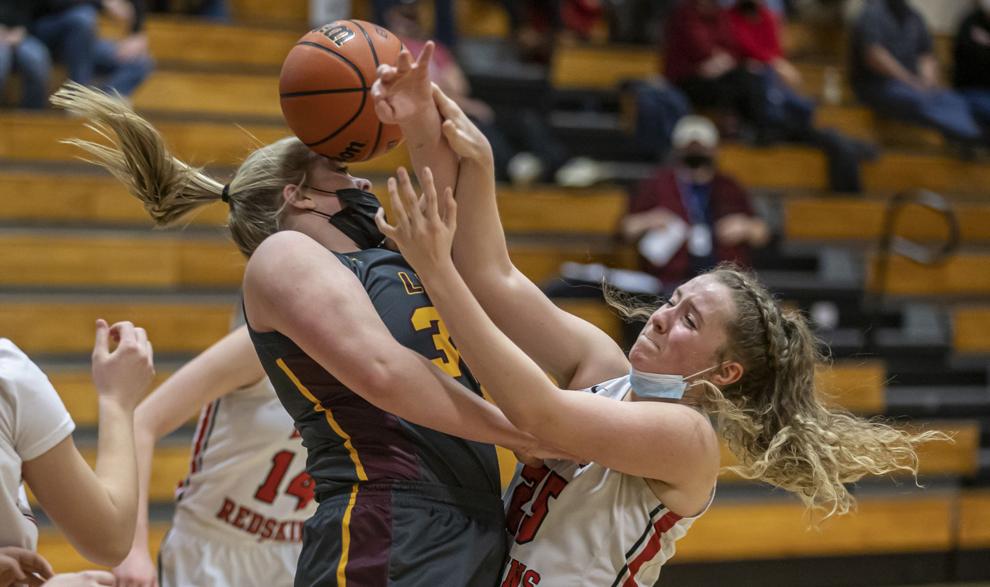 Contact Matthew Flaten at (217) 421-6968. Follow him on Twitter: @MattFlaten