Each team could bring just 25 fans for the stands and the group made up of players' parents and family members did their best to made the game feel like a regular game.
"It was a big surprise for all of us (to play tonight). We were all very excited at first and we knew we  had to be locked in in practice and get after it to be ready for tonight," Tuscola guard Jalen Quinn said. "It was fun, just like we thought it would be and it was very exciting to get back out there."
Tuscola jumped out early and built a 17-point lead at halftime, 33-16, and then kept the Knights at a comfortable distance in the second half to win 58-43.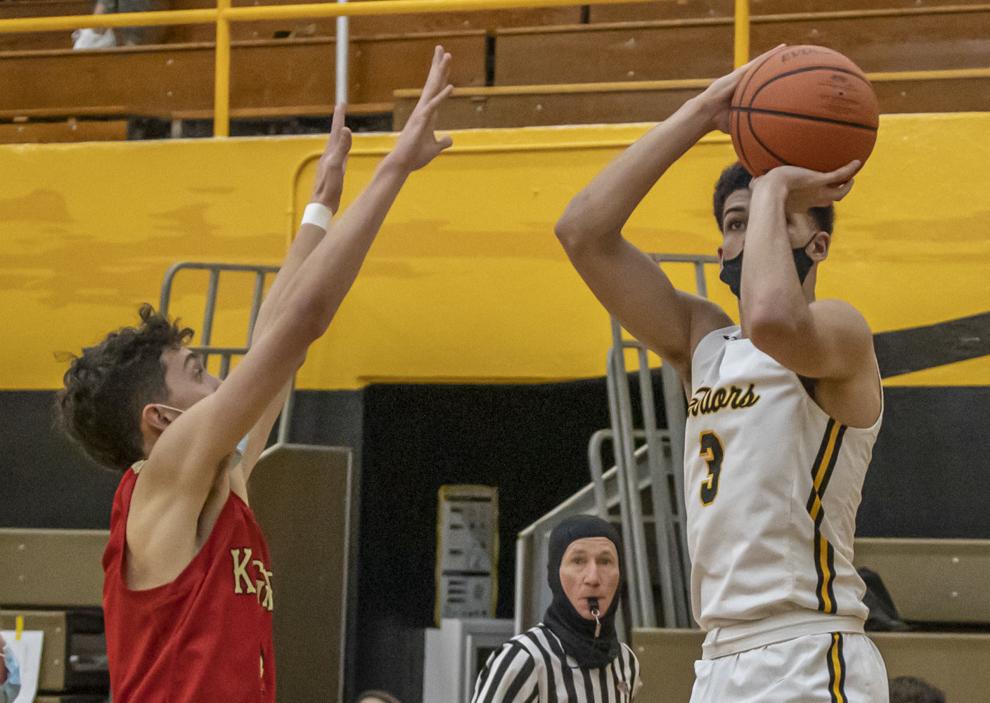 Thirteen of Hardwick's points came in the second quarter as he connected on three 3-pointers to build the Warriors' large lead.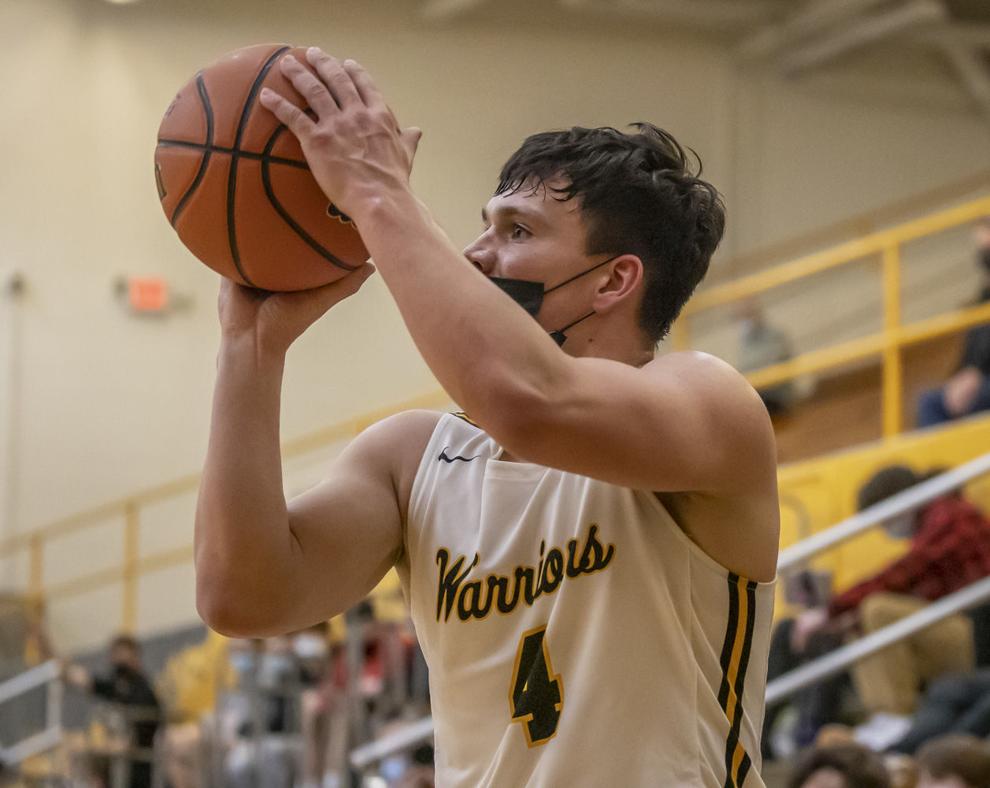 "The first quarter was a little rusty but once I started getting in the rhythm of it, my teammates found me open and I took my time," Hardwick said. "I get open sometimes and I'm just going to shoot it. If it is open, I'm going to shoot it. I've been working on that shot since first grade.
"I have a lot of confidence in myself and once I got that first quarter rust off, I was good to go for the second quarter."
Tuscola's Haven Hatfield and Rohan Patel joined Quinn and Hardwick in double figures with 13 and 10 points, respectively.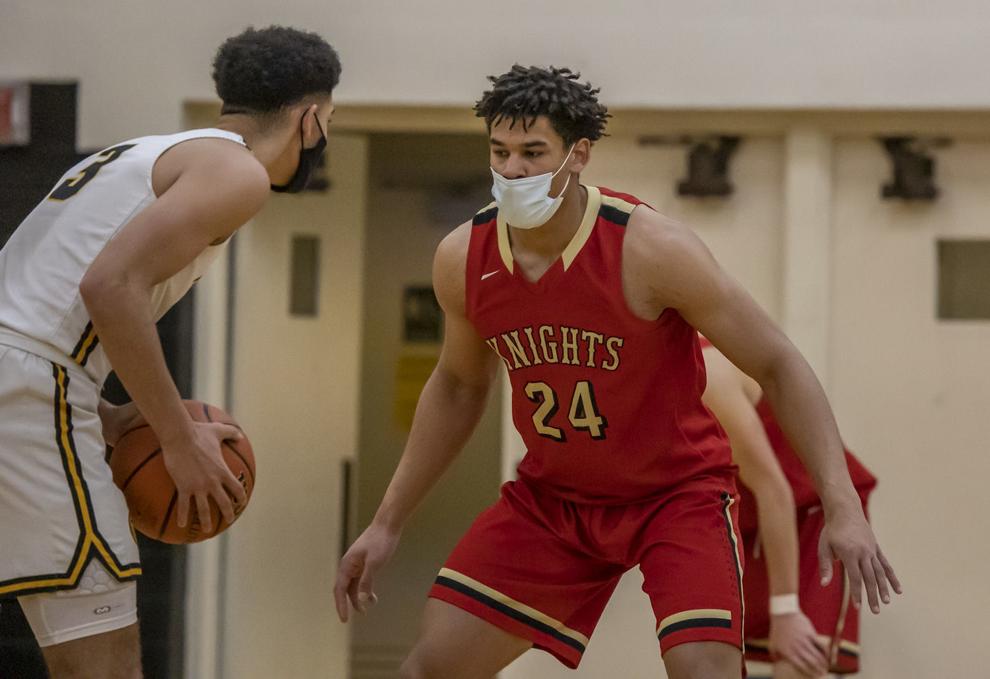 ALAH was led by 6-3 forward Kaden Feagin, who had 14 points. At 220 pounds, Faegin is a bull under the basket for the Knights and when he was in, the game was much closer. But the sophomore got into early foul trouble and had to sit on the bench much of the second quarter. 
The Warriors' strength on the boards against Feagin and the Knights impressed Tuscola head coach Justin Bozarth. 
"We had some good moments. Defensively, I thought we were pretty good. We have worked on our defensive stuff a little bit more than our offensive stuff," he said. "Our Achilles' heel for us is our ability to defensive rebound. We don't have incredible size this year but we've got guys who are willing to scrap and compete. I thought for the first game, especially with the size that Arthur brought inside, I thought we did a pretty good job controlling them on the boards."
Players wore masks throughout the game and the game featured dead-ball time-outs around the five minute mark of each quarter to allow the players a breathing break. 
"If you think about the mask, it does bother you, but when you are in the moment you don't really think about it," Hardwick said. "At practice, you think about it a little bit more when you are breathing it in and you are sweating but when you are in the moment, it is really not that bad."
After setting up the first game in record speed, Tuscola faces Bismarck-Henning, who was 32-1 last season, on Tuesday. With the momentous first game out of the way, Bozarth said he's looking forward to returning to the routine of getting ready for that next game. 
"Our schedule is constantly changing and things are being added," he said. "We have Bismarck-Henning here at home. They were undefeated until they got to the super-sectionals so we will have our hands full with them. We are looking forward to watch our film and come back on Monday for practice and getting better."
---
PHOTOS: Arthur-Lovington-Atwood-Hammond at Tuscola basketball
Jalen Quinn 4 012921.JPG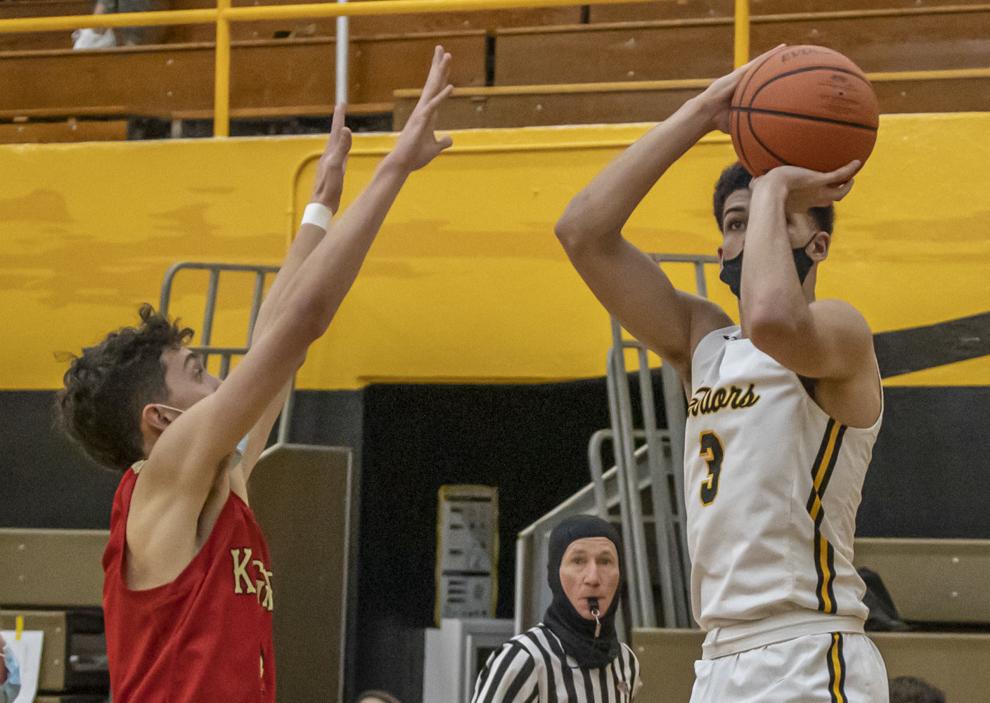 Jalen Quinn 3 012921.JPG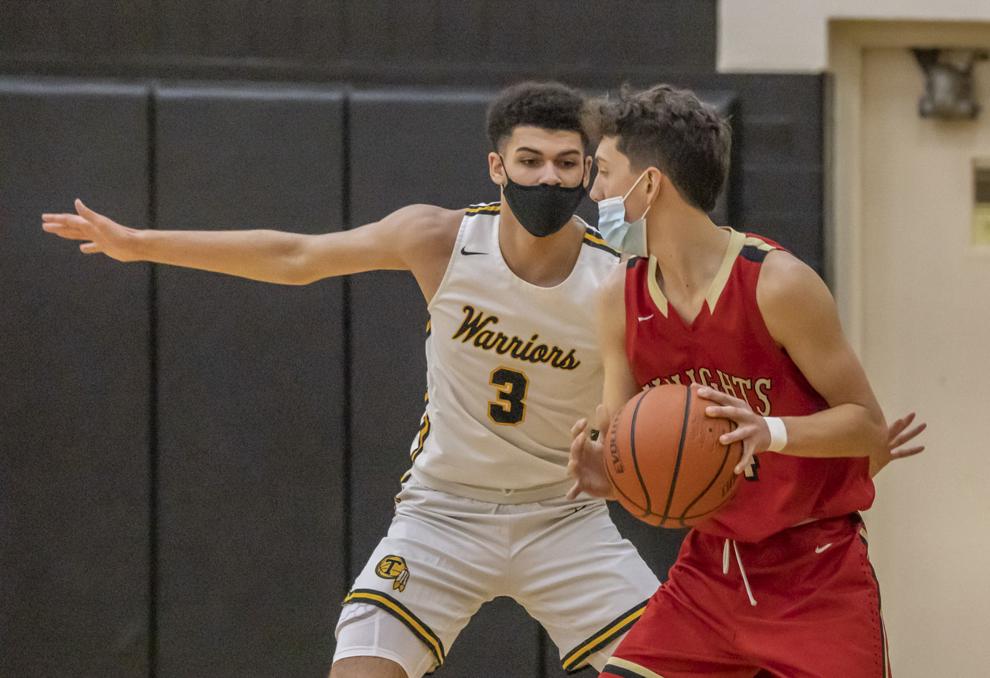 Jalen Quinn 2 012921.JPG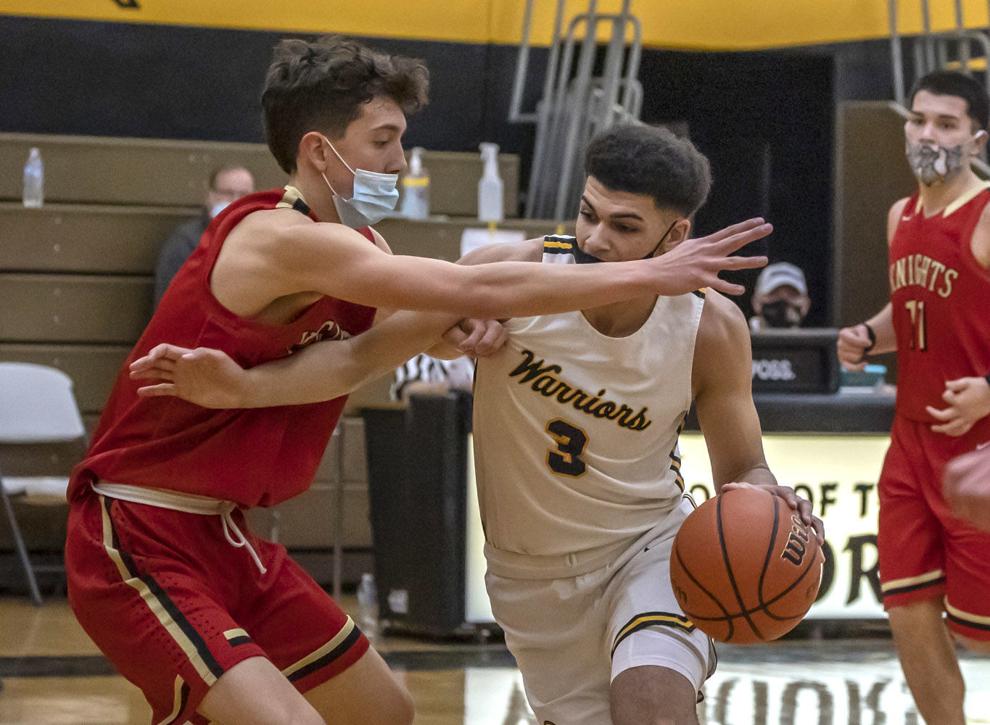 Jalen Quinn 1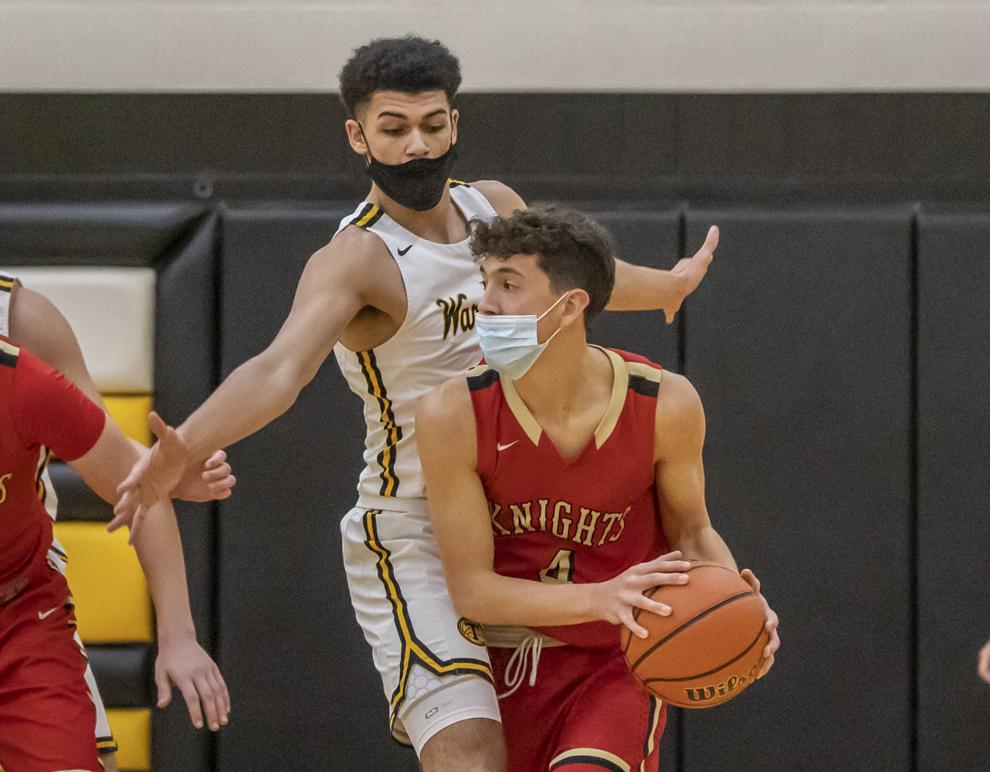 Grant Hardwick 2 012921.JPG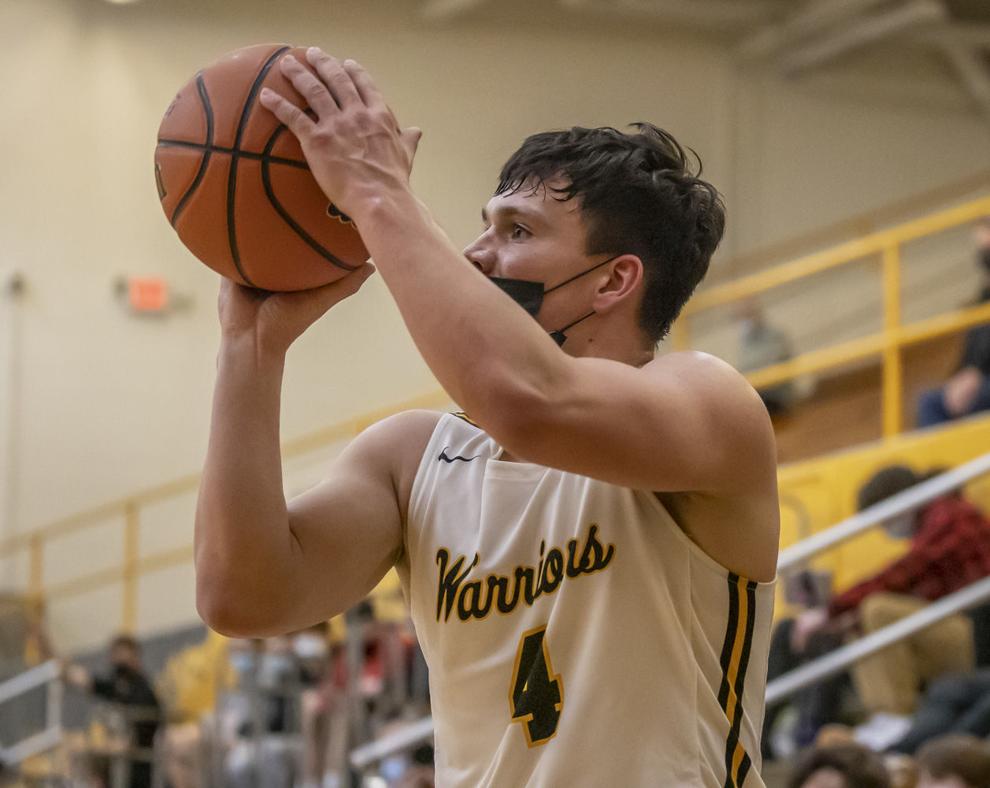 Feagin_Kaden 012921.JPG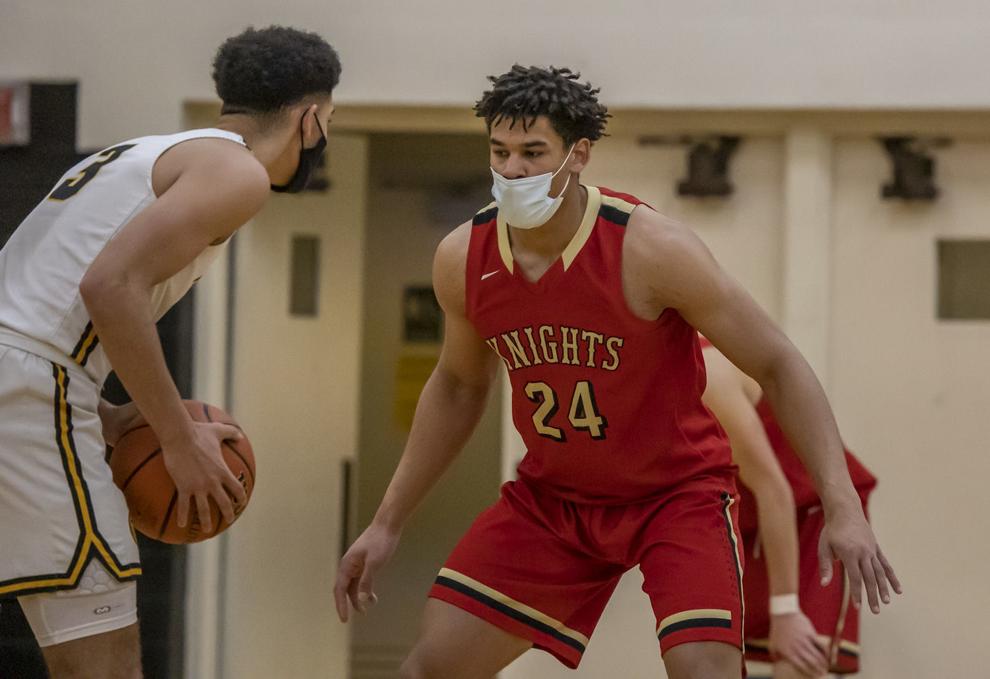 Cole Cunningham 2 012921.JPG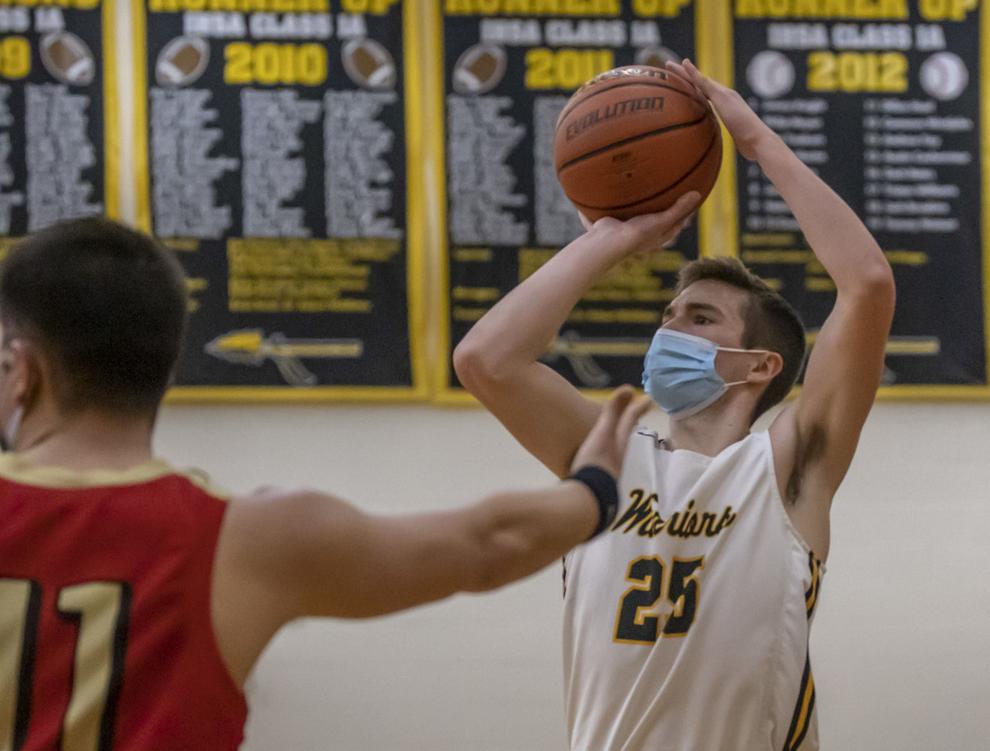 Cole Cunningham 1 012921.JPG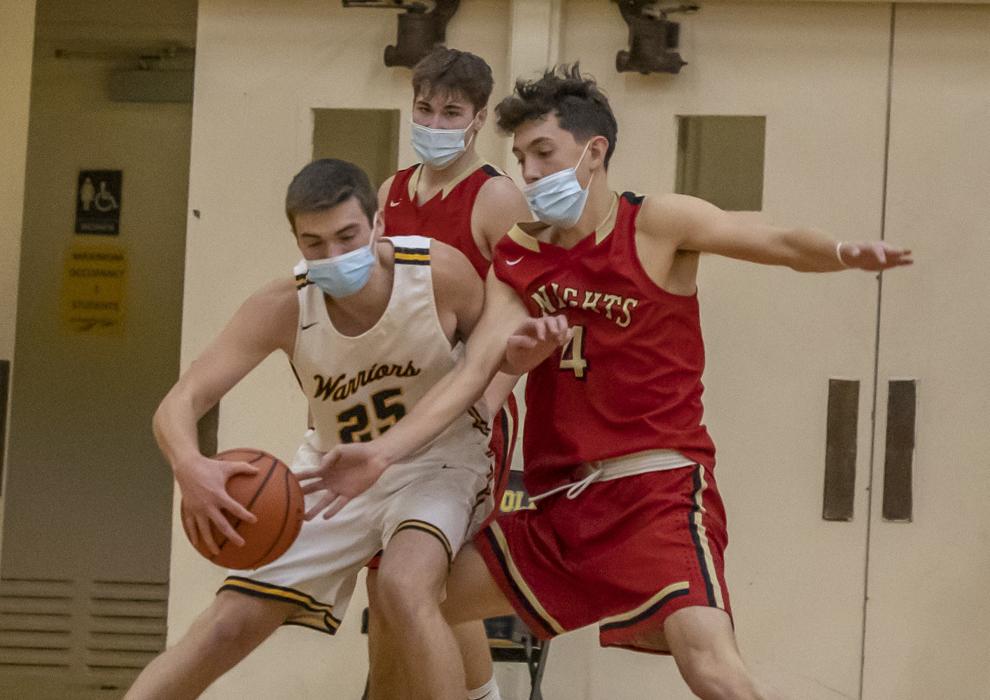 Carroll_Ben 012921.JPG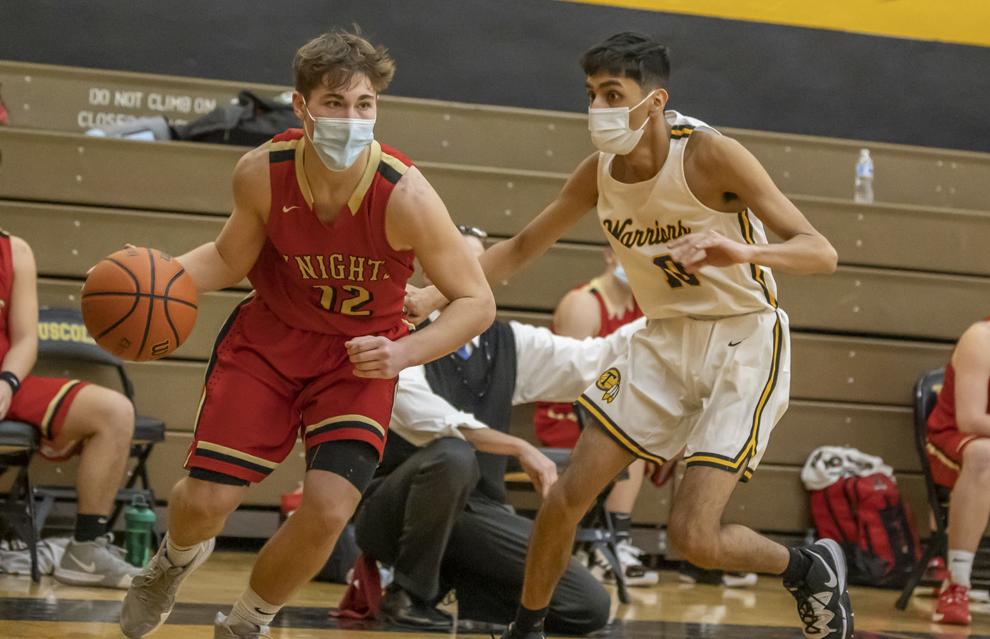 Brad McGill 2 012921.JPG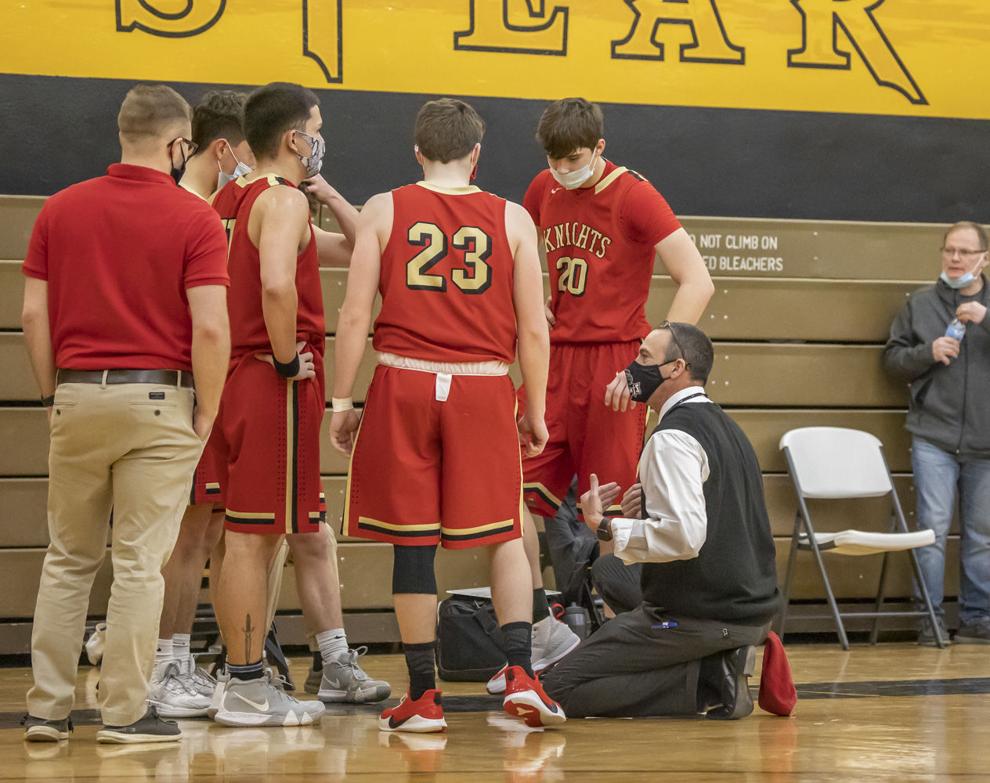 Brad McGill 1 012921.JPG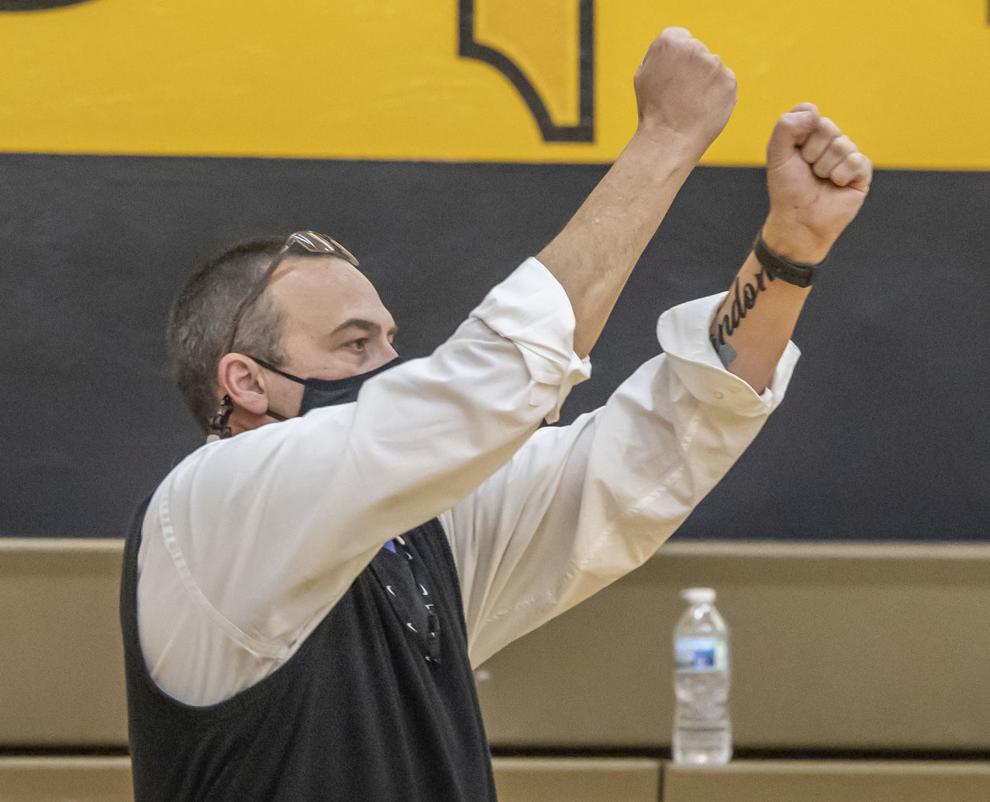 Grant Hardwick 1 012921.JPG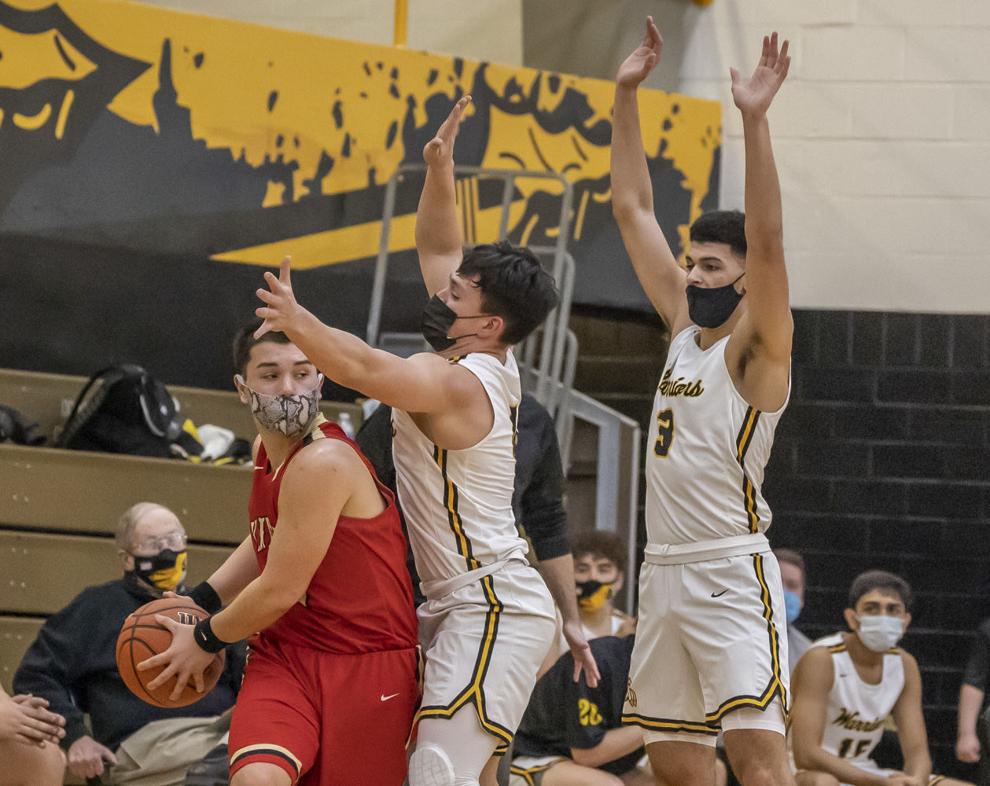 ALAH pregame 1 012921.JPG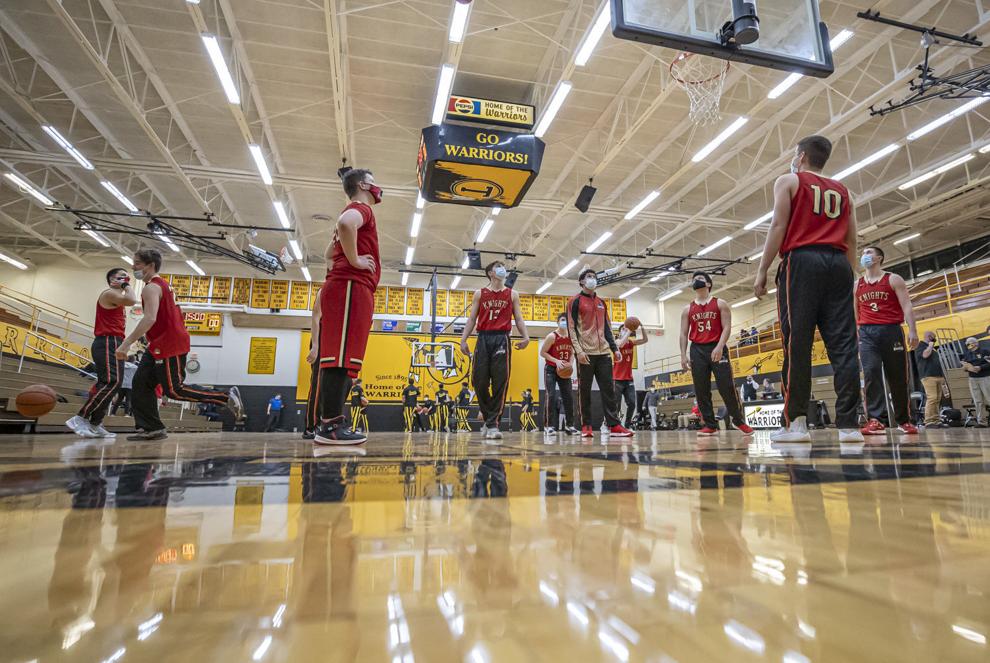 Ficus_Steve 2 012921.JPG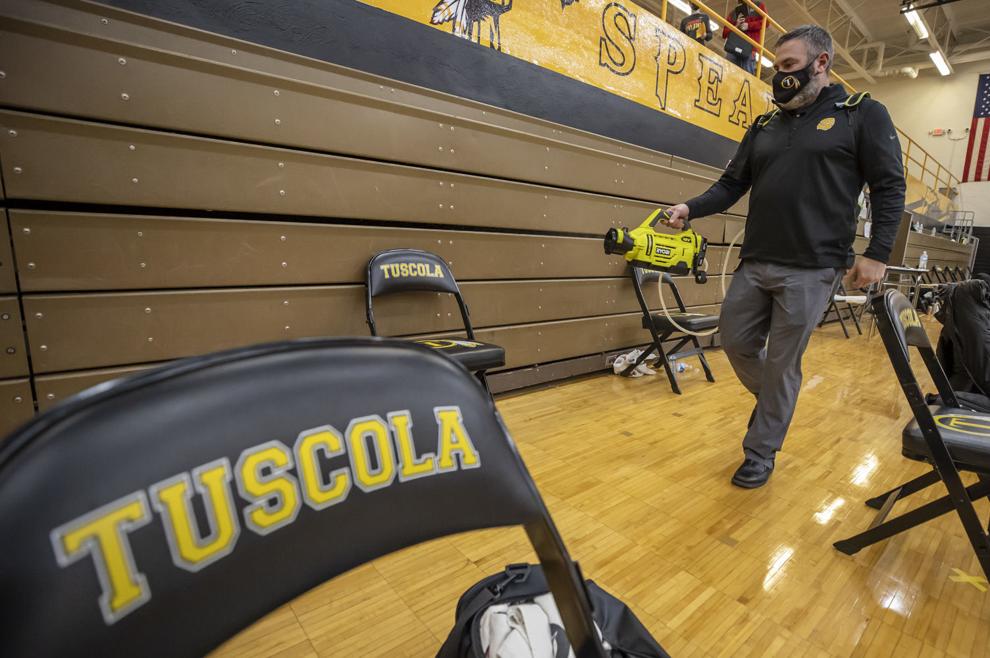 Armstrong_David 012921.JPG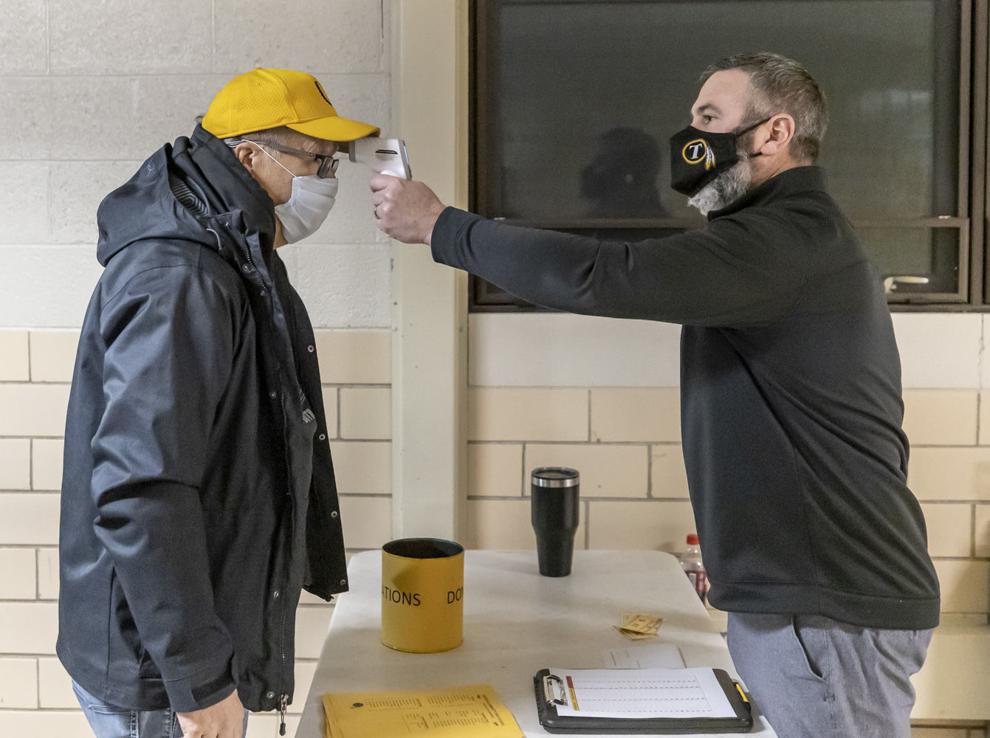 Tuscola crowd 012921.JPG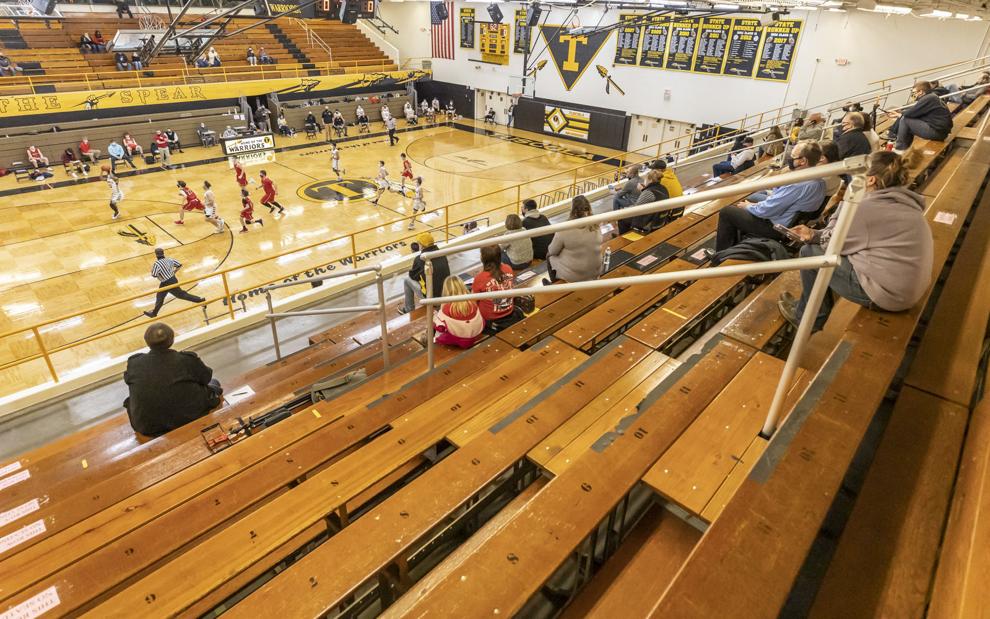 Watch now: Arthur-Lovington-Atwood-Hammond plays Tuscola in the first basketball game of season
gallery tuscola alah 1 012921.JPG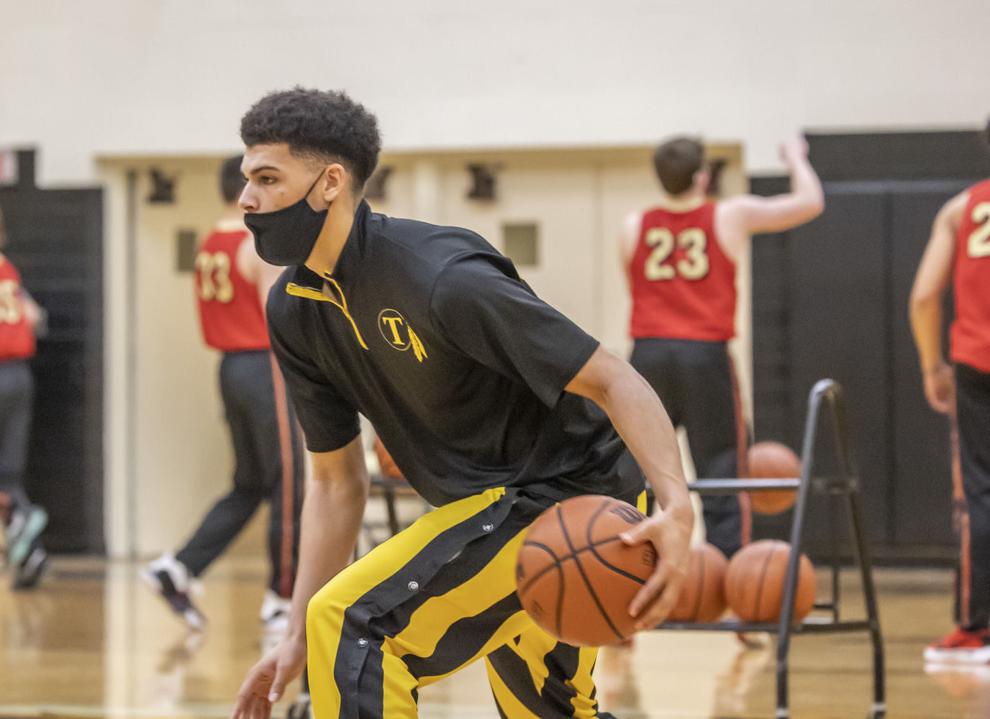 gallery tuscola alah 2 012921.JPG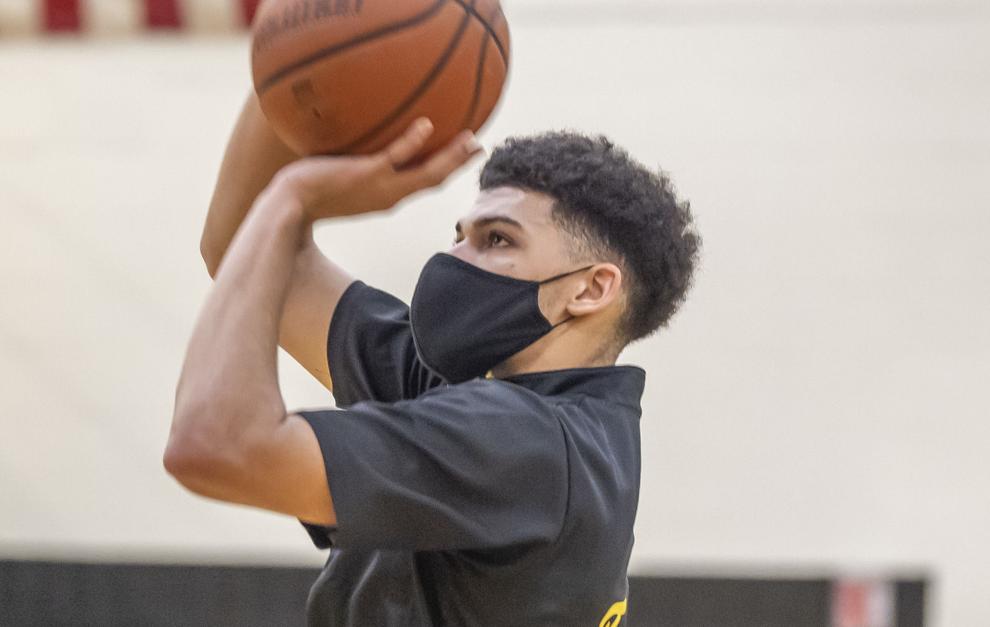 gallery tuscola alah 3 012921.JPG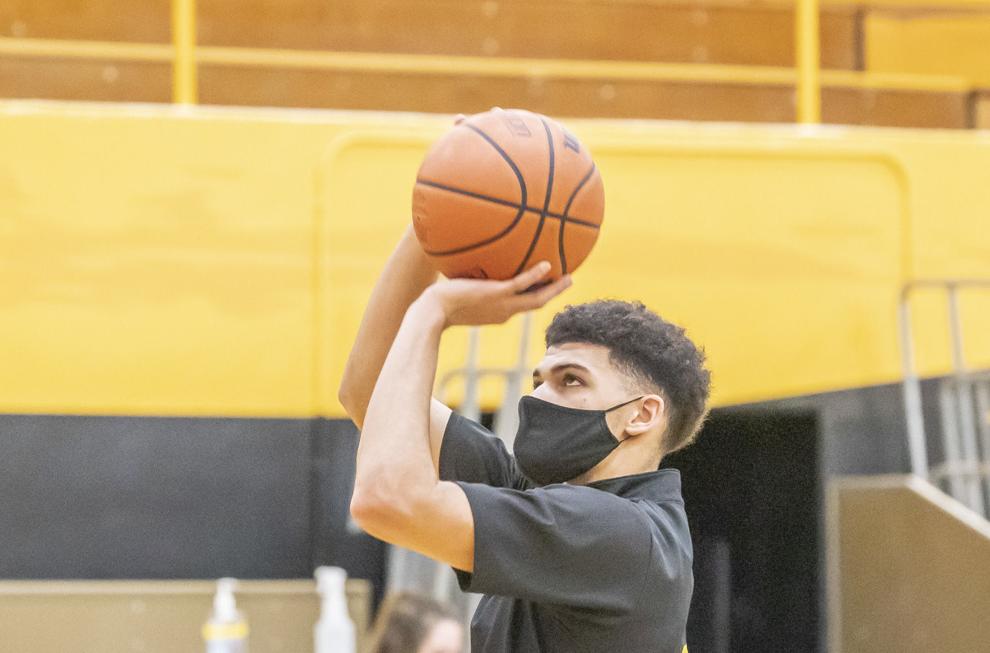 gallery tuscola alah 4 012921.JPG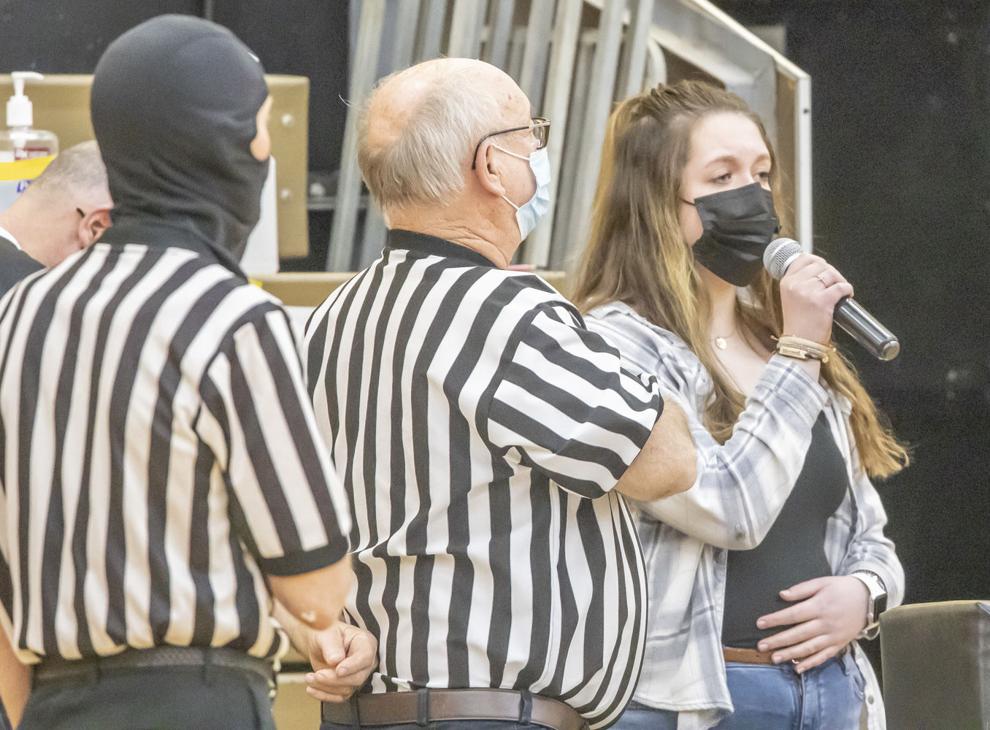 gallery tuscola alah 5 012921.JPG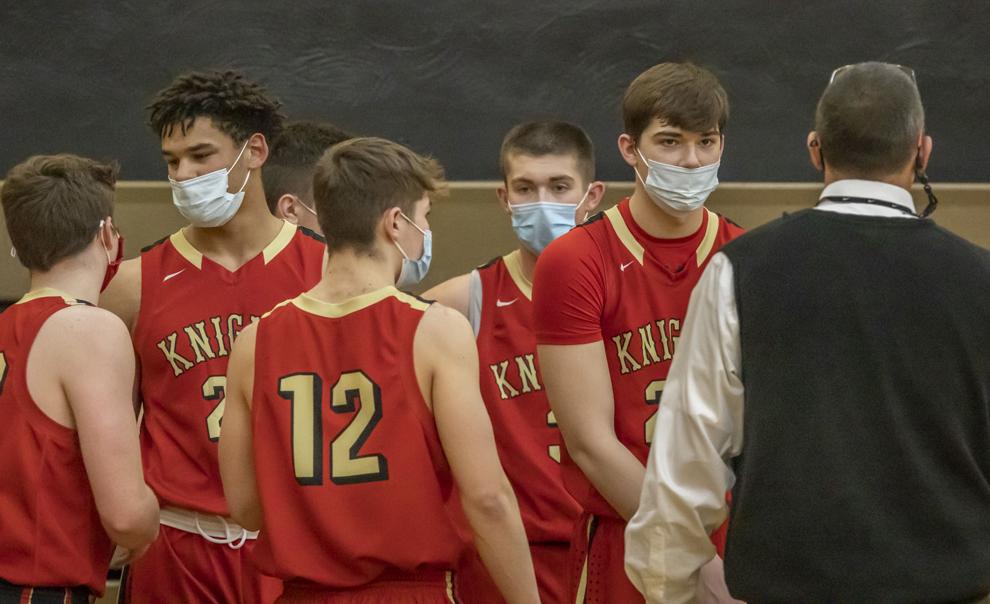 gallery tuscola alah 6 012921.JPG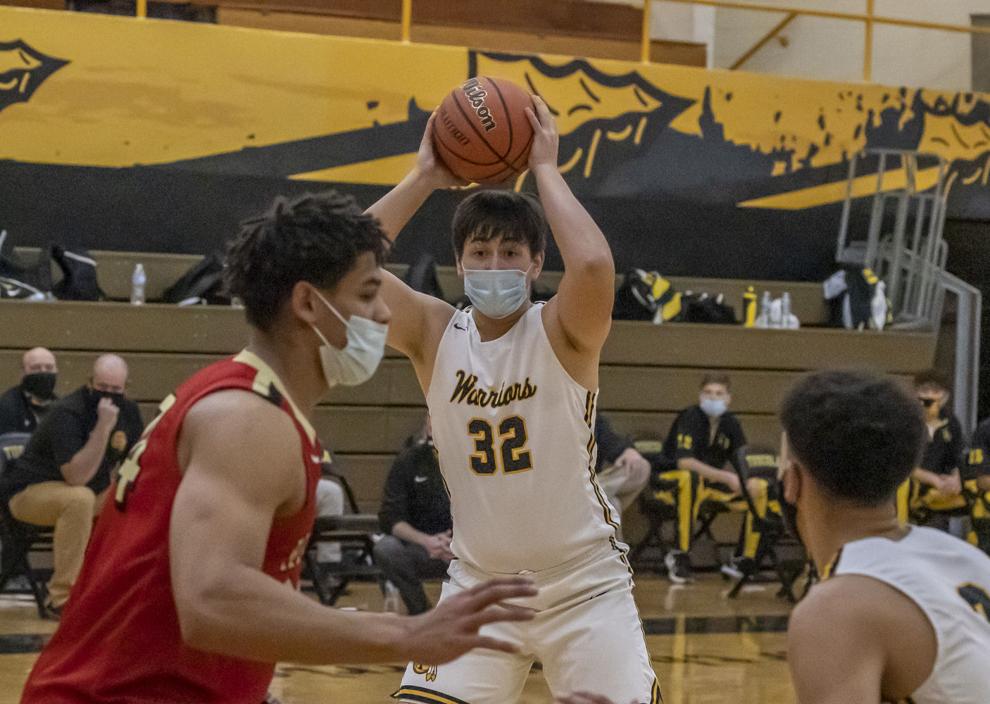 gallery tuscola alah 7 012921.JPG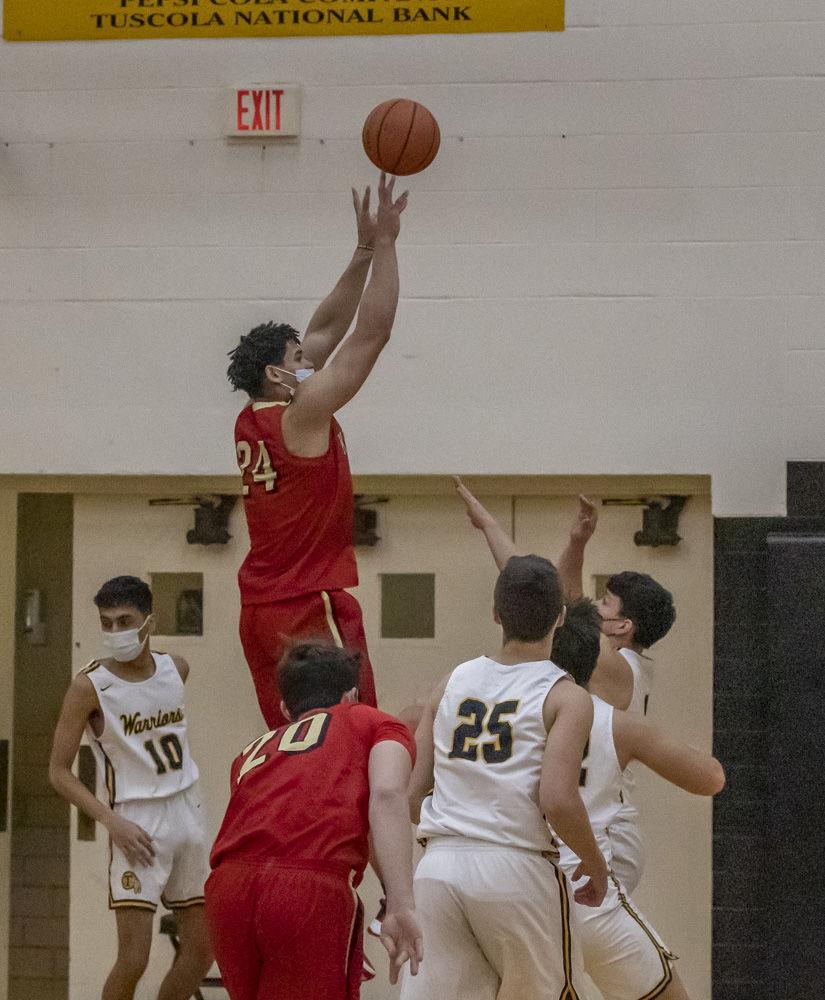 gallery tuscola alah 8 012921.JPG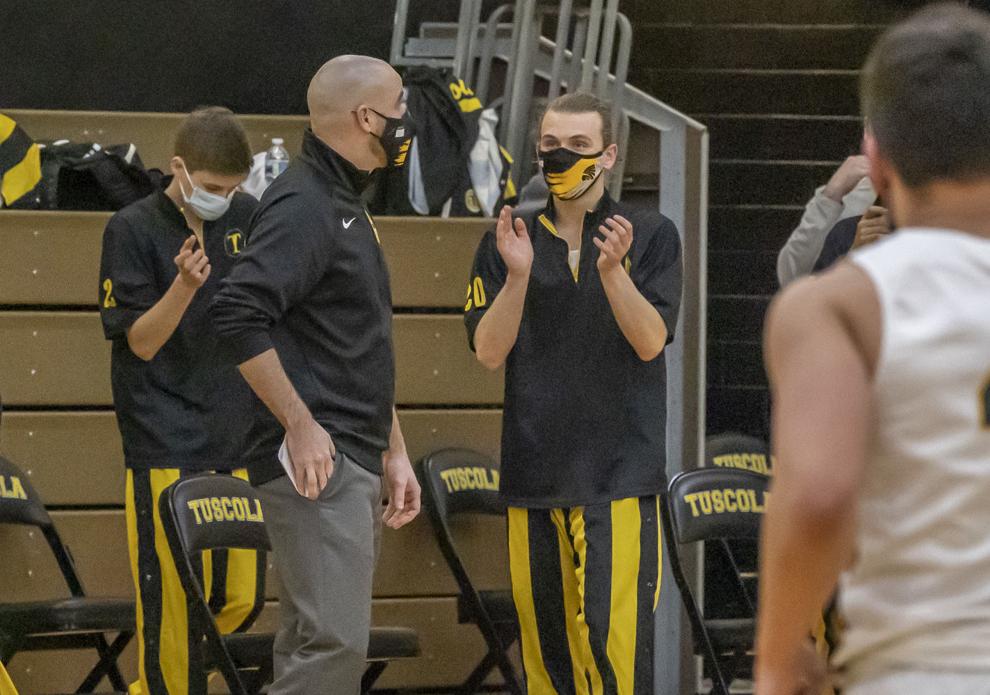 gallery tuscola alah 9 012921.JPG
gallery tuscola alah 10 012921.JPG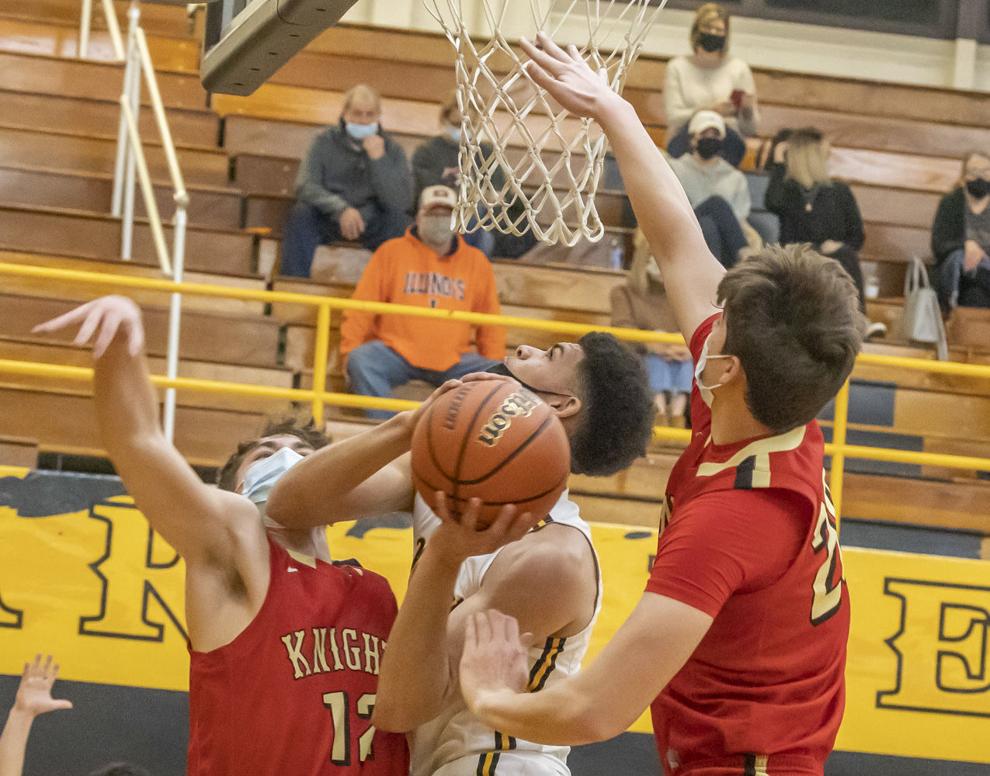 gallery tuscola alah 11 012921.JPG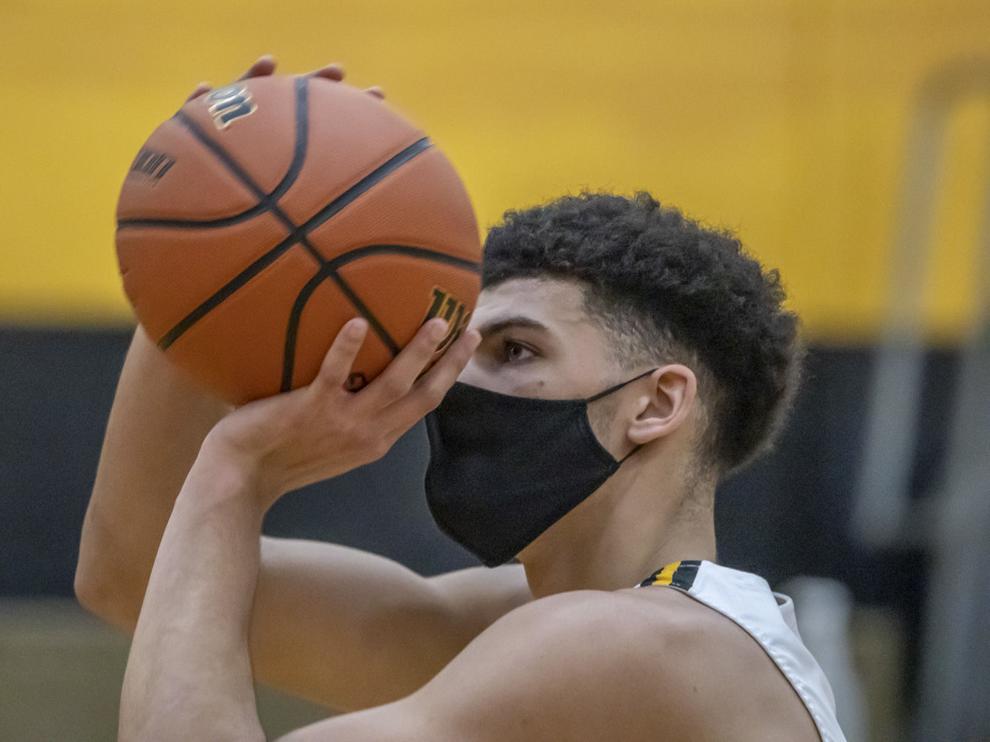 gallery tuscola alah 12 012921.JPG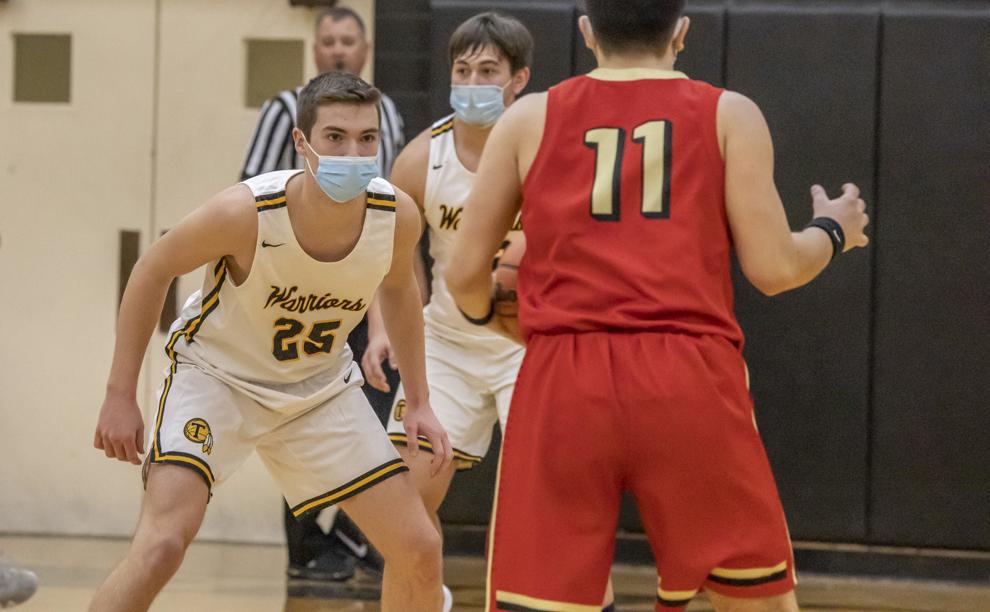 gallery tuscola alah 13 012921.JPG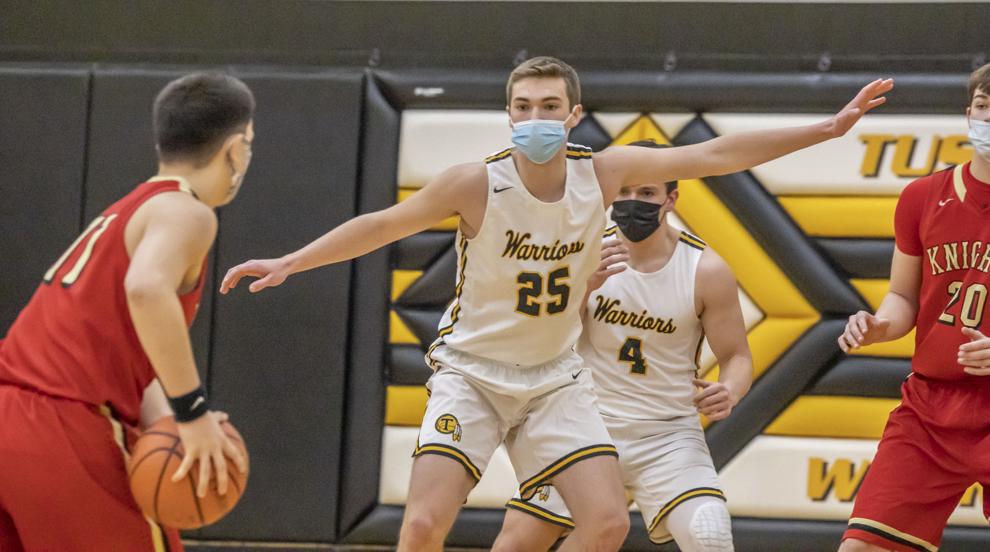 gallery tuscola alah 14 012921.JPG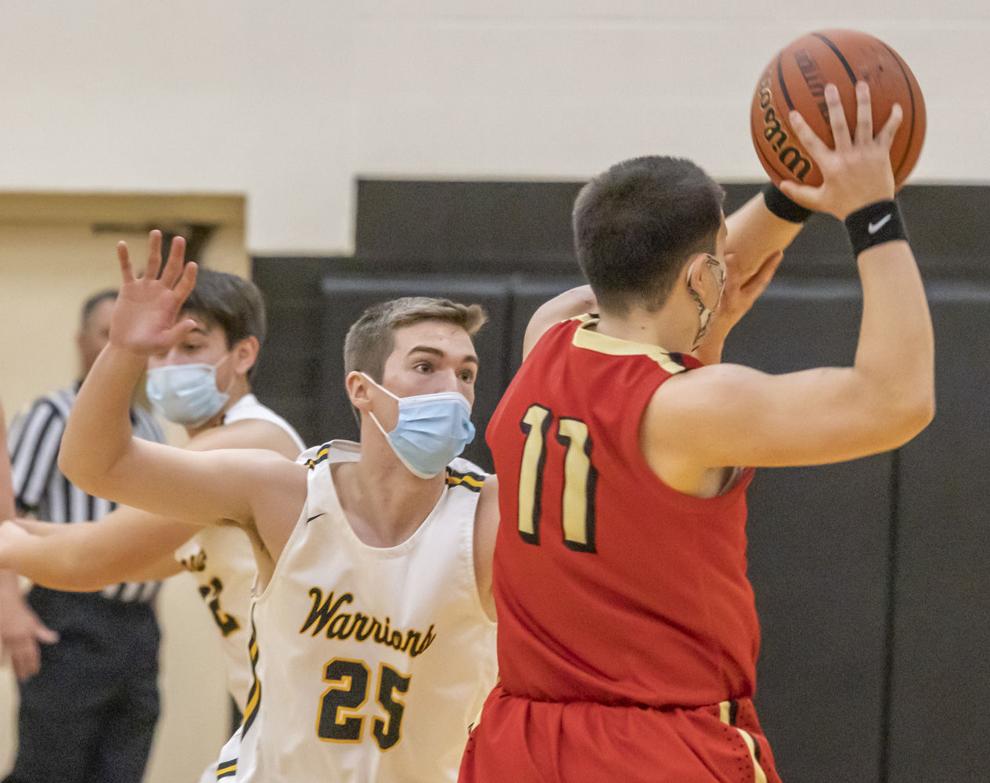 gallery tuscola alah 15 012921.JPG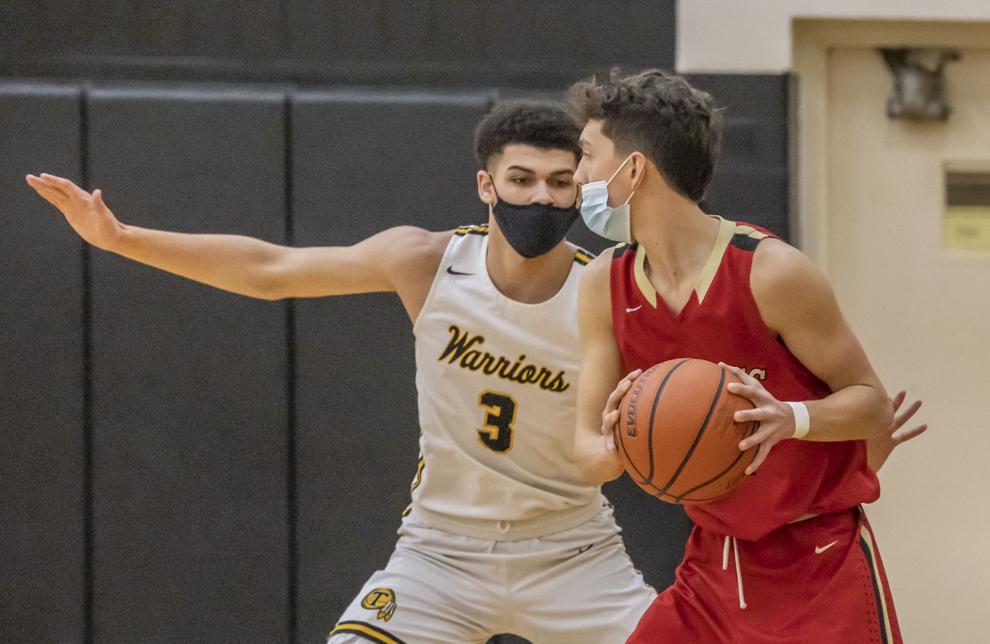 gallery tuscola alah 16 012921.JPG
gallery tuscola alah 17 012921.JPG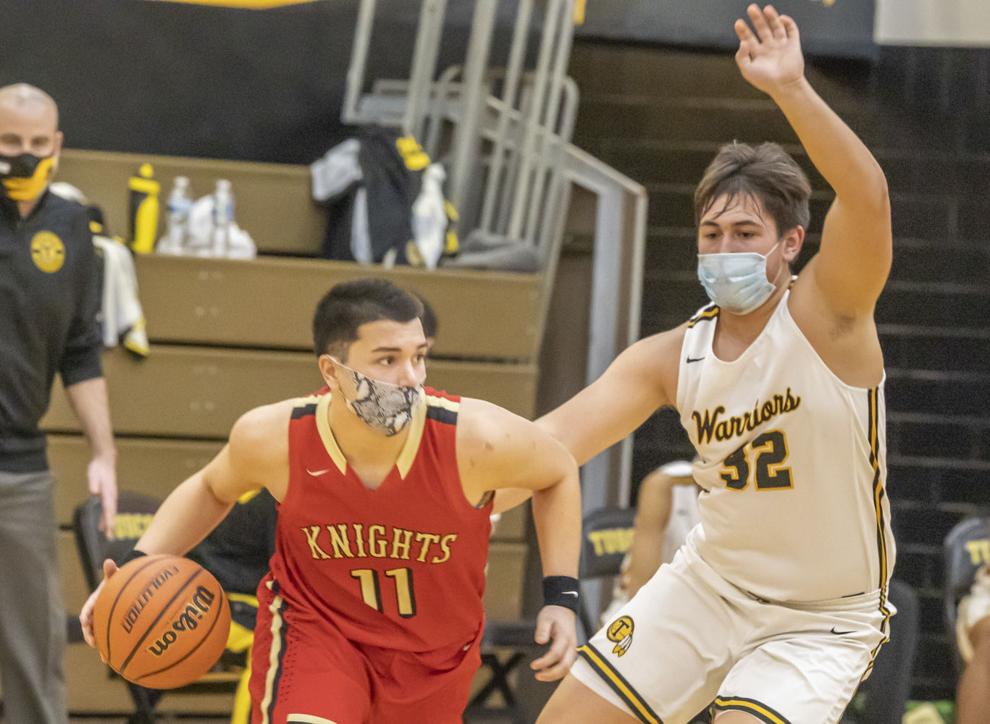 gallery tuscola alah 18 012921.JPG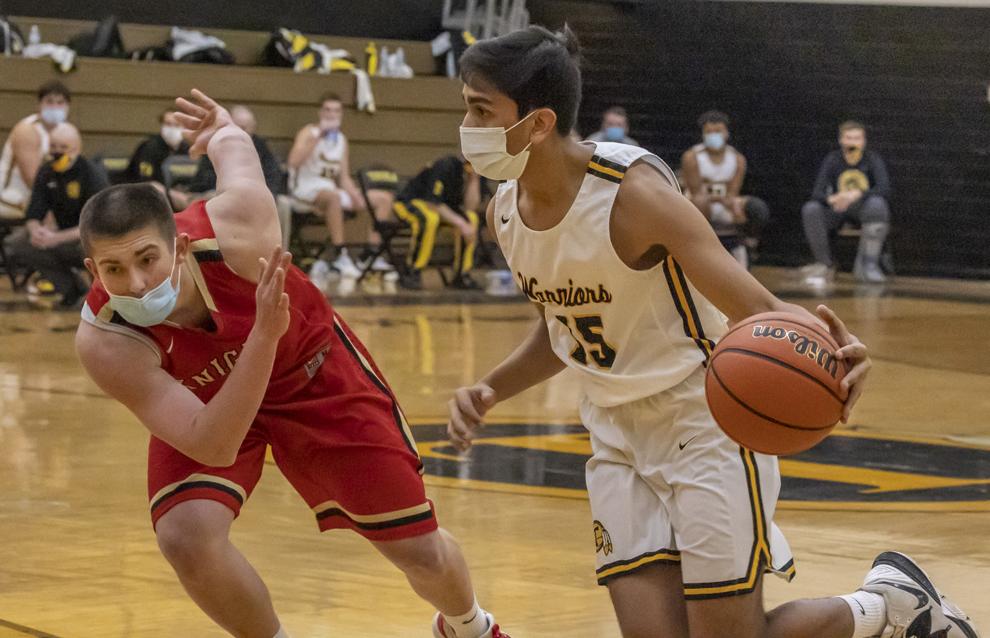 gallery tuscola alah 19 012921.JPG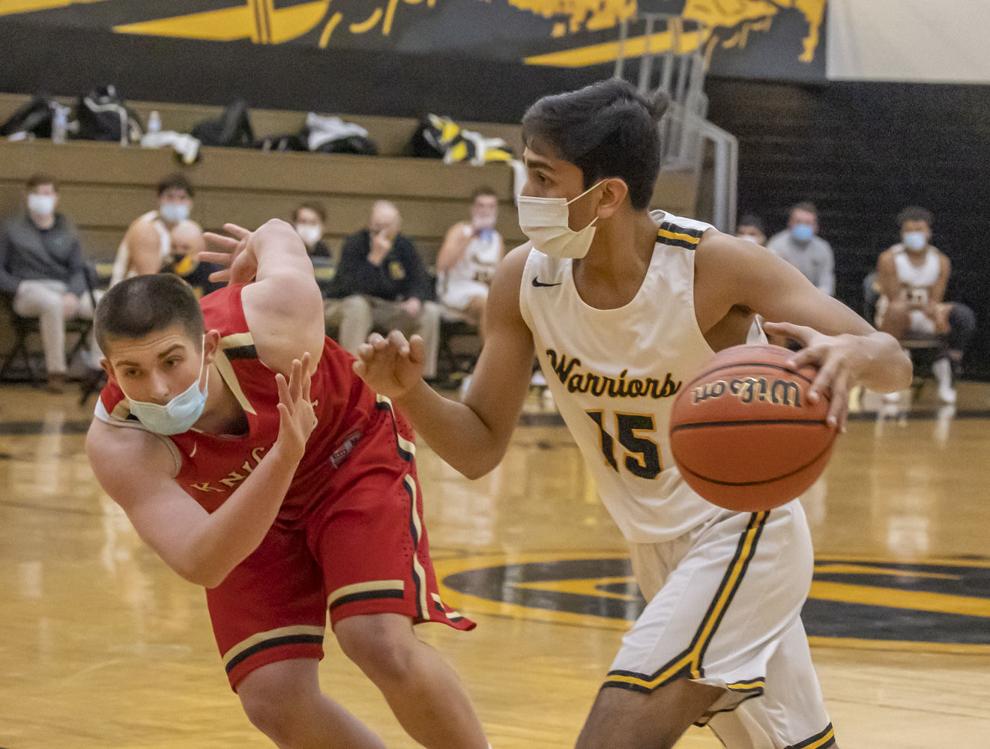 gallery tuscola alah 20 012921.JPG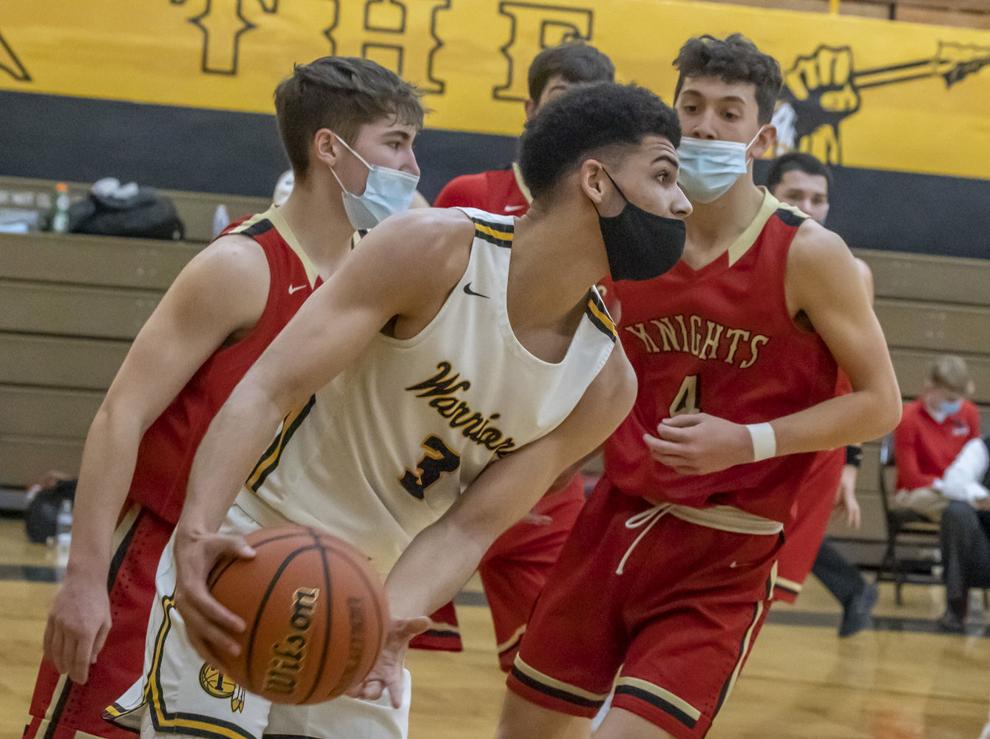 gallery tuscola alah 21 012921.JPG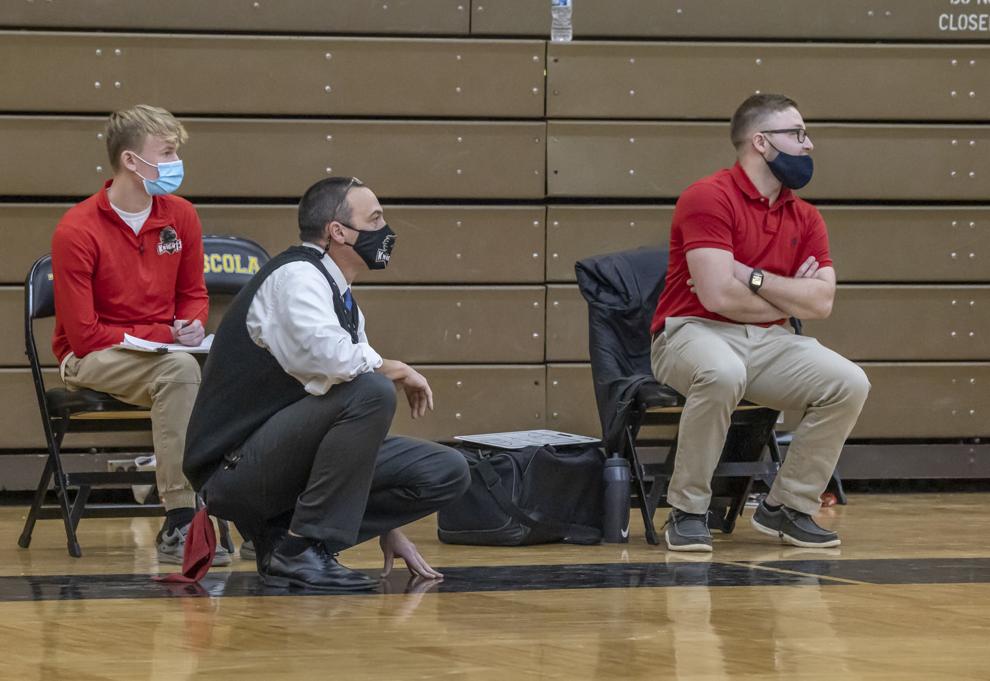 gallery tuscola alah 22 012921.JPG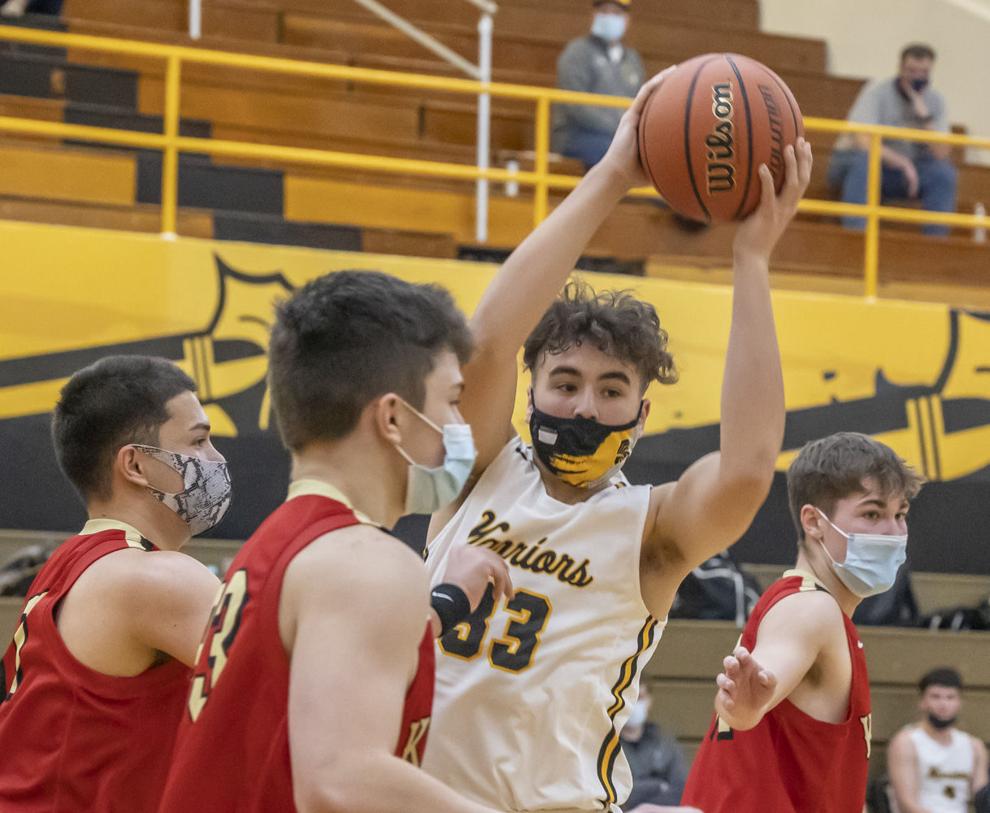 gallery tuscola alah 23 012921.JPG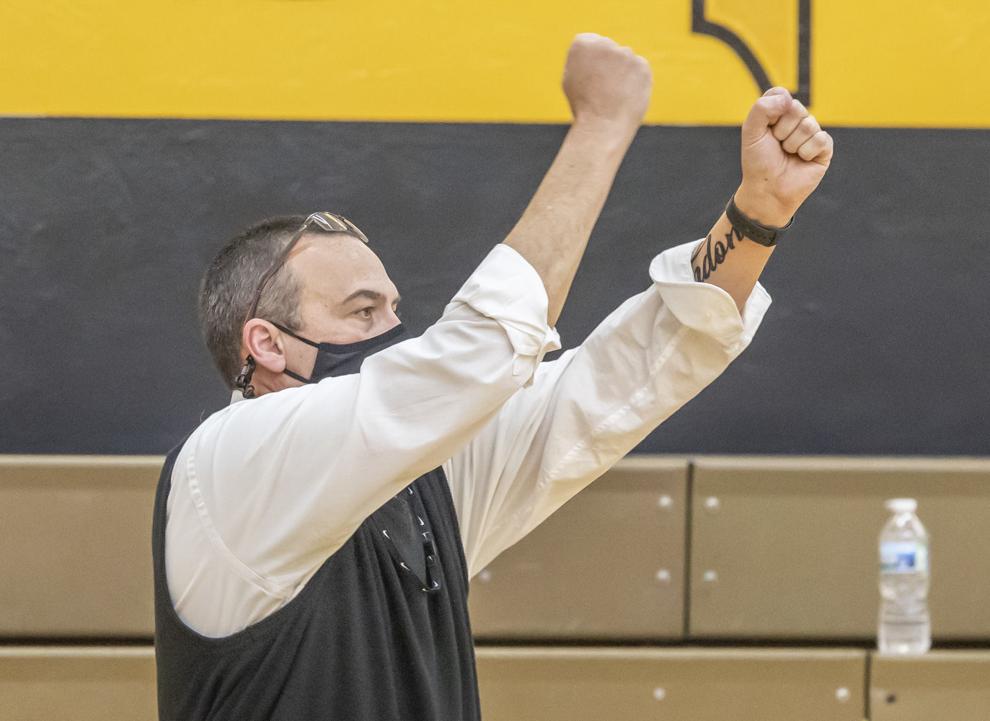 gallery tuscola alah 24 012921.JPG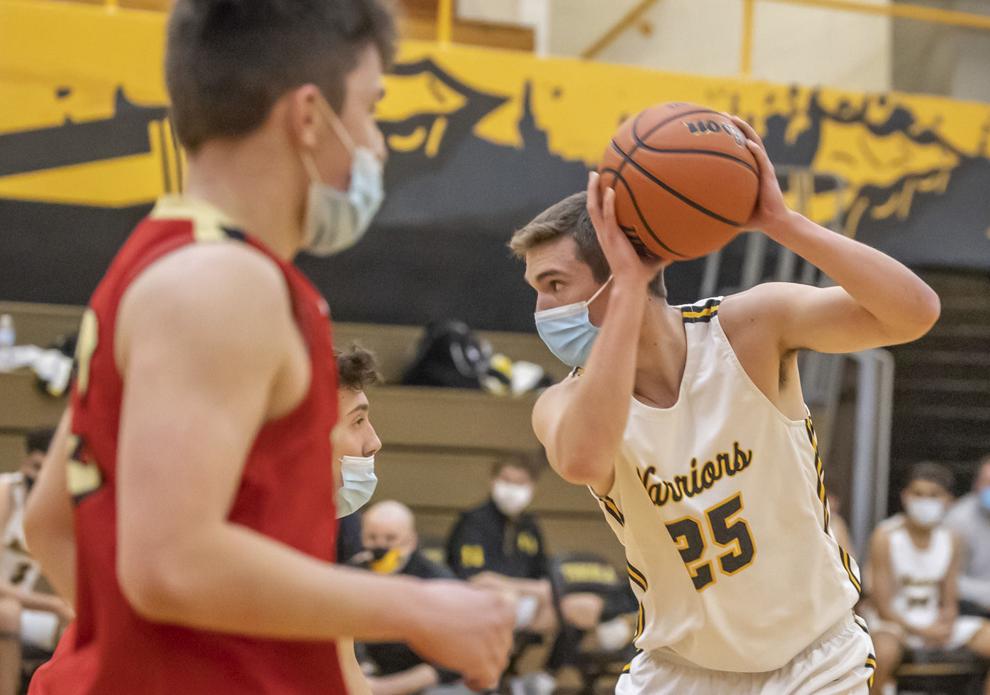 gallery tuscola alah 25 012921.JPG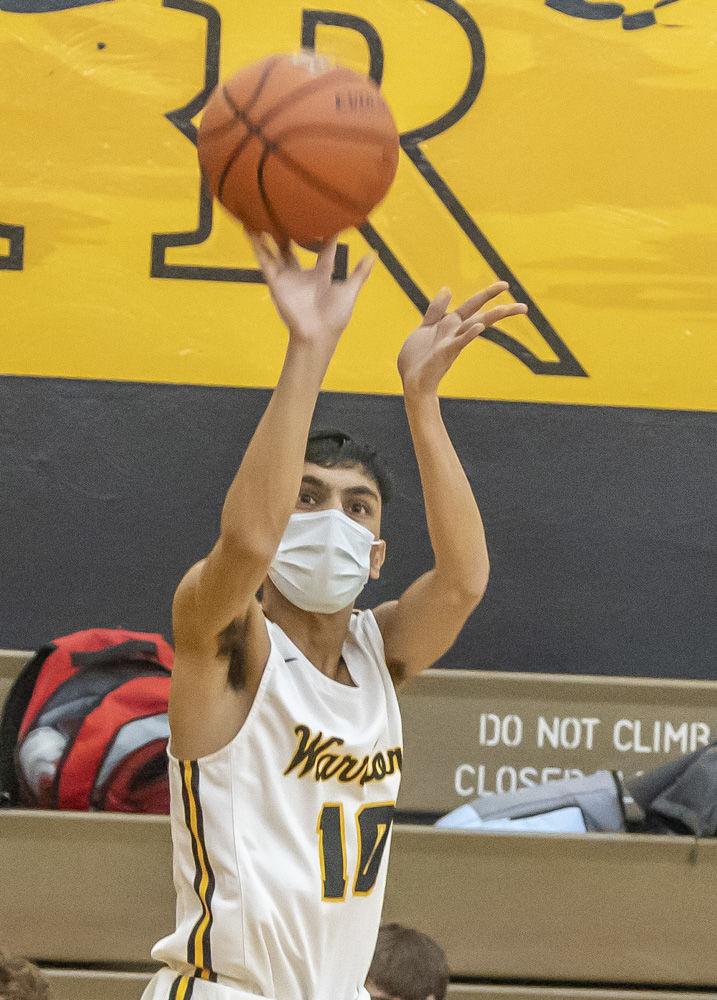 gallery tuscola alah 26 012921.JPG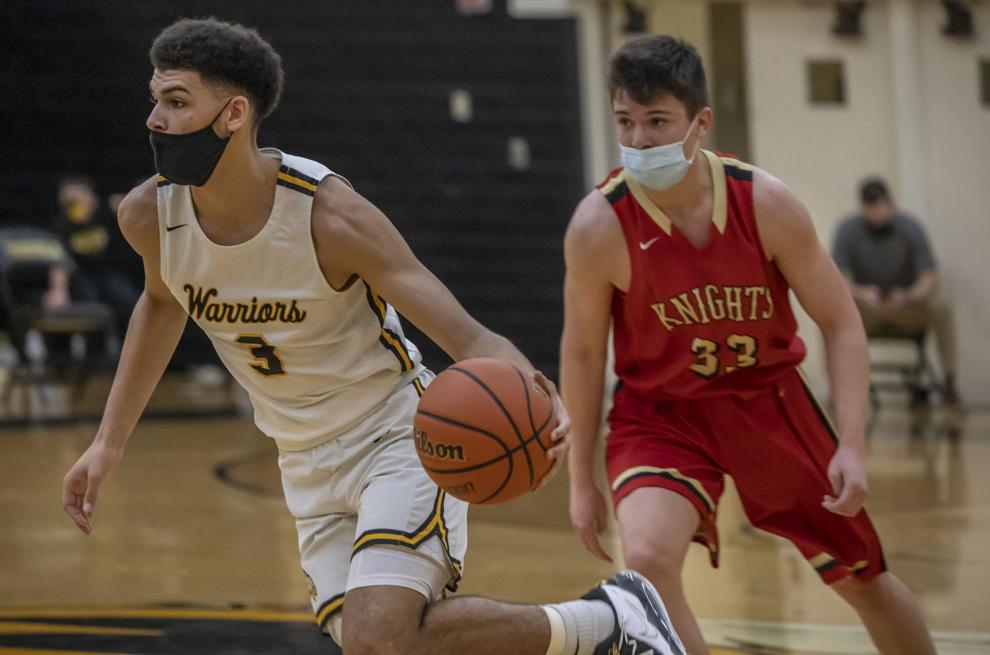 gallery tuscola alah 27 012921.JPG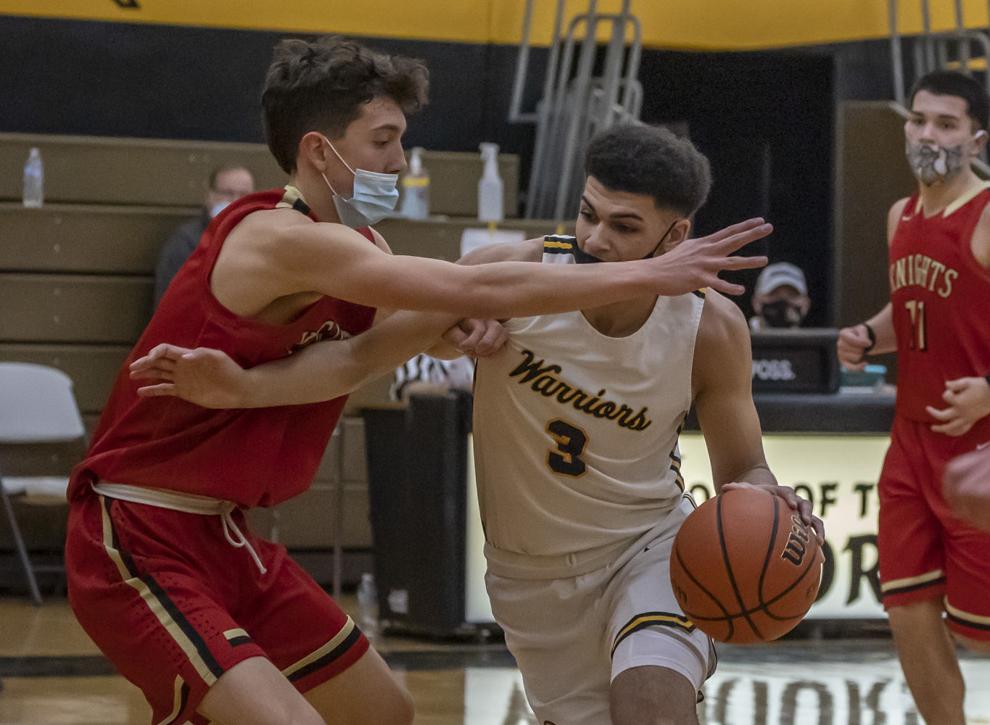 gallery tuscola alah 28 012921.JPG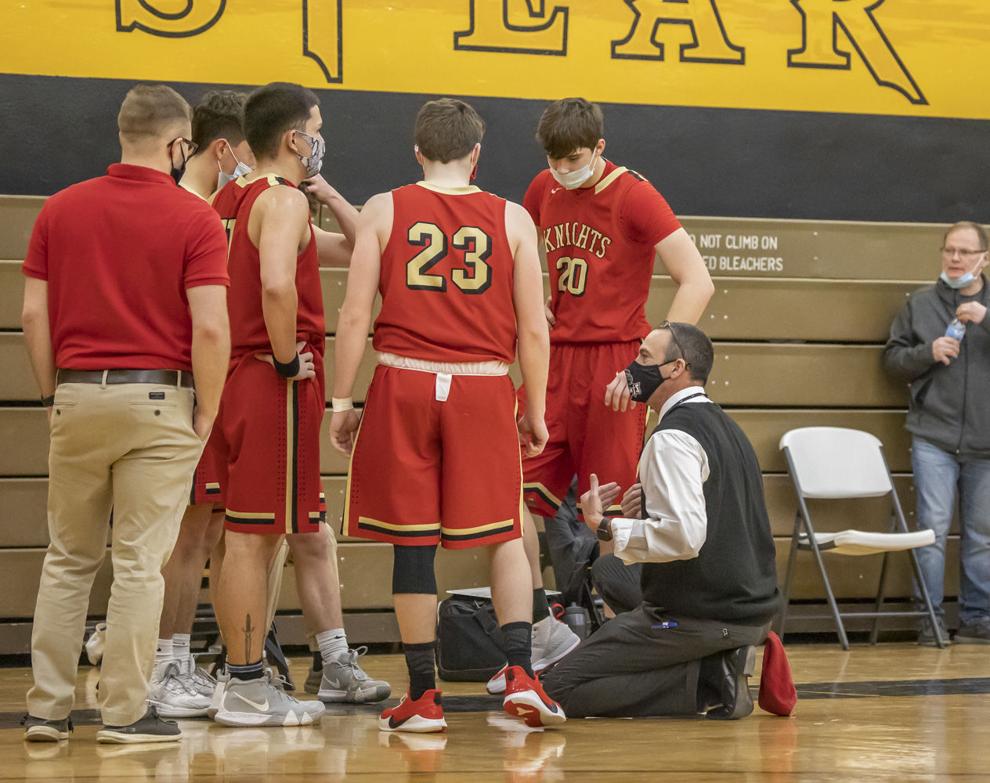 gallery tuscola alah 29 012921.JPG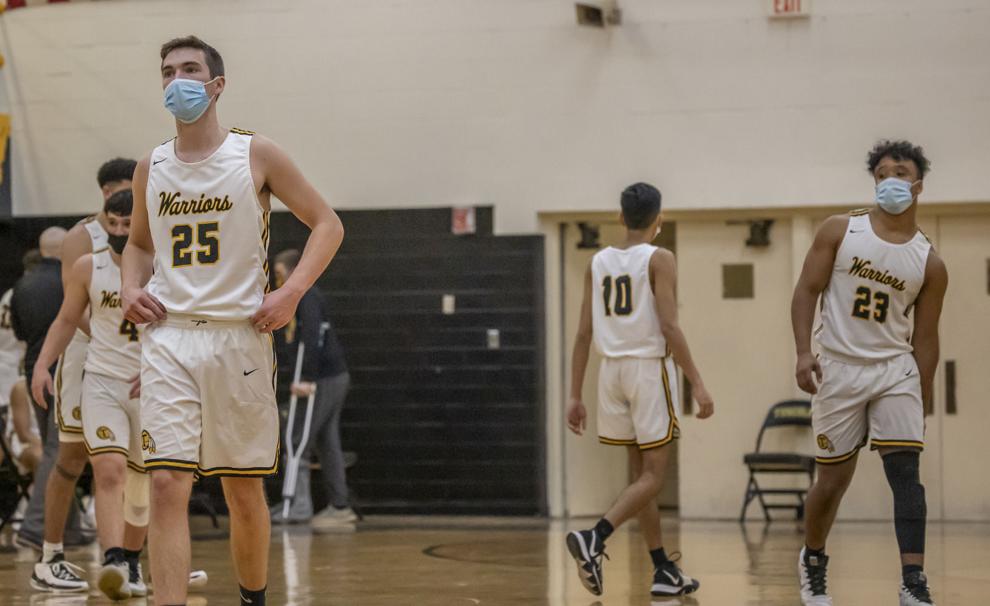 gallery tuscola alah 30 012921.JPG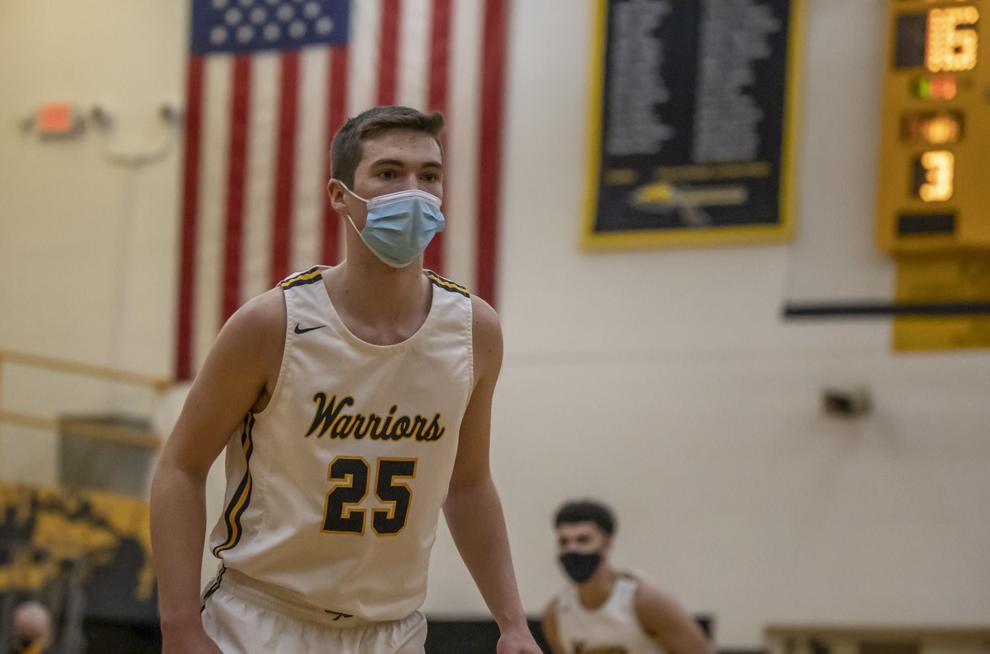 gallery tuscola alah 31 012921.JPG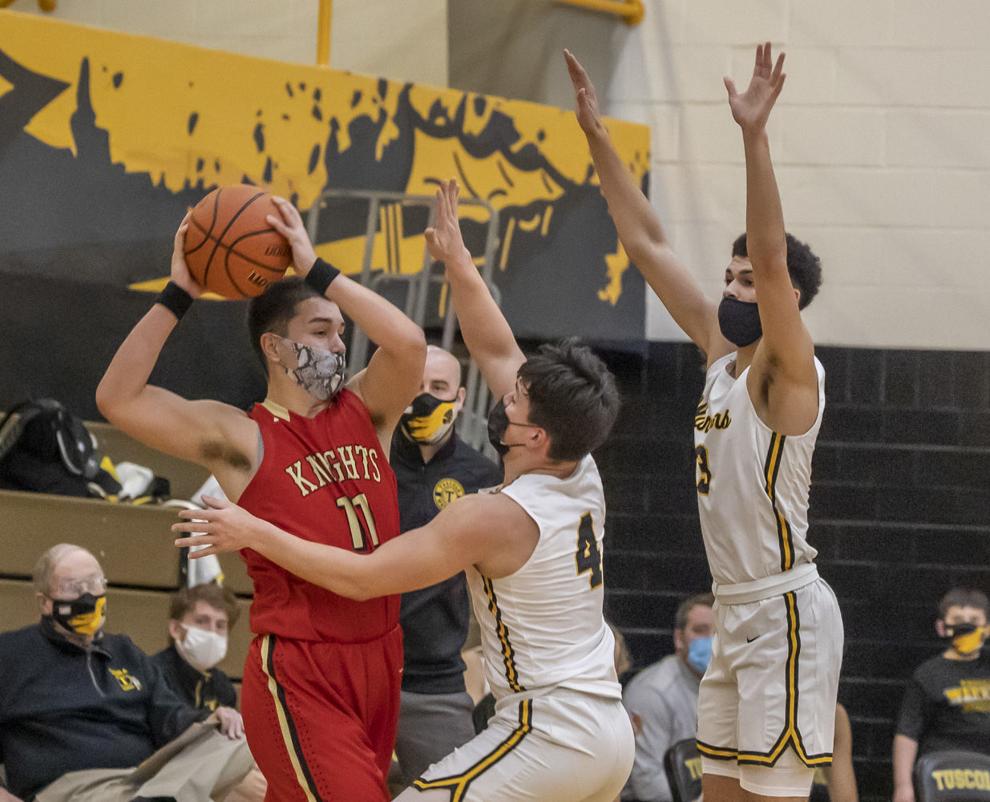 gallery tuscola alah 32 012921.JPG
gallery tuscola alah 33 012921.JPG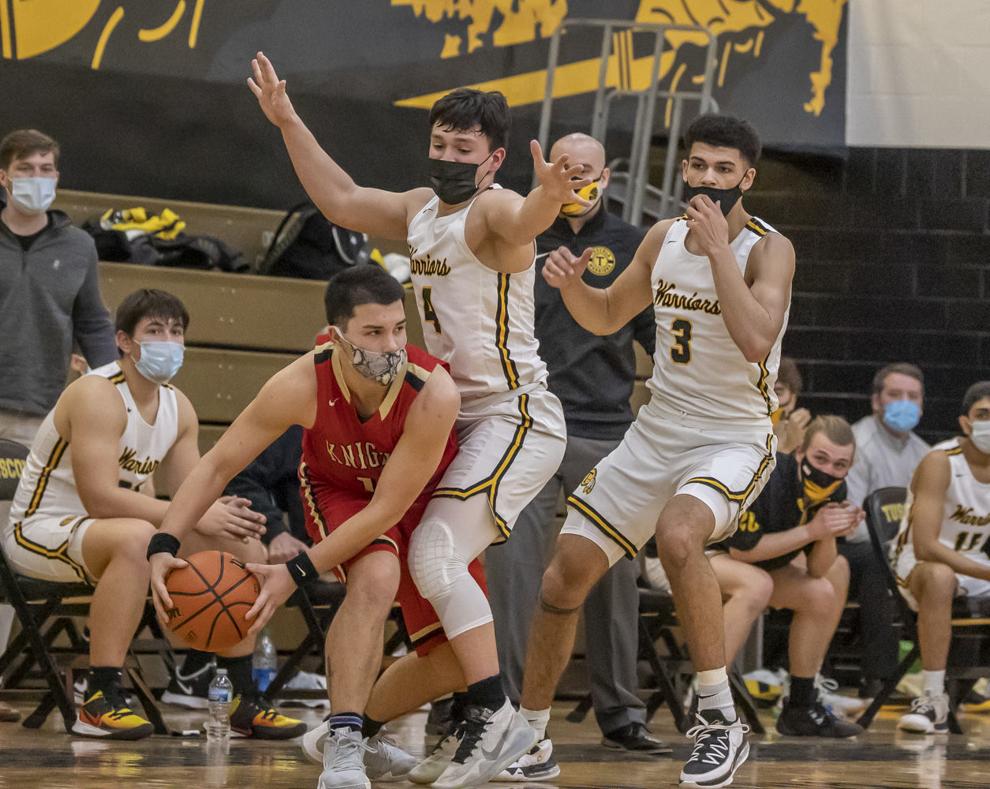 gallery tuscola alah 34 012921.JPG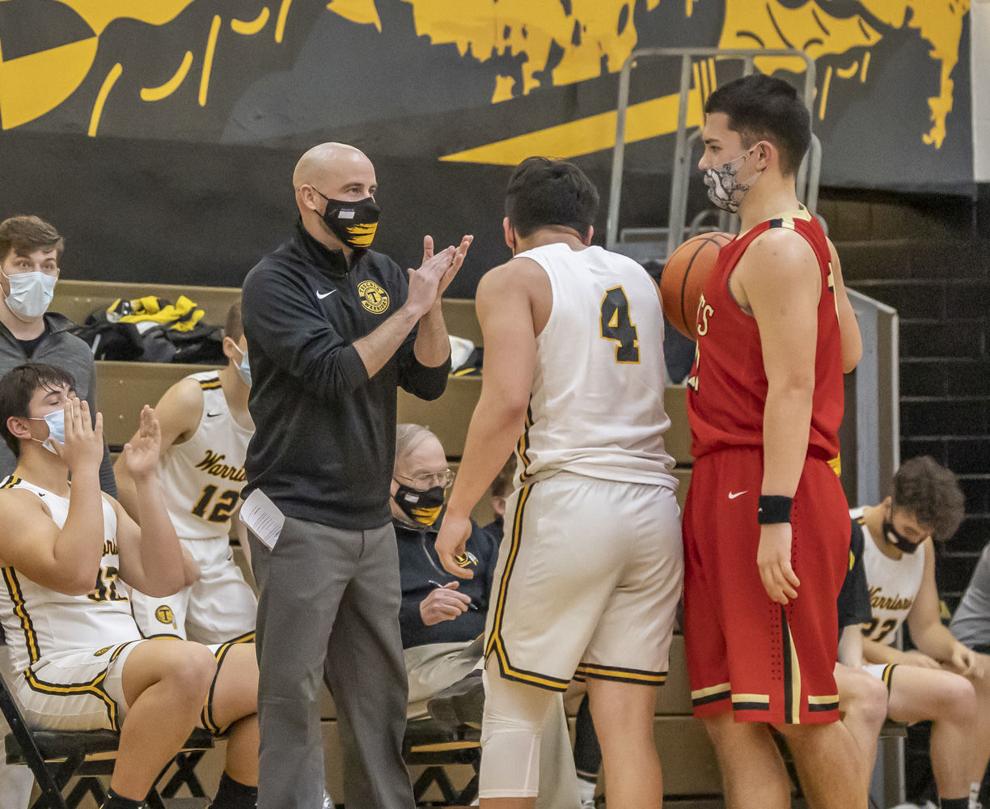 gallery tuscola alah 35 012921.JPG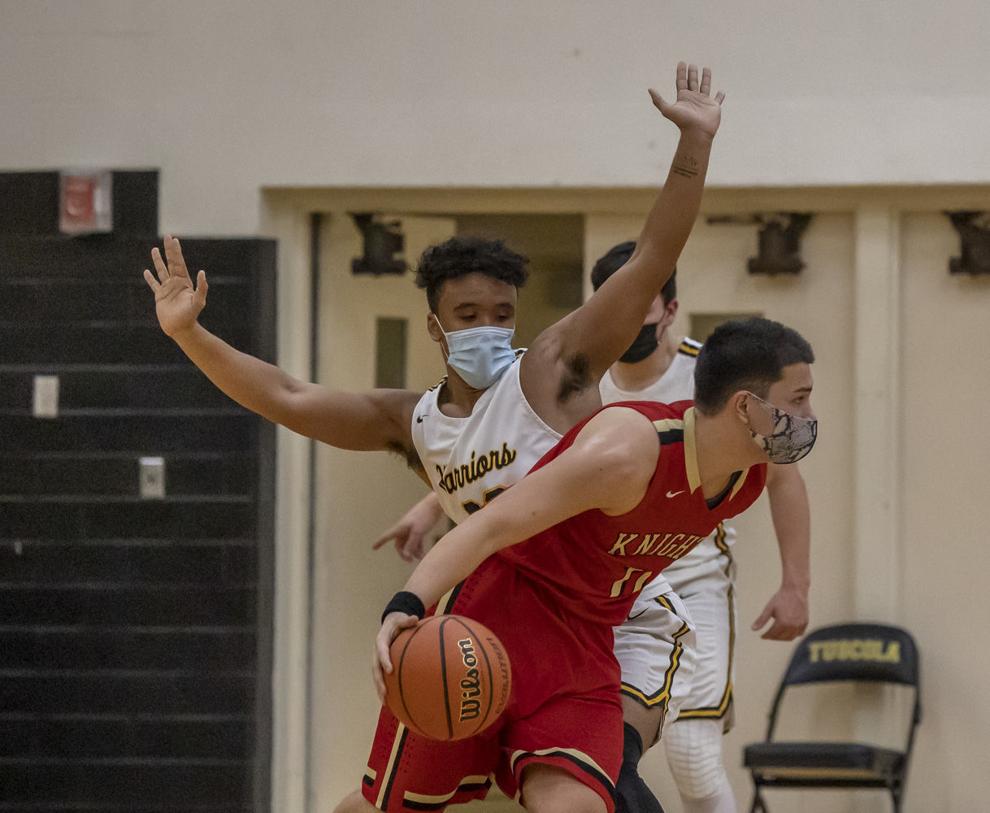 gallery tuscola alah 36 012921.JPG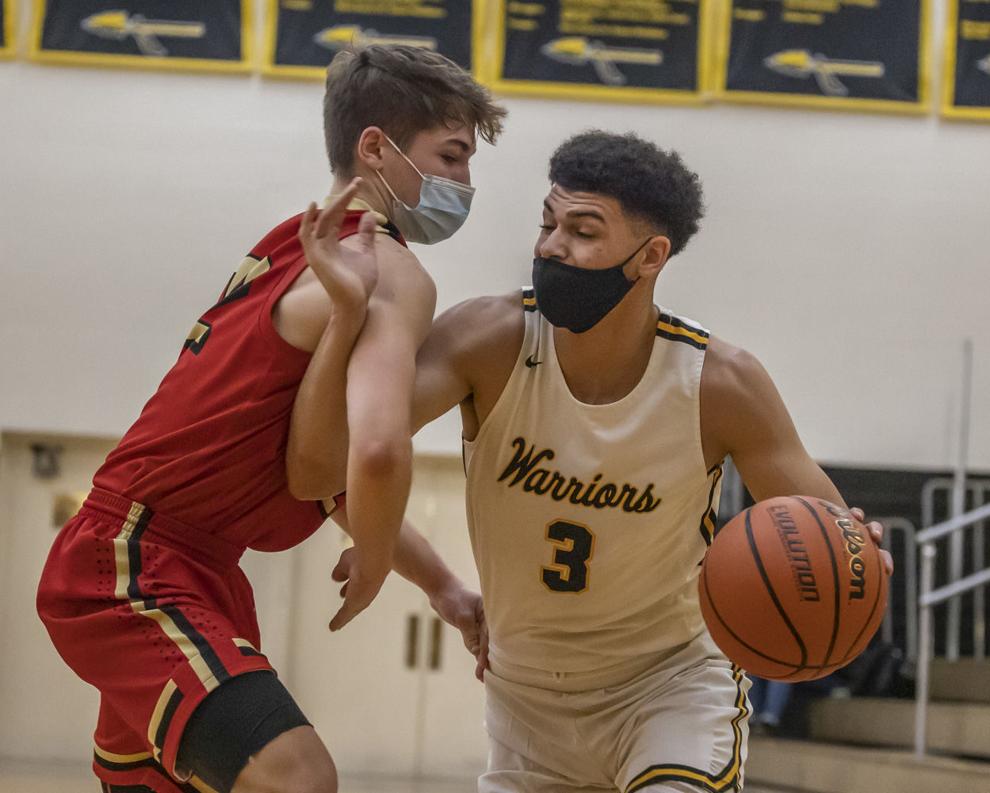 gallery tuscola alah 37 012921.JPG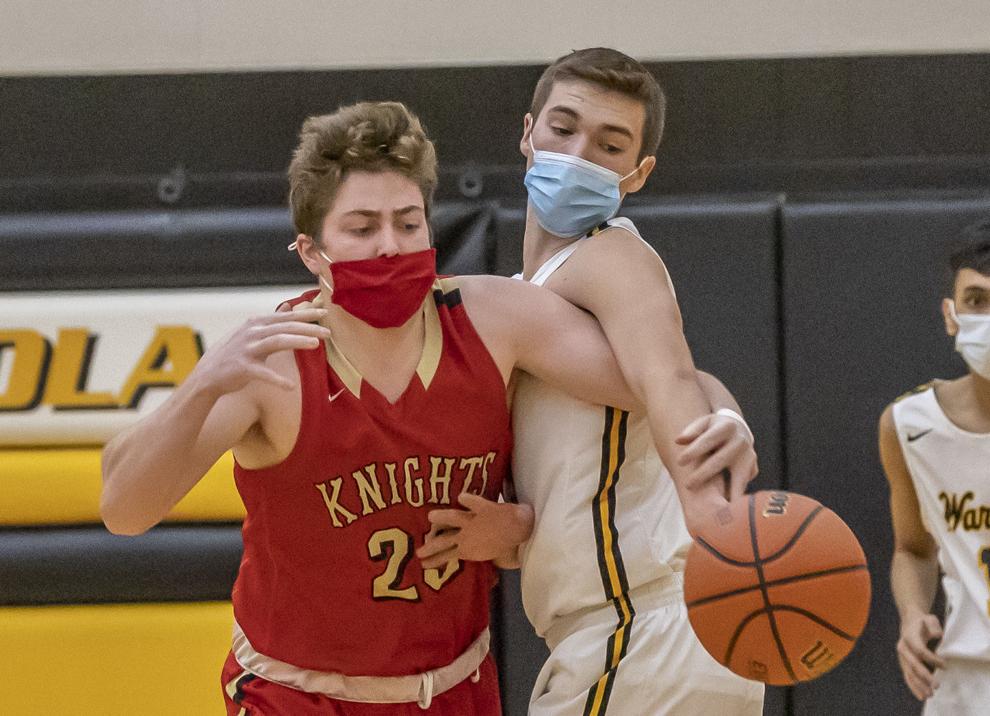 gallery tuscola alah 38 012921.JPG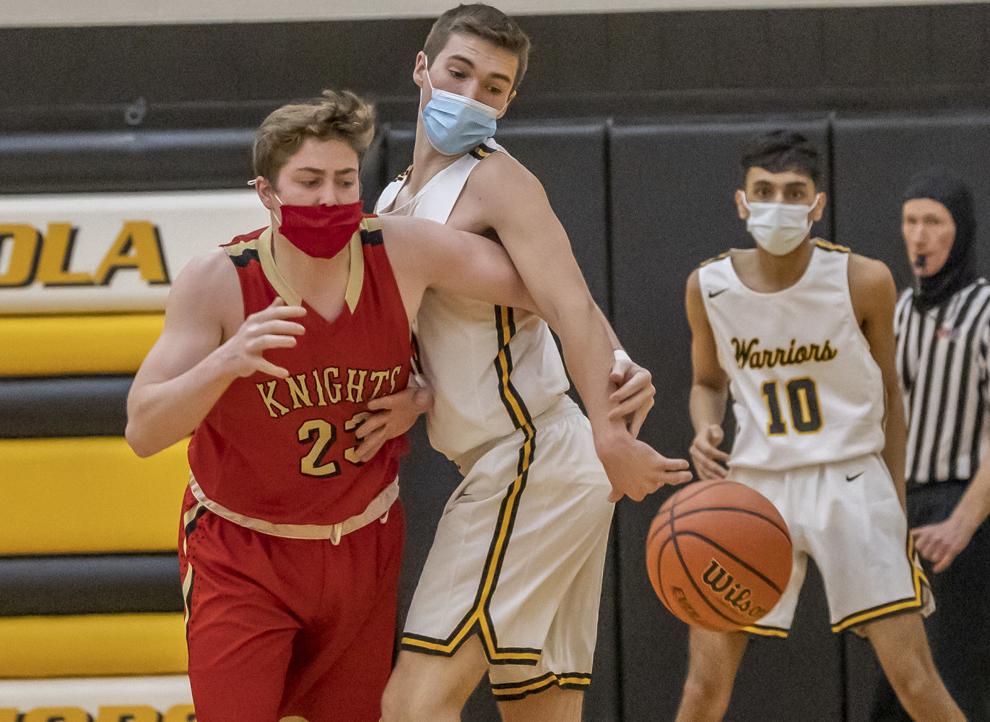 gallery tuscola alah 39 012921.JPG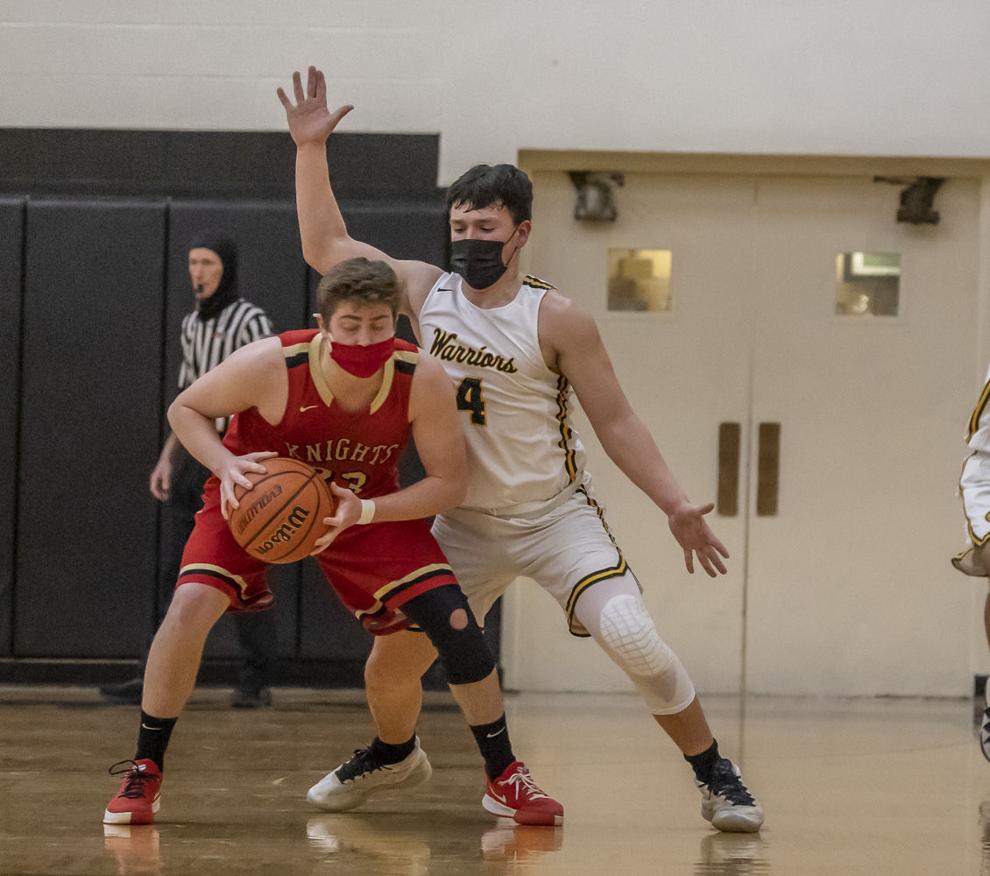 gallery tuscola alah 40 012921.JPG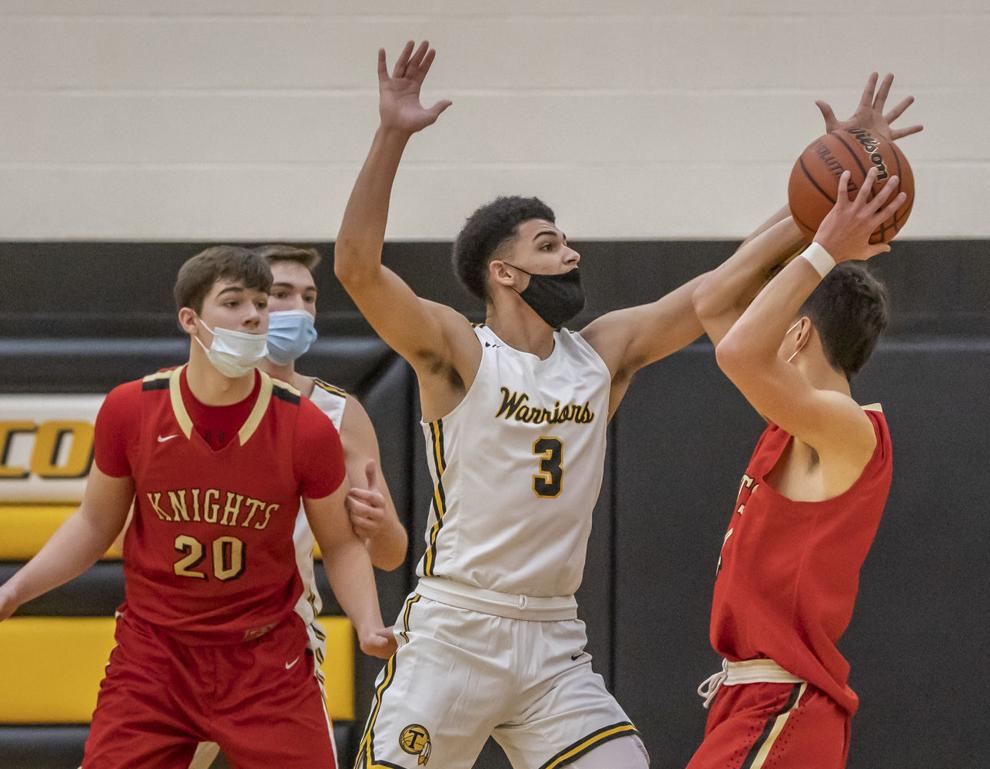 gallery tuscola alah 41 012921.JPG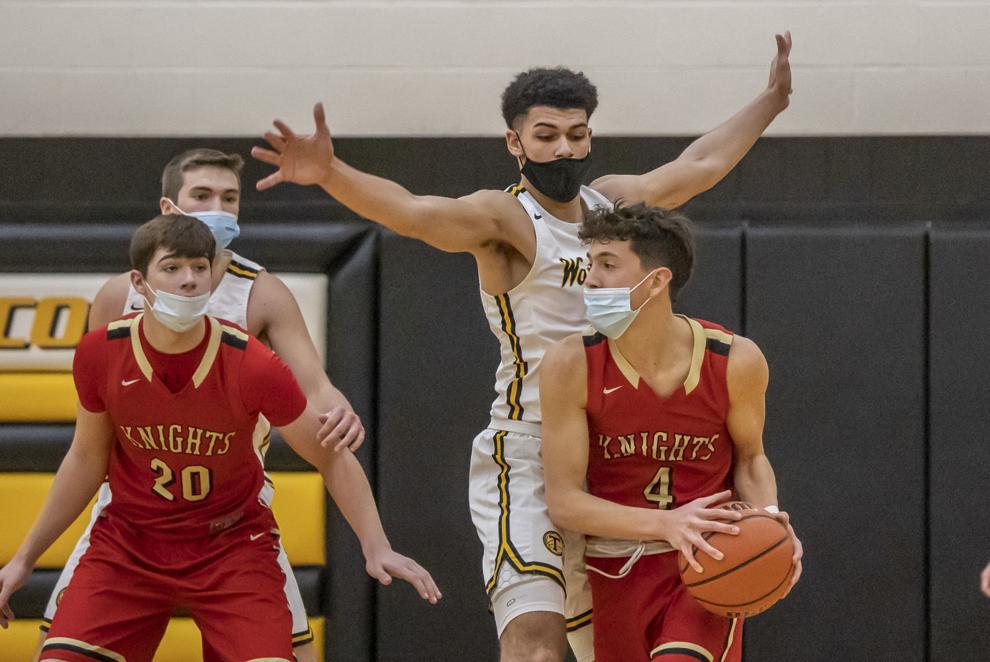 gallery tuscola alah 42 012921.JPG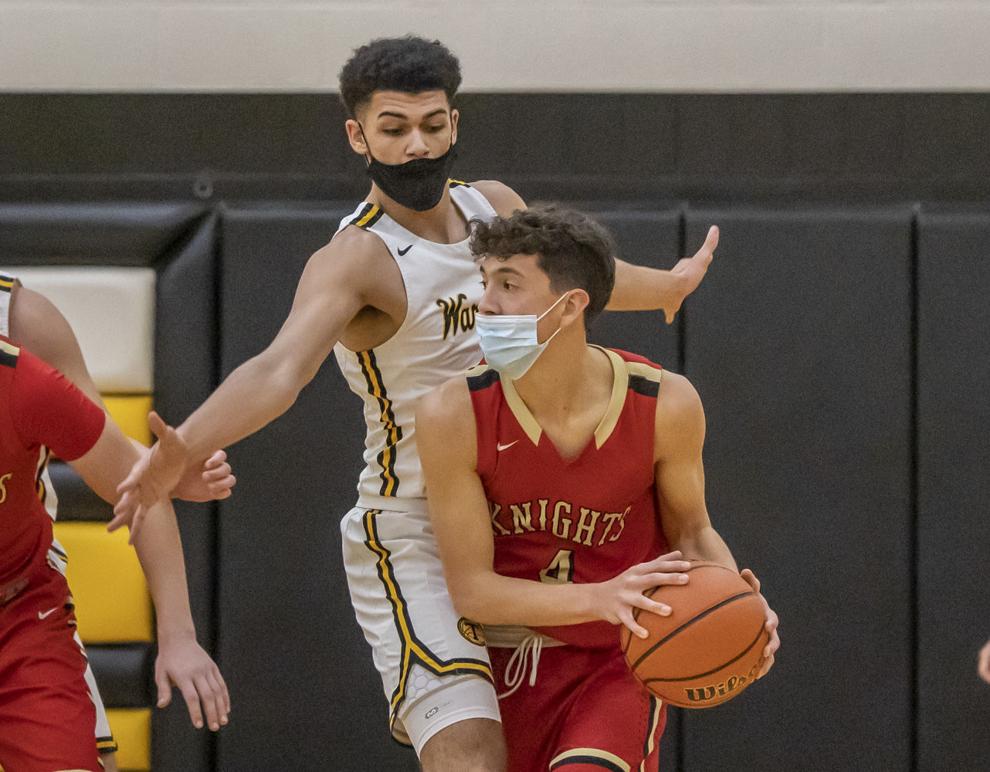 gallery tuscola alah 43 012921.JPG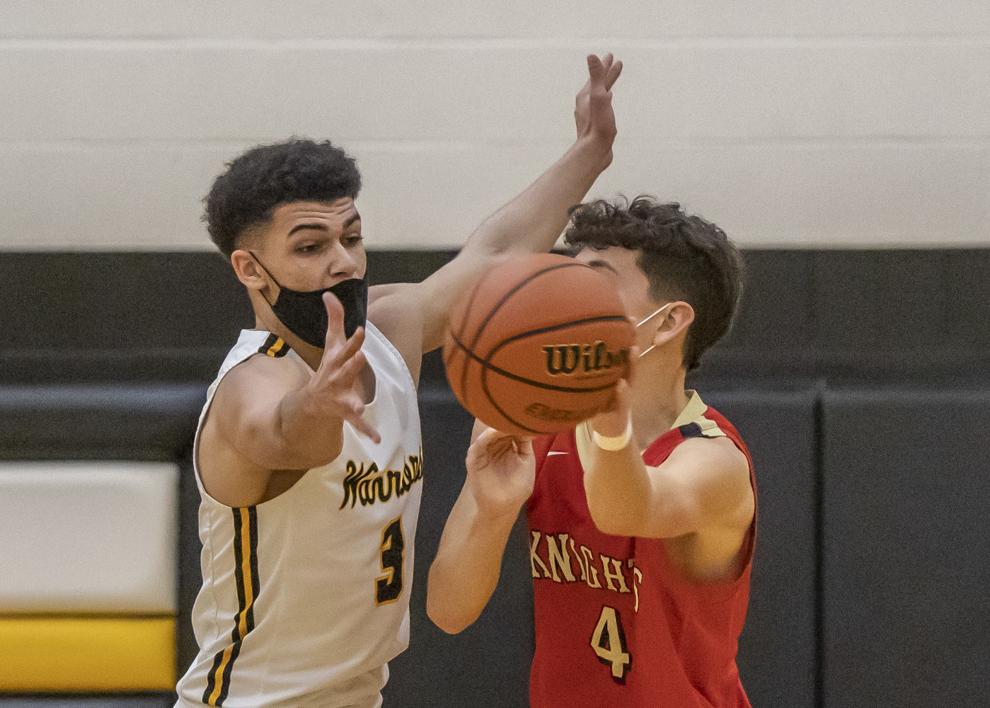 gallery tuscola alah 44 012921.JPG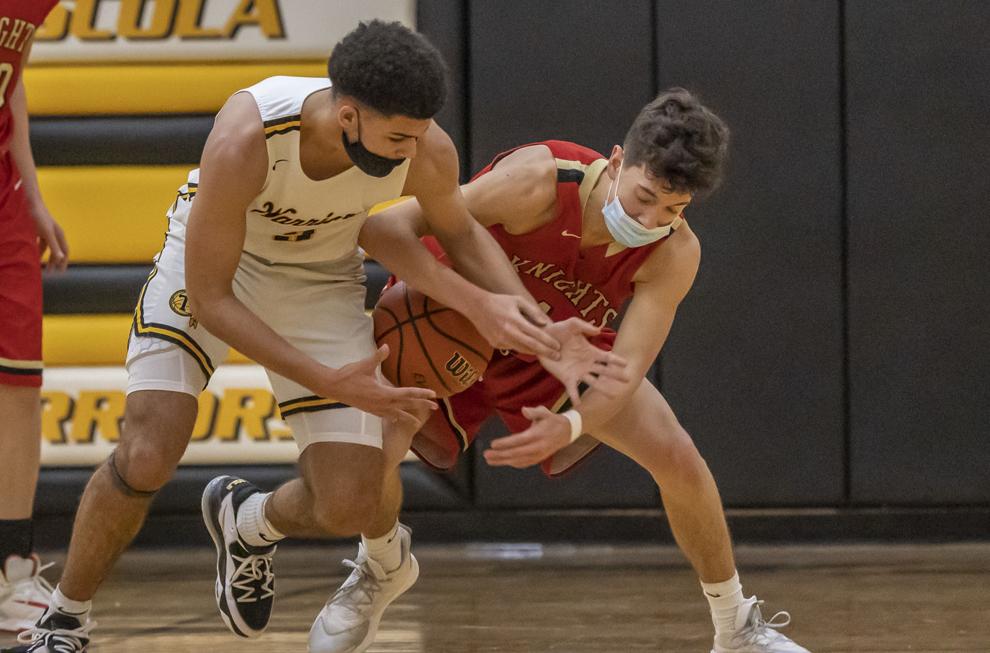 gallery tuscola alah 45 012921.JPG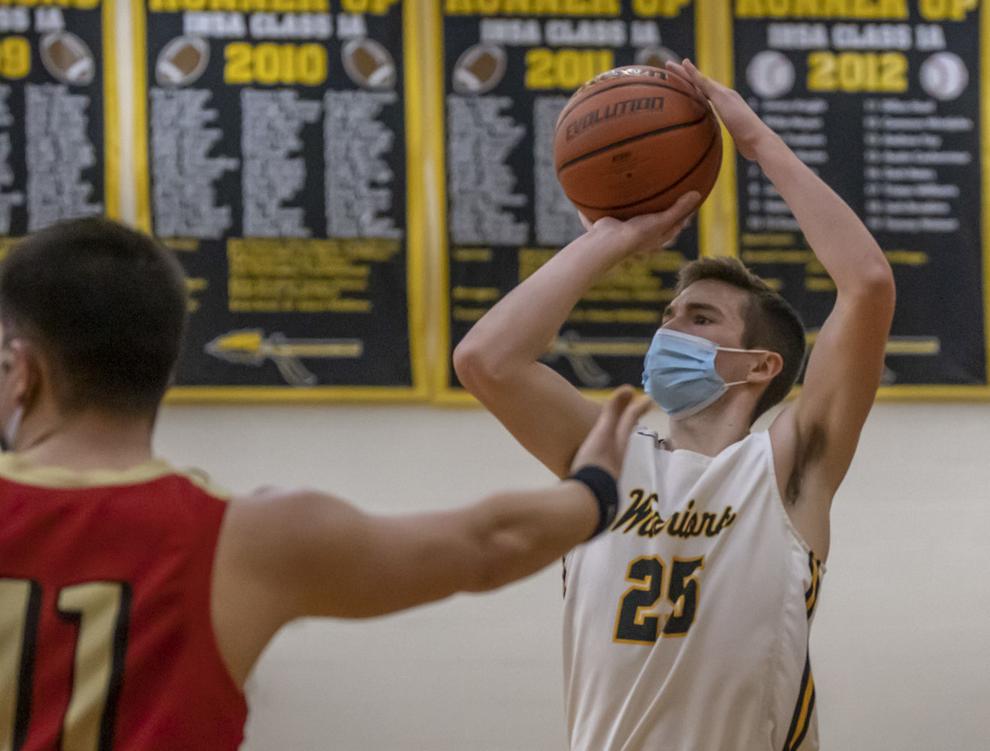 gallery tuscola alah 46 012921.JPG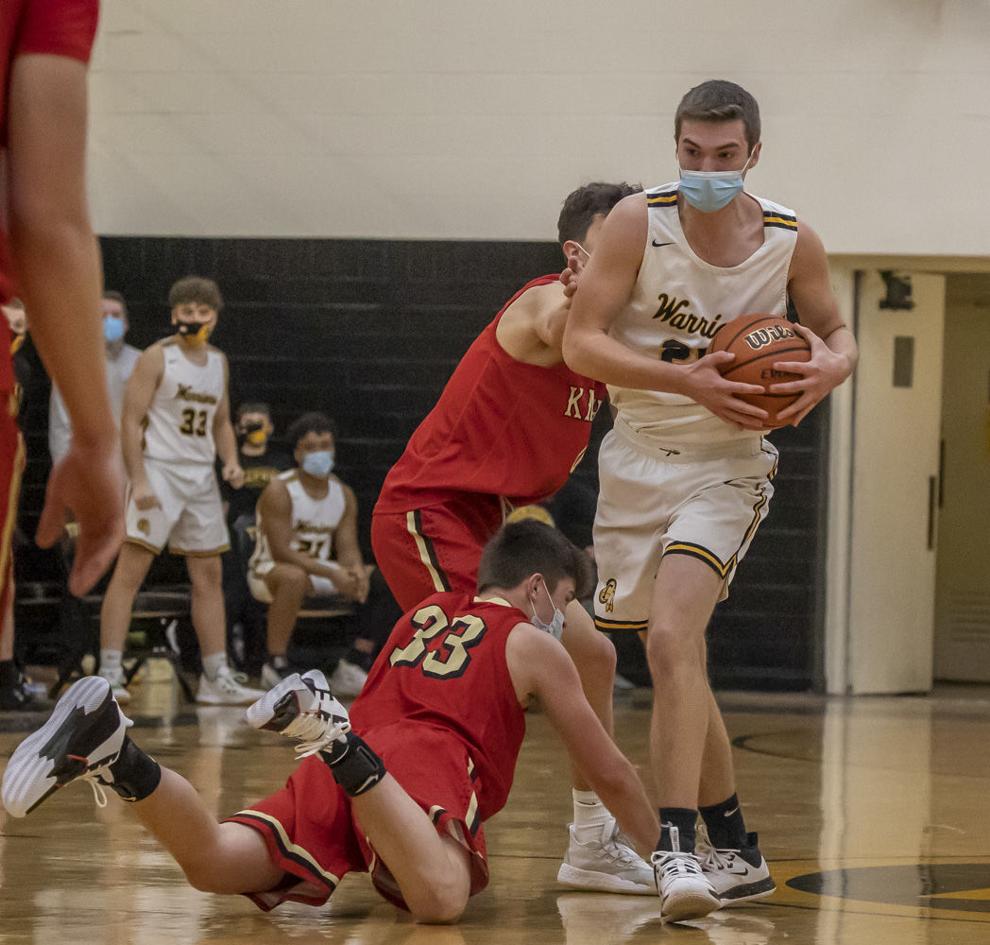 gallery tuscola alah 47 012921.JPG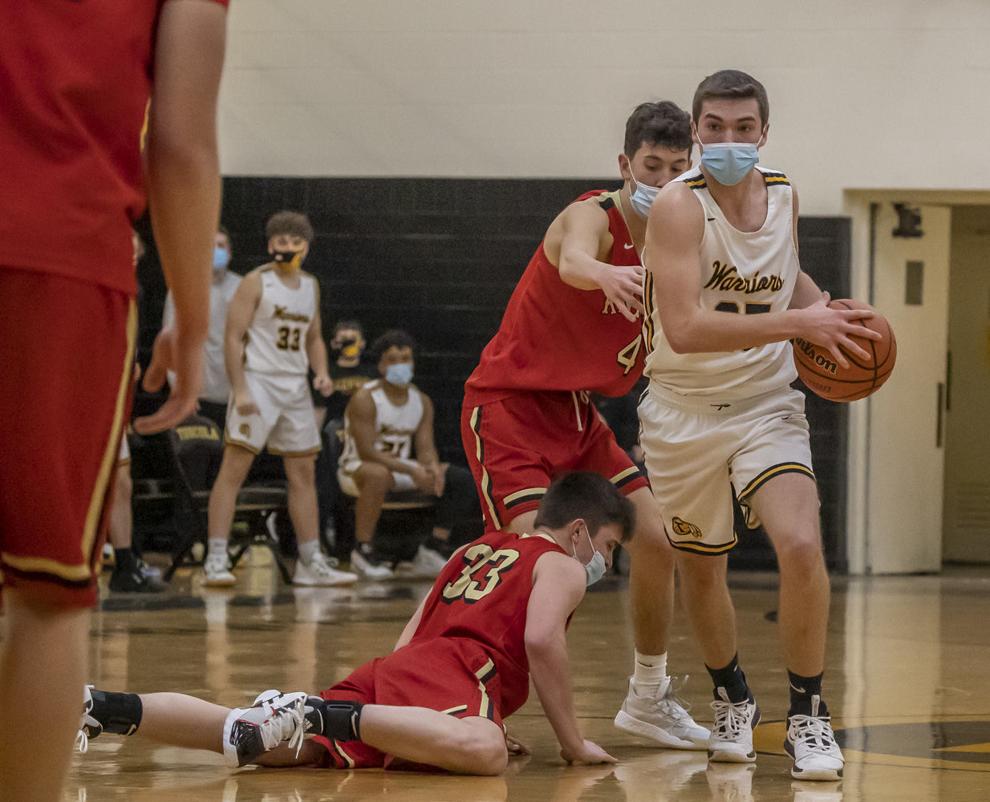 gallery tuscola alah 48 012921.JPG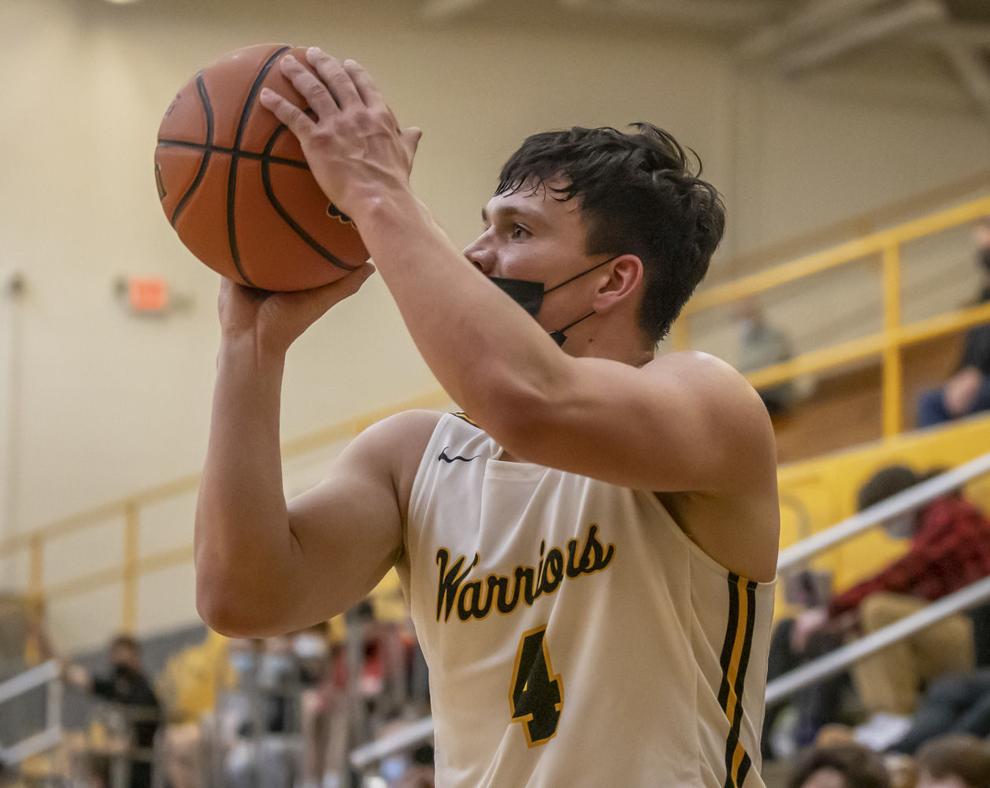 gallery tuscola alah 49 012921.JPG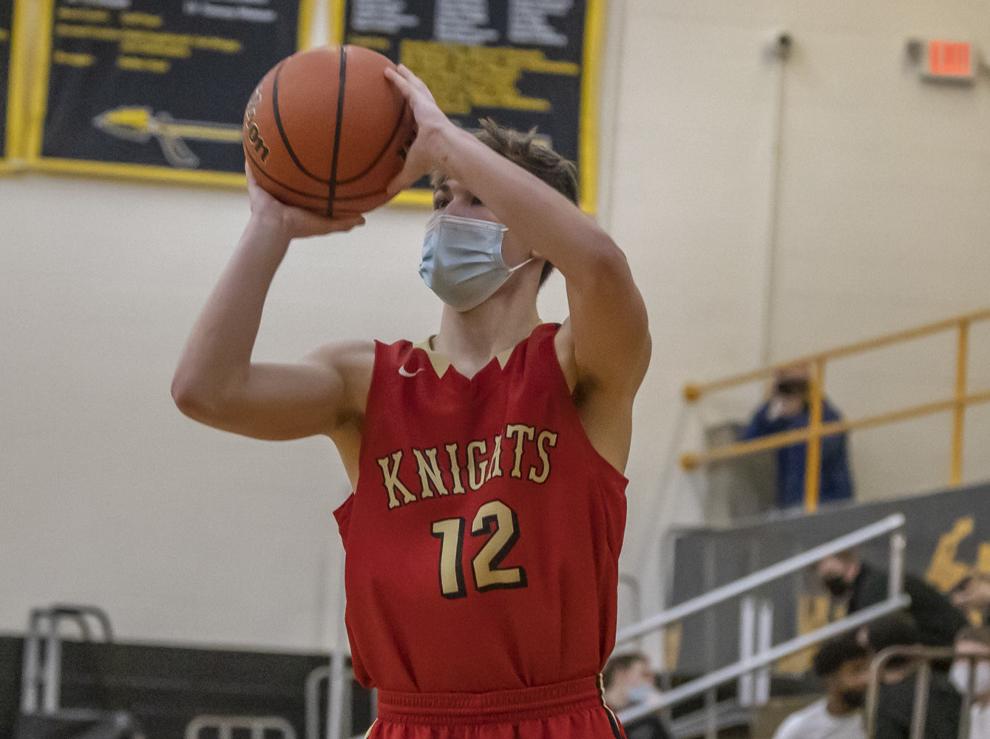 gallery tuscola alah 50 012921.JPG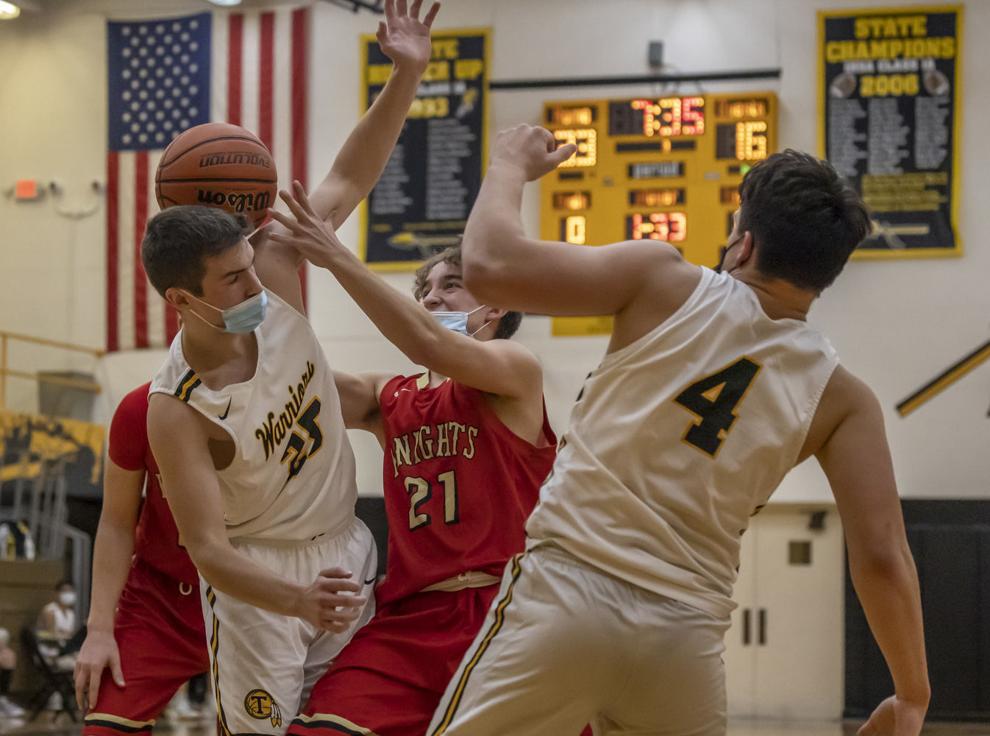 gallery tuscola alah 51 012921.JPG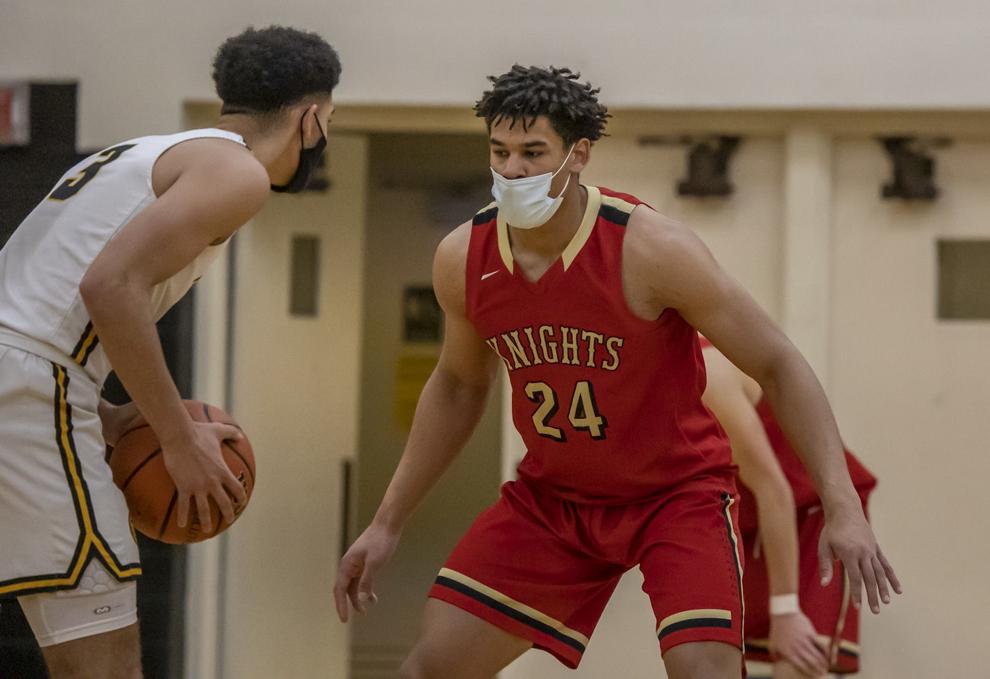 gallery tuscola alah 52 012921.JPG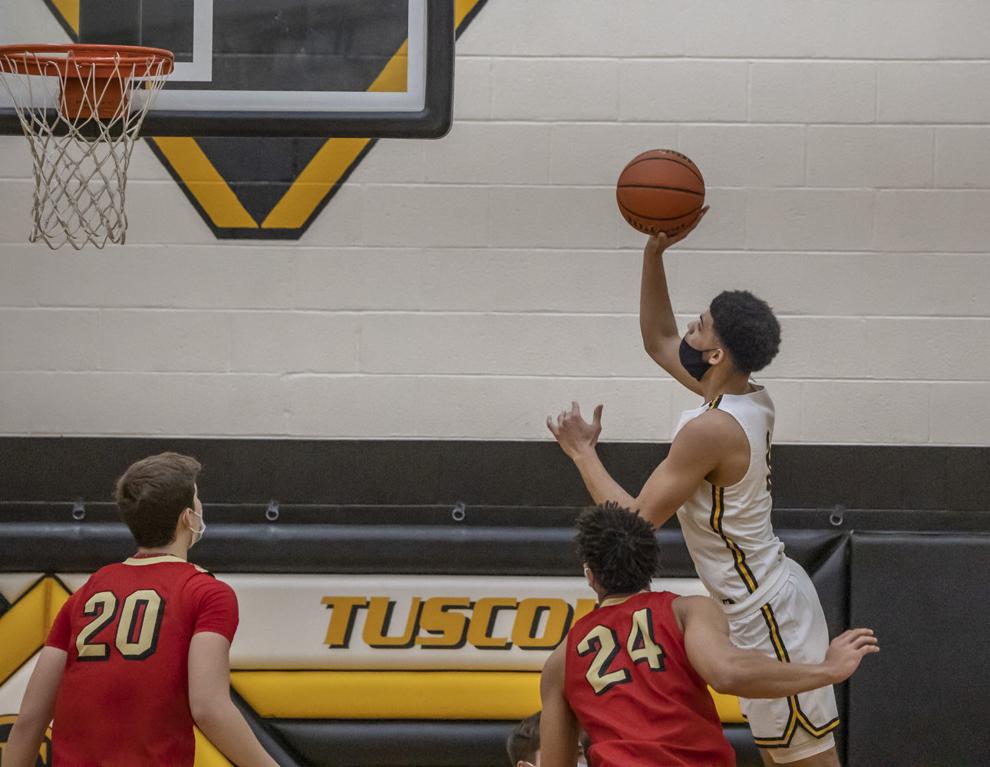 gallery tuscola alah 53 012921.JPG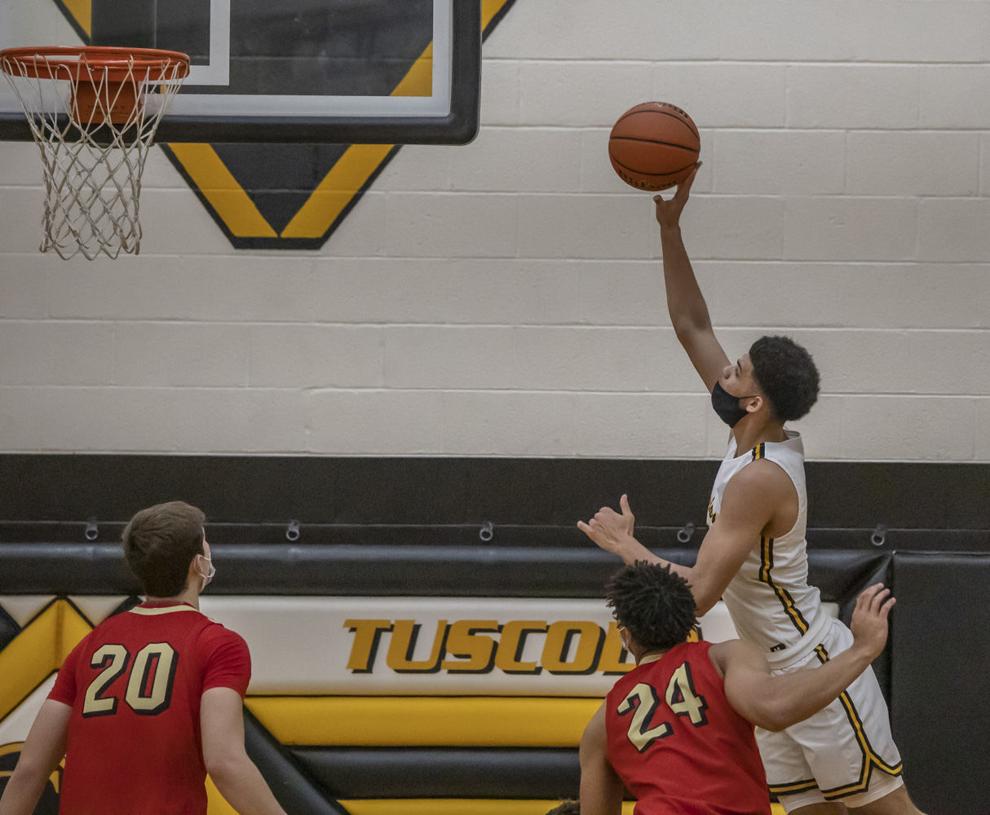 gallery tuscola alah 54 012921.JPG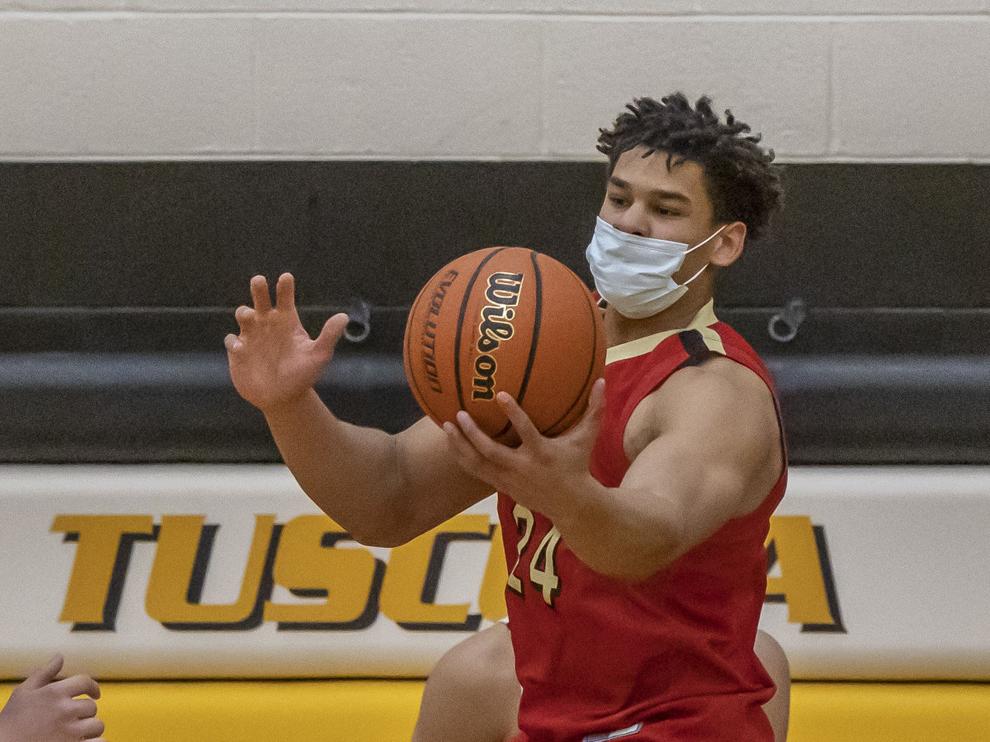 gallery tuscola alah 55 012921.JPG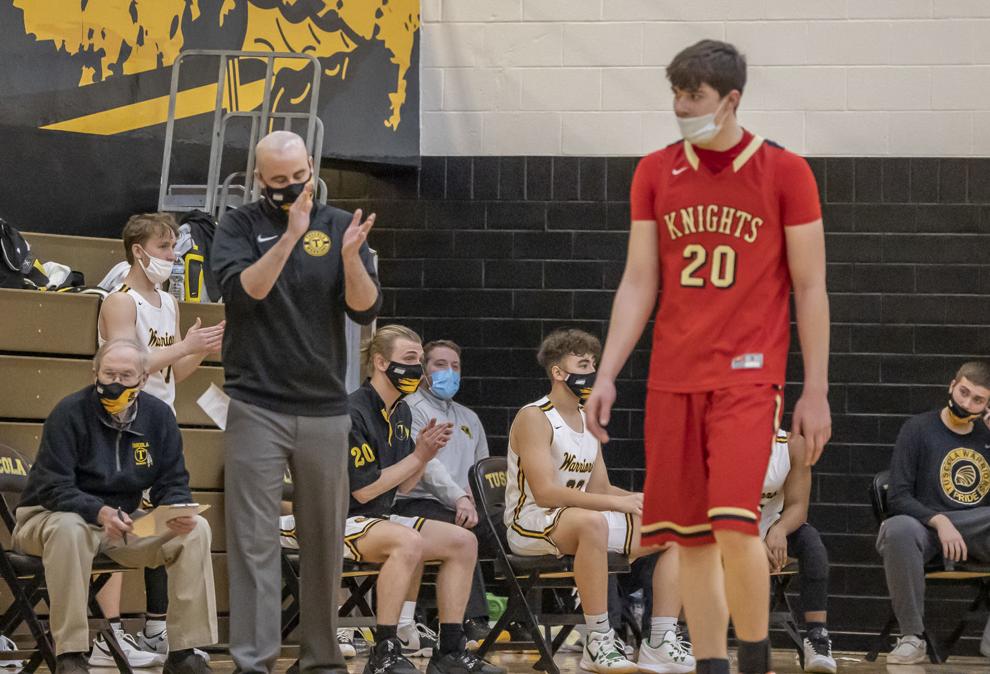 gallery tuscola alah 56 012921.JPG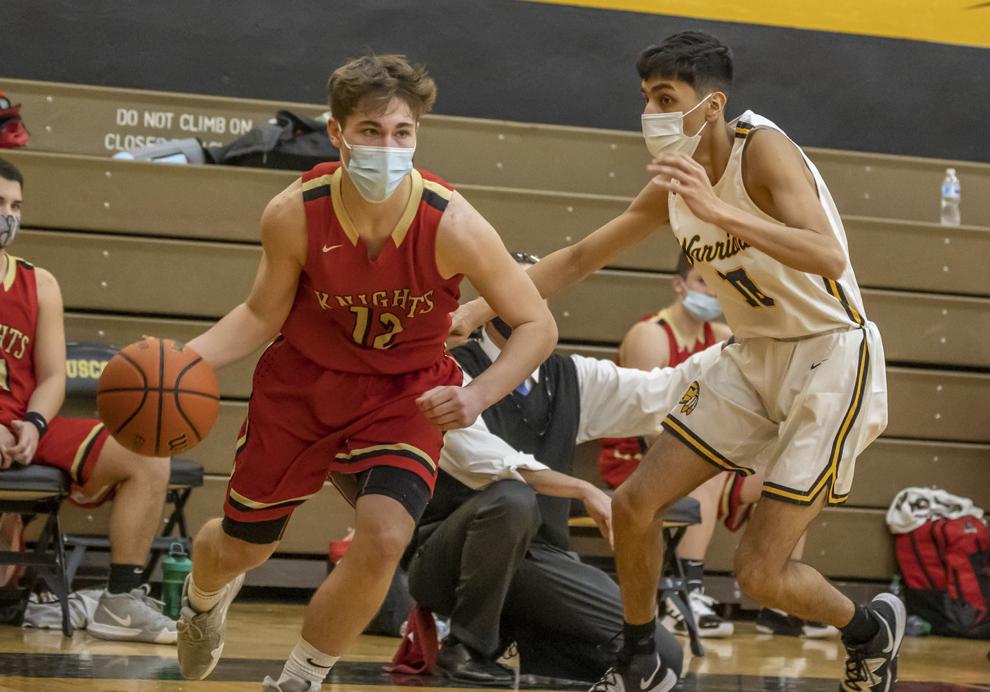 gallery tuscola alah 57 012921.JPG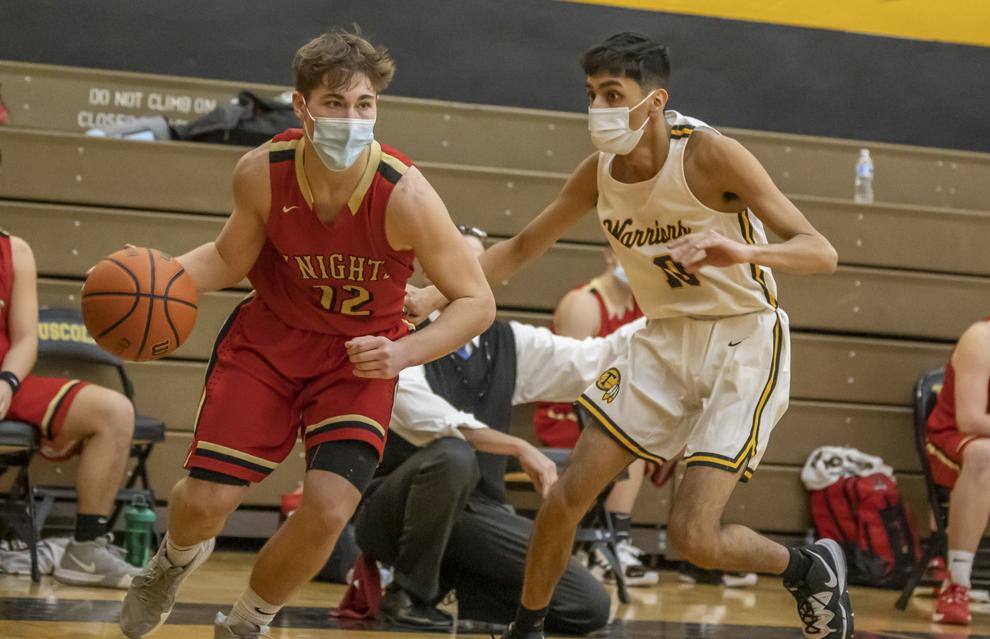 gallery tuscola alah 58 012921.JPG
gallery tuscola alah 59 012921.JPG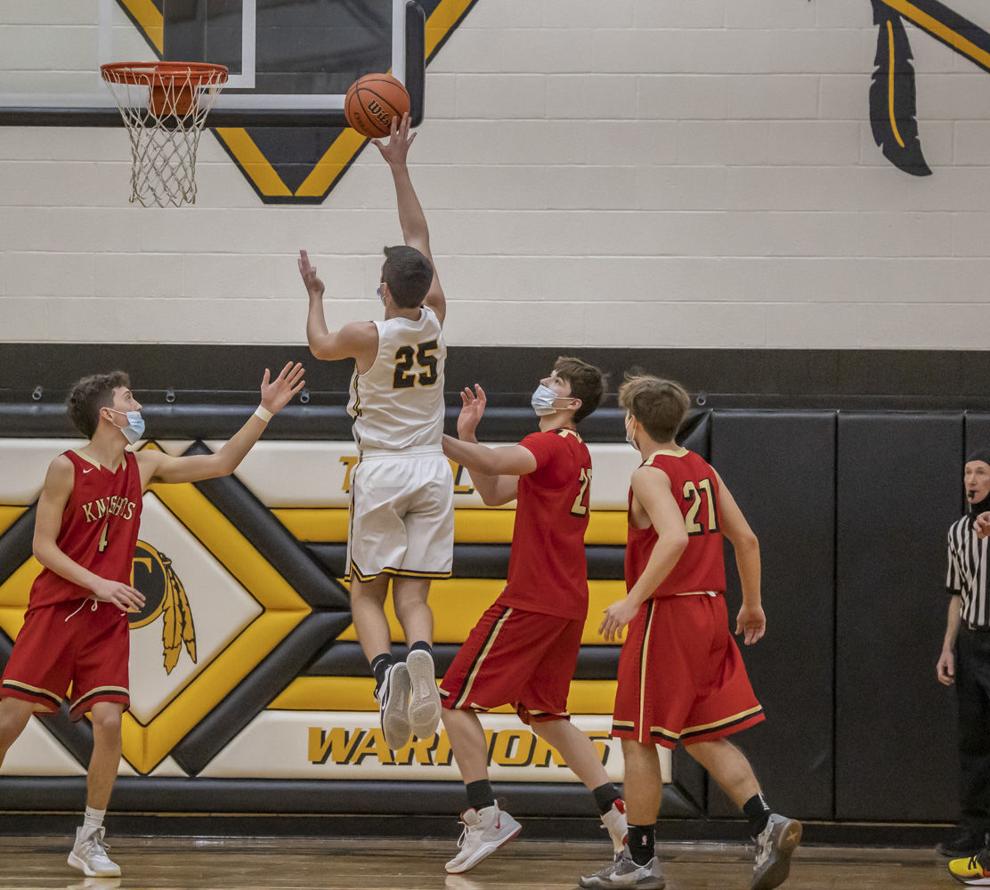 gallery tuscola alah 60 012921.JPG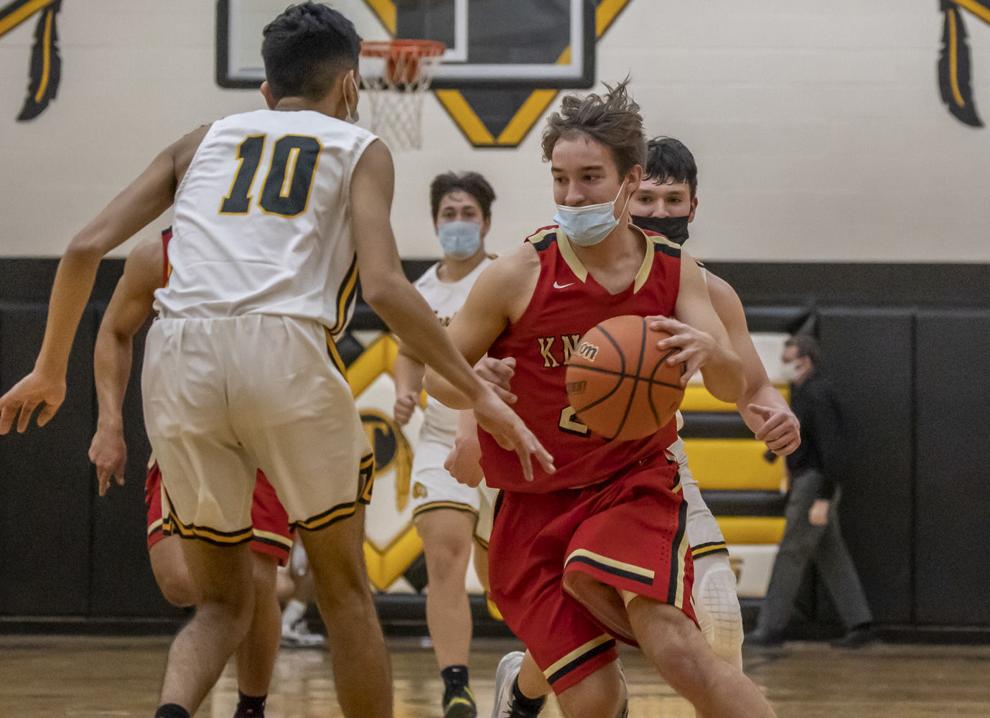 gallery tuscola alah 61 012921.JPG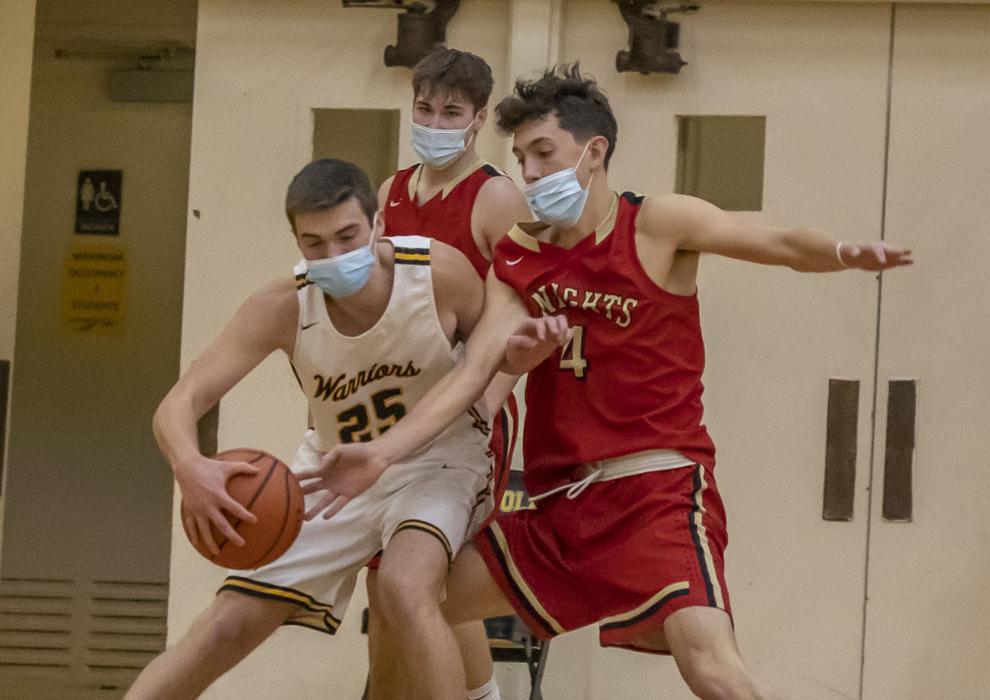 gallery tuscola alah 62 012921.JPG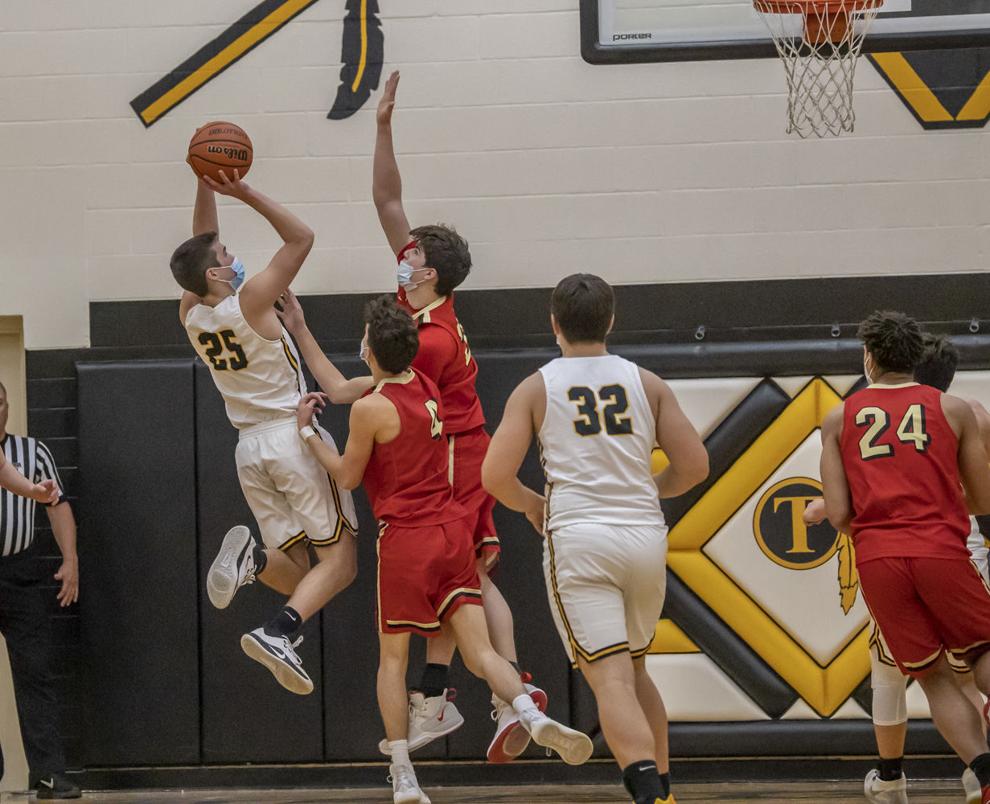 Contact Matthew Flaten at (217) 421-6968. Follow him on Twitter: @MattFlaten