DECATUR — An energized MacArthur girls basketball team took an early lead and cruised to victory, 63-49, over Springfield High in the Central State 8 Tournament semifinals game.
Generals junior guard Lilly Null put MacArthur on the board and then got a steal that led to a Taya Davis layup for a quick 4-0 lead. Null's 3-pointer with 2:30 remaining in the first put MacArthur up 10, 14-4.
"I tried to focused as much as I could and we have been working all week for this. We followed our game plan and worked as a team," Null said. "We can't do anything without our teammates so that was our focus, using our teammates and get in transition and we did it."
The Generals led by as much as 13 points in the first period but the Senators found their footing and shrunk the lead to 17-10 at the end of the first quarter. 
Early in the second quarter, senior Haley Diveley hit a 3-pointer and, following a technical on Springfield's coach Brad Scheffler, Diveley hit the two free-throws. She finished with eight points in the quarter.
Amaria Pender hit a layup just before the halftime buzzer to put the Generals up 14 at the intermission, 33-19.
It was a much different game from the Generals' first meeting with Springfield on Feb. 26 when MacArthur came out with the three-point win, 45-42, on the road.
Null hit a 3-pointer to open the third quarter and the Generals continued to pressure the Senators as the lead continued to grow. Two baskets by Quincenia Jackson put the Generals up 21 points, their largest lead of the game, and they led 53-37 at the end of three quarters.
"I was excited (about the 3). I was working with (assistant coach Fred Jackson) on my shot all week," Null said. "We were feeling confident and we knew our mistakes from (our last game with Springfield).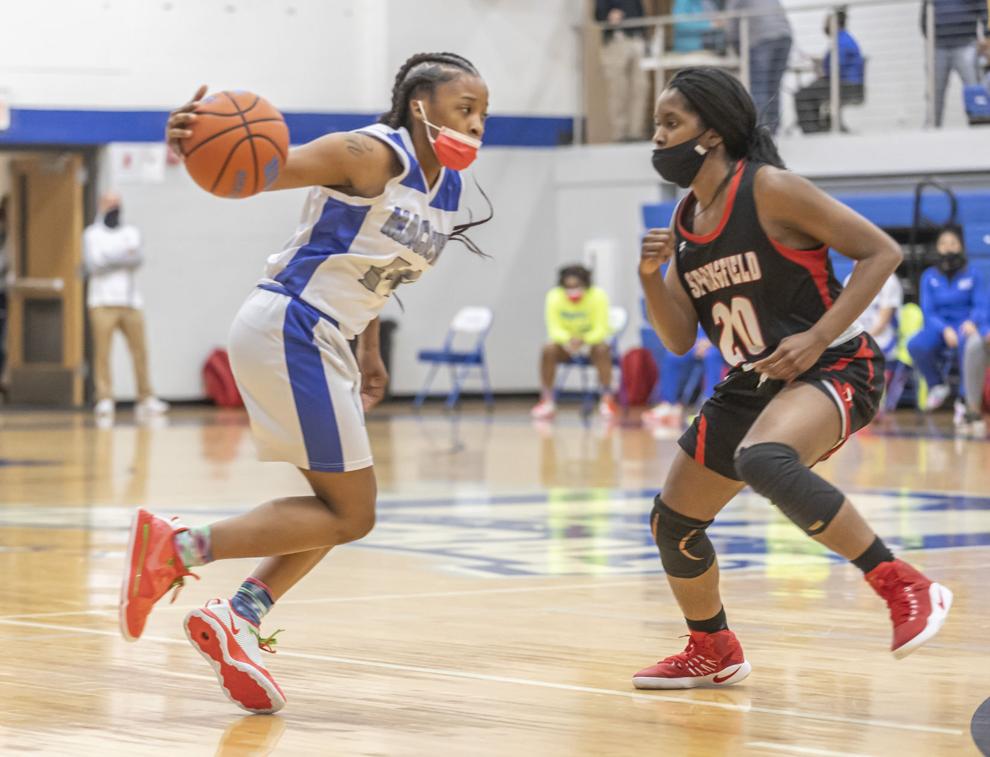 Diveley scored a team-high 15 points and Jackson finished with 14 points and 7 rebounds. Davis had a double-double with 10 points and 11 assists. Null finished with 10 points. The big games for Diveley and Null were important to MacArthur head coach Sean Flaherty's game plan. 
"Teams have been adjusting against us and we are trying to push the ball to get more people involved," Flaherty said. "Everyone knows about Quincenia and Taya. We had other girls step up and get some production of out them. That was a big part of the game tonight.
MacArthur advances to the CS8 Tournament finals against Sacred Heart-Griffin on Saturday in Springfield, time to be determined. The Cyclones (16-0) handed the Generals (9-1) their only loss of the season, 48-32, on Feb. 27. 
"Playing at SHG is one of the toughest places to play in Central Illinois. We can't lose our focus," Flaherty said. "When we went over there, we got frustrated and lost our heads and made some poor decisions."
"It feels really good. We are one game away and it has been an amazing run for these ladies," Flaherty said. "We only had seven practices. No summer or no fall (practices) when other teams did and we are still playing for the title."
---
PHOTOS: MacArthur 47-40 over Normal University in a Central State 8 Tournament quarterfinals game.
Taya Davis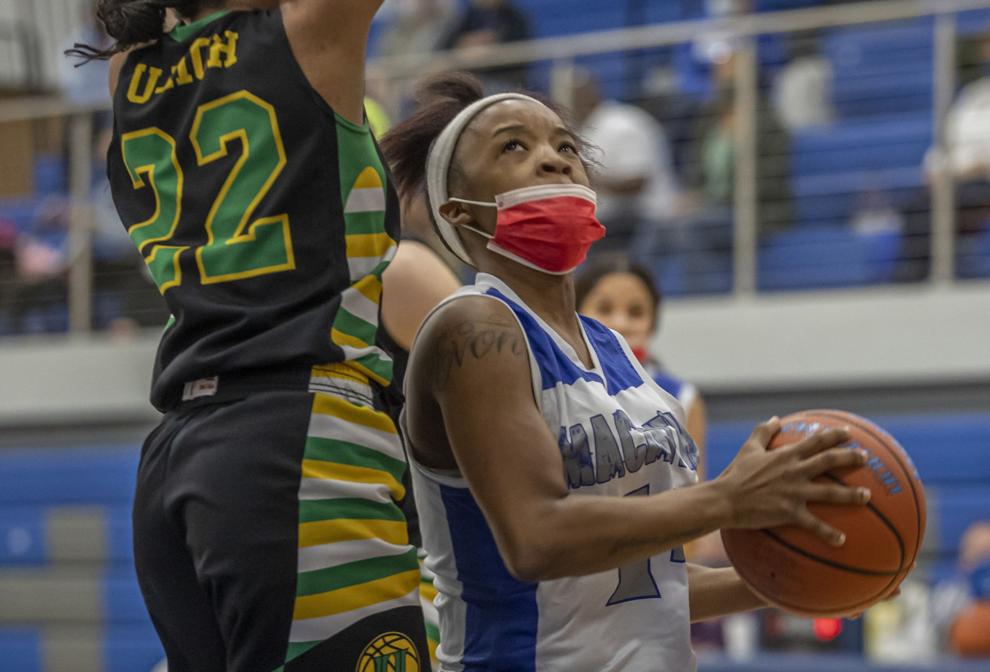 macarthur uhigh gallery 2 030921.JPG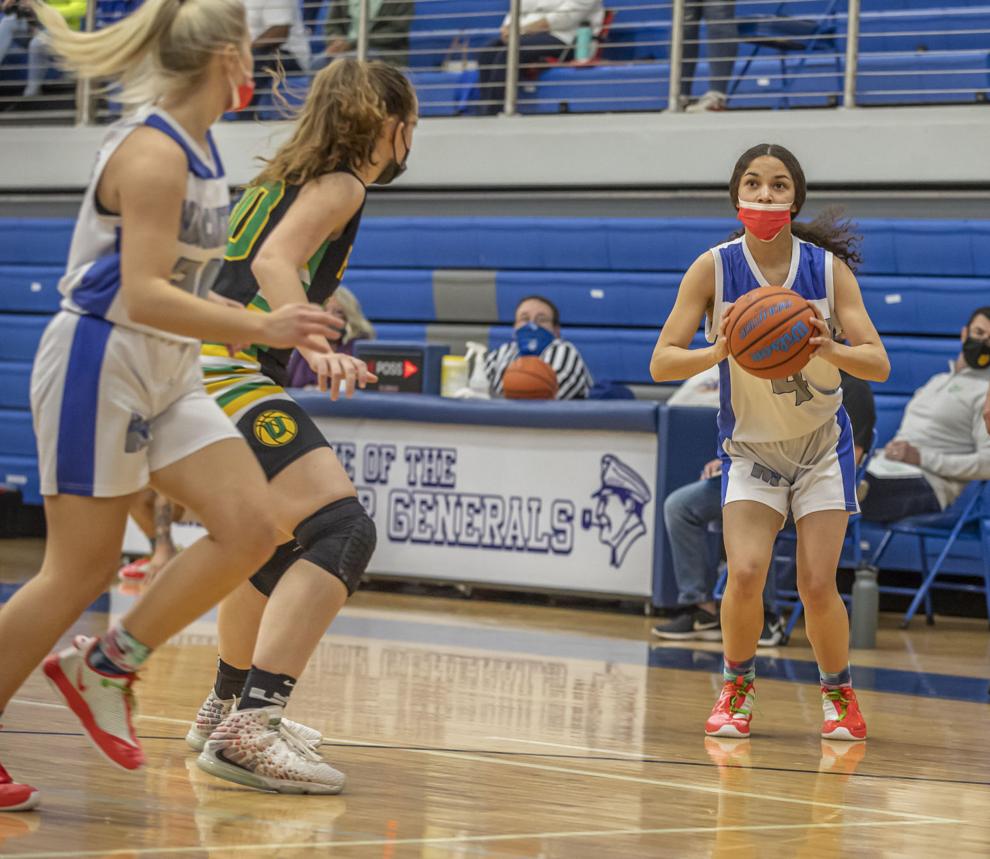 macarthur uhigh gallery 3 030921.JPG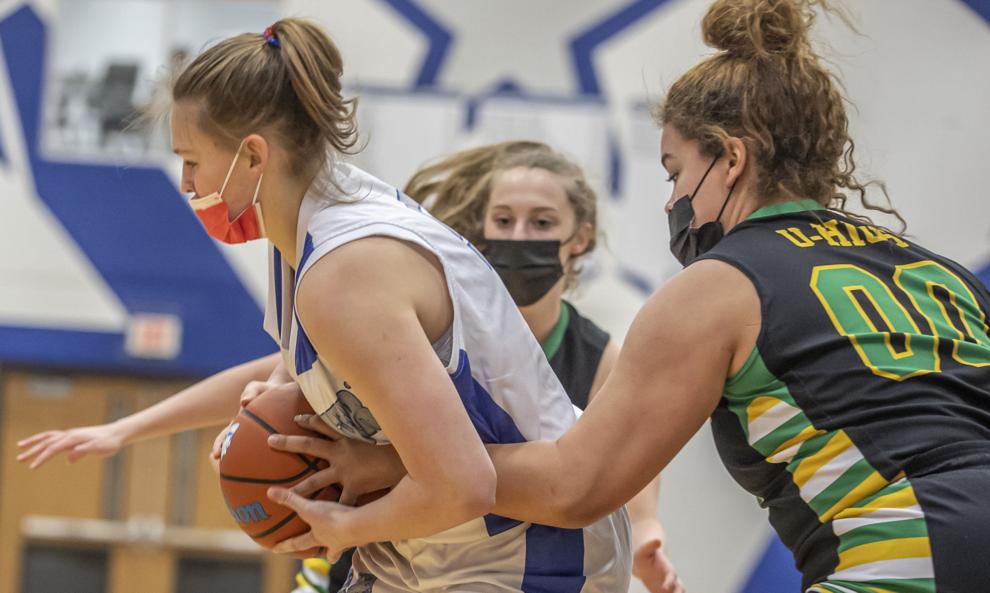 macarthur uhigh gallery 4 030921.JPG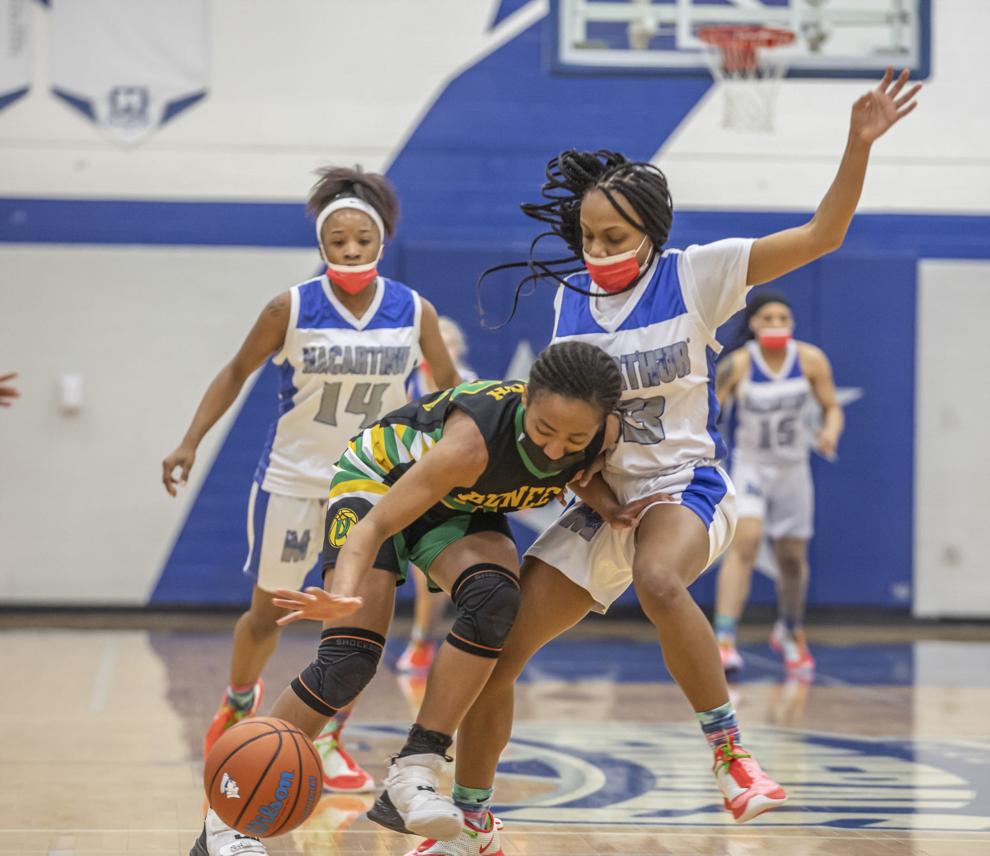 macarthur uhigh gallery 5 030921.JPG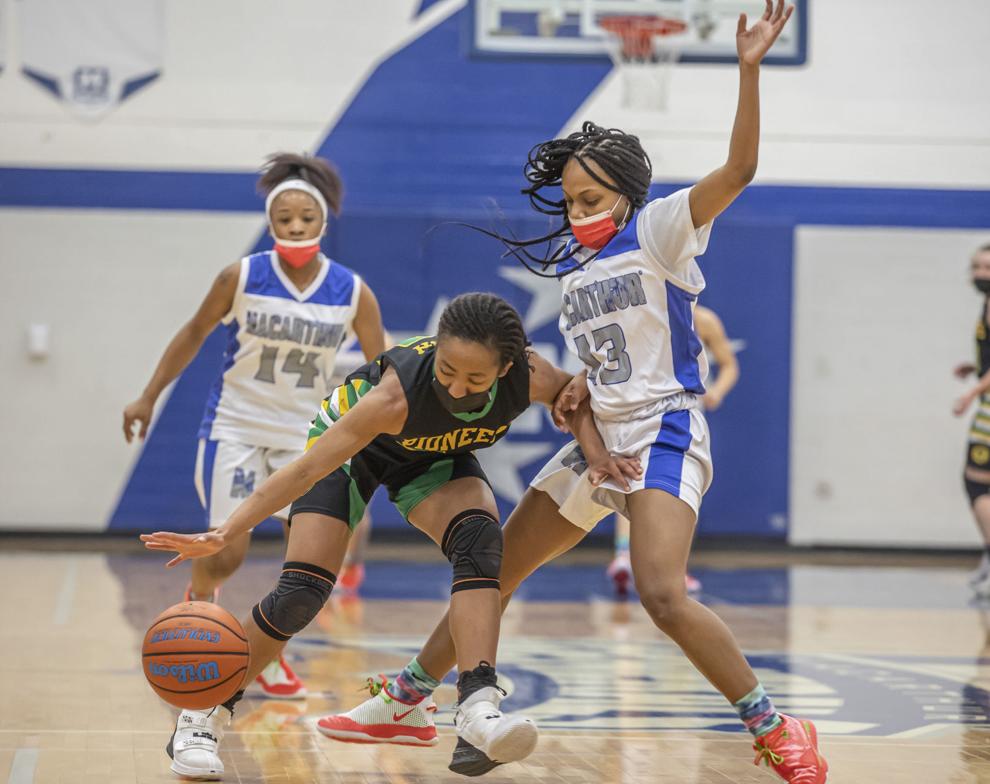 macarthur uhigh gallery 6 030921.JPG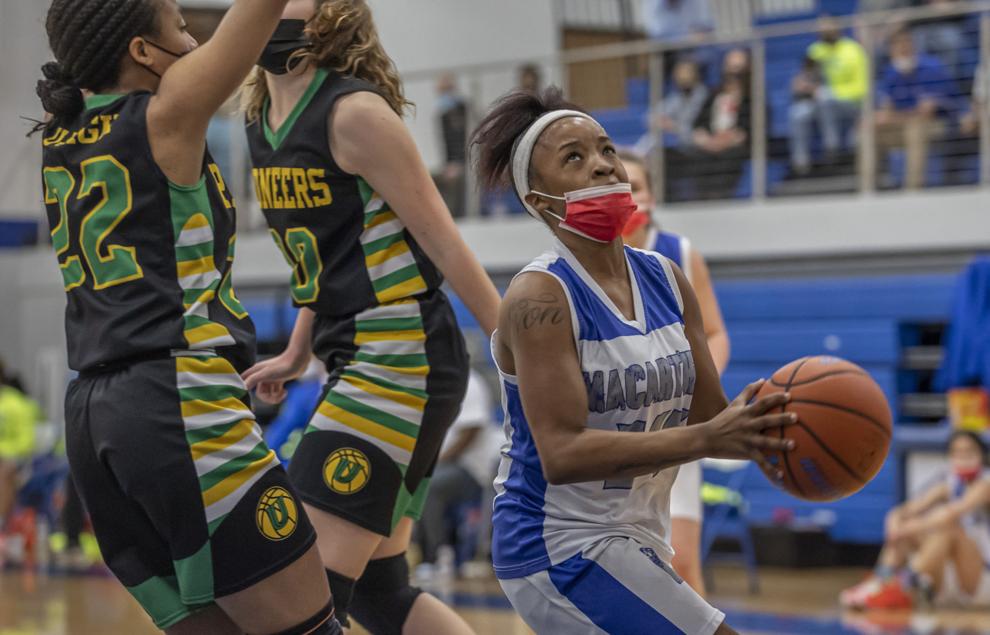 macarthur uhigh gallery 7 030921.JPG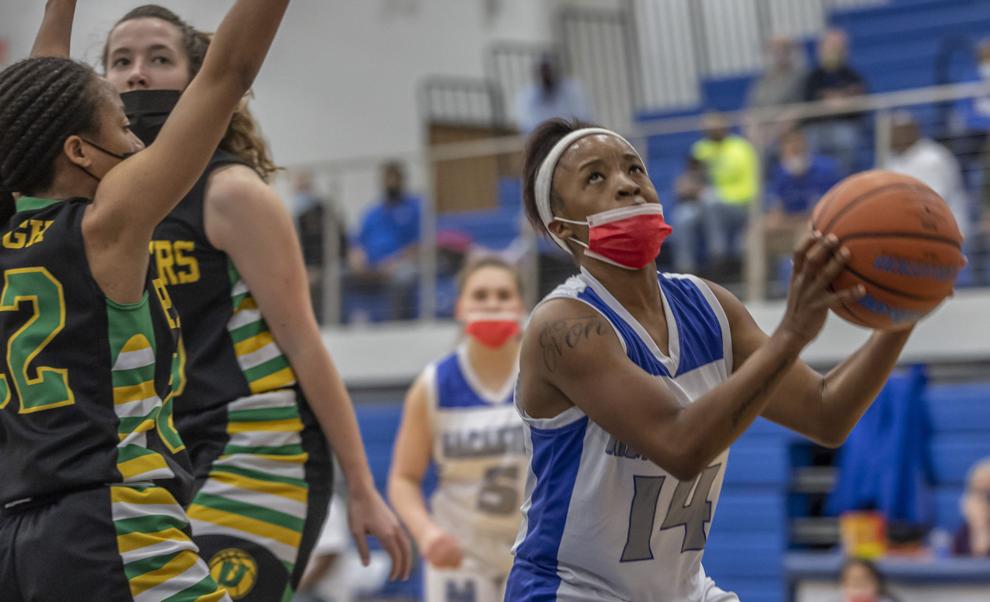 macarthur uhigh gallery 8 030921.JPG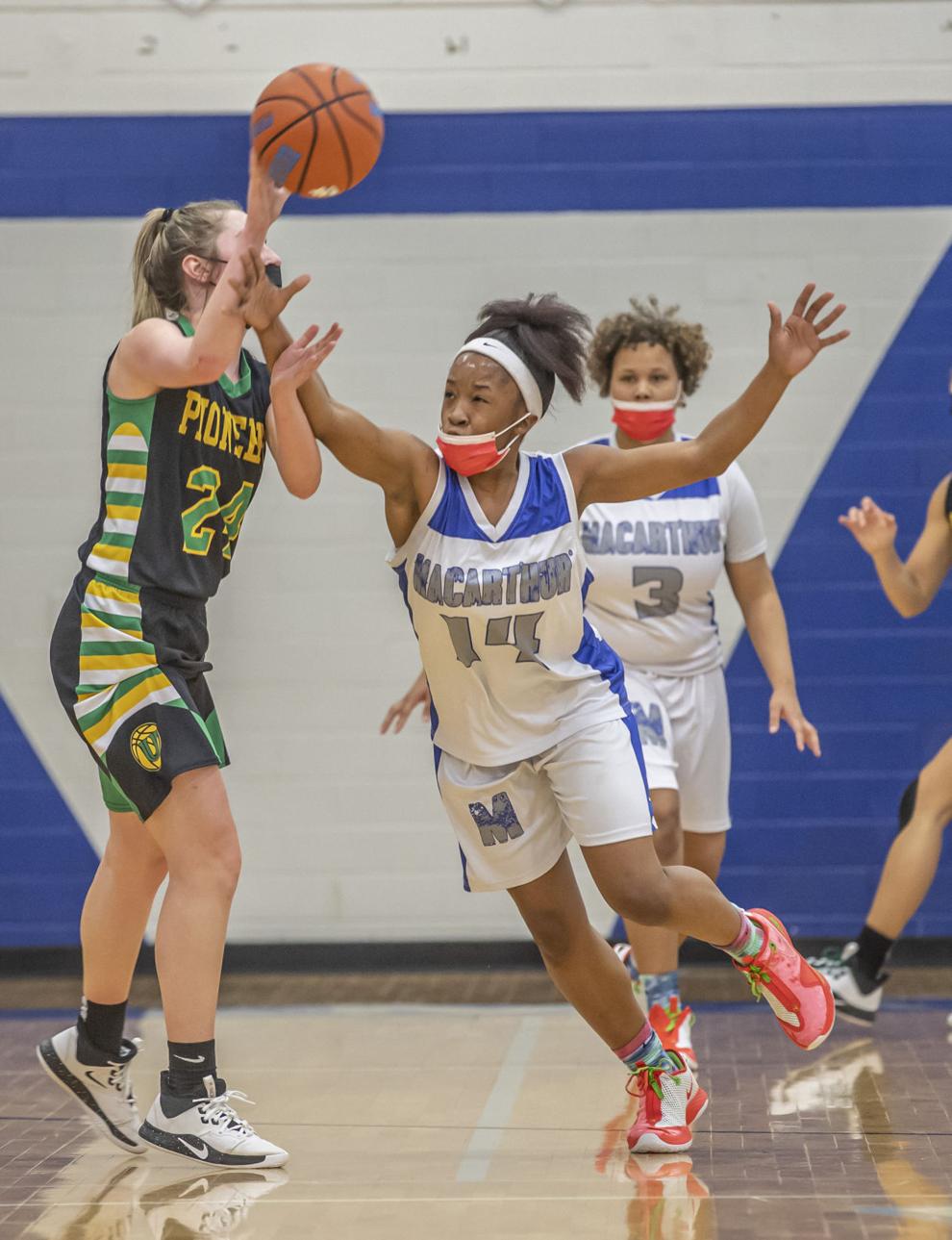 macarthur uhigh gallery 9 030921.JPG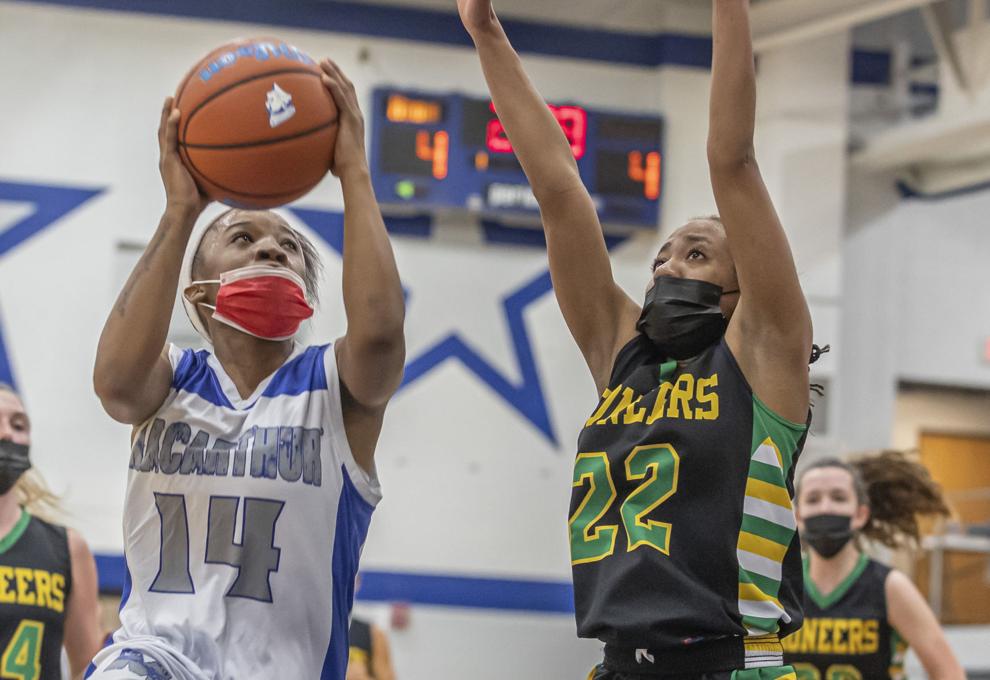 macarthur uhigh gallery 10 030921.JPG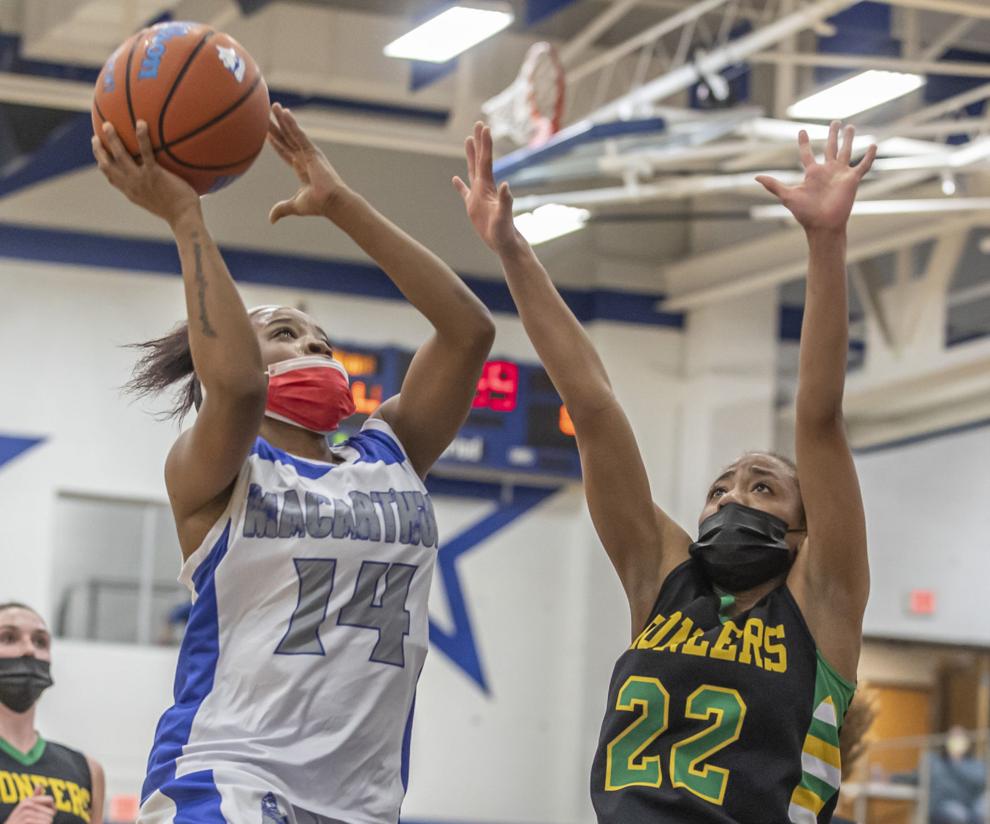 macarthur uhigh gallery 11 030921.JPG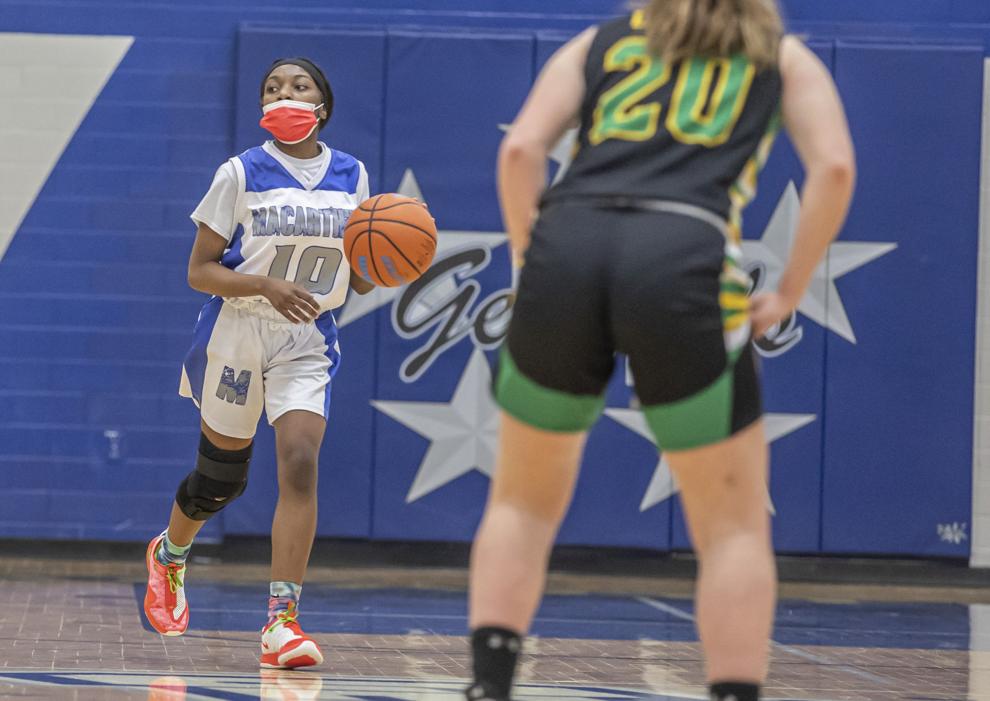 macarthur uhigh gallery 12 030921.JPG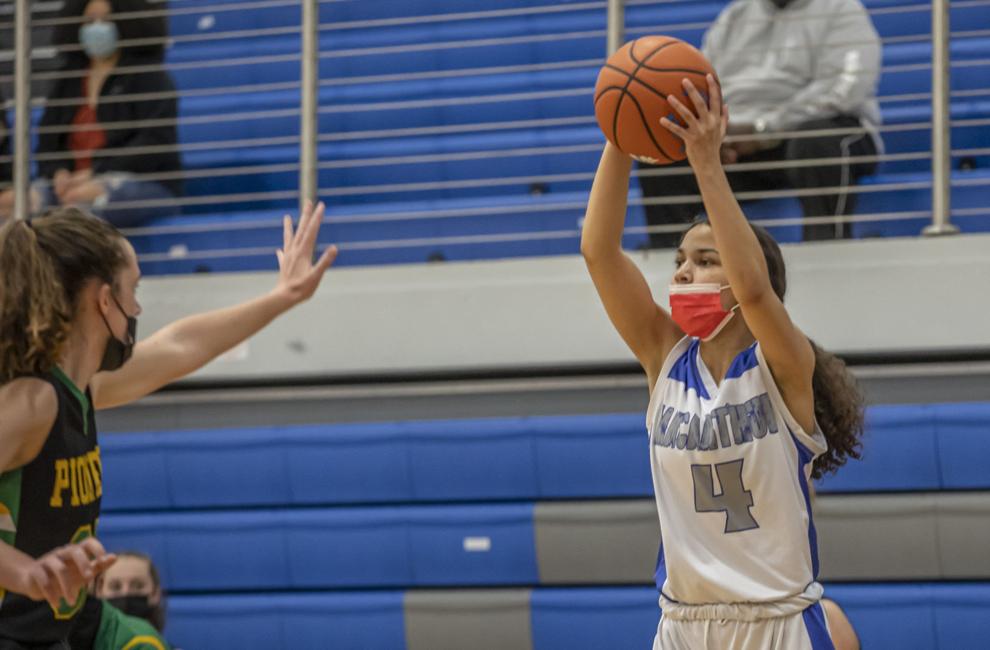 Quincenia Jackson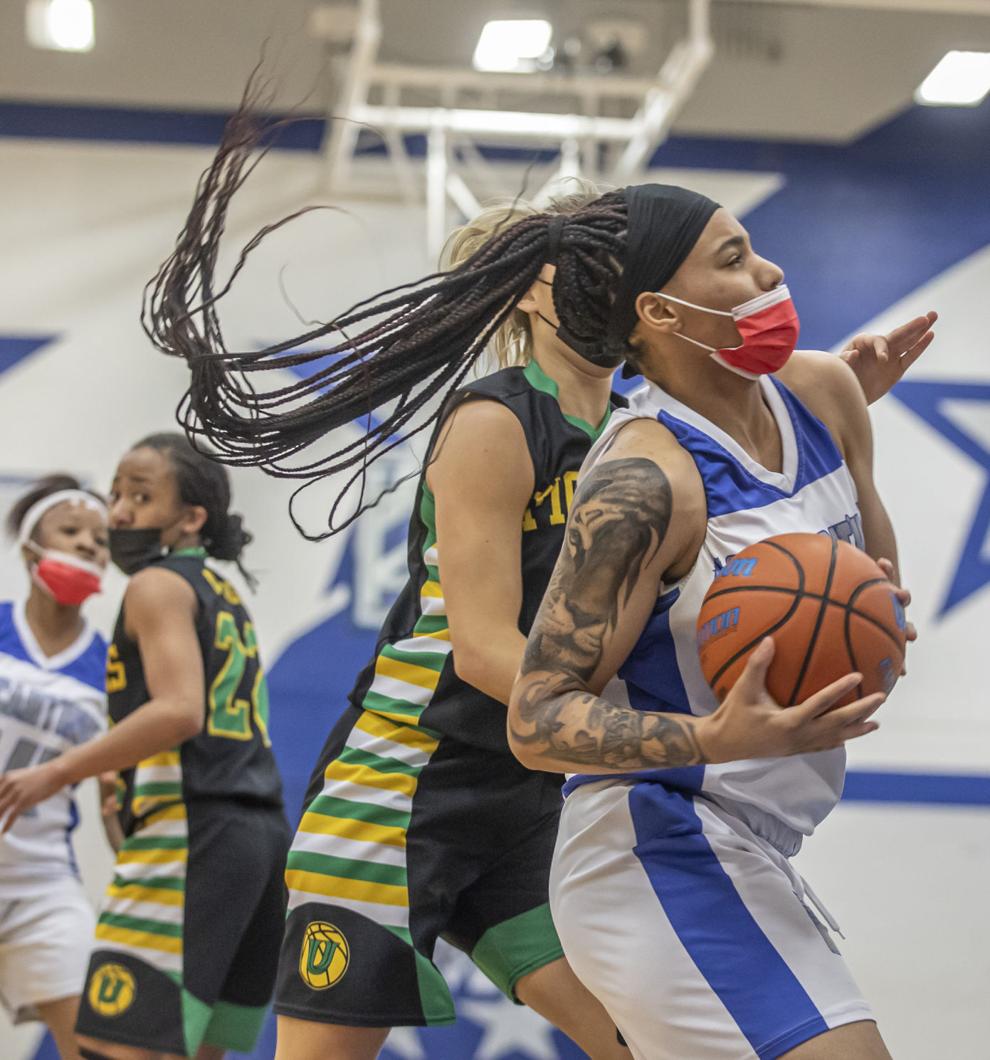 macarthur uhigh gallery 14 030921.JPG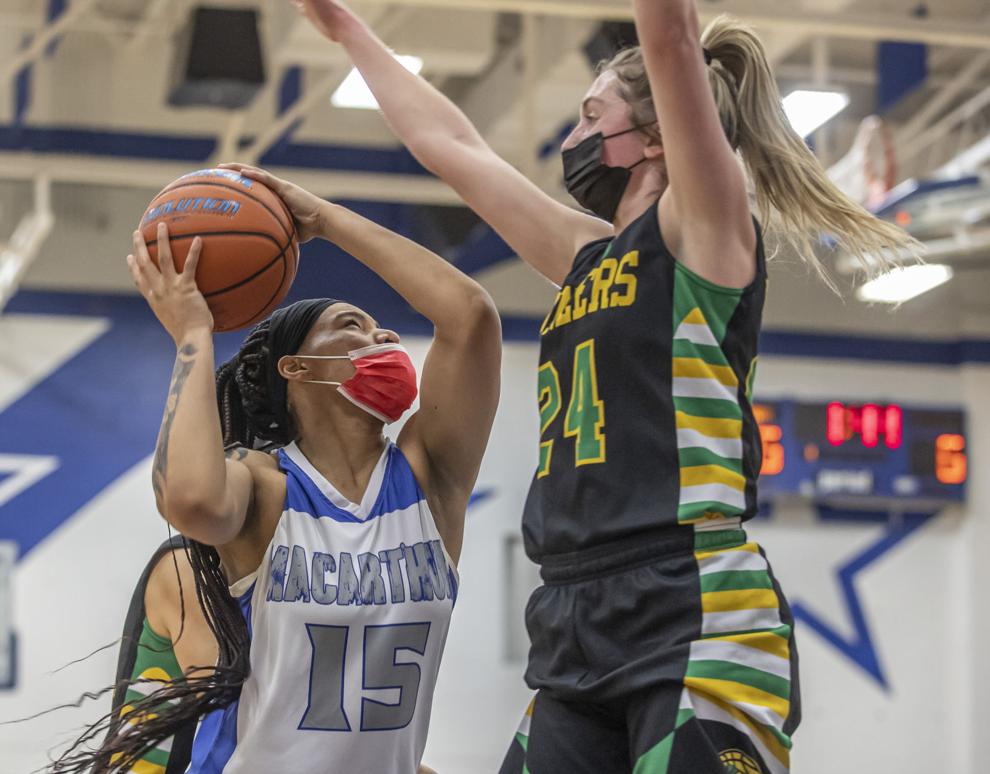 macarthur uhigh gallery 15 030921.JPG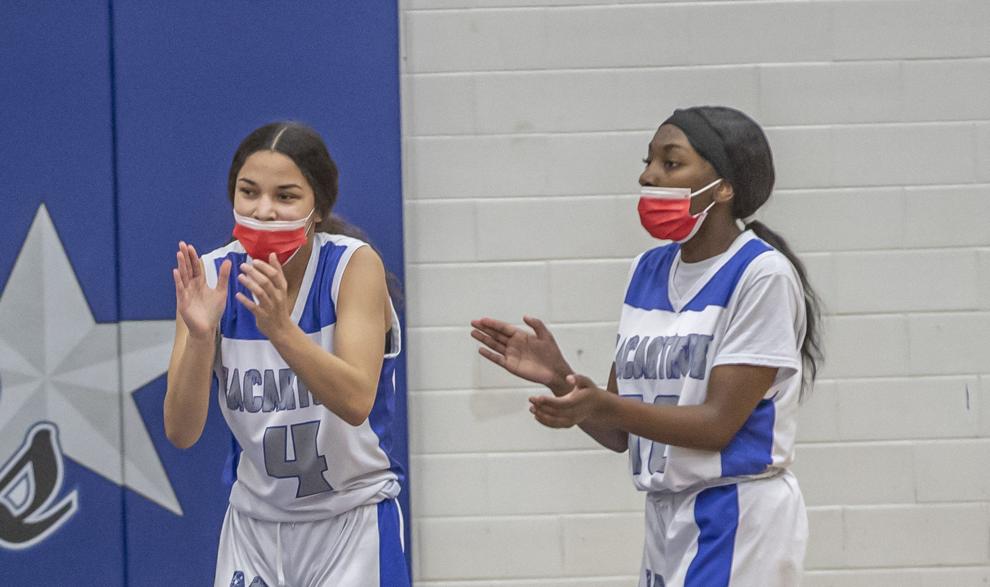 macarthur uhigh gallery 16 030921.JPG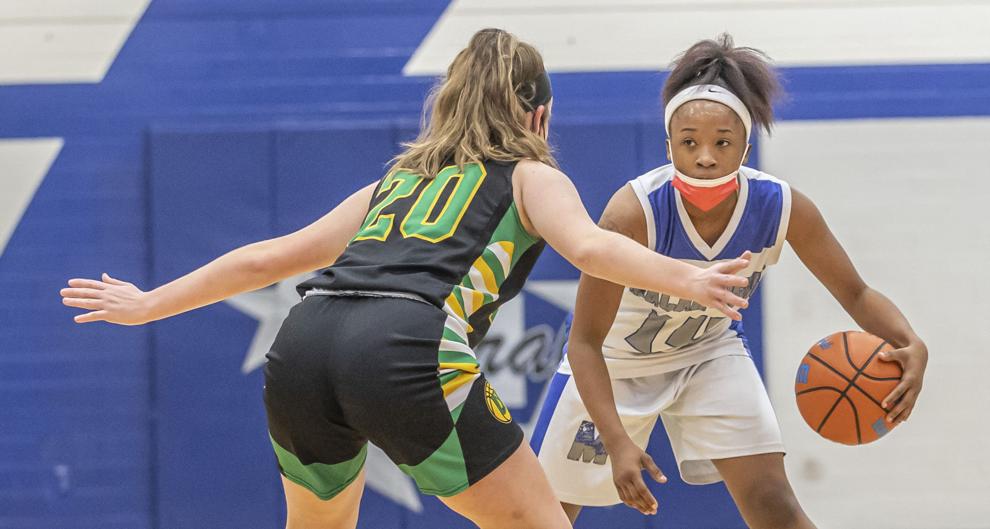 macarthur uhigh gallery 17 030921.JPG
macarthur uhigh gallery 18 030921.JPG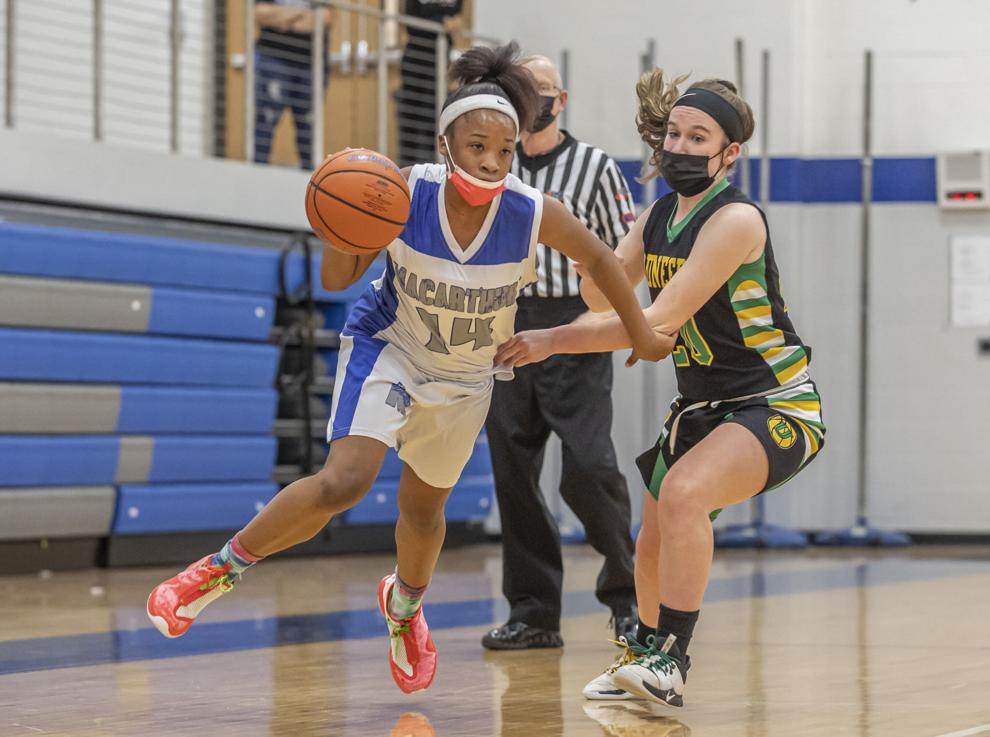 macarthur uhigh gallery 19 030921.JPG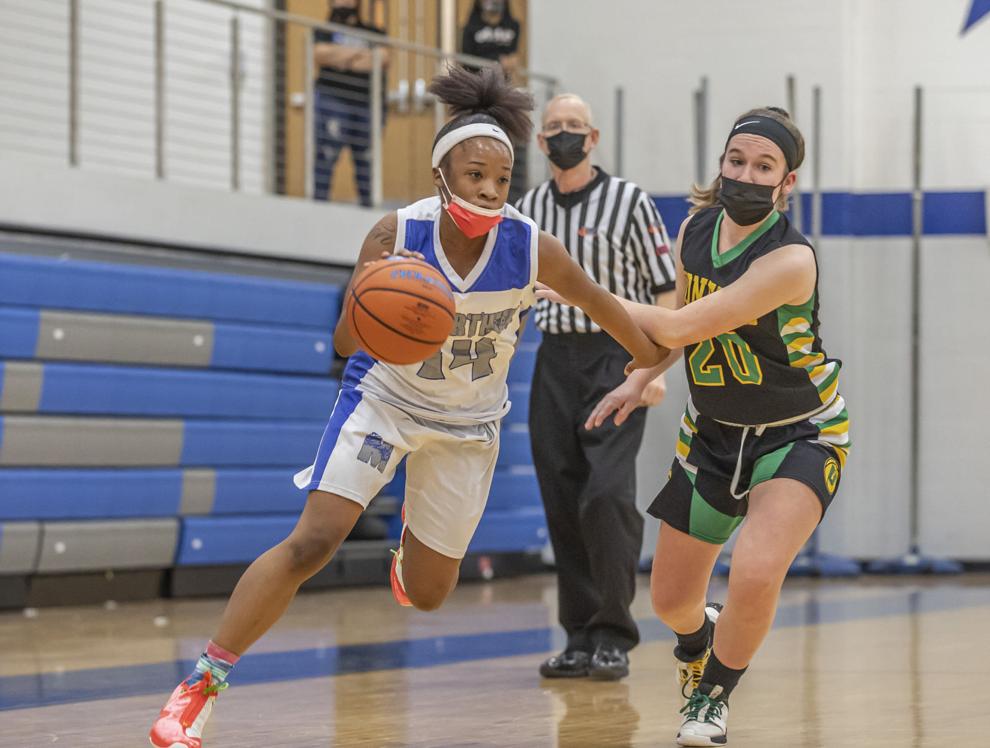 macarthur uhigh gallery 20 030921.JPG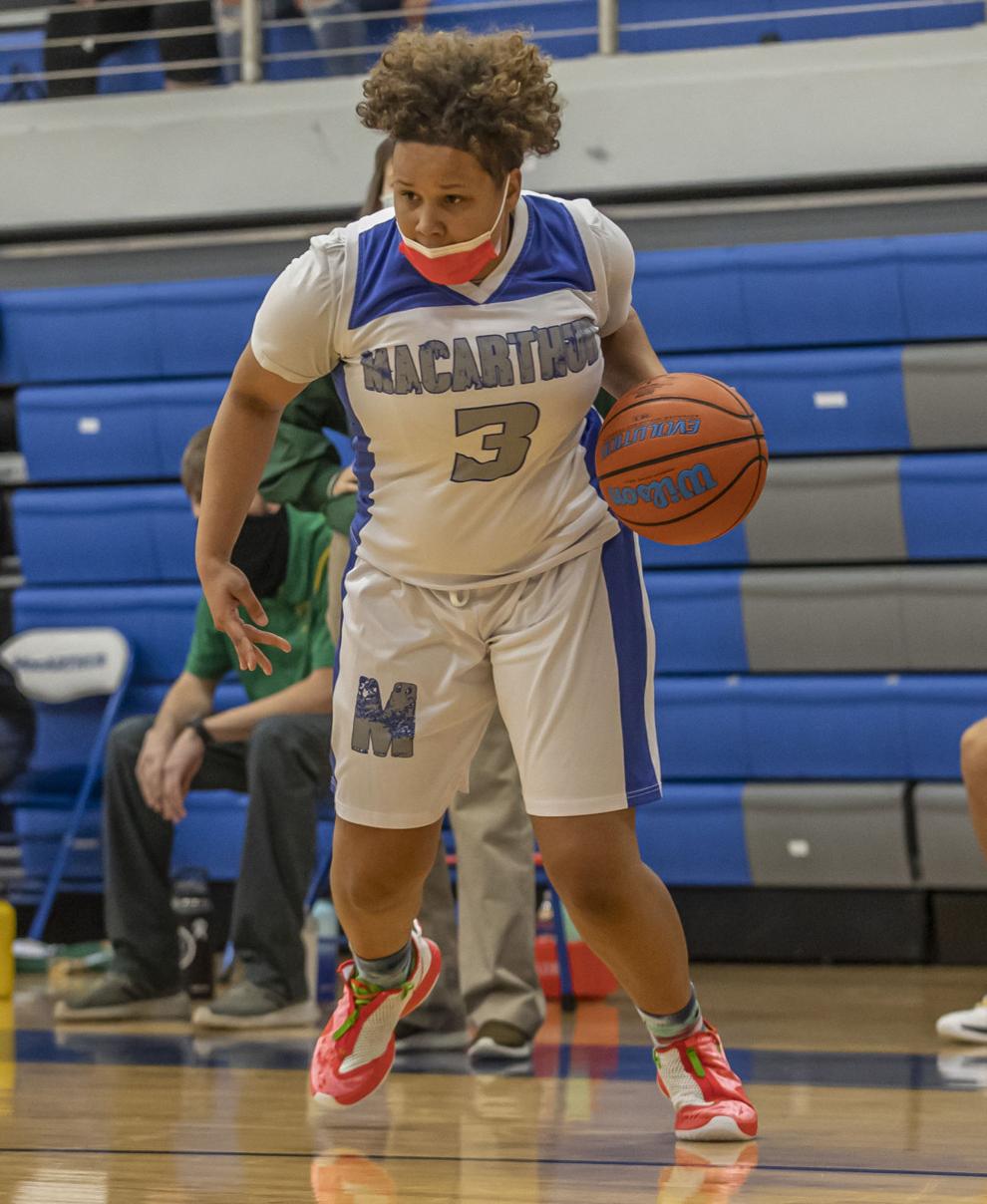 macarthur uhigh gallery 21 030921.JPG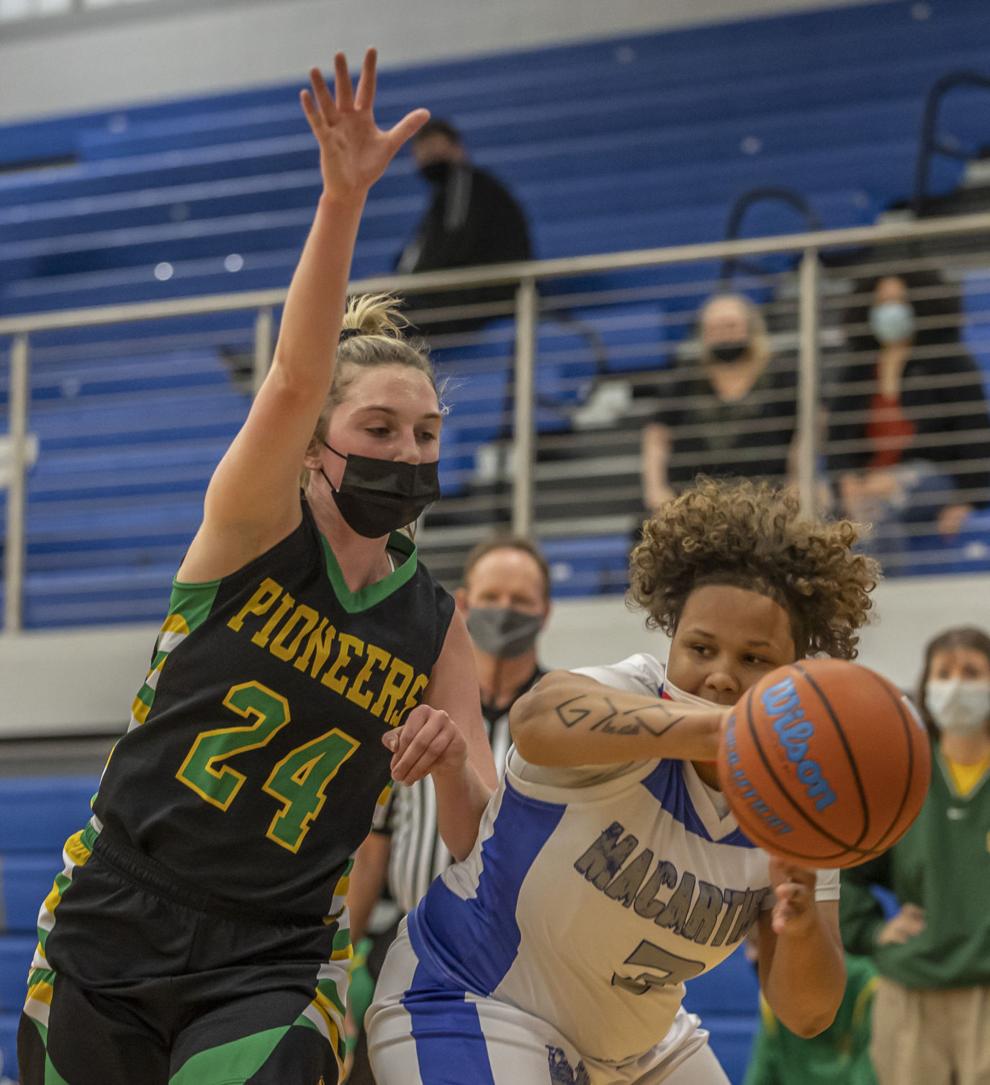 macarthur uhigh gallery 22 030921.JPG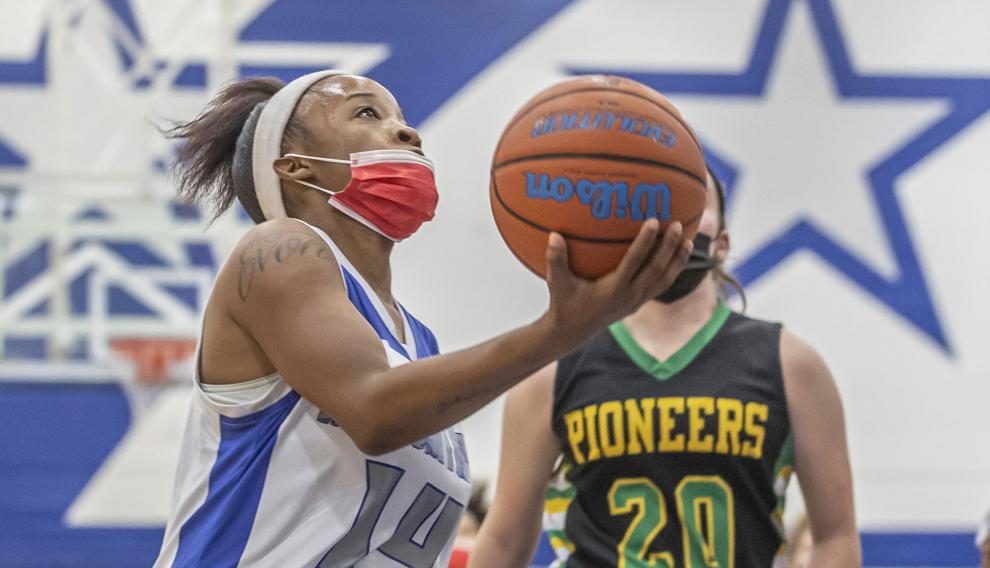 macarthur uhigh gallery 23 030921.JPG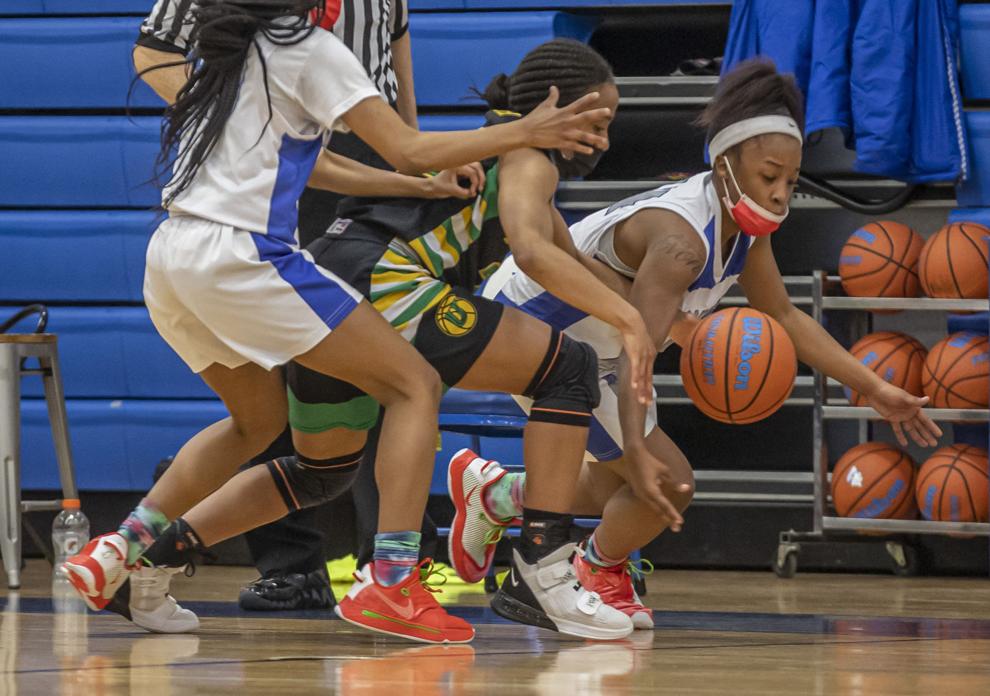 macarthur uhigh gallery 24 030921.JPG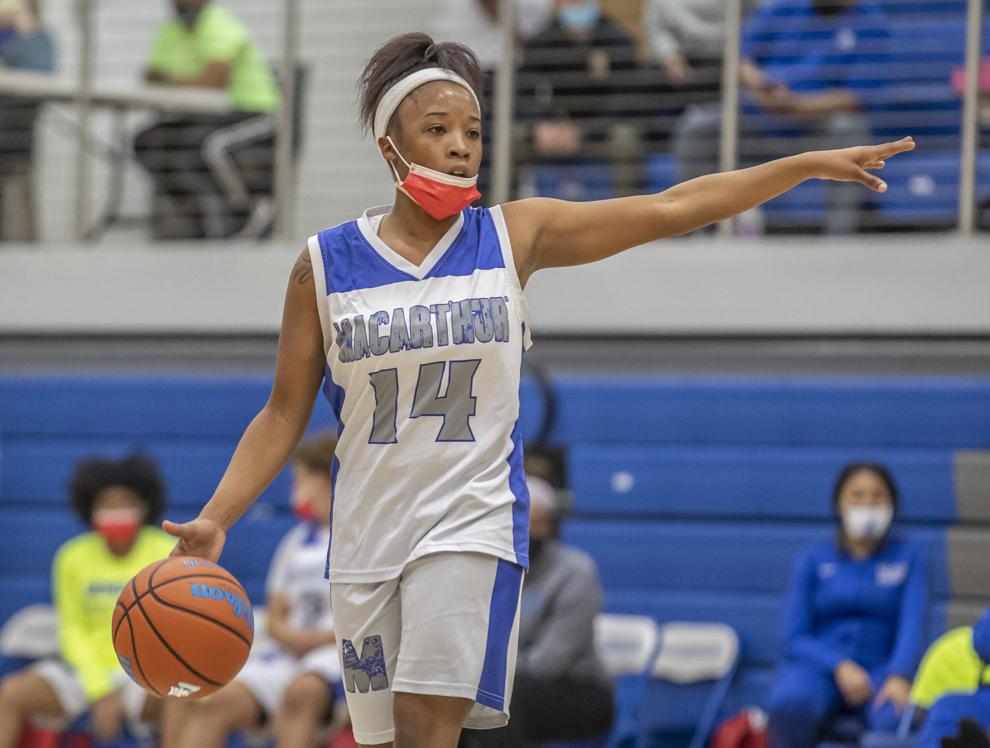 macarthur uhigh gallery 25 030921.JPG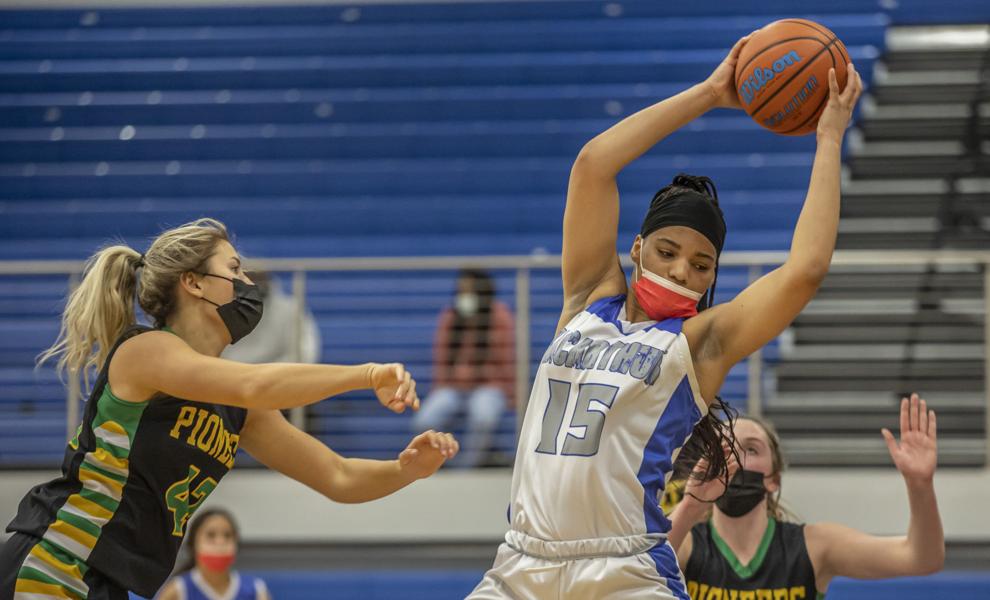 macarthur uhigh gallery 26 030921.JPG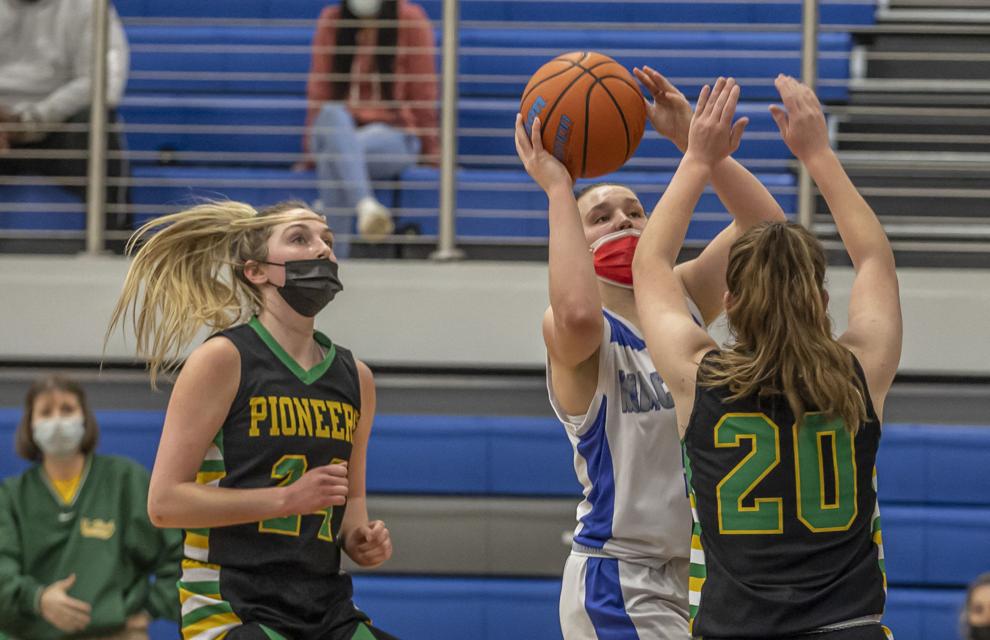 macarthur uhigh gallery 27 030921.JPG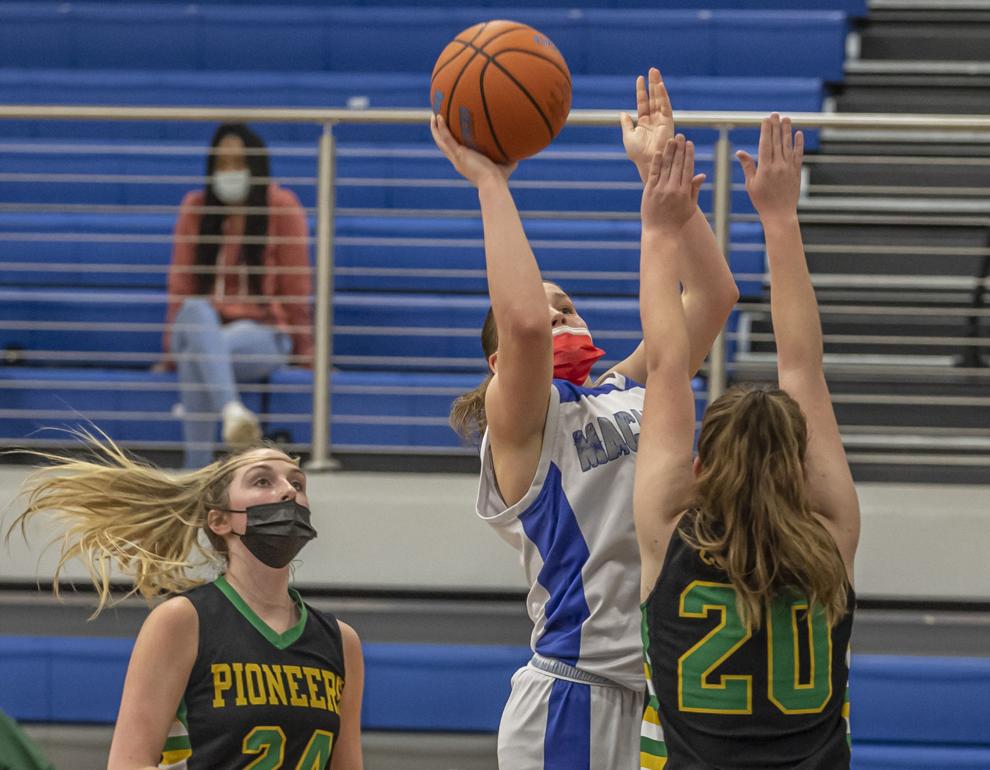 macarthur uhigh gallery 28 030921.JPG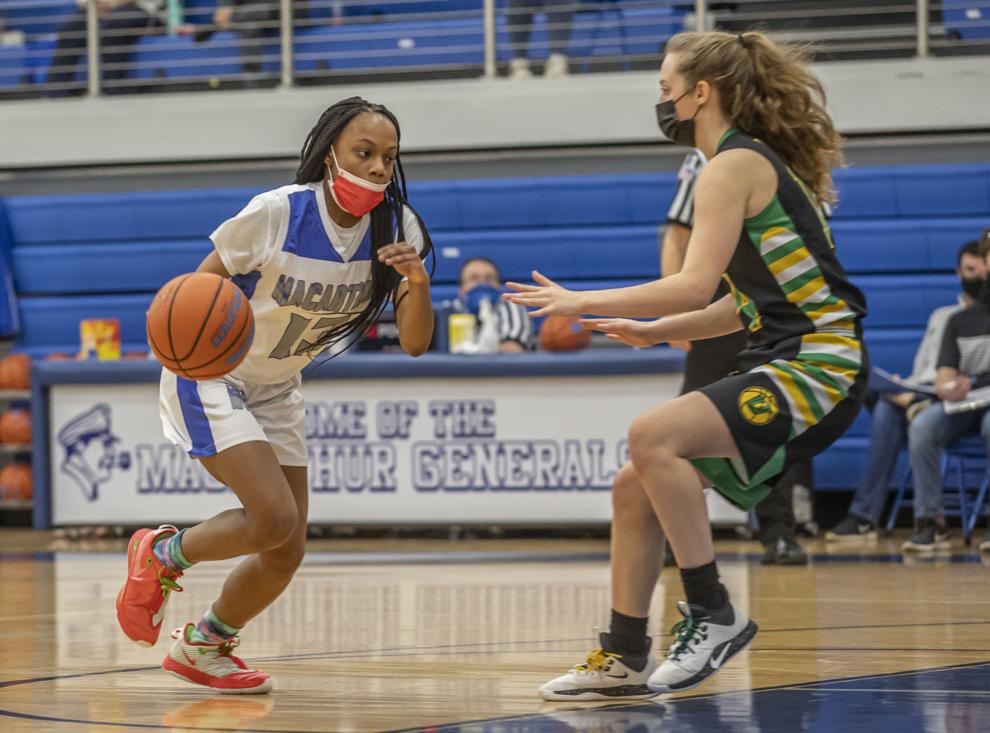 macarthur uhigh gallery 1051 030921.JPG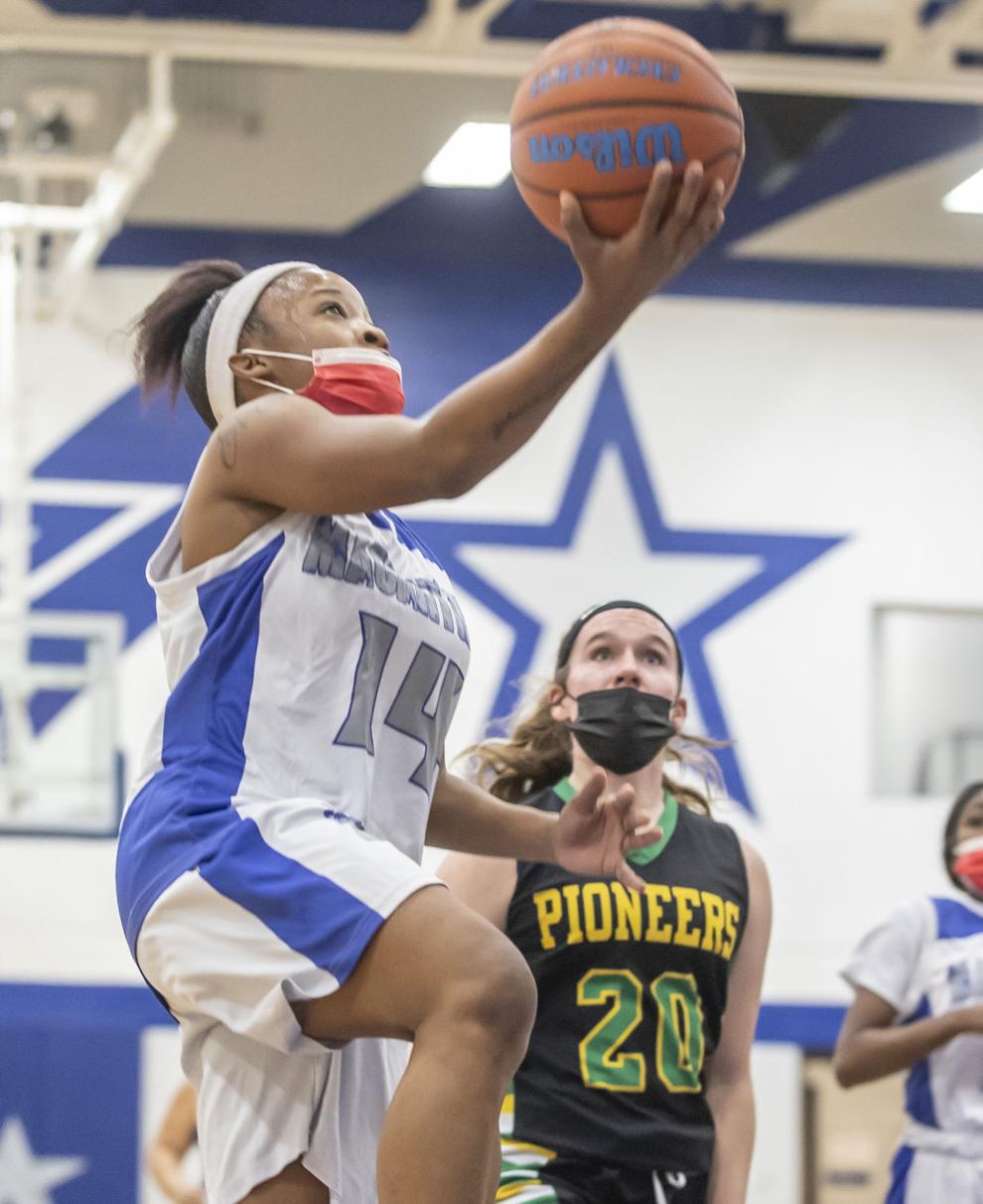 macarthur uhigh gallery 1052 030921.JPG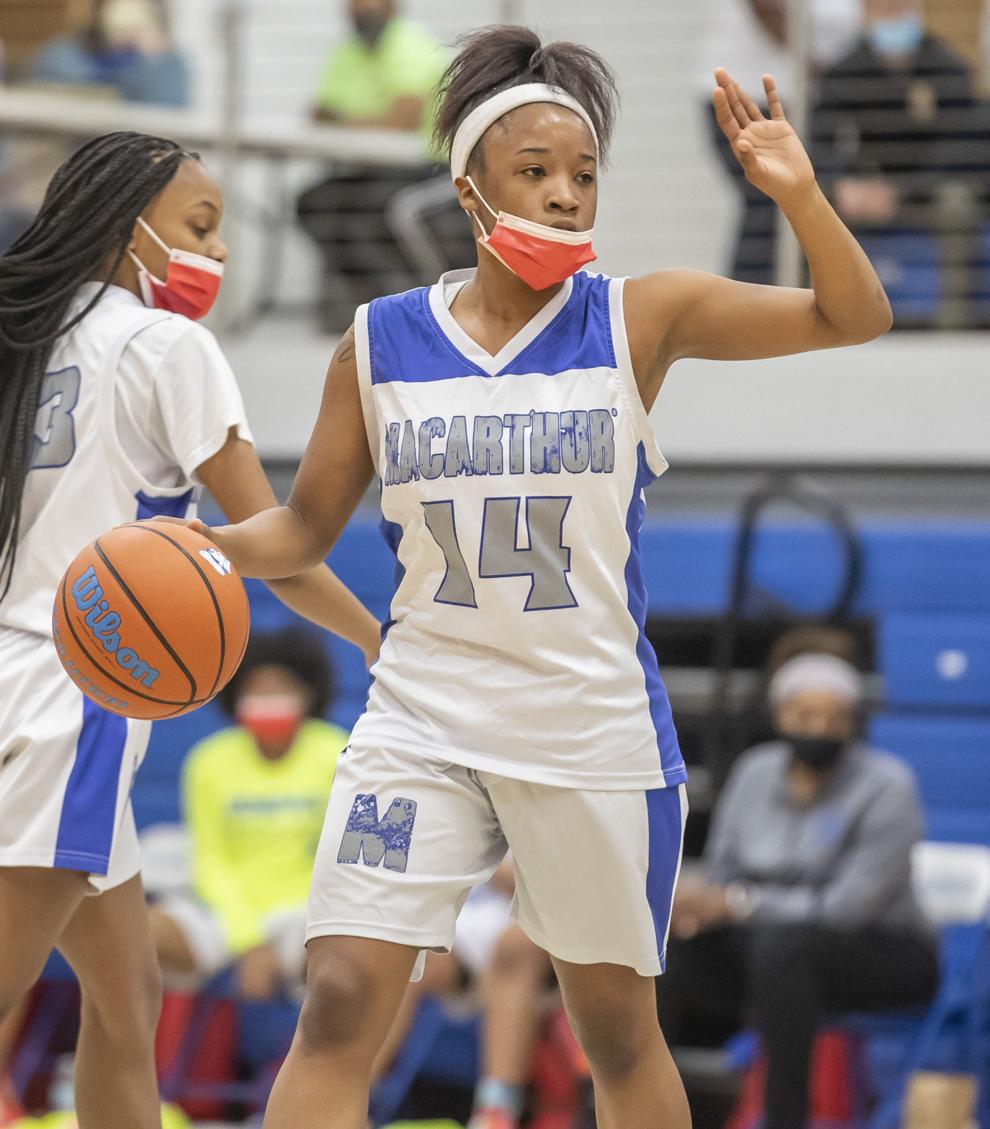 macarthur uhigh gallery 1053 030921.JPG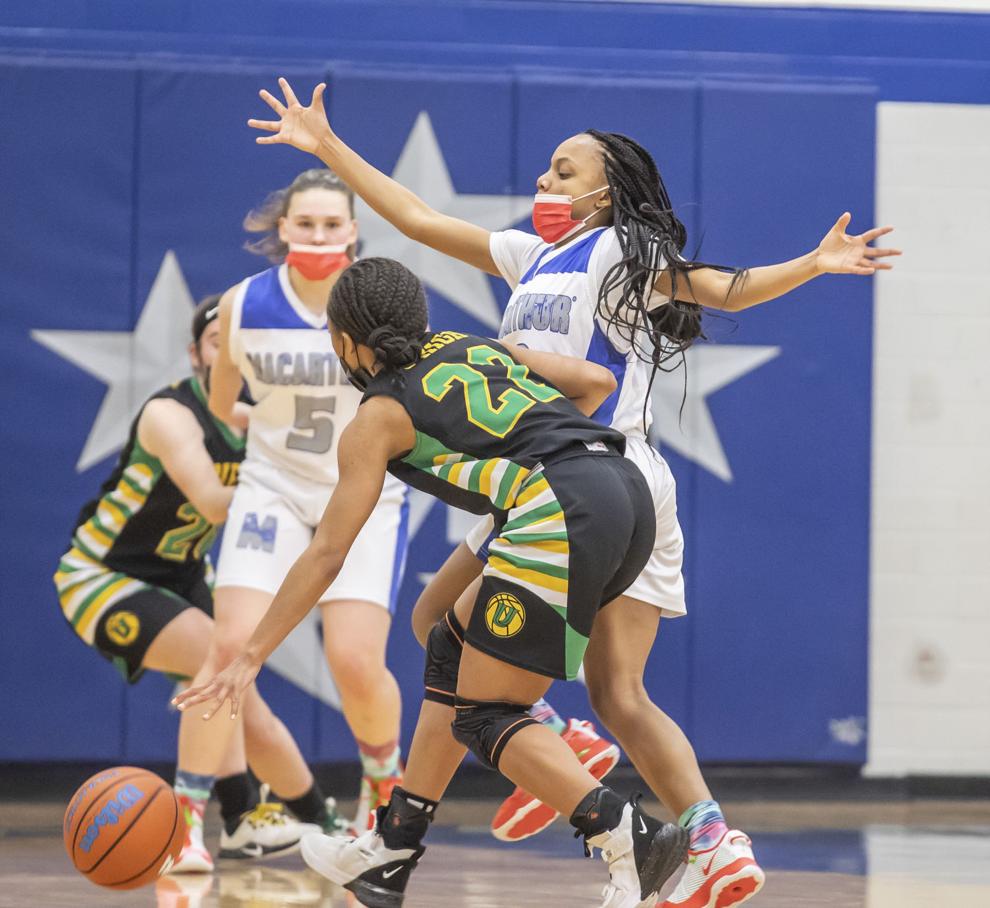 macarthur uhigh gallery 1054 030921.JPG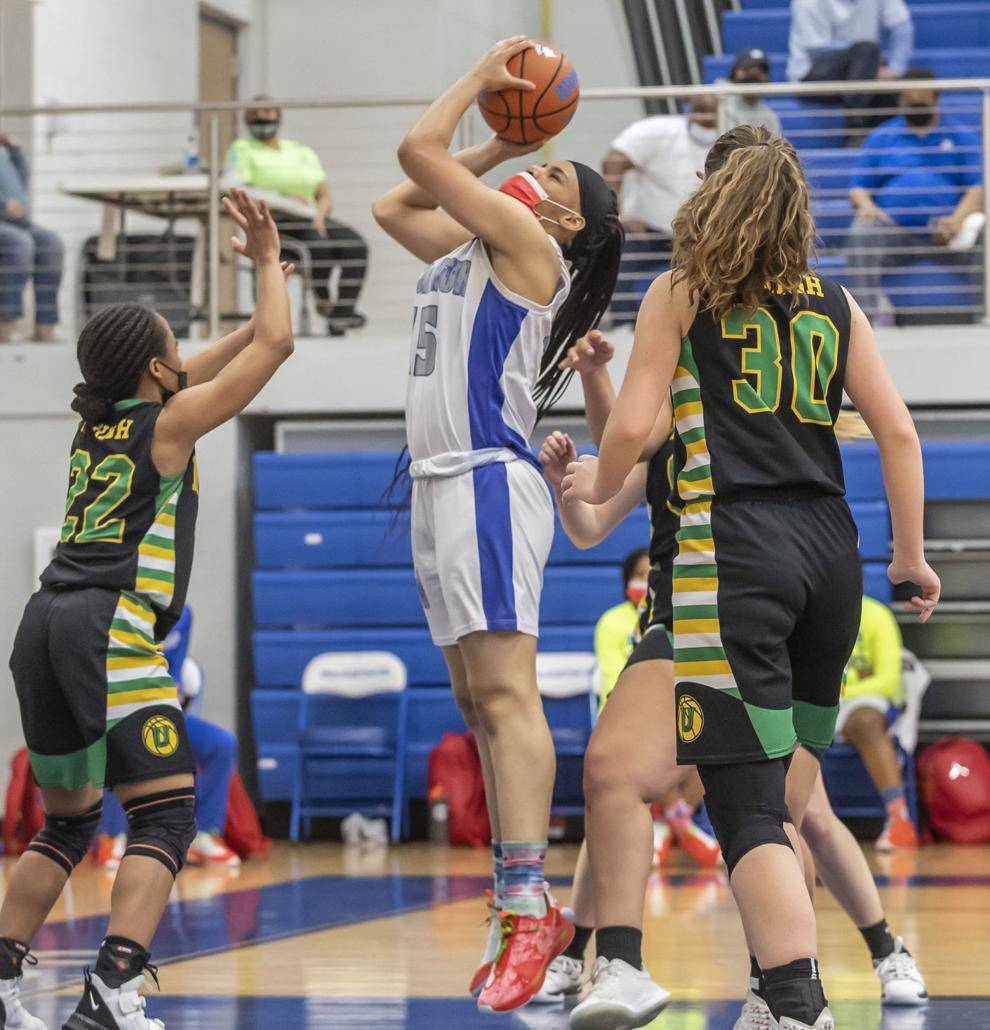 macarthur uhigh gallery 1055 030921.JPG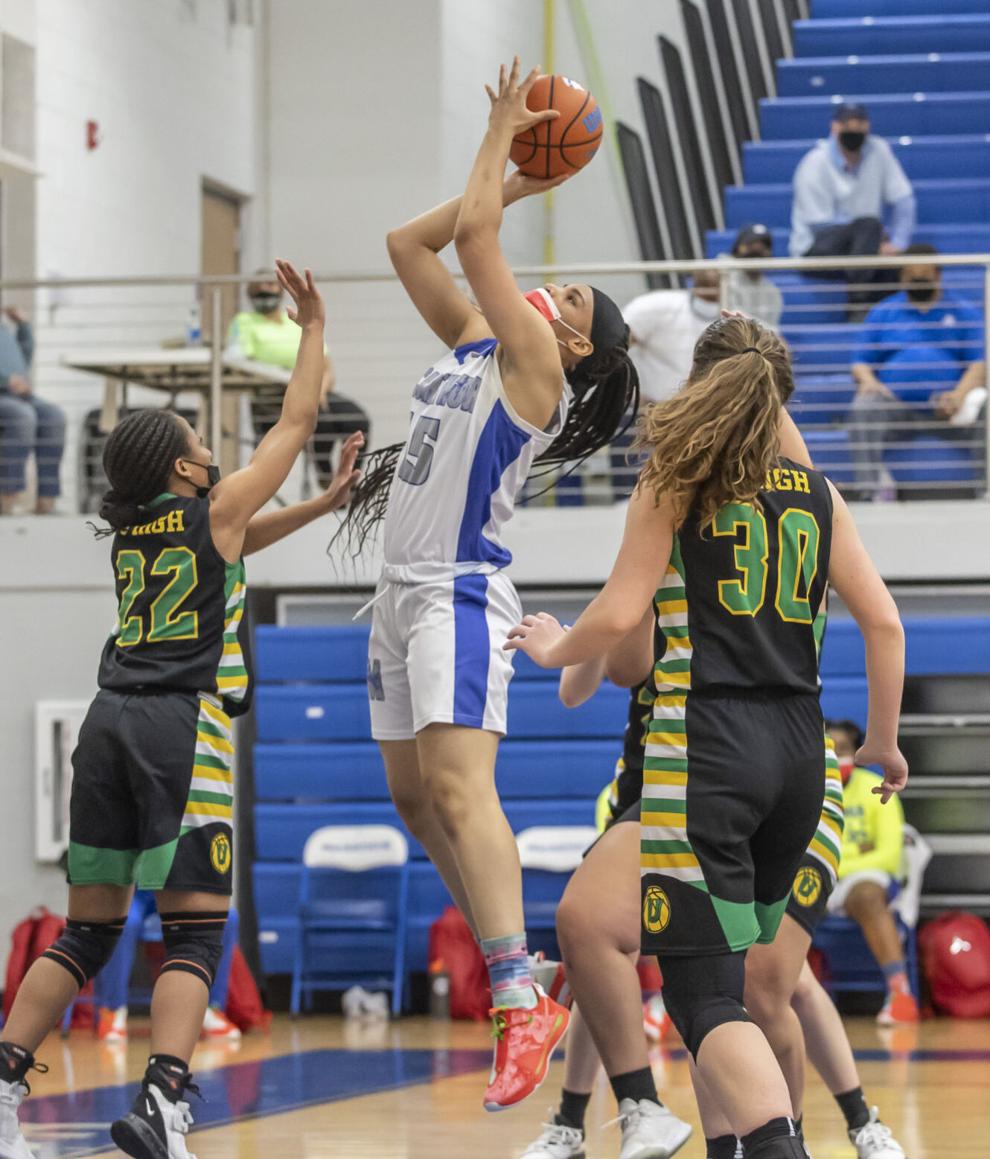 macarthur uhigh gallery 1056 030921.JPG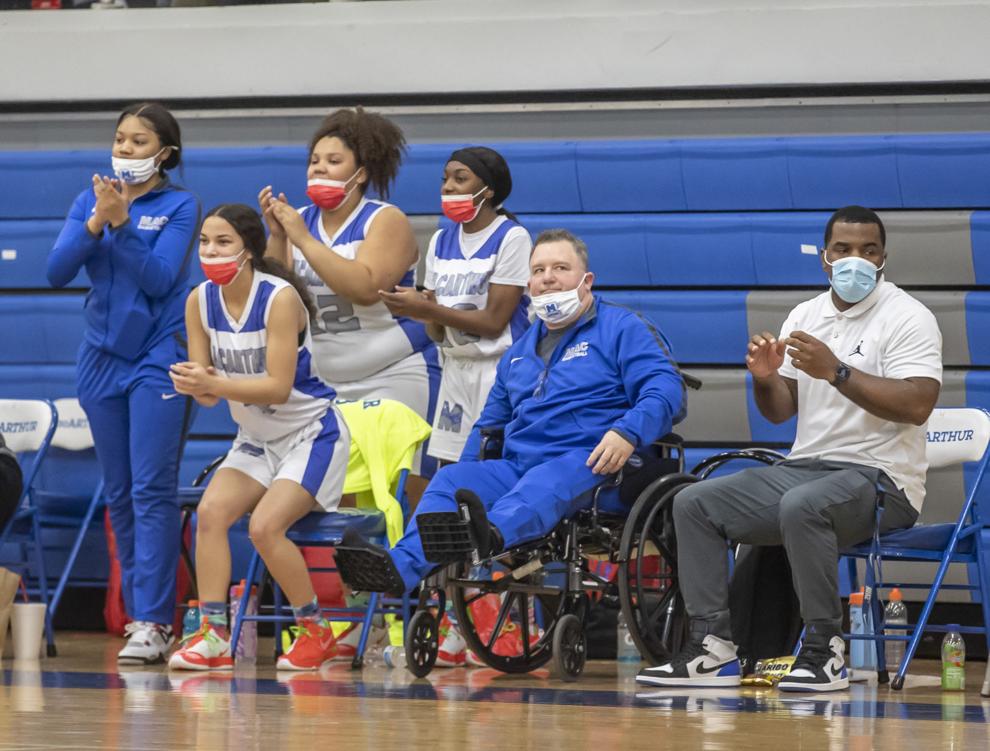 macarthur uhigh gallery 1057 030921.JPG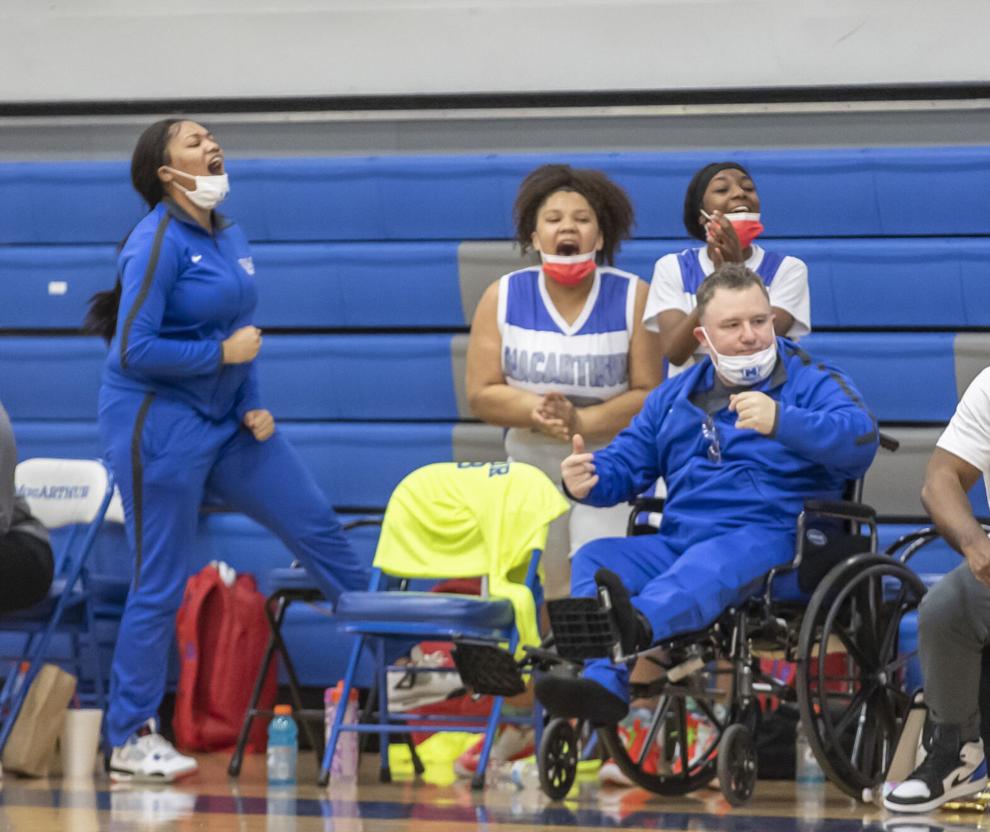 macarthur uhigh gallery 1058 030921.JPG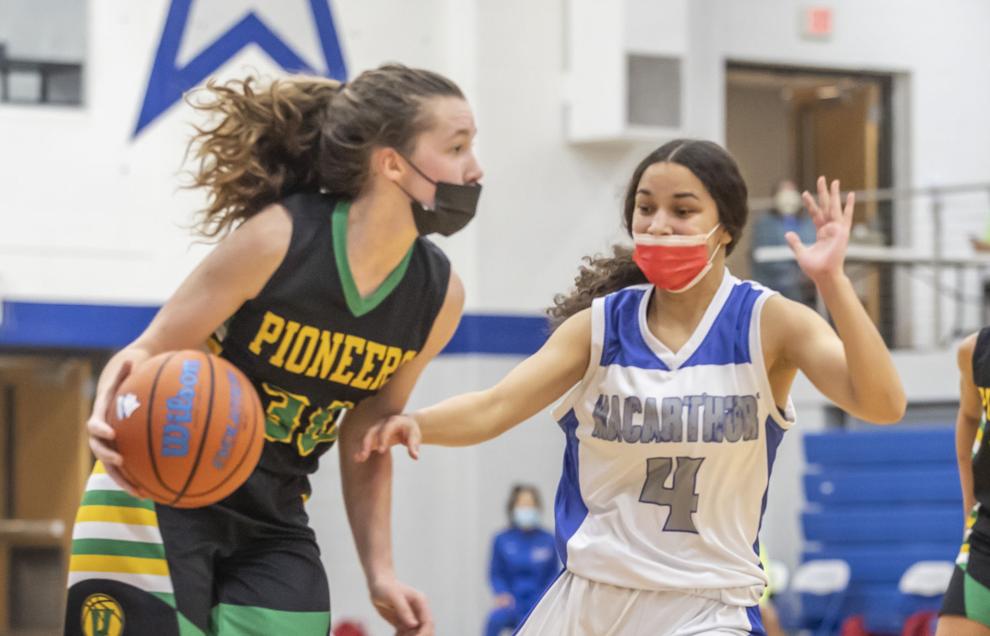 macarthur uhigh gallery 1059 030921.JPG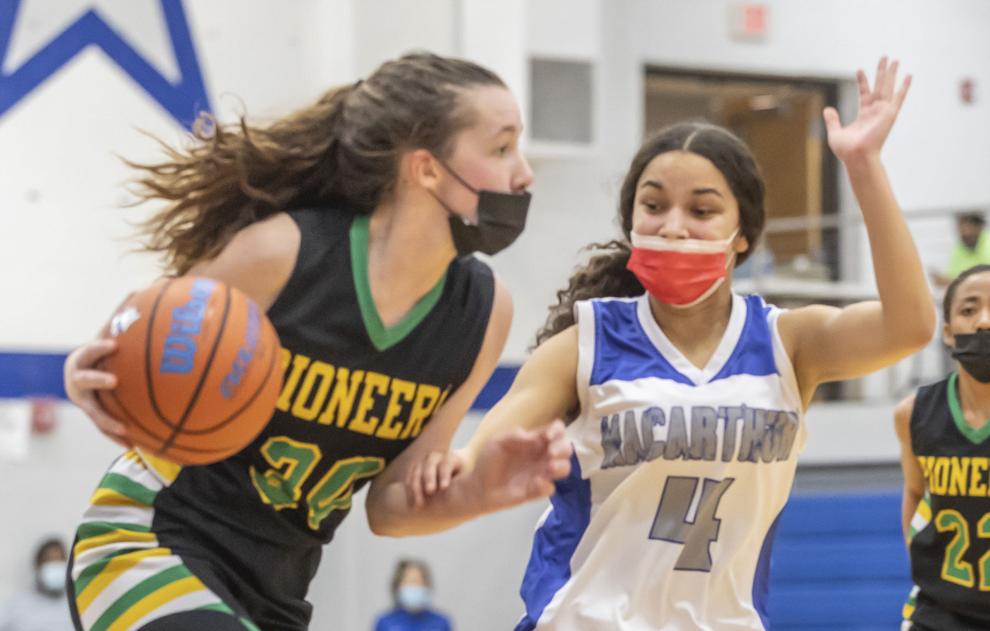 macarthur uhigh gallery 1060 030921.JPG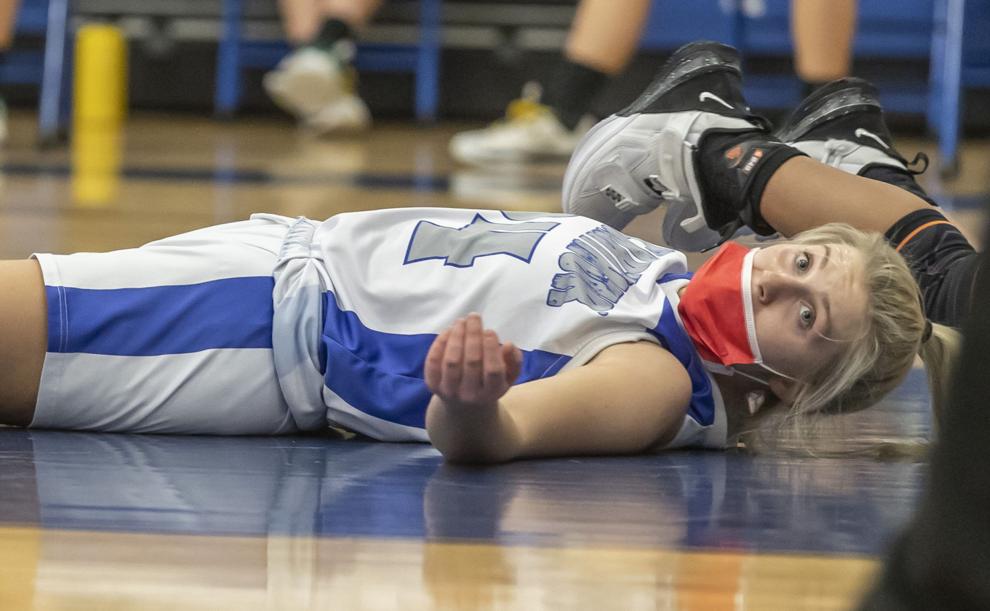 macarthur uhigh gallery 1061 030921.JPG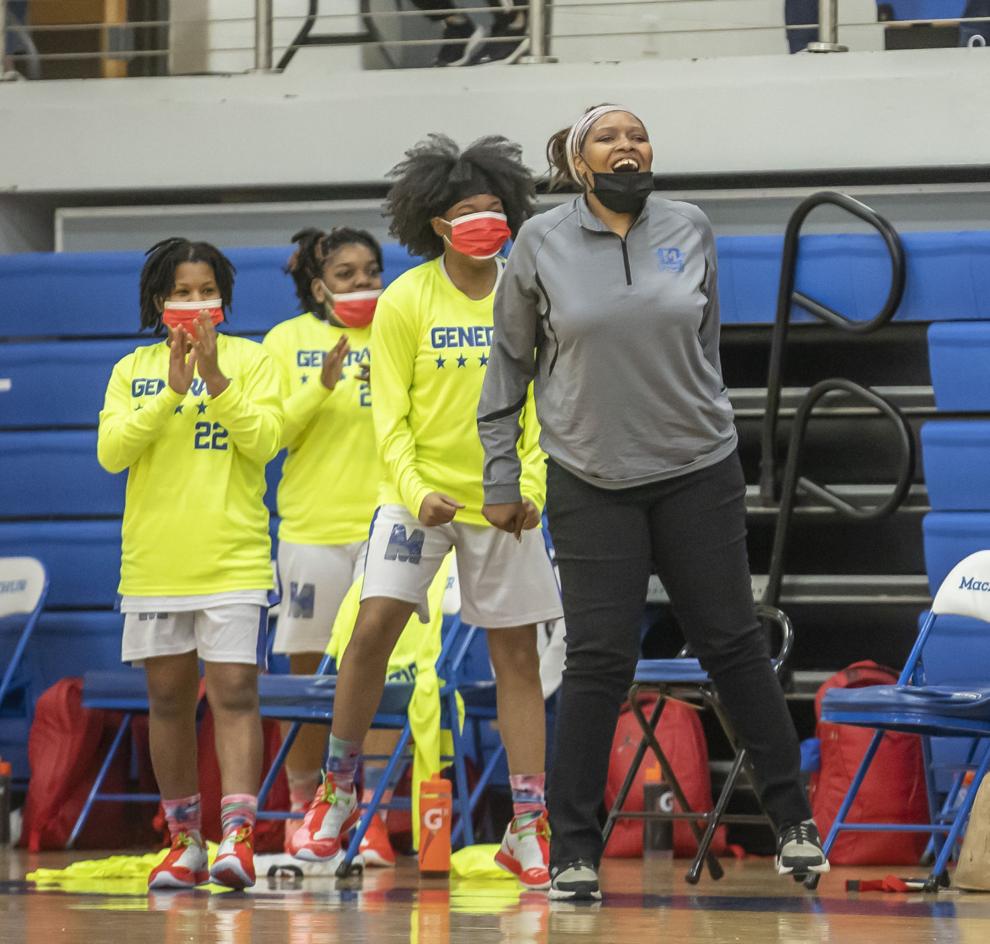 macarthur uhigh gallery 1062 030921.JPG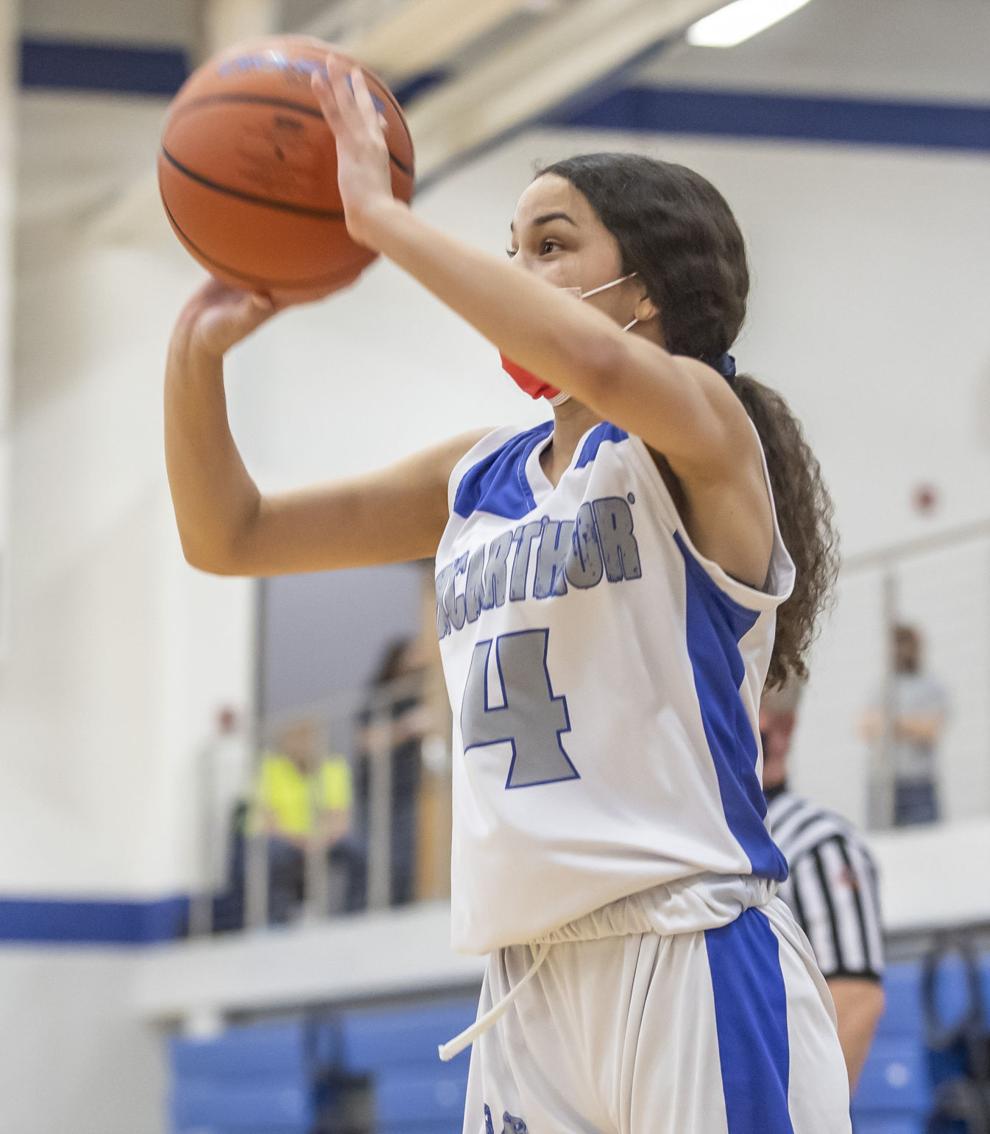 macarthur uhigh gallery 1064 030921.JPG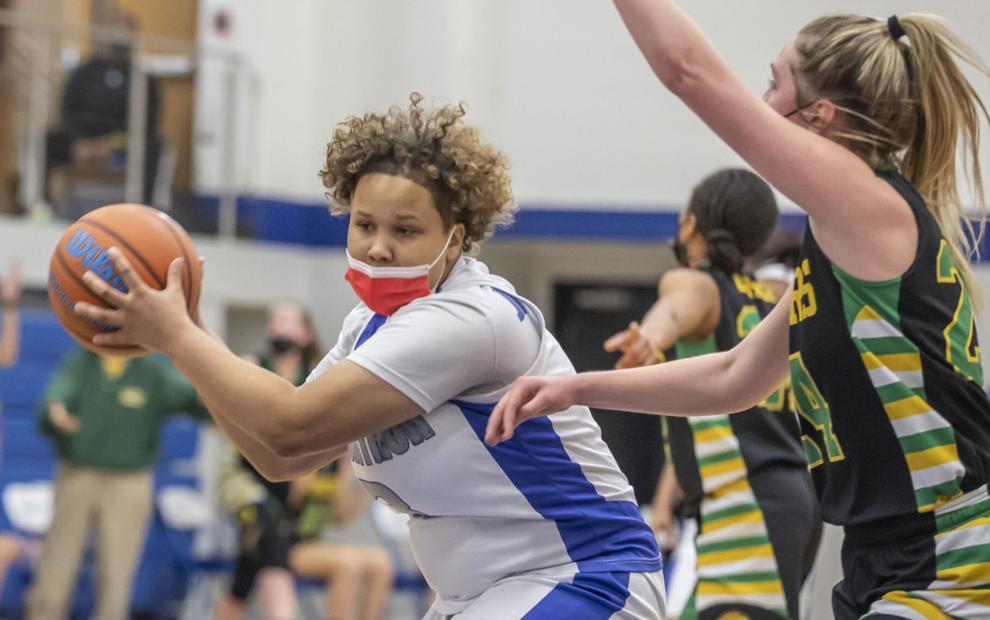 macarthur uhigh gallery 1065 030921.JPG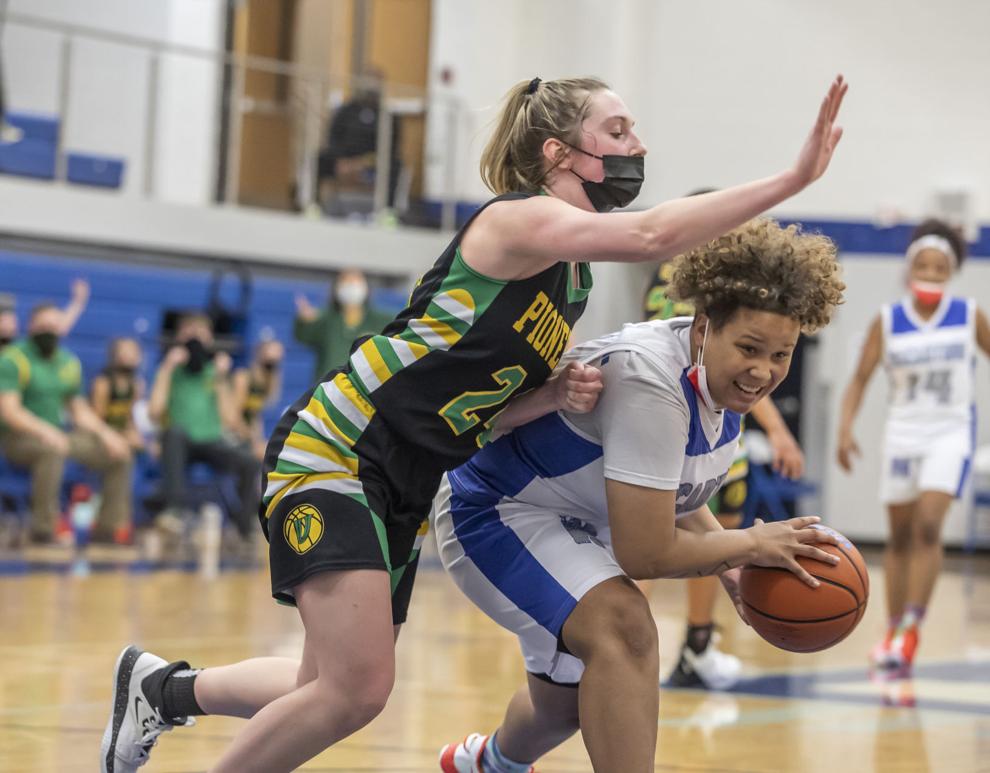 macarthur uhigh gallery 1066 030921.JPG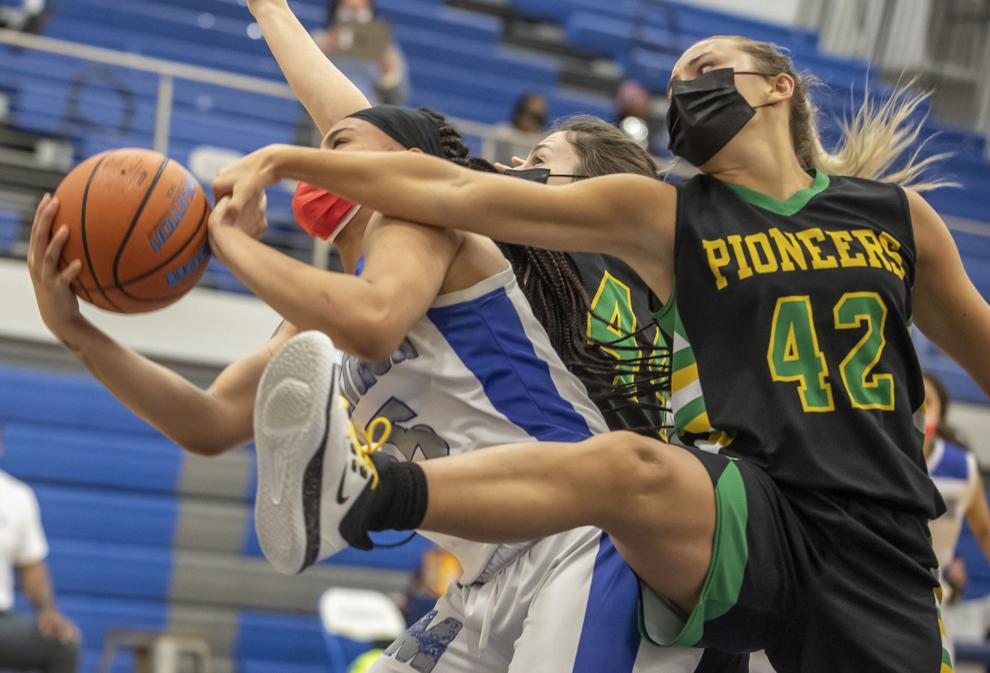 macarthur uhigh gallery 1067 030921.JPG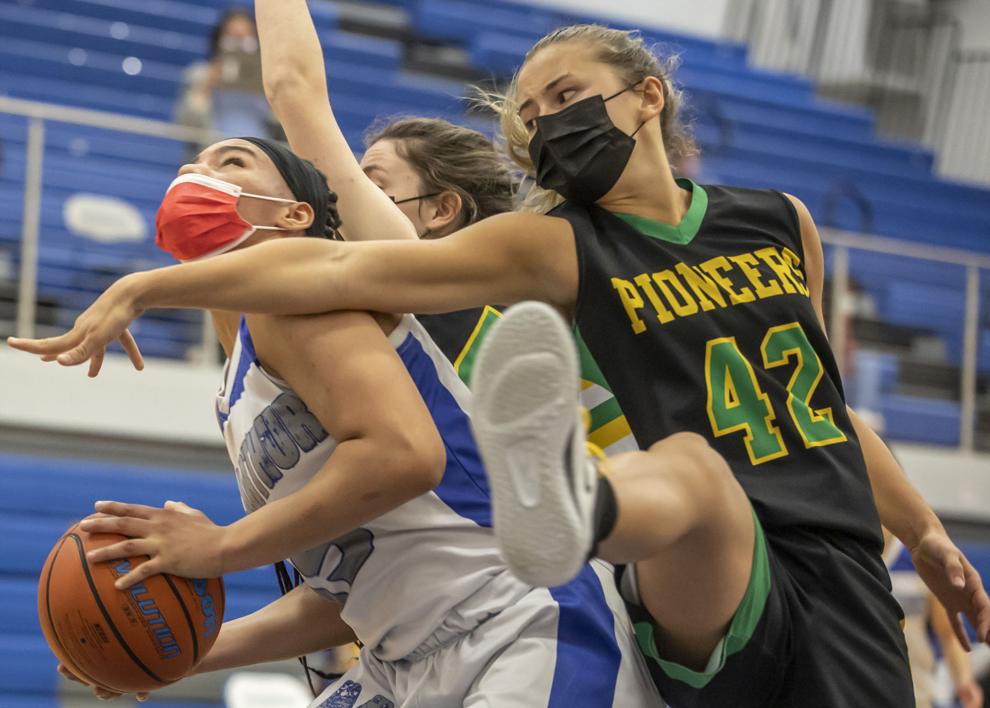 macarthur uhigh gallery 1068 030921.JPG
macarthur uhigh gallery 1070 030921.JPG
macarthur uhigh gallery 1071 030921.JPG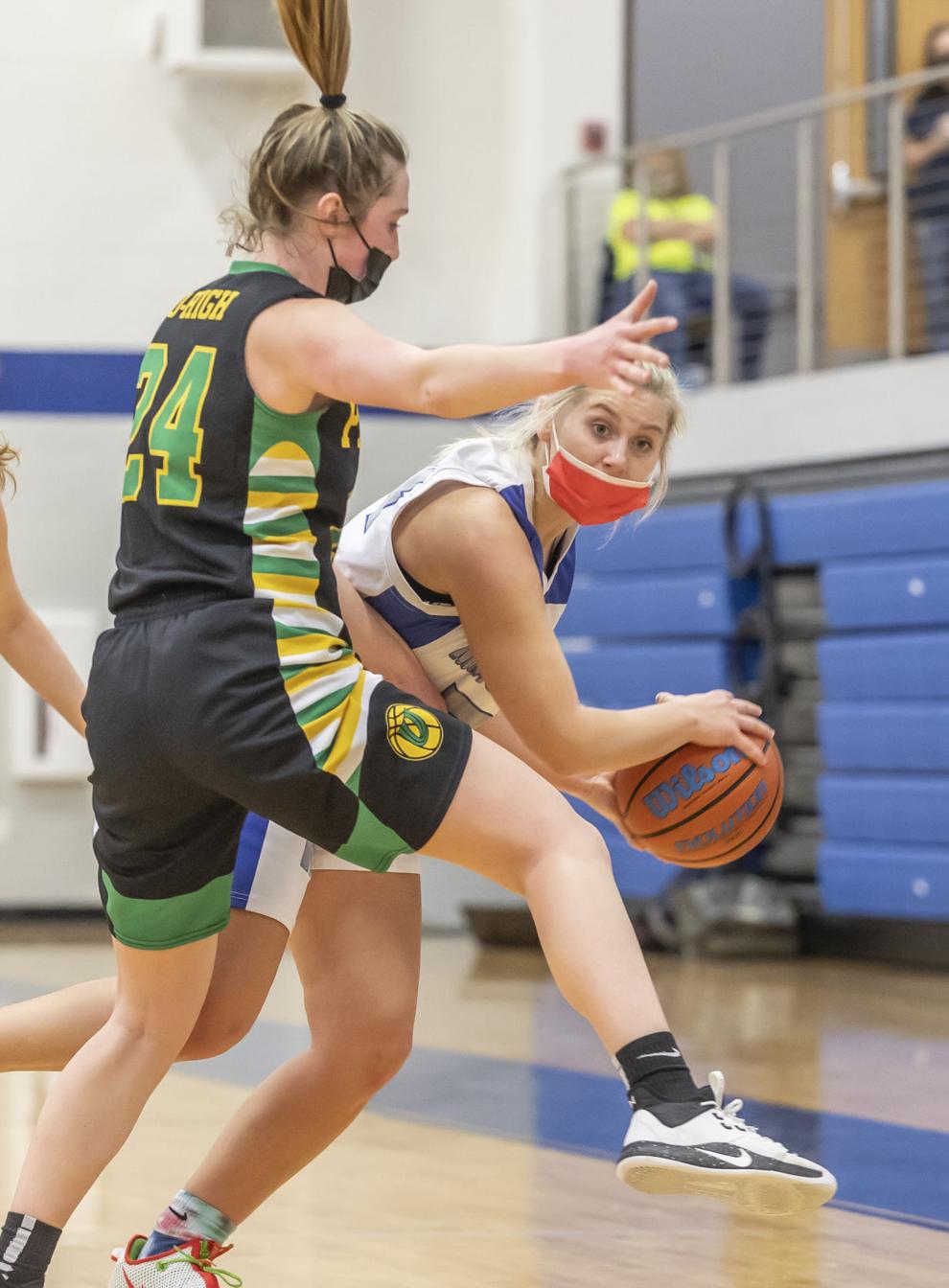 macarthur uhigh gallery 1072 030921.JPG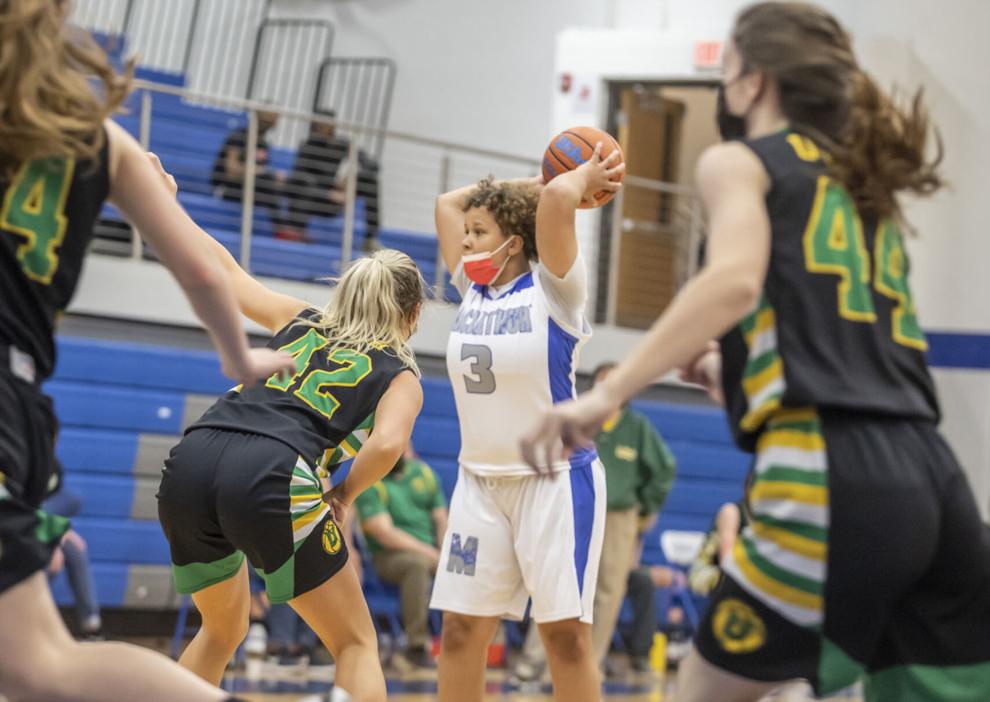 macarthur uhigh gallery 1075 030921.JPG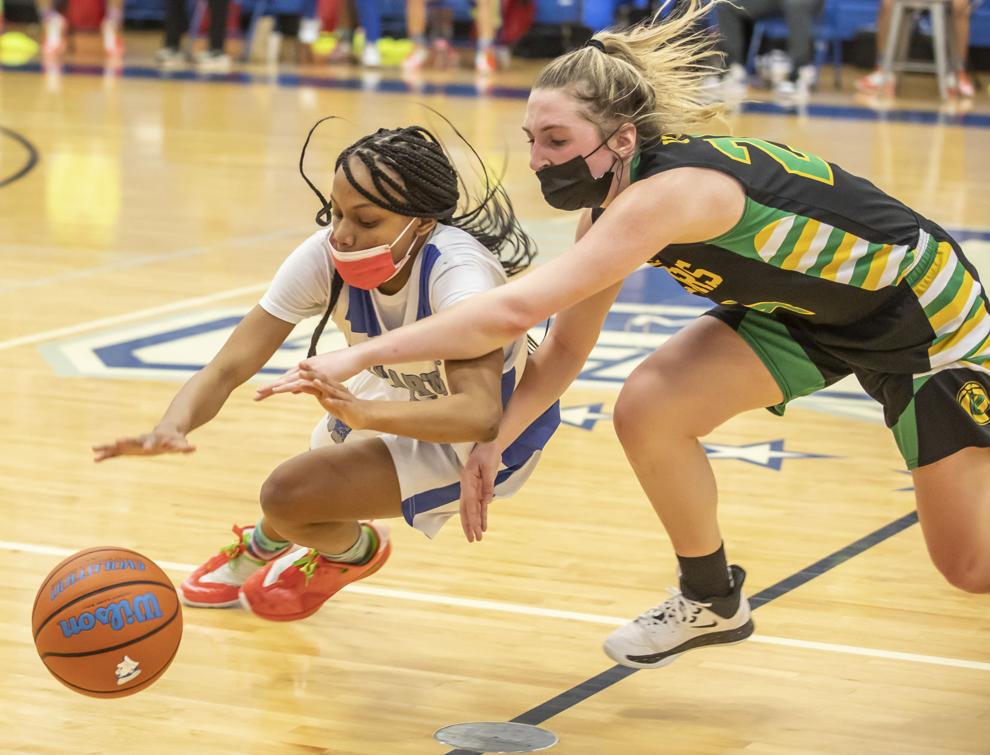 macarthur uhigh gallery 1076 030921.JPG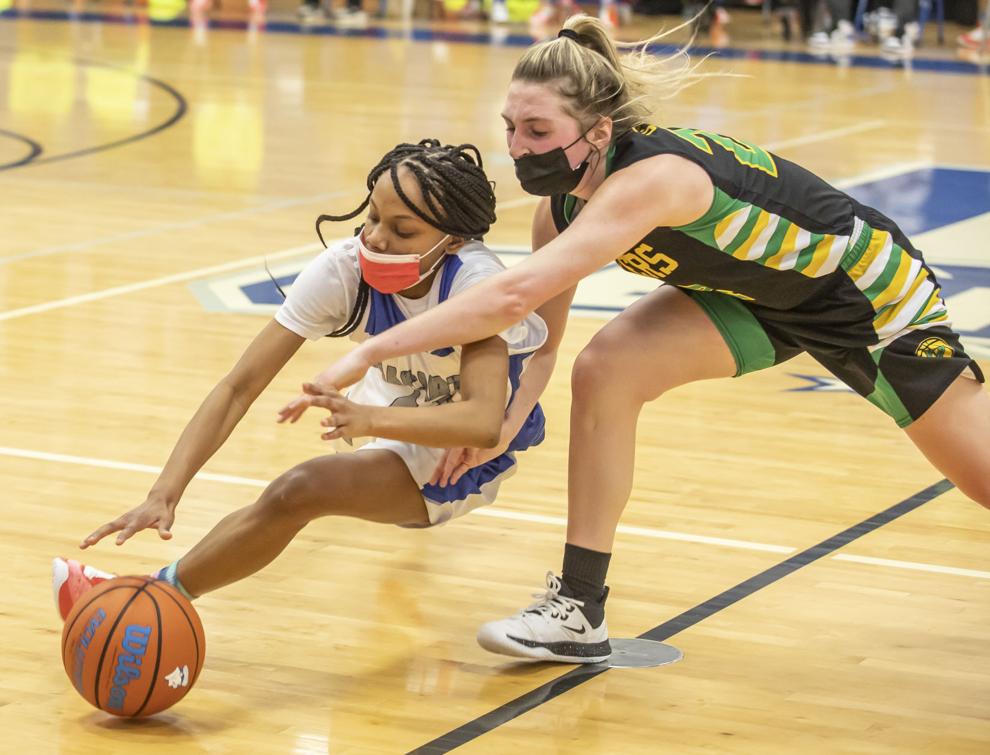 macarthur uhigh gallery 1077 030921.JPG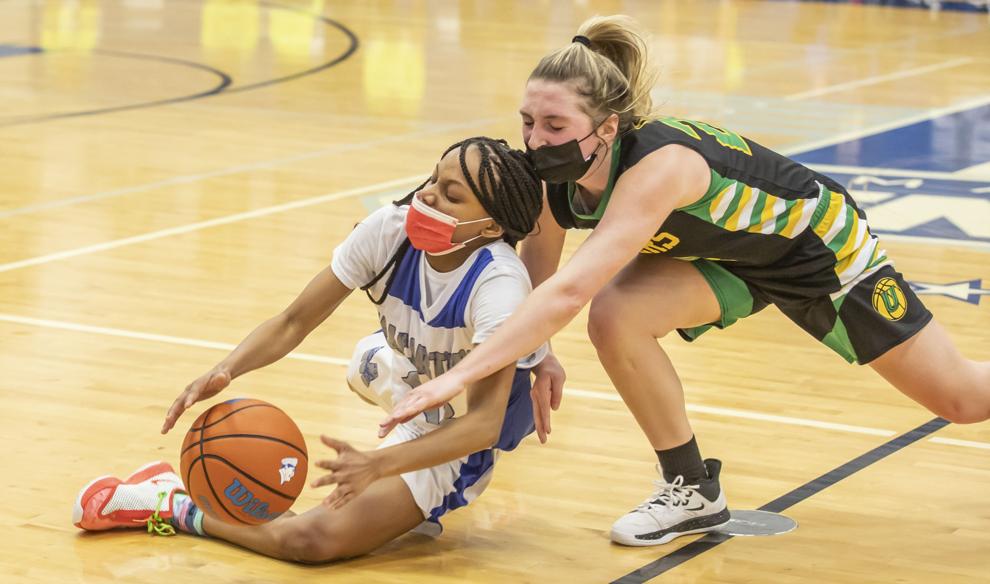 macarthur uhigh gallery 1078 030921.JPG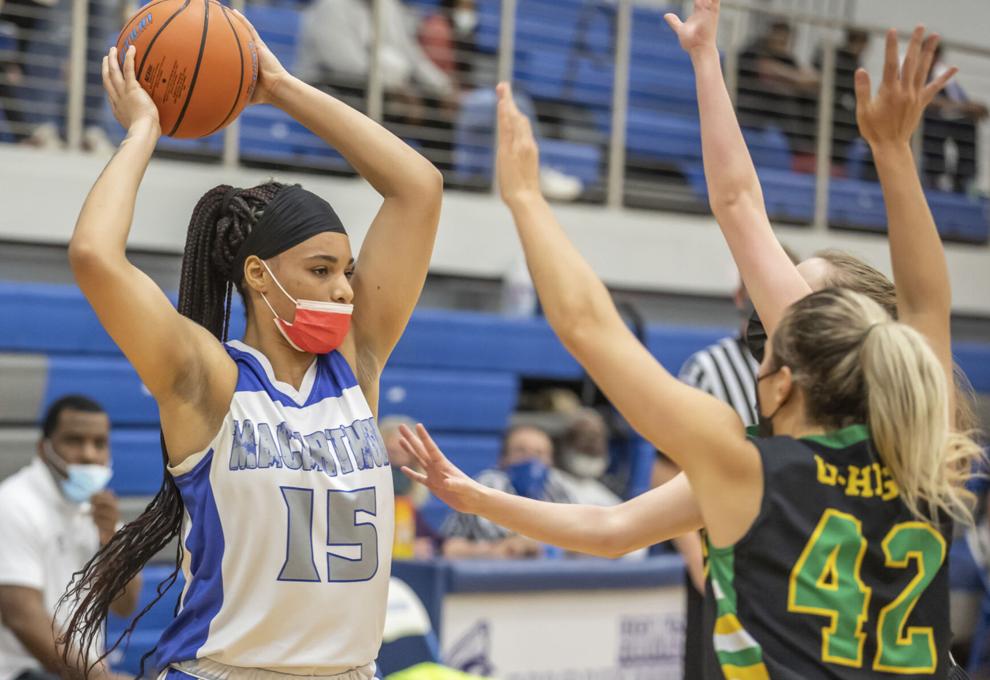 Contact Matthew Flaten at (217) 421-6968. Follow him on Twitter: @MattFlaten