"She played for me that summer and I was getting really excited about her," Flaherty said. "She had some rough spots as an incoming freshman but we knew she was going to be something special."
"It means a lot to me because Coach Dubb had been talking about me breaking records this season and, with a short season, I wasn't sure if I was going to be able to do it, but it ended up happening," Jackson said. (Jayda) was a really good shooter and she knew the court well. Her (basketball) IQ was very smart."
"Q is a quiet assassin with a double-double every single game and you don't realize. She is a quiet leader and she leads by example. Her presence out there on the court, she's not emotional," Flaherty said. "If a team makes a run on us, I know she is going to be calm and the rest of the team sees that. We are going to be calm because we are going to see everyone's best every night."
Jackson credits fellow senior Taya Davis, who is nearing 1,000 career points herself, for helping her reach her milestone. 
"If (Taya) wasn't here, I probably won't be able to break the record, especially off rebounds and put-backs and the little dump-offs that she gives me," Jackson said.
Davis' unselfish play is key to powering the General's offense, and she would trade her points milestone for a different one.
"It is good to have it but I wish I could get 1,000 assists instead of 1,000 points. That's what I like to do more," Davis said. "It is a good thing for Q to be honored because she worked hard for it. She has been putting in the work since she was a freshman, so it is a good day for her."
"My first time as a freshman, I was bad. I used to get technical fouls and I used to retaliate so much more than I do now. My attitude was horrible," Jackson said. "I'm glad I got that out of the way. I don't complain anymore and I don't retaliate. I will just get a foul or two a game and I'm more patient on the court than what I was before."
It was the influence of Williams and getting older that changed her mindset. 
"I realized that if I want to be better, become better and play at the next level, I've got to learn how to control myself on the court. I can't let my anger or emotions get the best of me," she said. 
Jackson has attracted Division I interest, but Williams' death and the COVID-19 pandemic have slowed the recruiting process and Jackson hasn't made a final determination yet as so where she will play next.
Right now she is focused on the challenge this weekend for the Generals. MacArthur (4-0, 4-0 CIC) has won its first four games by an average of 29 points, but that easier schedule changes with games against Springfield High (6-1, 4-0 CS8) and Sacred Heart-Griffin (9-0, 5-0 CS8) back-to-back on Friday and Saturday on the road. Jackson will be handling it as he does: Calm, cool and collected. 
"It is going good (this season) but those were sort of the easier teams that we've gotten out of the way. This week is tougher competition with Lanphier, SHG and Springfield High. We have to get ready for that because we have become used to playing easier teams. Sometimes our heads get too big  and we think playing these teams is going to be easy when in reality we are going to have to fight for each of these games."
---
PHOTOS: MacArthur 49 Lanphier 26 girls basketball
1 MacArthur girls 10 022321.JPG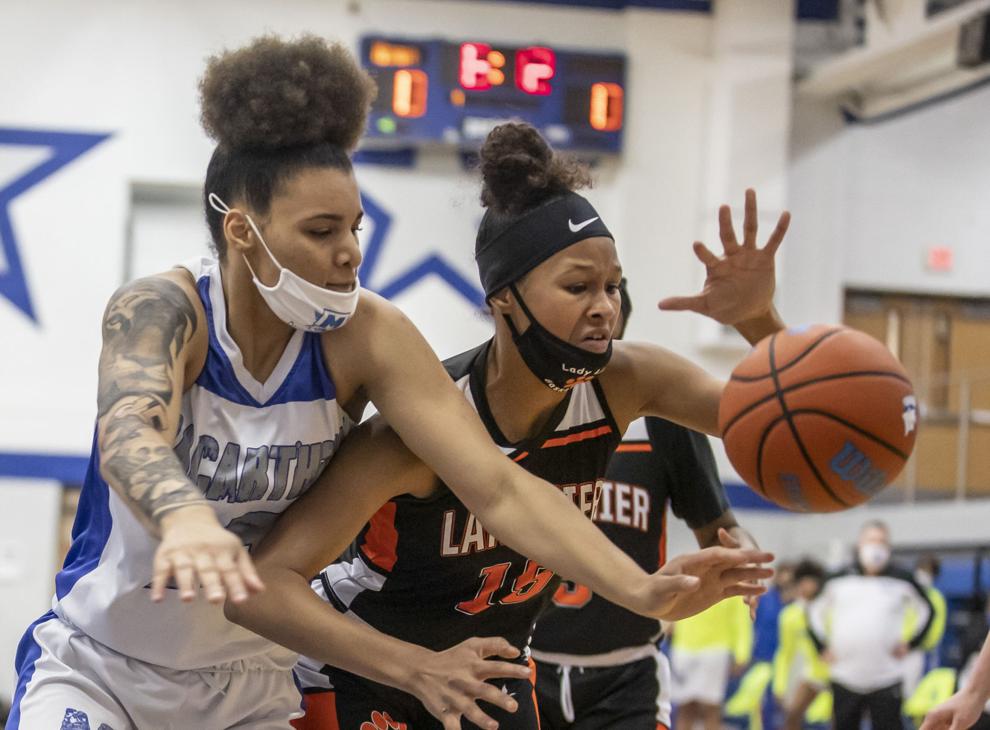 MacArthur girls 1 022321.JPG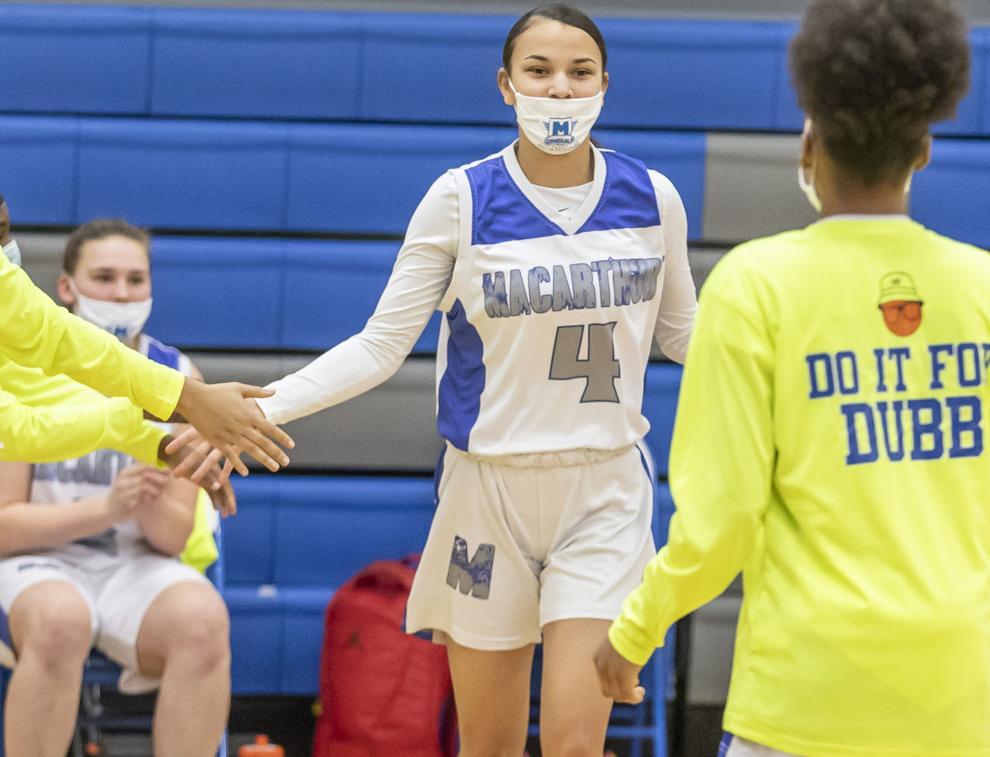 MacArthur girls 2 022321.JPG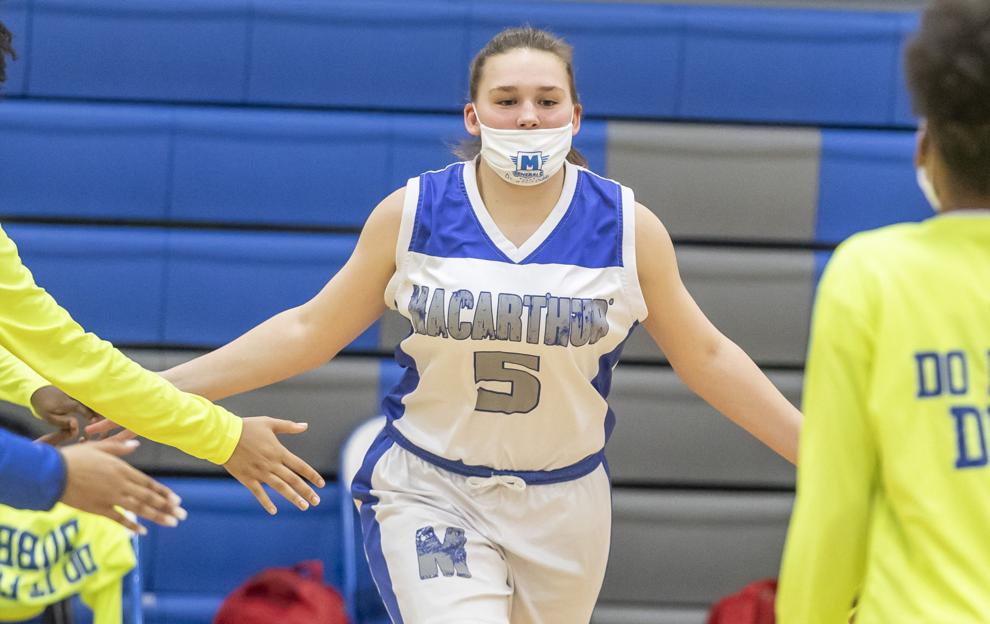 MacArthur girls 3 022321.JPG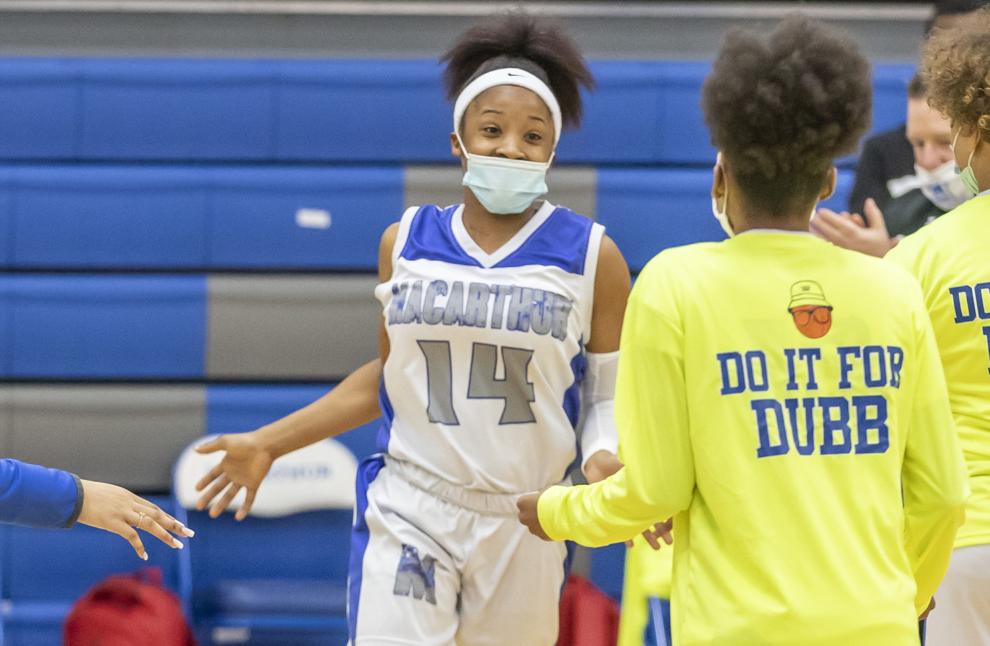 MacArthur girls 4 022321.JPG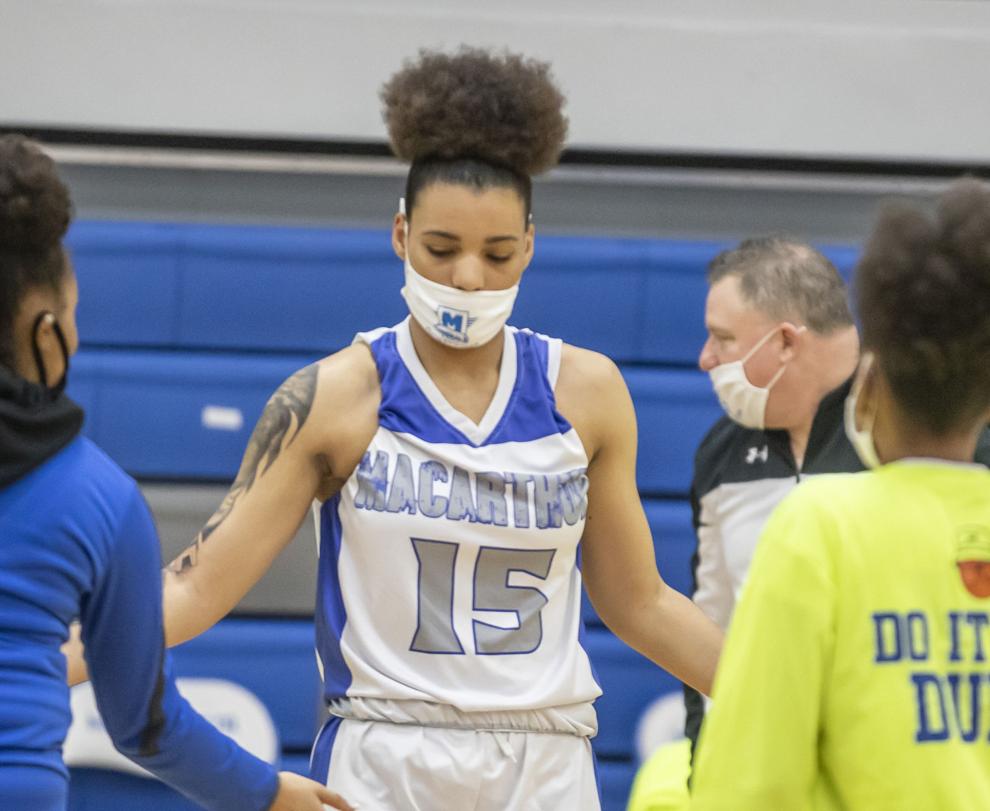 MacArthur girls 5 022321.JPG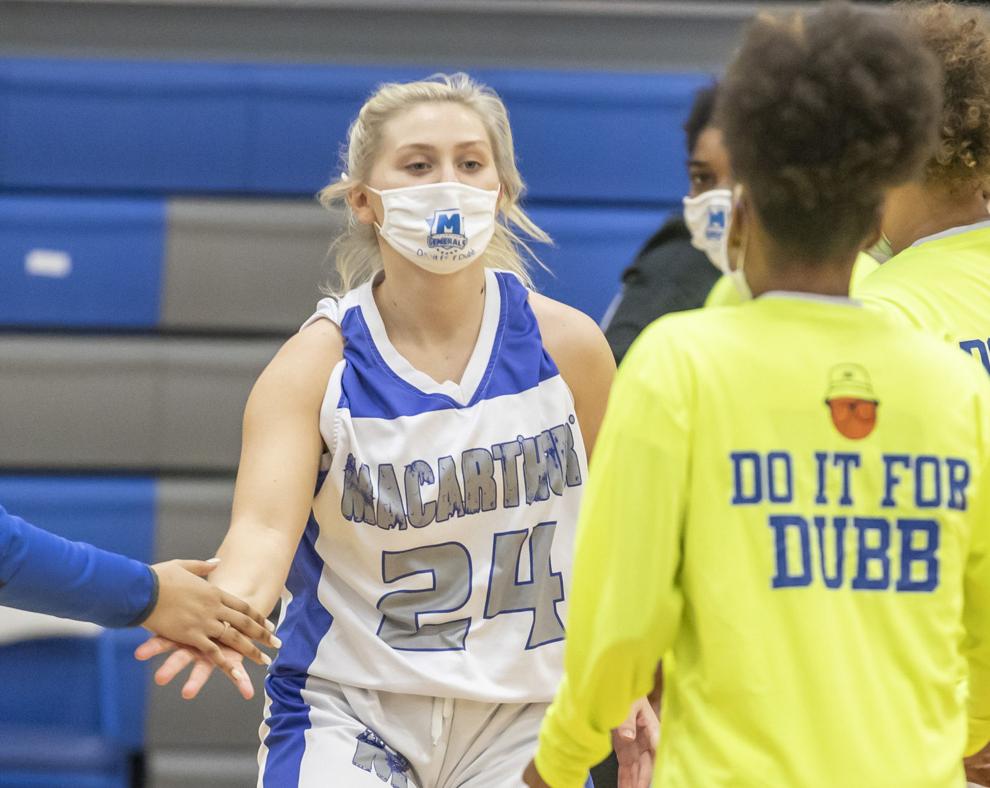 MacArthur girls 6 022321.JPG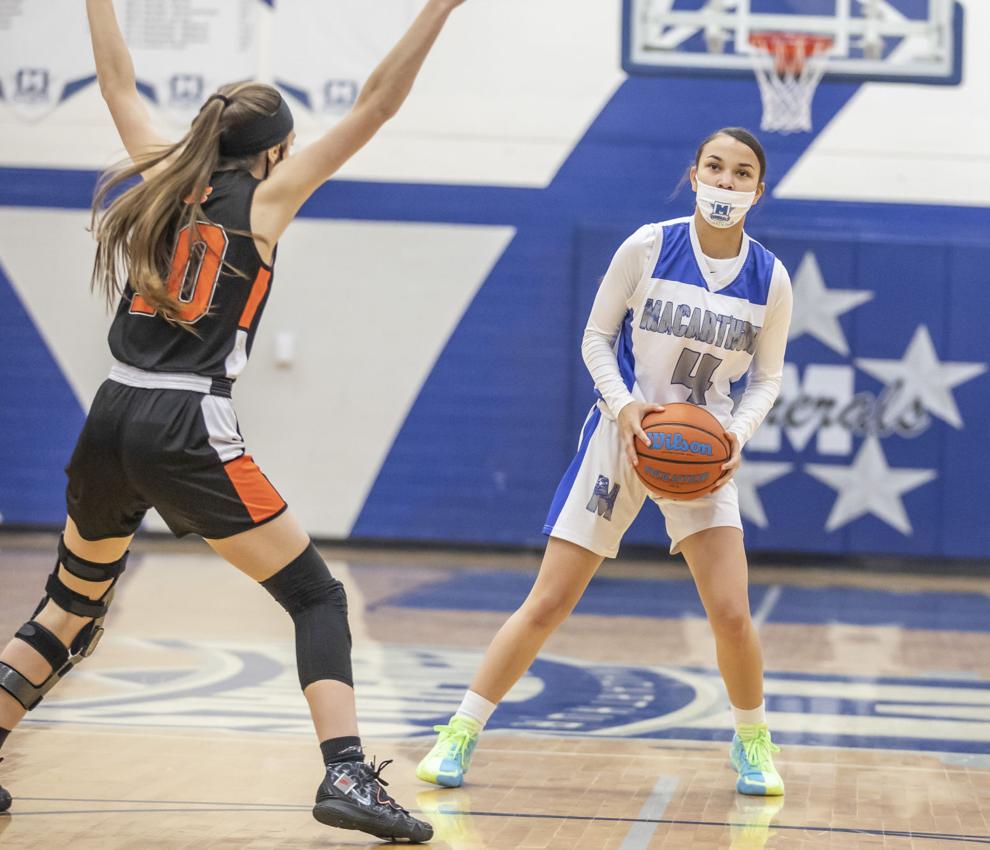 MacArthur girls 7 022321.JPG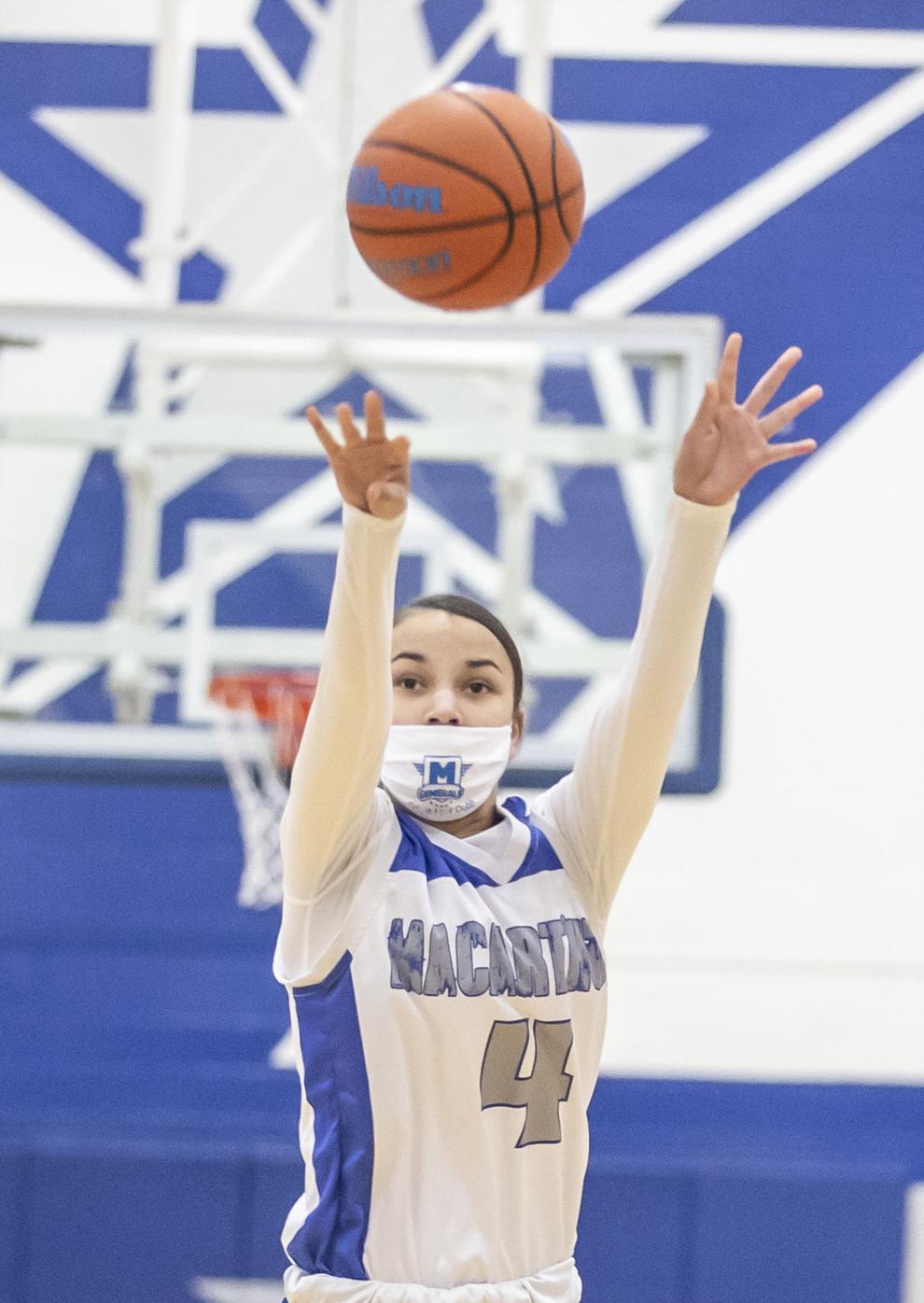 MacArthur girls 8 022321.JPG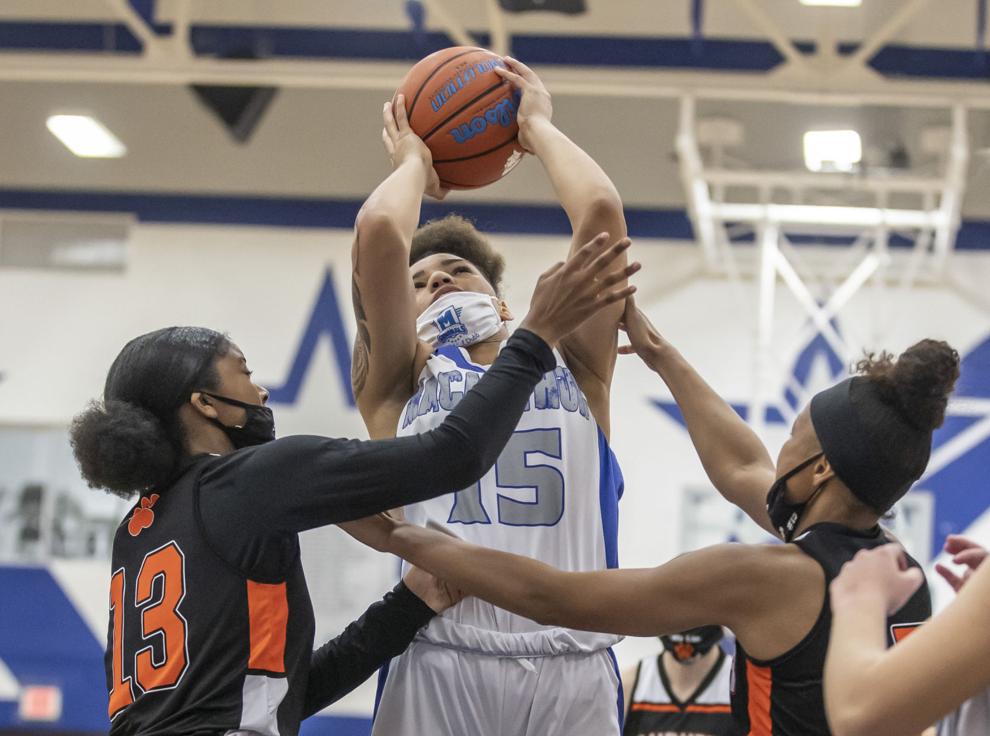 MacArthur girls 9 022321.JPG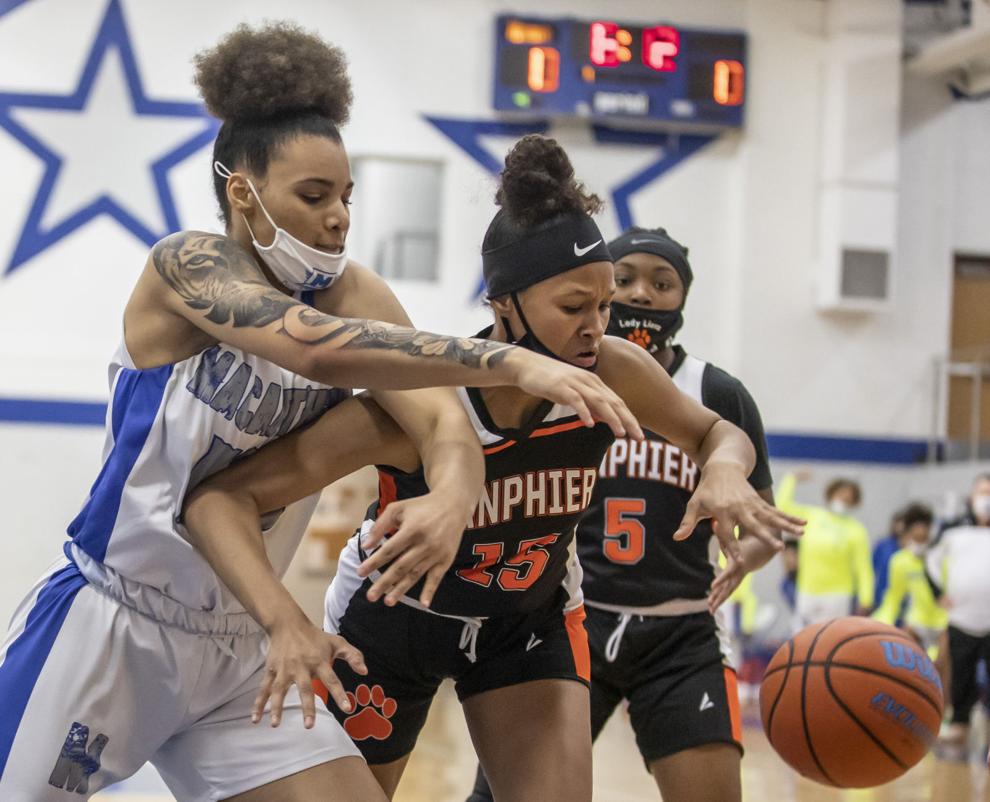 MacArthur girls 11 022321.JPG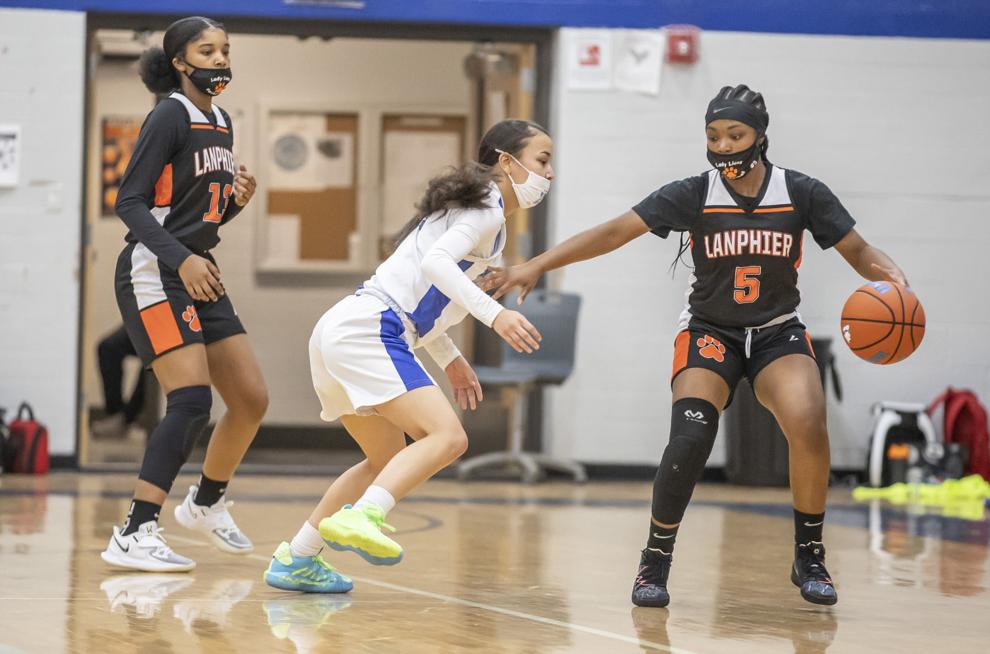 MacArthur girls 12 022321.JPG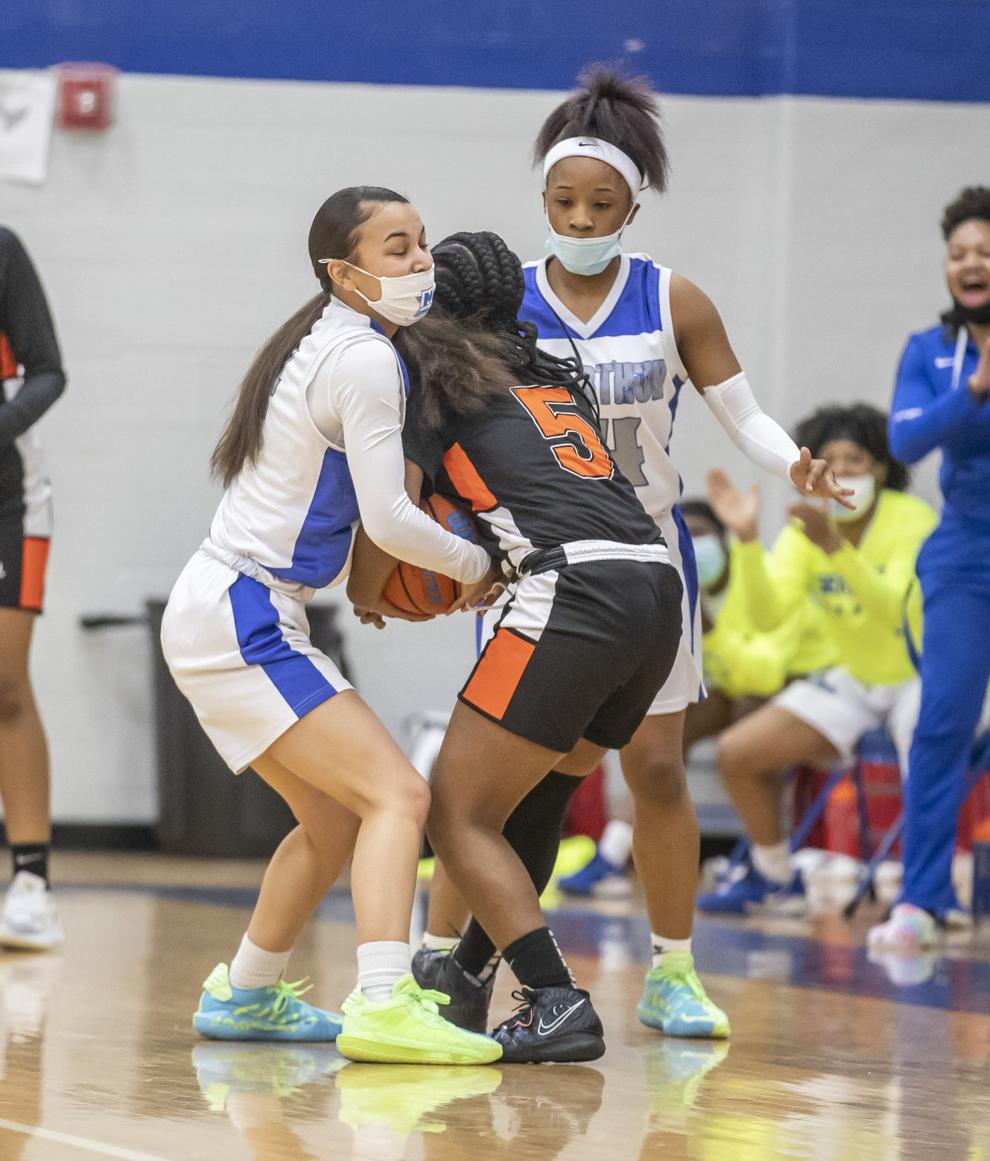 MacArthur girls 13 022321.JPG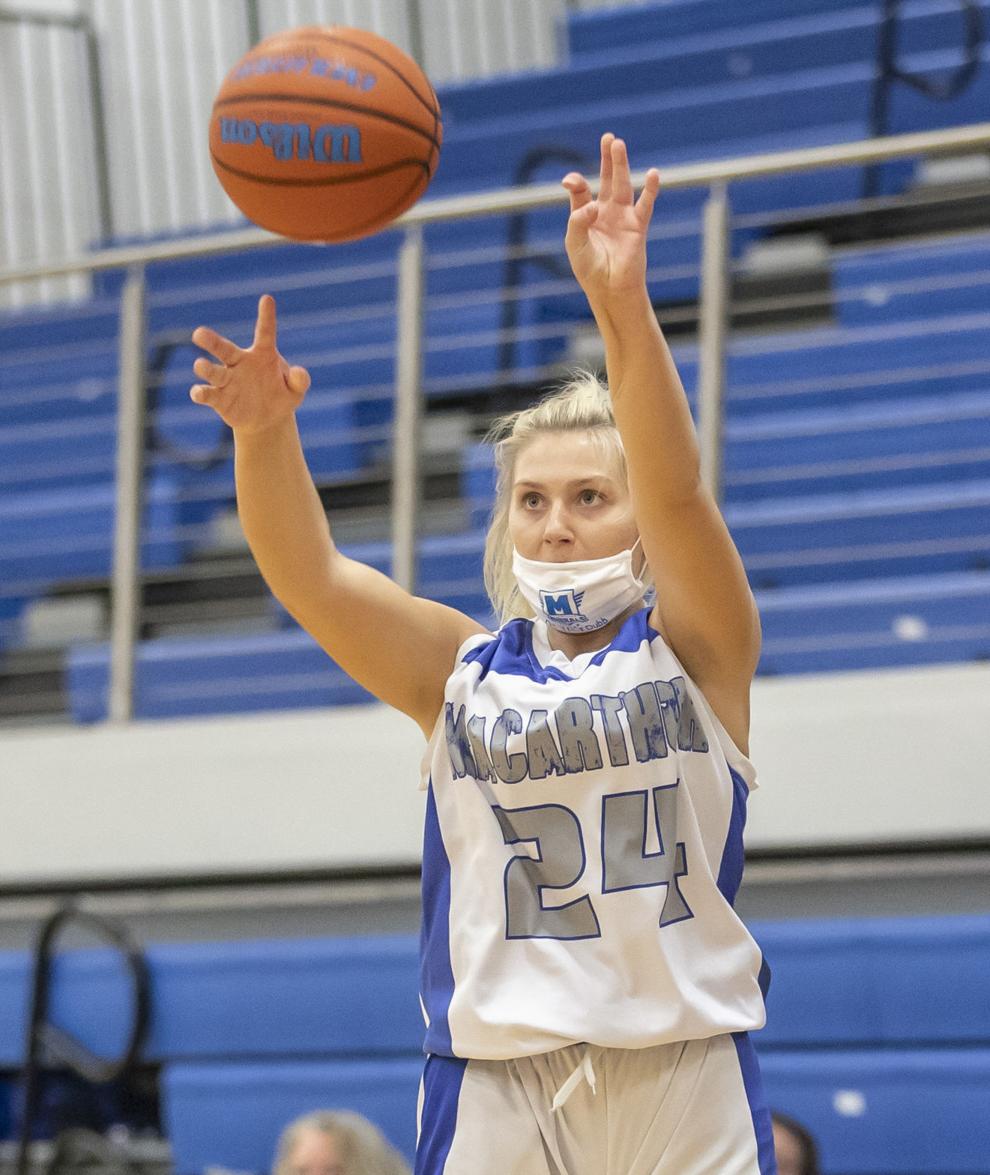 MacArthur girls 14 022321.JPG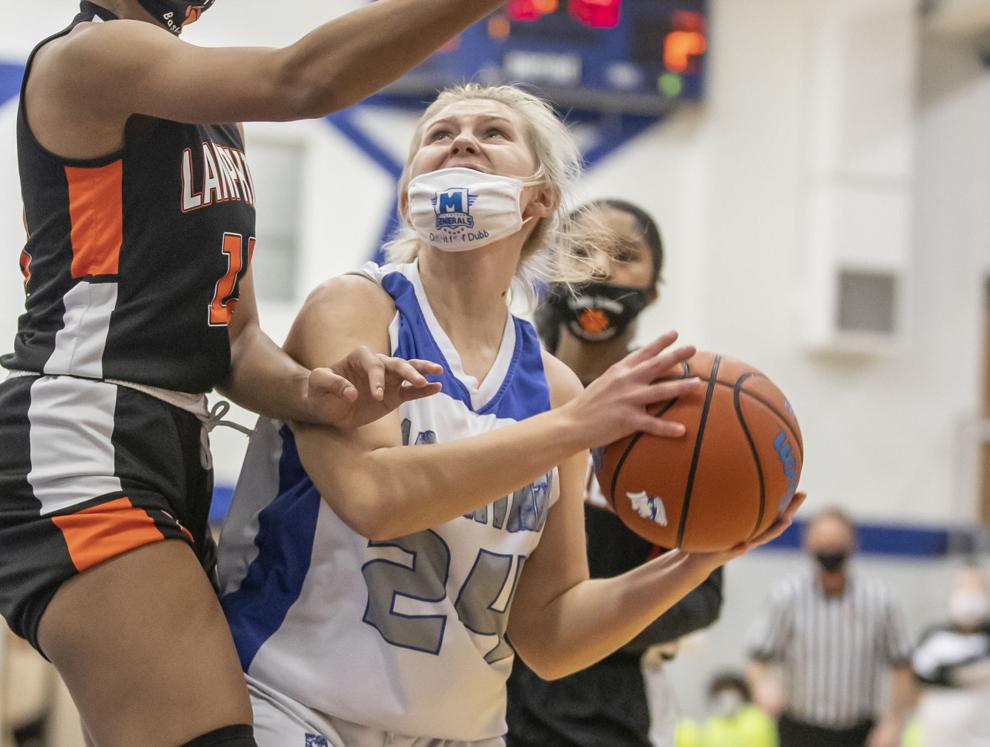 MacArthur girls 15 022321.JPG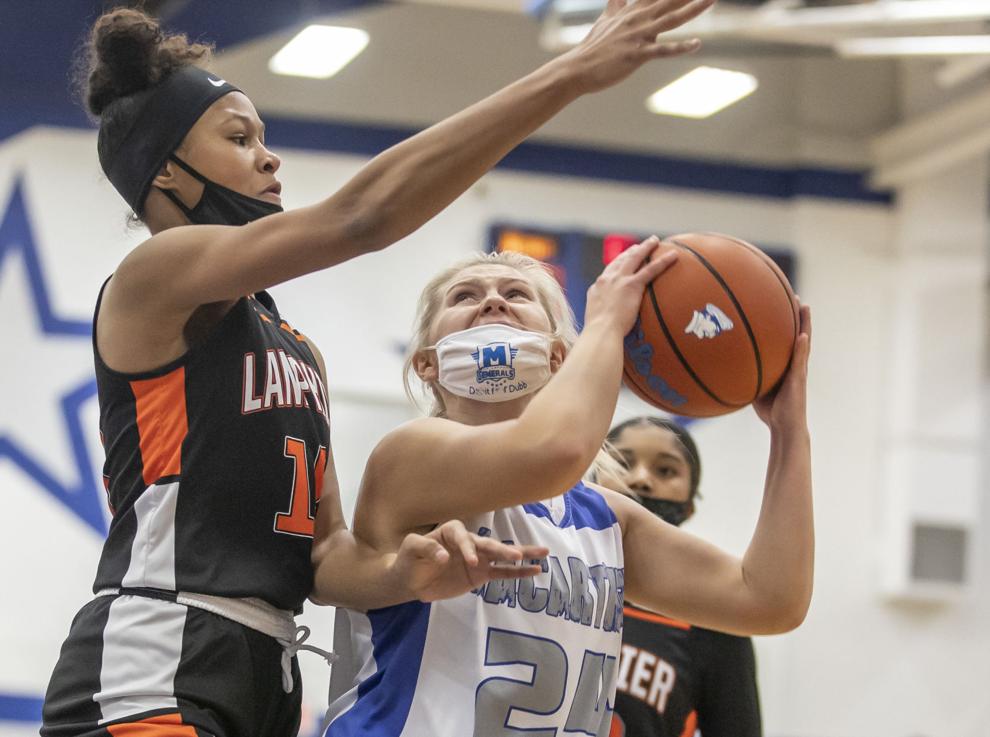 MacArthur girls 16 022321.JPG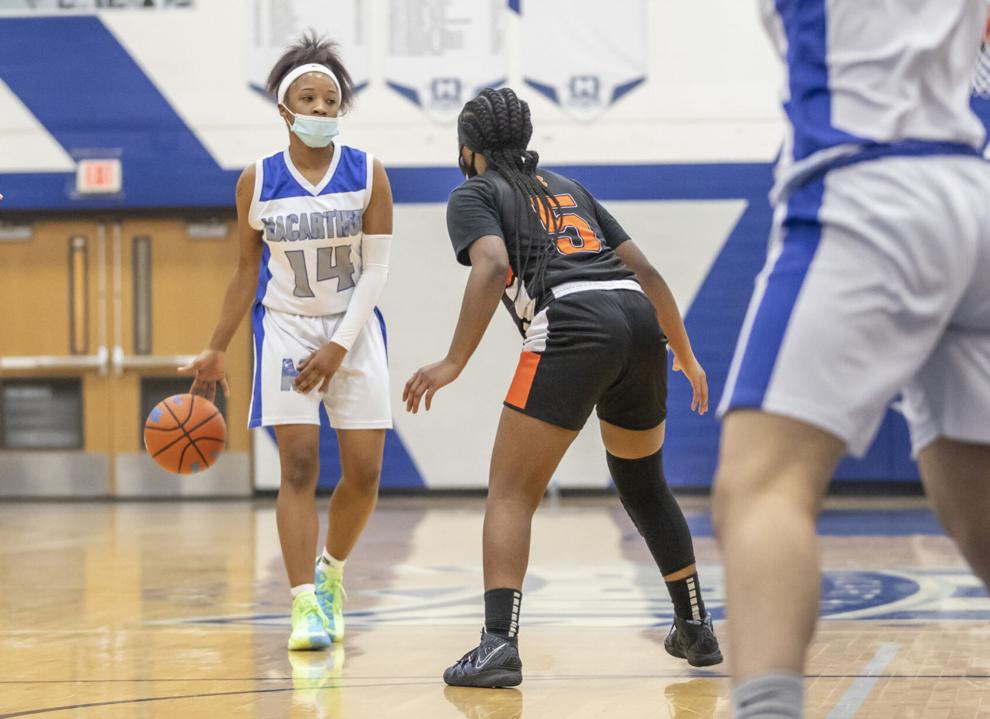 MacArthur girls 17 022321.JPG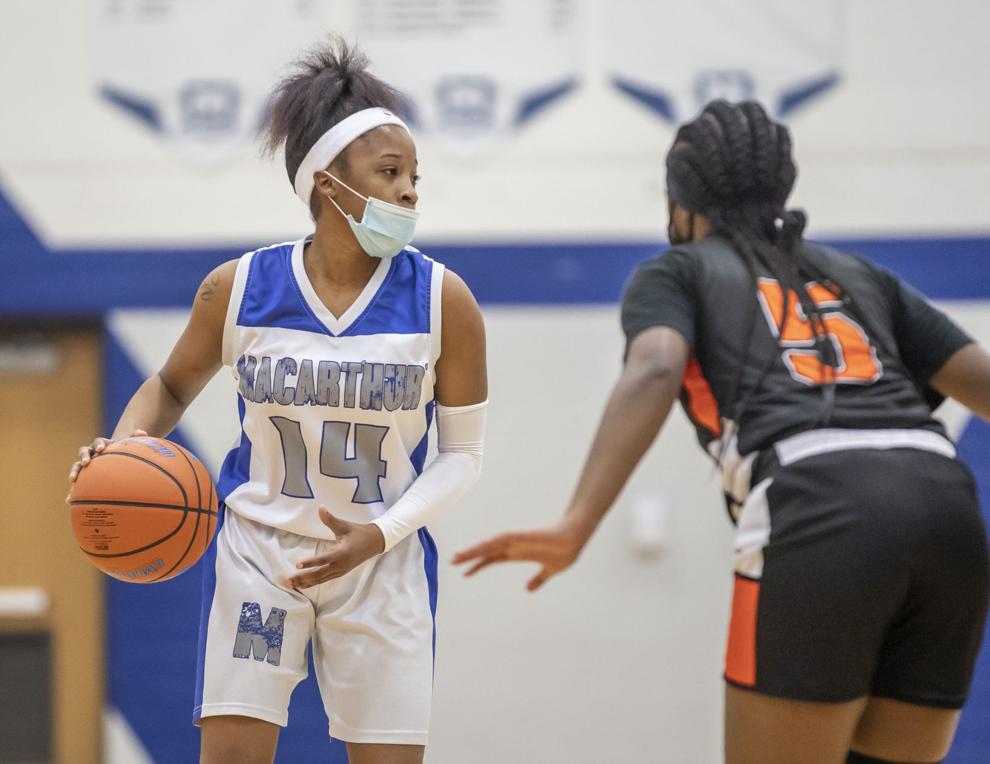 MacArthur girls 18 022321.JPG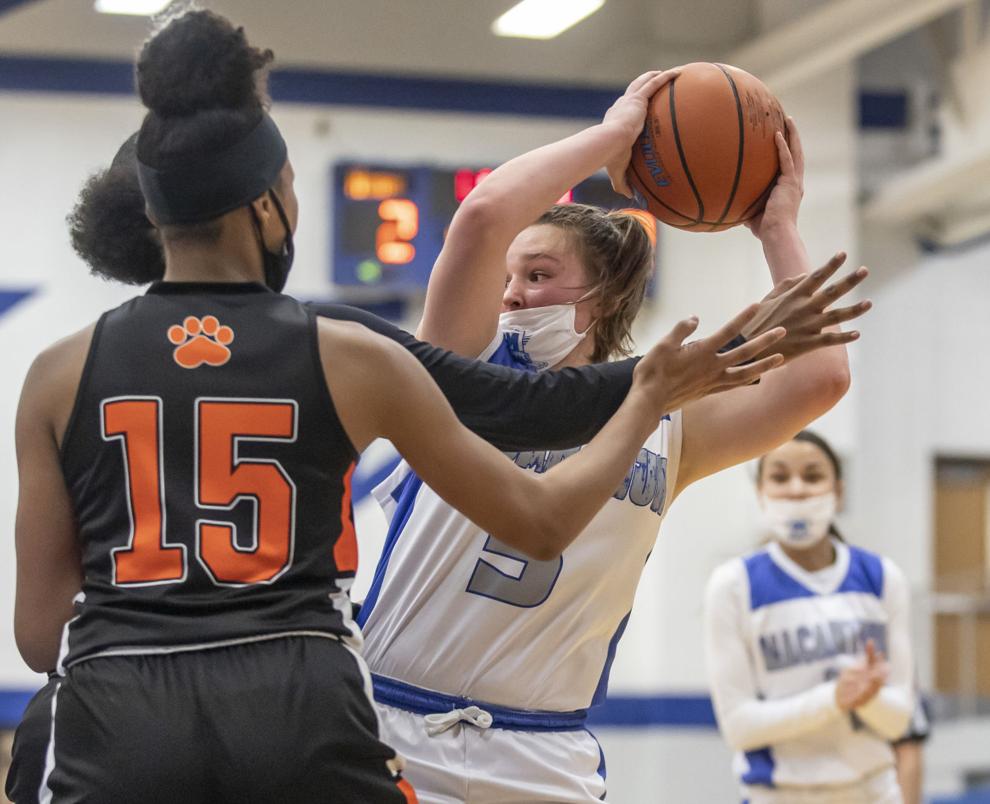 MacArthur girls 19 022321.JPG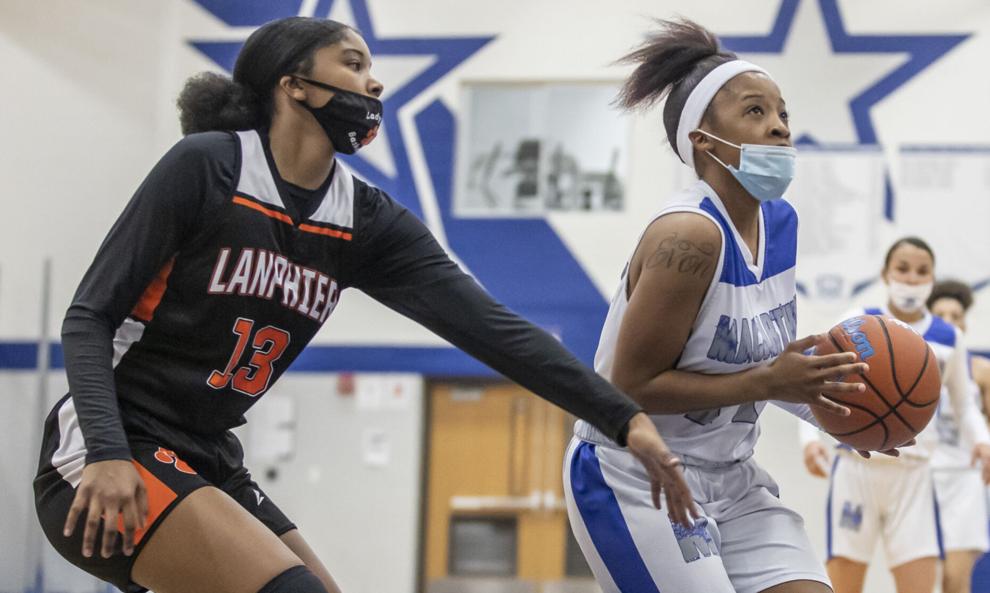 MacArthur girls 20 022321.JPG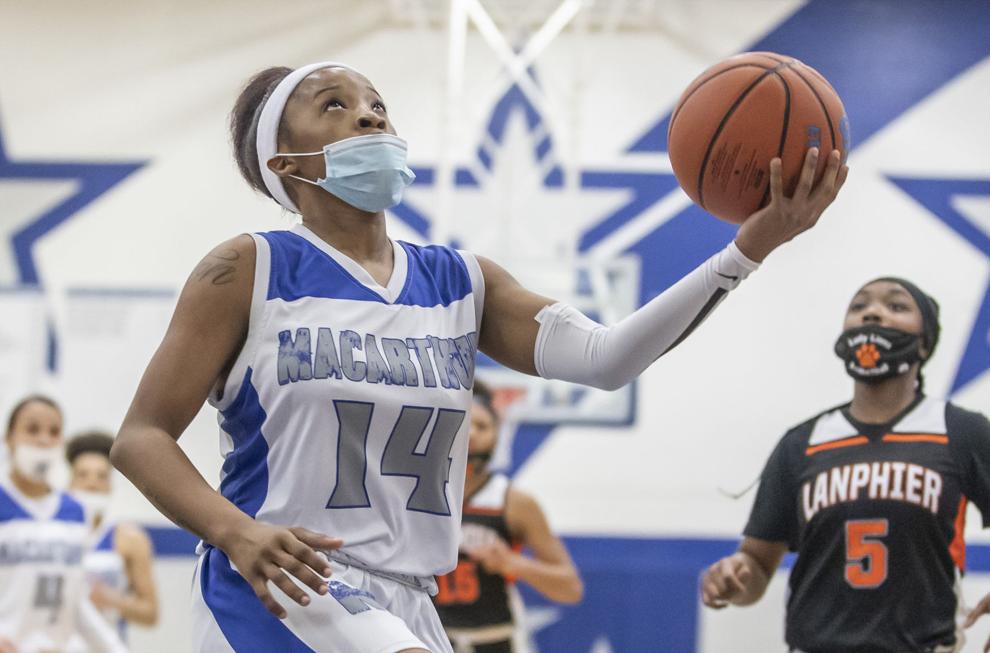 MacArthur girls 21 022321.JPG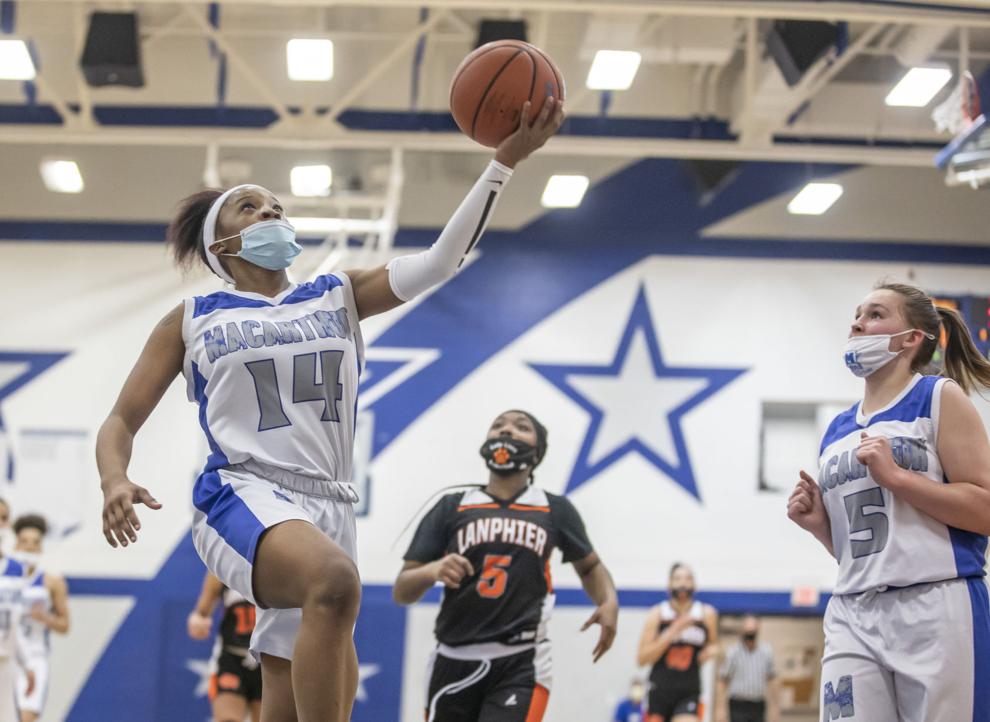 MacArthur girls 22 022321.JPG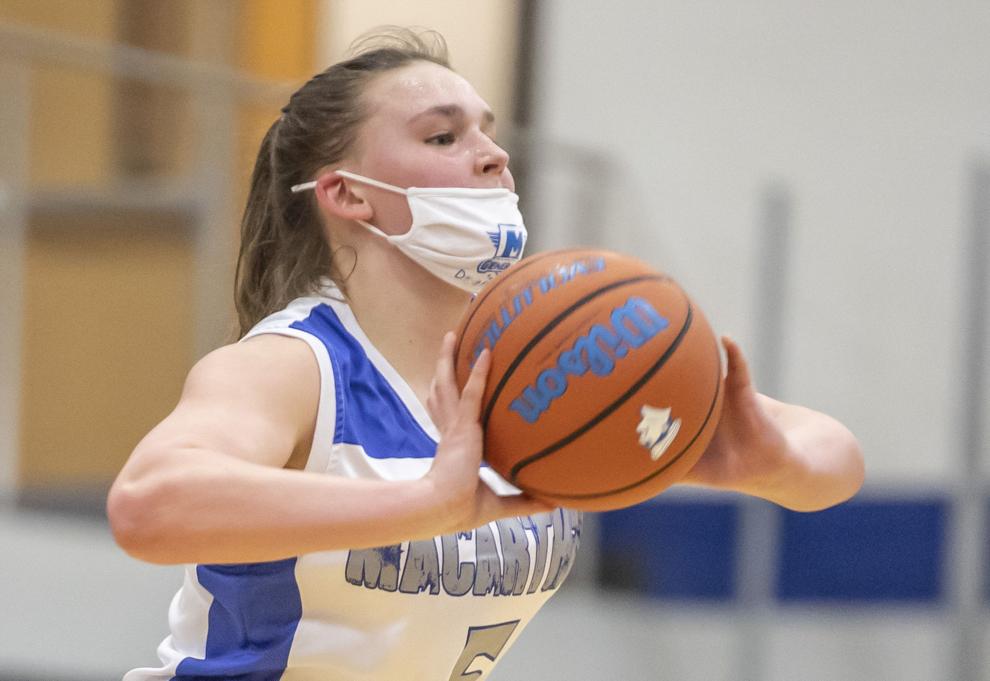 MacArthur girls 23 022321.JPG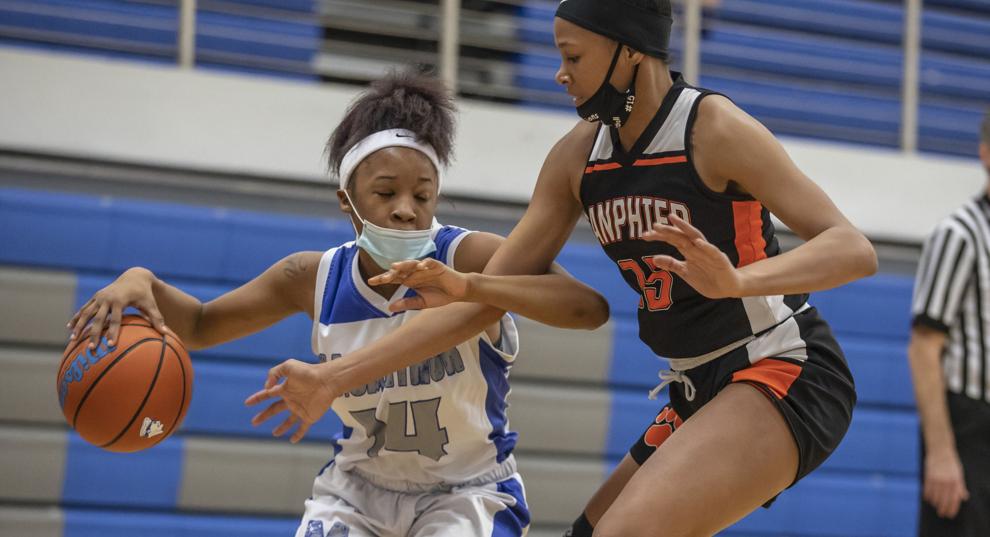 MacArthur girls 24 022321.JPG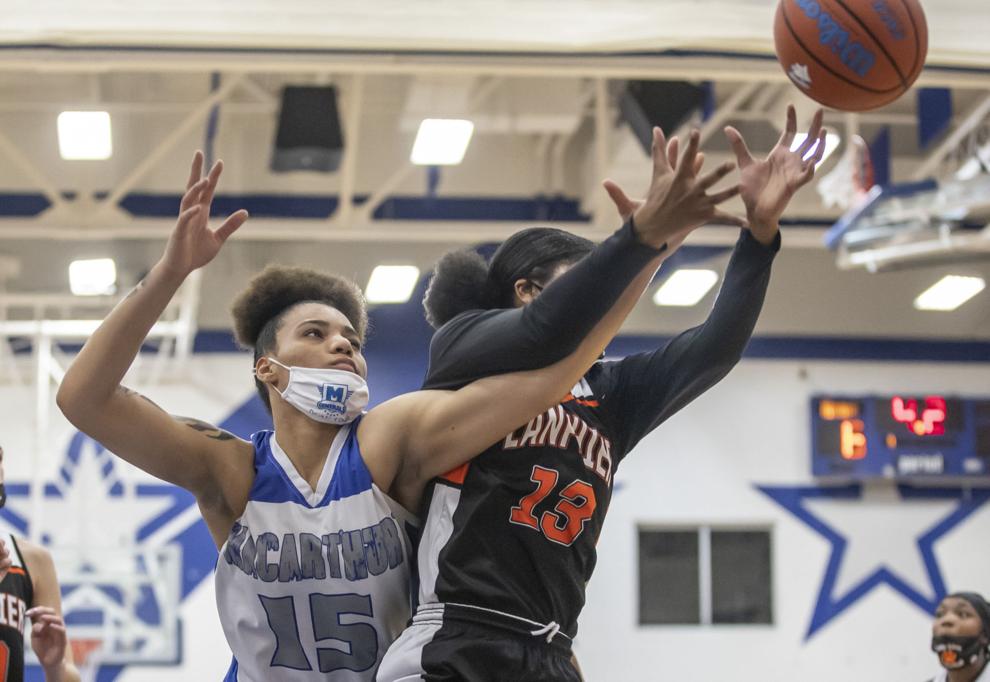 MacArthur girls 25 022321.JPG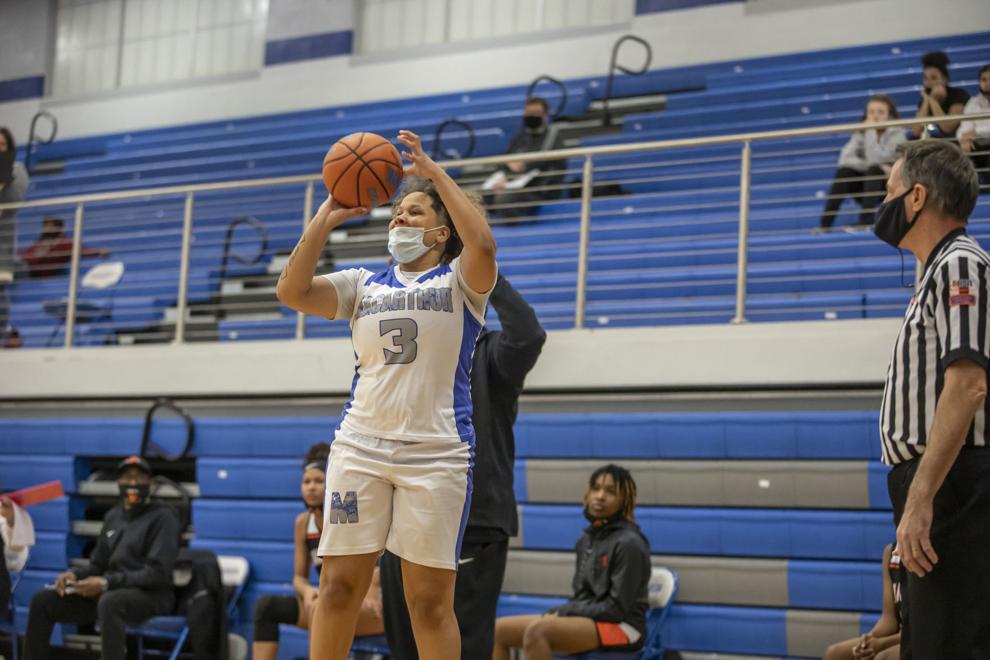 MacArthur girls 26 022321.JPG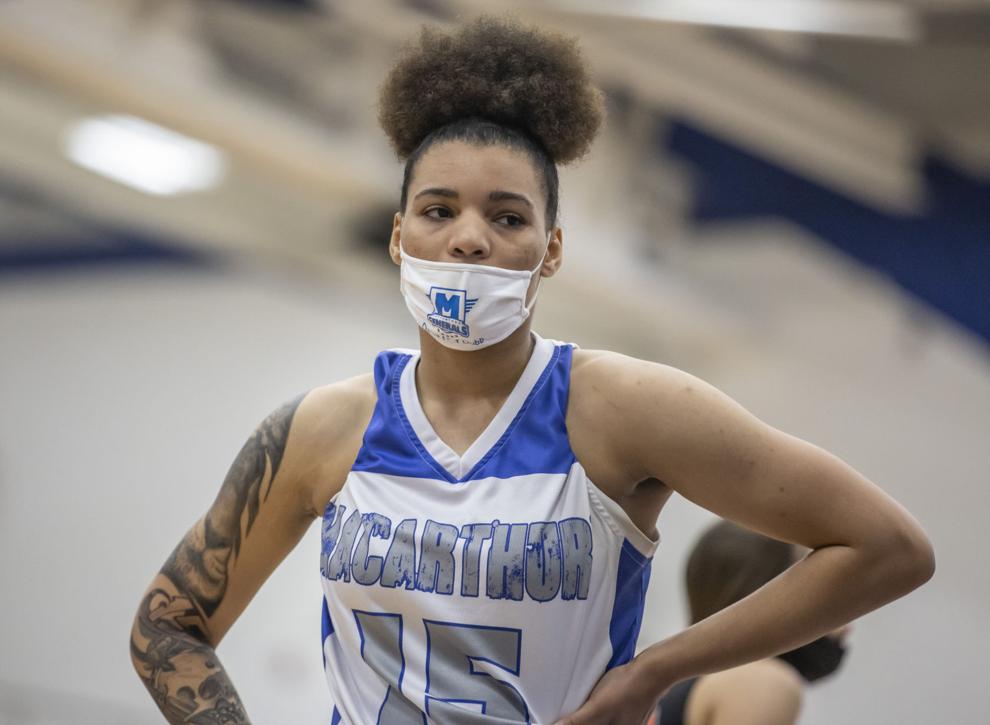 MacArthur girls 27 022321.JPG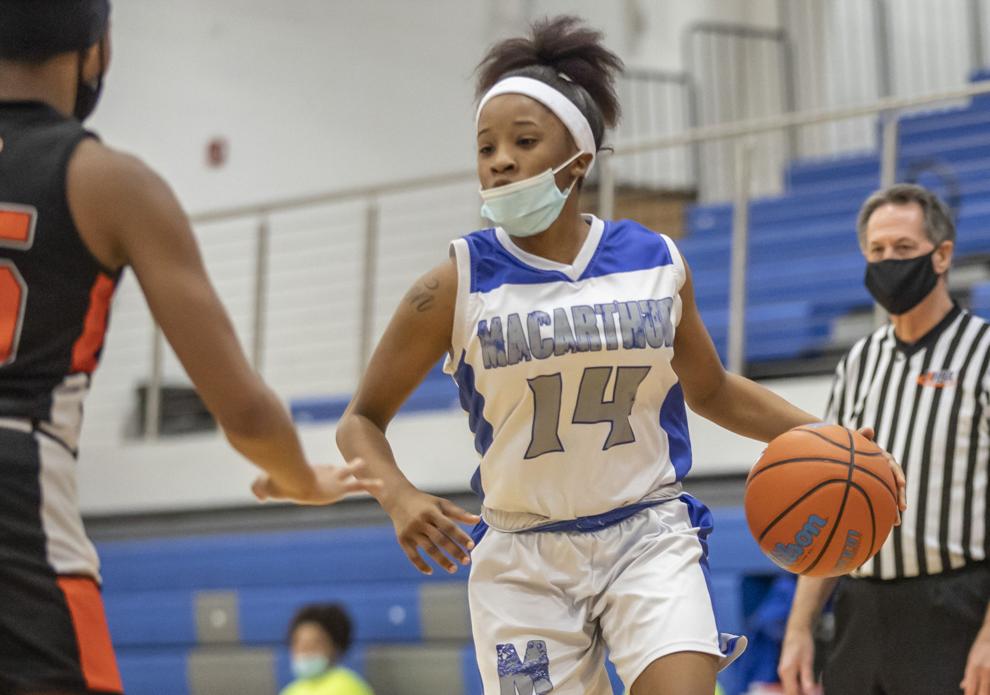 MacArthur girls 28 022321.JPG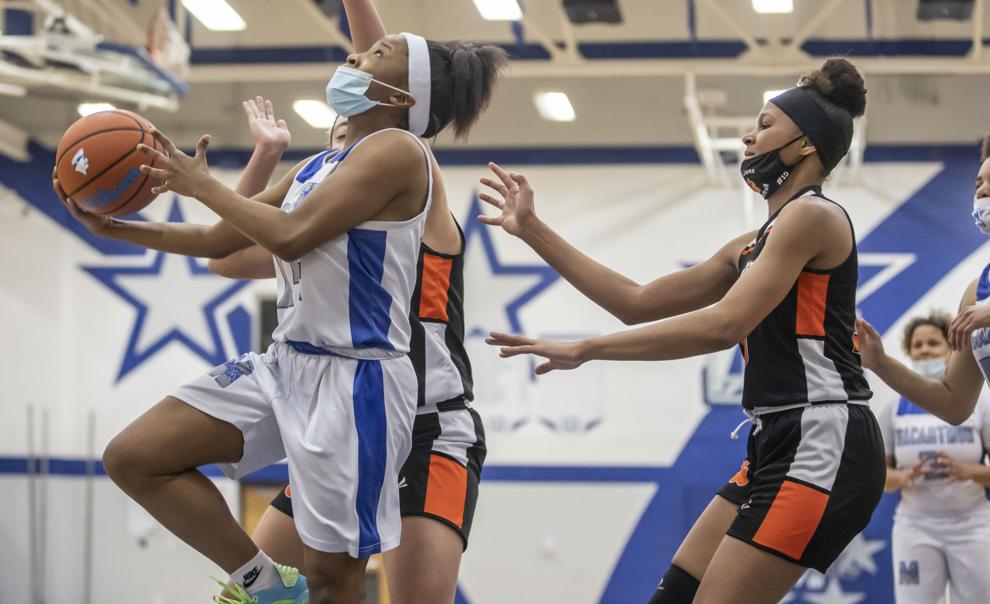 MacArthur girls 29 022321.JPG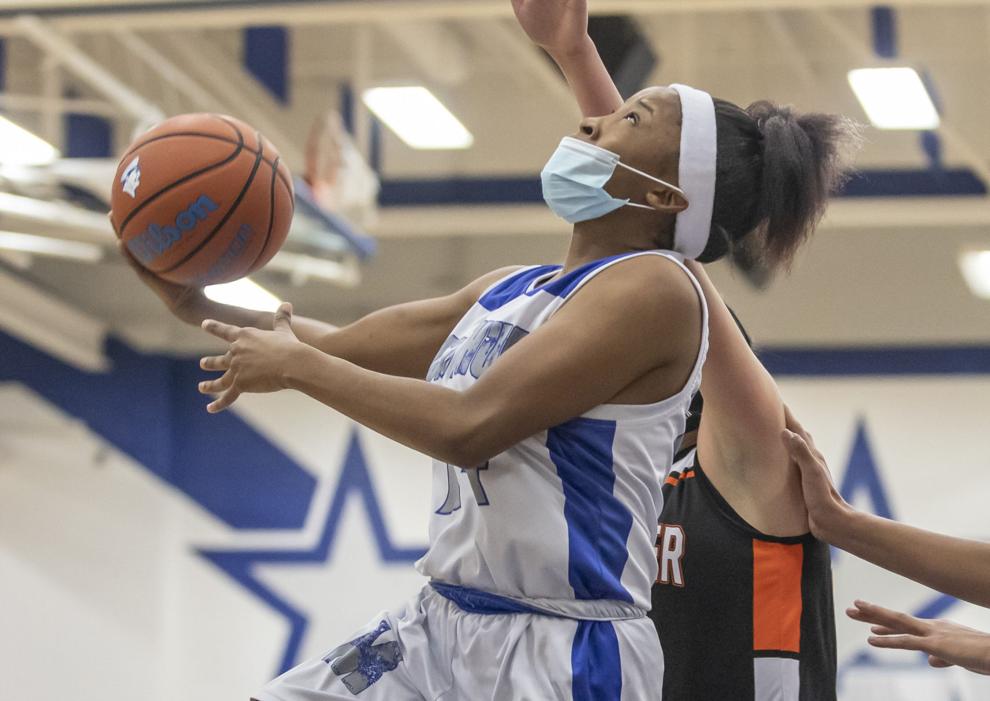 MacArthur girls 30 022321.JPG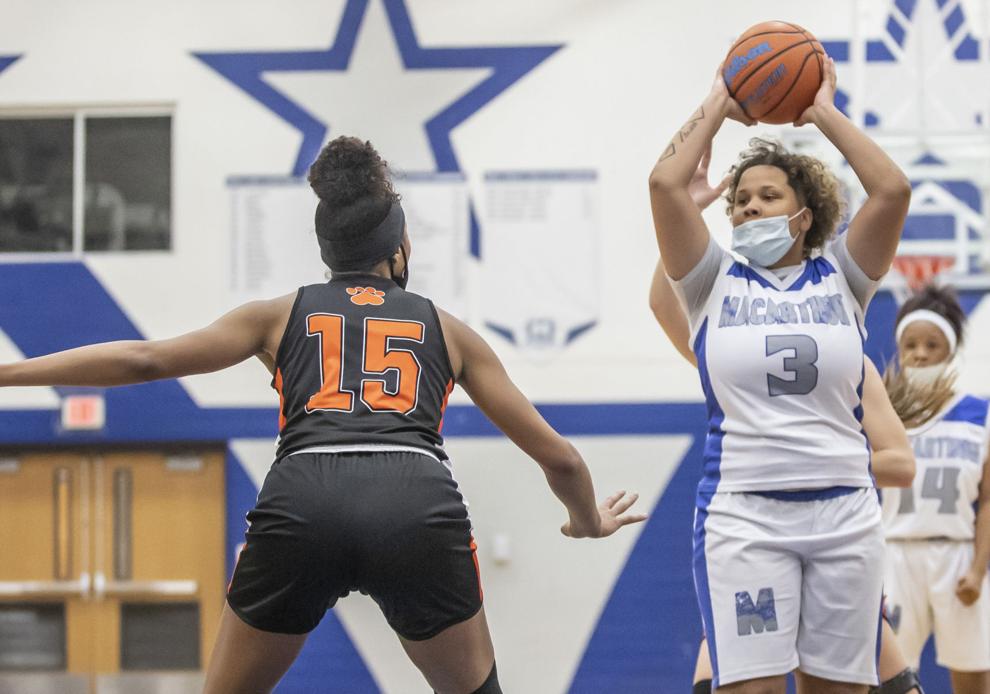 MacArthur girls 31 022321.JPG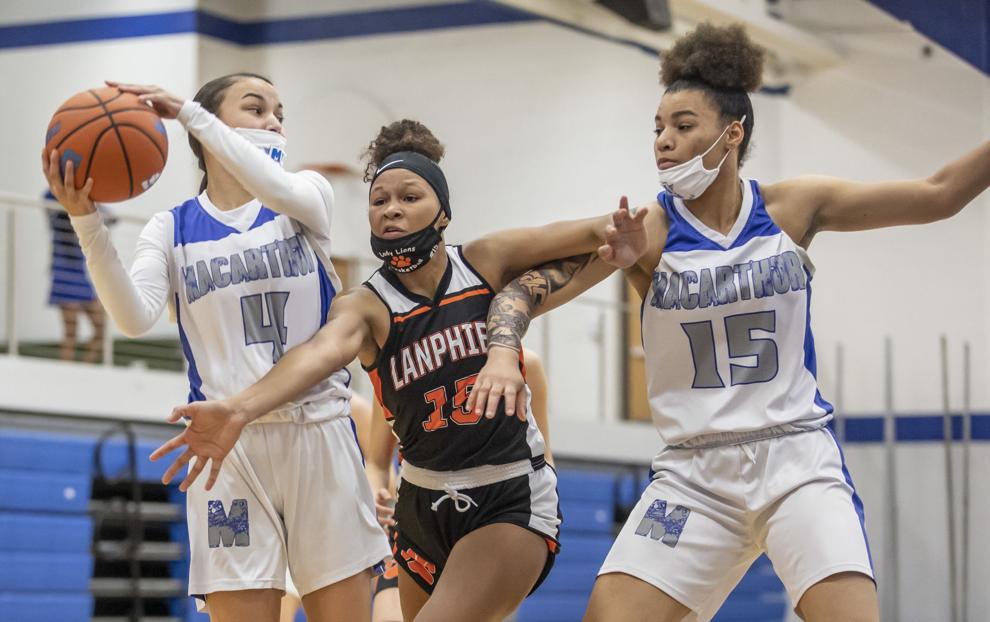 MacArthur girls 32 022321.JPG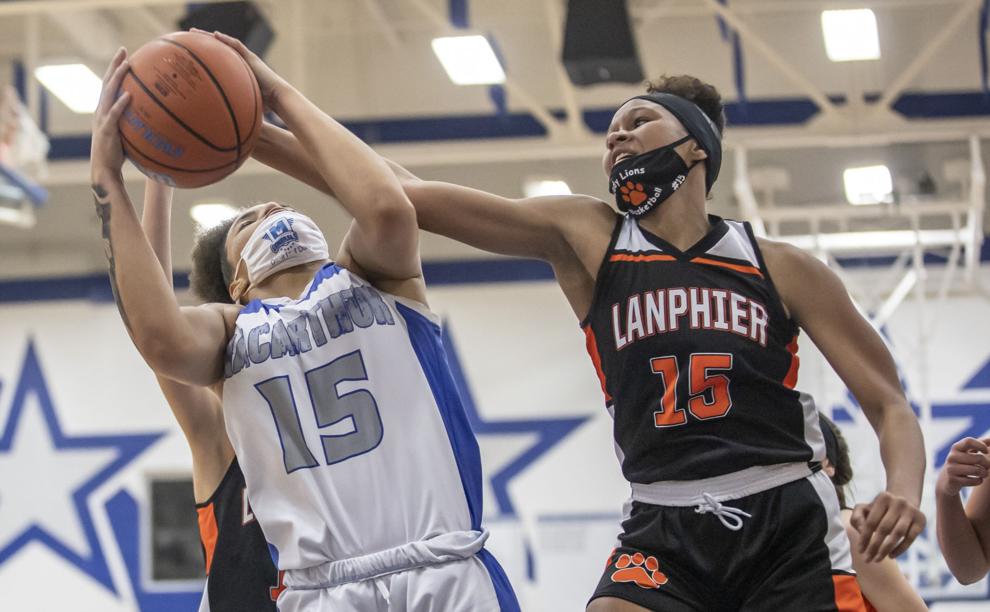 MacArthur girls 33 022321.JPG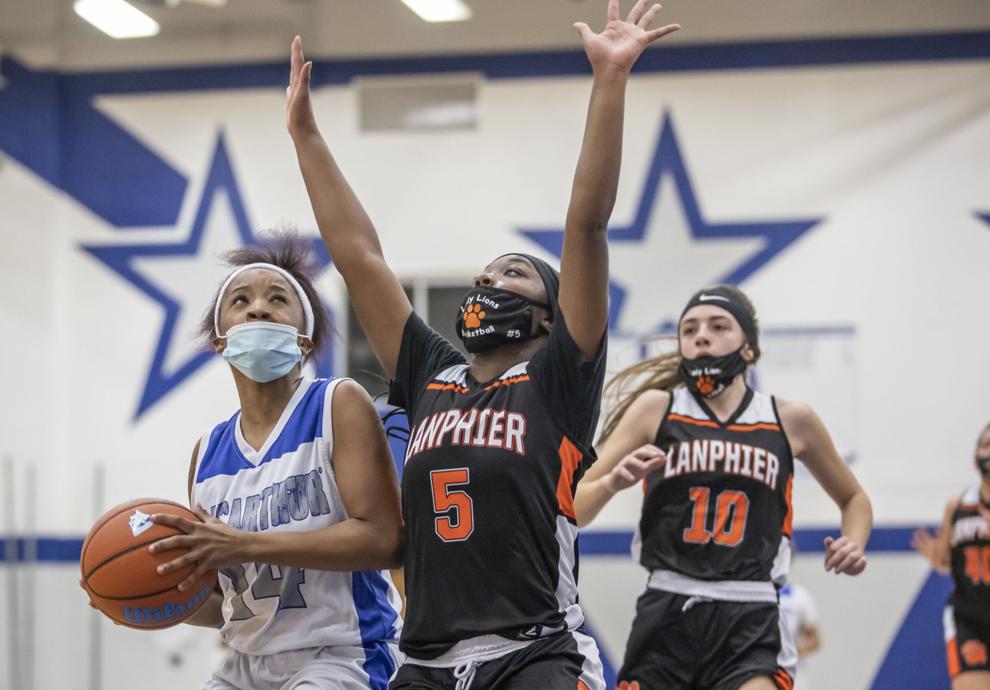 MacArthur girls 34 022321.JPG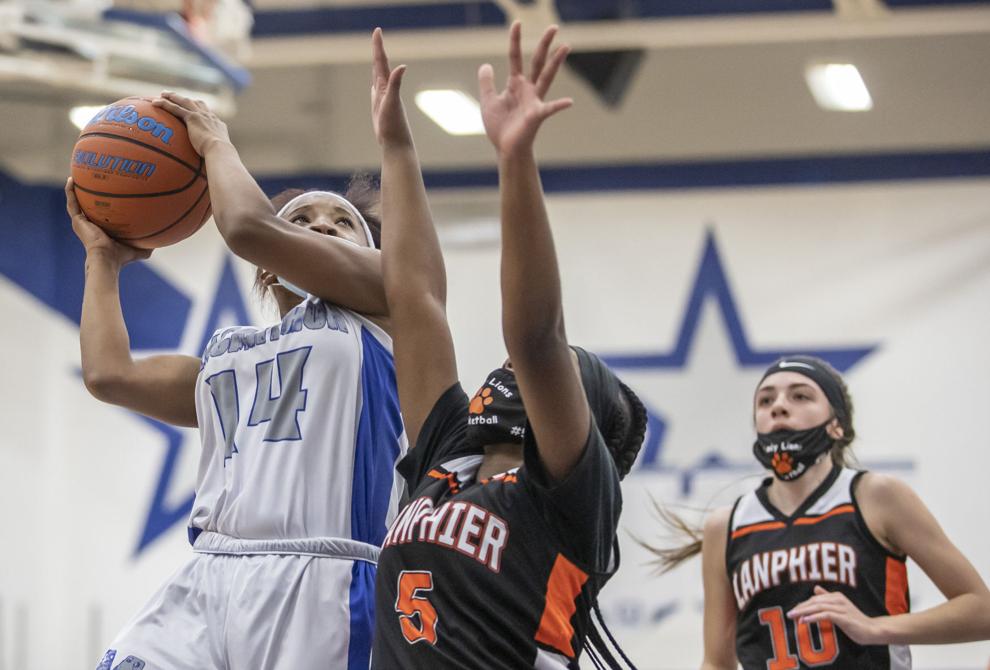 MacArthur girls 35 022321.JPG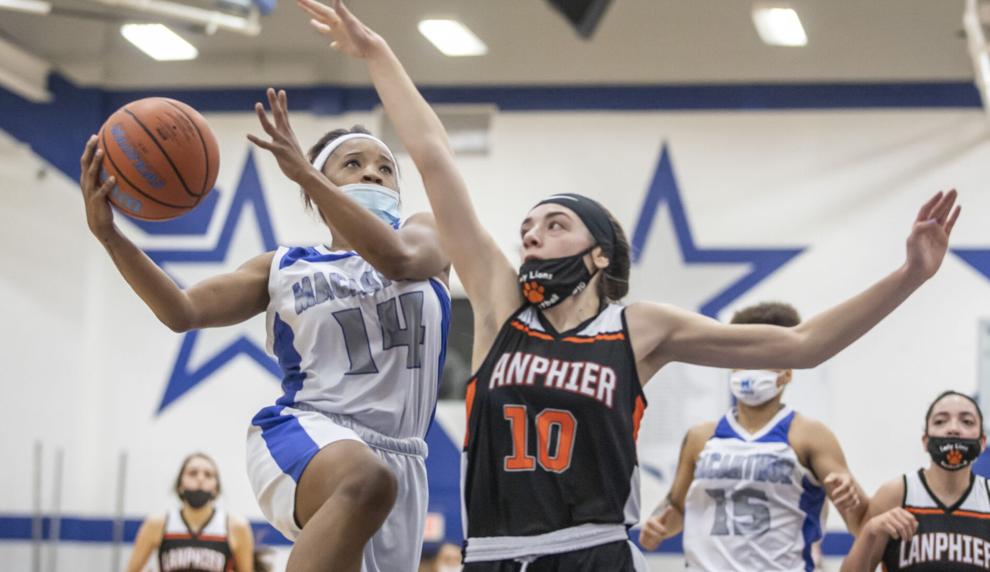 MacArthur girls 36 022321.JPG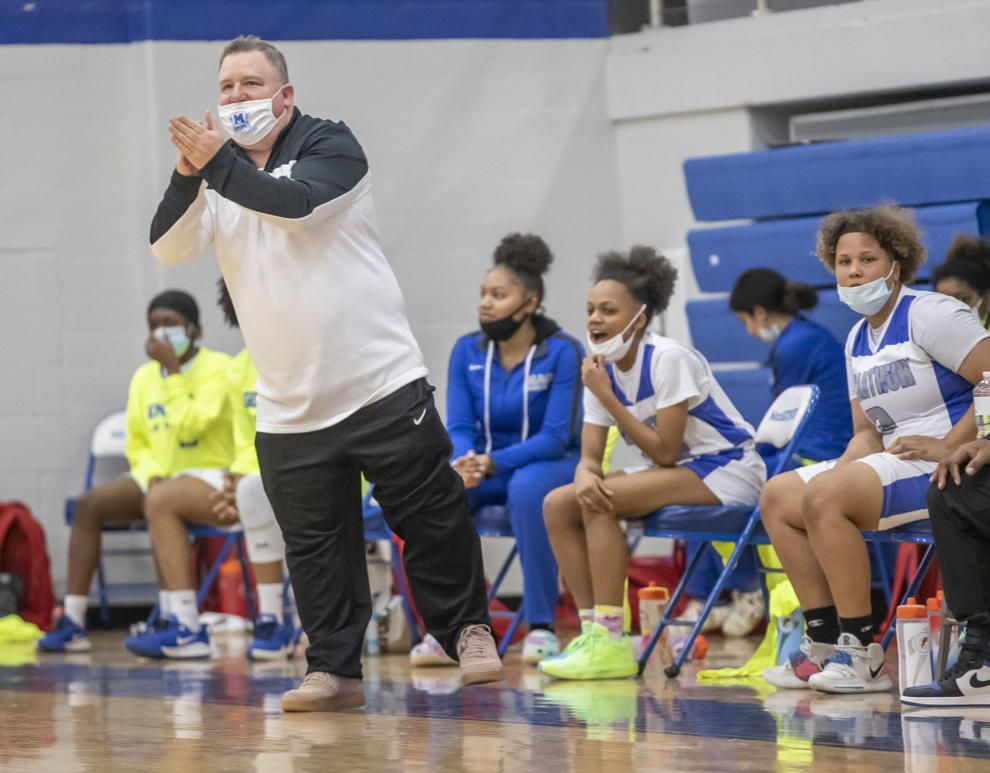 MacArthur girls 37 022321.JPG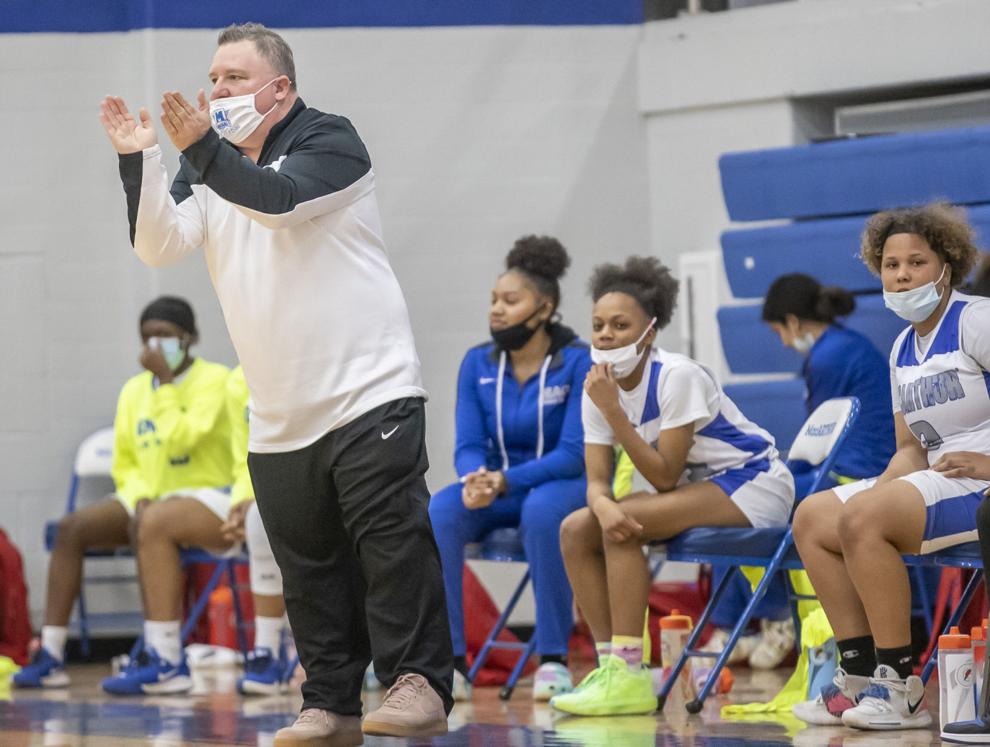 MacArthur girls 38 022321.JPG
MacArthur girls 39 022321.JPG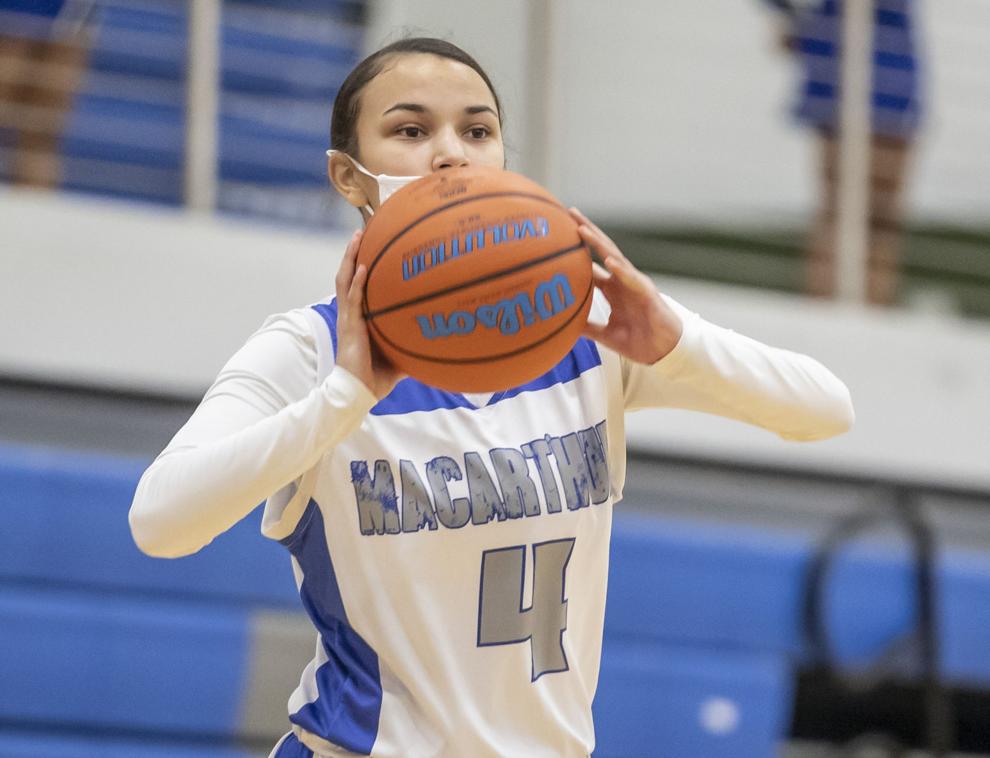 MacArthur girls 40 022321.JPG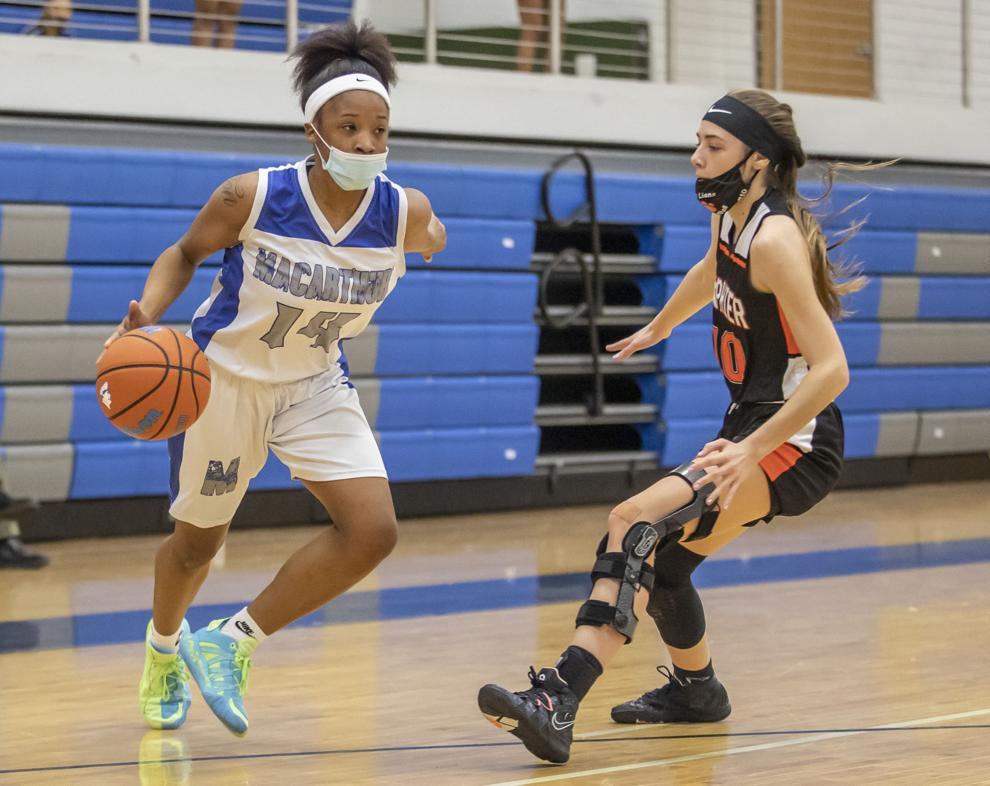 MacArthur girls 41 022321.JPG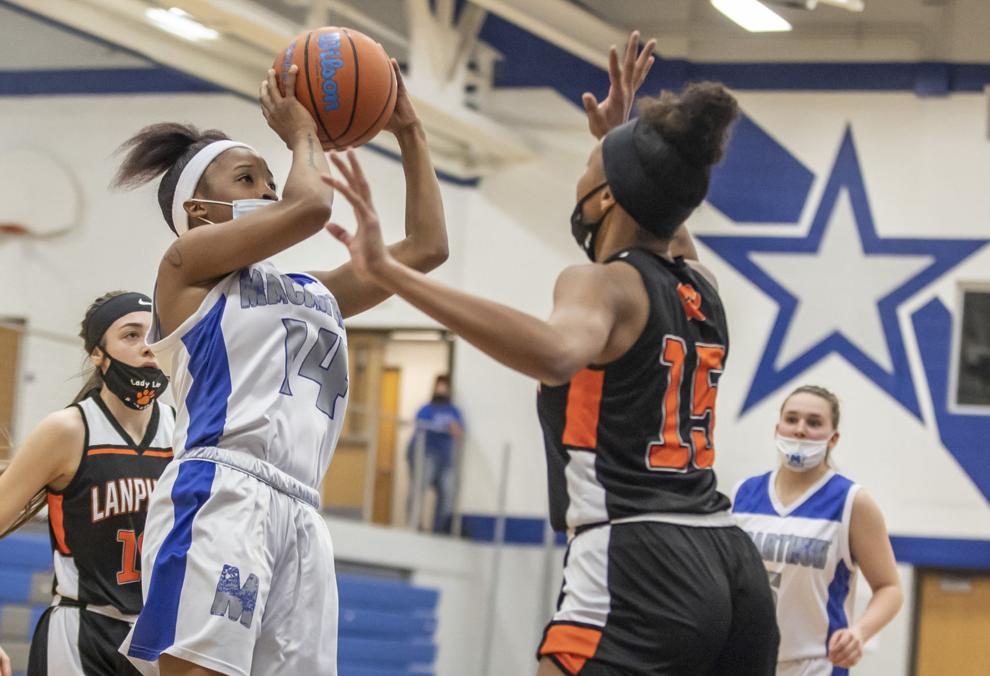 MacArthur girls 42 022321.JPG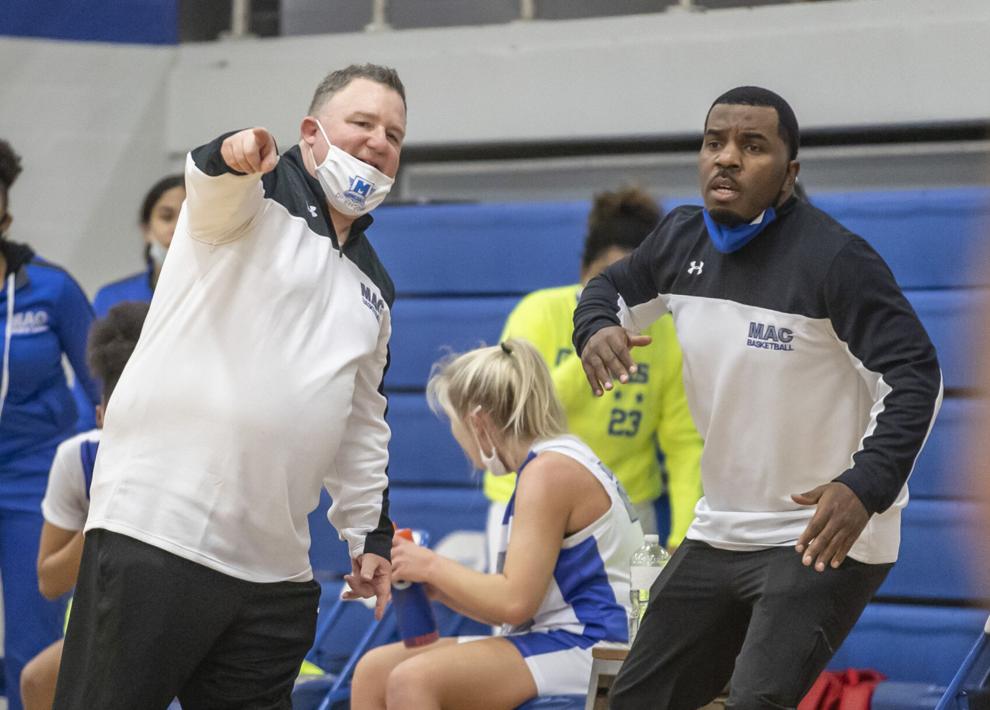 MacArthur girls 43 022321.JPG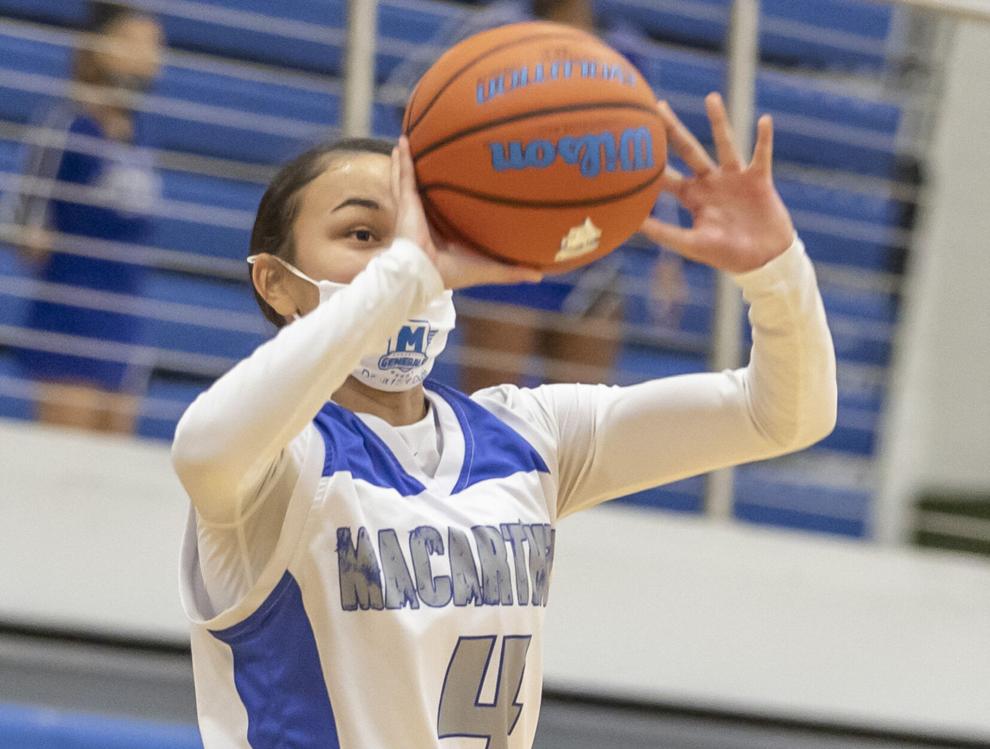 MacArthur girls 44 022321.JPG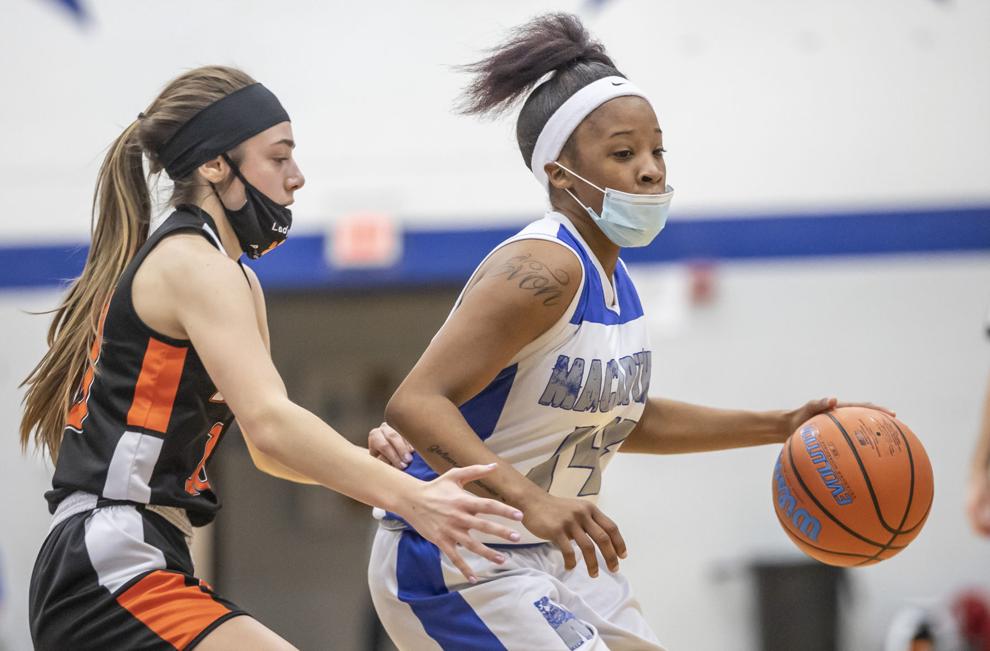 MacArthur girls 45 022321.JPG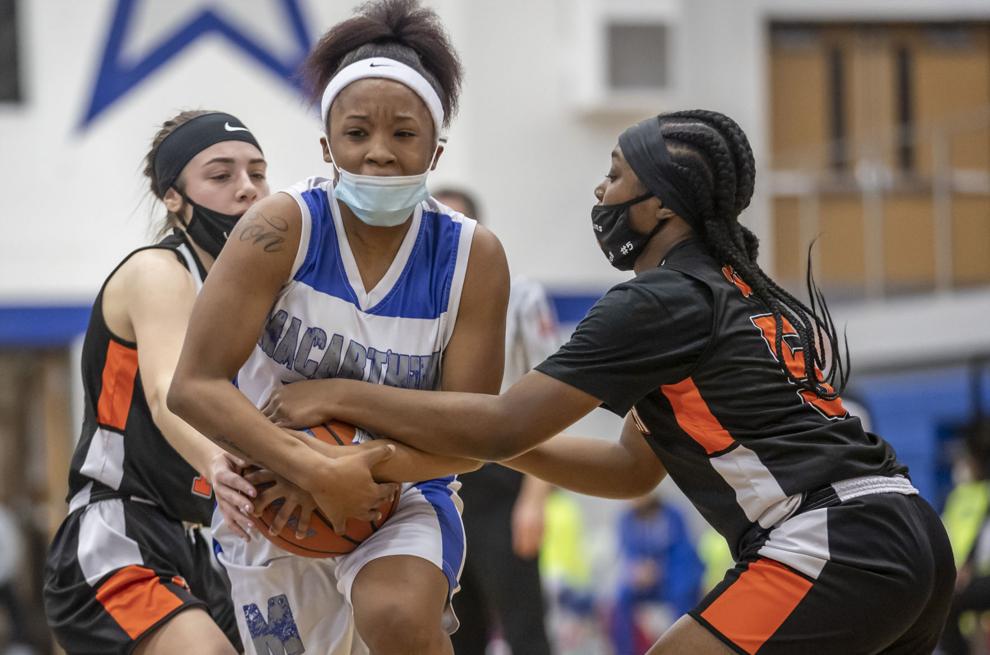 MacArthur girls 46 022321.JPG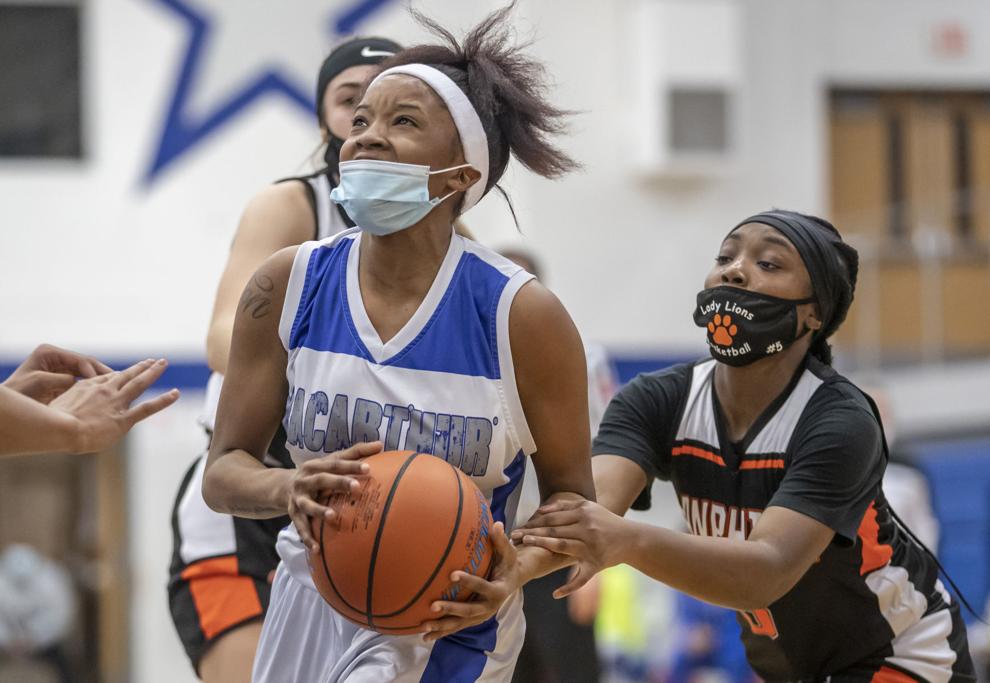 MacArthur girls 47 022321.JPG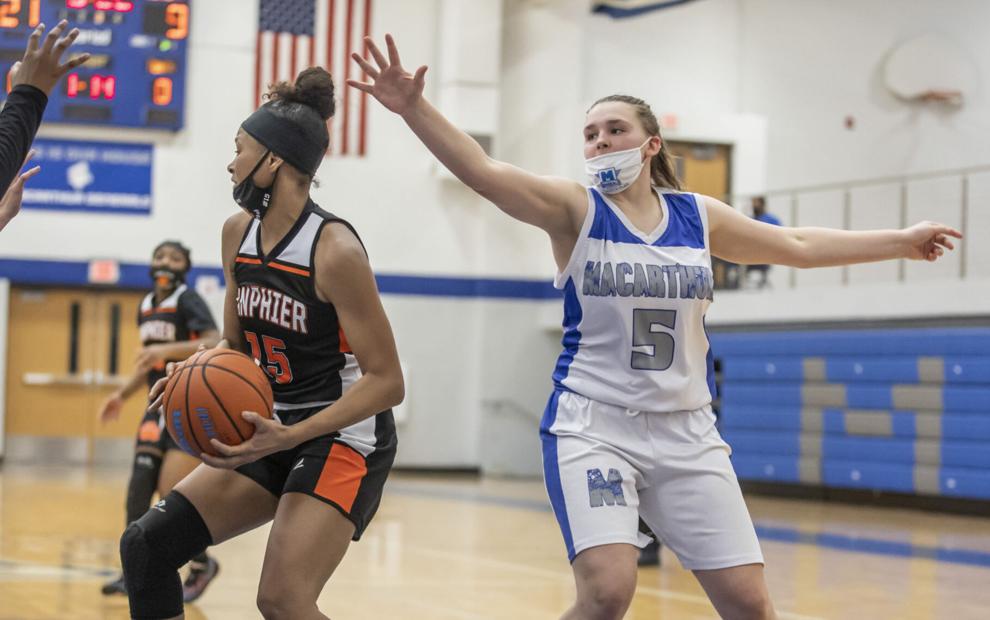 MacArthur girls 48 022321.JPG
MacArthur girls 49 022321.JPG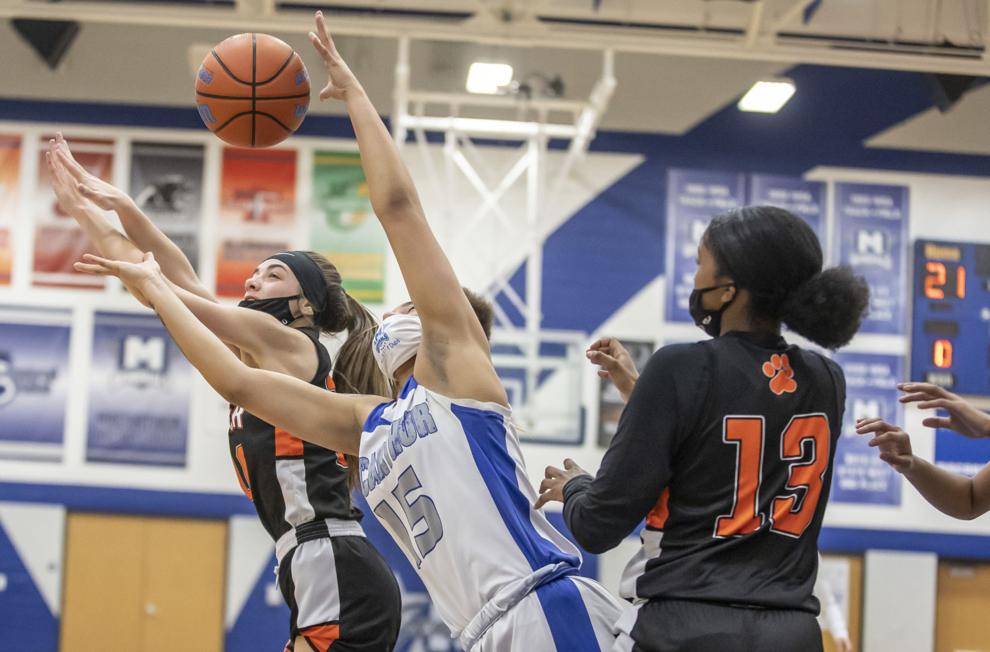 MacArthur girls 50 022321.JPG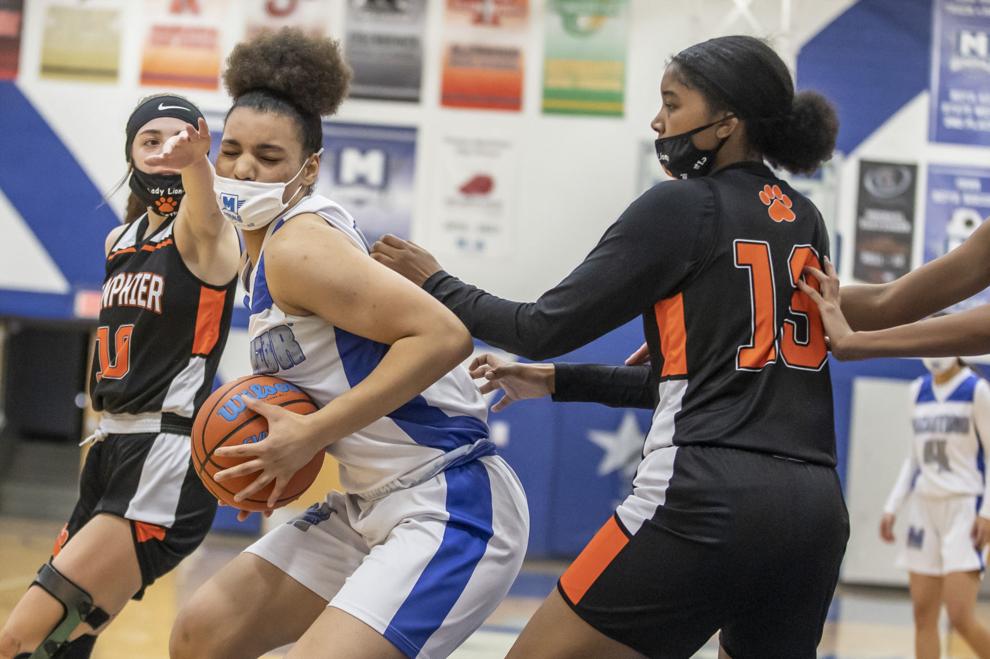 MacArthur girls 51 022321.JPG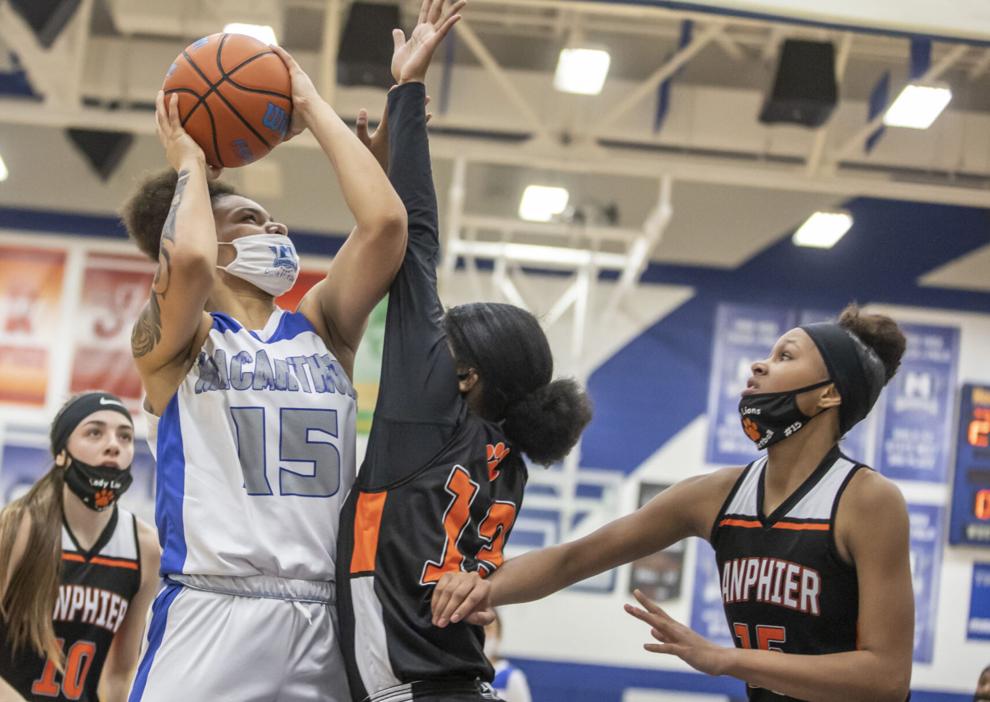 MacArthur girls 52 022321.JPG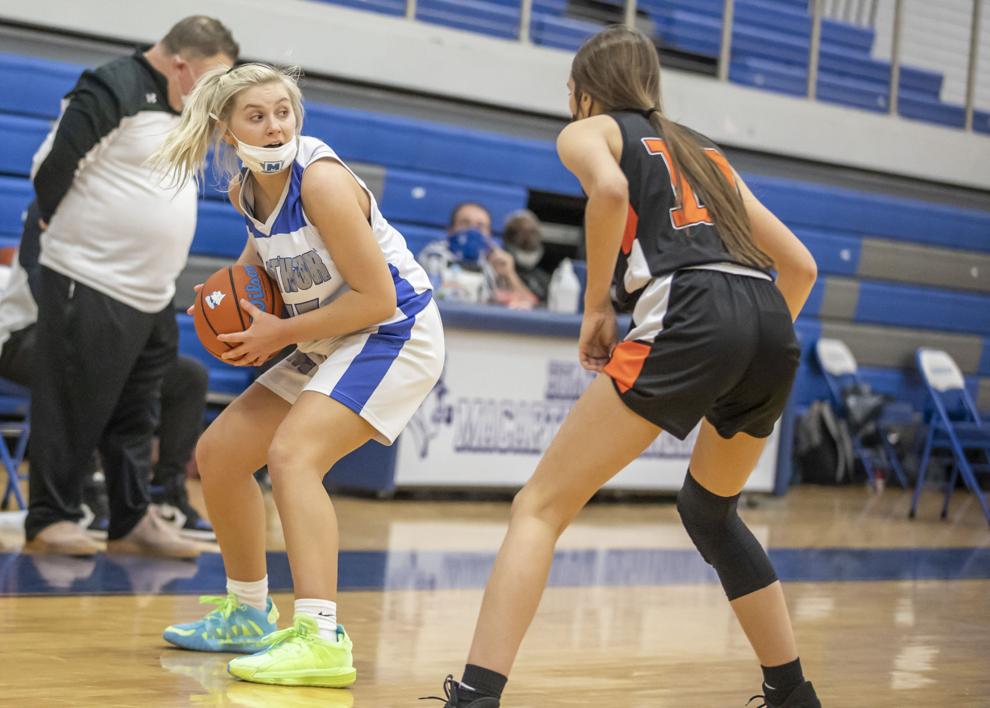 MacArthur girls 53 022321.JPG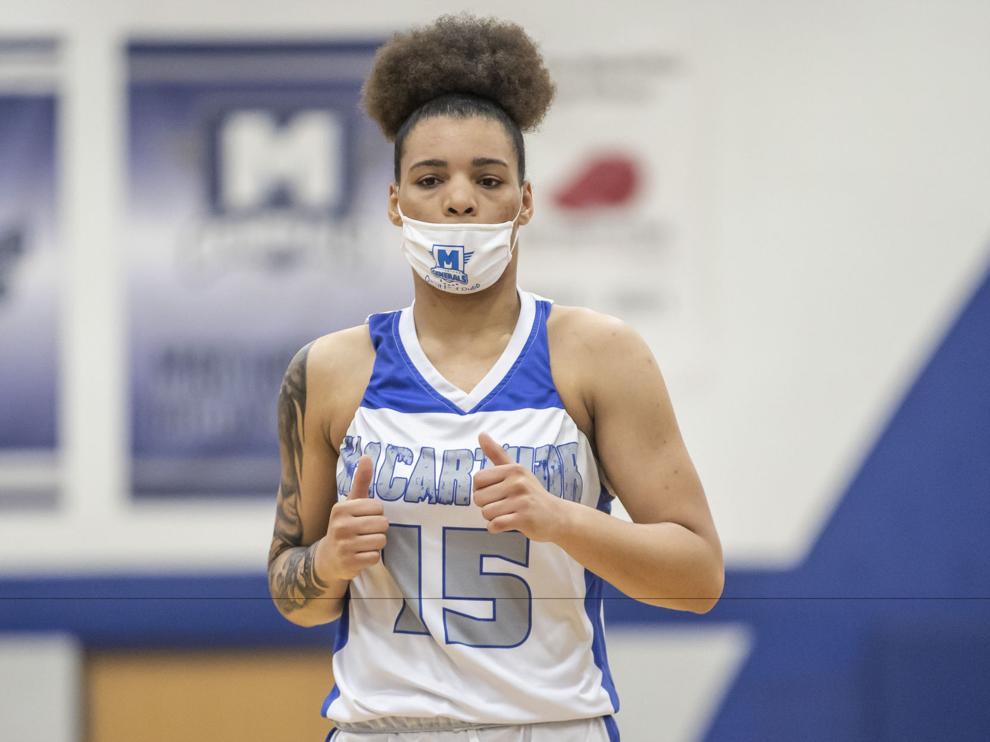 MacArthur girls 54 022321.JPG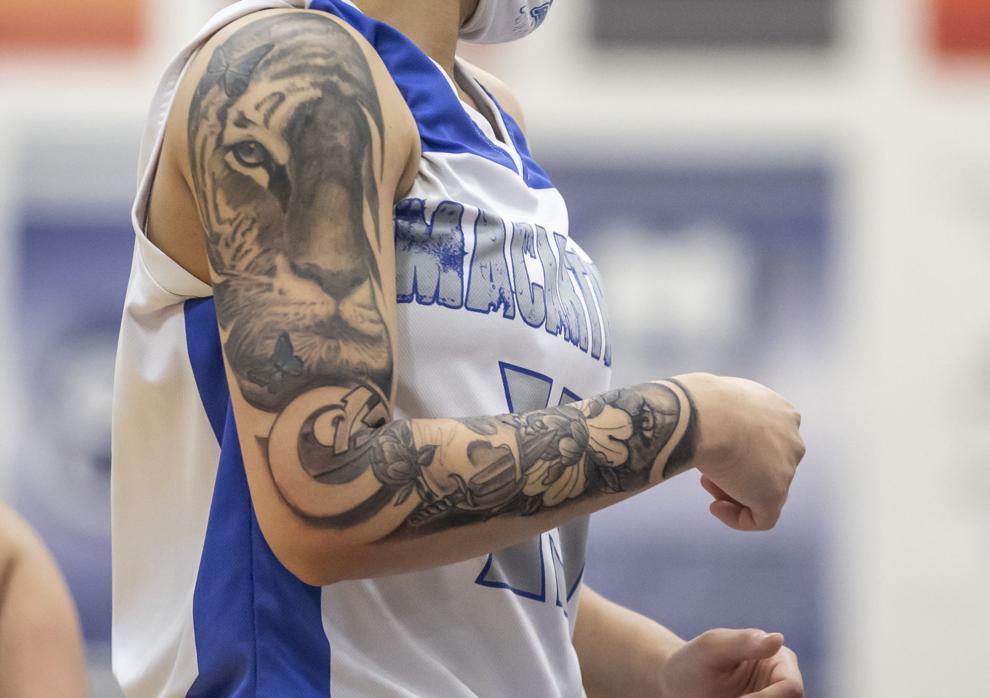 MacArthur girls 55 022321.JPG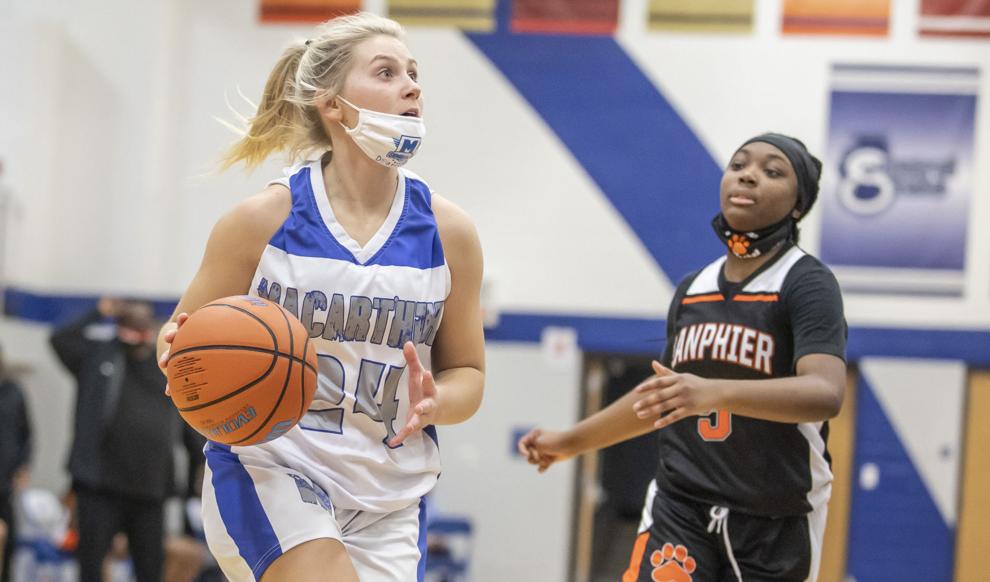 MacArthur girls 56 022321.JPG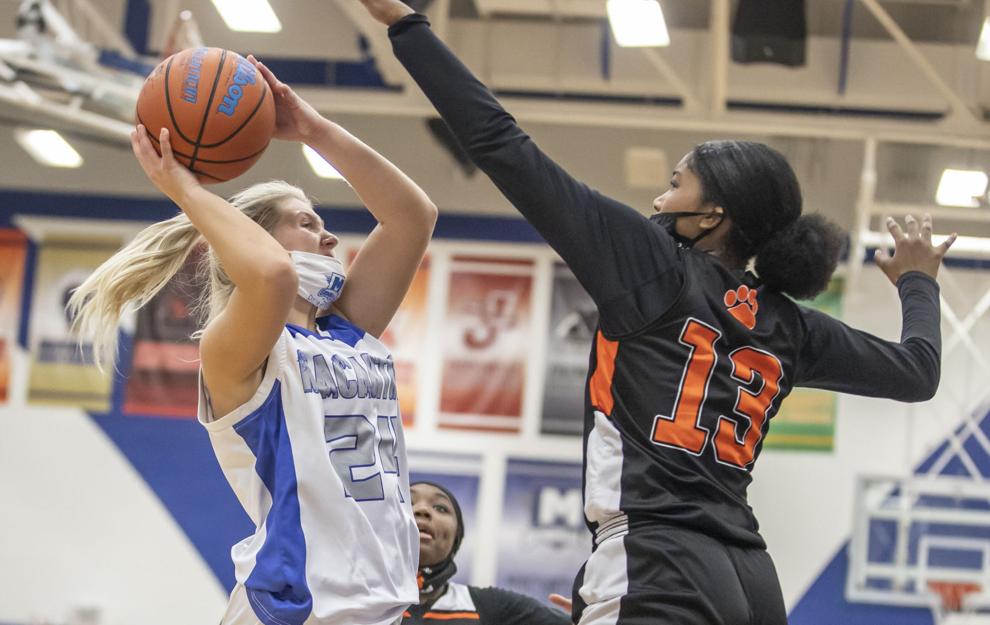 MacArthur girls 57 022321.JPG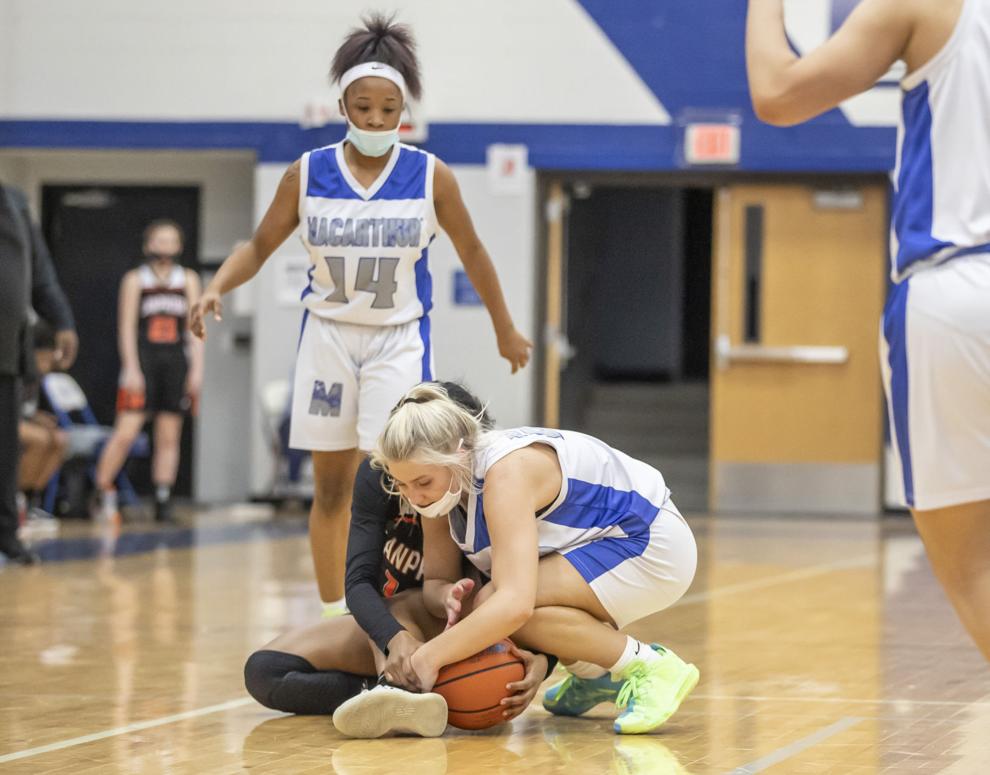 MacArthur girls 58 022321.JPG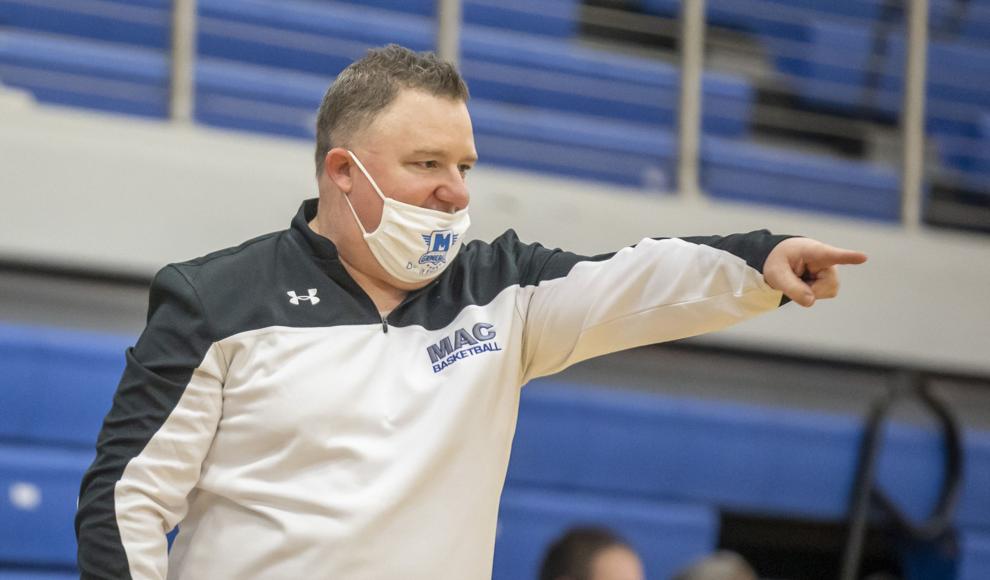 MacArthur girls 59 022321.JPG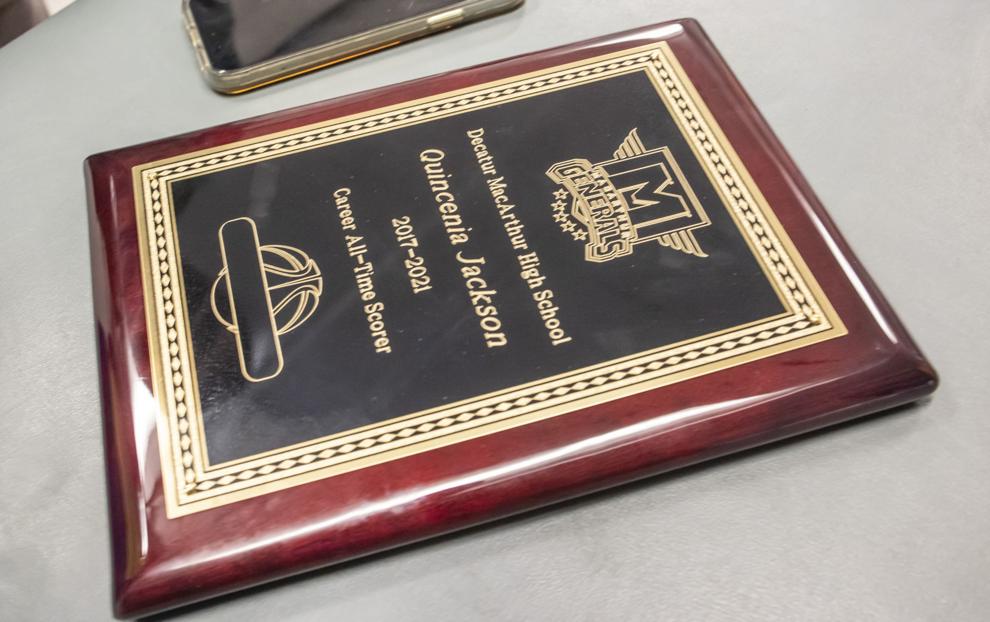 MacArthur girls 60 022321.JPG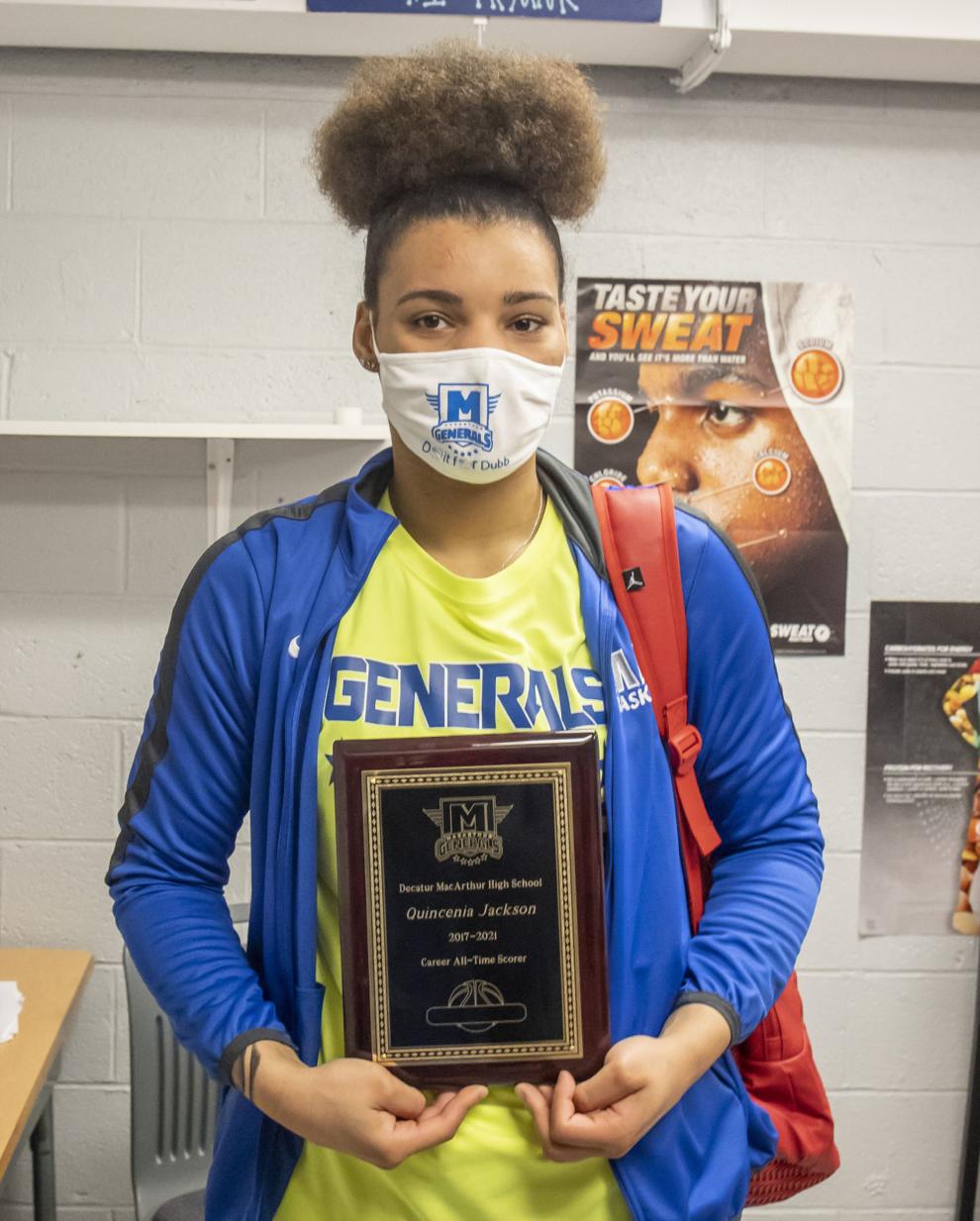 Contact Matthew Flaten at (217) 421-6968. Follow him on Twitter: @MattFlaten