With the graduation of senior standout Martrice Brooks, the Lions are a different team from the one that finished fourth at the Class 3A state tournament last season and the Generals, the No. 10-ranked team in 3A currently, took advantage and exact some revenge Tuesday in a 49-29 win. 
Both teams started off slow. The Generals led 6-5 after the first quarter, but found their rhythm and went on a 17-0 run in the second to lead 21-7 at halftime. 
"We haven't been cold all year and usually we come out and knock down a few 3s and it opens up the defense and that opens up our game for (Quincenia Jackson)," MacArthur head coach Sean Flaherty said. "Both teams were struggling but fortunately our athleticism took over and we didn't panic in the first quarter. We came out and had a solid second quarter and made a nice little run. We were out of sync all day. We didn't hit a three and usually we quite a few 3s."
"Every time Q plays, you don't realize how good her stats are until after the game," Flaherty said. "She is a quiet assassin with a double-double every single game and you don't realize it."
MacArthur led 36-15 after three quarters, but a more active Lions team outscored the Generals 14-13 in the final period. 
"We were kind of forcing things and we weren't finishing like we should. We had some uncharacteristic defensive lapses in the second half," Flaherty said. "It might be a good thing to see these problems as we have a big two games coming up. We know what we have to fix."
The Generals (4-0, 4-0 CS8) have two difficult games remaining this week — Springfield High (6-1, 4-0 CS8) on Friday on the road at 7 p.m. and then at Sacred Heart-Griffin (9-0, 5-0 CS8) on Saturday at 2:30 p.m. 
Jackson could see the team's first quarter struggles on Tuesday were a bit of a hangover existing from last year's playoff loss.
"I feel like we started exactly like how we started against them at sectionals. They were overwhelmed by the game and I told them all the time that we need to calm down," Jackson said. "When we play teams from Springfield, for some reason, everyone just gets overhyped and we try to do too much. 
Jackson's own stat line was a surprise to her following the game. 
"I didn't realize that. I did OK, but I think I could have done better," she said. "My rebounding was better but I missed a couple bunny shots that I should have made. All around, I think I didn't do too bad tonight." 
The Generals have been dominating in their first four games and have won each by 14 or more points. Jackson is concerned that they haven't been challenged yet. 
"SHG is going to be harder than Lanphier and Springfield High is, too. After playing easier teams, you start to get used to it and you don't have a feel for what the next game will be like. We have to know when a team is coming in hard at you," Jackson said.
---
1 MacArthur girls 10 022321.JPG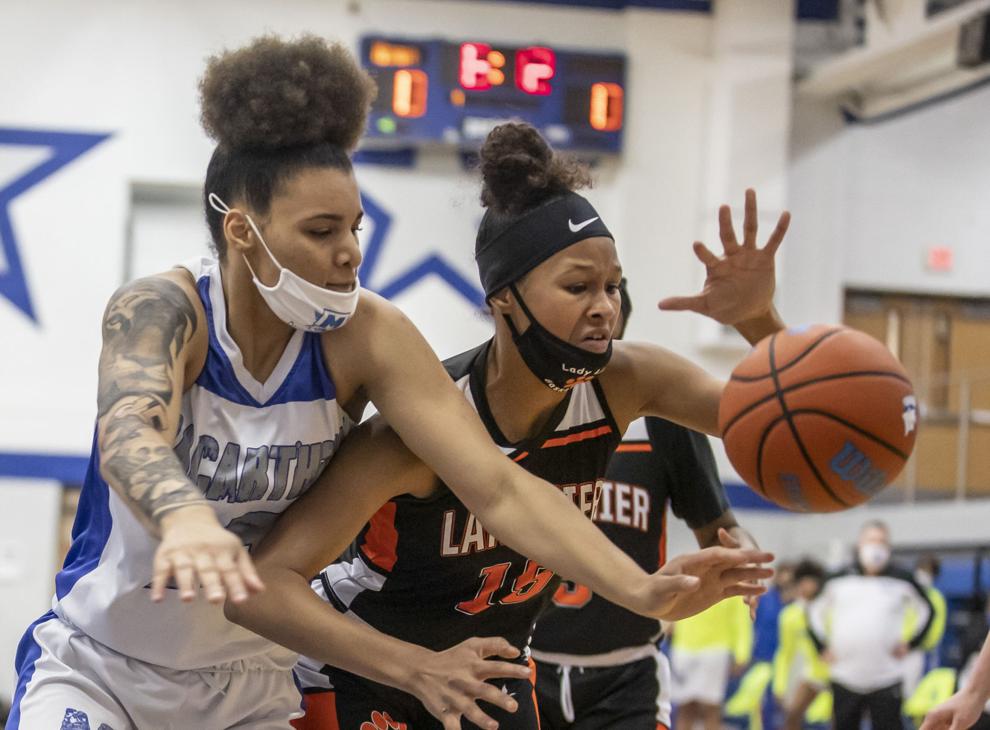 MacArthur girls 1 022321.JPG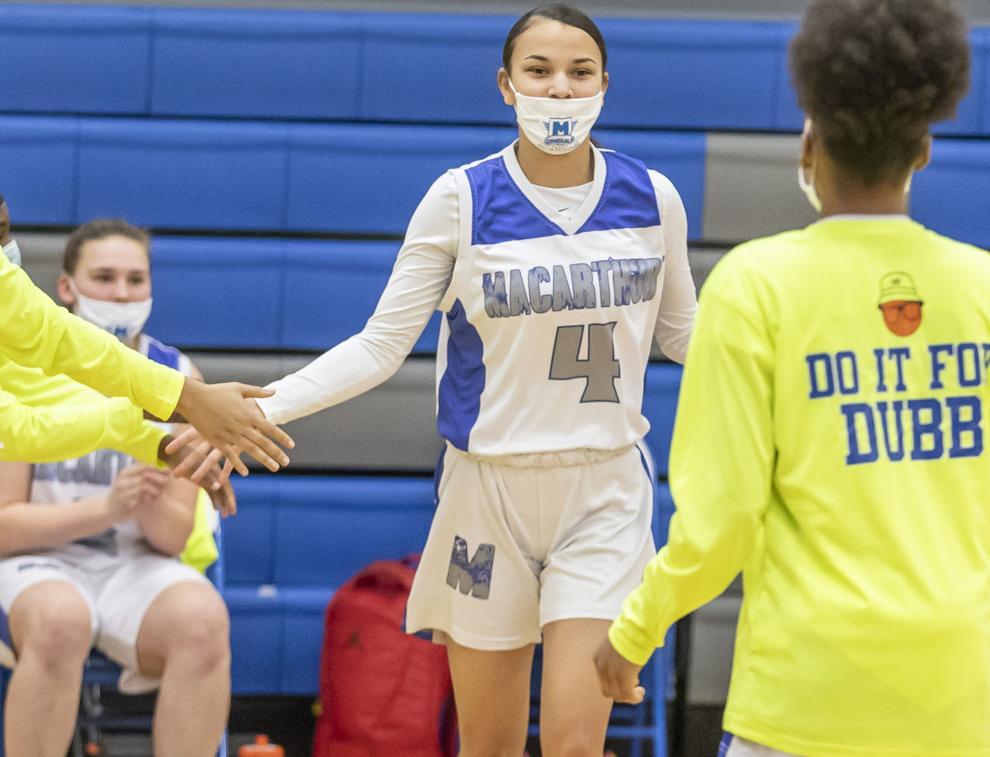 MacArthur girls 2 022321.JPG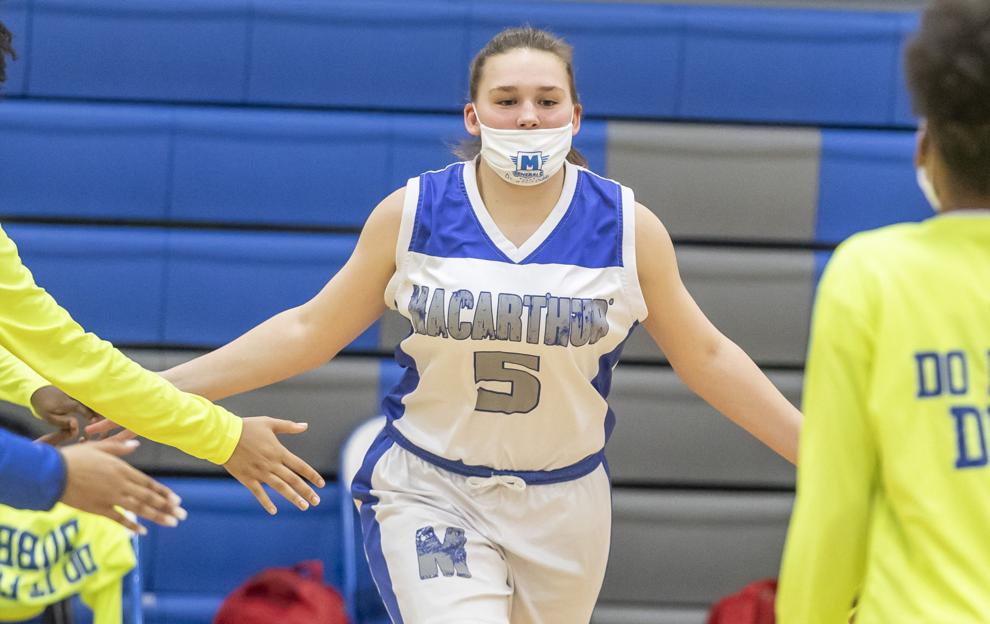 MacArthur girls 3 022321.JPG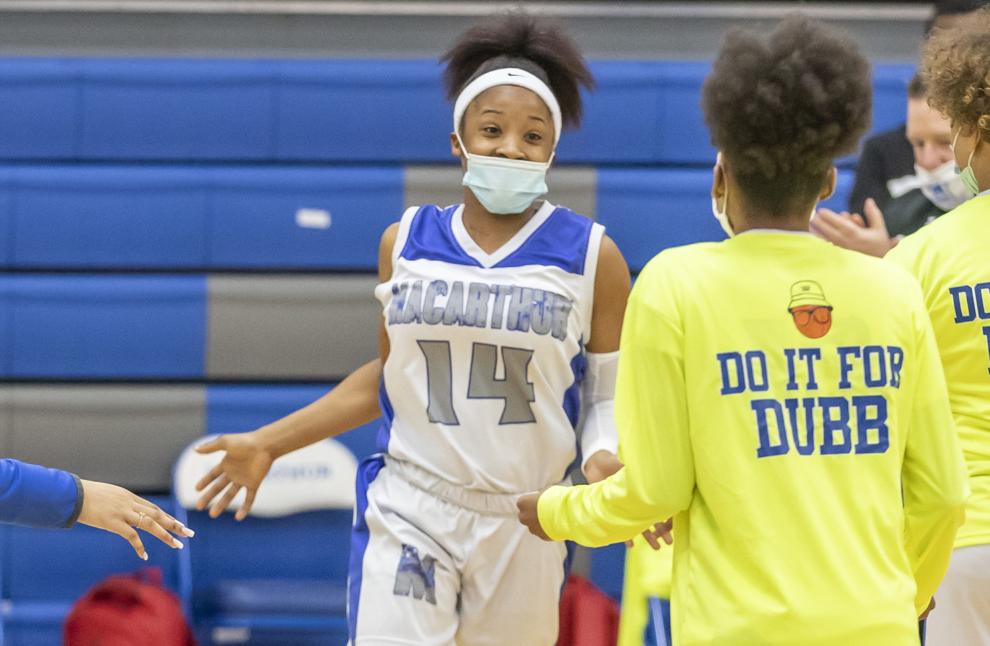 MacArthur girls 4 022321.JPG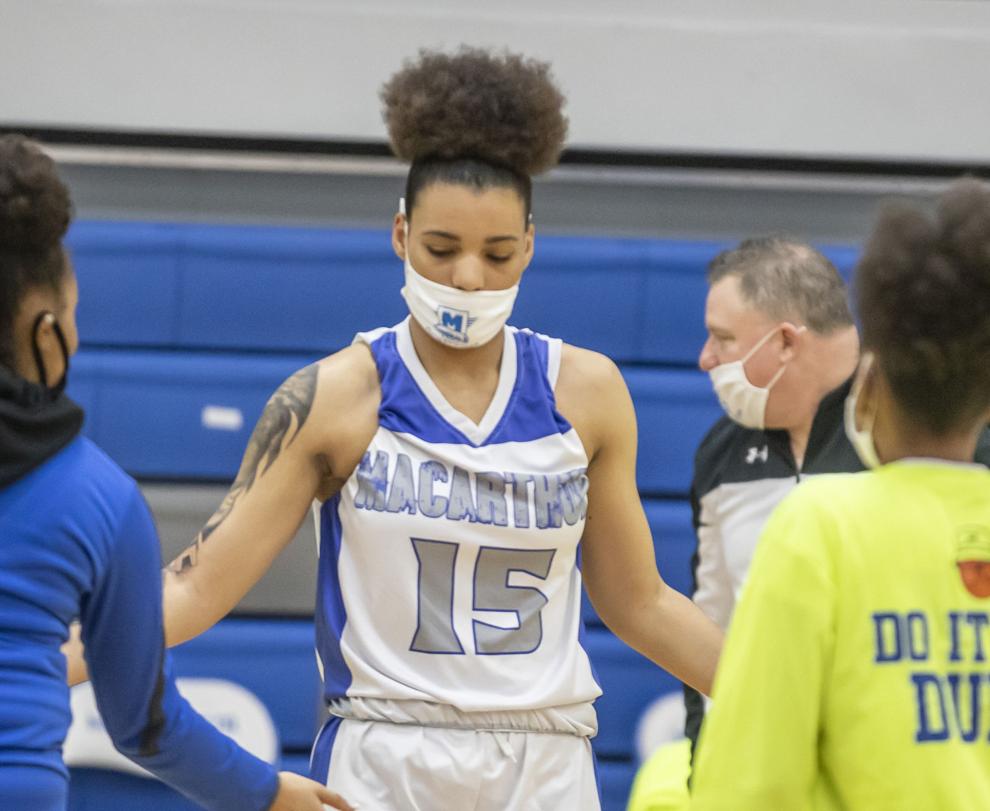 MacArthur girls 5 022321.JPG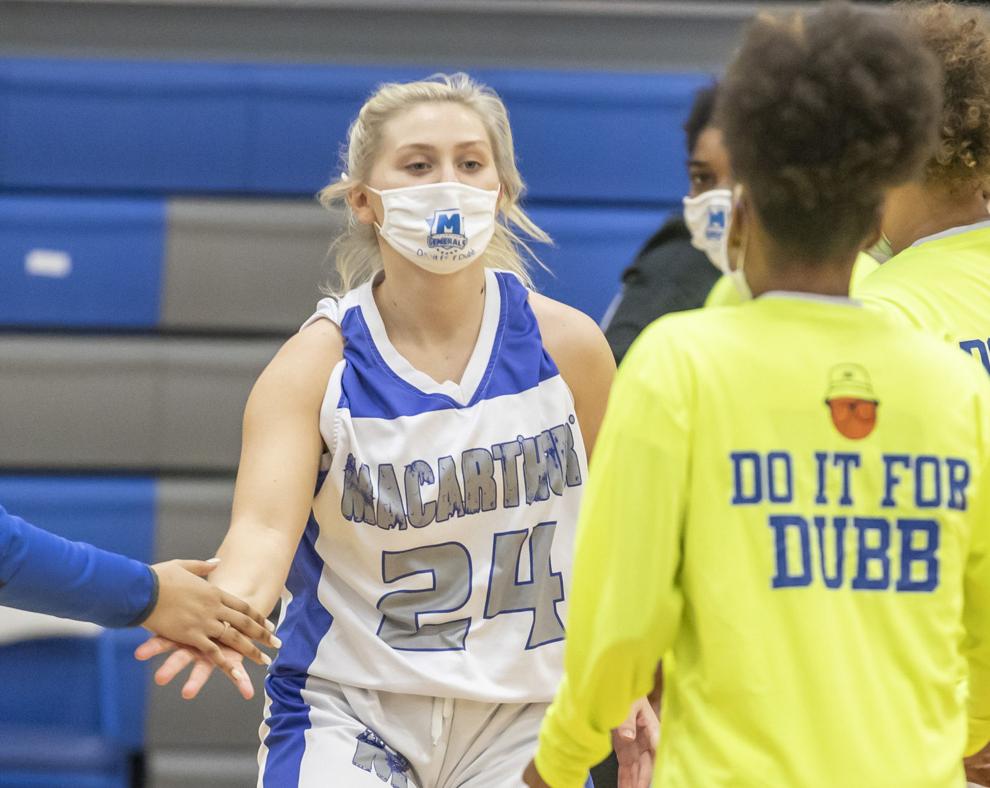 MacArthur girls 6 022321.JPG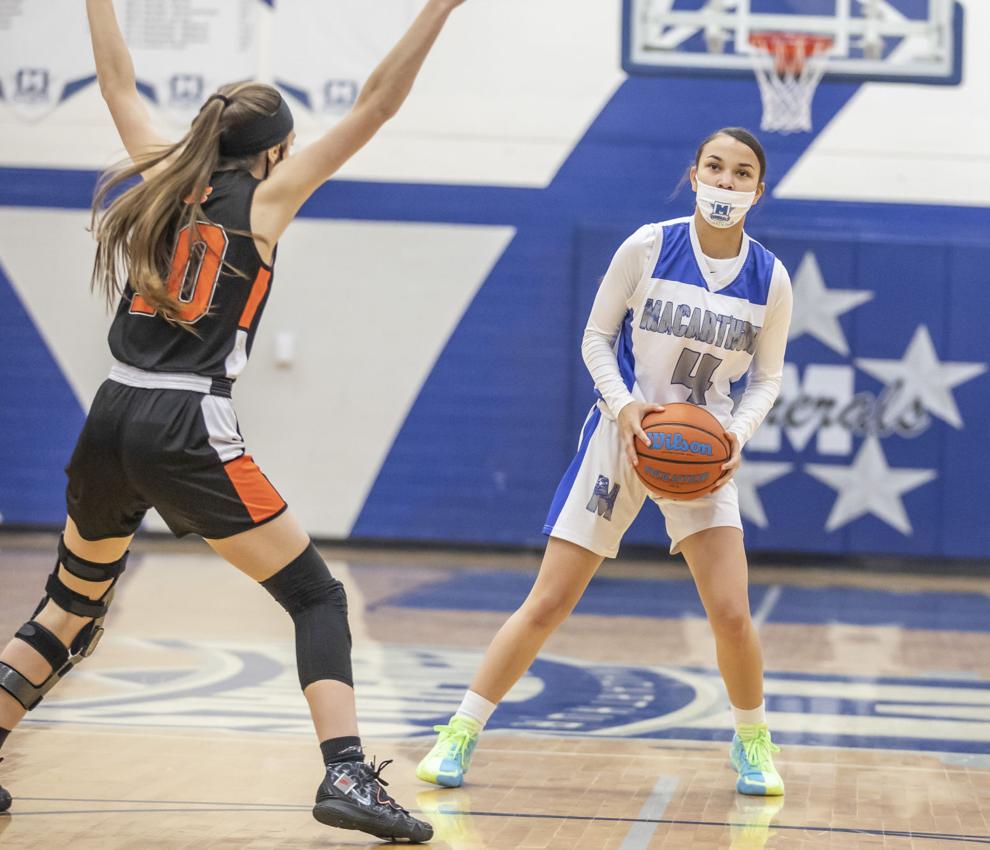 MacArthur girls 7 022321.JPG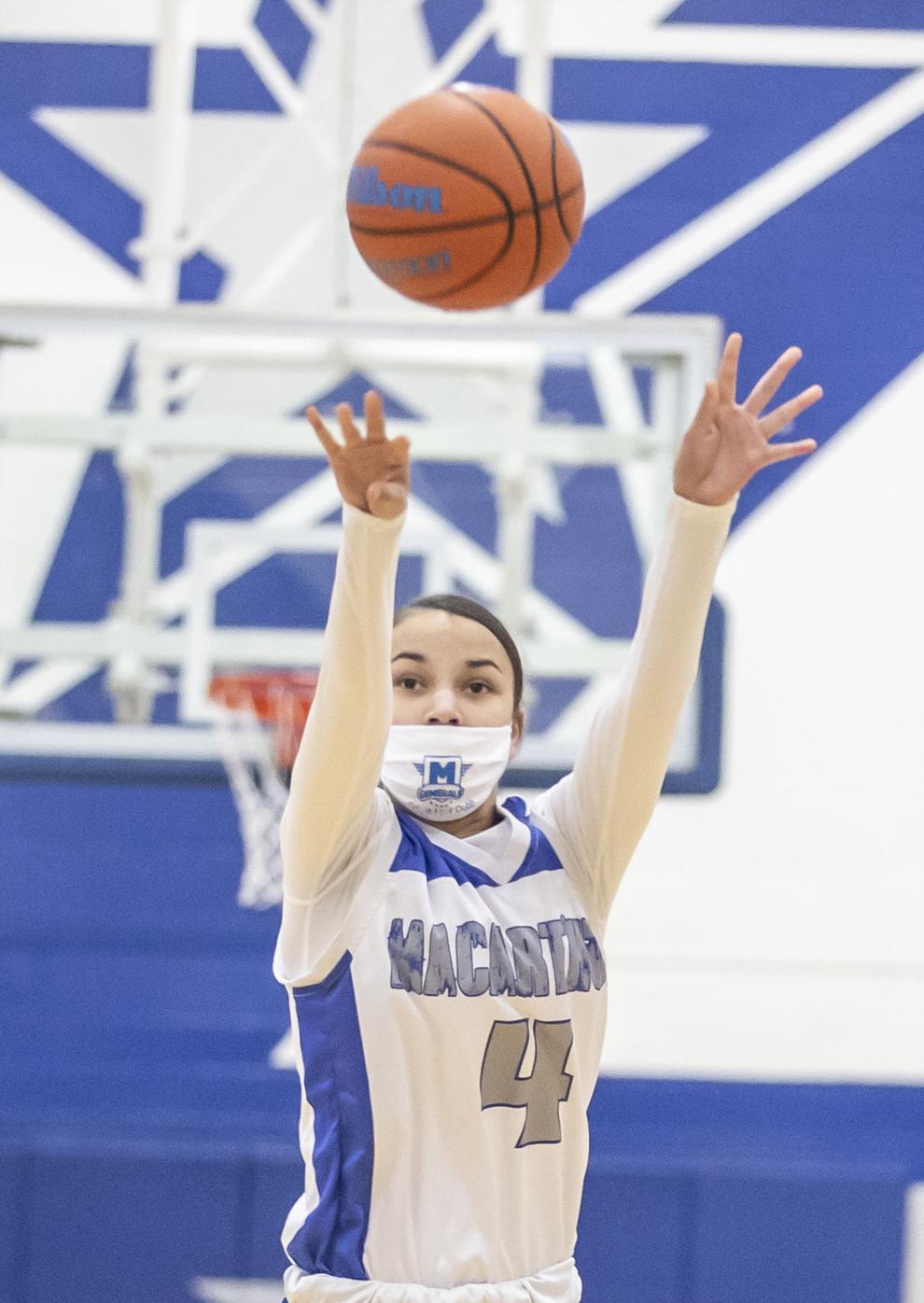 MacArthur girls 8 022321.JPG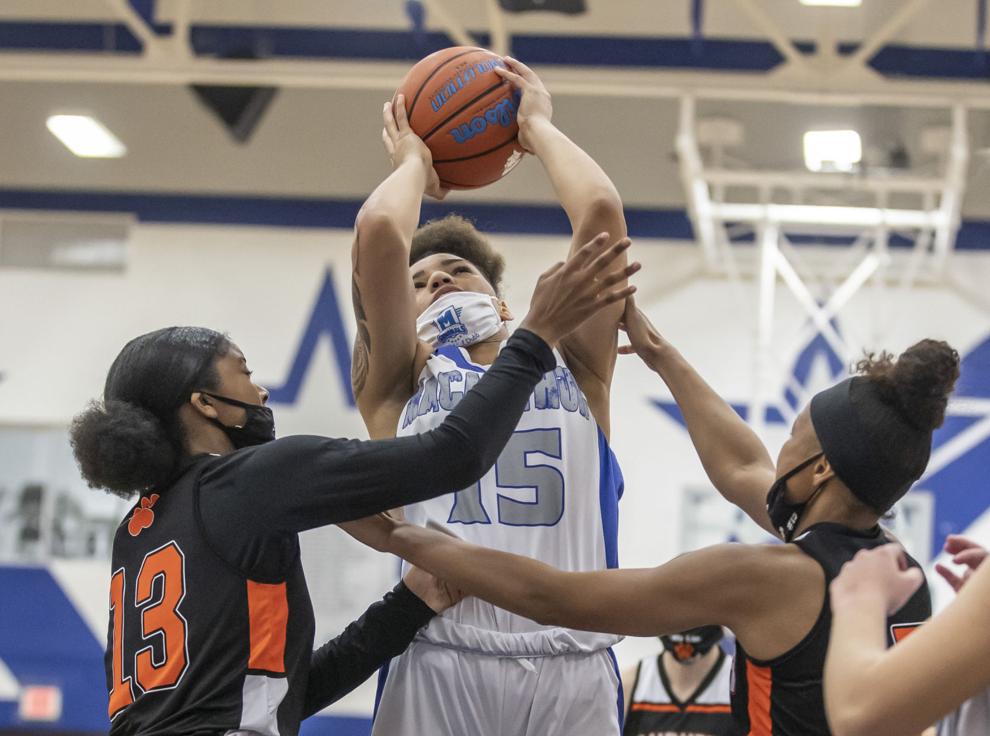 MacArthur girls 9 022321.JPG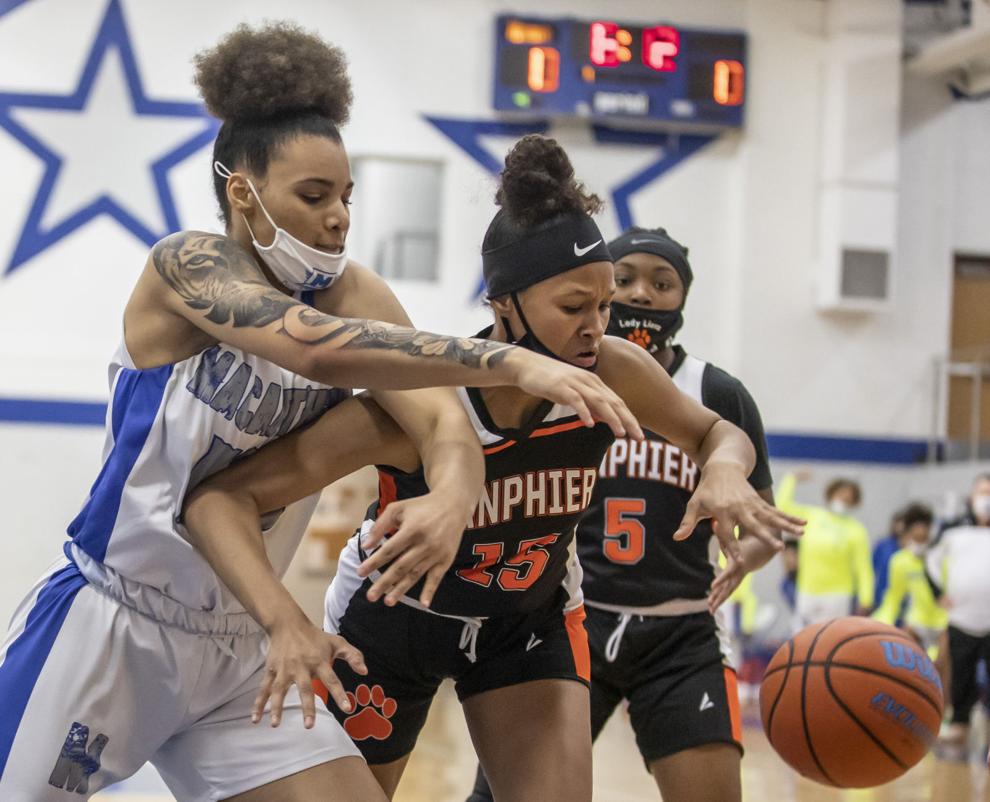 MacArthur girls 11 022321.JPG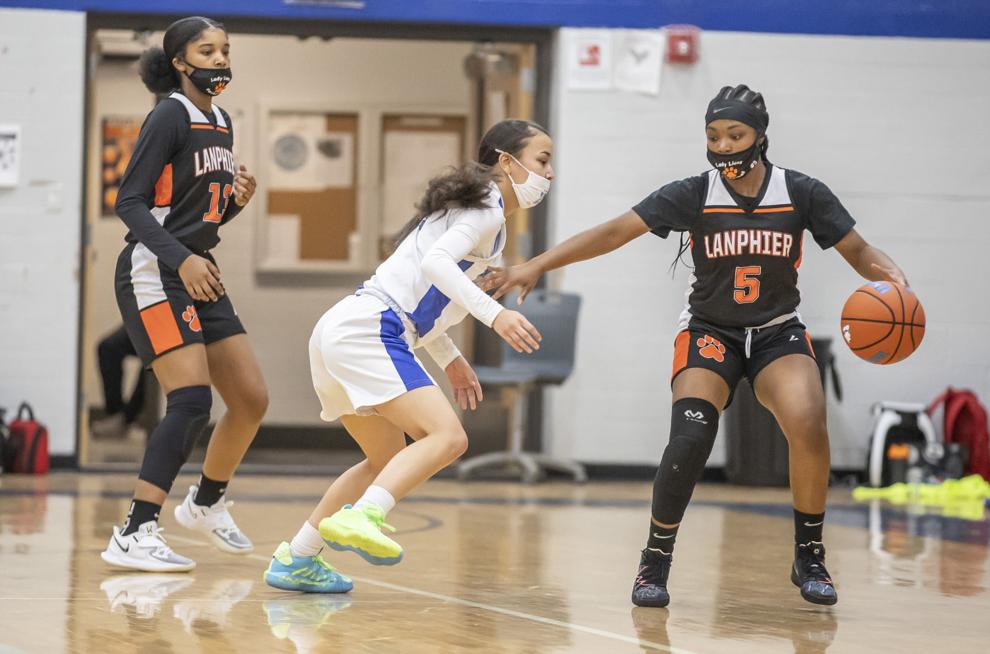 MacArthur girls 12 022321.JPG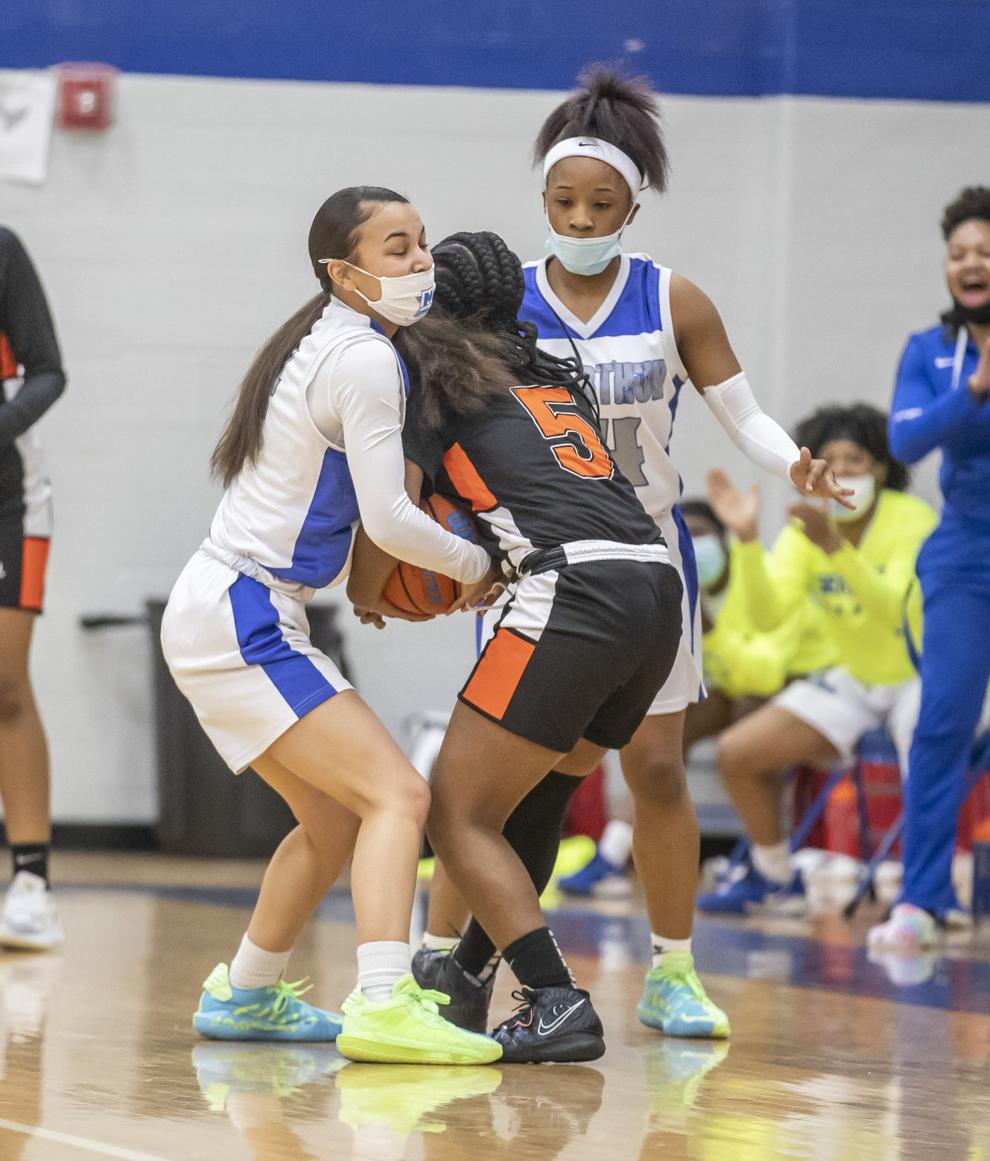 MacArthur girls 13 022321.JPG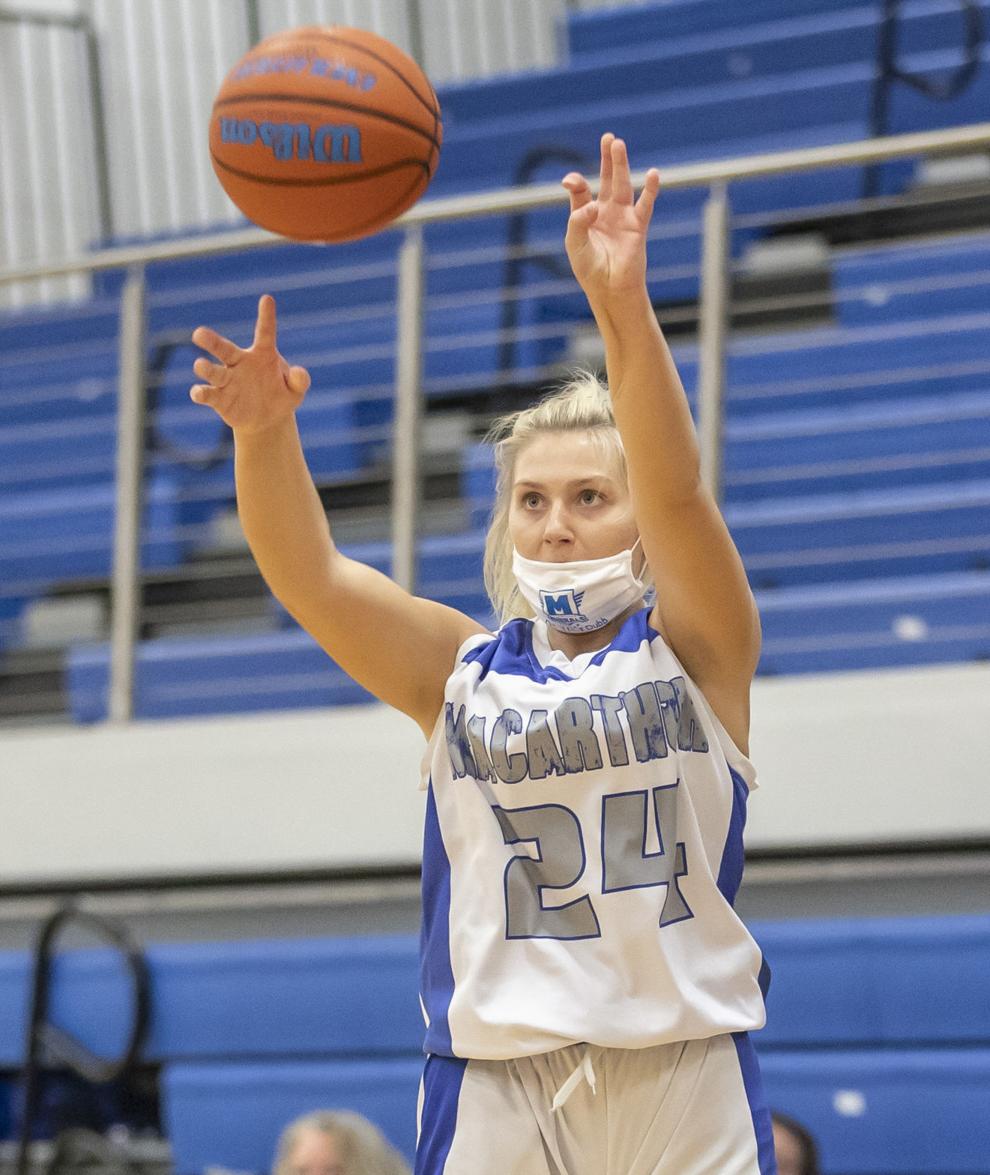 MacArthur girls 14 022321.JPG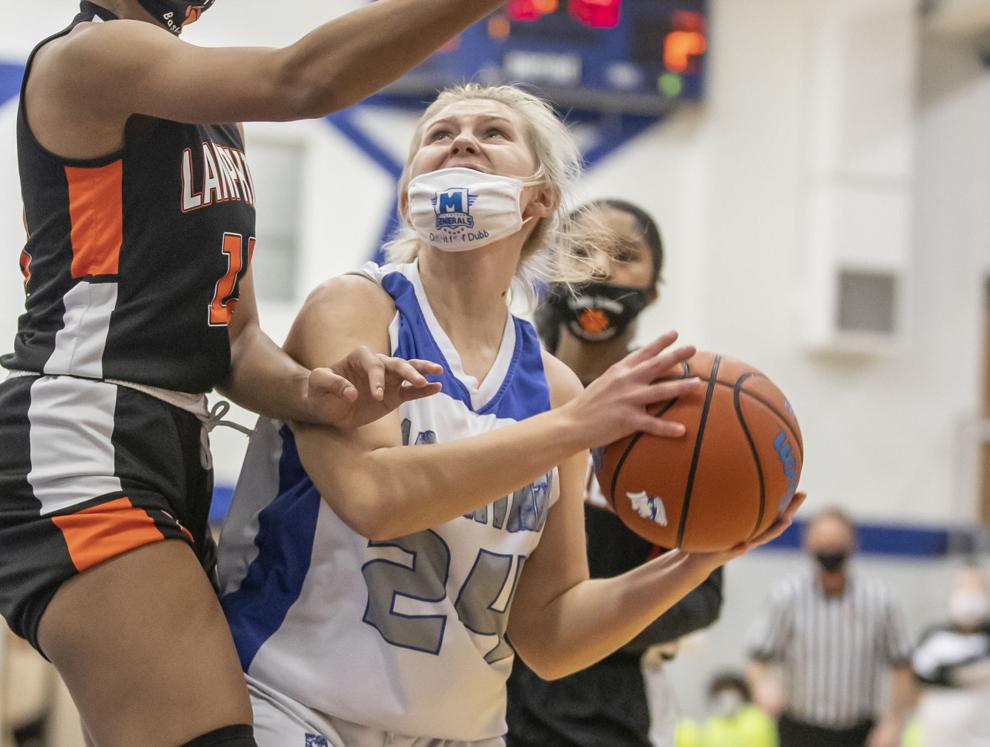 MacArthur girls 15 022321.JPG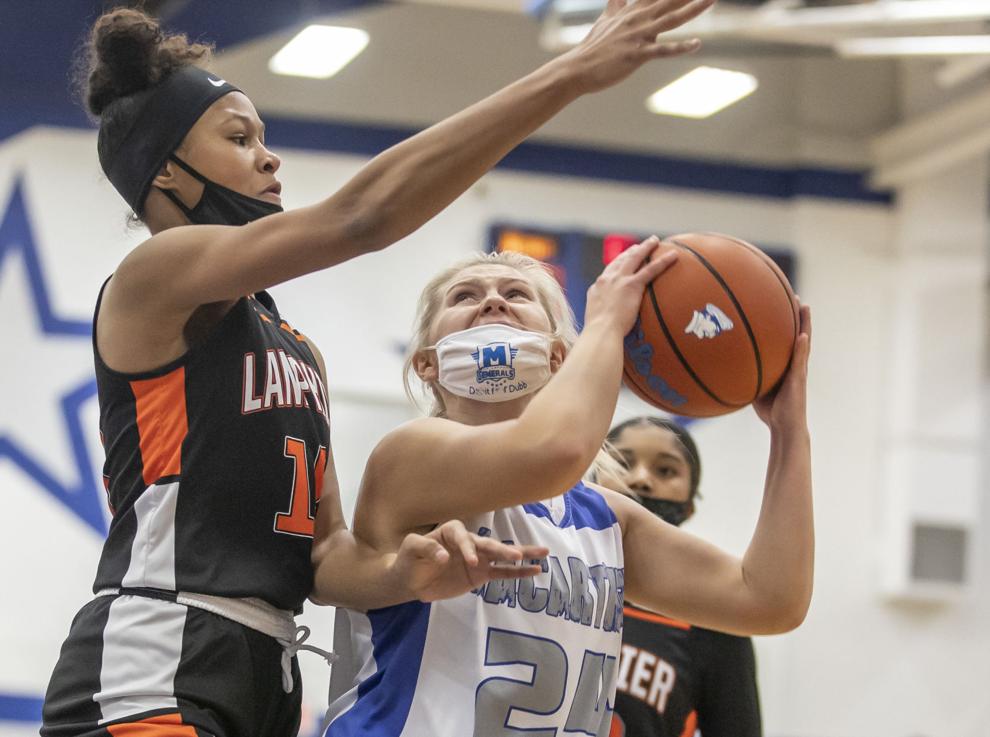 MacArthur girls 16 022321.JPG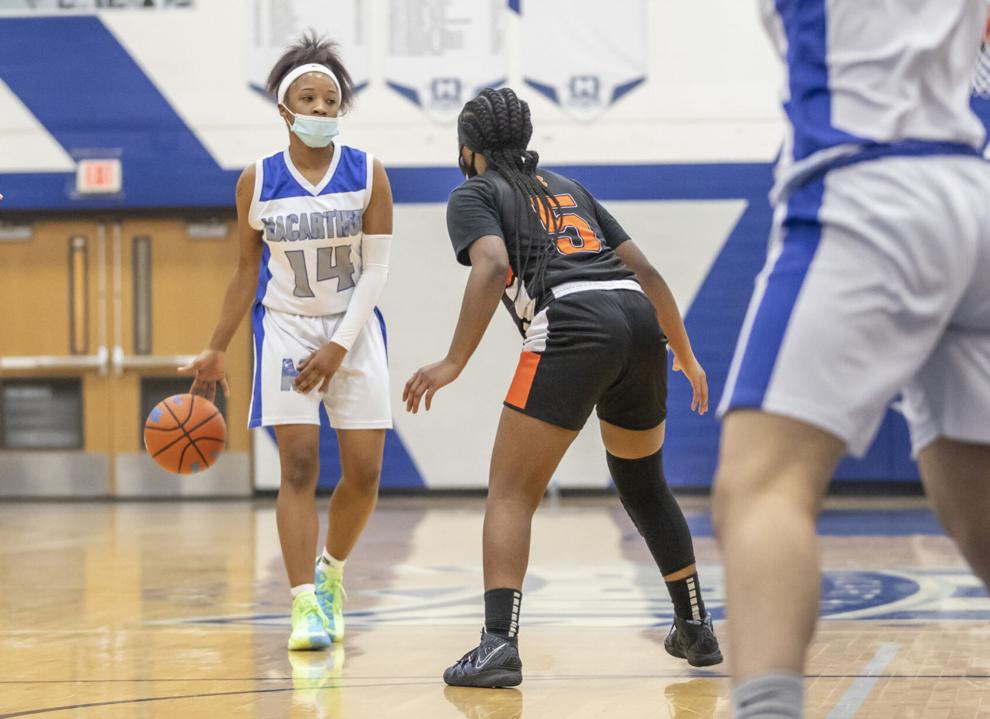 MacArthur girls 17 022321.JPG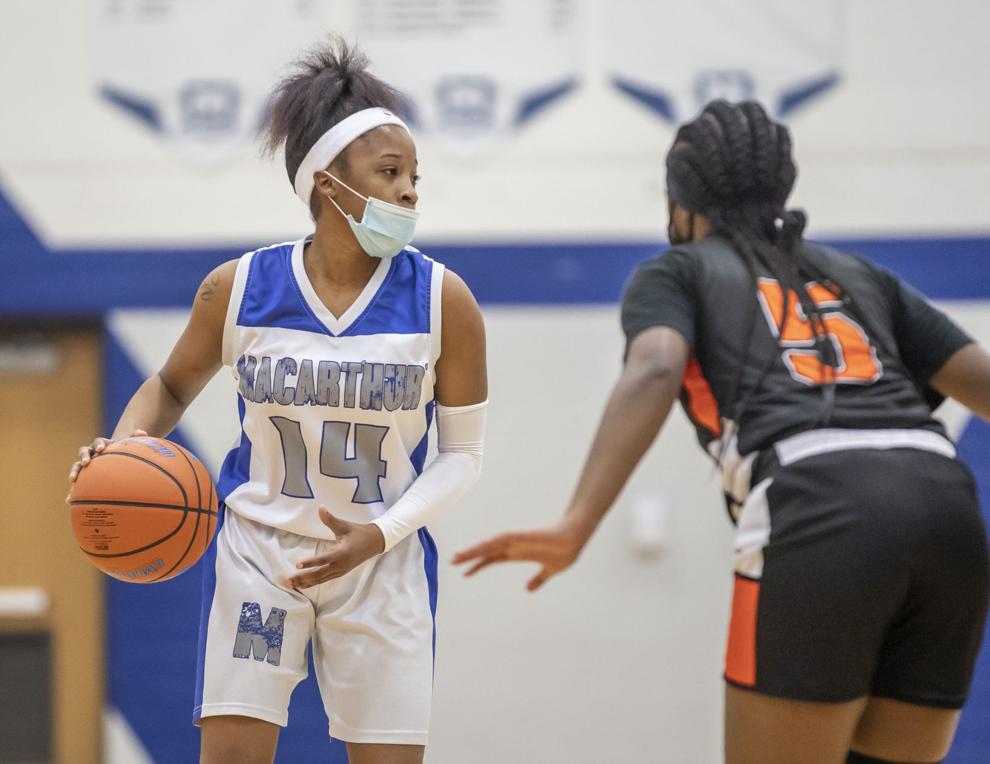 MacArthur girls 18 022321.JPG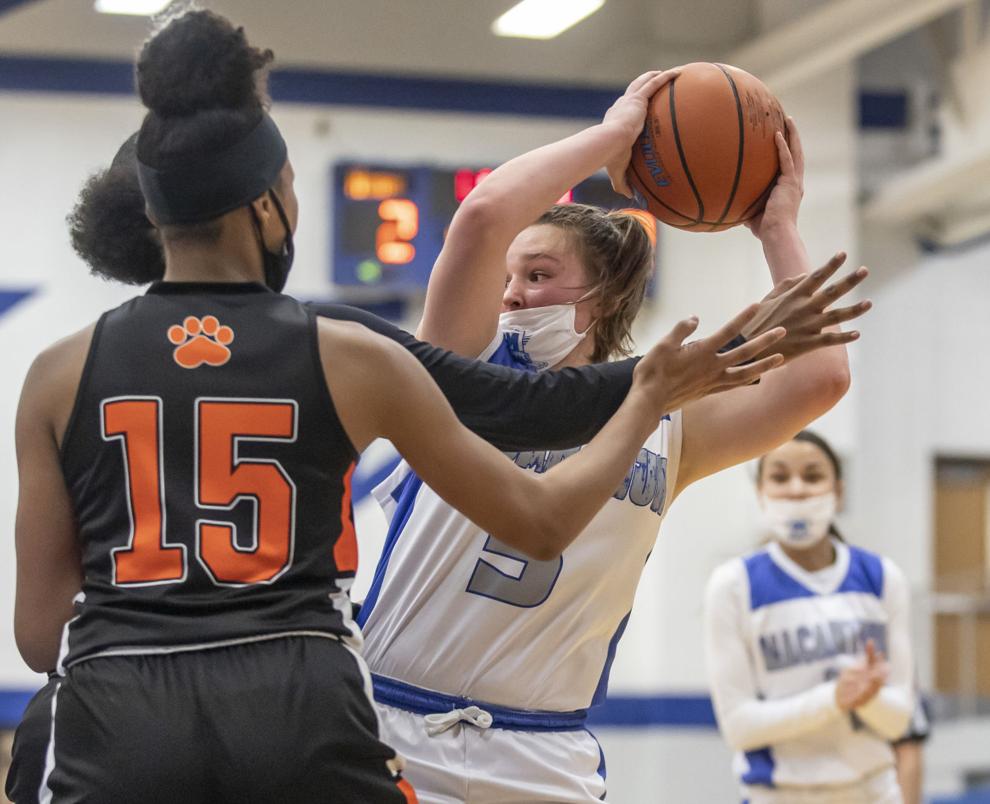 MacArthur girls 19 022321.JPG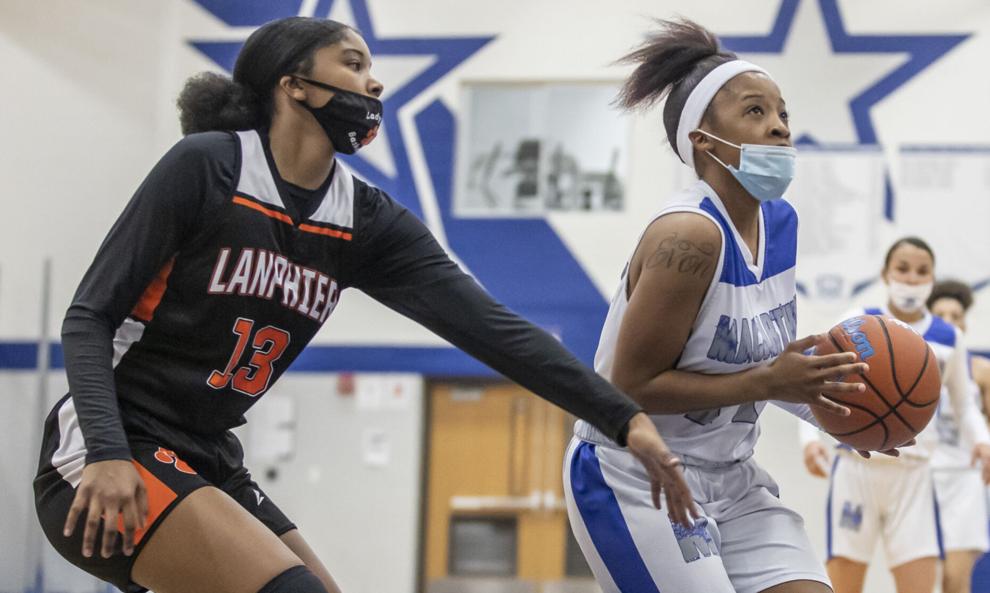 MacArthur girls 20 022321.JPG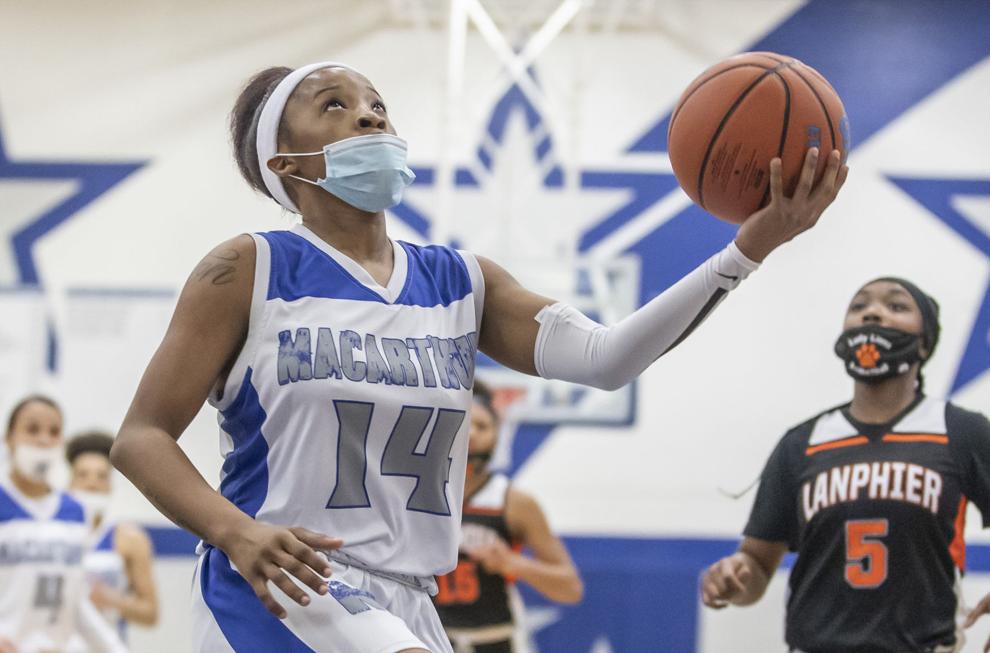 MacArthur girls 21 022321.JPG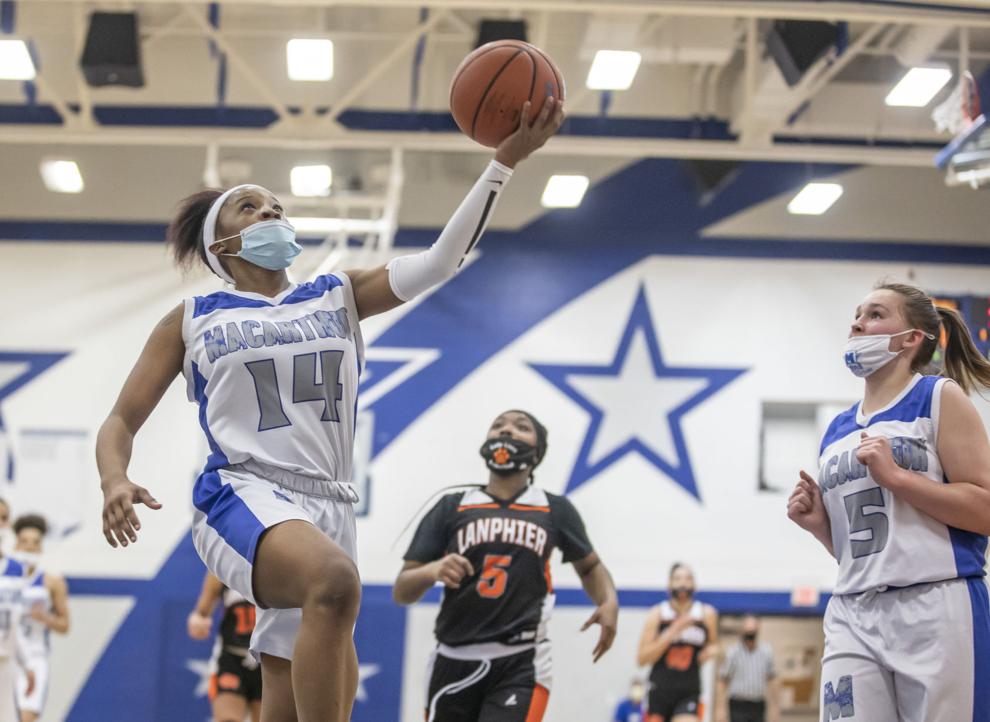 MacArthur girls 22 022321.JPG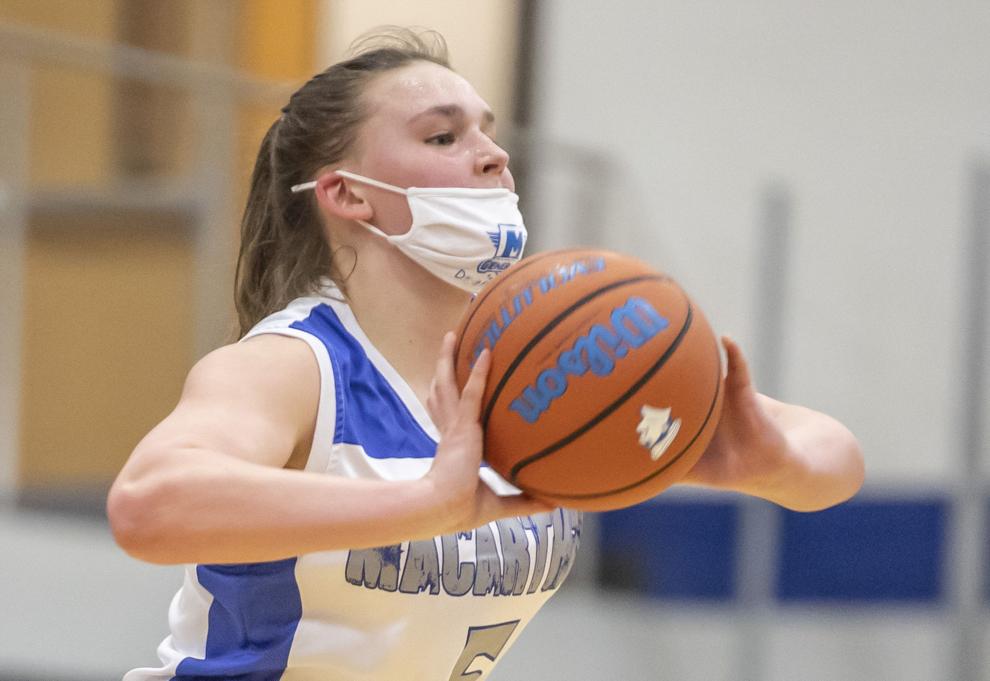 MacArthur girls 23 022321.JPG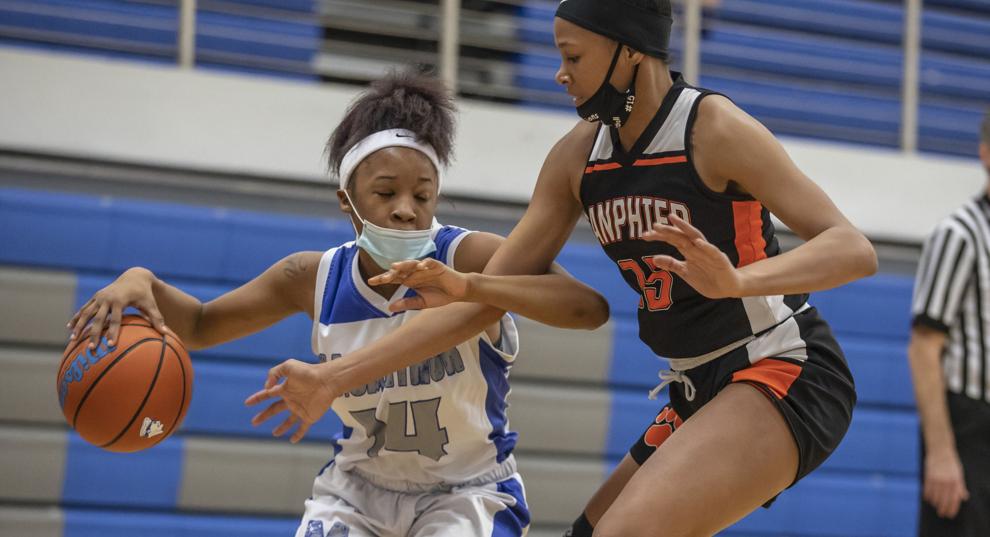 MacArthur girls 24 022321.JPG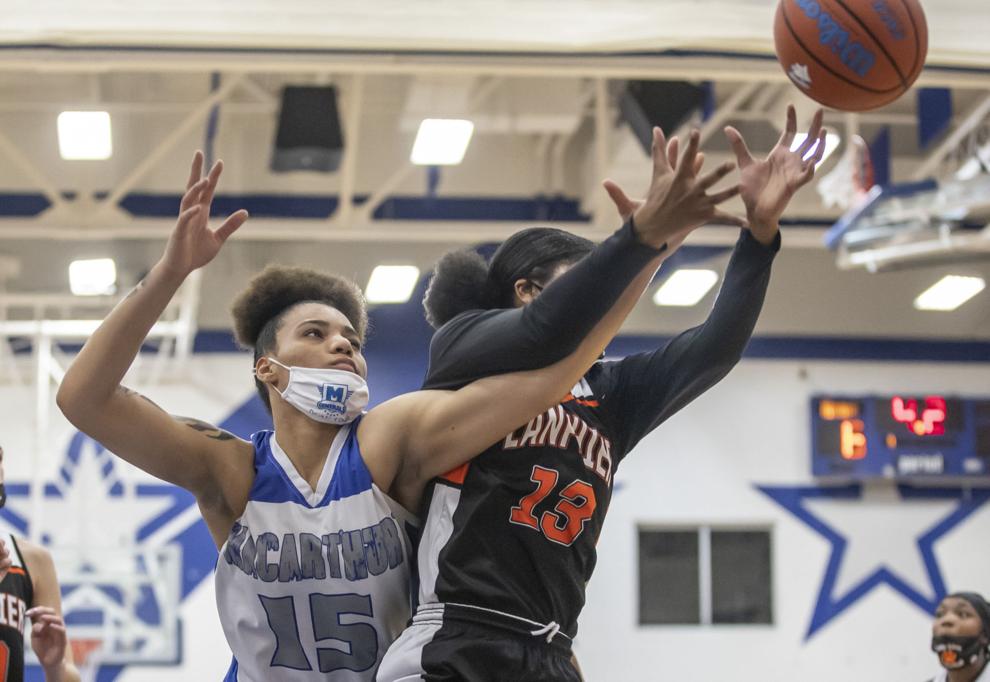 MacArthur girls 25 022321.JPG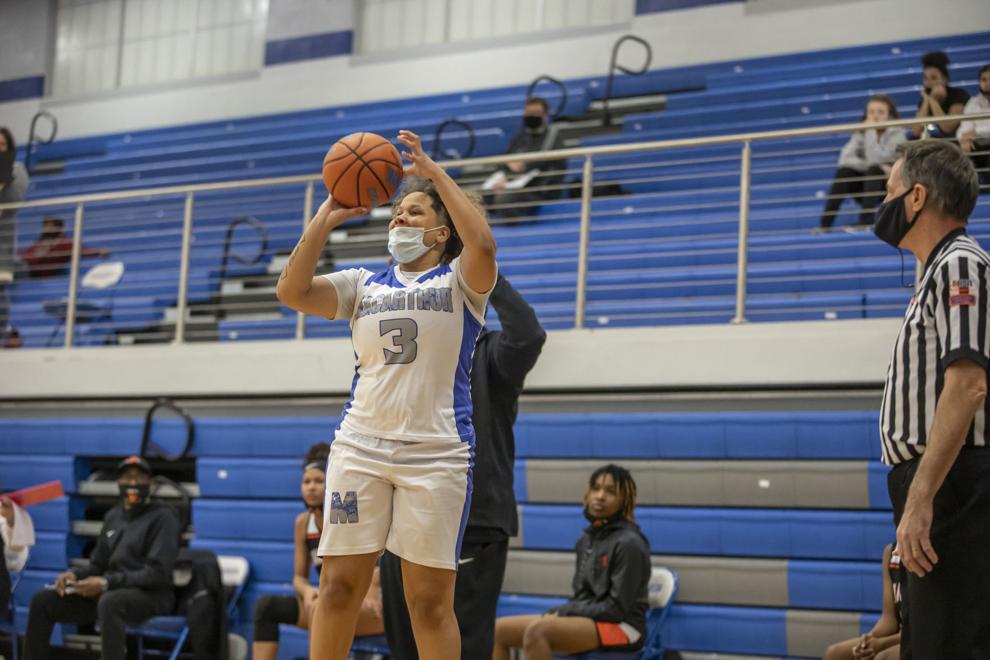 MacArthur girls 26 022321.JPG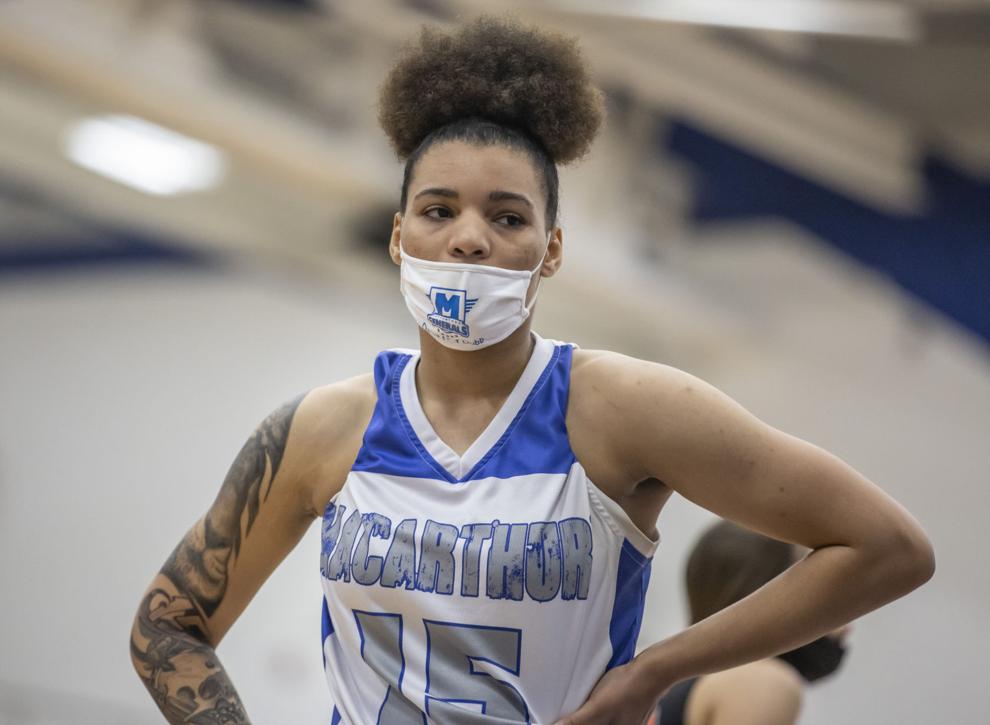 MacArthur girls 27 022321.JPG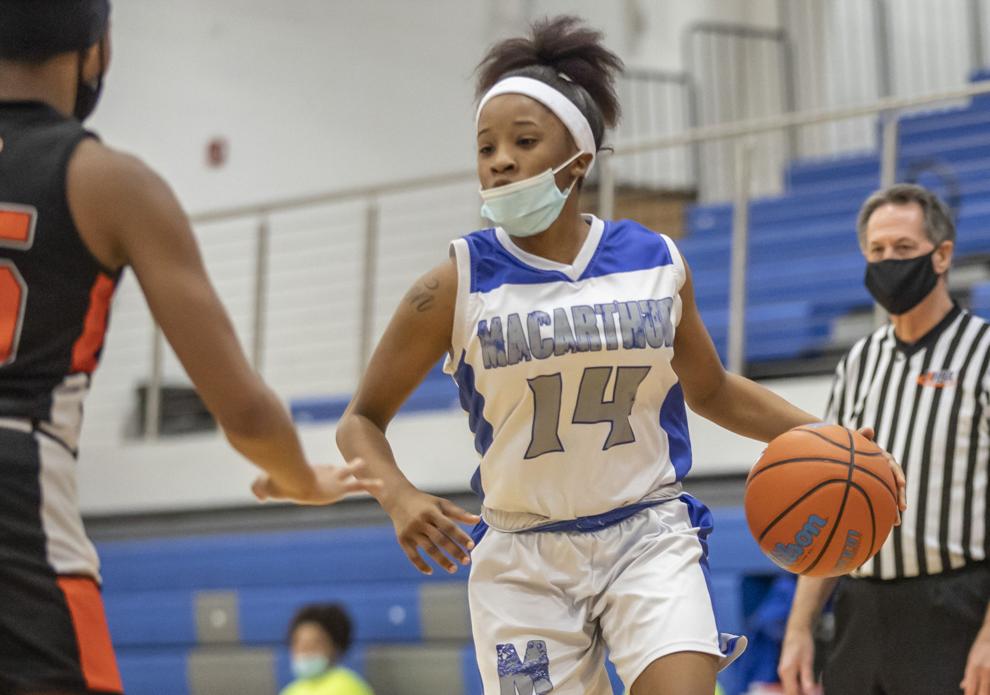 MacArthur girls 28 022321.JPG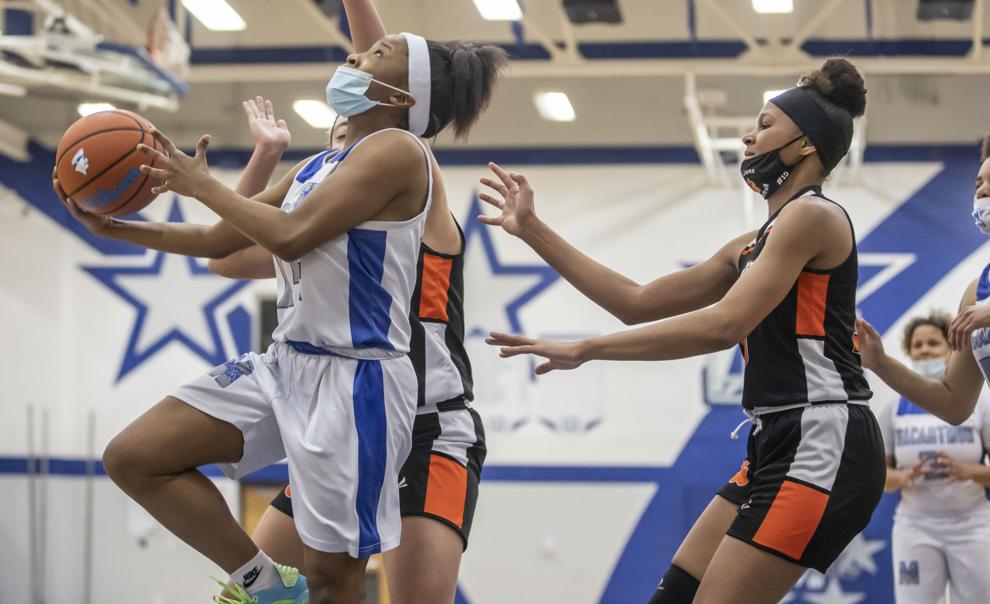 MacArthur girls 29 022321.JPG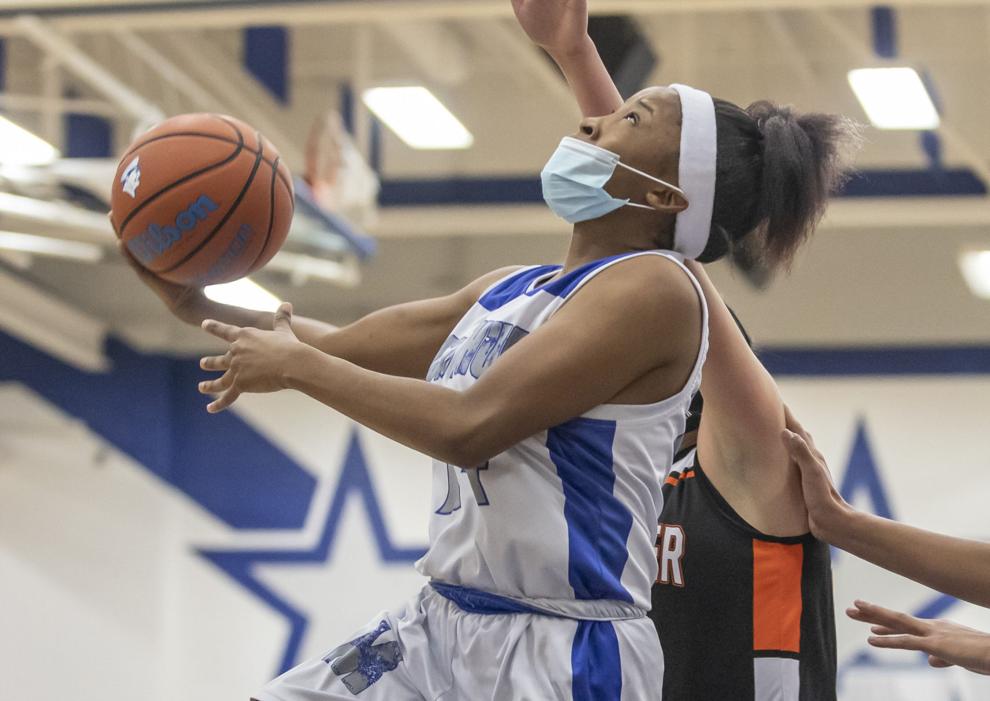 MacArthur girls 30 022321.JPG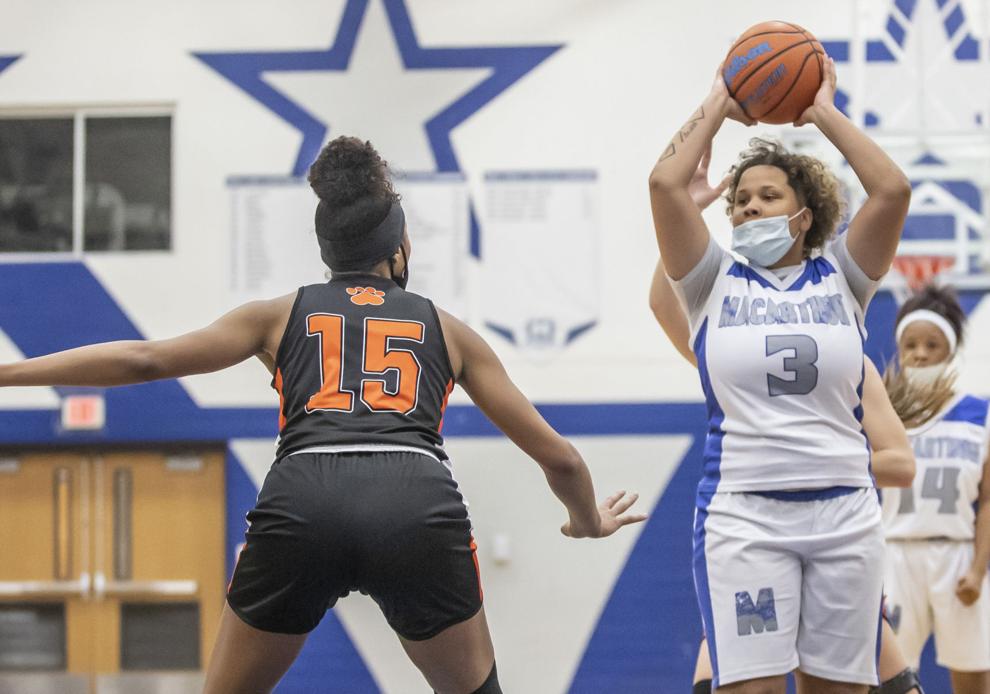 MacArthur girls 31 022321.JPG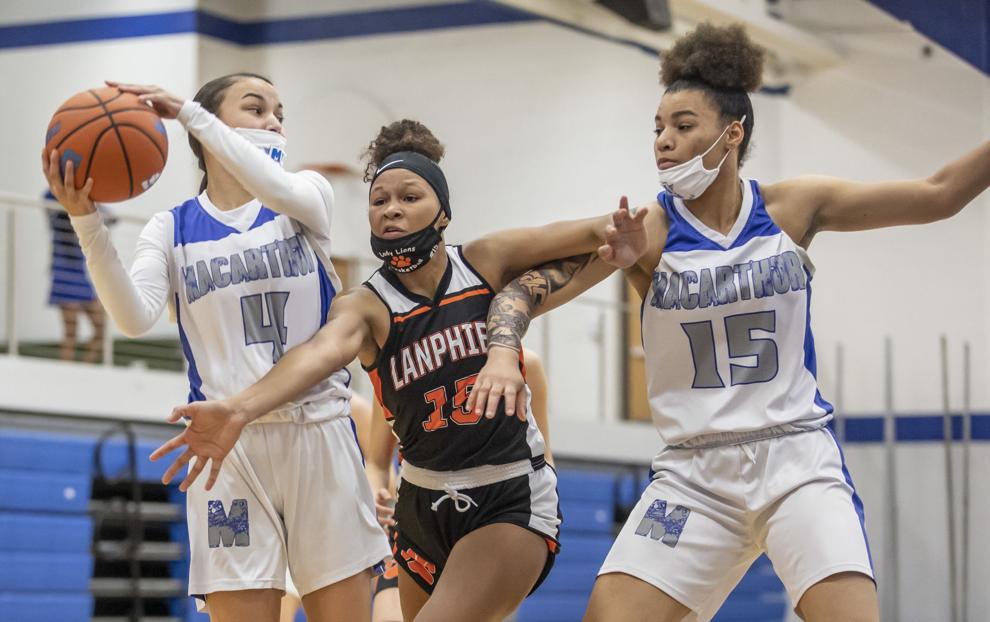 MacArthur girls 32 022321.JPG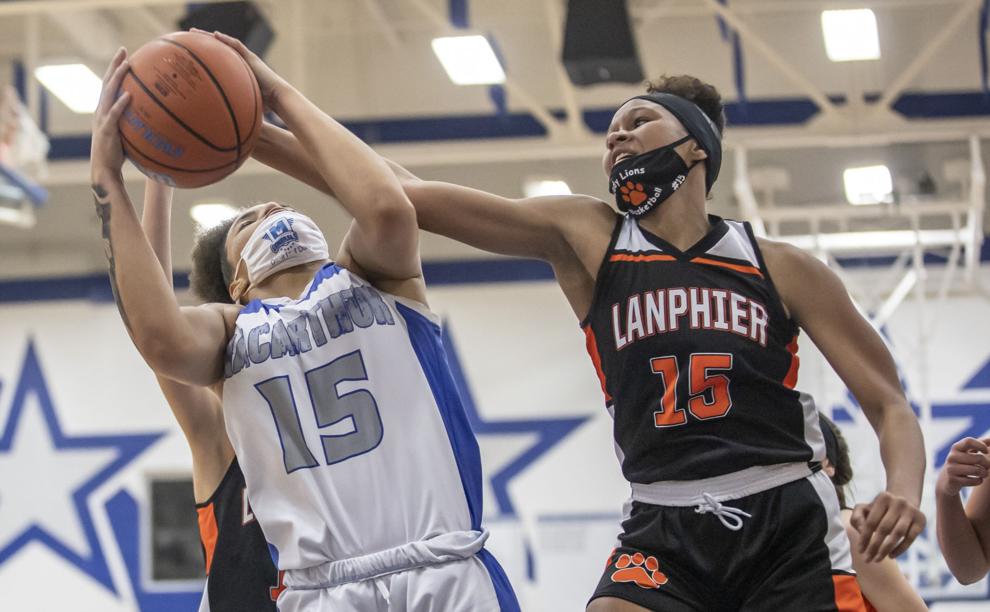 MacArthur girls 33 022321.JPG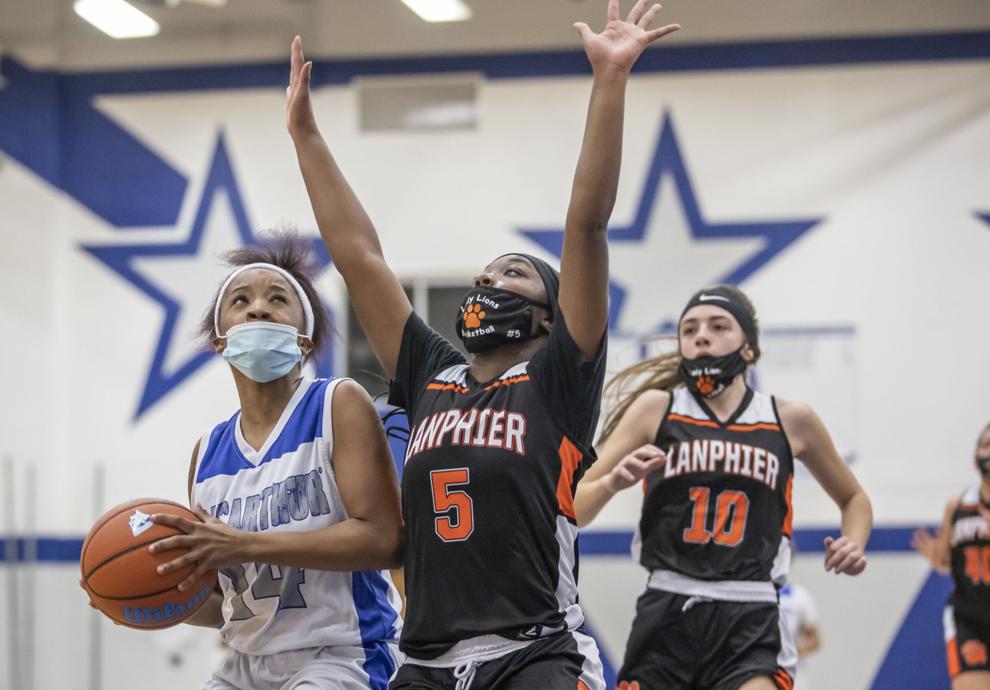 MacArthur girls 34 022321.JPG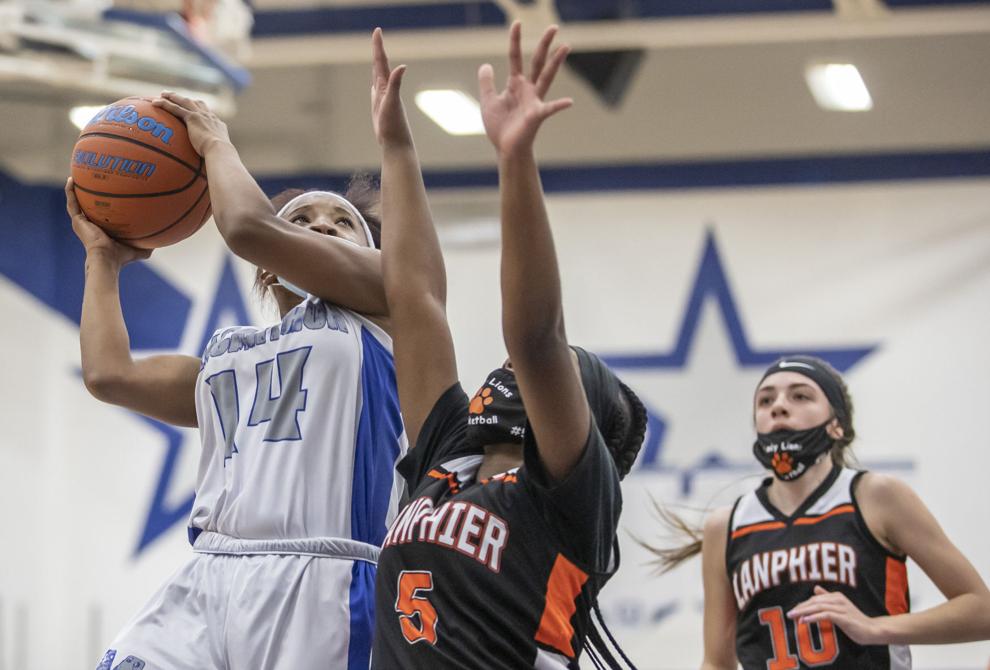 MacArthur girls 35 022321.JPG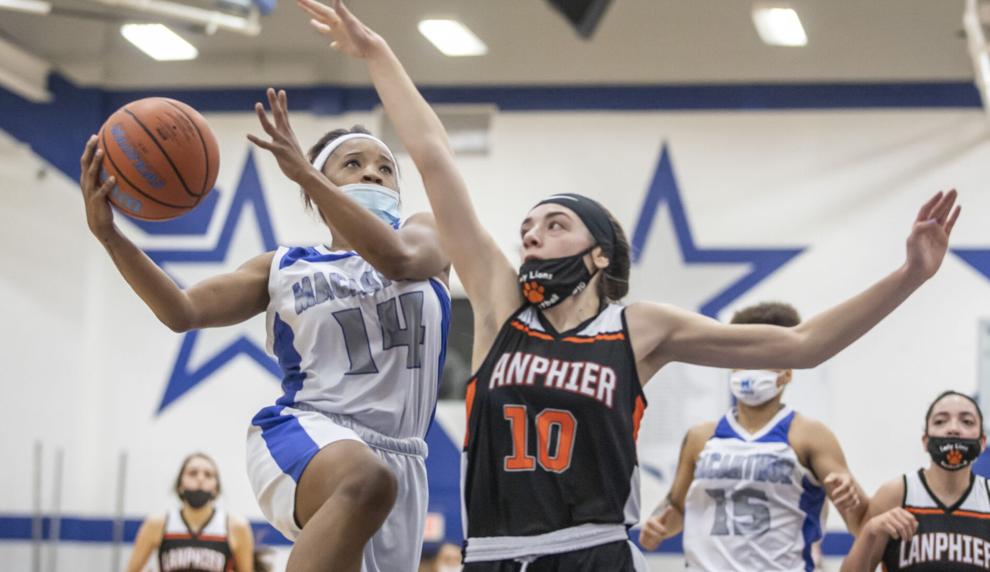 MacArthur girls 36 022321.JPG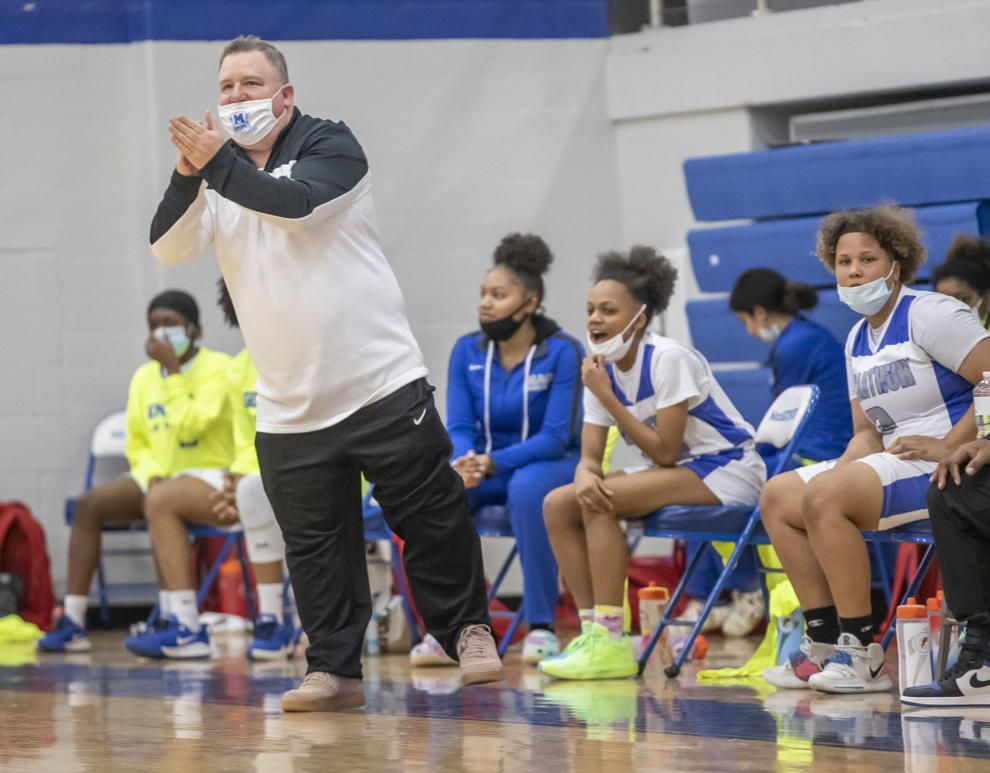 MacArthur girls 37 022321.JPG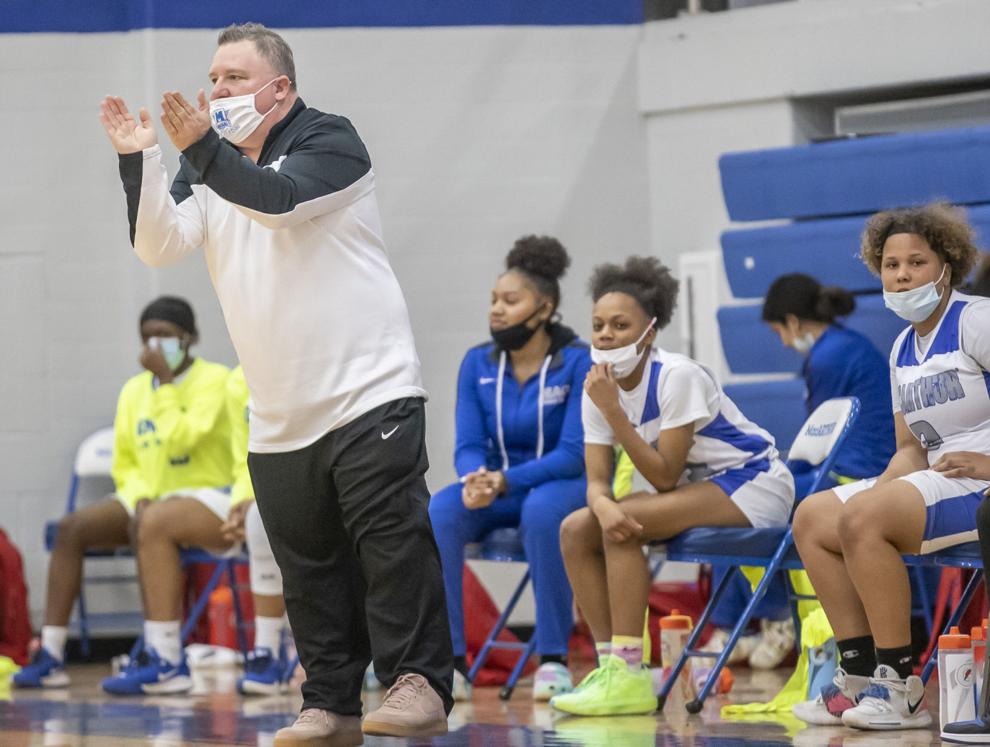 MacArthur girls 38 022321.JPG
MacArthur girls 39 022321.JPG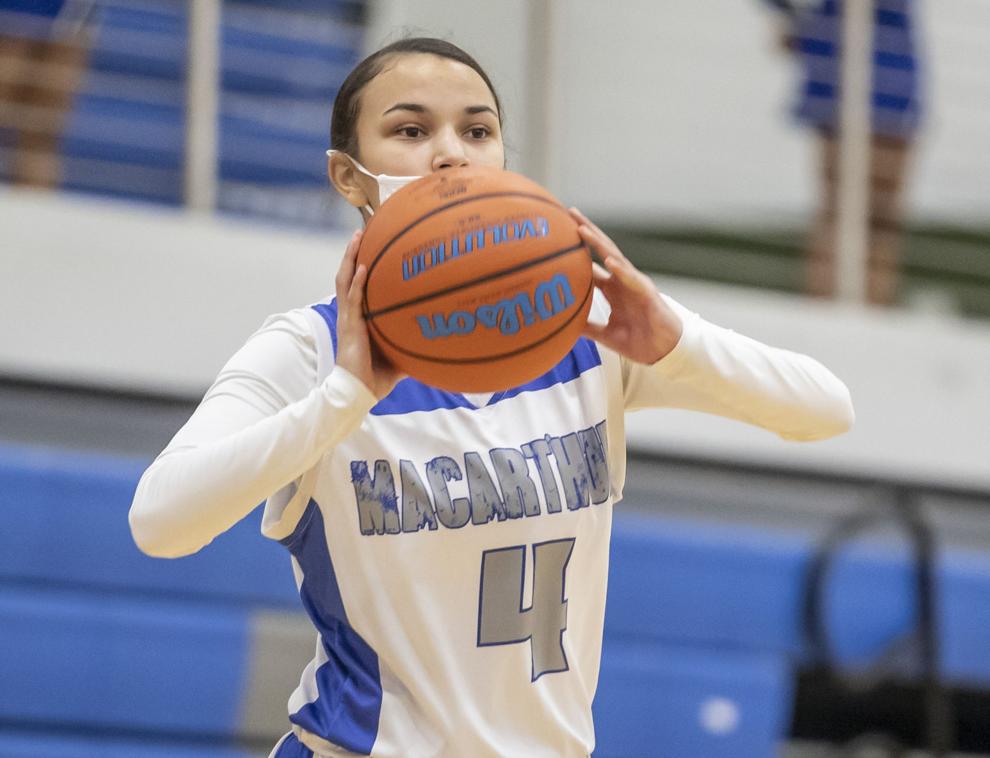 MacArthur girls 40 022321.JPG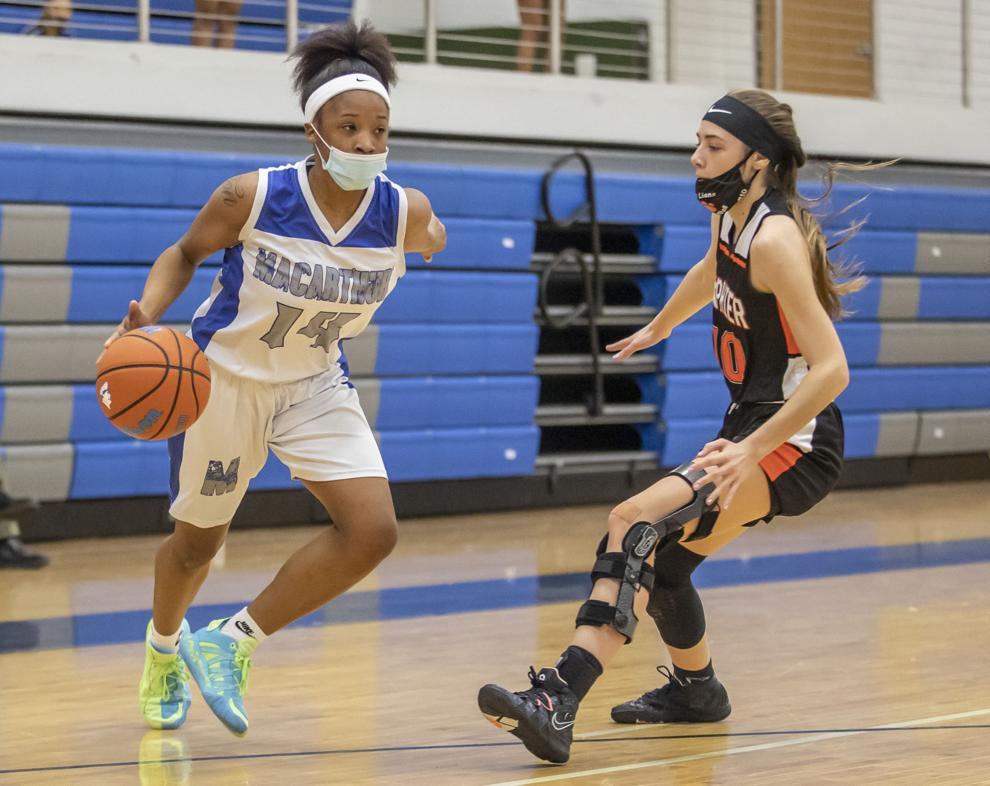 MacArthur girls 41 022321.JPG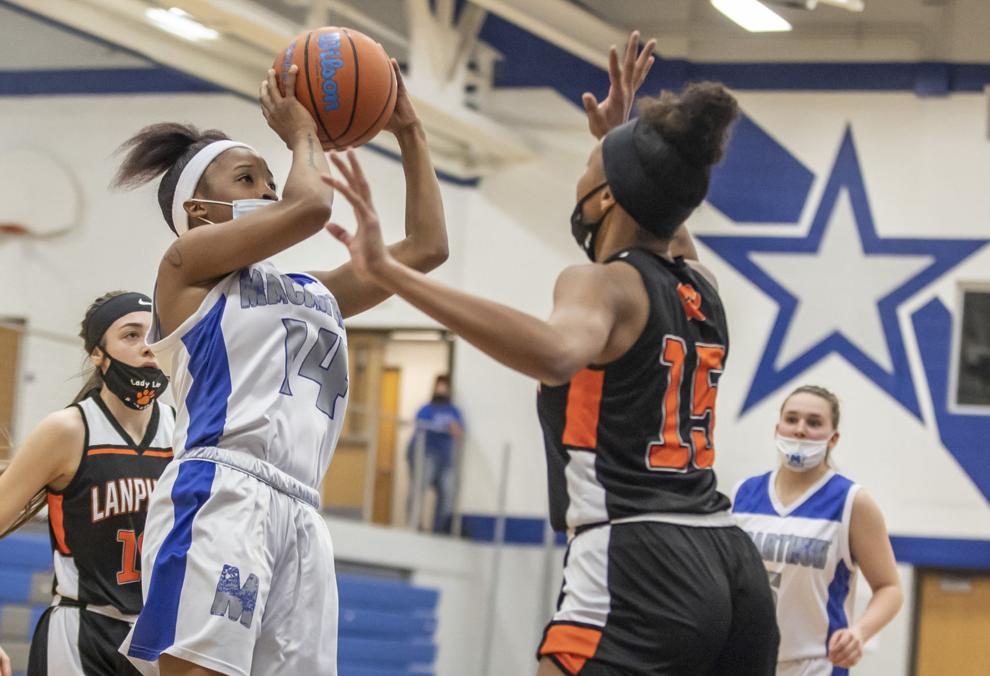 MacArthur girls 42 022321.JPG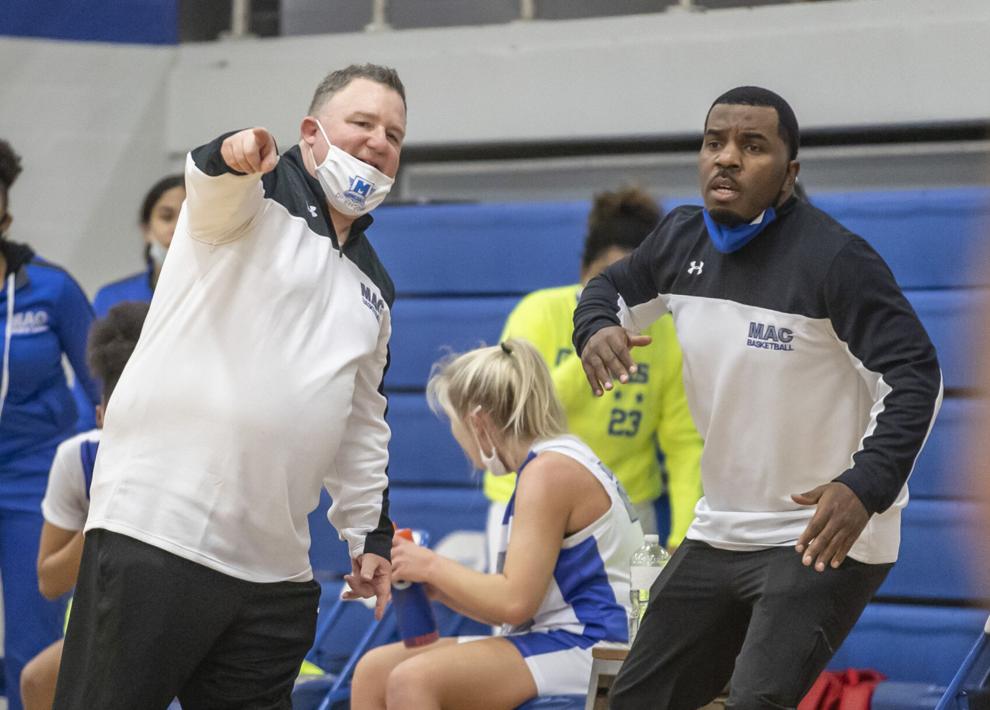 MacArthur girls 43 022321.JPG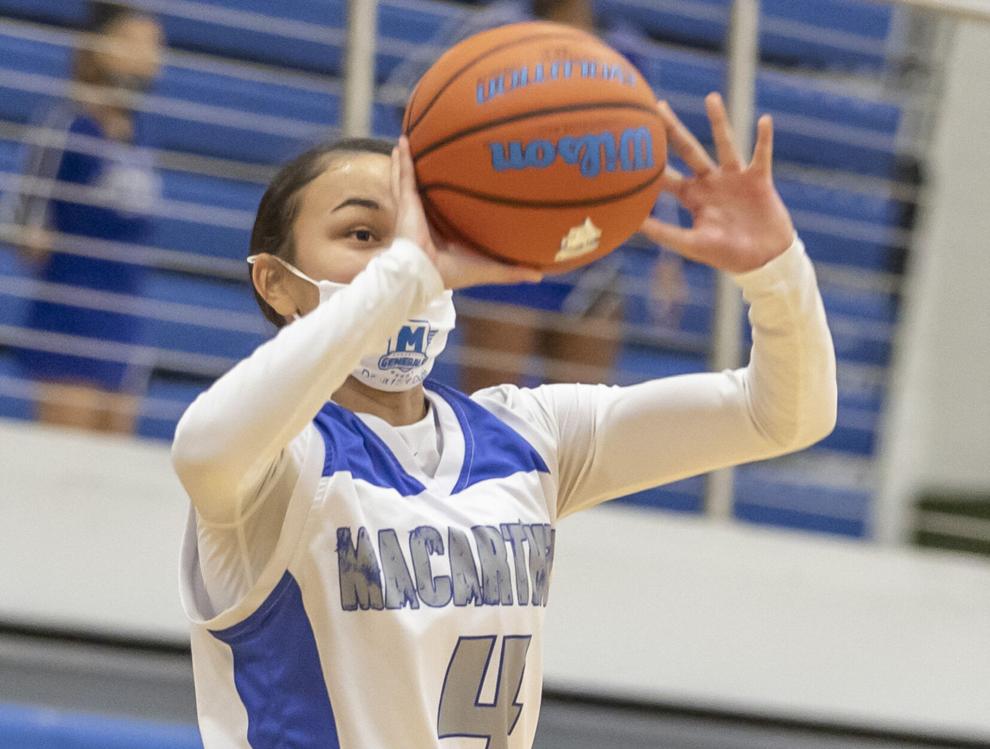 MacArthur girls 44 022321.JPG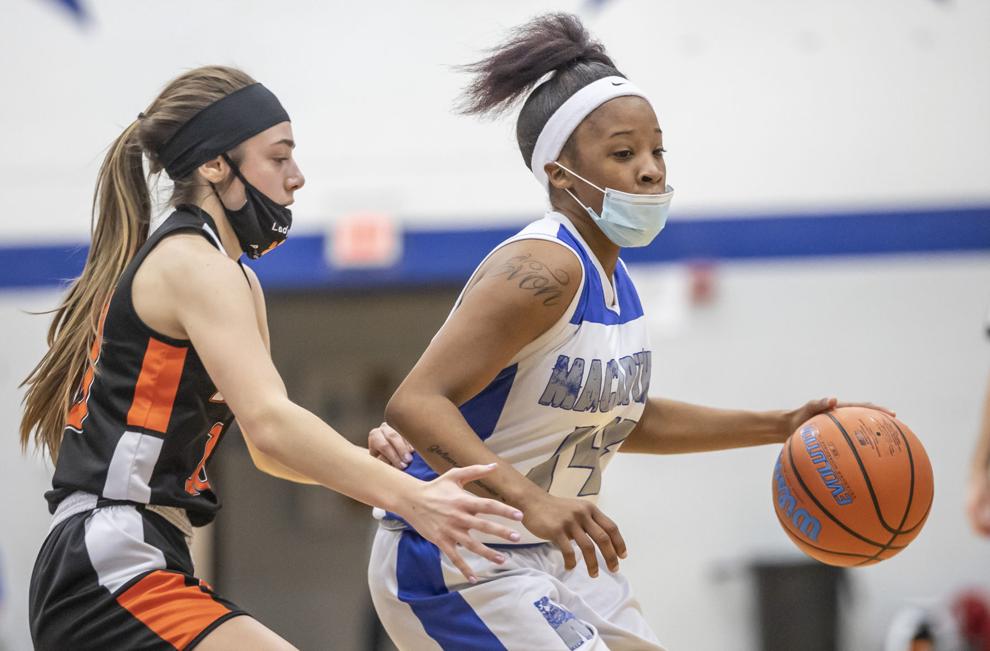 MacArthur girls 45 022321.JPG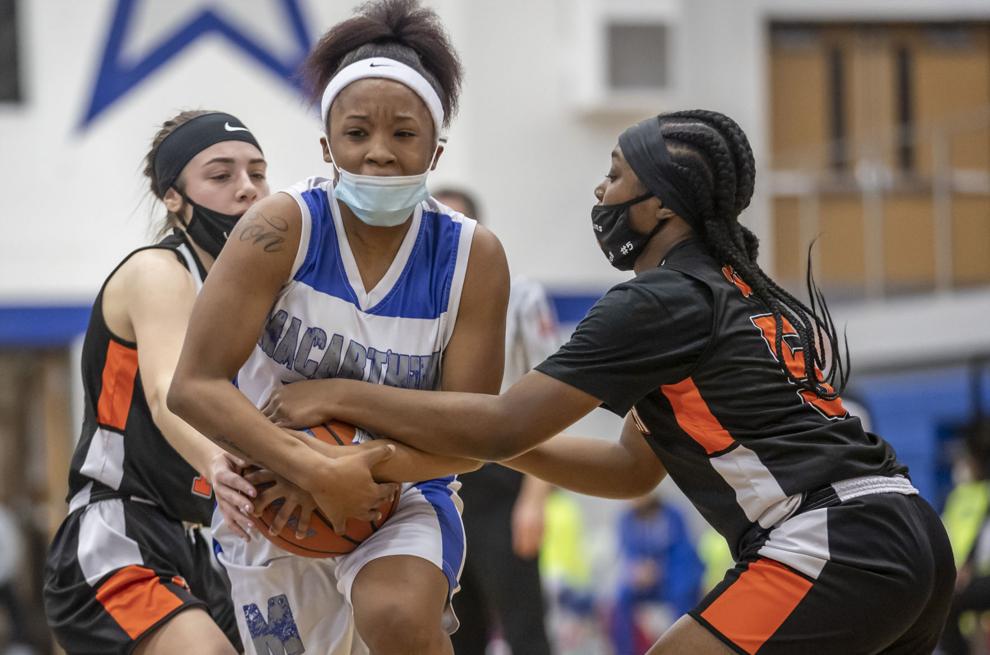 MacArthur girls 46 022321.JPG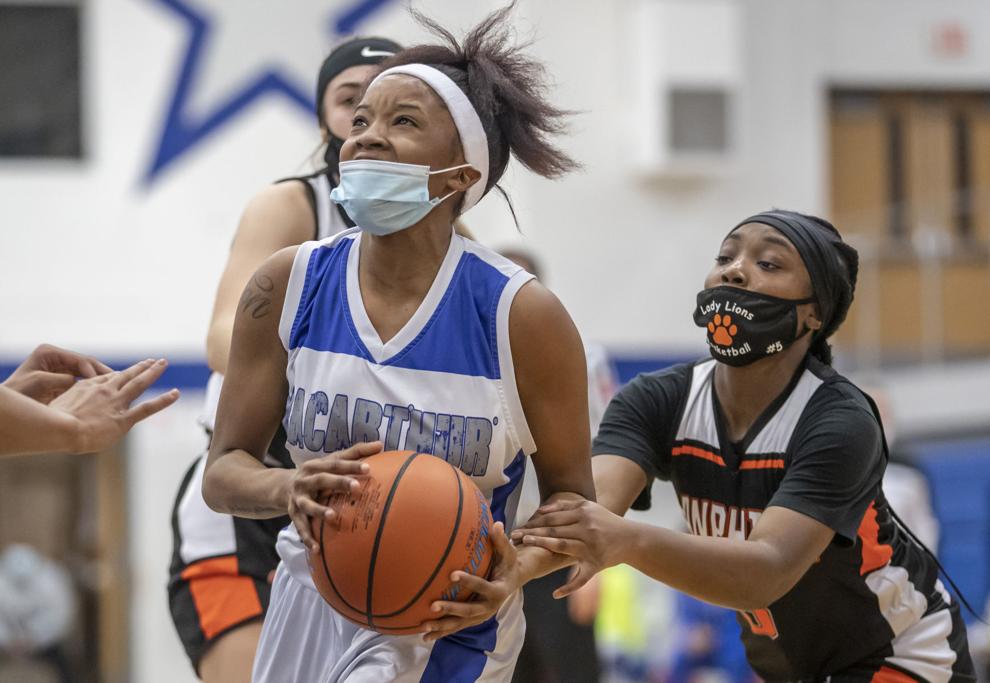 MacArthur girls 47 022321.JPG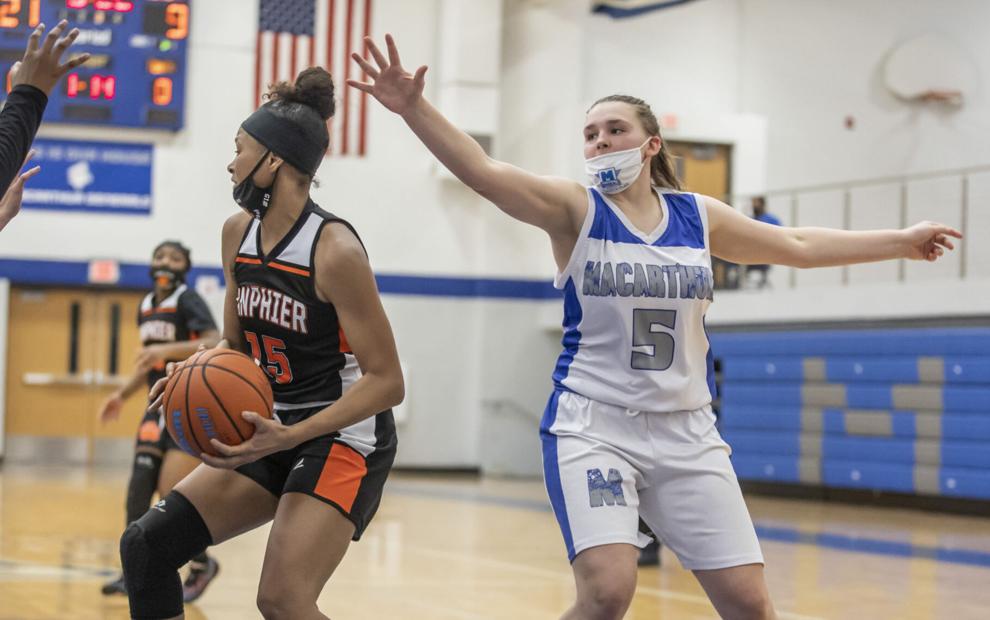 MacArthur girls 48 022321.JPG
MacArthur girls 49 022321.JPG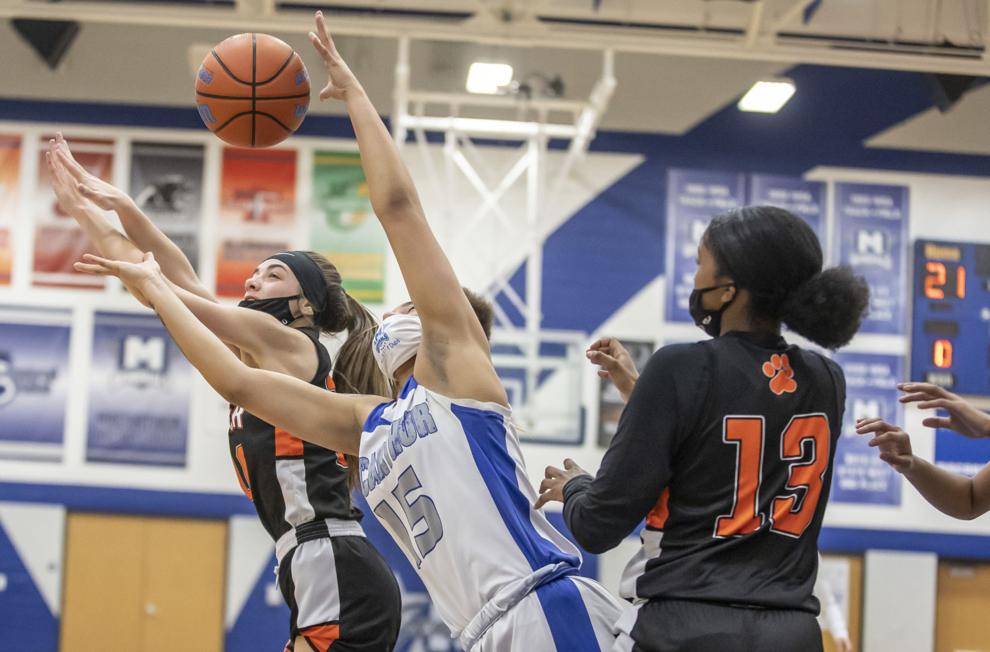 MacArthur girls 50 022321.JPG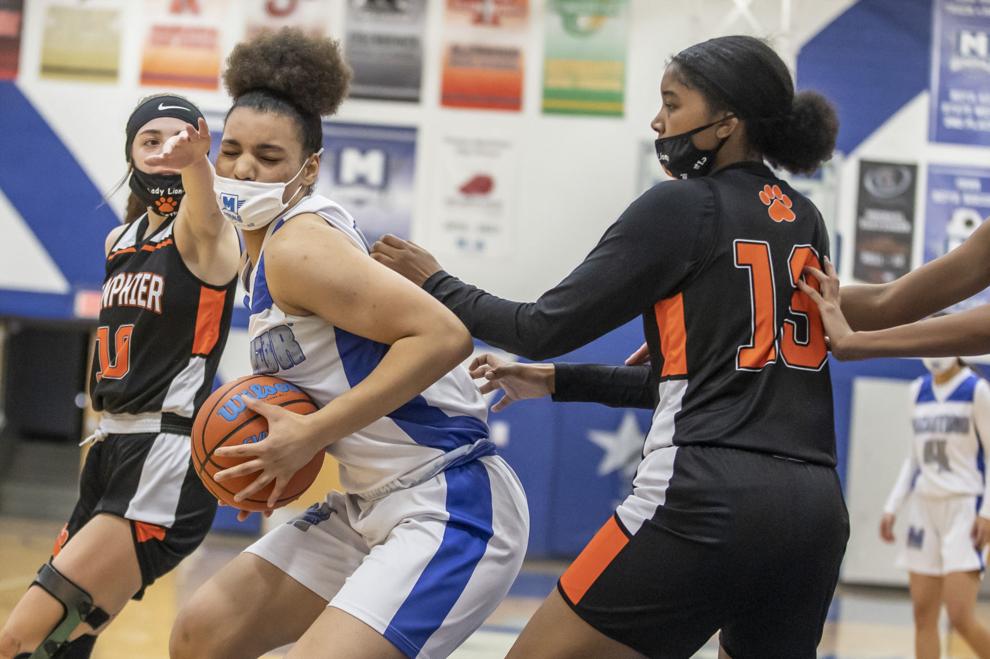 MacArthur girls 51 022321.JPG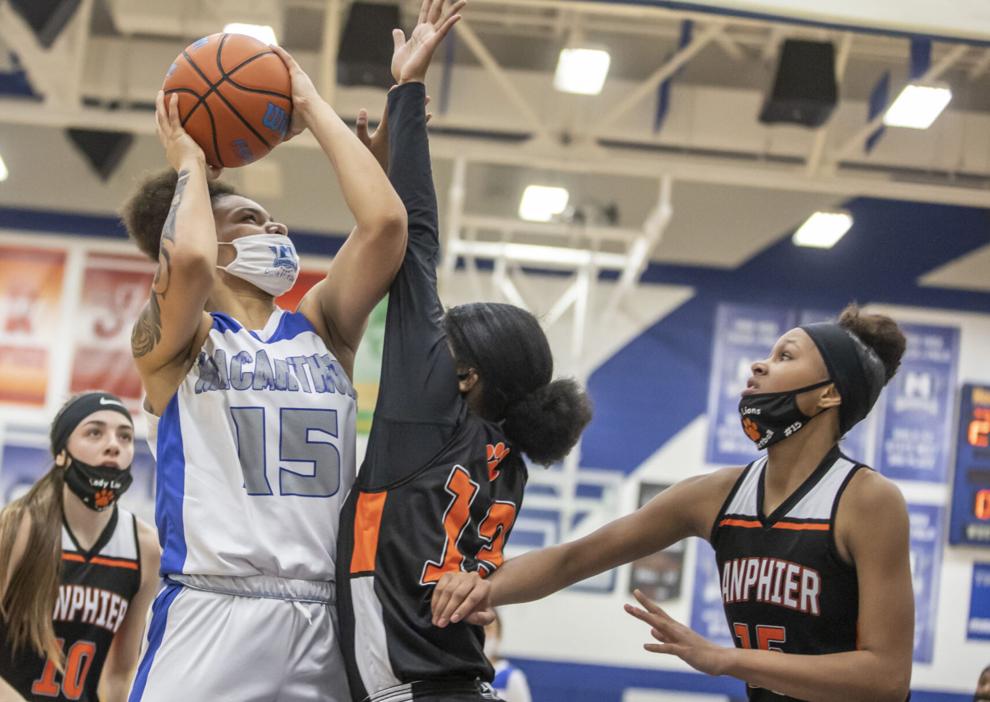 MacArthur girls 52 022321.JPG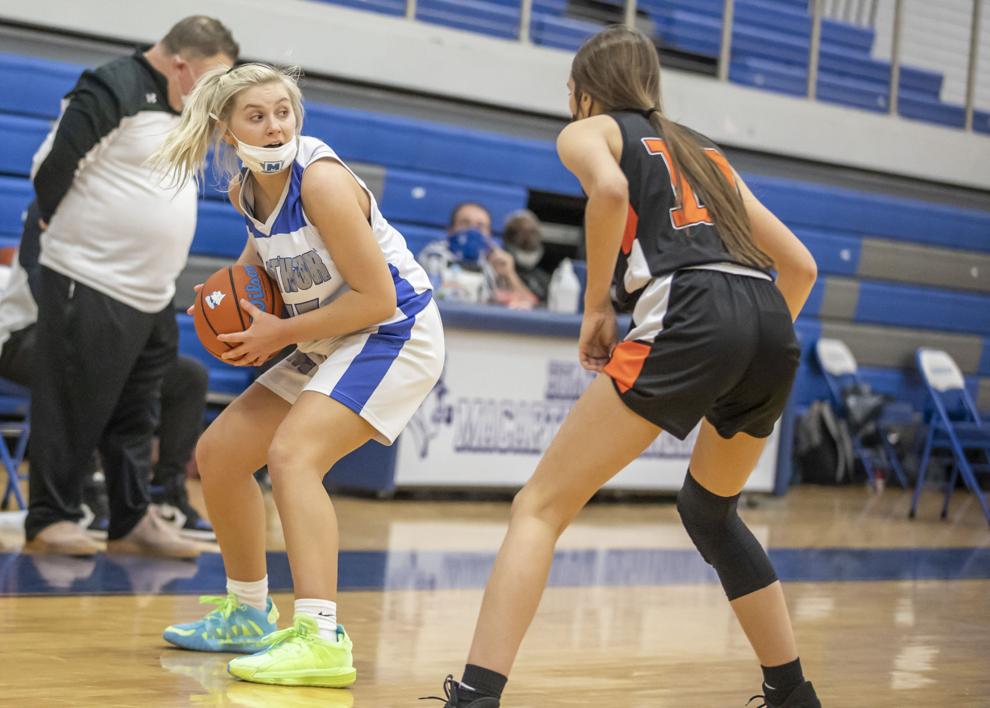 MacArthur girls 53 022321.JPG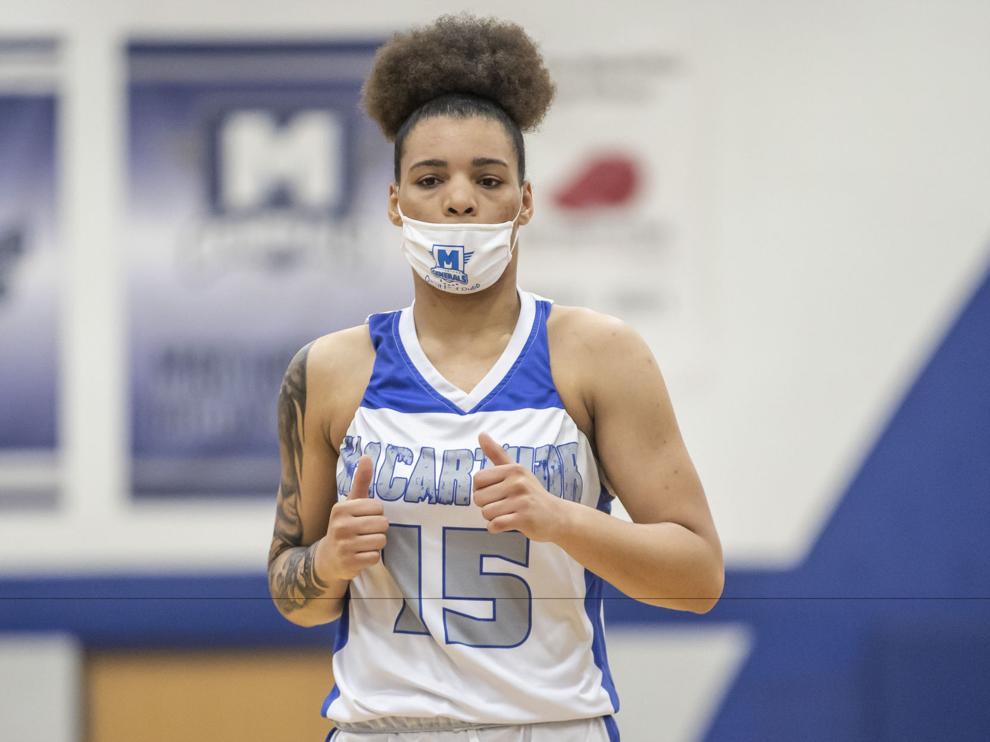 MacArthur girls 54 022321.JPG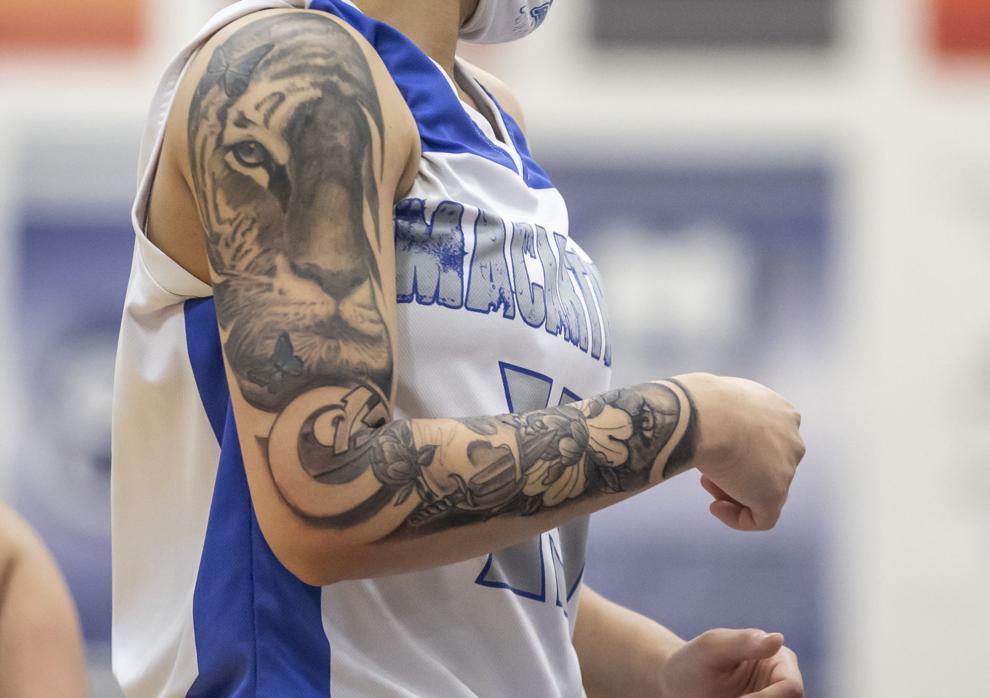 MacArthur girls 55 022321.JPG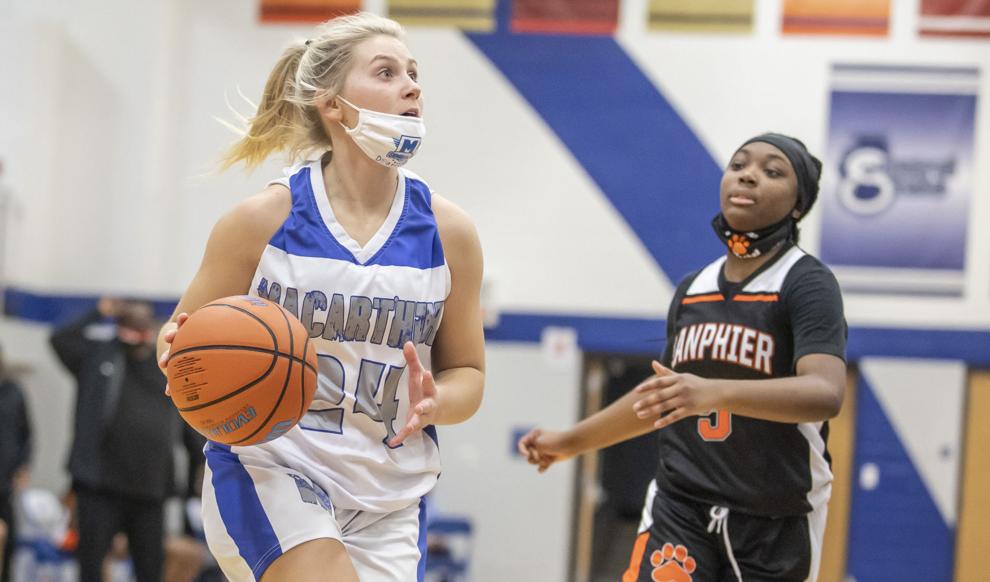 MacArthur girls 56 022321.JPG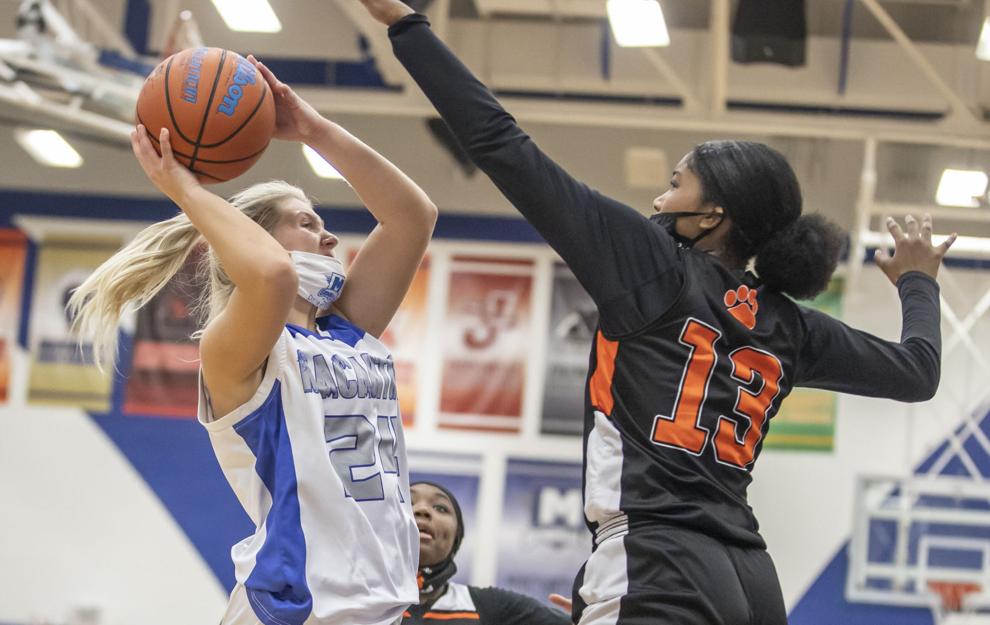 MacArthur girls 57 022321.JPG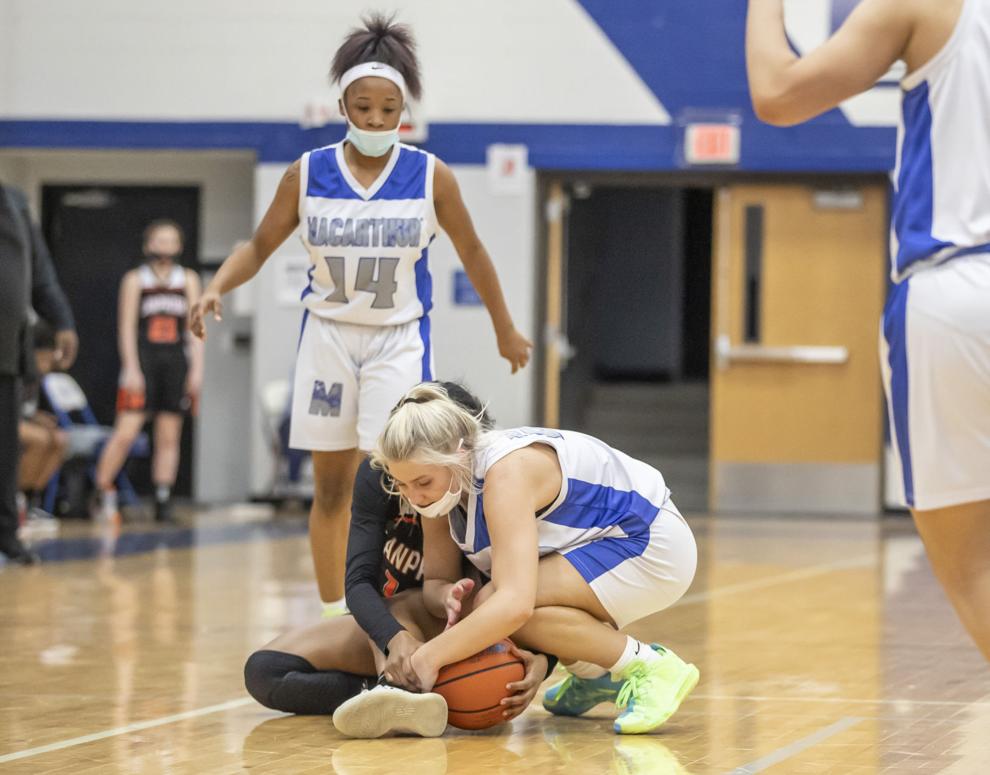 MacArthur girls 58 022321.JPG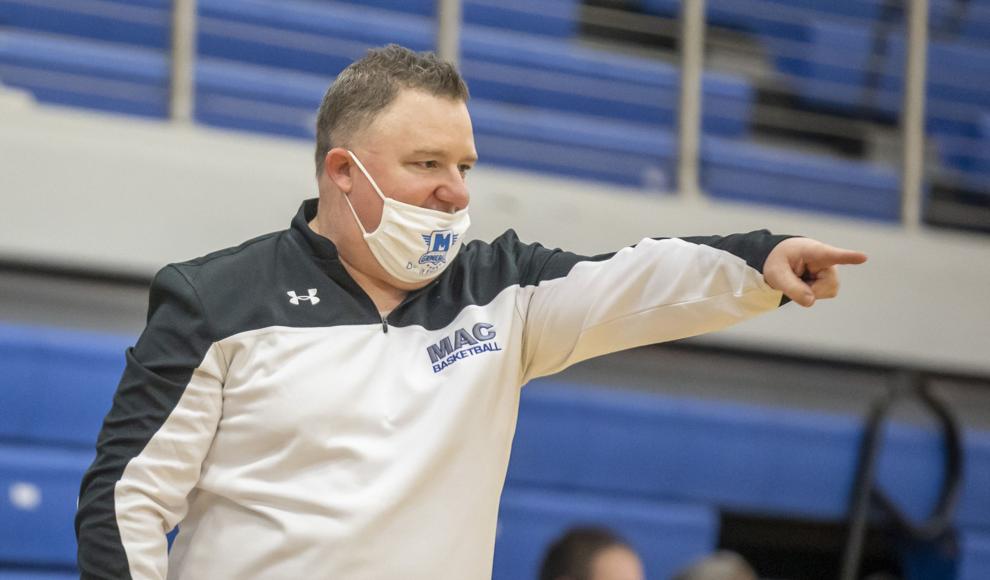 MacArthur girls 59 022321.JPG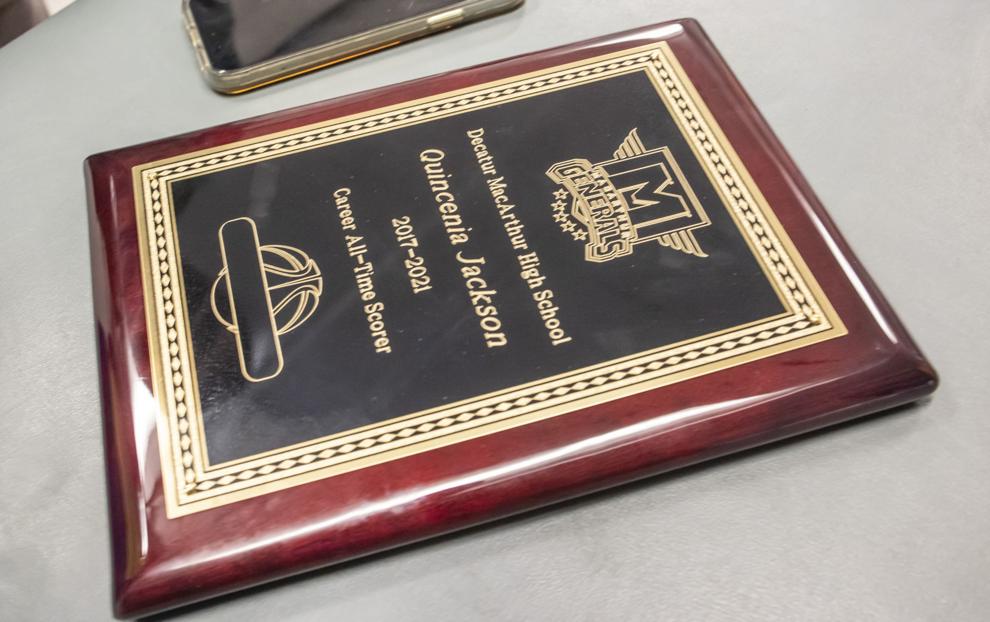 MacArthur girls 60 022321.JPG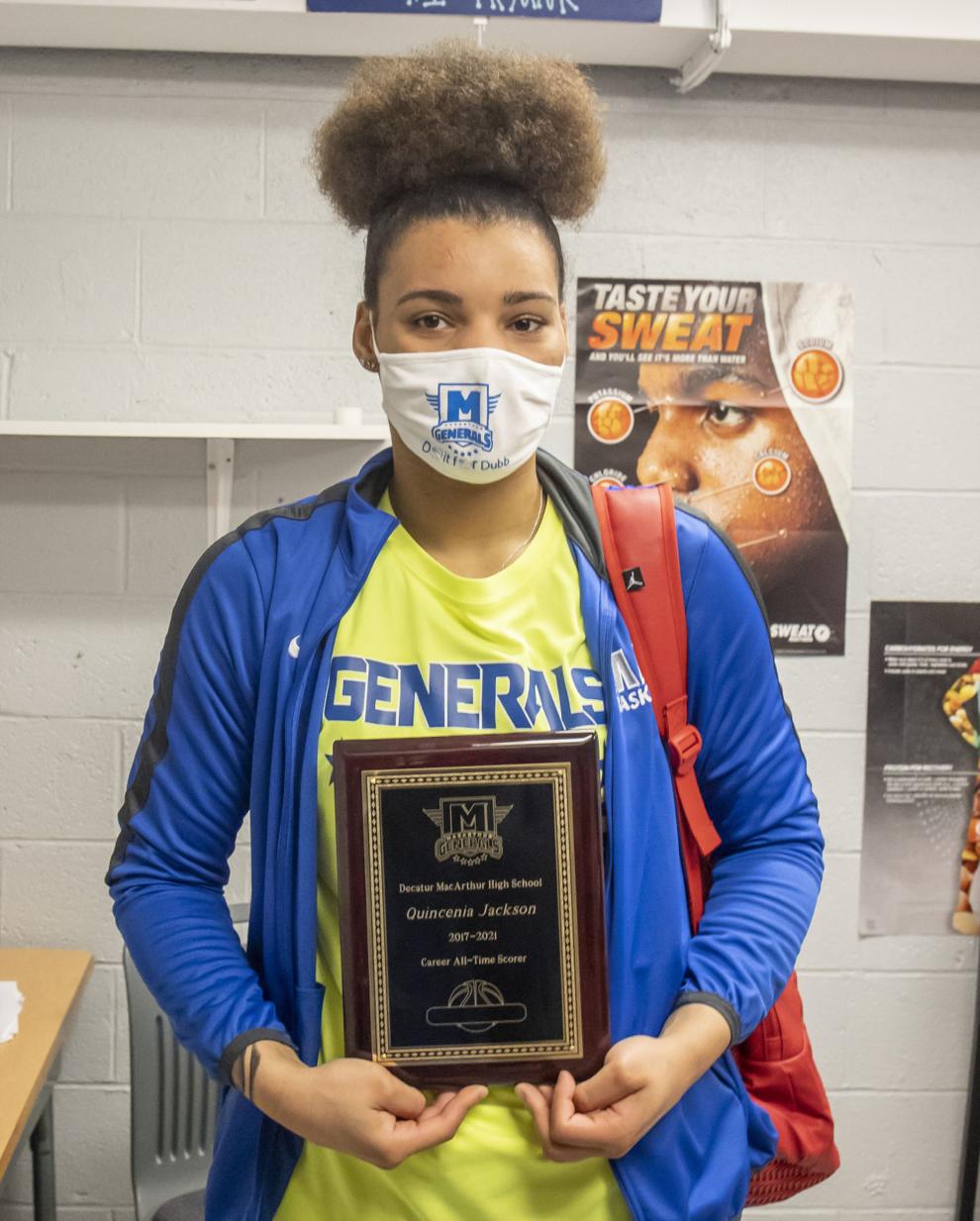 Contact Matthew Flaten at (217) 421-6968. Follow him on Twitter: @MattFlaten